Macro Photography [HD] – 50 Indescribable Works of Nature
Are you ready to see natural life through a microscope lens. Welcome to an unknown world and it's macro photography art of nature. The macro photography is quite difficult, because of the nifty equipment, lightning and other techniques involved, but the results is amazing. Thanks to the ability of today's cameras from smartphones to professional DSLRs to make capturing macro shots as easy as clicking a button or two.
In this roundup, we're featuring the top 50 macro photography examples from around the web. We hope you get inspired by these images and that they encourage you to delve into the world of macro photography of nature. Keep a good mood and enjoy.
You may also like:
1. Focus Photo of White Petaled Flower
2. Borage in the Dew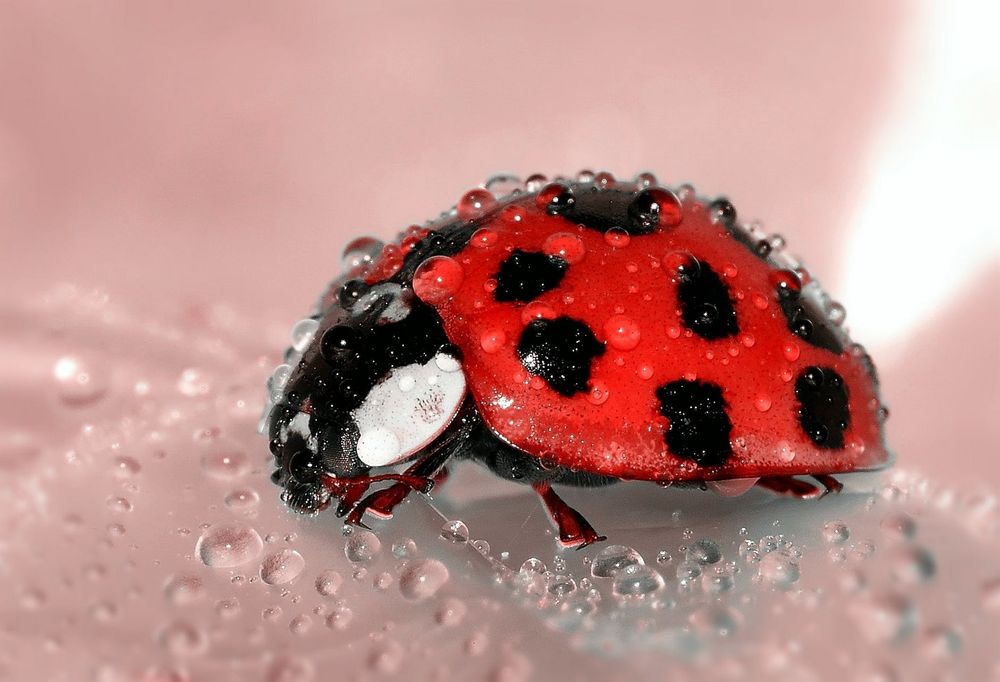 3. Close-Up Photo of Insect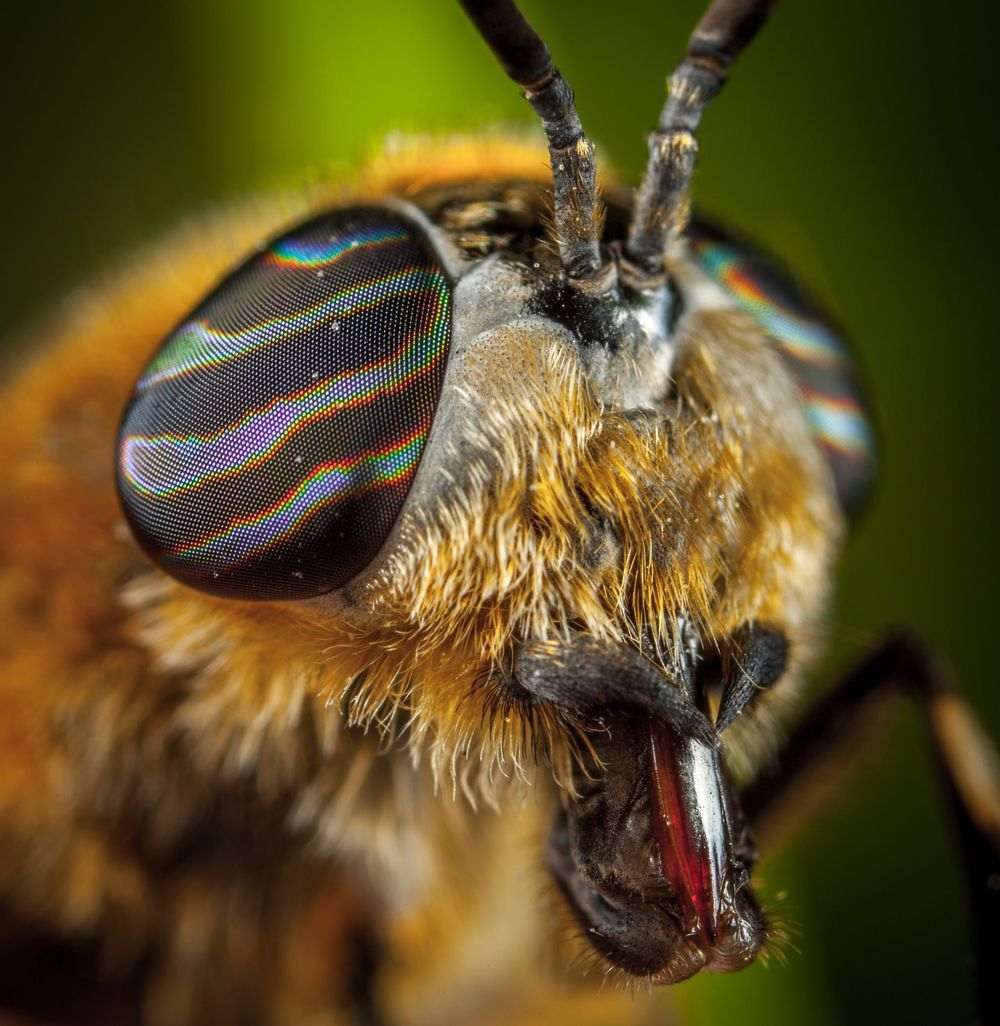 4. A Forest Strawberry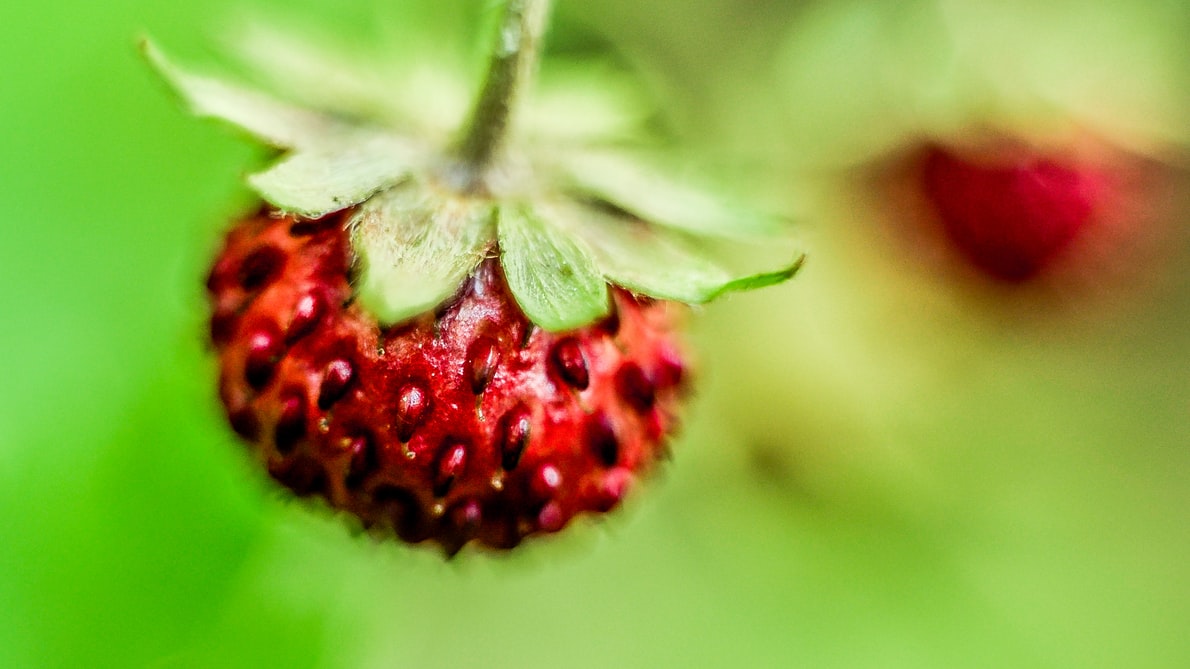 5. Purple Petaled Flower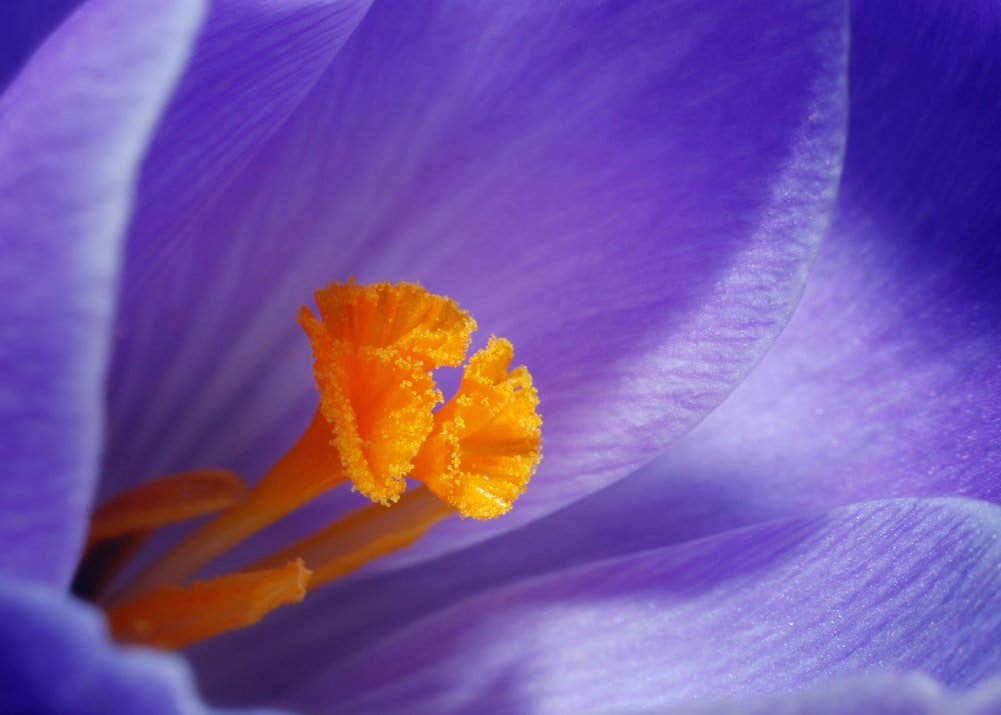 6. Voiceless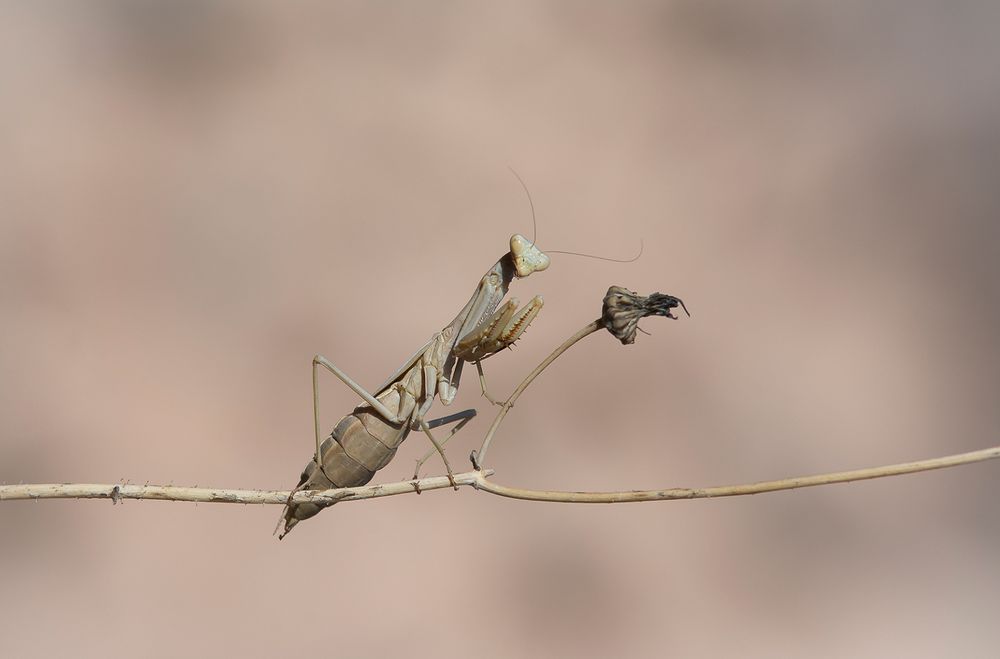 7. Macro World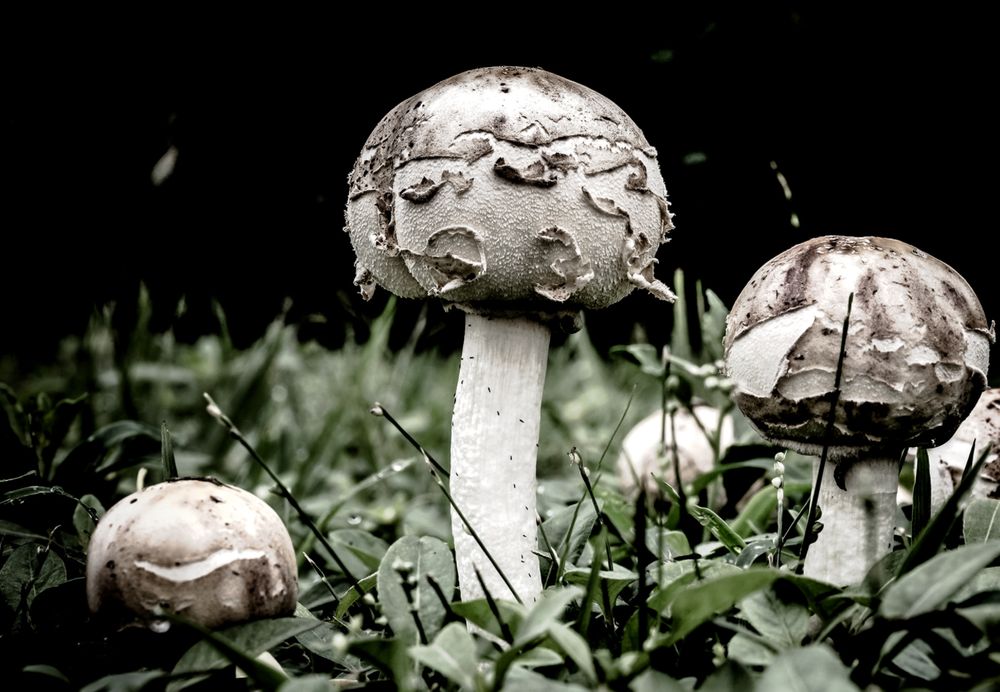 8. Orange and Brown Spider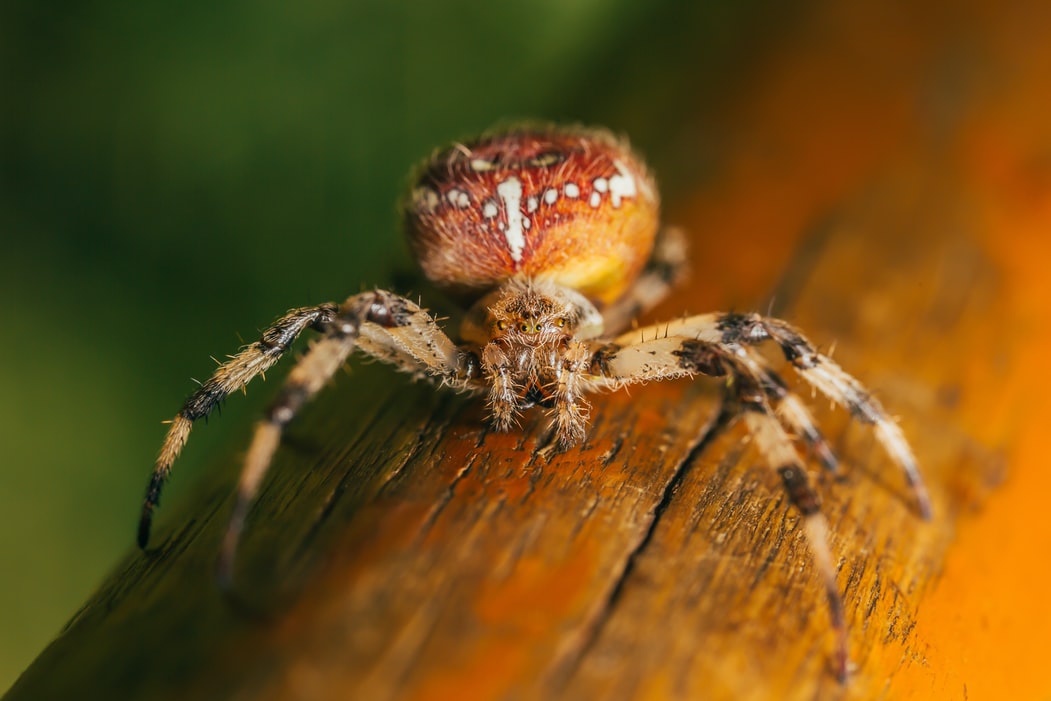 9. Insect on Leaf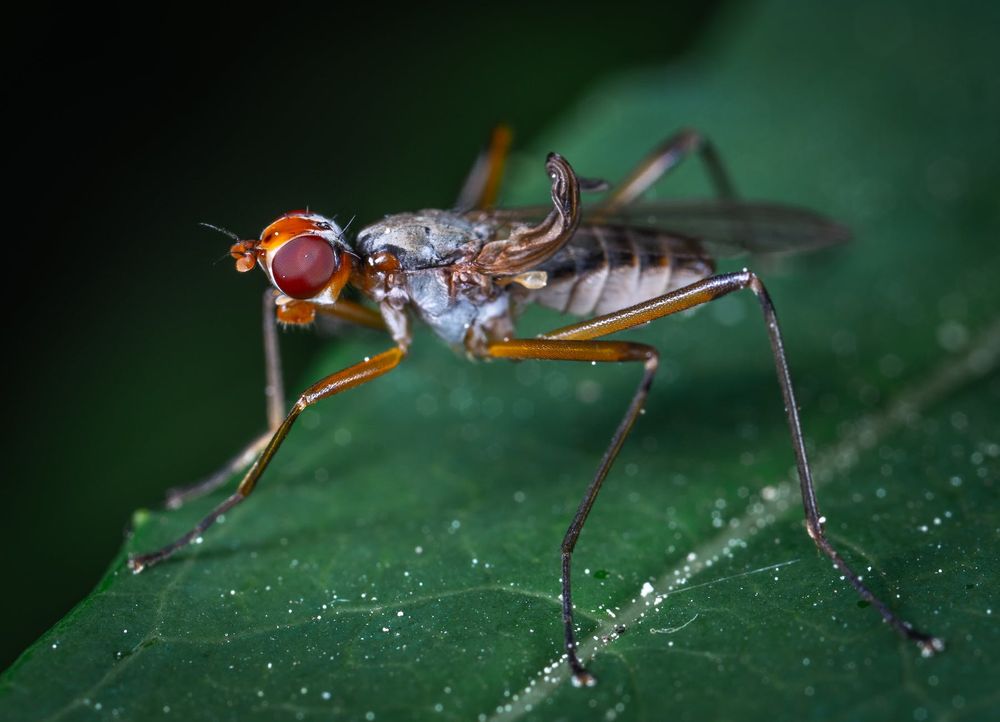 10. Forest Train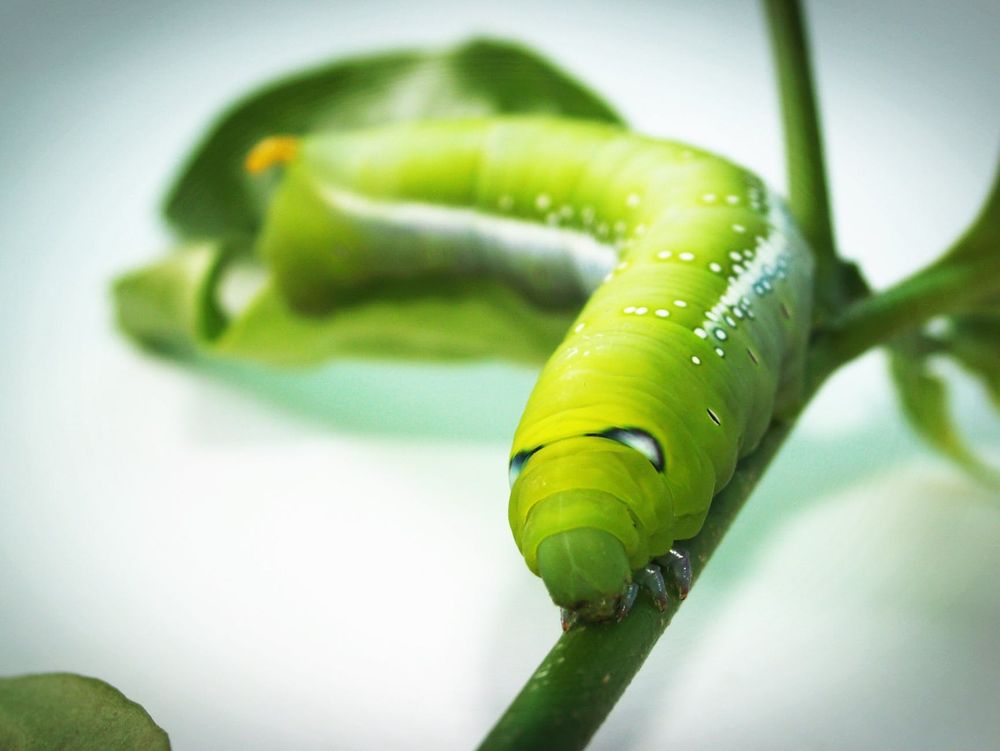 11. Green Praying Mantis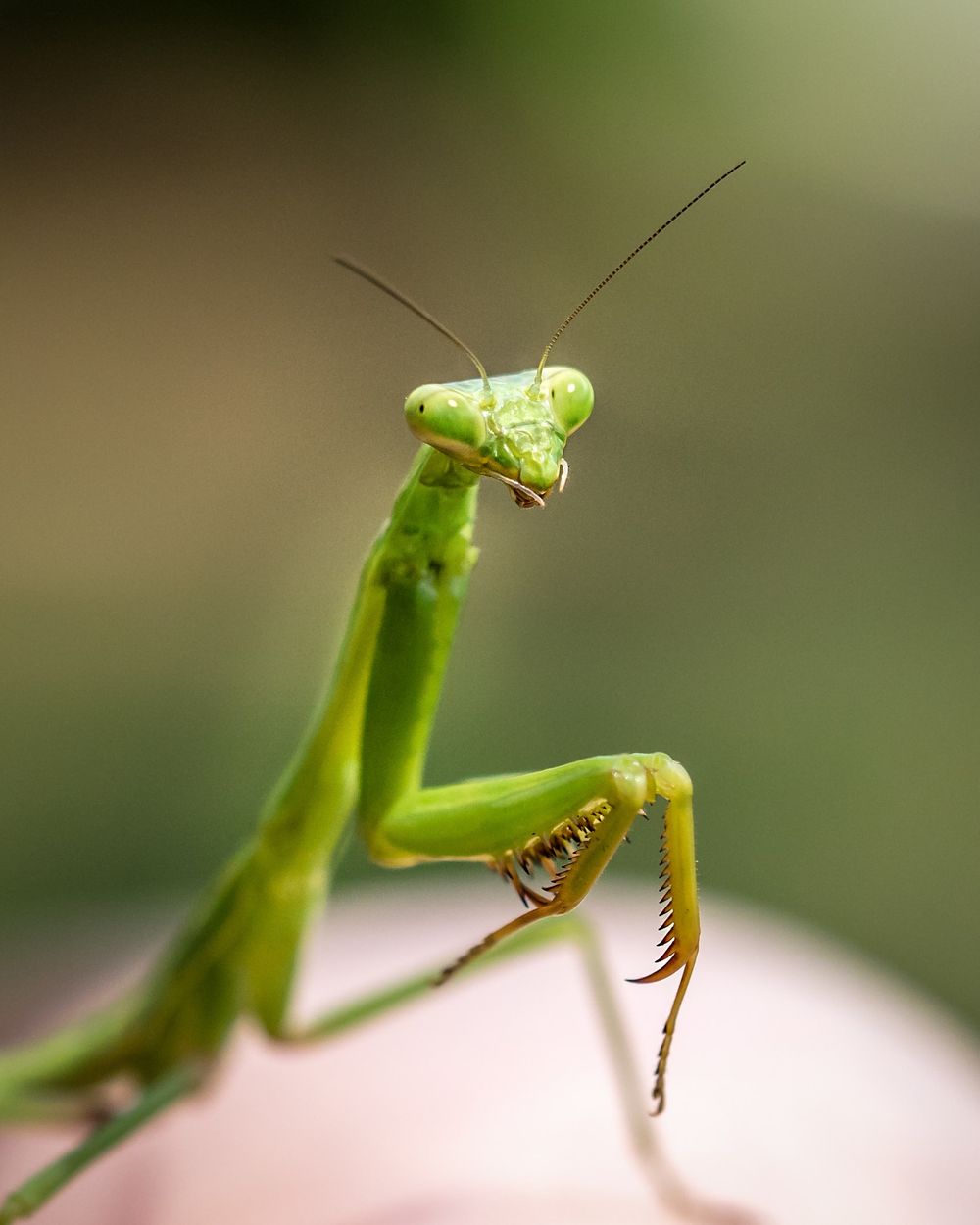 12. House Fly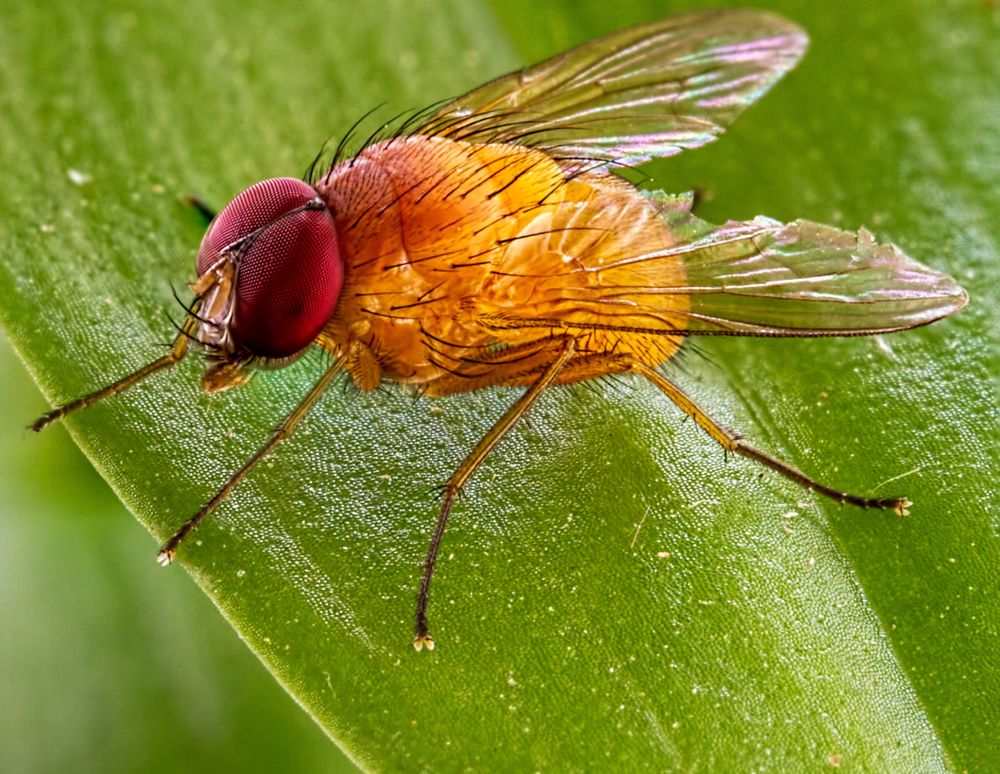 13. Macro Insect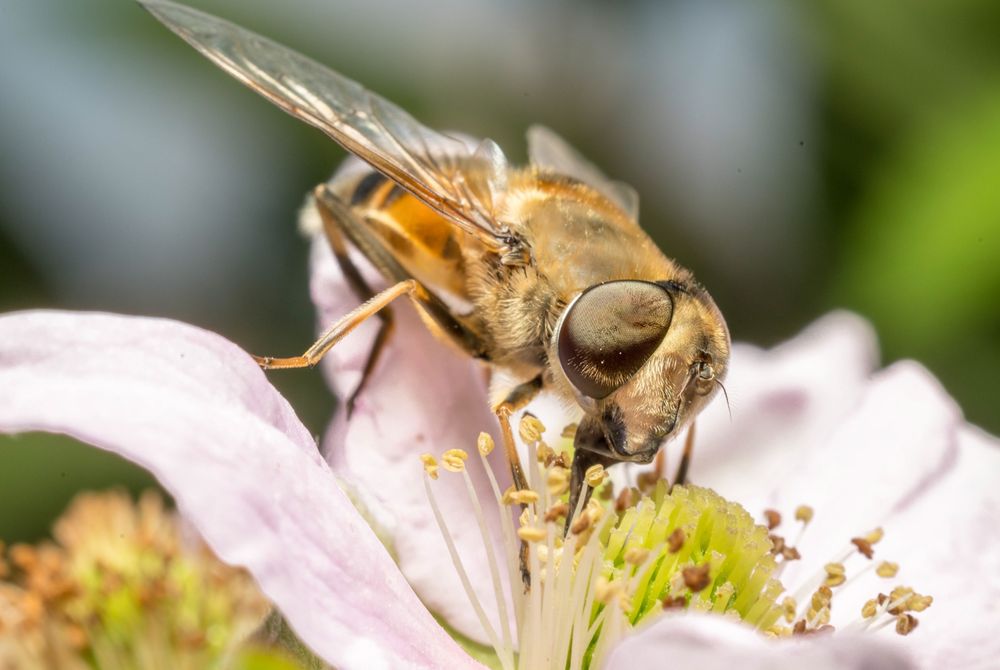 14. Fly and Dandelion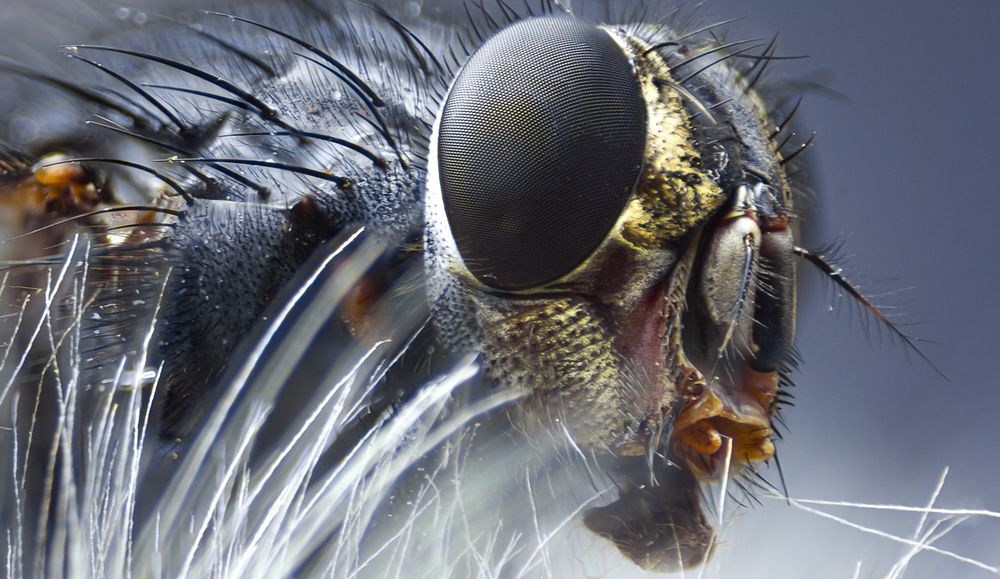 15. Green Lizard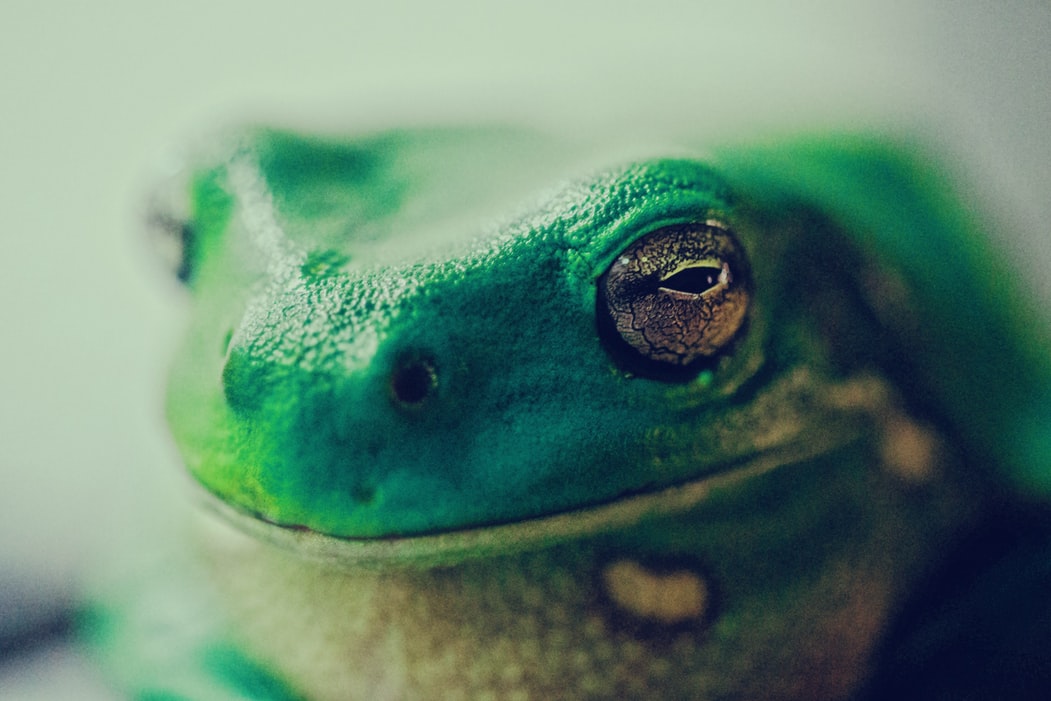 16. Bokeh Shot of Water Droplets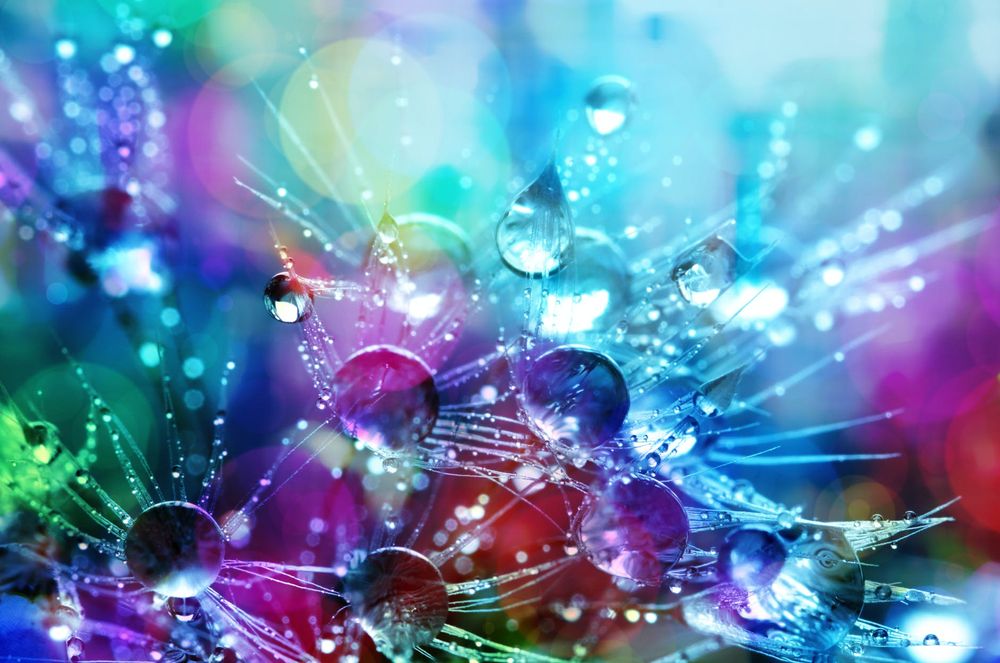 17. Blur Chameleon Close-Up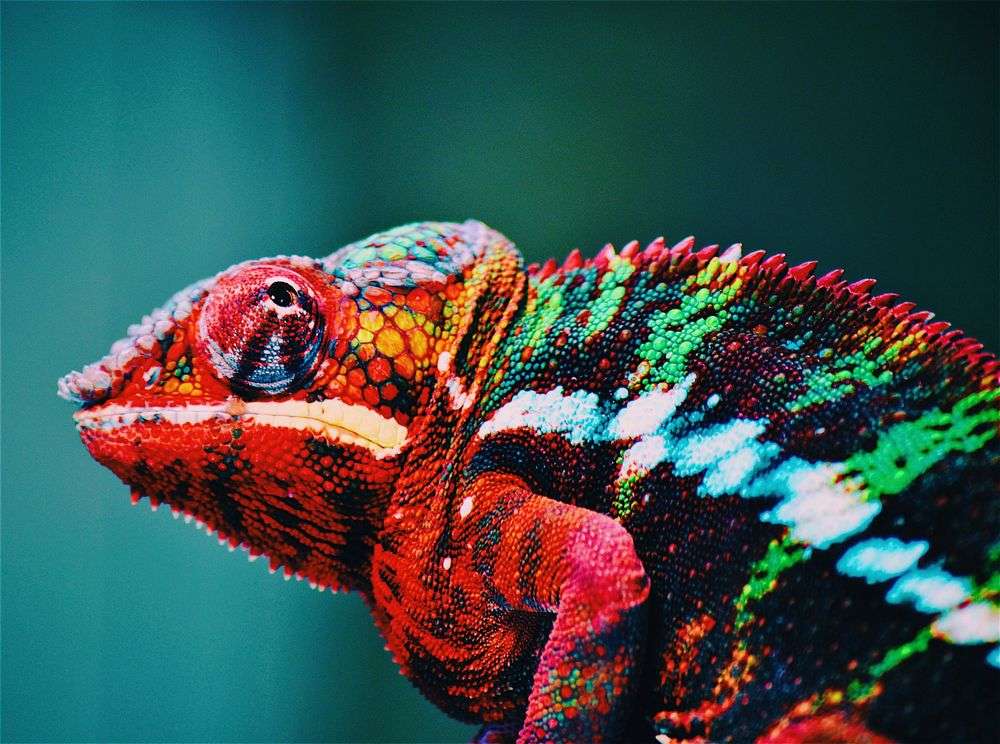 18. Amazing Bird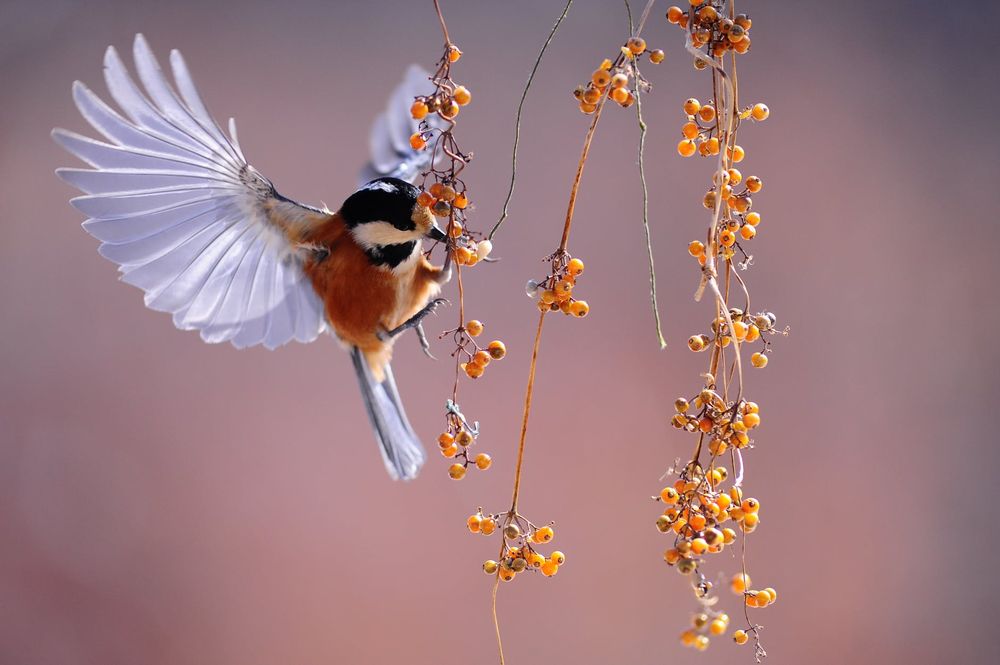 19. Huge Eyes Watching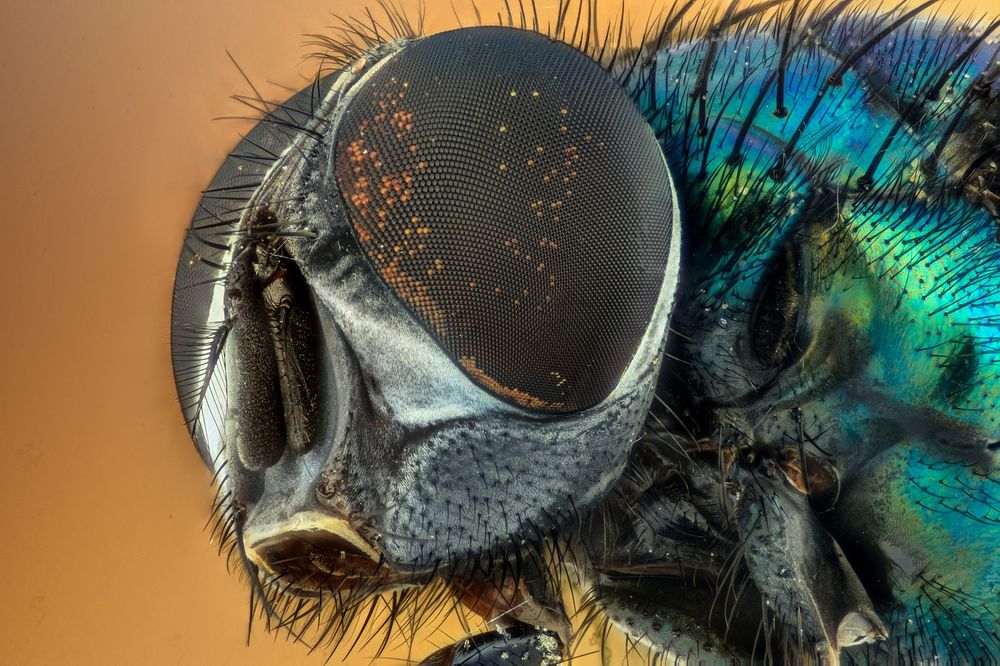 20. Dragonfly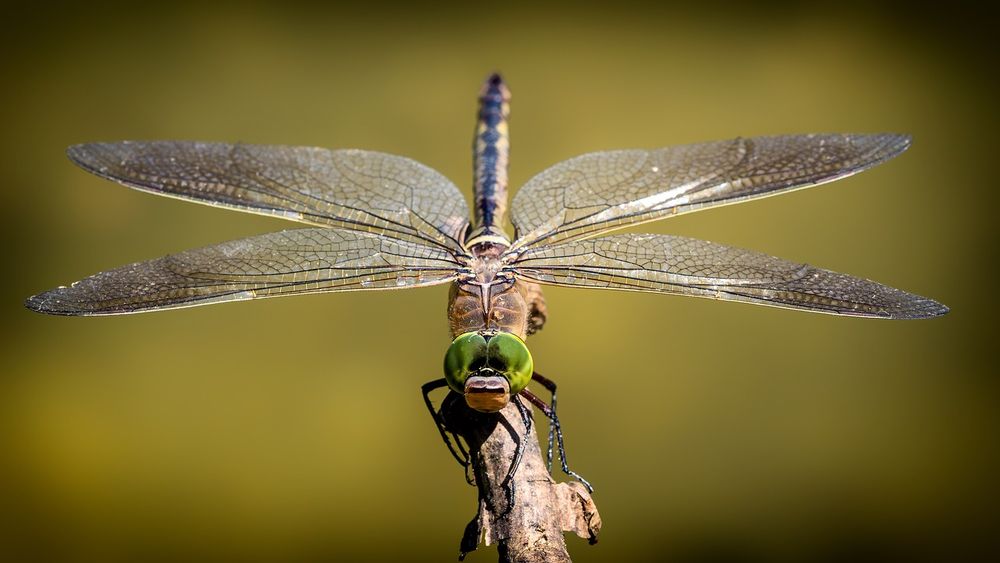 21. Peacock Rainbow Feather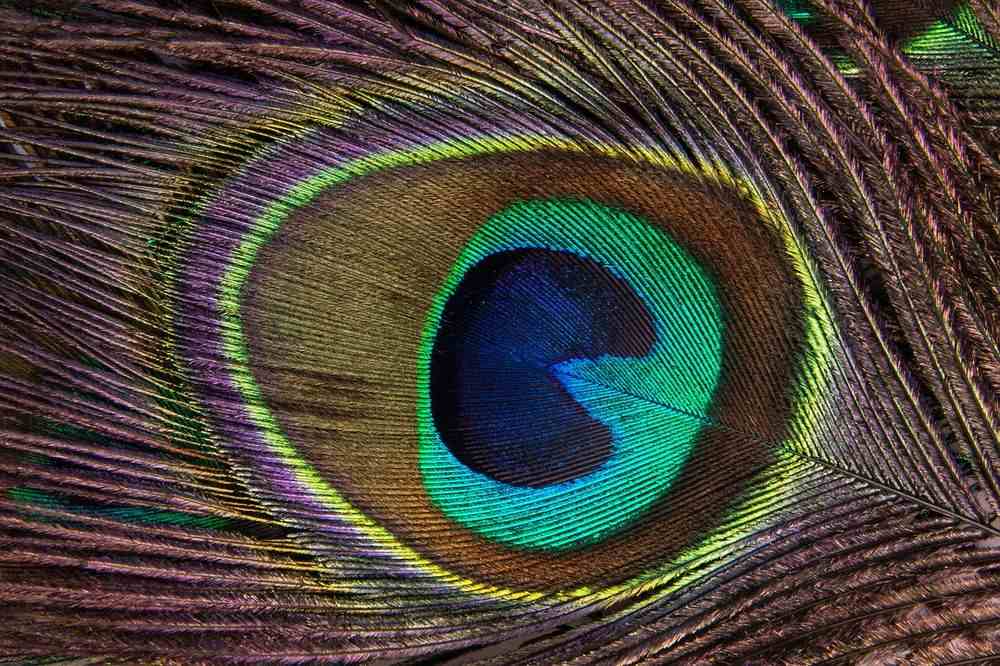 22. Snail Hello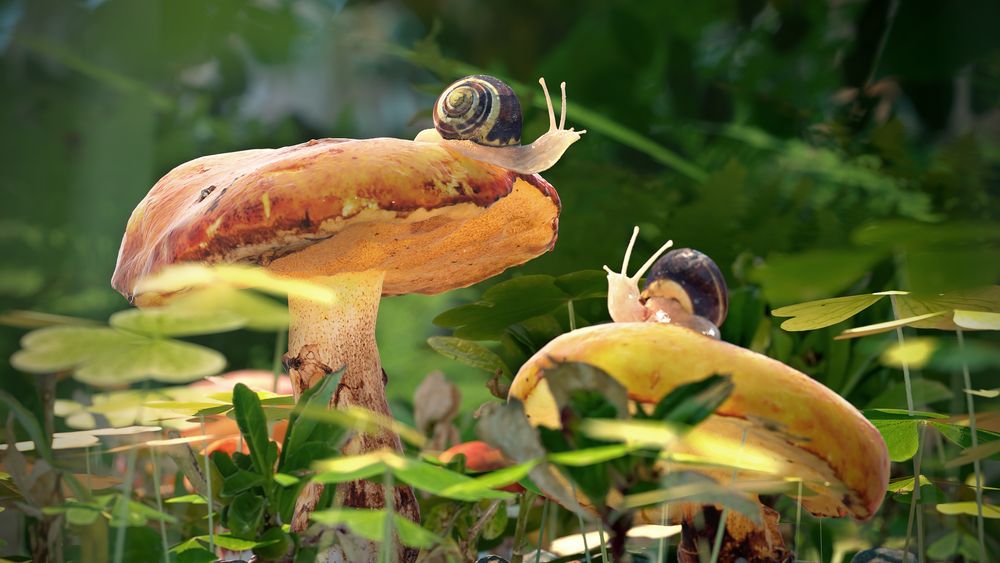 23. Dragonfly Ready to Leave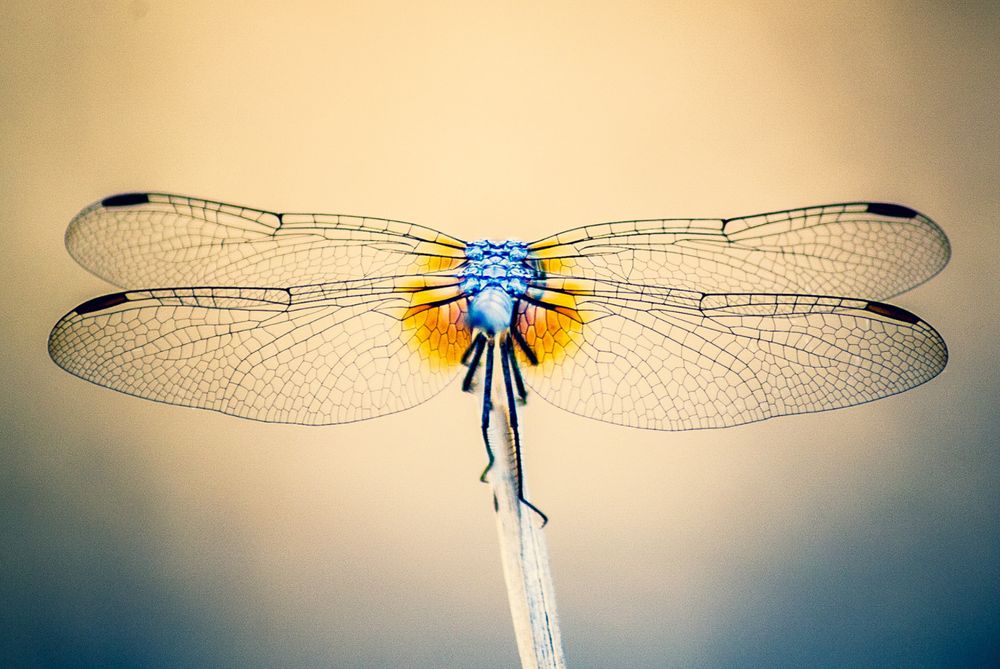 24. Diligent Bee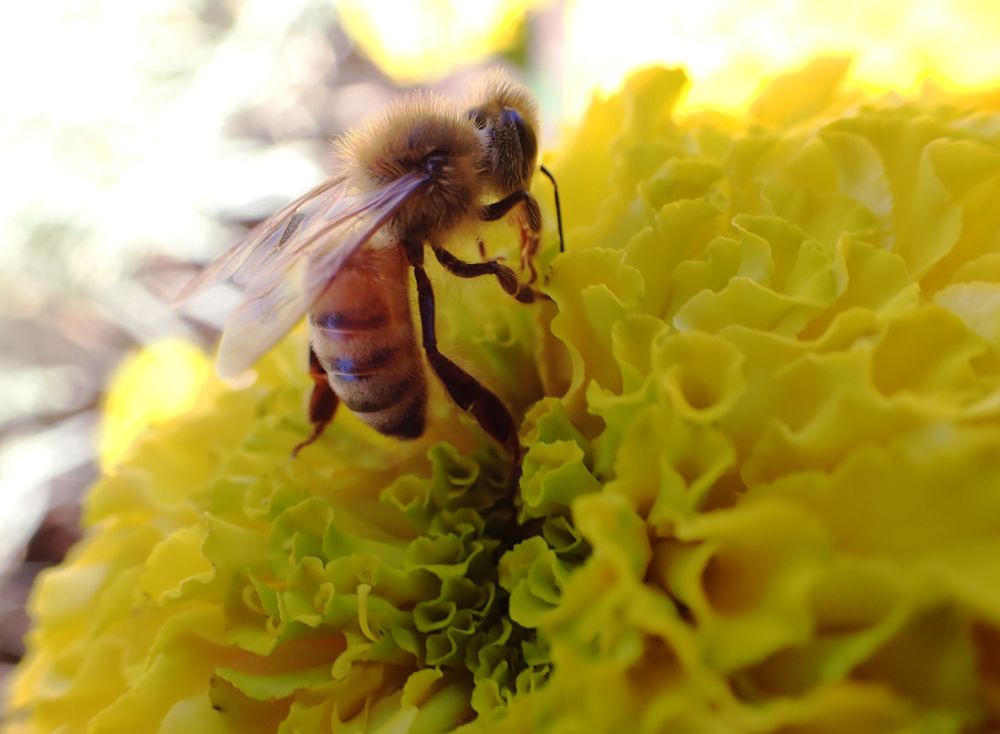 25. Brown Forrow Spider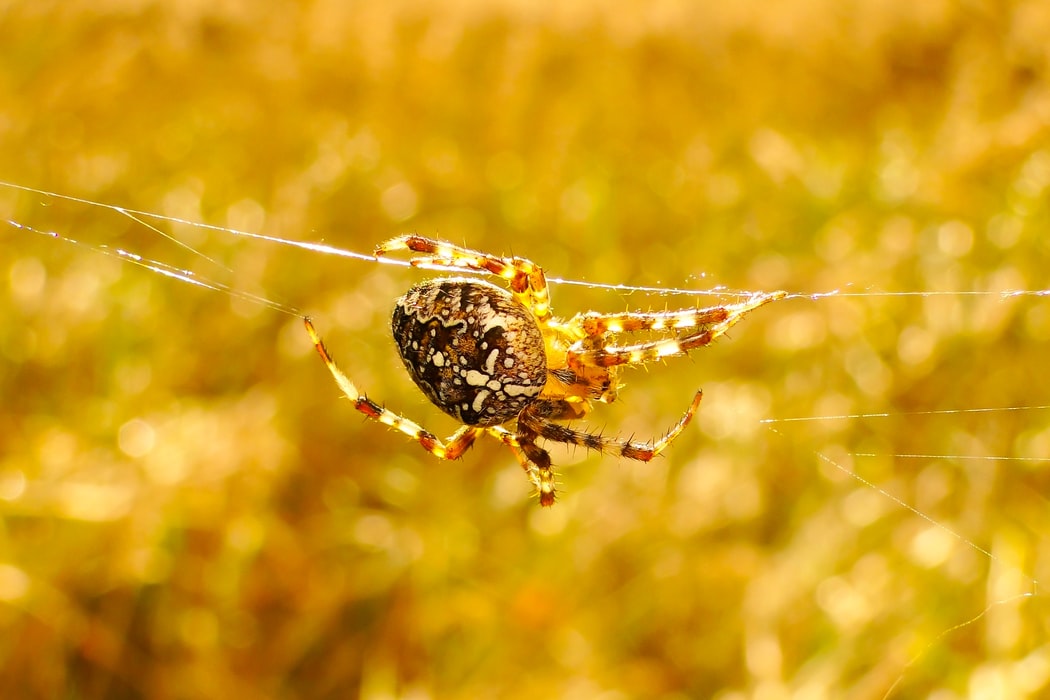 26. Teal and Brown Fly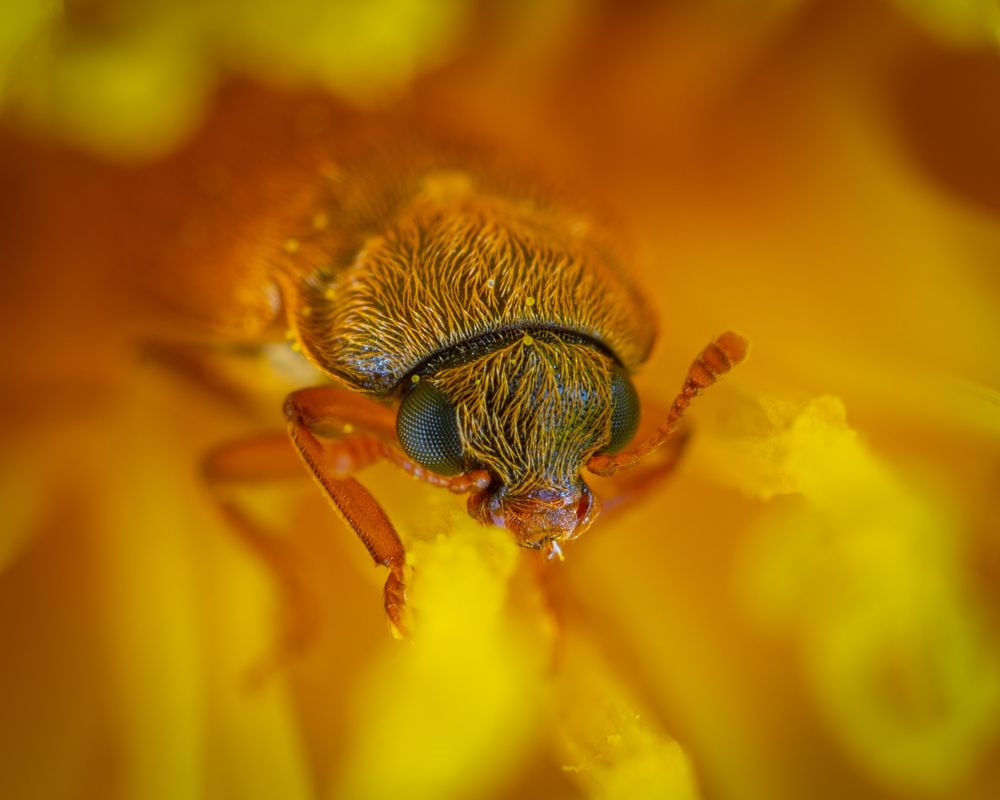 27. The Frog is Waiting for Prey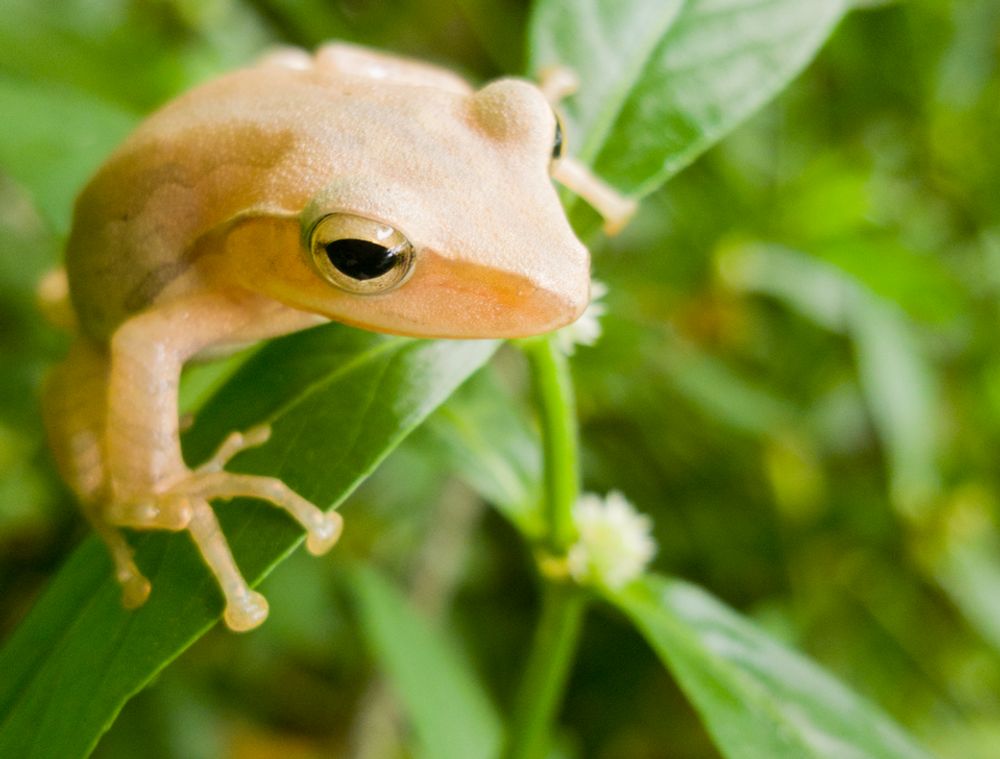 28. Couple of Ladybug
29. Cat Eye Closeup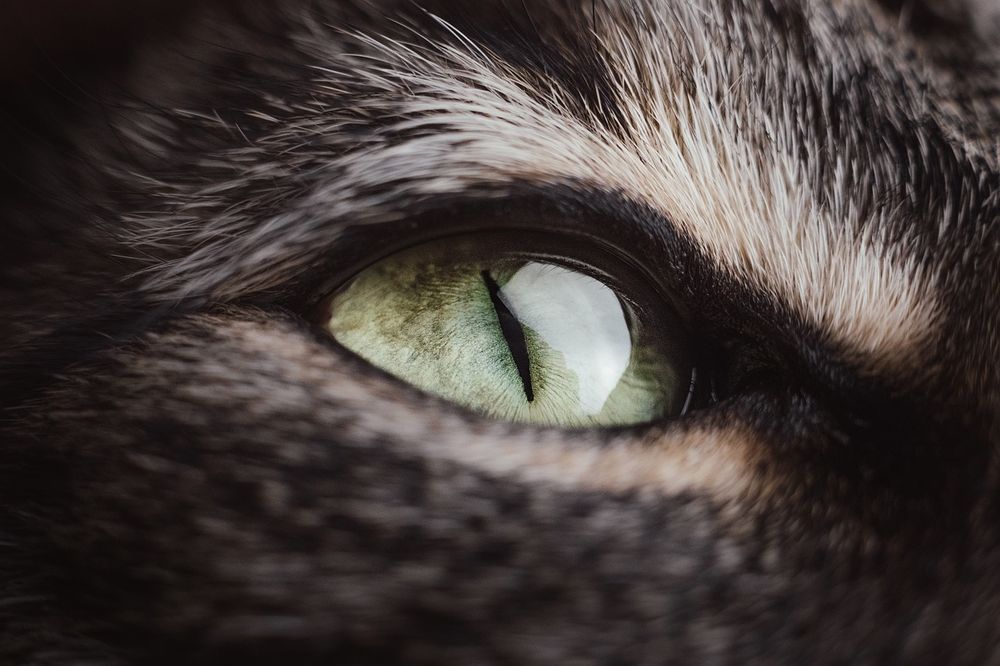 30. Beetle Fun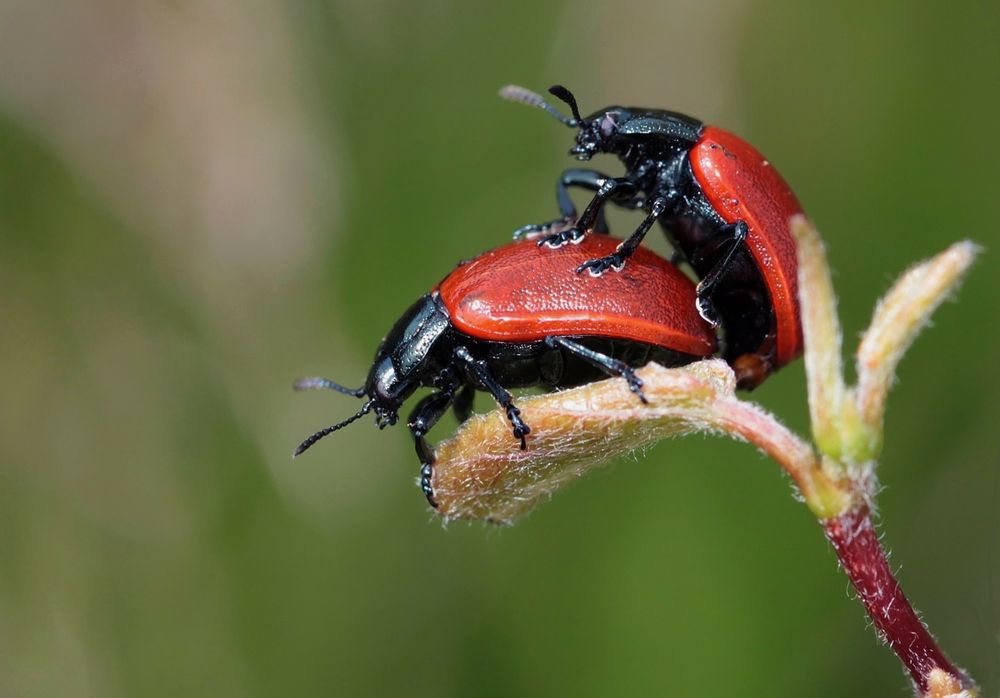 31. Blue Butterfly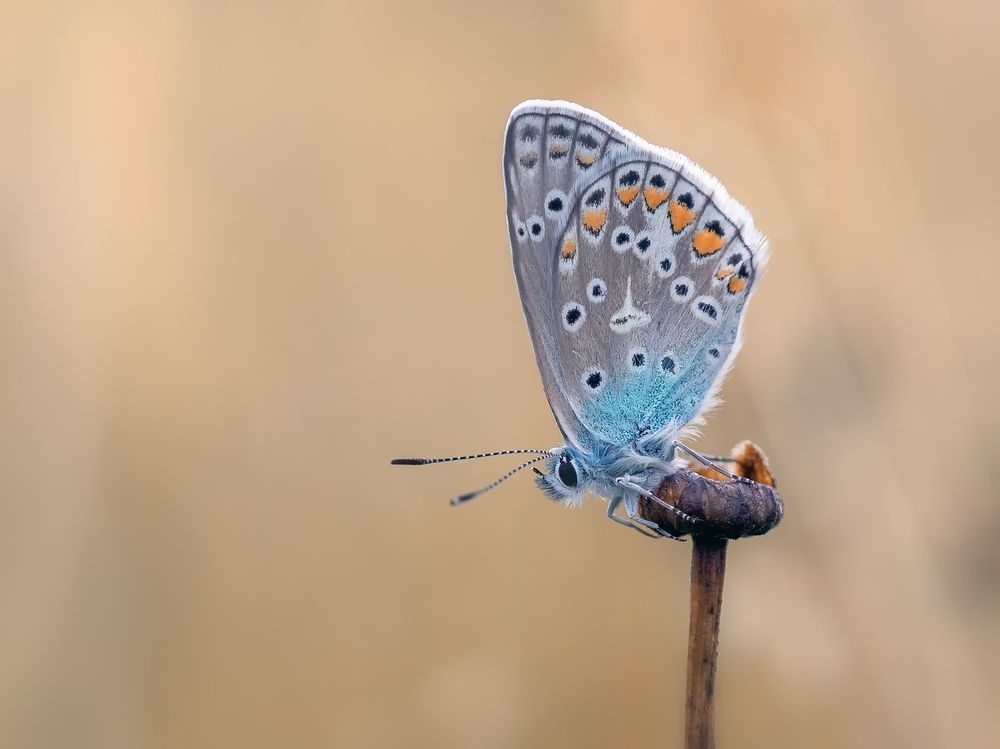 32. Insect Extreme Macro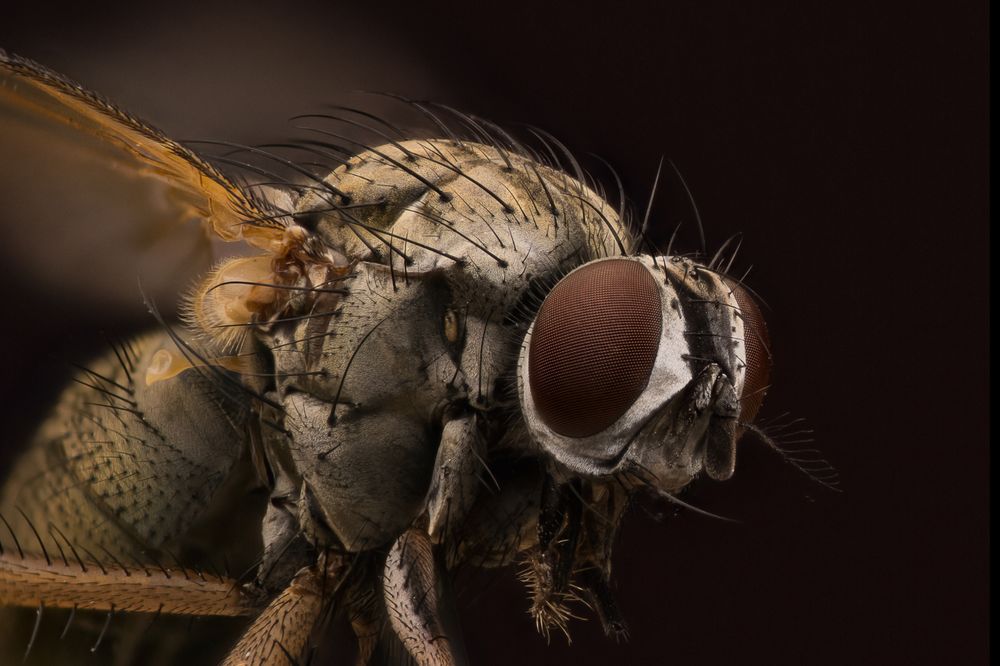 33. Hard Worker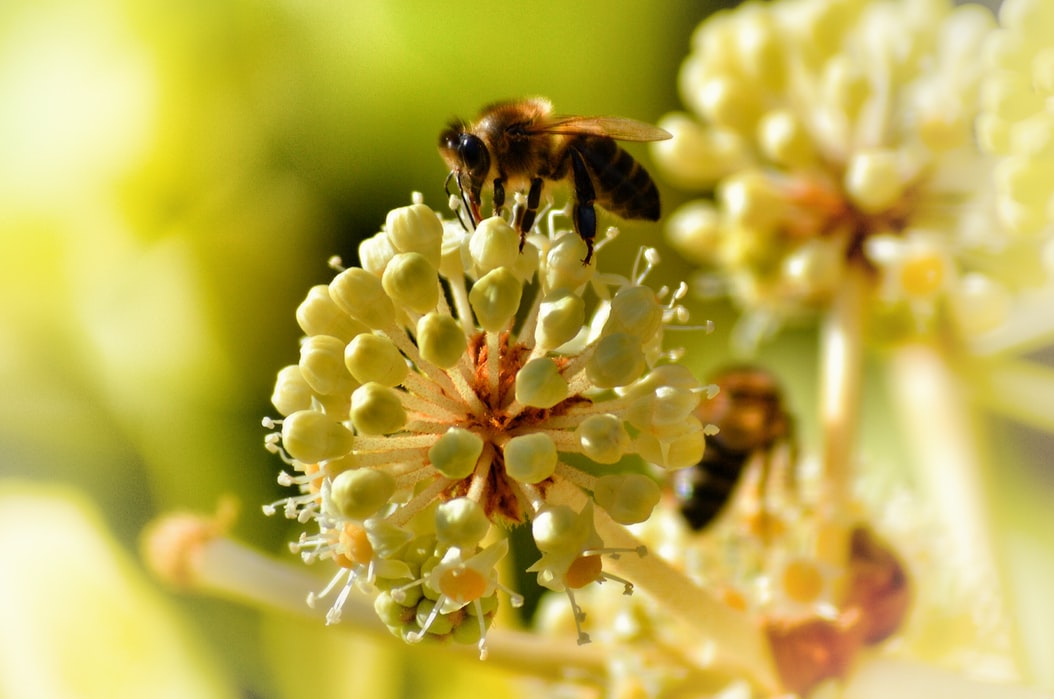 34. Hidden in the Greenery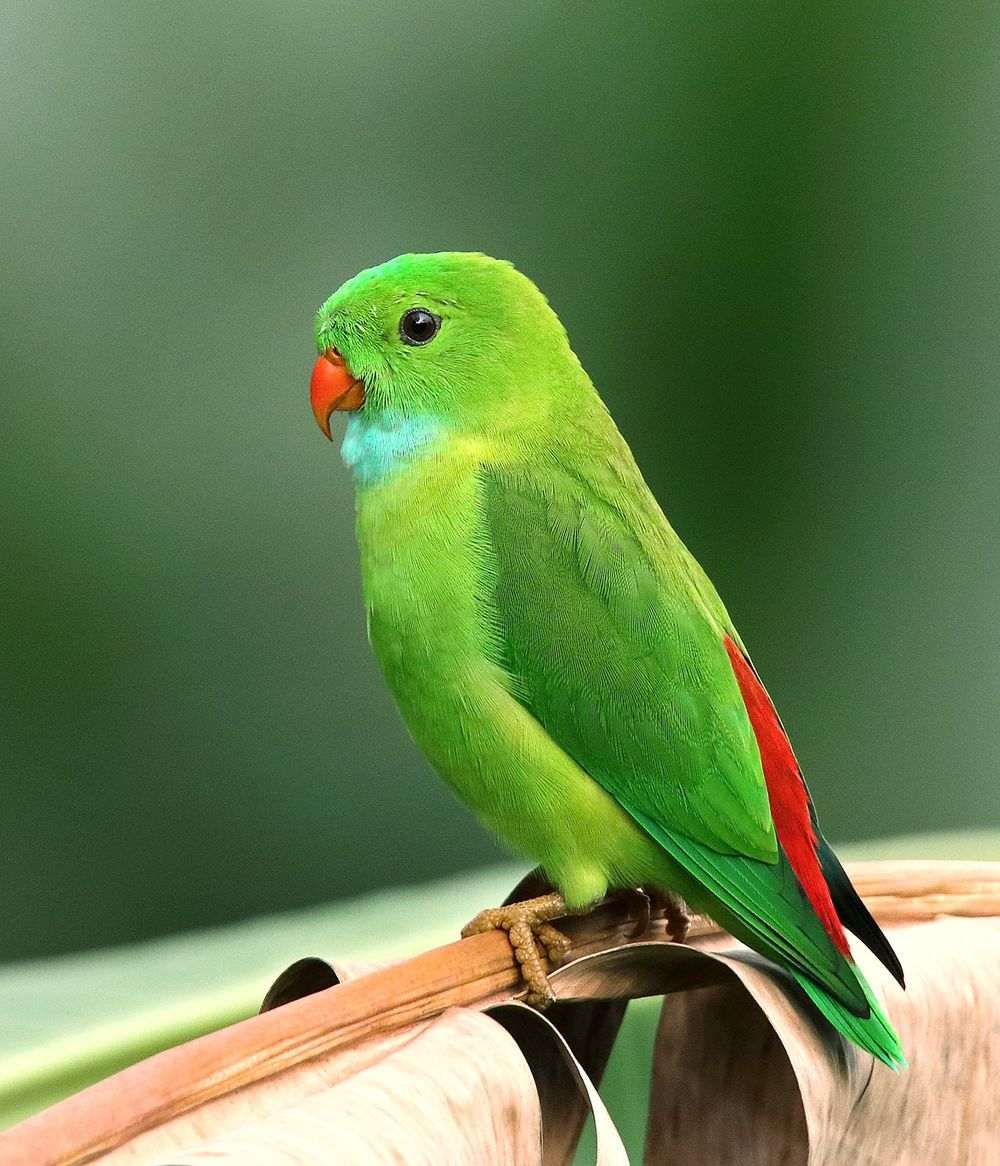 35. Beautiful Lavenders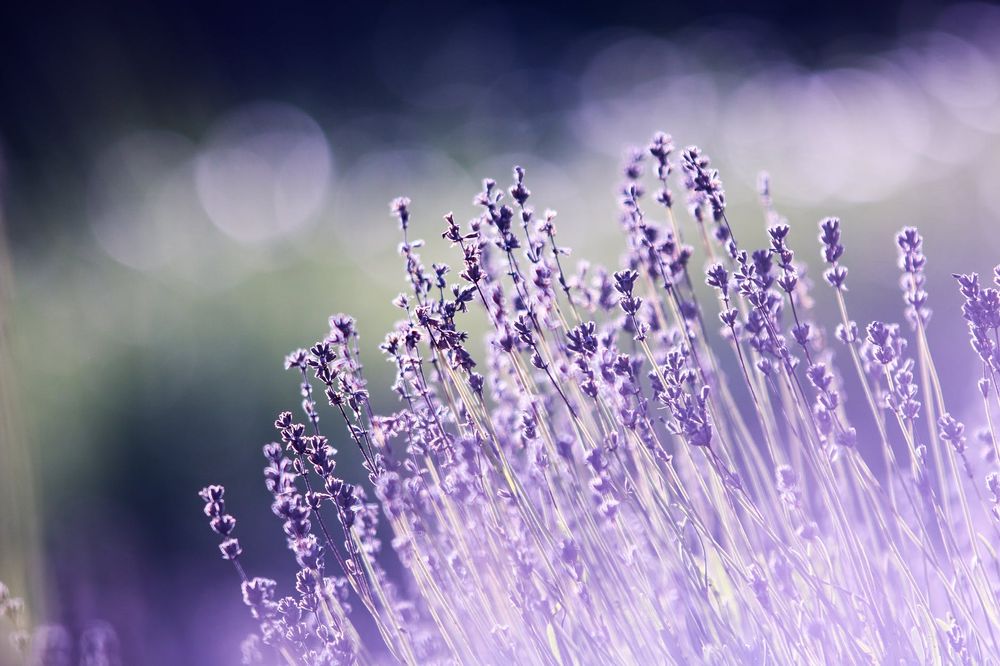 36. Closeup Bee Collects Pollen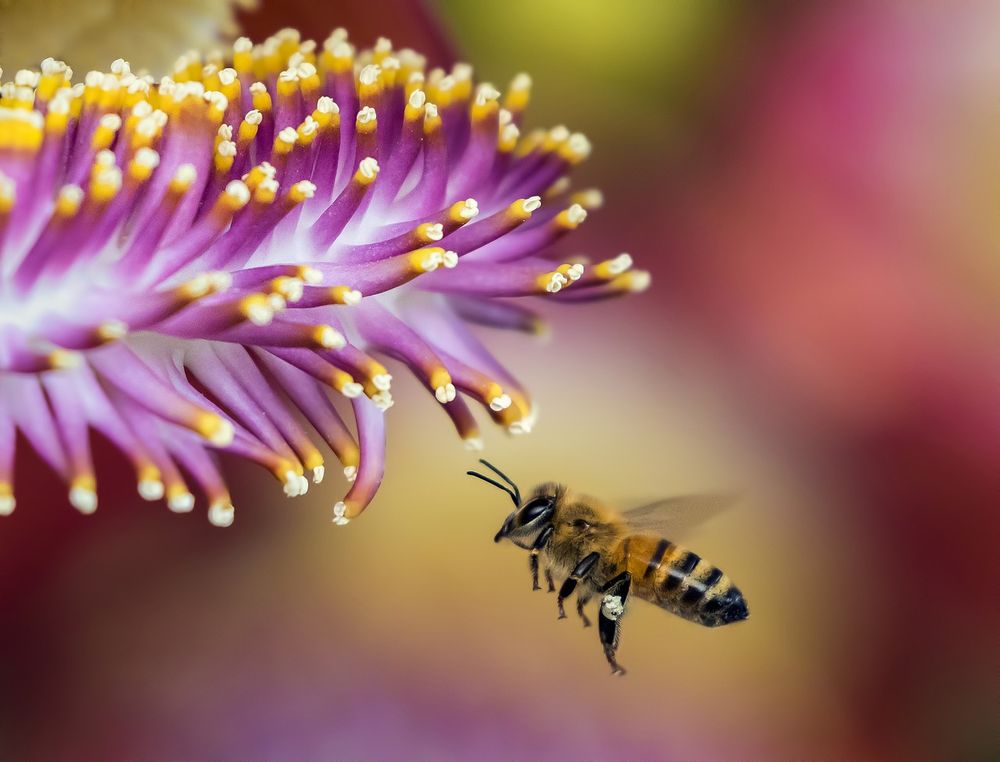 37. Dandelion Seeds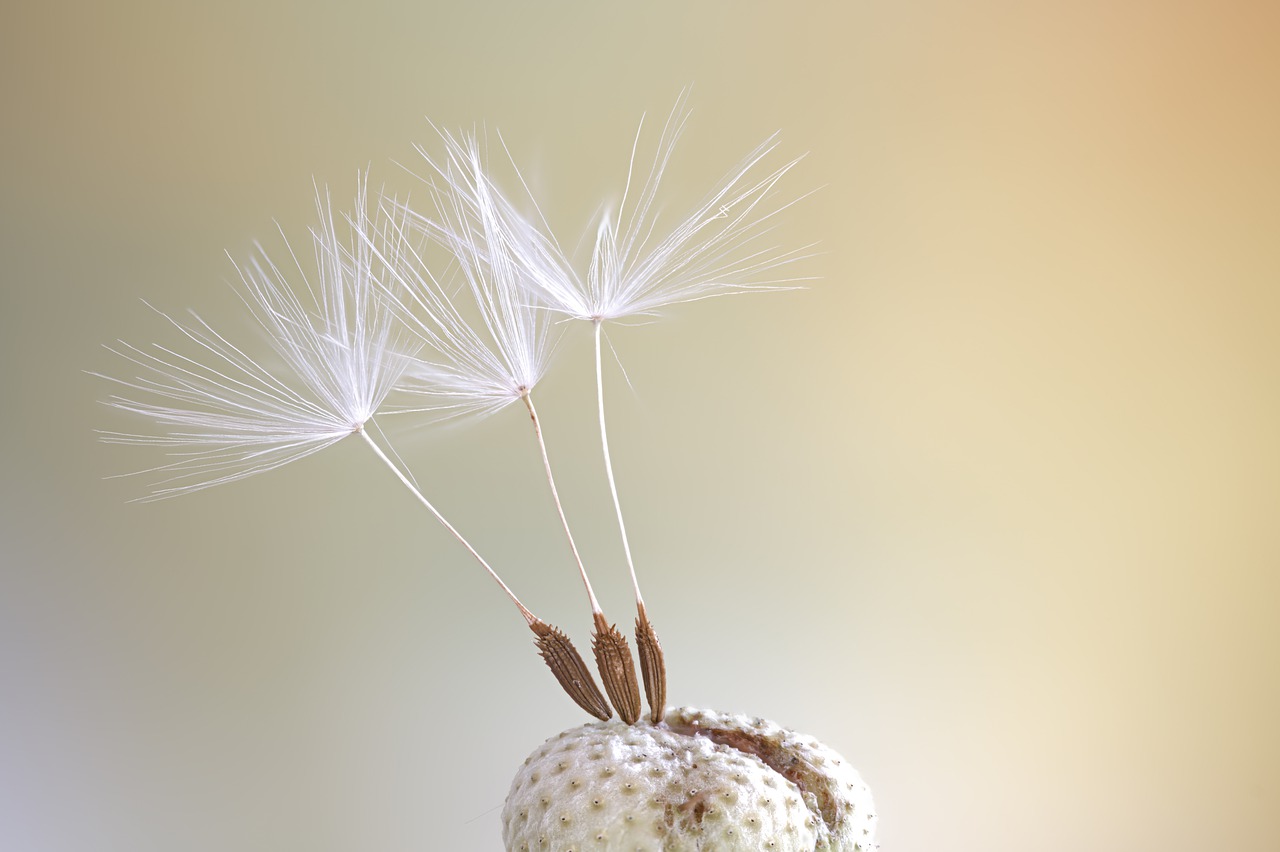 38. Insect Closeup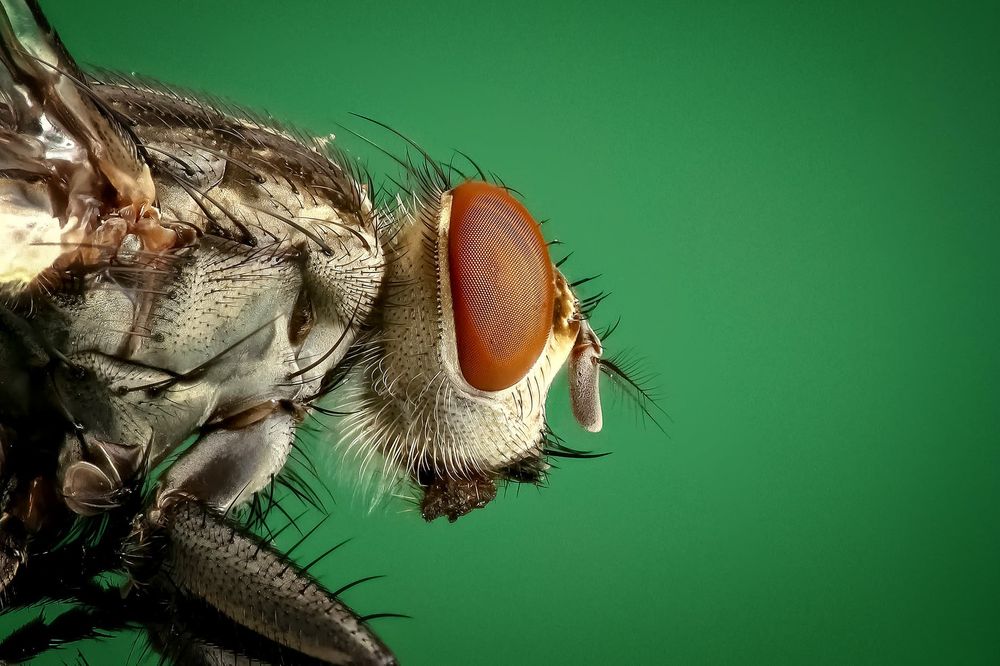 39. Spring Explosion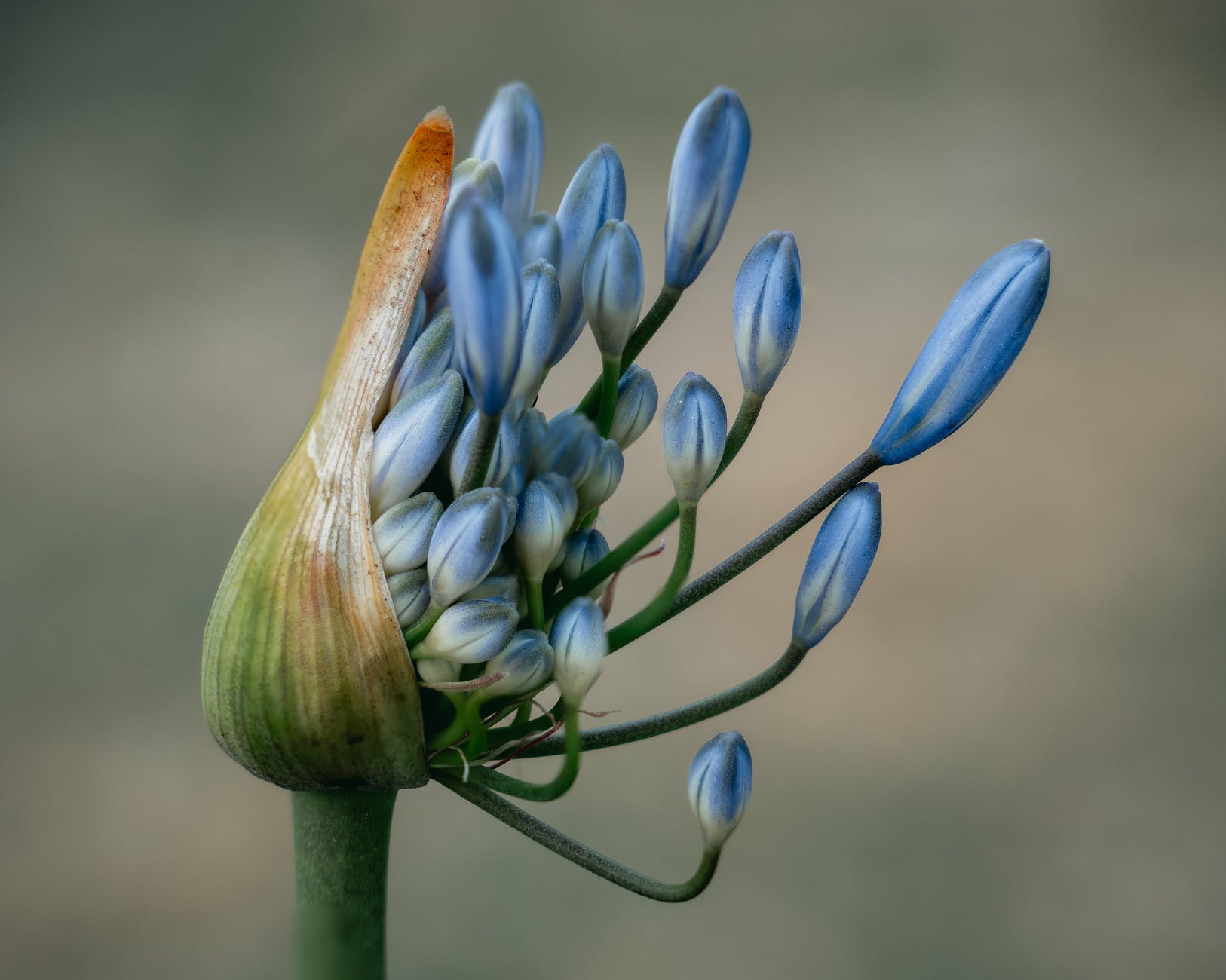 40. Yellow and Black Dragonfly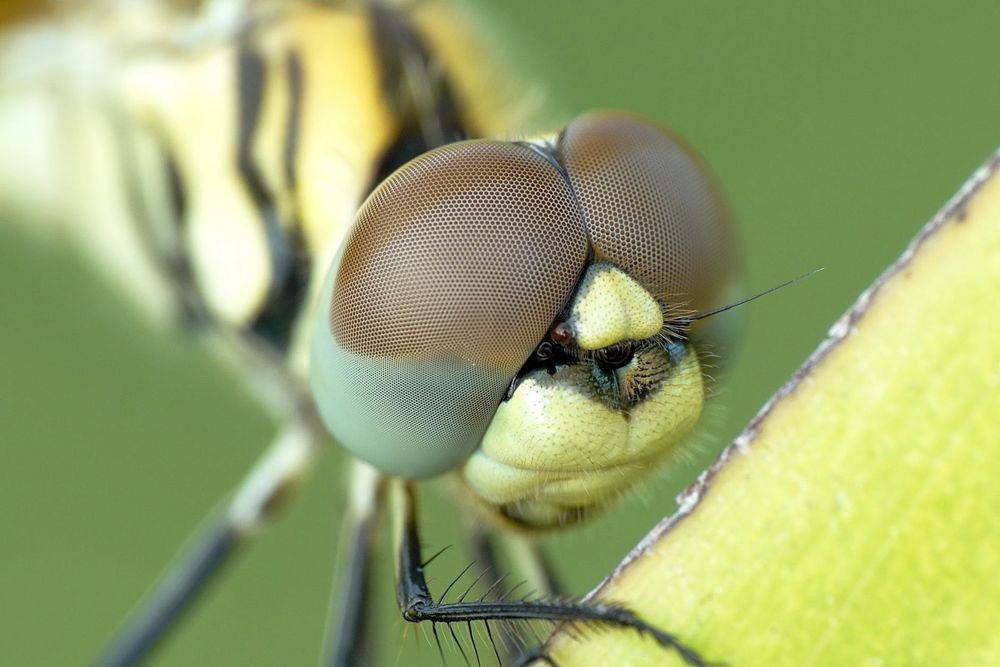 41. Macro Monster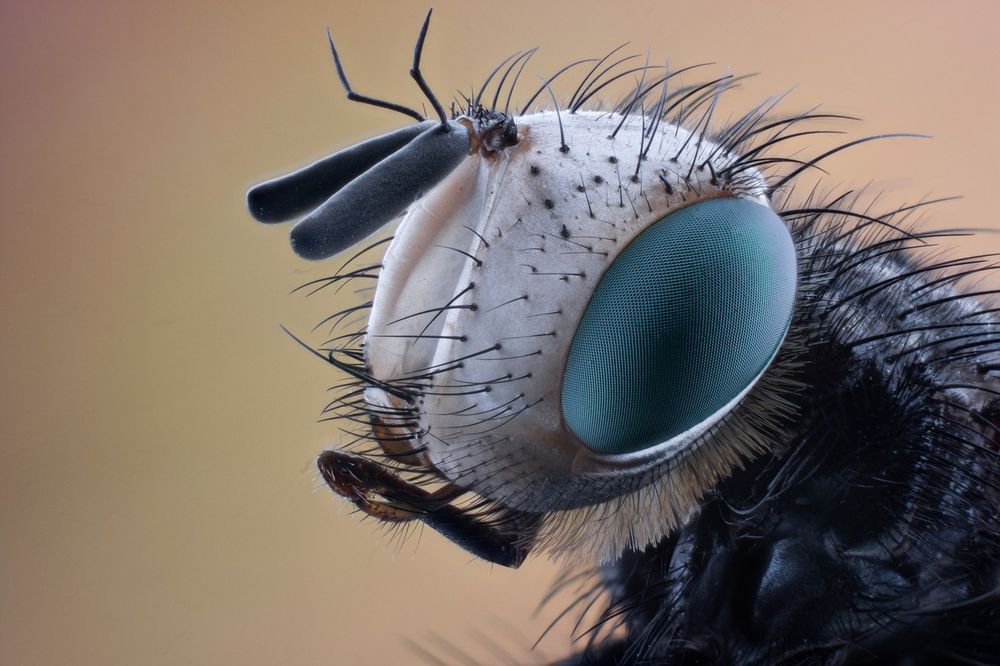 42. Butterfly Meet Insect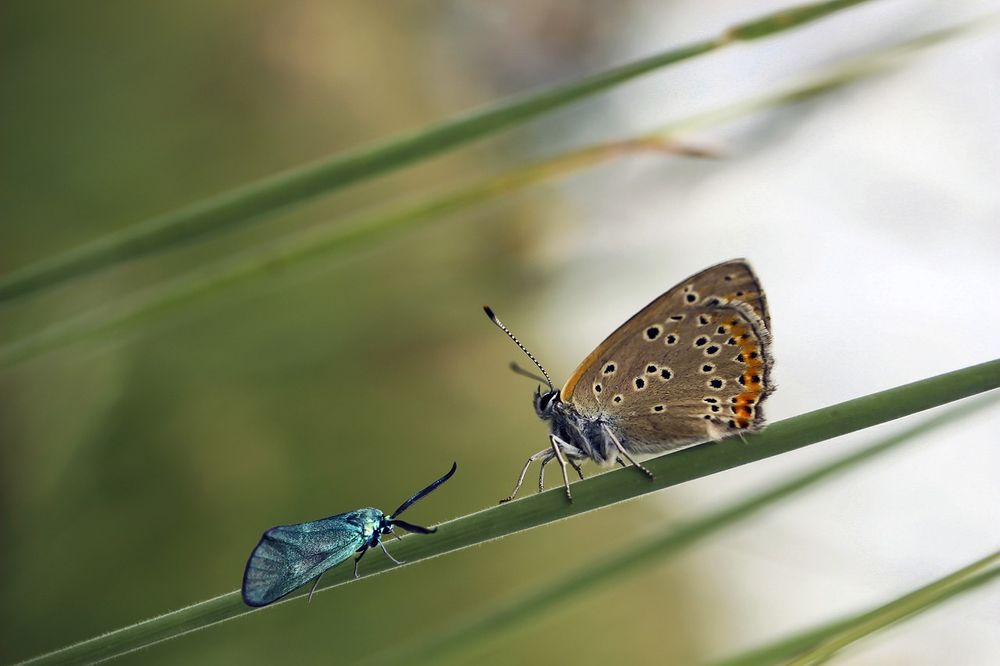 43. Closeup Photo of Green Leaf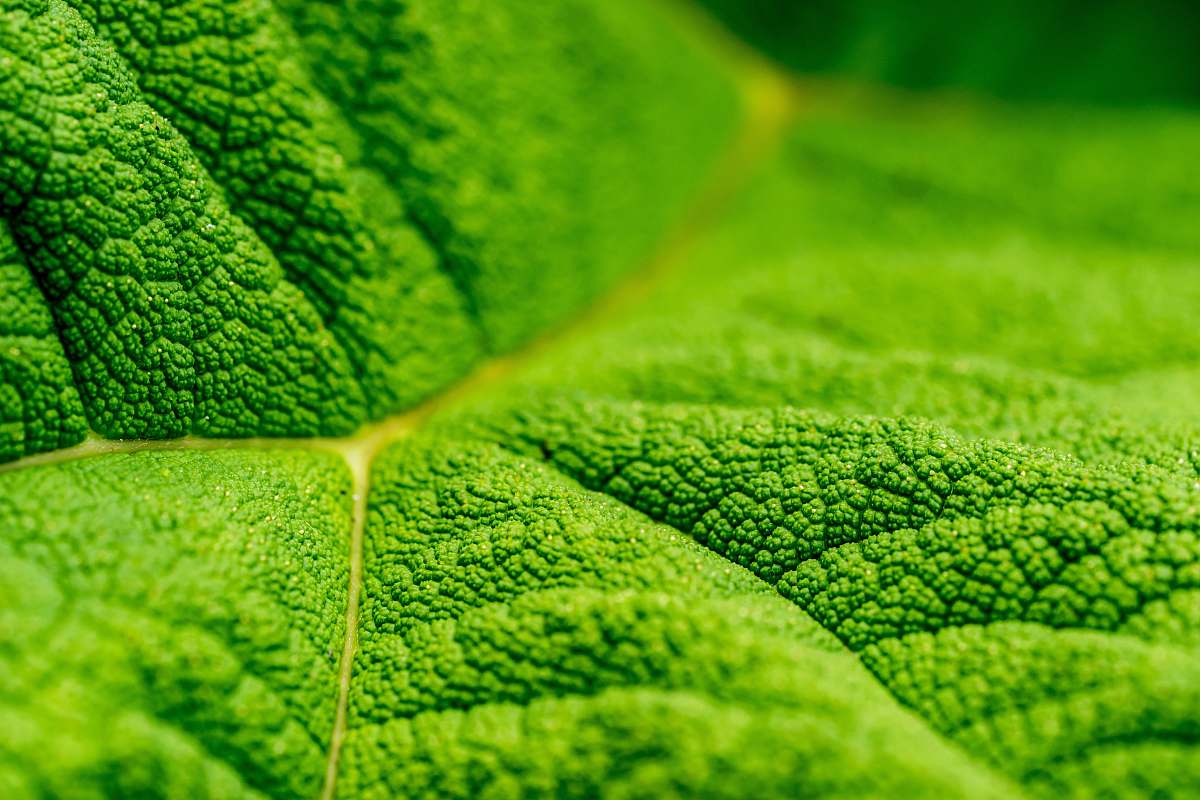 44. Icy Pine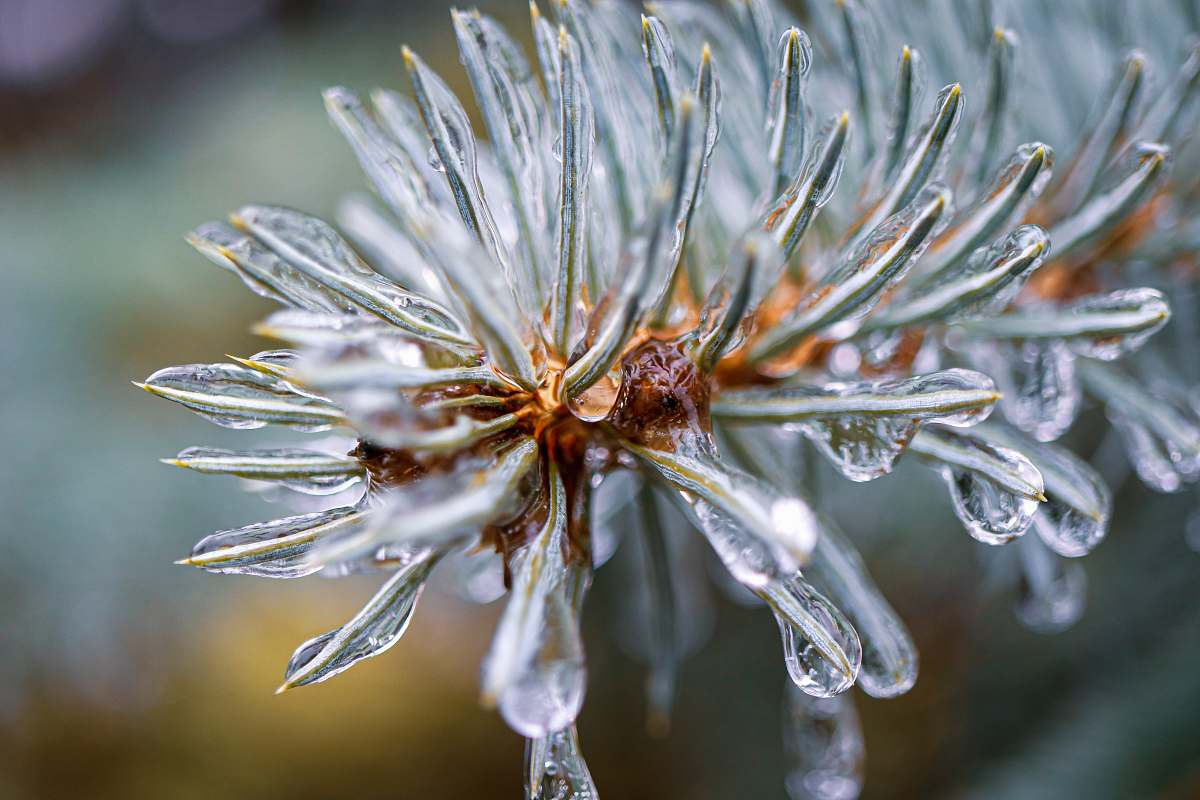 45. Shot of White Bird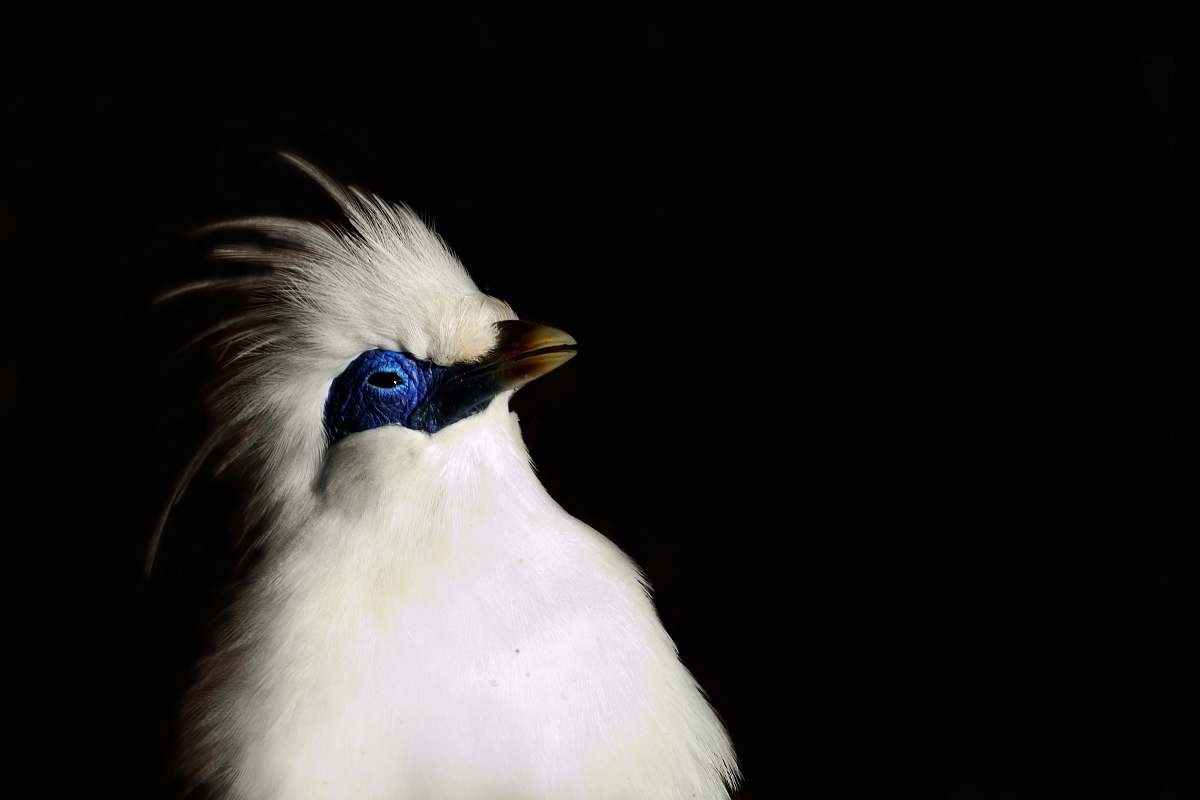 46. Crazy Butterfly on Orange Flower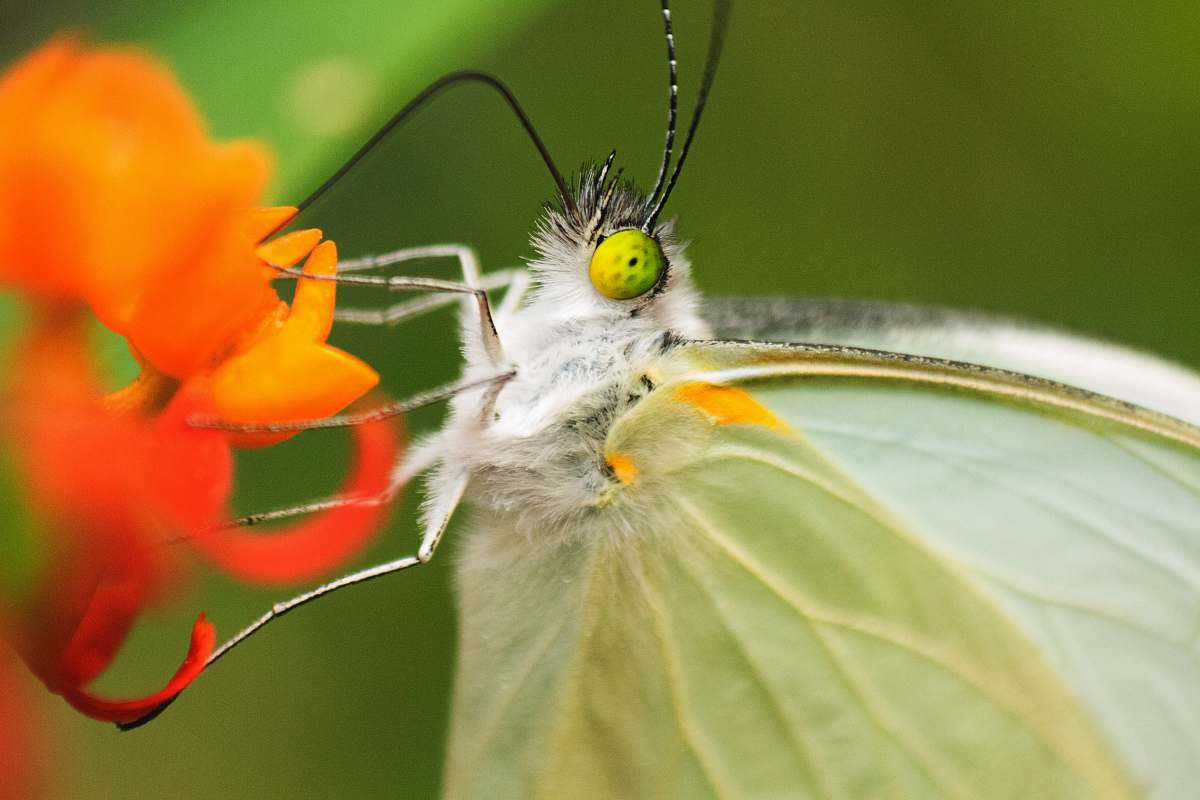 47. Blue Purple Petaled Flower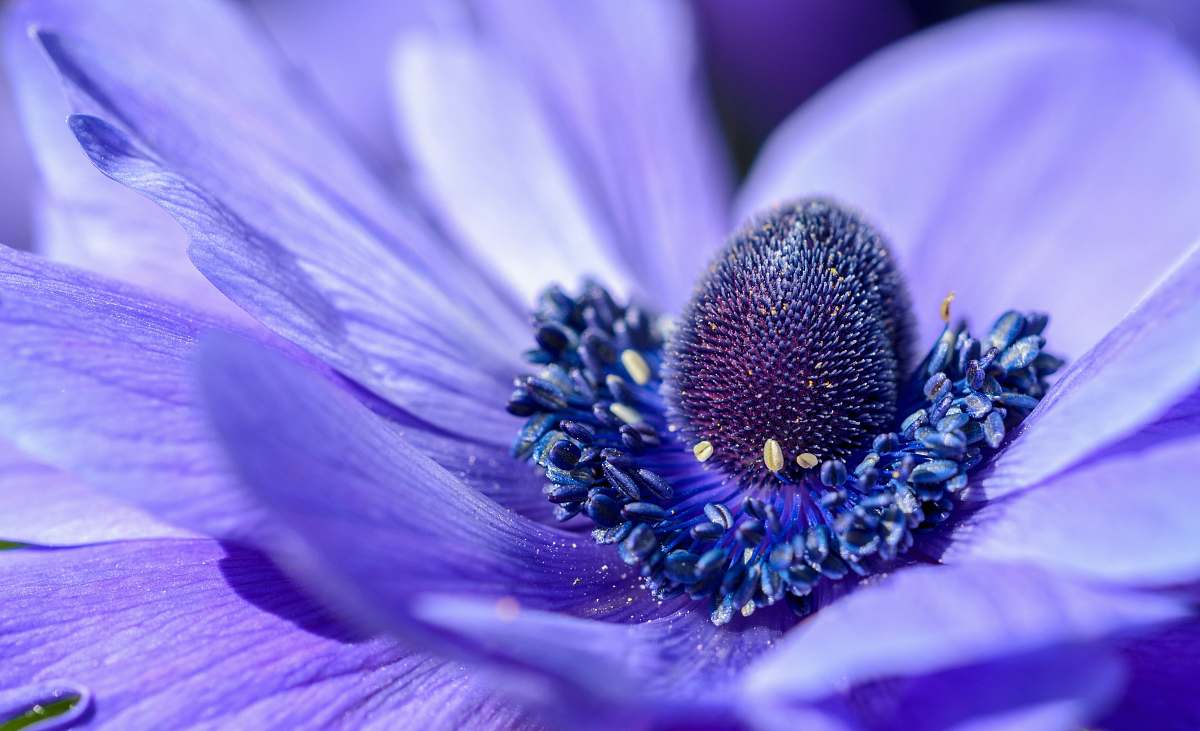 48. Black Spider with a Lot of Eyes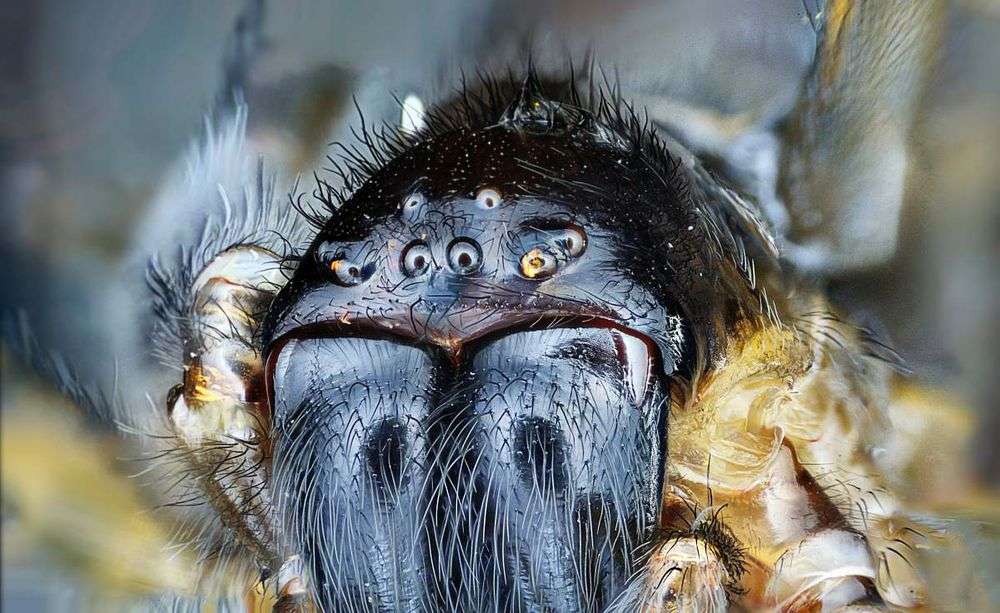 49. Booty Observer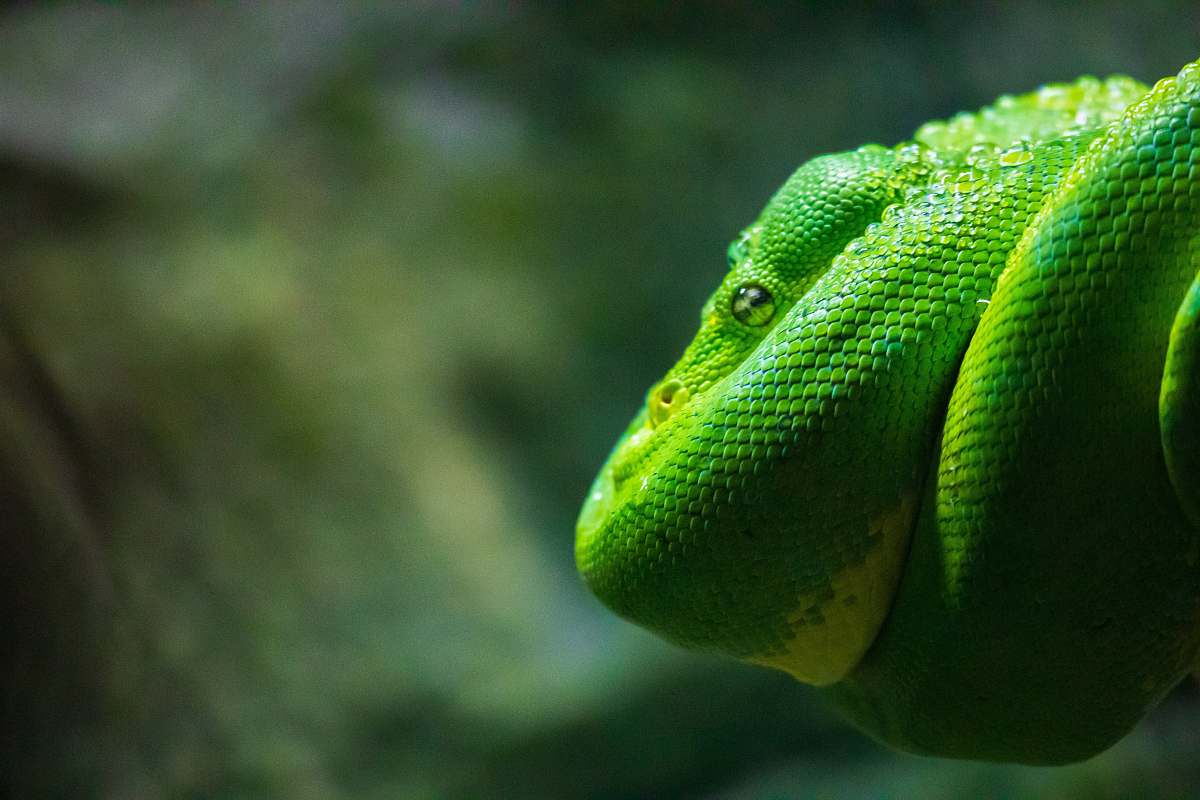 50. Blueberries in the Dew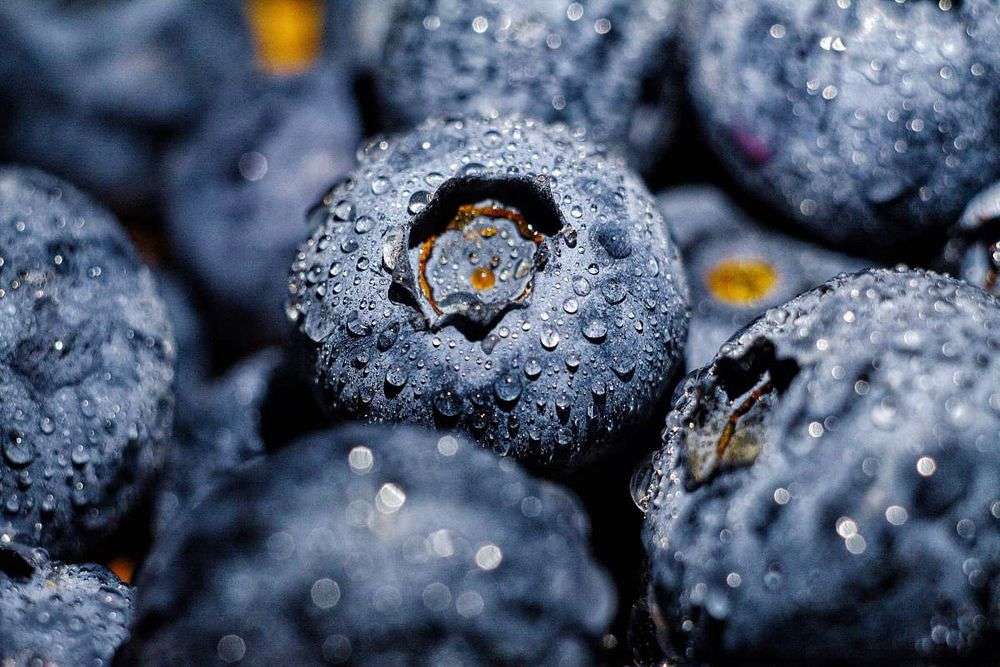 Published by
decolore
Thanks for being a part of this beautiful blog. Hours spent to create this web space to our visitors as much useful as we can. We're living with a pace of life and build beneficial collections related to graphic and web design. Here we come up with premium and free collections like mockups, backgrounds, fonts, wordpress themes, branding, inspiration, tutorials and informative articles for professional designers and beginners. Go ahead and let's be a partners! View all posts by decolore