Urban Decay Photography / The Secrets of Stagnant Time
If you like an old and clutter things, then this cool collection of urban decay photography is just for you.
Urban decay photography is the technique of photographing abandoned and rundown buildings, place etc. This type of photography have its own charm. All these photographs taken from professional places around the internet.
To go to original source click on the image. We hope you enjoy our selection. 🙂
You may also like:
---
Sit Down and Relax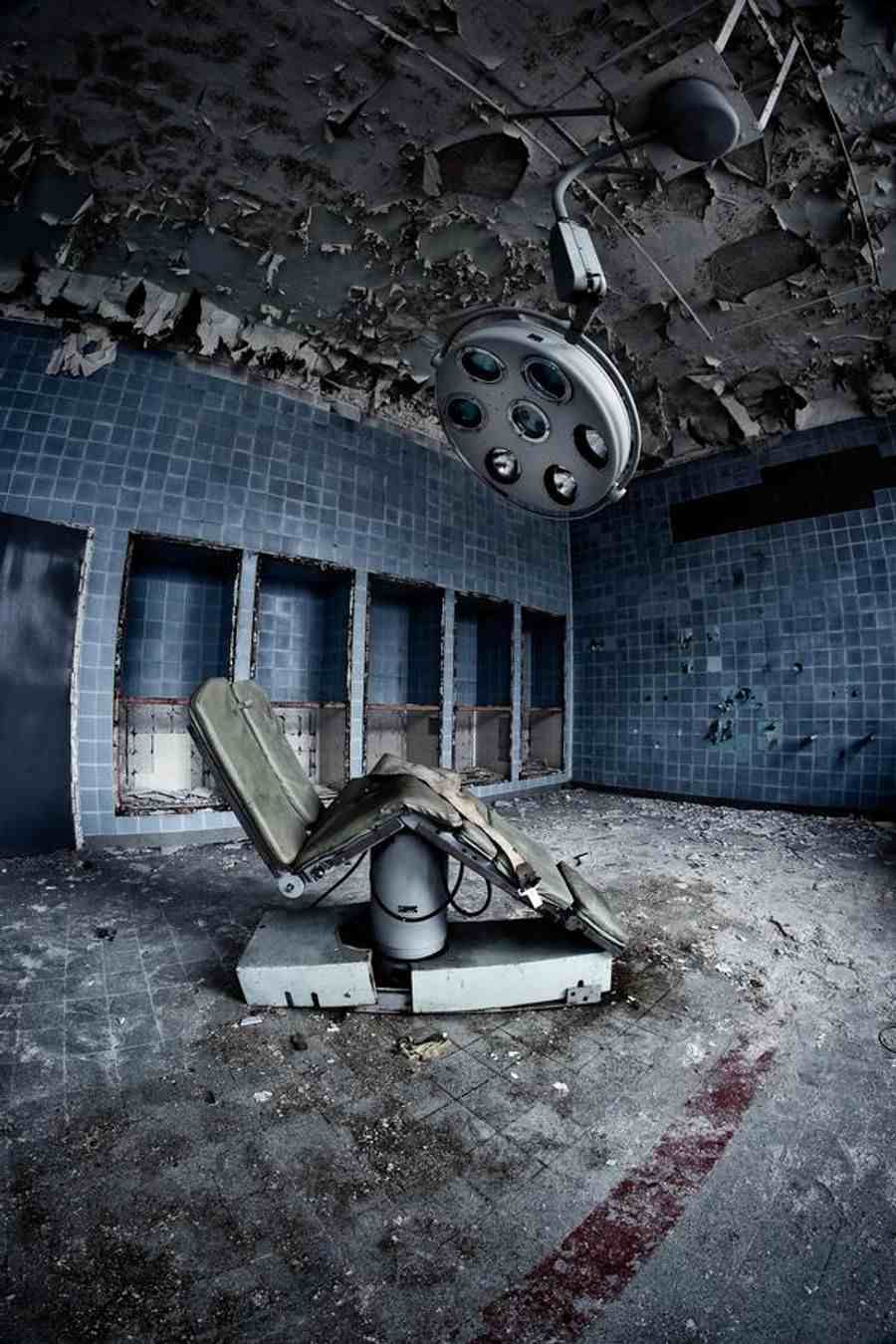 Two Stairways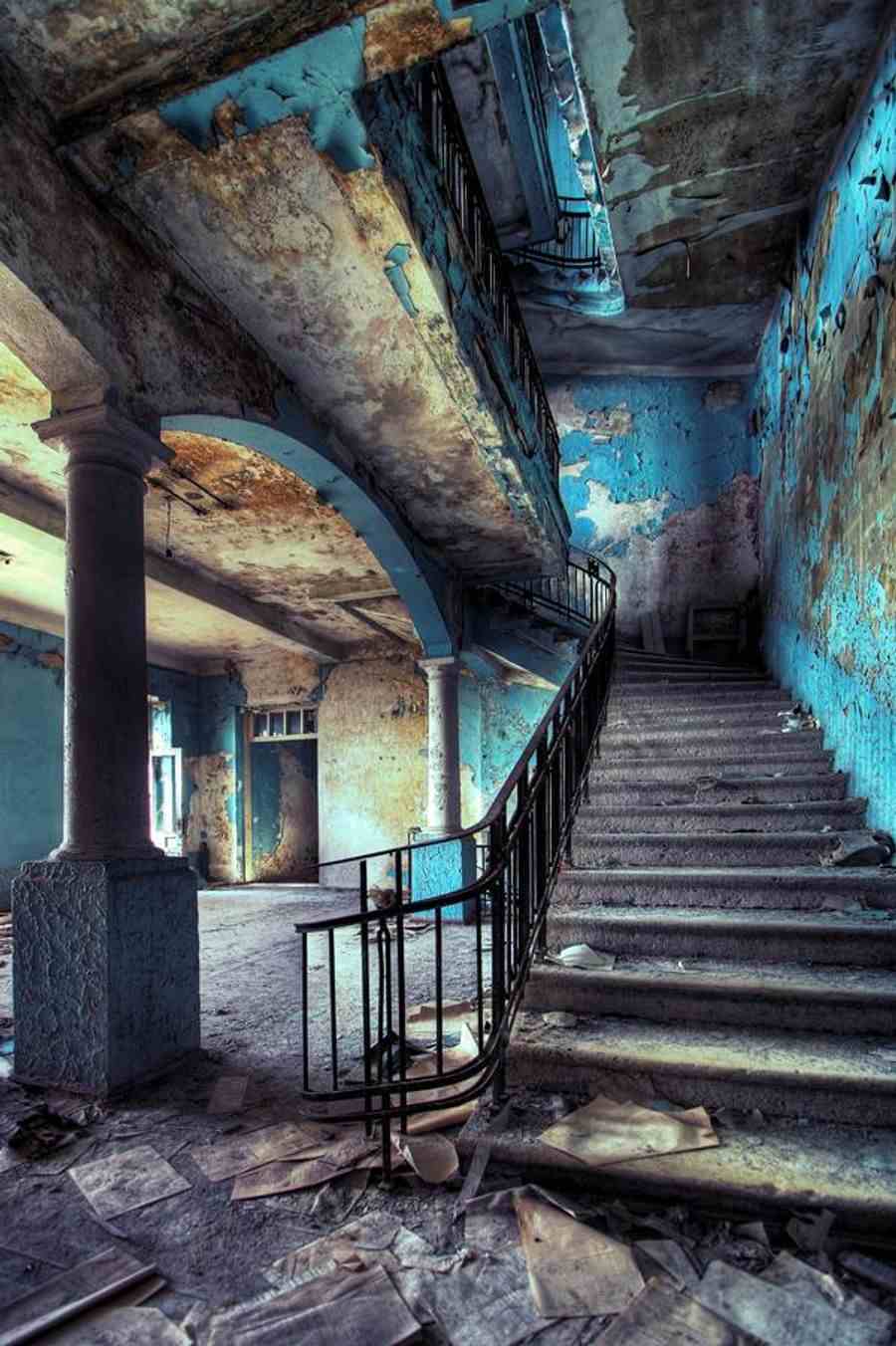 White Concrete Sturcture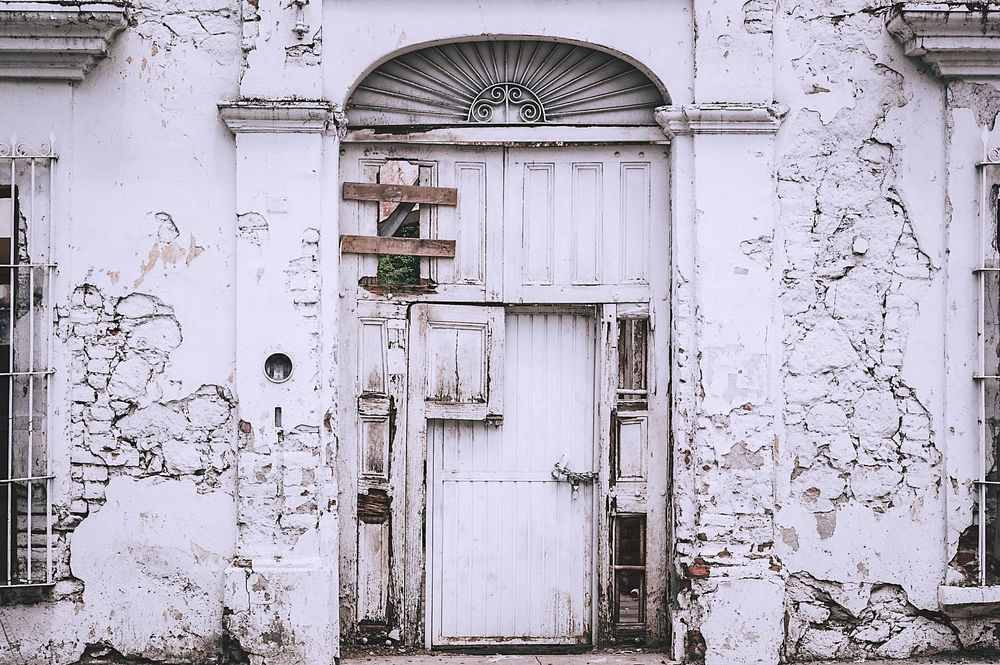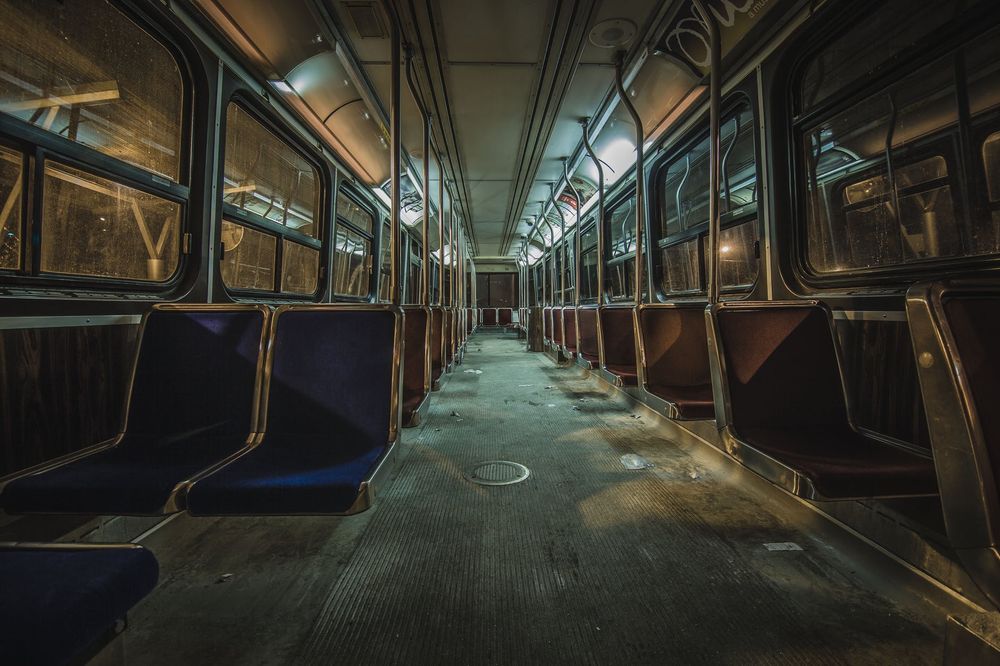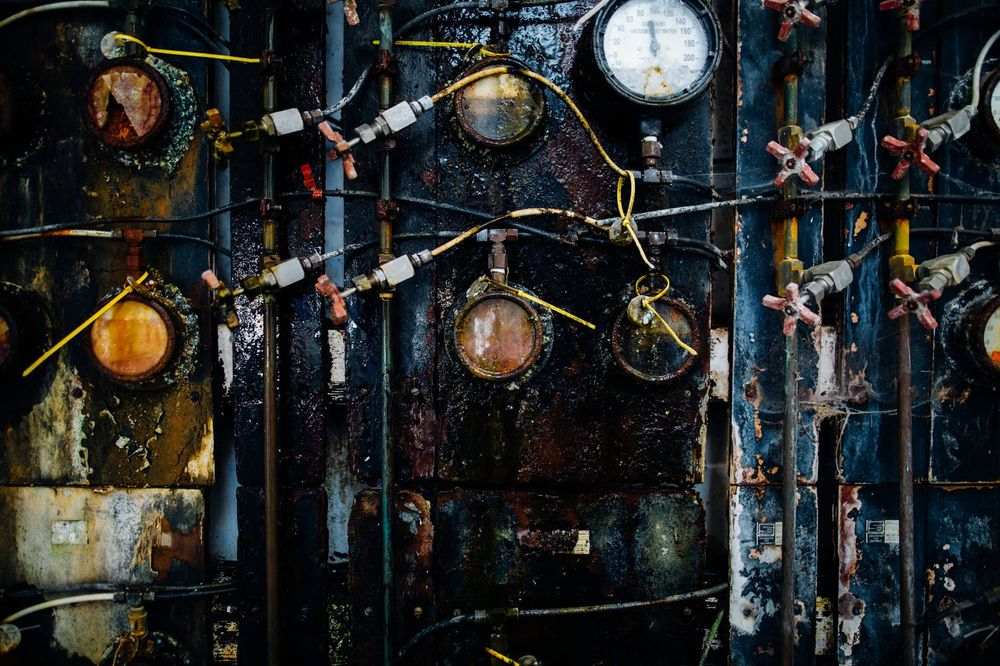 Gray and Black Wooden Wall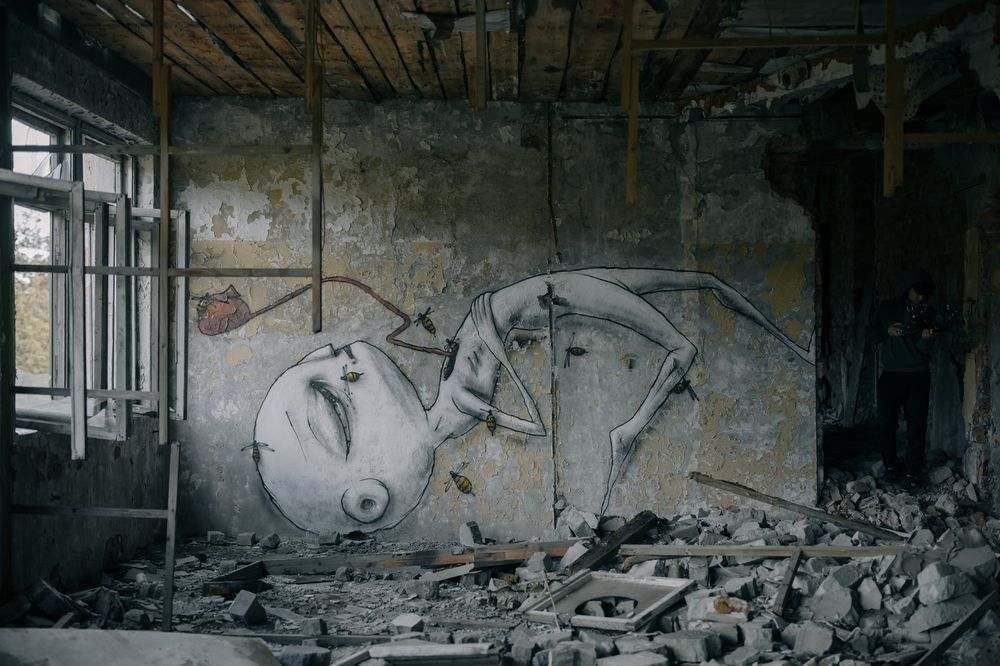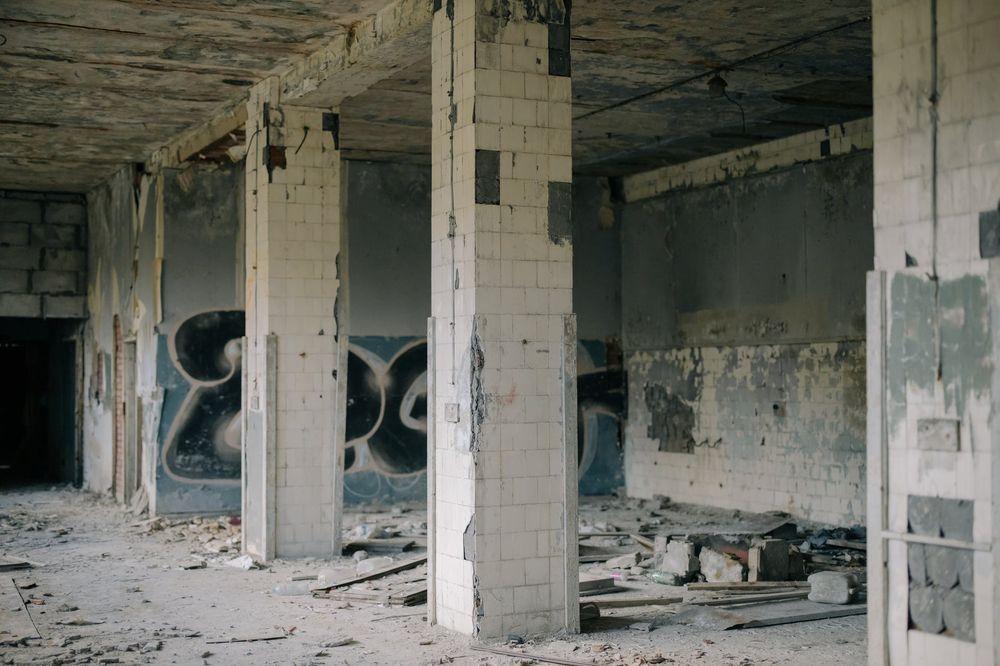 Charcoal State Hospital III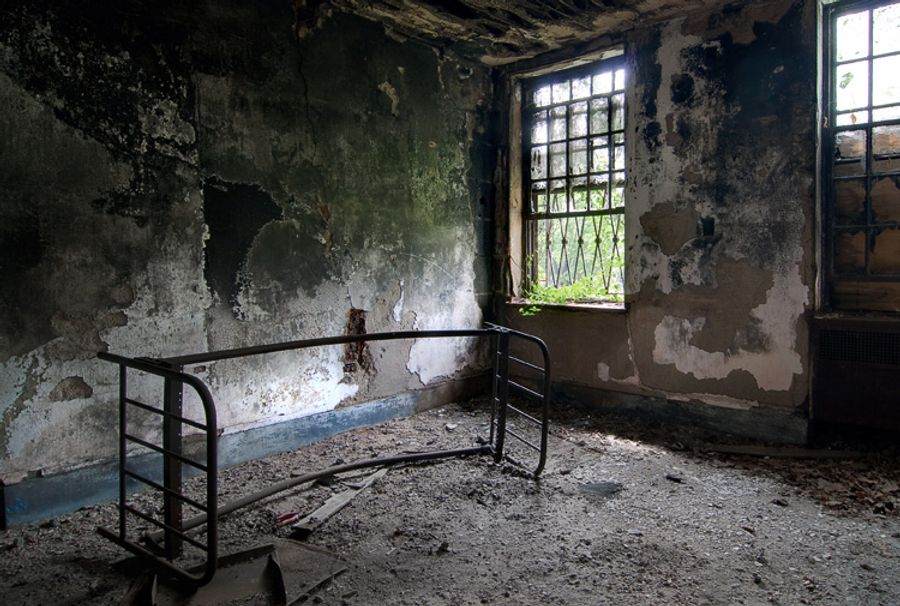 Tuberculosis Hospital III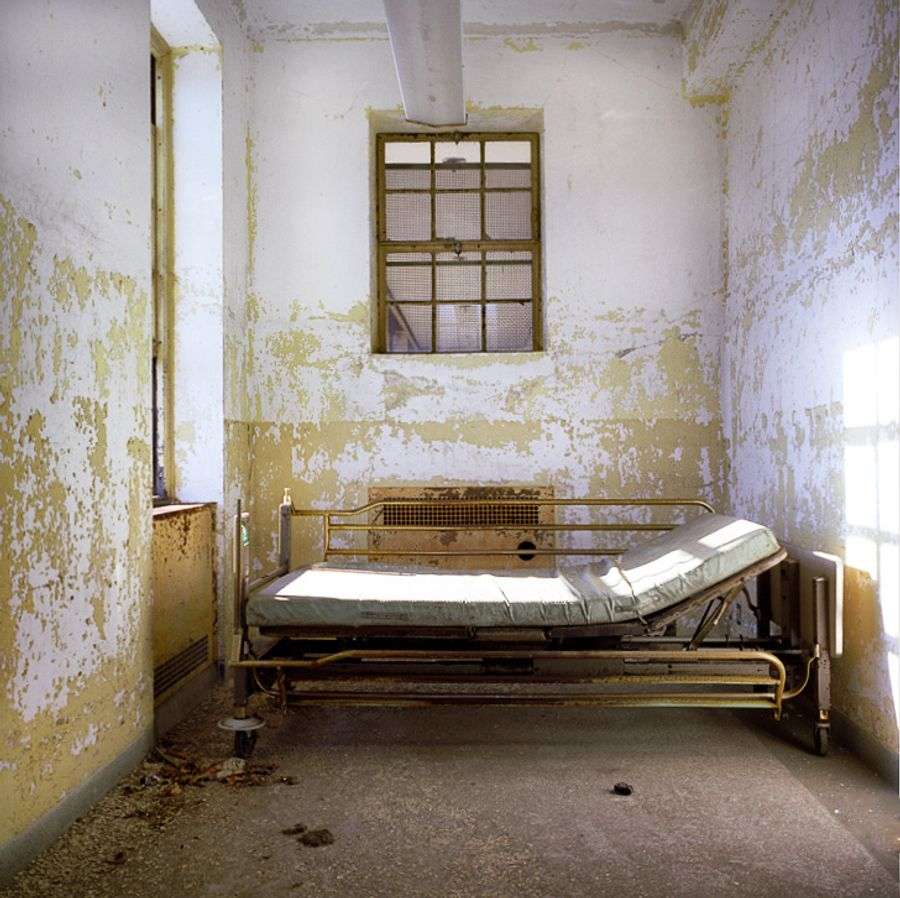 Time Machine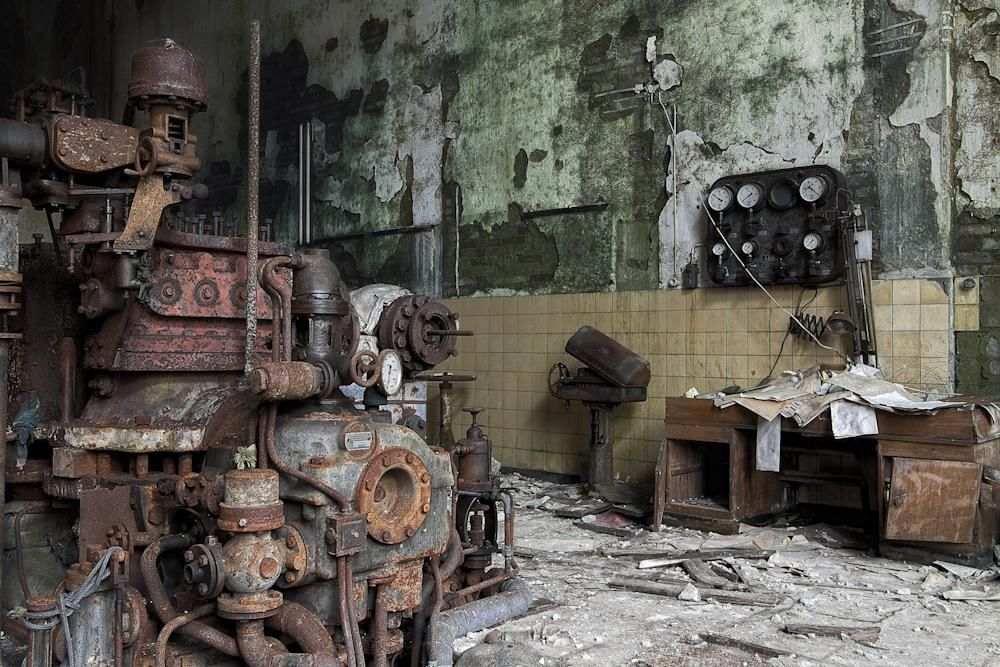 The Lonely Chair II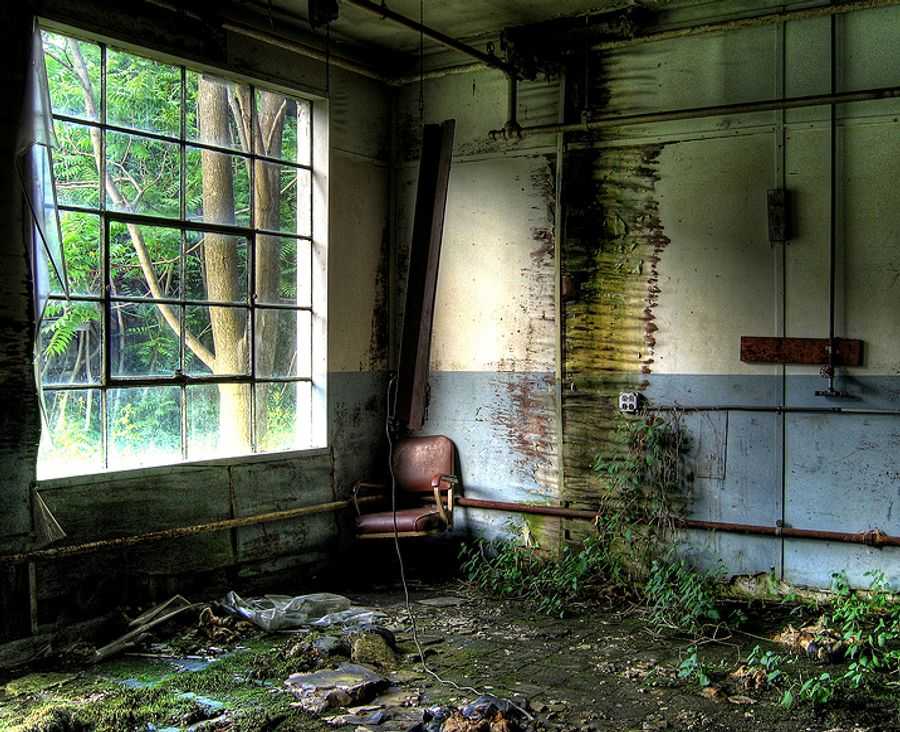 Dark Crossing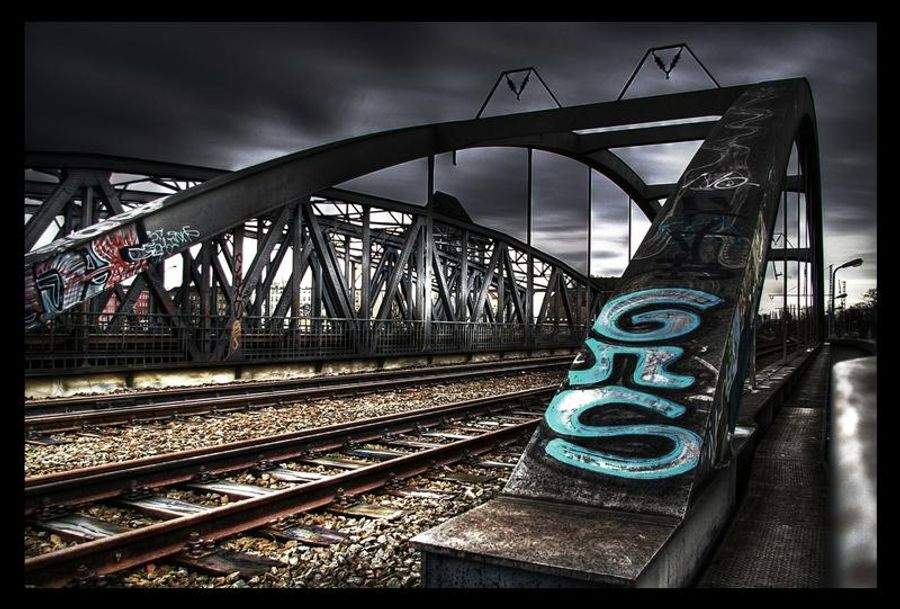 Urban Decay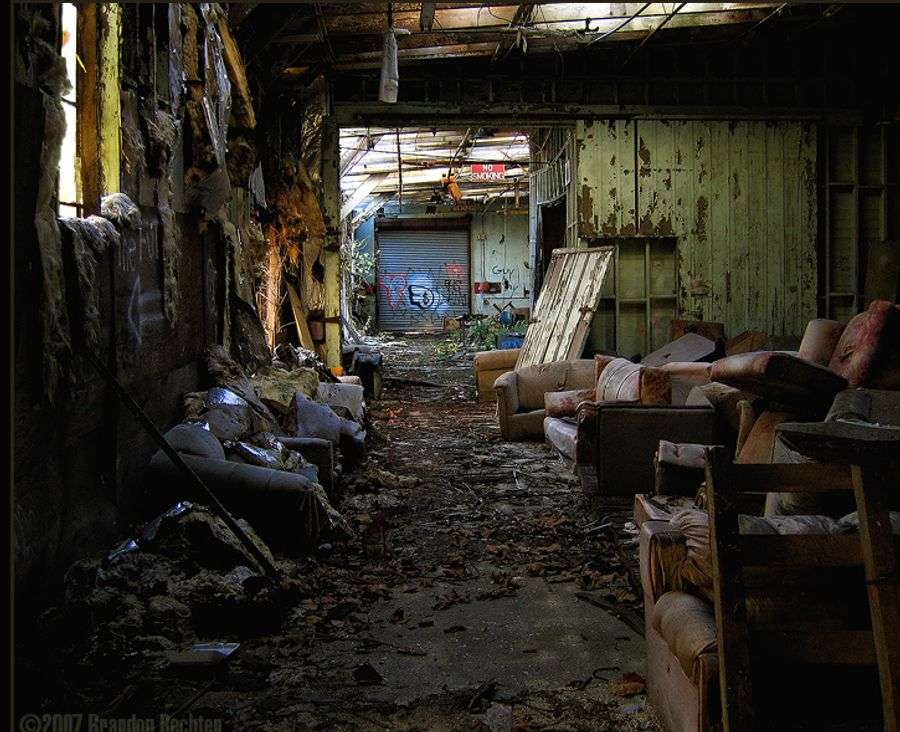 Dusty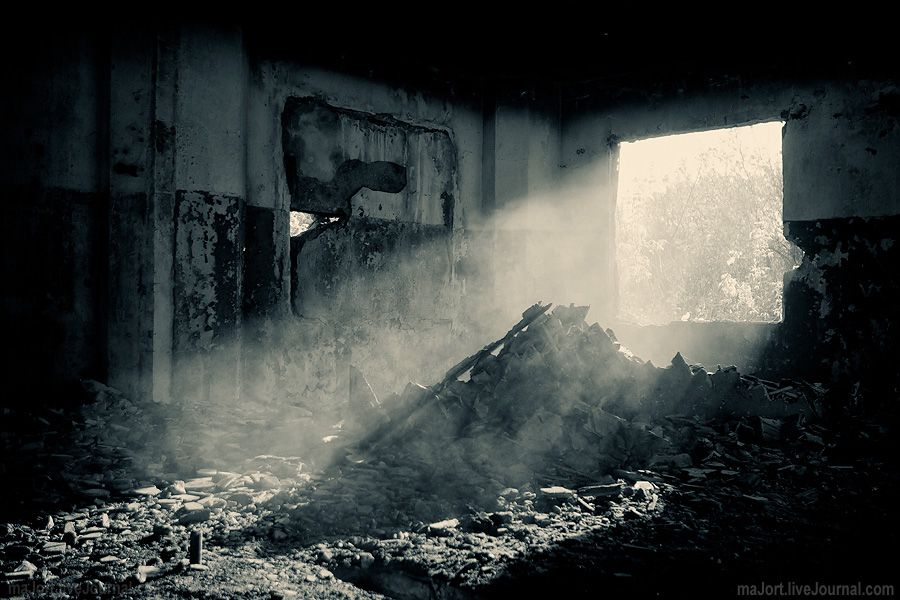 Abandoned Museum II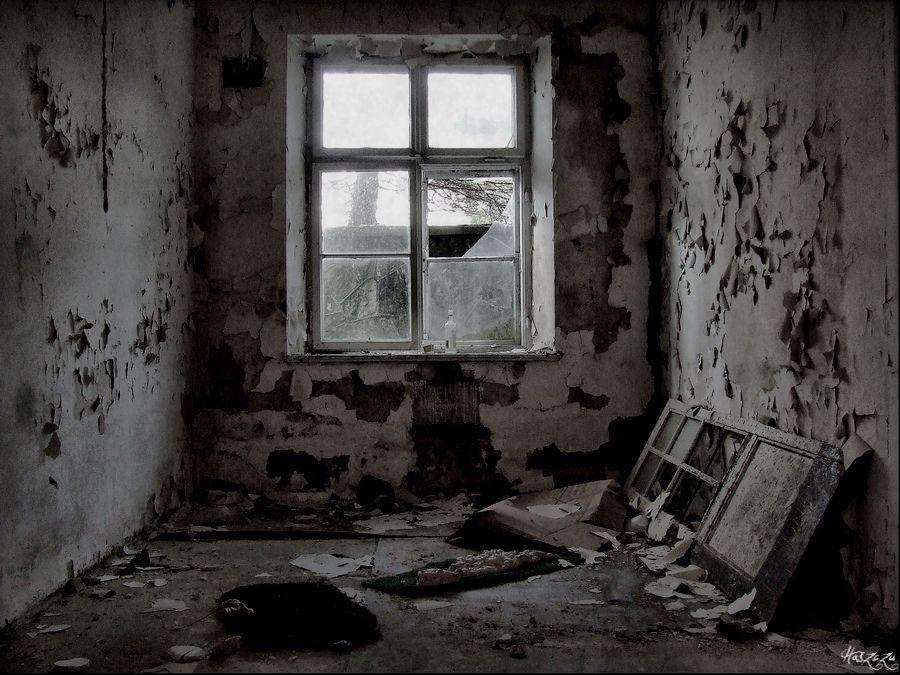 Abandoned Museum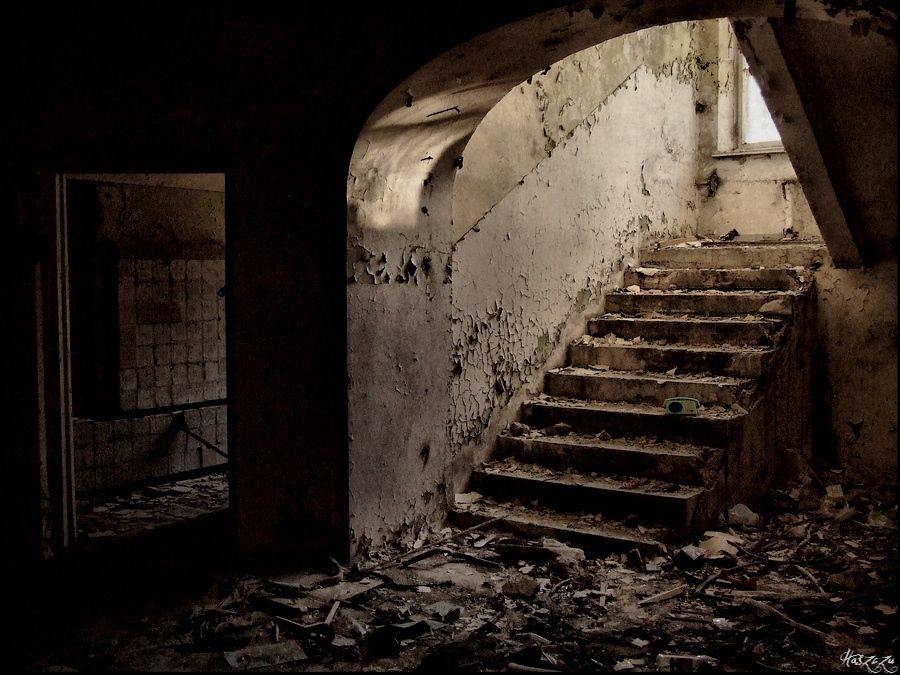 W_Gas Mask Fetish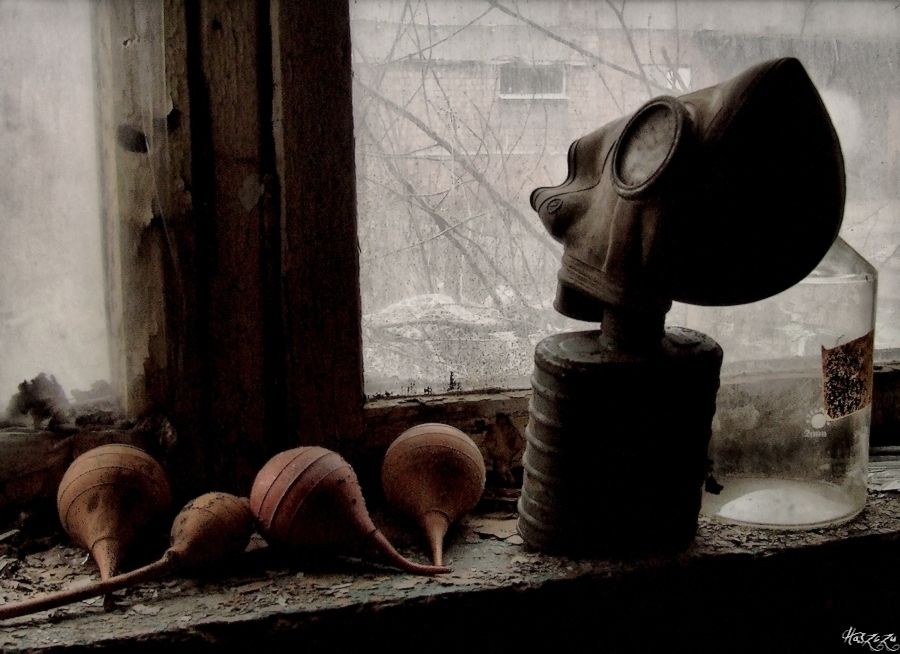 Charcoal State Hospital I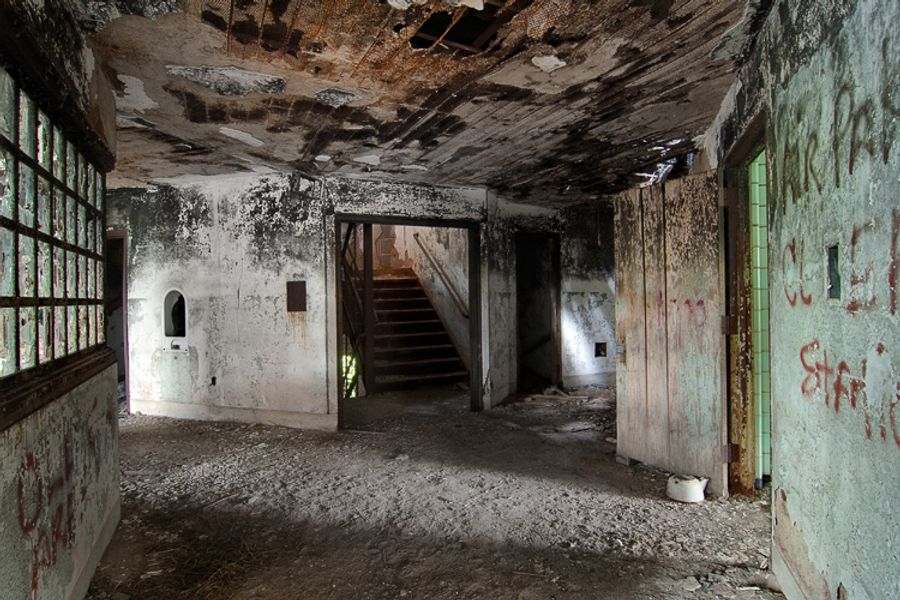 Faaabulous State Hospital I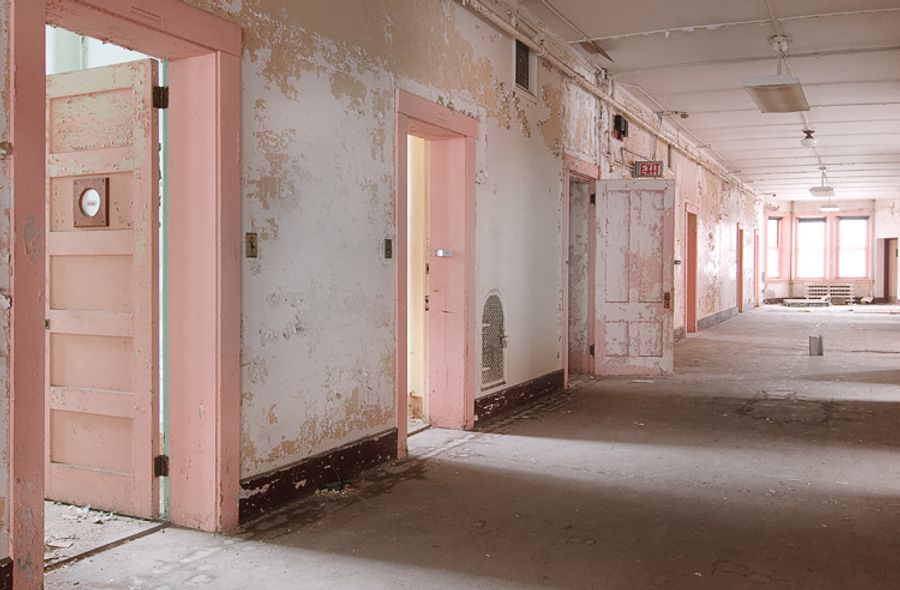 Theatre Room I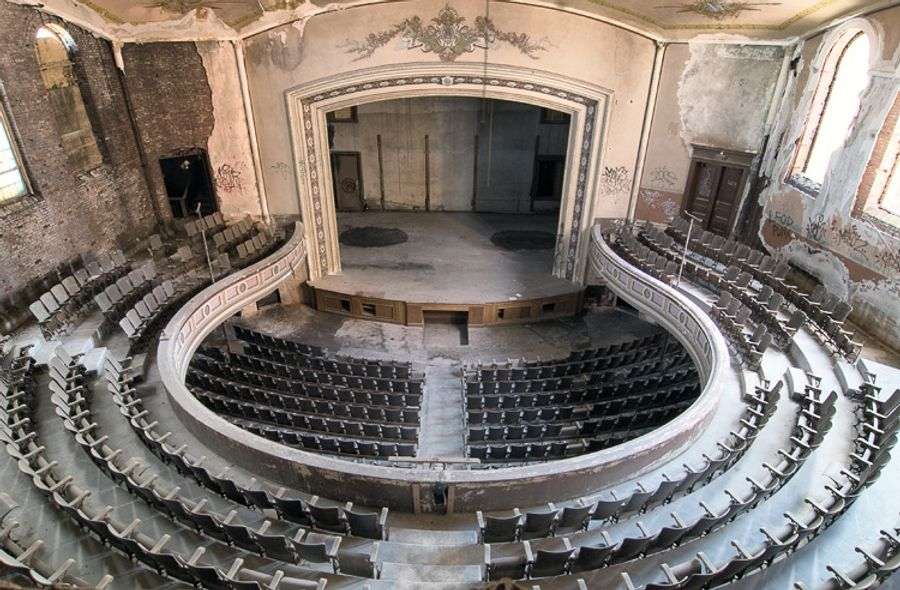 Abandoned Theatre I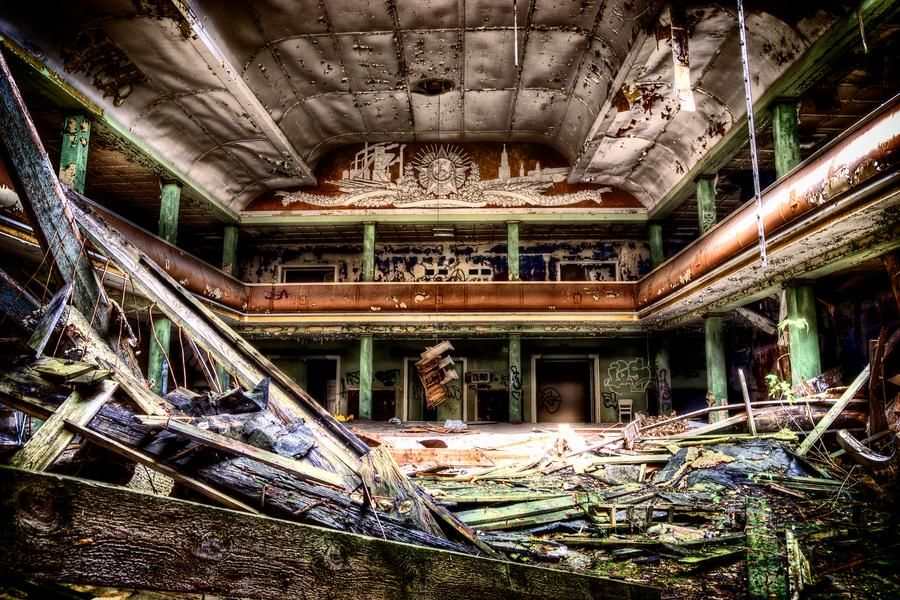 Close Shot of Grey Concrete Building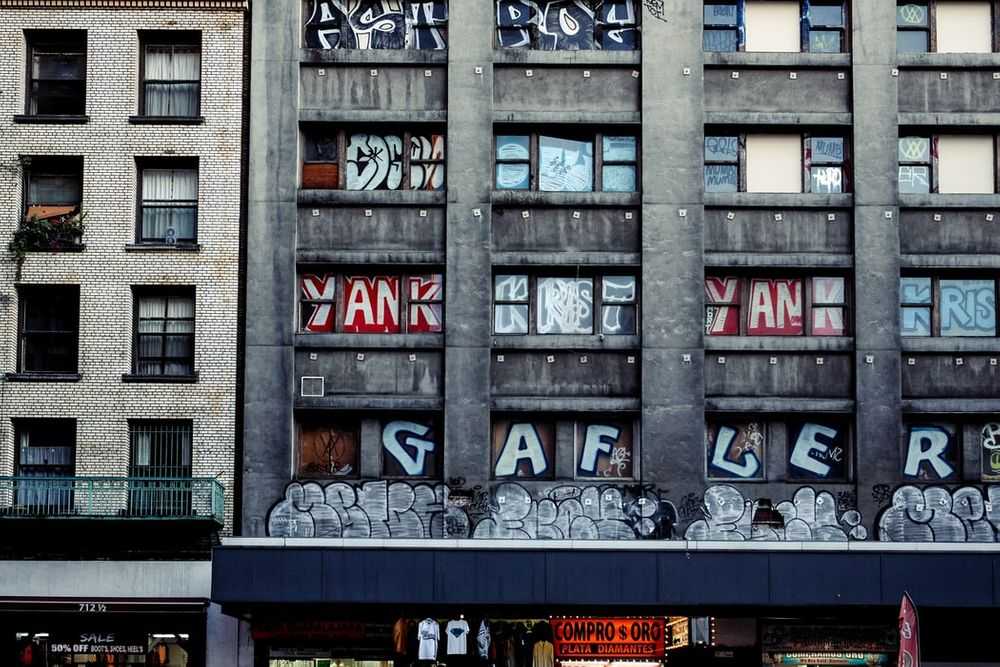 Person Hand on Glass Panel Door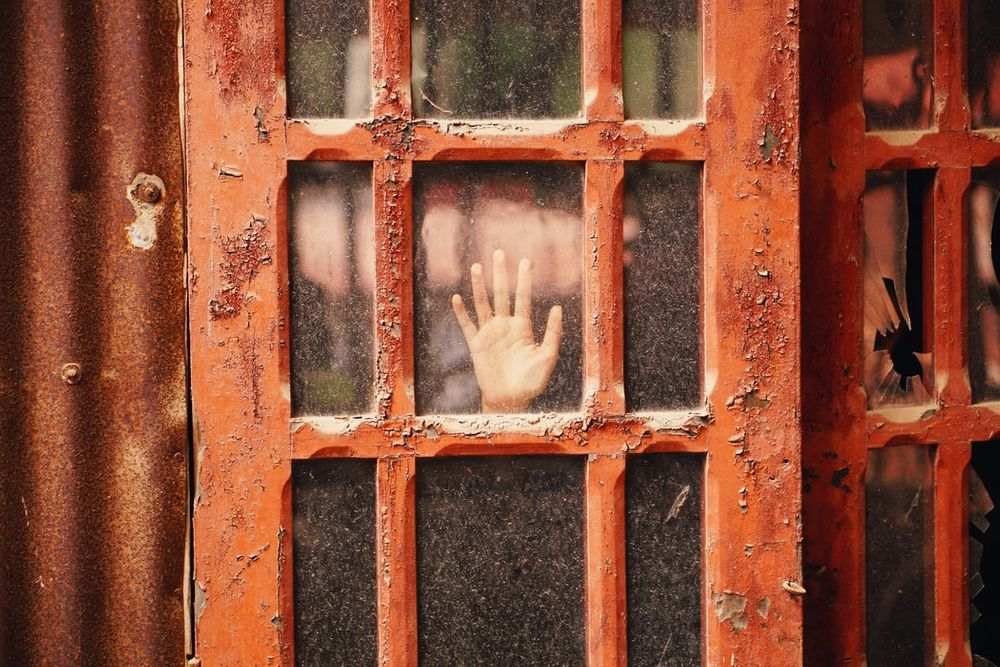 Abandoned Insane Asylum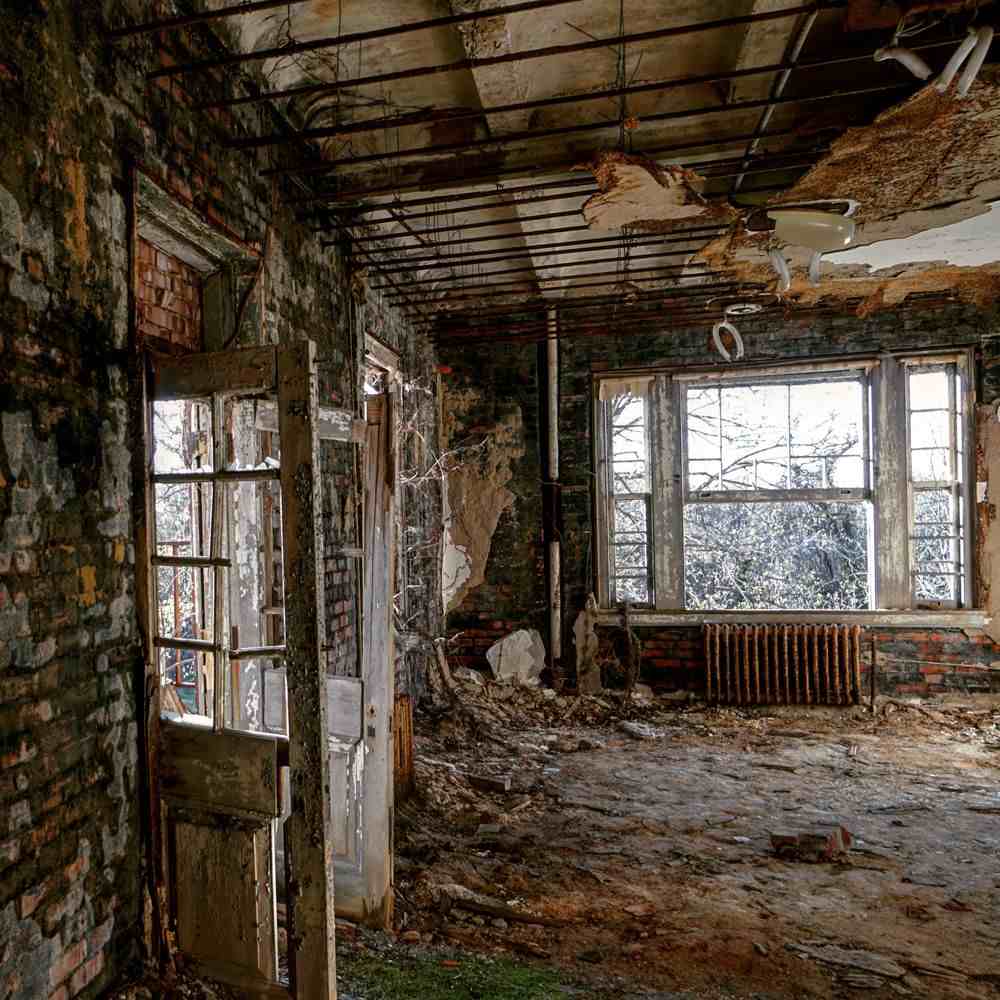 Brown and Black Abandoned Train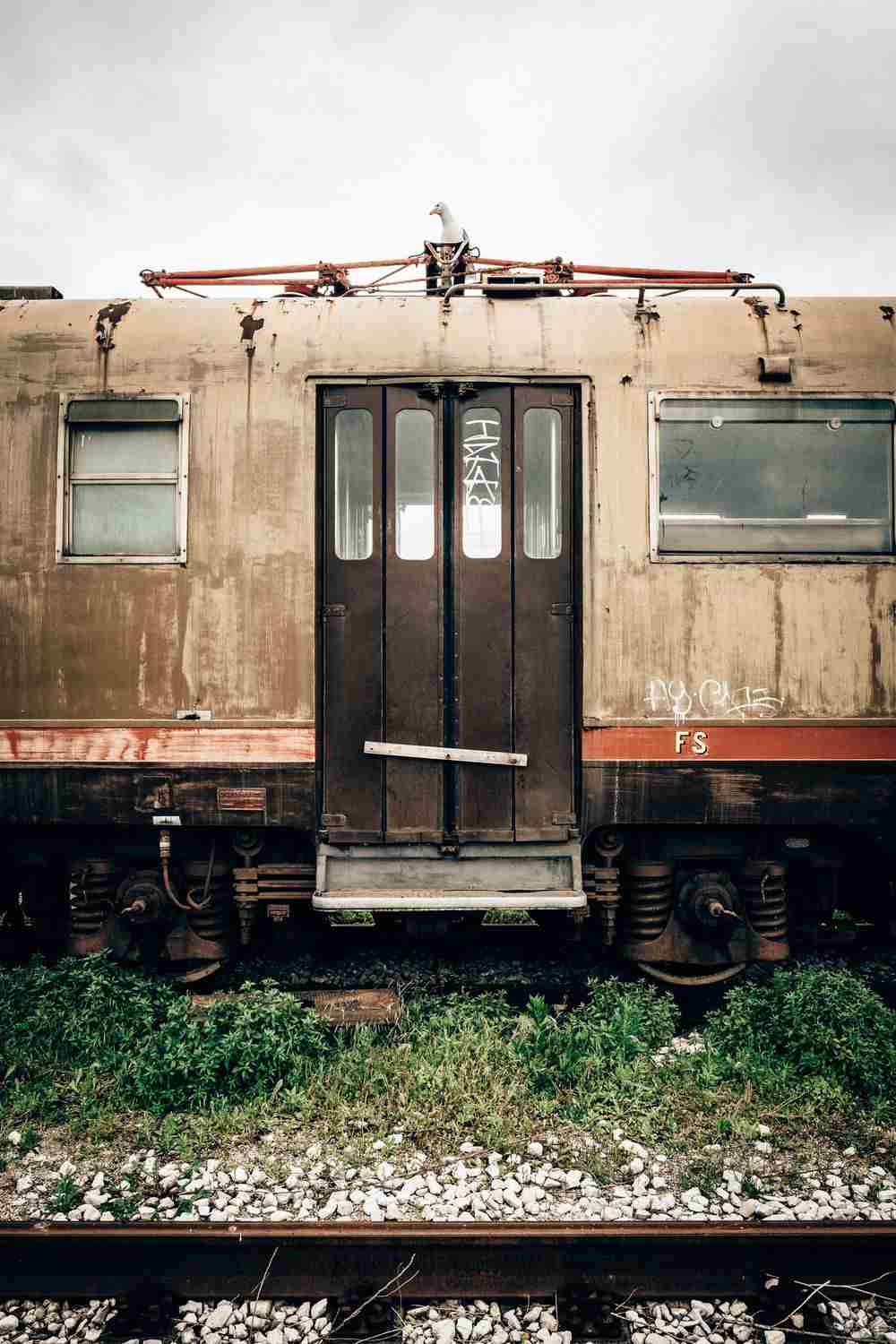 Blue Steel Door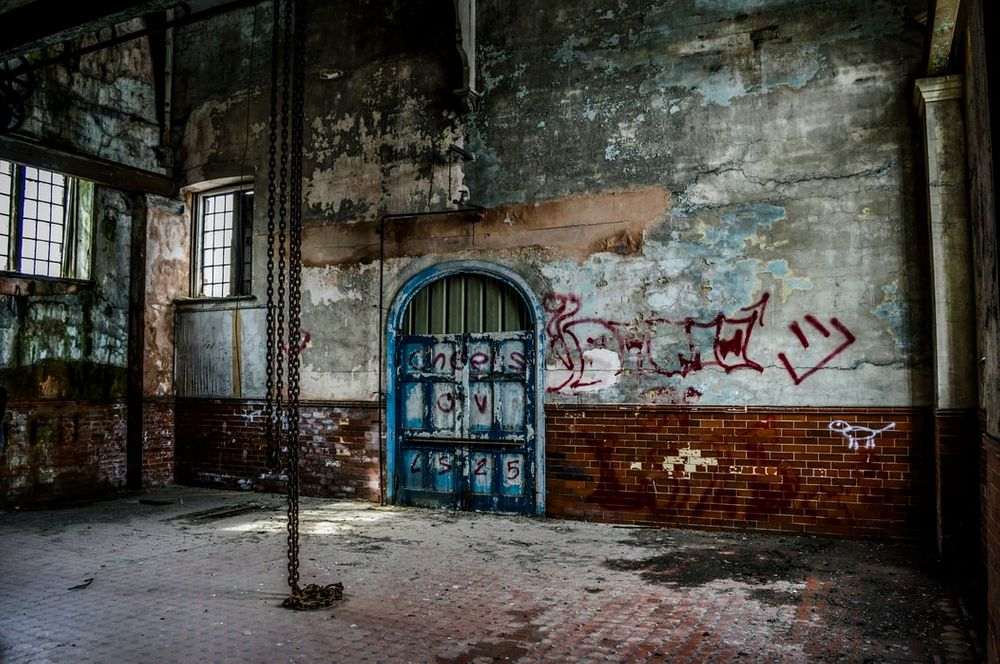 Gray Concrete Building
Bell Phone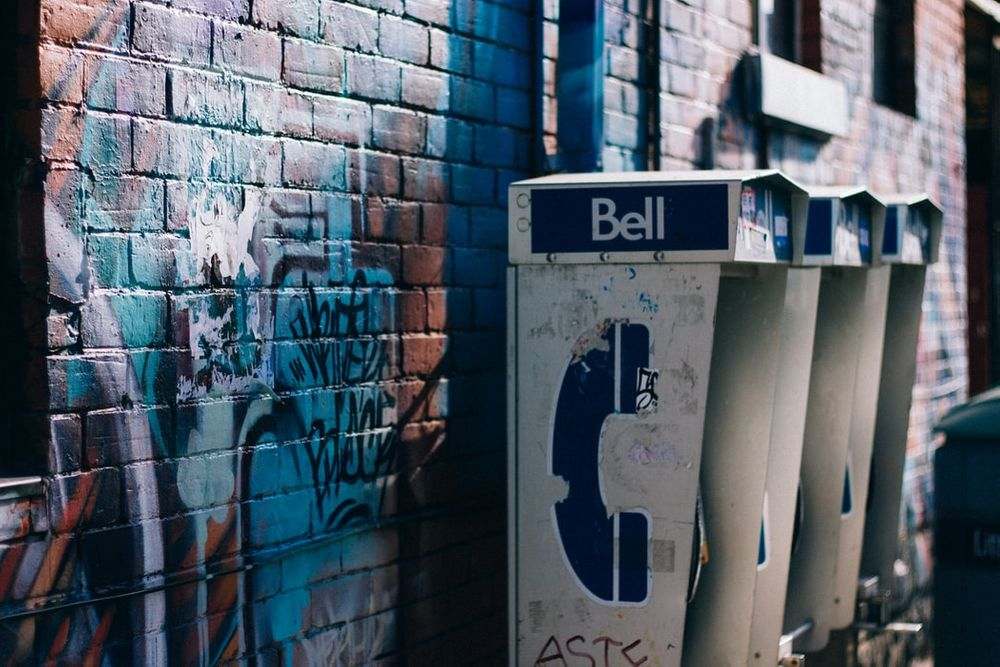 The Dark Abandoned Coridor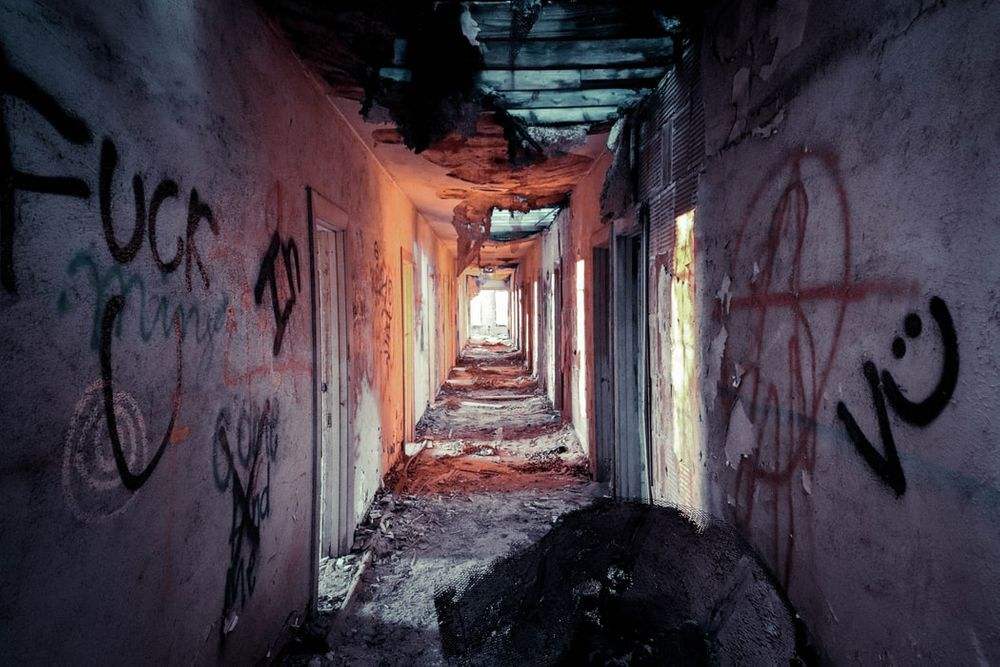 No Great Crime