Do you search a no cost good looking vintage photos for your aged design project? Here you come to the right place.
We have gathered a collection of exactly 30 free stock photos for vintage / retro designs. All these handpicked beautiful photos can be used in personal and commercial projects without any doubts. We hope you like our selection and will use them in your aged designs. Enjoy today!
CC licensed images may allow you to copy, distribute, display and create. We recommend you to read the license before you use them in your work.
You may also like:
---
VW Bus at the Beach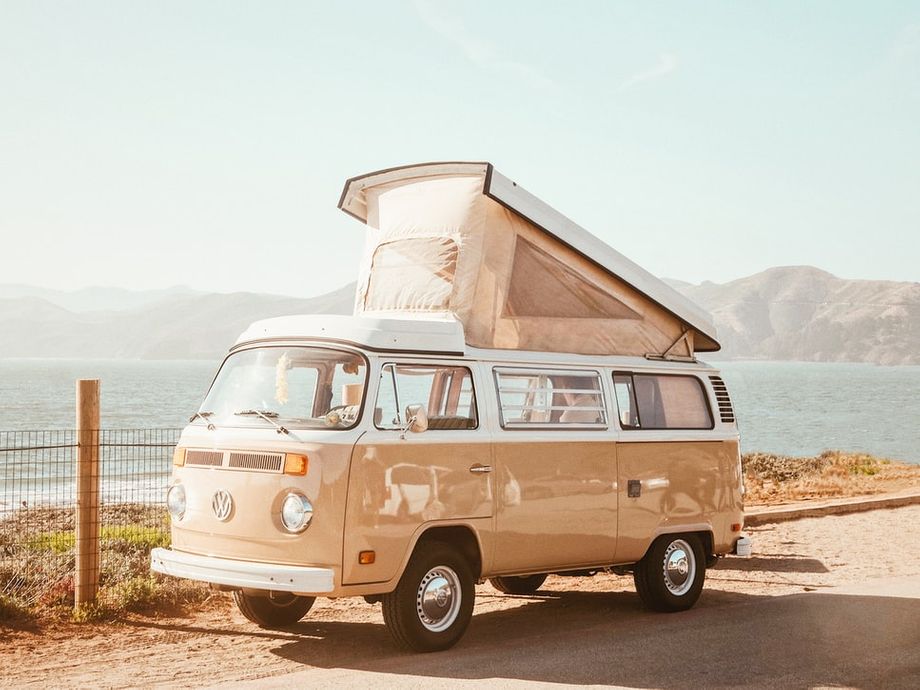 Stack of Assorted-Color Suit Case Lot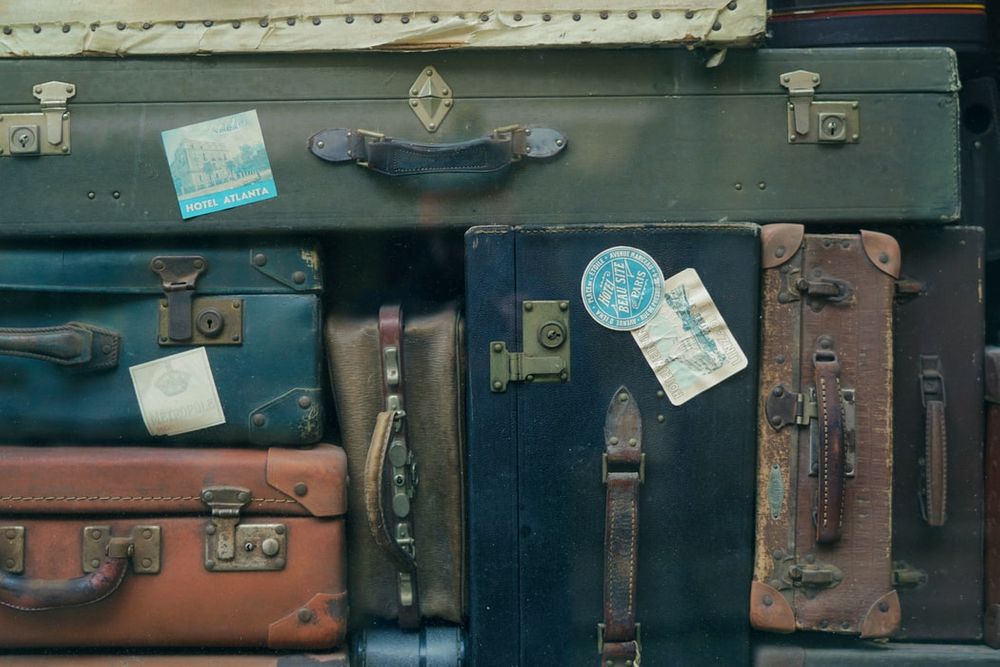 Tomas Baker and JJ Rouse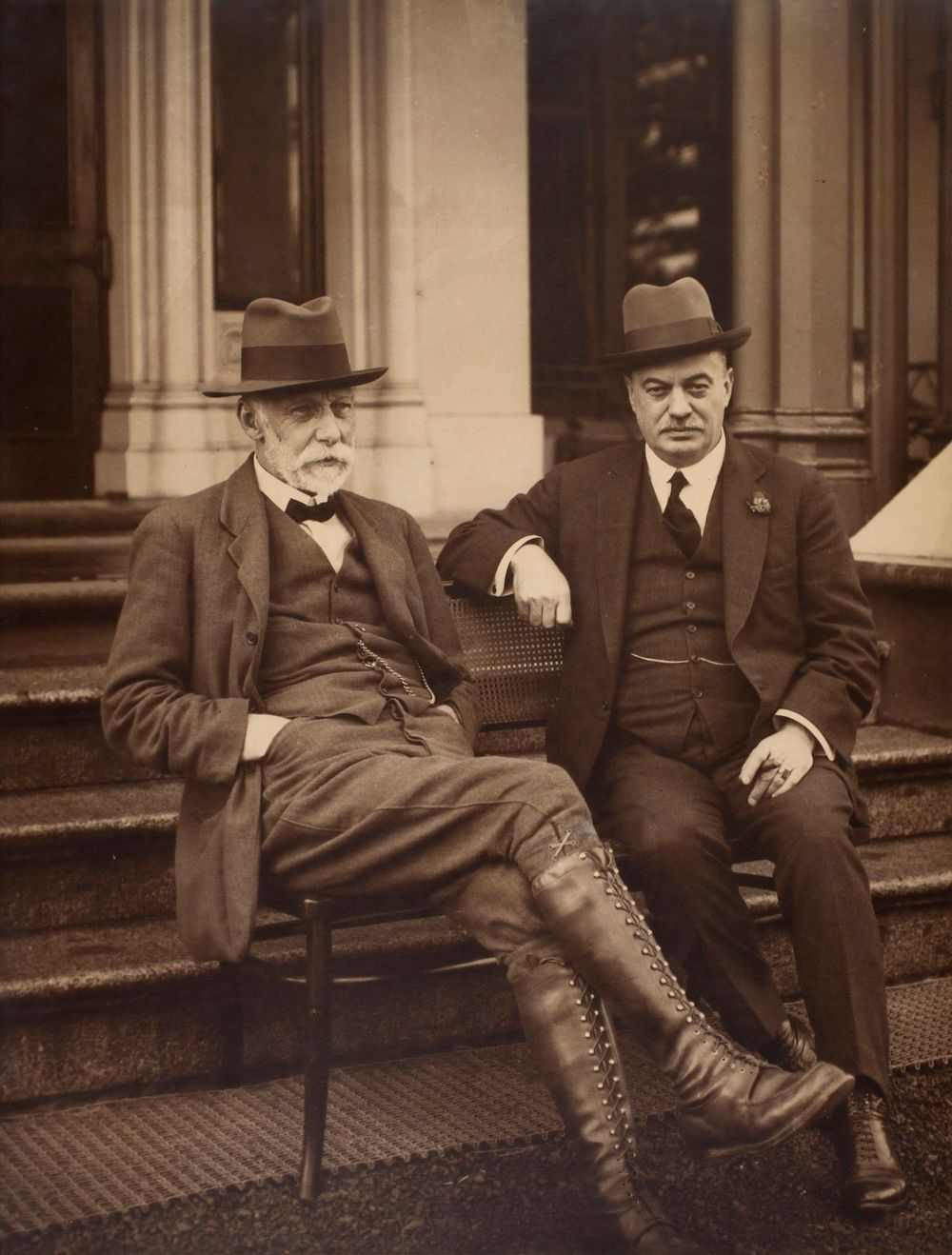 Motel Signage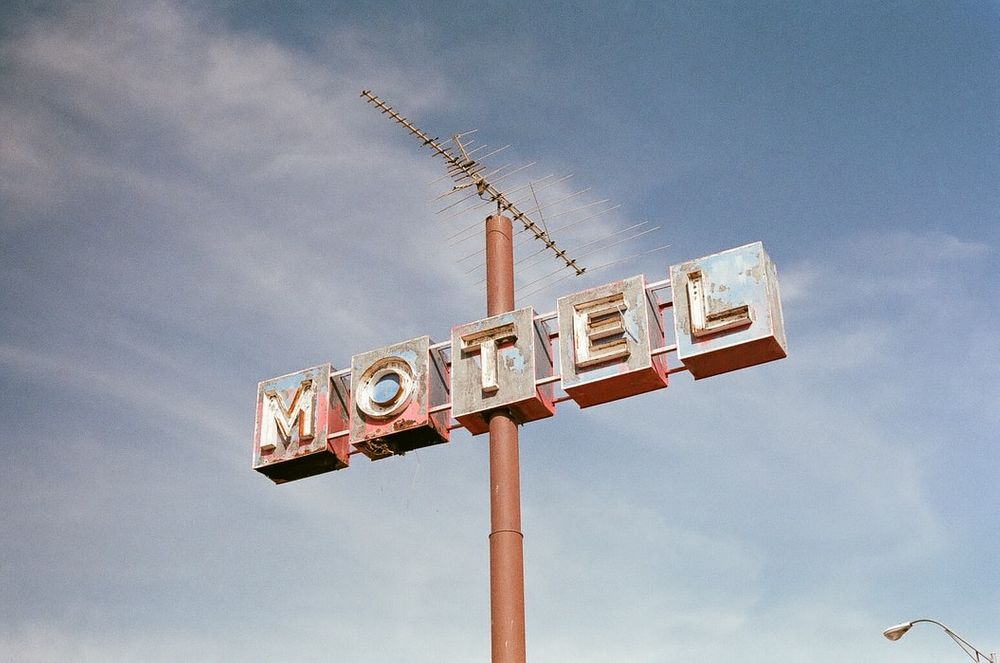 Vintage Car Wrecked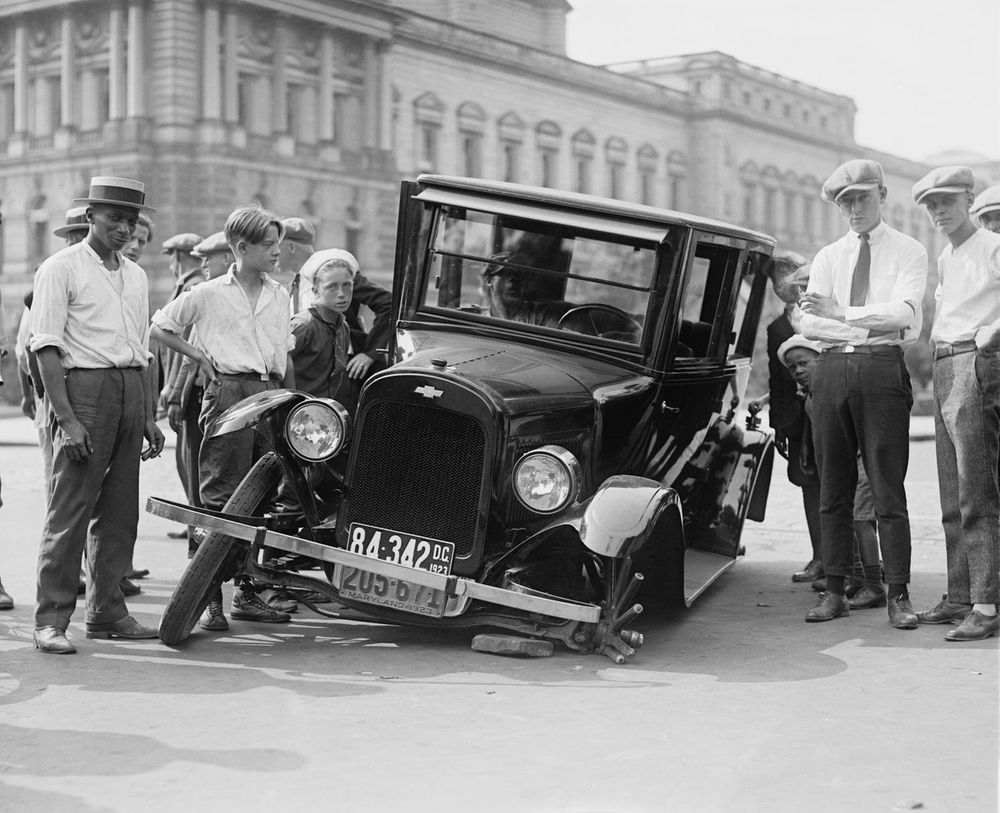 Vintage Bike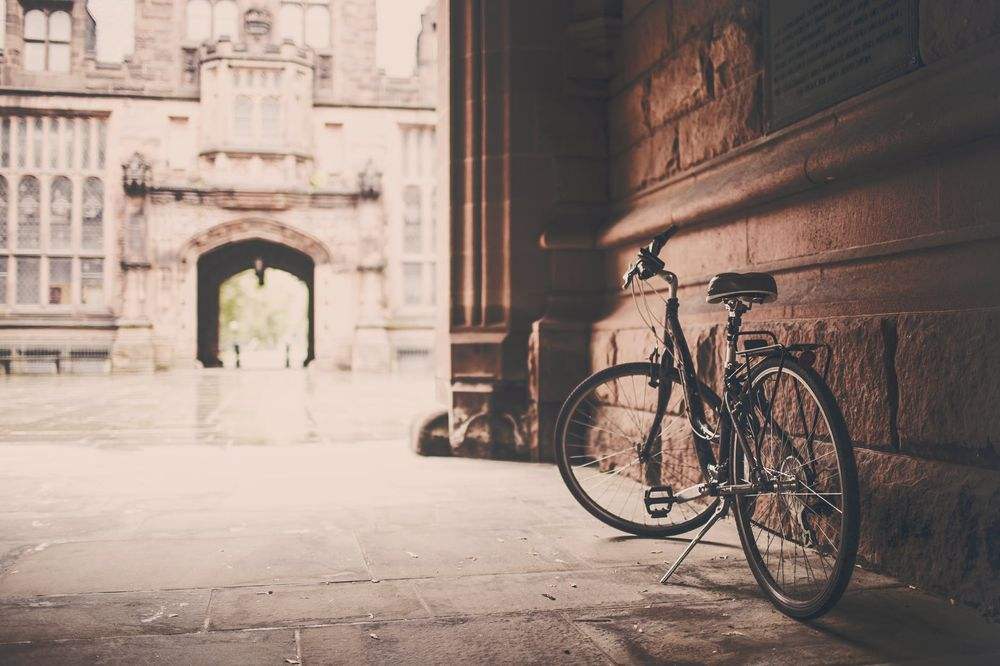 Old Cassette Tape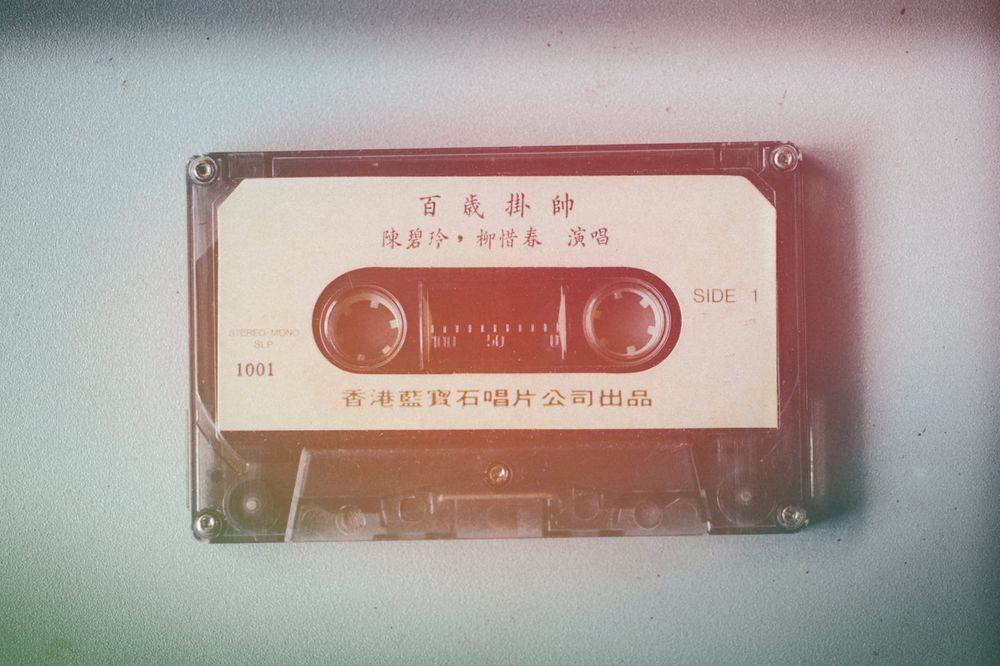 Love Letters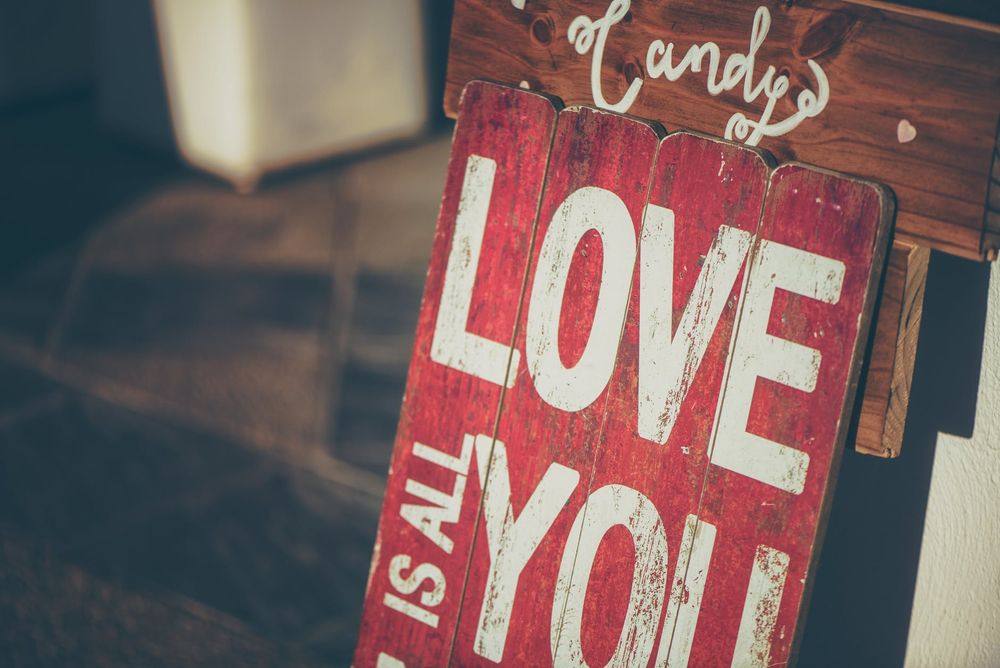 Alarm Clock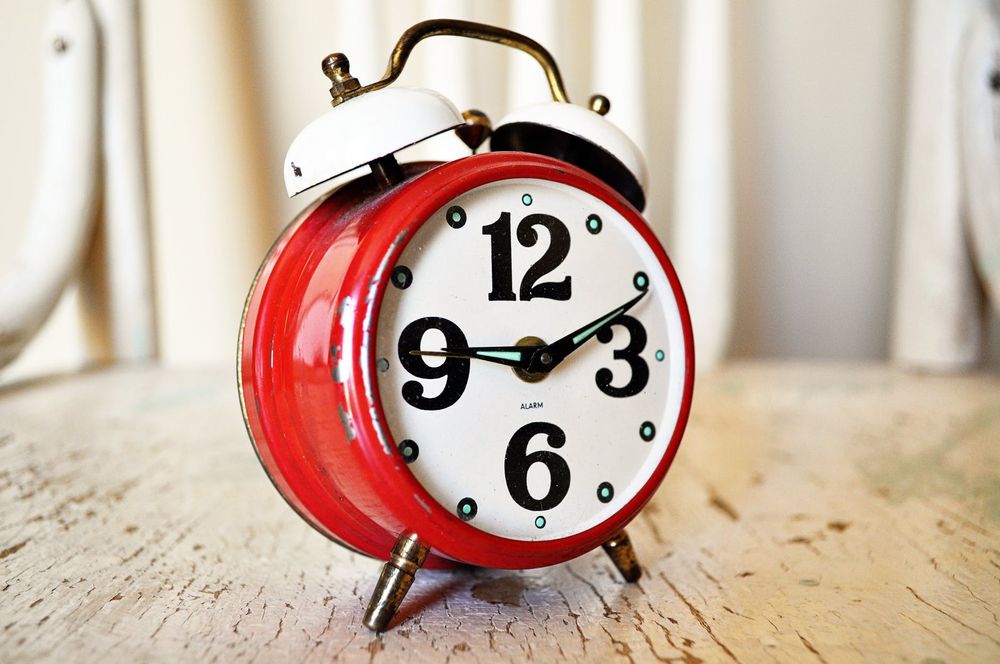 Closeup Photo of Assorted-Title Books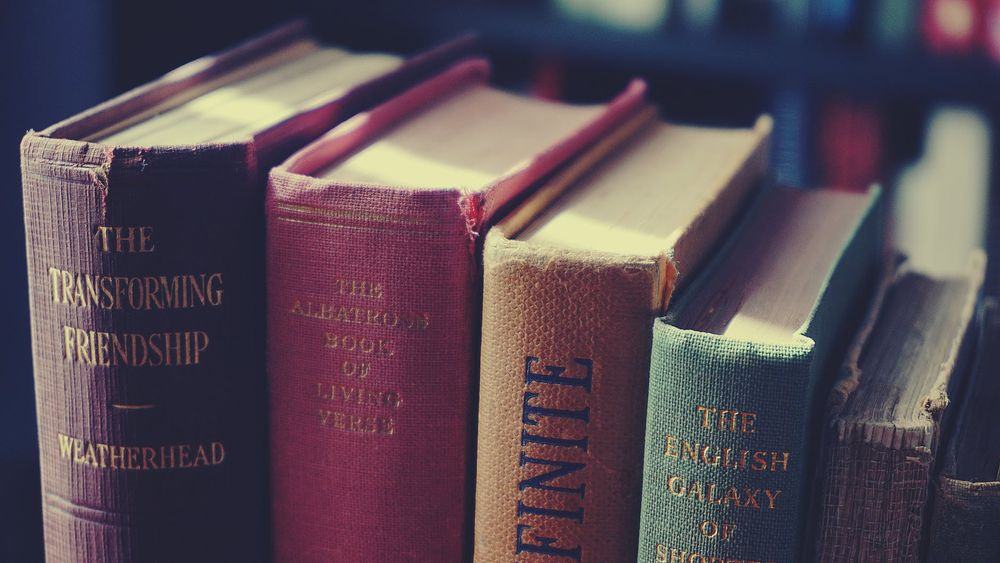 Brown Wooden Staircase with Stainless Railings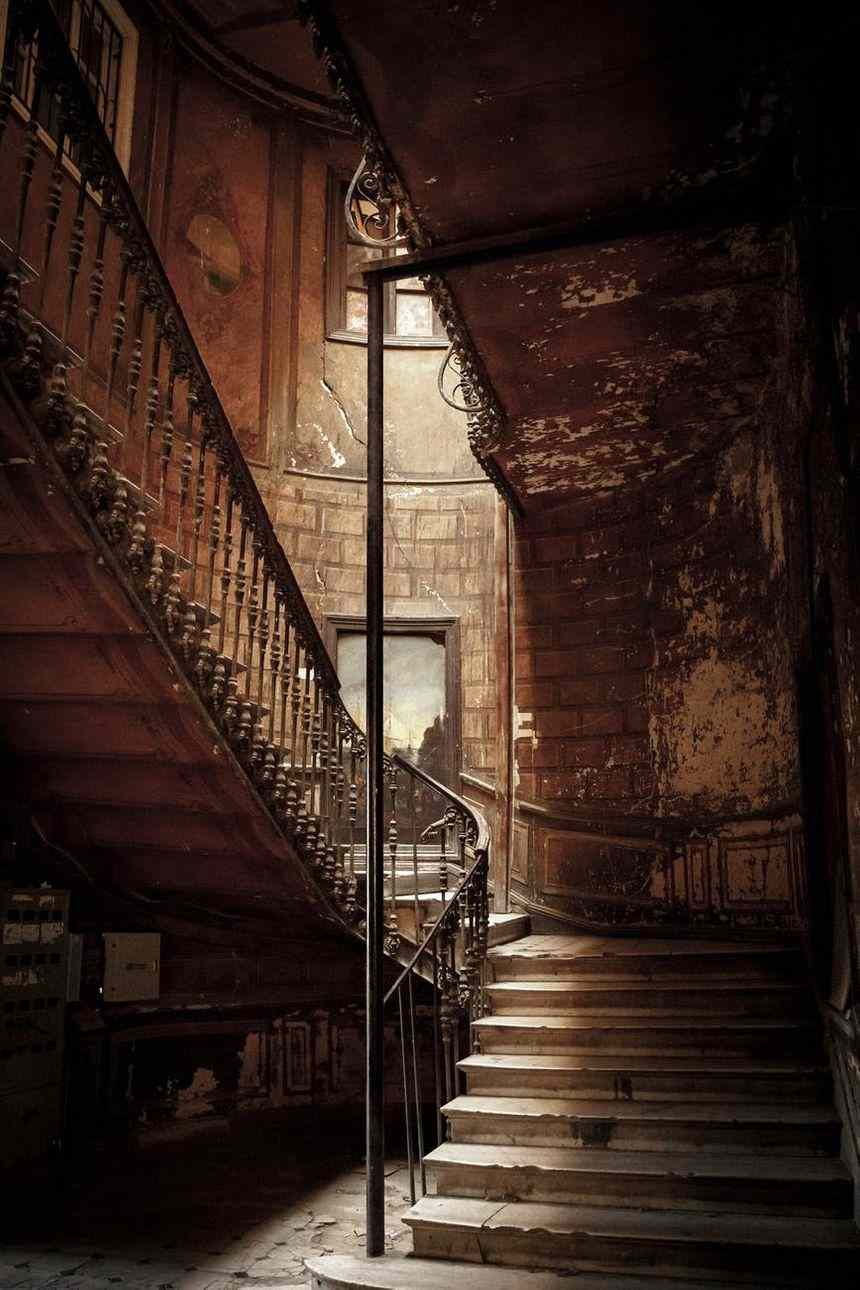 People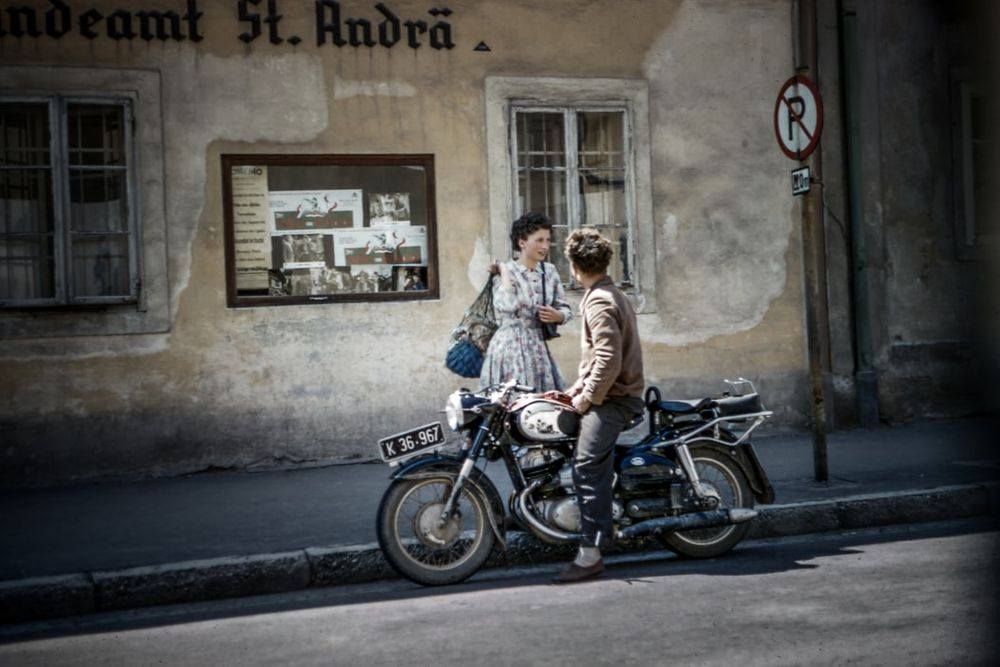 Vintage Street Shop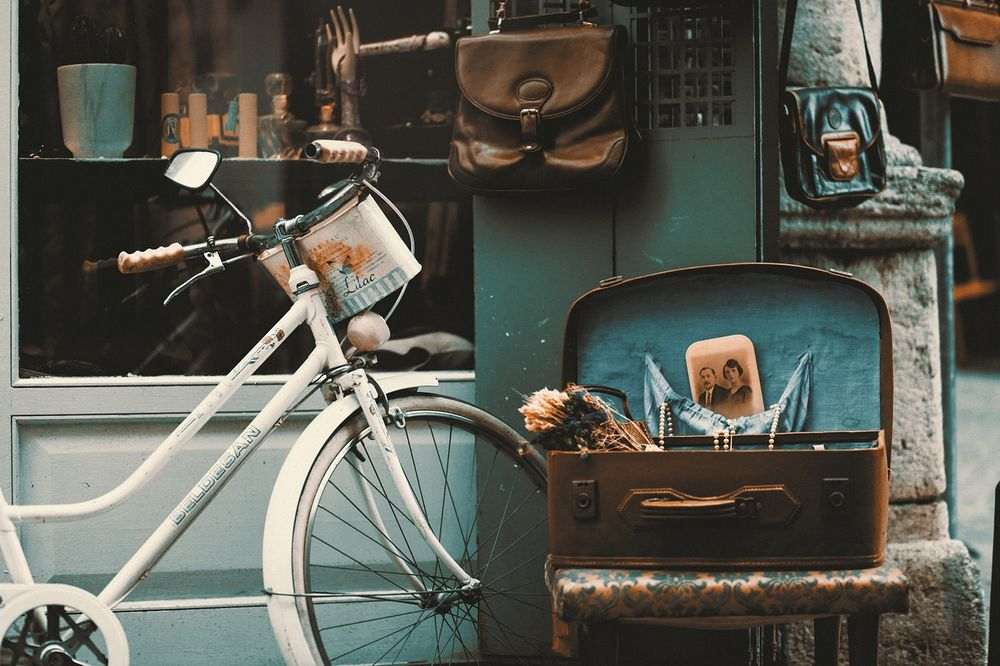 Roller Skates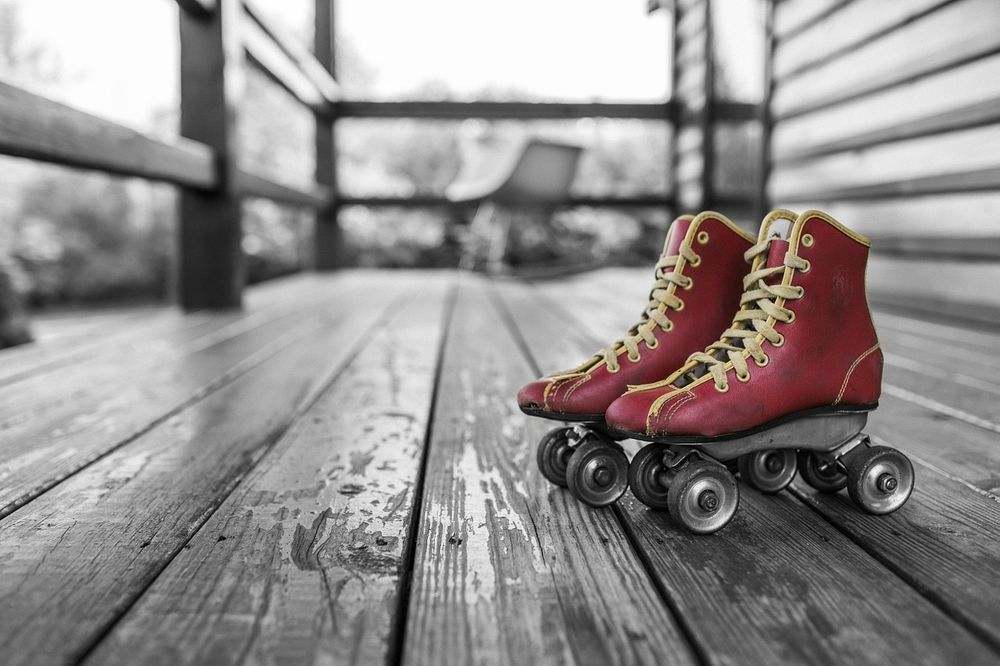 Classic Retro TV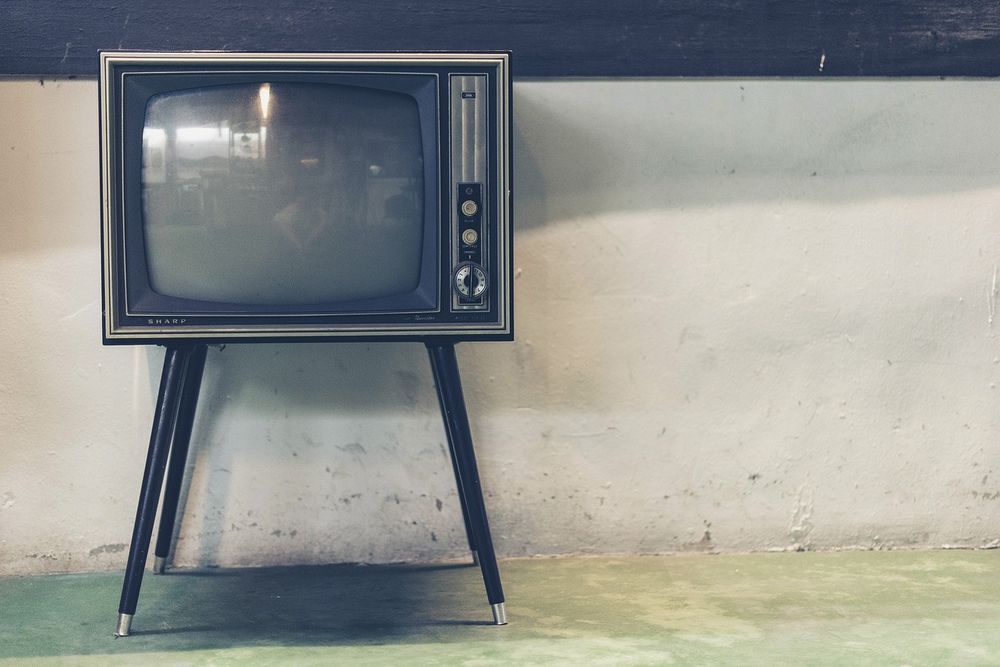 Romantic Couple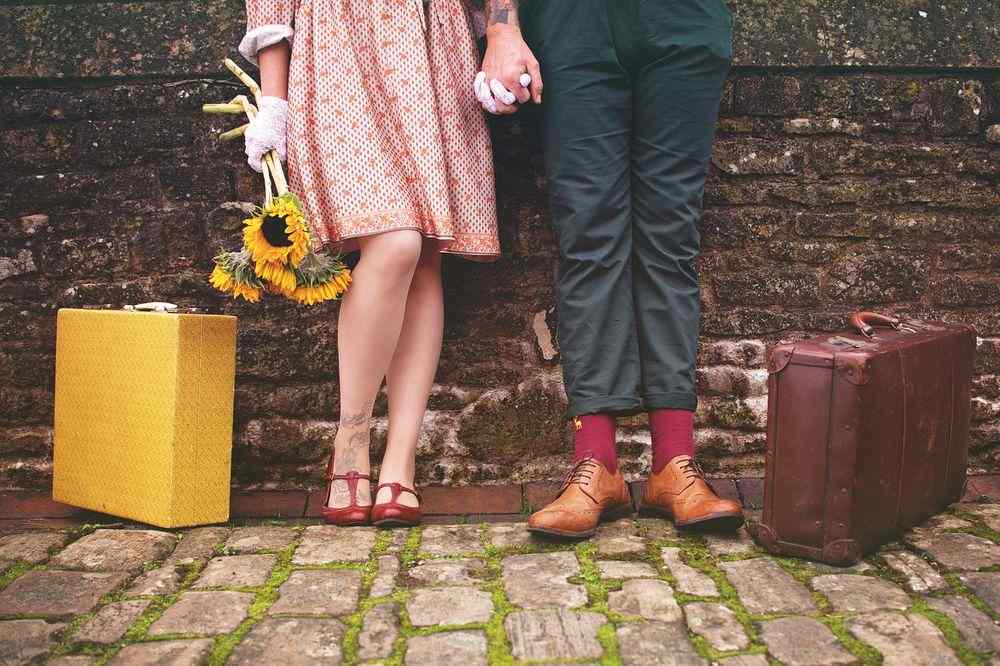 Old Empty Bottles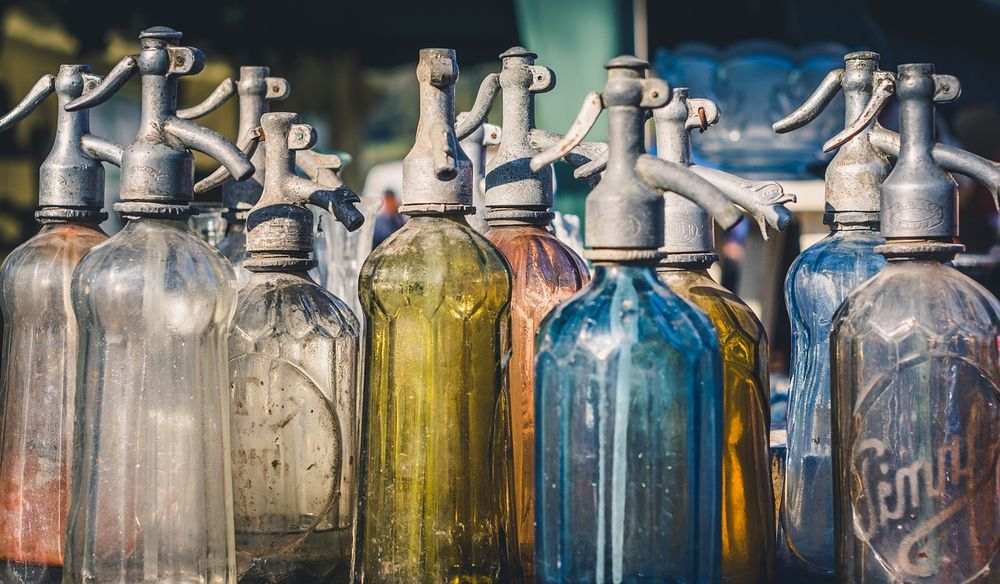 Gangster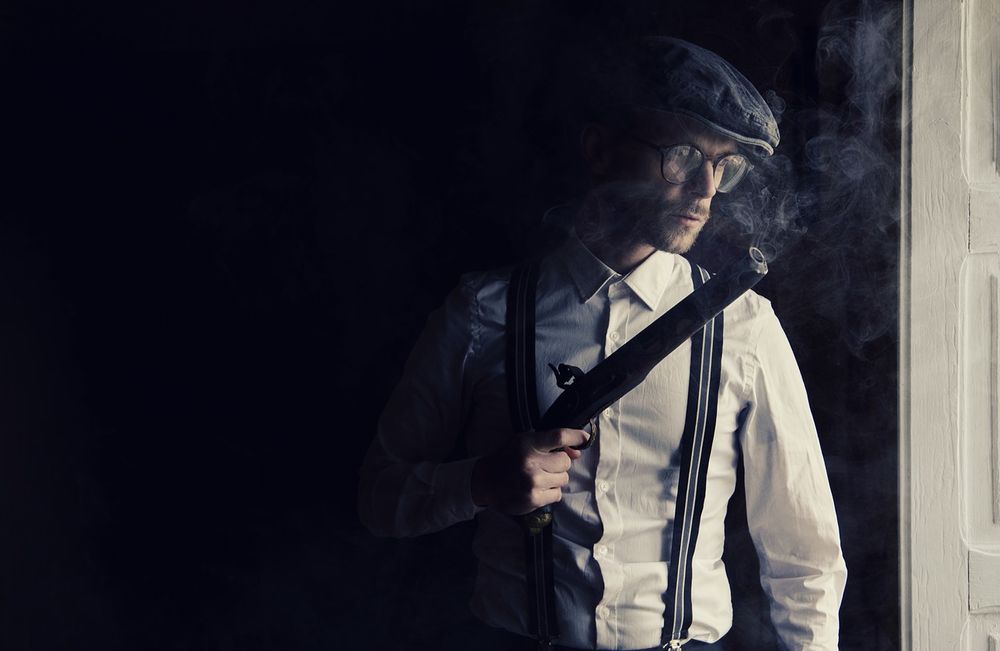 Retro Woman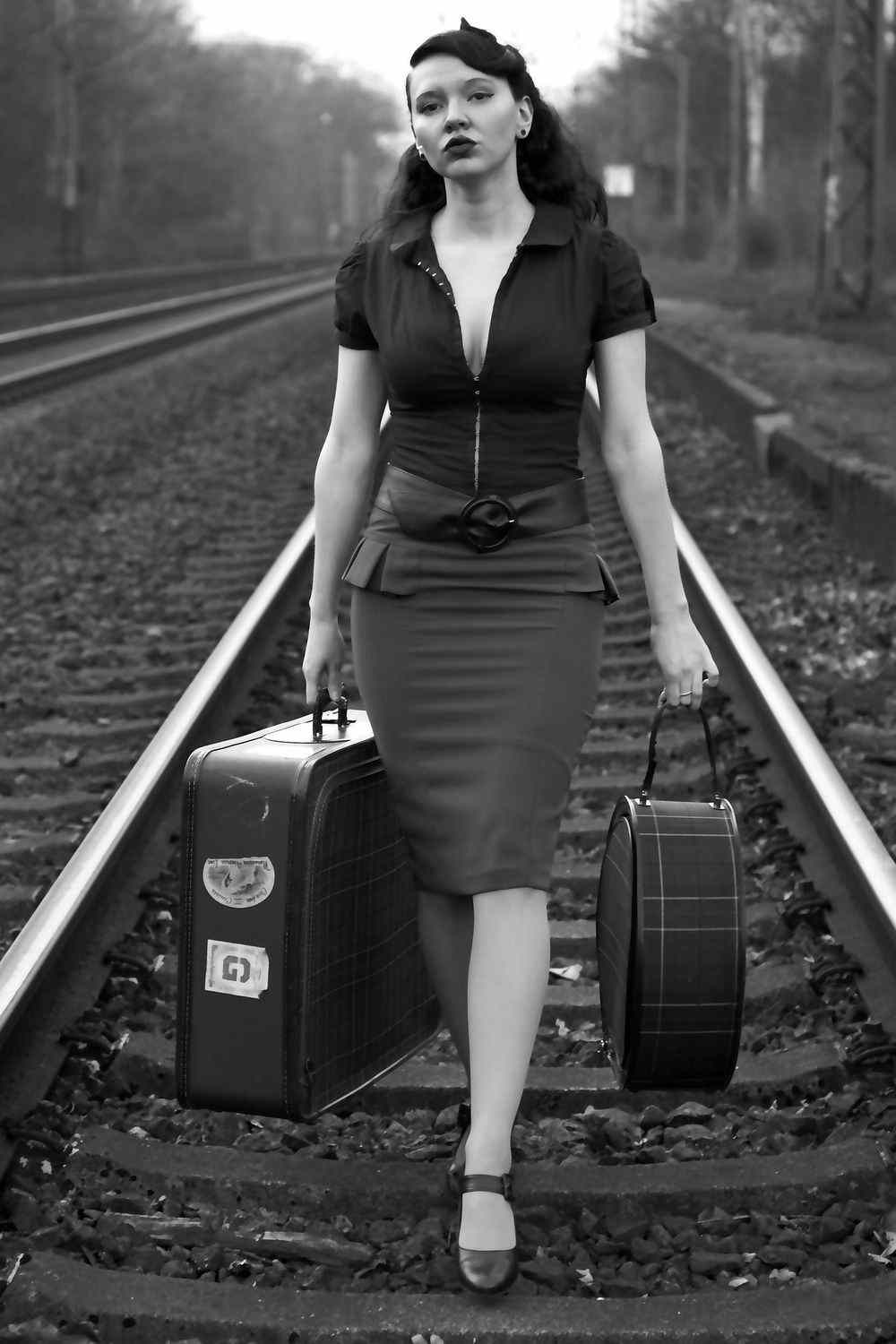 Very Old Gramophone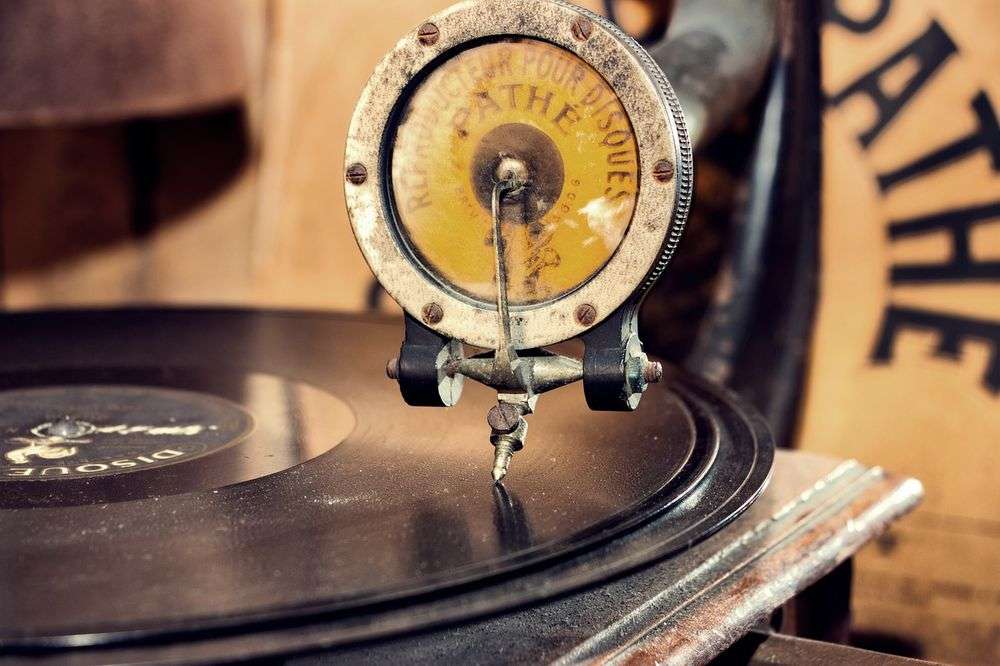 Antique Books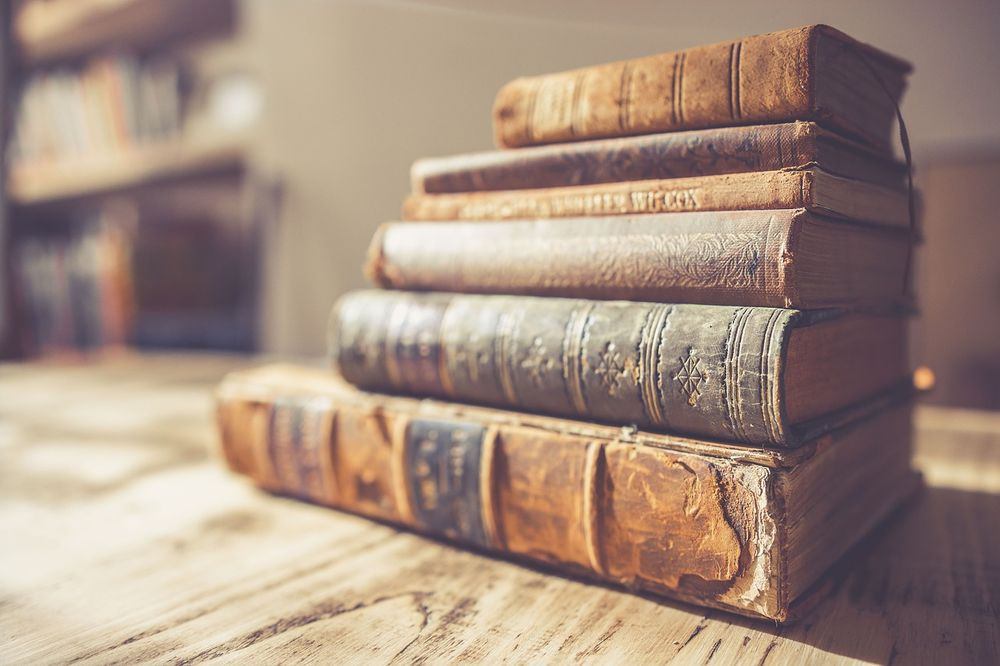 Vintage Couple with Bike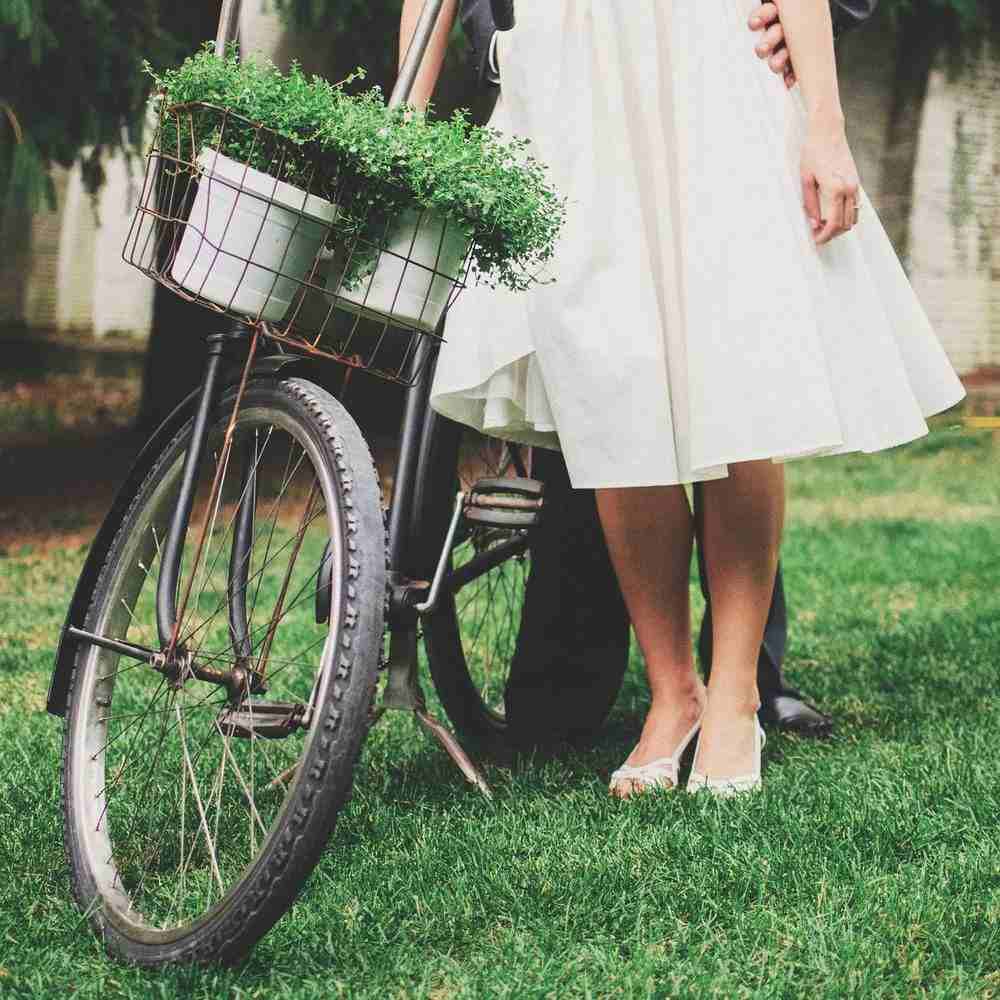 Selective focus Photography of Upright Piano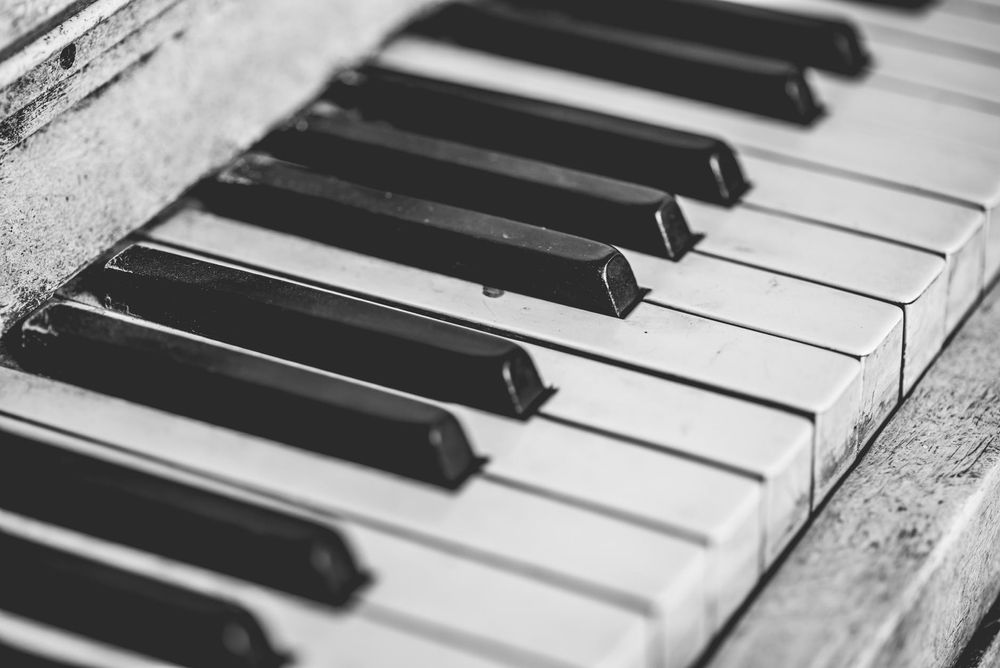 Black Kettle on Grill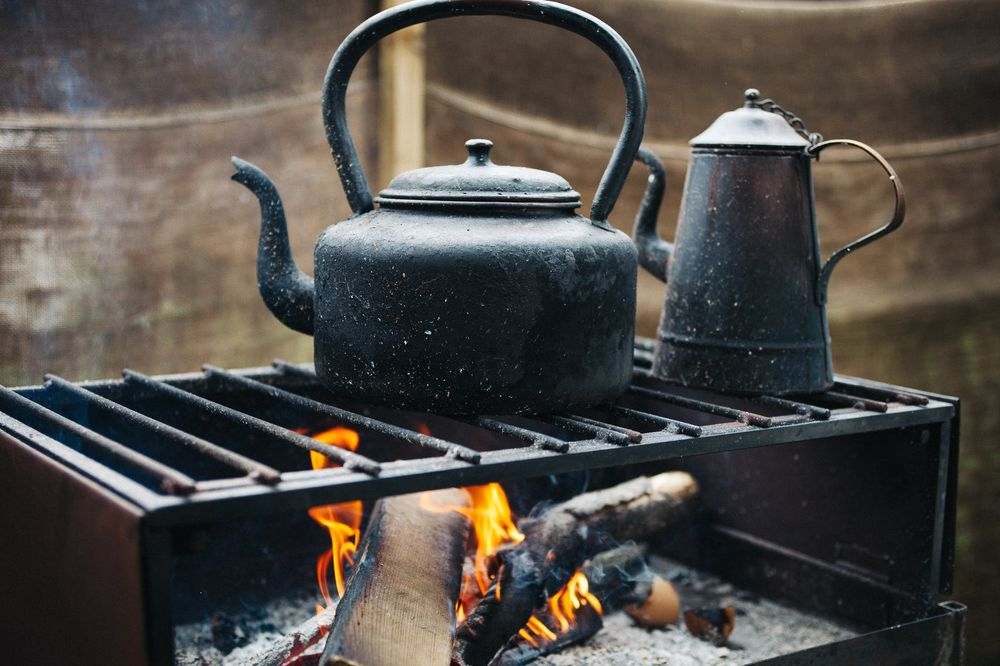 Gray Spiral Stairs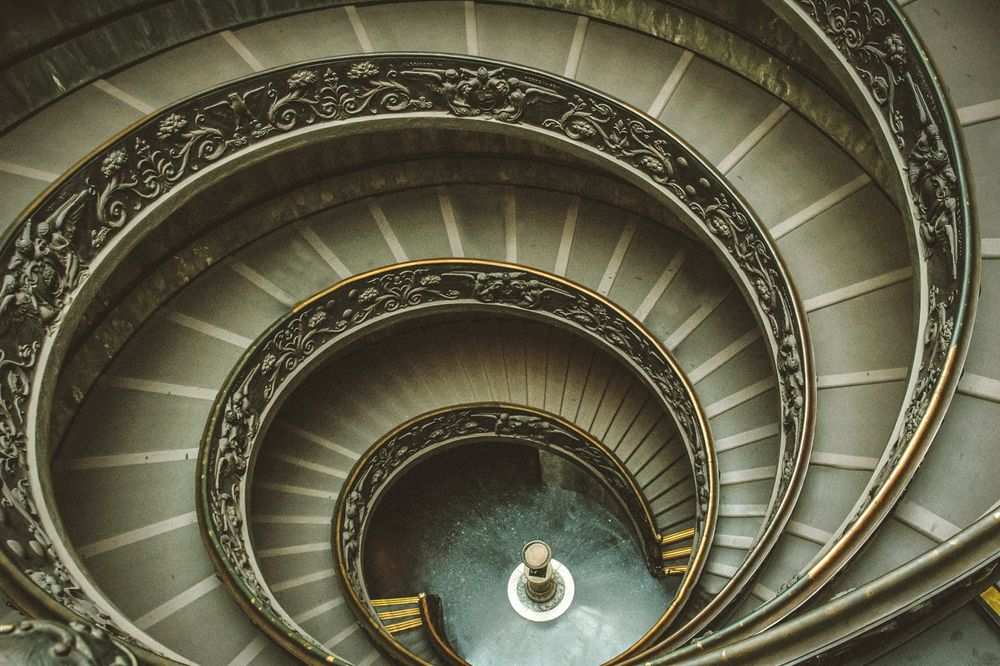 Welcome Sign
Never Be Afraid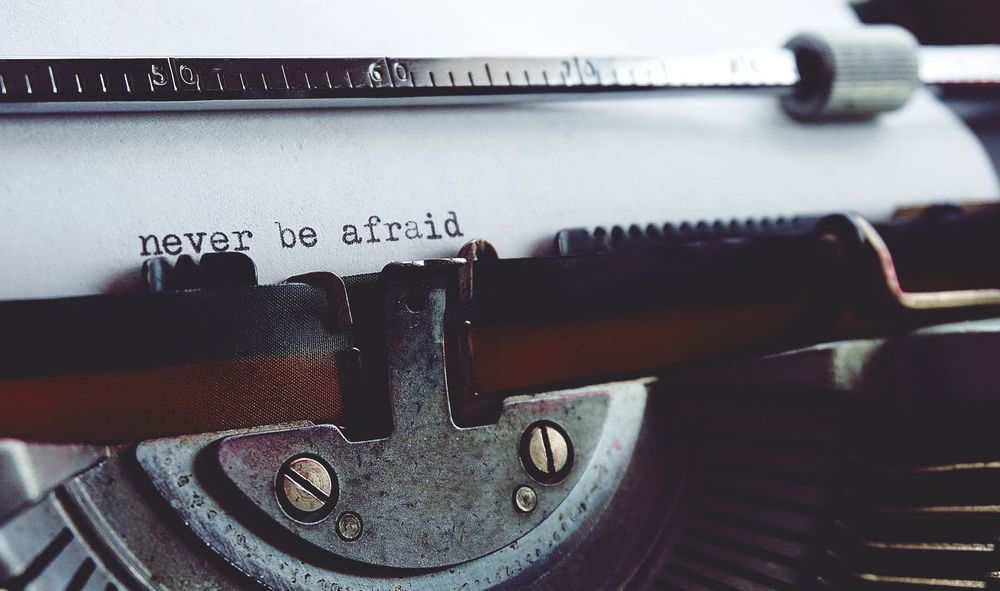 VW Beetle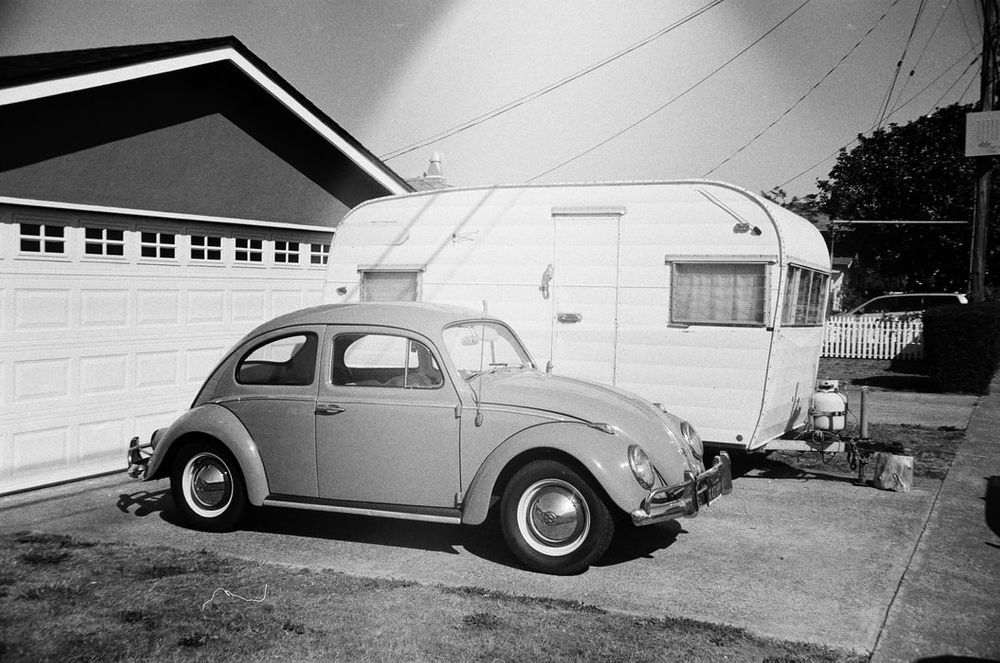 Man Writing a Letter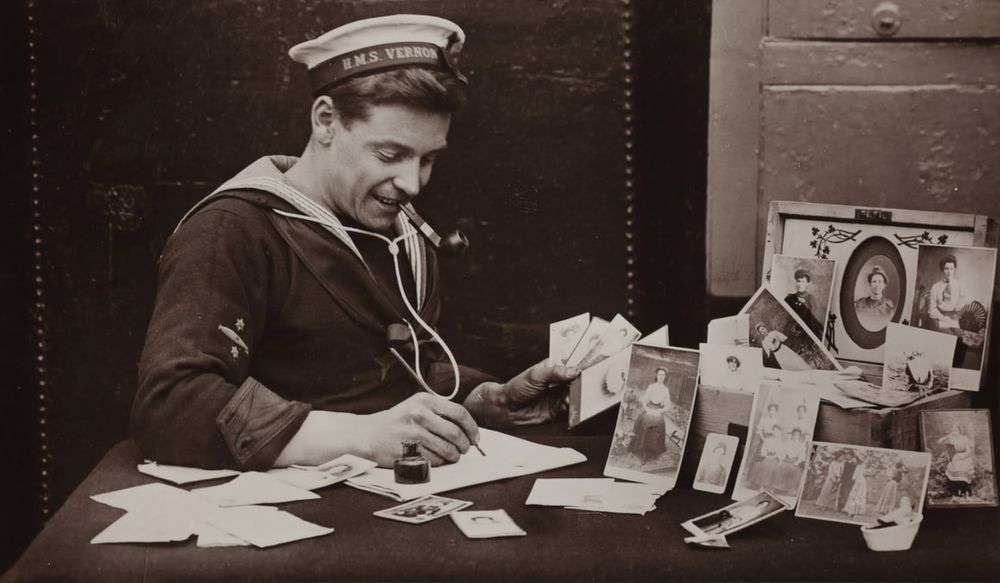 Cars Parked Beside Building