Open the world of your possibilities to everyone and spread your creativity in spite of any negatives except dignity. We can't influence the weather in any way, we can only predict, so this collection of weather photos should be your unique feature.
Today we decided to look around the online world and look for amazing free stock photography about the weather. The weather can be both amazing and foggy, but your smile overcomes all that bad weather. Here we have 30 enchanting photos for design, poster or otherwise for yourself. Keep a good mood and enjoy.
These images mostly free to use for commercial needs, but always check the license before adding them to your design project.

---
Barley Agricultural Field
by Kaboompics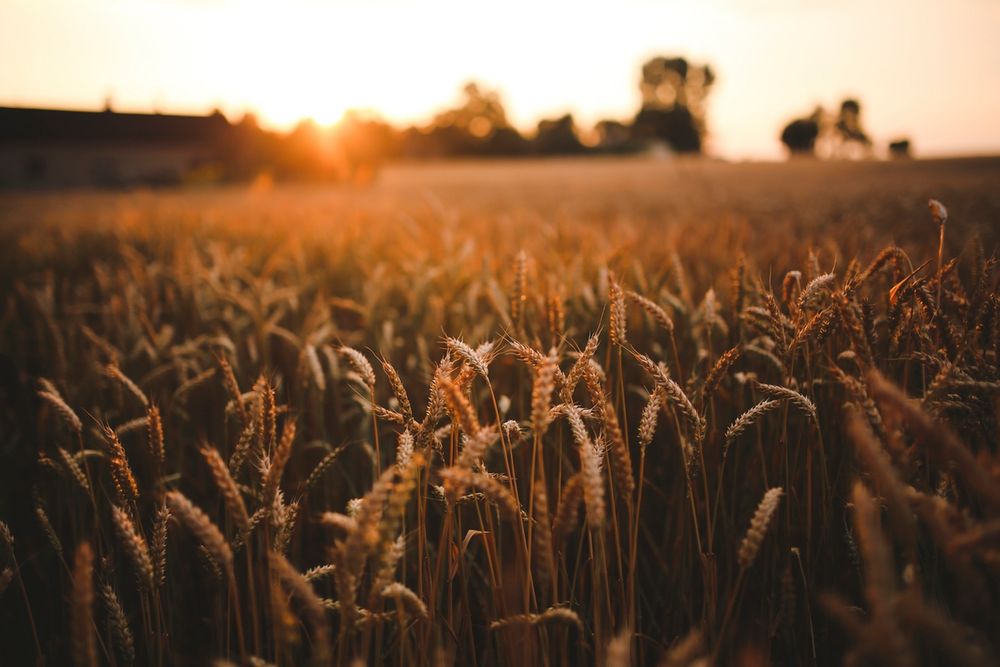 Morning Drops
by Rawpixel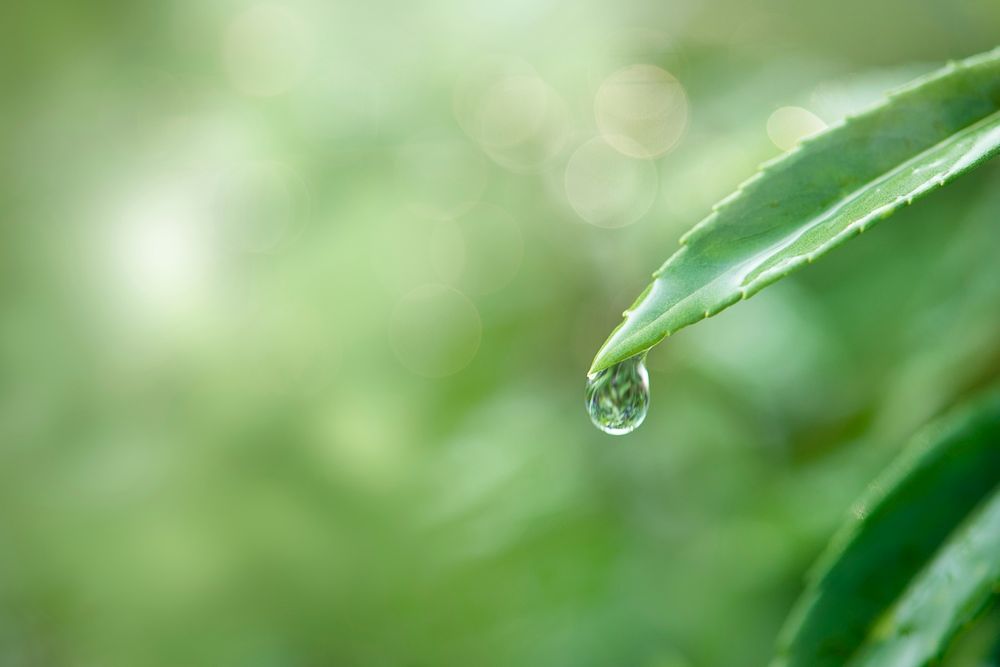 Clouds with Sun Light
by Rawpixel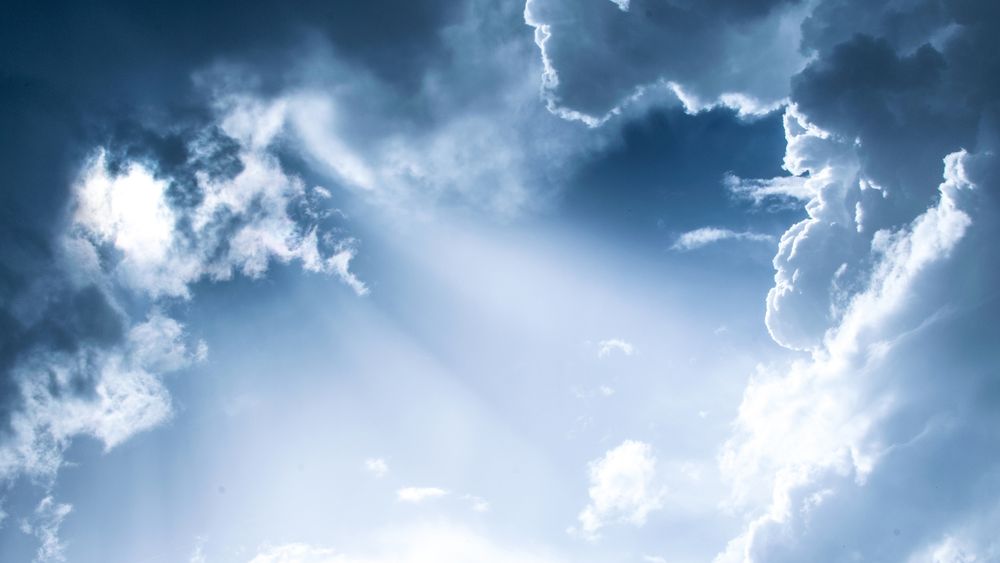 Lightning and Gray Clouds
by Andre Furtado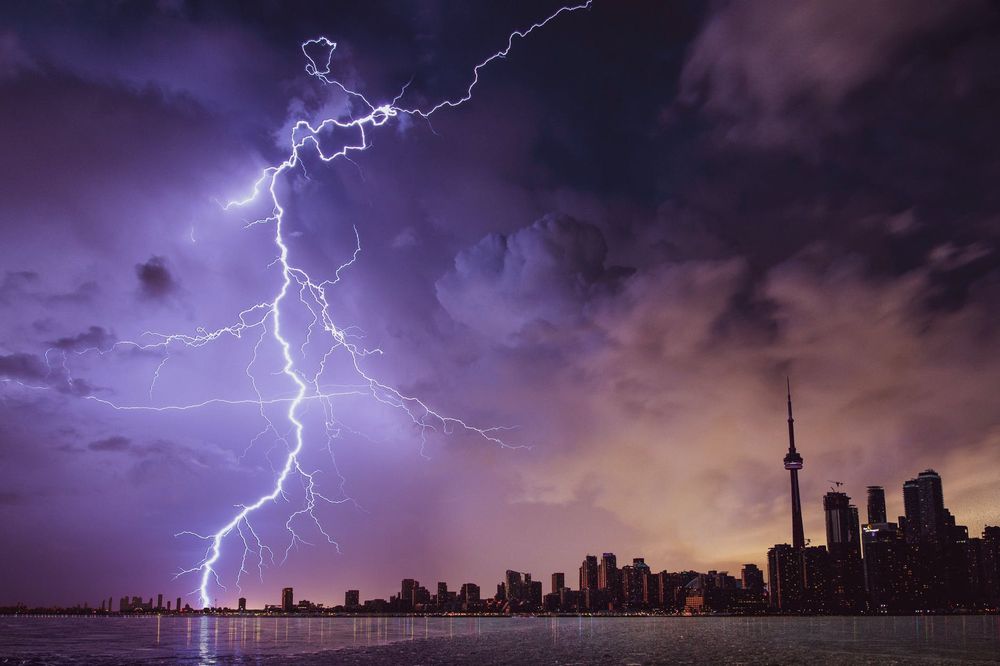 Mountains Under Cloudy Sky
by Simon Berger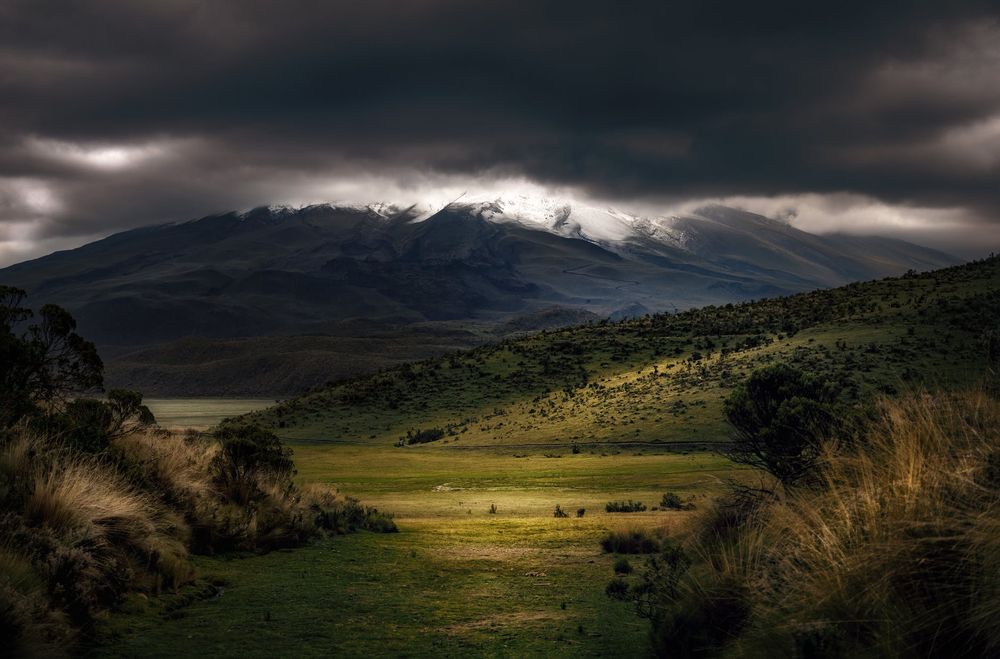 Deep Winter
by Ruvim Mikanskiy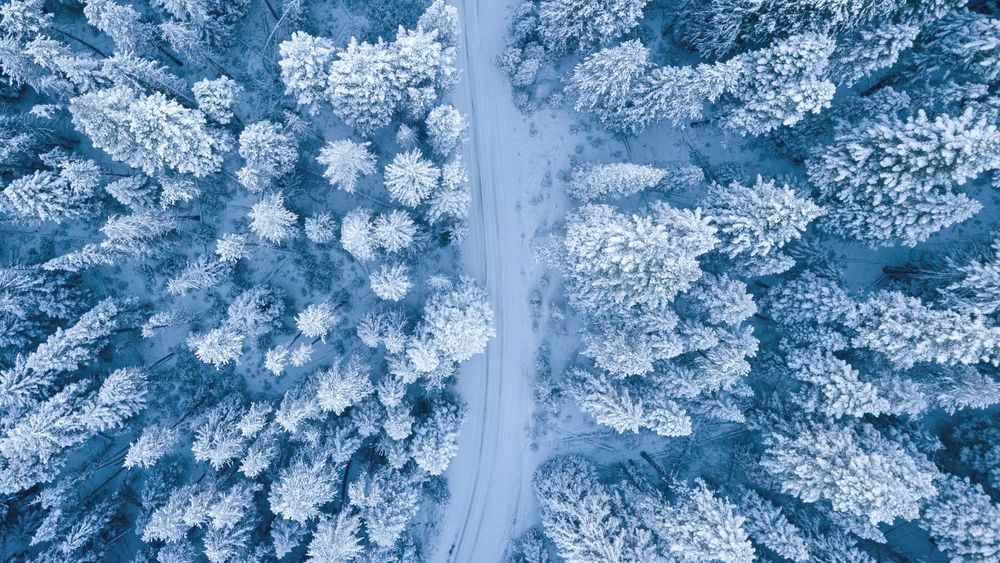 Aurora Barealis
by Tobias Bjørkli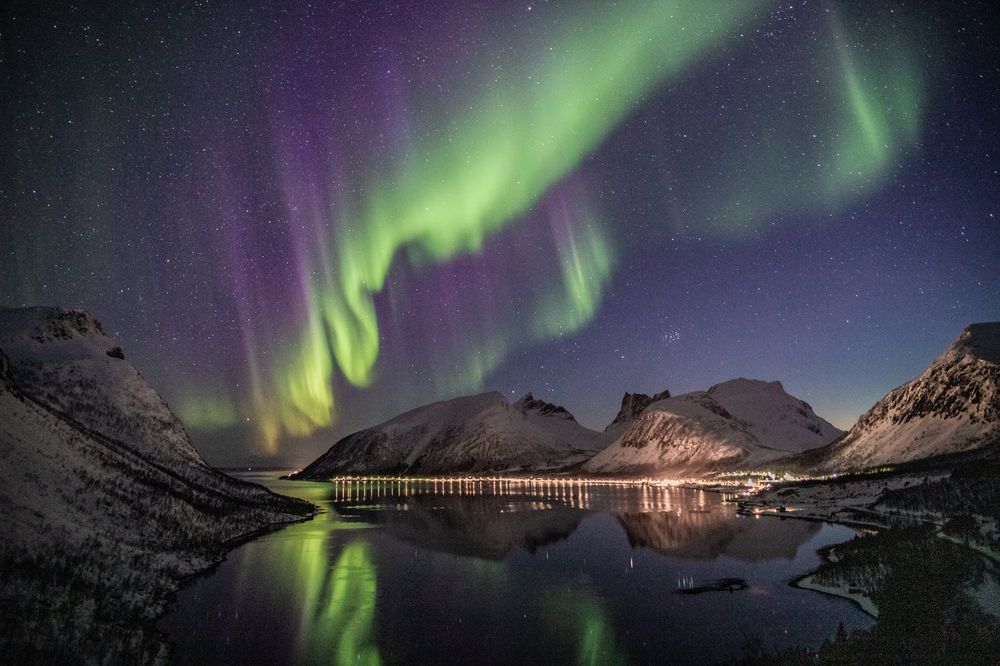 Huge Waves
by George Desipris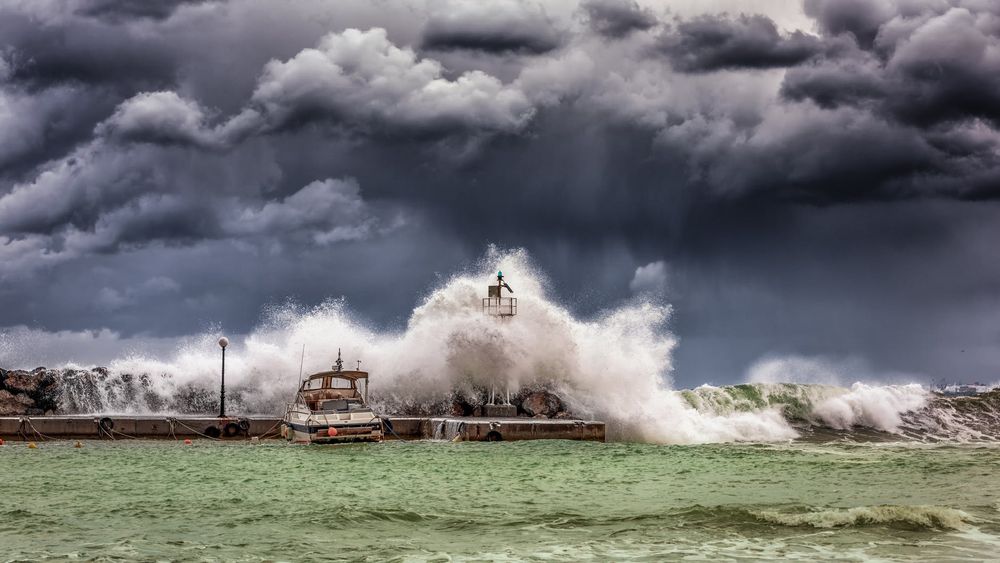 Rainy Day
by Ave Calvar Martinez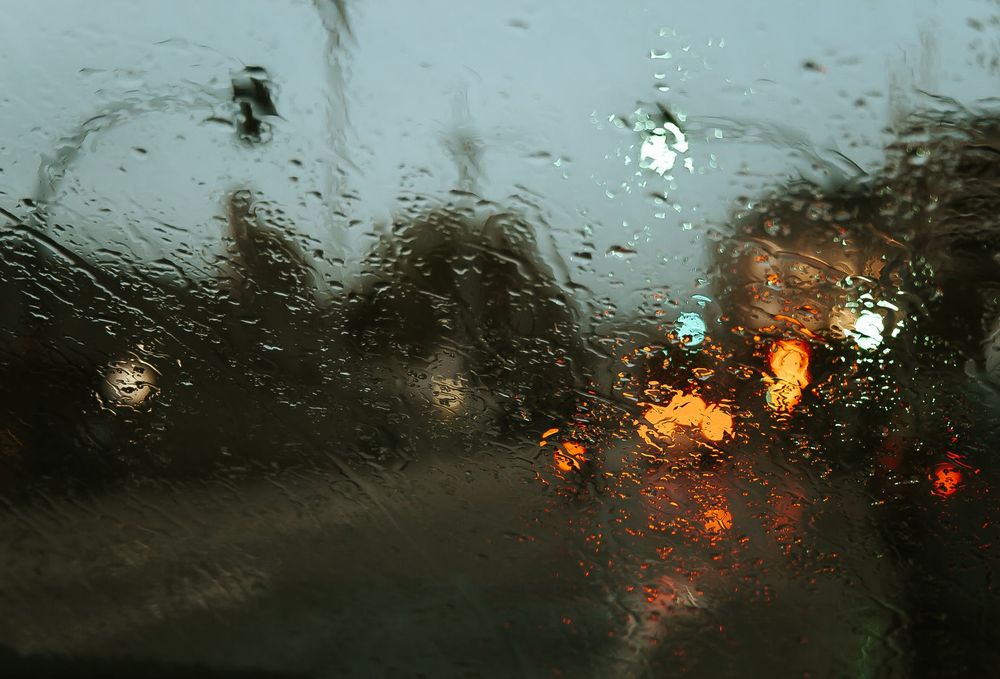 Lonely House Near Lake
by Luca Chiandoni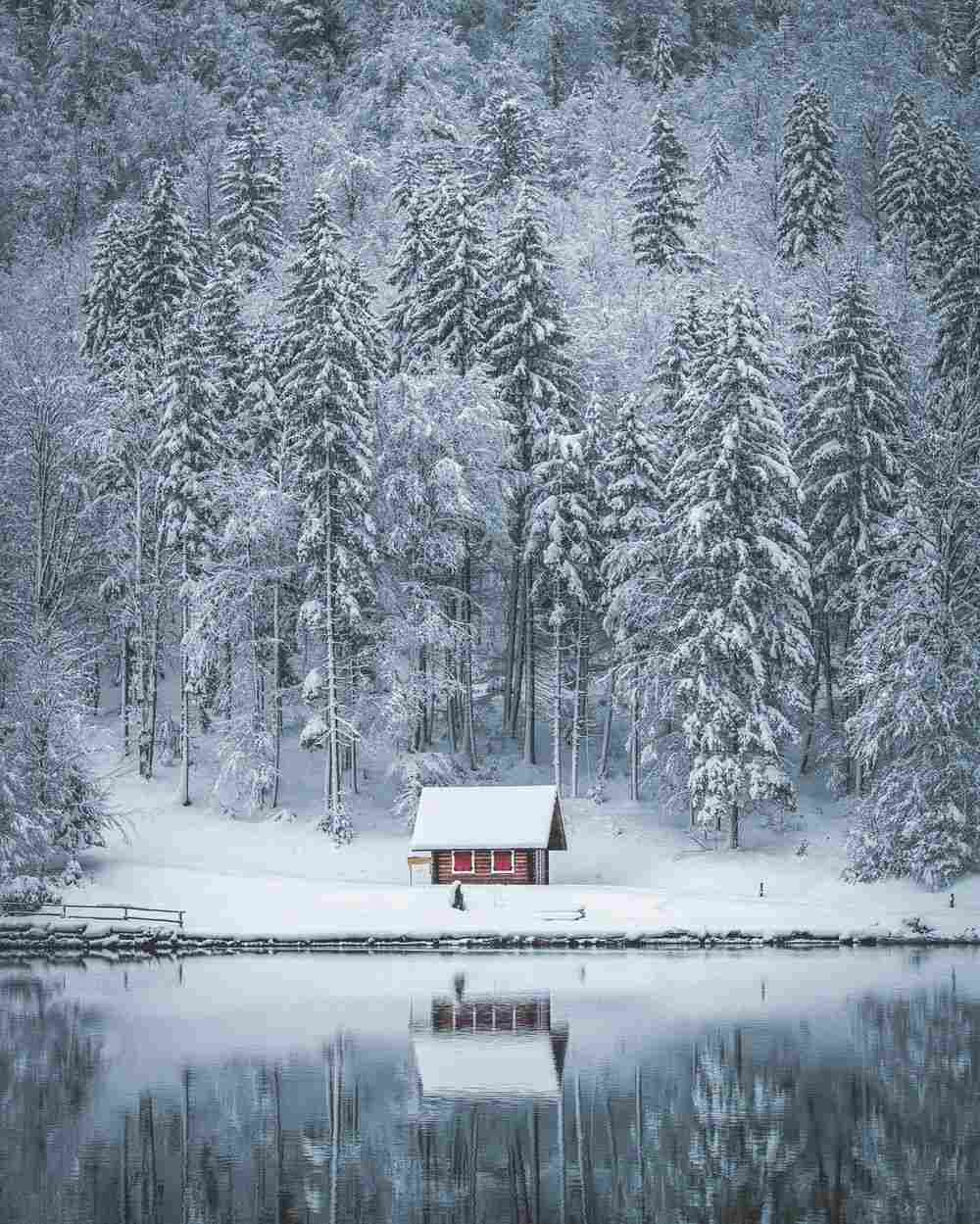 Rainbow
by Paweł Fijałkowski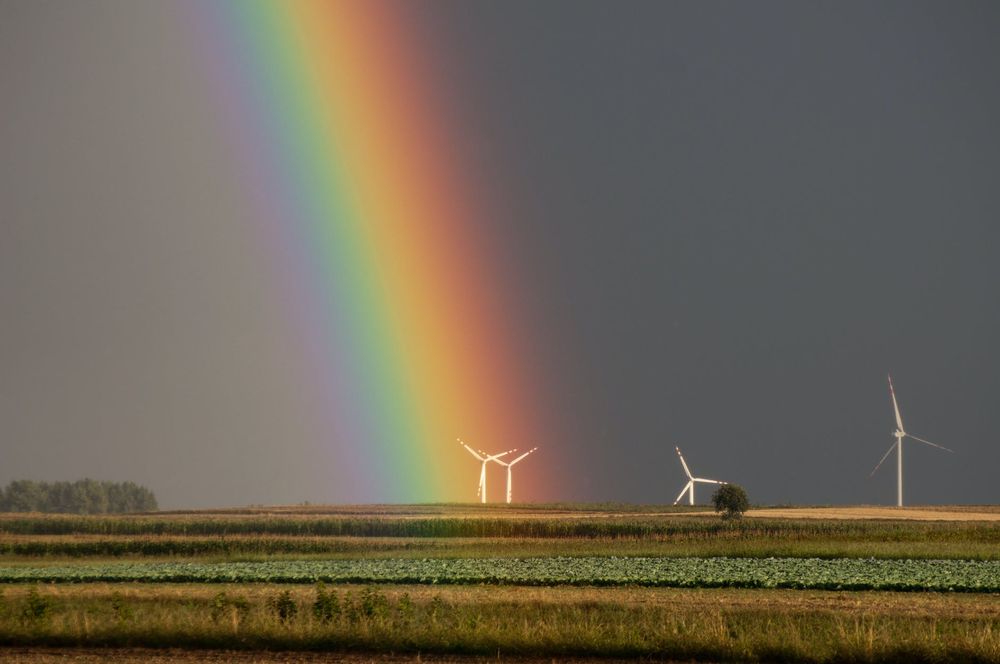 Foggy Mountains
by NOAA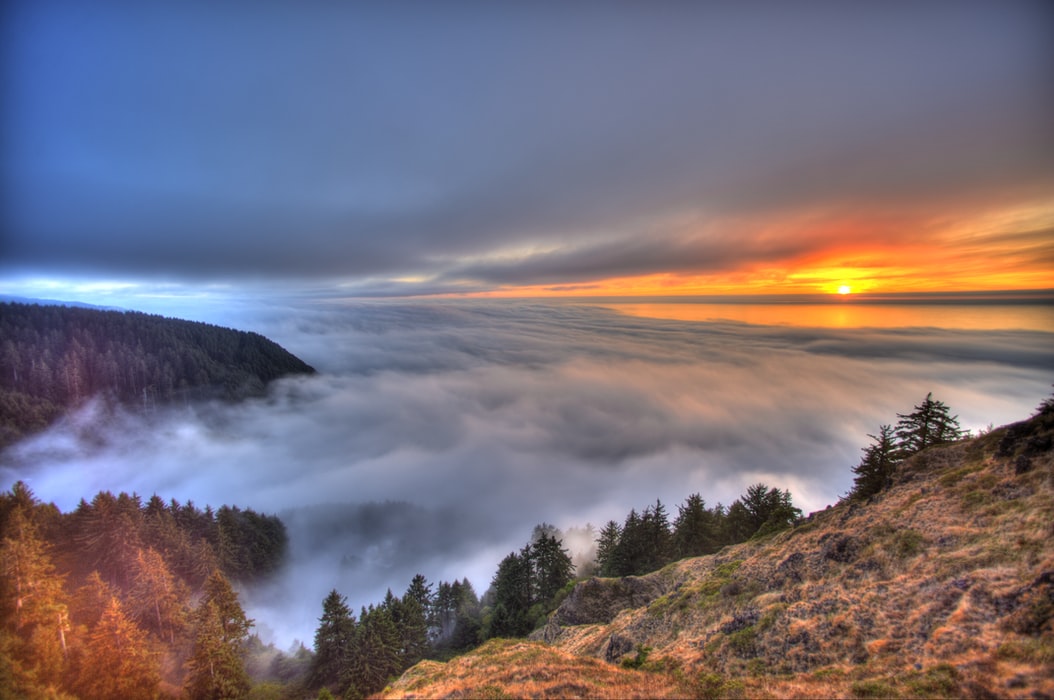 Dancing Clouds
by David Gylland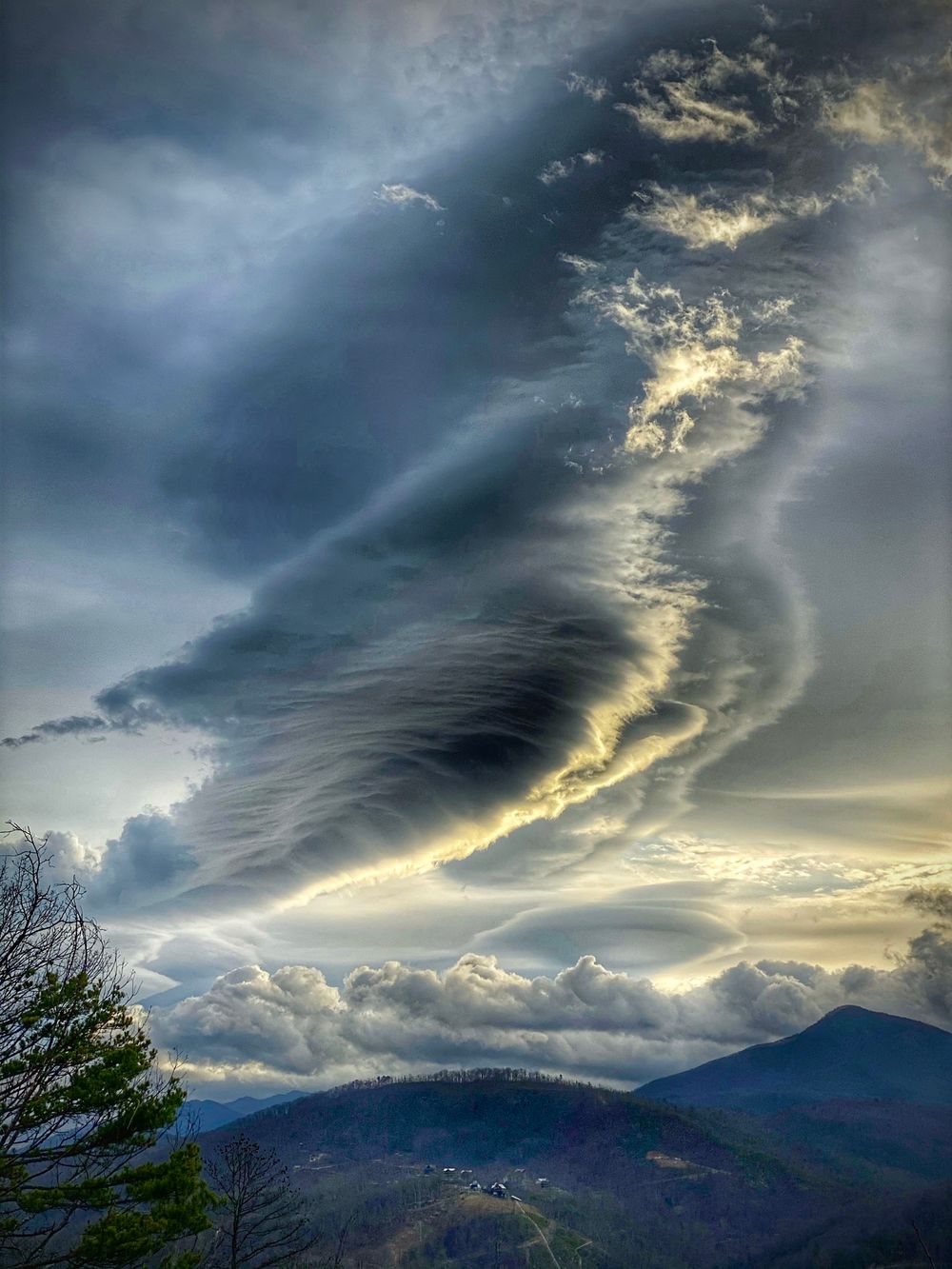 Cityscape Under Black Sky
by Johannes Plenio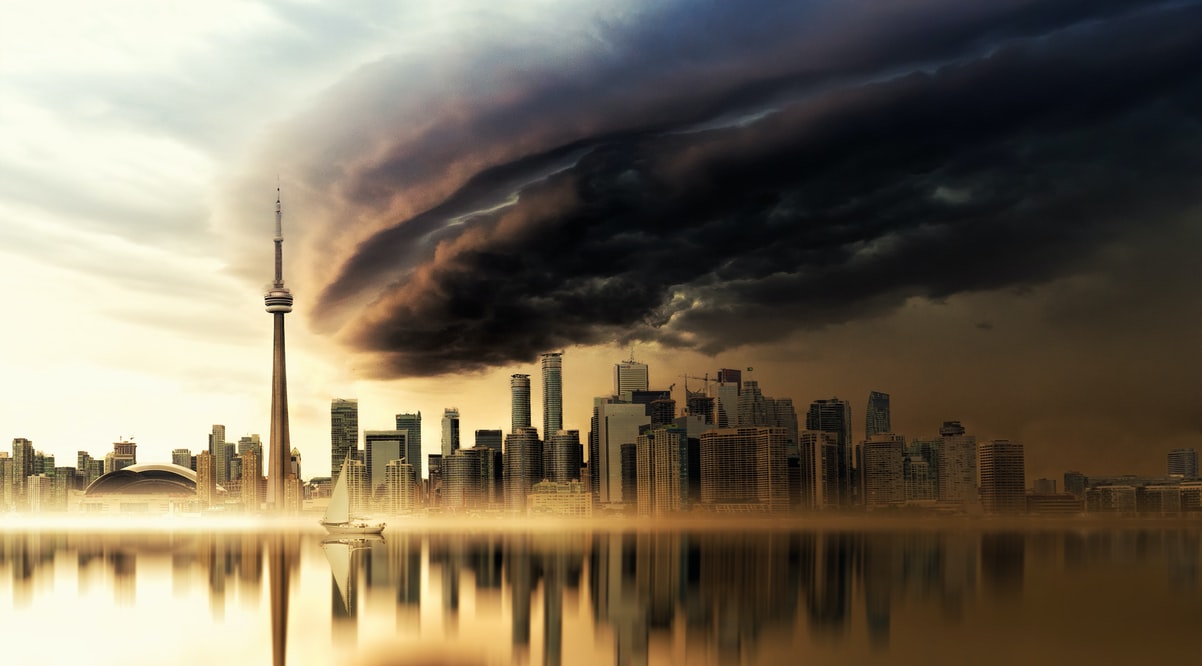 During Sunset
by Pixabay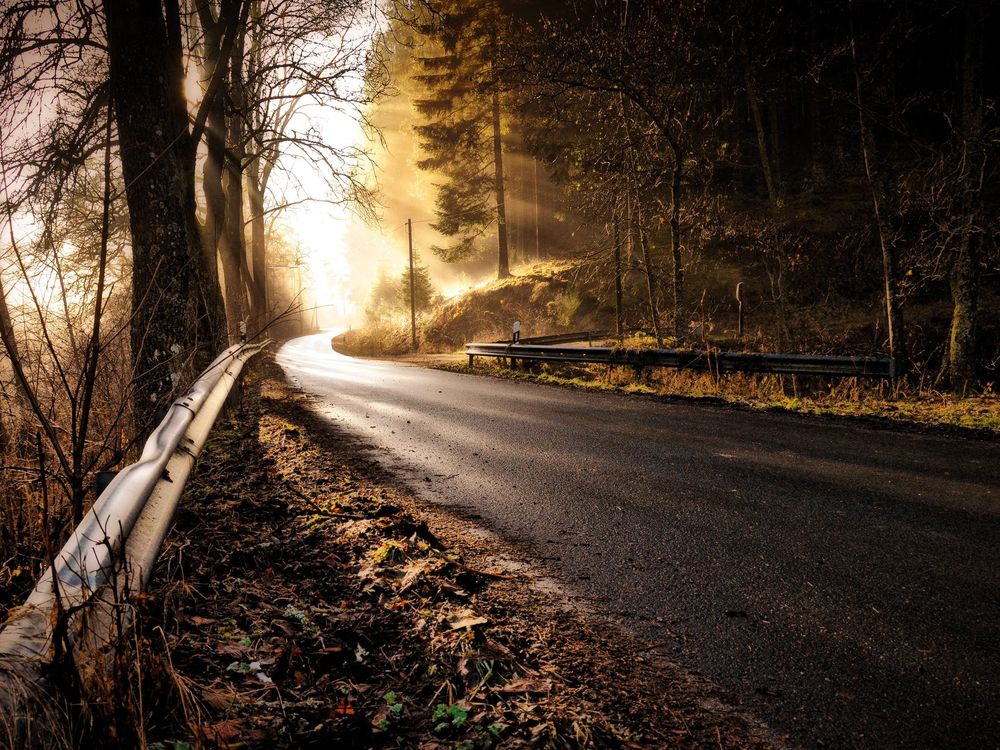 Mountain Silhouette
by Tomáš Malík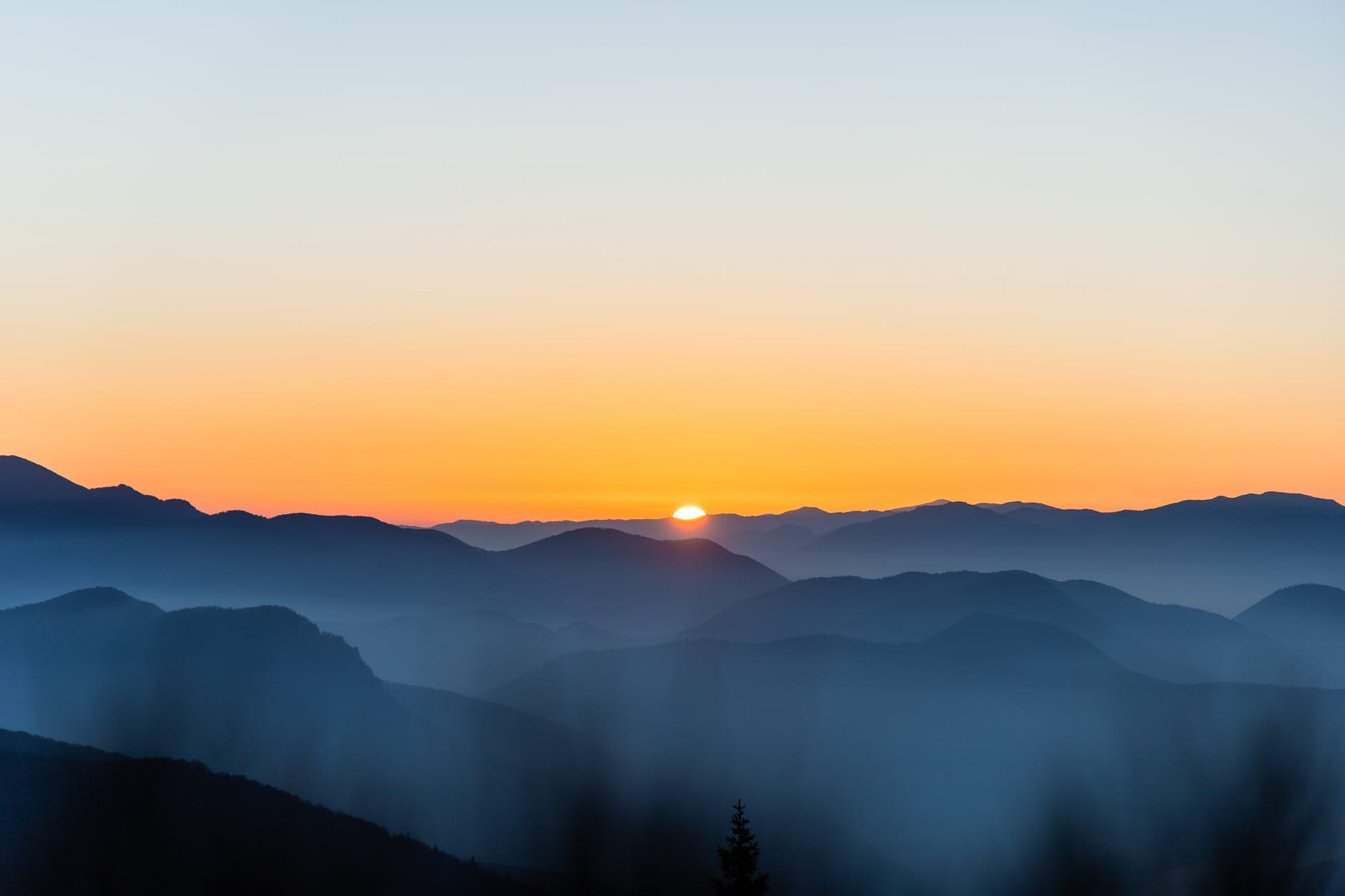 Earth Planet
by Pixabay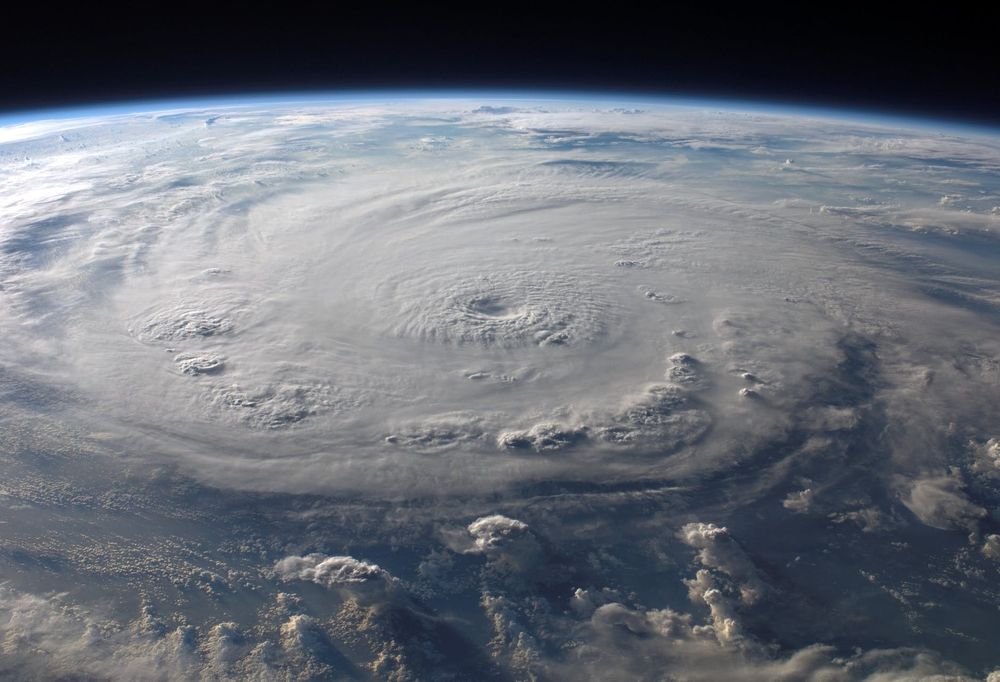 Lightning and Tornado Hitting Vallage
by Ralph W. lambrecht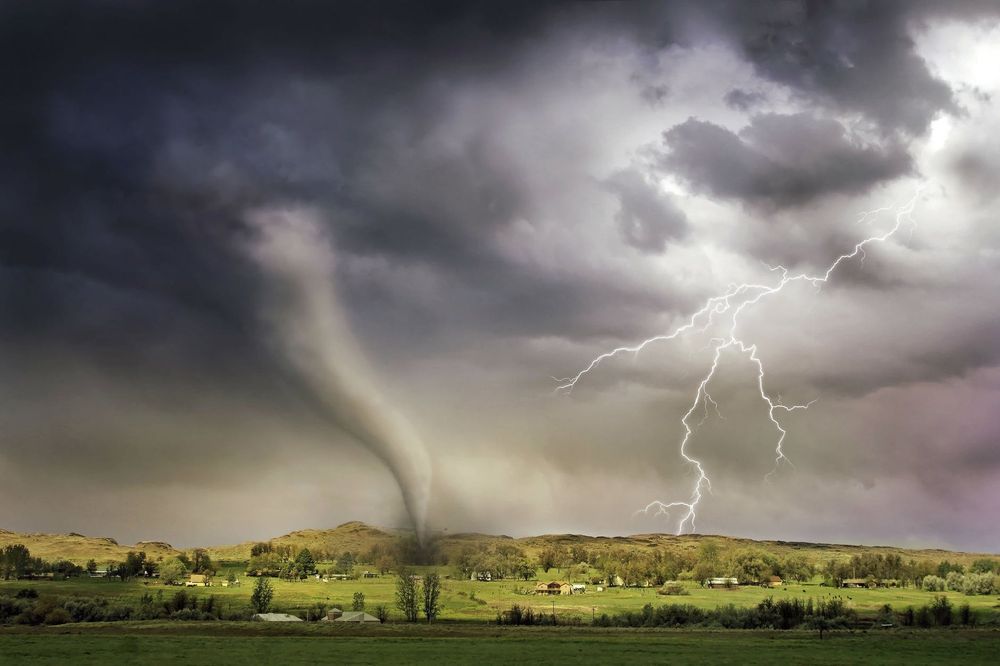 Golden Hour
by NOAA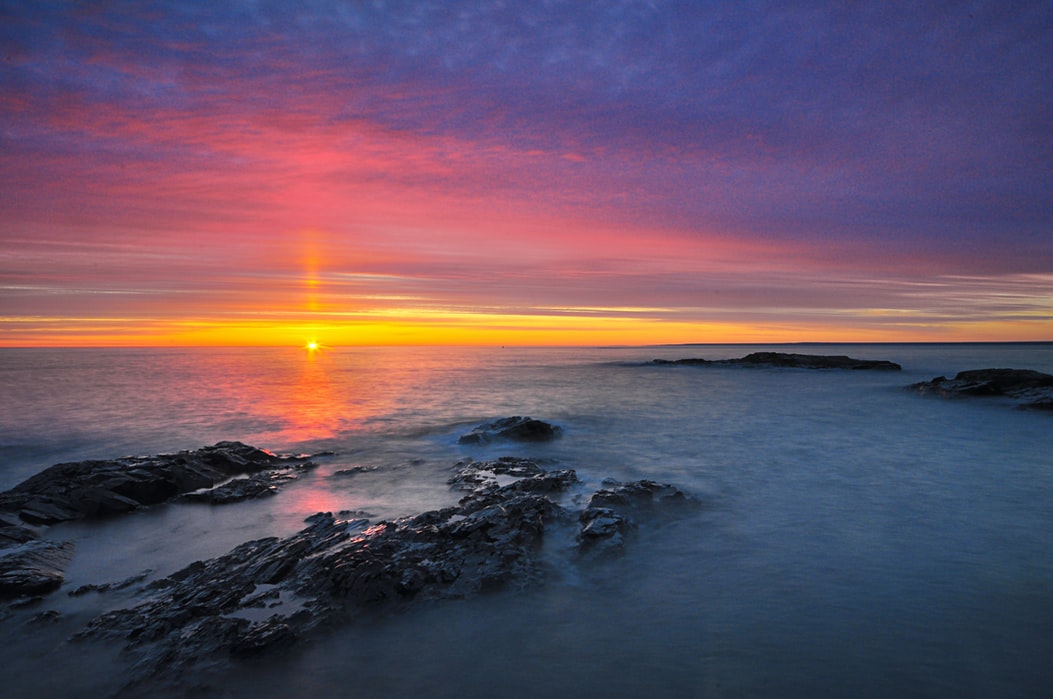 Fog at the Lake
by Karol Wiśniewski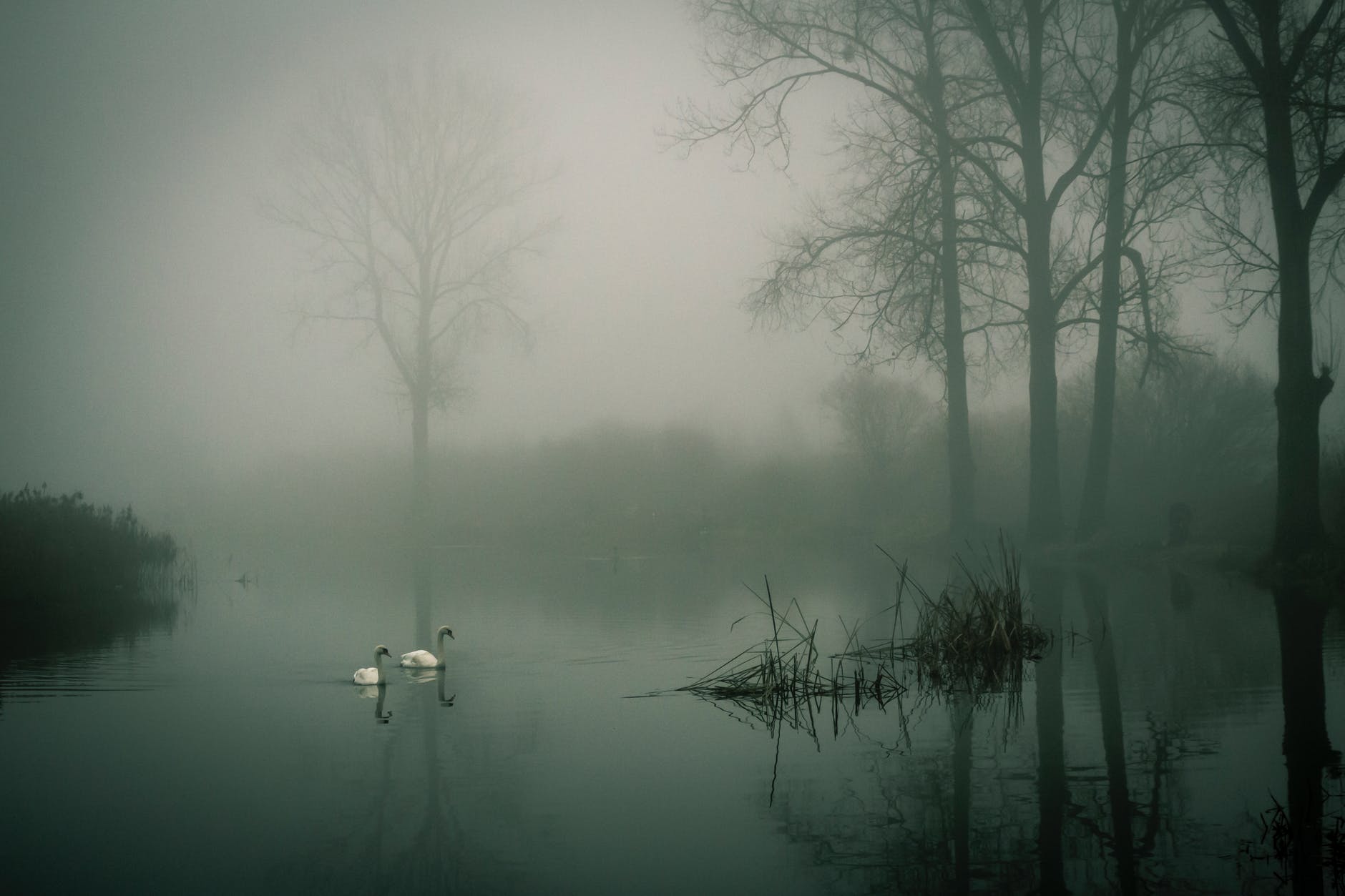 Silence
by Johannes Plenio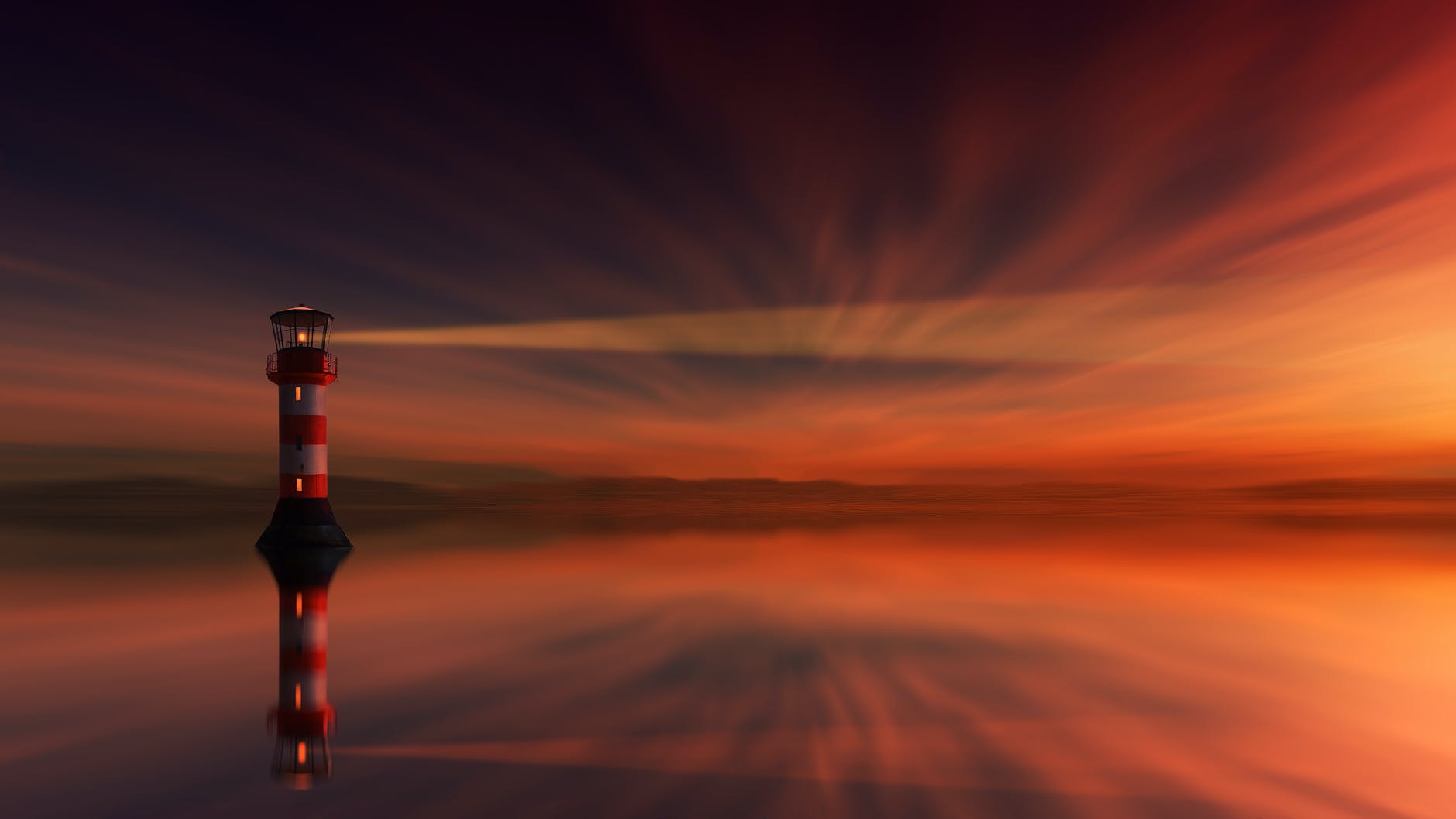 Nature art
by Pok Rie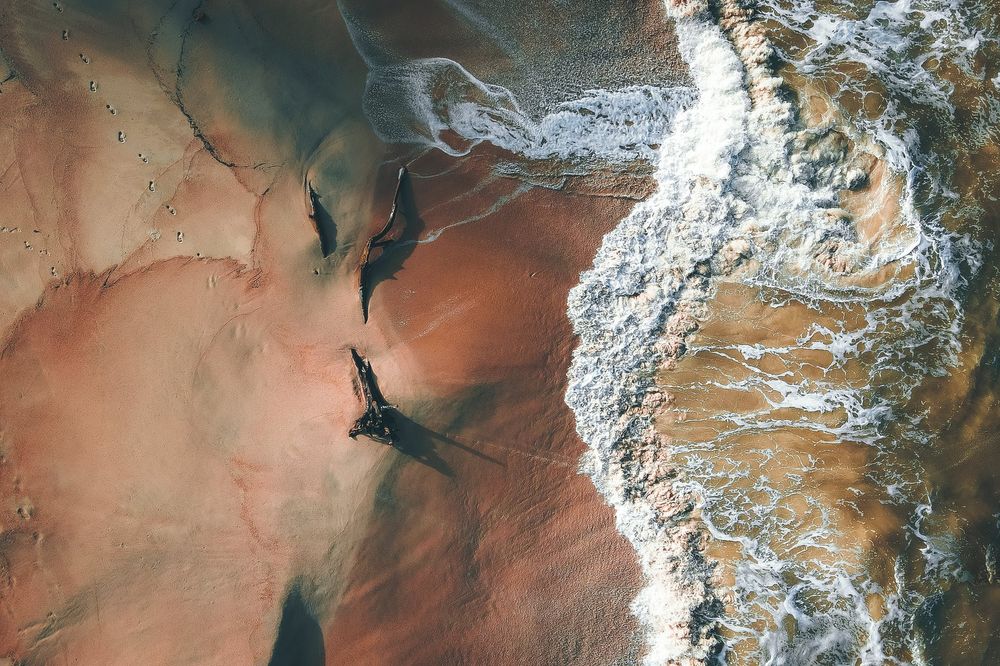 Autumn Feeling
by Sebastian Beck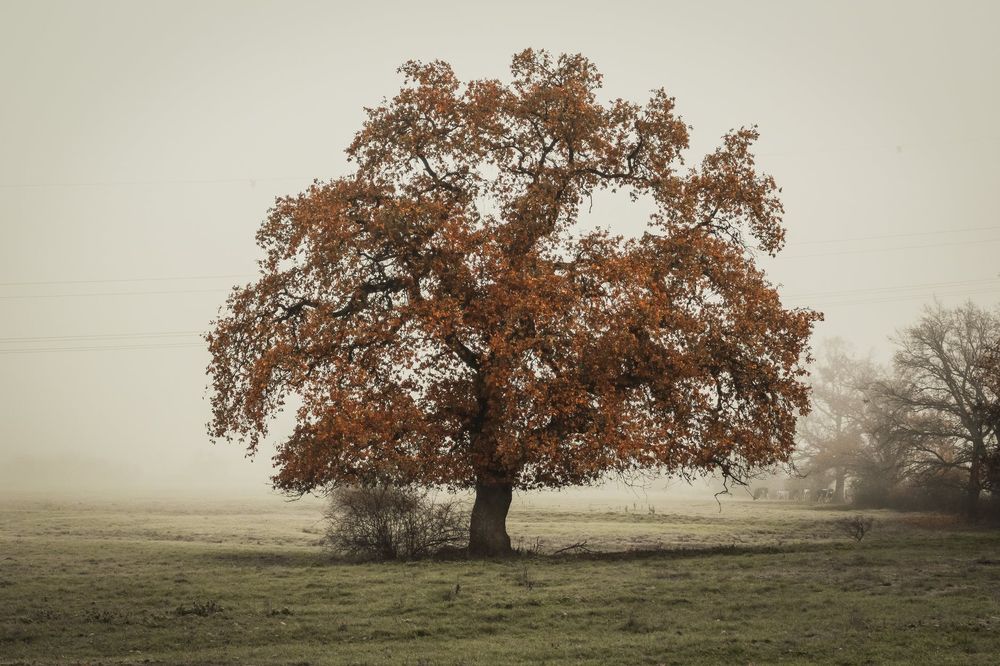 Dramatic sky
by Kat Jayne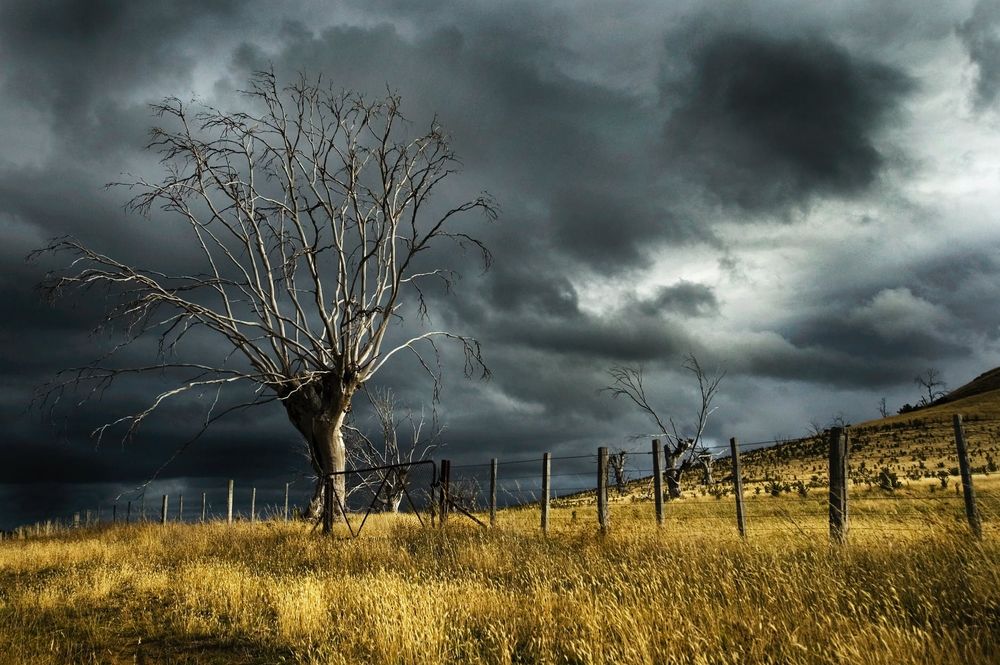 White Breeze
by Ben Mack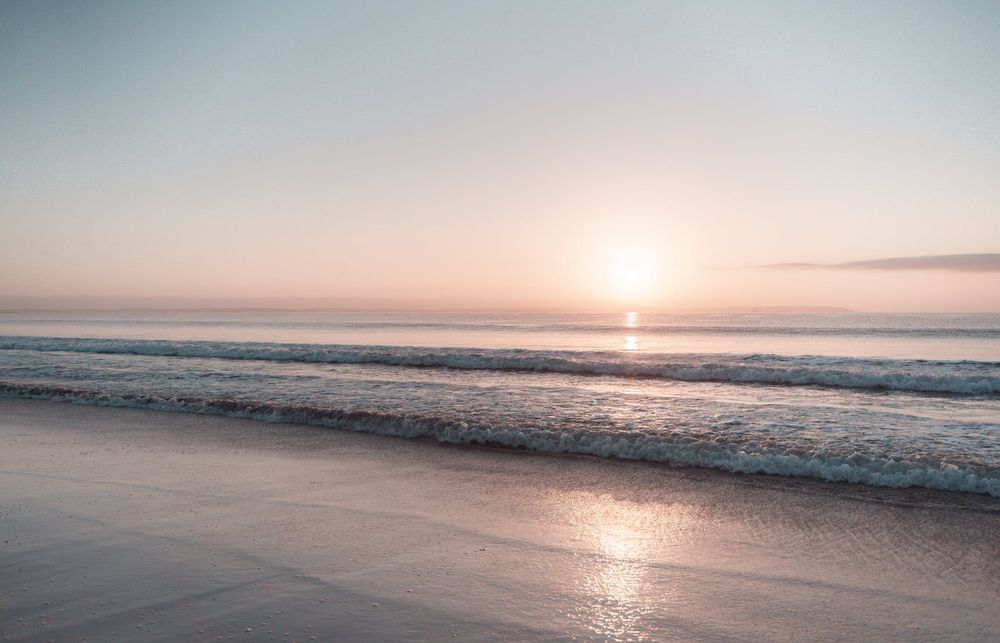 Morning Landscape
by Johannes Plenio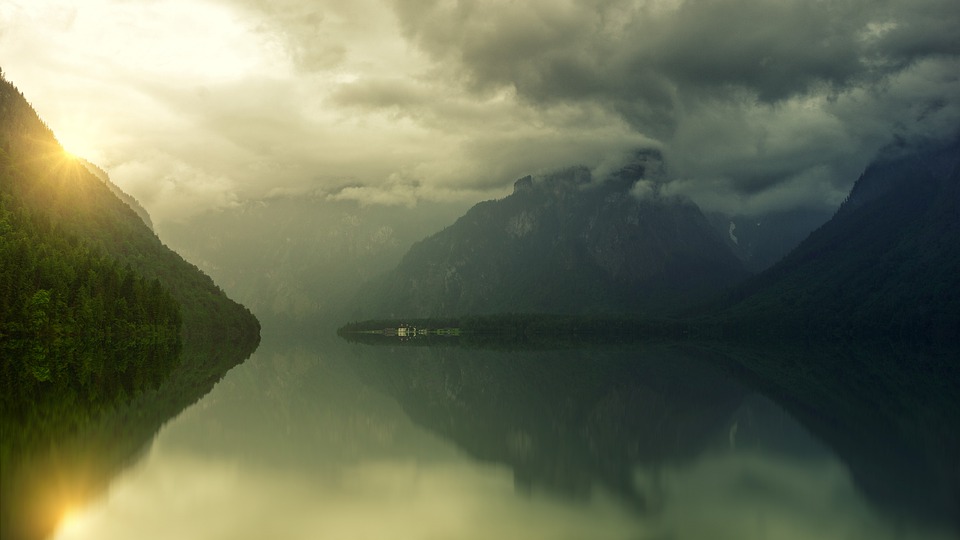 Stormy Clouds
by dexmac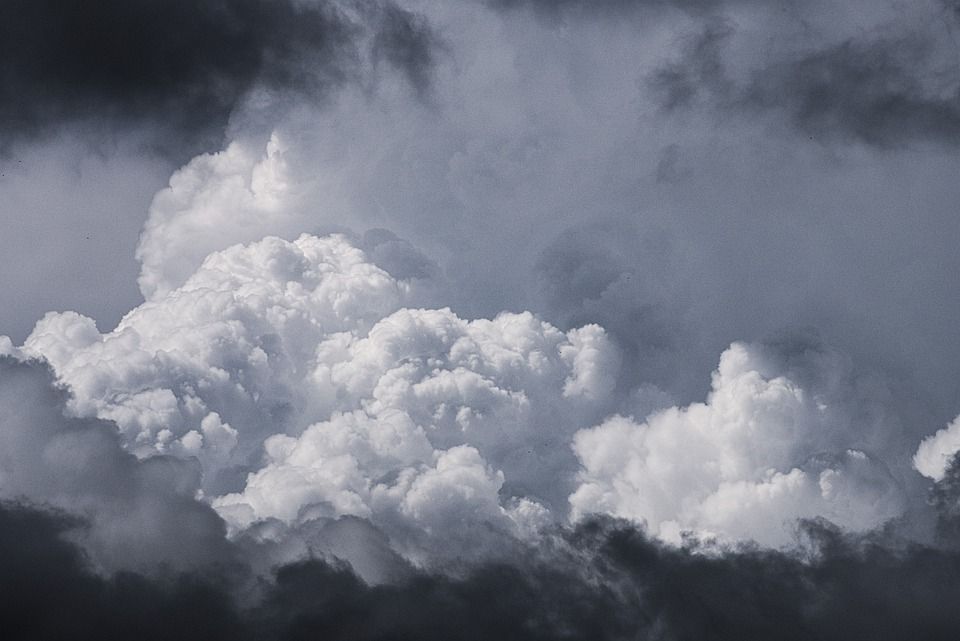 After Winter
by Anrita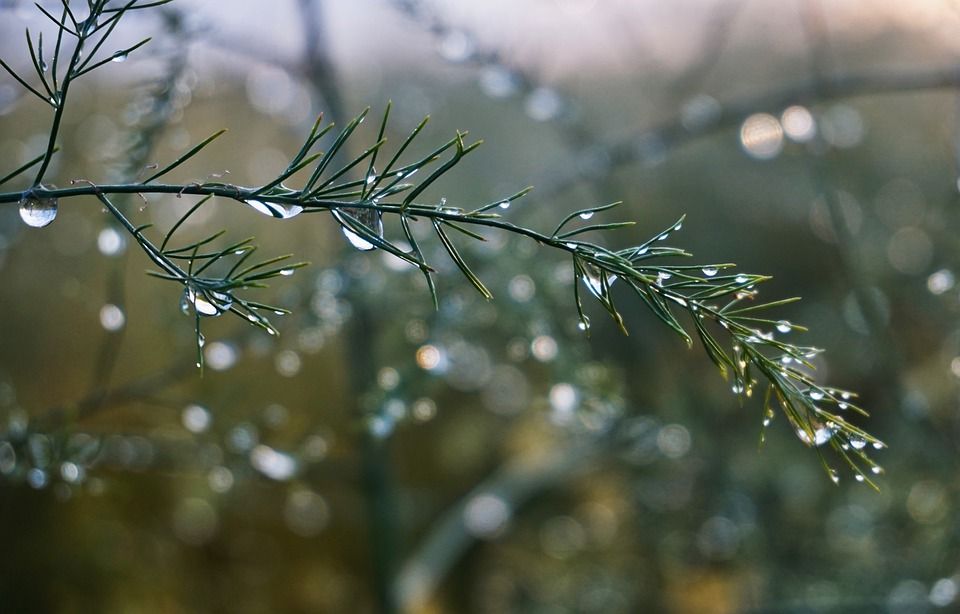 Sailing Boat
by Johannes Plenio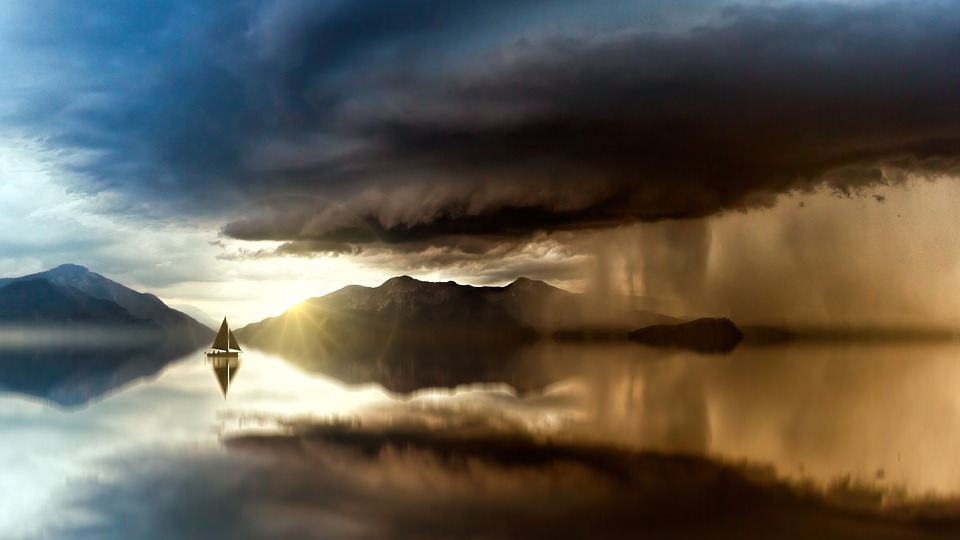 Beautiful Winter Season
by Nile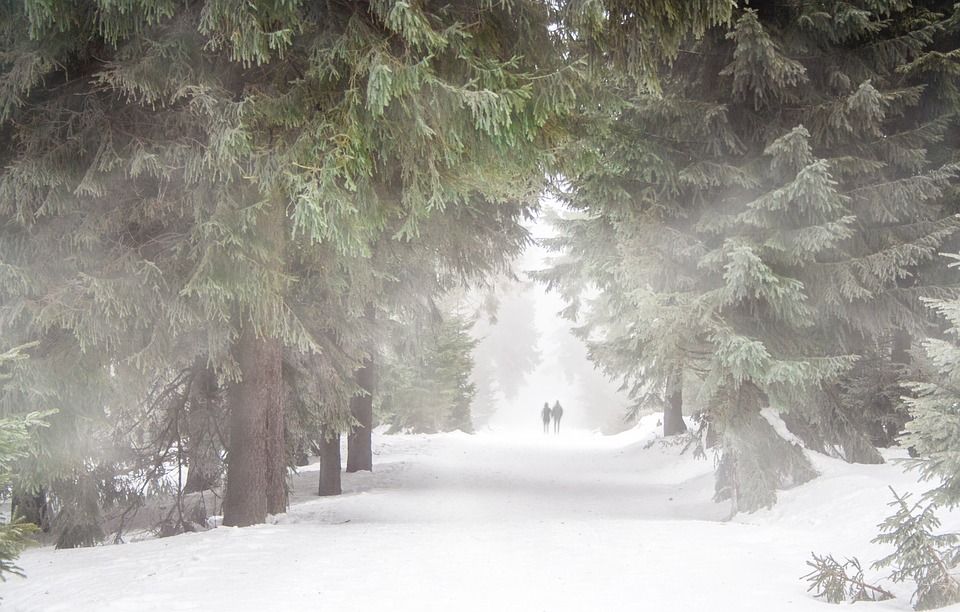 Published by
decolore
Thanks for being a part of this beautiful blog. Hours spent to create this web space to our visitors as much useful as we can. We're living with a pace of life and build beneficial collections related to graphic and web design. Here we come up with premium and free collections like mockups, backgrounds, fonts, wordpress themes, branding, inspiration, tutorials and informative articles for professional designers and beginners. Go ahead and let's be a partners! View all posts by decolore