Today we decide to make a collection of the most stunning photography set of magnificent landscapes to download for you for free. I hope these photos can touch your sole with his perfection. These photos are taken by extremely talented and creative photographers.

All photos are simply amazing … I could imagine having several of these freebies as my desktop wallpaper.
CC licensed images may allow you to copy, distribute, display and create. We recommend you to read the license before you use them in your work.
You may also like:
Agriculture, Cloudy Country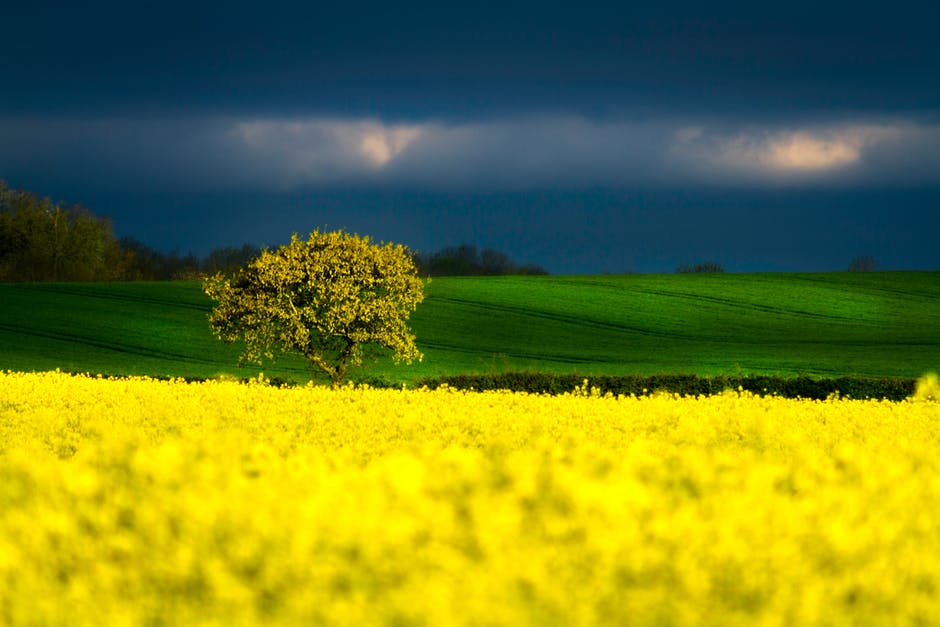 Bay, Clouds, Coast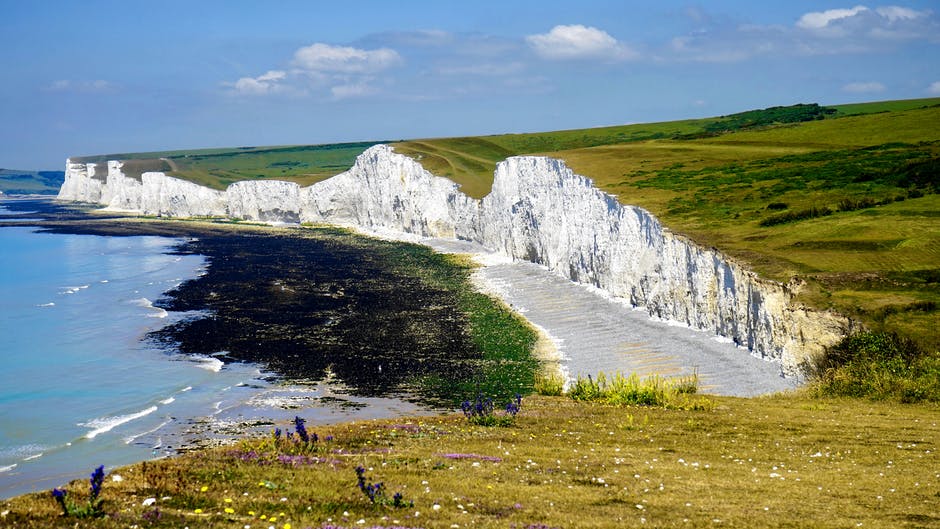 Beach, Cliff, Coastline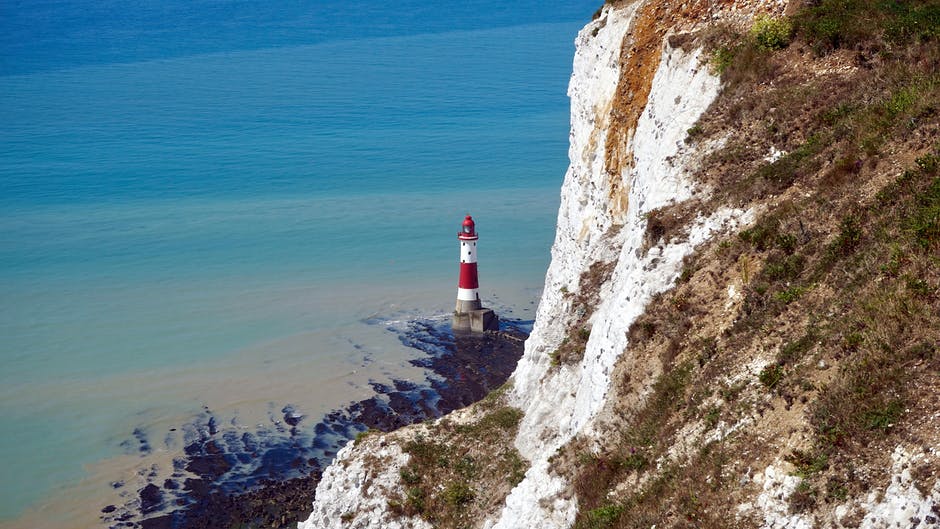 Seaport During Daytime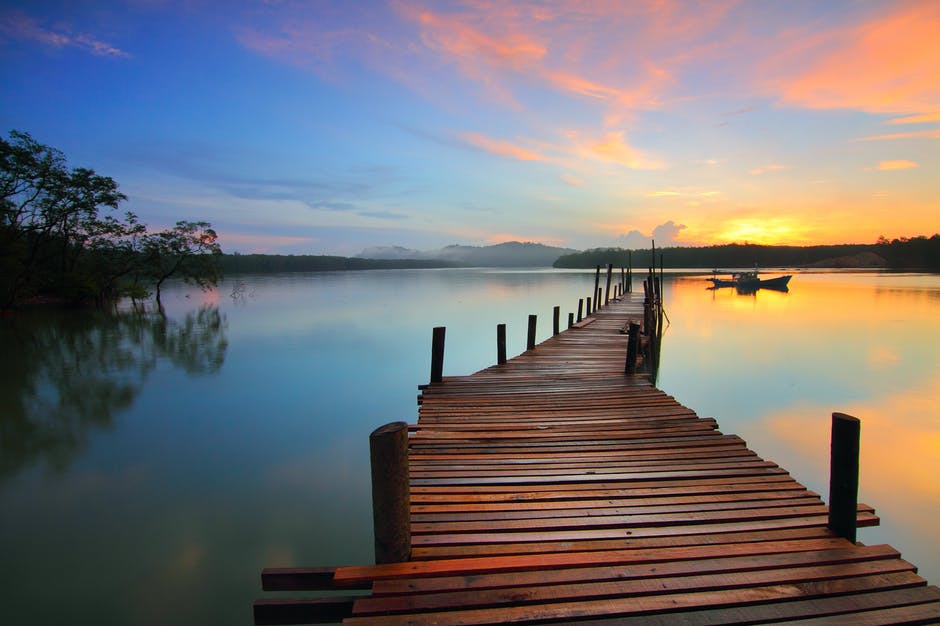 Flight Landscape, Nature Sky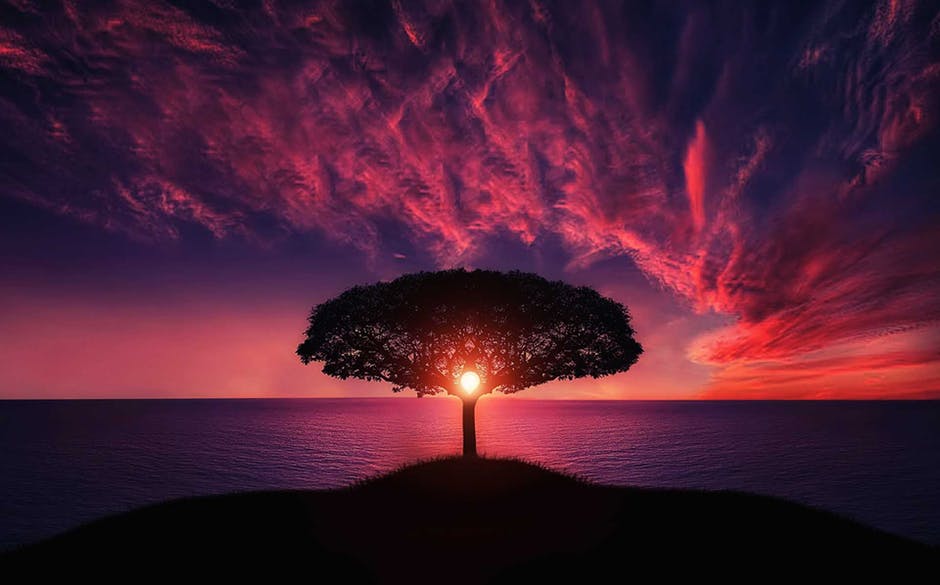 Road Landscape, Nature, Forest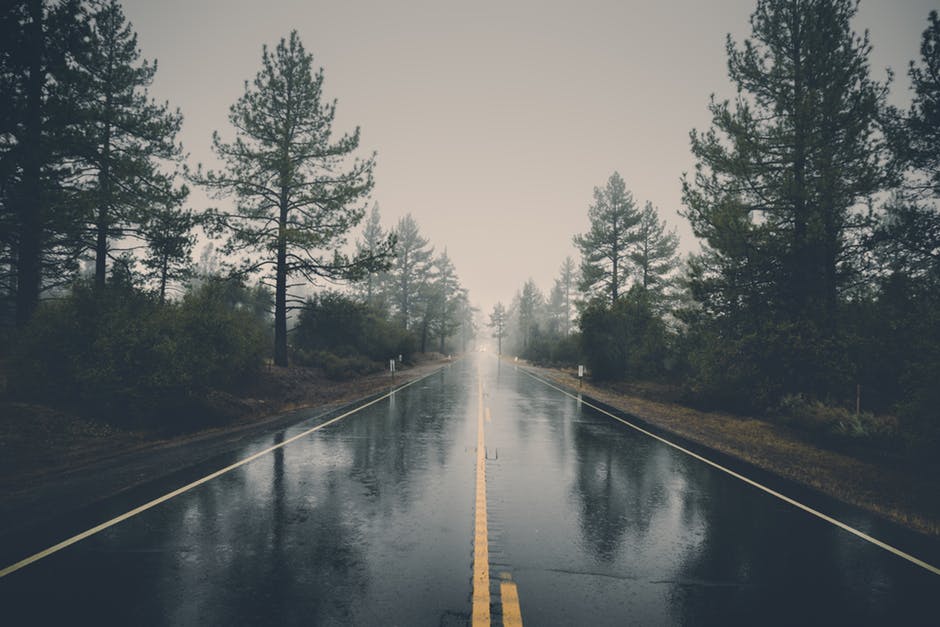 Light Road, Landscape Nature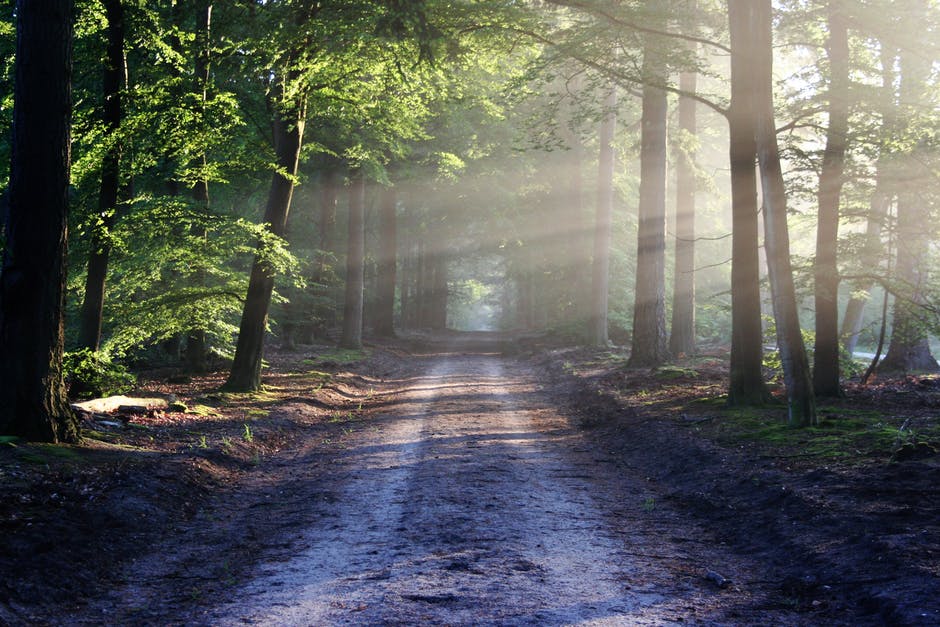 Green, Field, Crops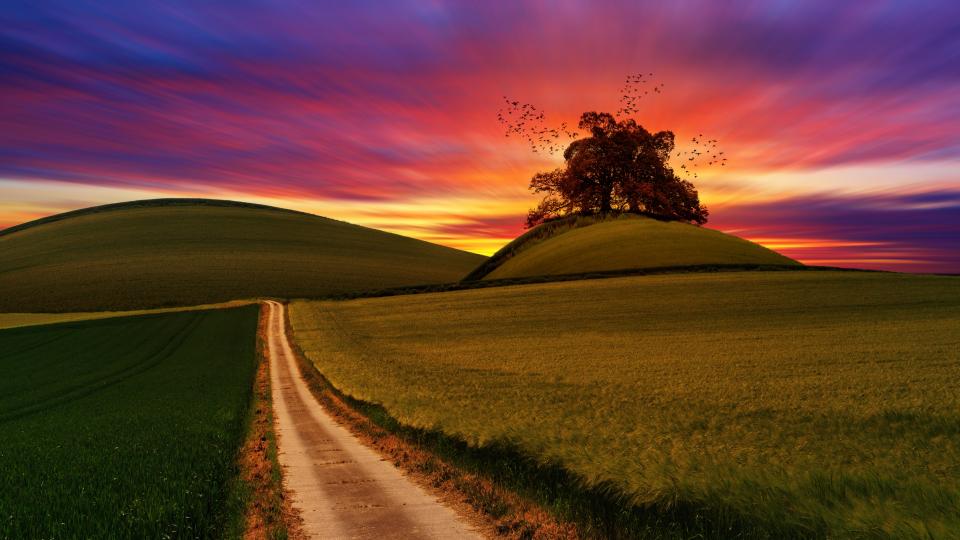 Lake, Water, Mountains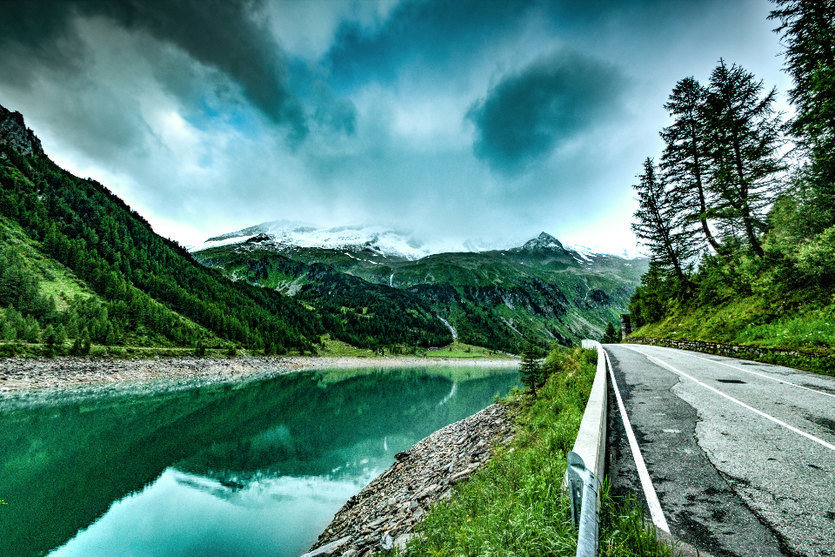 Landscape, Buildings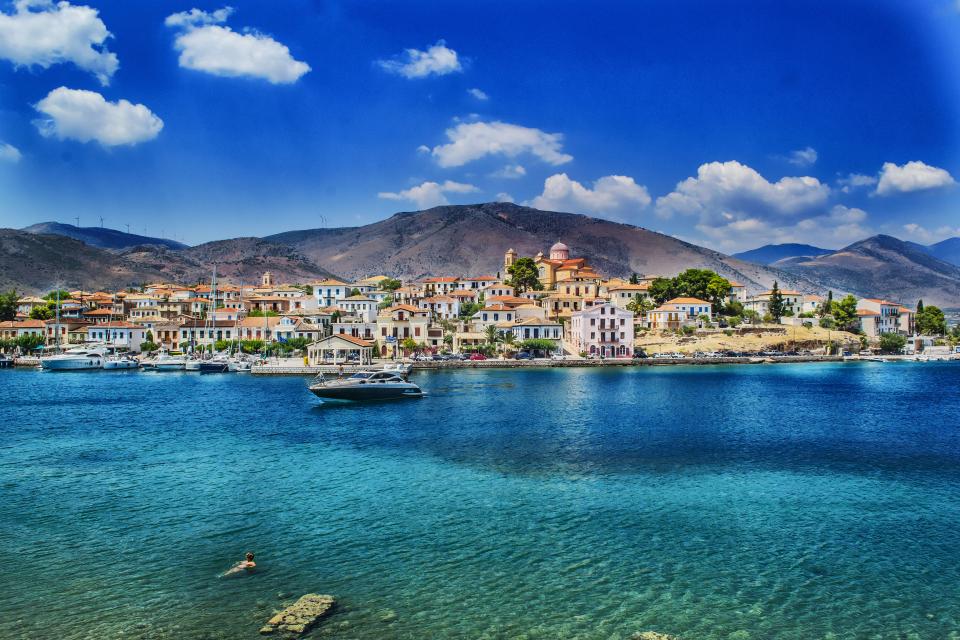 Desert, Grass, Sunshine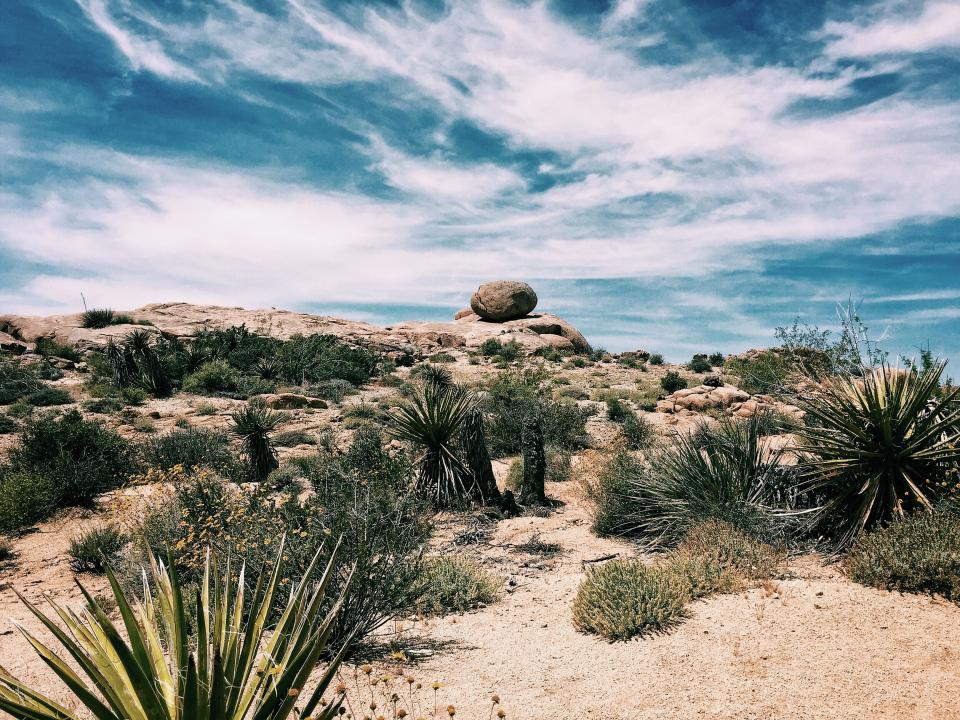 Lavender Field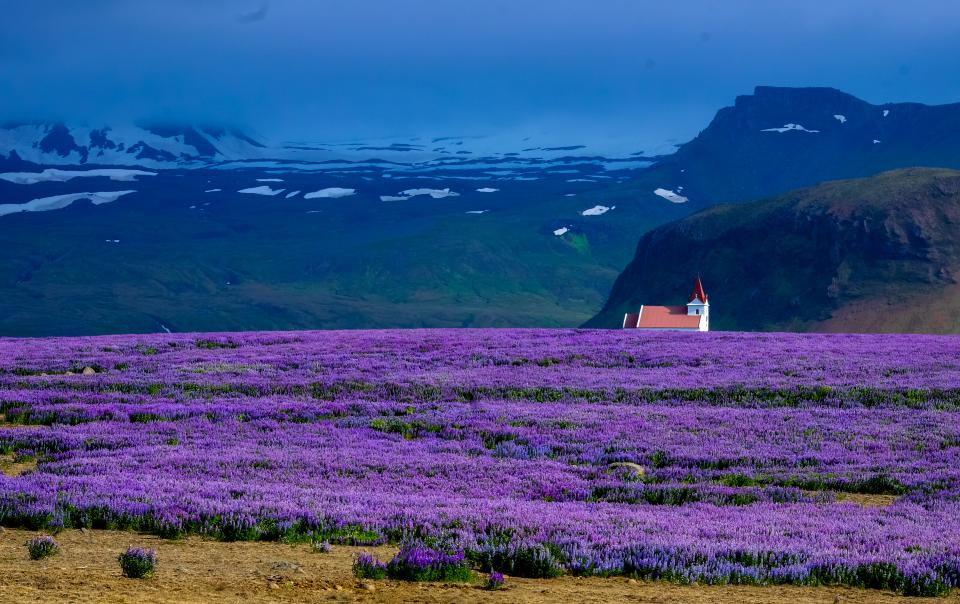 Mountain, Landscape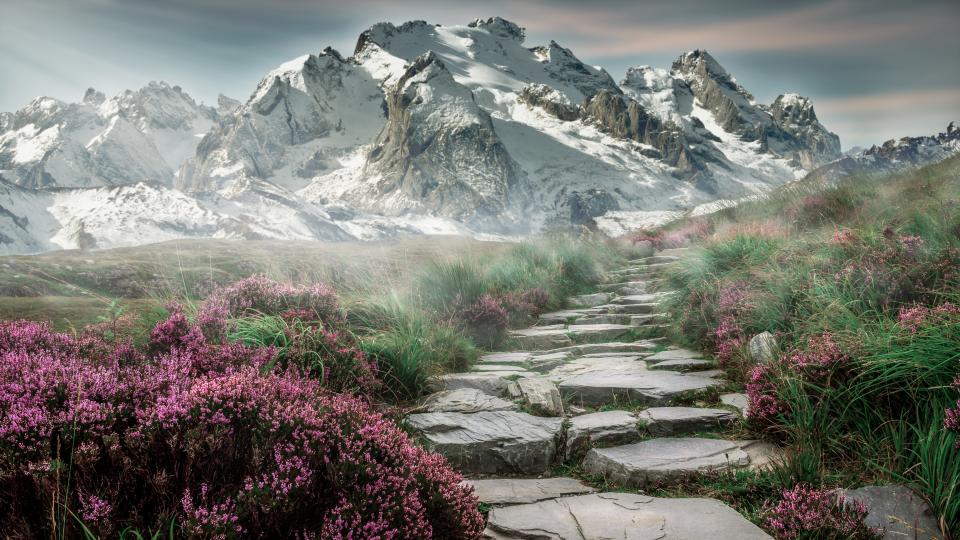 Sea, Ocean, Water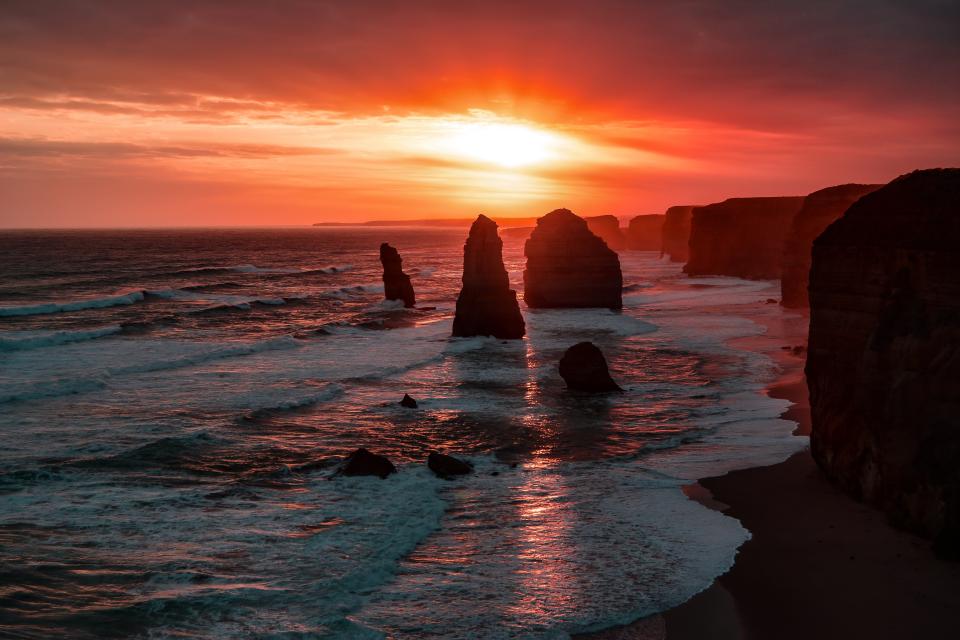 Petal Flower During Sunset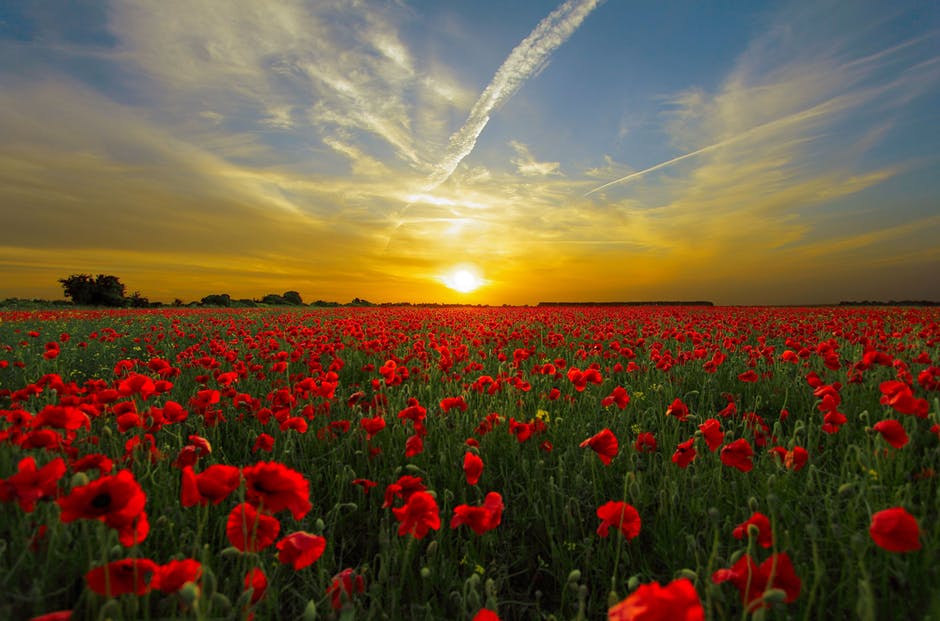 Agriculture Landscape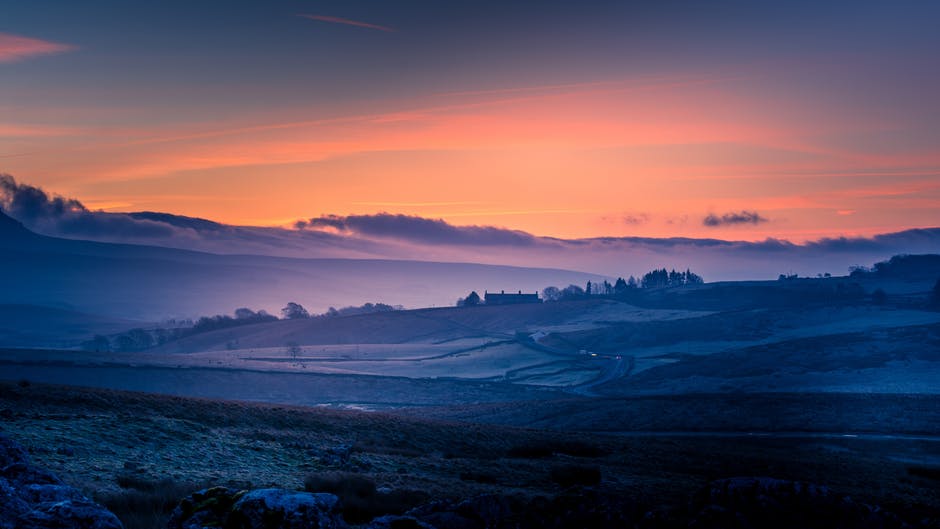 Countryside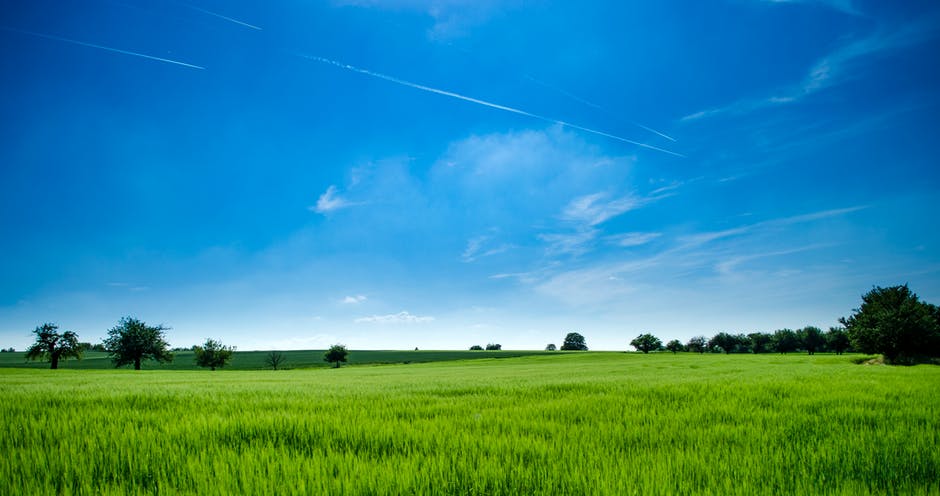 Sea Dawn Nature Sky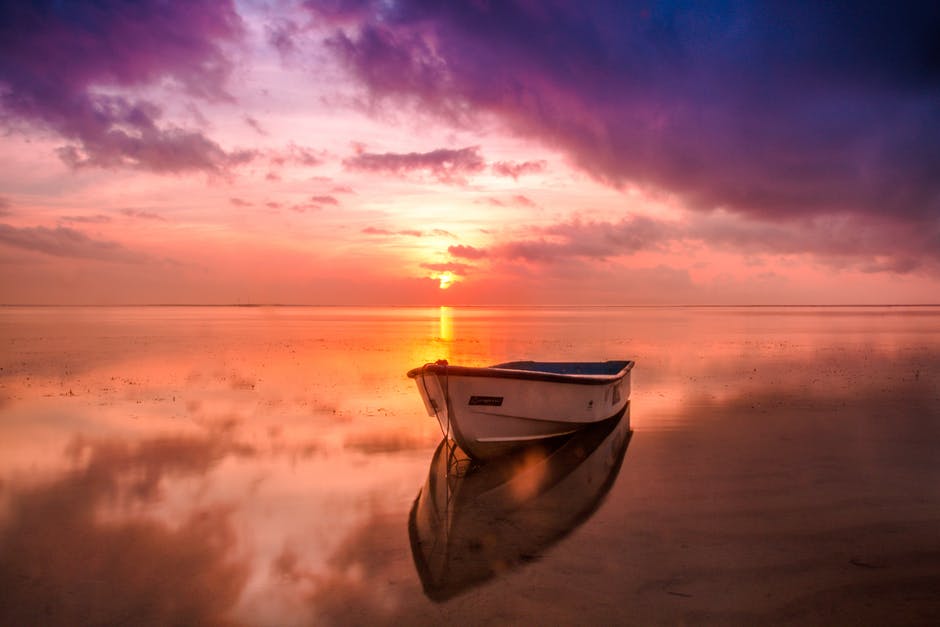 Misty Fog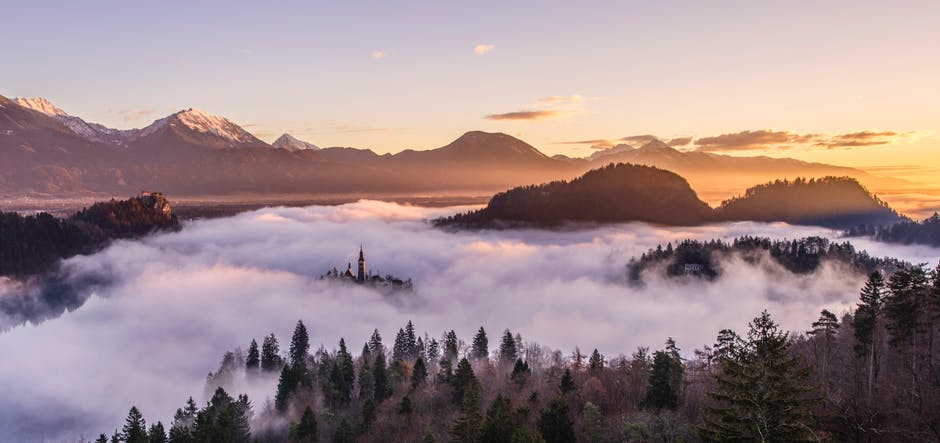 Sunset Over the Sea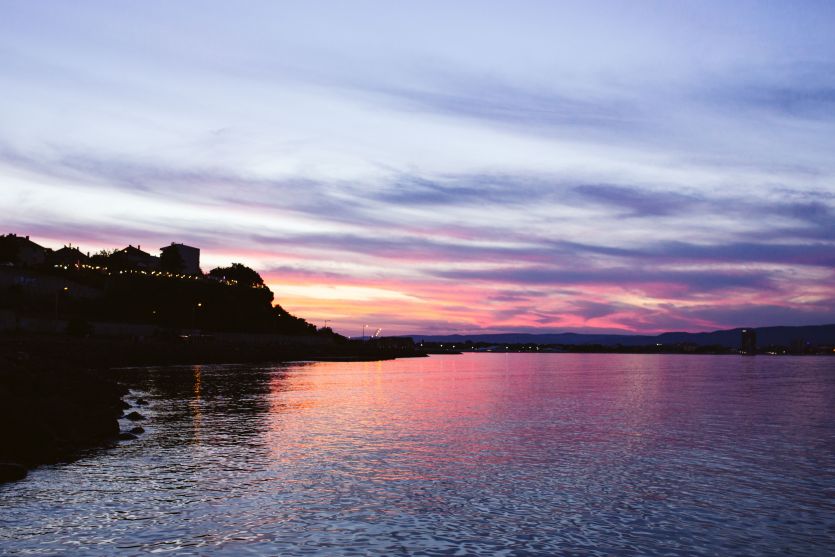 Desert Landscape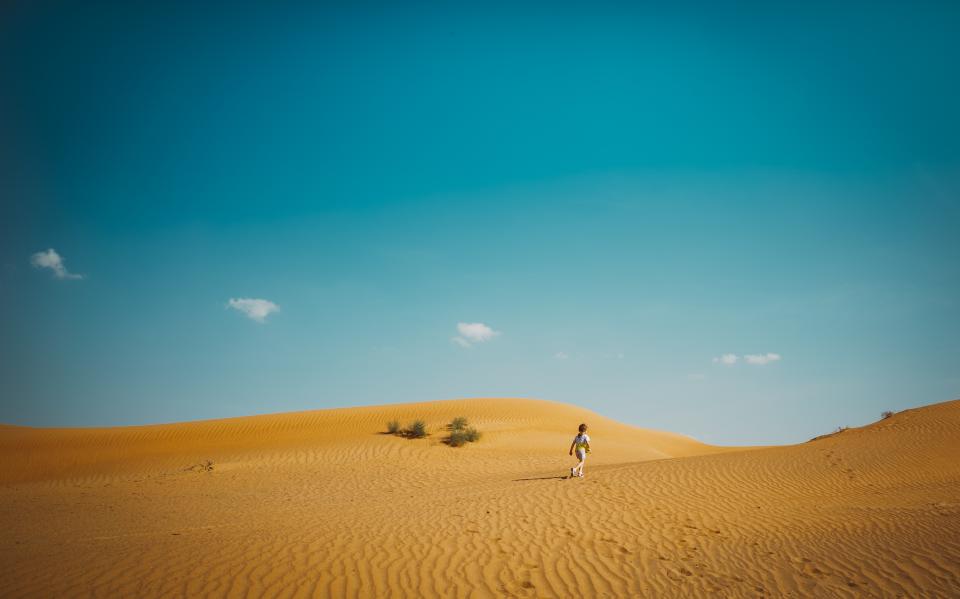 Bridge, Outdoor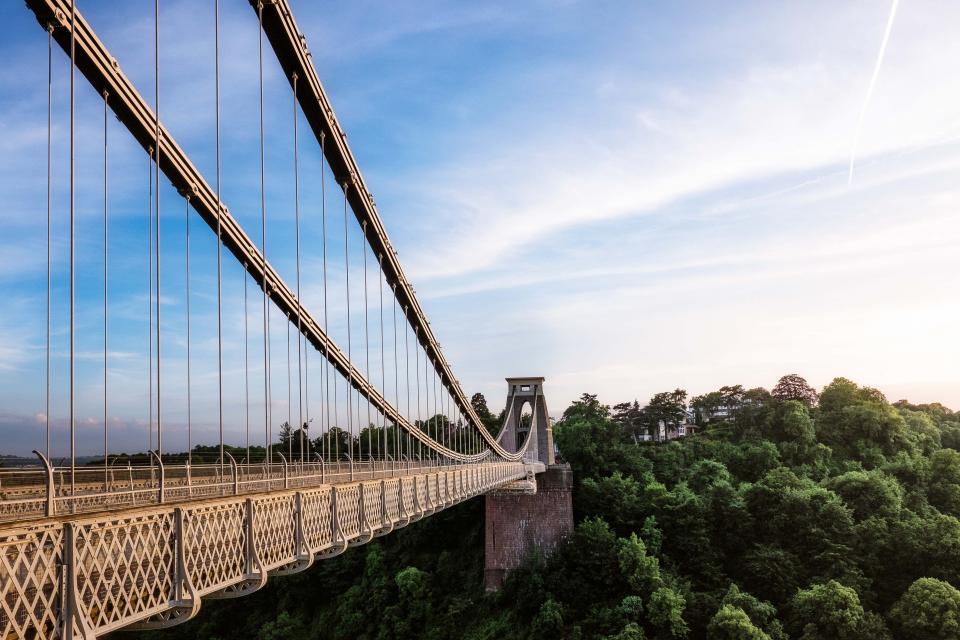 Mountain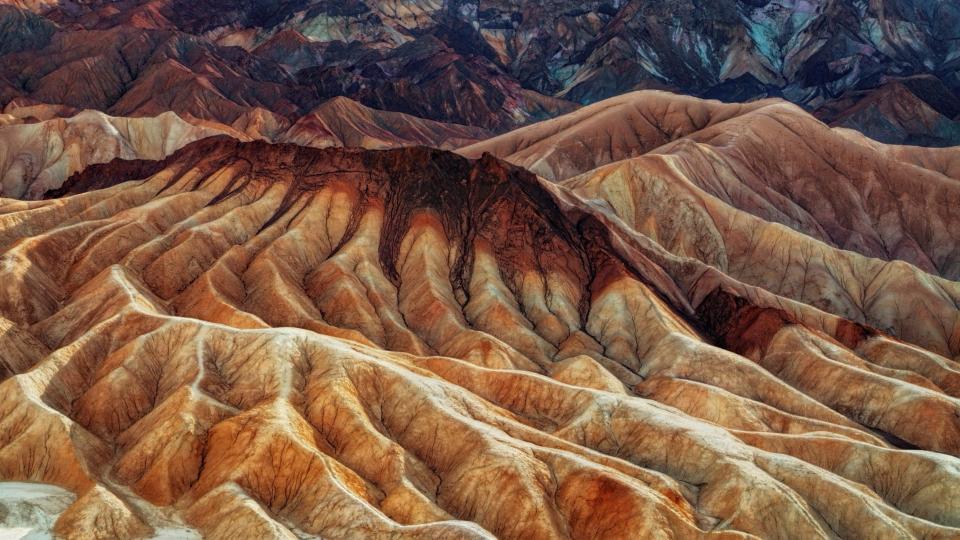 Landscape, Mountain, Nature, Field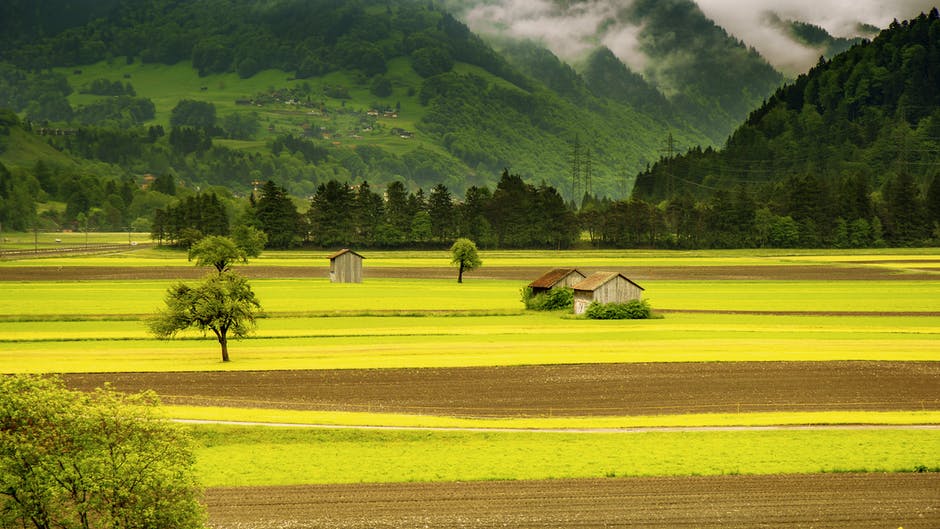 Rode in City During Sunset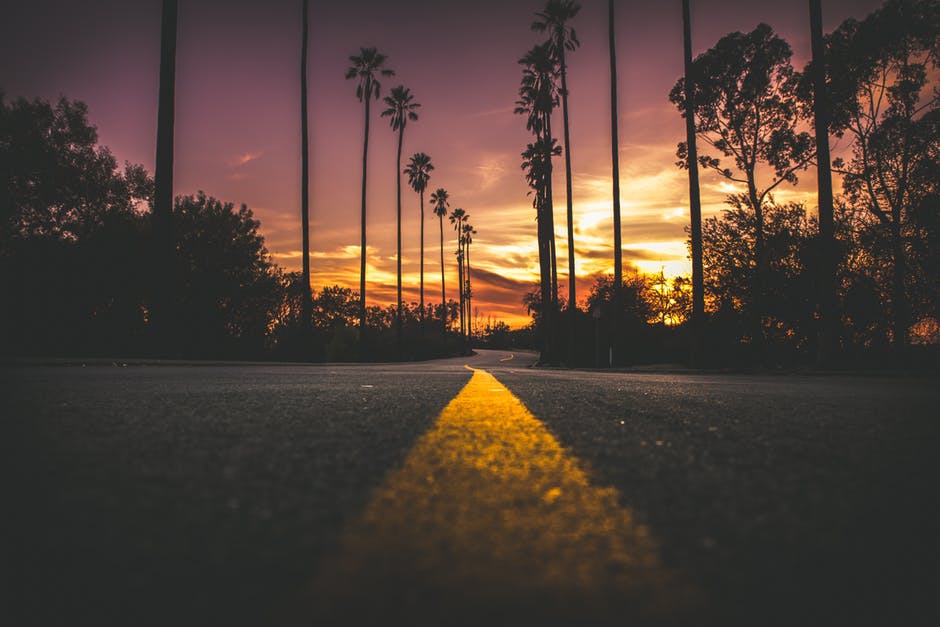 Landscape, Nature, White Mountains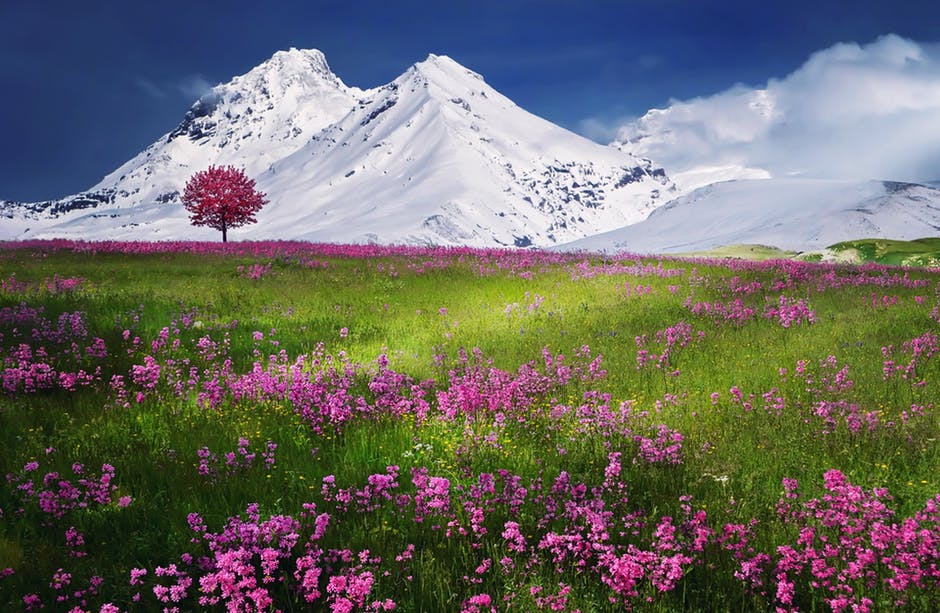 Branches, Daulight, Environment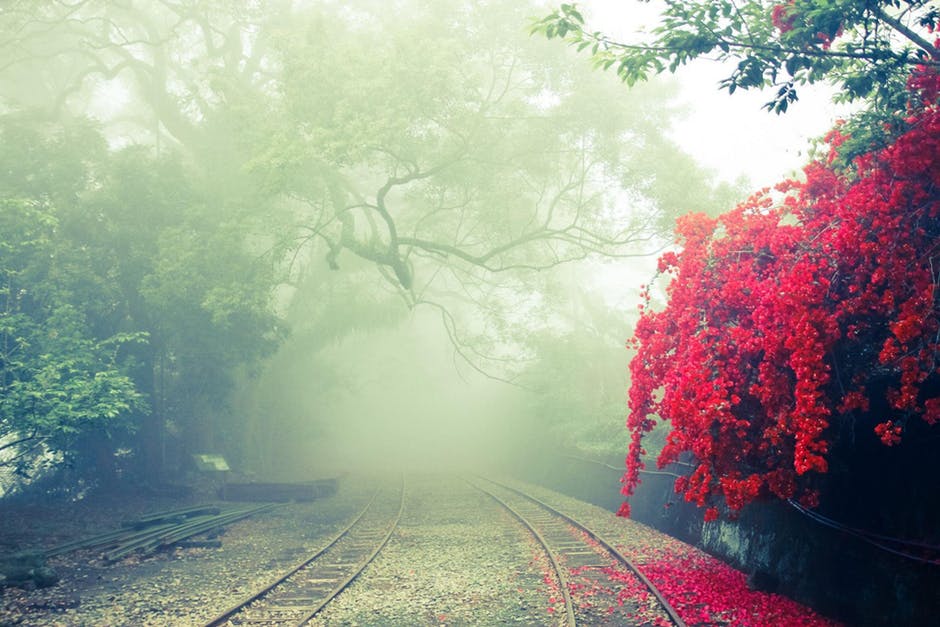 Agriculture, Barley Field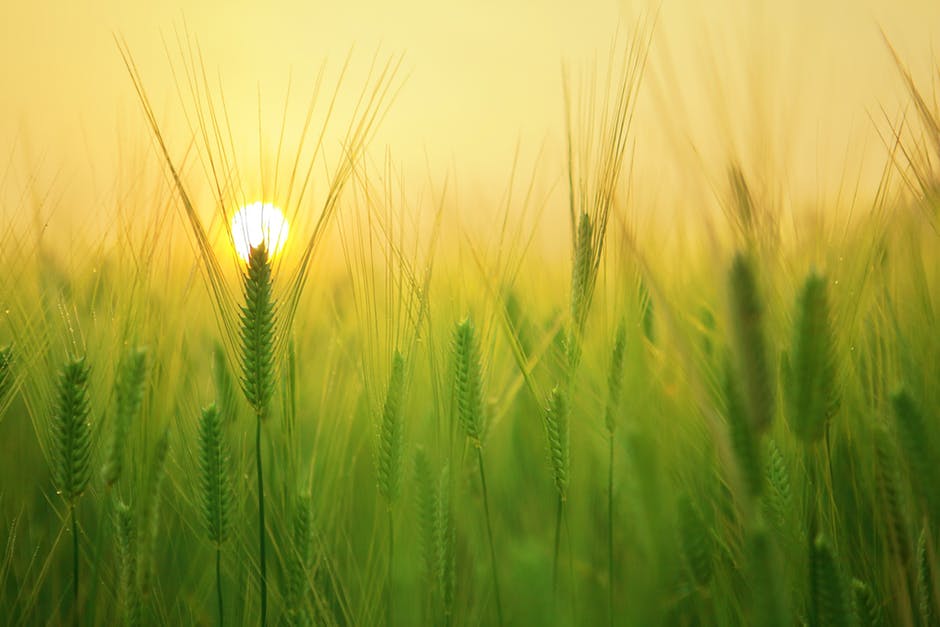 Clouds, Cold Frost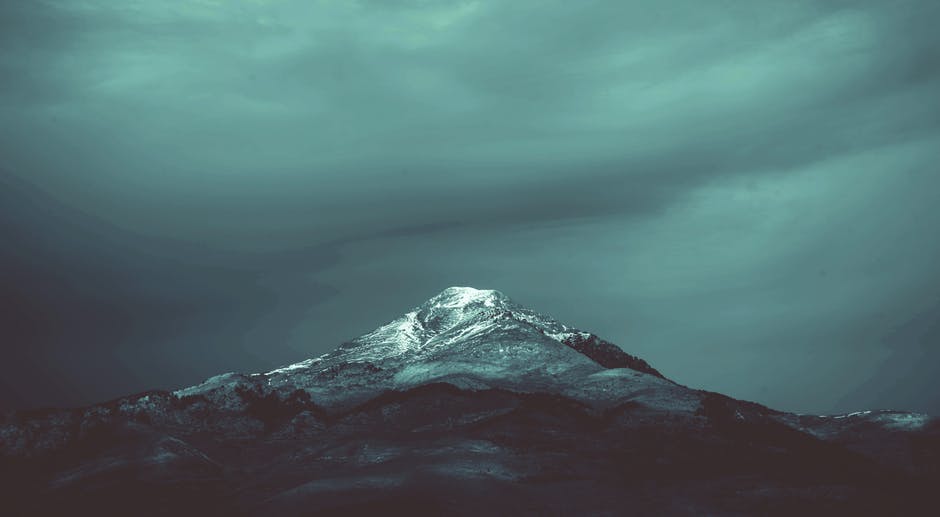 Black and White Cold Fog Forest