To design a professional logo from scratch needs a lot of work, so why we share a collection of ready logos for your interior design business.
Branding is very important for your successful busines and logo template is your first hand to stay in tact with other businesses.
Having such ready logo templates you can craft and edit them so as you want. In the list below you will find logos made by professional designers for your interior design business. The logos cost a small amount of money but it is worth to take a paid template as free one, it is a big difference in quality. So, keep a good mood and enjoy.
You may also like:
---
12 Home Decor Logos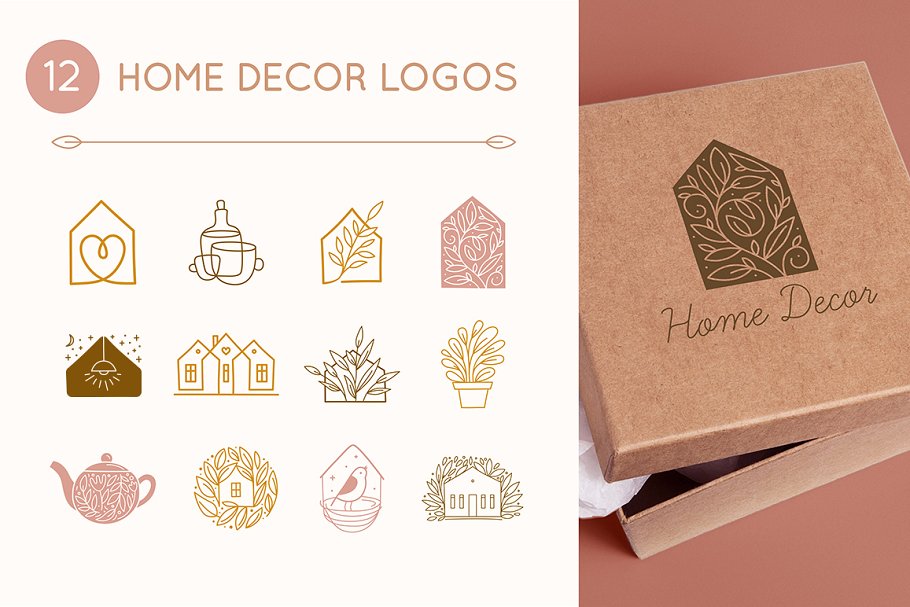 House Developer Logo Template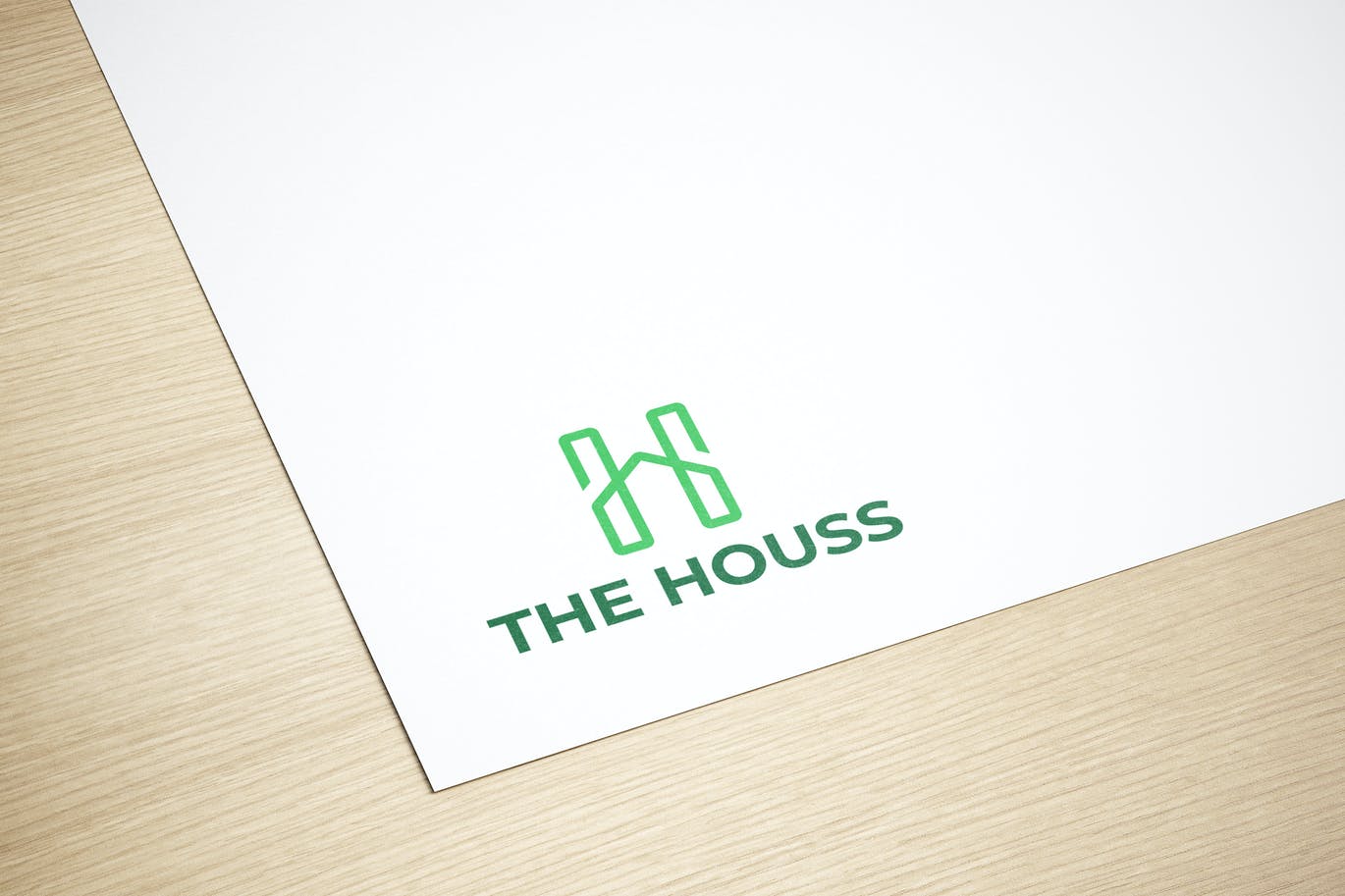 Hopes / Interior Design Logo Template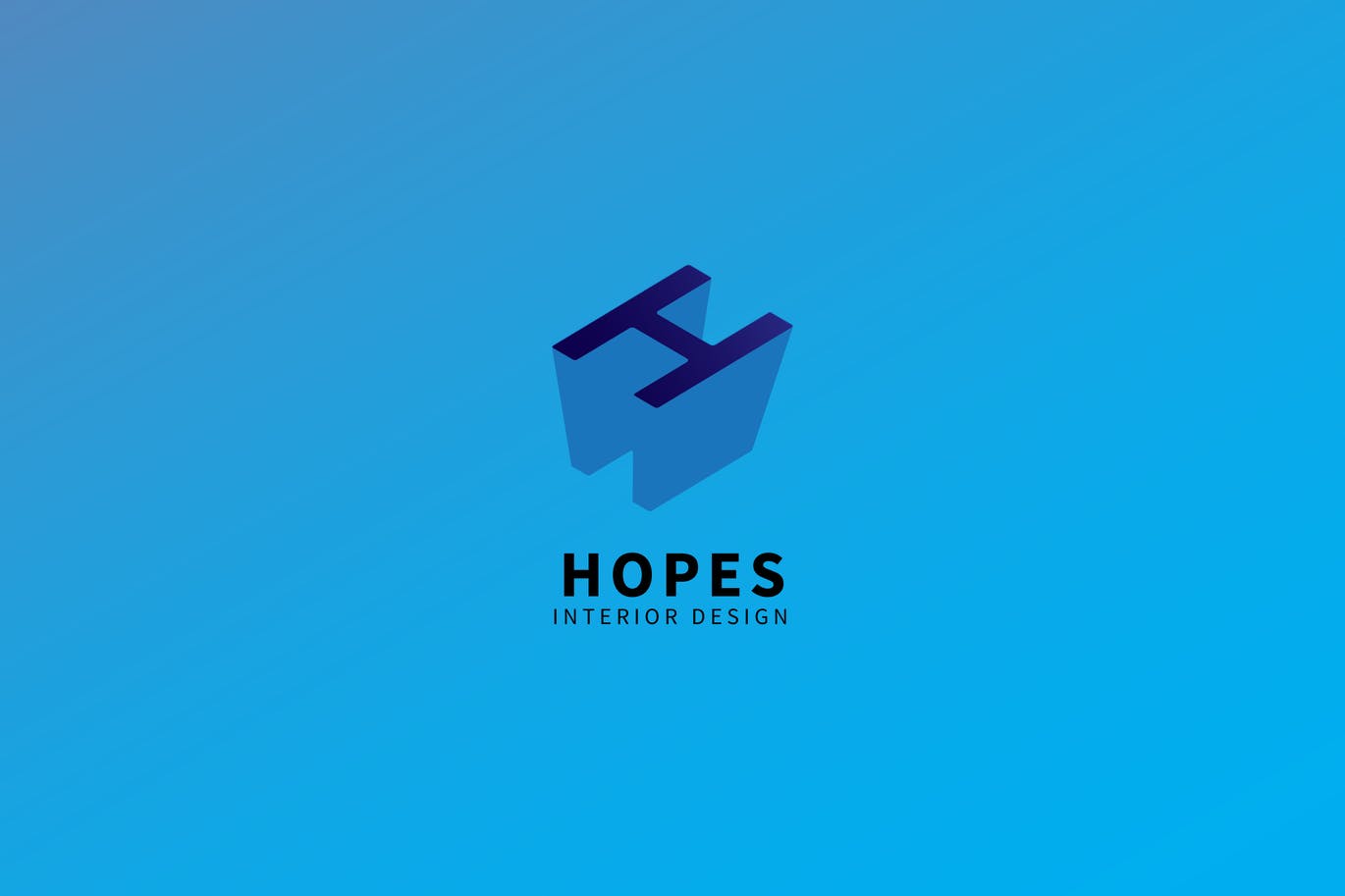 My Room Logo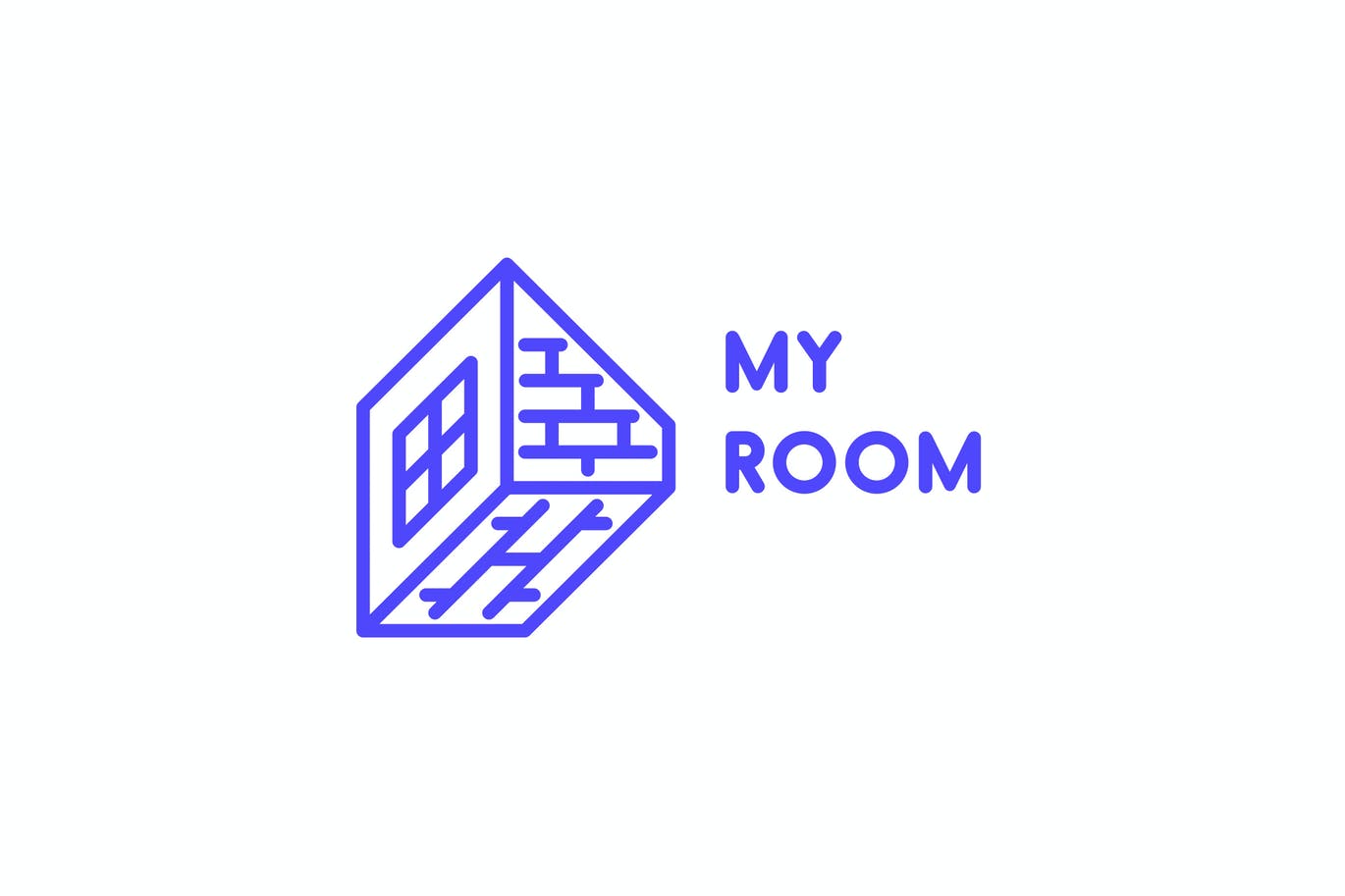 Modern Colorful Home Color Logo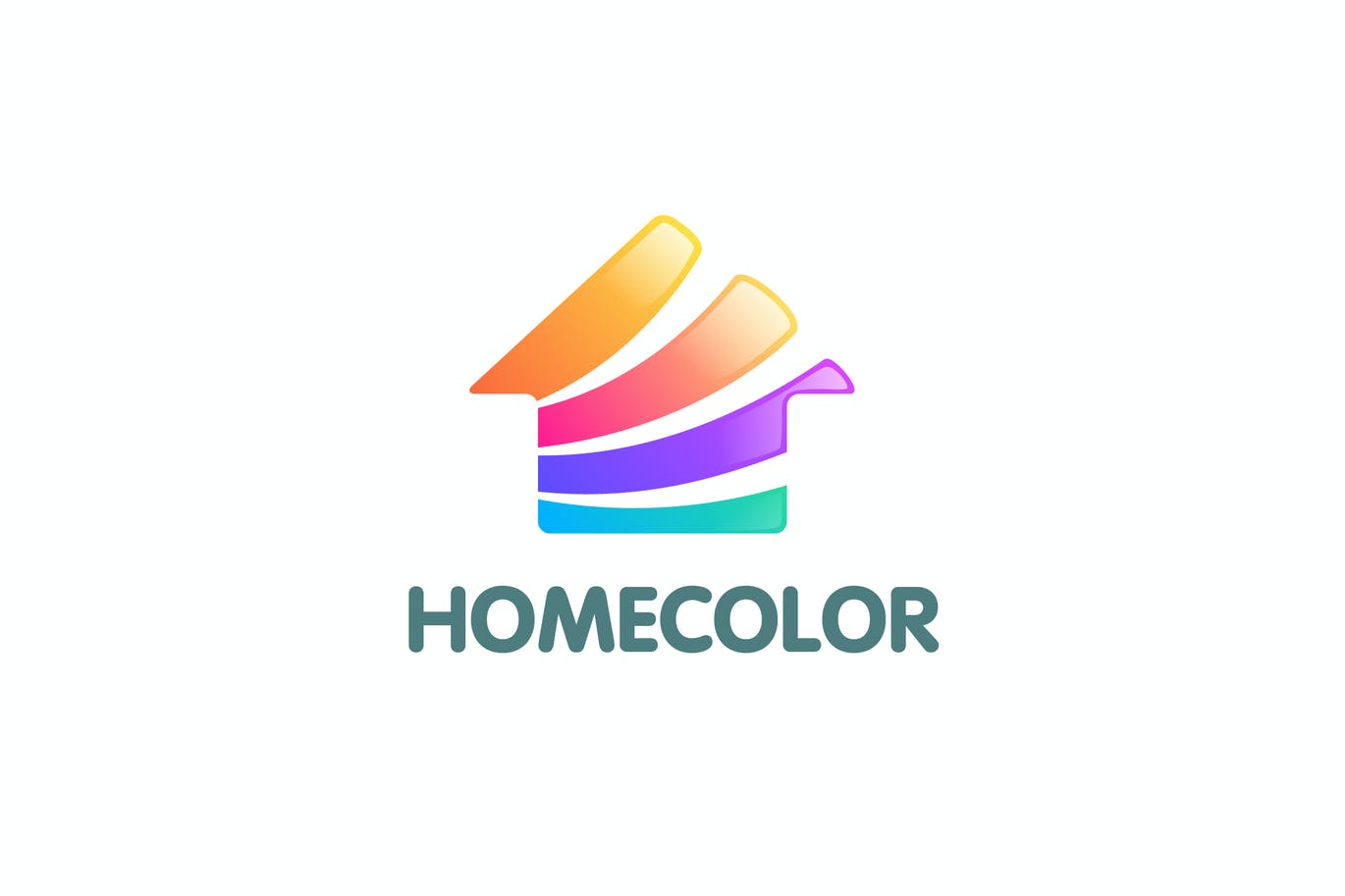 Painting Service Mascot Retro
Home Decor Logo Template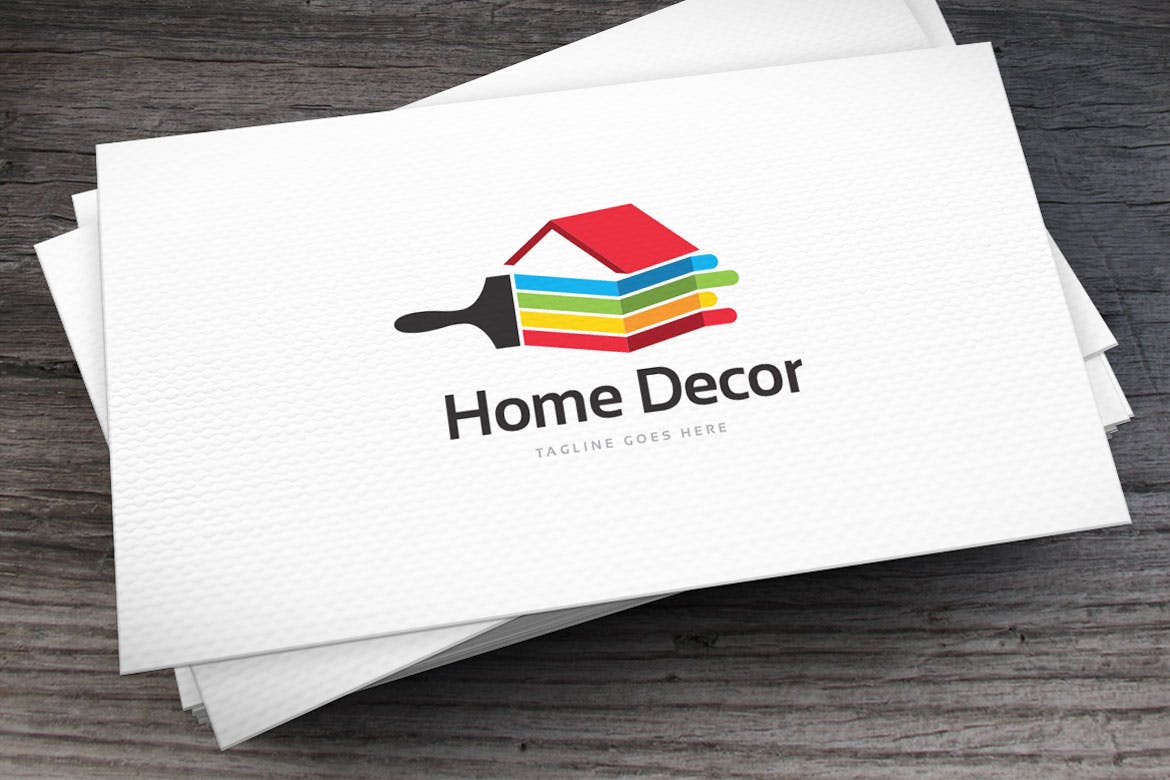 Color Home Logo Template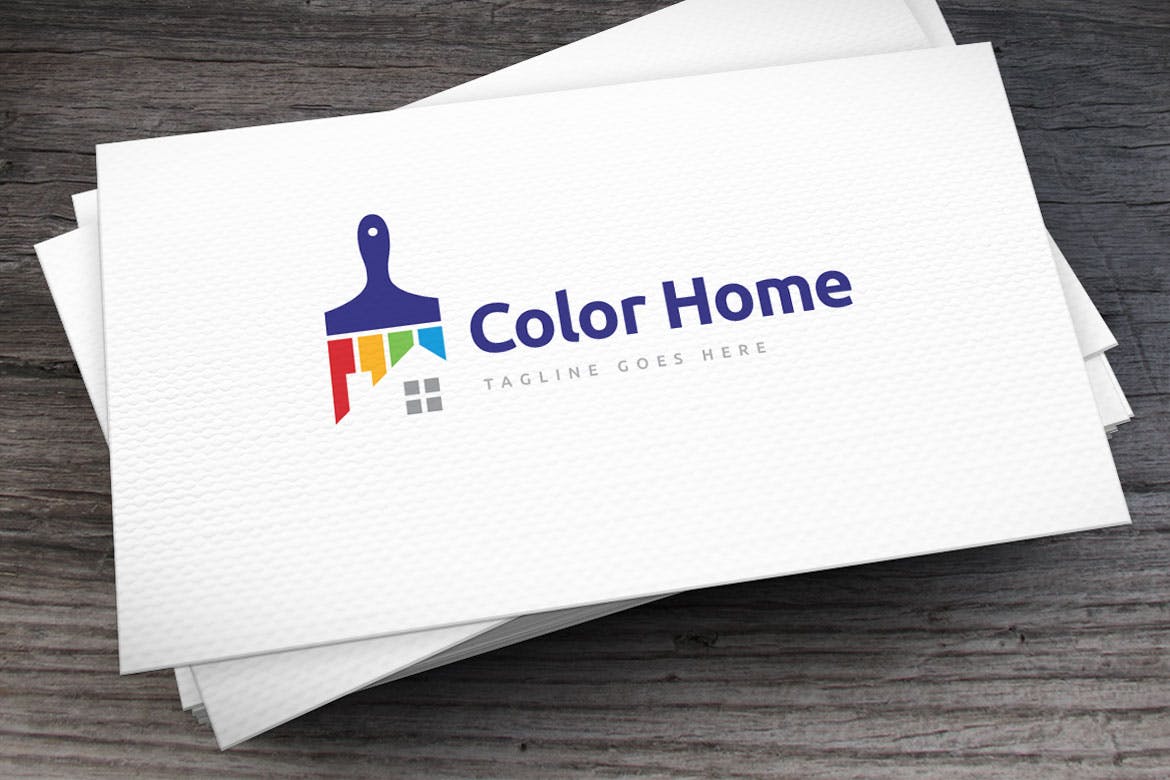 Furniture Logo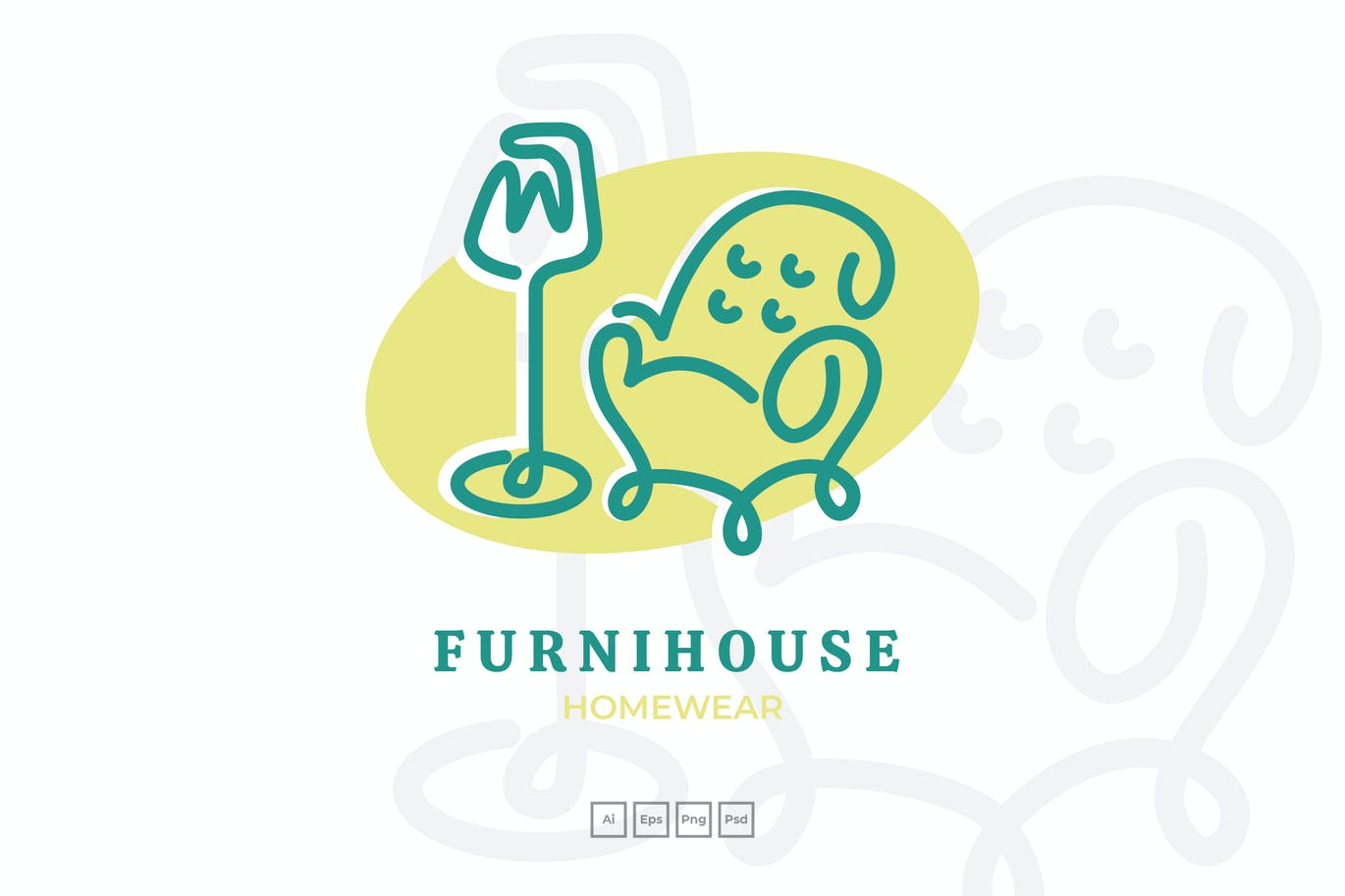 Doors Logo Template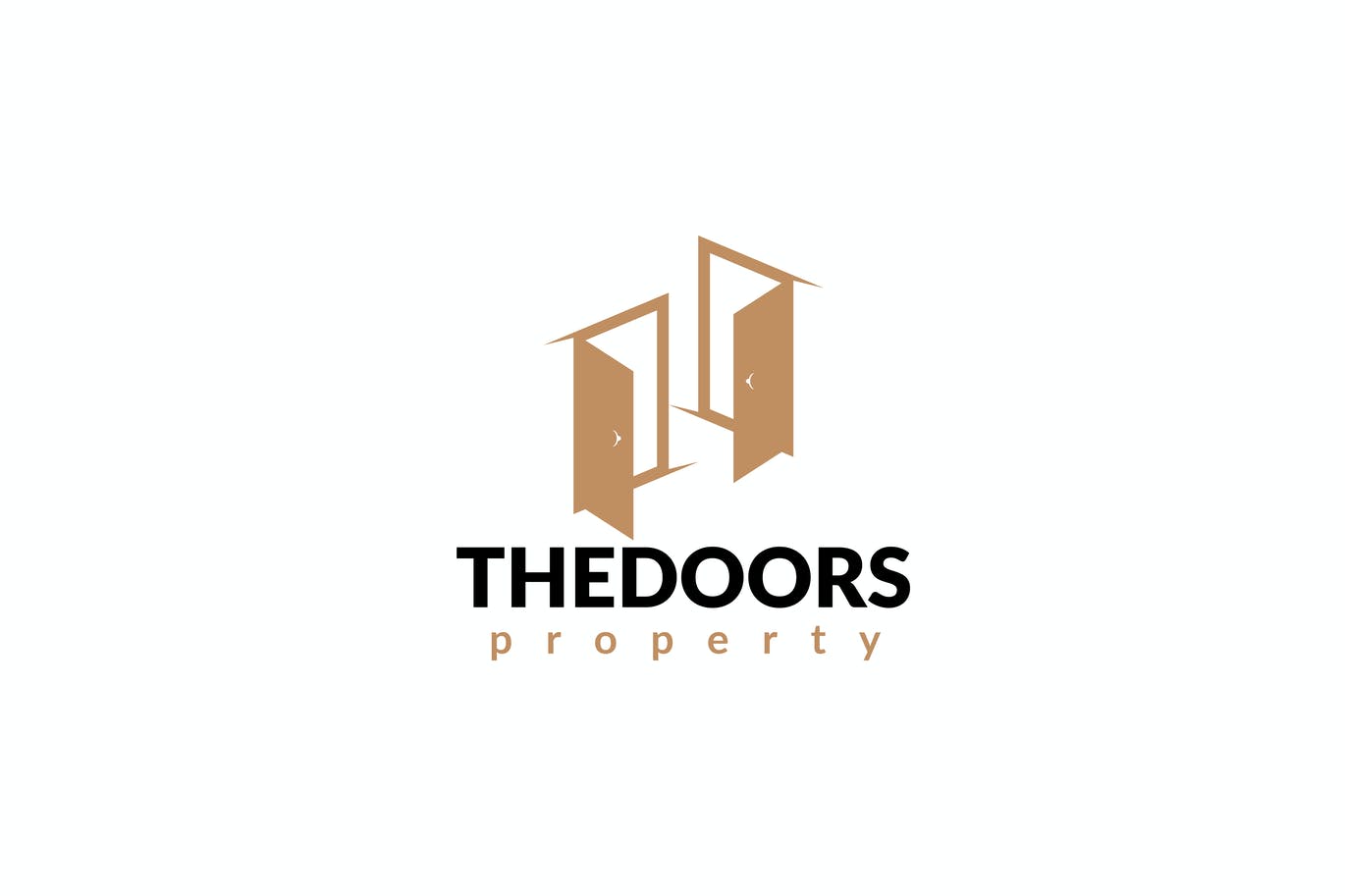 Paint House Logo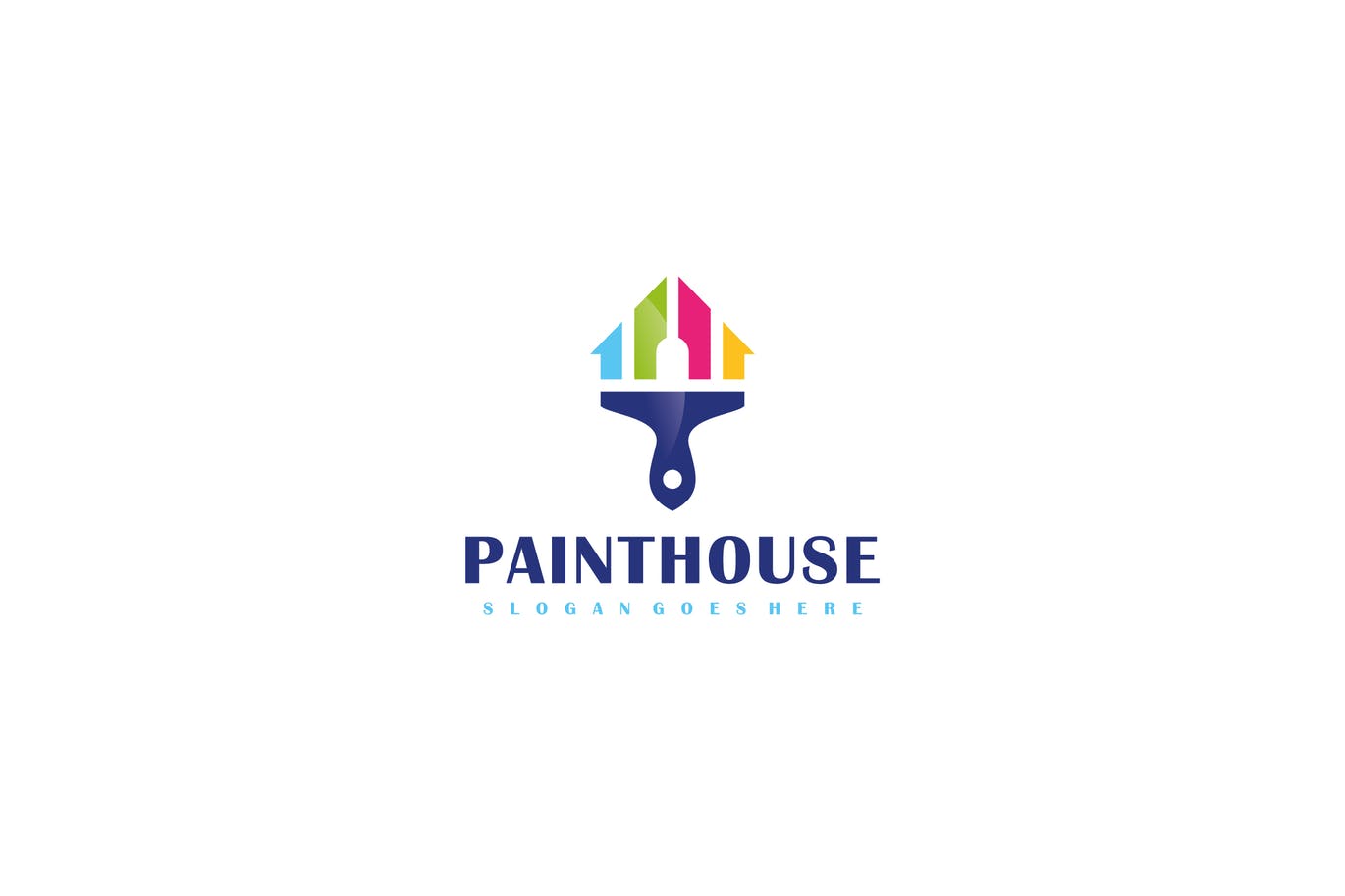 Interior Design Logo Pack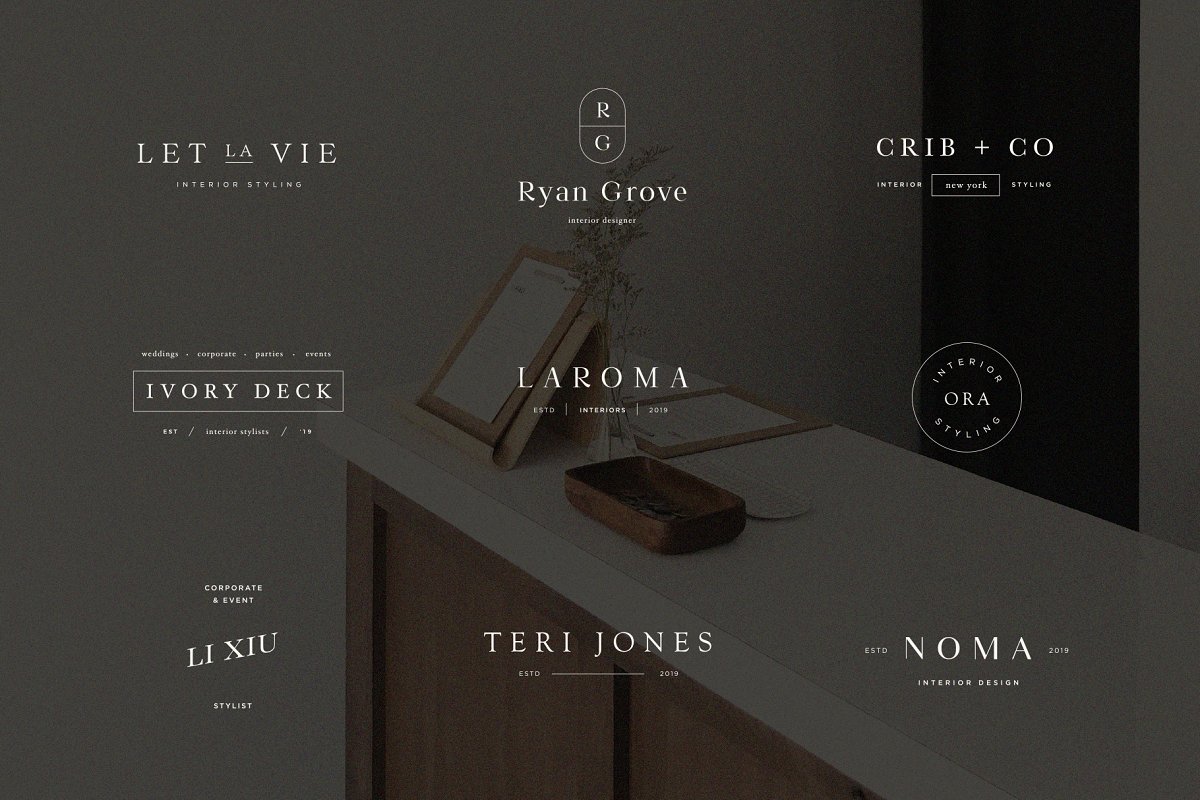 Paris Luxe Typography Logo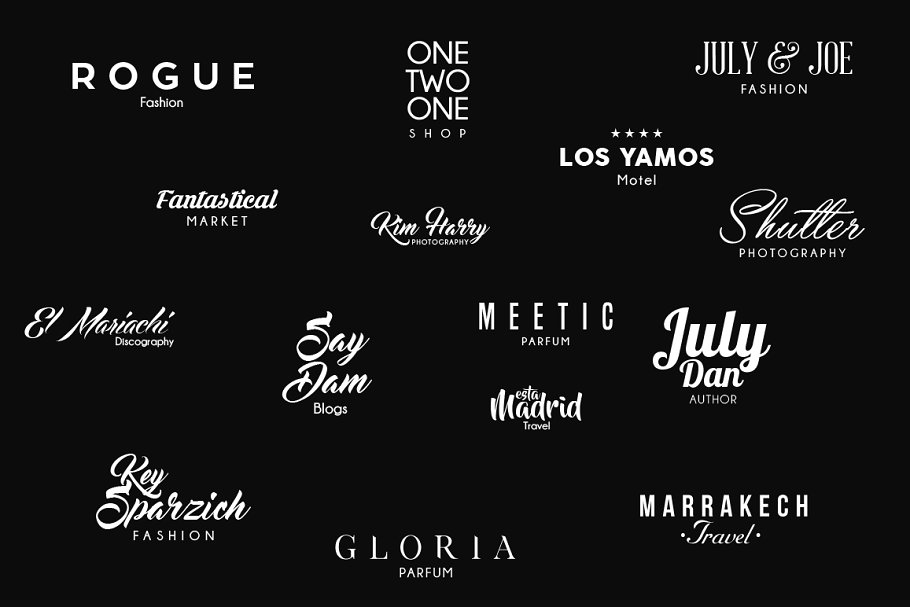 Modern House Letter M Logo
9 Stamp Logo Collection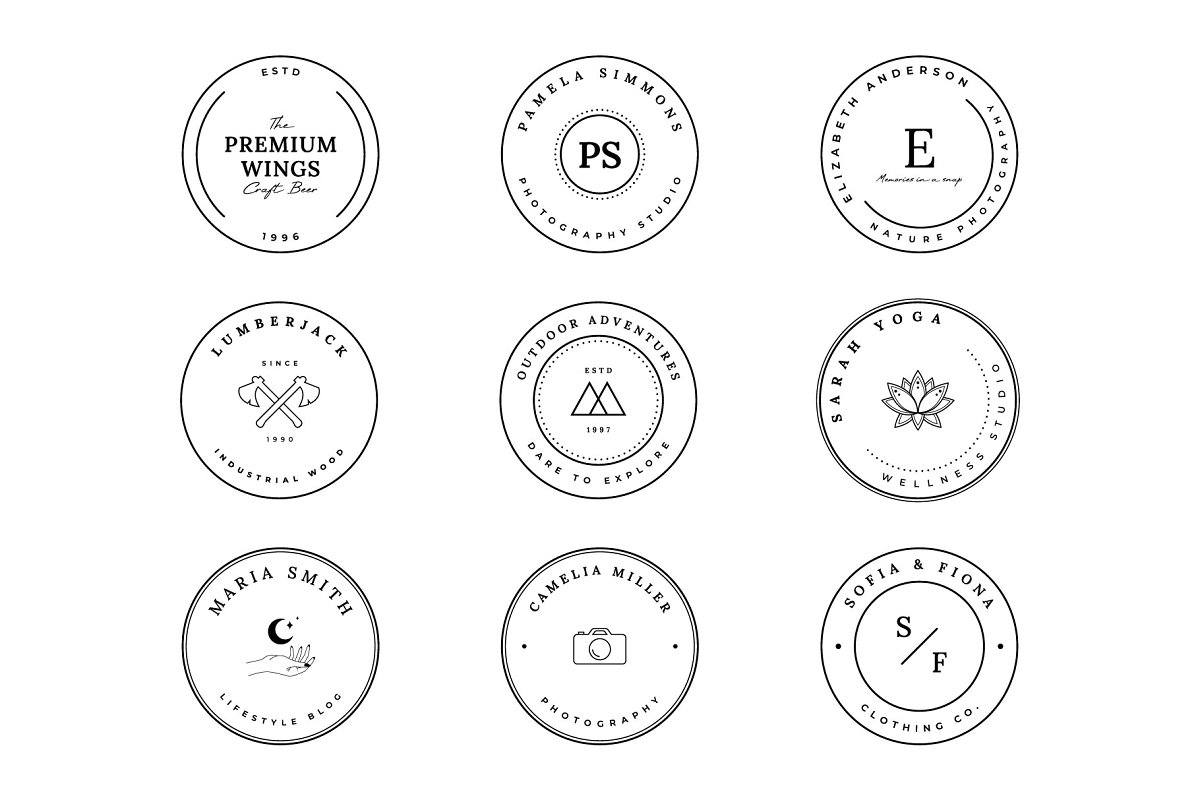 Megan Co Logo Kit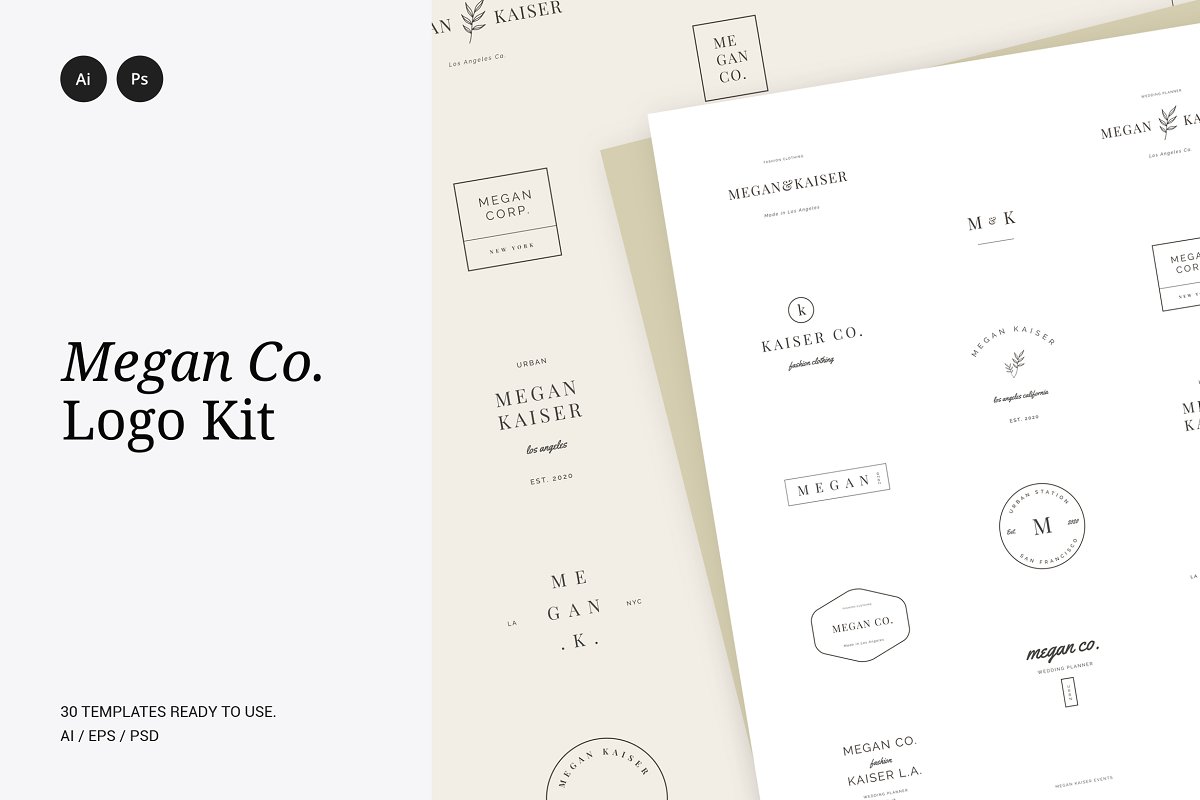 Parquet Logo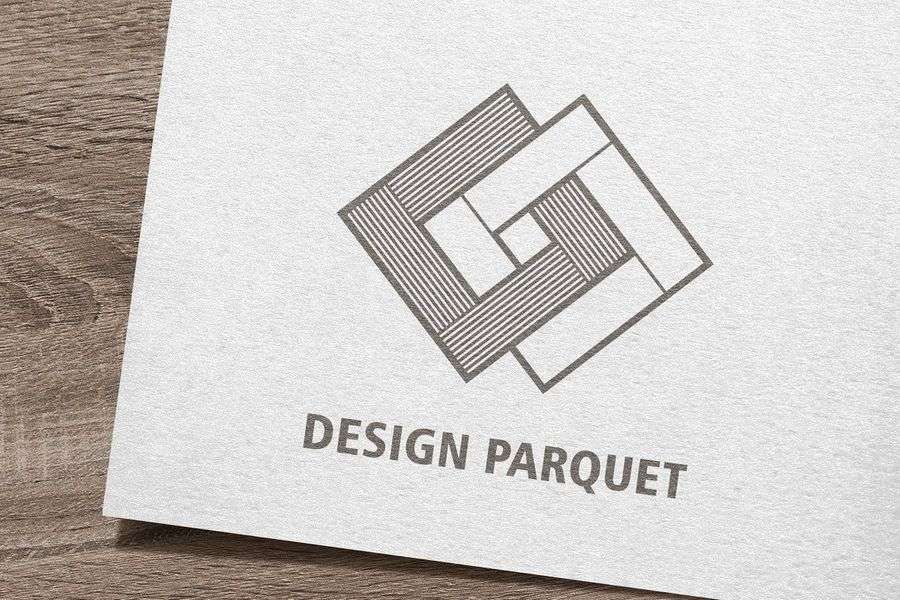 The Deer Creek Vintage Logo Template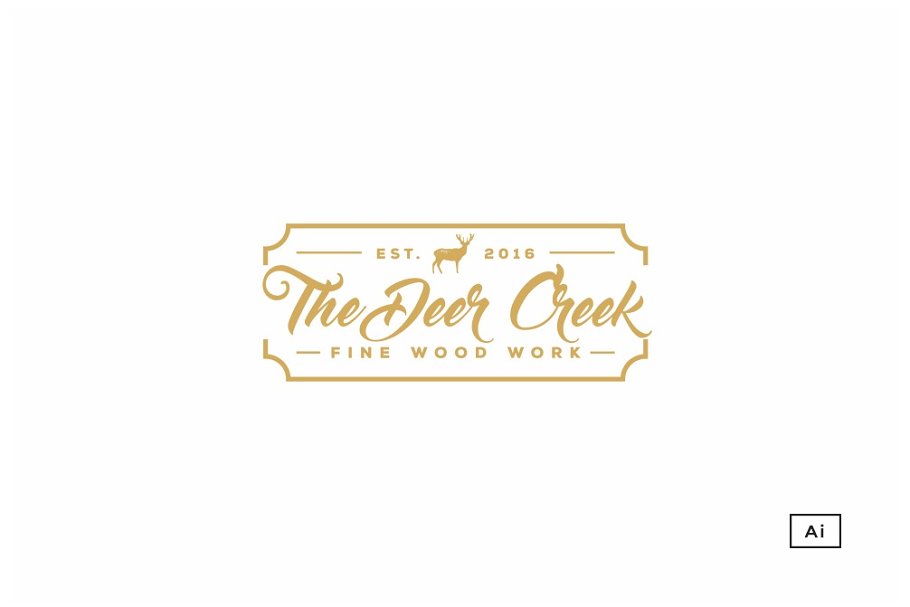 Prairie Creek Vintage Logo Template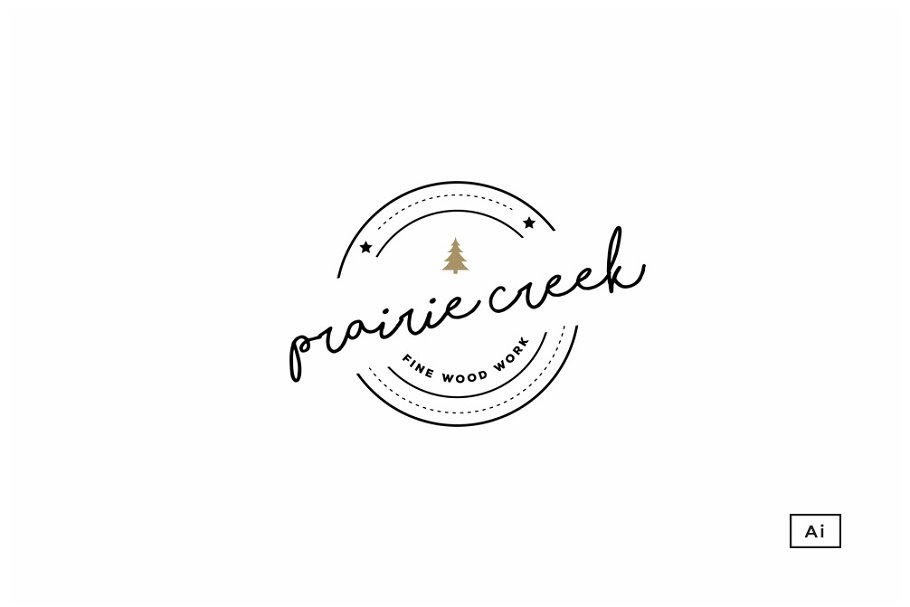 Decoration Logo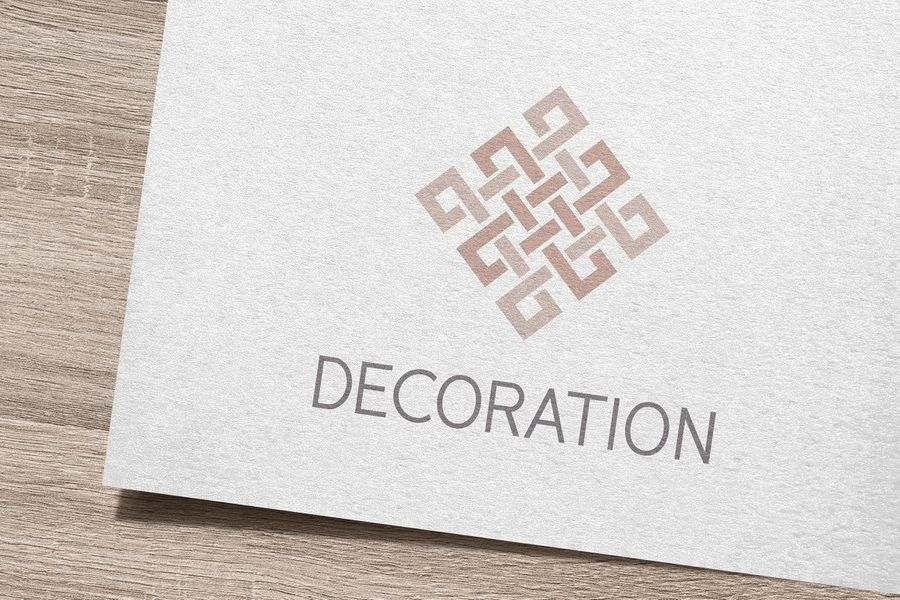 Interior Design Logo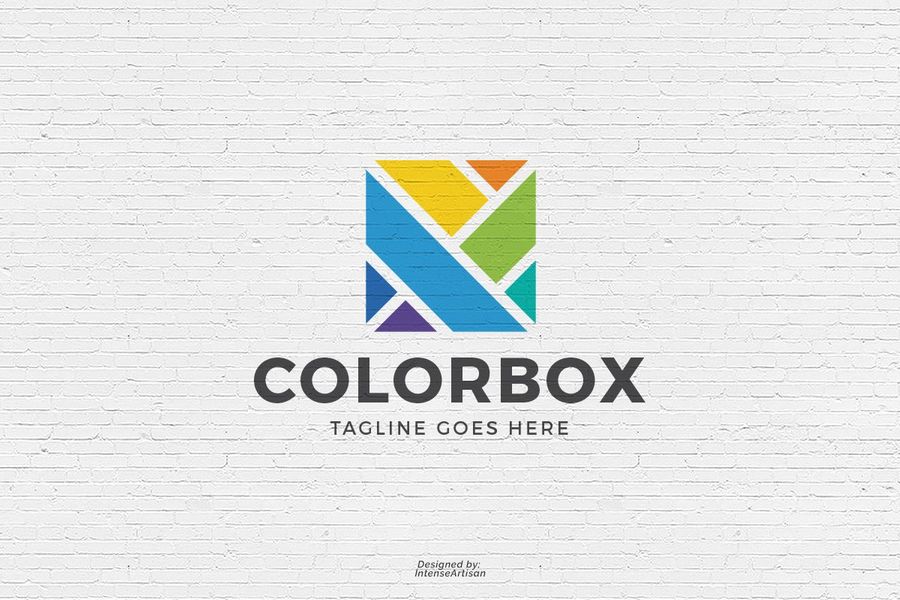 Love Plan Logo Template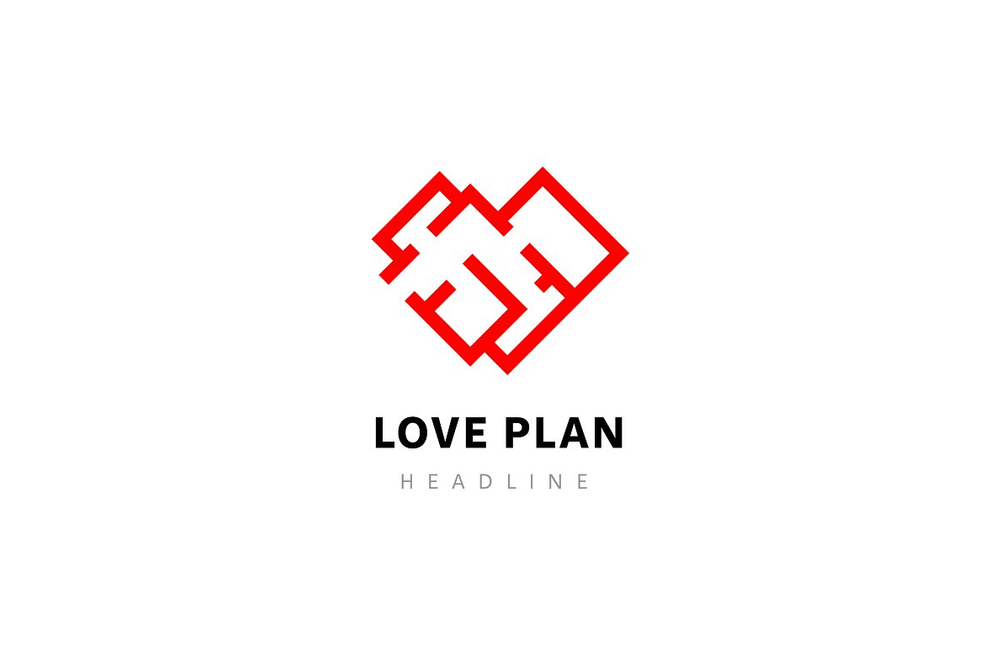 Home Decor Logo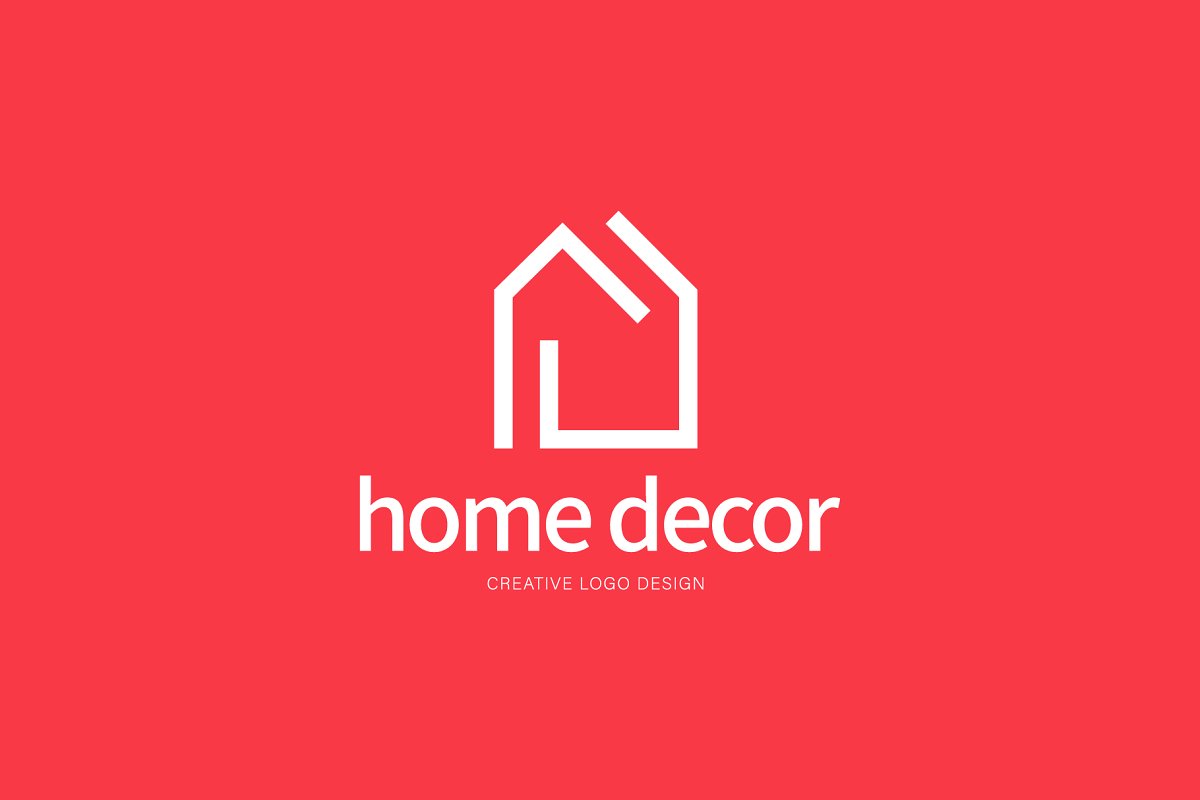 Decobox D Letter Logo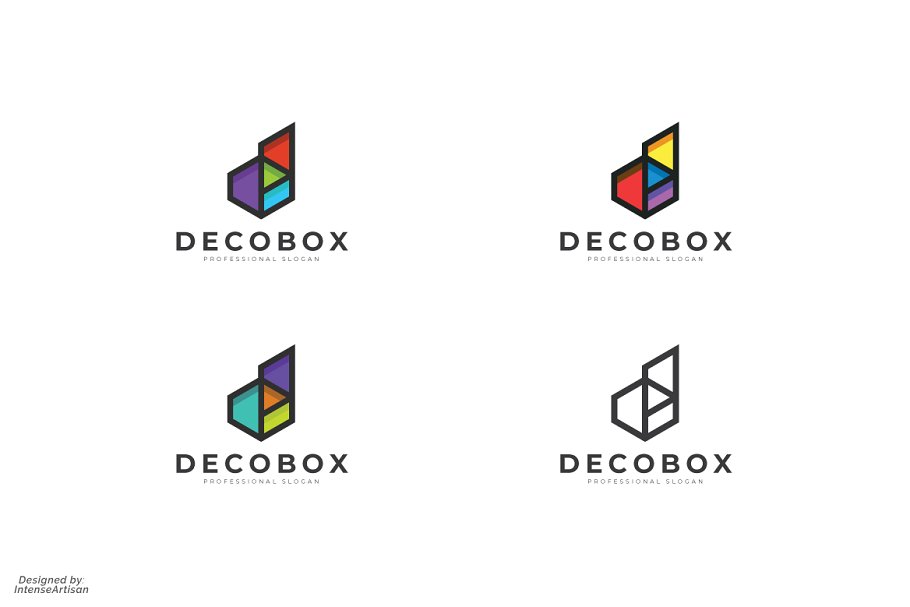 Letter I Logo Design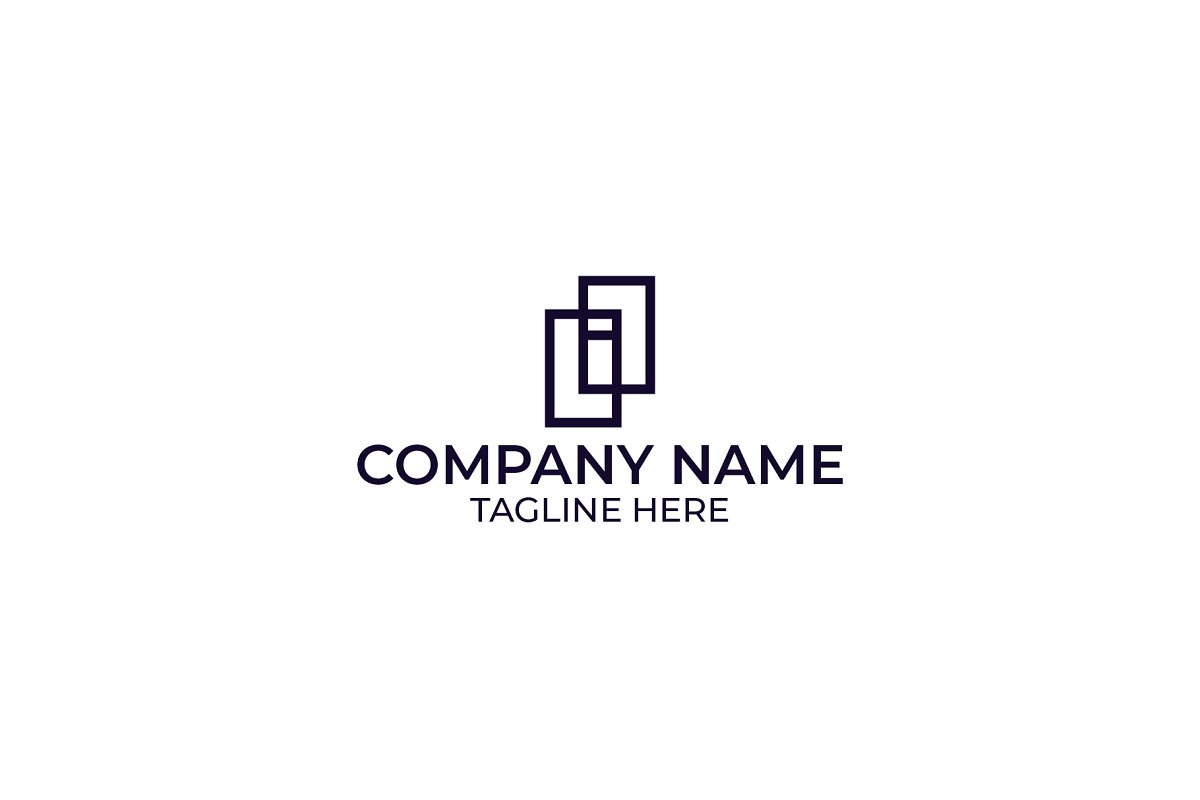 Wooden Floor Logo
Minimal Floral Logo Template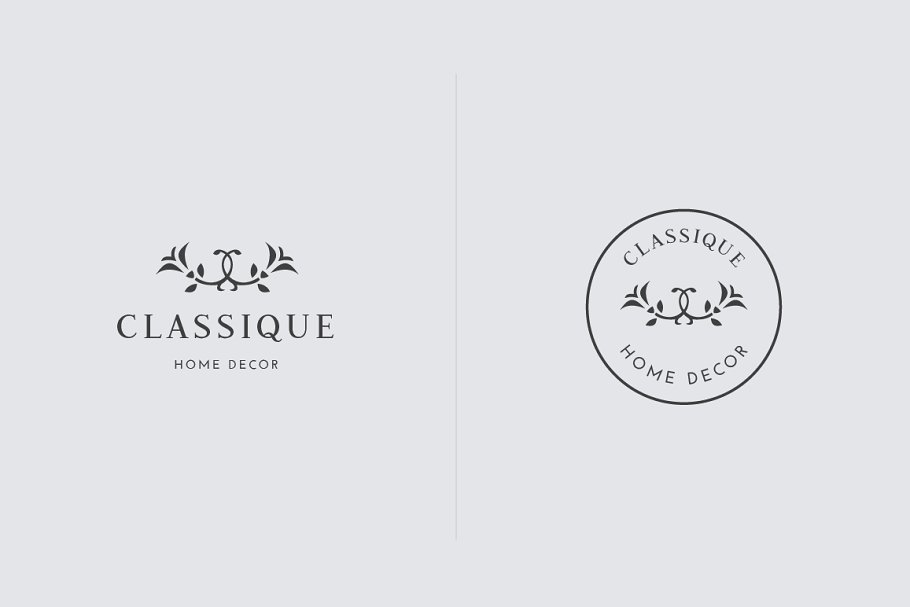 Throne Logotype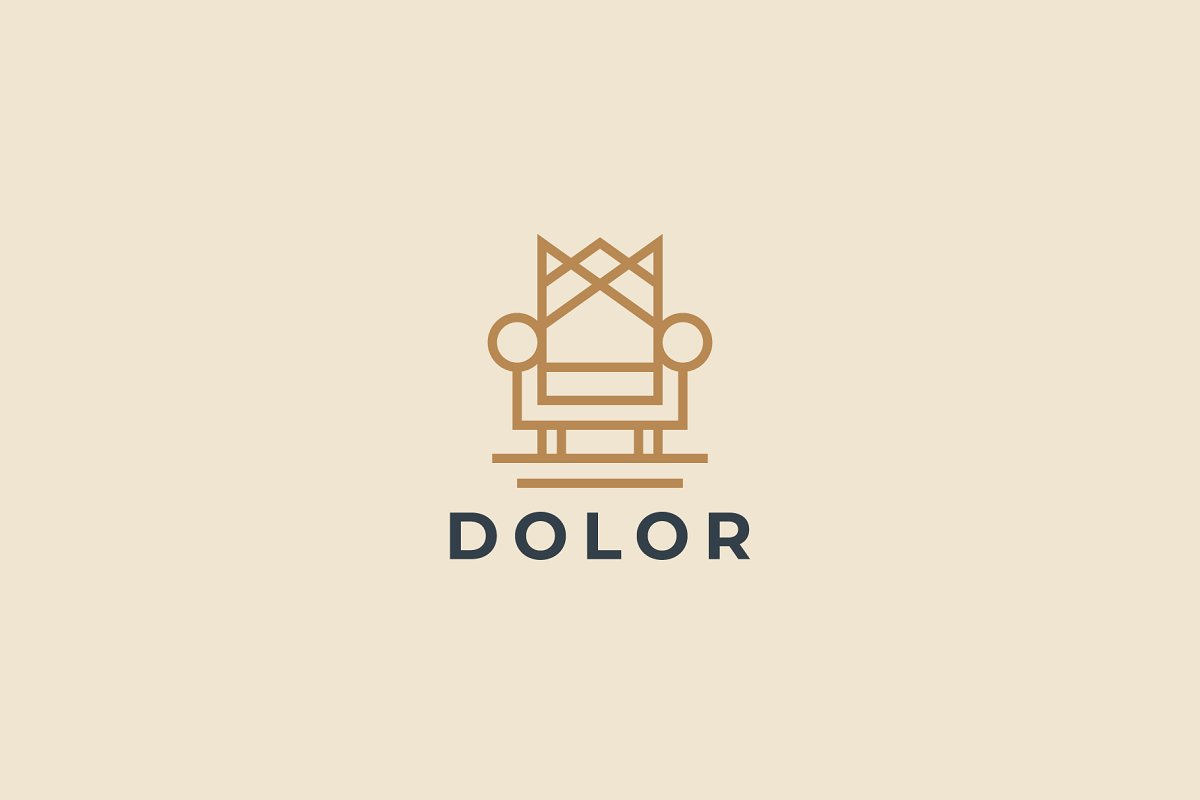 ---
Featured image by kaboompics.com