Designers always need a good quality photos to use them in the various projects. So in this post i handpicked 50+ free stock photos of office and workspace. As all these photos are taken from free resources you can very simply find more by visiting these websites. Let's go to the list and enjoy!

CC licensed images may allow you to copy, distribute, display and create. We recommend you to read the license before you use them in your work.
Note: Be respectful to registered trademarks. Let's say if there is an Apple product, you should write "Apple, the Apple logo and iPhone are trademarks of Apple Inc., registered in the U.S. and other countries." The same with other brands, you're responsible for how you use the photos.
You may also like:
Man Relaxing in Office with Legs Up: All Work Done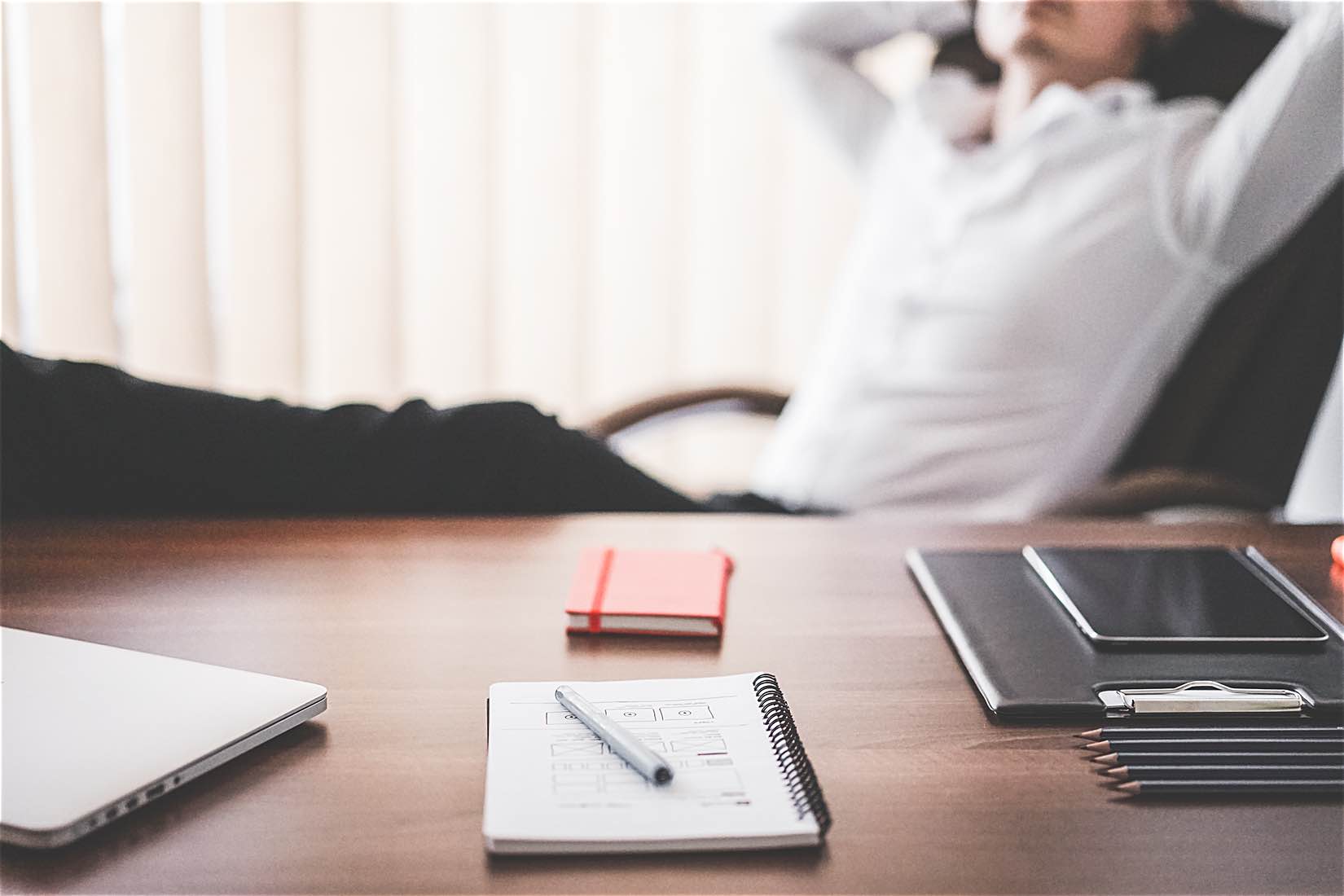 Writing on the Keyboard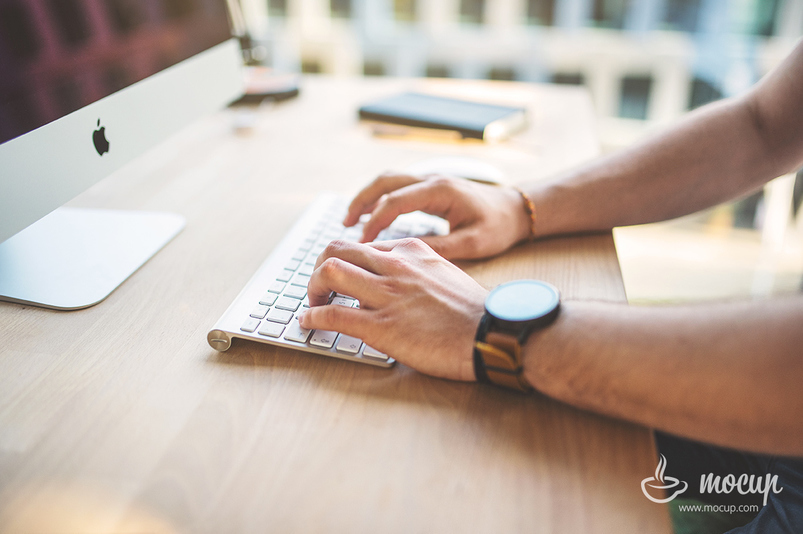 Smartphone, Diary and Silver Pen on Black Workspace Desk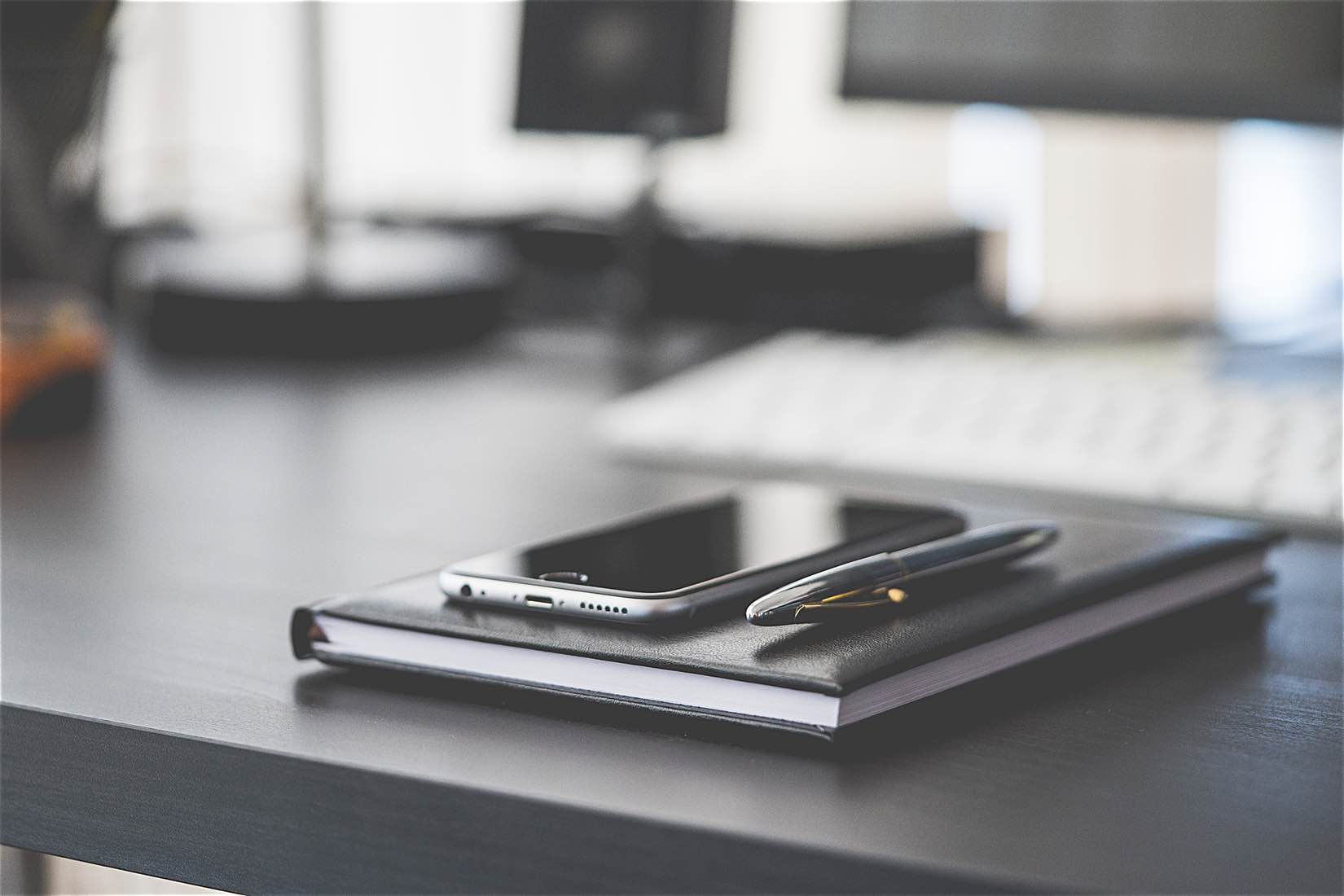 10 Modern Office Free Photos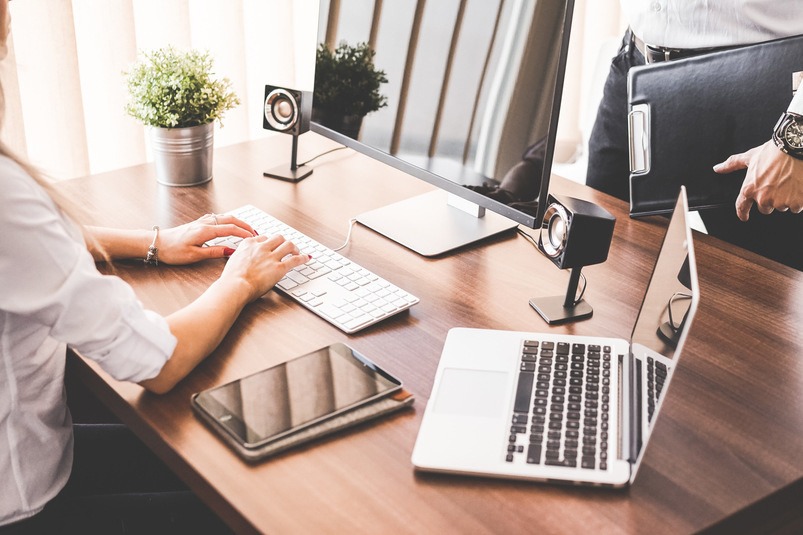 Minimalist's Working Setup: Smartphone & Laptop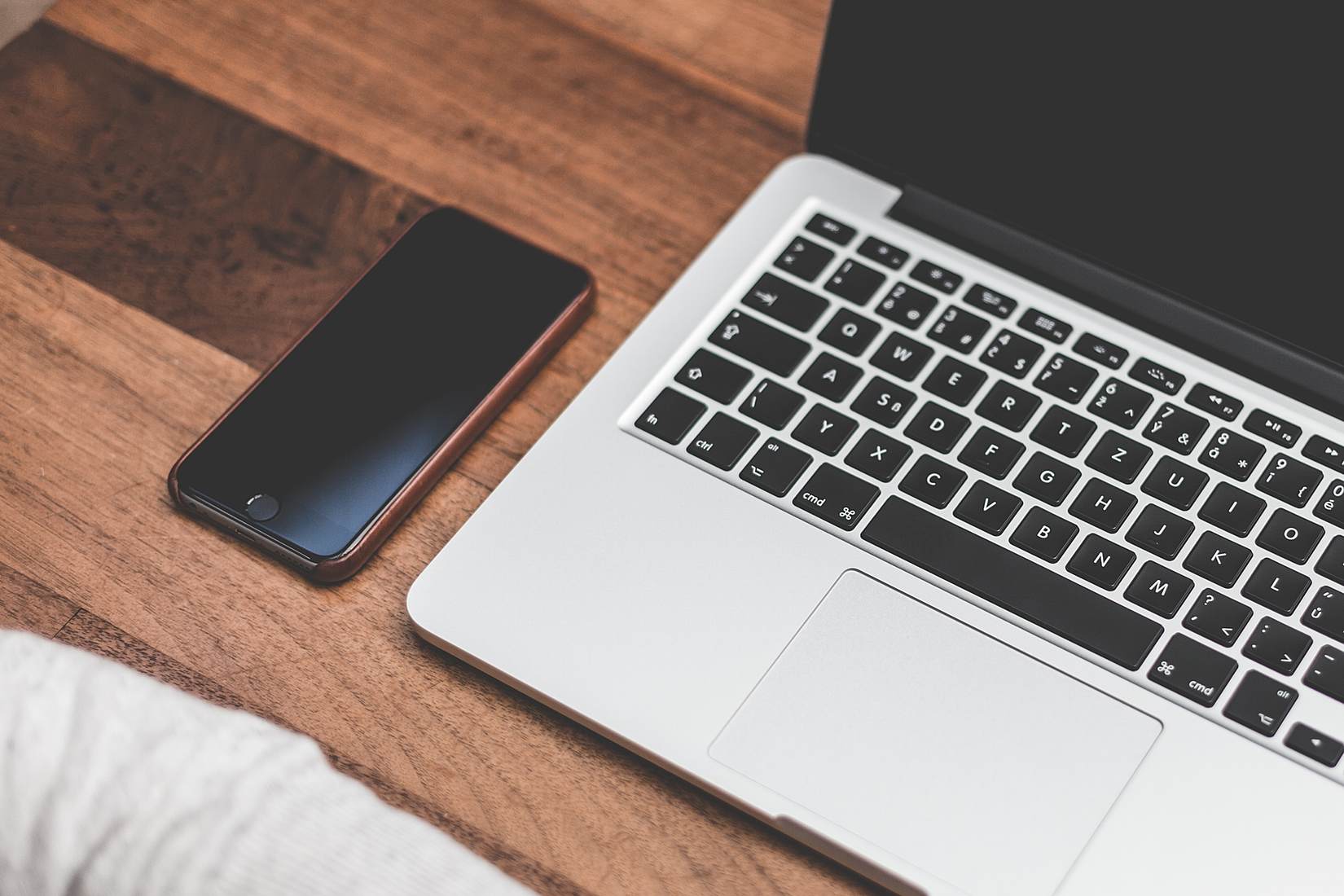 Office Not Working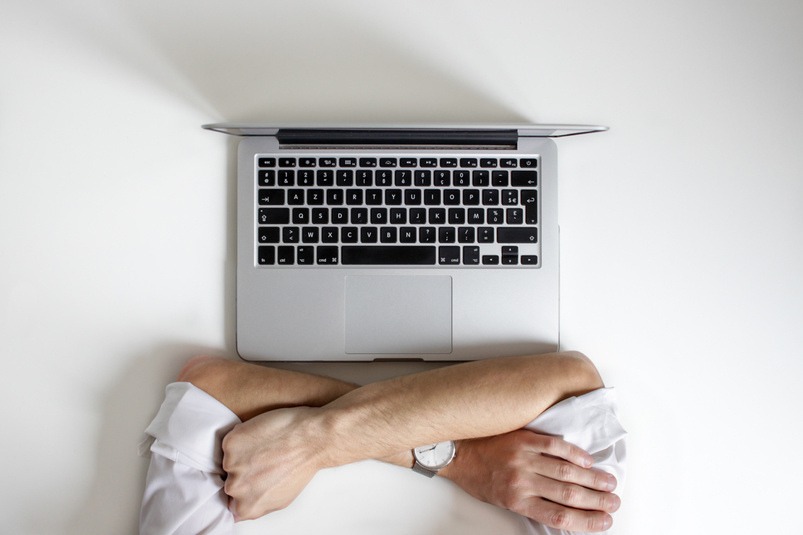 Wooden Desk with Keyboard, Laptop and Sketchbook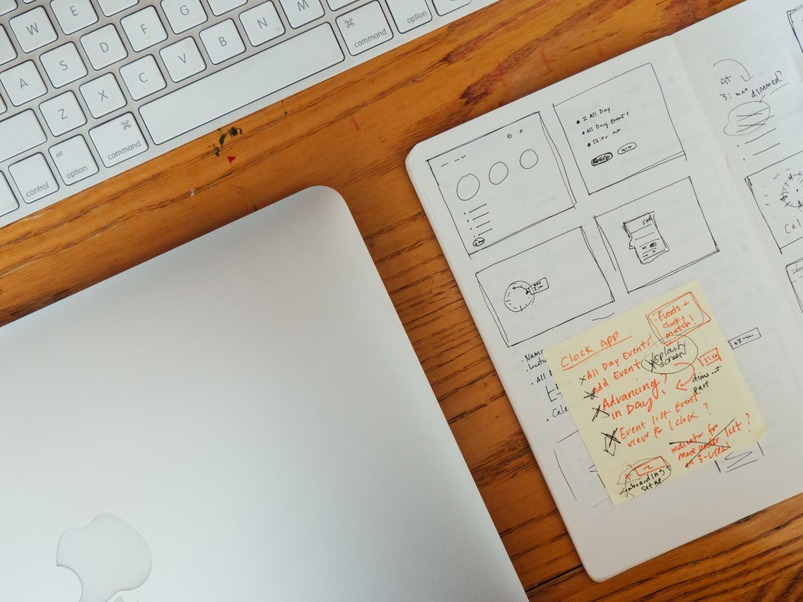 Conference Meeting Room, Chairs, Table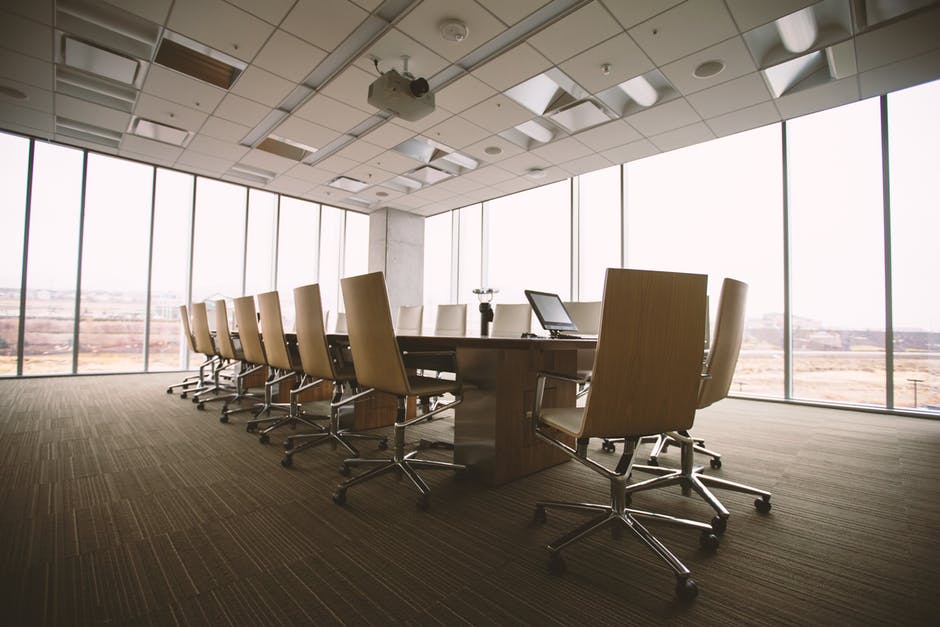 Technology Laptop, Computer, Male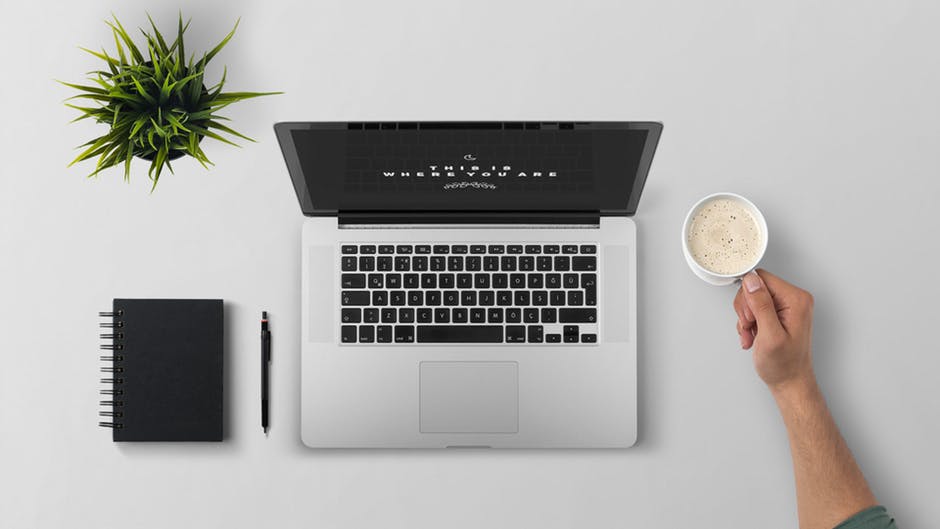 Chairs, Empty Office Room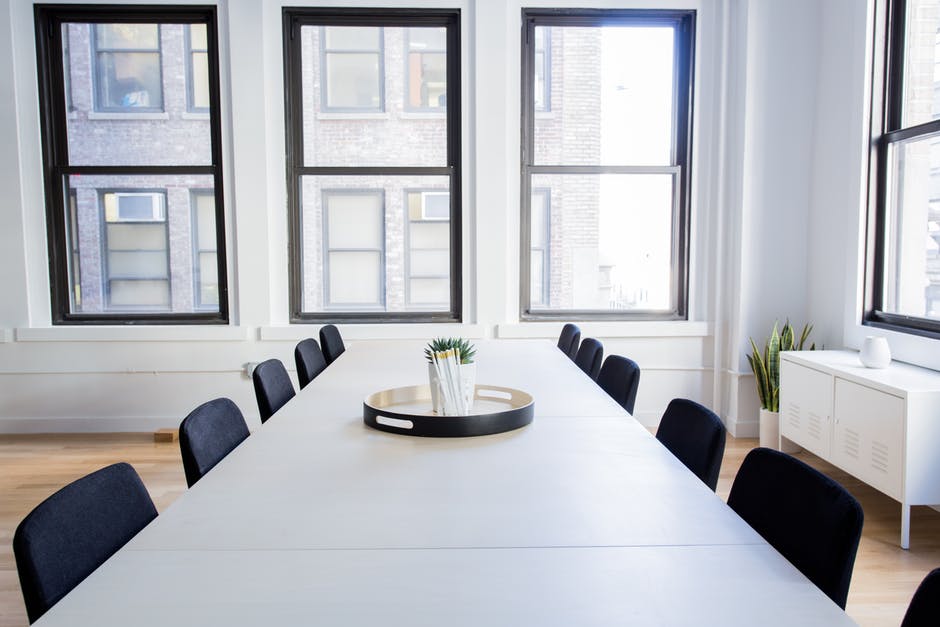 Adult Blur Boss Business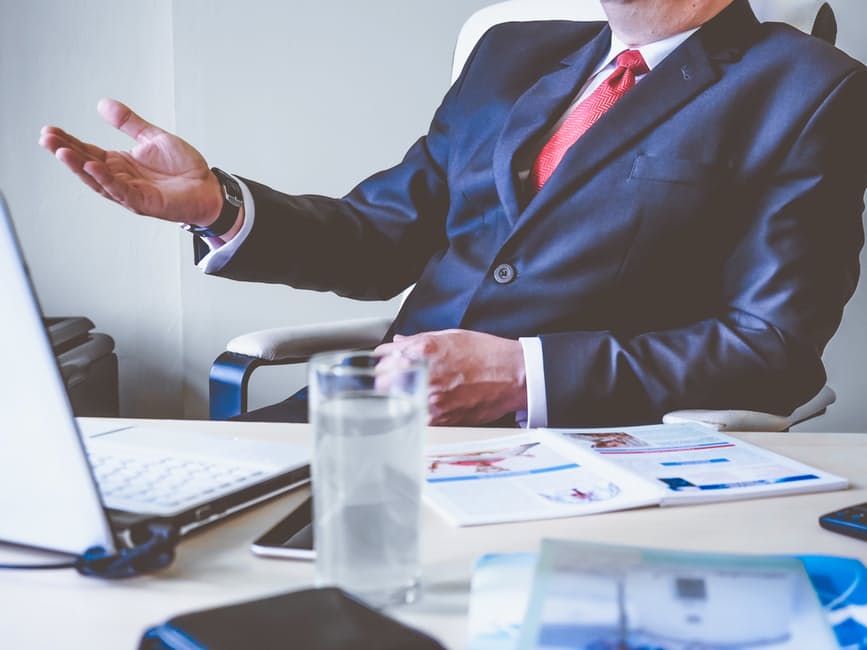 Nescafe Cup Near iMac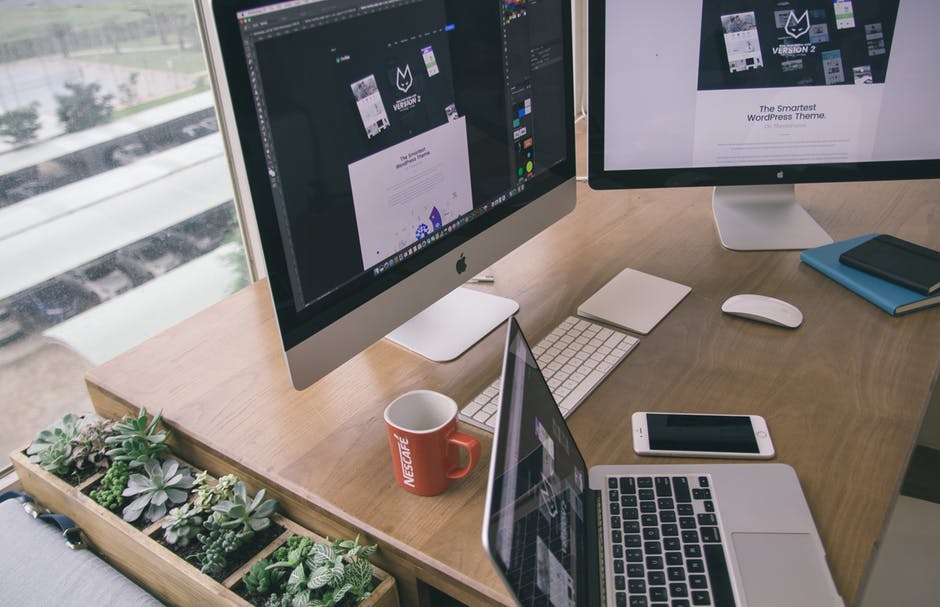 Simple Minimalistic Home Office Workspace Setup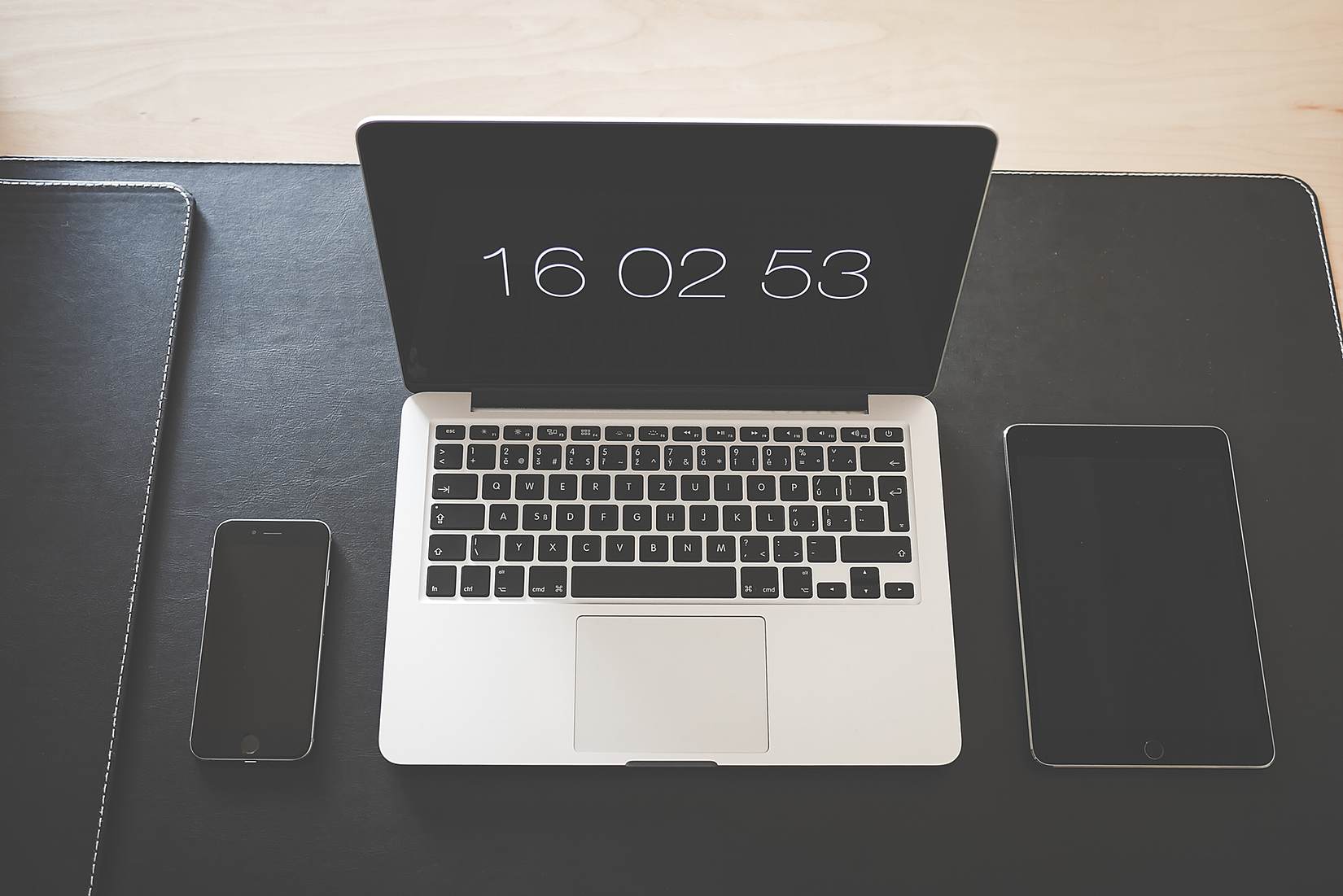 Extremely Minimalistic Office Workspace Laptop Setup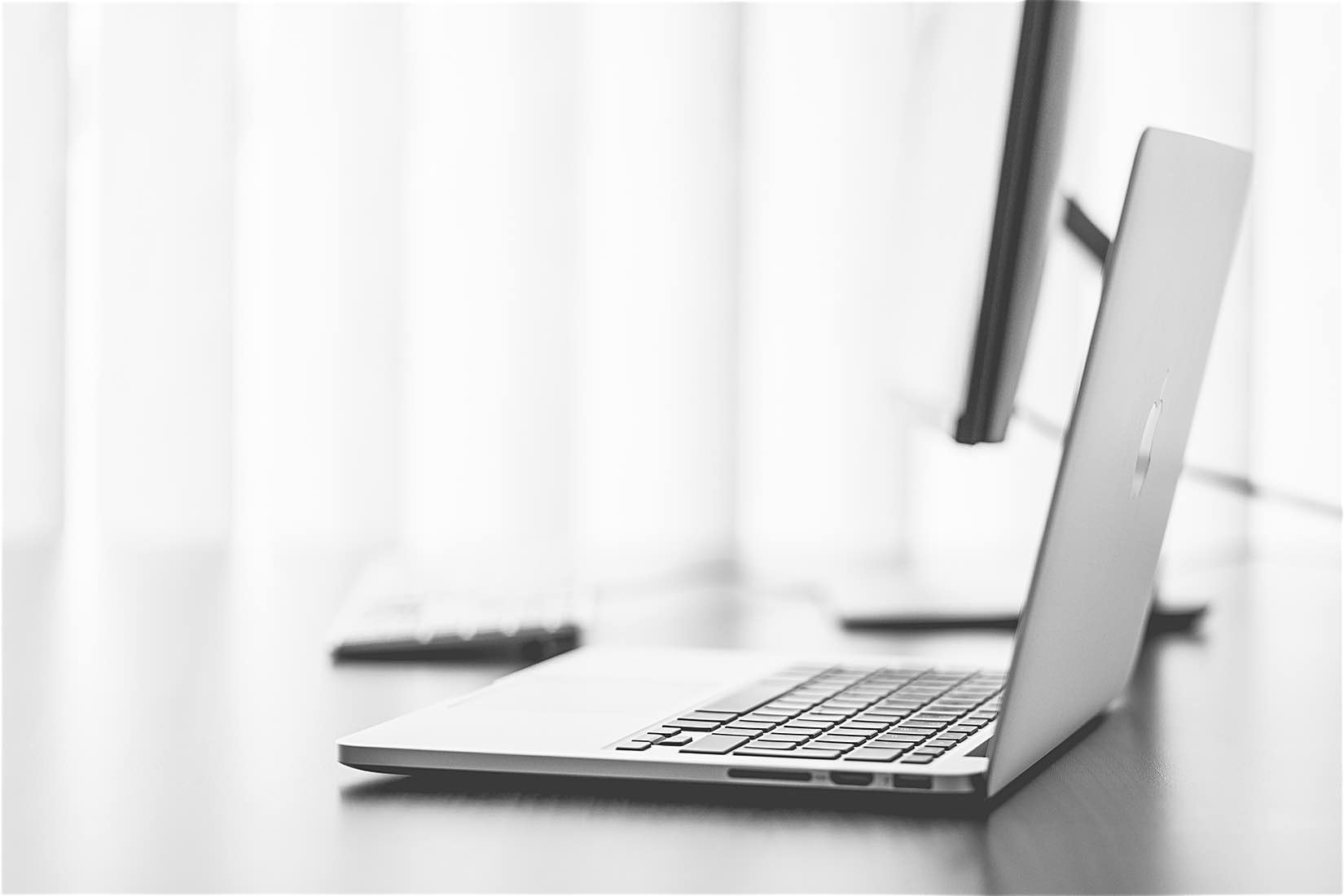 Macbook and Home Office Workspace Mess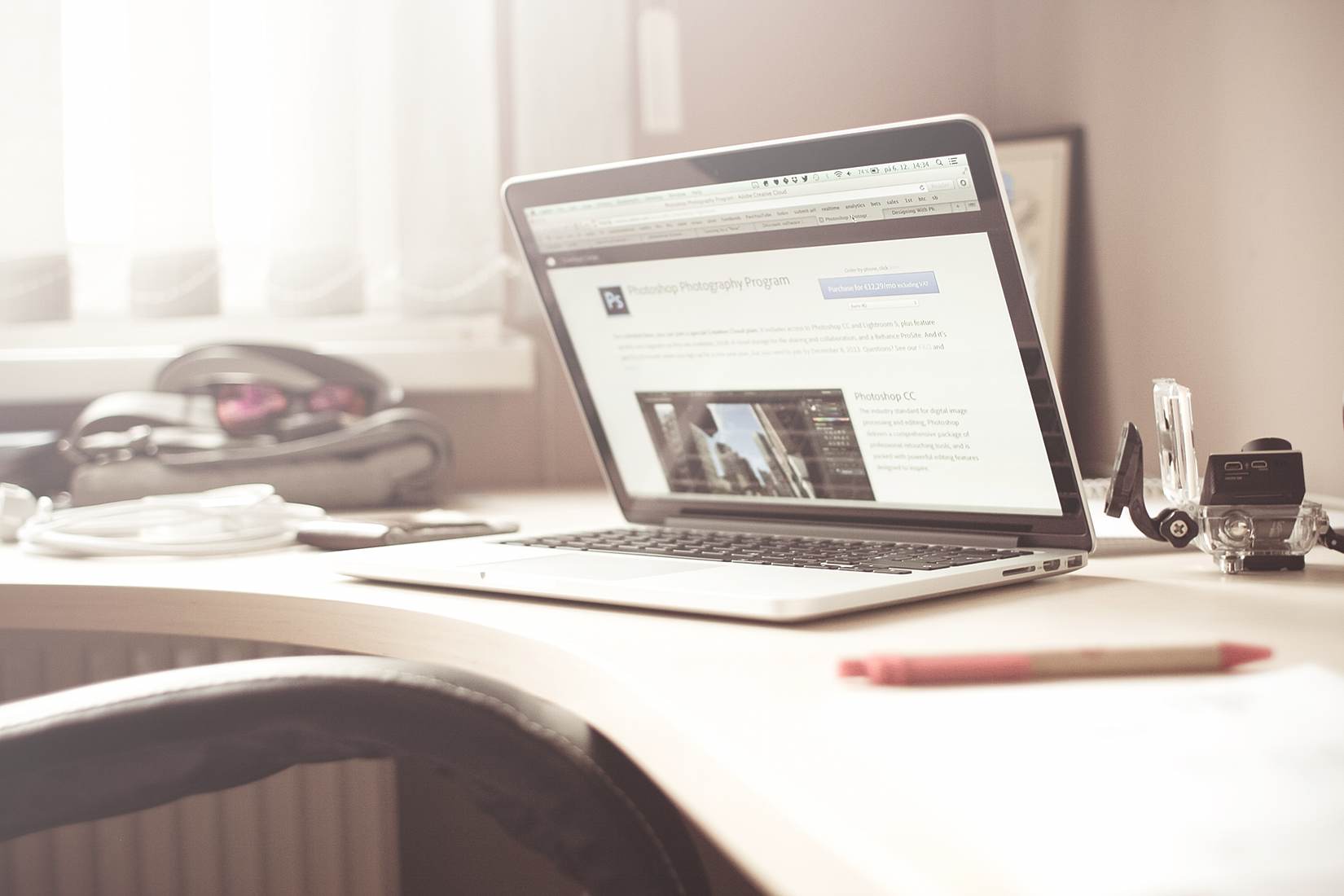 Clean Wooden Workspace Desk Setup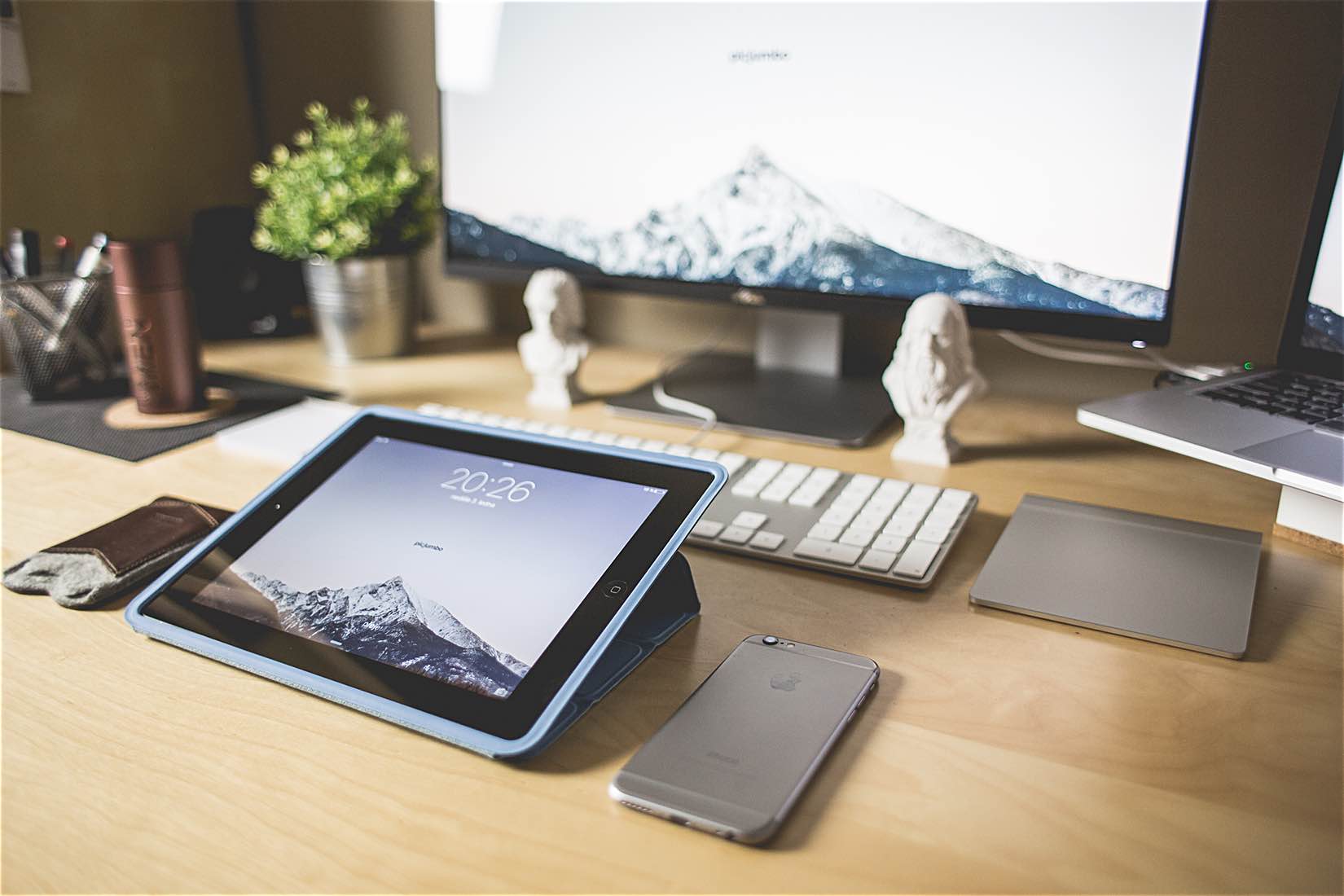 7 Free Workspace Hi-Res Photo by Tranmautritam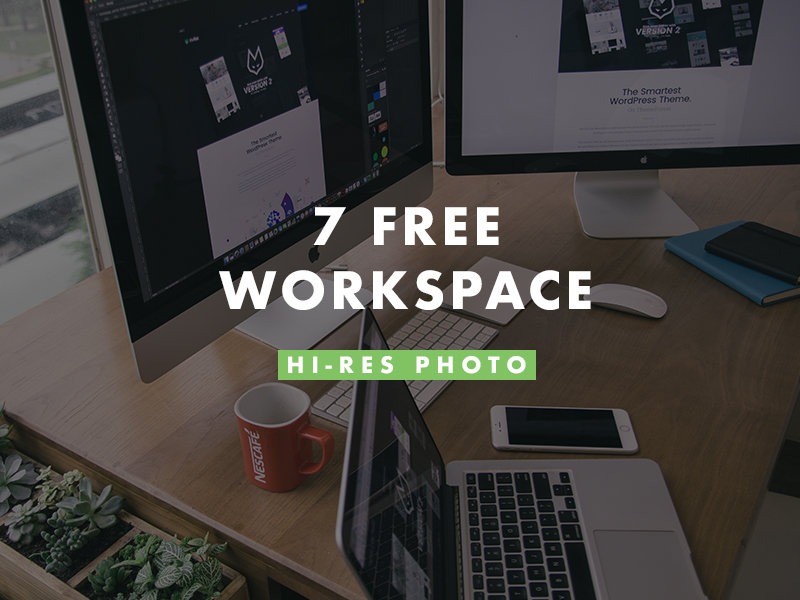 iPad Tablet & Macbook Laptop Workspace from Above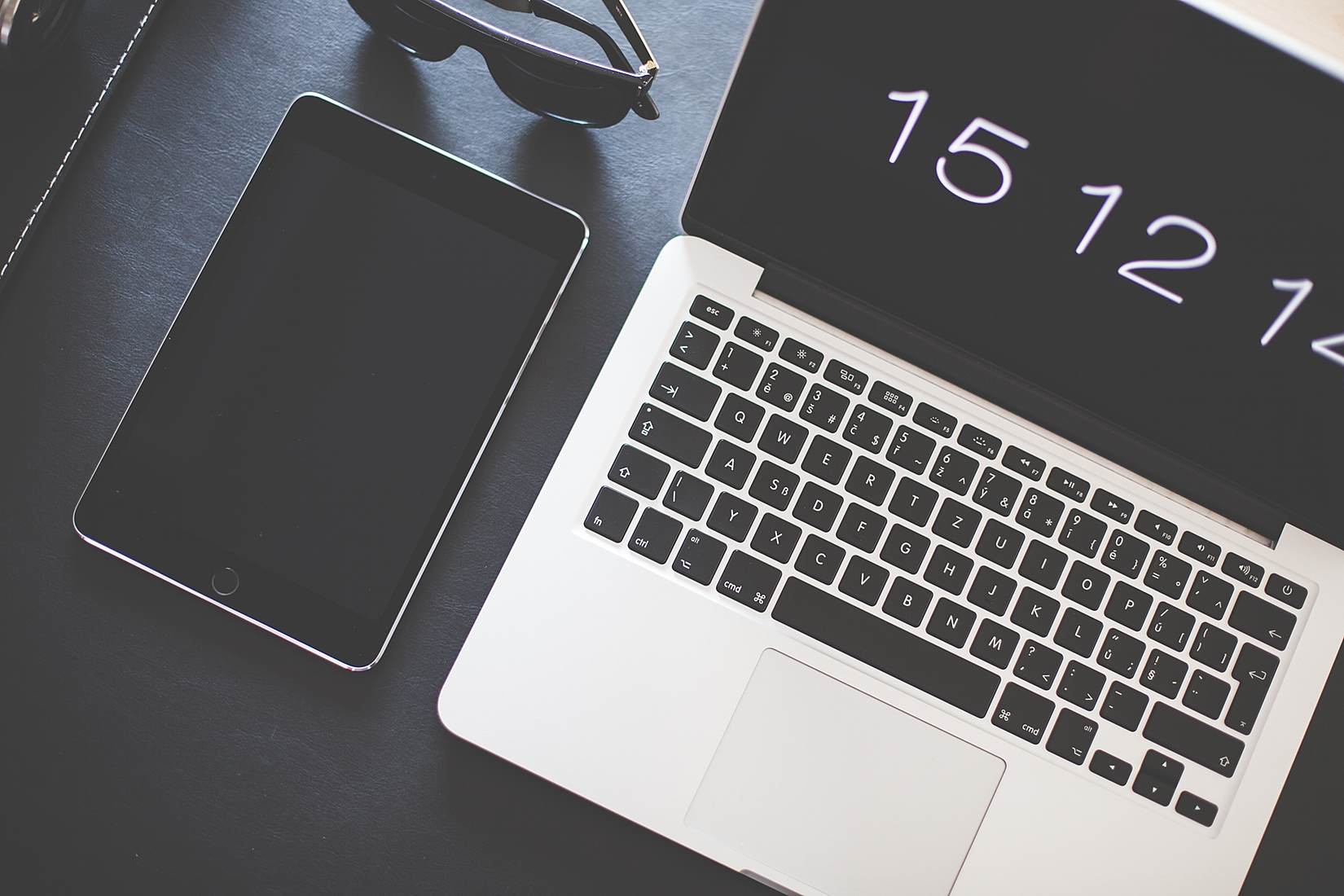 Designer's Desk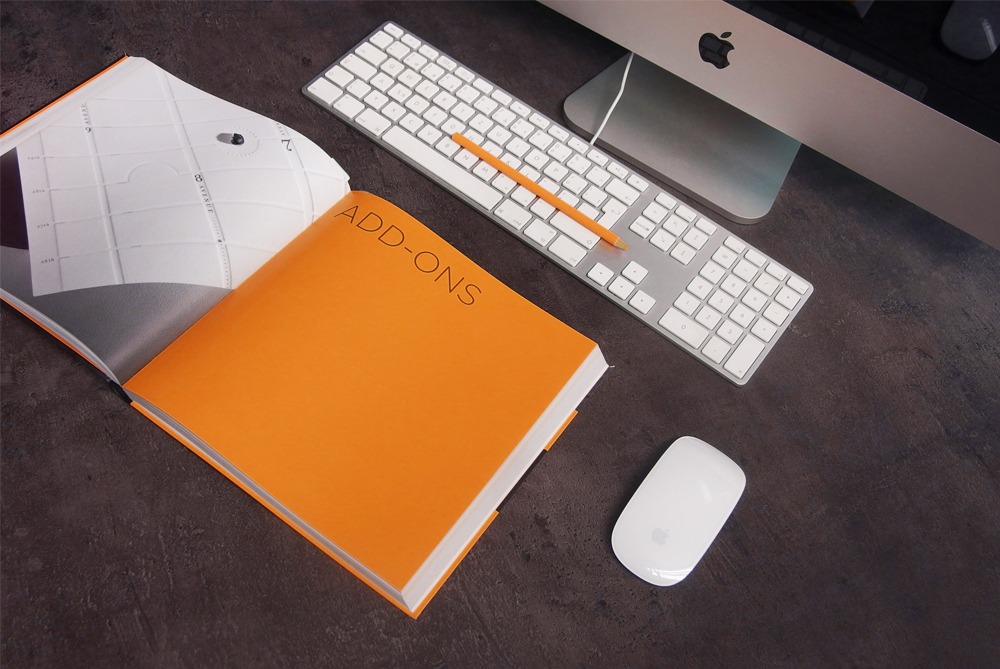 Macbook with iPhone on Wood Desk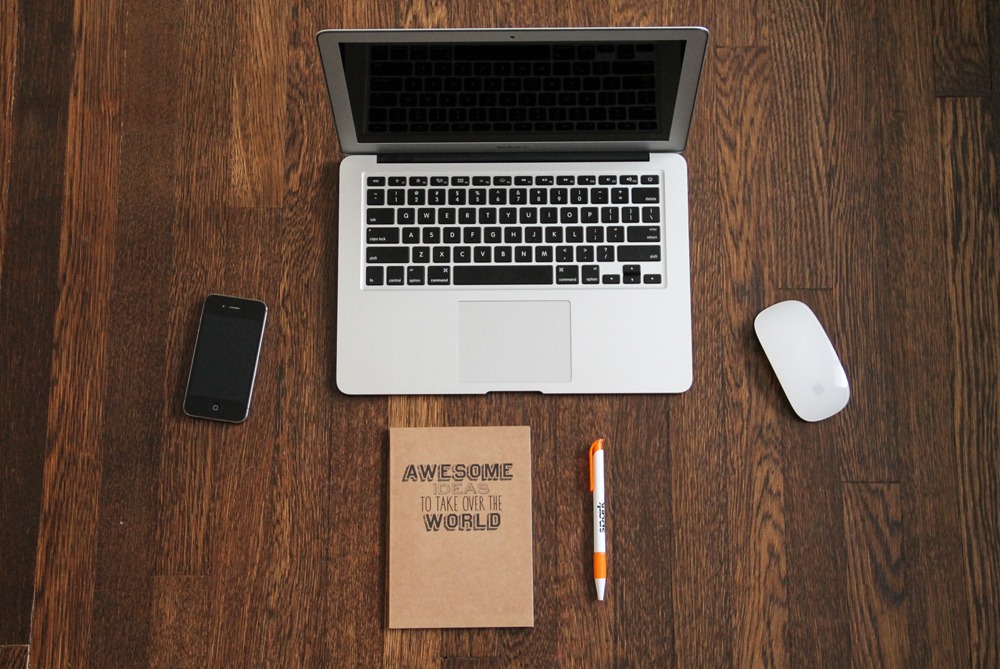 Office / Conference Room Workspace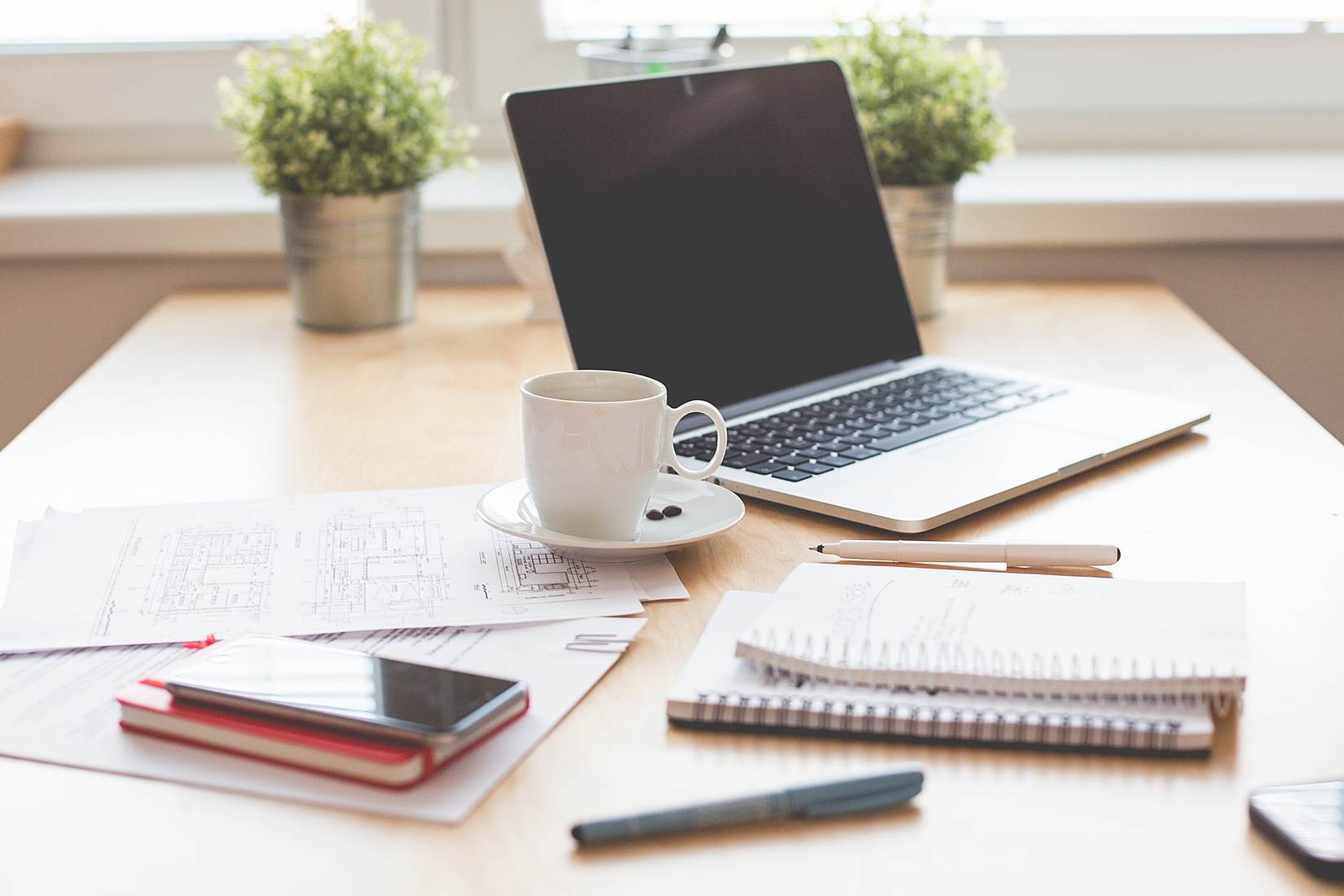 Blur Bottle Bright Building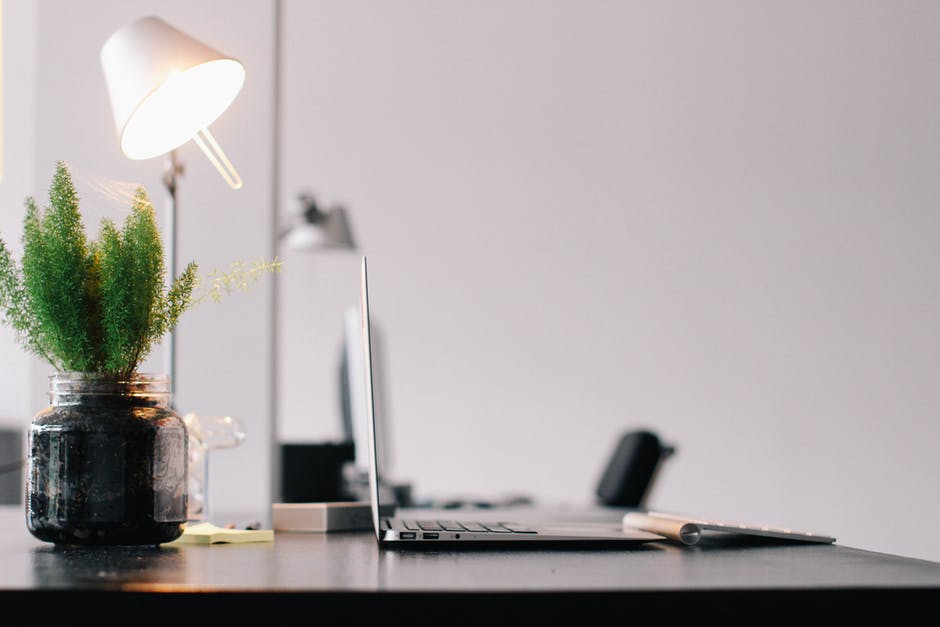 Female Workspace with White Flowers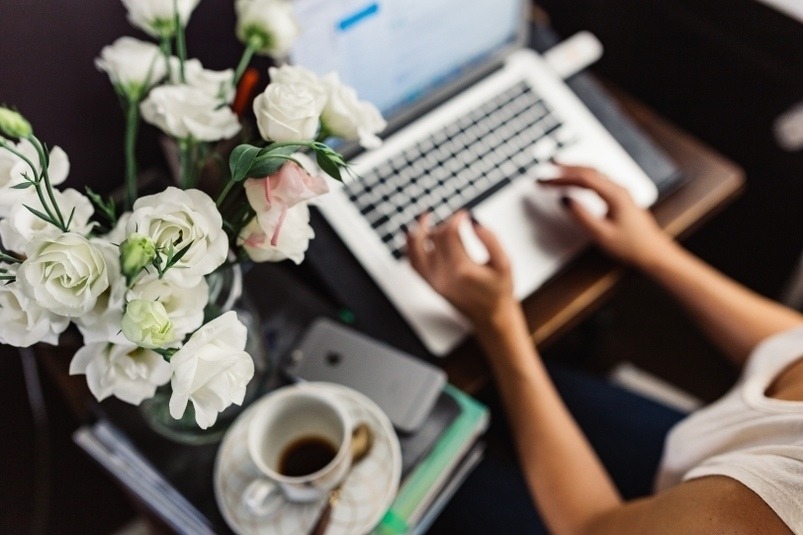 iPhone 6 and Notebook on Desk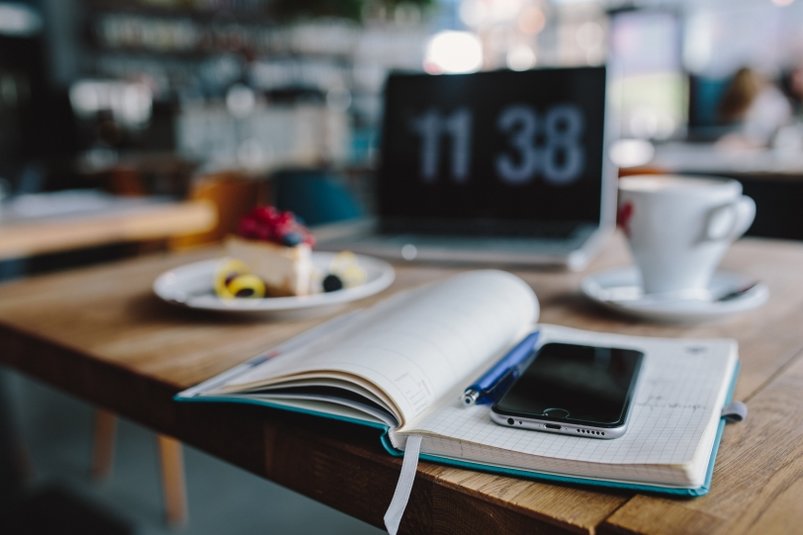 Conference Table with Chairs. View from Above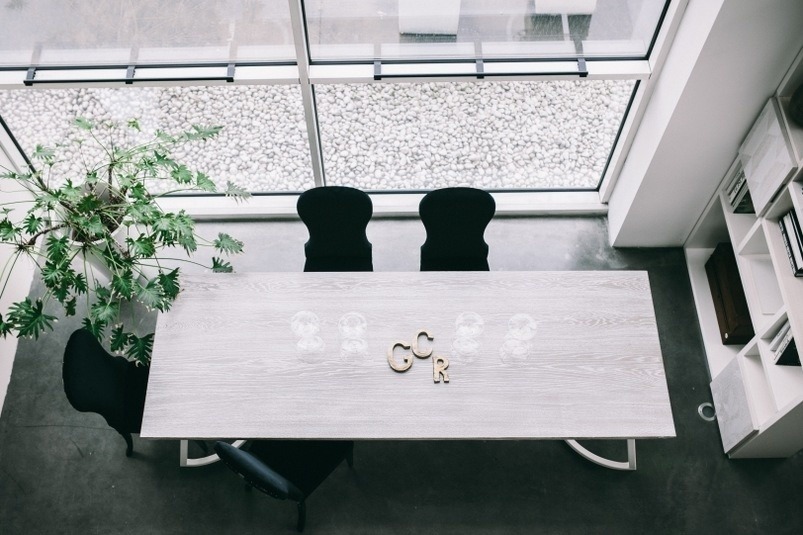 Office, Desk, Wood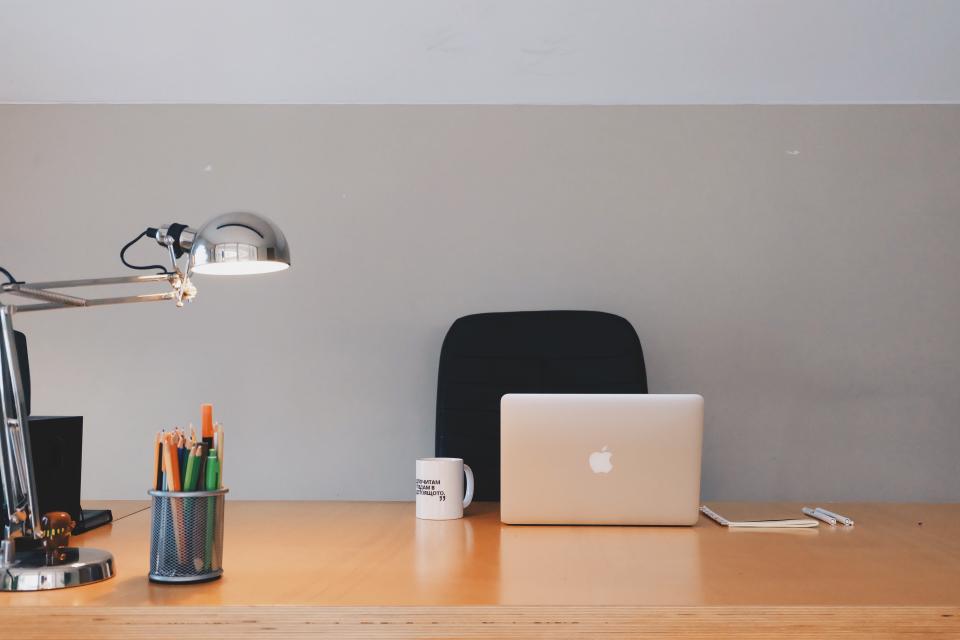 OfficeFlowers, Apple Computer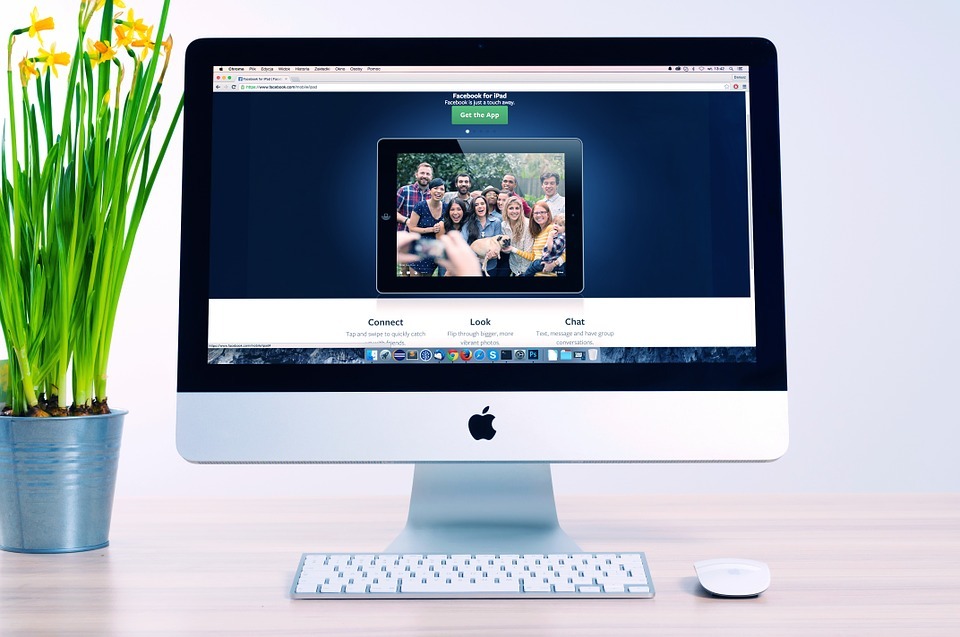 Entrepreneur Working on His Macbook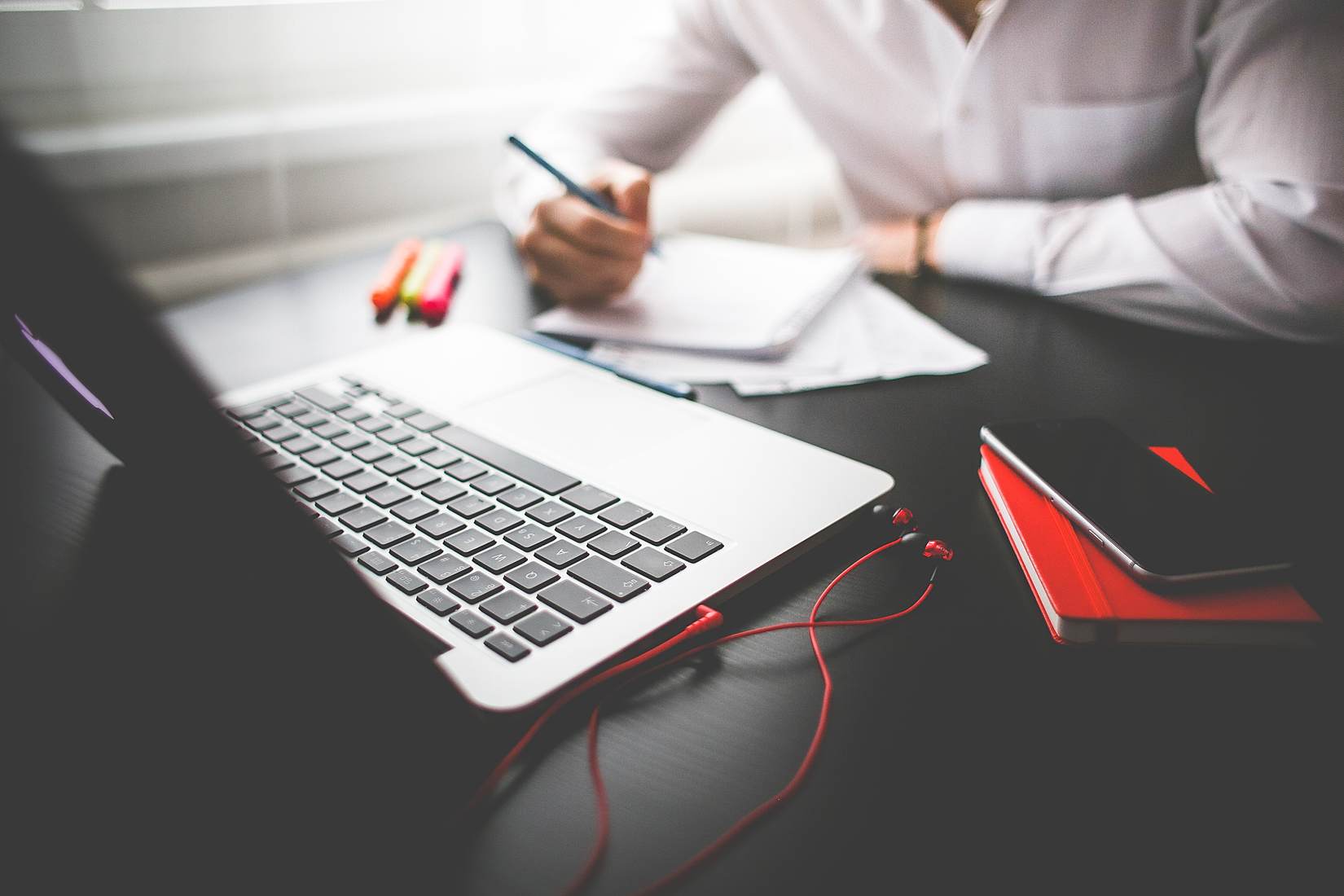 Coffee Apple iPhone Desk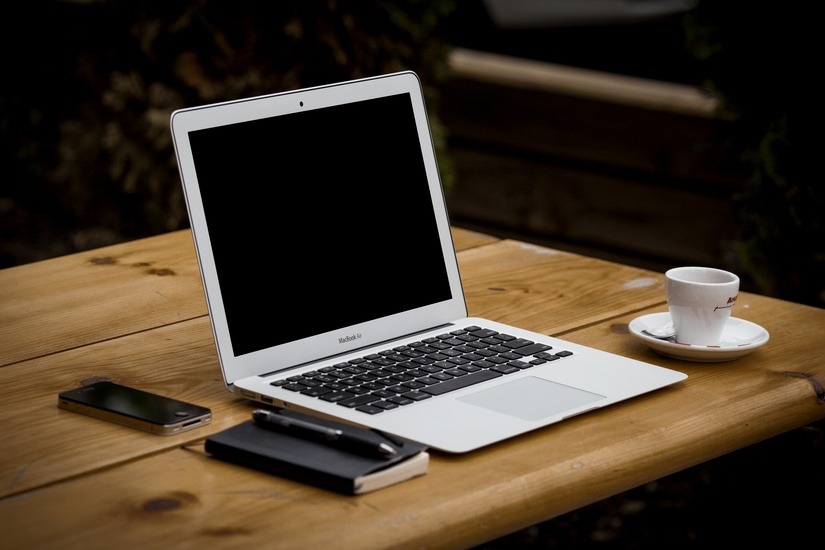 Designer Home Office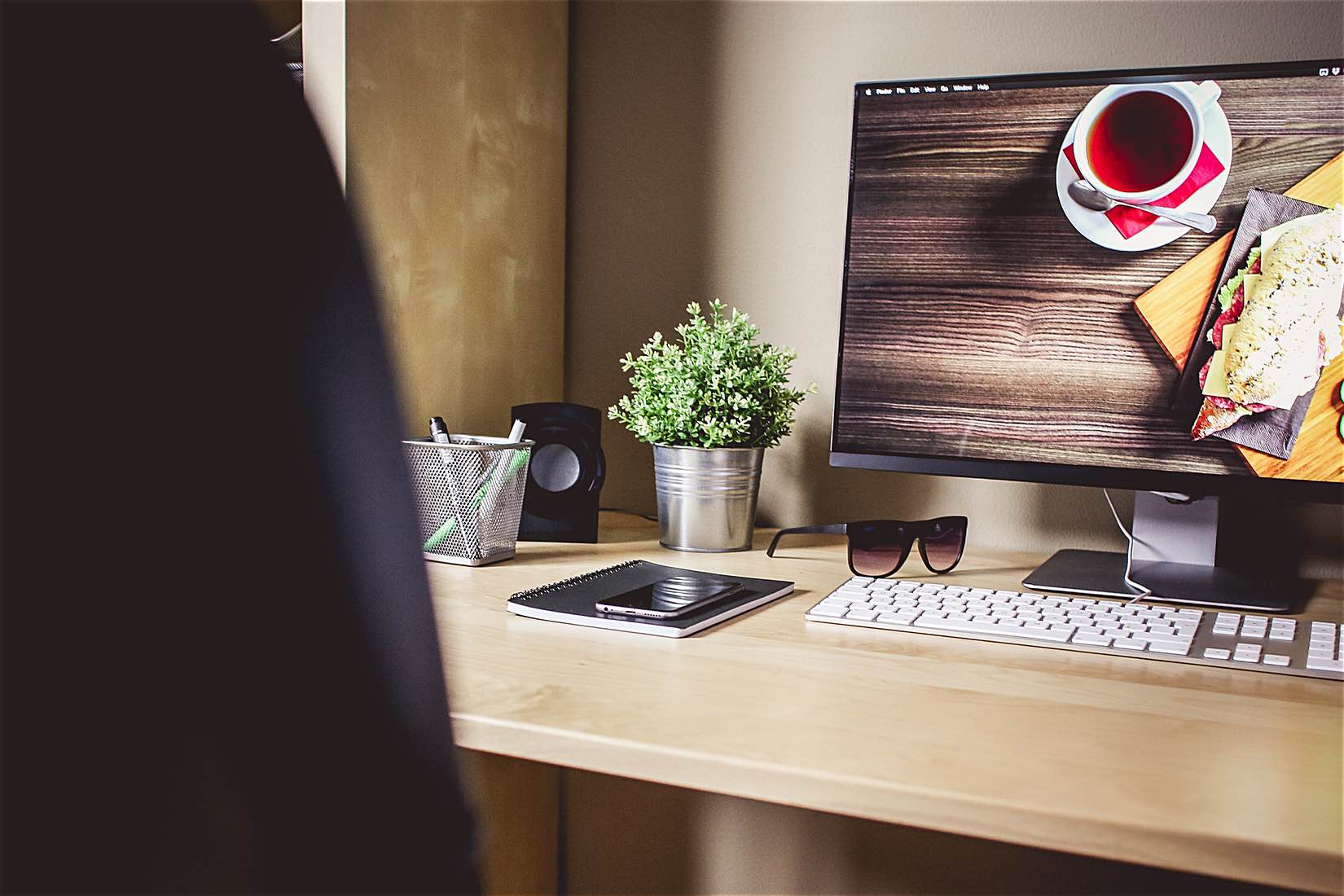 Man Checking his Phone & Working at Home Office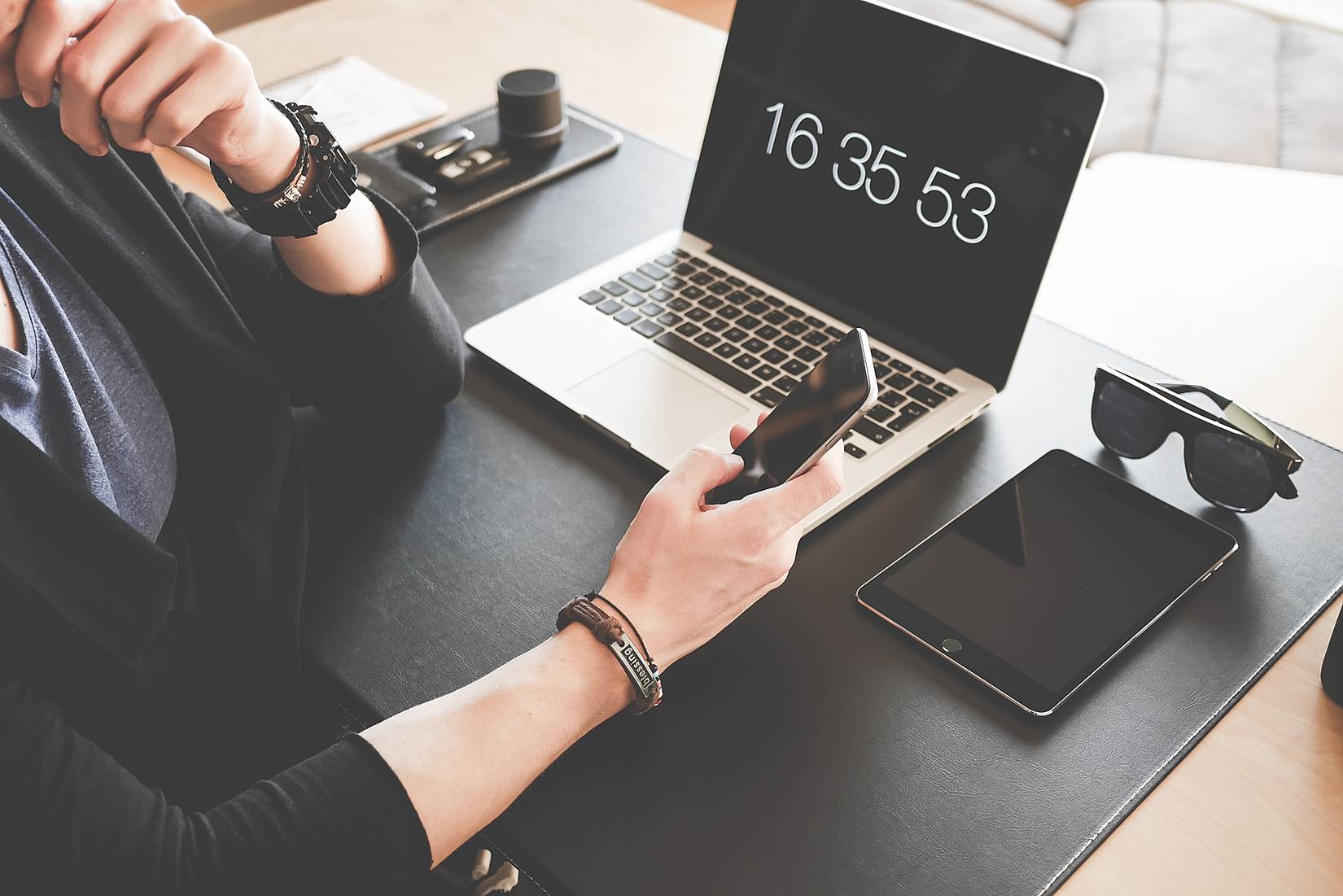 Laptop White Keyboard
People Man Notebook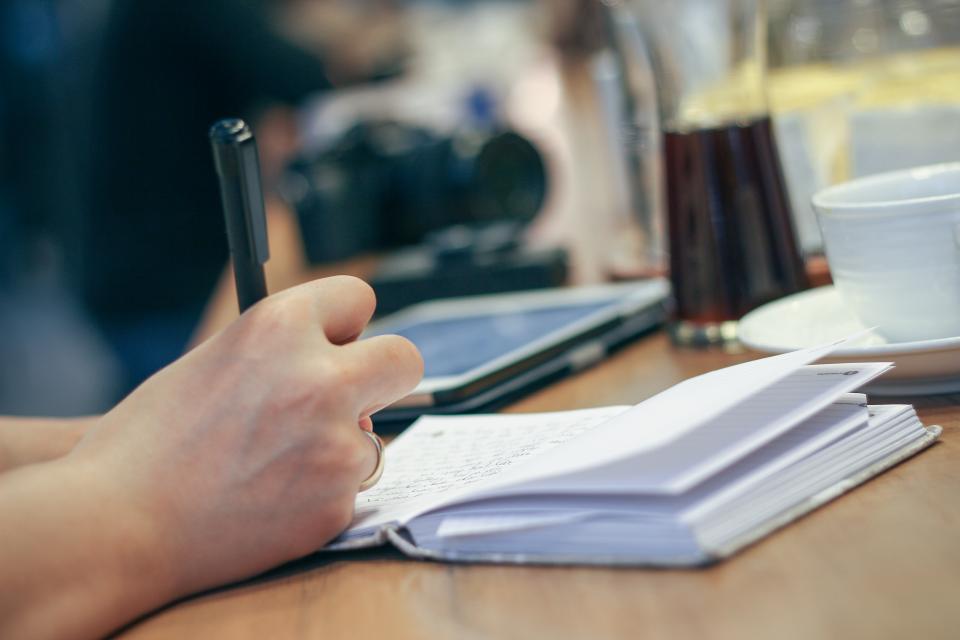 Write Notebook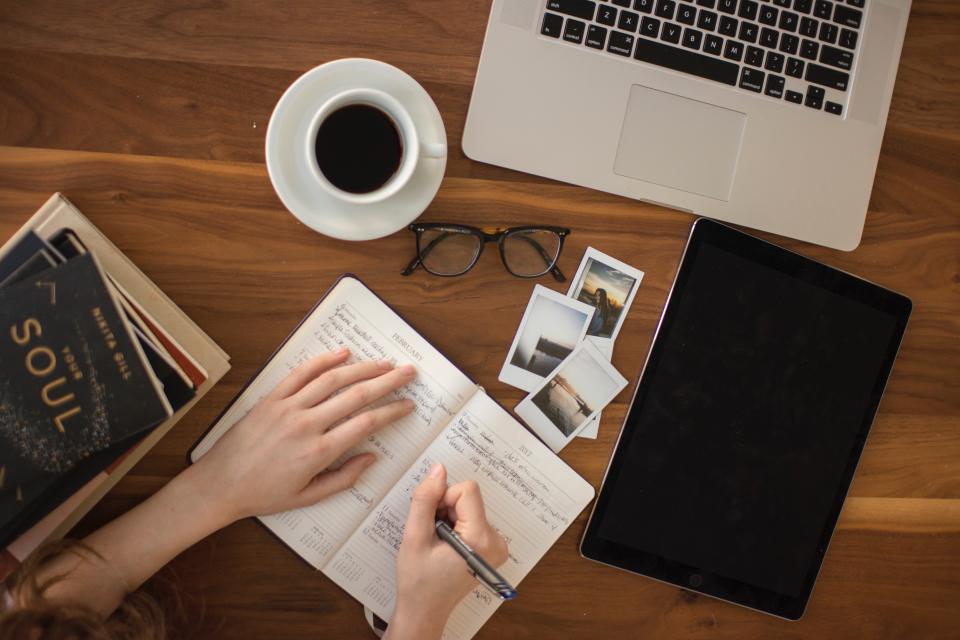 Home Office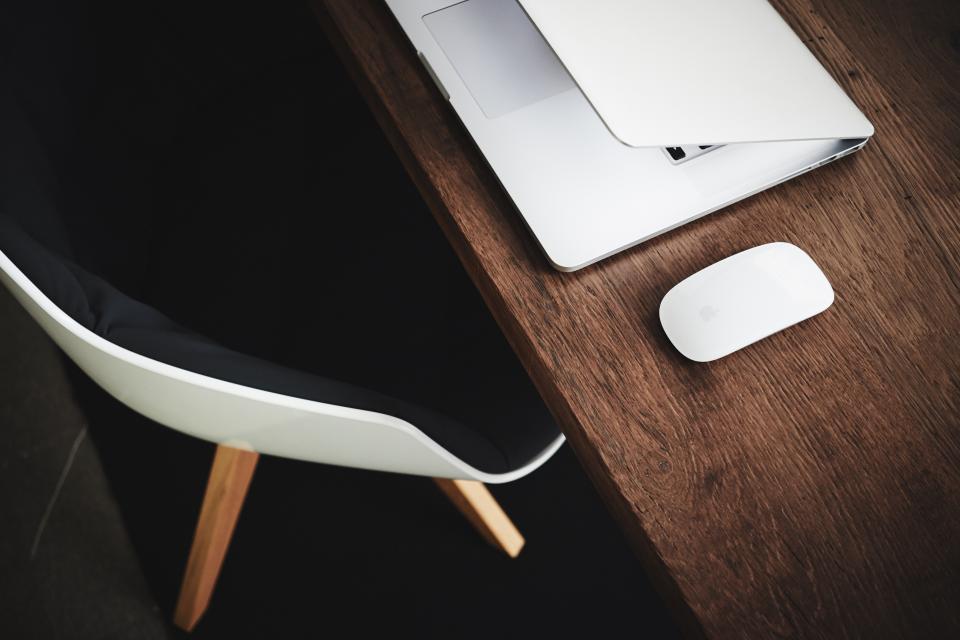 Greyscale Photography Man Sitting Infront of a Computer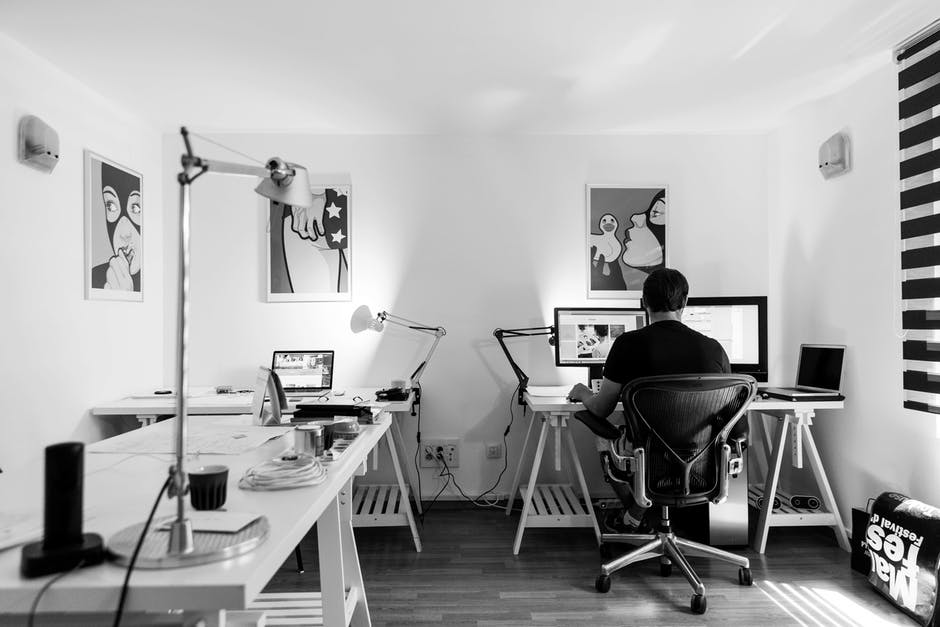 Cabinet's Carpet Design Desk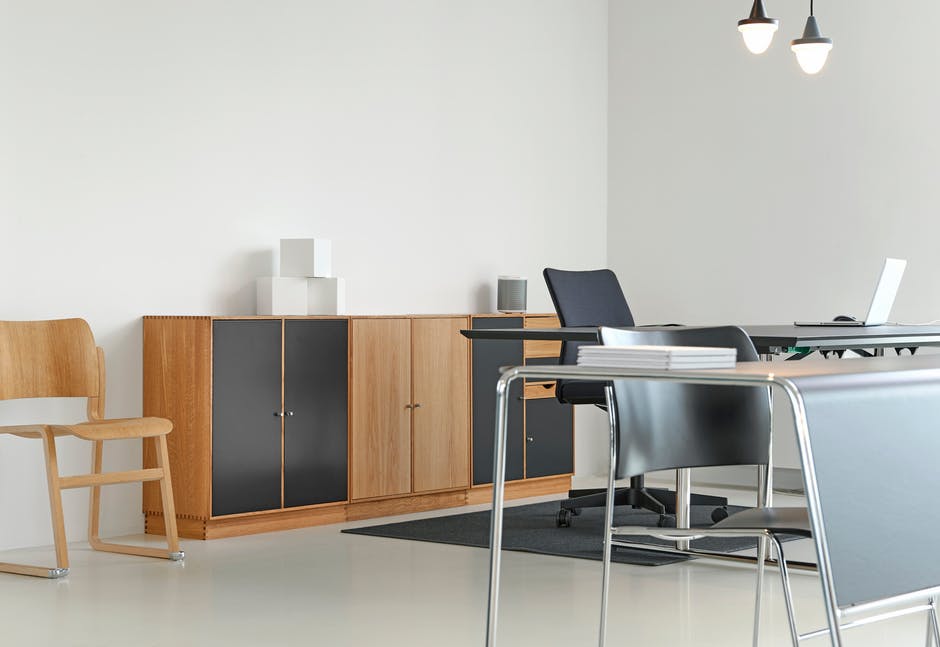 Macbook PRO, iPhone, Cup, Desk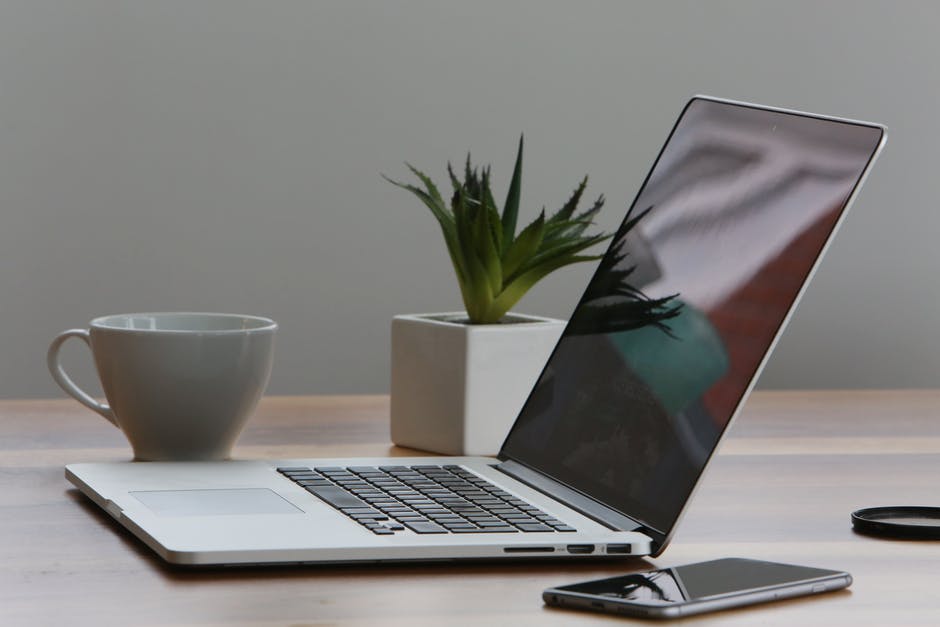 Workspace Desk from Above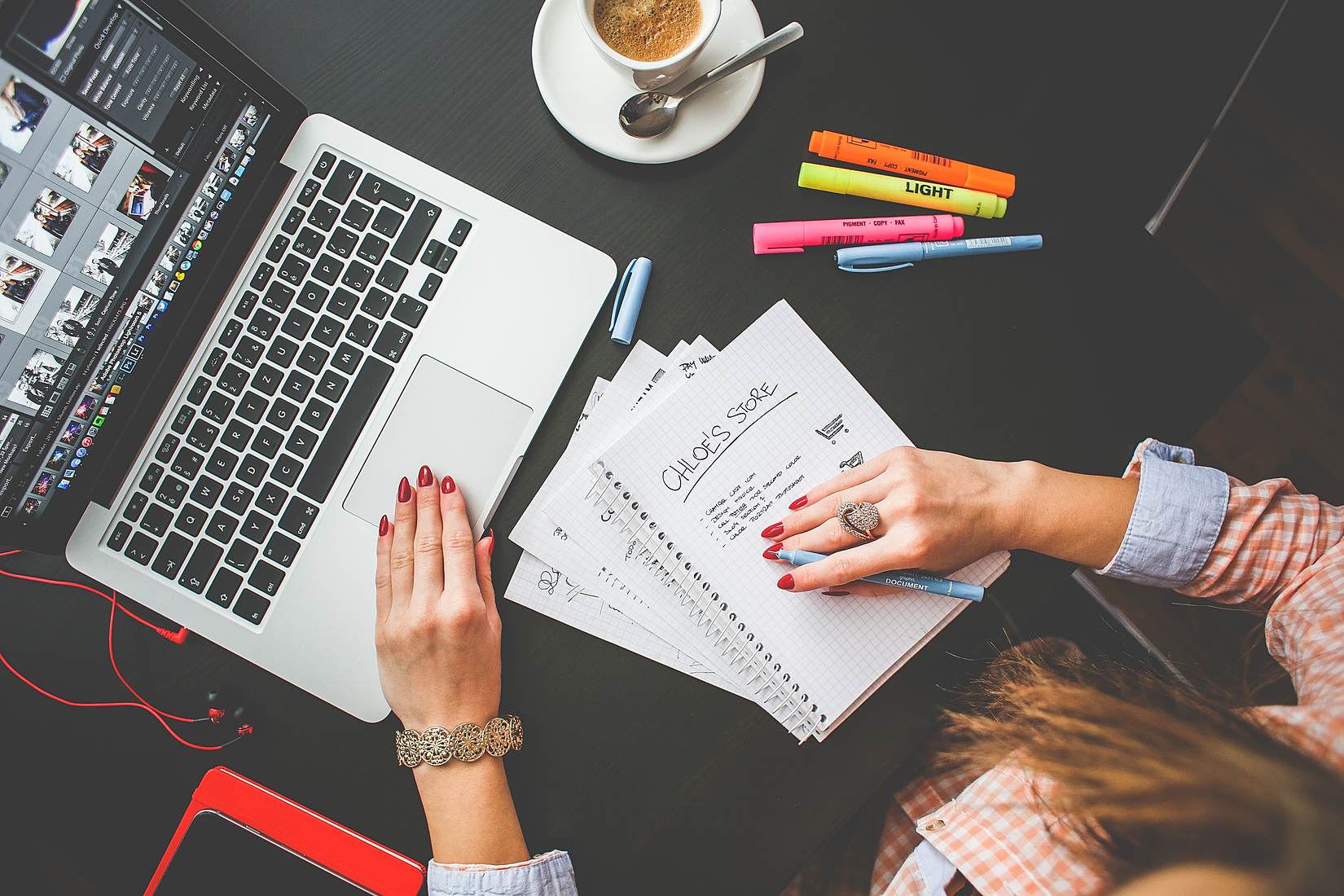 Apple Desk Office Technology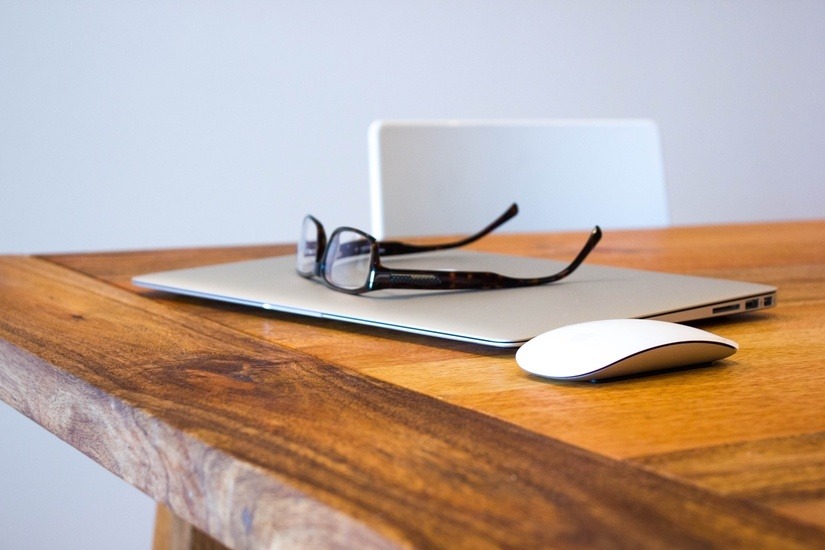 Designer Wooden Workspace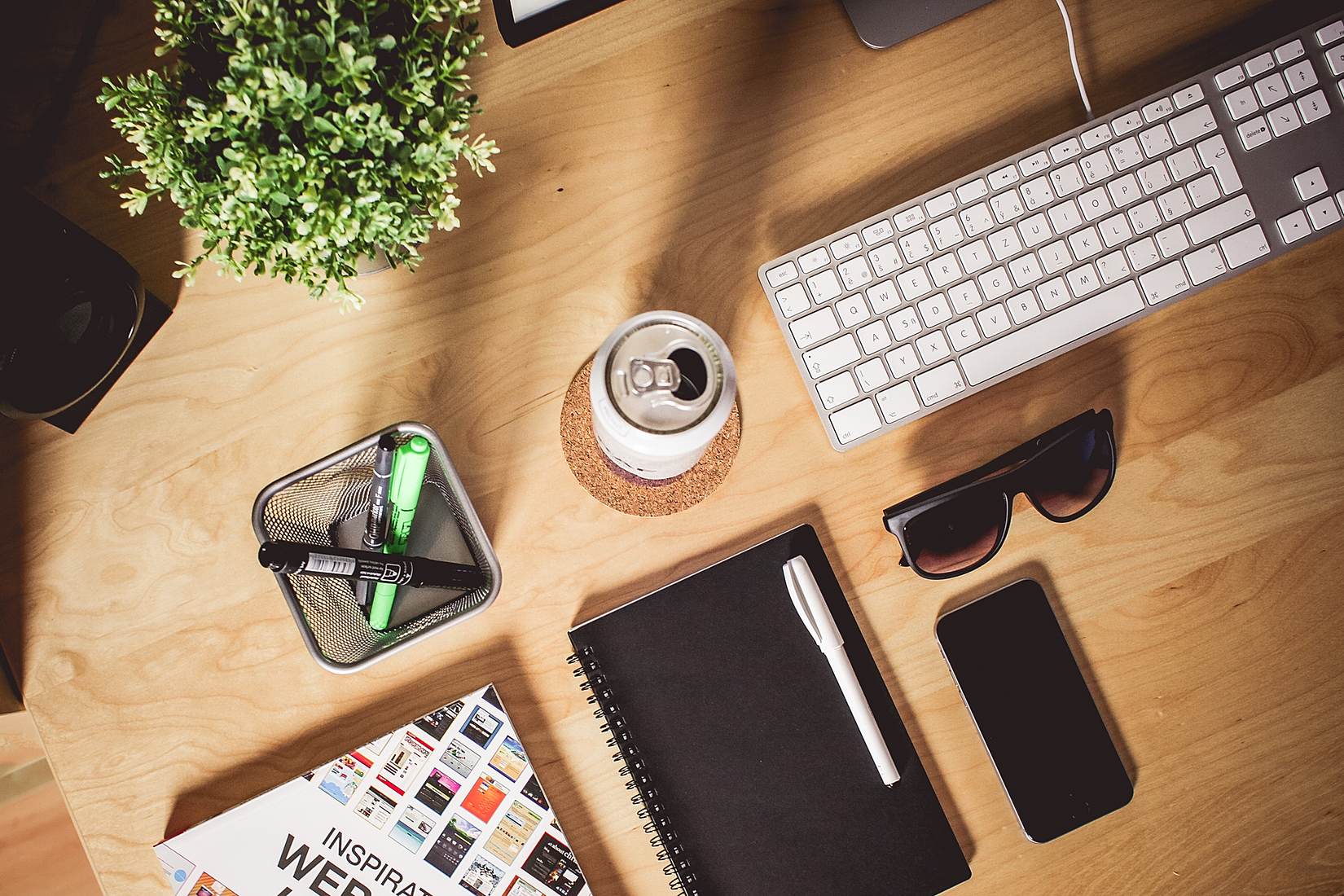 Home Office Working on Laptop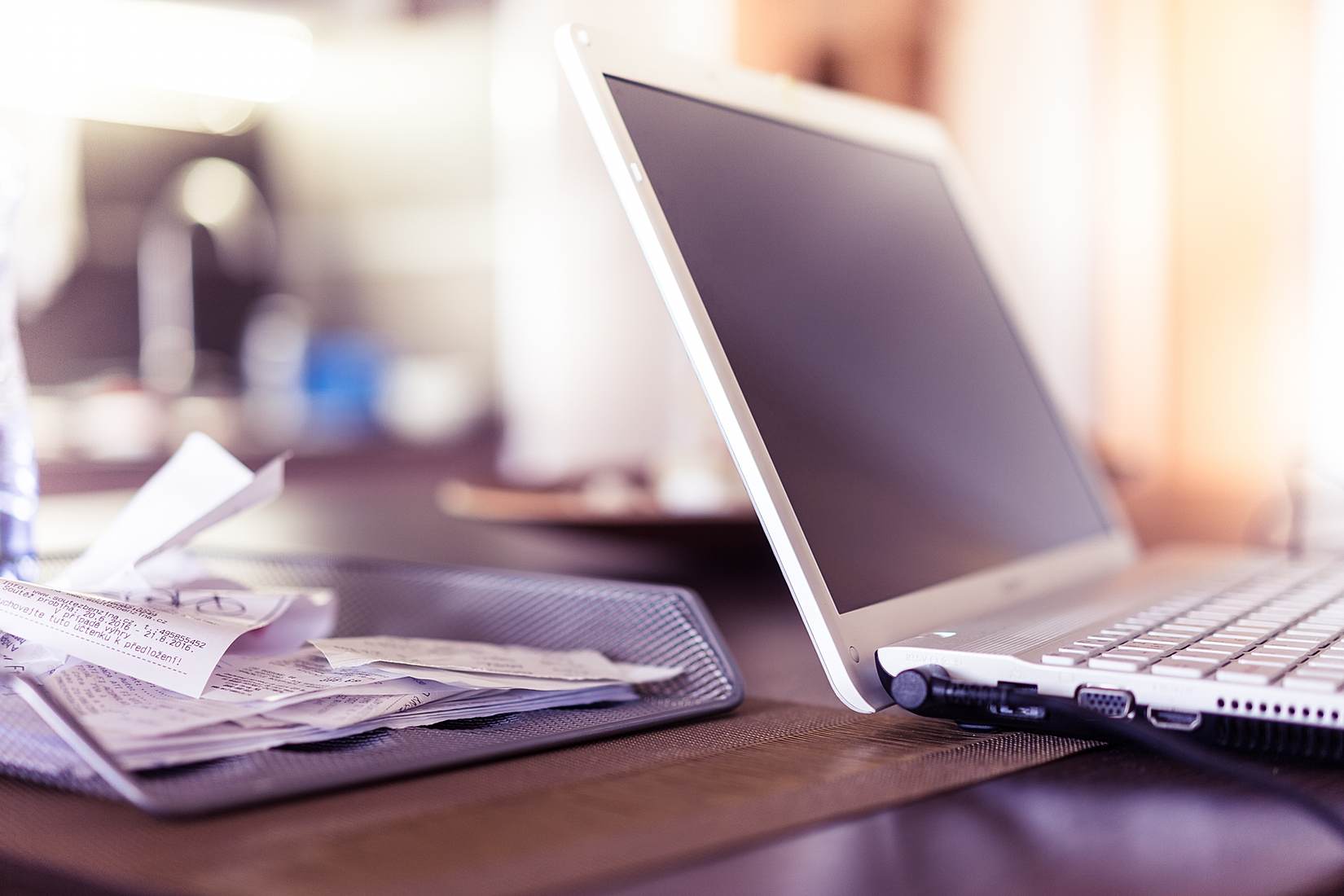 In the Office