Christmas is on the way to our homes and business. We've gathered together a fantastic collection of Christmas flyers and templates, mockups, icons, vectors, and much more. Some of them are completely free, some cost a few dollars, but all of them will get you in the festive spirit.
Enjoy this marvelous time and magic. Don't search longer, because in this post you will get the most useful items for your Christmas designs. 🎅
Merry Christmas to all of our readers!.
You may also like:
Free 3D Christmas Icons
File Type: PSD, PNG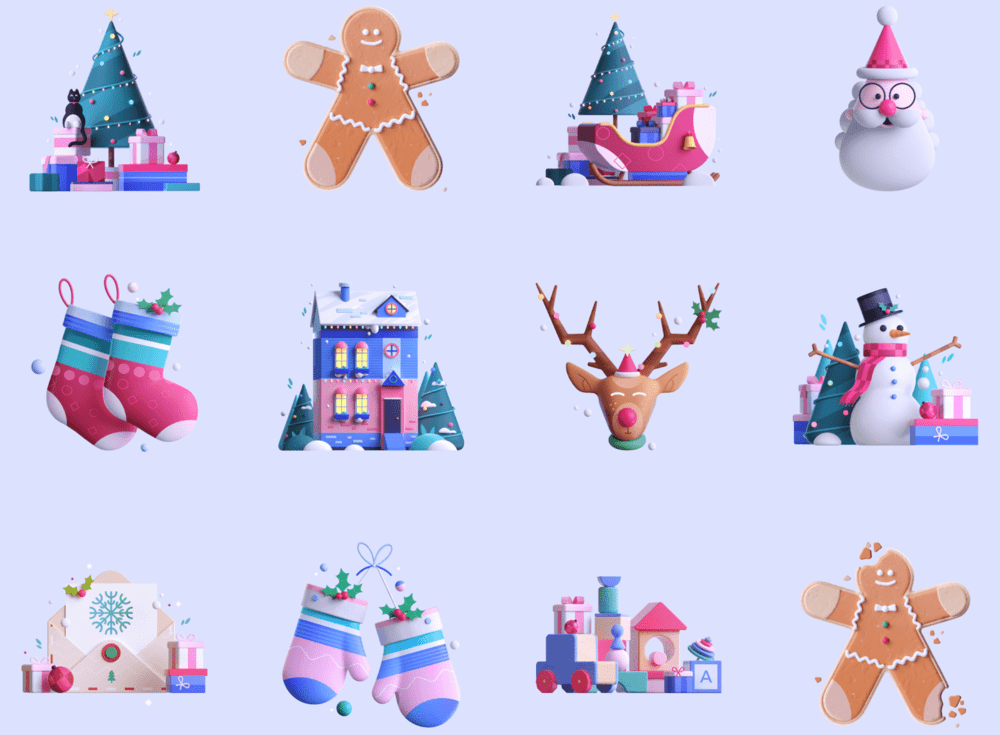 Make your holiday designs popping with these 3D Christmas icons.
22 Free Christmas Photos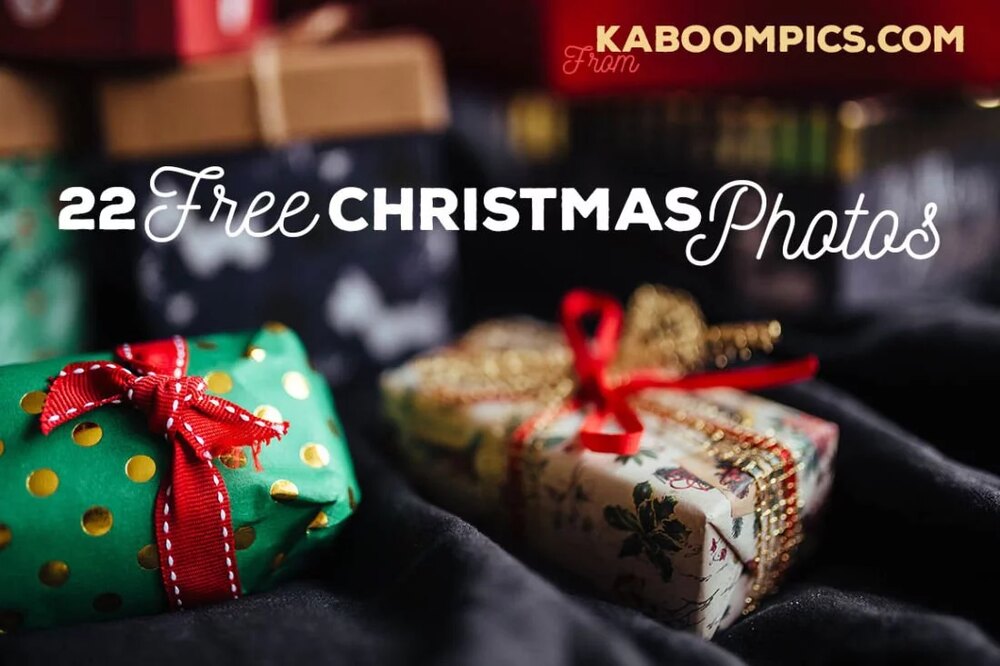 22 festive and free Christmas photos or backgrounds from Kaboompics.
Free Merry Christmas Illustrations
File Type: SVG, PNG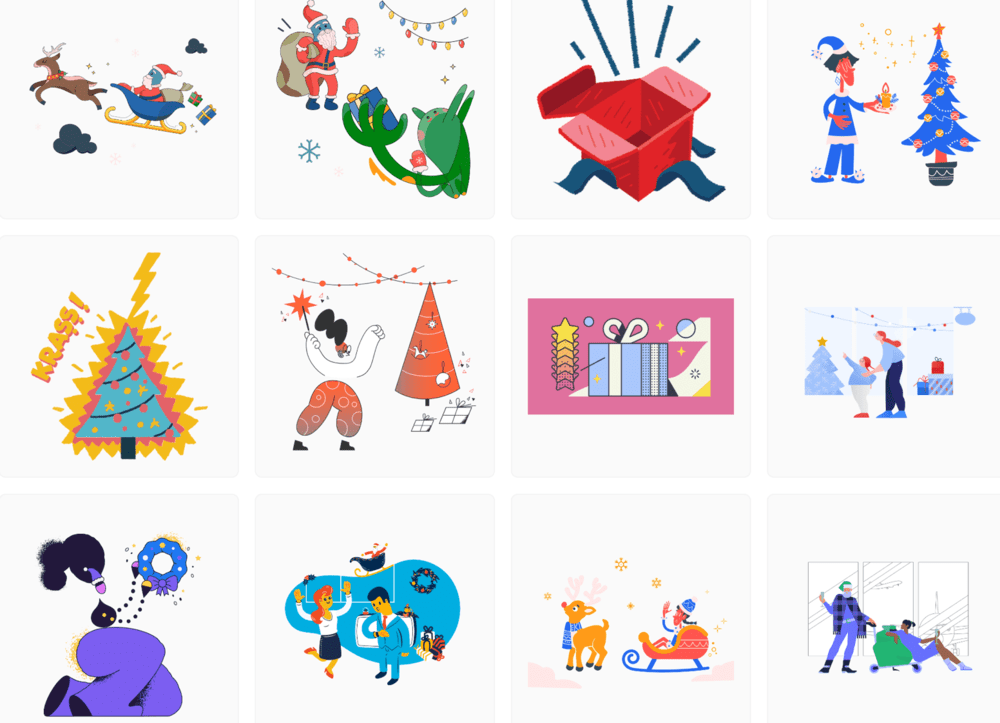 400+ unique and joyful Christmas theme illustrations in different styles for your awesome projects.
Winter Christmas Symbols
File Type: AI, EPS, SVG, PNG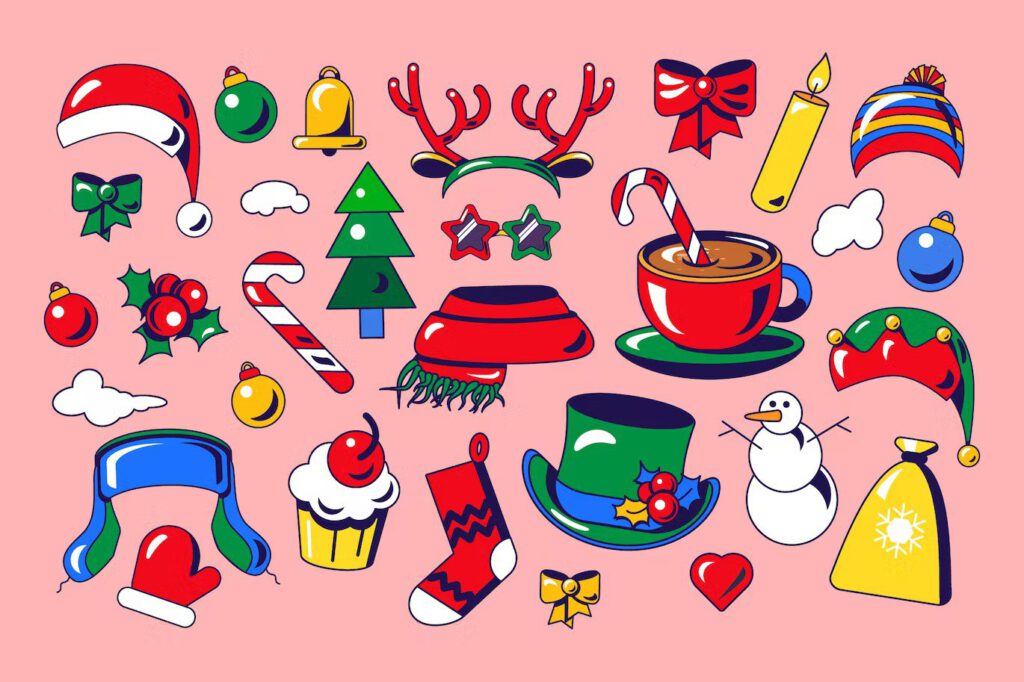 This set contains 30 vector isolated cartoon Christmas symbols.
Cozy Christmas Clipart Illustrations
File Type: PSD, PNG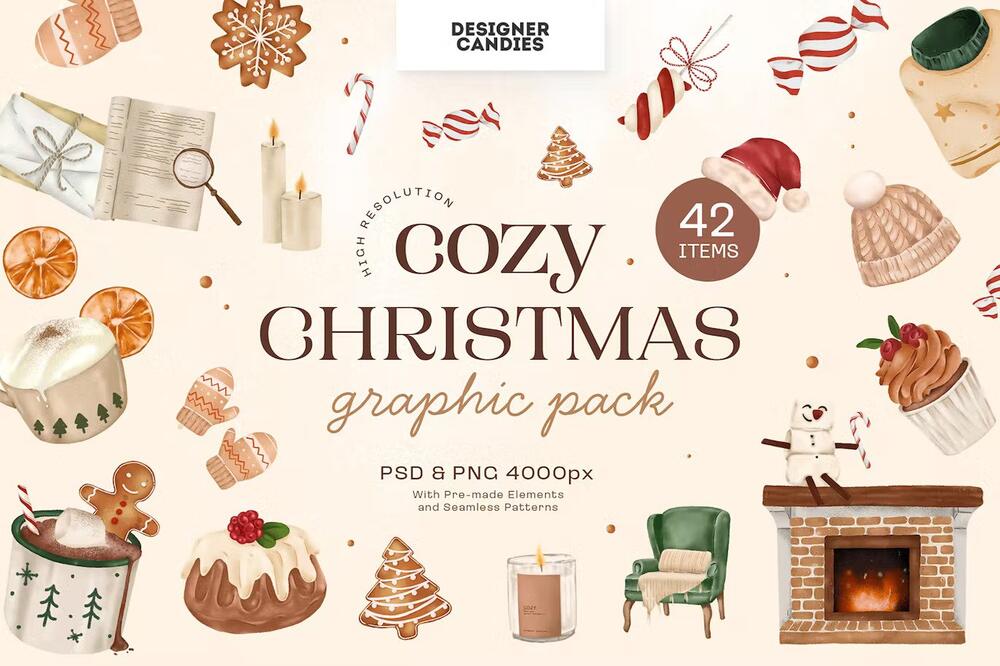 The warm colours used throughout many of these illustrations will make them useful for Autumn and Thanksgiving, as well as Christmas design projects.
Free Christmas Illustrations Pack
File Type: EPS, SVG, PNG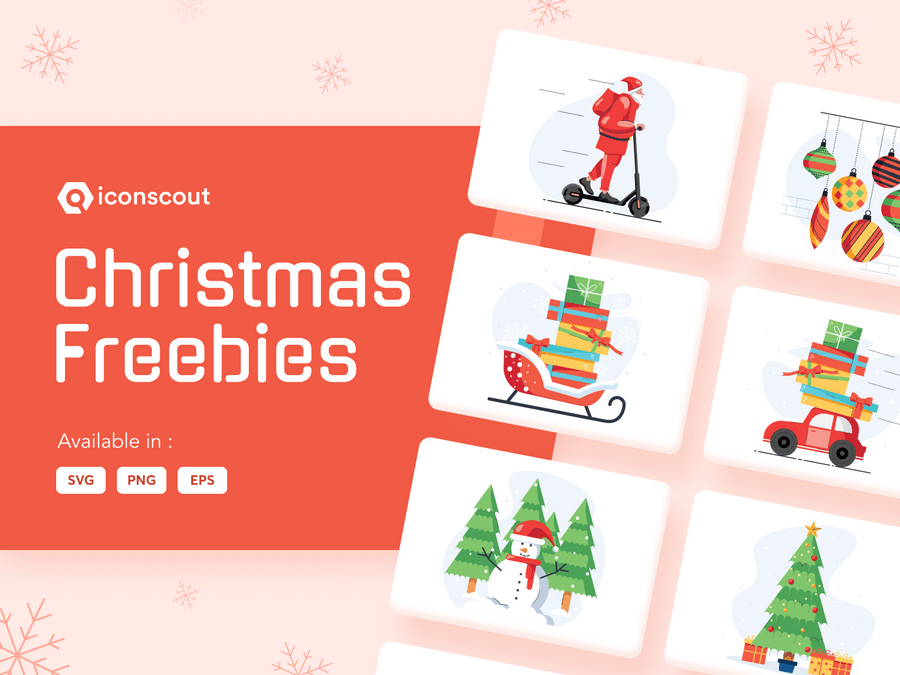 Festive time is here. Take a look at these mind blowing free Christmas illustrations and make your design happy by using them.
Christmas Scene Creator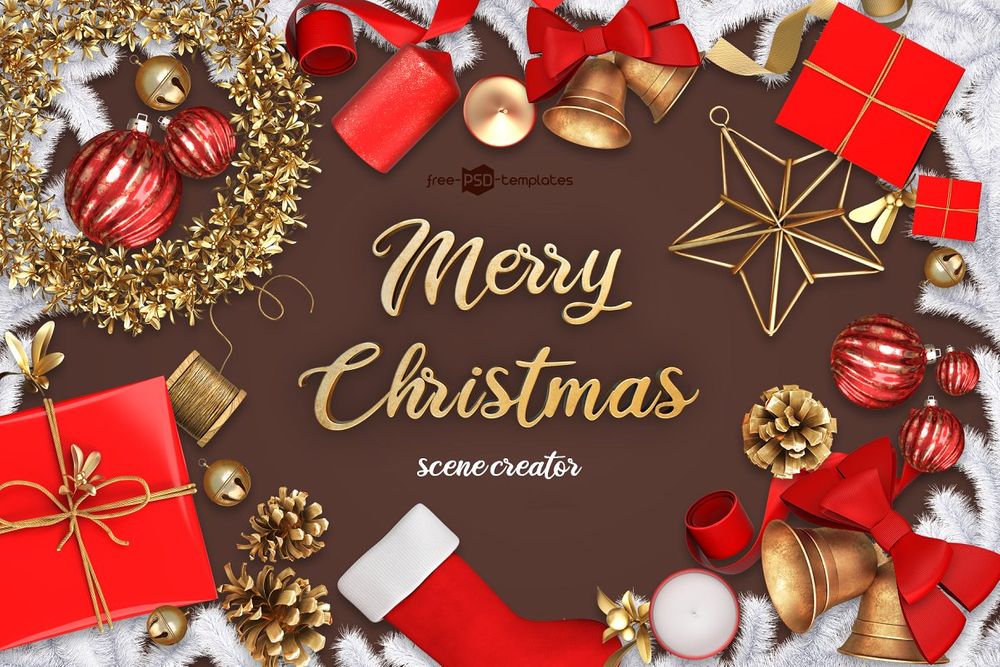 With this Christmas scene creator you will get the full collection of objects render for making presentations, using them easily for the necessary design with help by Photoshop.
Free Snowflake Vector Icons
File Type: AI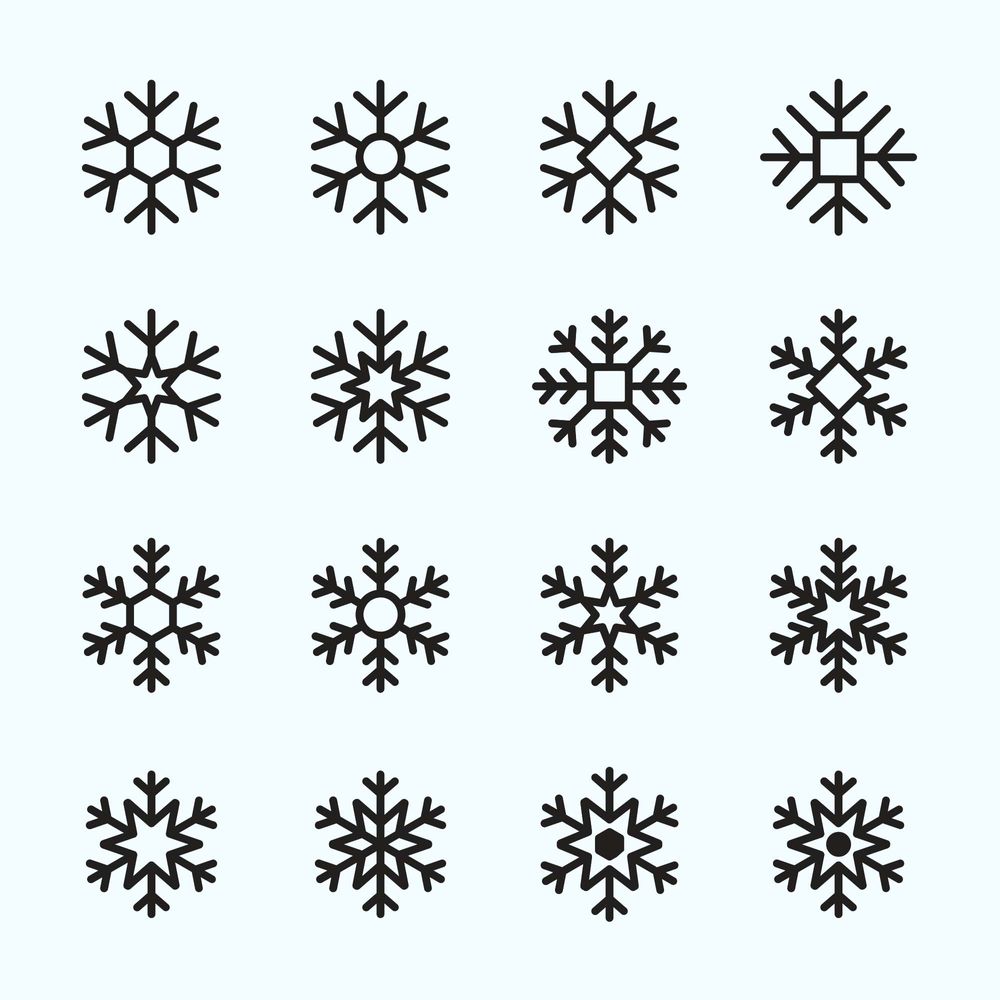 Snowflake icons provided in vector format (Illustrator, Ai) in a set of 16 separate elements which you can download, edit and use in your designs.
Vintage Christmas Collection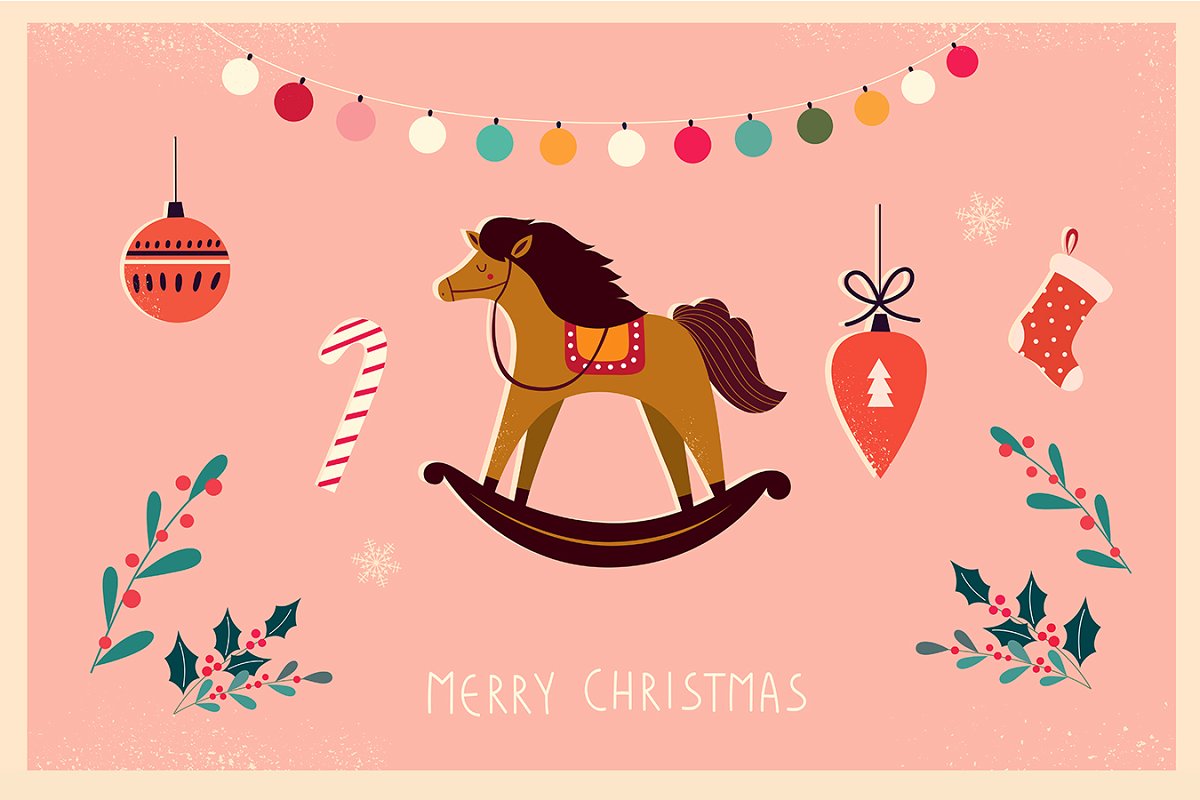 Can be used in any stylish design: greeting cards, stationary, invitations, stickers, art prints, web design, posters, logos, labels, bags, packaging and more.
Christmas Traditions. Watercolor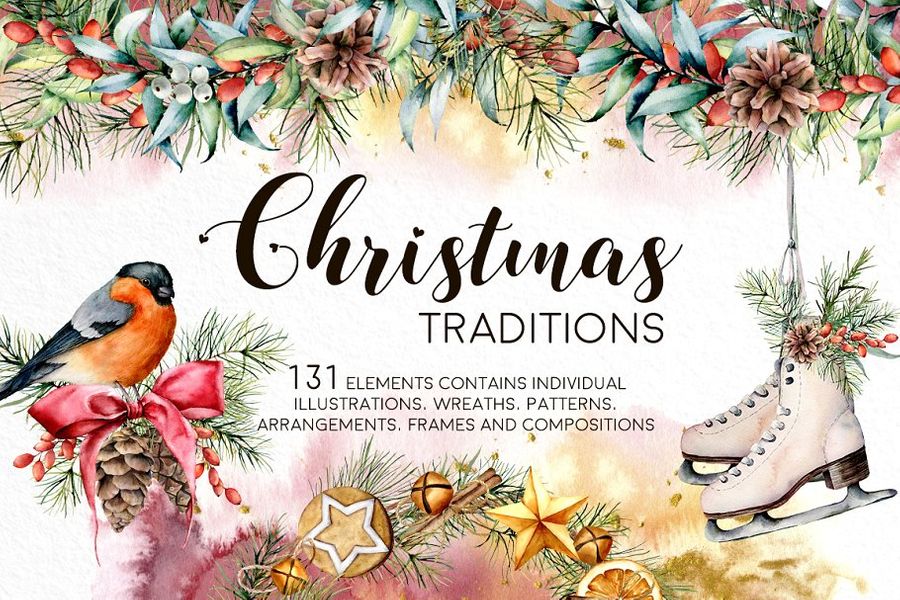 It consists of floral and decorative elements which will help you to create elegant Christmas design.
10 Free Christmas Postcards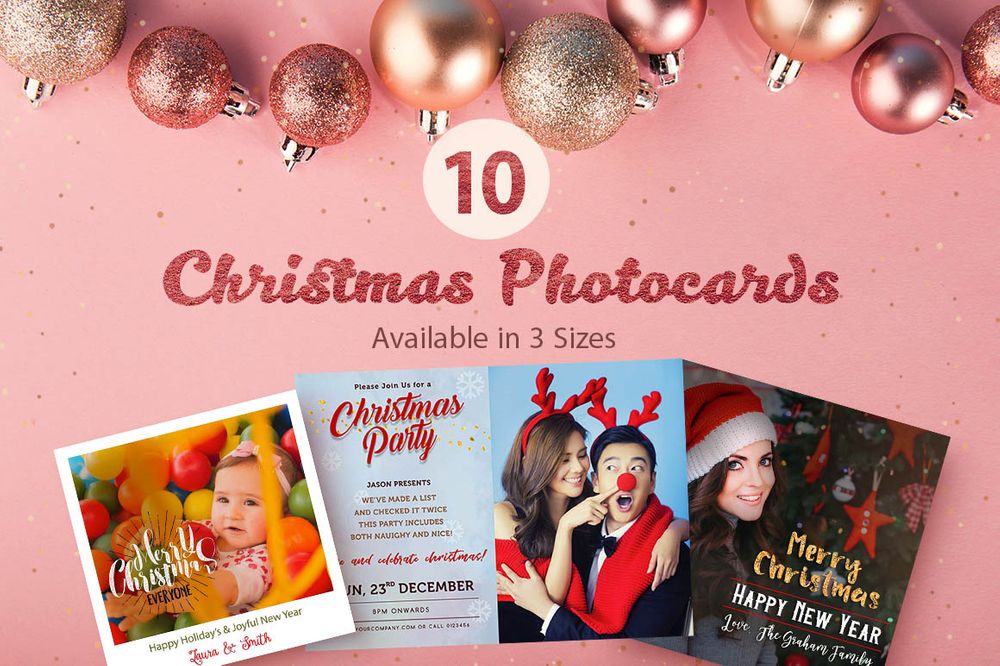 We have collected for you this amazing set of 10 free Christmas photocards.
Holiday Season Font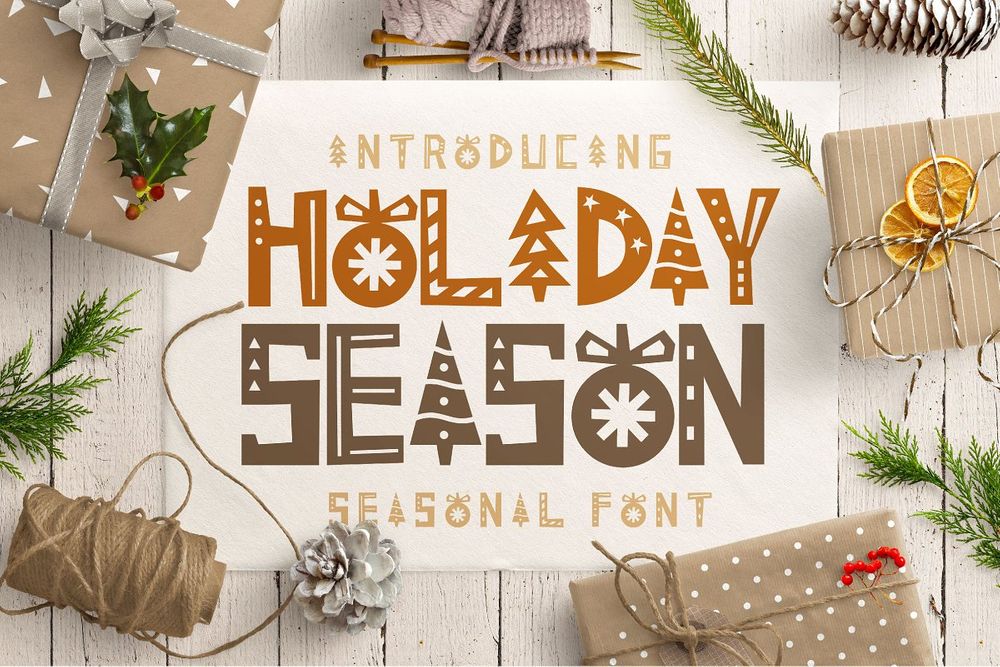 Holiday Season is a fun display font made for the ​holiday theme. Made your own design cards, poster, or anything else you might think of!
Christmas Collection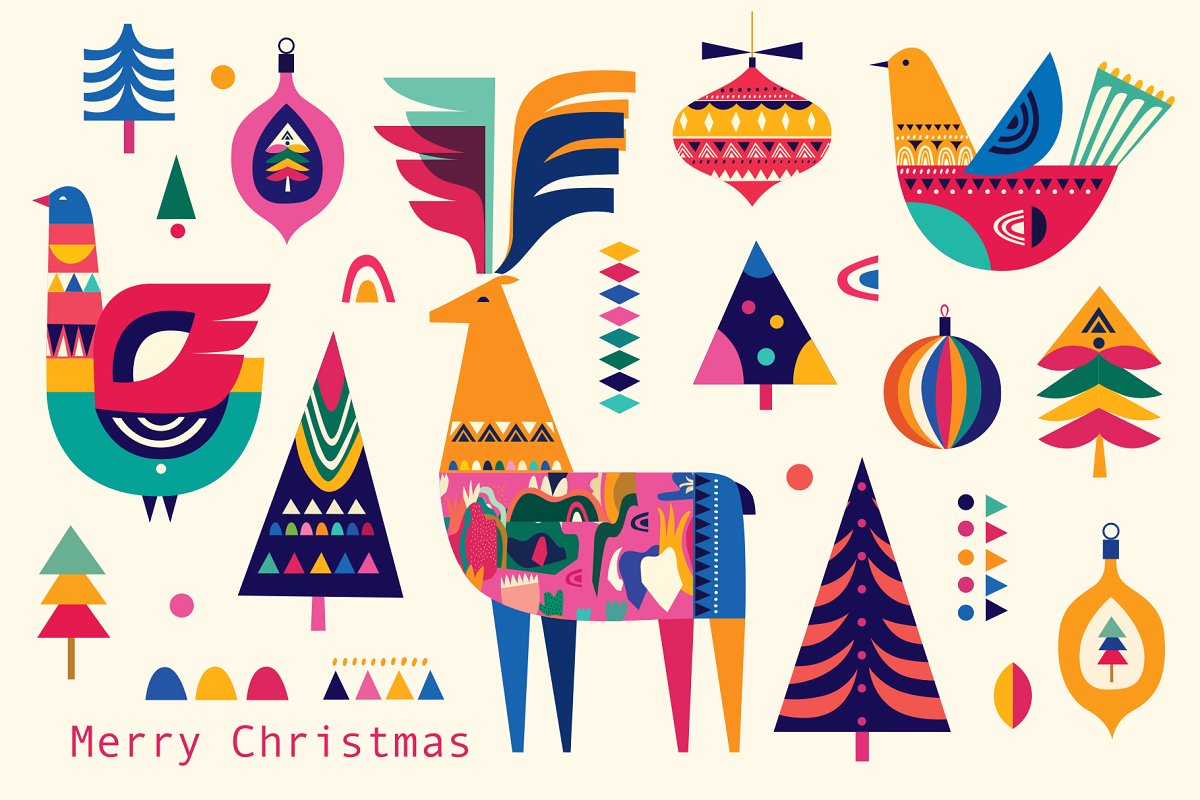 New Christmas collection with decorative traditional Christmas elements and symbols.
Snow Adorable Winter Clipart Kit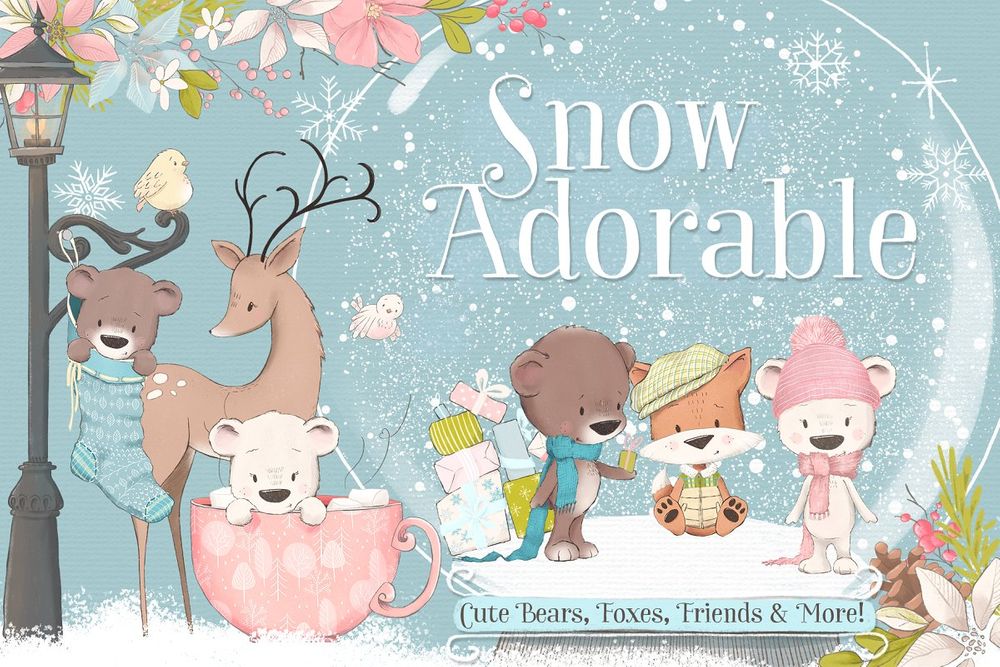 This adorable collection of winter clipart PNG images was a real joy to illustrate and just the thing for your next cute project.
Christmas Special – Icons Collection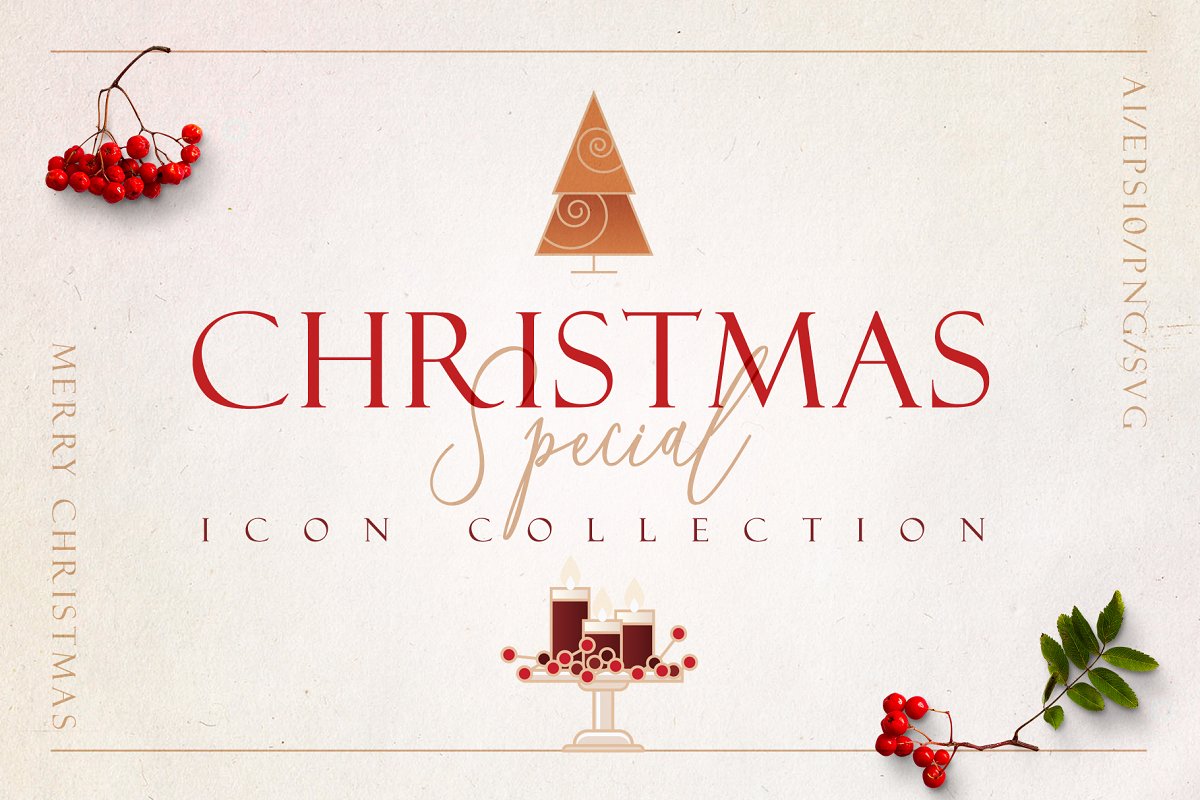 Large collection that contains 54 charming icons and 4 fully editable greeting cards that are all about Christmas.
X-Mas Letter Mockup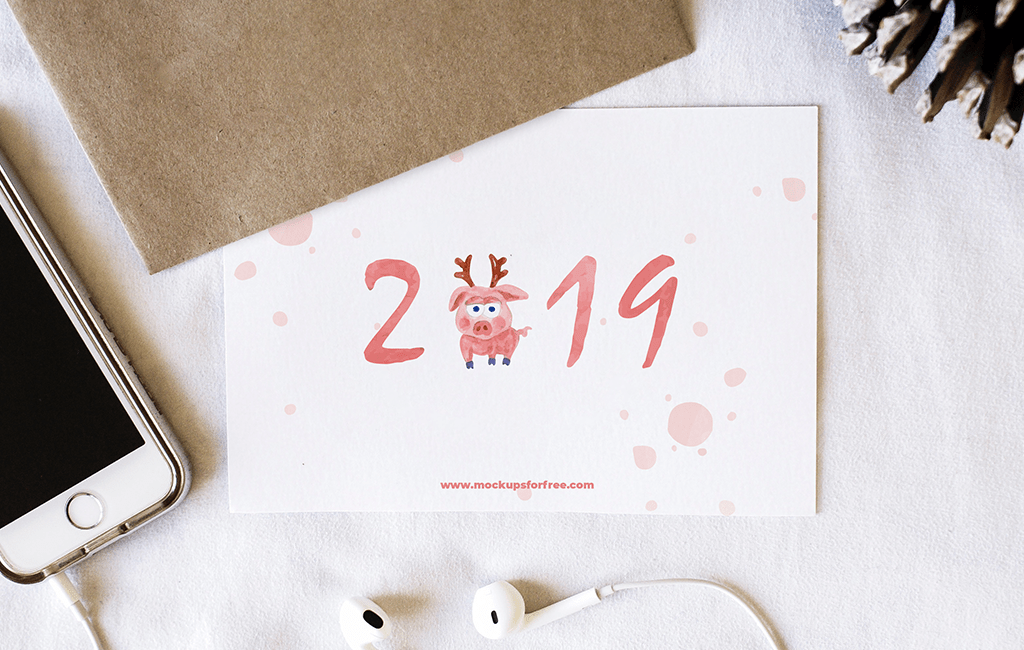 X-mas Letter Mockup is a simple photo based realistic mockup to create a friendly presentation of your design.
50 Free Christmas Icons
File Type: AI, SVG, PNG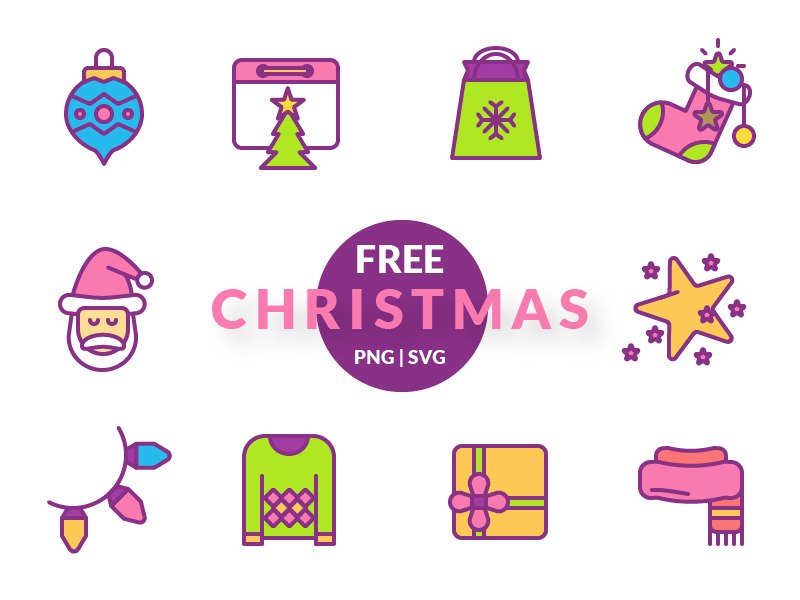 A nice pack of 50 Christmas icons for free download would be awesome.
SCANDI – Christmas Scene Creator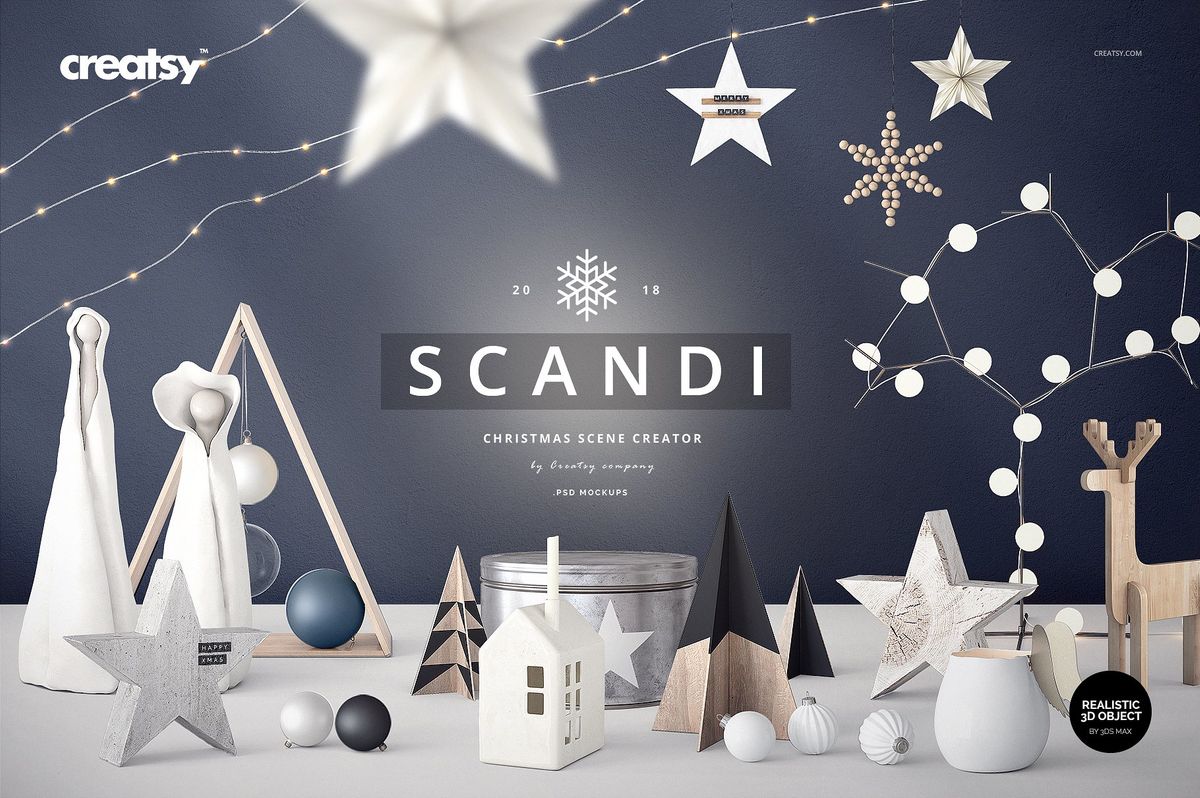 Create beautiful Christmas scenes in minimalistic, scandinavian style. Use for flyers, posters, web banners or Insta 🙂
Frost Watercolor Backgrounds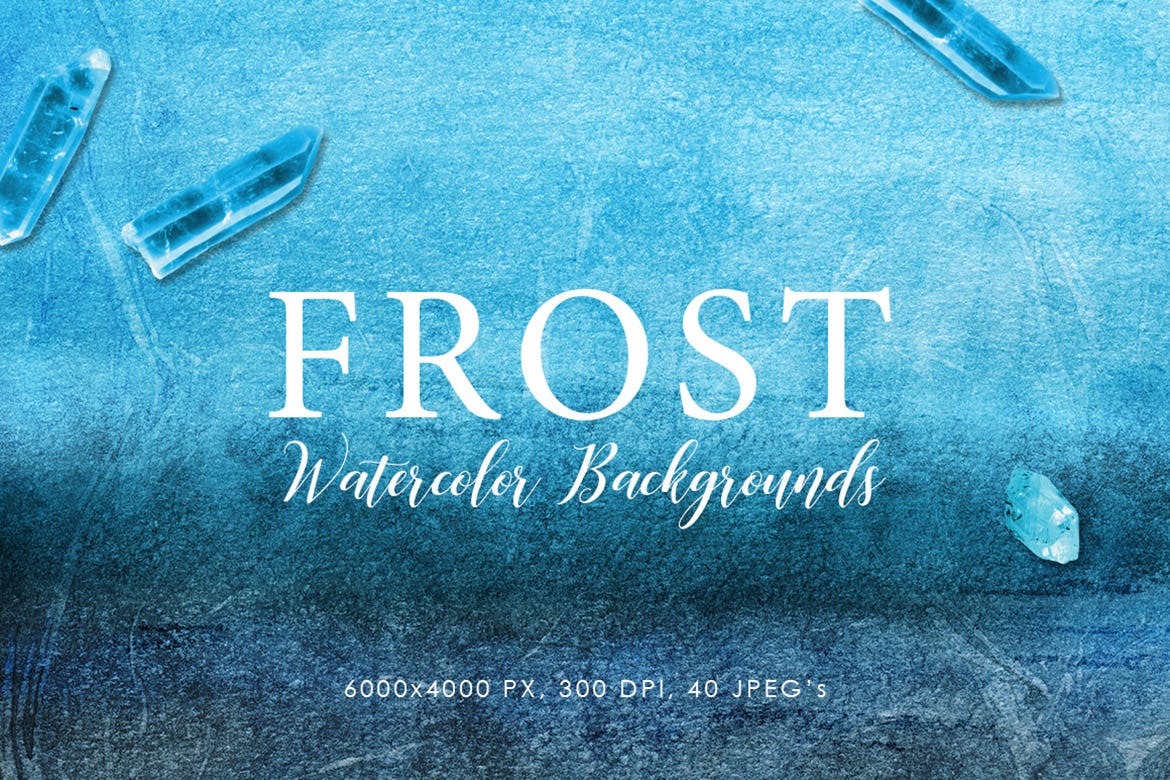 A perfect backgrounds to any kind of contemporary, print, web or social media project. Classic clean and realistic hand-painted texture with huge resolution.
Christmas Text Effects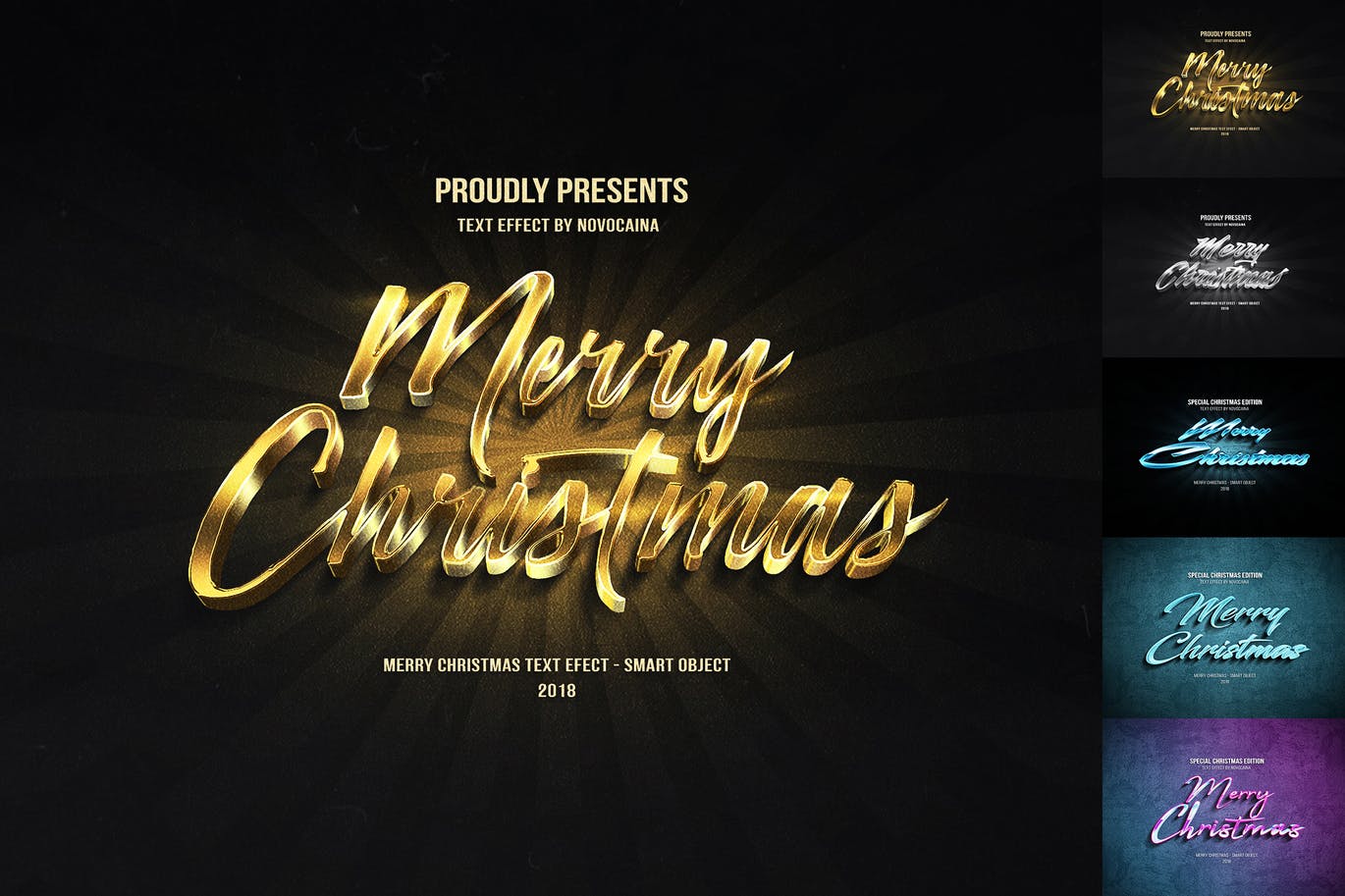 Make your texts / titles / logos professional and attractive look. Just put your file in smart object and it's done.
Free Christmas Illustration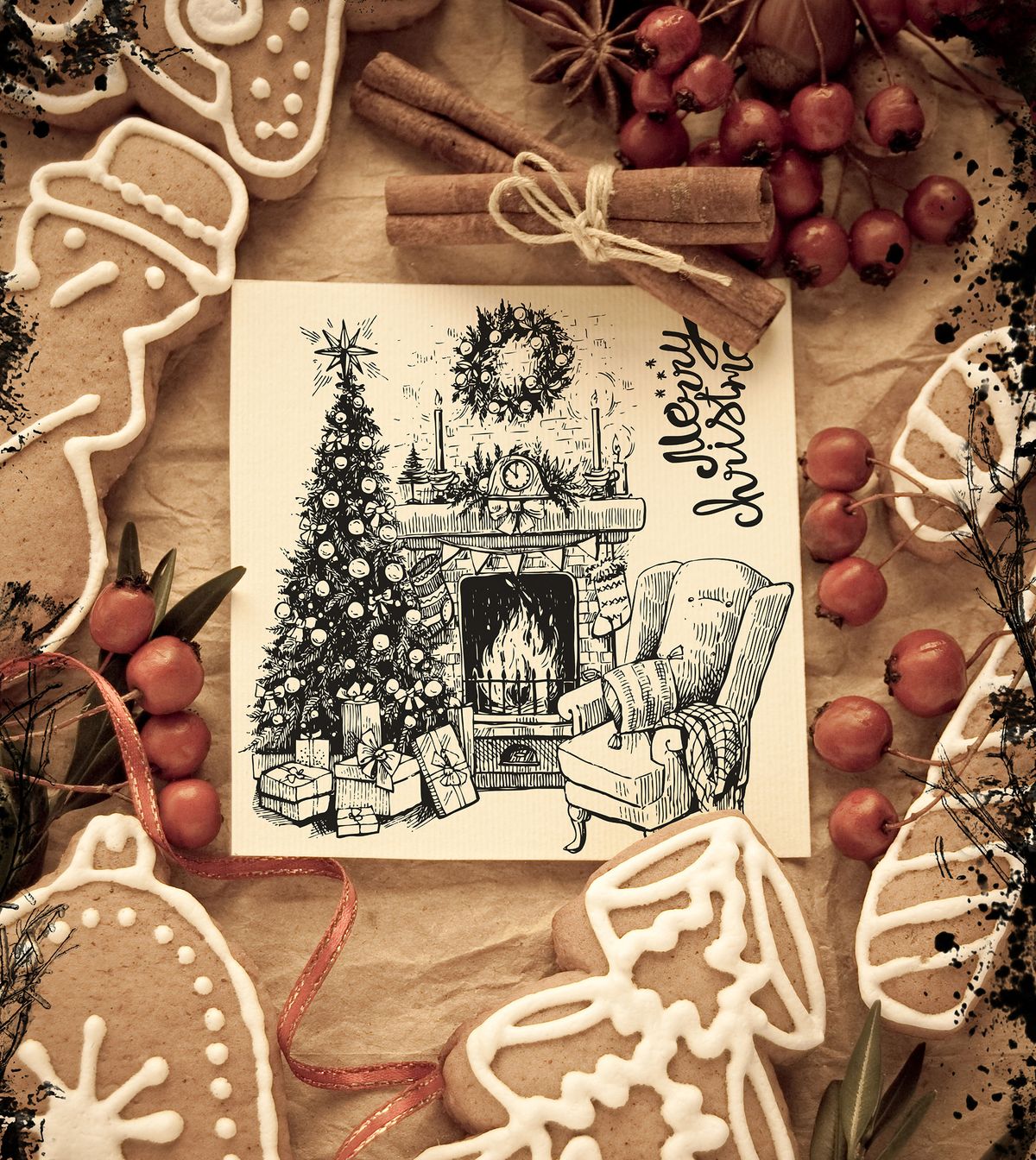 Take a look at this marvelous Christamas related illustration in a vitage style.
Mountains of Christmas Free Font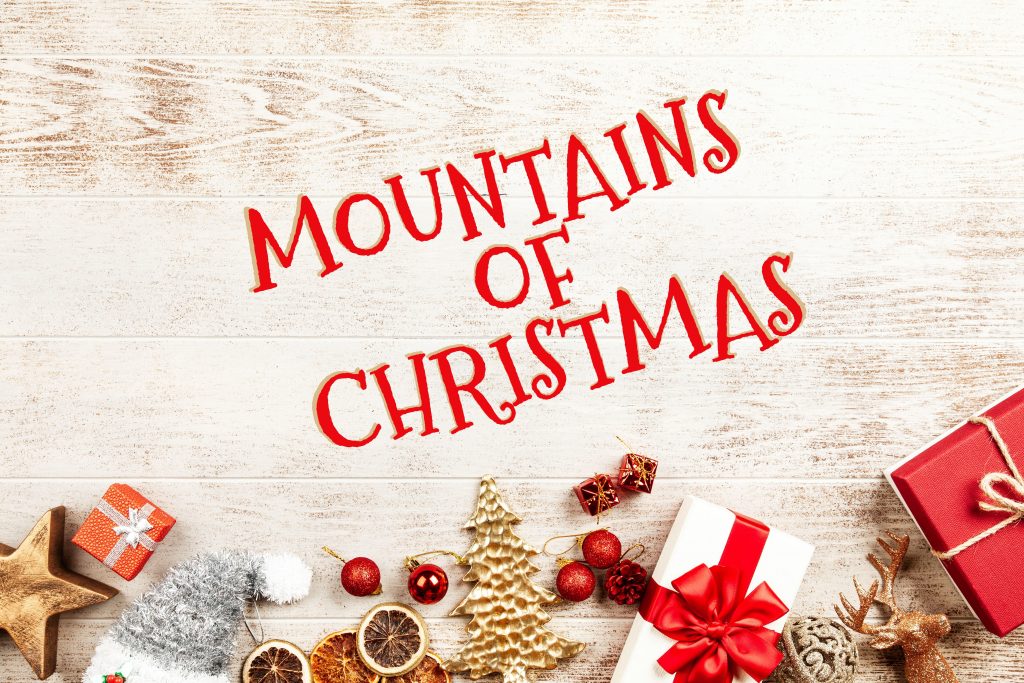 Mountains of Christmas by the talented lettering artist Crystal Kluge is the perfect casual and playful serif font when you want to give your words a warm personal touch.
Christmas Lettering Quotes & Design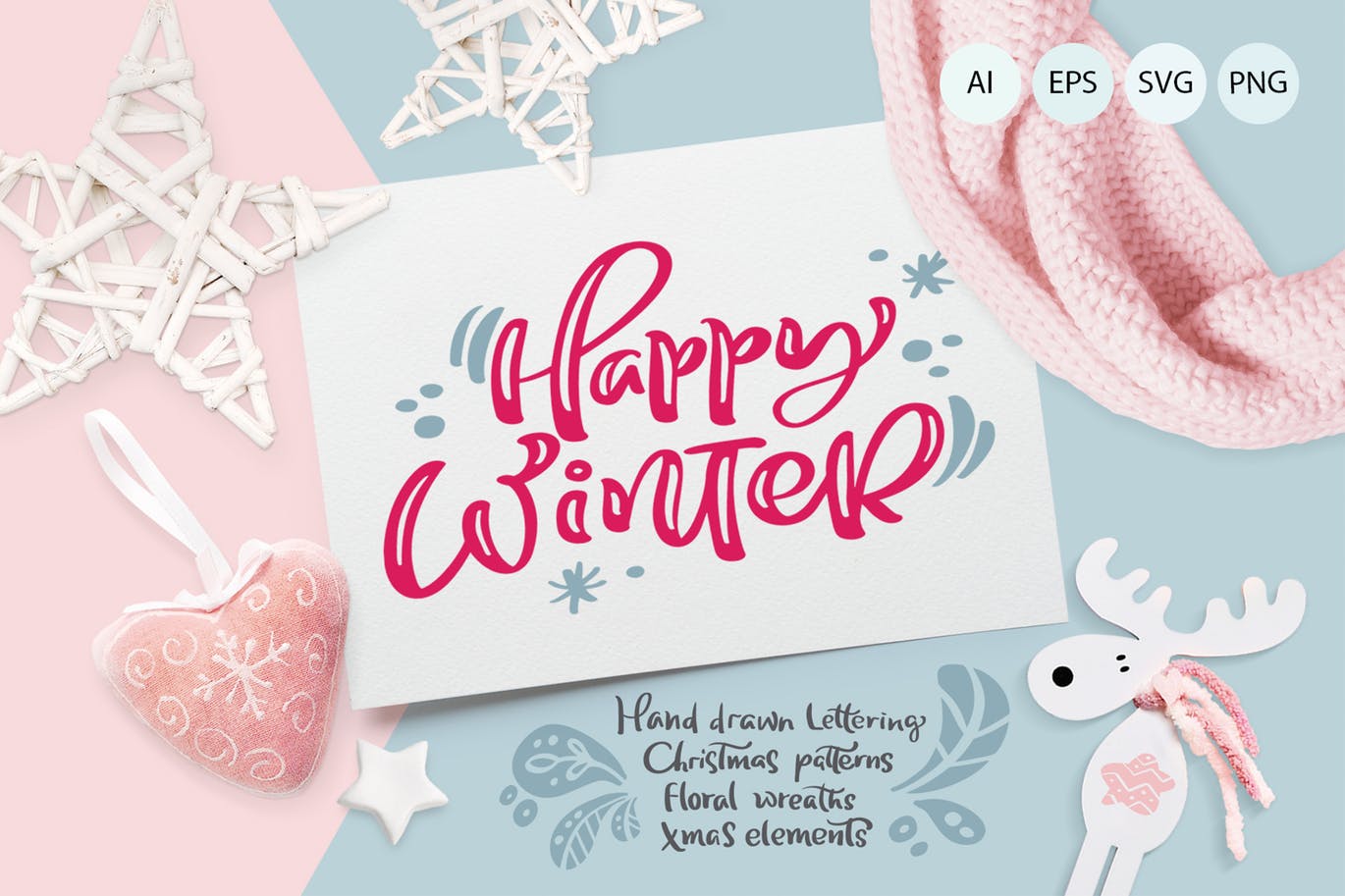 Christmas lettering quotes & design is a collection of Christmas phrases and decorations that will create Christmas feeling in greeting cards and photo overlays for your friends and relatives. You will get different clipart elements – doodle elements, as well as big collection of carefully drawn calligraphy lettering elements.
Holiday Icons
File Type: EPS, SVG, PDF, PNG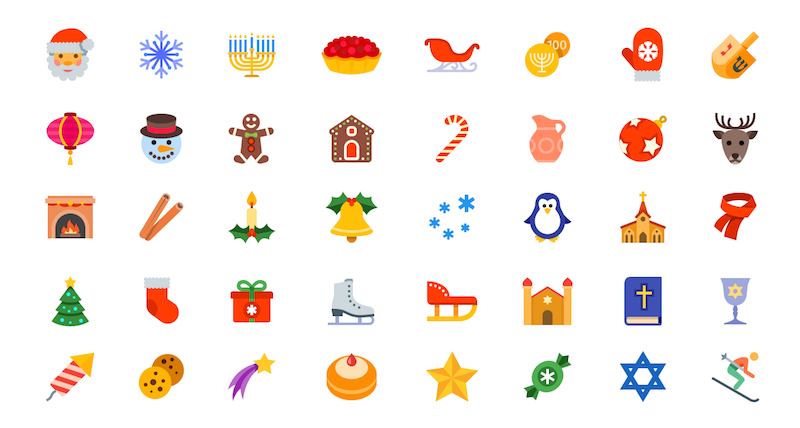 Free to modify and use for commercial projects.
Merry Christmas Vector Free Icons
File Type: AI, EPS, PNG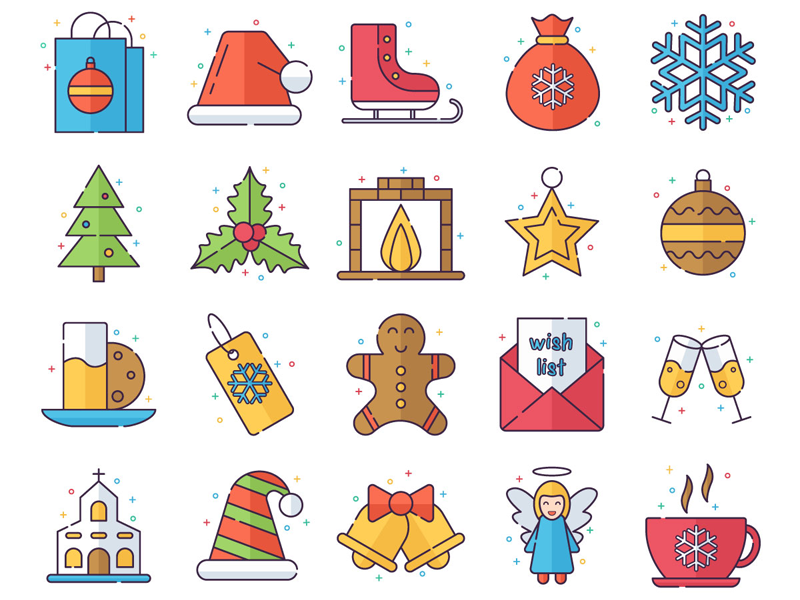 You can use graphics for various purposes. For example, when creating a greeting card or as an illustration of an article on the site. Just download the archive and start using it.
Winter Holidays Flat Line Icon Set
File Type: AI, EPS, SVG, PNG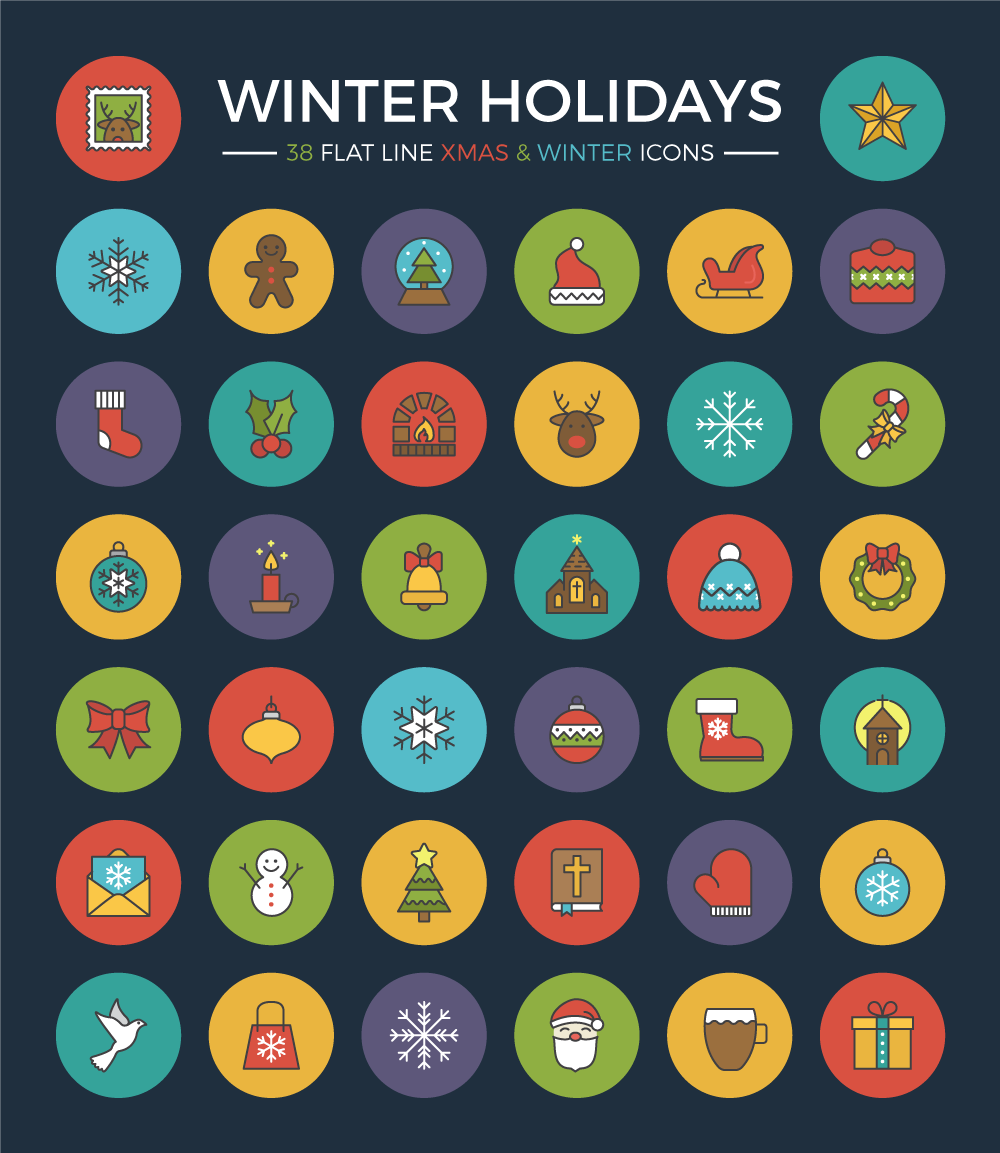 Icons collection includes EPS, AI, SVG files and PNGs (1024 x 1024 transparent png image of each icon) and can be used for personal and commercial purposes.
Free Christmas Icons
File Type: AI, Sketch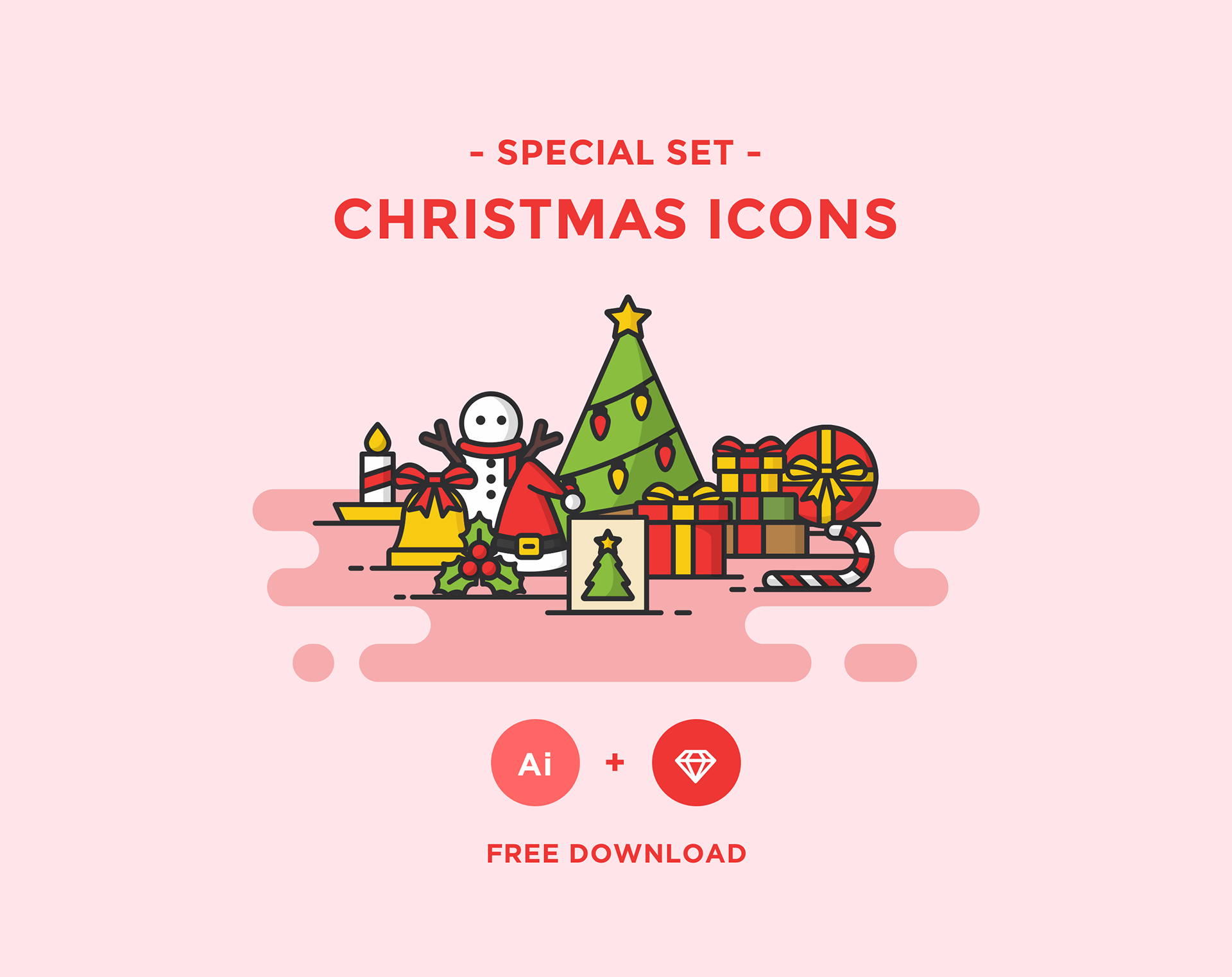 Absolutely amazing and colorful Christmas icons for your festive design just for free.
Snowy – Winter Floral Color Font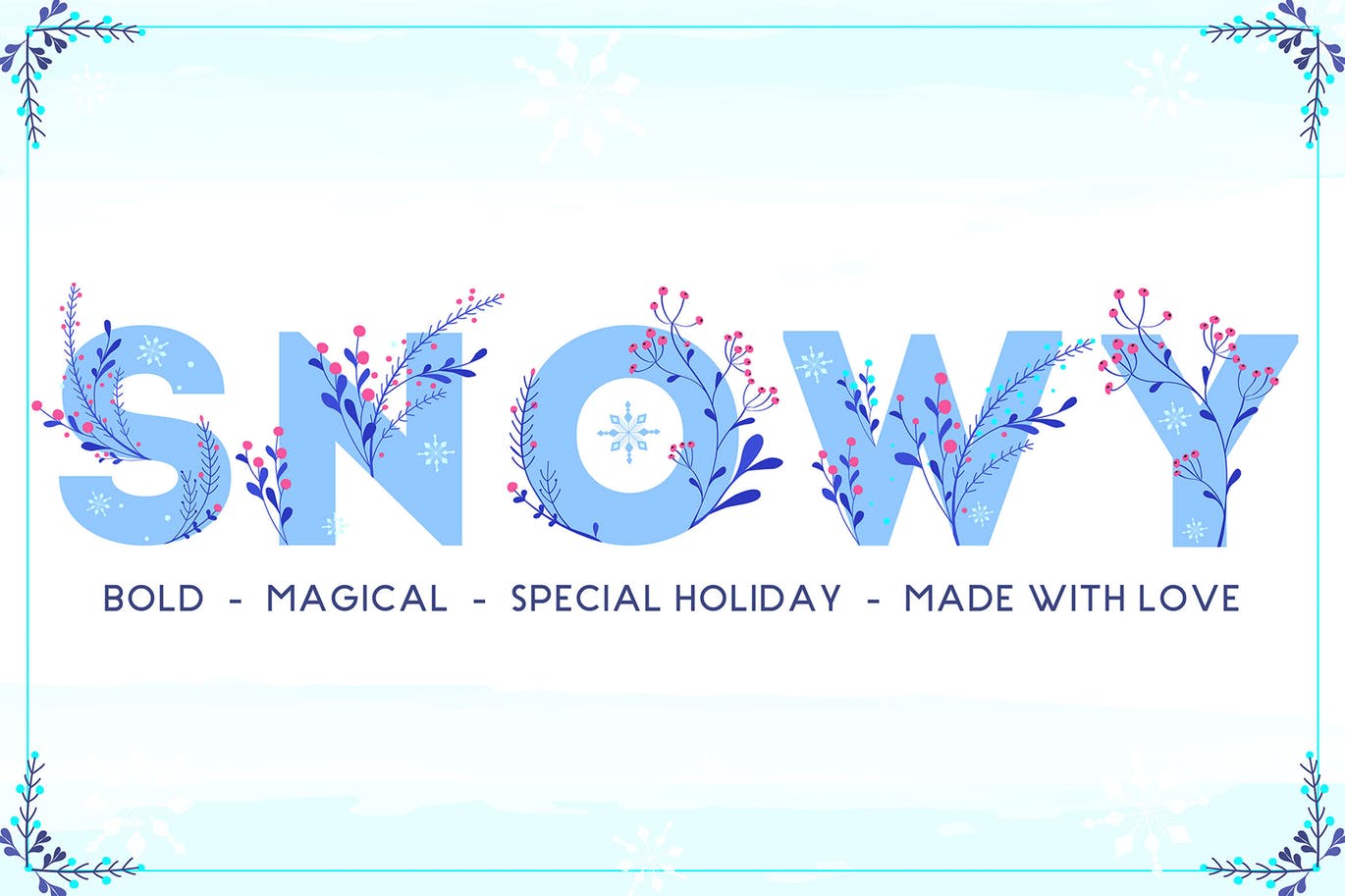 With this magical font you can easily make your holiday card, postcard, banner, logo, poster, web and many more.
Joyeux Christmas Font & Clipart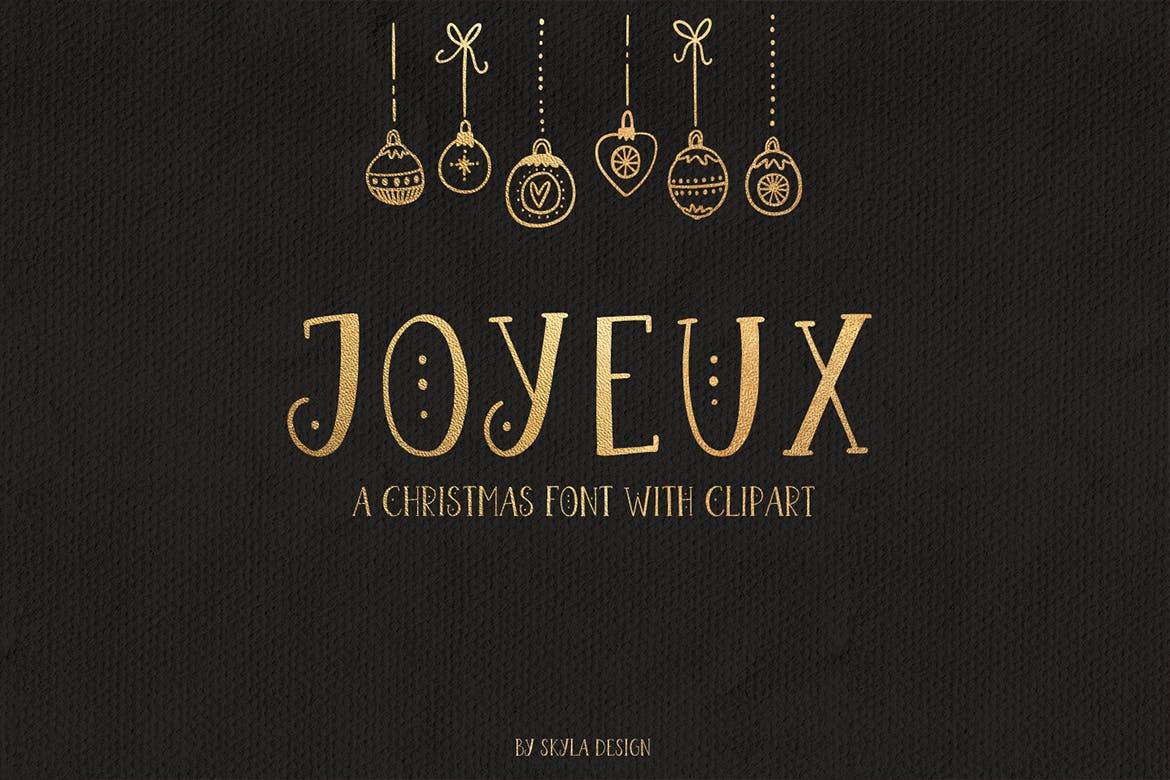 Joyeux font is an all-caps font that contains standard characters, lowercase, uppercase, numbers, punctuation and international characters.
10 Christmas Free Stock Images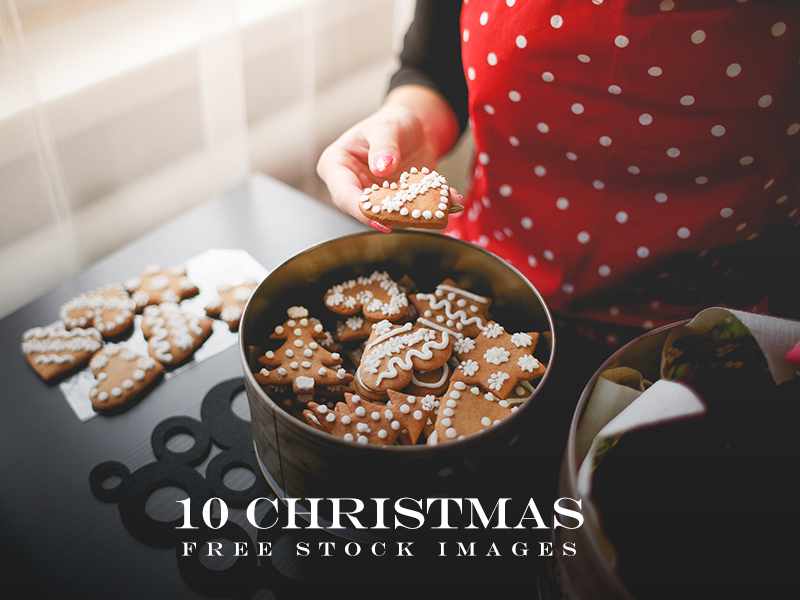 A marvelous collection of free to use Christmas stock images. Keep it and enjoy.
Free Snowflakes Photoshop Brushes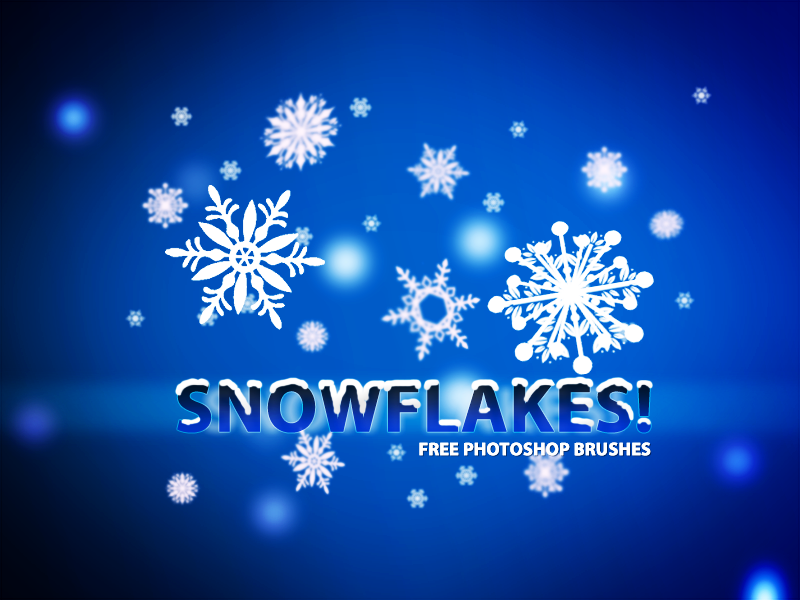 Pack contains 15 high quality snowflakes brushes compatible with PS 7 and up.
Christmas Photoshop Action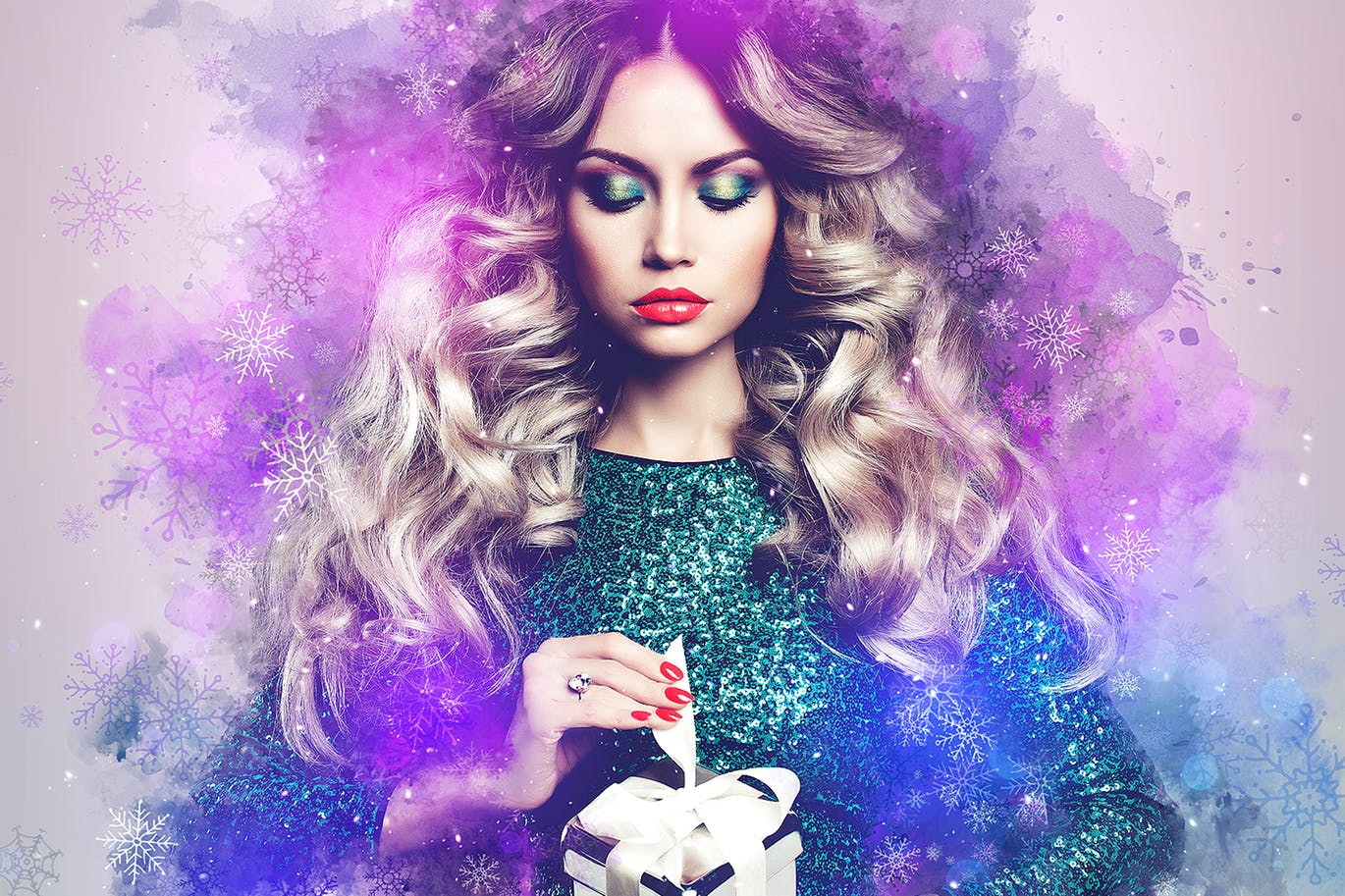 Add to your photo luminous colored lights, watercolors, many snowflakes and more. Perfect for greeting cards or just for adding Christmas spirit on any photo.
Gift Boxes and Bags Mockup Set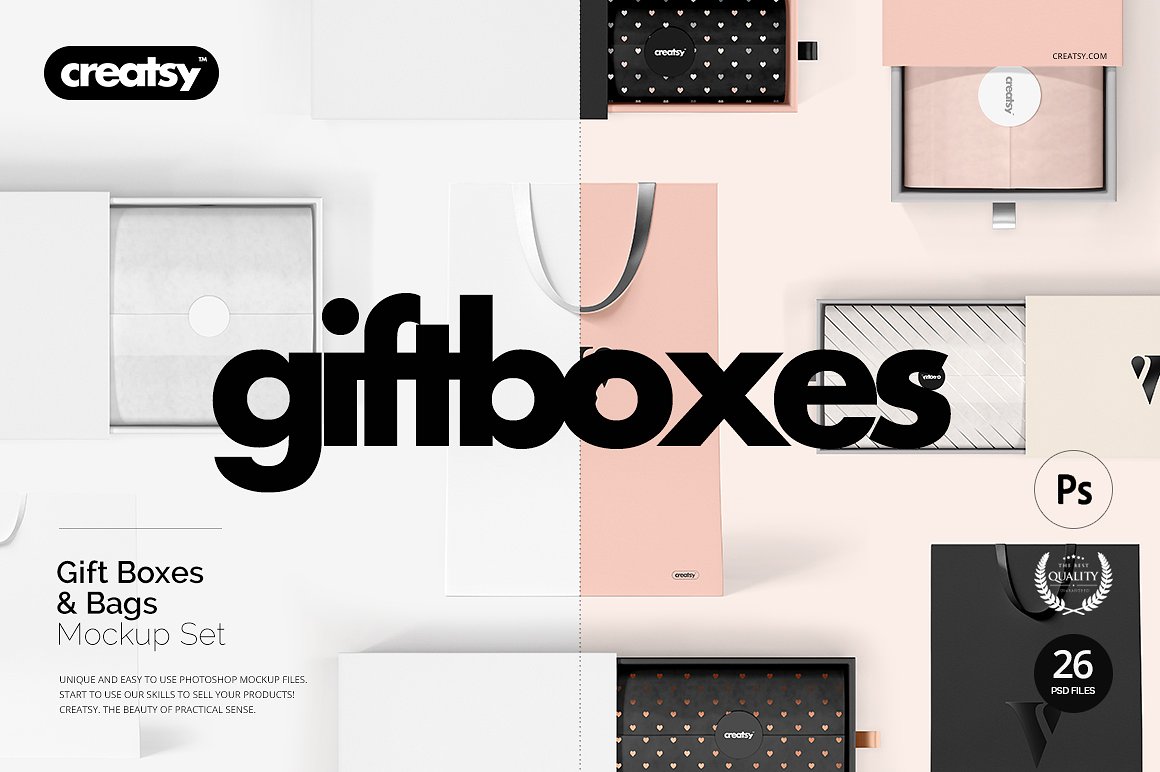 Enjoyable set of well crafted gift boxes and bags mockup templates for your Christmas presentation.
Free Holiday Icons Pack
File Type: PNG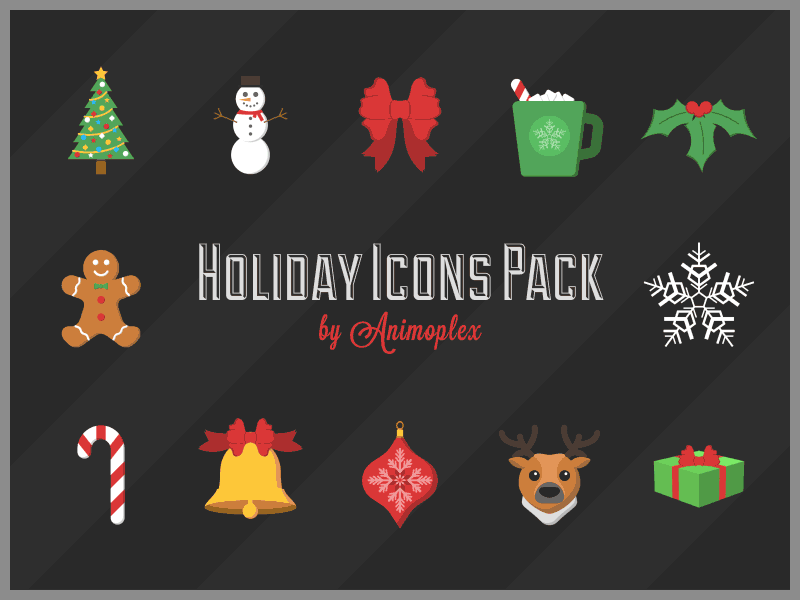 This free pack comes with 12 PNG sequences that are compatible with any software, along with an AfterEffects template containing icons already imported and organized.
Christmas Mockup Free Scene Nr. 2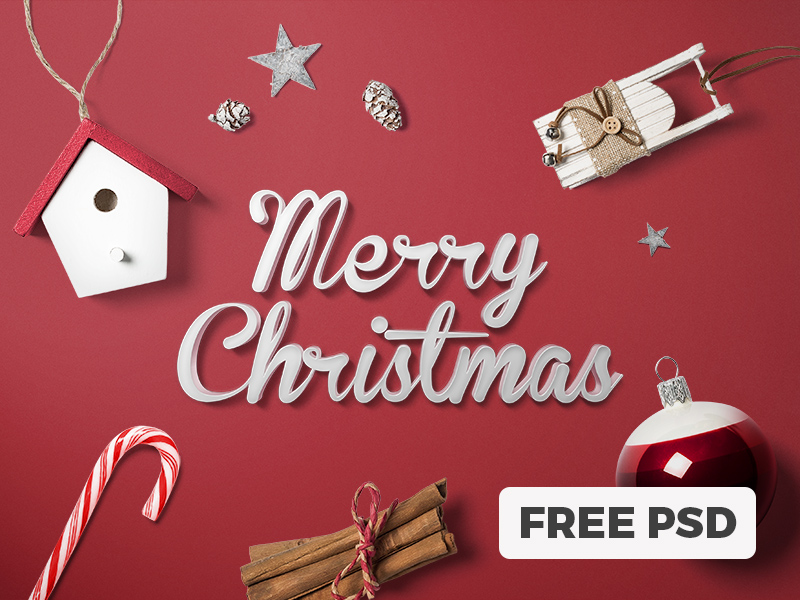 Christmas is coming, grab this free scene or get a full version and create your own Christmas greeting cards.
Xmas Free Icons
File Type: AI, SVG, PNG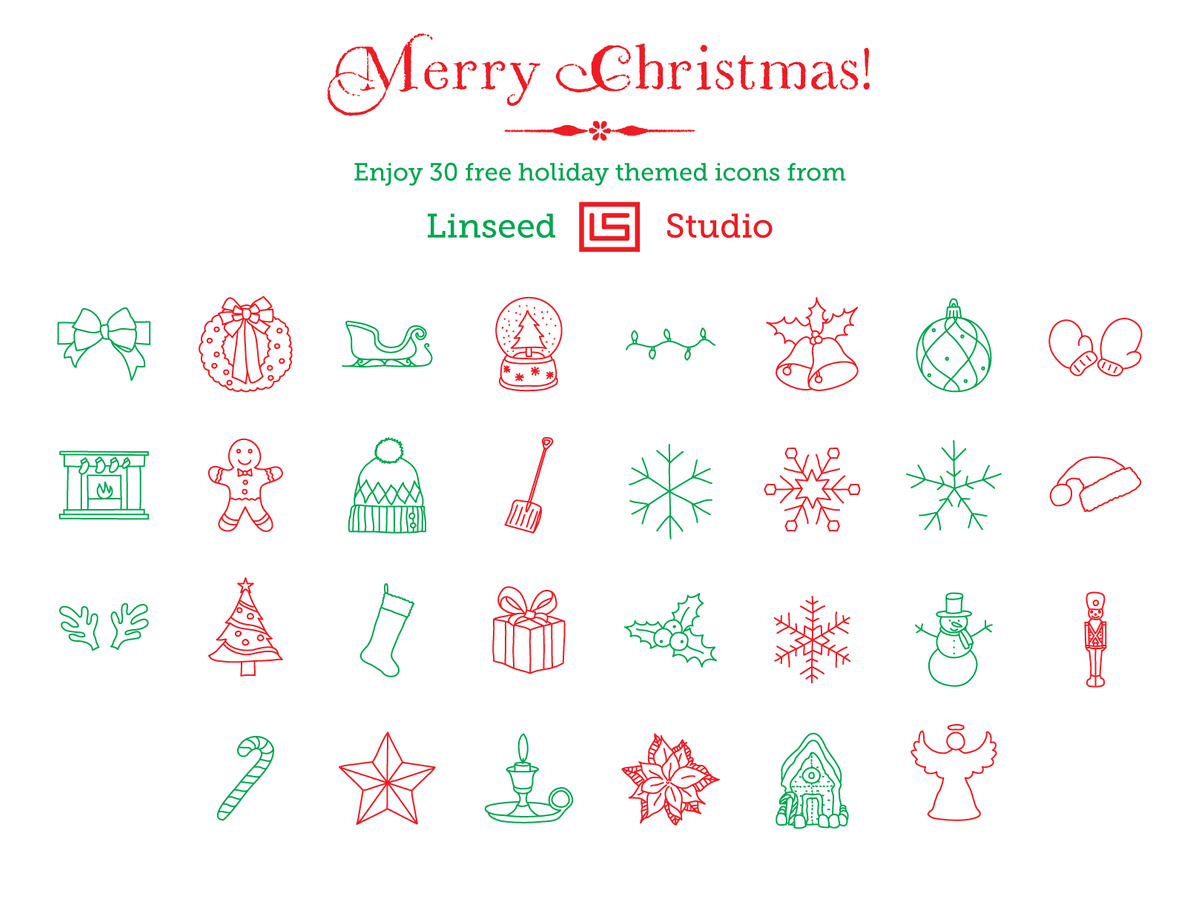 A set of 30 free Christmas themed line icons for all your holiday projects 🙂
Charming Season Watercolor Set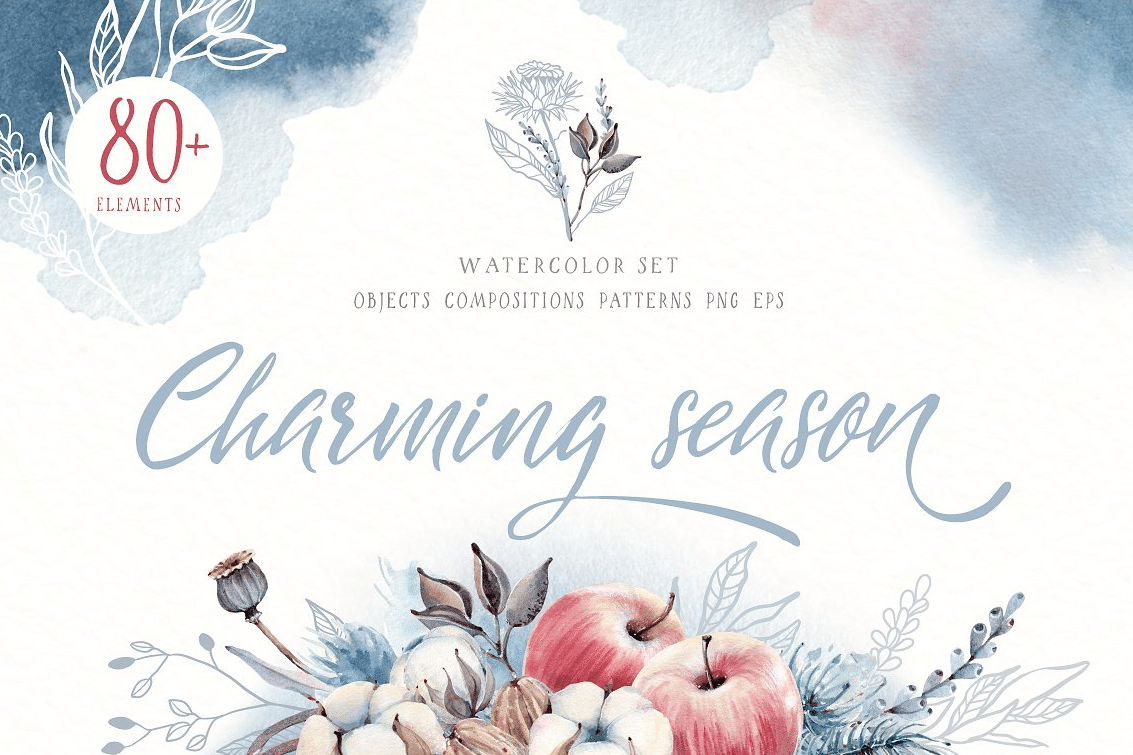 Winter is a special time … time of cozy evenings, long talks and warm scarves:) There is winter mood and charm in my new set. It is iperfect for wedding design and Christmas cards. Enjoy.
Christmas Fair Flyer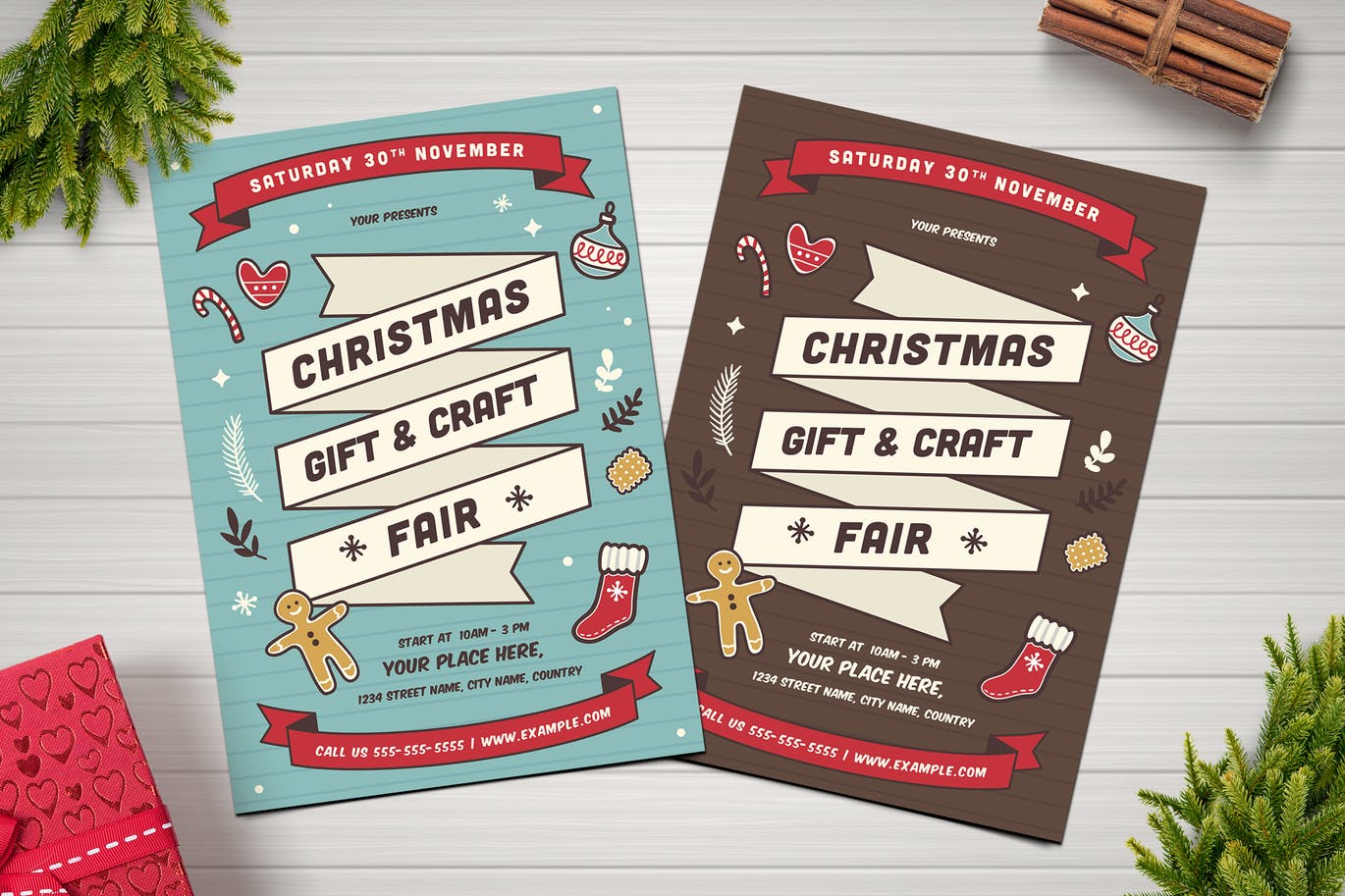 Creative flyer template for your Christmas event presentation.
Christmas Scene Creator + Bonus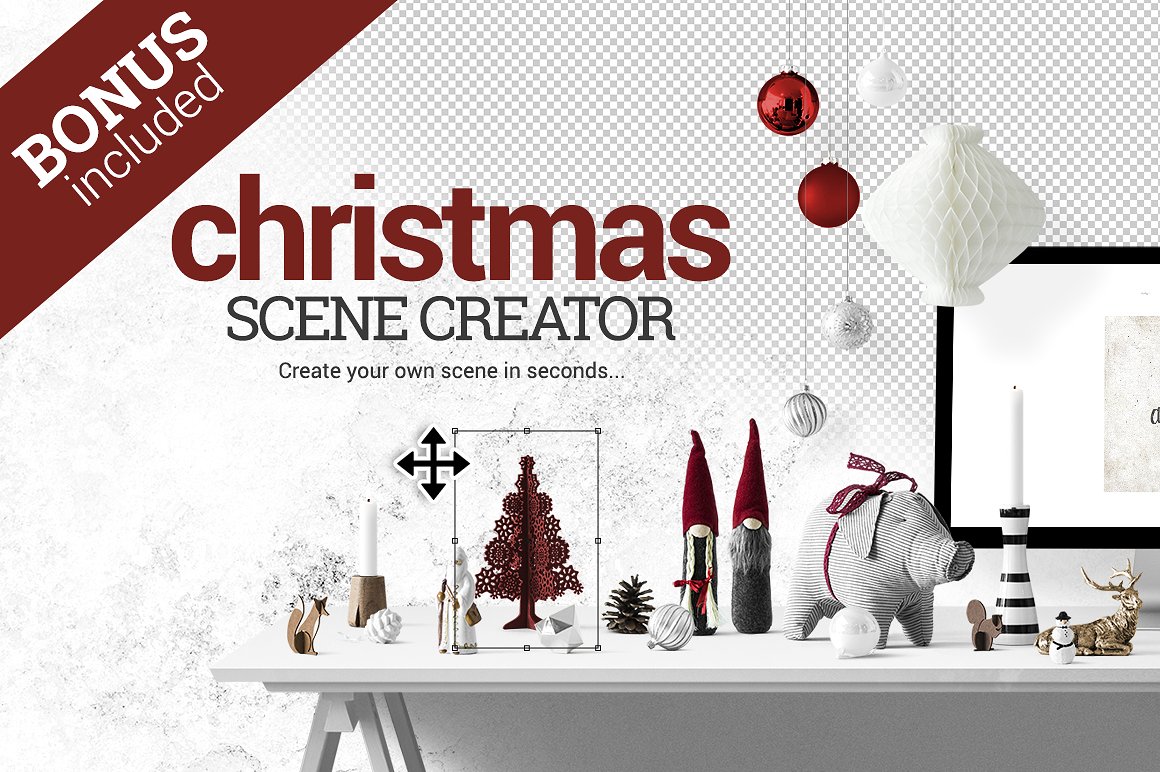 A great way for any creative person to add a full touch of christmas to their work presentations. In this psd file you can create your own fully customizable Christmas desk environment where you can display your own work, your clients work or maybe your Christmas greetings.
Christmas Party Flyer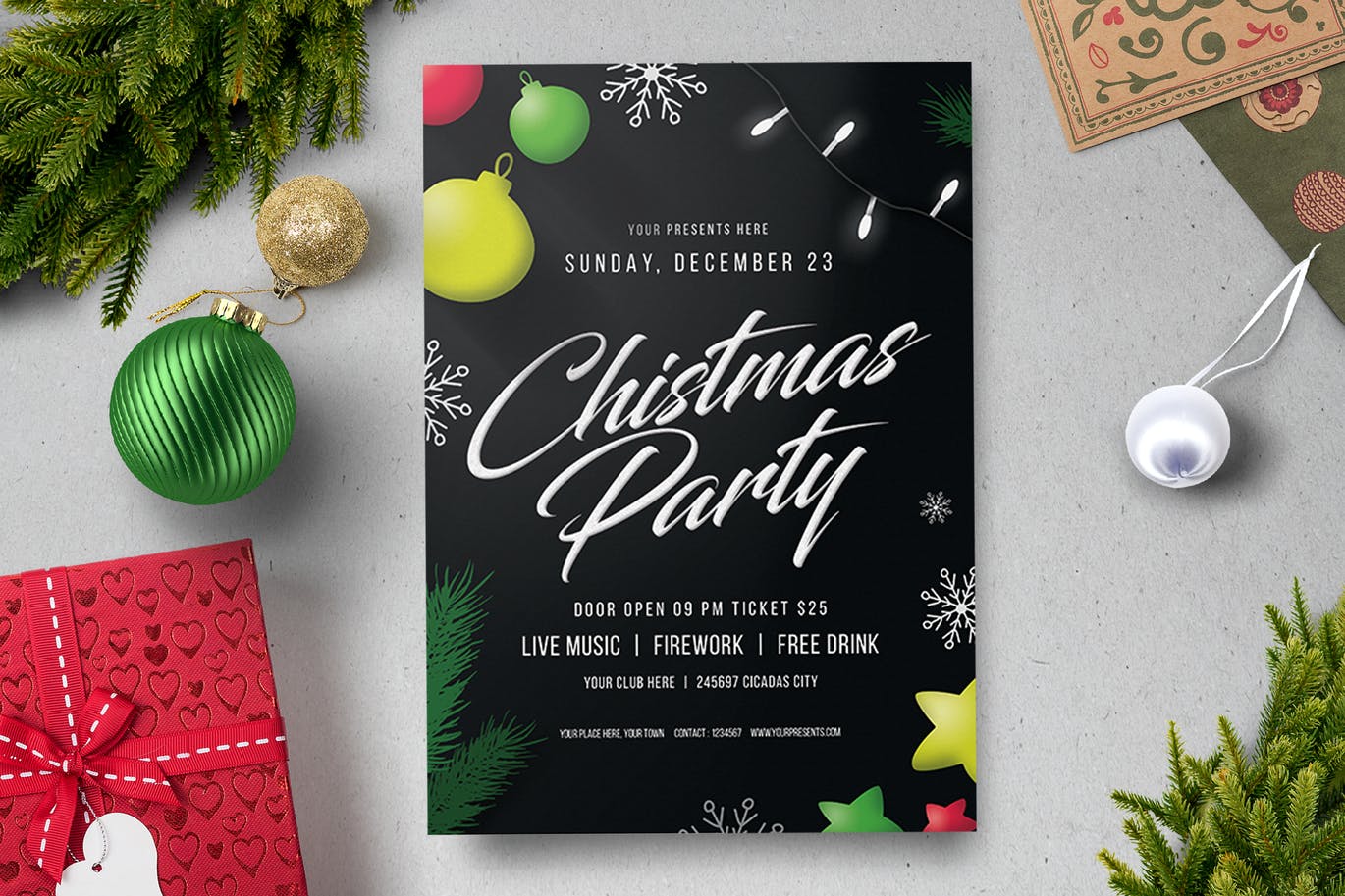 Absolutely incredible Christmas party flyer template.
Free Christmas Icon Pack
File Type: AI, SVG, PSD, PNG, Sketch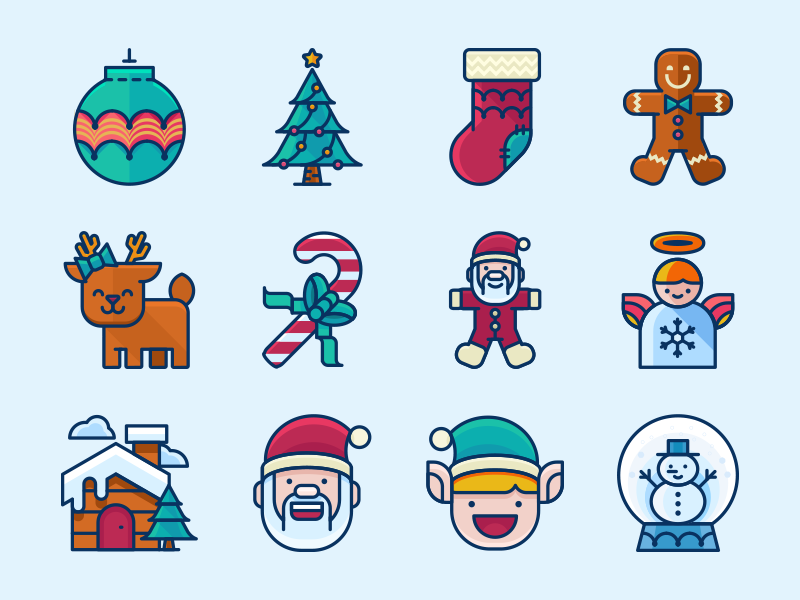 Get the full pack with 37 icon sets containing 2000 filled outline icons.
100 Free Colorful Flat Christmas Icons Vector
File Type: AI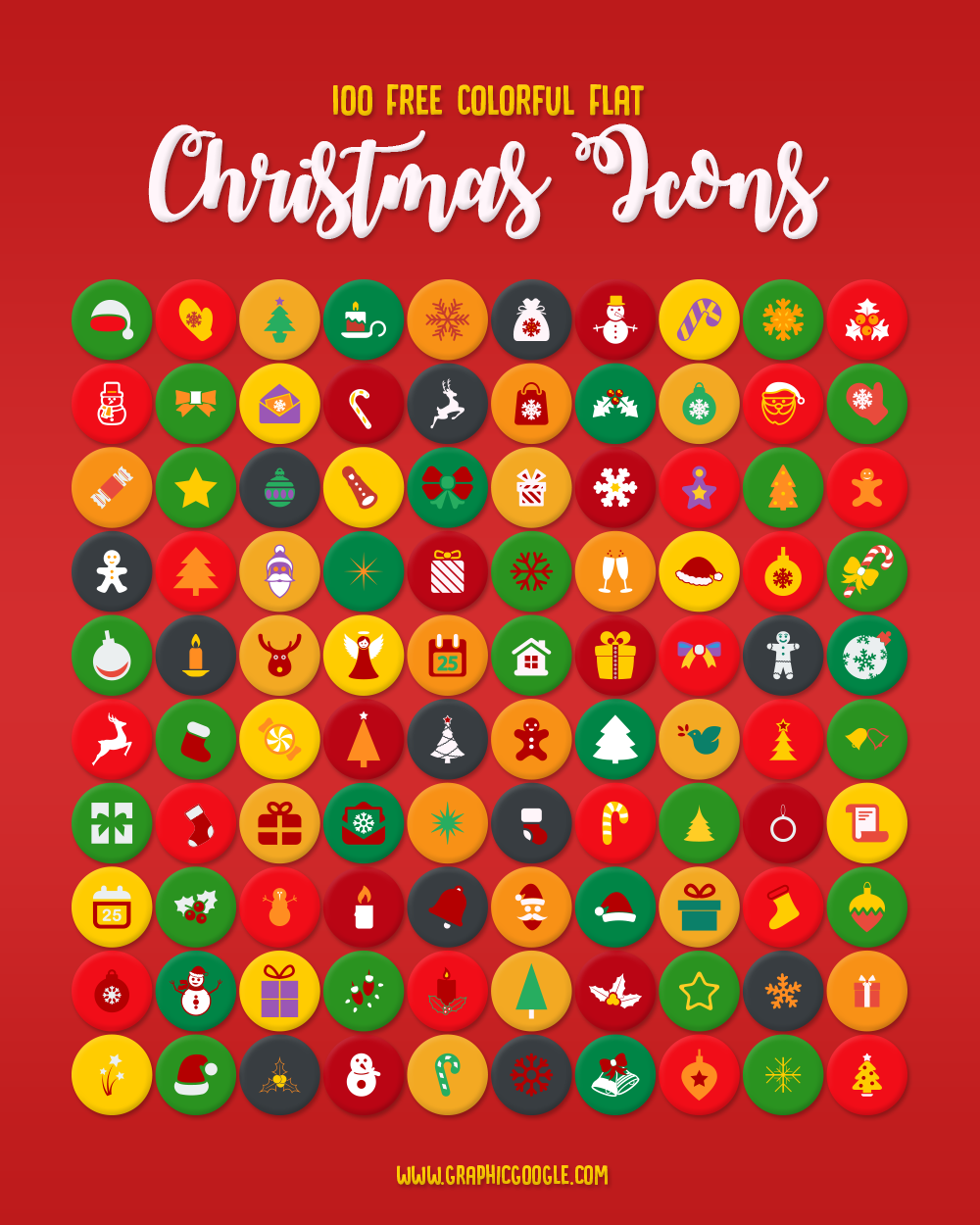 These 100 Christmas icons are designed in vector format. You can change the colors and can use in your Christmas flyers and other Christmas related designs.
Scene Creator – Christmas PSD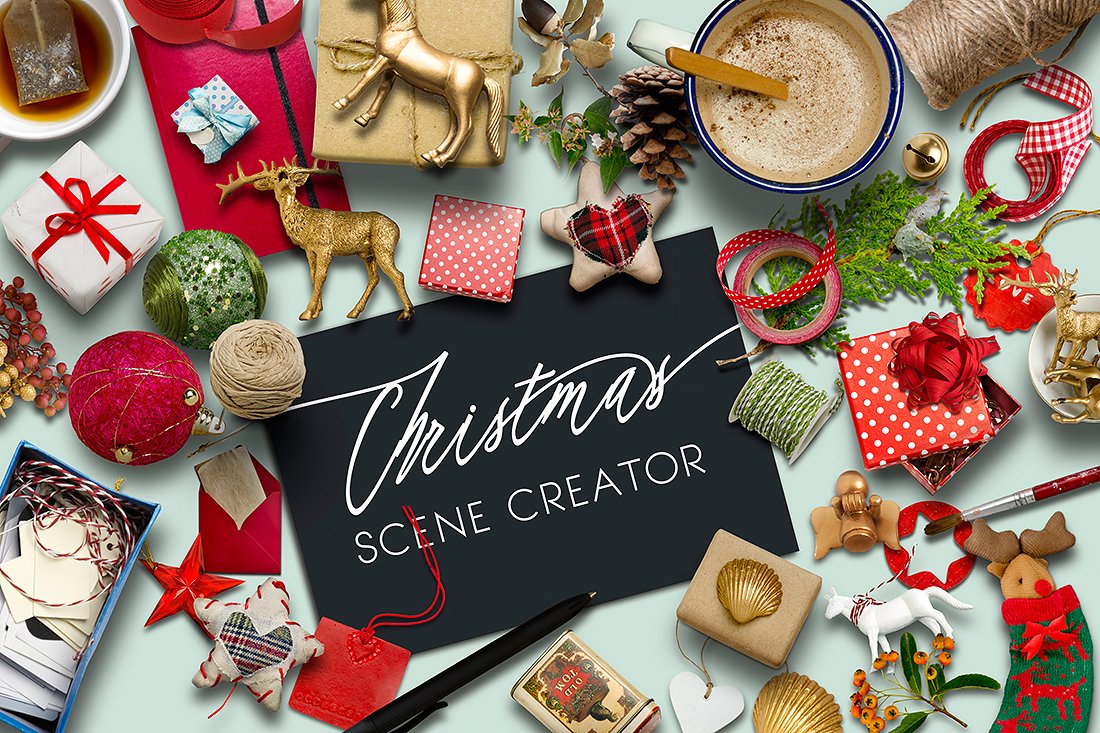 This file Allows you Easily create unique, eye catching Christmas holiday cards, blog, presentations for your business, or wallpapers. The possibilities have no limits, just you need some creativity and voila!.
Bundle / Christmas Styling Props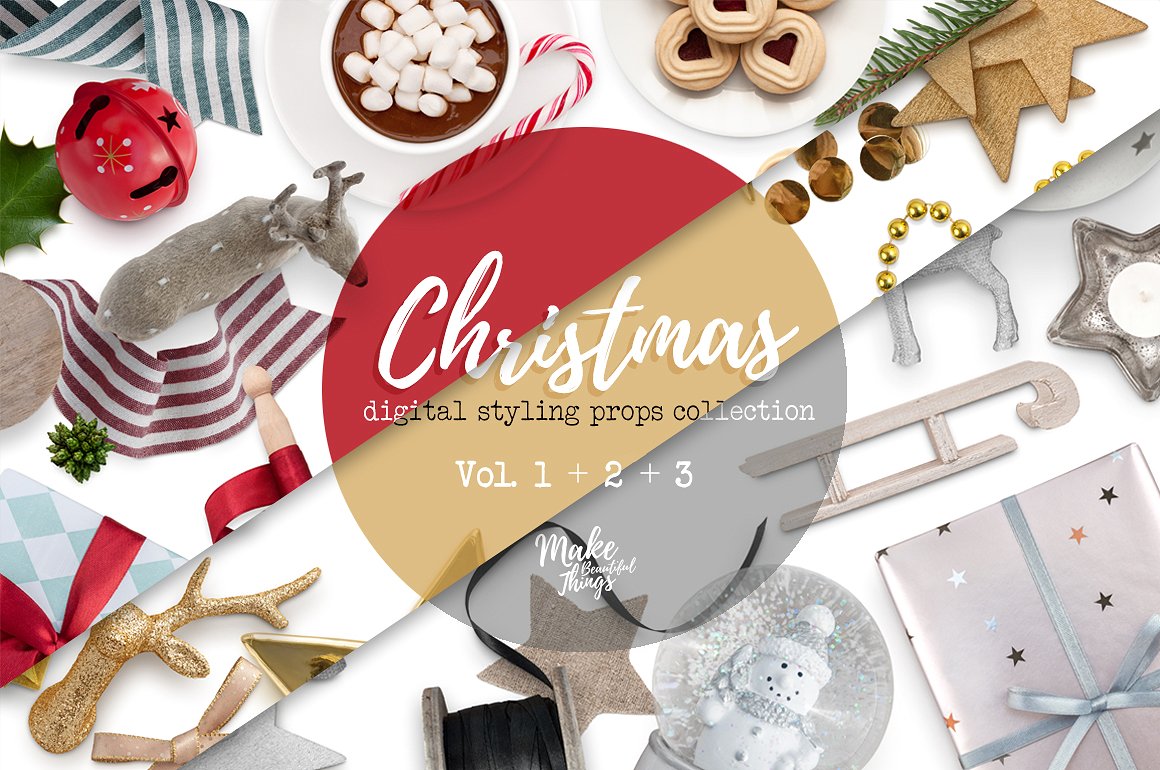 All items are made from real photography. I do not work with 3D elements. I prefer to work with elements that are not perfect but they are 100% real.
Hand Drawn Christmas Tree Elements
File Type: AI, EPS, PNG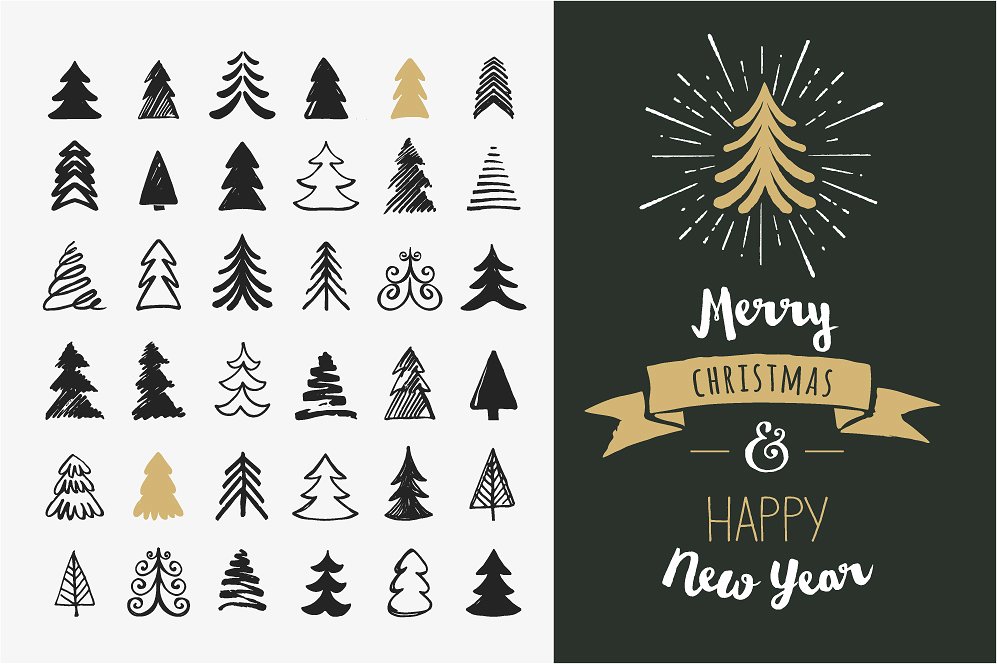 This hand-drawn pack includes over 30 different Christmas tree elements, shapes, and icons in vector and PNG formats.
Christmas Illustration Toolkit
This cute Christmas bundle includes 16 character illustrations featuring a Dog, Santa, Bear, Penguin, and more. It also includes 40 Christmas items, 10 hand-drawn decorative elements, and many others.
Polar Bears, Christmas Illustrations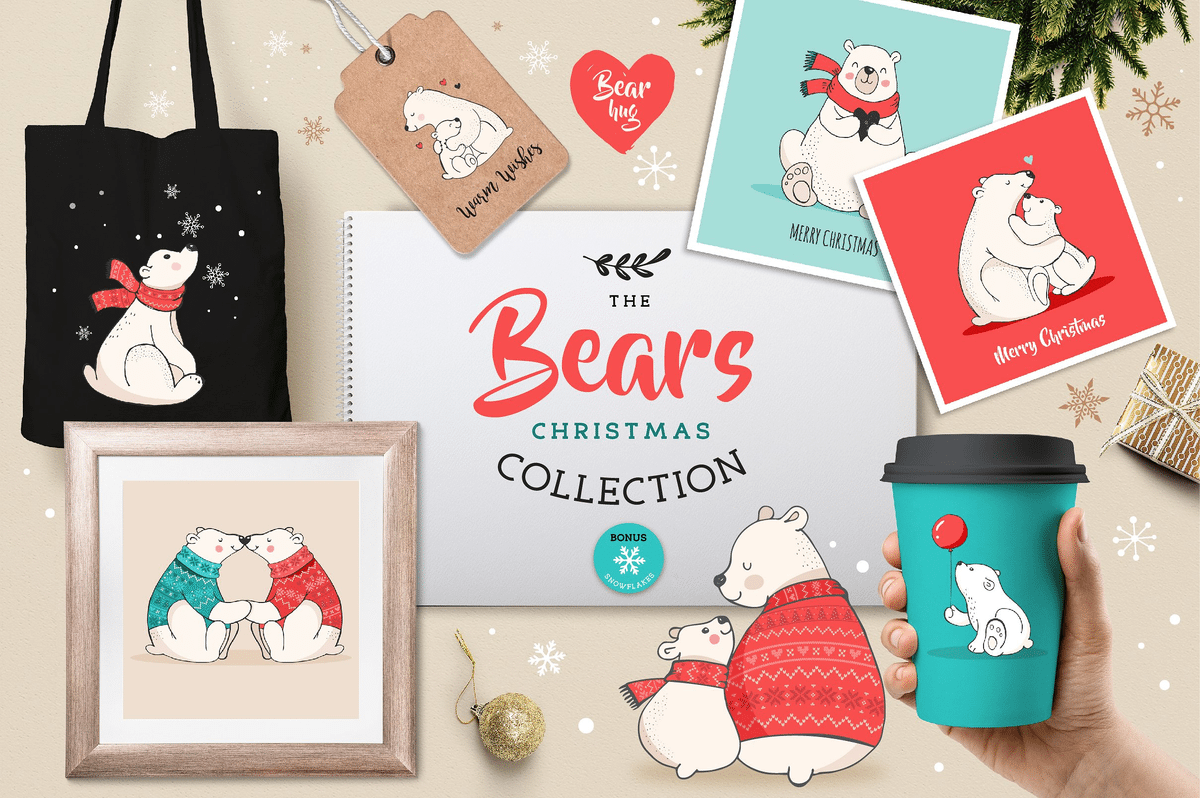 Polar bears make everything look adorable. This bundle features 8 cute polar bear characters, 12 greeting cards, 3 patterns, 7 labels, and more.
Merry Christmas Greetings & Doodles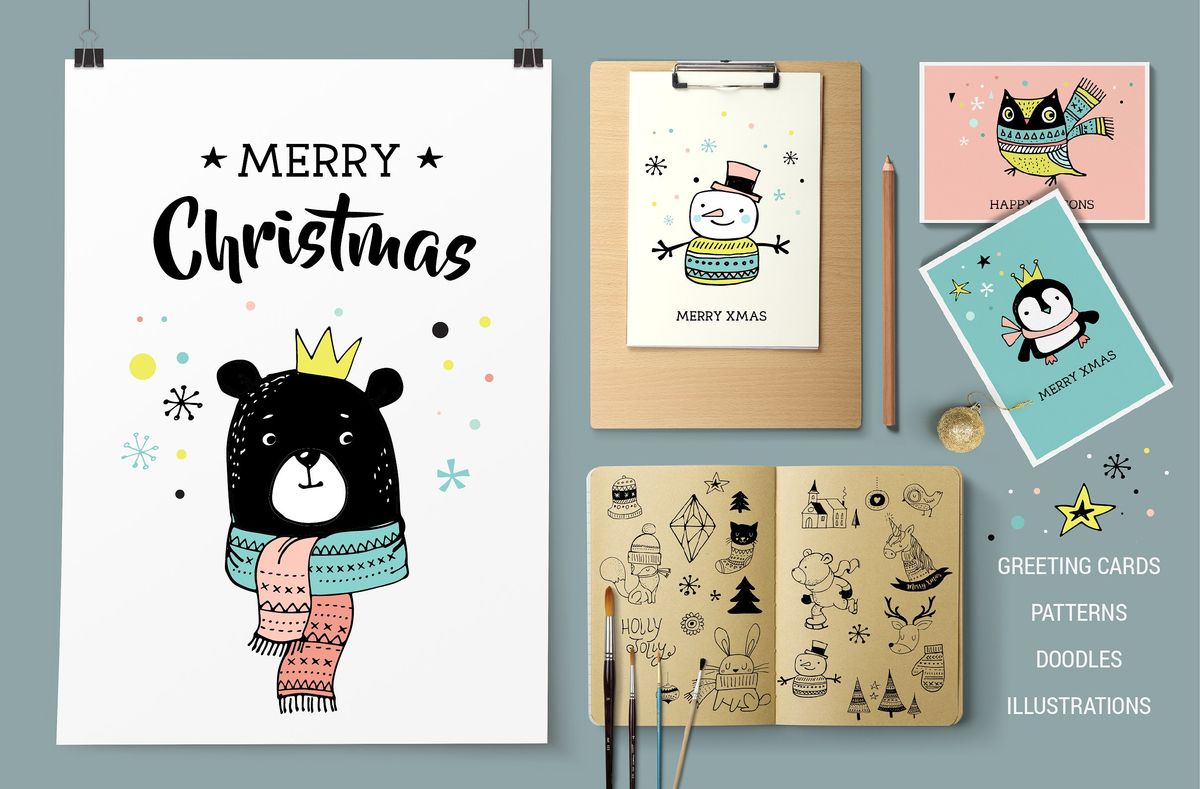 In addition to 50 adorable doodles, this Christmas pack includes 13 greeting card templates, 3 patterns, and an Advent calendar.
Christmas Advent Icons Set
File Type: AI, EPS, SVG, PDF, PNG

Free to be used in private as well as commercial projects. You may modify the size, color or shape of the icons. No attribution is required, however, reselling of bundles or individual pictograms isn't cool.
Merry Christmas Lettering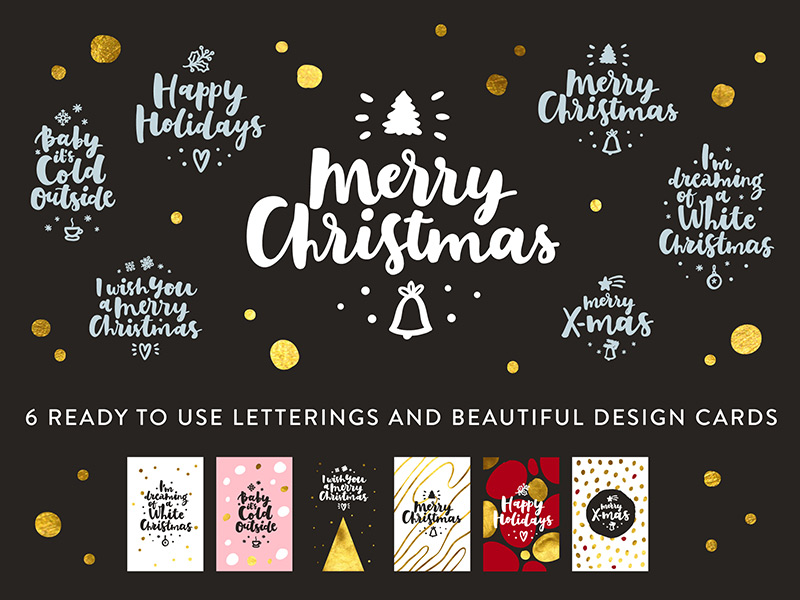 Super cute freebie brings you a set of beautiful Christmas lettering compositions and print-ready greeting card designs. Use them for your Holiday projects or create something unique! All artworks are vector-based and can be customized and resized with ease.
Cozy Christmas Free Vector Set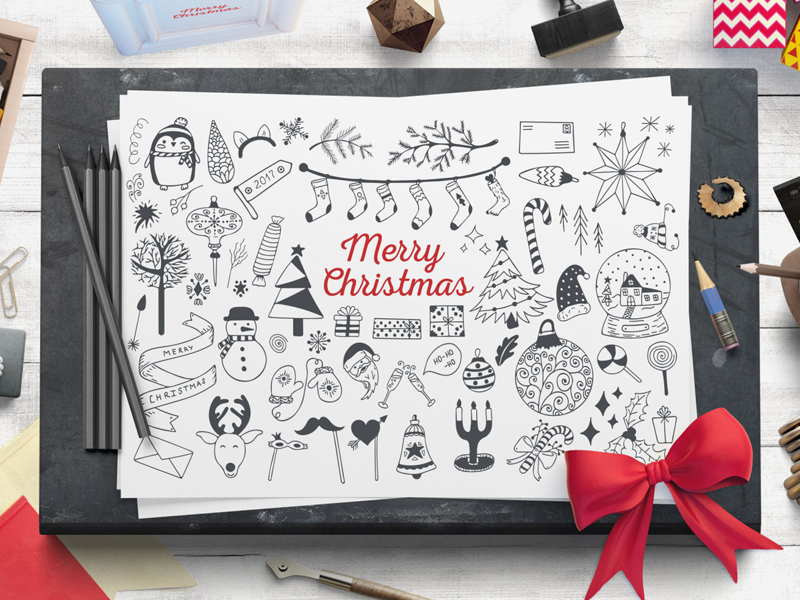 Winter Holidays are just around the corner! Don't hesitate to equip yourself with a handy set of 80 vector illustrations able to bring genuine hand-crafted feel to your work. 6 pattern bushes for illustrator come as a nice bonus!
Collection of Winter Characters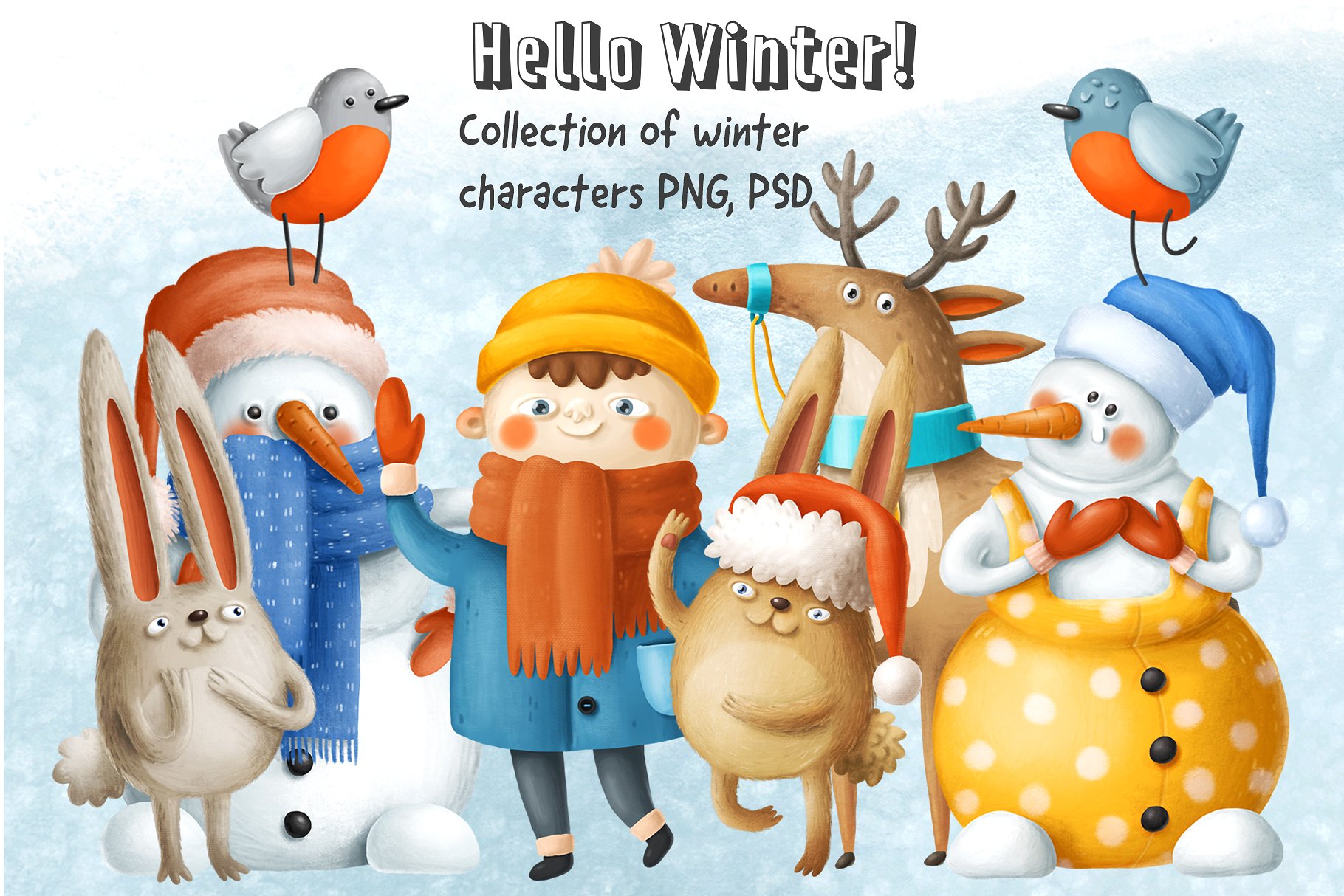 12 Characters in PNG format with transparent background, PSD (all in one file).
Vintage Holidays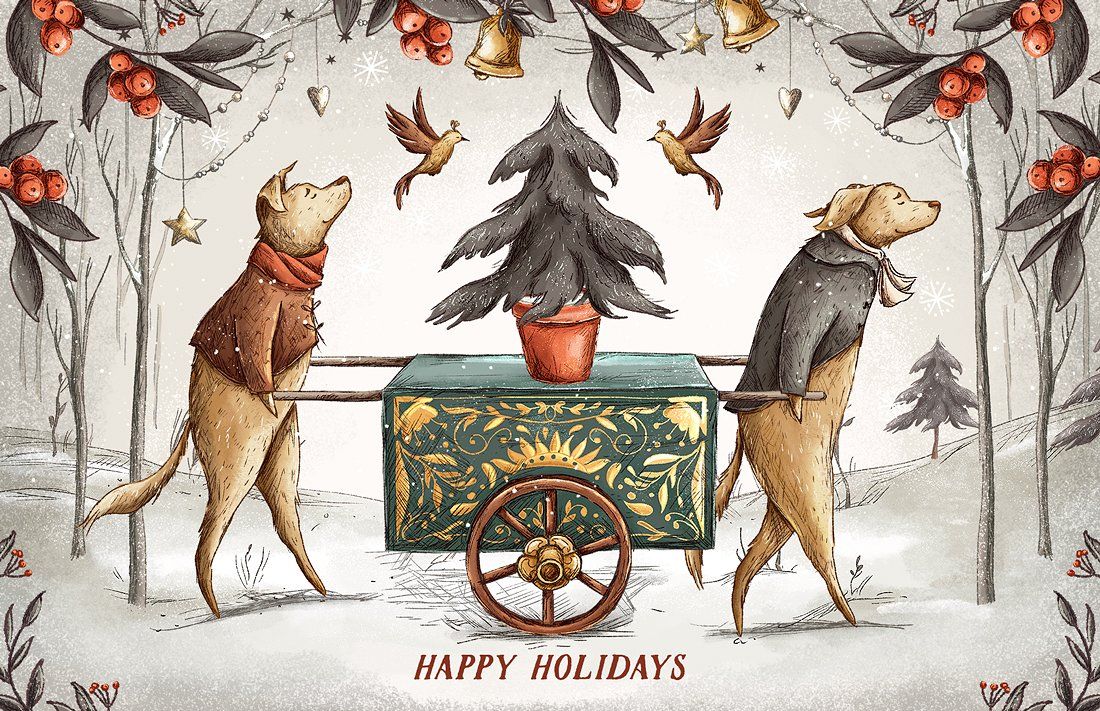 A vintage holidays collection with lovely dog characters, winter landscapes and Christmas decorations. This is a perfect choice for dog lovers, daydreamers and old things admirers.
Merry Christmas Vector Free Seamless Pattern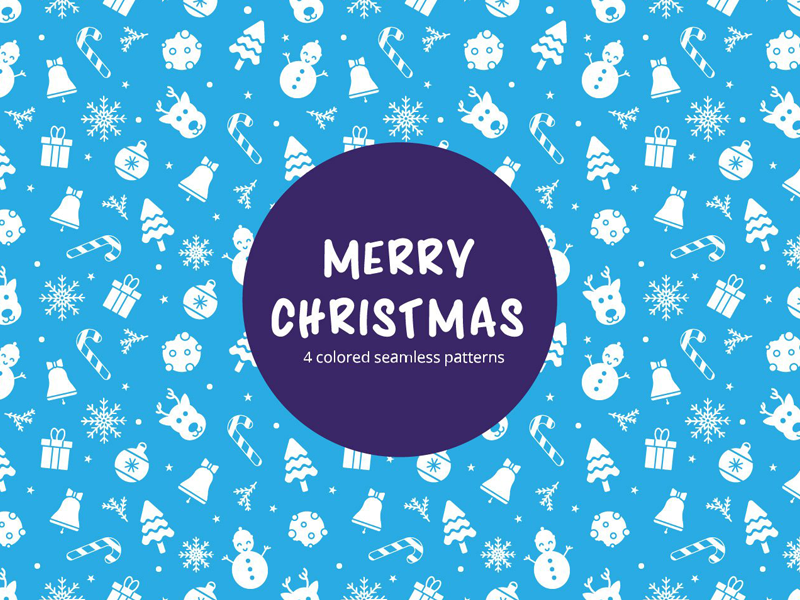 With this pattern you can do many beautiful things: mugs, cups, plates, gift cards, paper packaging and much more. Just download the graphics and start using it for personal or commercial purposes. It's free.
Christmas Top View Scene Creator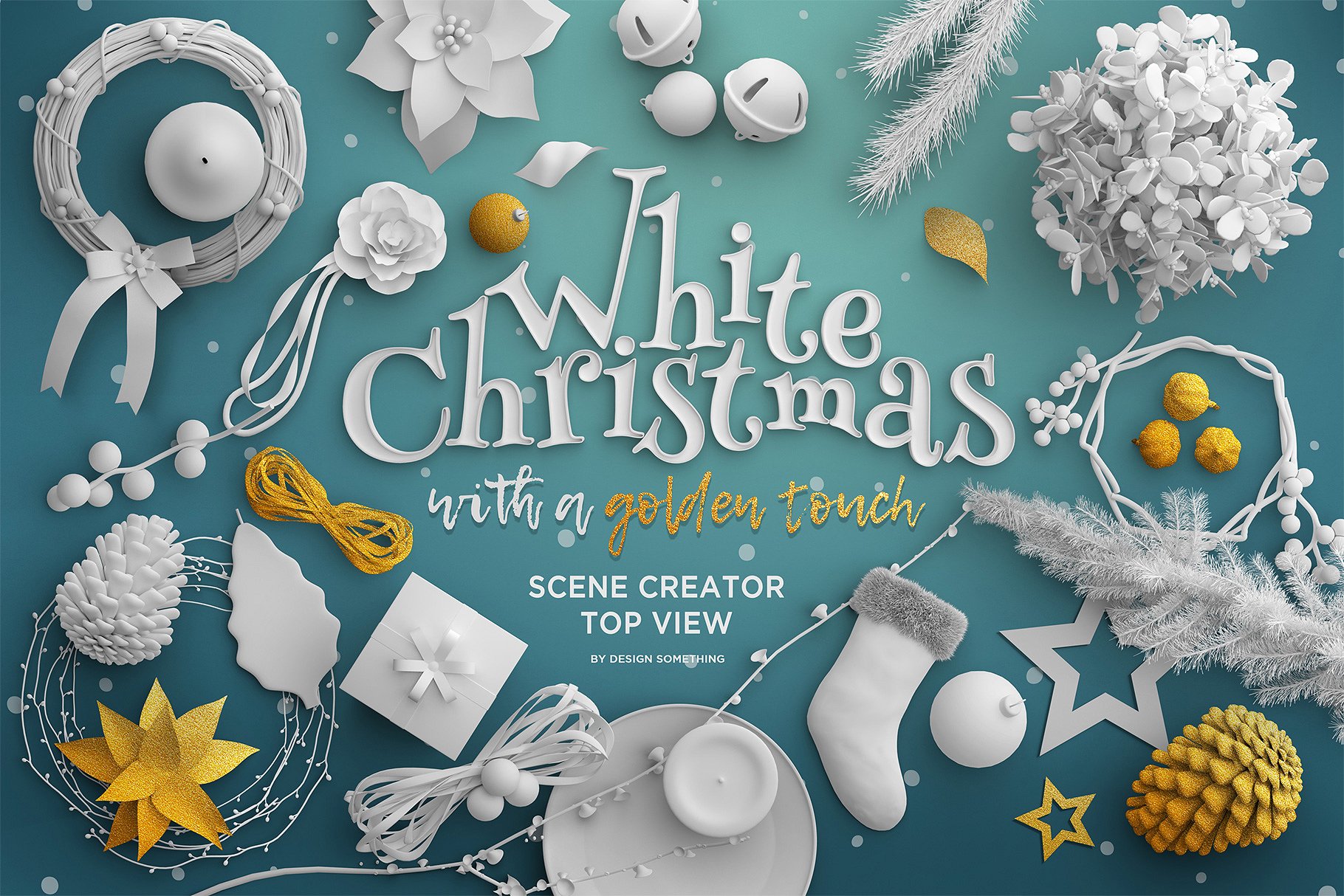 This is a scene creator based on movable high-res isolated objects. You can create your unique scene in minutes. You can use it for your social media, online shop, blogs, print and more. All the objects and shadows are separated.
Christmas New Year Card Mockup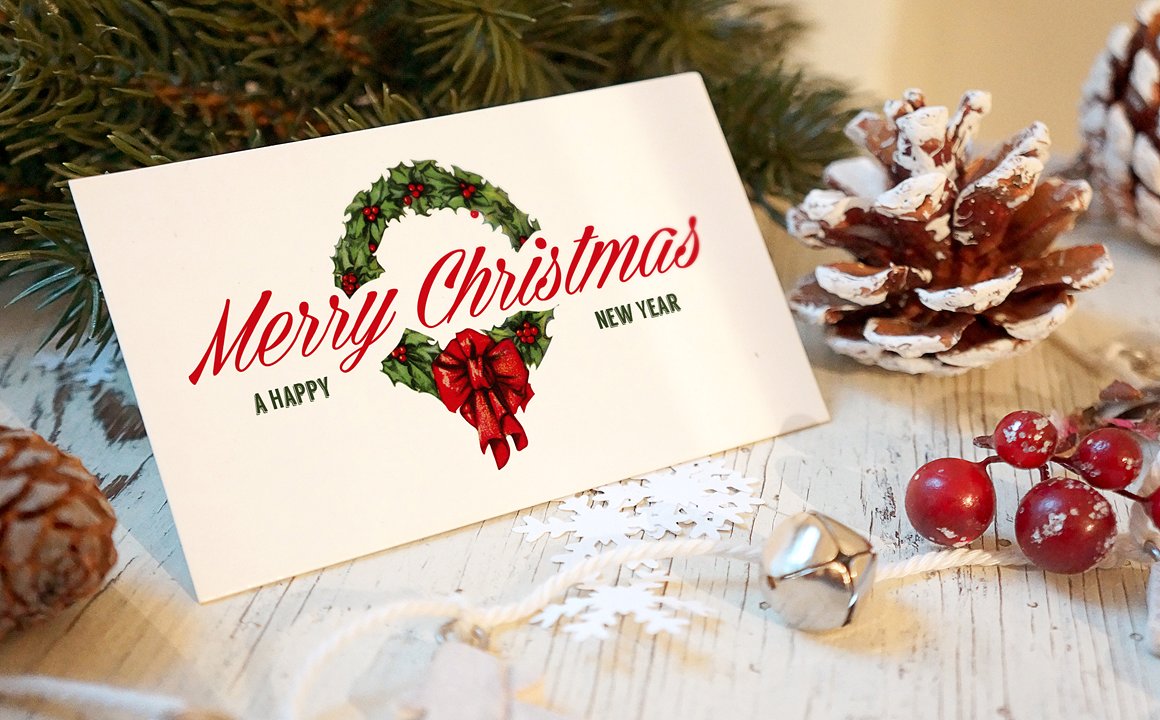 5 Christmas greeting card mockups. The background and the card position is permanent.
Gift Box Mockup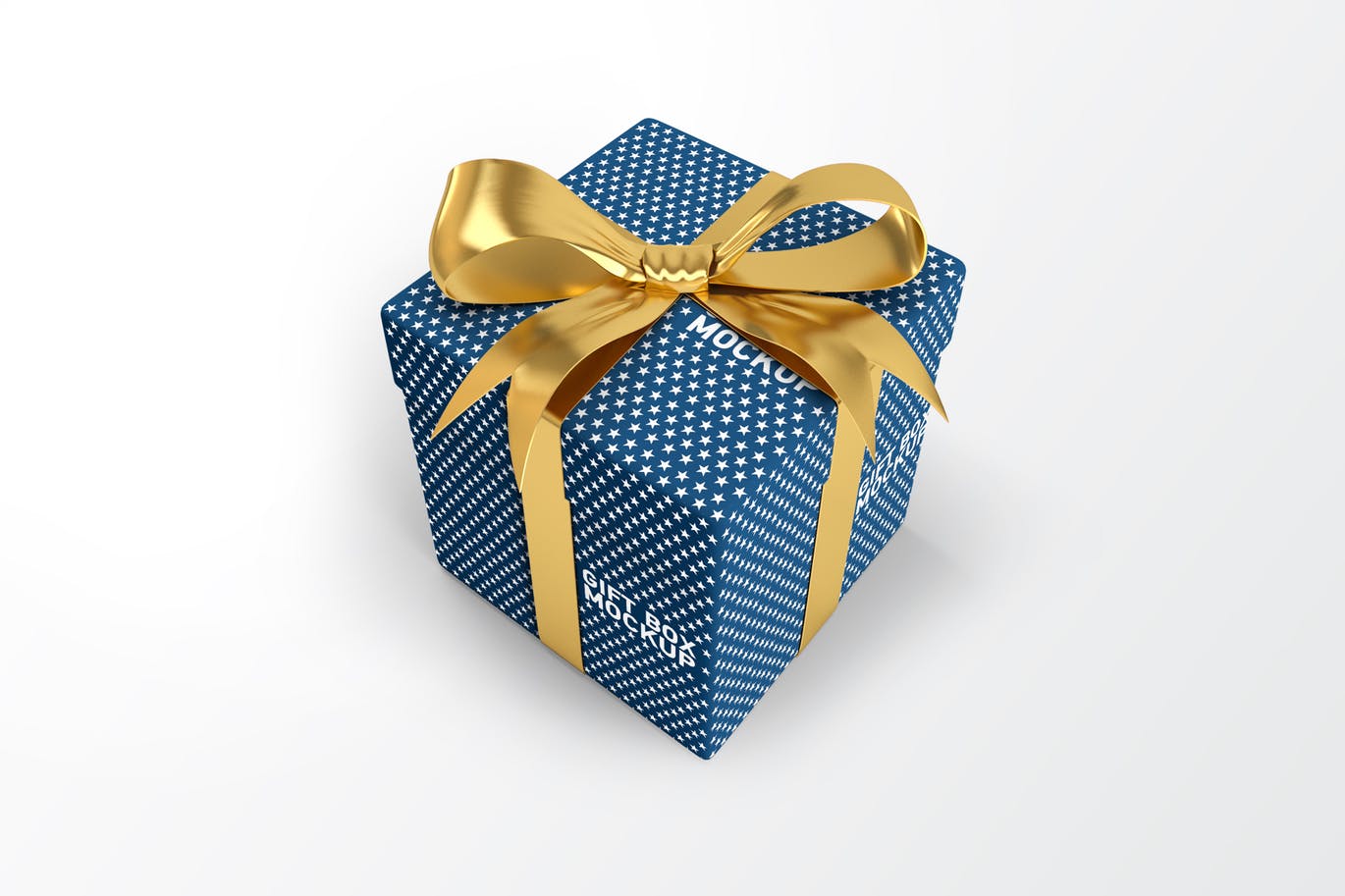 With smart object included you can edit the layers of the graphic canvas or remove them completely and place your own graphics inside, without worrying about perspective, light and shadow effects. You can adjust the effect of light, shadow and reflects.
Christmas Party Flyer and Facebook Cover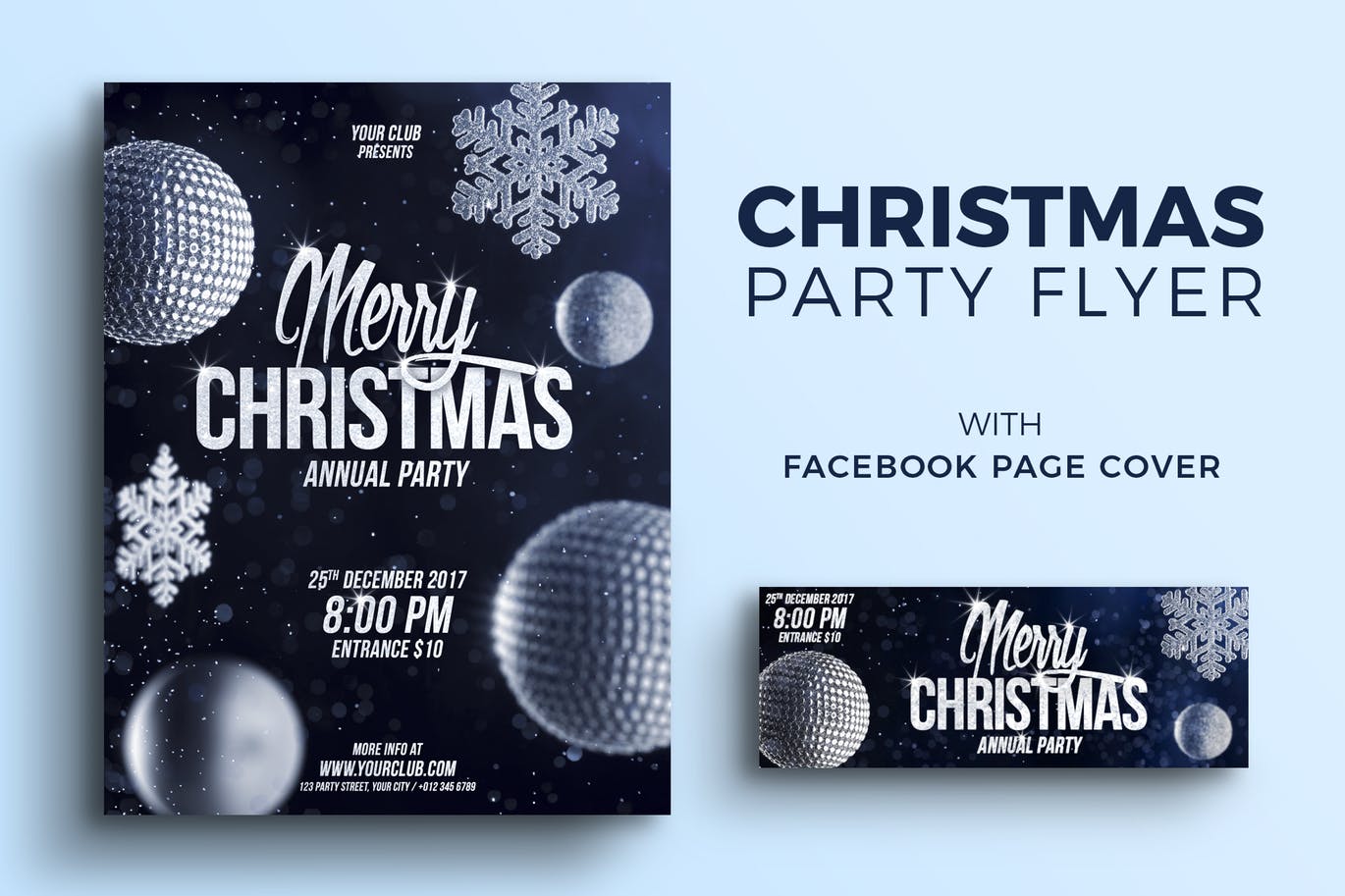 Get the party started with our beautiful and well-designed christmas party flyer. A great way to promote any music event in your club.
18 Free Icons Set – Christmas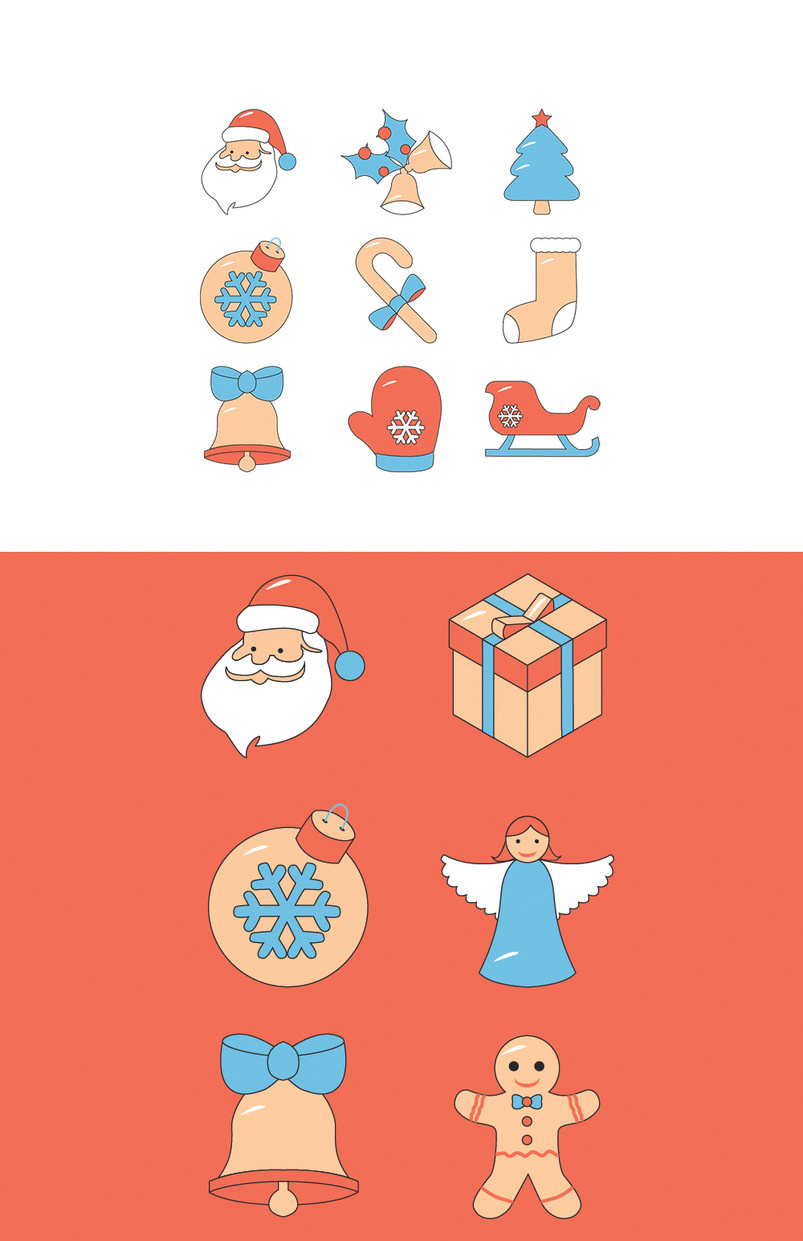 18 amazing Christmas icons collection for all your festive design needs.
50 Free Flat Christmas Icons
File Type: AI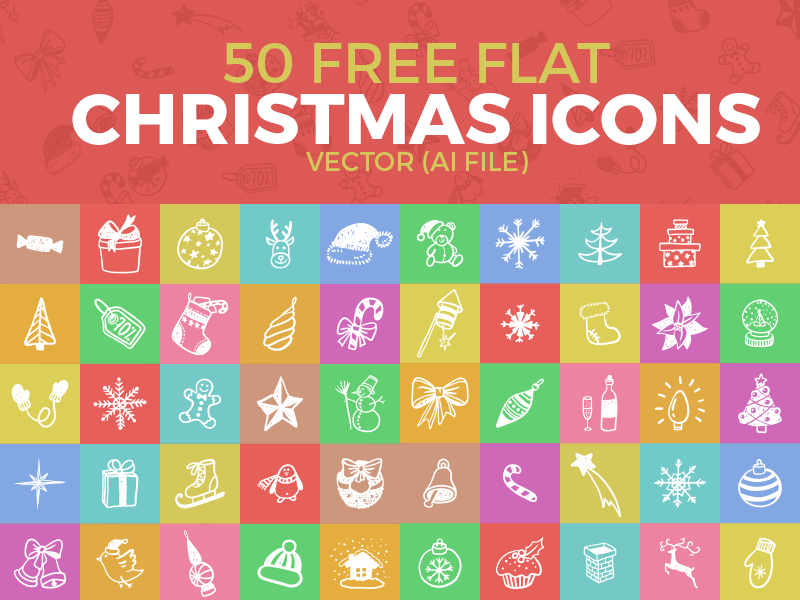 These Christmas icons are designed in Ai format. These icons are fully editable that you can change the colors and make changes according to your design requirement.
Business Card in Christmas Scenery – Free PSD Mockup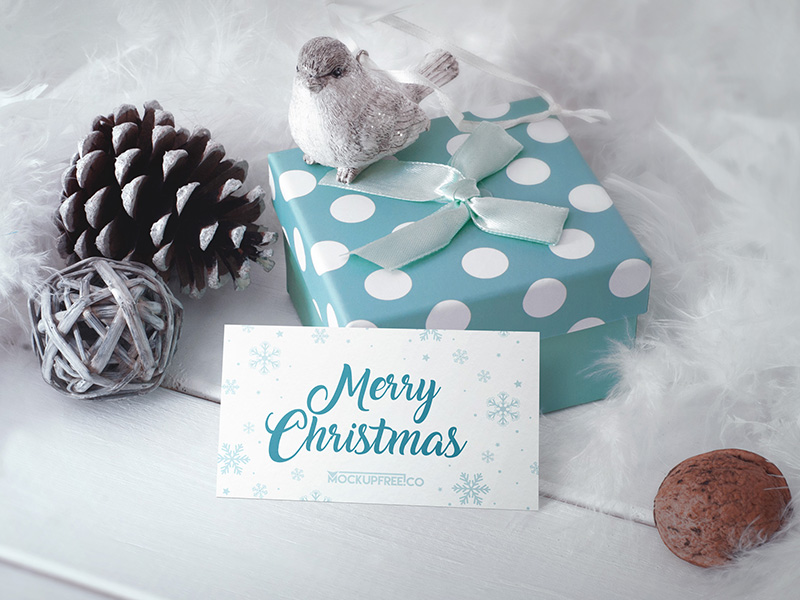 It is awesome and very beautiful Free mockup for Christmas holidays and interesting ideas.
Christmas Sale Flyer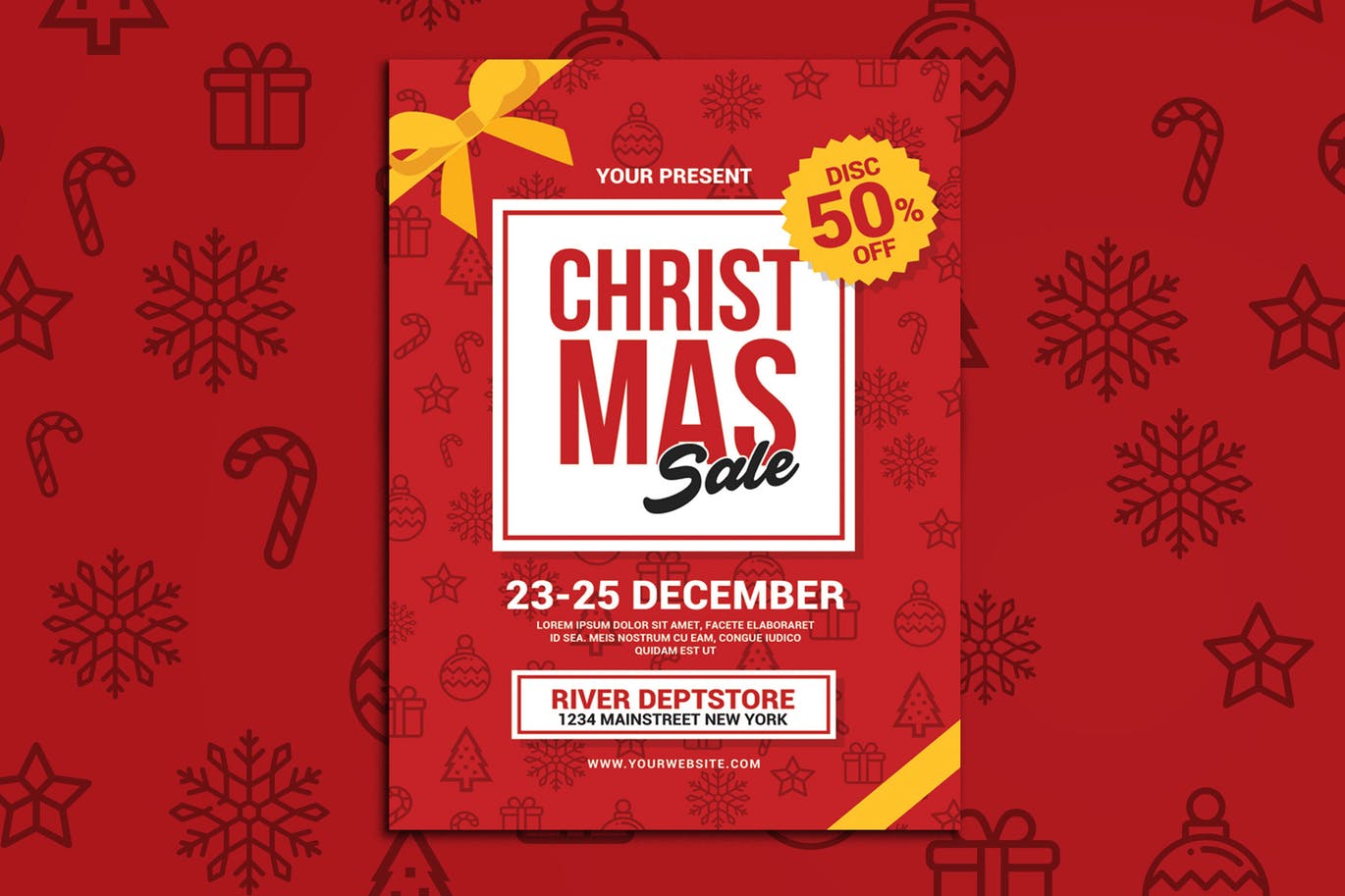 A Christmas sale flyer template for all your business presentation needs.
Christmas Icon Collection
File Type: AI, EPS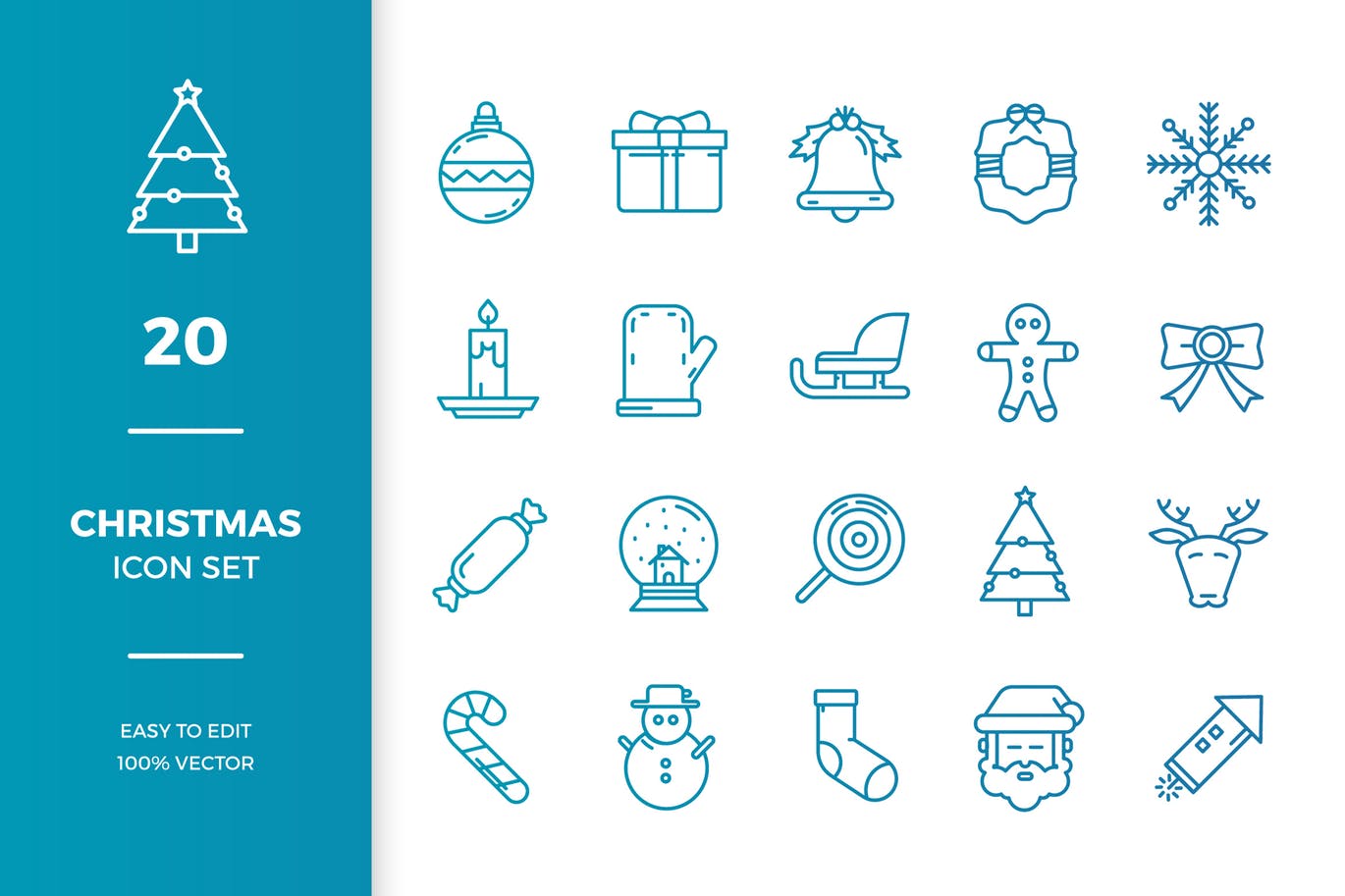 Christmas Icon Collection 20 perfect icons set includes the objects for your website / user interface.
Free Flat Beautiful Christmas Icons
File Type: AI, EPS, PNG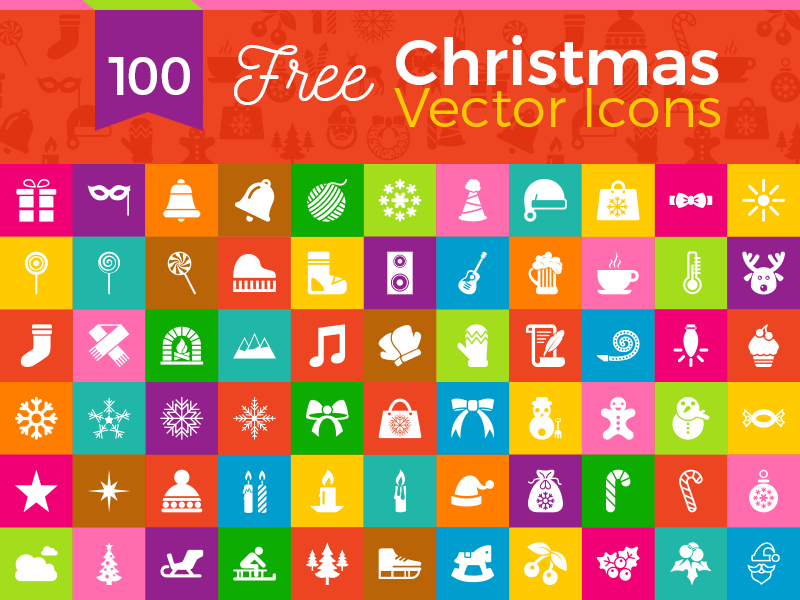 These flat icons are the best solution to your every Christmas related project. Yay!
Free Real Photo Invitation / Greeting Card Mockup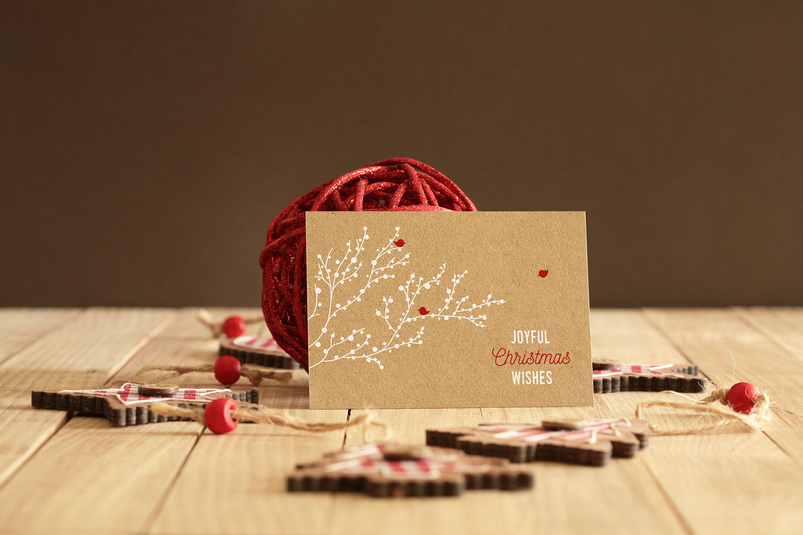 Kraft paper invitation or greeting card mockup templates.
Christmas Seamless Pattern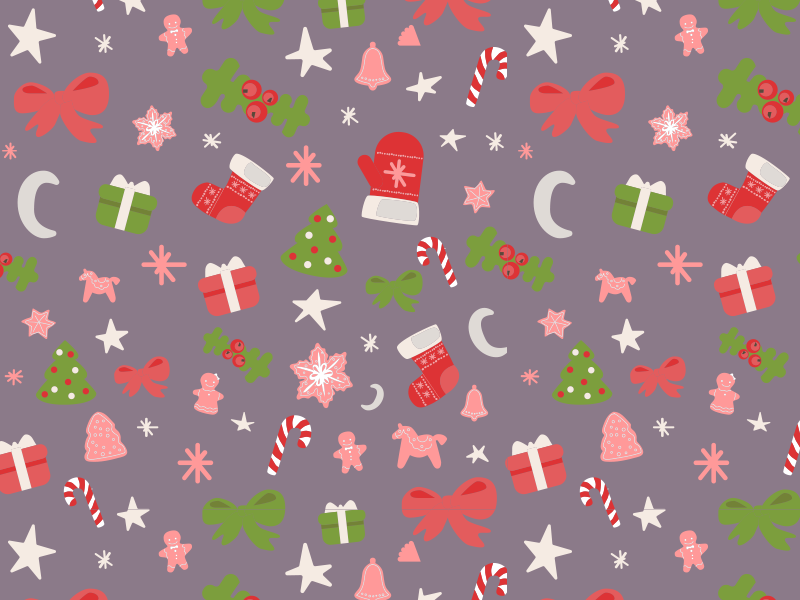 Download these for free and choose from 2 combinations of backgrounds or add your own! 🙂
Christmas Sweatshirt Mockup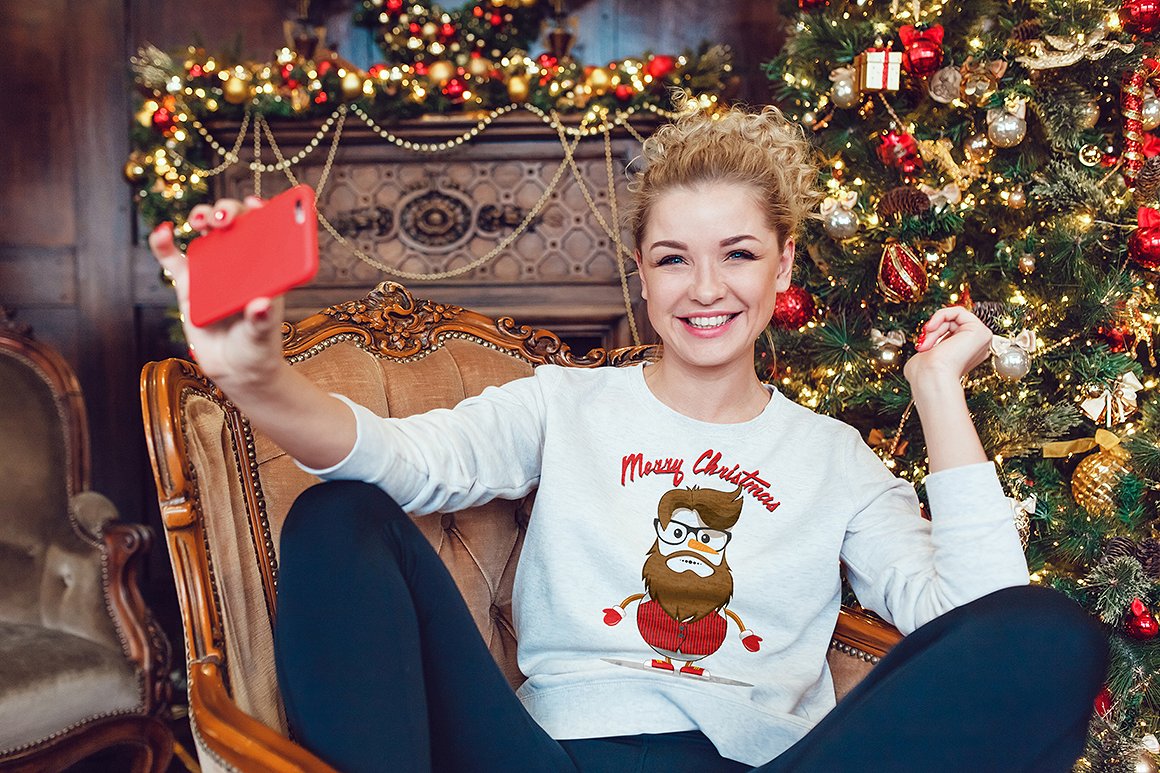 Easy to place your designs using smart objects, double-click the smart layer, copy & paste your artwork, save and you're done!
Gift Wrapping Paper Mockup Set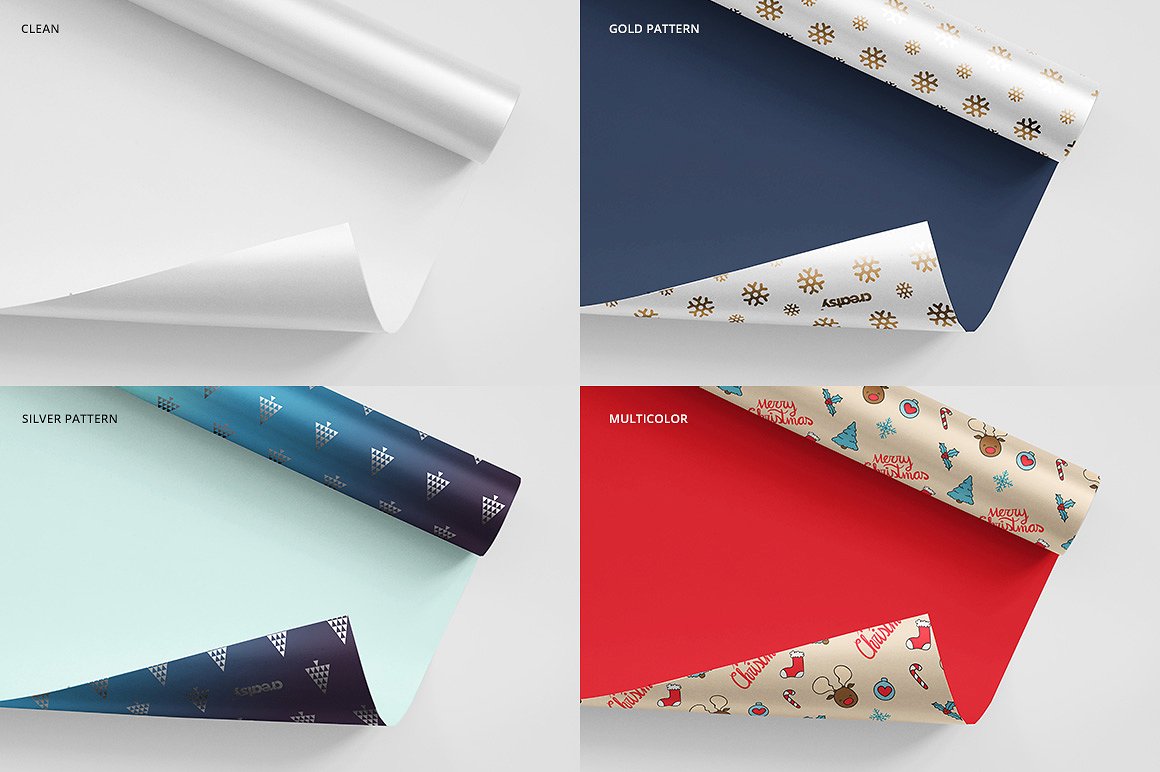 Gift wrapping paper template – layered, editable psd file prepared to showcase your custom design, by simply editinng the smart object and color layers.
Christmas Living Room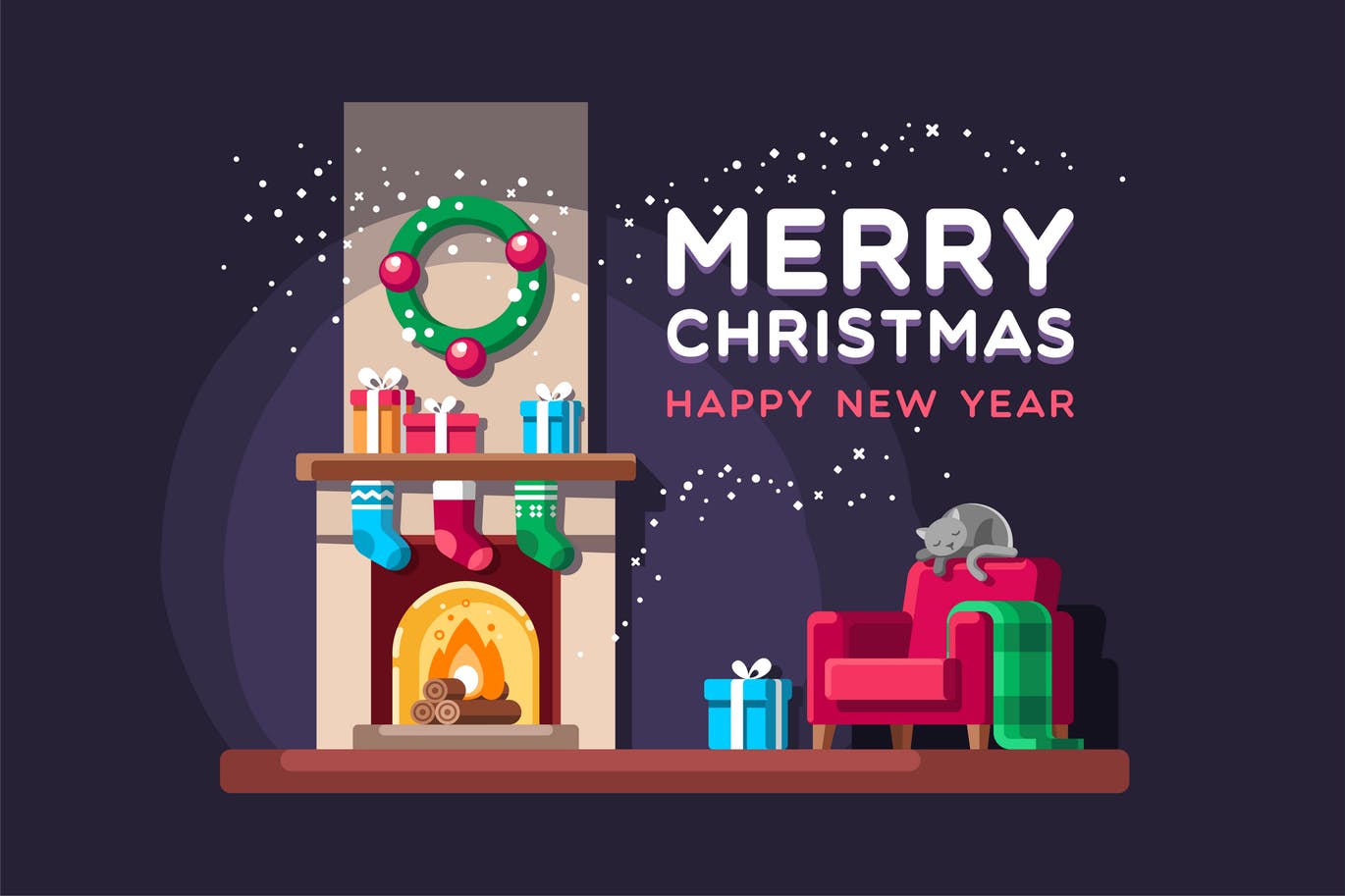 Christmas living room with tree, gifts and fireplace. Vector illustration.
100 Christmas Doodle Icons
File Type: AI, EPS, SVG, PSD, PNG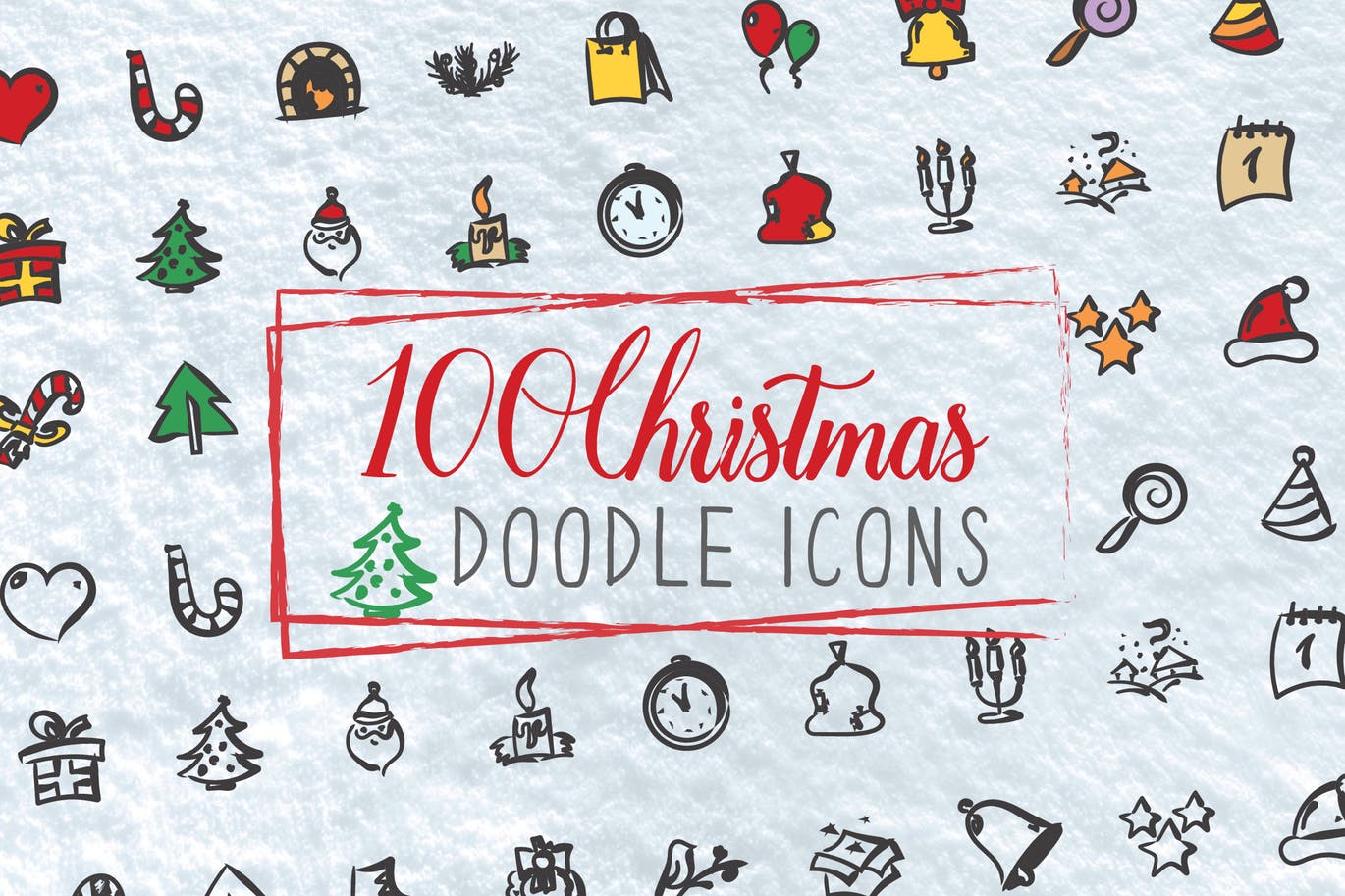 A big pack of 100 doodle style Christmas elements. You can use these to style your websites, design greeting cards, flyers, and do much more. The icons are available in EPS, PNG, AI, and SVG file formats.
Merry Minimal Christmas Icon Set
File Type: AI, EPS, PNG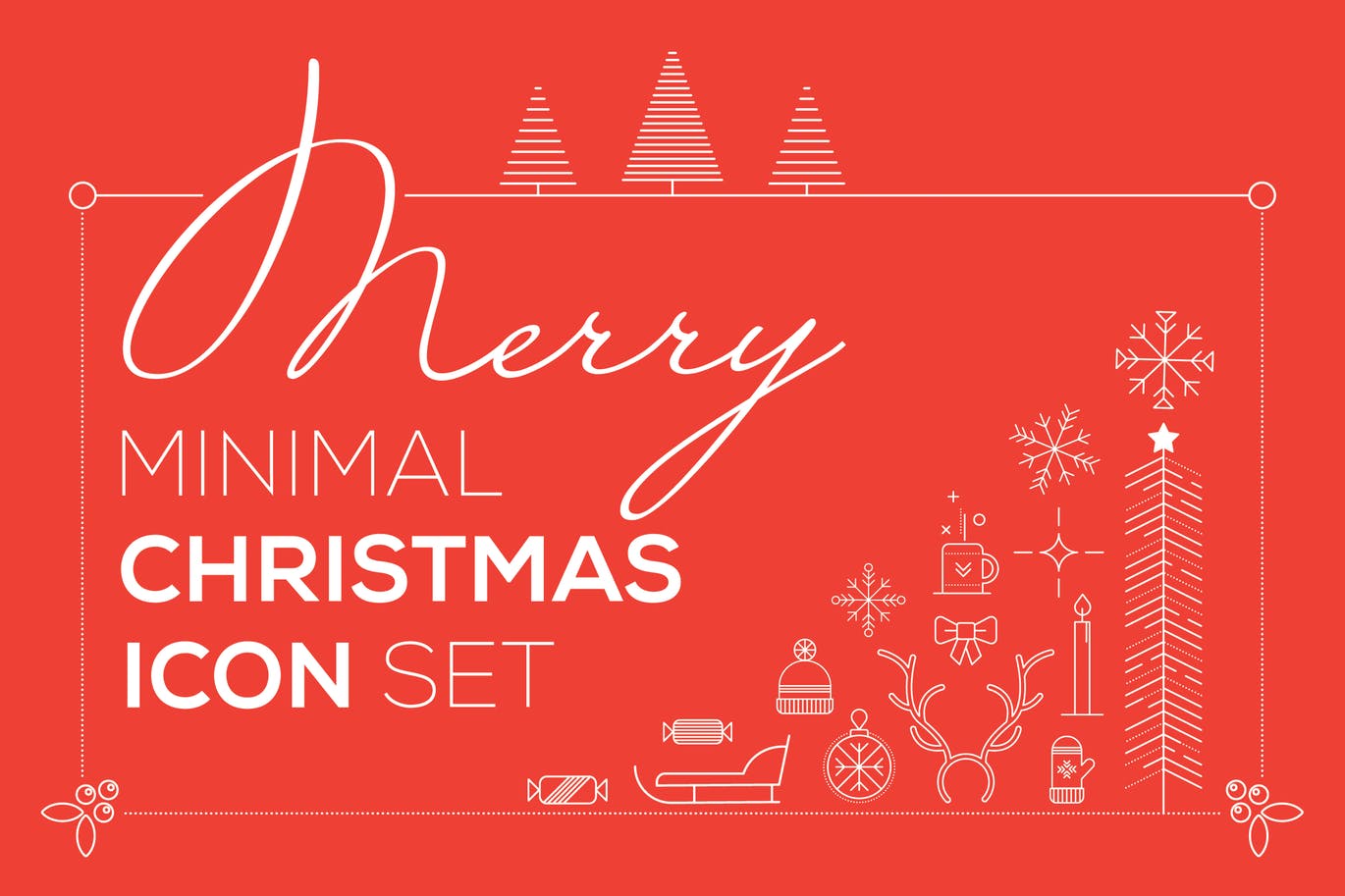 A set of beautifully made Christmas themed icons for any kind of use.
Christmas Decorations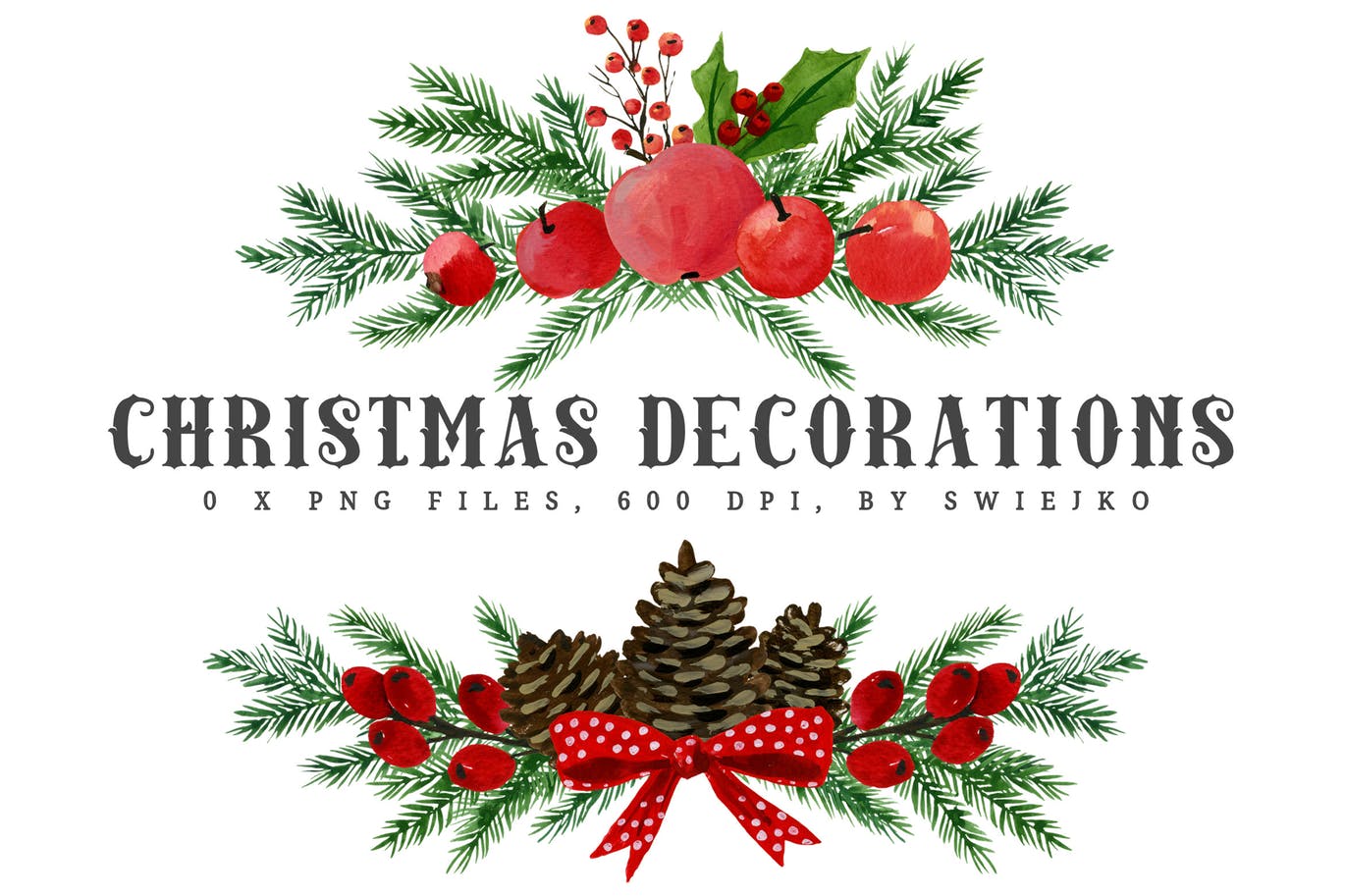 Watercolor Christmas clipart – hand painted decorations It will be a perfect illustration for your Christmas cards, Christmas tags and other Holiday ideas.
Modern Christmas Stock Photo Bundle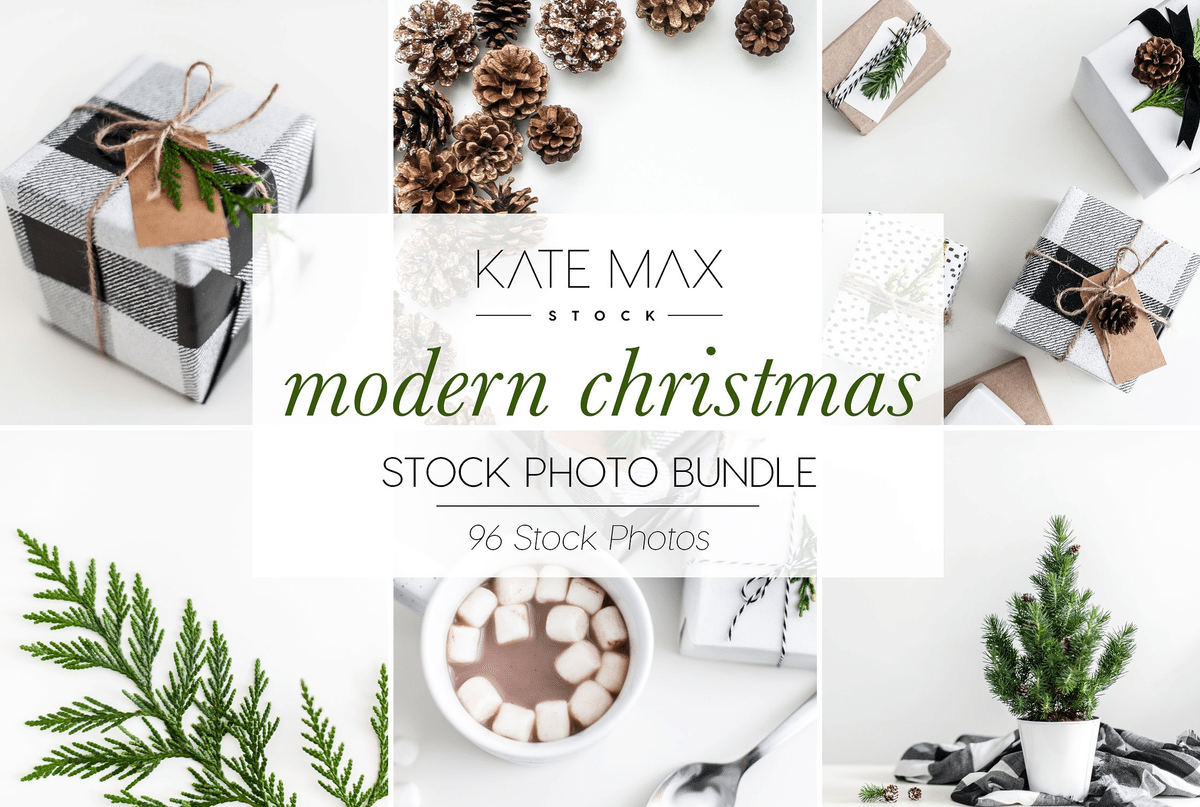 These high-resolution stock photos can be perfect for your Christmas posts and ready to be customized with your designs for your brand.
Isolated Gift Christmas Mockups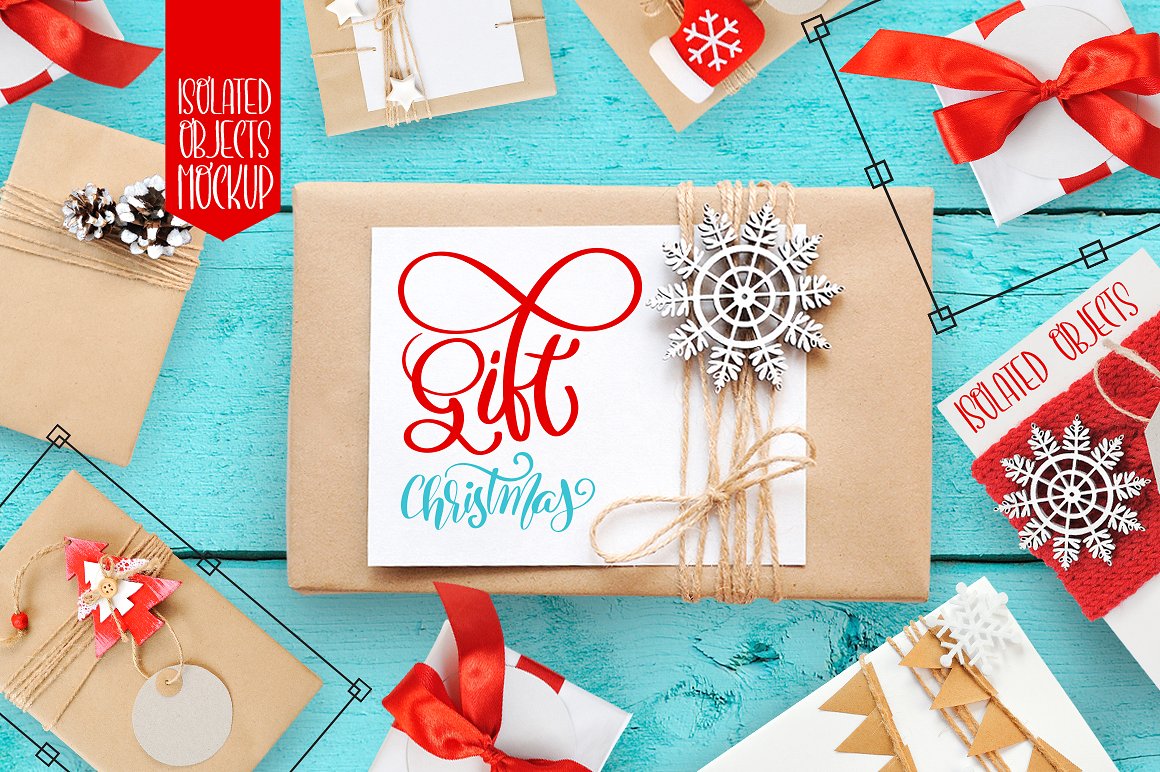 Isolated Gift Christmas Mockups based on professional photos. All of images are professionally photographed in high resolution to ensure the best possible quality.
The Christmas Season – Free Flyer Template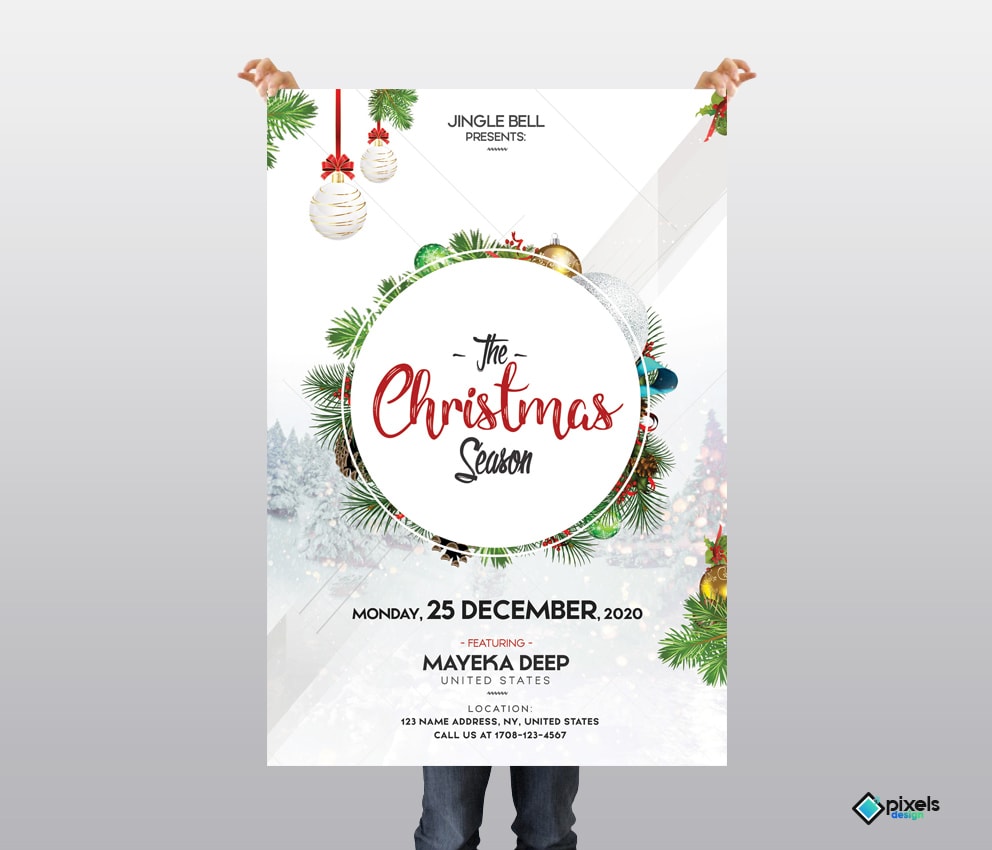 This Christmas flyer works perfect to use for any party, holidays, winter special offers, or any entertainment business.
Christmas Toys Illustration Vector Free Pattern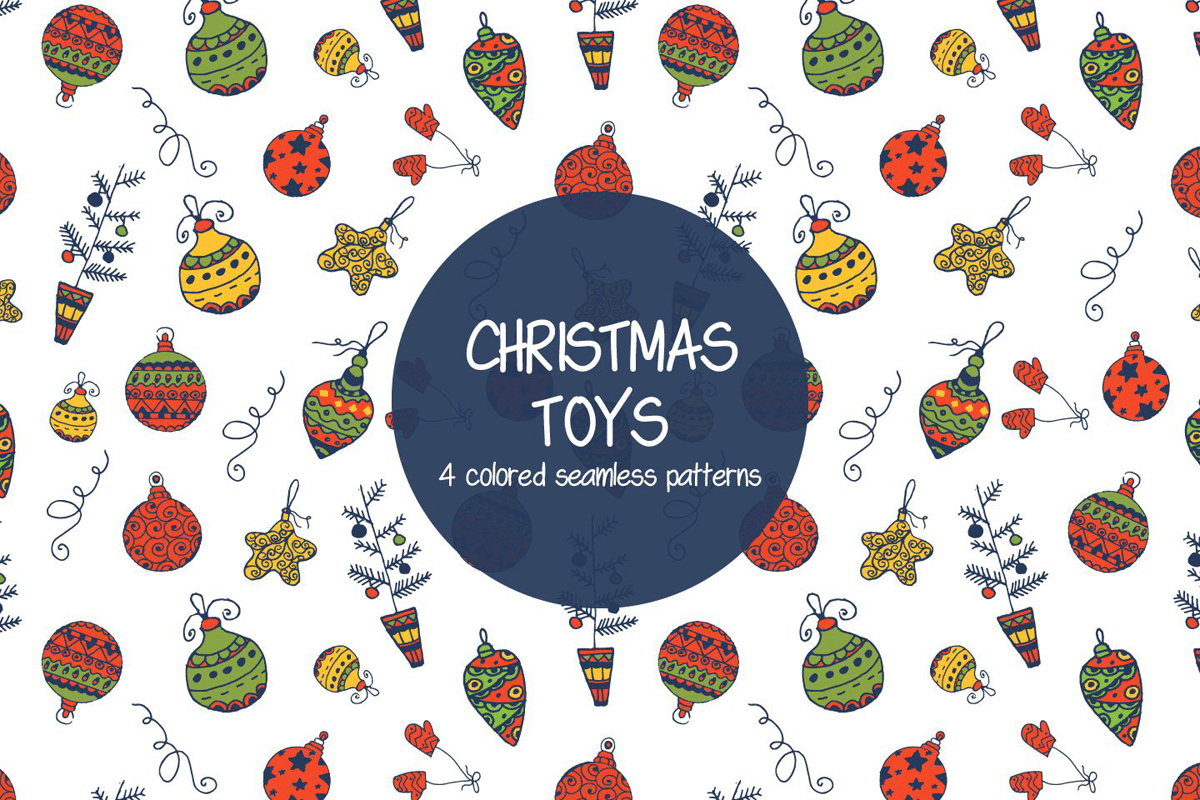 You can easily create a design of different things with this graphics. For example, it can be greeting cards, bed linens, towels, smartphone covers, backpacks, stationery and much more.
Free Christmas Photo Frame Mockup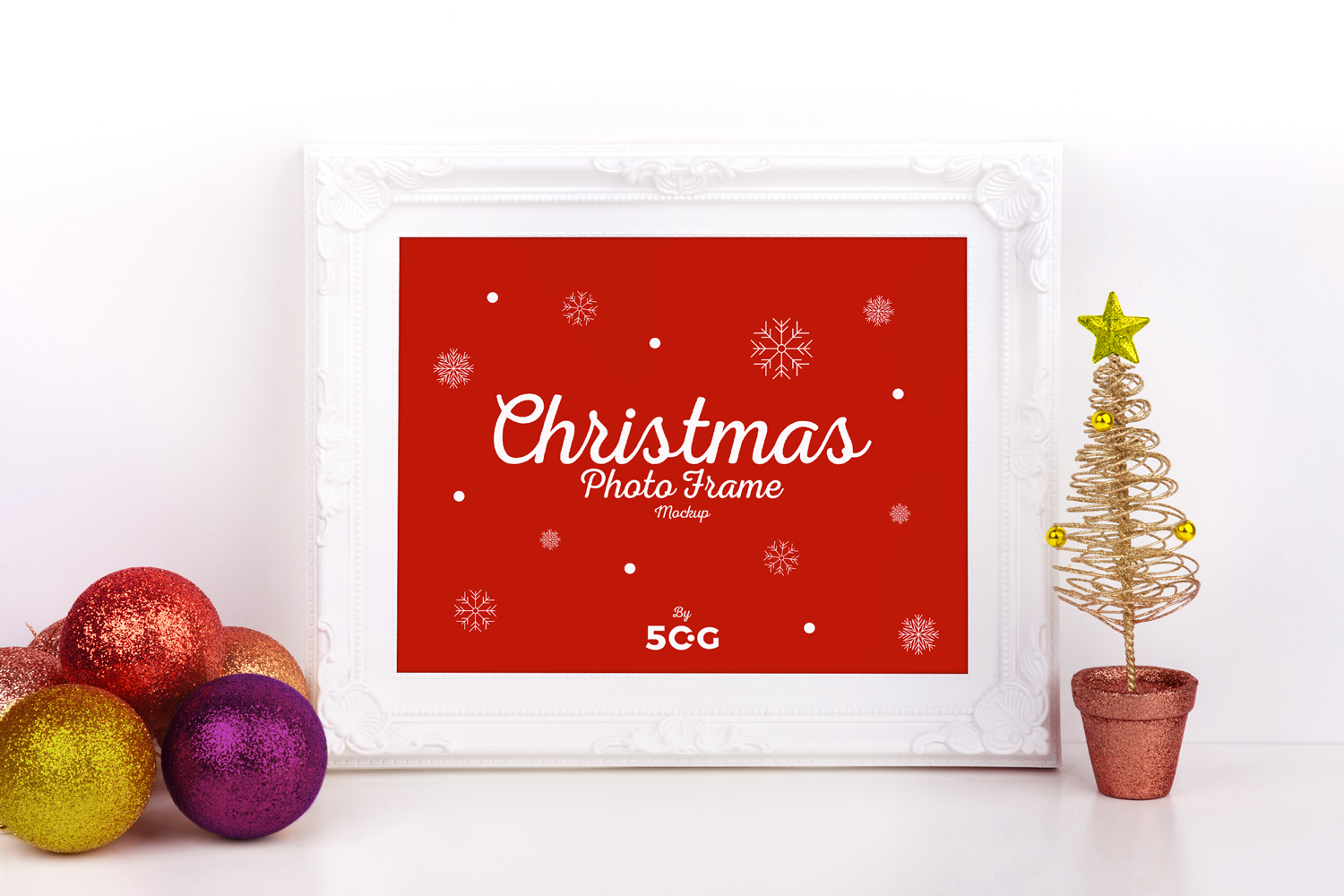 Free Christmas photo frame mockup that will be the best source of graphics and will be a best graphical gift for you.
Free Christmas Card Illustration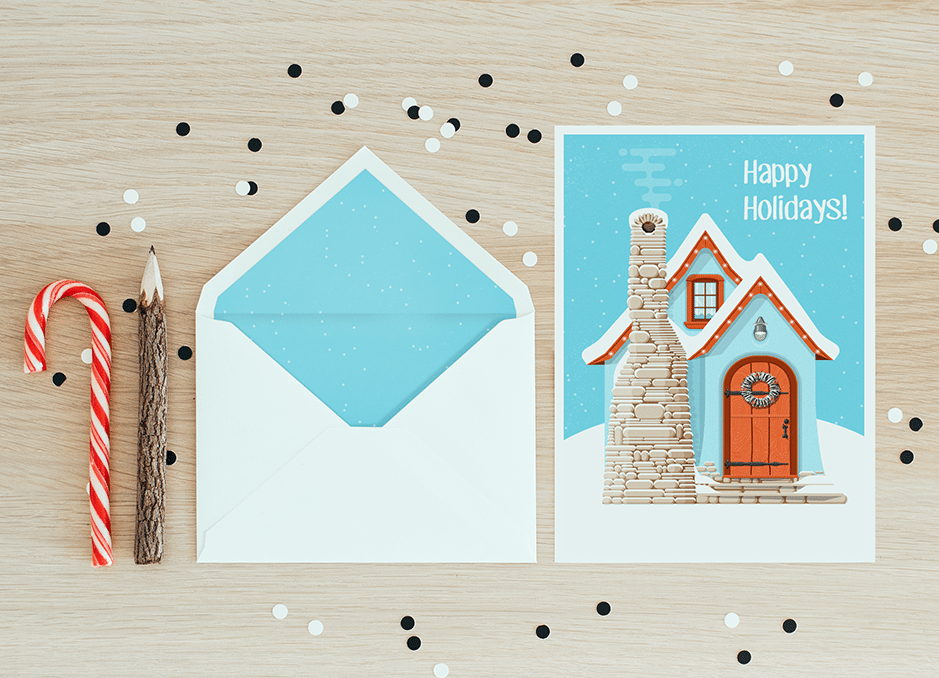 Please enjoy winter holiday card with an illustration of the nice cozy house.
Christmas Gift: Winter Vector Set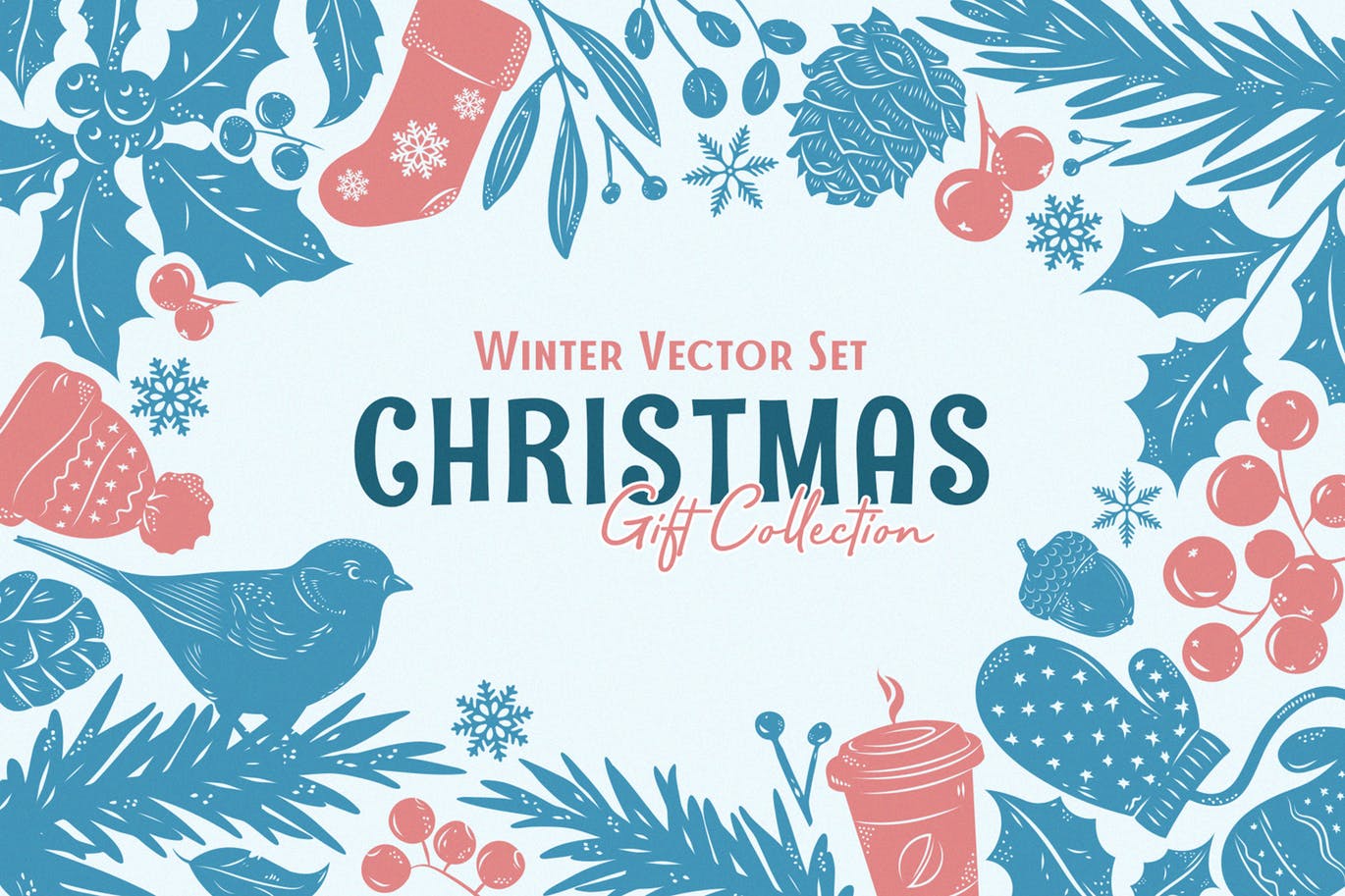 Christmas gift unveils a festive collection of vector elements and patterns, where all the most rejoicing motives are featured.
Rudolph Christmas Scene Creator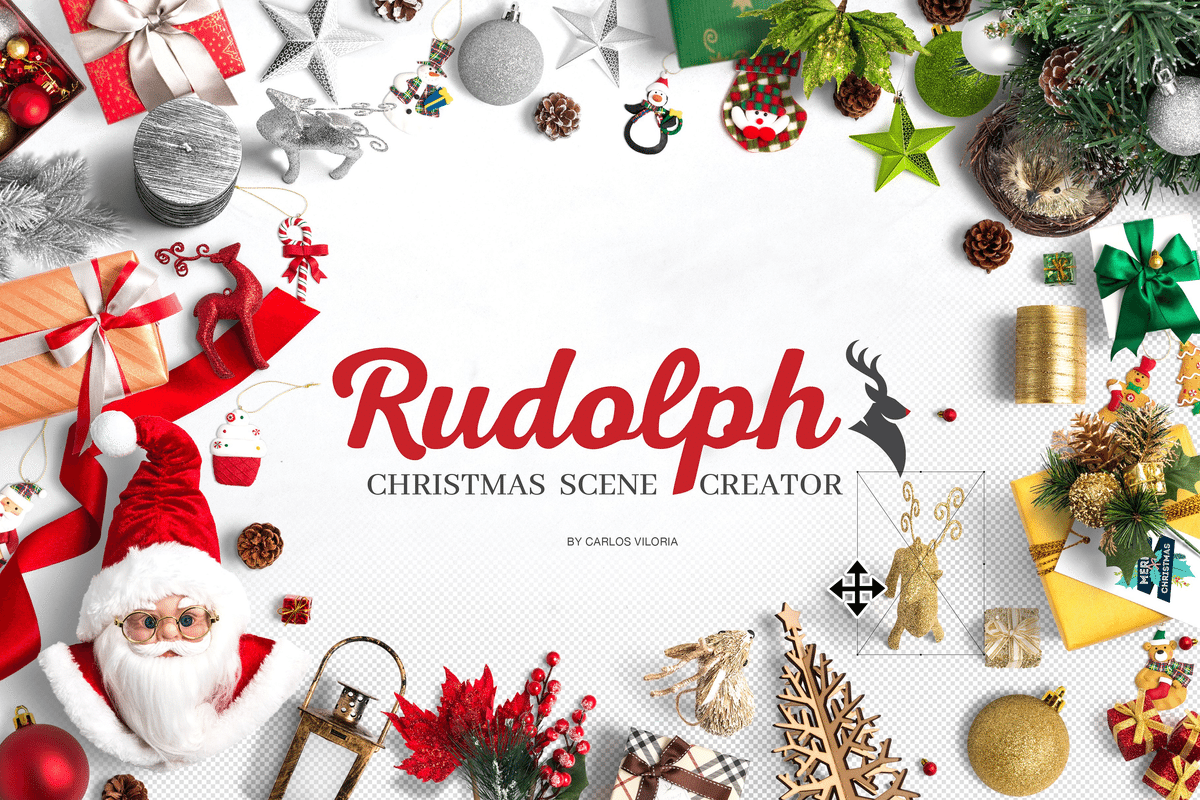 180 Christmas isolate objects in high resolution, with the shadows separated and arranged in layers.
30 Christmas Mockups. Megabundle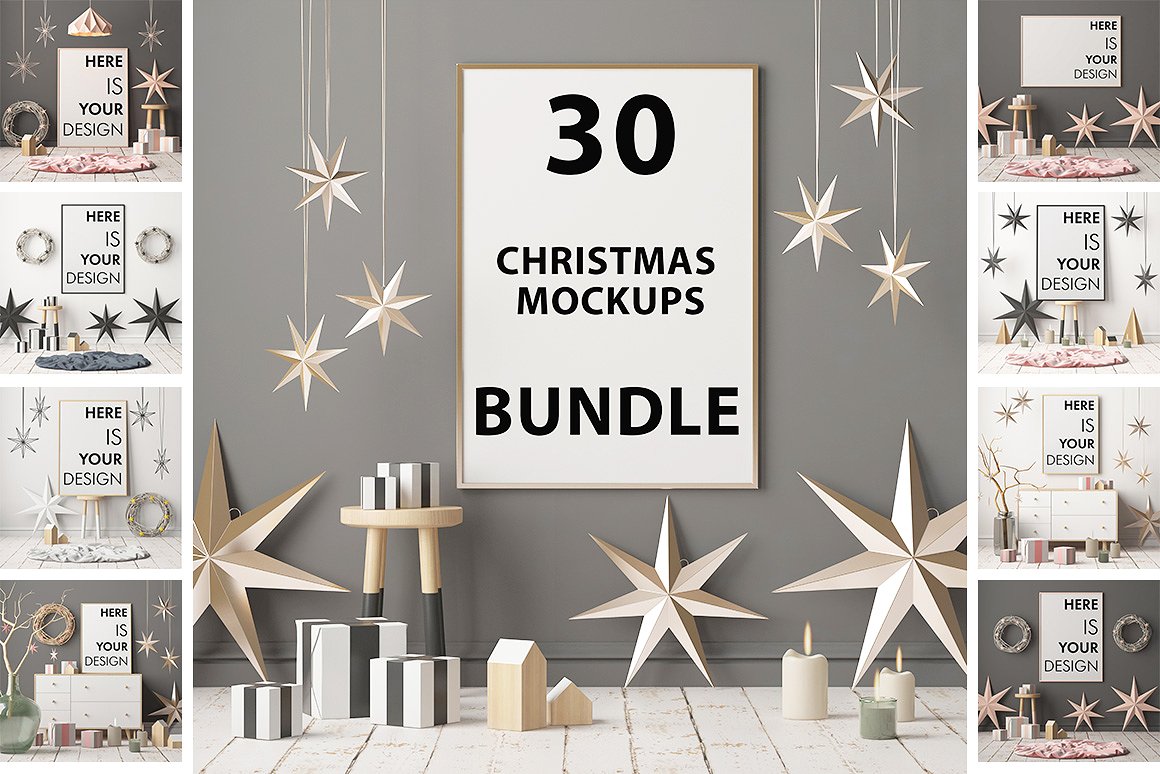 30 Christmas mockup in the interior. This set will collect Christmas mockups in the interior with posters. Posters have different orientations: vertical, horizontal, standing on a chair, desk, chest of drawers, floor.
Christmas Doodles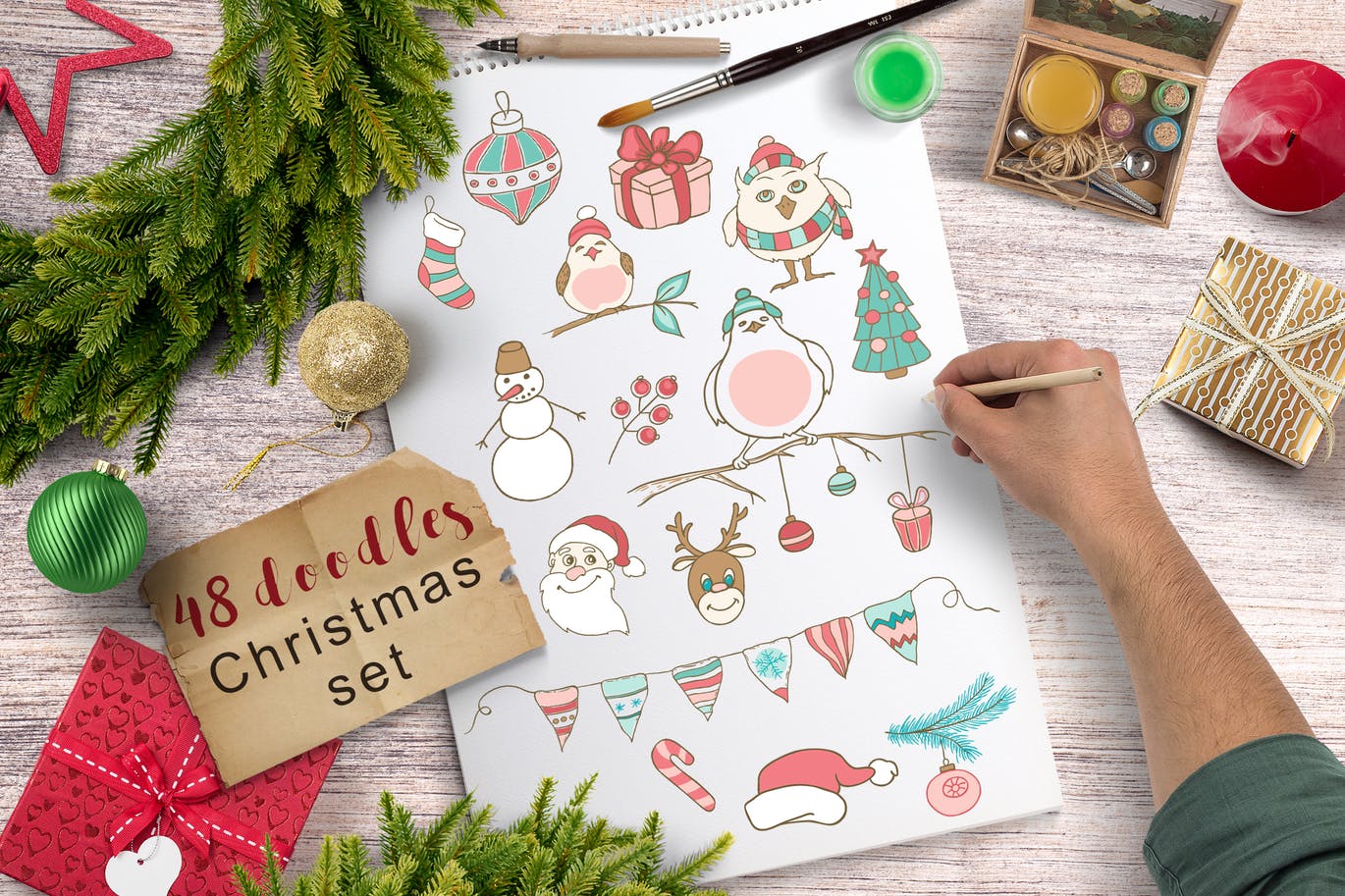 Easily design your own flyers, greeting cards, and social media posts using these gorgeous Christmas doodles. This pack comes with 48 unique vector doodles you can use with your designs.
66 Christmas Patterns & Graphic
These fun Christmas vector graphics come packaged in both AI & EPS.
Image credit: rawpixel.com