Gravity is one important thing we have to thank our planet earth for. It's because of this force that our stuff stays in place. However, in this post we have selected the best photos that negate the gravity of these people using levitation with a full power.
Here in this post we will realize what a fain thing a levitation is. You will see the laws of physics being ignored as the people, rocks, and bikes float in the air as if there is no gravity. Come, take a breath, and enjoy!
CC licensed images may allow you to copy, distribute, display and create. We recommend you to read the license before you use them in your work.

You may also like:
Falling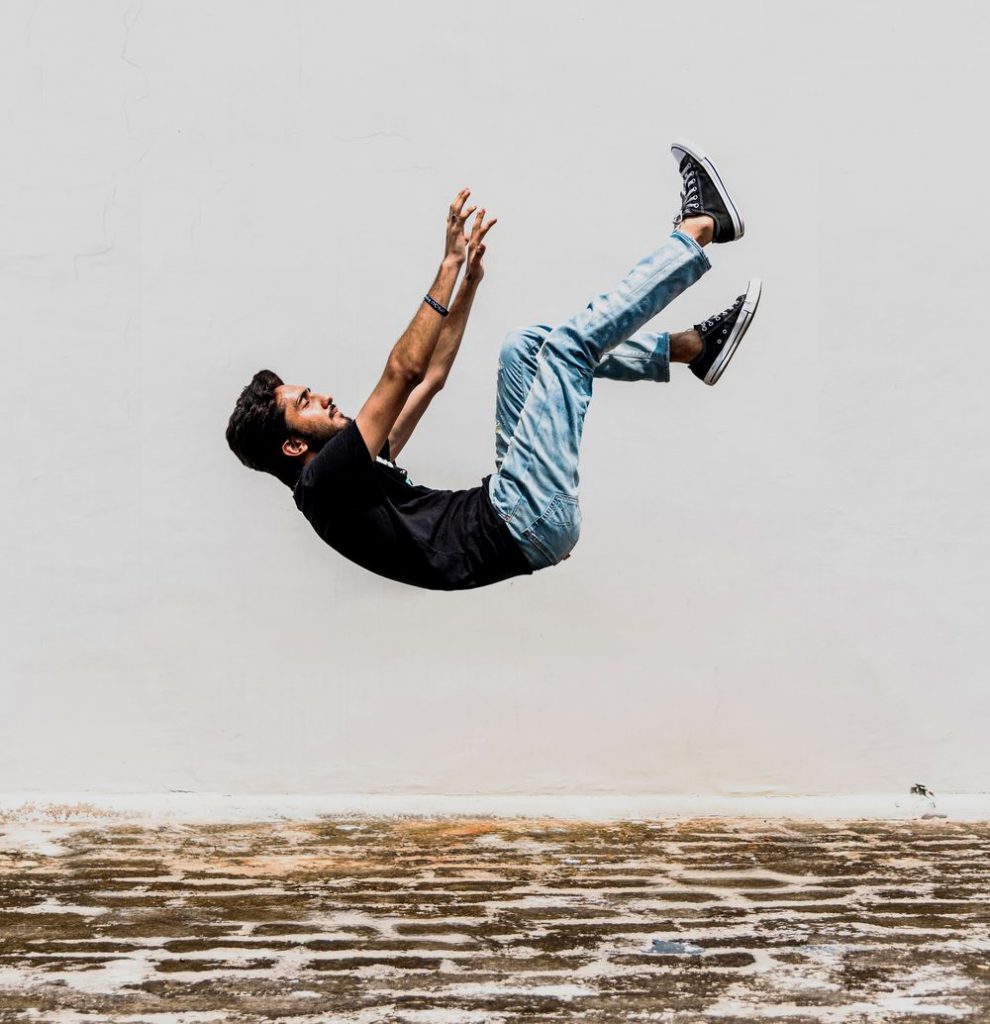 Flying Dices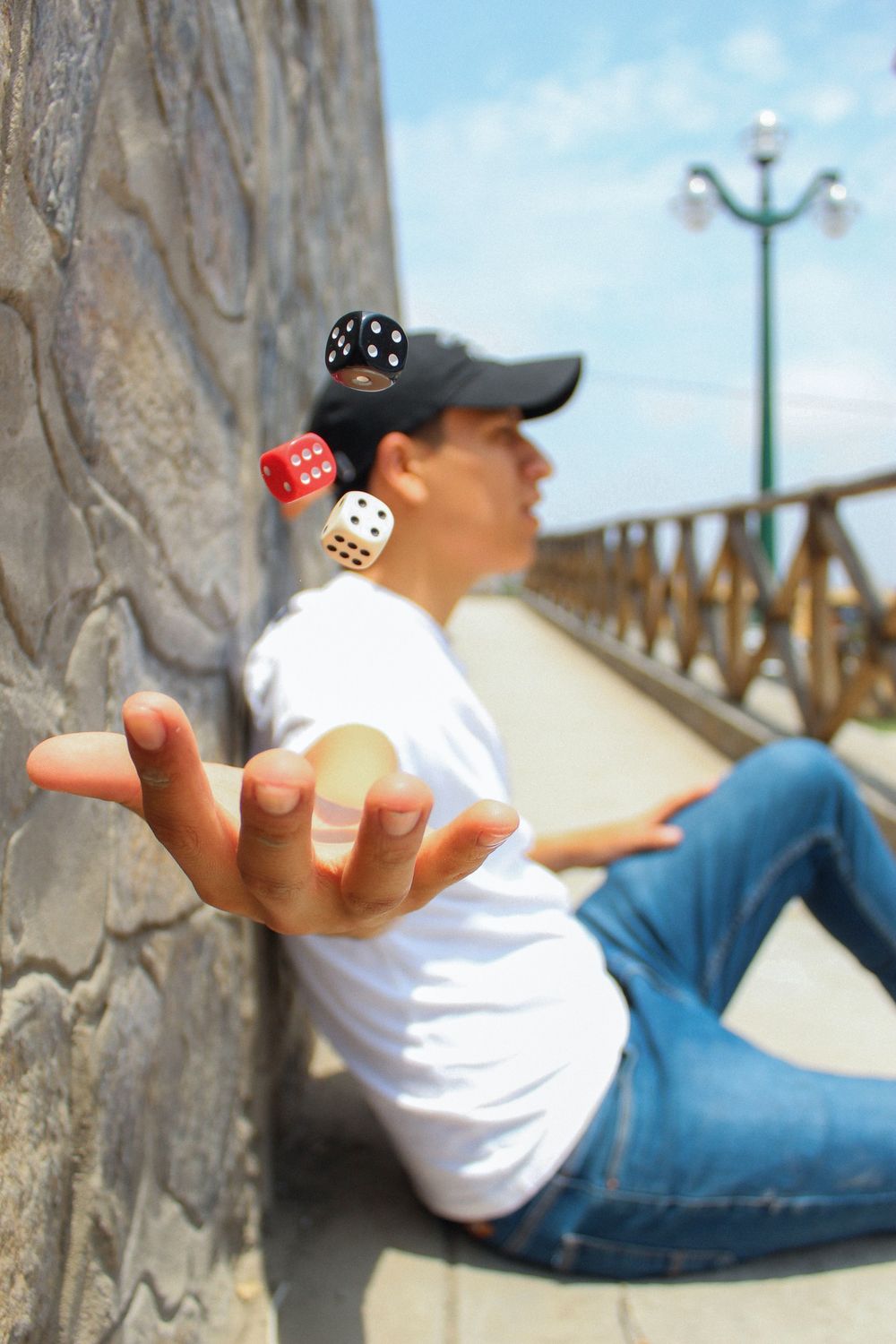 Disposable Lighter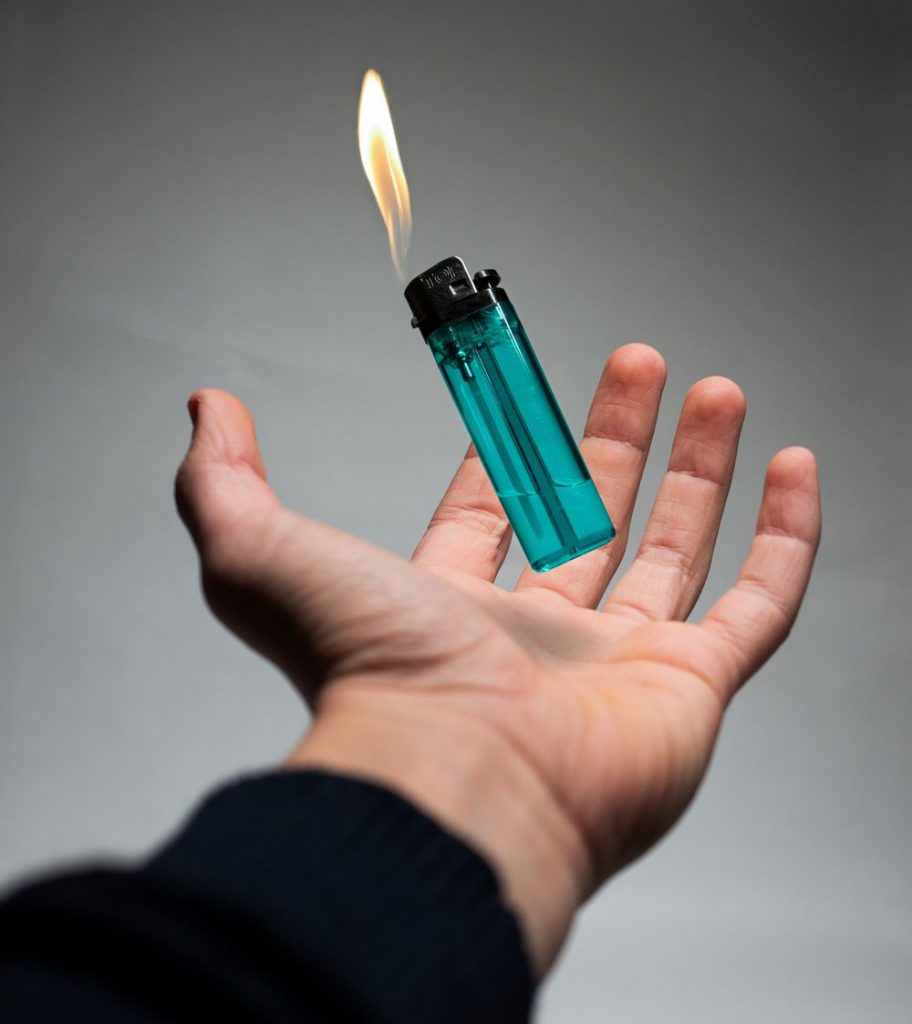 Nuts and Fruits Floating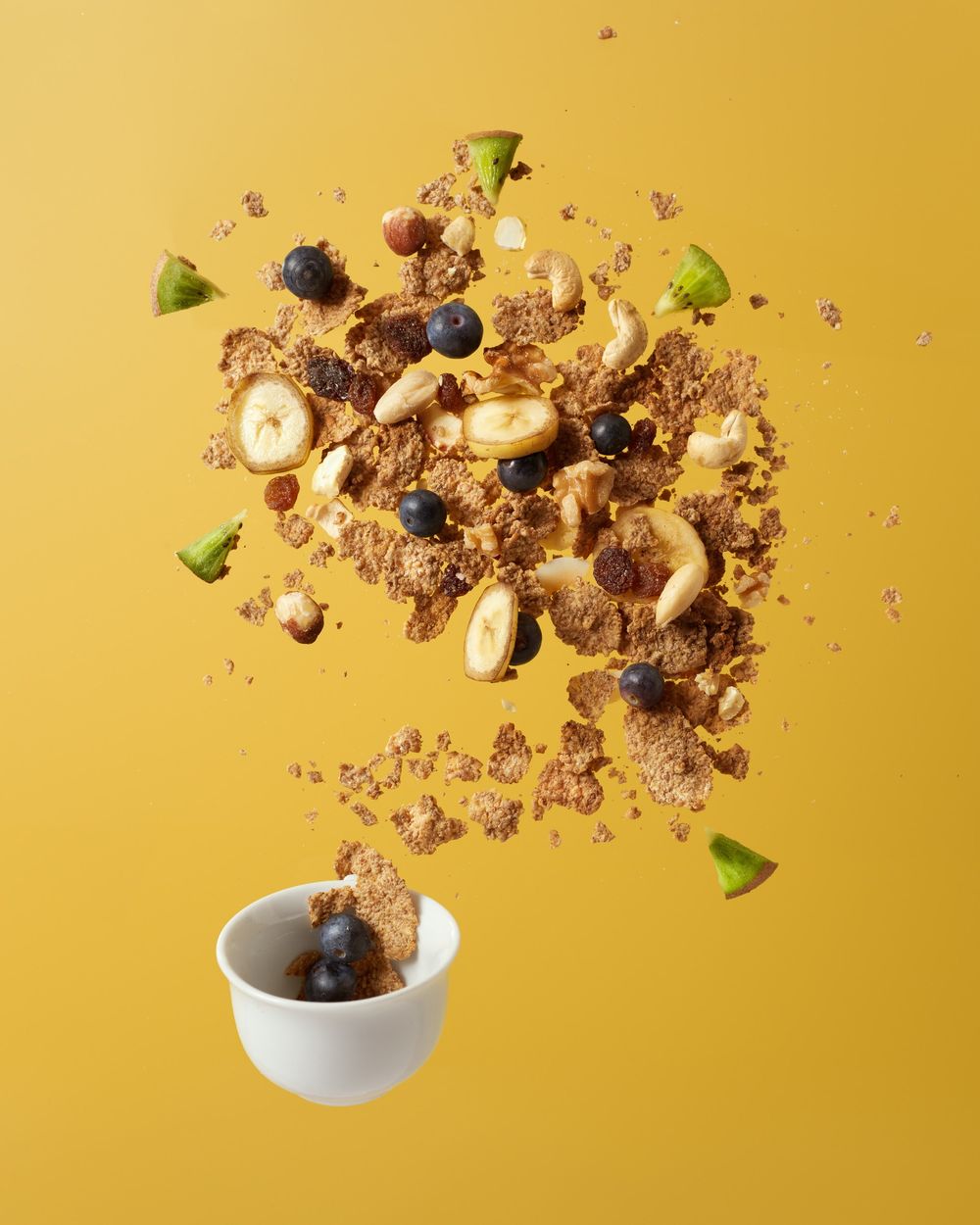 Man with a Frame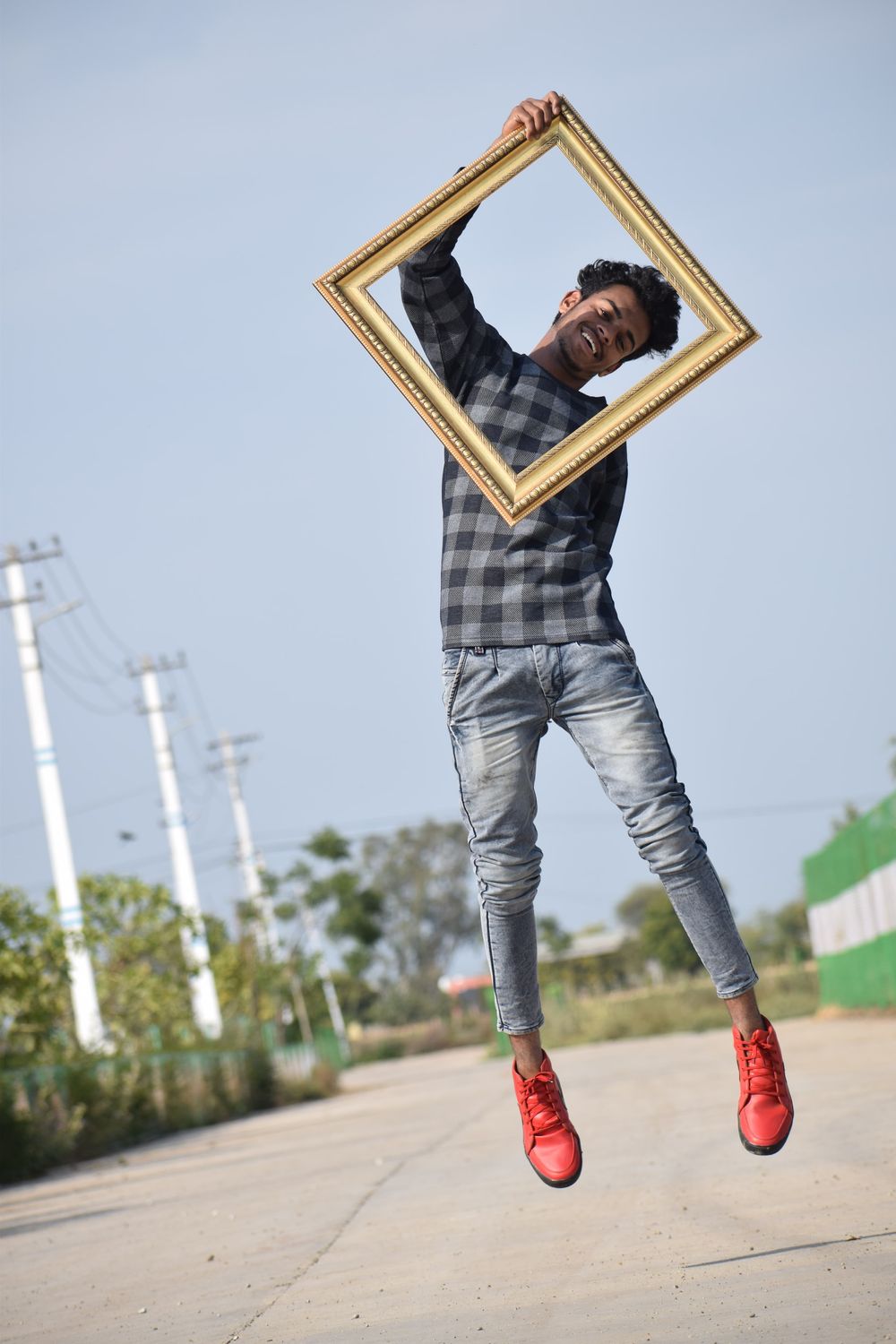 Self Controlling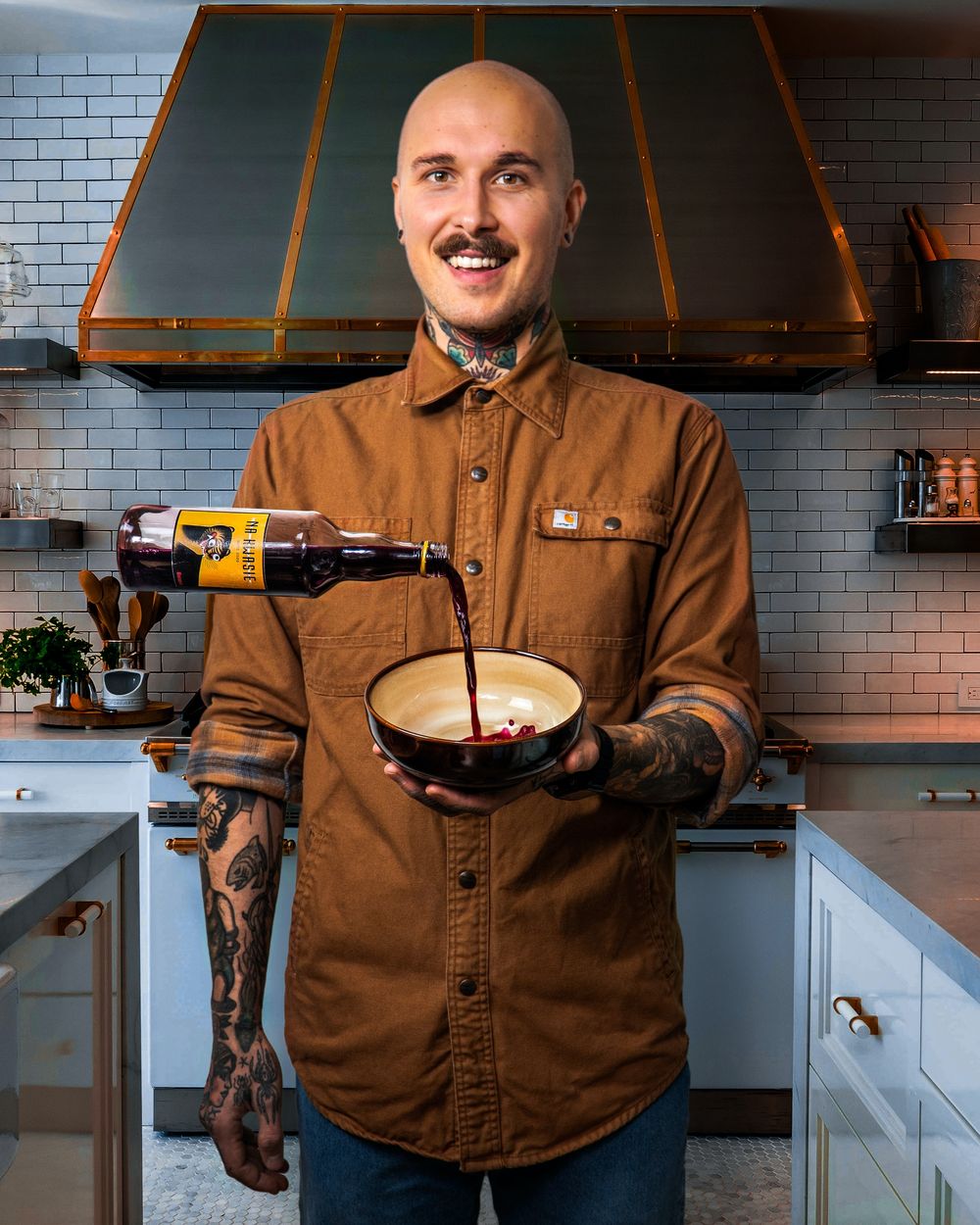 Balanced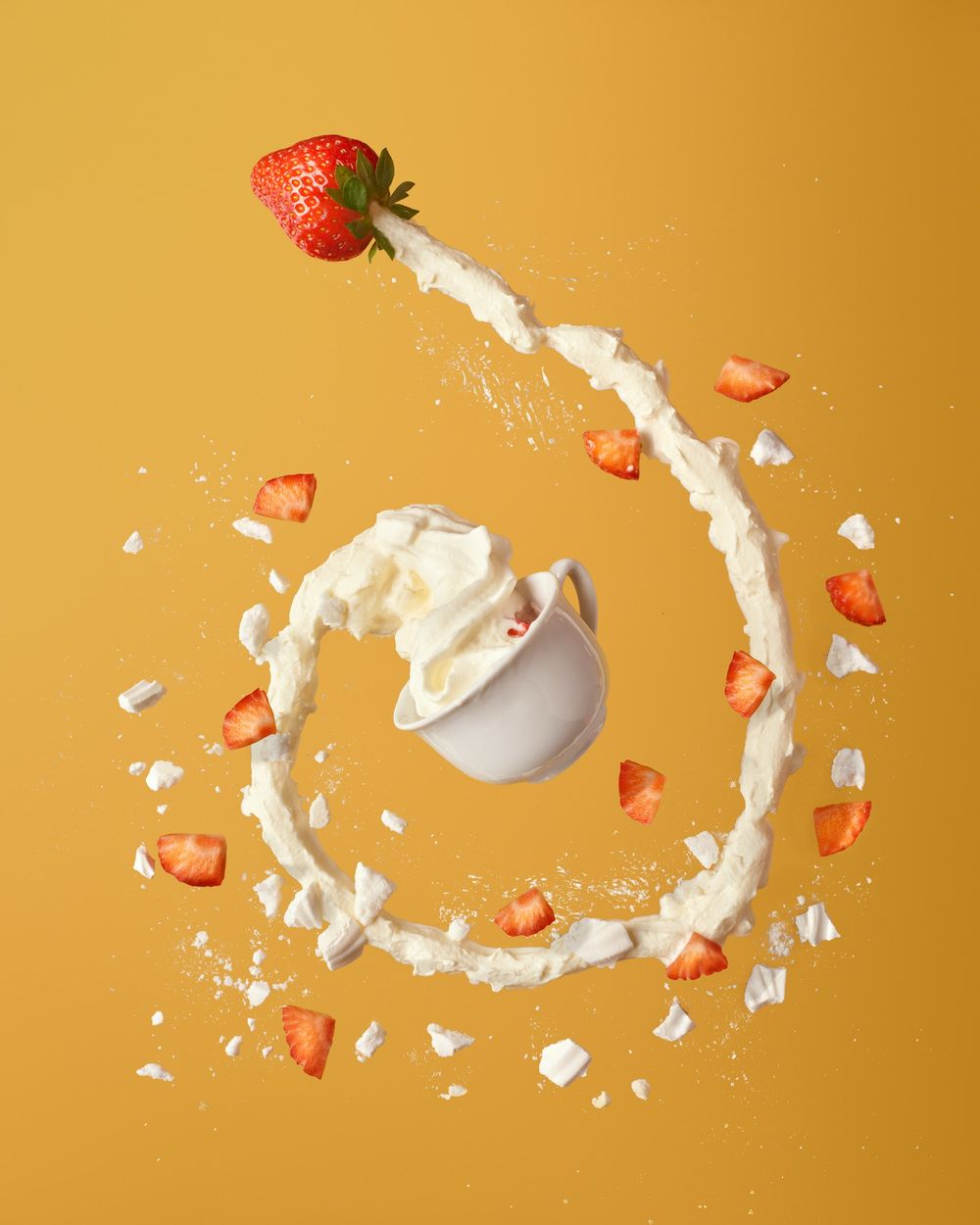 Freedom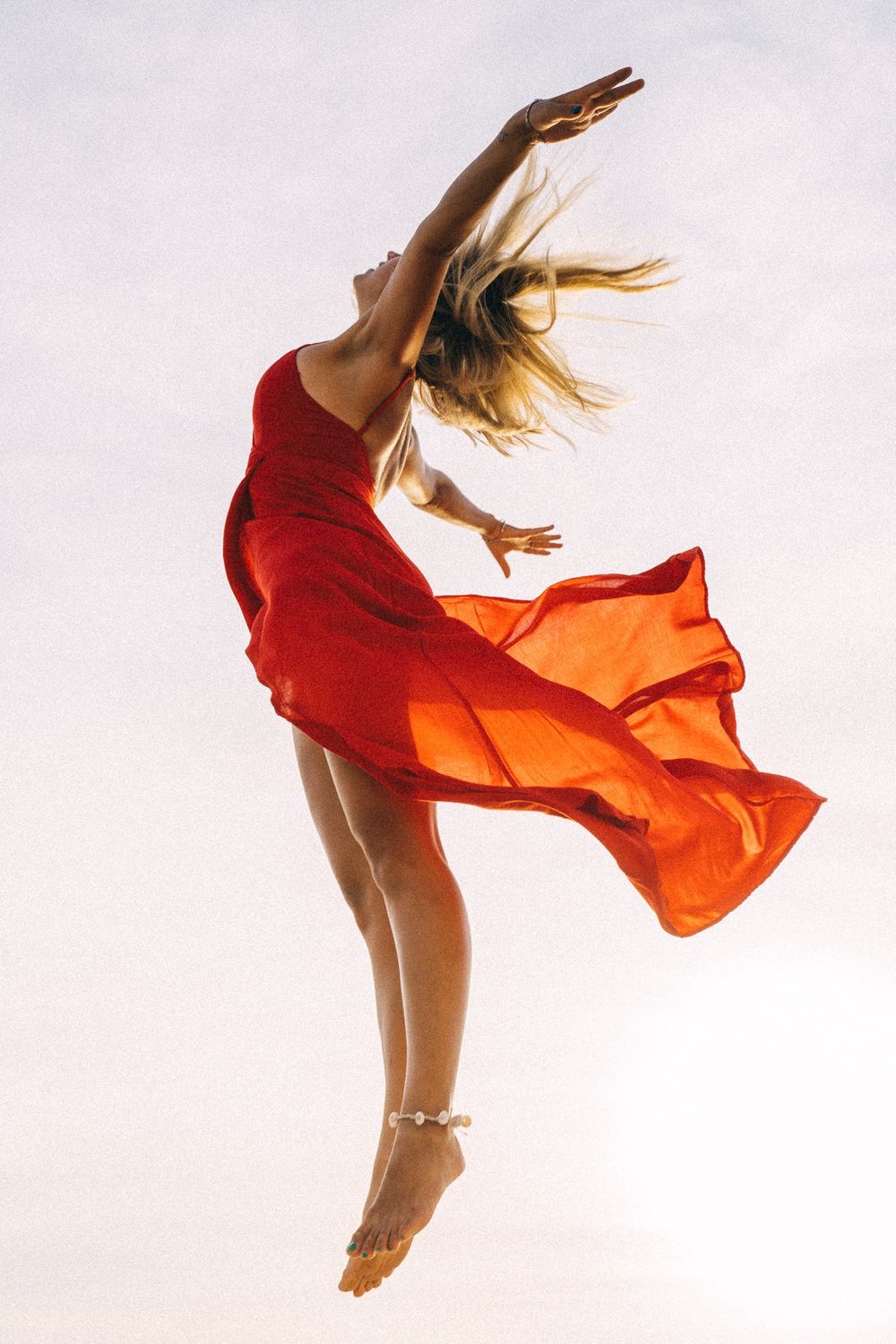 Levitation Person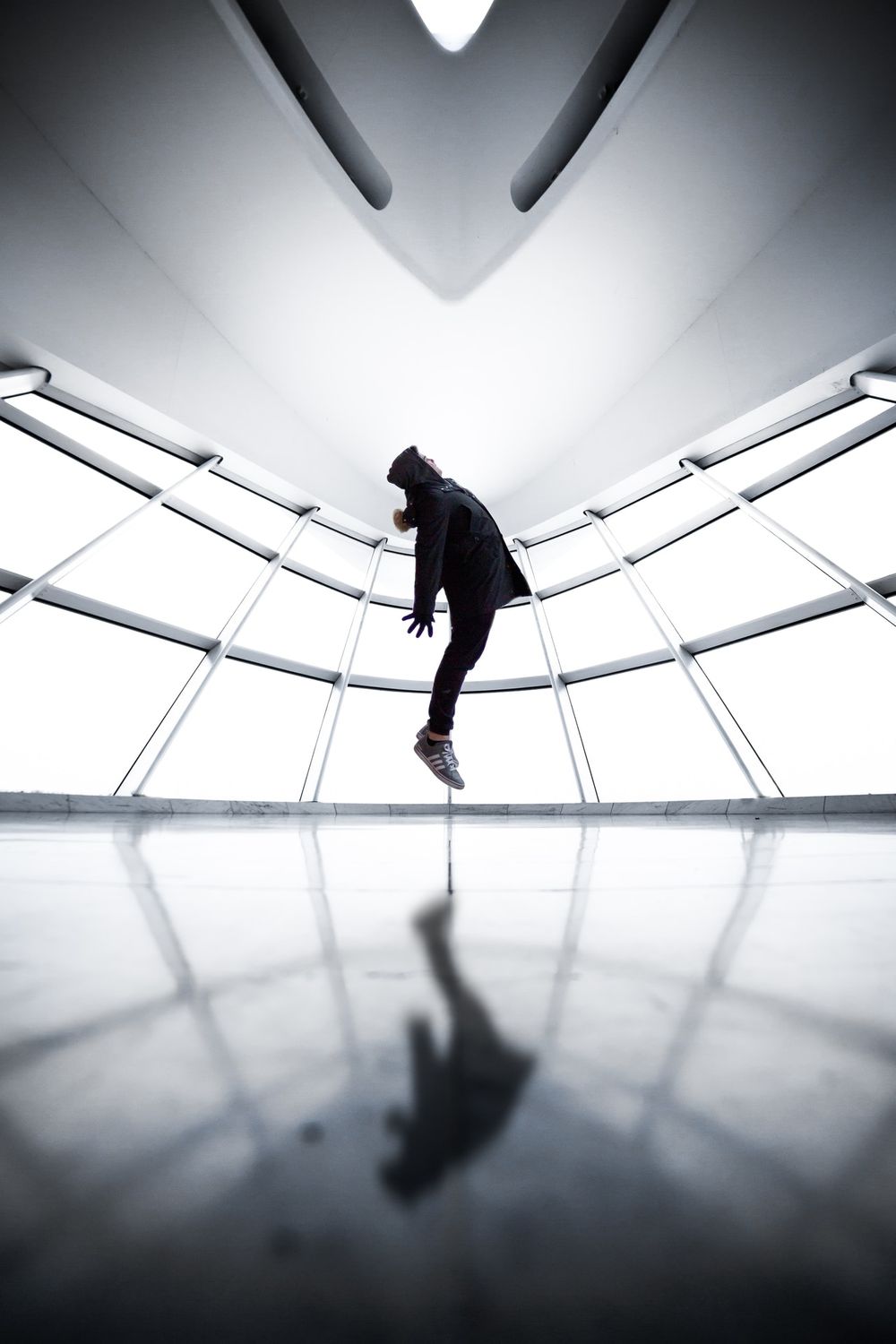 Magical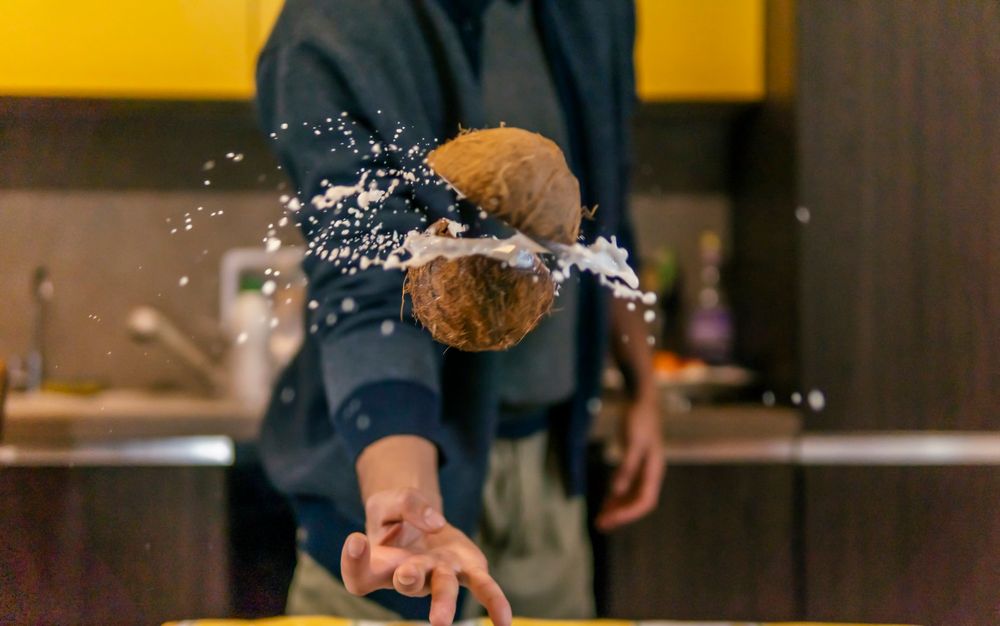 Crazy Levitation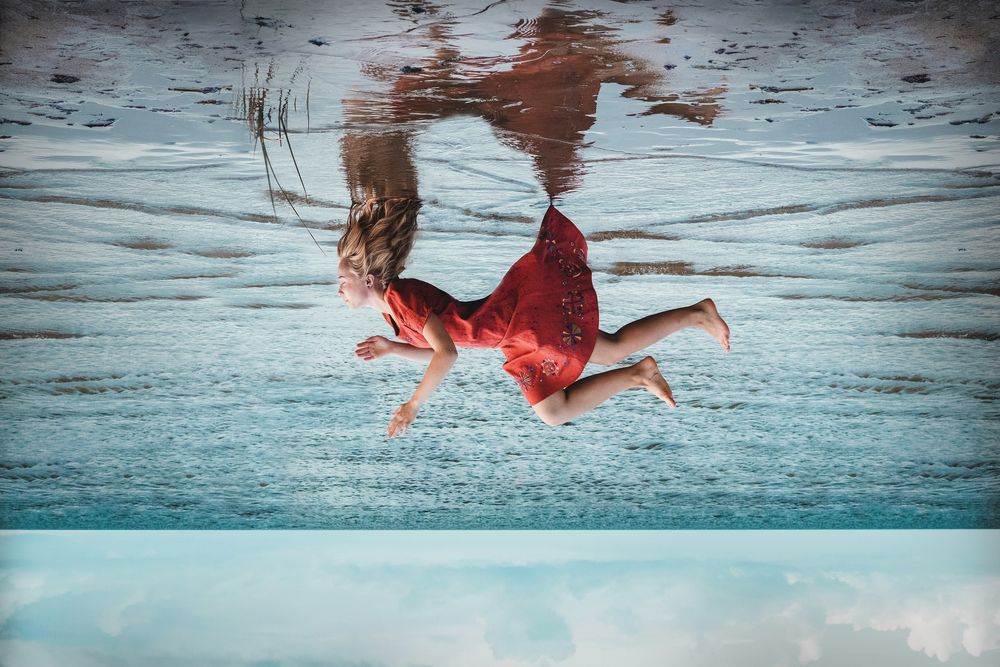 Manipulated Levitation
Dancing Burger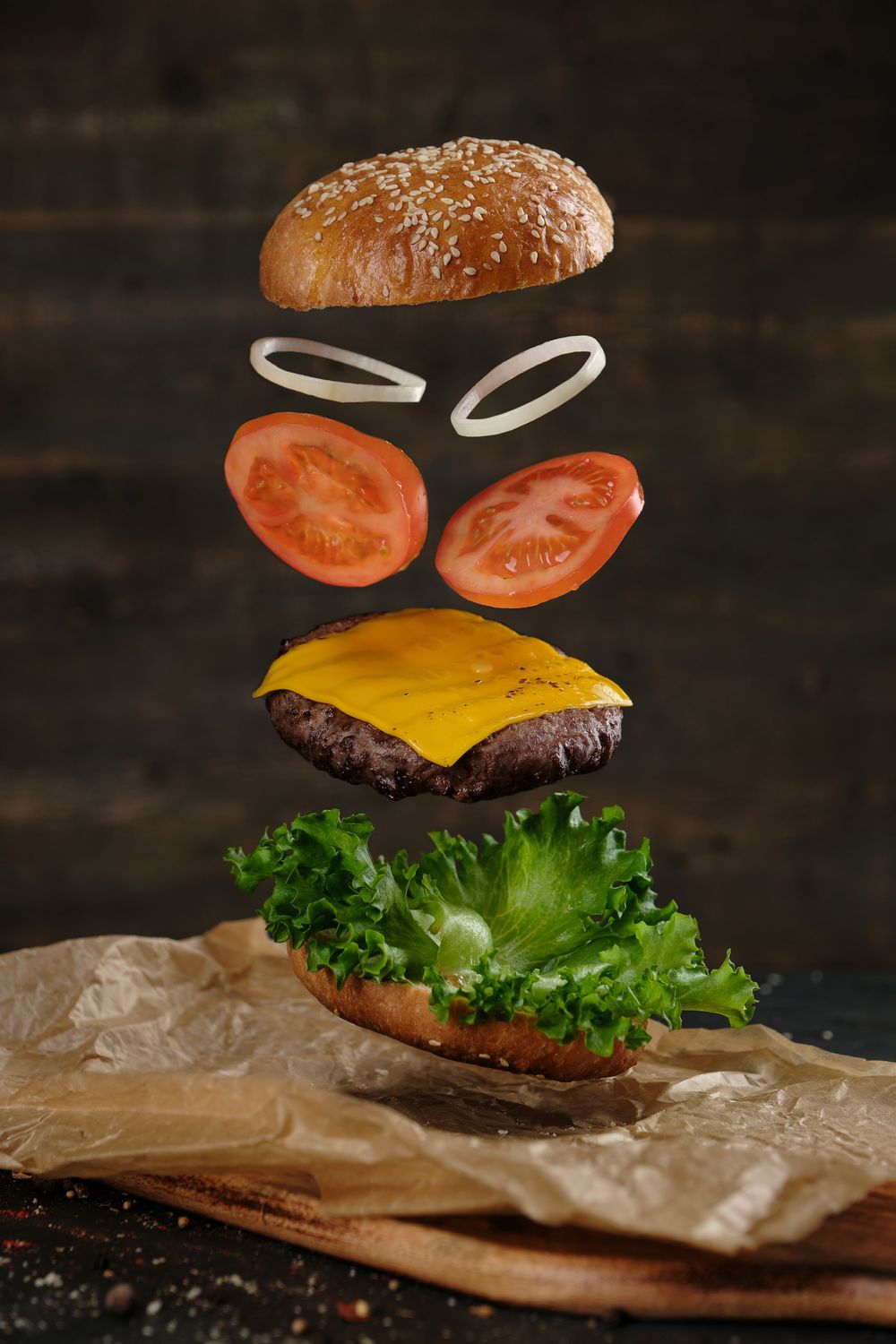 Smartphone Zero Gravity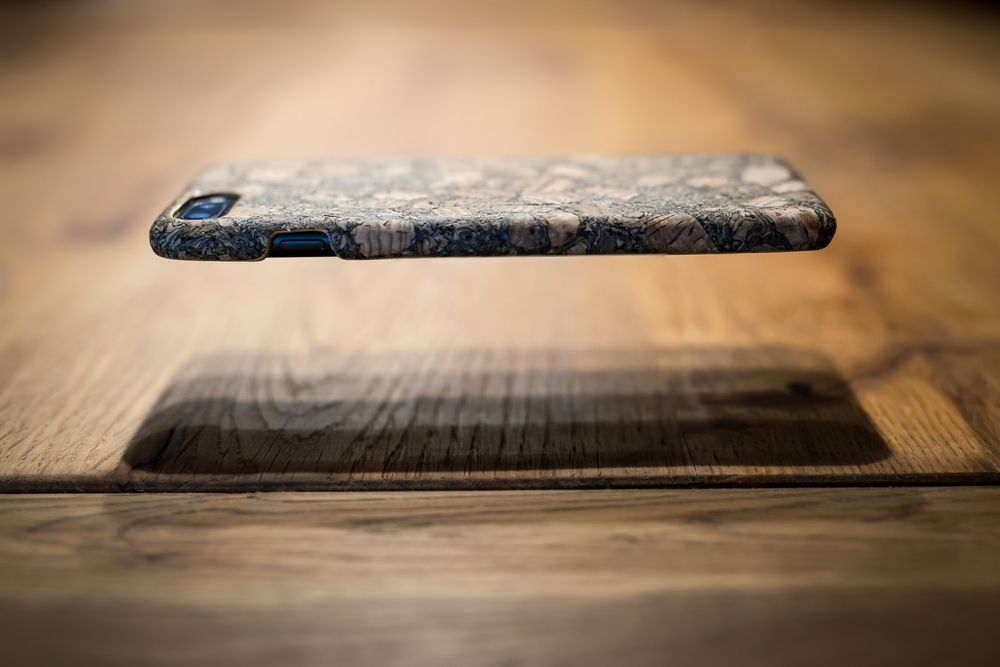 Awesomeness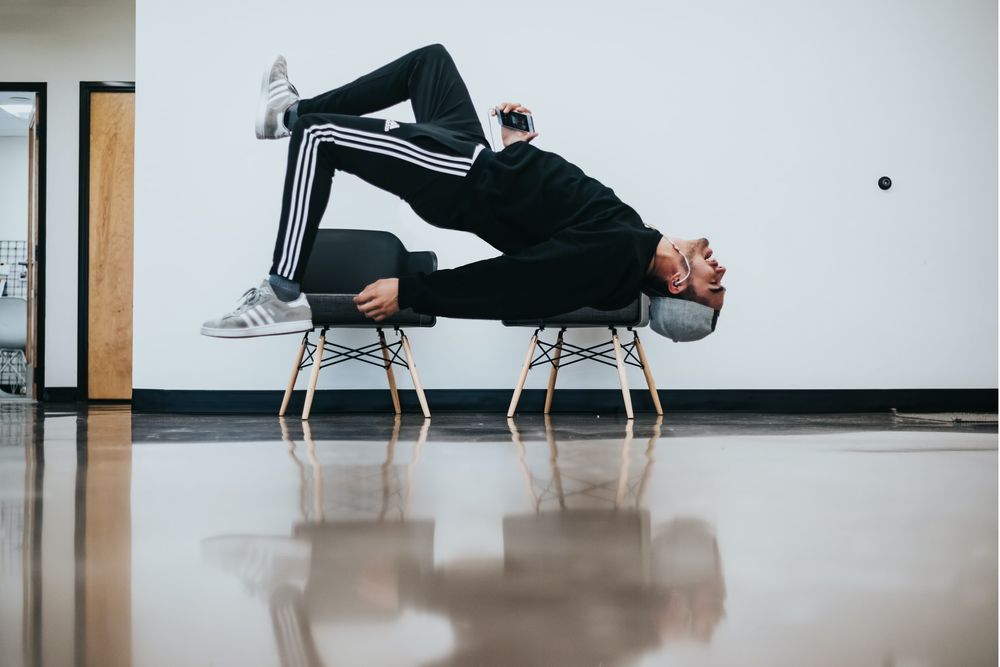 Riding Broom Stick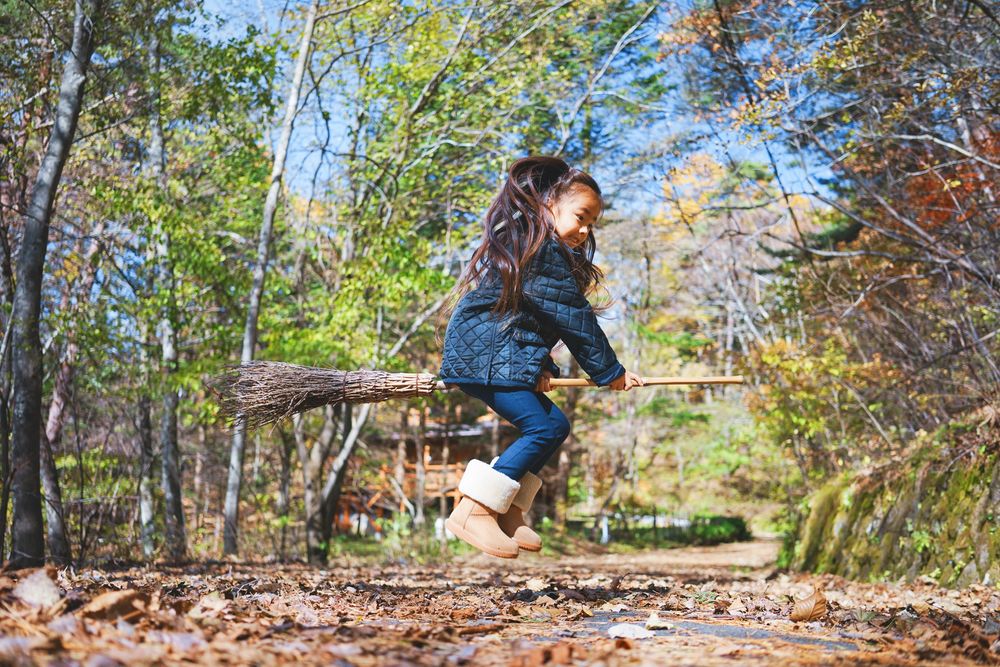 Glass Jar Exploading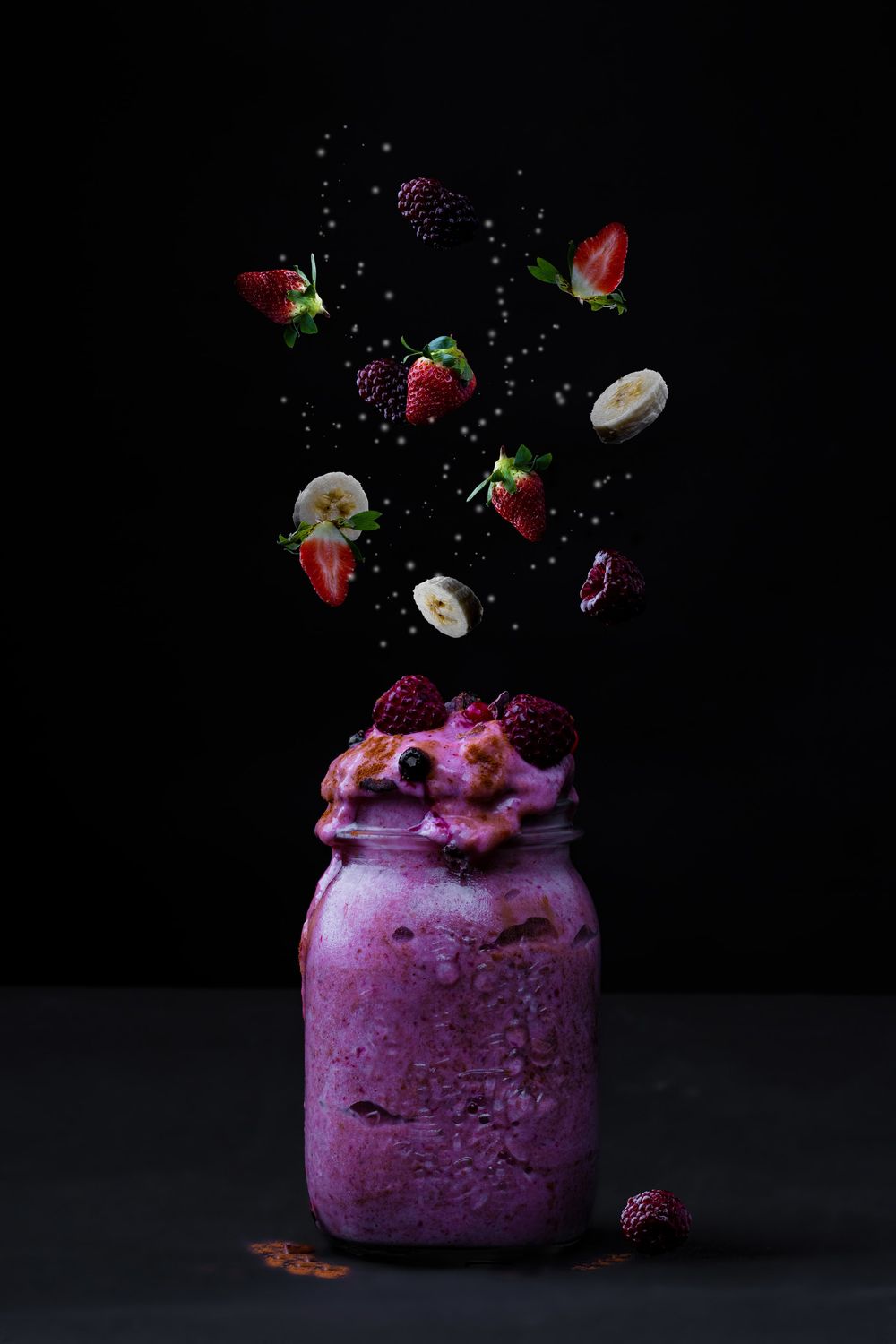 Drop to the Ground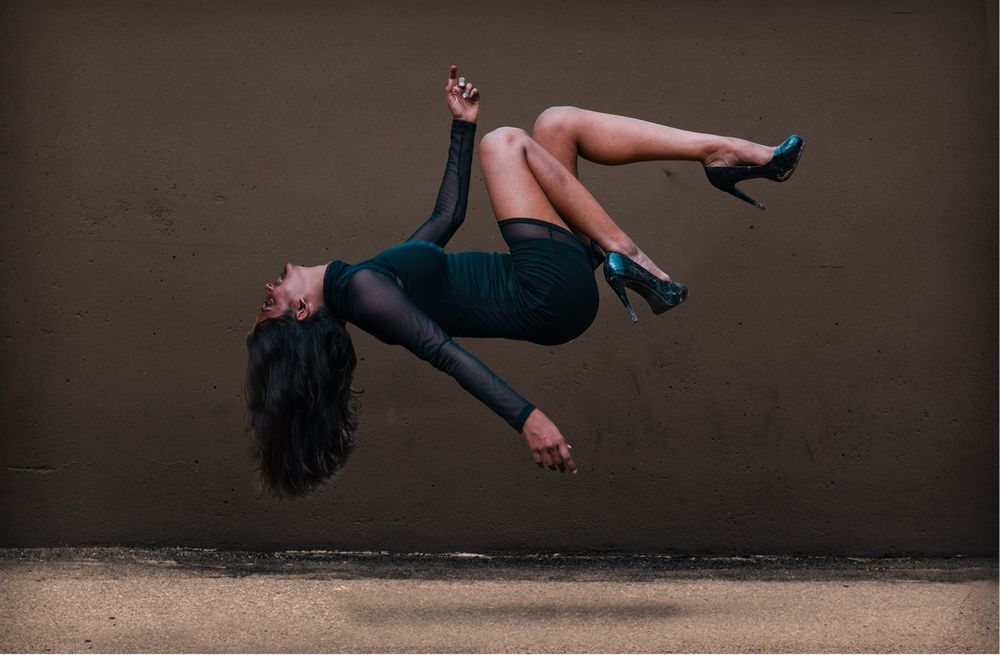 Meadow and Levitation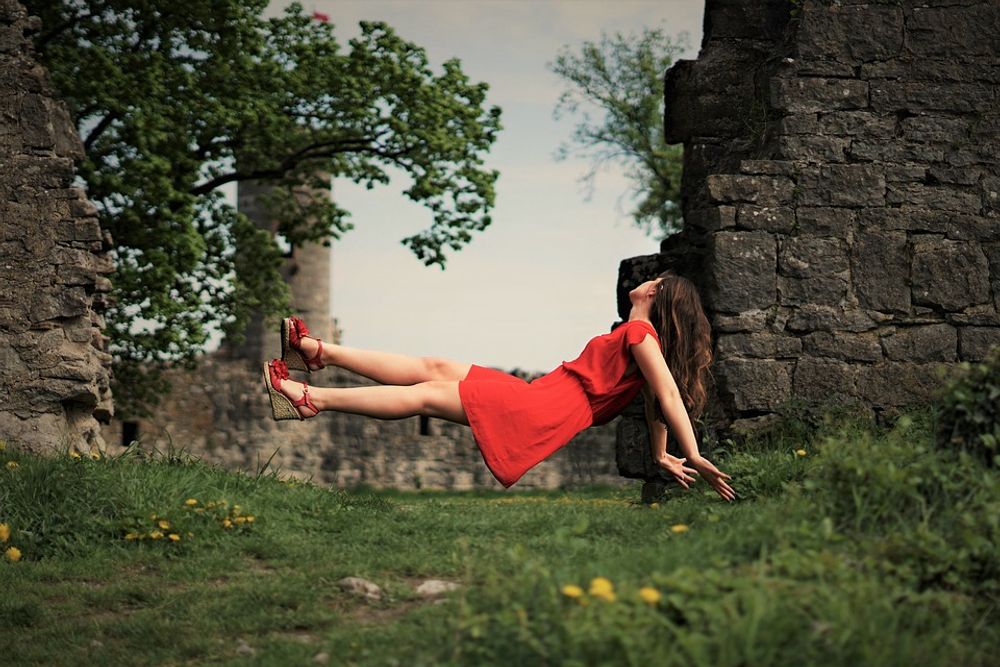 I Can Fly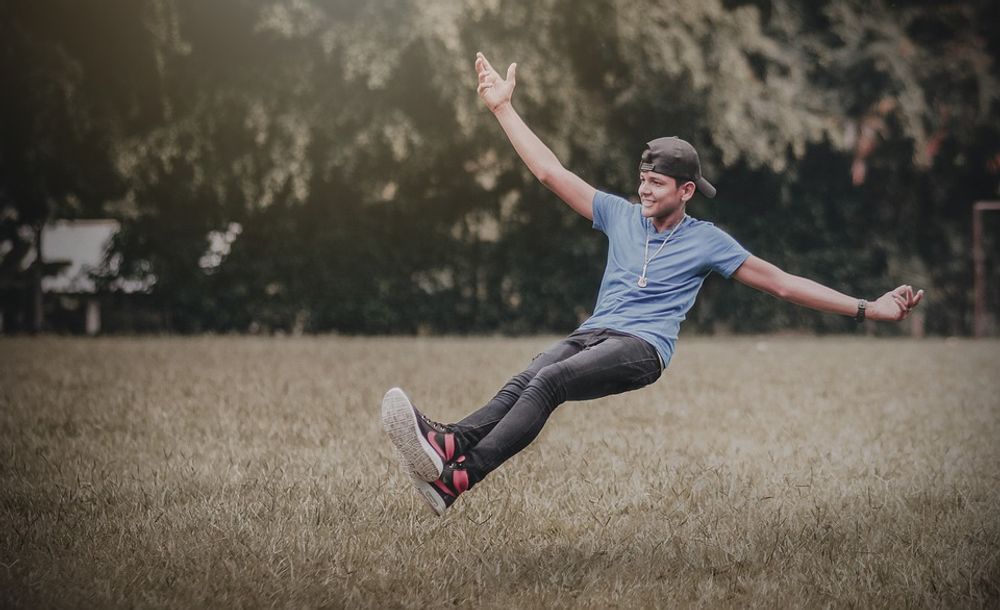 Levitating Girl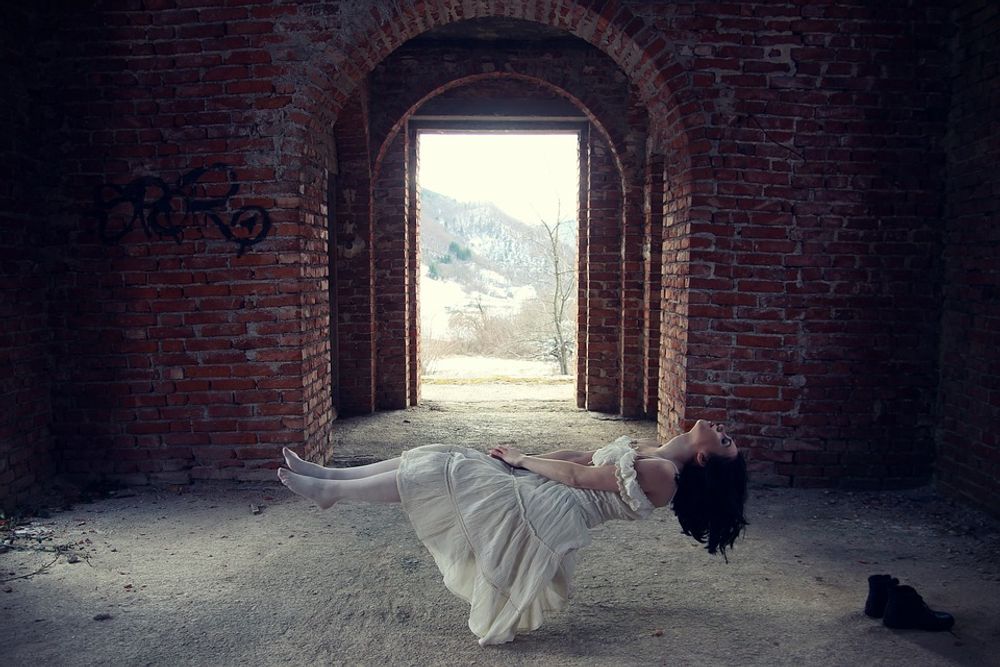 City Levitation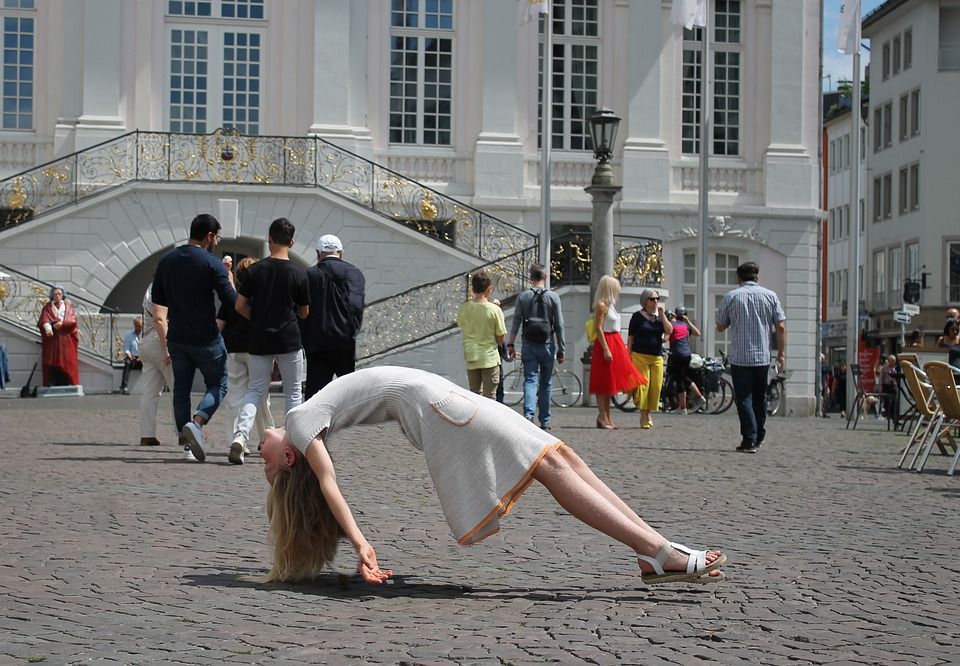 Levitation Kids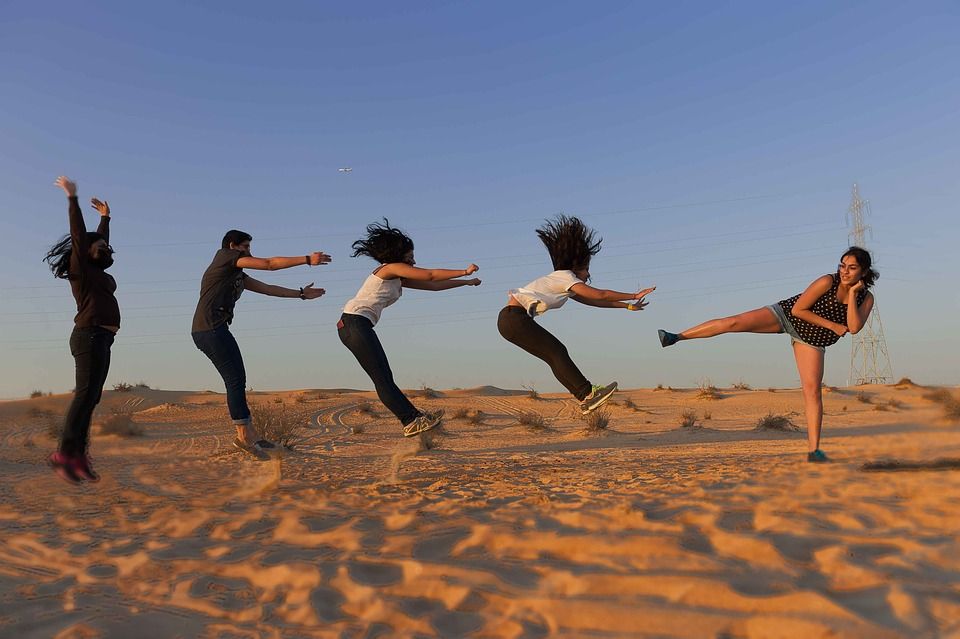 Outdoor Levitation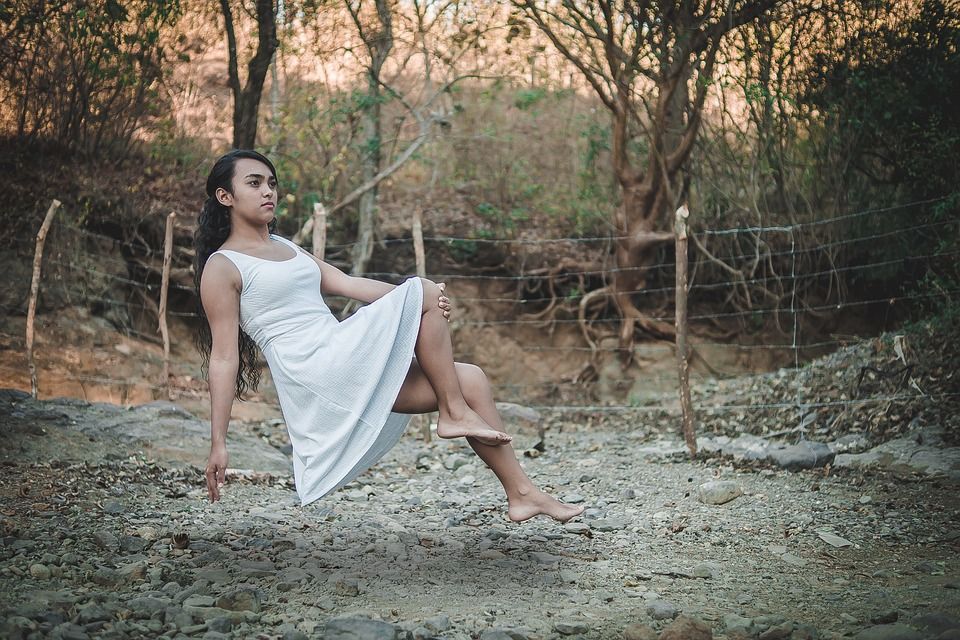 Women in the Air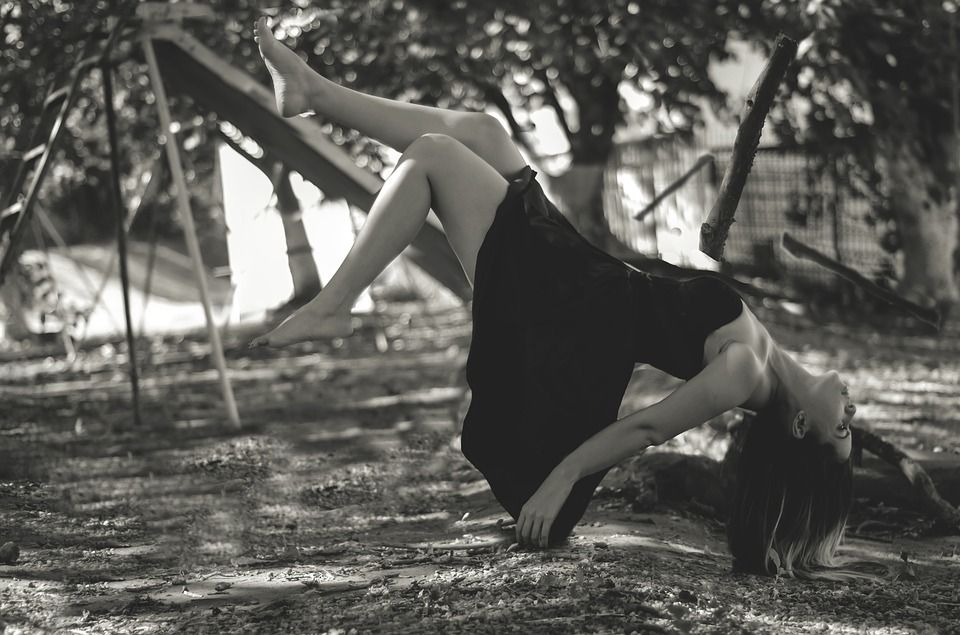 Meditation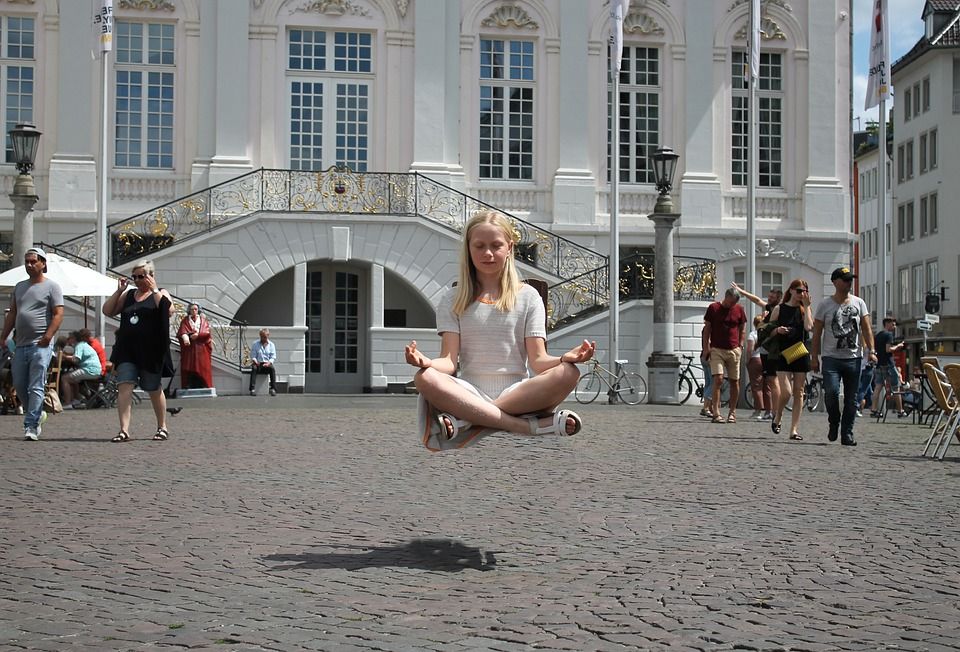 Levitating Rock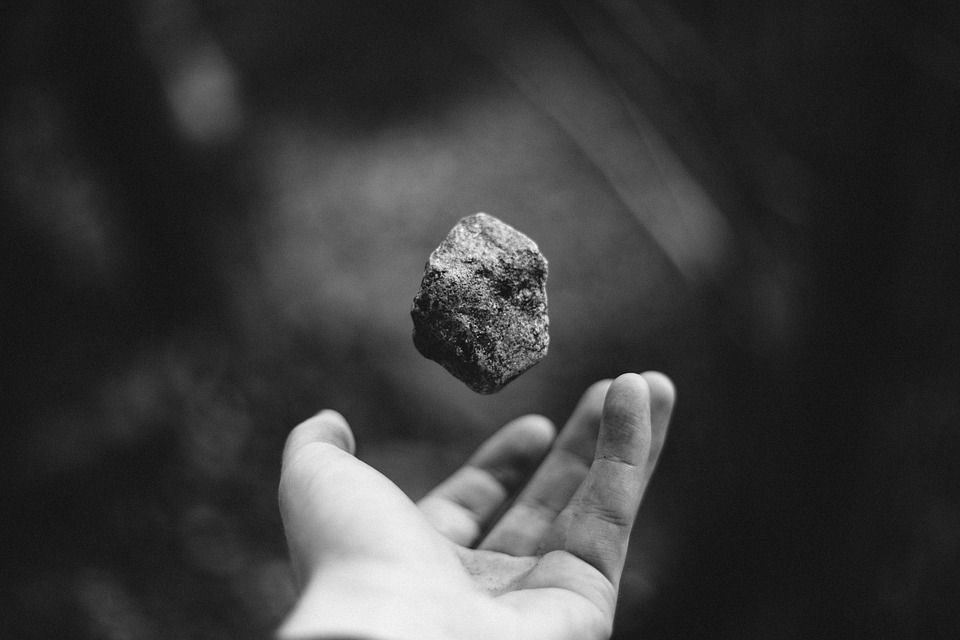 Floating Guy with Reflection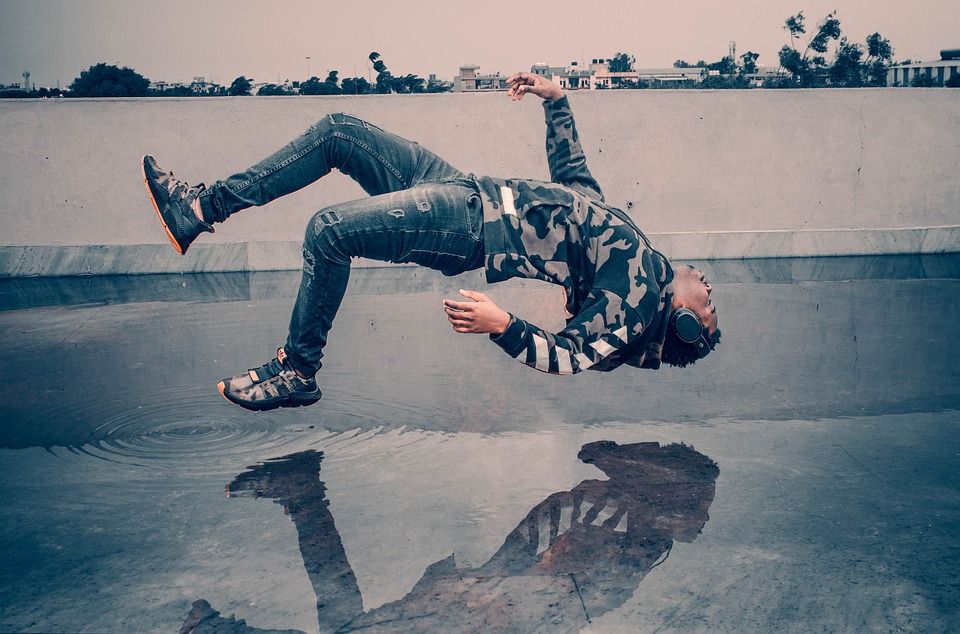 Woman Floating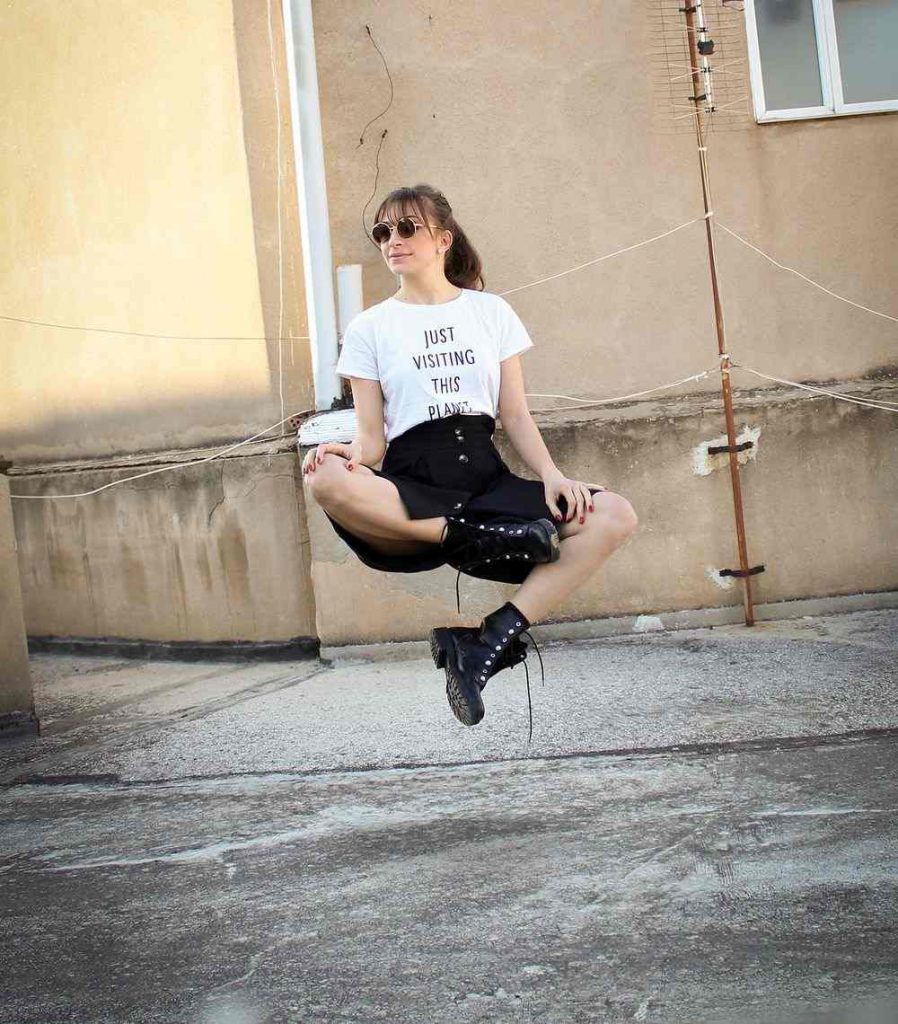 Woman on Mid Air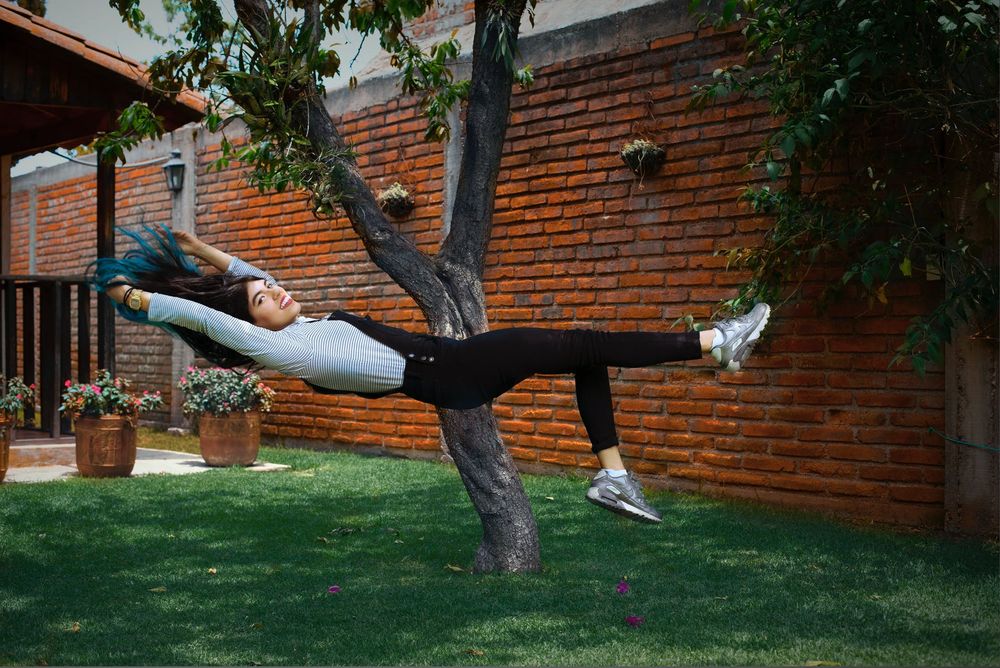 Published by
decolore
Thanks for being a part of this beautiful blog. Hours spent to create this web space to our visitors as much useful as we can. We're living with a pace of life and build beneficial collections related to graphic and web design. Here we come up with premium and free collections like mockups, backgrounds, fonts, wordpress themes, branding, inspiration, tutorials and informative articles for professional designers and beginners. Go ahead and let's be a partners! View all posts by decolore