The packaging design is one of the most complex and challenging tasks for every designer, but not a problem when you have a free tools to learn how to do that thing as easy as can be. Packaging designing is about being creative and about being able to visualize the final package with the product in it. To help you in this process, we have listed a few good varieties of tutorials that you can watch for free and learn when you need it.

You may also like:
1. The Beginner's Guide to Product packaging Design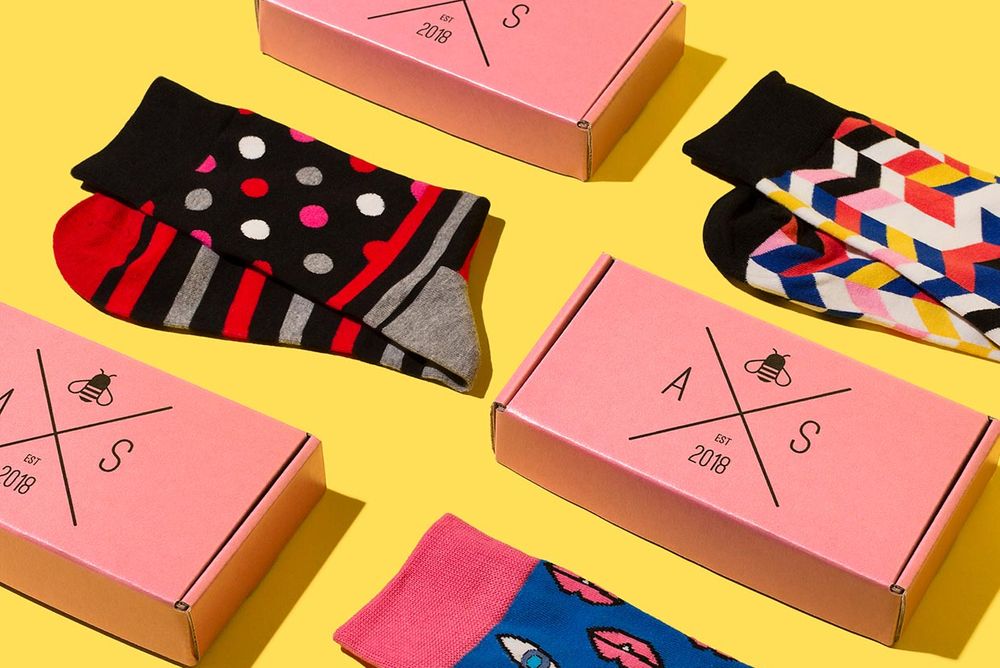 With amazing product packaging, your product and brand can and will stand out in a crowded marketplace. Recognition of your brand based on the right packaging will not only help drive sales but will help cement a loyal and dedicated customer base who will rely on your product over and over.
2. How to Create Packaging Design (Box Design) in Adobe Illustrator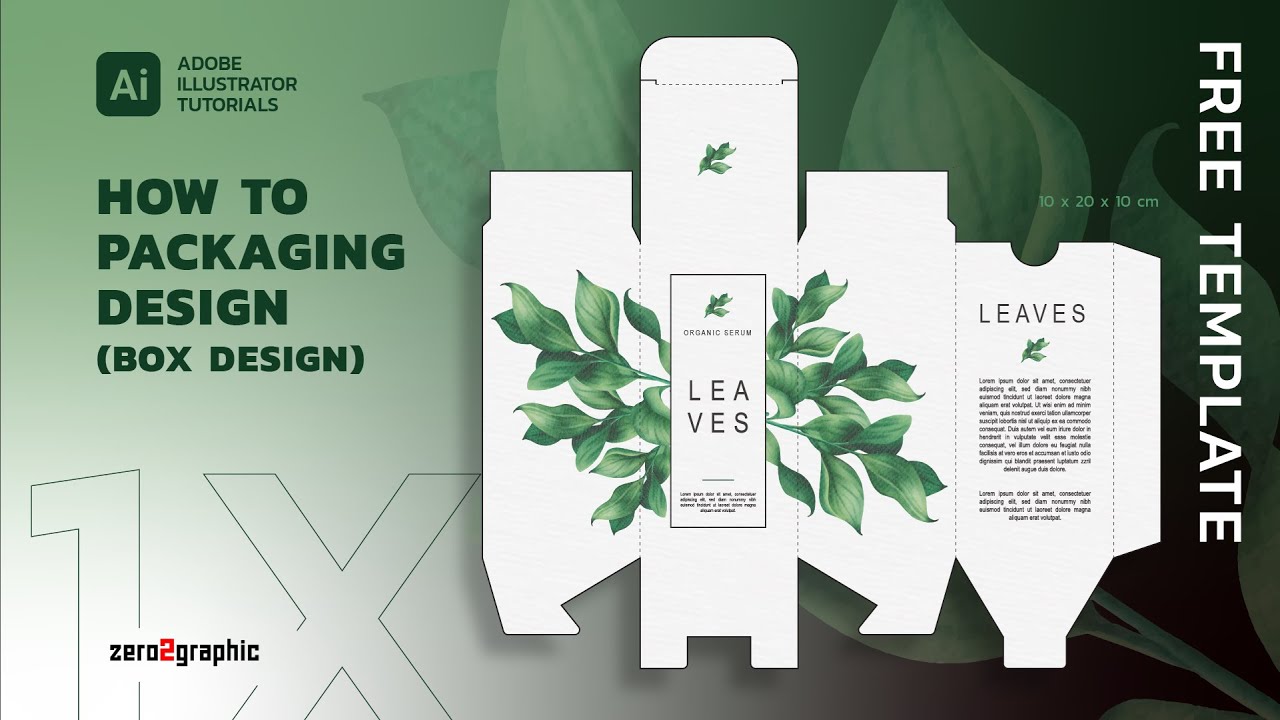 A step-by-step process of package designing in Adobe Illustrator. For the tutorial purpose, it has taken the package design of a box for organic serum. learn creating the box in an easiest way.
3. How to Design a Product Label and Packaging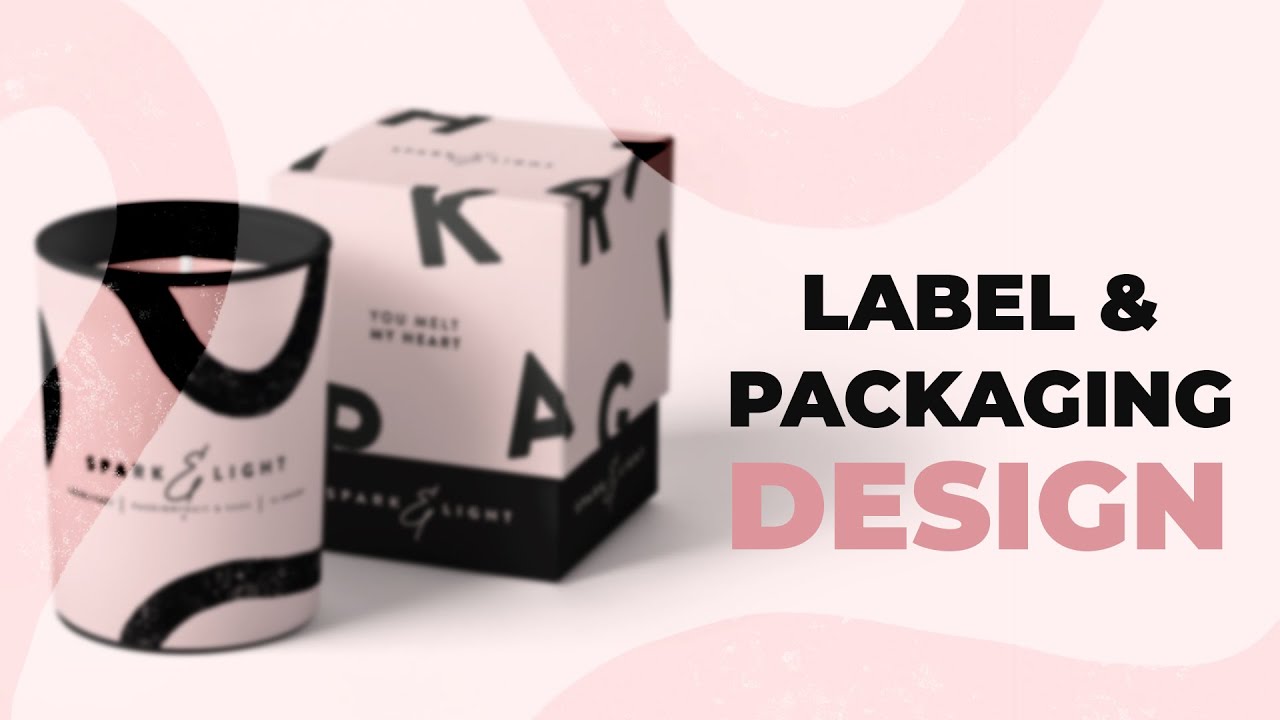 In this video i venture into label and packaging design for a candle business. A whole new brand, packaging and label design using adobe illustrator and procreate.
4. How to Create Potato Chips Packaging in Adobe Illustrator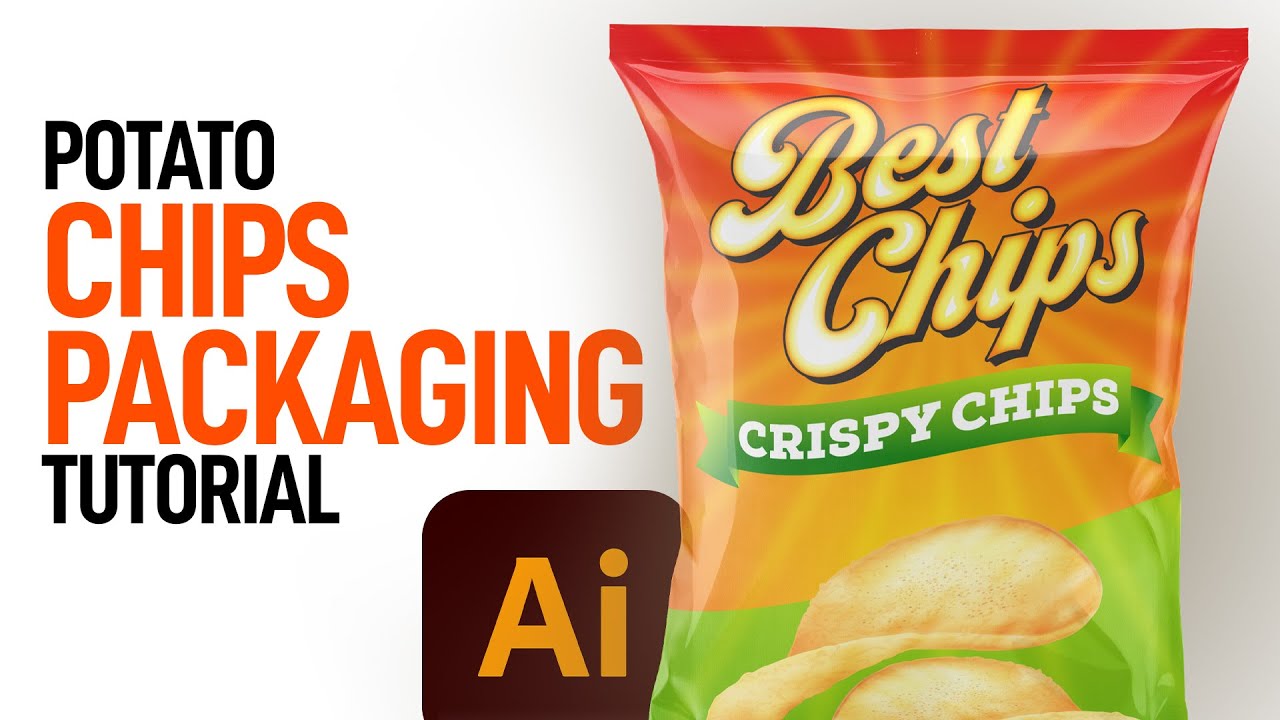 In this video tutorial you will learn how to create potato chips packaging design by using Adobe Illustrator. You will also learn how to create text effects using appearance panel and many other things.
5. How to Create a Box Packaging (Full Process)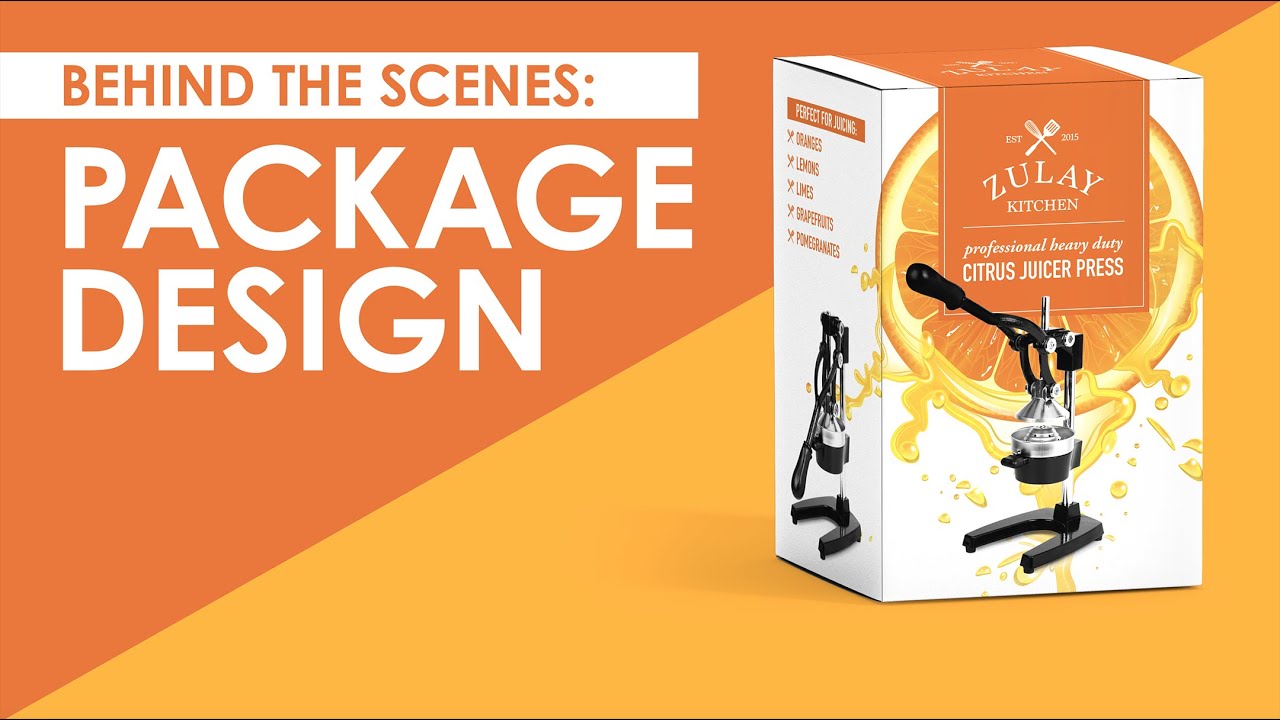 A box packaging design full process in under 10 minutes. A step by step video tutorial teach you a lot of great techniques.
6. Packaging Design Pro Tips with Tanya Kar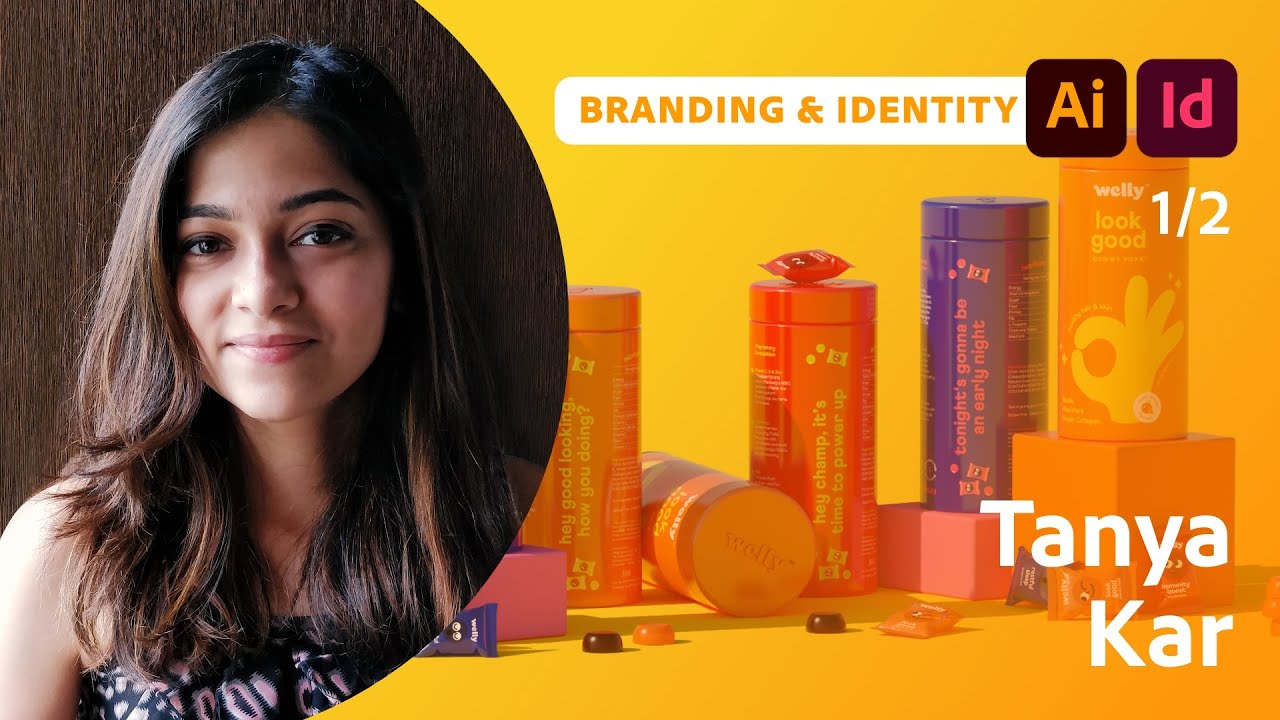 Watch and learn alongside designer Tanya Kar as she uses Illustrator and Photoshop to design packaging for Welly – a gummy multivitamin brand. Some useful ideas can bring more experience for yourself.
7. Luxury Packaging Design Basics / Tips from Louis Vuitton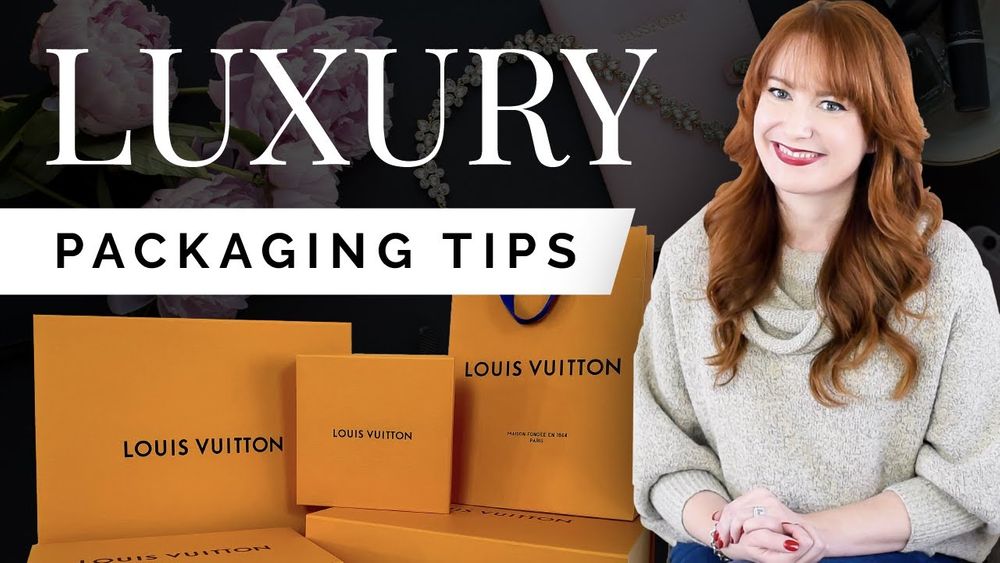 Wondering how to create a luxury packaging design that up levels your small business, products or services? This video is for you.
8. How to Create a Product packaging Design in Adobe Photoshop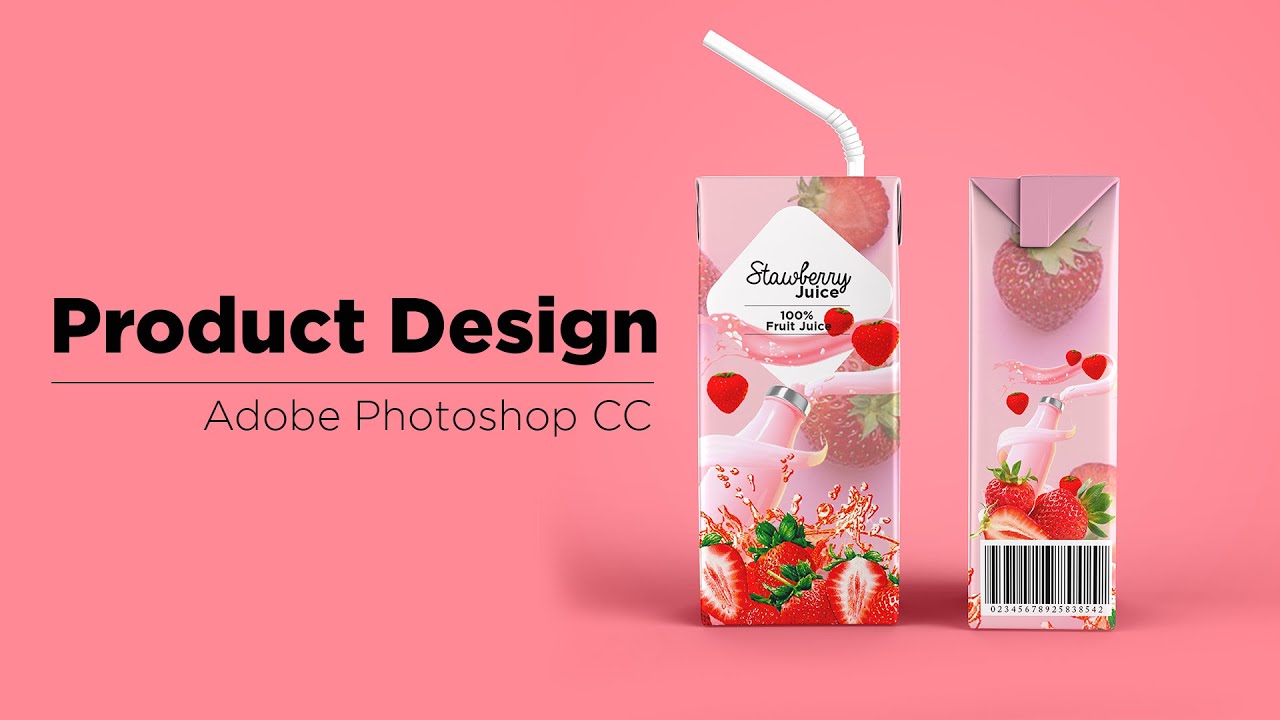 Just sit back and watch this great video tutorial and learn some cool techniques for creation of product packaging design by using Adobe Photoshop.
9. How to Create Ice-Cream Bucket Packaging Mockup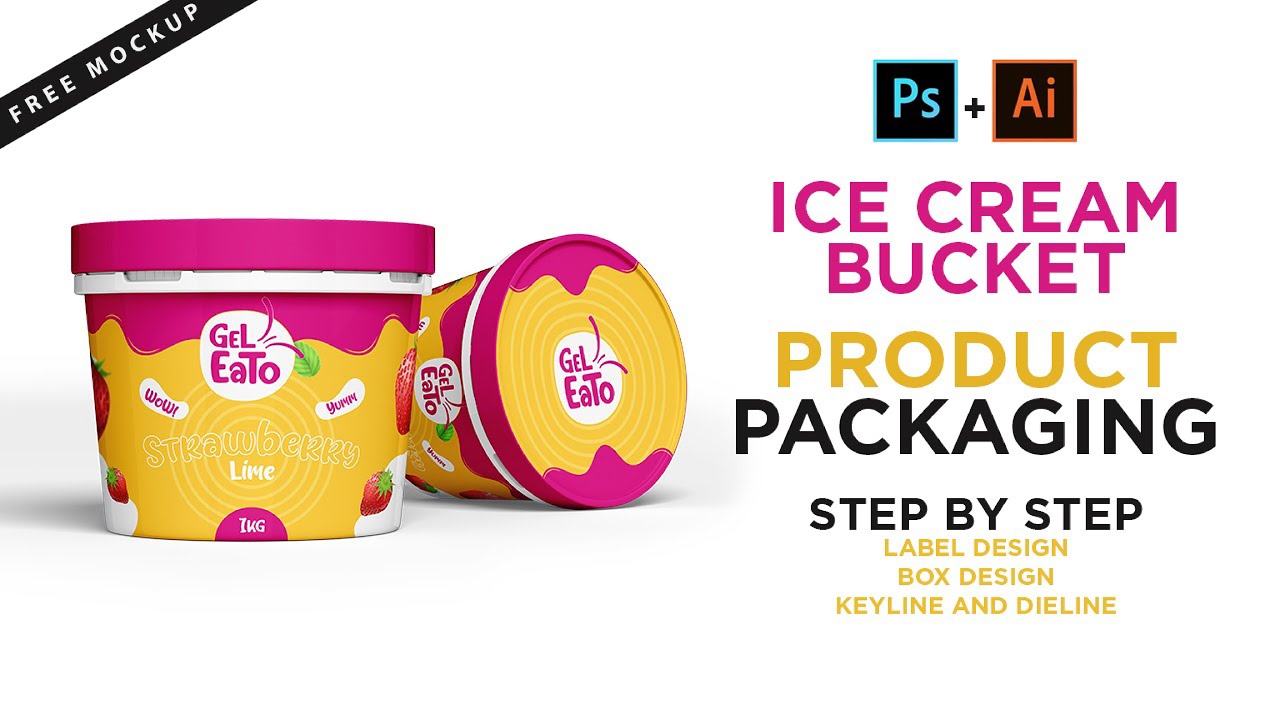 In this Illustrator and Photoshop tutorial , you will learn how to product packaging mockup template. Easy techniques in this video course.
10. Canva Tutorial: How to Make and Illustrated Packaging Design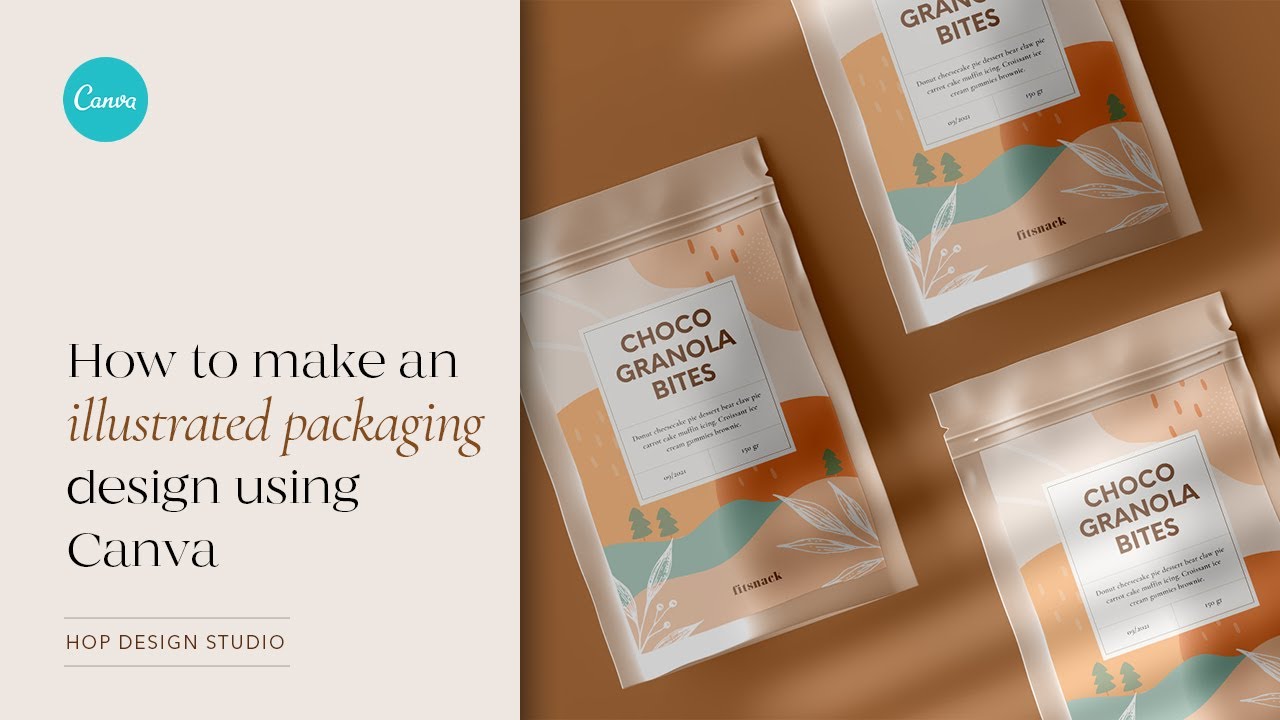 In this cool video you'll learn how to make a packaging design by using Canva. Easy steps will show the detailed usage of the tools to create an amazing packaging.
11. How to Create Great Product Packaging Design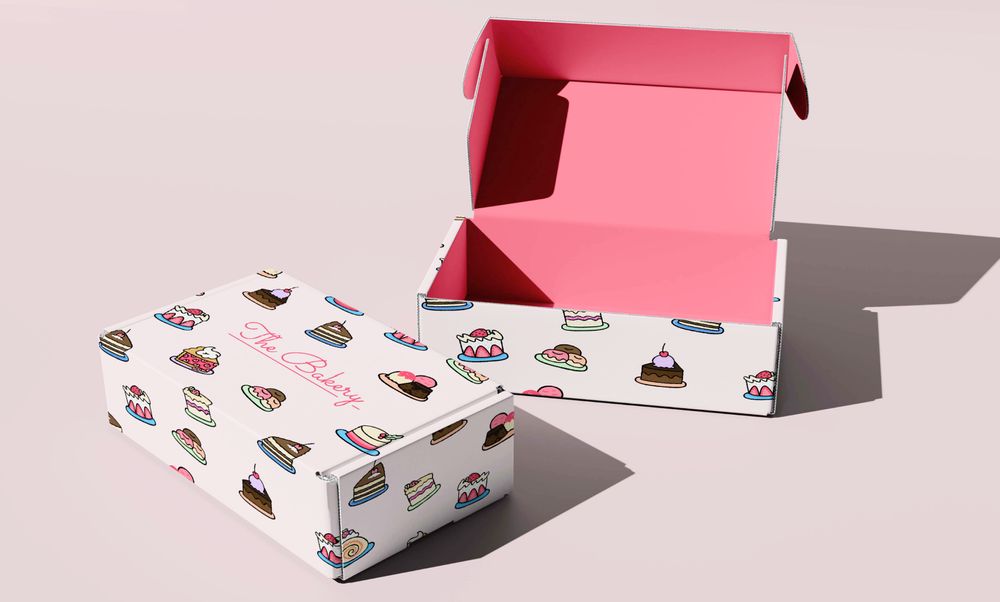 Creating a nice product package design can be challenging. Learn how to make product packaging with this special how-to guide.
Image credit: freepik.com