Our up-to-date exquisite collection of striking packaging designs to get to your inspiration. Keep an eye on them right now. Packaging playing a huge role and is very important for sellers to showcase well-crafted products to customer to gain a successfull first impression. So why we love to go to the shop and picking the products which makes pleasure for the eye and soul.
Today we have a nce collection with creative packaging for your inspiration. Just collect the ideas and make something amazing for your product packaging. Enjoy.
You may also like:
Editor's Offer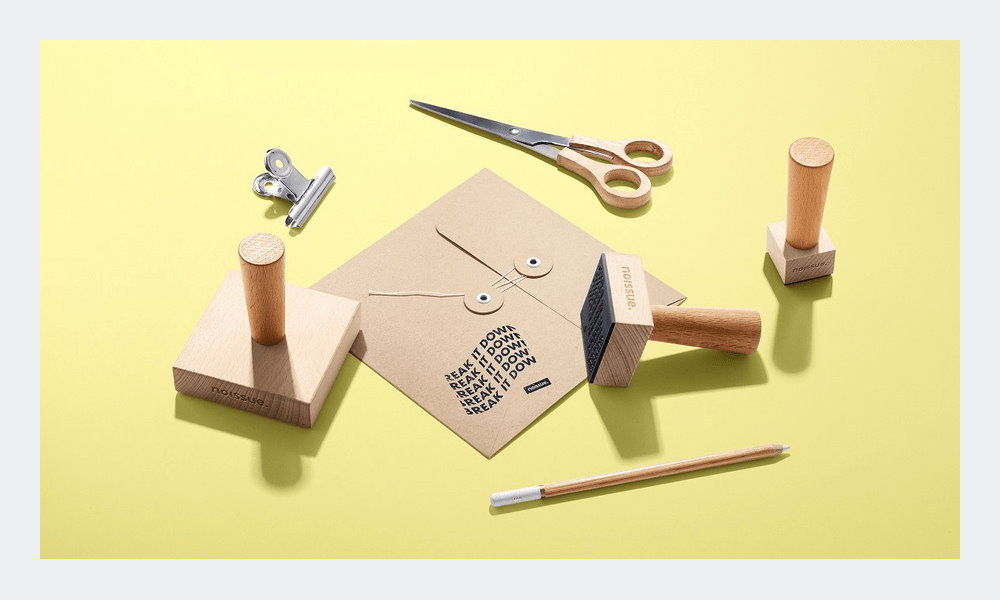 Professional and easy to use Noissue Wooden Stamps Mockup set to make realistic scene designs and presentations.
1. Winner – Branding and Packaging by Ferma Branding Agency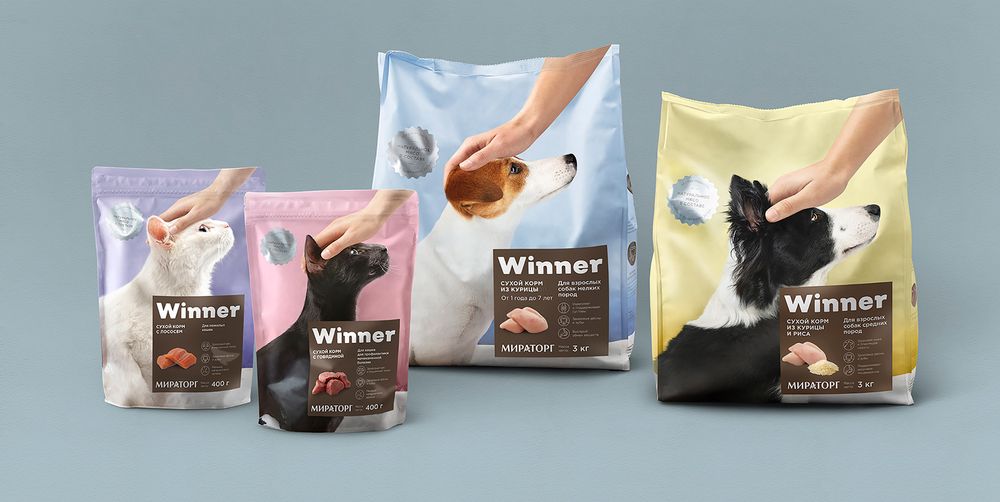 2. Wyld Cannabis by Derek Johnson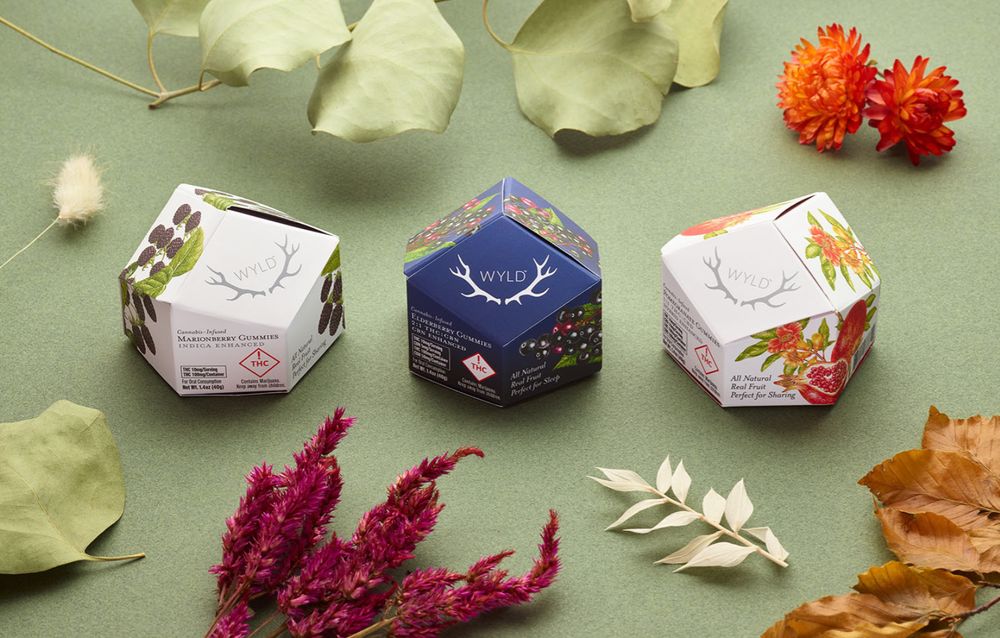 3. Amedei Christmas Bluniverso Packaging Design by Drogheria Studio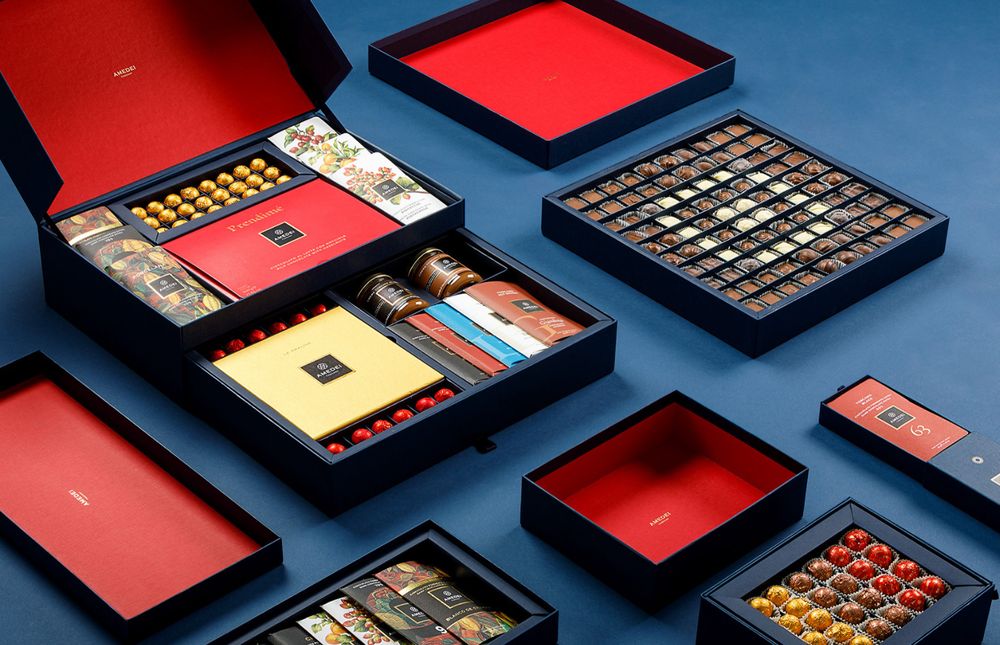 4. Wilde Foods by Frankie Creative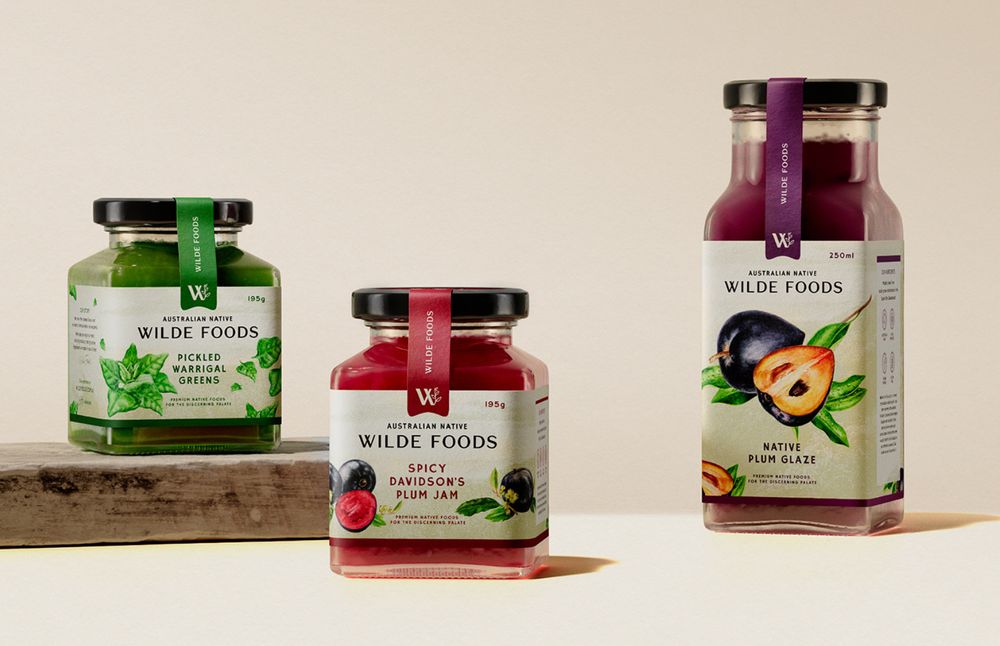 5. NorSweet Natural Sugar Replacement by Funktional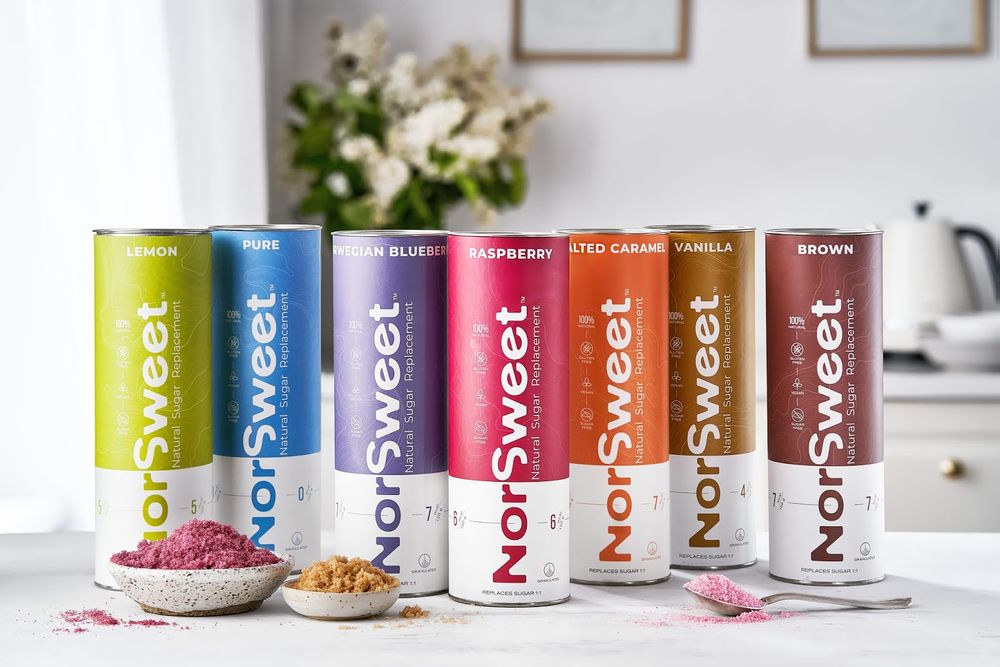 6. Grao Café by Ziyad Ahmed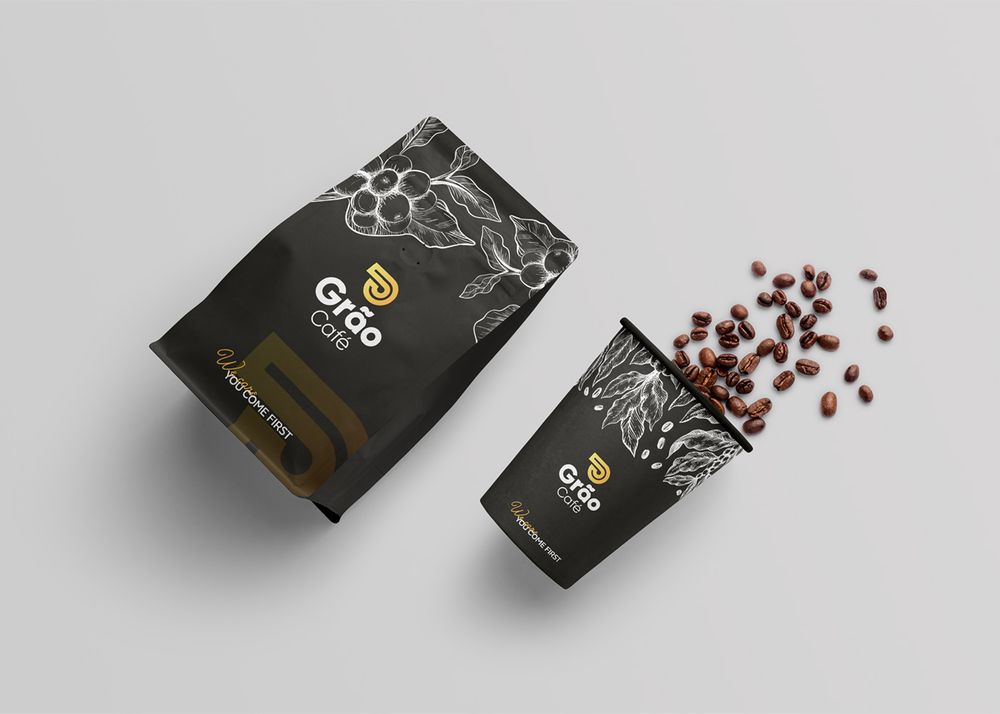 7. Smoky Bay Léger by Eziwine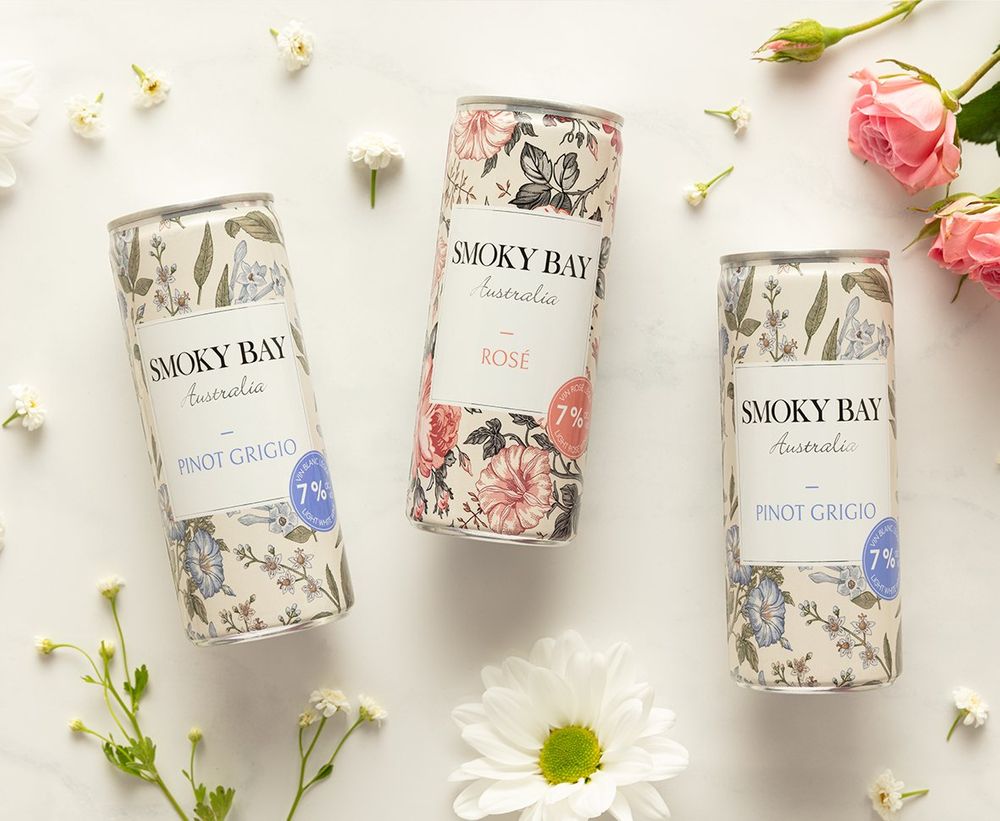 8. Jean – Branding and Packaging by Ferma Branding Agency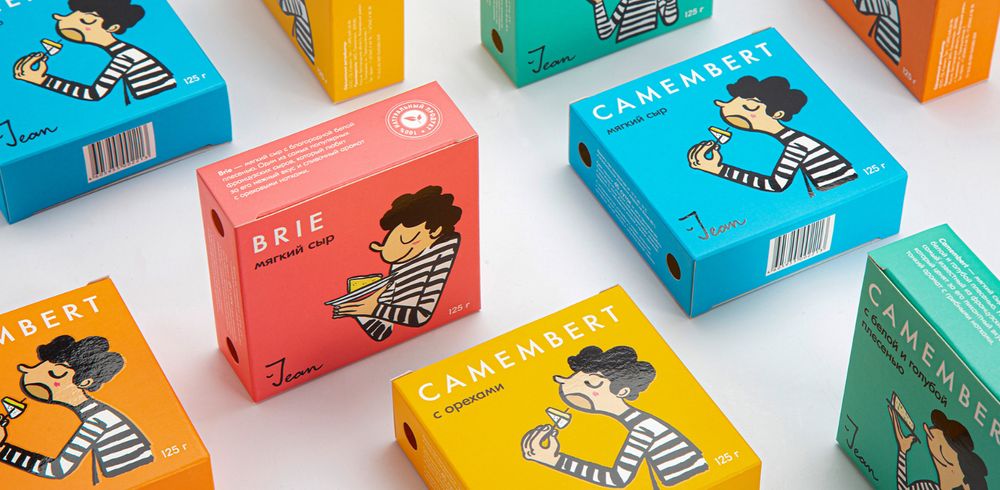 9. HERO'S Nuts Packaging Design by Backbone Branding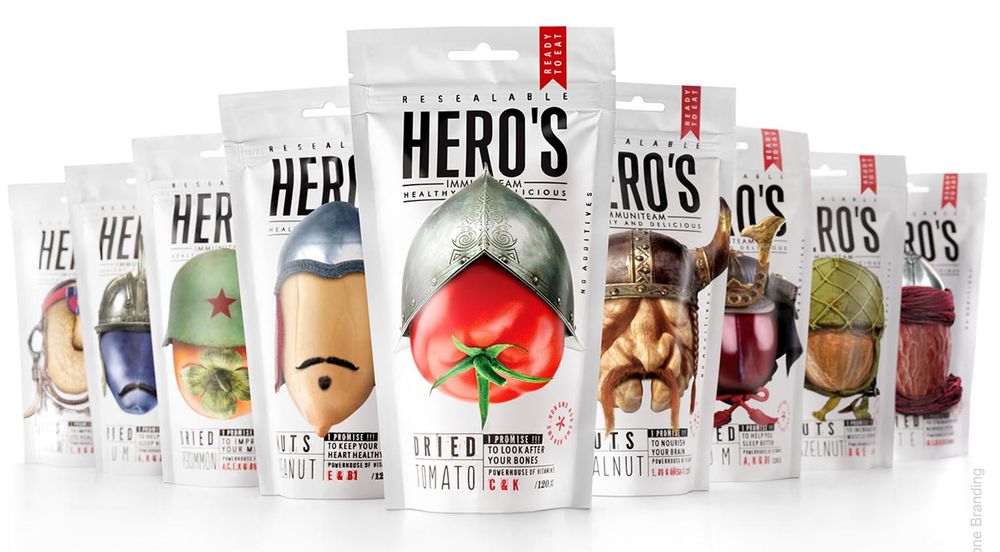 10. Packaging Tea by Liza Burlutskaya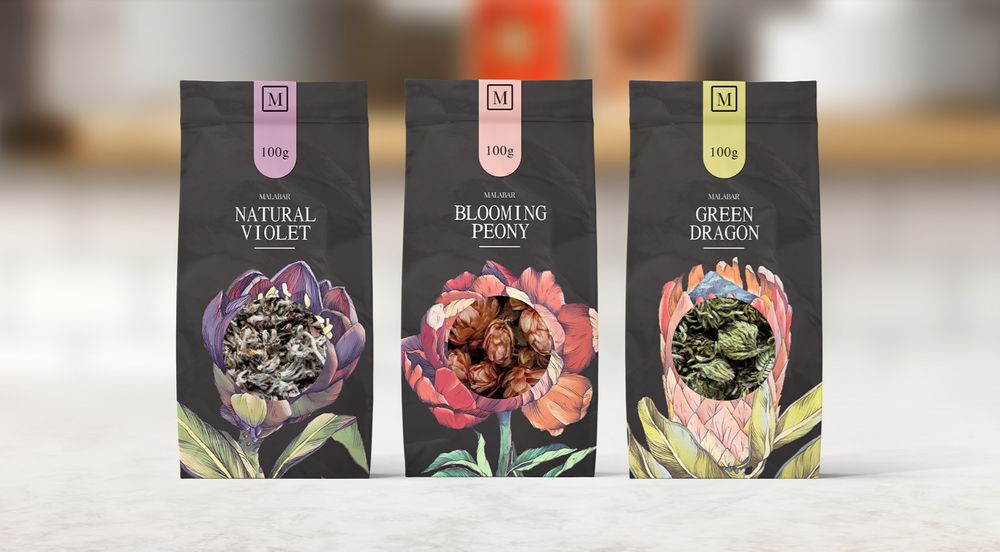 11. Spicy Ass Beer by Samantha Krugel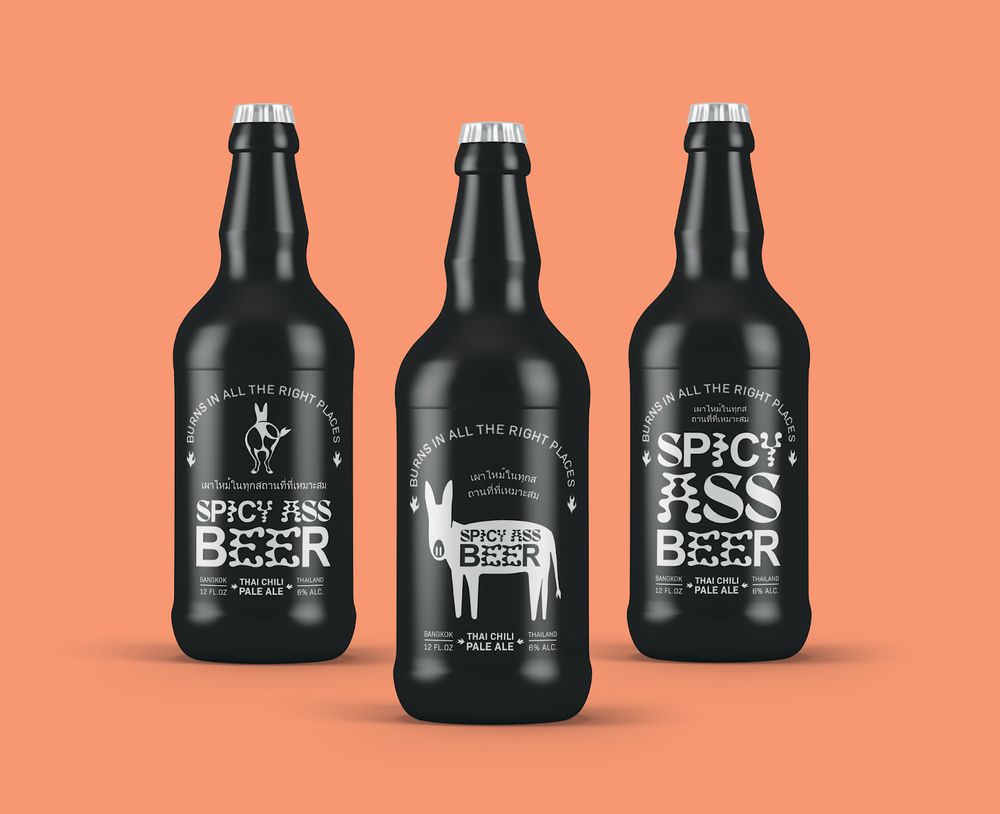 12. Trio Ice Cream by AVC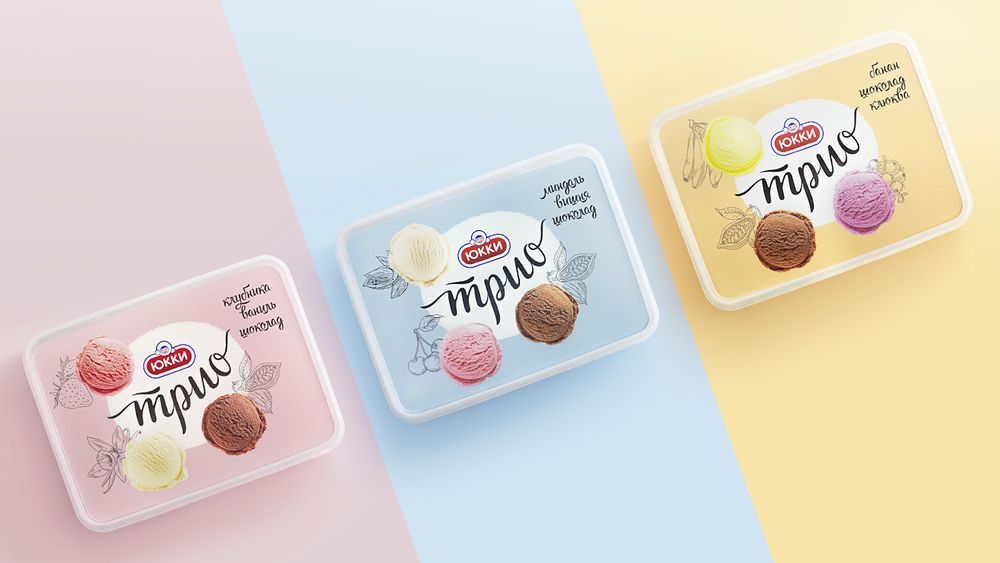 13. Mamoloko by Alexander Cherkasov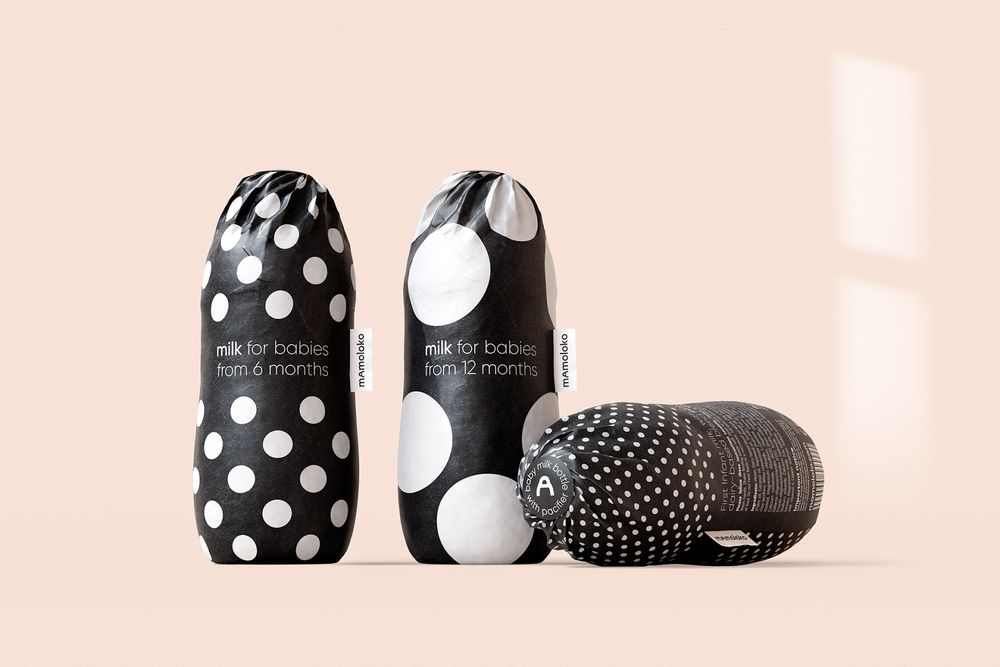 14. Angelato by Wellhead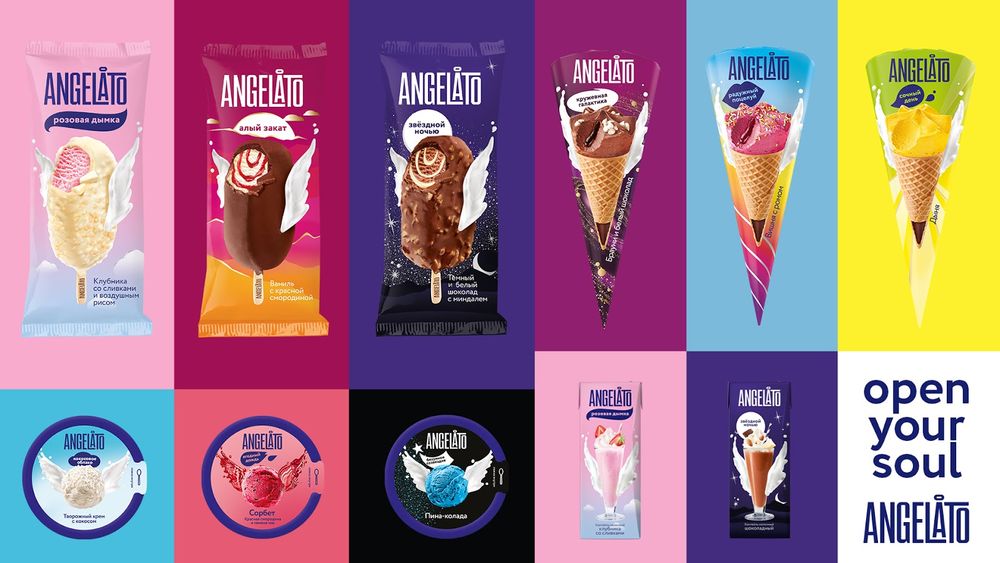 15. Scent Candles – Gourmet Series by Anindita Mandal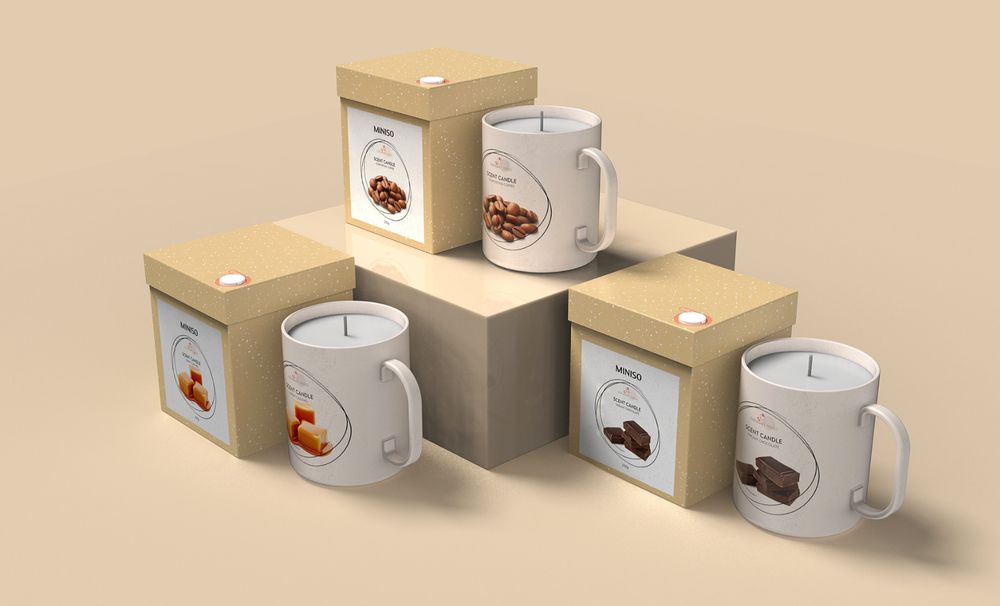 16. KOJAK: Green Tea by Camila Vaz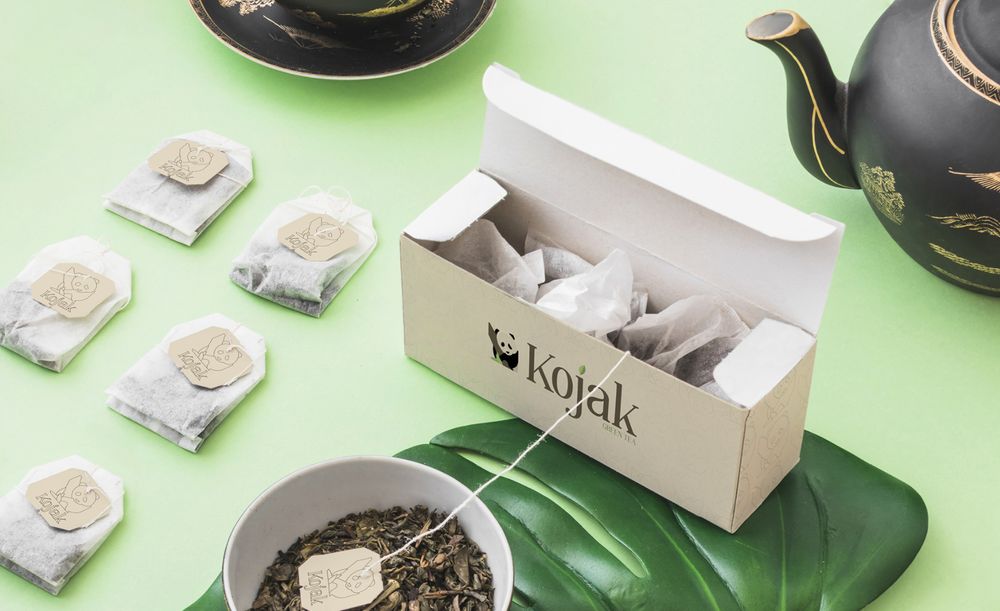 17. Spring Drink Tin Can Design by Katerina Verdi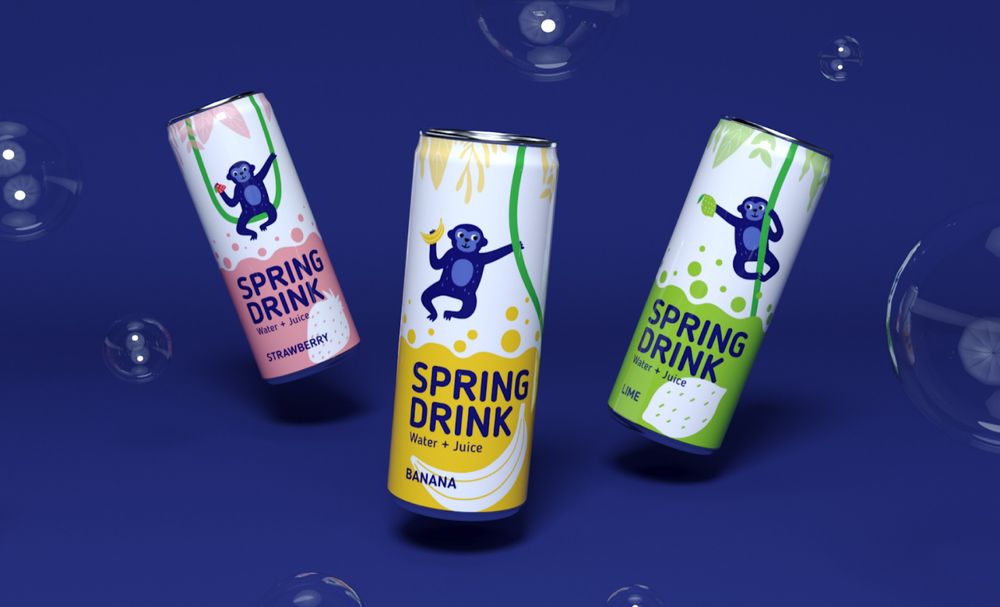 18. Small & Charming by Margot Zhukova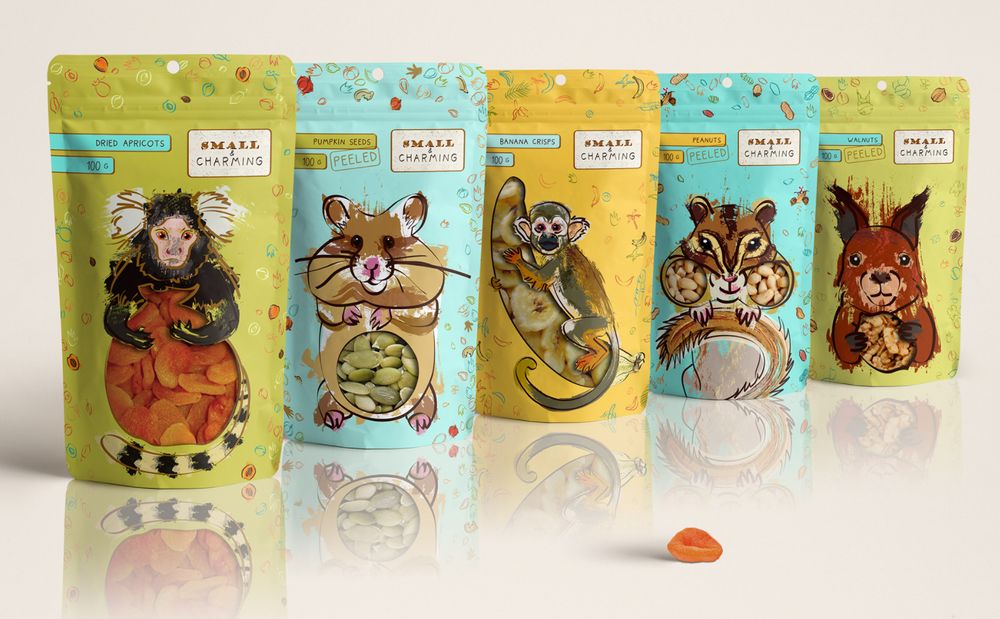 19. Koepoe Professional by Thinking Room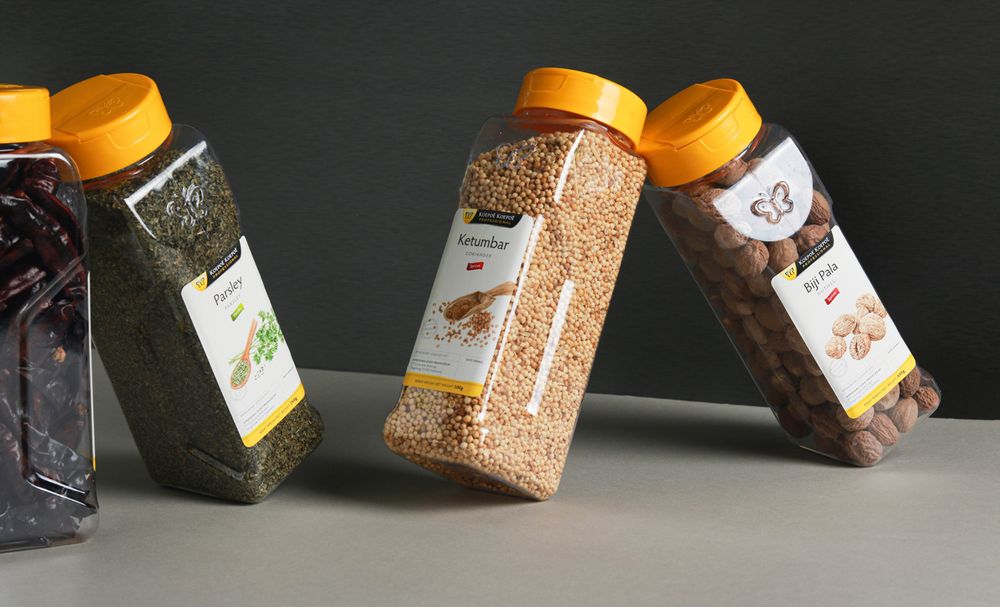 20. Coffee Packaging by Jena Shah