Head-turning packaging is important for any product, and yet it is always possible for pouches in particular to blend into the background on store shelves or e-commerce pages if you don't get the design right.
If you are aiming to spruce up your pouch packaging but you don't know where to start, read on for some tips on enhancing the aesthetics.
Streamline the process by hiring a label printer
For smaller operations that want to make their products look great, handling packaging responsibilities in-house can be a sticking point, both figuratively and literally.
Thankfully it is easy to outsource this process to label printing services so that the results look as professional and eye-catching as possible, while also streamlining this important process. For example, stand-up pouches are a cost effective option for outsourcing the printing and application of labels.
Put your branding front and center
Pouches provide you with plenty of surface area to showcase your brand, so this is definitely an opportunity you don't want to let pass you by.
Shoring up the identity of your brand with the right choice of colors, as well as the presence of your logo and messaging, will ensure that even if people don't buy the product straight away, an awareness of your business will spread.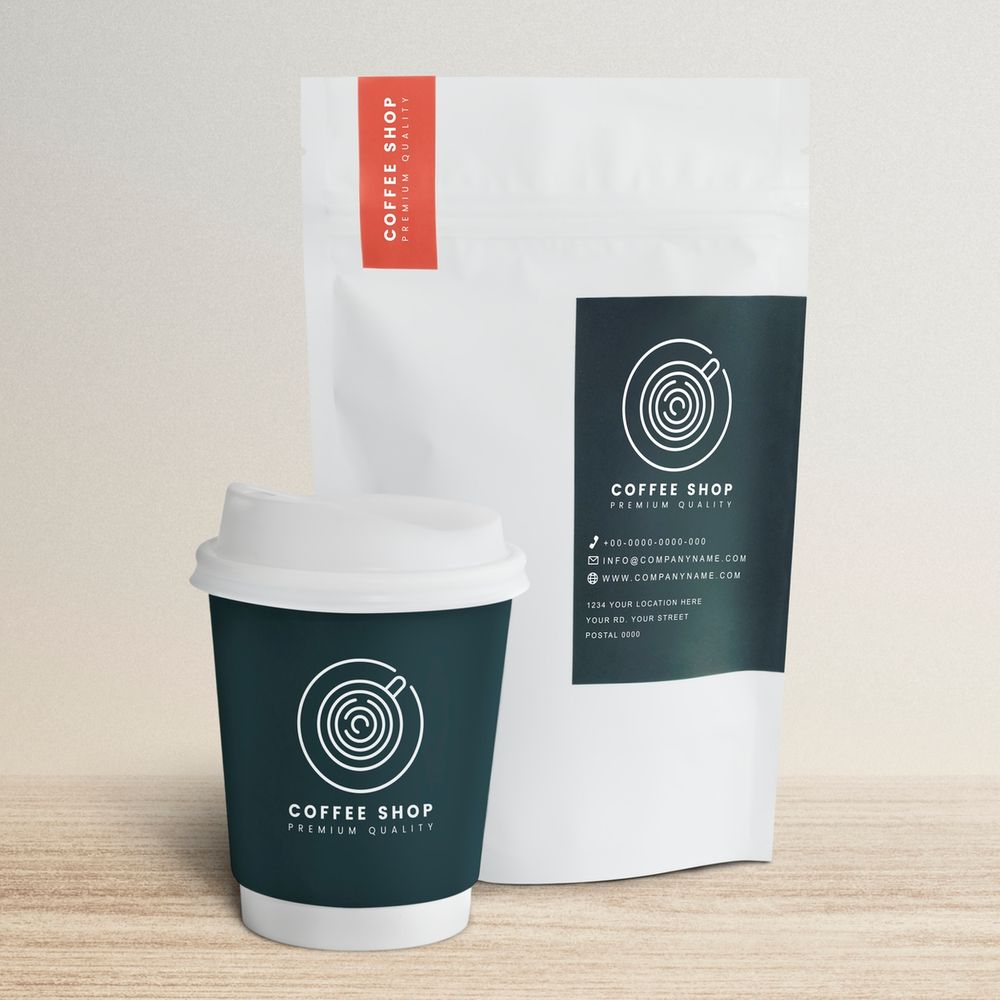 Consider the competition
There are two reasons to look at what competitors are doing with pouch-based packaging, the first of which is to take inspiration from their efforts and see if there are ways to incorporate good ideas into your own designs.
Obviously you can't go so far as to emulate other packaging designs entirely, as this would be counterproductive and could result in legal action. Instead, you can look at what works and what doesn't, with the added benefit of being removed from the actual design process.
Secondly, you should explore the packaging designs of competitors so that you can diverge from what they are doing and plow your own furrow with unique, attention-grabbing creations of your own. Standing out is vital in a market with major rivals, and pouches which have been deliberately designed to do this have a greater likelihood of engaging new customers.
Research your audience
What makes pouch packaging attractive is not always the same depending on who you are targeting. Some demographics prefer bold colors and brash copy, while others will be allured by natural hues and plain language.
Rather than trying to guess at this, you can use audience research to inform your decisions. Surveying existing or prospective customers to get their input on packaging designs is useful, and testing out multiple options with small scale runs, before ramping up when you discover which design is the most engaging, will also work.
Explore the use of imagery
Some pouch packaging will benefit from including photography to go along with the other elements of graphic design, especially if this helps to sell the product it contains.
If you can convince people to make a purchase with clear imagery, it may be more efficient and engaging than if you try to win them over with abstract elements or words alone.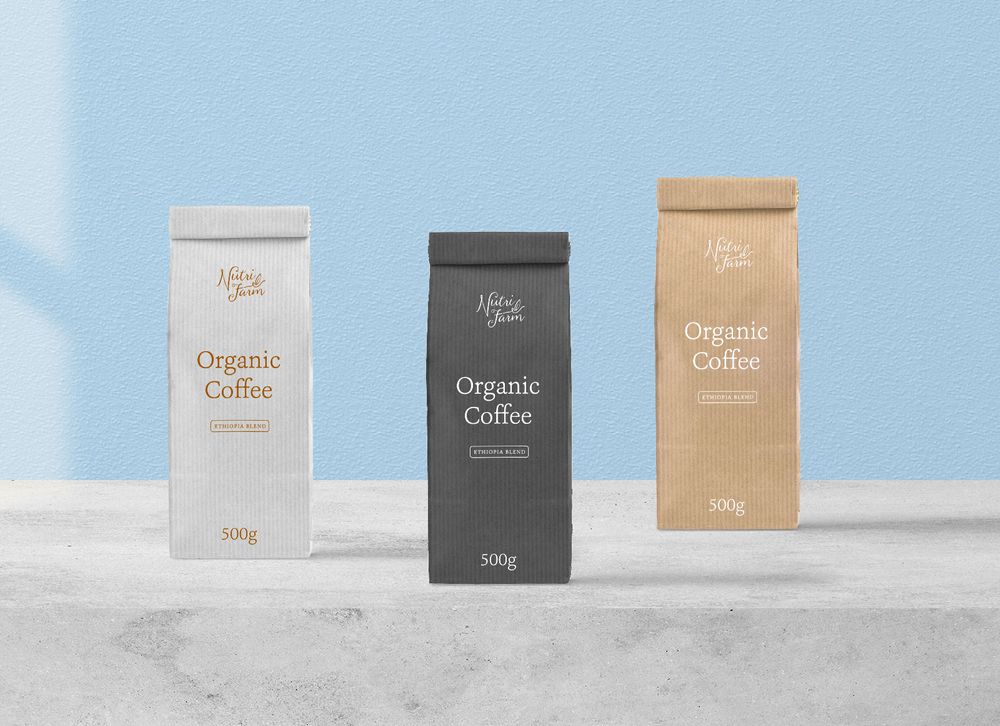 Don't forget to be informative
Last but not least, remember that even if your pouches look good, they might not hit home with your audience if they don't also deliver information about the product in a concise and accurate way.
That doesn't mean you need to blandly list features, ingredients or directions for use. You can still format this information attractively; it just pays to give some thought to how to go about this early in the design process.
Published by
decolore
Thanks for being a part of this beautiful blog. Hours spent to create this web space to our visitors as much useful as we can. We're living with a pace of life and build beneficial collections related to graphic and web design. Here we come up with premium and free collections like mockups, backgrounds, fonts, wordpress themes, branding, inspiration, tutorials and informative articles for professional designers and beginners. Go ahead and let's be a partners! View all posts by decolore