20+ Vintage Packaging Designs / Dare to be Unique
Do you like vintage designs? These packaging could be your goal as we are going deliver it to you. Be ready to shock! Thinking about products and packaging from the past we got an inspiration to create this showcase of retro packaging designs for our visitors.
We have put together these amazing packaging designs in one spectacular article. All of these vintage packages carry a hint of the vibrant 60s and playful 50s – also the packaging made in 2021 attract the same feelings of the past and makes the design authenticaly unique. As we seeing more and more modern designs adding vintage effects to the packaging and making them mouth-watering. Enjoy this post and inspire yourself!

You may also like:
Chocolates Haenssgen
Author: Priscila Czuka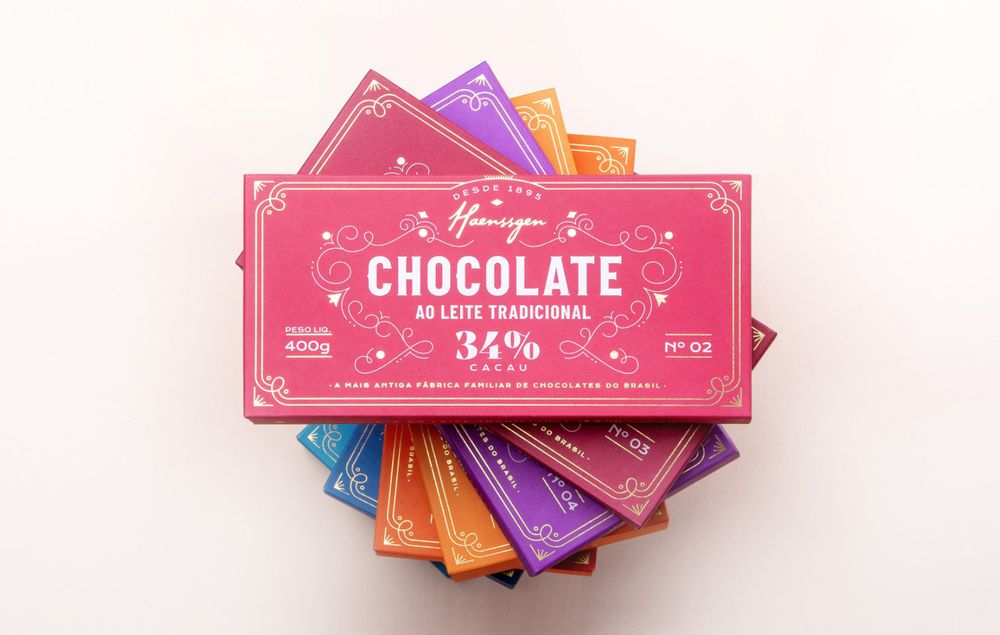 Beer Label Design
Author: Don Moore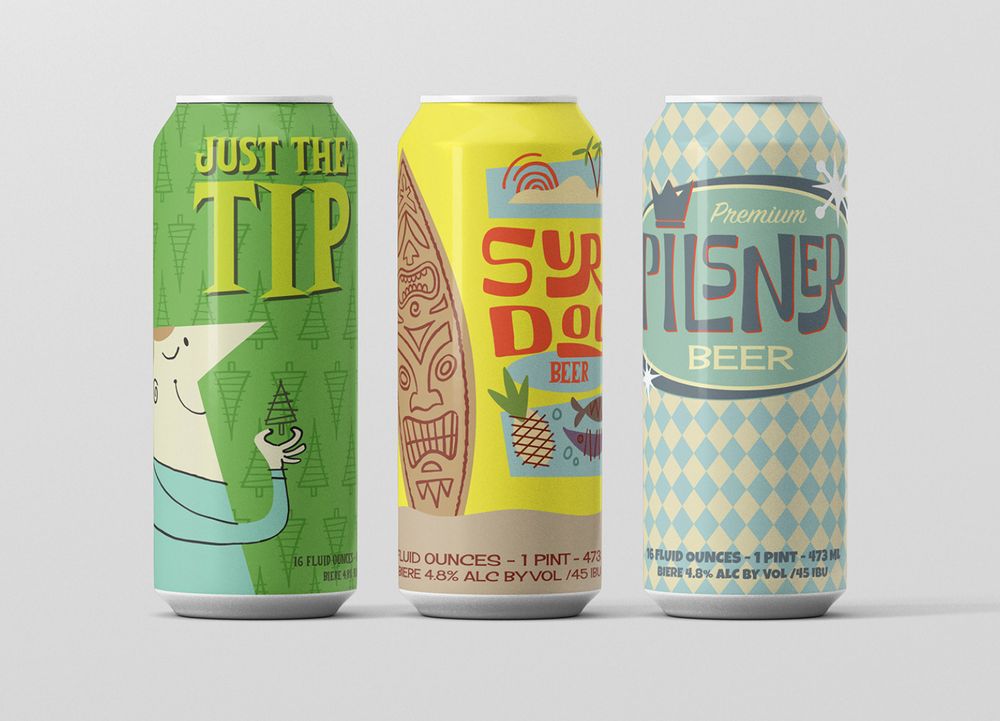 Packaging Design for Roasted Chickpeas
Author: Liliia Melnyk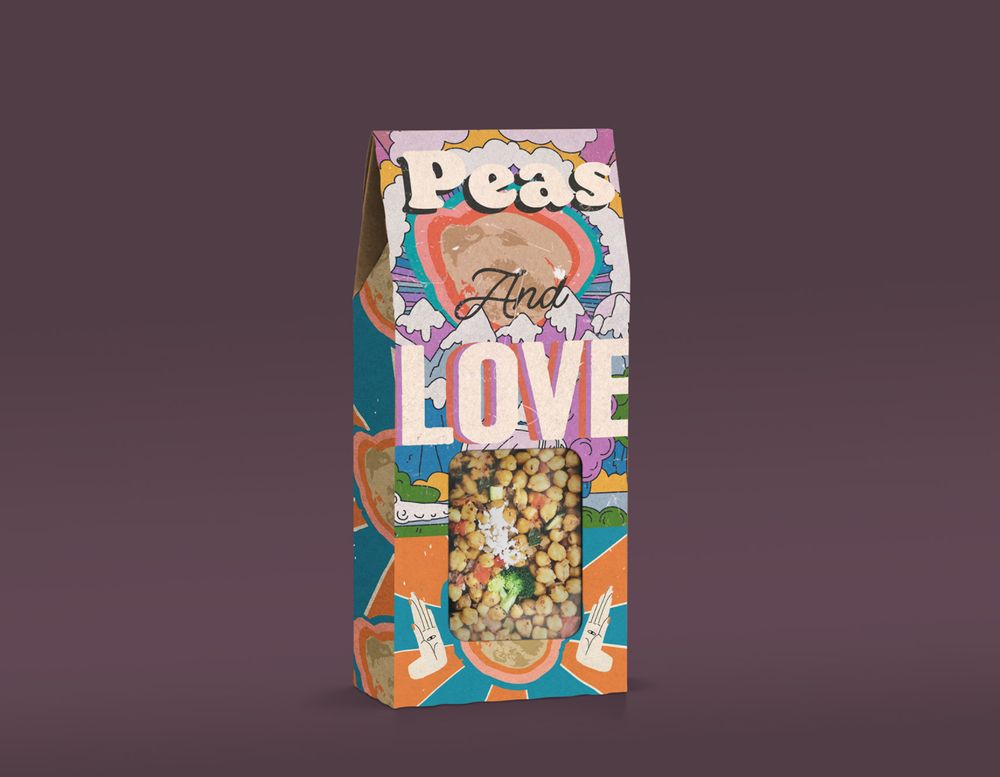 Tea Packaging
Author: Natalia Tybura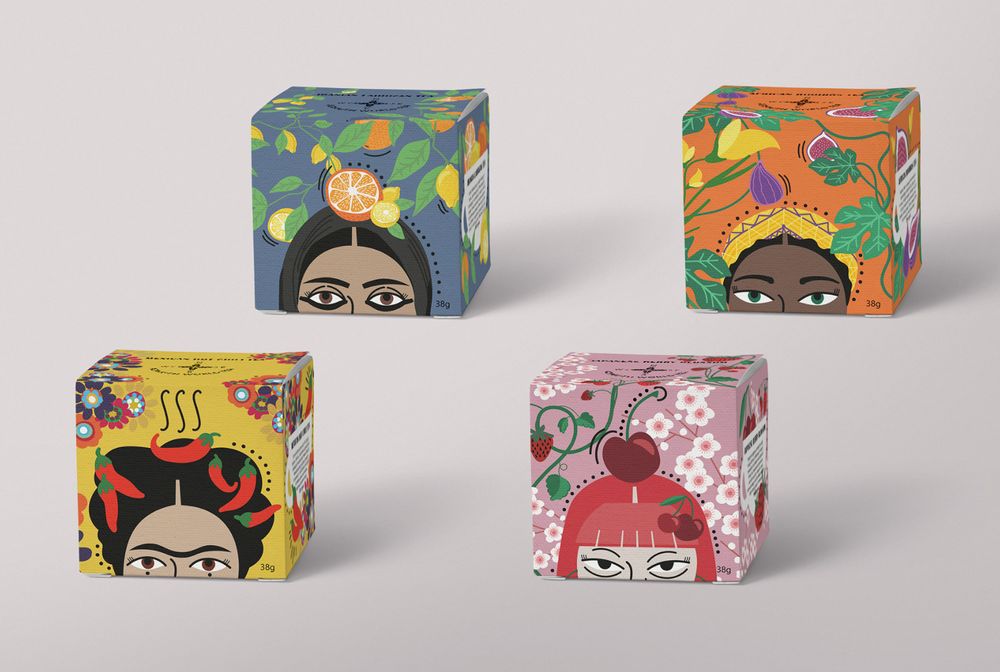 Cannabis Packaging
Author: Logan Hall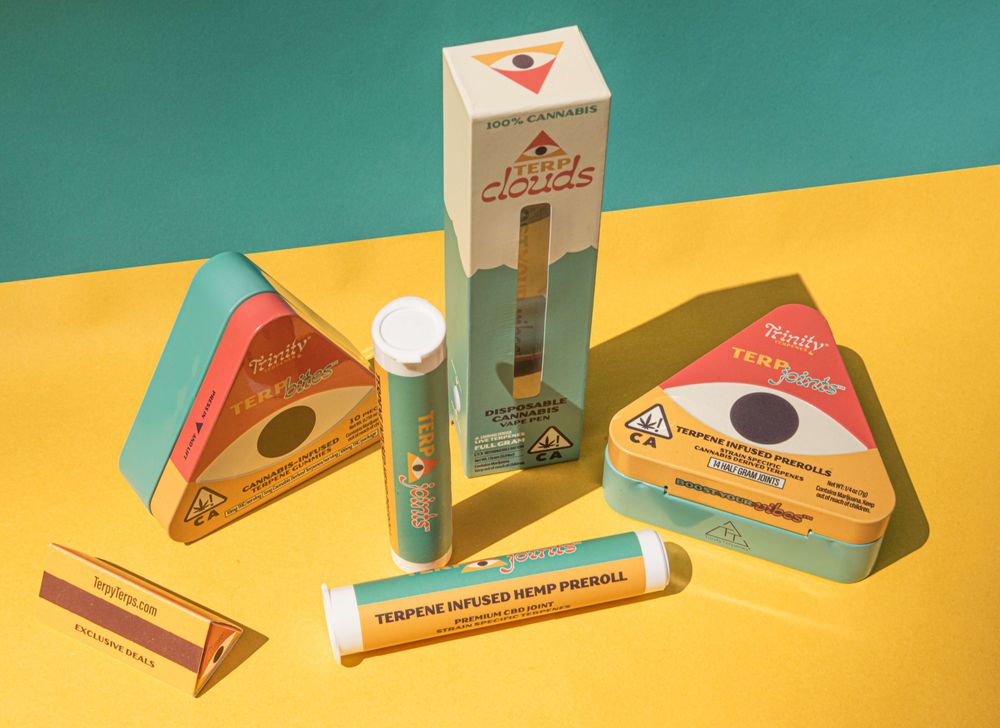 Chocolates with Attitude 2011
Author: Bressermachen
Burger Zone
Author: OVCHARKA INDUSTRIES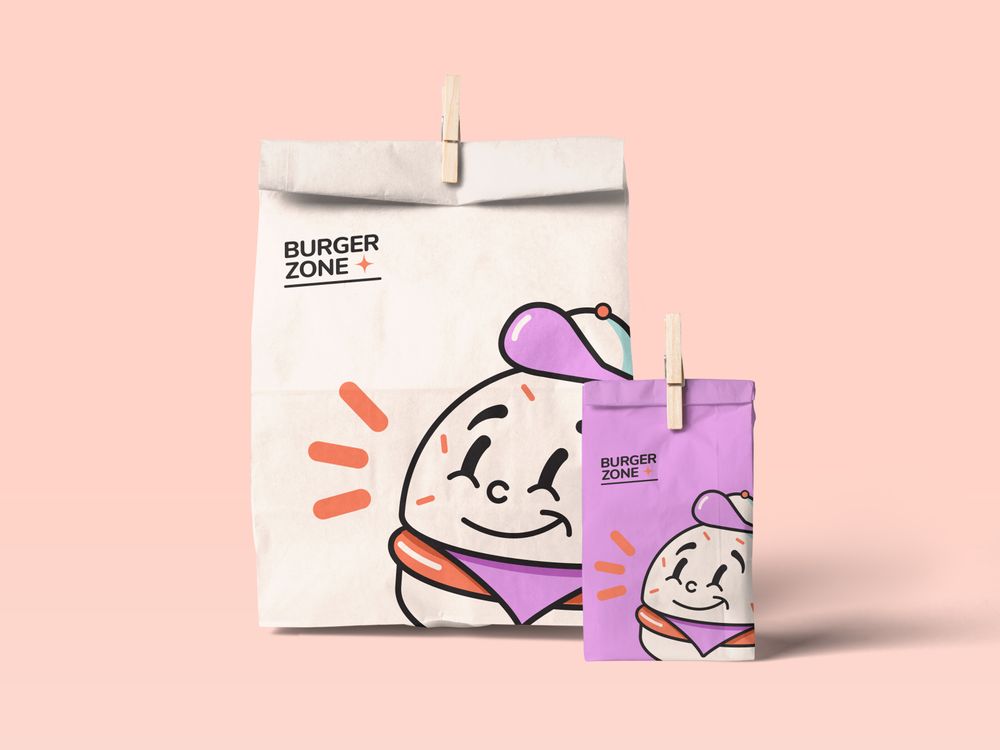 Black Honey Coffee Blends
Author: Zeki Michael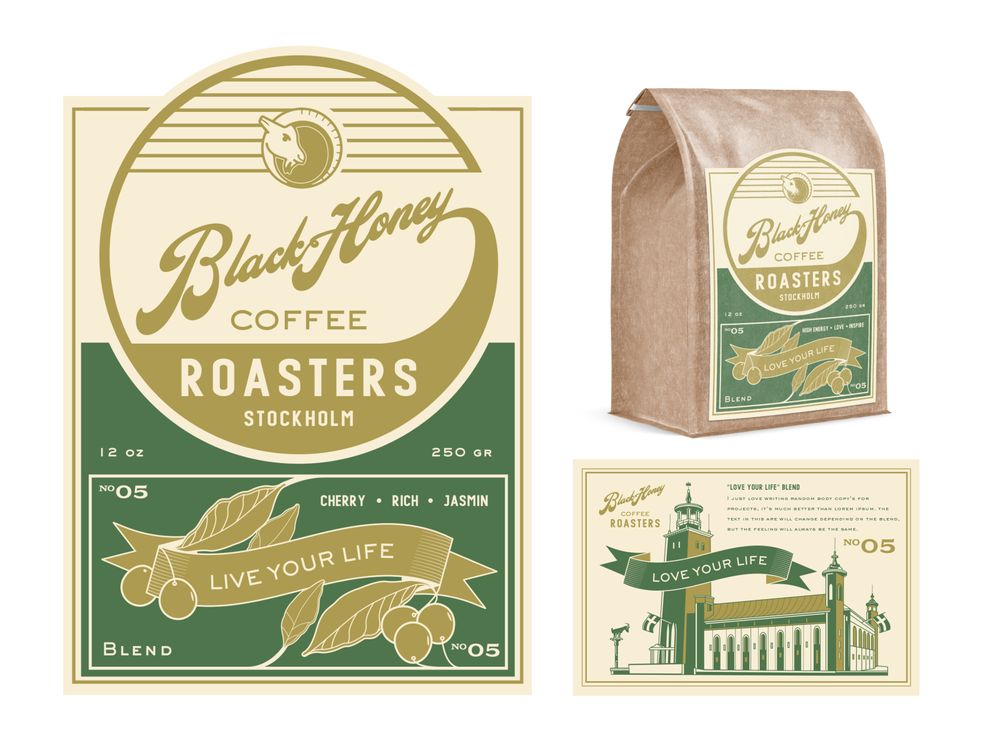 Neredia Tea
Author: Laura Argibay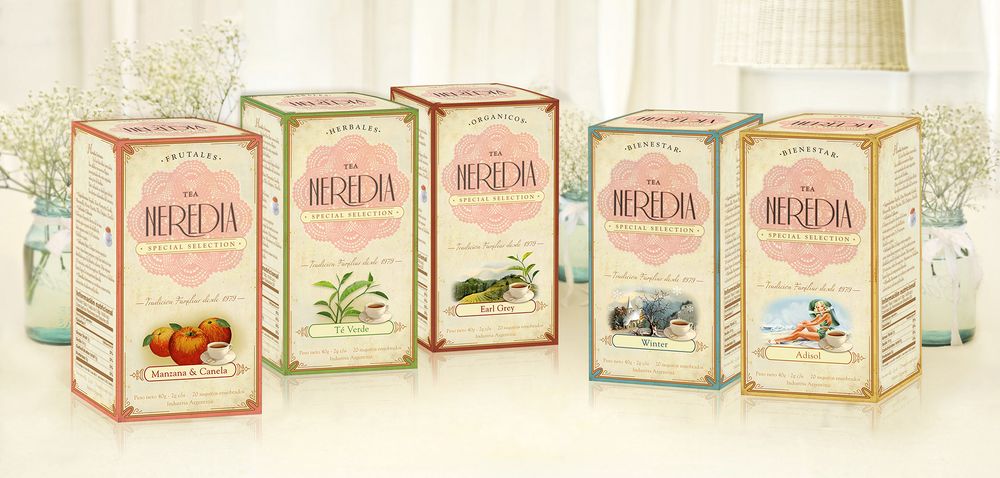 Doyles Seafood
Author: The Creative Method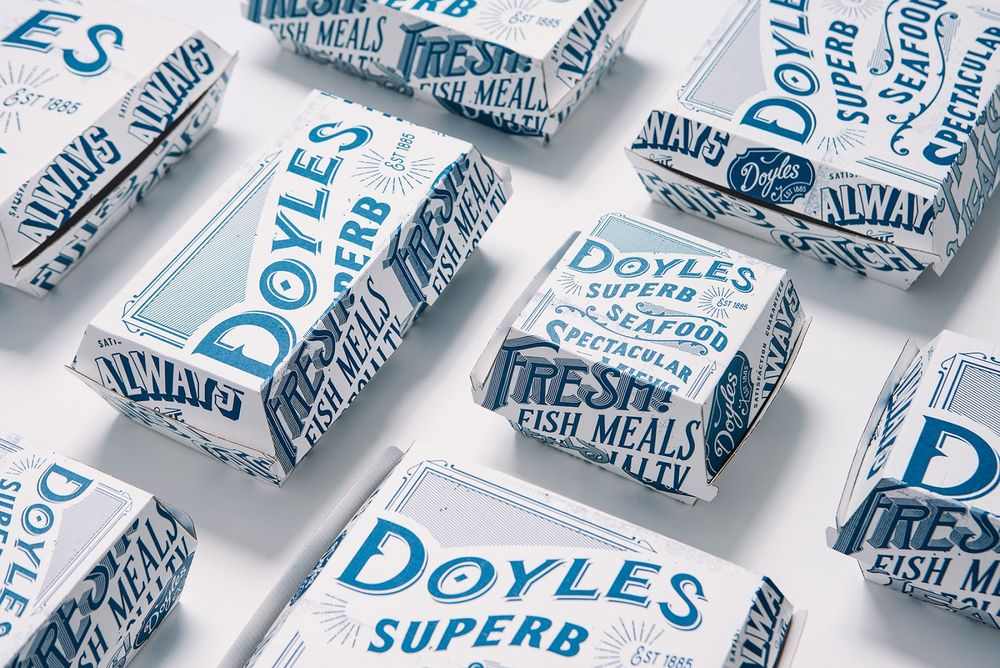 Dog Days Tea Manufacturing
Author: Tatjana Savic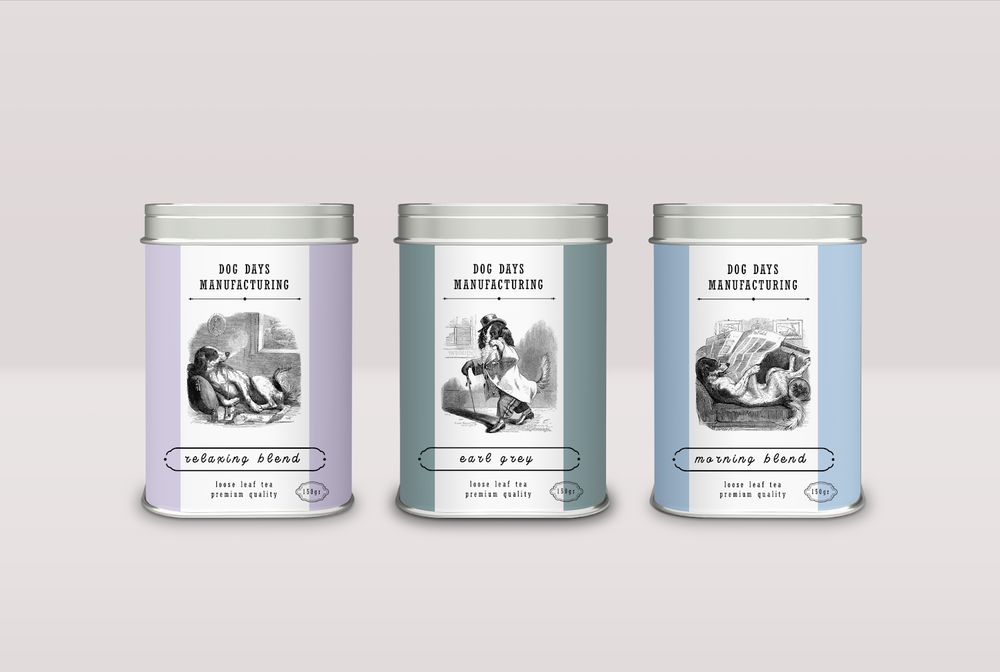 Amusans Rustic Bread
Author: Lencanna Graphic Development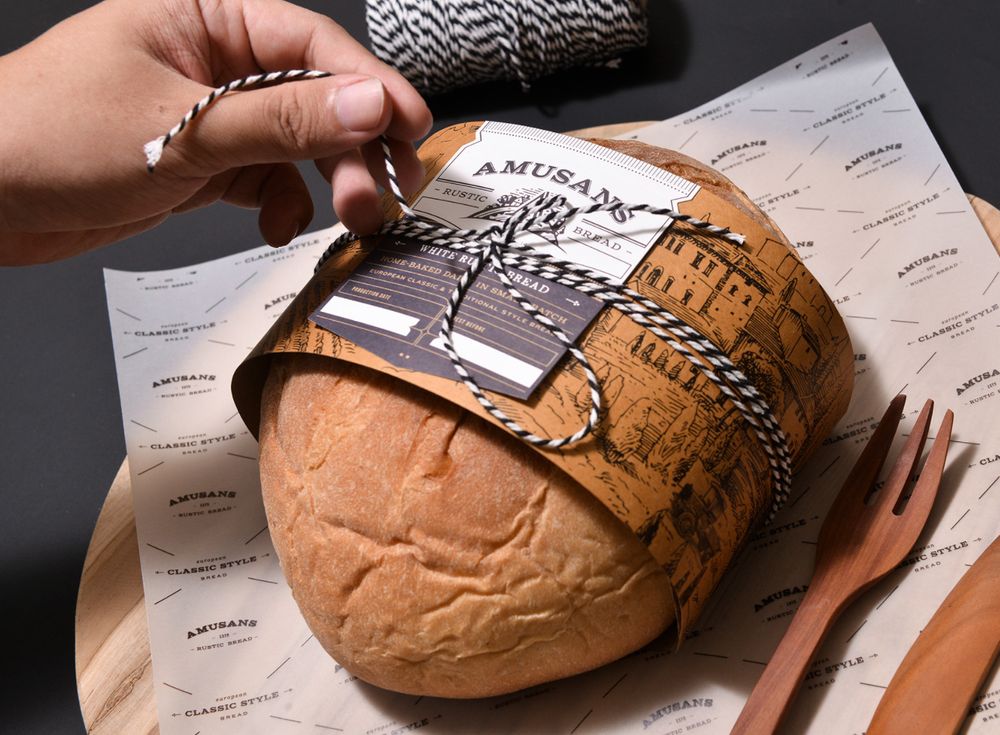 Oishi Market Packaging 2
Author: Paiheme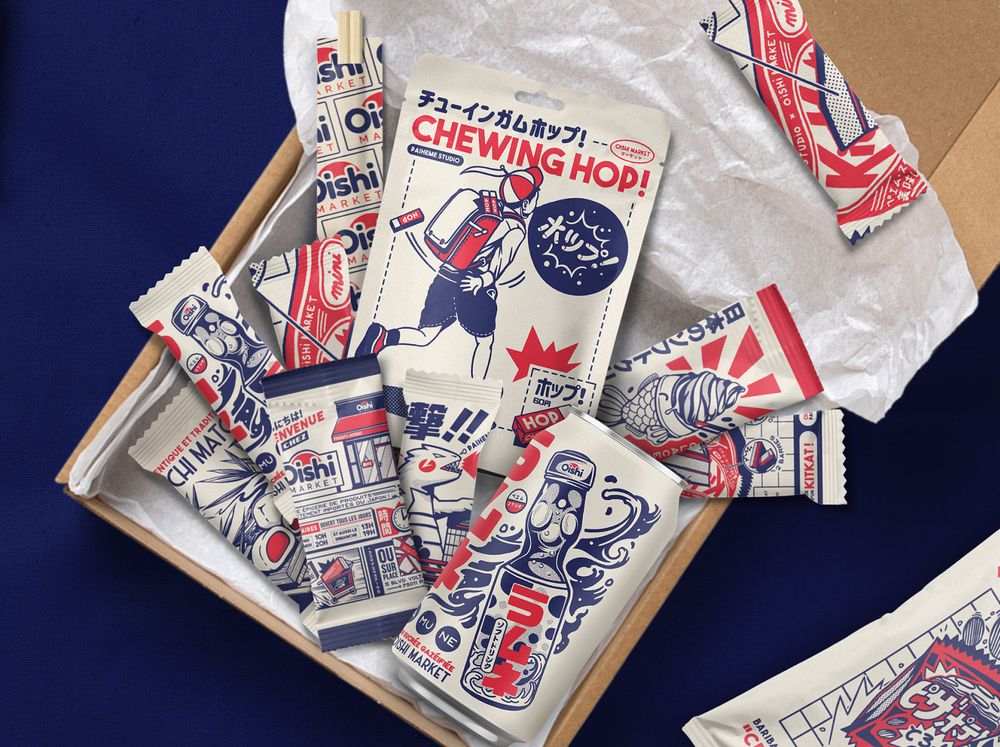 Unused Euphoros Branding 2
Author: Bryce Reyes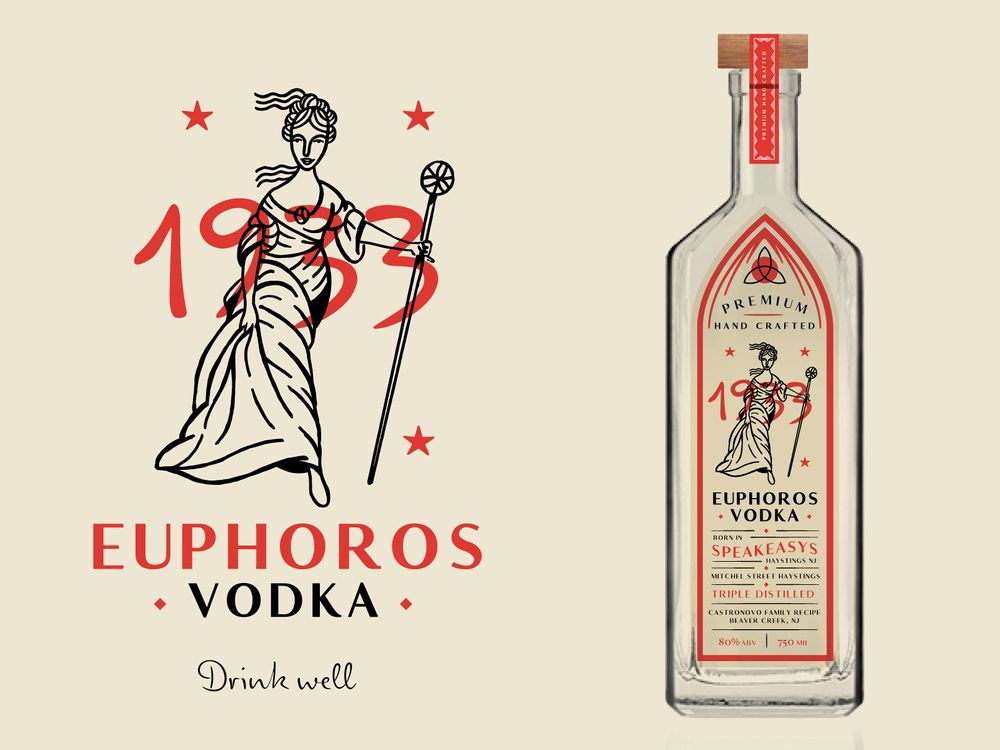 Enigma Ice Cream
Author: Svetlana Gudkina
Meltdown Moment Ice Cream Packaging
Author: Shanti Sparrow Design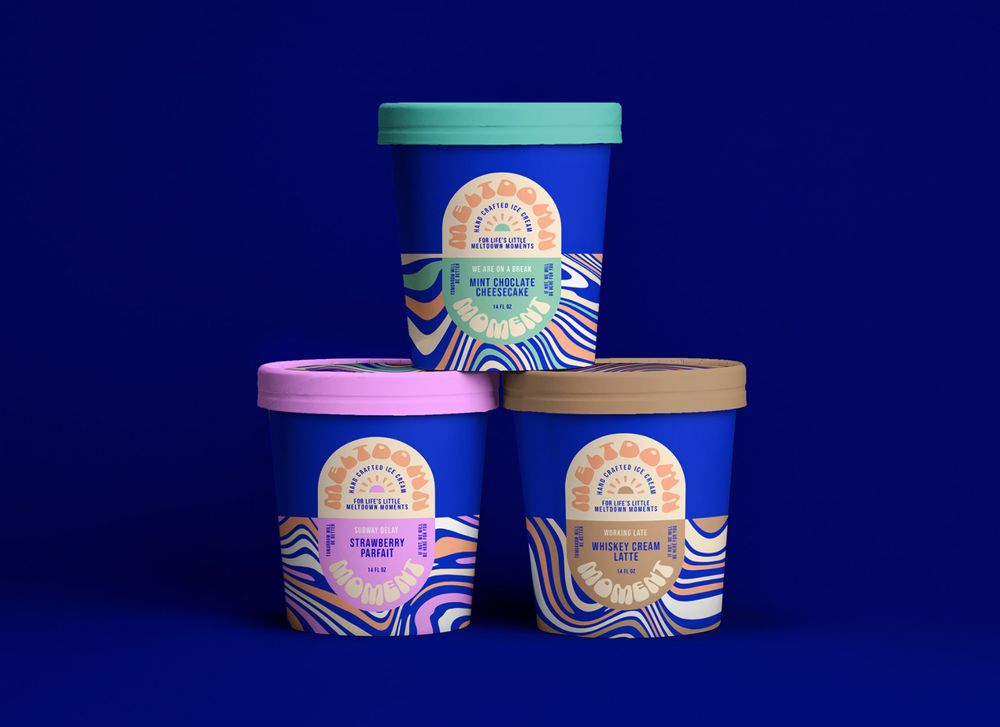 Mania Vintage Edition
Author: Temper Tantrum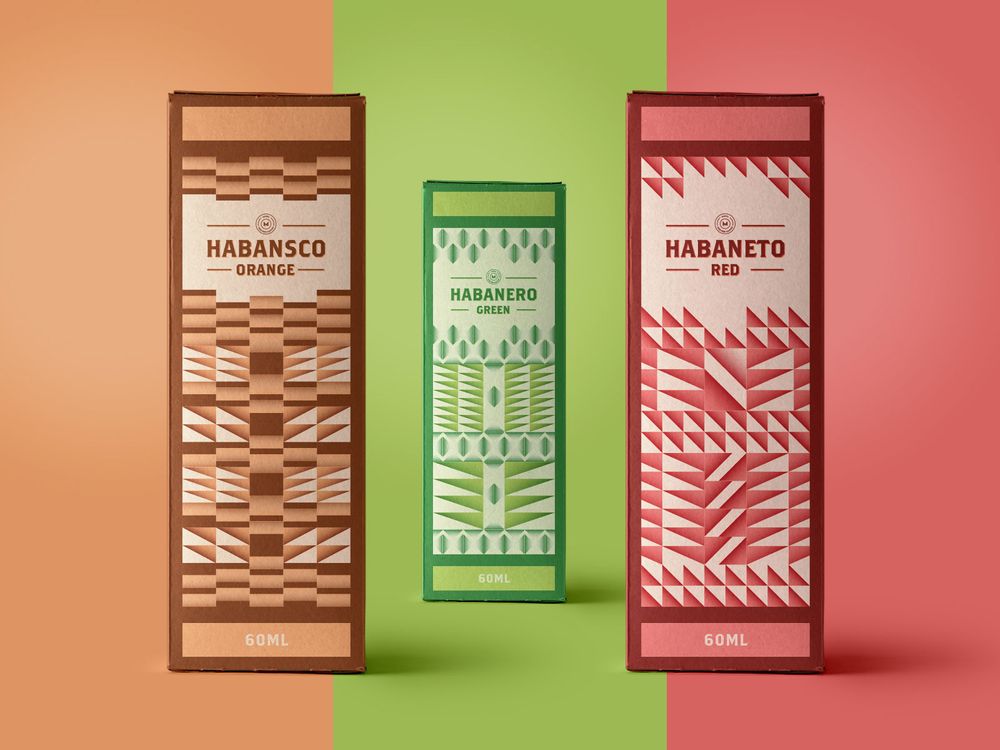 Mask Mints
Author: Deuce Studio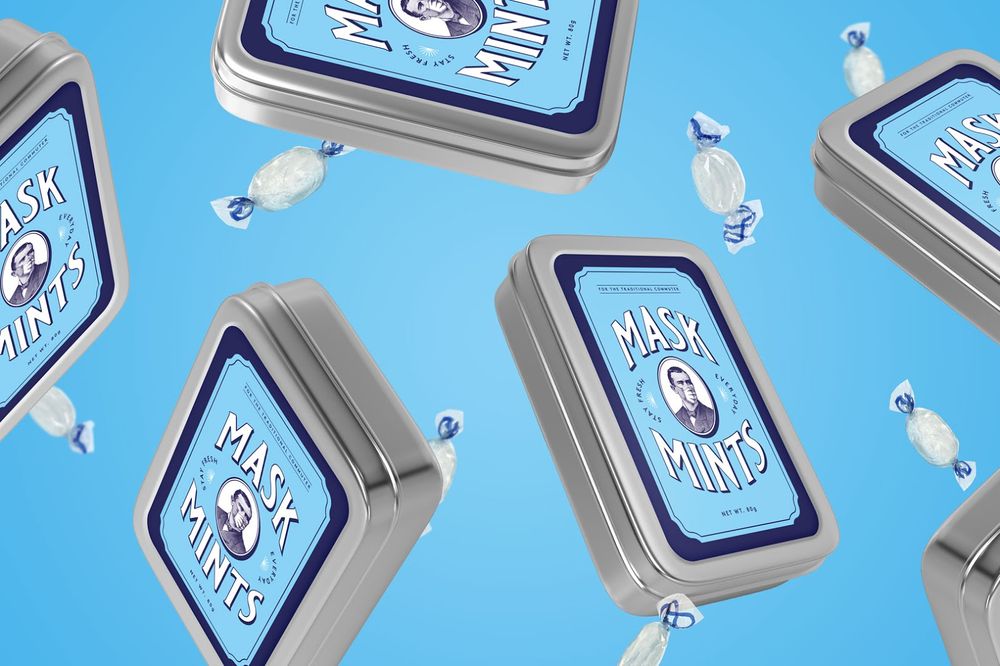 So duh…drink Baars
Author: candybrophycreative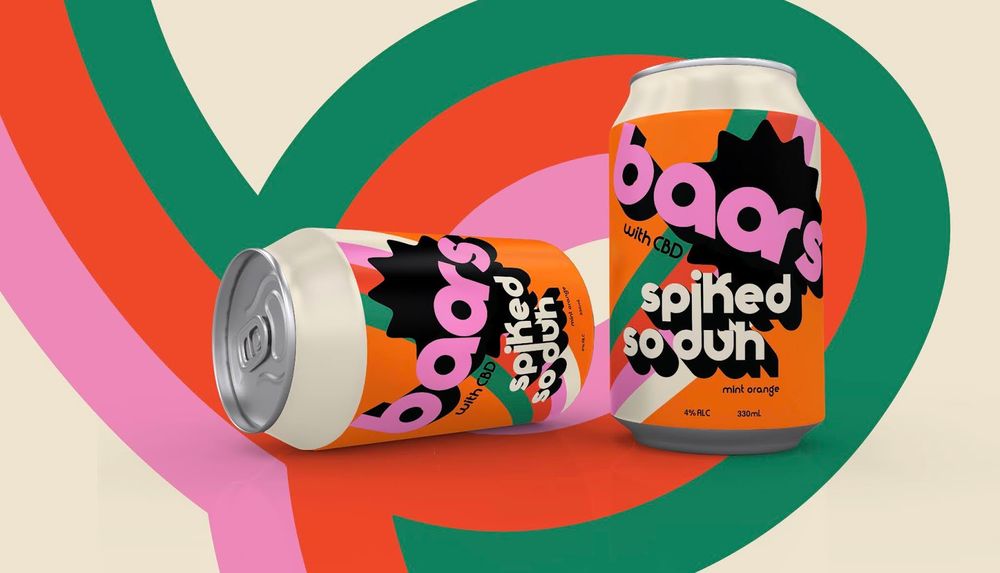 In "The Mood" for Coffee
Author: Salvita Bingelytė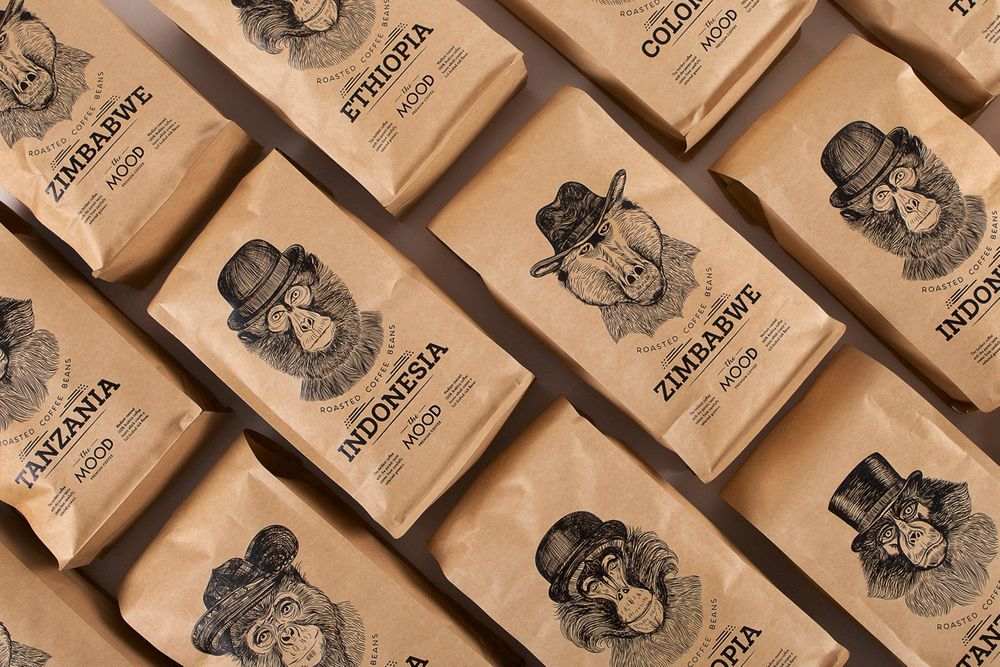 Beachy Cream
Author: Design Womb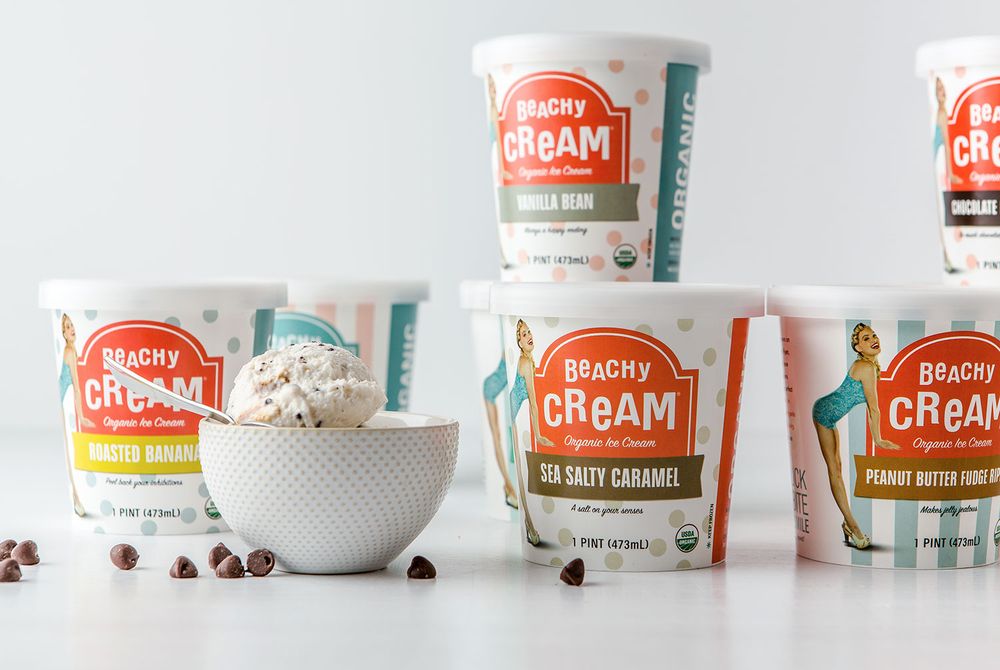 Published by
decolore
Thanks for being a part of this beautiful blog. Hours spent to create this web space to our visitors as much useful as we can. We're living with a pace of life and build beneficial collections related to graphic and web design. Here we come up with premium and free collections like mockups, backgrounds, fonts, wordpress themes, branding, inspiration, tutorials and informative articles for professional designers and beginners. Go ahead and let's be a partners! View all posts by decolore