As the designers knows, the color of the year of 2019 is a "living coral" color reported by Pantone. This year we see a lot of designs made with coral colors from nice greeting cards to home interior and city architecture.
But this time we want to bring out the collection of coral color photos. Here are a handpicked list of 30 charming and royalty free photos for your modern design. You can easily add them to your bolgs or designs without worrying of the licence. They all are 100% free to use!
CC licensed images may allow you to copy, distribute, display and create. We recommend you to read the license before you use them in your work.
You may also like:
Bouquet of Roses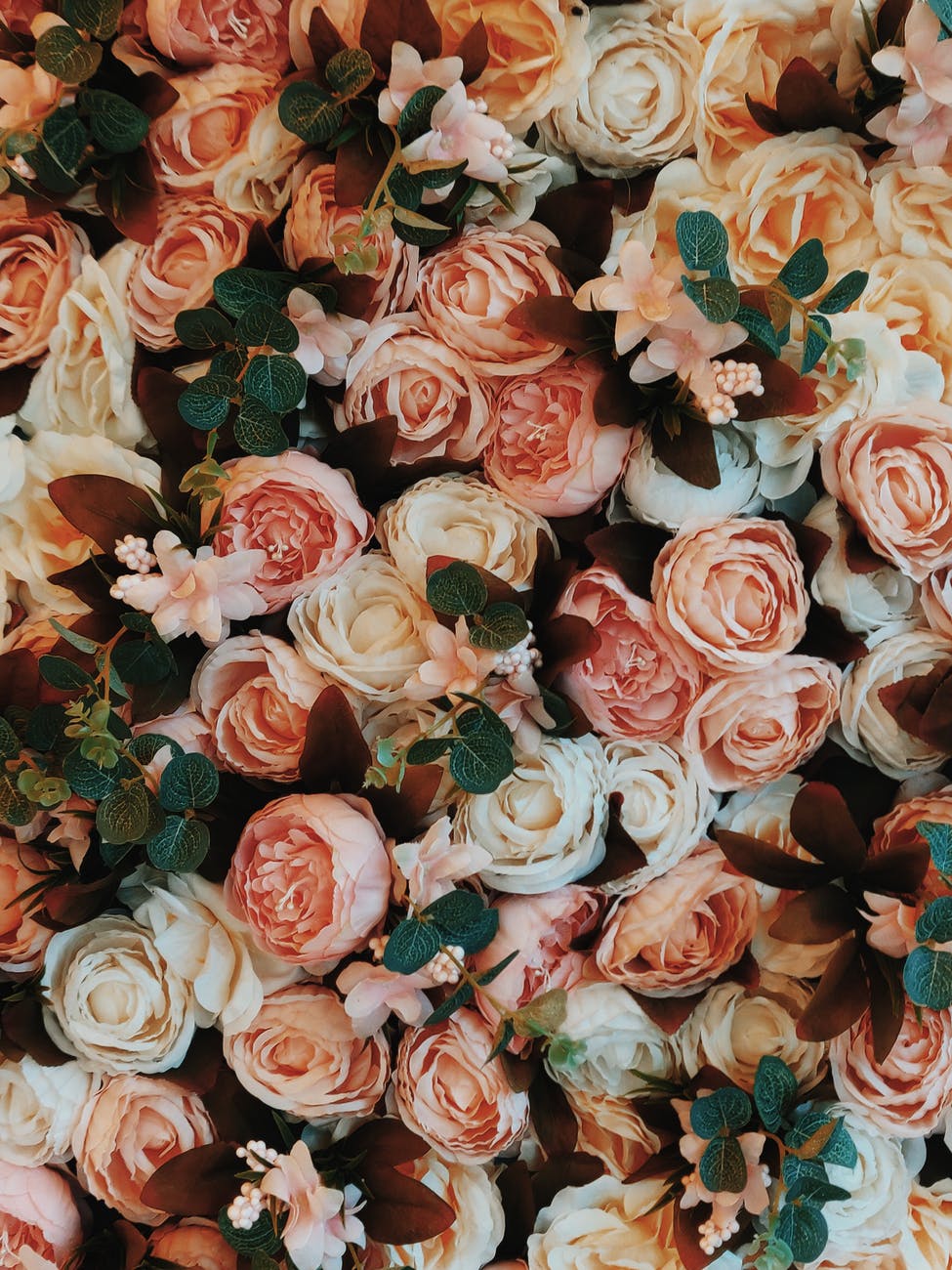 Green Leaf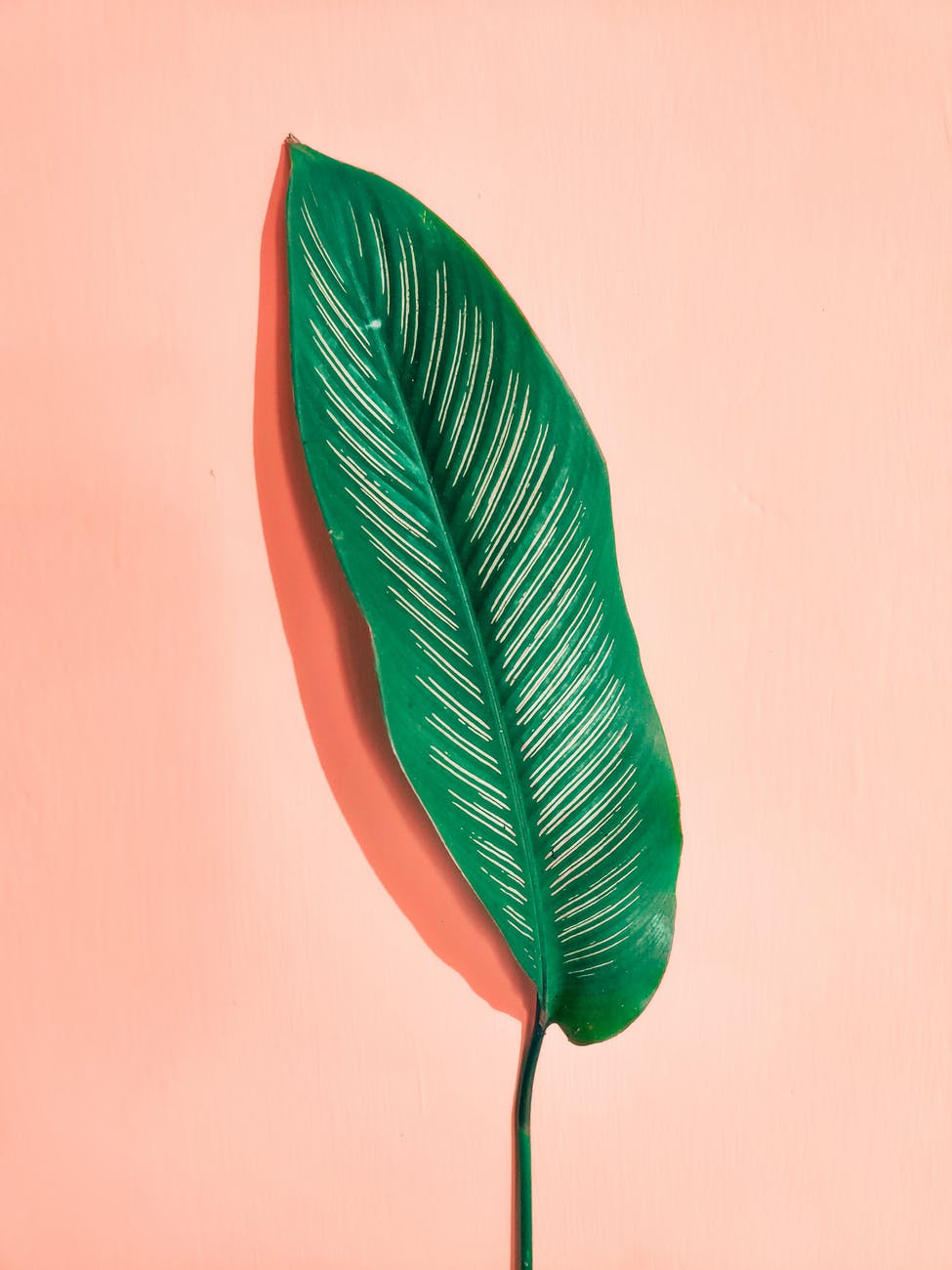 Two Storey House with Attic
Woman Sitting on Bench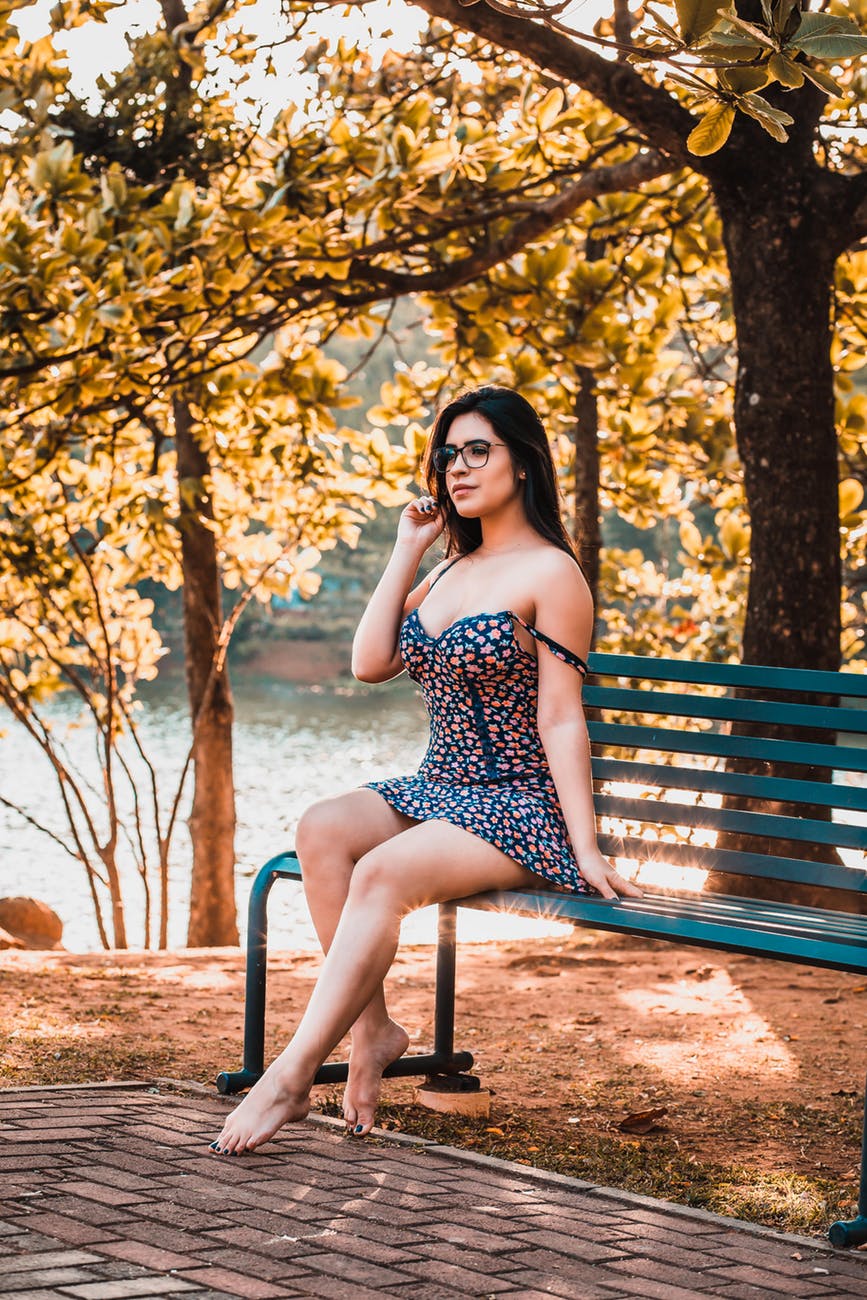 Plants and Fruits on Wooden Table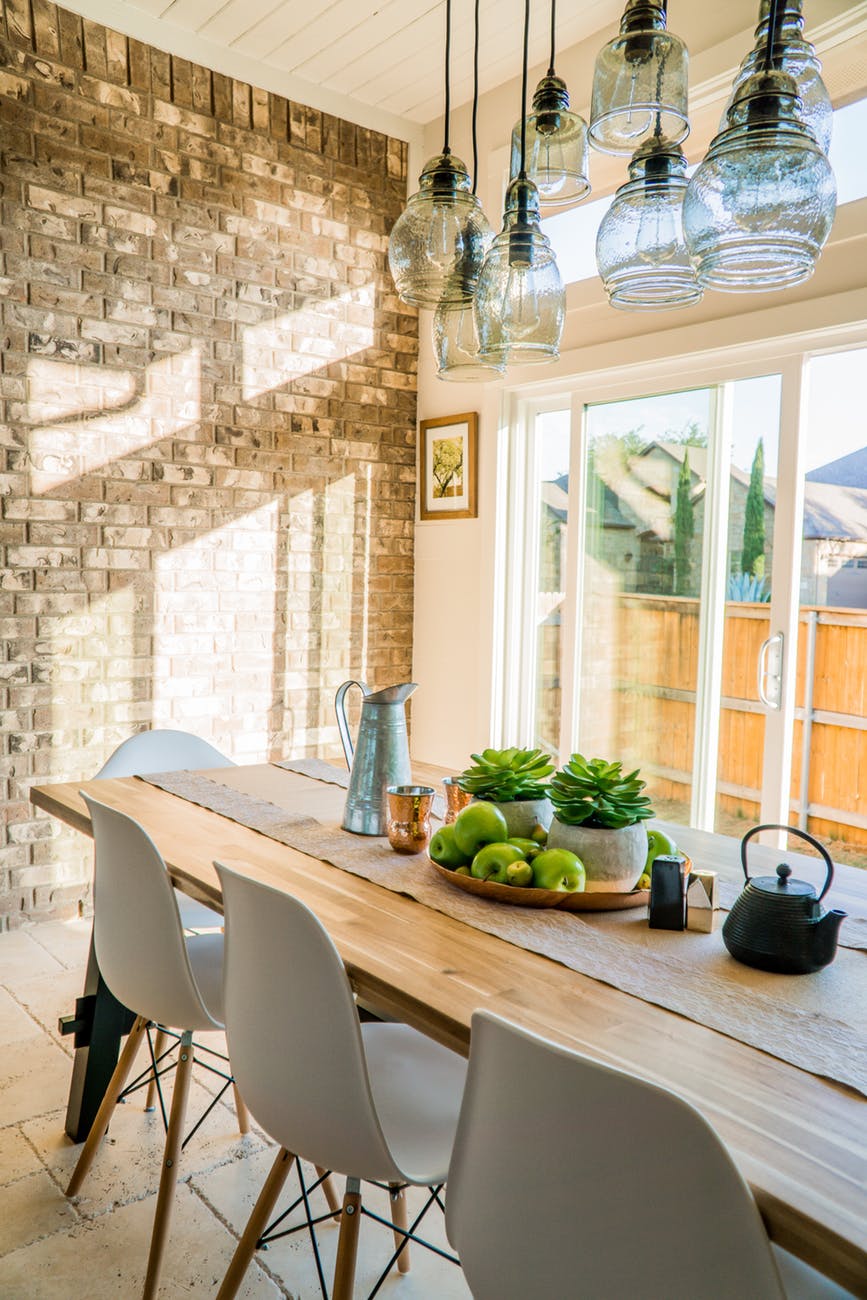 Asian Woman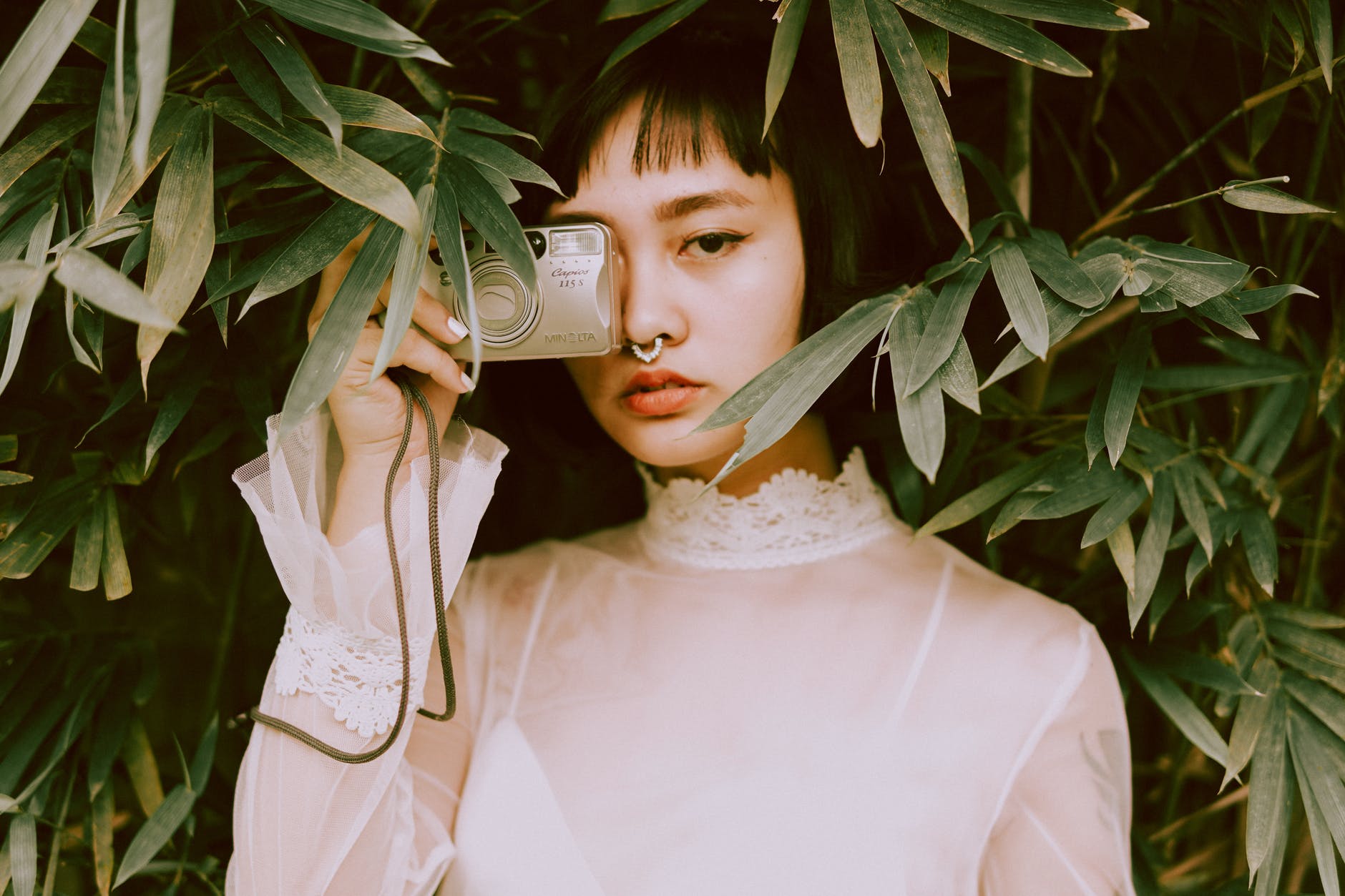 Shallow Focus Photography of Assorted-Color Clothes Hanged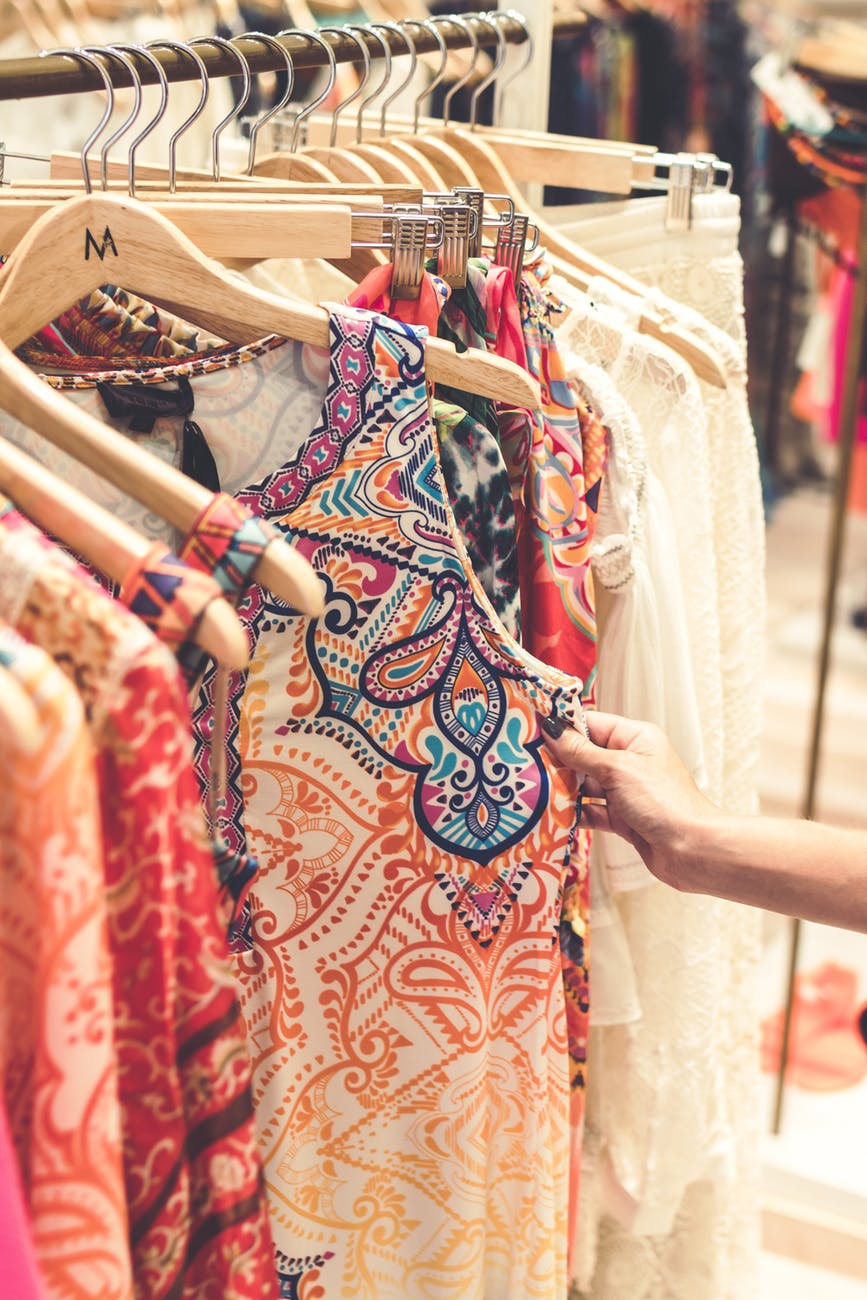 Photo of White and Pink Flowers on Gray Vase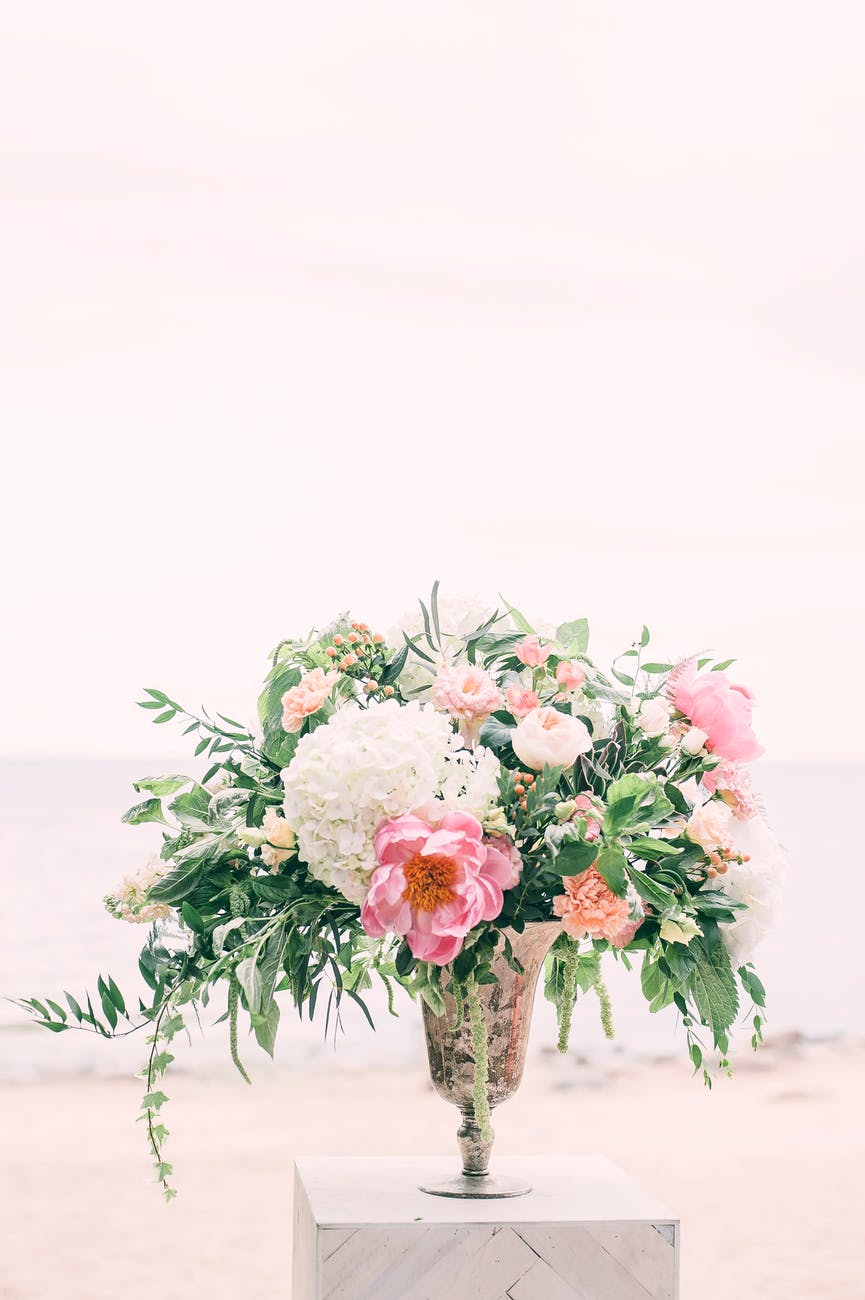 Woman Preparing Some Christmas Decorations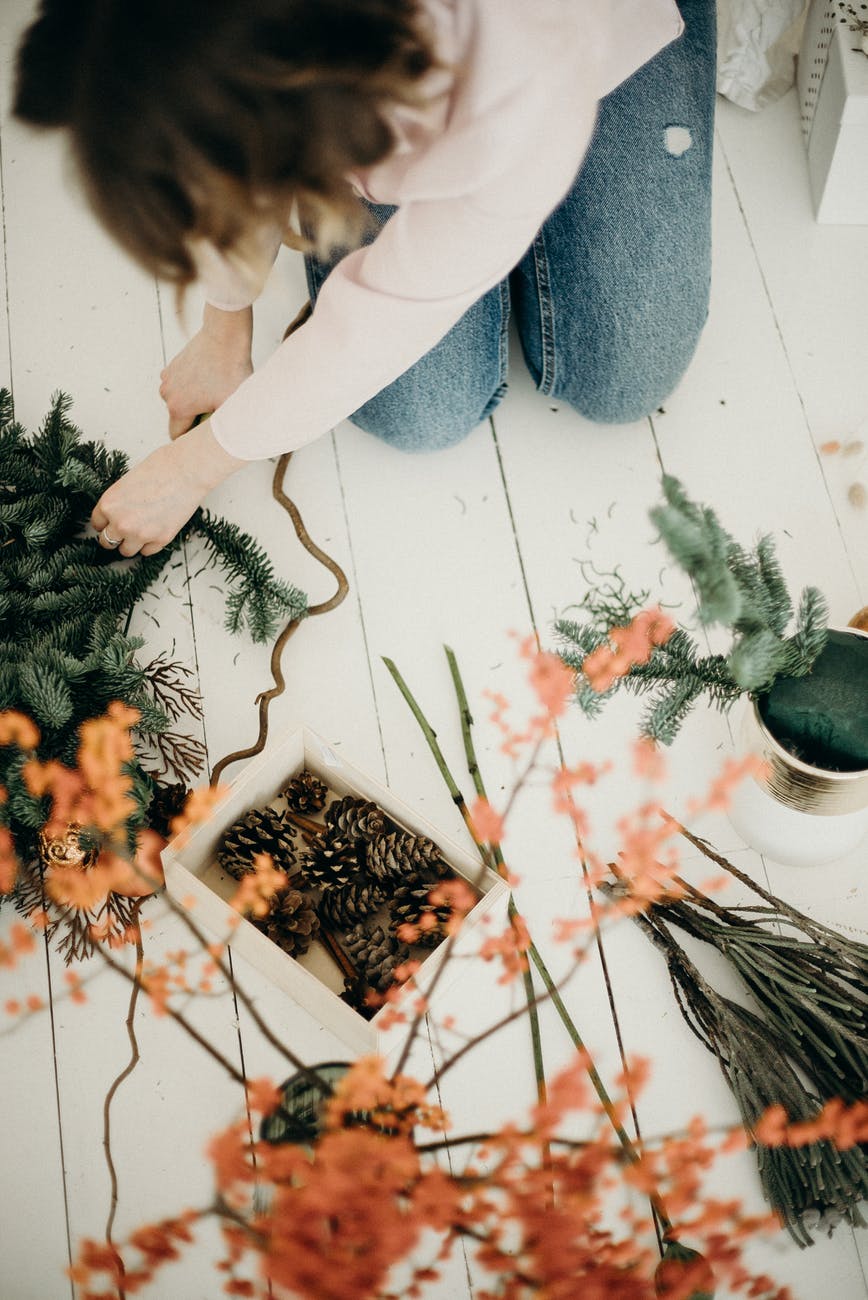 Low-Angle Photography of Red Concrete House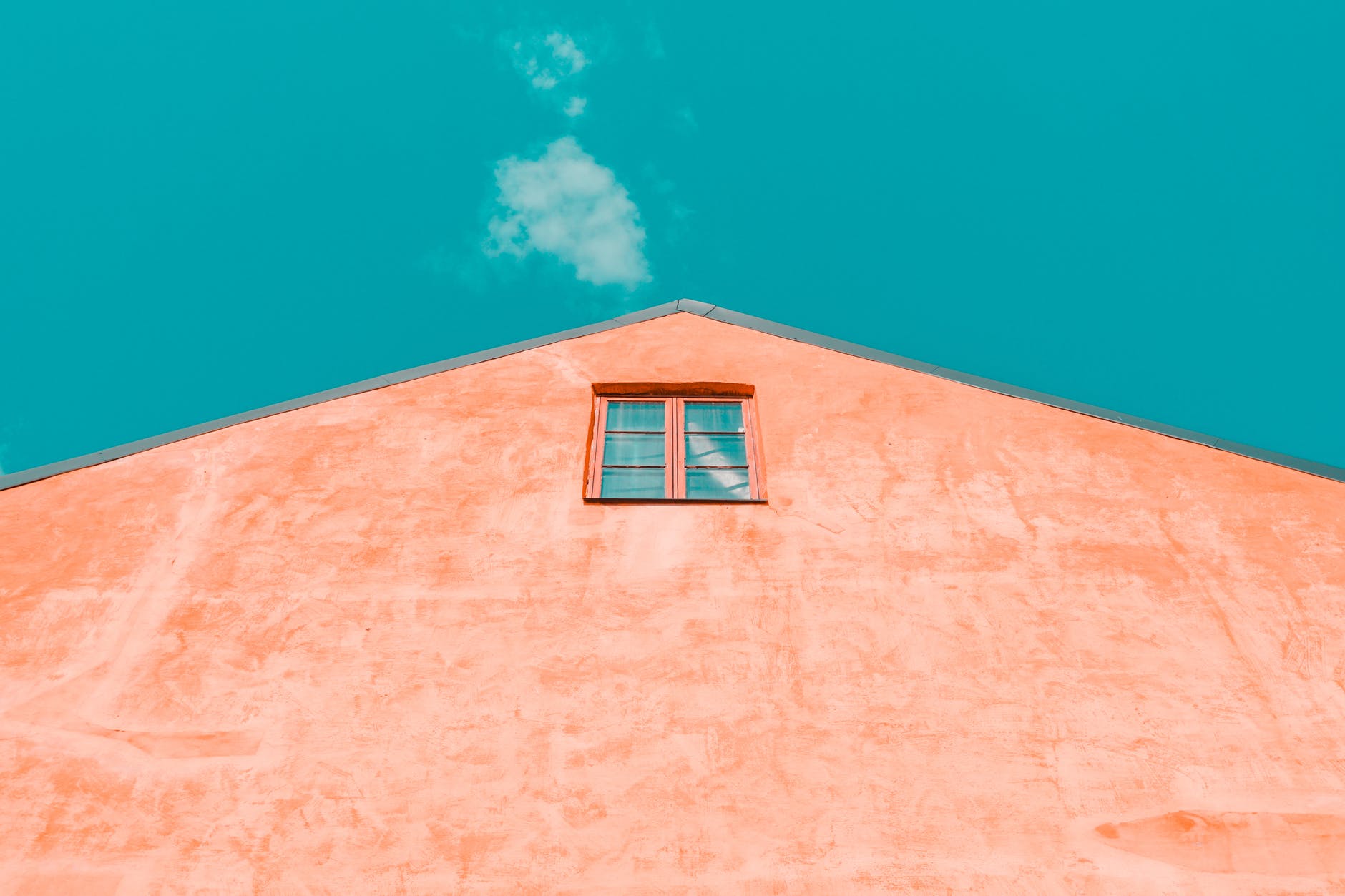 Roses in the Vase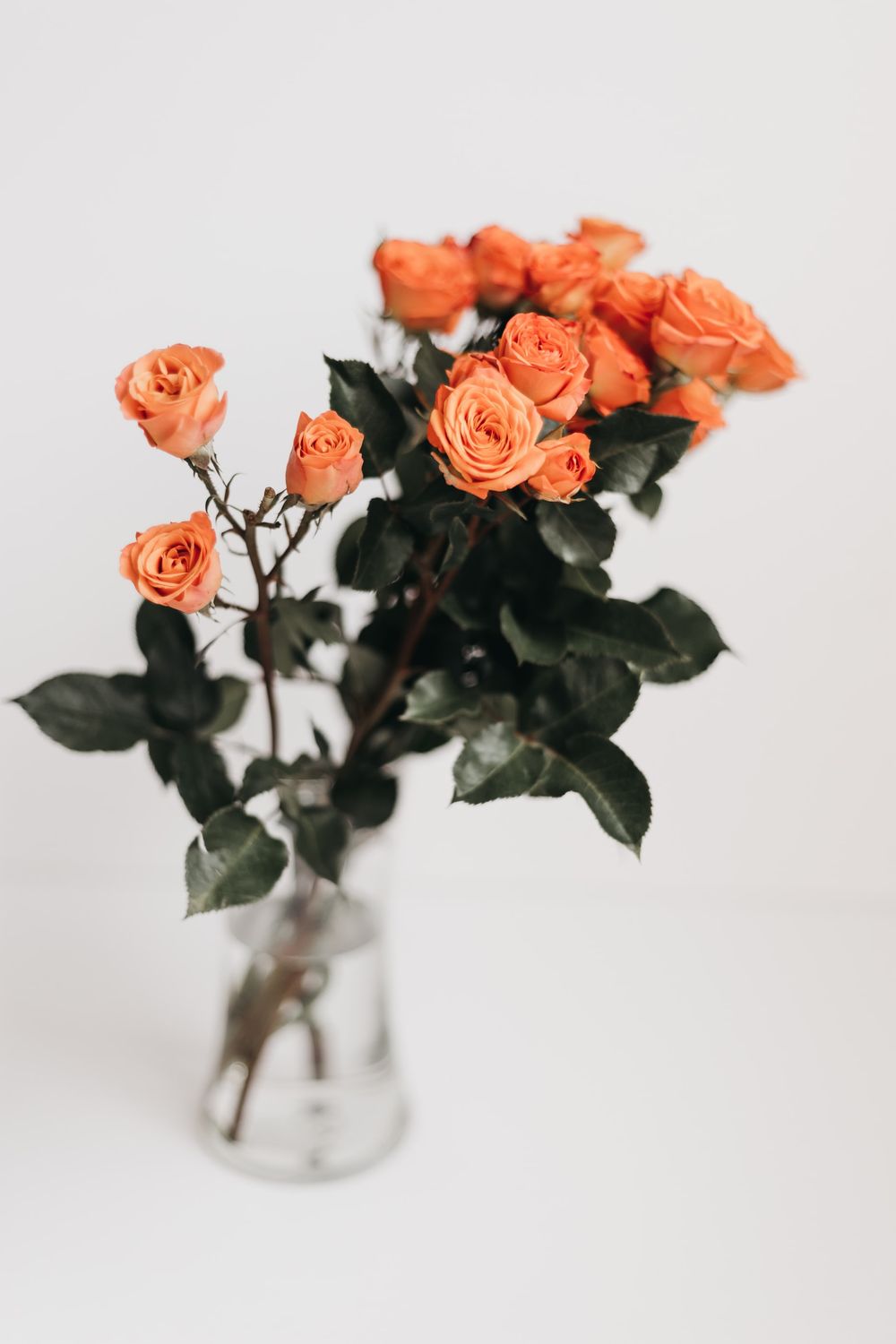 Woman Holding White Roses Bouquet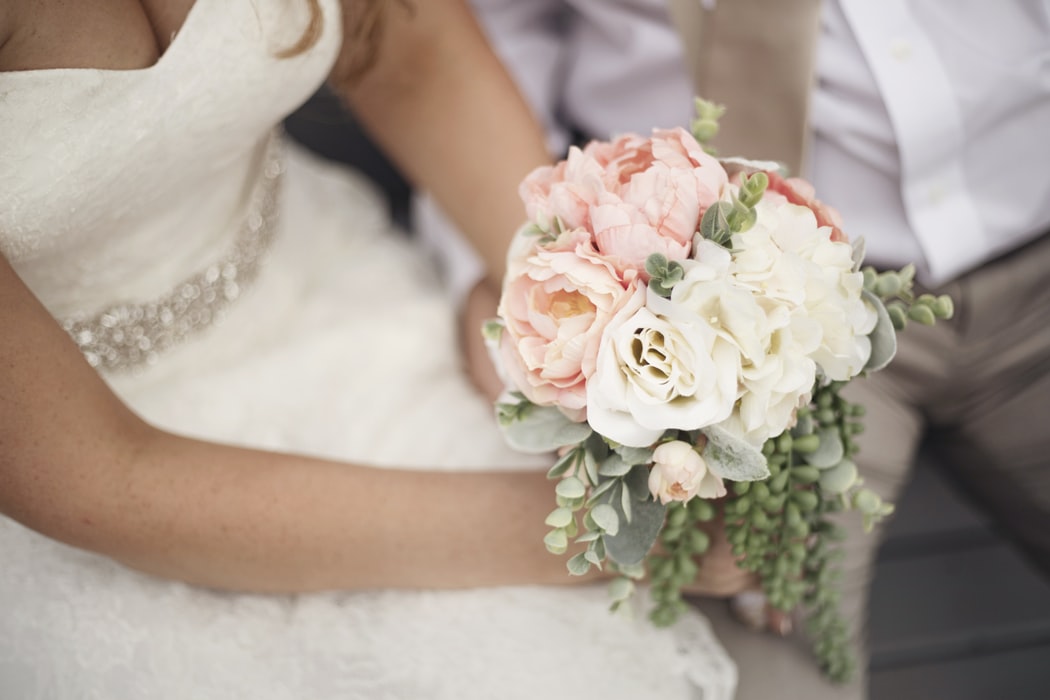 Gray Coral on Brown Wooden Surface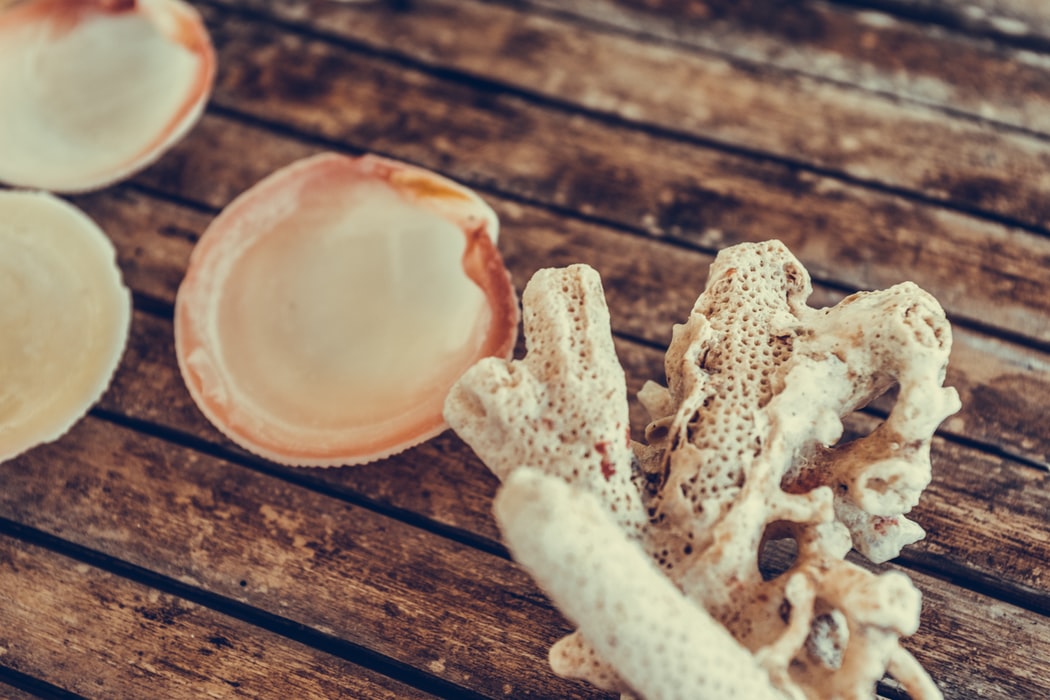 Photography of Orange and White Bicycle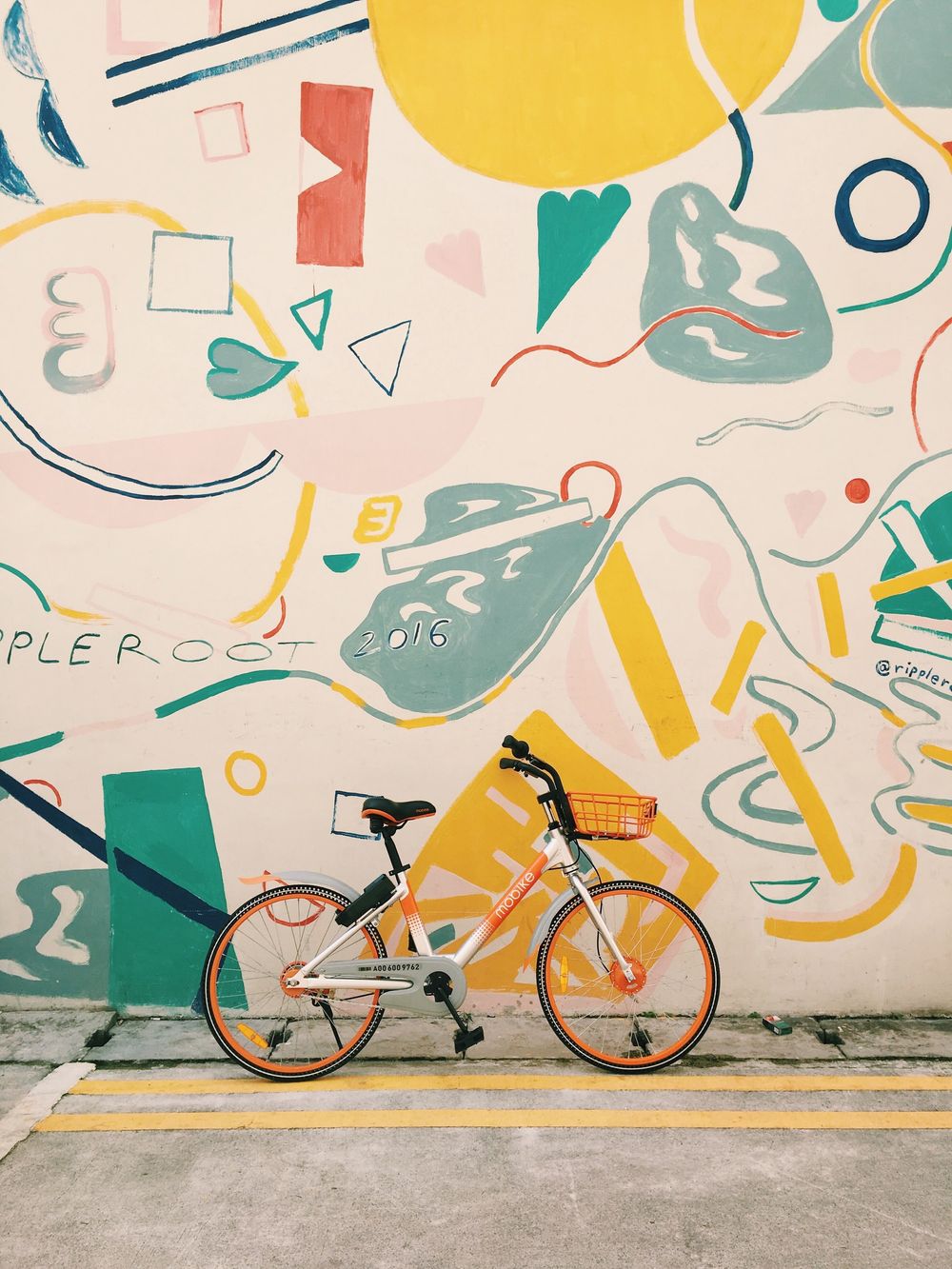 Pink Cluster Petaled Flower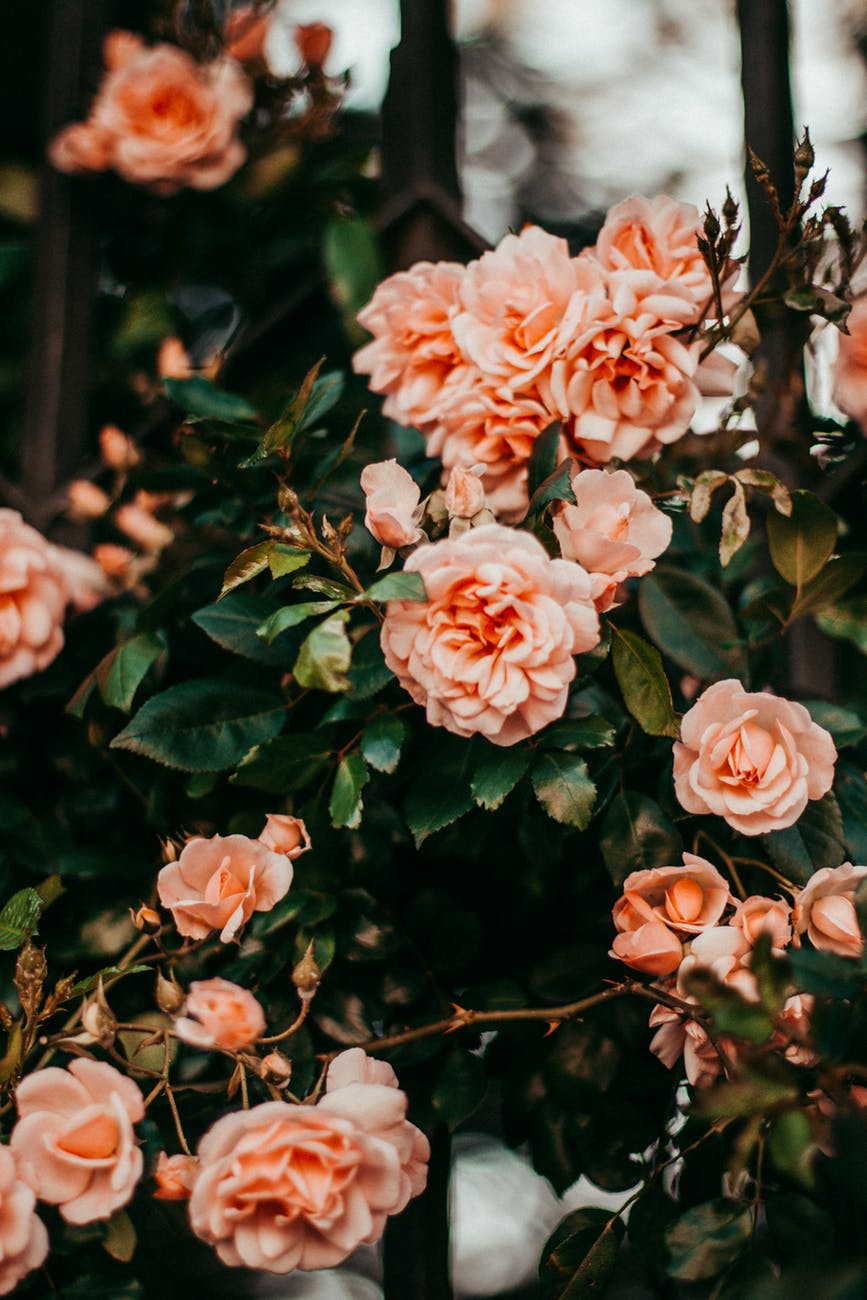 I Love You Printed Decorative Board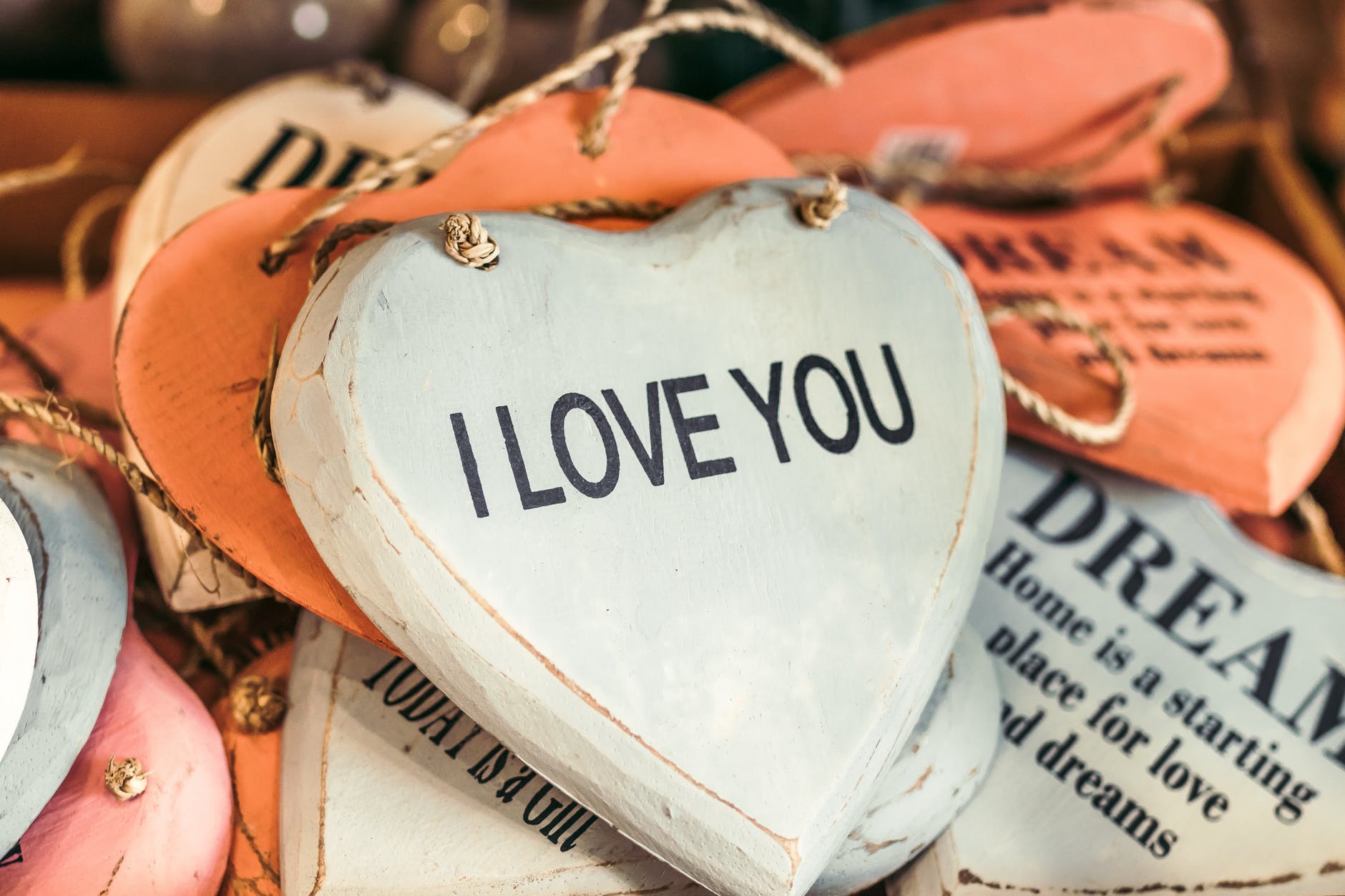 Woman Arranging Flowers on a Vase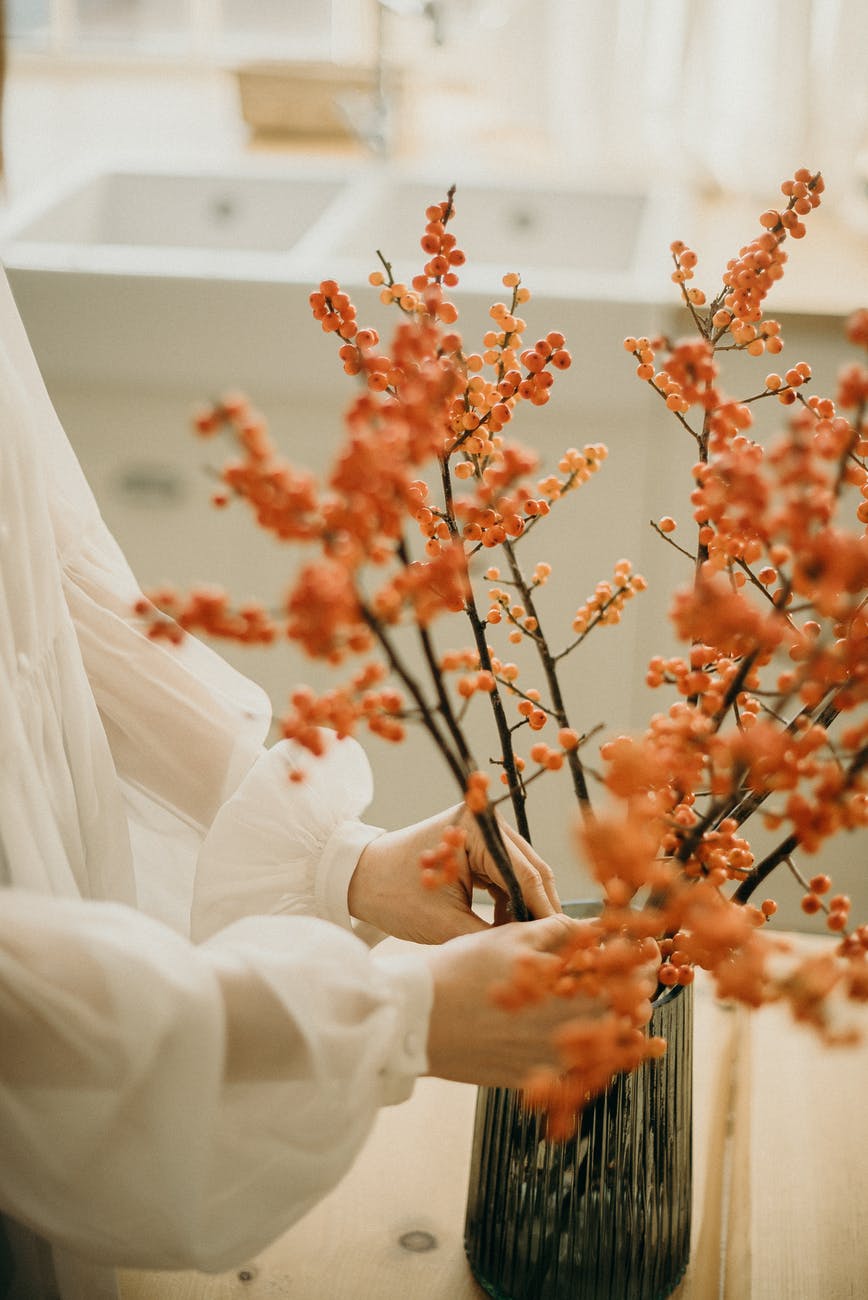 Woman Sitting Inside Car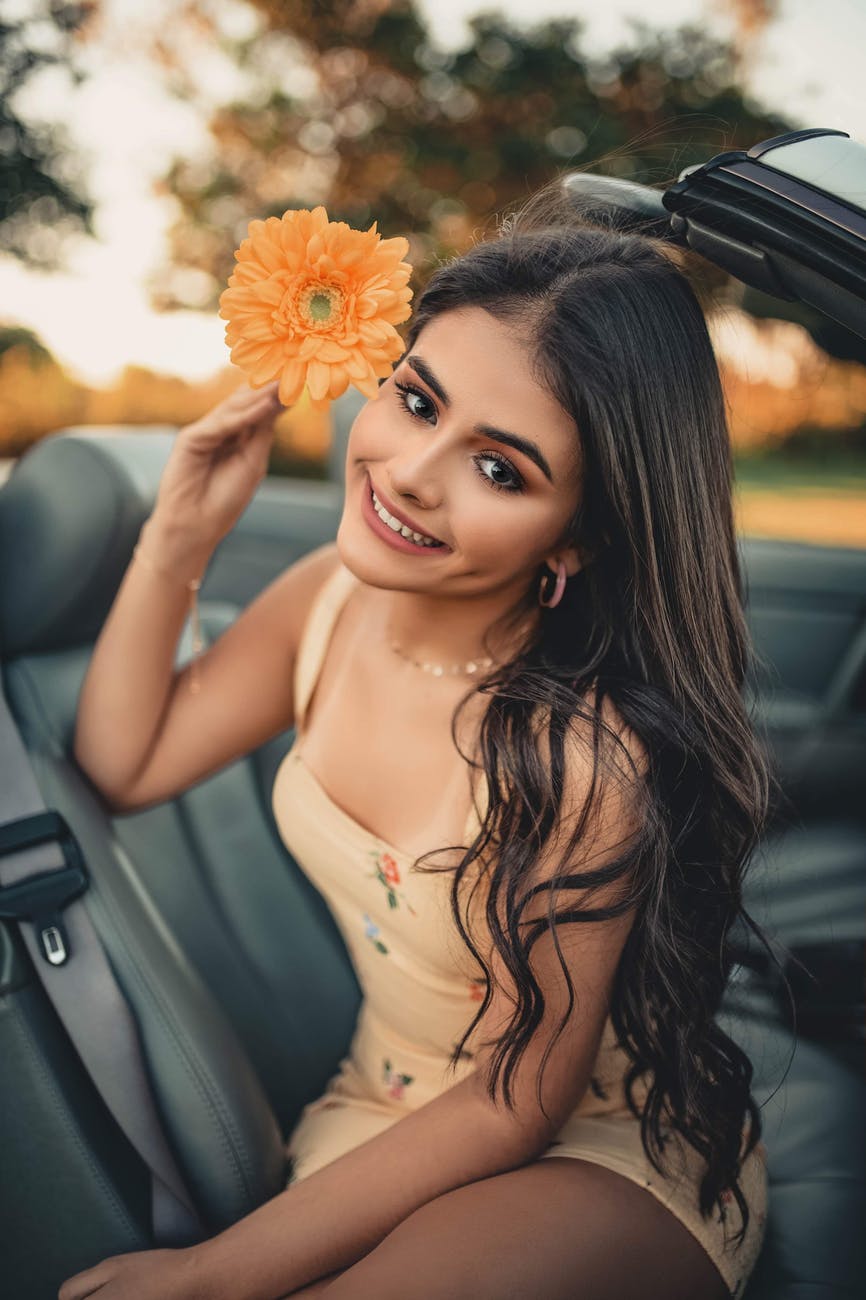 Woman Standing Near Pillars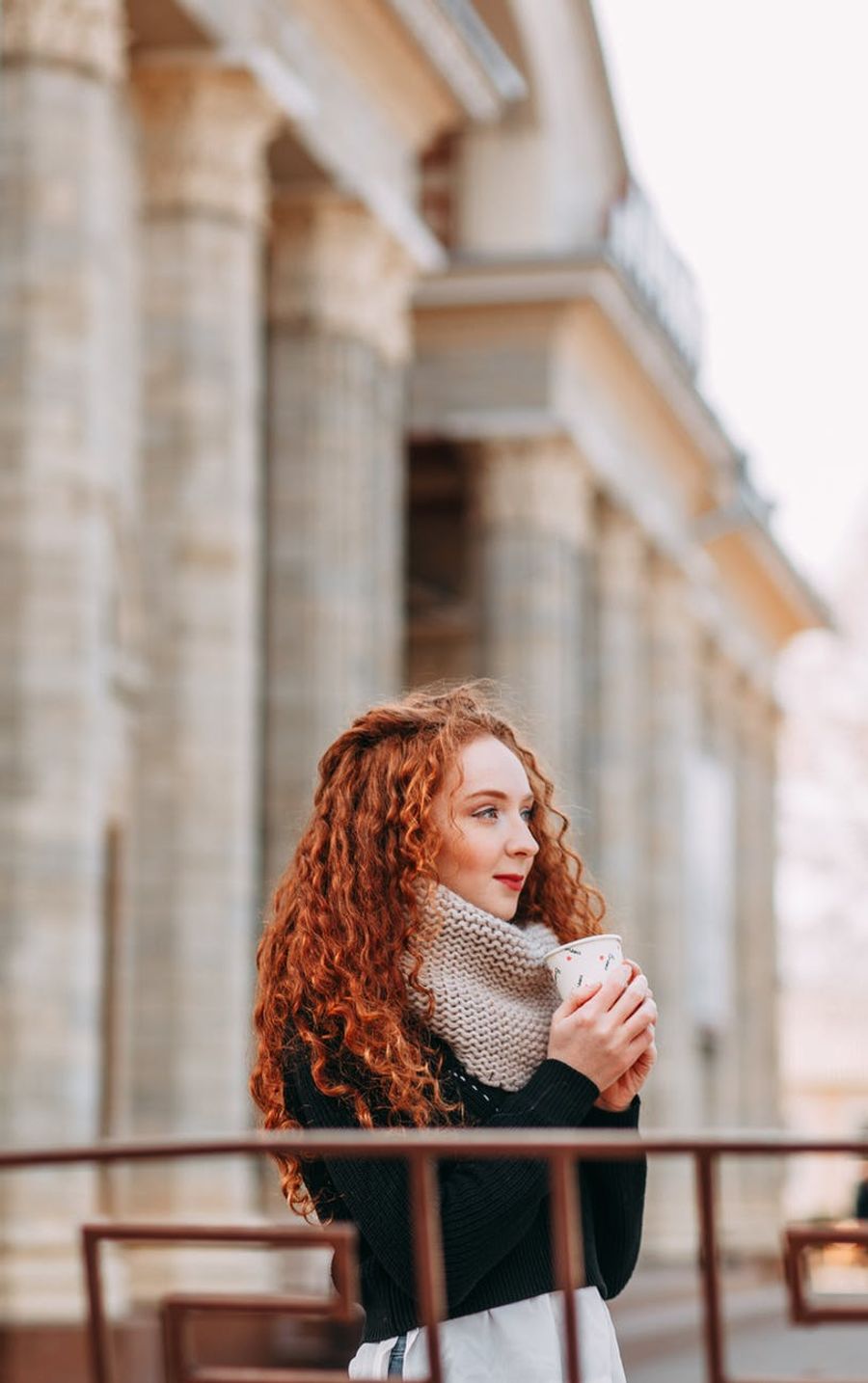 Cherry Bloossom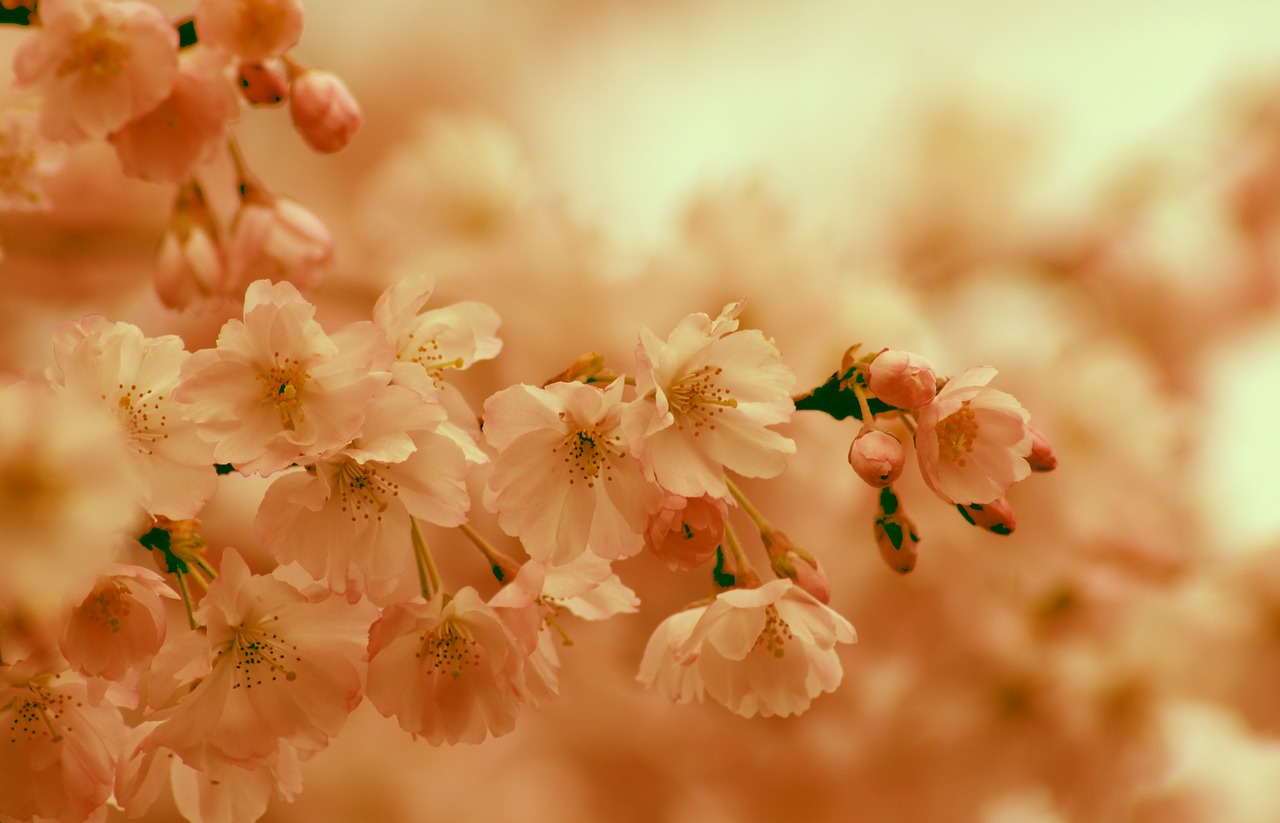 Watercolor Background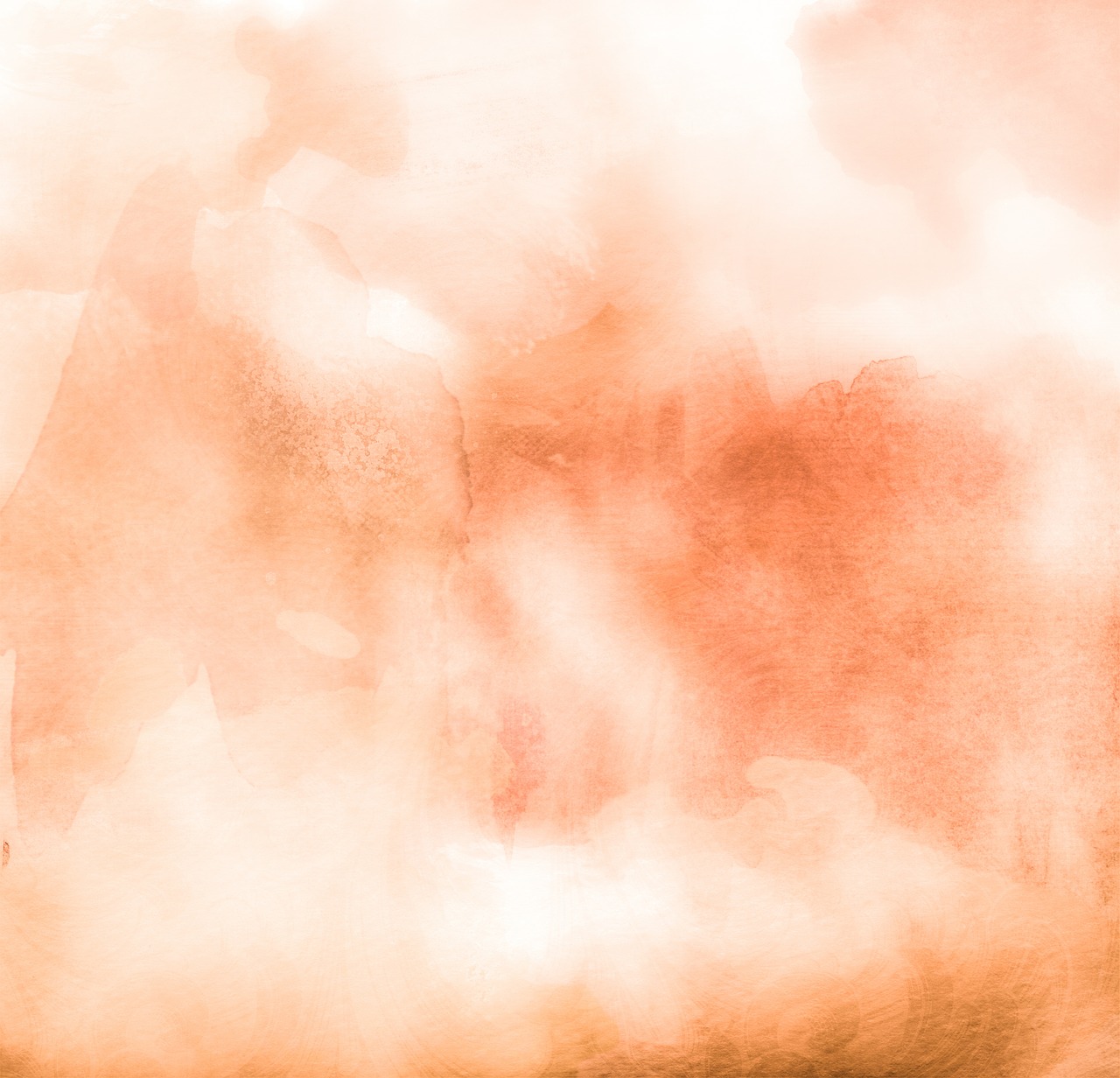 Sectional Sofa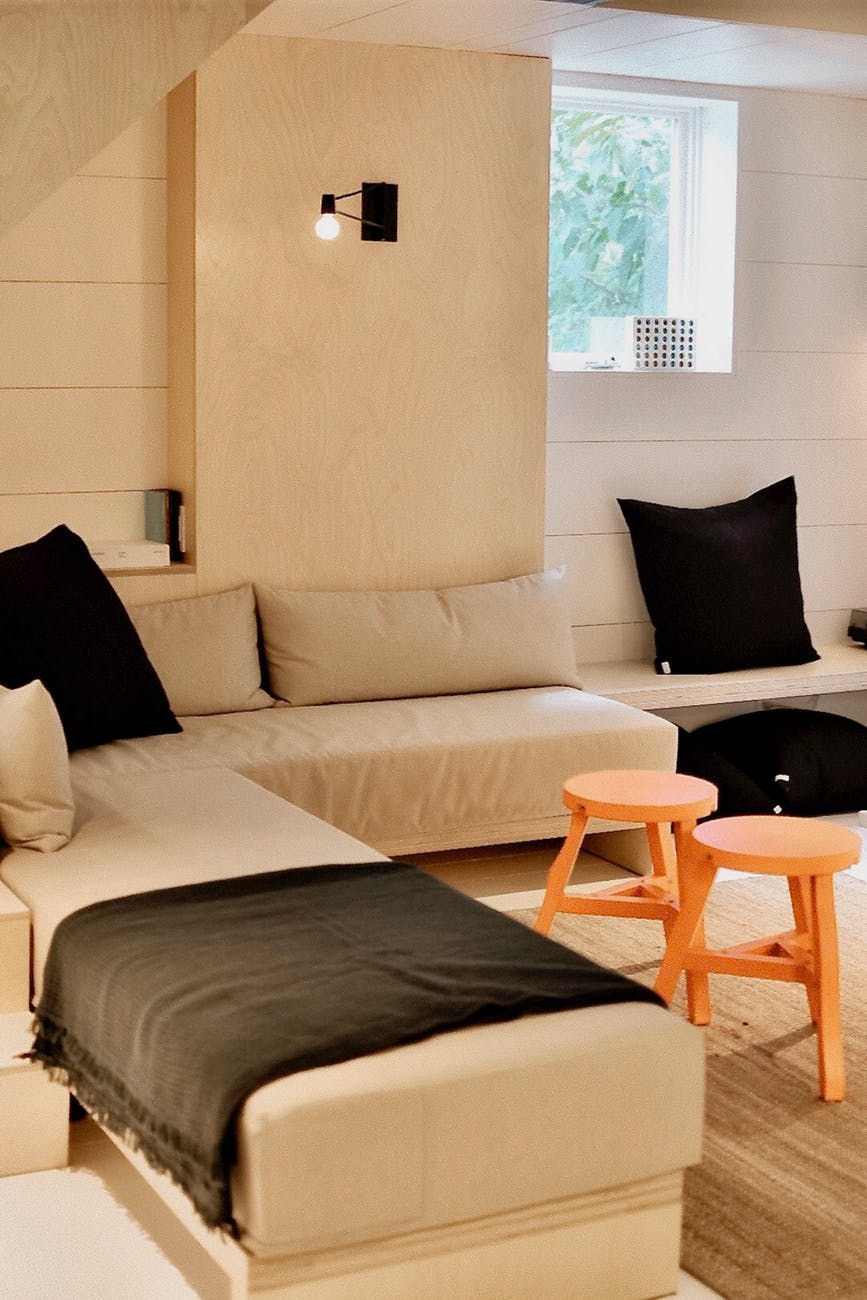 Multi-Cultural People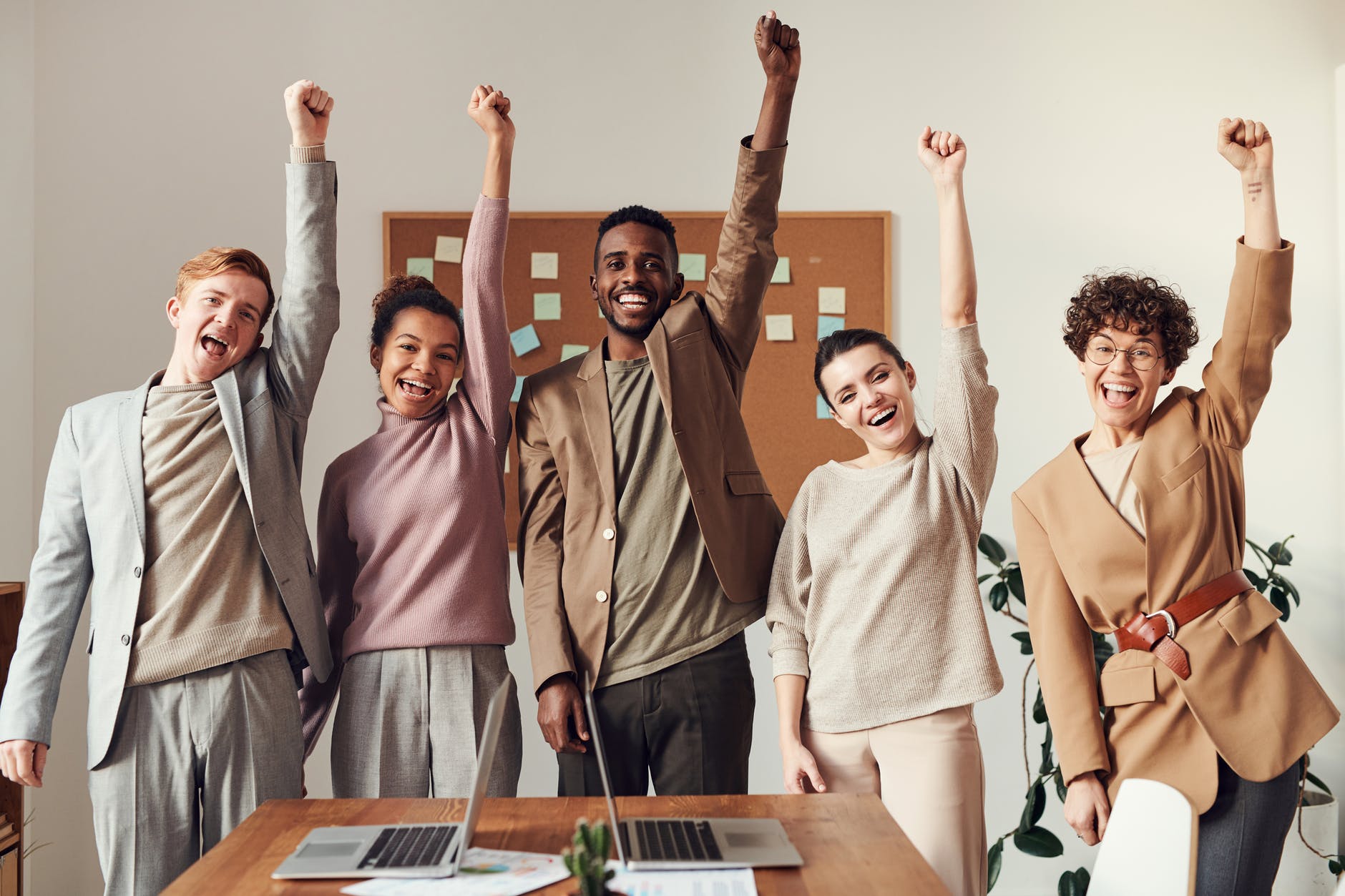 Photo of Person with Colored Smoke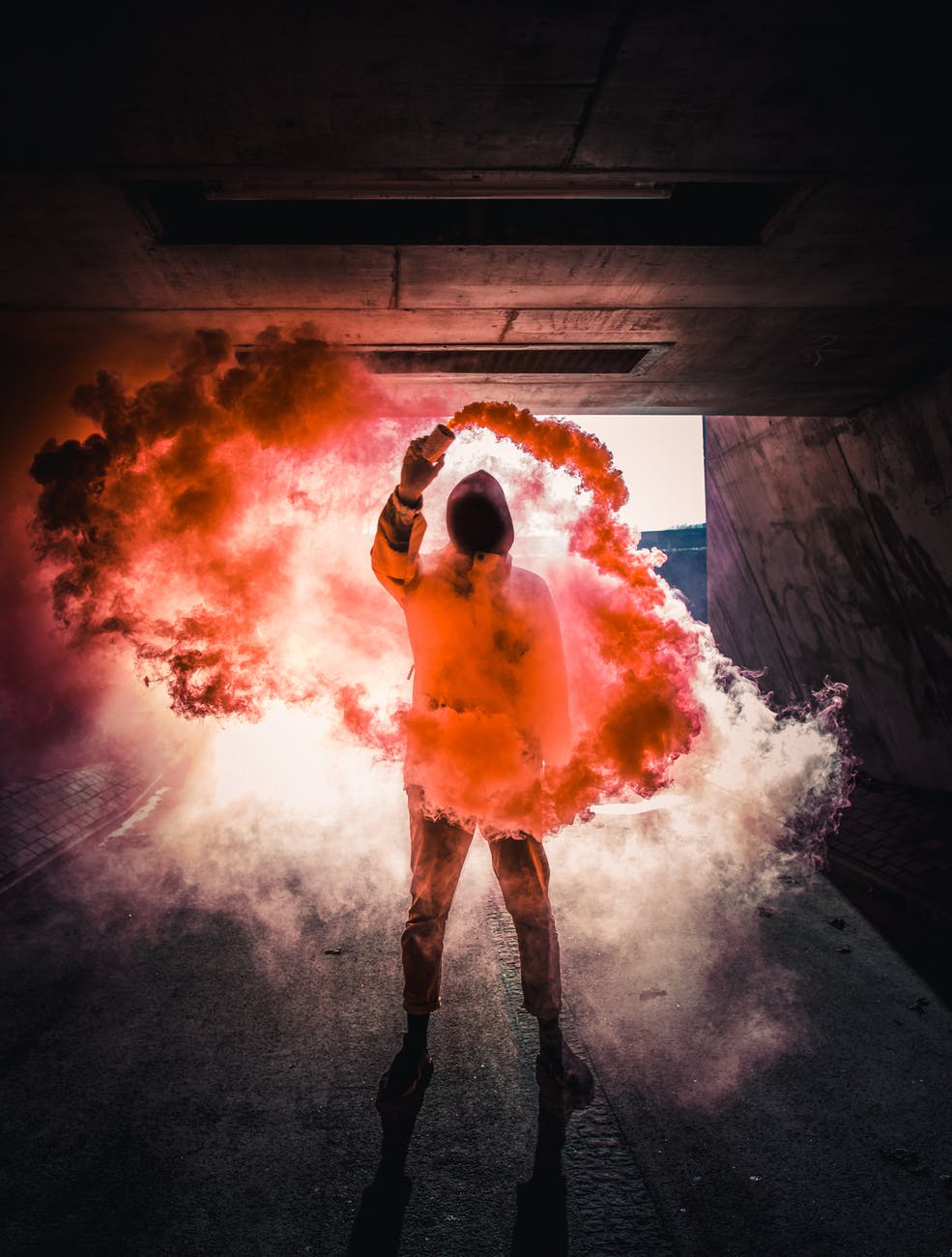 Bee on Plant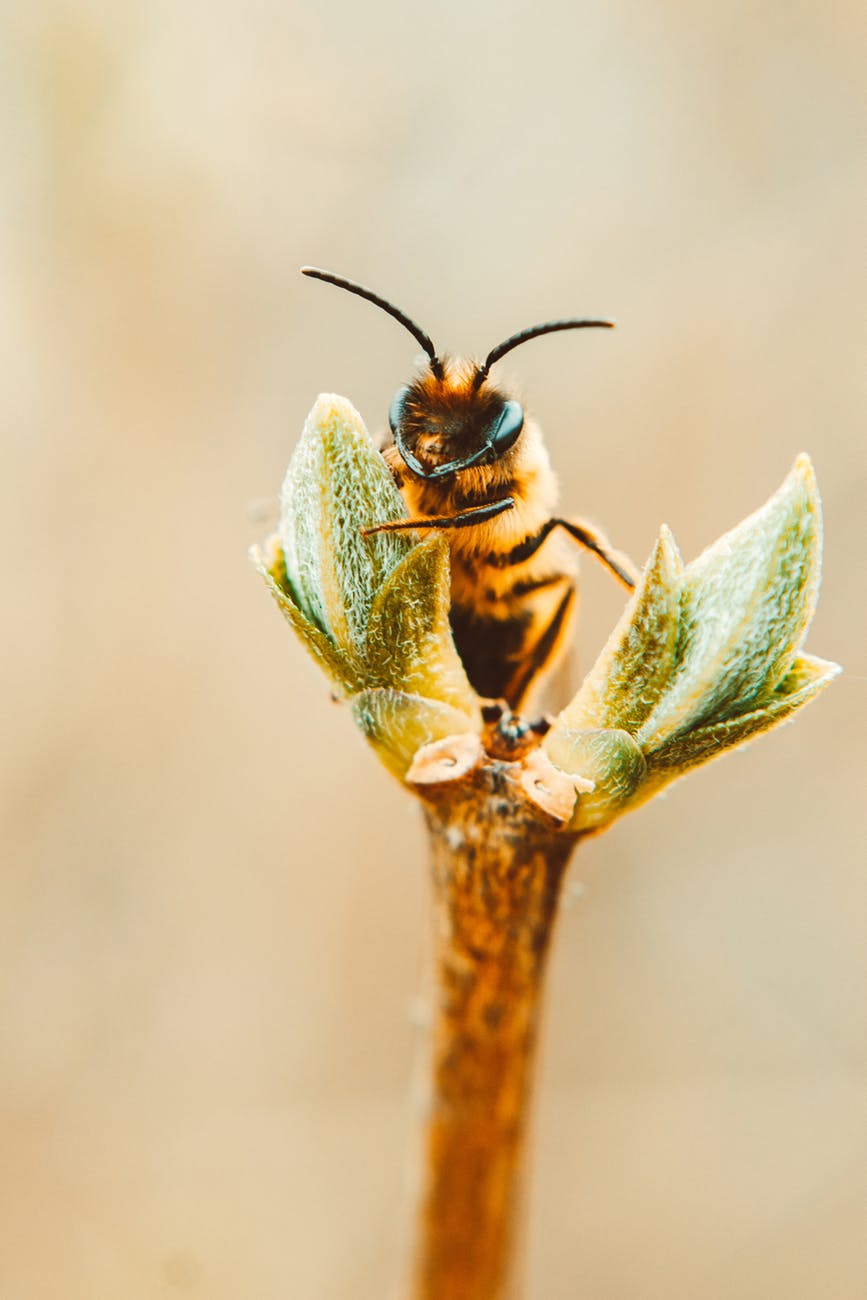 Concrete Houses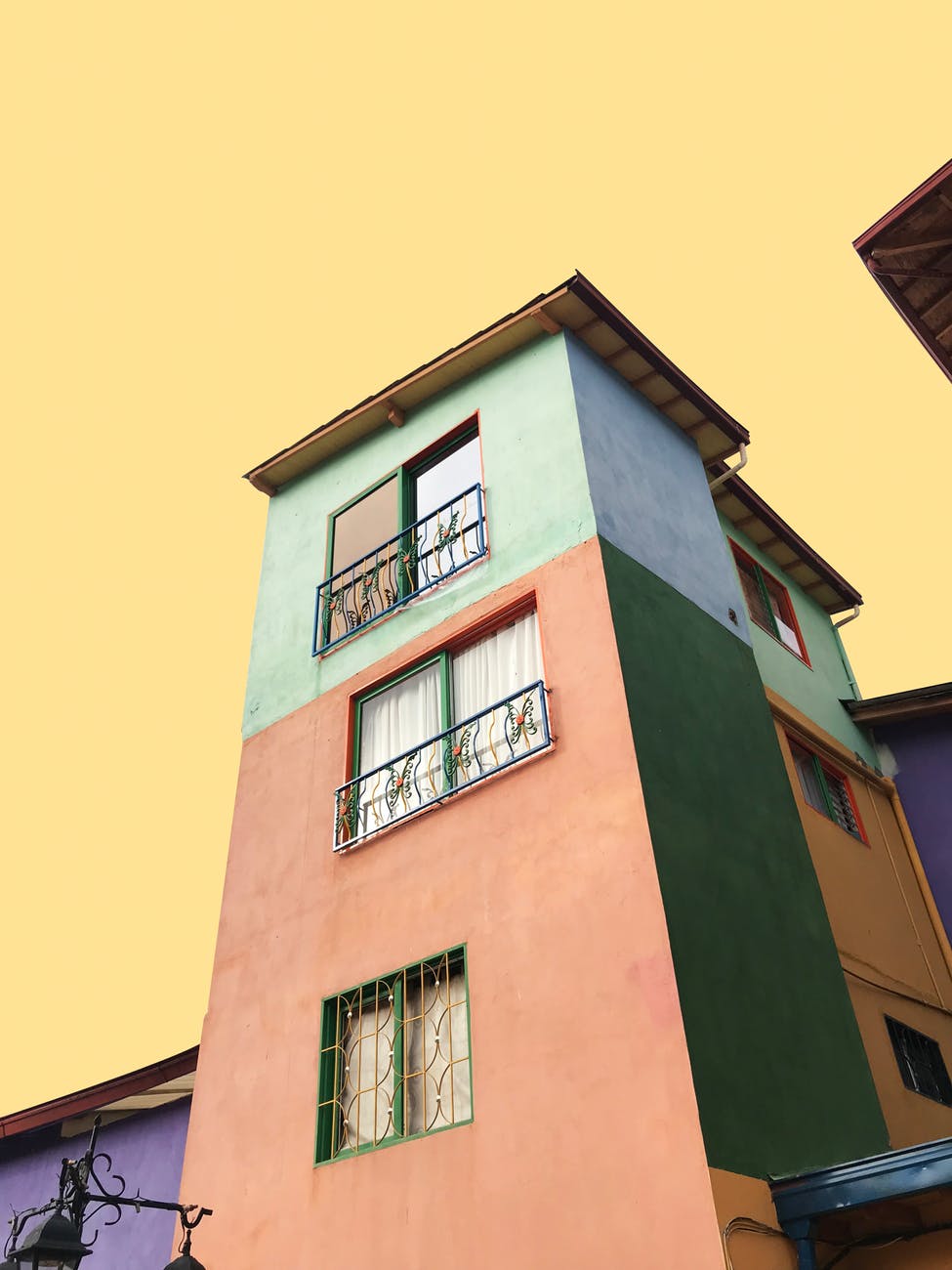 Man in Gray T-shirt Walking Beside Wall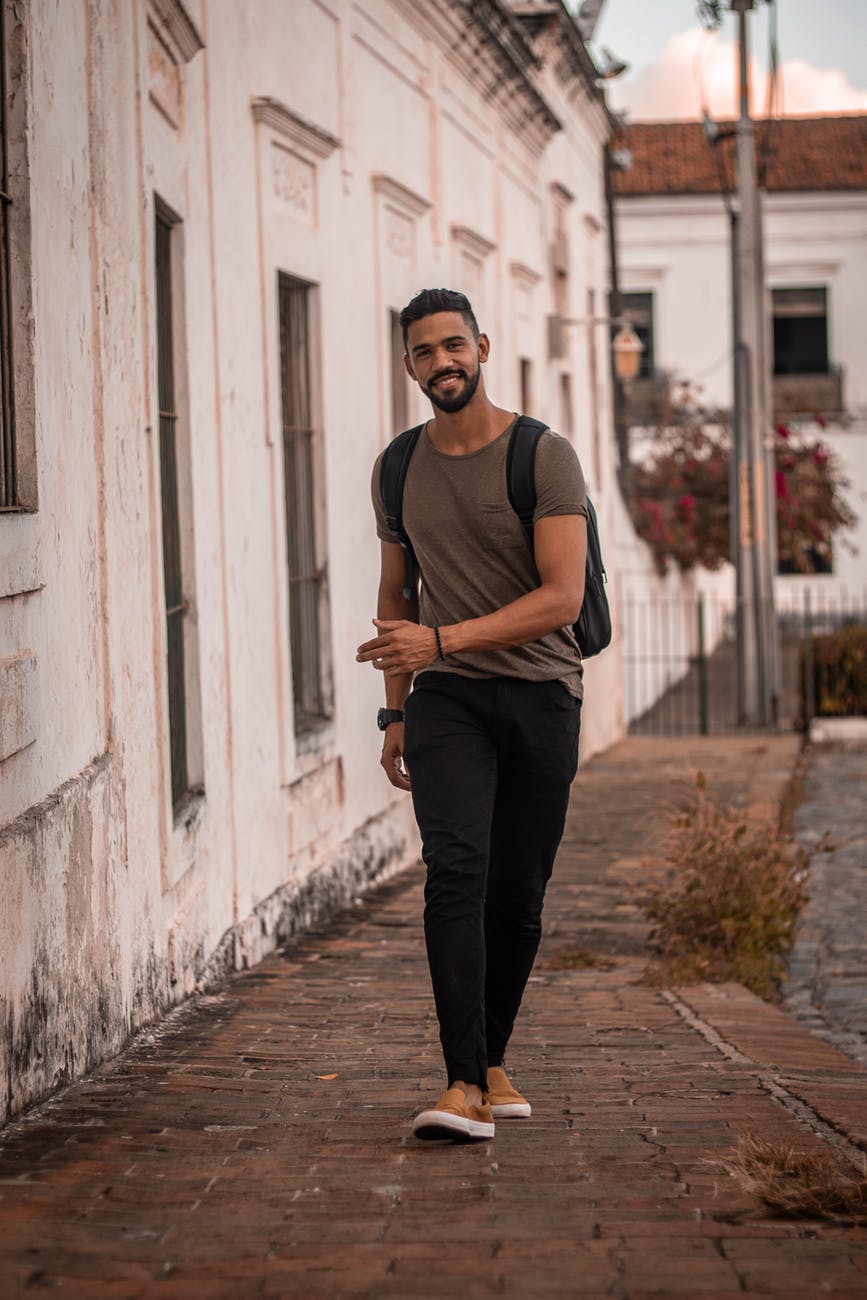 Close-Up Photo of Brown Leaves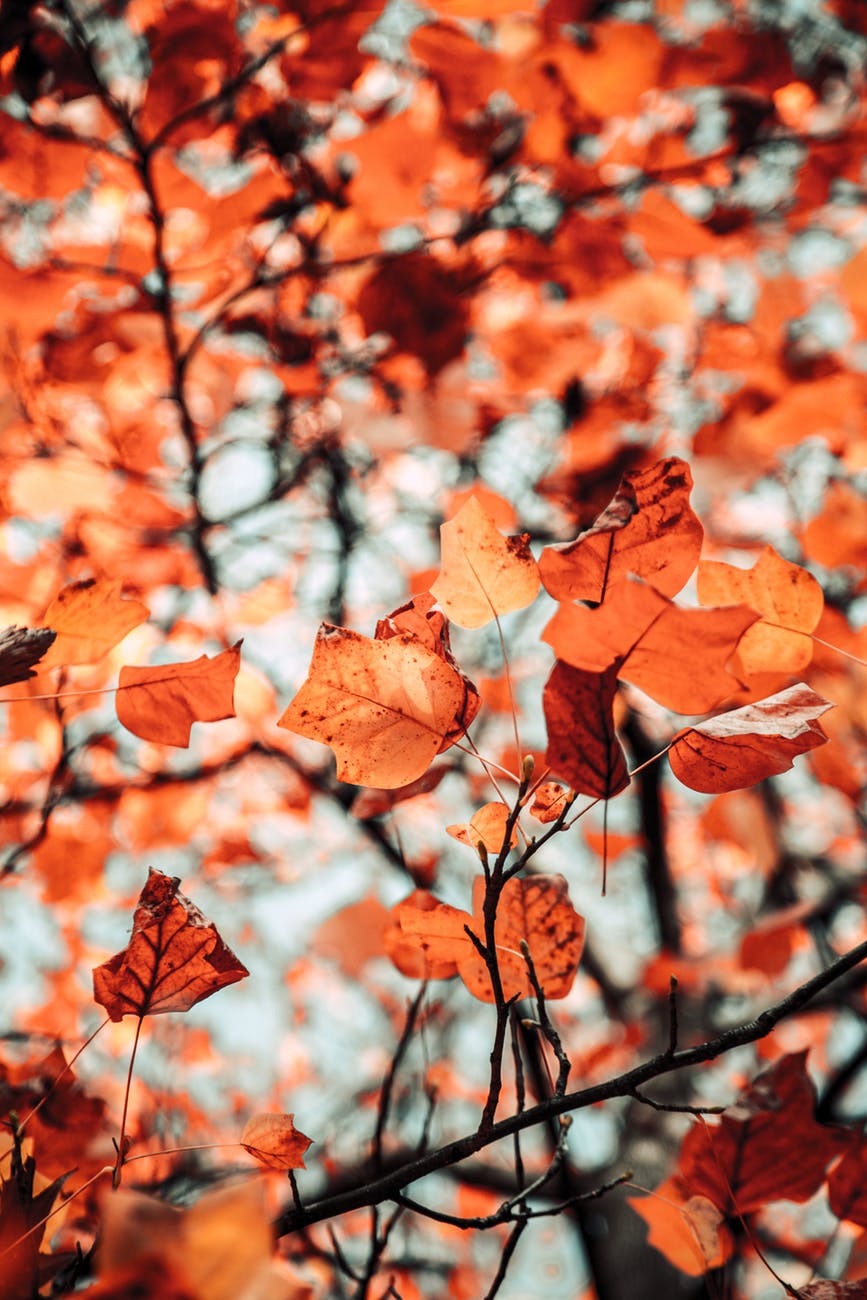 Assorted Flowers on Table
Pink and Gray House Under Blue Sky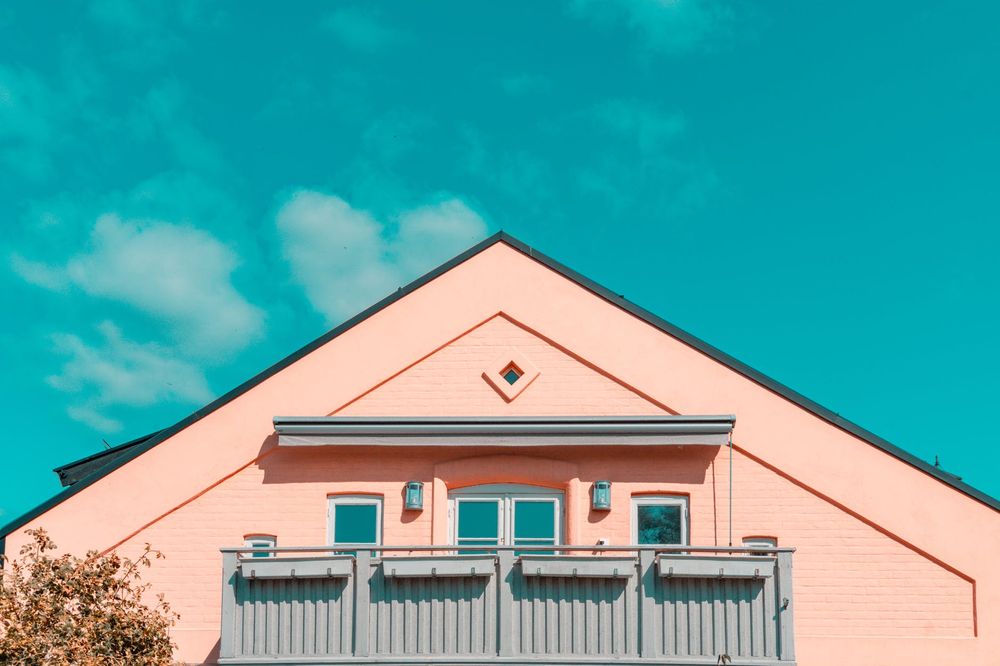 Published by
decolore
Thanks for being a part of this beautiful blog. Hours spent to create this web space to our visitors as much useful as we can. We're living with a pace of life and build beneficial collections related to graphic and web design. Here we come up with premium and free collections like mockups, backgrounds, fonts, wordpress themes, branding, inspiration, tutorials and informative articles for professional designers and beginners. Go ahead and let's be a partners! View all posts by decolore