Everyone is sometimes sad or overwhelmed by malancholia and this can be normal reaction. These sad photos dedicated for your reflection. There are also particular things that may deepen your emotions, such as old photographs or a rainy day.
Images can convey the same emotion. Mostly of these photos are dark or just black and white, but believe after watching them you will feel better making sure it's just an illusion. Enjoy our collection below and we guarantee your satisfaction. Keep on!
CC licensed images may allow you to copy, distribute, display and create. We recommend you to read the license before you use them in your work.
You may also like:
Can't go Out
by Kristina Tripkovic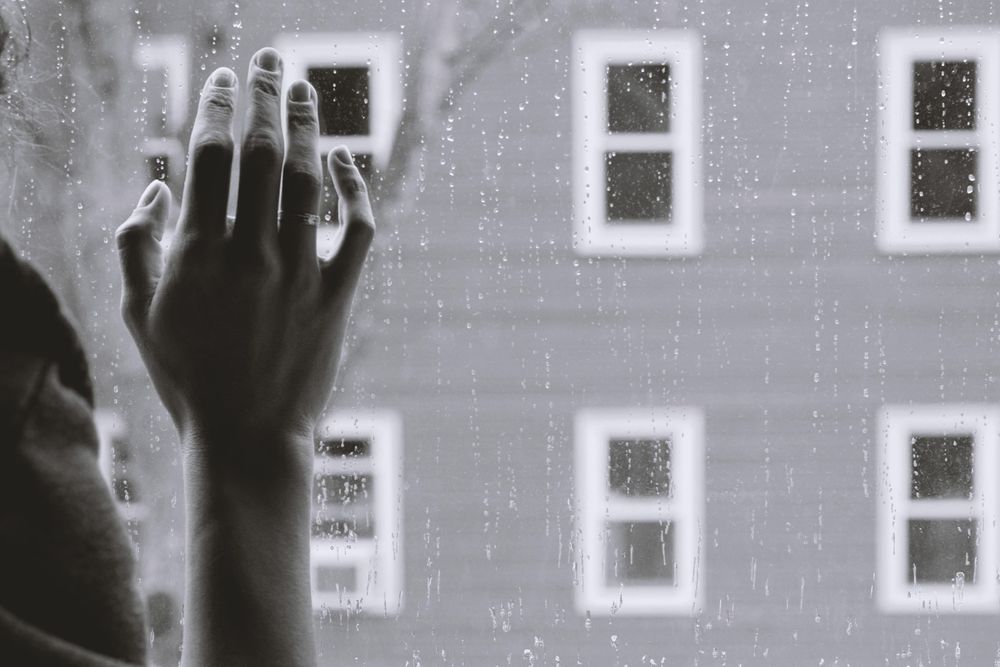 Waiting You Forever
by Anthony Tran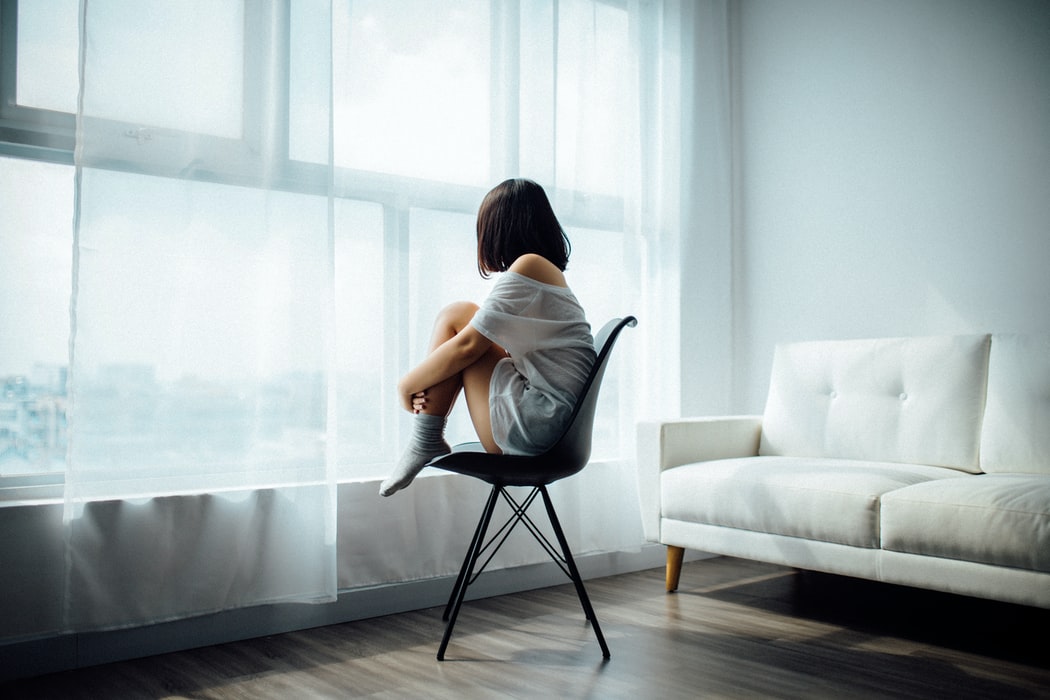 Hidden Feelings
by Stefano Pollio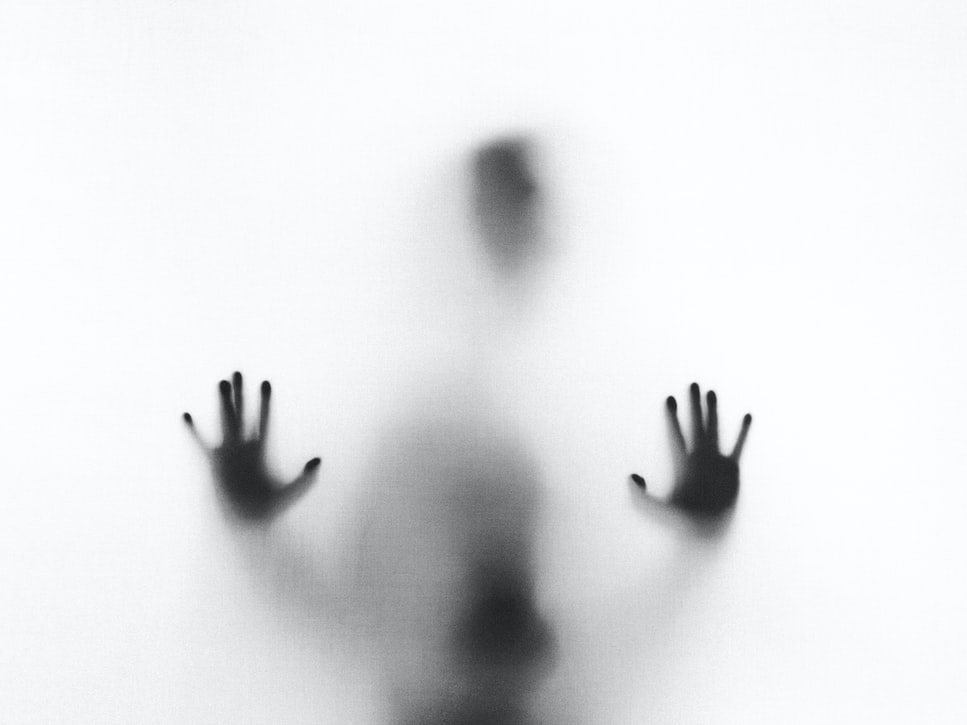 Extinct Roses
by Annie Spratt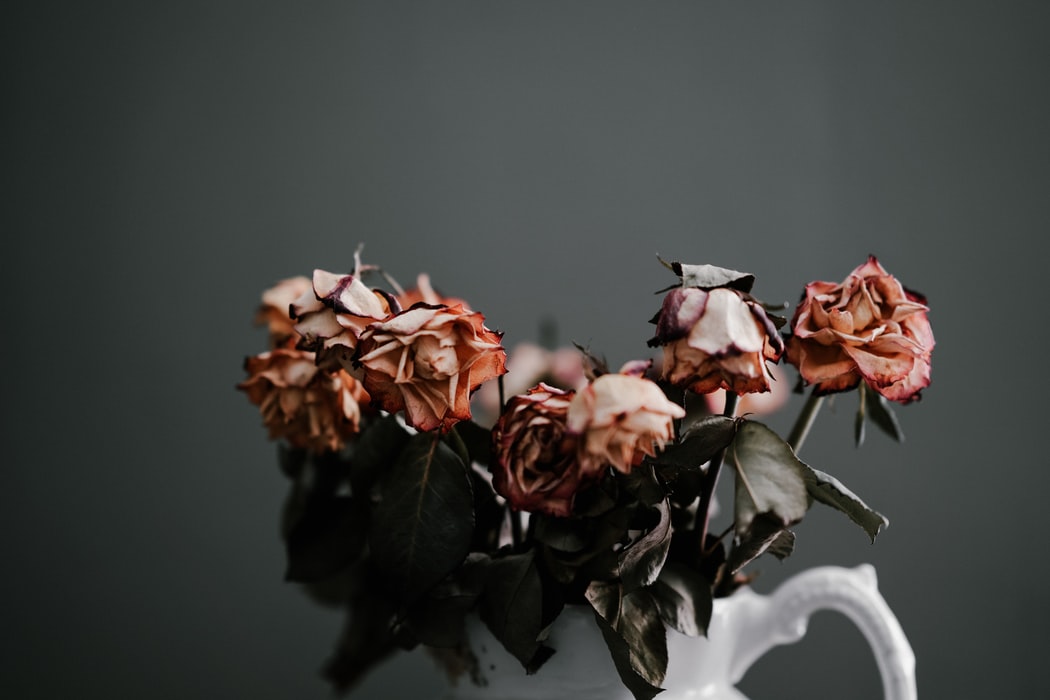 Its Not Me
by Kat Love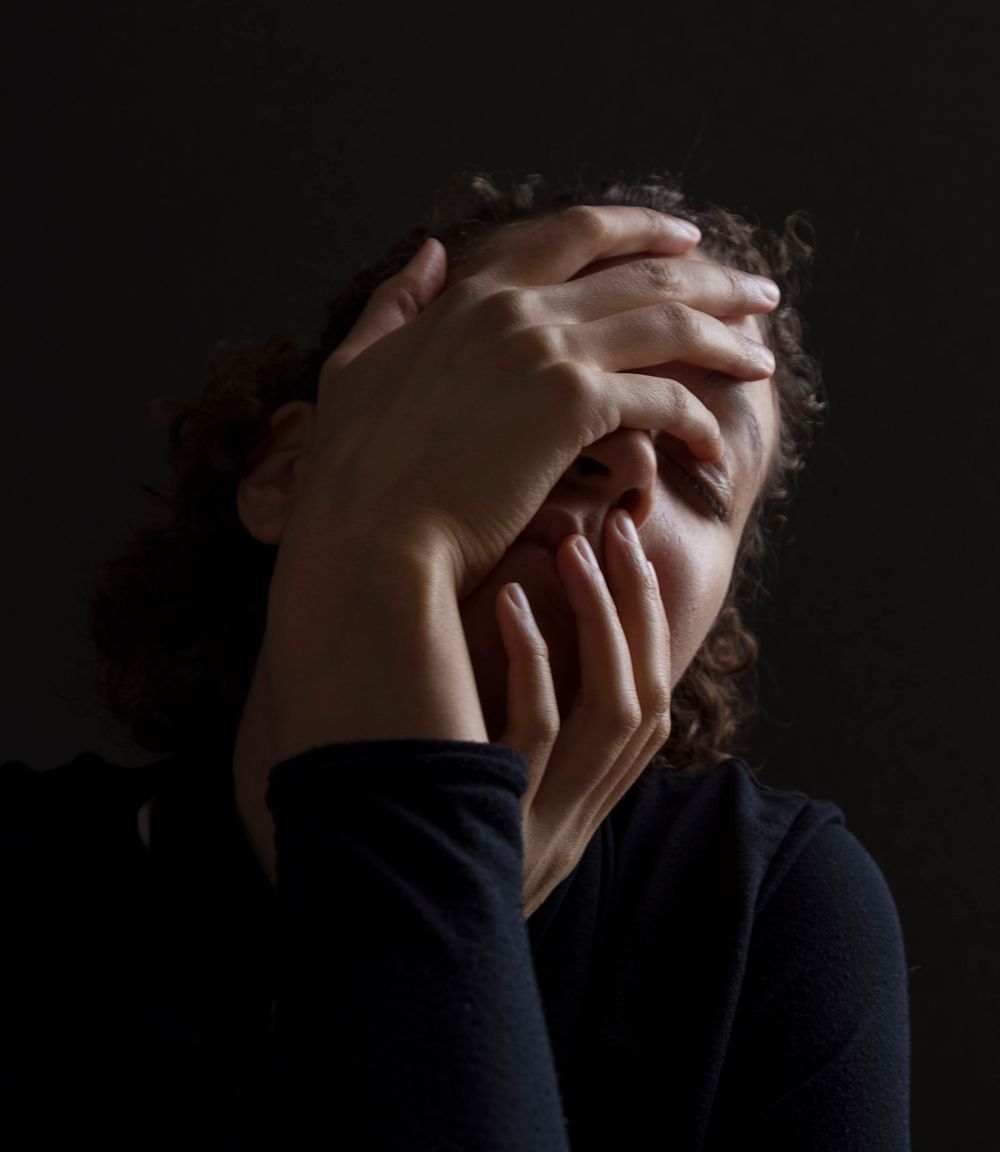 Lonely
by Paula Schmidt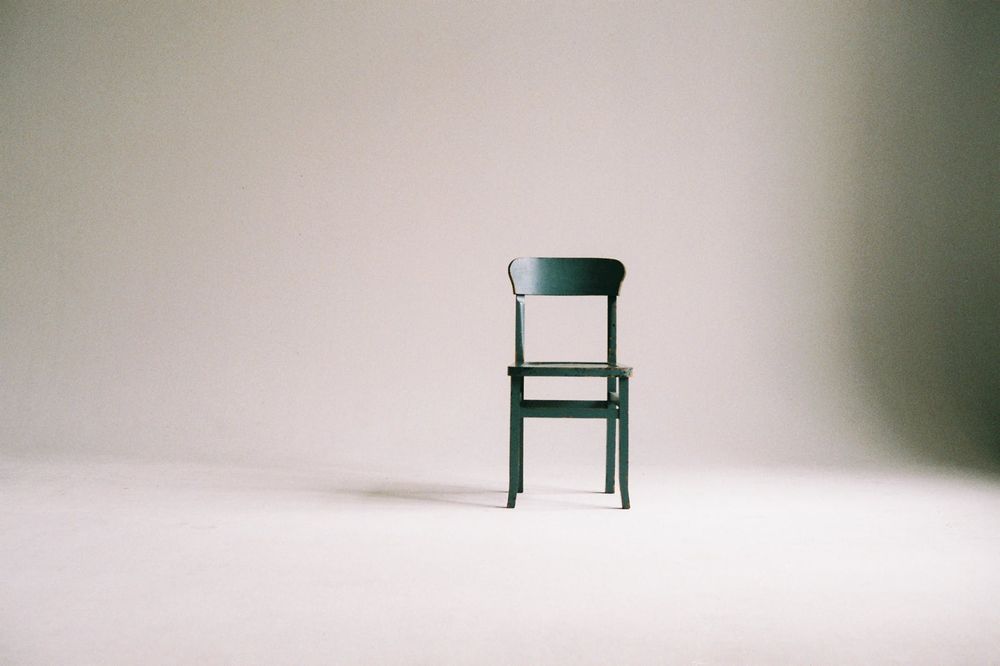 Lonely Thoughts
by Lukas Rychvalsky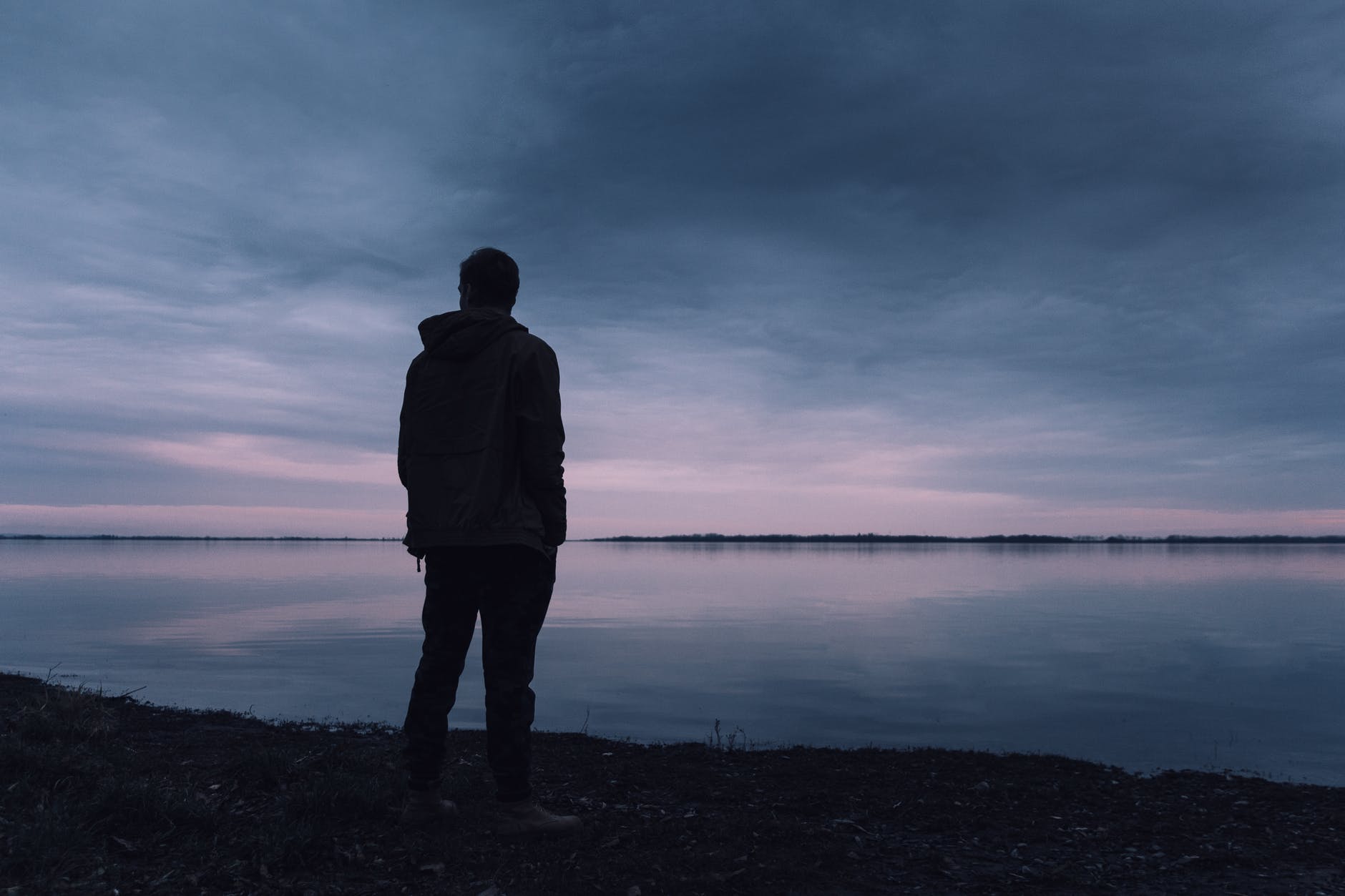 Walking Through Horizonts
by Tom Swinnen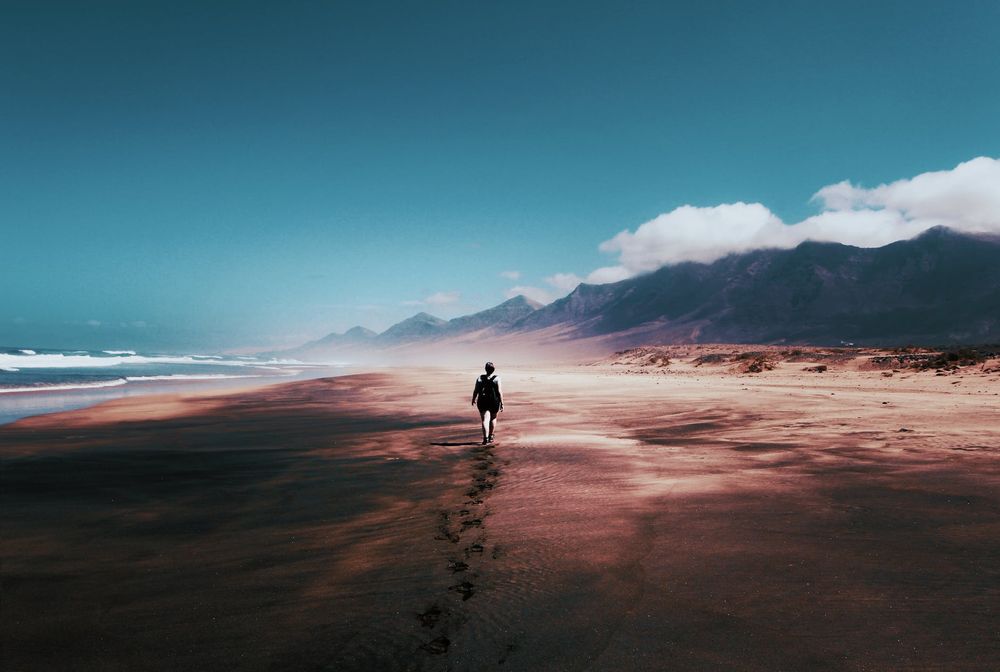 Let Me Cry
by Kat Jayne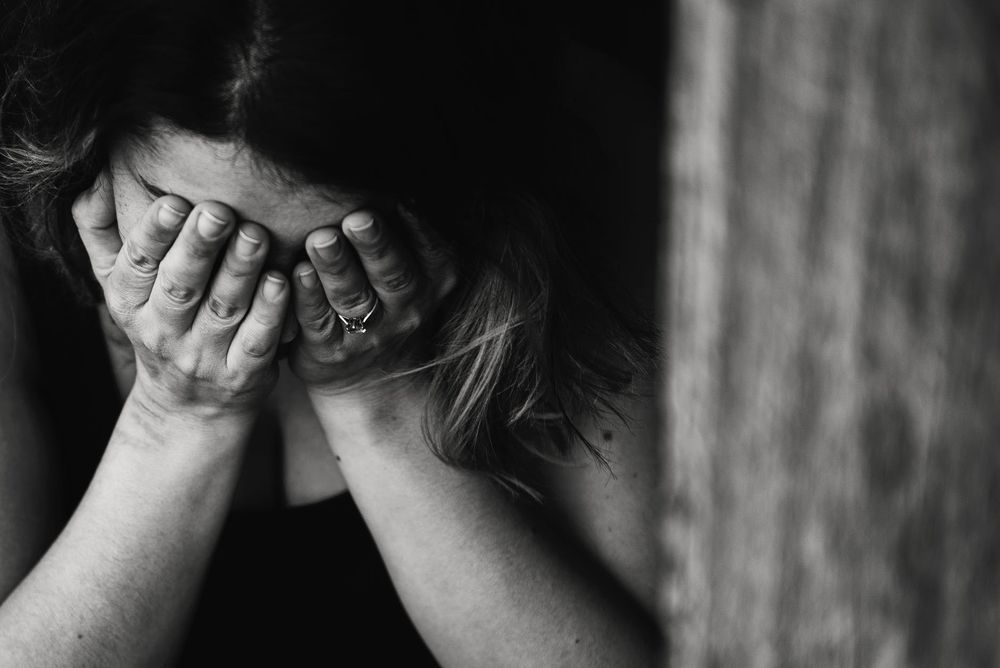 Dual Personality
by Elina Krima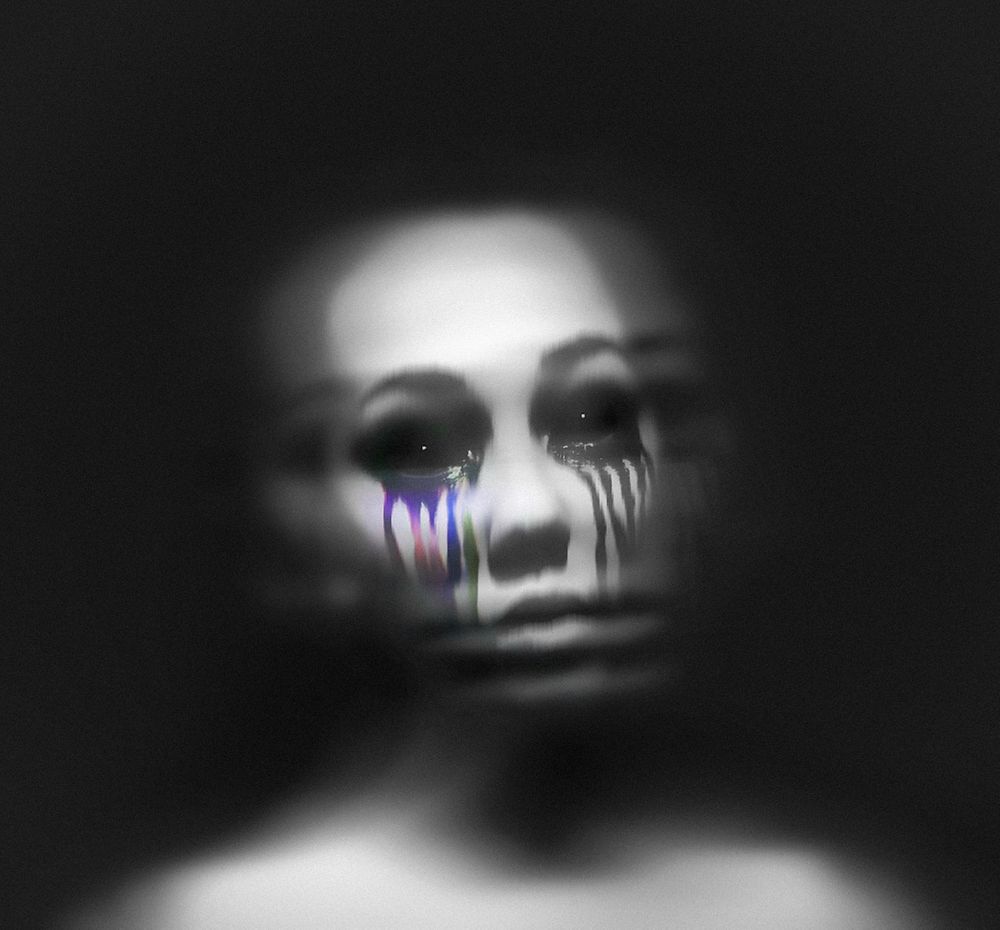 After Darkness Comes Light
by Leah Kelley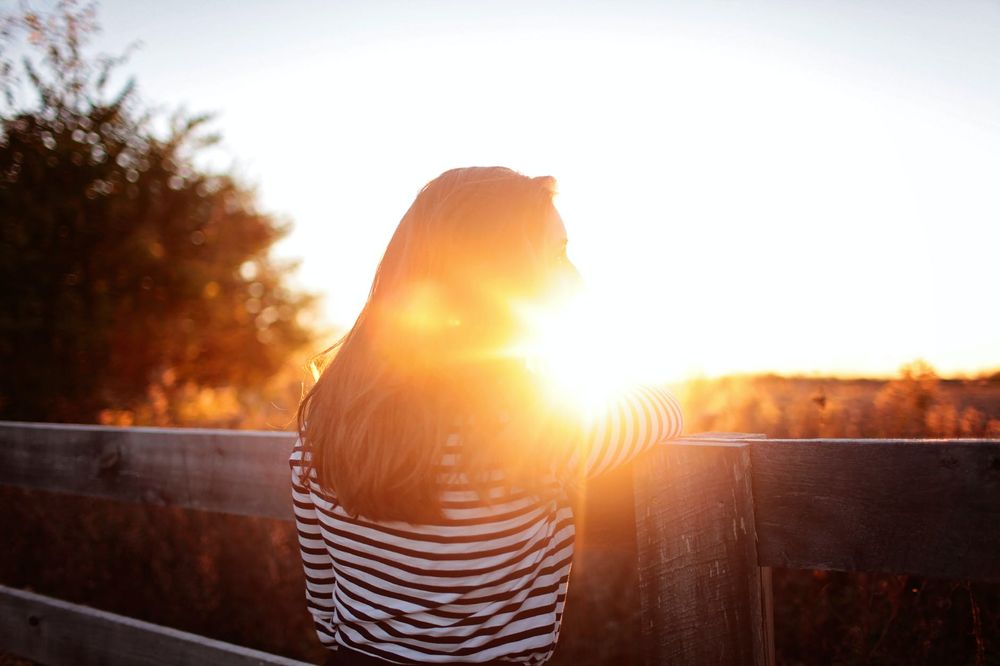 The Cold is Coming
by GR Stocks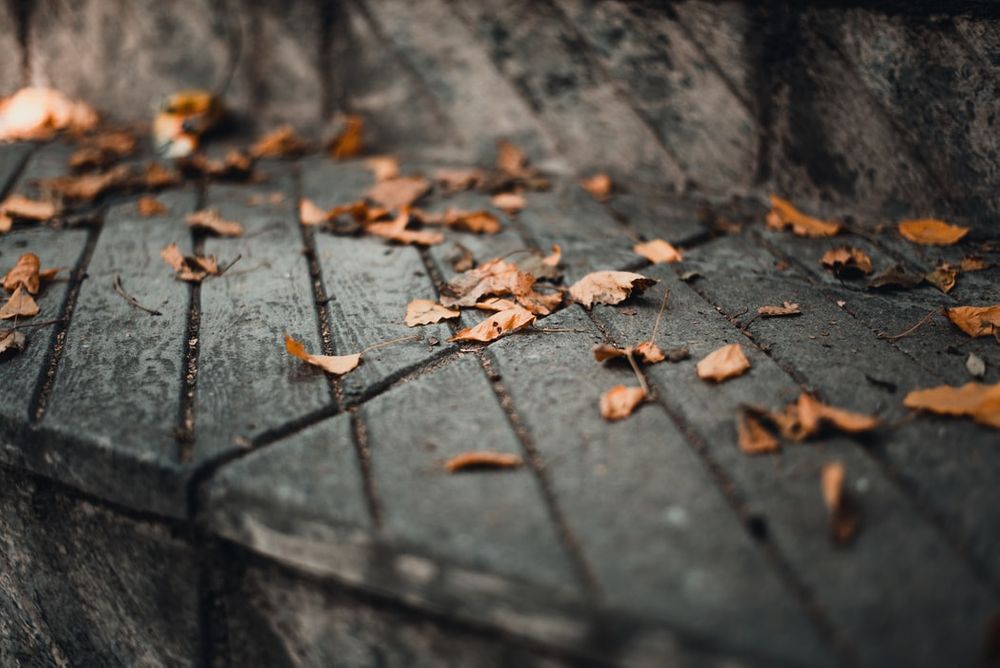 Me and The World
by Francisco Gonzalez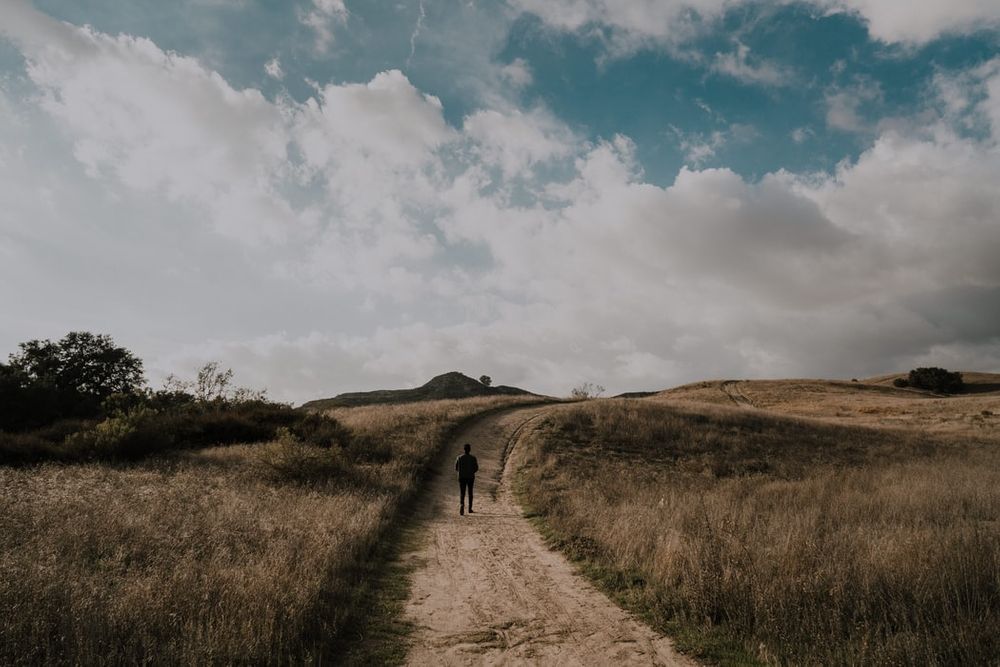 Don't Worry
by Aleks Marinkovic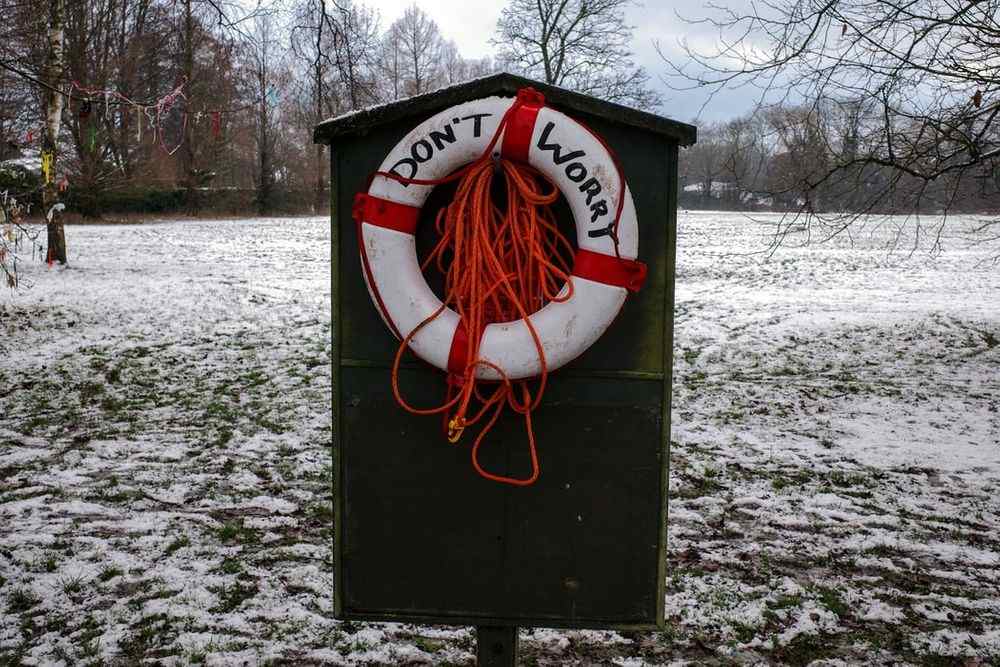 I Want My Family
by Tillmann Hübner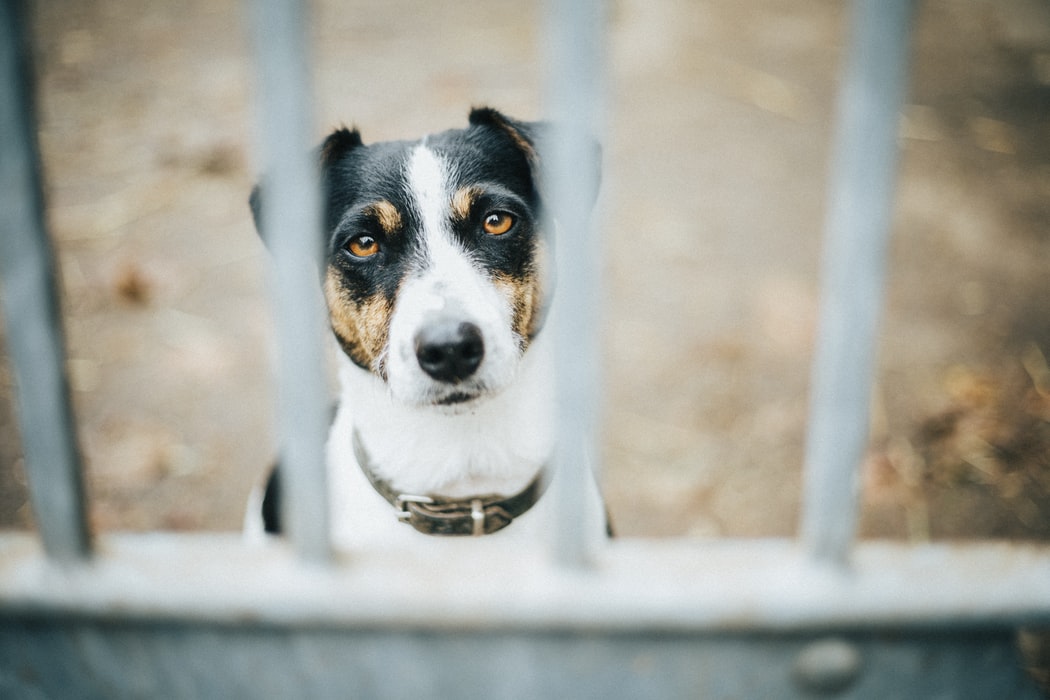 Thoughts
by Dollar Gill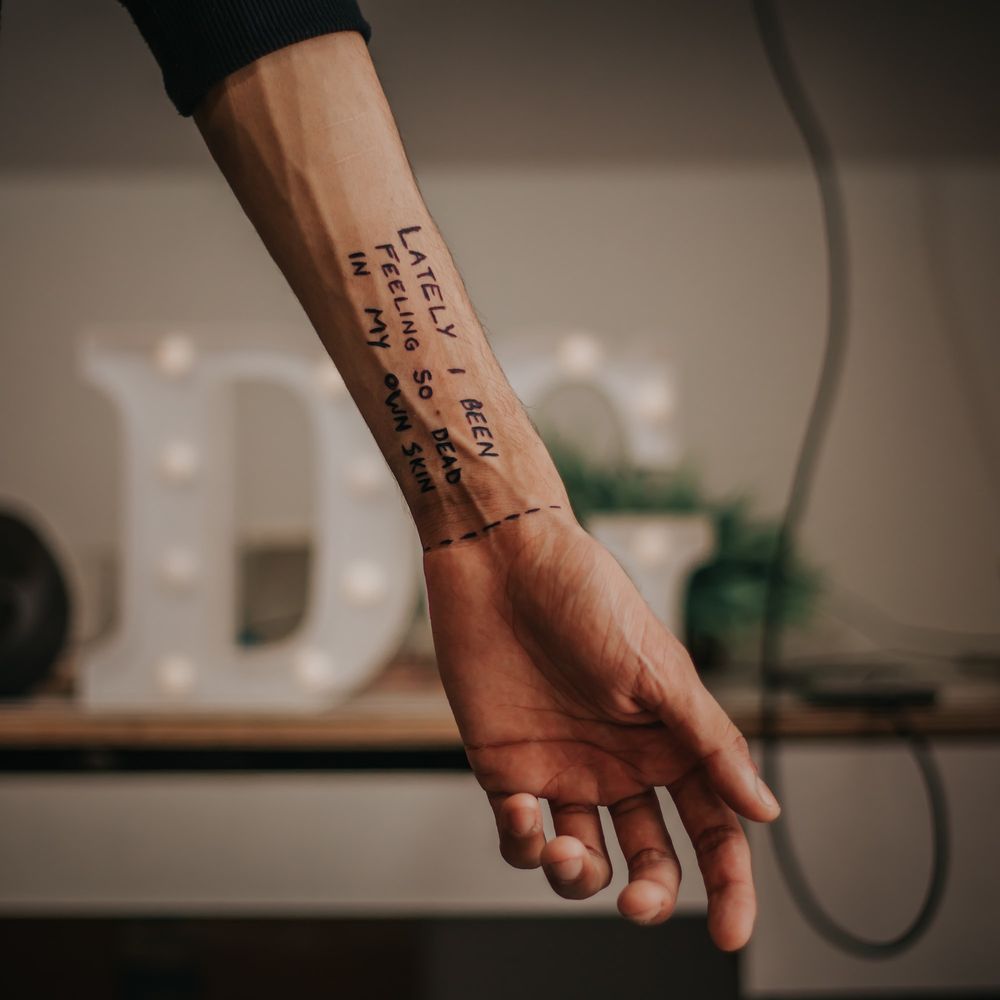 The World Against Me
by Jakob Owens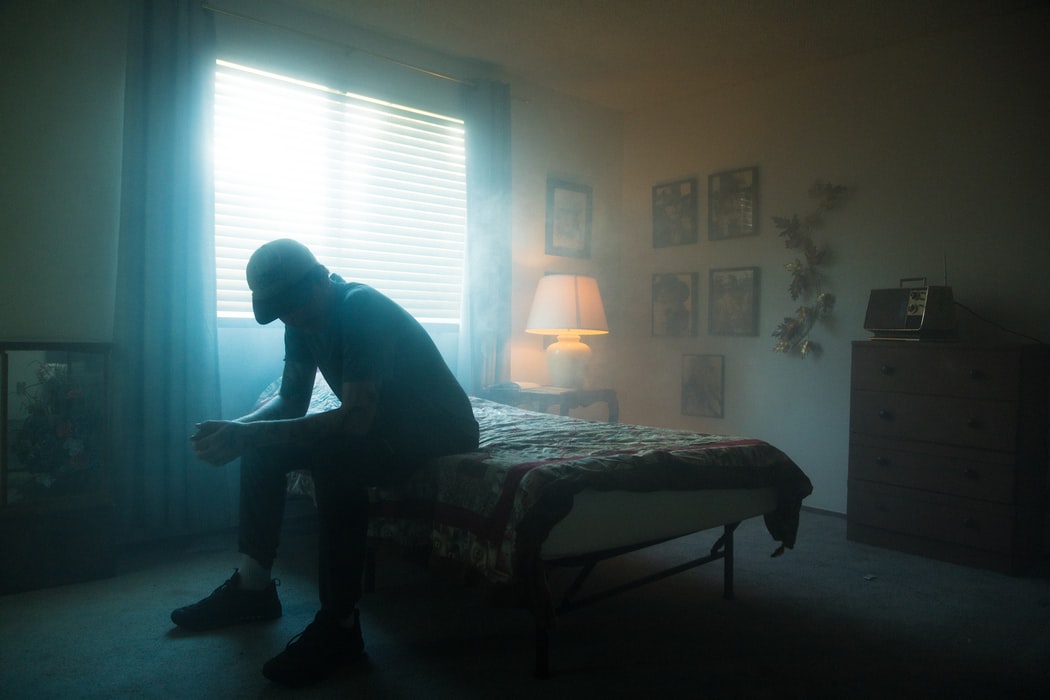 I am Powerless
by Soroush Karimi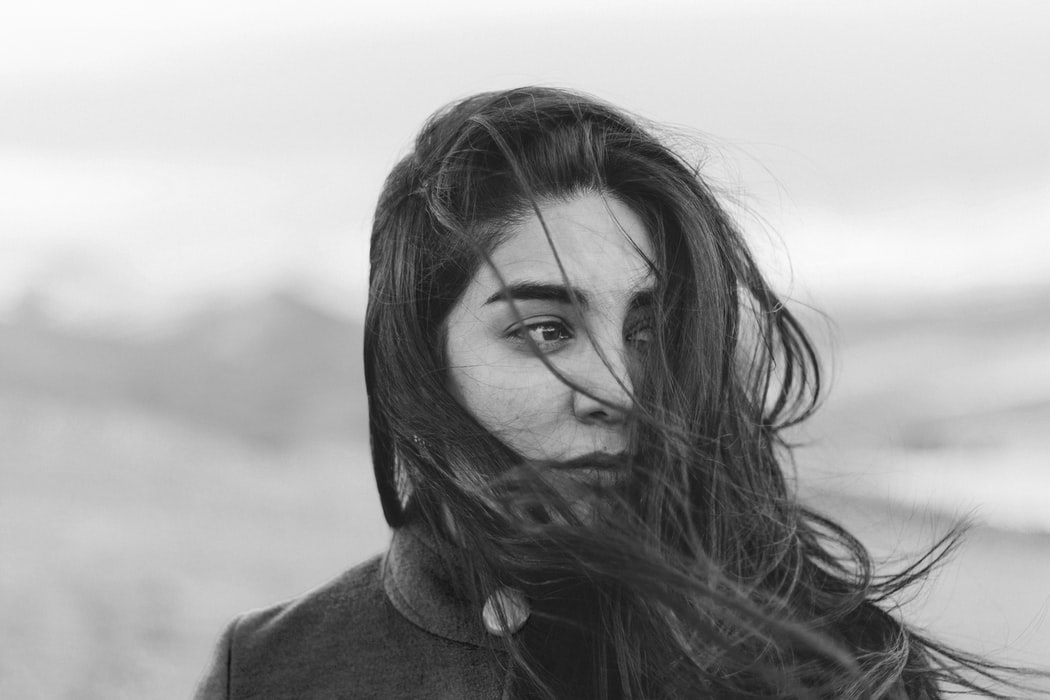 Want to Find Myself
by Engin Akyurst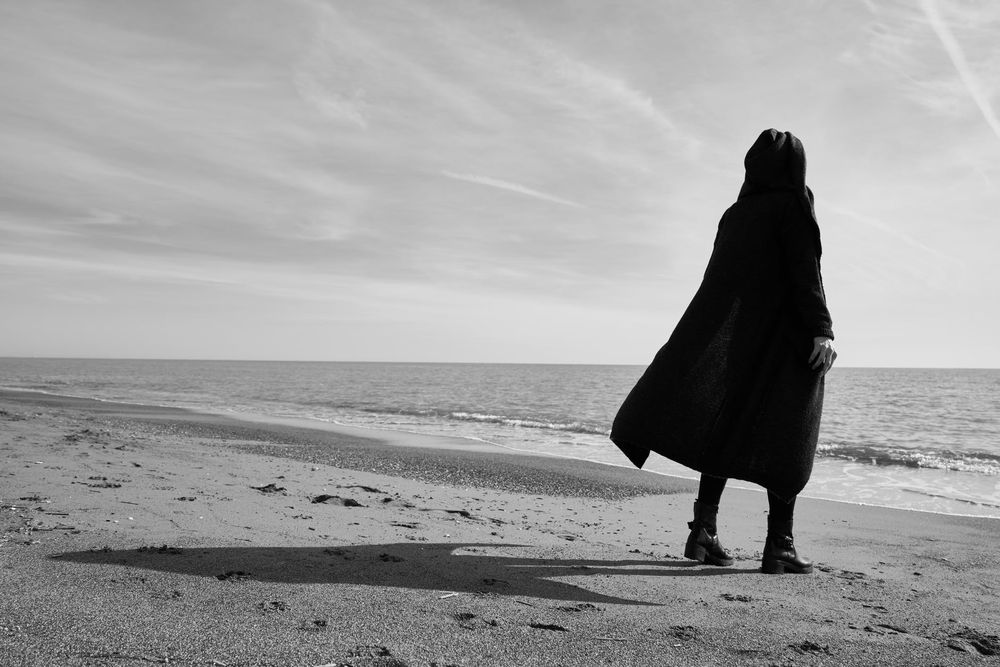 That's All
by Karolina Grabowska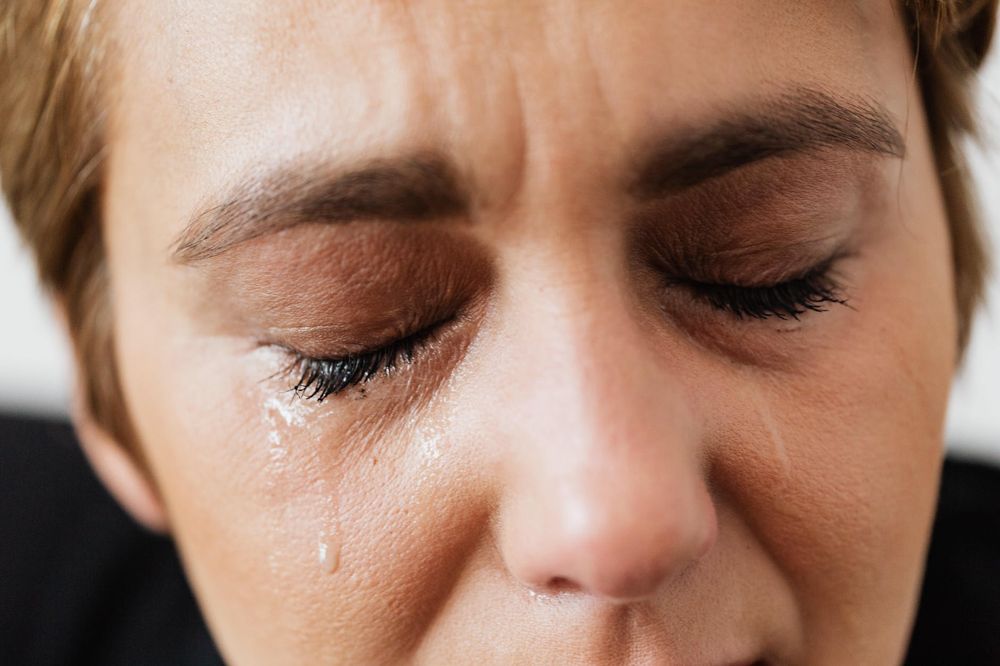 Cold as a Statue
by cottonbro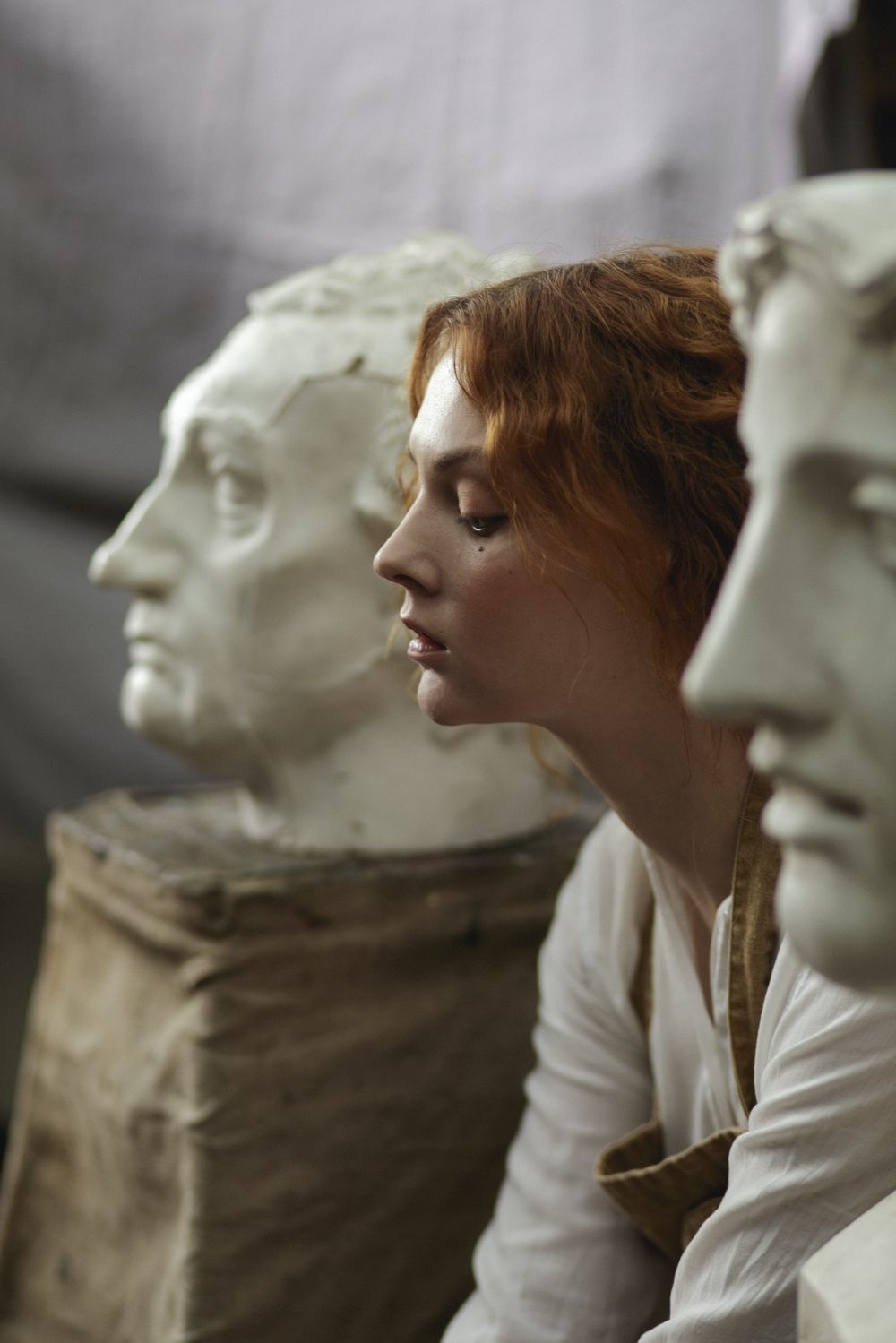 No Idea
by Simon Wijers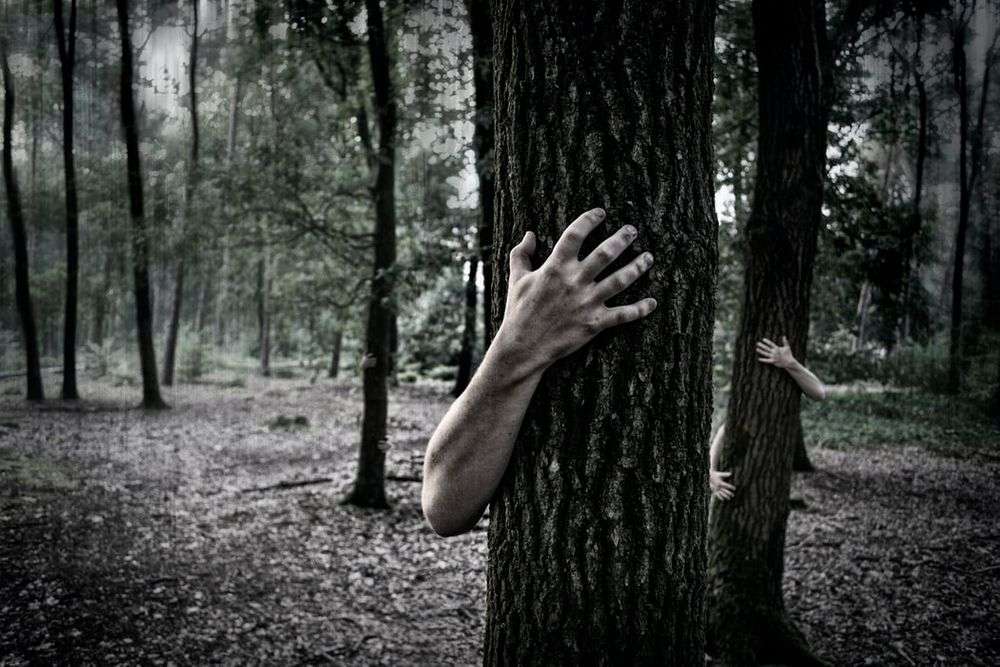 You My Freedom
by Aidan Cheung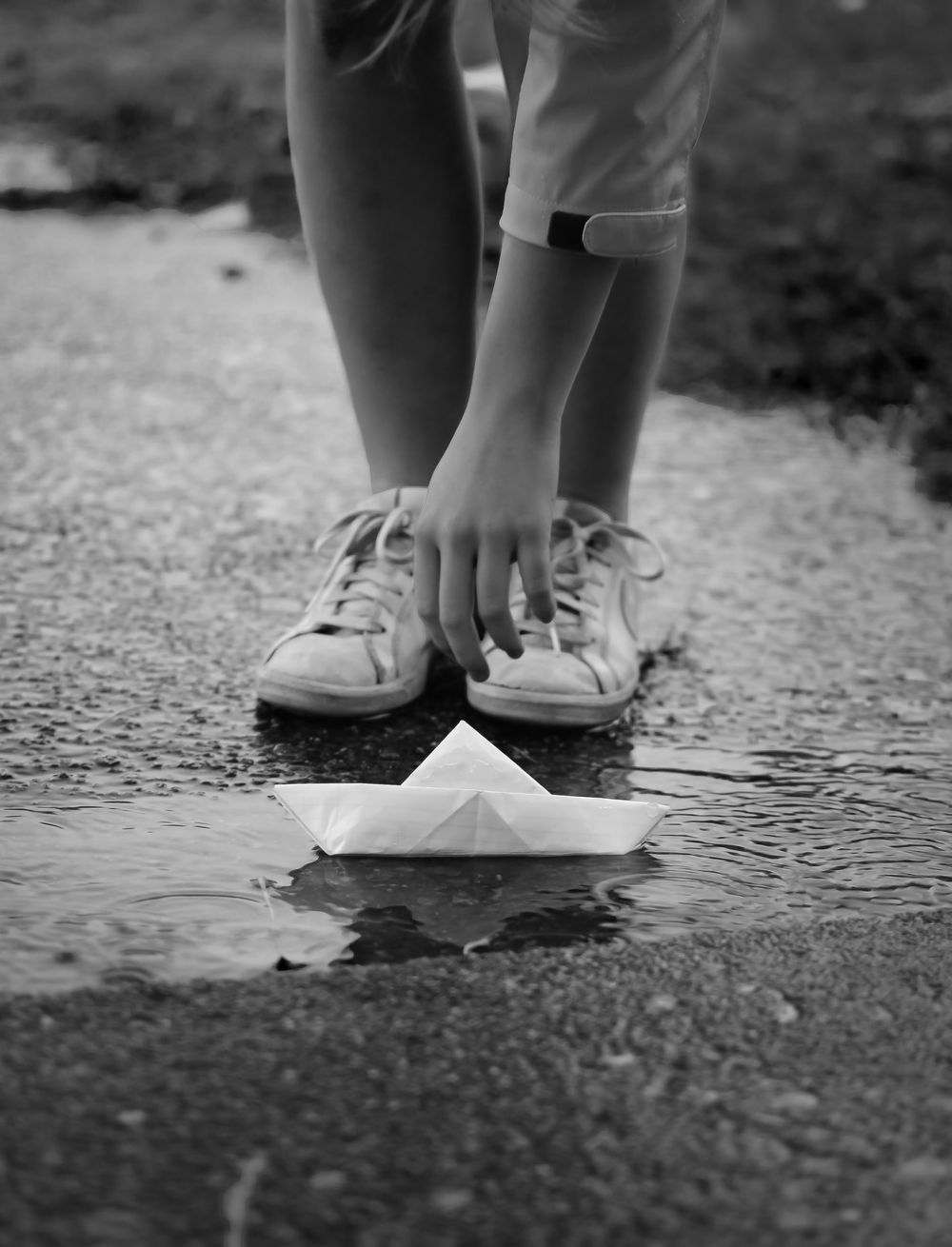 The End of Your Life
by Trym Nilsen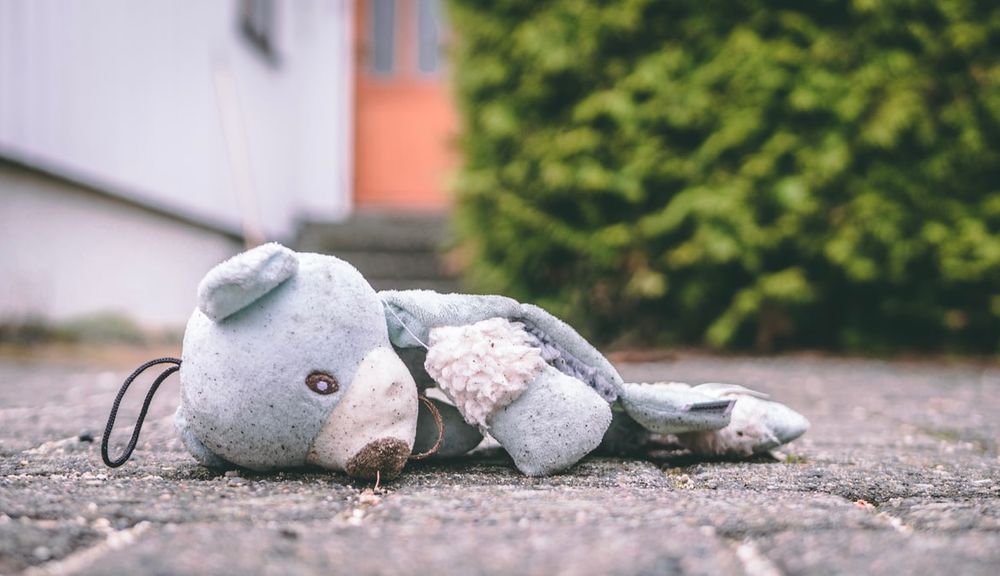 There is No Point in Going Forward
by Kleiton Silva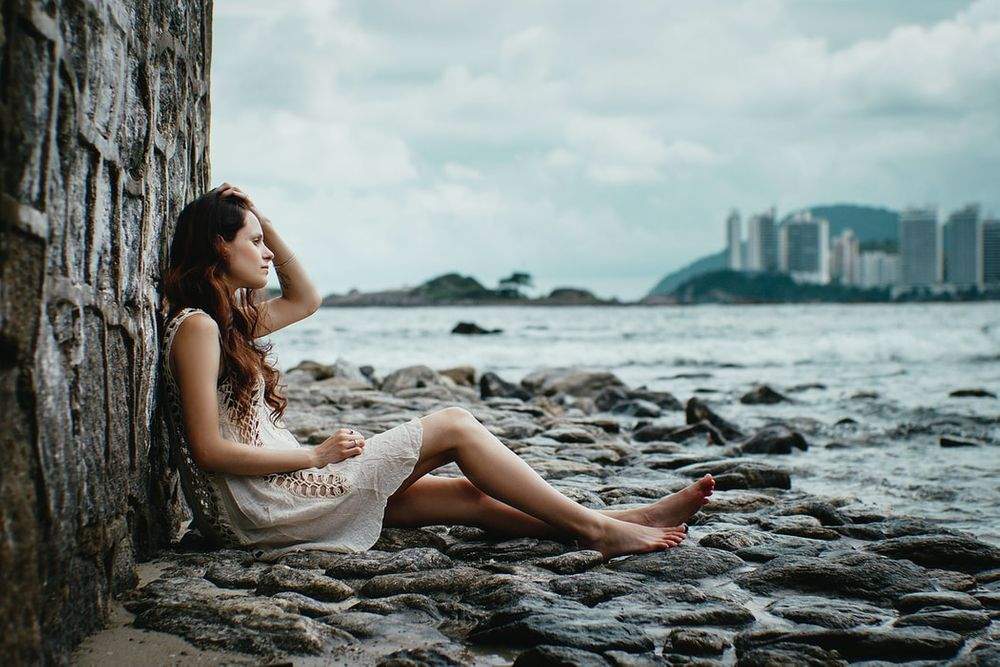 I Have a Dream
by Soumitro Joy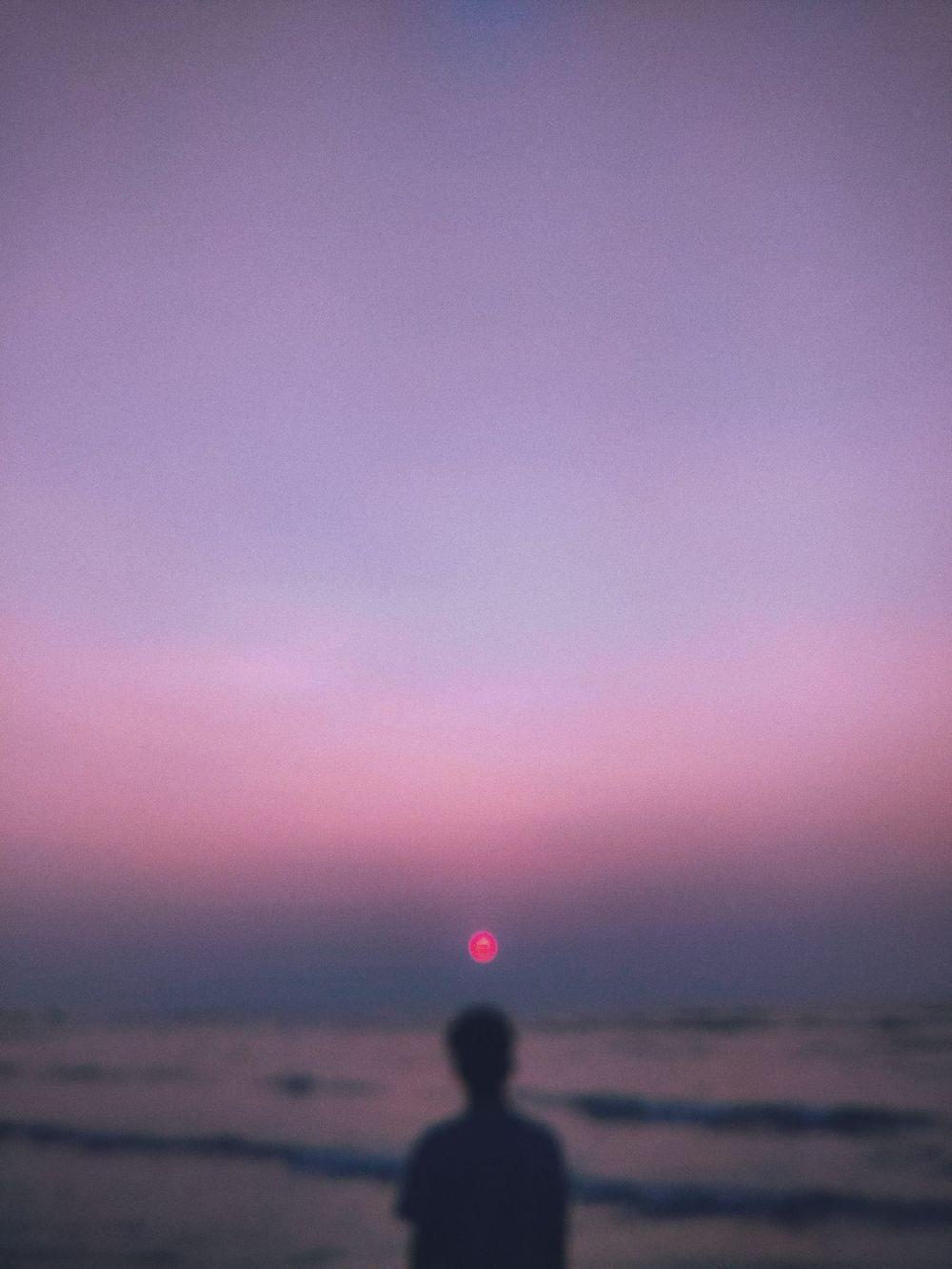 All Wrong in My Life
by Elijah O'Donnell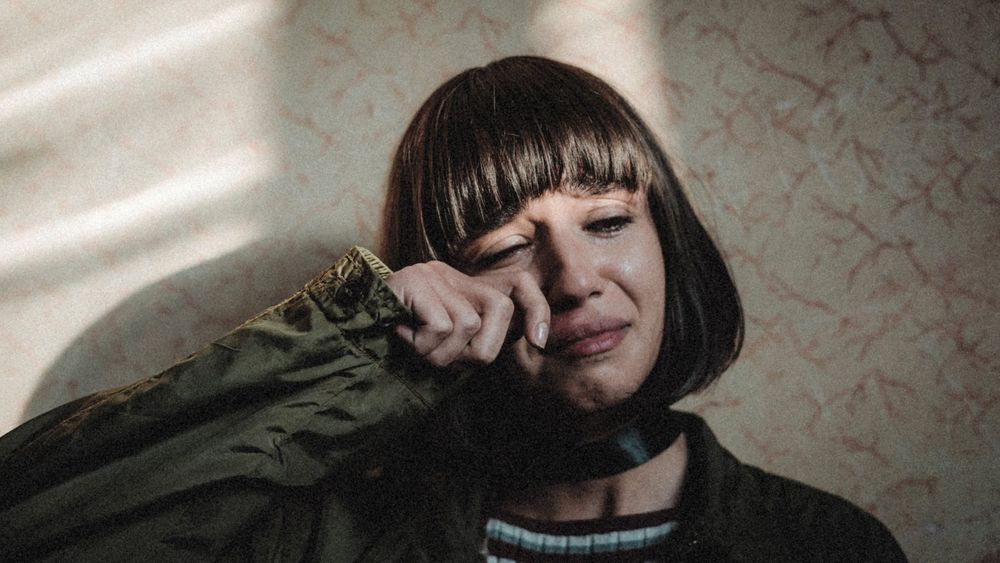 I Can Help You
by Keira Burton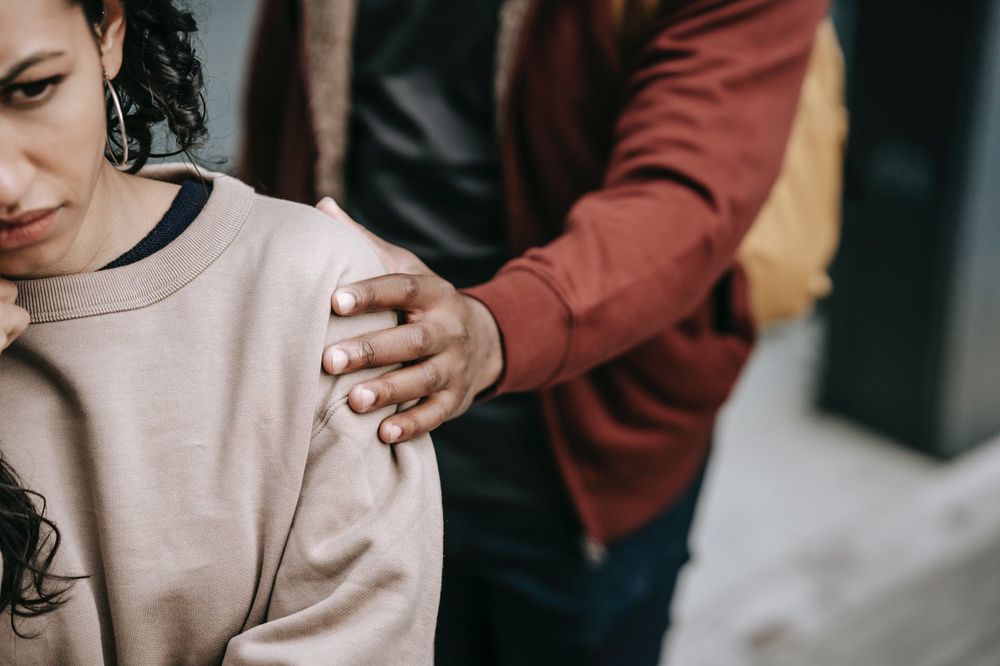 I Want to Live
by Kelly Sikkema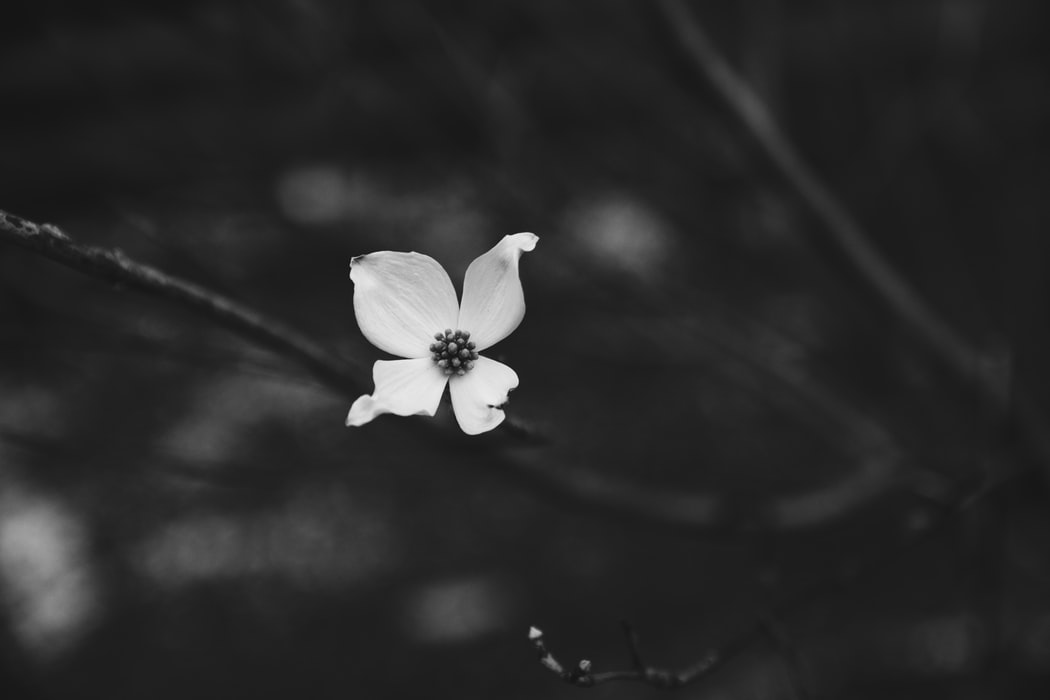 I Don't See Myself
by Matthew Henry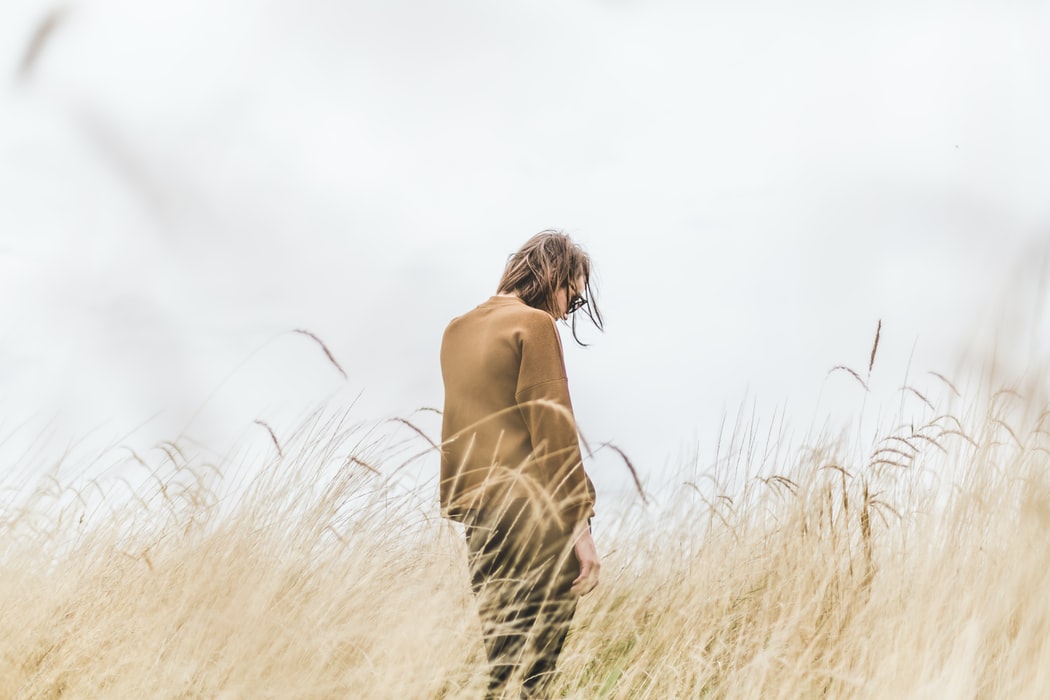 Published by
decolore
Thanks for being a part of this beautiful blog. Hours spent to create this web space to our visitors as much useful as we can. We're living with a pace of life and build beneficial collections related to graphic and web design. Here we come up with premium and free collections like mockups, backgrounds, fonts, wordpress themes, branding, inspiration, tutorials and informative articles for professional designers and beginners. Go ahead and let's be a partners! View all posts by decolore