Rose and gold is a nice pastel colors which brings a liveness to the photos, inspired by the rose and gold textures.
So, we decide to bring free stock photos in that composition for your business to grab the attention. Here are exactly 30 amazing photos for your inspiration or you can use them in your design projects without cost any penny. Enjoy!
CC licensed images may allow you to copy, distribute, display and create. We recommend you to read the license before you use them in your work.
You may also like:
---
Close-up Photography of Flowers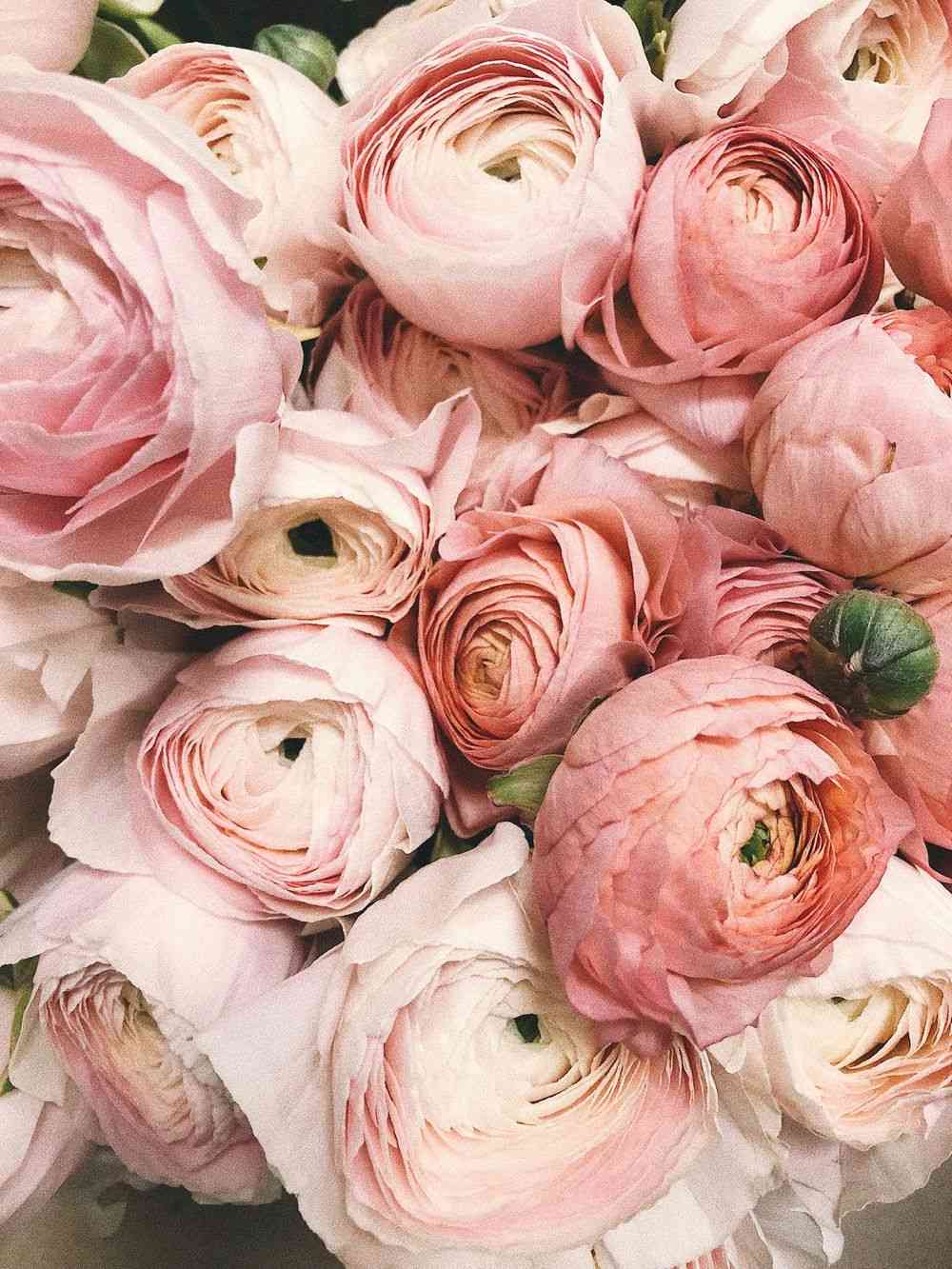 Rose Gold iPhone 7 Plus Beside Pencils on Book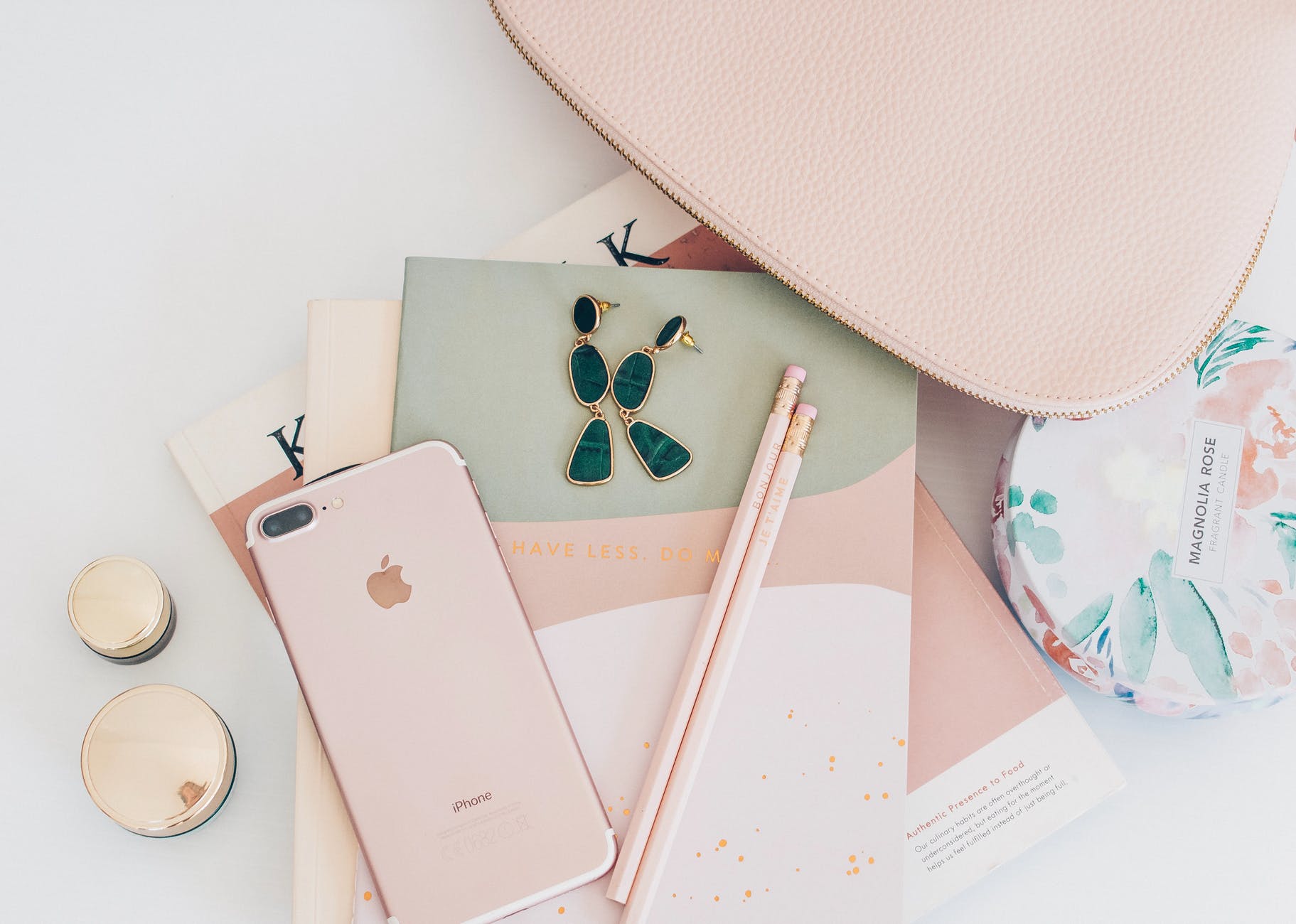 Analog Watch Beside Eyeglasses and Three Paper Clips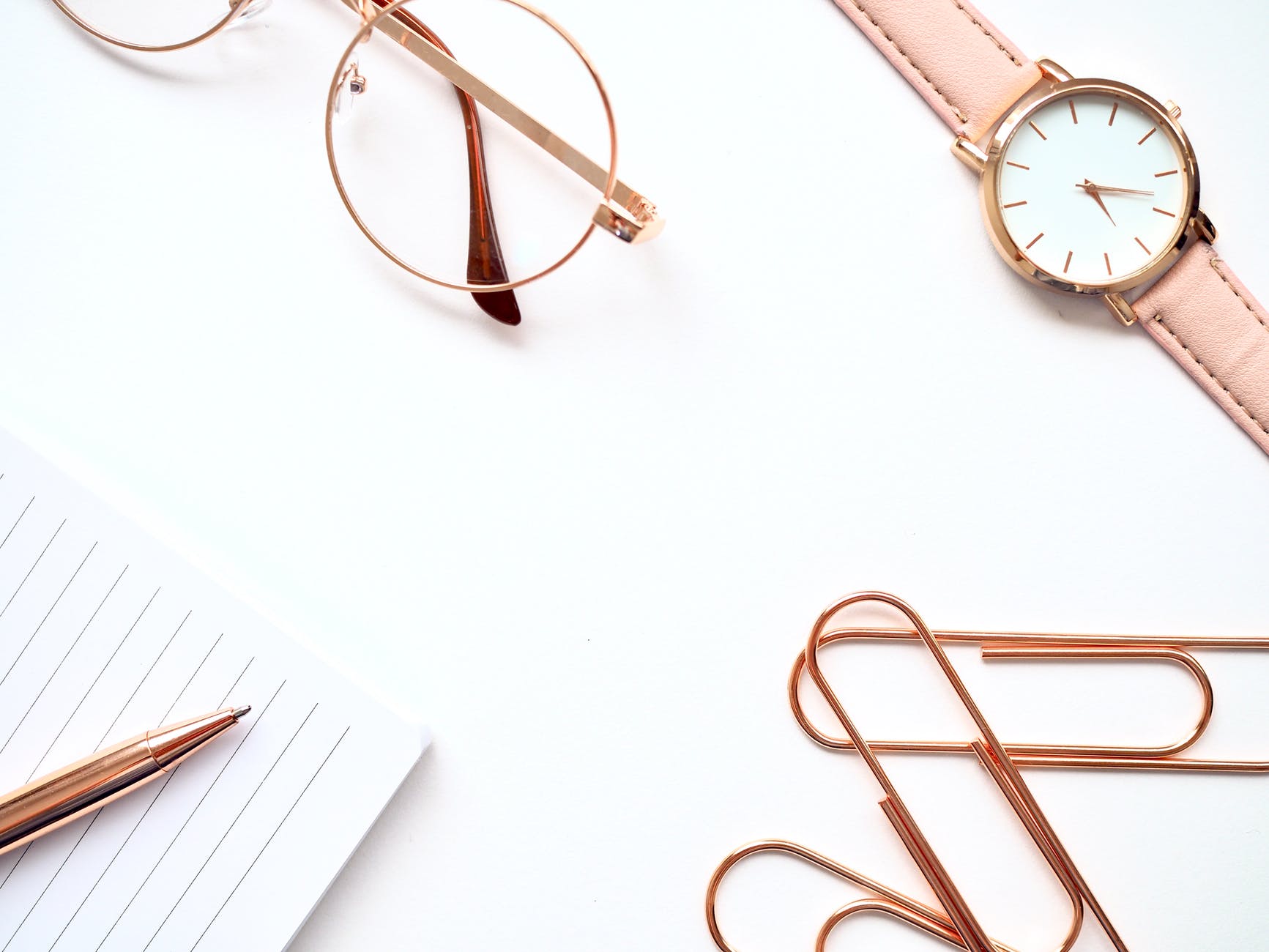 Photo of Painted Pineapple
Pink Rose and Gold Beaded Jewelry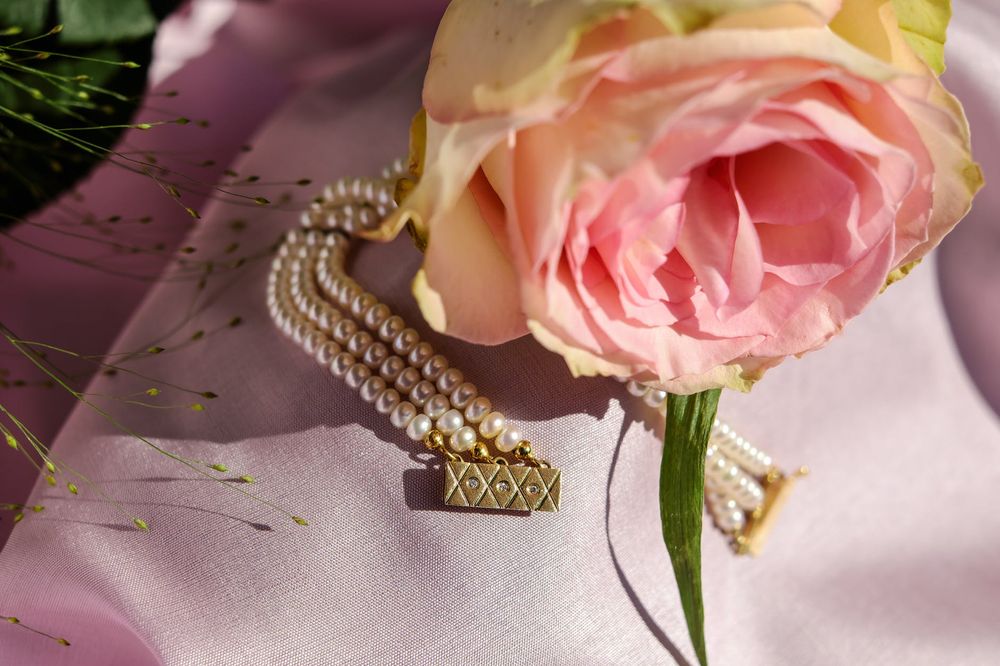 Photo of 2020 on Pink Background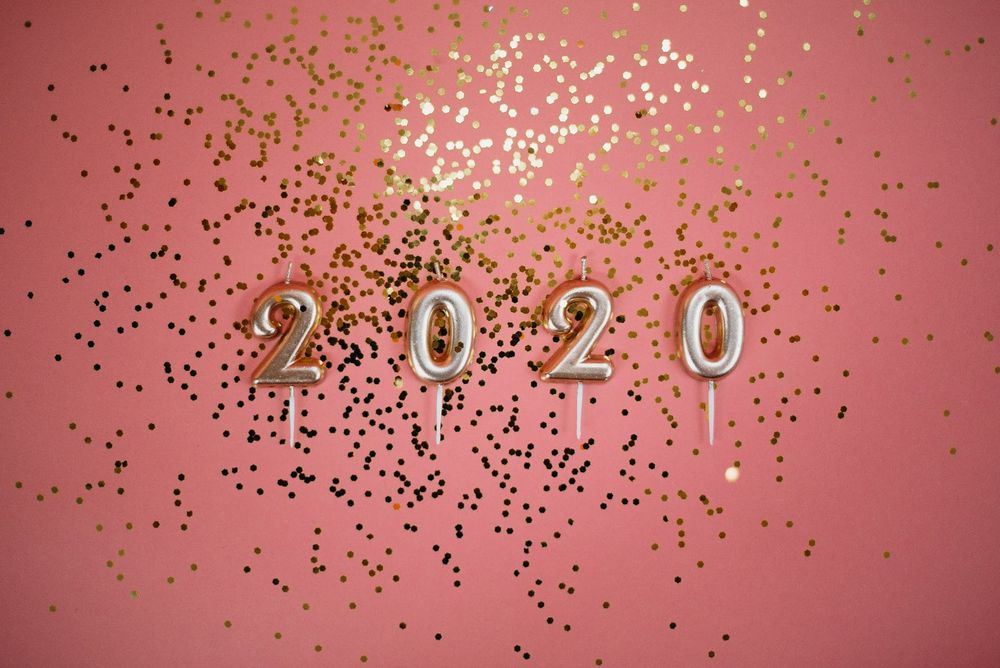 Four Assorted Perfume Glass Bottles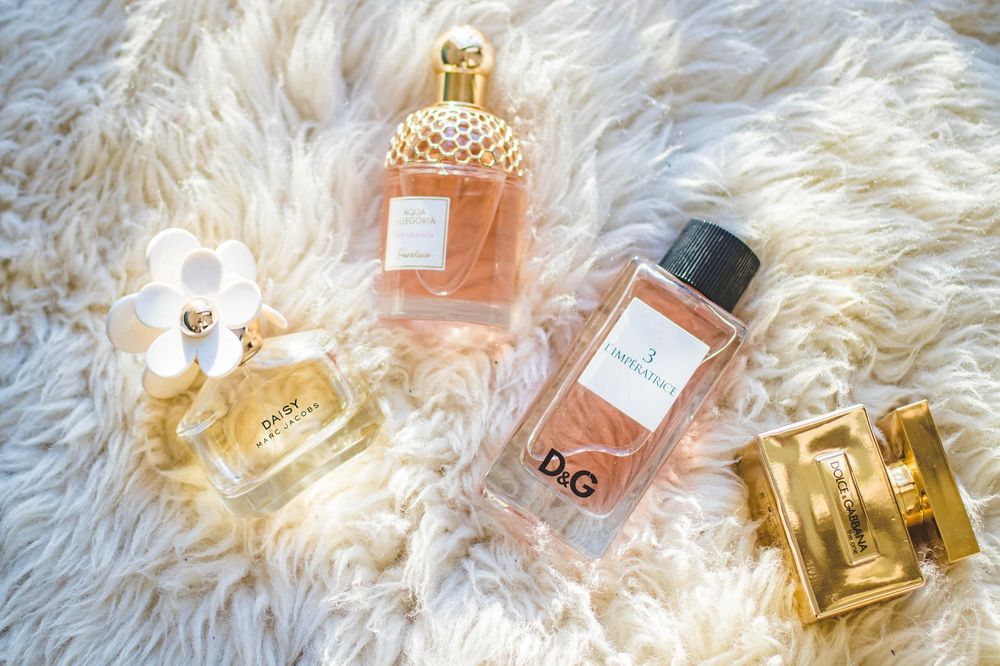 Pink and Yellow Flowers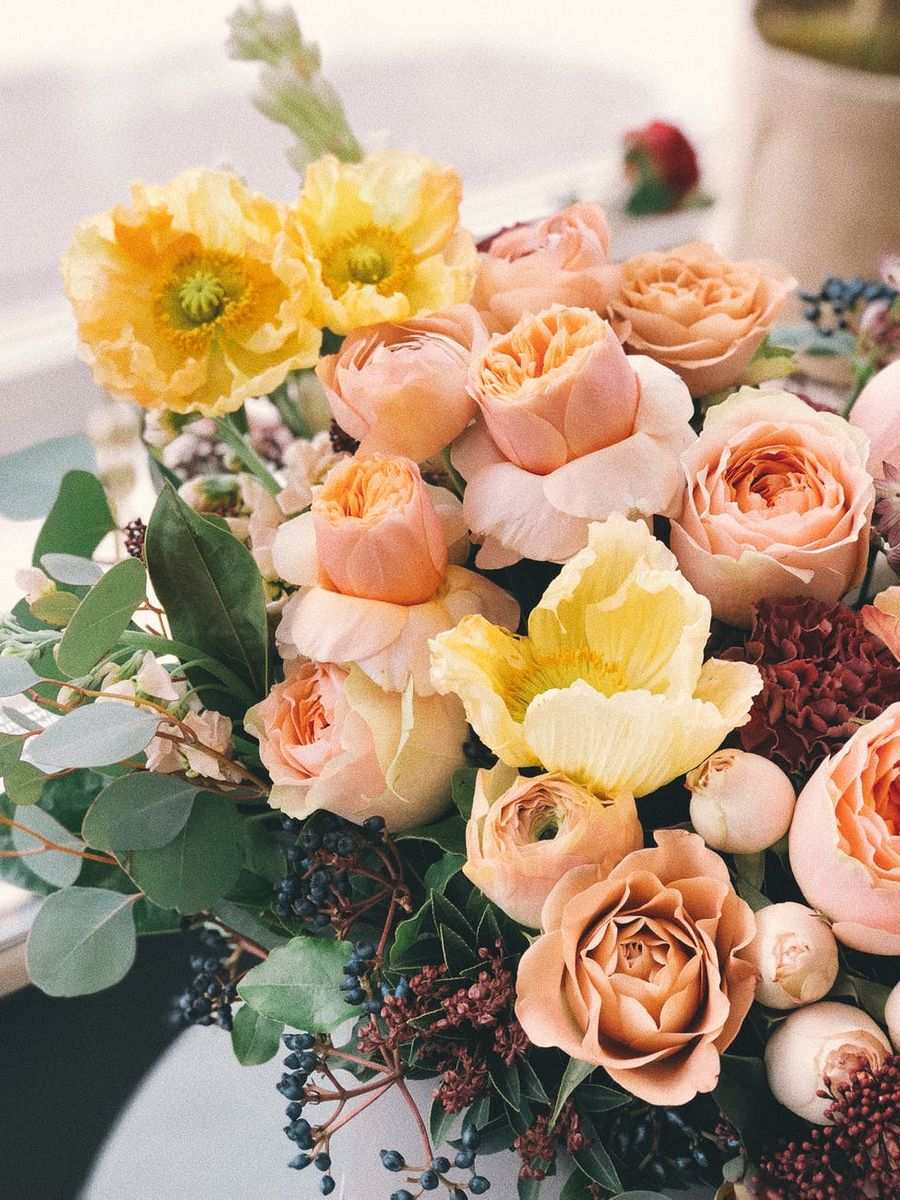 Photo of Bottle Pouring Water on Glass Wine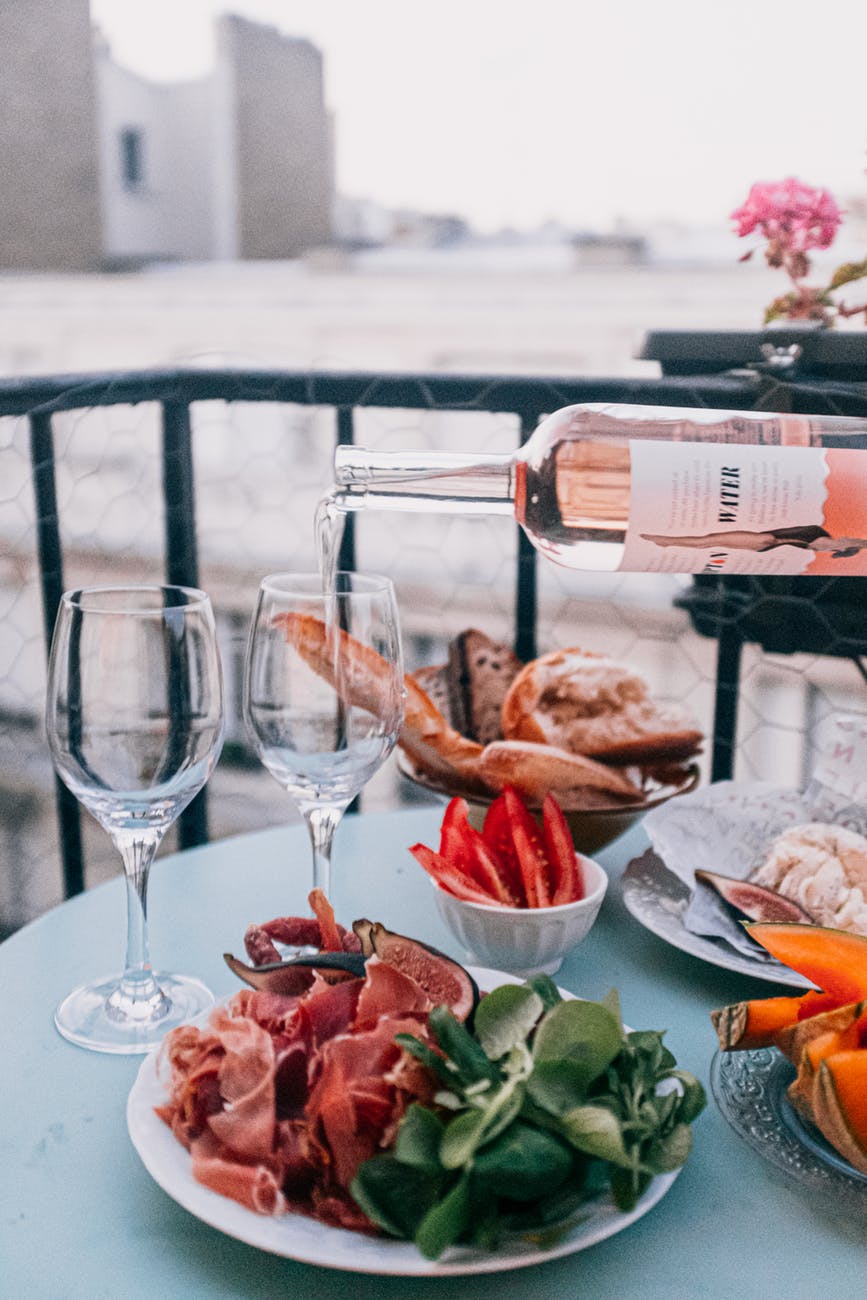 Two Pink and White Gift Boxes with Ribbon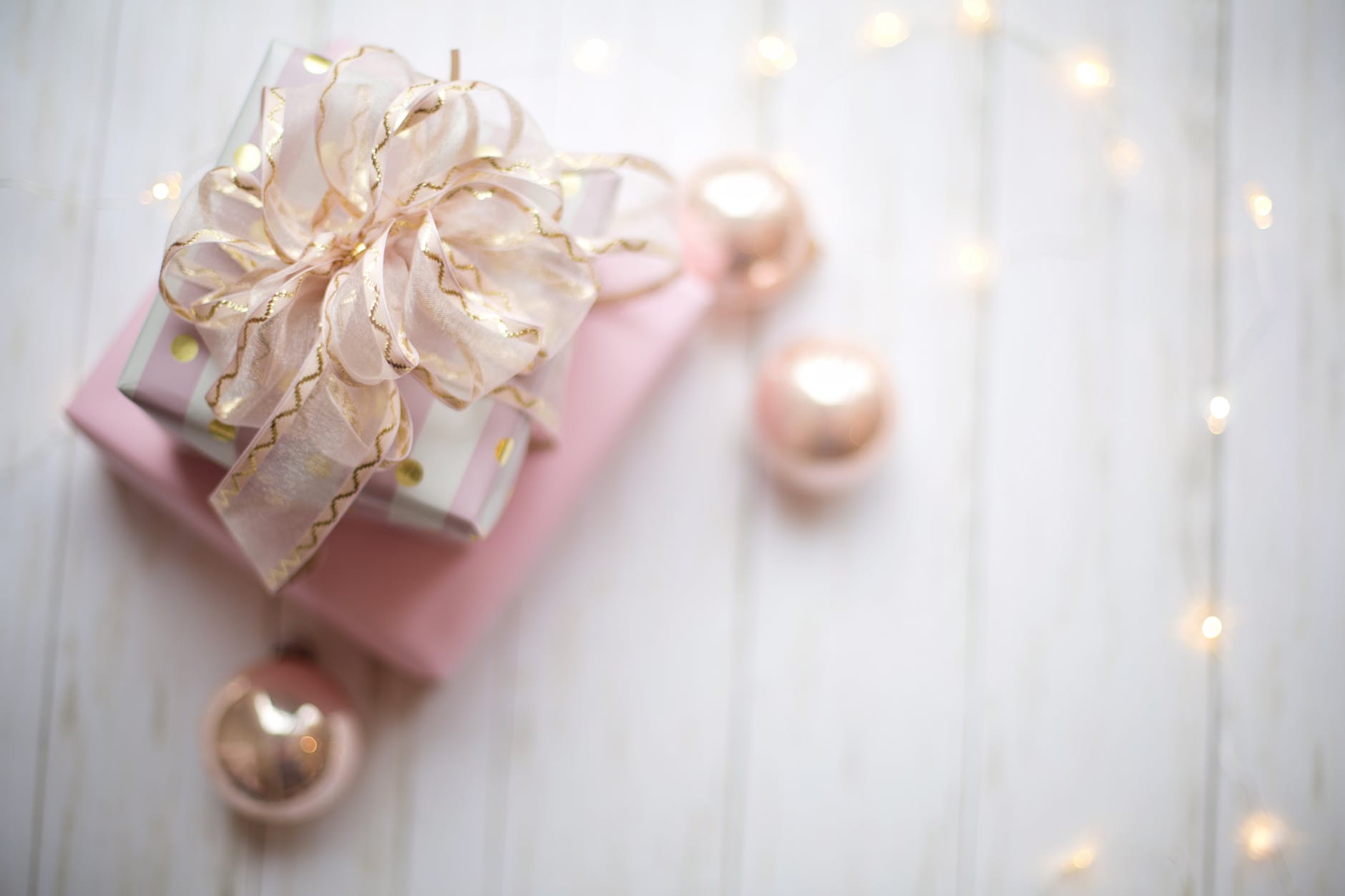 Three Gold Pots with Plants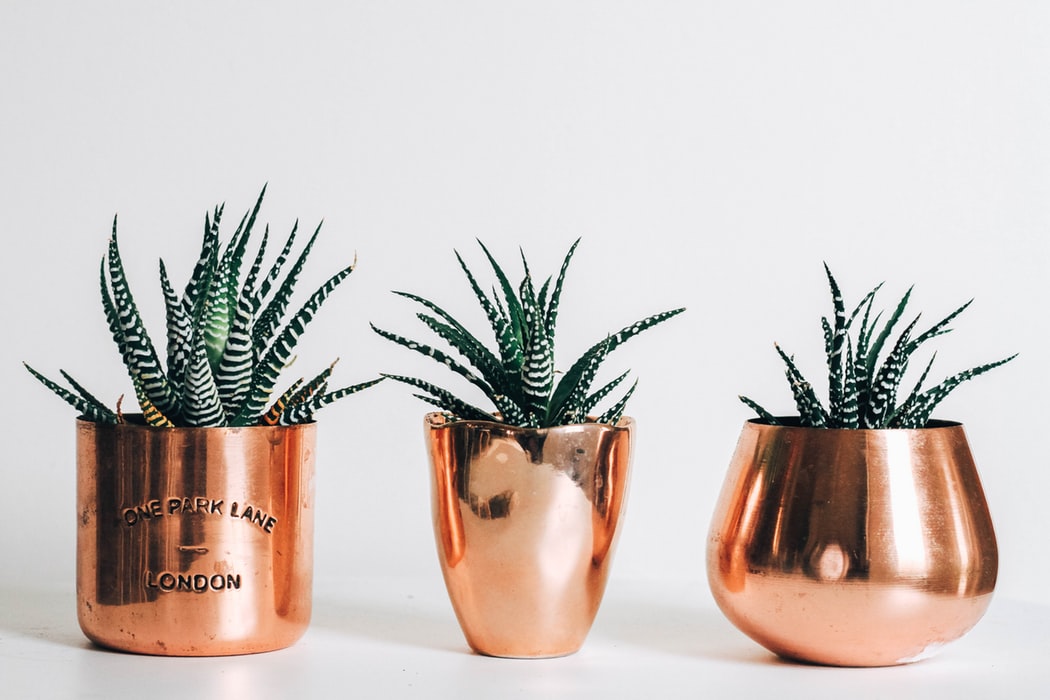 Rose Gold Bells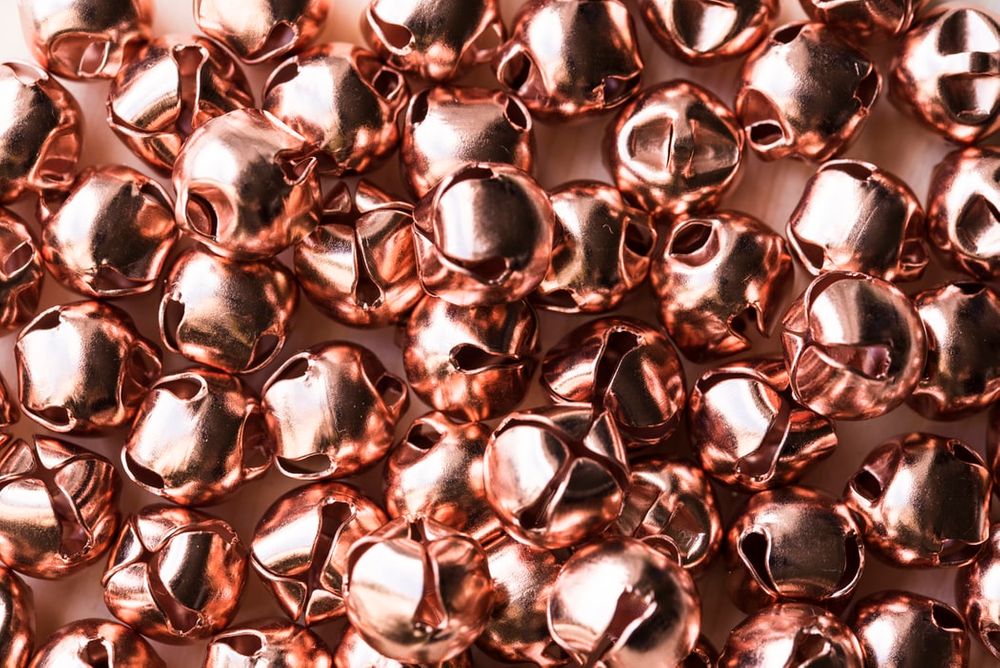 Brass Thumbtacks and Paper Clips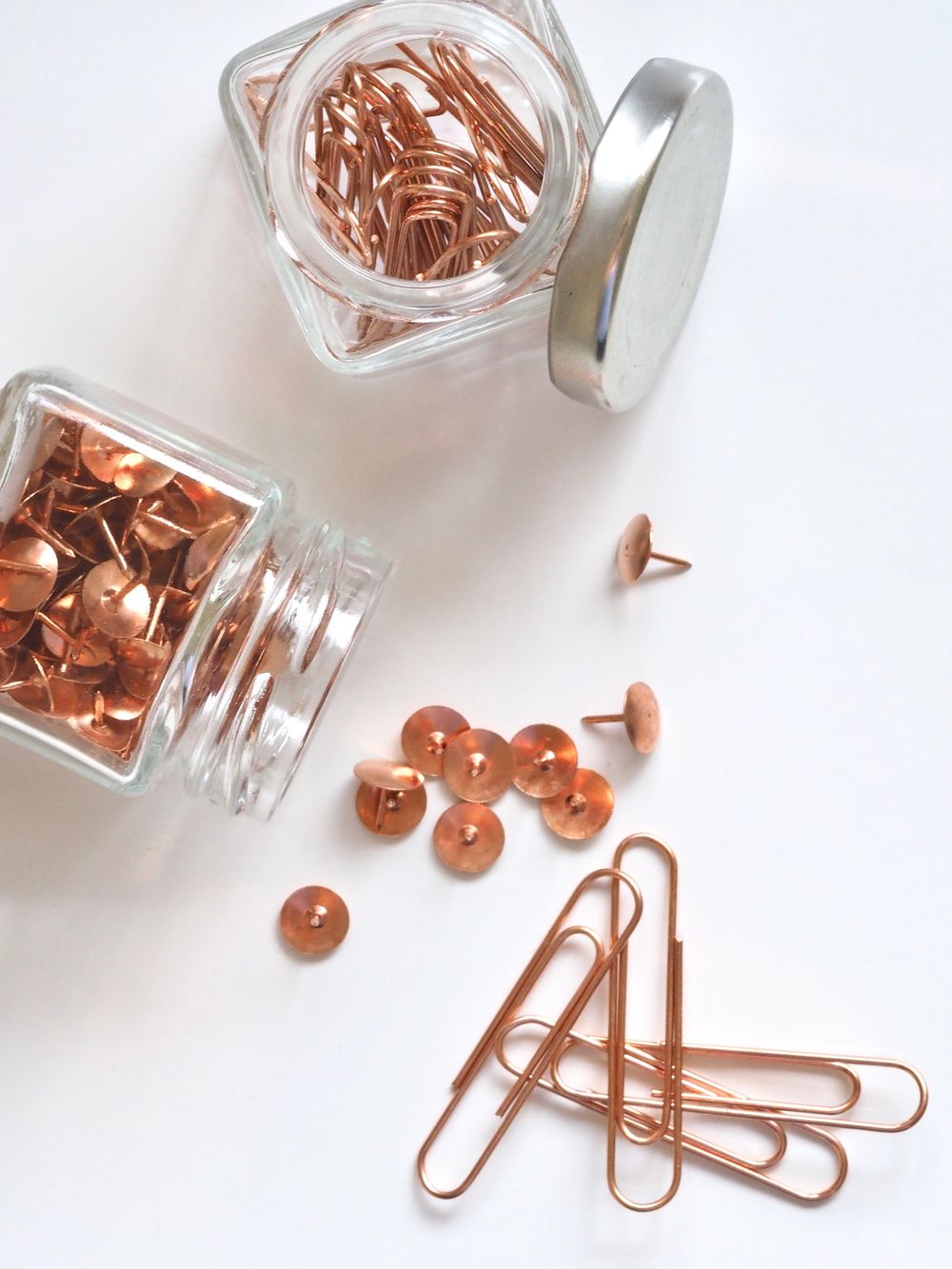 Closeup Photo of Makeup Brushes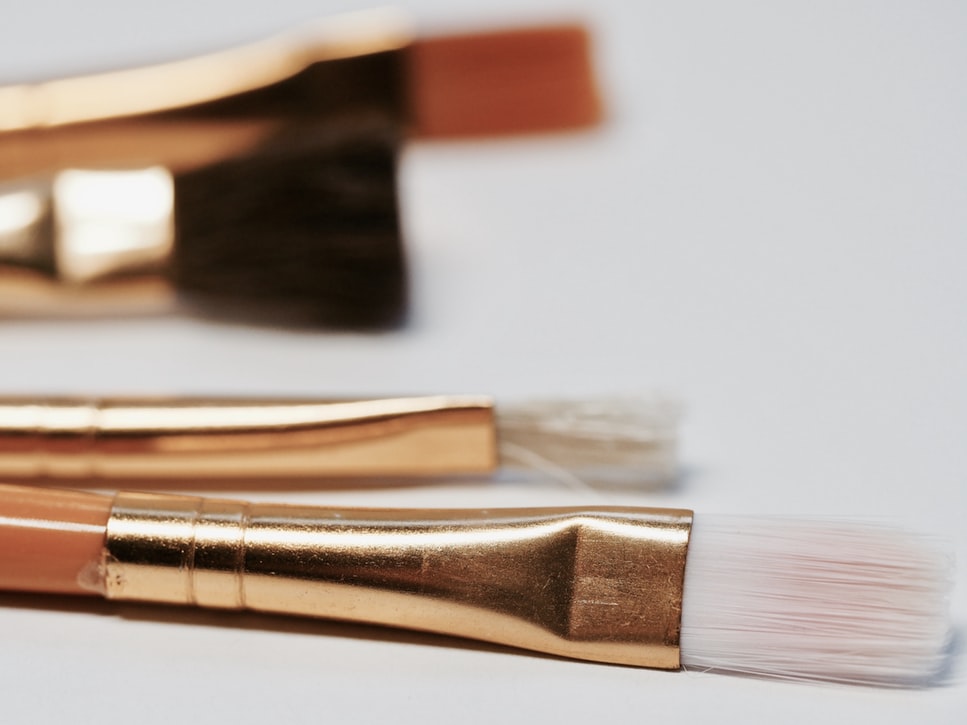 Round Ceramic Plate with Cupcake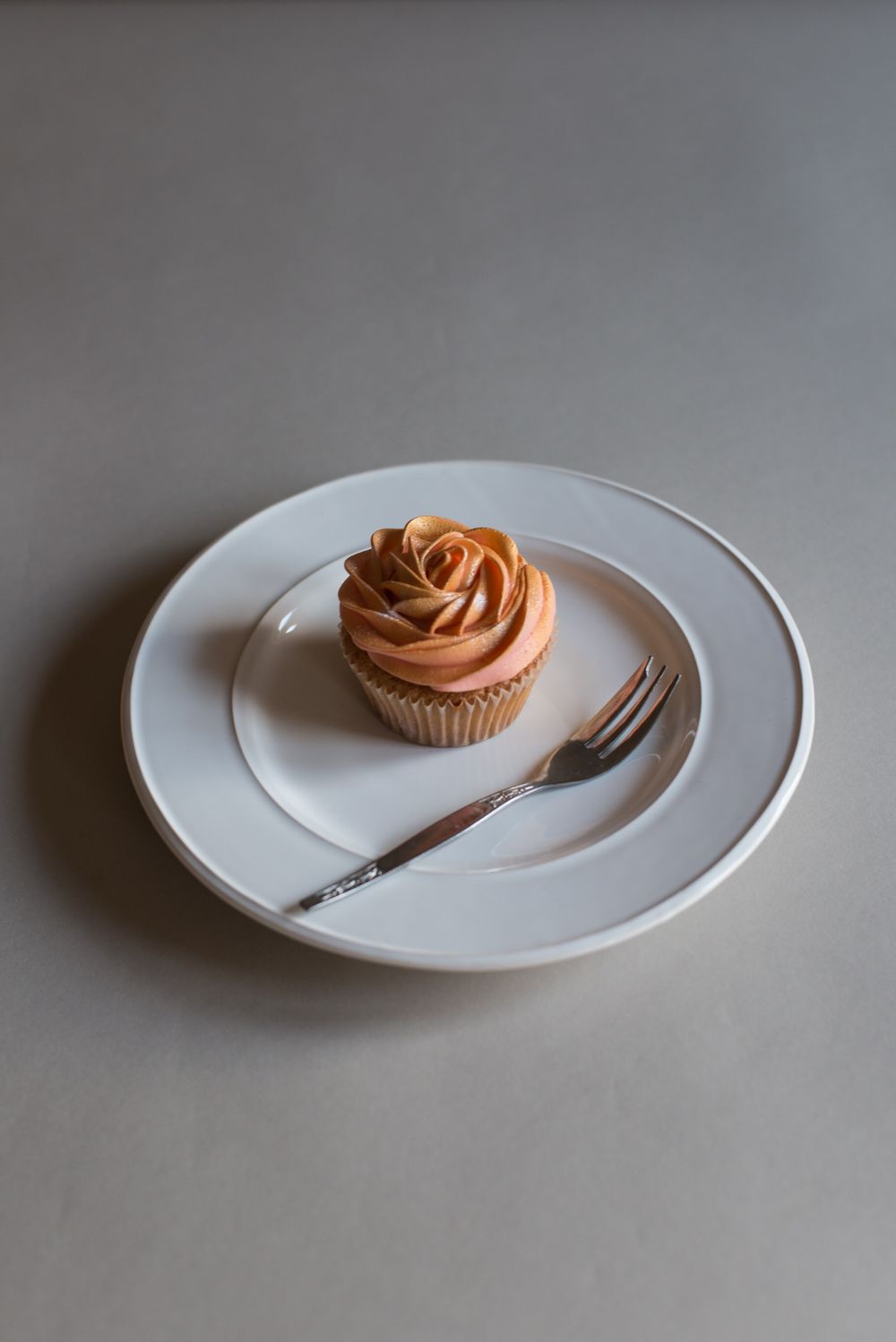 Open Glass Jar Near Brown Wooden Spatula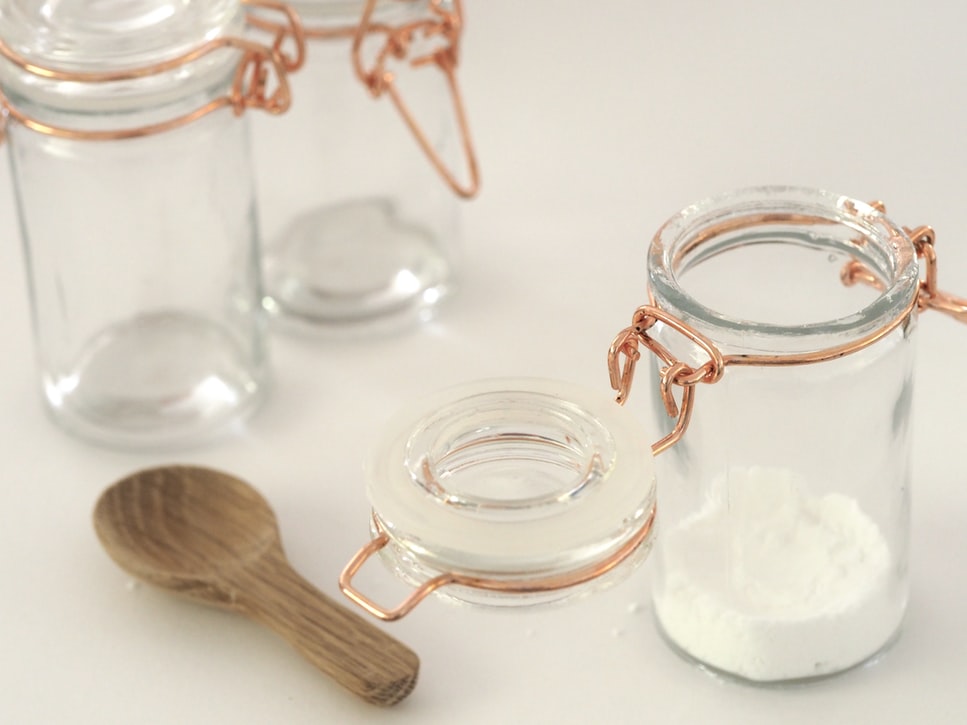 Desk Lamp Beside White Table Clock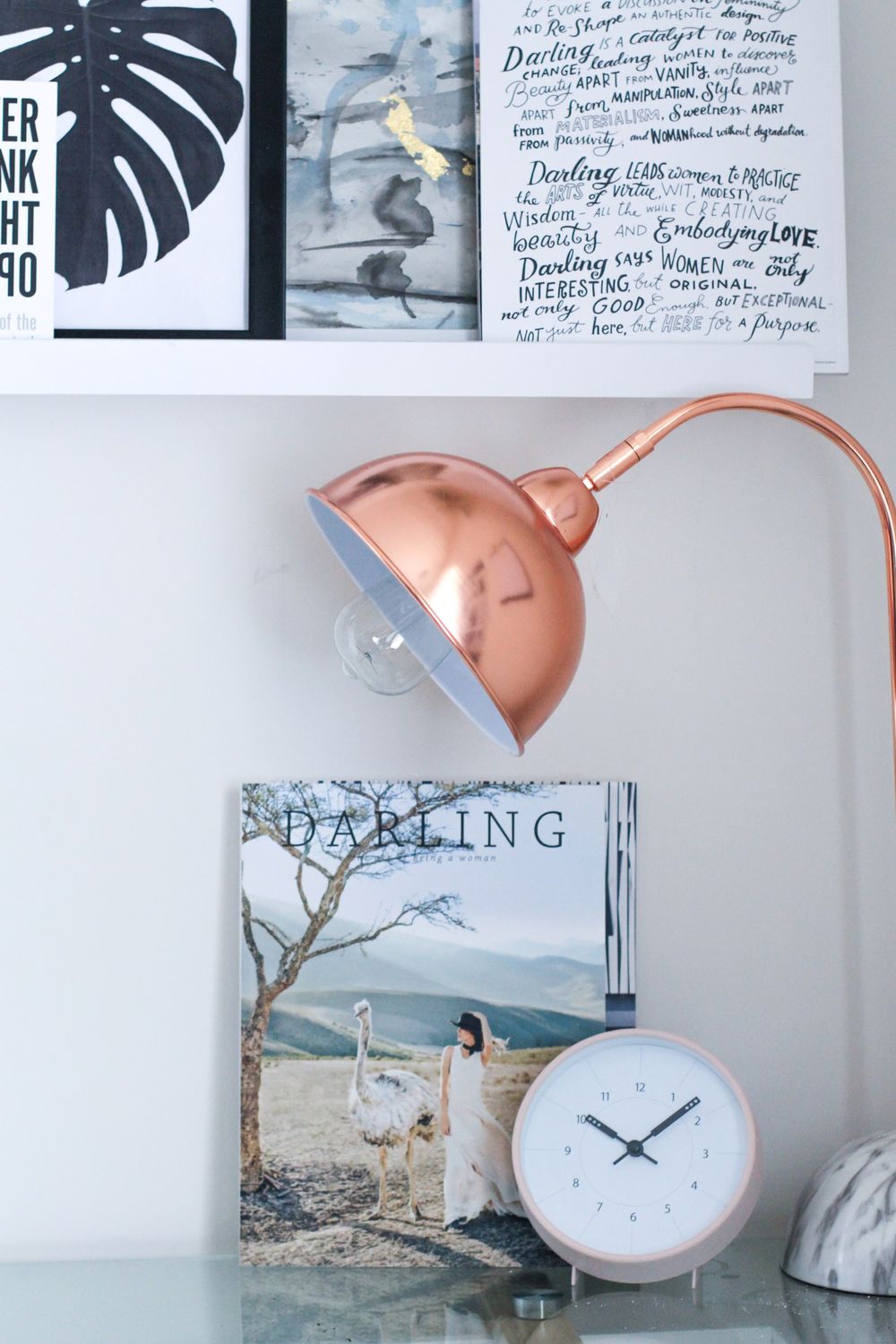 Person Wearing Round Gold Clock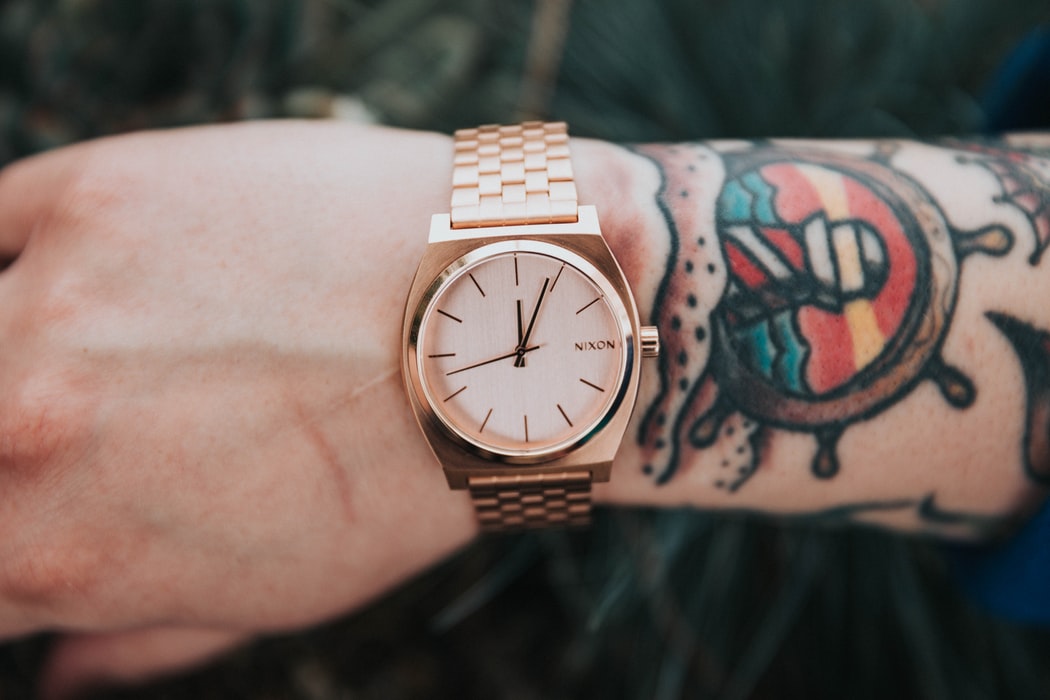 Woman Wearing White Wedding Dress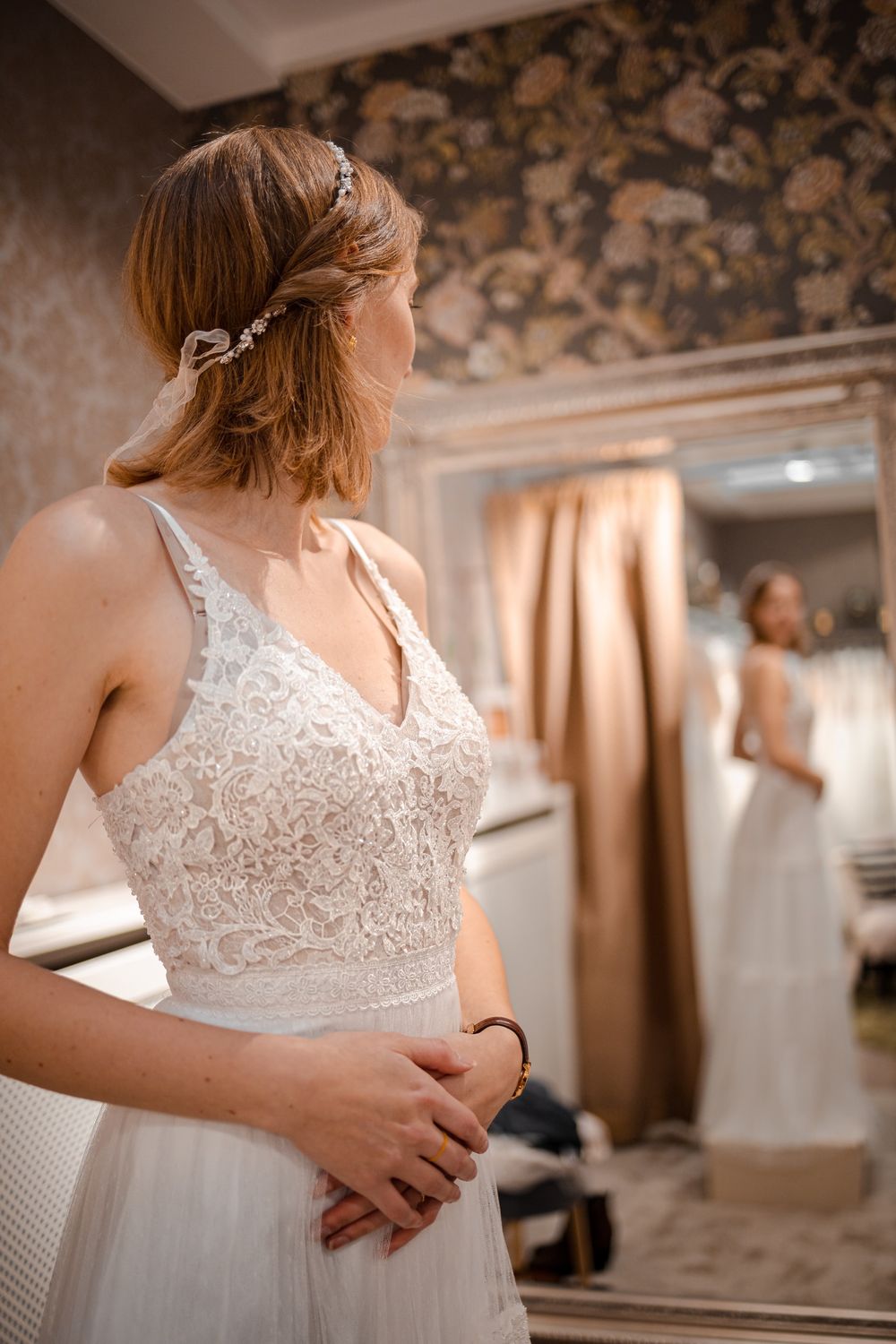 Assorted Color Folder Clip Lot on Pink Surface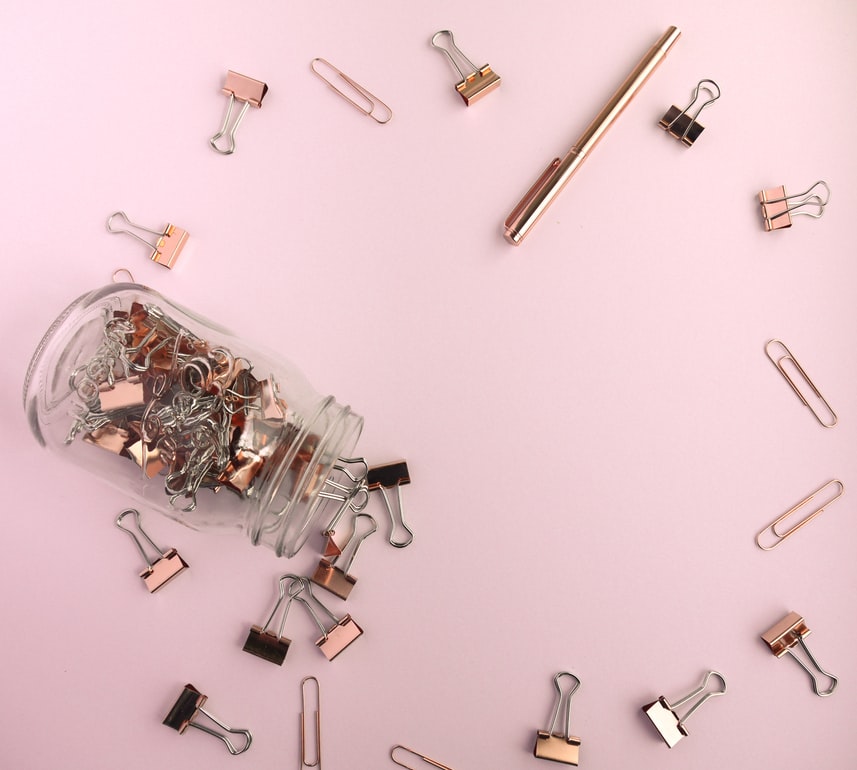 Pink Rose Photo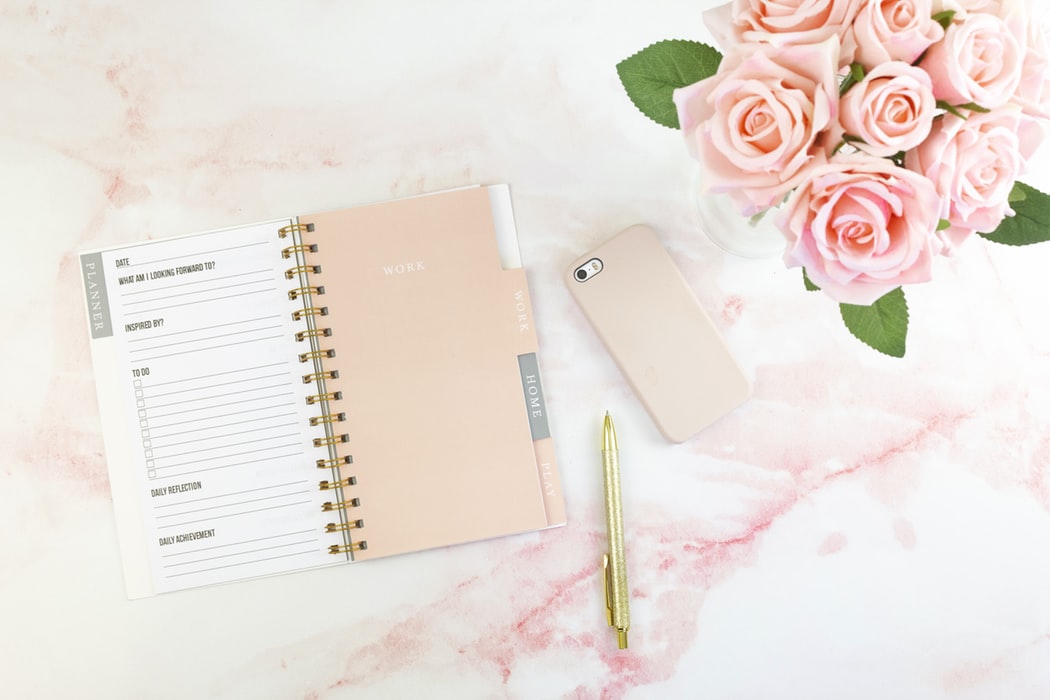 Pair of Yellow Leather Ankle-Strap Sandals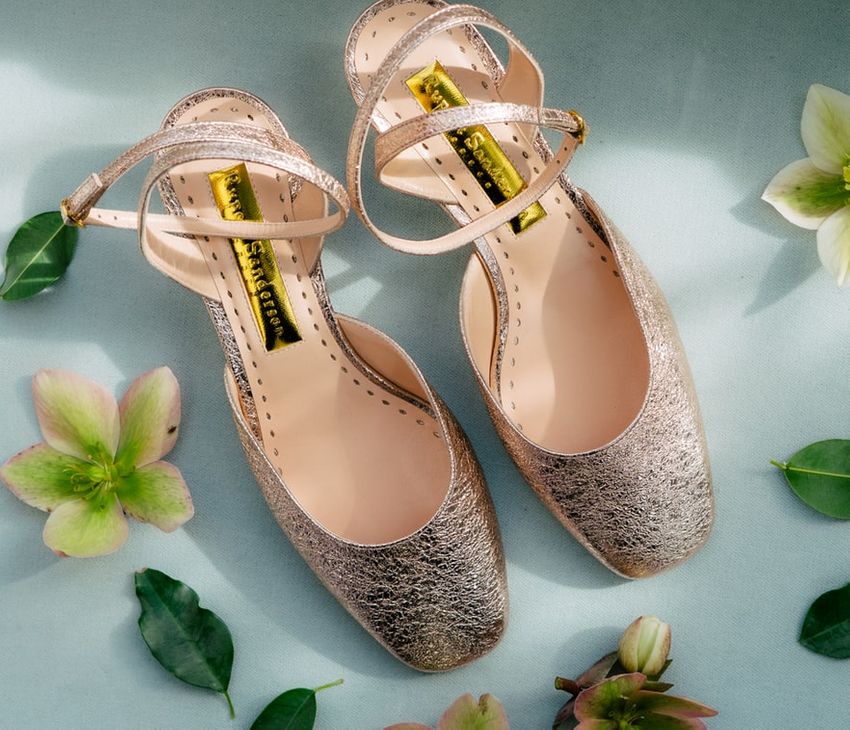 Stylish Woman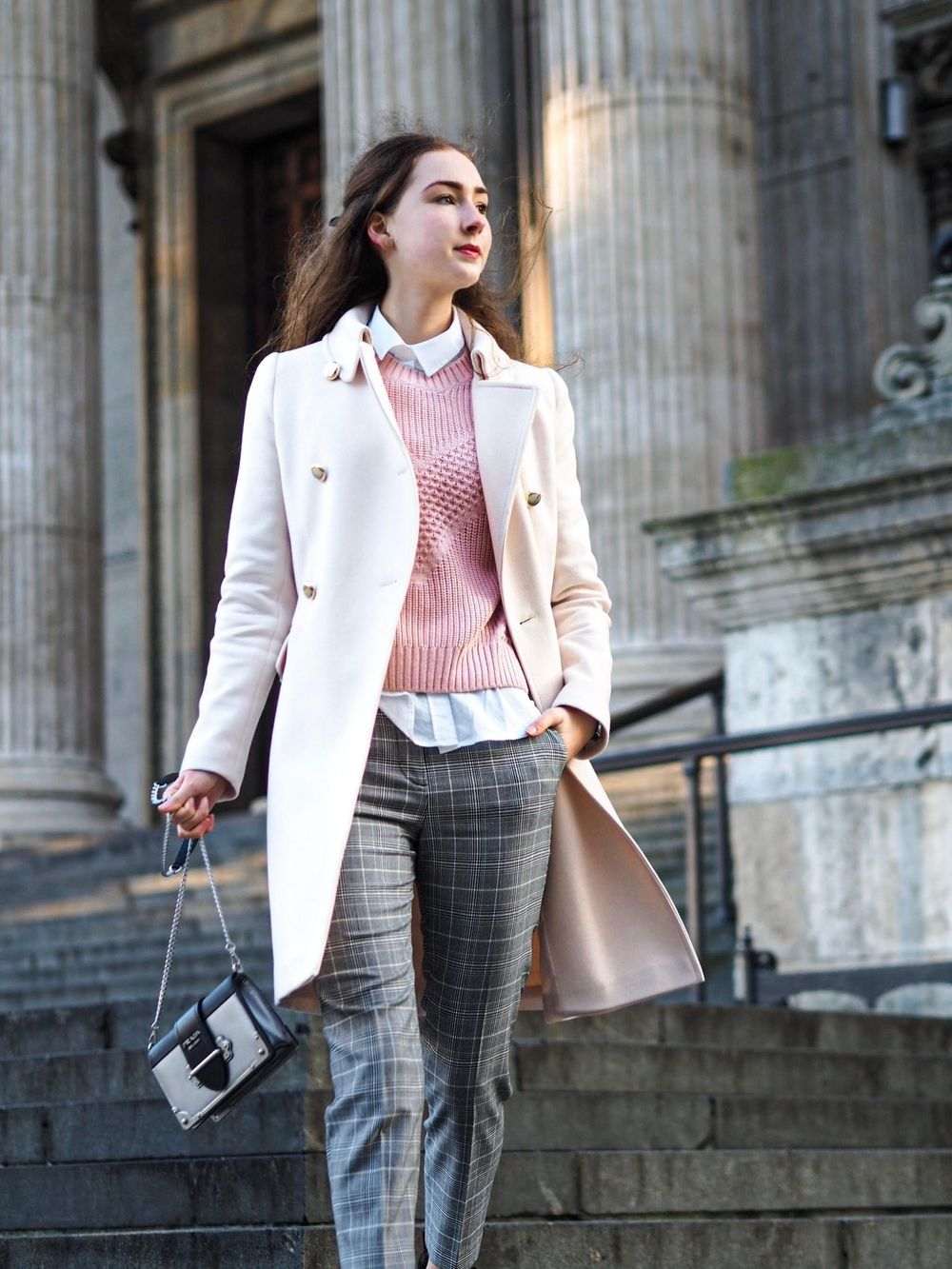 Black Insect on Pink Petaled Flower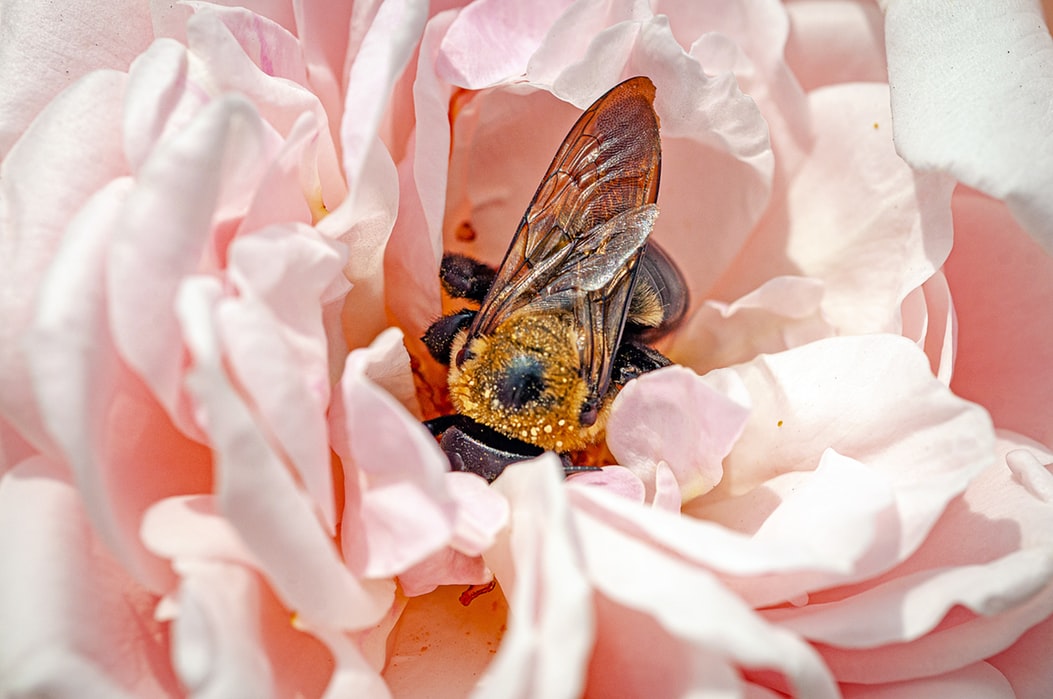 Three Pink Flowers in Clear Glass Vase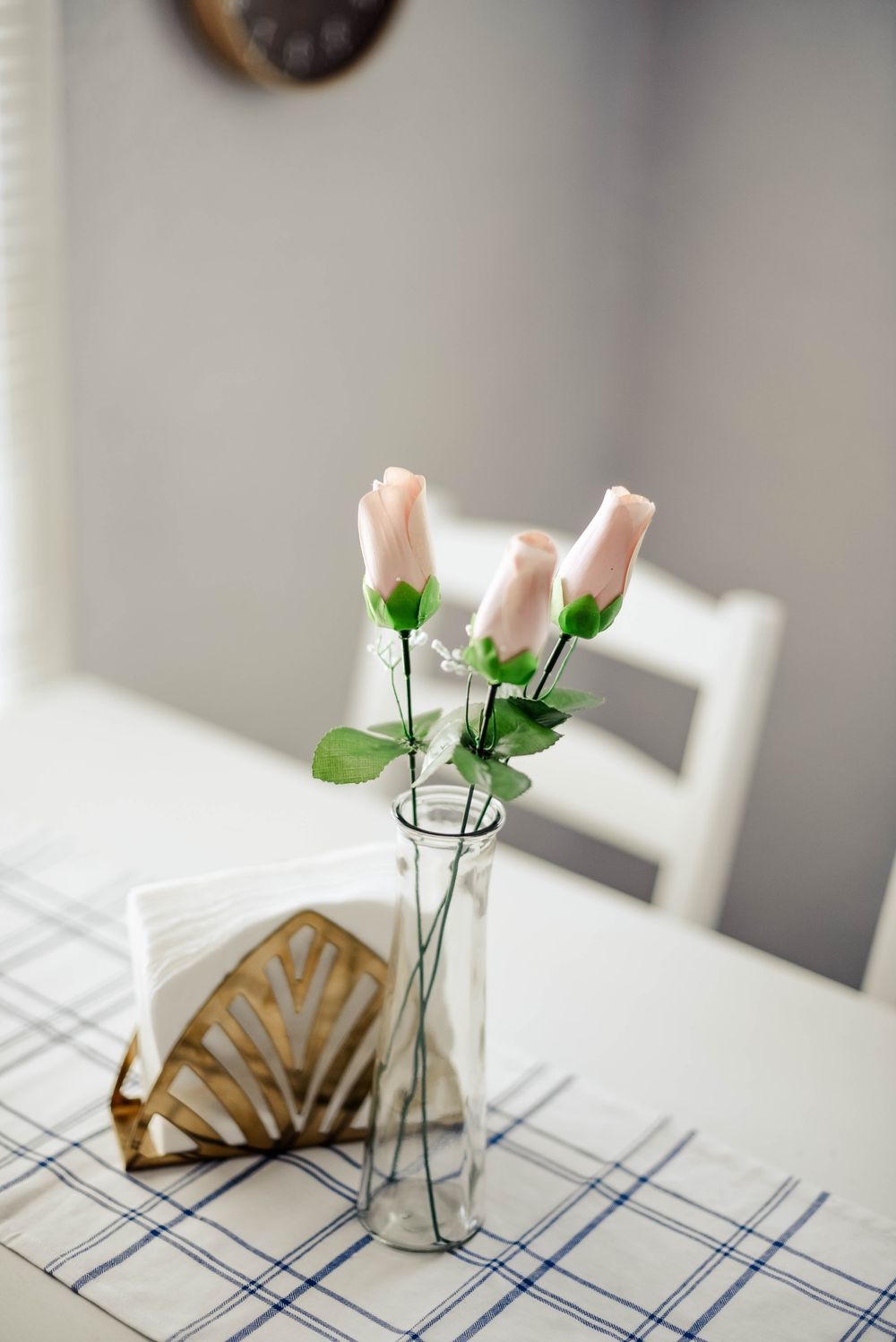 Pink Roses and White Mason Jar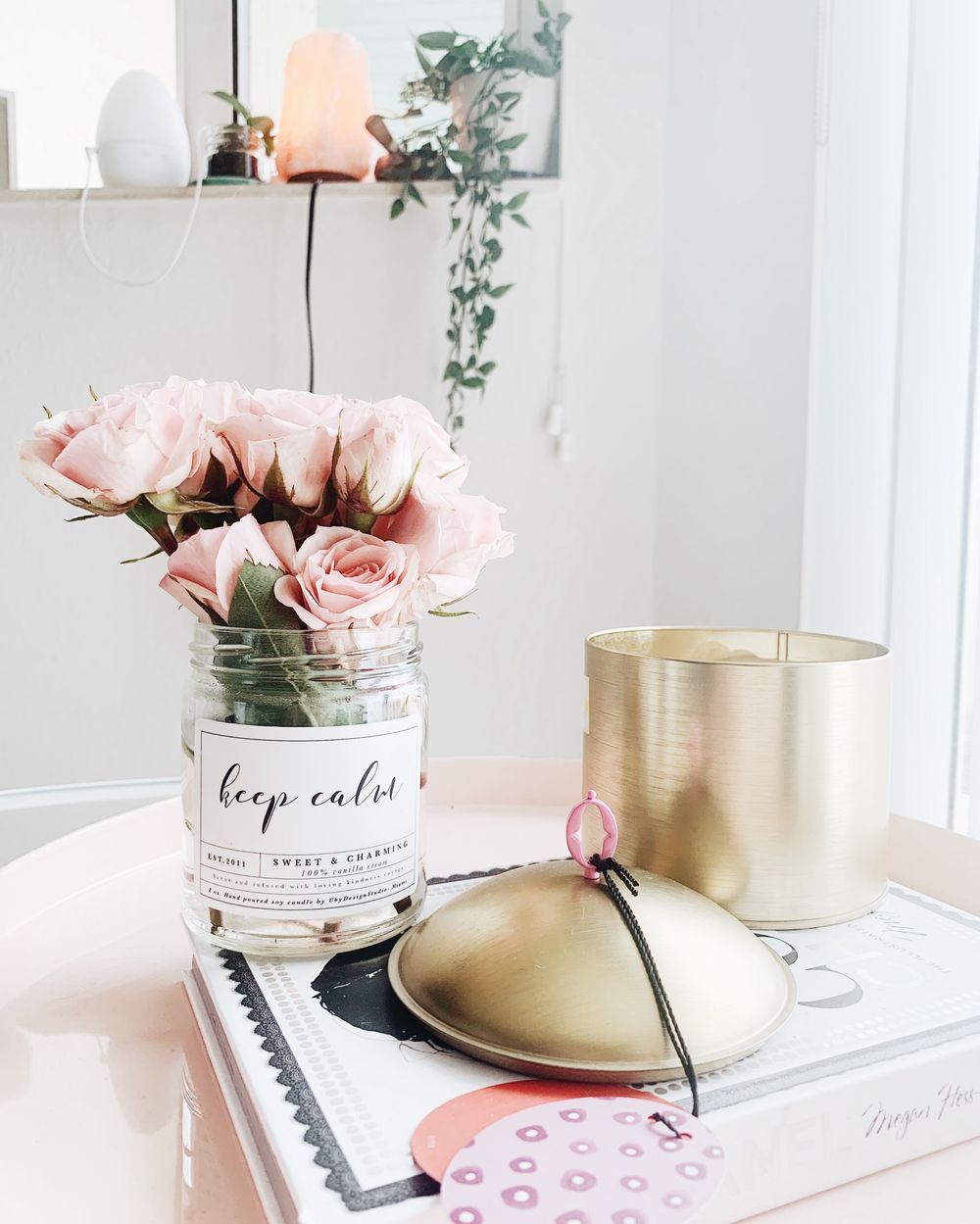 L'Interdit Givenchy Bottle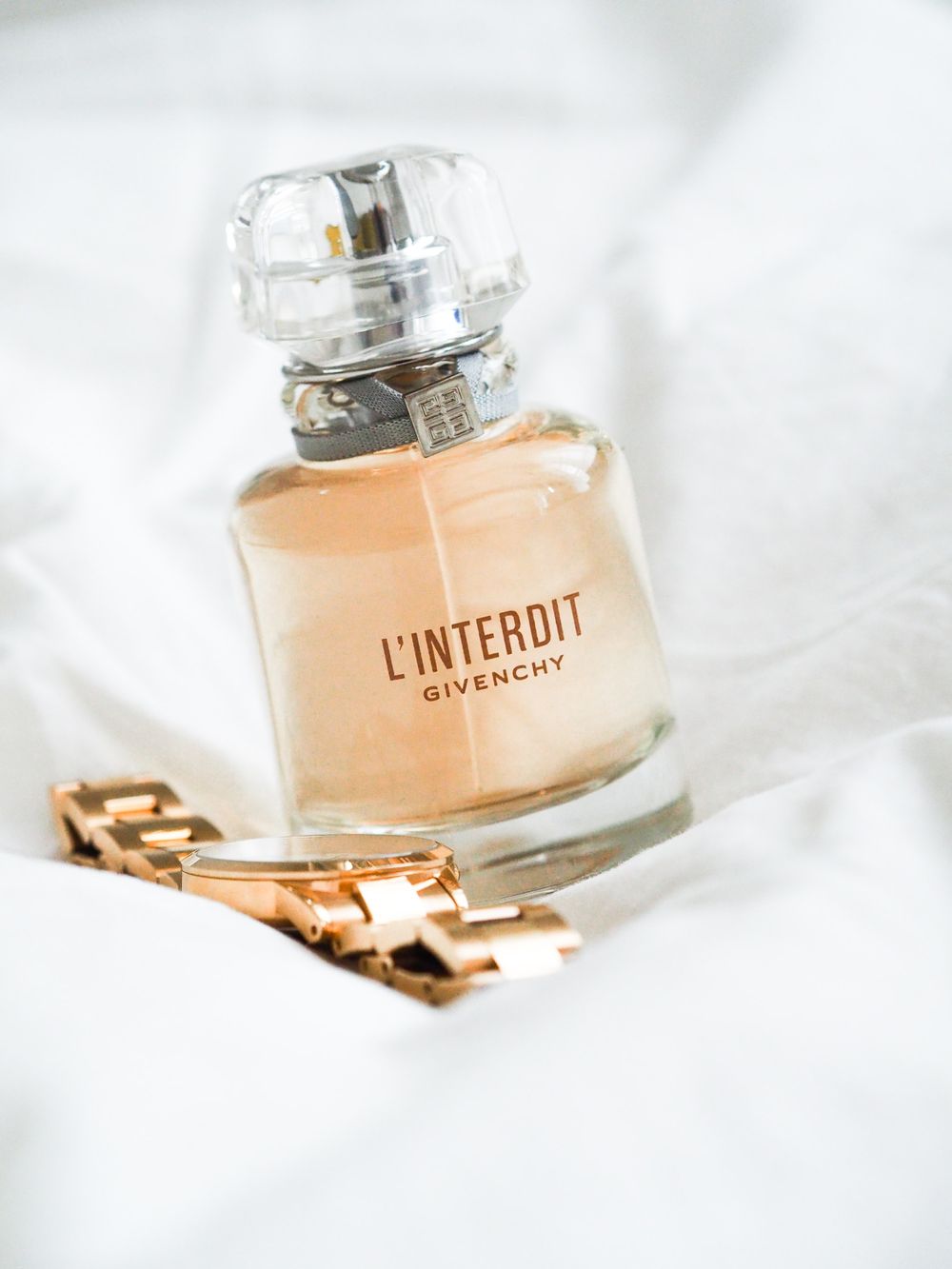 Pair of Shoes and White Box Near Plant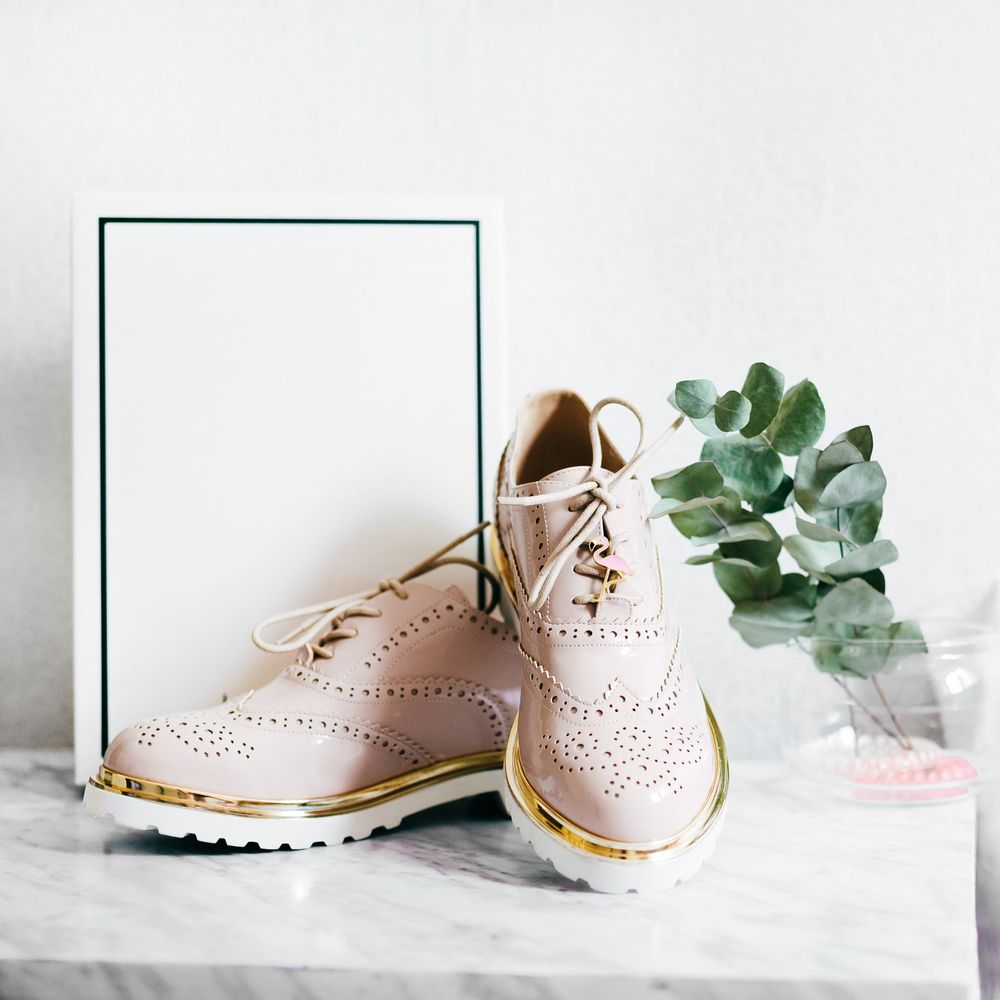 Shallow Focus Photo of Rose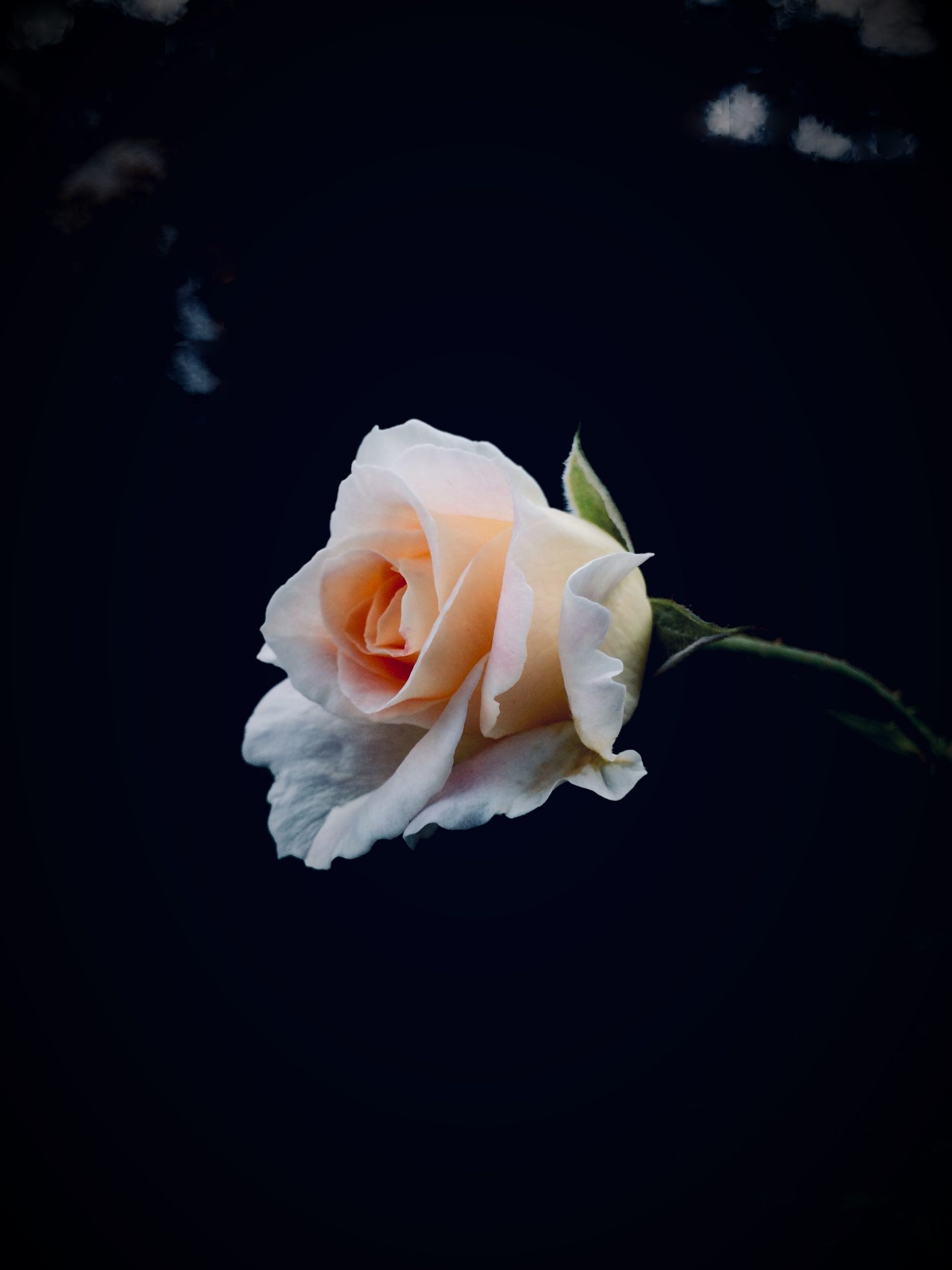 Black Metal Window Frame