With 2.8 billion MAU, using the platform to meet new people, find partners, clients and develop their businesses and products, FB is the most powerful and viral network.
It is easy to enlarge your audience, push your product, and be a successful businessman here. That is why any company or entrepreneur today has a FB account, and most often, of course, these are business accounts. If we talk about a specific business, for example, in a sphere of design, how can FB assist the owners of such a business or just a designer?

Let's take a look at the main benefits you, as a designer, may take from FB usage (from a business page to a social media video downloader), which will help develop a design business.
The main reasons to use FB for design business development:
Business Pages
Creating a business page is the core thing you need to do to develop a Facebook business successfully. A business FB account offers many opportunities, e.g., expanding your audience, finding clients faster, analyzing success with statistics, contacting clients more quickly via Messenger, promoting your brand, and making it more discoverable. If you are serious about your business advancement, creating a BP is the first thing to start.
If you have a personal acc (if not, then first start a personal account and only then a business one), then follow a brief guide below to create your 1st business page!
To create a business page:
log in to FB and go to a news feed;

pick out "Create" > "Page" at the top right;

choose "Business or Brand";

title a page, decide on category and hit "Continue";

fill in fields with contact info and press "Continue";

don't forget to upload a cover/profile photo (see more on this below).
Cover Photo Creation
The most crucial thing for a design business remains the unusual layout of the page and, more specifically, cover photo usage. It is the photo that catches the eye of new users, and it is the one that many people use to judge the profile. Therefore, your cover image should reflect the personality and creativity of the business profile.
To make an attractive and sellable cover image:
use good quality photos (you know the importance of good quality photos);

come up with a quote that sells your product and describes your business;

place the text closer to the middle or the right of an image so that the profile photo does not cover it and use the colors that best suit your product.
Pro tip: it is preferable that a cover should fit perfectly with a profile theme. Make your page look like a "cohesive whole" and stick to the same colors/shades for your posts. That way, new users will instantly sense that you have "taste" when they visit your page, and that's an attraction. Creating a nice visual is your strong suit, and people like excellent aesthetics.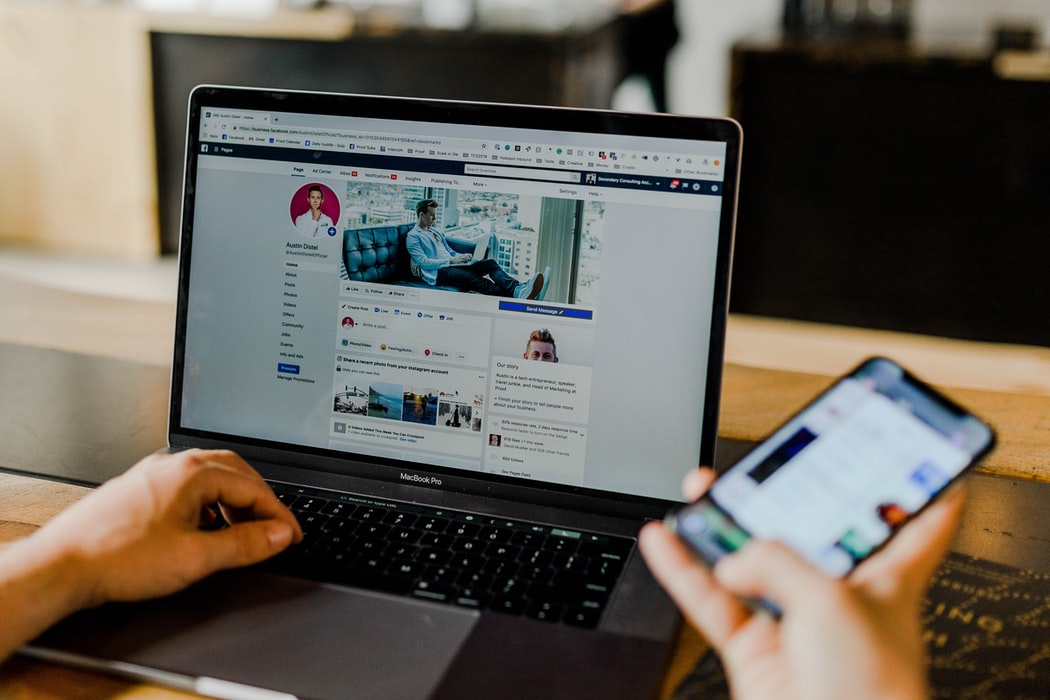 Content Saving
Content in its unlimited quantities is one of Facebook's gems. You can find content for every preference here. To postpone a video on the platform itself, use the FB bookmark feature and create "Saved" collections to watch videos at your convenience. Besides, you are free to use a social media video downloader to save helpful content to a favorite device. Such social media video downloaders are not Facebook products — they are third-party instruments for video saving from different platforms (not only from FB but also from Twitter, Insta, etc.).
If we are talking about FB savers, you may try a Facebook downloader like FBdown, Getfvid, Savefrom.net, 4K Download, etc. They are web-based downloaders that operate without pre-installation and registration.
Using a social media video downloader, you may examine competitors' content, be inspired by other designers' videos, or learn fantastic guides offline without going to social media.
Facebook Insights Usage
Insights feature is one of those opportunities that enables you to learn about your audience and see their engagement by analyzing their activity. Discover all metrics about your performance within the platform and explore which posts have the highest engagement and times of your followers' activity. Such analysis is an integral part of doing and running a successful business, and if FB makes it possible, it's a damn shame not to take advantage of it.
To find insights:
open FB news feed and find "Pages" on the left column;

pick out your page and hit "Insights".
Facebook Ads
Advertising on FB allows your brand to rise to the top and become recognizable much faster than without it. There is an opportunity to use advertising on any budget. So if you're at an early stage of business expansion, even a minimal investment can attract a new audience to your page.
Advertising works like this: you create and set it up on FB, pick out an audience (having done some research in advance into who your audience is) who will see your ad and find it interesting. This way you will attract new users. Besides, the social network provides a good analysis of how effective your ads have been.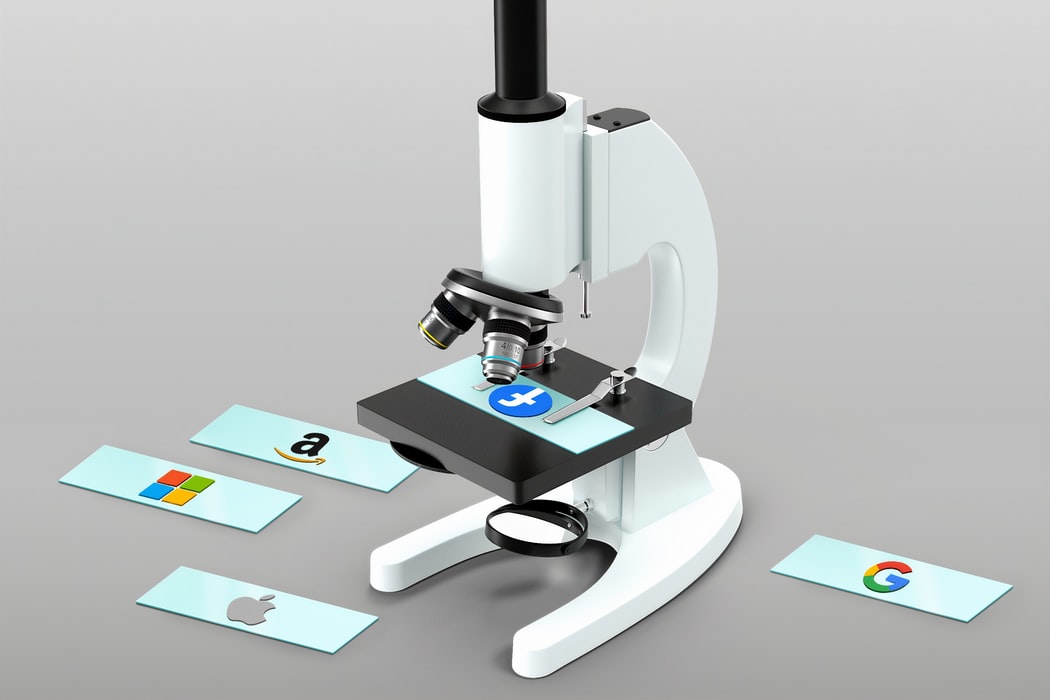 CTA Button
To make your page even more business-centric, FB has made it possible to create a "call-to-action" button that will be a major draw for new users. A magic button is developed to navigate people into your portfolio, your successful projects, to contact you for business issues, etc. To adjust a button, hover your cursor over the blue button on the right, just under the cover image, and pick out "Edit". The first step is choosing how the button will look like, the second is picking out a location or where you would like this button to send people (website link/online shop), the third one is clicking on "Finish", and that's it!
A Vast Number of Users
As mentioned above, Facebook has 2.8 billion MAU, among whom there are a vast number of your future clients, partners, like-minded people. Thus, a chance to increase your target audience by running a business page increases manifold! Traffic never stops here, so a good business strategy and a visually eye-catching account will benefit your brand development.
Last Thoughts
FB gives excellent opportunities to grow any kind of business, but how it will grow and how it will be effective depends on you and your business strategy. In any case, creativity and the ability to design eye-catching visuals are already your strengths that you can use to attract new audiences.
Published by
decolore
Thanks for being a part of this beautiful blog. Hours spent to create this web space to our visitors as much useful as we can. We're living with a pace of life and build beneficial collections related to graphic and web design. Here we come up with premium and free collections like mockups, backgrounds, fonts, wordpress themes, branding, inspiration, tutorials and informative articles for professional designers and beginners. Go ahead and let's be a partners! View all posts by decolore