25 Attractive Barber Shop Logo Examples for Inspiration
A well designed logo can make a huge impact for your business success. Here we go with some examples of barber shop logos for inspiration.
Barber shop logos can be used for hair cutting salons or men's beauty salons as well. All these logos made by professional designers and if you have a favorite one, you can contact the designer and hirring him for your business branding project. We hope you enjoy.
You may also like:
---
Wild Homie by Konstantin Reshetnikov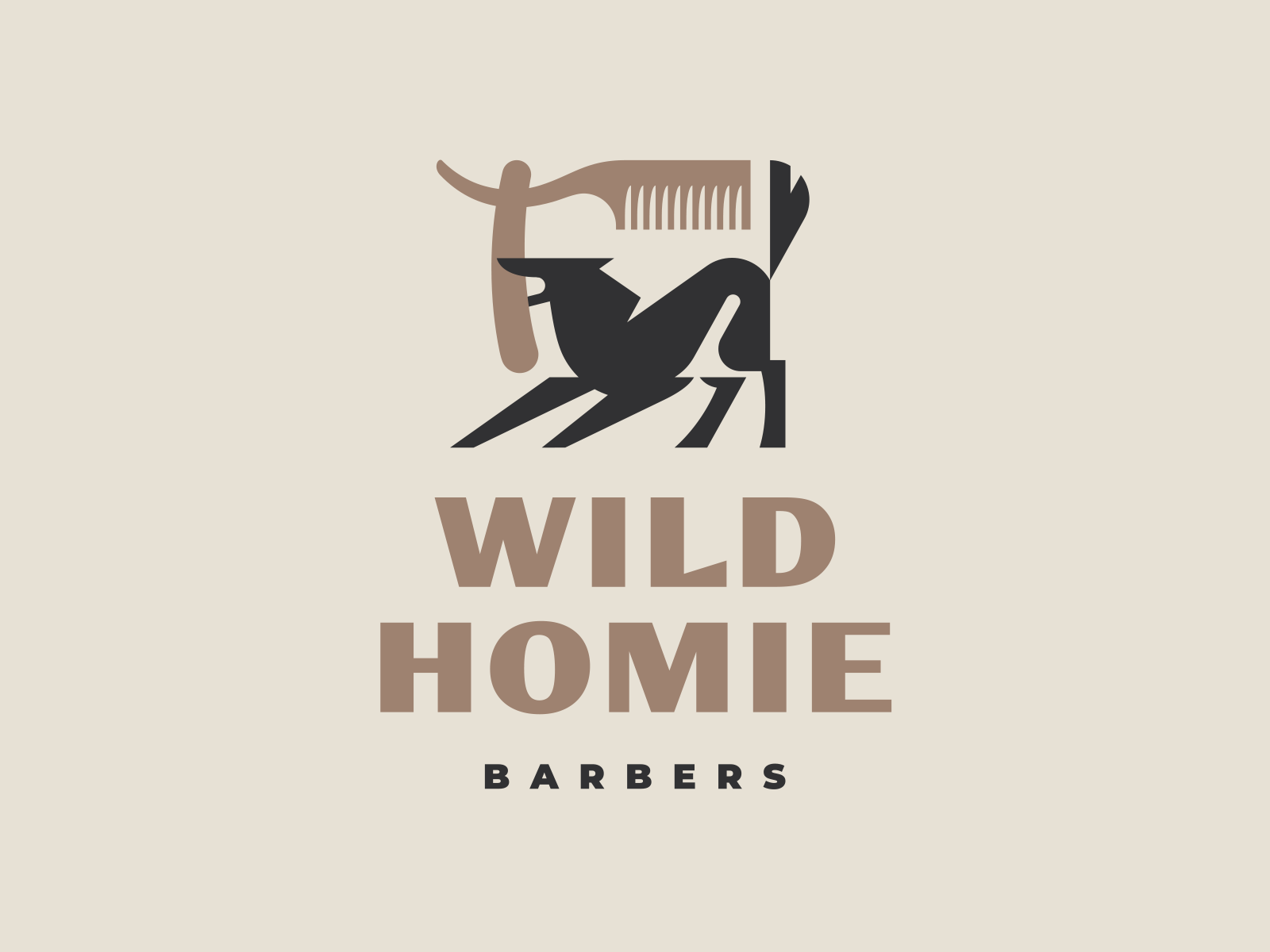 Barber Shop by Maxim Temchenko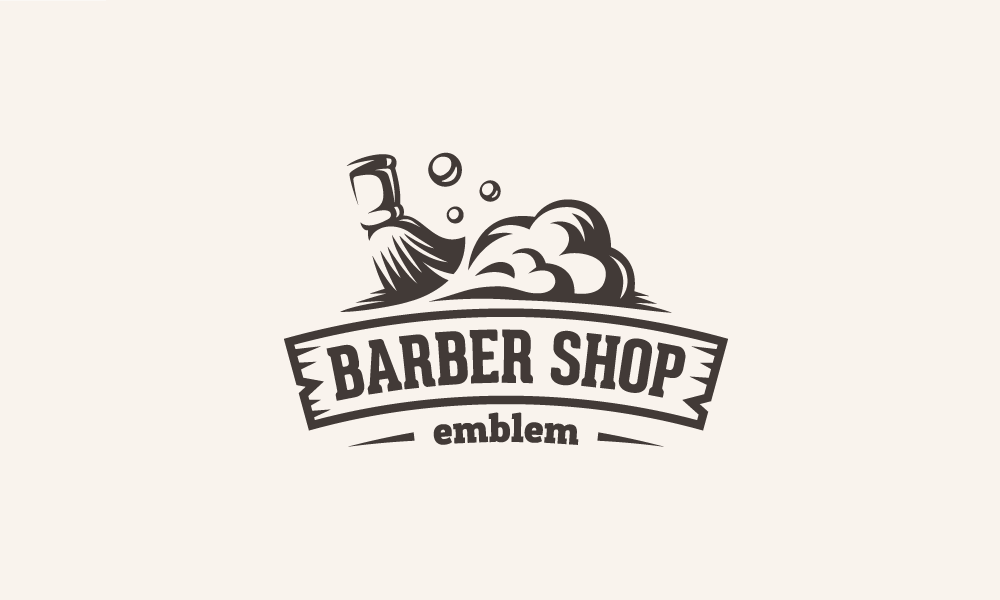 Tuner's I by Aaron Marks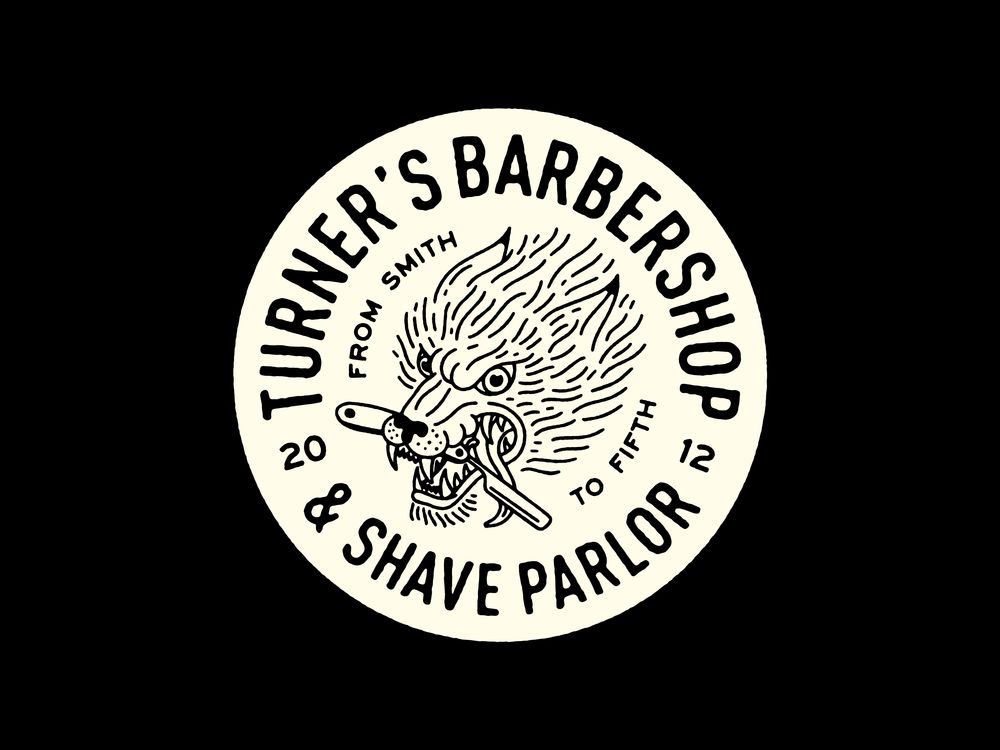 Barber Shop Logo by Noah Langworthy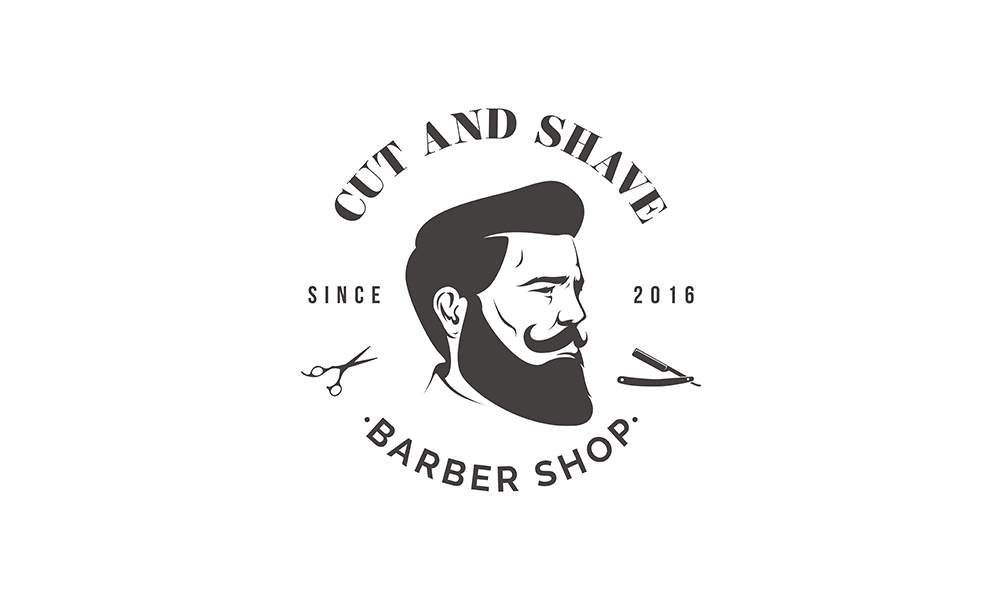 Badge Designs for a Barbershop by Emir Kudic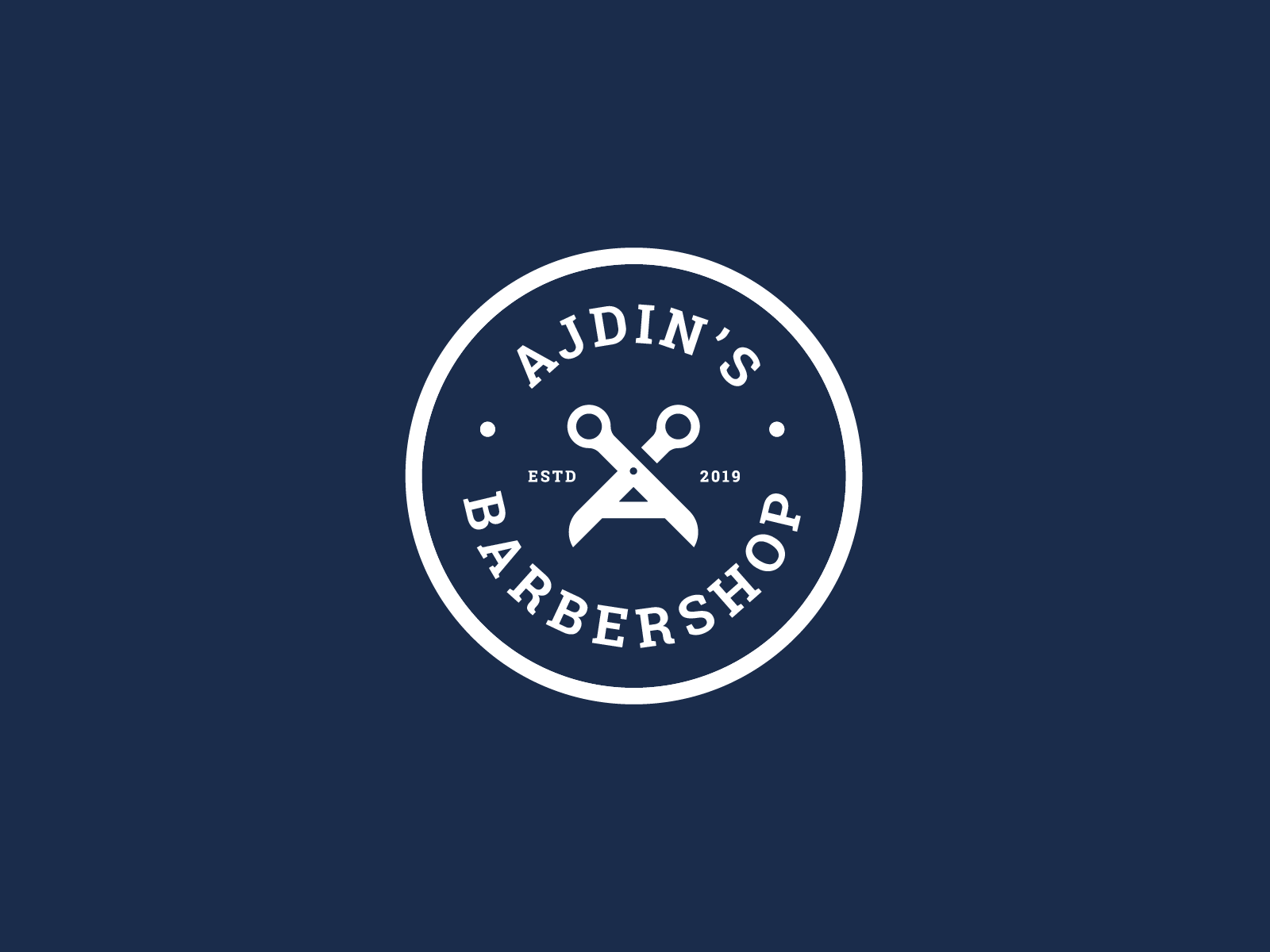 Coaster by VORONOI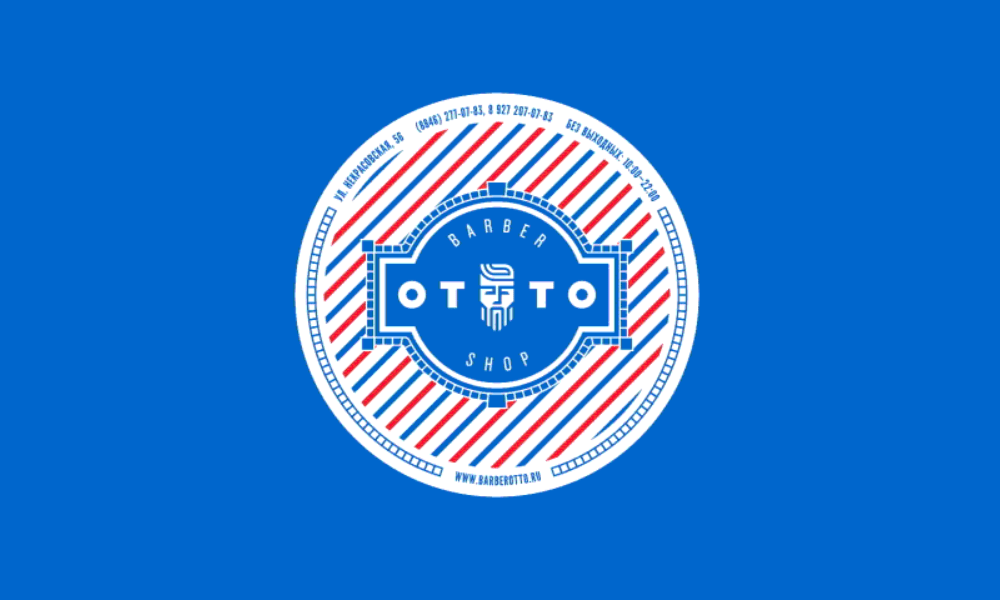 Vienna Barber Shop by Alexandra Necula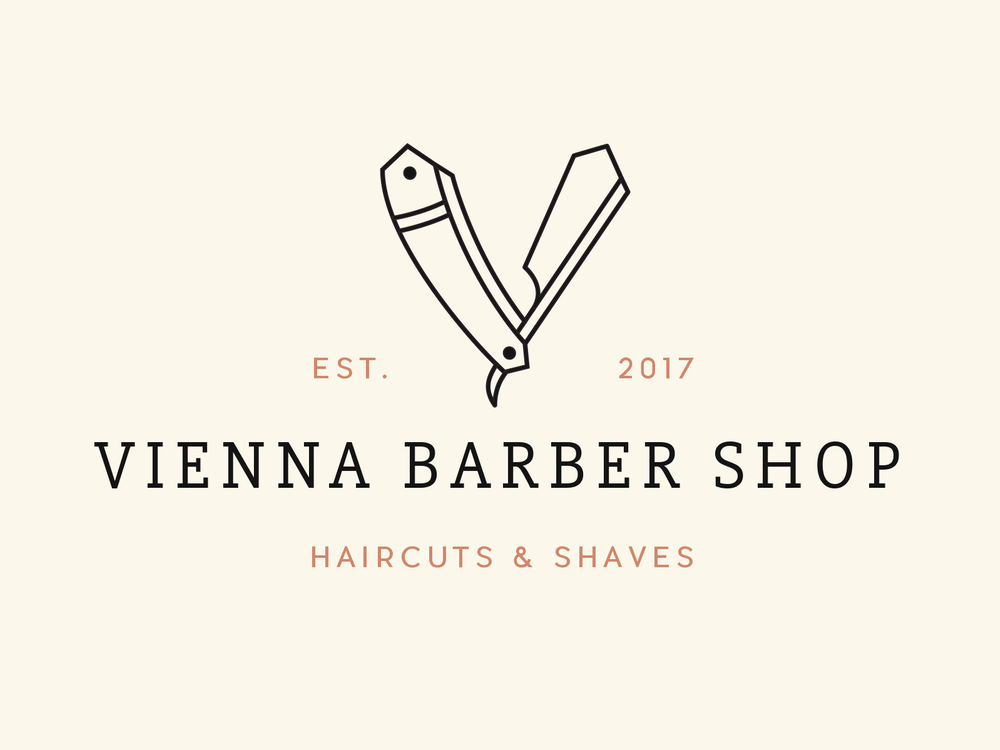 Barber Logo by Ak desain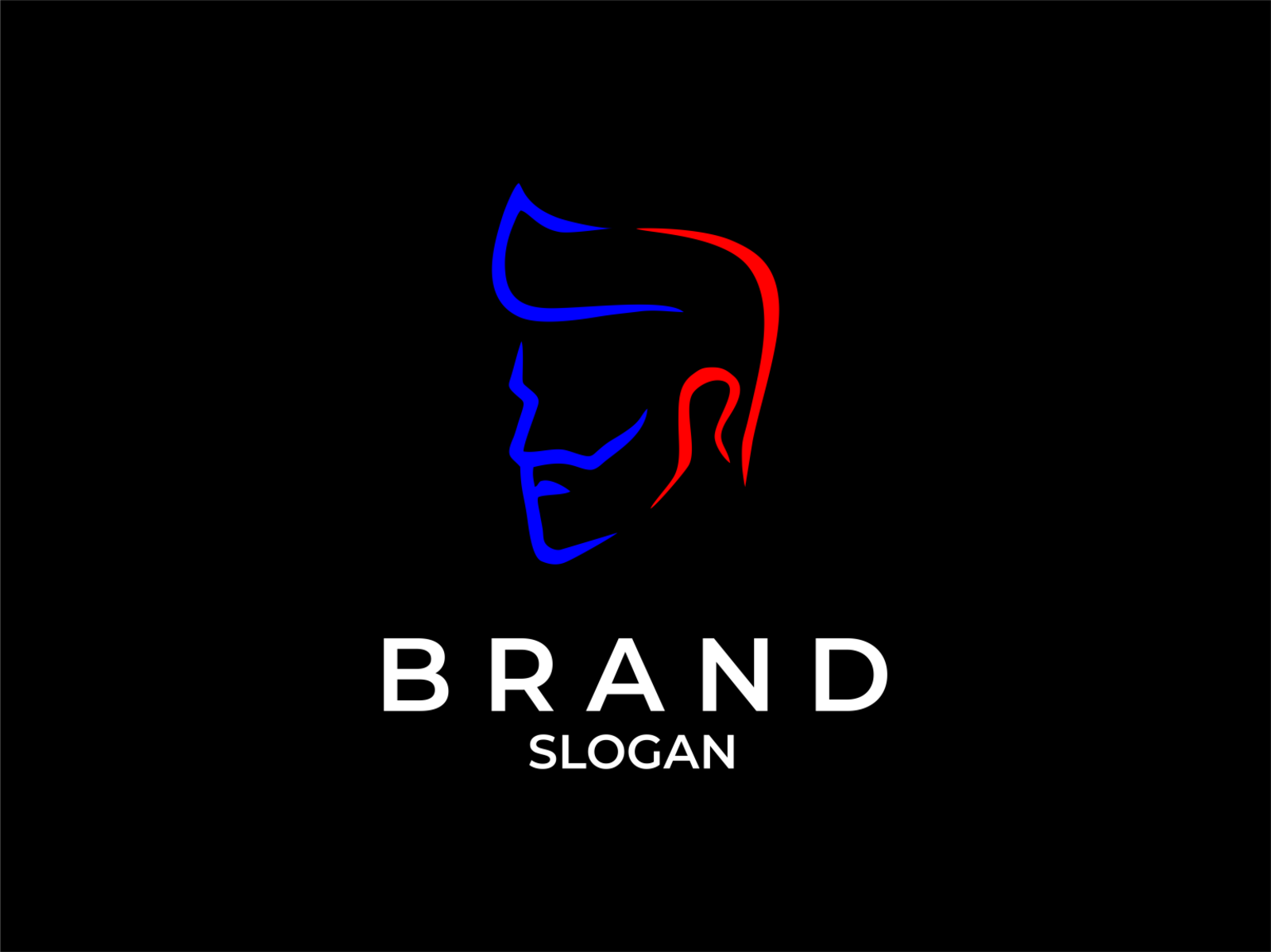 Evil Barbershop by Anastasia Kurilenko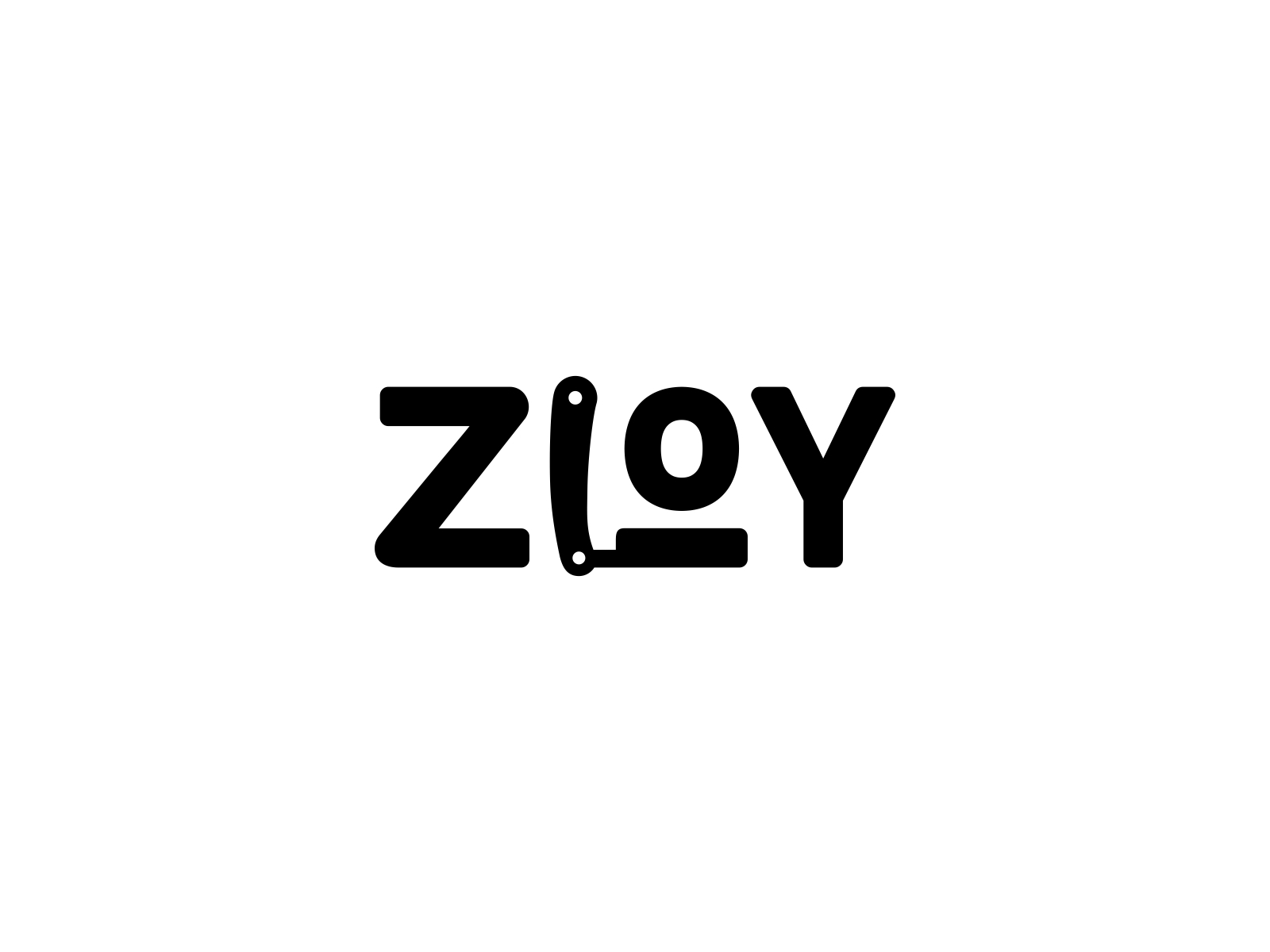 Gents Barber Club – Logo Grid by Adolfo Teixeira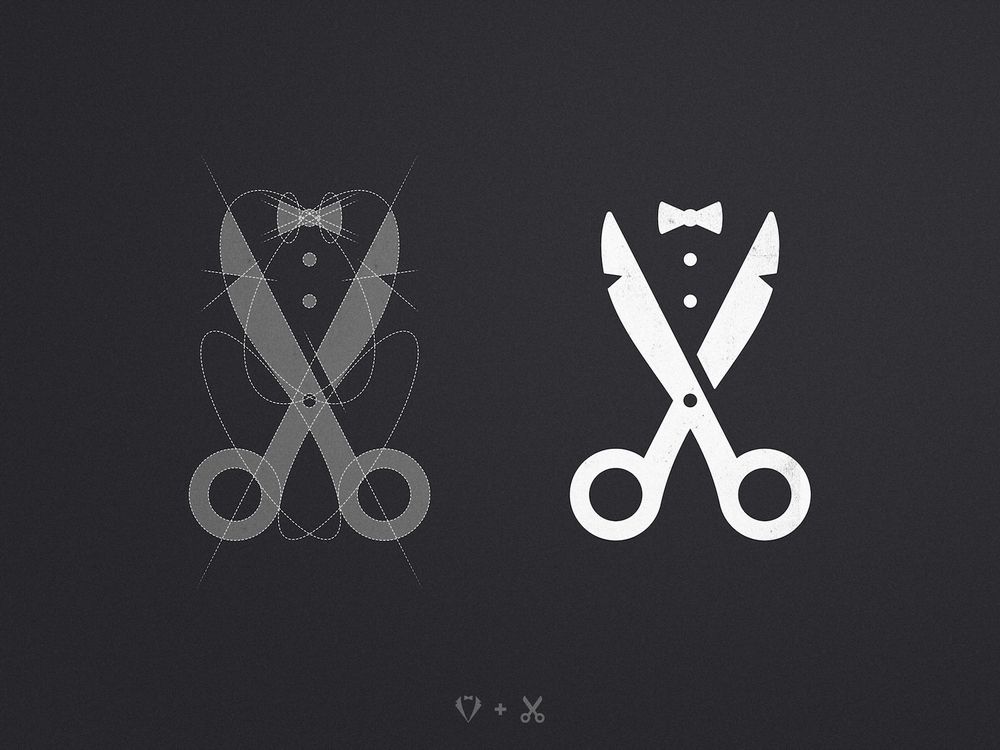 Bear Brothers Barber by Miriam Kovaľová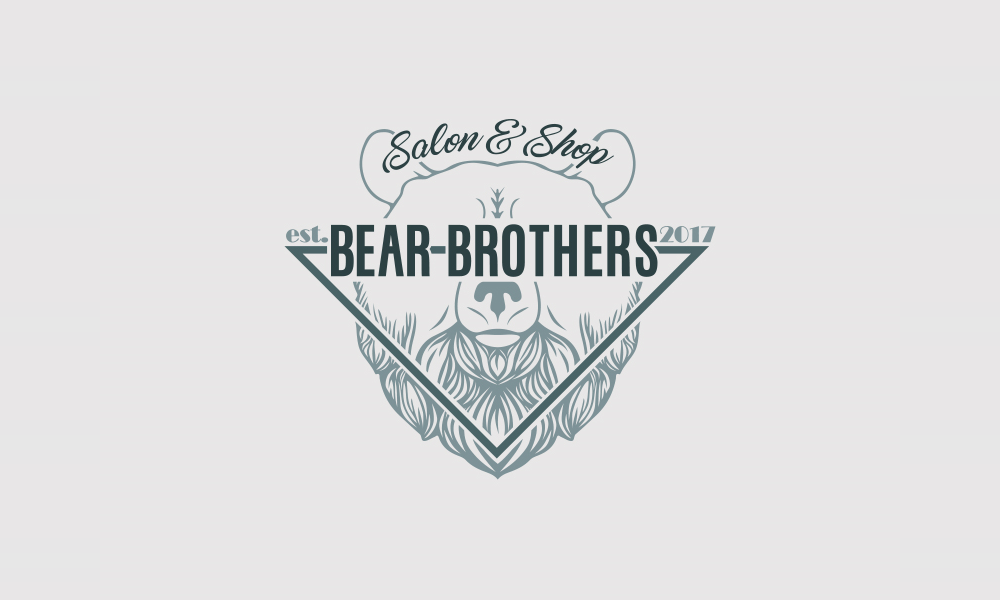 Local Barber Co / Logo System by Jarrett Johnson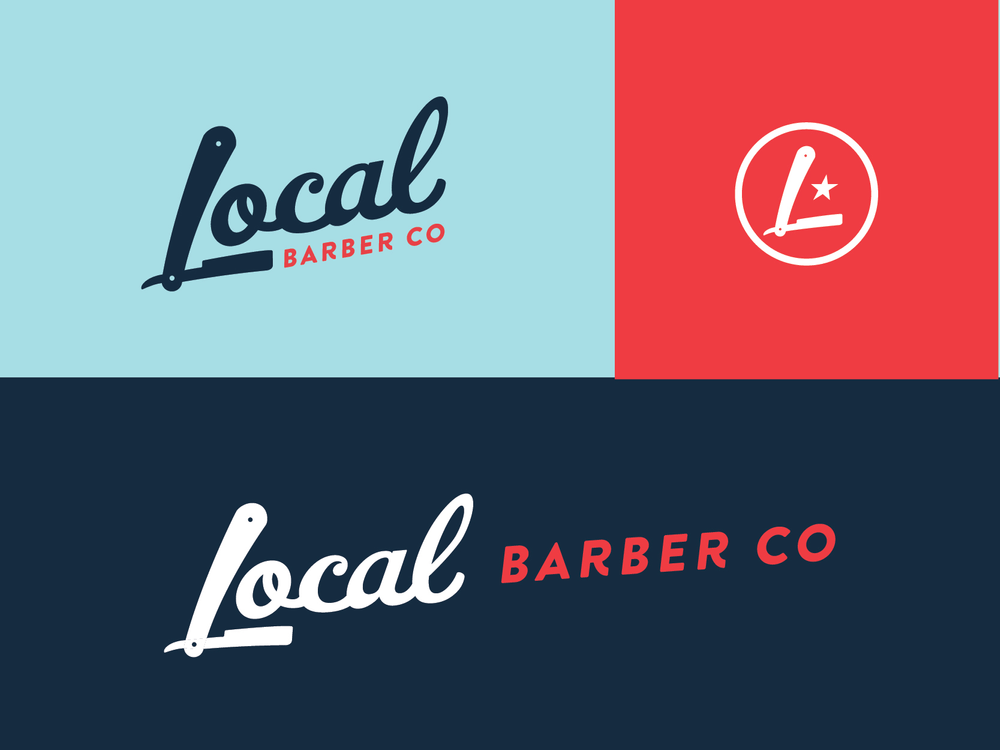 Vienna Barber Club by Alexandra Necula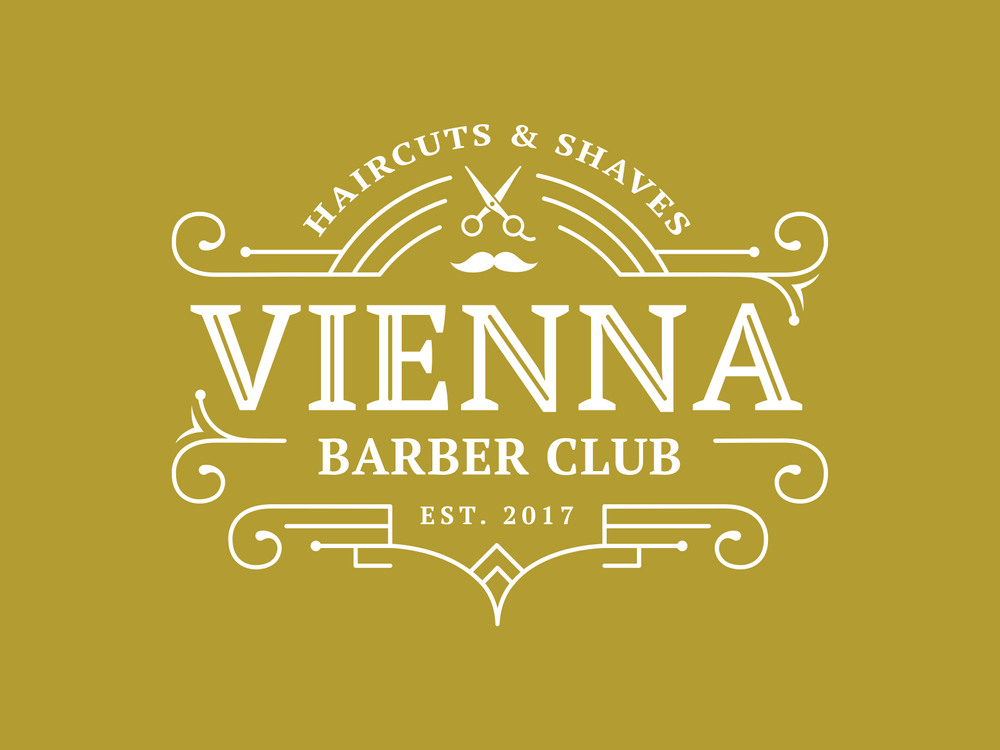 Mr Johny by Zvucifantasticno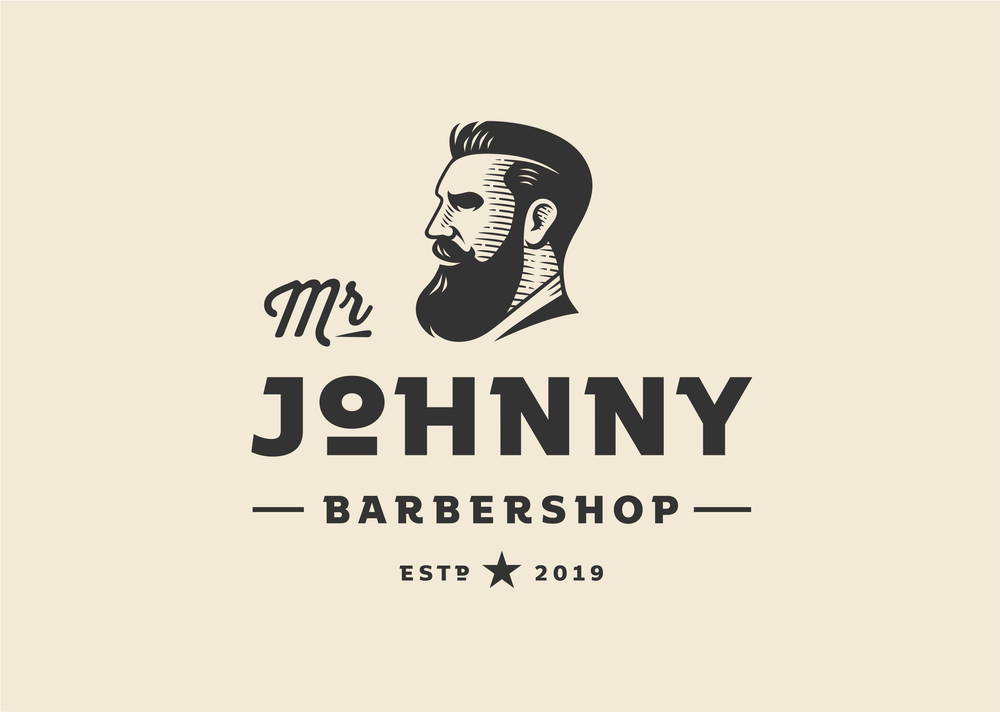 The Jentleman Barber by M. González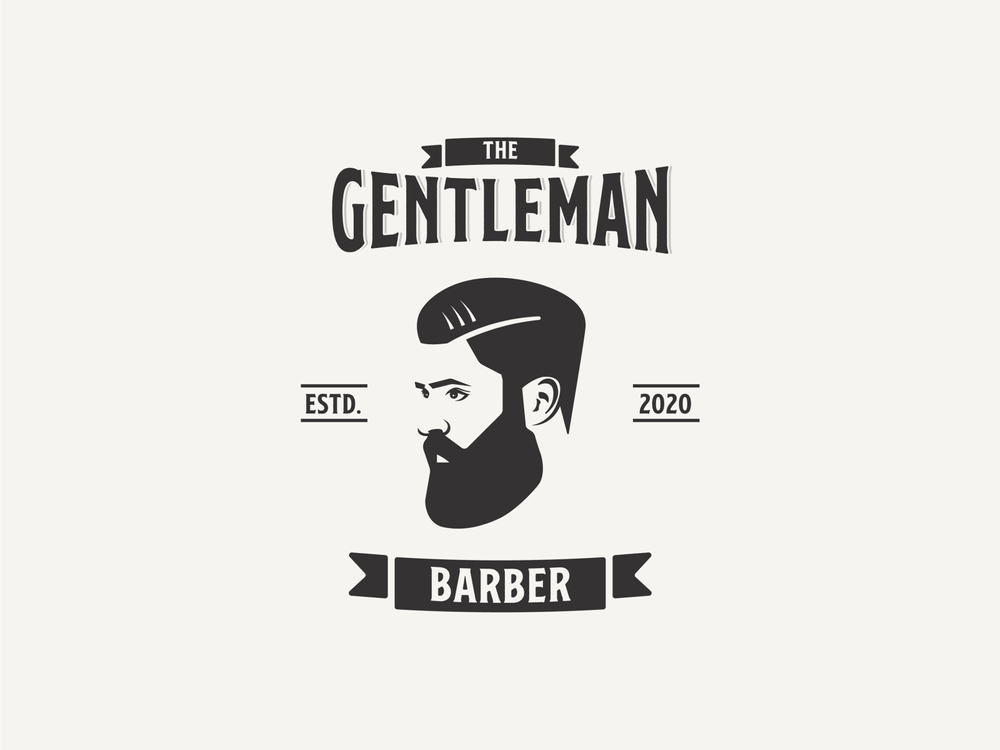 Mustak – Barber Salon by i_van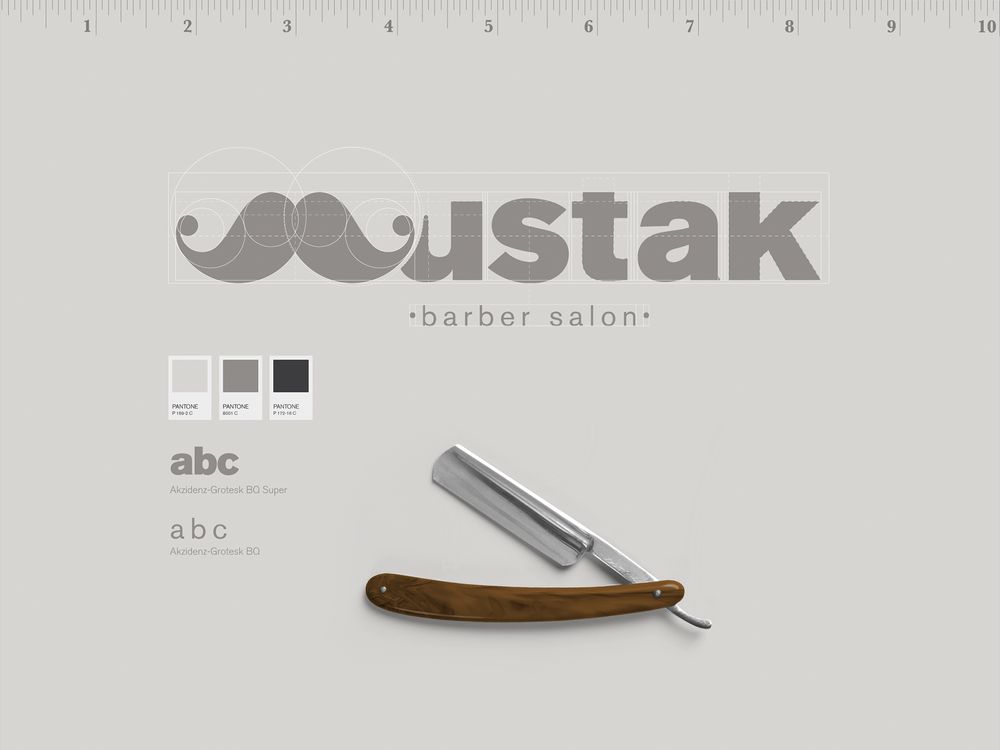 Junion Rodriguez Barber by Brendan Prince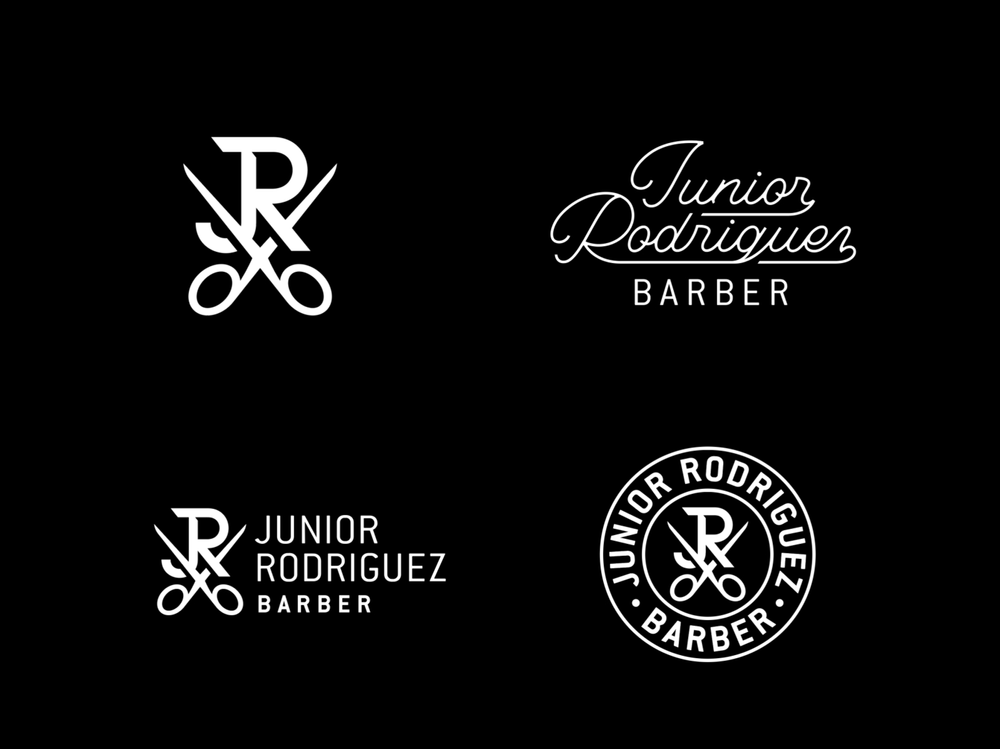 Barber Shop Logo by José Leandro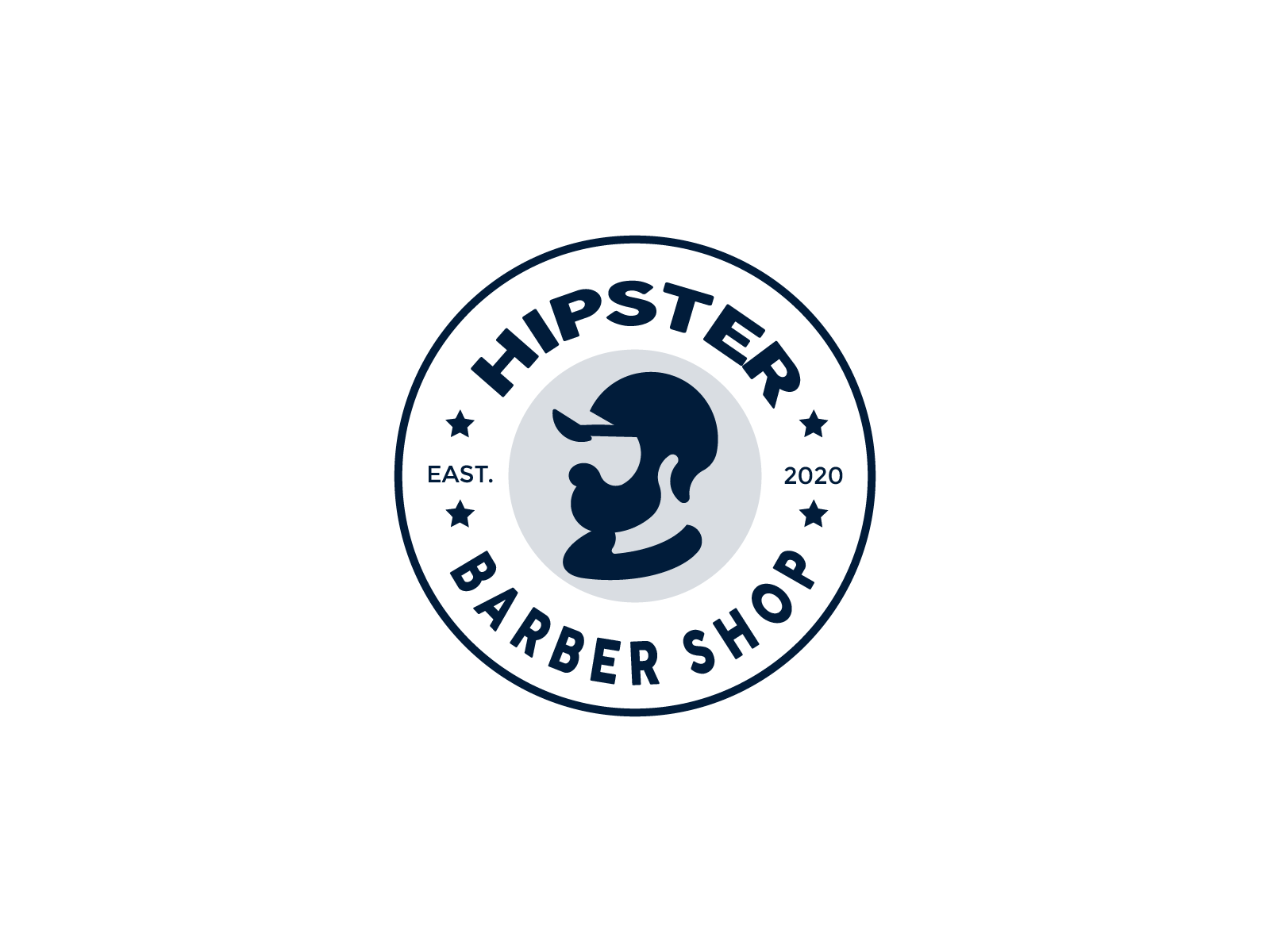 London Barbers by Trape graphic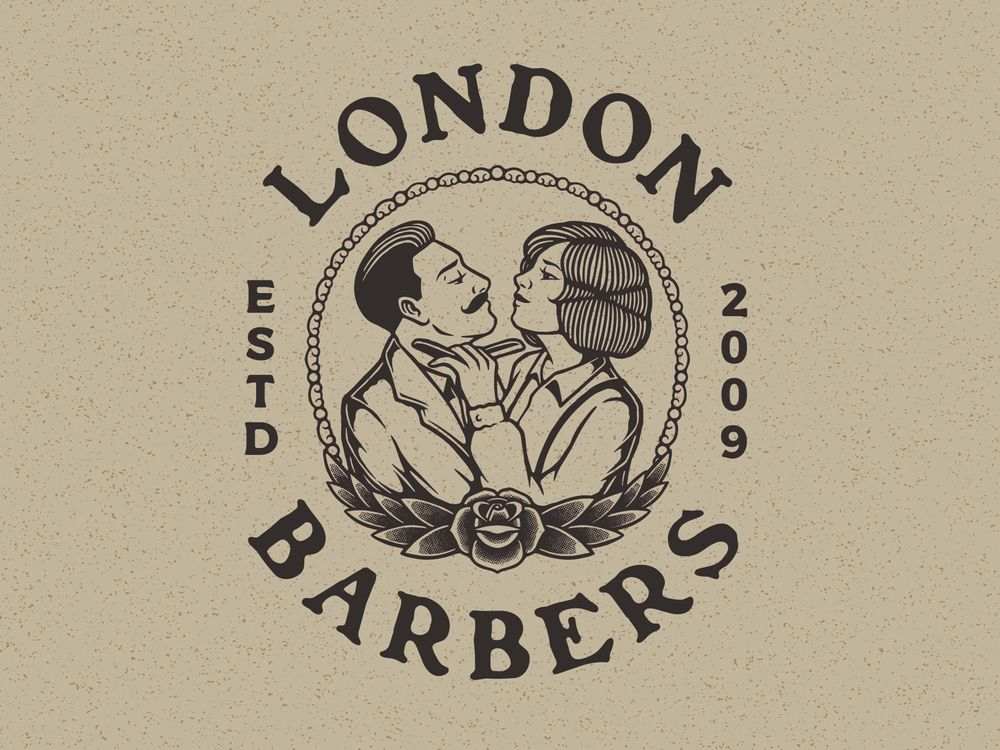 Hasu Barber Shop Logo by Victor Suarez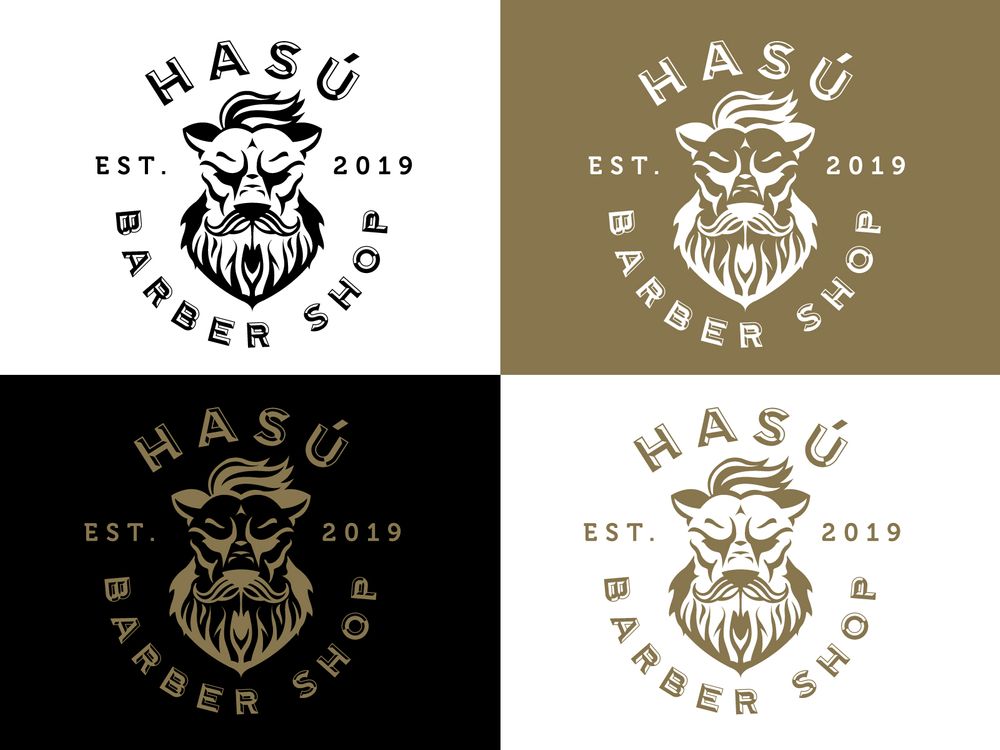 Logo Design for the Barbershop by Isakova Sveta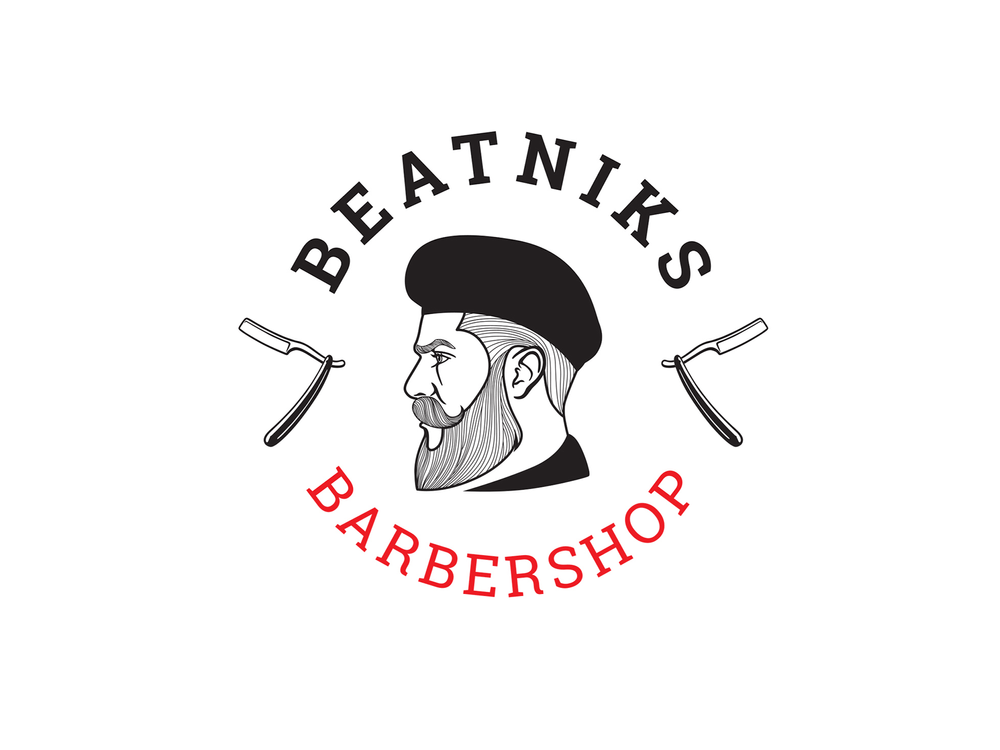 Barber Shop Logo by Misfit Design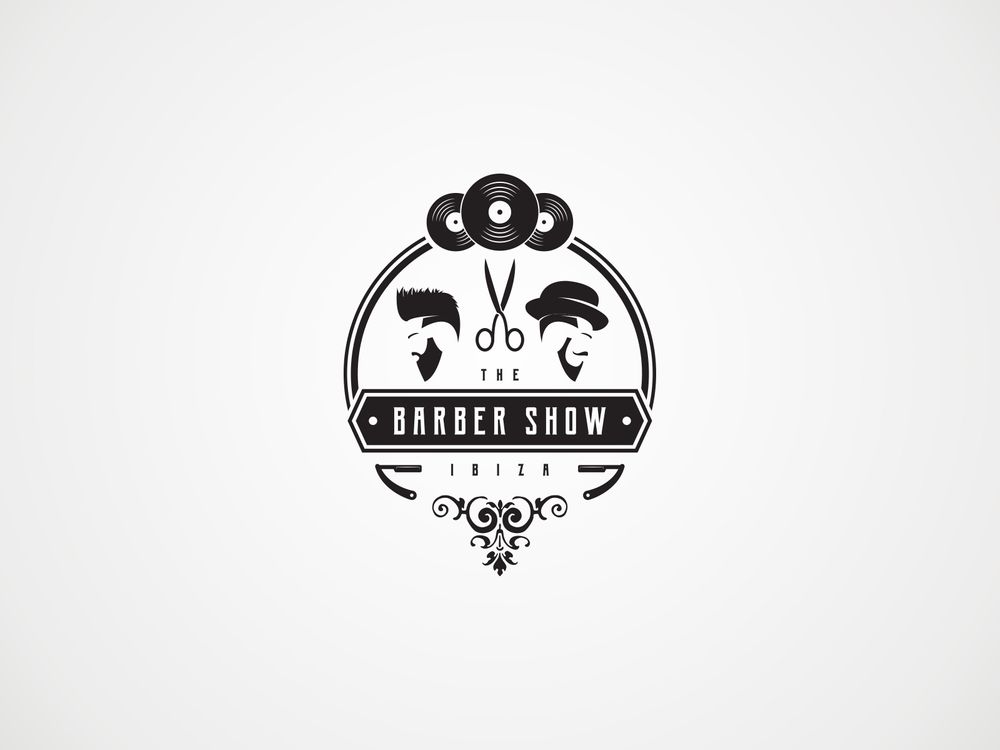 Vintage Tattoo & Barber Studio by Alexey Sokolov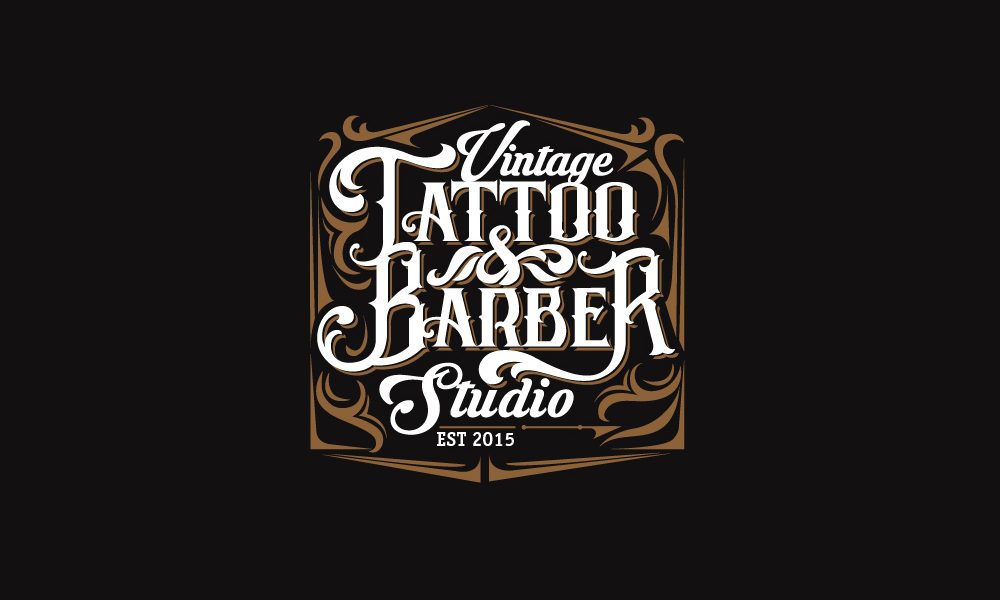 NORIAN – Logo Proposal by Carlos Arriaga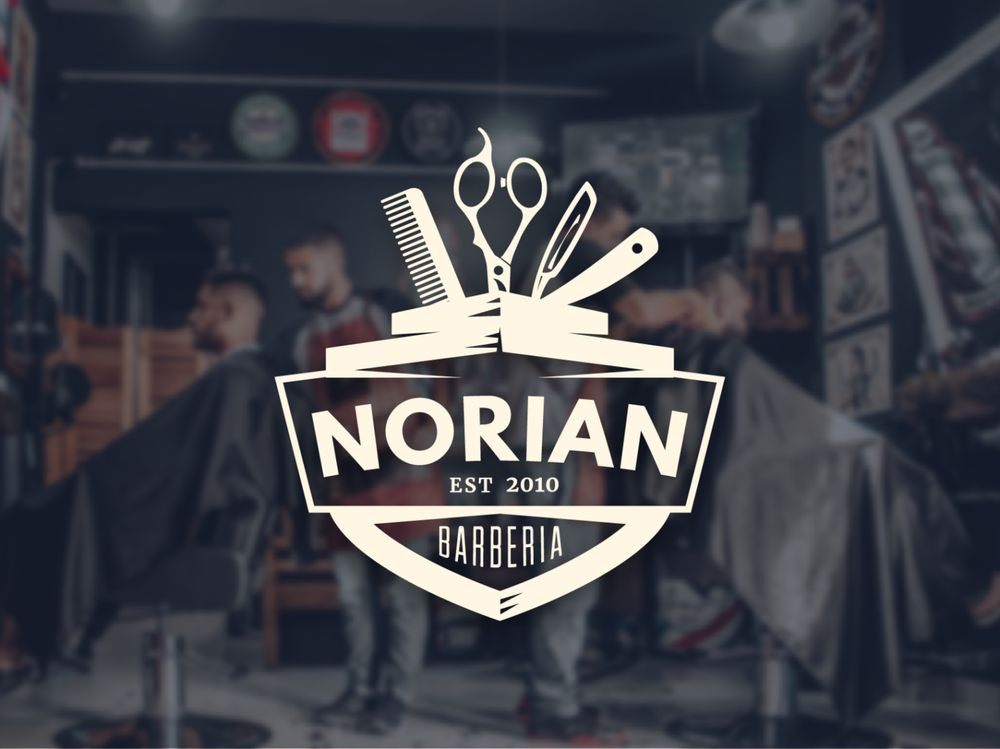 The Barber Club by Pixelin Studio