Today we are featuring drawing illustrator, graphic designer and art director Viktor Miller-Gausa, with his amazing drawing portraits of famous people collection. He is from Saint Petersburg, Russian Federation. In this posts, we will showcase his best portraits illustration  artwork for your inspiration.

Viktor words: This project. images that have inspired me. It seemed interesting and memorable. individual words, I would say about Zaha Hadid: Rest in peace. She was a great woman. Great artist. The person of the world. She did so many. And so much could be done. I first heard about it when i was in University. Thank you all for your attention. I sincerely hope that in the near future, will be able to find the time to show the other projects. Because I do not do only portraits. There are many interesting illustrations which I show in the near future.
Here is the list of amazing work of Drawing & Illustrations by Viktor Miller-Gausa. Have a look, and feel the power of Illustration!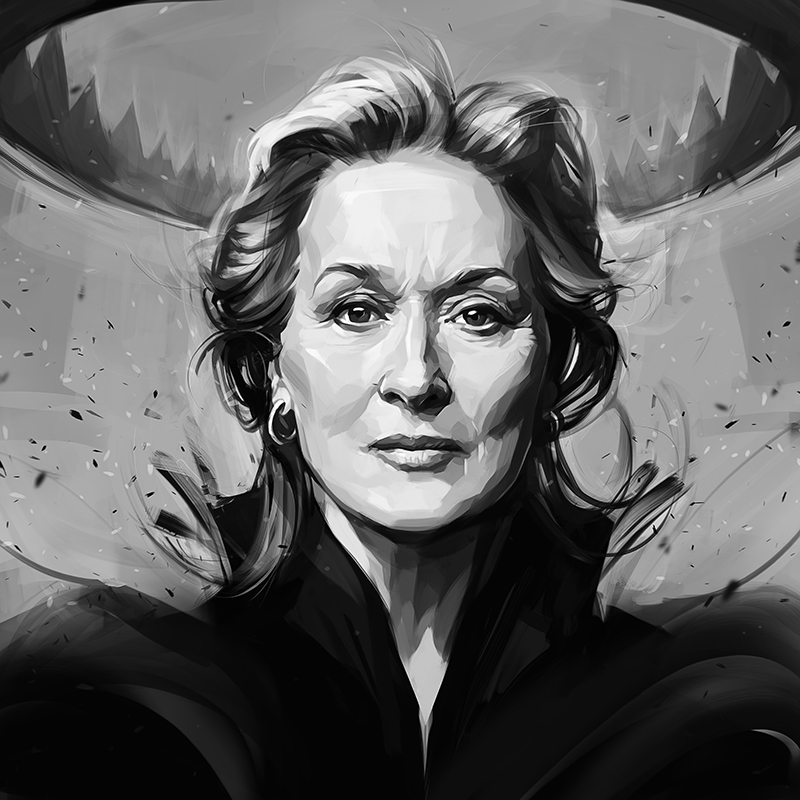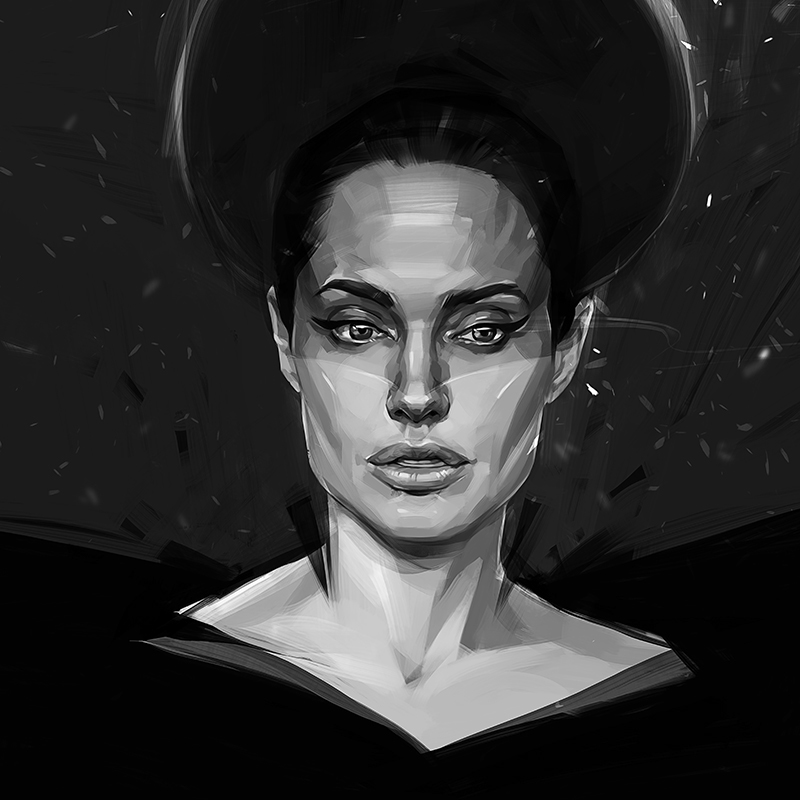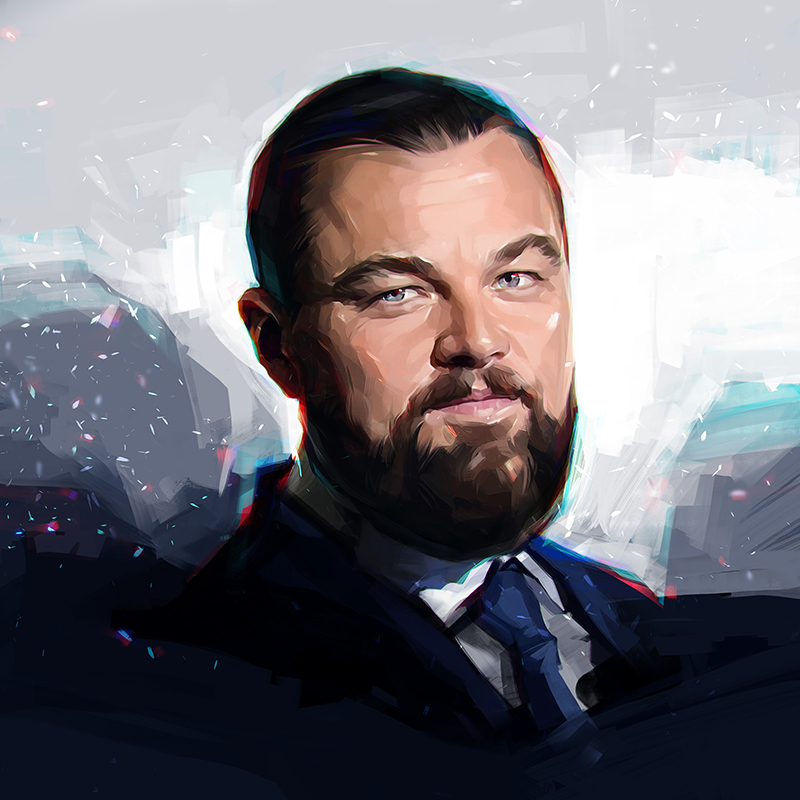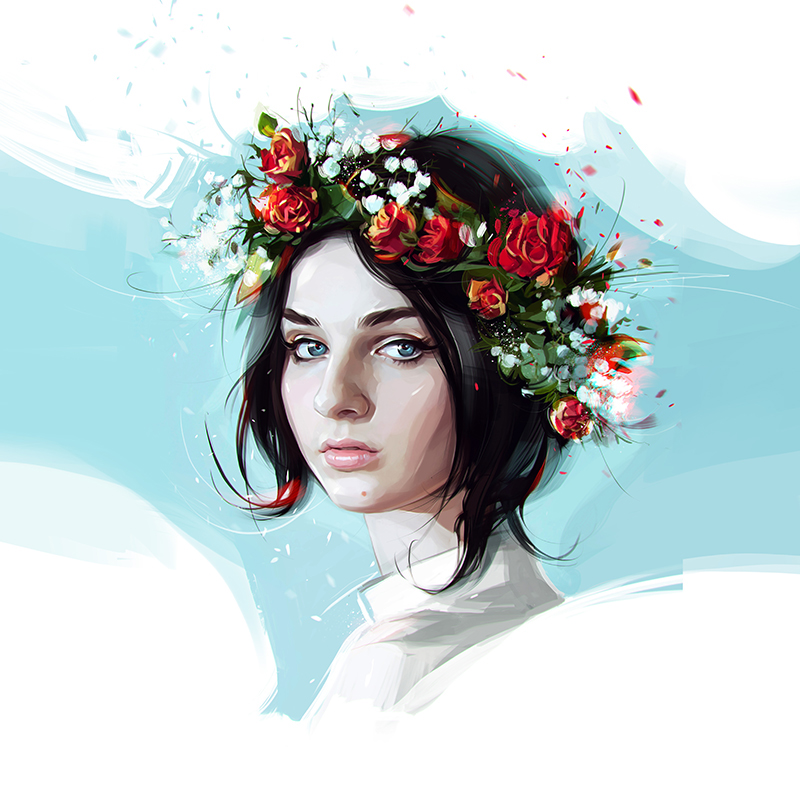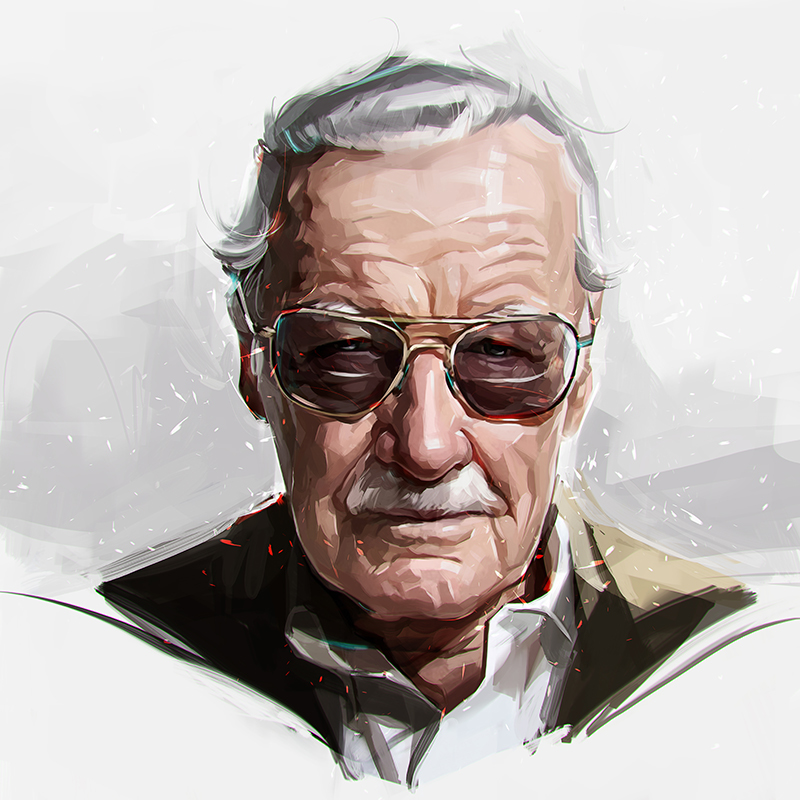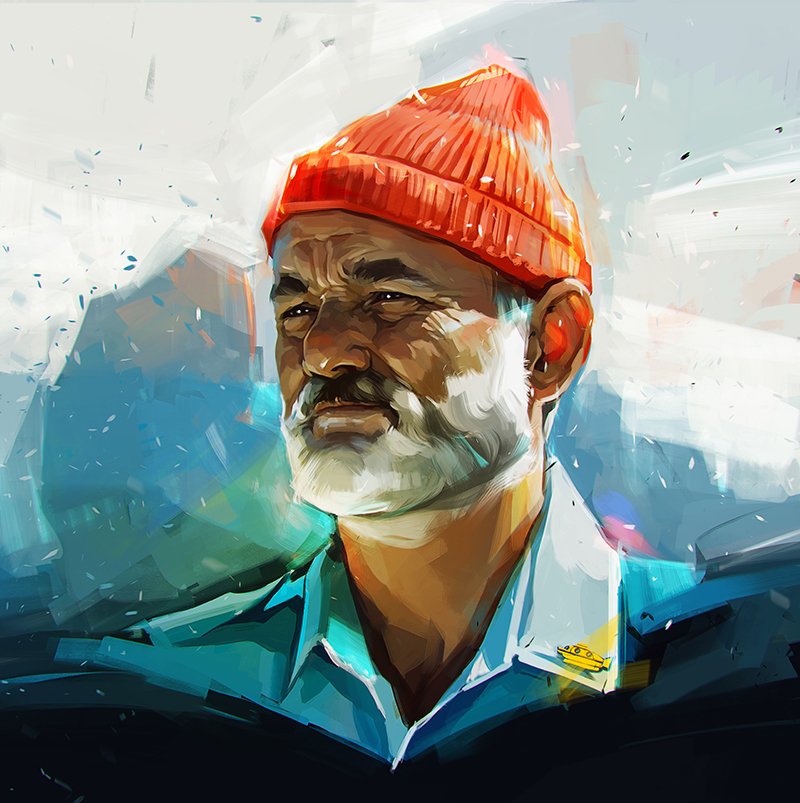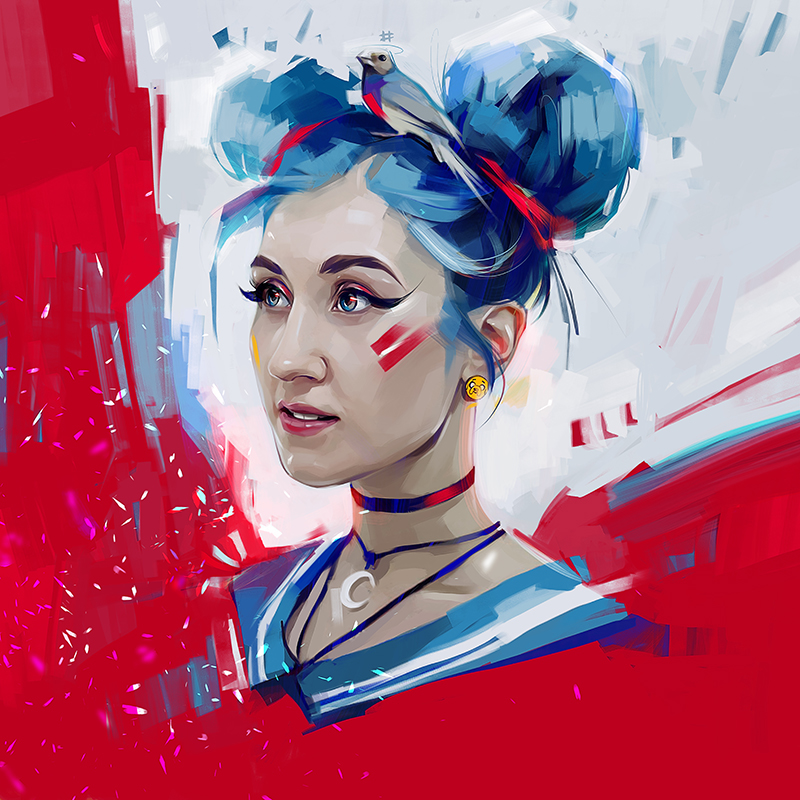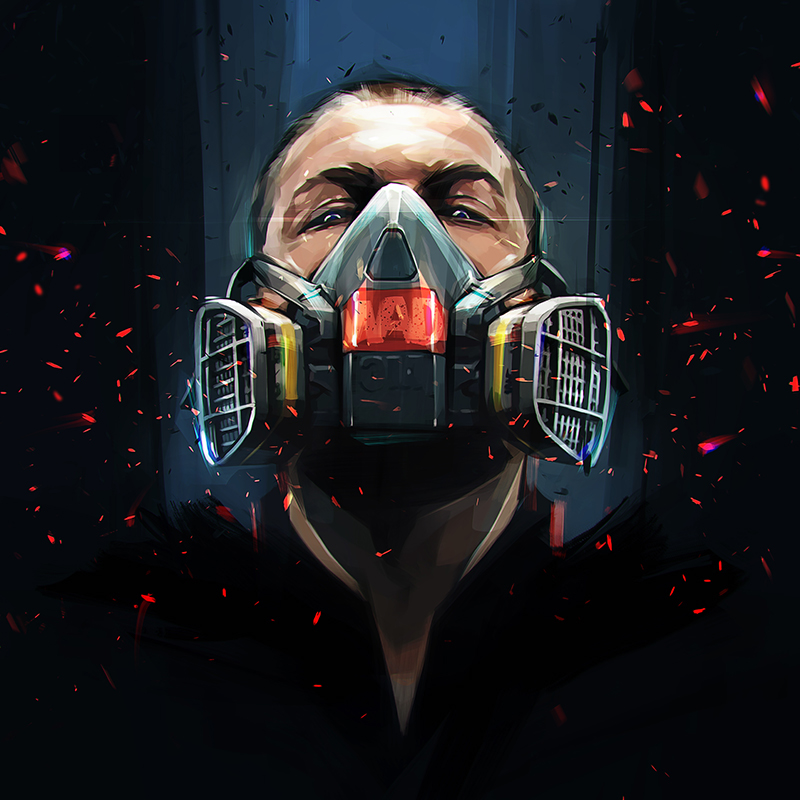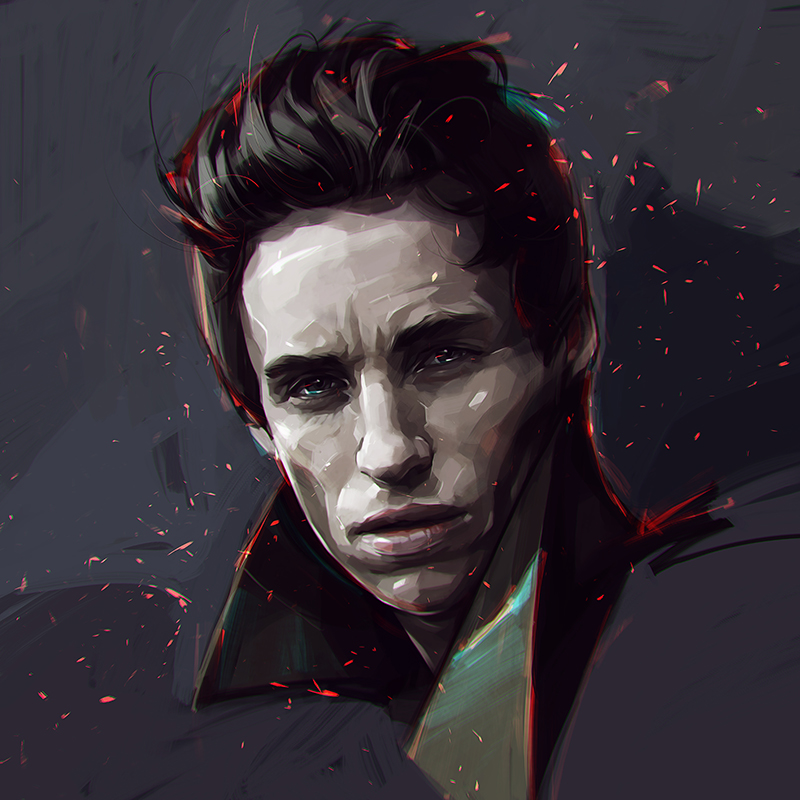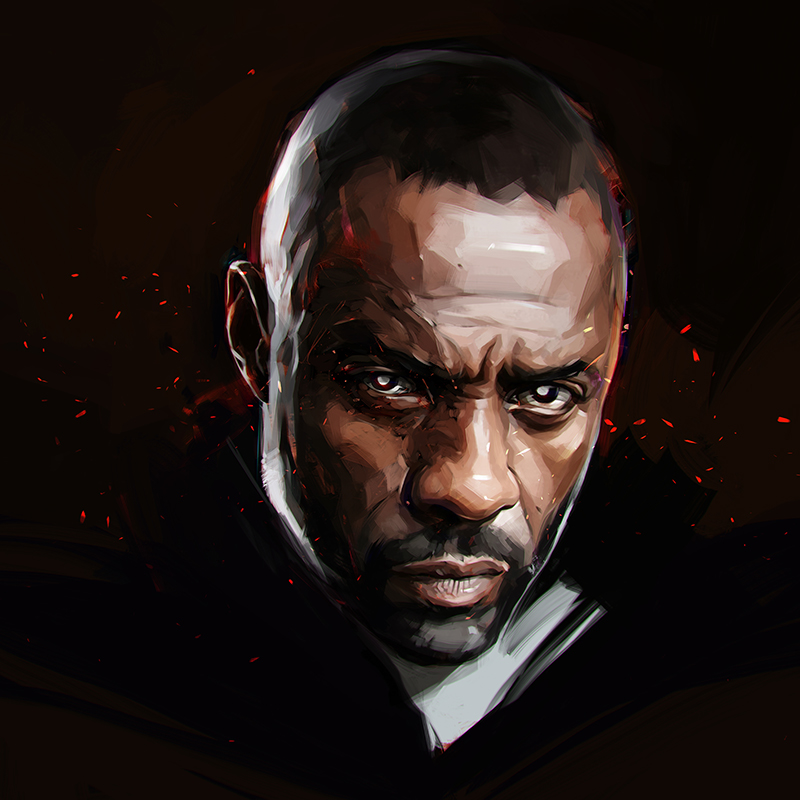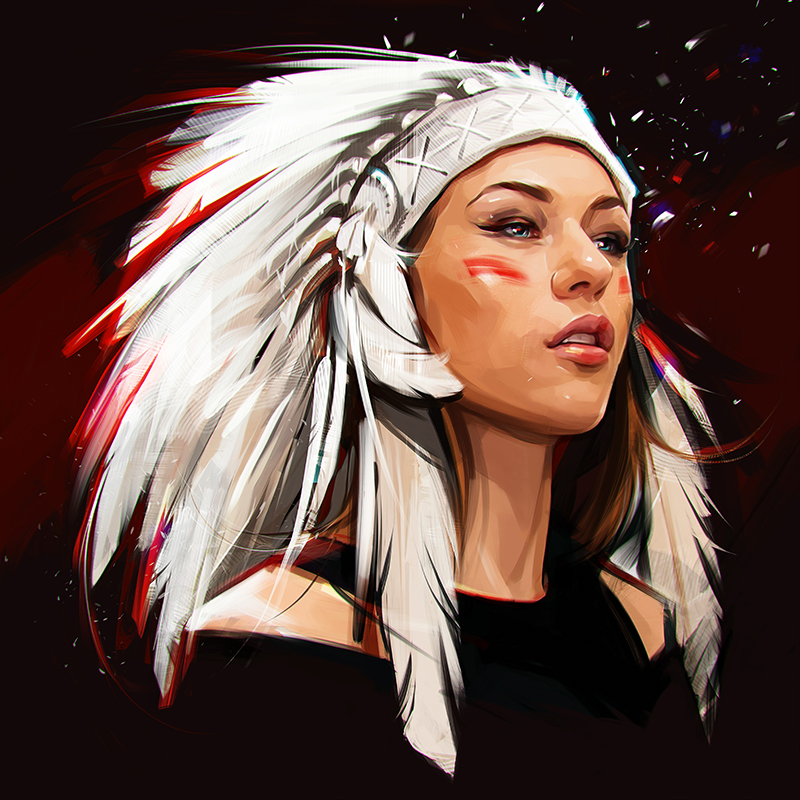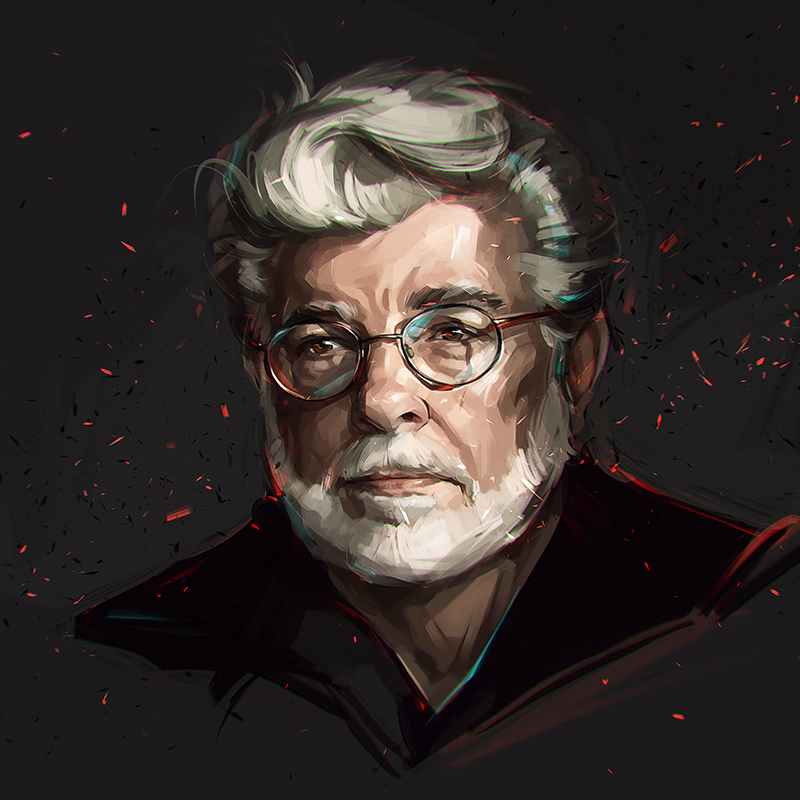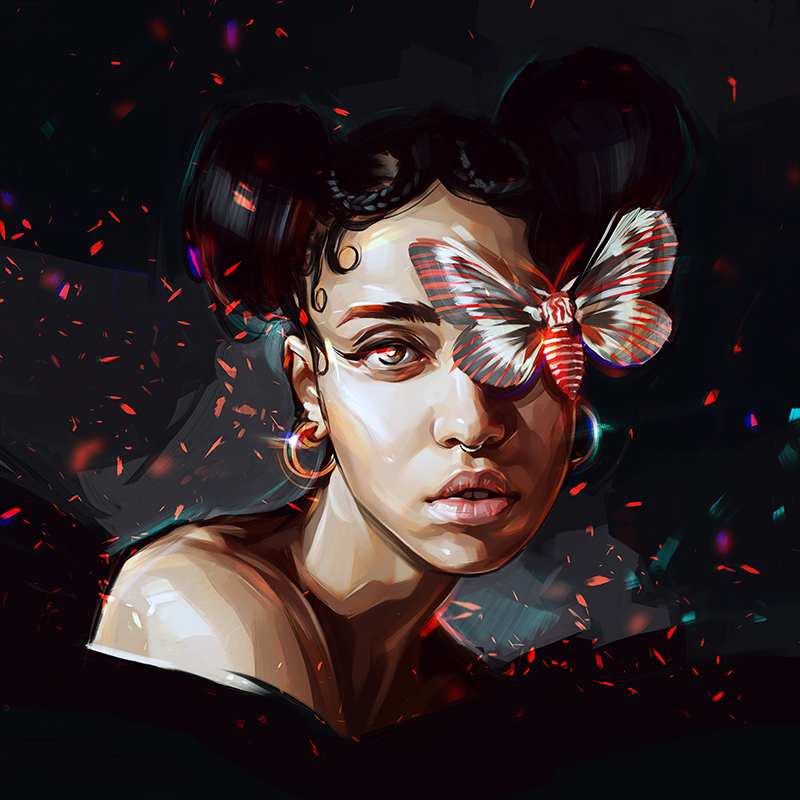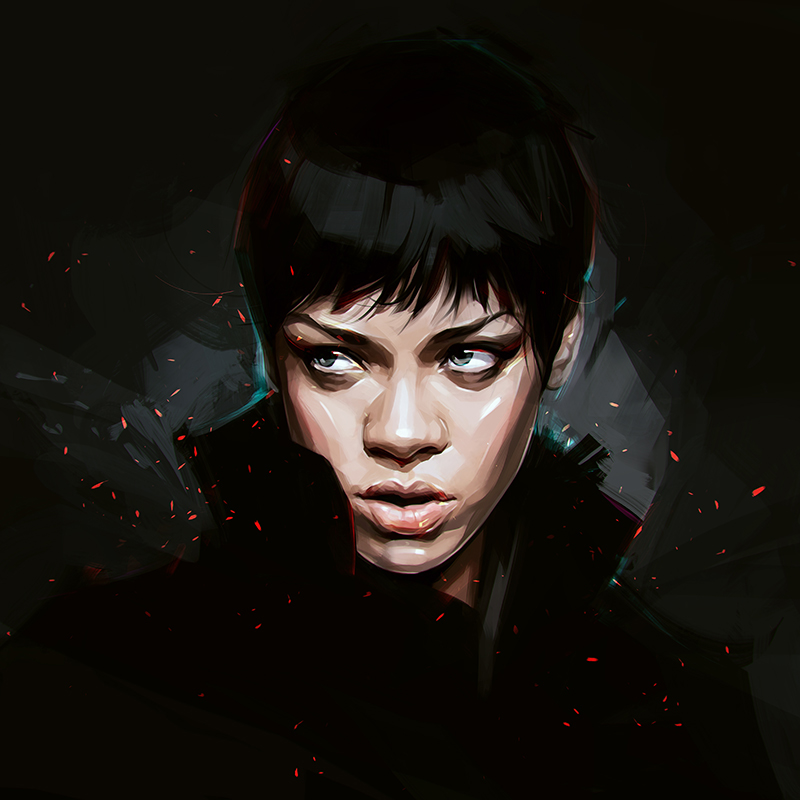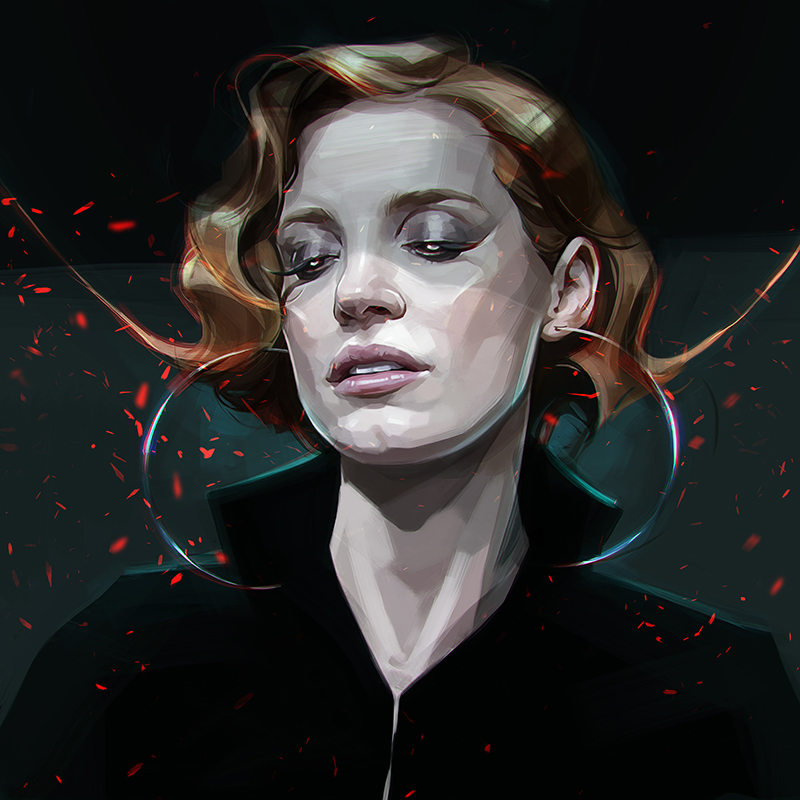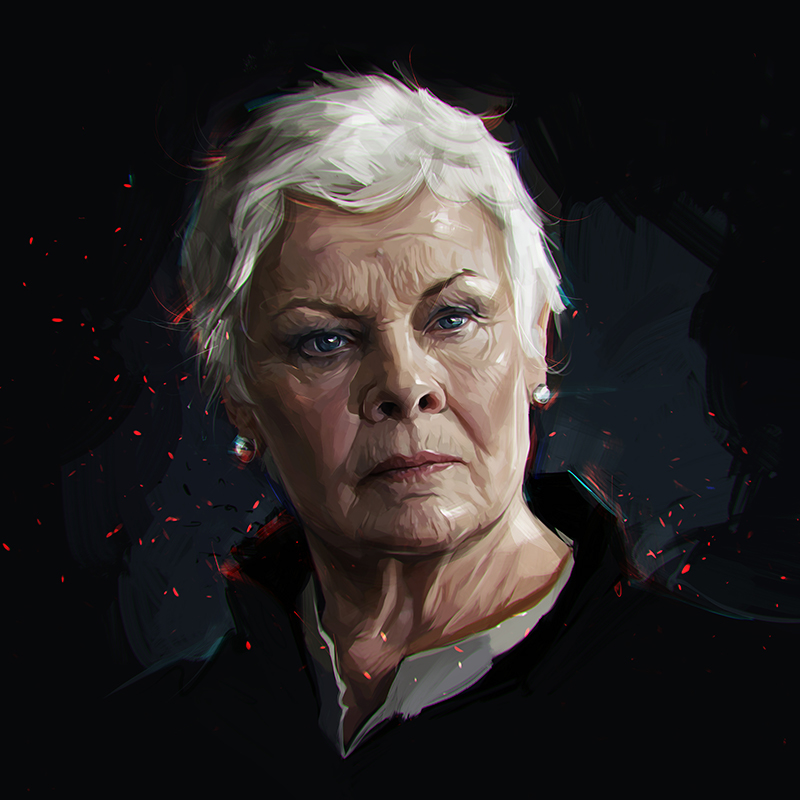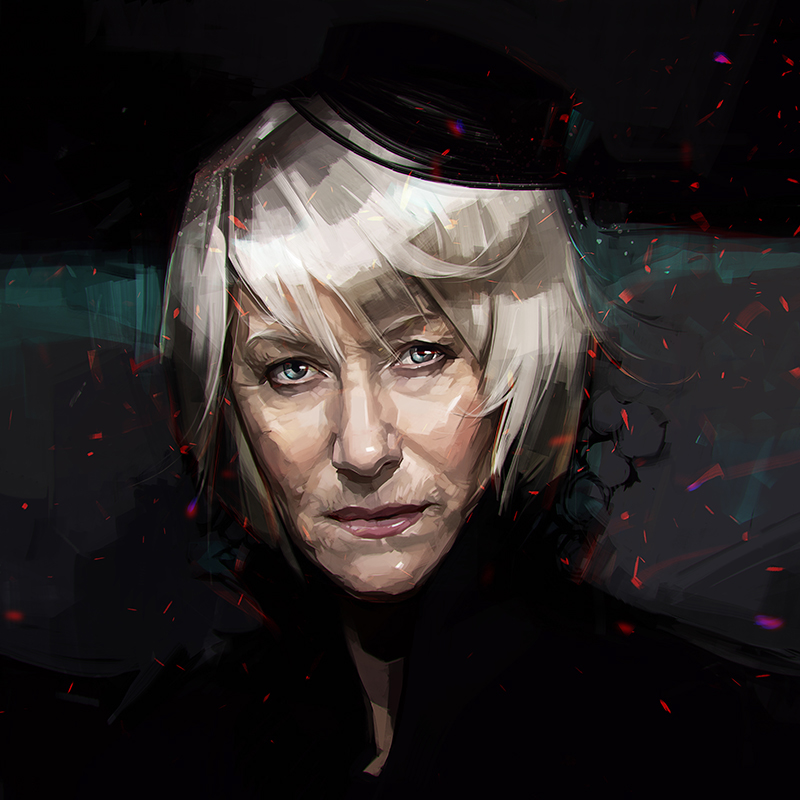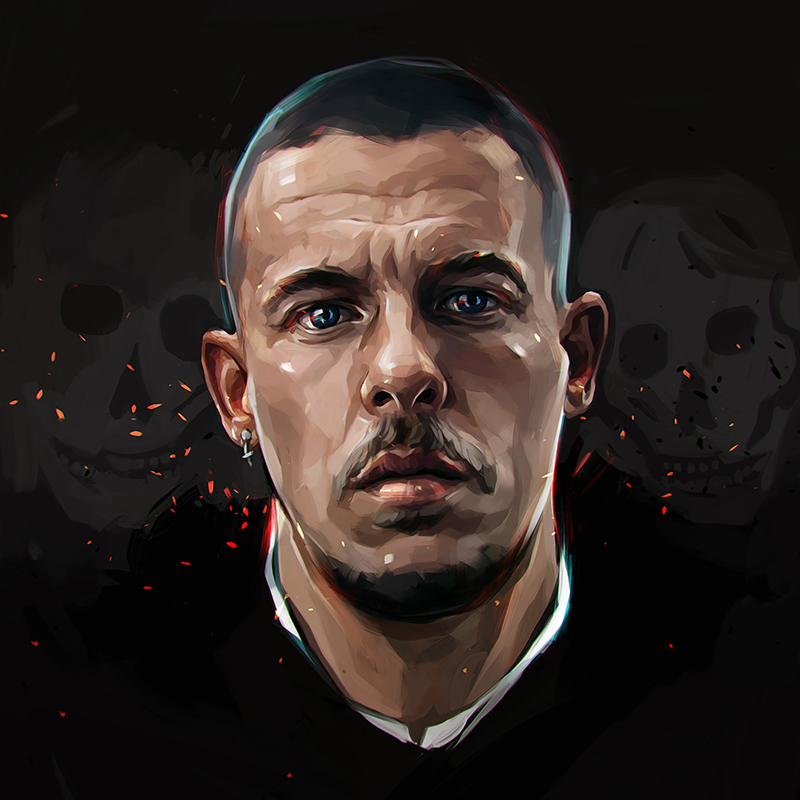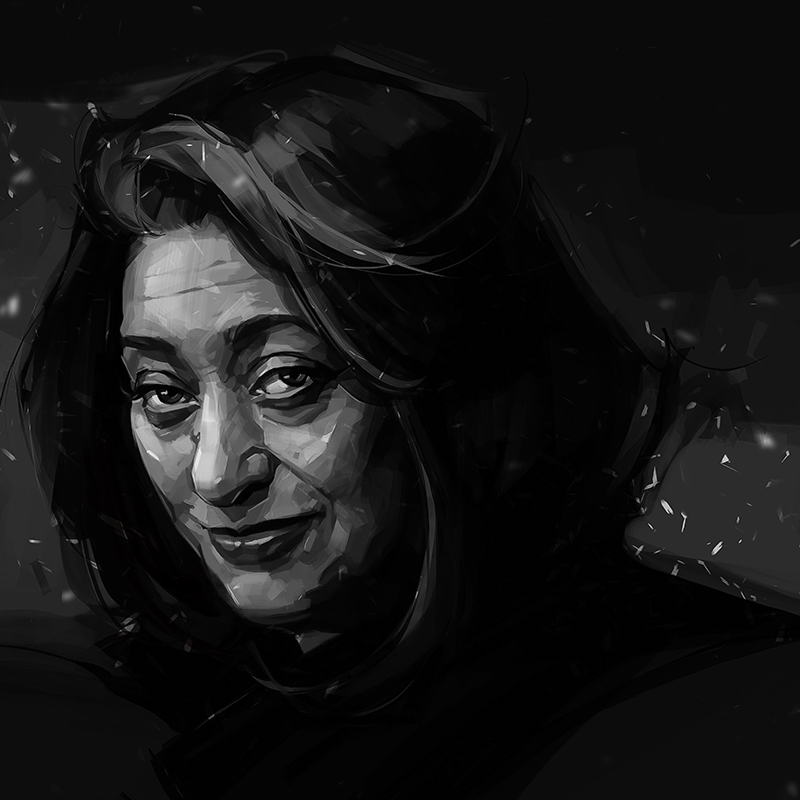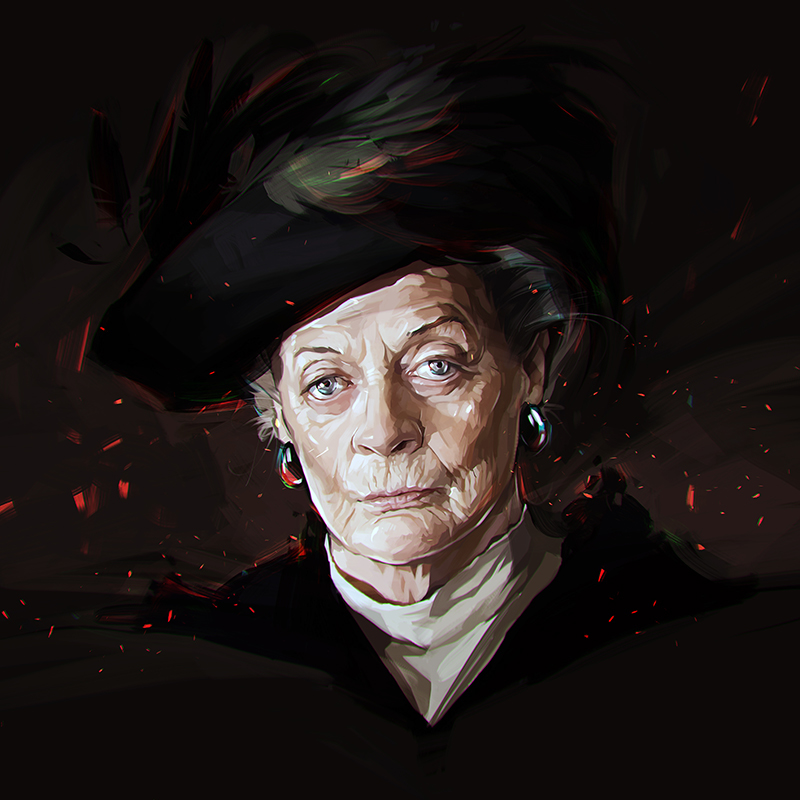 Published by
decolore
Thanks for being a part of this beautiful blog. Hours spent to create this web space to our visitors as much useful as we can. We're living with a pace of life and build beneficial collections related to graphic and web design. Here we come up with premium and free collections like mockups, backgrounds, fonts, wordpress themes, branding, inspiration, tutorials and informative articles for professional designers and beginners. Go ahead and let's be a partners! View all posts by decolore