Do you have an idea to make a design project where devices photos takes minority or majority space, then this post is just for you. You have tiny budget and can't spend a huge amount of money for photos, so here is the best place to find high quality stock photos completely free.
You will be wondering about this great post of 30+ free stock photos with different devices, have a nice time and Enjoy!

CC licensed images may allow you to copy, distribute, display and create. We recommend you to read the license before you use them in your work.
Be respectful to registered trademarks. Let's say if there is an Apple product, you should write "Apple, the Apple logo and iPhone are trademarks of Apple Inc., registered in the U.S. and other countries." The same with other brands, you're responsible for how you use the photos.
You may also like:
Man Using Stylus Pen for Touching the Digital Tablet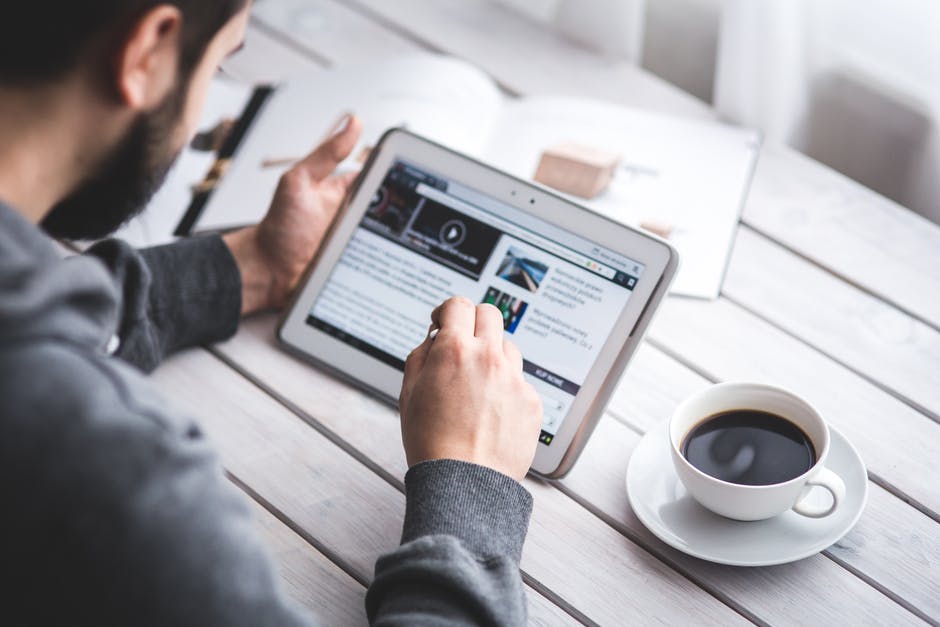 Silver iMac Near White Ceramic Kettle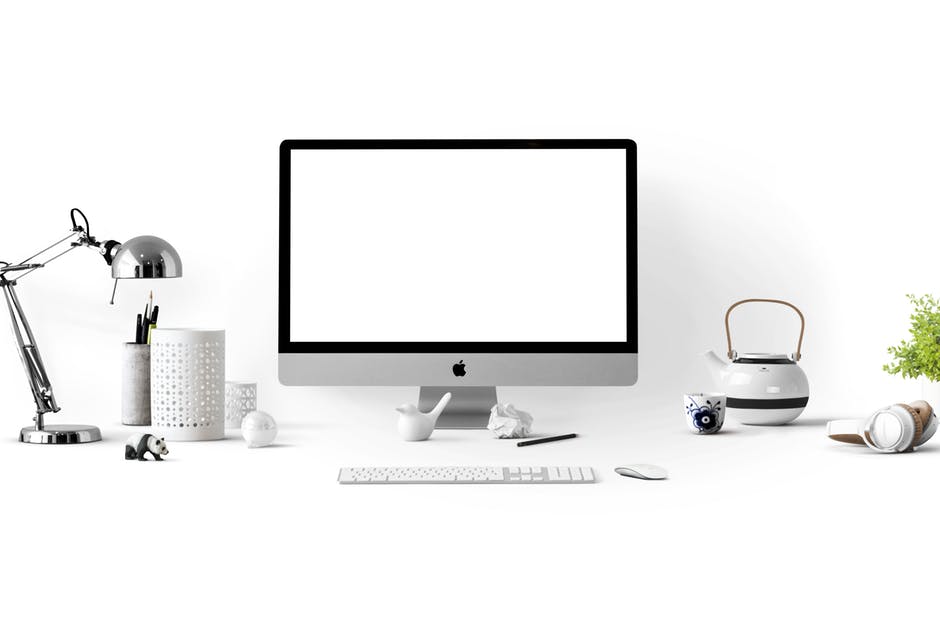 Grey Apple Keyboard and Grey iPad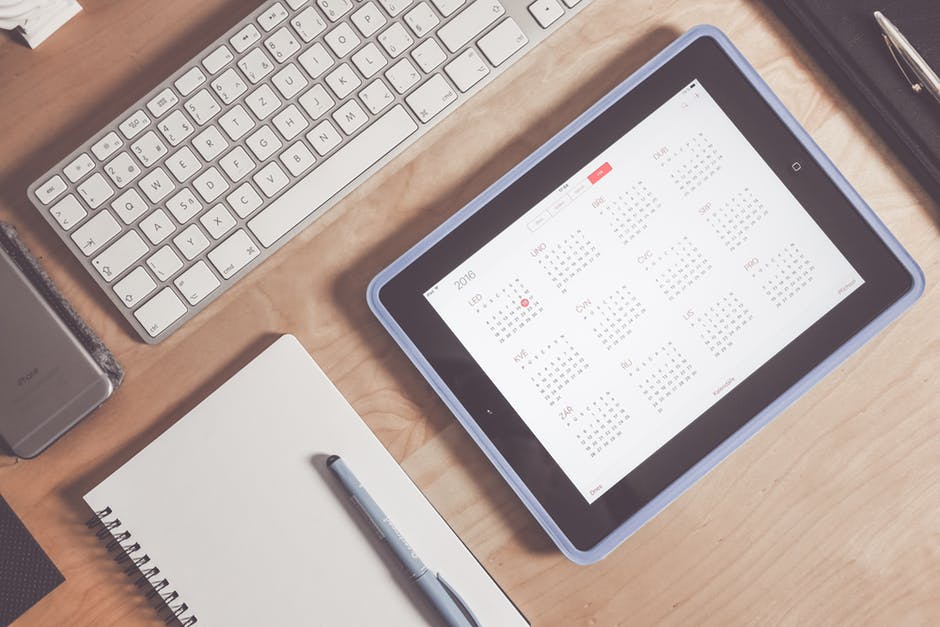 Black Styled Office Devices
Asian Girl Using iPad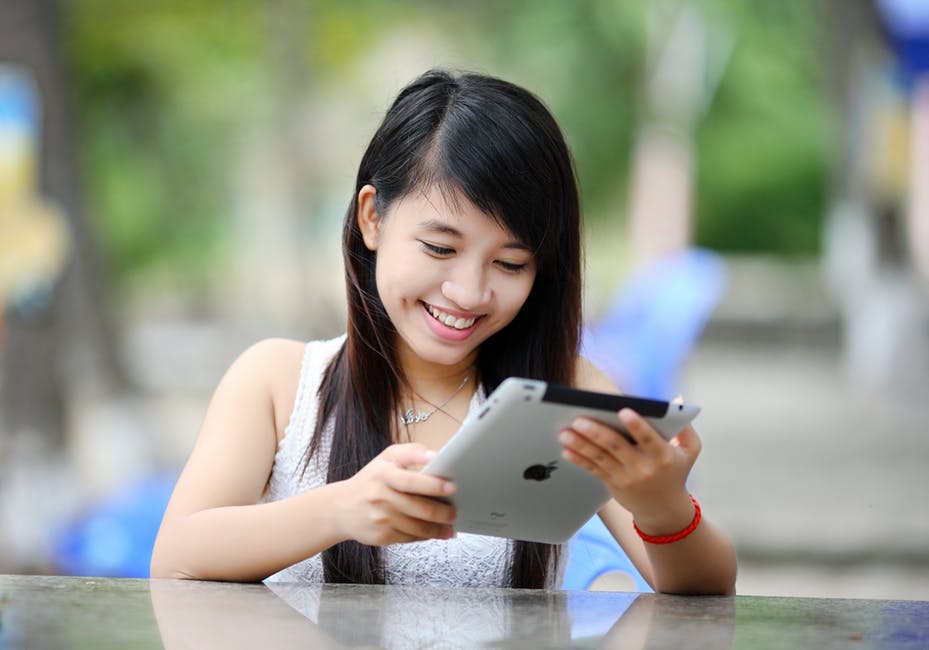 Mouse, Cup, MacBook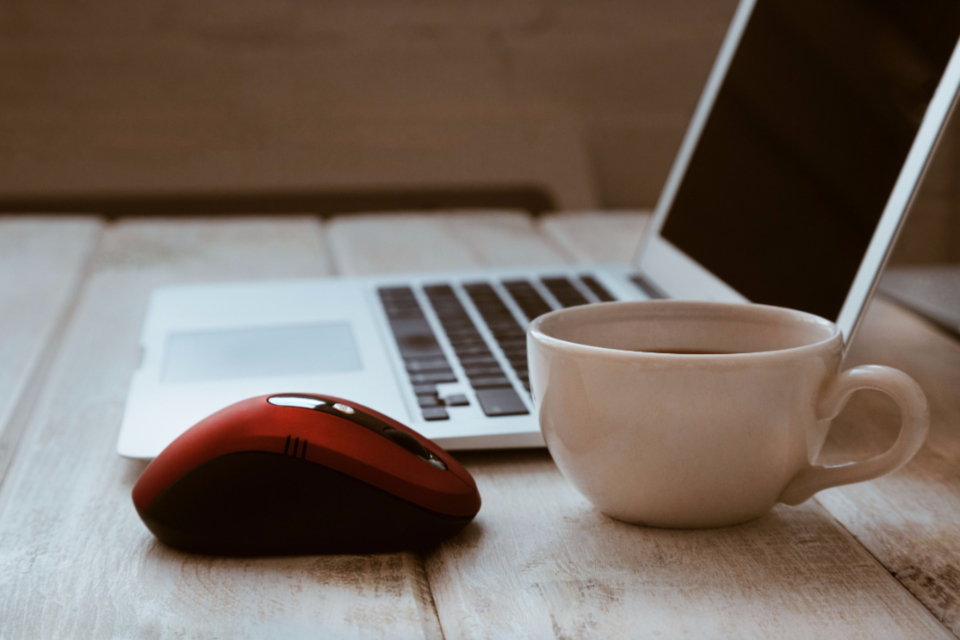 MacBook, Phone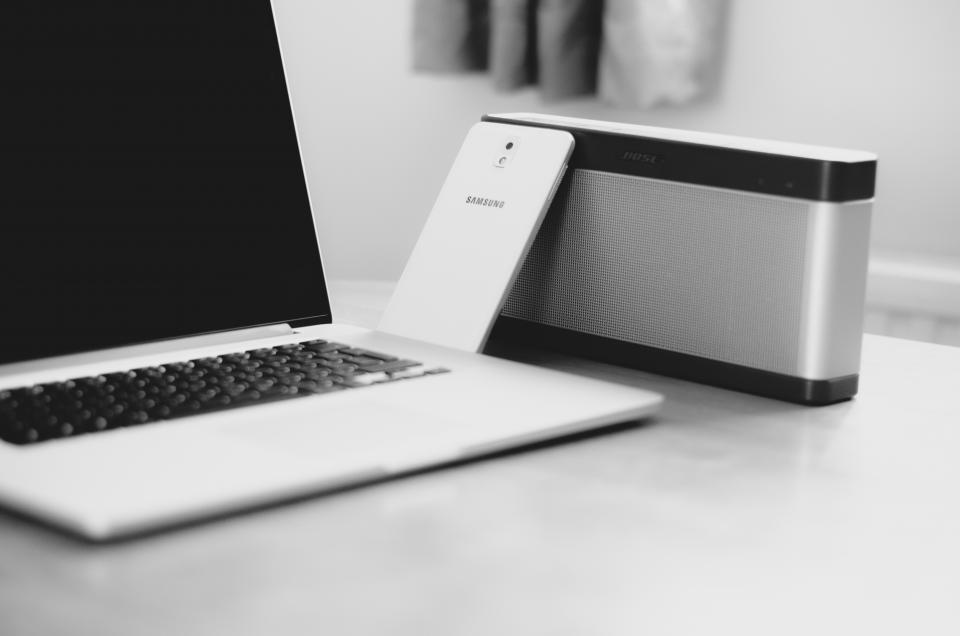 iPhone, Keyboard, Mouse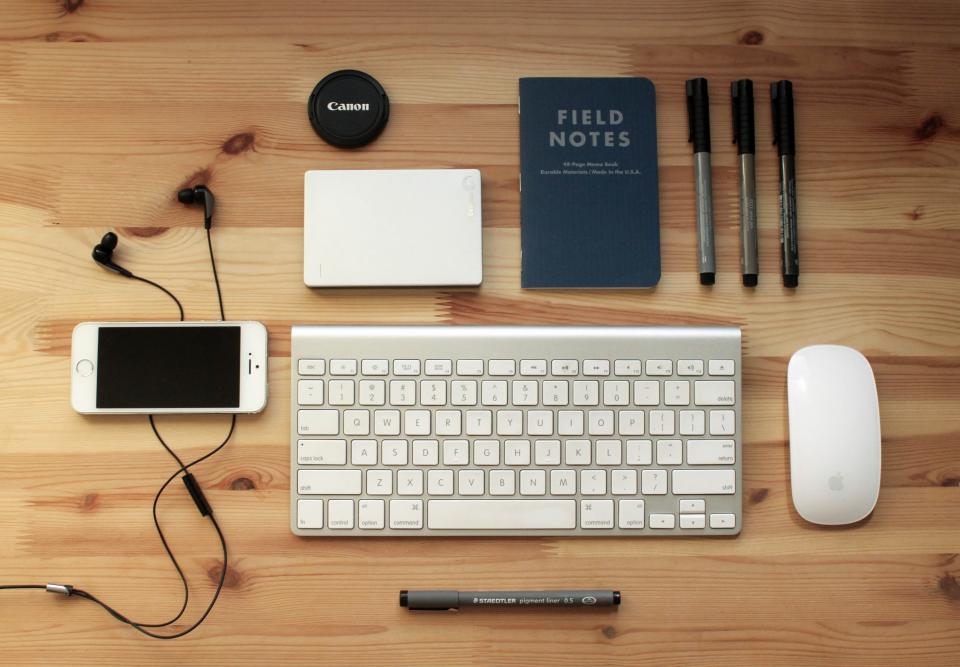 MacBook, Photo Camera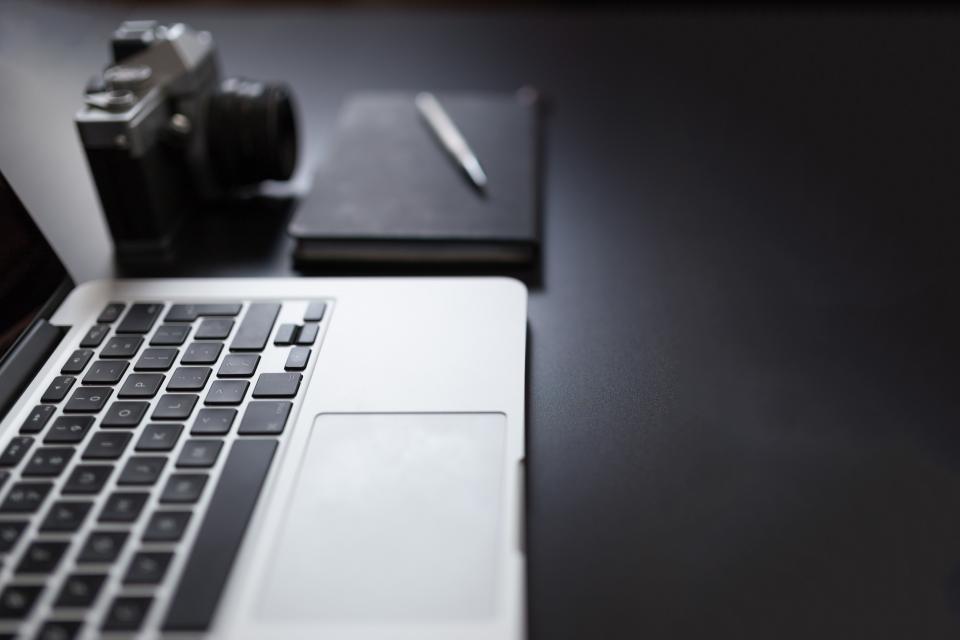 Android Phone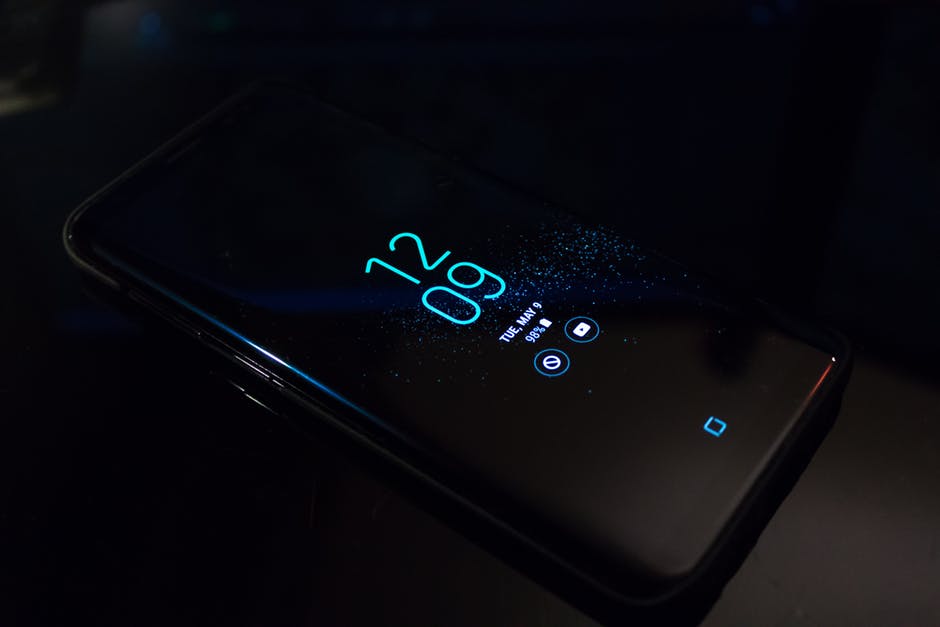 Silver Magic Mouse Beside MacBook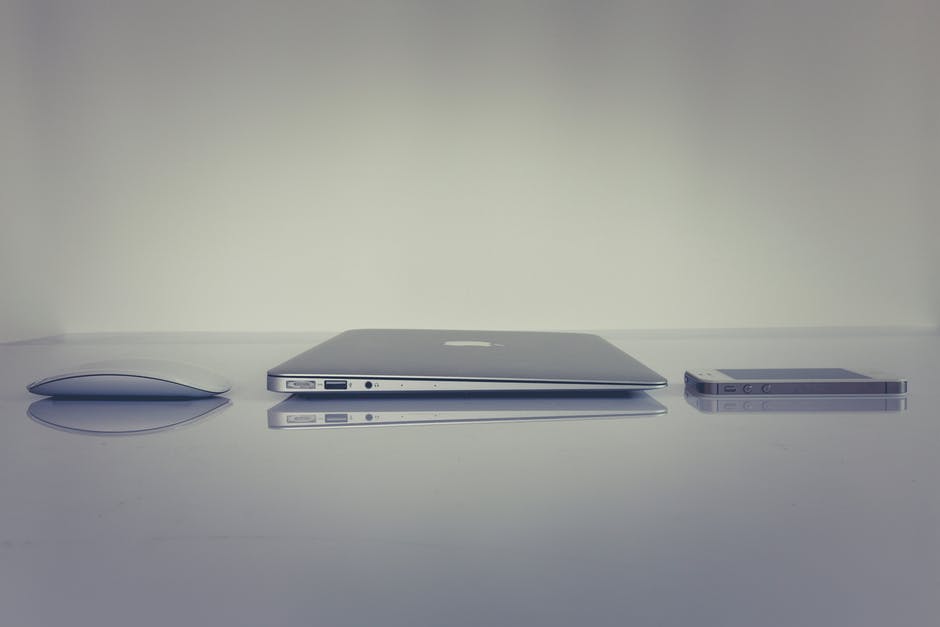 Man Wearing Black Suit Jacket Holding Grey HTC Android Smartphone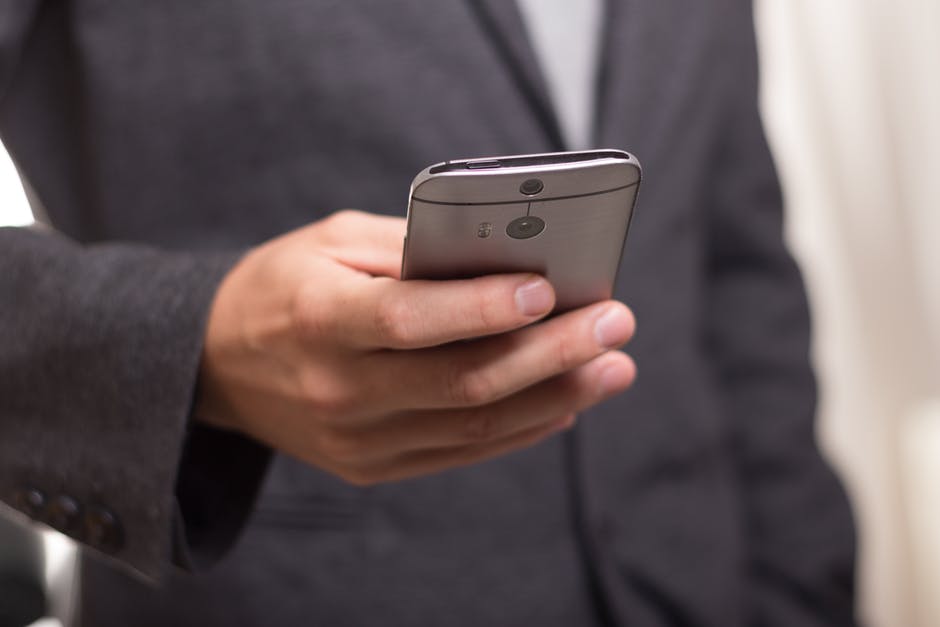 White Computer Keyboard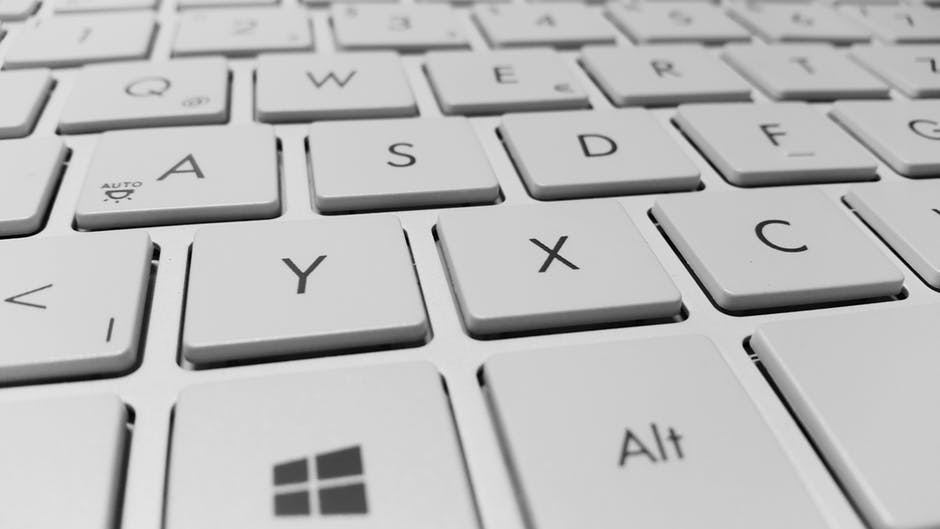 Apple, Office, Internet, iPad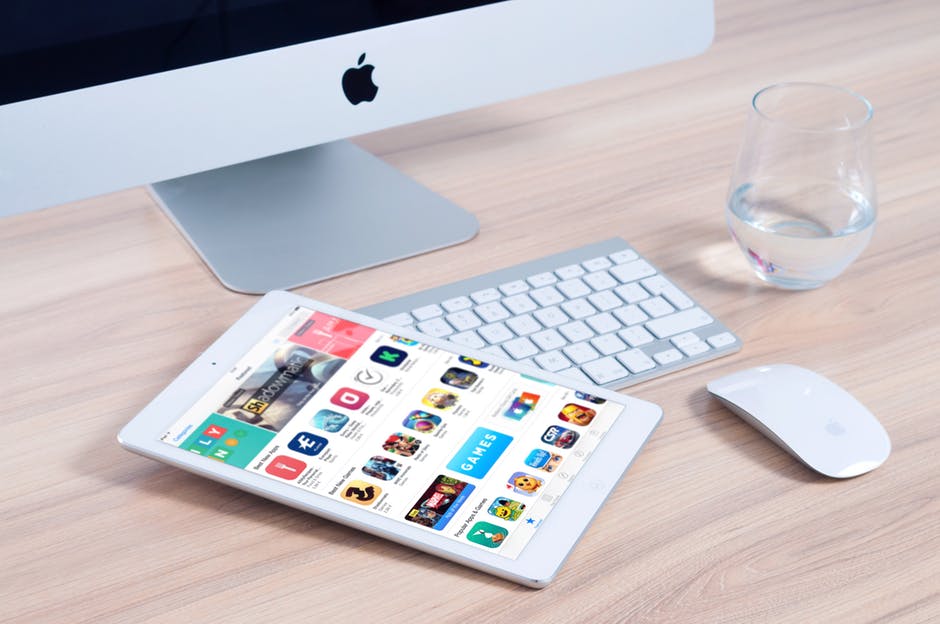 Coffee, Keyboard
Apple Laptop, Notebook, Notes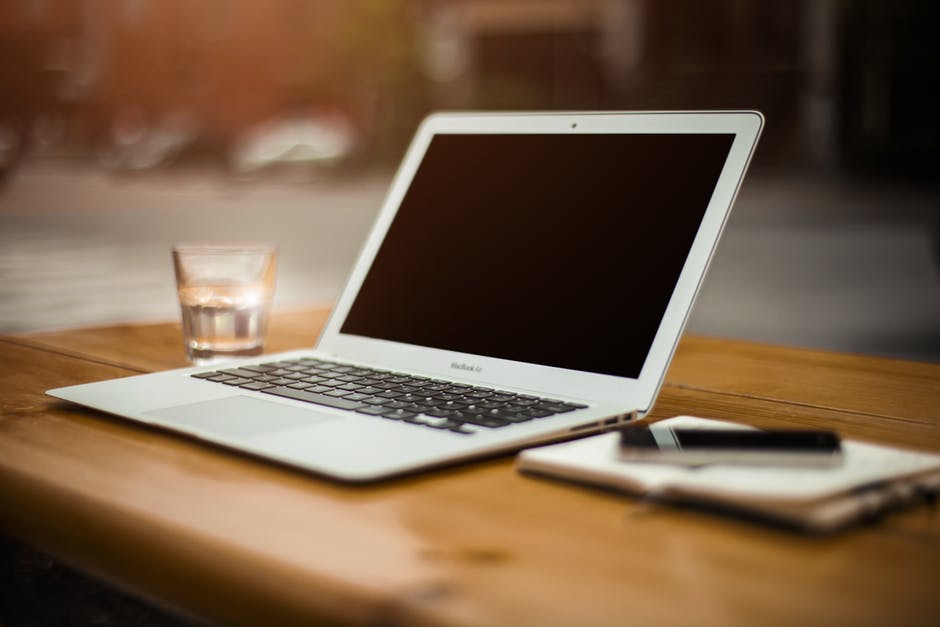 Top View Coffee with Heart Shape Cake MacBook, Man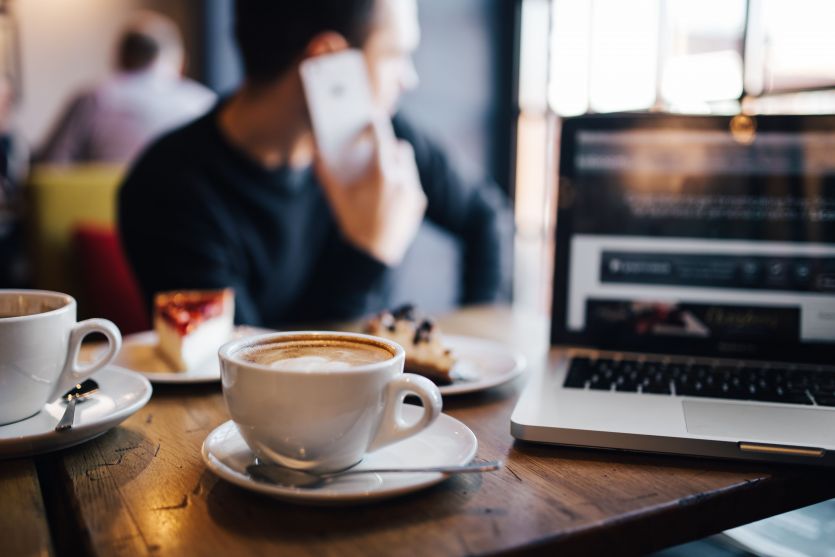 iPhone 6, Vintage Clock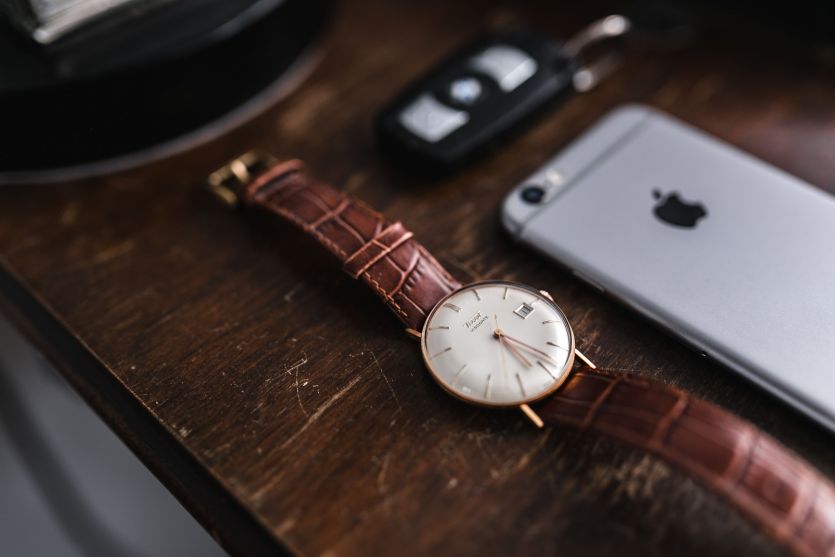 Young Man Using his Smartphone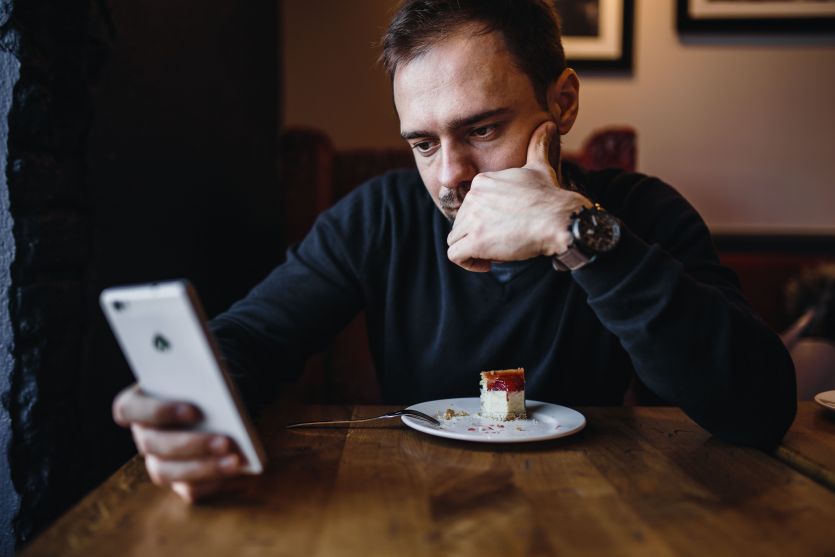 Macroons, Roses, MacBook, Coffee, Marble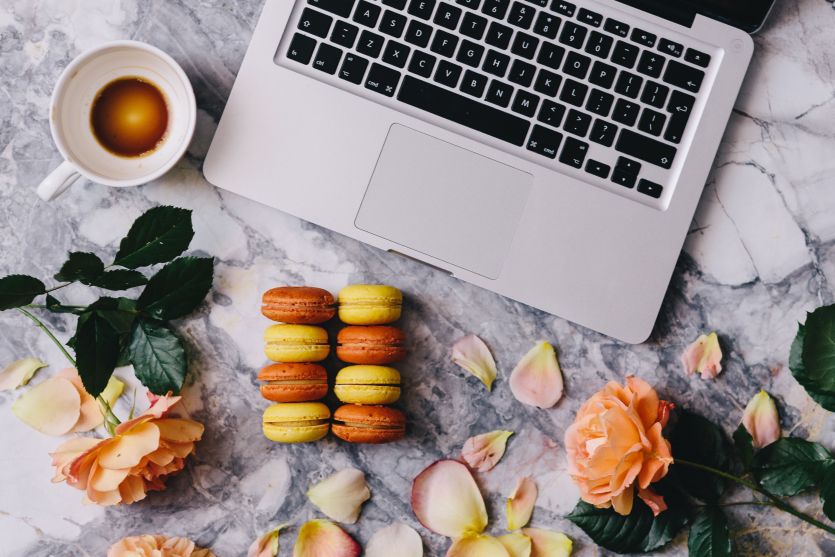 Headphones, MacBook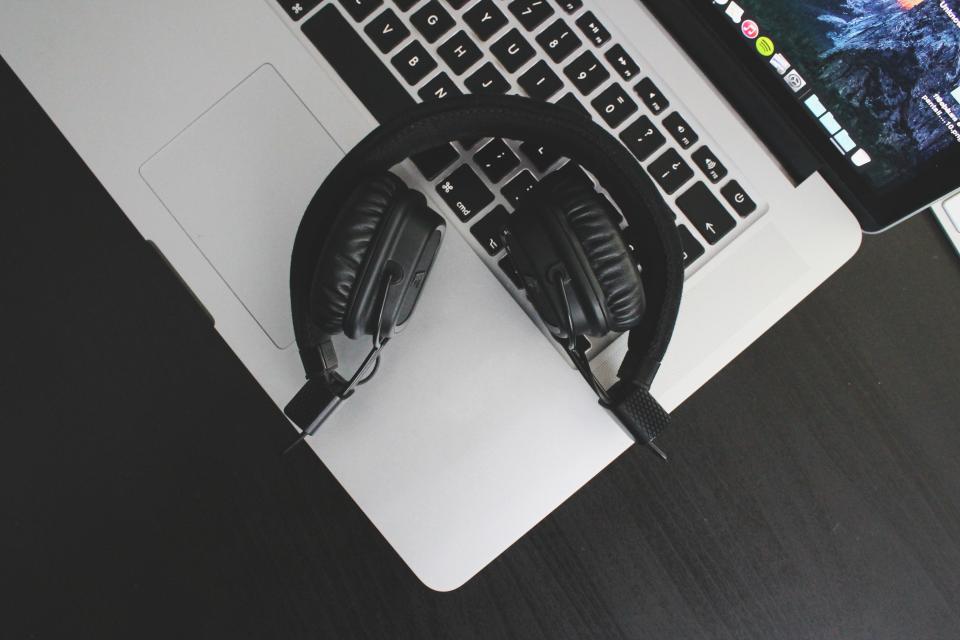 MacBook, Tablet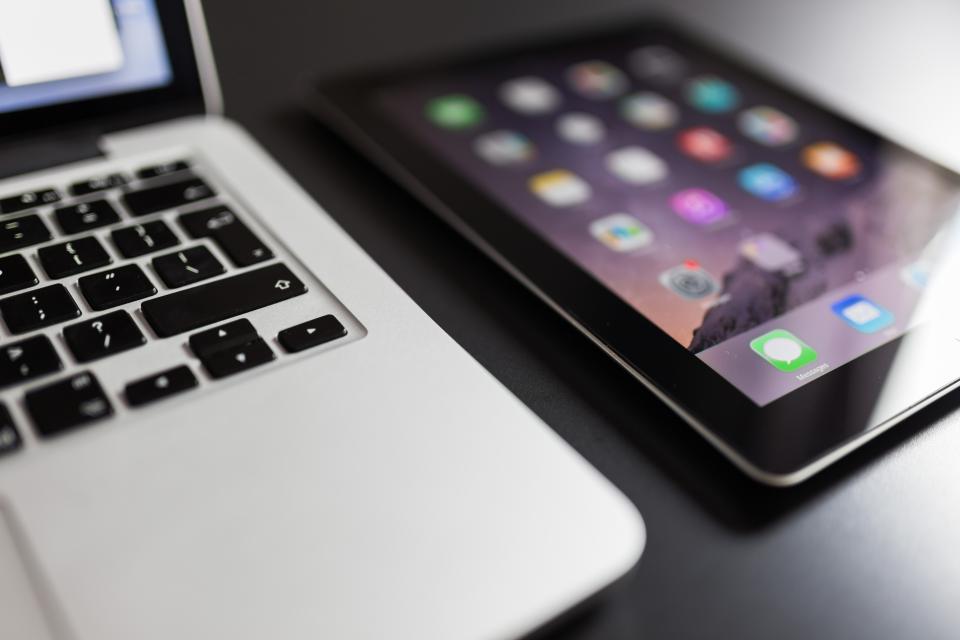 Women Calling While Working Remotely on Laptop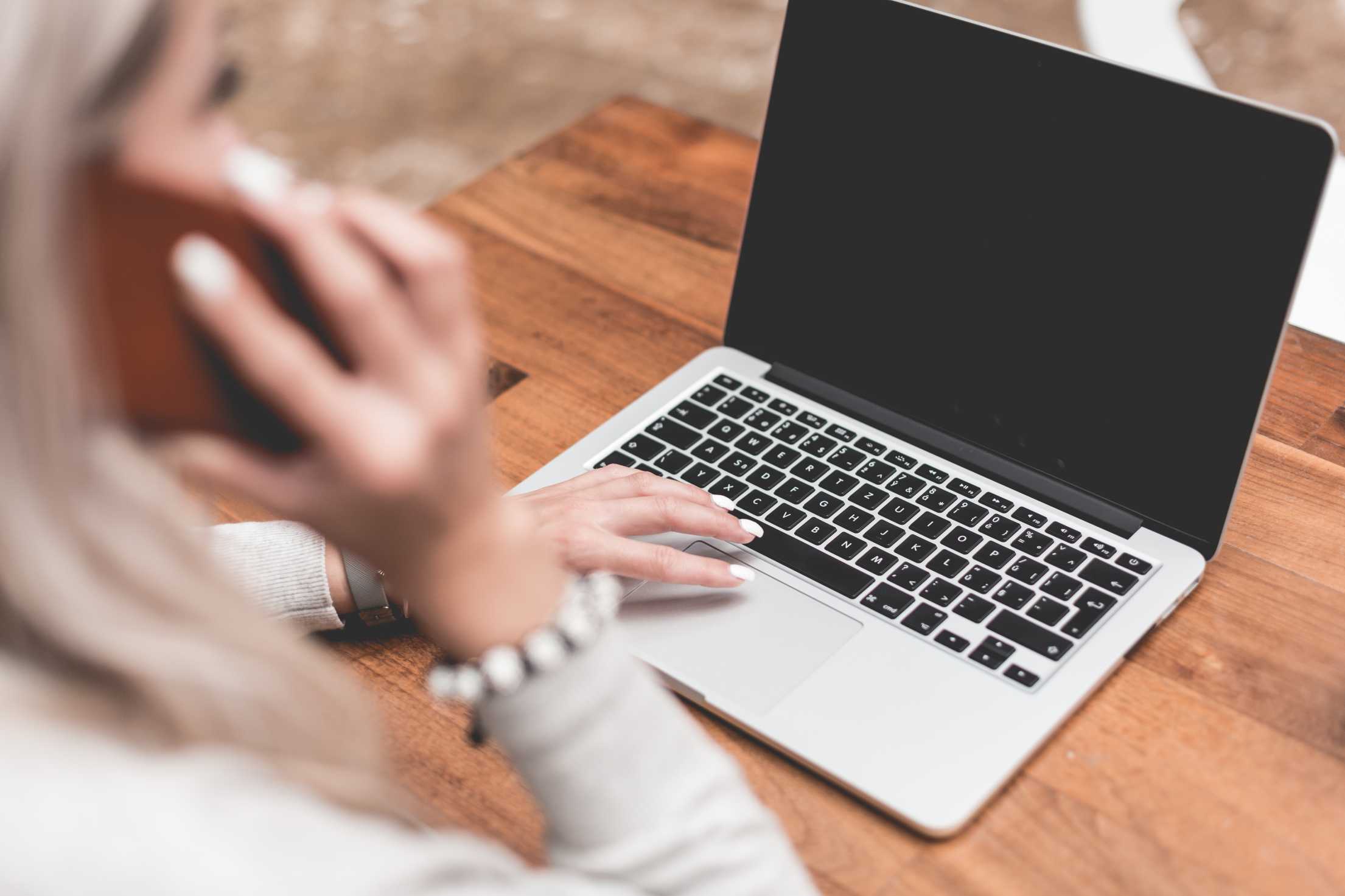 Laptop on Wooden Desk in Office Open Space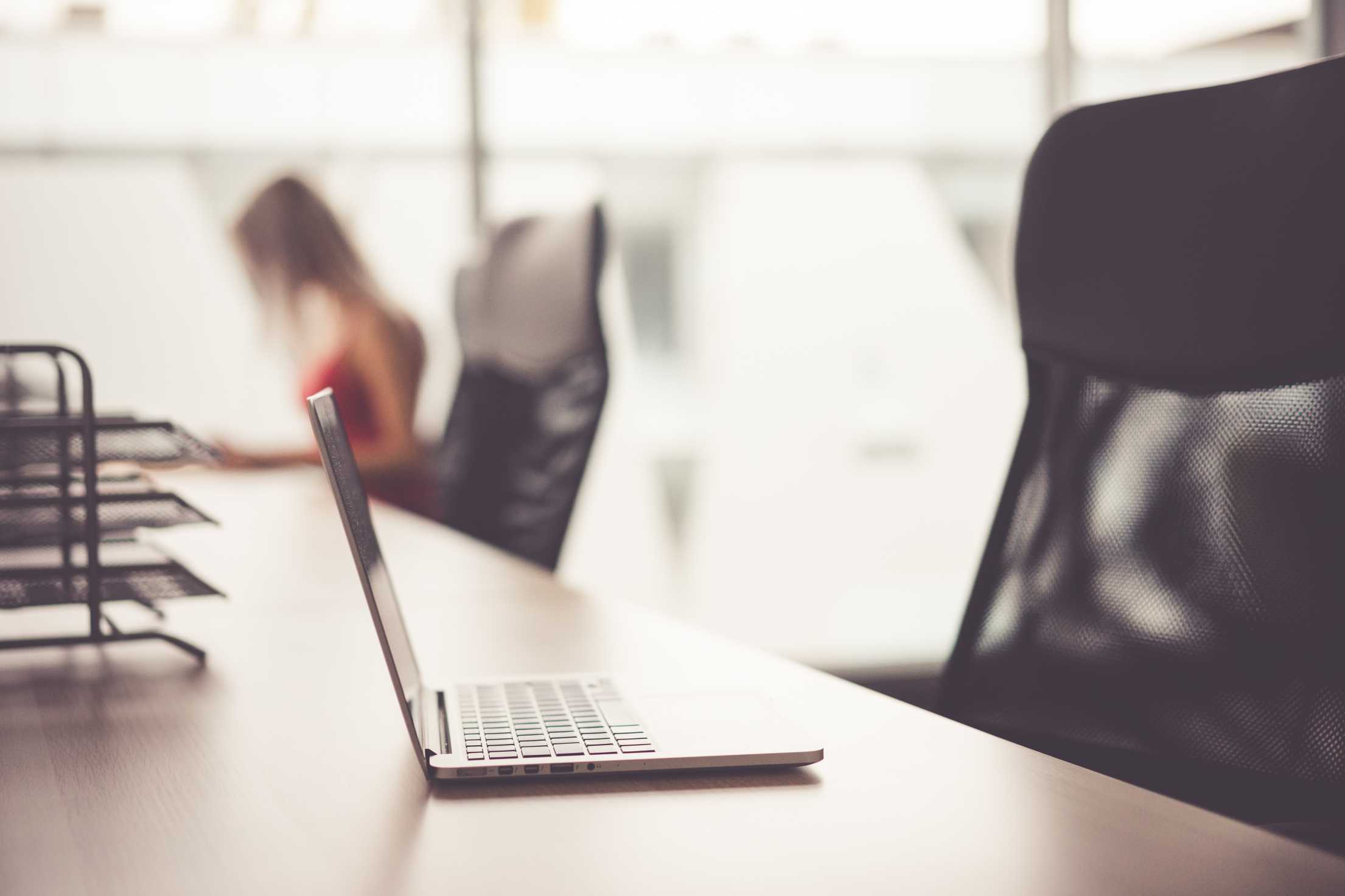 Smartphone, Silver Pen and Diary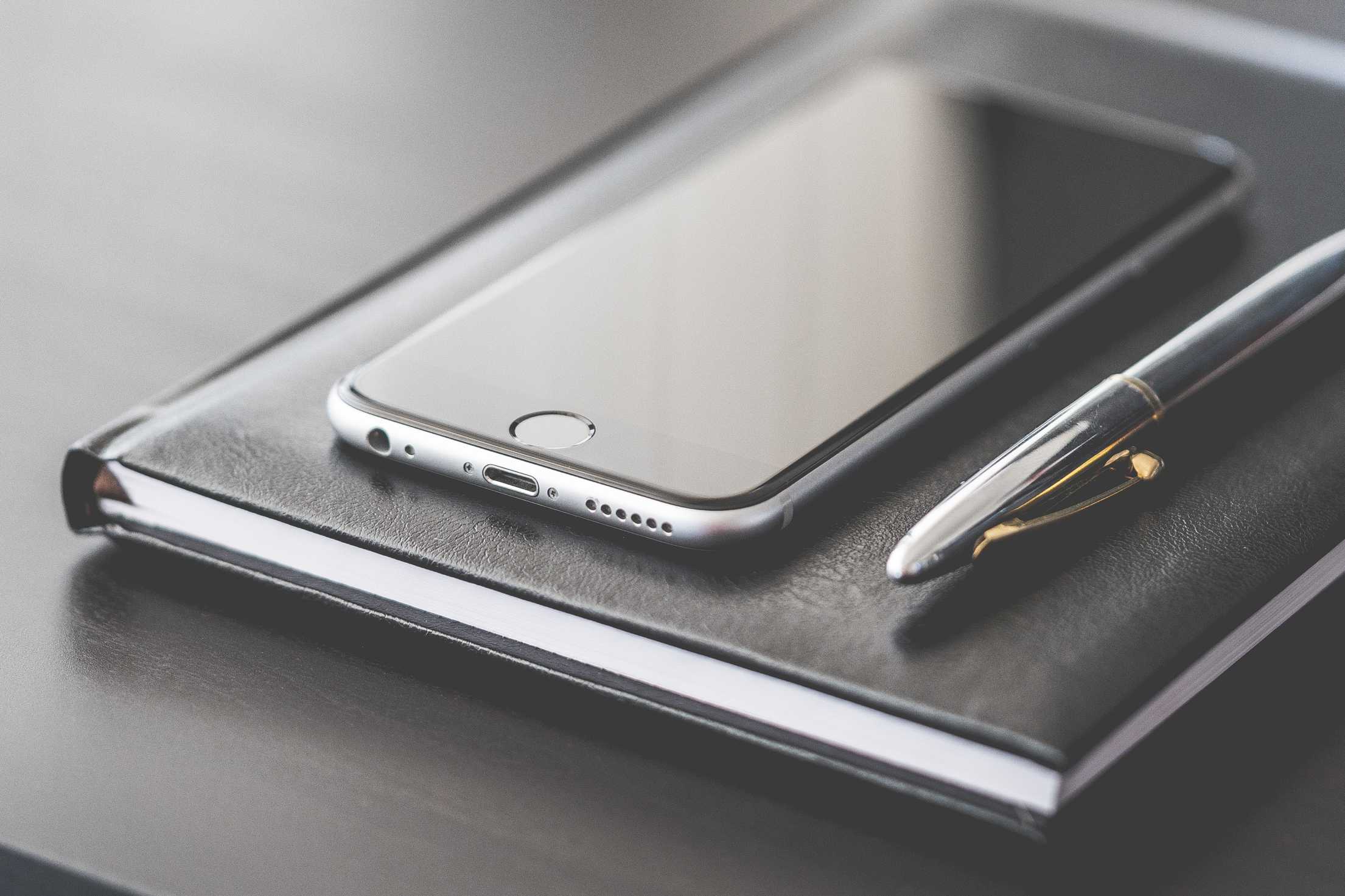 Headphone and Laptop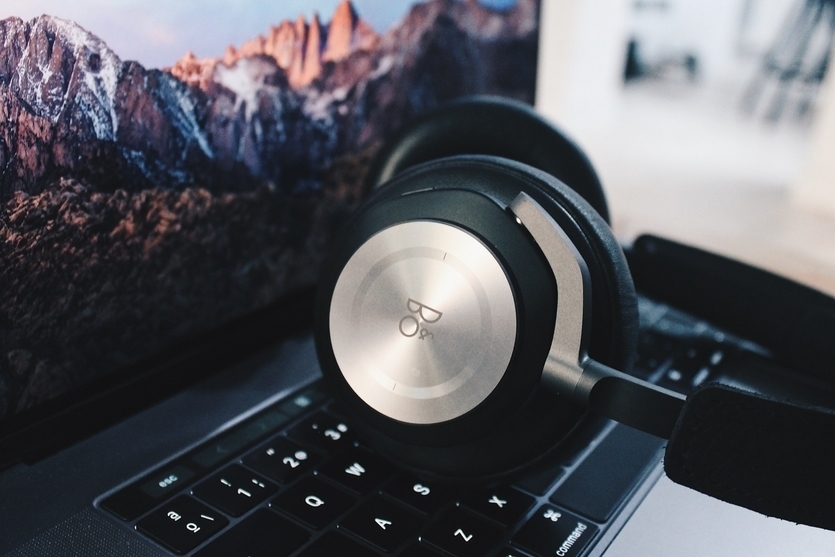 iPad, Samsung Music Play Google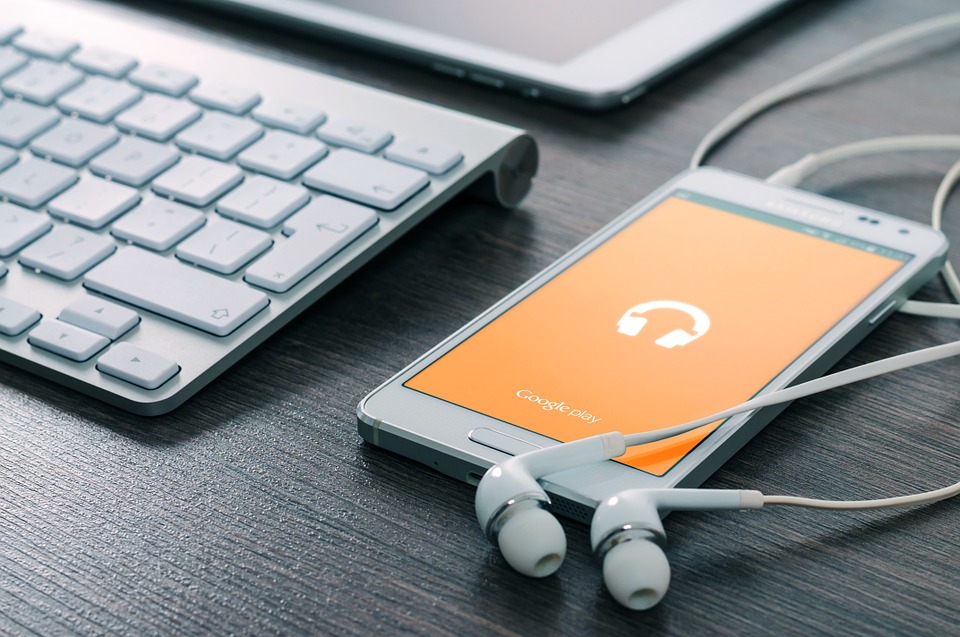 iPad, Keyboard, Mouse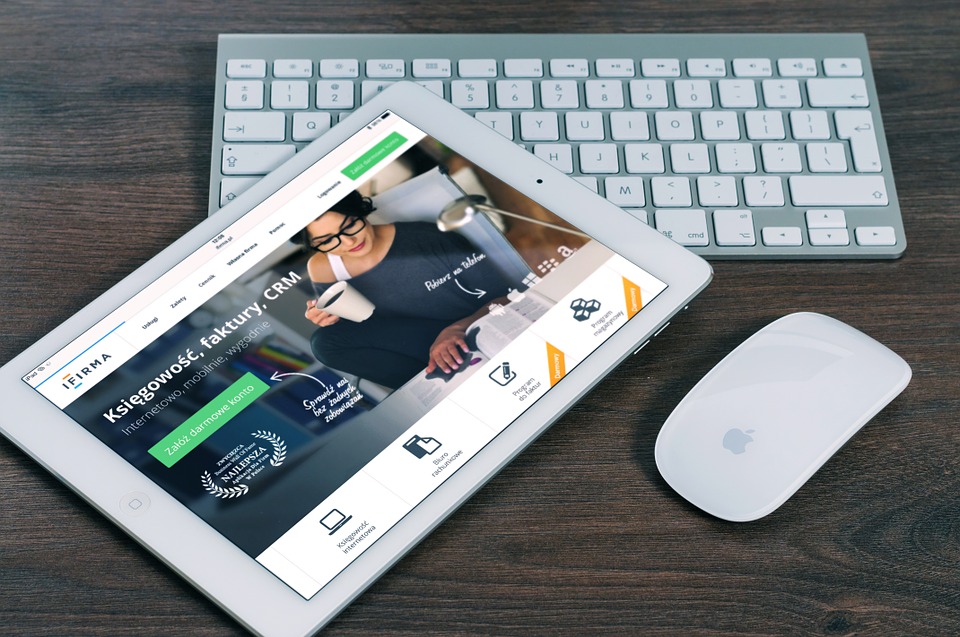 White Tablet and Cup of Coffee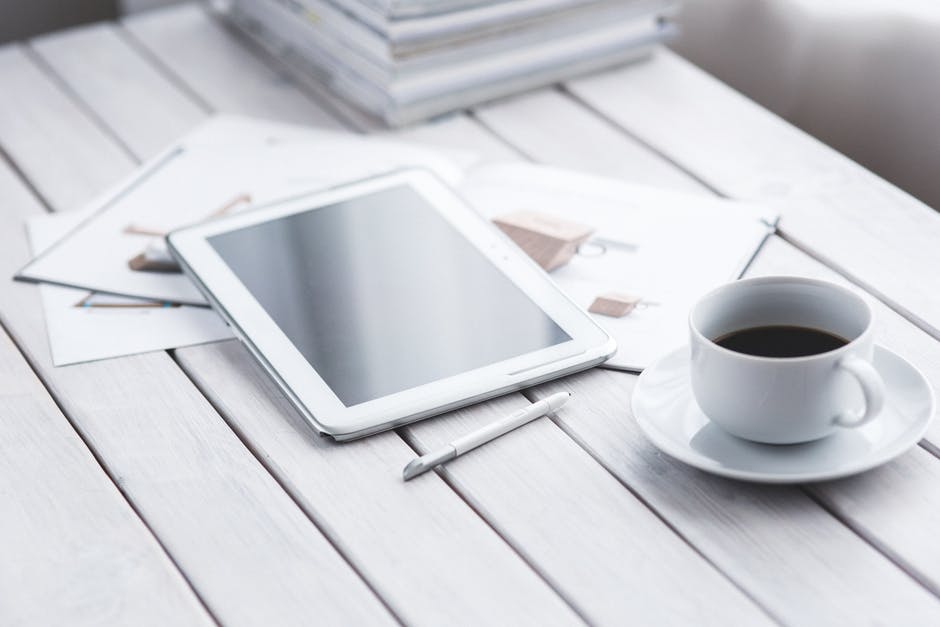 Black Android Smartphone on Black Surface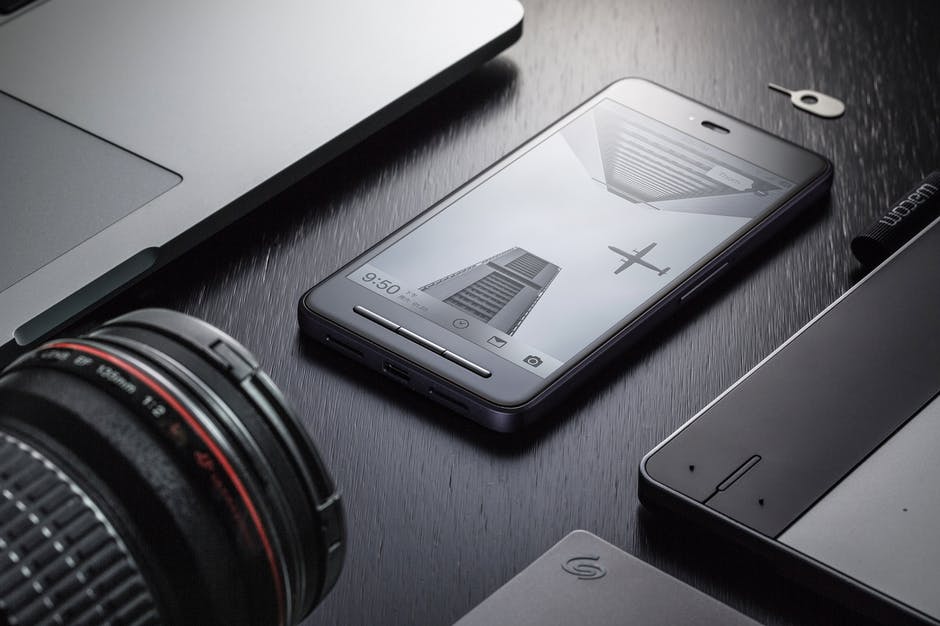 Blur Cellphone Close Up Temporary