40+ Neat Folded Card Mockup Templates
Cards are one of the most effective method to present yourself or business, express your emotions and send invitation about your next event.
The cards are way to make a quick first impression on the recipients. Today we have gathered a collection of more as 25 folded card mockup templates for your business presentation. All these mockups are made by professional designers and have the best quality no matter it is a free mockup or premium. These mockups is in PSD (Photoshop) file format, so you can easily edit them by using smart object feature.
You may also like:
---
Free Folded Business Card Mockup / 90x50mm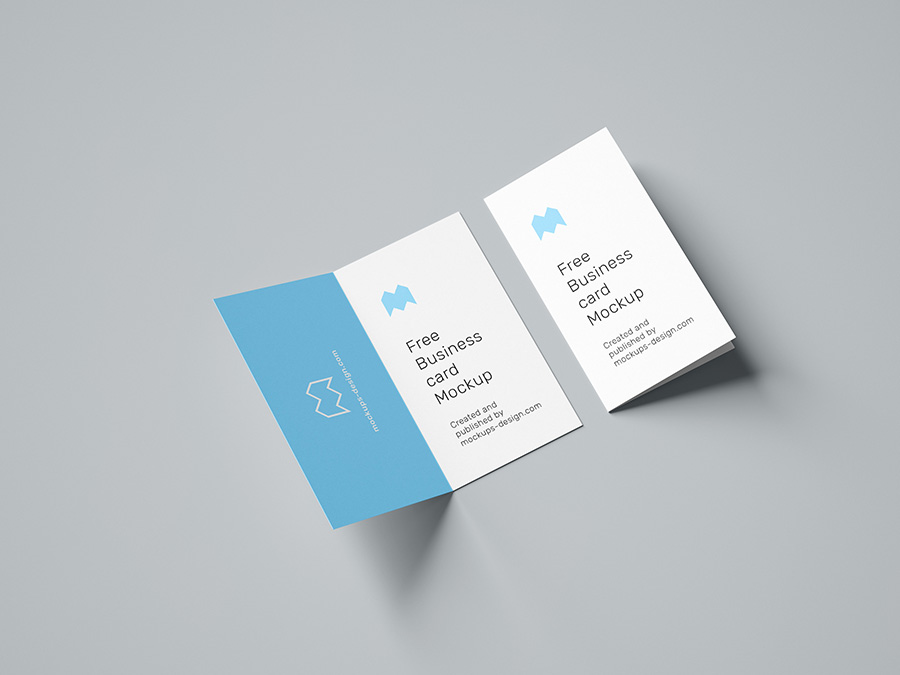 Download Source
Free Folded A4 Brochure Mockup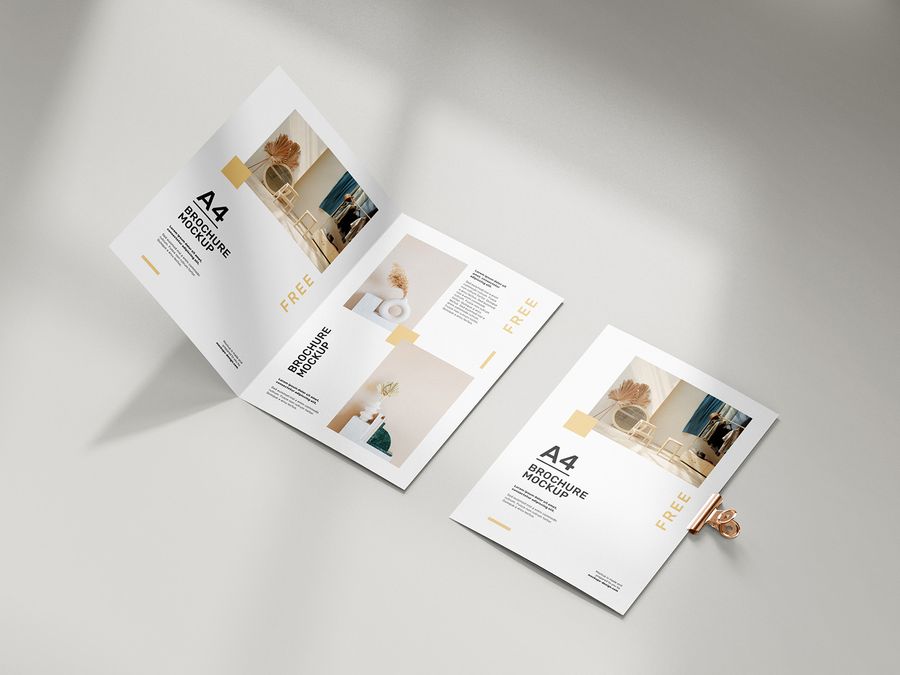 Download Source
Free Folded Square Brochure Mockup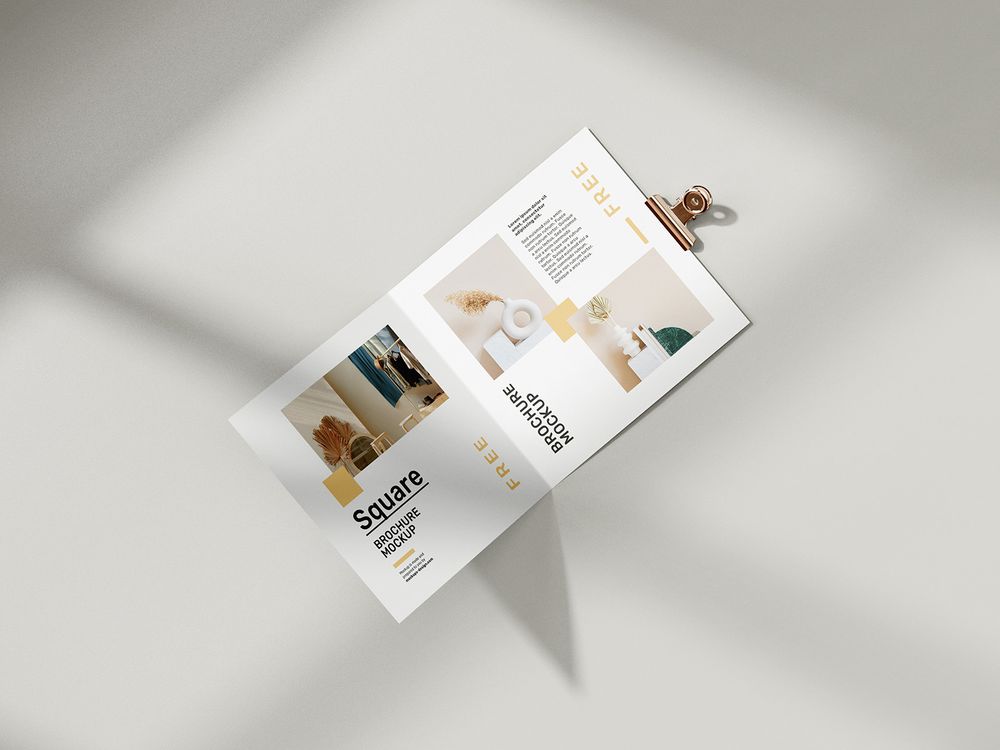 Download Source
Free 4 Fold Leaflet Mockup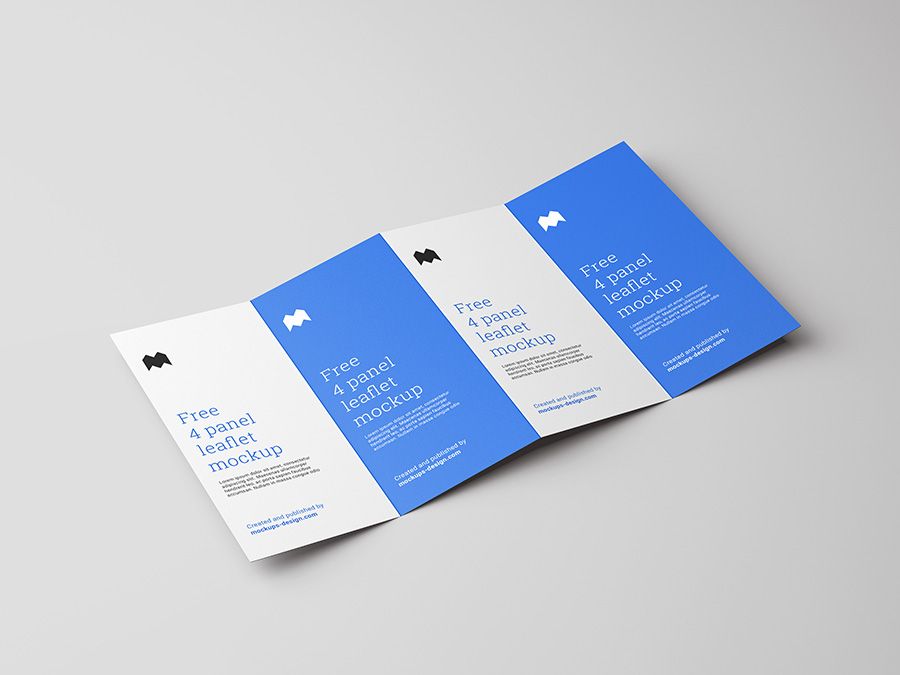 Download Source
Free Invitation Mockup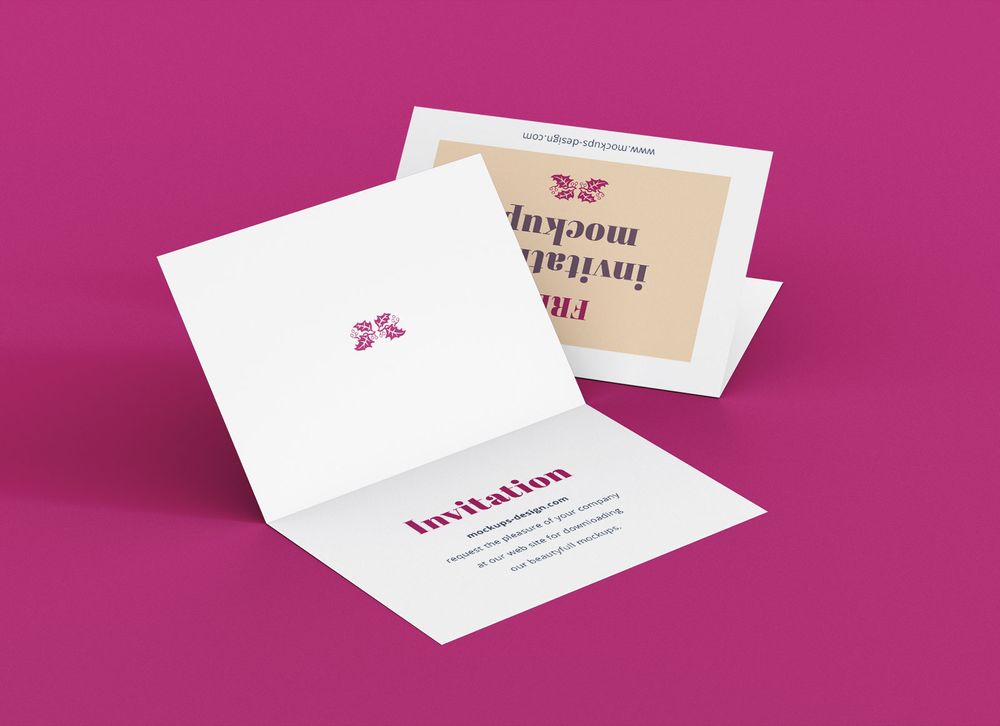 Download Source
Free Folded Greeting Card Mockup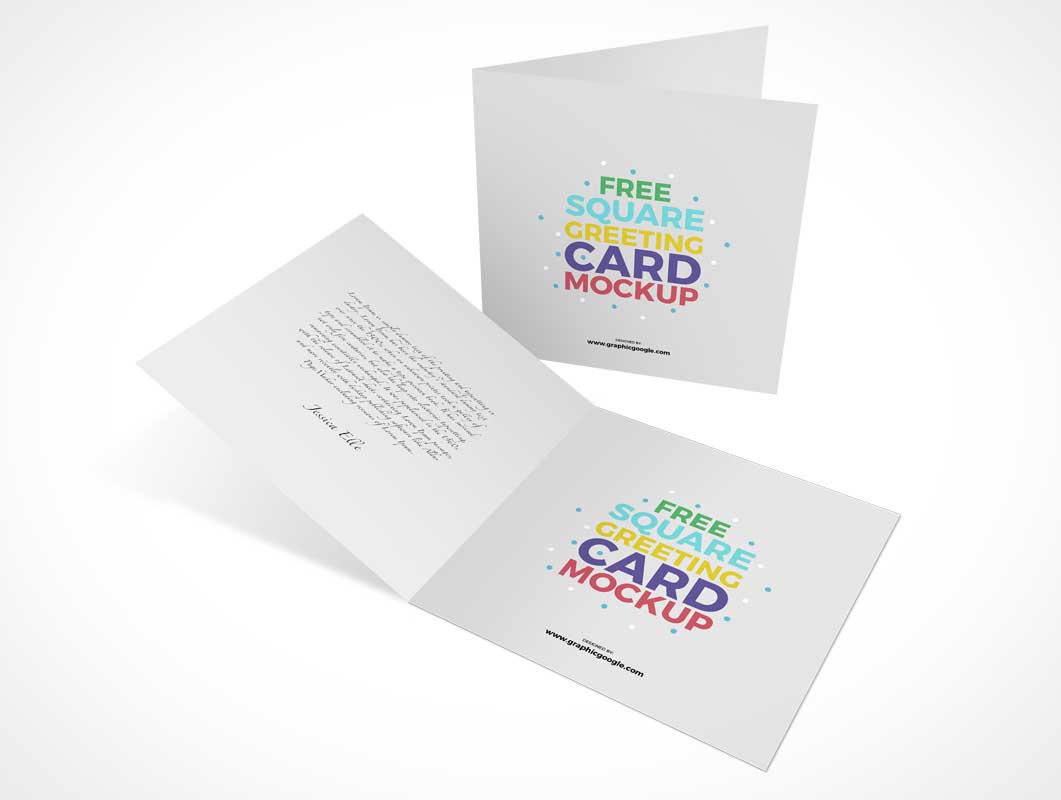 Download Source
Free Folded Business Card Mockup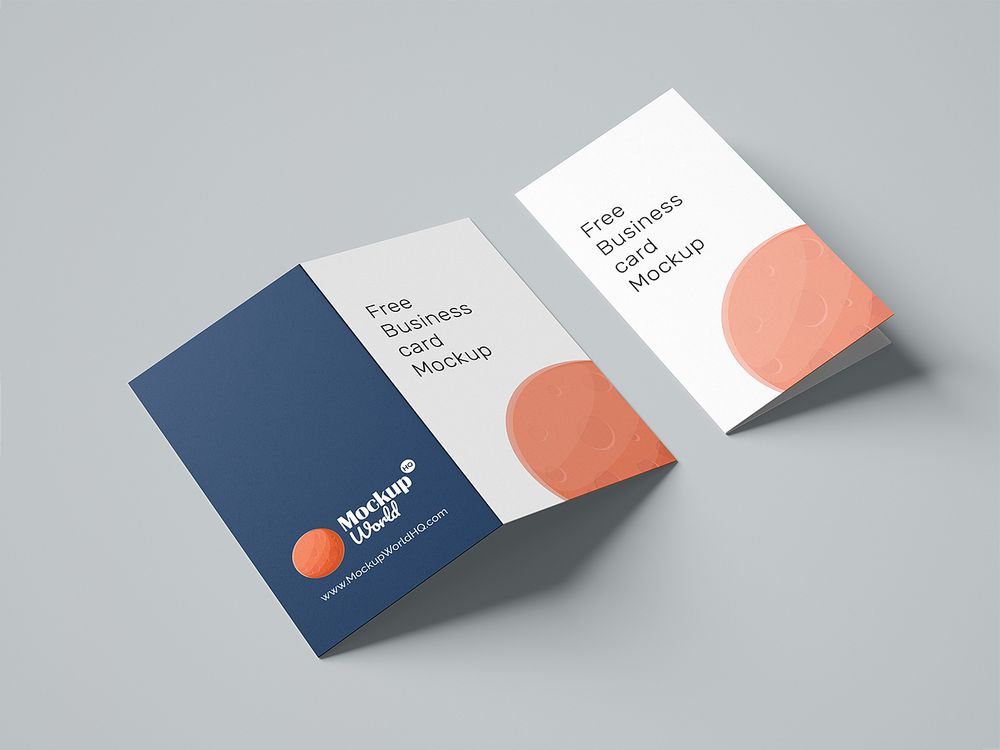 Download Source
Free A4 Leaflet Mockup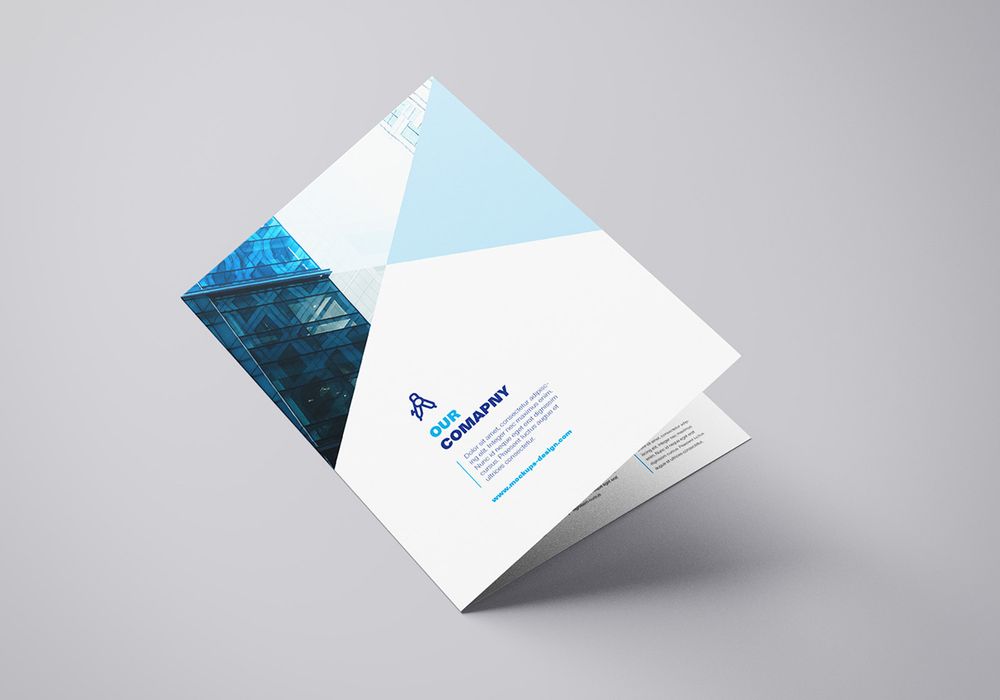 Download Source
Bi-Fold A6 Invitation Card Mockups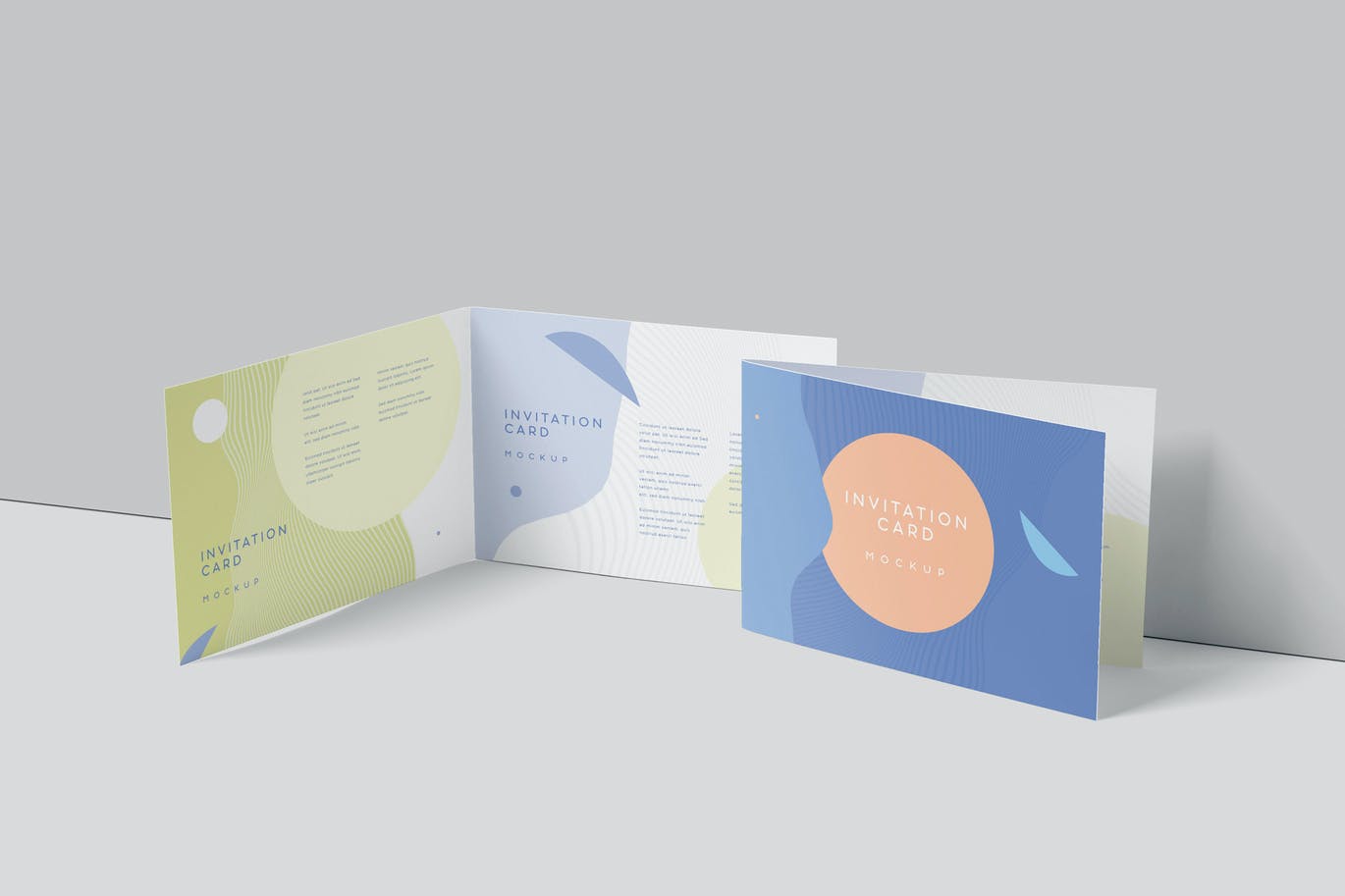 Info / Download Source
Stack Folded Postcard Mockup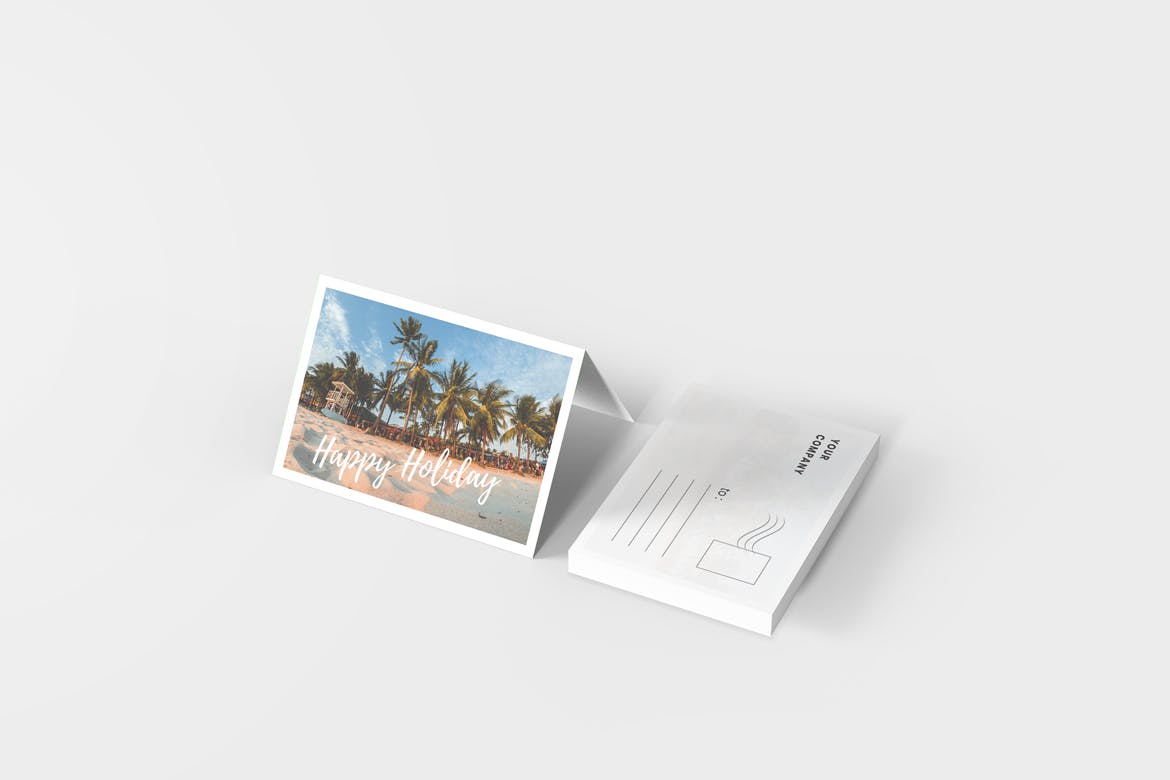 Info / Download Source
Landscape Bi-Fold Invitation Card Mockups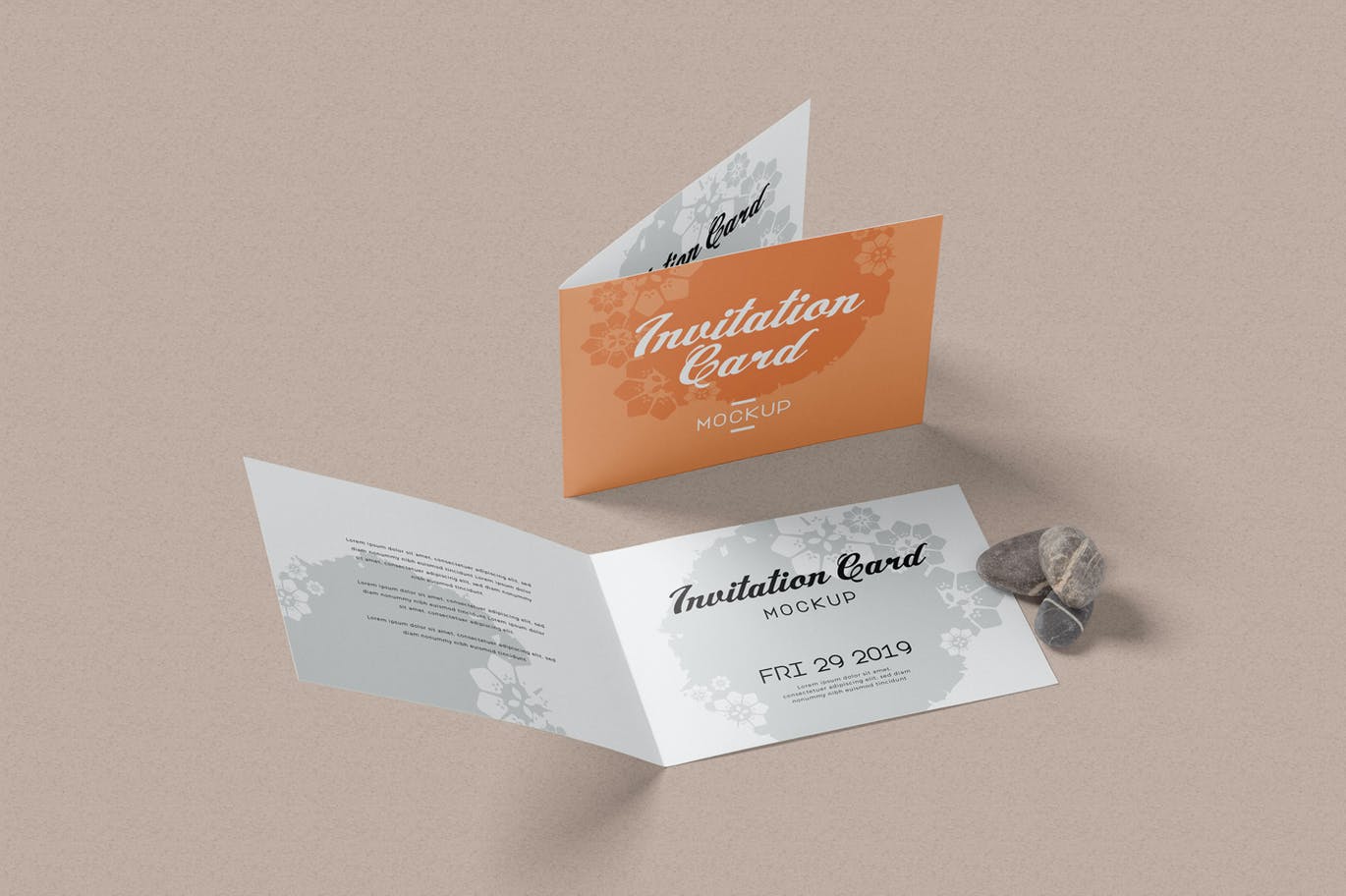 Info / Download Source
Bi-Fold Business Card Mock-up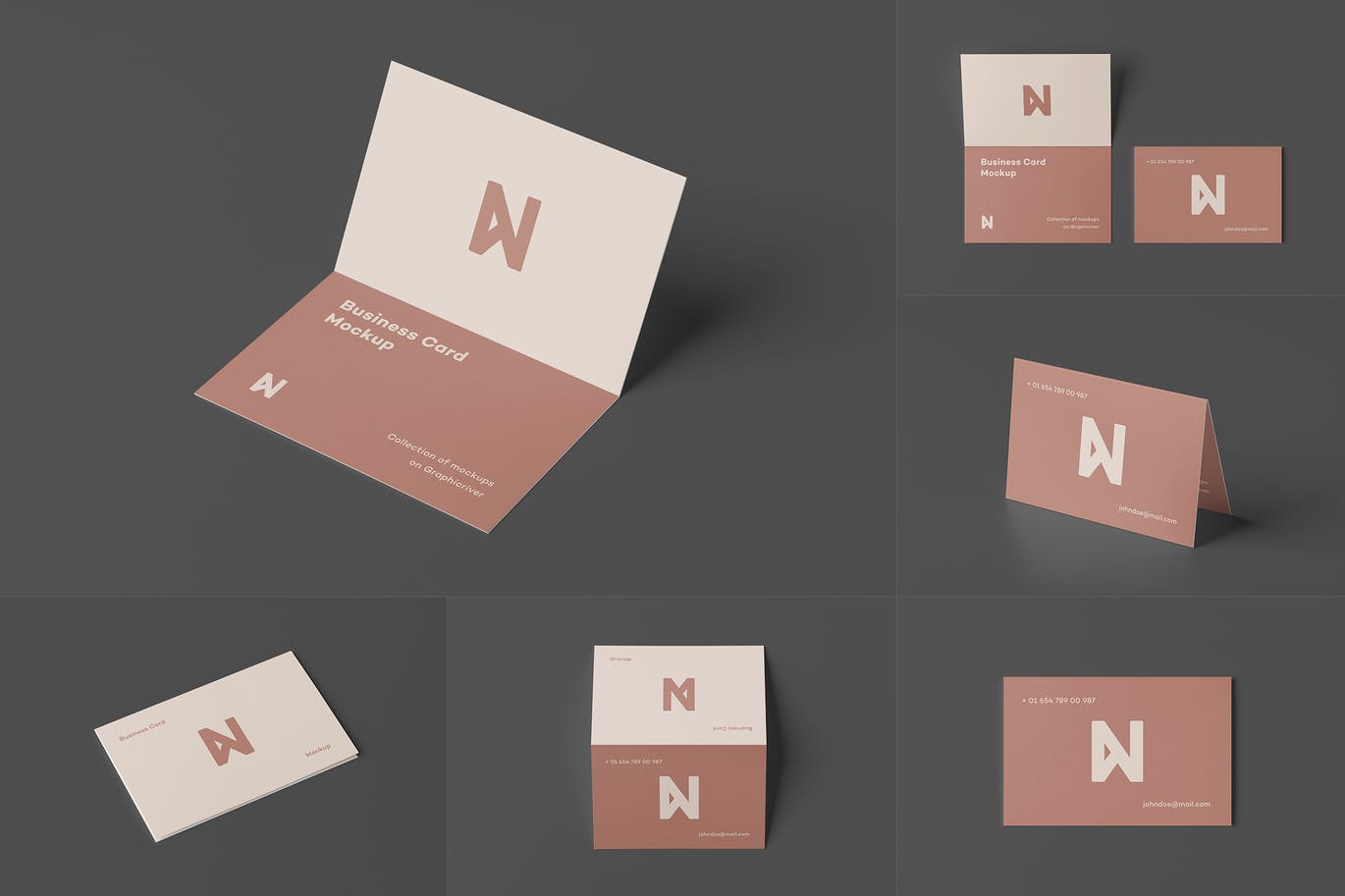 Info / Download Source
Two Fold Square Brochure Mockups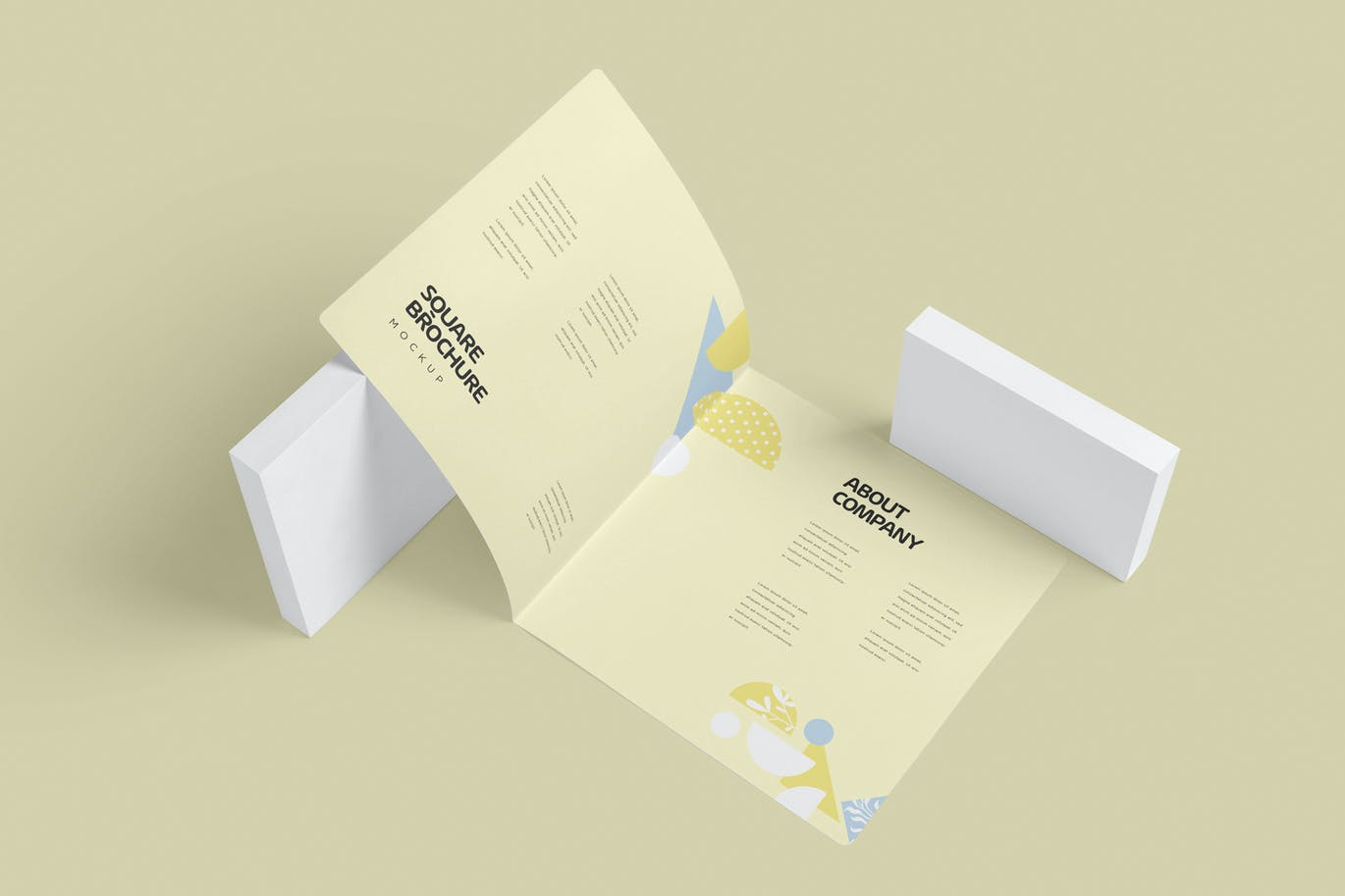 Info / Download Source
Greeting Invitation Card Mockup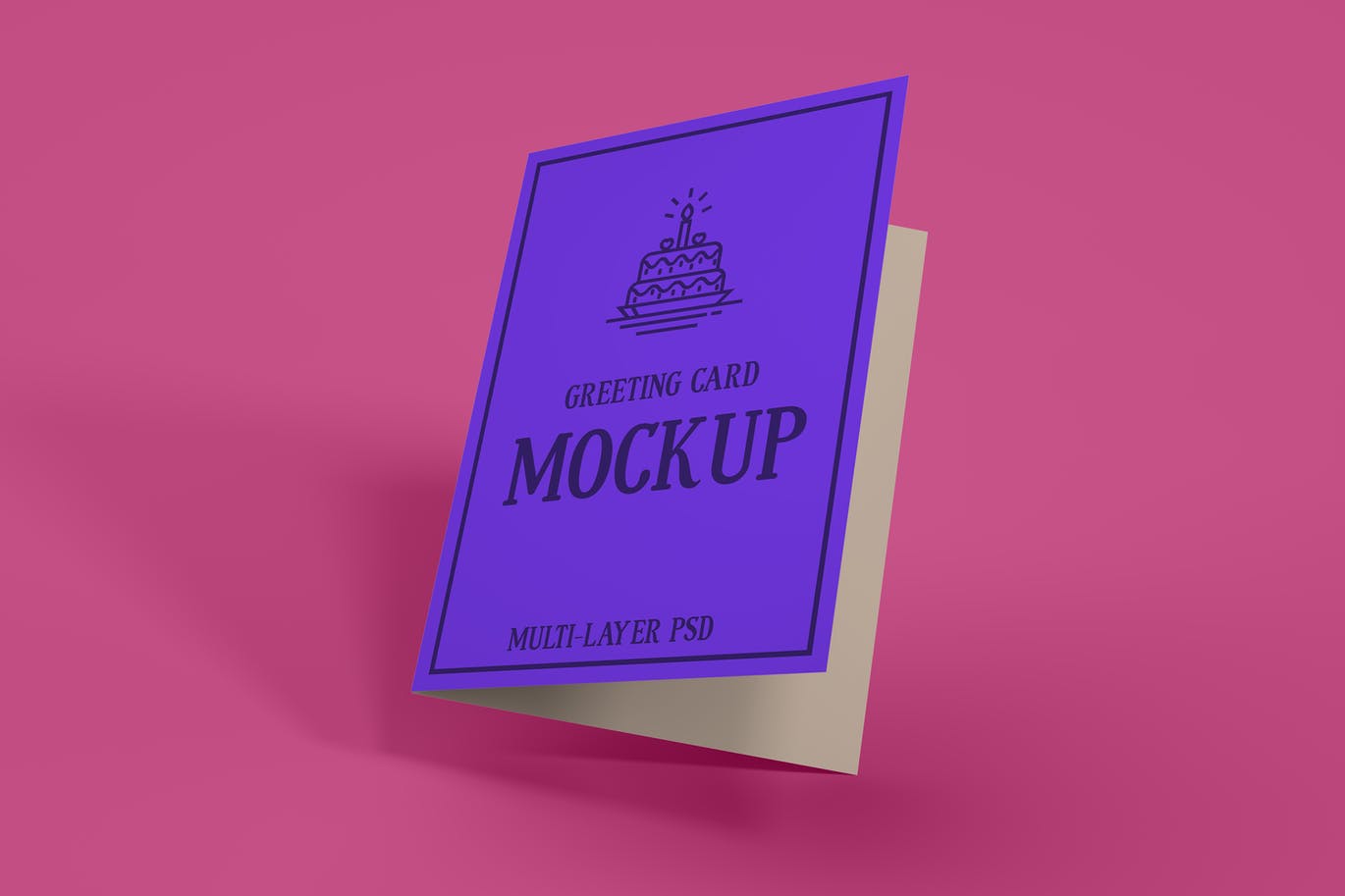 Info / Download Source
A6 Size Horizontal Bi-Fold Greeting Card Mockups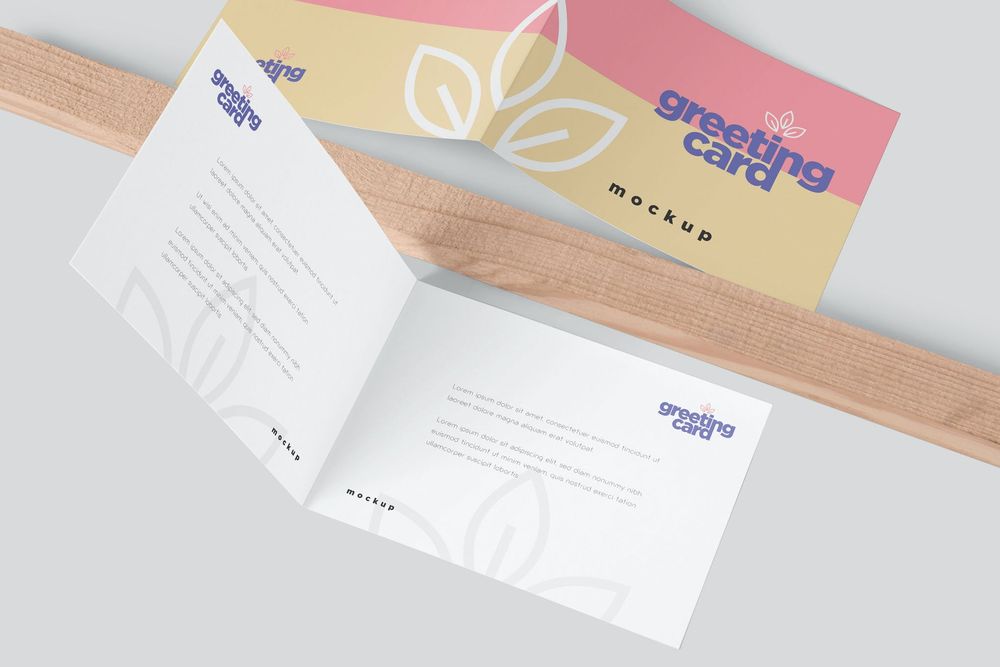 Info / Download Source
Realistic Fold Postcard Mockup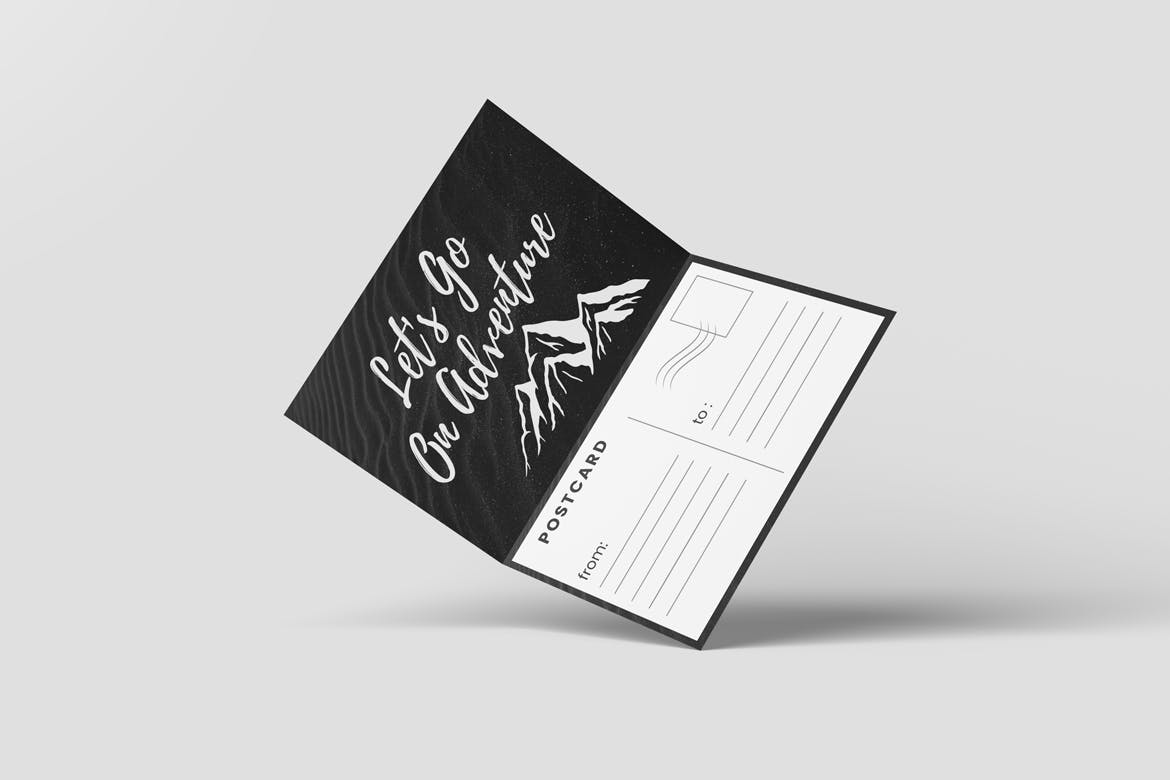 Info / Download Source
DL Bi-Fold Mockup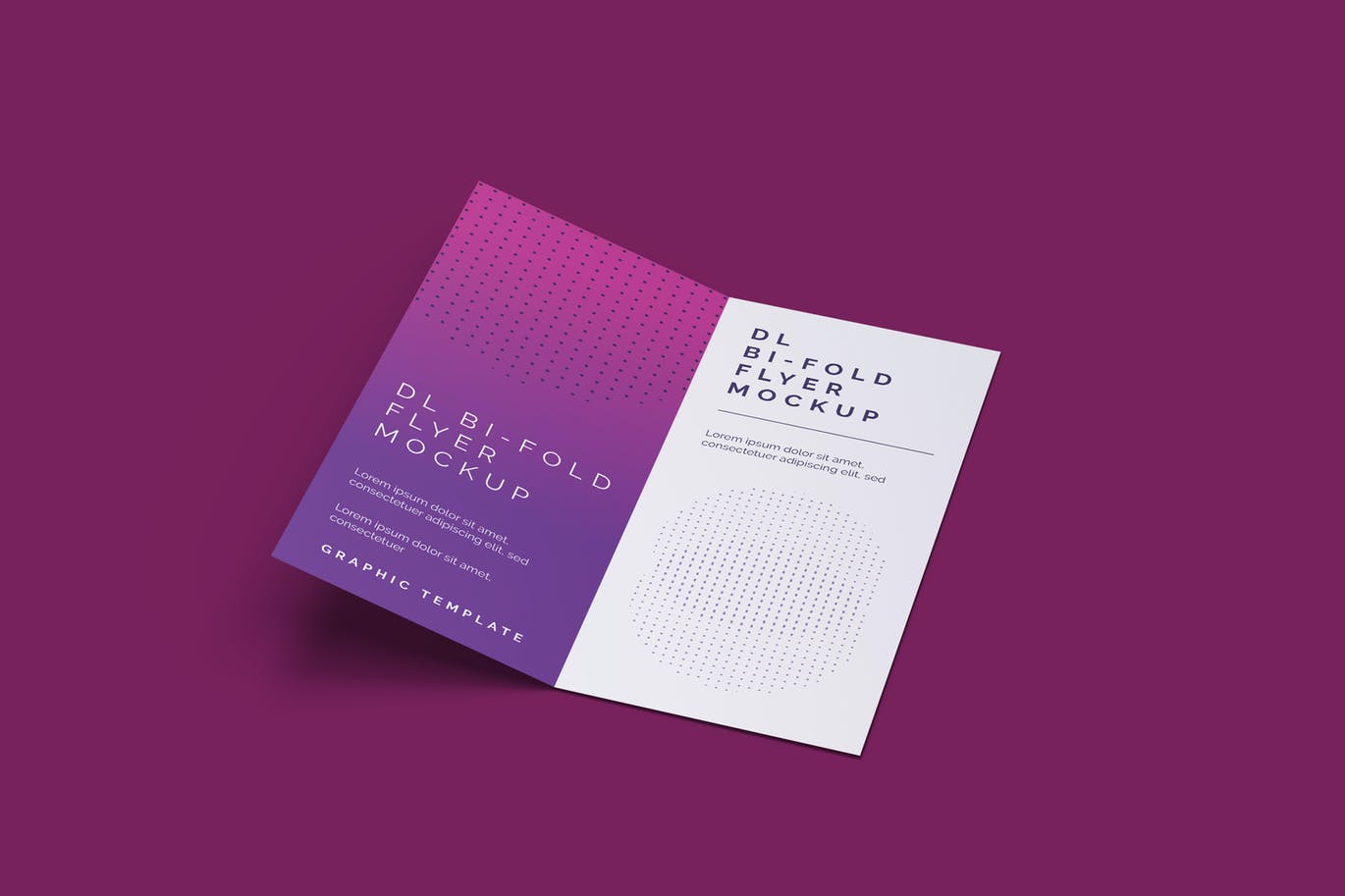 Info / Download Source
Two Fold Business Card Mockups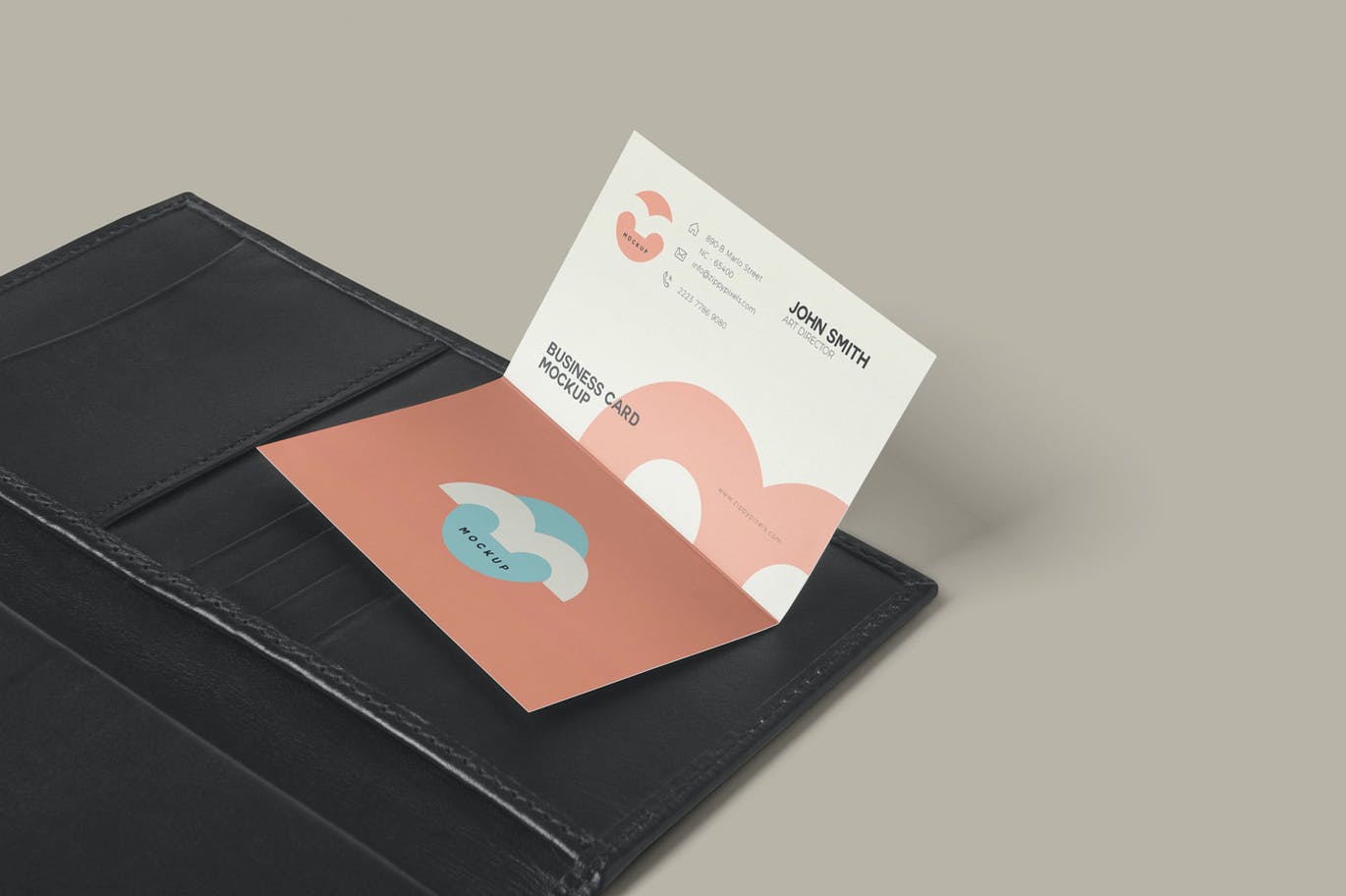 Info / Download Source
Bi-Fold Brochure / Flyer Mockups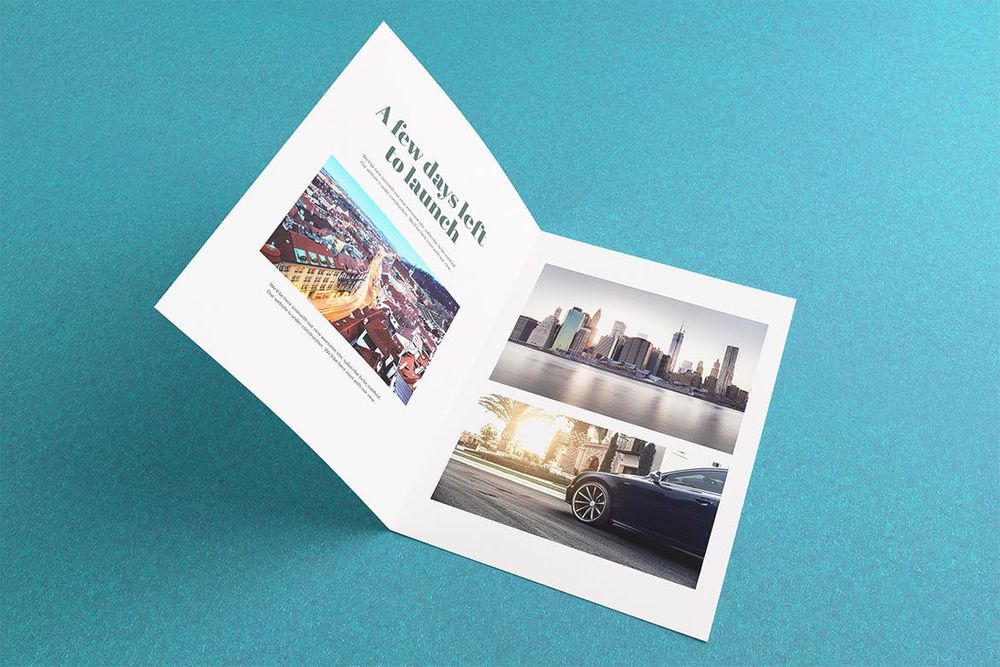 Info / Download Source
Free Standing A5 Bi-Fold Brochure Mockup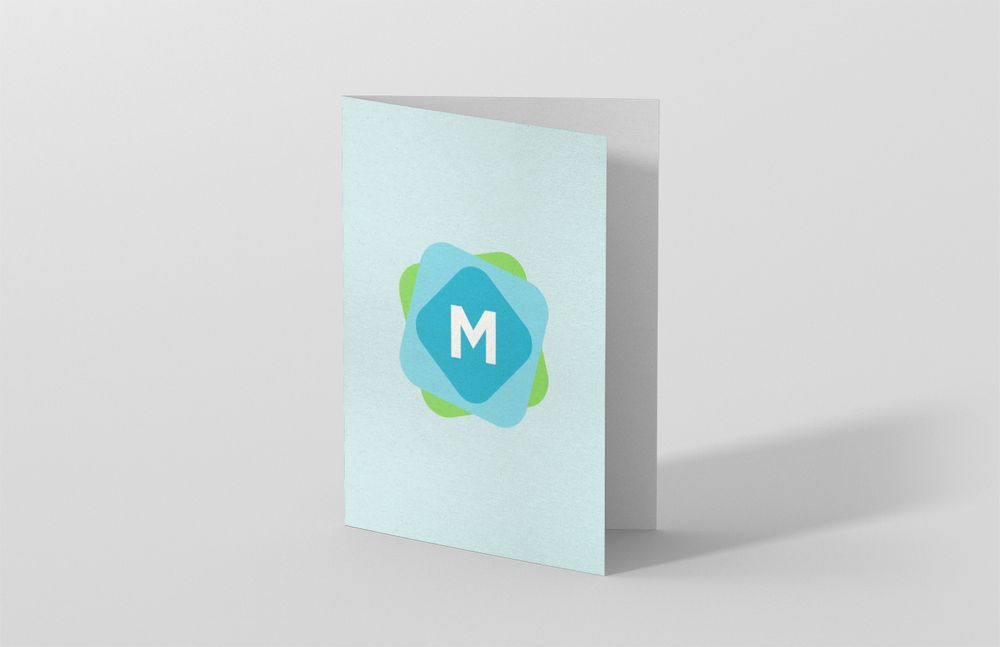 Download Source
Free A4 Folded Brochure Mockup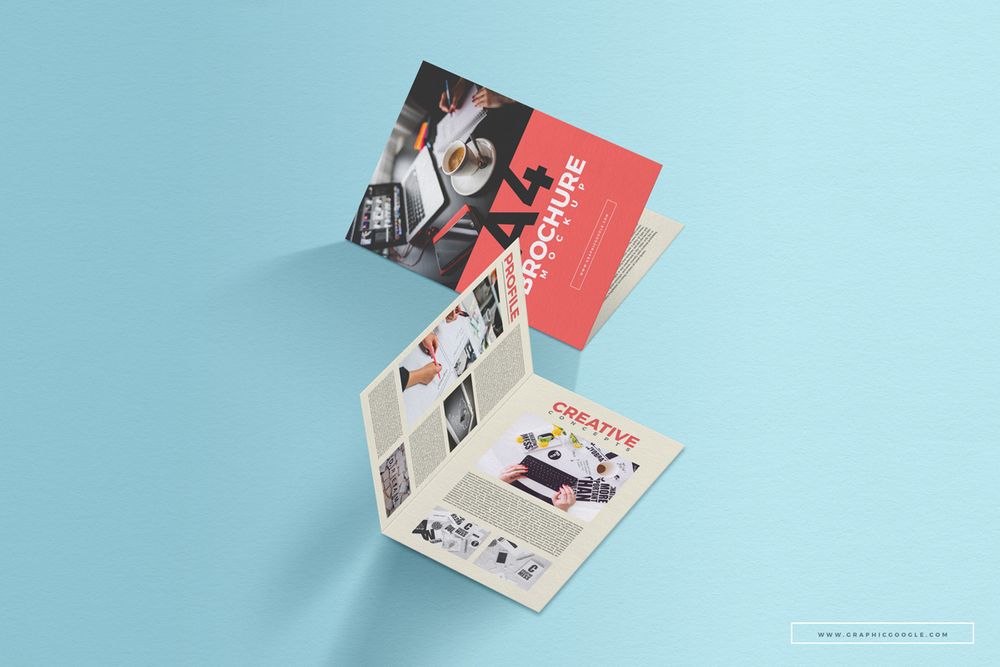 Download Source
Free Greeting Card Mockup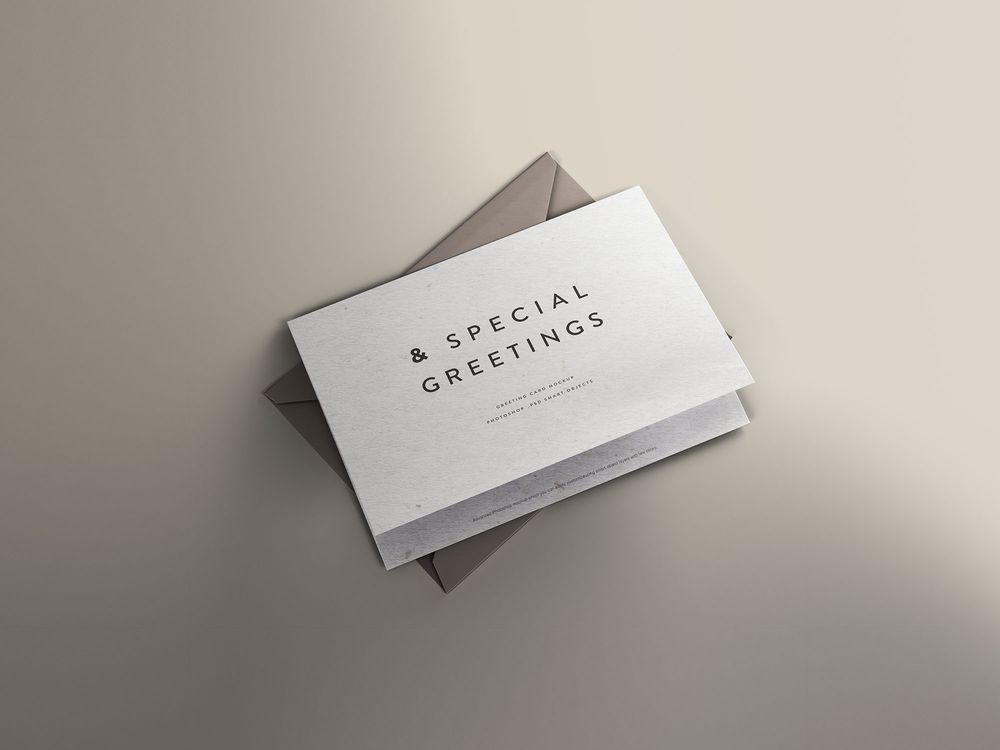 Download Source
Free Folding Gift Cards Mockup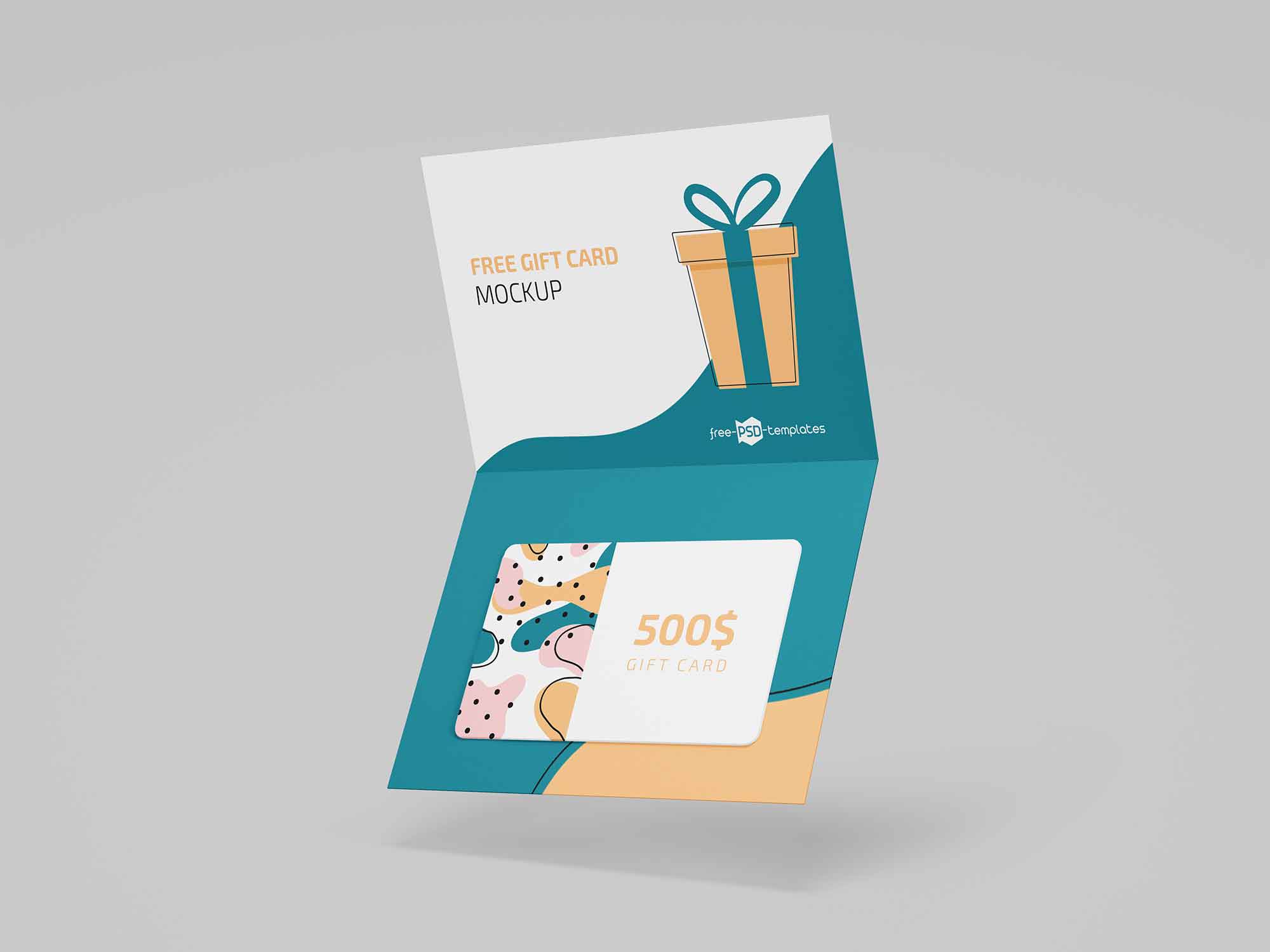 Download Source
4 Fold A5 Flyer Mockups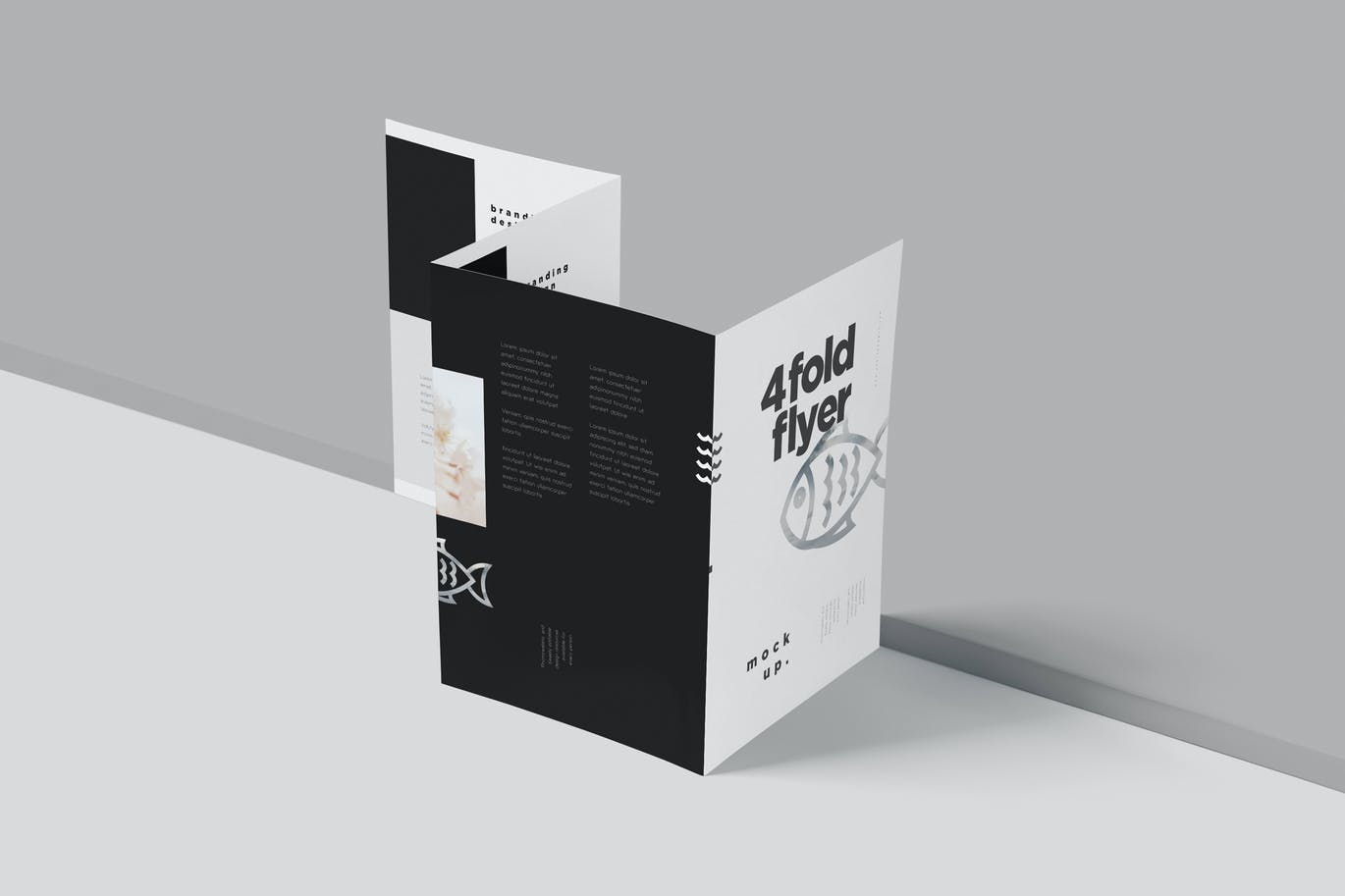 Info / Download Source
Folded Business Card Mockup – Horizontal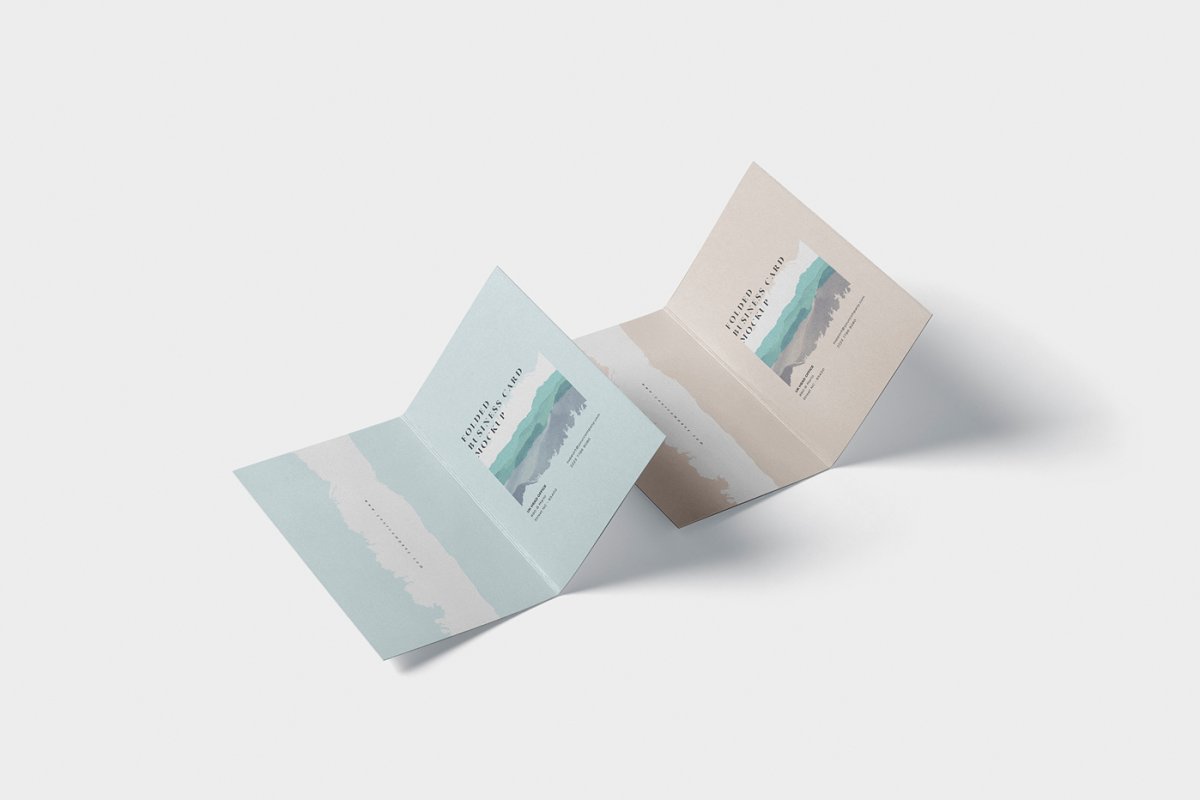 Info / Download Source
DL Bi-Fold Mockup Template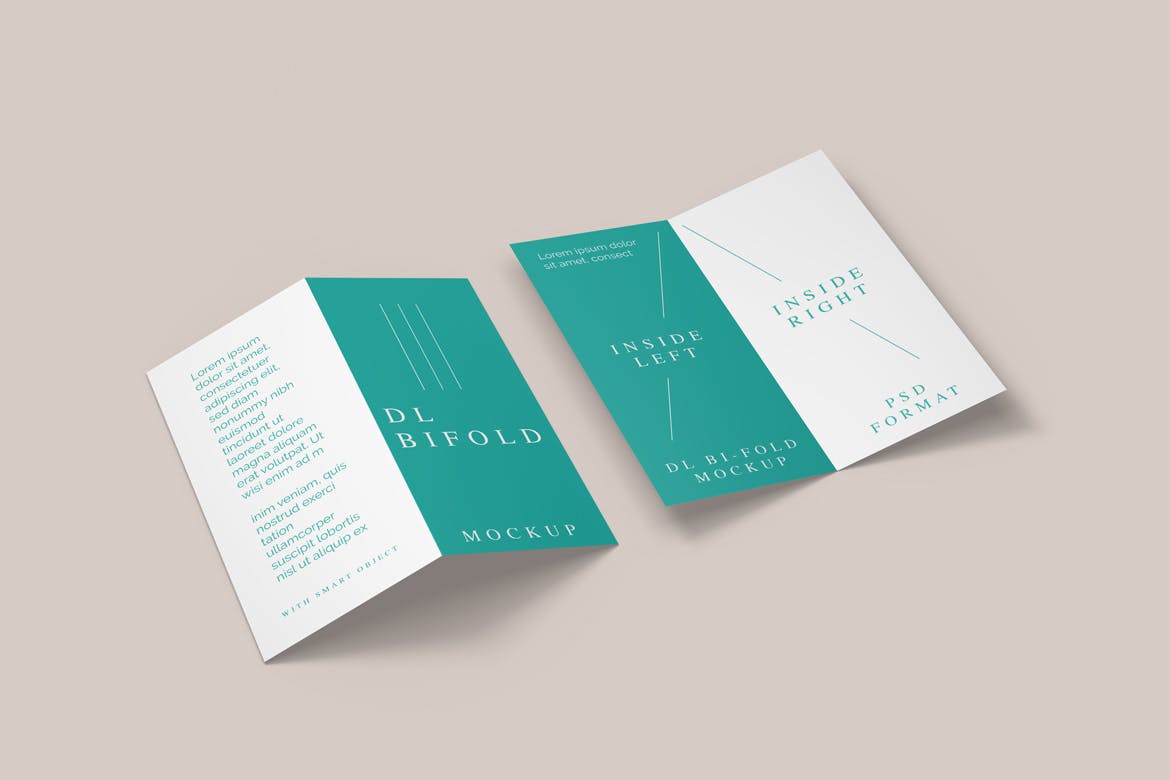 Info / Download Source
Bi-Fold Square Brochure Mock-up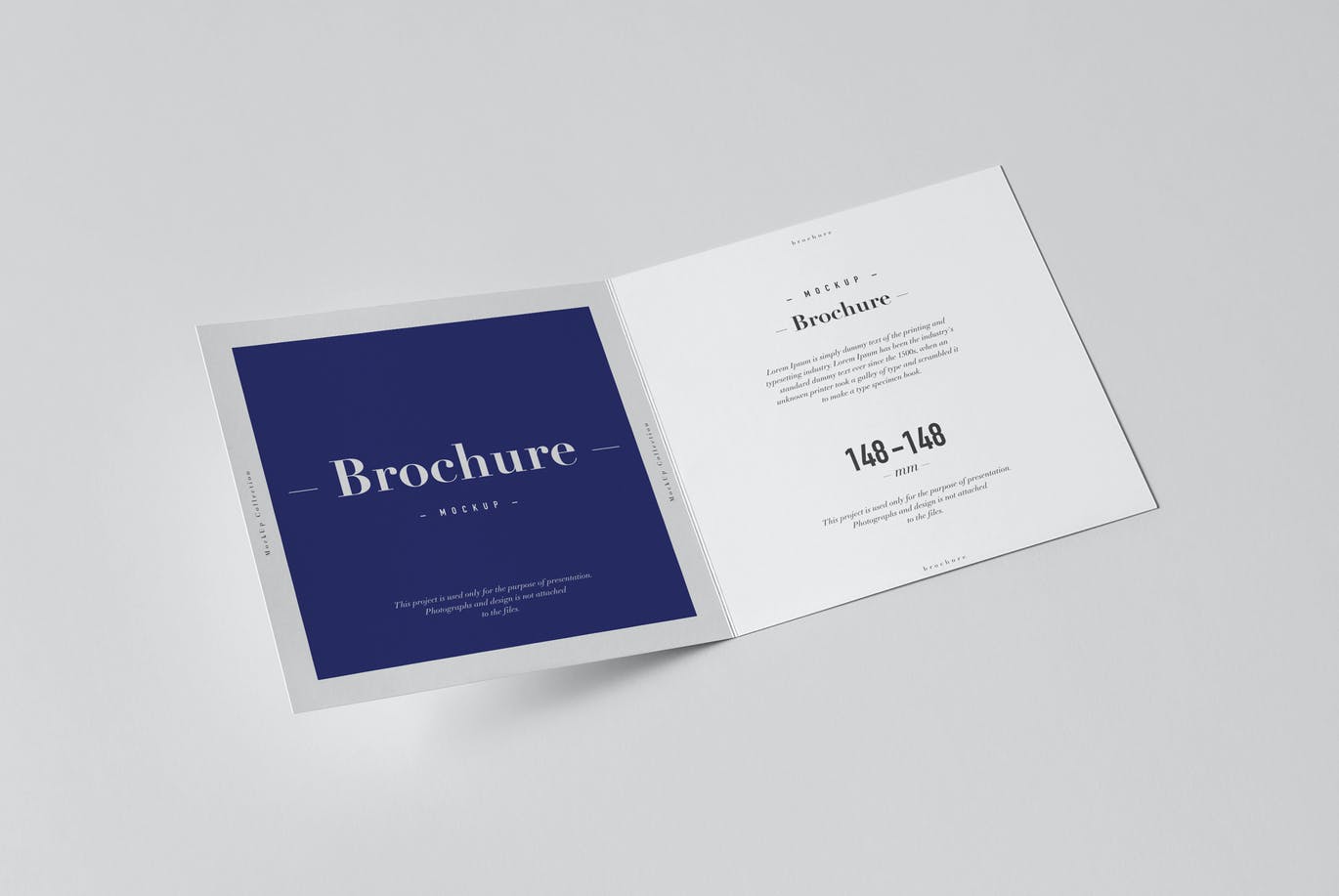 Info / Download Source
A5 Long Bi-Fold Brochure Mock-up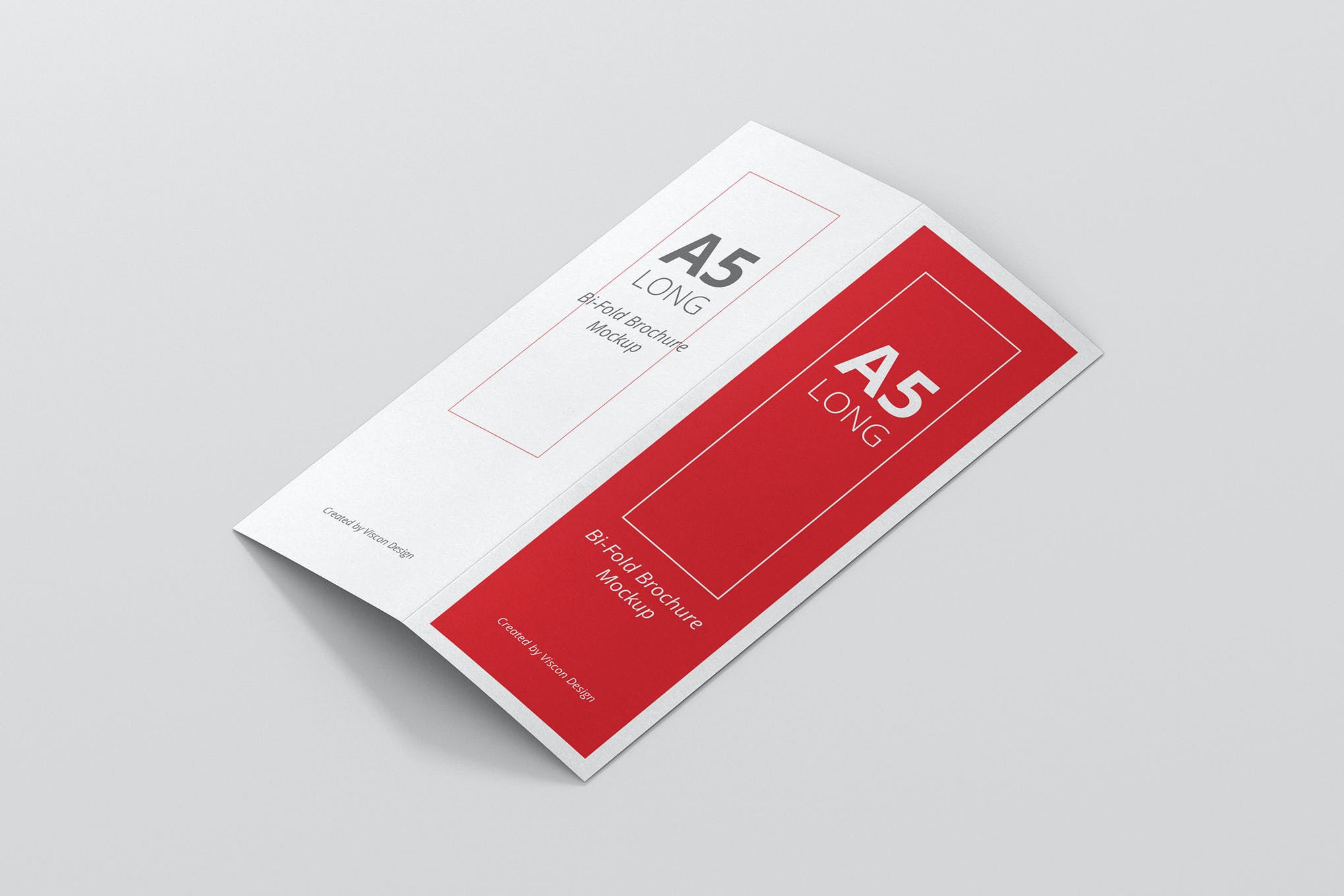 Info / Download Source
DL Bi-Fold Brochure Mock-up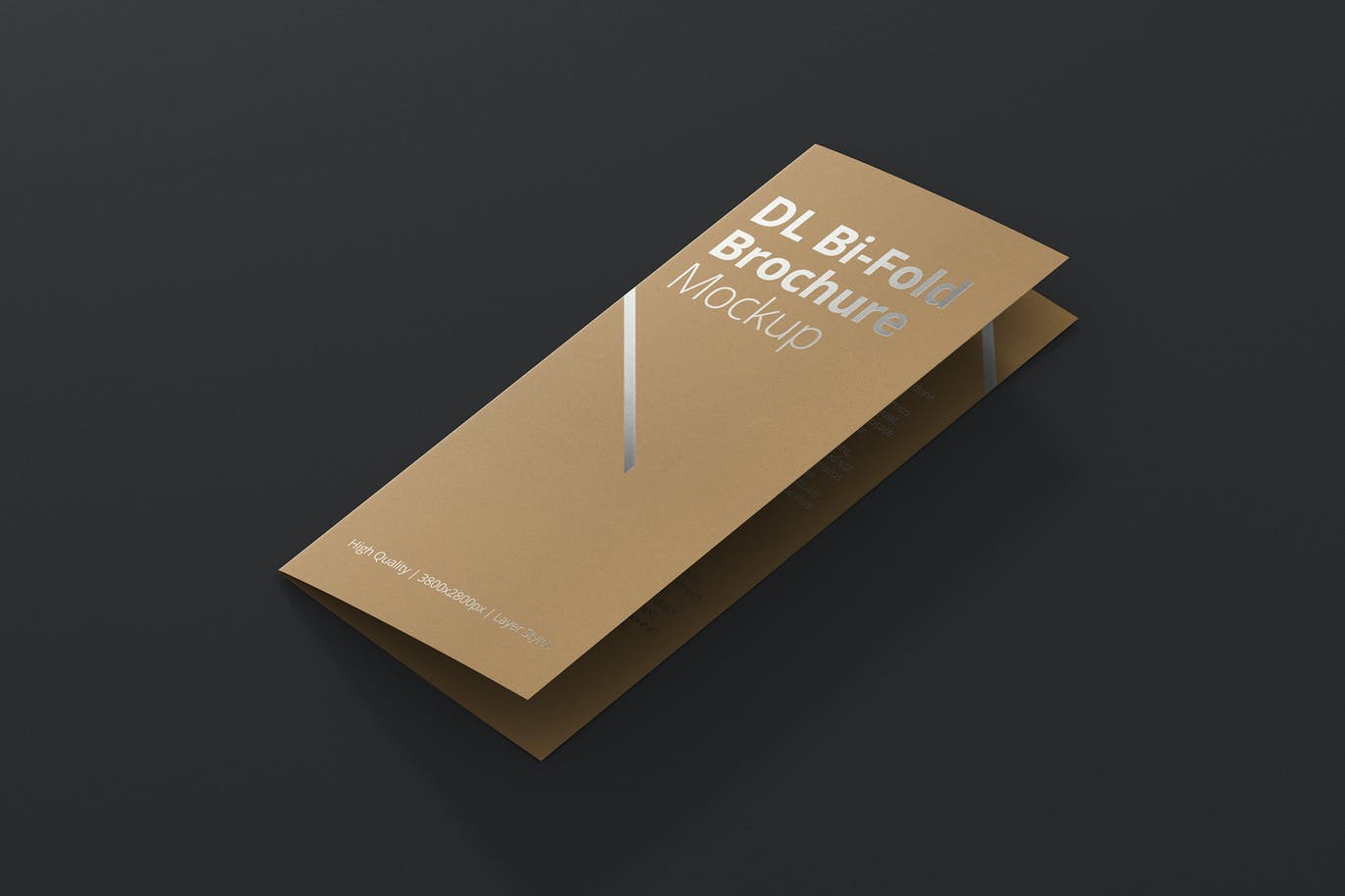 Info / Download Source
Invitation & Greeting Card Mockups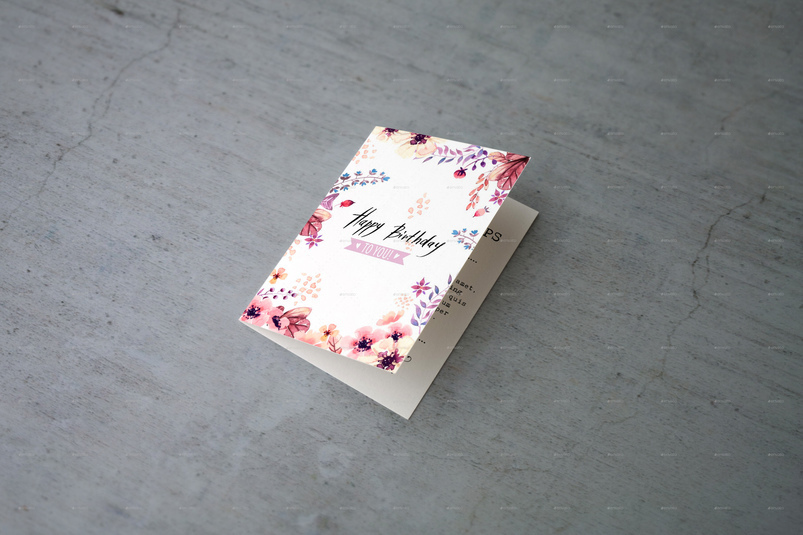 Info / Download Source
Greeting Card Mockup Set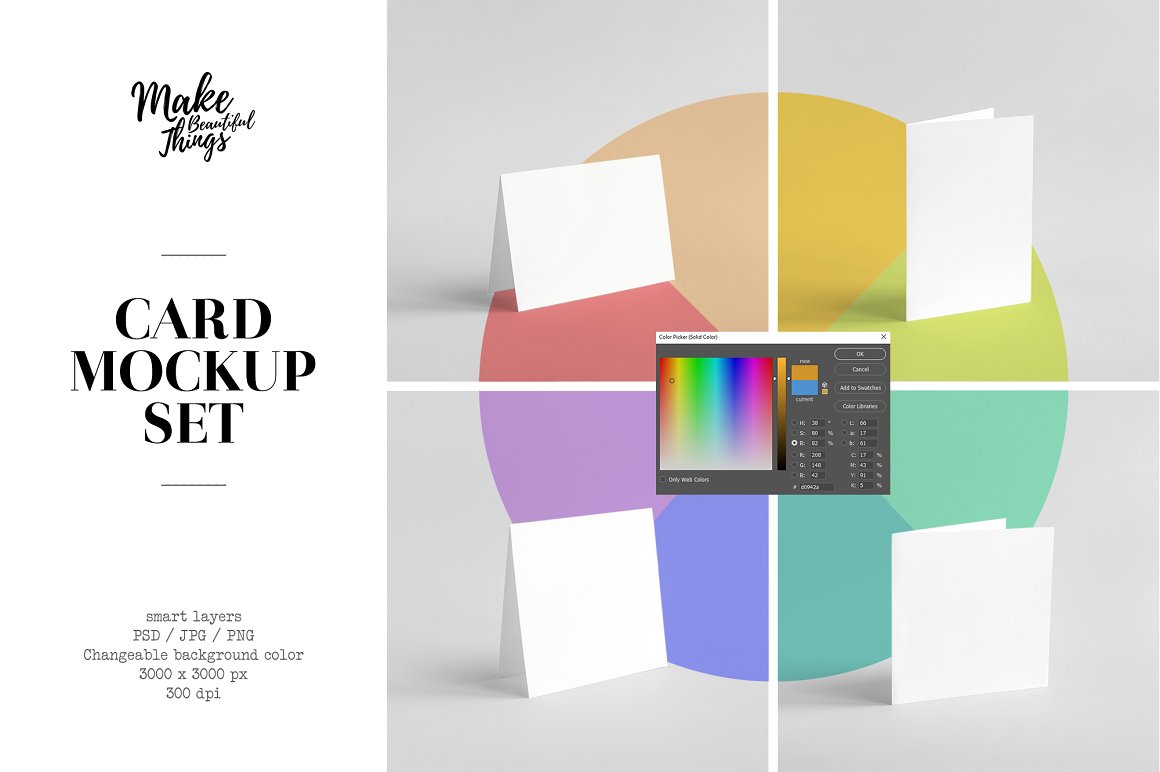 Info / Download Source
Invitation & Greeting Card Mockup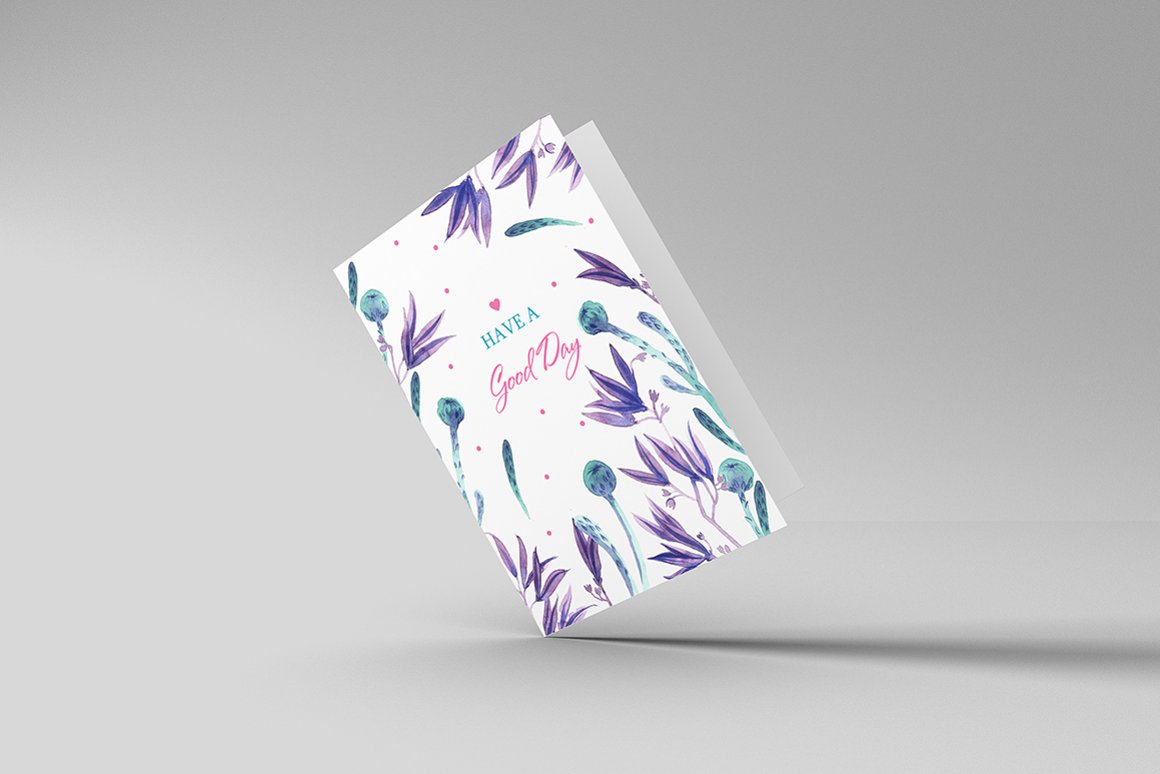 Info / Download Source
Square Folded Invitation Card Mockup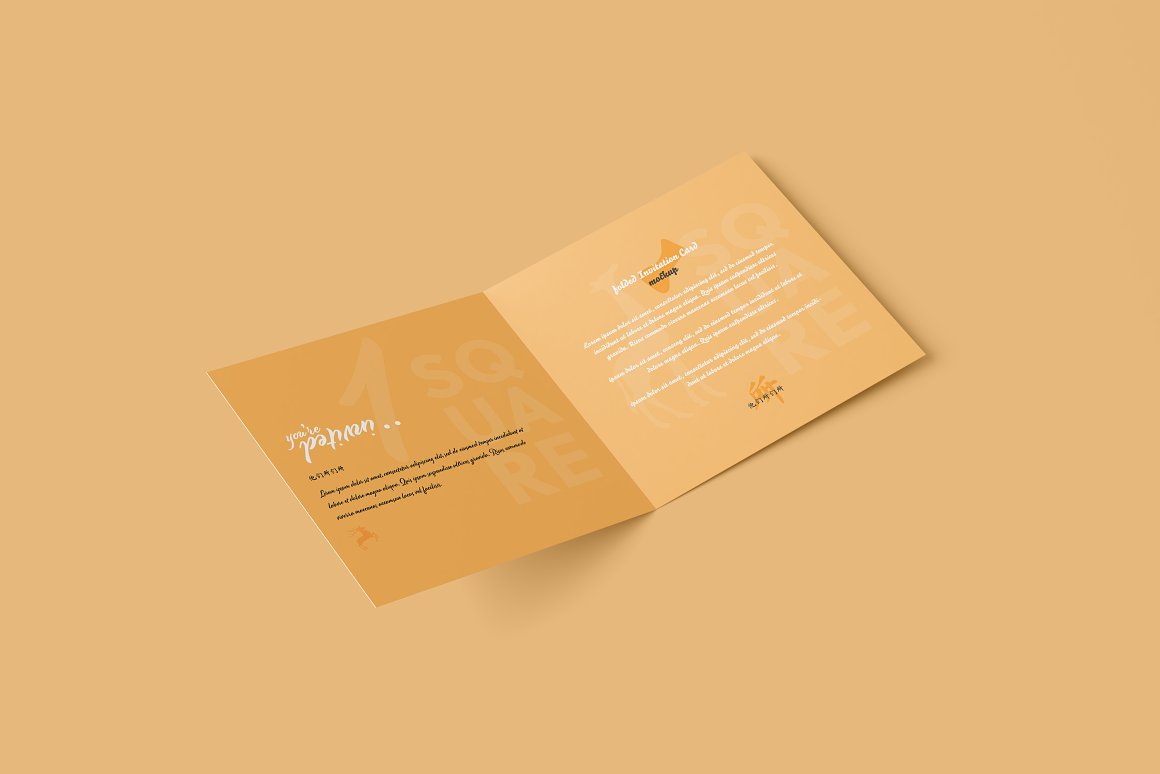 Info / Download Source
Square Bi-Fold Invitation Card Mockup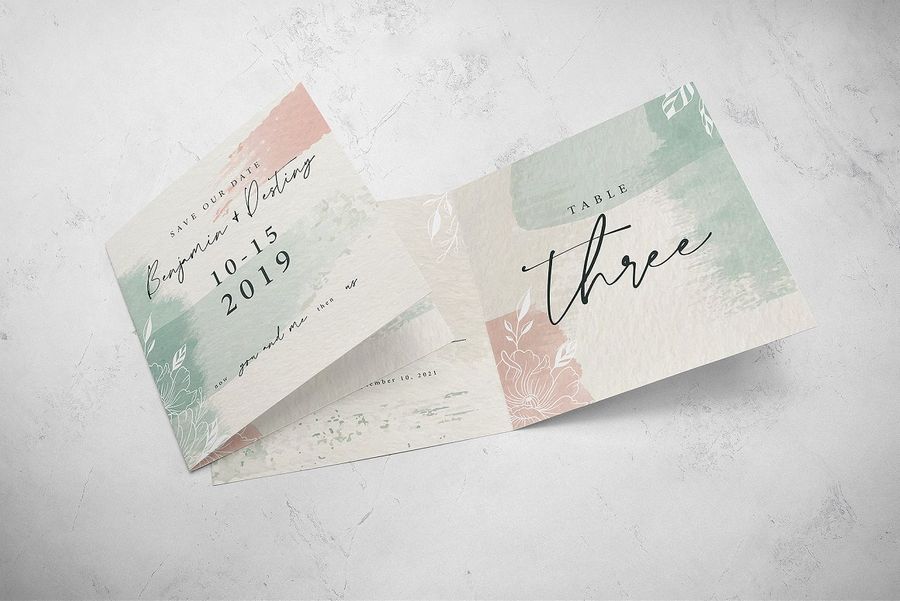 Info / Download Source
Square Bifold Brochure Mockup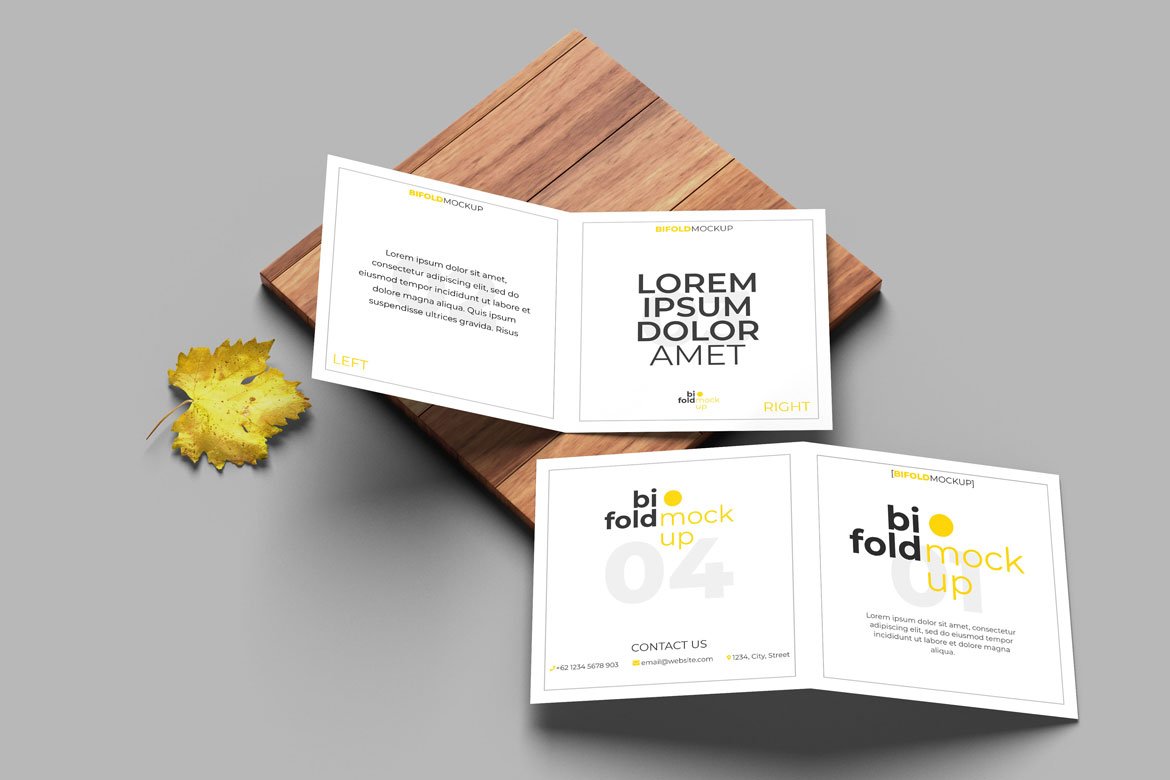 Info / Download Source
Bifold Opened Event Cards Mock-up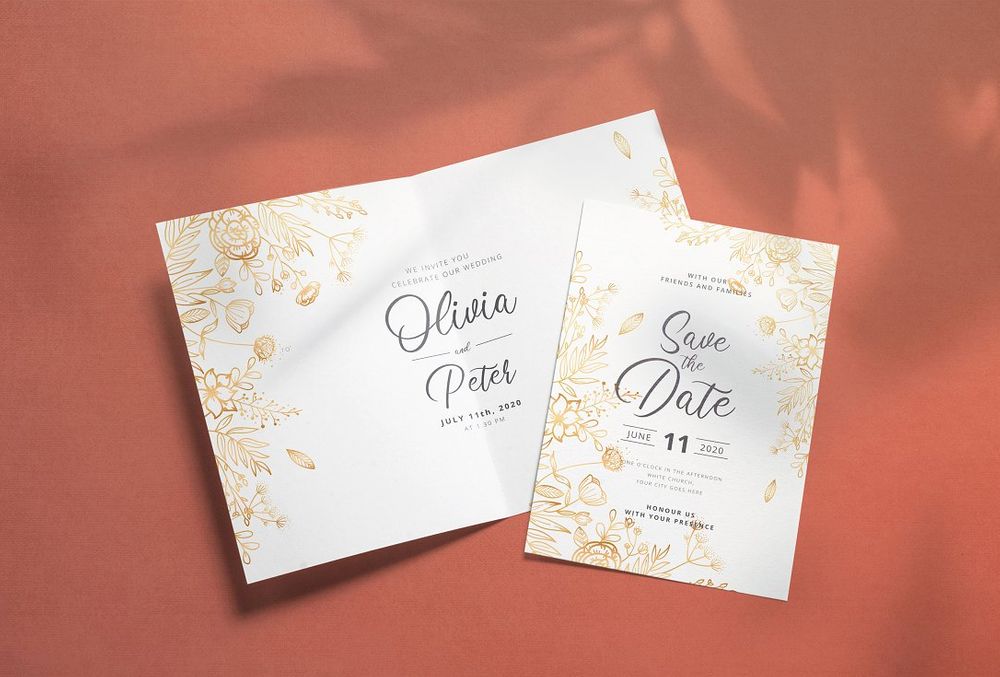 Info / Download Source
Square Bi-Fold Brochure Mock-up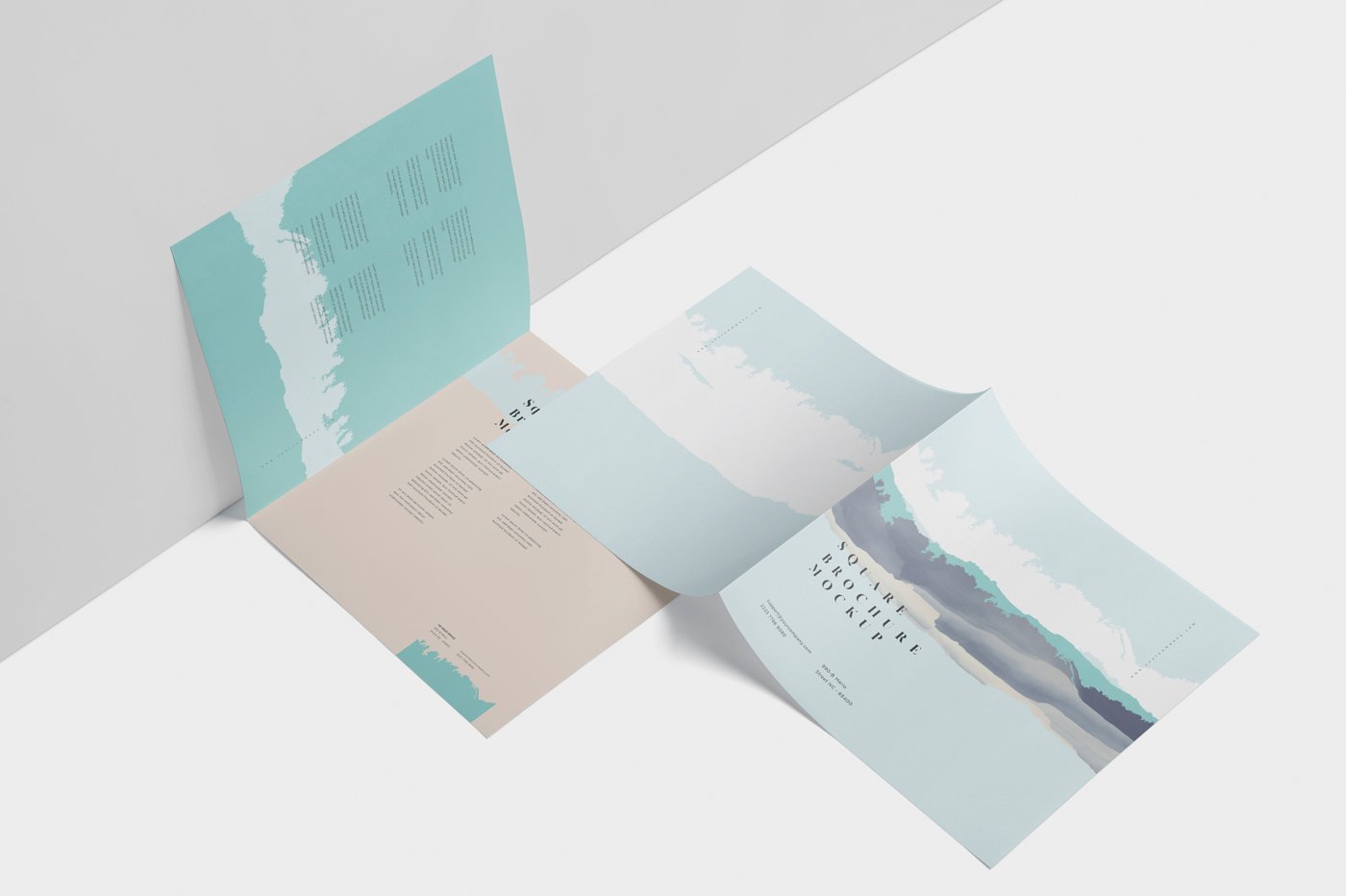 Info / Download Source