Today we have presenting an impressive collection of Procreate brushes packs for your creative artworks which are easy to draw and illustrate by using iPad and pen. These brushes are perfect to craft a vivid children's book illustrations, fantastic backgrounds and realistic characters just by doing it with a pleasure no matter are you beginner or professional artist.
Procreate packs comes with an amazing library of brushes with everything from pencils, inks, charcoals, to artistic brushes that are doing a beautiful painterly textures. With this tools you can create any style you are imagine. It's your time to begin 🙂

These brushes are only compatible with Procreate app for iPad. They won't work as a Photoshop Brushes, Illustrator Brushes or other digital drawing/editing software's.
You may also like:
Illustration Brushes for Procreate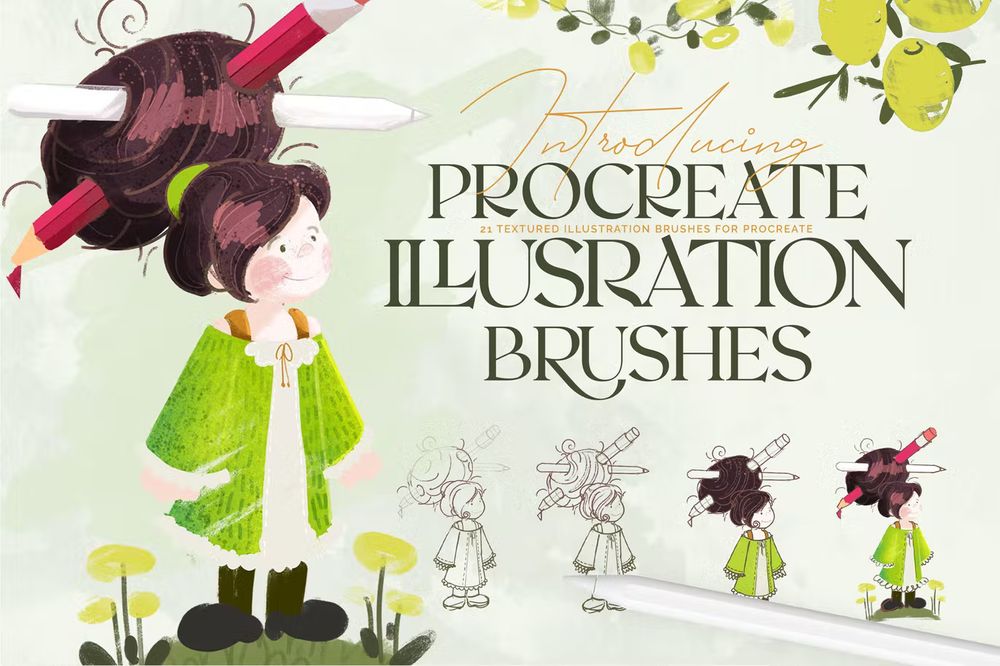 You will get 21 authentic textured illustration-inspired brushes. Use these brushes in Procreate with love on any kind of project, from illustrations for kids, retro-style illustrations, comic and halftone projects.
Tattoo Art Brushes for Procreate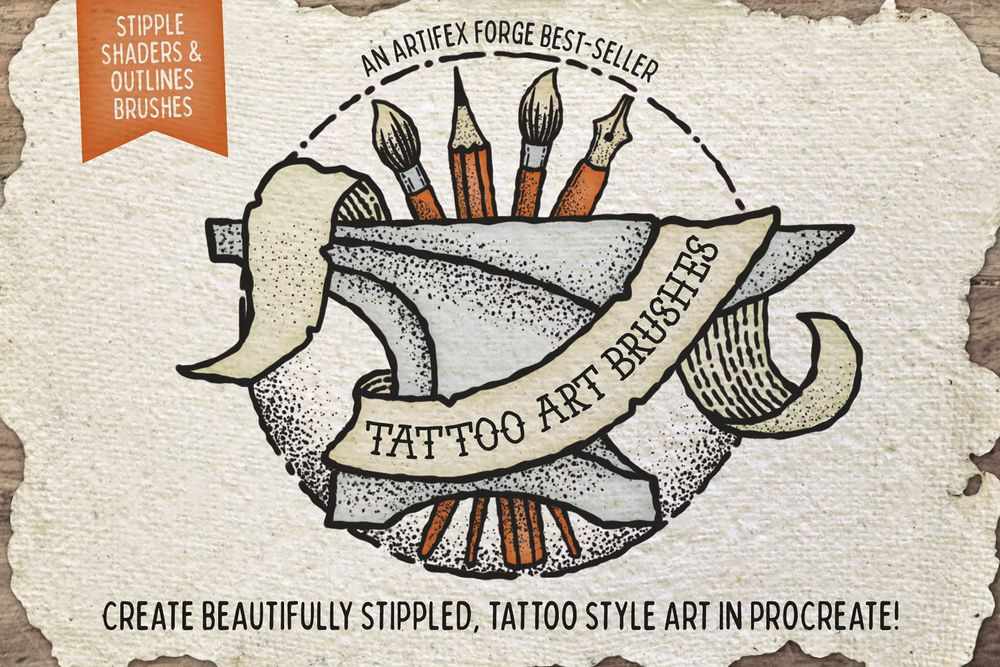 The pack features a variety of stipple brushes, purpose built, time-saving, gradient shades, plus ink outline brushes. Create a high quality designs by using Procreate app.
Golden Glitter Procreate Brushes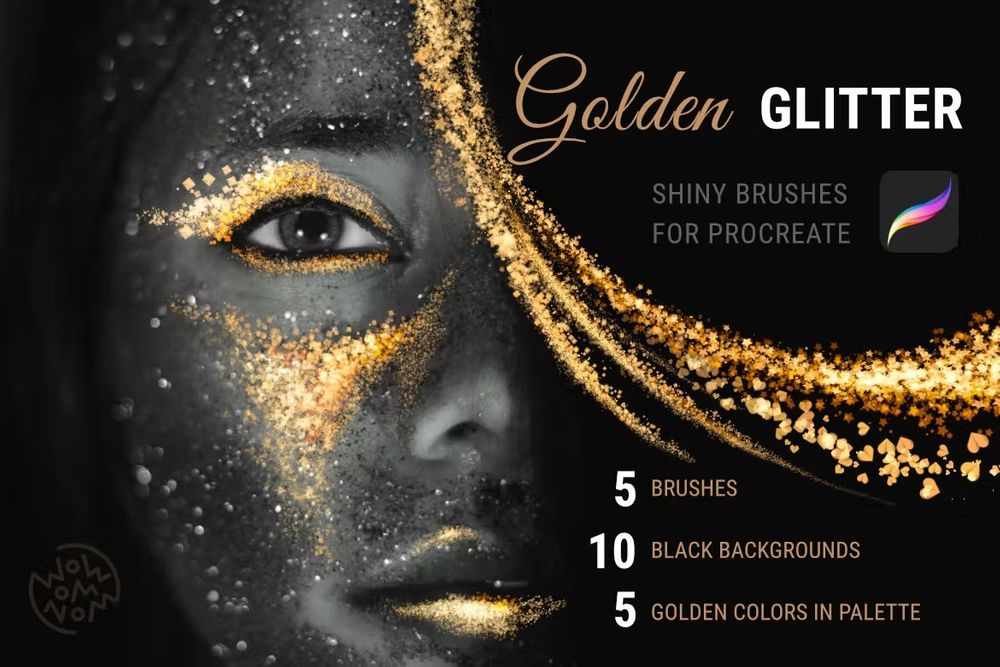 A collection of beautiful glitter brushes of different shapes with golden palette and black backgrounds for Procreate. Decorate your design and add a sparkle to it with shiny brushes.
Soft Watercolor Procreate Brushes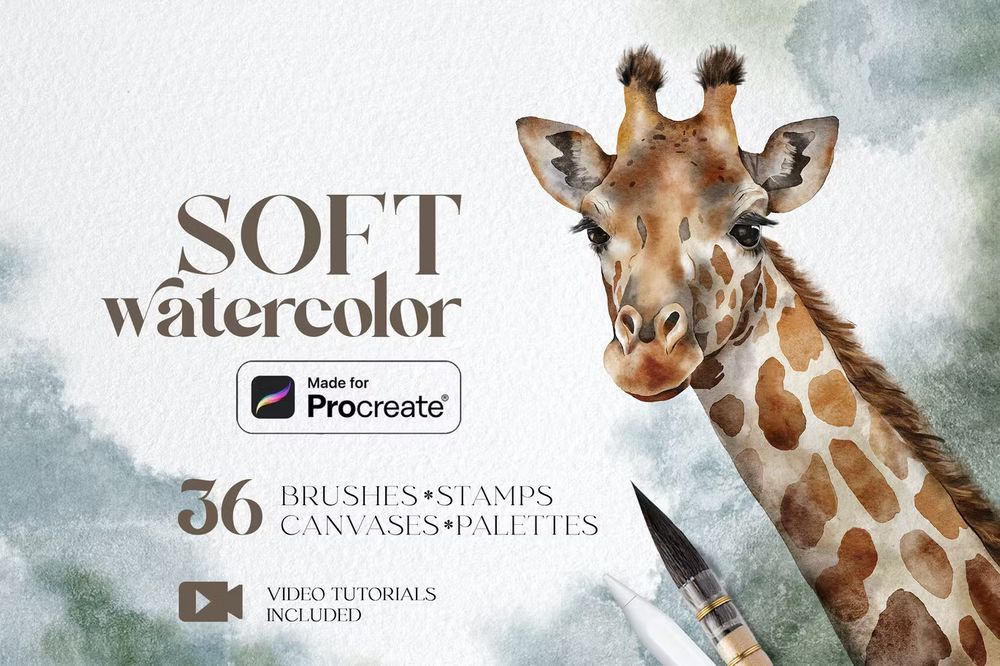 Create amazing watercolor artwork without water, paper and real brush. These Procreate brushes are created by watercolor illustrator, so you will love the result.
3D Effect Procreate Brushes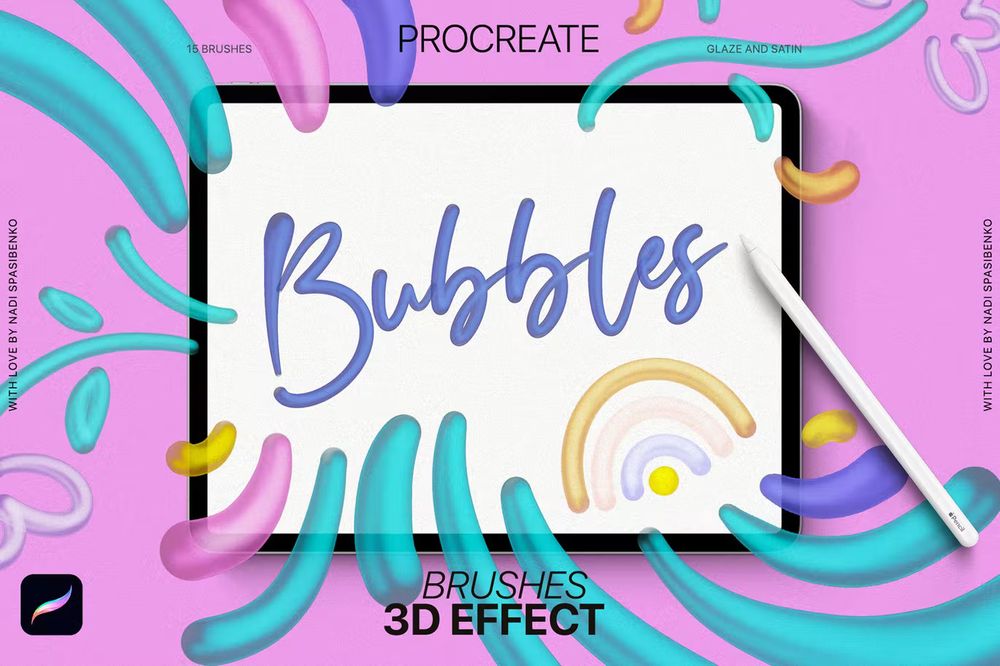 You get various effects: liquid glaze, satin, glass, silk, cream and toothpaste, mother-of-pearl, honey and others. There are 15 brushes in total.
Realistic Marker for Procreate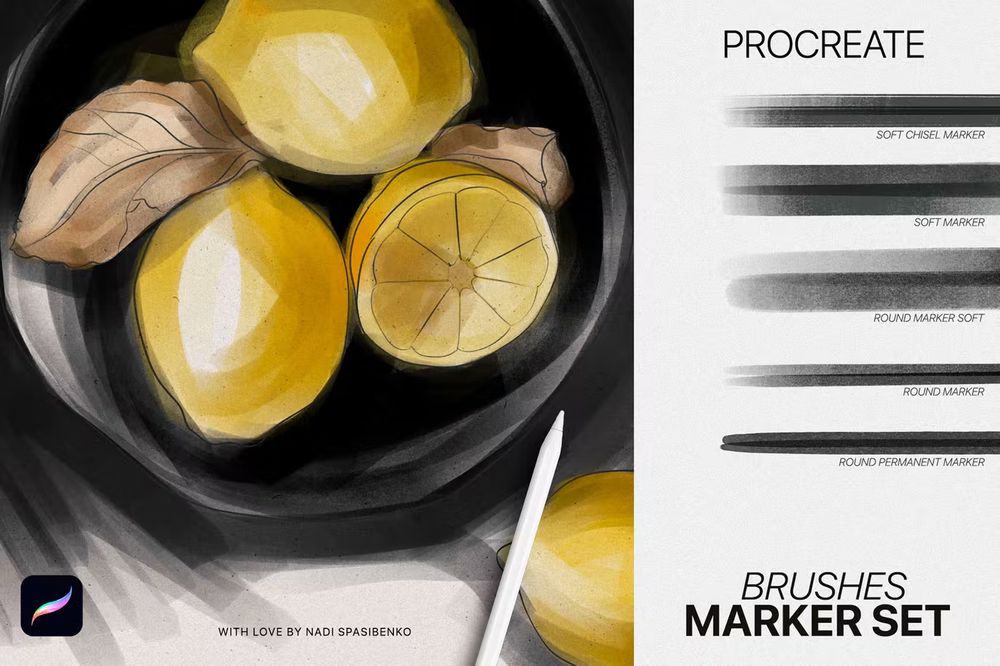 10 realistic Procreate marker brushes for sketching 20 textured brushes for paper, canvas and more.
Marker Procreate Brushes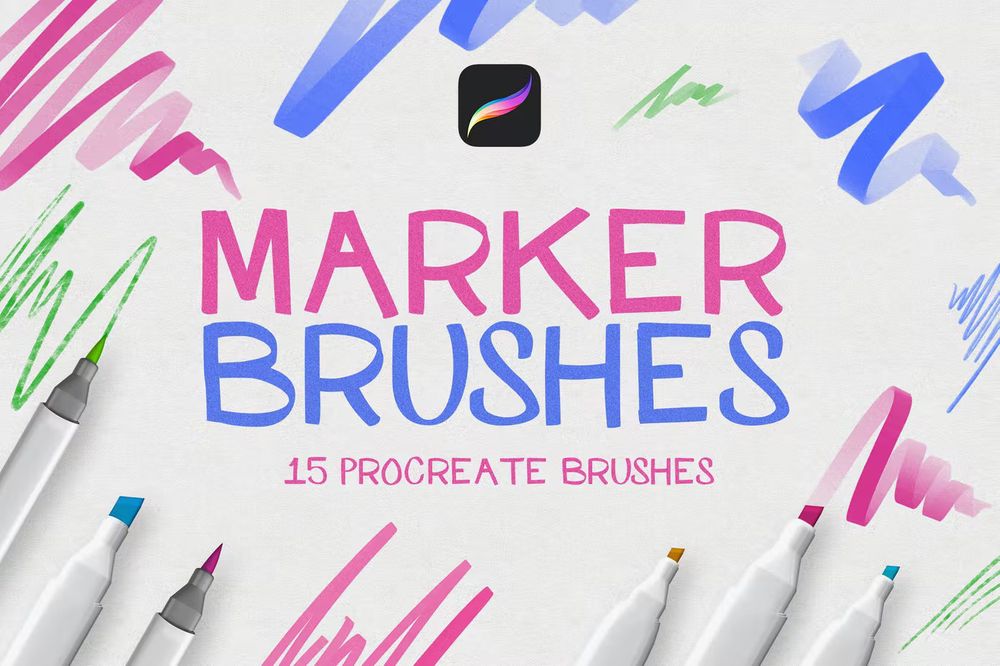 Get 15 brushes for procreate drawing. Easy to make design sketches, portraits, landscapes and more. Cool marker brushes with pen pressure and tilt sensitive. Soft fat markers and thin markers.
Elixir Watercolor Procreate Brushes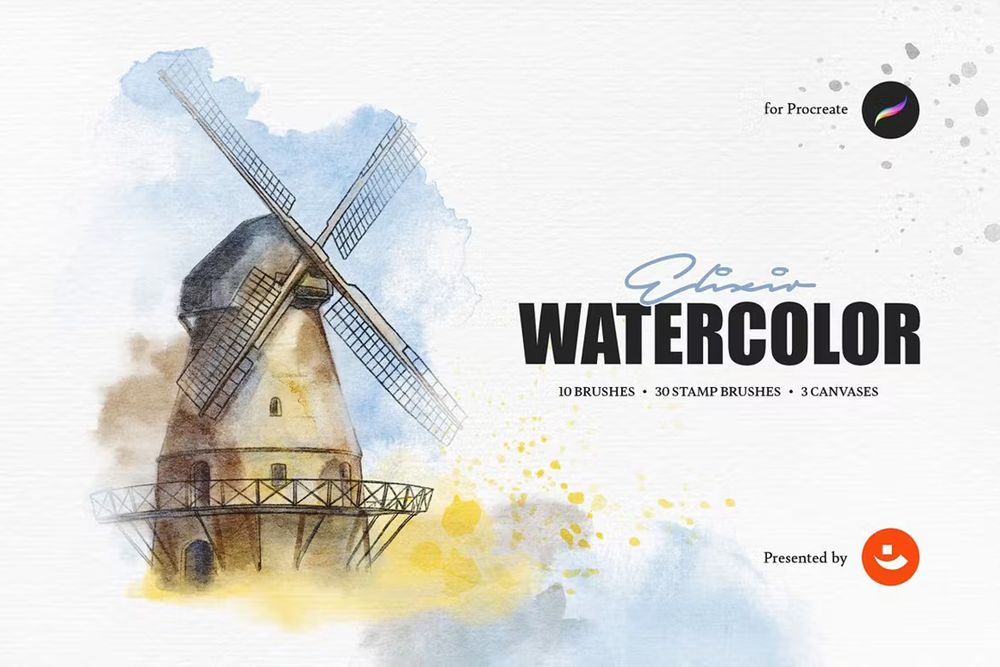 The artistic kit has 40 Procreate brushes, impeccably repeating the actual brushes behavior on paper. Alternate between leaking, dry, light and heavy stokes. Breathe life into the artistic process on your iPad.
Free Sketch Pencil Procreate Brushes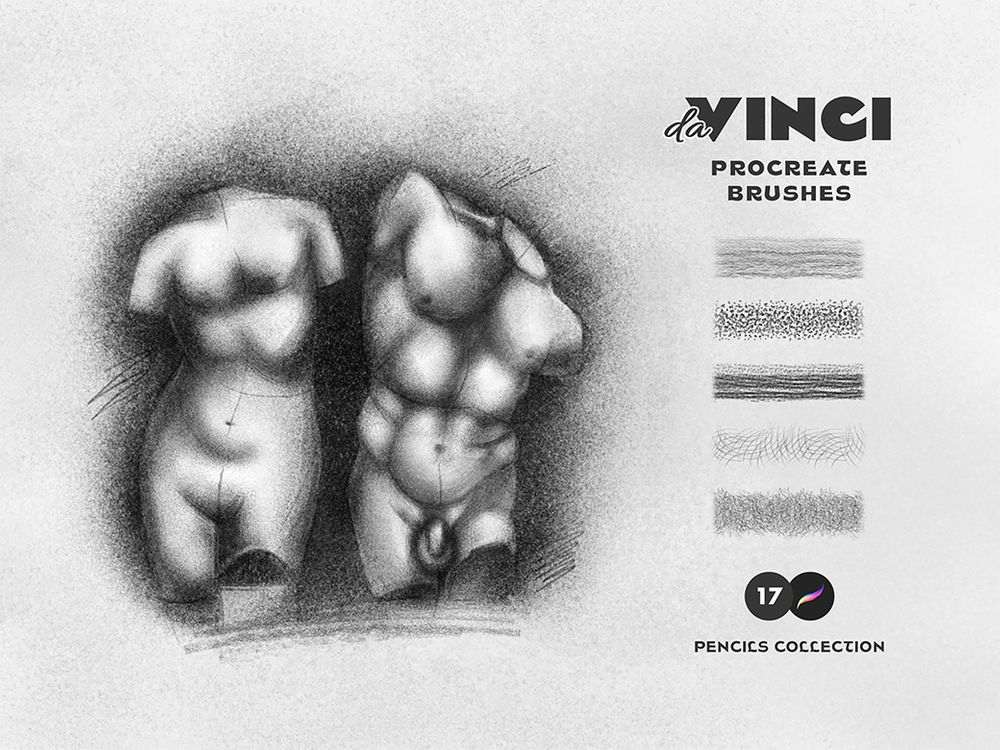 Try out this splendid collection of 17 free Procreate brushes for iPad drawing. You can doodle different things like fun comics, academic art, complex commissioned work projects and more.
2200 Procreate Brushes Bundle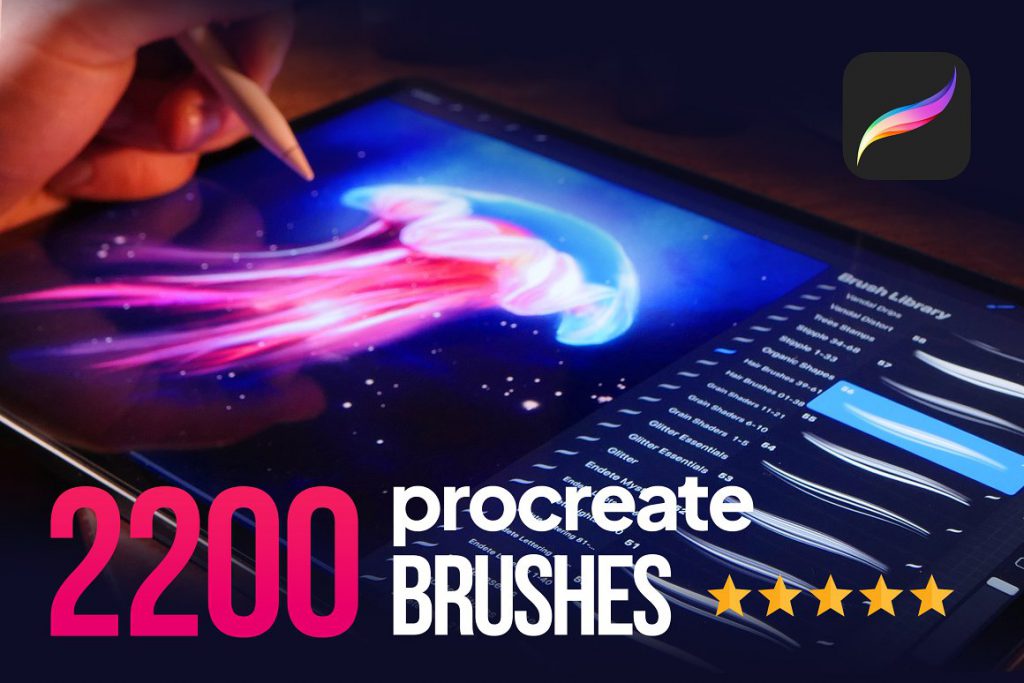 A huge Procreate brushes bundle for creators. Feel the power of it and enjoy your iPad.
Procreate Gouache Brush Studio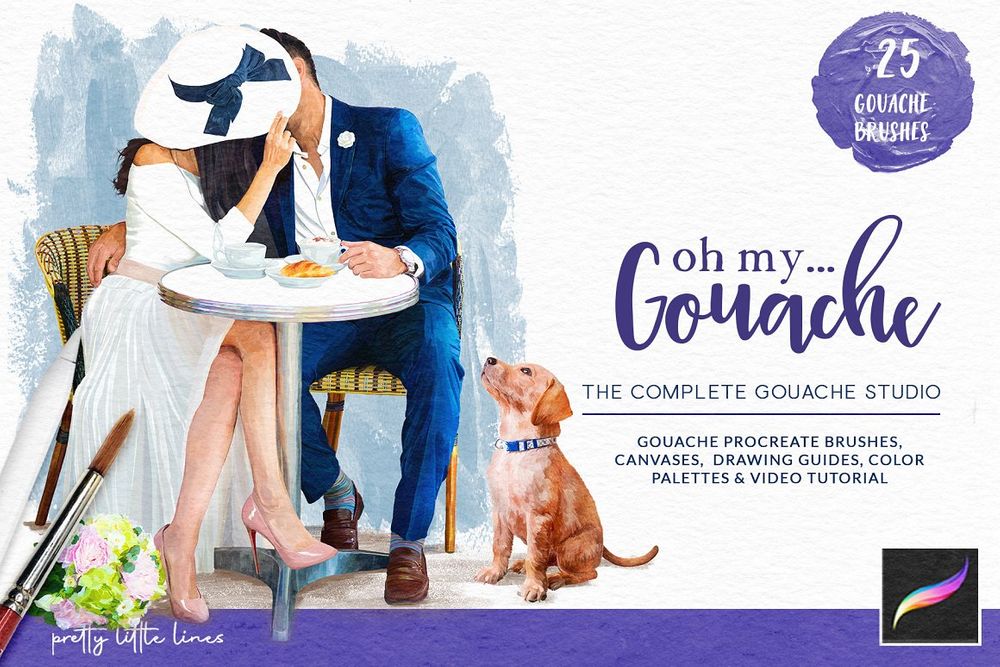 There are 25 carefully curated gouache brushes for Procreate made from actual gouache paint and textures, including brush stamps for an extra touch.
The Ultimate Traveling Sketcher Kit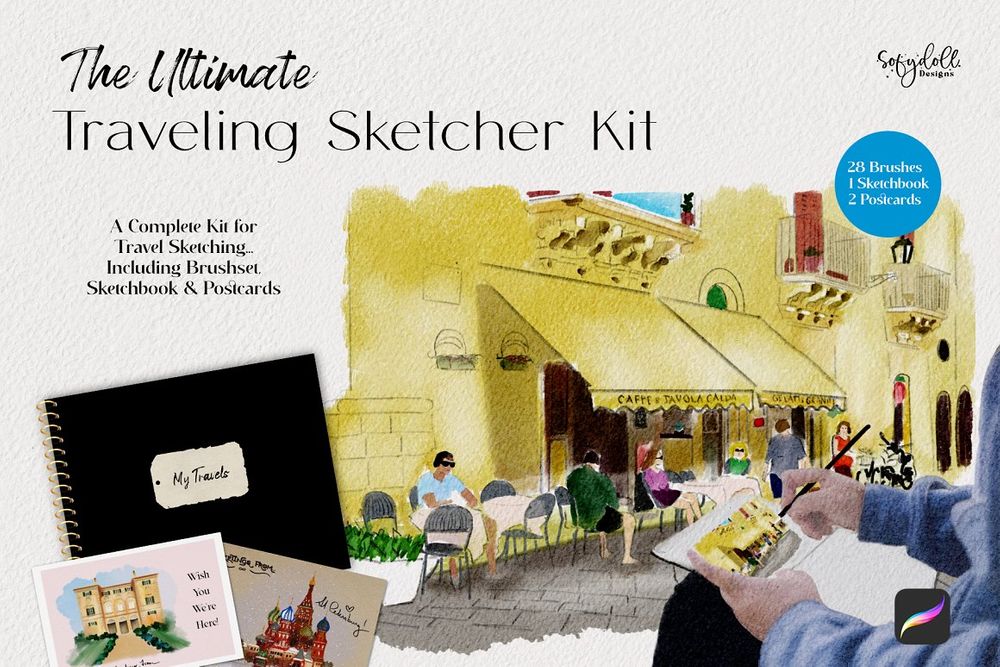 This set provides 28 sketch & watercolor brushes for Procreate, 1 digital sketchbook and 2 digital postcards.
Light Painting Procreate Brushes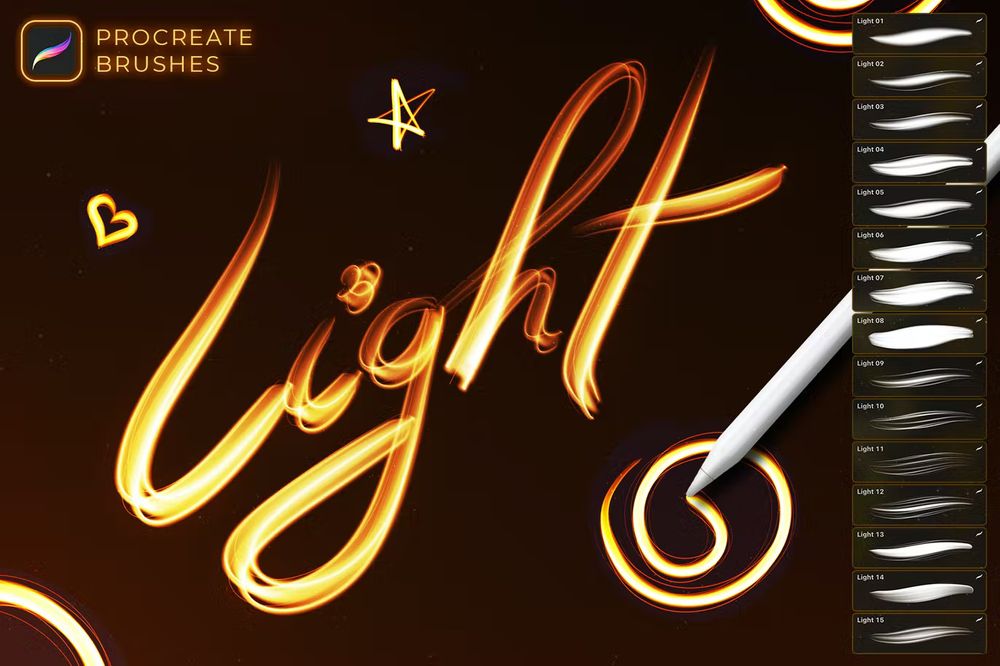 Get 15 realistic lighting brushes for procreate. Easy to add time lapse lighting effect to your photos.
Procreate Dry Media Brushes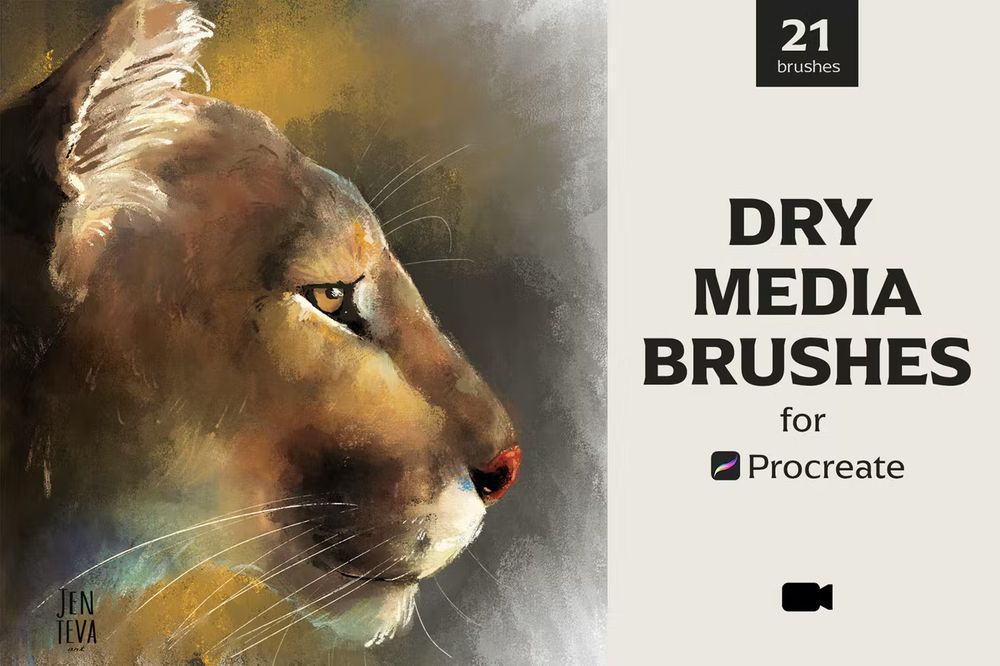 21 high quality dry drawing brushes for Procreate. Use your iPad and pen the rest will do the app.
Scribbles Procreate Brushes
 A collection of 21 comics-tinged Procreate brushes. Densely textured, they come in a great flourish of drawing gear: pencils, crayons, liners, markers, ink, charcoal, sponges and more.
Procreate Ransom Type Brushes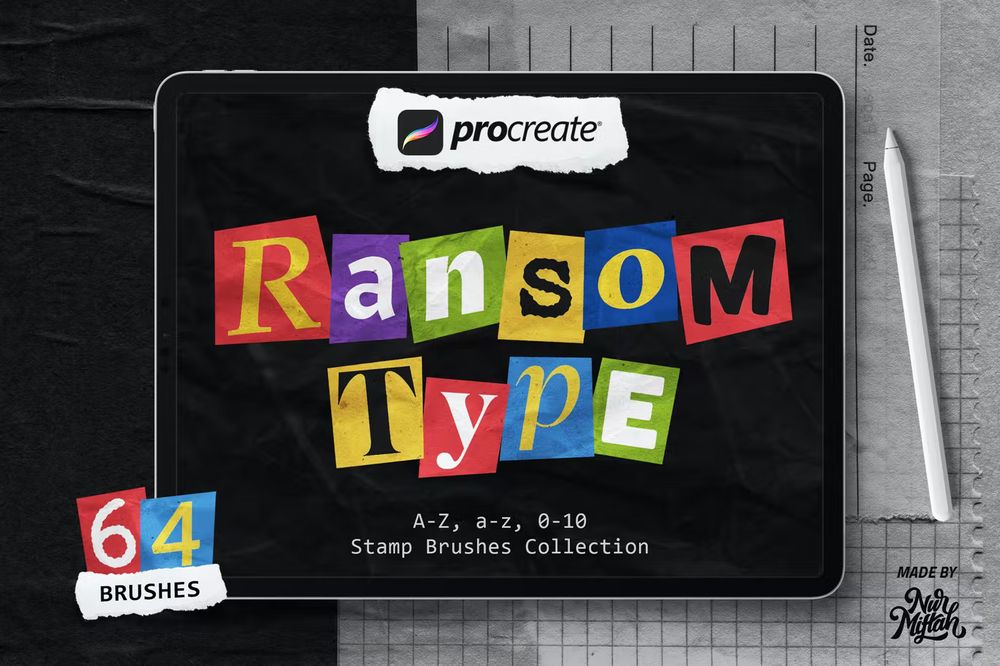 These 64 ransom type stamp brushes for Procreate is made from a combination of font pieces. There are 3 separate brushes, each containing a number, a lowercase letter, and a capital letter.
Mosaic Maker for Procreate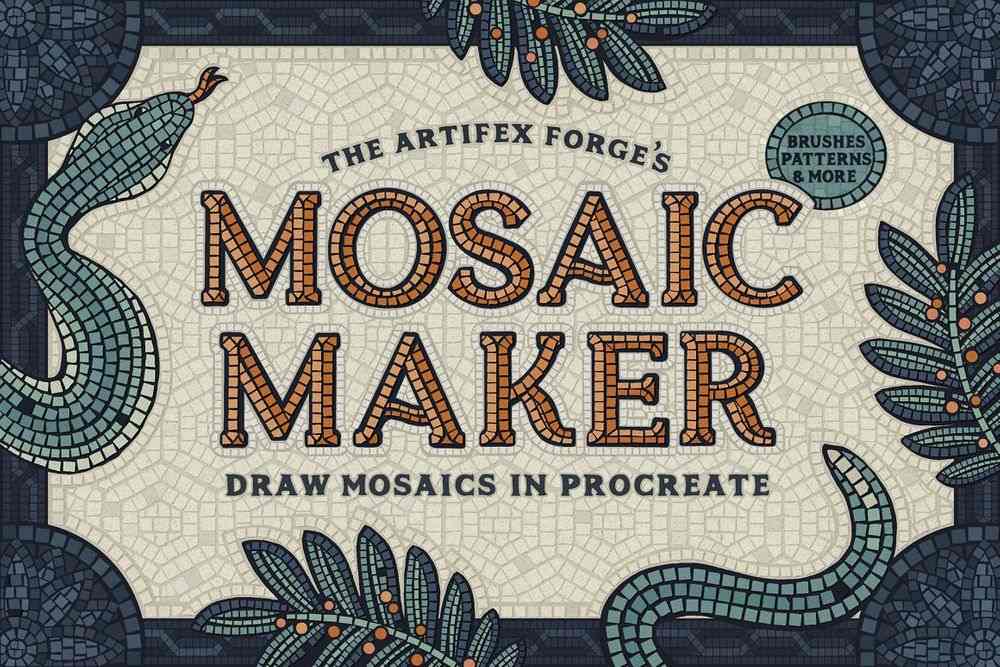 Create authentic looking mosaic designs, illustrations and fauxsaics in Procreate with my mosaic tile brushes and patterns.
Wet & Dry Procreate Brush Set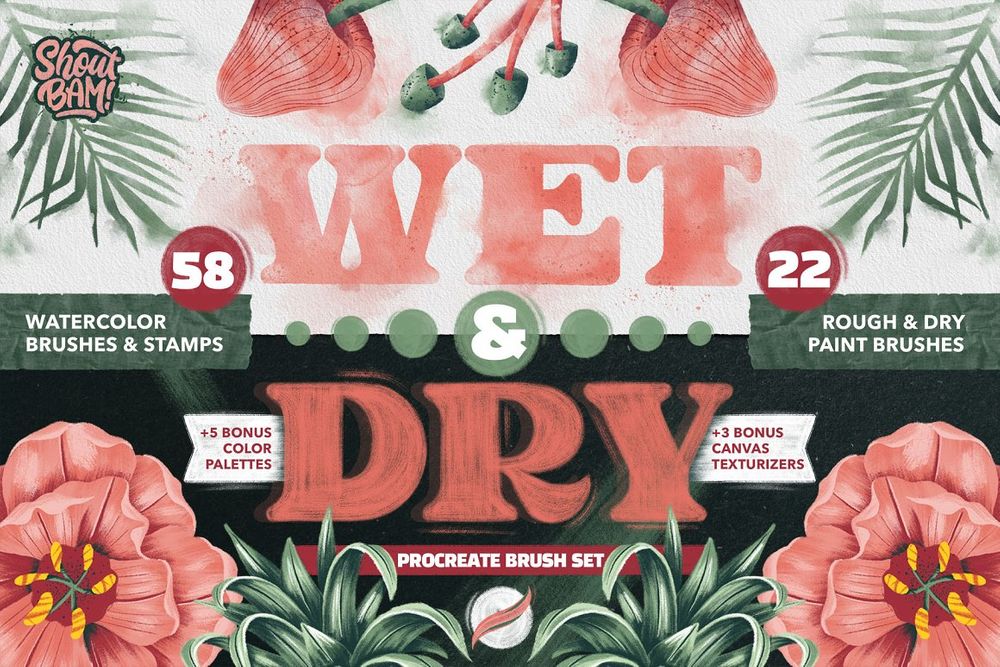 This pack of 70 brushes includes watercolor and dry paint brushes as well as a bunch of splatters and blob stamps that will elevate your digital paintings to a whole new level.
Inky Procreate Brushes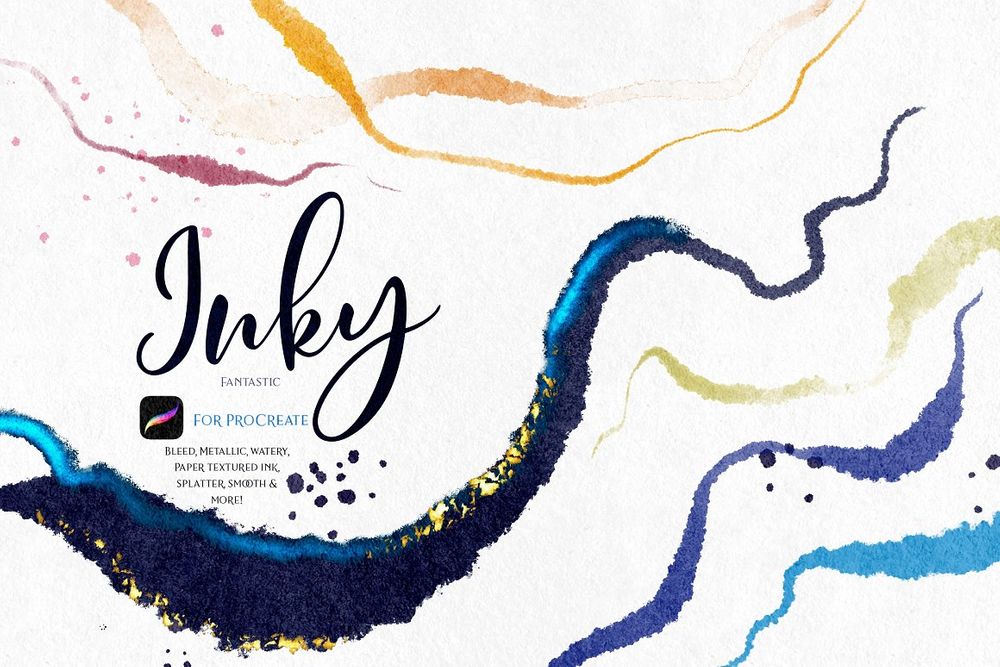 Finely curated brush set for Procreate. Perfect for all who just want to explore their creativity in an easy way.
Fantastic Oil Paint Brushes for Procreate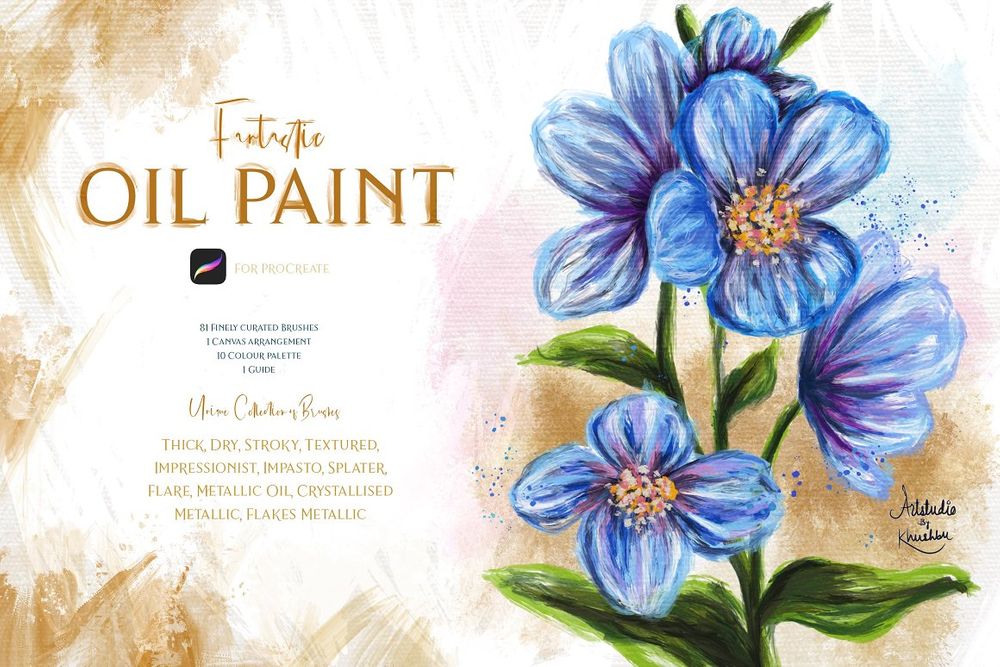 Finely curated oil paint brush set for Procreate. Perfect for all who just want to explore their creativity in an easy way.
Cozy Days Stamp Set for Procreate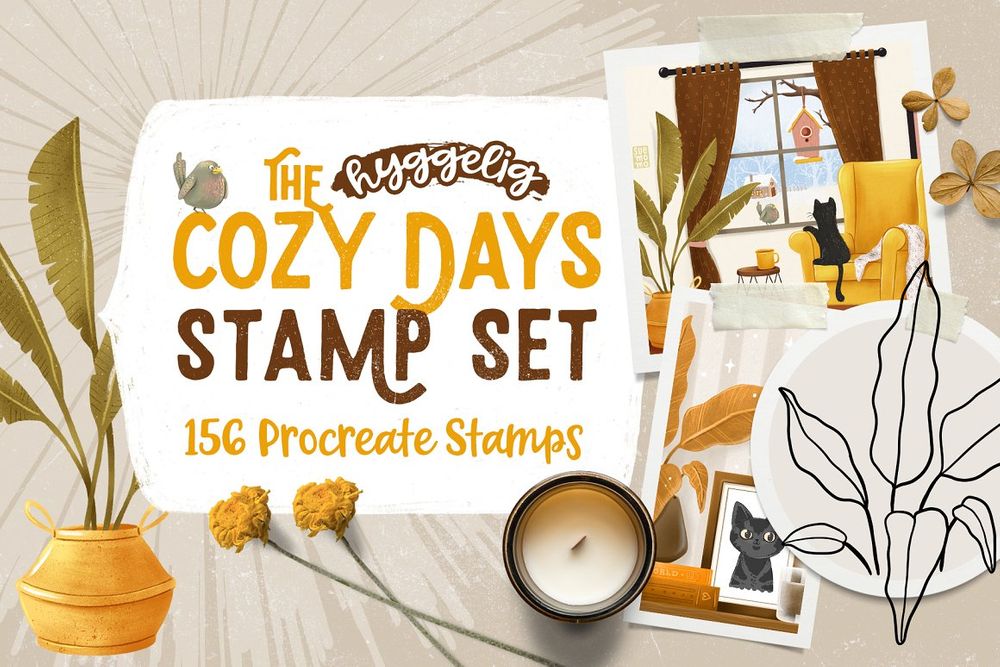 156 beautiful hand drawn stamp Procreate brushes of windows, shelves, books, plants, arm chairs, furniture and other cool accessories to help you draw the room of your dreams.
Image credit: rawpixel.com