If you are an artistic person and want to try something modern in painting, then these oil brushes for Procreate is the best choice for you.
Since the 15th century, artists have been using oil paint as a medium to bring their imaginations to life. These days, the medium is still viewed by many as an important art form. The most important is that oil paint can take some time to dry, so with the advent and improvements in technology, artists can now use their Procreate app to create their artworks with "digital" oil paint.
Here we have gathered a bunch of brilliant oil brushes for Procreate to paint like a pro. Keep enjoying this post, relax and be ready for astonishment.

You may also like:
10 Oil Brushes for Procreate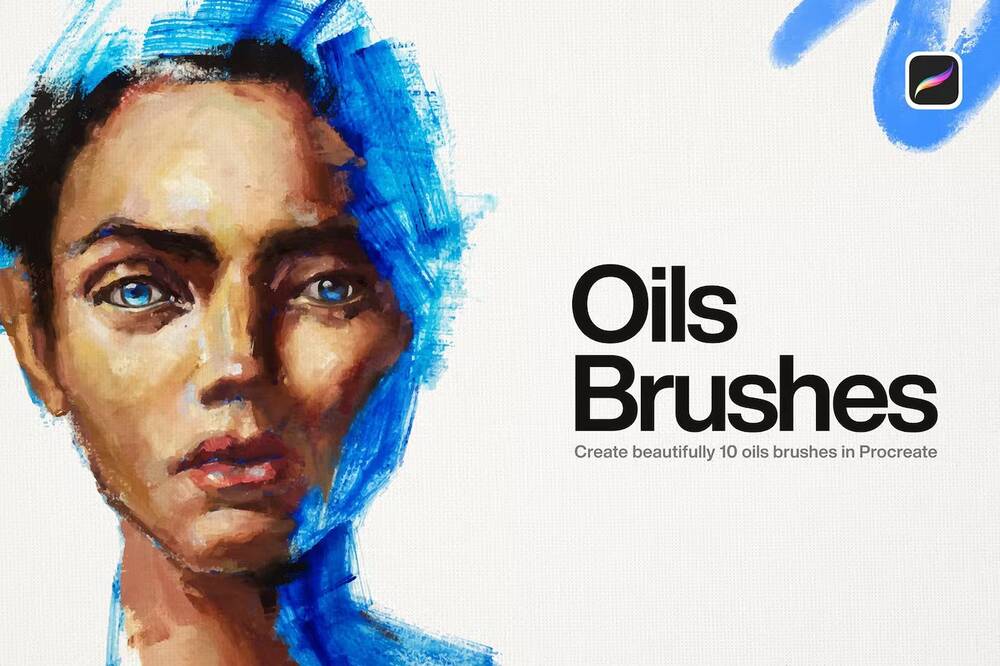 10 creative and different oil paint brushes for Procreate are the best tools for oil painter in using your Ipad as you would paint with real oil brushes.
Painterly Brushes for Procreate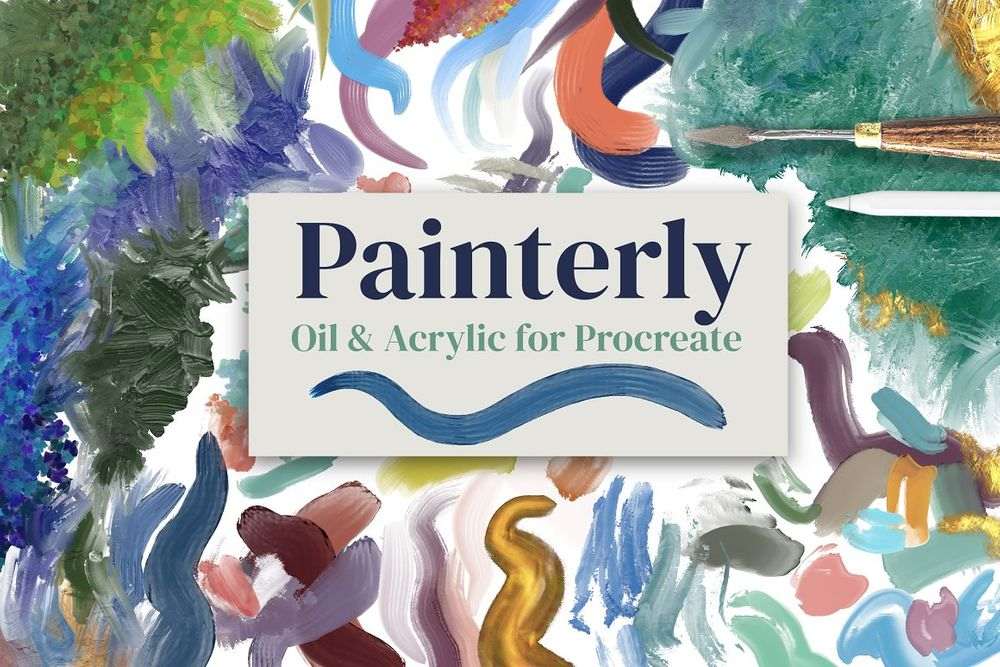 This is a set of carefully crafted brushes which allow you to create realistic oil and acrylic artwork, right on your iPad. Best of all, the brushes are blissfully uncomplicated and 100% customisable.
Sargent's Oils – Procreate Brushes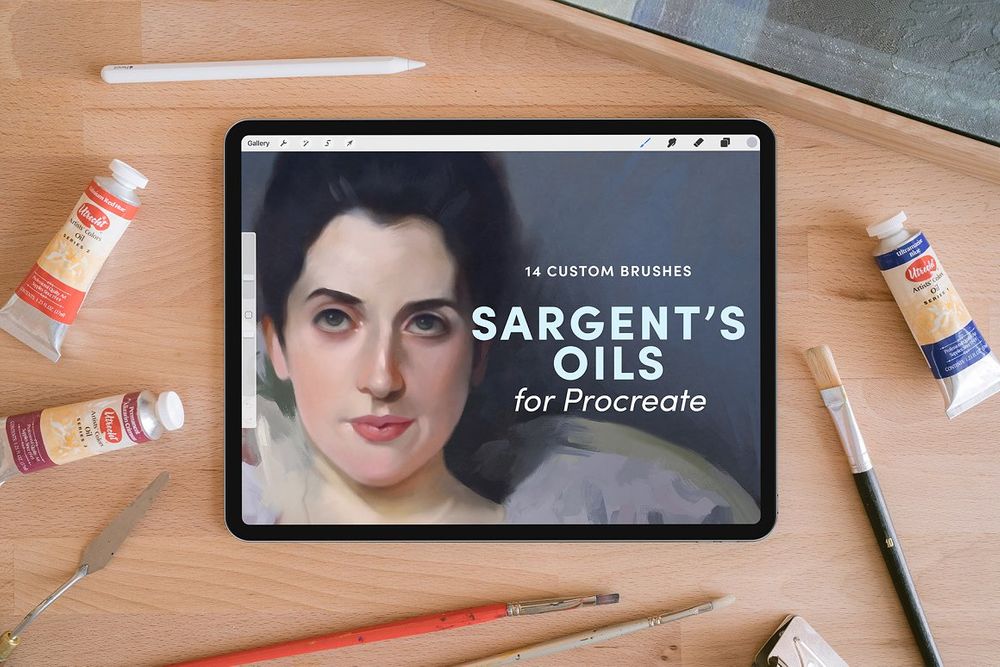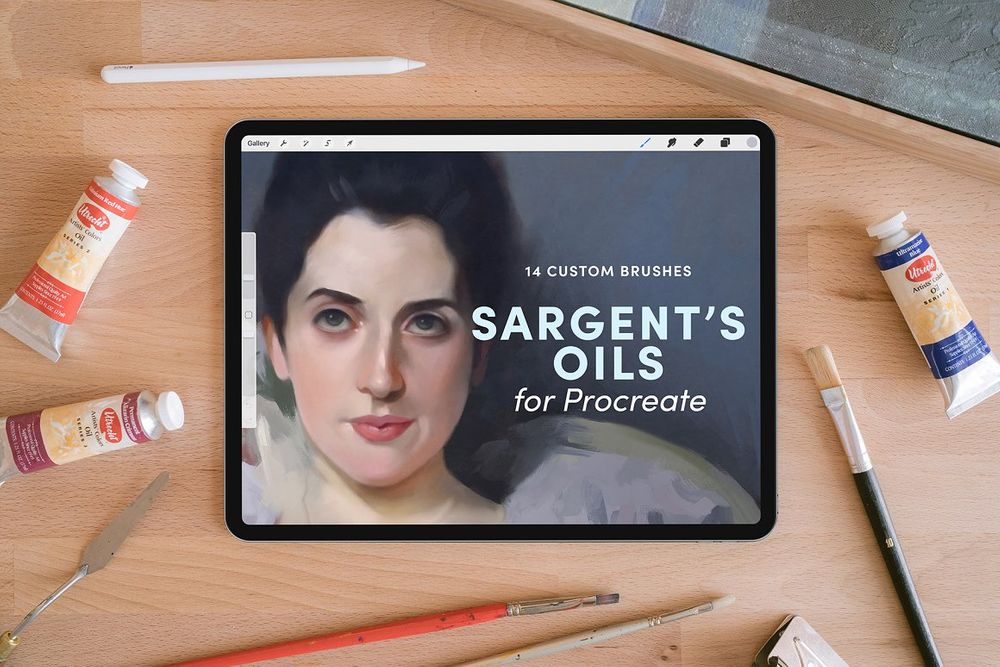 The Sargent's Oils pack features 14 custom brushes created with realistic brush shapes and a seamless fabric canvas texture.
Oil Brushes for Procreate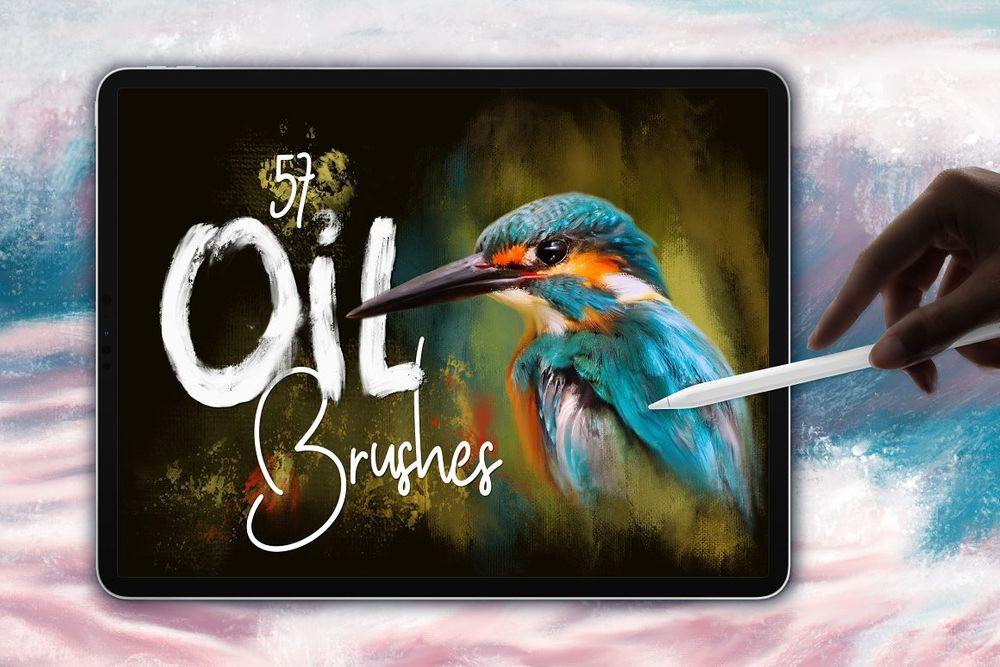 This versatile Oil Brush set for Procreate app comes with 57 brushes. All of them are dynamic, preassure-sensitive and absolutely uncomplicated for intuitive workflow.
Oil on Canvas for Procreate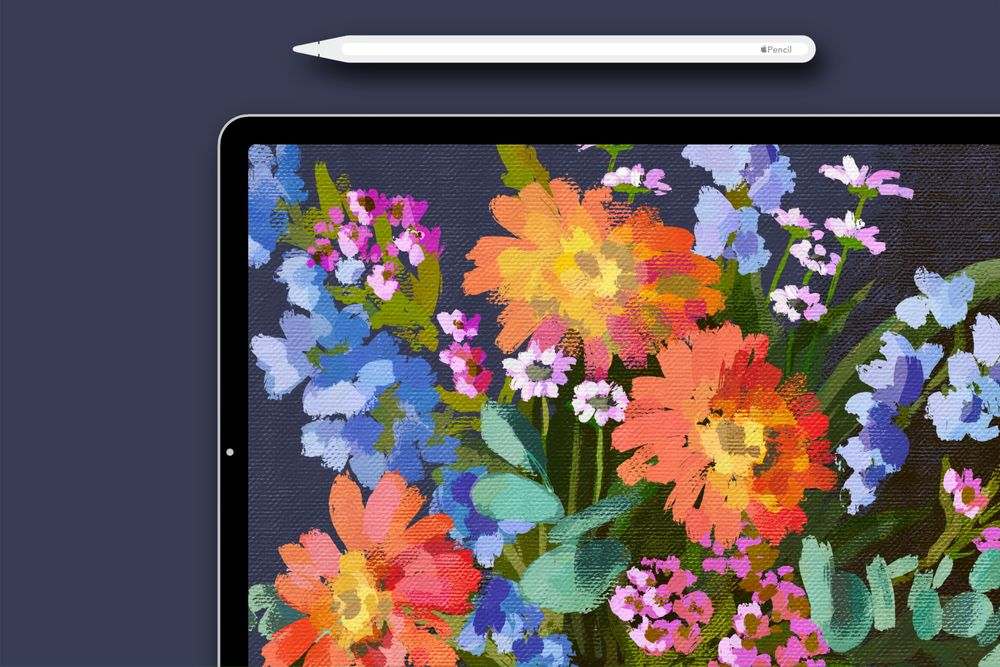 This brush pack makes it super easy to get gorgeous canvas texture in Procreate but also still keep the smudgy smooshy oilyness of a wet media brush.
Lush Oils Procreate Painting Brushes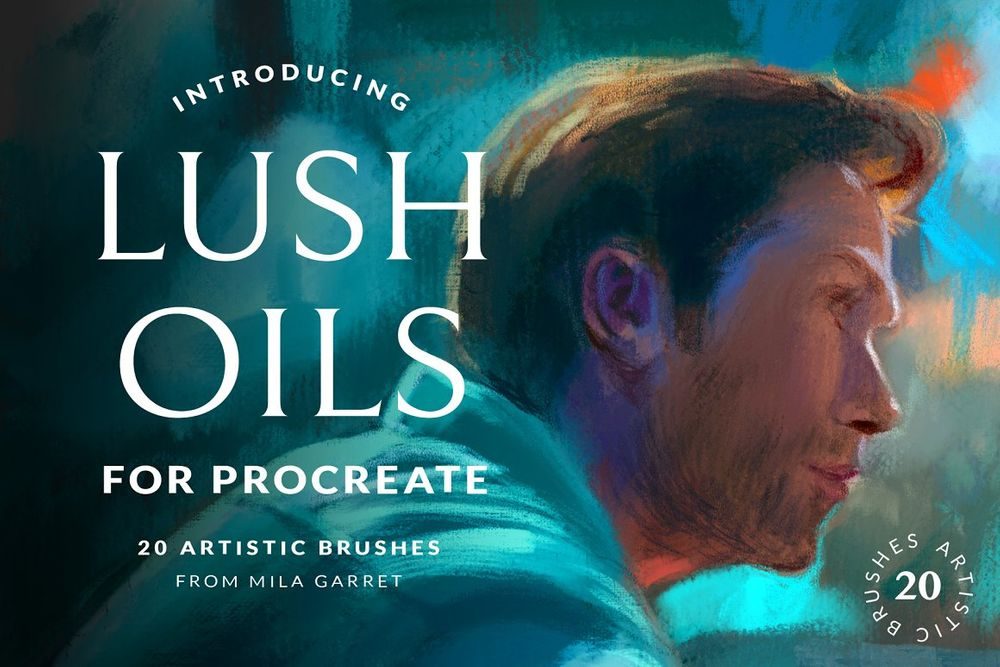 With a variety of textured brushes, you can achieve the look of natural media right on your iPad. Many blend into existing colors on your canvas, for that wet-in-wet type painting.
Procreate Oil Brush Set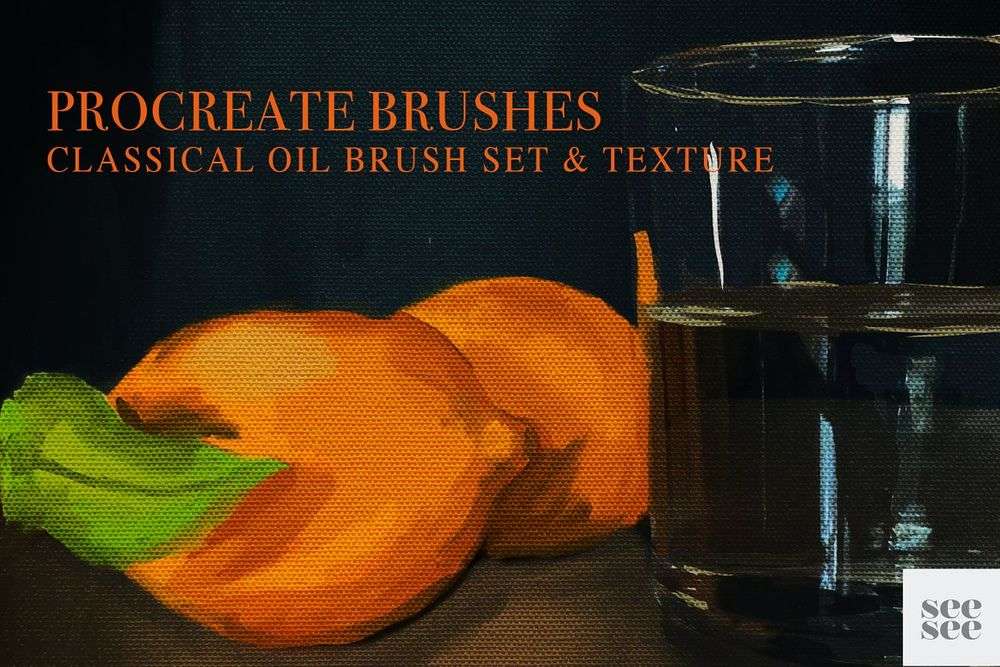 This brush set is perfect for a more traditional style of an oil painting. Unlike many other brushes, this set seeks to portray realism while also making it visible that it's a painting, so it's extra impressive for your audience.
The Ultimate Brush Toolbox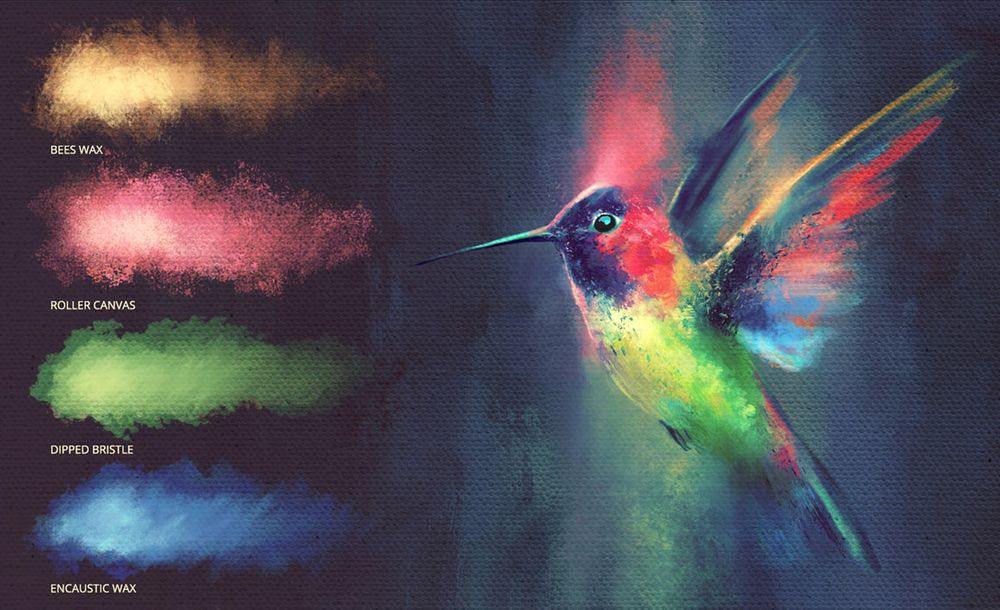 This incredibly extensive set of brushes has been 5 months in the making. It was crafted from hundreds of real samples across 12 different mediums. It was very important to build the set in a way that was authentic and true to the source materials.
Oil Pastel Brush Set for Procreate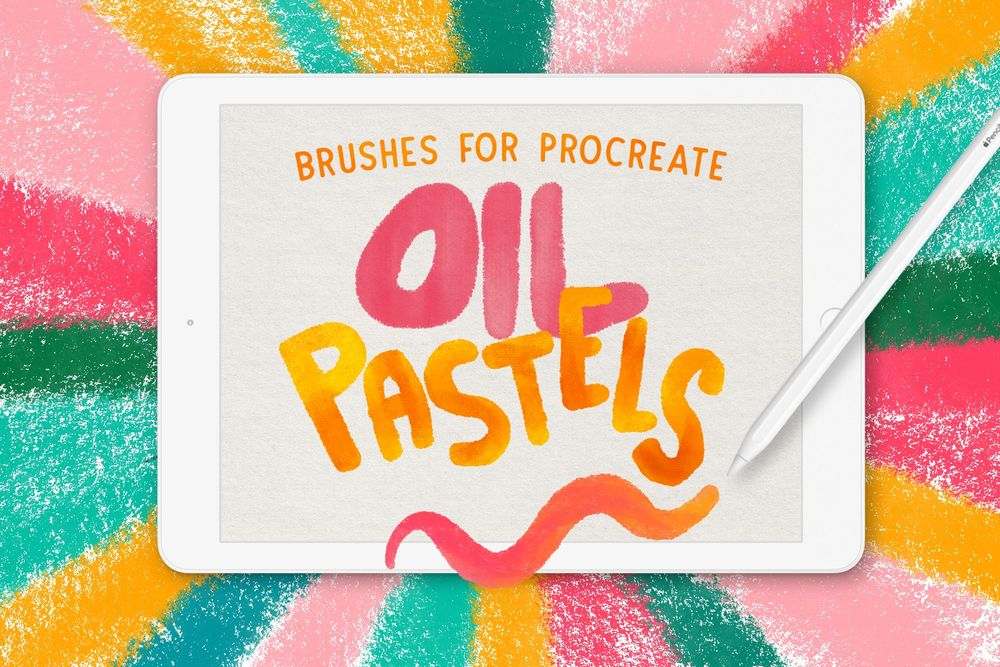 Classical oil pastel texture and feel, sure reminds the childhood. Great for sketching and illustrations.
Free Vangogh Oil Brush Set for Procreate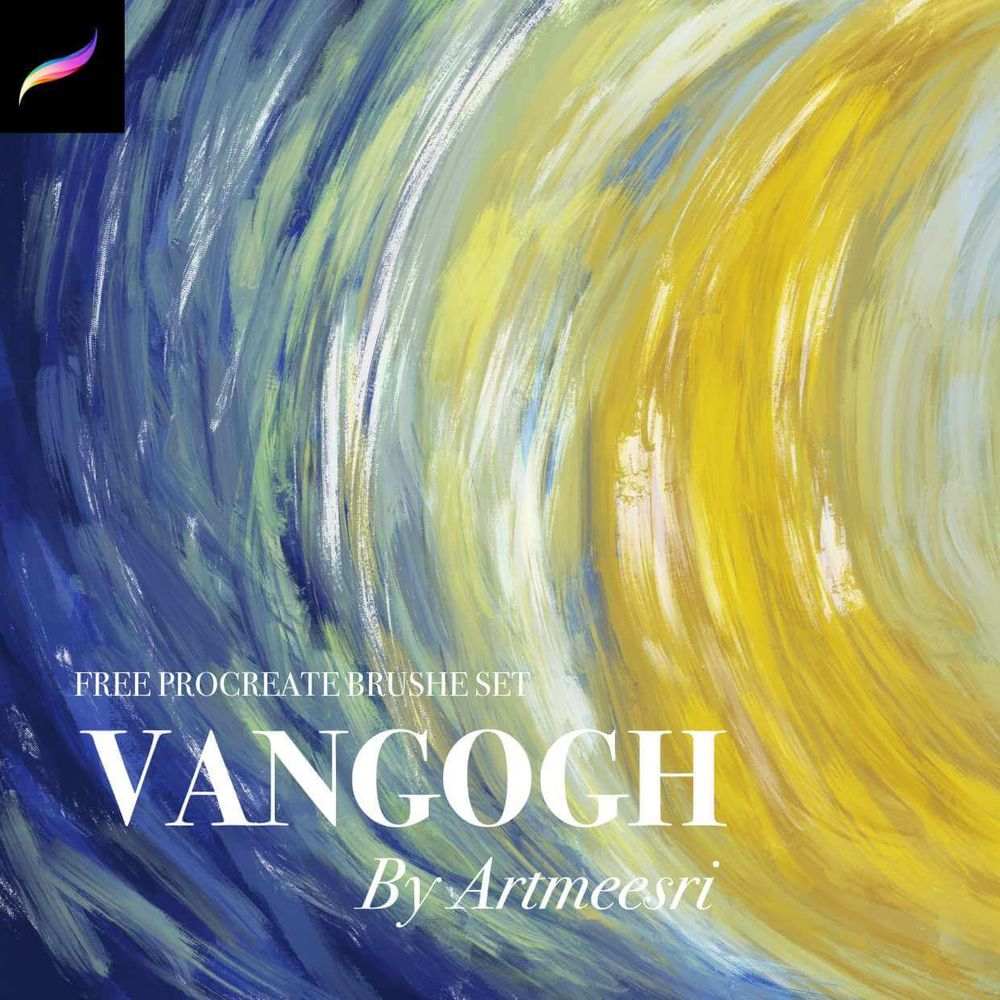 Create amazing artworks by using these free oil brushes for Procreate.
Oil Paint Brush Set for Procreate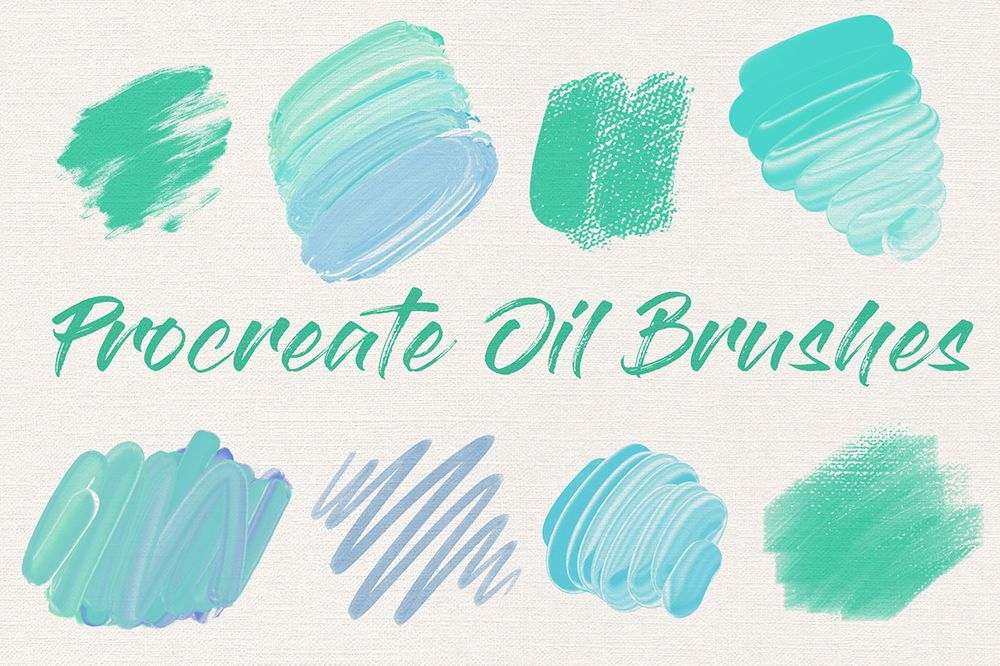 Create oil paint masterpieces in Procreate with these custom brushes and canvas textures.
Painterly Brushes Pack for Procreate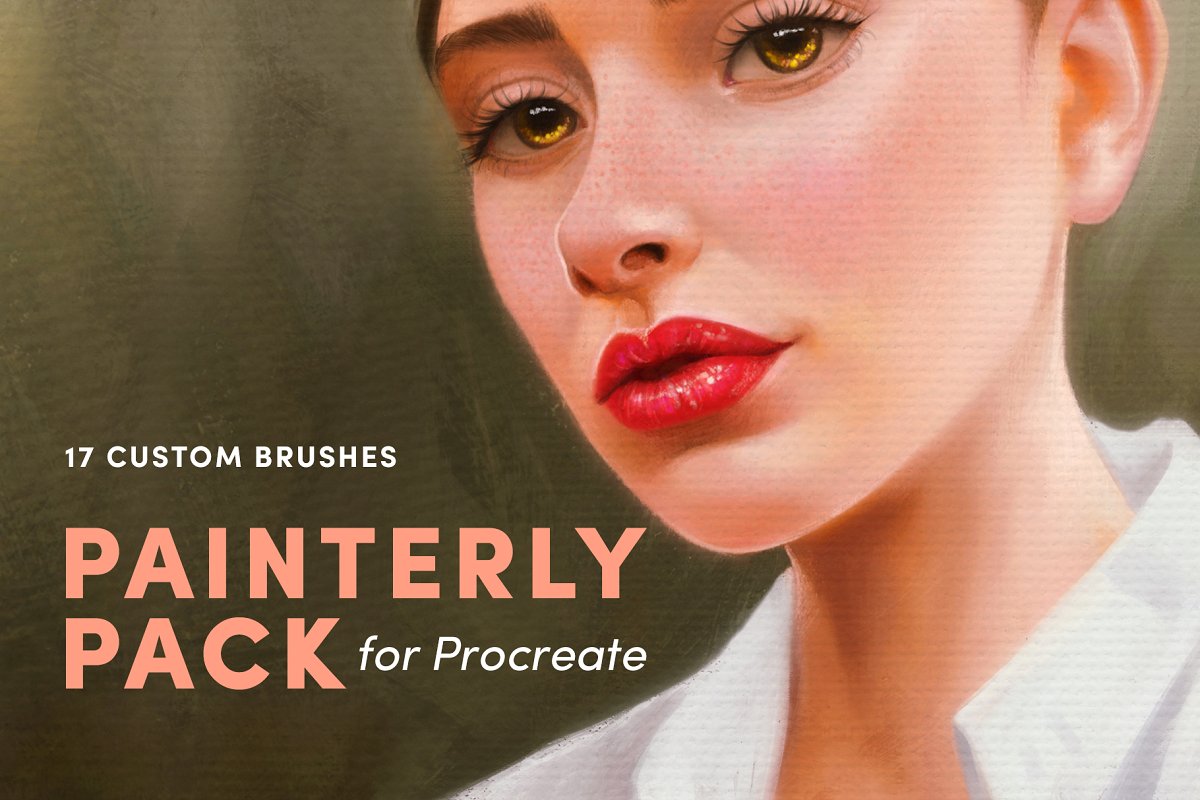 It is best for getting realistic painting results with a variety of brushes. There is something for everyone with many different tools to choose from.
Oil Paint Brushes for Procreate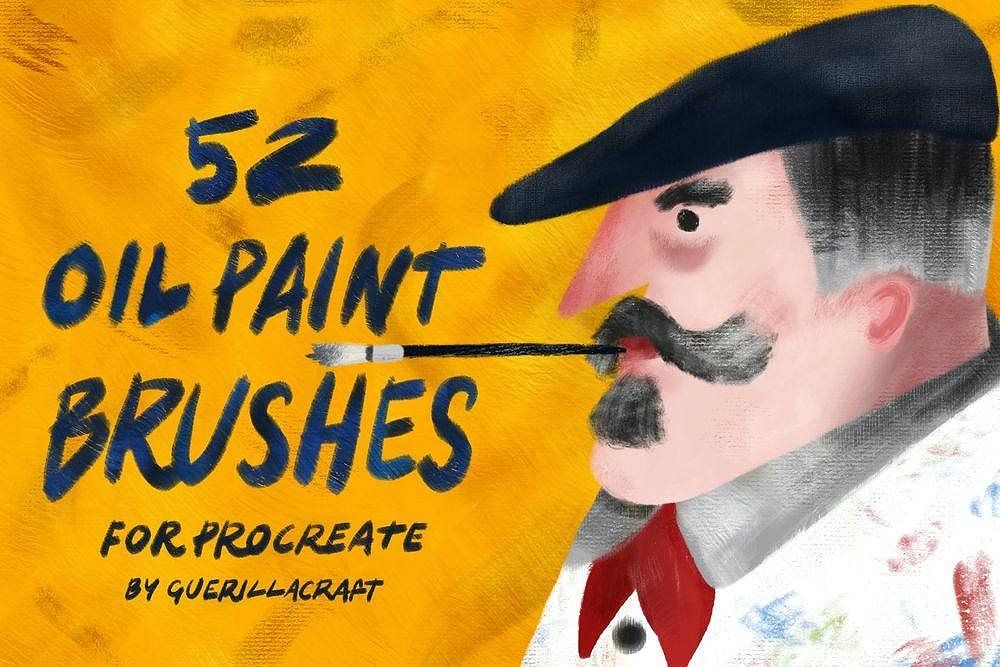 These 52 brushes allow you to paint playful images with multiple different brush strokes. Oil paint brushes by Procreate are rich in textures, so you are able to get natural looking digital paintings easily.
Procreate Artist Oil Brushes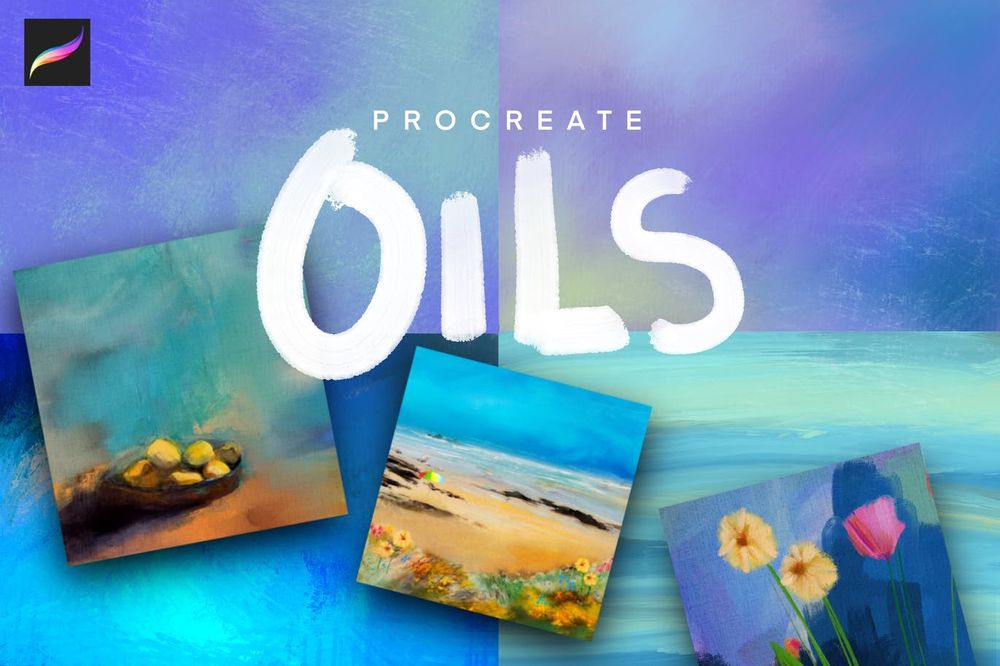 There are brushes for every stage of the painting process, from blocking in colour, to bristle, smear, impasto, glaze and scumble.
Real Oils for Procreate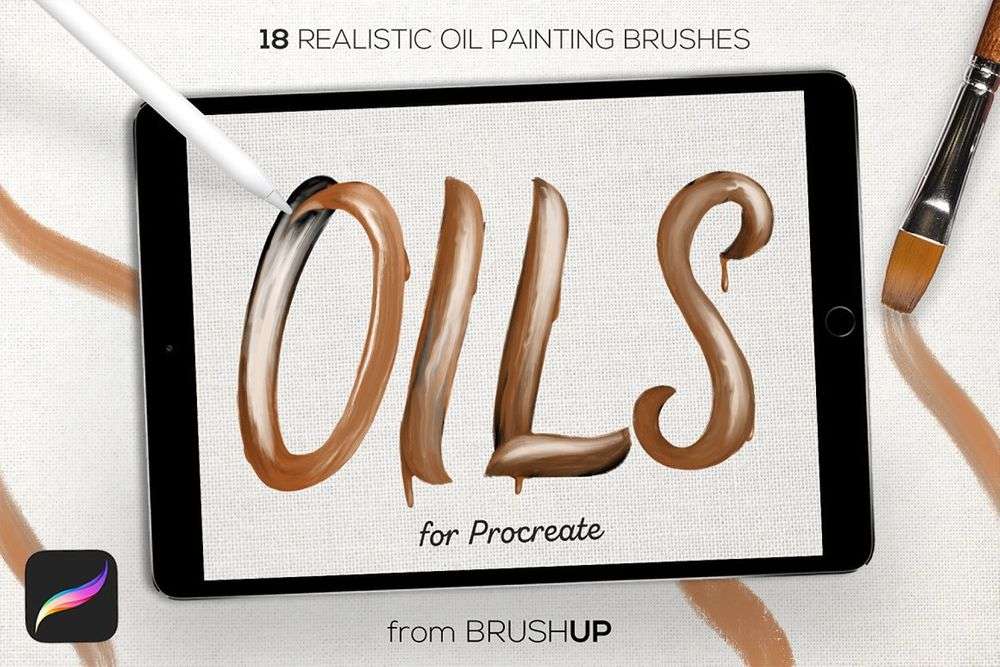 This pack contains 18 amazingly realistic oil painting brushes, fully optimized for pressure and tilt sensitivity.
Oil Paint Brushes for Procreate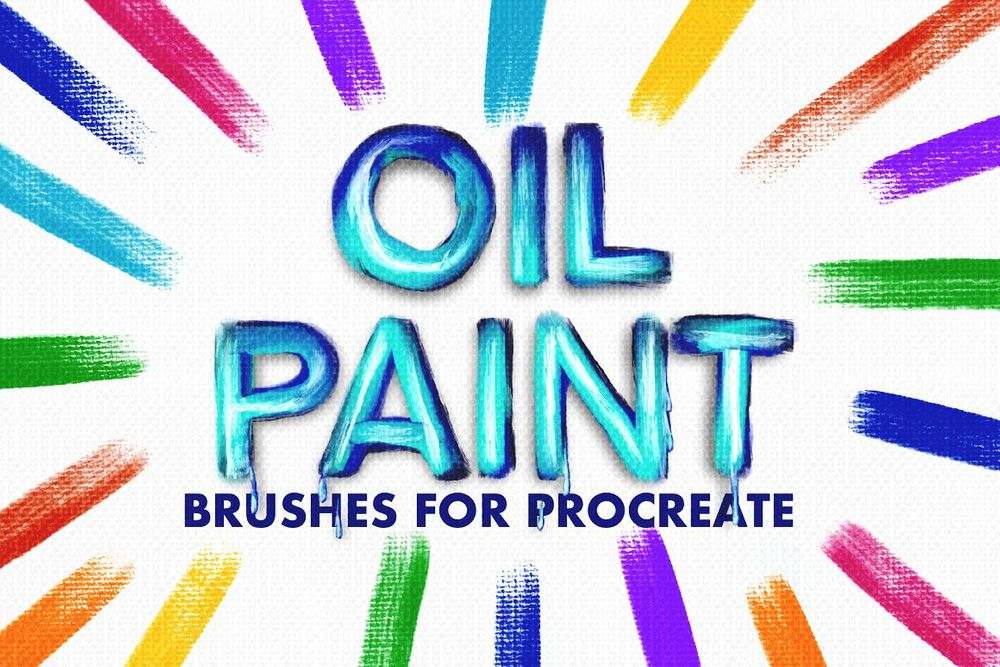 Realistic oil and wet paintings for your iPad for Procreate.
Oil Brush Set for Procreate App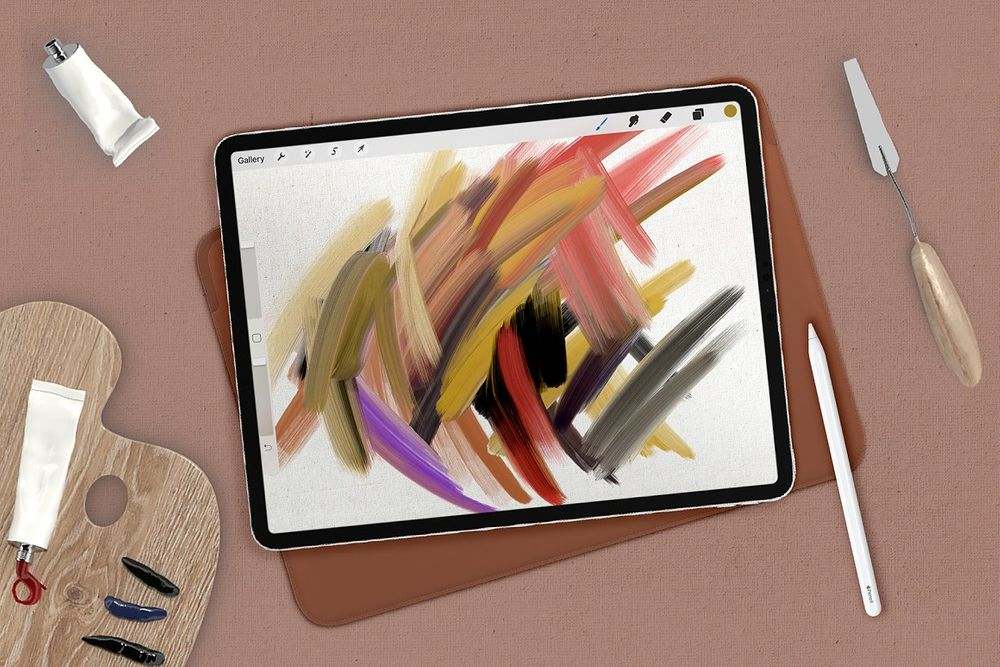 9 realistic brushes for Procreate app which helps you create realistic oil paintings and realize an beautiful artworks.