As designers we are always looking for something bright and useful in the presentation of our designs. So, today we want to introduce a fairly new Apple iMac 24 "(2021) mockup templates for all your design needs.
All these mockups is crafted by professional designers and has the best quality no matter it is free or premium mockup. Our handpicked collection shows, that you don't need to afraid for the quality, it are a superb. You will get a PSD (Photoshop) file which you can extract and with a help of smart objects create a design you need.

About Apple iMac 24″
New iMac 24″ 2021 has arrived in the market with 7 vibrant colors and many fancy features. It is transformed with an M1 chip and a 4.5 k retina display a perfect companion for the designer and video editor.
You may also like:
10 iMac 24-inch Mockup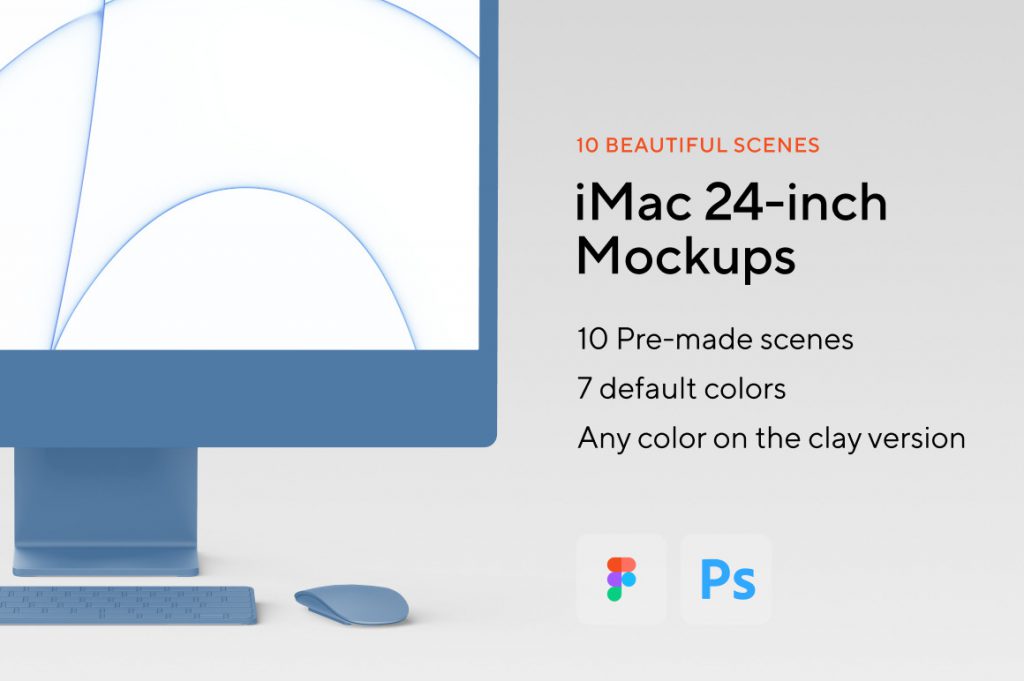 New iMac 24 Vector Mockup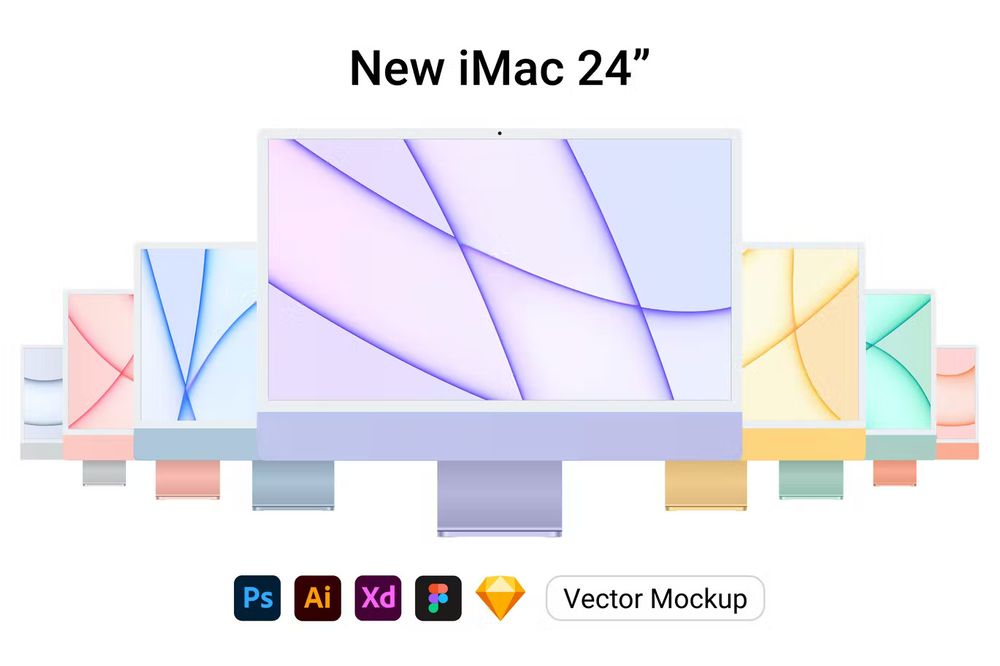 iMac M1 Desktop Mockup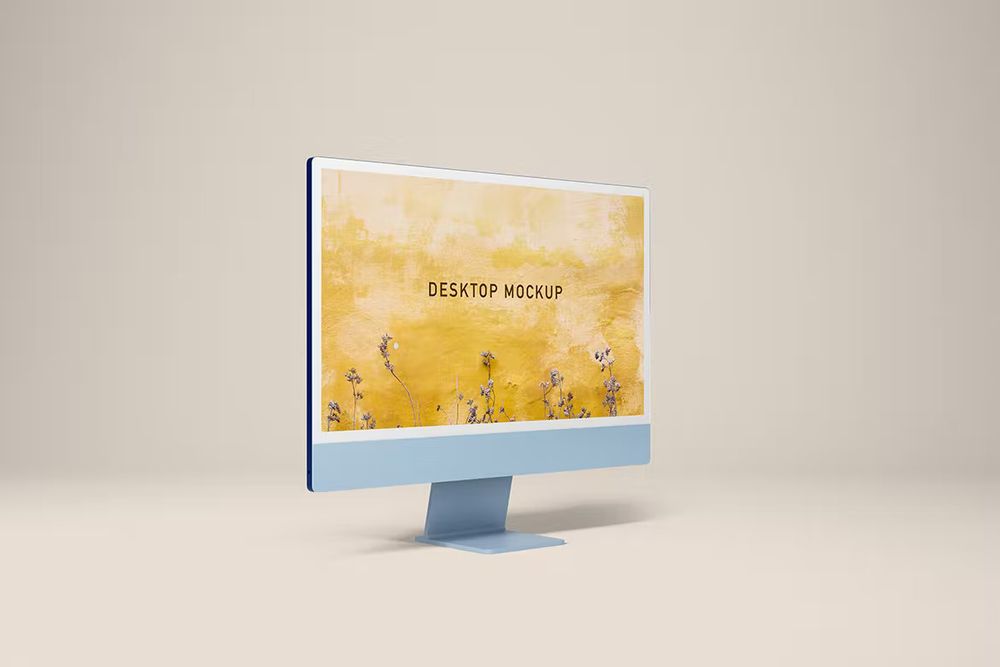 iMac 24″ Mockup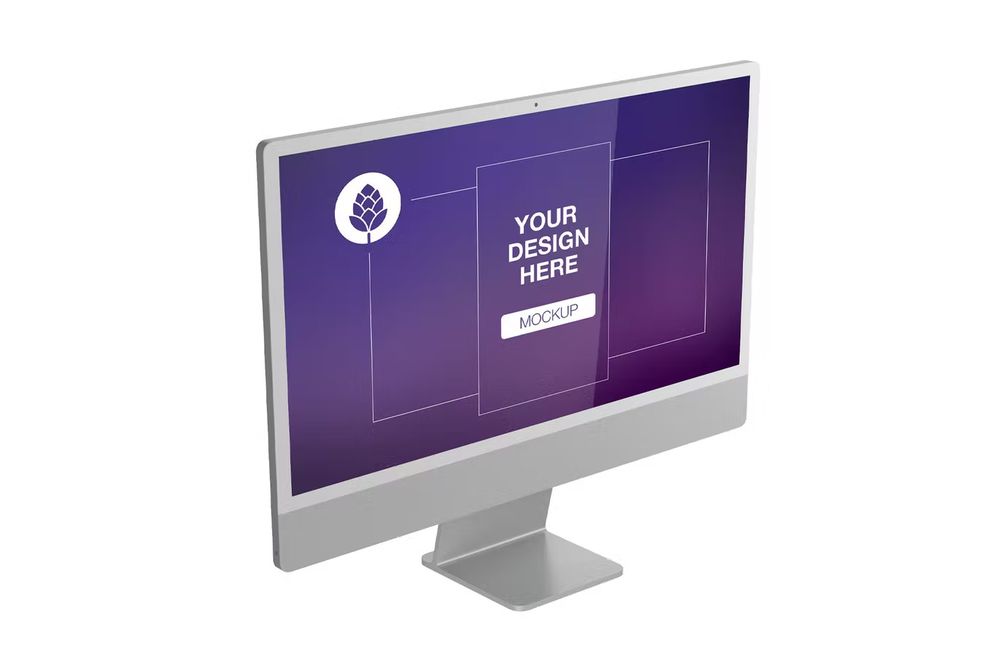 iMac 24 Mockups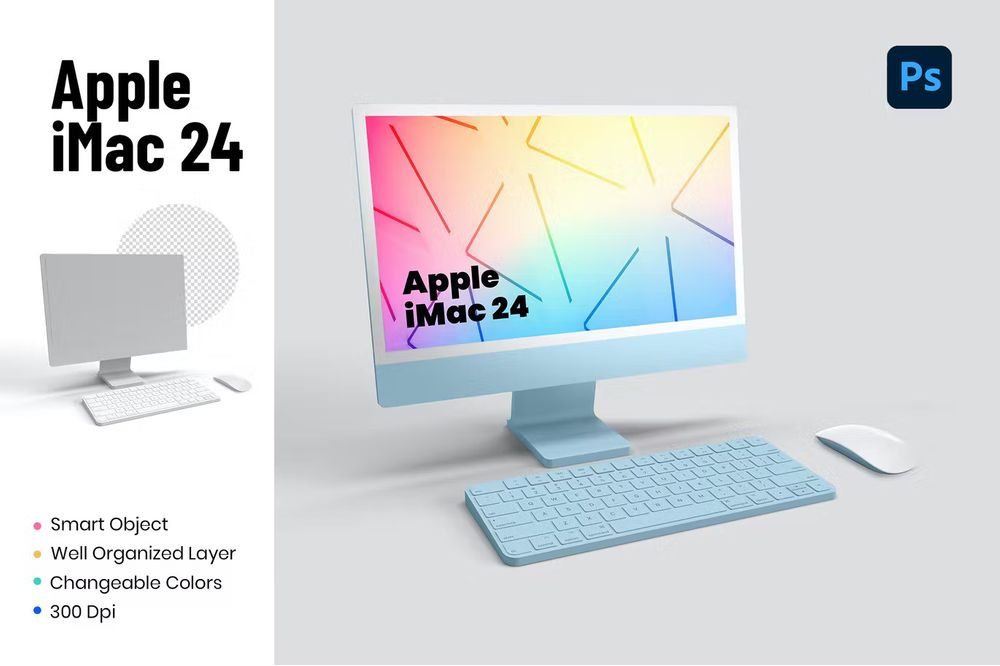 The New iMac 24″ Mockup Set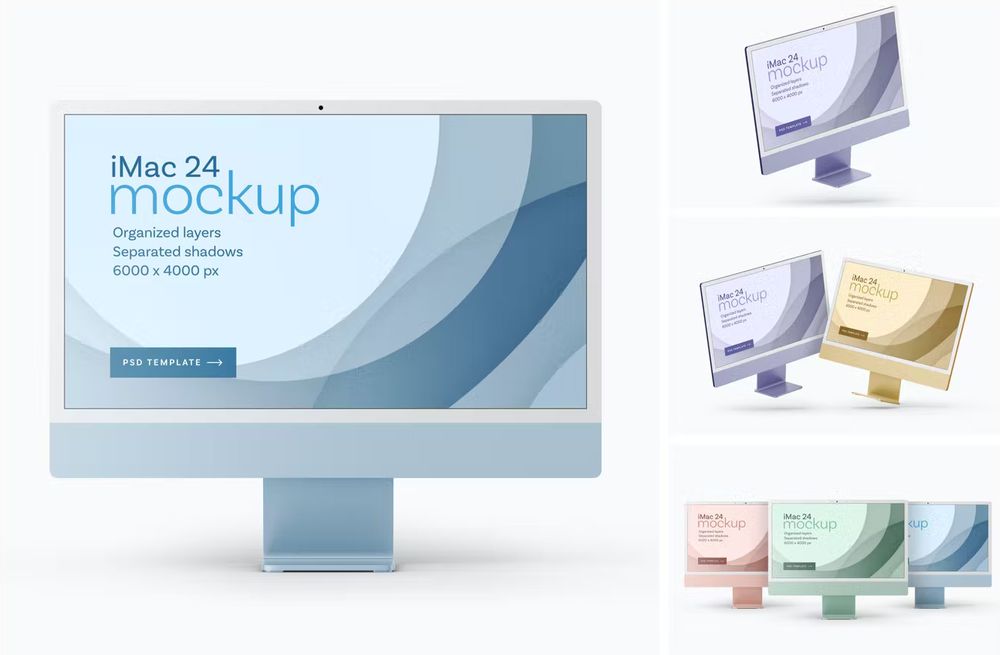 iMac 24″ 2021 Mockup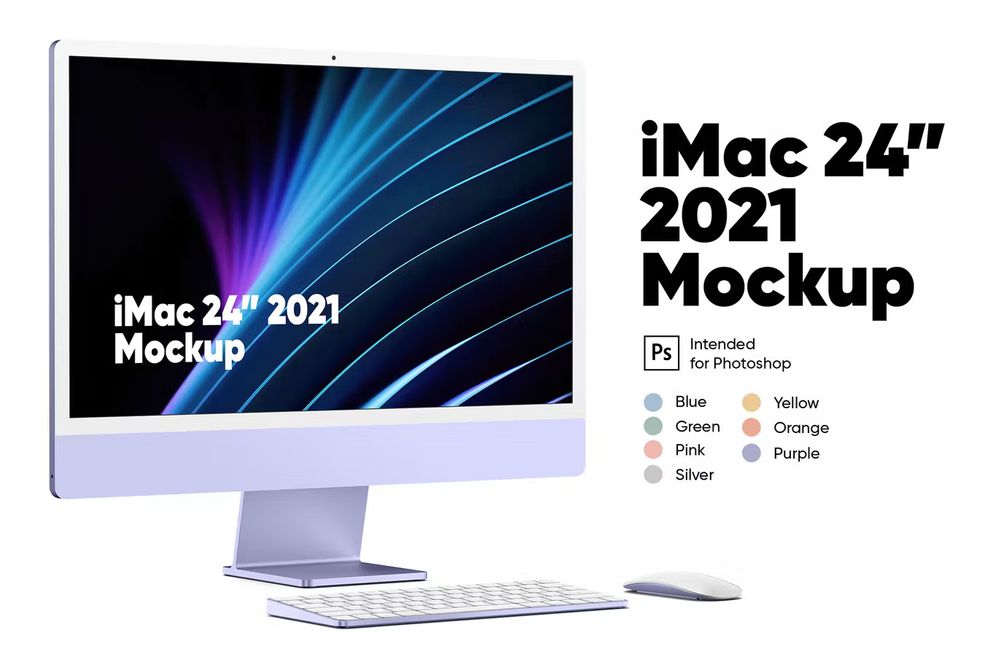 iMac 24″ M1 Mockup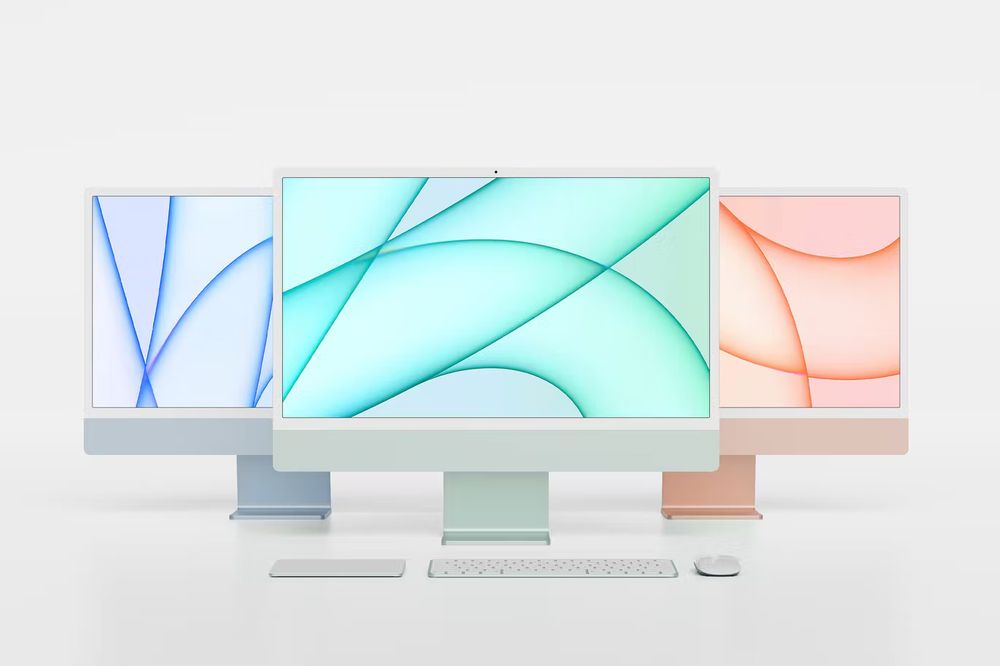 iMac 24″ M1 Mockup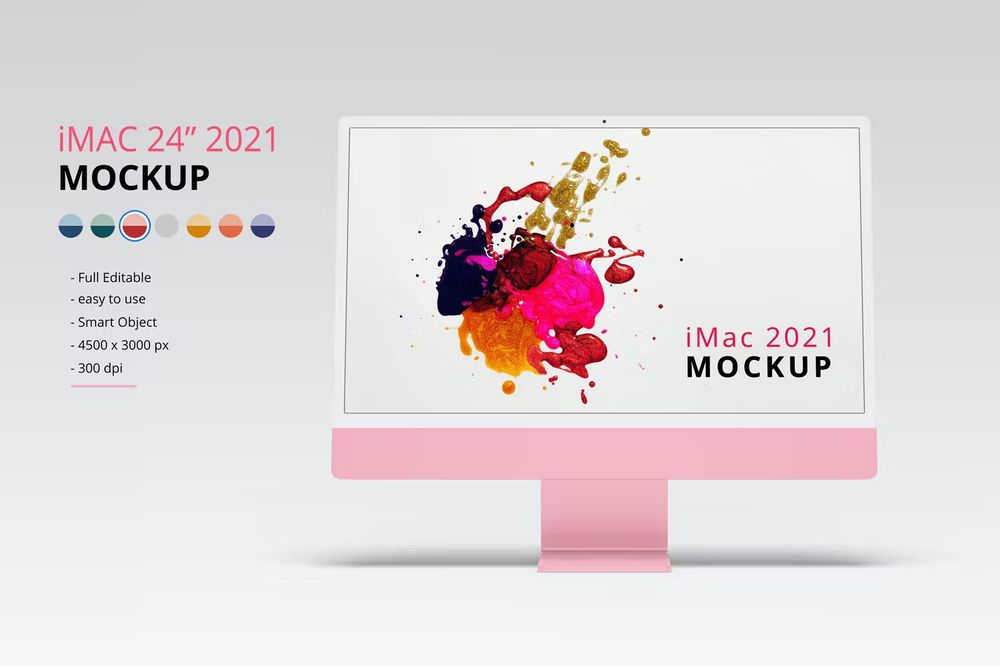 iMac 24″ M1 Mockup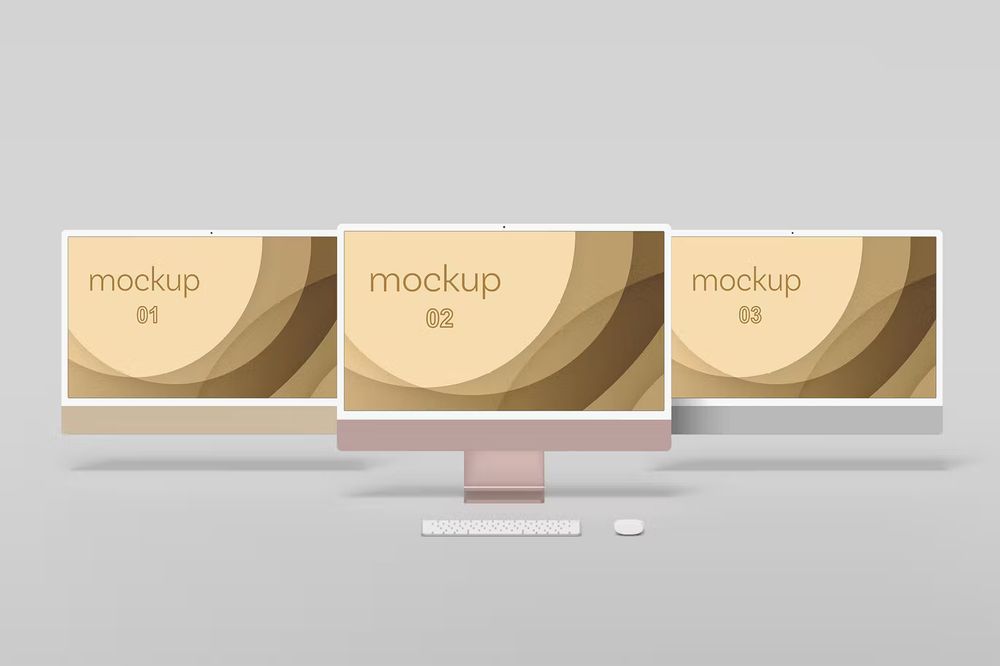 iMac 24″ 2021 Mockup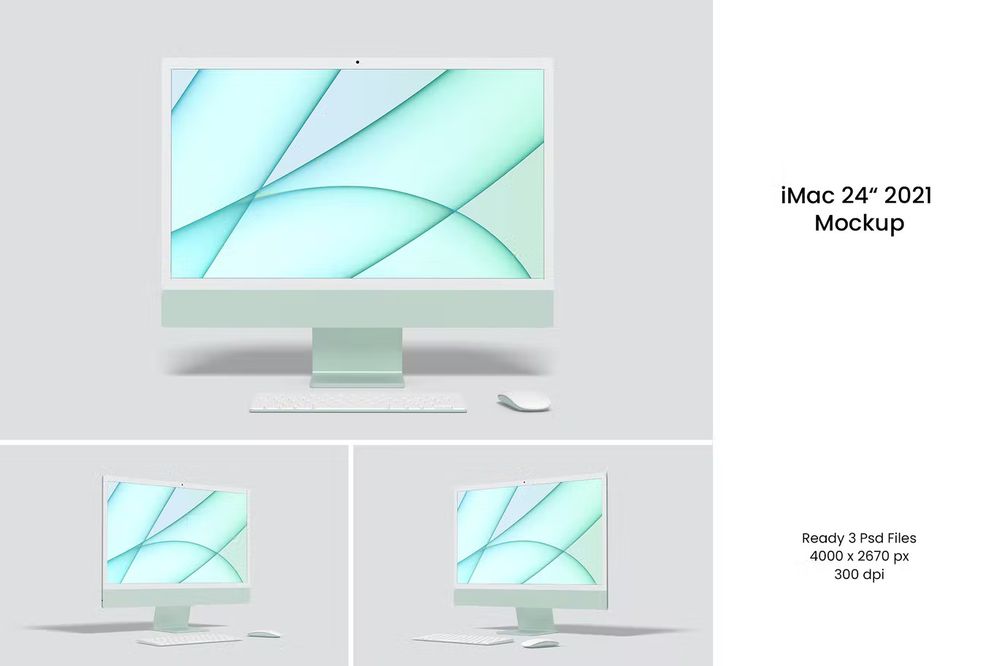 Minimalist iMac Mockup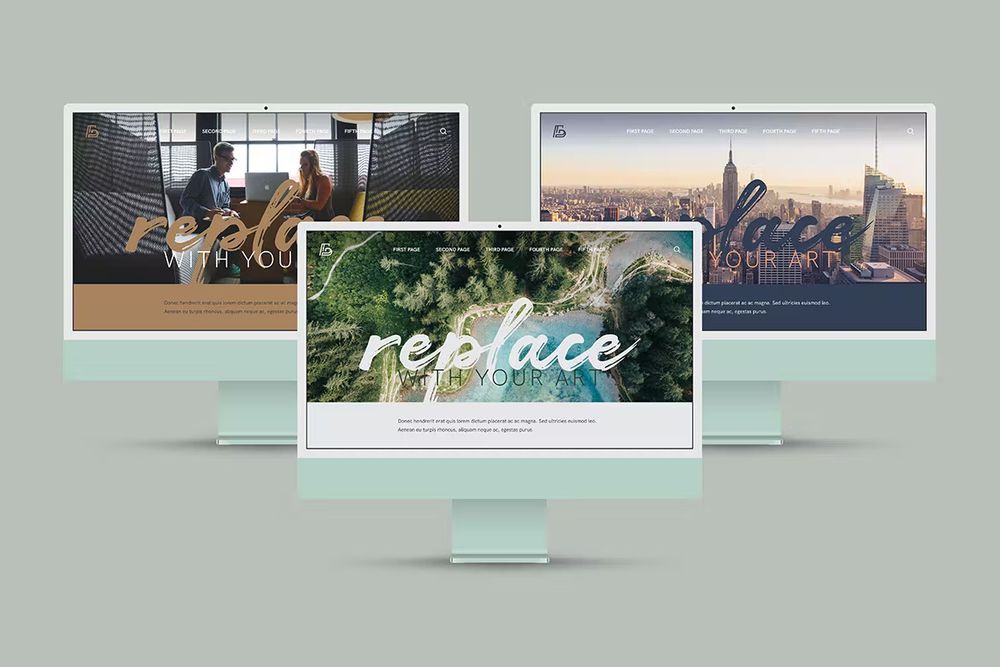 iMac Mockup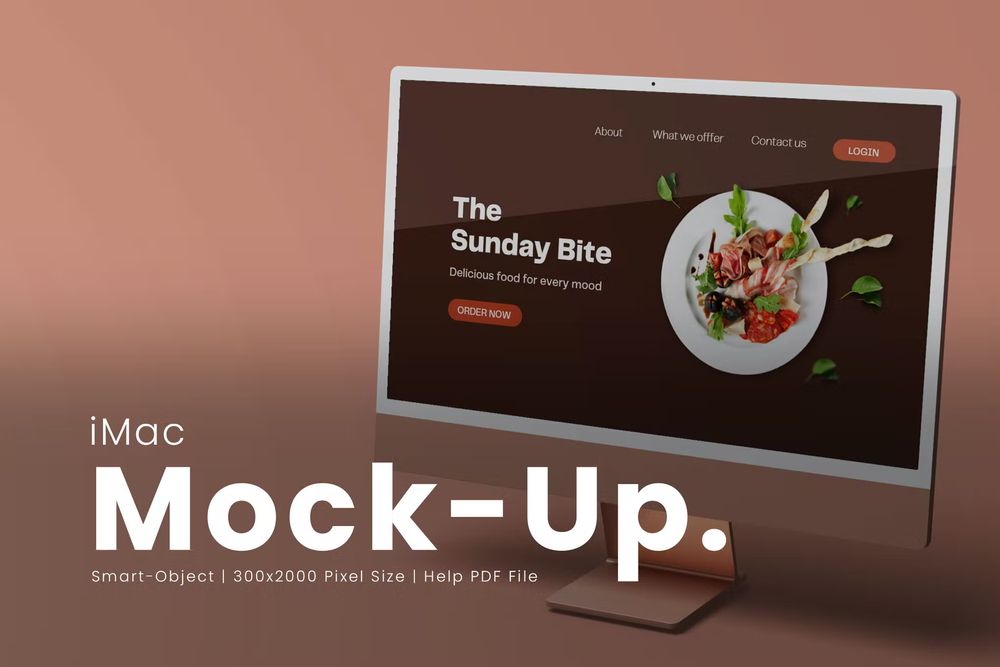 iMac 2021 Mockup
iMac 2021 Mockup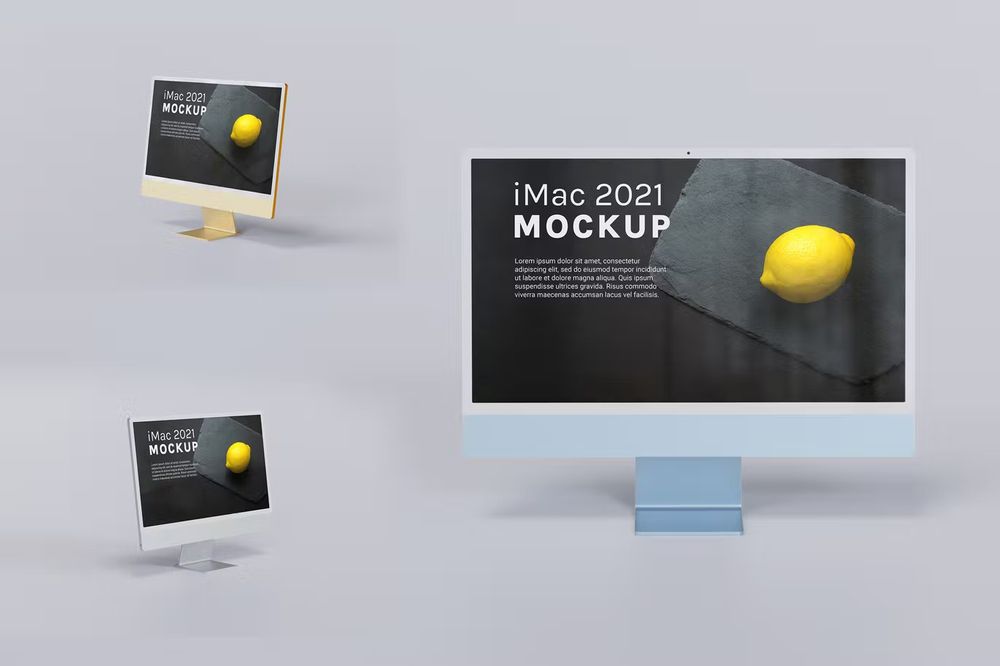 Modern iMac Screen Mockup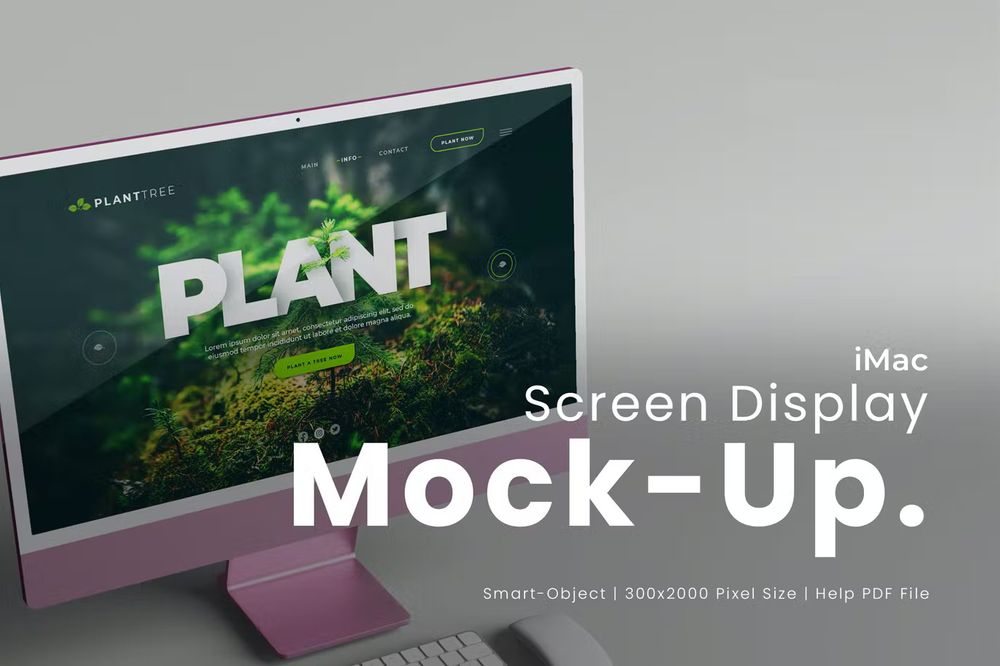 Free 2021 iMac 24-inch Mockup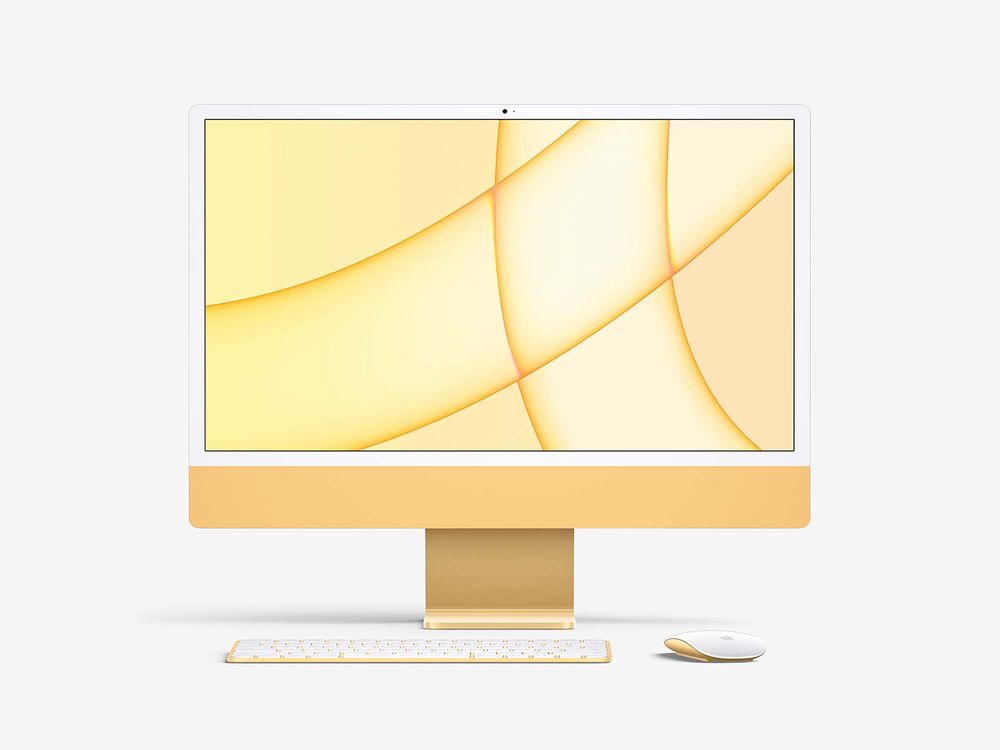 New iMac 24 inch Display Mockup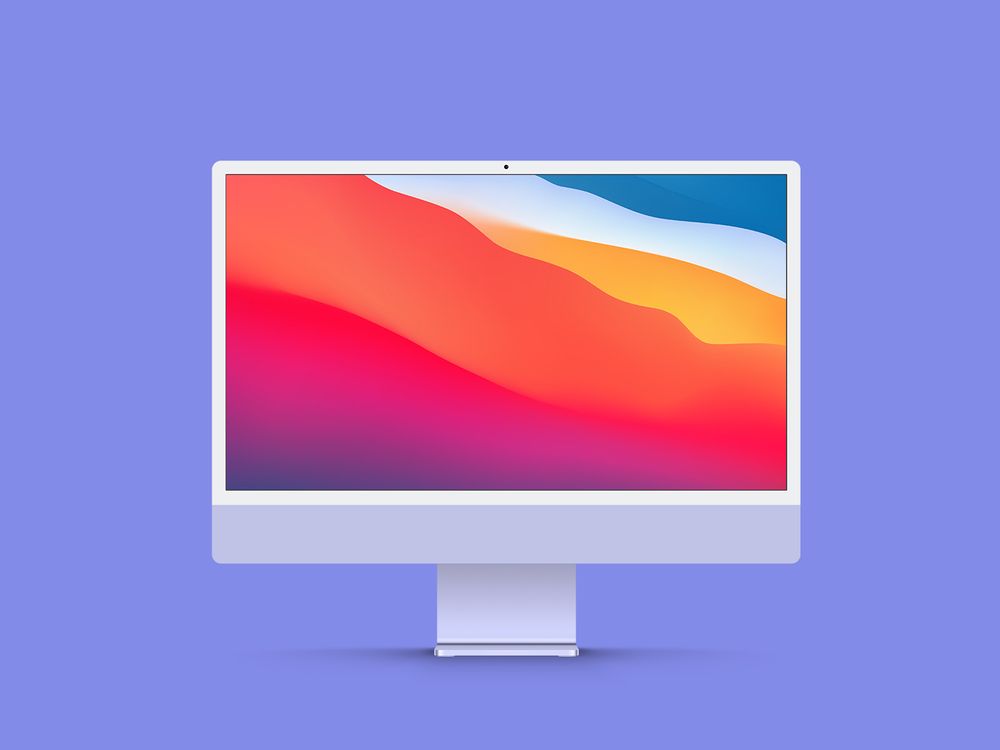 Free New iMac 24 inch 2021 Mockup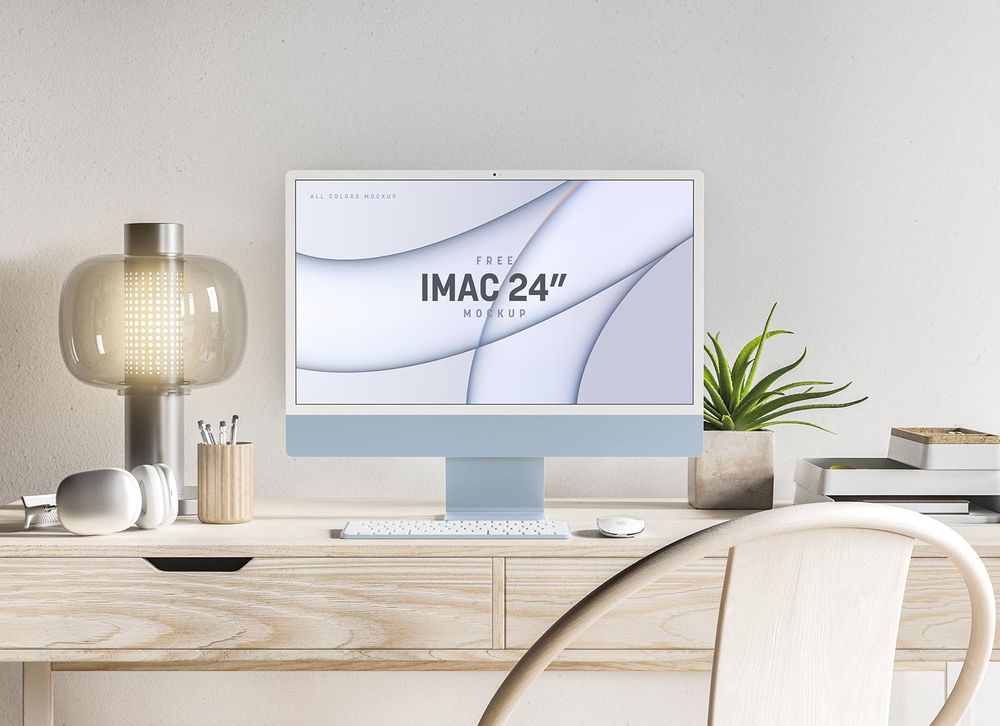 Free iMac 24″ M1 Mockup
New iMac 24″ 2021 Mockup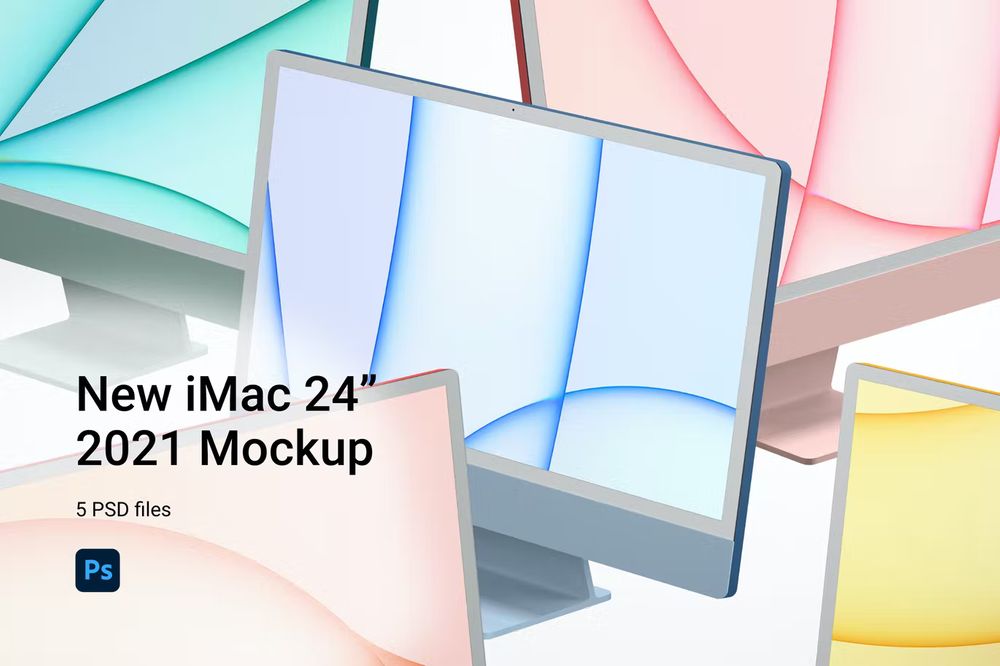 iMac 24″ M1 Mockup Vol.2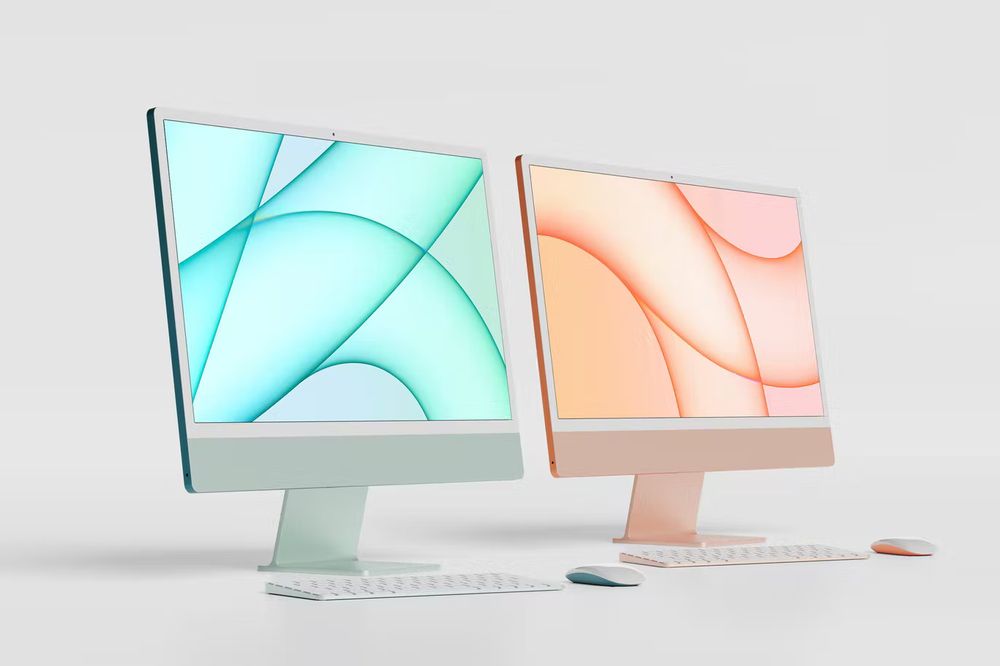 iMac 2021 Mockup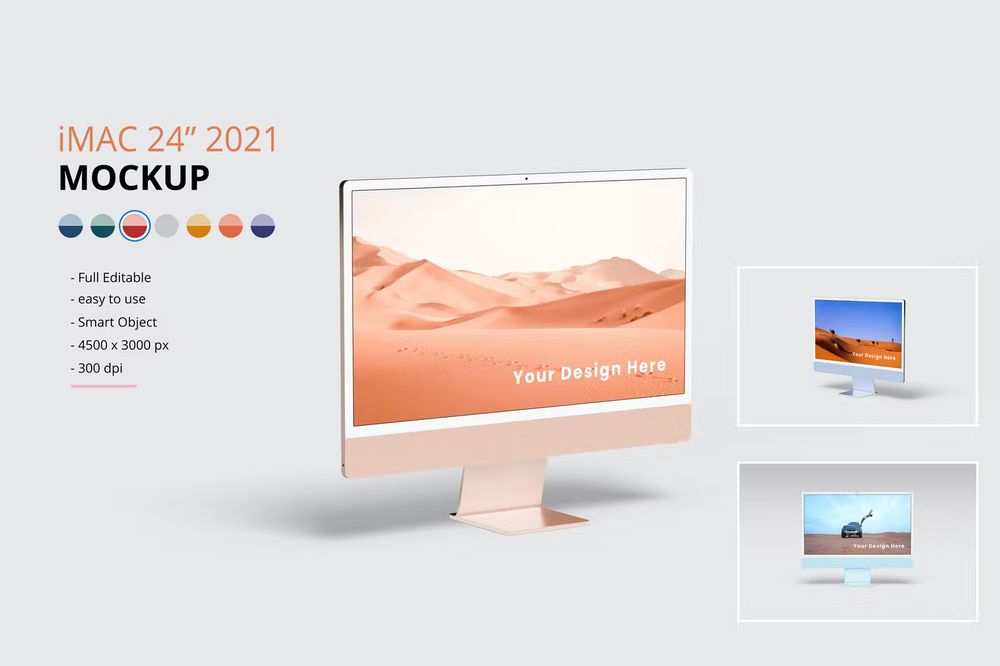 iMac M1 Responsive Mockup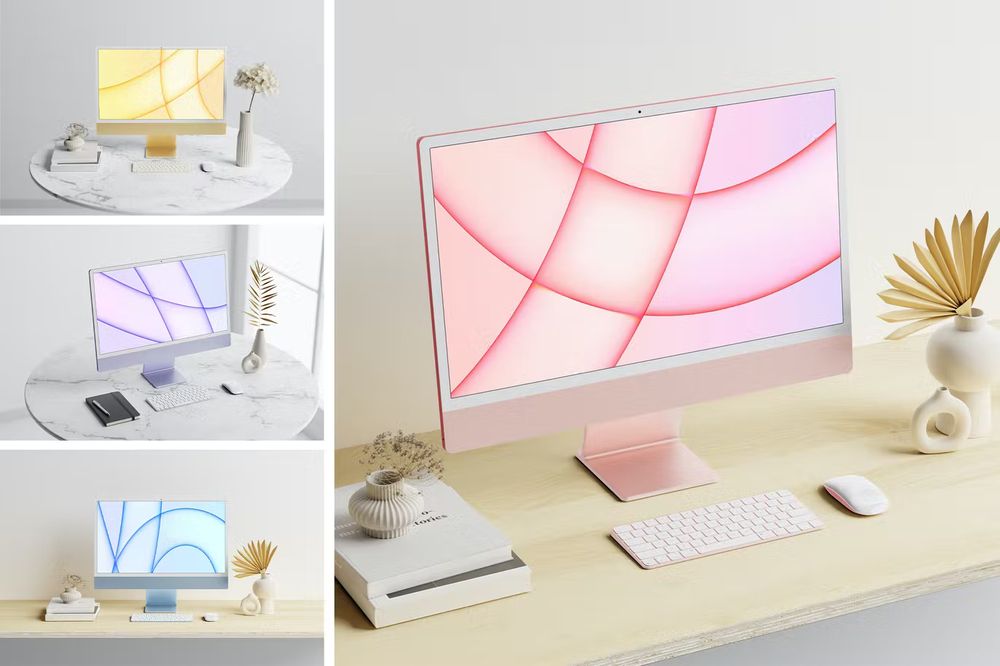 Desktop 24″ 2021 Mockup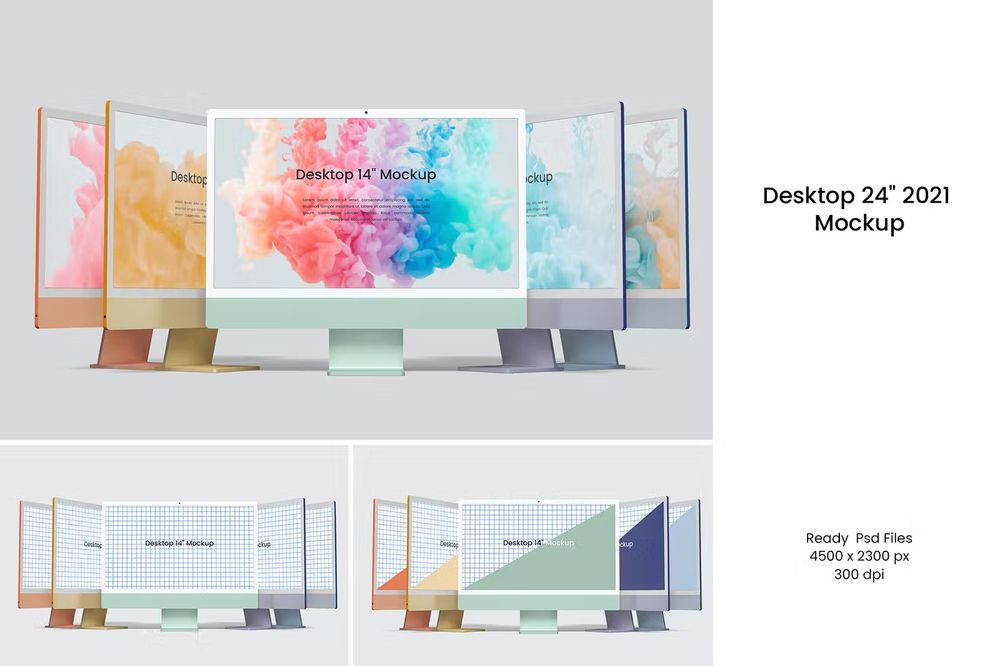 Desktop 24″ – 10 Mockup Scenes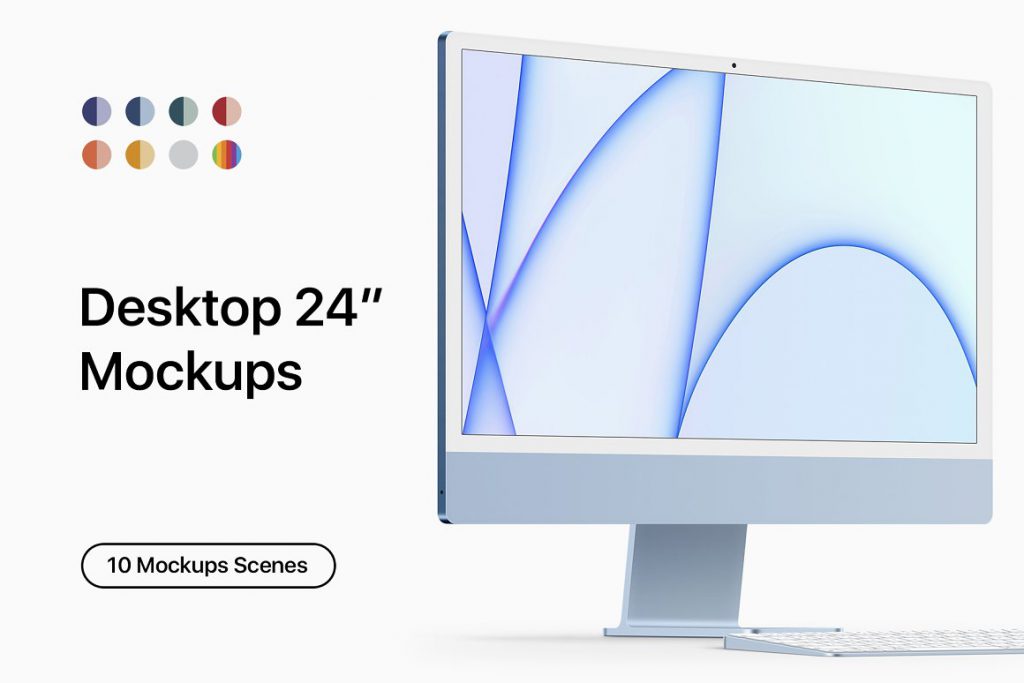 iMac 2021 Clay Mockups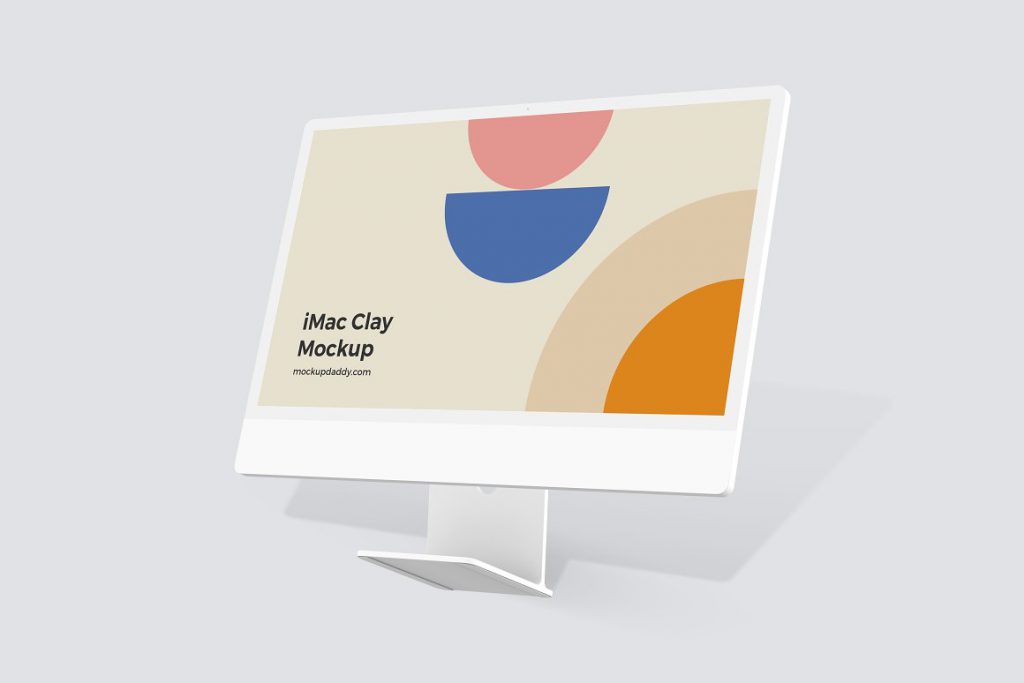 iMac 2021 Mockup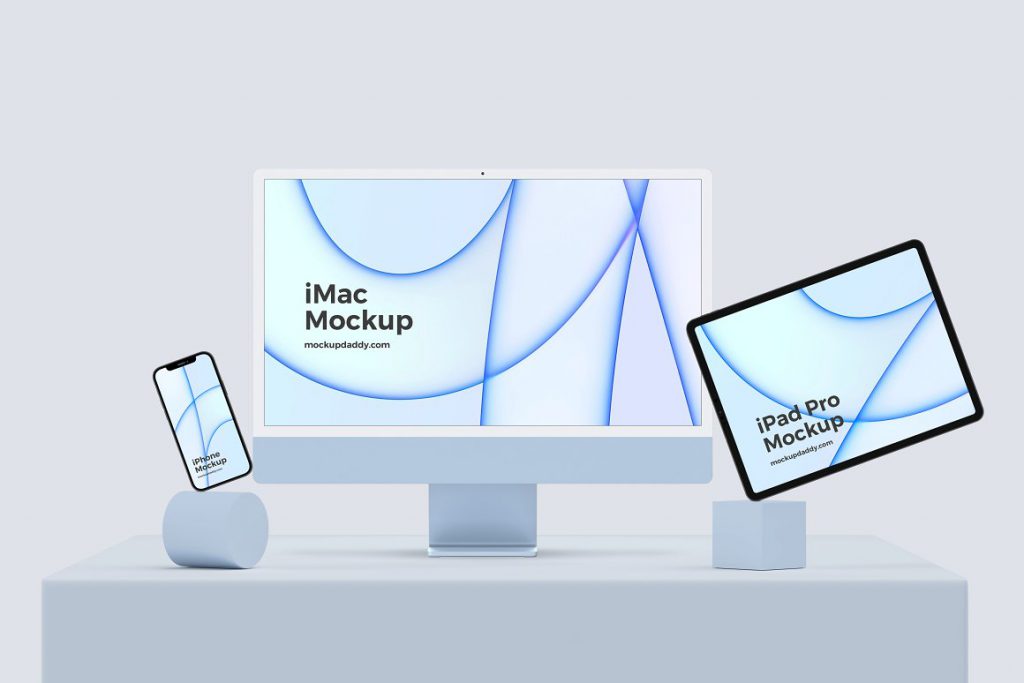 The New iMac 24″ Mockup Set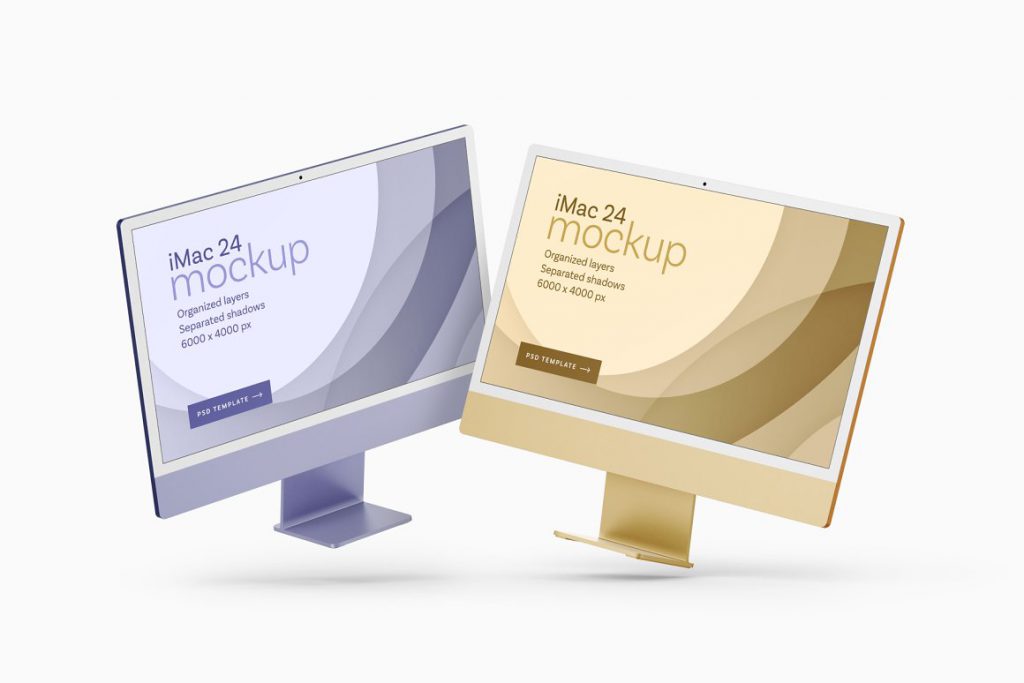 Desktop Screen Mockup 2021