Are you a graphics designer who wants to improve your craft? This article will help you in perfecting color theory to achieve the best possible results.
Whether you are an artist or a graphics designer, colors play a vital part in your craft. As colors are important in giving a unique appearance to everything that our eyes see, understanding the intricate relation between these colors and how they are formed can be utilized quite effectively while making designs.

If you are willing to put time and effort and are striving for improvement, this is where you should start.
What is Color Theory
To give you a basic understanding of the subject, color theory serves as a guide to mixing colors and the visual effects we attain from a specific combination.
This practice has been around for several centuries and has played a key role in achieving the beautiful man-made designs which we now see in modern art and architecture.
These beautiful designs come to life with all the different color scheme inspirations available in our daily lives which we fail to catch. The color wheel, in its geometric shape, separates colors into three sectors – primary, secondary, and tertiary.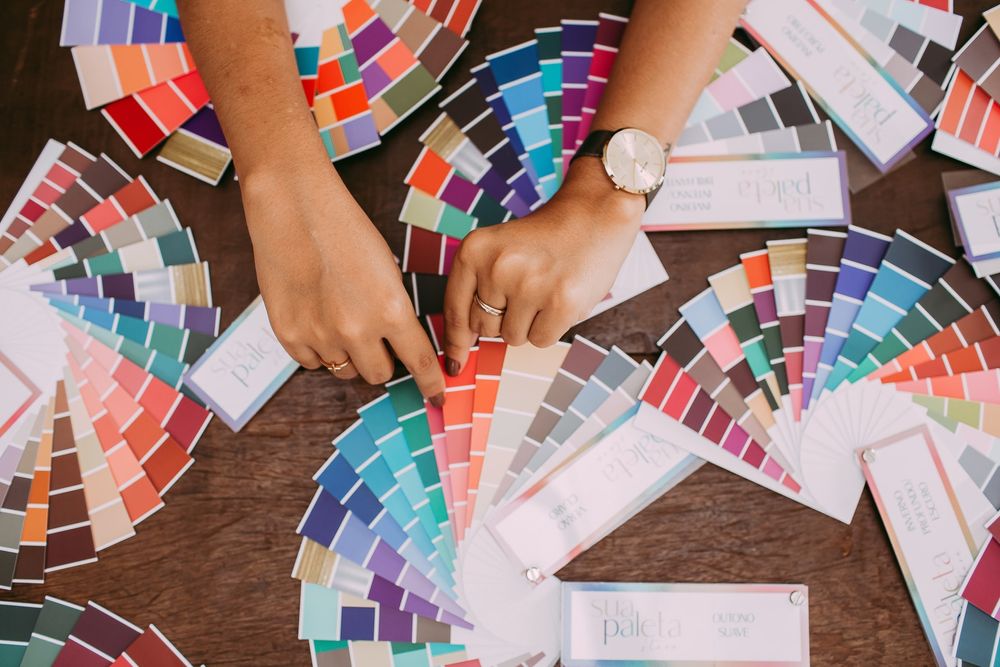 The Basics of Color Theory
As we have all been through the early stages of school life, we are bound to have experienced color theory to some extent.
The three primary colors are red, green, and blue. These colors serve as the foundation for all the visuals that attract your attention. Within these primary colors, the mixture of two leads to the creation of a secondary color, for example, yellow.
Finally, with two secondary colors, we get to the tertiary sector of colors. Alternatively, this can also be achieved by mixing a primary and a secondary sector color as well.
Now that we have given you the basic idea of colors and how they are formed, it is time to move on to the next stage. Enter hue, saturation, and value – all of which we rarely think of in our normal lives but are crucial for graphic designers as they need a strong understanding of colors.
Hue
In Color Theory, hue is basically another word for color. An in-depth explanation would be that it refers to the origin of the colors we can see. This indicates that the pigment used for a certain design is a modern color form instead of a traditional one. One example of such interpretation is light red.
Saturation
This refers to how chromatically intense a color looks. Whether a color will look calm and subtle or bright and vibrant is dependent on its saturation level.
From a scientific view, saturation shows the amount of white light that is mixed with the hue of a color, making this reflection the reason for a color being dull or powerful.
Value
This represents the different shades of colors by referring to their lightness or darkness. The value of color is how much light is reflected. Dark values are known as shades while the light values are known as tints.
Graphic designers are constantly challenged to create different items such as logos or templates for their clients and hence, they are always on the lookout for innovative color schemes.
A lot of testing is required to achieve professional-looking color schemes. This is where color harmony comes to play.
What is Color Harmony?
Color harmony refers to all the aesthetics and eye-pleasing combinations of colors. To experience the visuals provided while receiving the highest amount of pleasure, the structure of the color scheme and how it mixes plays an important part.
Color harmony is a strong theory to abide by for graphic designers, as harmony is defined as the satisfying arrangement of objects. Now, let us look at some of the most common formulas of color harmony.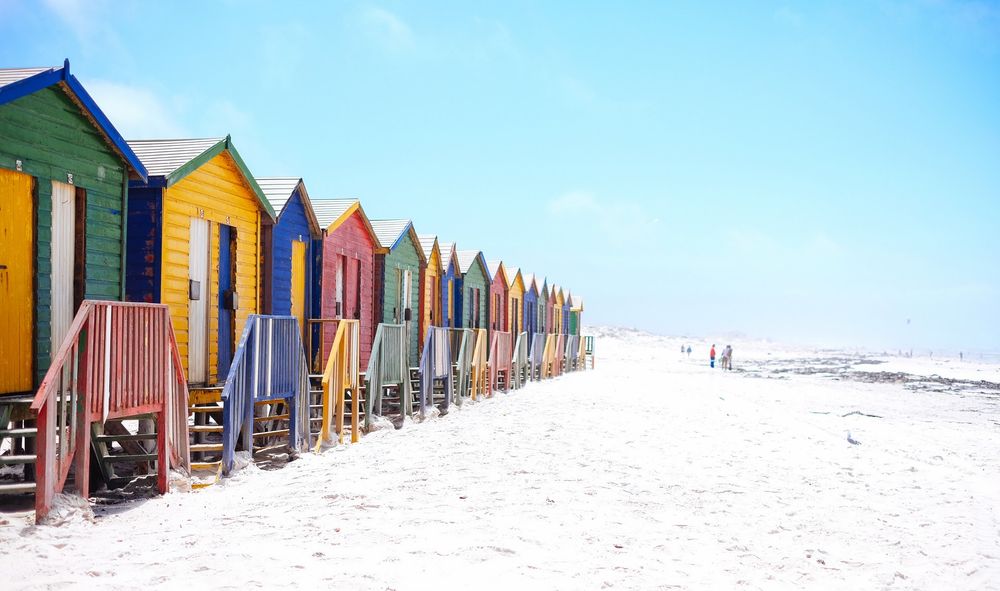 Monochromatic
This formula is the idea of using colors in relation to each other linking to a single hue. It is diversified by its tones, tints, and shades. As these color schemes are bound to match, they suit each other perfectly and can be used to color a design with colors from the same family.
Complementary & Split Complementary
Previously, we mentioned the color wheel and in this case, colors that sit opposite each other fall into the category of complementary color schemes.
These colors can cancel each other out and lose their hue. There are also spilled complementary schemes that use the colors beside the opposite of the complement.
Both complementary and split complementary color schemes have a high contrast between them.
Analogous
As the name suggests, these colors sit beside each other on the color wheel. These act as a starting line as you can mix different palettes to create and suit your aesthetics.
Tips for Improvement
The world of arts and crafts progresses along with time. This means that graphic designers have to constantly test out color combinations to please their clients. However, there are some basics to remember when starting work.
First, don't use two vibrant colors with each other. These are never likely to match so you should use lighter or darker shades of those hues to add contrast. This also helps make the designs soothing.
Second, make sure not to make your designs overflow with colors. This can make it look messy and sometimes, a little bit of black and white is just what you need to balance your designs.
Last, never stop experimenting. Look for inspiration and research online for the current trends. Keep these in mind and you'll have mastered color theory and harmony in no time!
Conclusion
Although it is a huge part of our day-to-day lives, we seem to have taken colors for granted and never quite notice the hard work put into creating various shades and effects.
But in the world of graphic designing, perfecting your craft will take you to higher places. We will be cheering for you and hope that the tips in this article have made you a better graphic designer overall.
Published by
decolore
Thanks for being a part of this beautiful blog. Hours spent to create this web space to our visitors as much useful as we can. We're living with a pace of life and build beneficial collections related to graphic and web design. Here we come up with premium and free collections like mockups, backgrounds, fonts, wordpress themes, branding, inspiration, tutorials and informative articles for professional designers and beginners. Go ahead and let's be a partners! View all posts by decolore