35+ Tasty Coffee Shop Logo Templates
If you run a coffee shop business or just want to start it, then the branding of your shop must to be the most important.
Here we have gathered a nice collection of tasty coffee shop logo templates to choice, that perfectly fit your personal and professional requirements. You can easily edit these logos so as you like or just get branding of your coffee cups or other environment of your coffee shop. Get your ideas ready and enjoy.
You may also like:
---
Coffee Shop Logo Template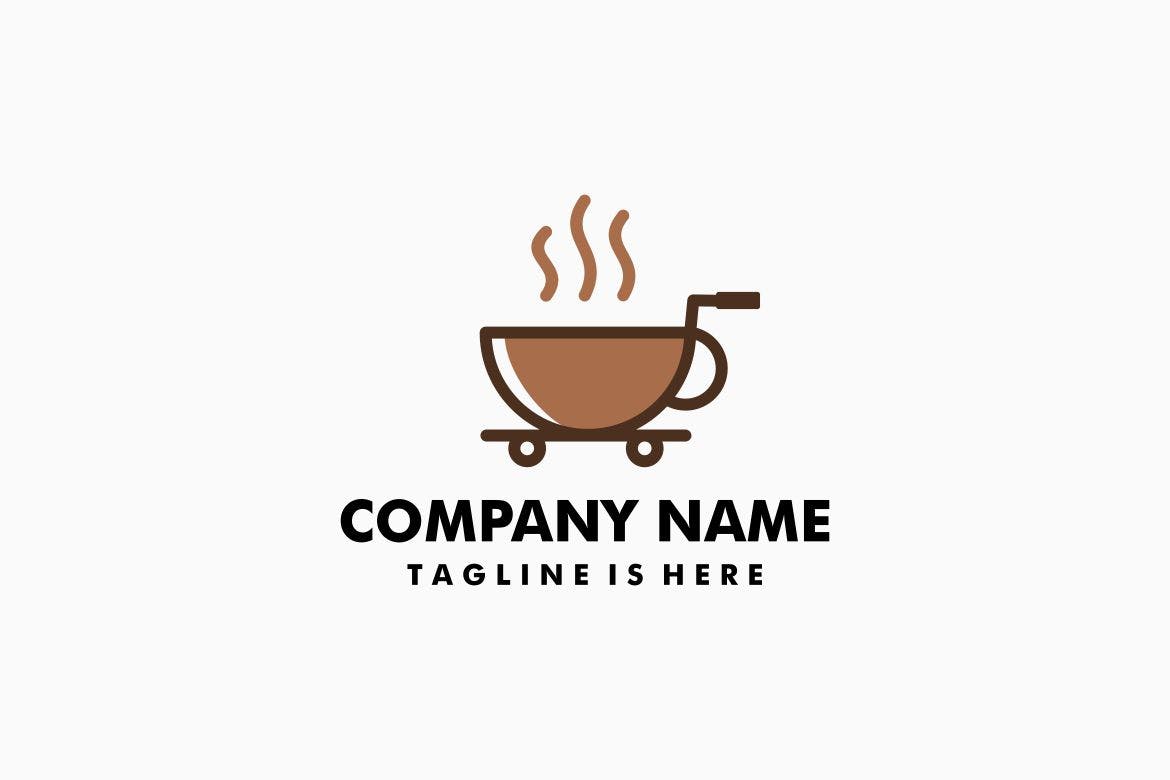 Download Source
Coffee Shop Logo Template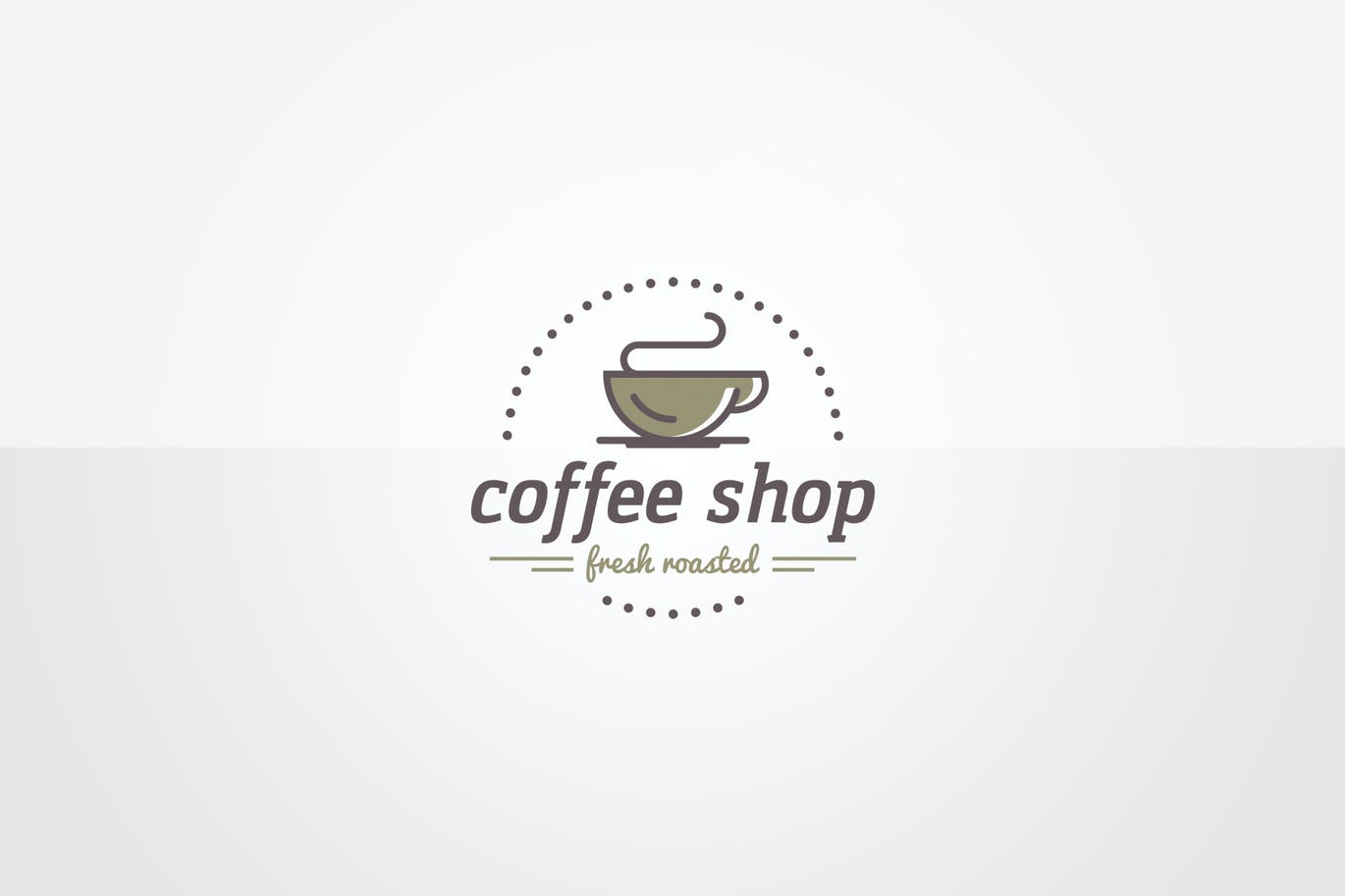 Download Source
Coffee Shop Logo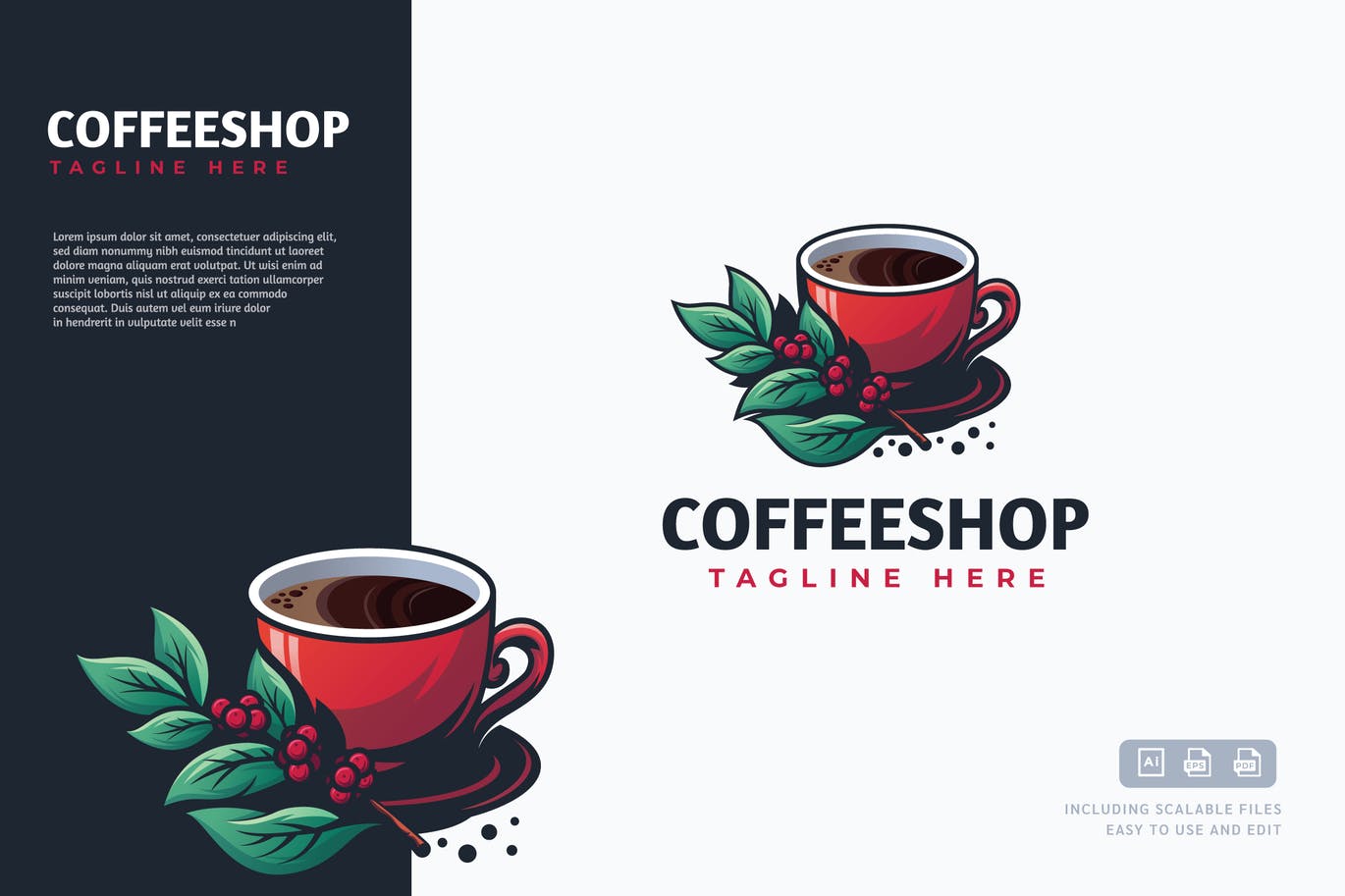 Download Source
Coffee Shop Logo Template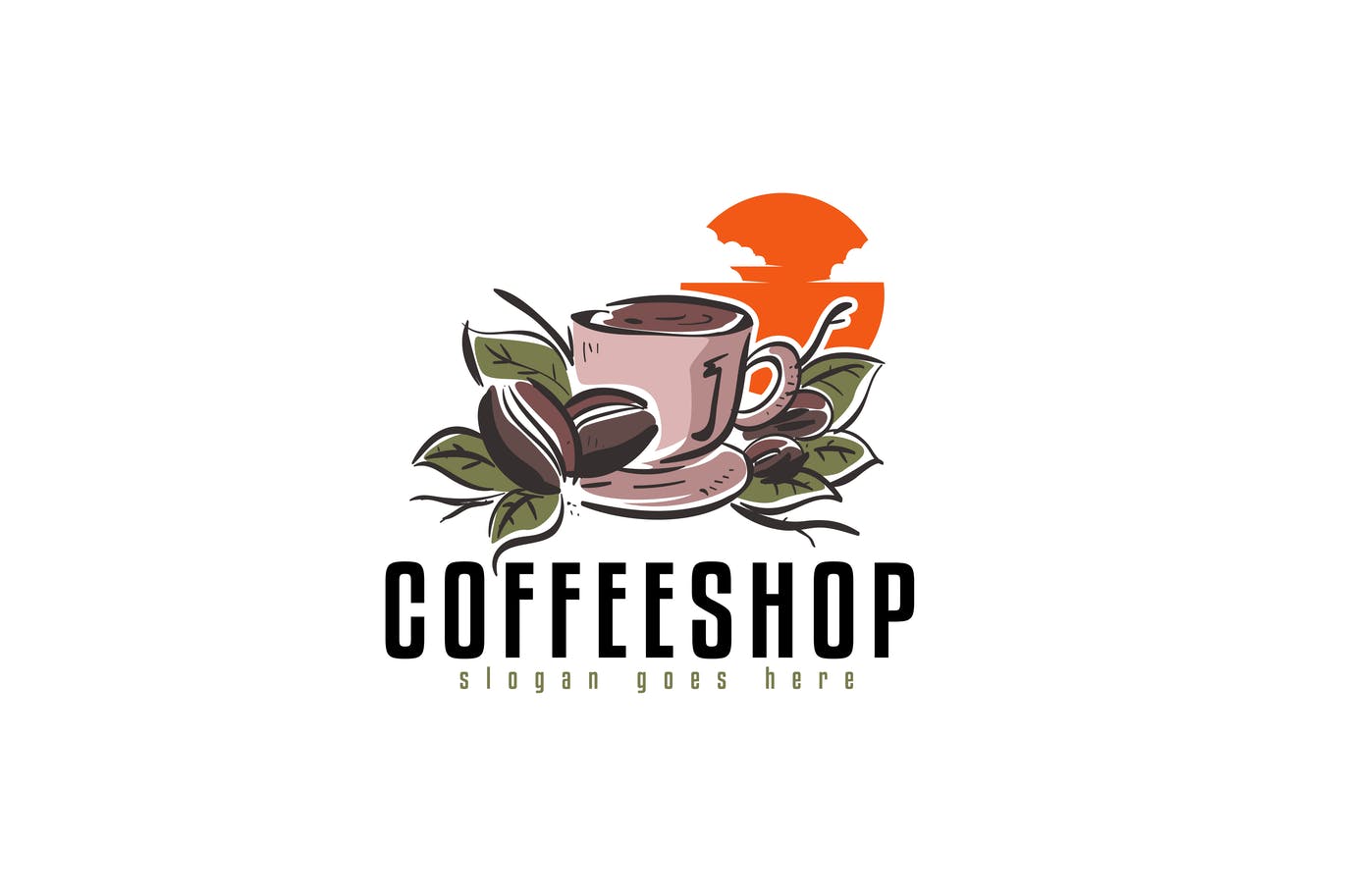 Download Source
36 Coffee Logos and Badges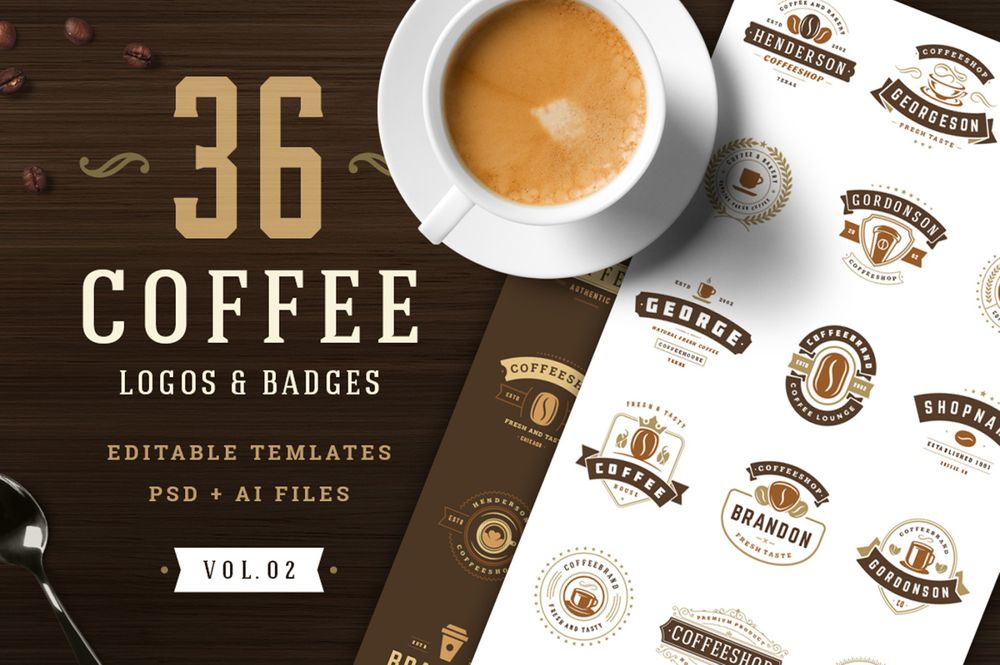 Download Source
9 Lettering Vintage Coffee Logos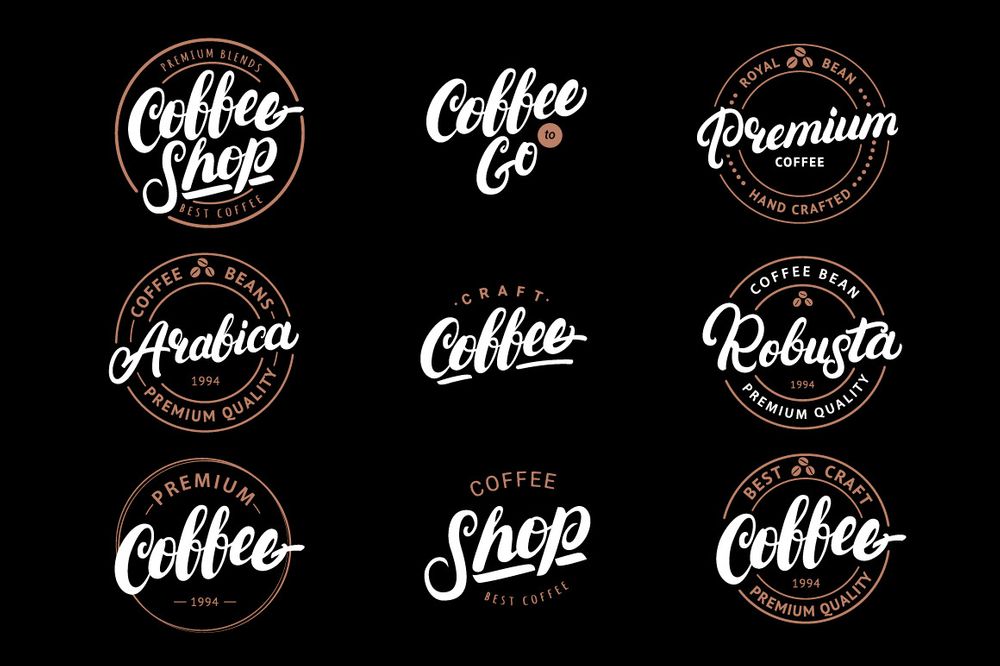 Download Source
Continous Line Coffee Shop Logo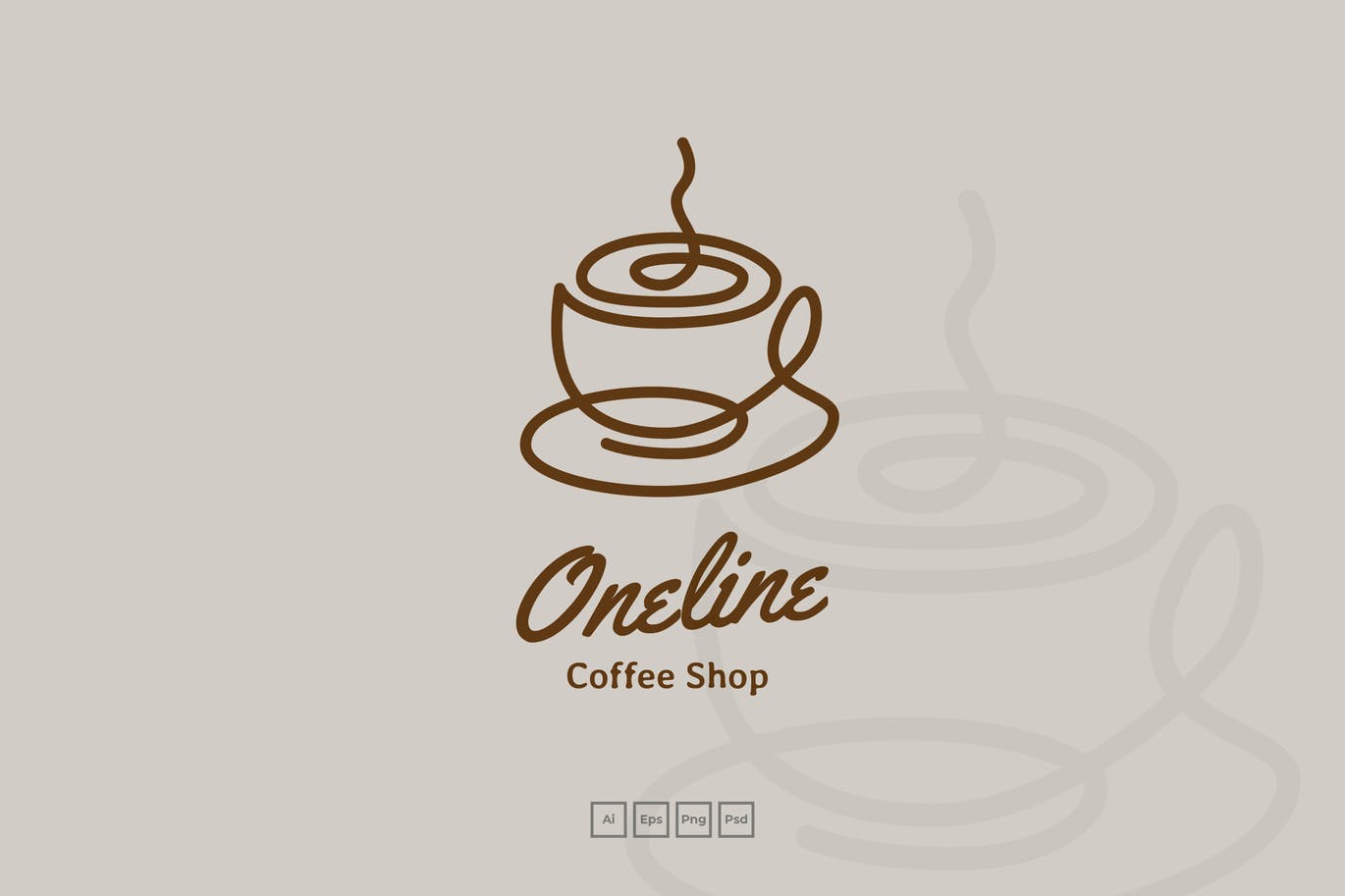 Download Source
Coffee Roaster Logo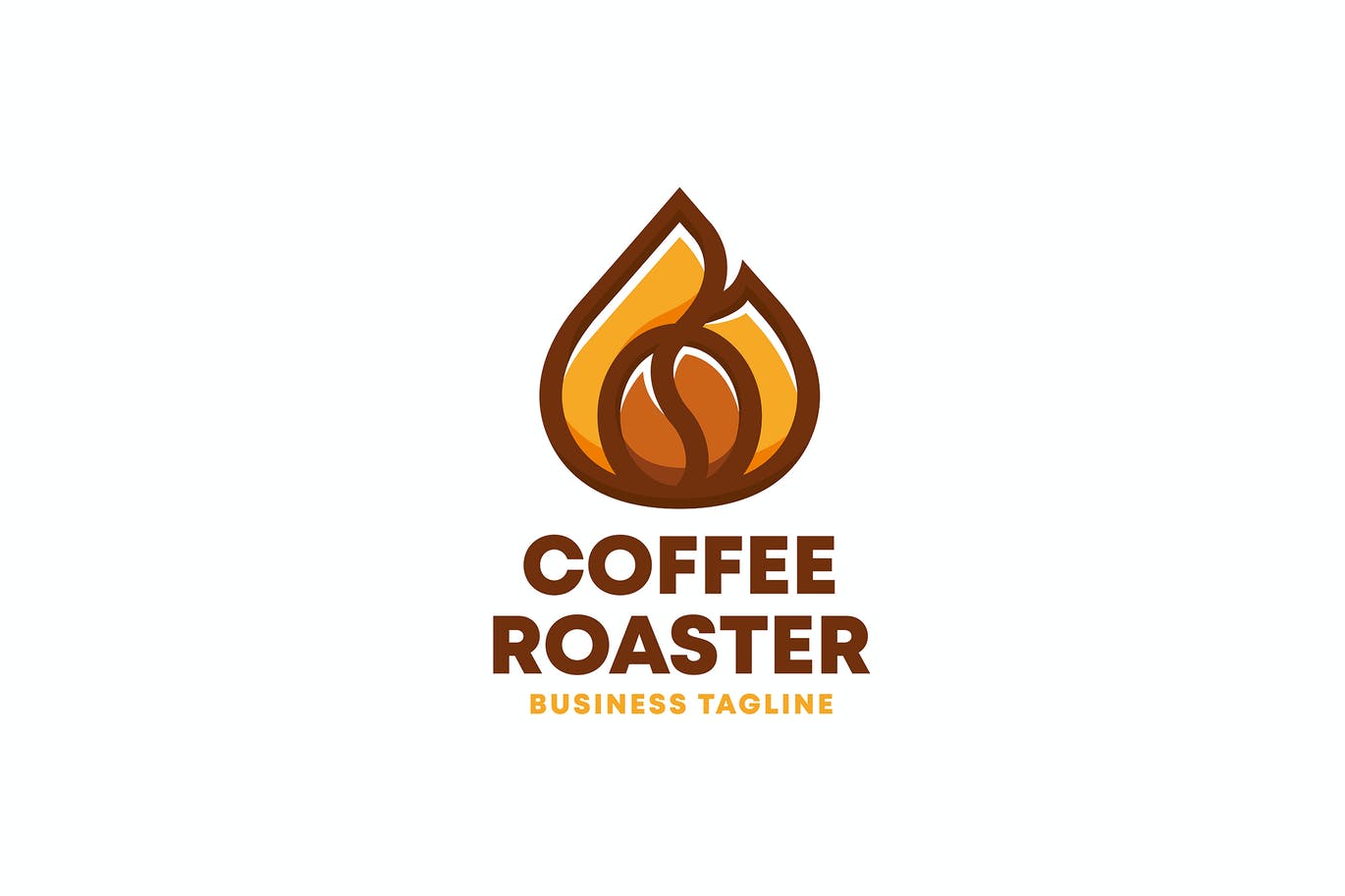 Download Source
Logo Coffee Cup WiFi Linear Style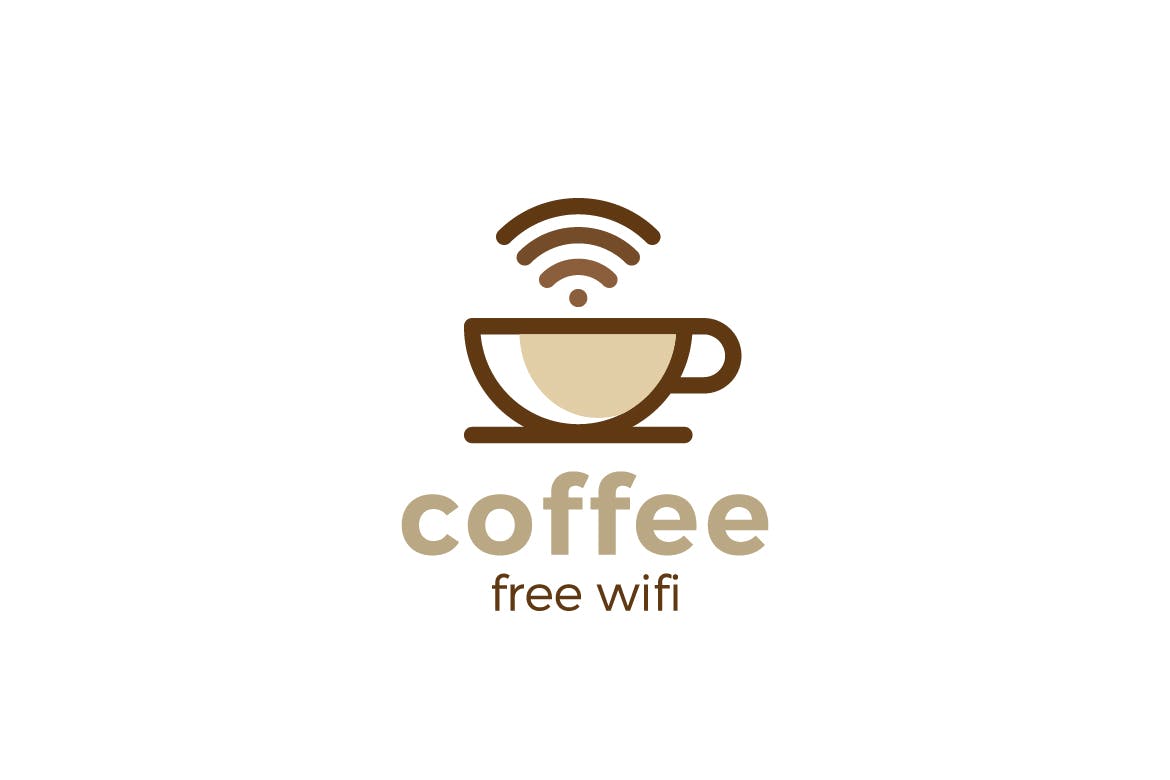 Download Source
Food and Cafe Logo Badge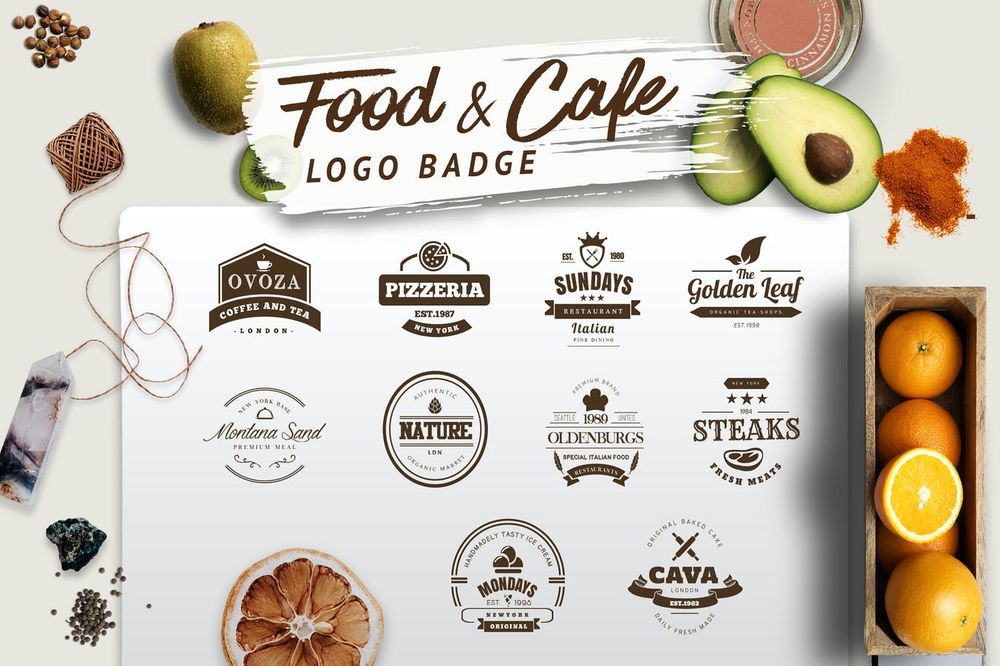 Download Source
Cafe Loyal Logo Template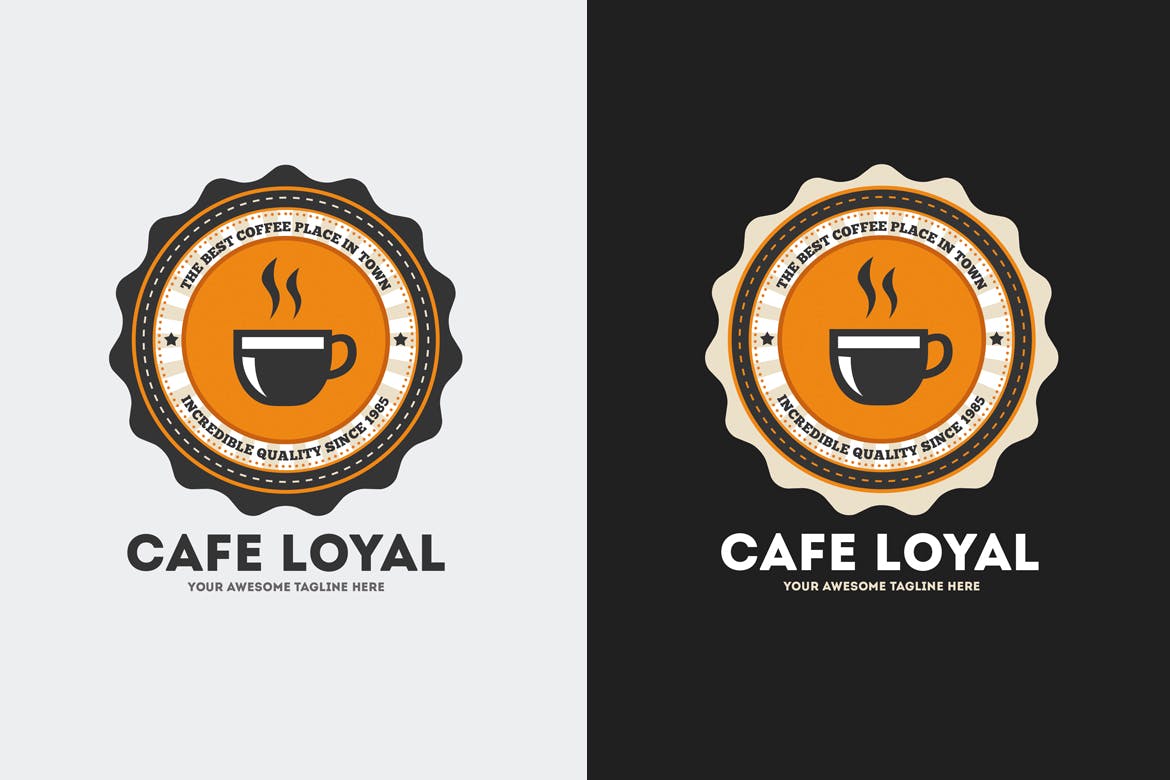 Download Source
Minimal Vintage Cat Cafe Logo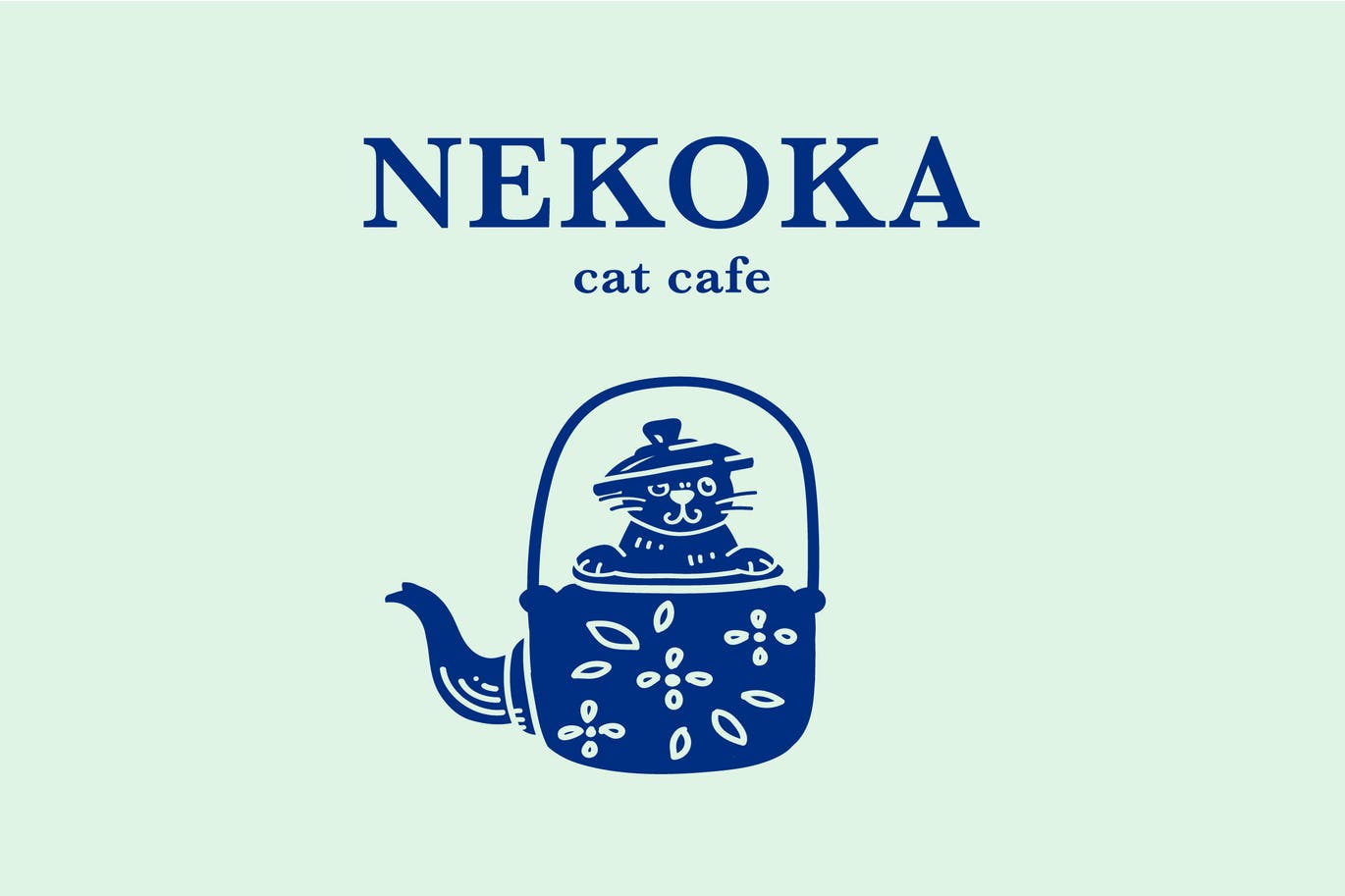 Download Source
Coffee Point Logo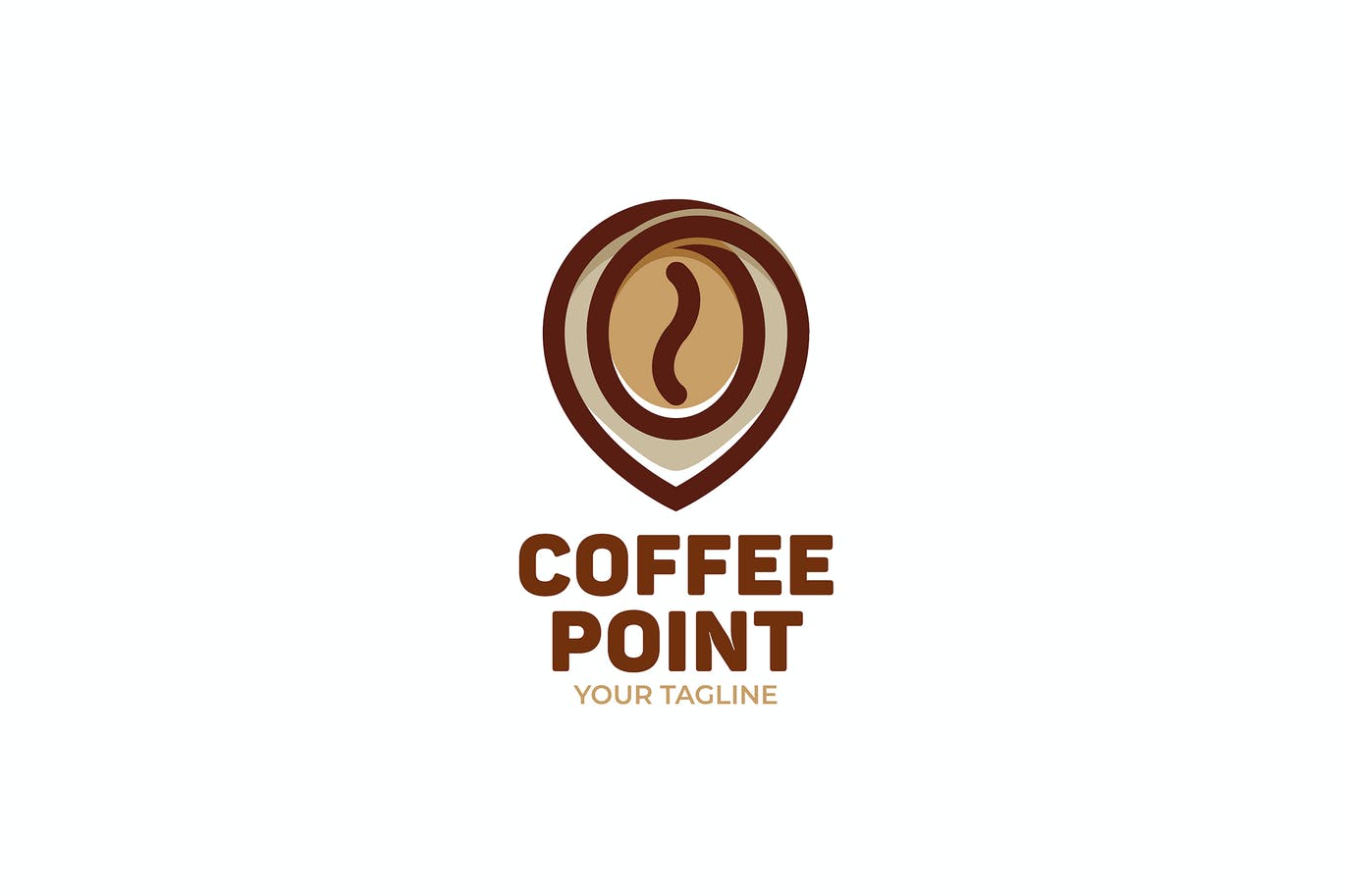 Download Source
Logo Coffee Cup Take Away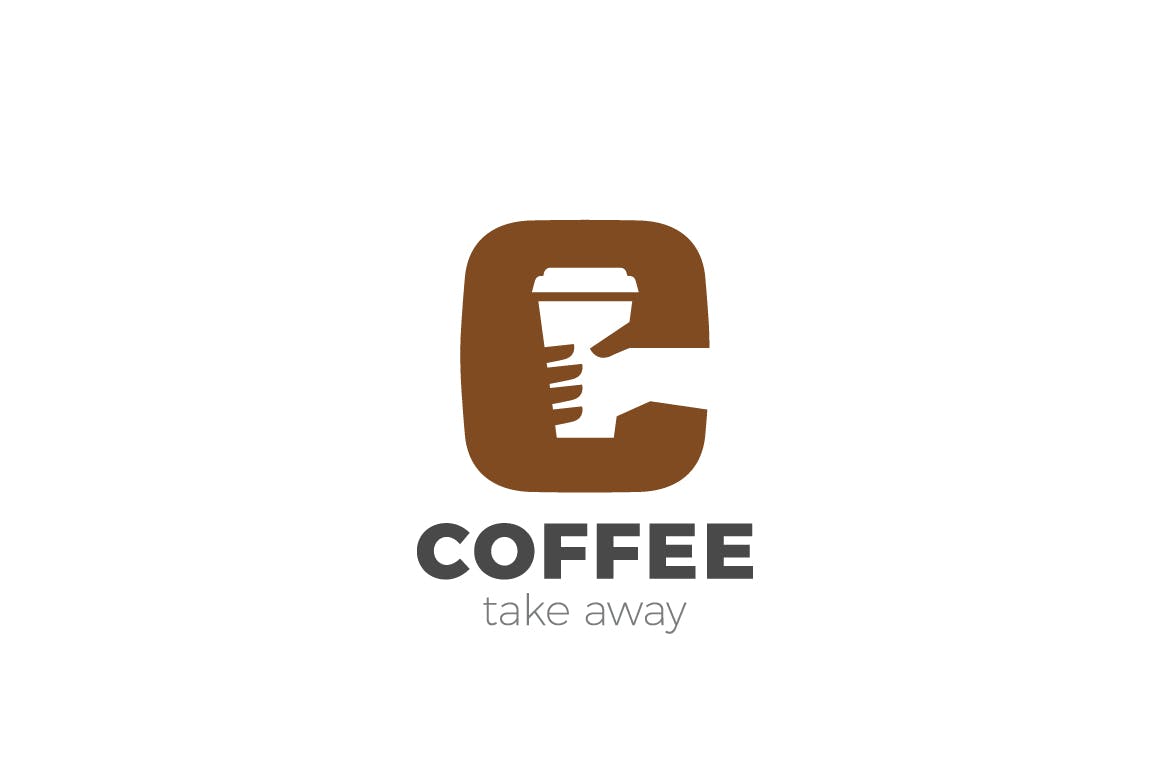 Download Source
Logo Coffee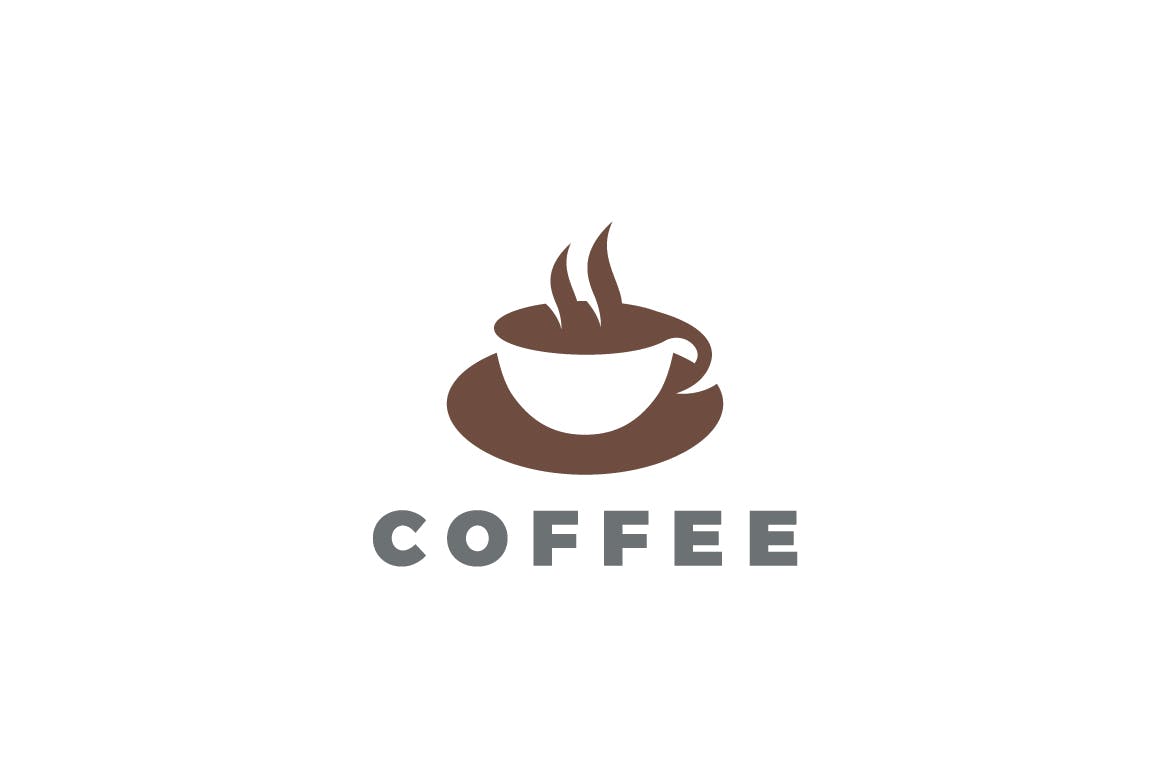 Download Source
Barista Cafe Logo Template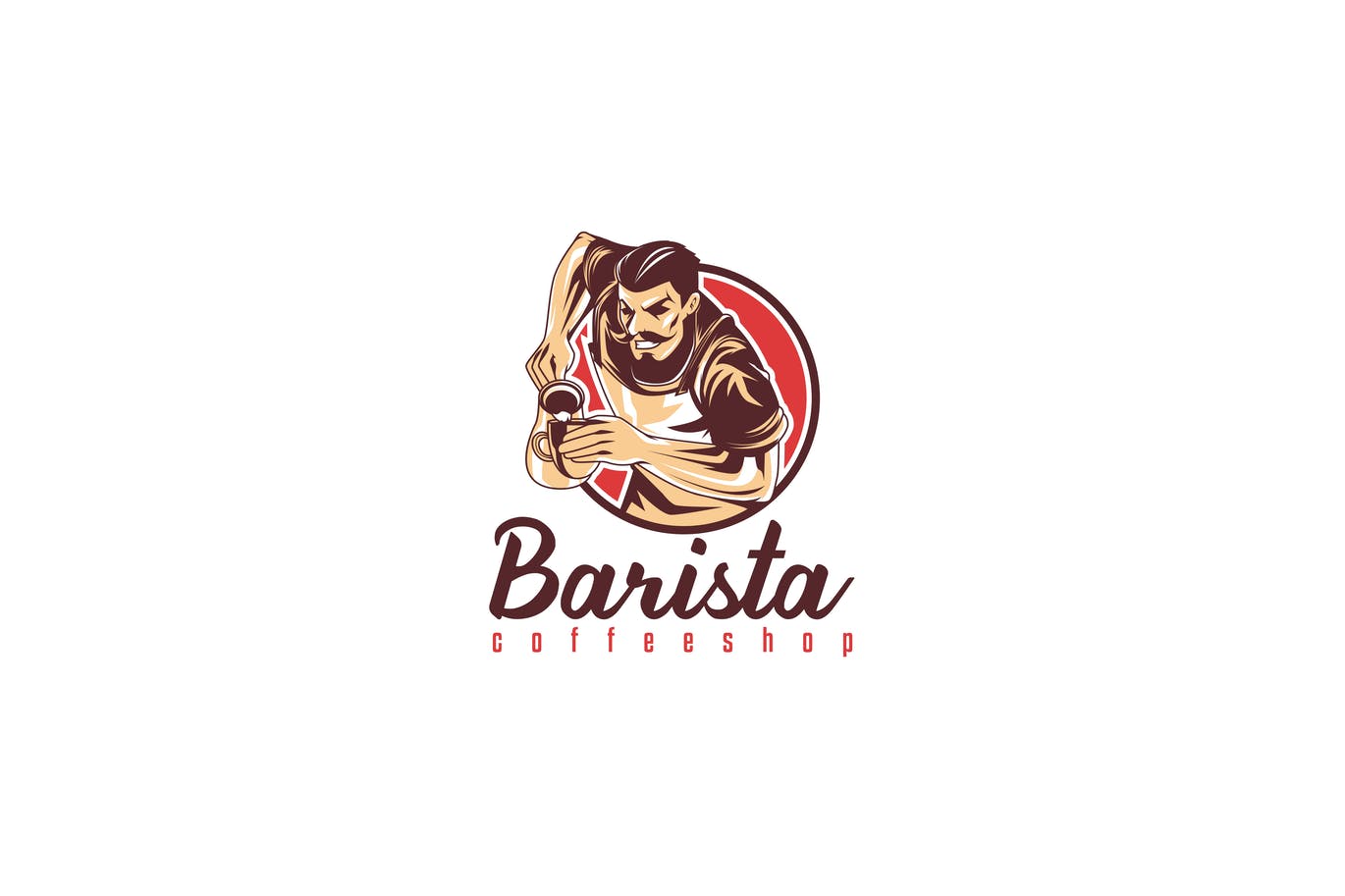 Download Source
Coffee Lab Logo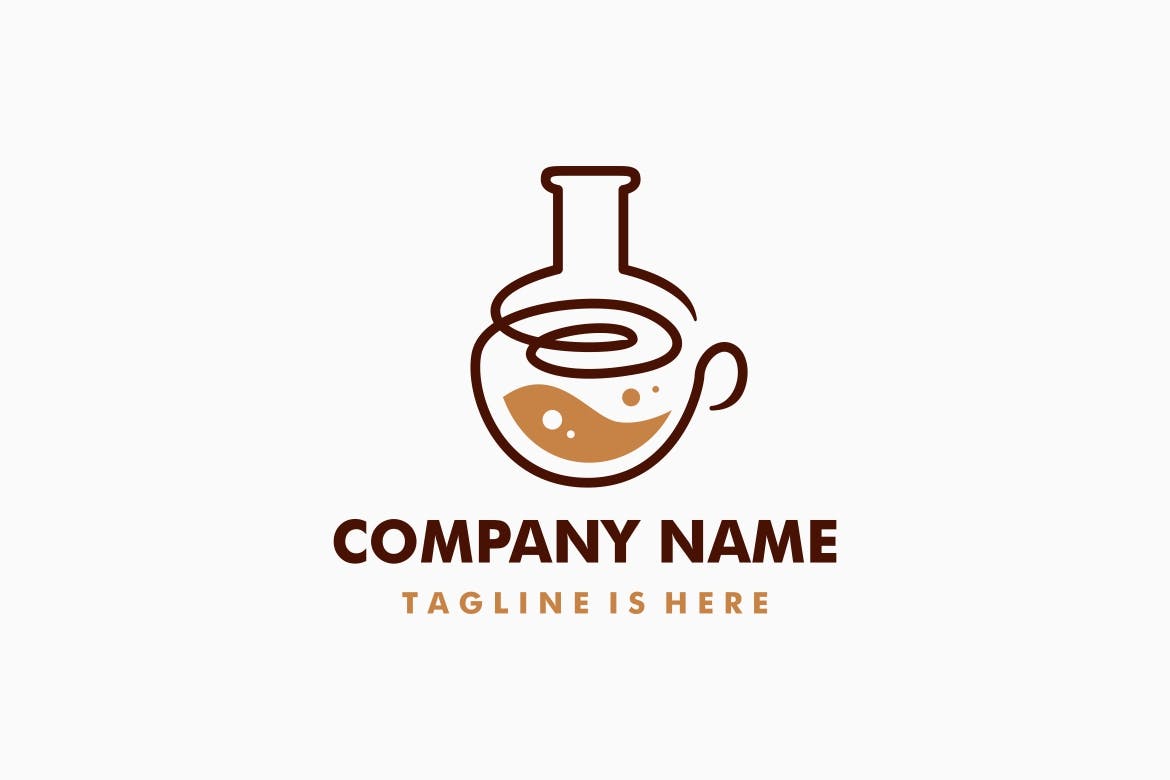 Download Source
Koala Coffee Logo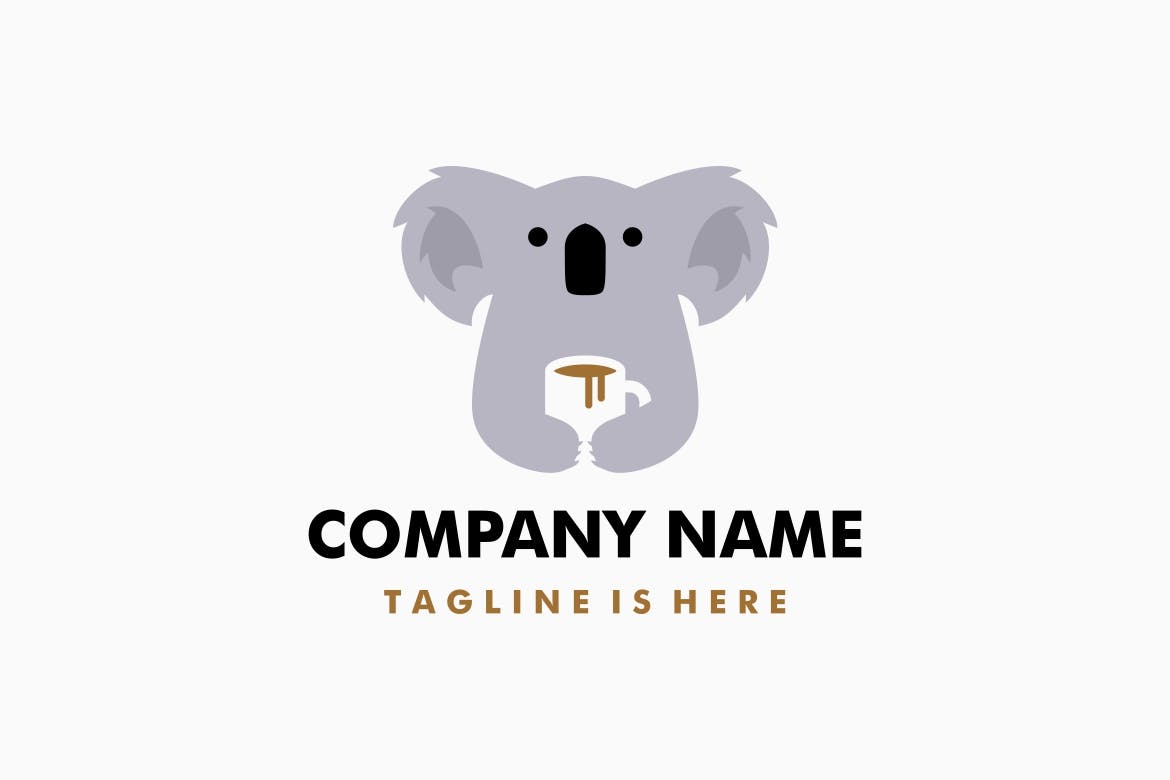 Download Source
Coffee Ninja Logo Template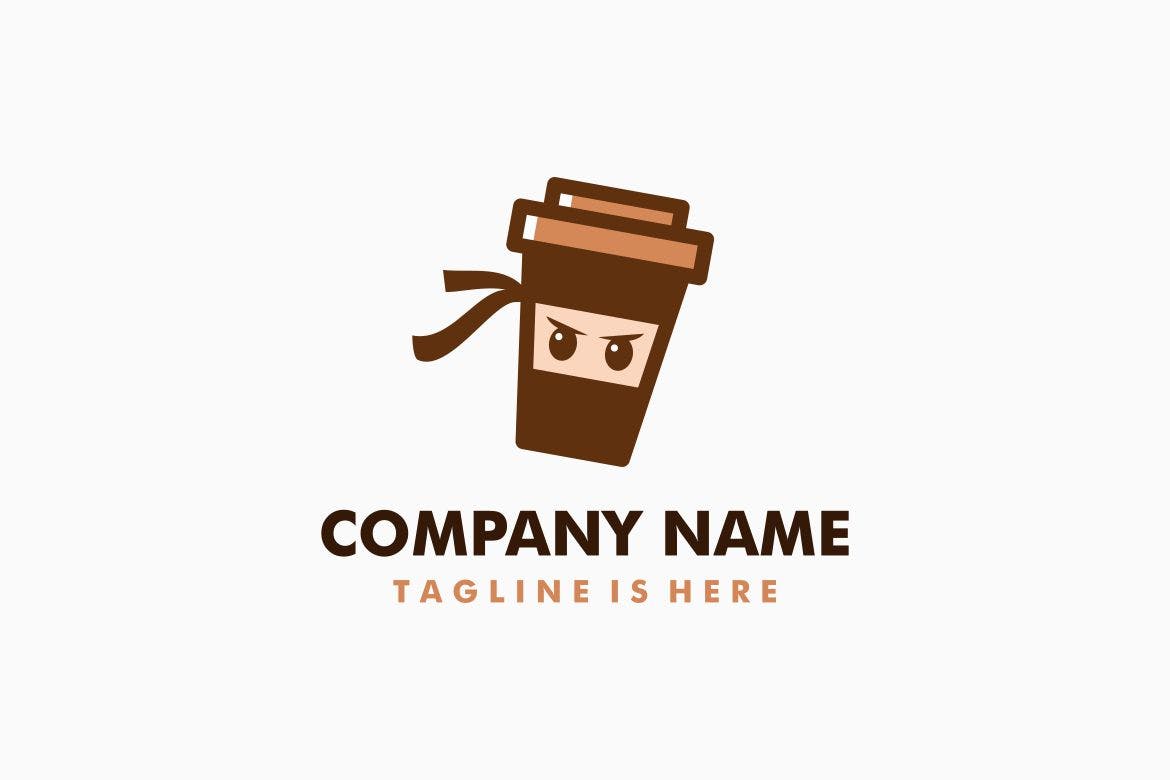 Download Source
Vintage Set of Coffee Emblem and Badge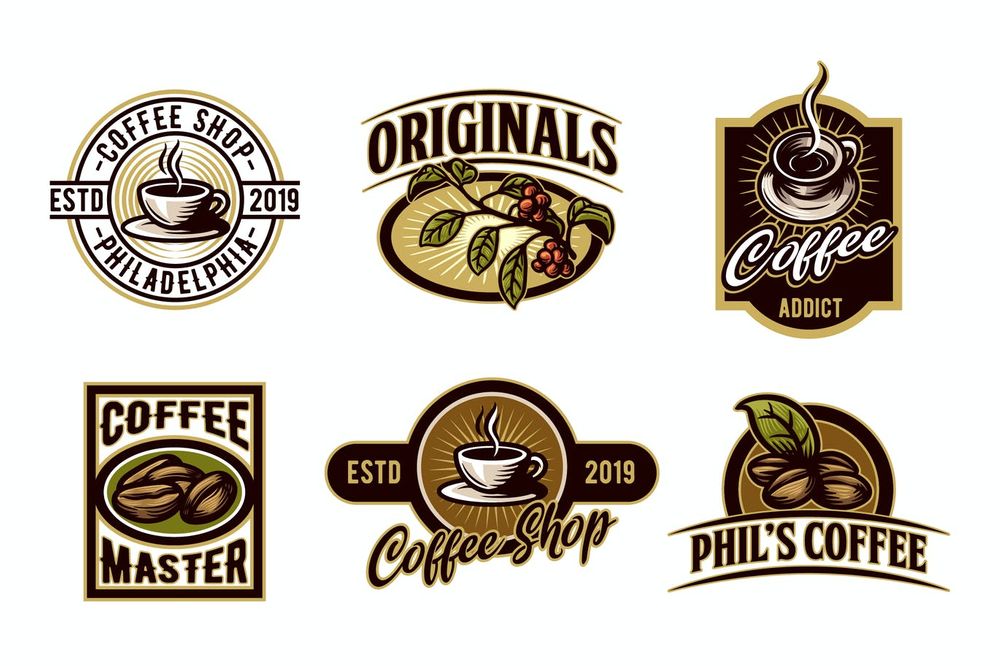 Download Source
Coffee Latte Art Logo Template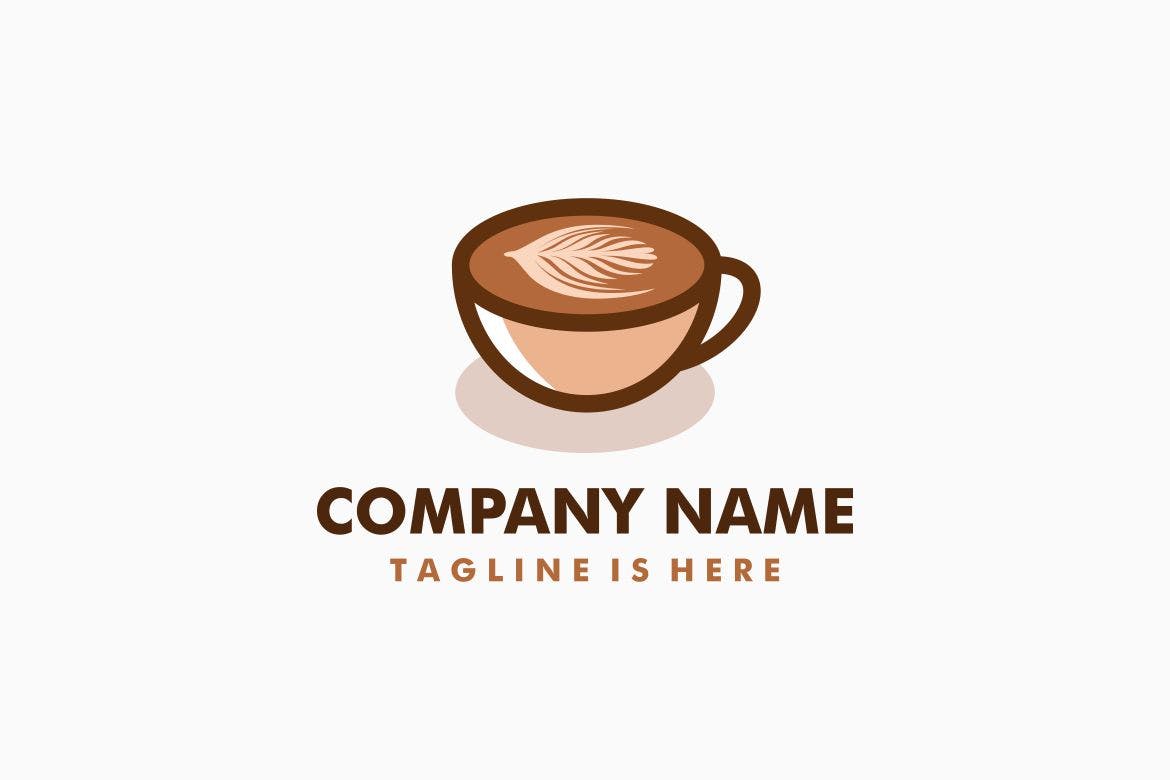 Download Source
Africa Coffee Logo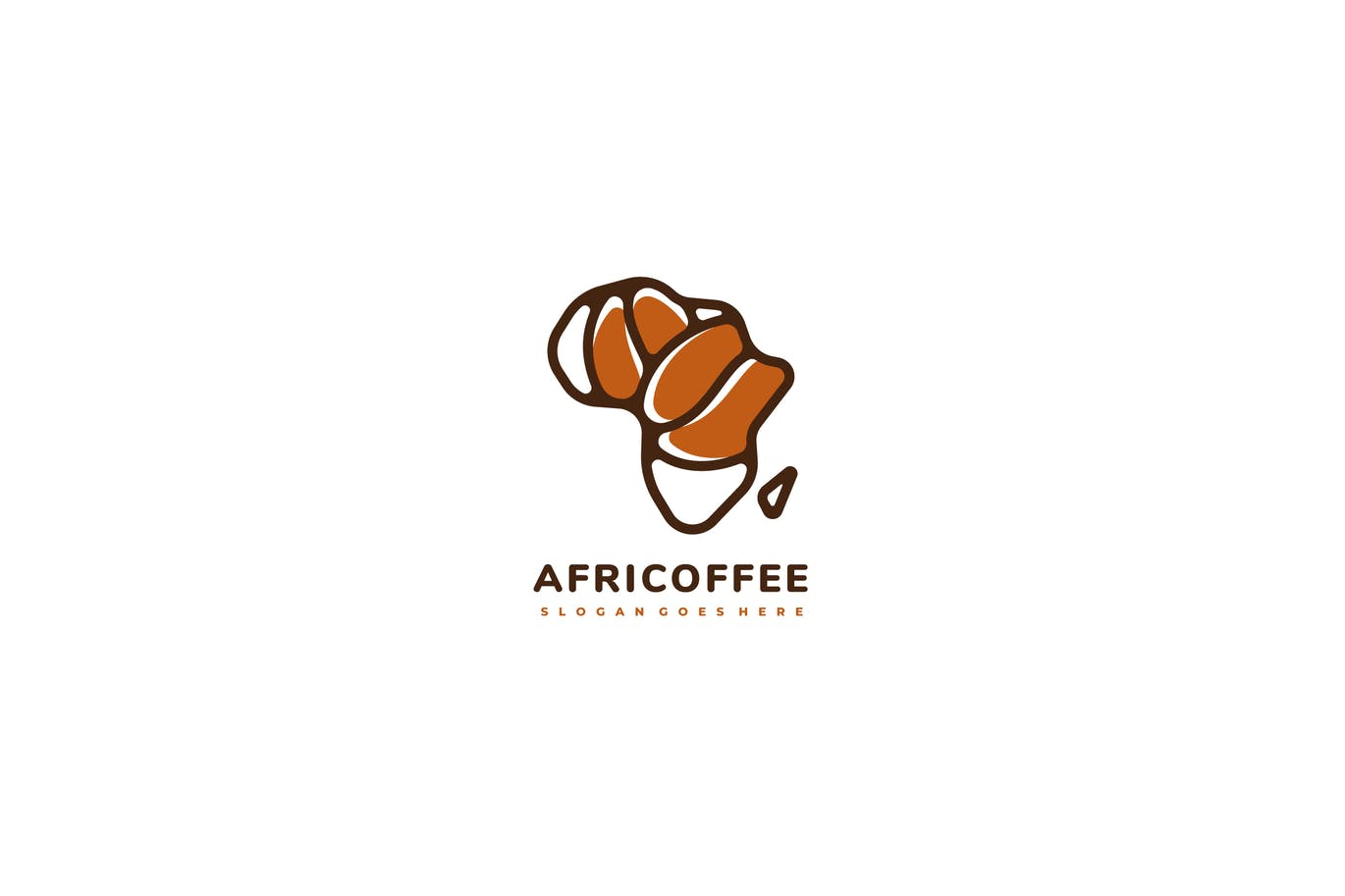 Download Source
Flying Coffee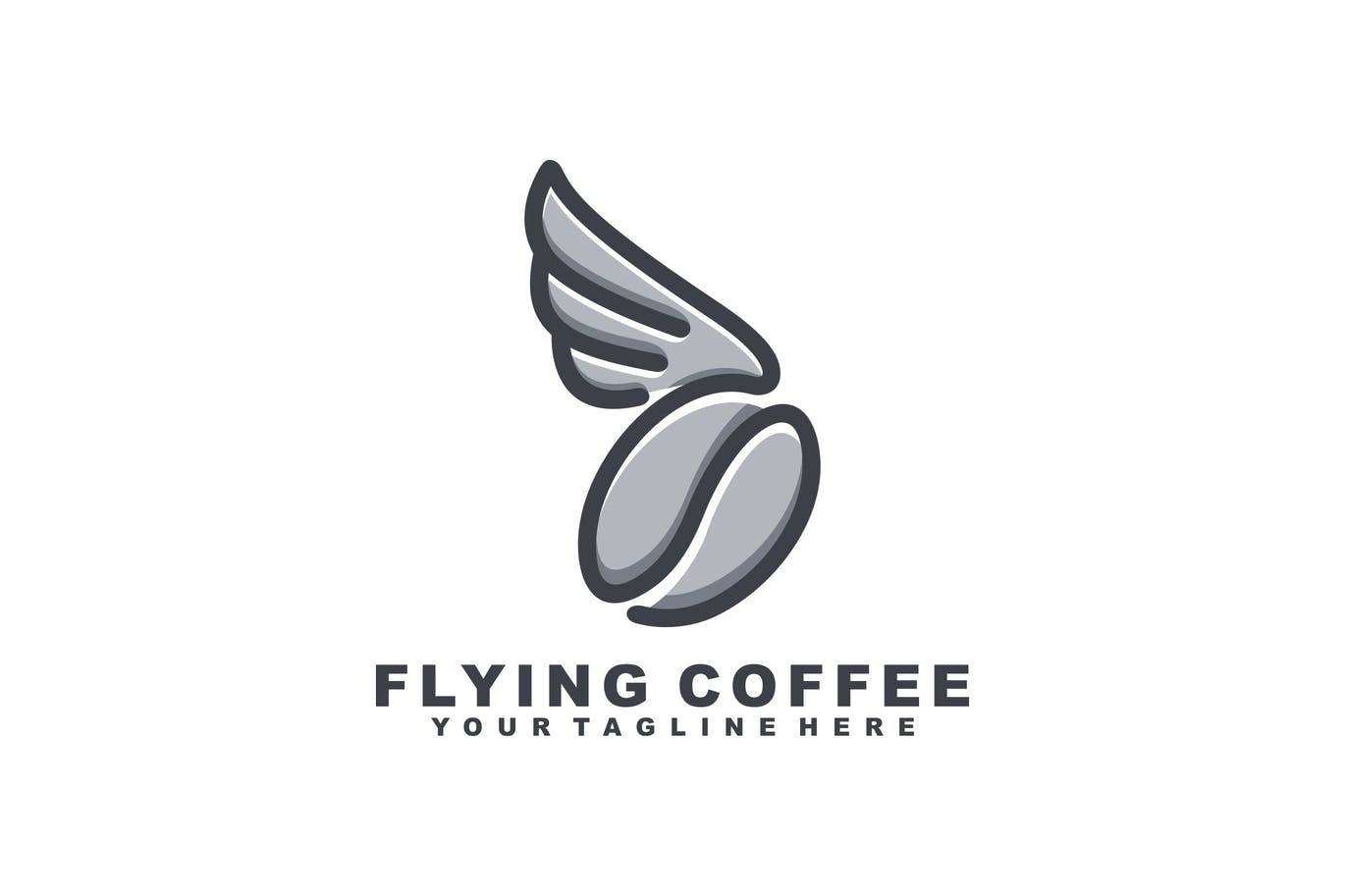 Download Source
15 Coffee Vintage Badges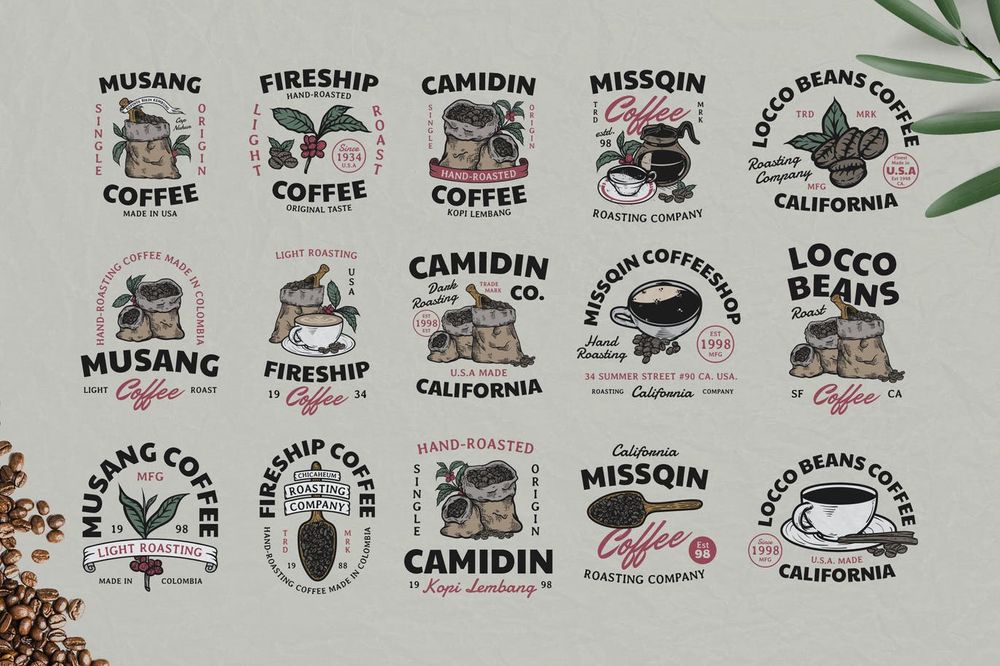 Download Source
Coffee Logos and Badges Bundle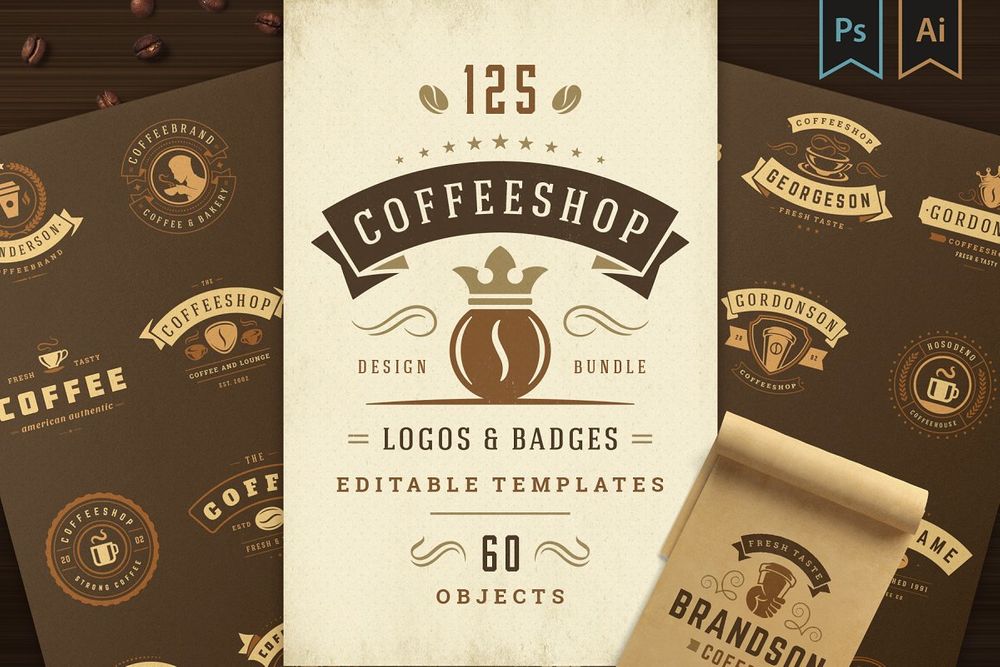 Download Source
Coffee Shop Logo Collection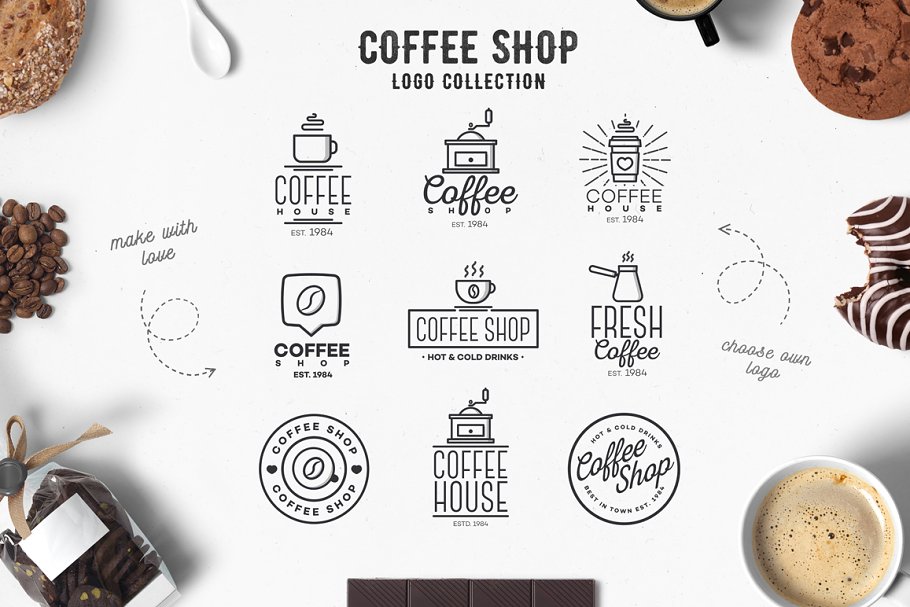 Download Source
Skull Coffee Cup Logo Template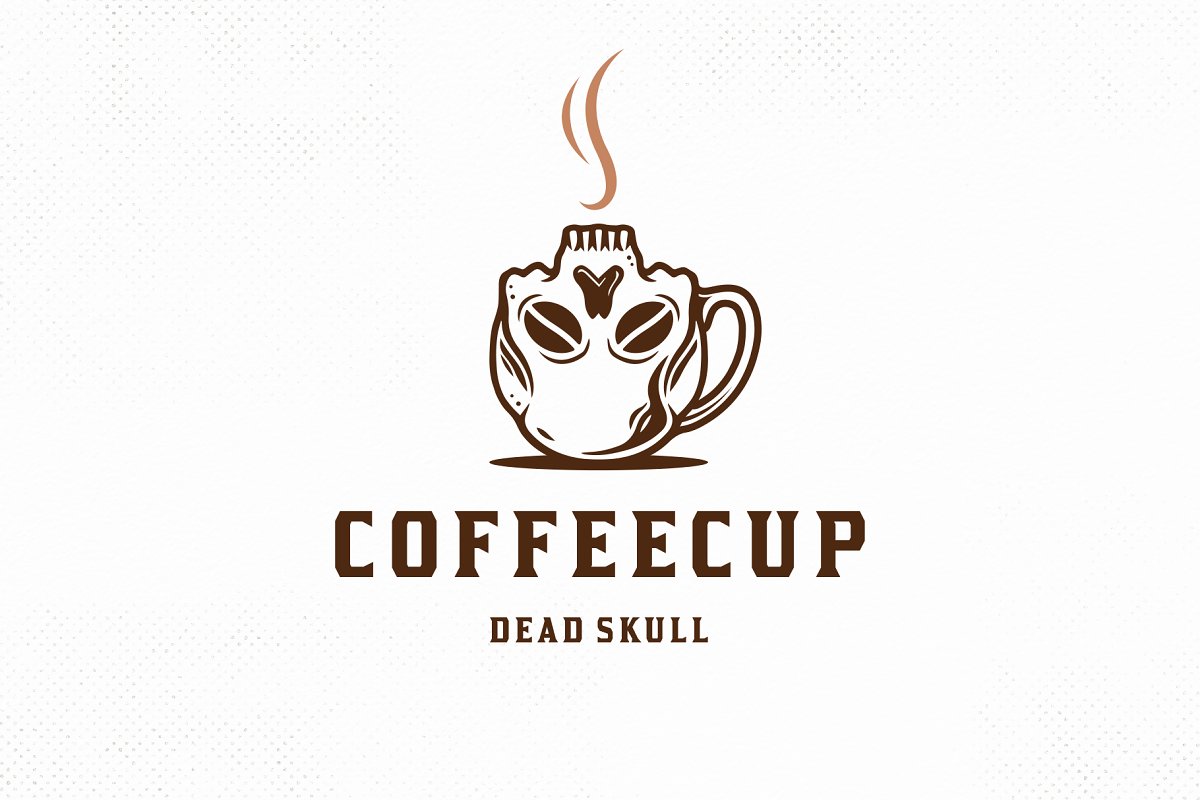 Download Source
Coffee Star Logo Template
Download Source
Coffee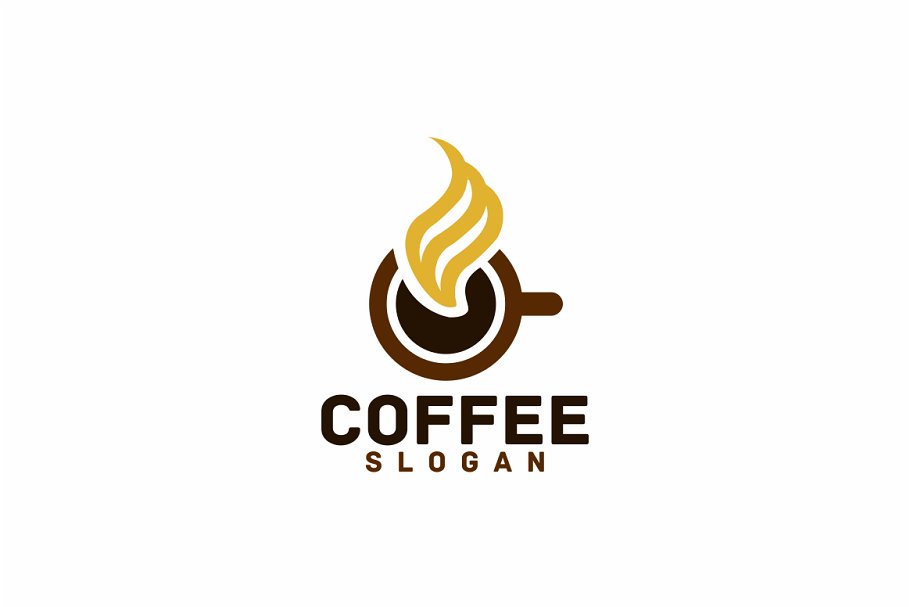 Download Source
Skull and Cup Logo Design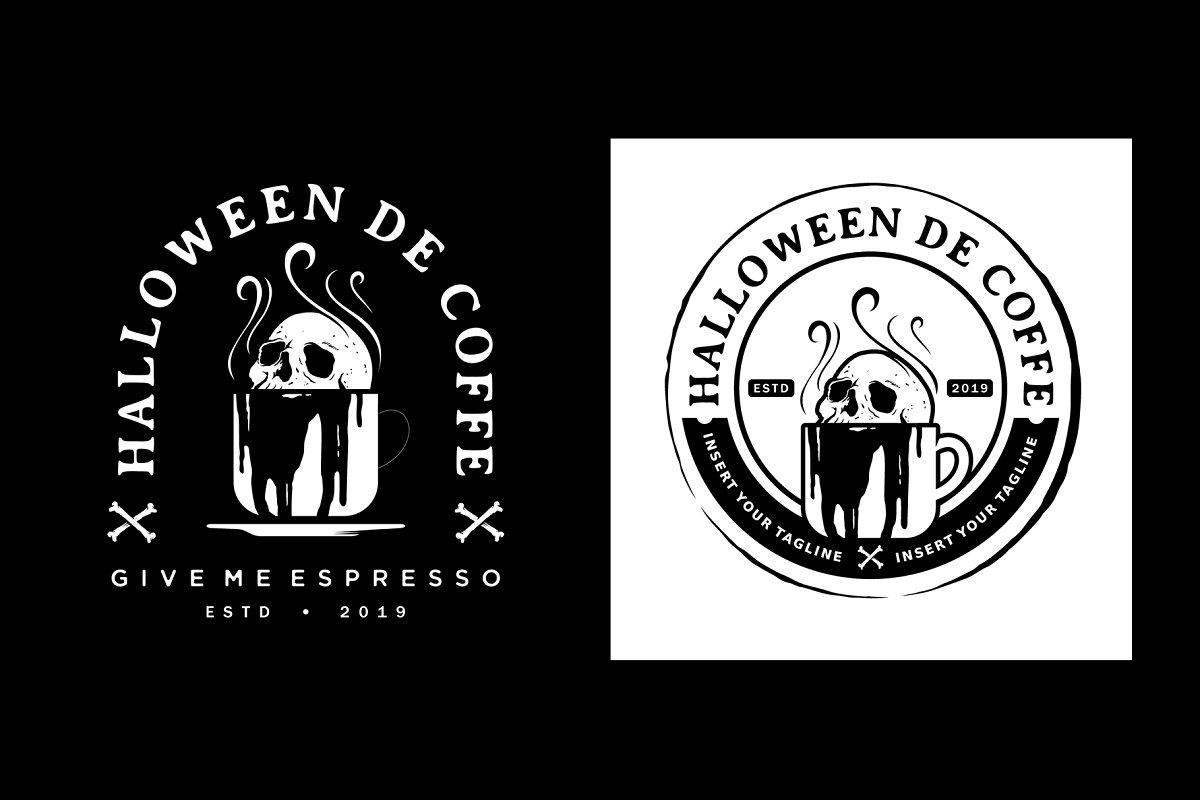 Download Source
Logo Template for Coffee Shop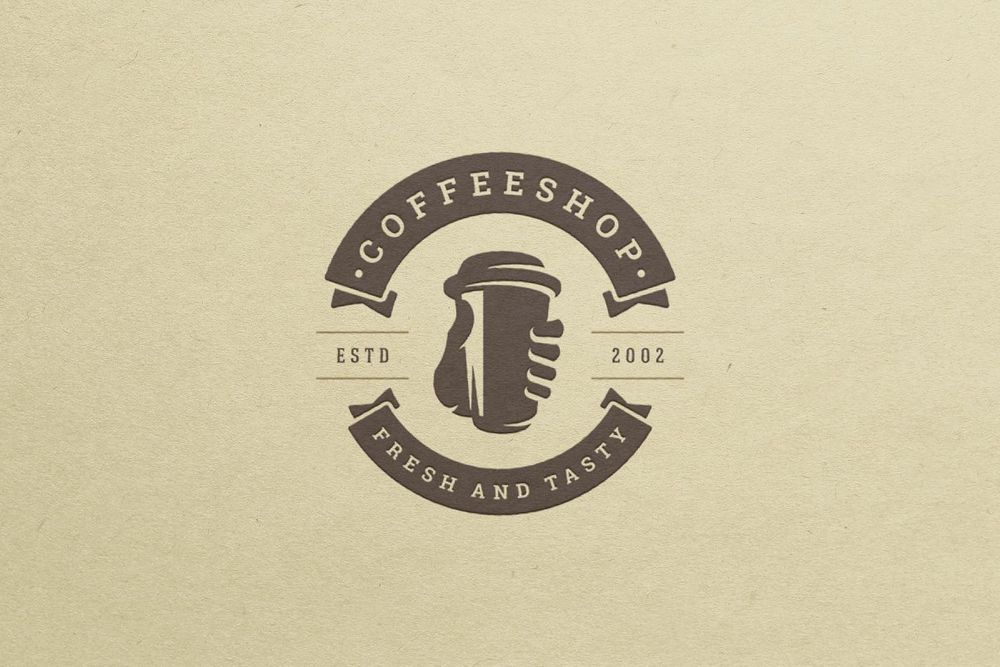 Download Source
Coffee Shop Logo Design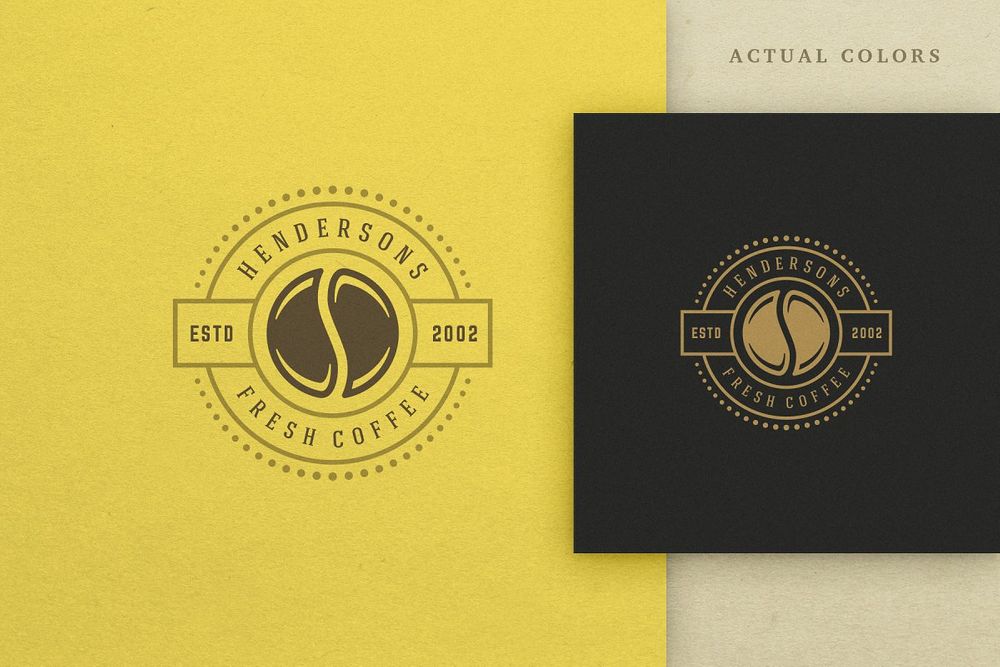 Download Source
Astronout Coffee Shop Logo Template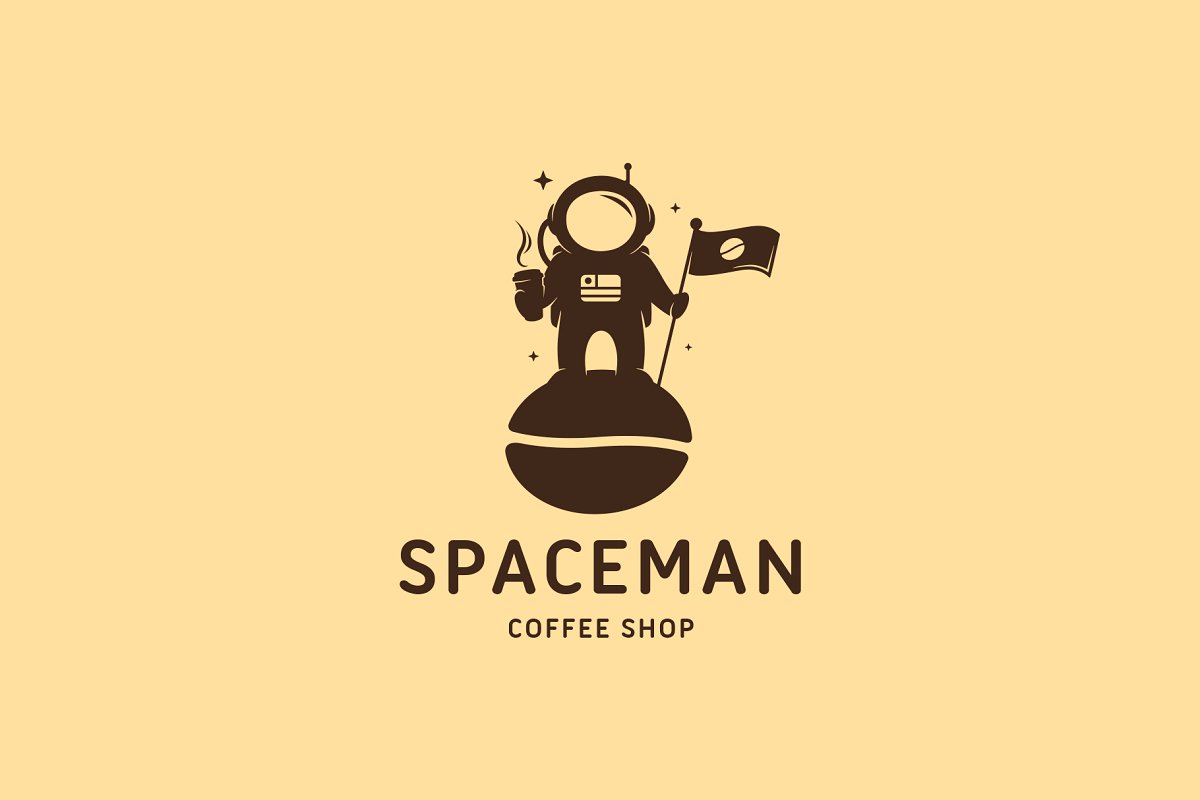 Download Source
Badge Coffee Shop Logo Design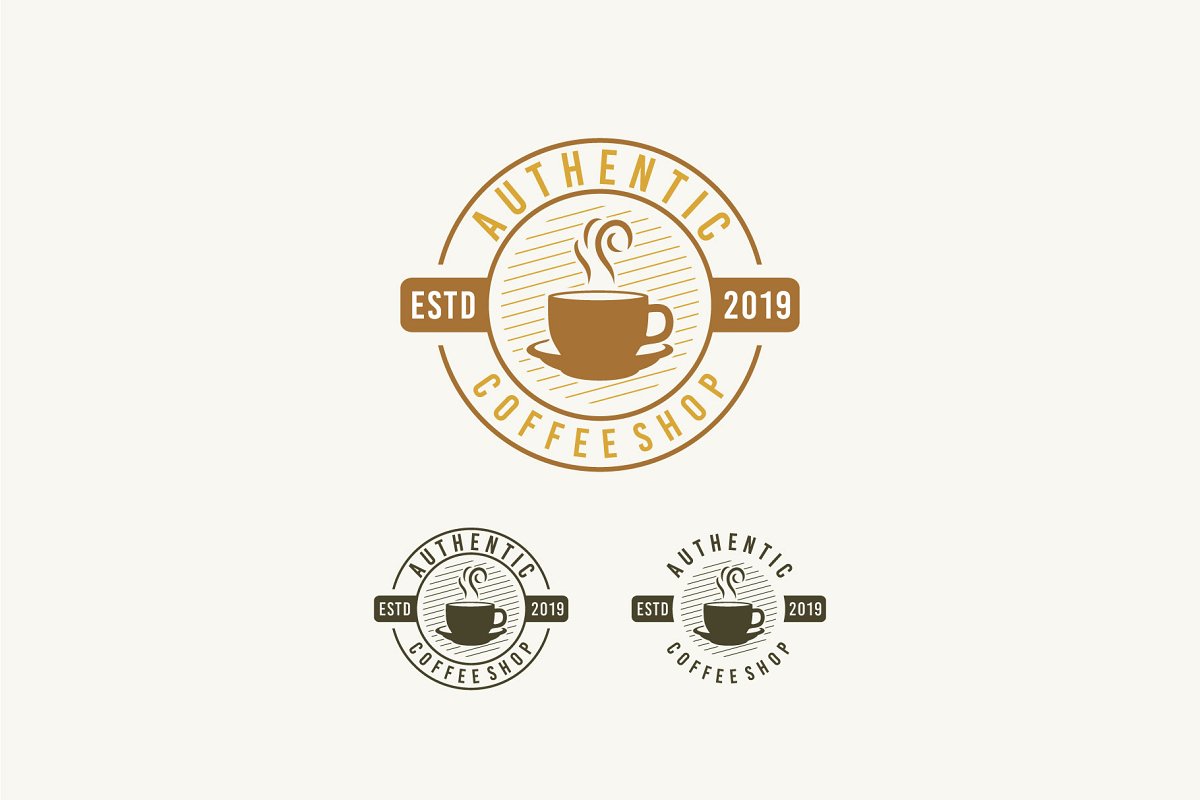 Download Source
Coffee Calligraphic Linear Logo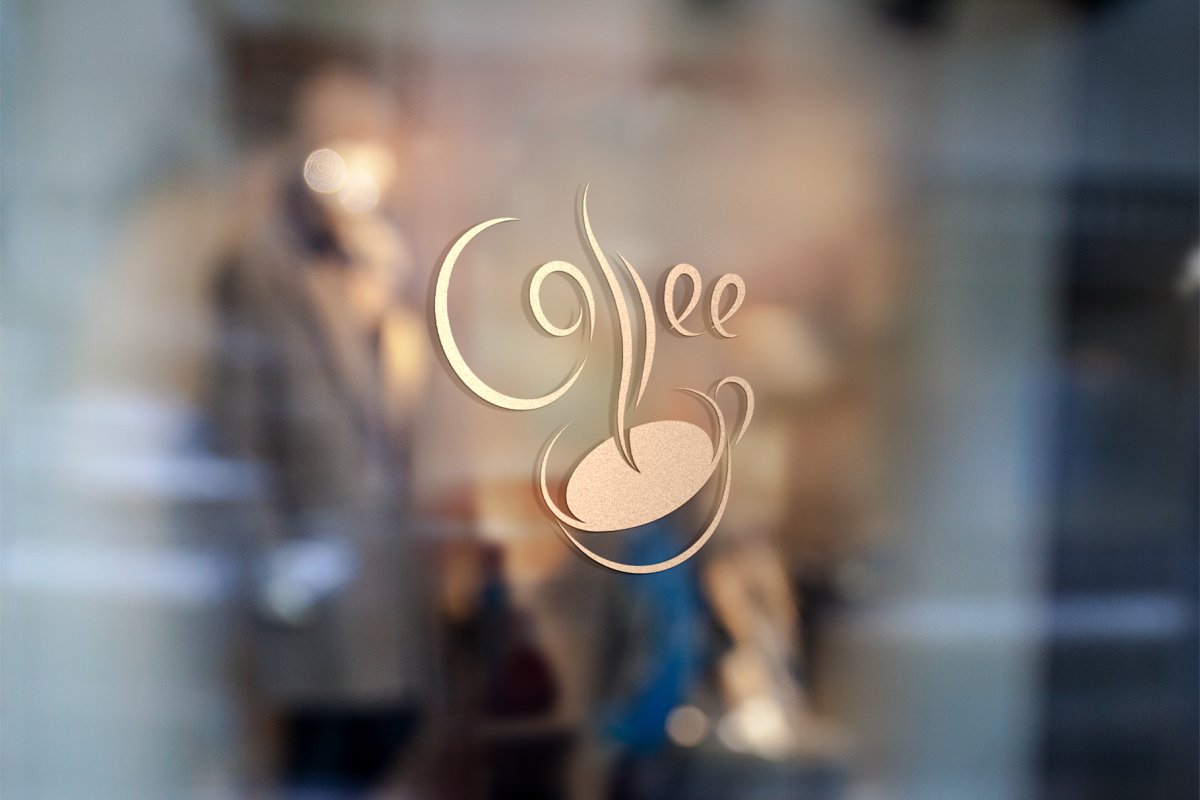 Download Source
11 Coffee Quotes
Download Source
---
Featured image by: pexels.com