60+ Most Attractive Fonts for Typography Based Logos
Typography based logos or just a text logos are well used by designers. So kind of logos are very popular in the design industry especially tech, media, fashion, and food.
So if you are looking for best fonts that speaks about your brand personality, here are more as 60 fonts for typography based Logos, that you can download or use them as inspiration.
This premium fonts cost a small amount of money and is best for projects with a low budget. Exclusivity worth a couple of bucks, but worth to buy and create an awesome logo designs.
You may also like:
---
Lequire – Modern Logo Typeface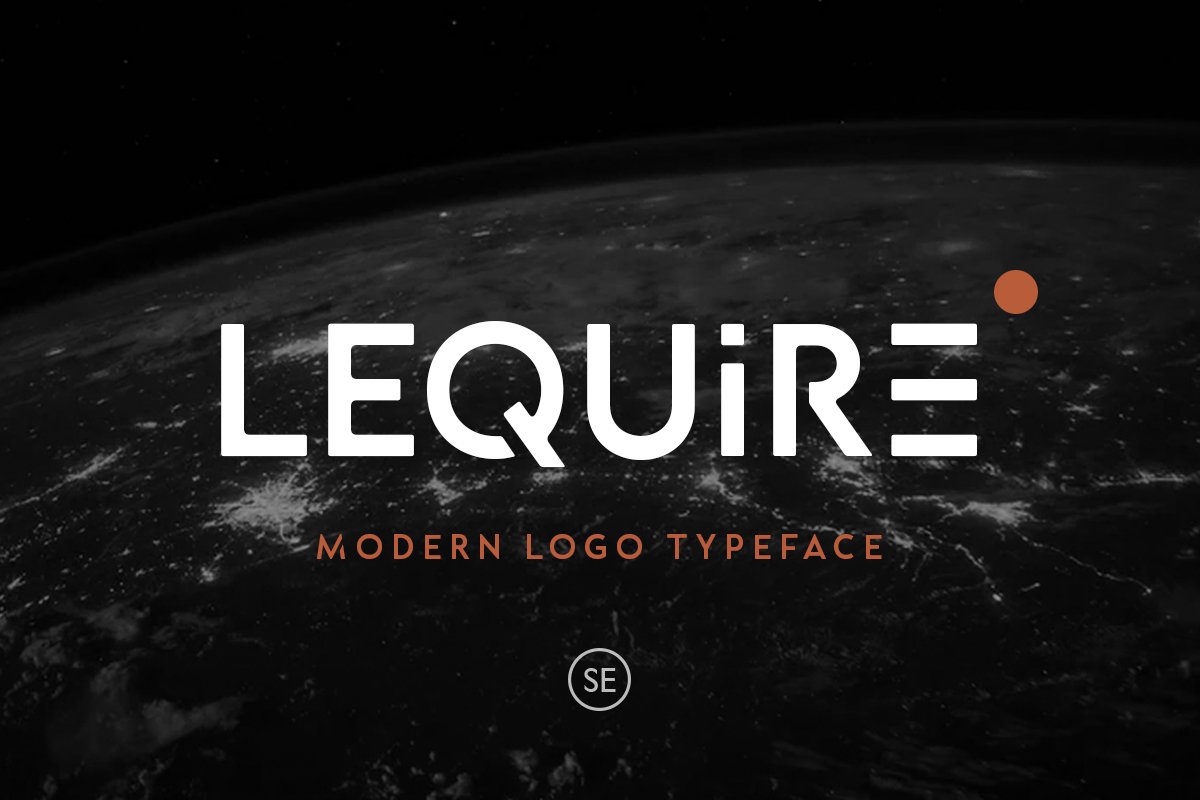 Info / Download Source
Brolink – Wide Logo Font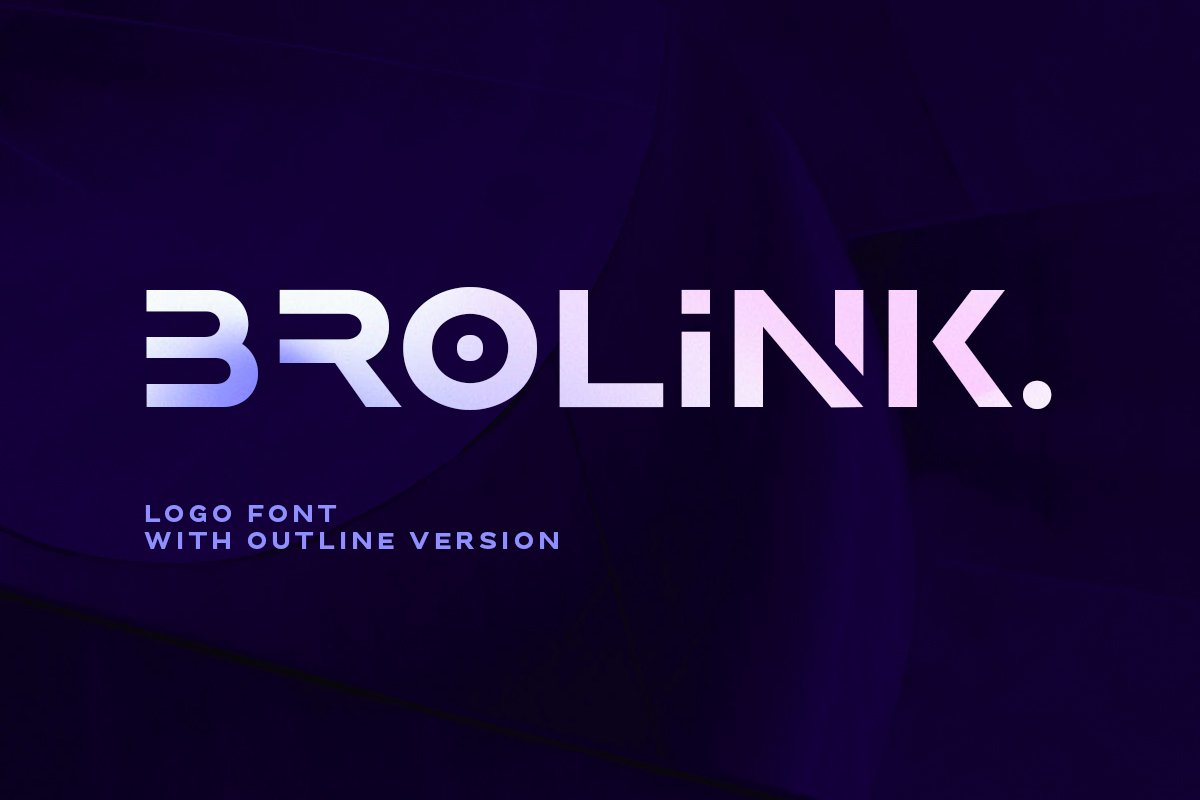 Info / Download Source
Nano – Free Minimal Logo Font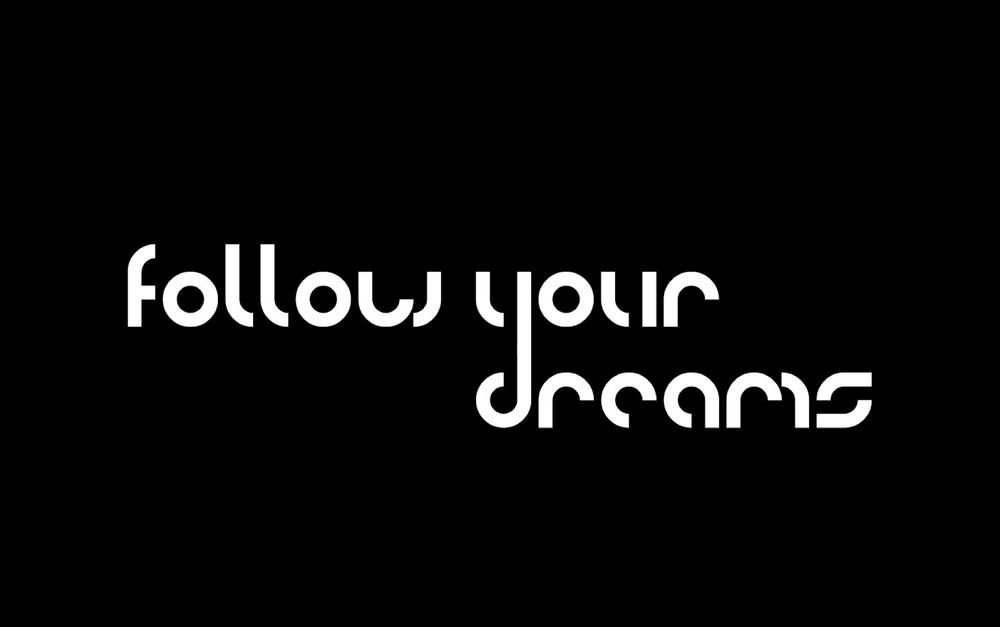 Download Source
Prelia – Logo Design Font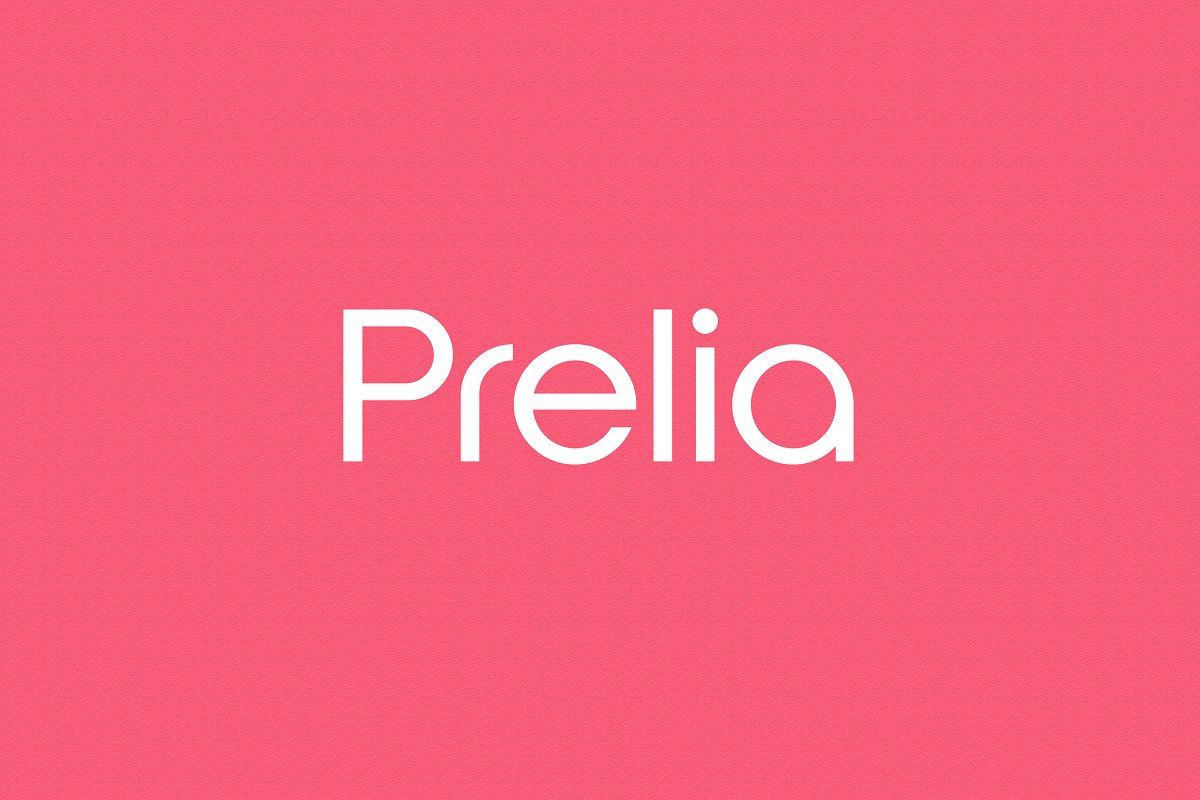 Info / Download Source
Central Point Script
Info / Download Source
Calverton Font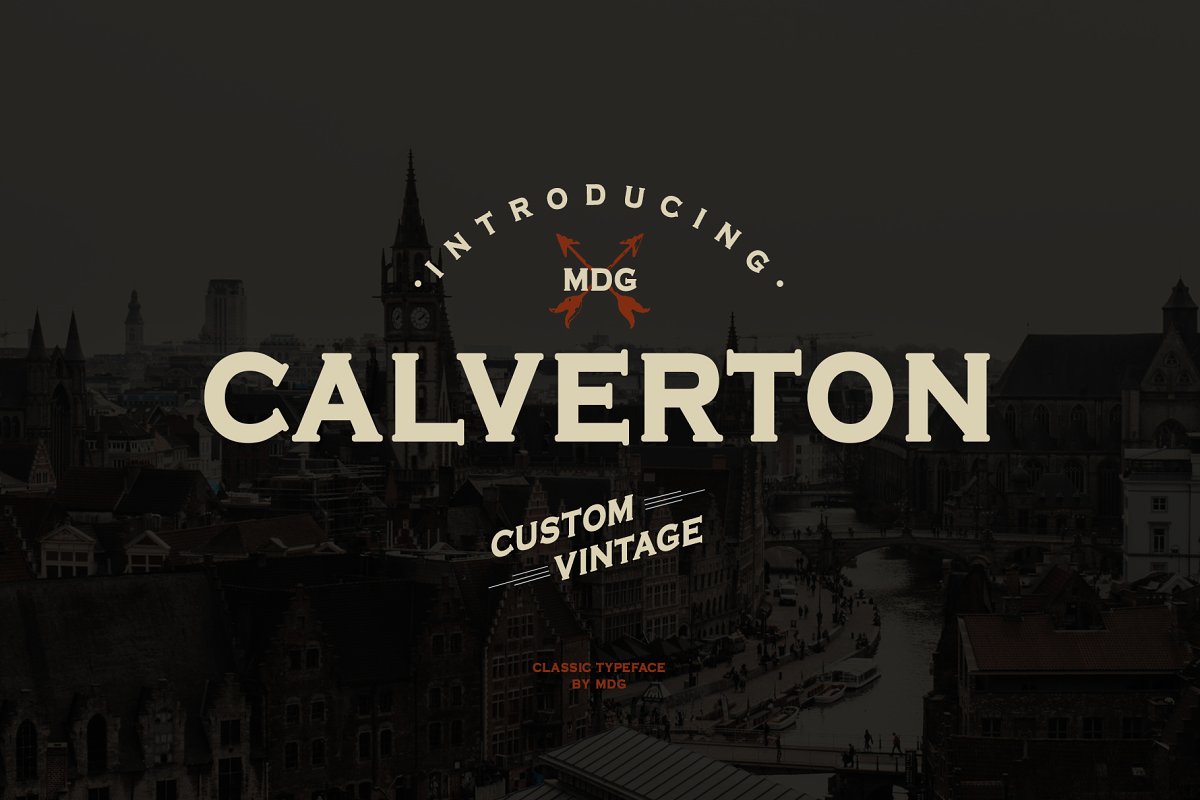 Info / Download Source
Connect – Font for Logos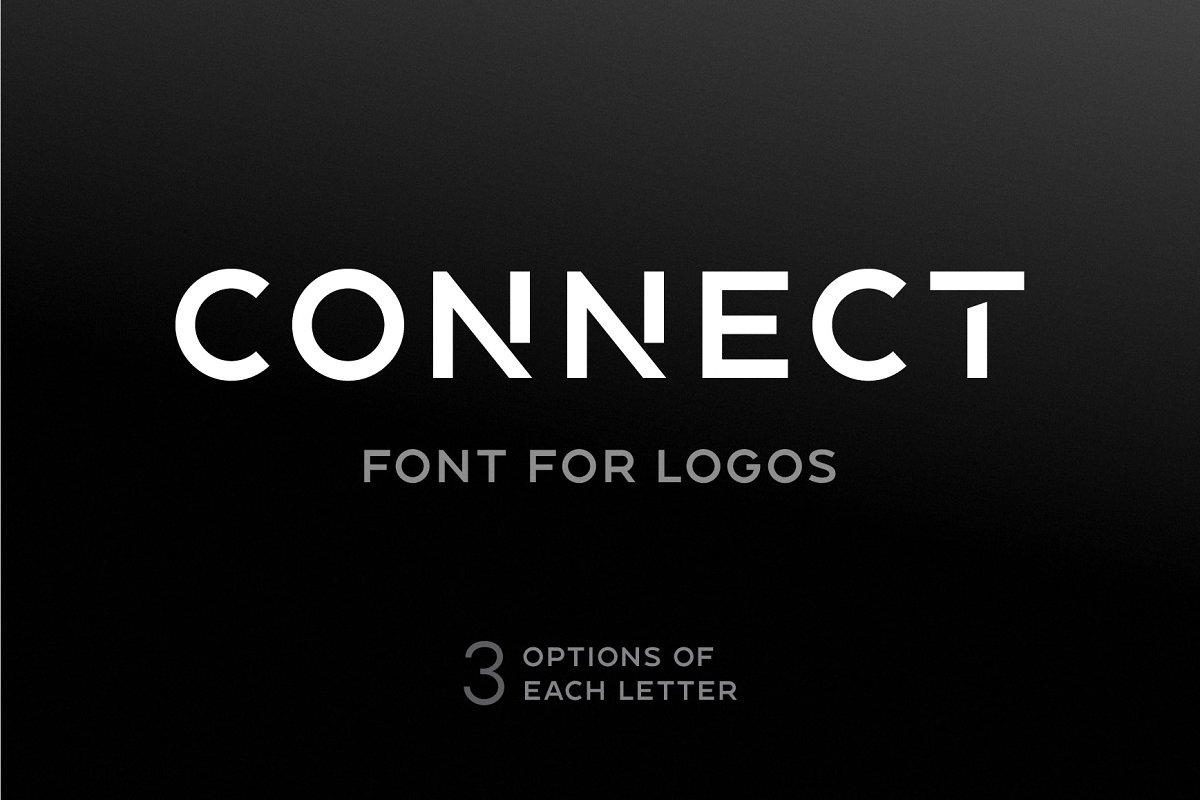 Info / Download Source
Nostalgic Script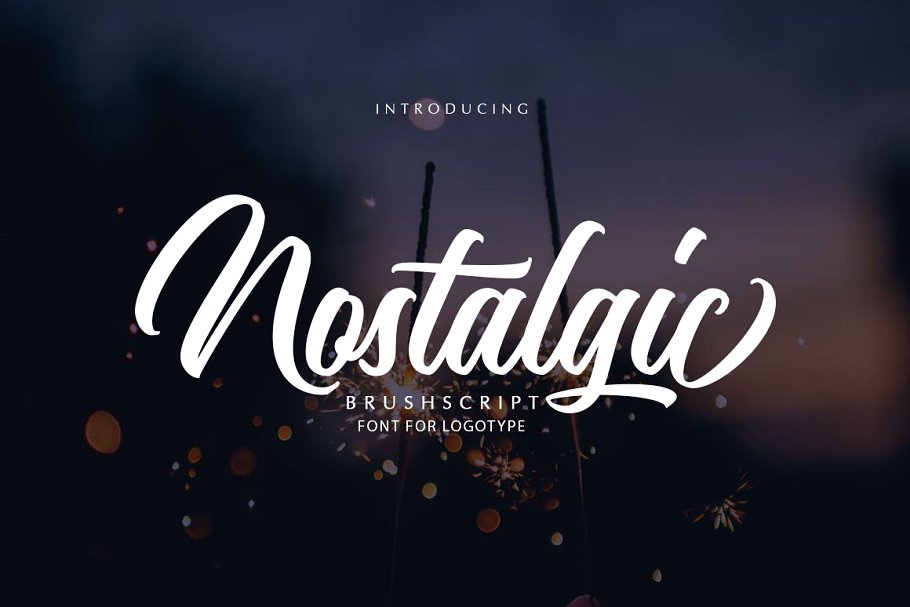 Info / Download Source
High Destiny Font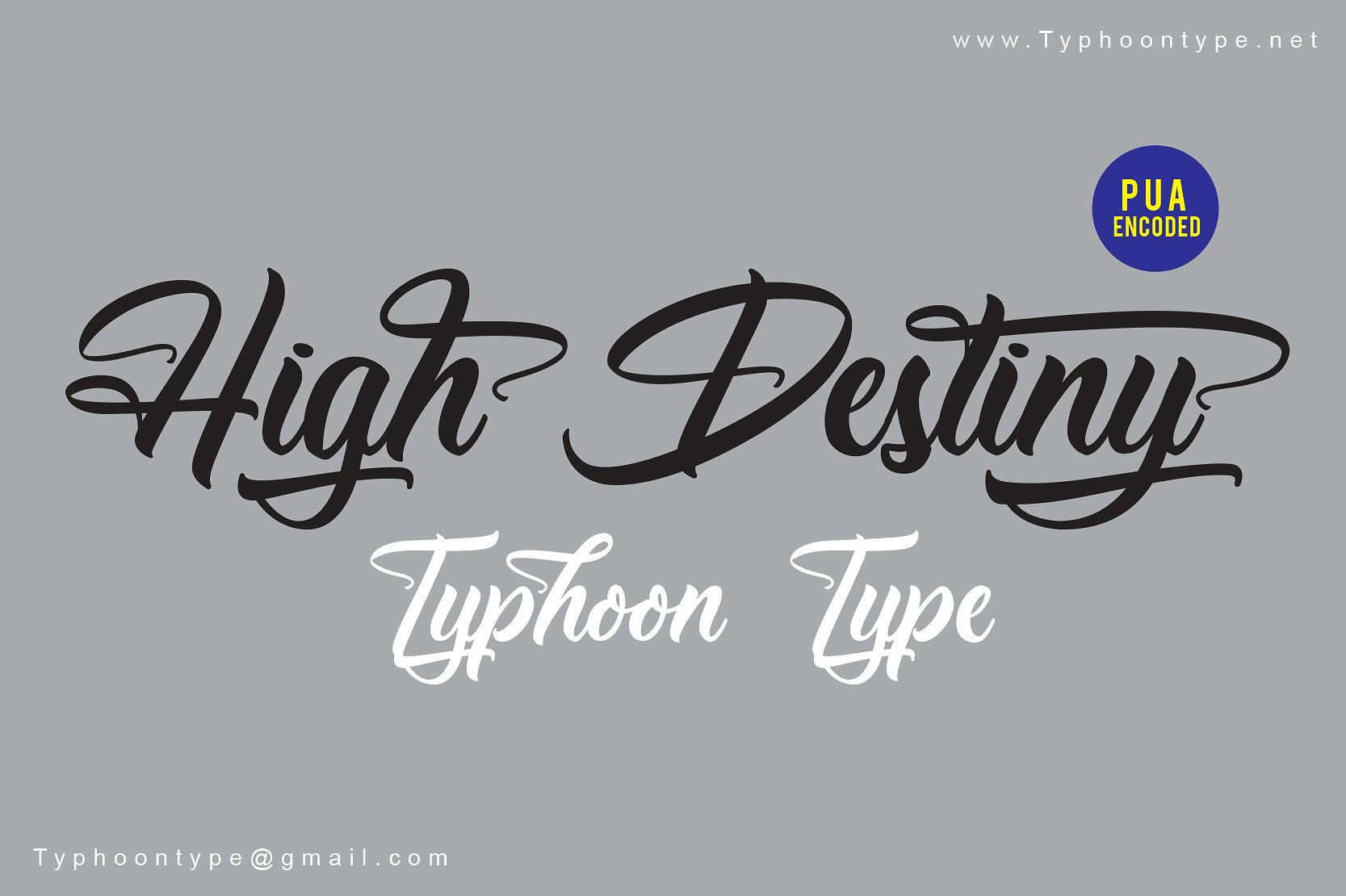 Info / Download Source
Murghen Script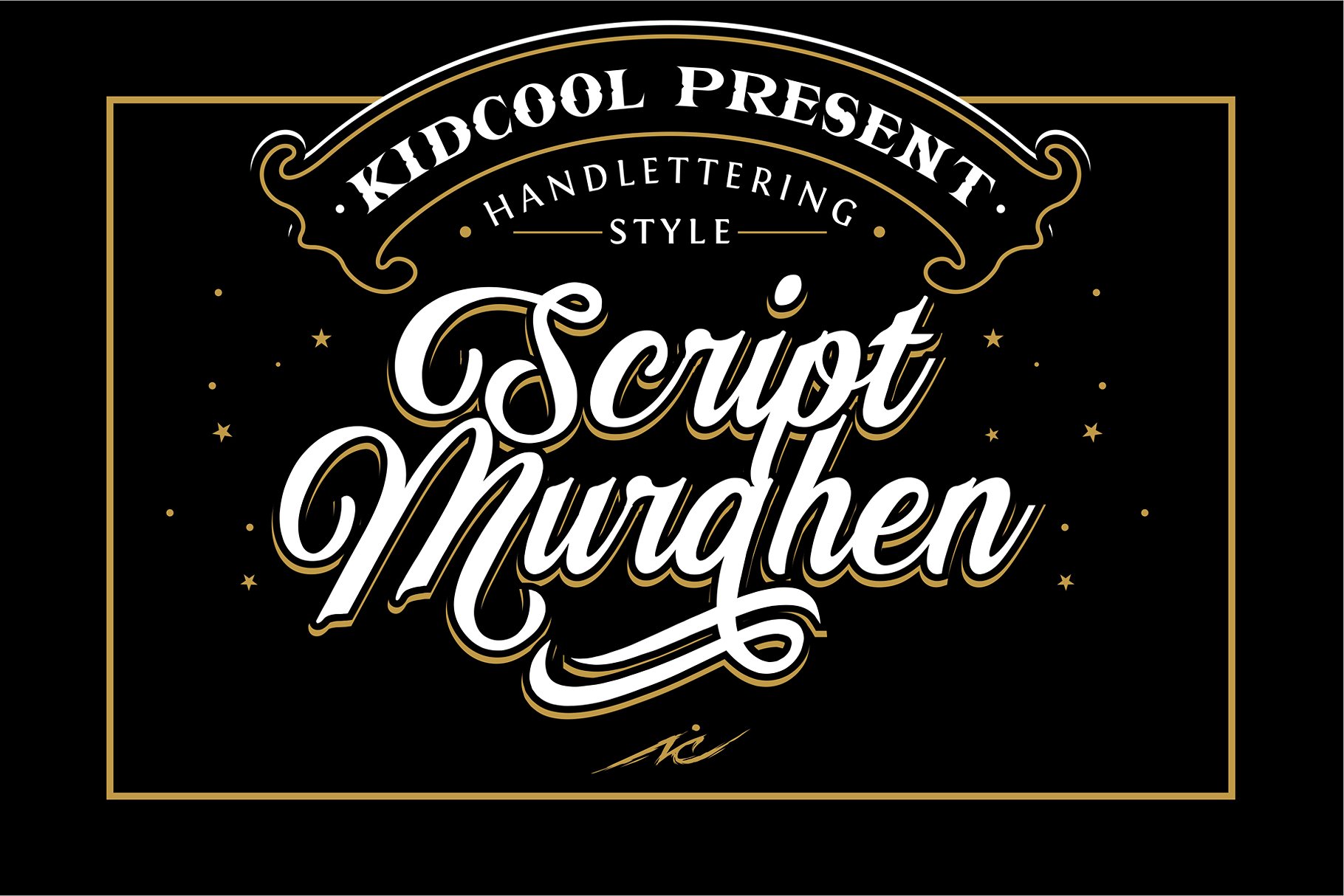 Info / Download Source
Hyogo A Modern Serif Font Family
Info / Download Source
Lemonade Fonts Duo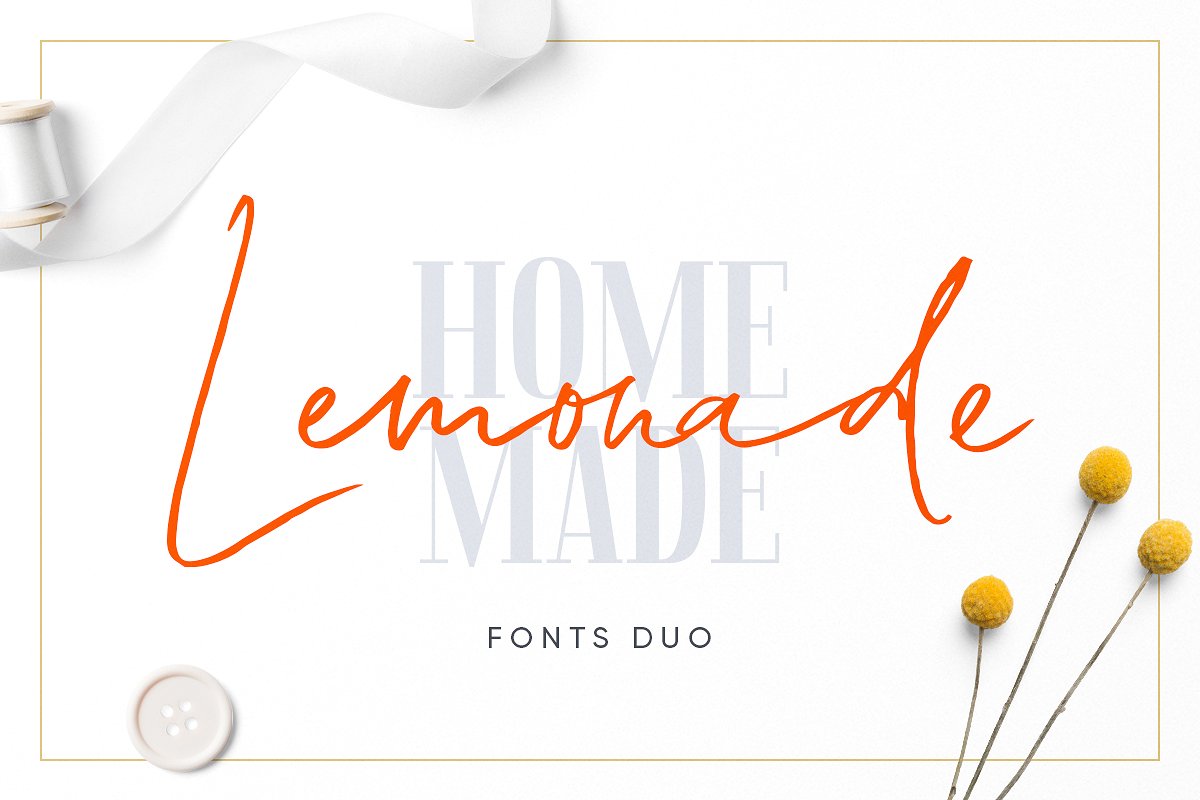 Info / Download Source
TLDGarde Display Font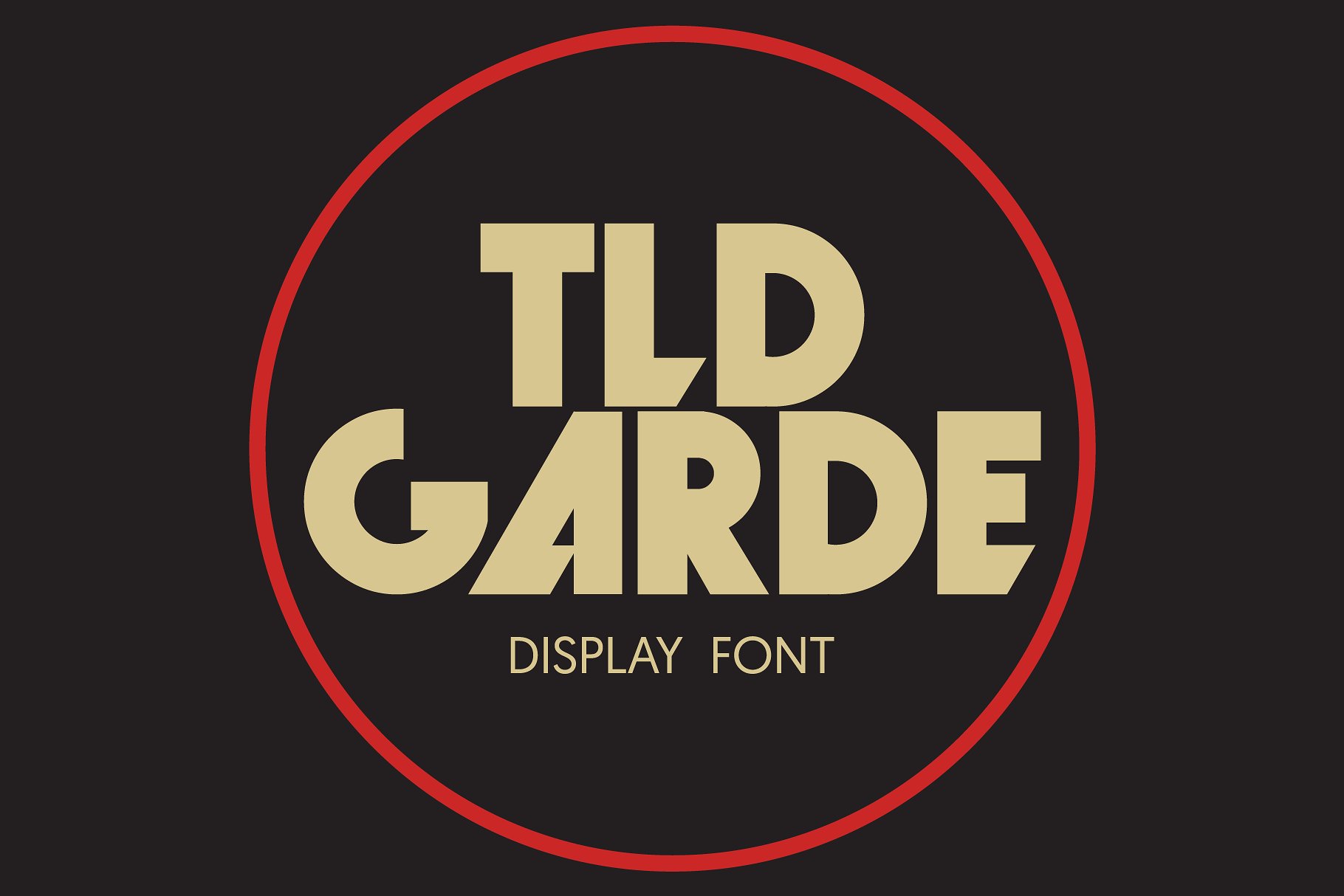 Info / Download Source
Holluise (Extra Badges Logo)
Info / Download Source
Wellone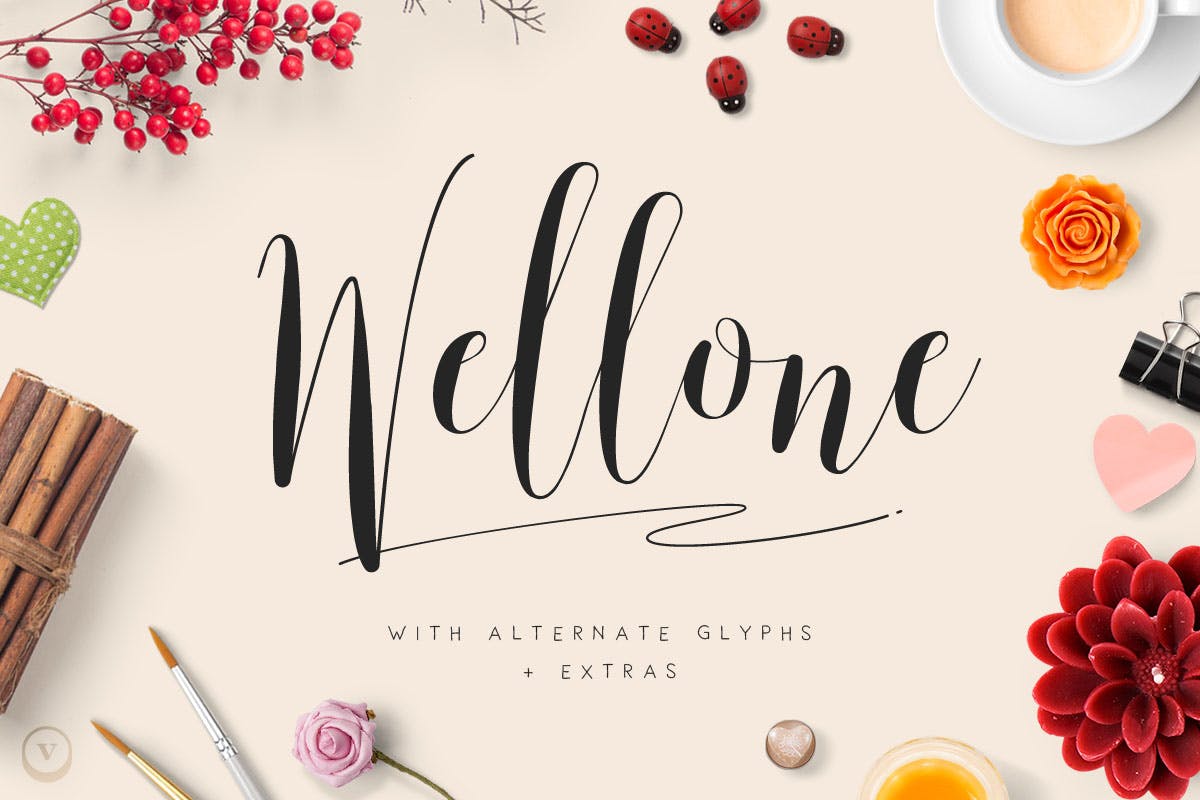 Info / Download Source
Clattering Brush Typeface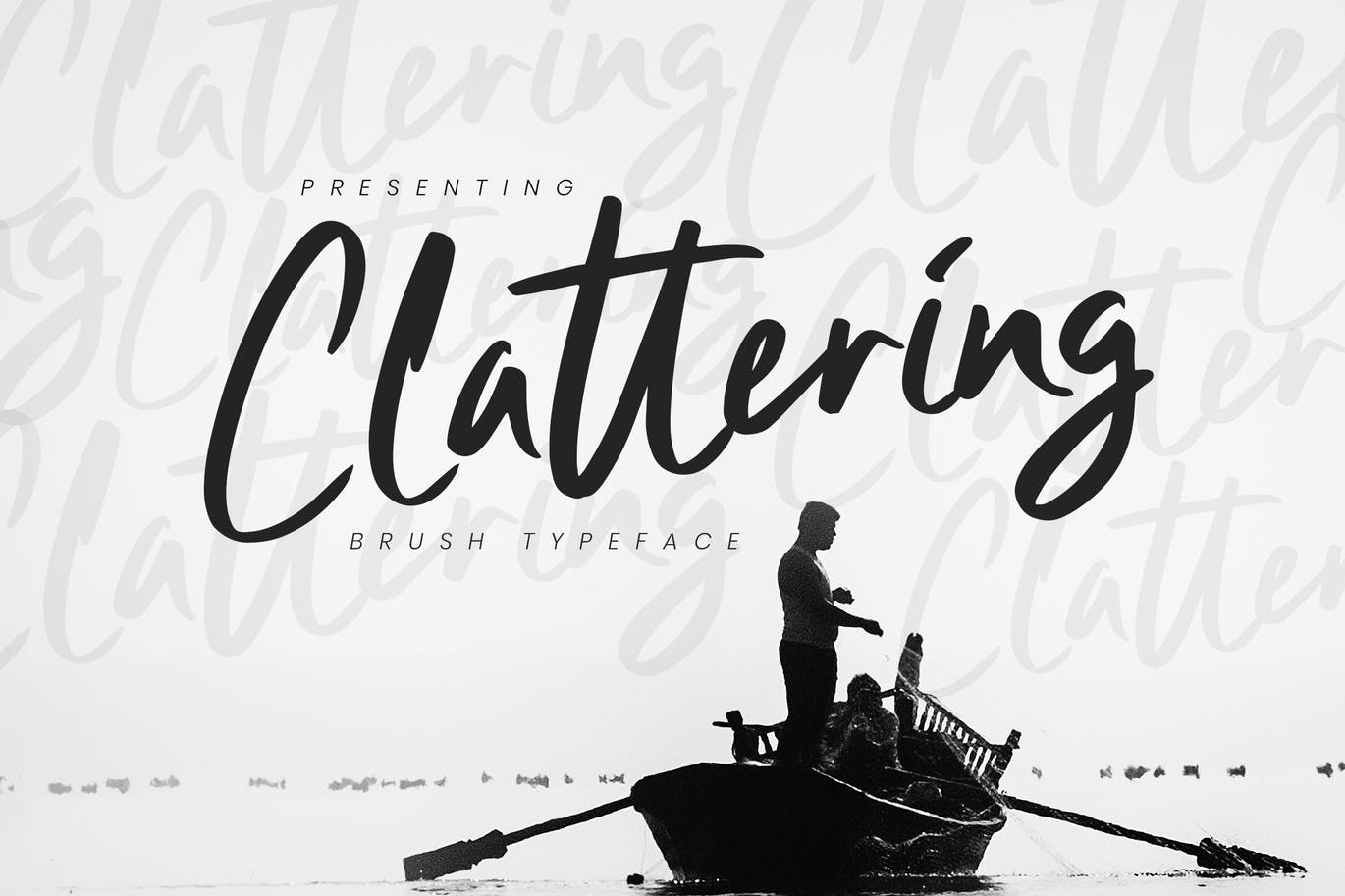 Info / Download Source
Jaavon Serif Font Family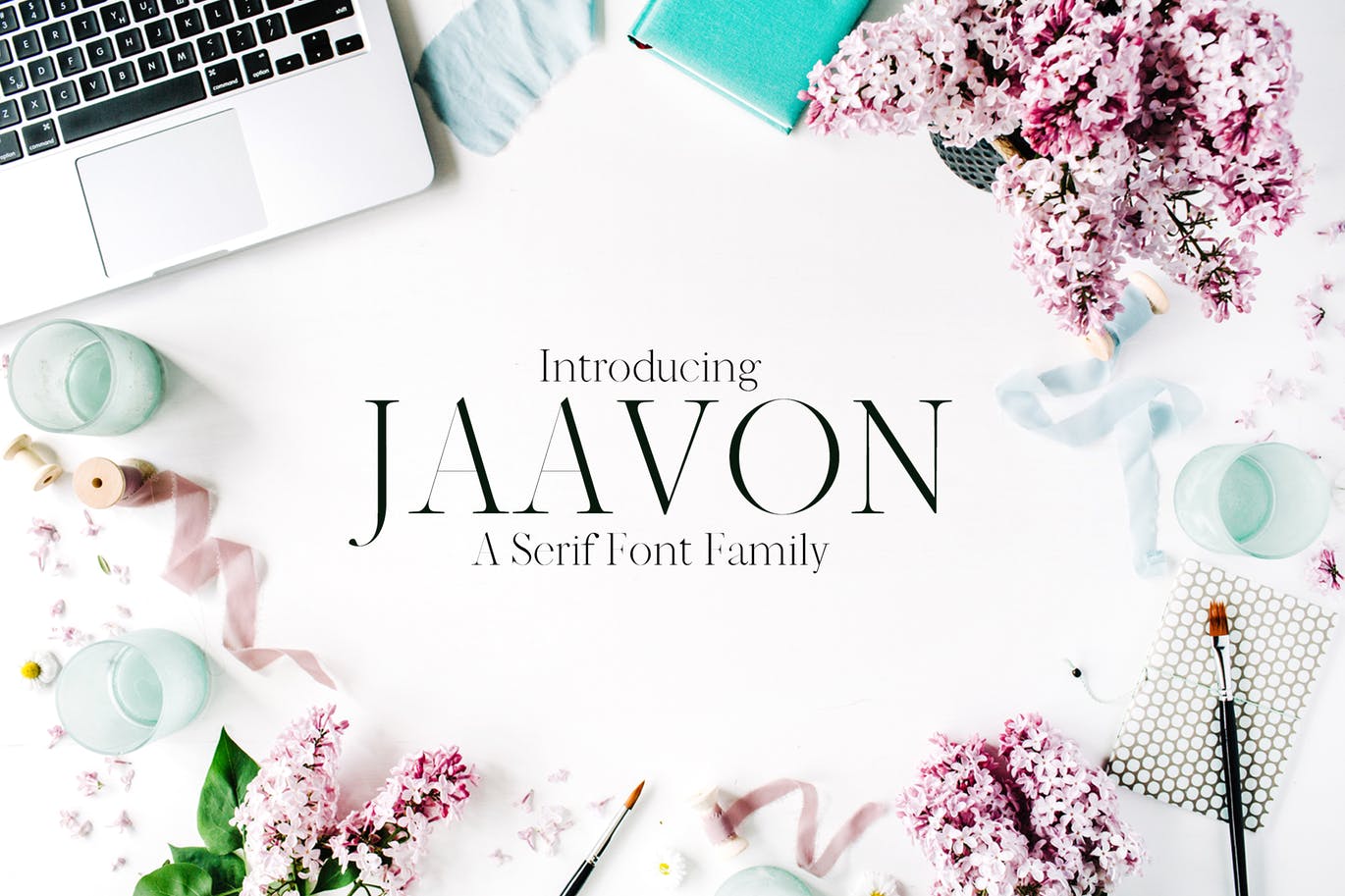 Info / Download Source
Goliath Script Font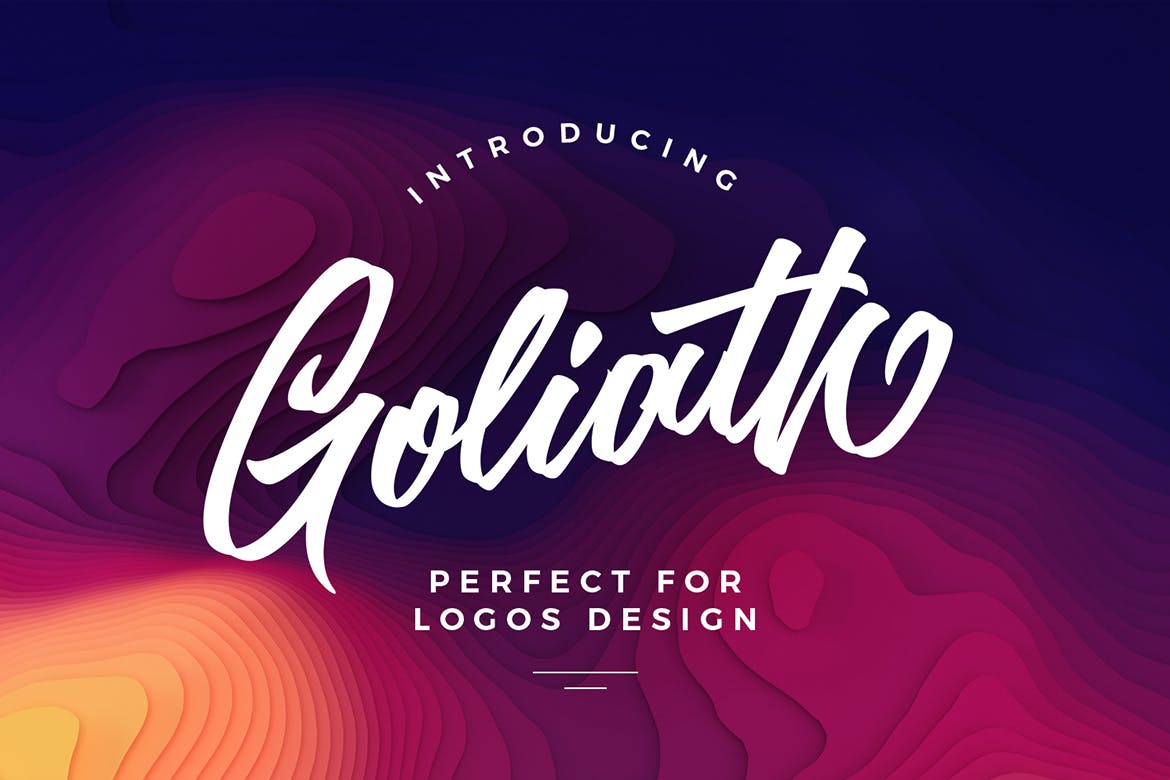 Info / Download Source
Onetime Script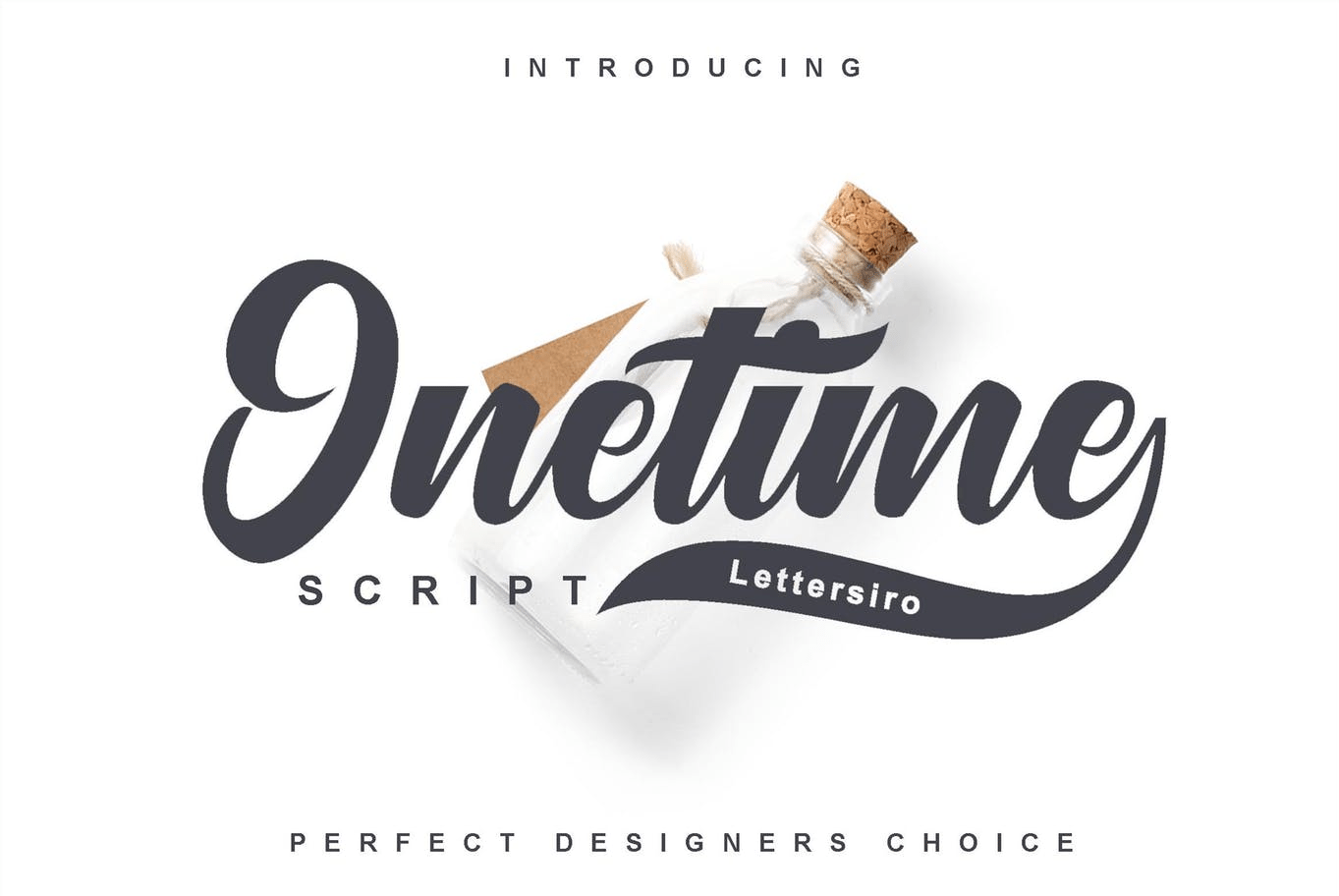 Info / Download Source
Narcelony Signature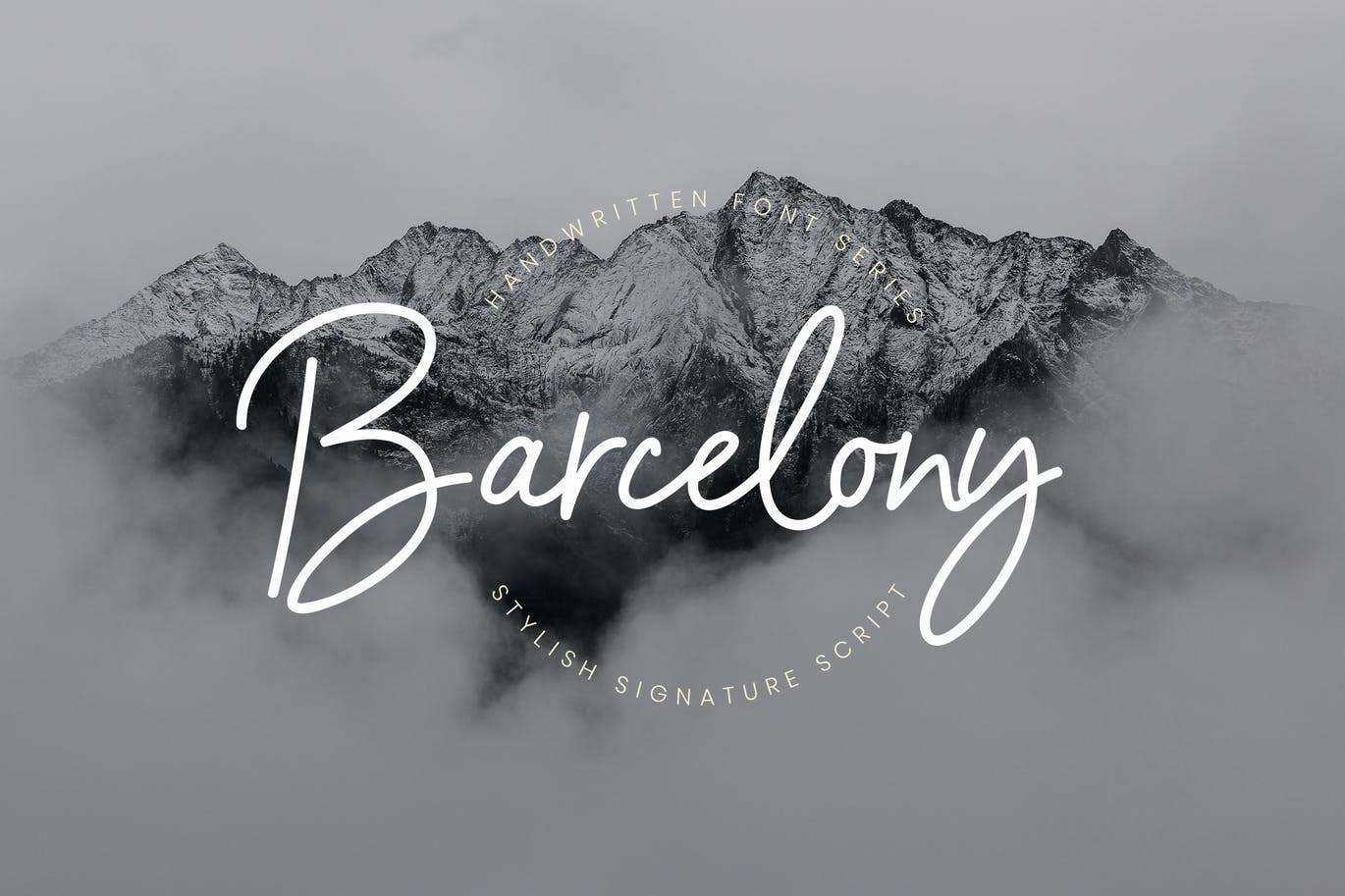 Info / Download Source
Youther Brush – Layered Font Duo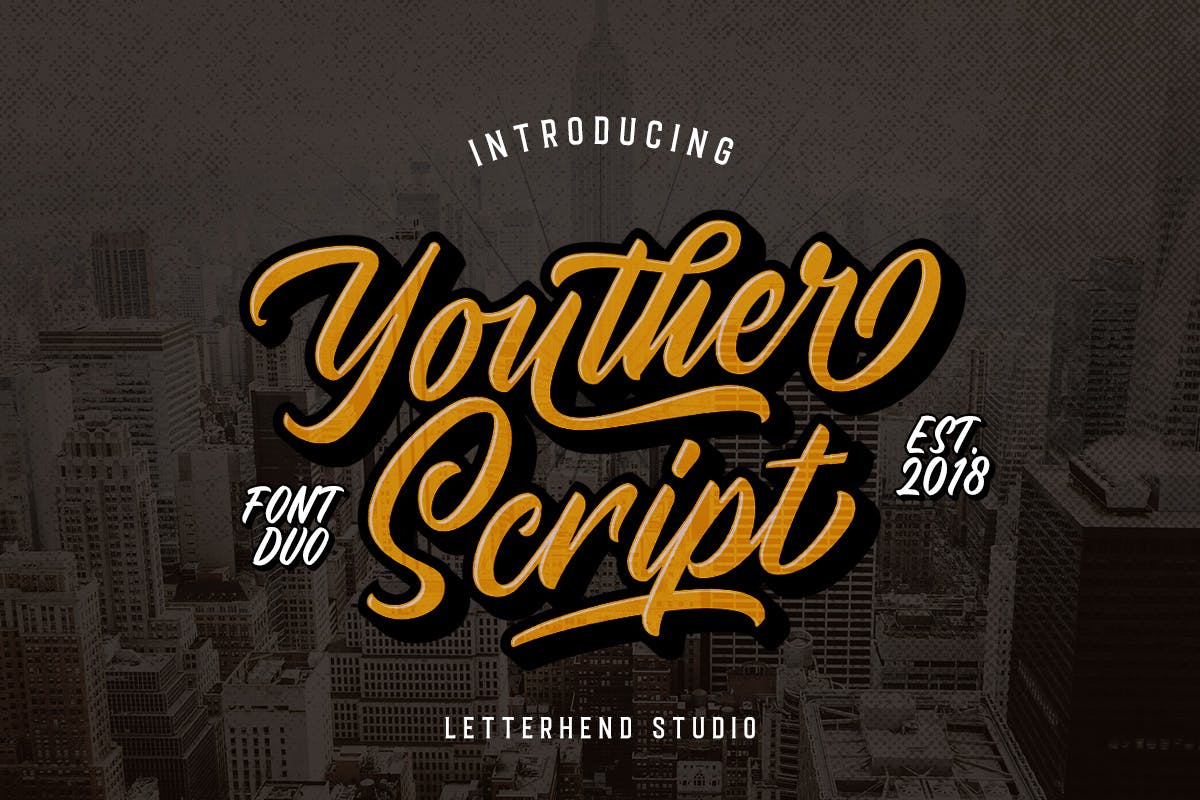 Info / Download Source
Birmingham – Signature Script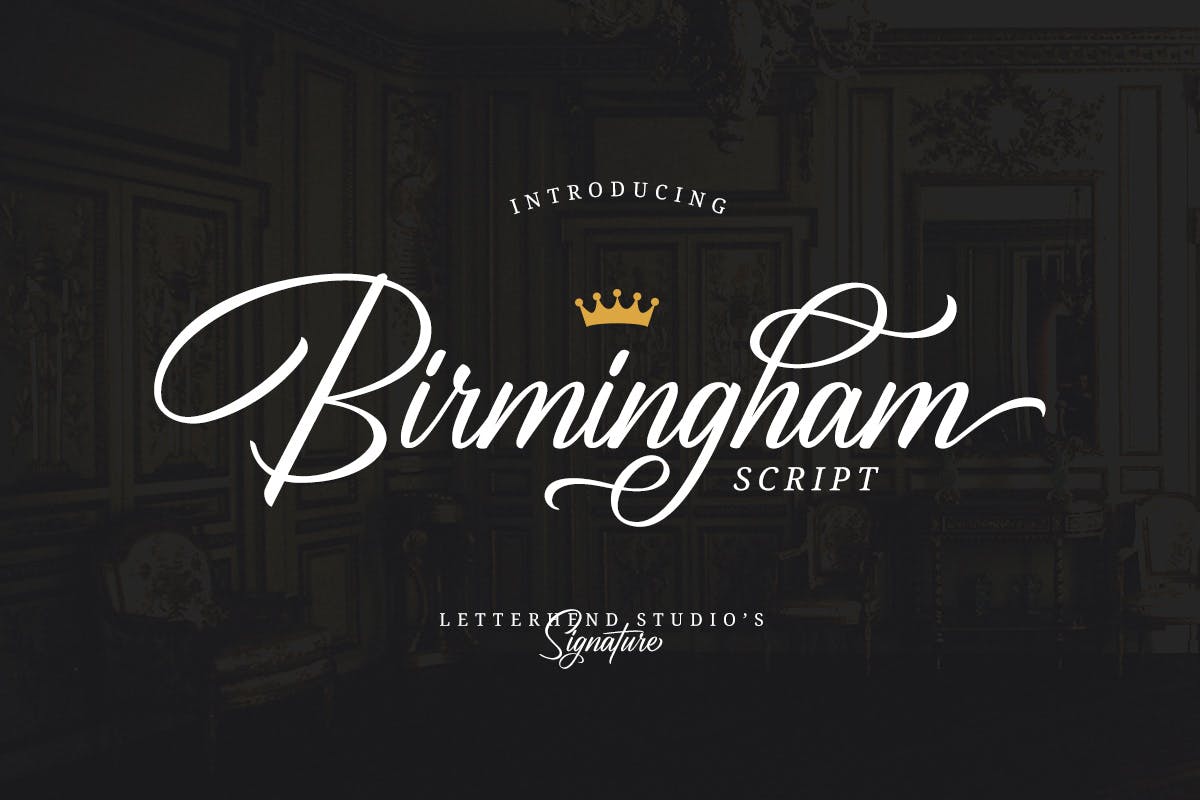 Info / Download Source
Black Mountage – Brush Font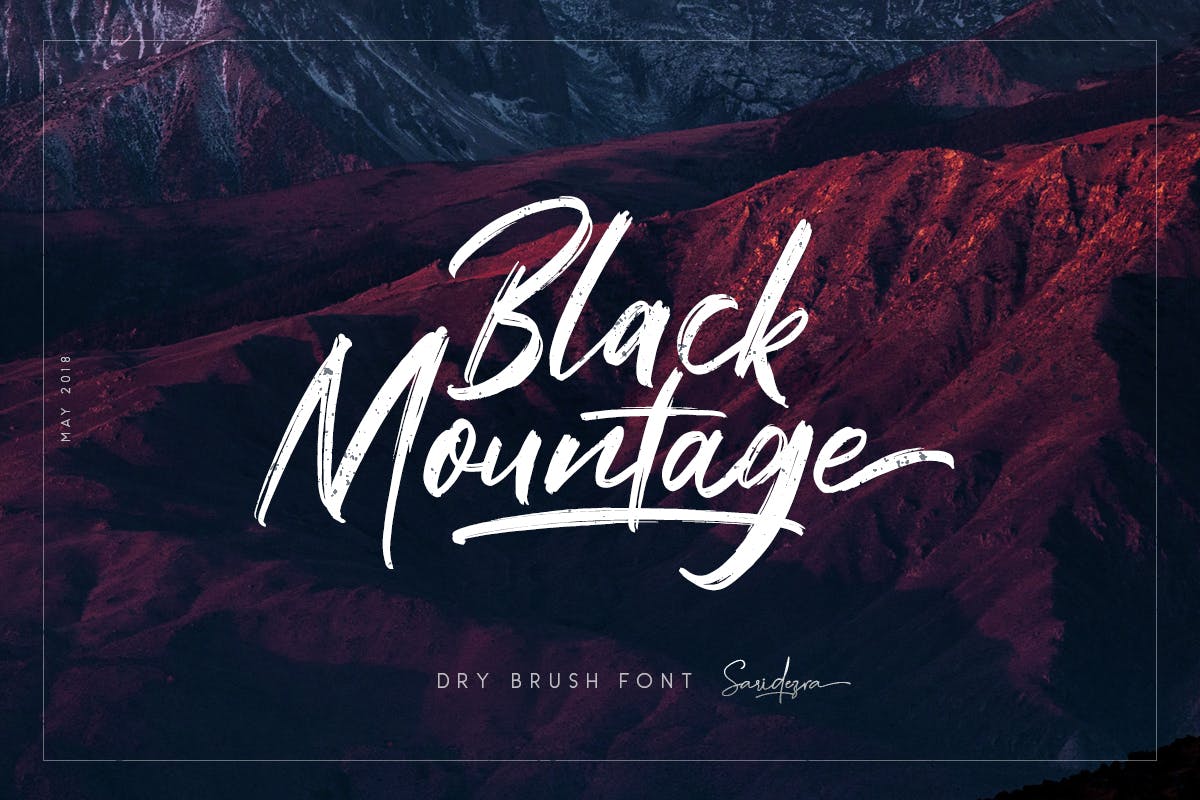 Info / Download Source
Khinta Script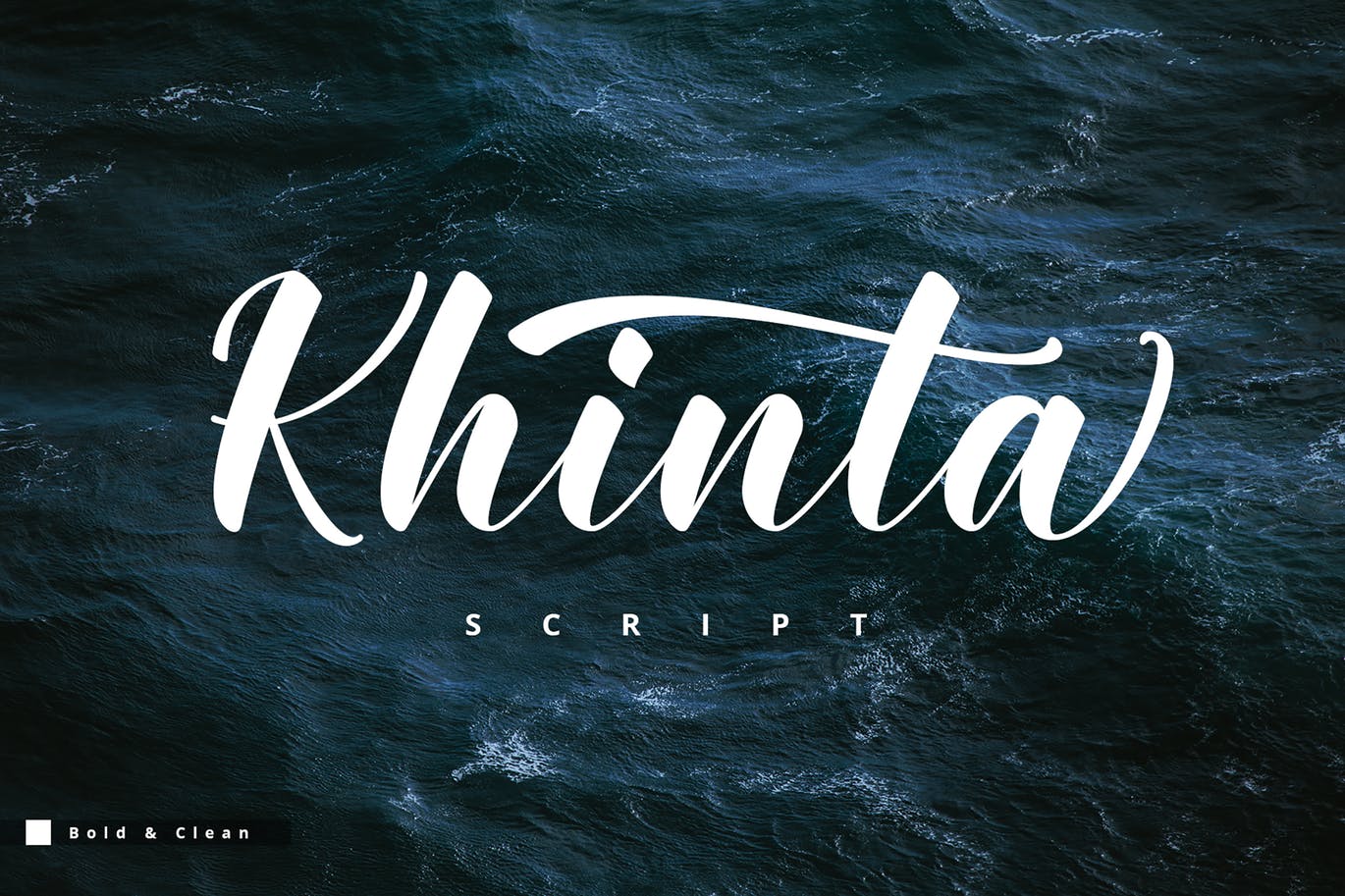 Info / Download Source
Adelaide Font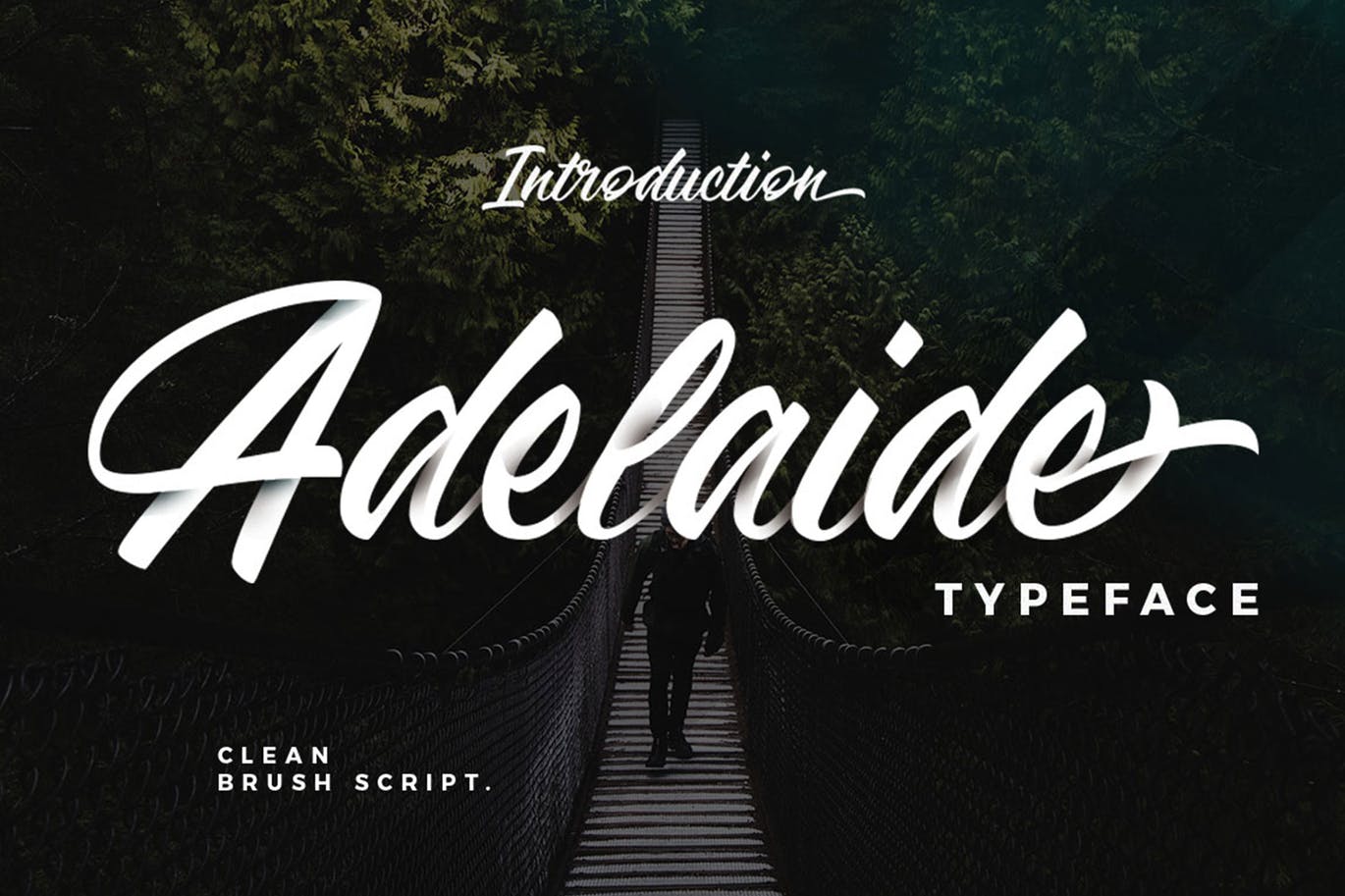 Info / Download Source
Ansttin Kishon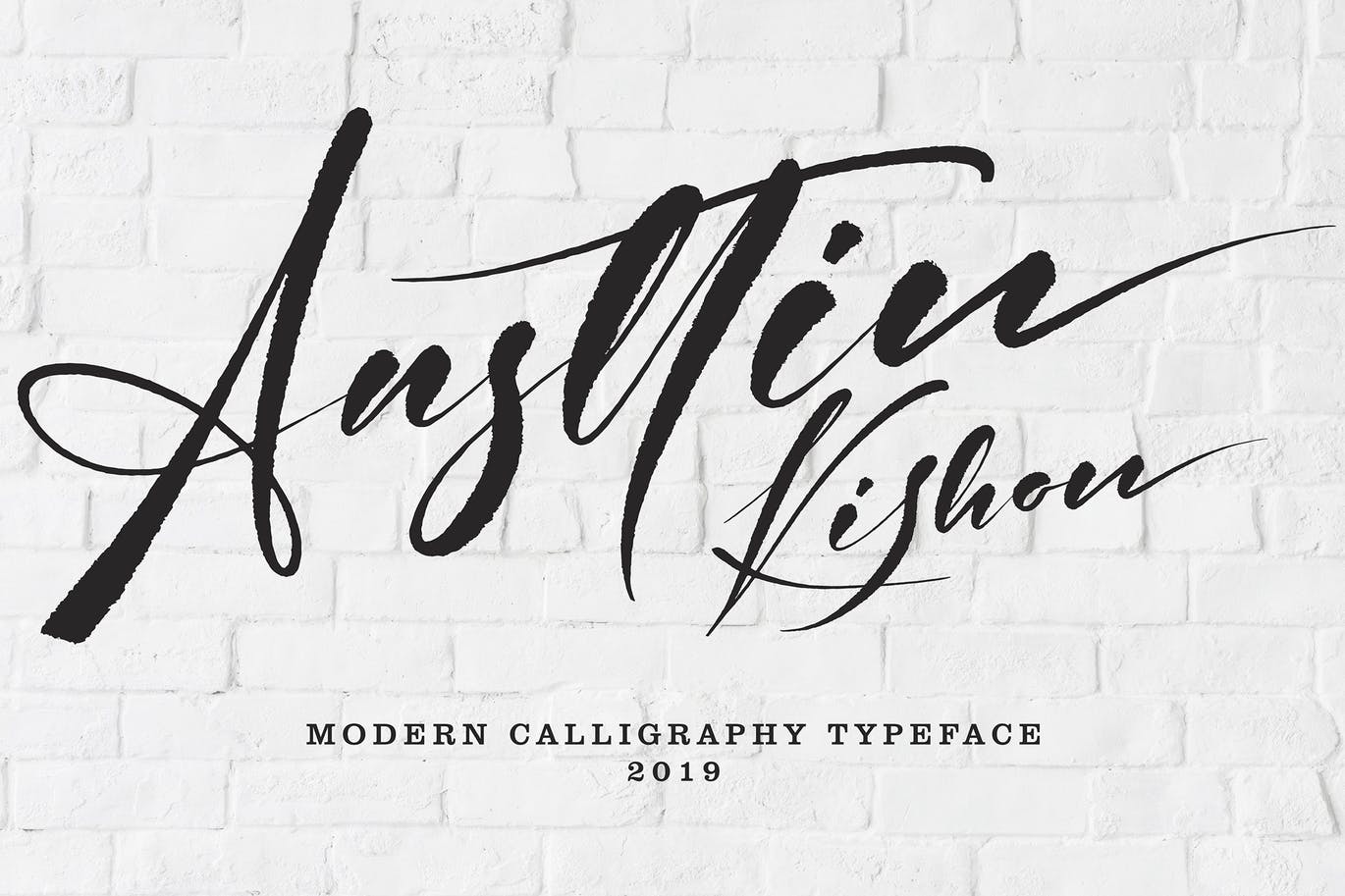 Info / Download Source
Spotlight – Casual Handwritten Font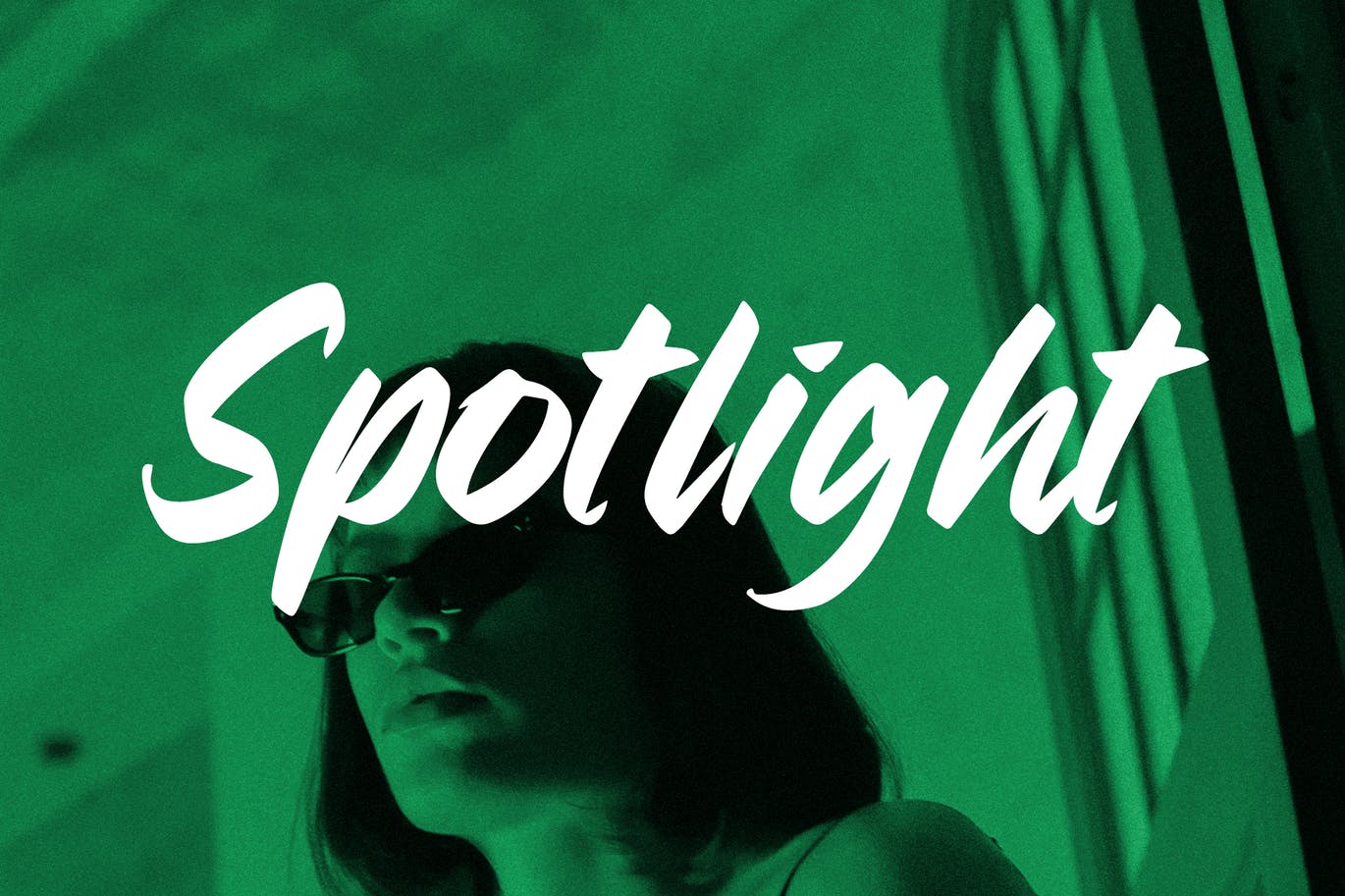 Info / Download Source
March Lovers Font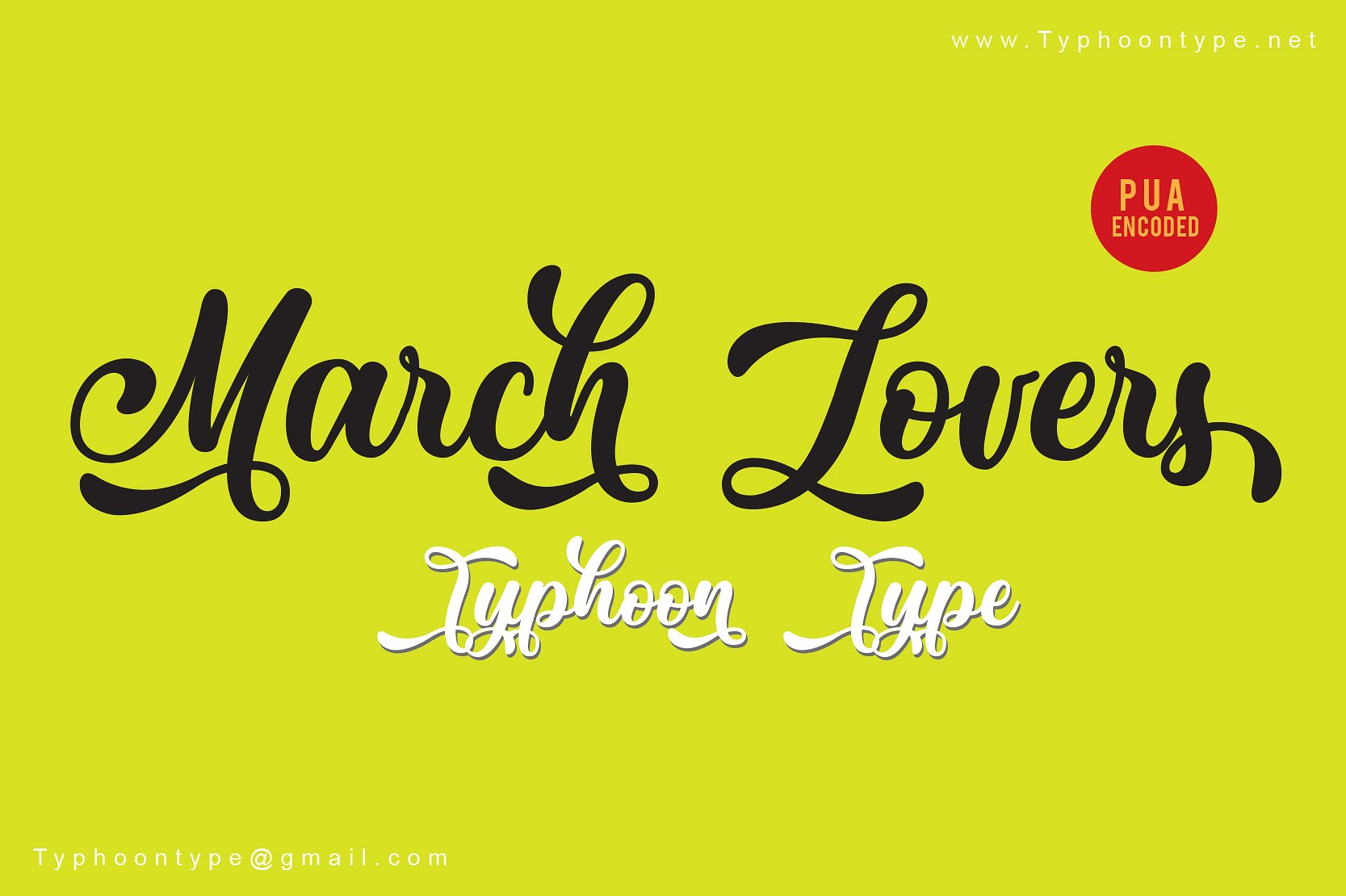 Info / Download Source
Coven Typeface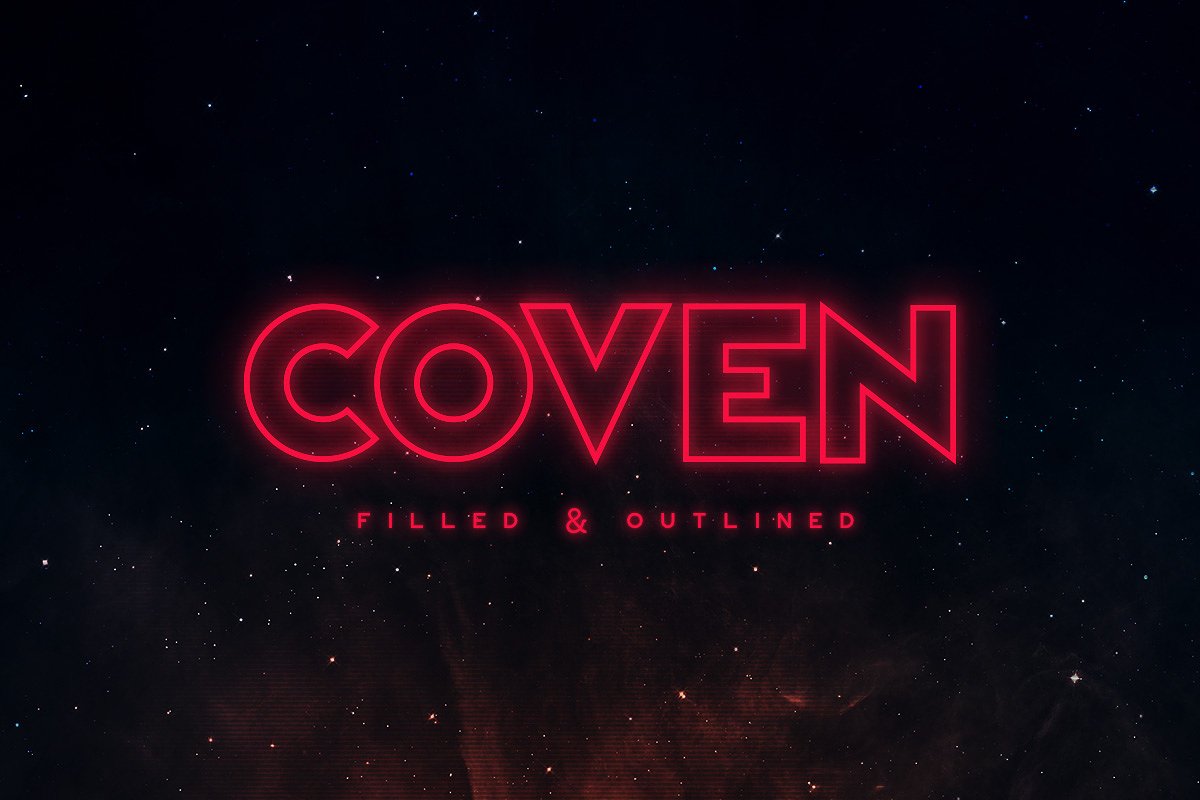 Info / Download Source
The BlackHawk
Info / Download Source
South Wind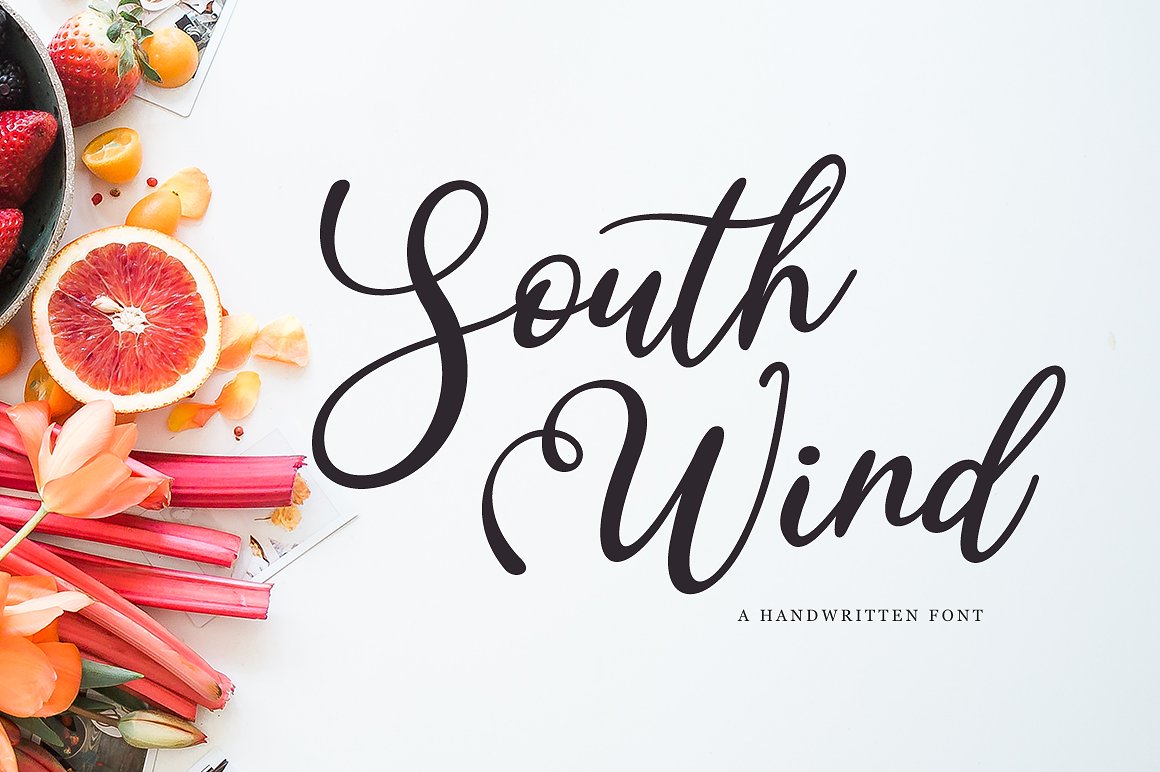 Info / Download Source
Alvaro Condensed Duo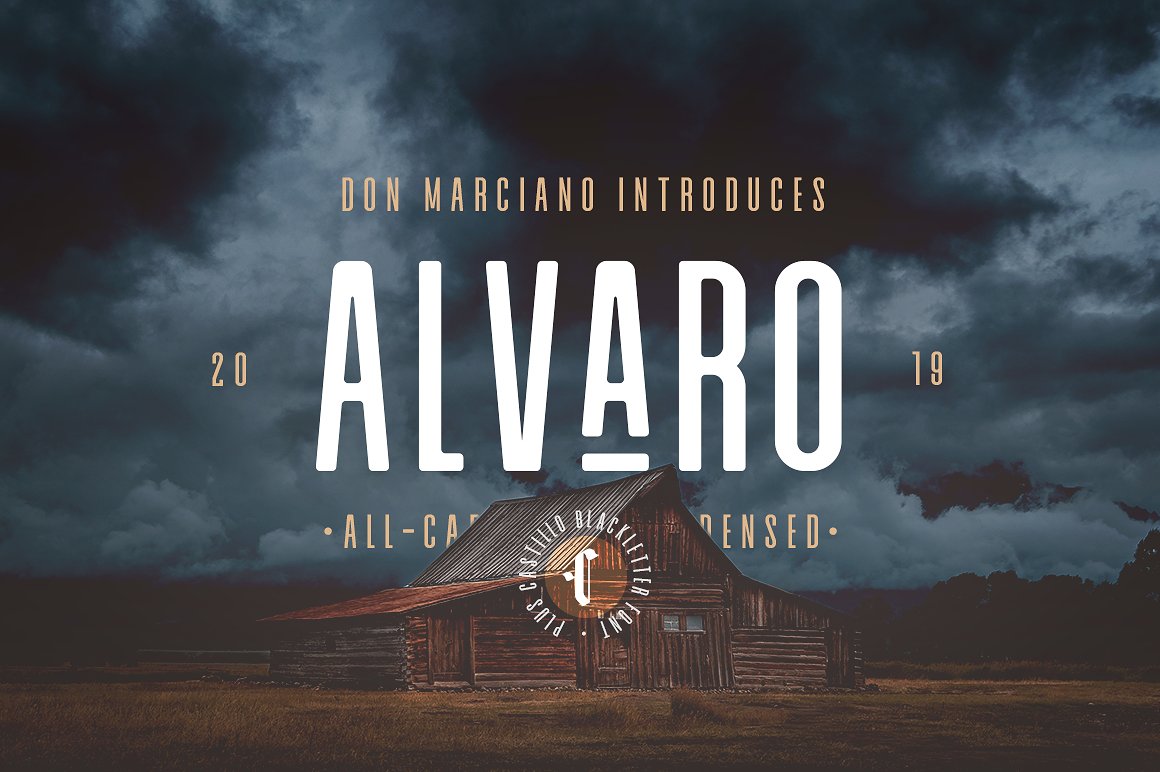 Info / Download Source
Valencia Typeface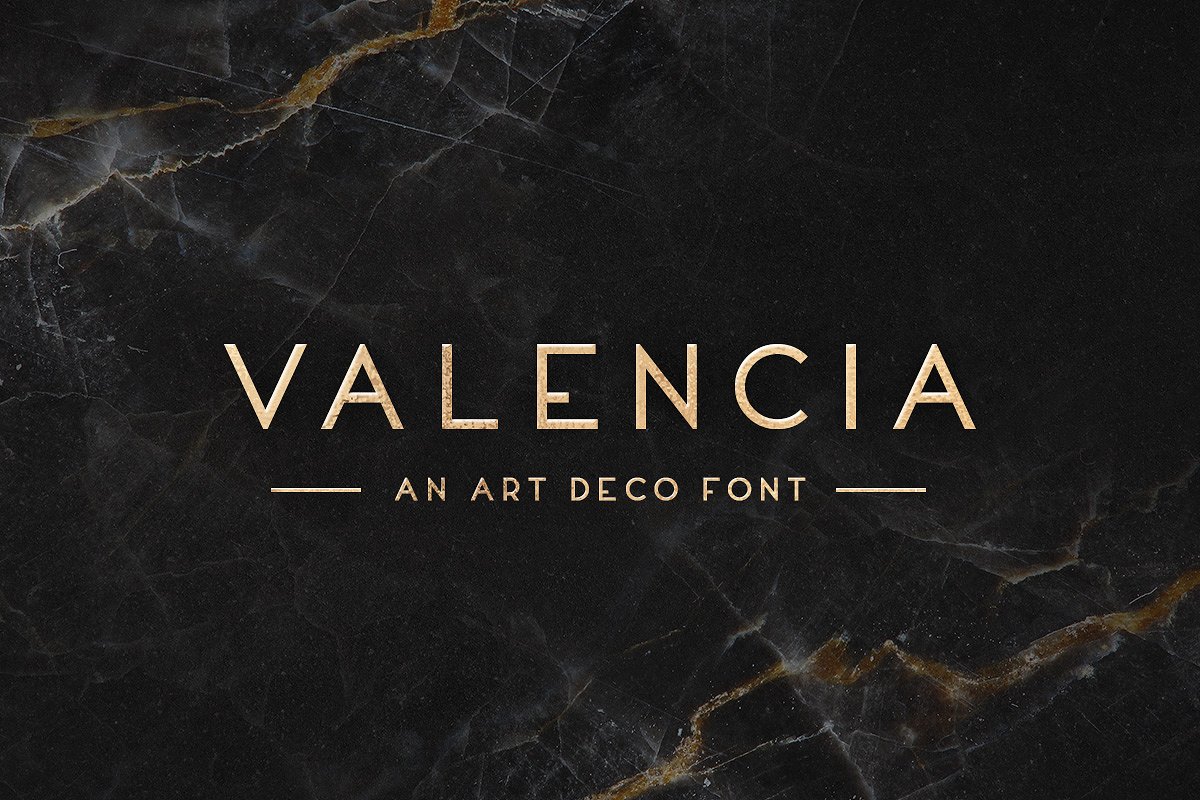 Info / Download Source
Dragtime – Handwritting Script Font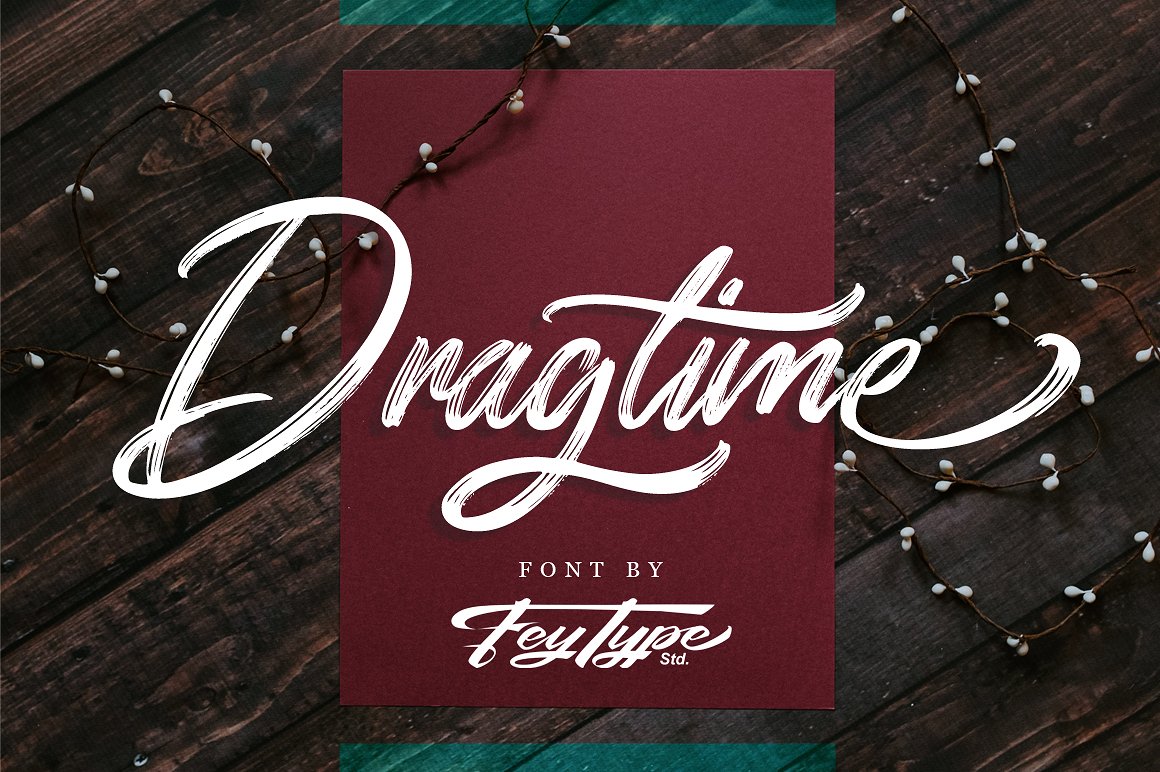 Info / Download Source
Greenlight Script
Info / Download Source
Narayana – Display Typeface Font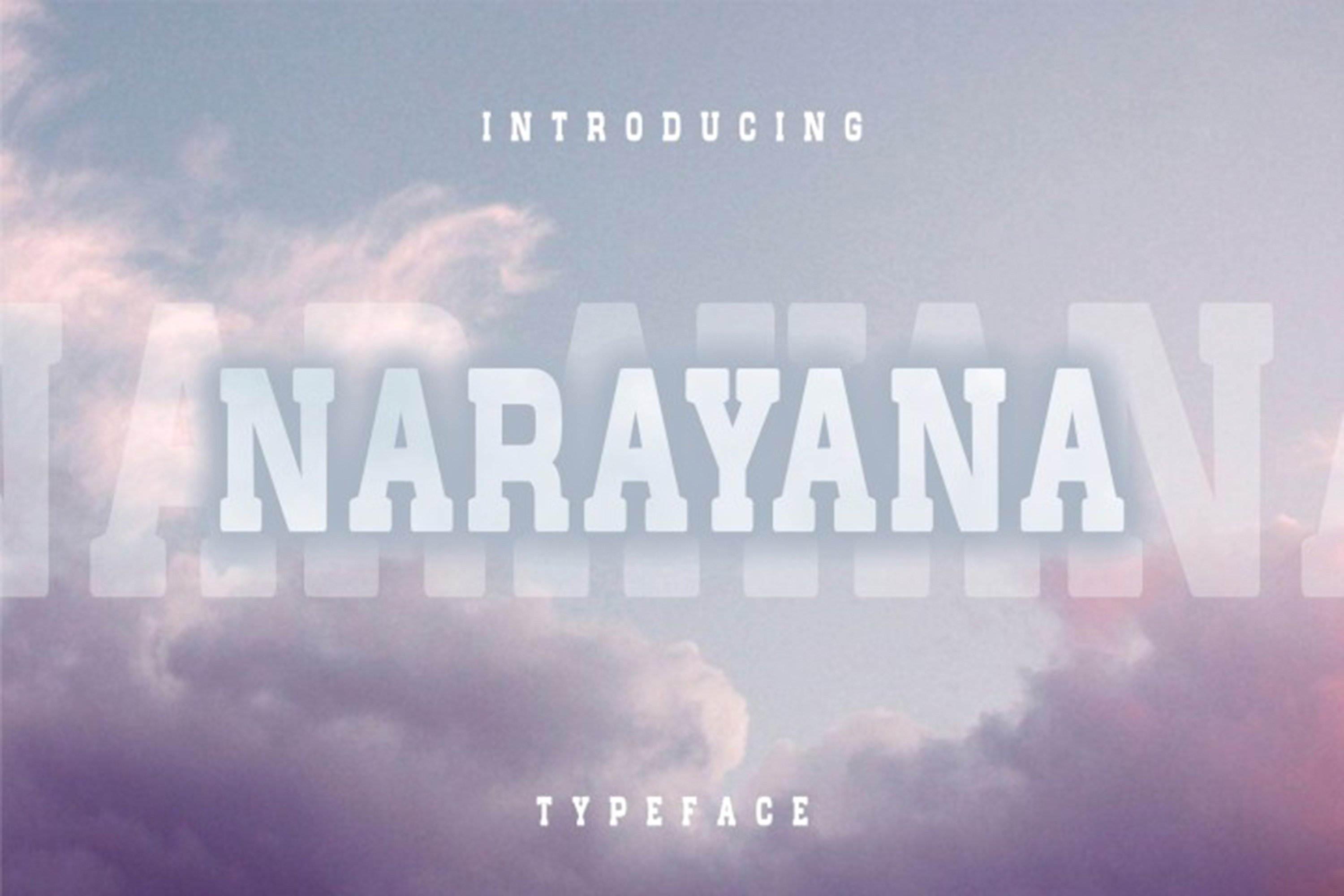 Info / Download Source
Josephone | Fashionable Script Font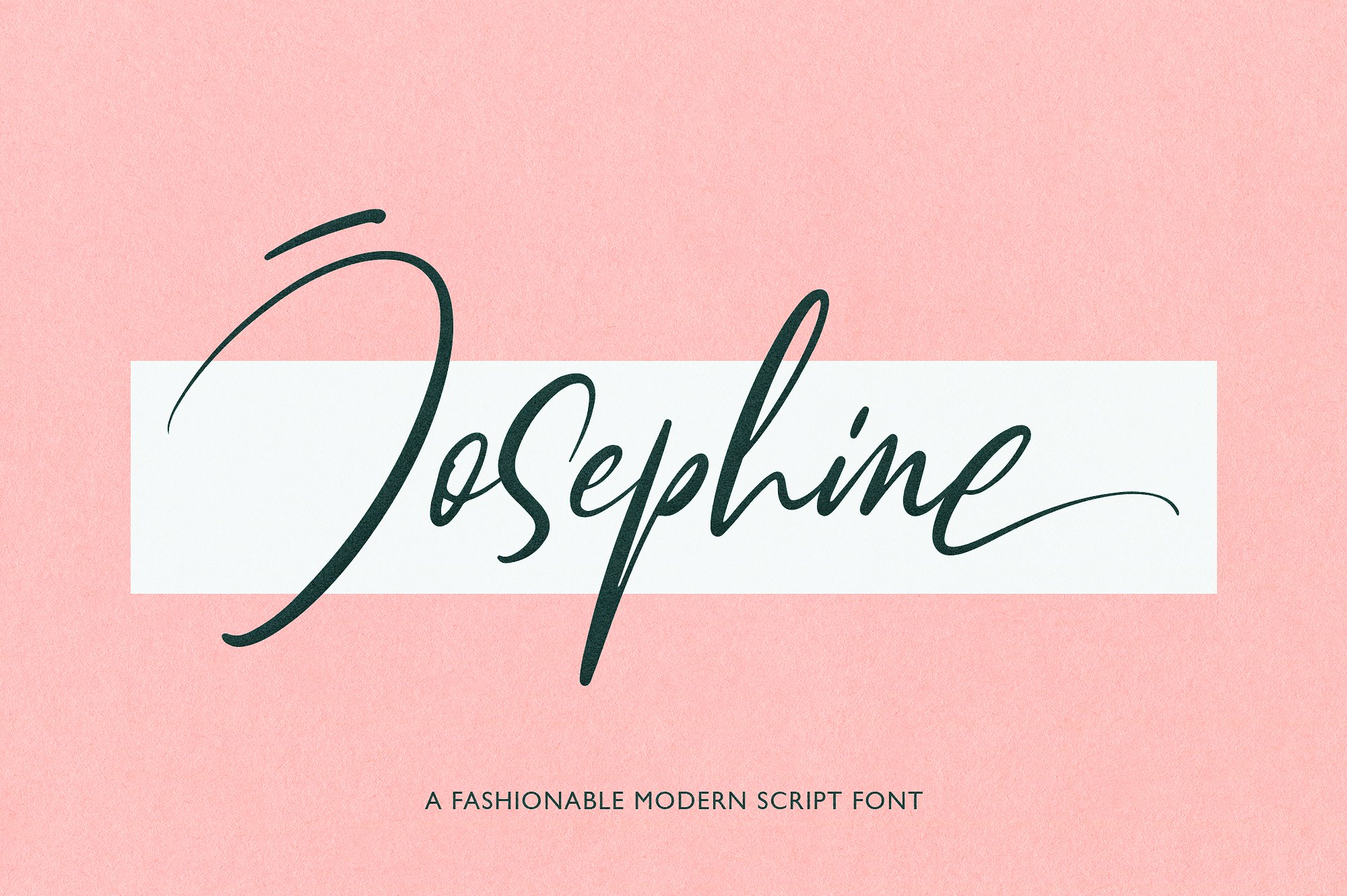 Info / Download Source
Telisik Script
Info / Download Source
Hughson Script (8 Fonts)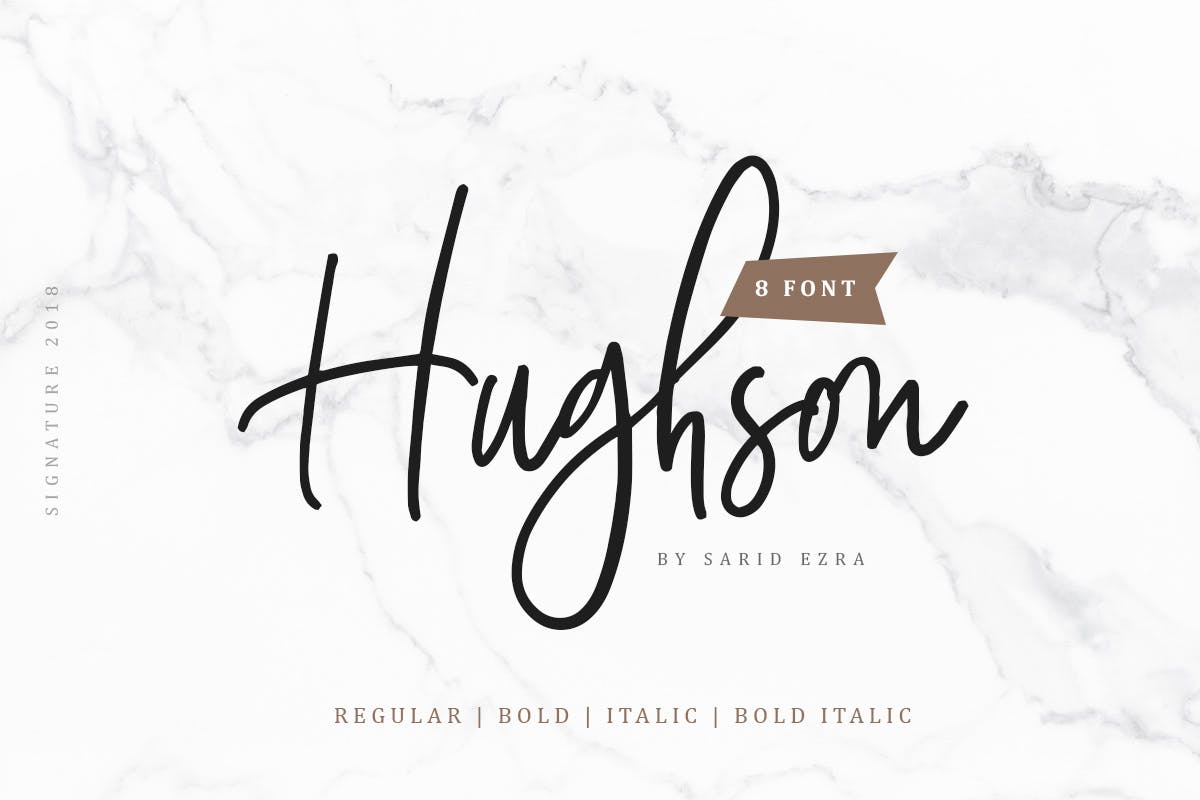 Info / Download Source
Thillends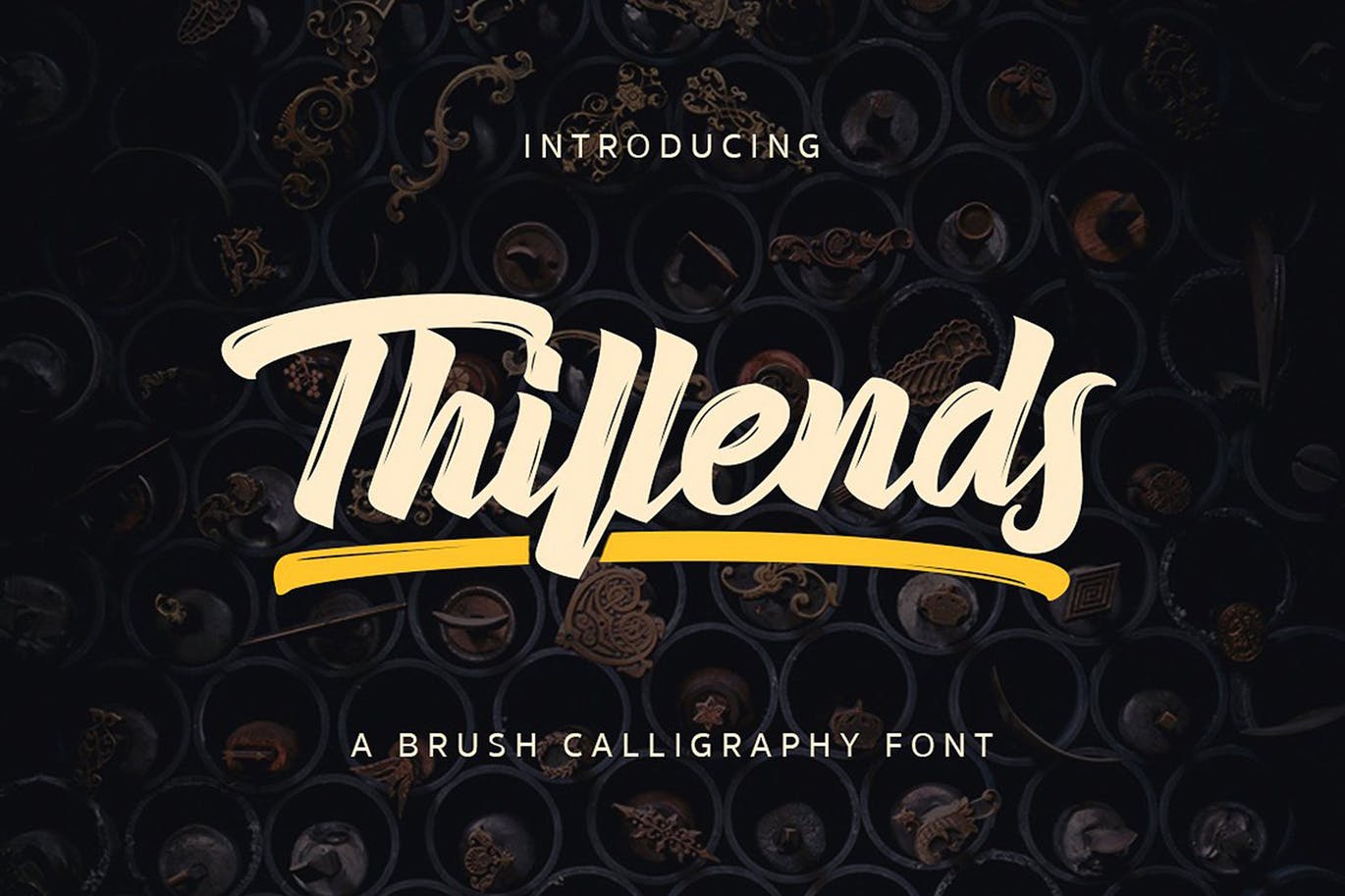 Info / Download Source
Auckland – Bold Script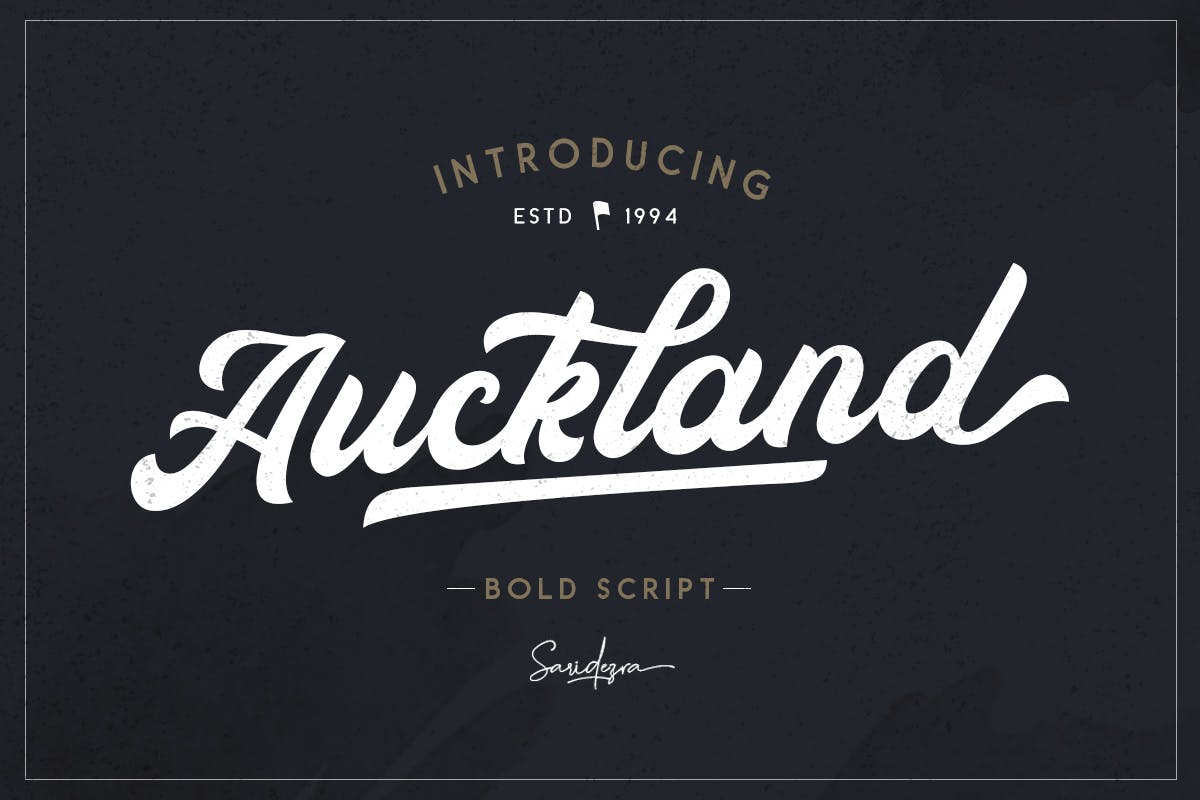 Info / Download Source
Briberra – Rough Bold Script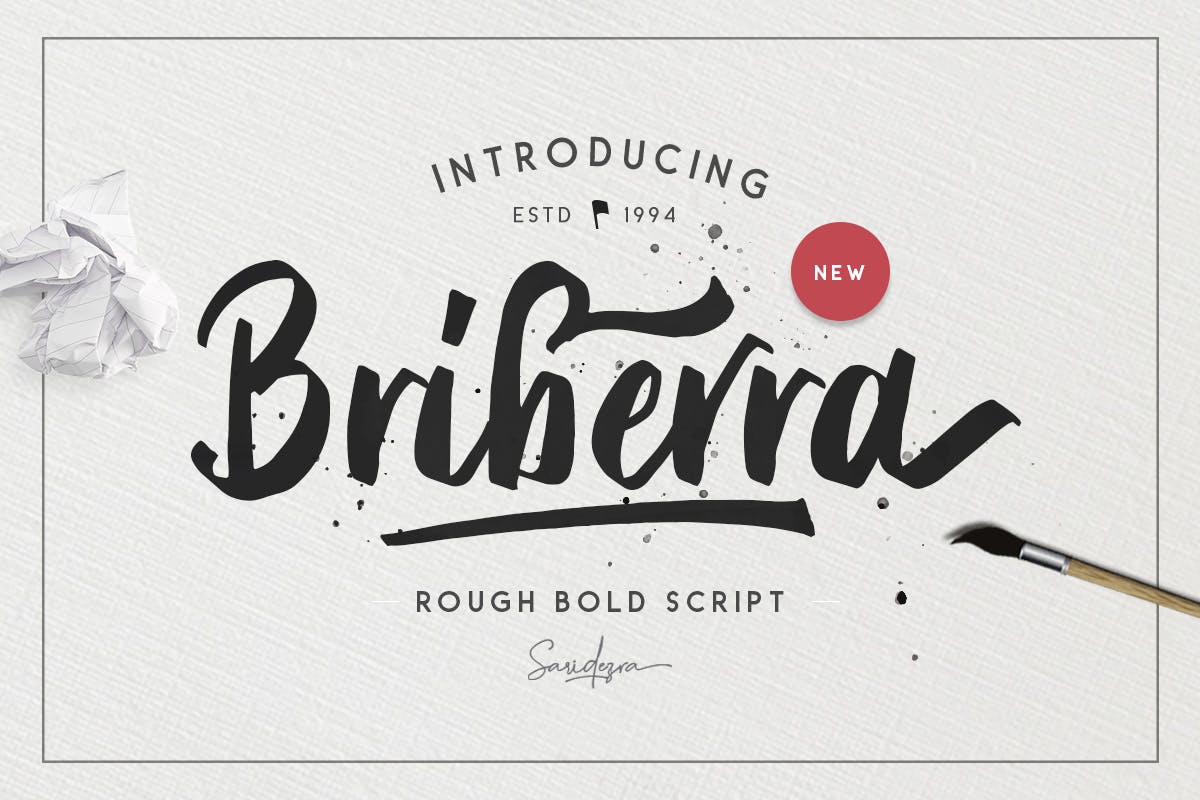 Info / Download Source
QUART – Unique Display / Headline Typeface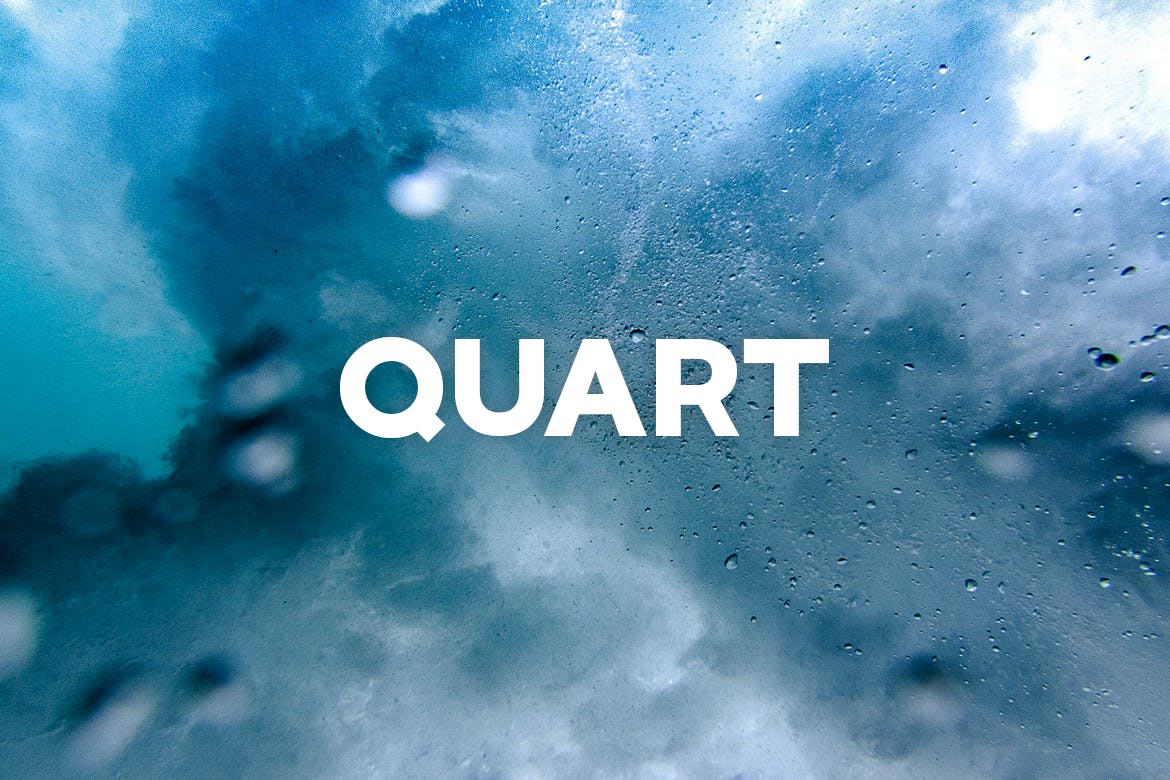 Info / Download Source
Autogate – Font Duo (+Bonus)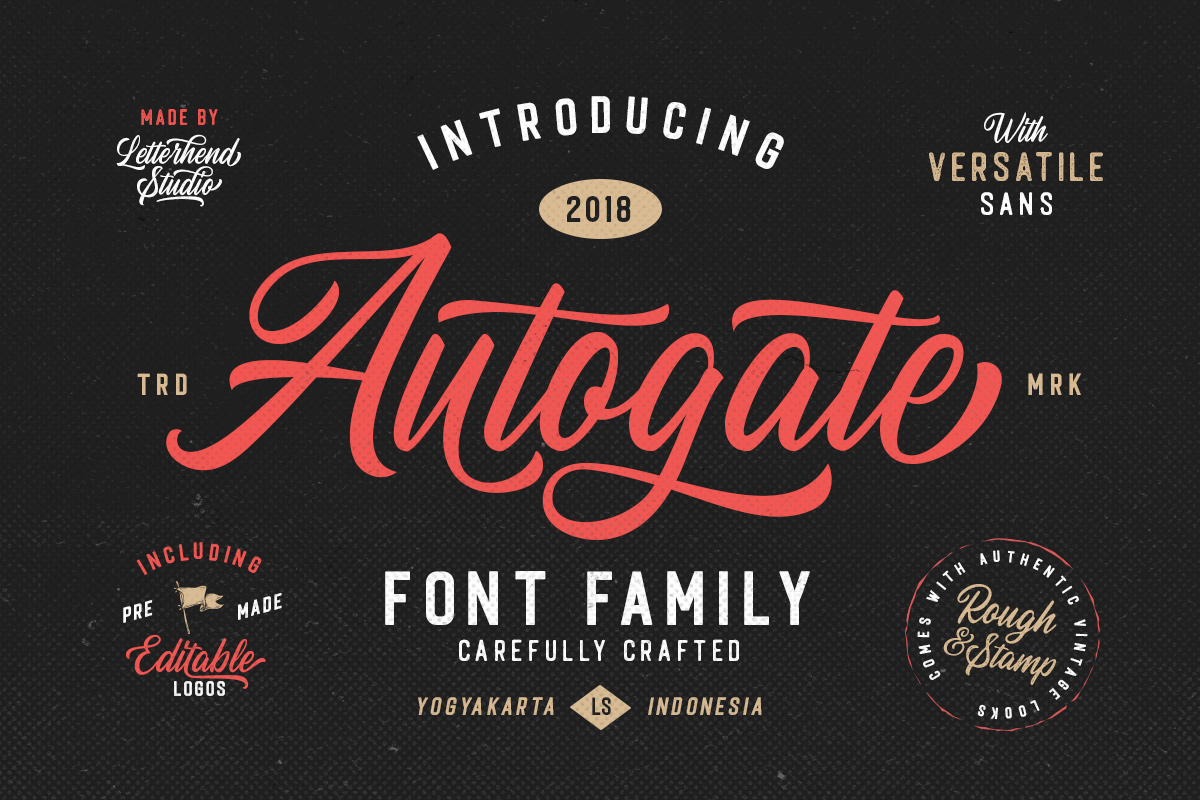 Info / Download Source
Emerald Script Font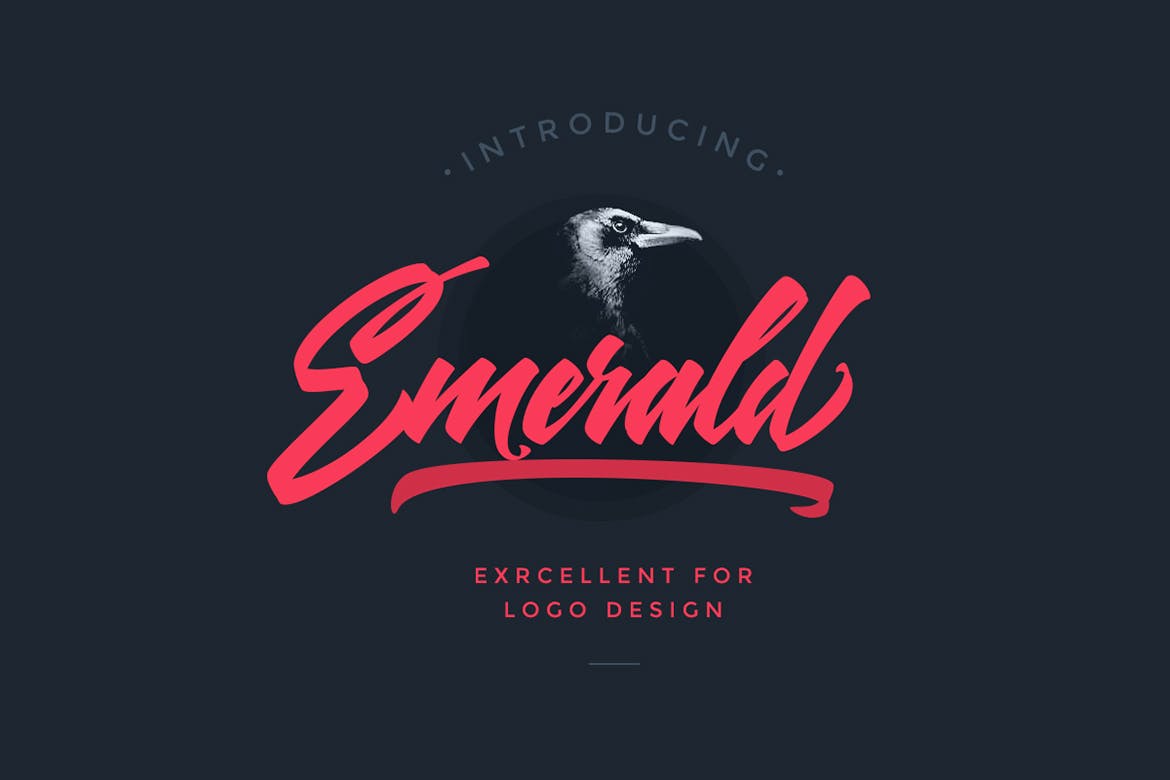 Info / Download Source
Hank Rounded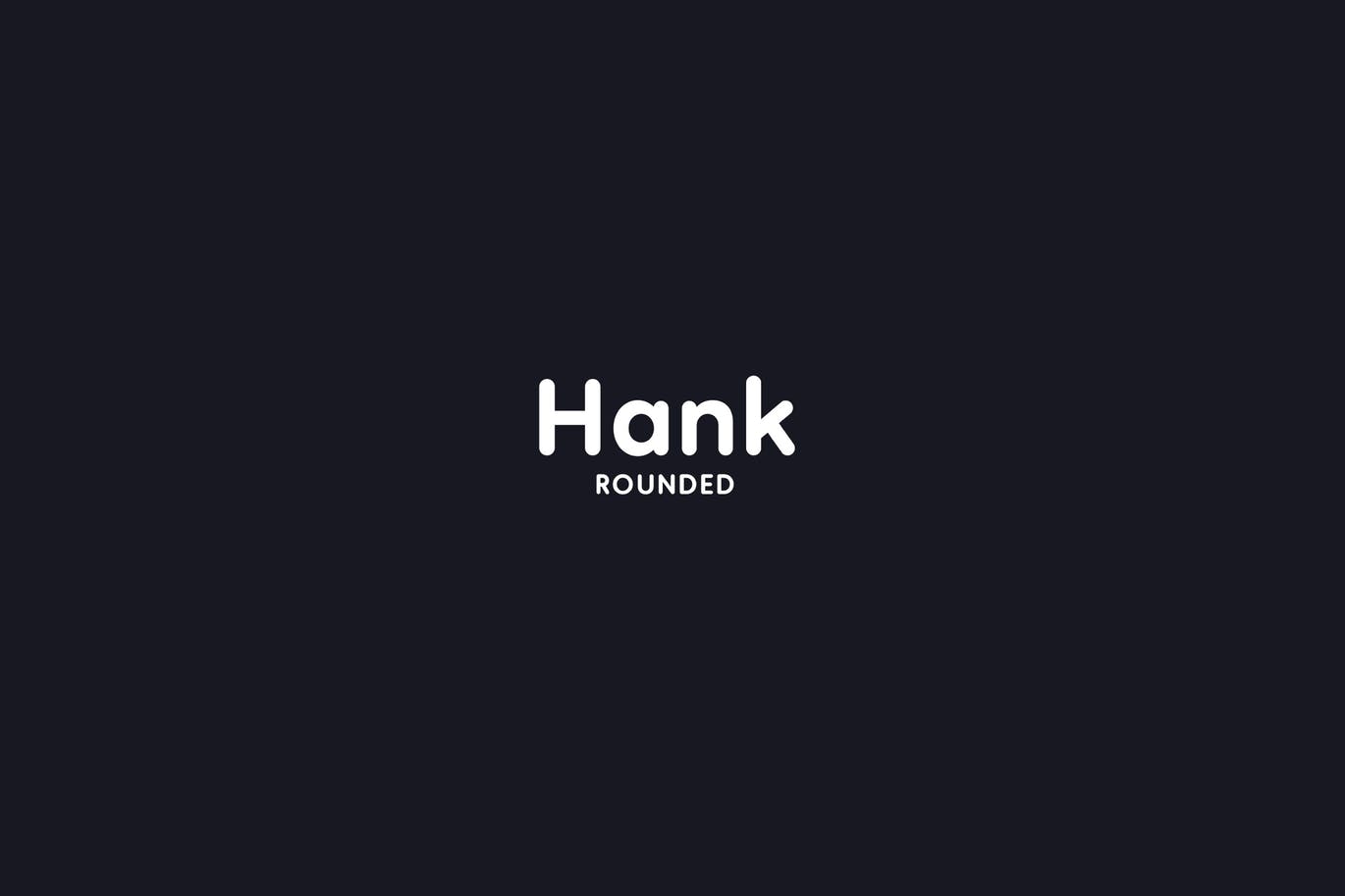 Info / Download Source
Monopola Script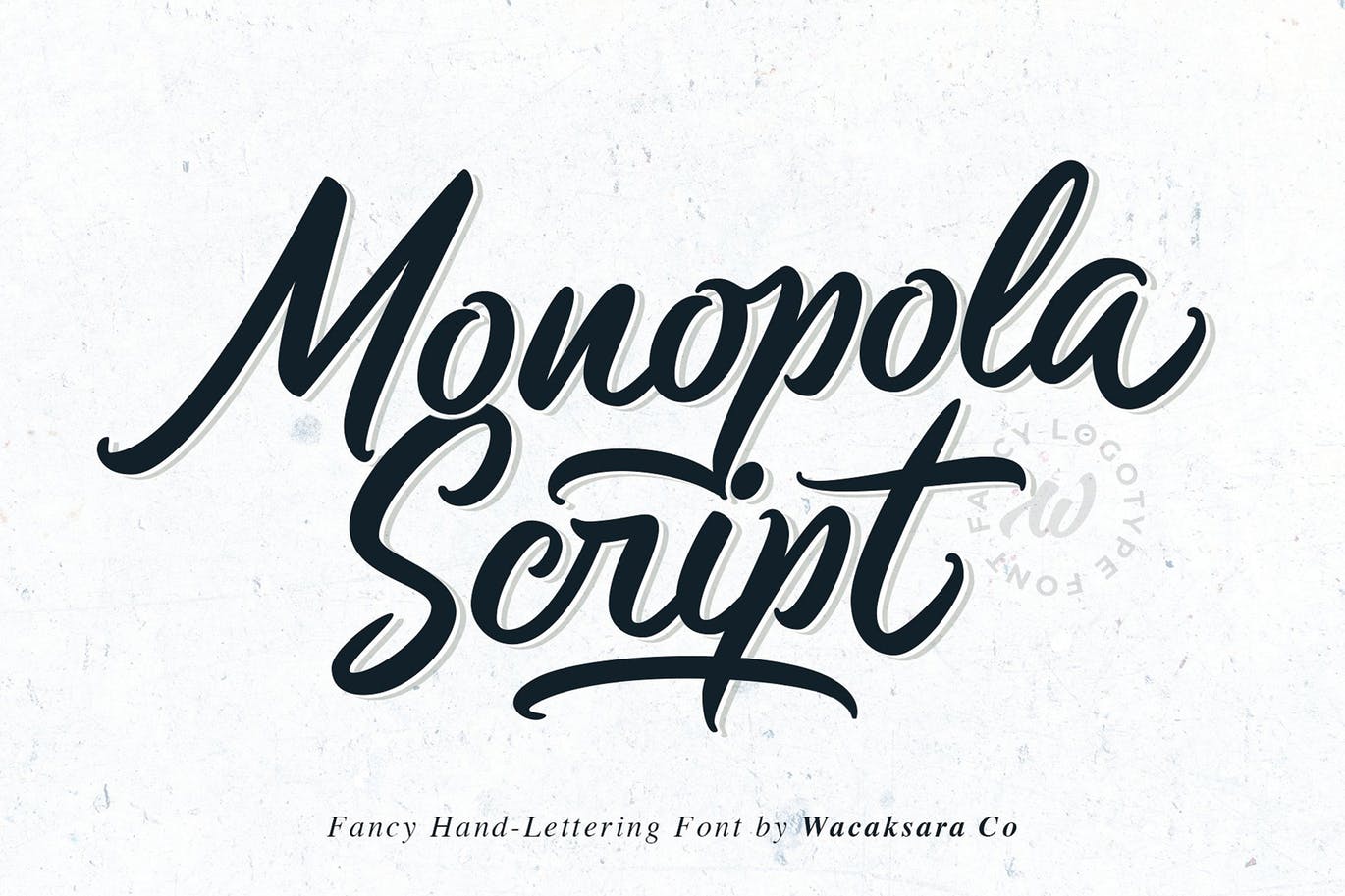 Info / Download Source
Aerokids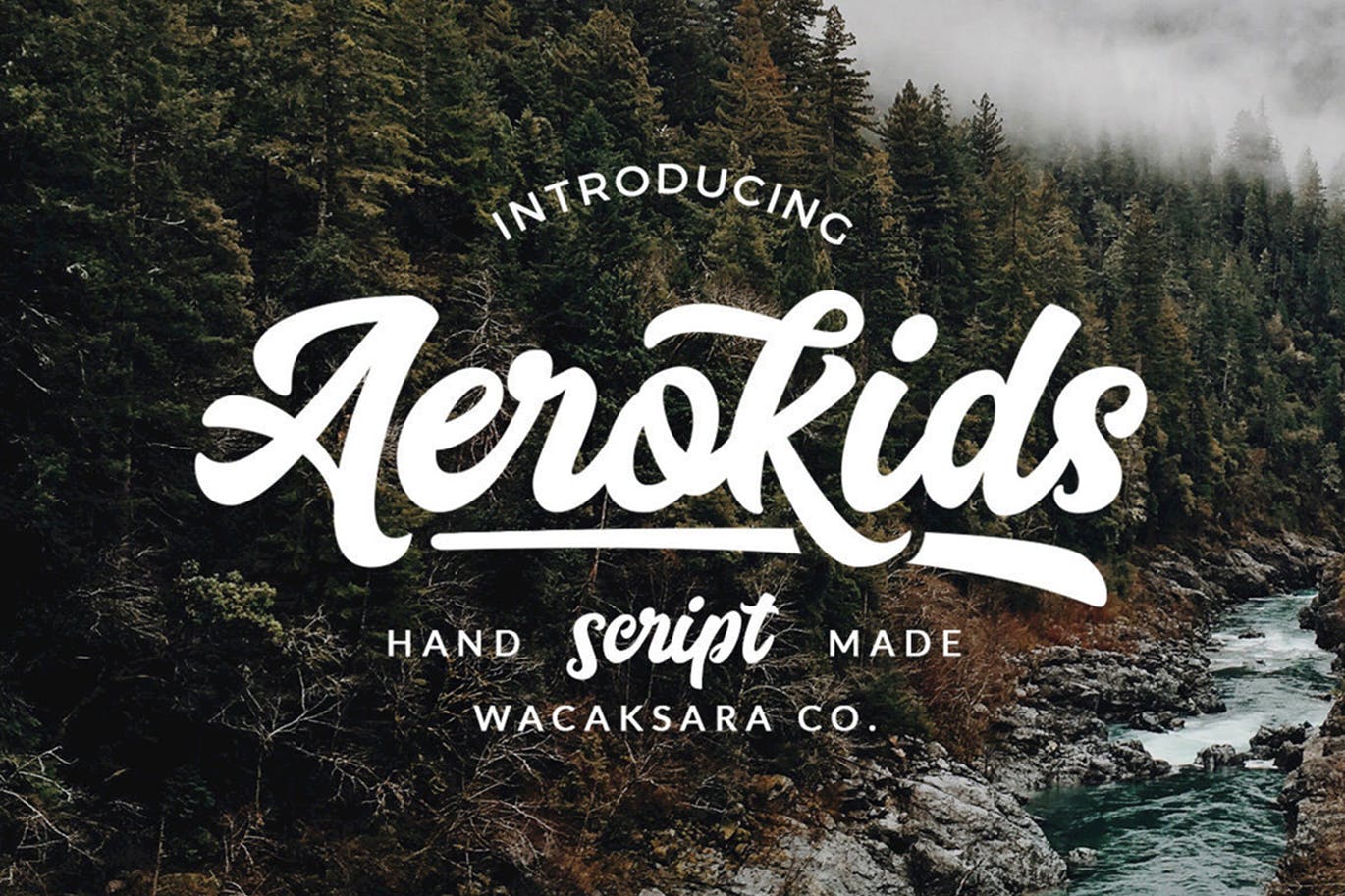 Info / Download Source
Bright Script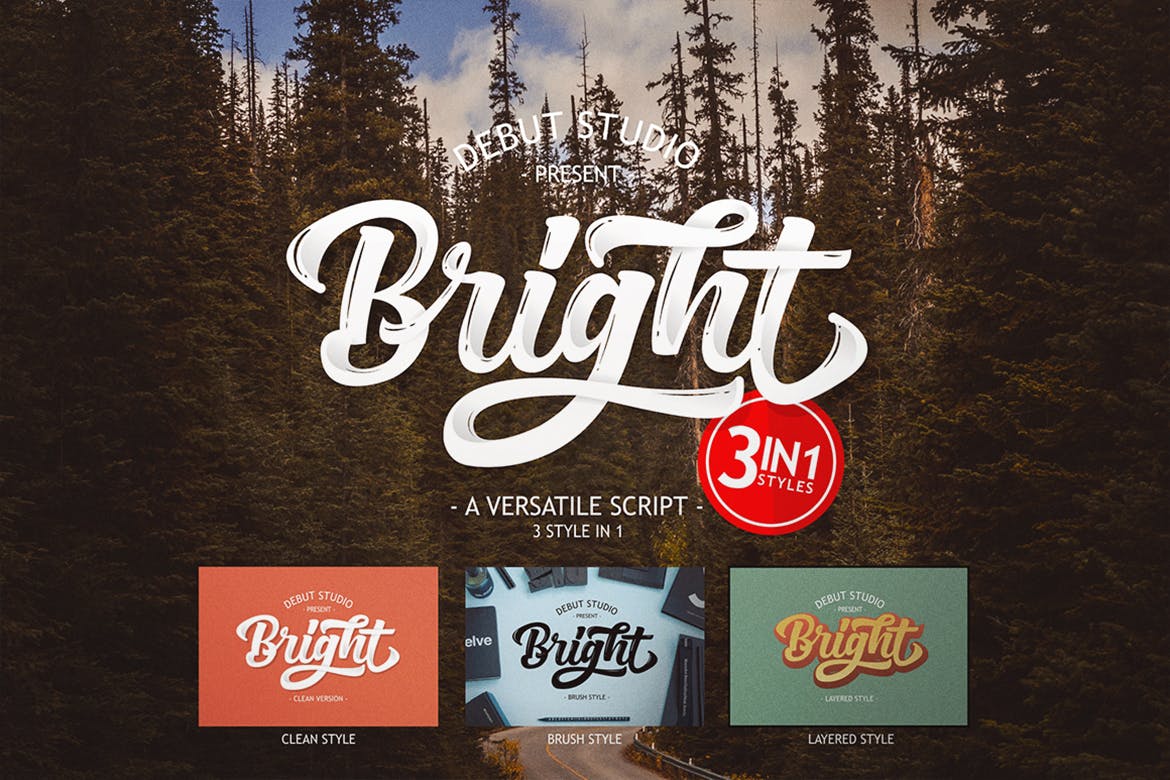 Info / Download Source
Lucita – Fun Sans Serif Font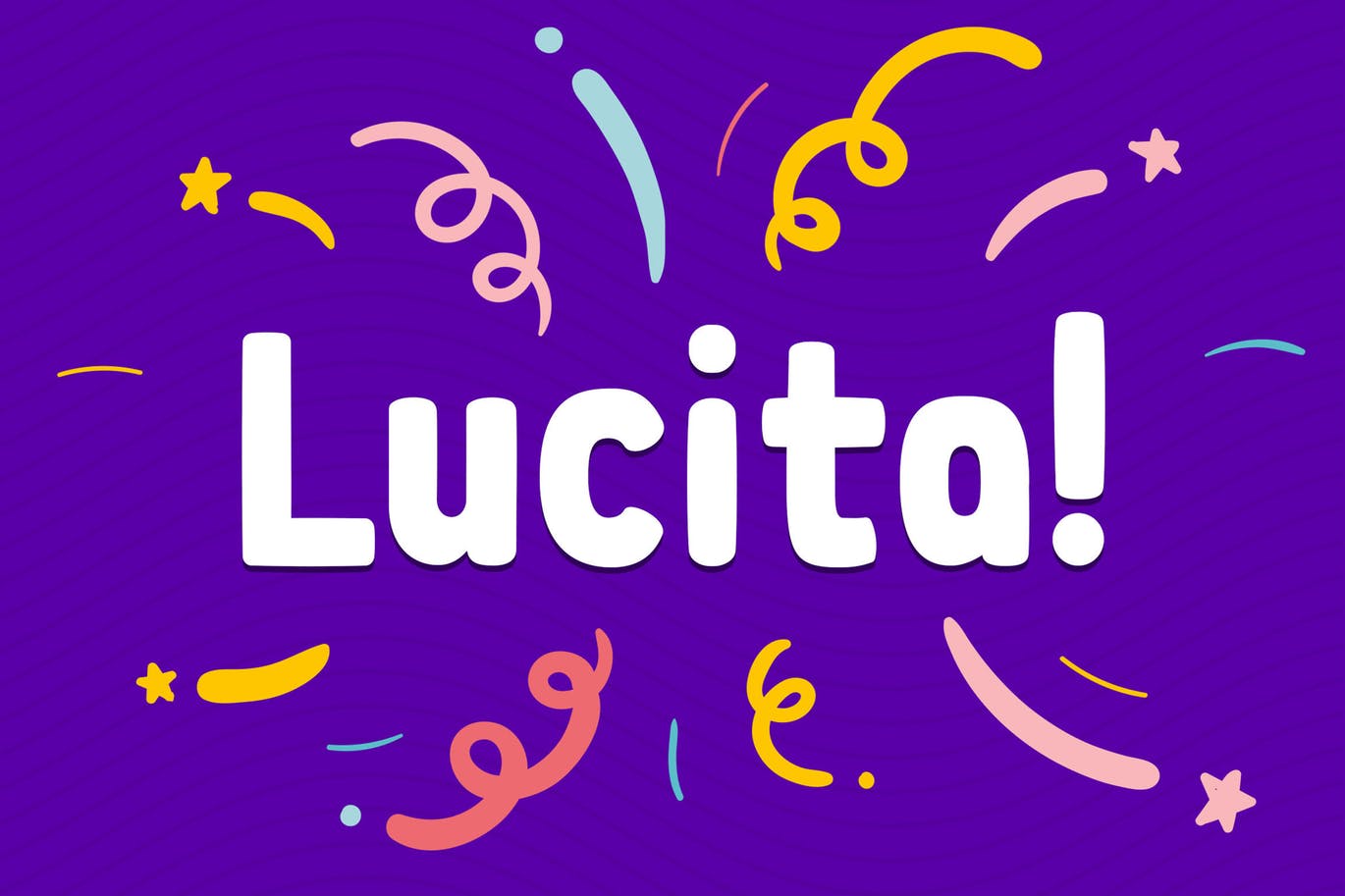 Info / Download Source
Andora Typeface Stamp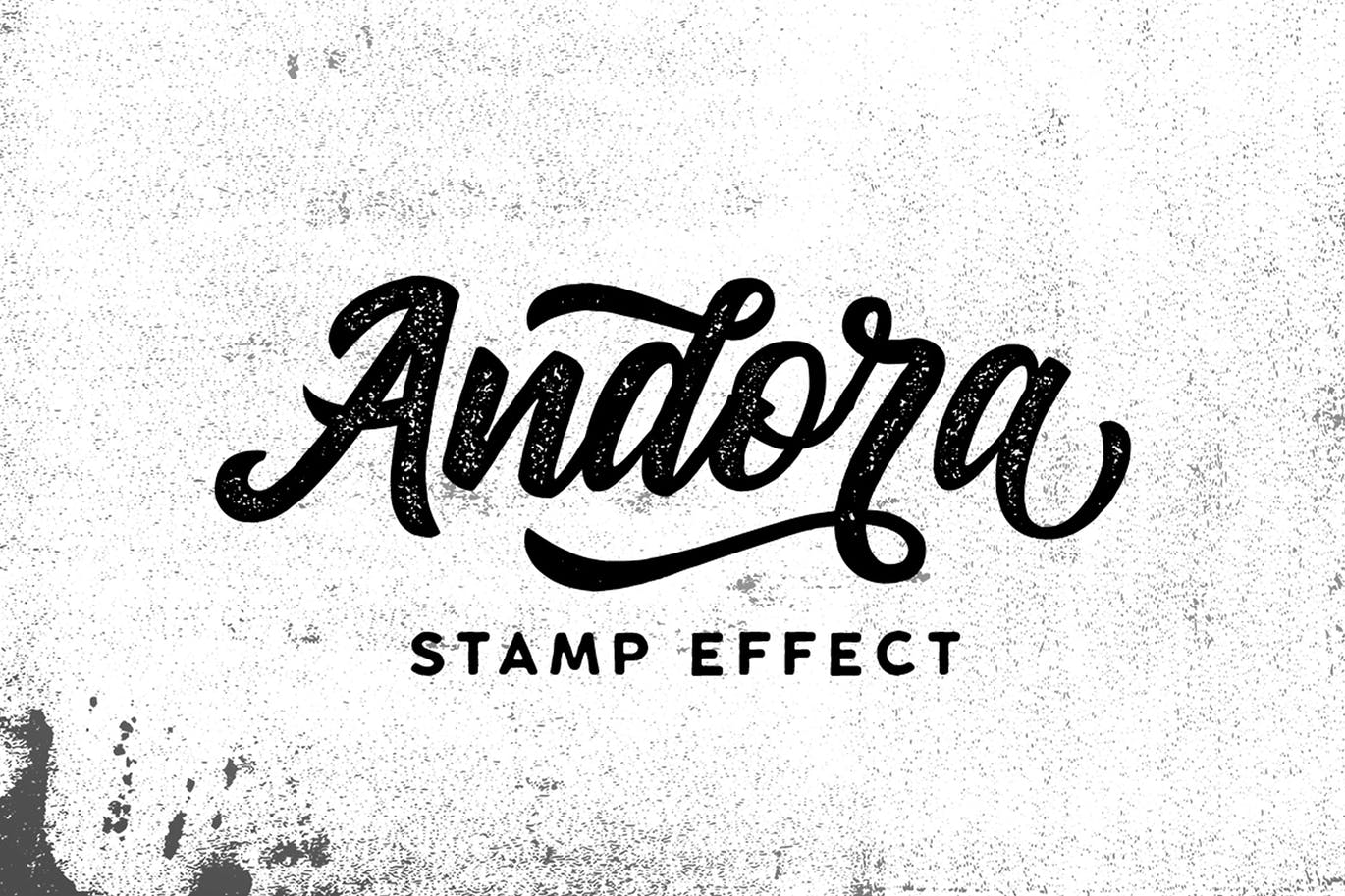 Info / Download Source
Brigitte Script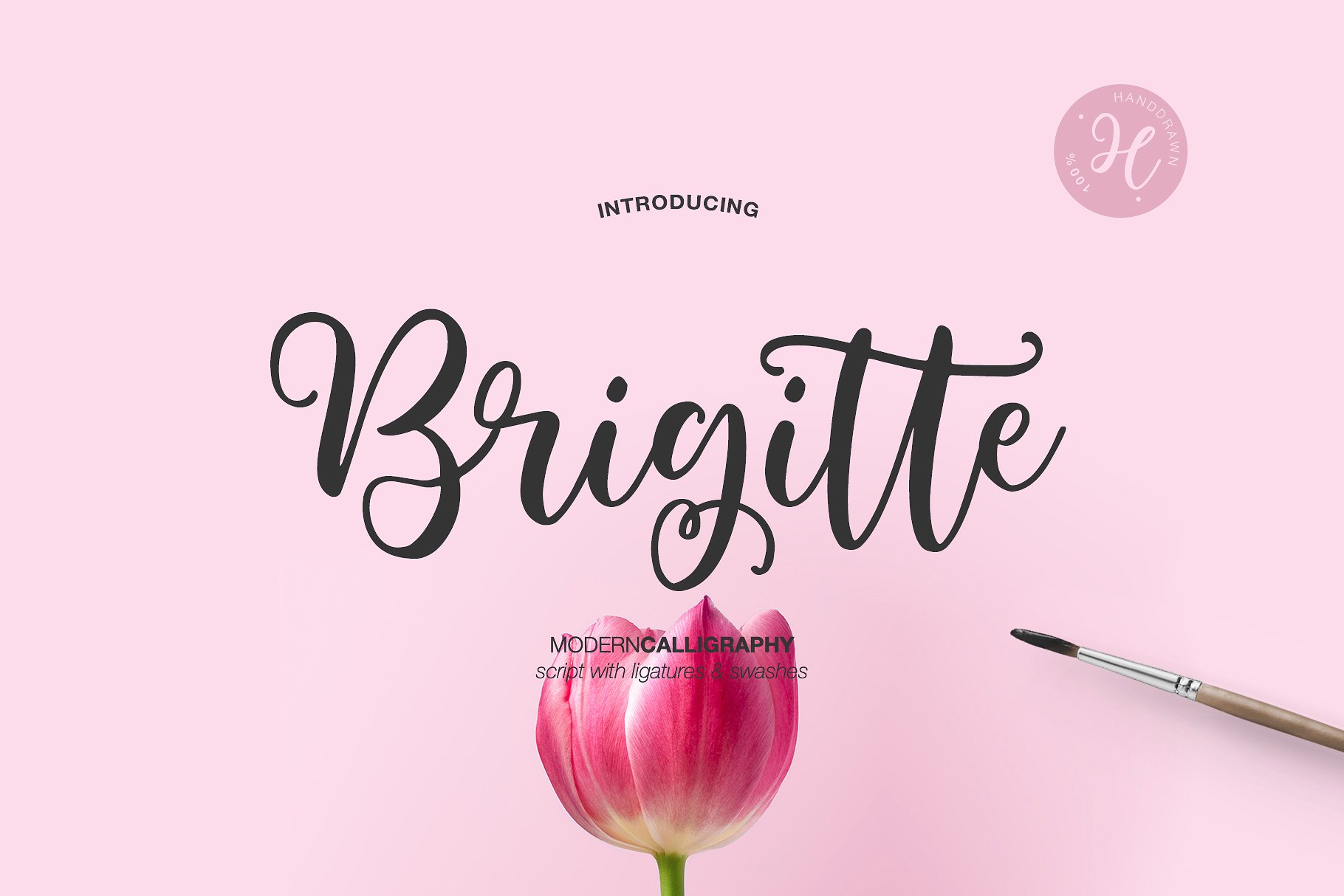 Info / Download Source
Invasible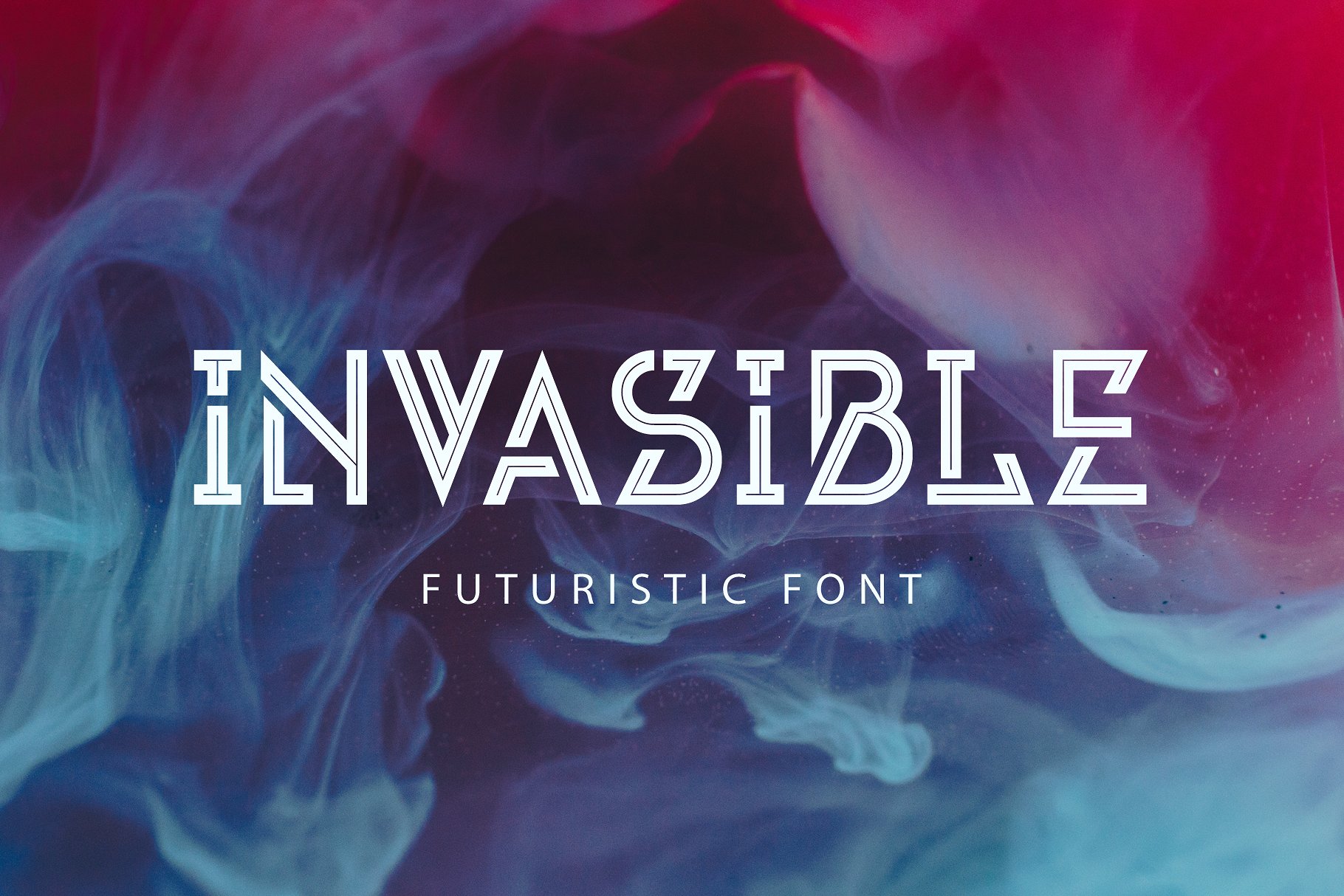 Info / Download Source
Pulp Family
Info / Download Source
Qualy – Logo Design Font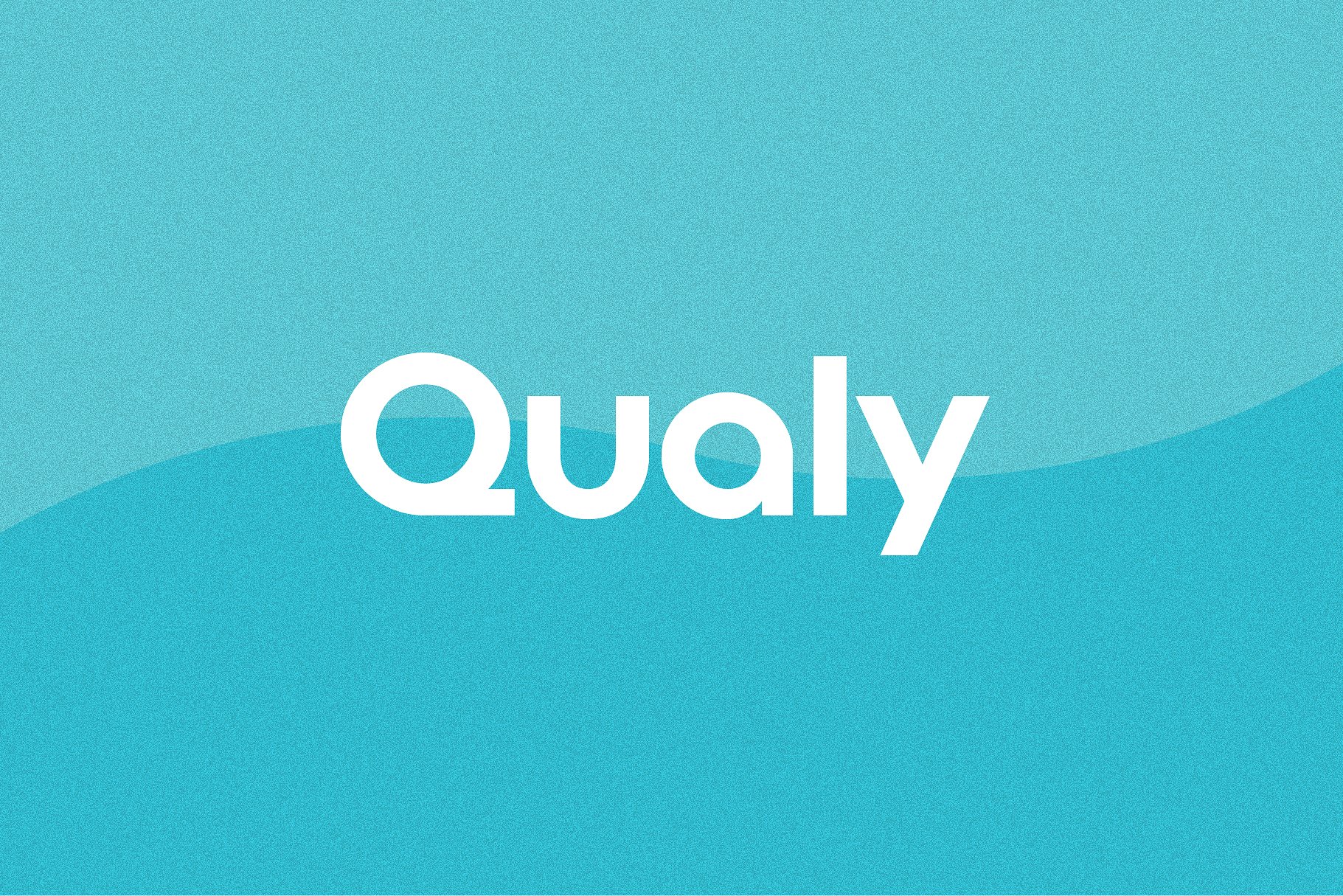 Info / Download Source
Amarantine Script Font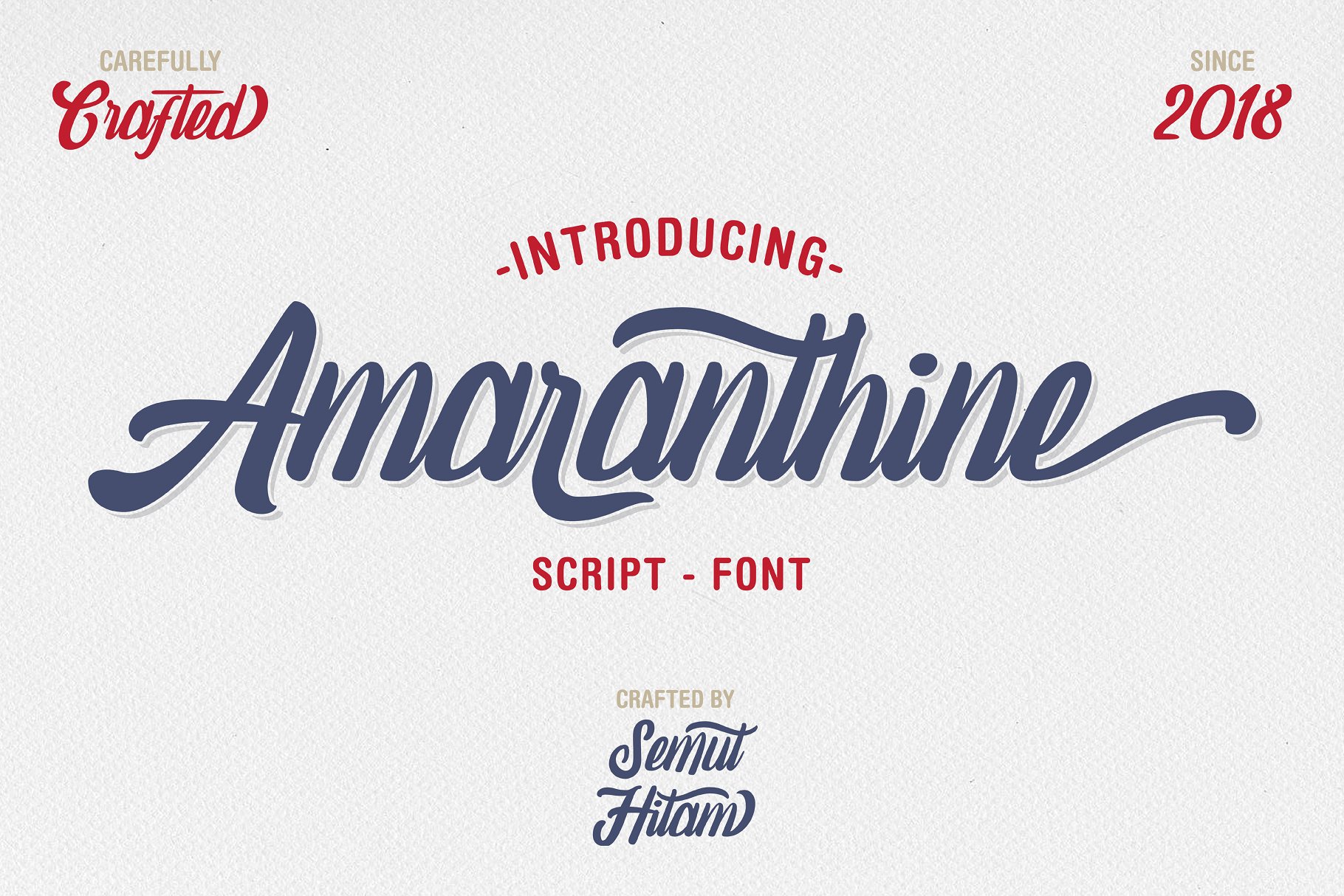 Info / Download Source
Legilature with Bonus
Info / Download Source
Mansions Brush Script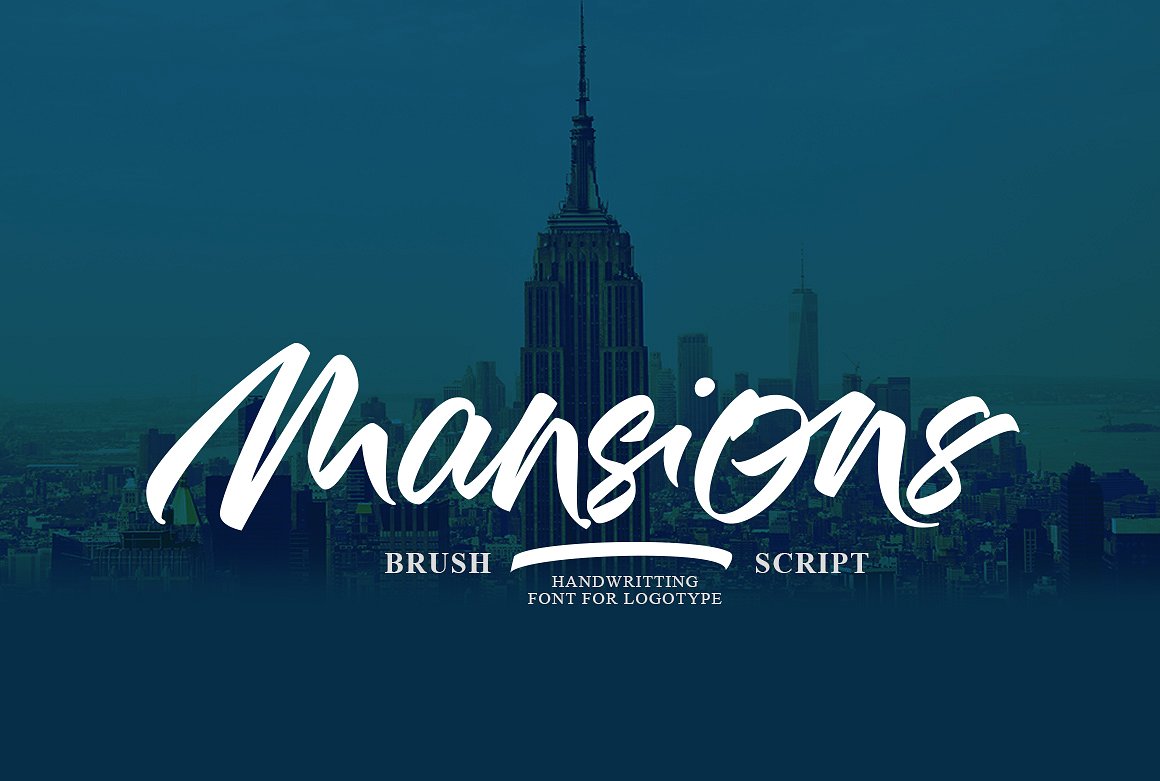 Info / Download Source
Cataleya
Info / Download Source
Anemos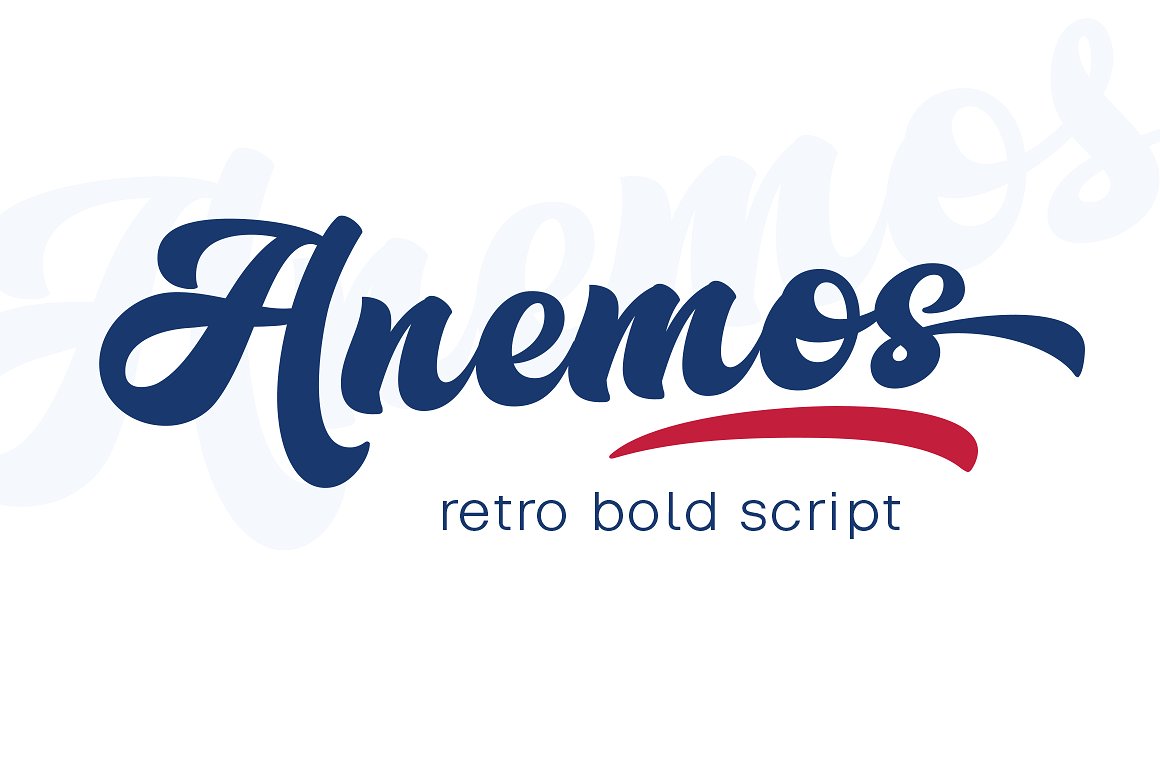 Info / Download Source
Comte Typeface Info / Download Source
Parkson Sans Serif – 18 Fonts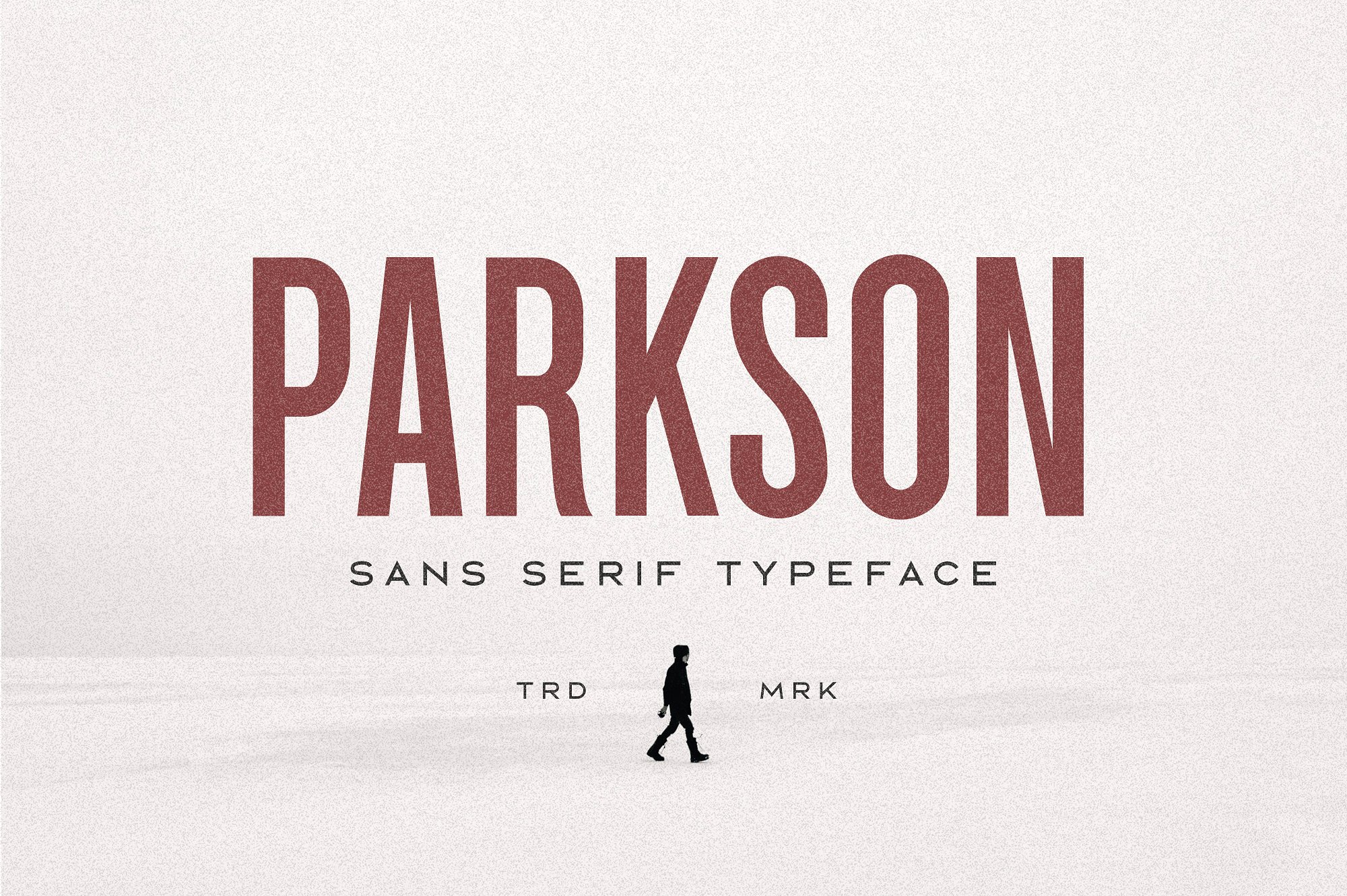 Info / Download Source
Hastadaya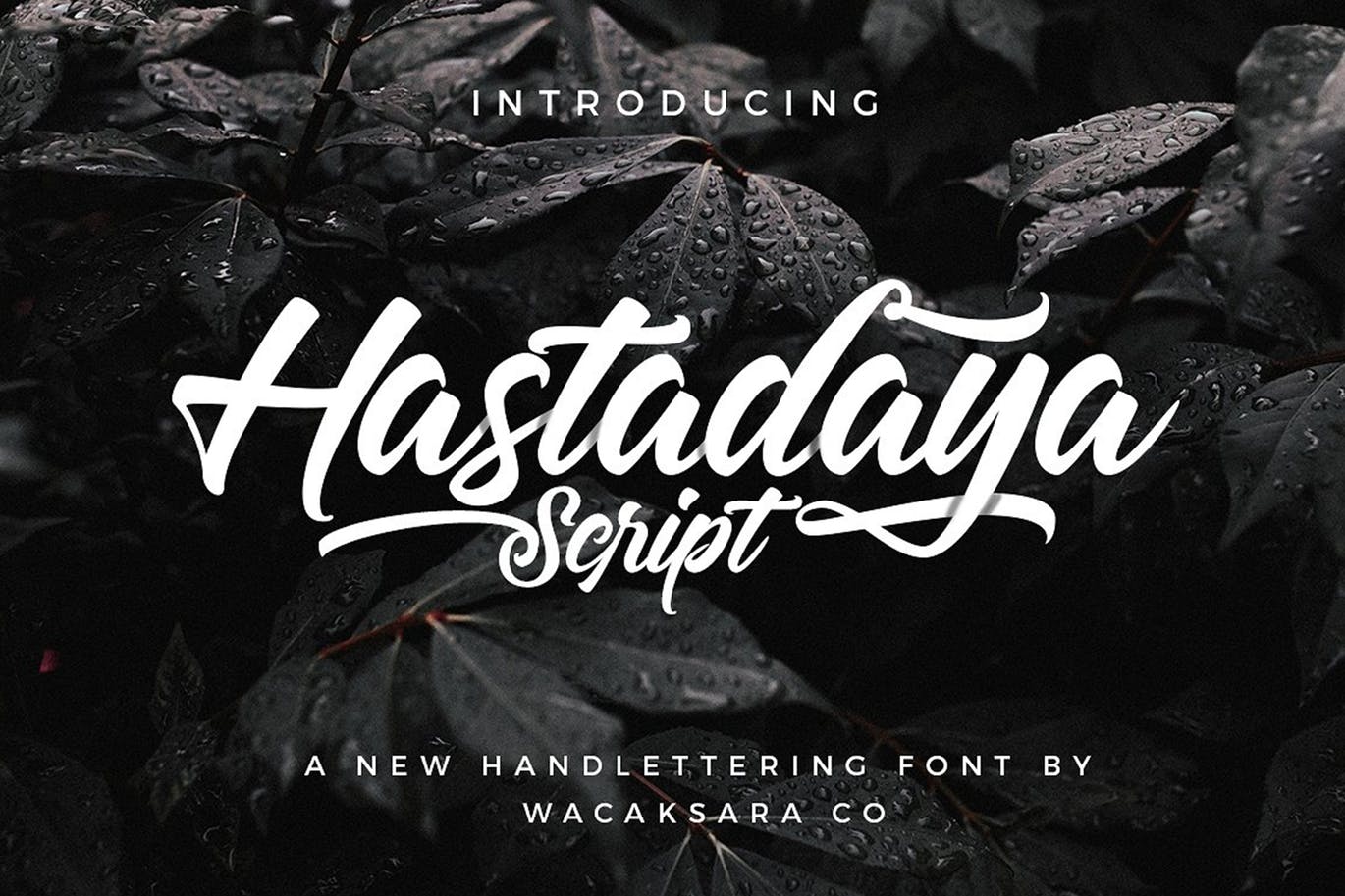 Info / Download Source
Michail Script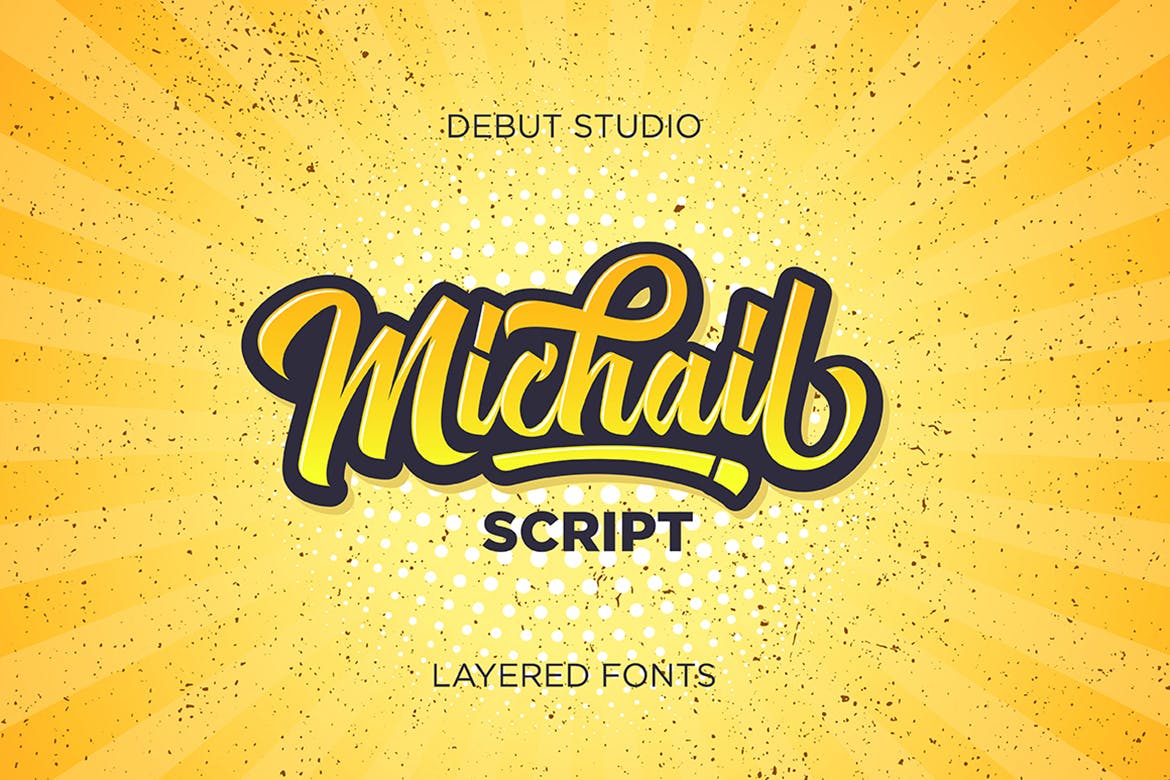 Info / Download Source
Guthenberg Bold Script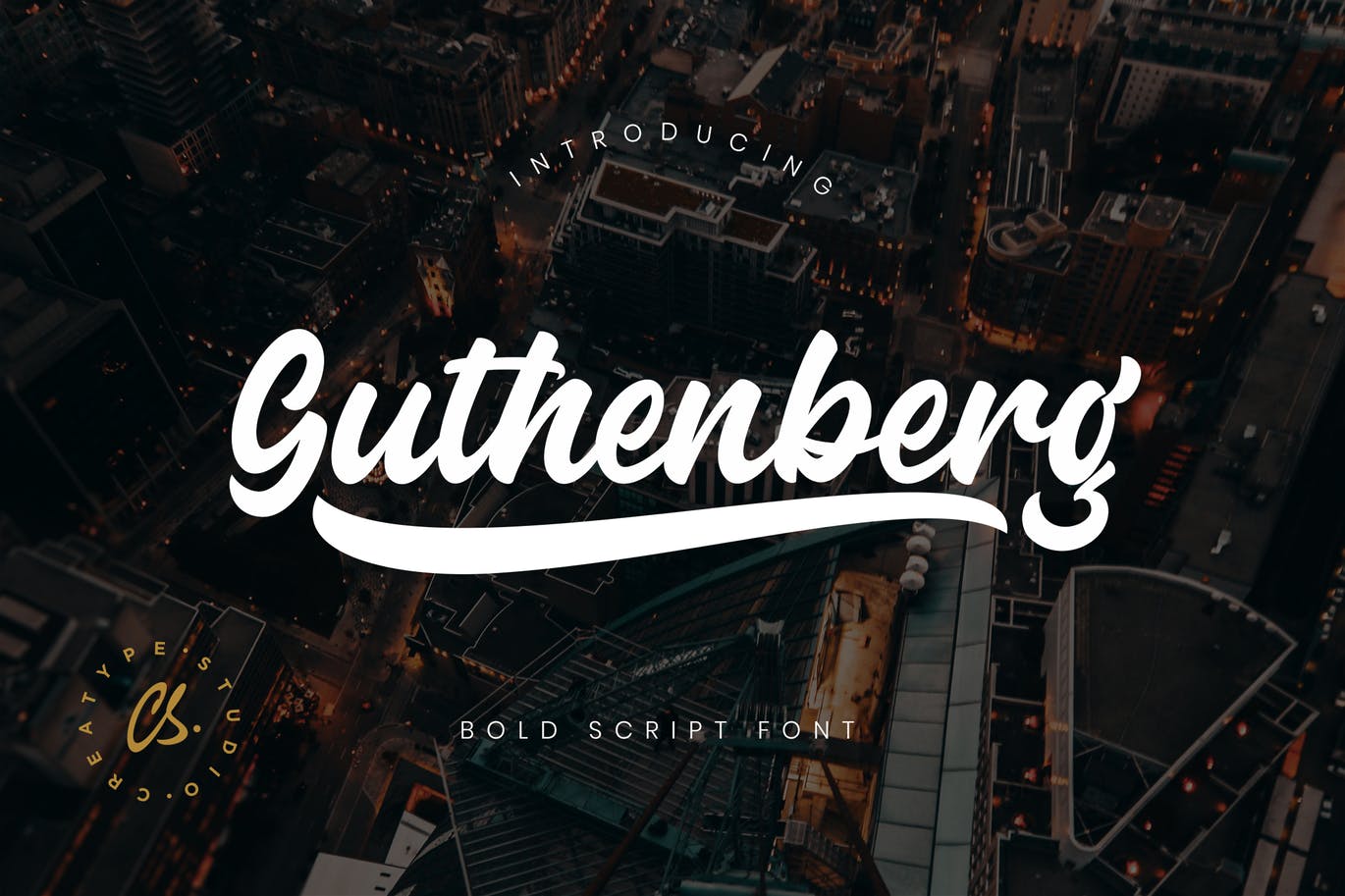 Info / Download Source
Wacian Serif Font Family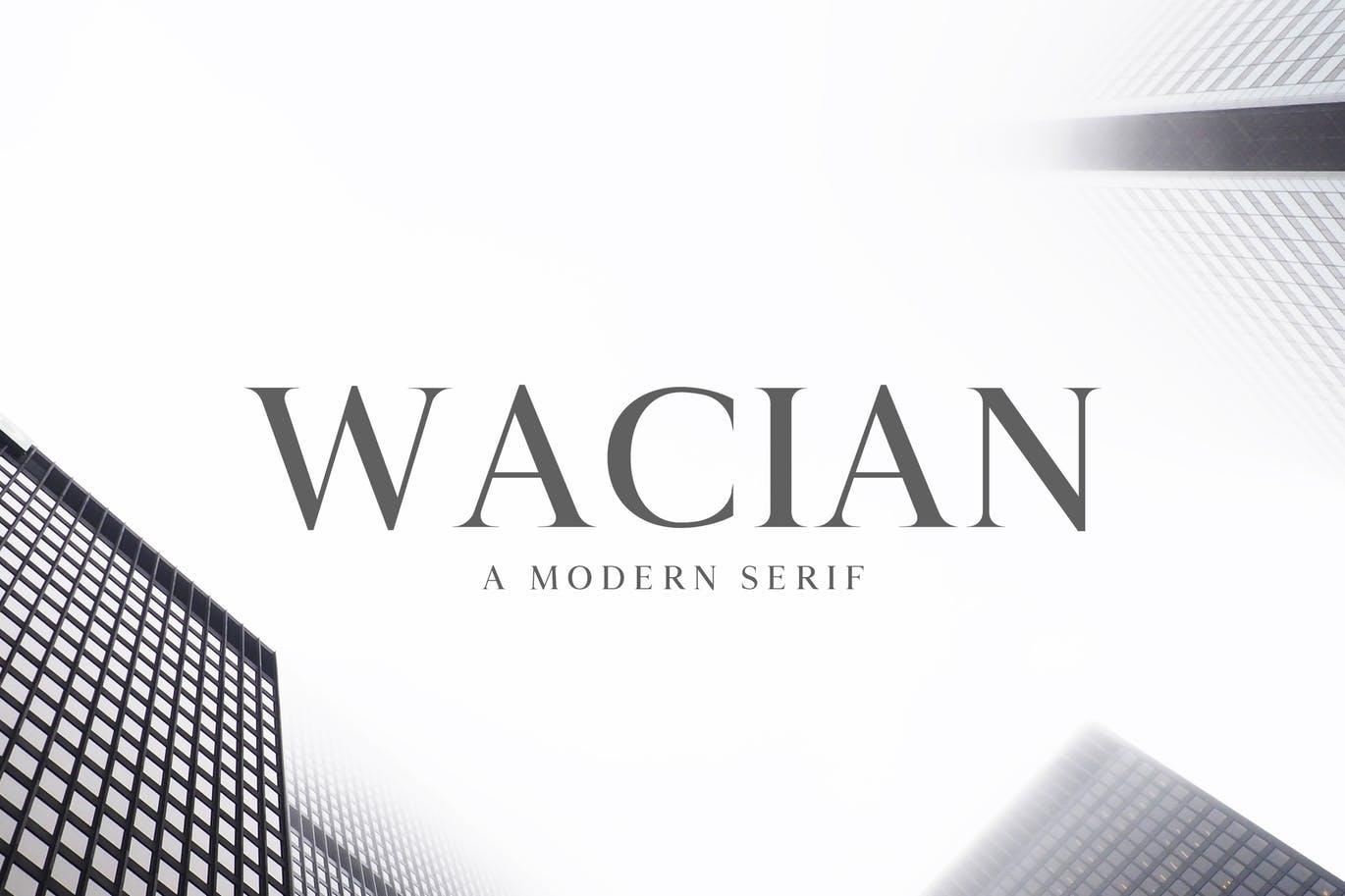 Info / Download Source
Noirden Sans Serif Font Family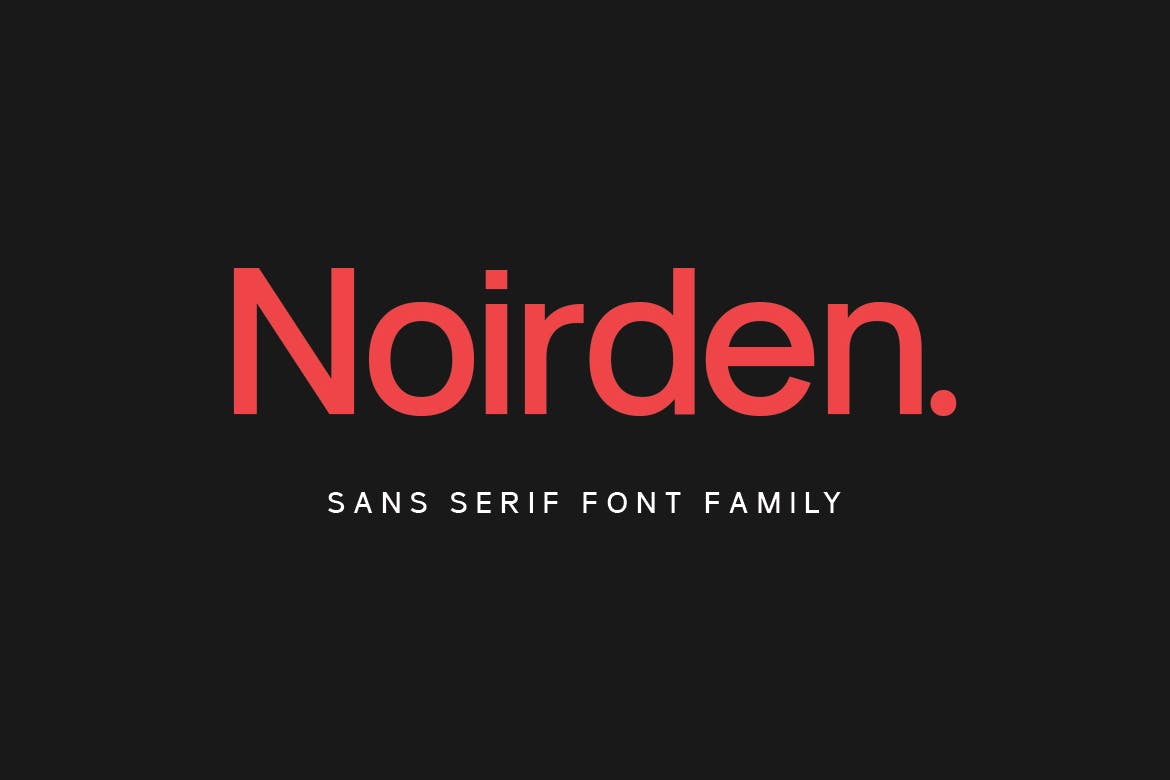 Info / Download Source
Xantheus Serif Font Family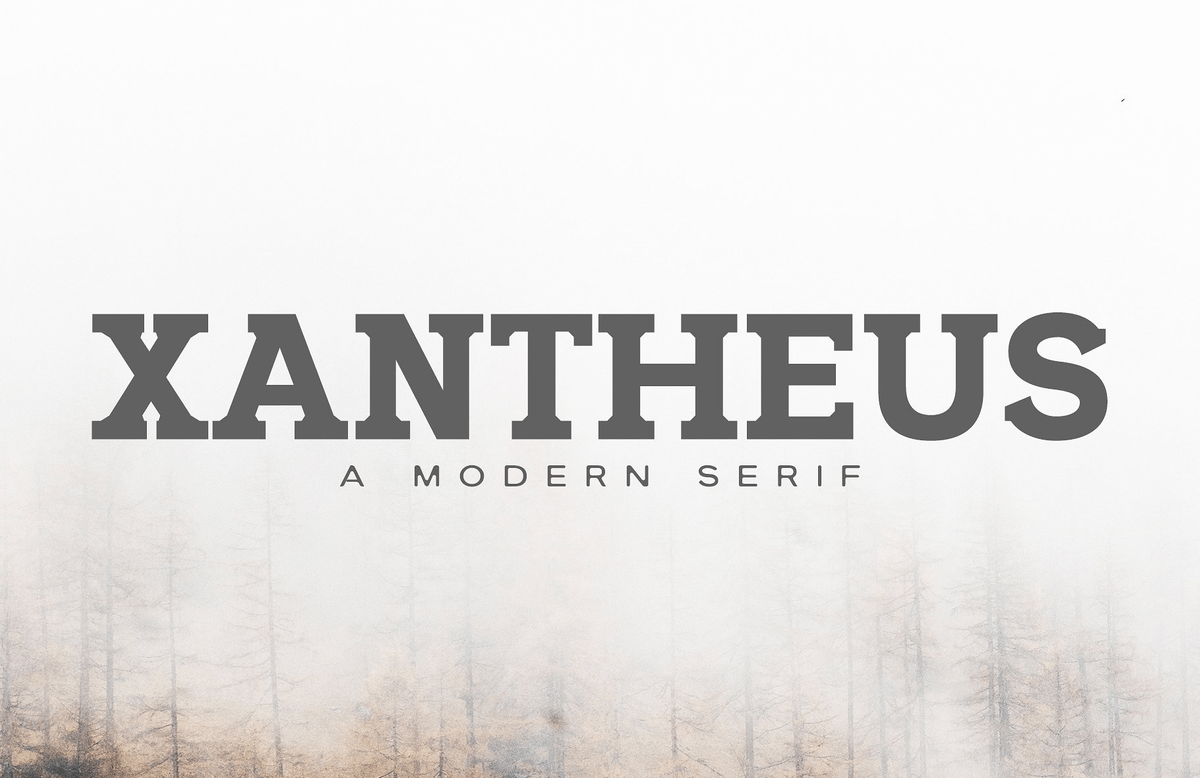 Info / Download Source
Queenstown Serif Font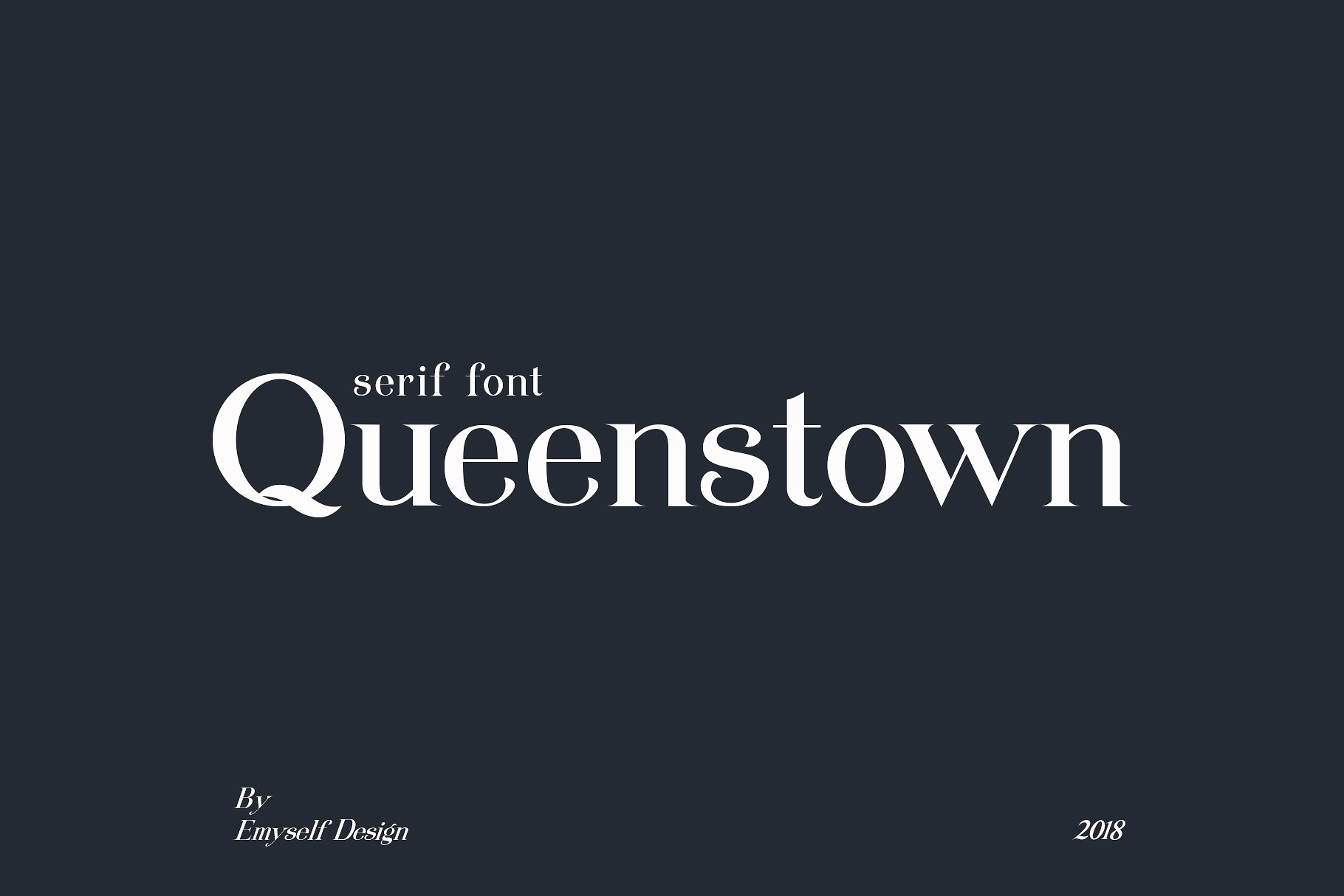 Info / Download Source