40 Cute Wildlife and Animal Wallpapers
Do you support to safe wild animals and nature's ecosystem? Or you're just a simple fan of wildlife.
If you want to show your love, then these beautiful wallpapers are the best way to do that. What a better way to open your heart and passion for animals than having a cute animal wallpaper added on your screen.
In this showcase we have collected 40 lovely wildlife and animal wallpapers created by Desktop Nexus that give you a combination of beautiful animal photography and pretty photo effects.
You may also like:
---
Giraffe and Her New Born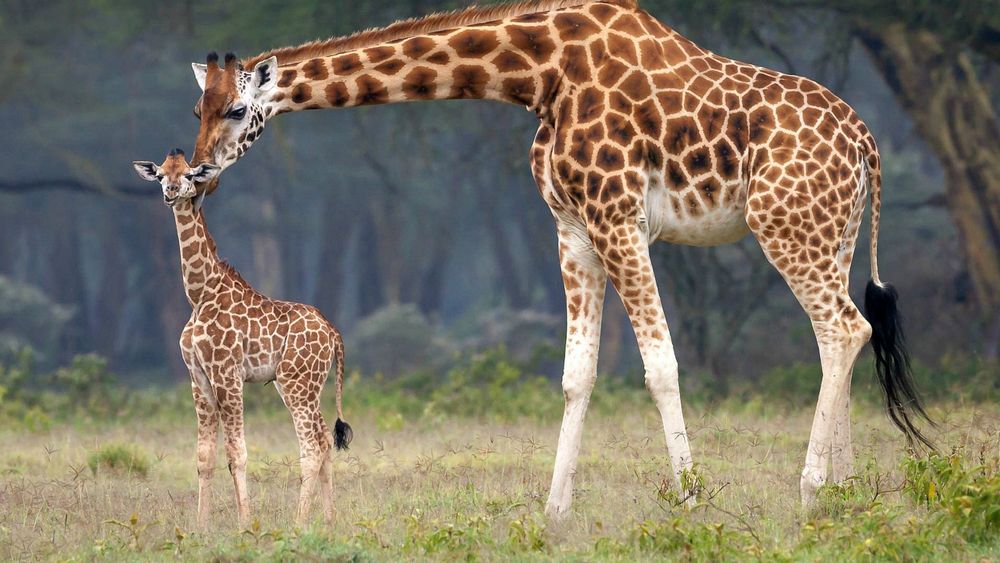 Download Source
Dolphine Dream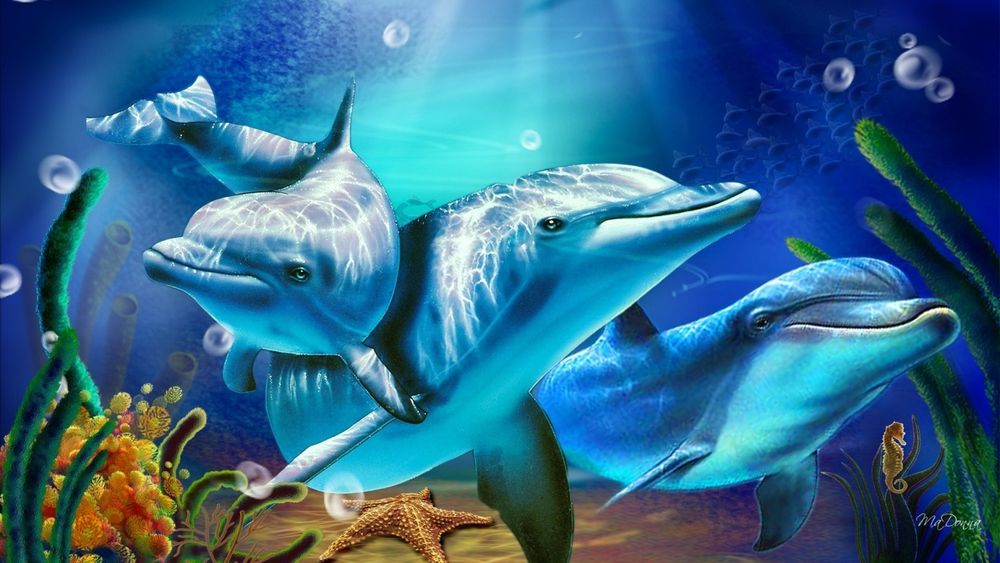 Download Source
Squirrel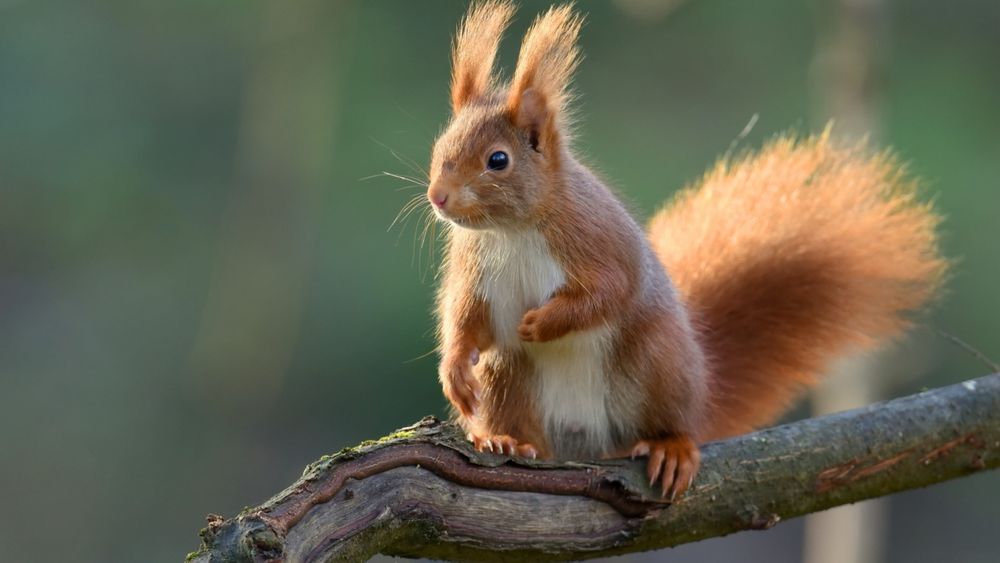 Download Source
Colourful Chameleon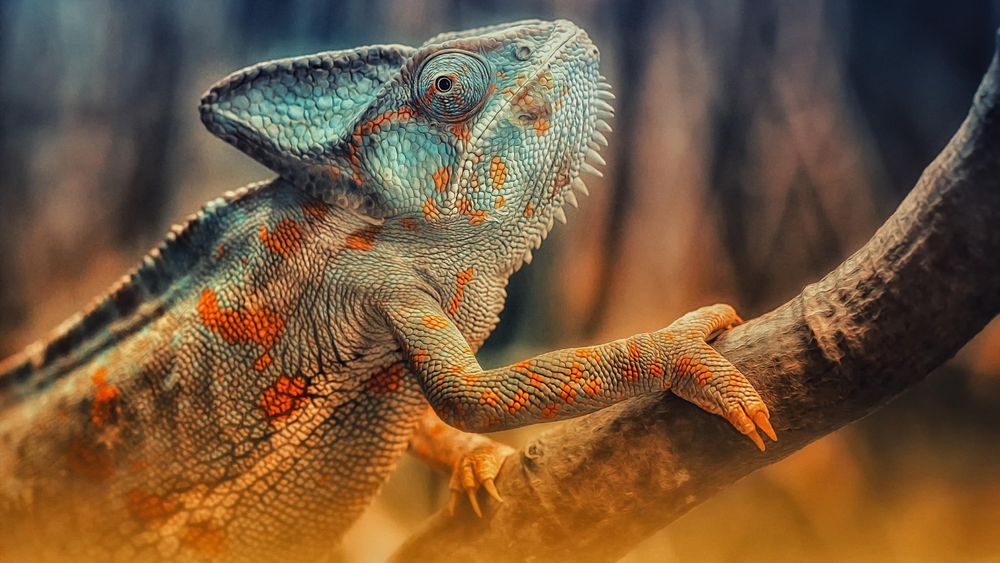 Download Source
Dolphins Leaping in the Sunset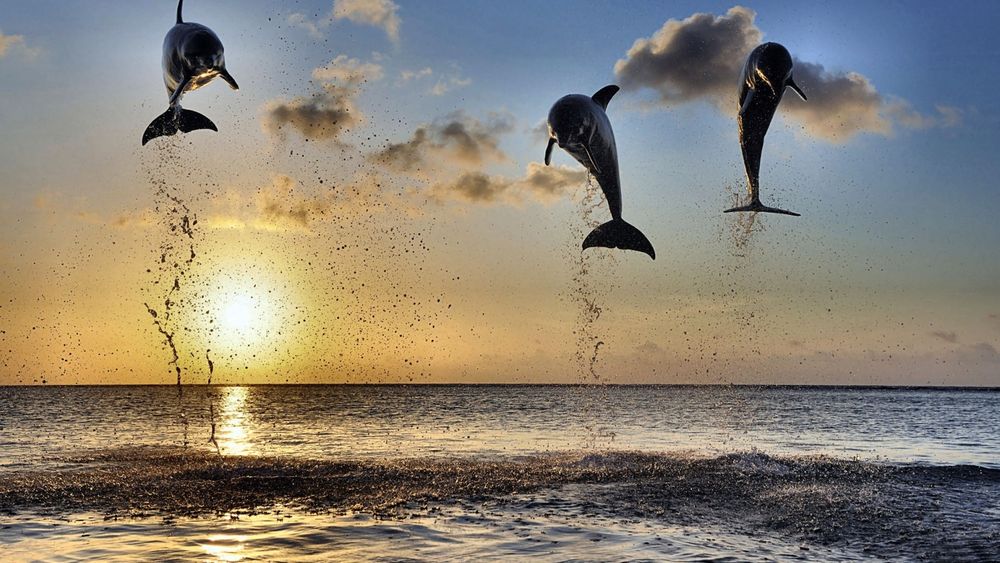 Download Source
Froggy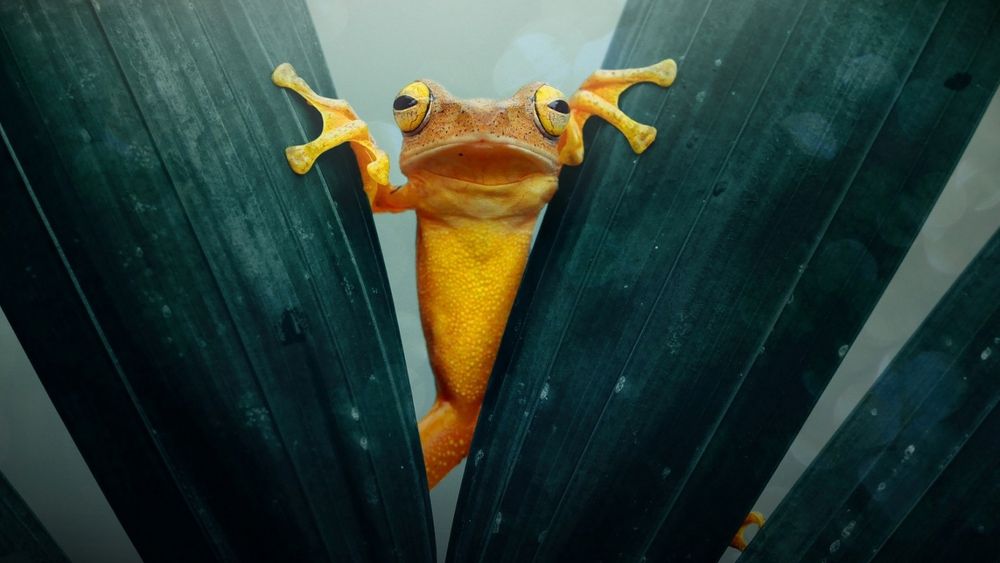 Download Source
White Horse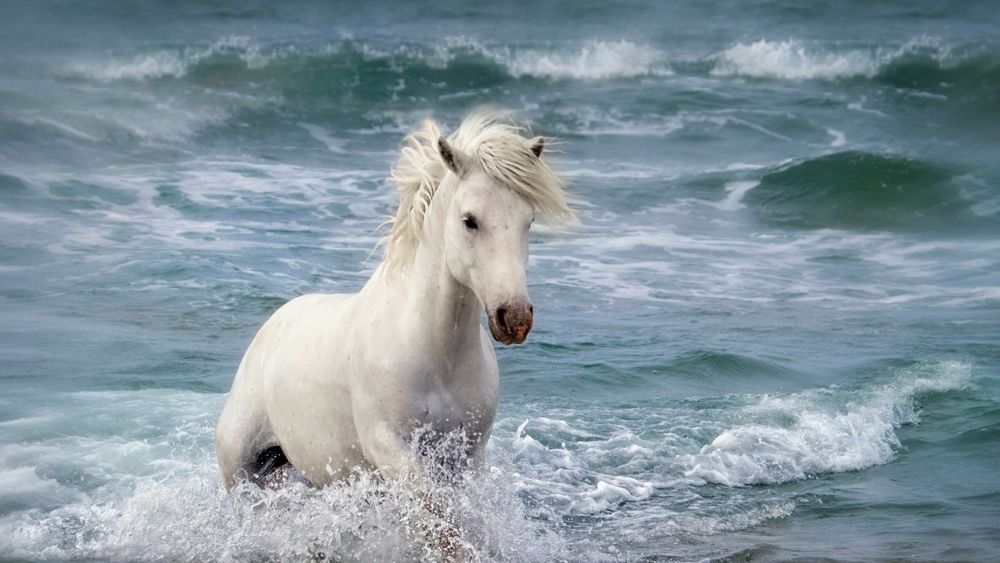 Download Source
Iceland Bear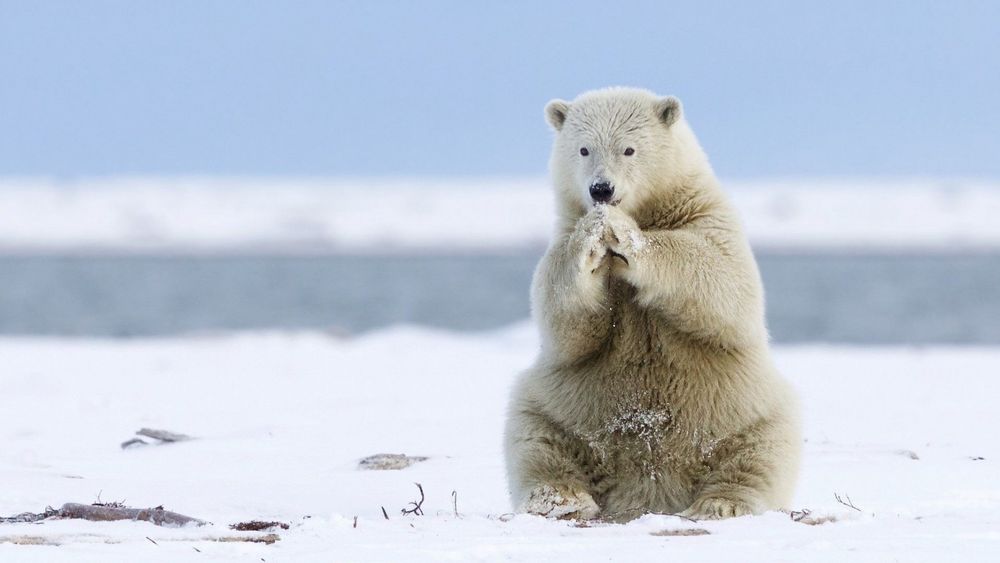 Download Source
Red Deer Stand & His Hinds
Download Source
Lonely Elephant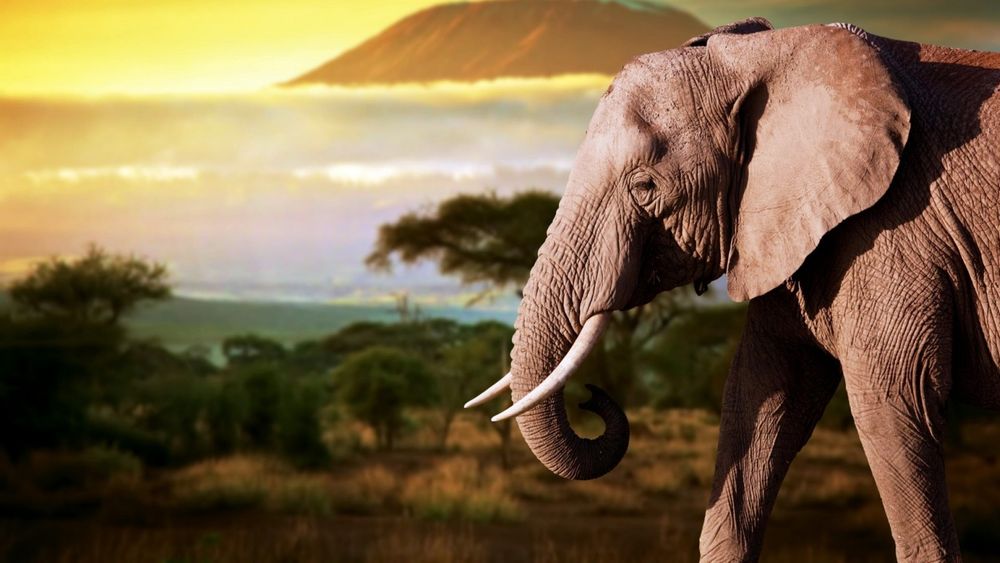 Download Source
I Listening You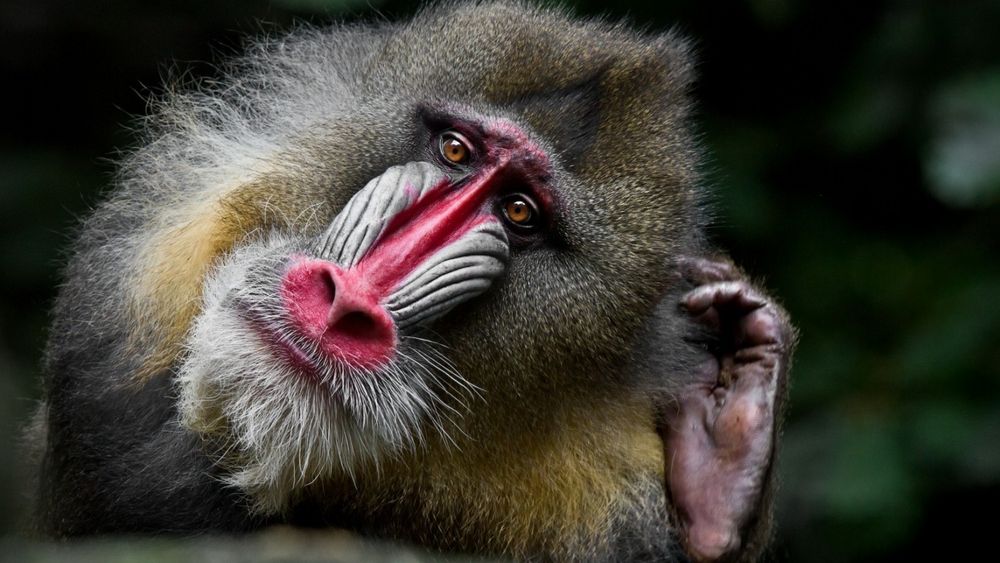 Download Source
Red Eyed Frog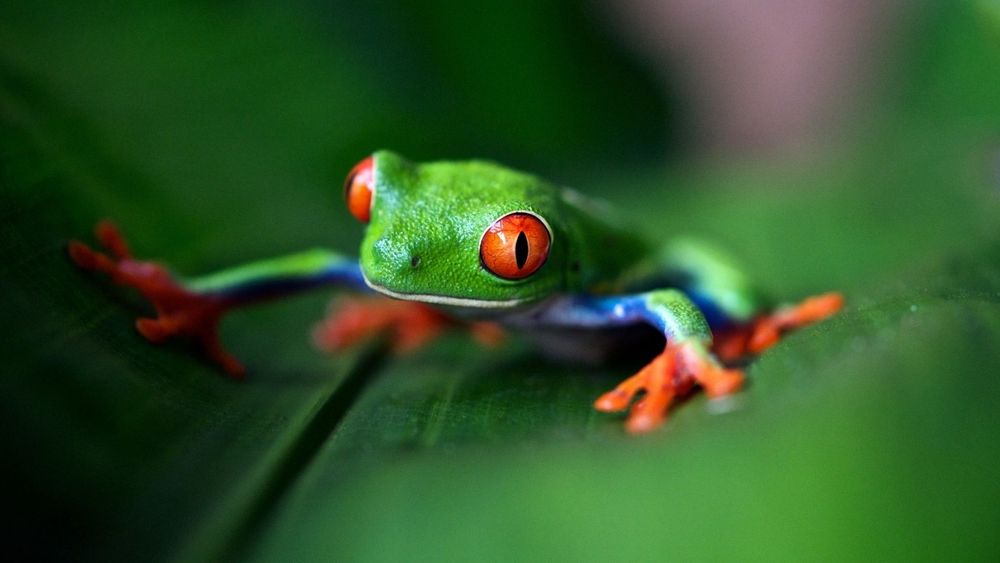 Download Source
Black and White Zebras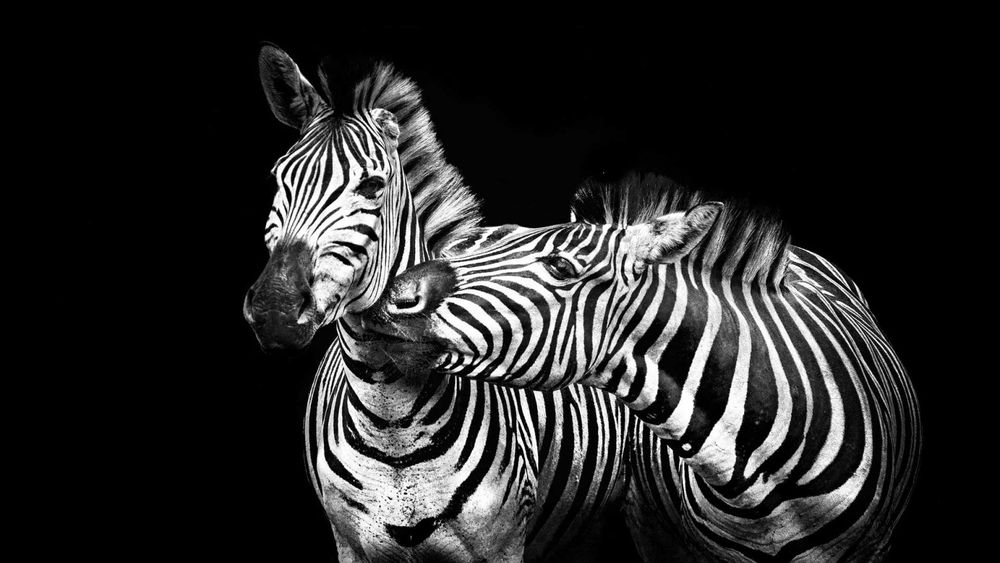 Download Source
Hawksbill Sea Turtle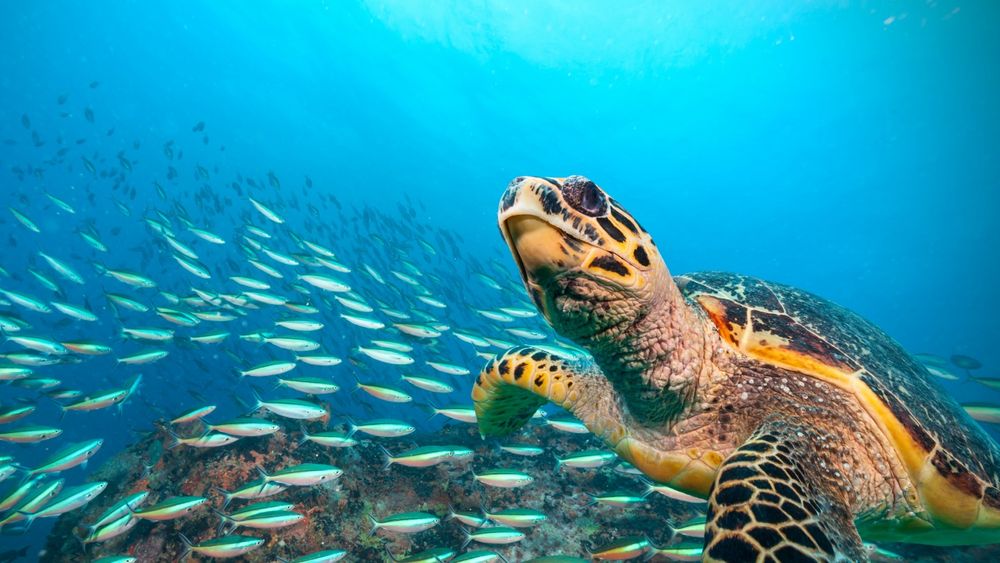 Download Source
Platypus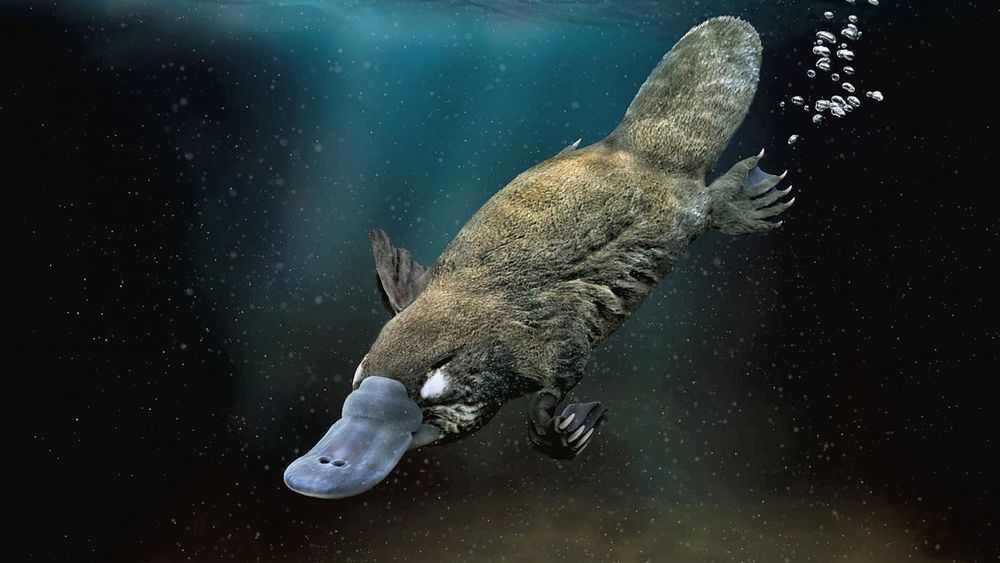 Download Source
Happy Koala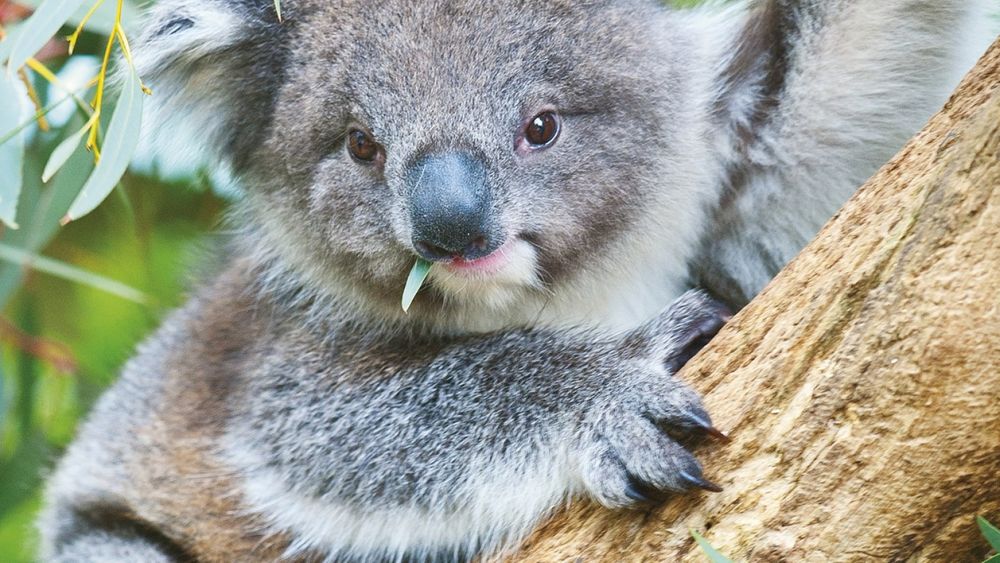 Download Source
Just Playing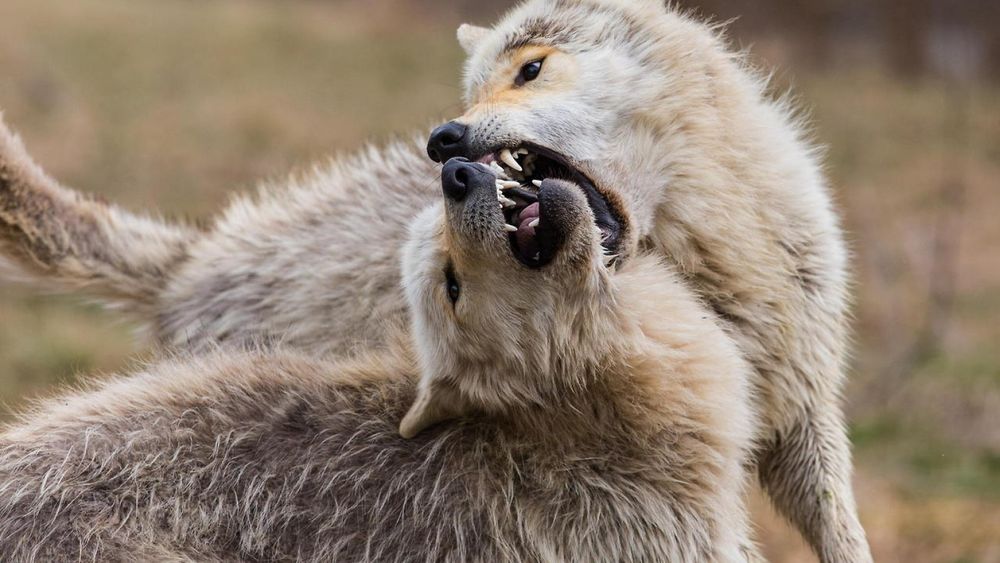 Download Source
Cougar Relaxing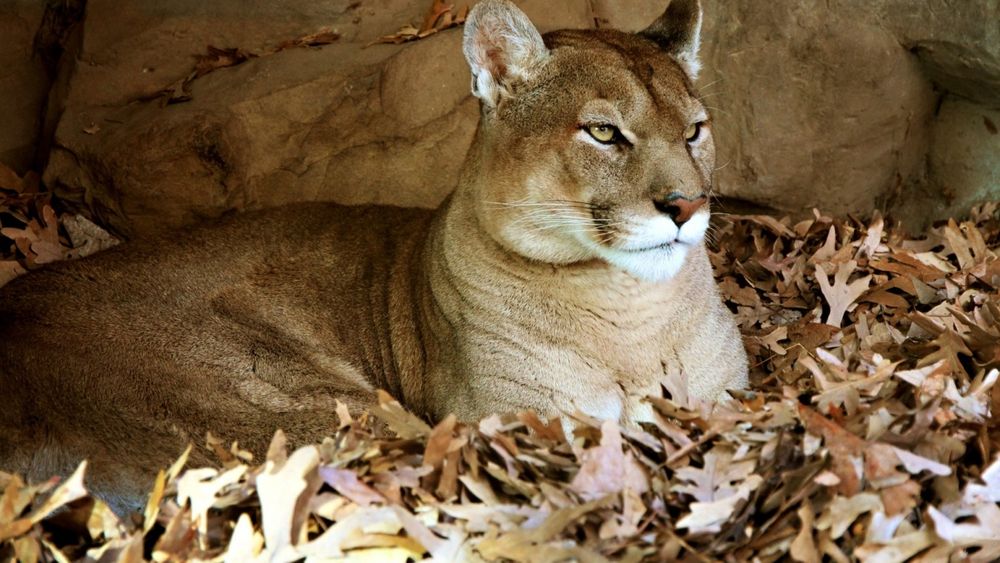 Download Source
Little Raccoon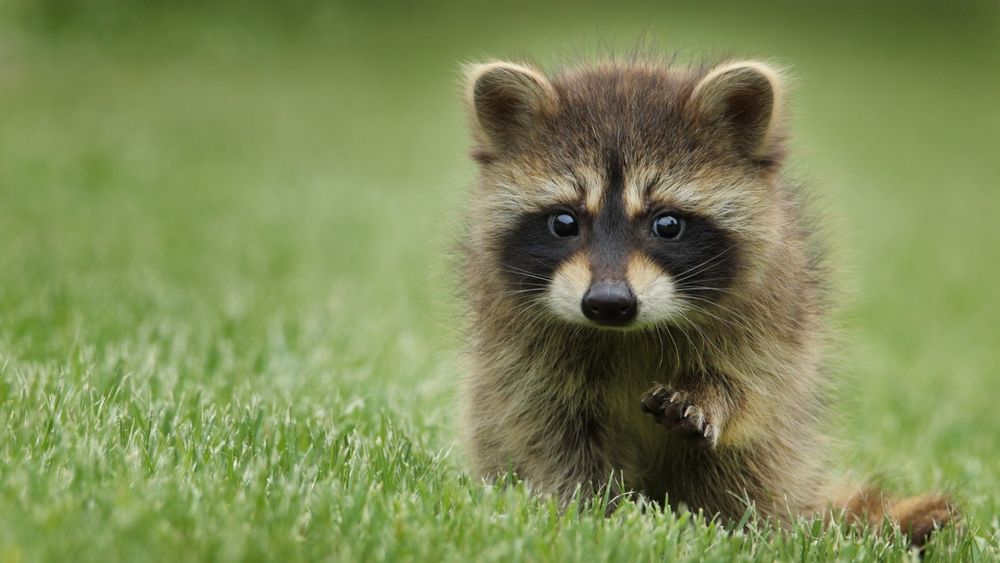 Download Source
Desert Bighorn Sheep
Download Source
Polar Bear
Download Source
Orange Squirrel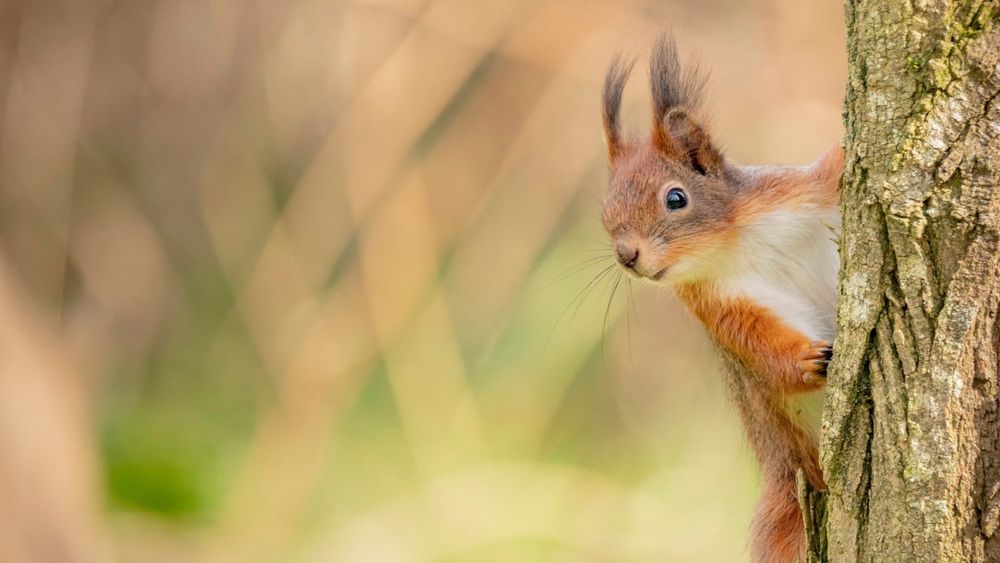 Download Source
Hitching a Ride with Mom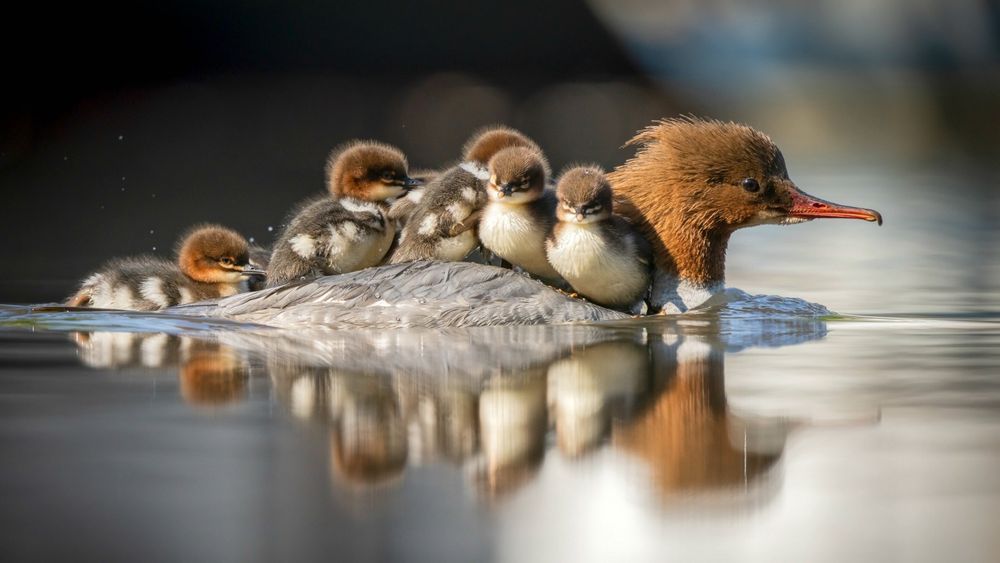 Download Source
Funny Giraffe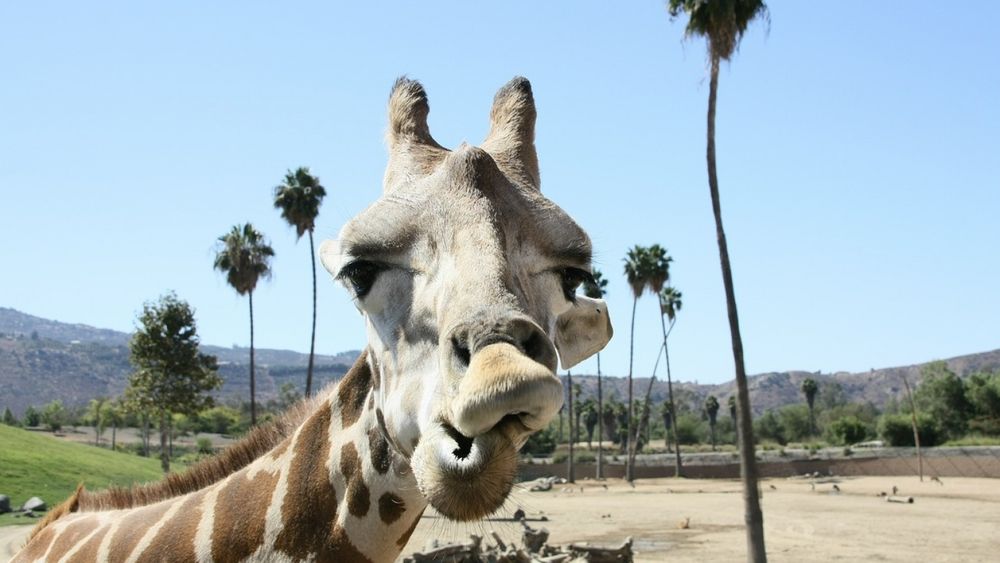 Download Source
Smart Fox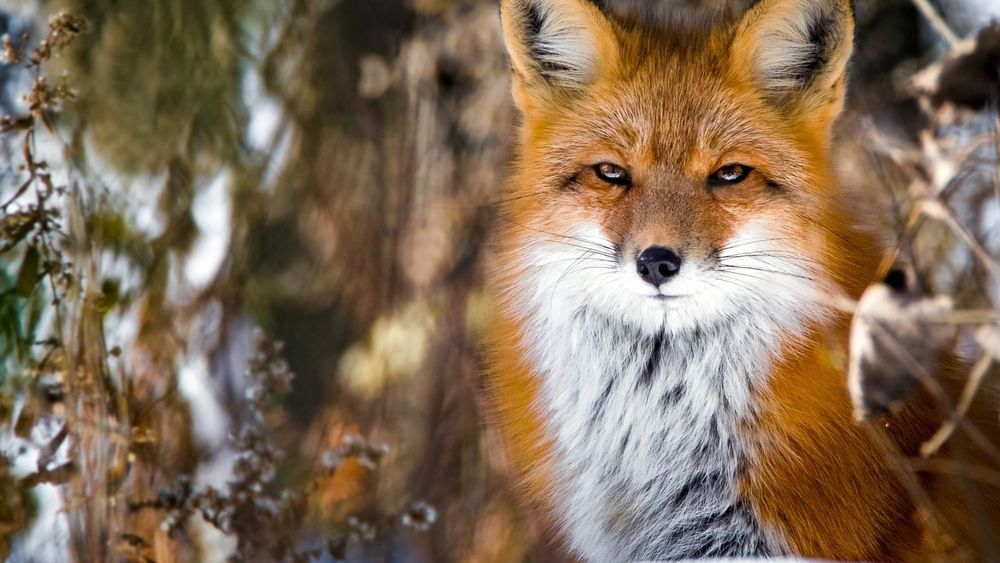 Download Source
Meerkat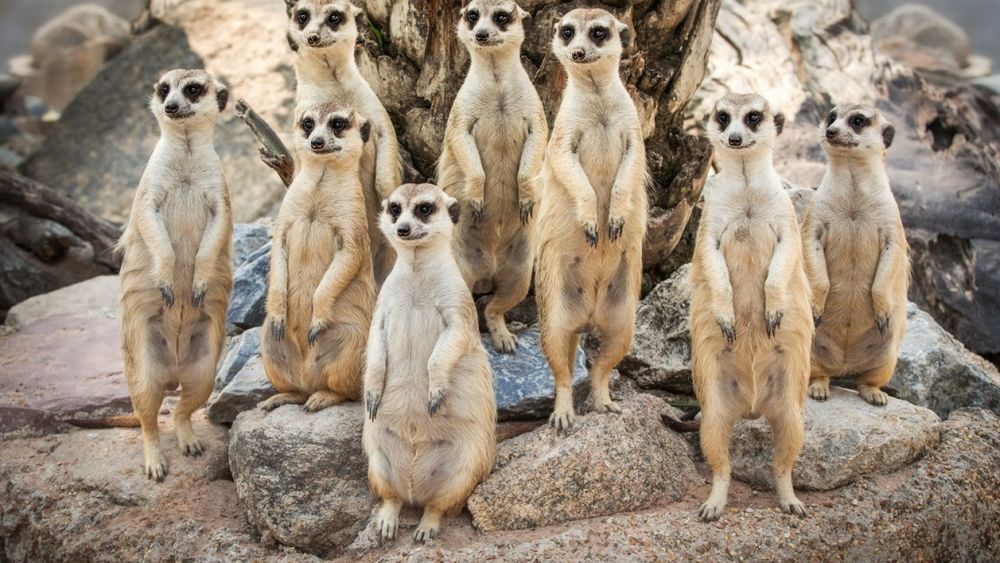 Download Source
Kids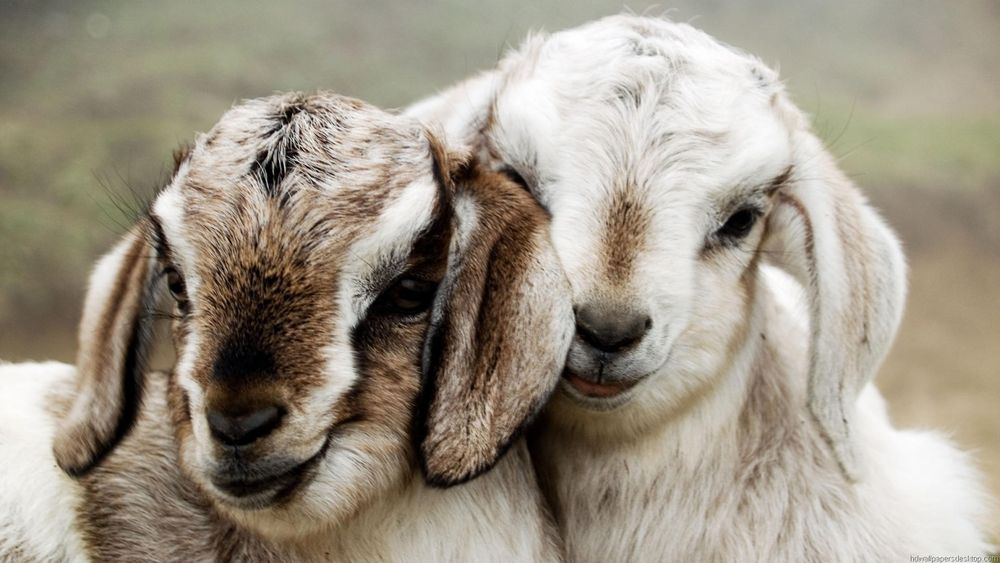 Download Source
Lynx Watching
Download Source
Koala in the Tree
Download Source
Red Eye Lemurs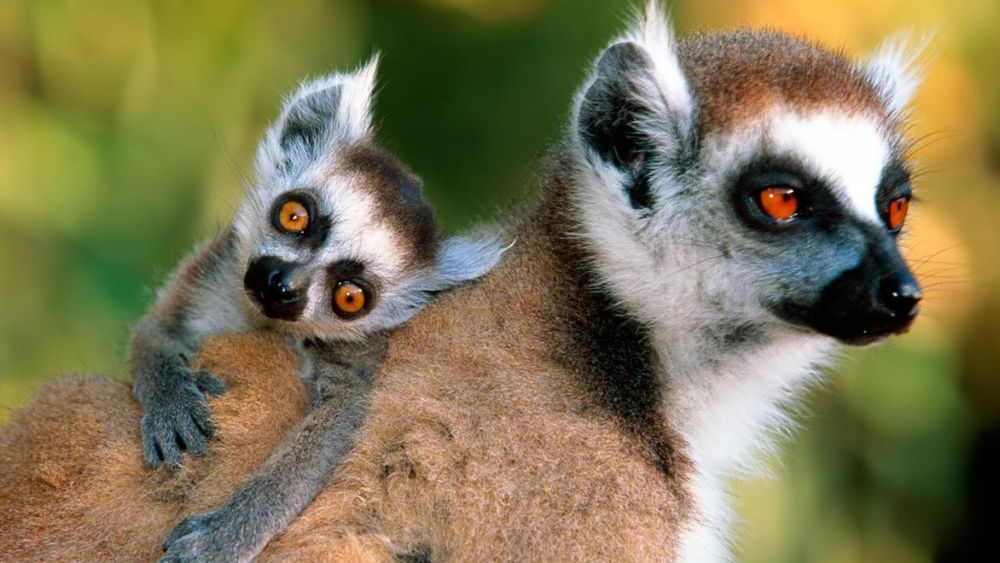 Download Source
Red Panda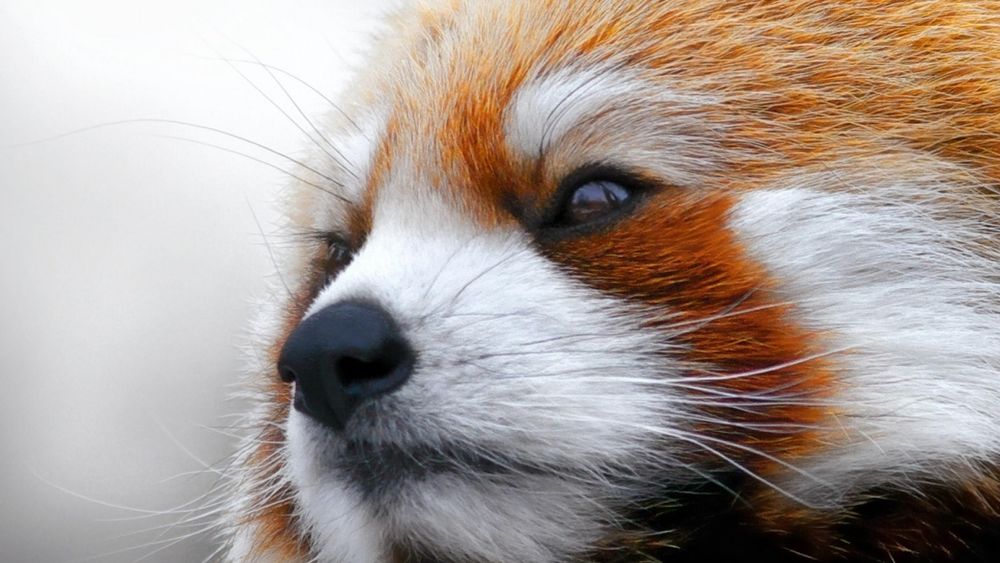 Download Source
Armadillo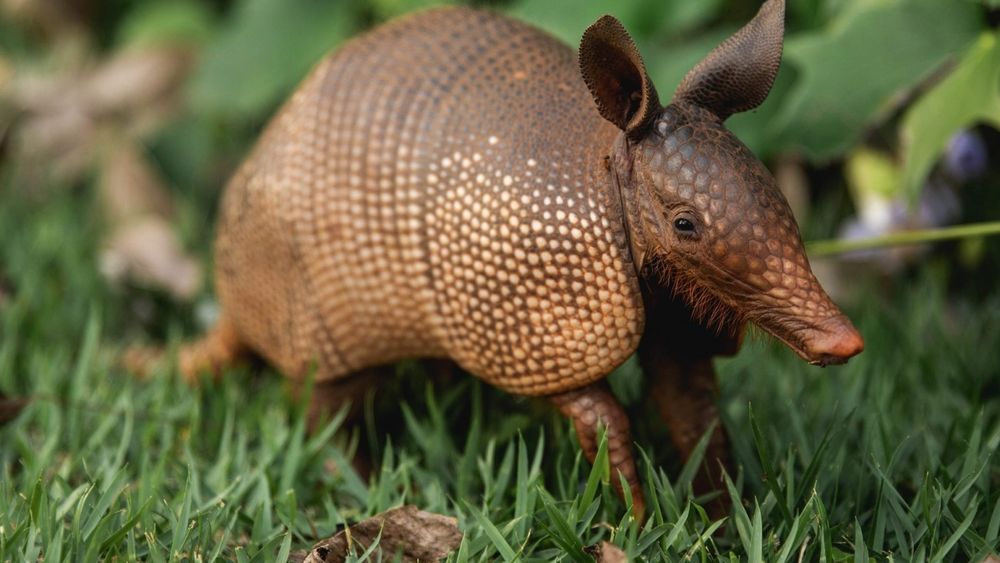 Download Source
walrus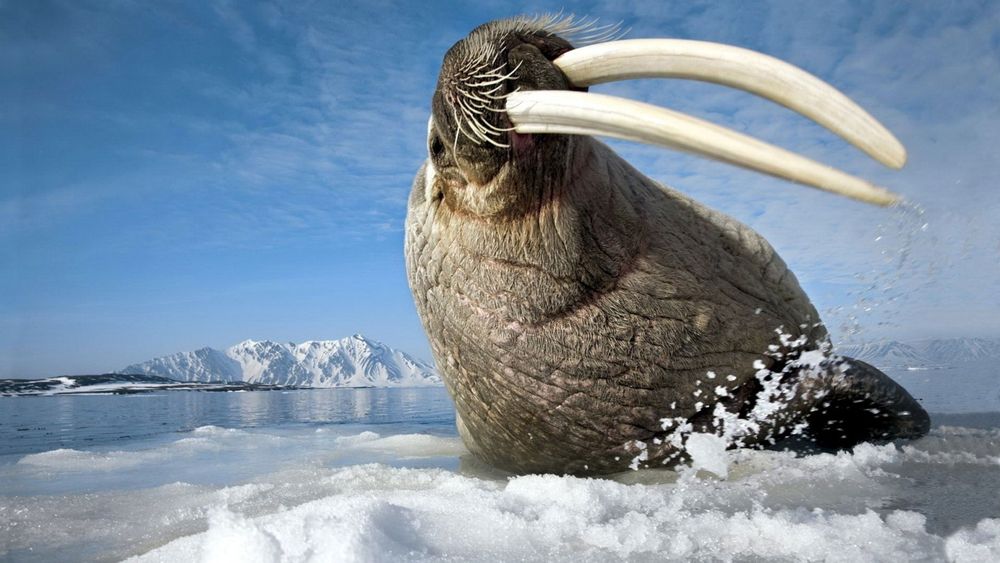 Download Source
Panda Takes a Pause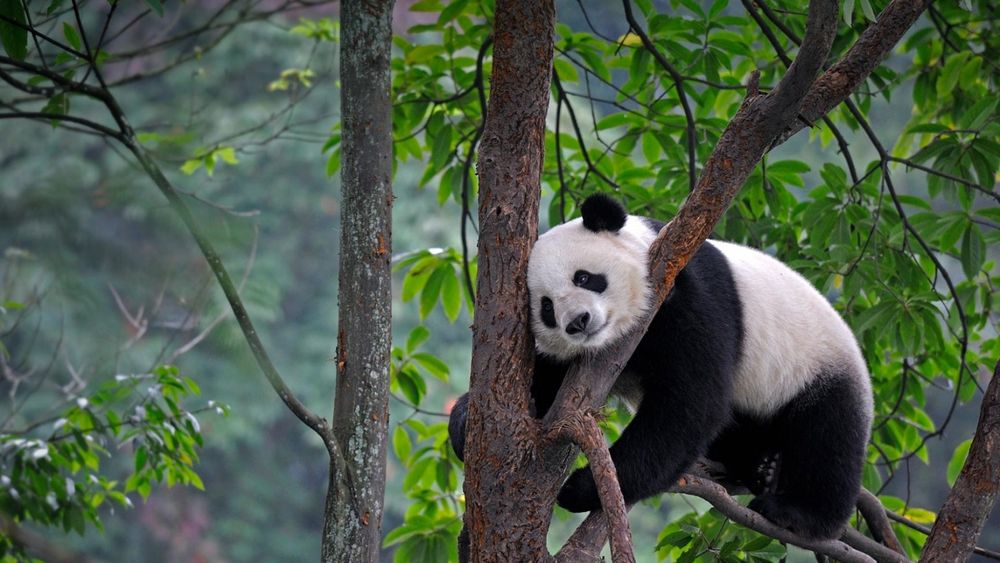 Download Source
Ground Hog Day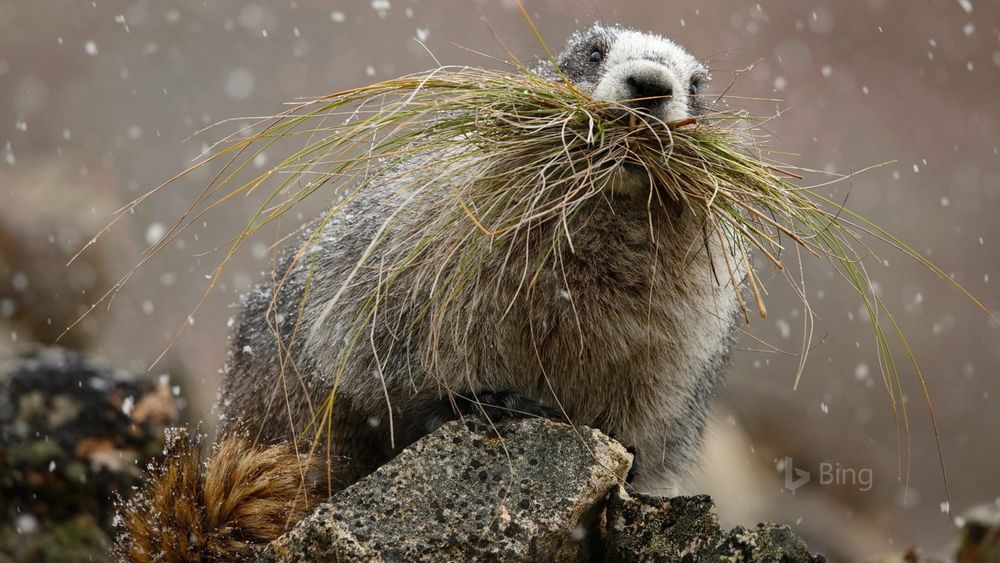 Download Source
Chimpanzee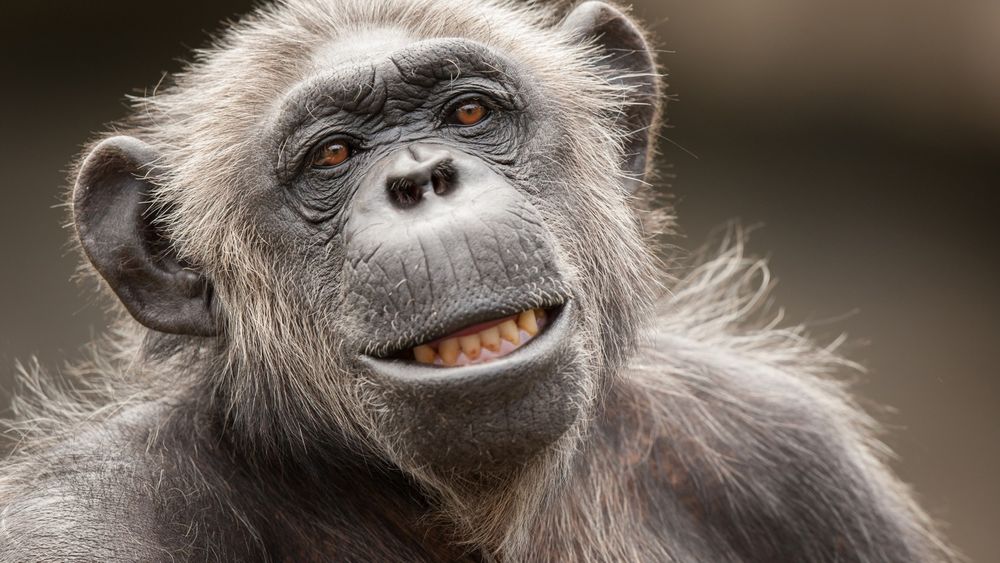 Download Source
King Penguins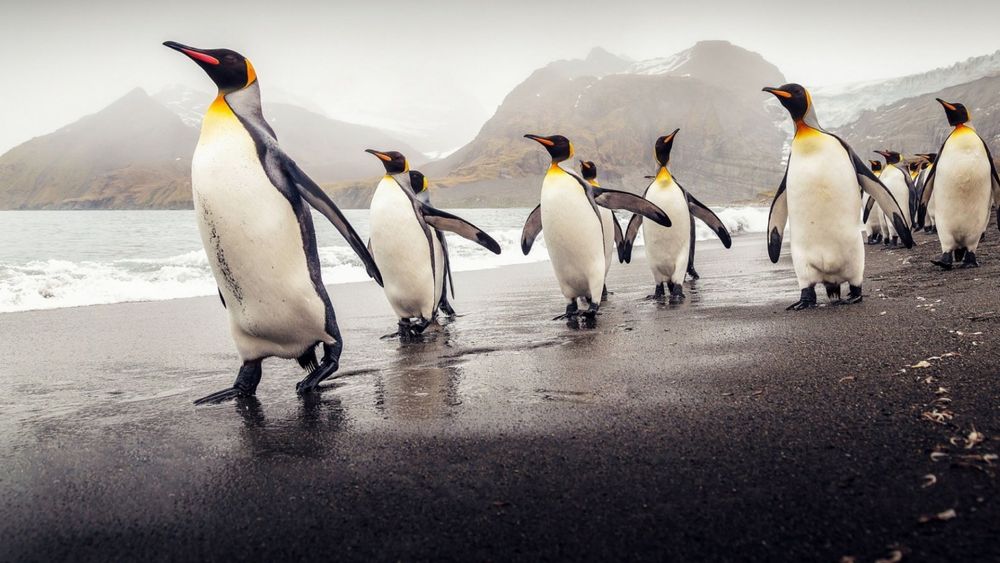 Download Source
Rhinos Walking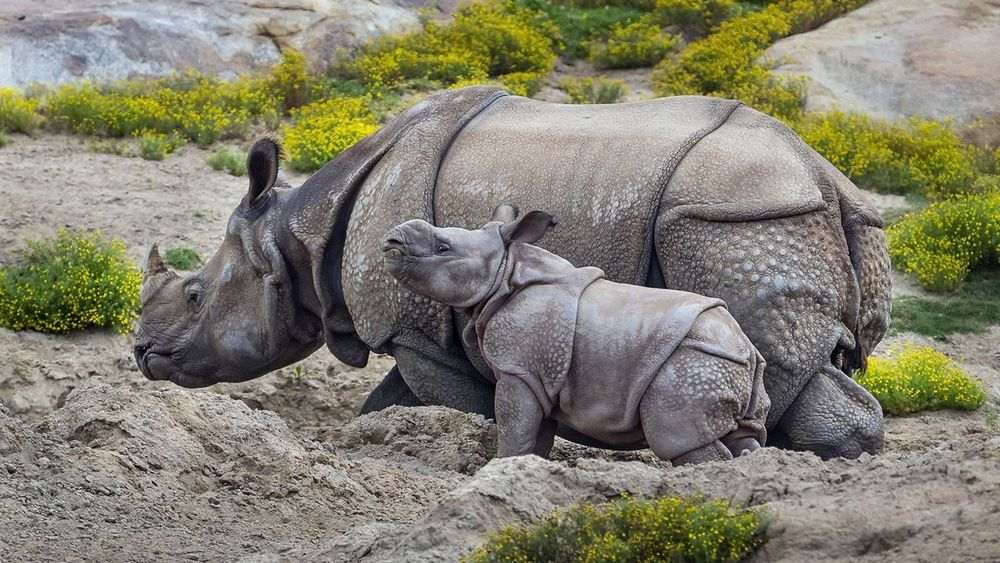 Download Source
Angry Snake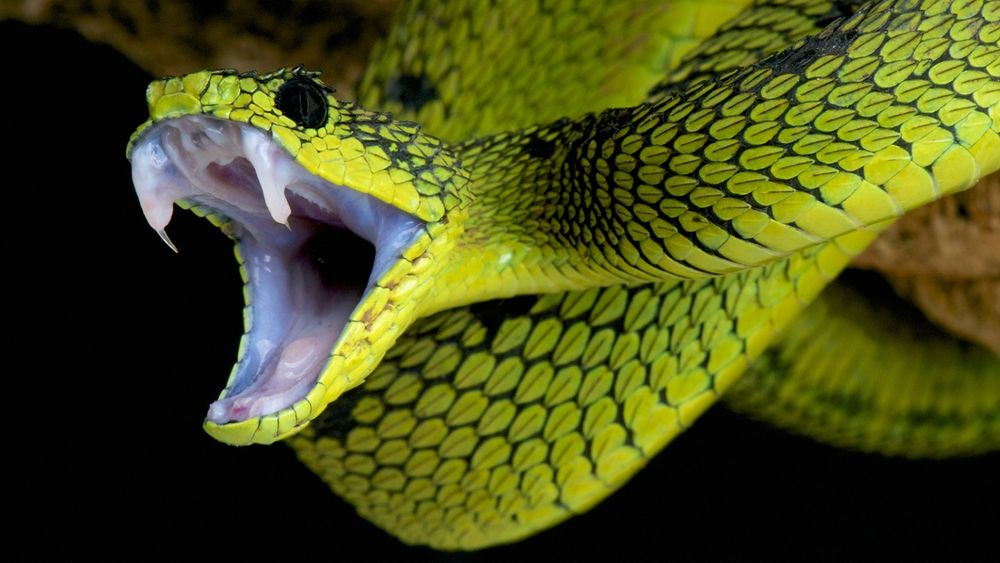 Download Source
Father and Son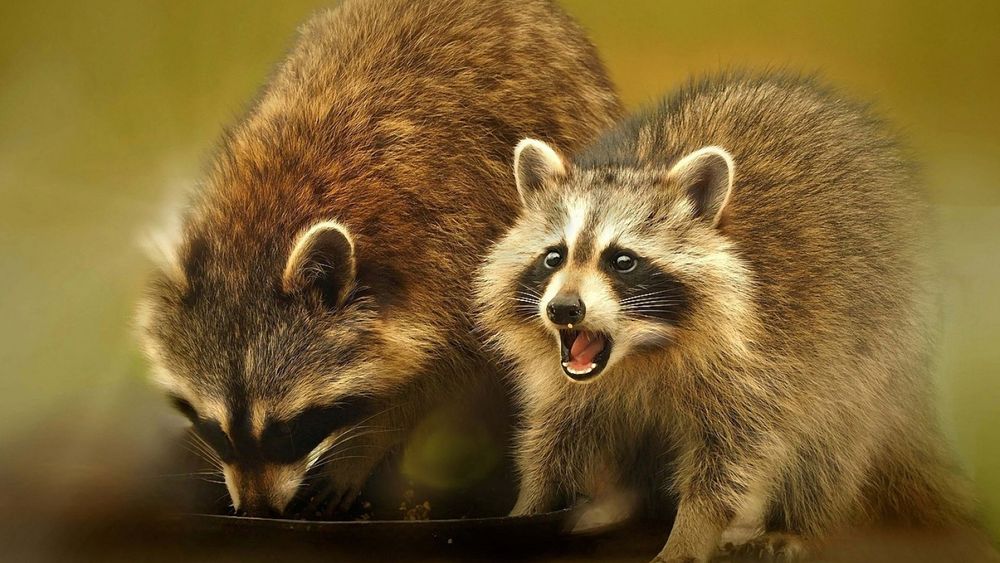 Download Source