Want your brand to bring to the higher level you shoud get or renew your logo design. Colorful logo templates is one of the best choice.
Today we have gathered a collection of more as 45 colorful logo design templates for your business. These eye-catching designs will be a good direction if you want your business to be visible forthe customers. A
ll these logos made by professional designers and cost a small amoun of money. That's a good decision to buy a colorful logo and edit per your requirements, so you can have a nice logo for your business without pain to your pocket.
You may also like:
---
Colorful Eagle Logo Design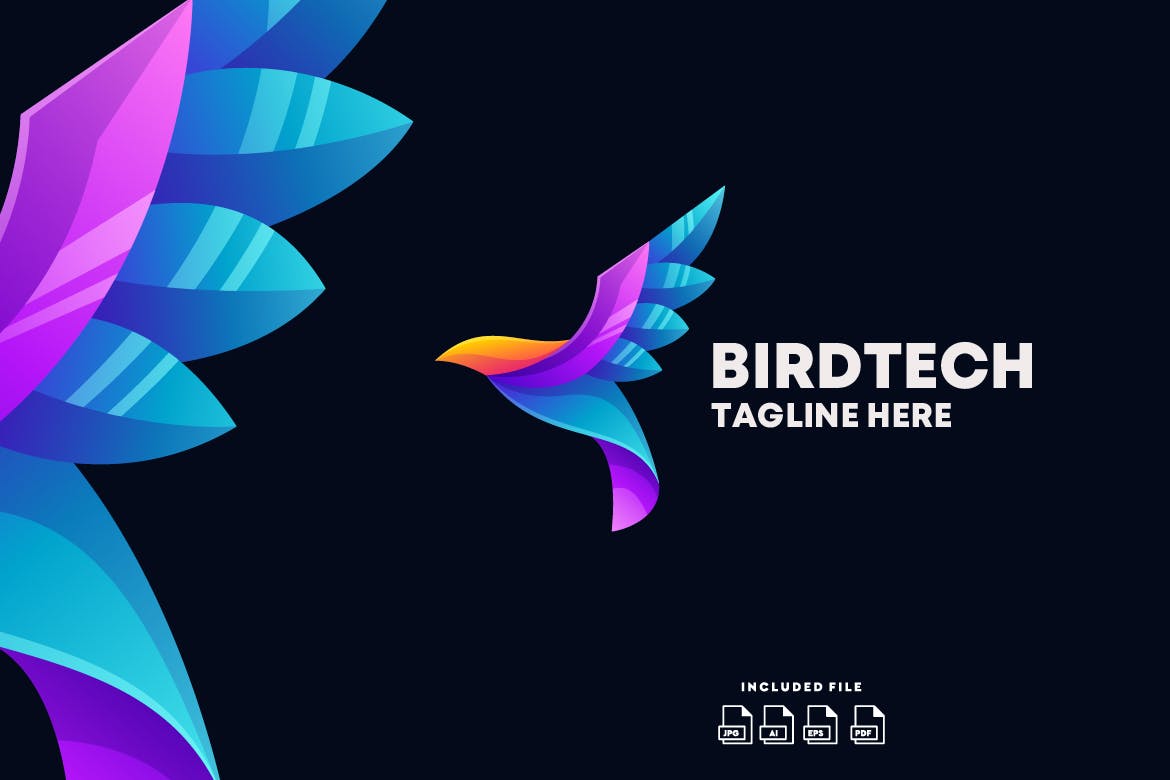 Letter W Colorful Logo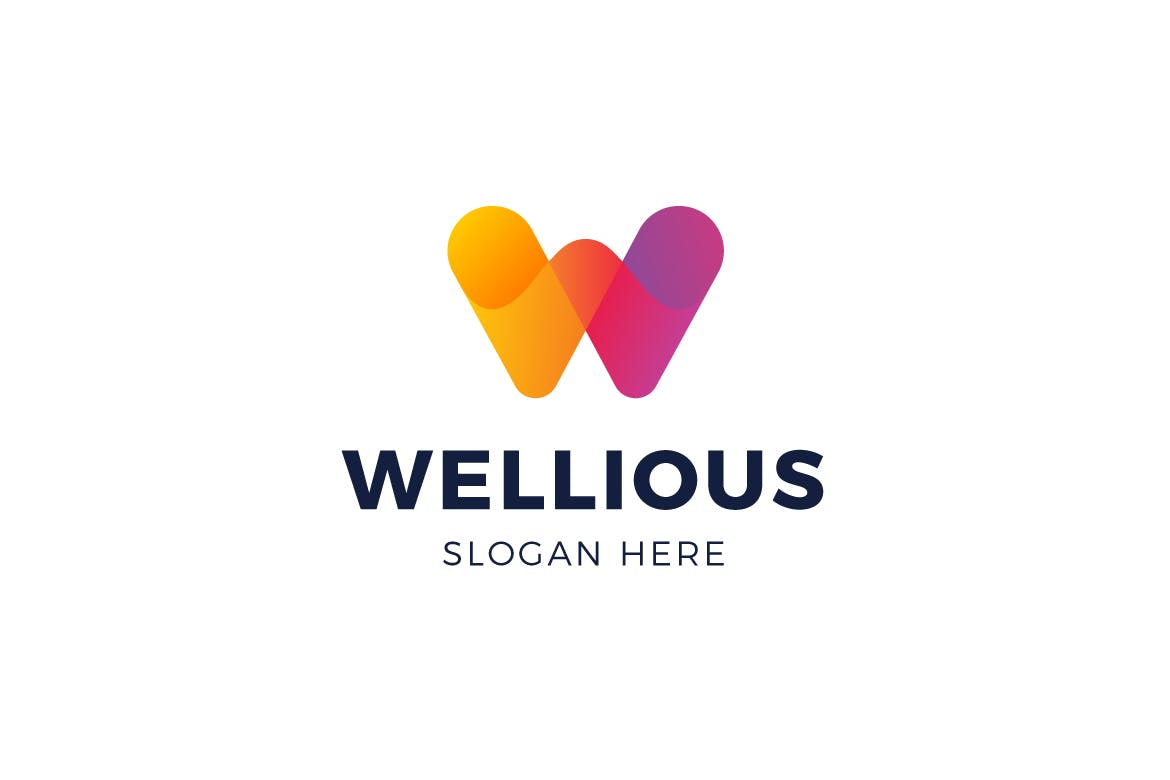 Abstract Colorful Logo Template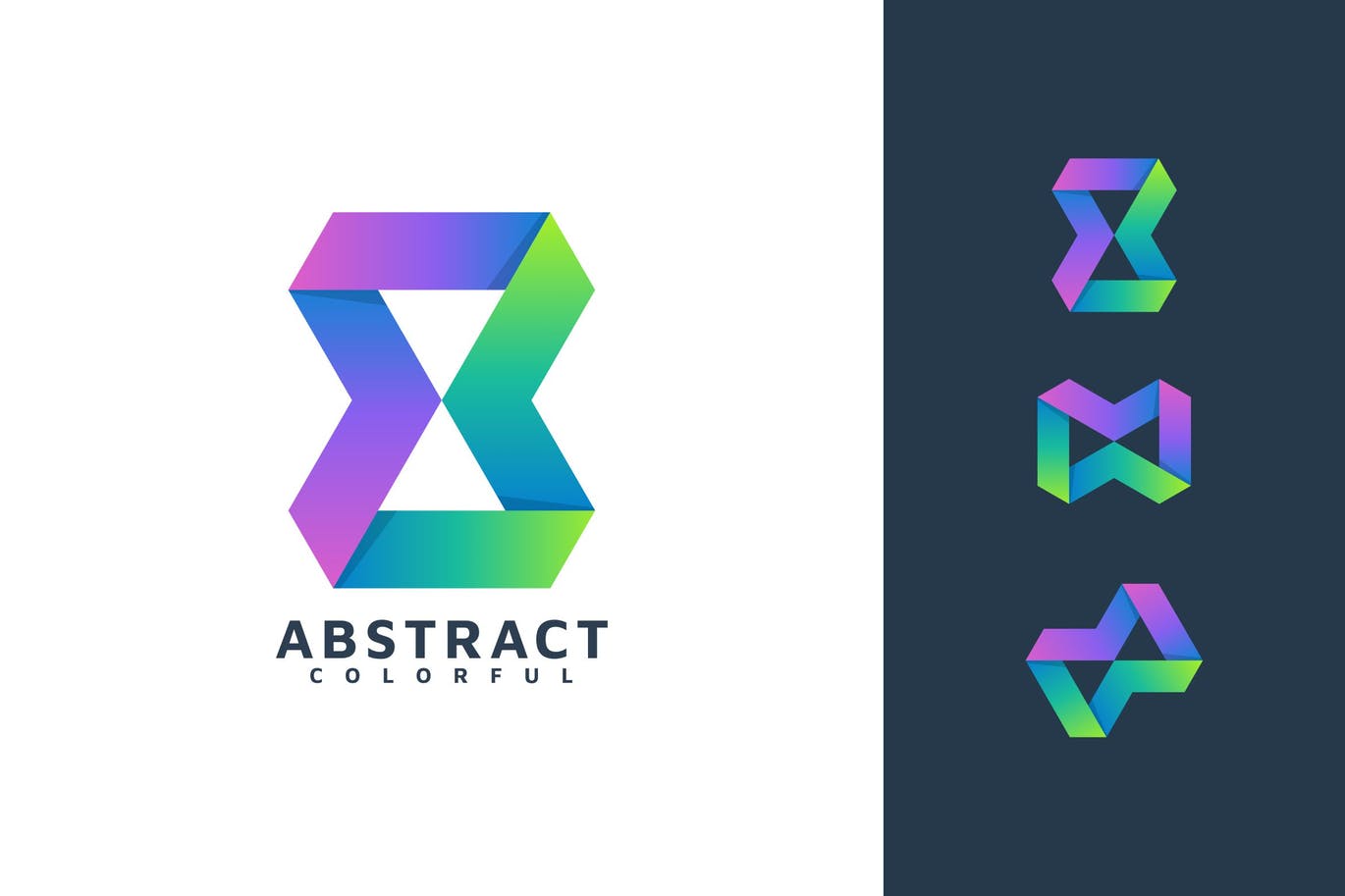 Colorful Drop Logo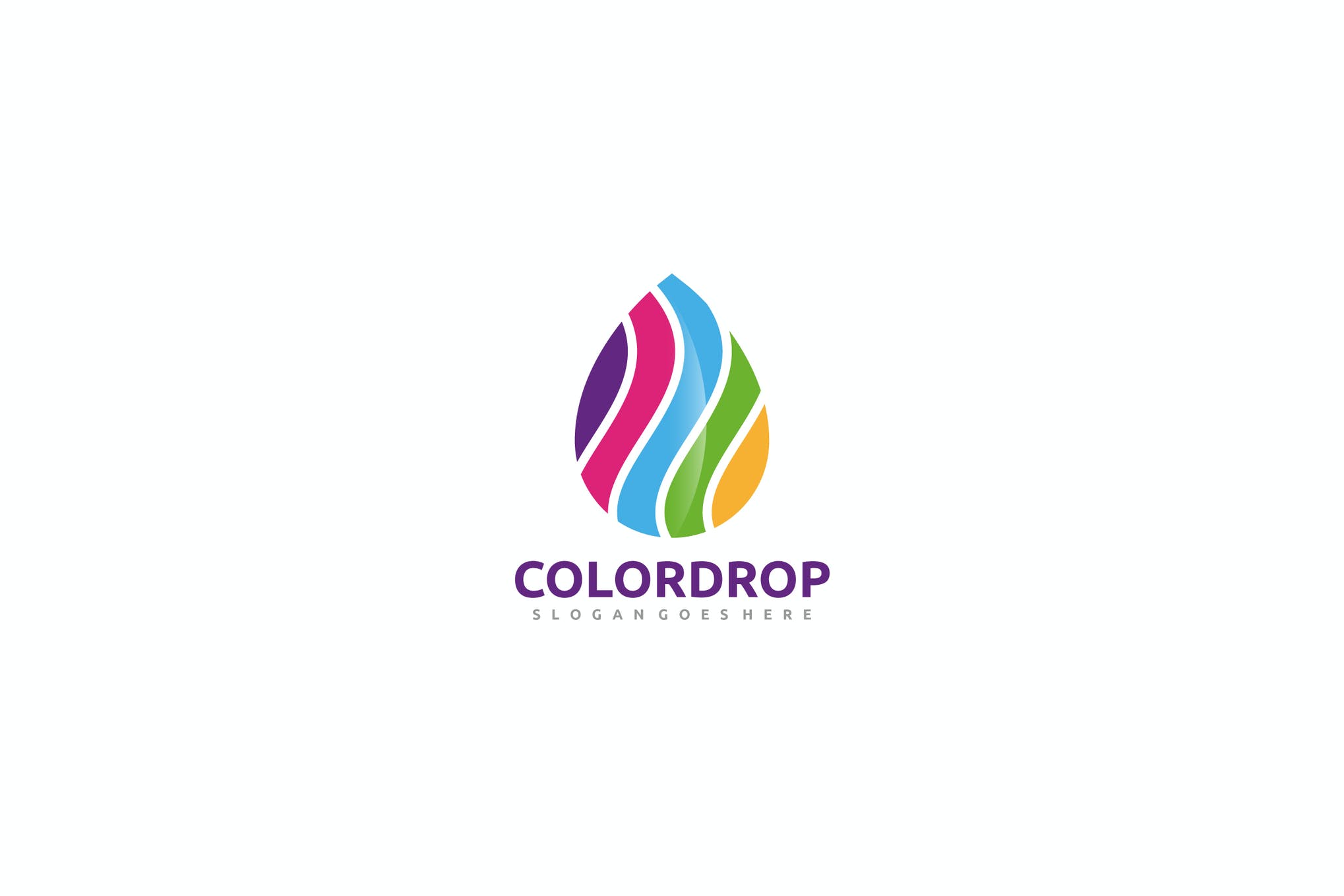 Butterfly Colorful Logo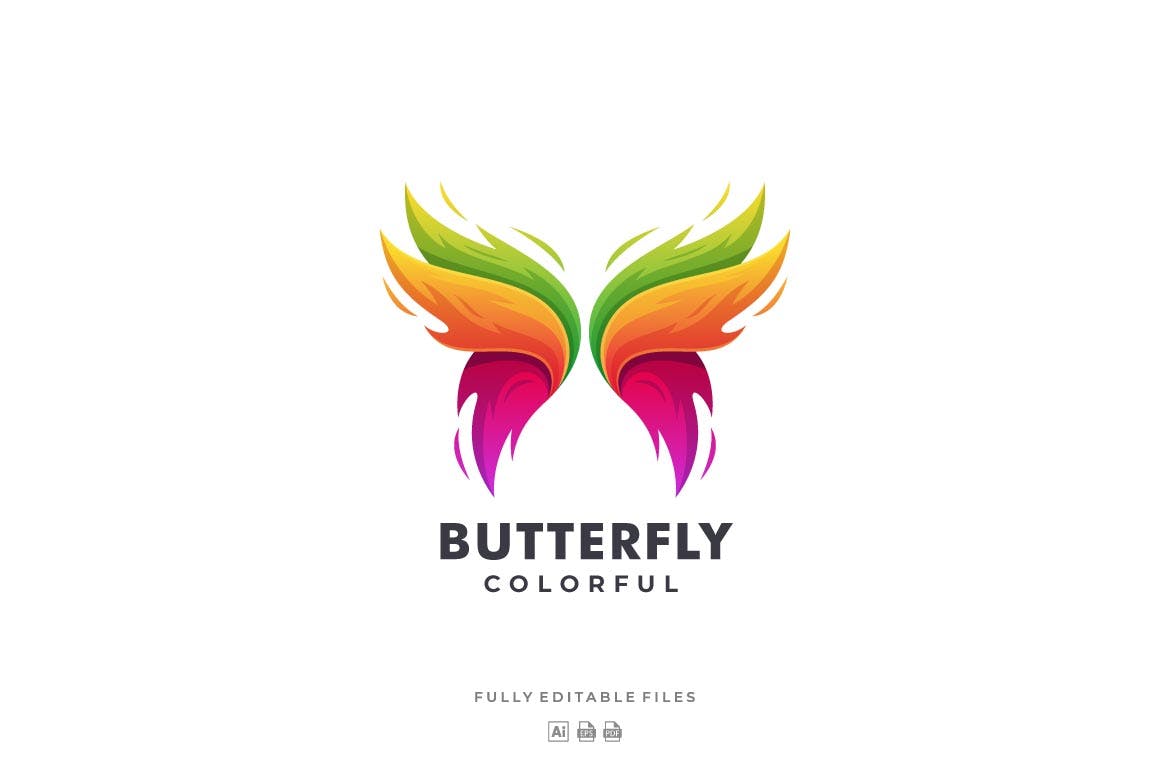 Caribou Colorful Logo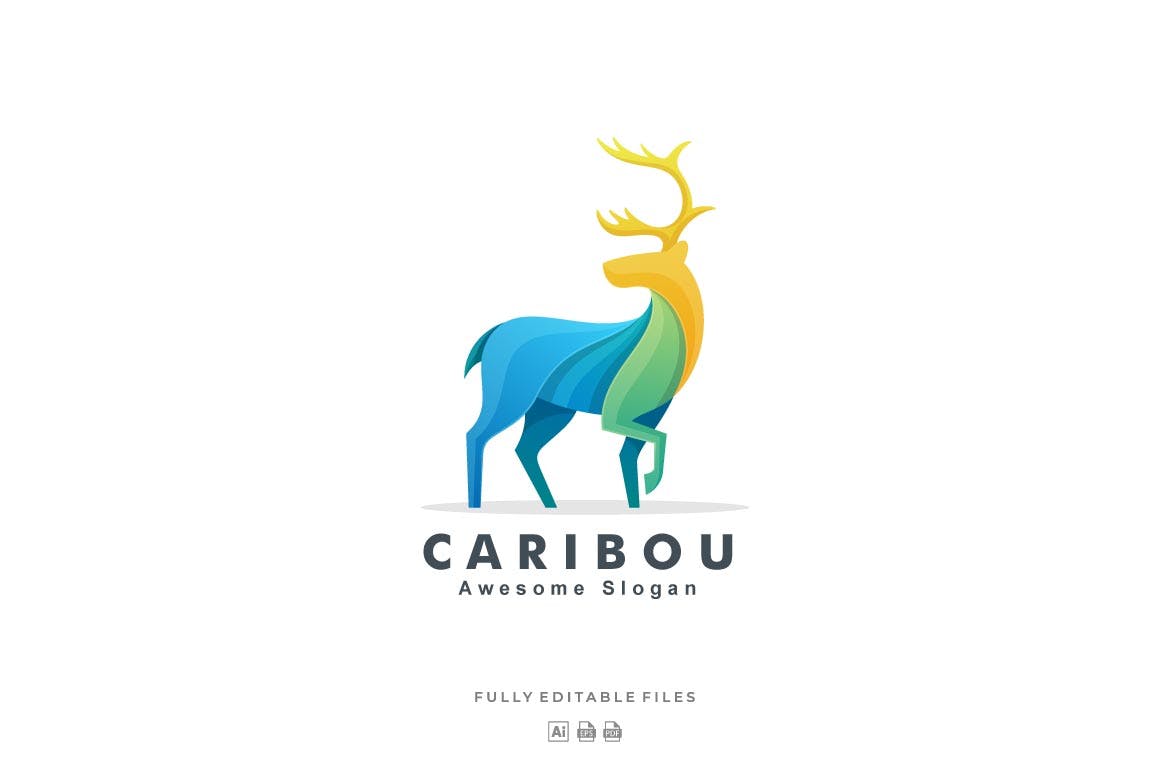 Abstract Colorful Logo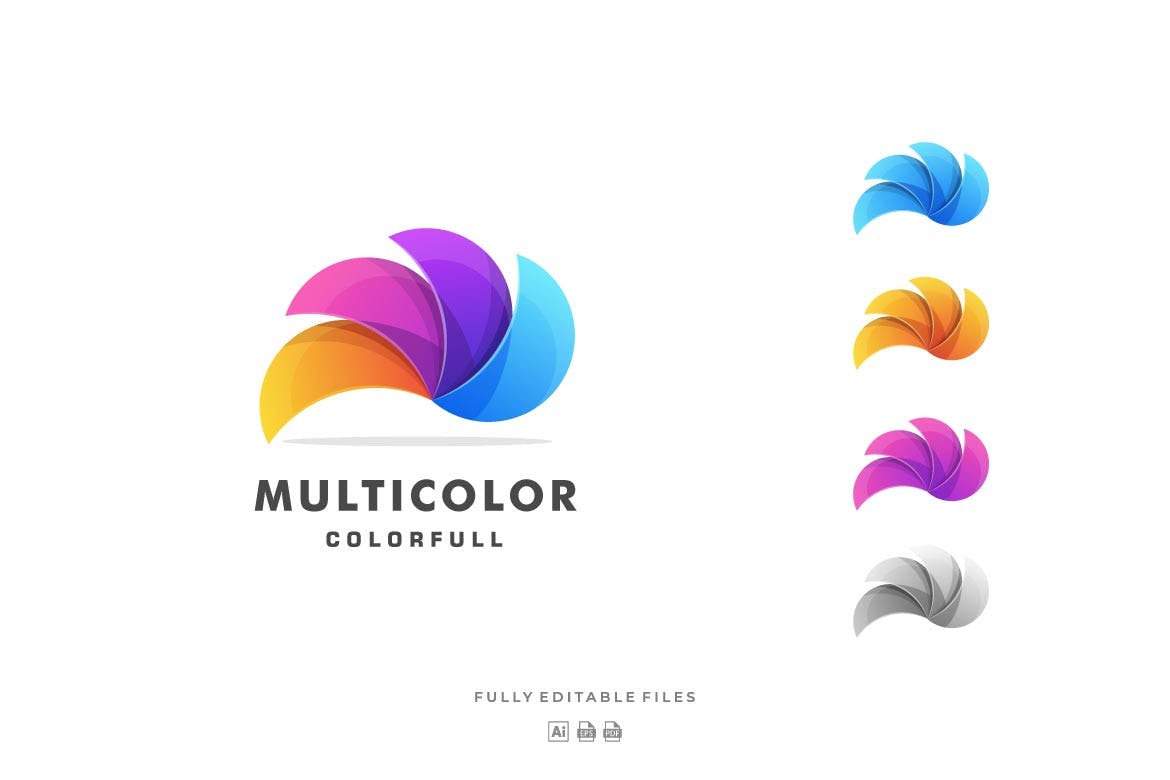 Colorful Star Logo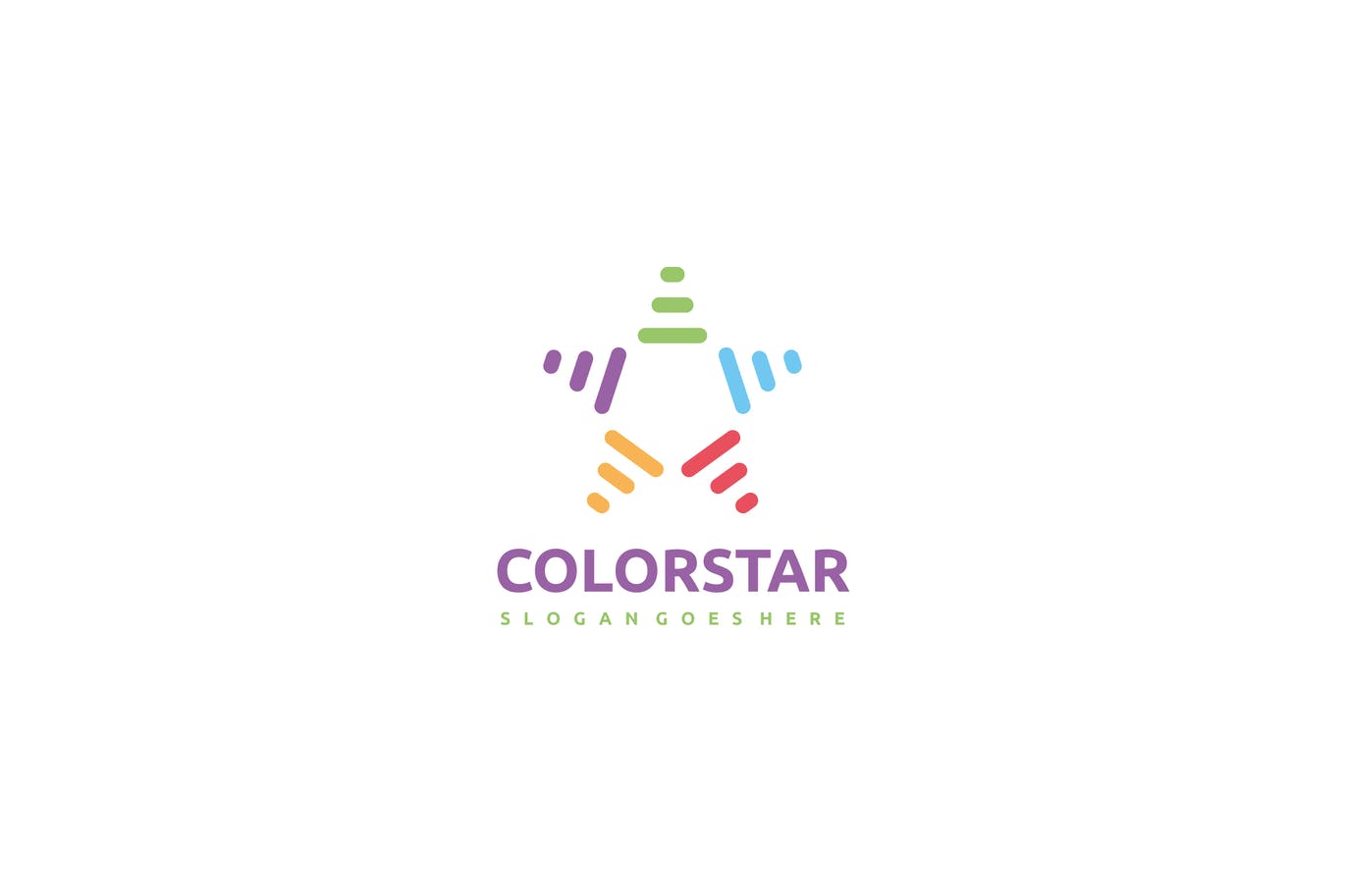 Runner Colorful Logo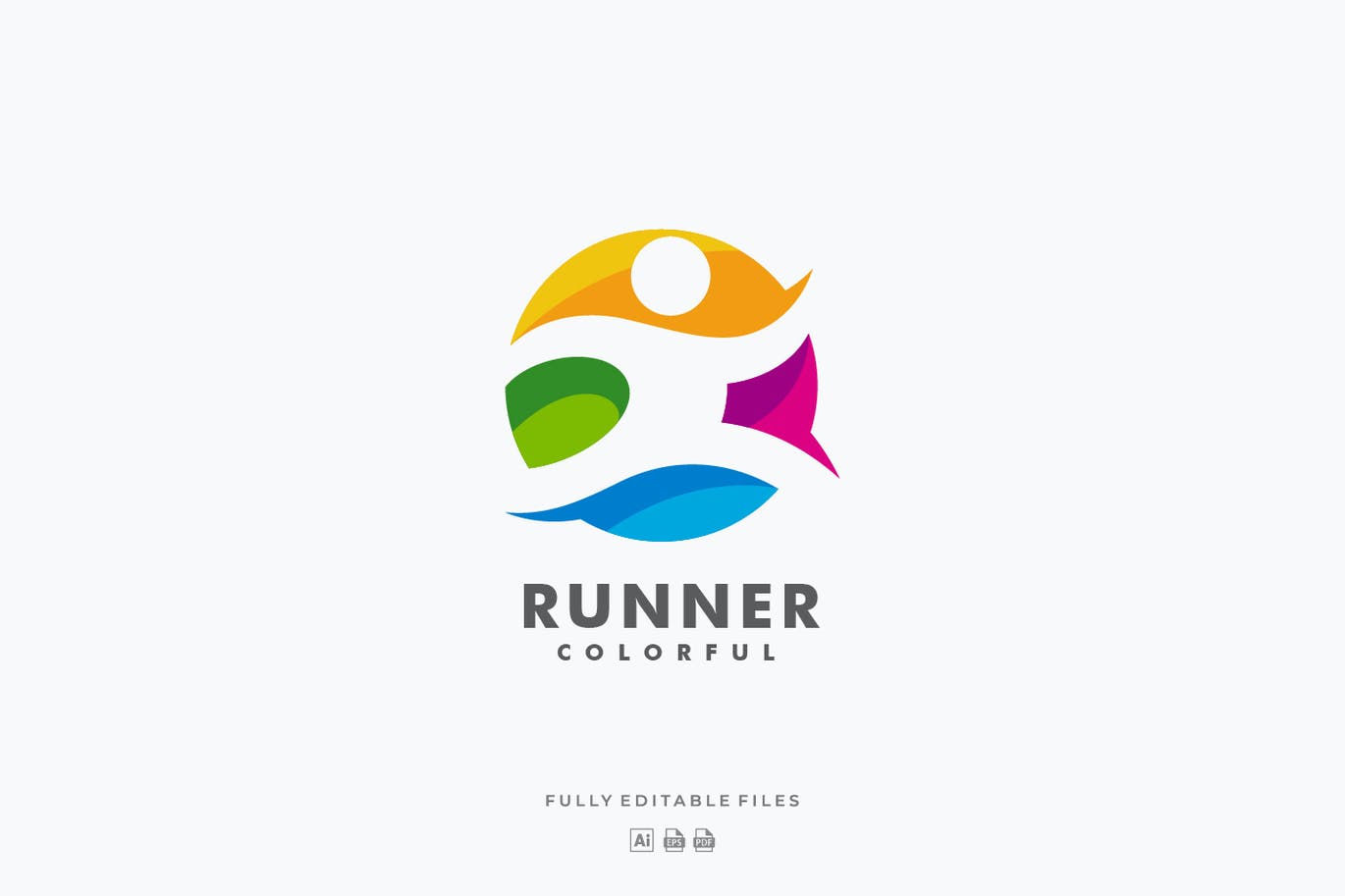 Owl Colorful Logo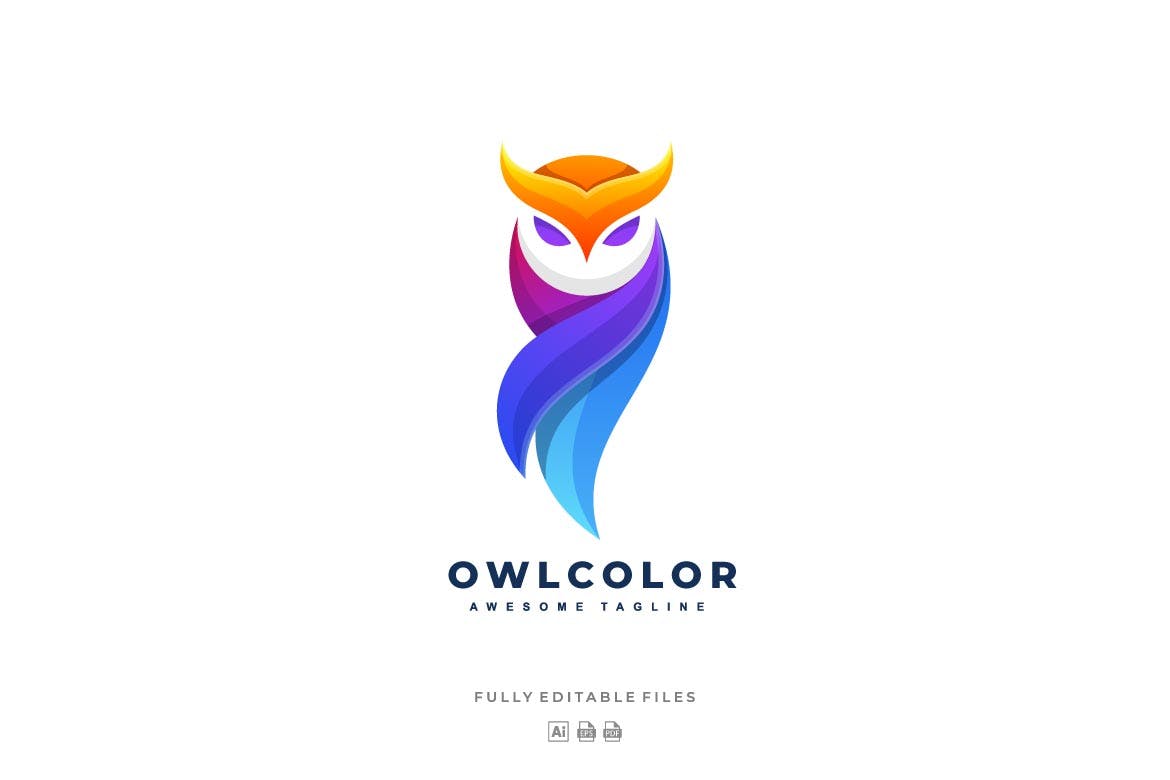 Society Colorful Logo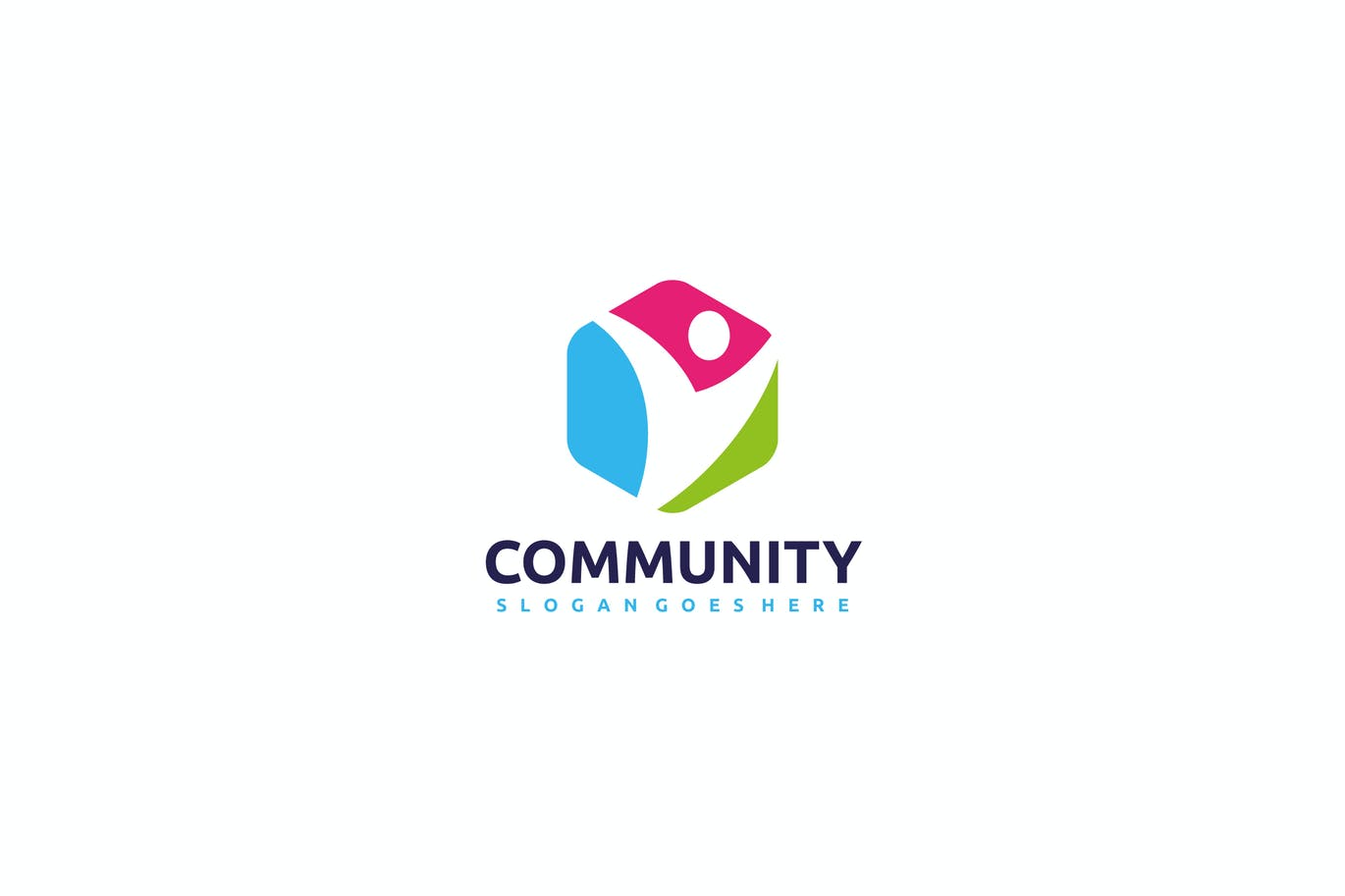 Colorful Paint Logo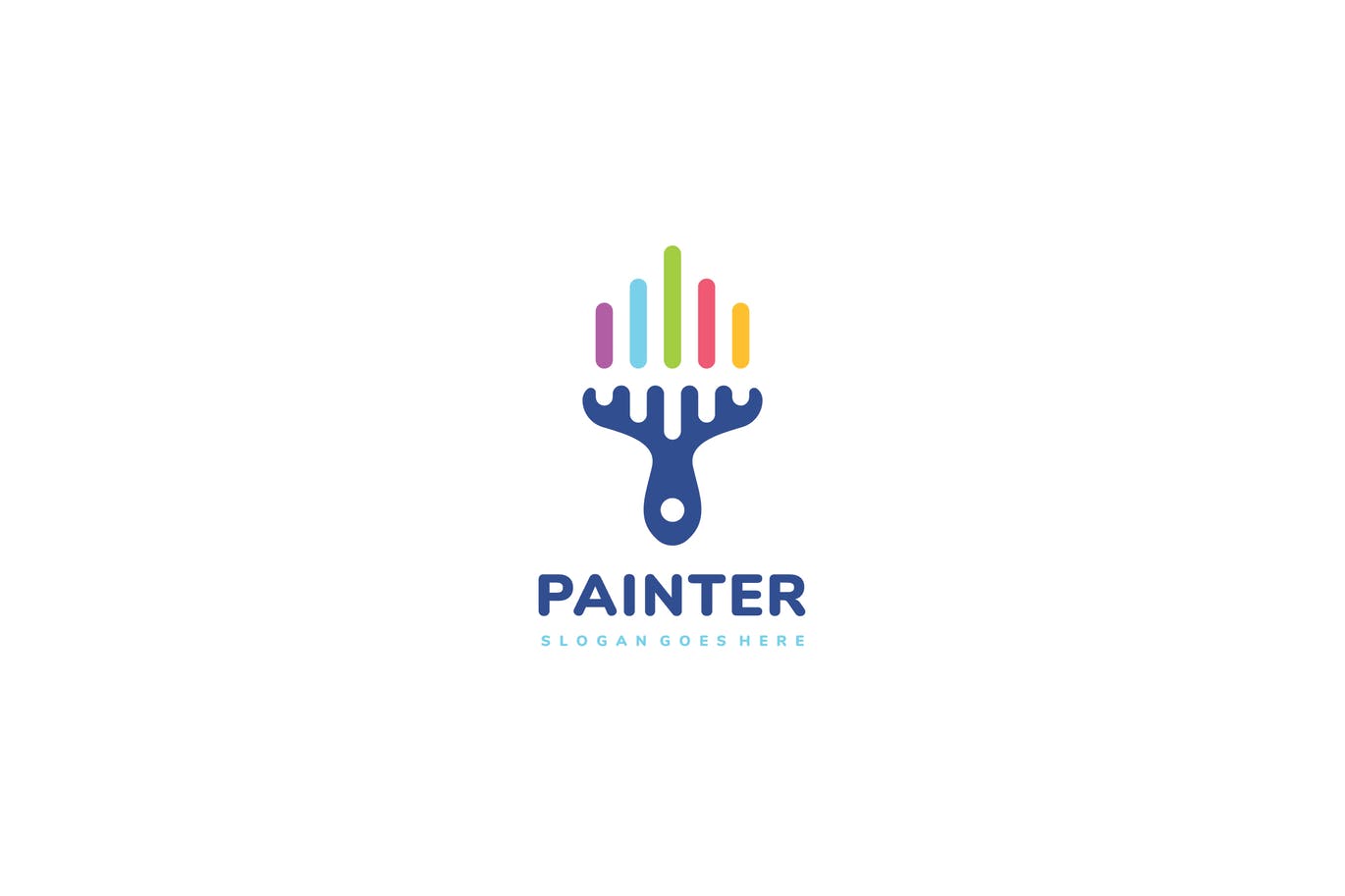 Hummingbird Colorful Logo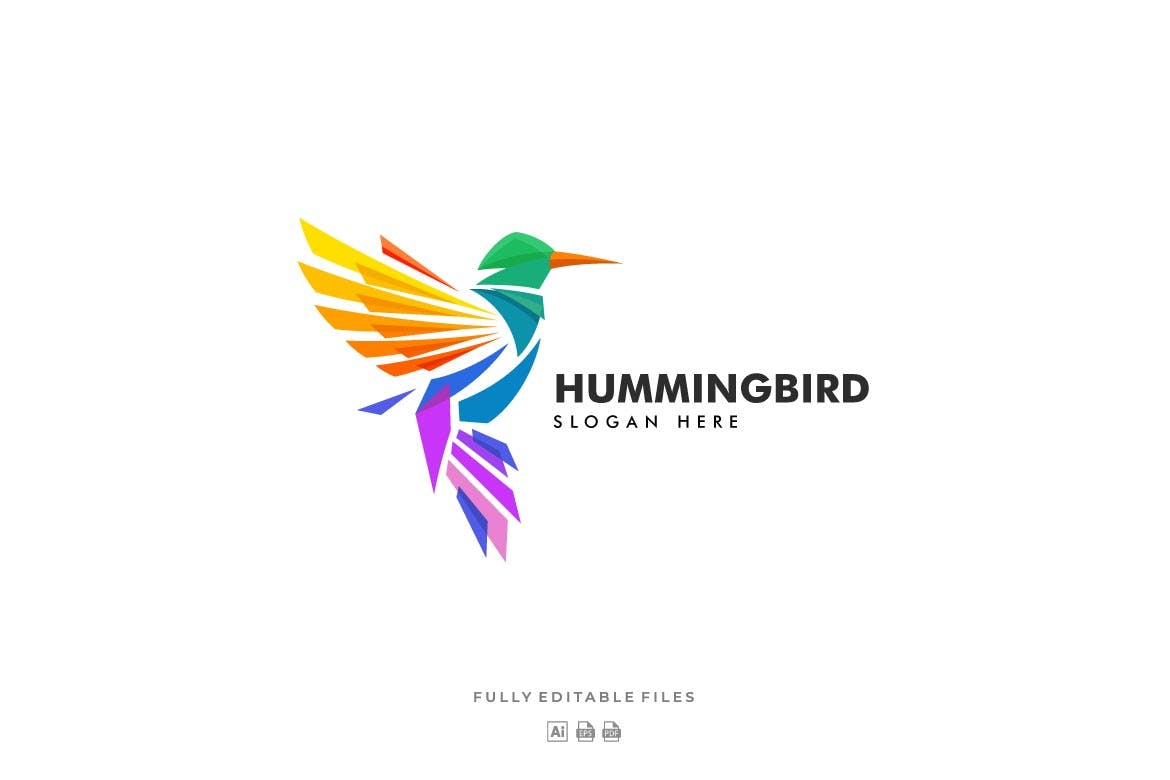 Colorful Hexagon Logo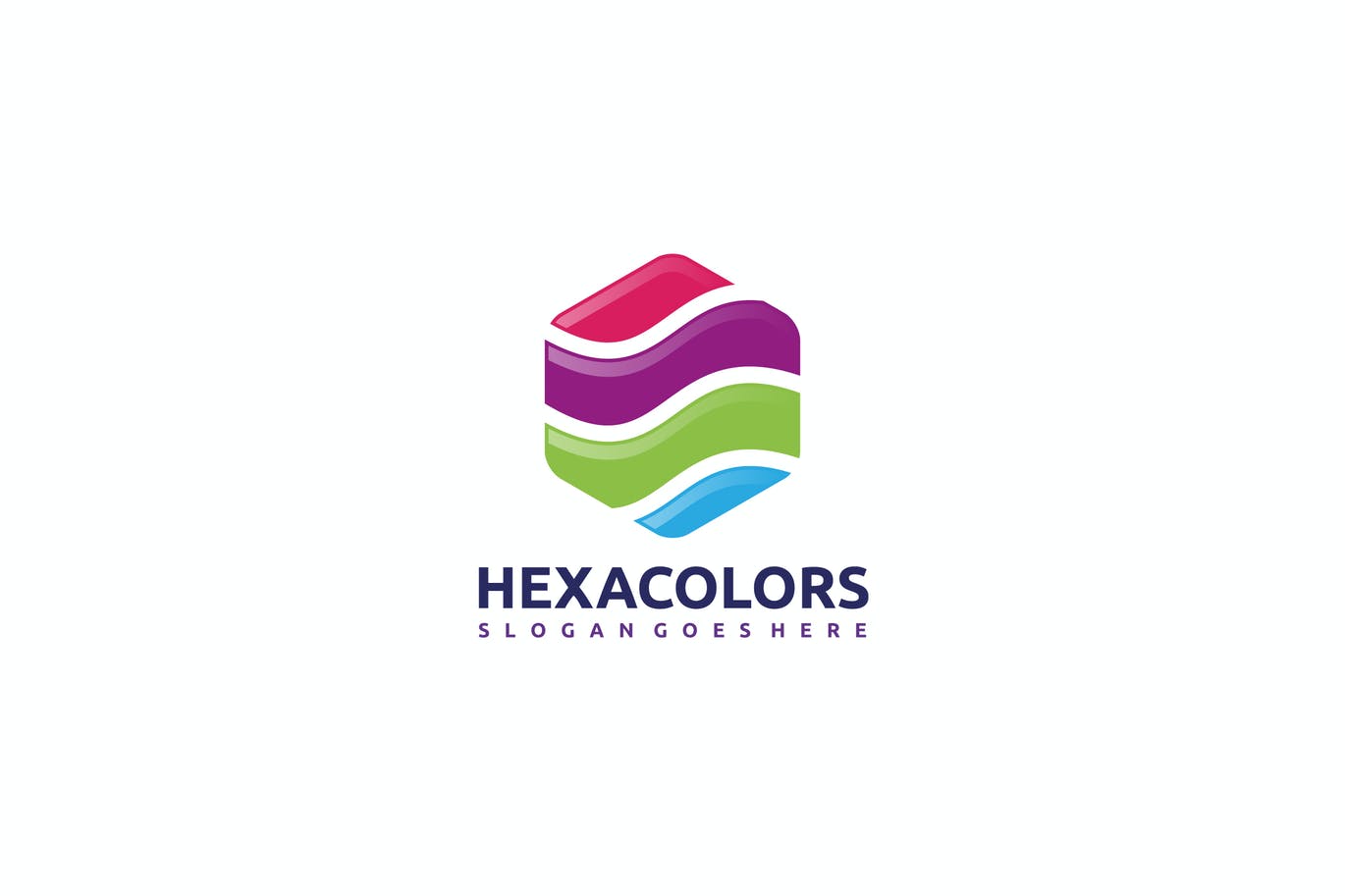 Peacock Colorful Logo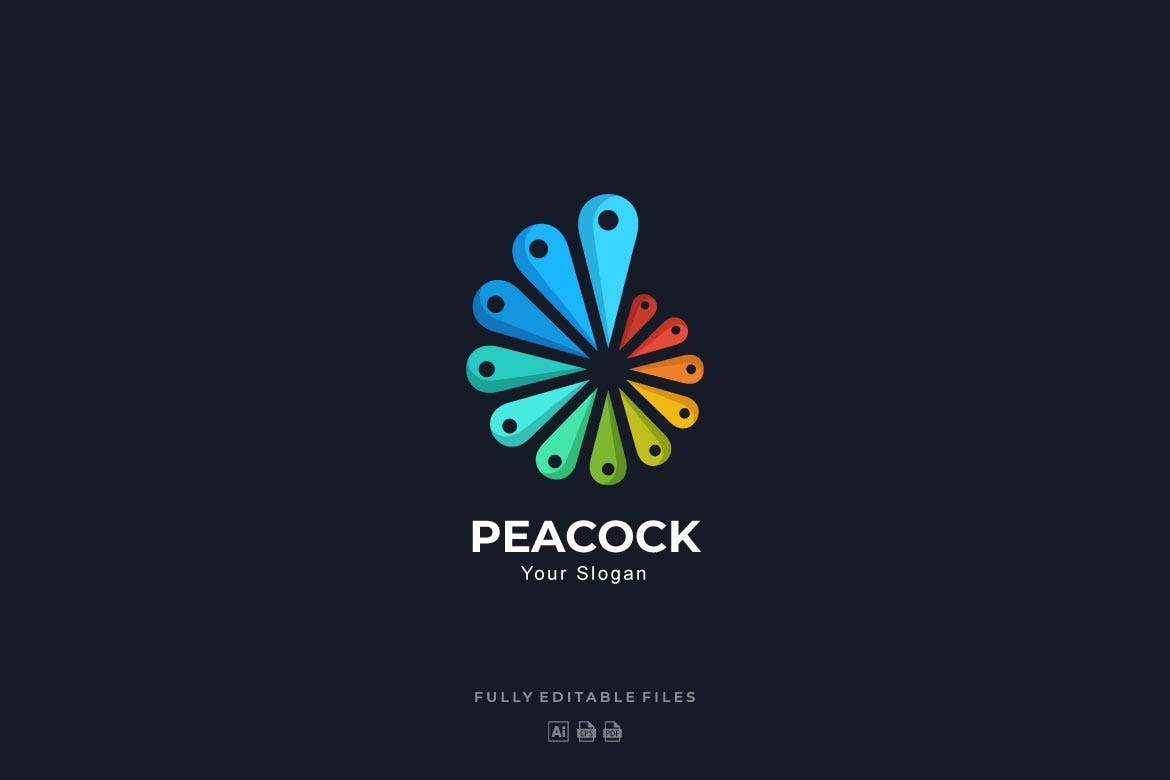 Fox Colorful Logo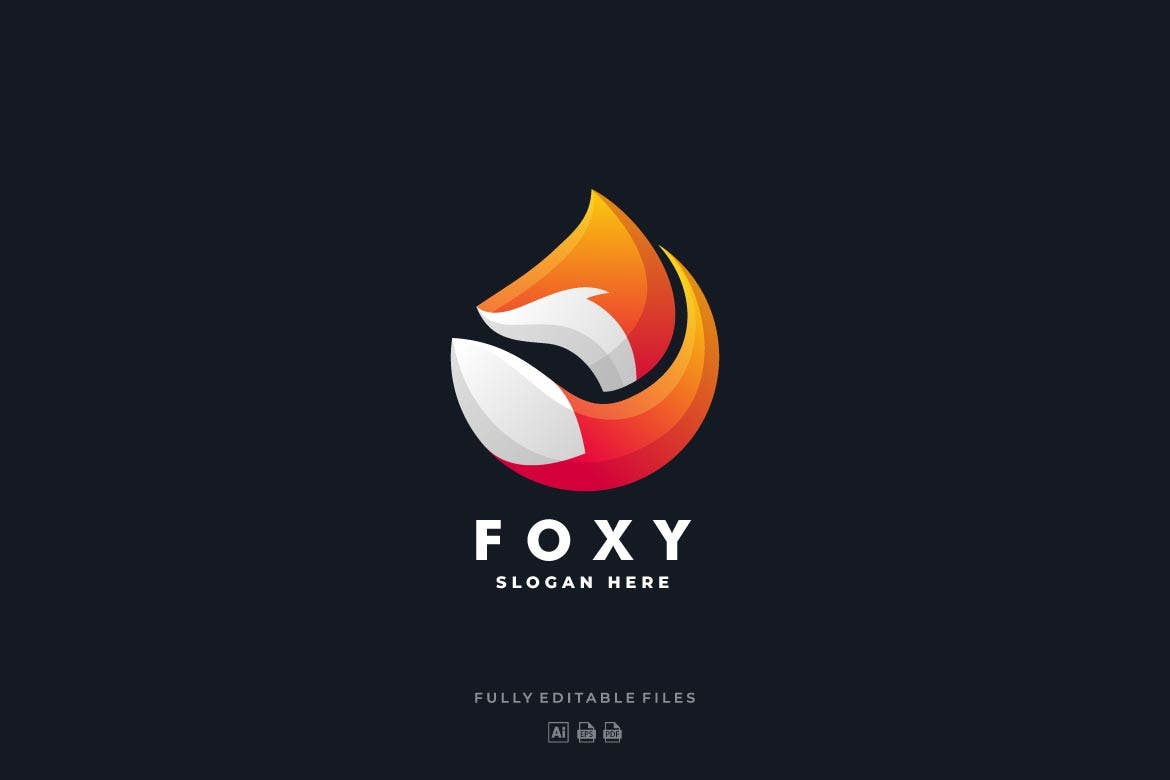 Abstract Wave Colorful Logo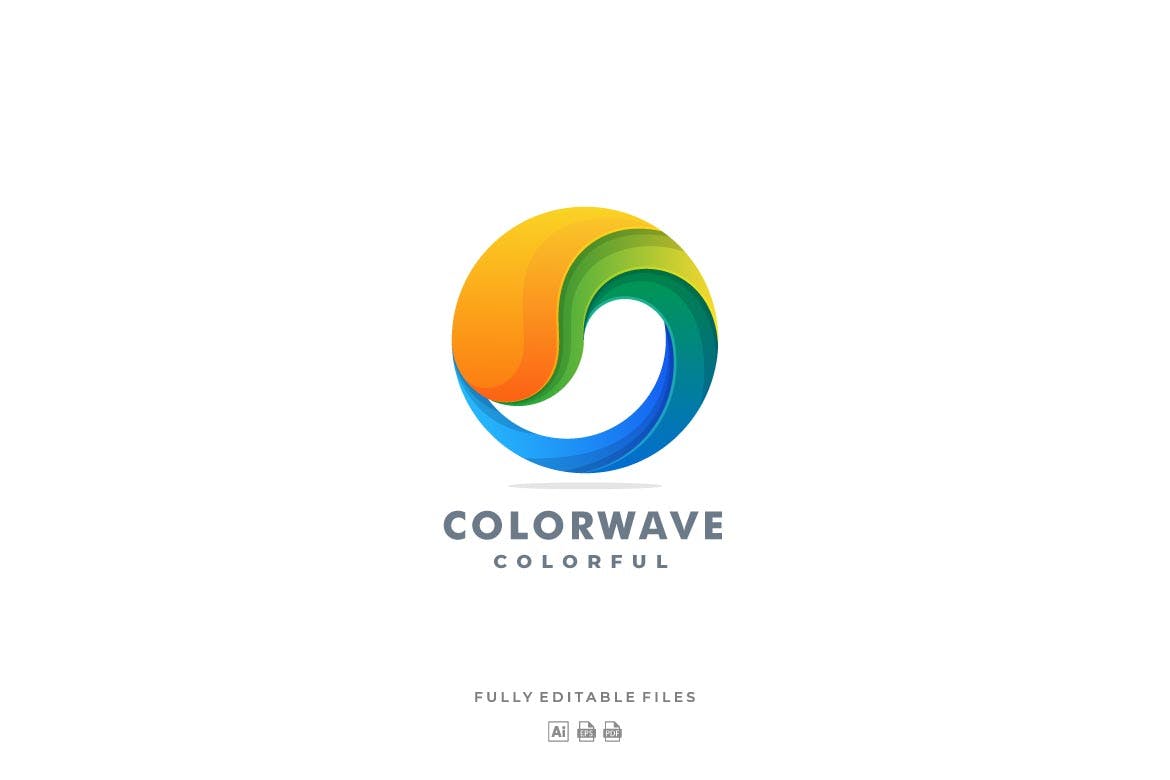 Colorful Parrot Logo Design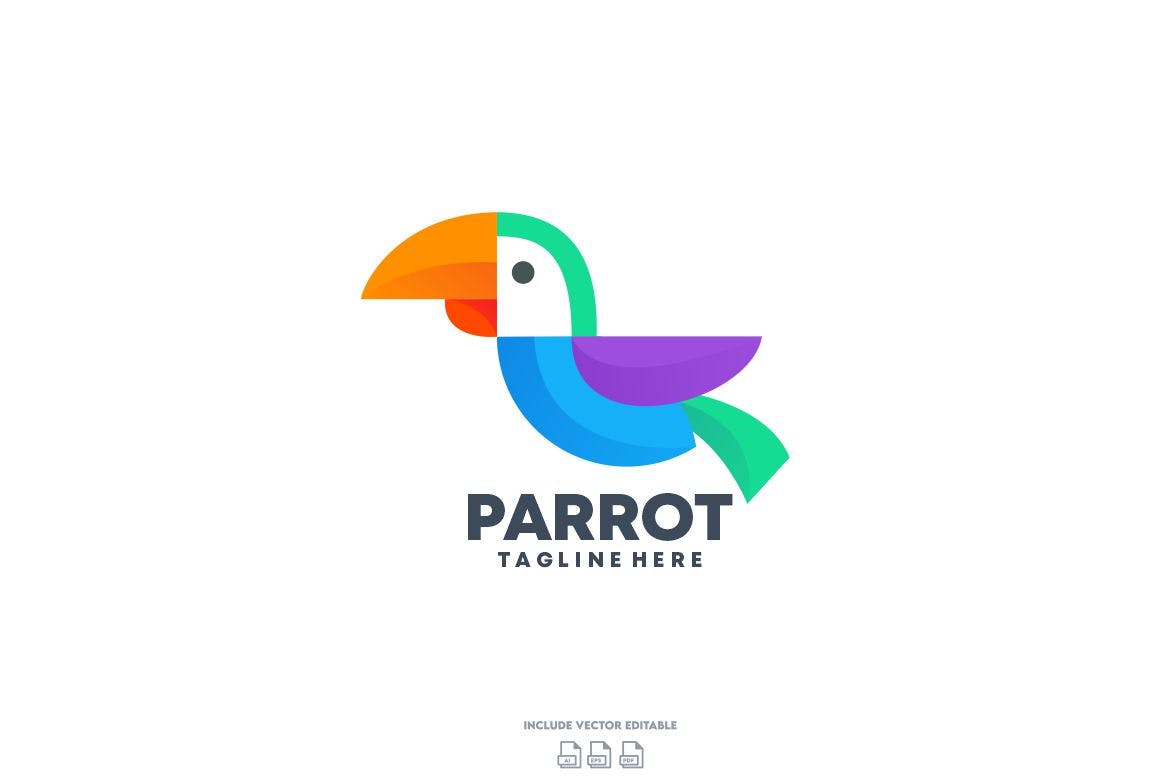 Owl Poly Colorful Logo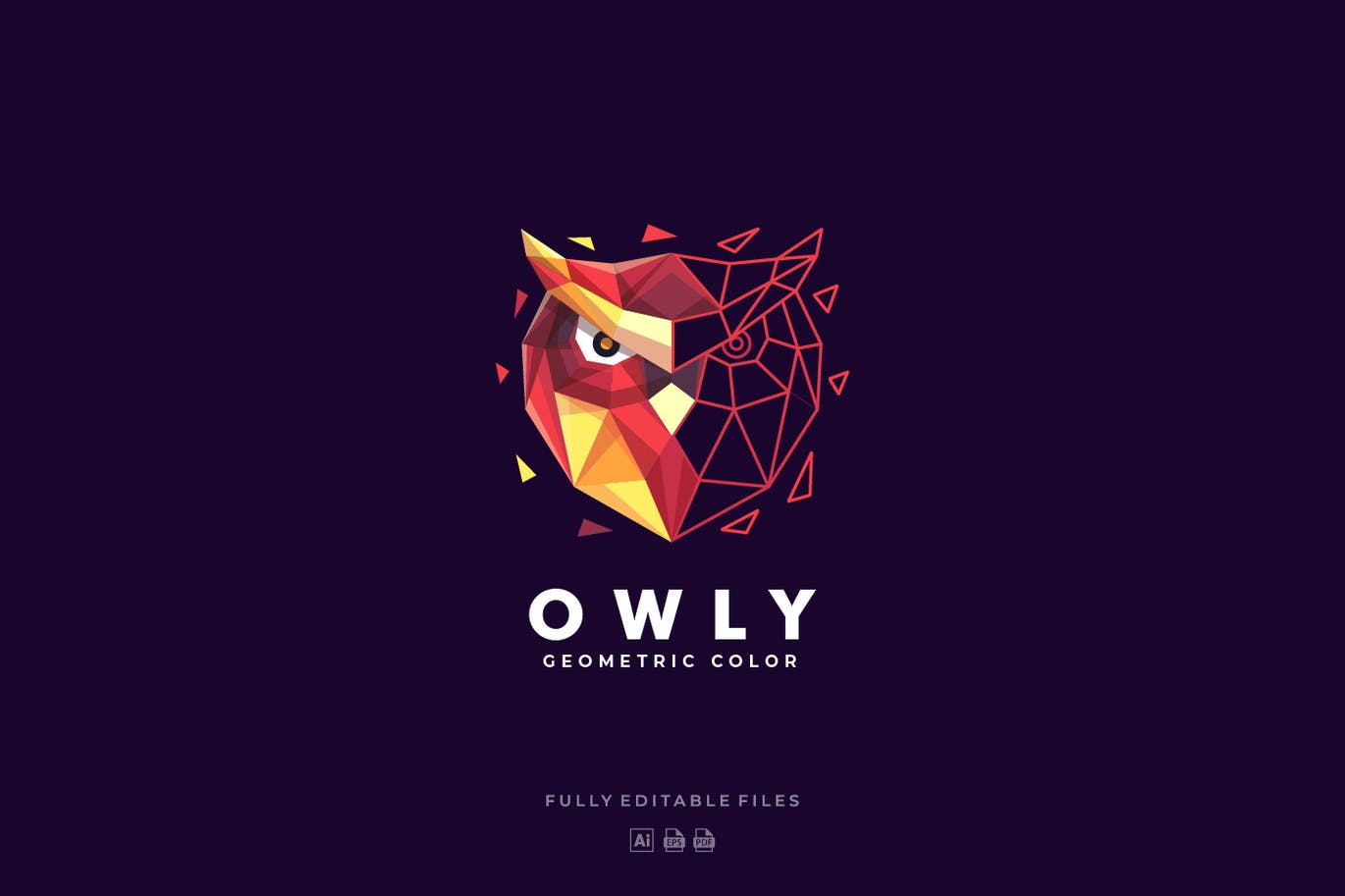 Stork Gradient Colorful Logo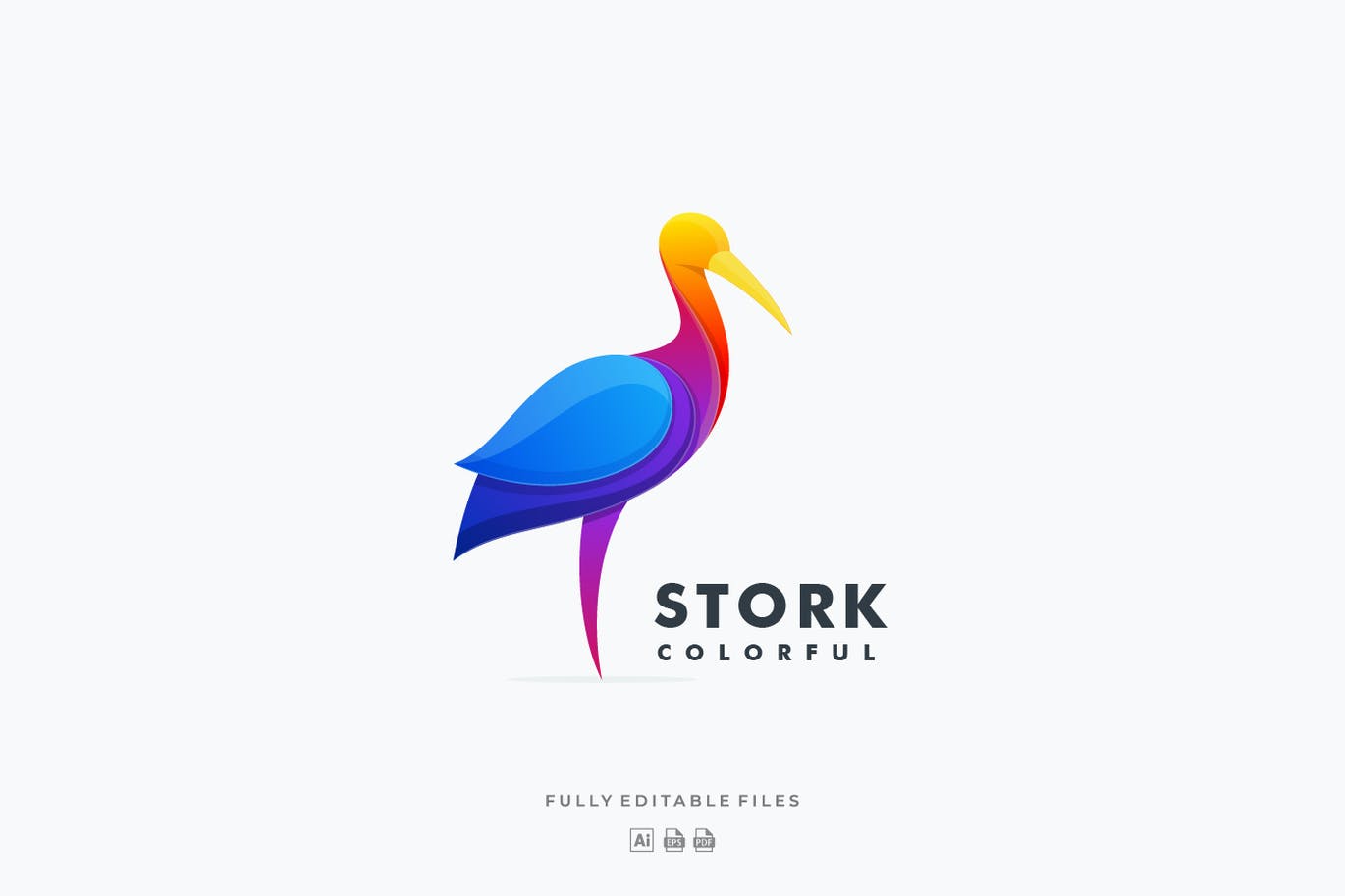 Abstract Letter Colorful Logo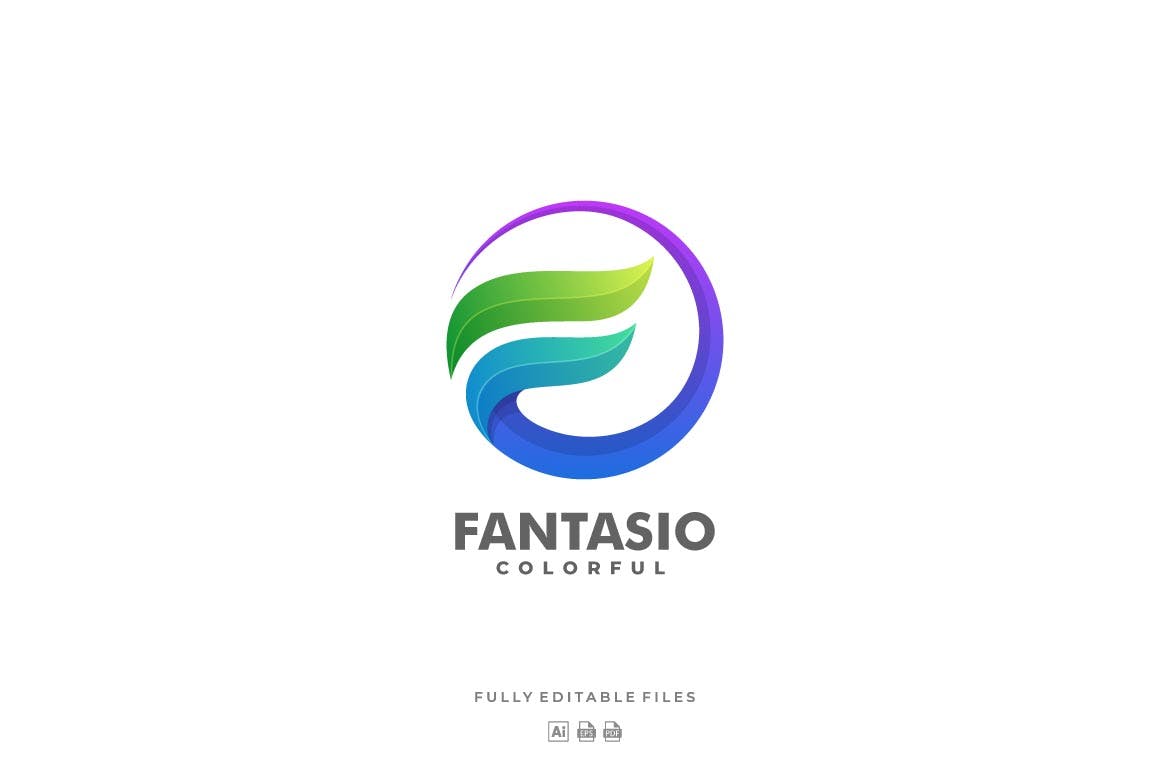 Lion Head Colorful Logo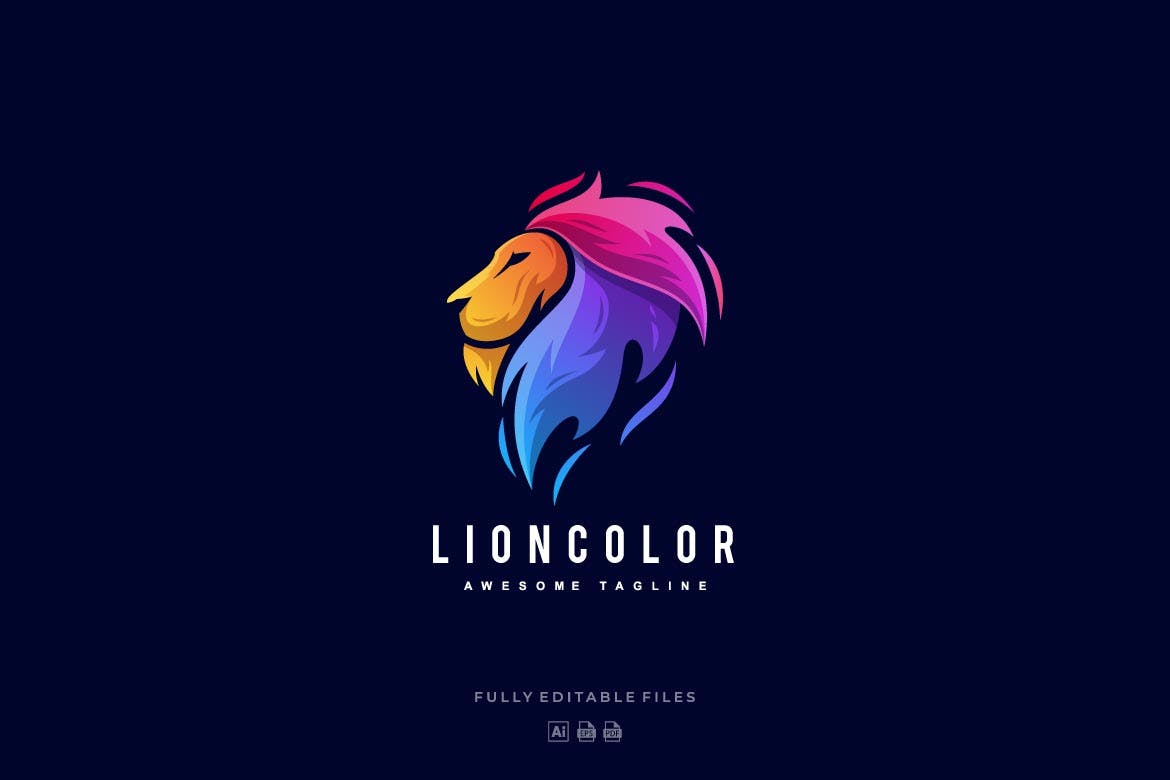 Rooster Gradient Colorful Logo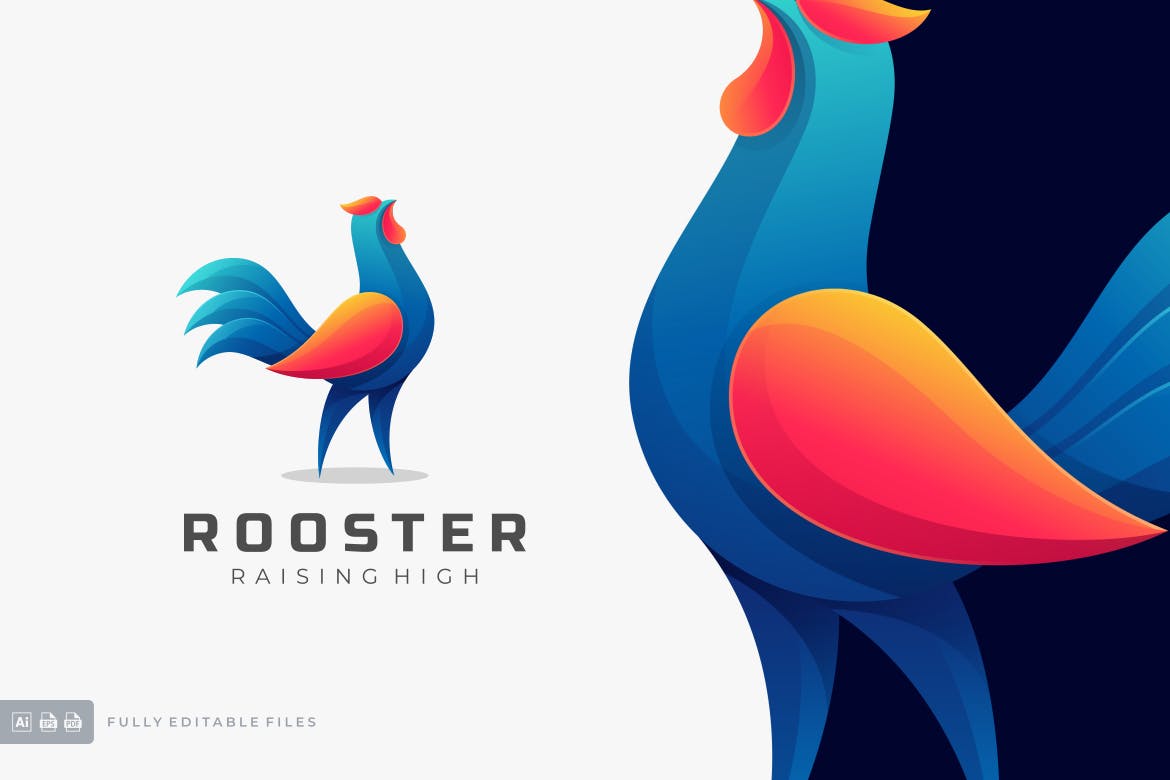 Colorful Photography Logo Design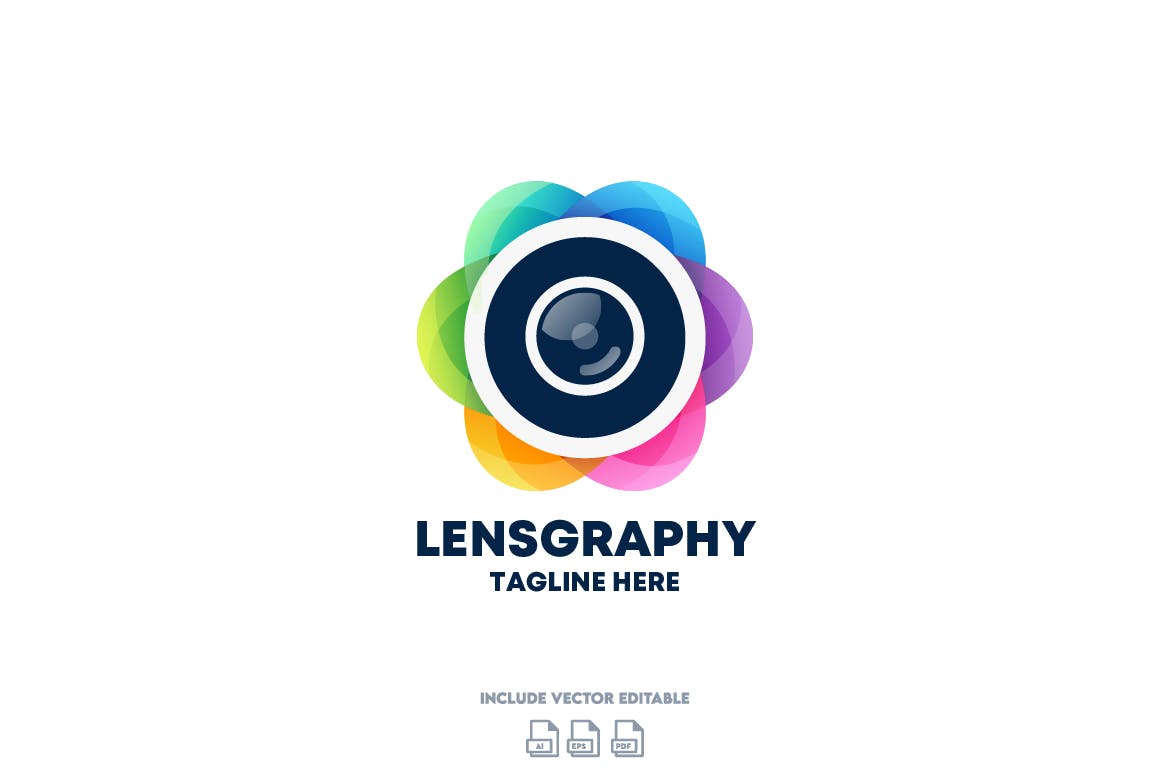 Abstract Wave Colorful Logo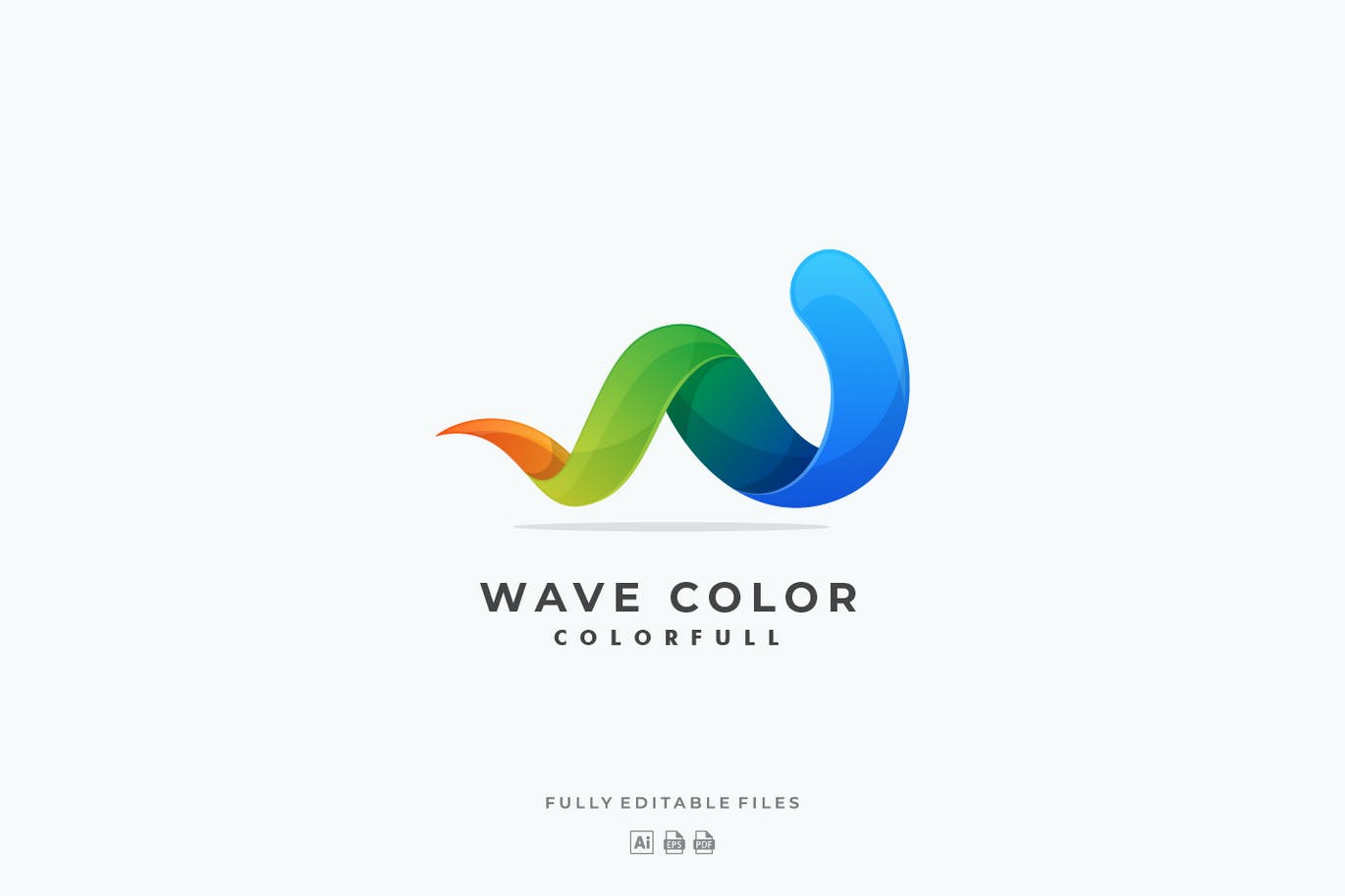 Peacock Gradient Colorful Logo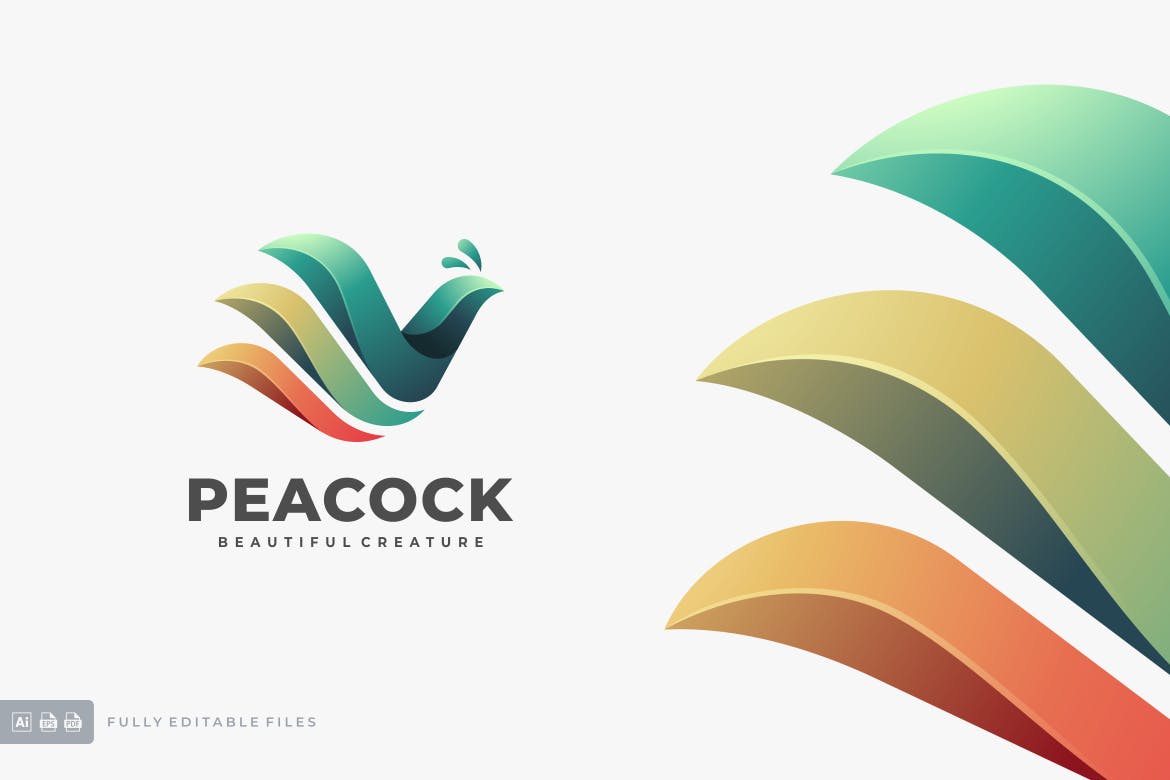 Abstract Colorful Logo Template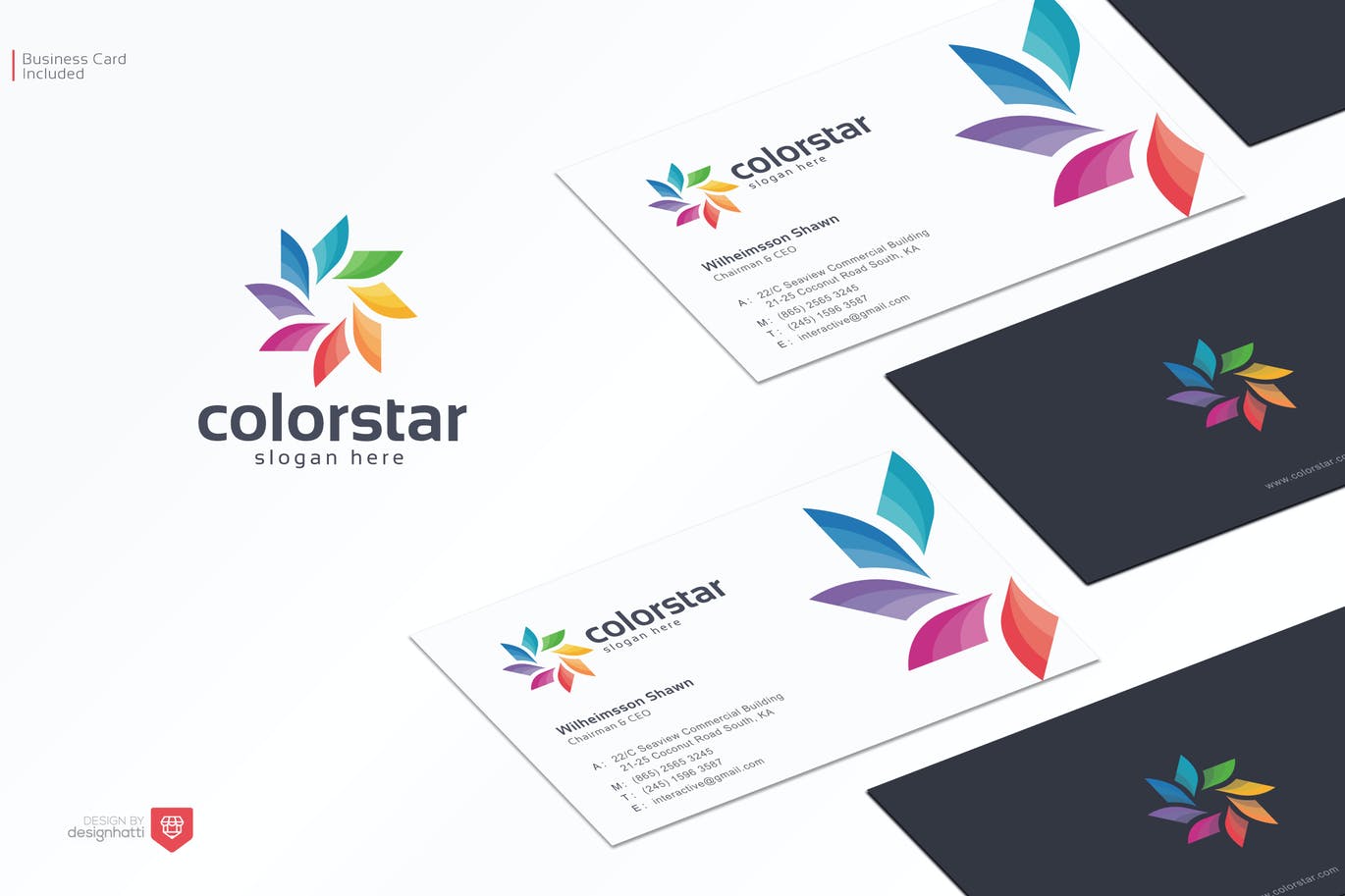 Abstract Jupiter Colorful Logo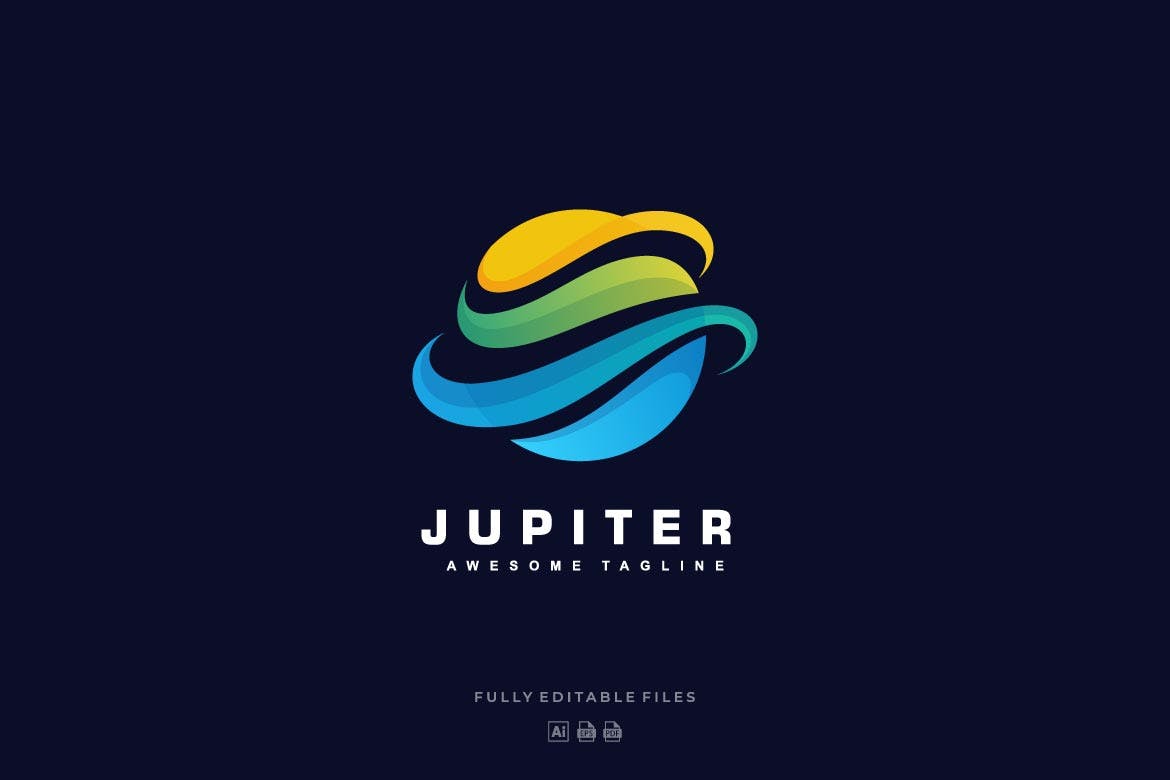 Abstract Letter Colorful Logo Template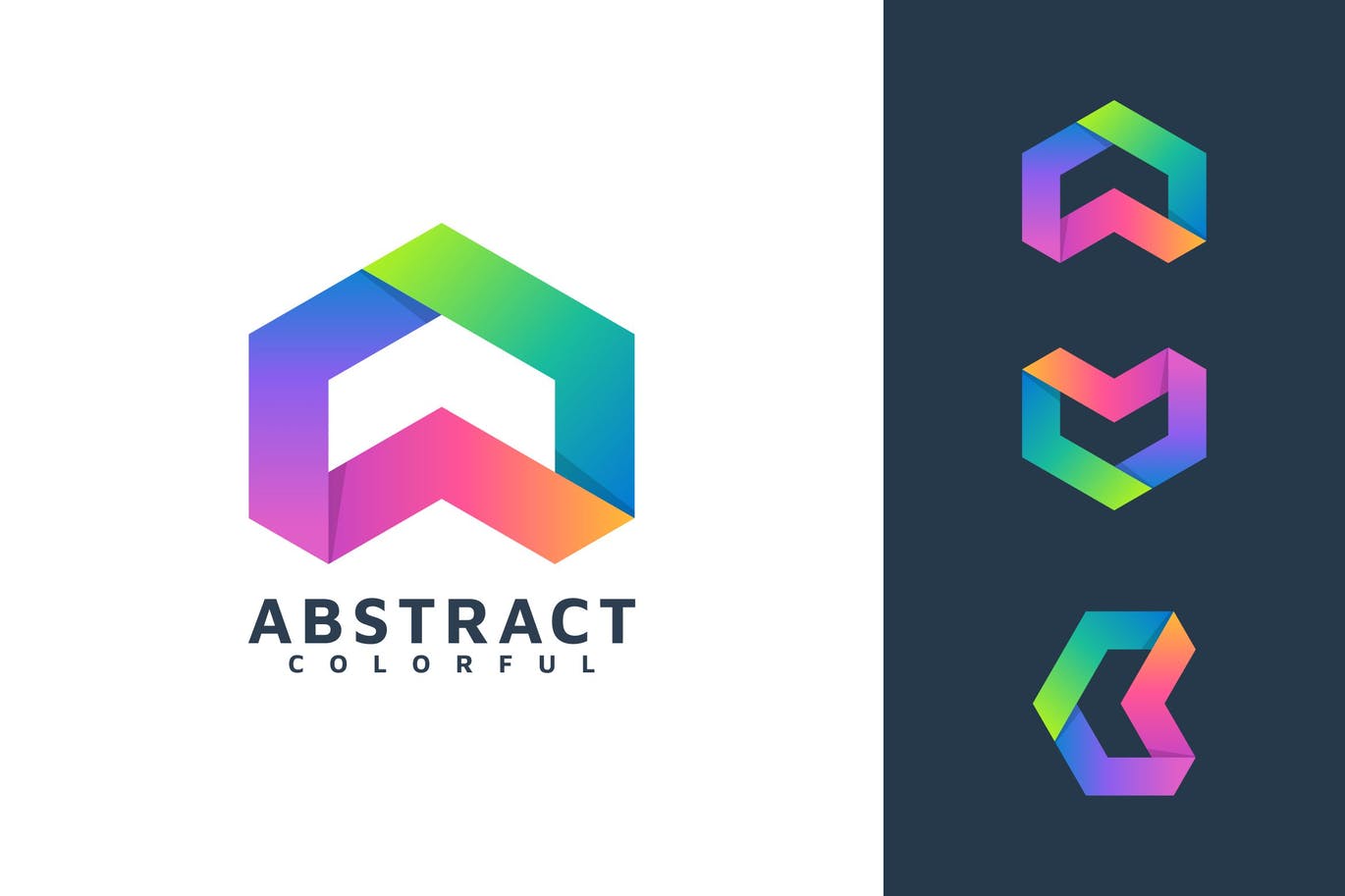 Bull Head Colorful Logo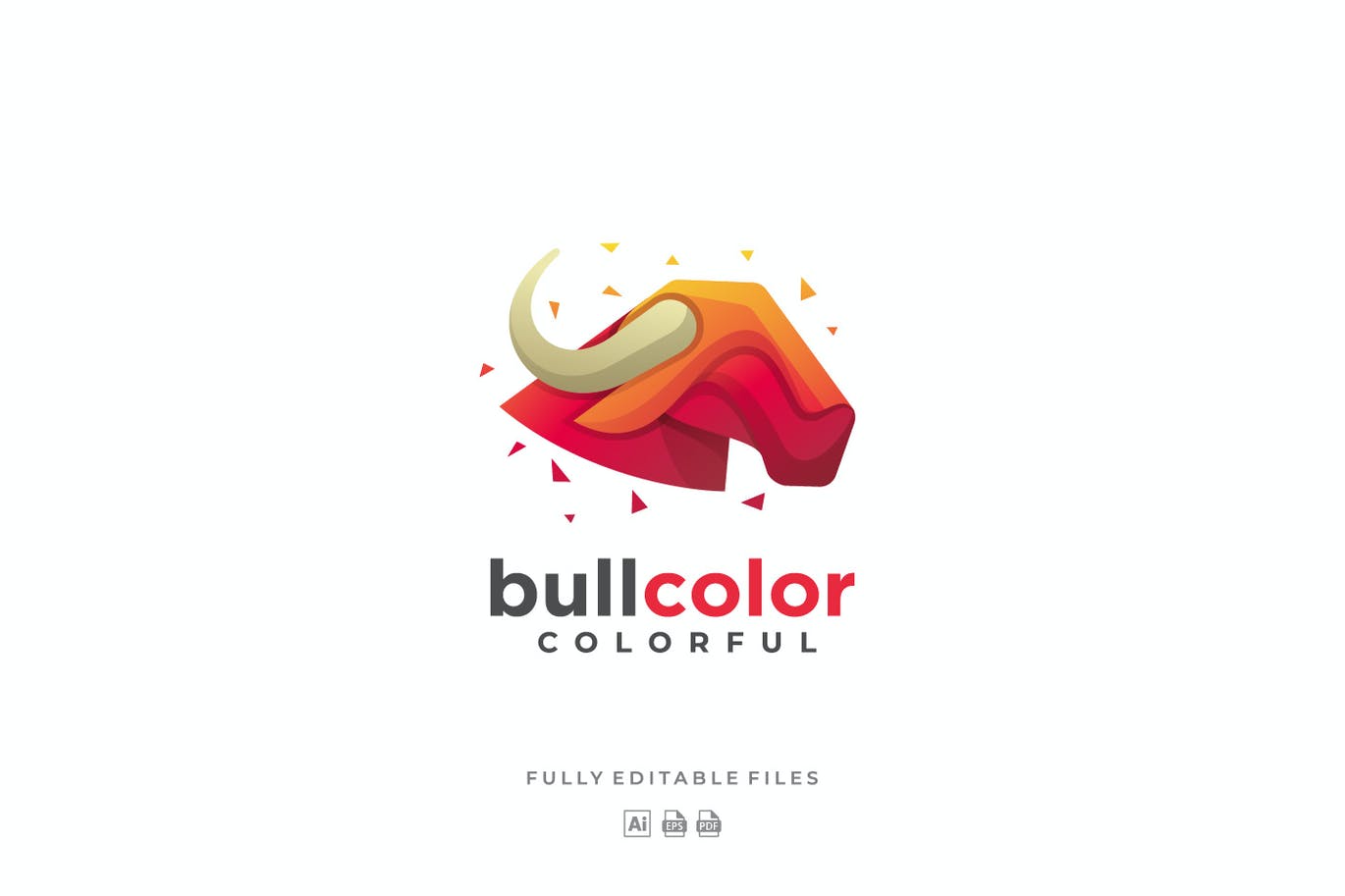 Simple Modern Parrot Colorful Logo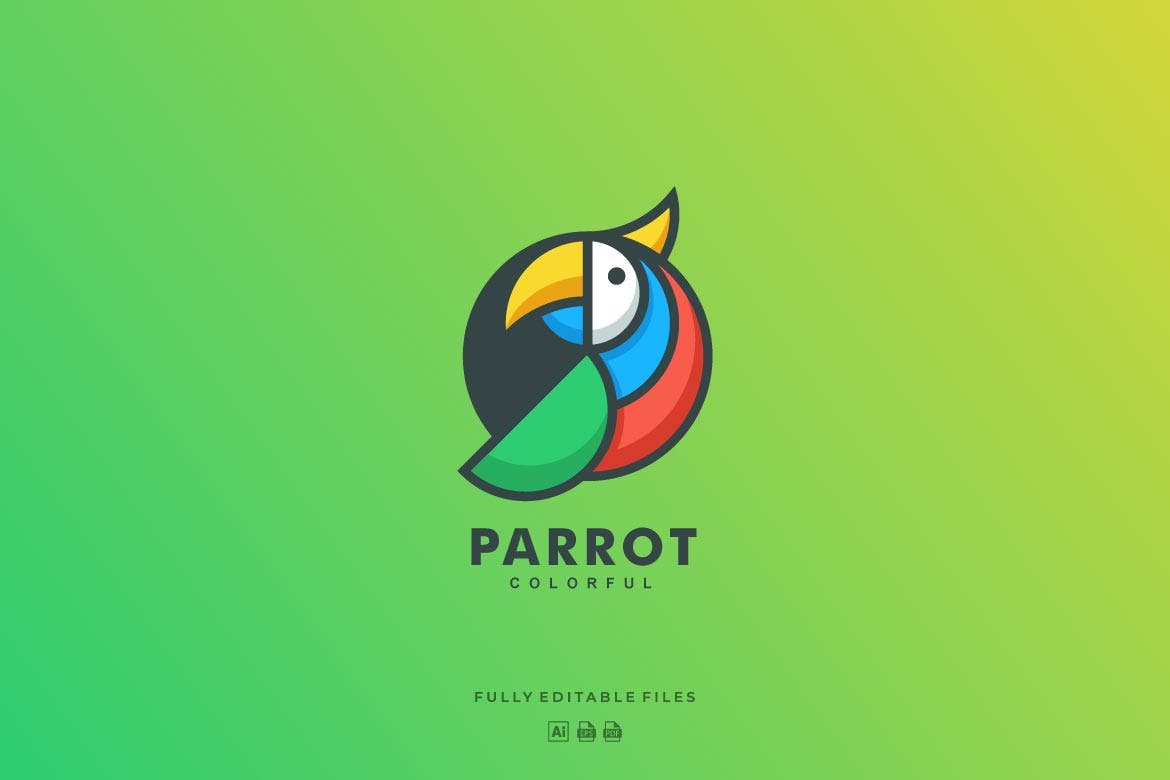 Milky Way Gradient Colorful Logo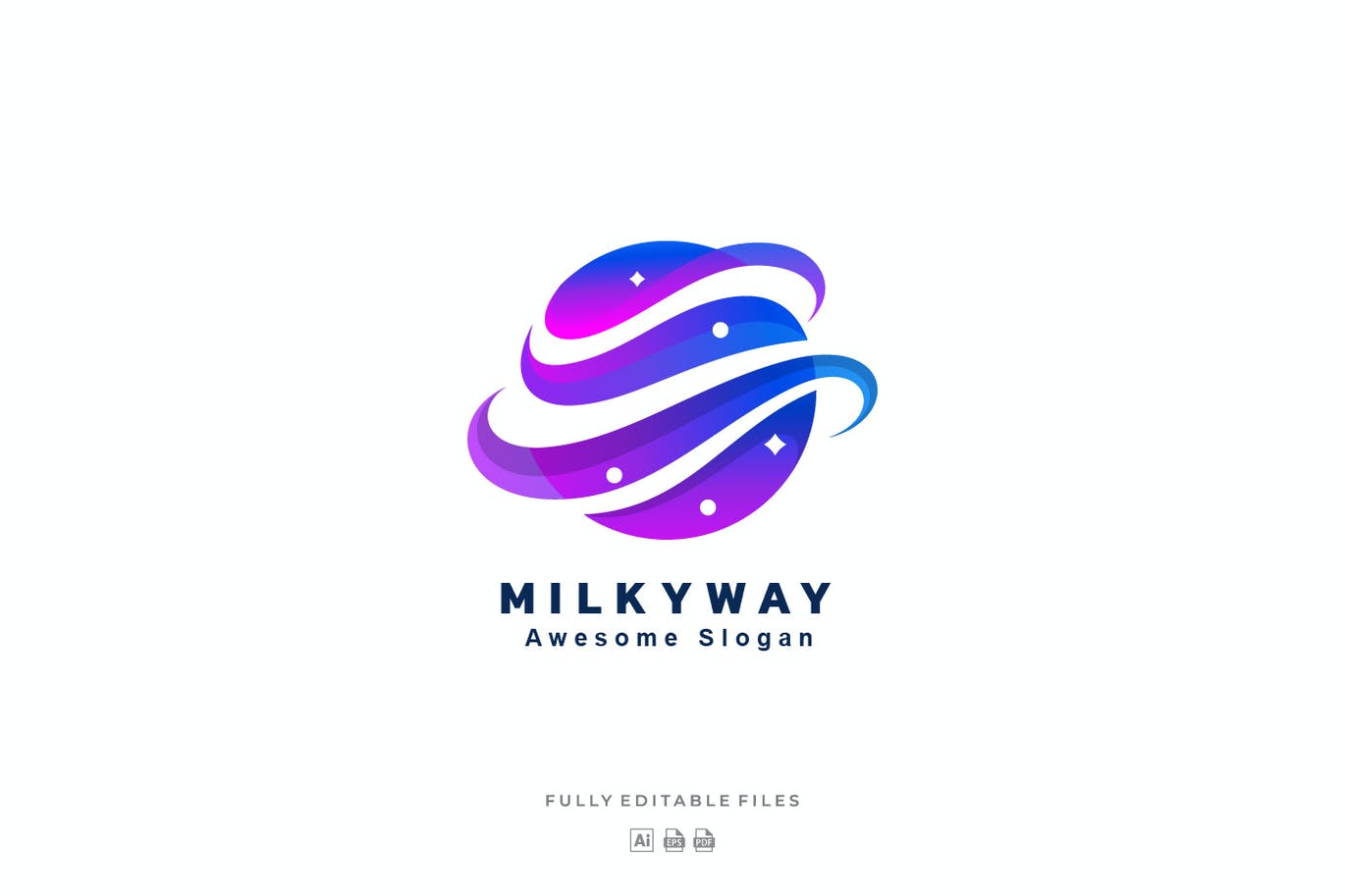 Mic Podast Colorful Logo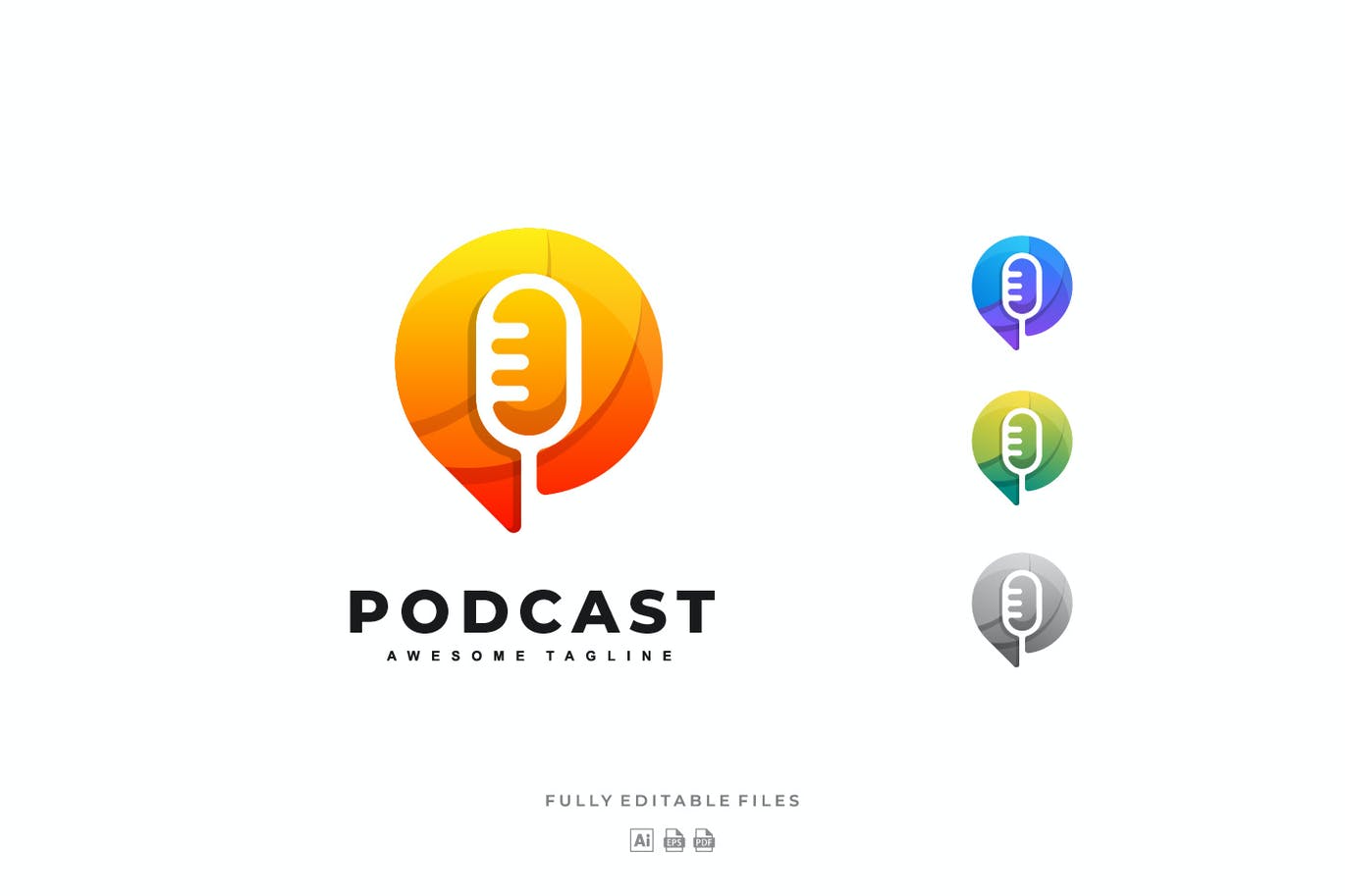 Hippo Cartoon Character Colorful Logo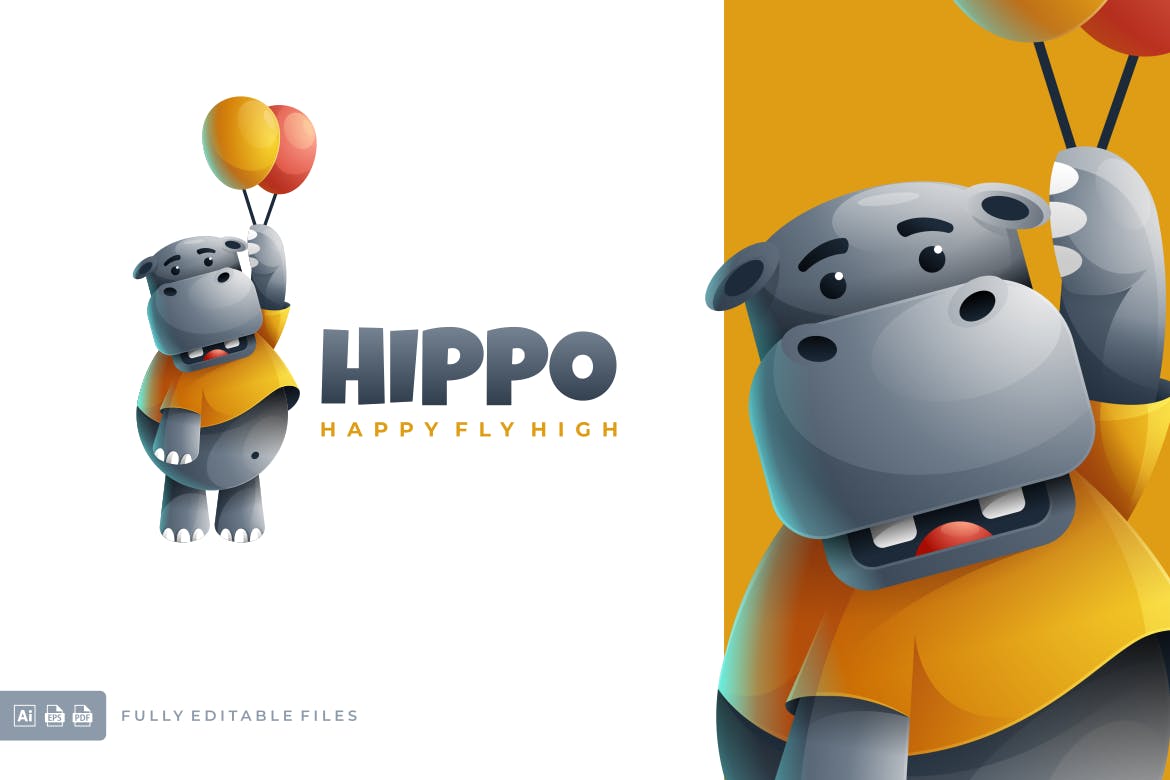 Parrot with Camera Gradient Colorful Logo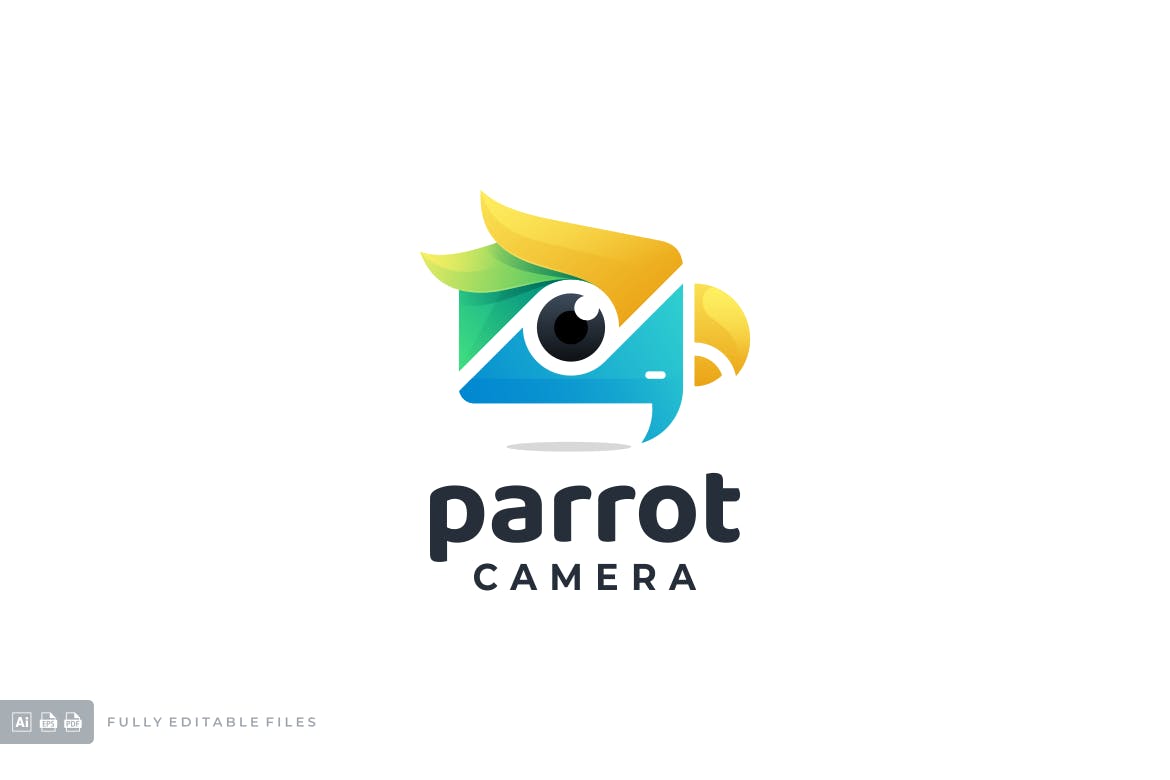 Dna Genetix Colorful Logo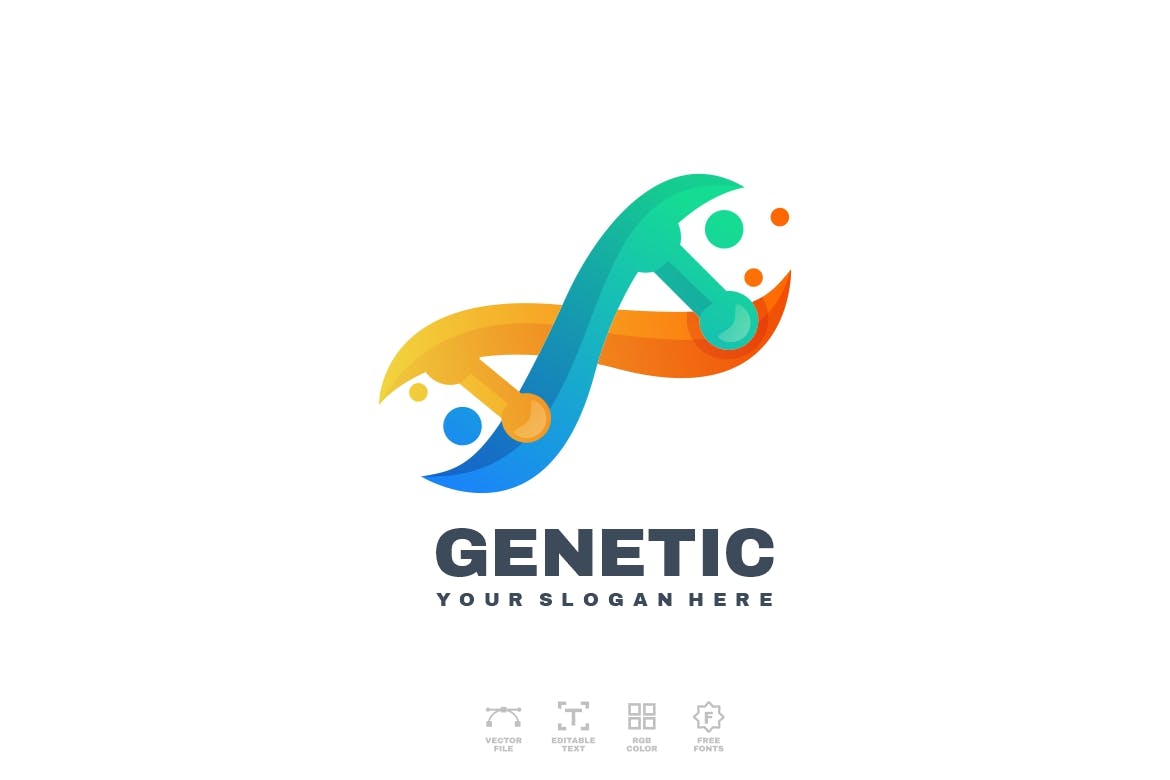 Colorful Liquids Bird Flying Logo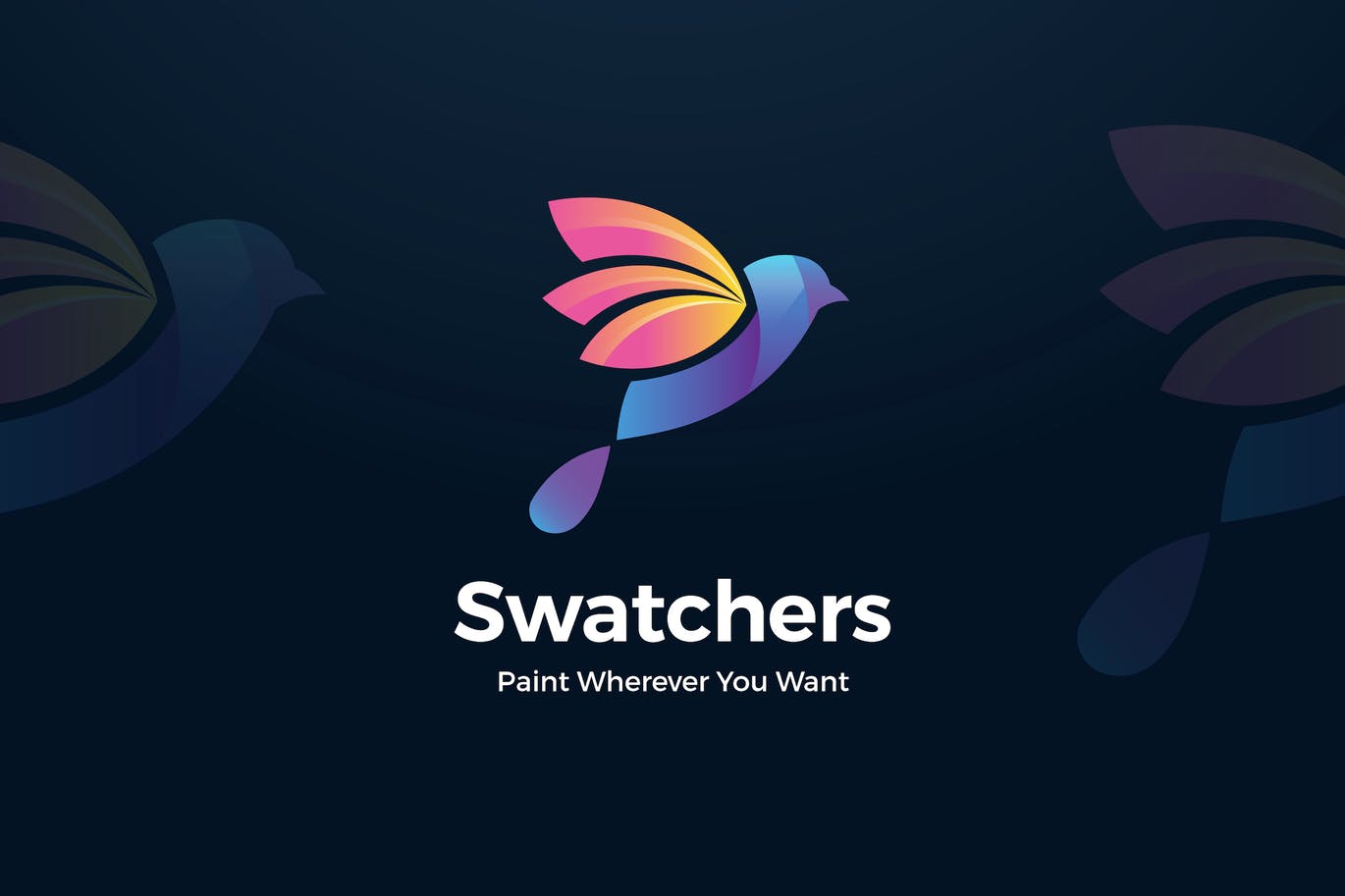 Fox Color Logo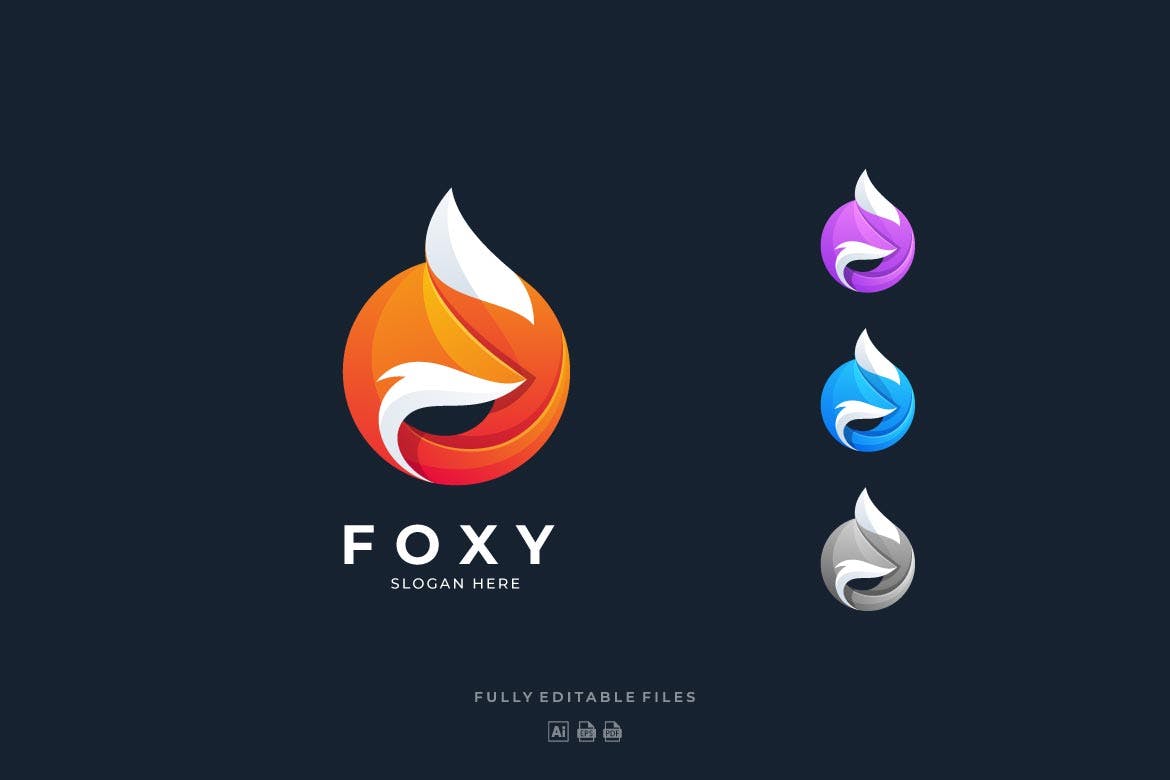 Ganja and Rocket Color Logo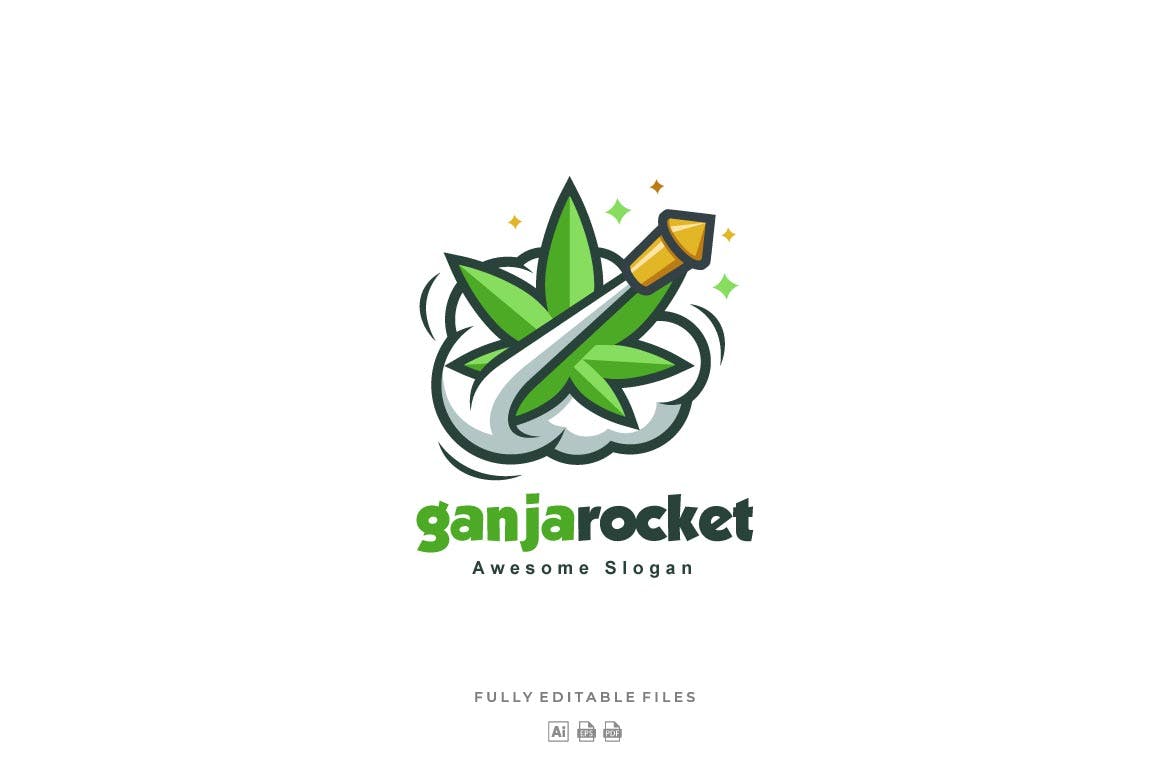 Lion Color Badge Logo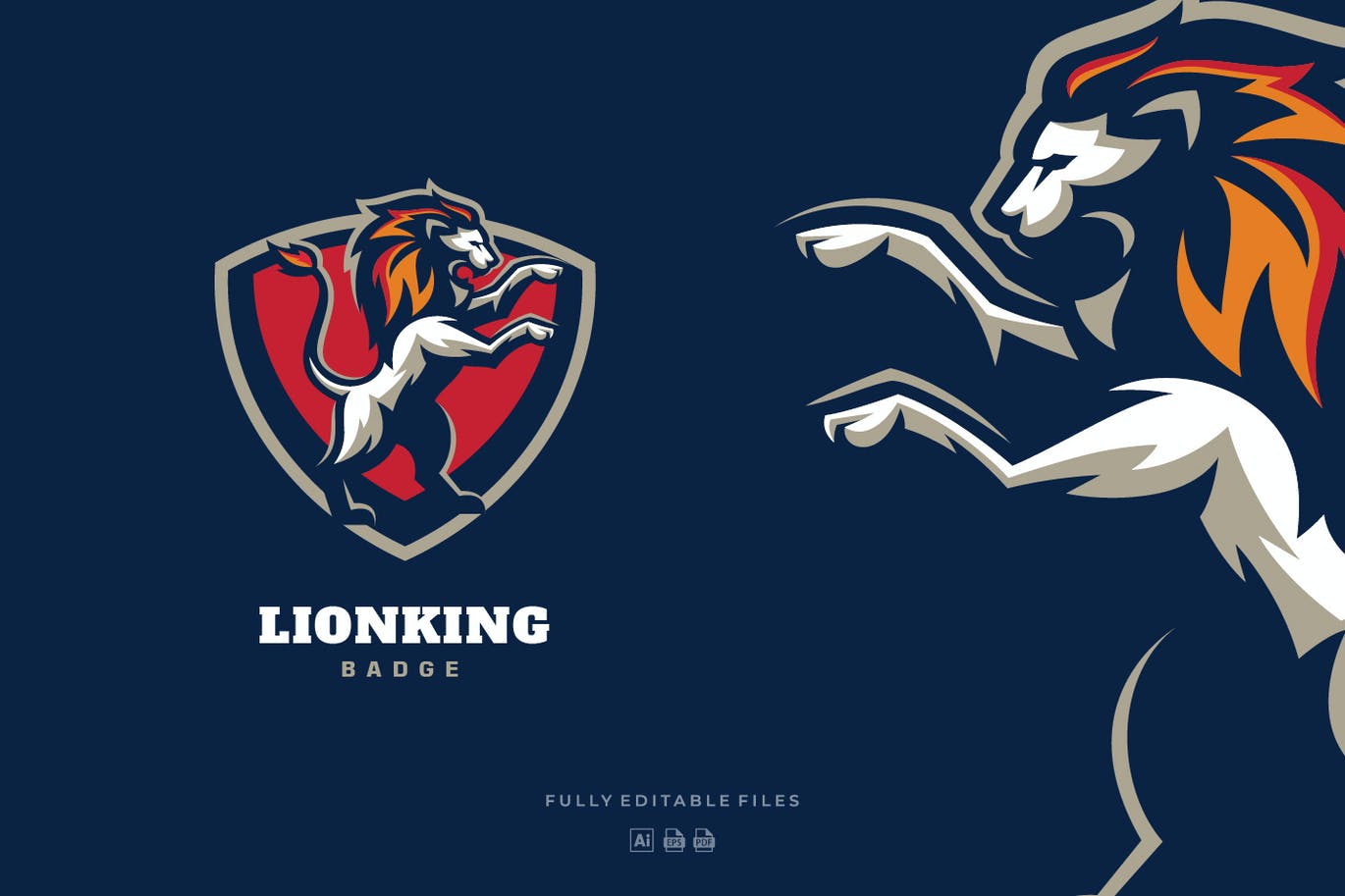 Robot Runner Color Line Logo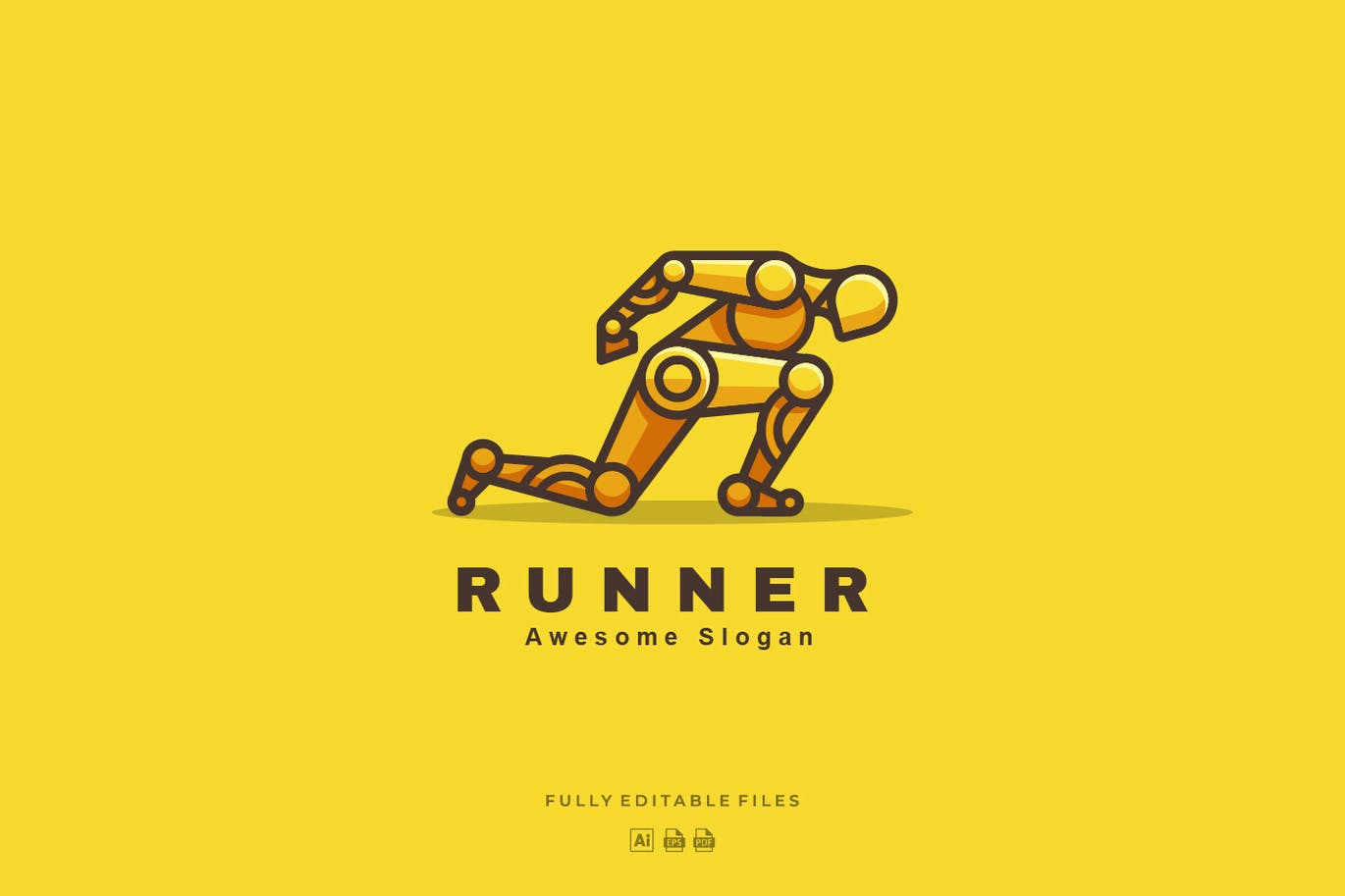 N Letter Color Logo Template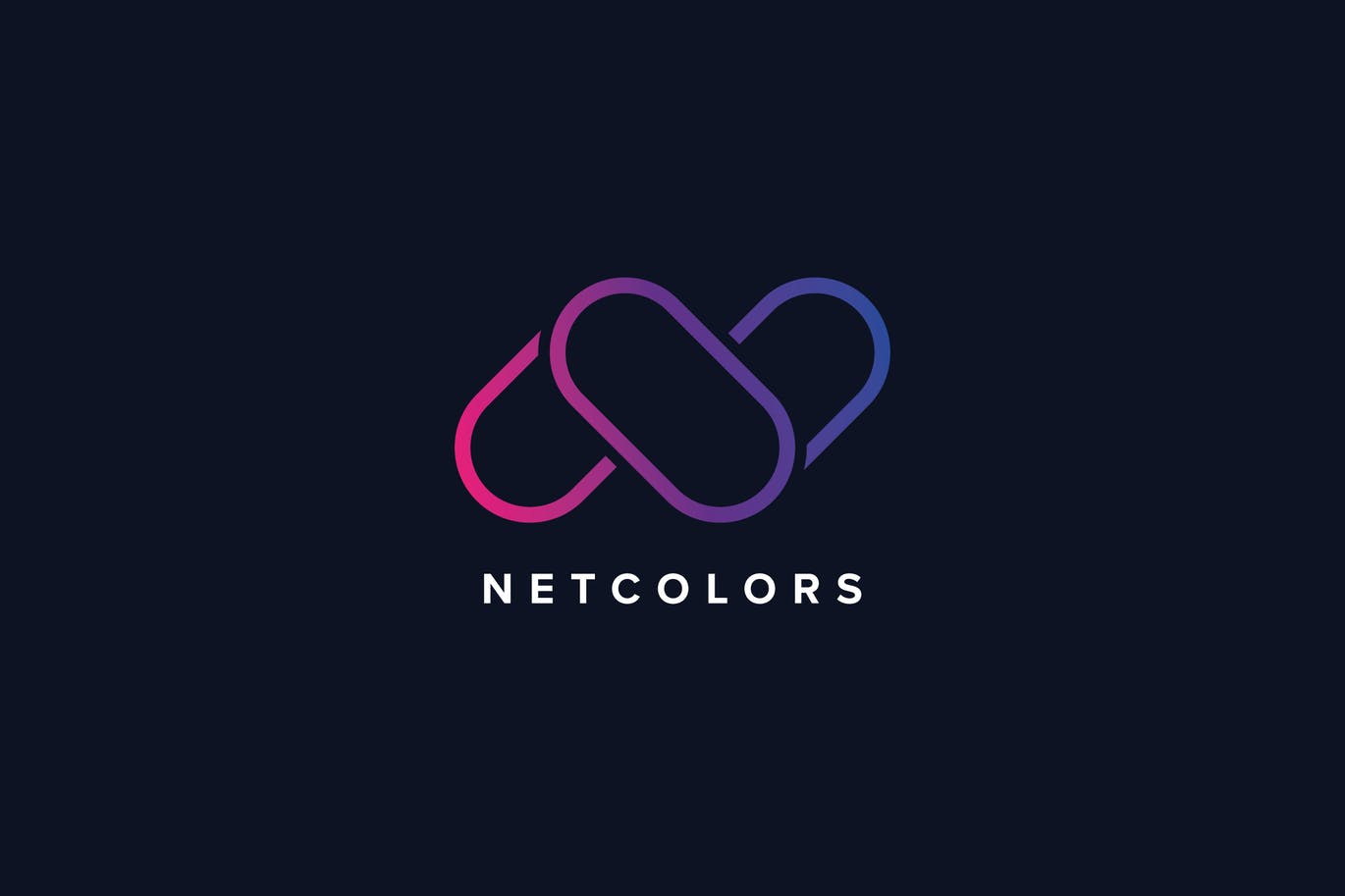 Abstract Lion King Color Logo