The city center has a fragrant coffee aroma on all sides.
So gentle and striving to take over all that pass by.
So this time we decided to find free and at the same time professional coffee logos for your business on the whole internet.
So, we love coffee and immediately want to make our coffee business exclusive with these free and mature logos as it is a necessity for every business as a logo is the face of a business and a good logo attracts all customers and it can be done without much investment. Enjoy!

You may also like:
---
Coffee Shop Logo Templates
File Type: AI, EPS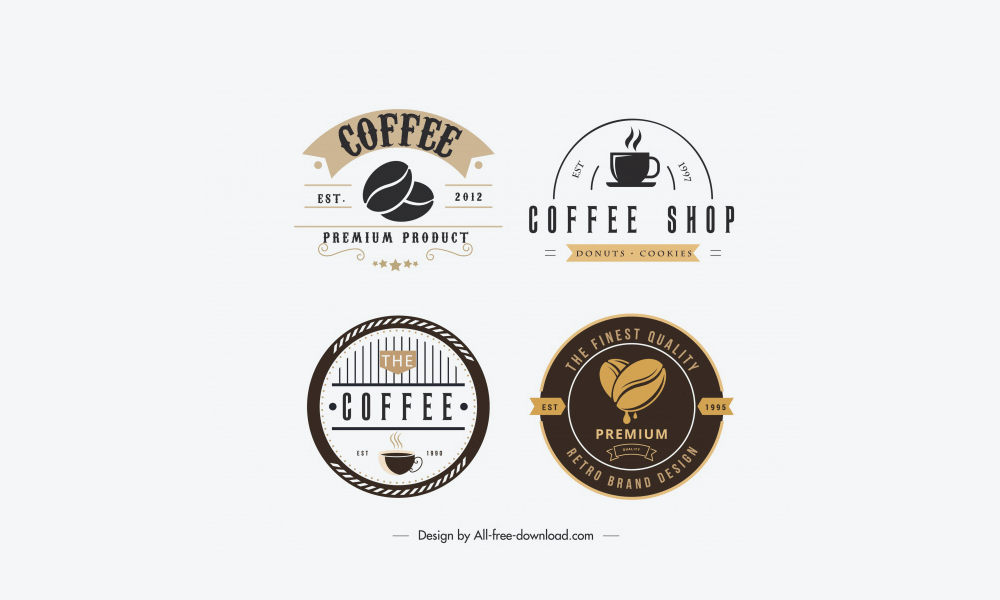 Coffee Logo Collection
File Type: EPS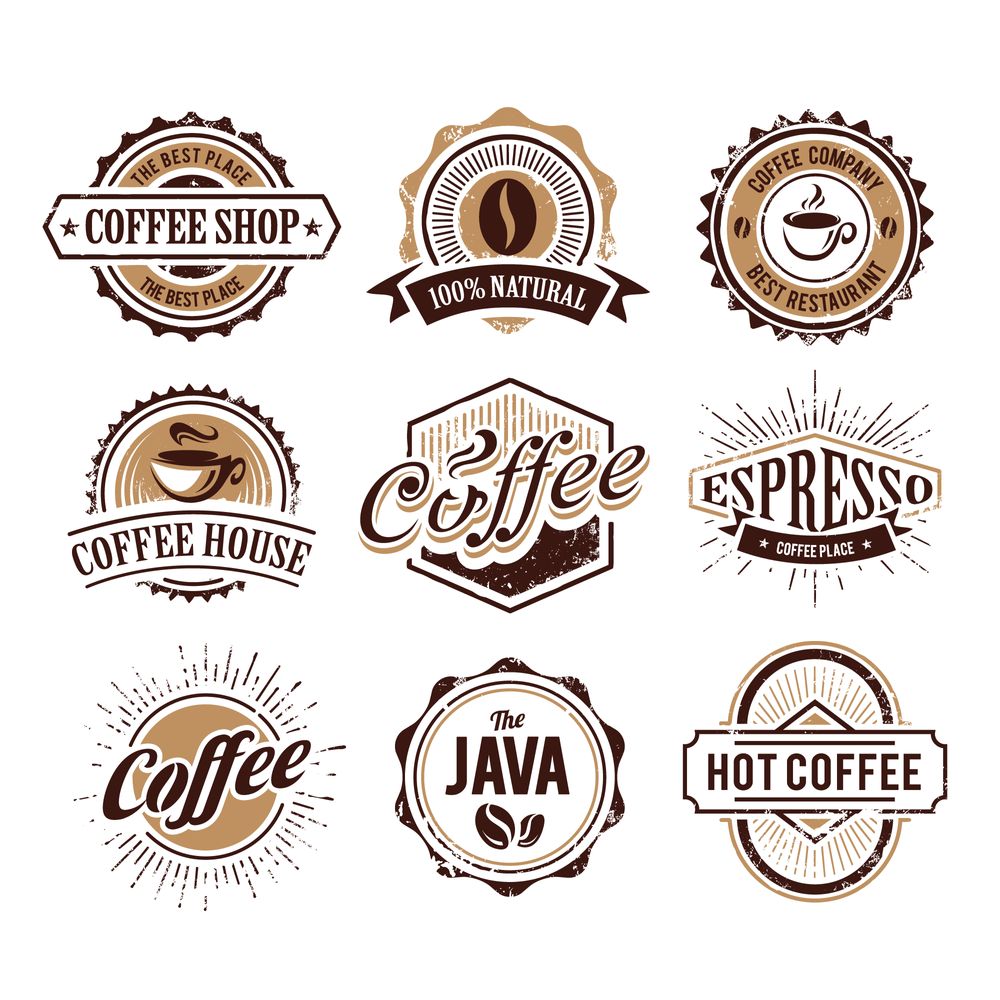 Vintage Coffee Logo Set
File Type: AI, PSD, PNG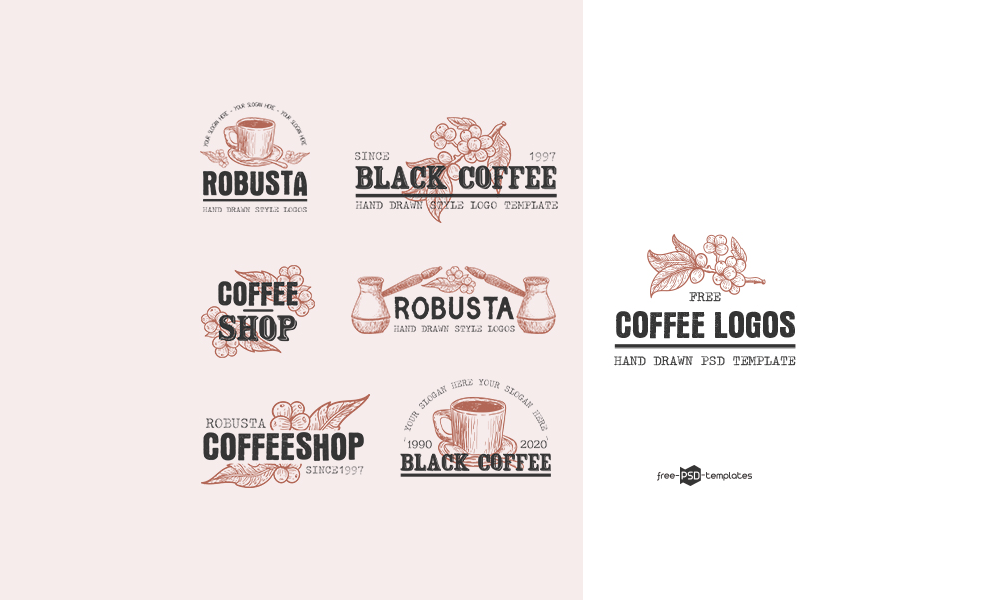 Coffee Logo Set
File Type: EPS, JPG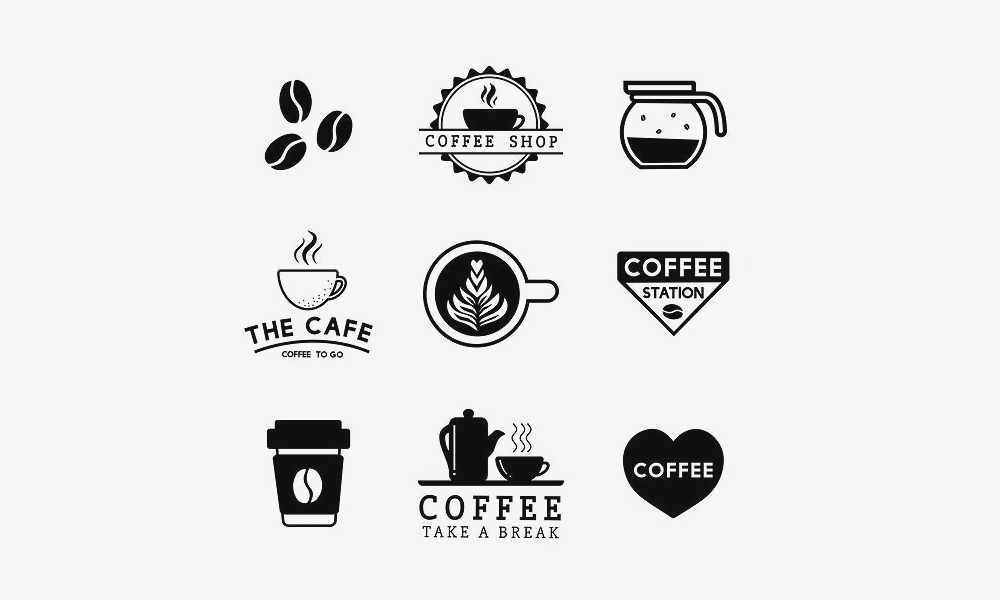 Coffee House Minimal Logo
File Type: EPS, JPG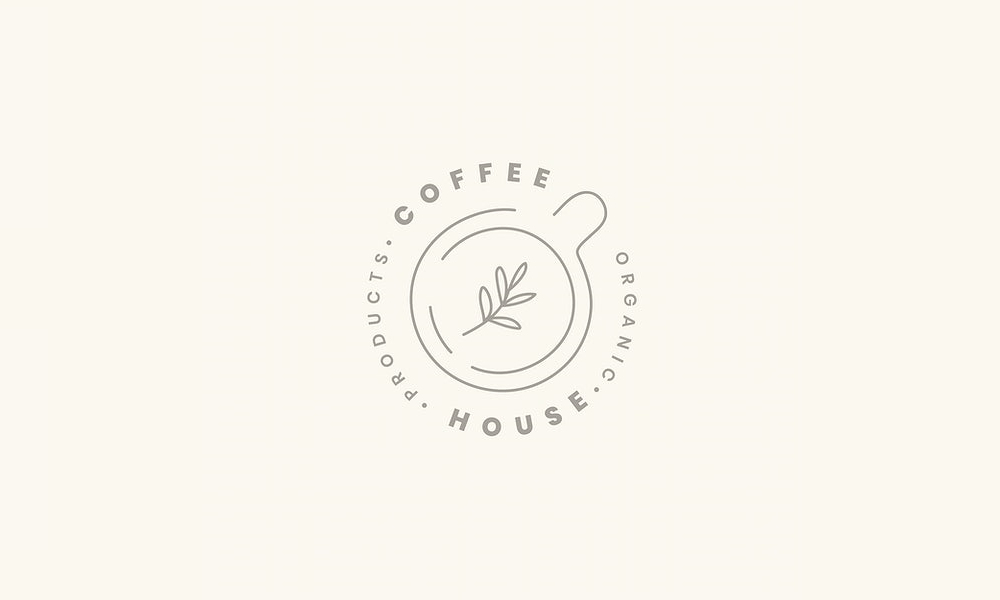 Coffee Badge Collection
File Type: EPS, JPG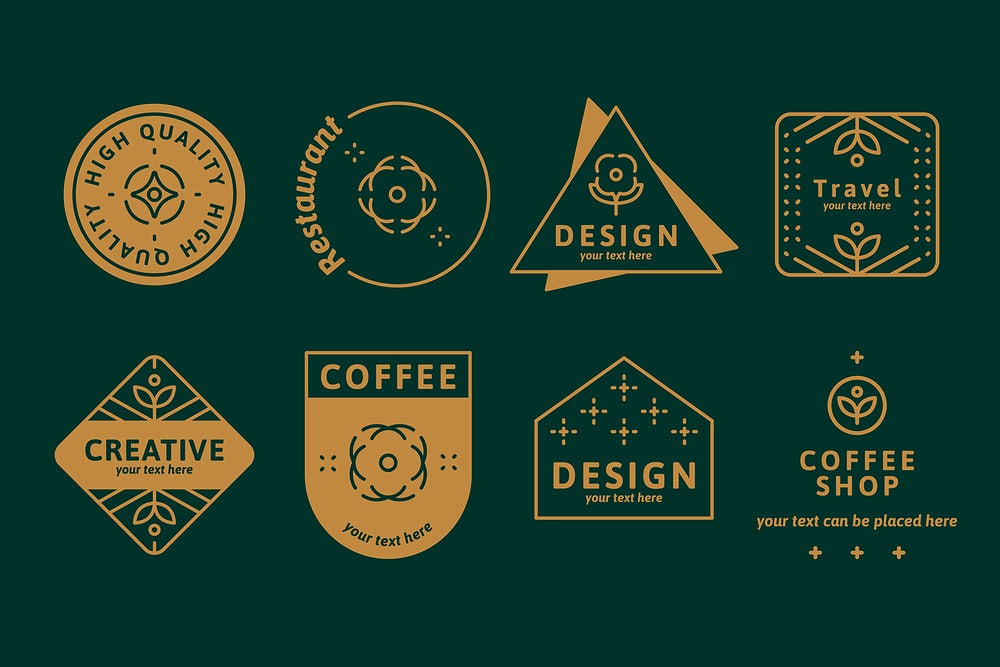 Coffee Logo
File Type: EPS, JPG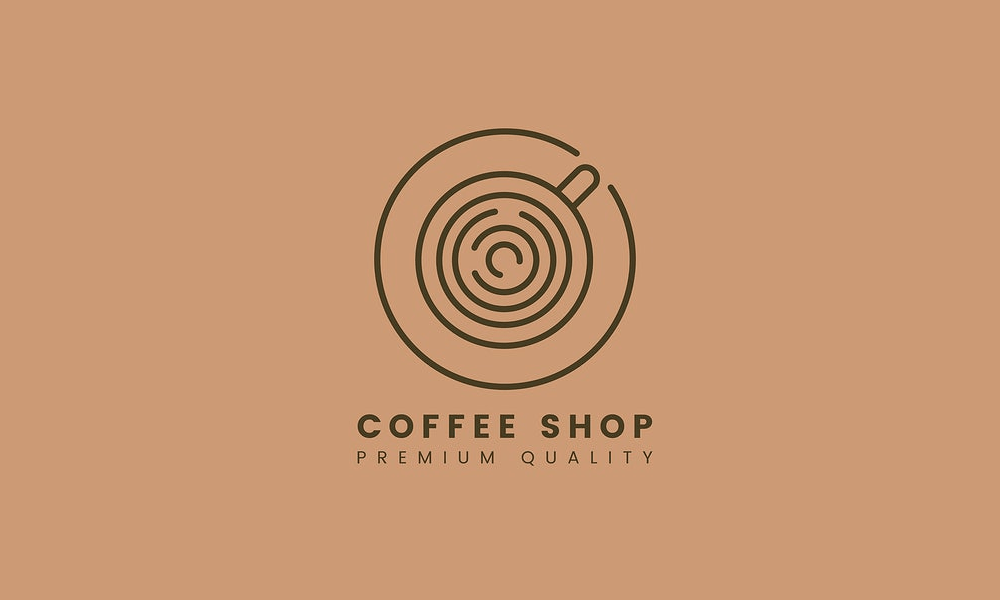 Coffee Time Logo
File Type: EPS, JPG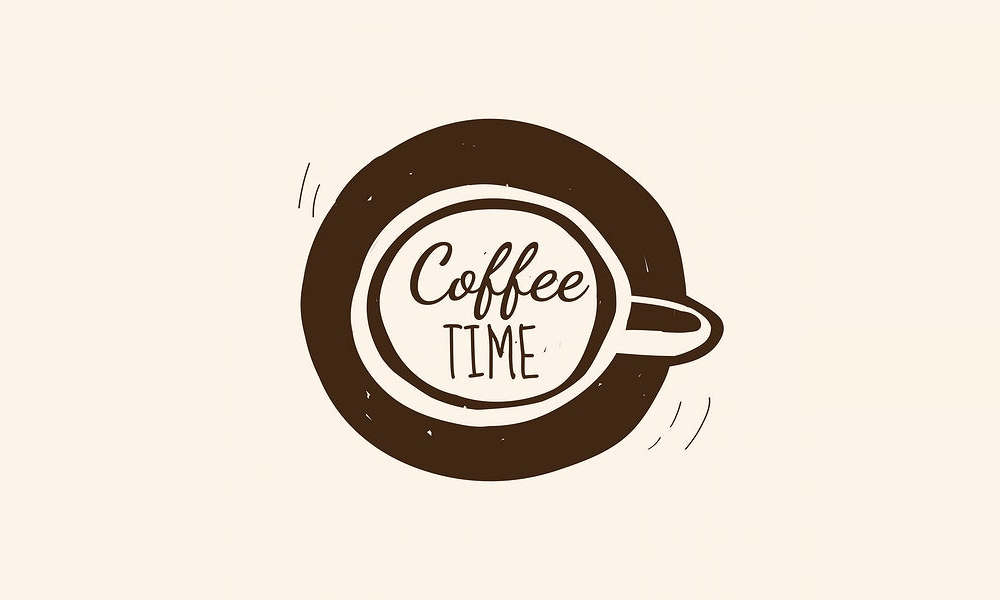 Coffee Badges Set
File Type: EPS, SVG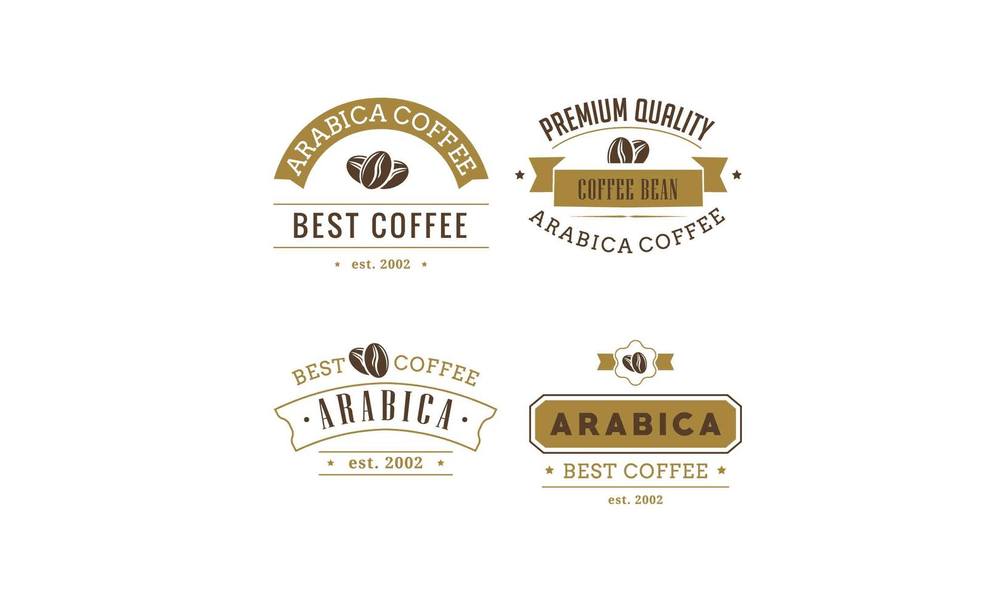 Coffee Shop Logo
File Type: EPS, JPG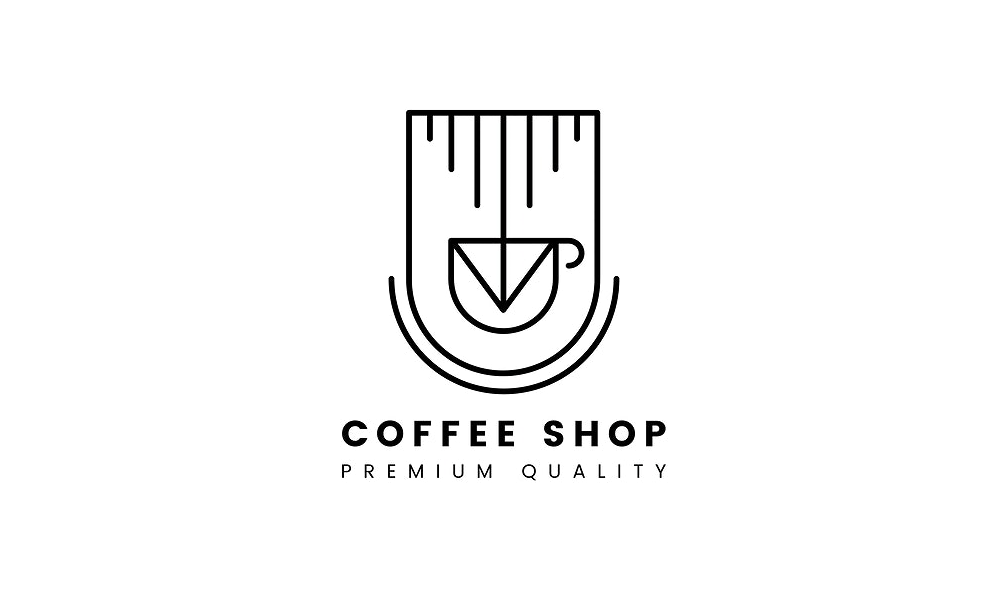 Coffee Roaster Logo
File Type: PSD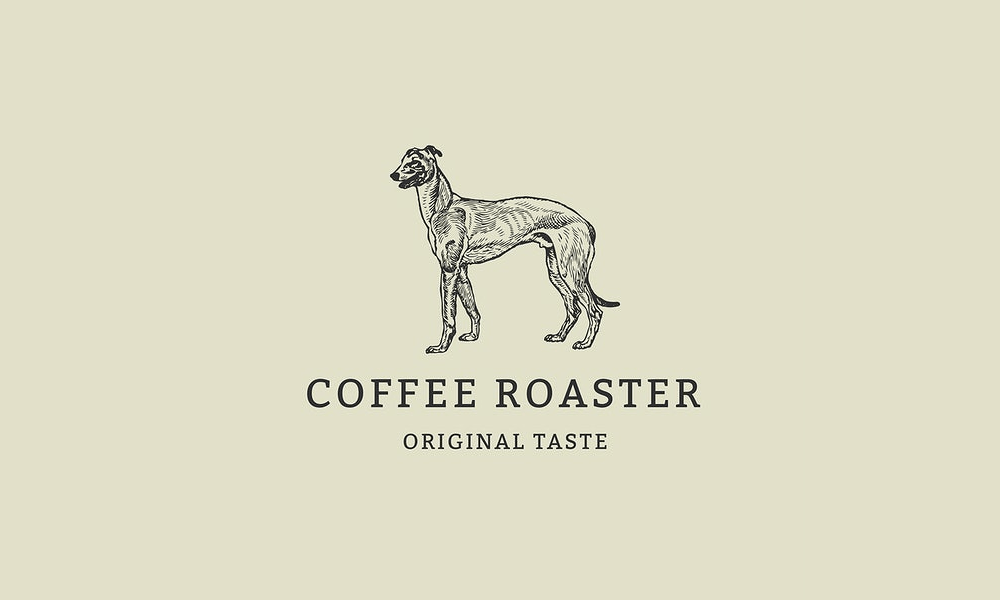 Coffee Shop Logo
File Type: EPS, JPG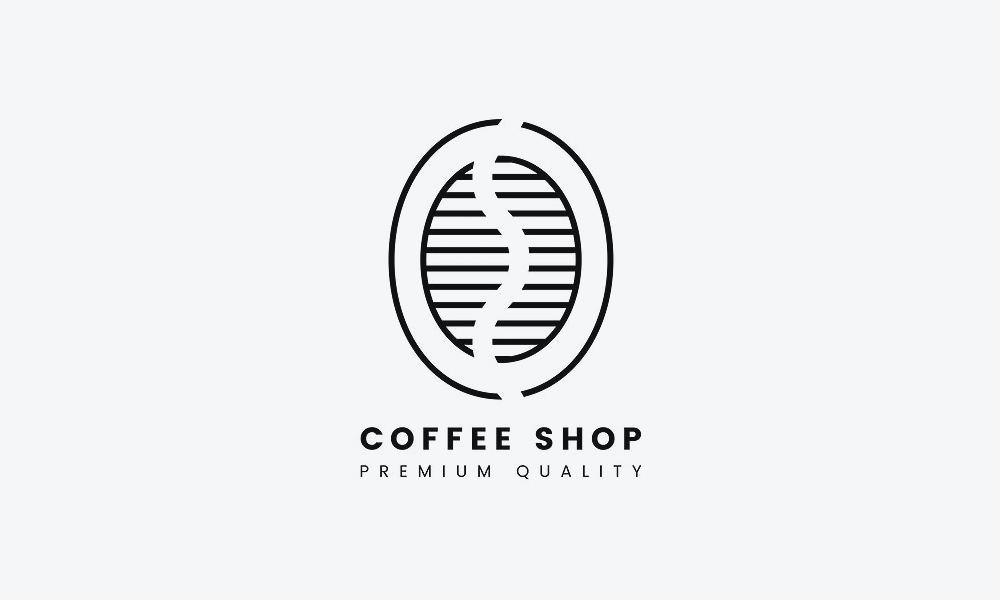 Cafe and Bakery Logo
File Type: EPS, JPG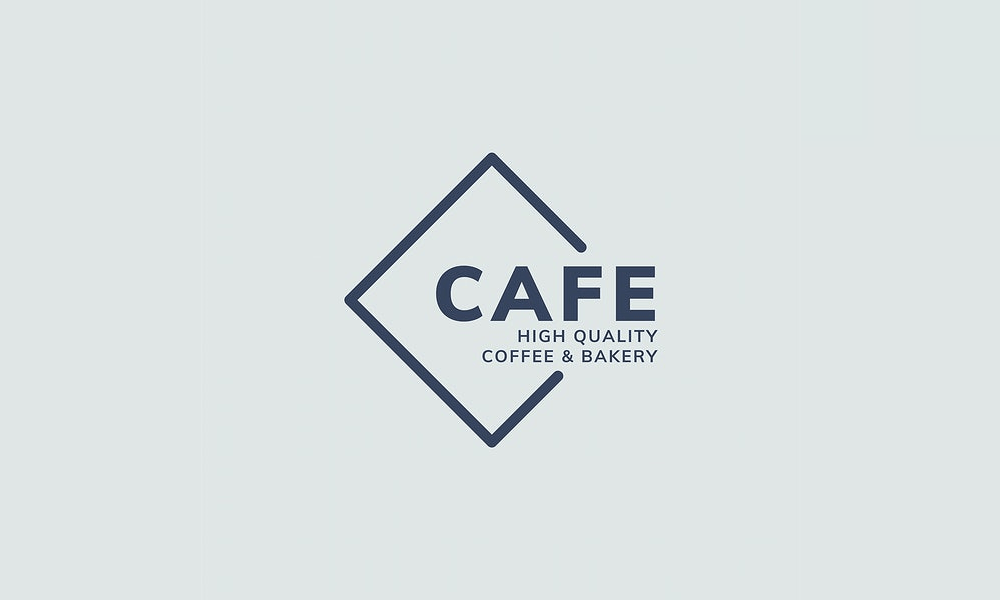 Coffee Shop Logo
File Type: EPS, SVG
Coffee Logo
File Type: EPS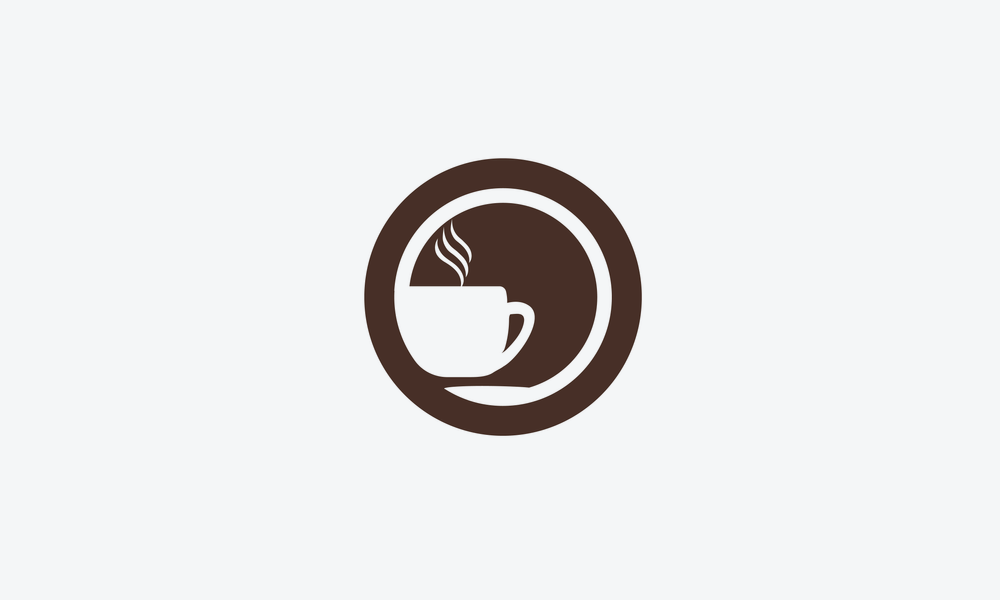 Coffee Cup Logo
File Type: EPS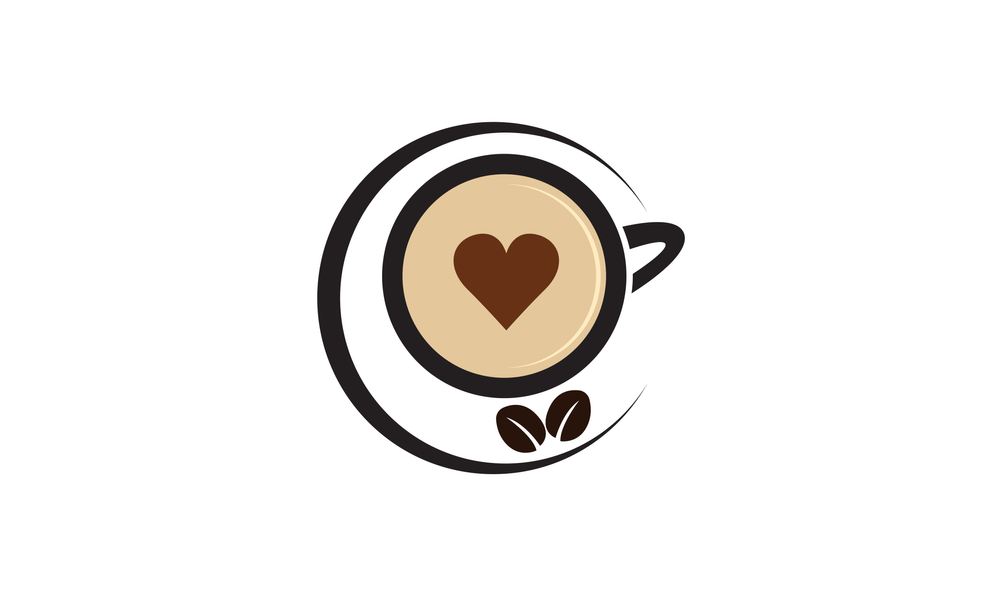 Coffee Cup Logo
File Type: EPS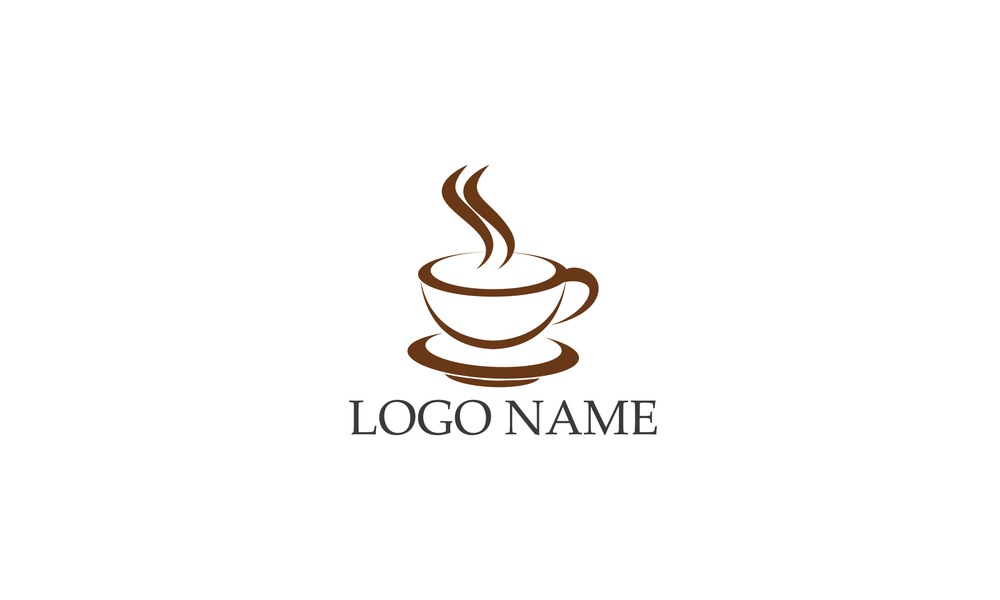 Coffee Shop Logo
File Type: EPS, JPG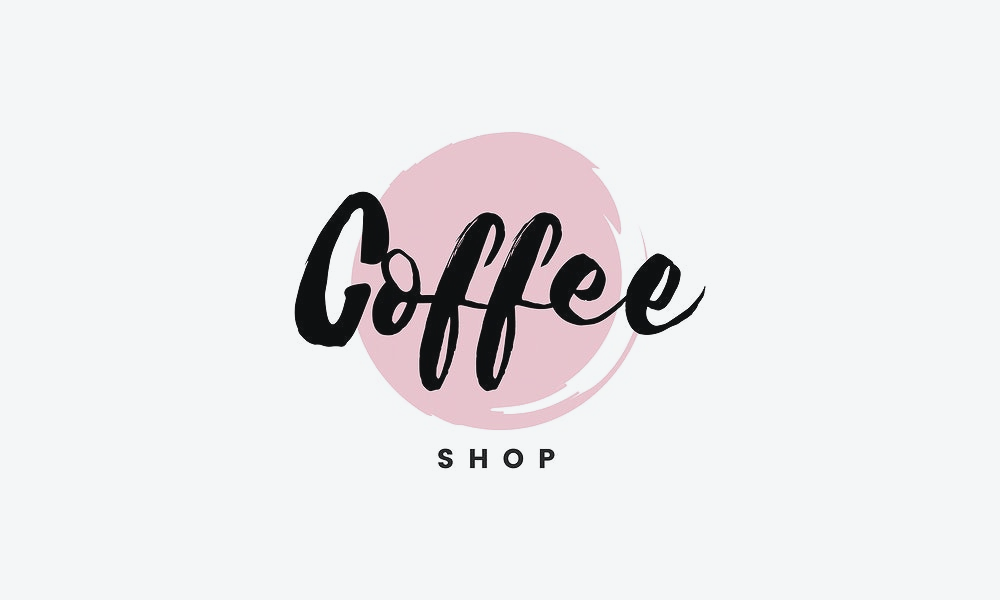 The Homemade Coffee Shop Logo
File Type: EPS, JPG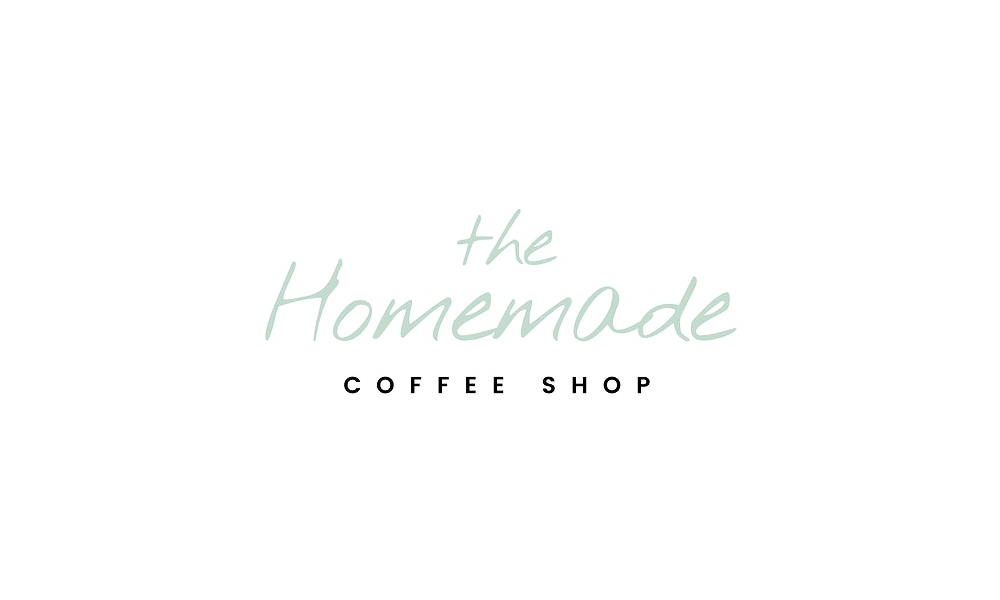 Coffee Badges Collection
File Type: EPS, SVG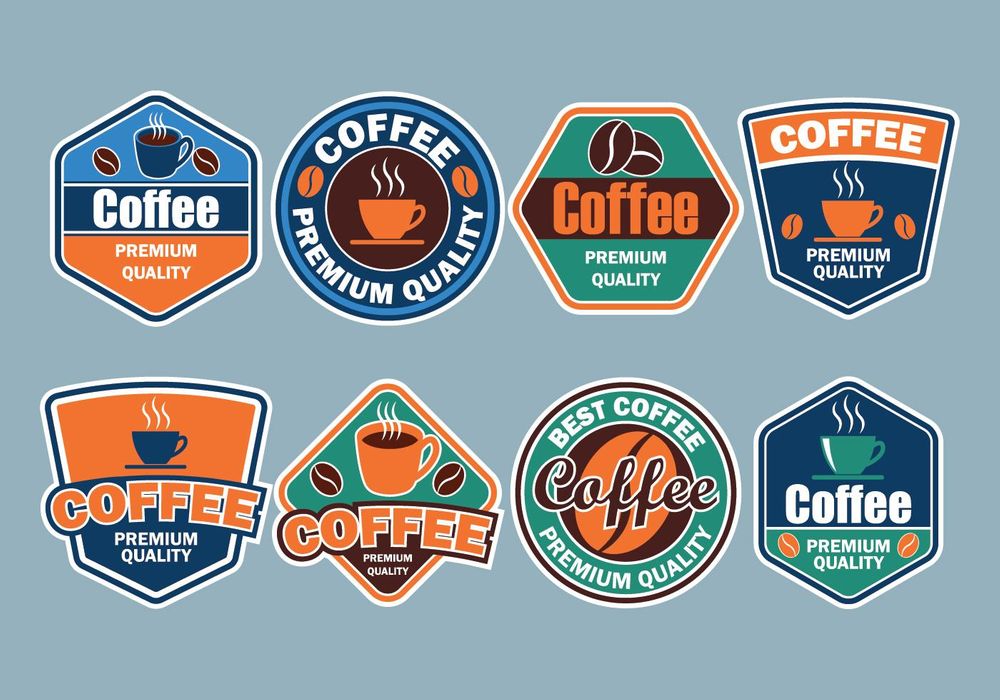 Coffee Logo Collection
File Type: EPS, SVG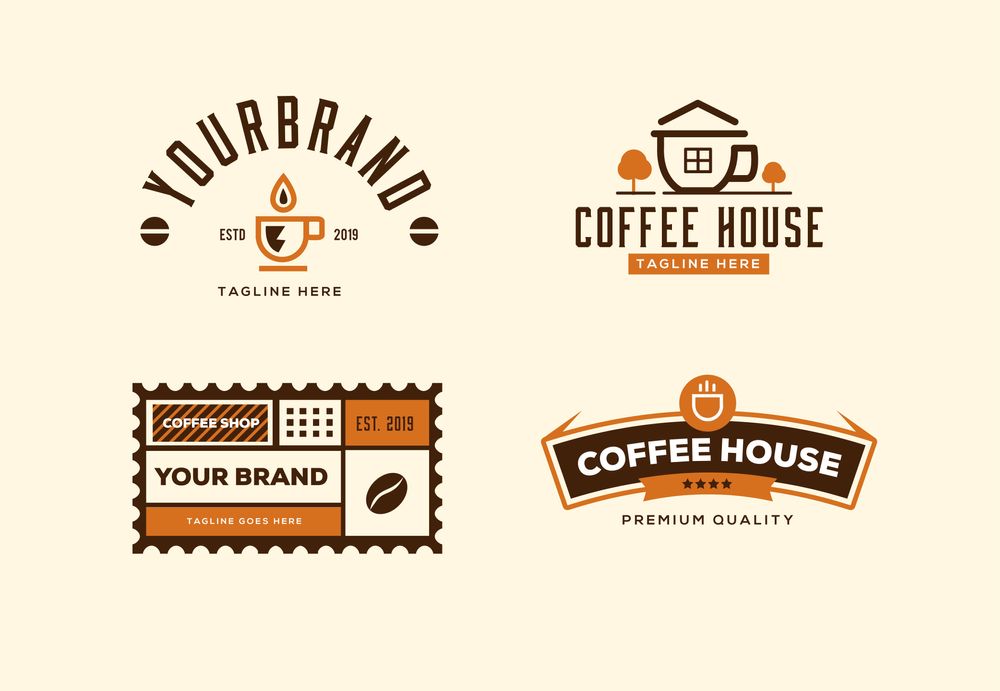 Retro Coffee Label Collection
File Type: AI, EPS, SVG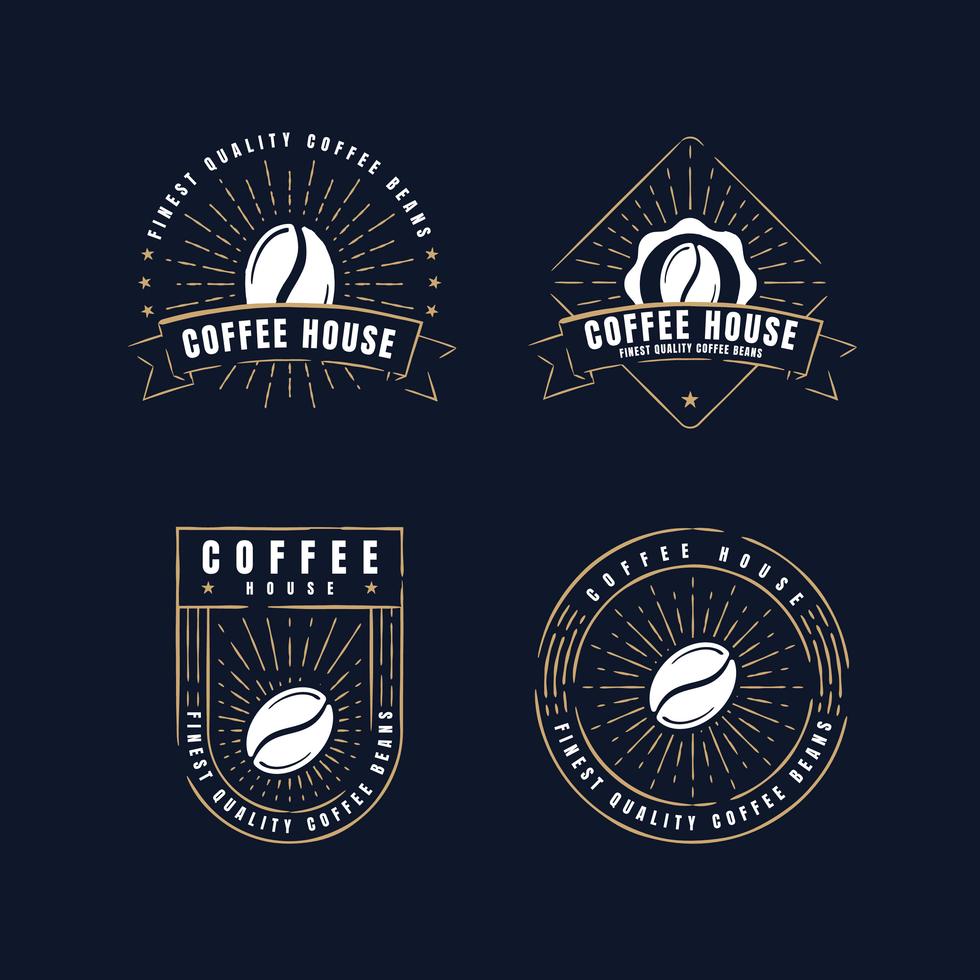 Coffee Heart Logo
File Type: EPS, JPG