A huge collection of very realistic Coffee Cup or Mug Mockups for your design showcasing available in Photoshop file formats.
So, by using one of these or all of these Coffee Cup / Mug PSD mockup templates, you will be able to enhance the presentation of your package design projects to be more professional and interesting. All of you know that mockups are the best manner to showcase any of graphic design project.
So, stop wasting your precious time and make the best choice while you are choosing your own coffee cup mockup from the below-given collection.
You may also like:
---
Glossy Coffee Cup Mockup Set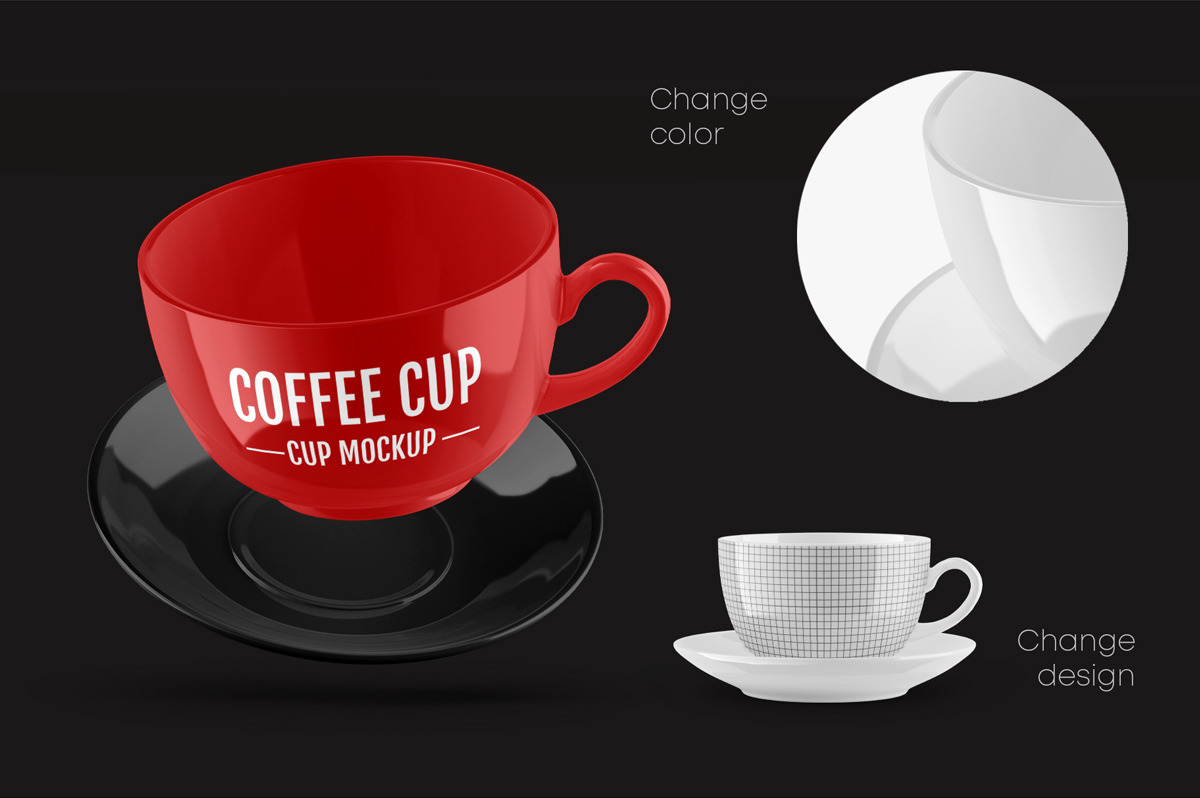 Simple Coffee Mug Mockup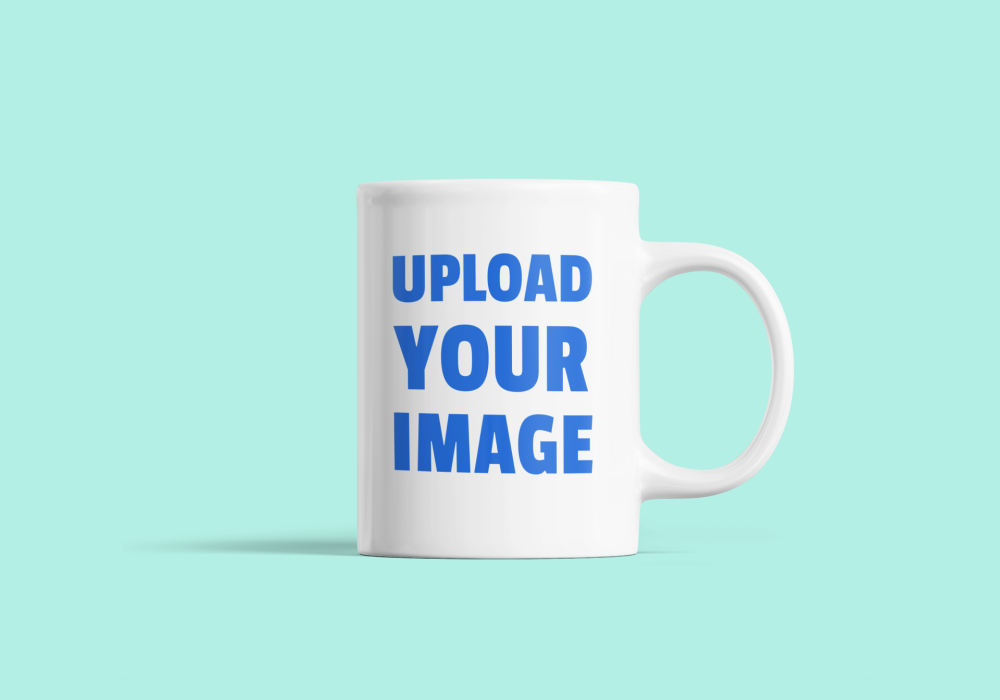 Woman Drinking From a Mug Mockup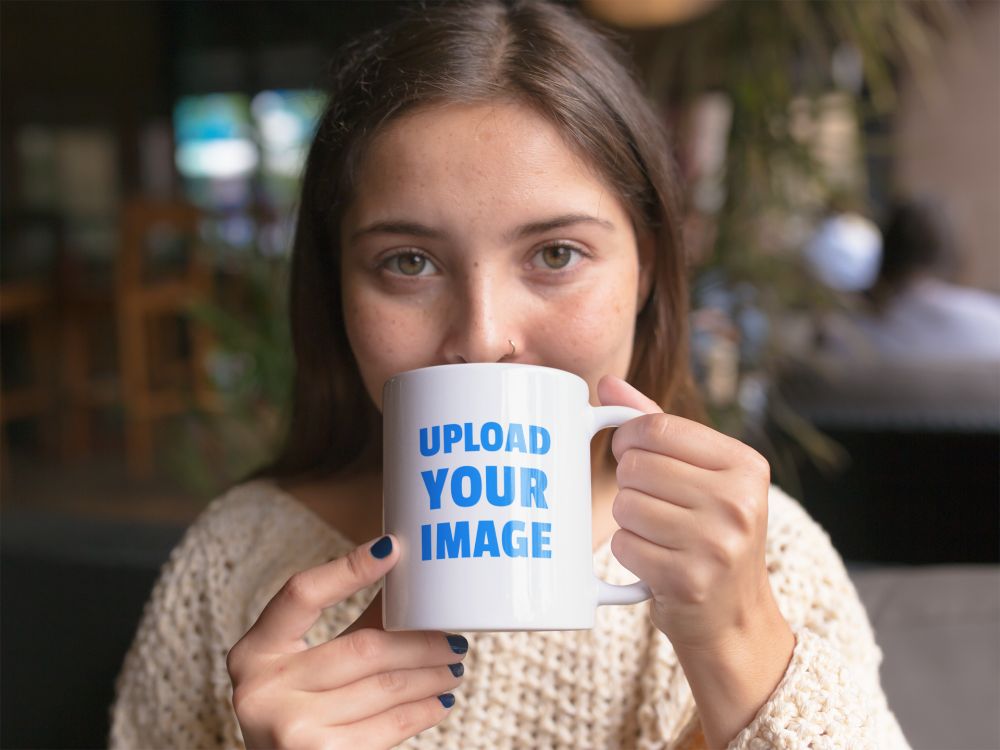 Cup of Coffe Mockup Near MacBook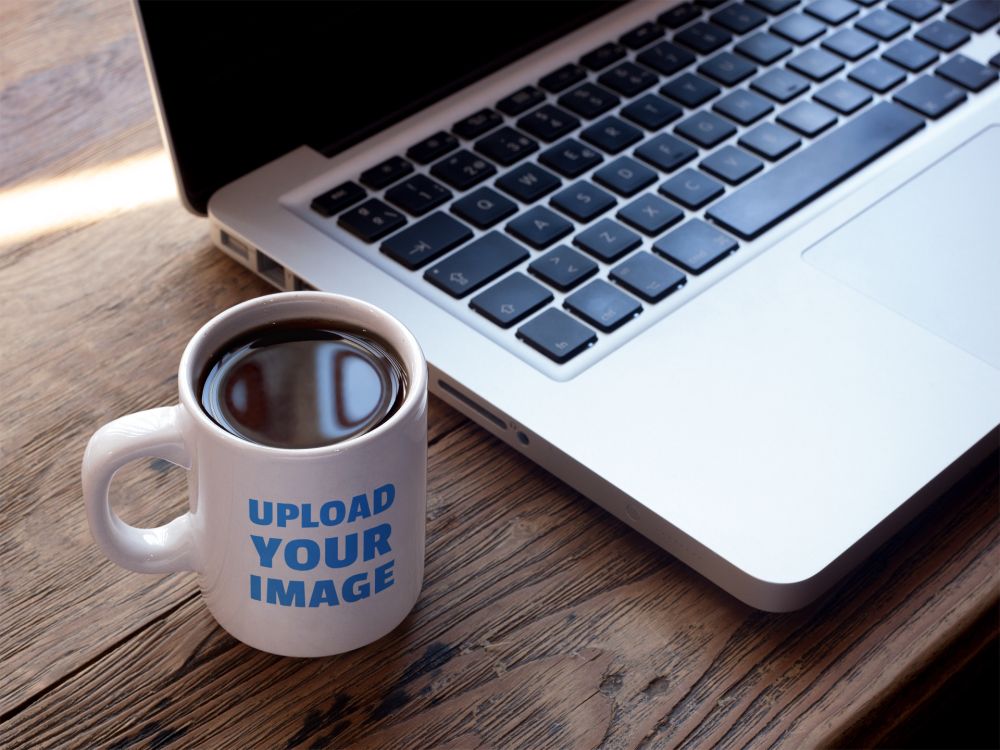 Mockup of an 11 oz Coffee Mug Three Different Angles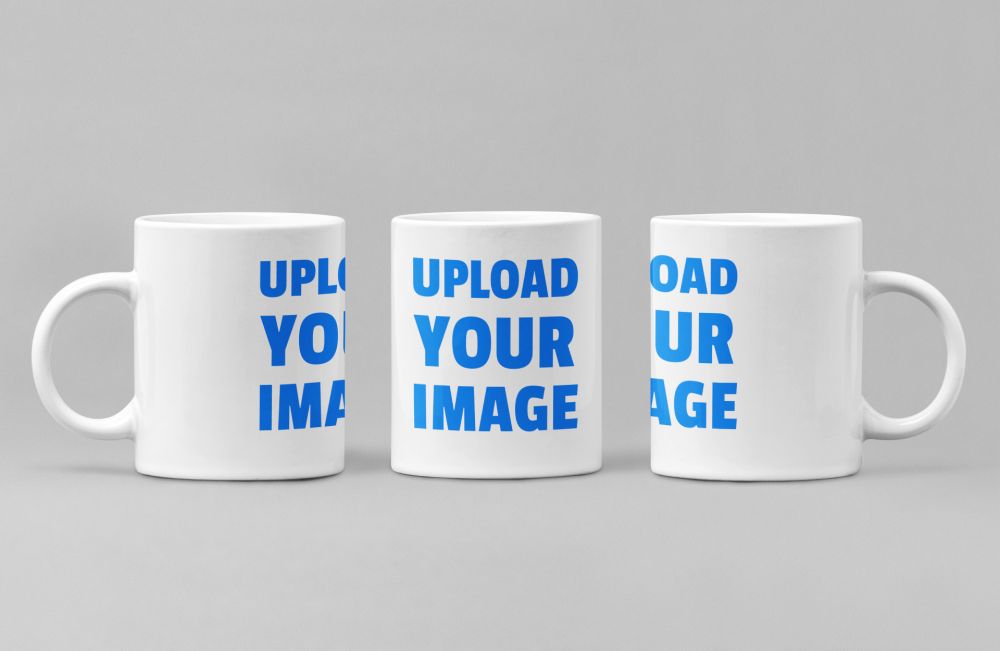 Mug Mockup 3.0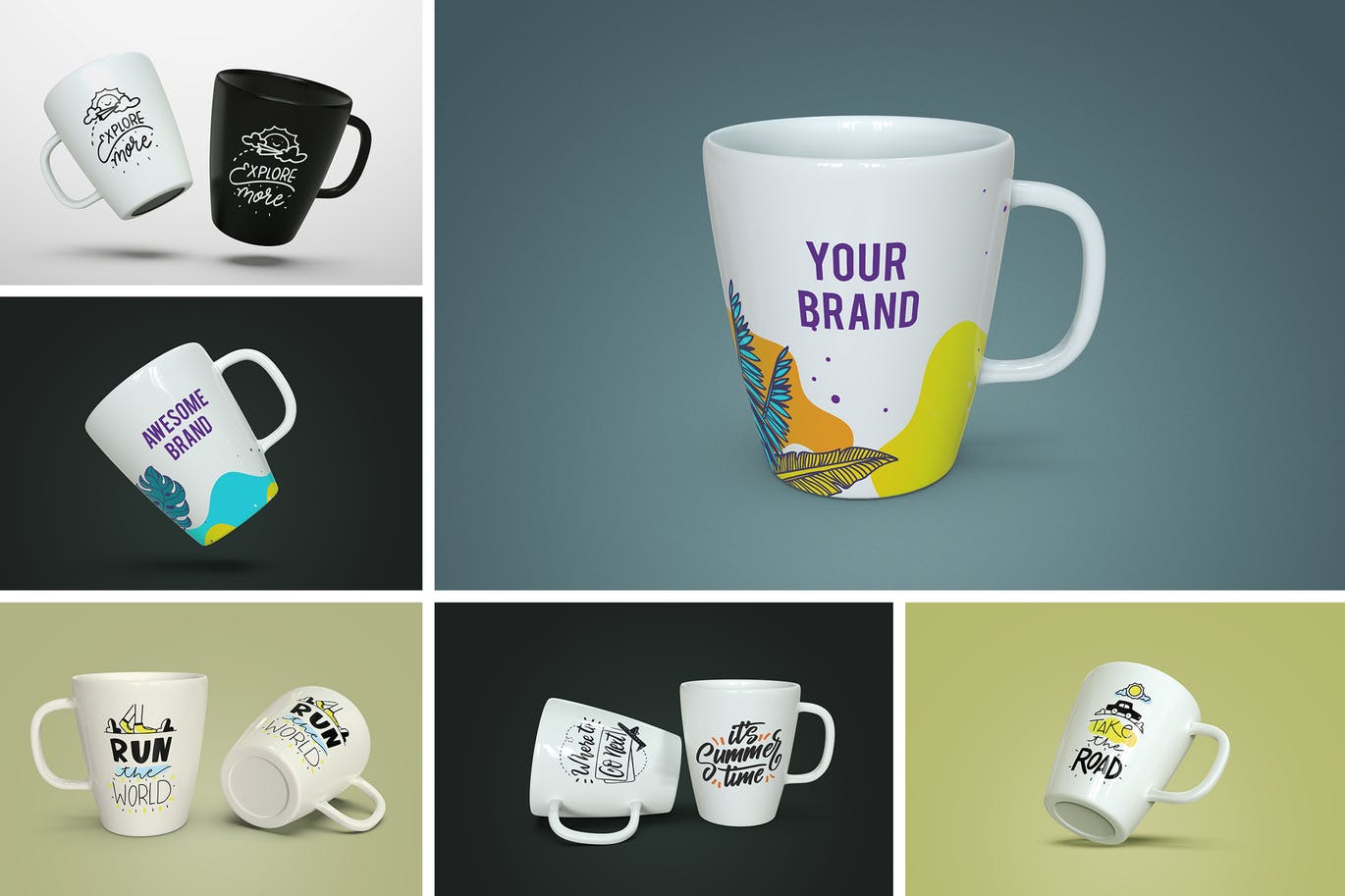 Coffee Mug Mockup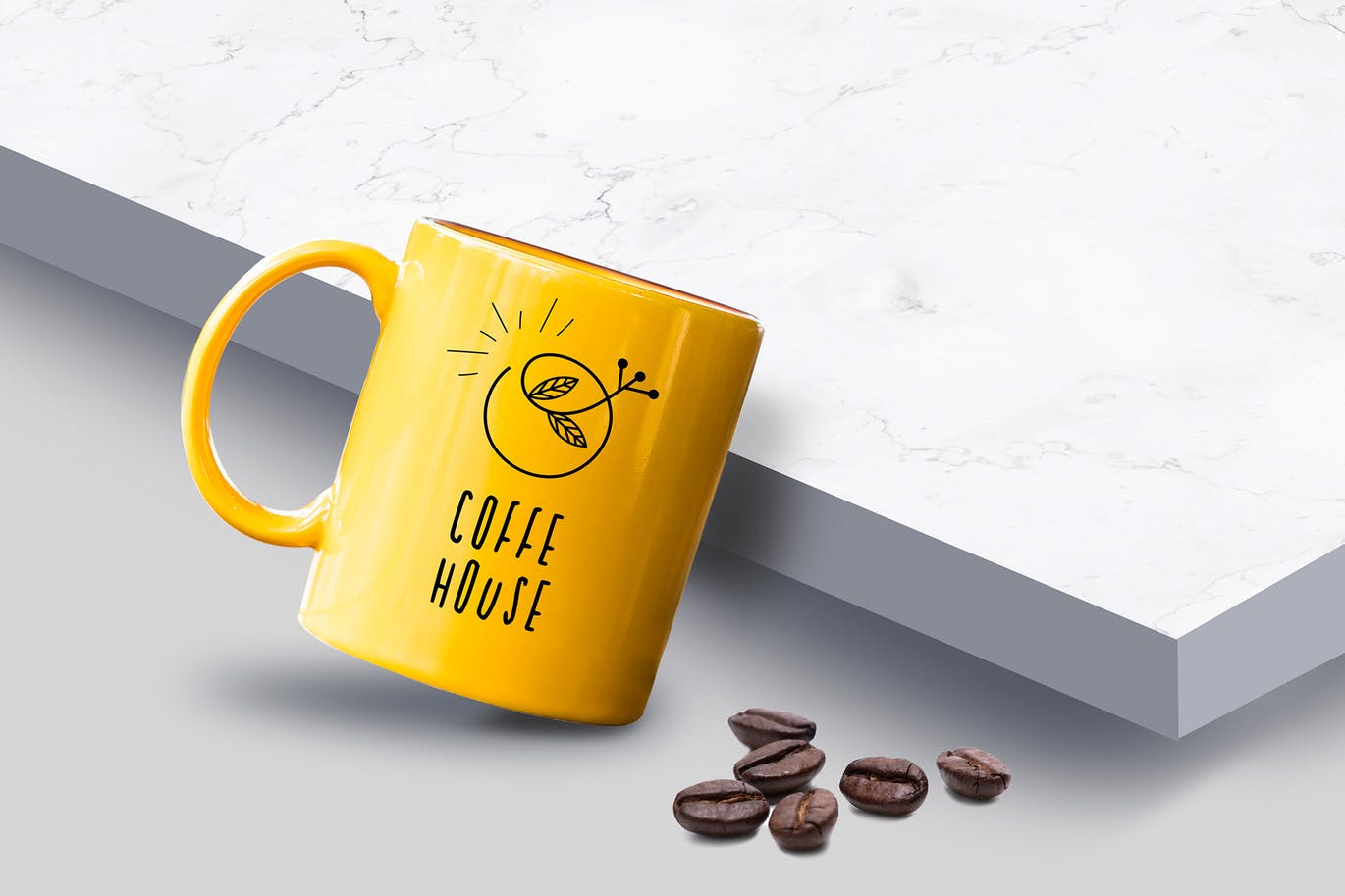 Mug Mockup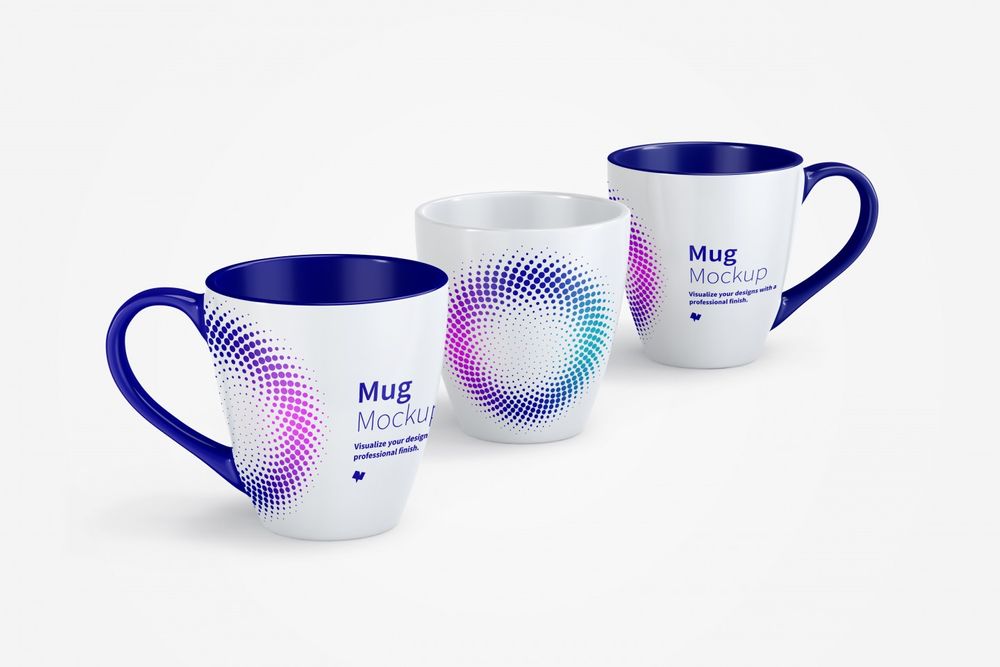 Ceramic Mugs & Tea Labels Hanging Free Mockup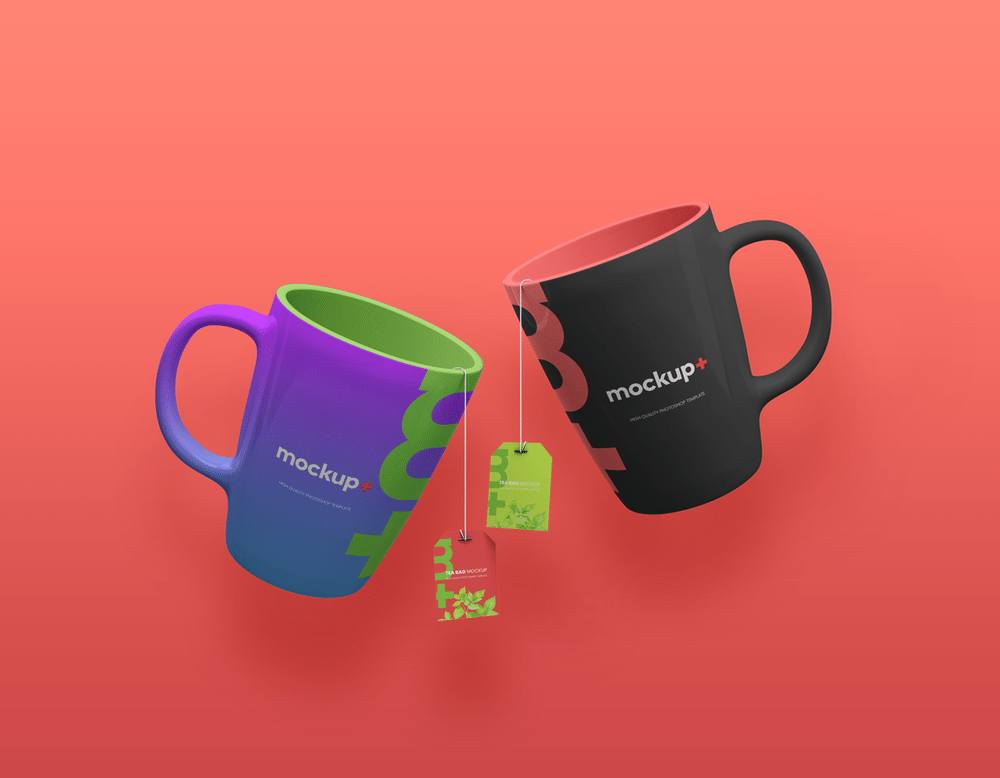 White Mug Free Mockup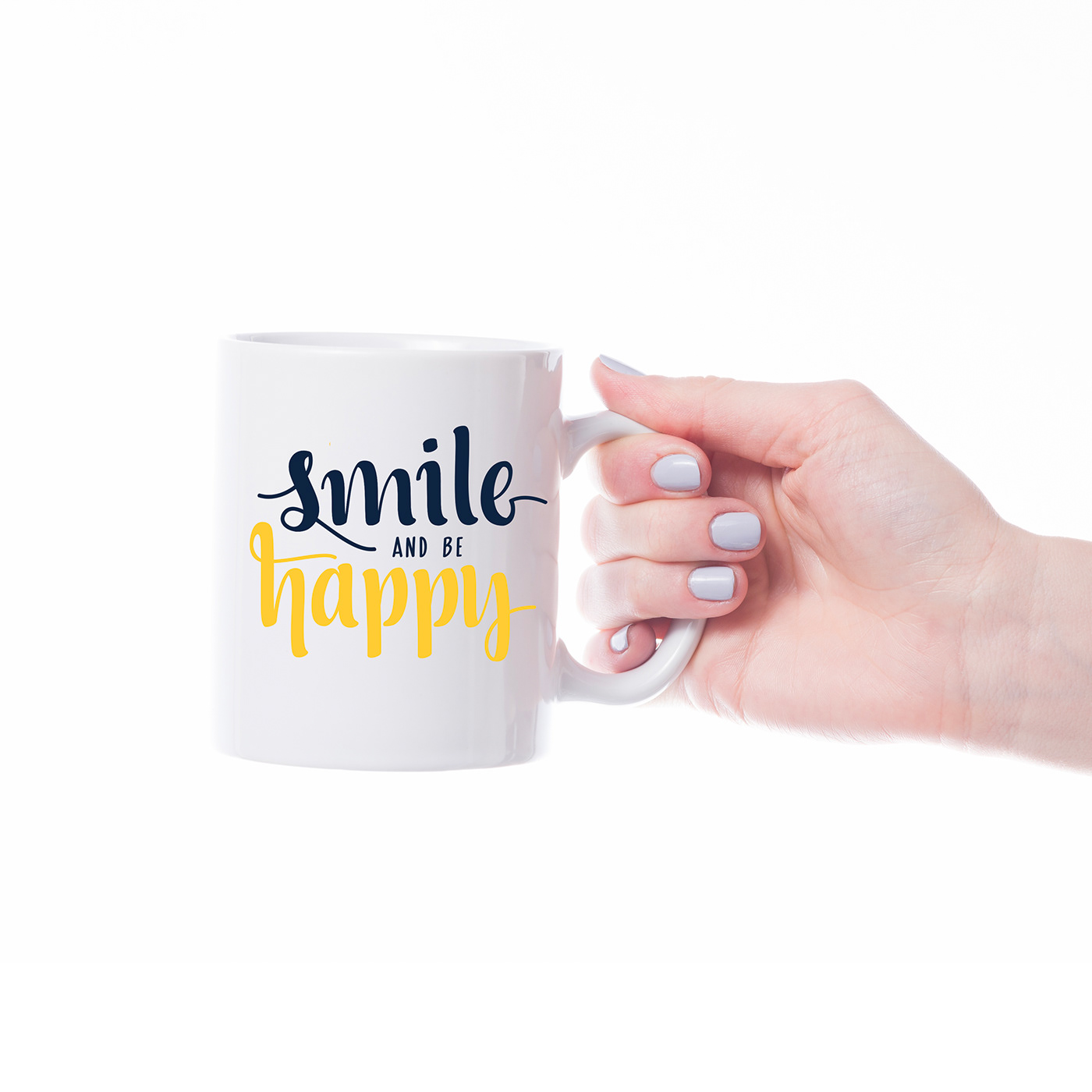 Simple Mug Mockup
Ceramic Mug Free Mockup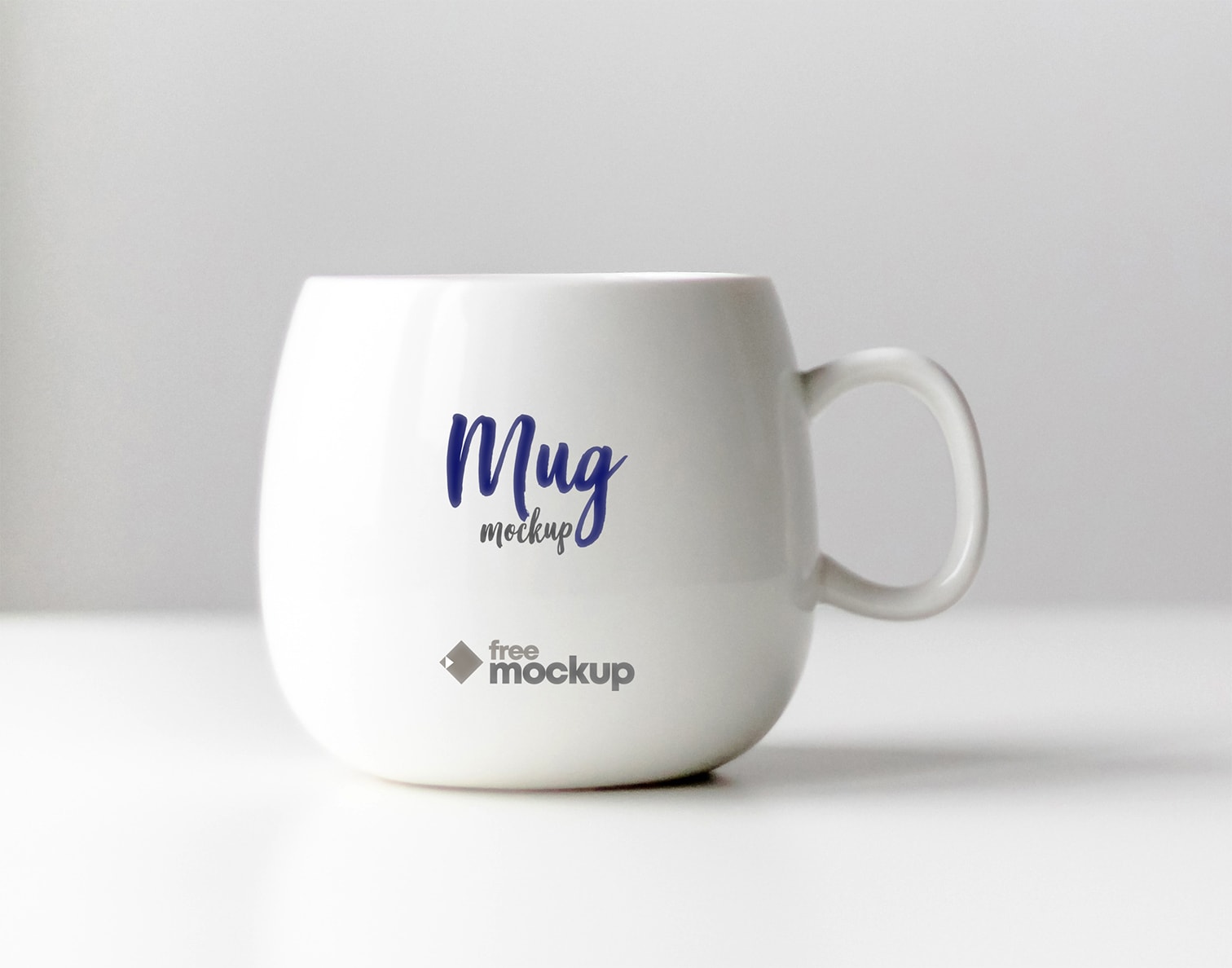 Free Mug Mockup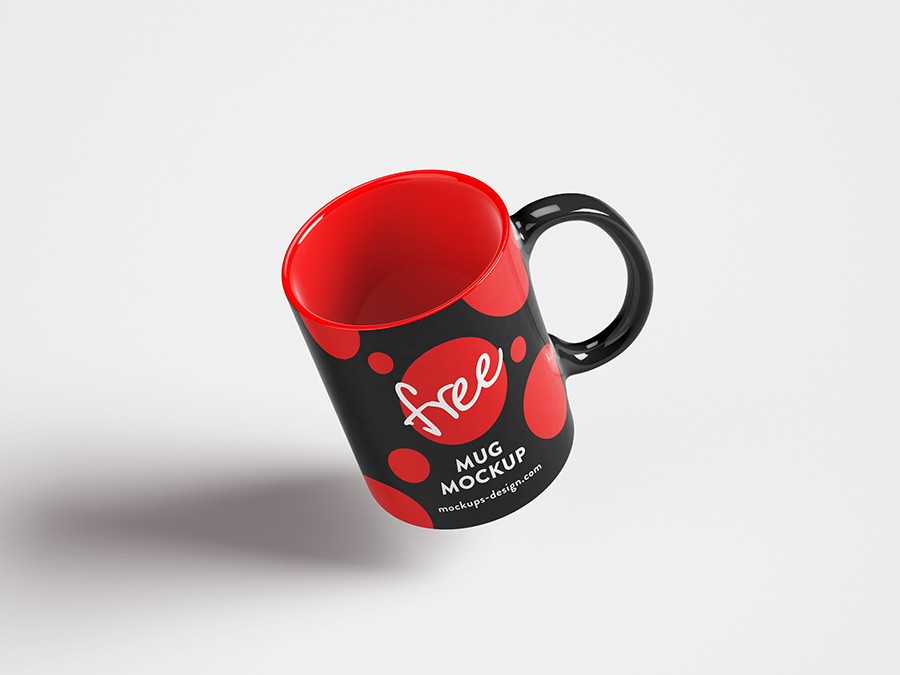 Free Elegant Brand Mug Mockup PSD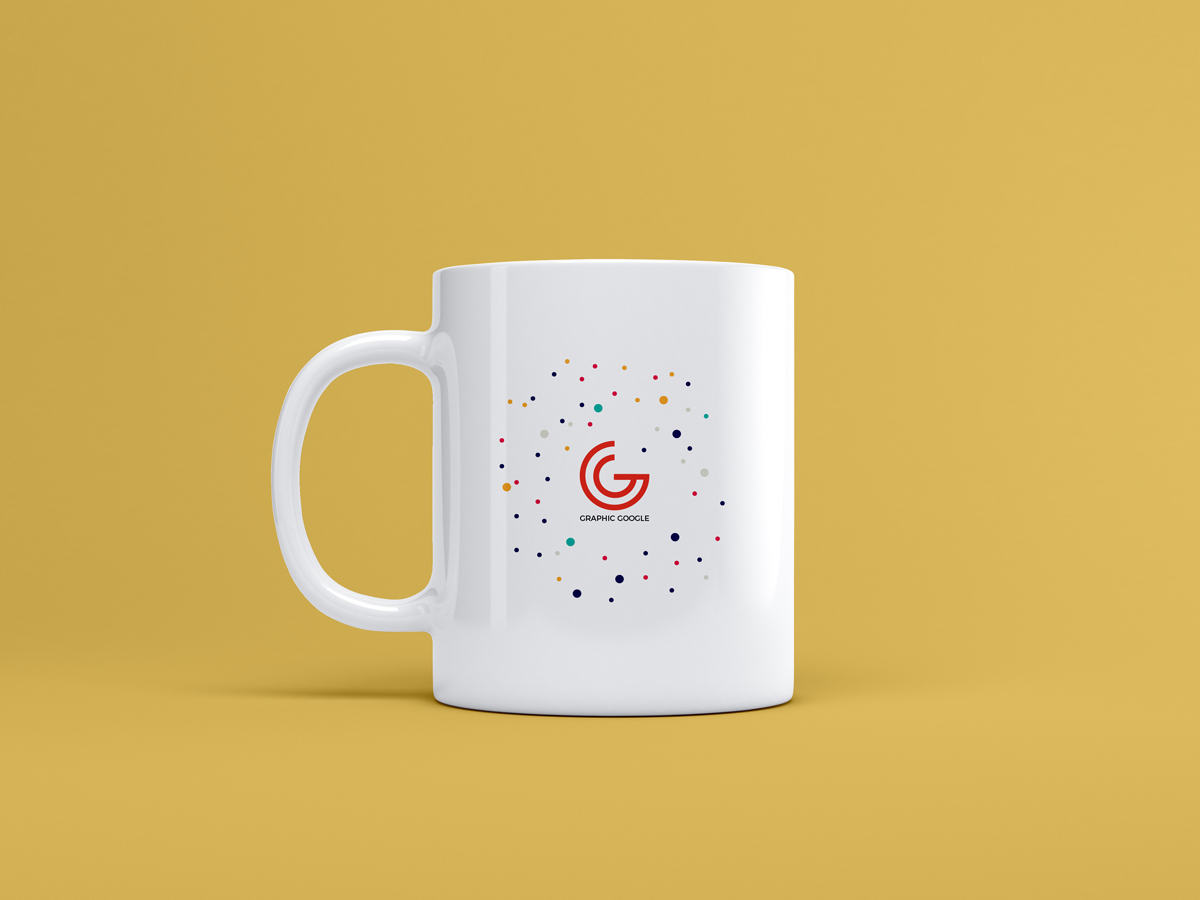 Minimal Coffee Mug Mockup PSD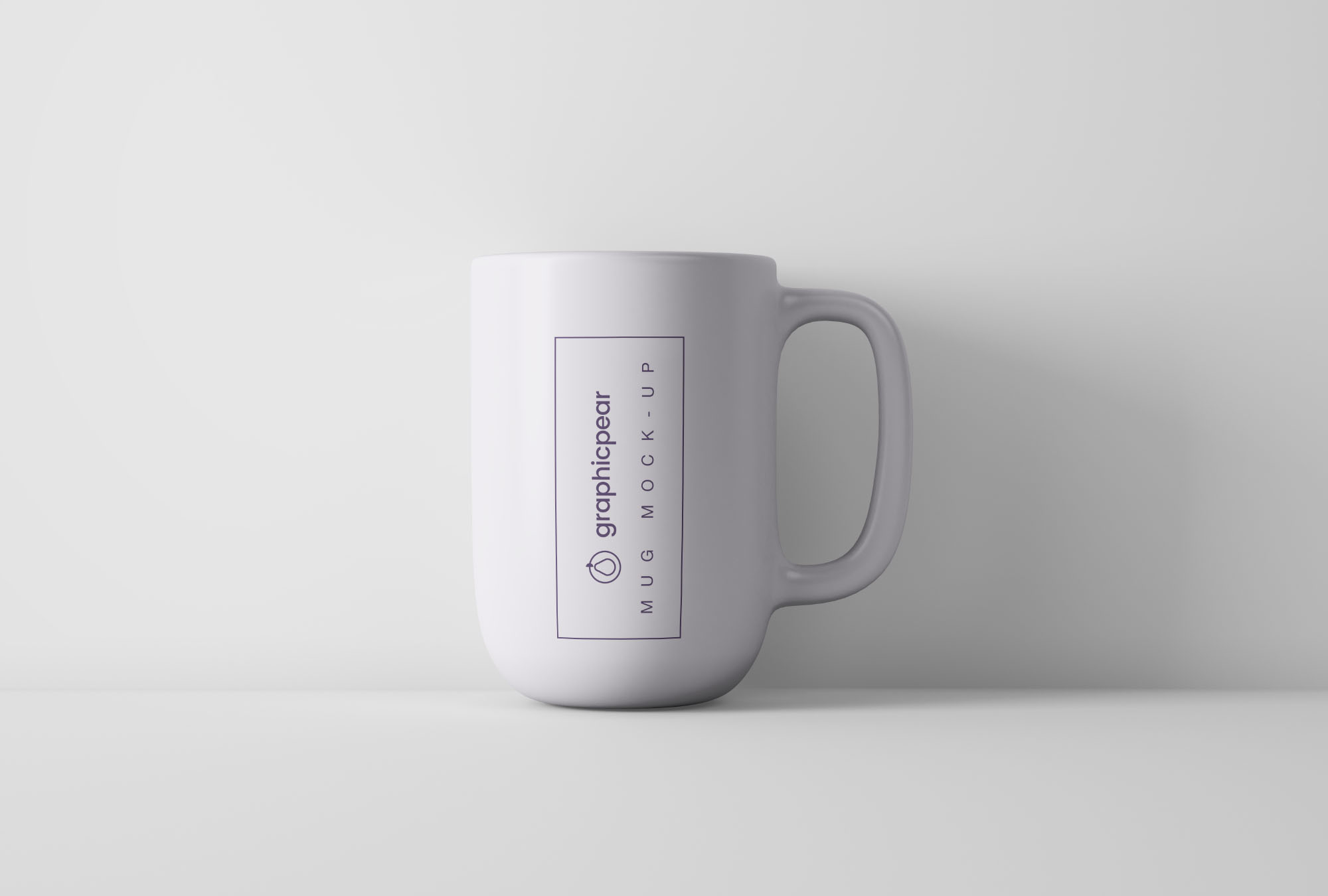 Gravity PSD Paper Hot Cup Mockup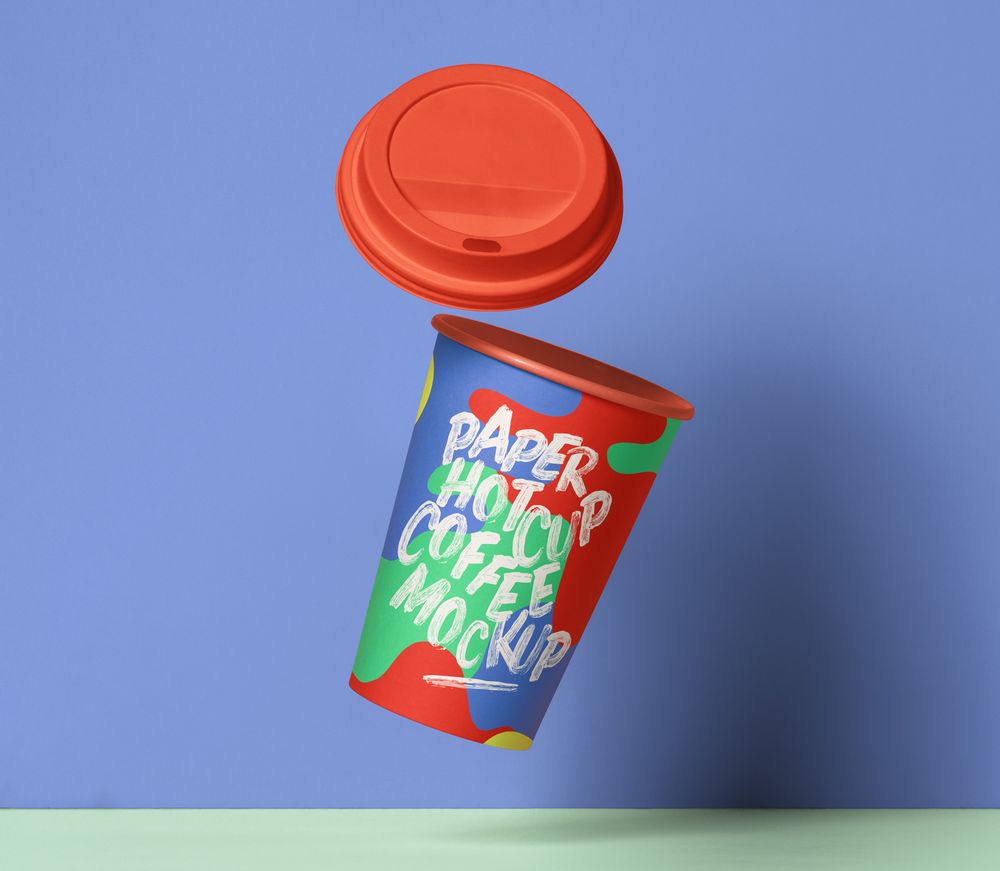 Coffee Mug Mockup on Workspace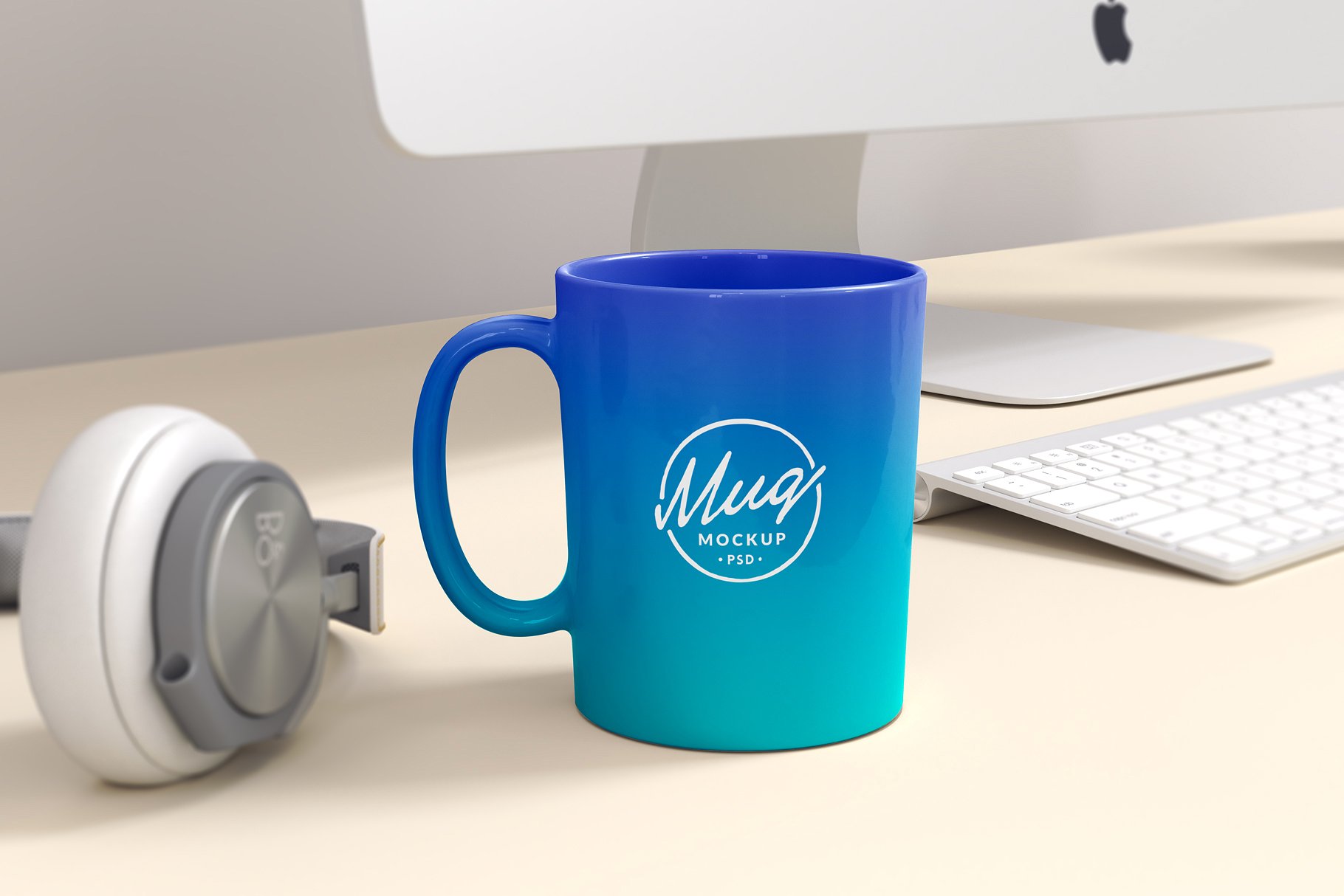 Floating Coffee Mug Mockup Free PSD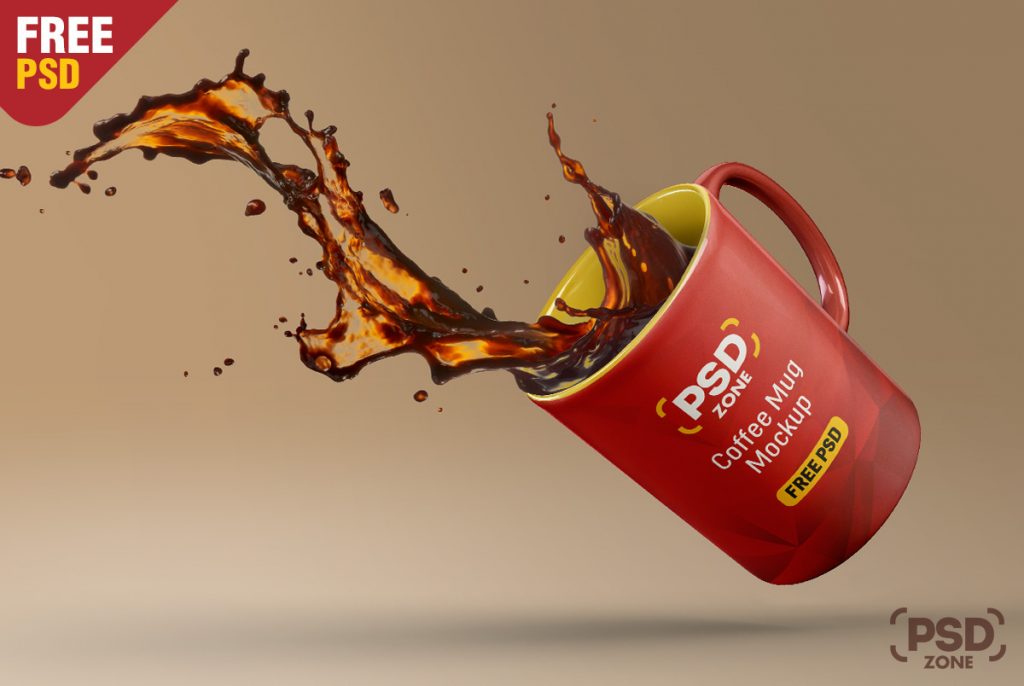 17 oz Latte Mug Mockup Set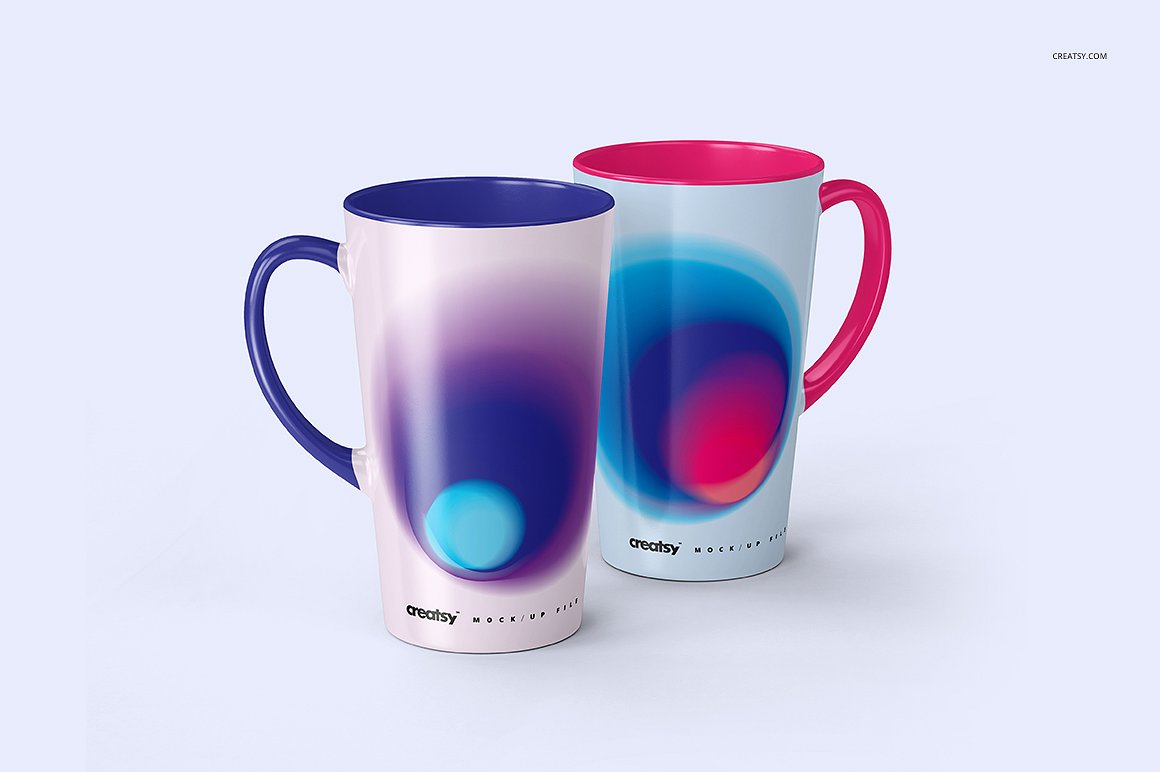 Clean Coffee Mug Mockup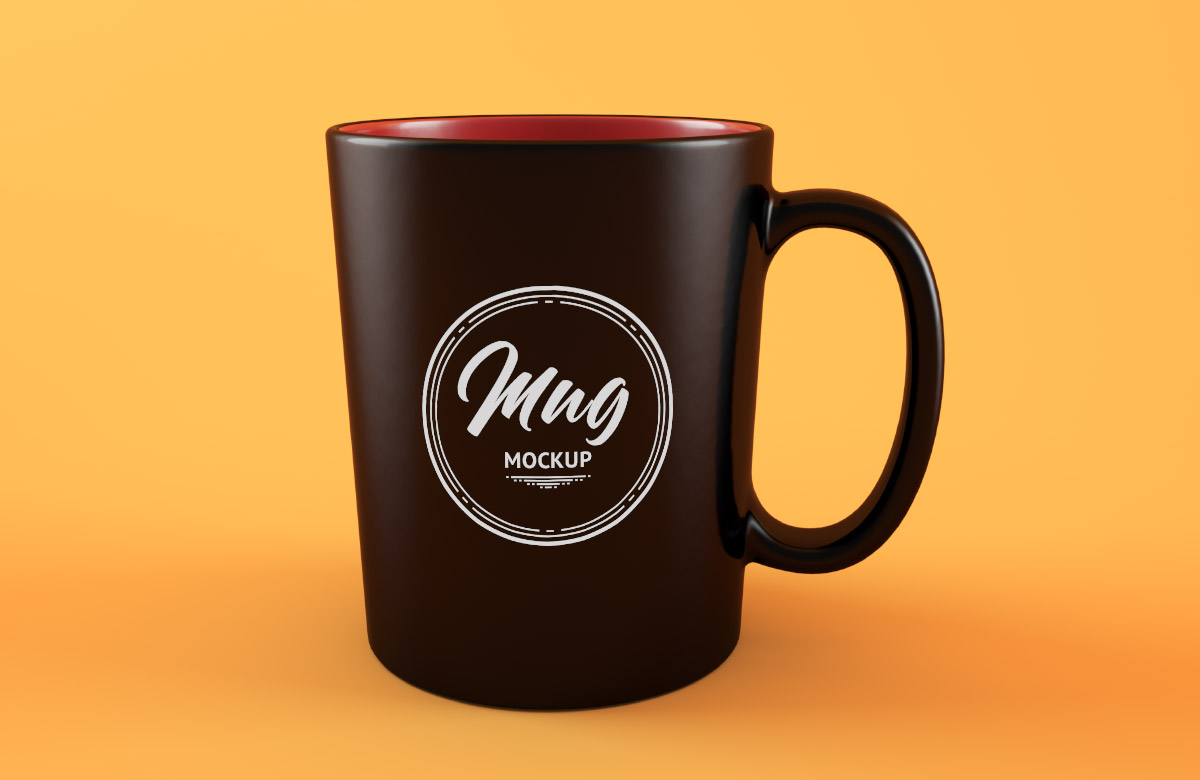 Free Coffee Cup Beside Book Mockup 2018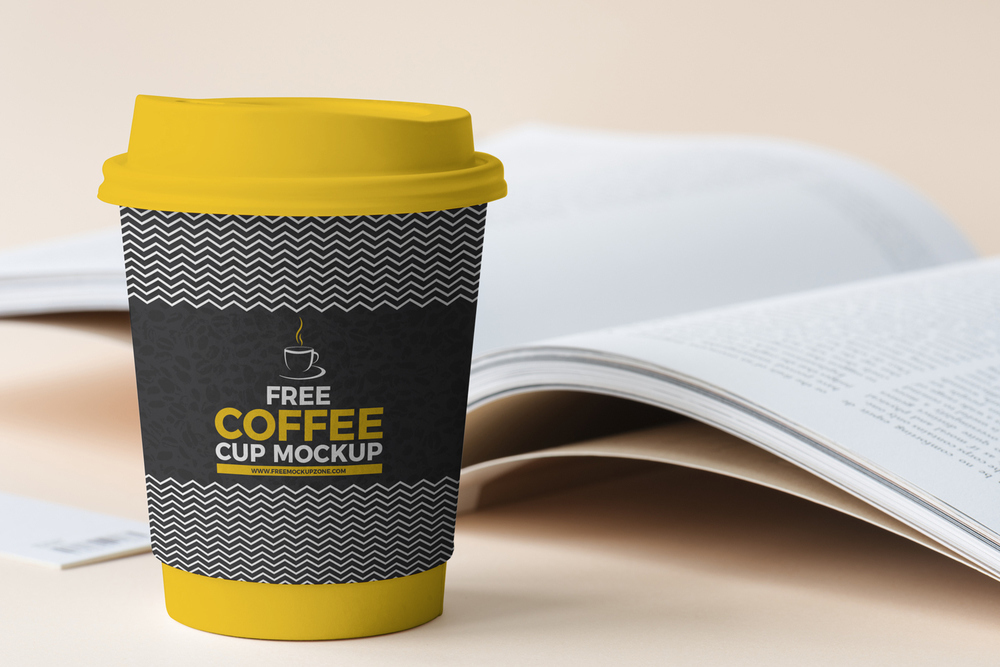 Mug Mockup for Design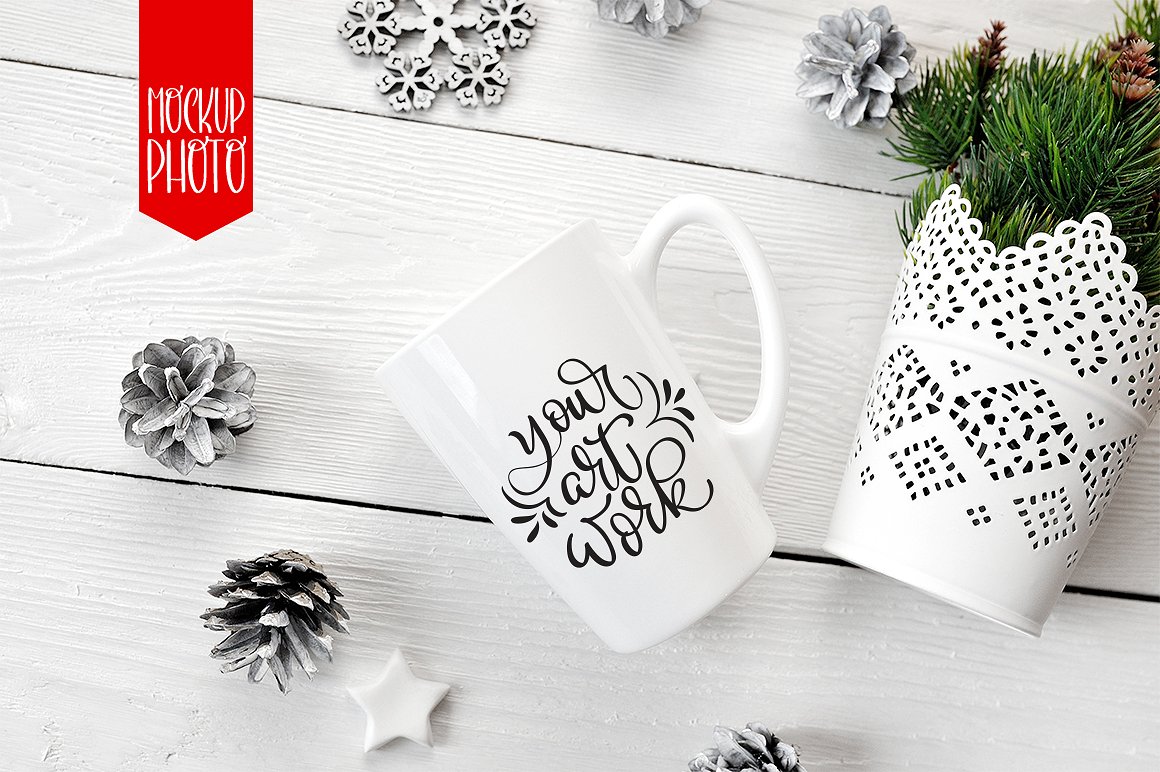 Free Coffee Cup Mockup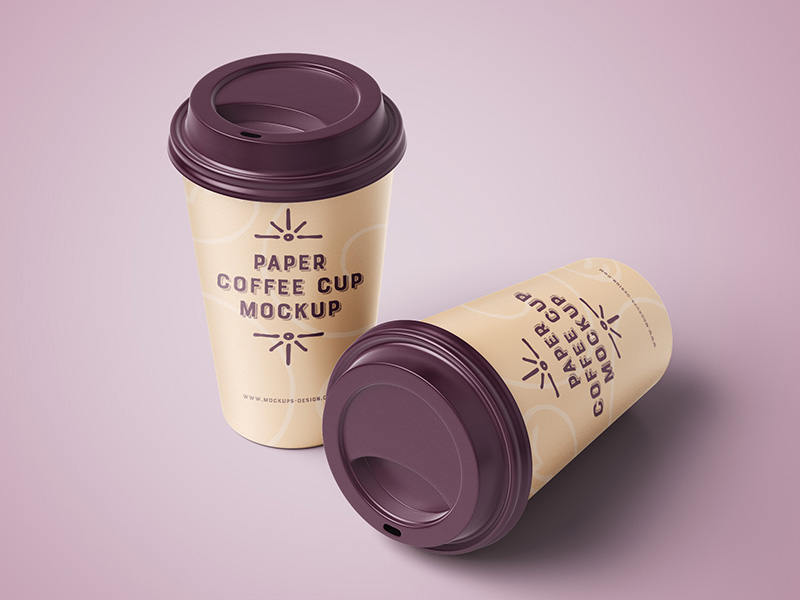 Coffee Set Mockups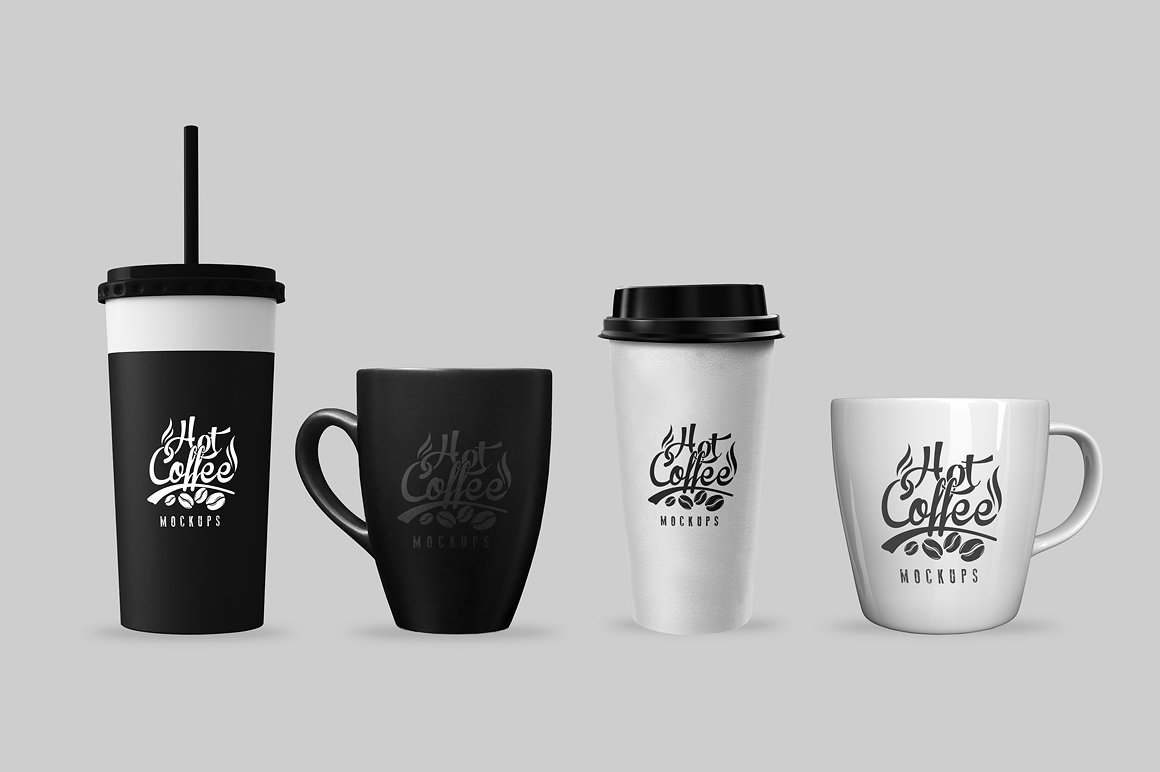 Coffee Cup Mockup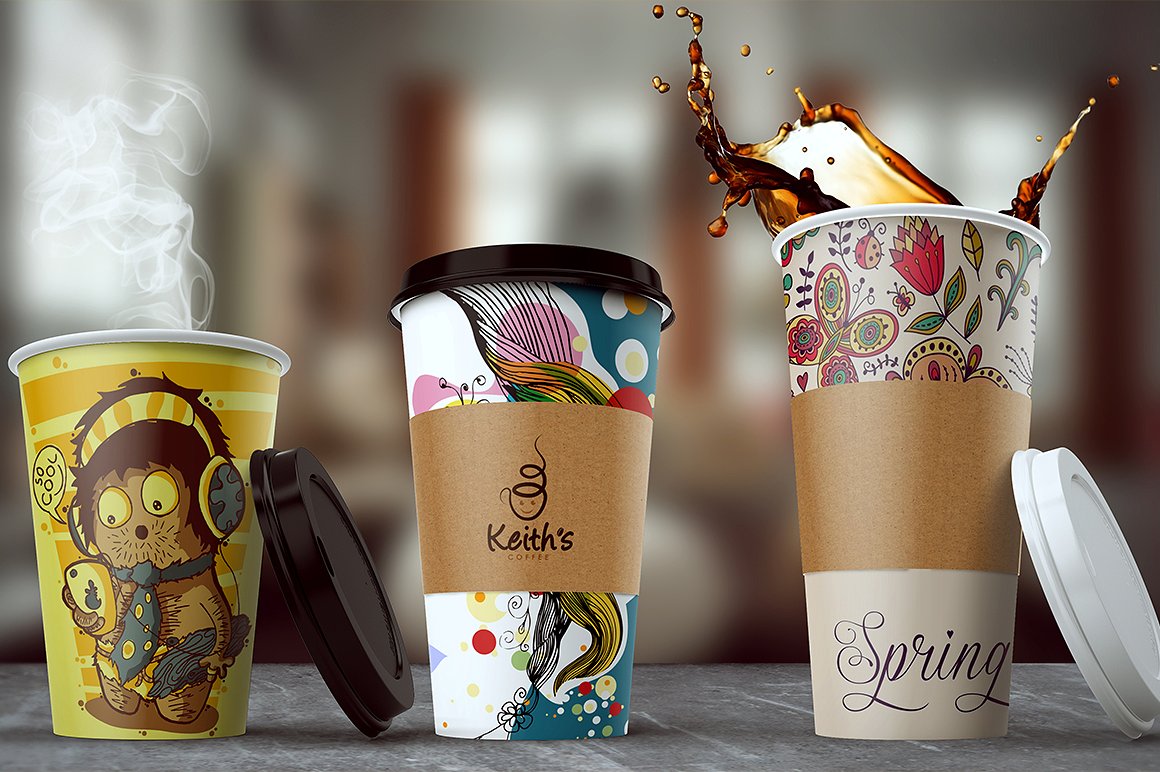 Free Coffee Cup Photo Mockup PSD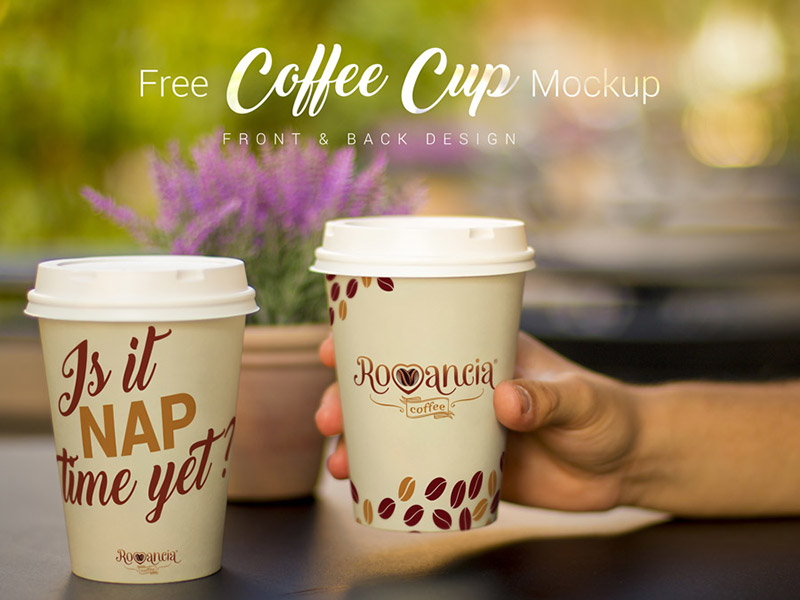 Sublimation Mug 2 Mockup Set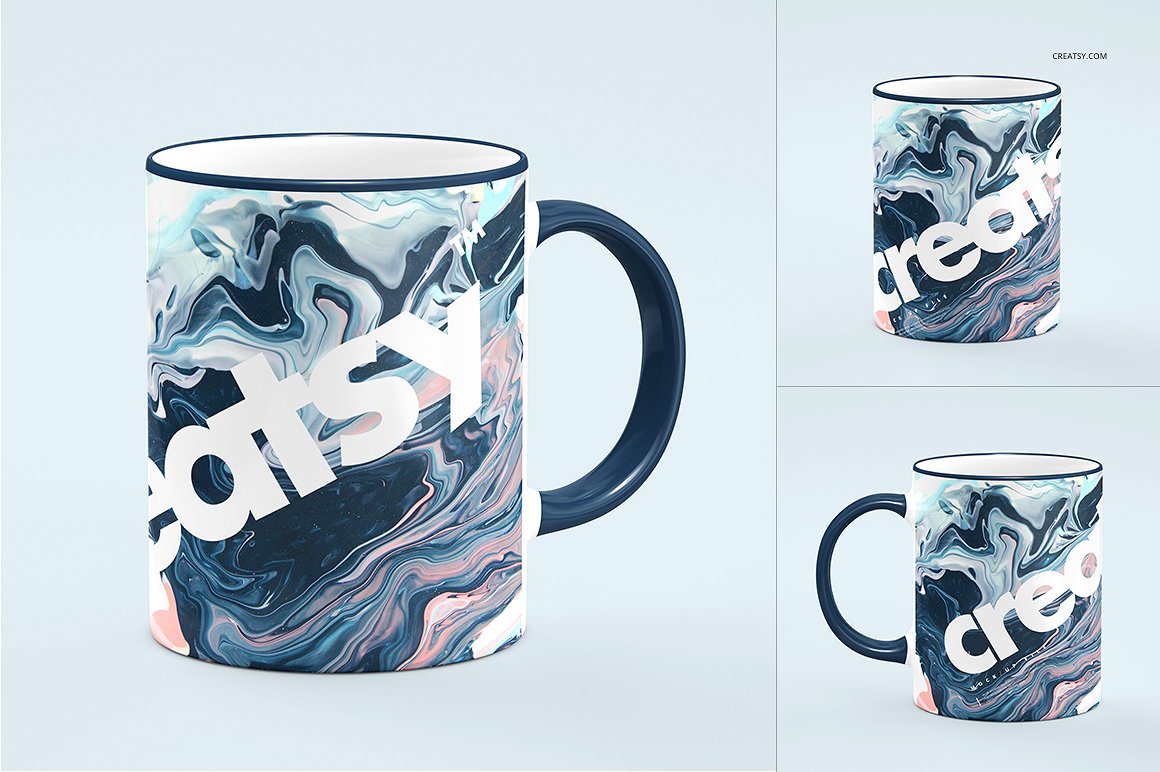 Soda Cup – 2 Free PSD Mockups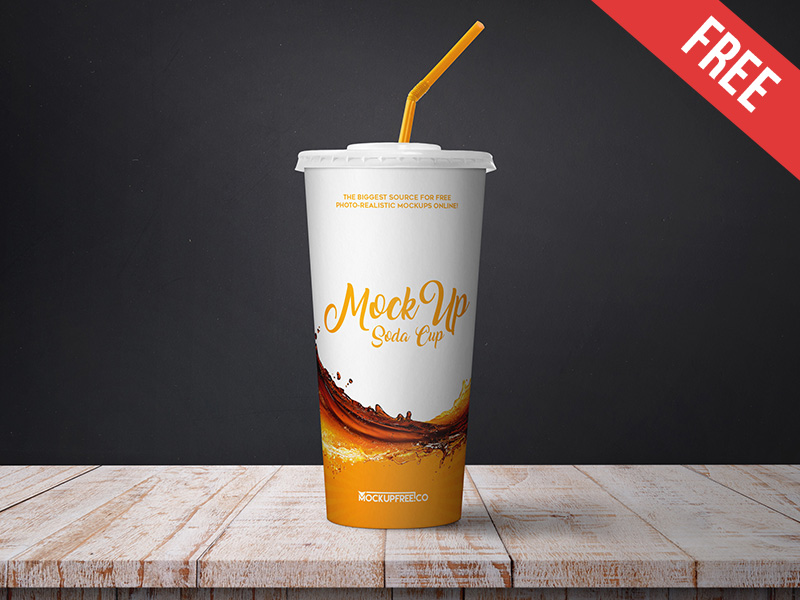 Paper Cup Mockup PSD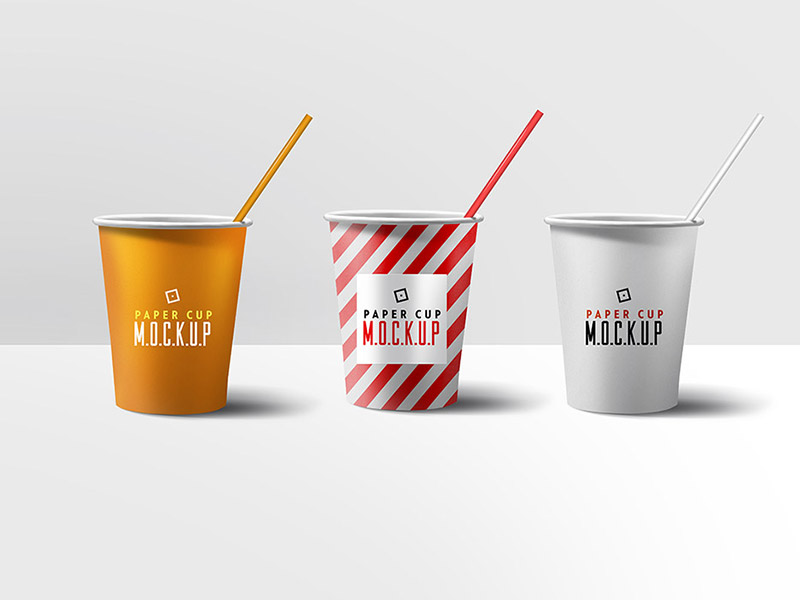 Unique Glass Mug Animated Mockup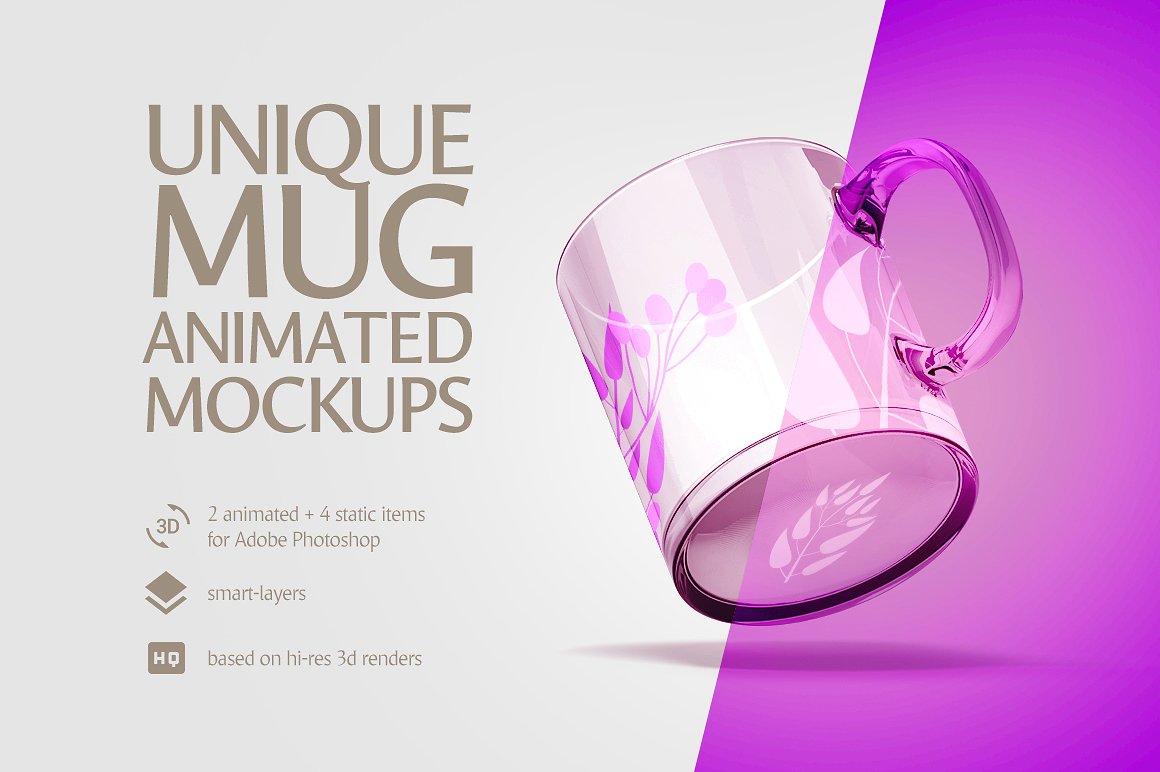 Pink Tulips Mug Mockup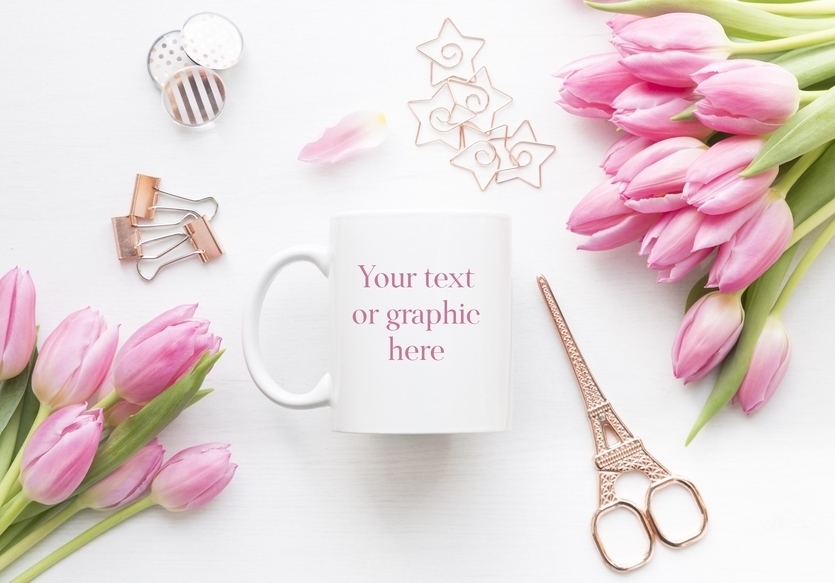 Dark Coffee Mug Mockup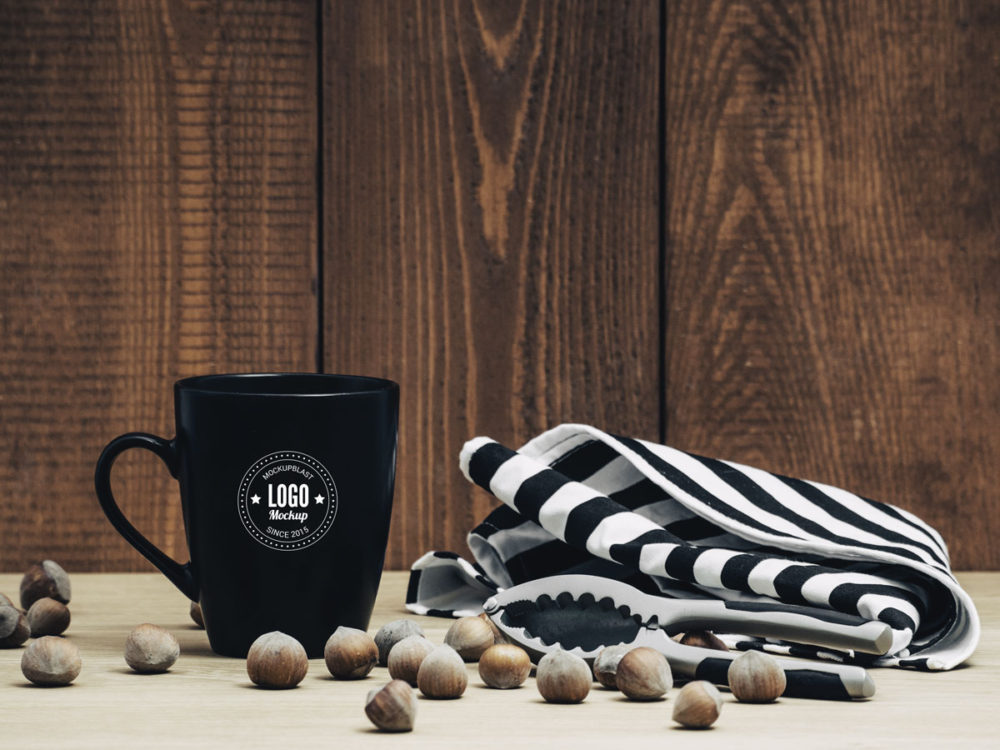 Mug PSD Mockup #3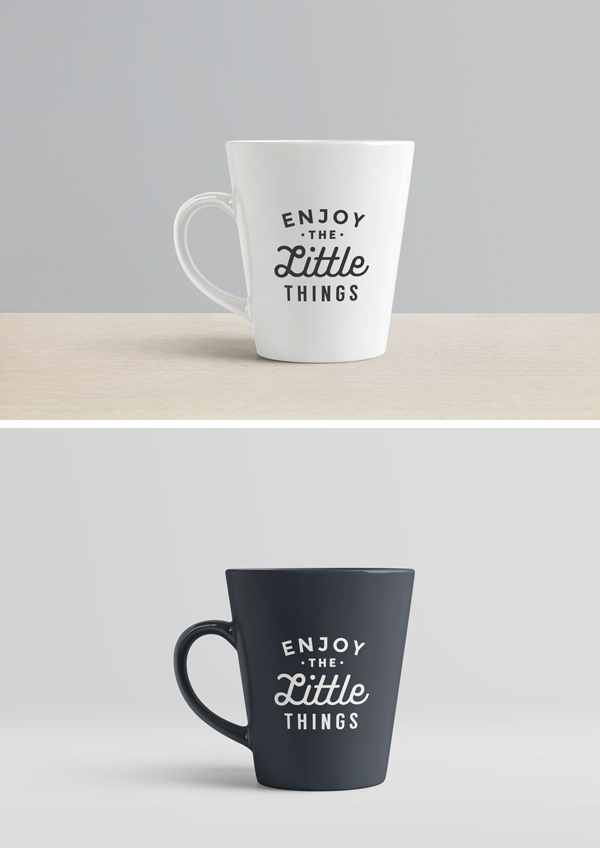 Mug Mockup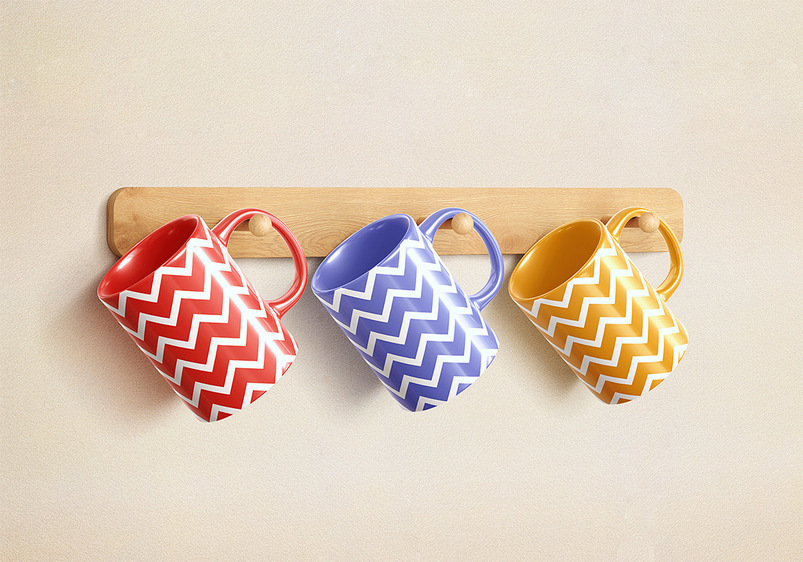 Coffee Cup PSD Mockup
Business Card on Coffee Cup Mockup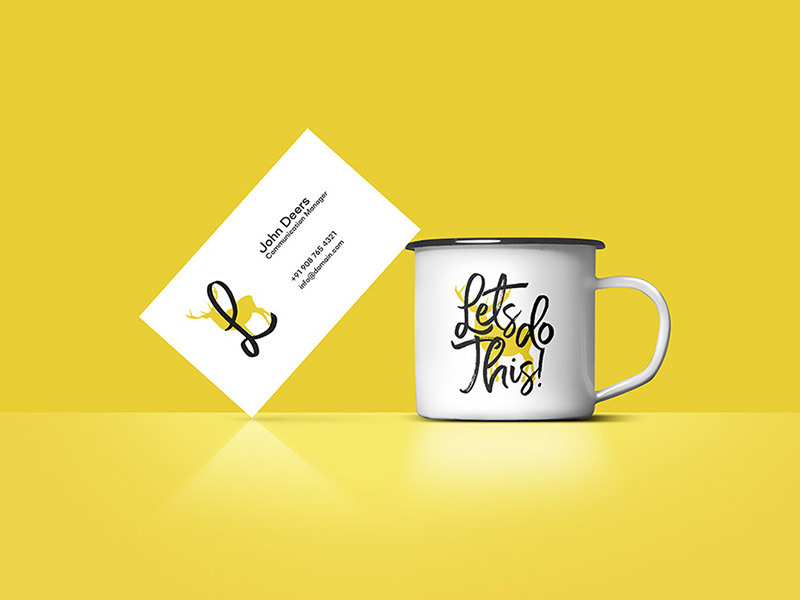 Free Mug Cup PSD Mockup and Tableware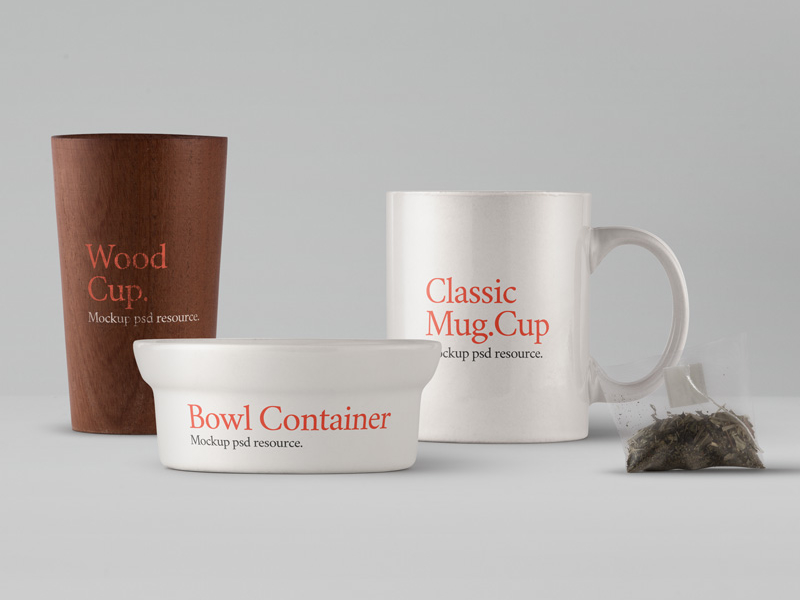 White Coffee Mug Mockup Photos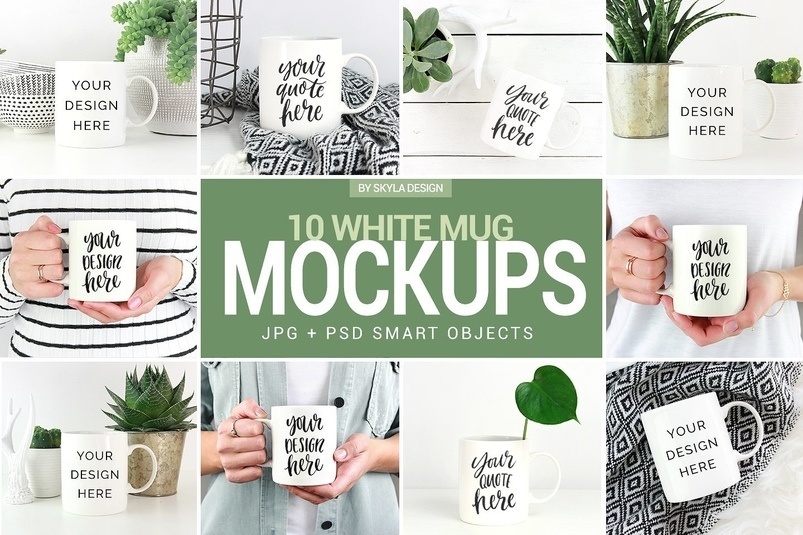 Paper Cup Mockup PSD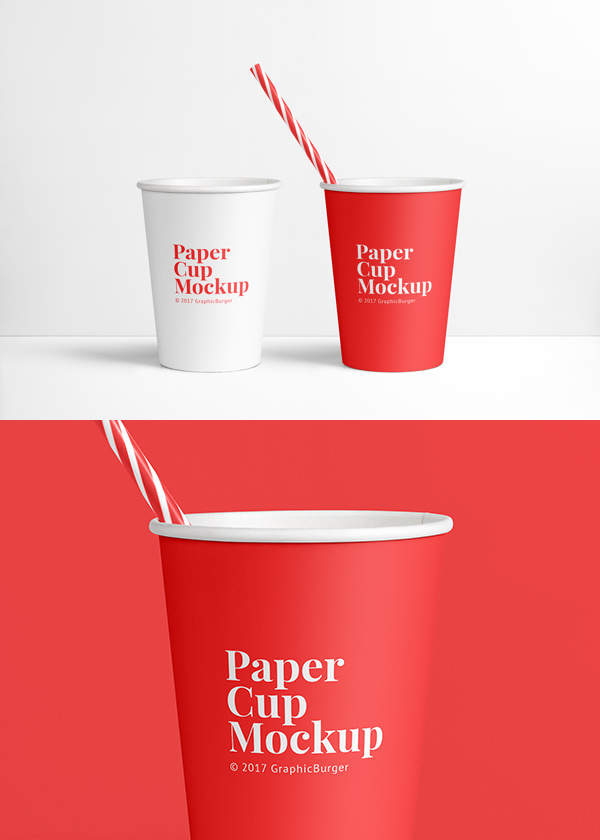 Mug Mockup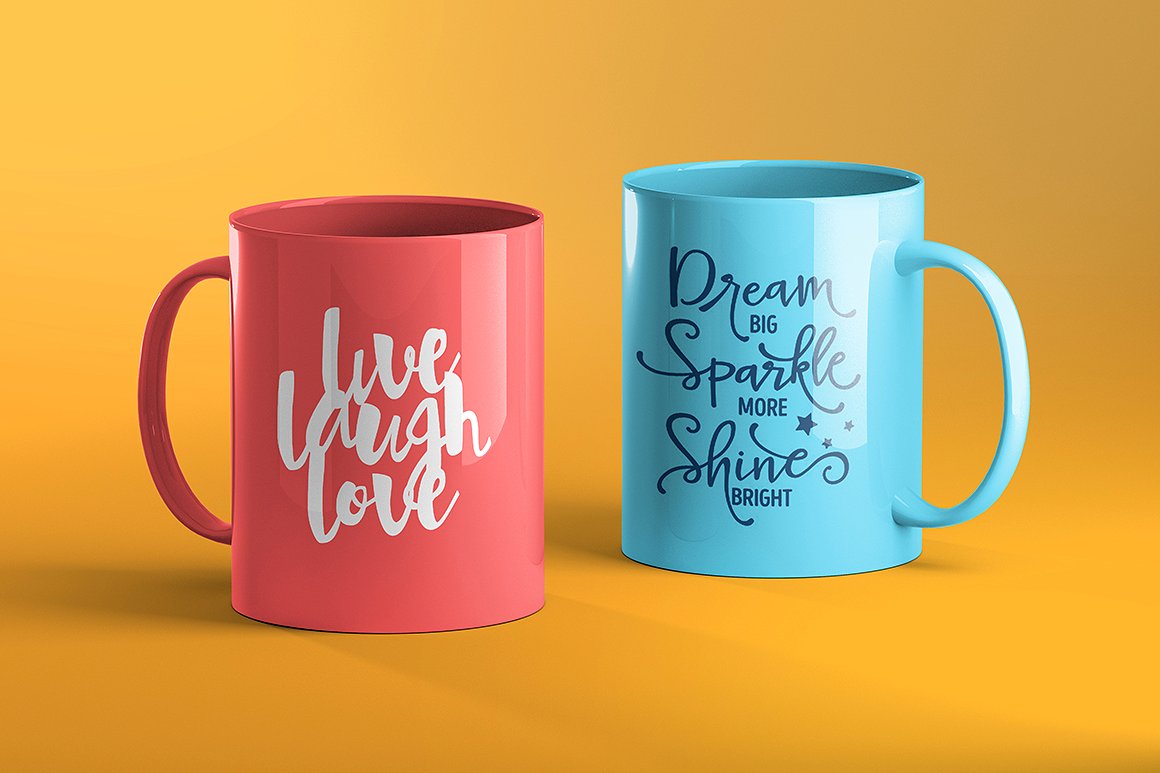 Paper Cup Mockup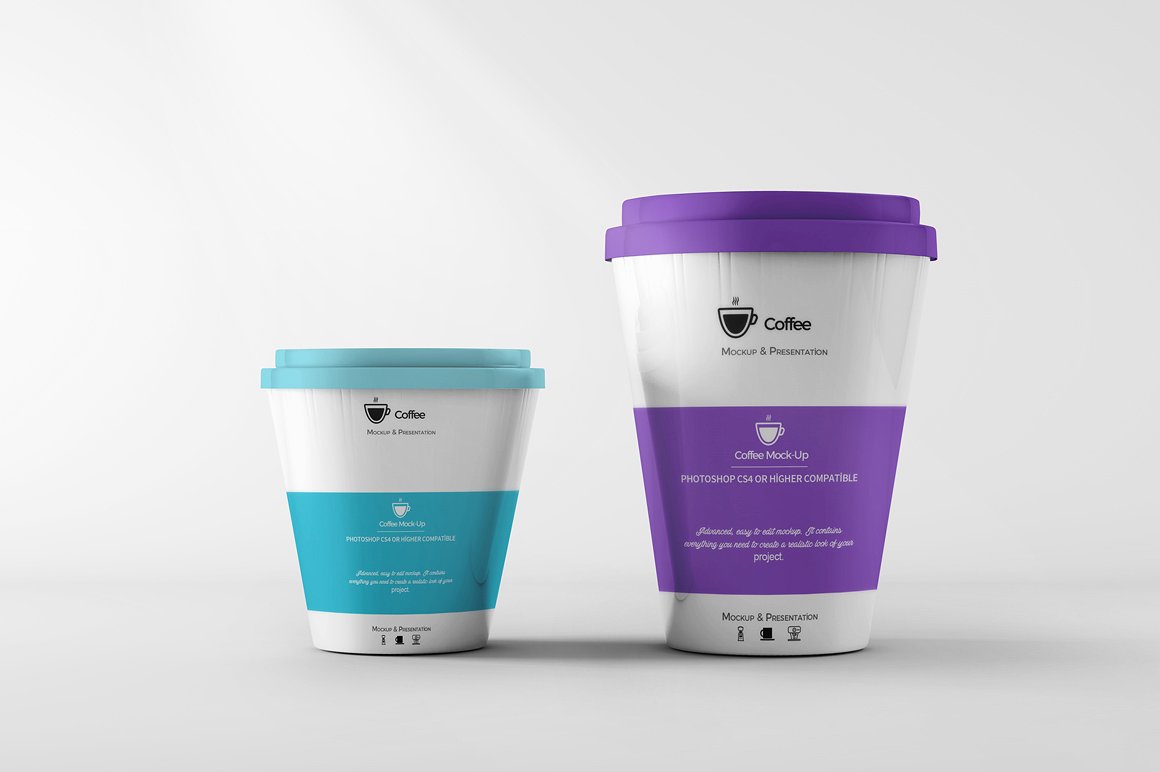 Free Mug Mockup PSD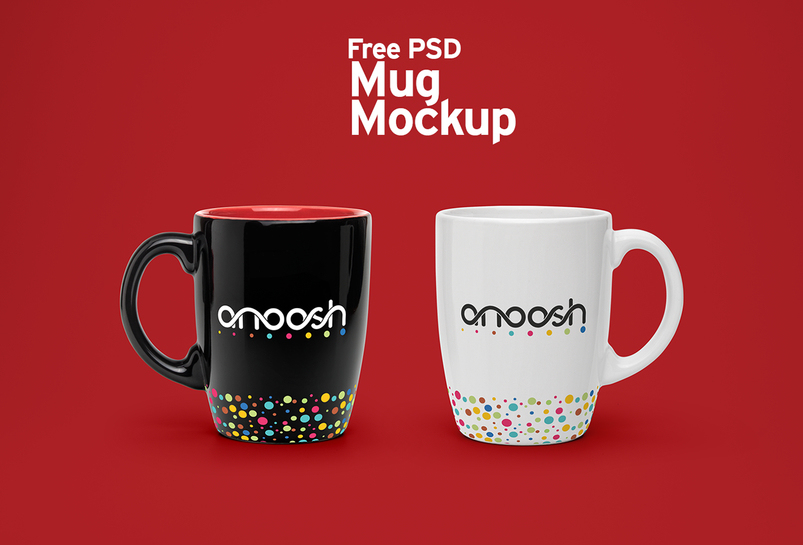 Coffee Mug Mockup MegaPack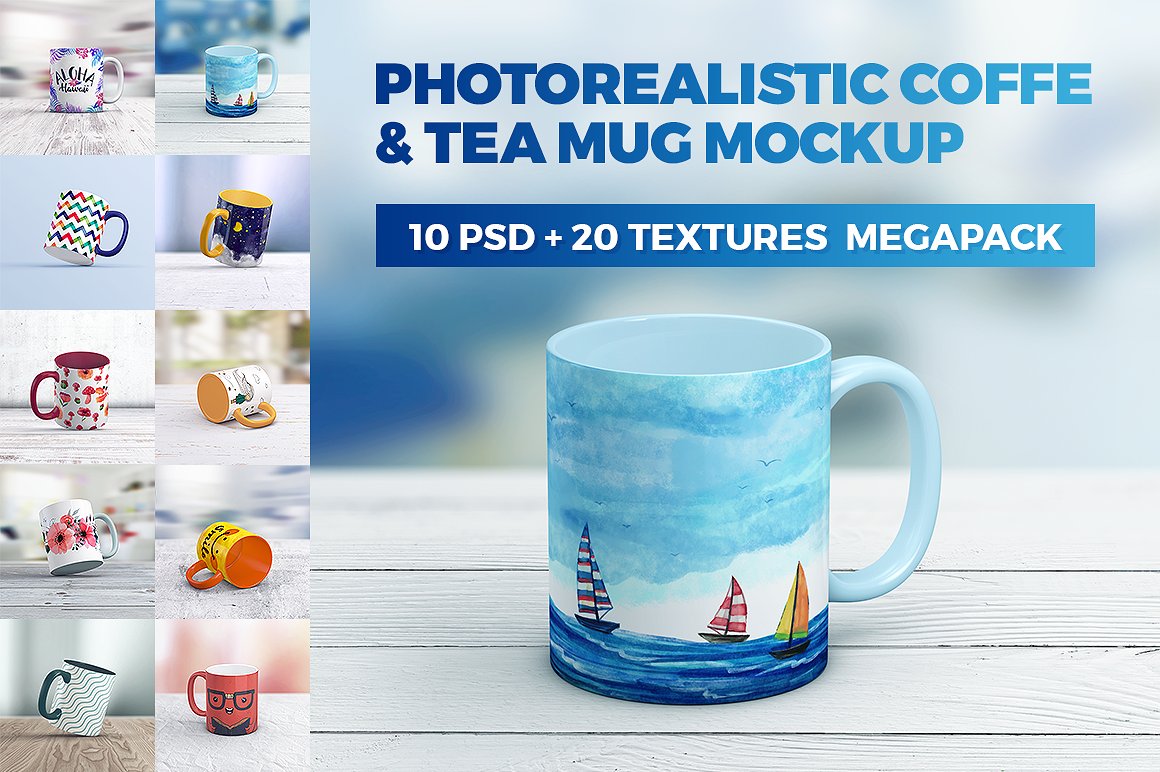 8 Cup Free PSD Mockups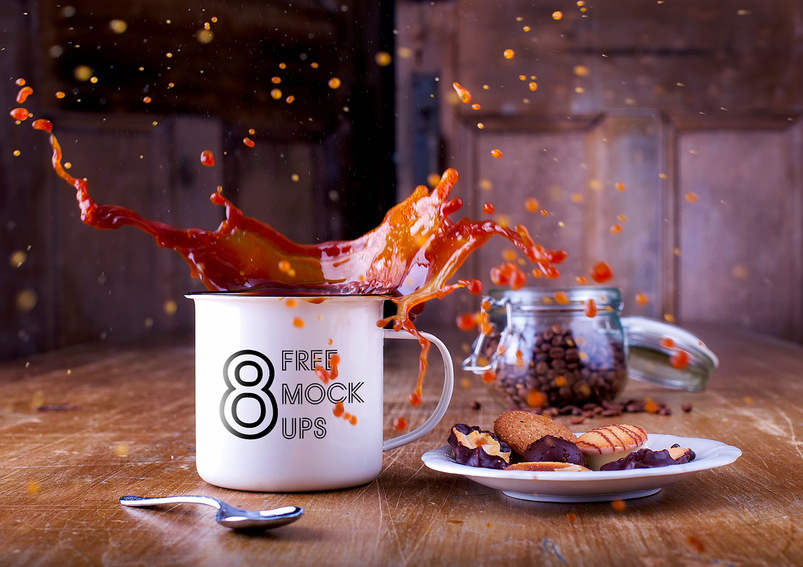 Free PSD Paper Hot Cup Mockup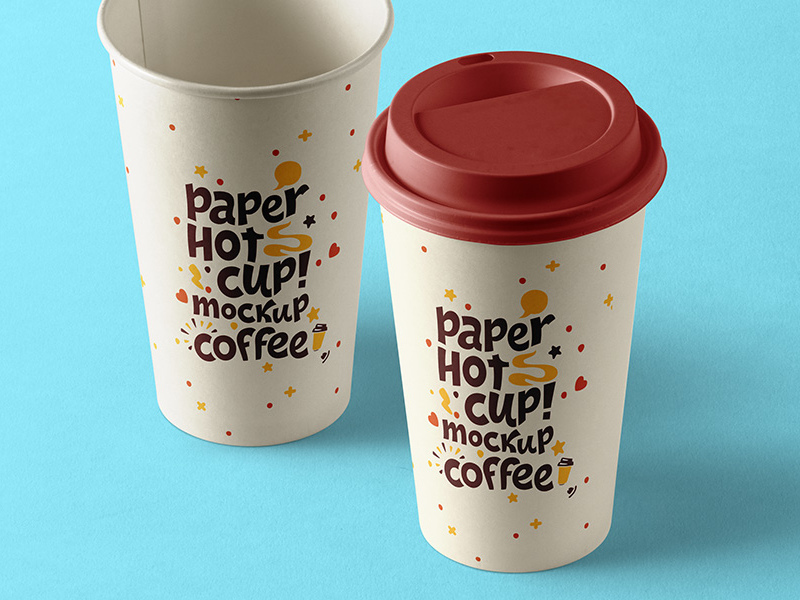 Mug Mockup Set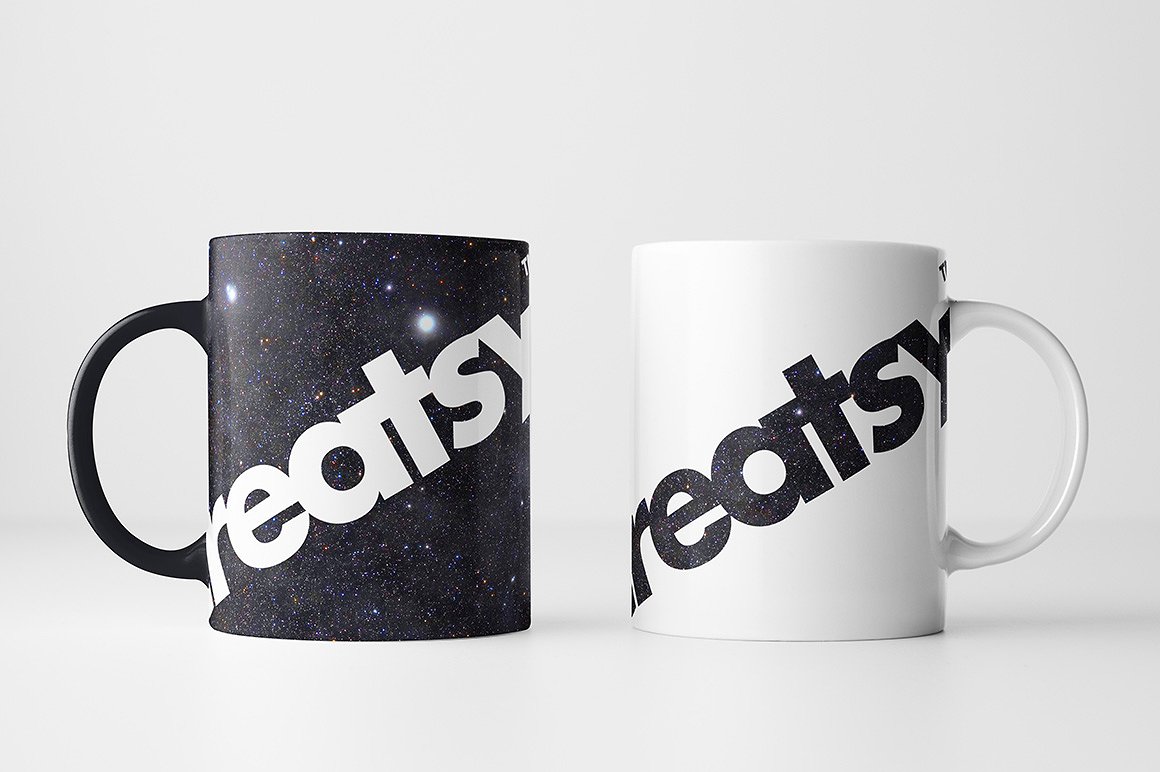 Paper Cups Mockup Set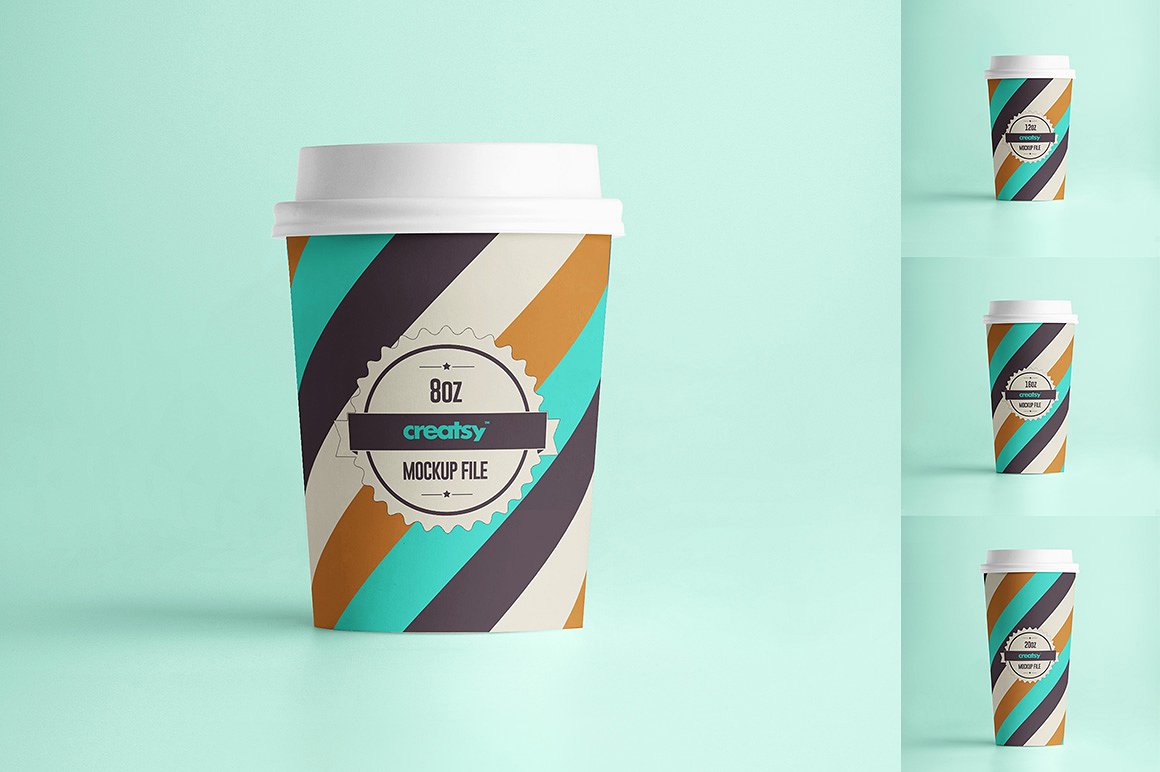 Free Paper Coffee Cup Mockup PSD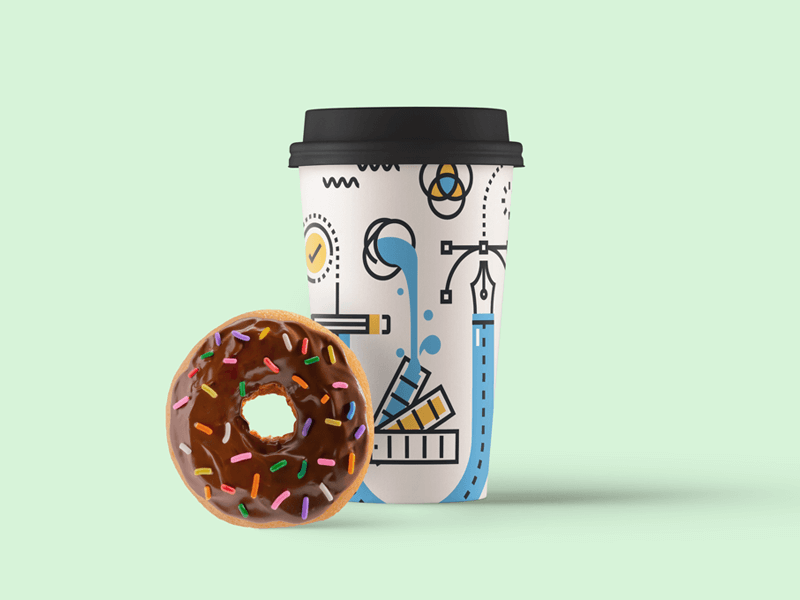 Dark Coffee Mug Mockup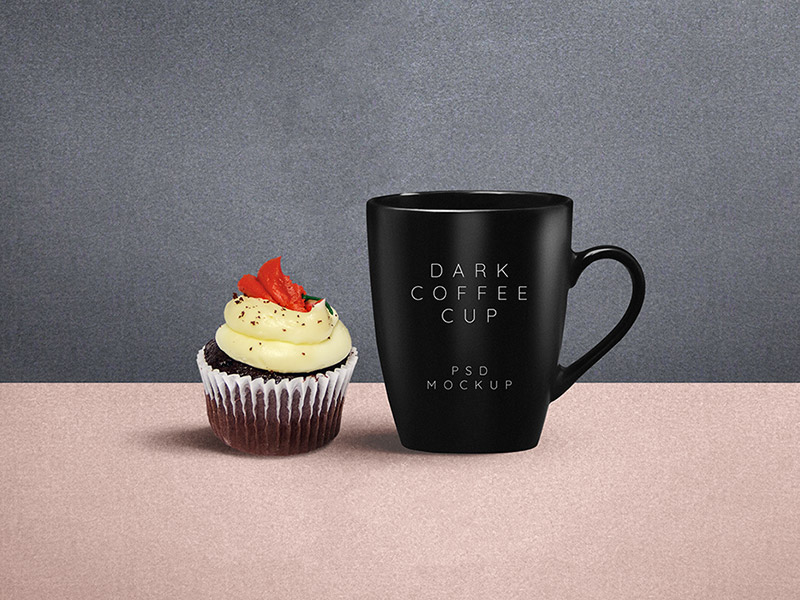 Ceramic Mug Mockup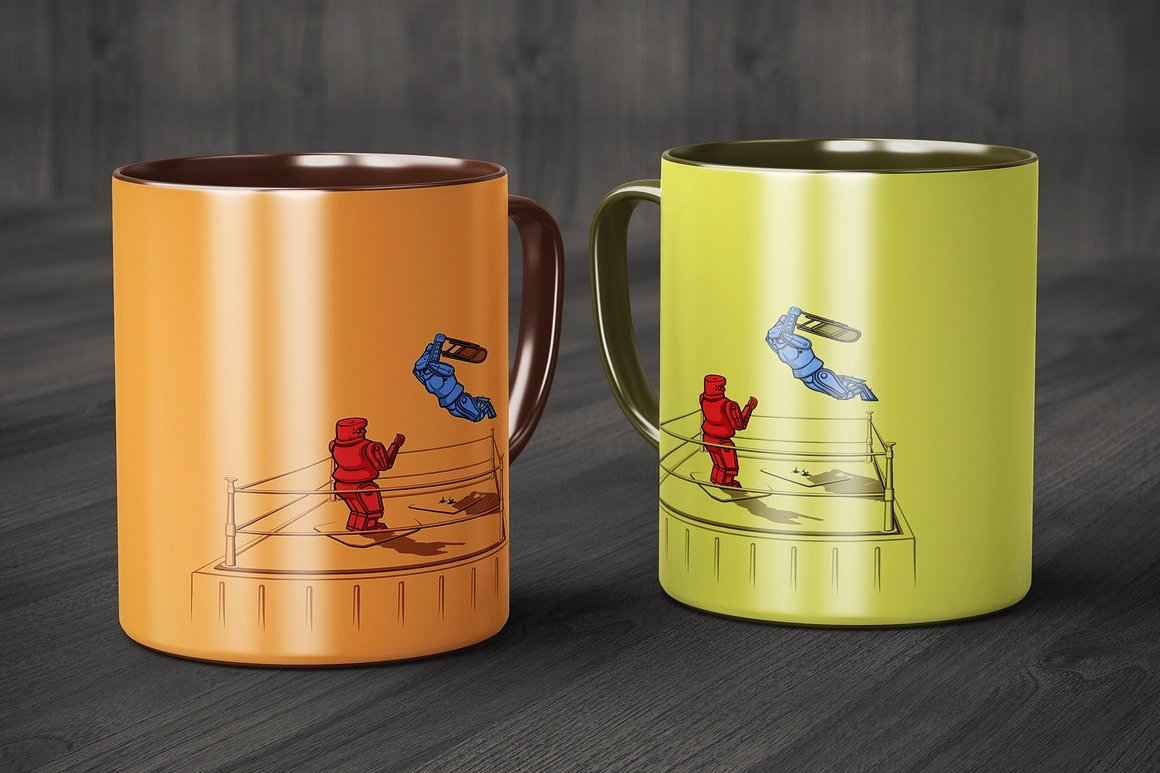 Coffee – Paper Cup Mockup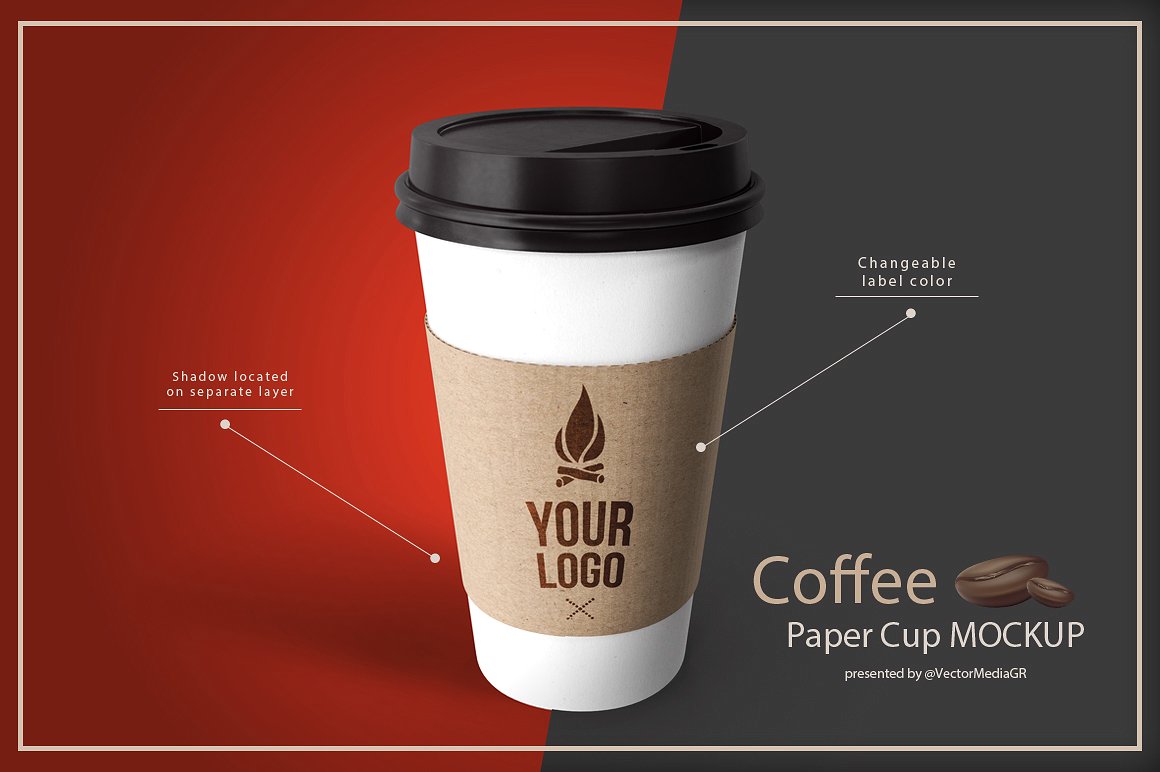 Mug Mockups Pack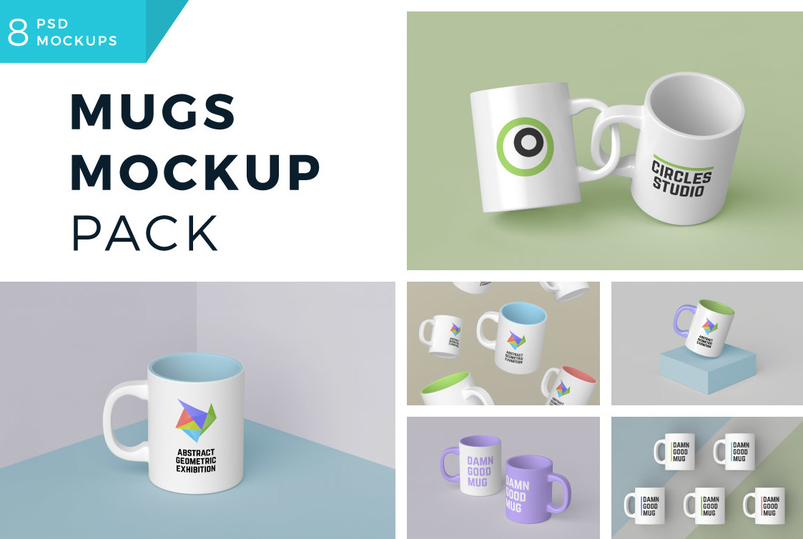 Coffee Cup Mockup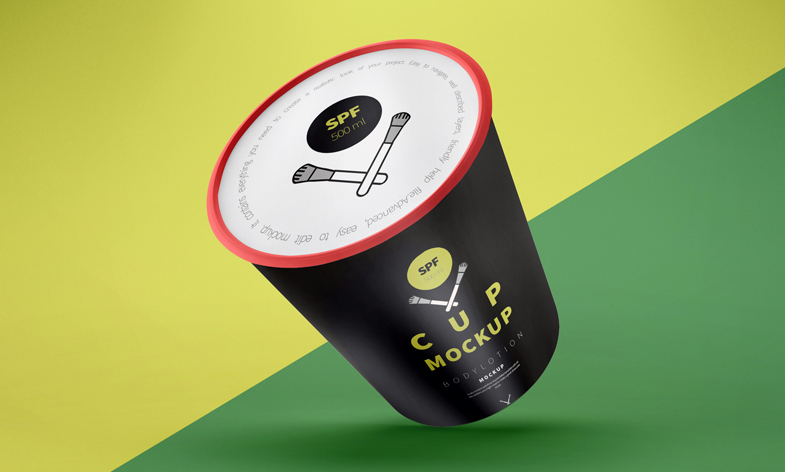 Paper Cup Mockup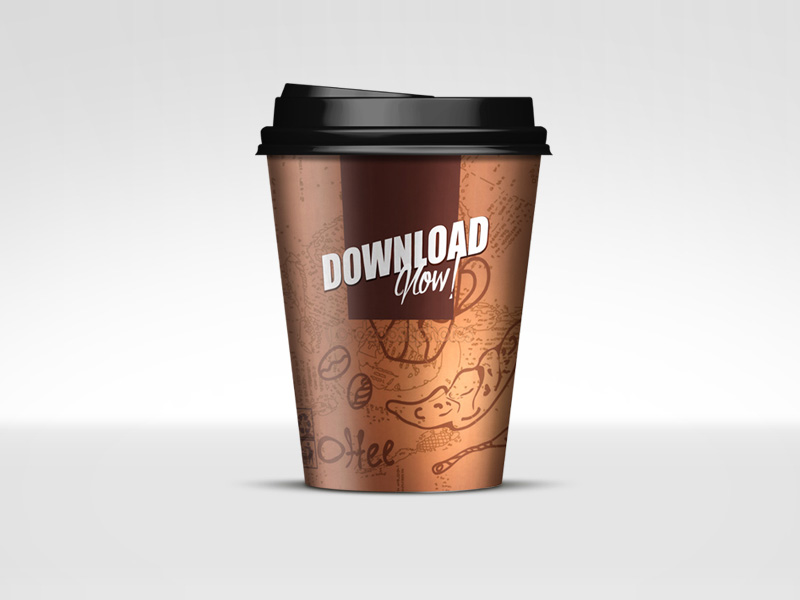 Free Coffee Cup Mockup Free PSD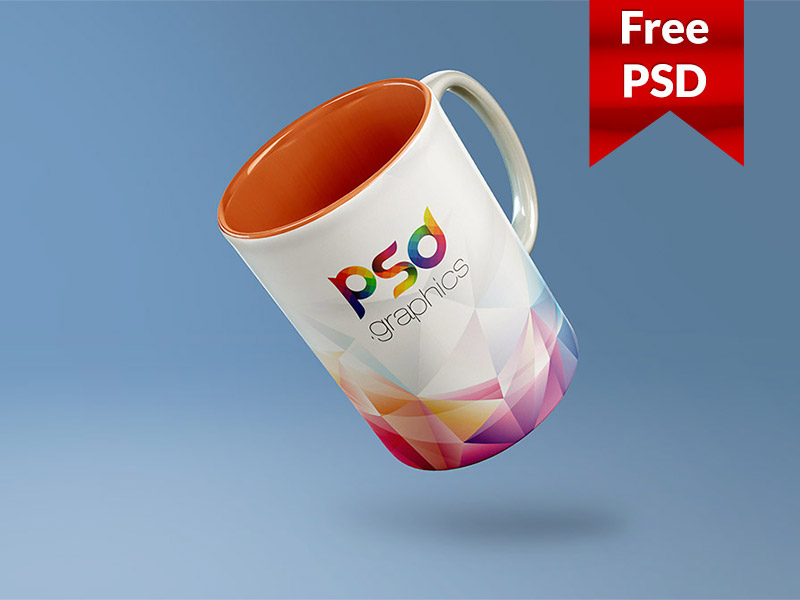 Coffee Mug Mockup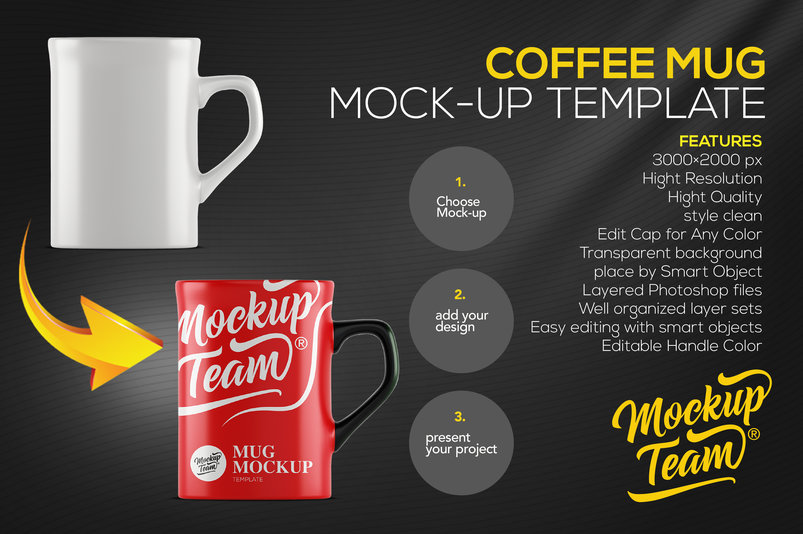 13 Basic Coffee Mockups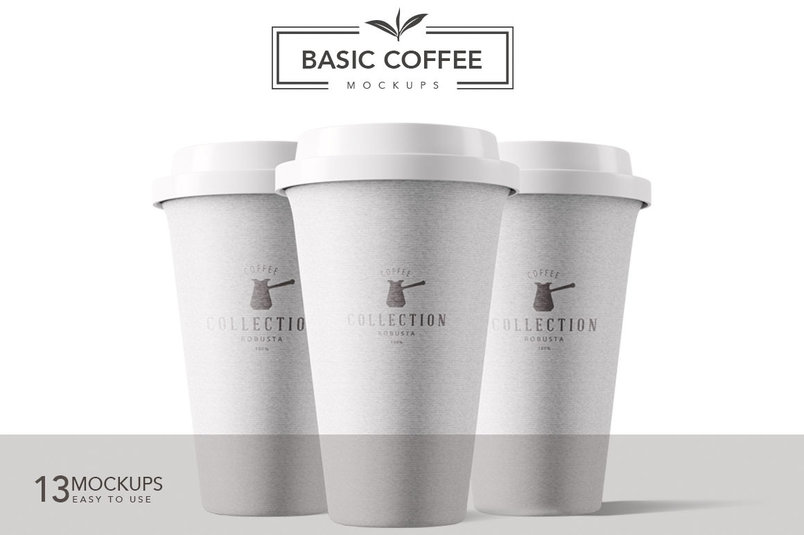 Coffee Scene Mockup
Mug & Cups Mockups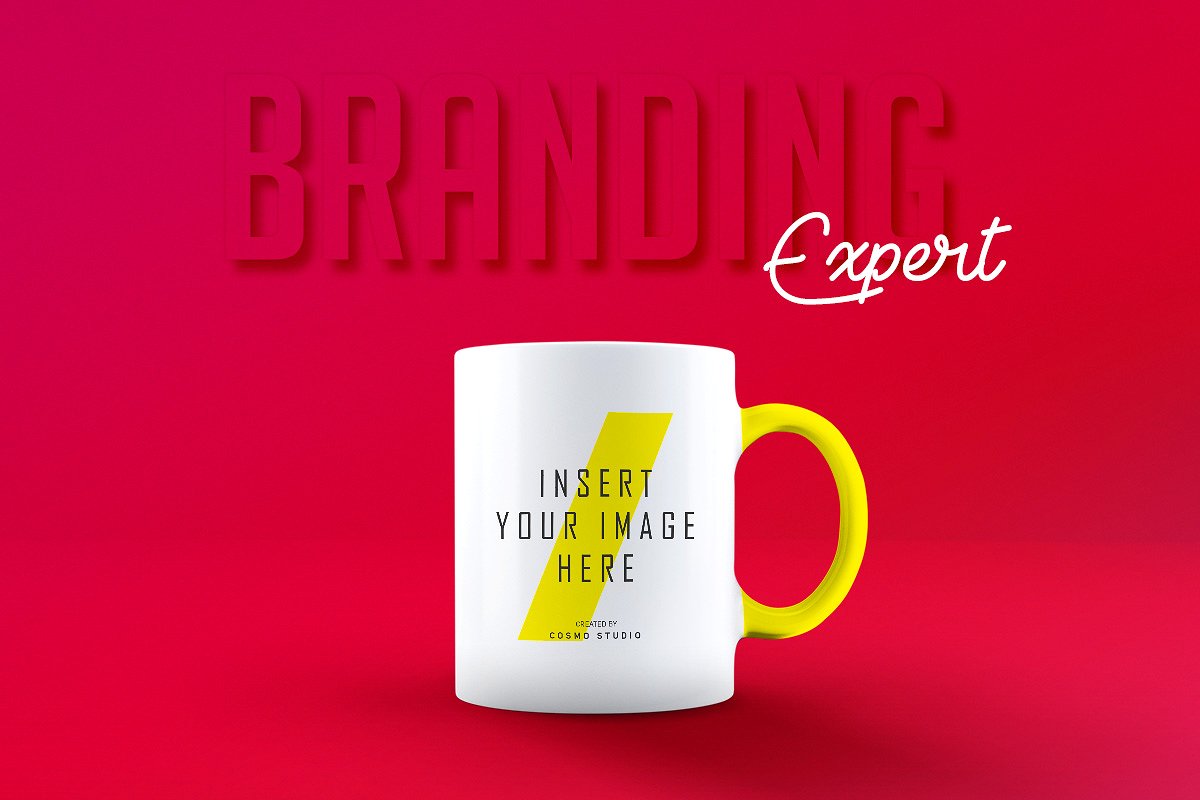 Coffee Cup Hand Mockup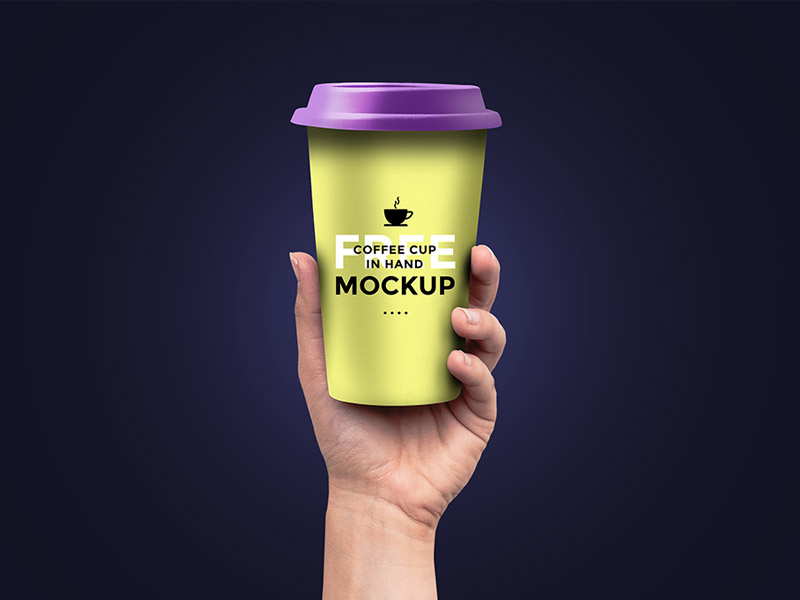 Realistic Coffee Cup Mockup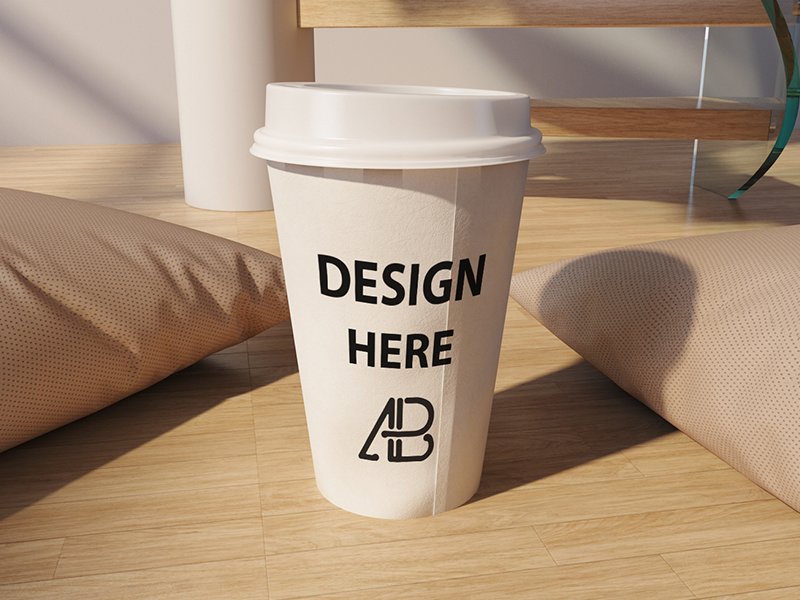 Coffee Paper Cup Mockup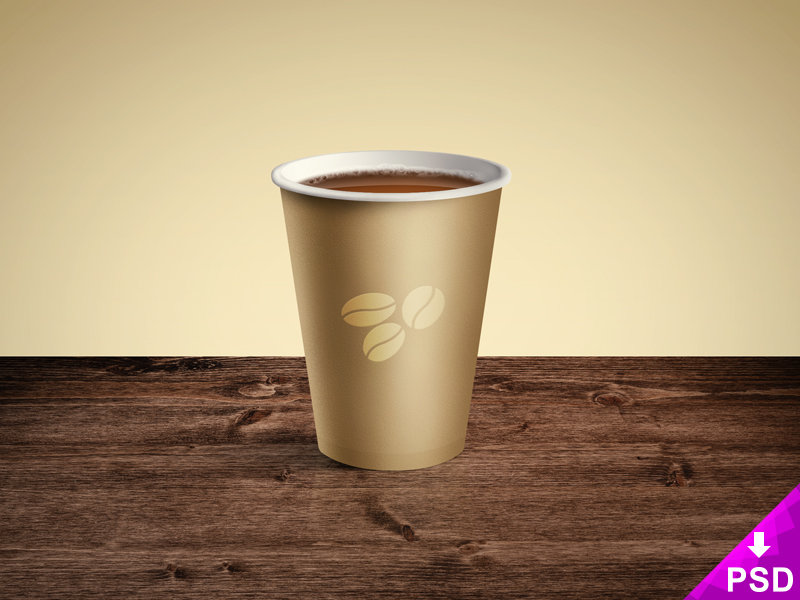 Free Mug Mockup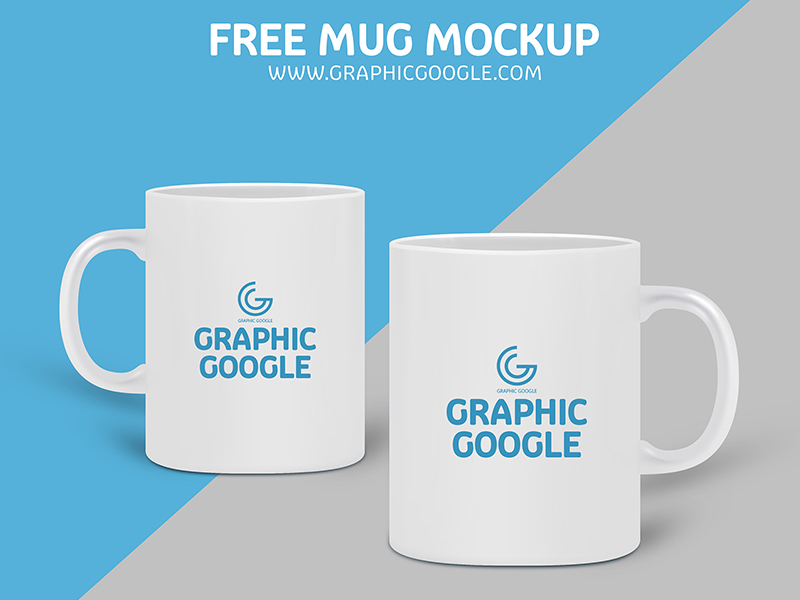 3 Free Coffee Cup Mockups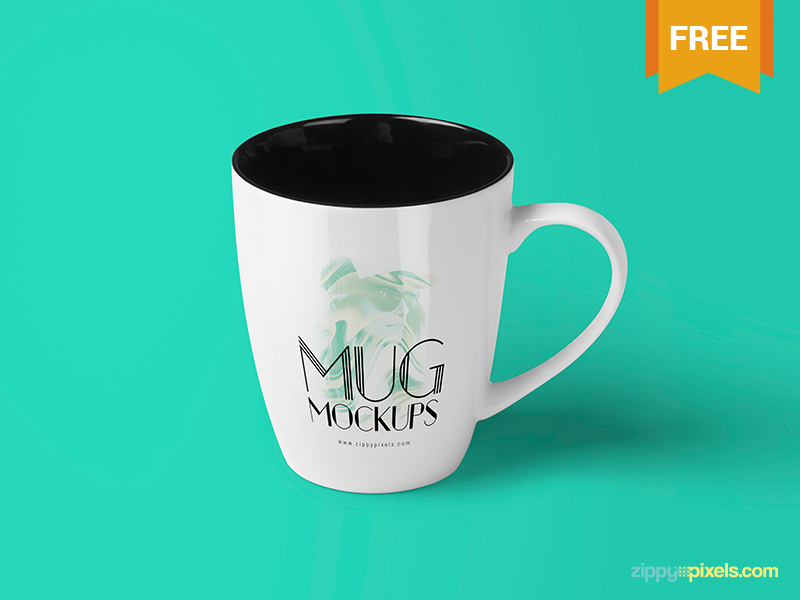 2 Free Coffee Mug PSD Mockups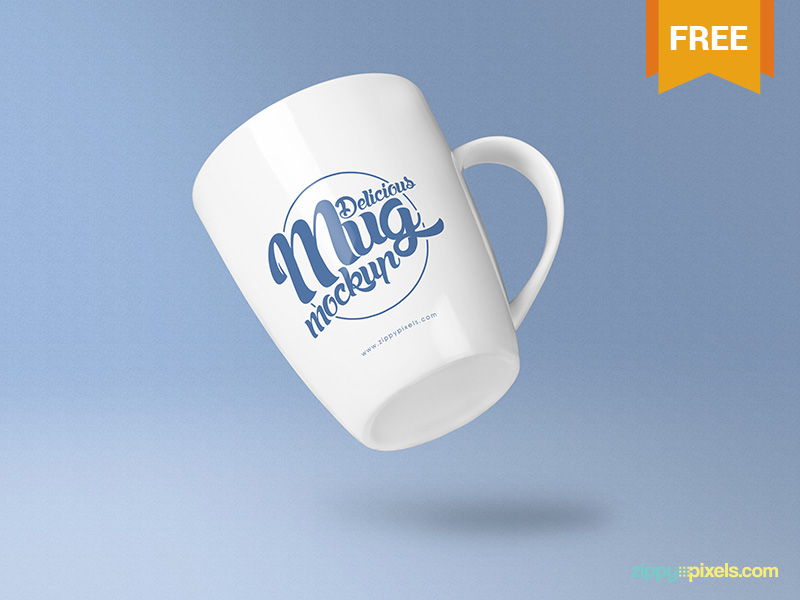 Enamel Mug PSD Mockup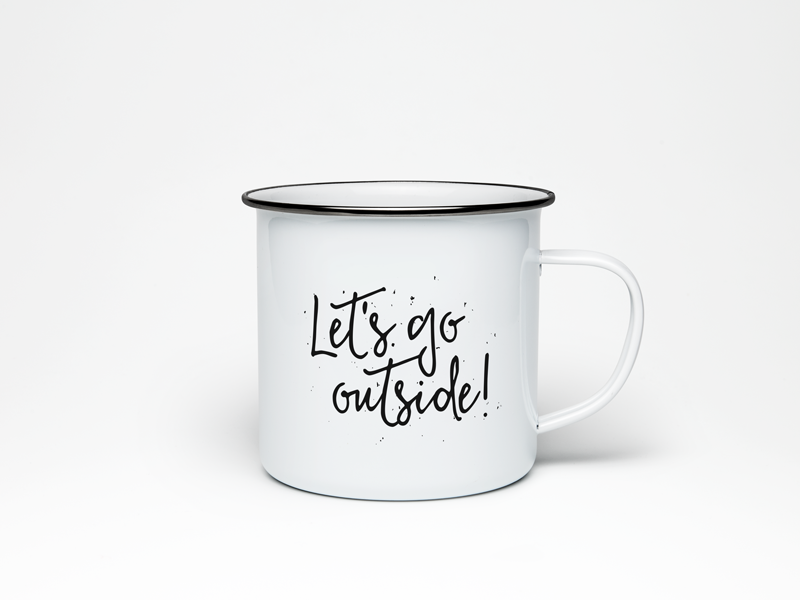 Mug Mockup with Apple Blossom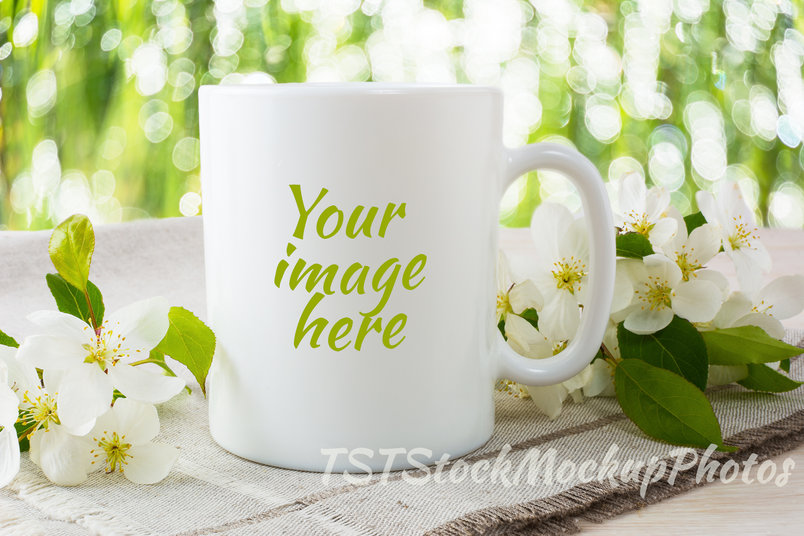 Tea Mug Mockups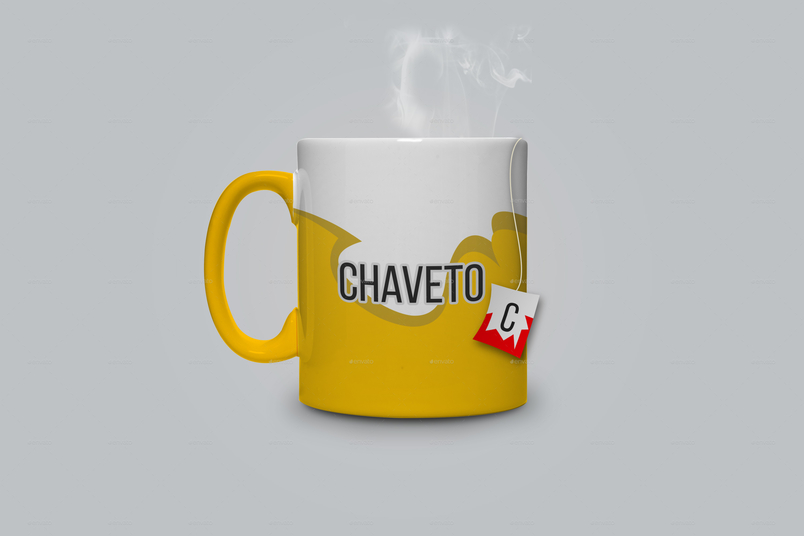 Coffee Cups Photorealistic Branding Mockup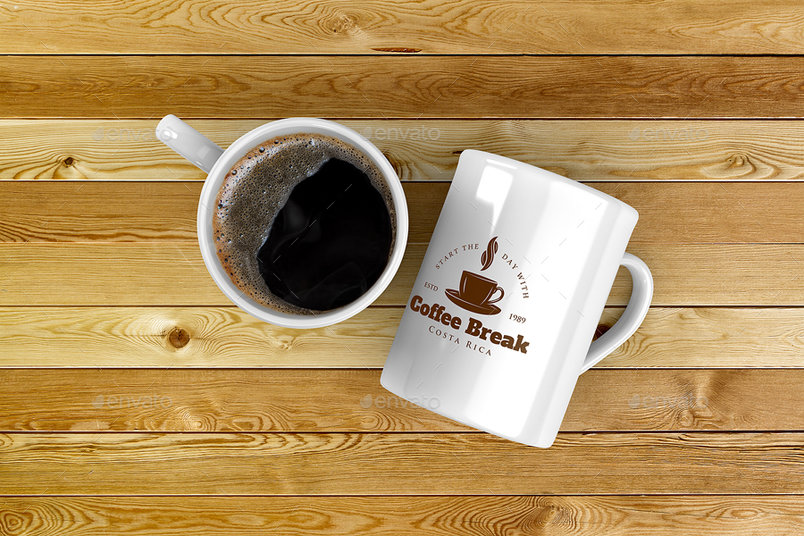 Paper Cup Mockup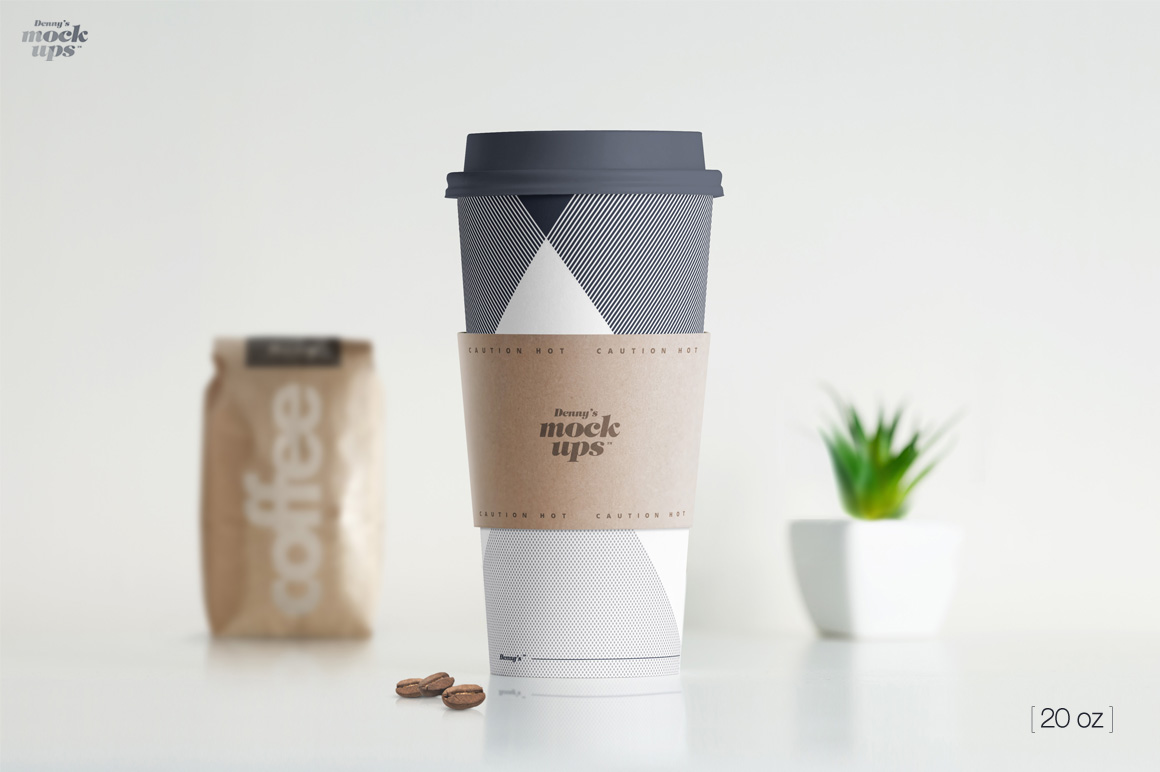 Free Mug Mockup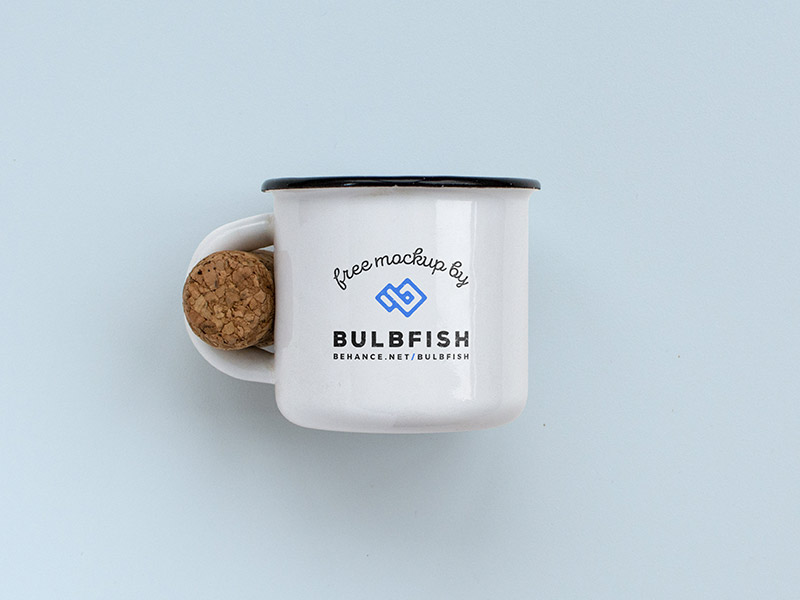 Free Mug Mockup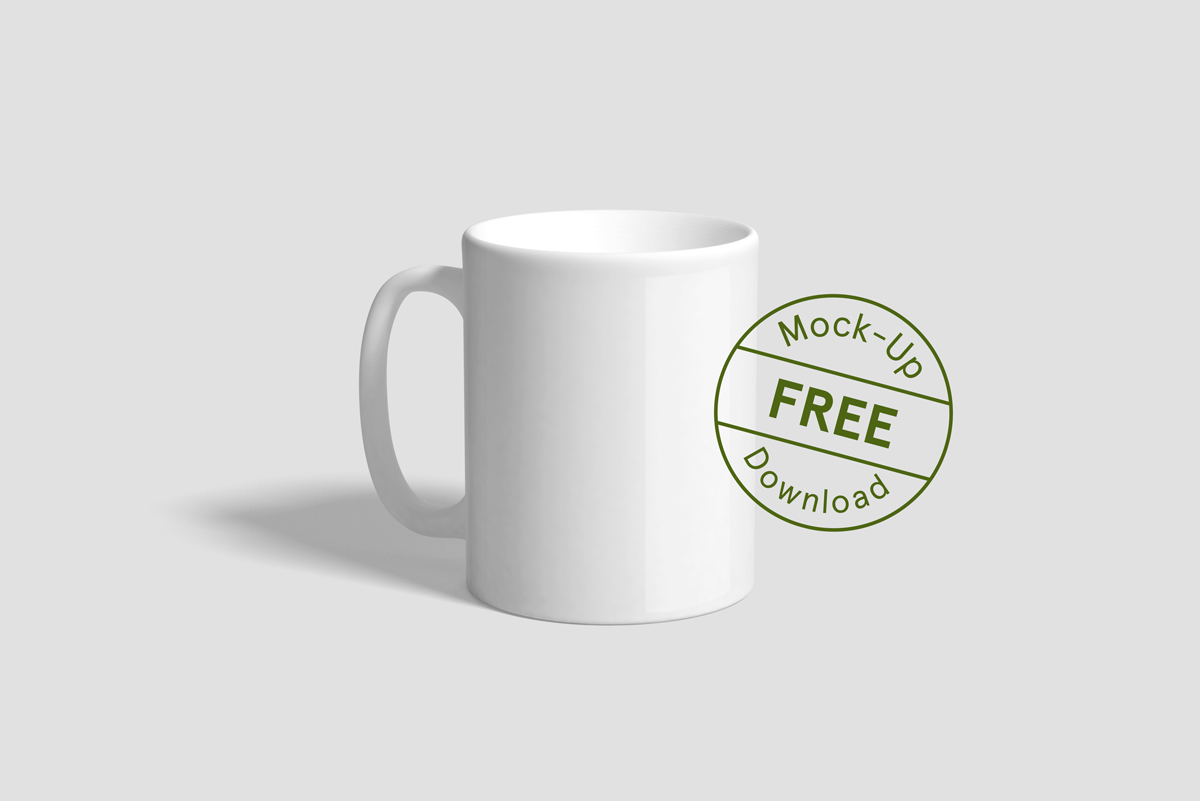 Free Mug Mockup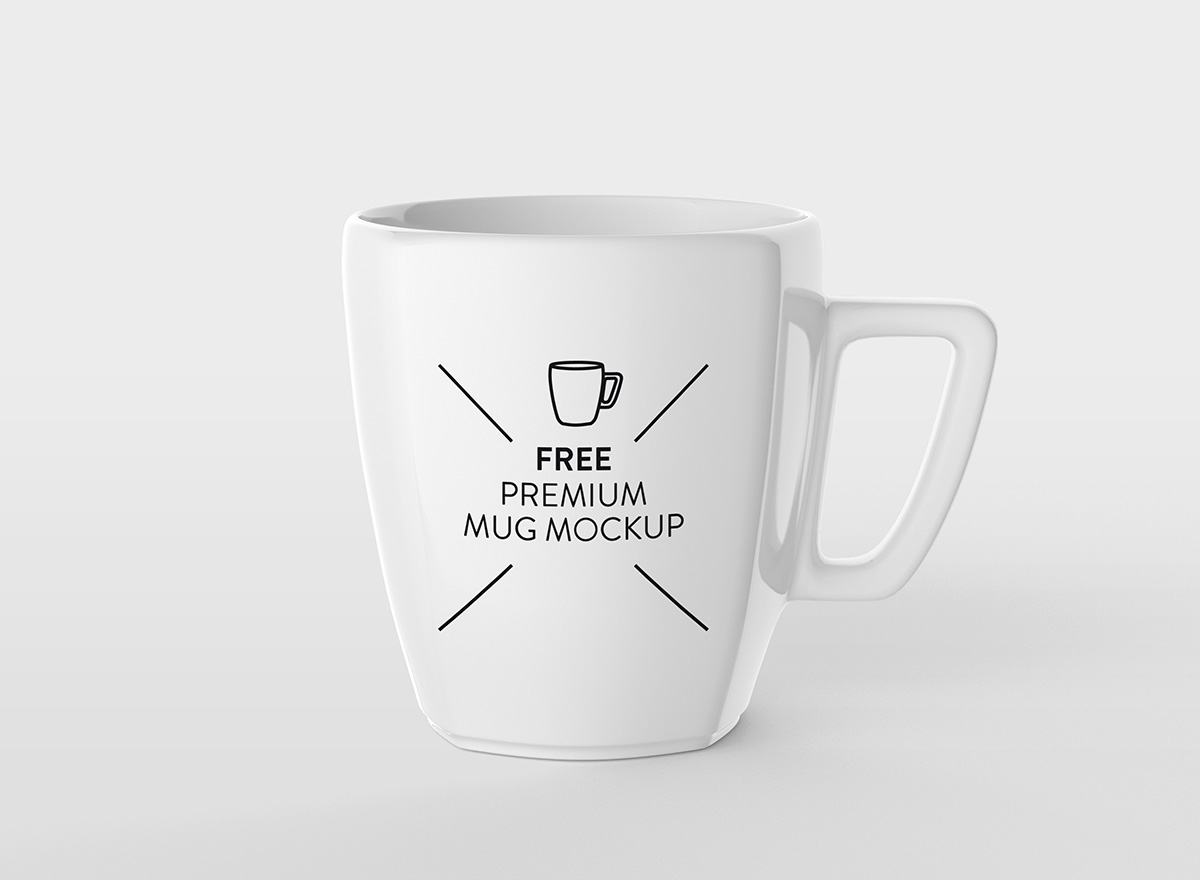 Mug Mockup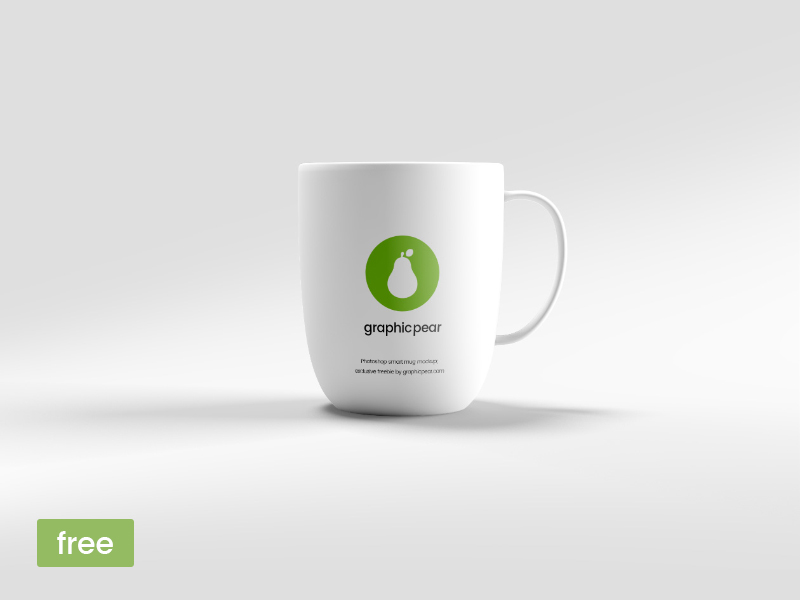 Free Mug Mockups with 7 Unique Holding Positions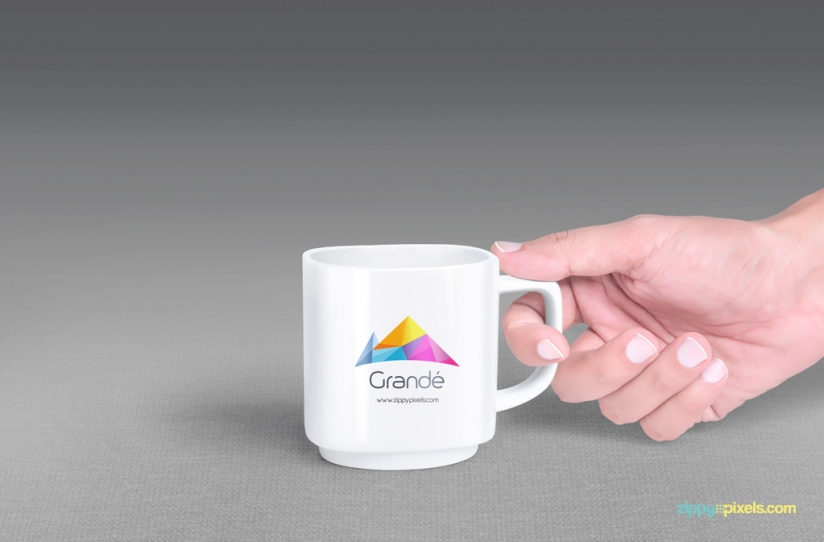 14 PSD Coffee Branding Mockups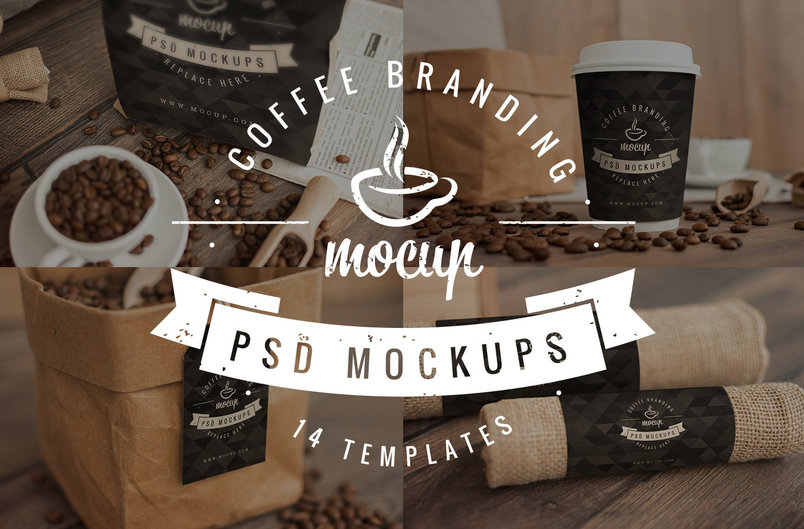 Mug Mockup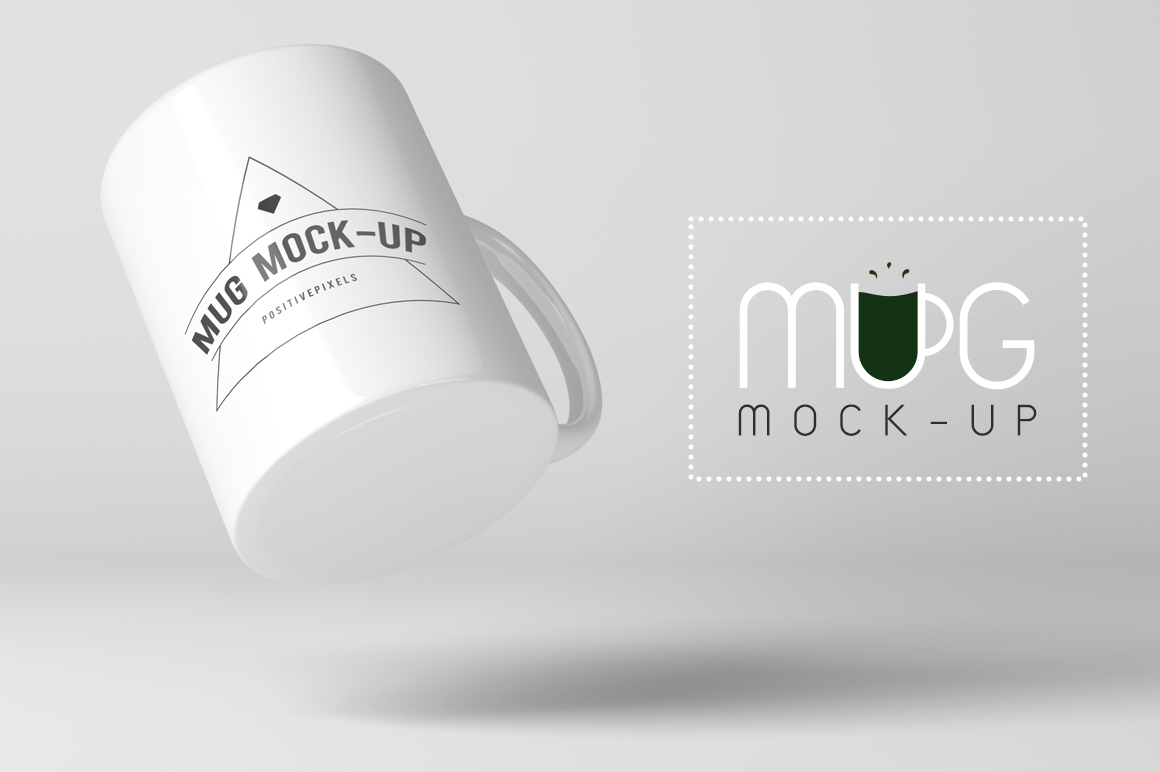 Logo, Emblem, Mockup on Coffee Cups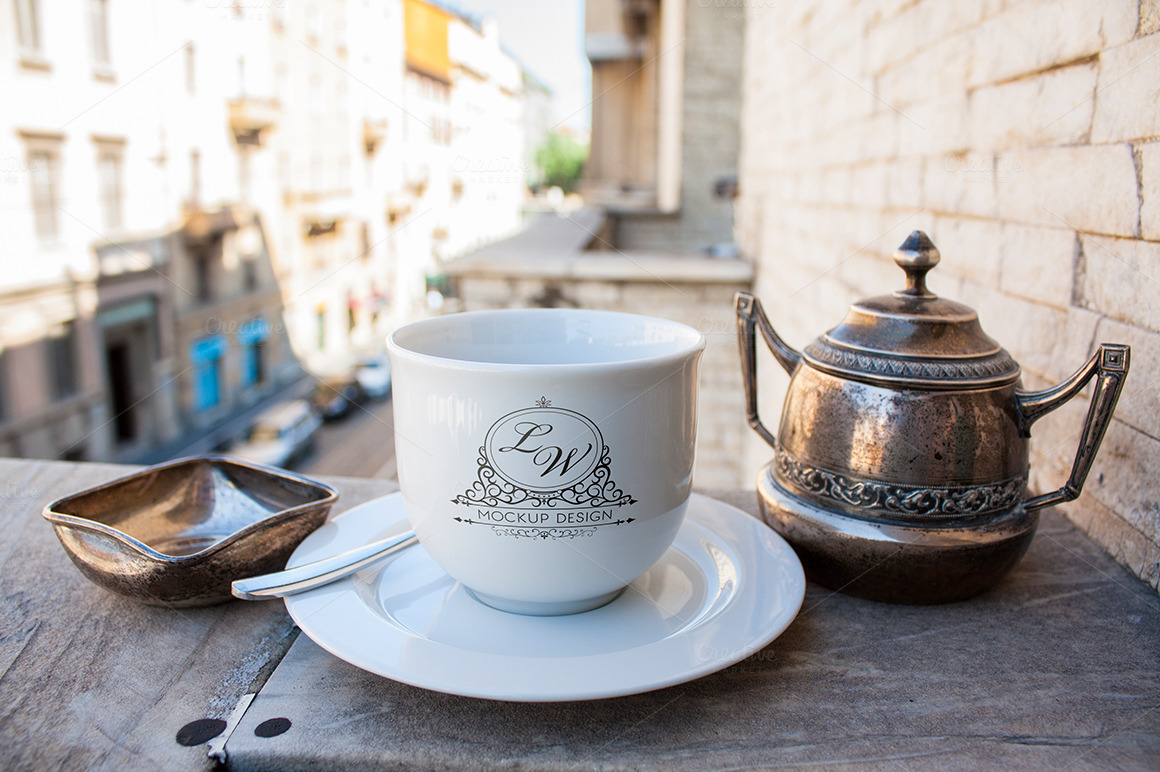 Coffee Cup Mockup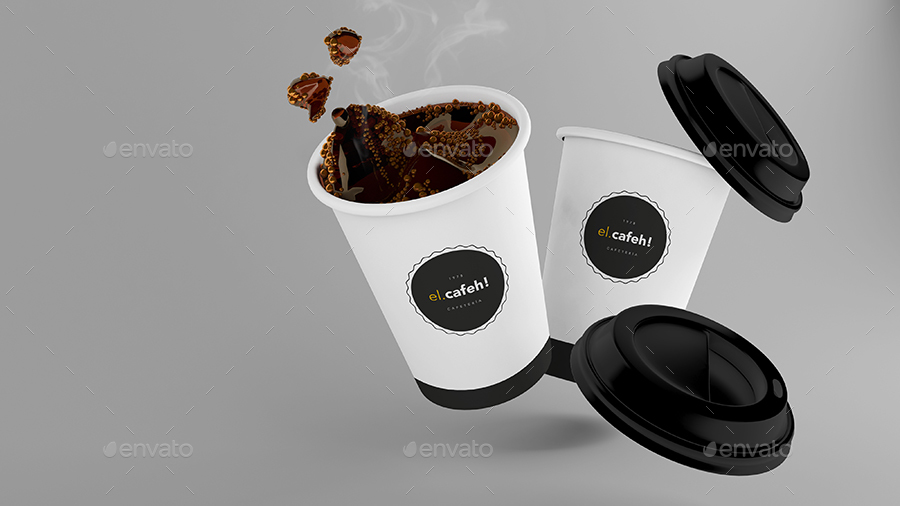 Coffee Mug Mockup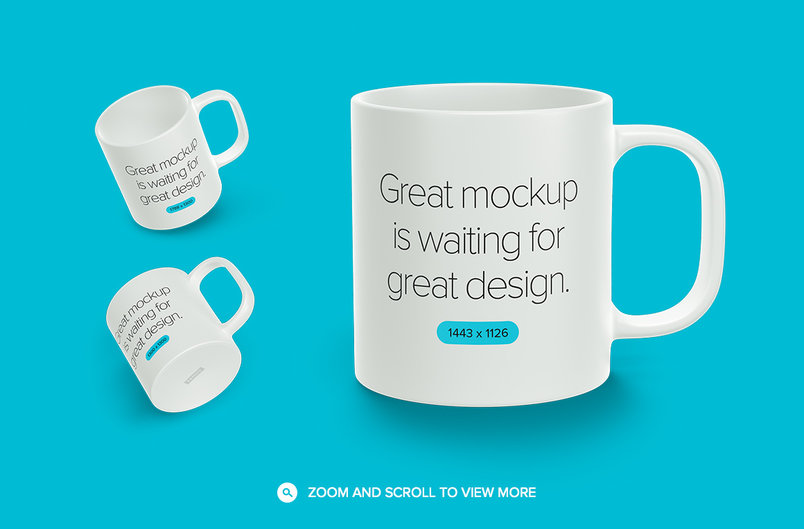 Freebie – Coffee Mug PSD Mockup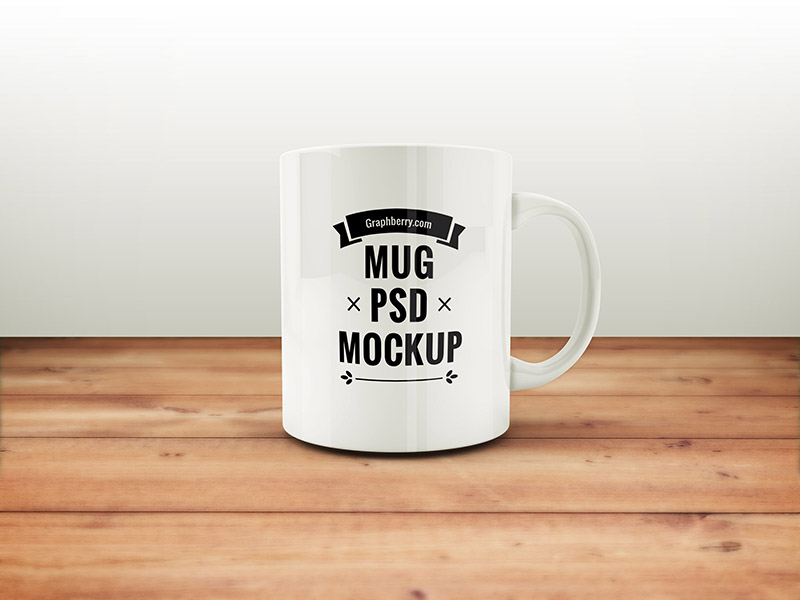 Coffee Mug PSD Freebie