25+ Most Engaging Watercolor Logo Design Templates
Watercolor designing is no doubtly trending these days. It is a great looking and modern designs for every kind of project. No exception in the area of the logo designing. Watercolor logos in this post is hand crafted and most engaging for your business branding.
On these emerging trends of creative designs, the logo of your business is an incontestable and important factor that leads to the success. So, today we have collected more as 25 most engaging watercolor logo design templates with perfect combination of colors, typography and effects to create a memorable logo.
You may also like:
---
50 Premade Watercolor Logos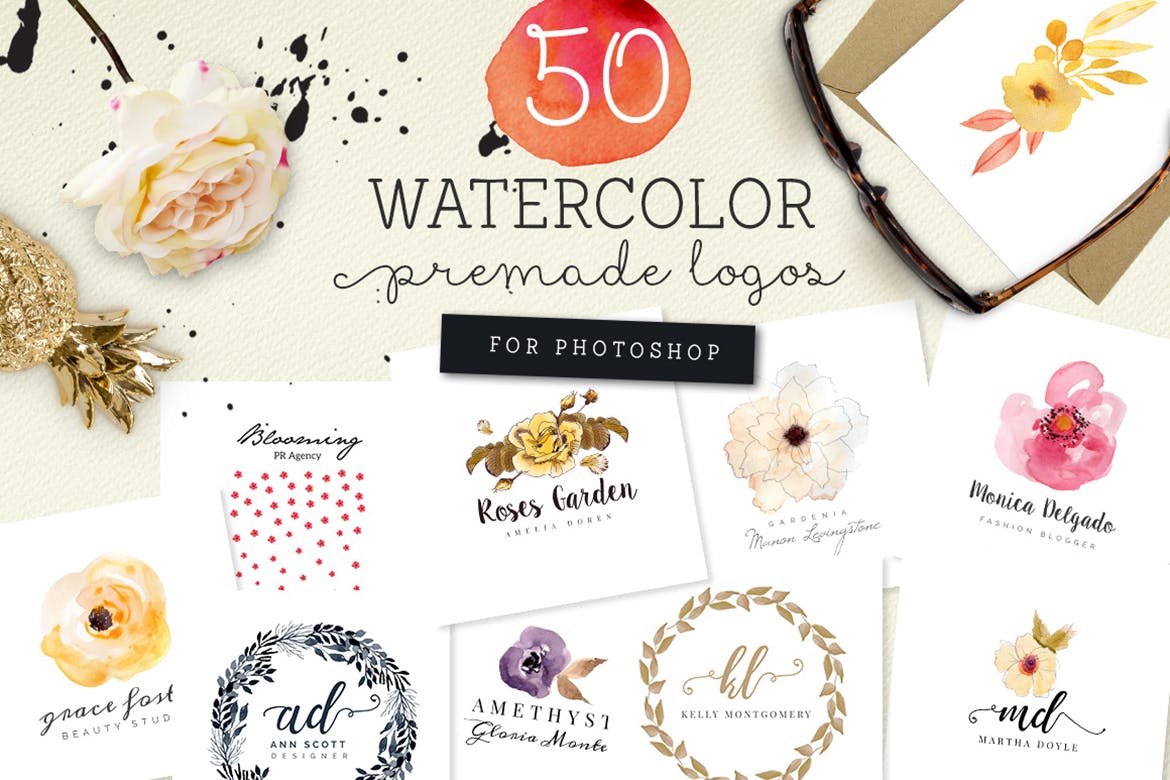 Download Source
Casey Watercolor Logo Template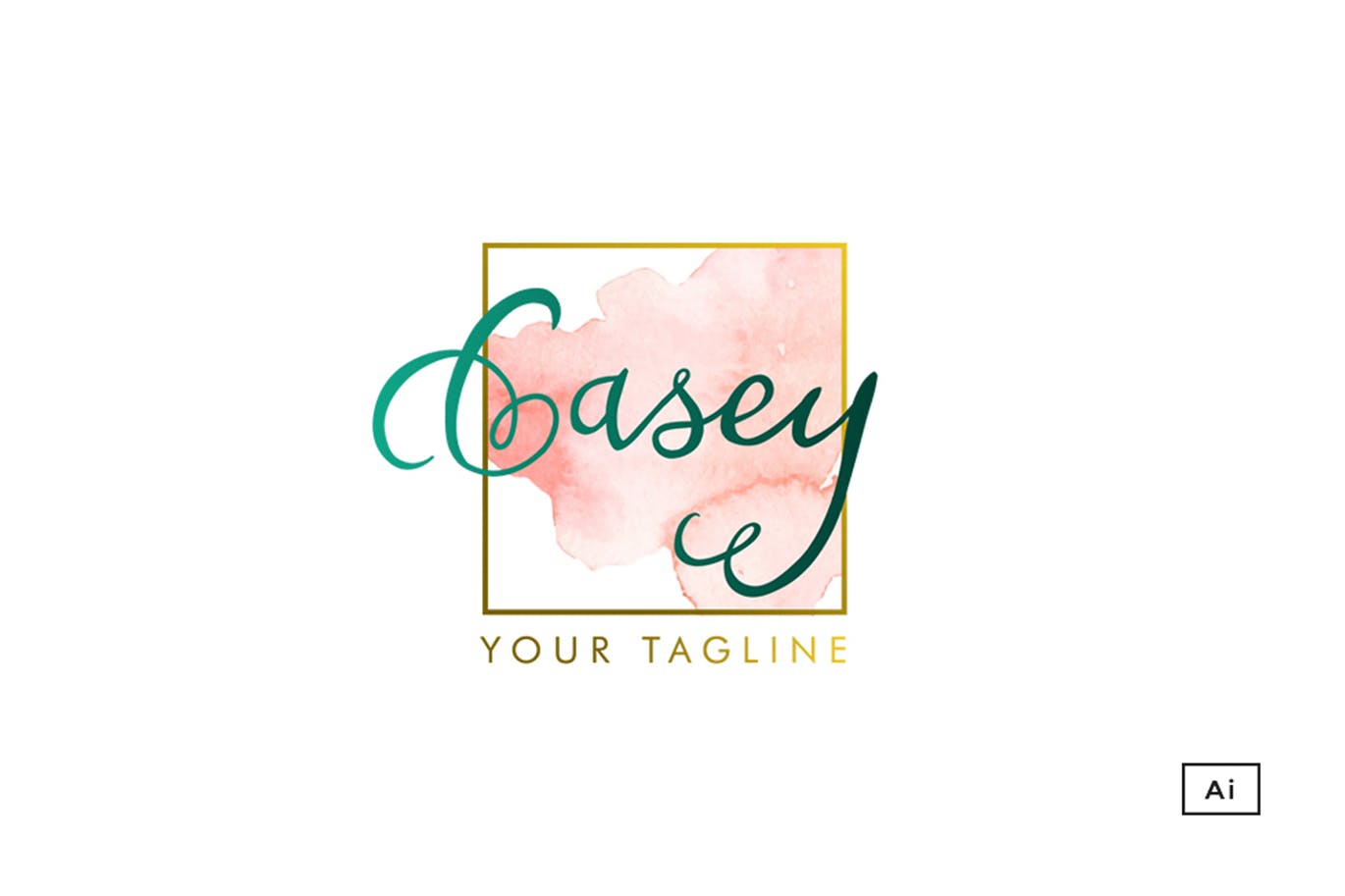 Download Source
Pretty Watercolor Logos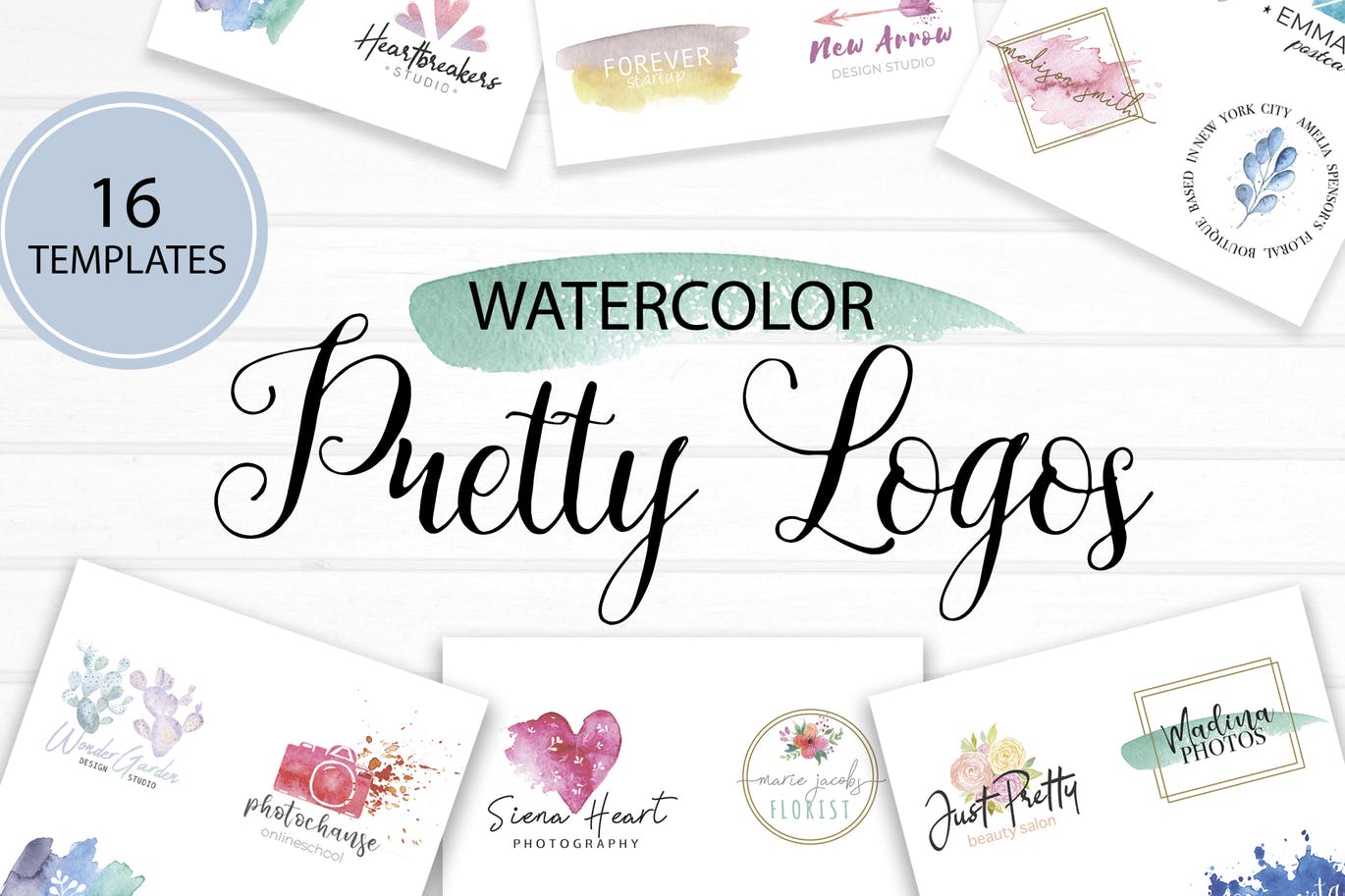 Download Source
Premade Logos Watercolor Greenery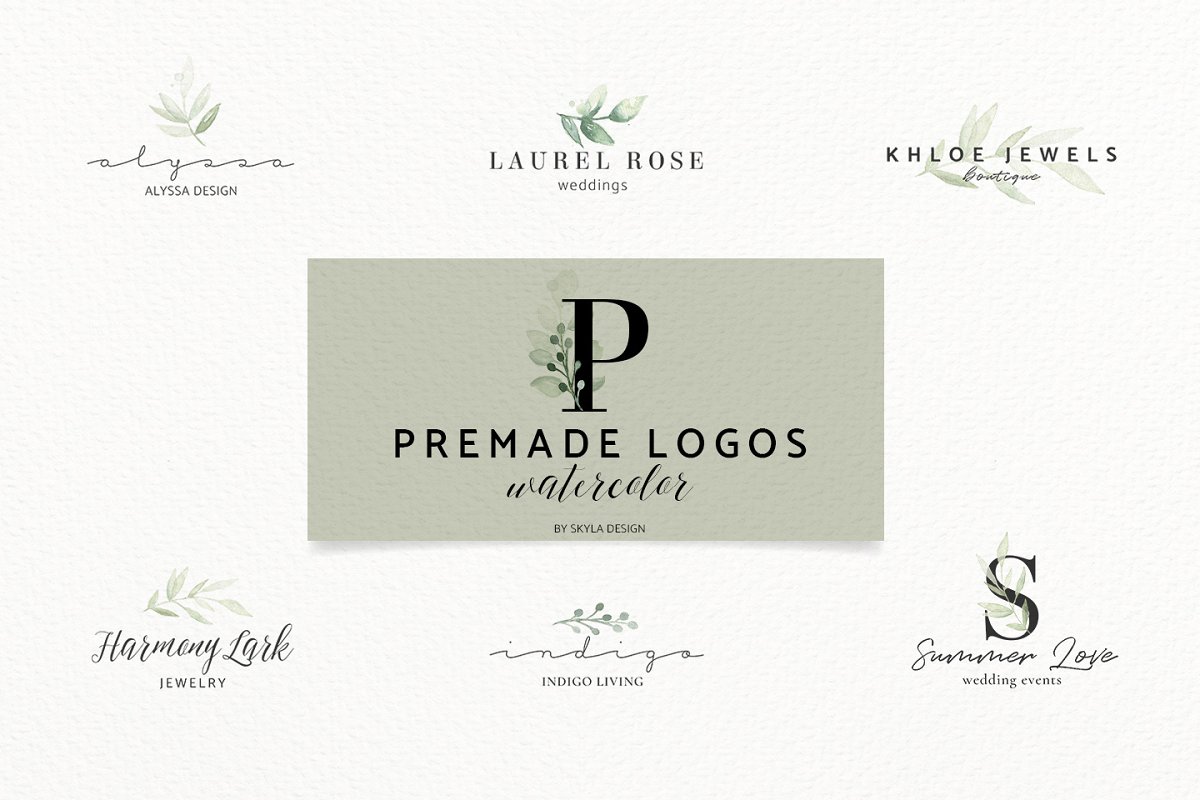 Download Source
63 Feminine Logos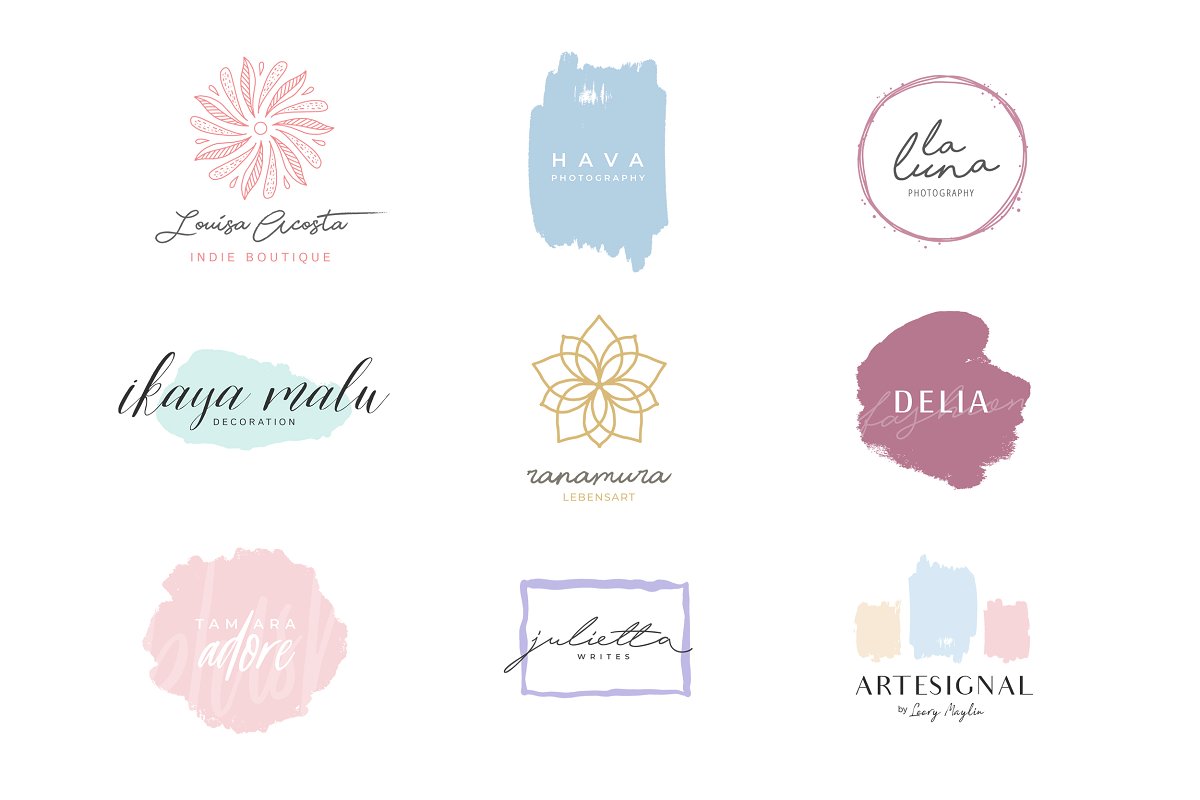 Download Source
Watercolor Logo Templates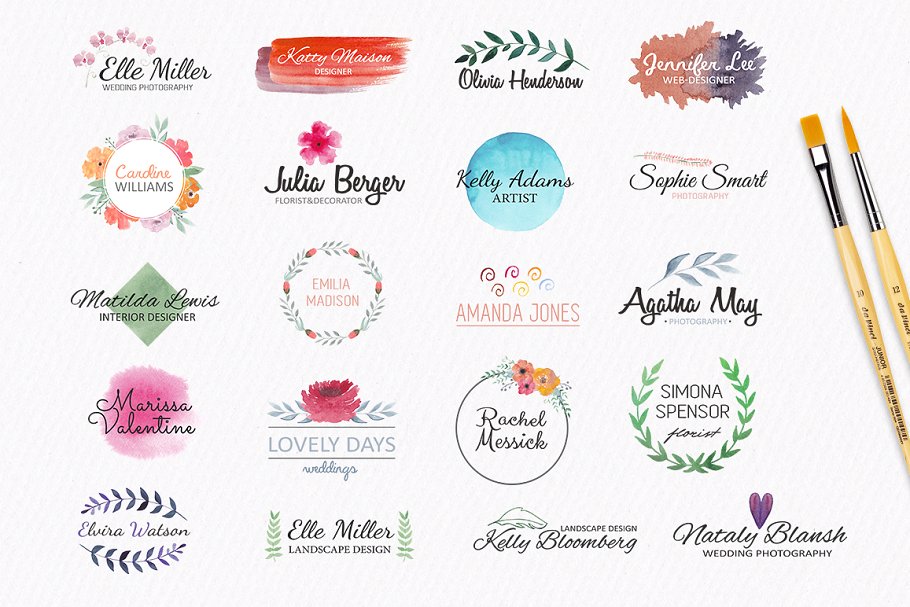 Download Source
Blush Life Watercolor Logo Template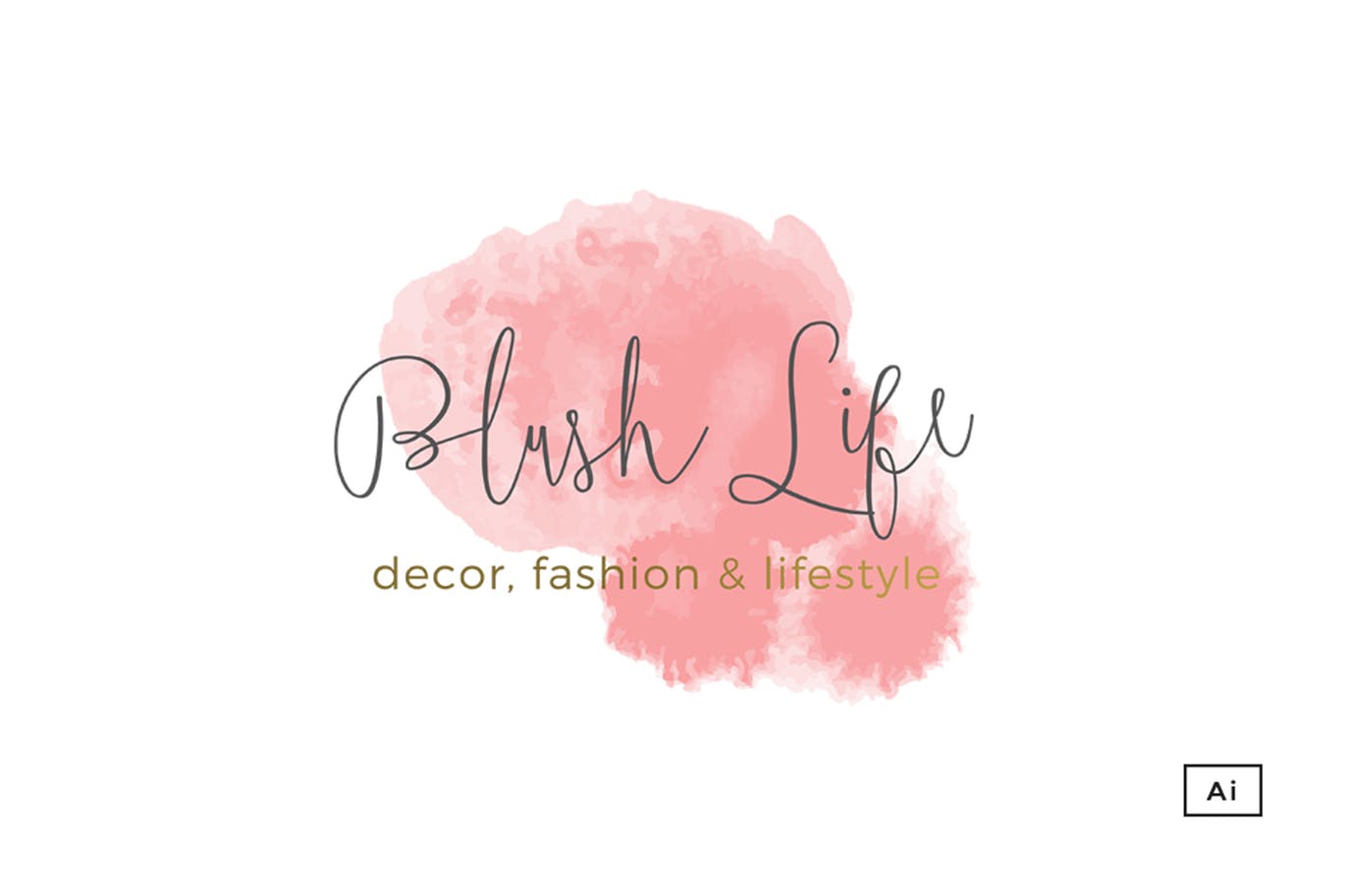 Download Source
Gorgeous Watercolor Logo Templates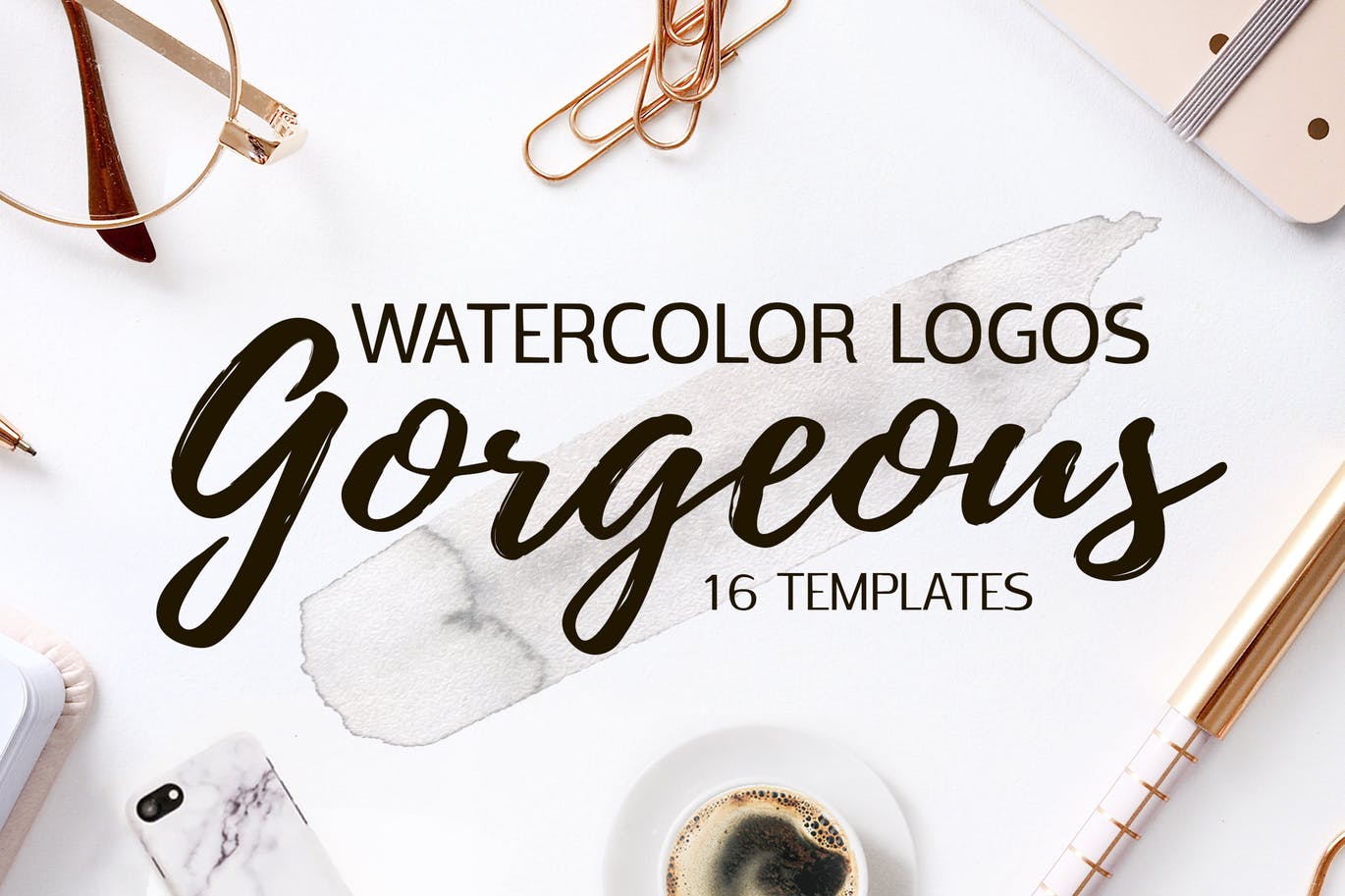 Download Source
Premade Watercolor Logo Creator Kit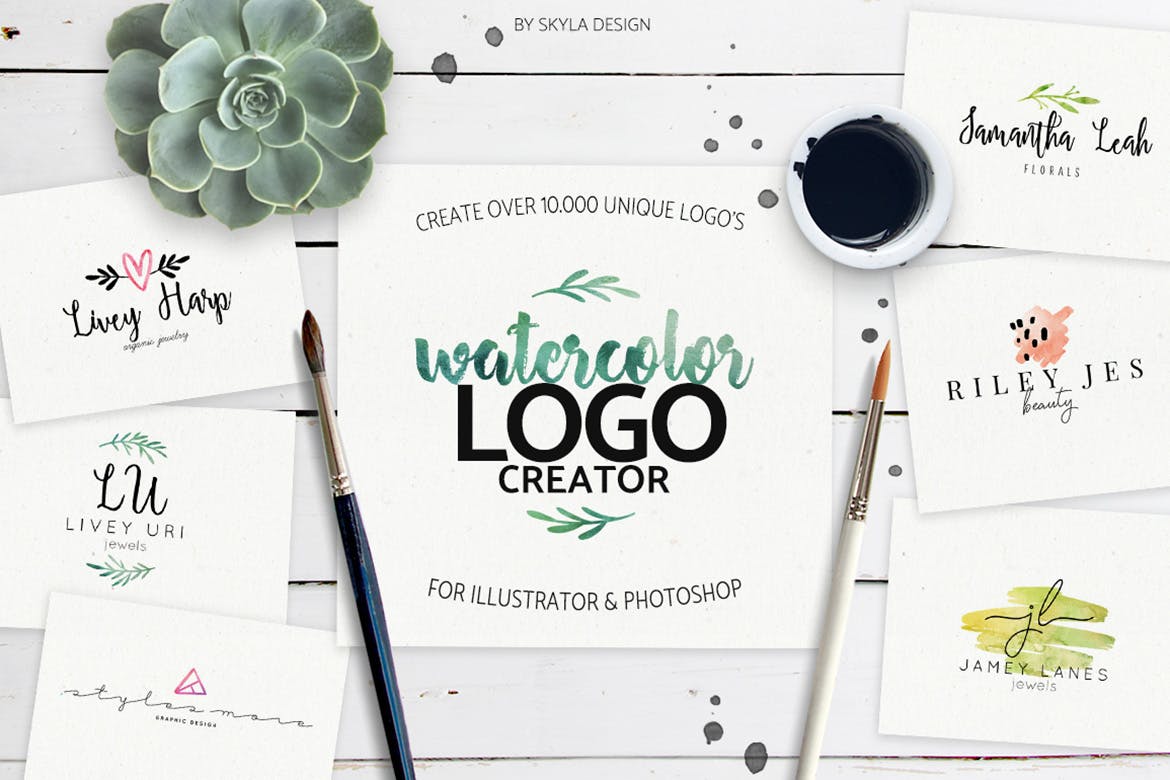 Download Source
Watercolor Logo Templates Vol.2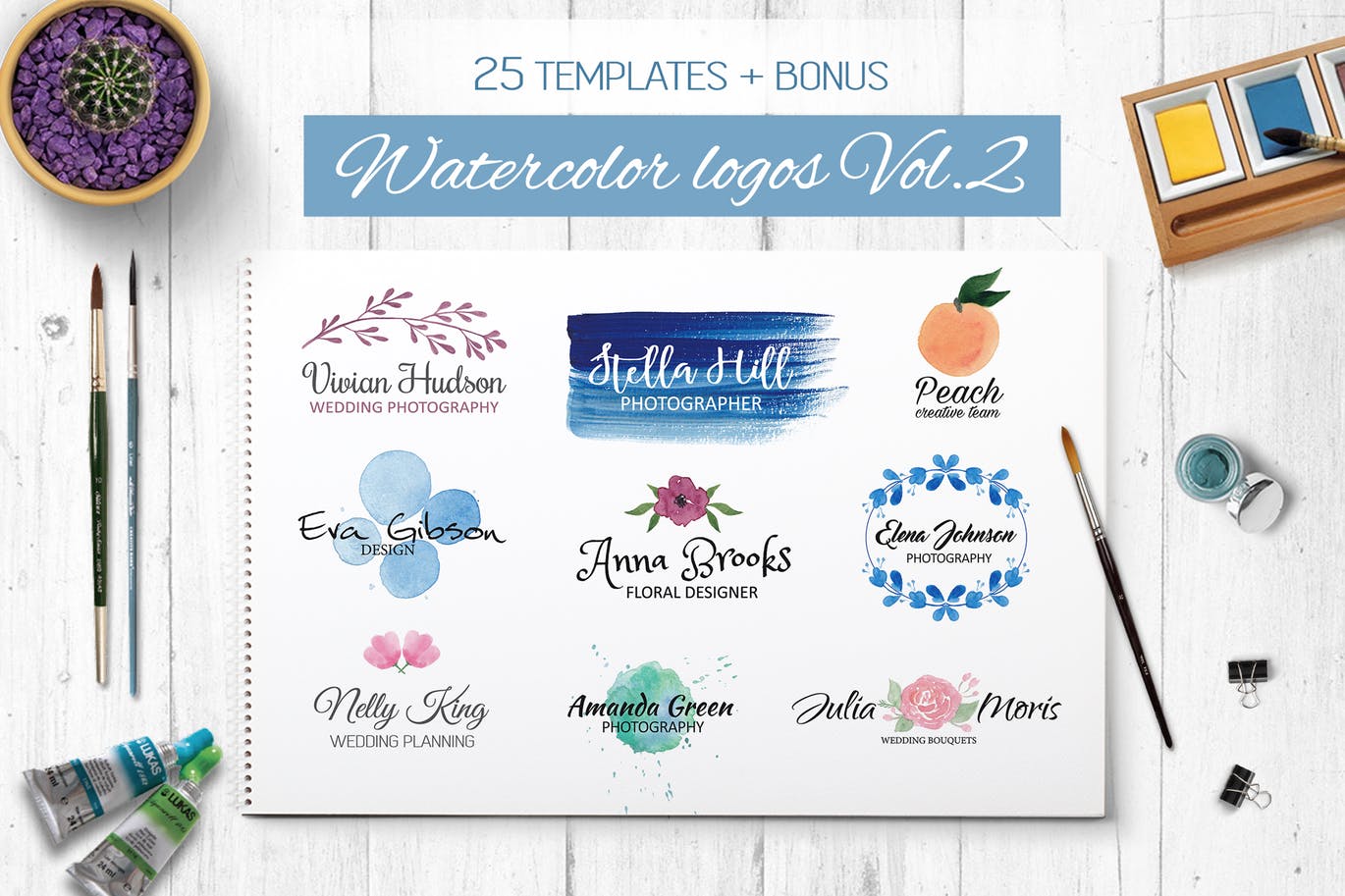 Download Source
Watercolor Animal Logos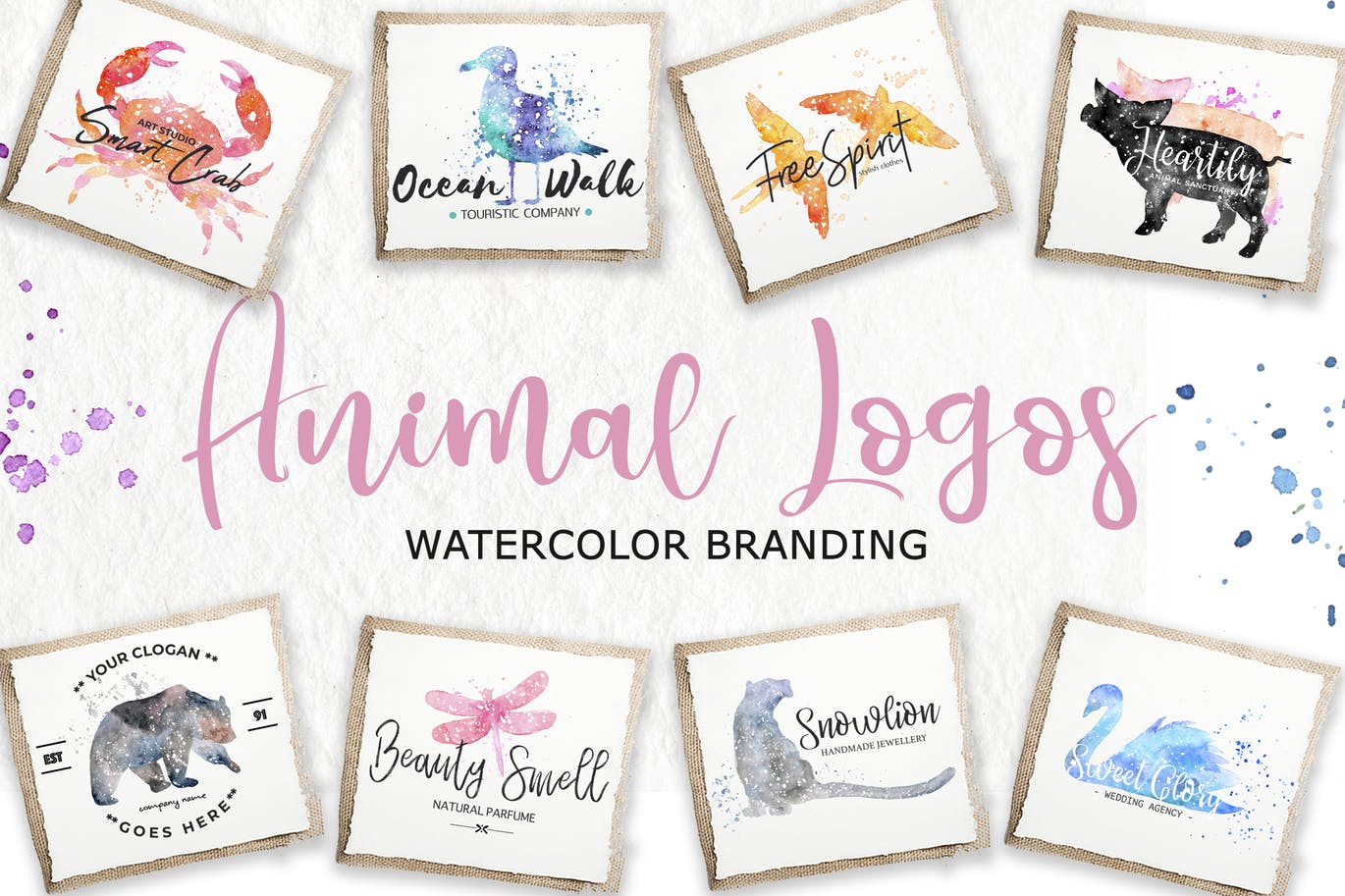 Download Source
Watercolor Logo Collection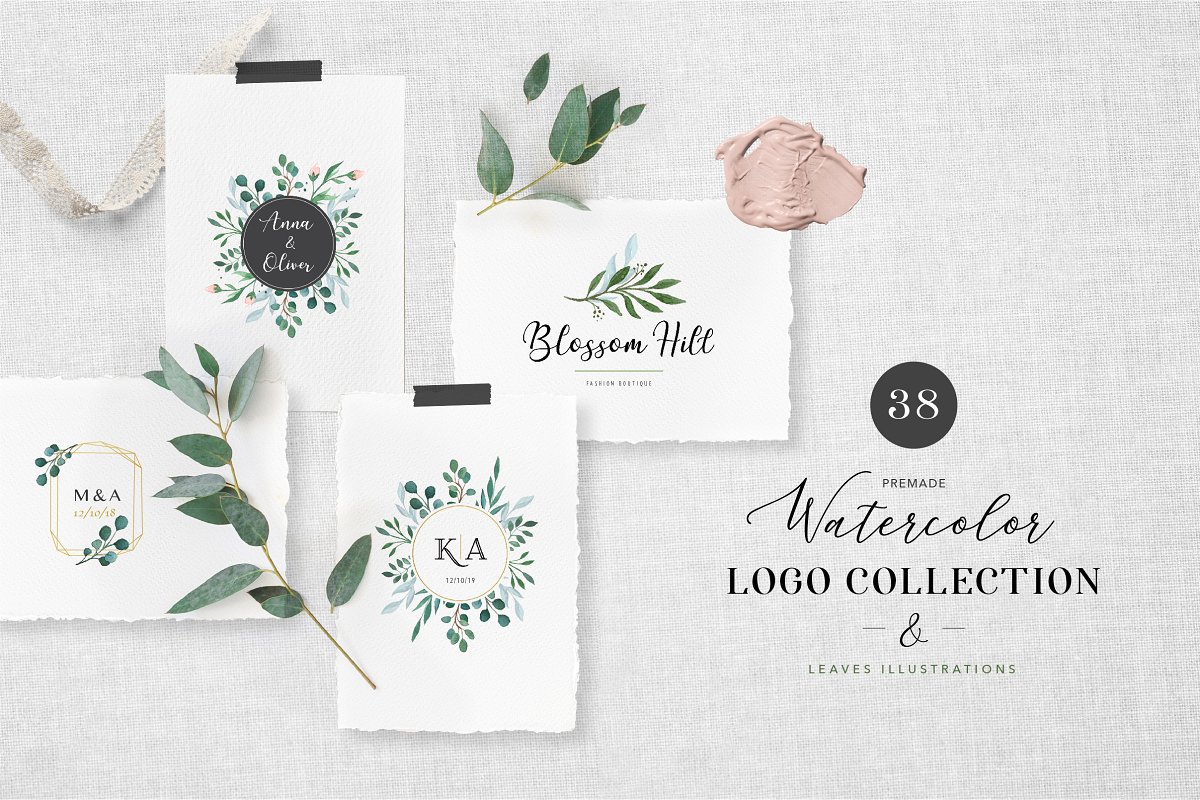 Download Source
Watercolor Fantasy Logo Kit Vol.1
Download Source
Elegant Watercolor Logo + Bonus
Download Source
Watercolor Fantasy Logo Kit Vol.2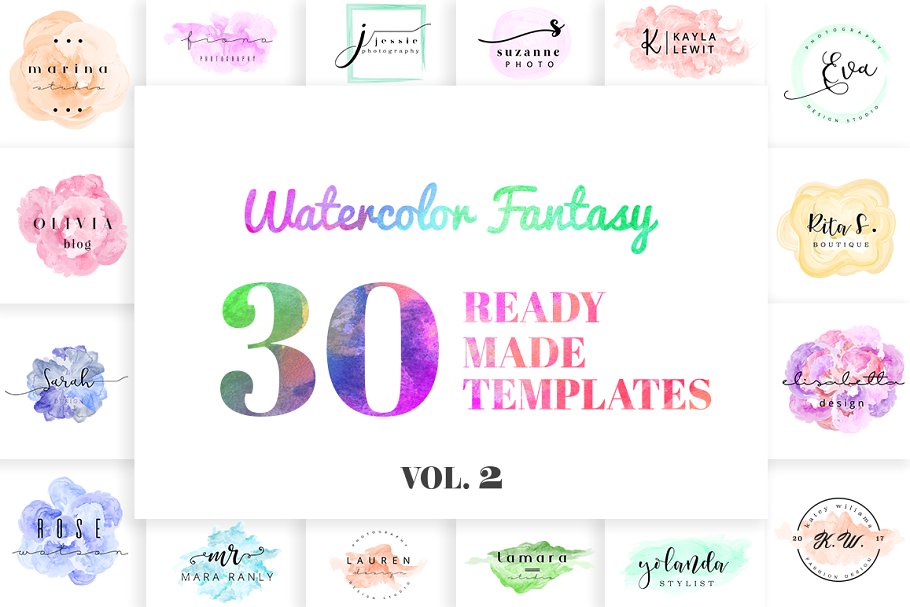 Download Source
Feminine Logo Templates Vol.2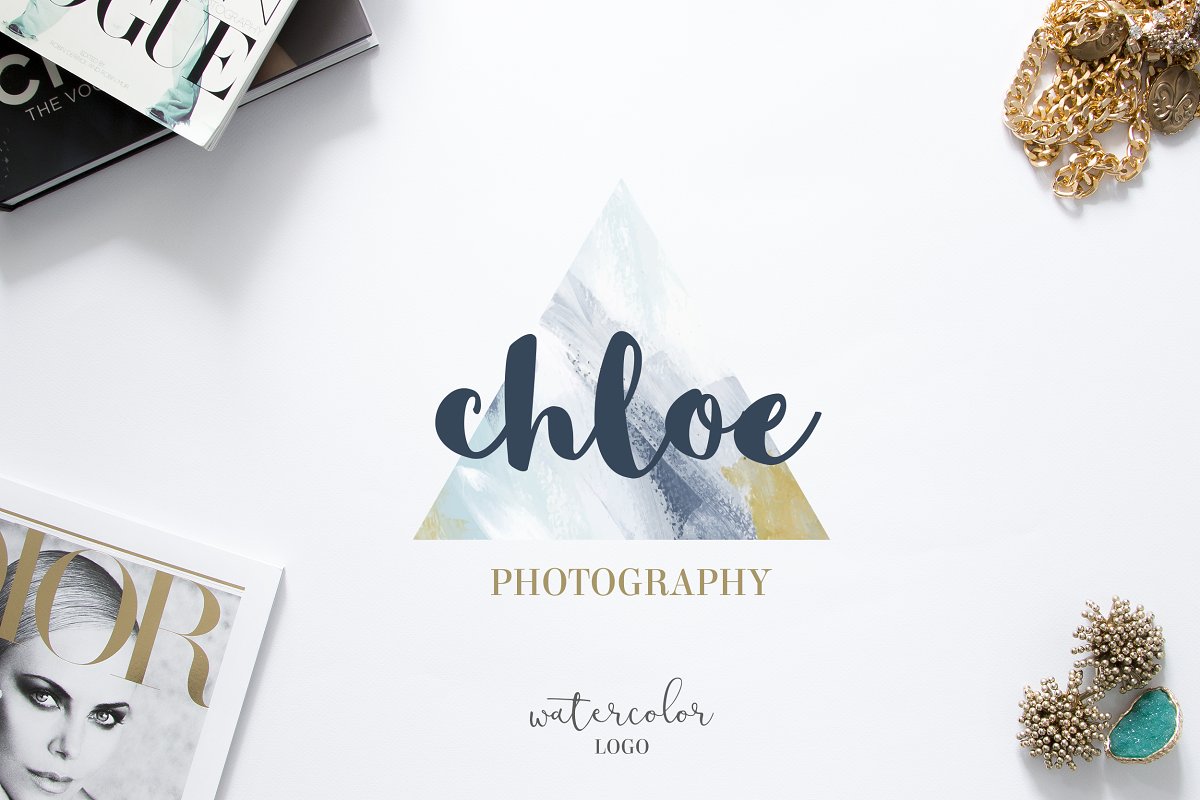 Download Source
Logo Creation Kit Vol.4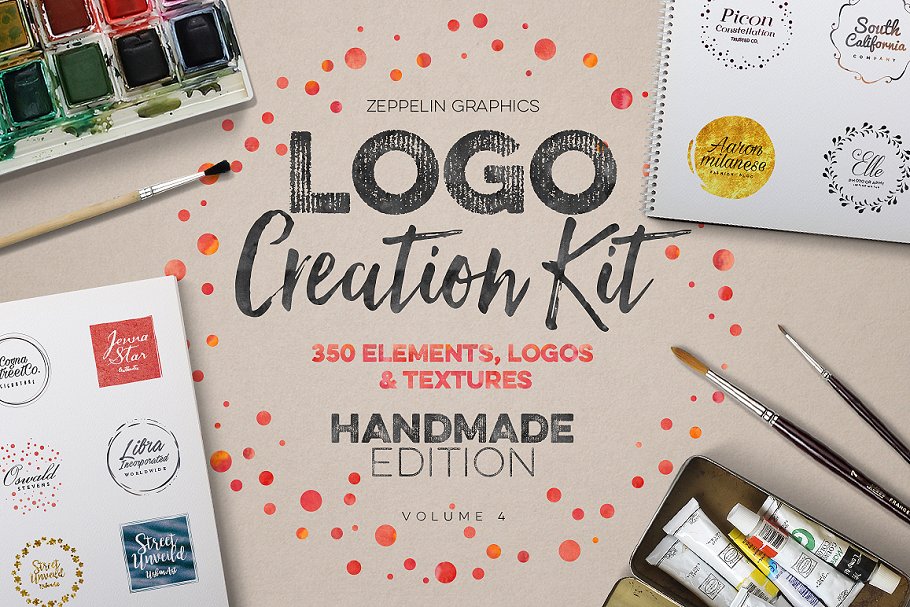 Download Source
Watercolor & Gold Foil Logo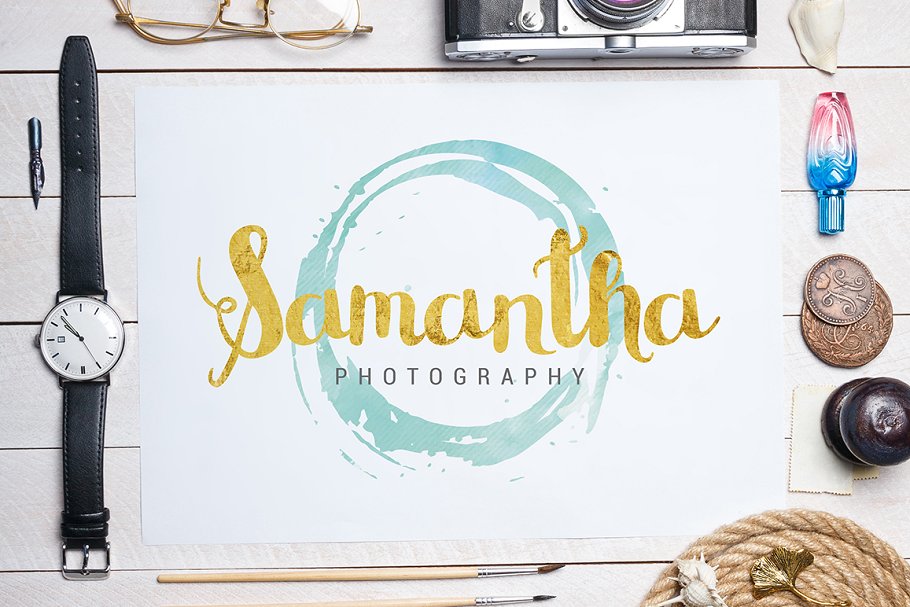 Download Source
6 Watercolour Logos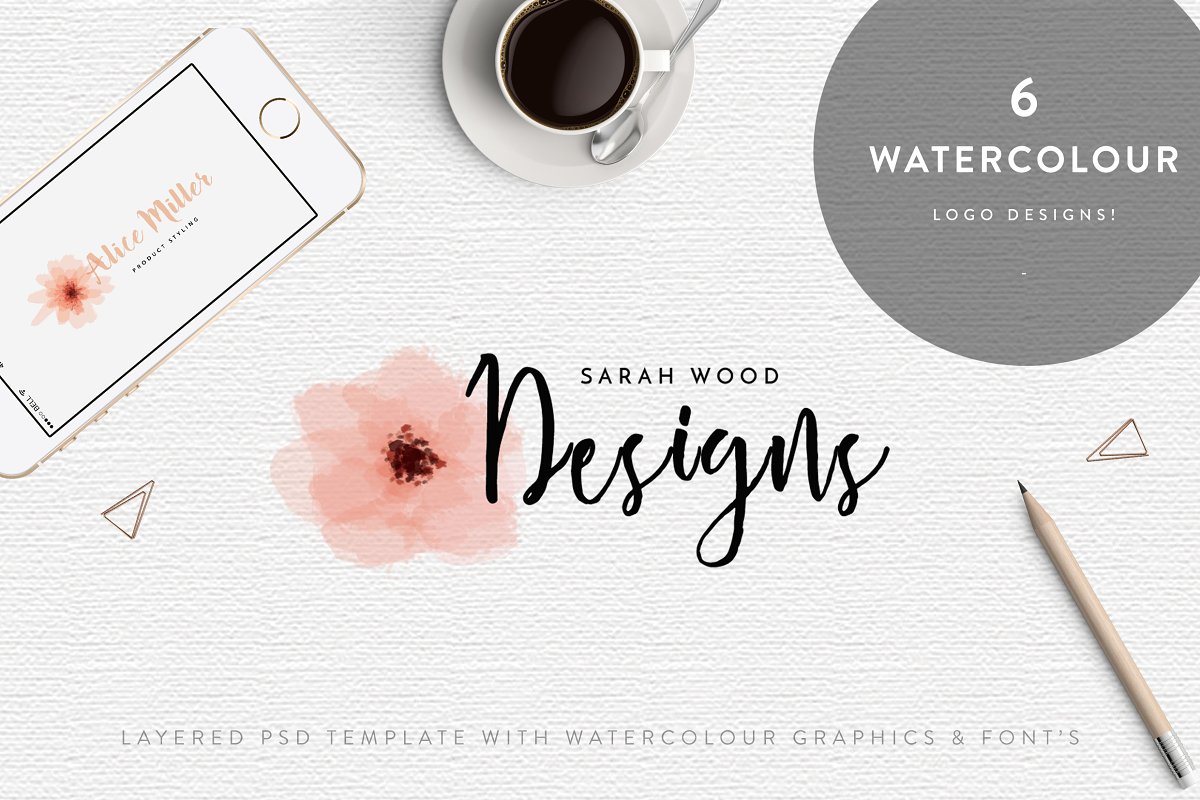 Download Source
Logo Creation Kit Vol.5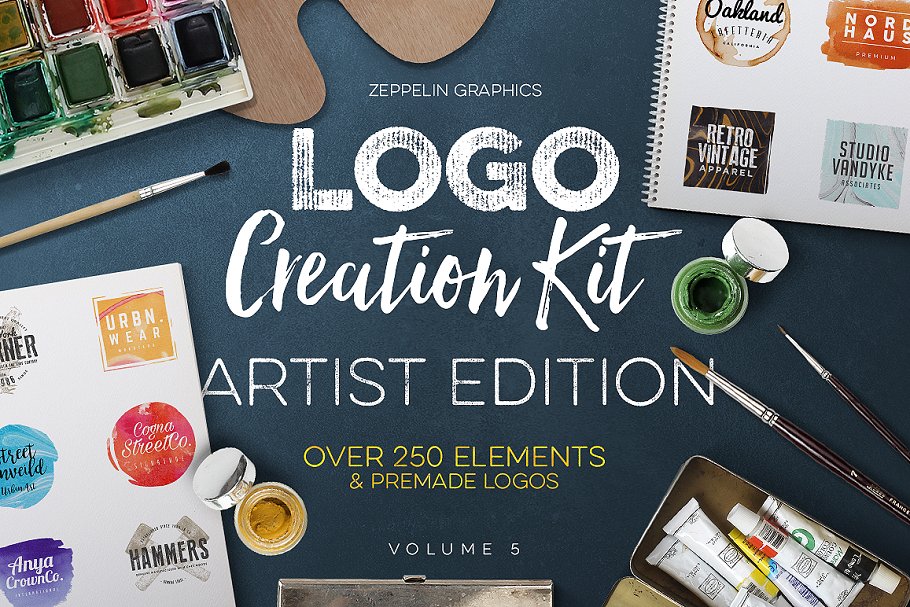 Download Source
Watercolor Logo Kit + 8 Fonts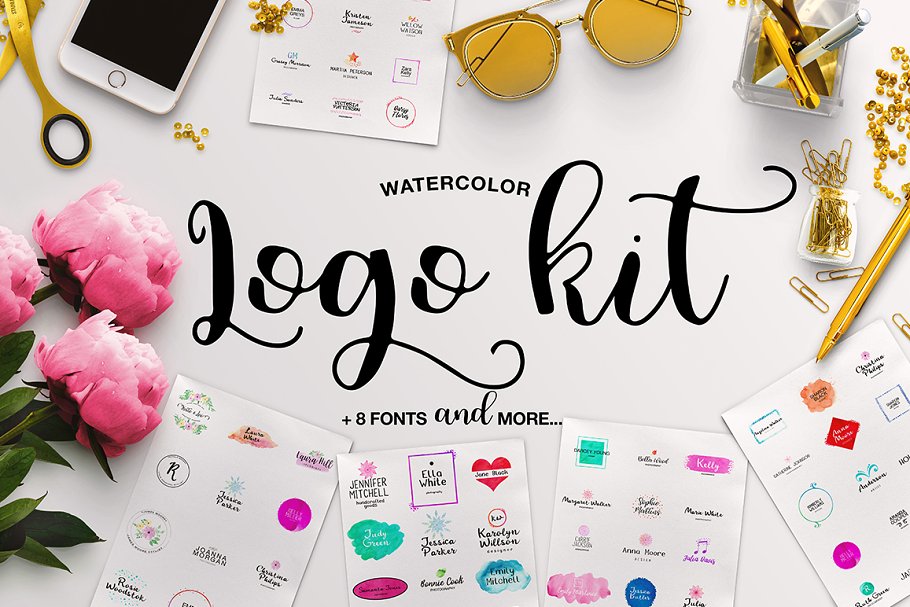 Download Source
Ladypower Feminine Branding Logo Set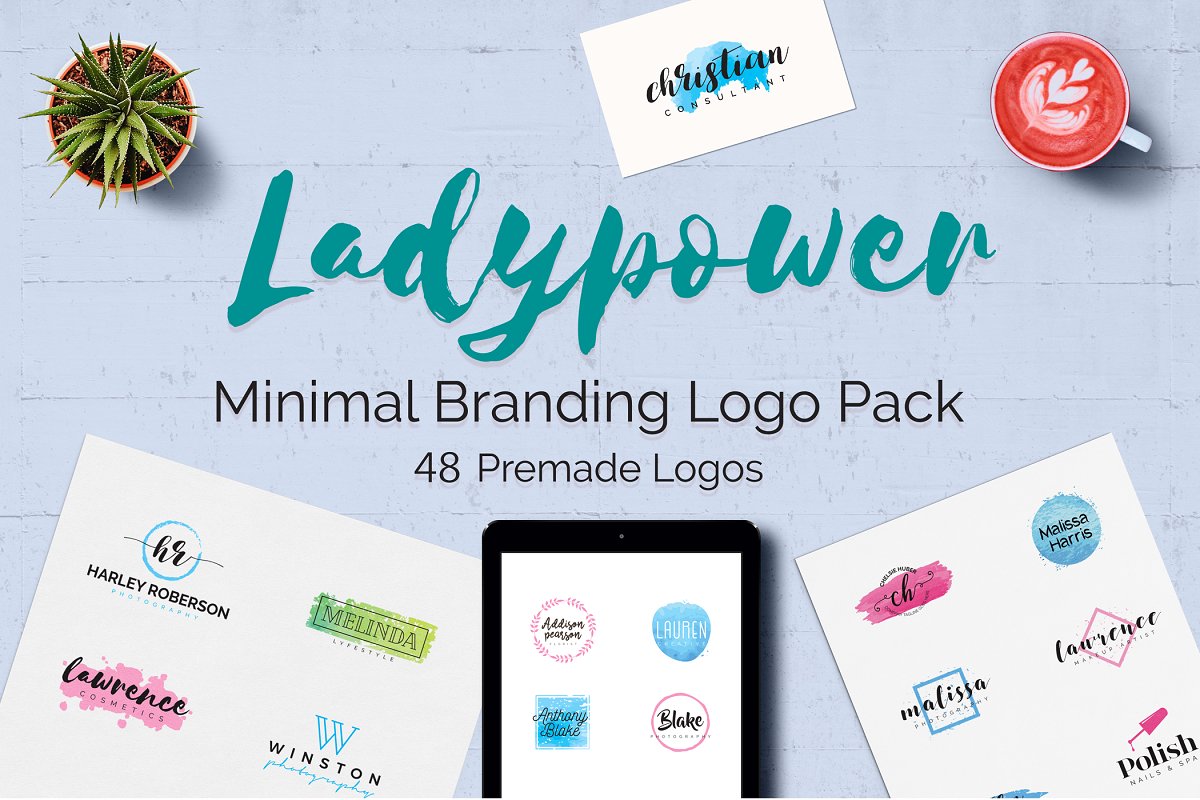 Download Source
Watercolor Flamingo Logo Template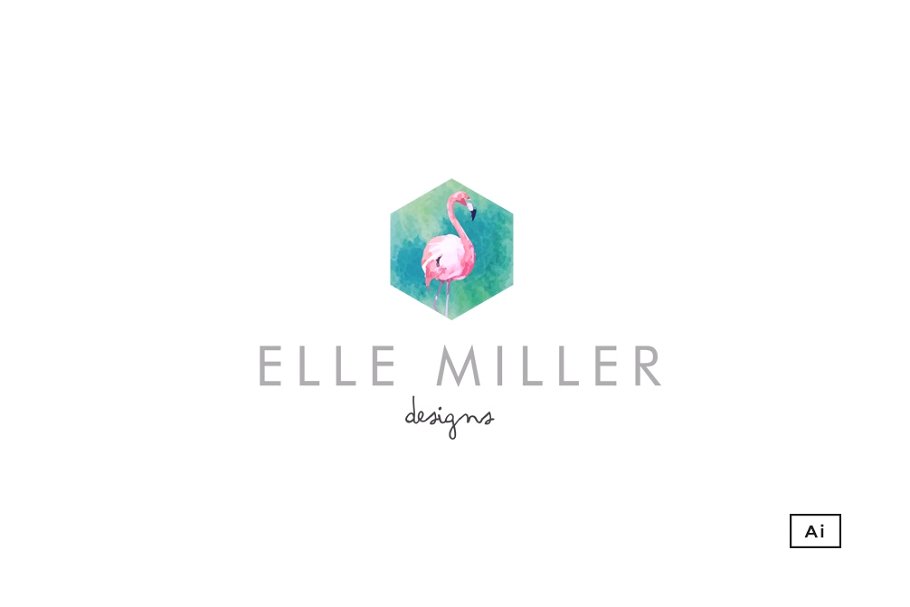 Download Source
Butterfly Logo Template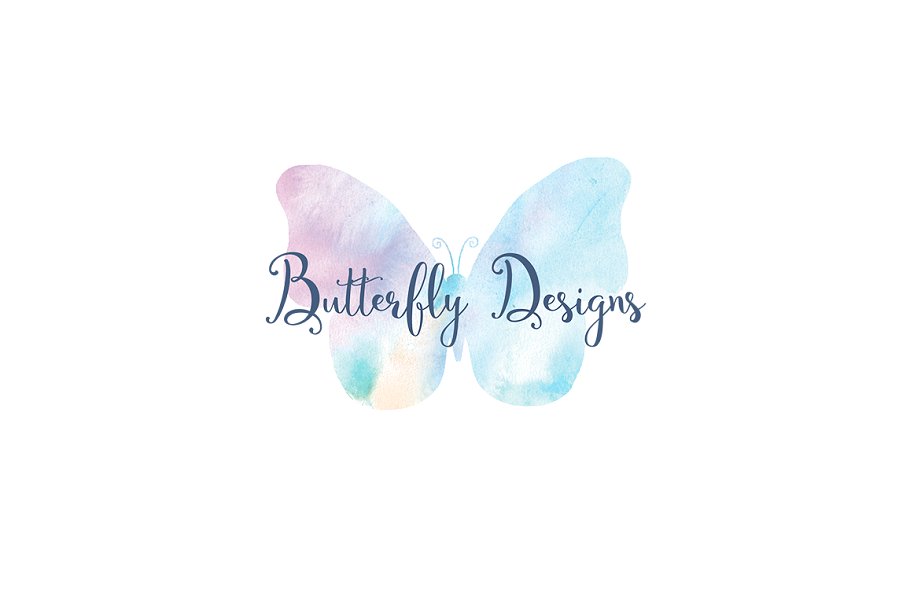 Download Source
Premade Watercolor Logo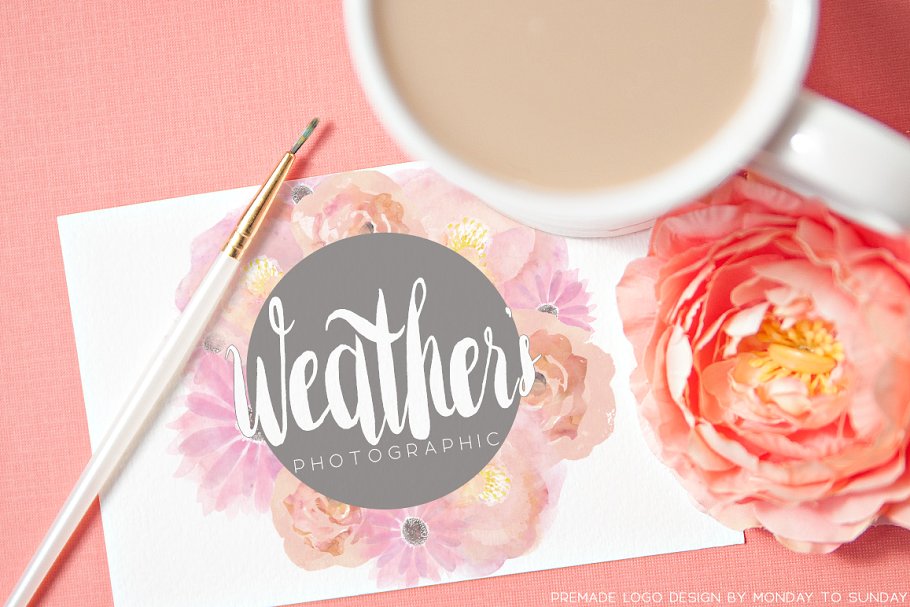 Download Source
Feminine Premade Logo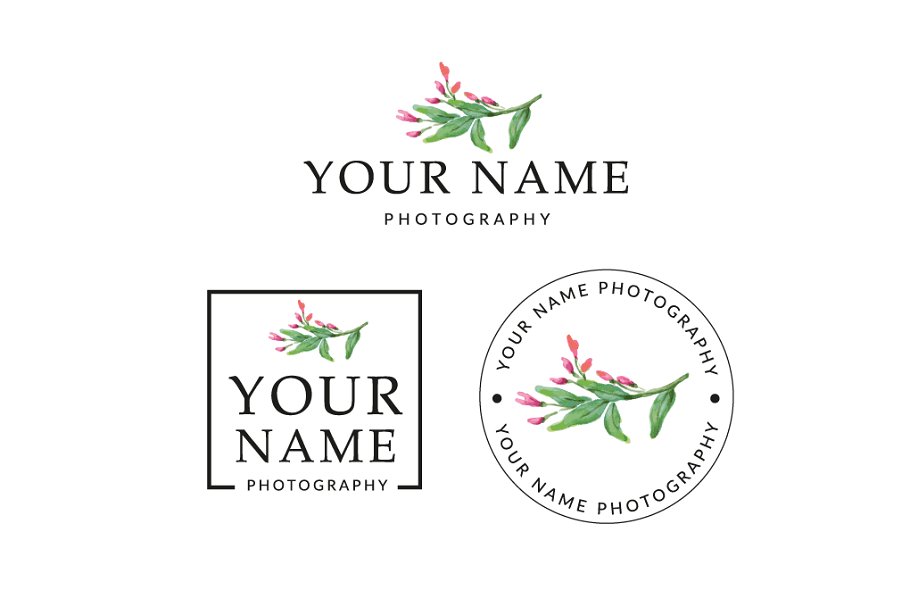 Download Source