30+ Coffee Branding & Packaging Mockup Designs
Coffee go along with us every day from the morning to the evening. Branding means how the consumers remmember your product.
There are various brands providing us with the same product, in such scenarios most of the customers make a choice on the basis of branding and packaging. So today we have decided to bring out the coffee branding and packaging mockup templates in PSD file format. You can modify the files via smart object in Photoshop. Have a warm coffee and enjoy!
You may also like:
---
Paper Coffee Bag Mockup Set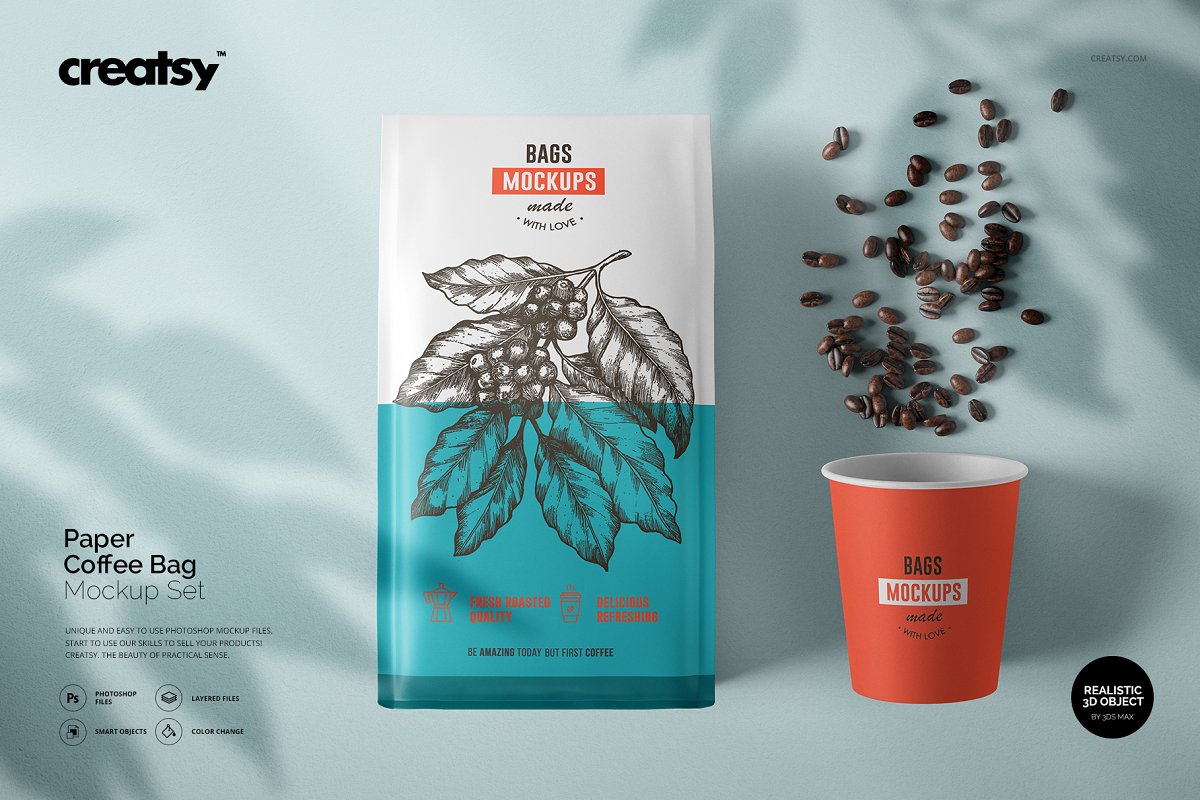 Info / Download Source
Coffee Branding Mockup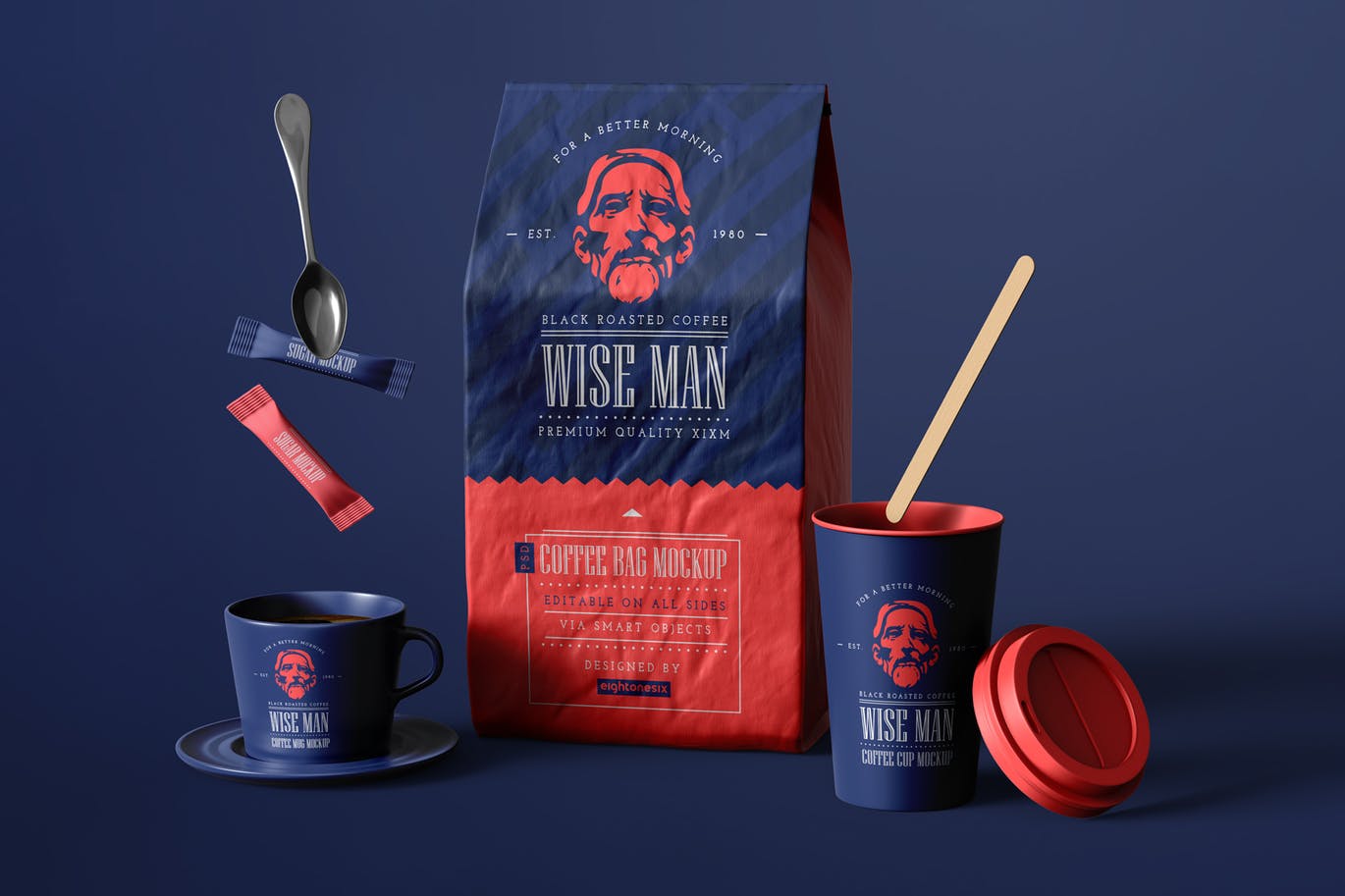 Info / Download Source
Coffee Branding Mockups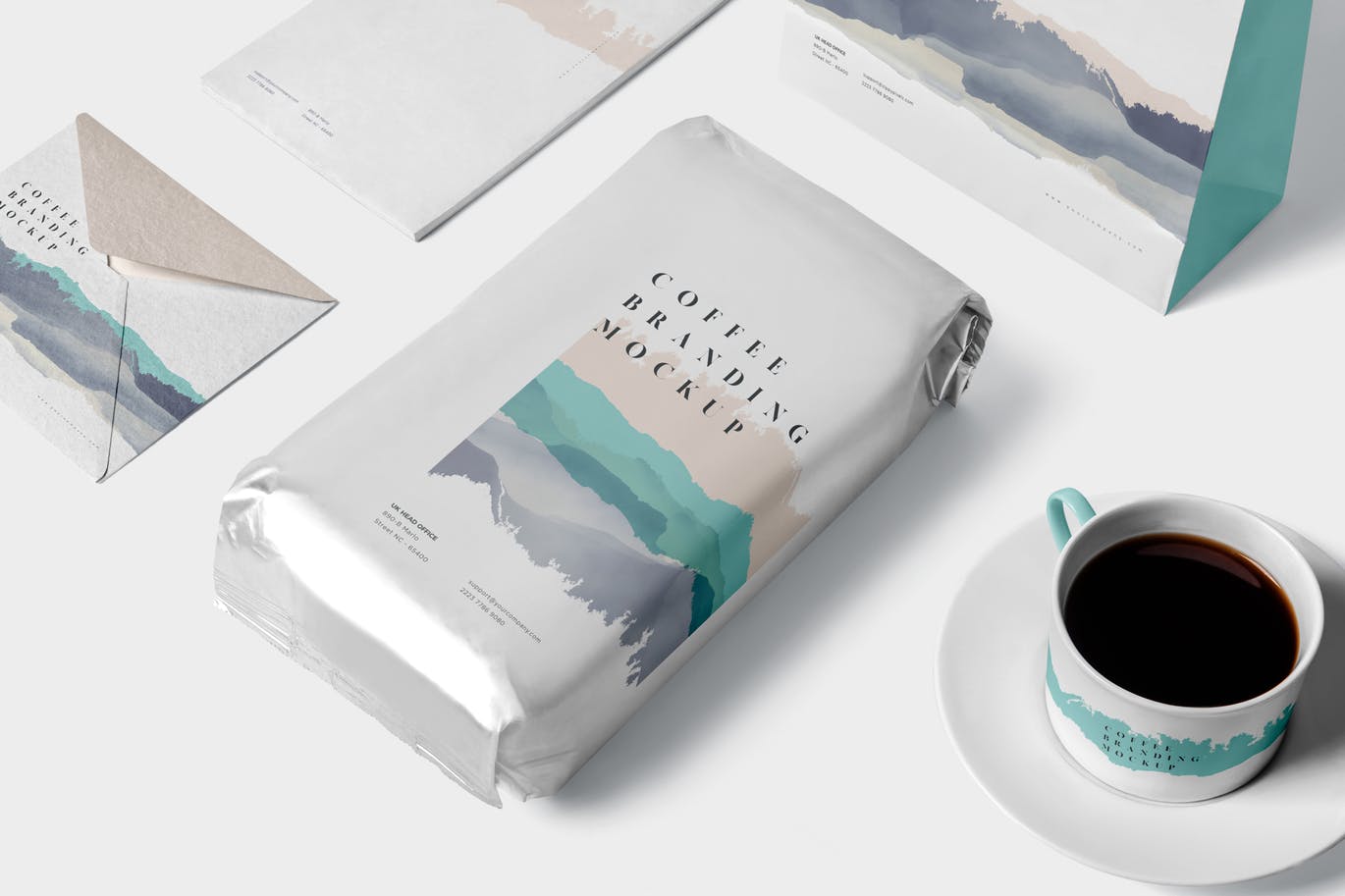 Info / Download Source
Coffee Paper Bag Mockup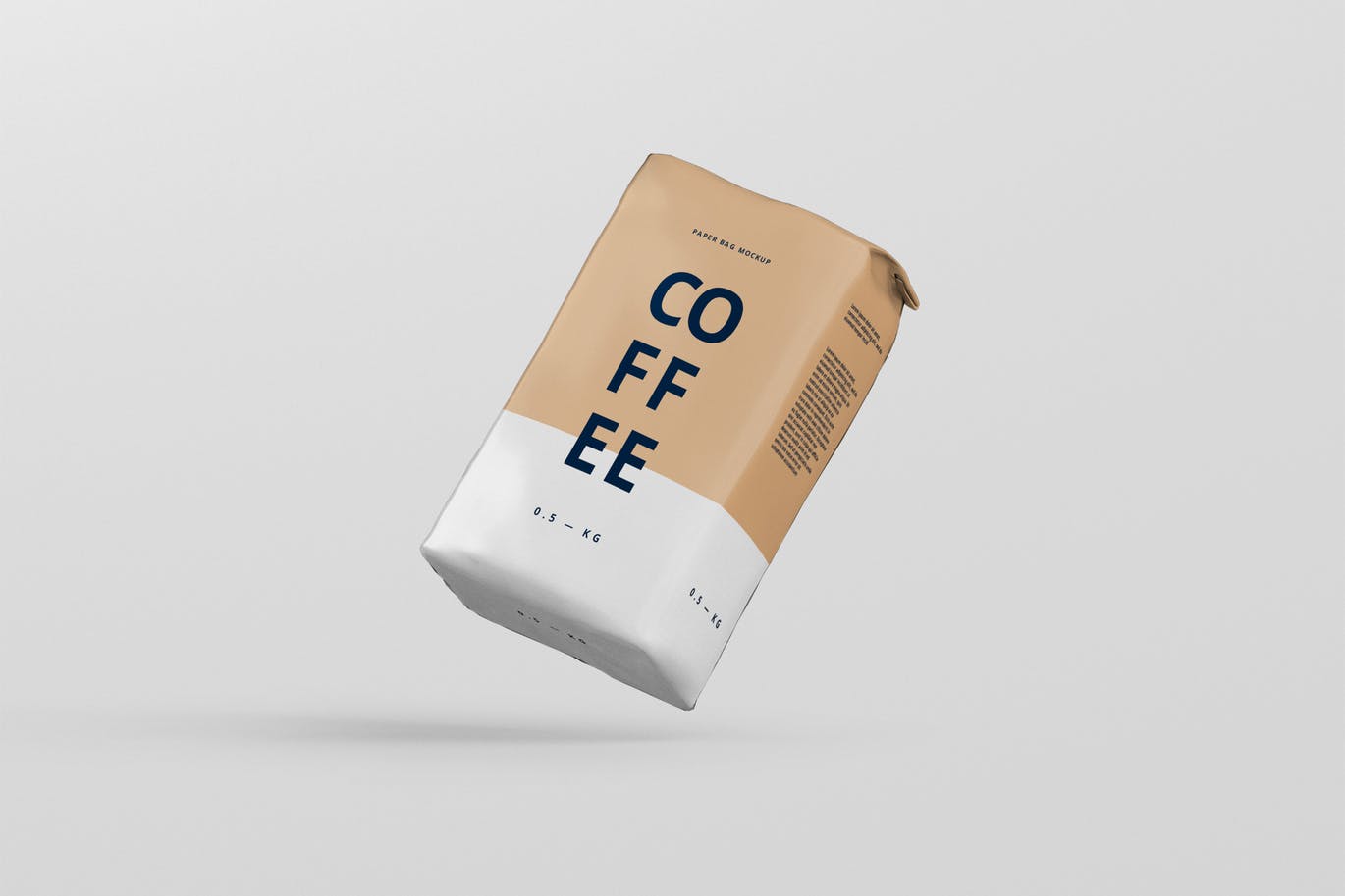 Info / Download Source
Coffee Cup Mockup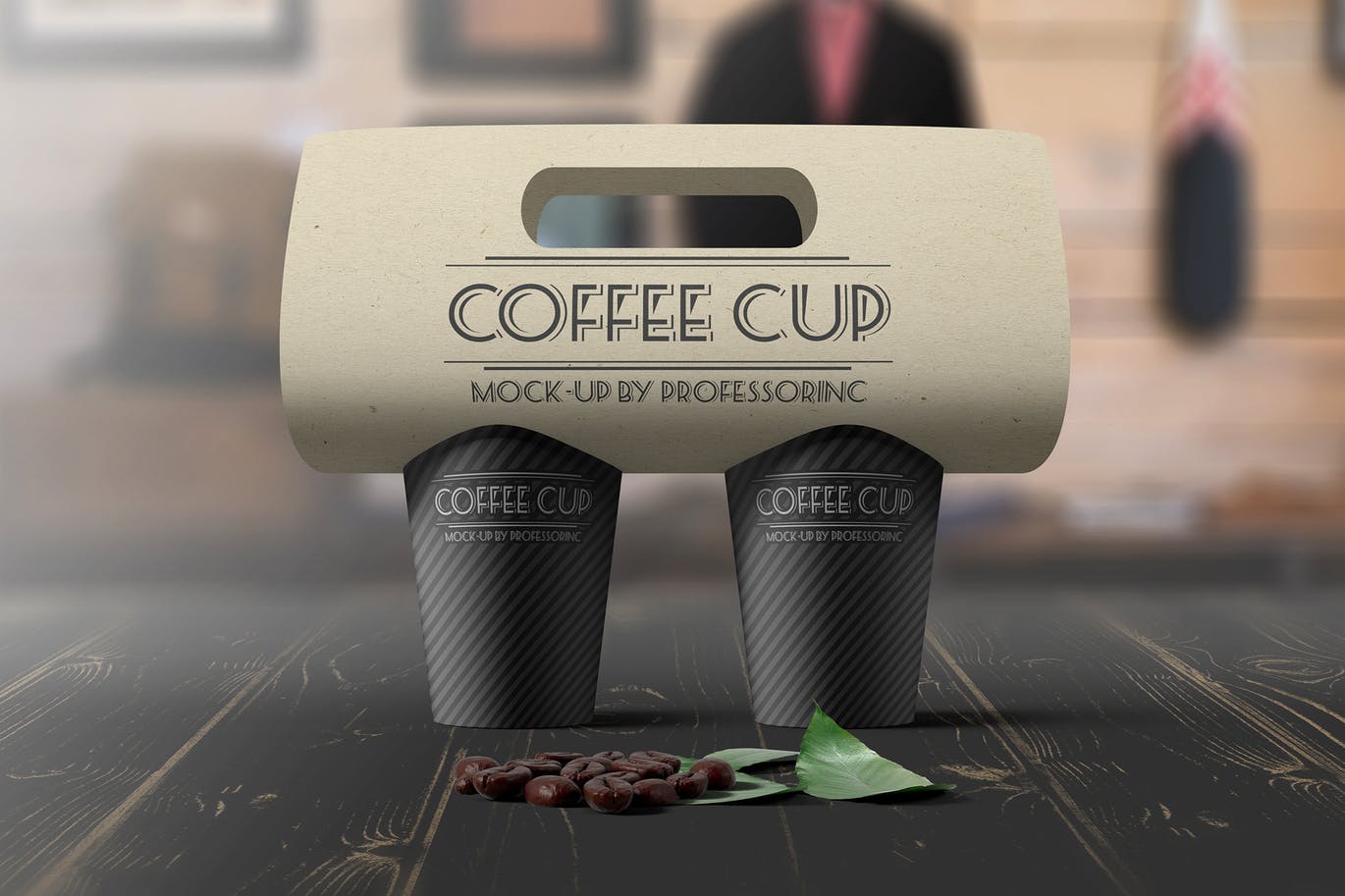 Info / Download Source
Coffee Identity Branding Mockups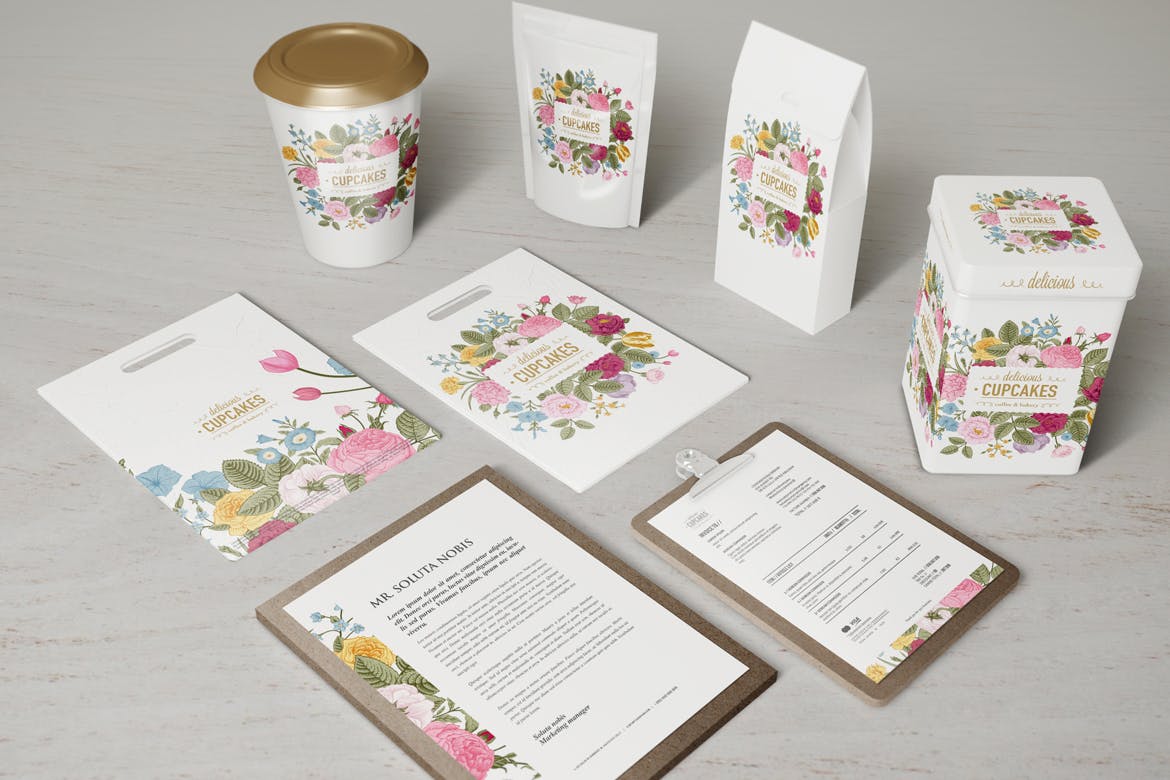 Info / Download Source
Coffee Cup Branding Mockup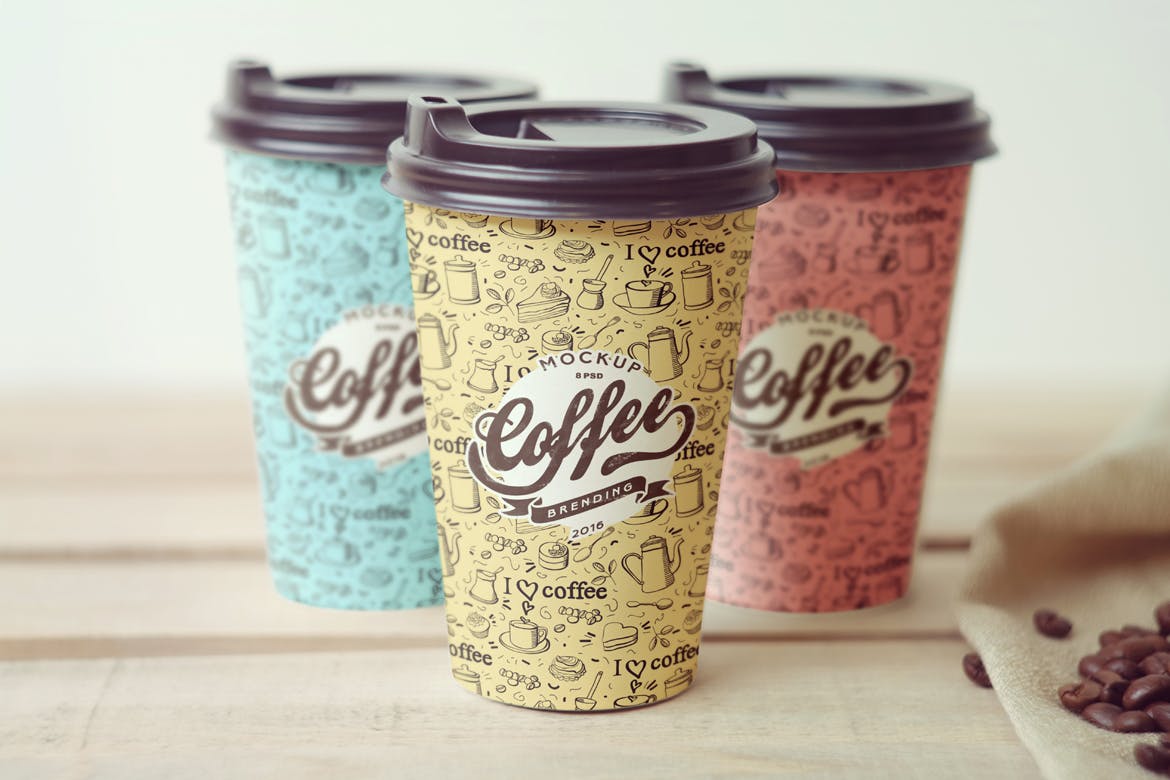 Info / Download Source
Coffee Bag Mockup Free PSD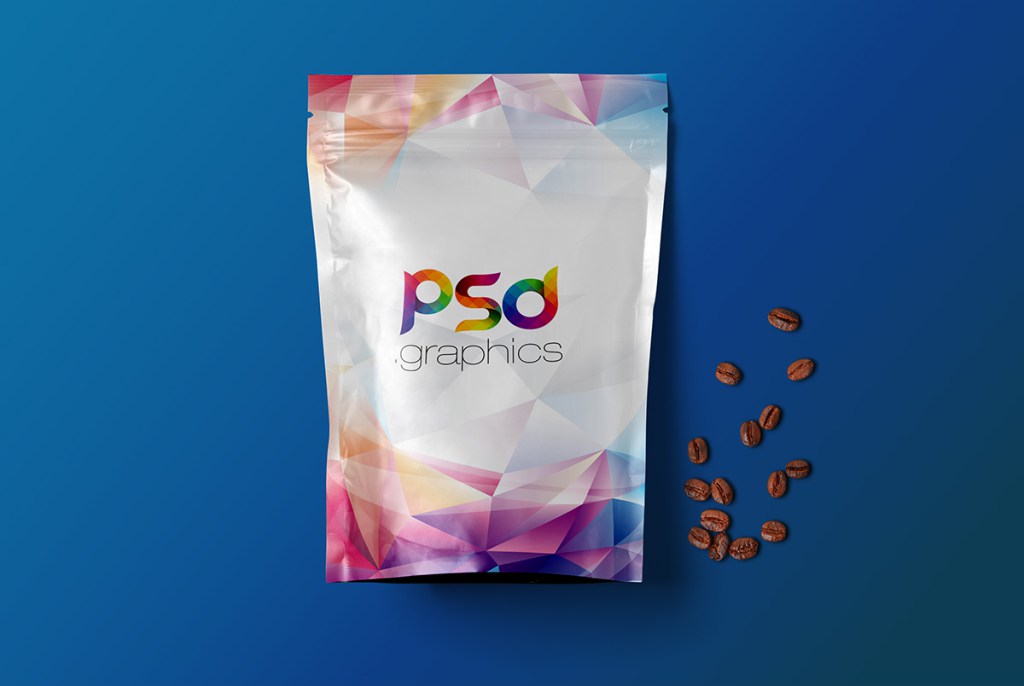 Download Source
Aluminium Packaging Mockup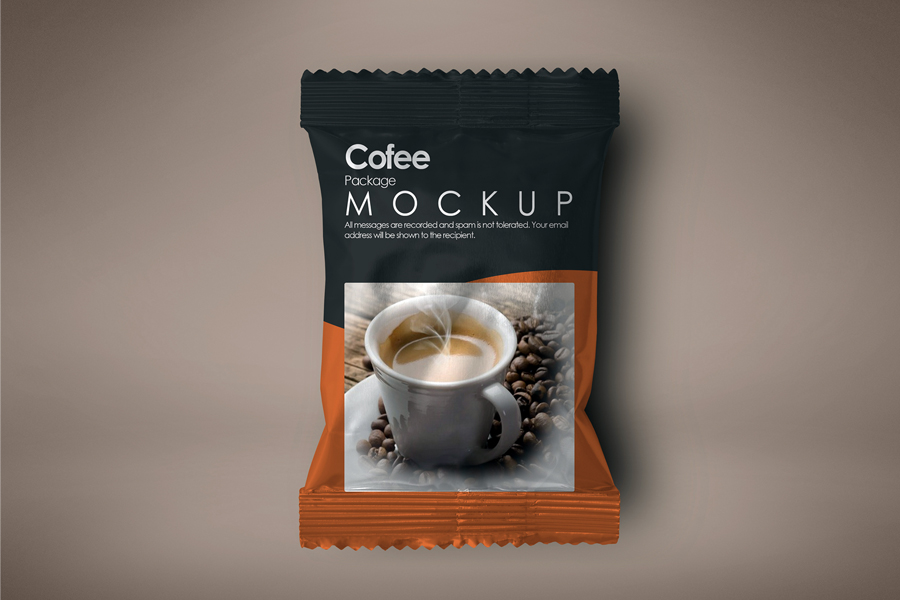 Download Source
Paper Tybe Coffee Package Mockup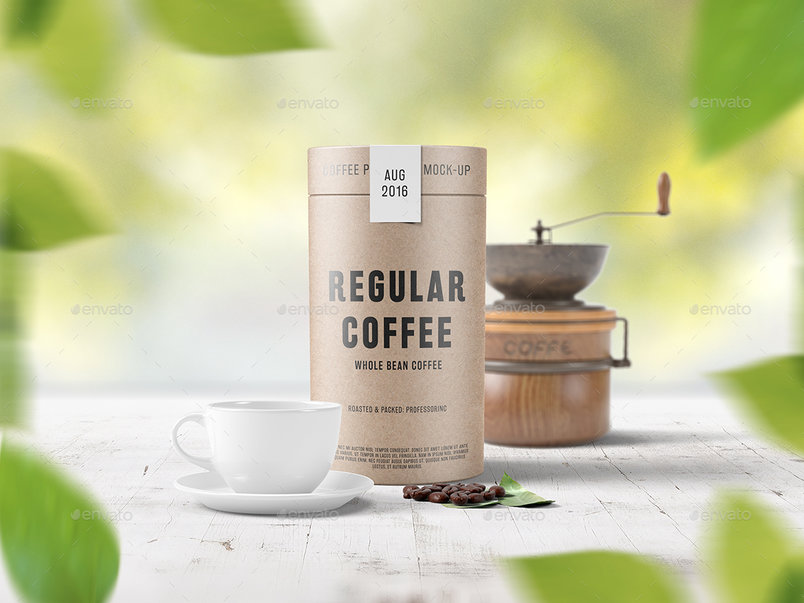 Info / Download Source
Espresso Coffee Capsule Mockup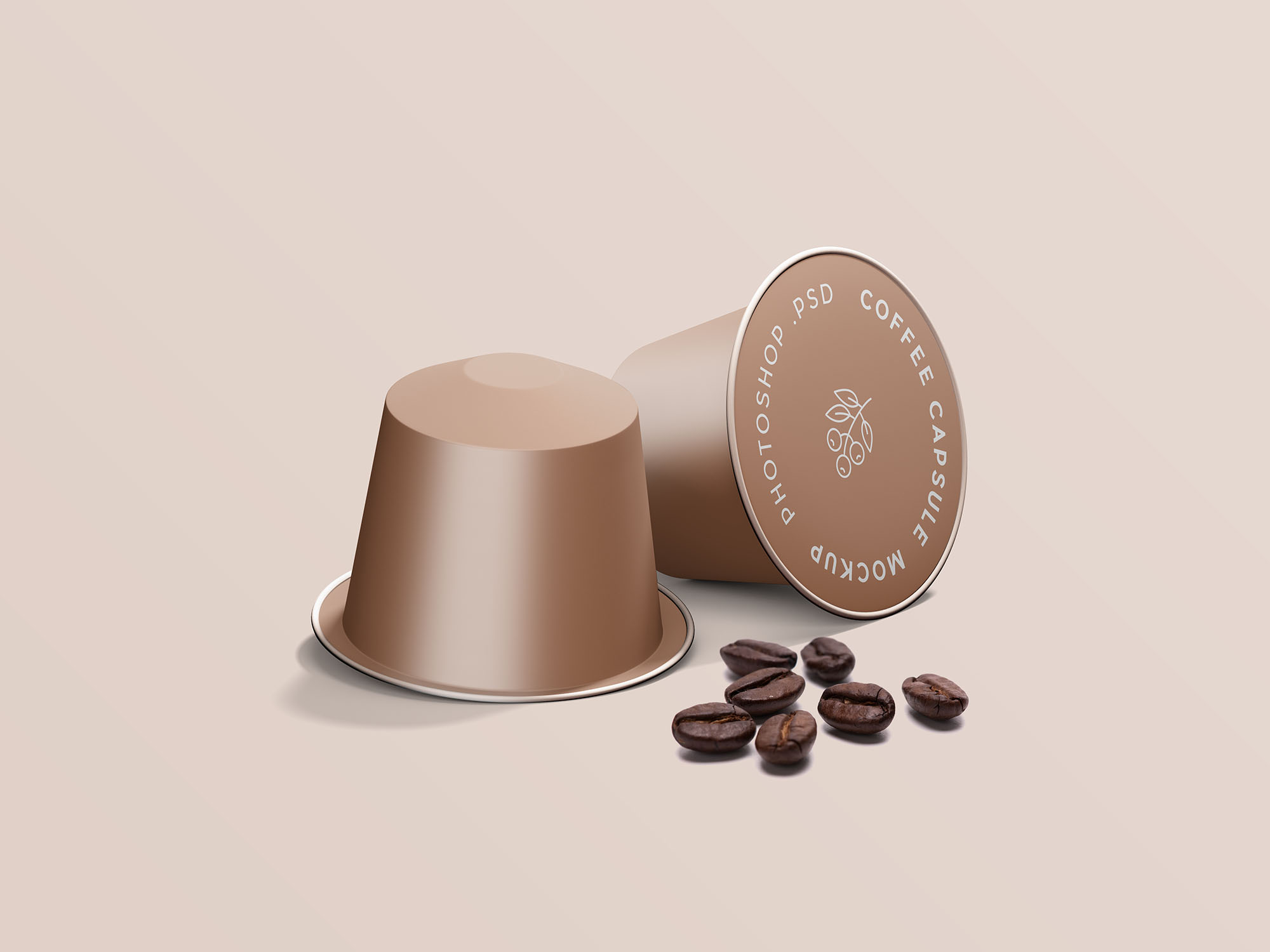 Download Source
Coffee Paper Pouch with Cup Mockup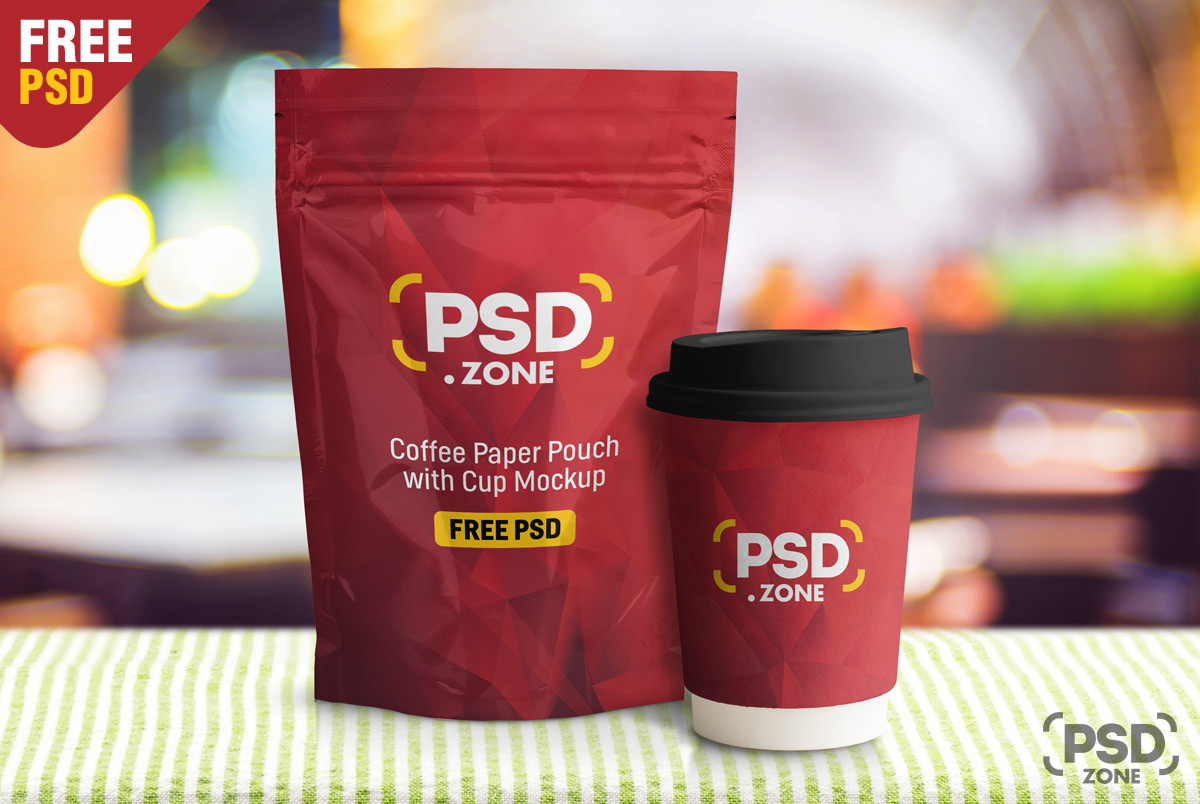 Download Source
Free Mockup Coffee Packaging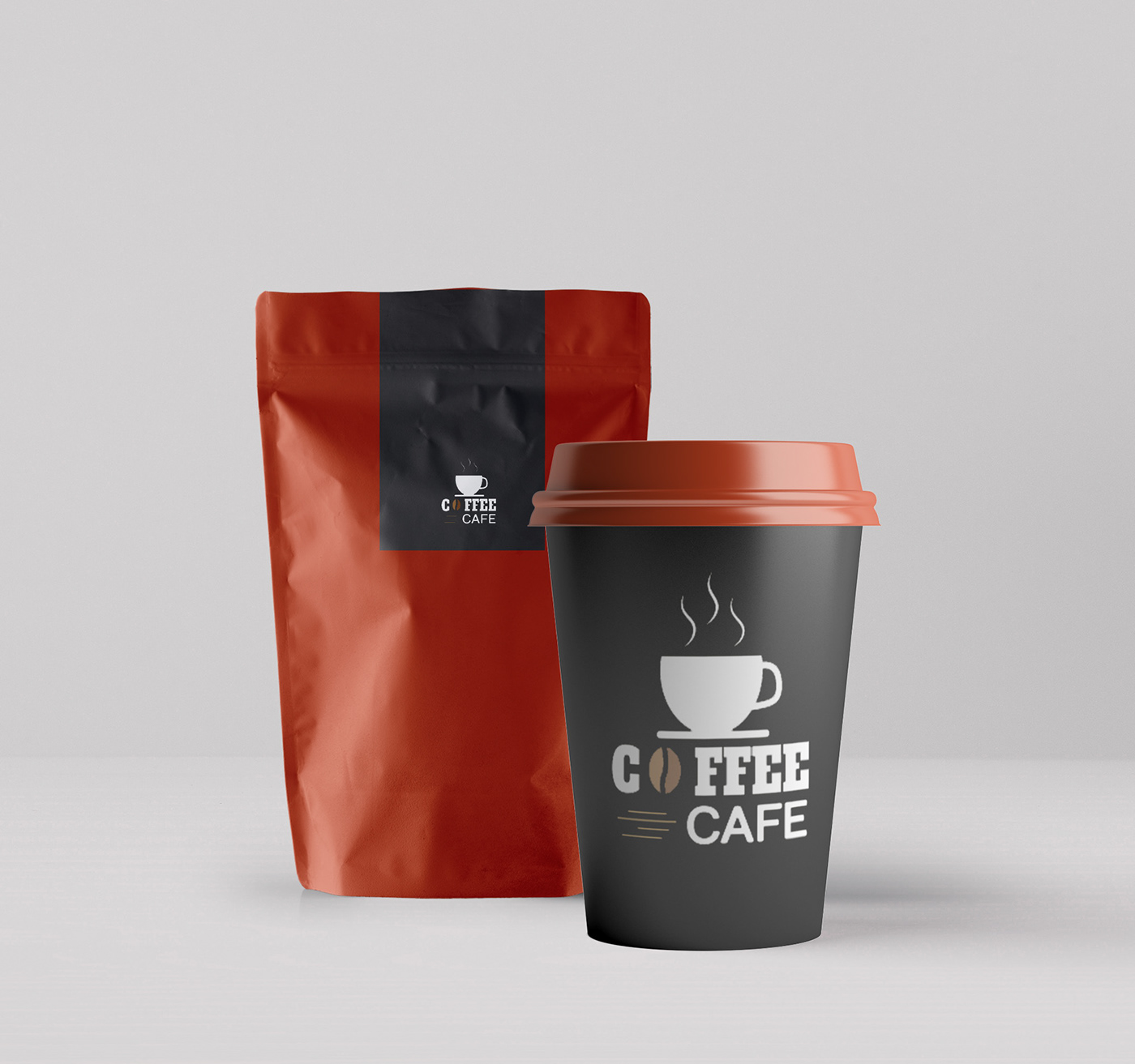 Download Source
Coffee Branding Mockup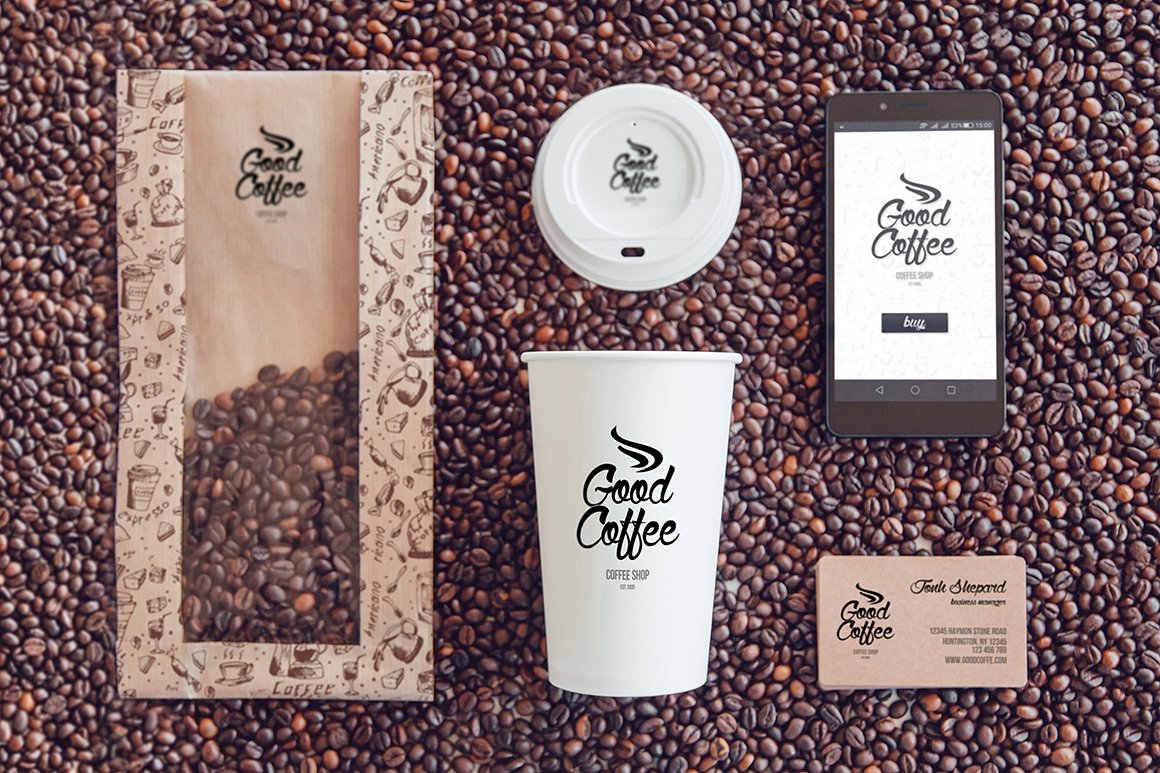 Info / Download Source
Coffee Branding & Packaging Mockups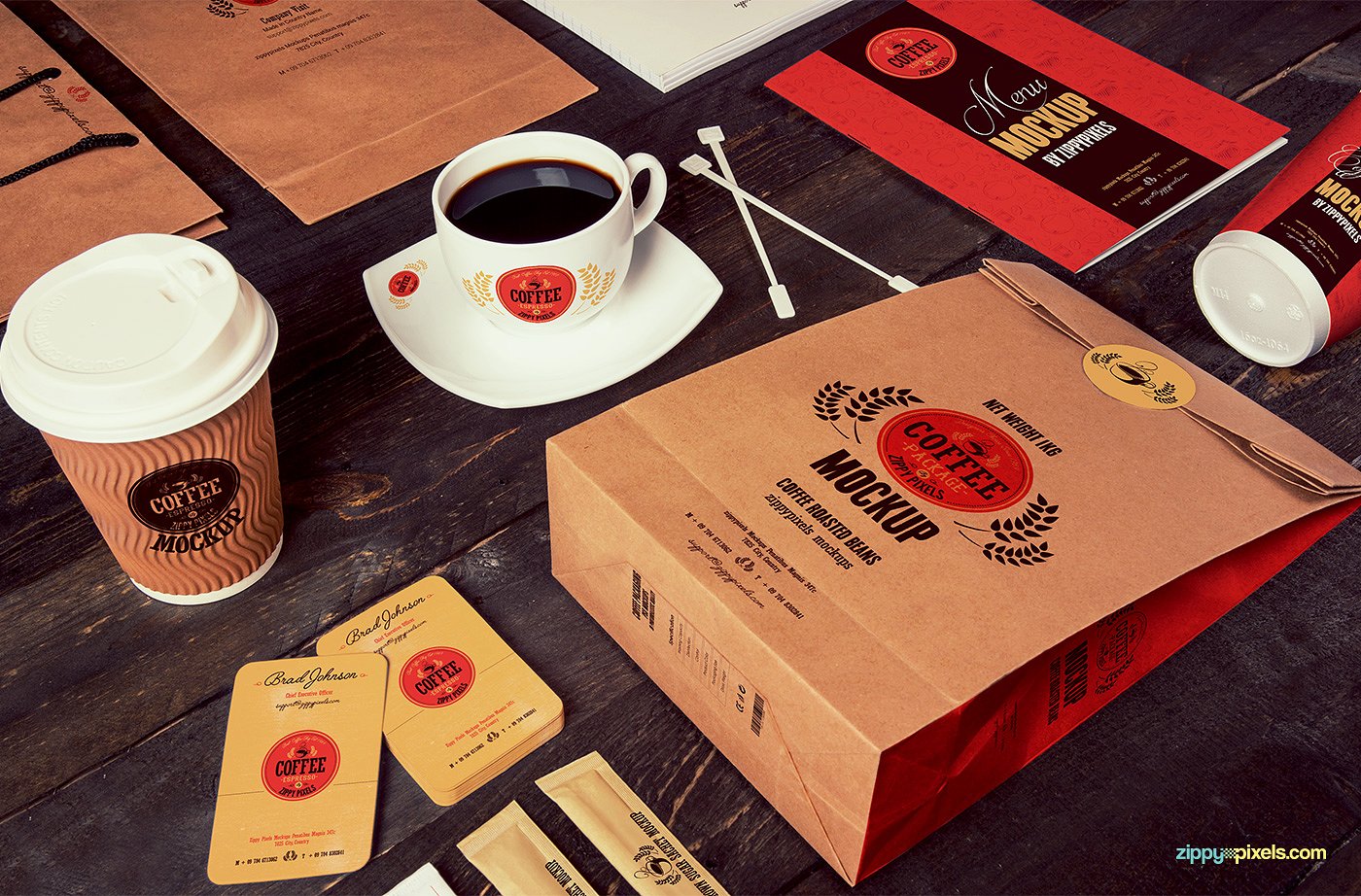 Info / Download Source
Kitchen Scene Generator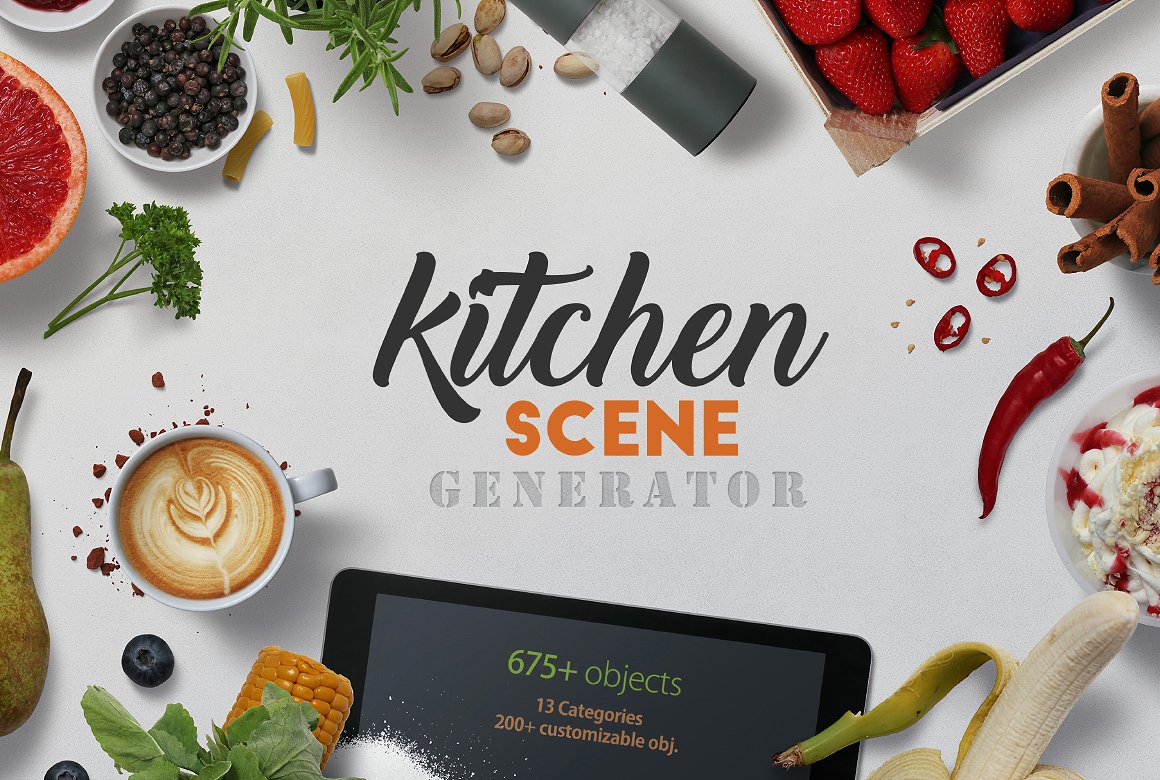 Info / Download Source
Coffee Cup Mockup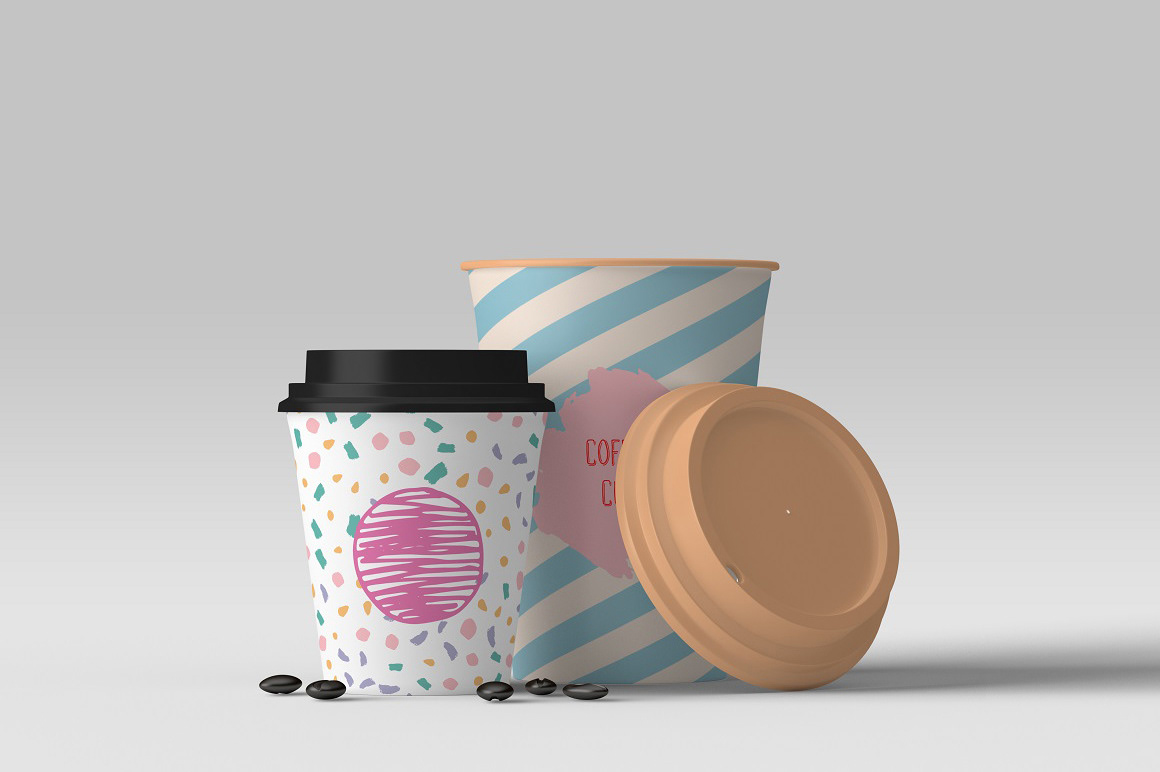 Info / Download Source
Awesome Coffee Brands Logo Mockup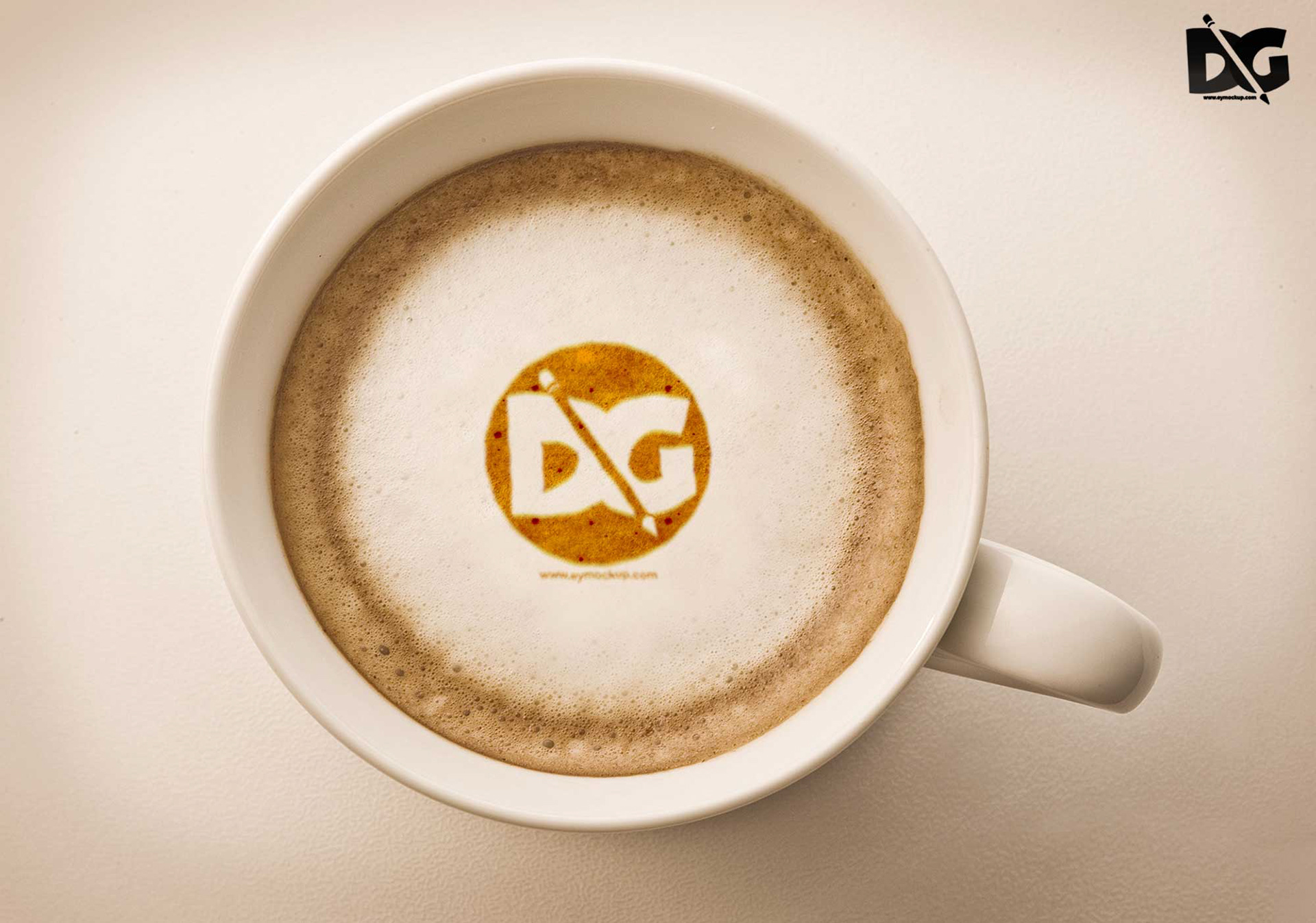 Download Source
Free Coffee Bag Mockup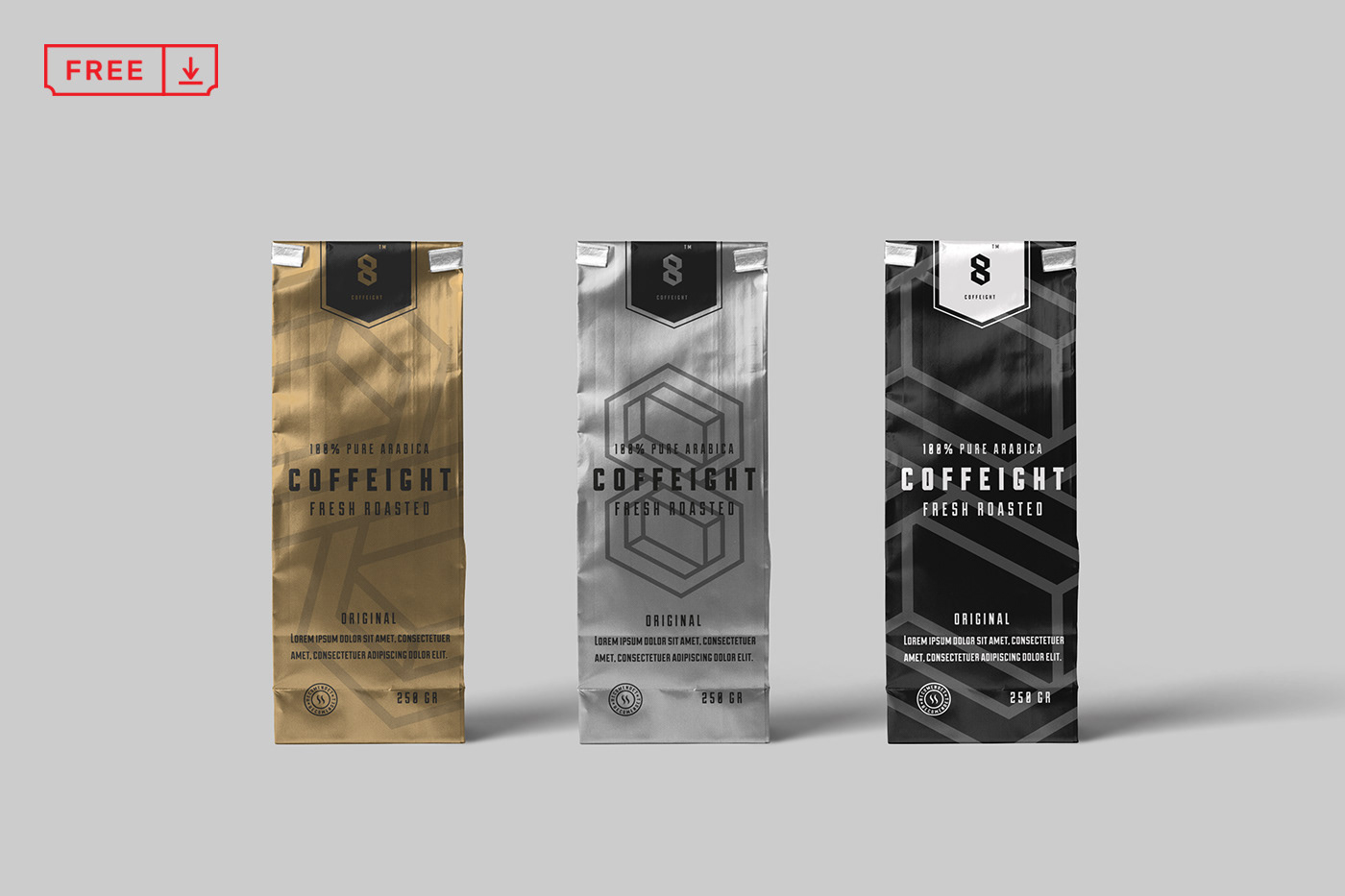 Download Source
Free Classic Coffee Bag Mockup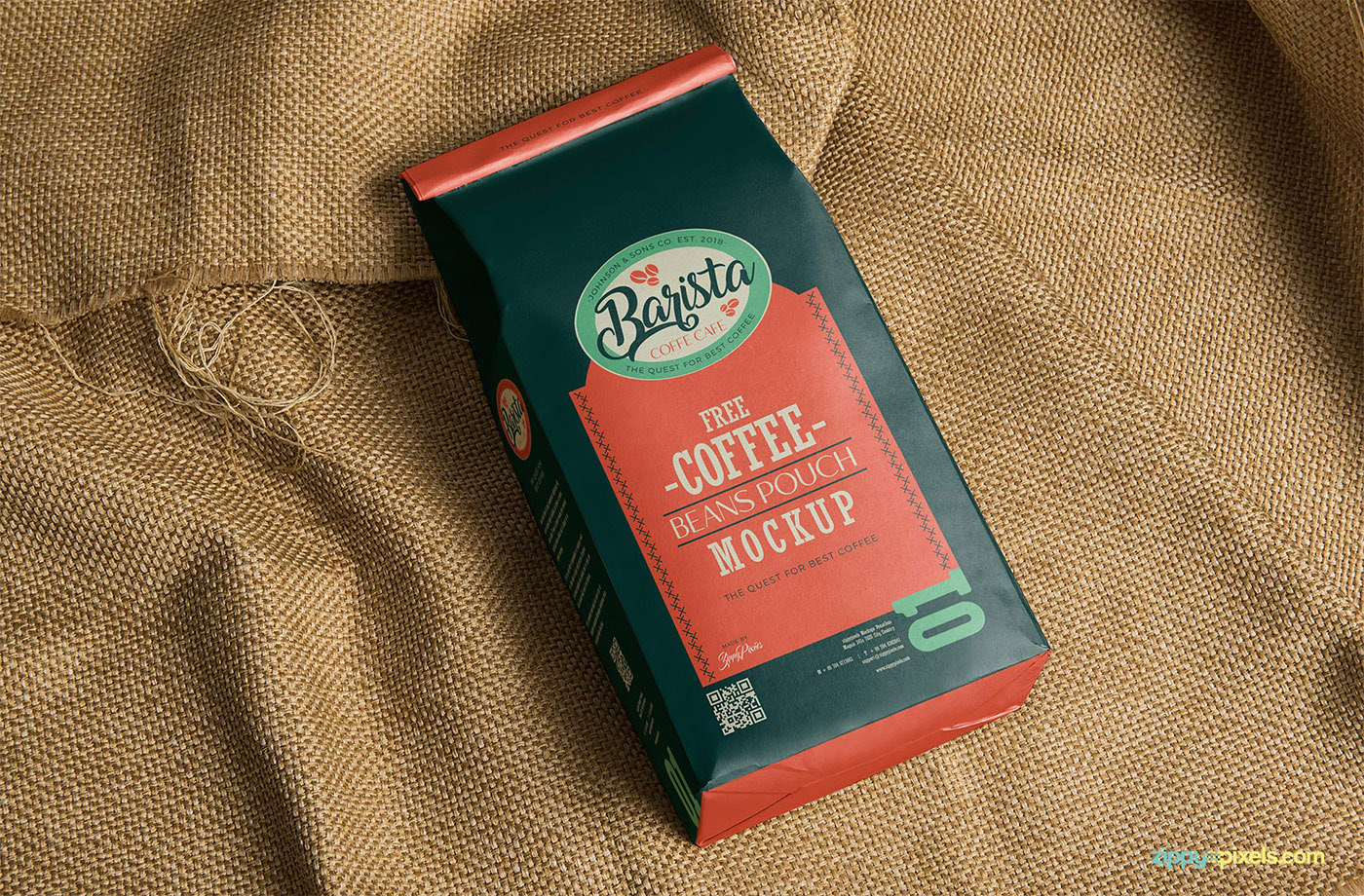 Download Source
Coffee Capsule Mockup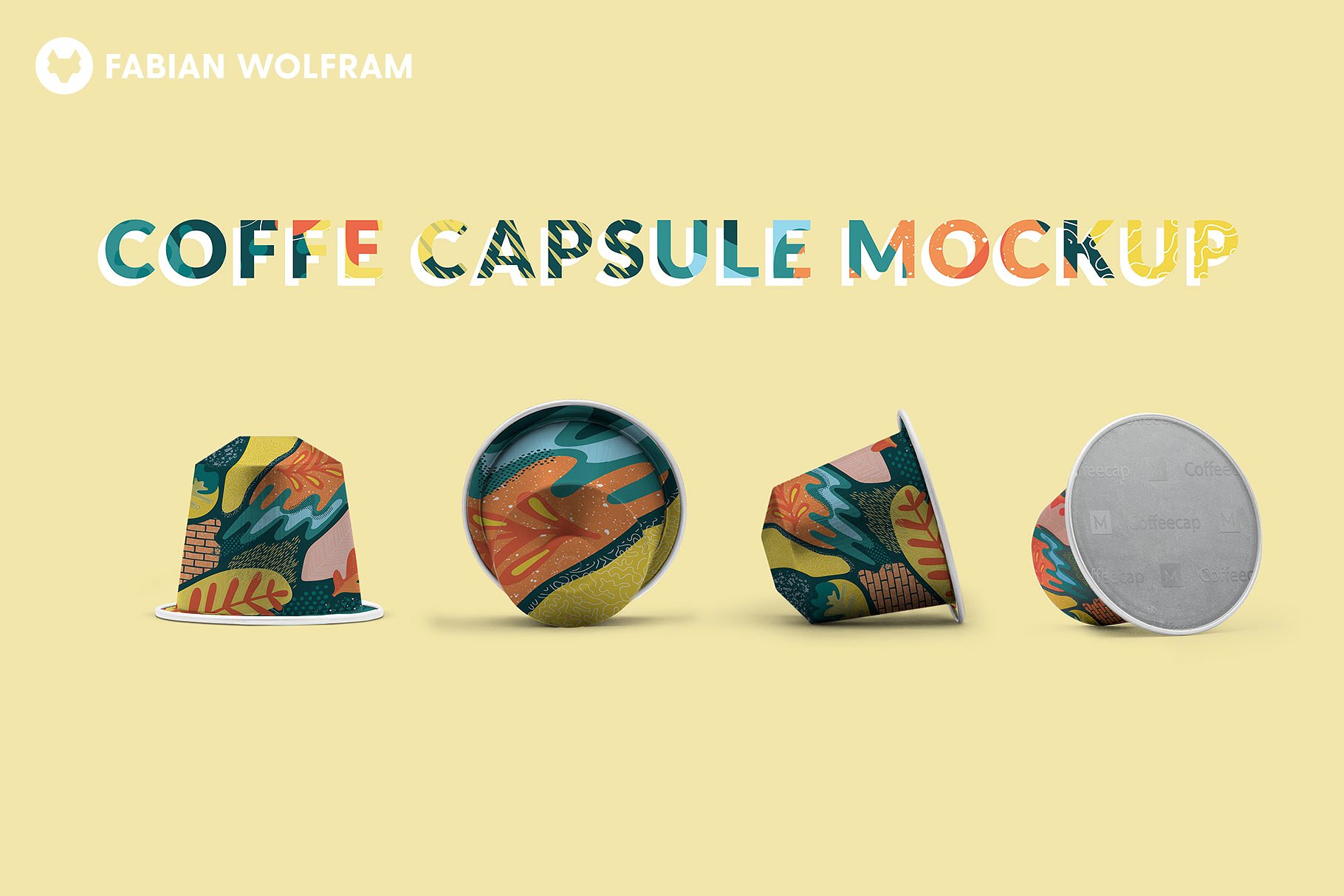 Info / Download Source
Kraft Paper Coffee Bag Mockup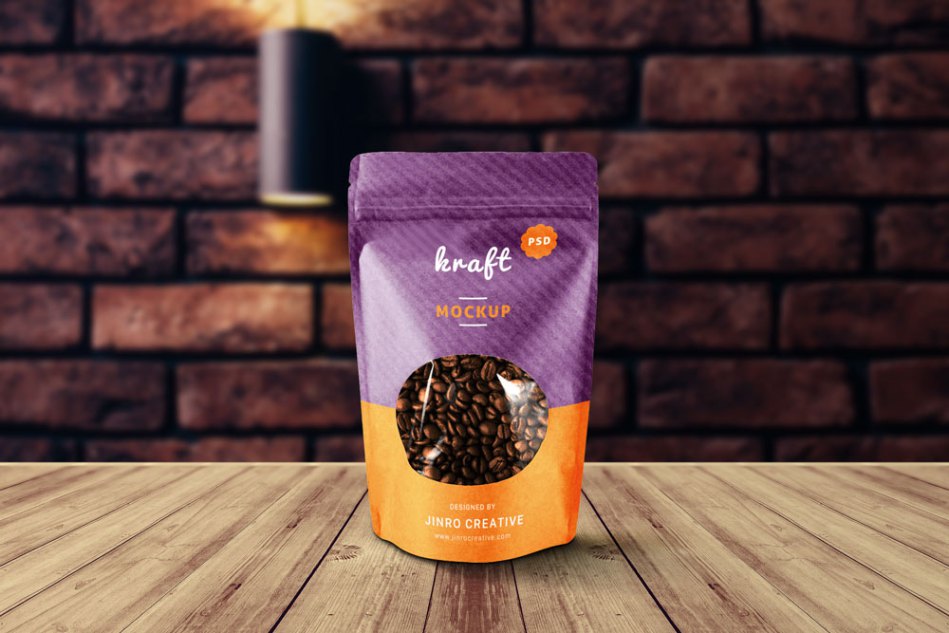 Download Source
Coffee Mockup Scene Creator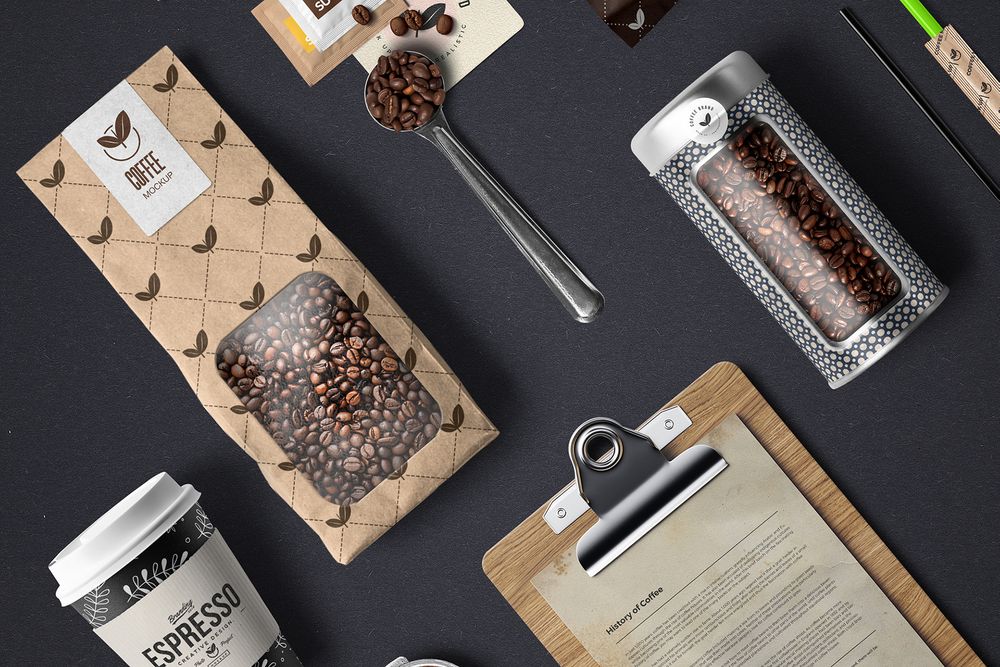 Info / Download Source
Coffee Cup Mockup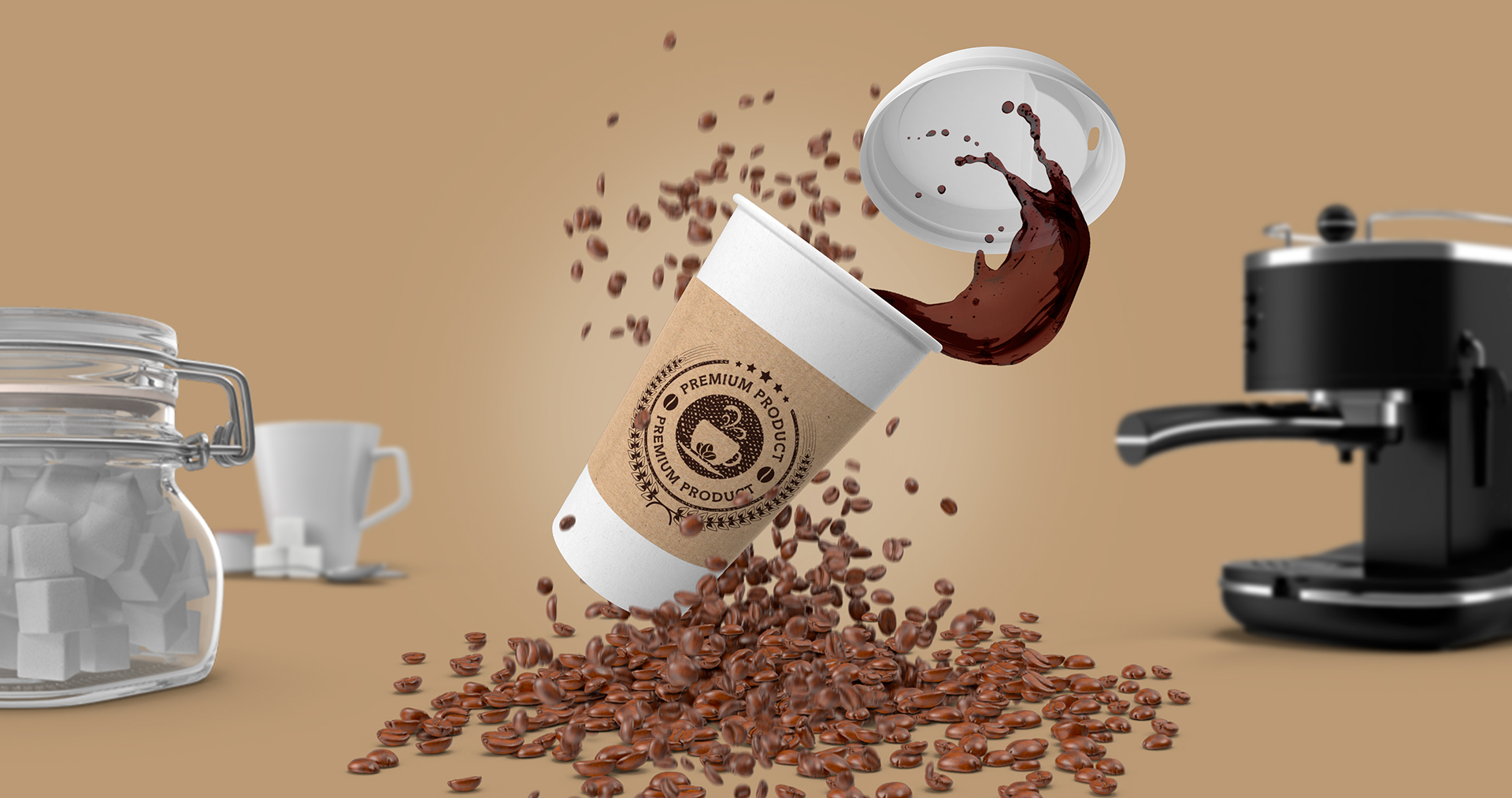 Info / Download Source
Coffee Branding Mockup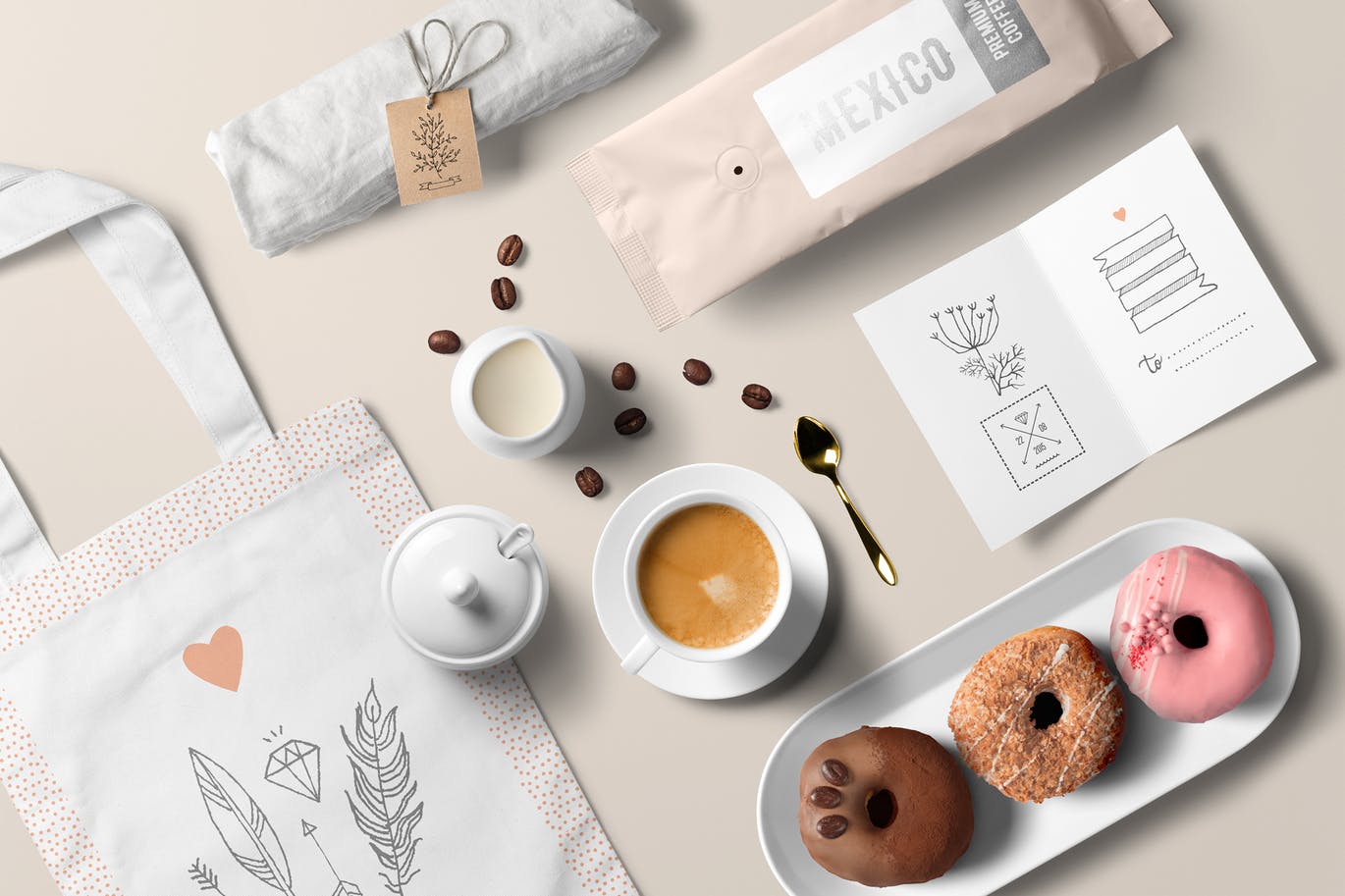 Info / Download Source
Coffee Paper Cup Mockup / Take Away Cup Mockup
Info / Download Source
Free Coffee Cup and Paper Bag Mockup PSD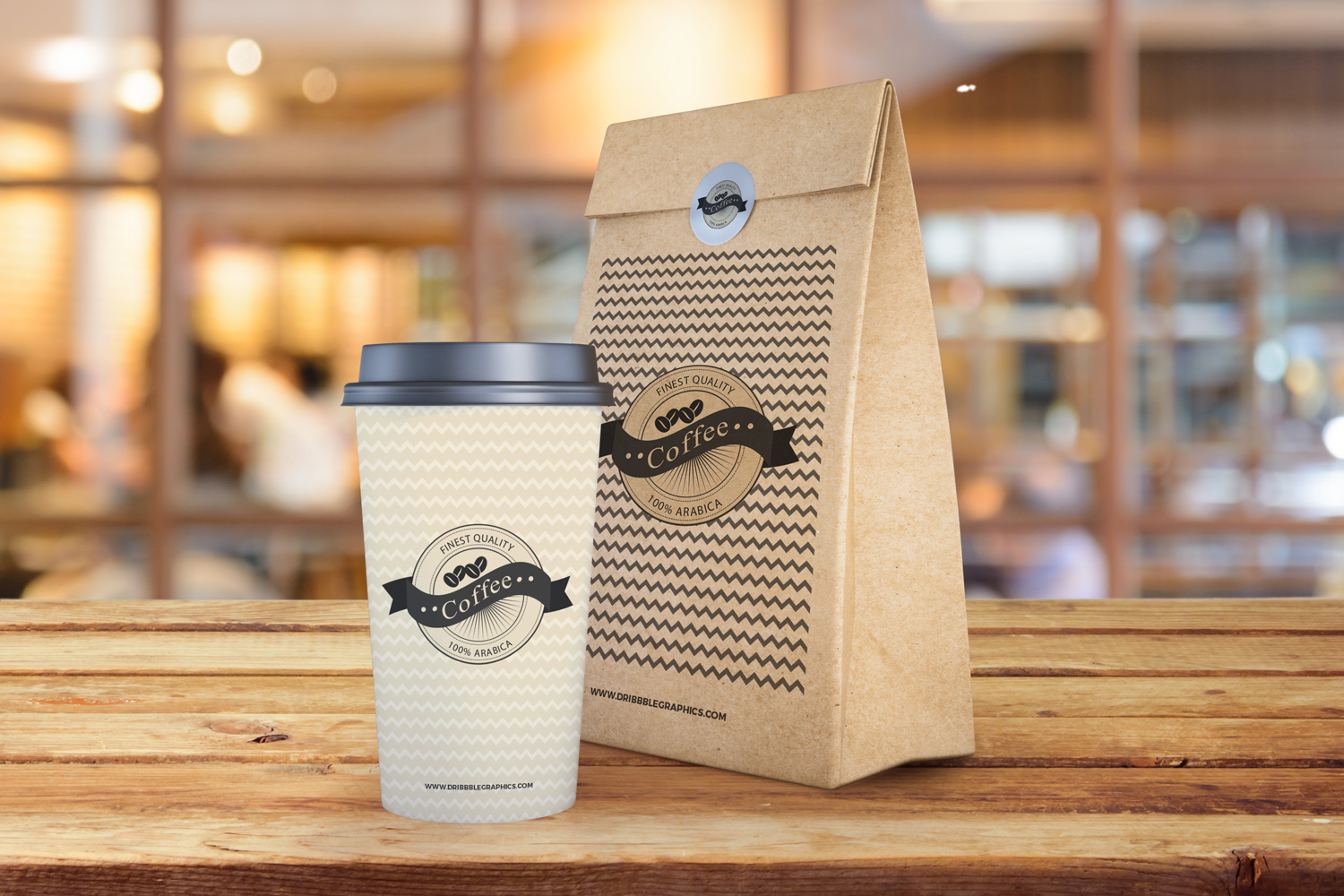 Download Source
Coffee Can Mockup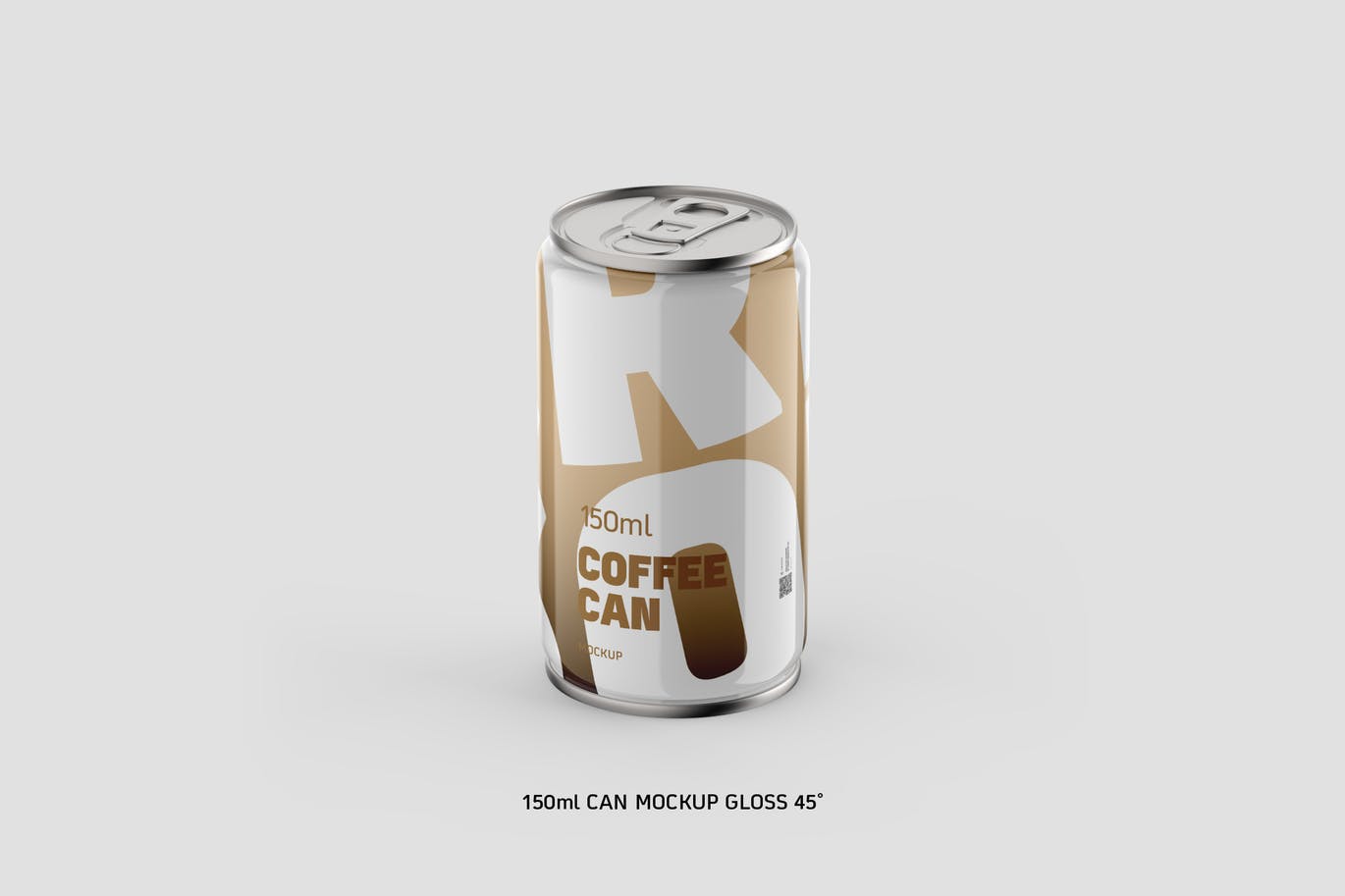 Info / Download Source
Free Coffee Bag Mockup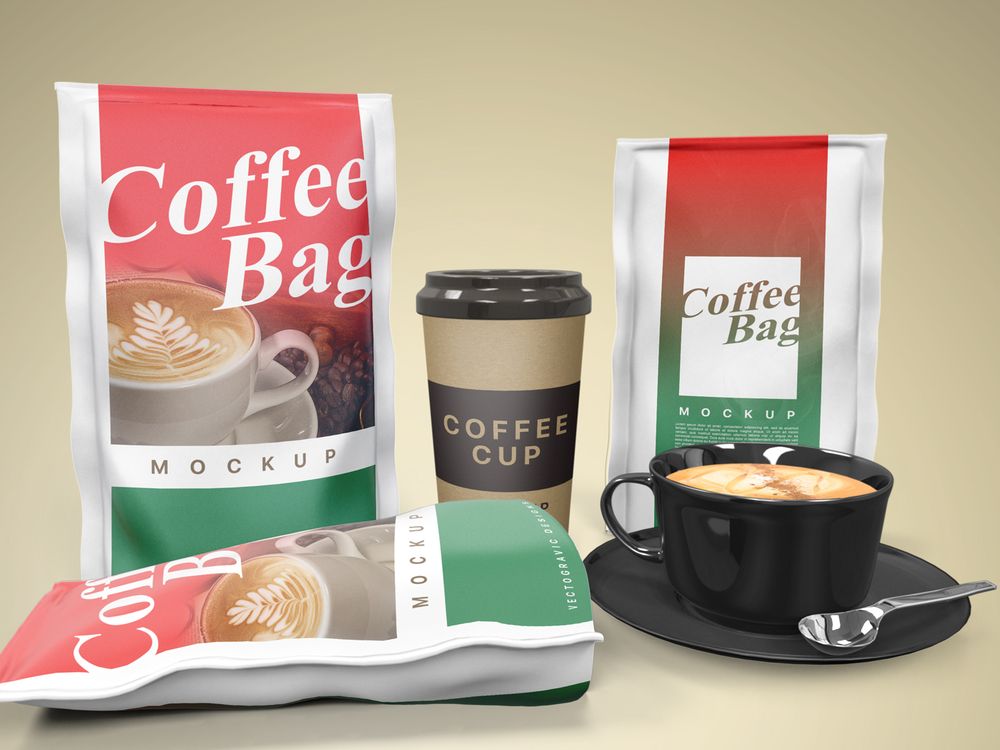 Download Source
Free Mockup Cup of Coffee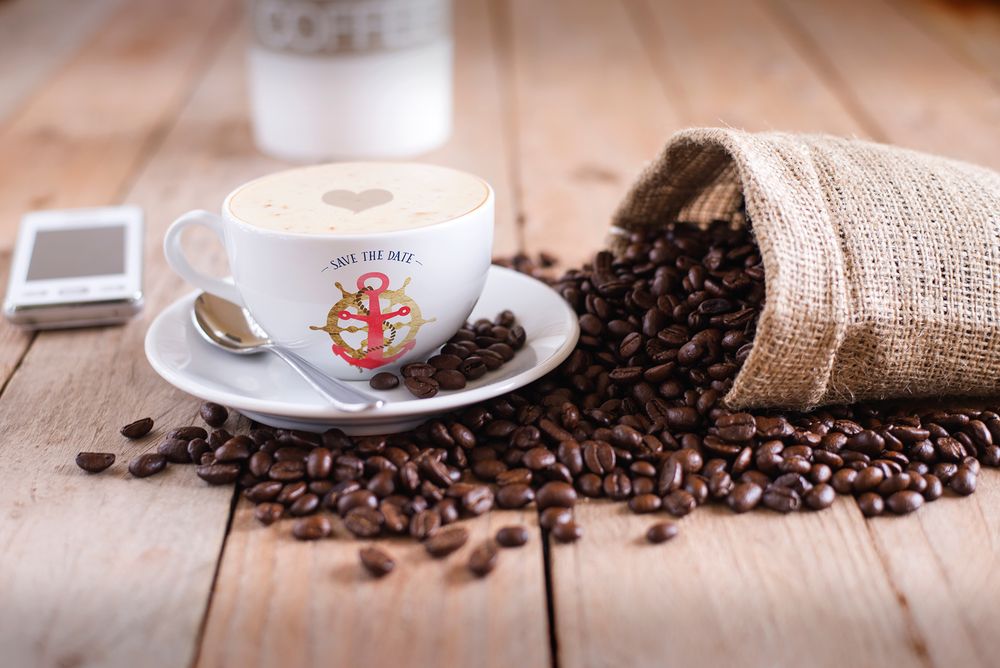 Download Source
Coffee Cup Mockup
Info / Download Source
Coffee Branding Mockup Vol. 4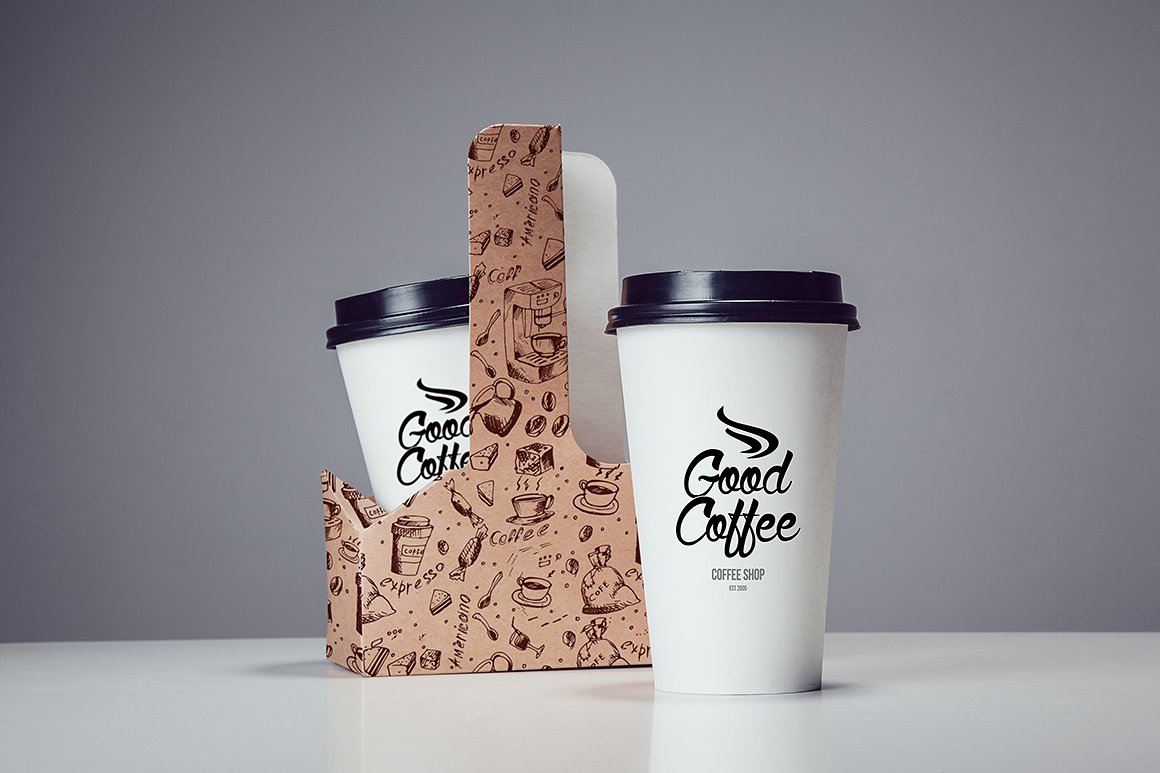 Info / Download Source
Foil Bag Mockup Pack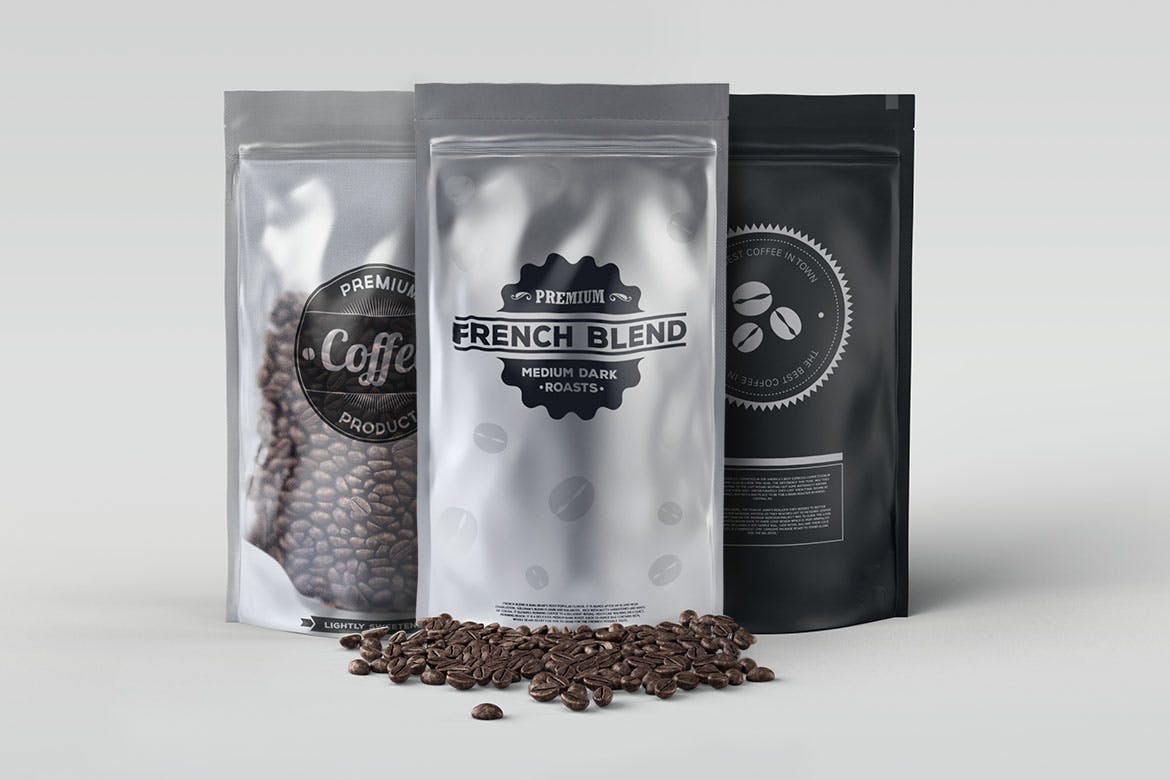 Info / Download Source
14 PSD Coffee Branding Mockups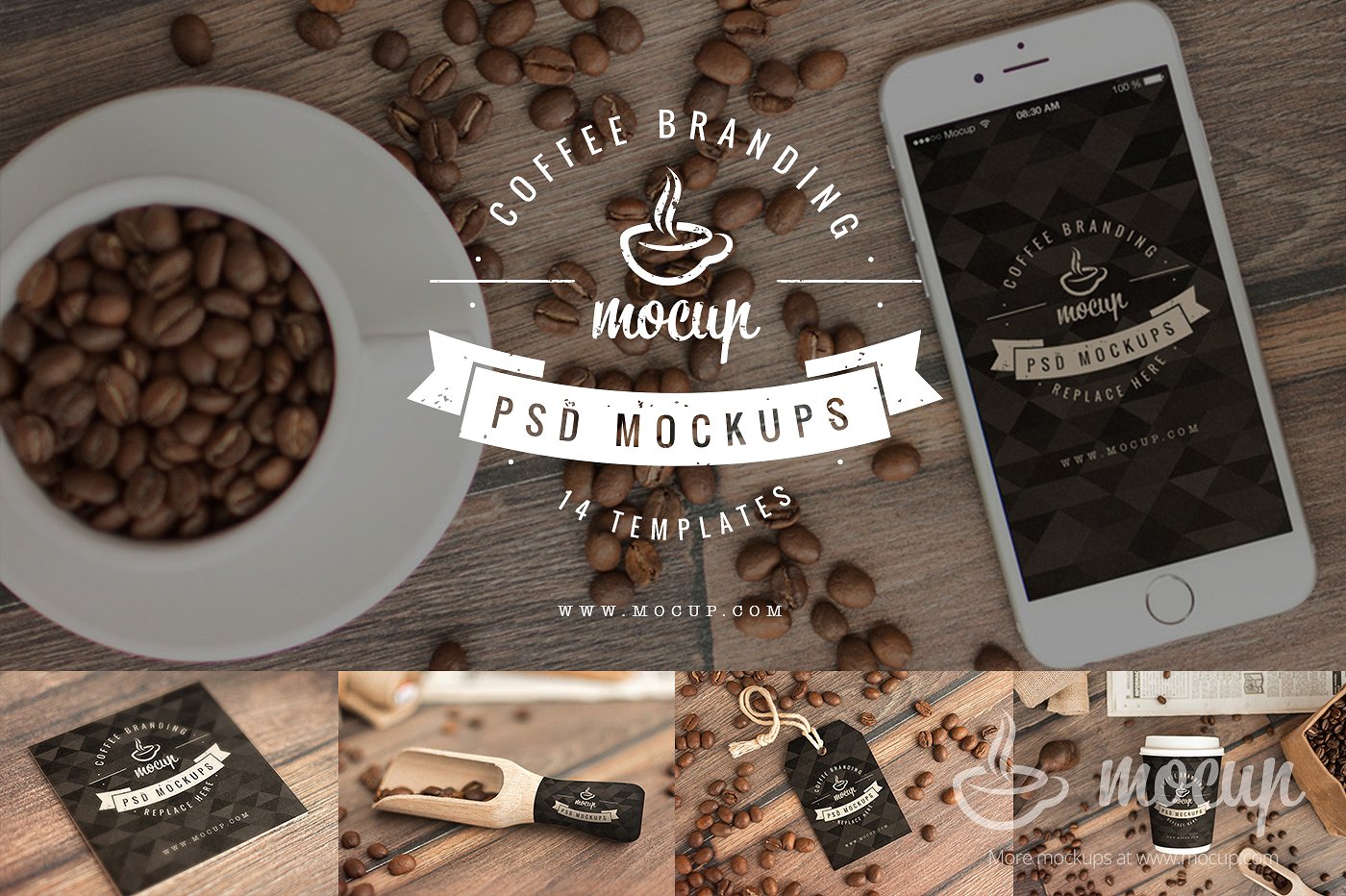 Info / Download Source
Cafe Branding & Packaging Mockup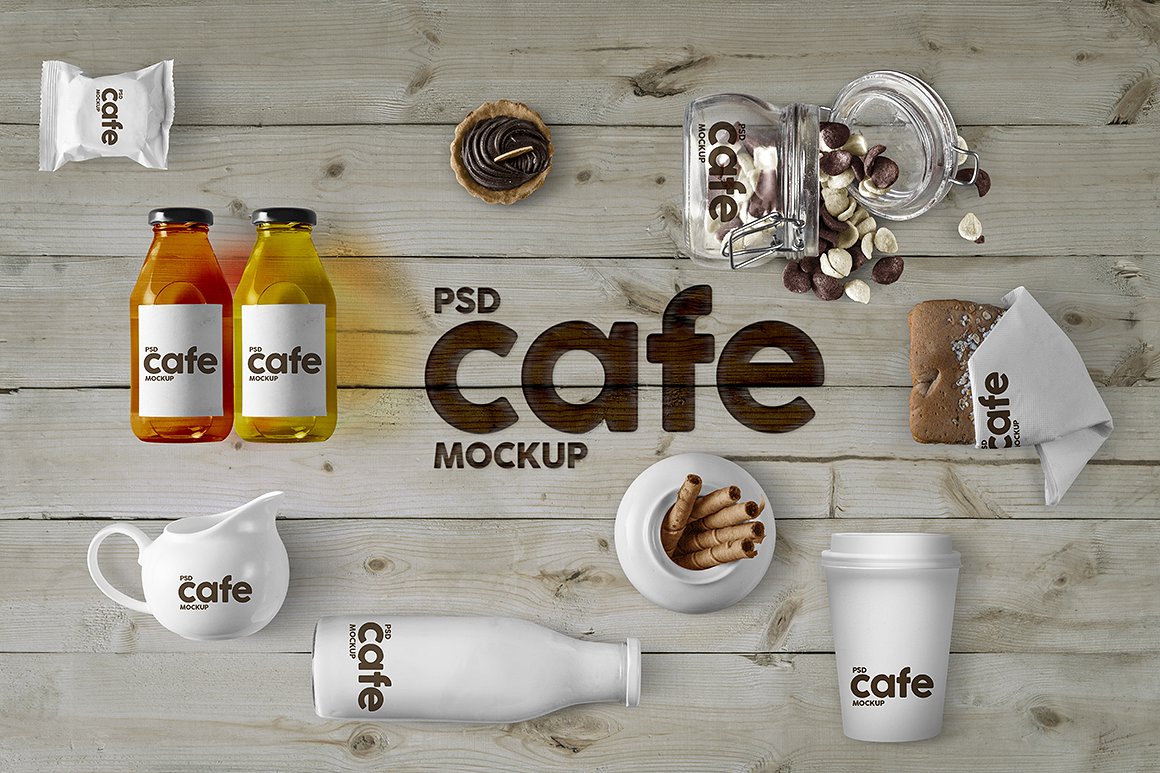 Info / Download Source