One line, also known as single line drawing is a realistic example simplified it into one single unbroken (continuous) line.
These drawings can look relatively simple to make, but capturing the true essence of the shape in just one continuous line can be quite challenging. The most famous example even dates back to the early 20th century, the one line drawings made by Pablo Picasso.

So, we decided that your imagination would increase the workflow and you would be ready to create something similar in your mind and later on paper. Prepare your full energy for a large dose of one line  drawing art on this page. Maybe you get inspired and figure out how to draw a cat in a new way. Keep a good mood and enjoy.
Editor's Offer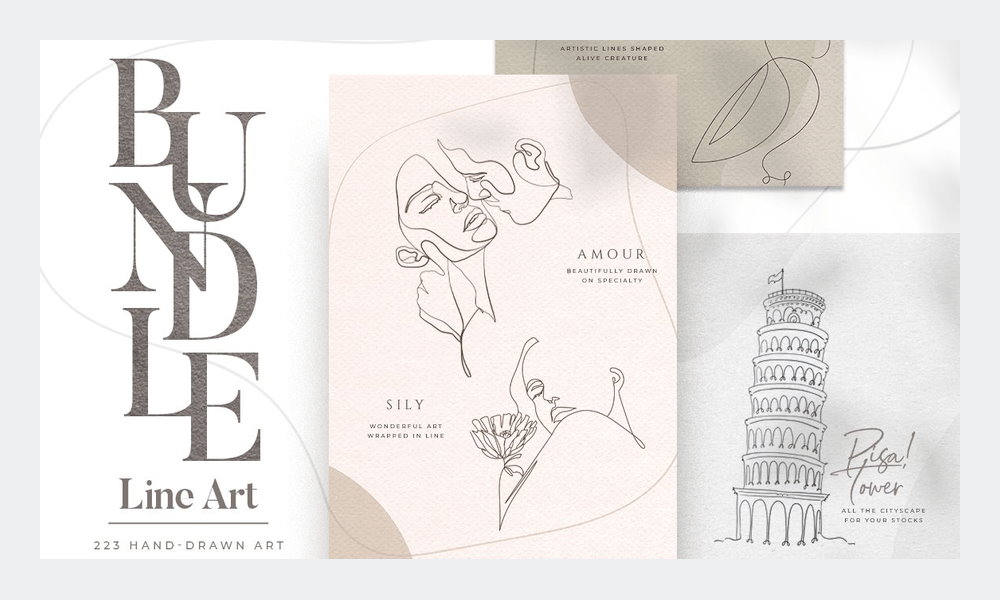 Get inspired by wonderful creatures, landscape, iconic places and anything around that deliver this bundle of art in a minimalist way. Each of line is hand-drawn uniquely that will definitely fit to shape you brand, and project identity like none else.
1. Girl Face
Author: Graphic Infinite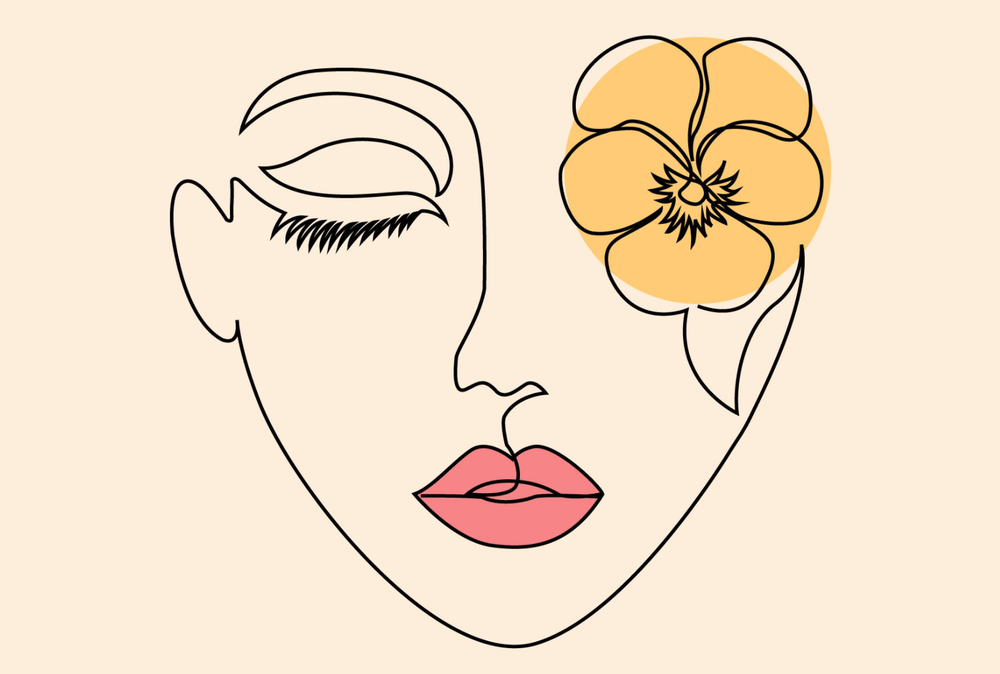 2. Ship On the Horizon
Author: Graphic Infinite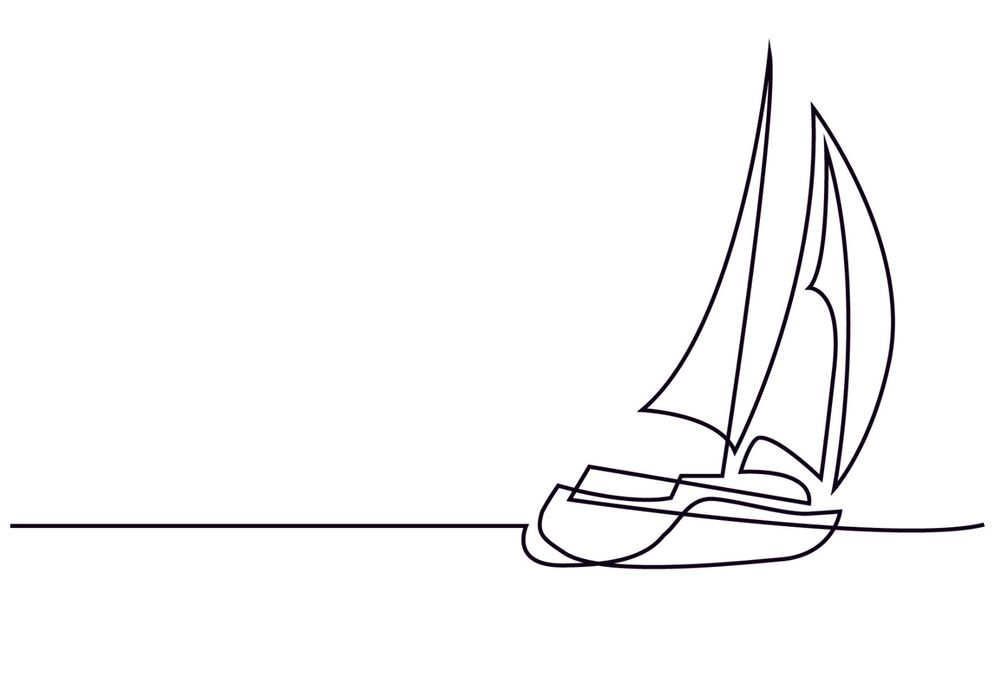 3. Dancing Woman
Author: Graphic Infinite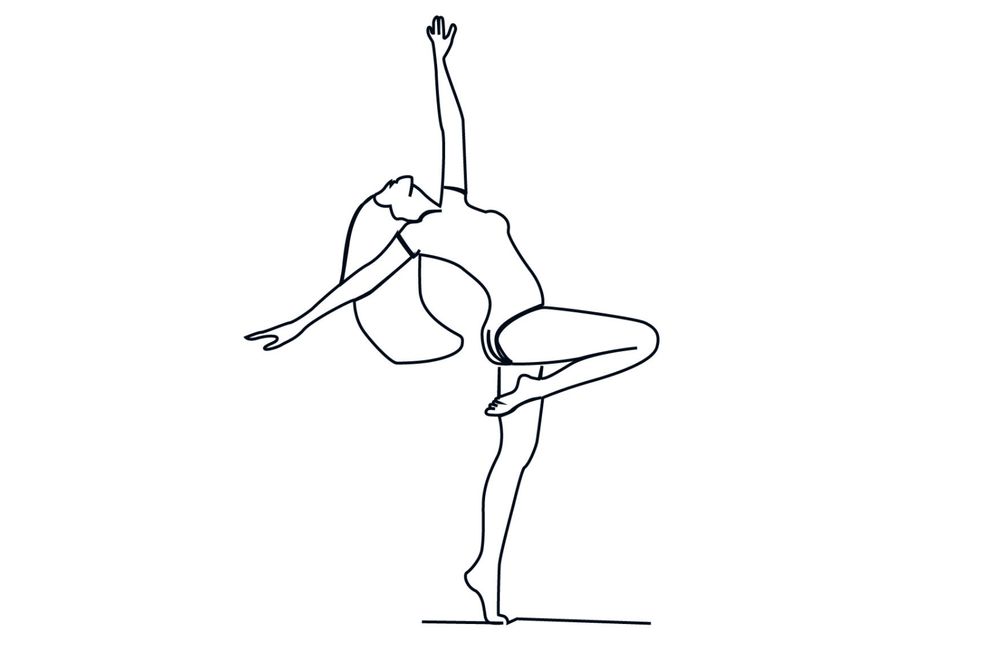 4. Creative Face
Author: Freepik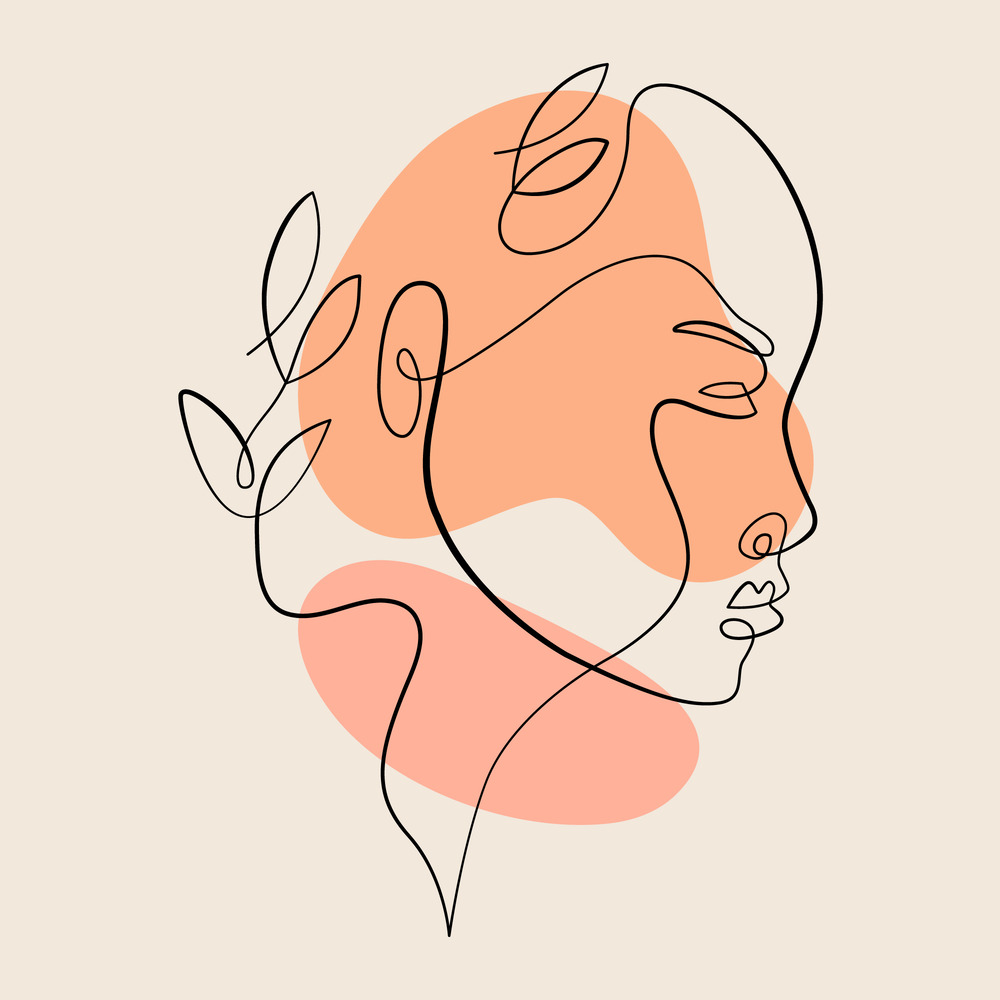 5. Racoon & Fox
Author: Petar Shalamanov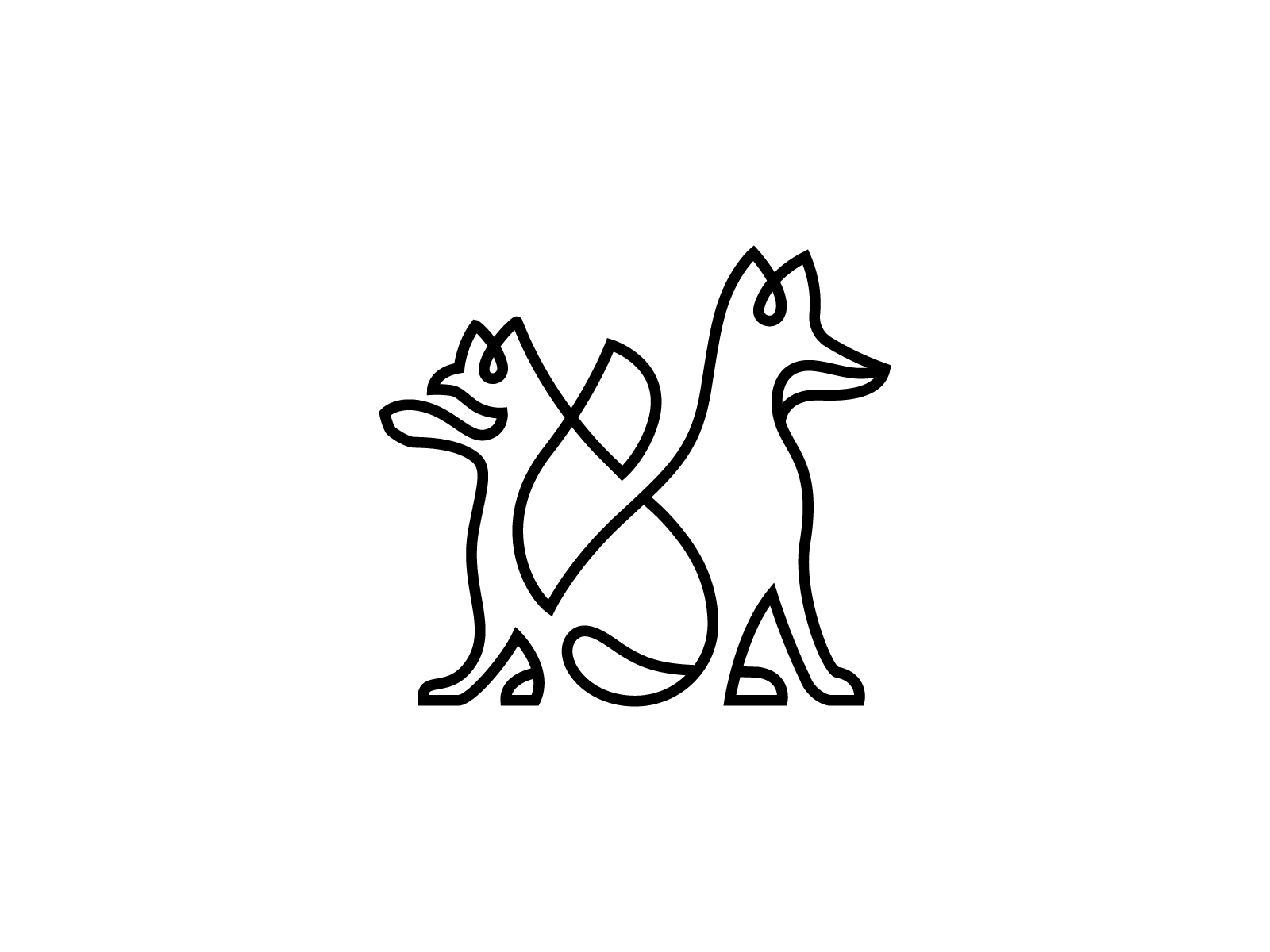 6. One Line Fashion
Author: Anna Markovets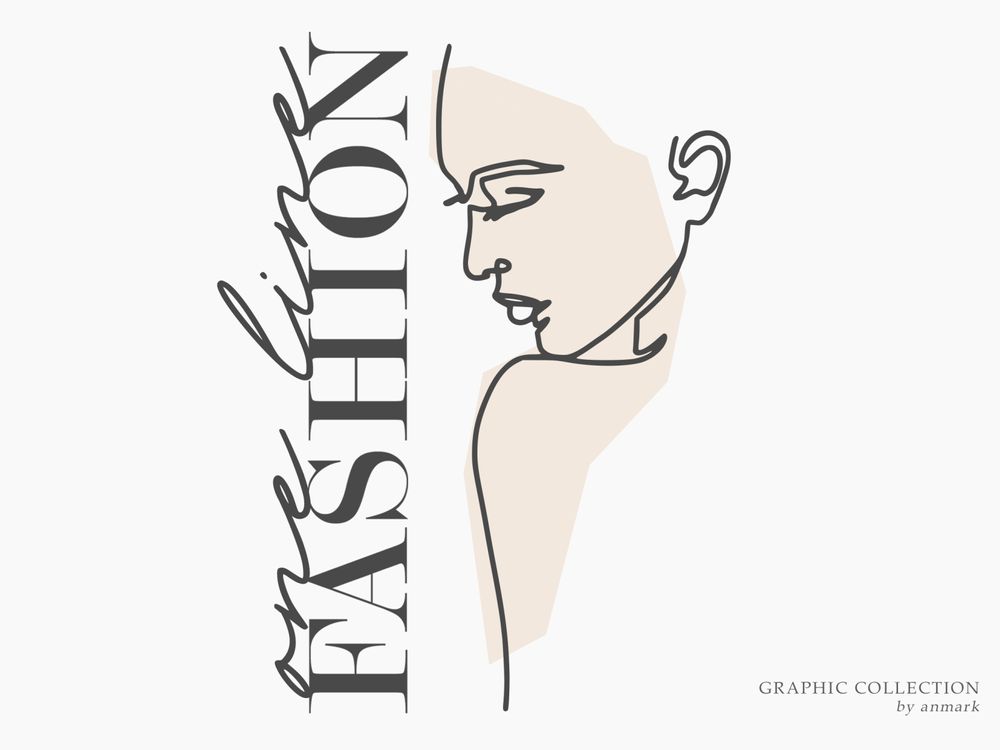 7. Hand Drawn Plant
Author: Freepik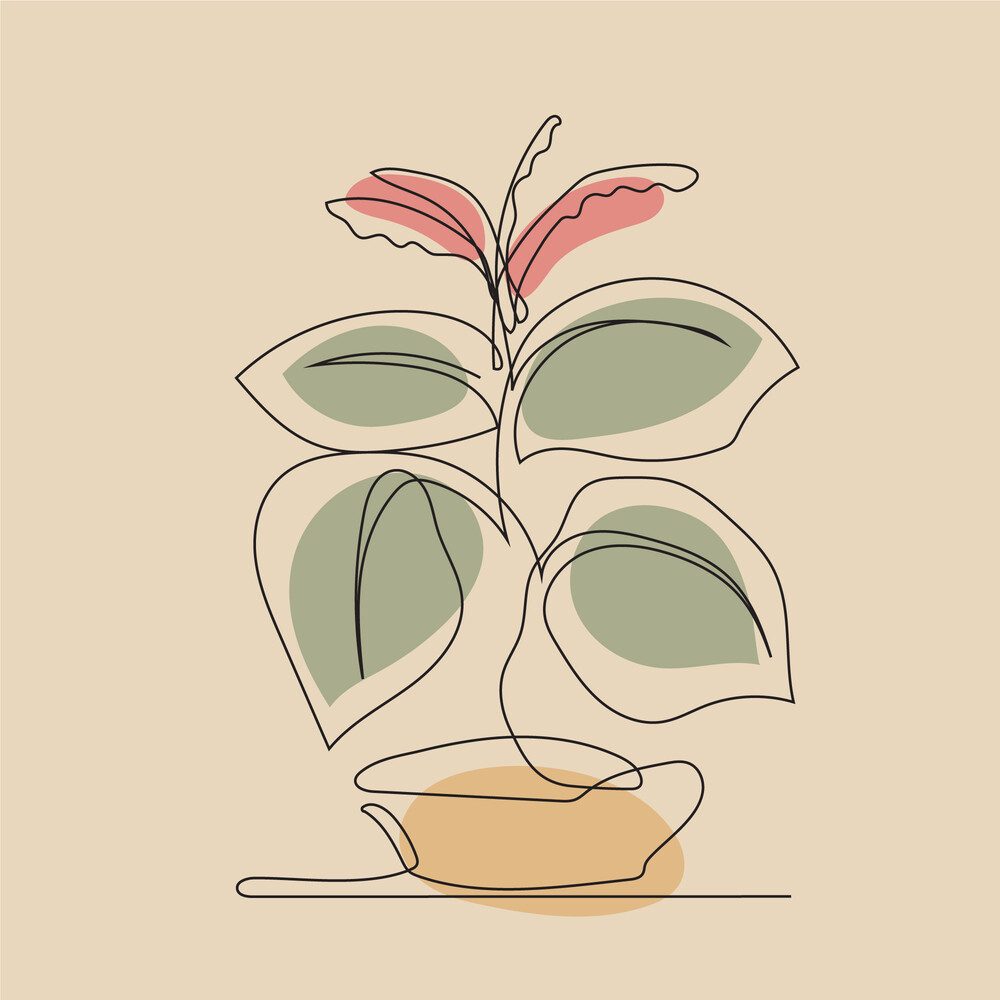 8. The Touch. Line Art Collection
Author: le-genda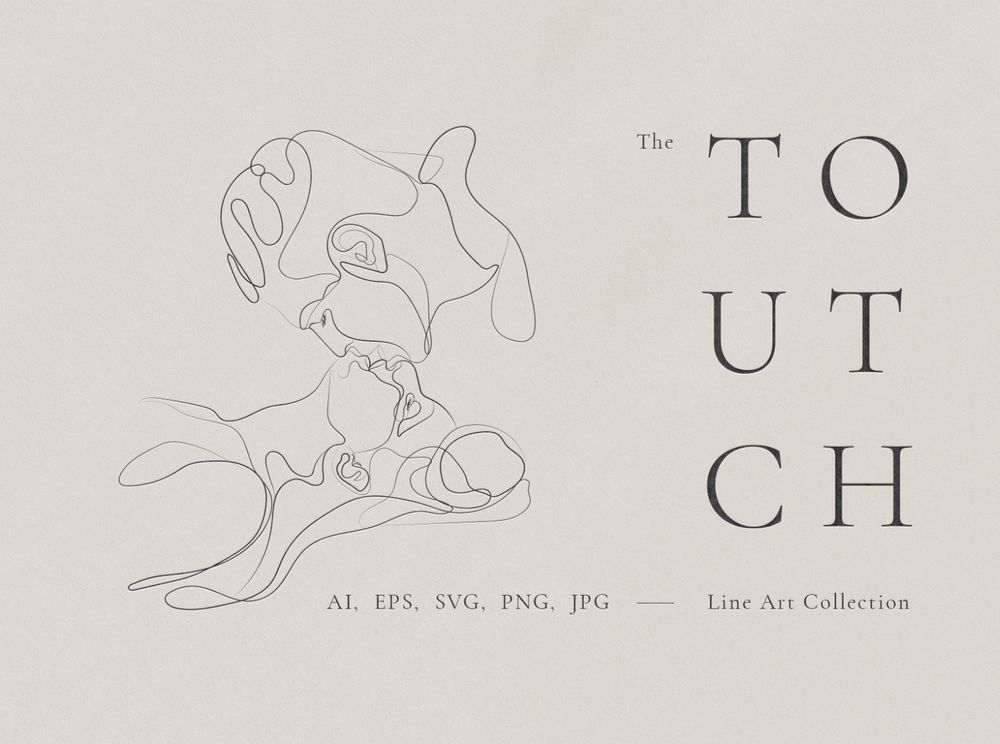 9. Banyan Tree
Author: UNOM design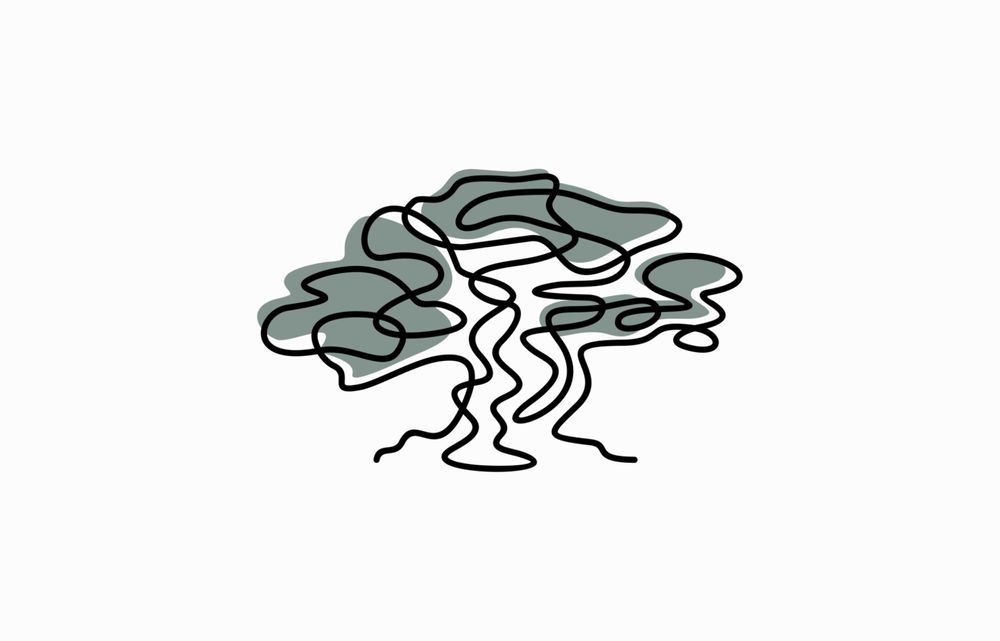 10. Line Art Animals
Author: tubik.arts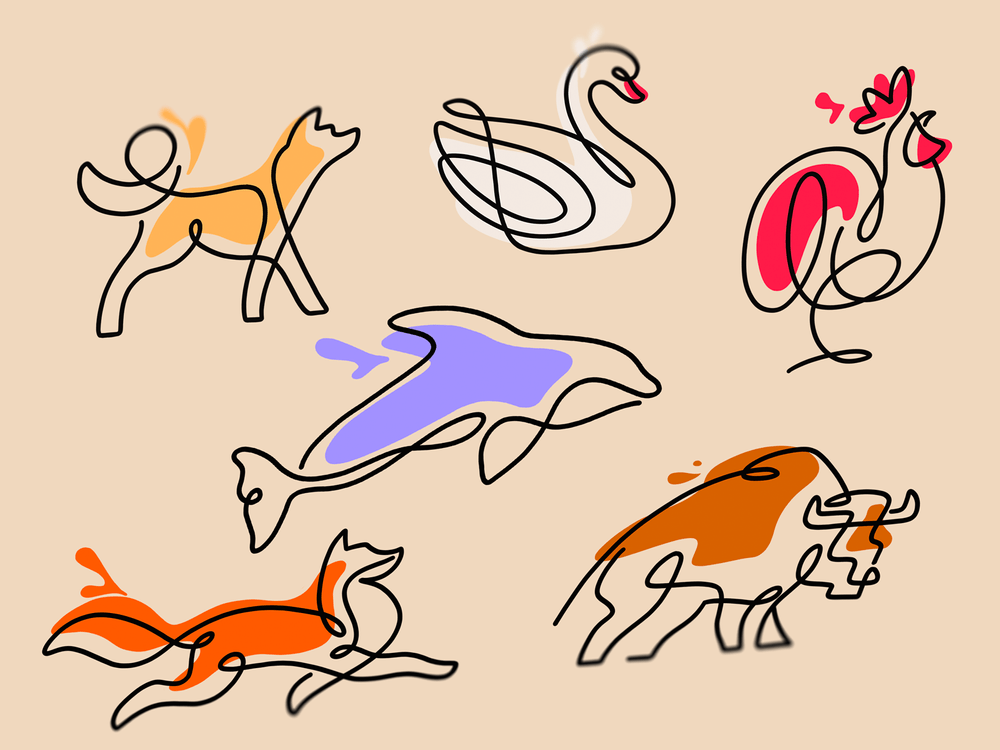 11. Face Silhouette Illustration
Author: Murat Boğazkesenli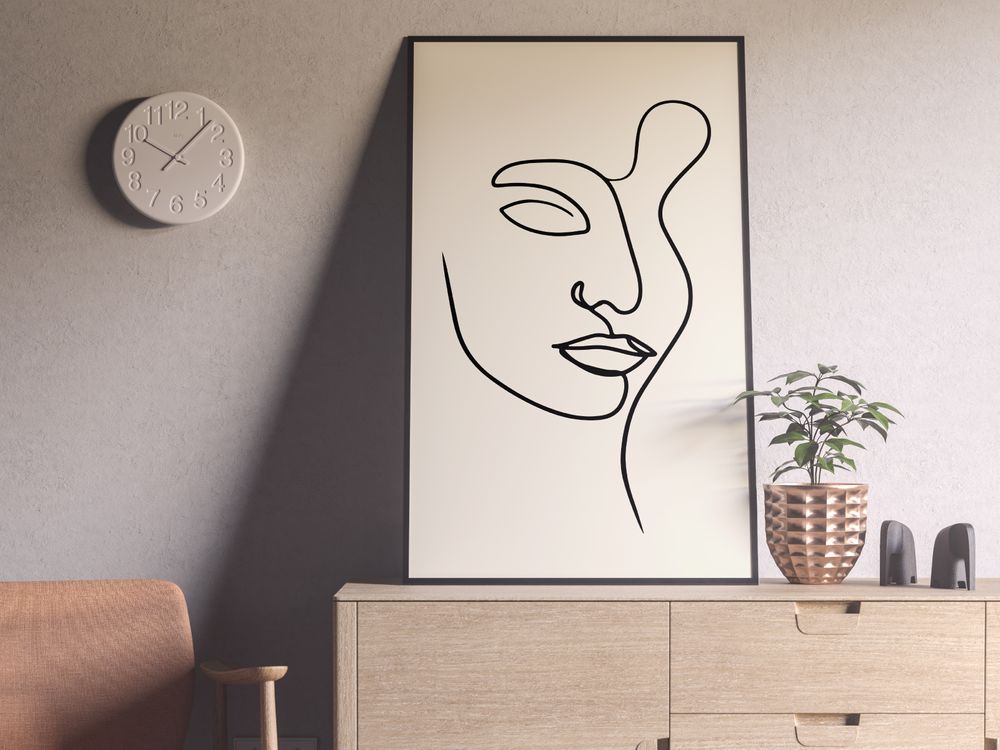 12. Pen and Heart
Author: Graphic Infinite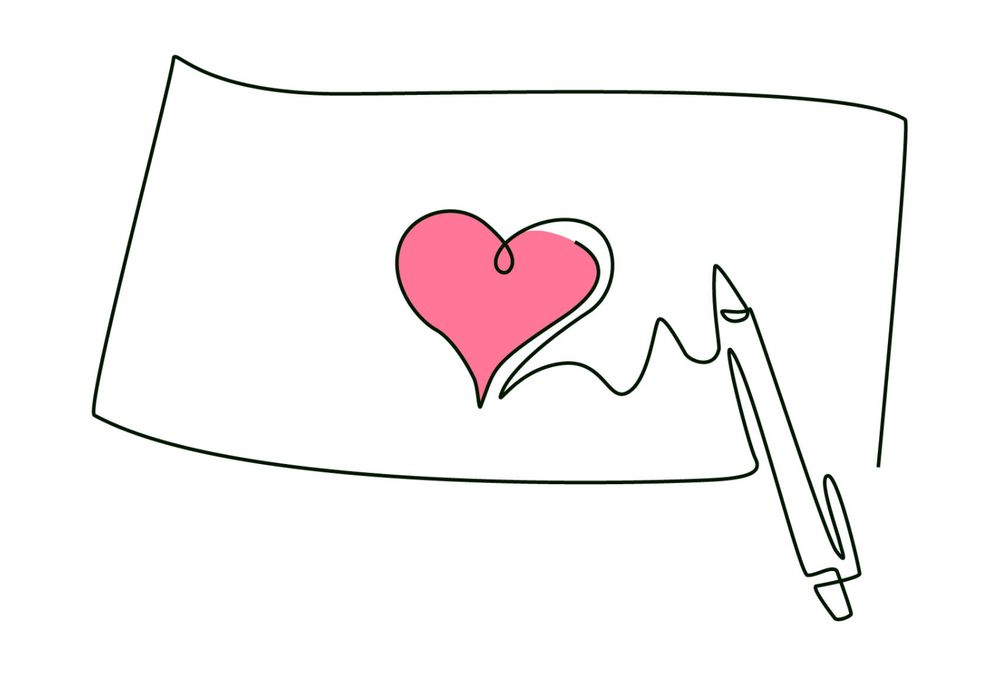 13. One Line Creatures
Author: loooop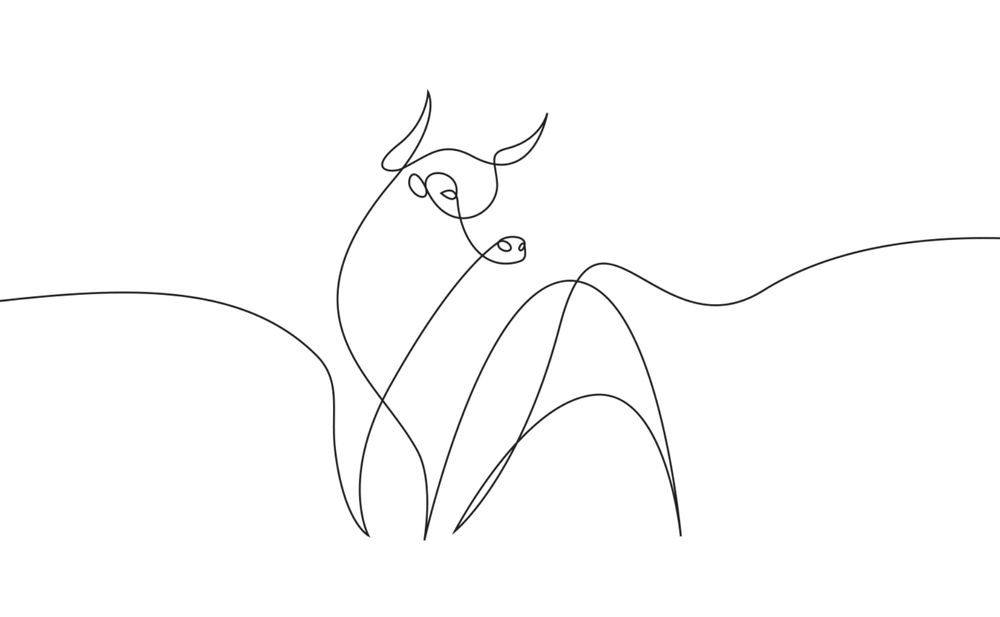 14. Running Man
Author: Olena Voronetska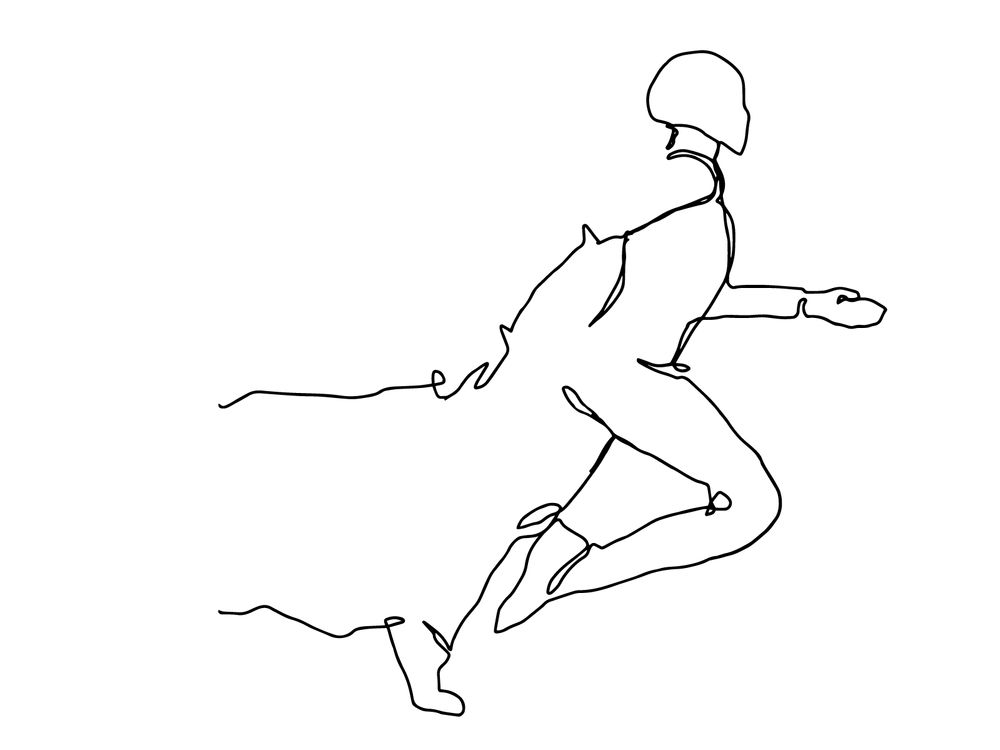 15. Birds
Author: Maria Duvidzon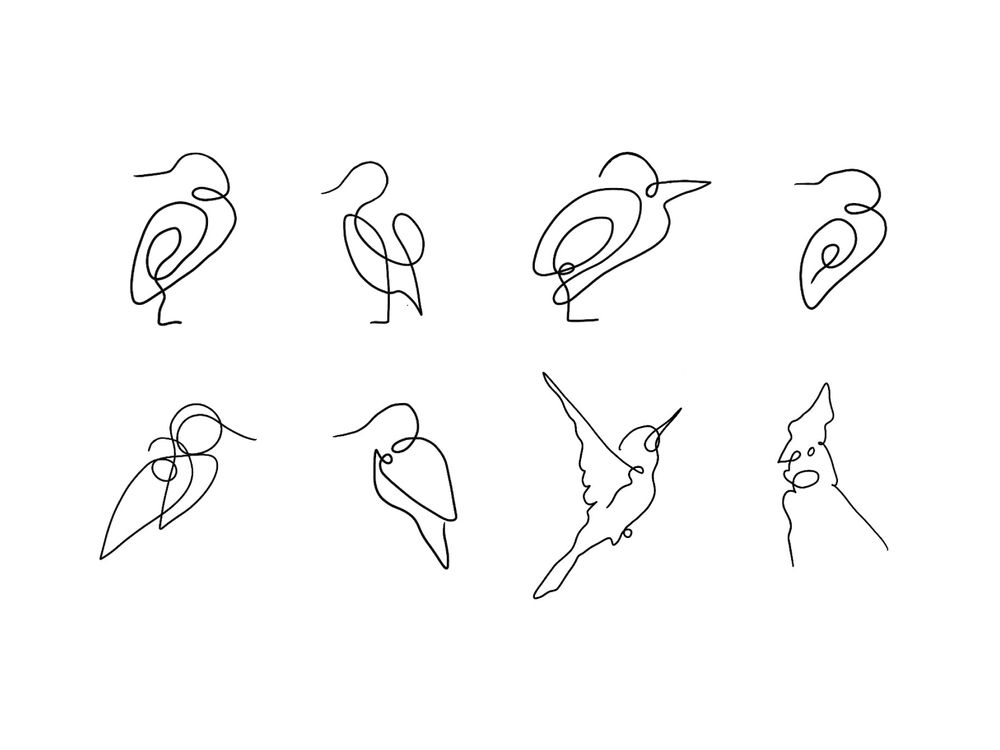 16. Fishbowl
Author: Paulina Moksa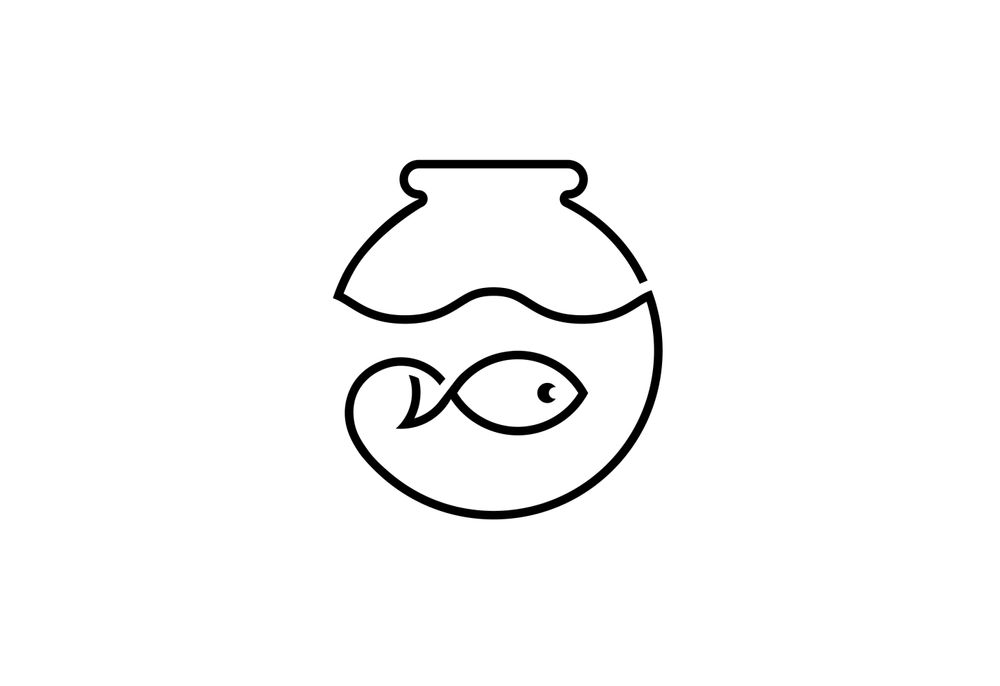 17. One Line Group Portrait
Author: Mastiia Brilliantova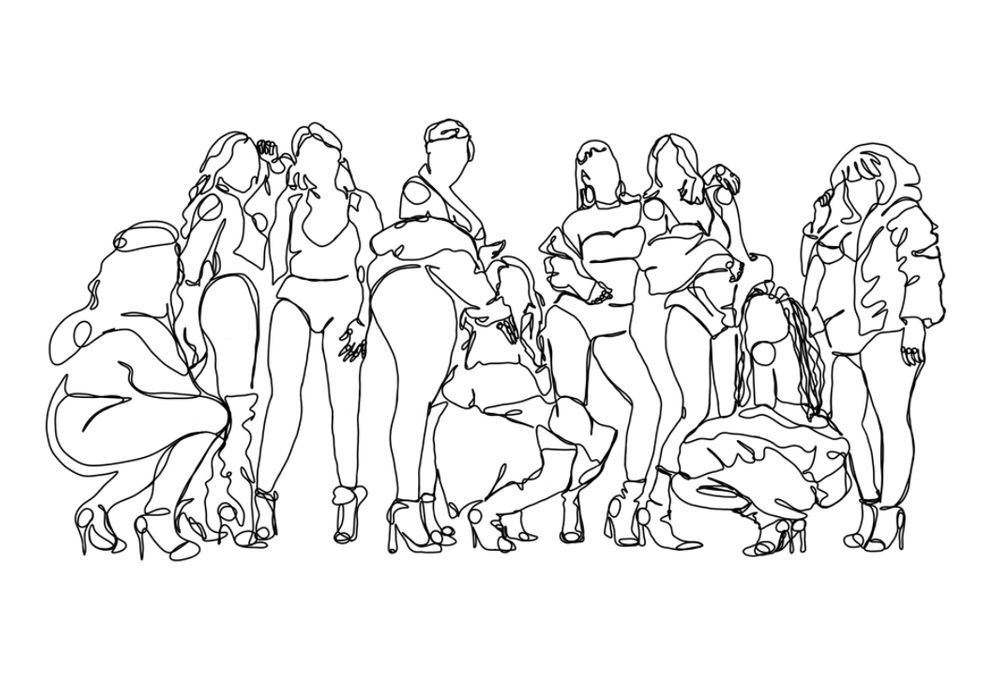 18. Persona. Soulful Modern Art
Author: The Everlasting Story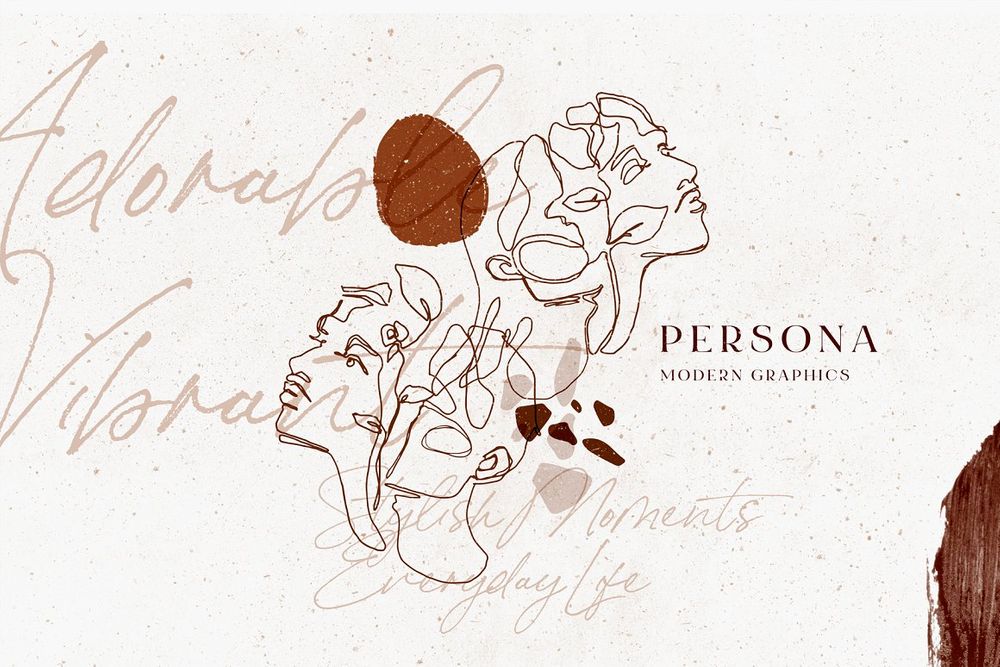 19. HB Reavis – Iconography
Author: loooop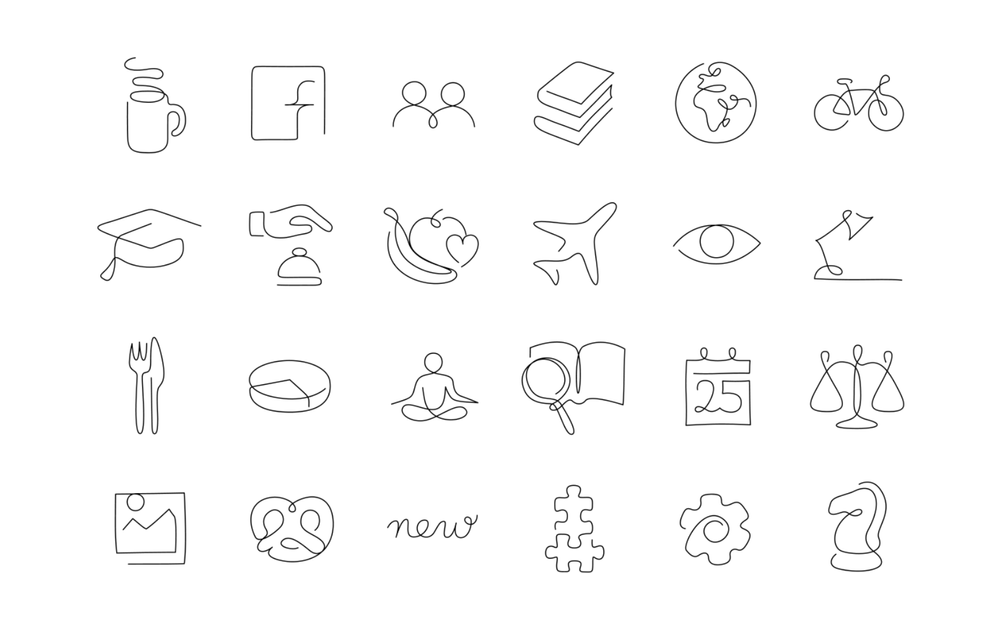 20. Line Face Art
Author: Olga Shyrokova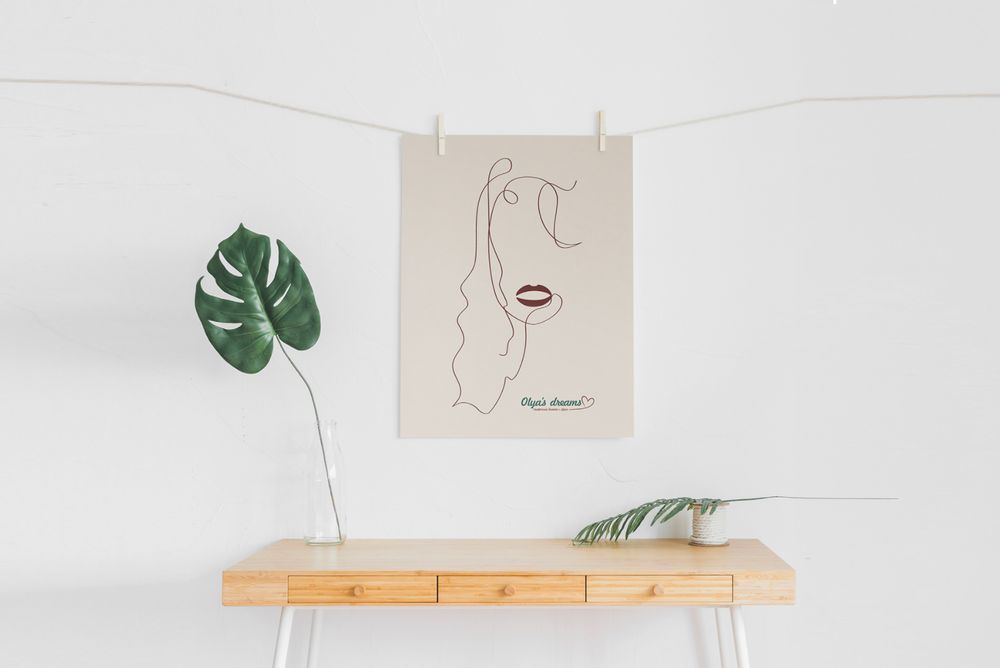 21. Adidas – HQ entrance wrap
Author: loooop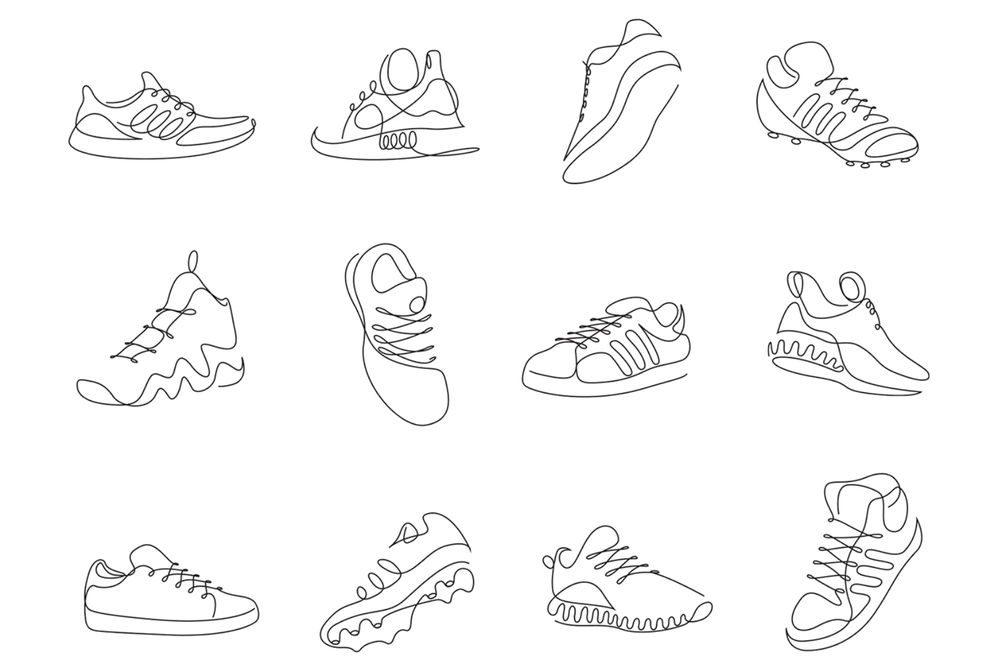 22. One Line Art – Couple
Author: nenson rolie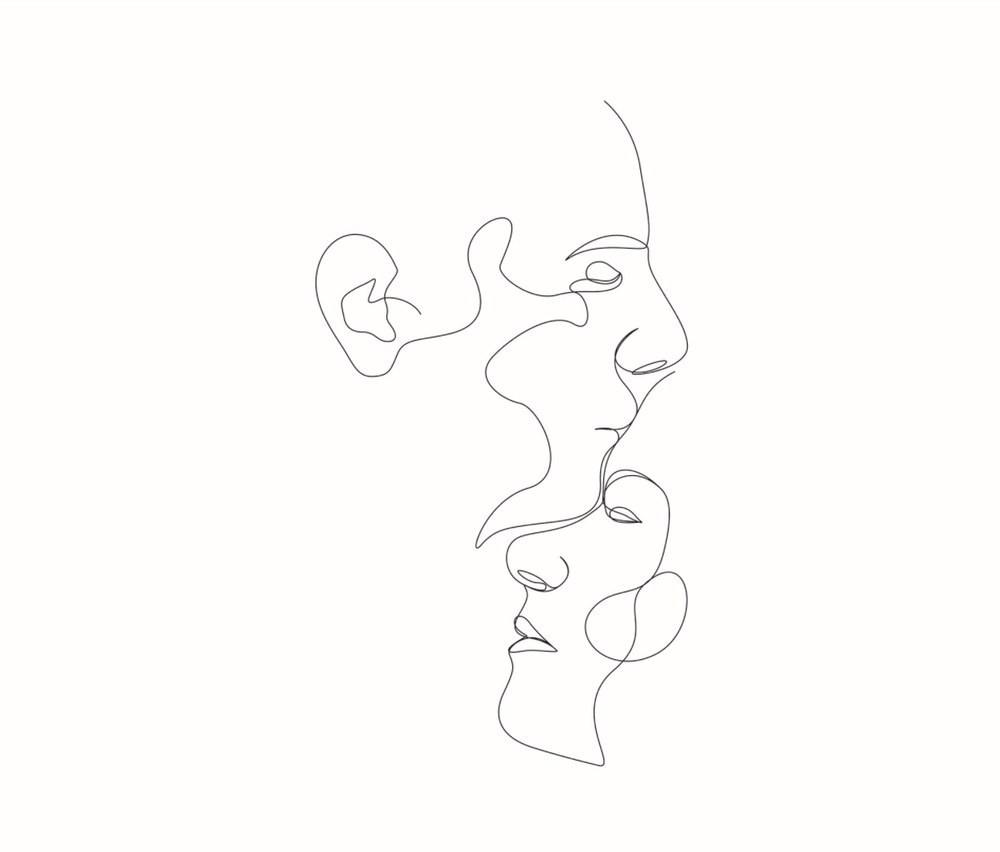 23. Nude Line Drawing Art
Author: Victory Velychko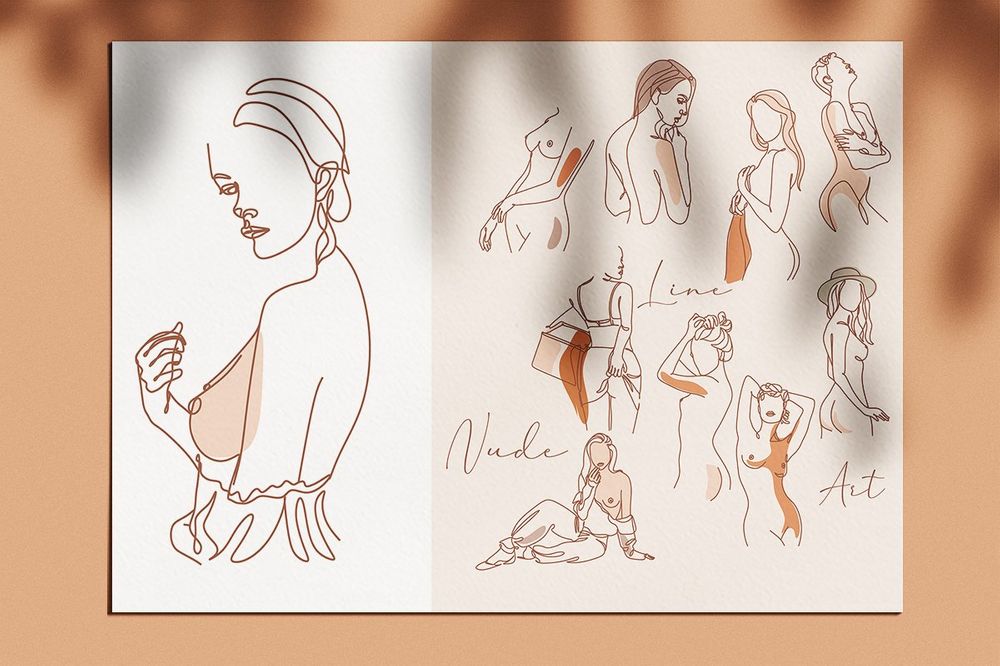 24. One Line Animals
Author: Twinspin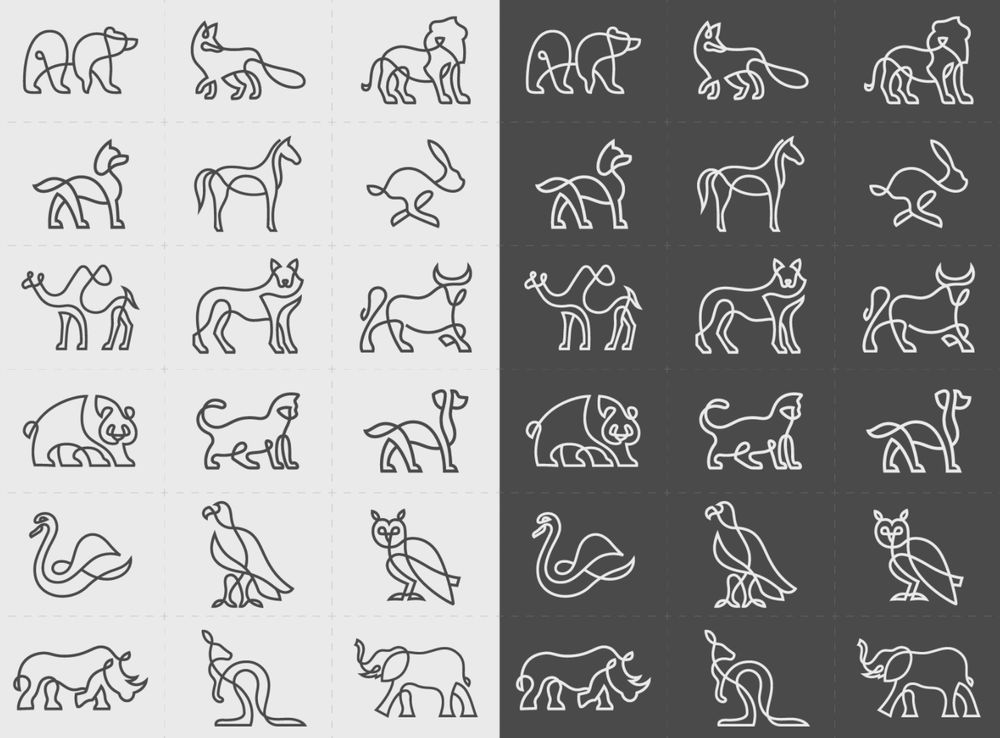 25. Surreal Faces
Author: Iryna Pakhomova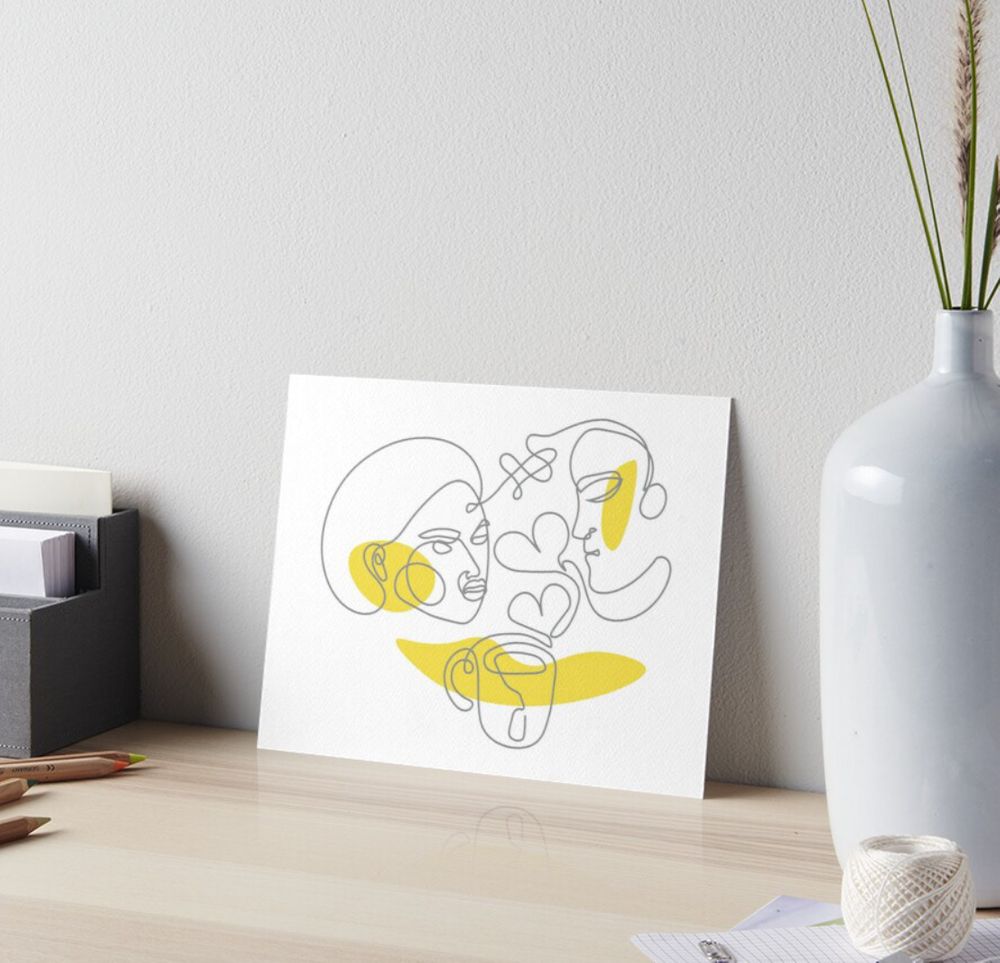 26. Artistic One Line Art Images
Author: medium.com

27. Line Lovers – Illustrations
Author: Jonathan Calugi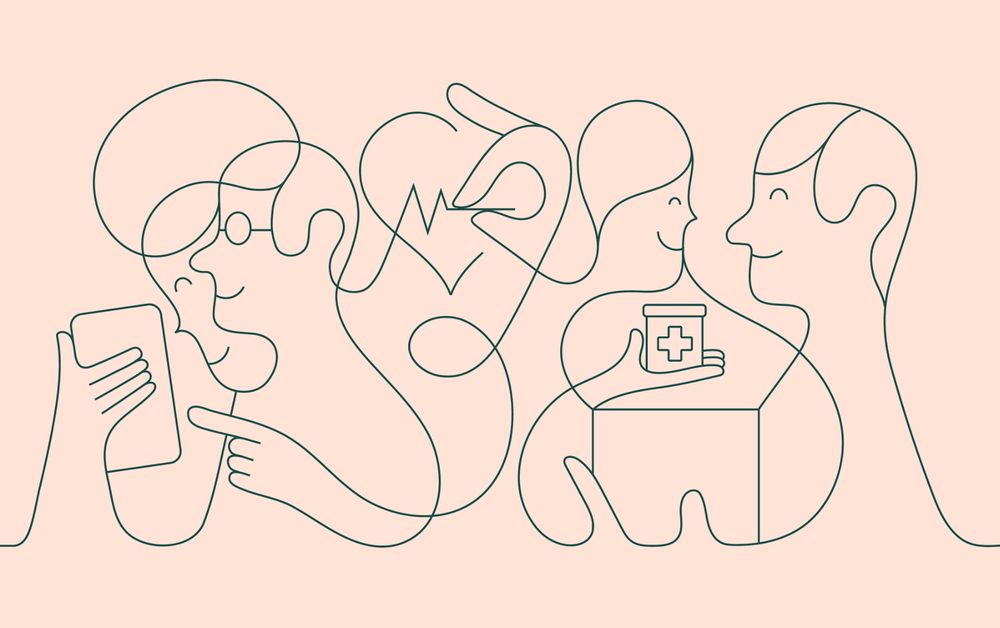 28. Creative Hands
Author: Jonathan Calugi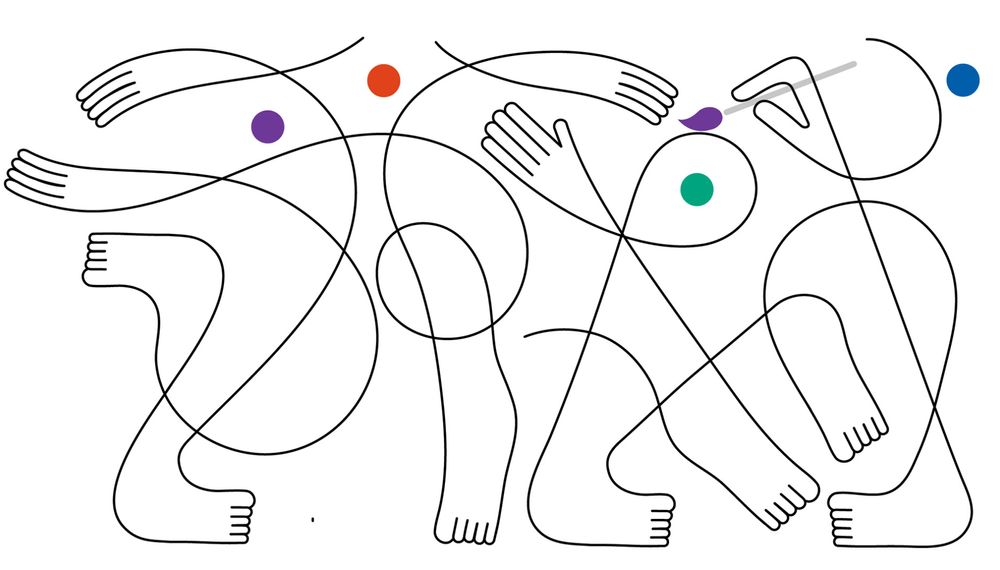 29. One Line Art
Author: Bhogesh Molagavalli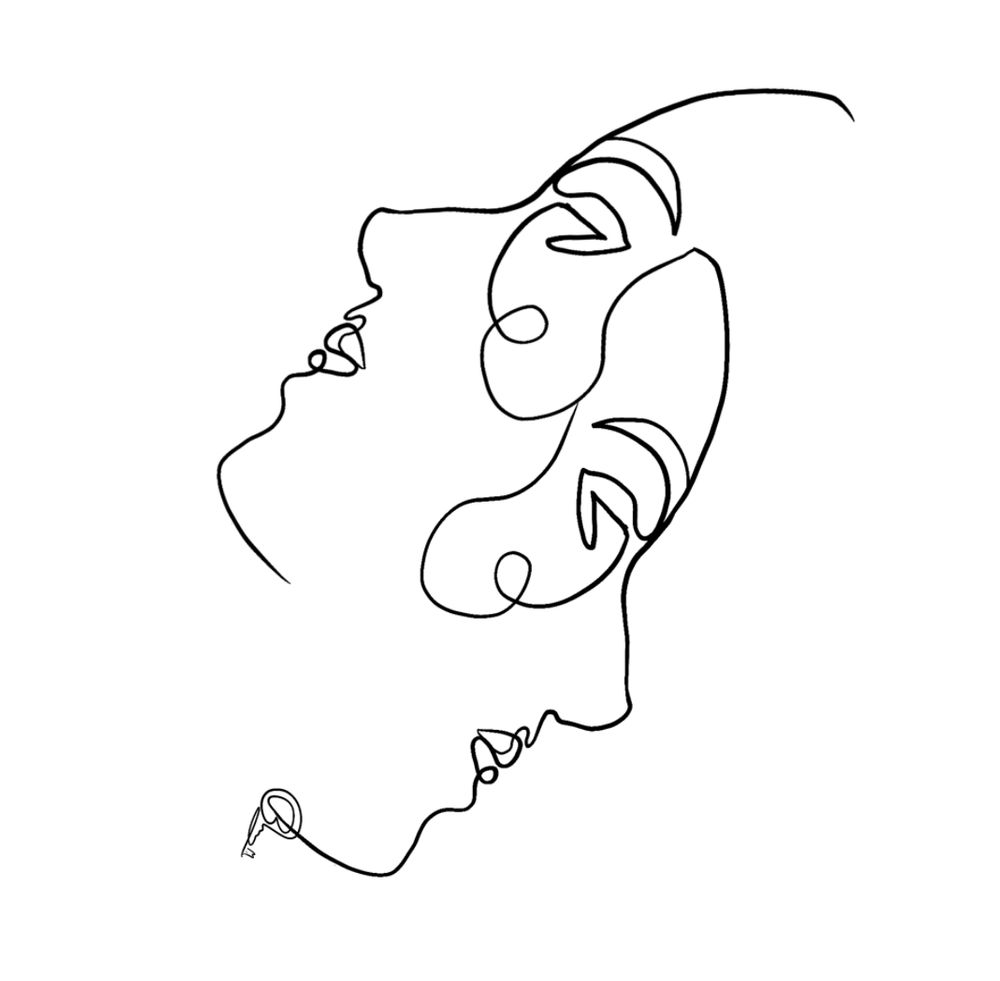 30. Ready for a Kiss
Author: Graphic Infinite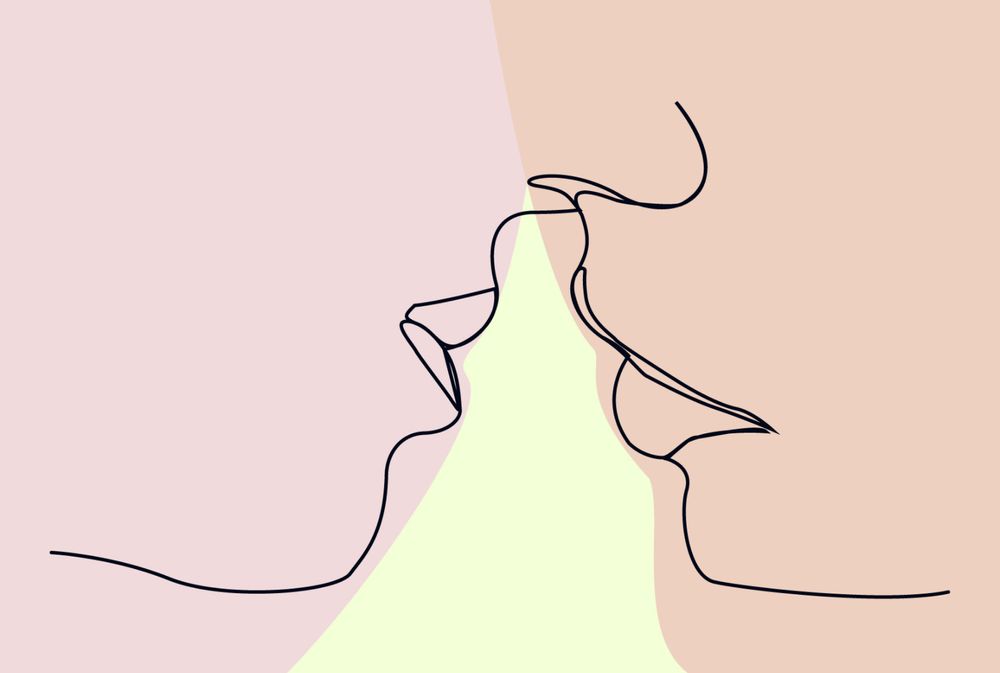 Published by
decolore
Thanks for being a part of this beautiful blog. Hours spent to create this web space to our visitors as much useful as we can. We're living with a pace of life and build beneficial collections related to graphic and web design. Here we come up with premium and free collections like mockups, backgrounds, fonts, wordpress themes, branding, inspiration, tutorials and informative articles for professional designers and beginners. Go ahead and let's be a partners! View all posts by decolore