30+ Mind Blowing Gin Bottle PSD Mockup Templates
Make a presentation of your corporate identity or packaging design using these gin bottle mockup templates.
Here we have gathered an outstanding collection of free and premium gin bottle mockup templates for your business. All these mockups are in PSD (Pohotoshop) file format and it is easy to edit them via smart object feature. Save your time and enjoy!
You may also like:
---
Free Gin Bottle Mockup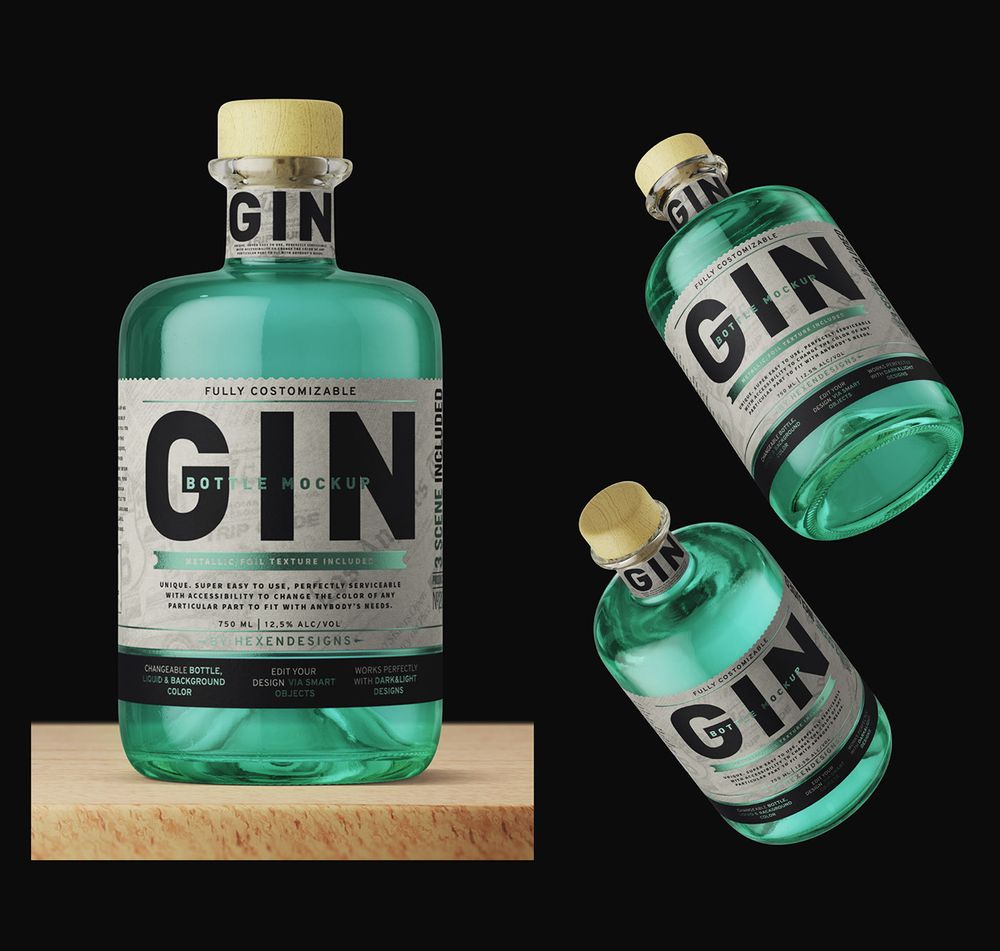 Download Source
Download Full Version
Free Versatile Bottle Mockup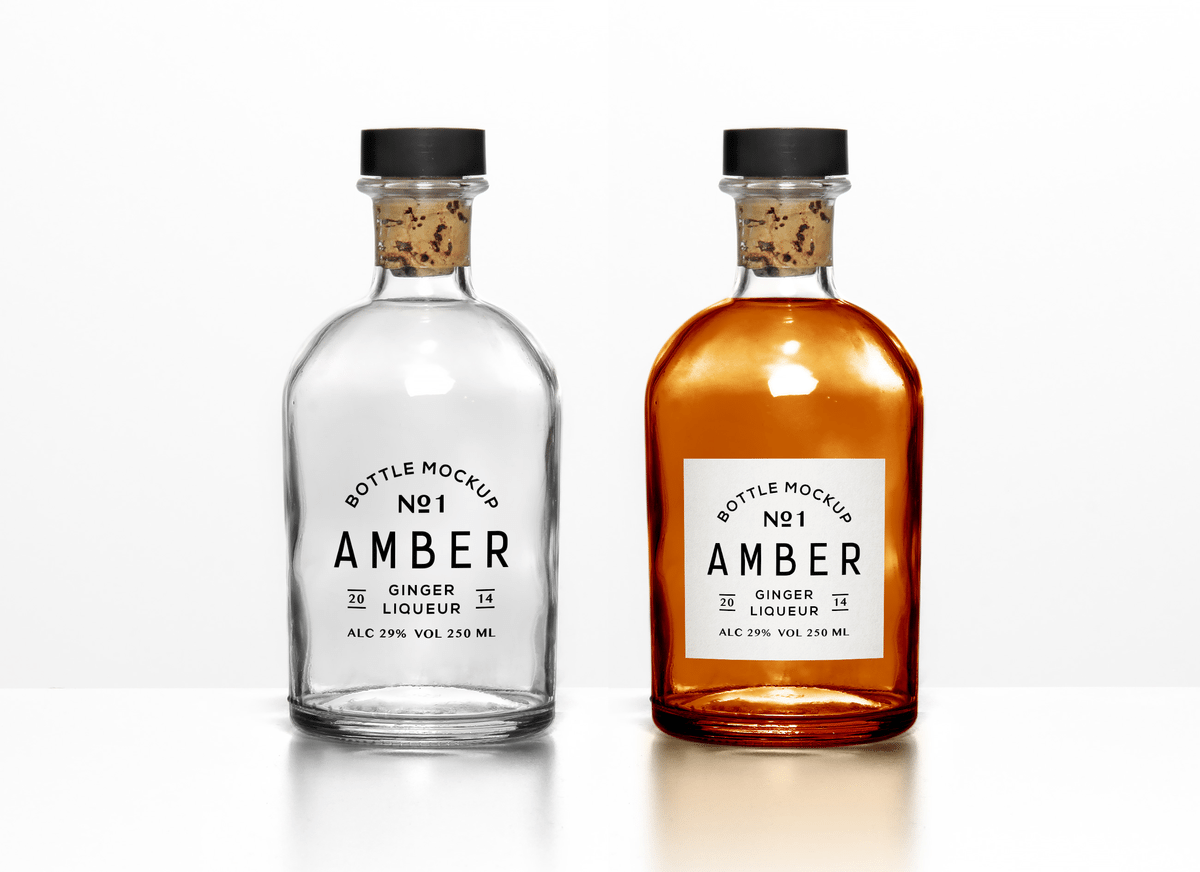 Download Source
Free Brand Bottle Mockup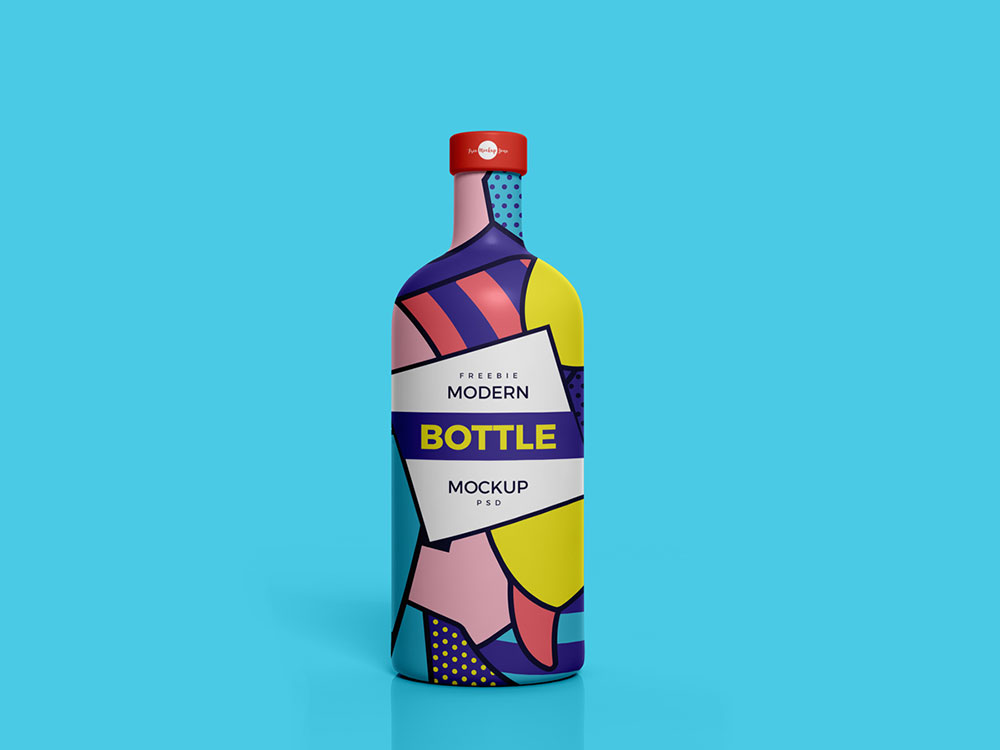 Download Source
Dry Gin Bottle Mockup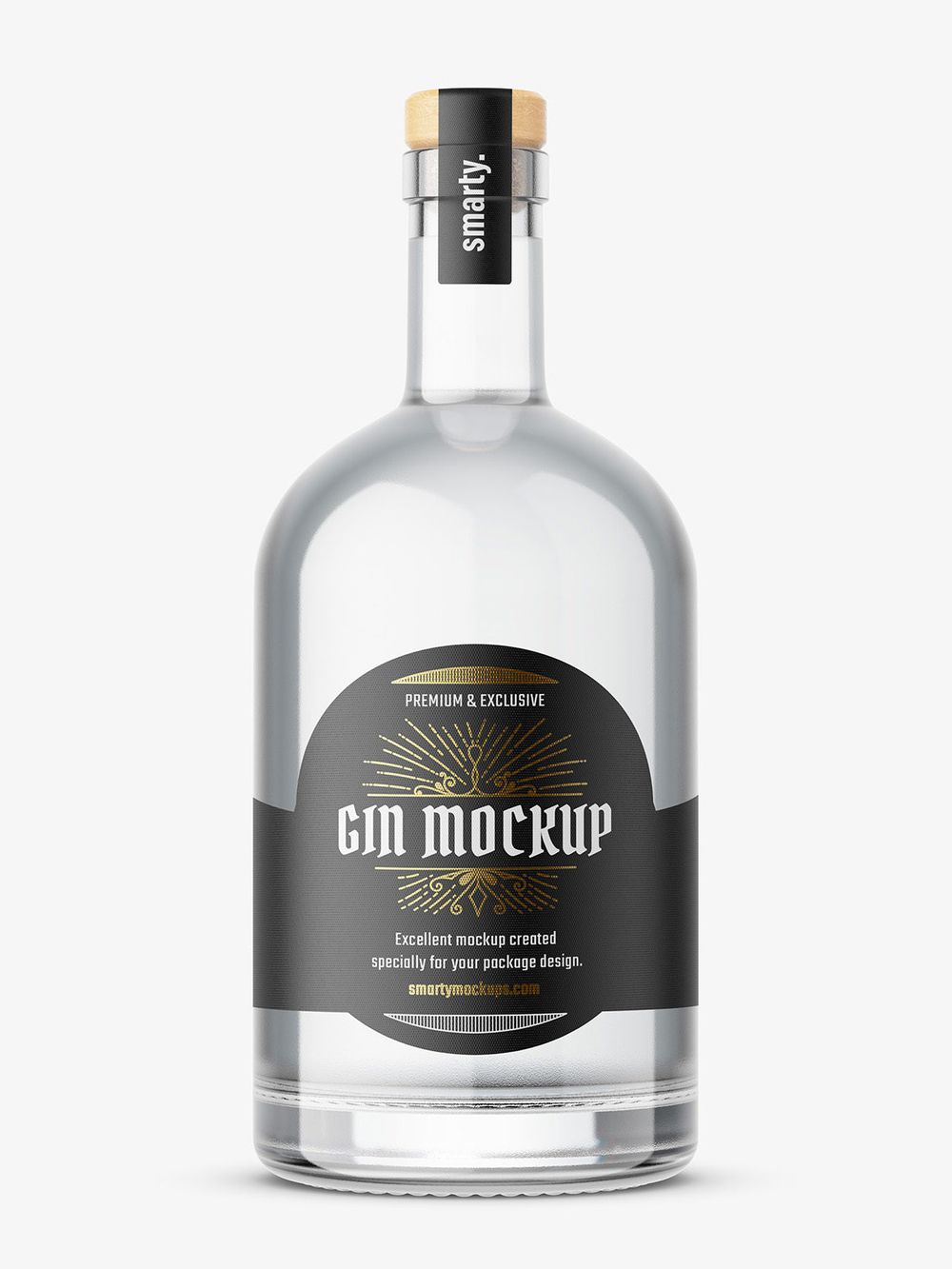 Info / Download Source
Gin Bottle Mockup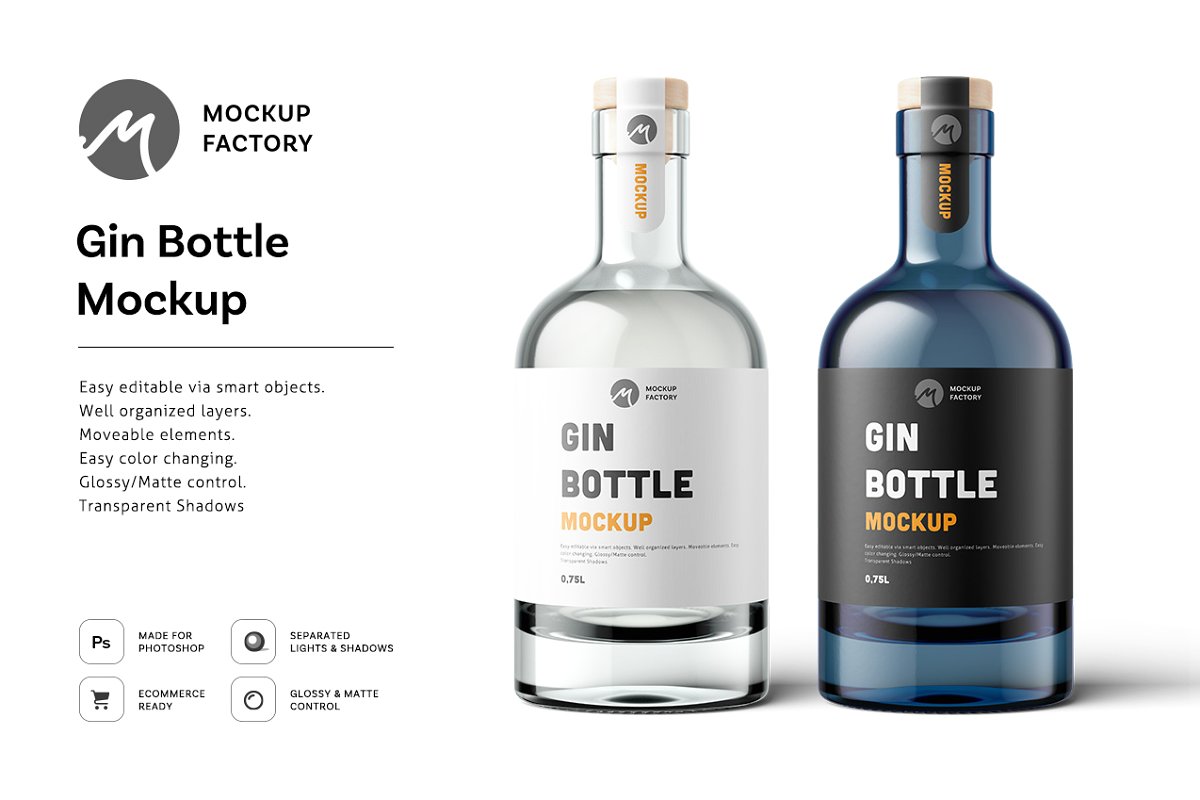 Info / Download Source
Gin Bottle Mockup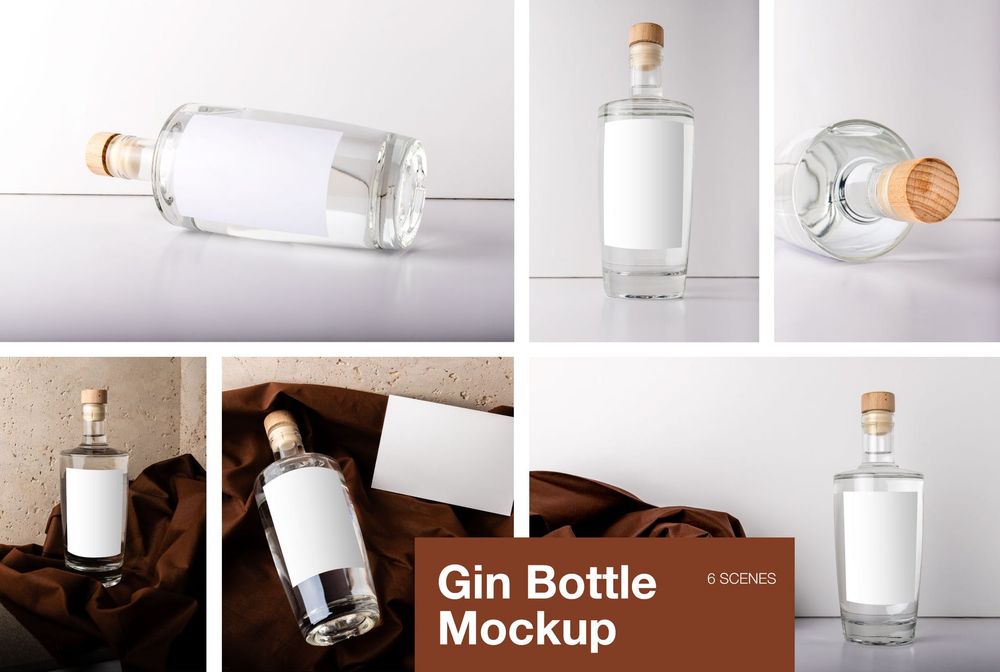 Info / Download Source
Vodka Gin Bottle Mock-up No.4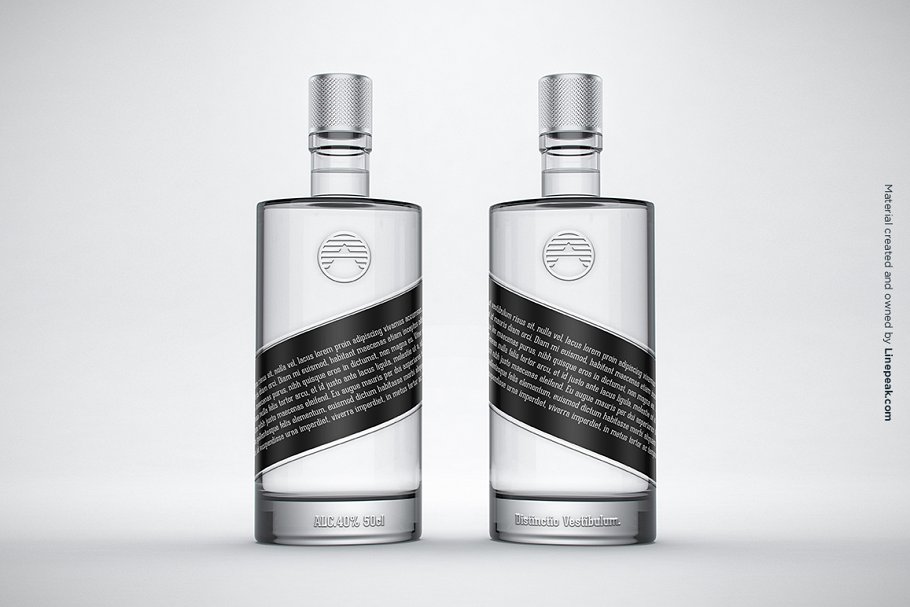 Info / Download Source
Matte Glass Bottle Mockup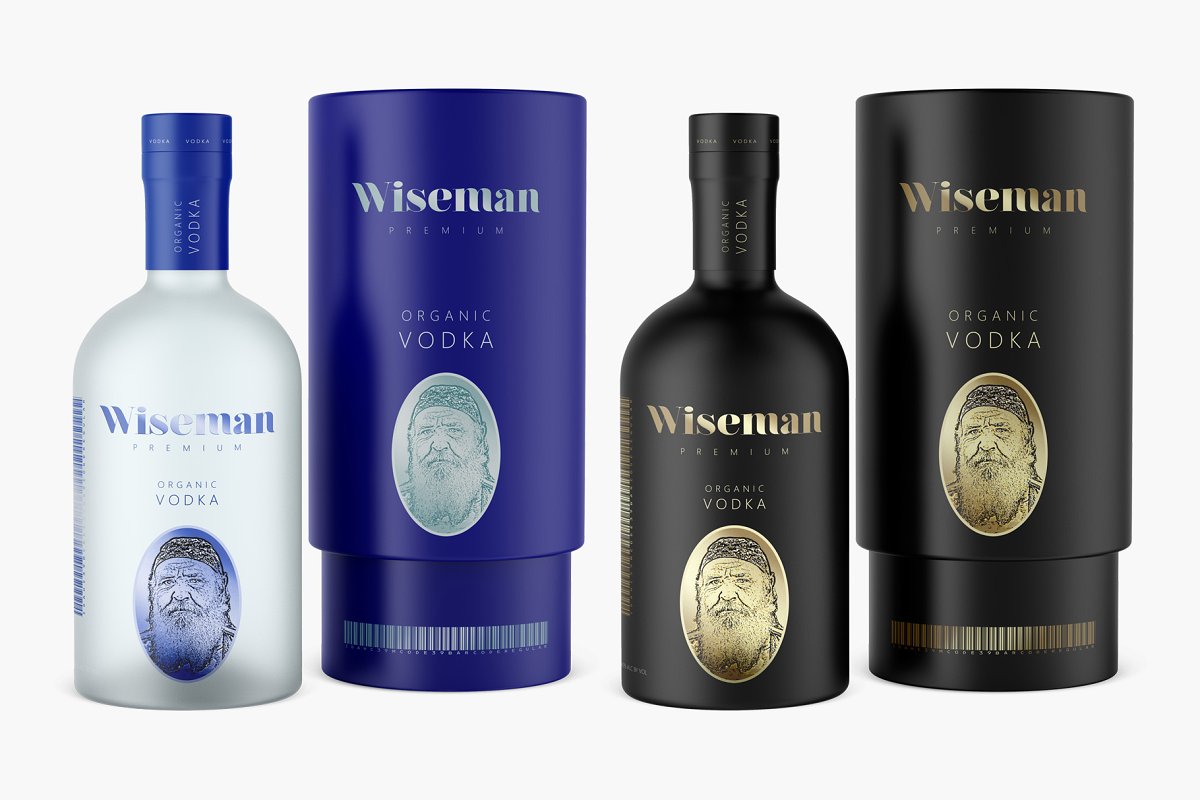 Info / Download Source
Beverage – Frosted Bottle Mockup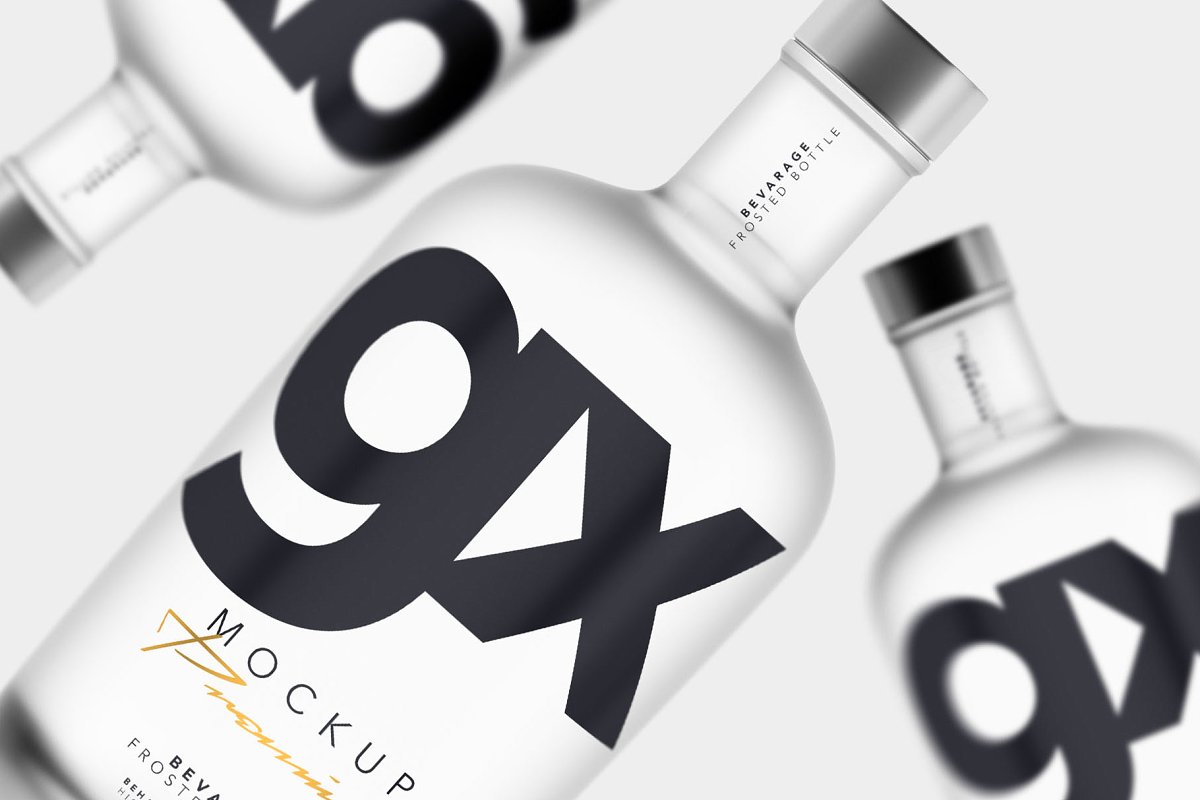 Info / Download Source
Clear Glass Gin Bottle Mockup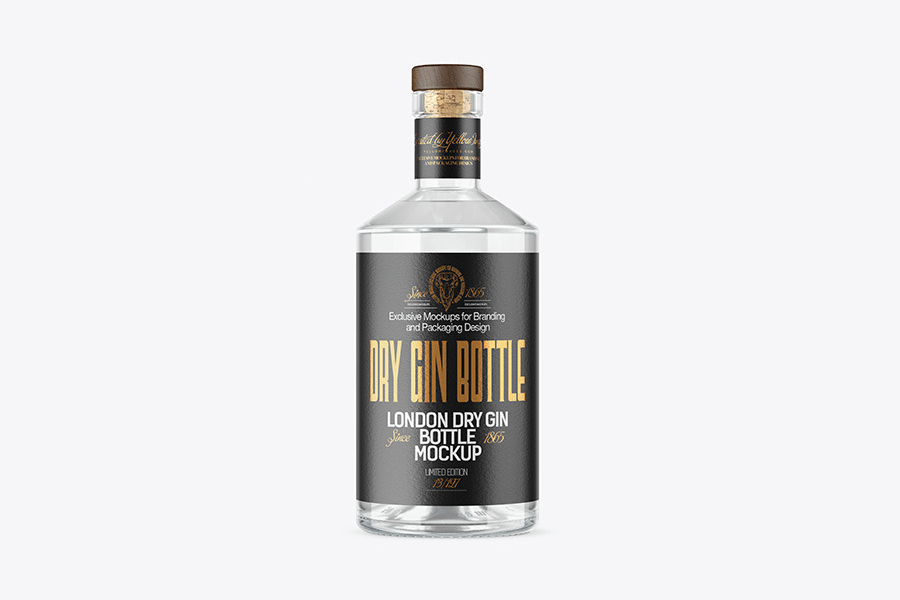 Info / Download Source
Clear Glass Gin Bottle with Box Mockup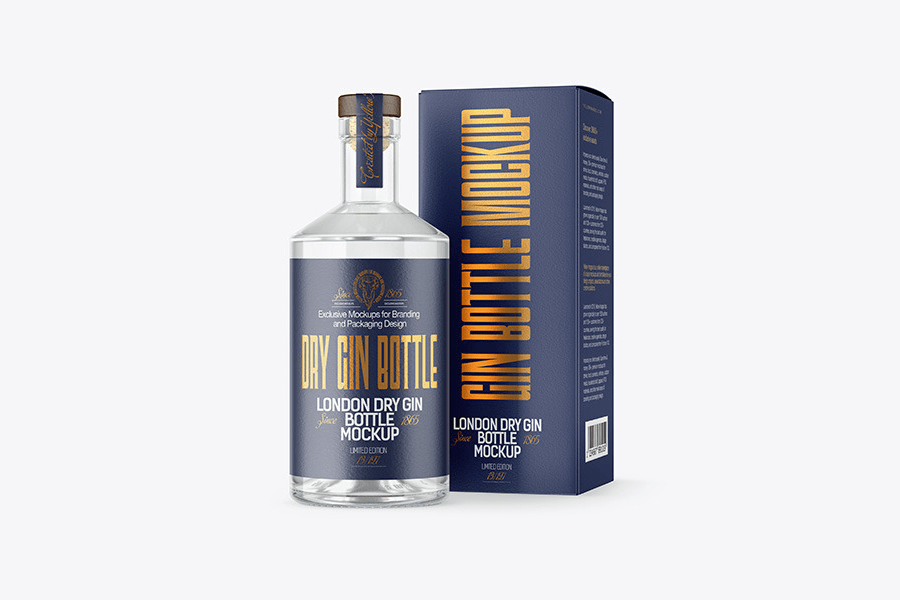 Info / Download Source
Dry Gin Bottle w/ Paper Tube Mockup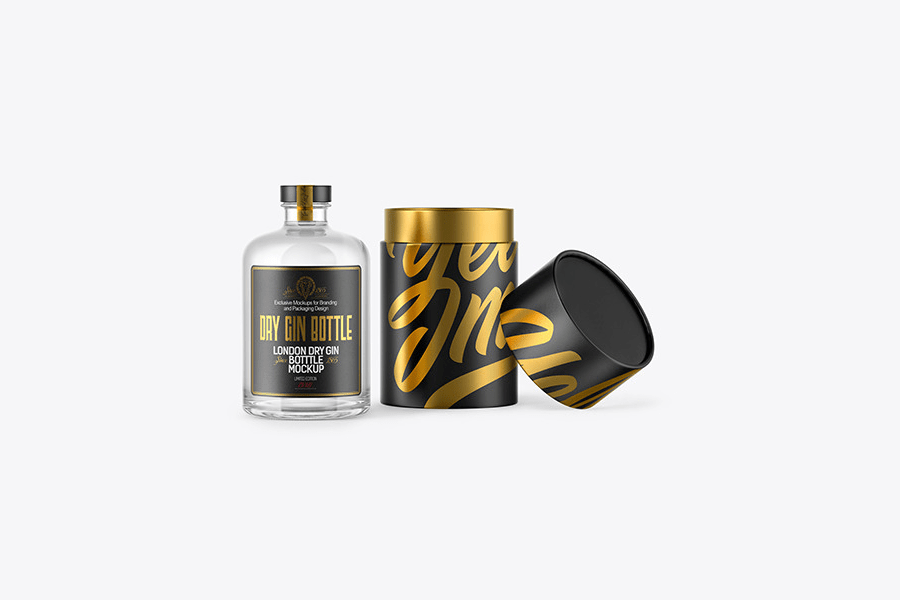 Info / Download Source
Dry Gin Bottle with Wooden Cap and Wax Mockup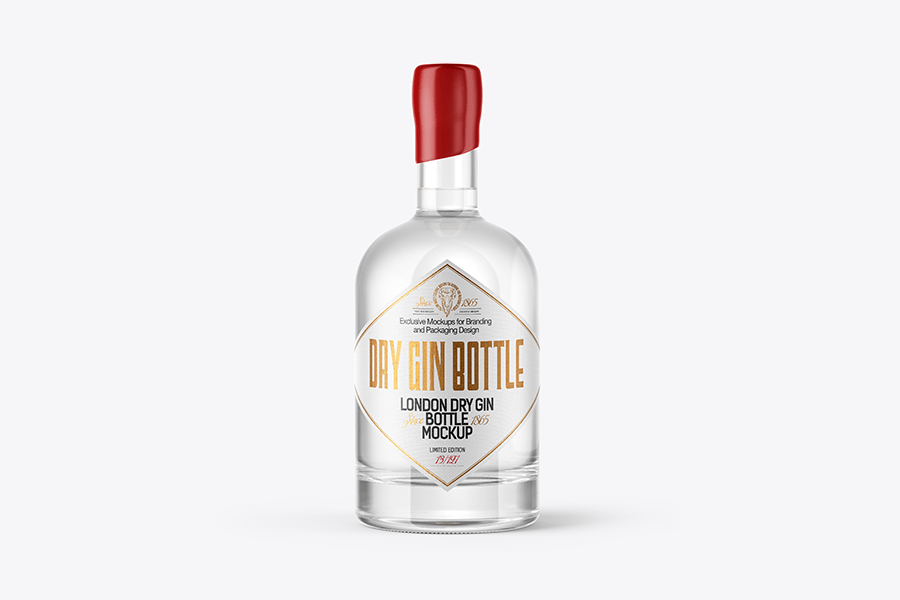 Info / Download Source
Clear Glass Gin Bottle Mockup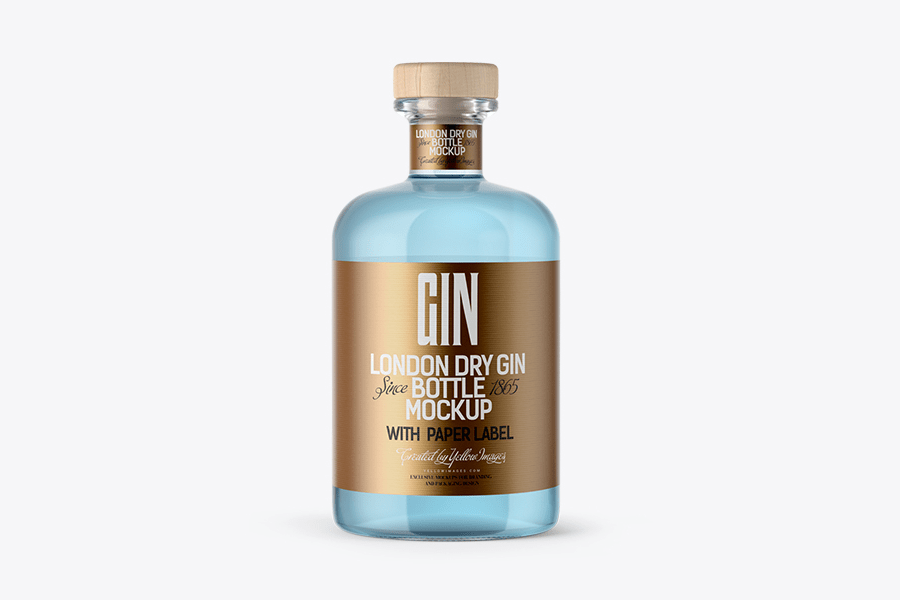 Info / Download Source
700ml Blue Glass Dry Gin Bottle Mockup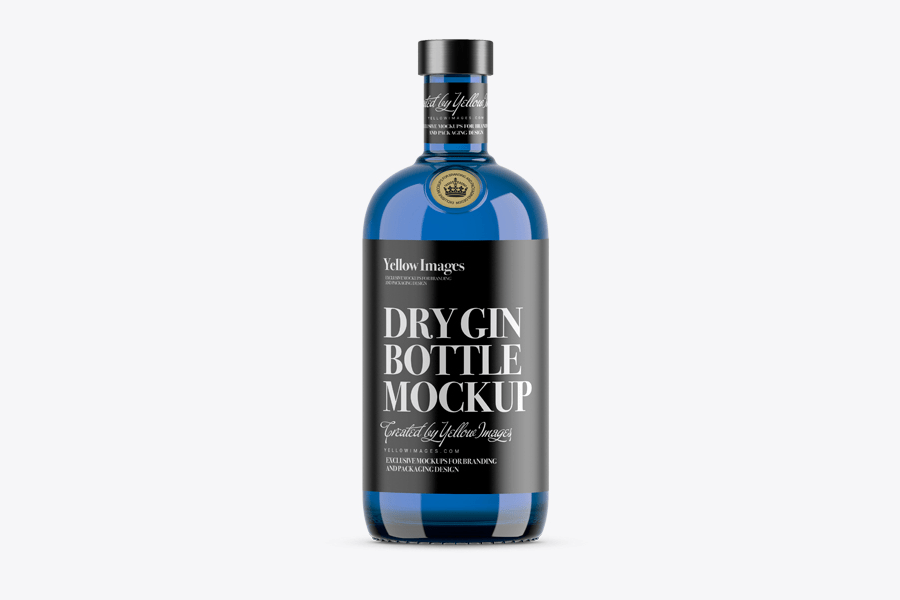 Info / Download Source
Blue Glass Gin Bottle Mockup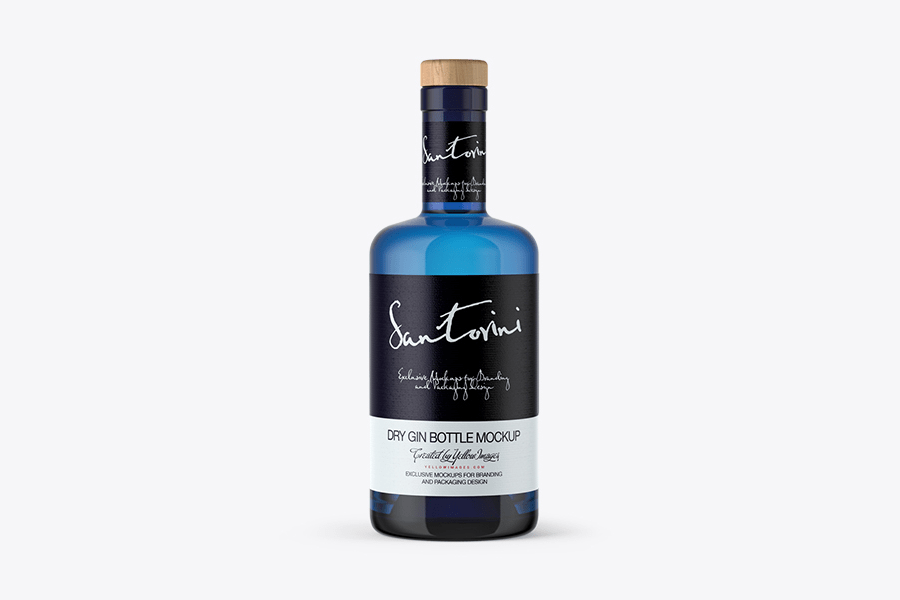 Info / Download Source
Gin Bottle Mockup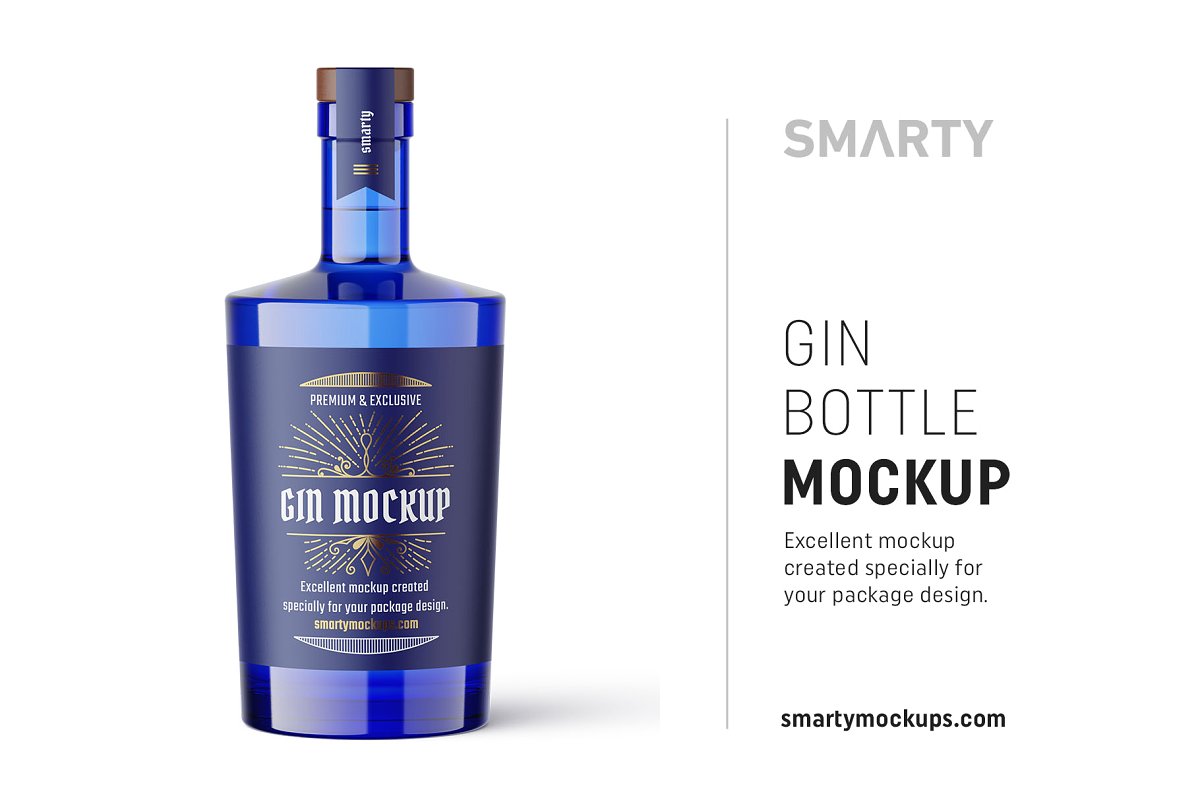 Info / Download Source
Gin Bottle Mockup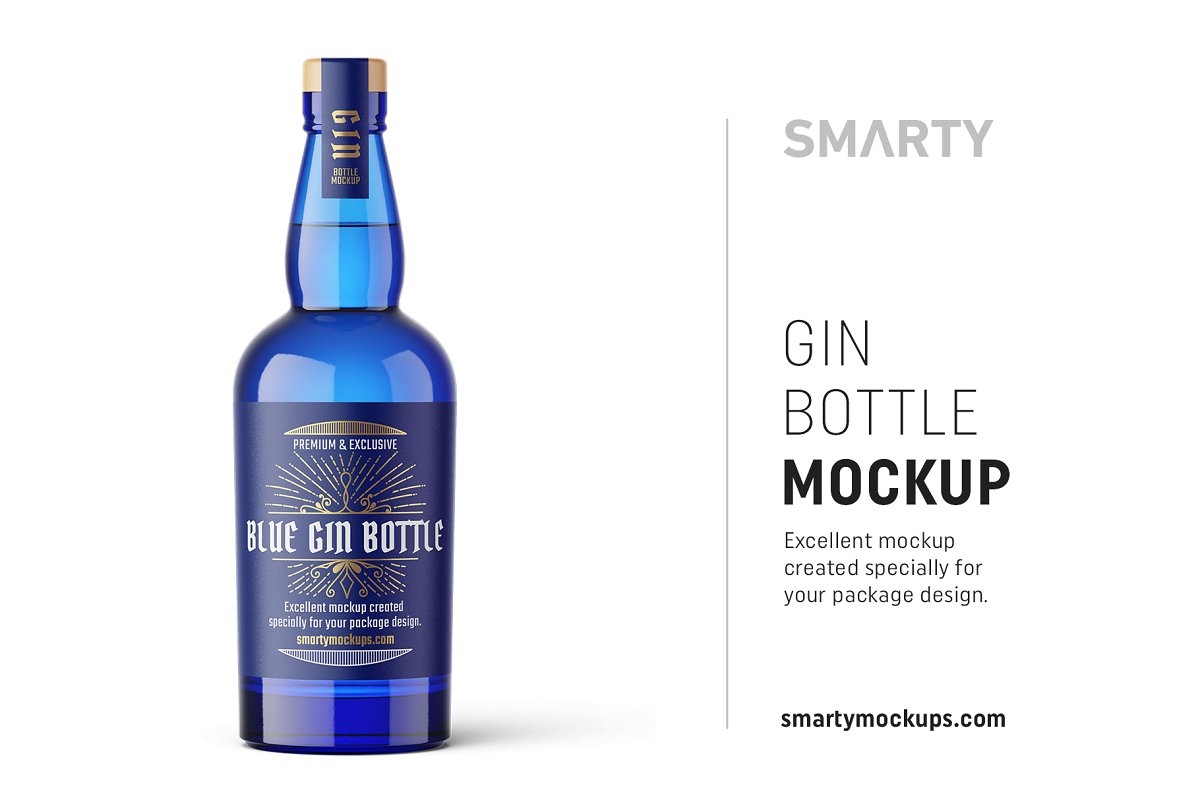 Info / Download Source
Gin Bottle Mockup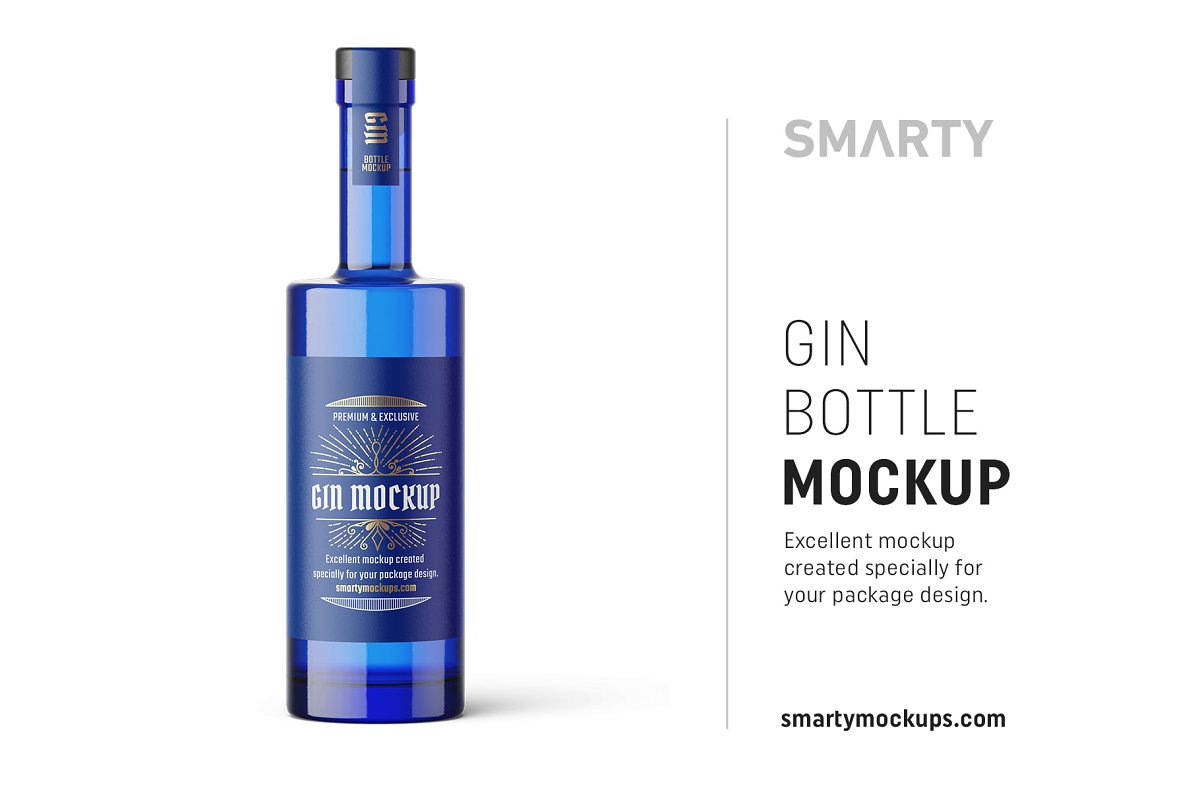 Info / Download Source
Gin Bottle Mockup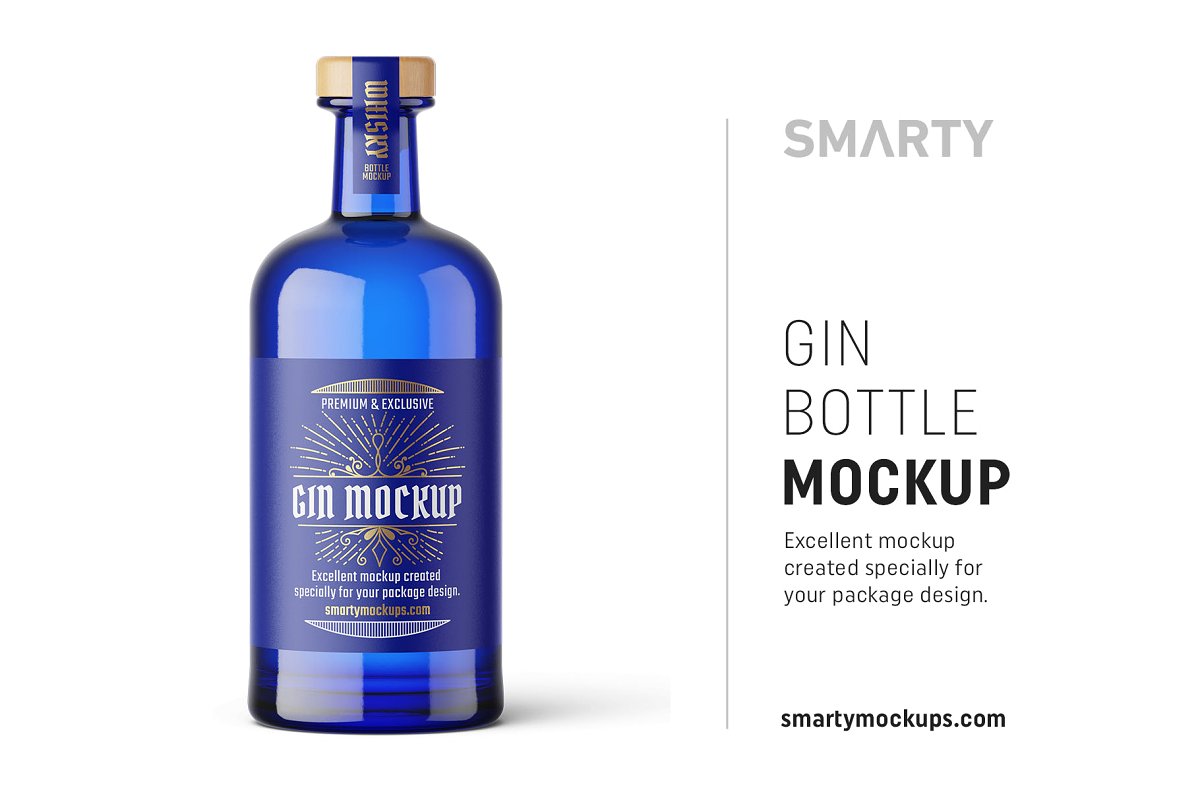 Info / Download Source
Amber Glass Bottle with Cork Mock-up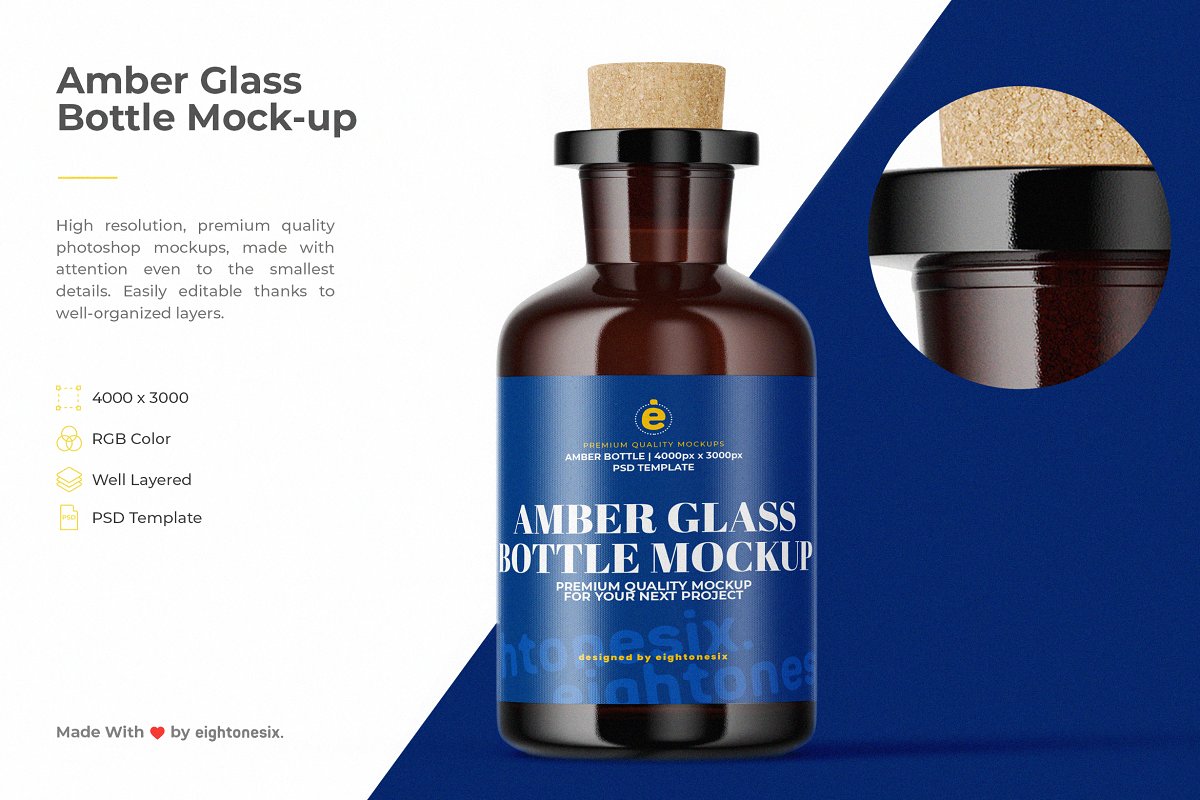 Info / Download Source
Ceramic Bottle with Wooden Cap Mockup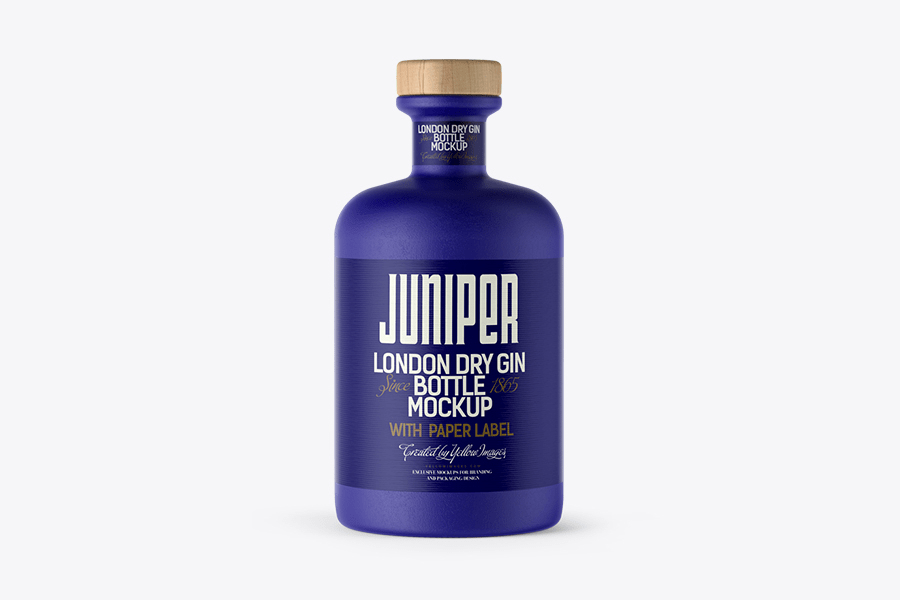 Info / Download Source
Clear Glass Gin Bottle Mockup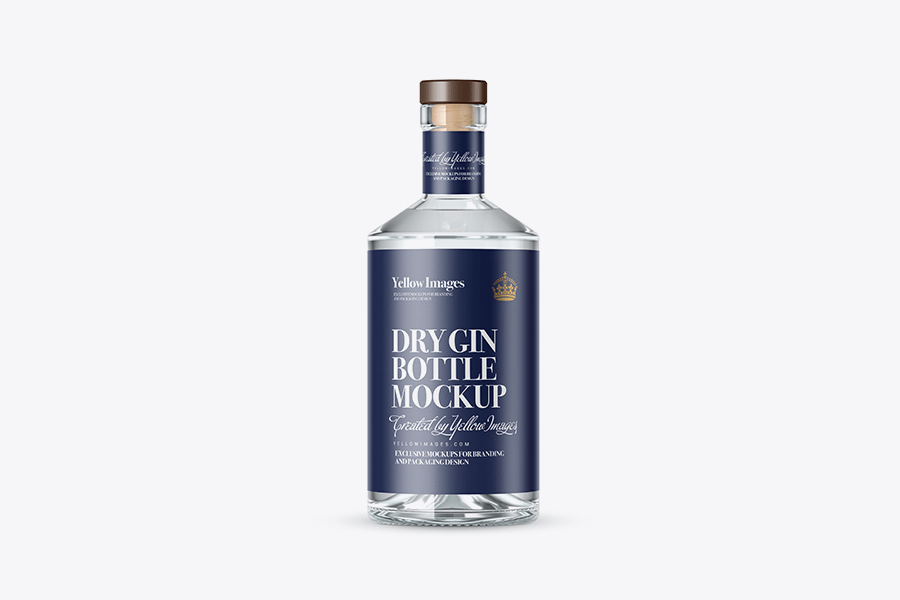 Info / Download Source
Clear Glass Gin Bottle with Box Mockup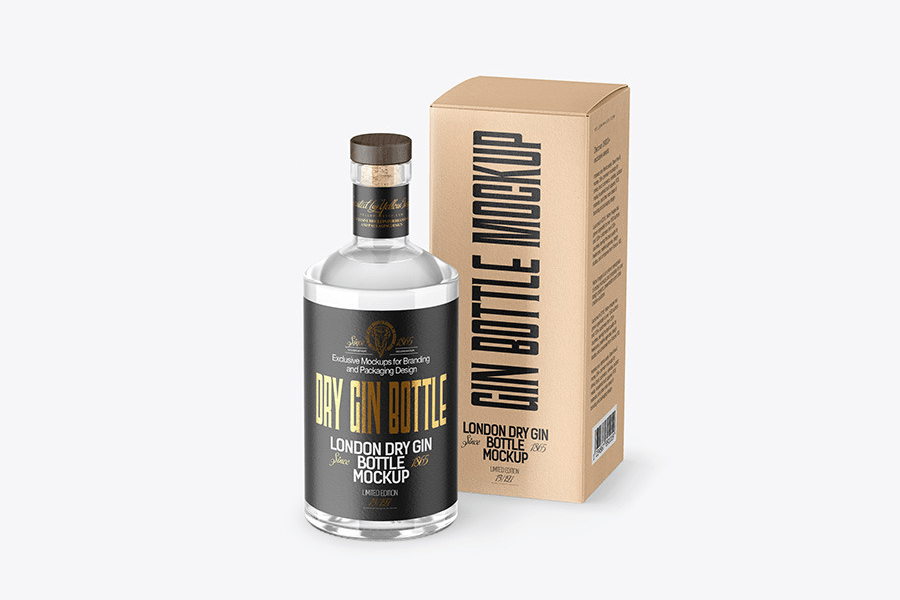 Info / Download Source
Blue Glass Gin Bottle Mockup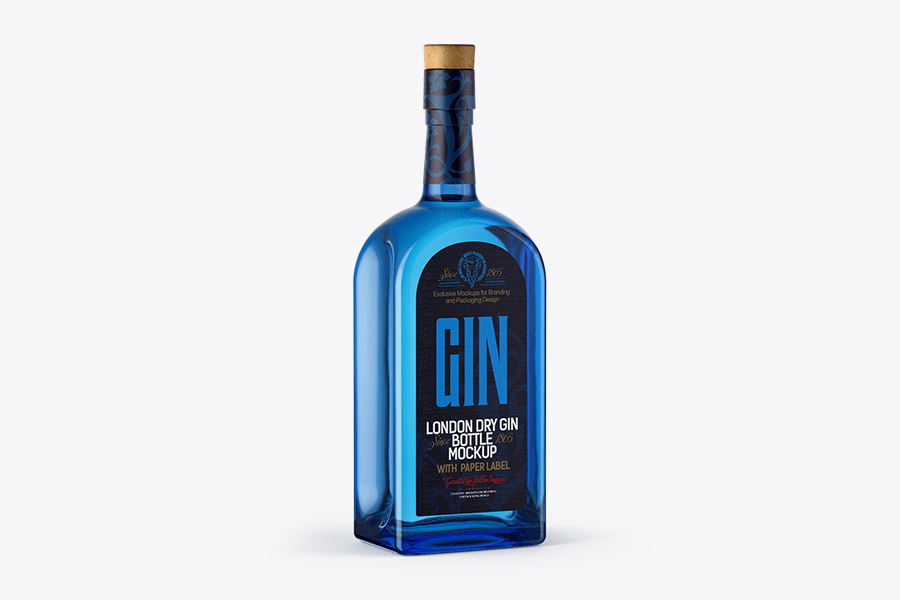 Info / Download Source
Clear Glass Gin Bottle Mockup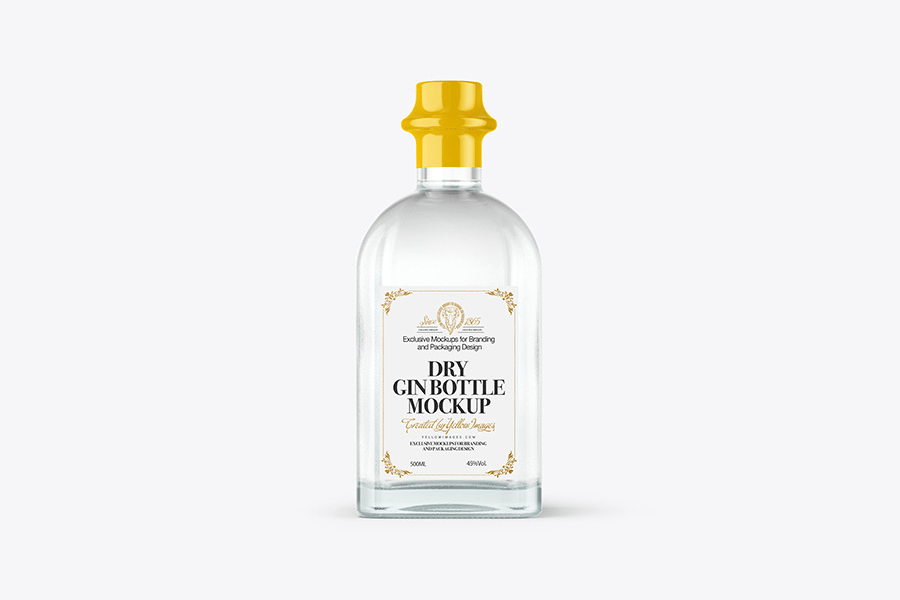 Info / Download Source
Frosted Glass Gin Bottle with Tube Mockup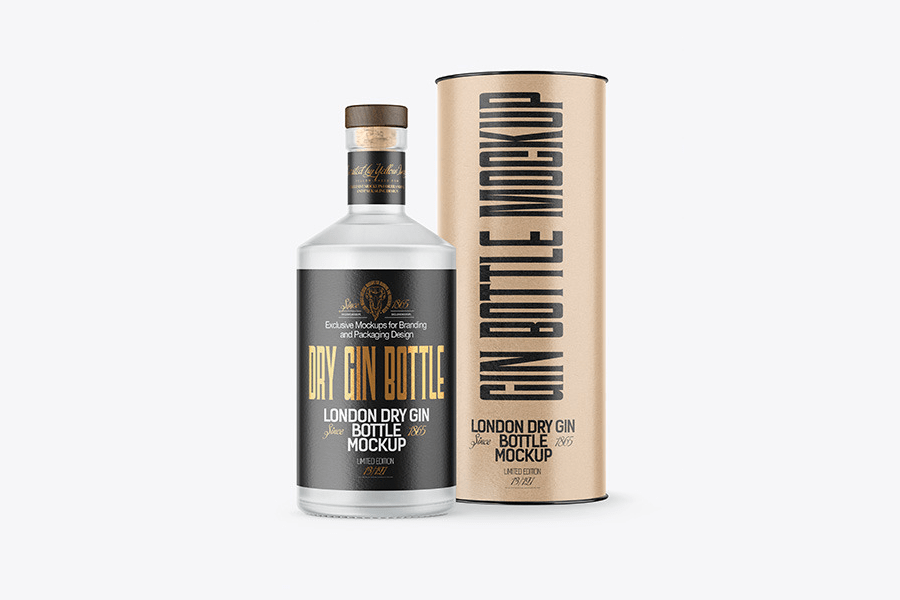 Info / Download Source
Free Gin Bottle Mockup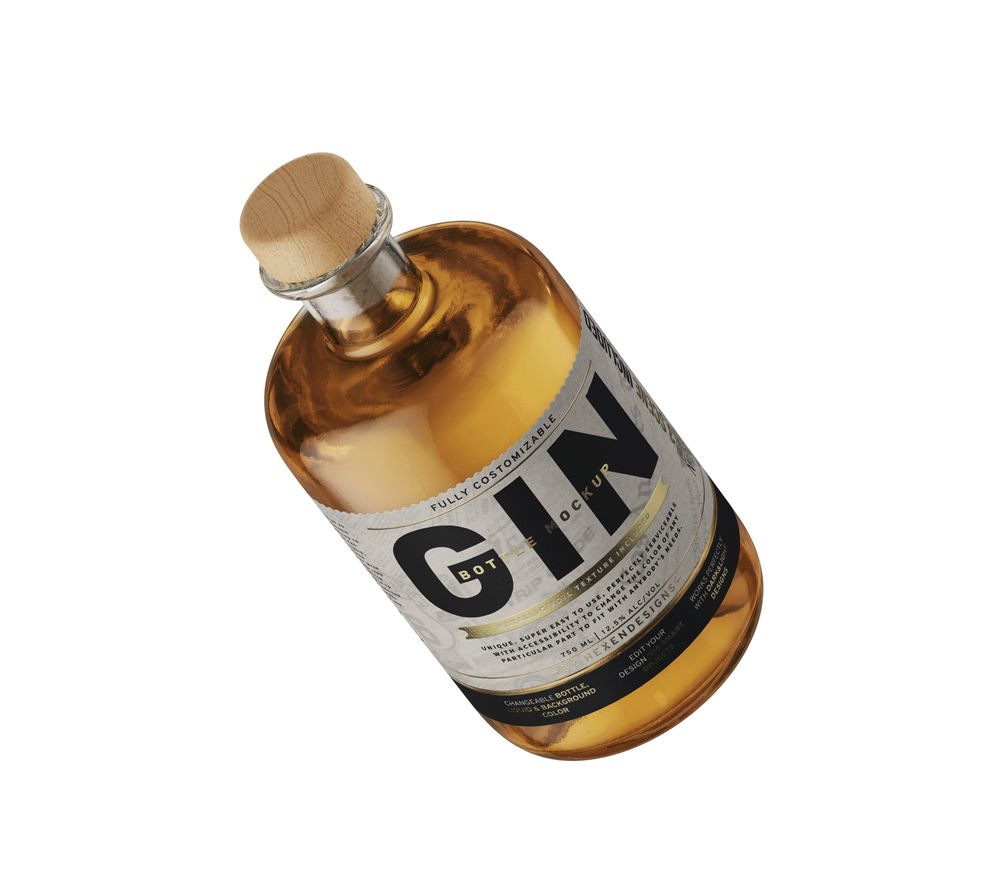 Download Source