31 Inspiring Examples of Creative Minimal Logo Designs
Ever you heard that phrase – "Less is More"? In the terms of logo design minimal logo means easy to remember and timeless.
In this amazing compilation we have gathered exactly 31 minimal logo design examples for your inspiration. Here you will be able to see that a lot of times the simple path can deliver amazing results. Keep enjoying!
You may also like:
Canna Bull Logo by Ak desain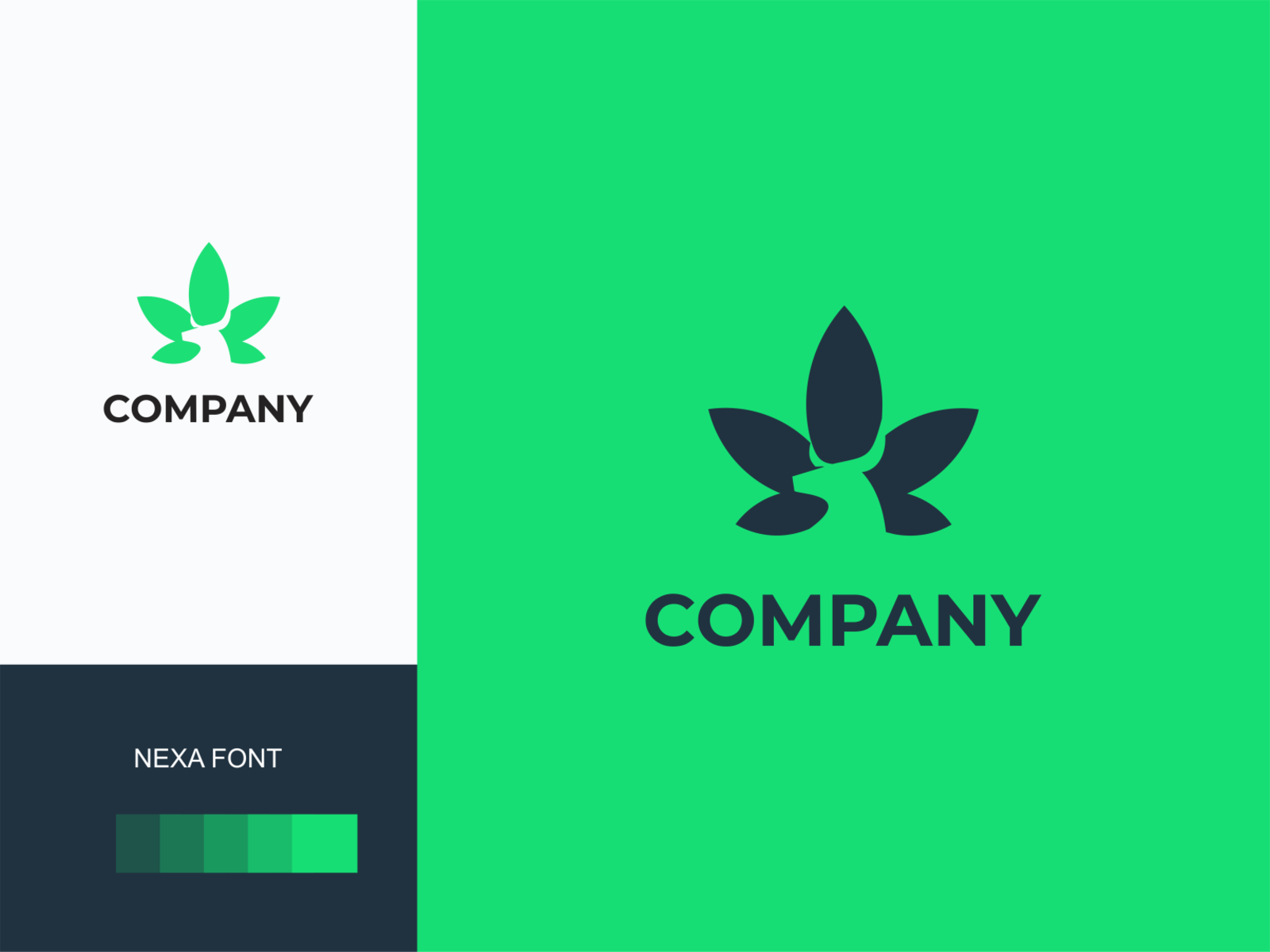 Bolt by Ashraful Islam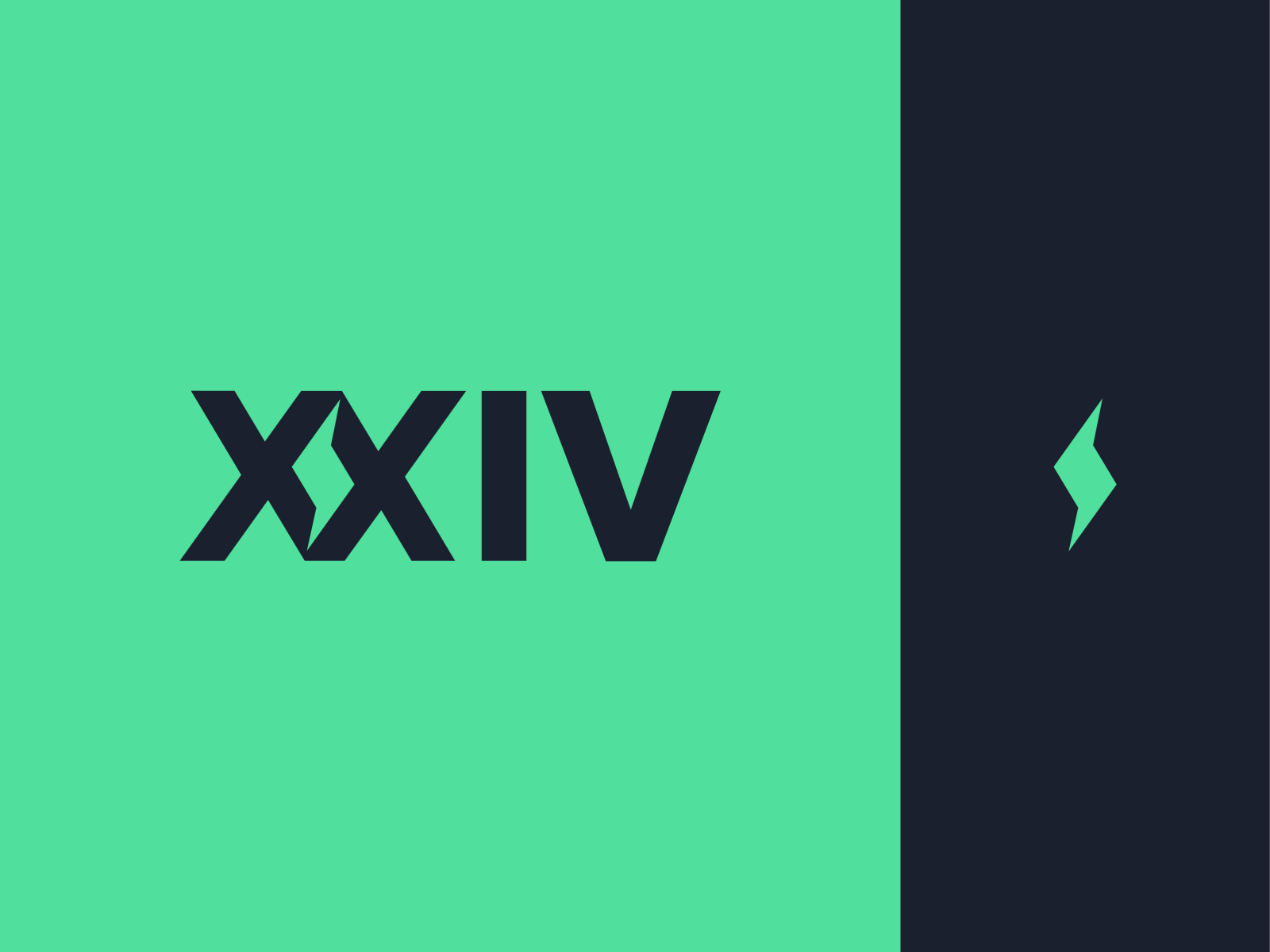 Fox Line by Conceptic Michał Gwarda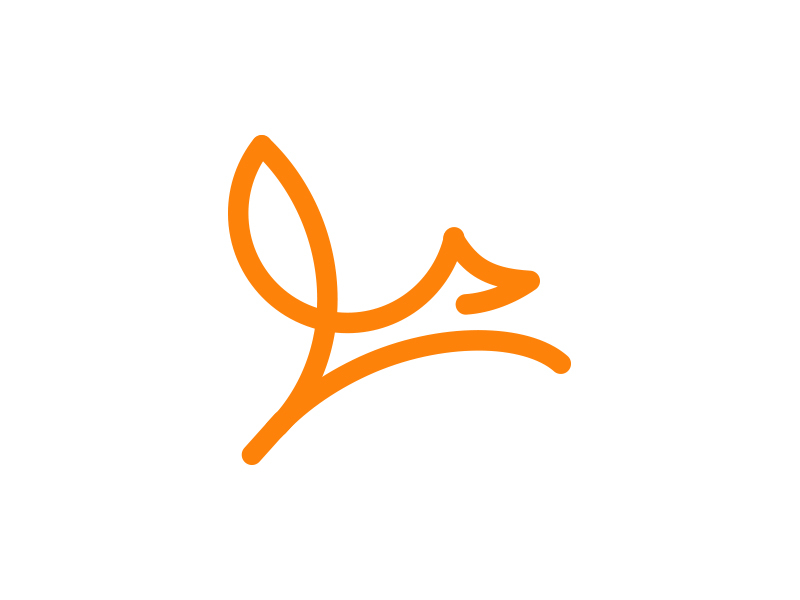 Logo Graphicgum by GraphicGum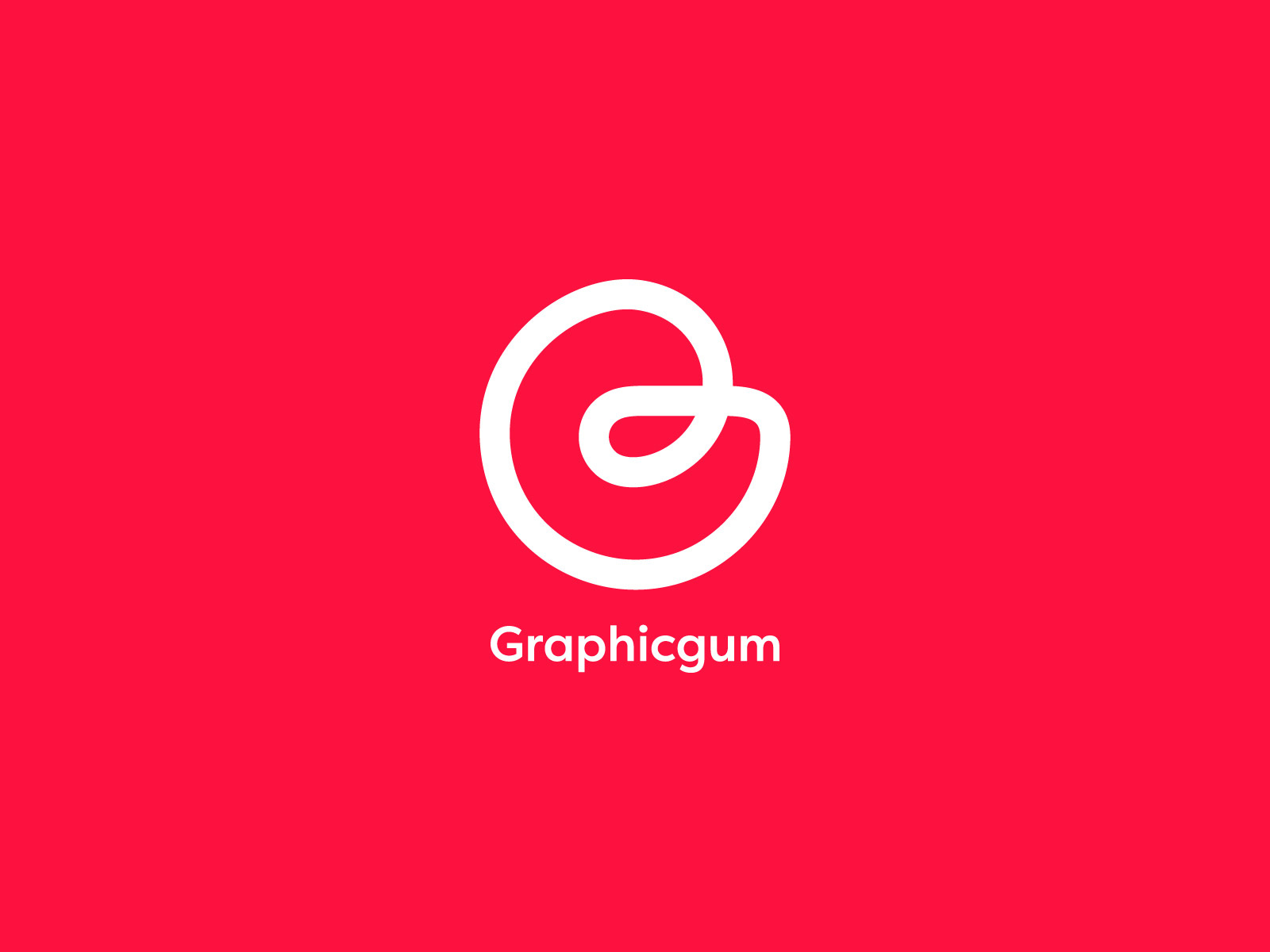 Simple Line Owl Logo by kumastd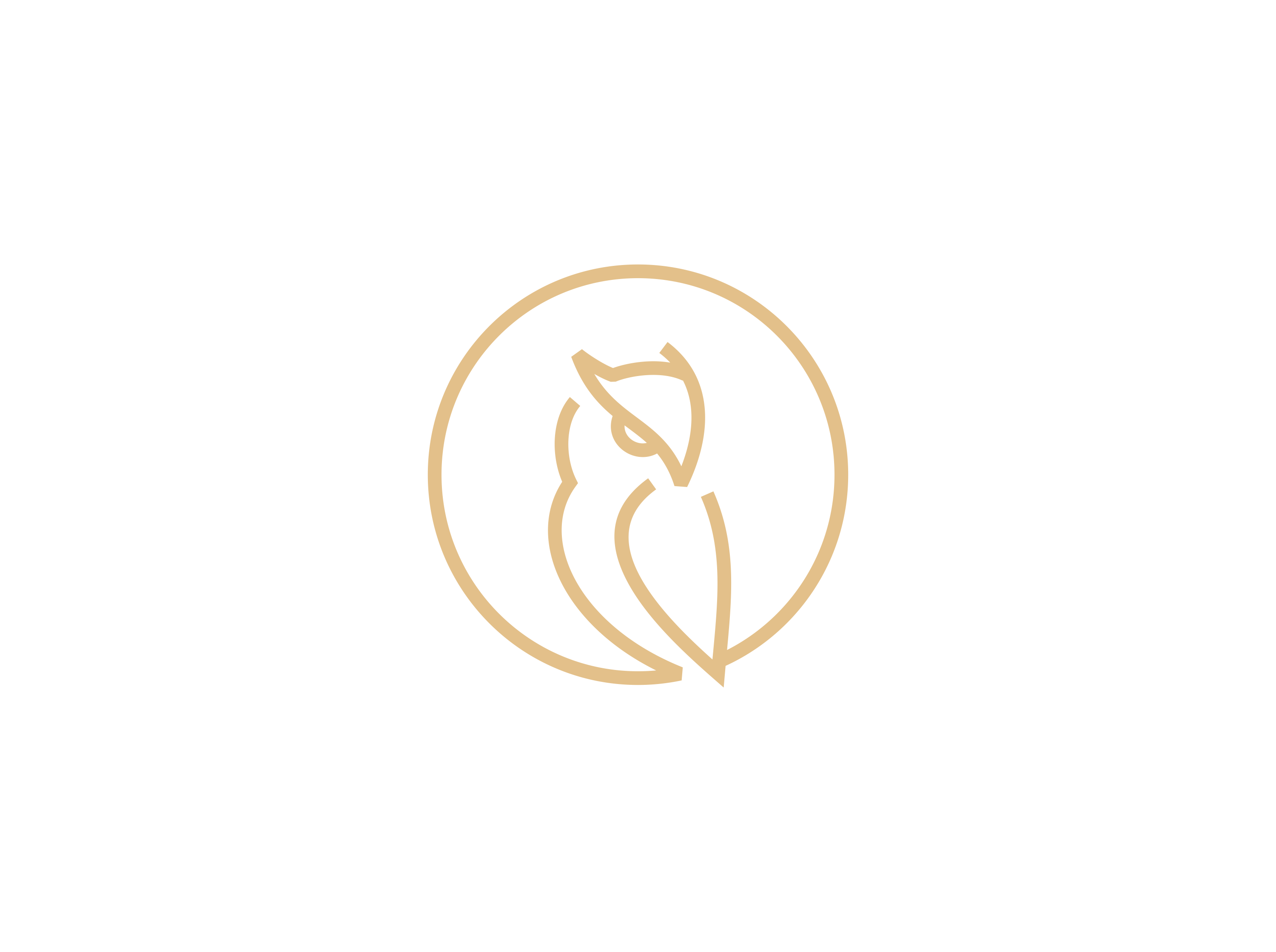 Scissors Letter E Logo by Nick Budrewicz

Agranoa by younique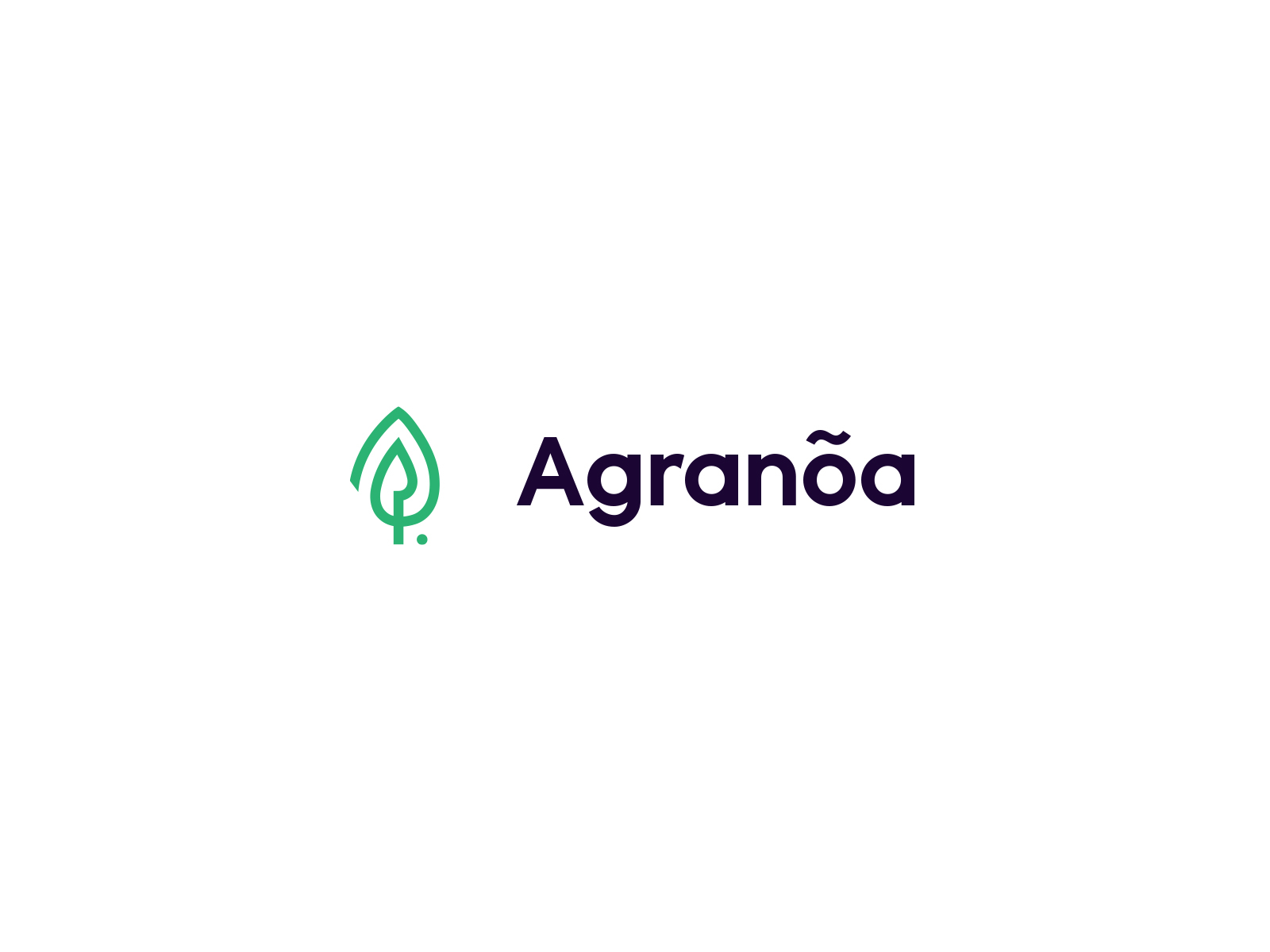 MAX Monogram by J.R.Dickie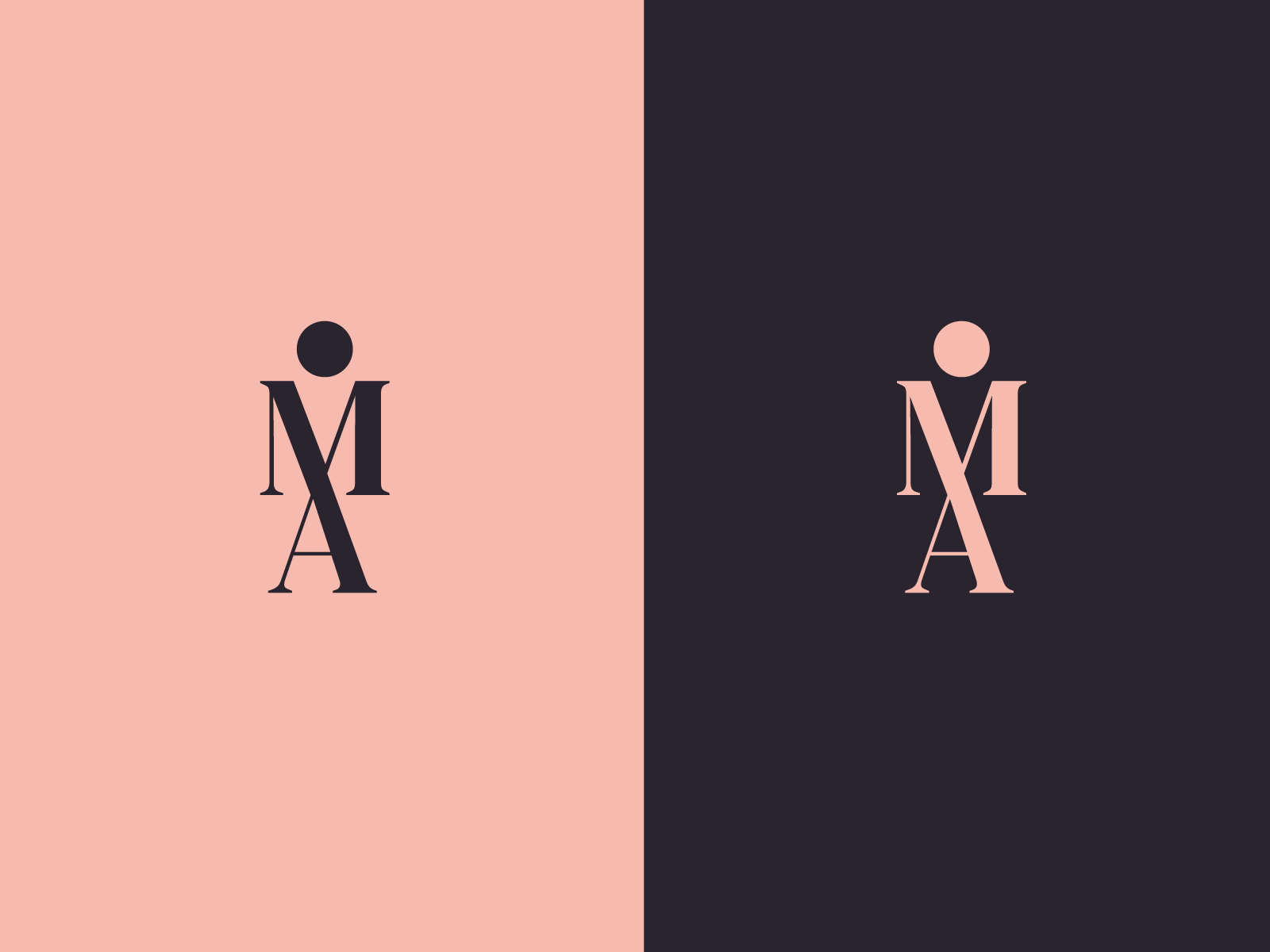 Udinese Calcio by Ensar Sewer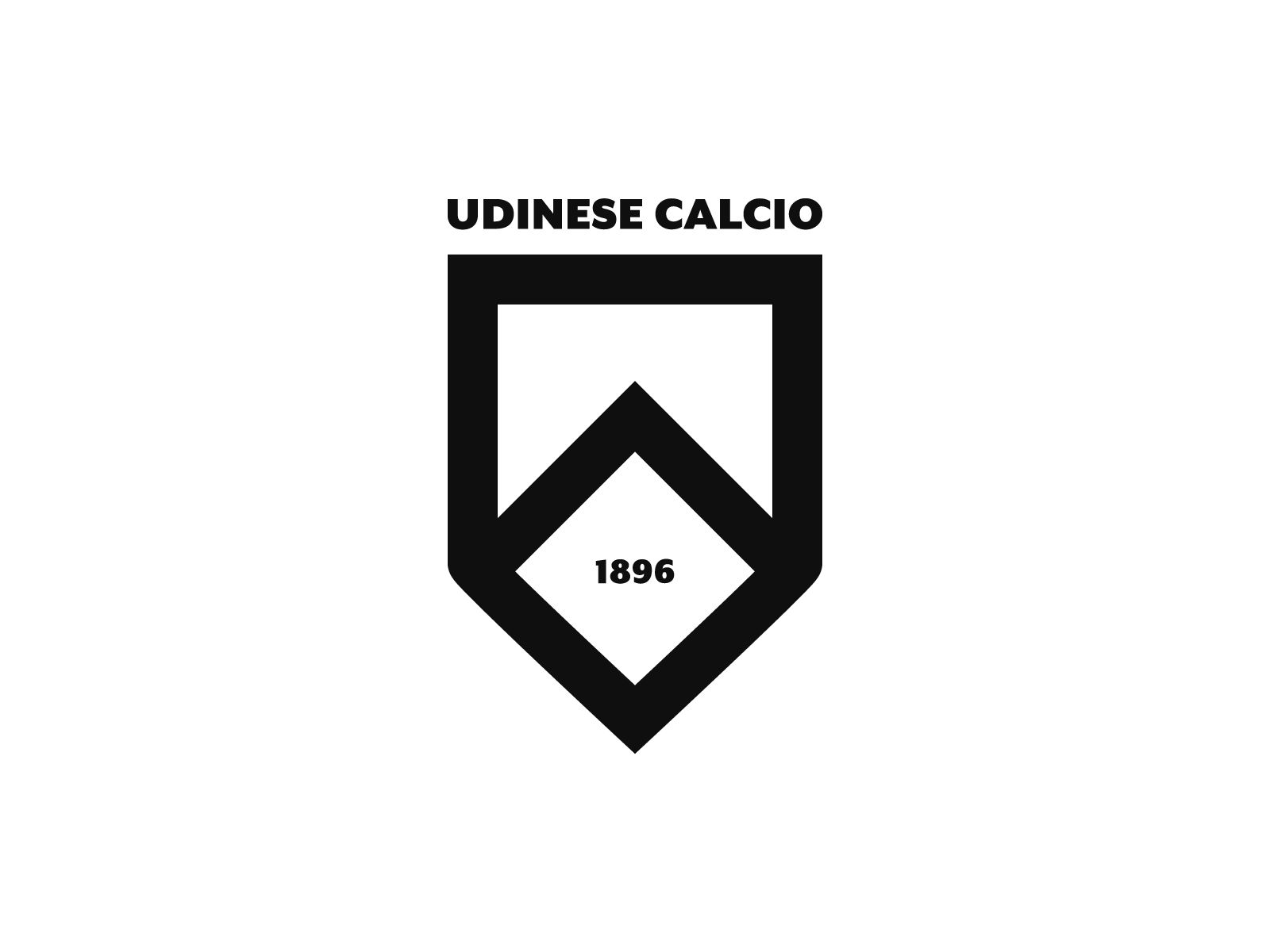 Coffee House Logo by Will Howe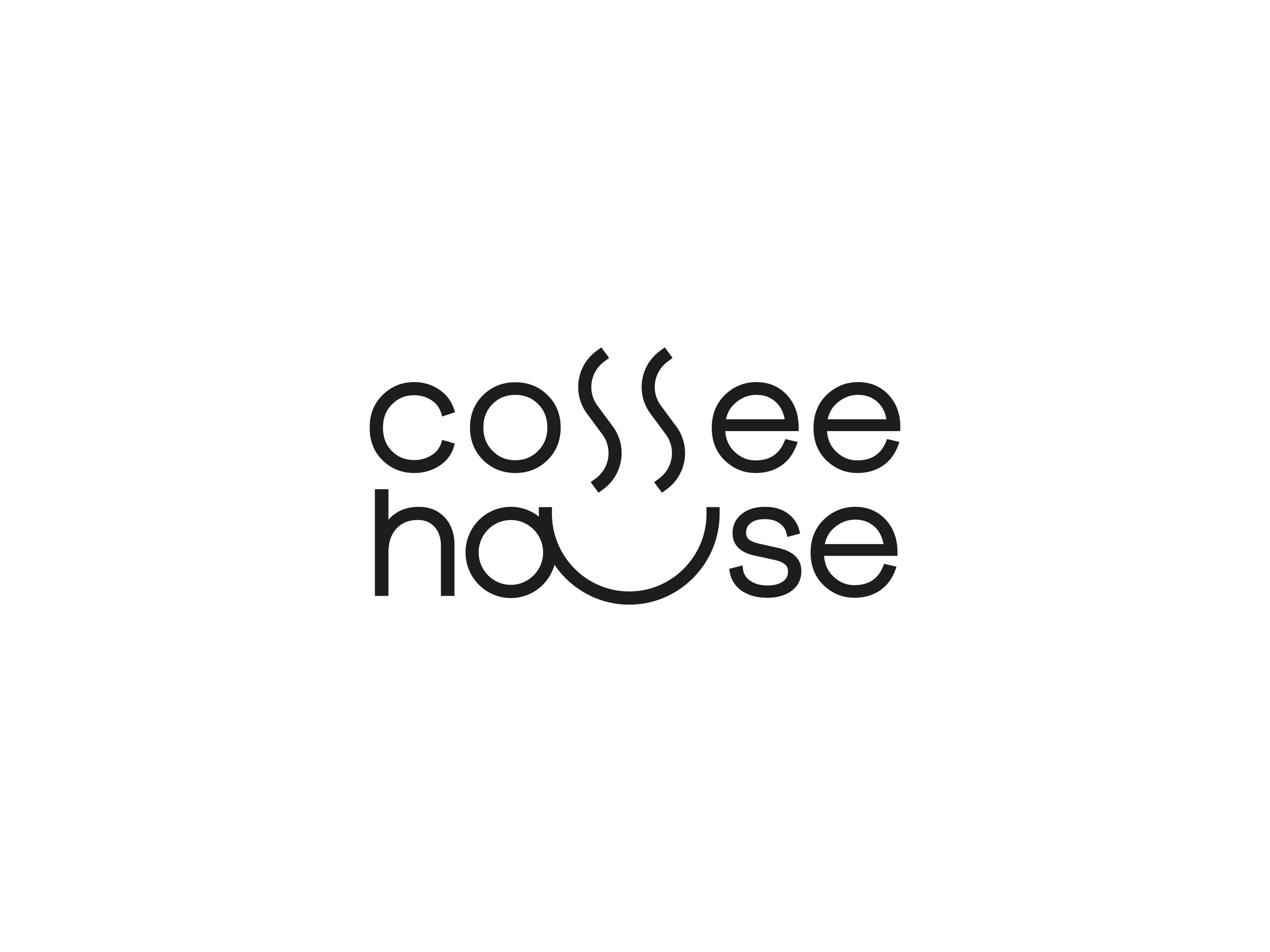 Enjoy the Adventure – Autumn by Zack Krasovec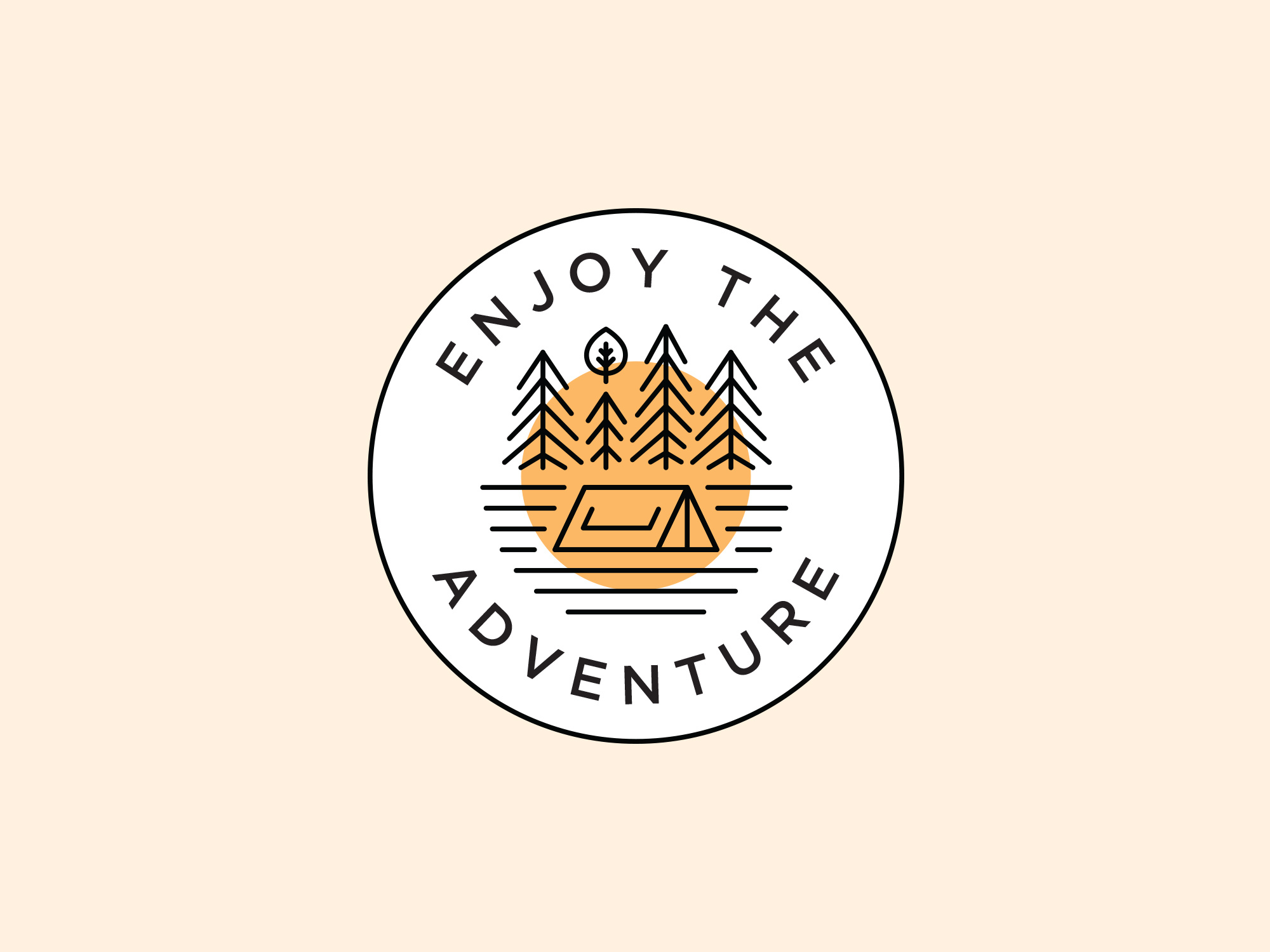 Photography Logo by Mizan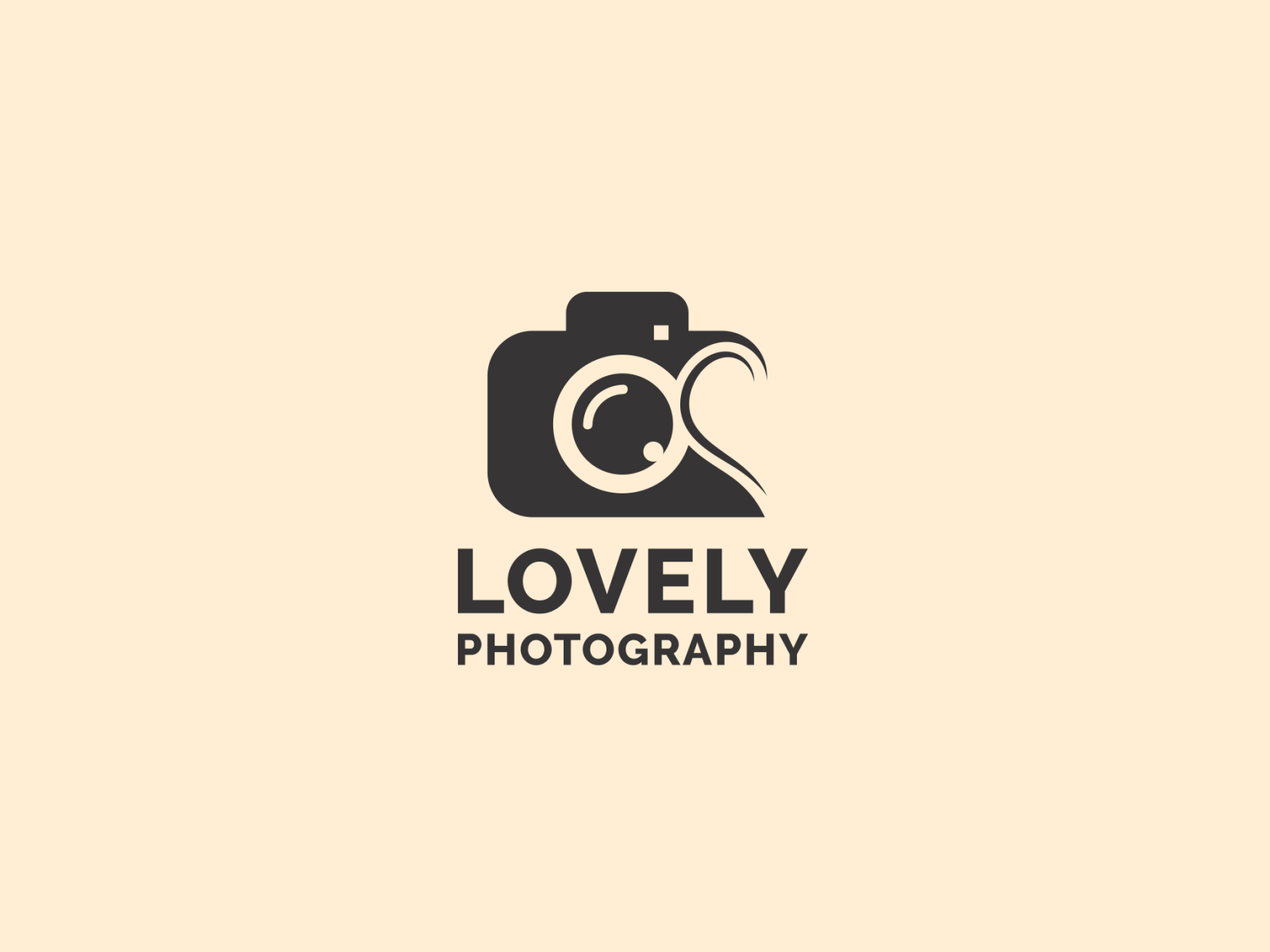 Platform by Ahmed creatives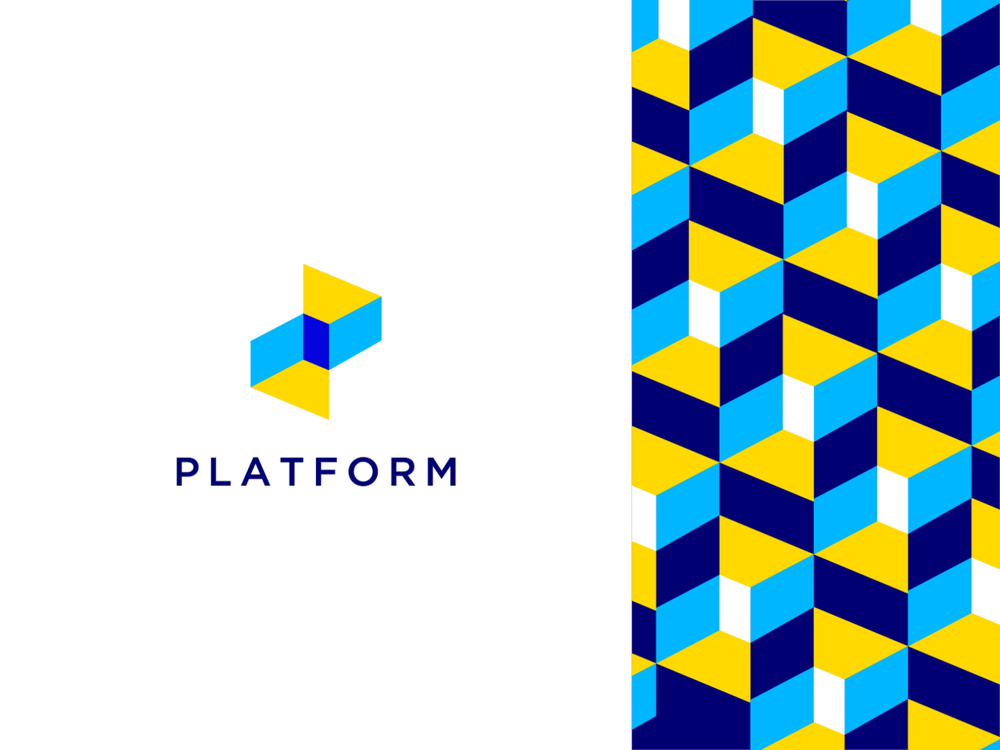 TEP Finance – Logo Design by Andrea Binski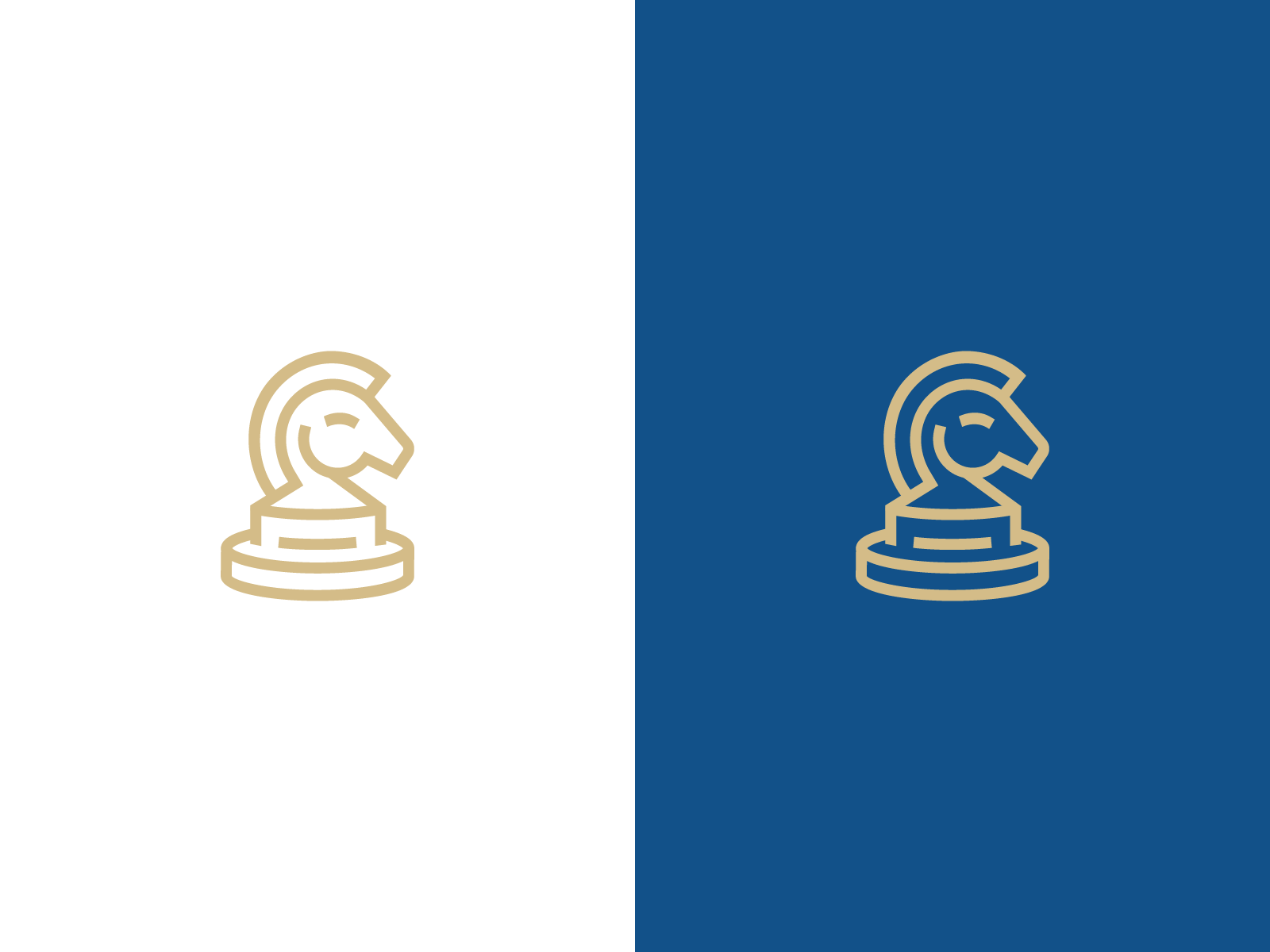 Mitic by Matt Vancoillie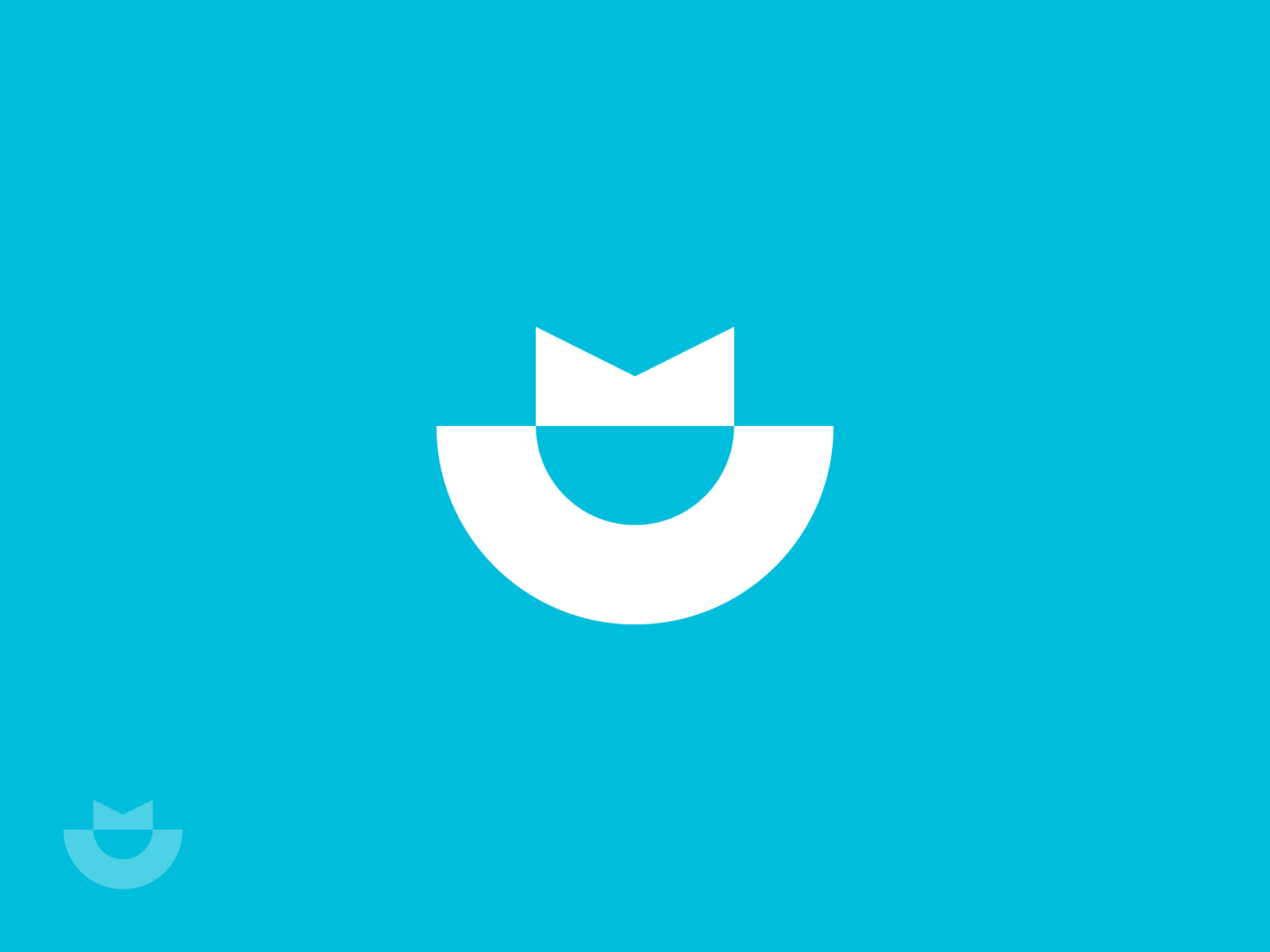 First Element Logo 2019 by Antonin Kus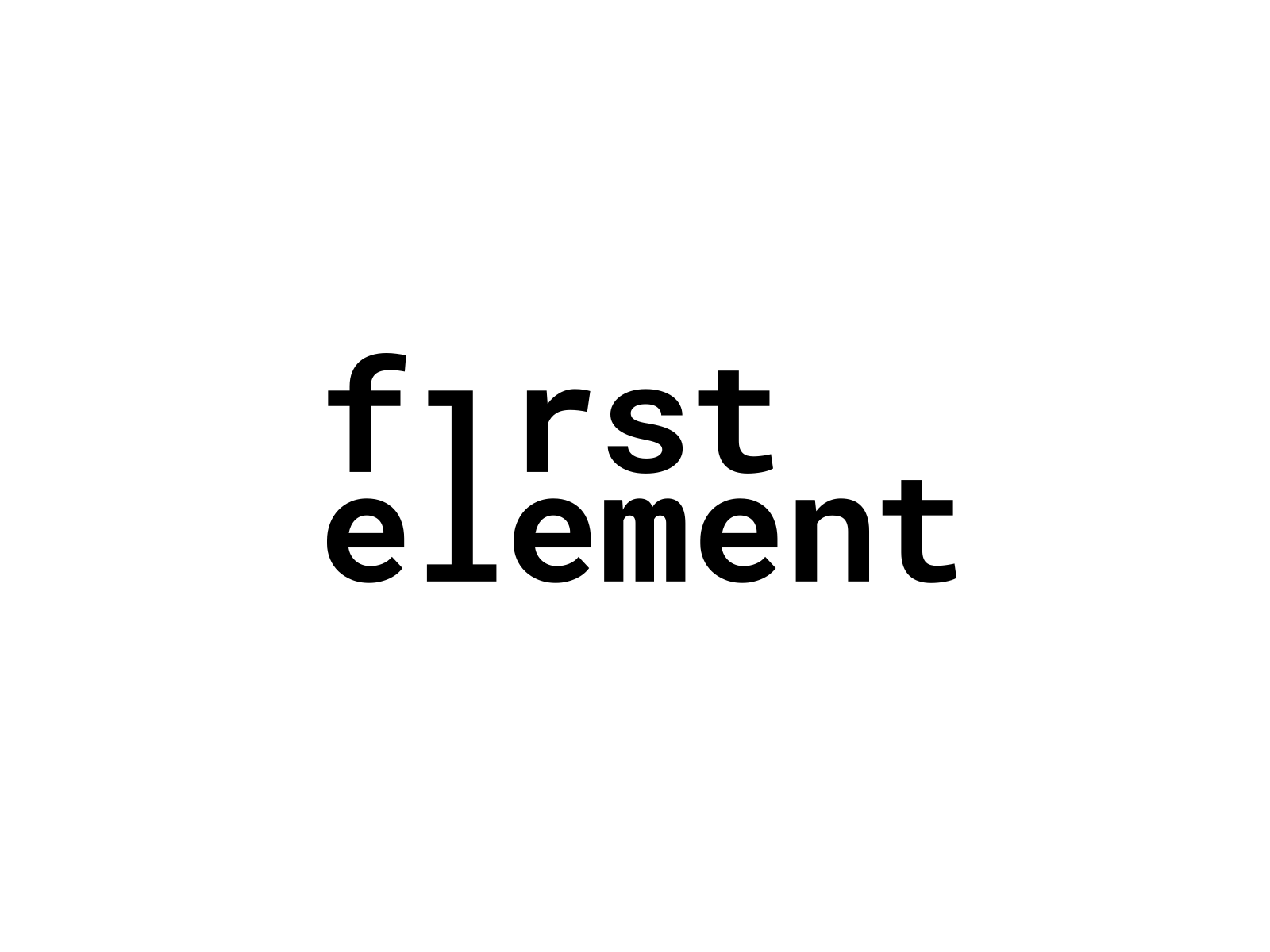 Art'n Bread Logo by Cansu Merdamert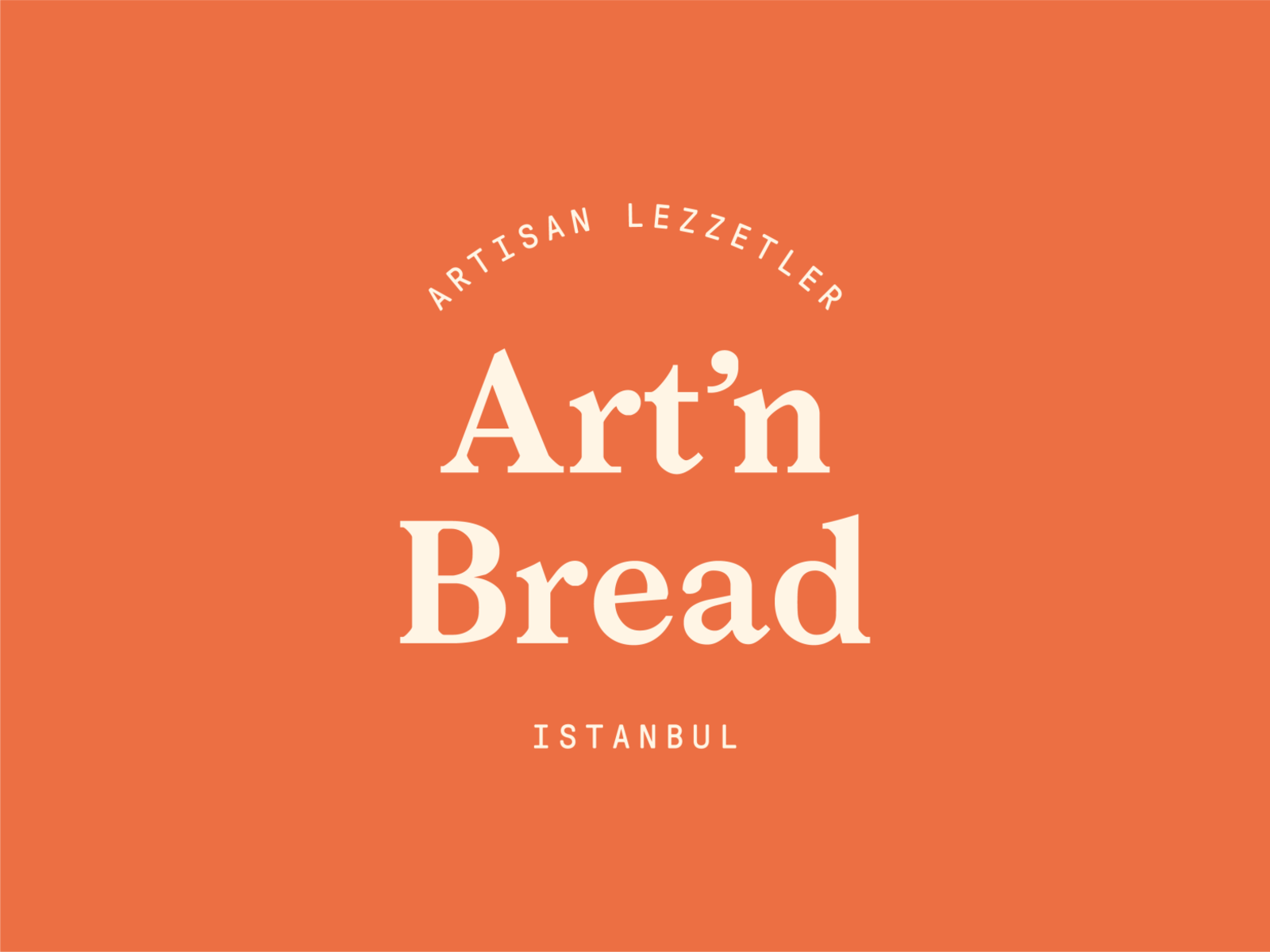 House.nl Logo Pairings by Richard de Ruijter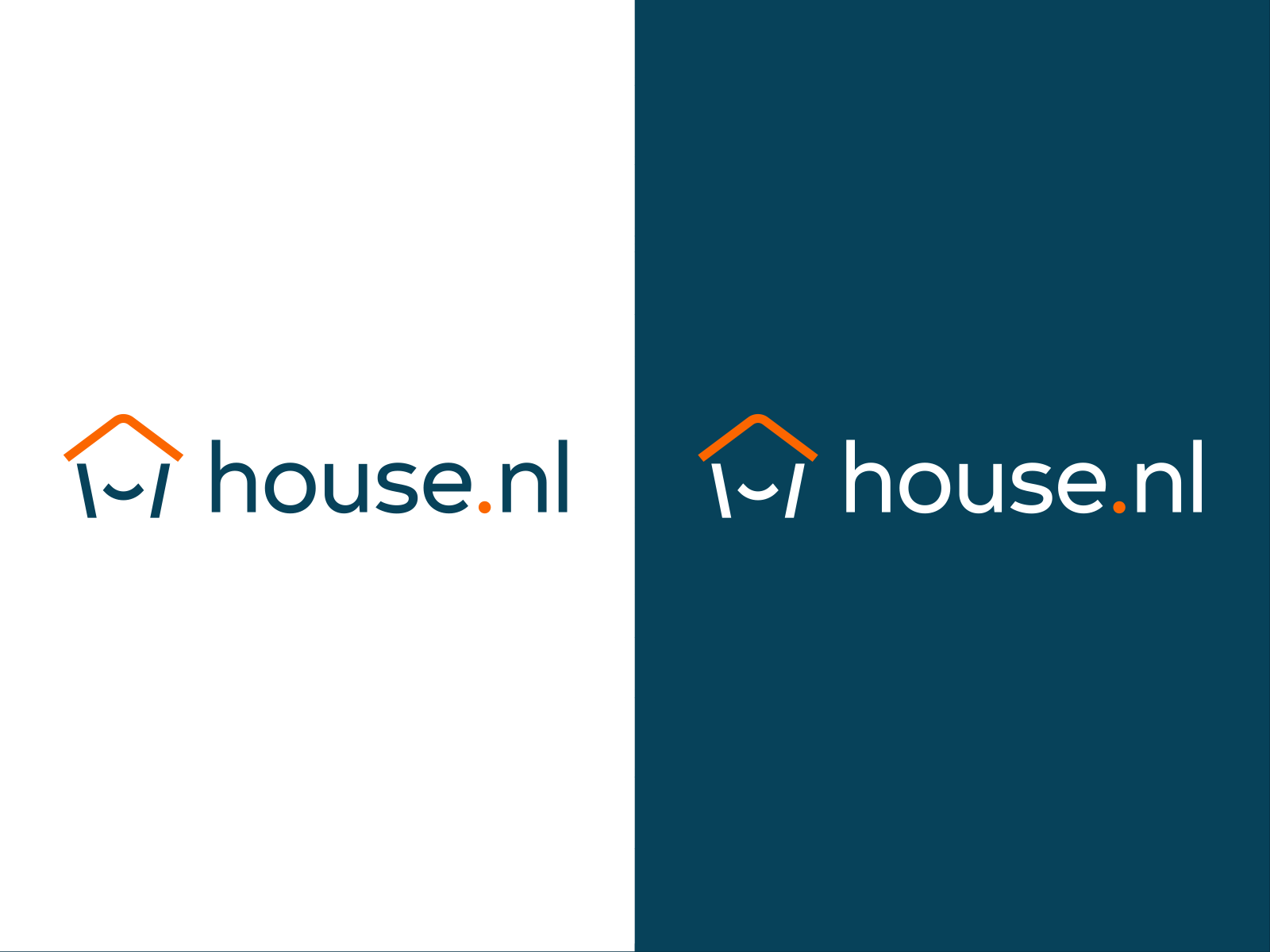 Gooliver Logo Design by Juste Navickaite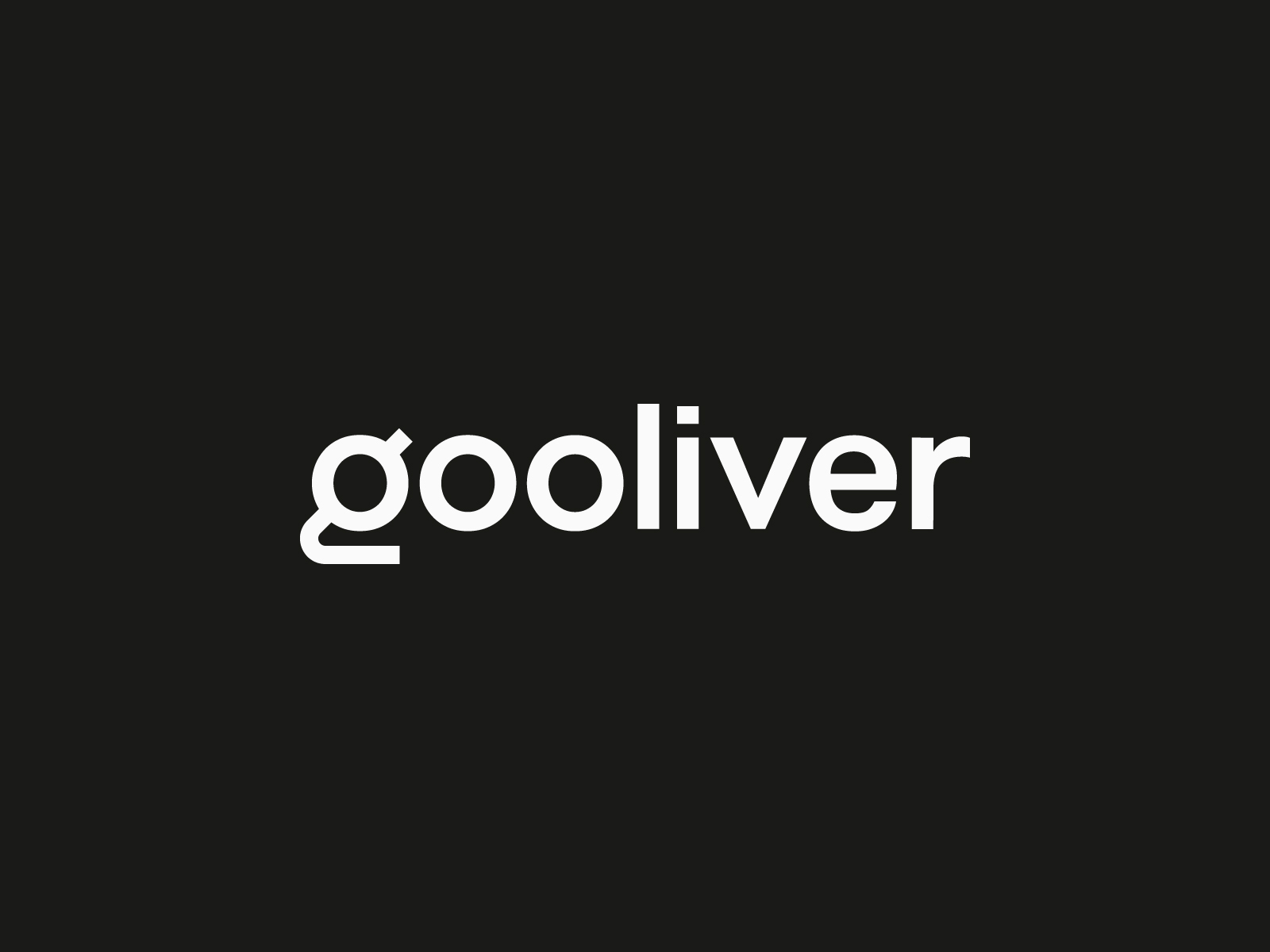 Logo-a-Day // Collection by Sean Ford
Chicken Farm Logo by Zeljko Ivanovic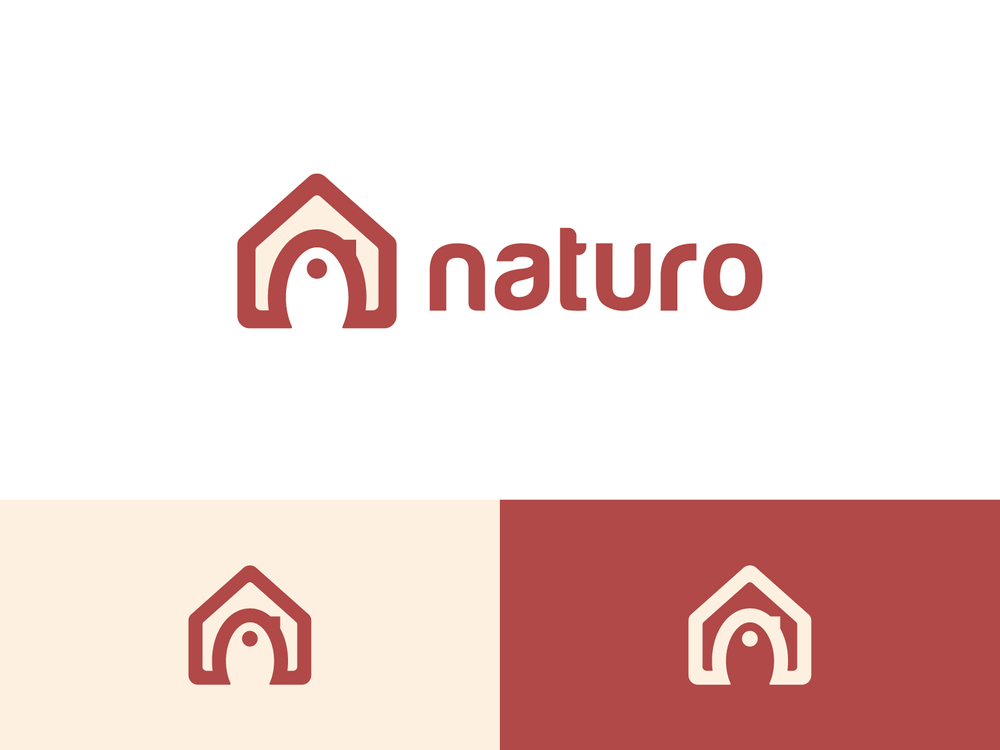 FLAME by SPG MARKS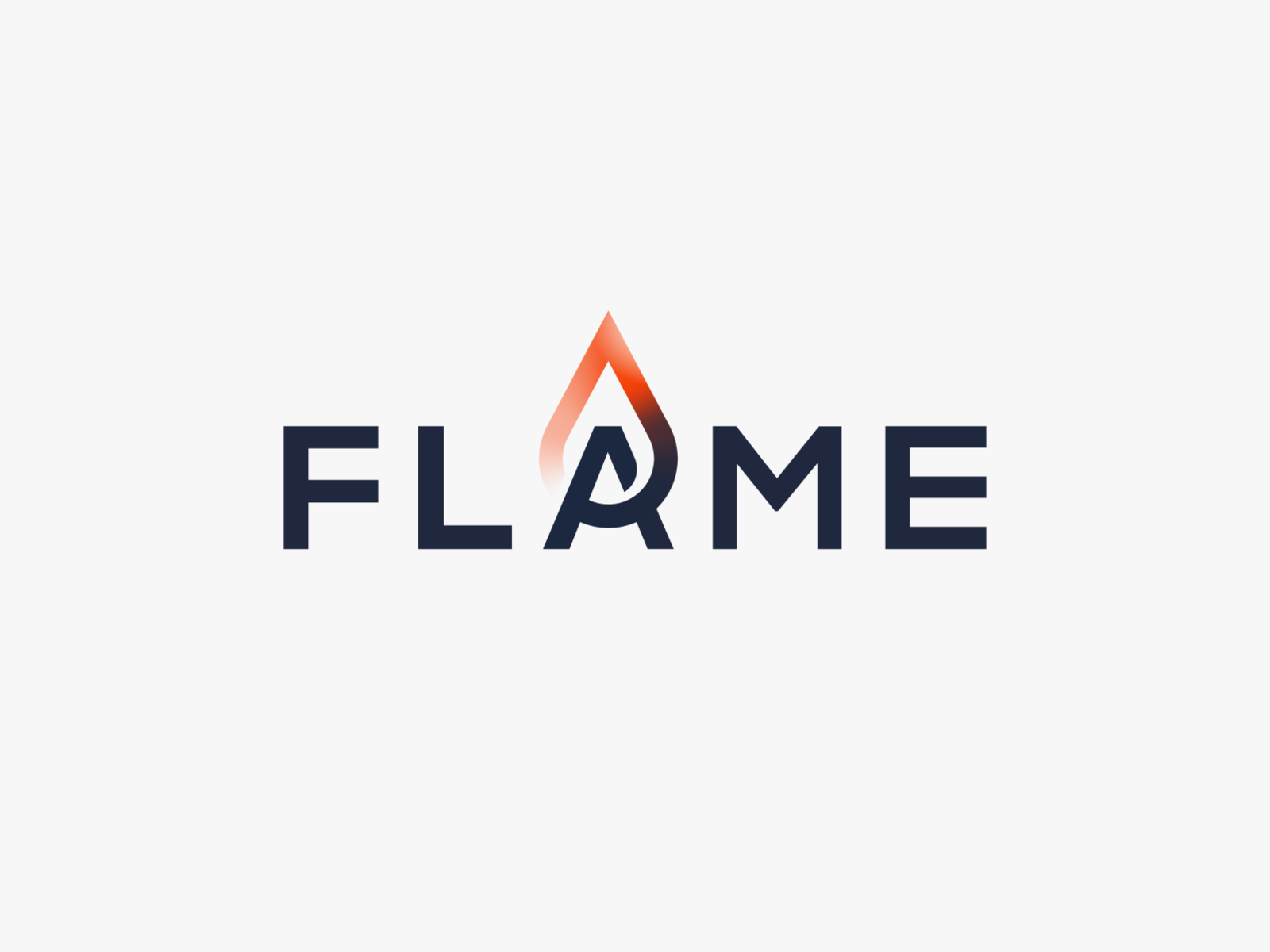 Tudor Solutions – Logo Design by Andrea Binski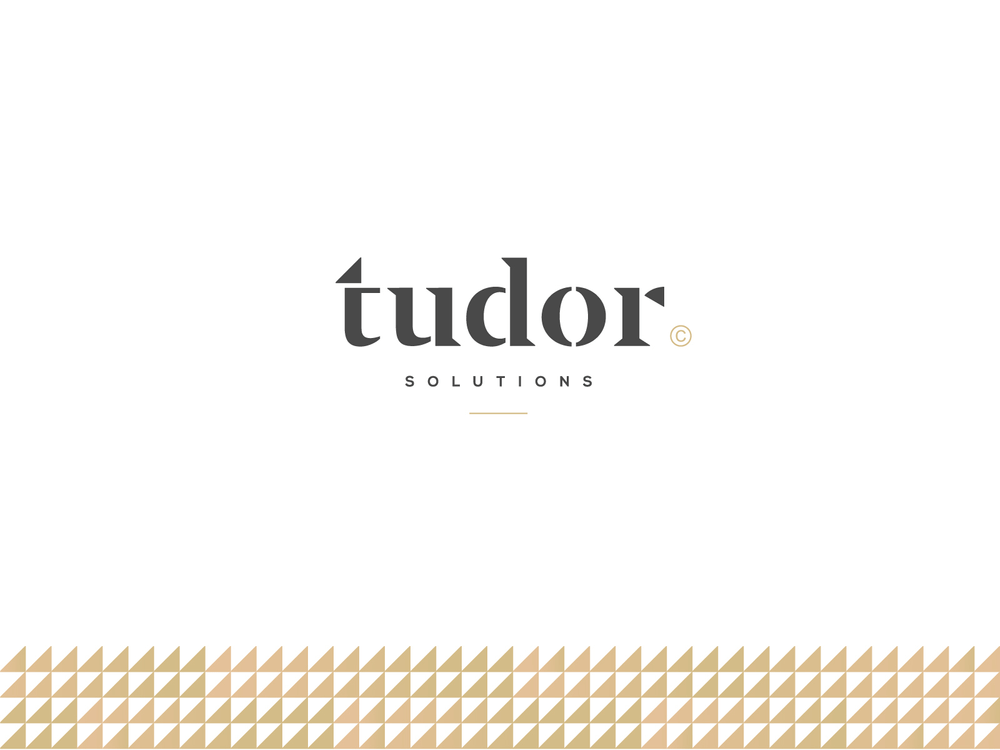 Balbi by Sarkhan Rzazadeh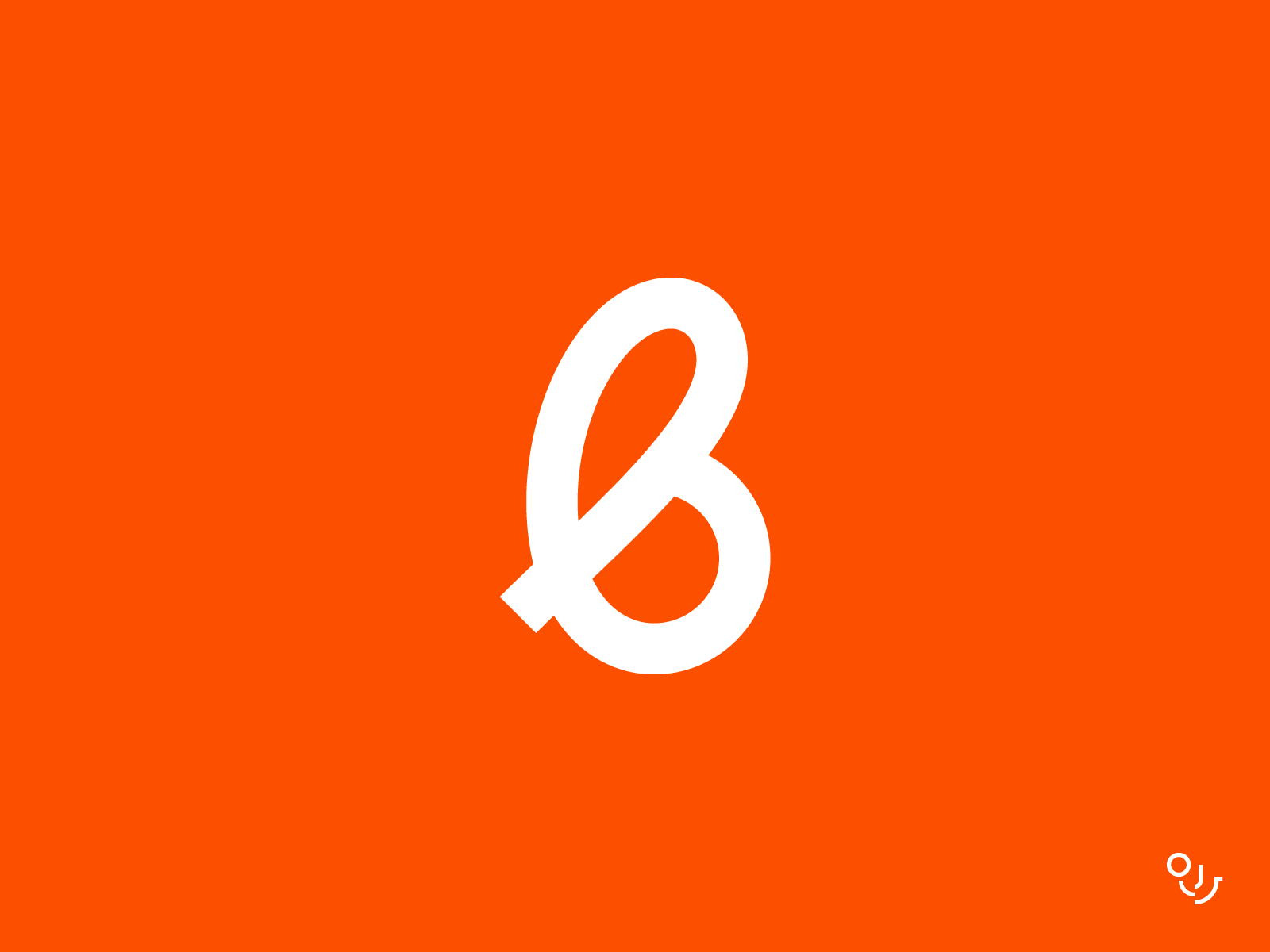 Speak by Logorilla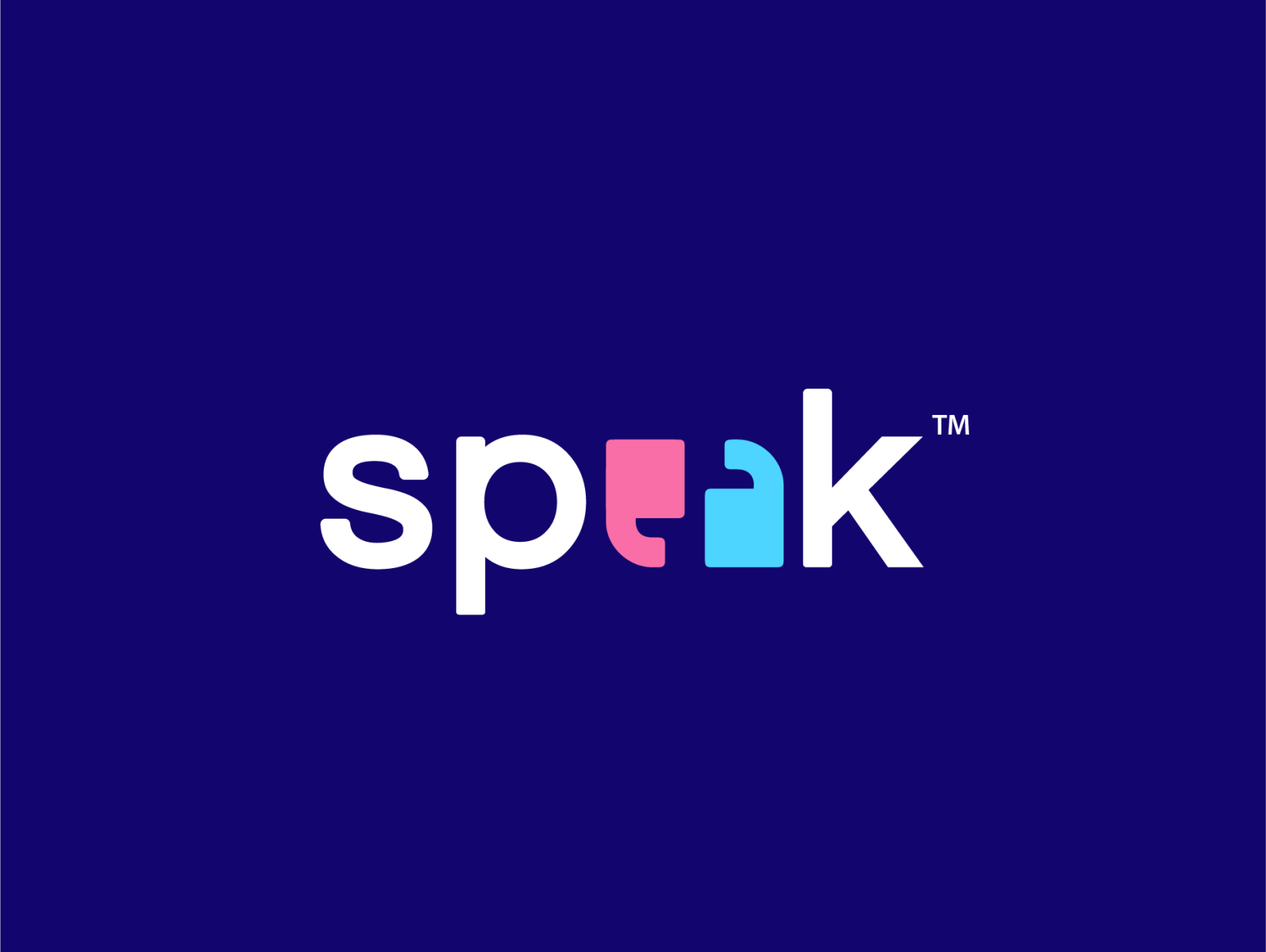 Cloudia Logo by Milos Bojkovic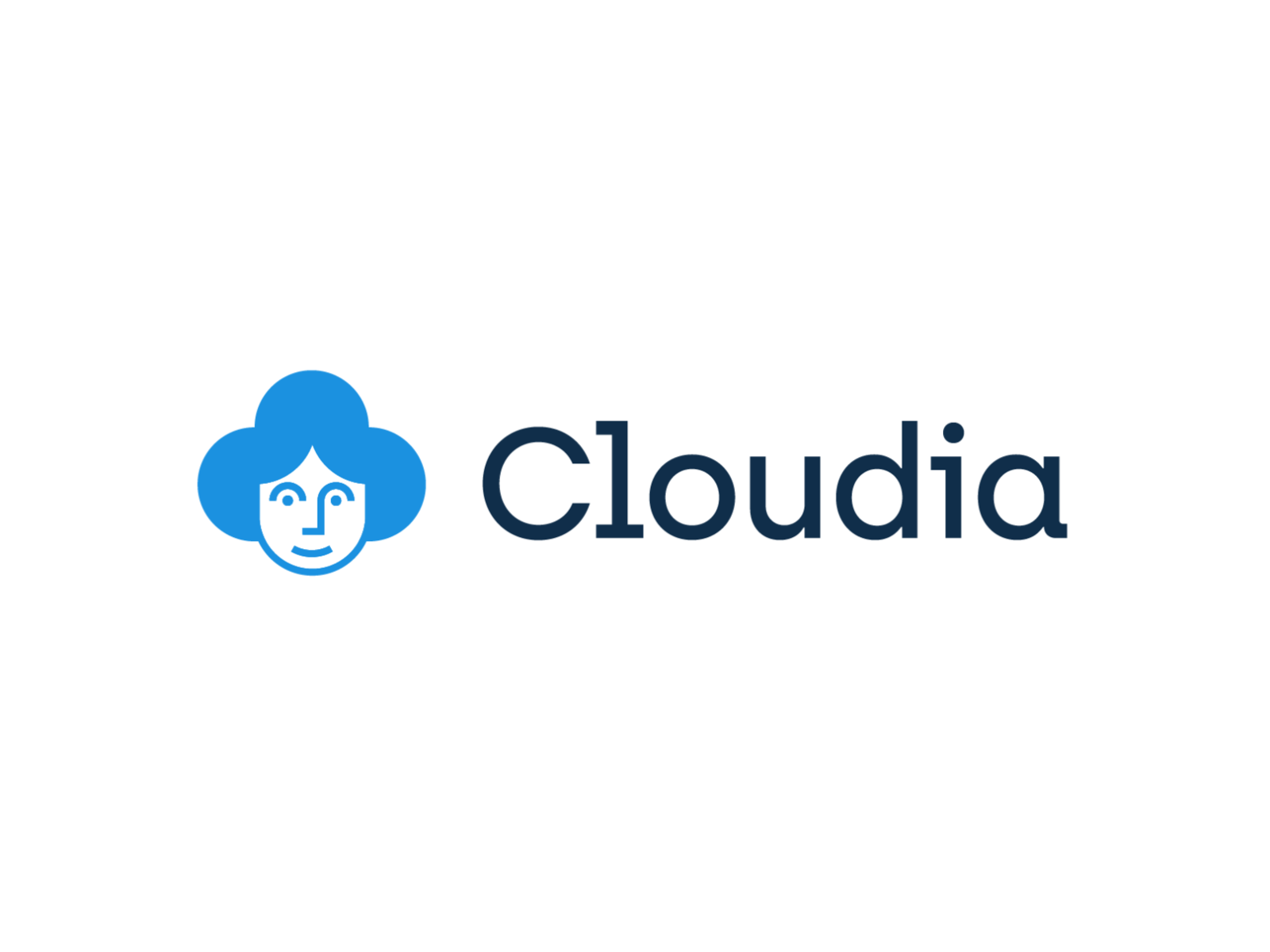 Steps Logo by Logorilla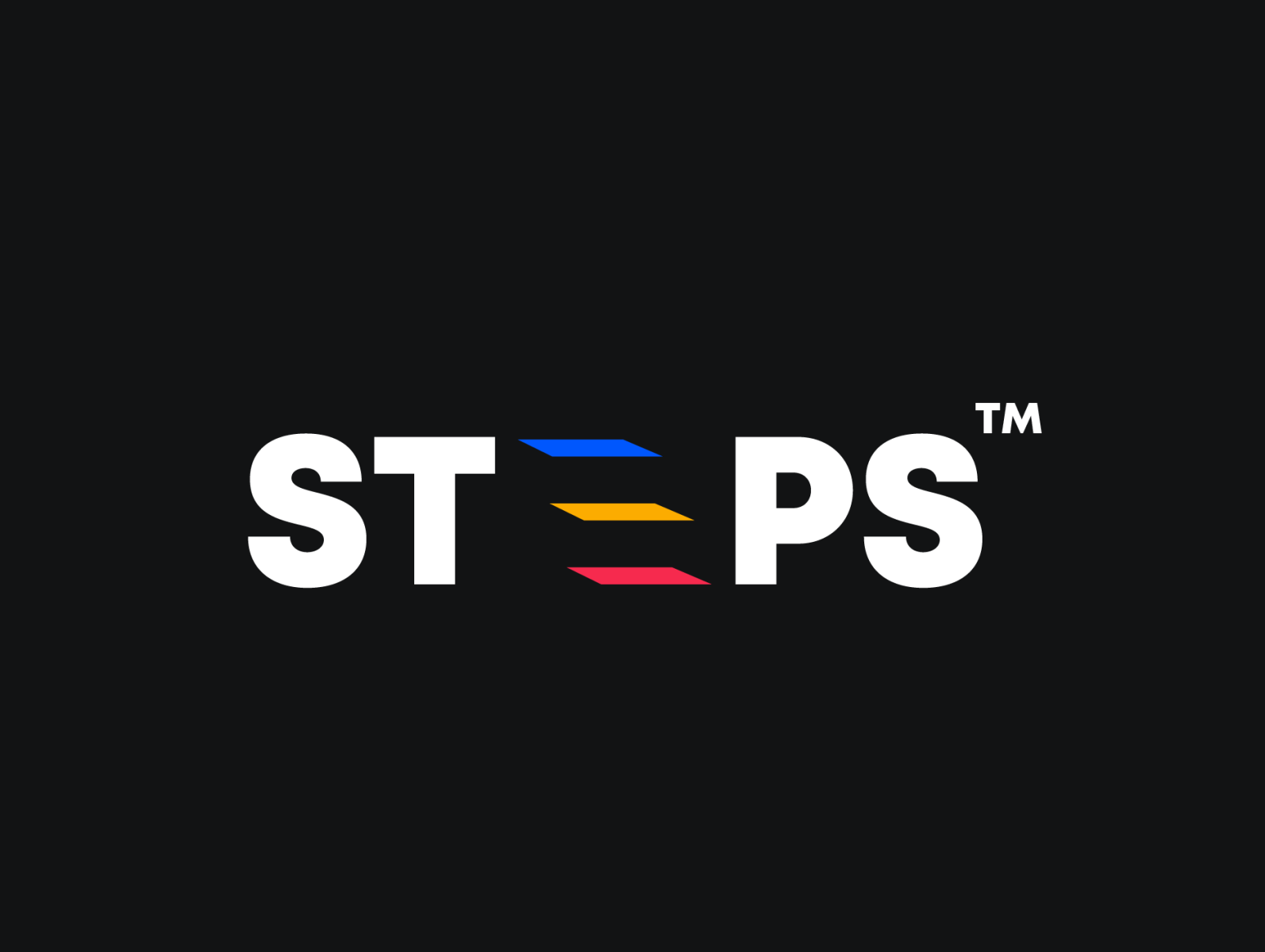 penguinlove 2.0 by Ahmed creatives
Bird Dental Logo Exploration by Jahid Hasan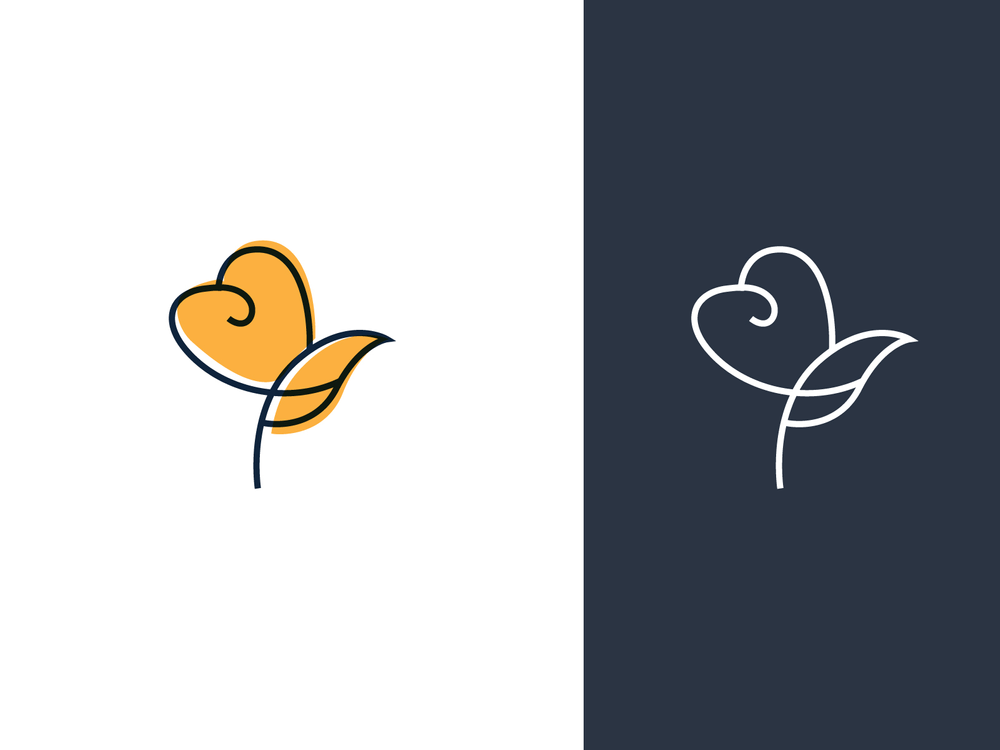 NY Flag by Catur Argi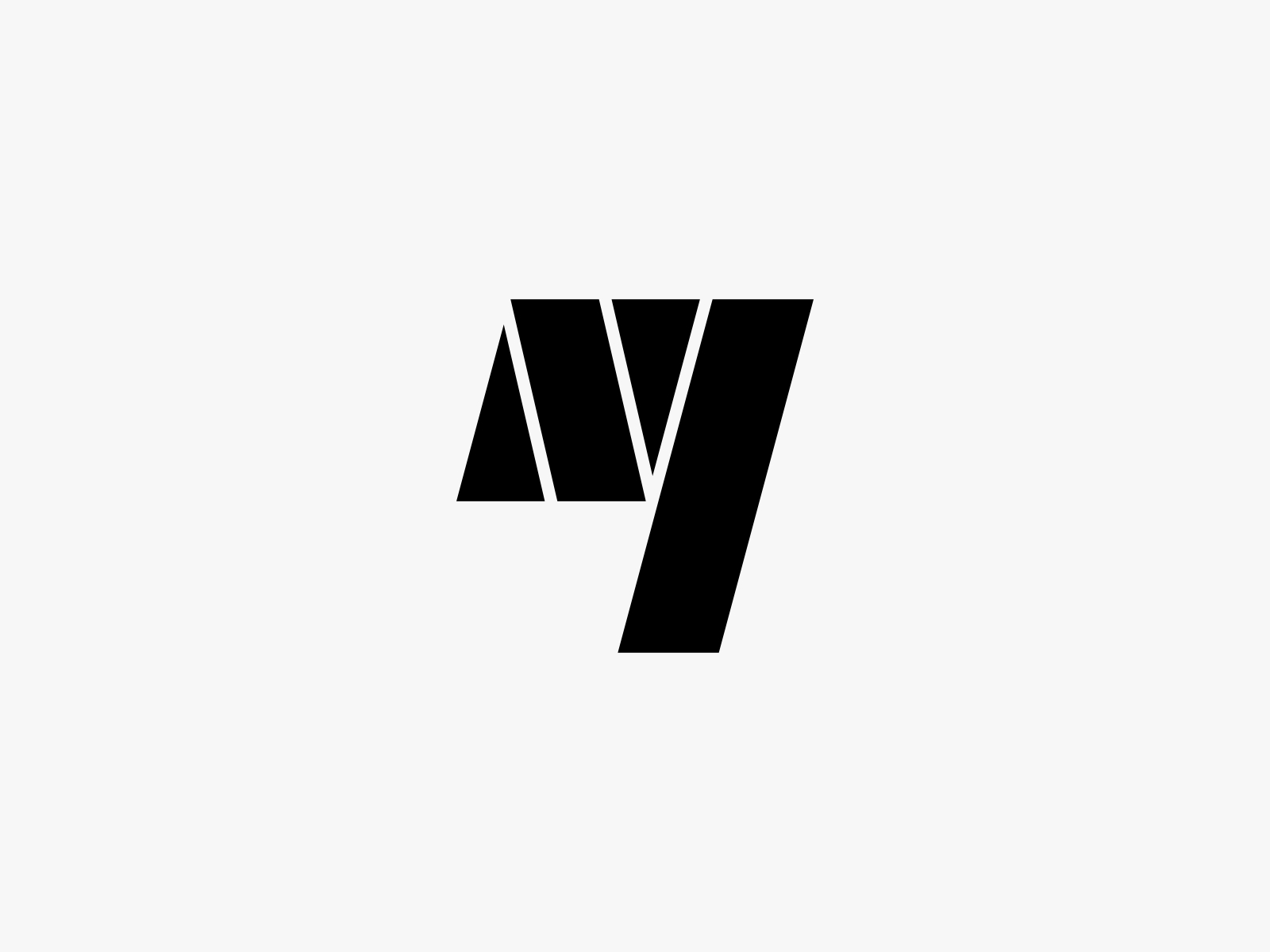 Happy by Logorilla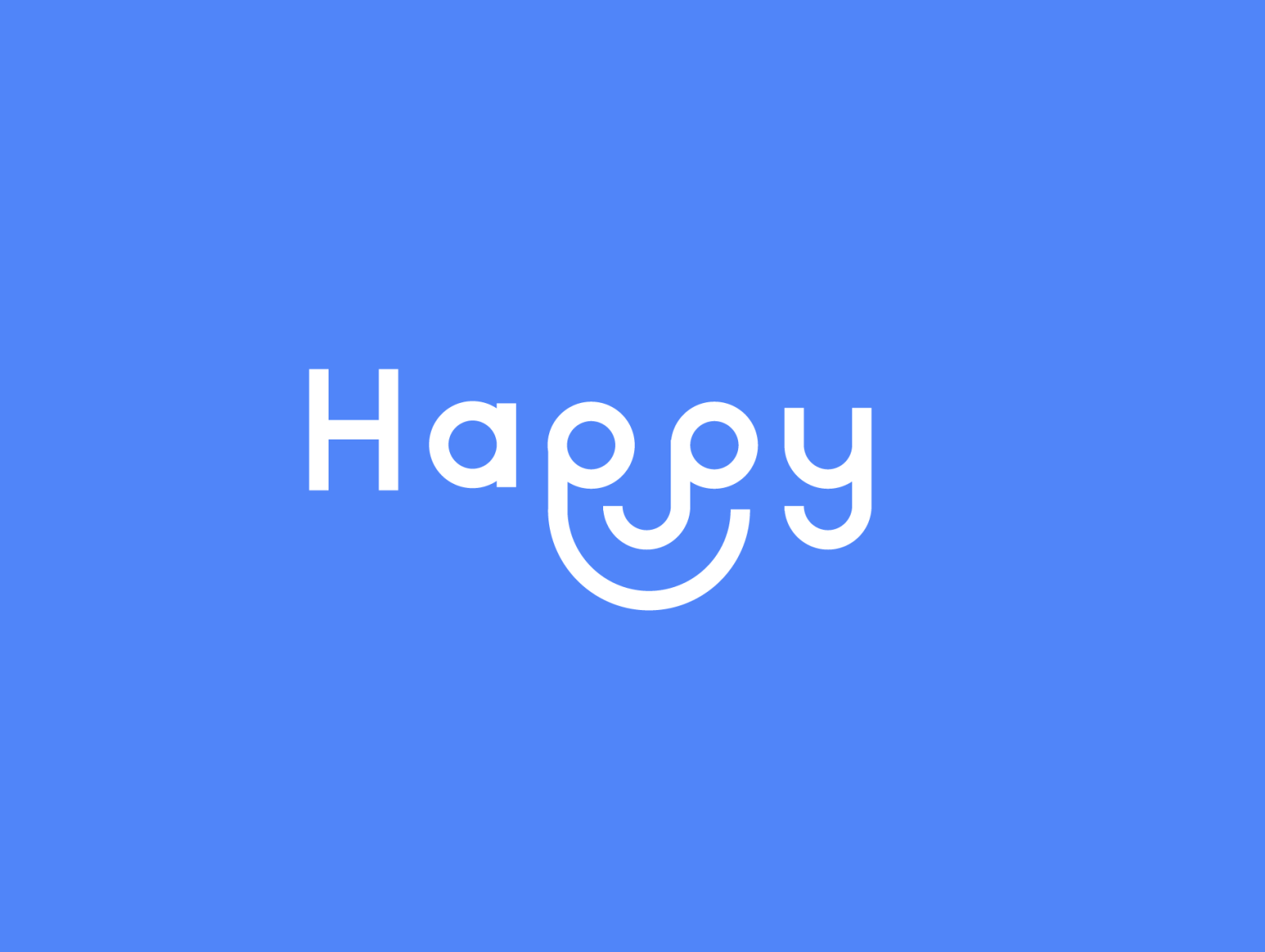 Featured image by rawpixel.com
Published by
decolore
Thanks for being a part of this beautiful blog. Hours spent to create this web space to our visitors as much useful as we can. We're living with a pace of life and build beneficial collections related to graphic and web design. Here we come up with premium and free collections like mockups, backgrounds, fonts, wordpress themes, branding, inspiration, tutorials and informative articles for professional designers and beginners. Go ahead and let's be a partners! View all posts by decolore