50 Incredible 3D Logo Design Examples for Inspiration
If you feel like you`re lacking creativity and are having trouble with special logo designs, take a look at the Logo Design Inspiration ideas presented in the logo design company blog. There are interesting logos of well-known companies here and you can take a fresh look at something you already know. 3D is well using style between the graphic designers. 3D is always trending so you will never lost in design if you create a project in 3D style. Especially 3D logo templates looks great and realistic. Have a nice time and enjoy!
You may also like:
Liquid Sphere Abstract Logo by ivan_artnivora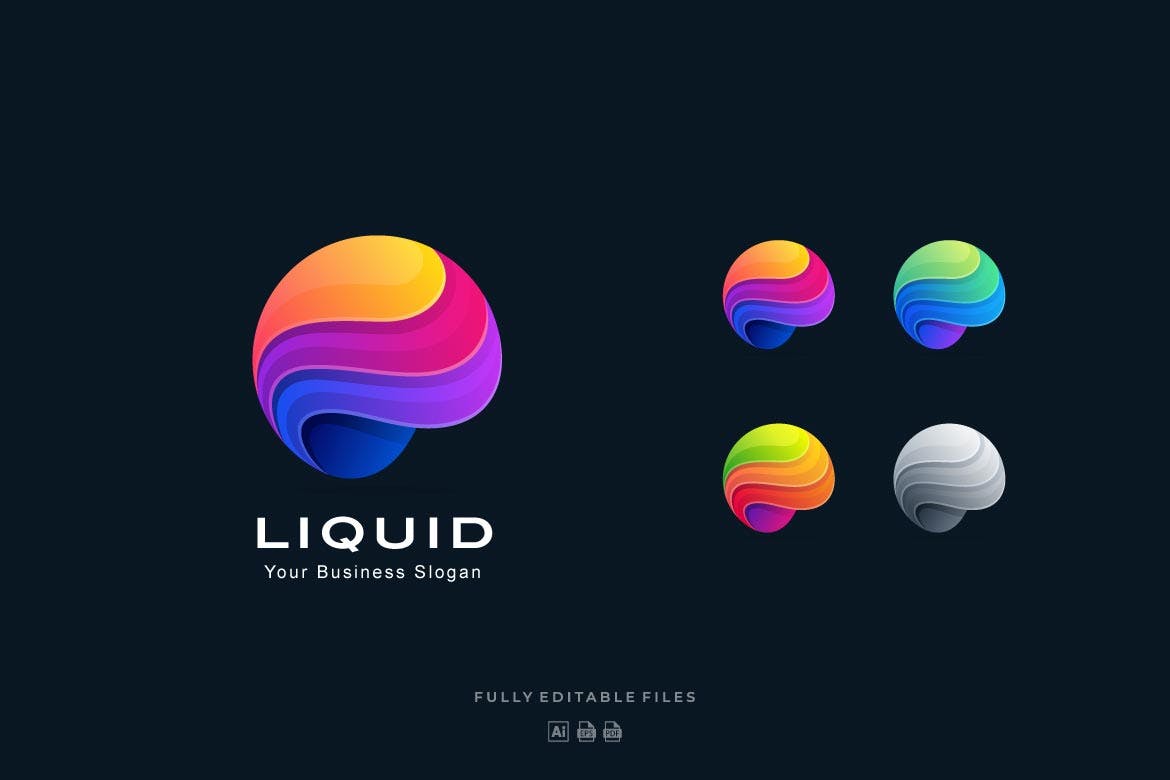 Vortex Logo Design by alonkelakon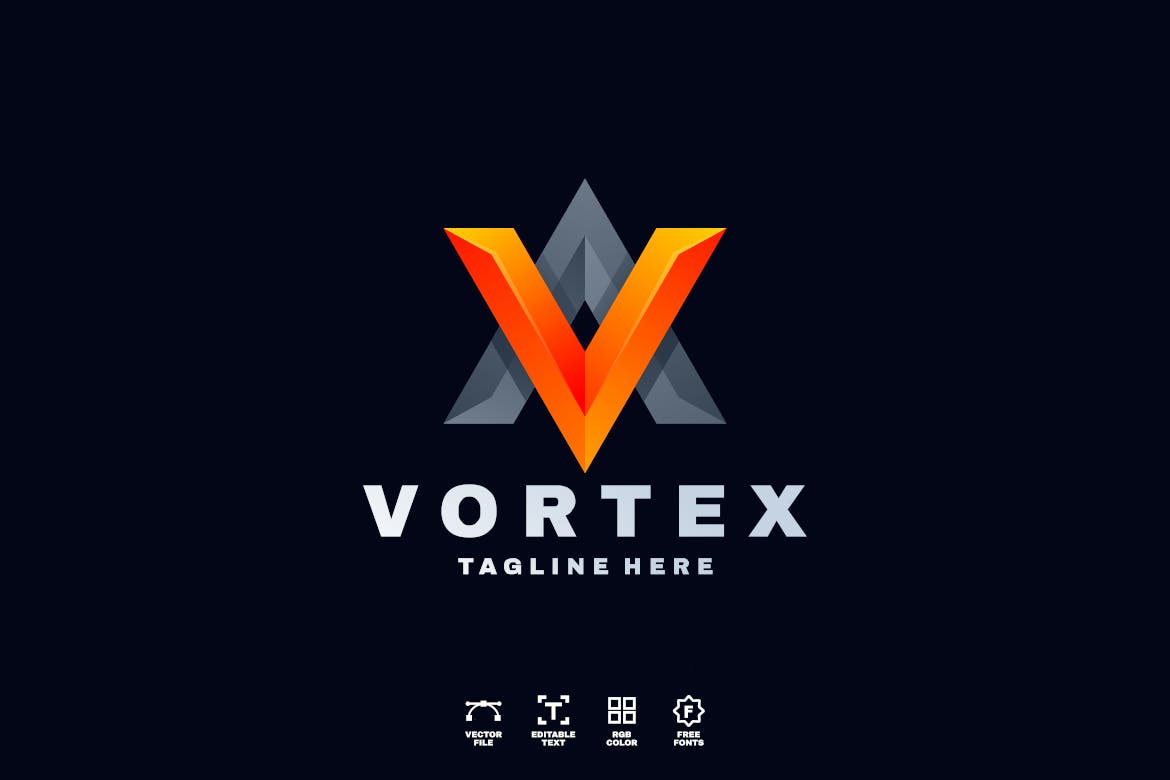 Circle Fox Logo by Blankids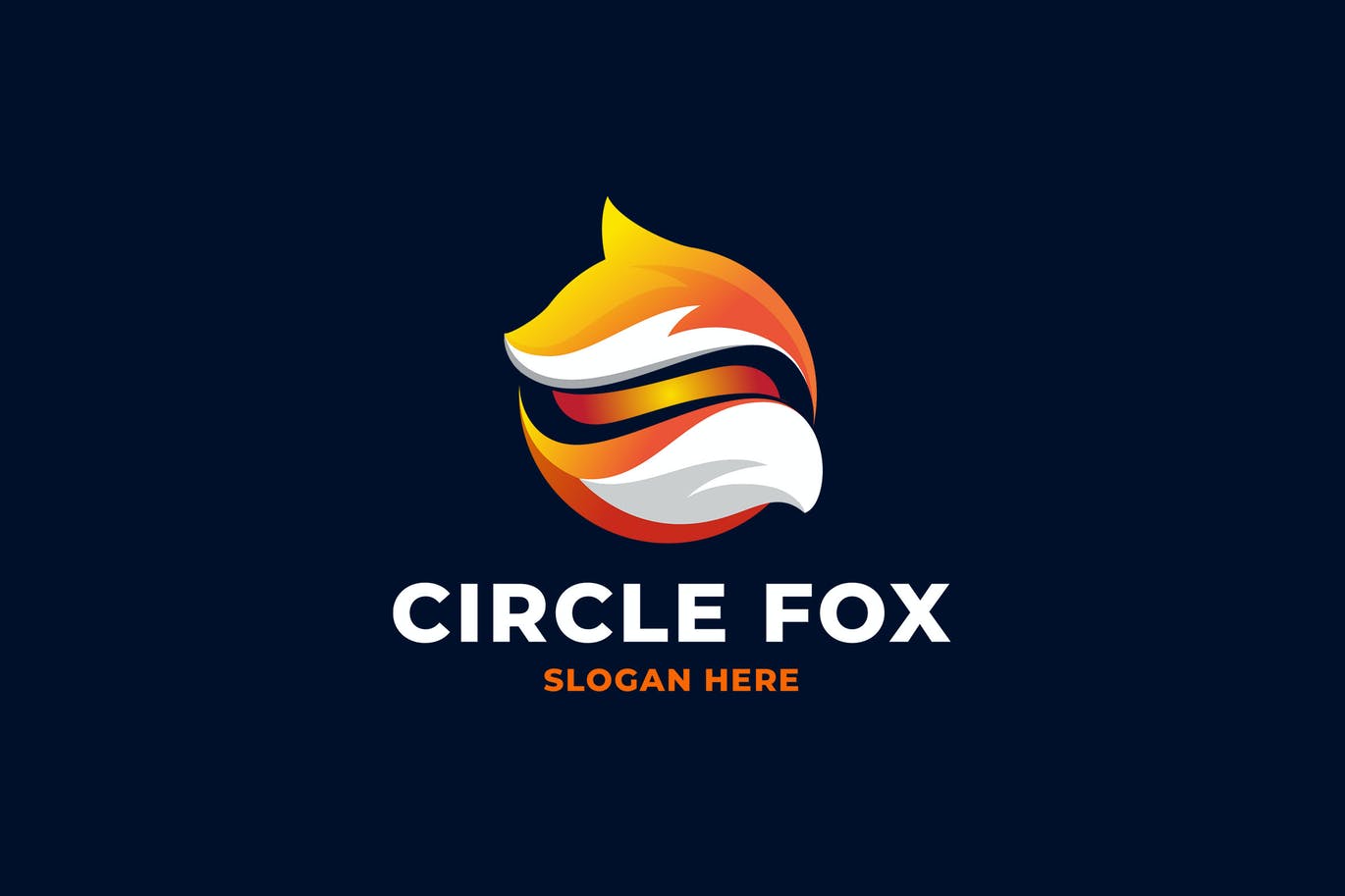 Butterfly Logo Geometric Style by Sentavio
Crytivo by Maria Grønlund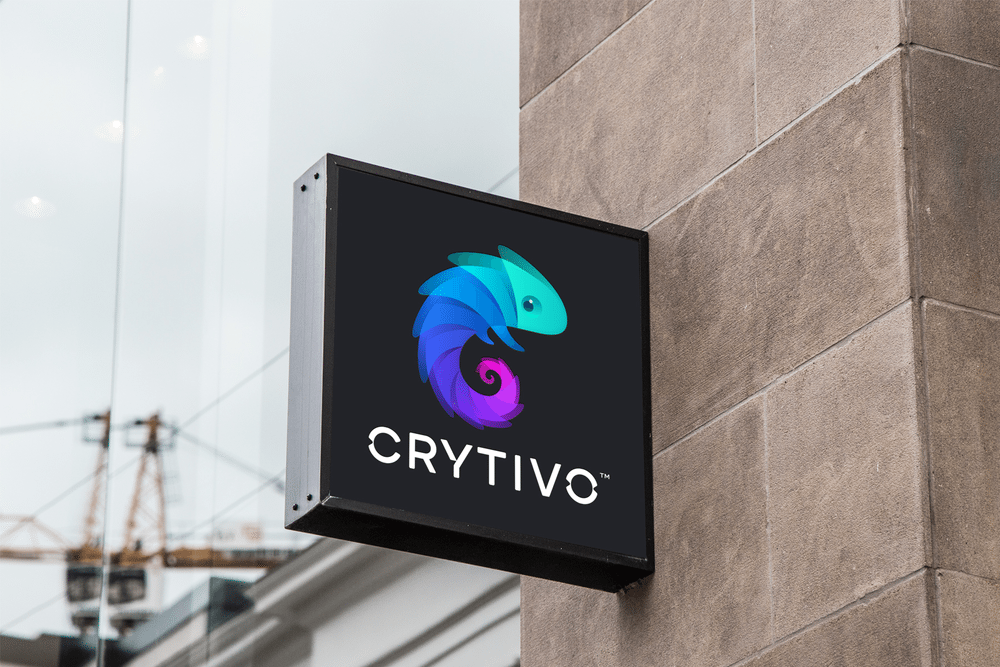 Logo Collection by NestStrix Design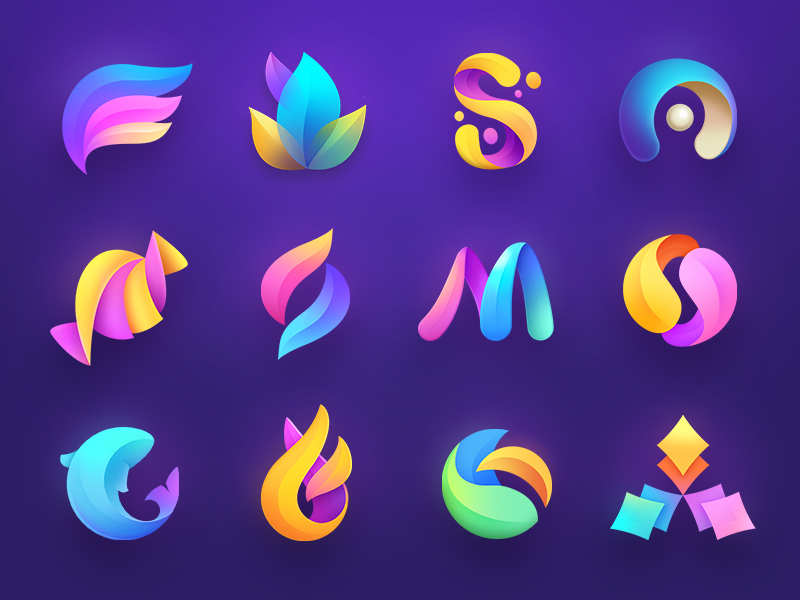 Trending Center Logo by Paveł Hawrylak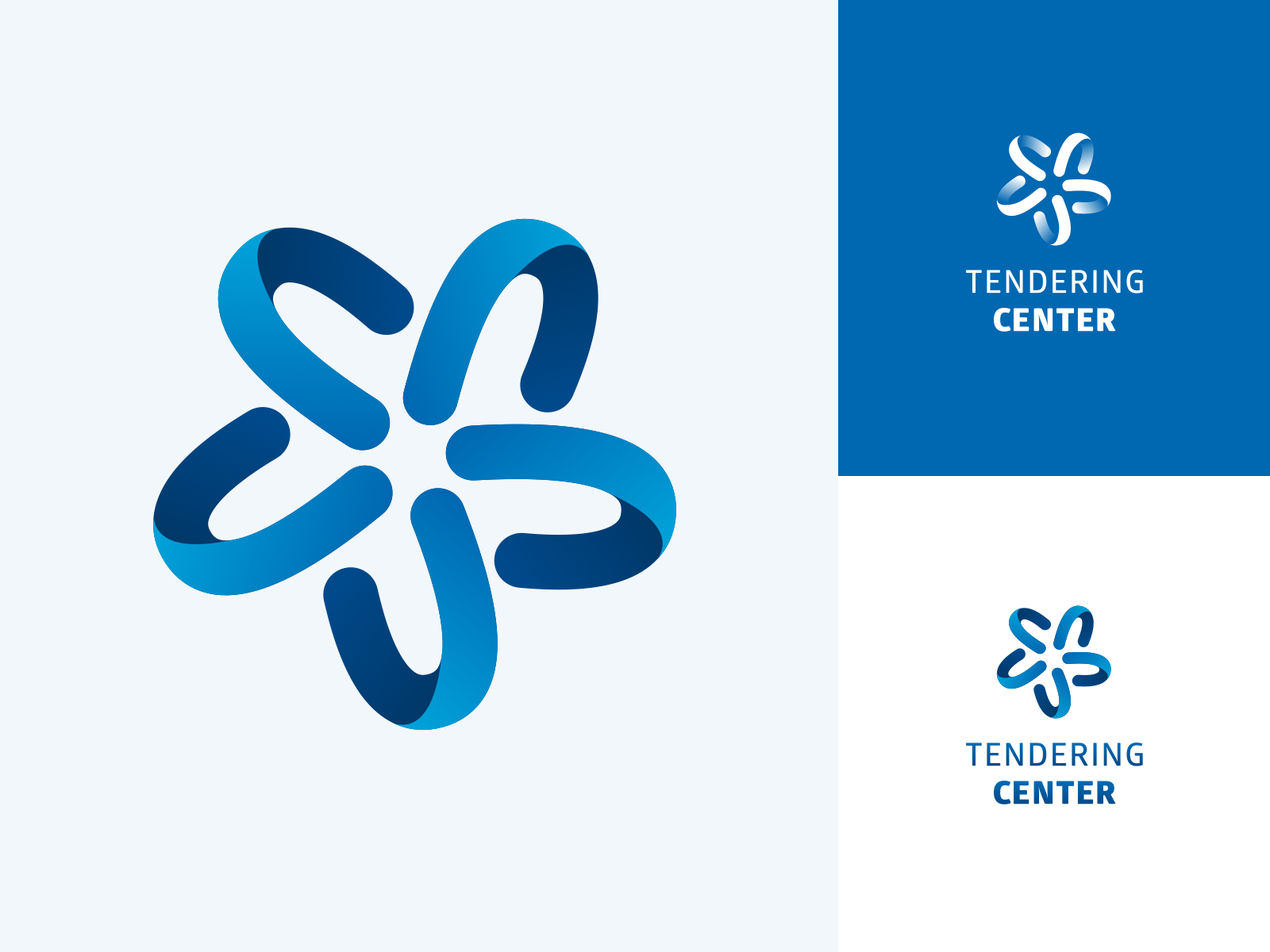 iCommunis Logo by Avery Elias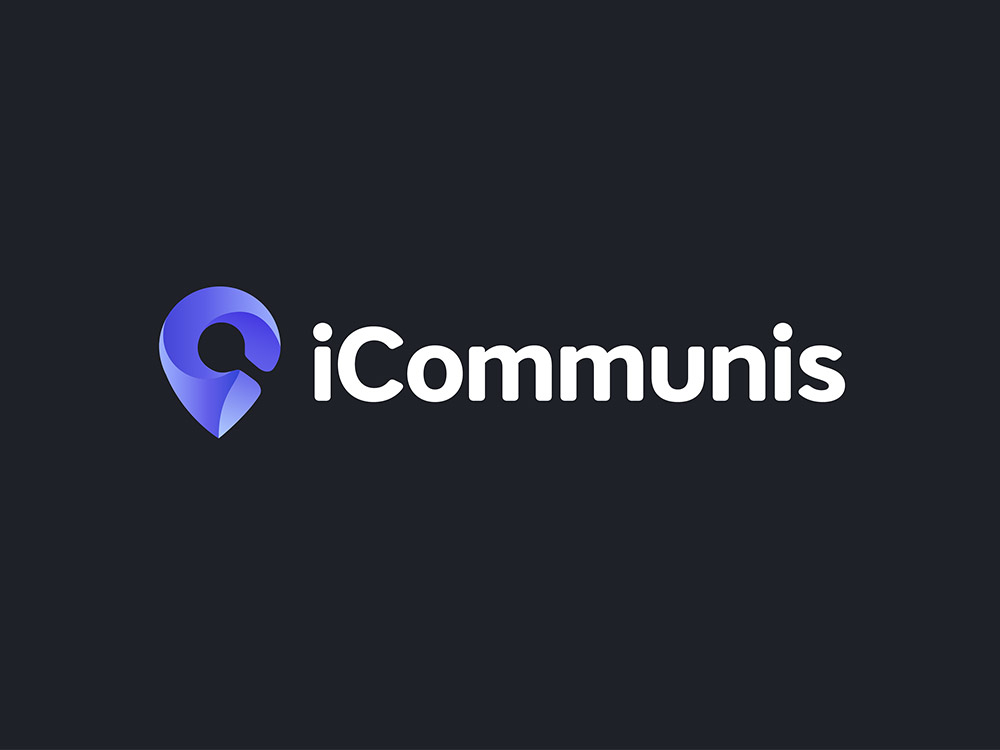 Codeixer Logo by Zahidul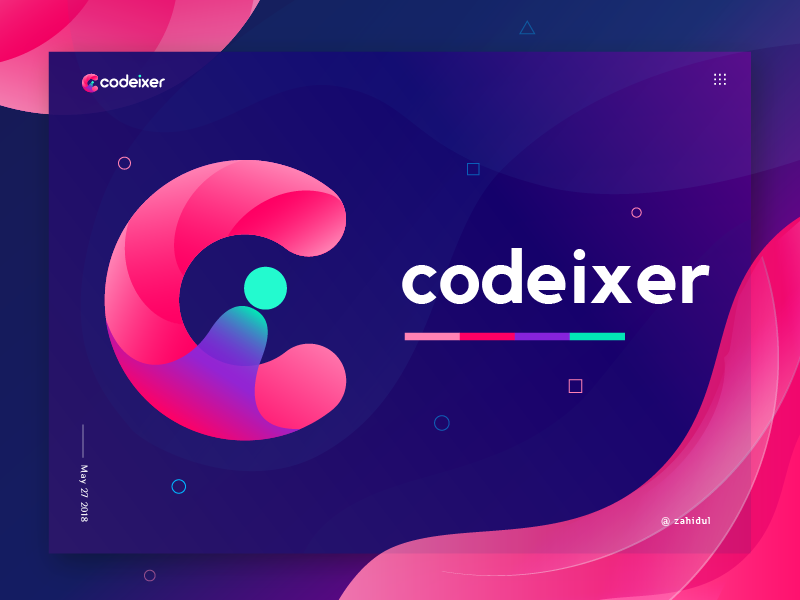 Tinybox Logo by Hristijan Eftimov
Sintagma Logo by Sandro Pereira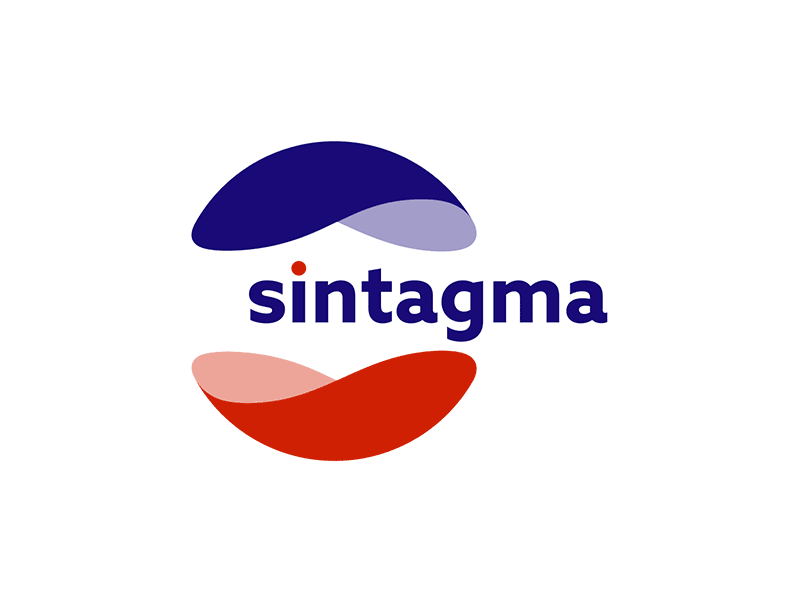 Arrow Logo by Gurvinder Singh
Alfa Games by Parmar Hardik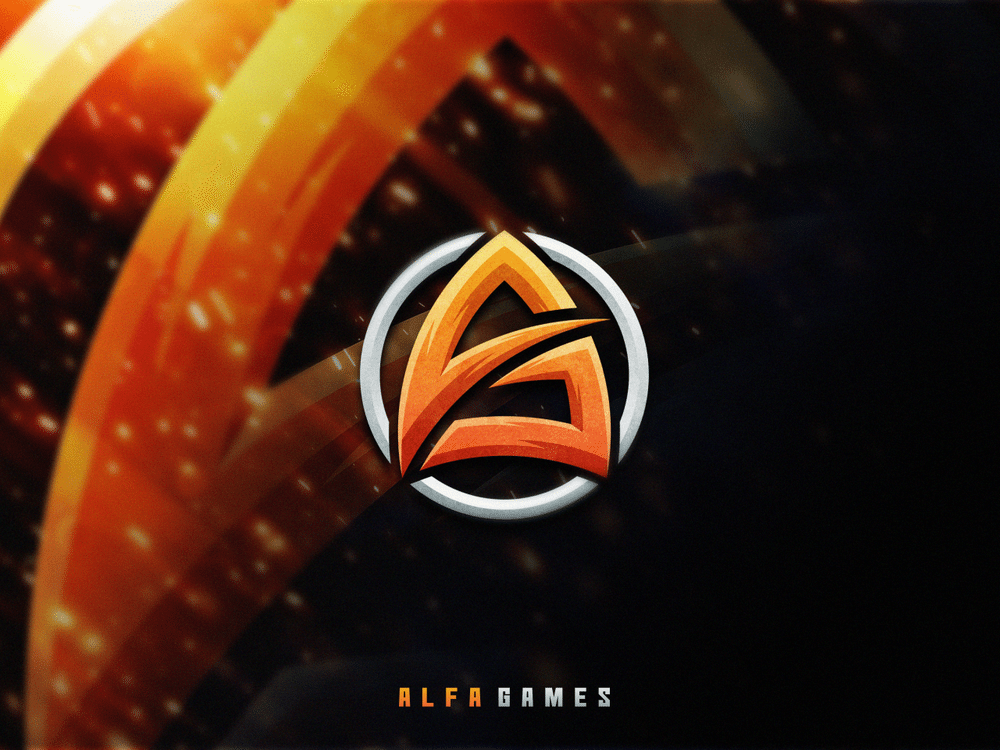 Guardor Logo Design by TIE A TIE by Aiste
Logo Water Droplet by Sentavio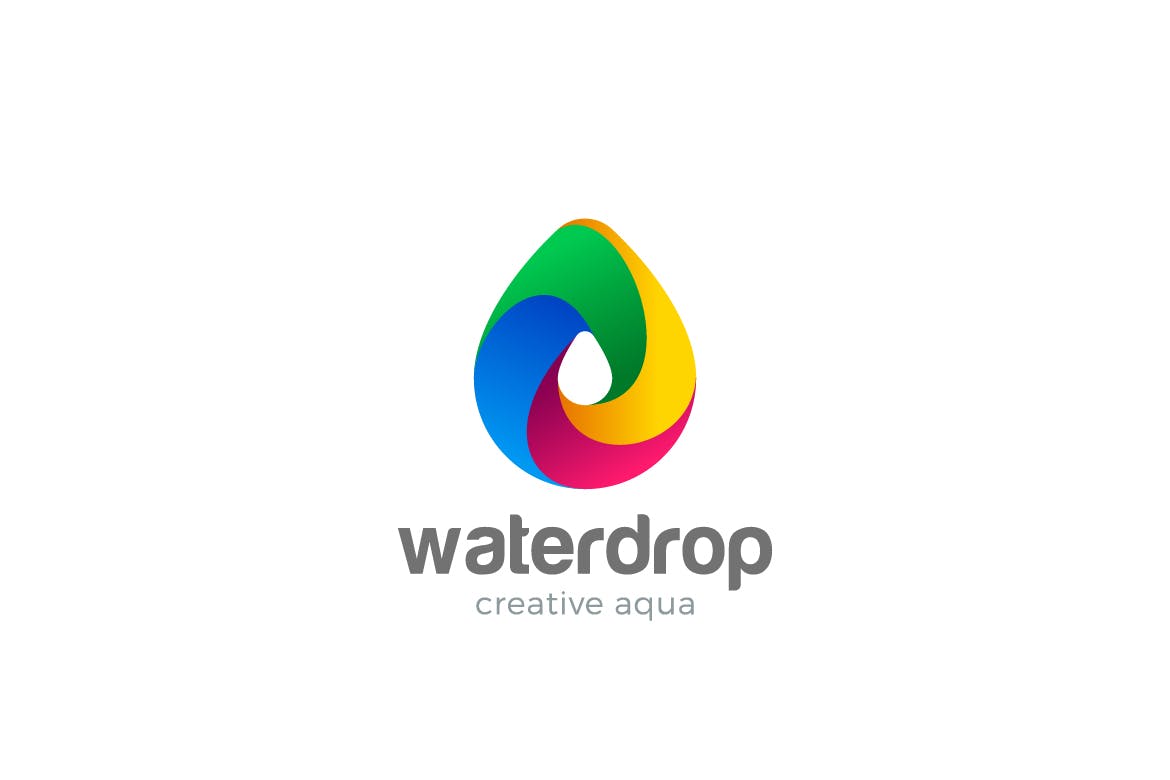 Fit Dance Logo 3D by MARCOS RODRIGUES DESIGN
Logo 3D by Masato

Hexagon Loop Logo Exploration by Mihai Dolganiuc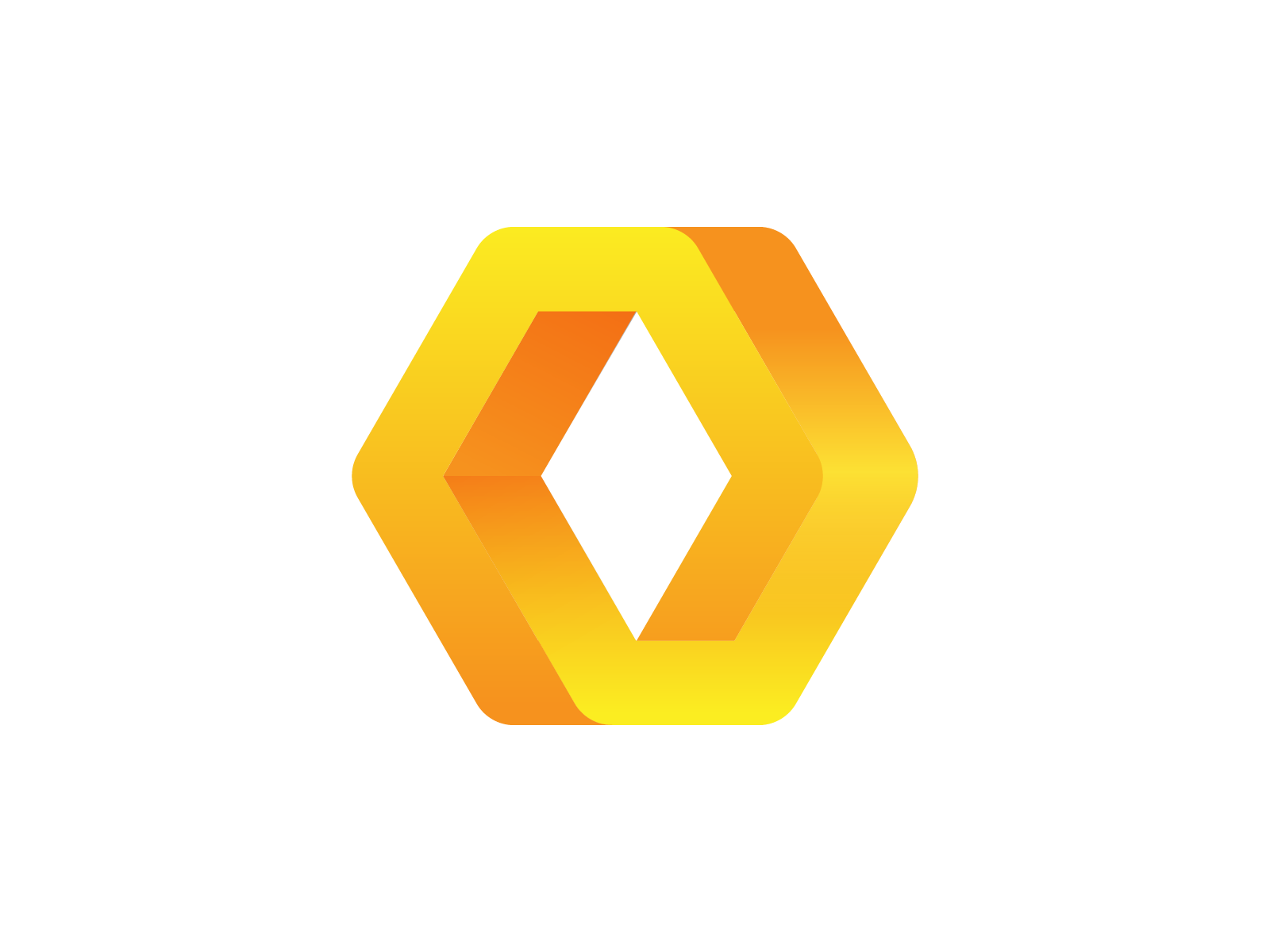 Novos Vales | Logo 3D by Wellington J.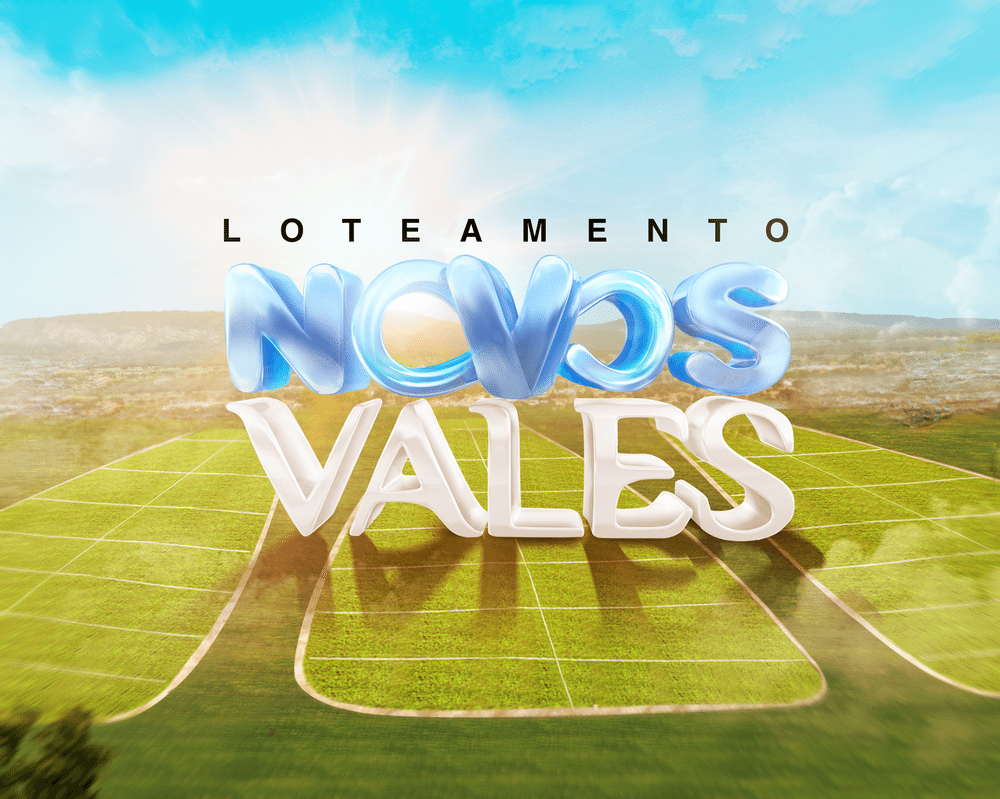 KaBuM! – 3D Logo Vale deo Silicio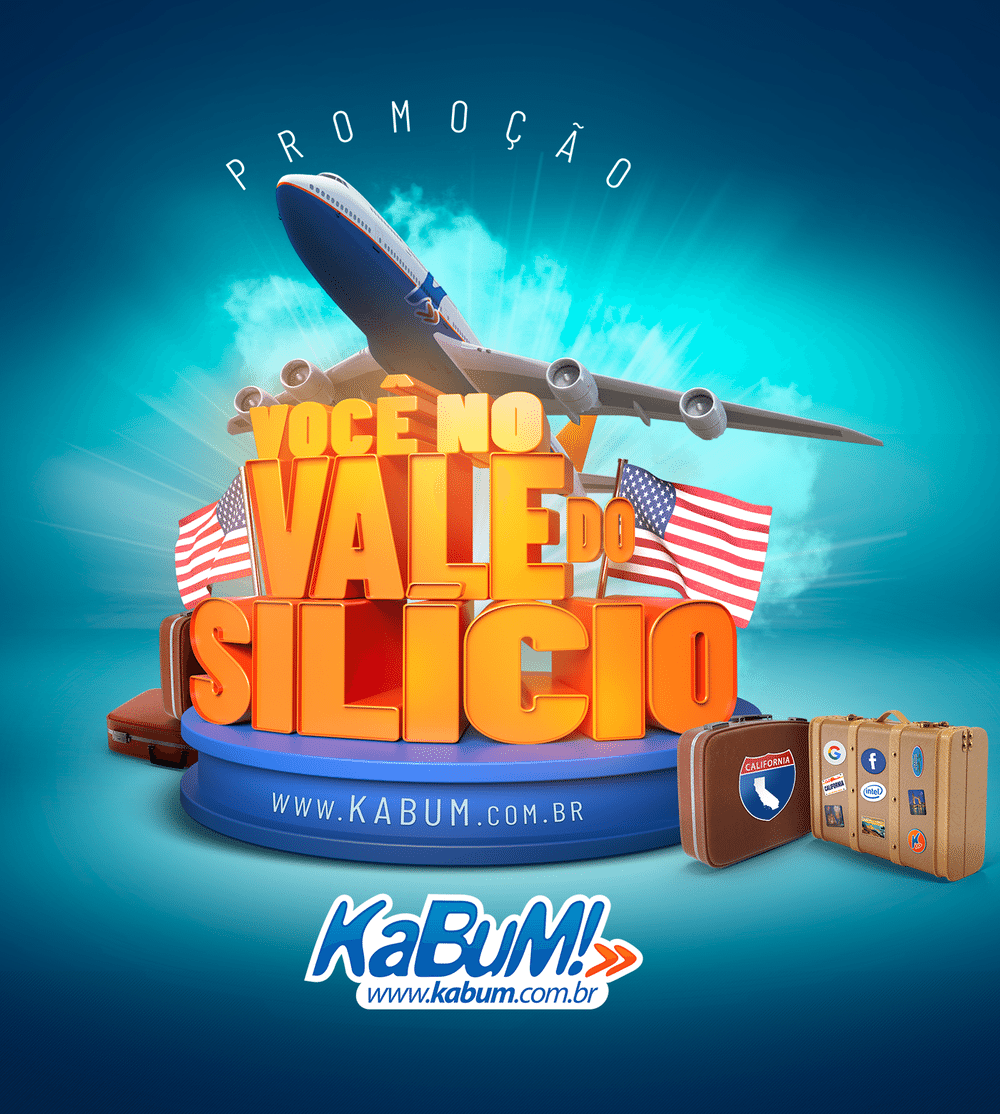 3D Type Micasa Logo by P_lani Sibisi
Logofolio 2018 by Jeroen van Eerden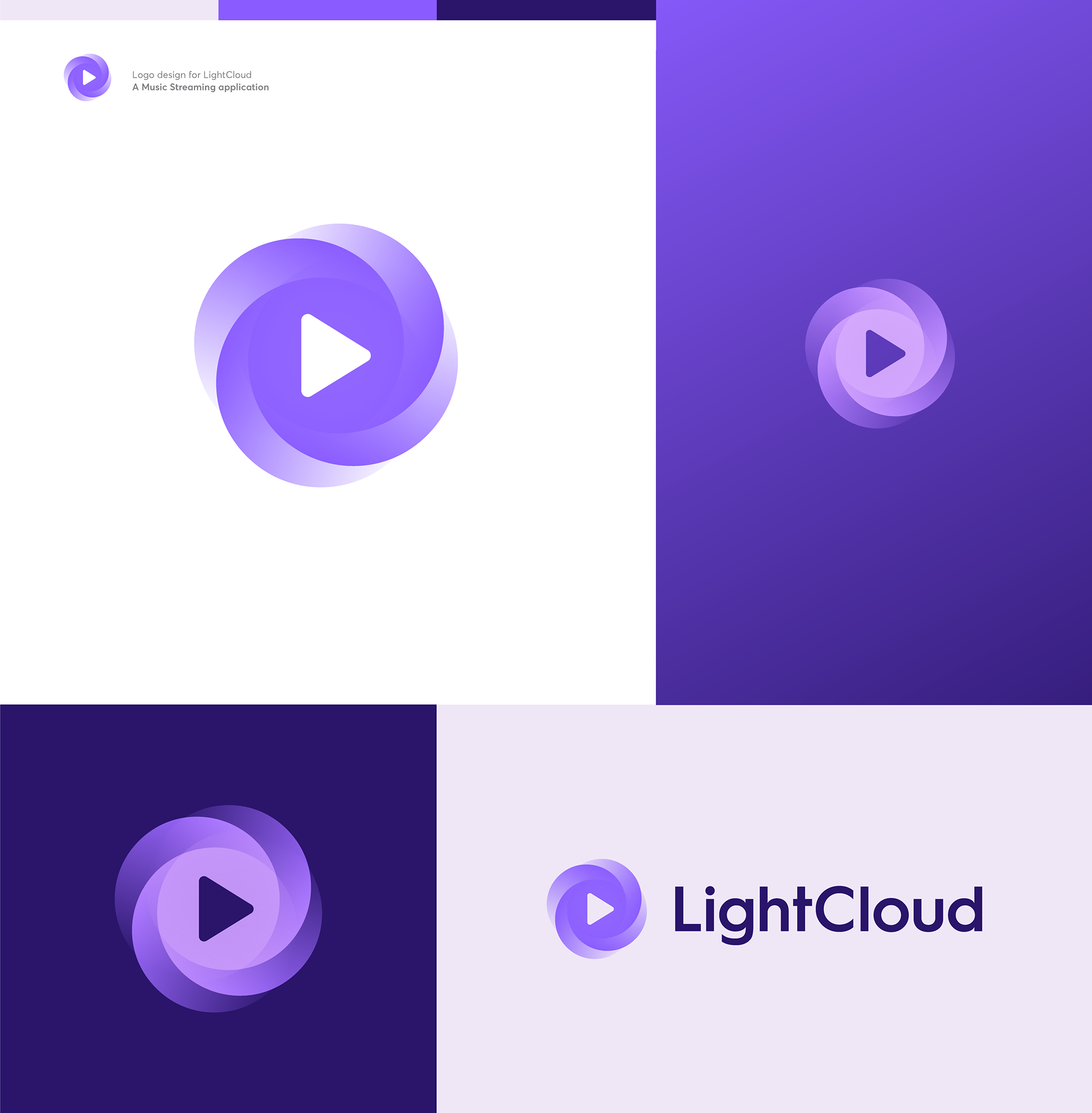 Shelping by Paulus Kristanto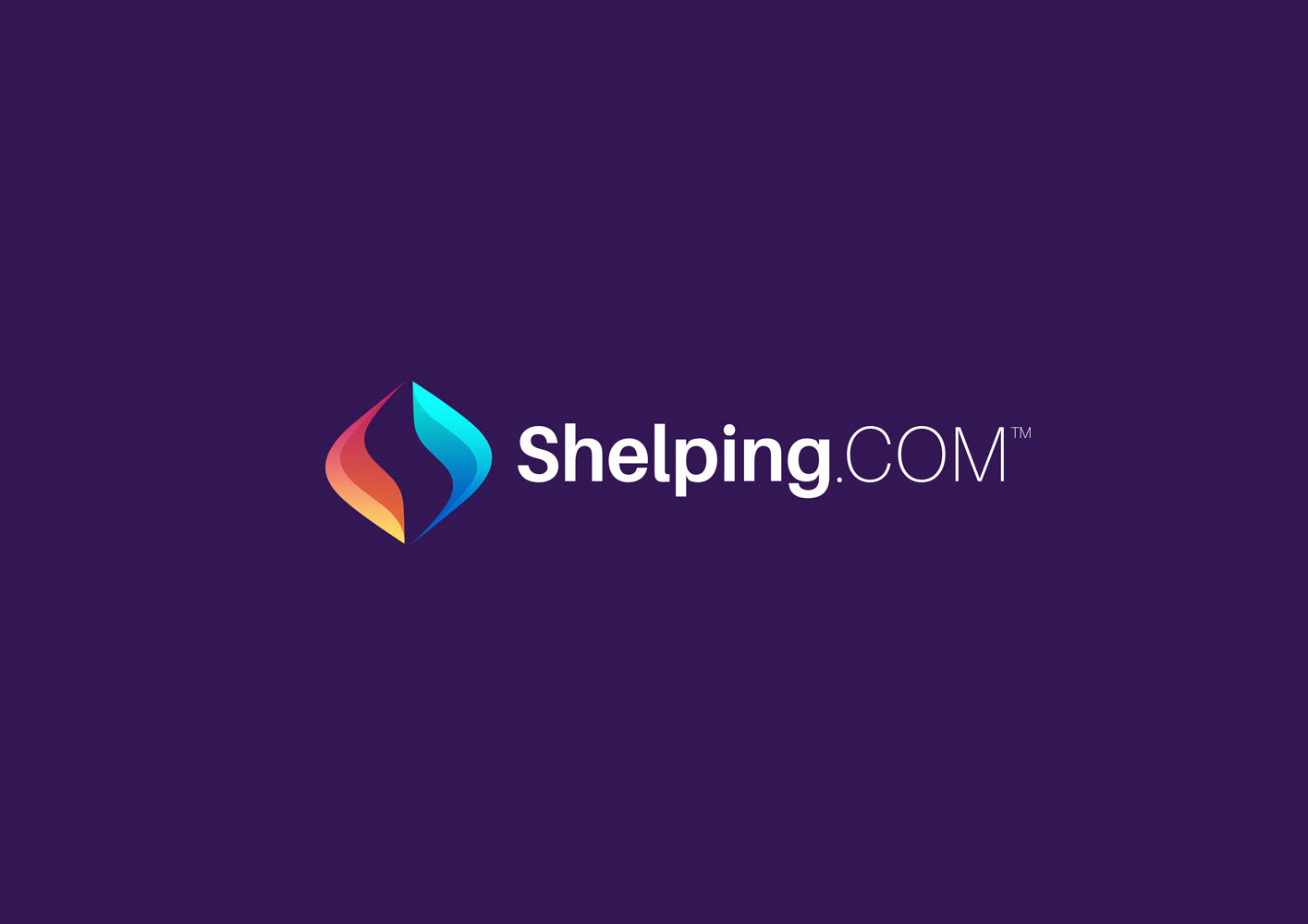 Logo Collection II by Vadim Carazan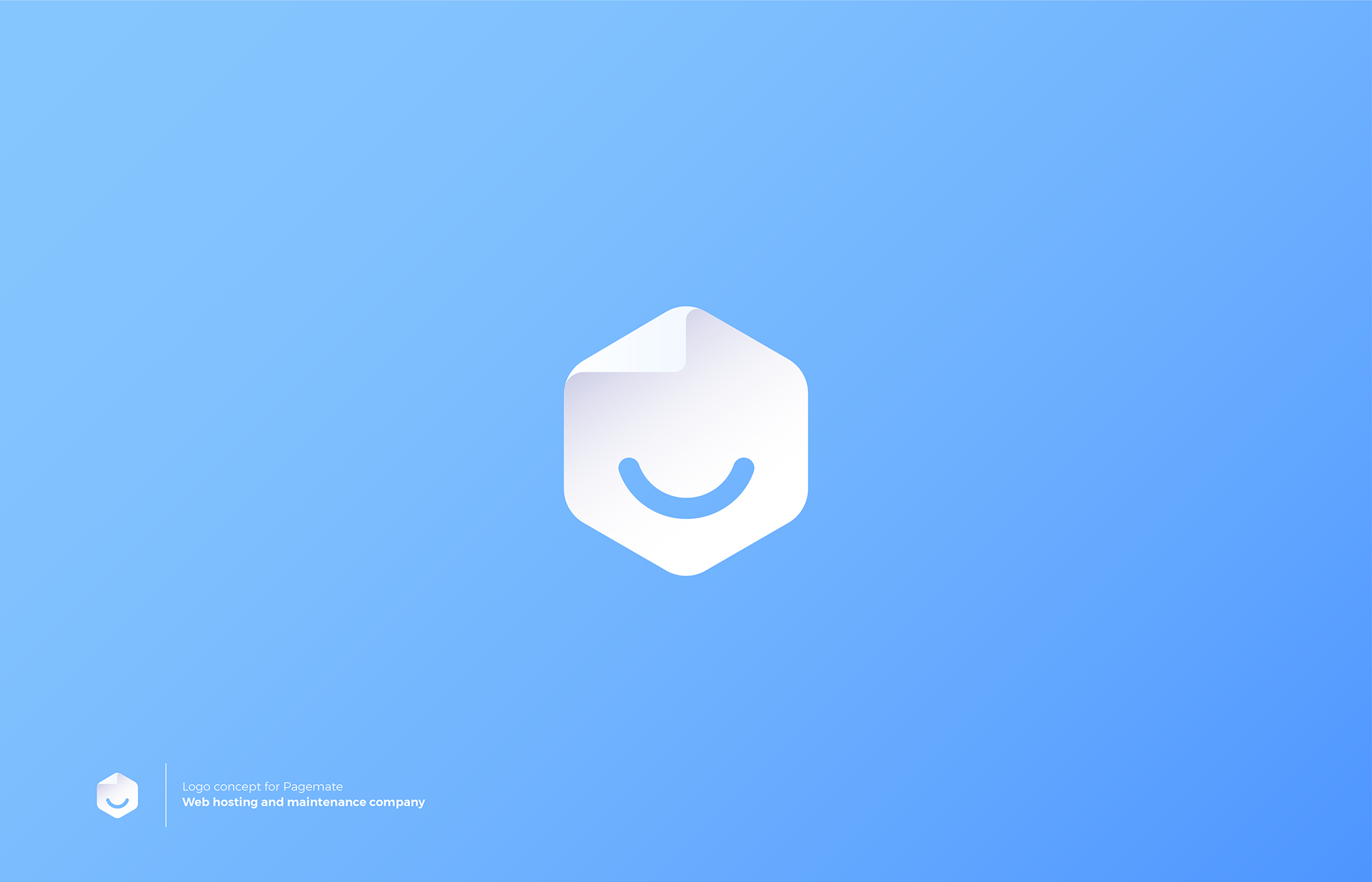 Wall 3D Logo by Arun Kumar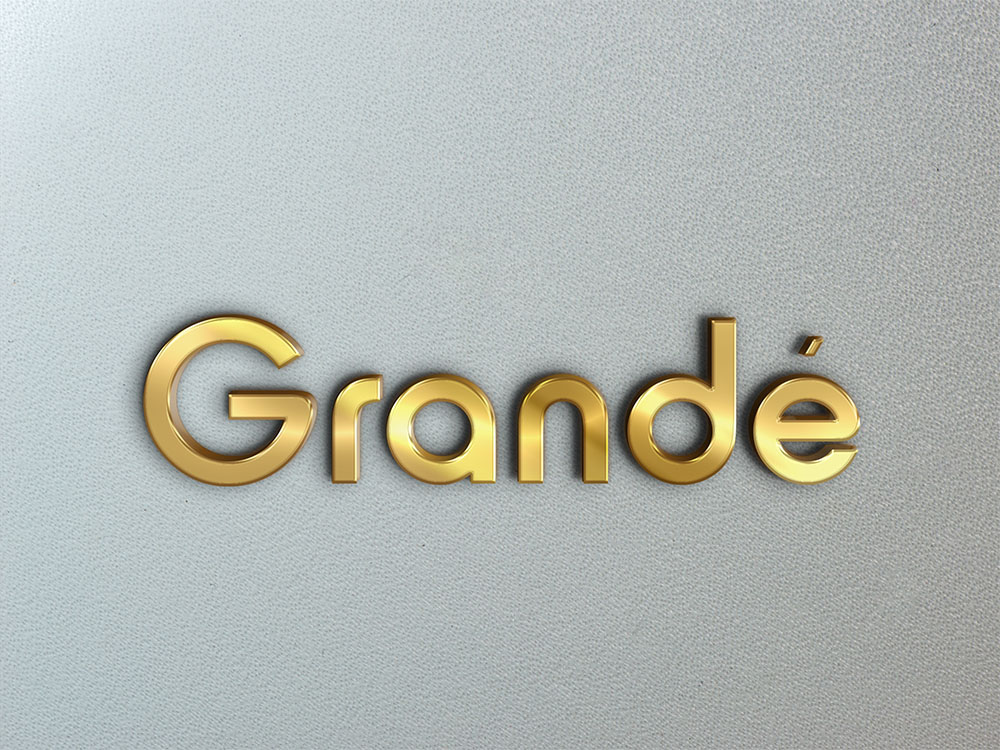 Metta by Maria Grønlund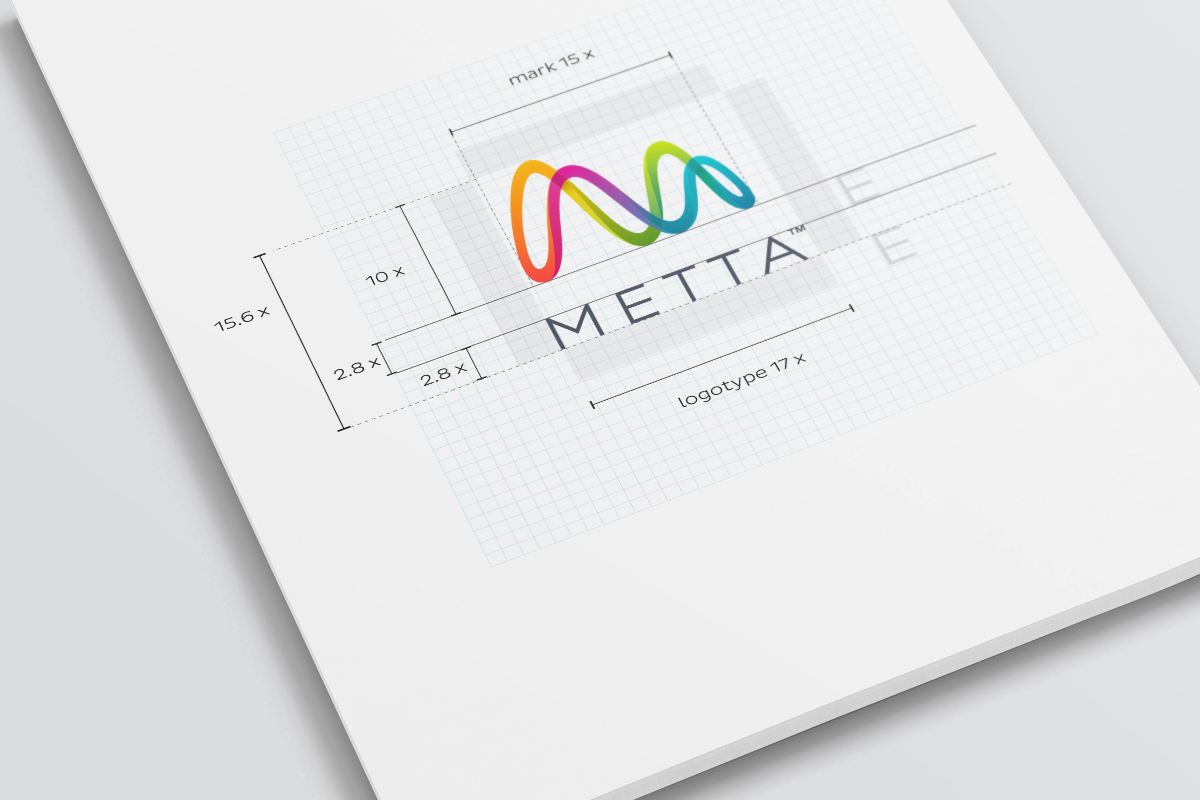 Innovative Technology Logo by Visual Curve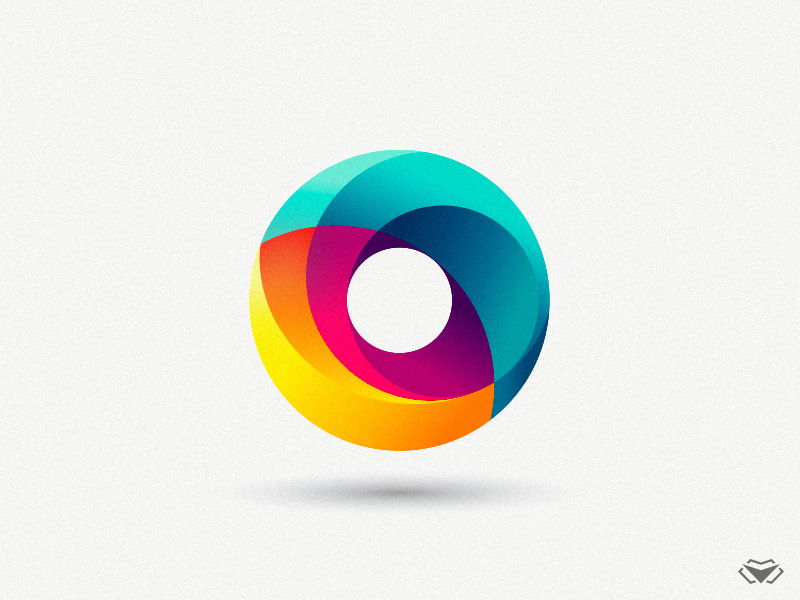 Colorful Elephant Logo by A11 Designs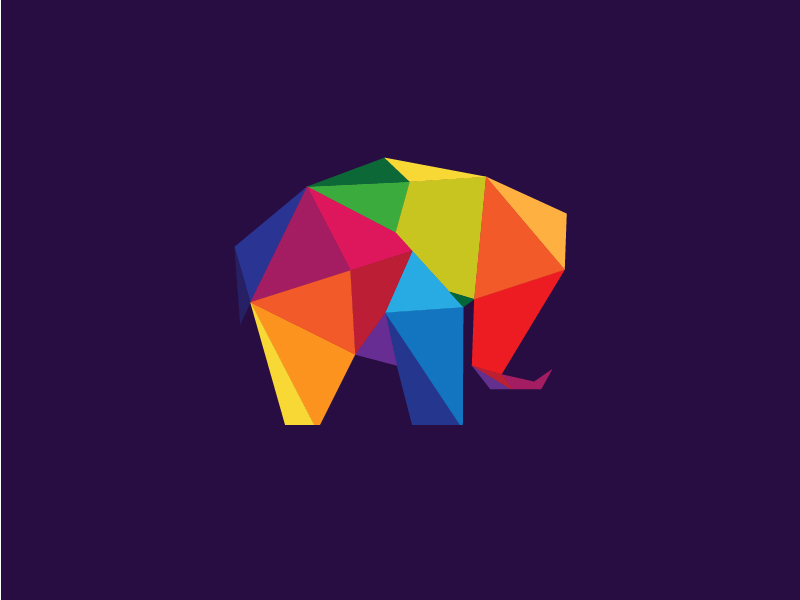 F'UN by Angel A. Acevedo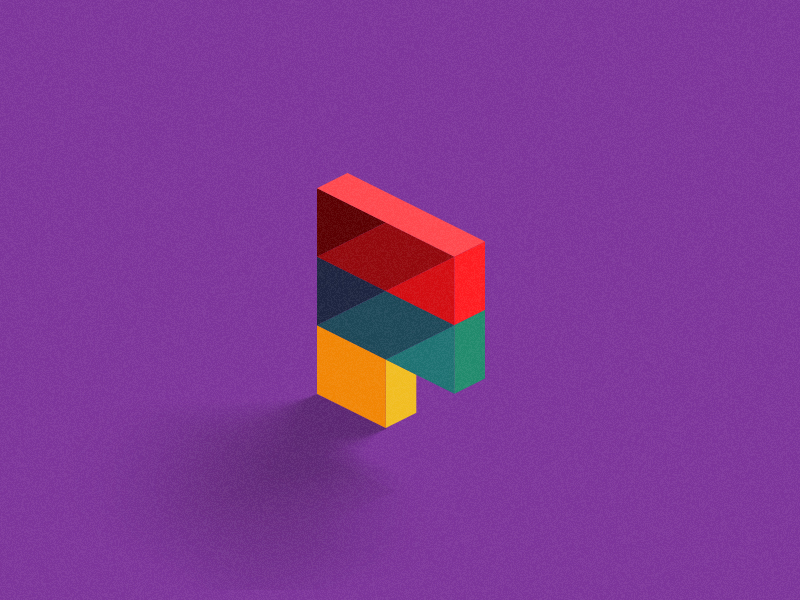 Cube Logo by Edwin Carl Capalla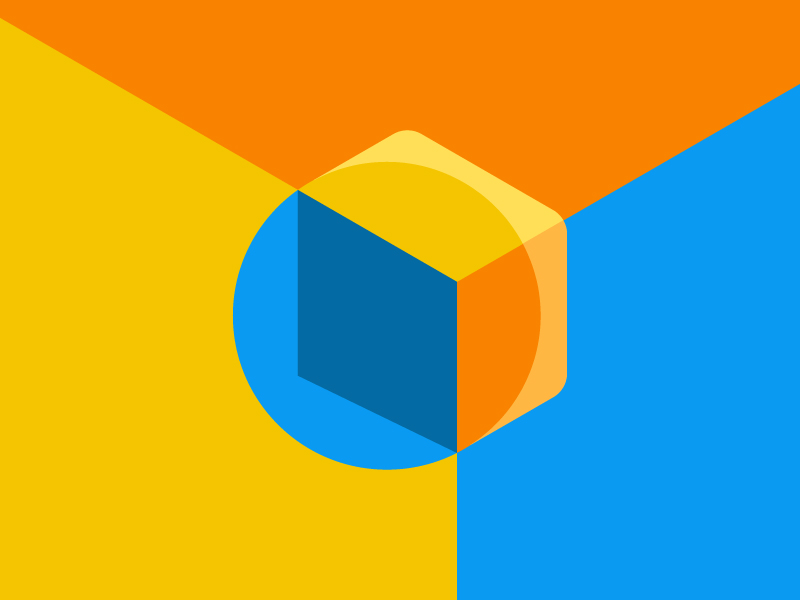 Logo Options for Dating App by Vadim Carazan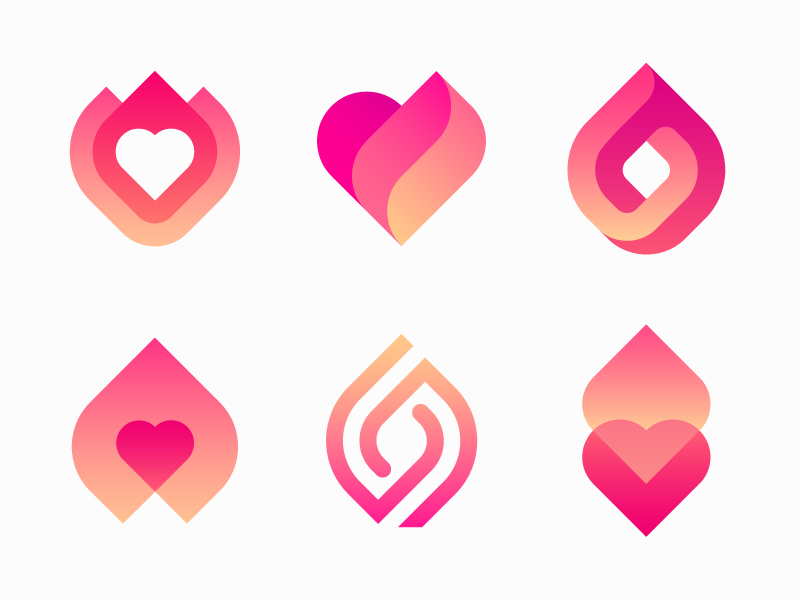 A Letters Logo by 3ab2ou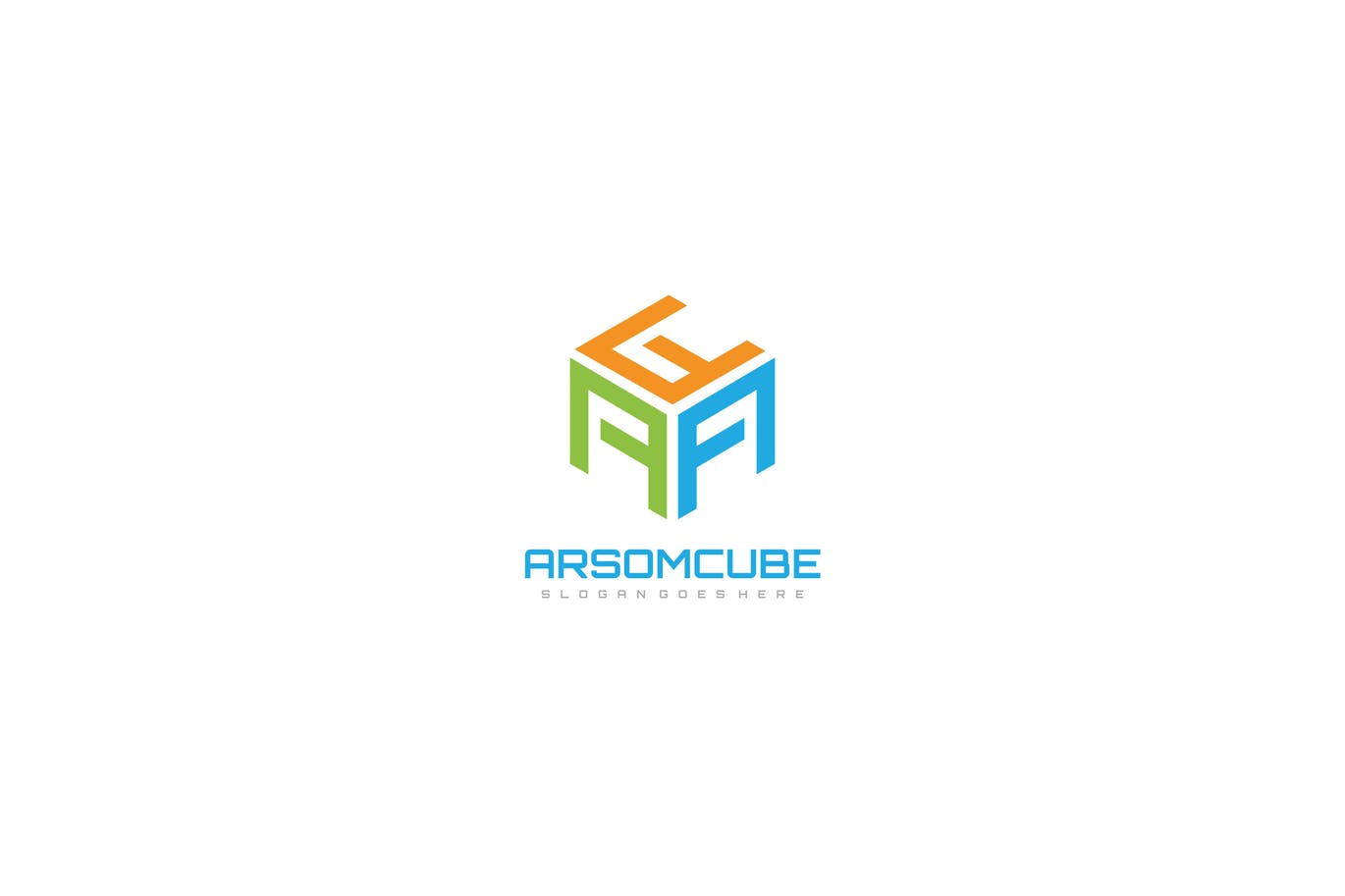 Trinitech – Logo Template by putra_purwanto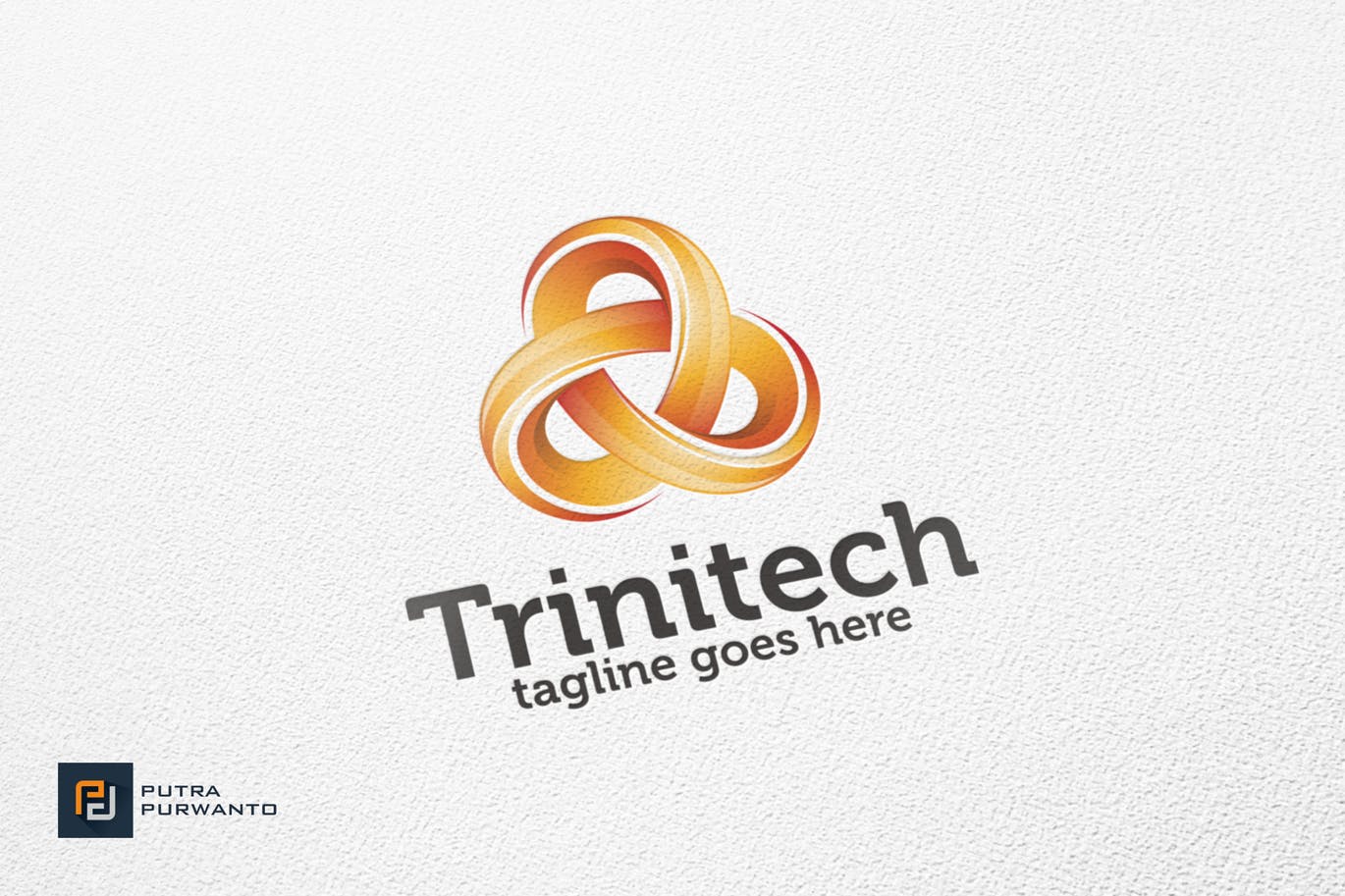 Logo Flash by Sentavio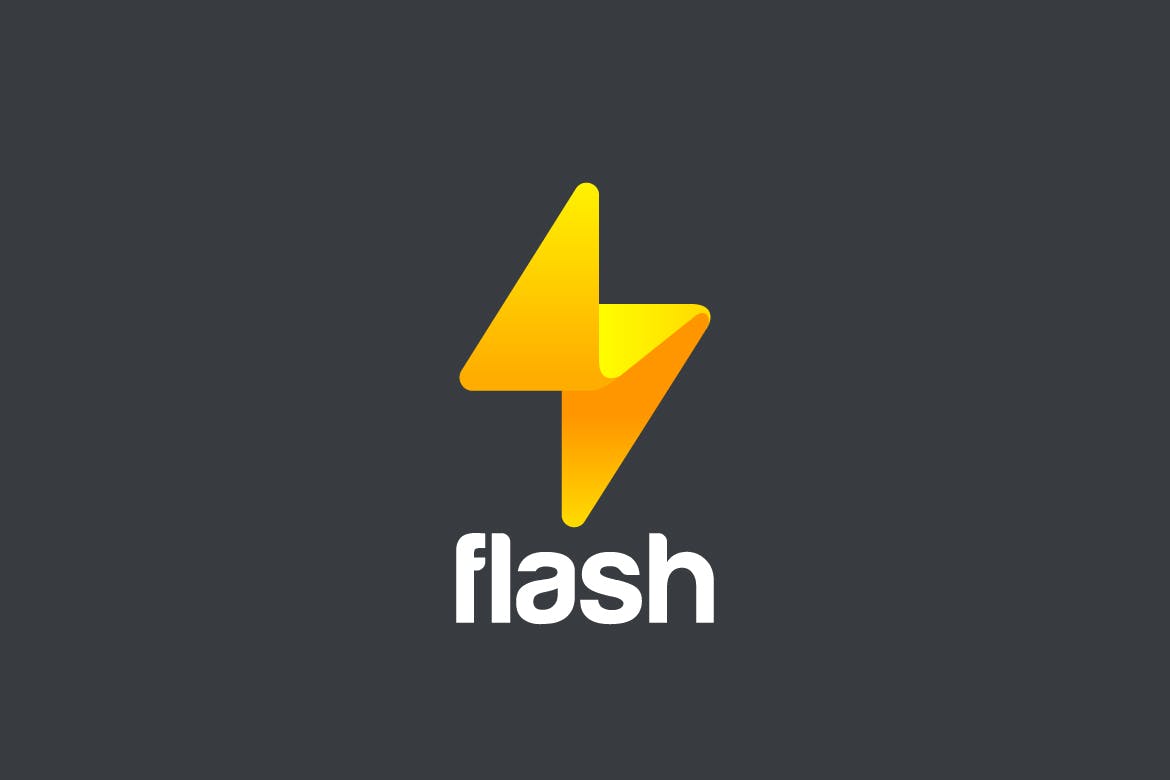 WE – Telecom Egypt Branding Concept by Moe Slah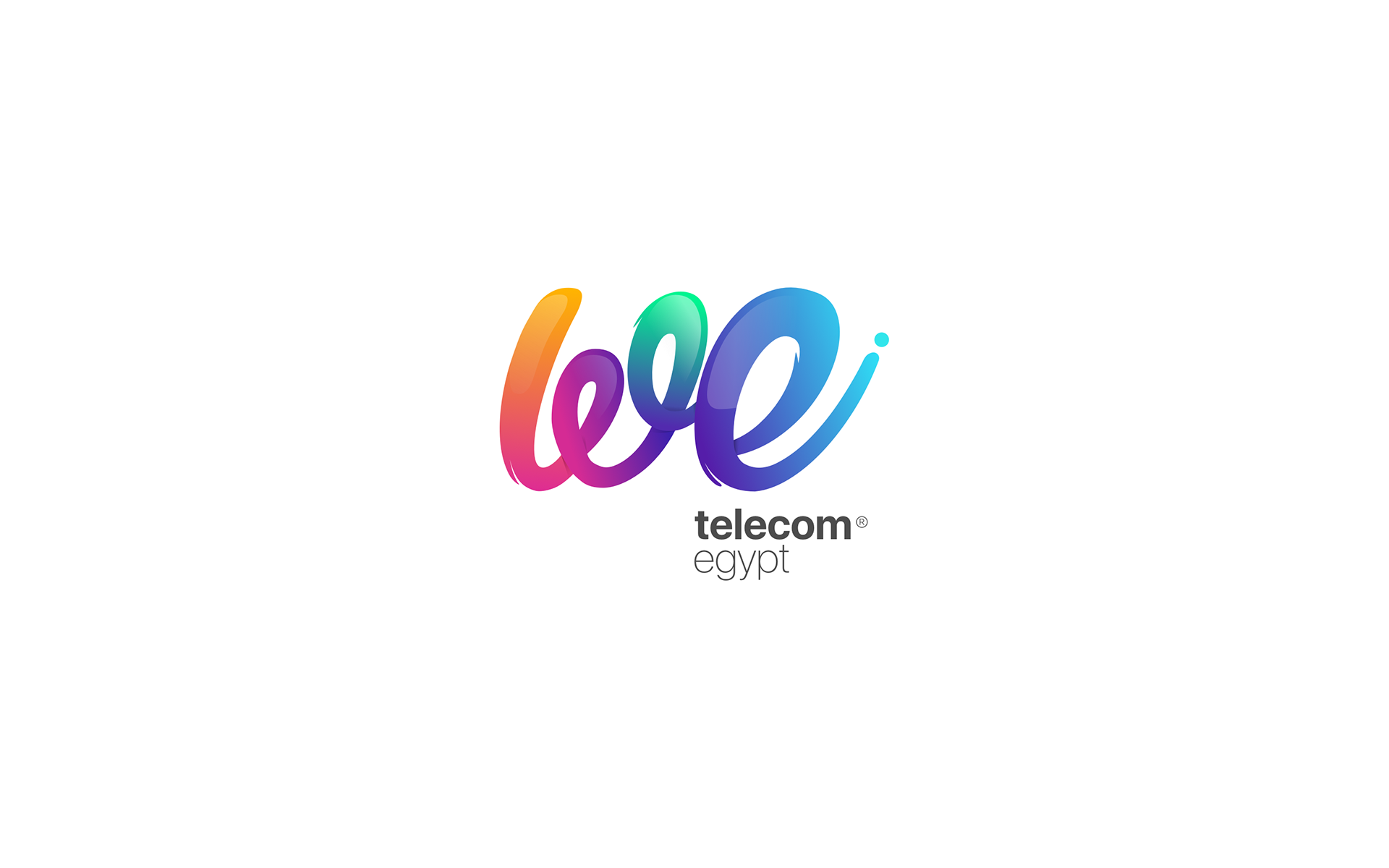 Doce by Gustavo Vitulo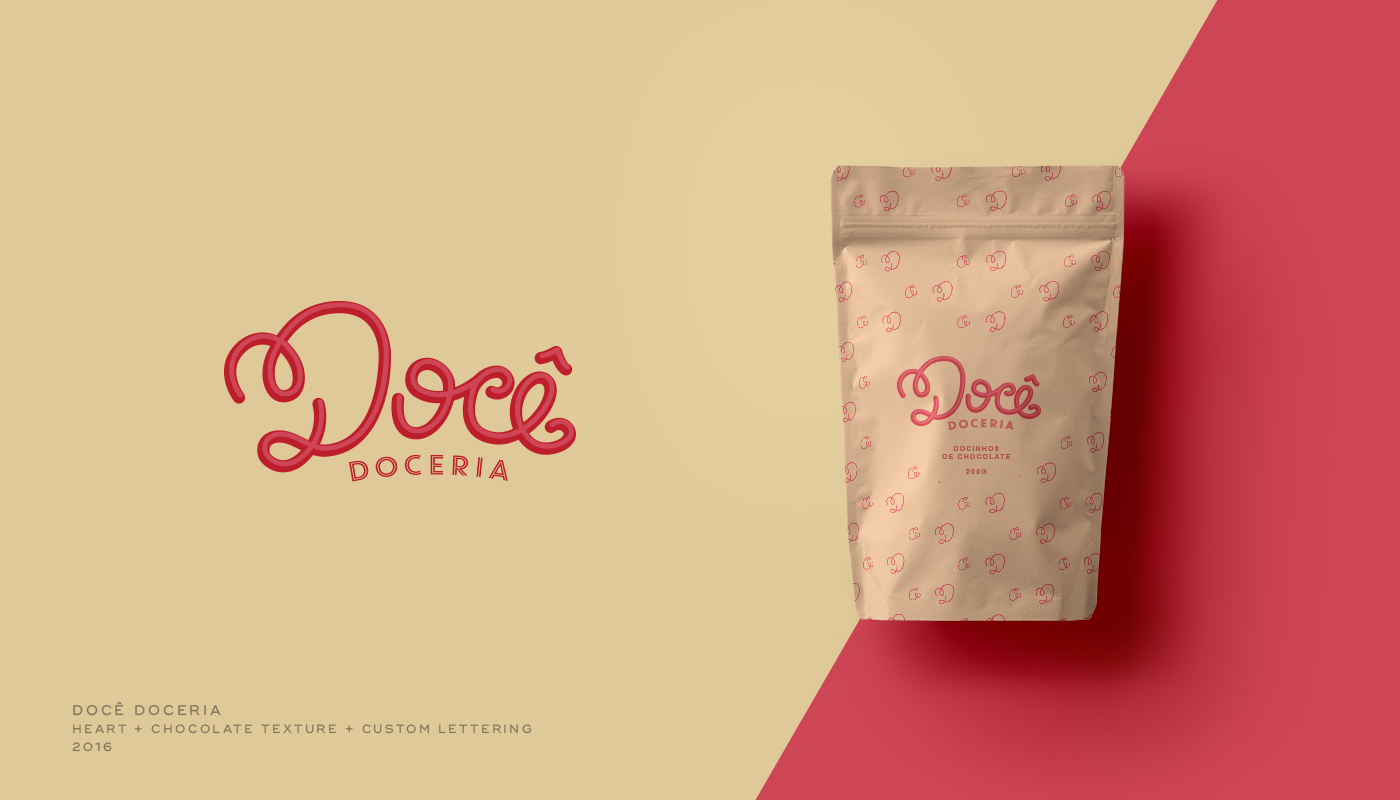 Andromo / Logo Design by Deividas Bielskis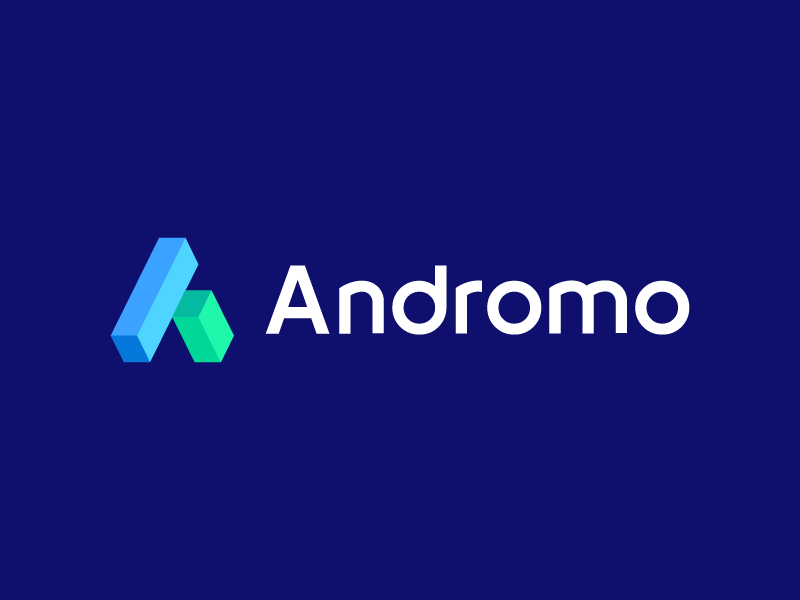 Voxel 3D Printing by Anton Akhmatov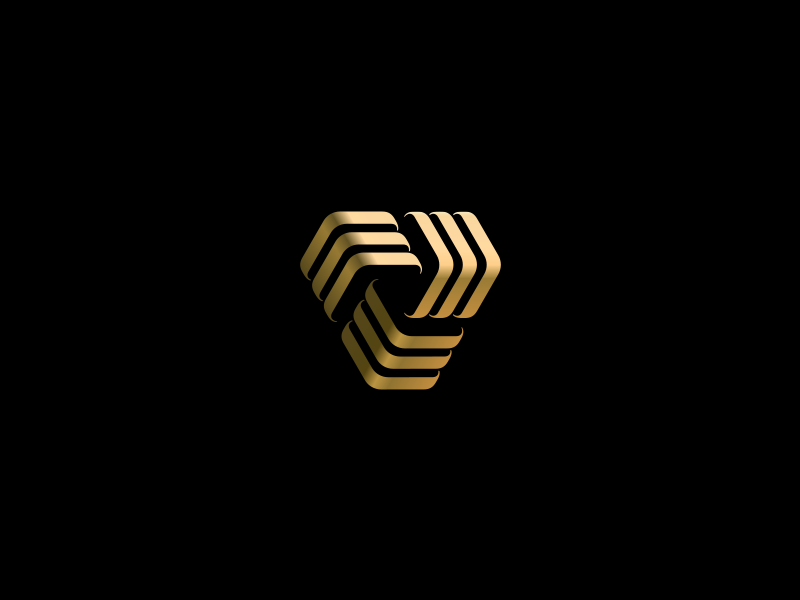 Vastalla Logo by Dejan Kuzmanovski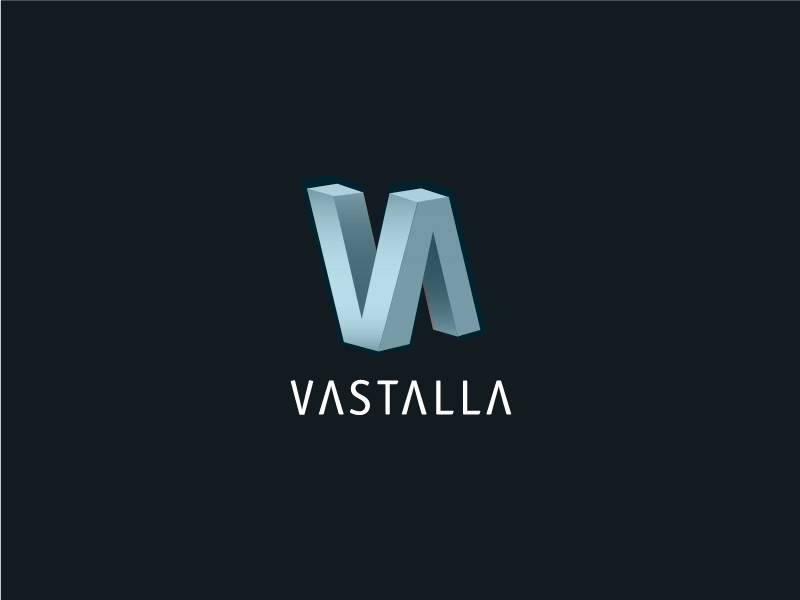 App Icons Collection by Zivile Zickute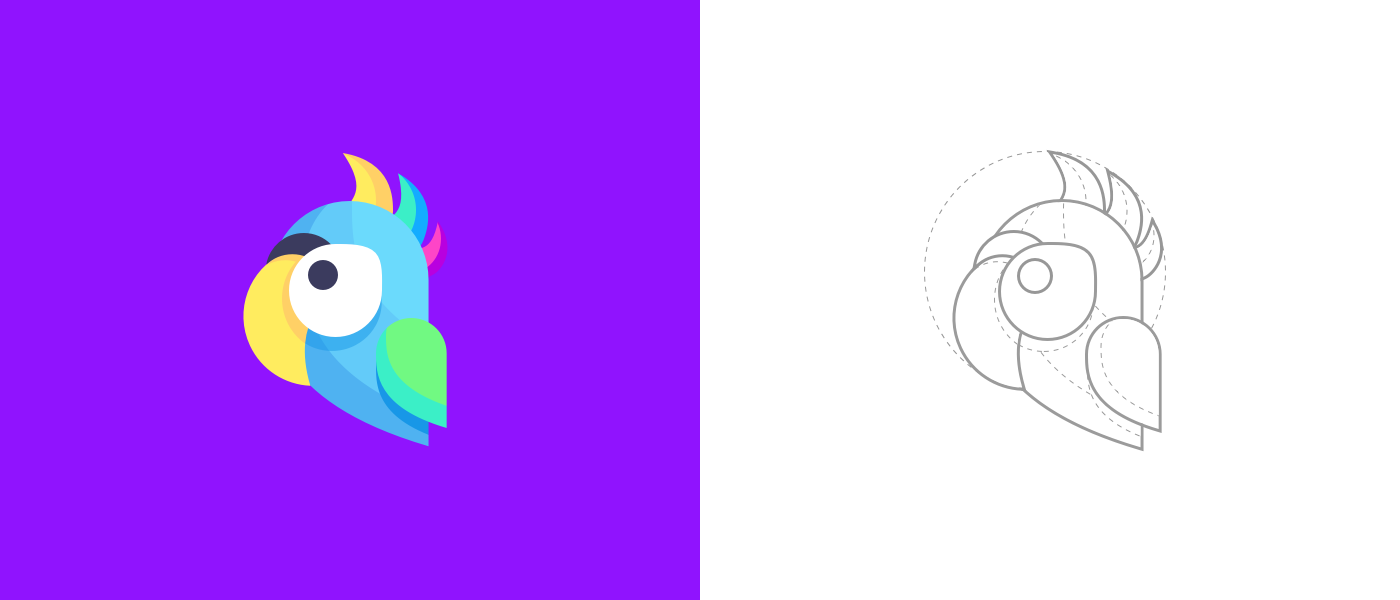 Glowing Butterfly 3D Logo by Hemalatha Sankaran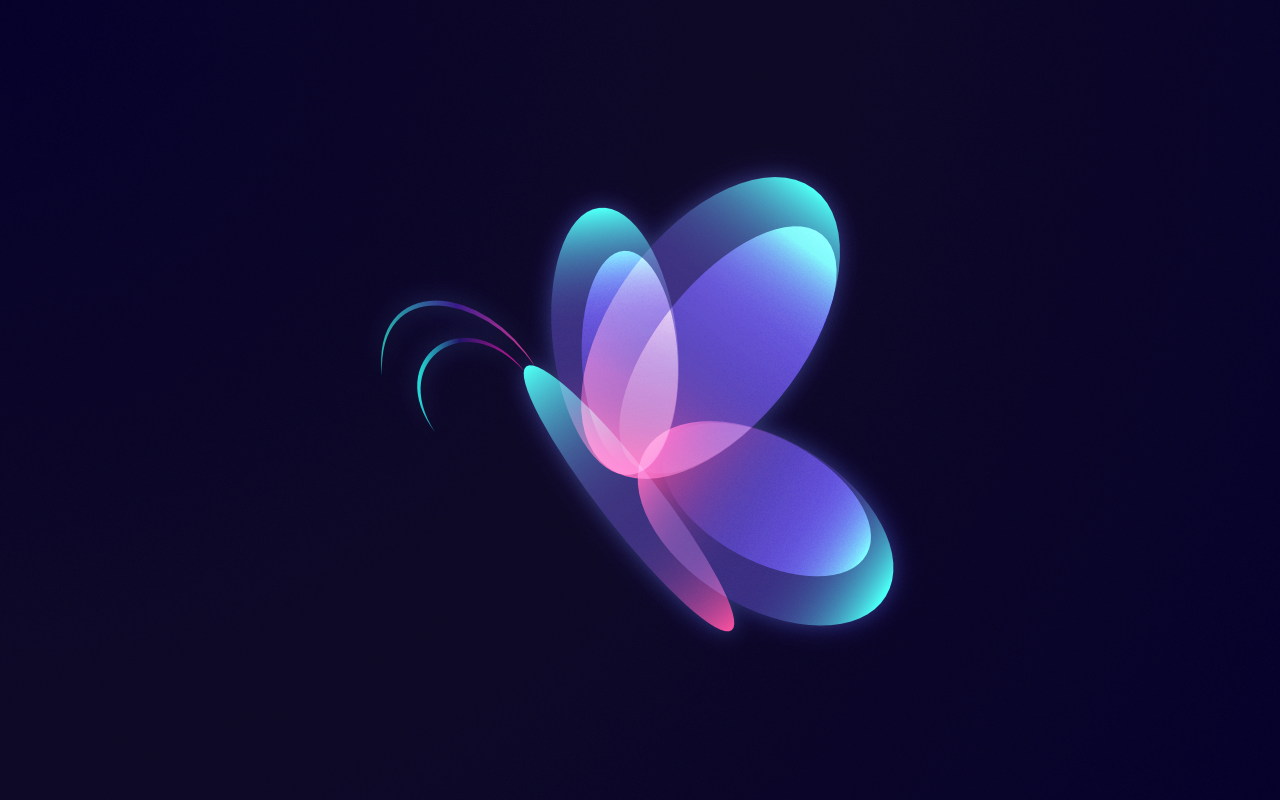 Flxpay by Deivis Vieira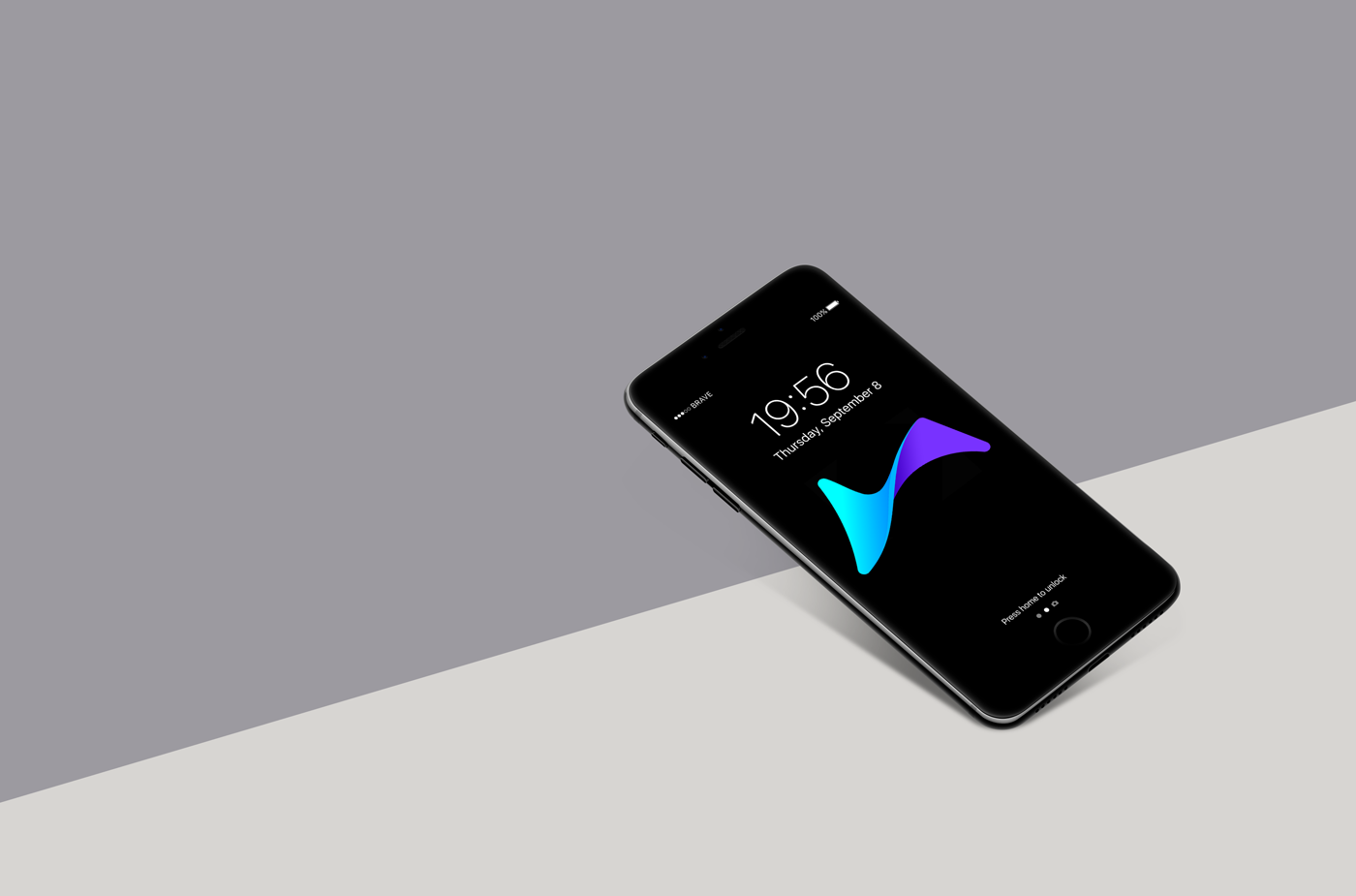 Paleo3D Logo by Underbelly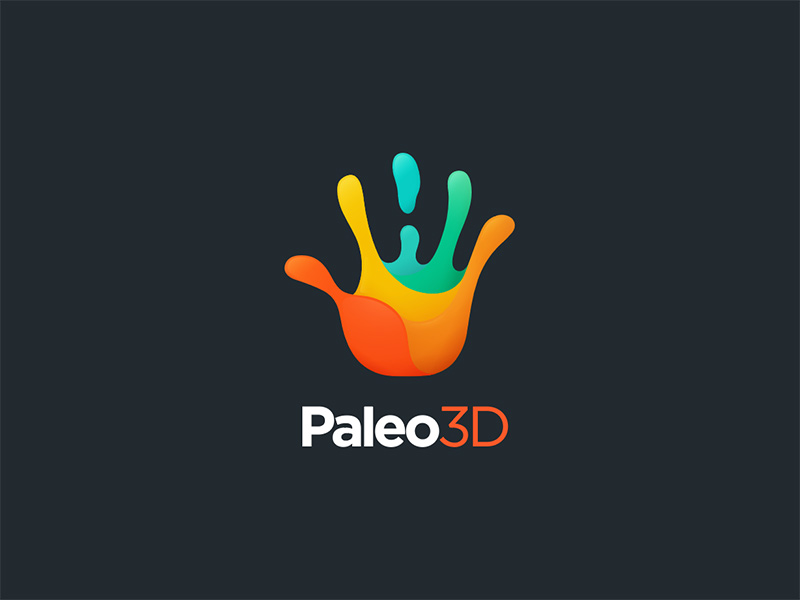 ESPN – 3D Logo by Allan Portilho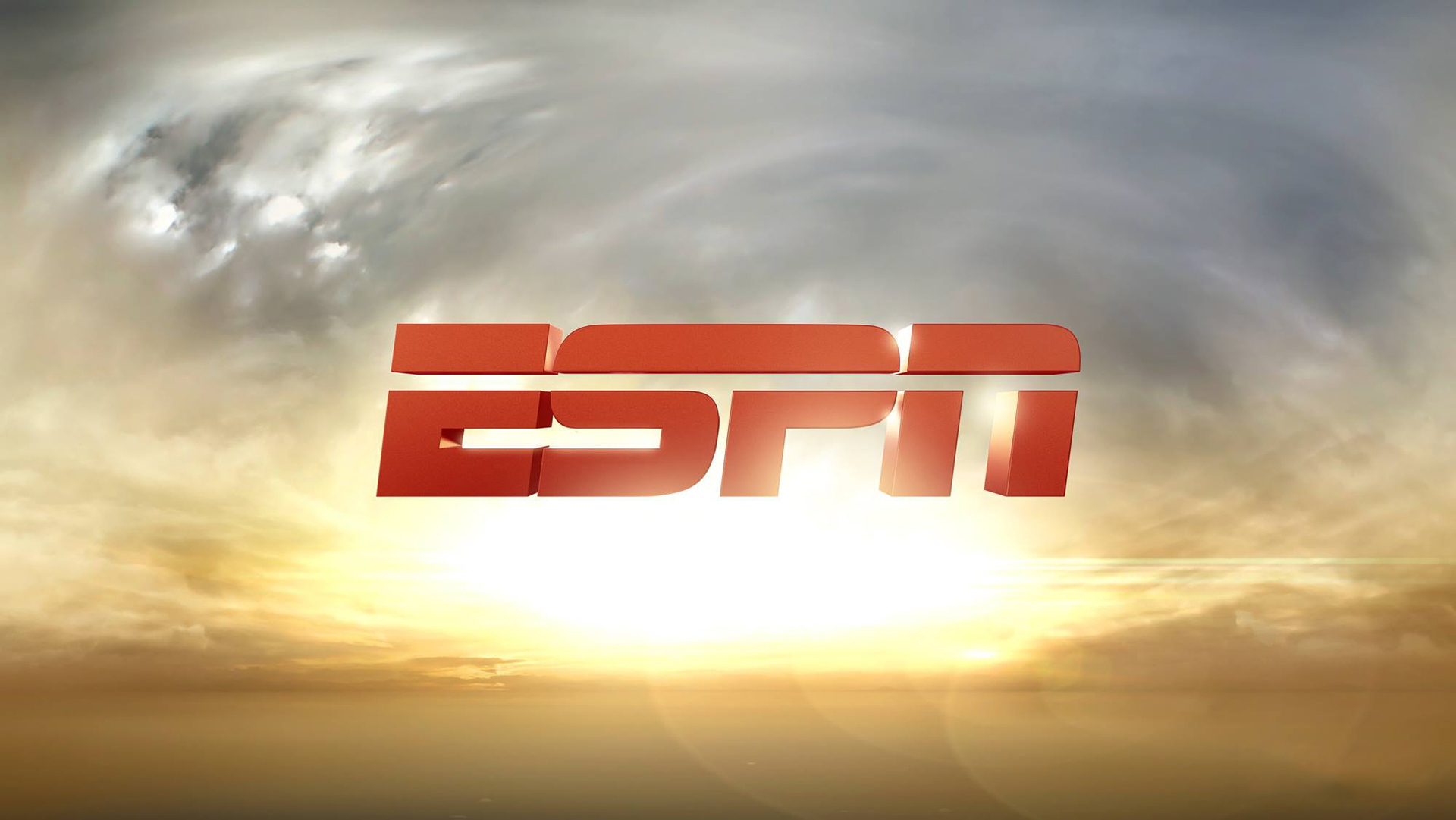 Logo Heart by Sentavio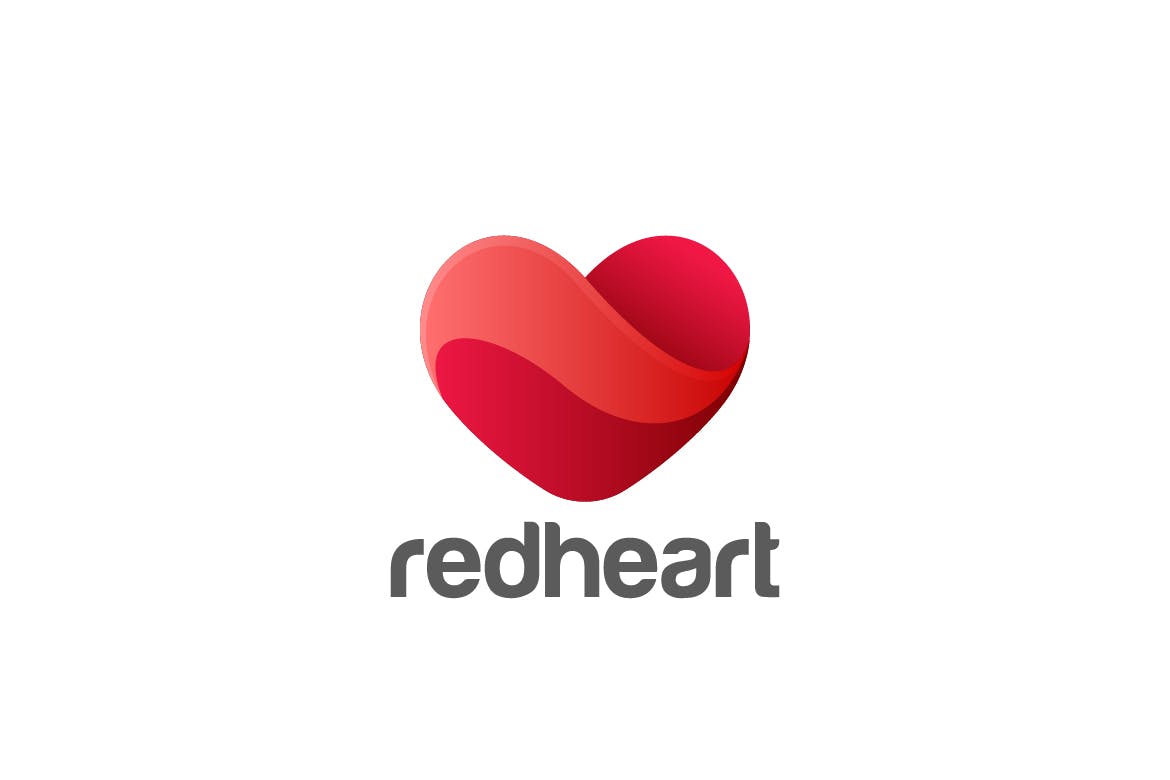 Brambang / B Letter Logo Template by putra_purwanto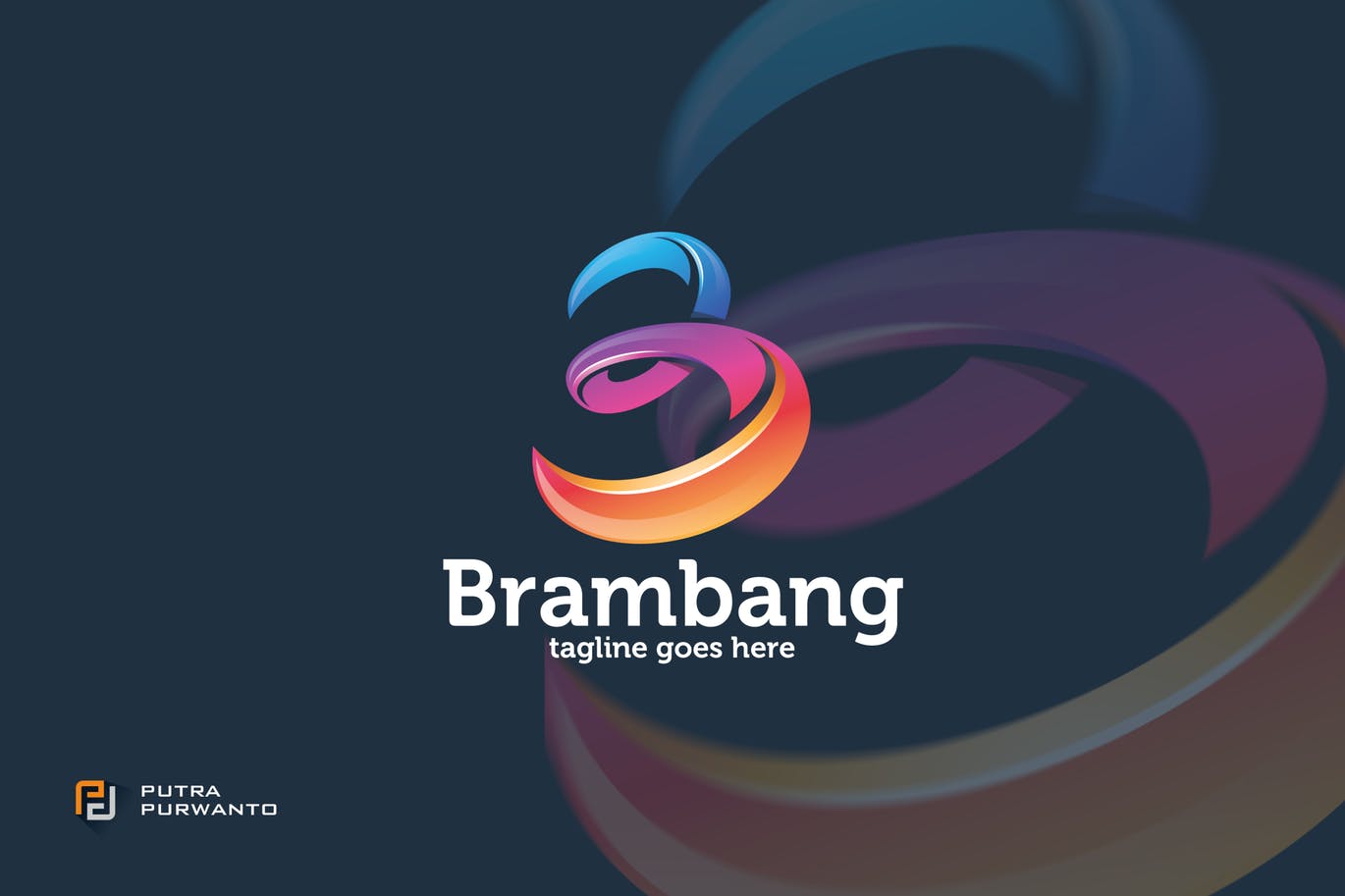 Crowd Star Template by empativo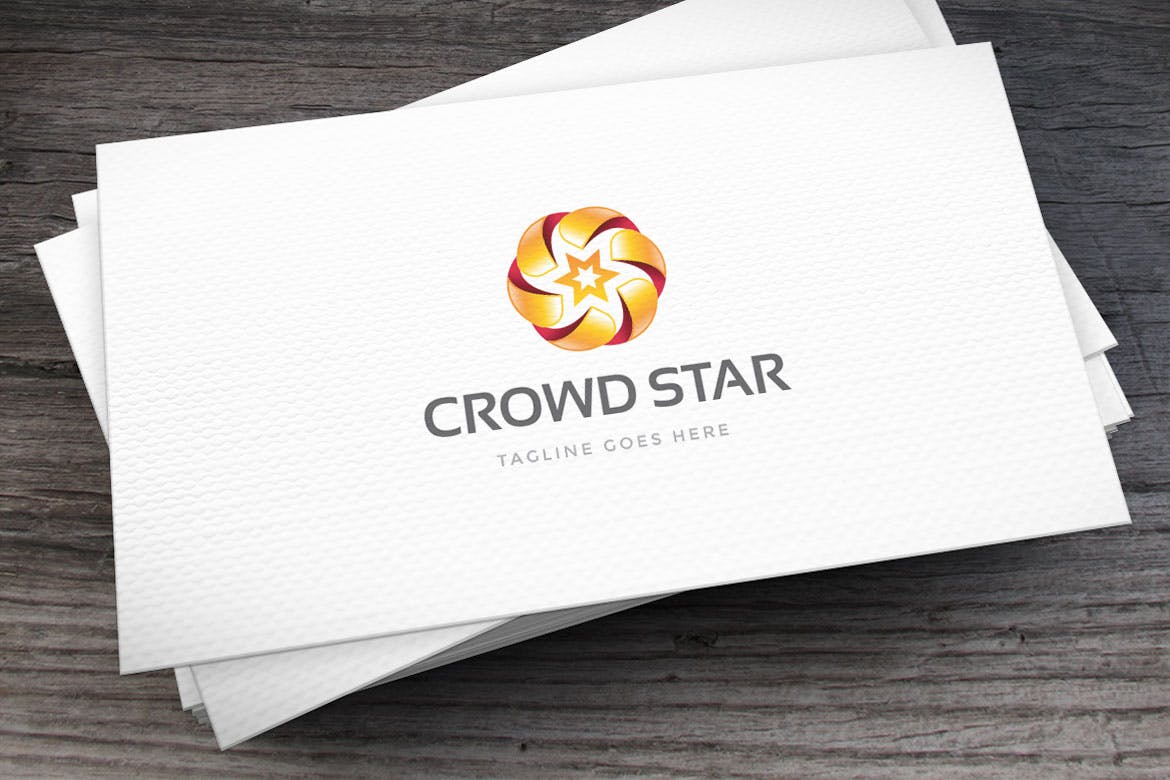 Logo Design by Yuri Kartashev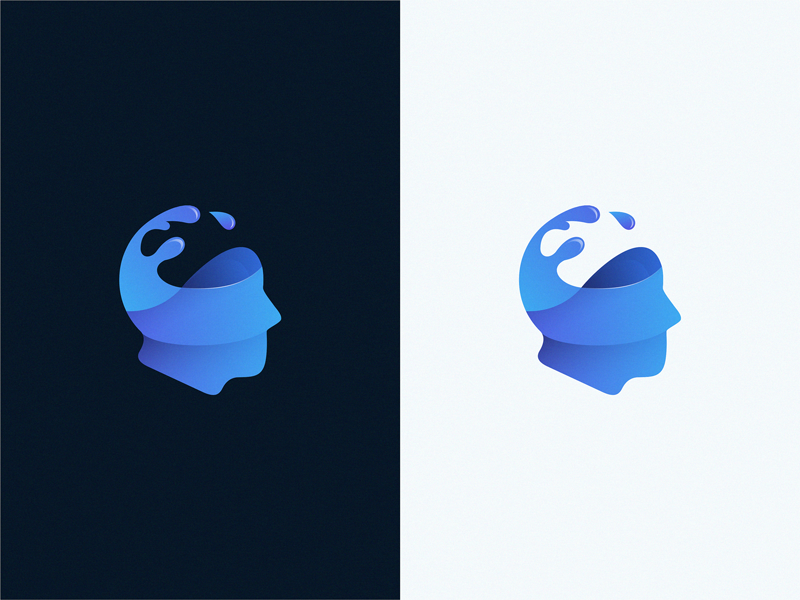 Eco Logo Design by Zivile Zickute
XYZ by Kakha Kakhadzen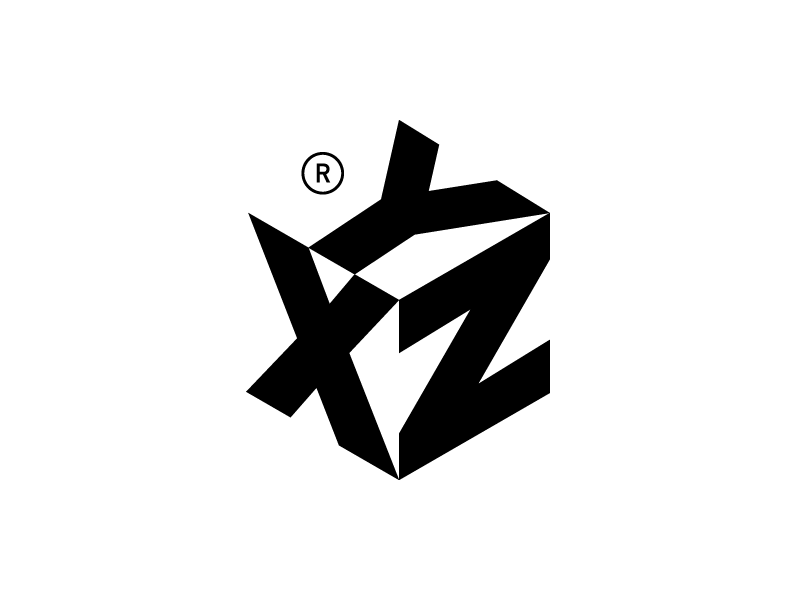 Albarage by Claudio Forcellini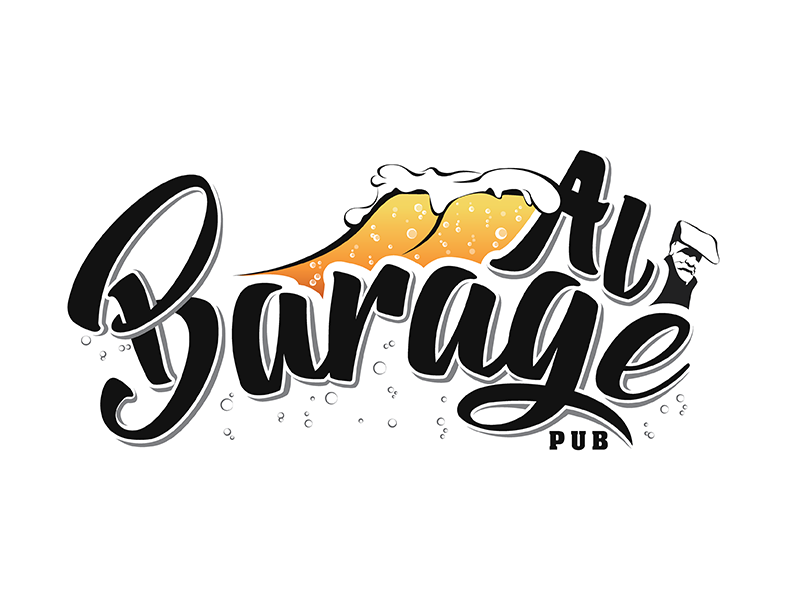 Concept Logo Design by Val Pavliuchenko
Elegan Logo by Raj Kumar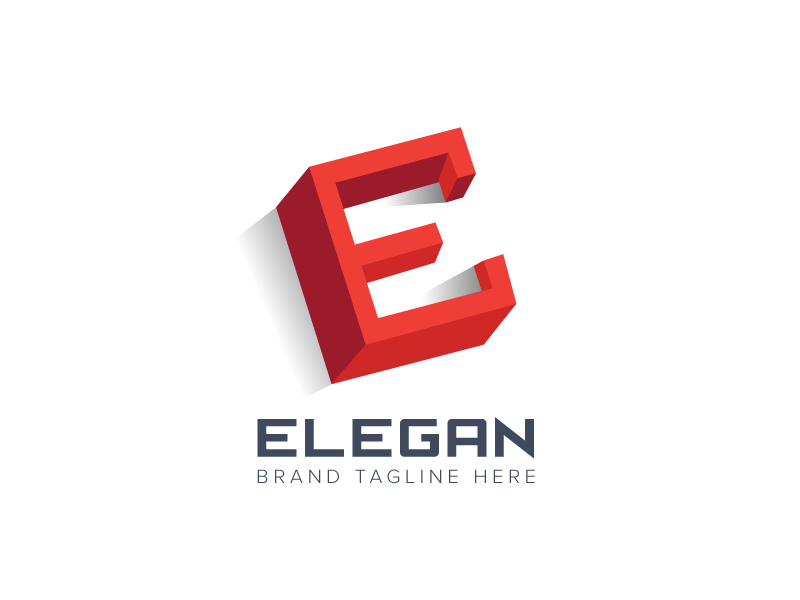 Published by
decolore
Thanks for being a part of this beautiful blog. Hours spent to create this web space to our visitors as much useful as we can. We're living with a pace of life and build beneficial collections related to graphic and web design. Here we come up with premium and free collections like mockups, backgrounds, fonts, wordpress themes, branding, inspiration, tutorials and informative articles for professional designers and beginners. Go ahead and let's be a partners! View all posts by decolore