A collection of impressive mascot logos including friendly animals, fierce animals, human characters and even objects! Mascot logos are widely used for all kinds of businesses these days. Knowing how powerful mascots and cartoon characters can be when used in marketing, businesses are leveraging the benefits of having their own mascots by incorporating it even in their logos.
Today we want to share with you 50 examples of mascot logos for your inspiration. All of these examples clearly show that having a mascot in your logo makes it more appealing to the viewer. Enjoy!
You may also like:
Mascot Logo Collection by Digital Team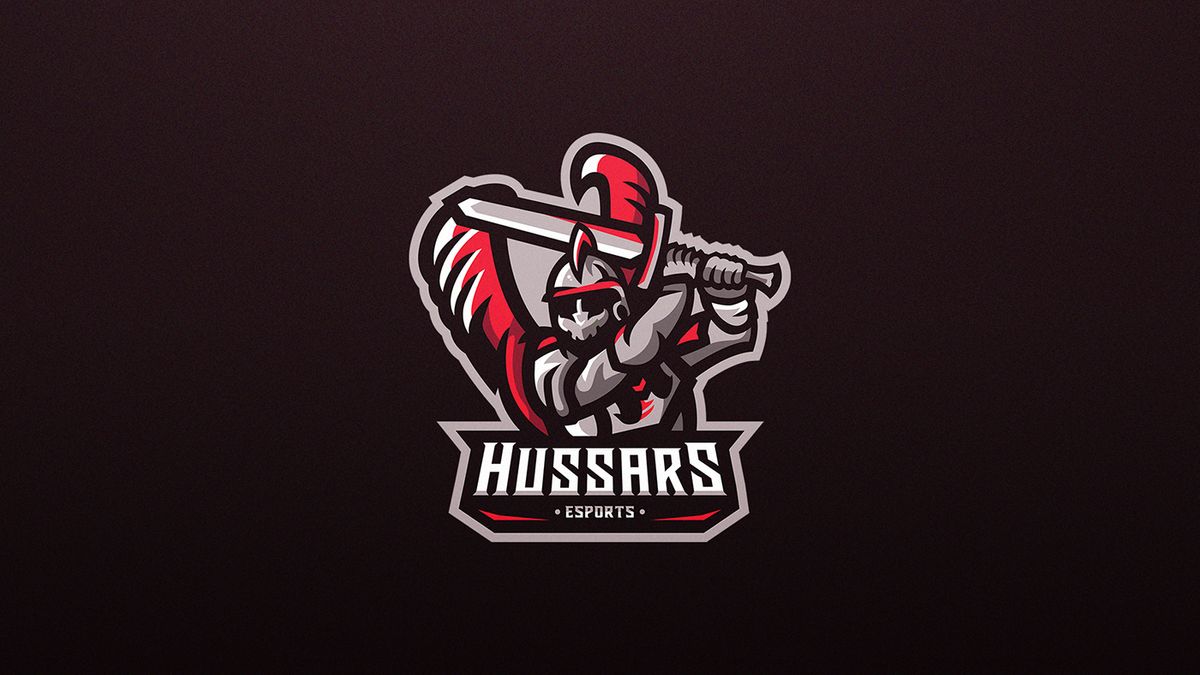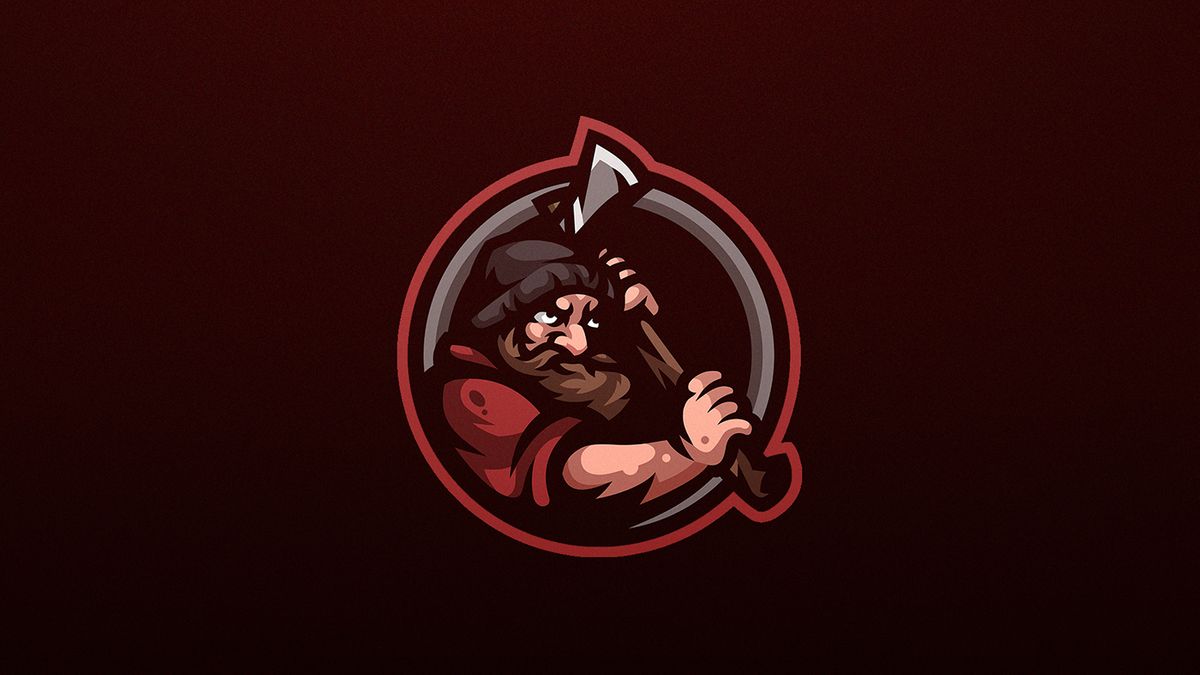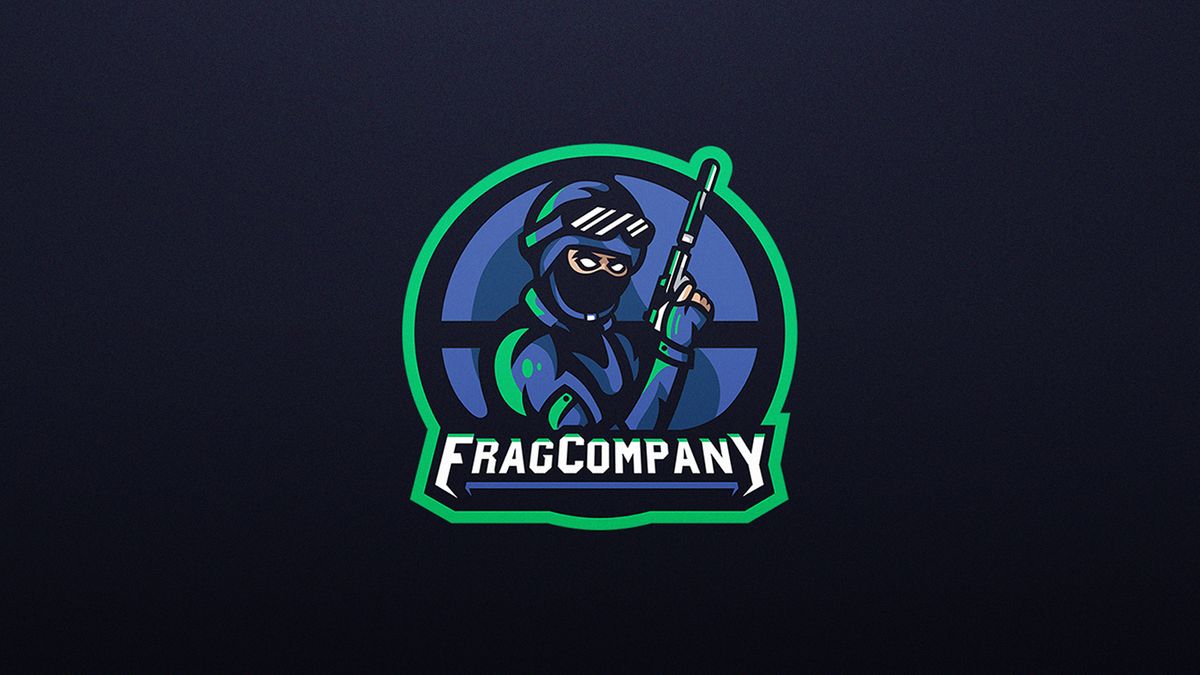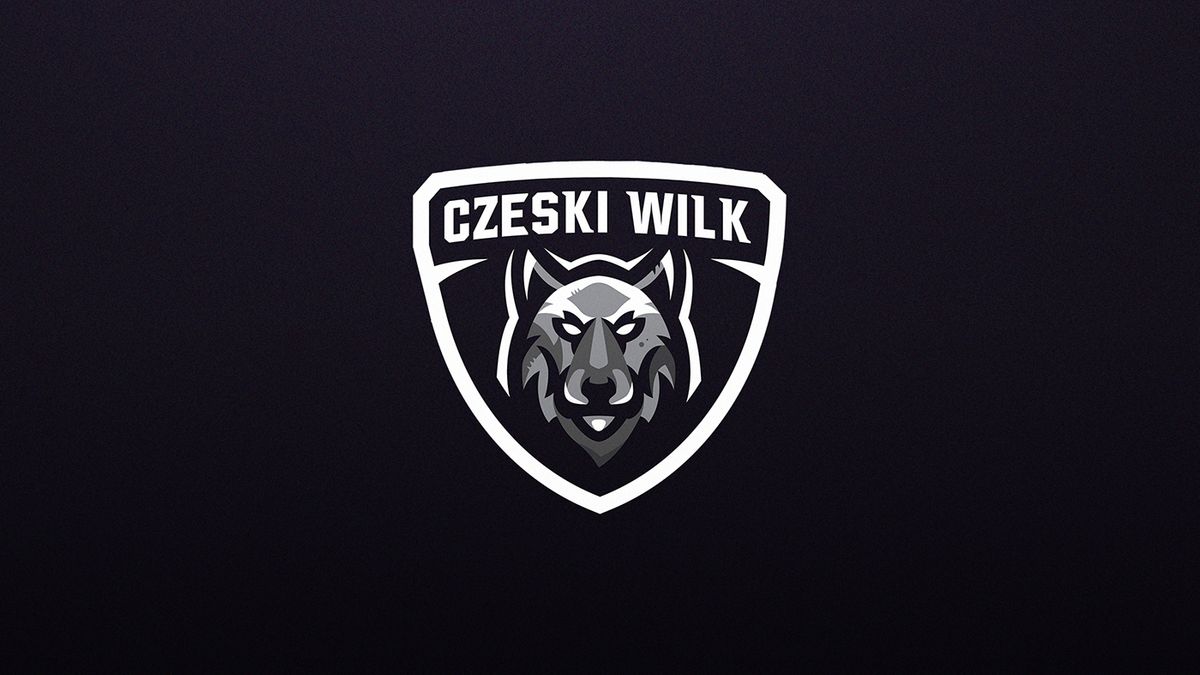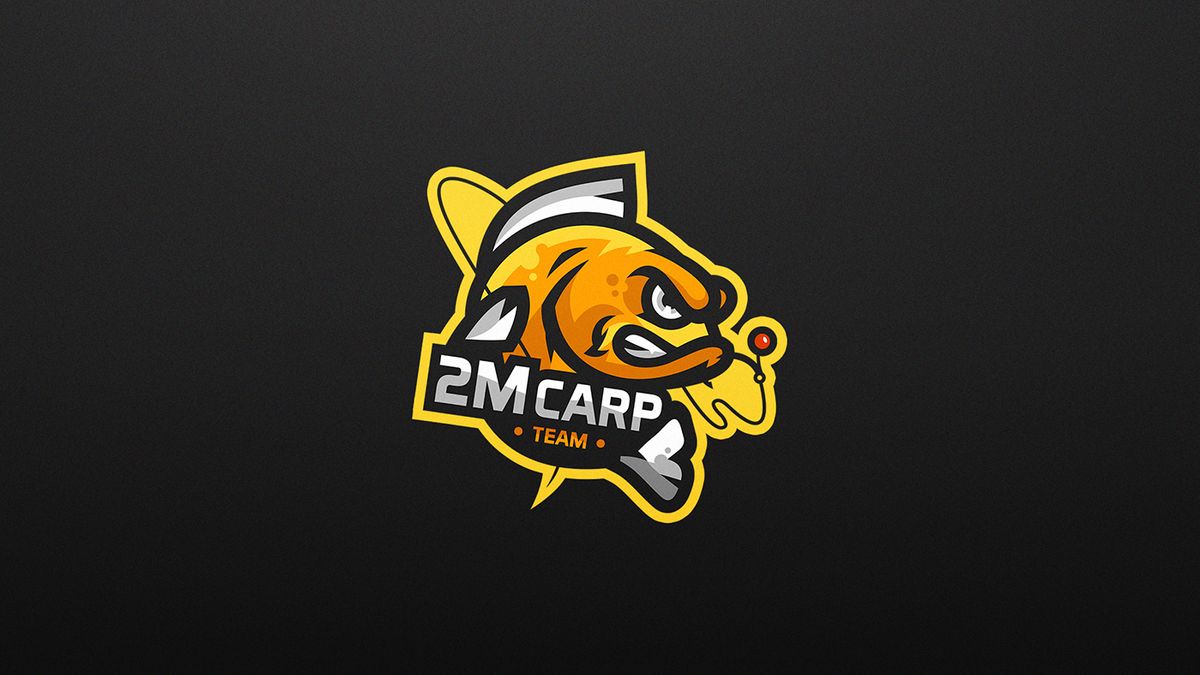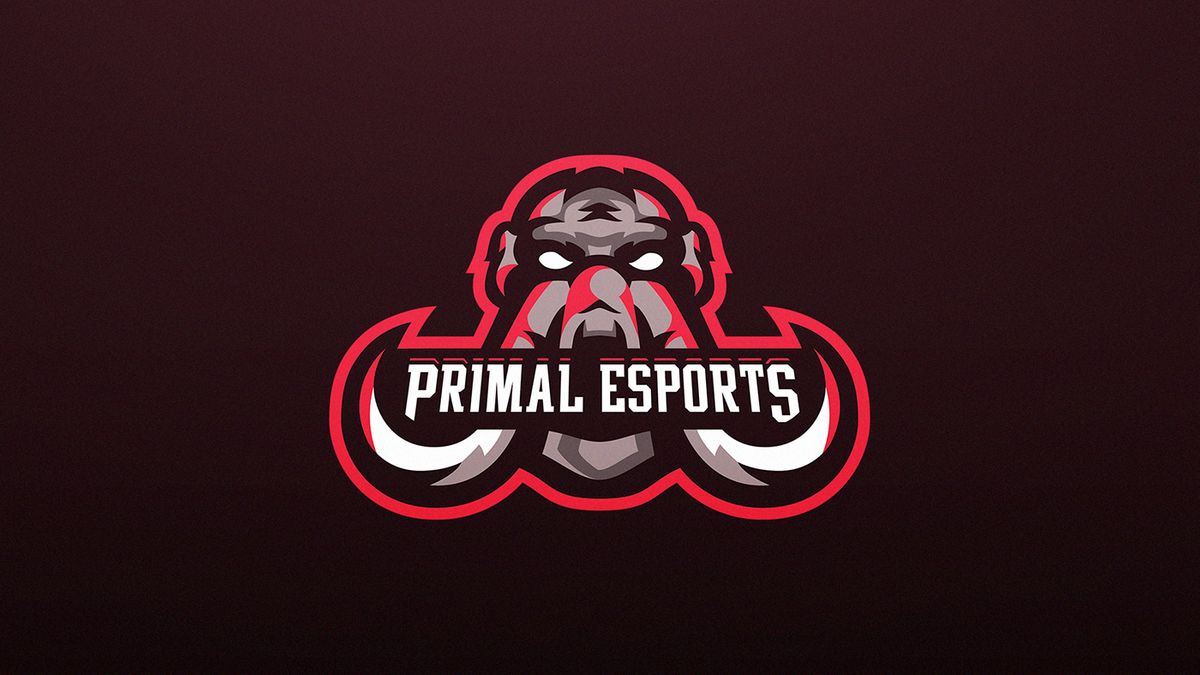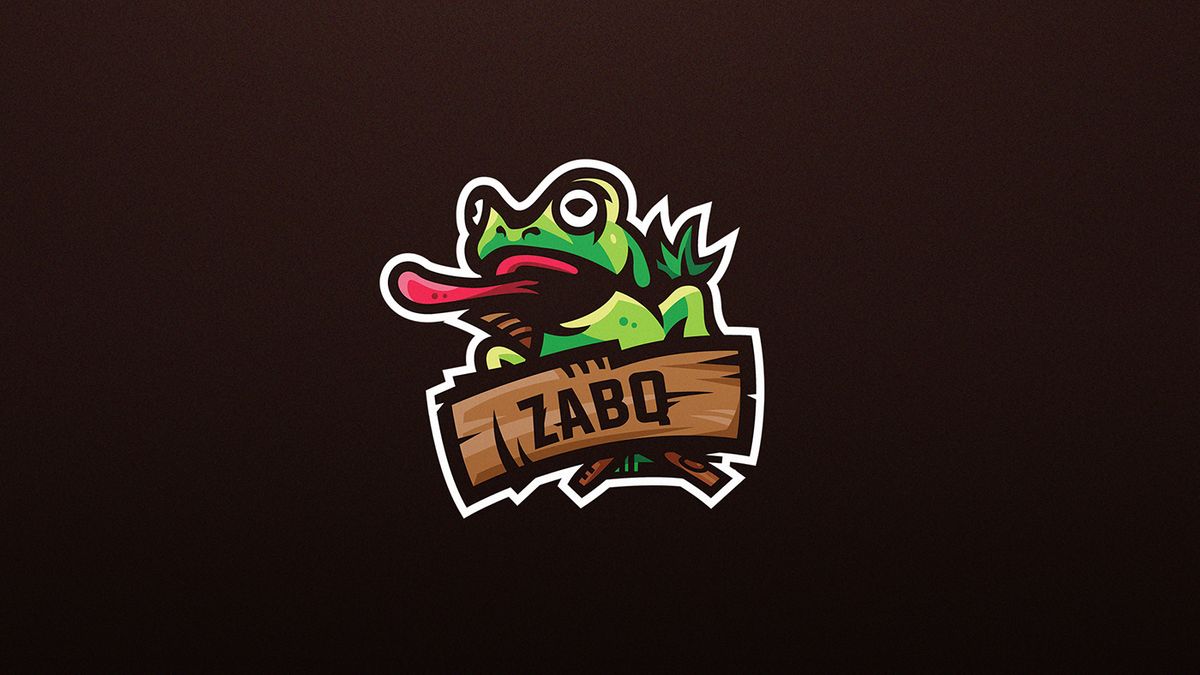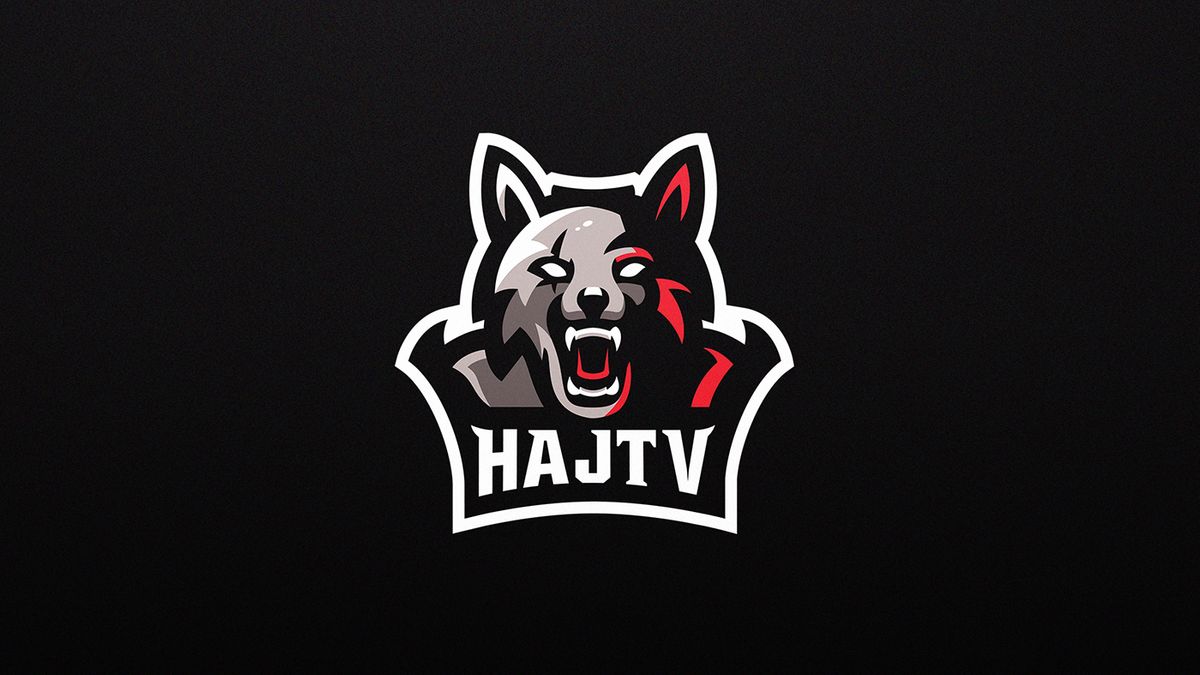 Black Belt Window Cleaning Logo and Mascot Design by Aga Ochoco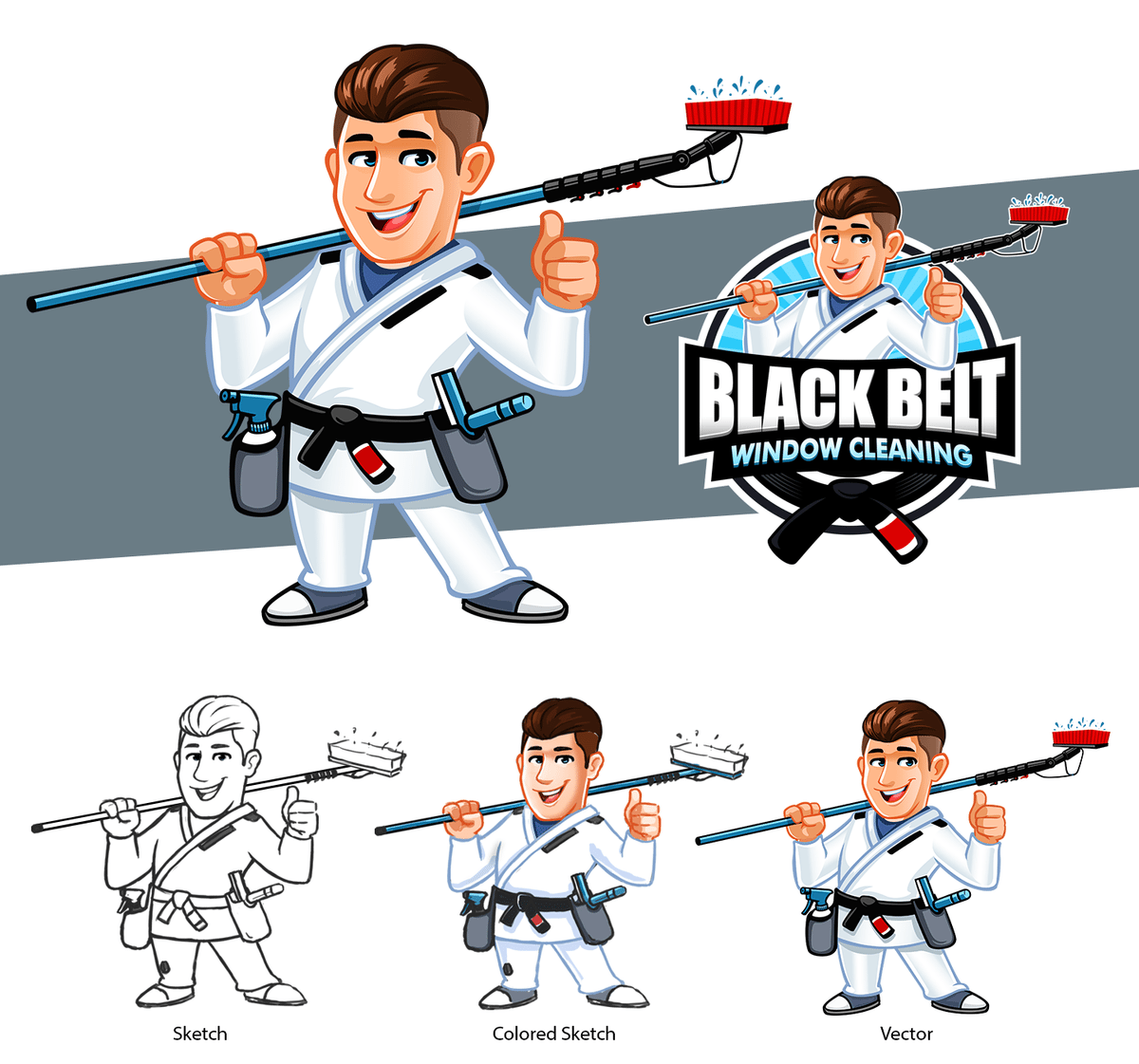 CS Spartan Mascot Logo by Sean Chester Dizon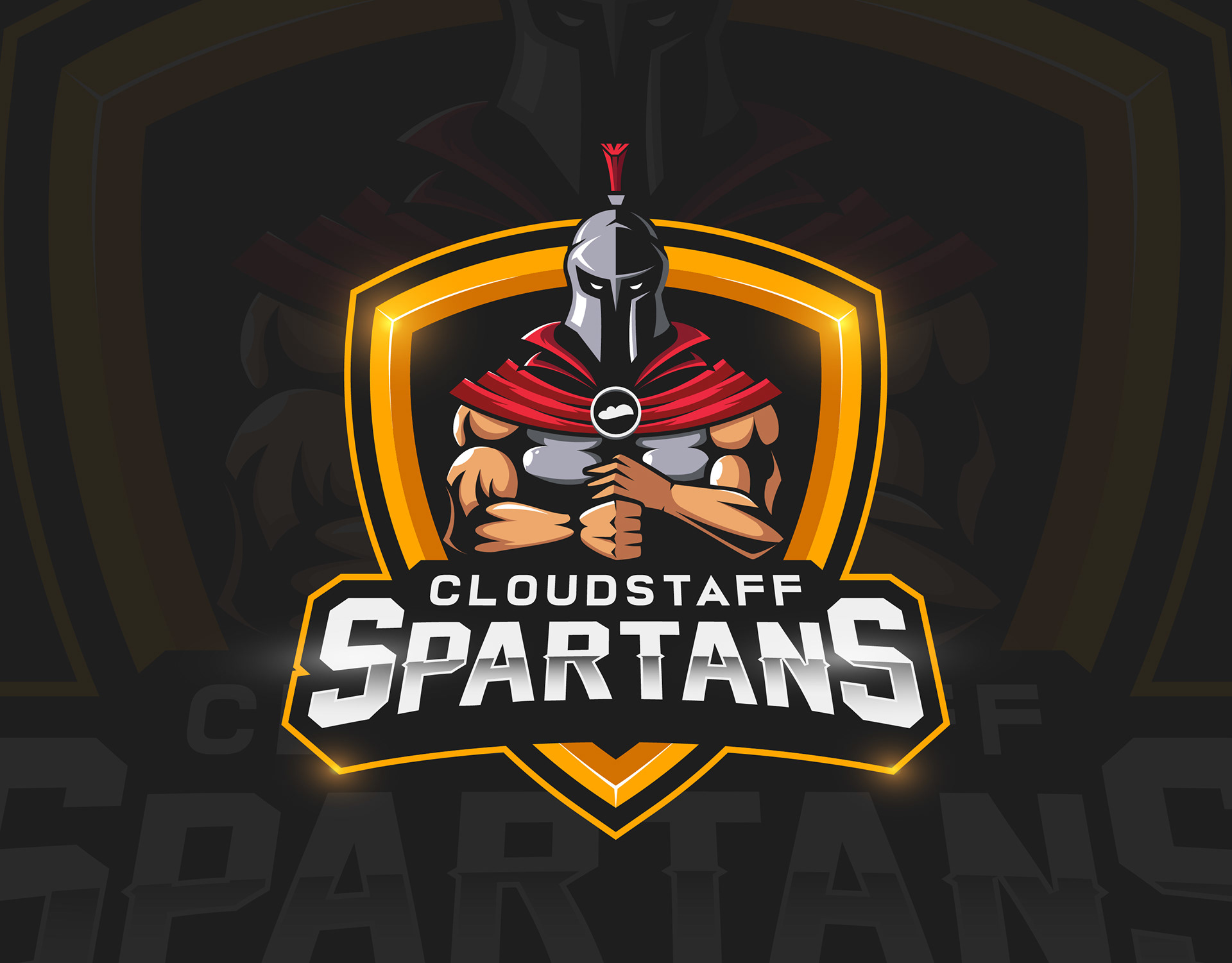 Mascot Logos by Dharmendra Blue sky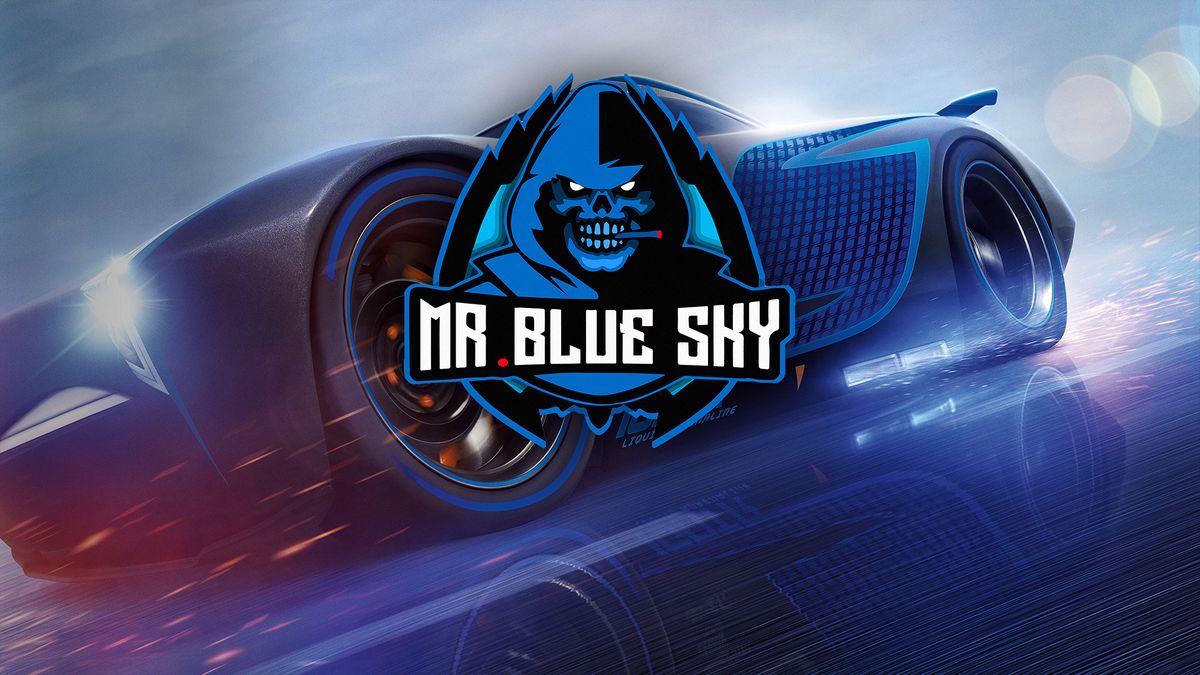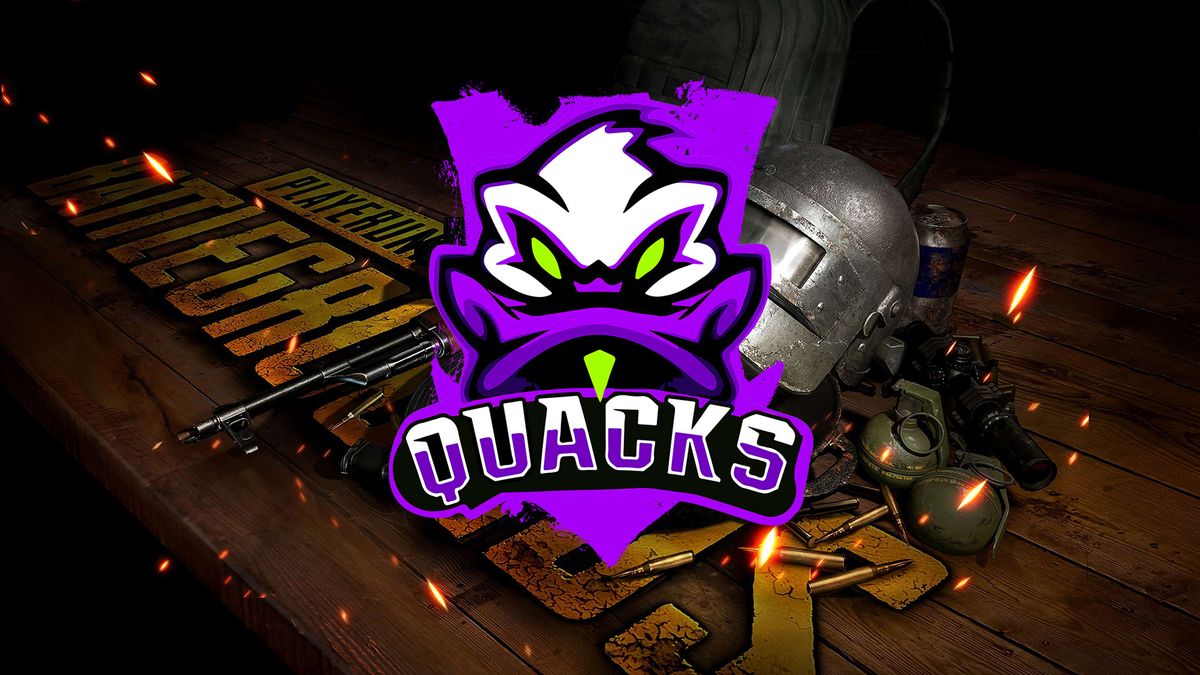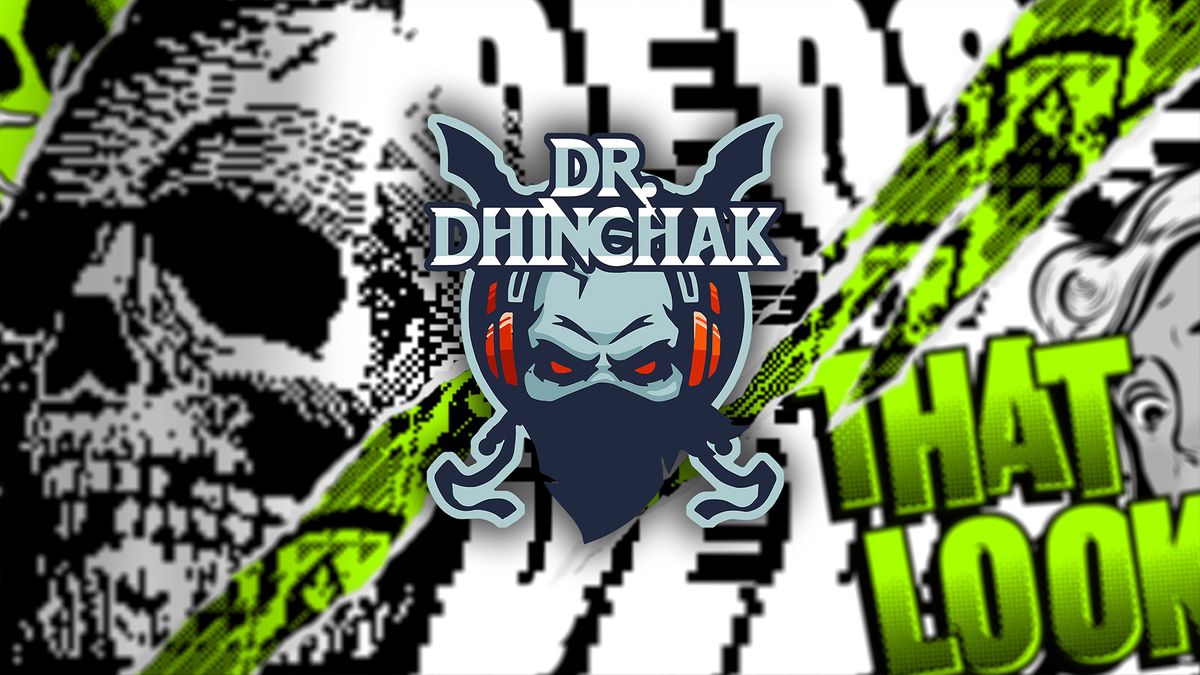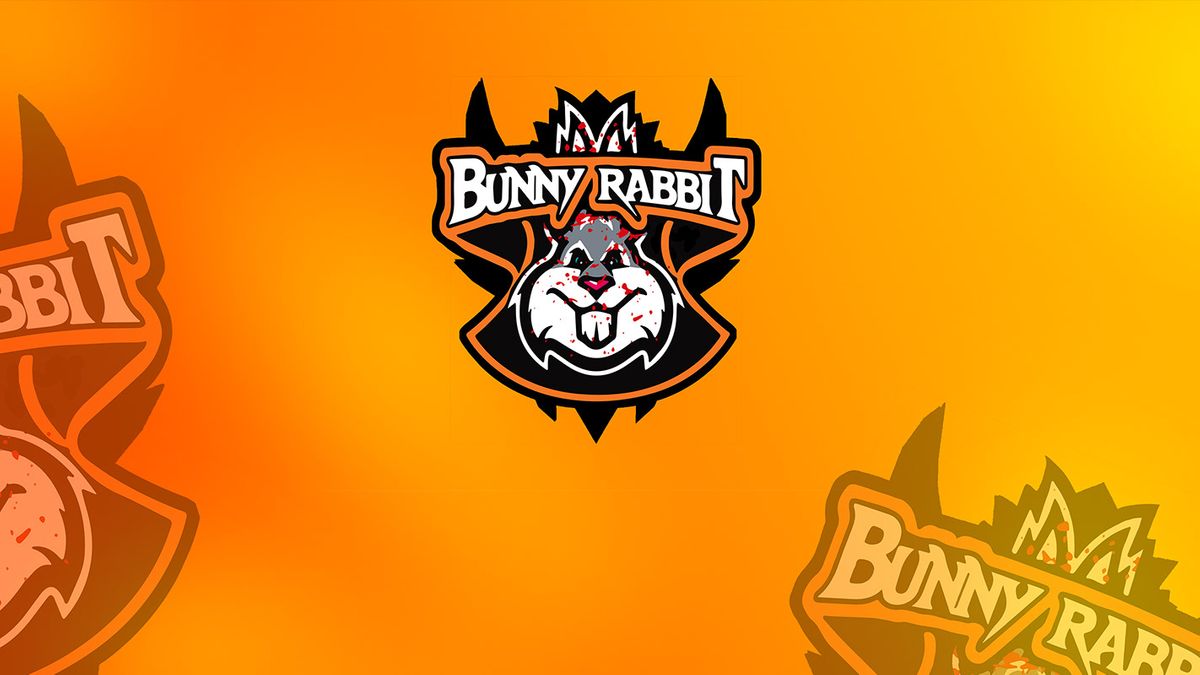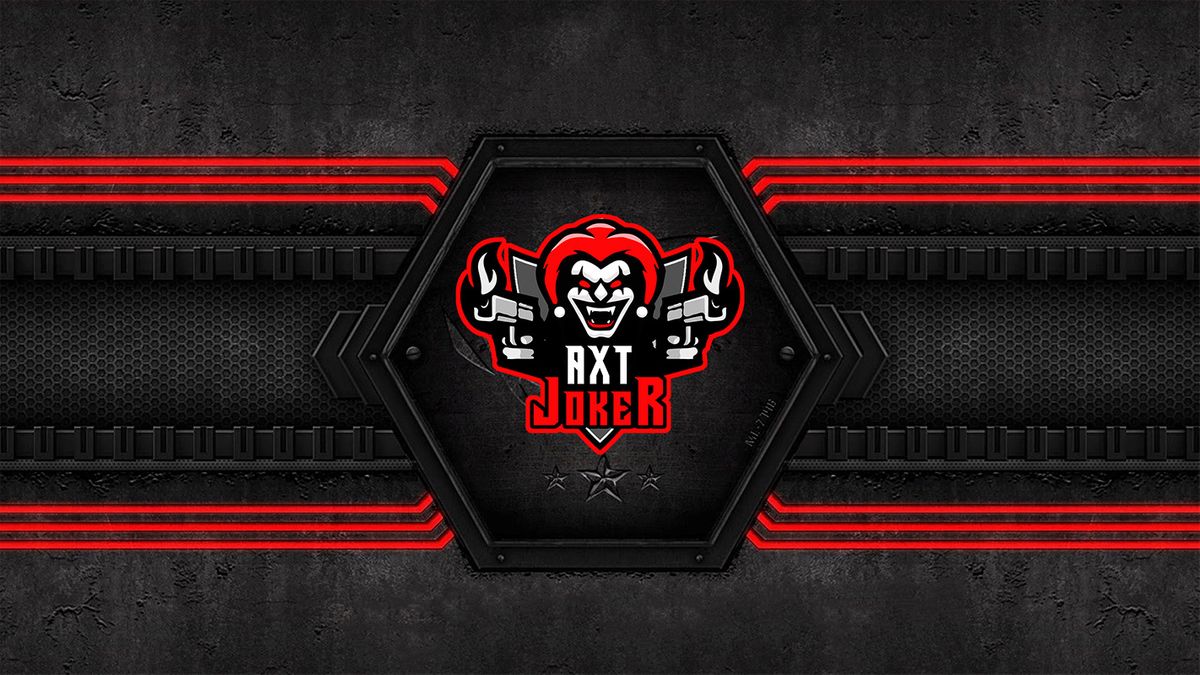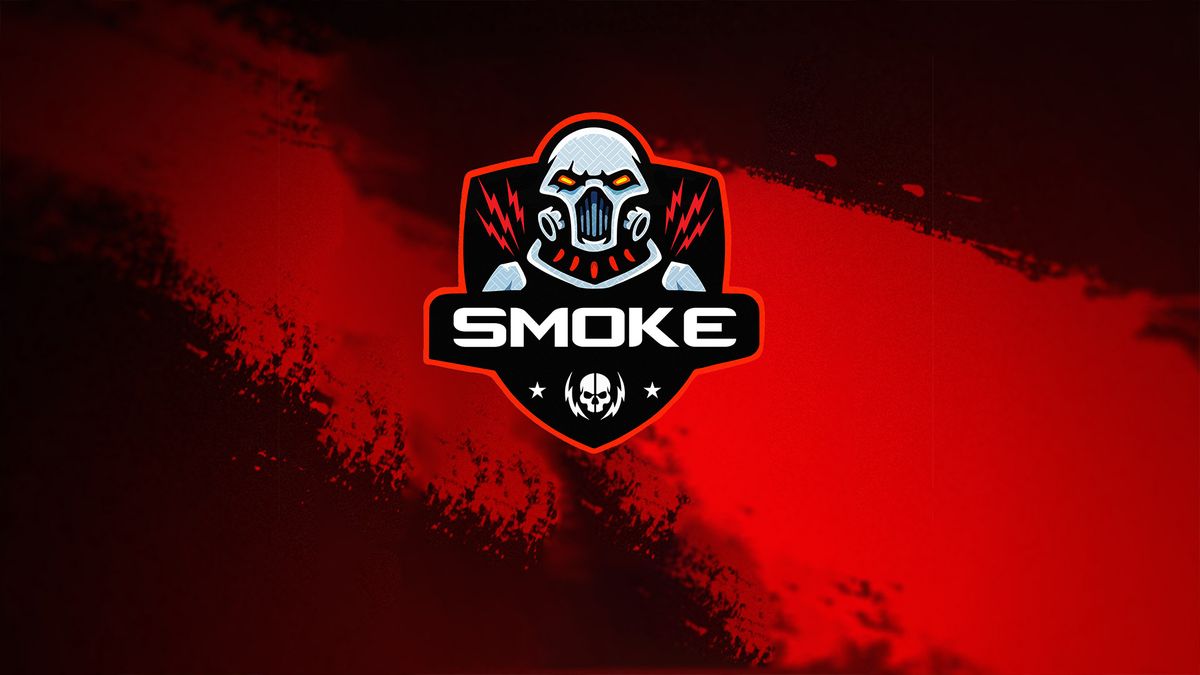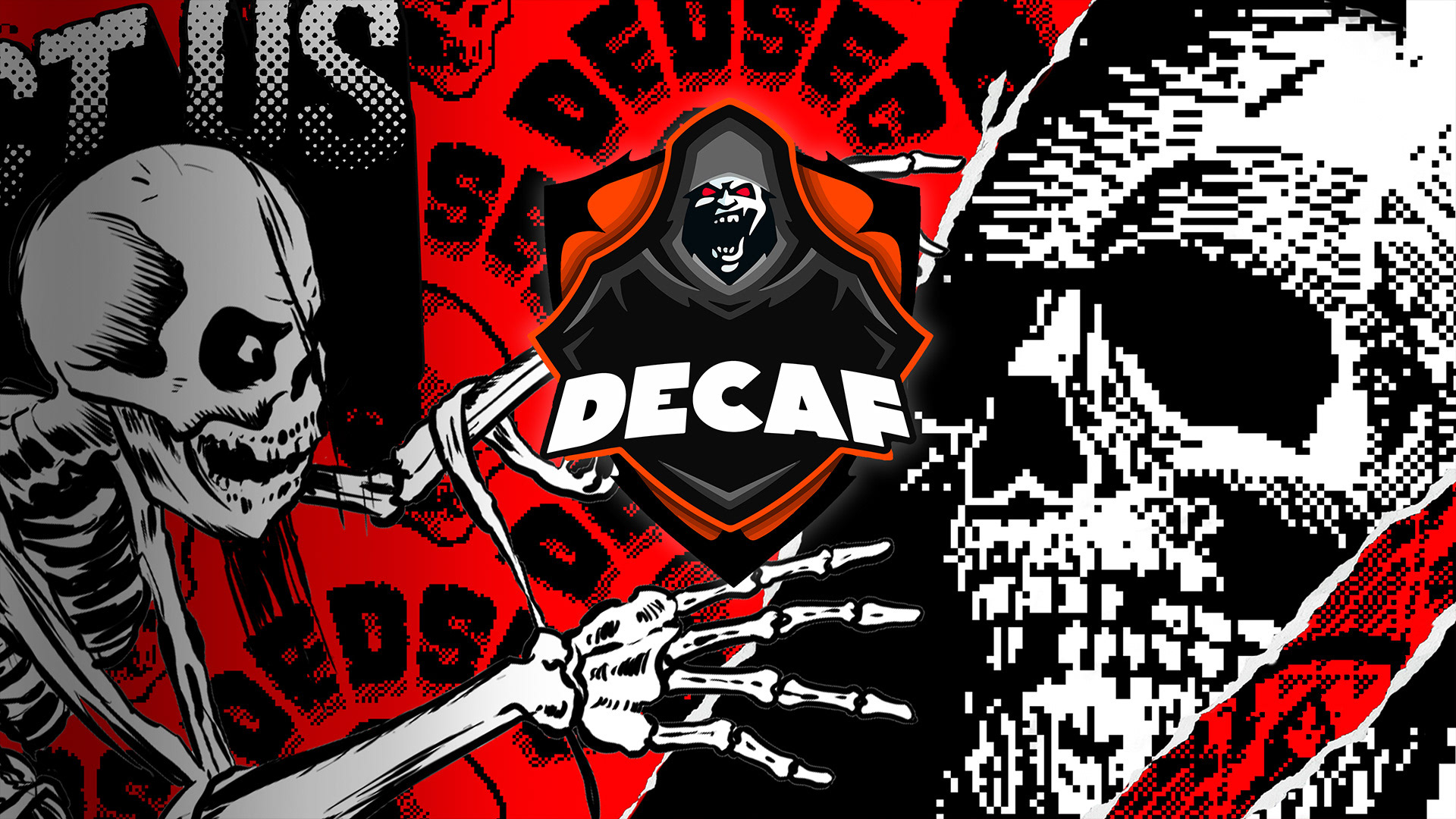 Archer by Michael Janz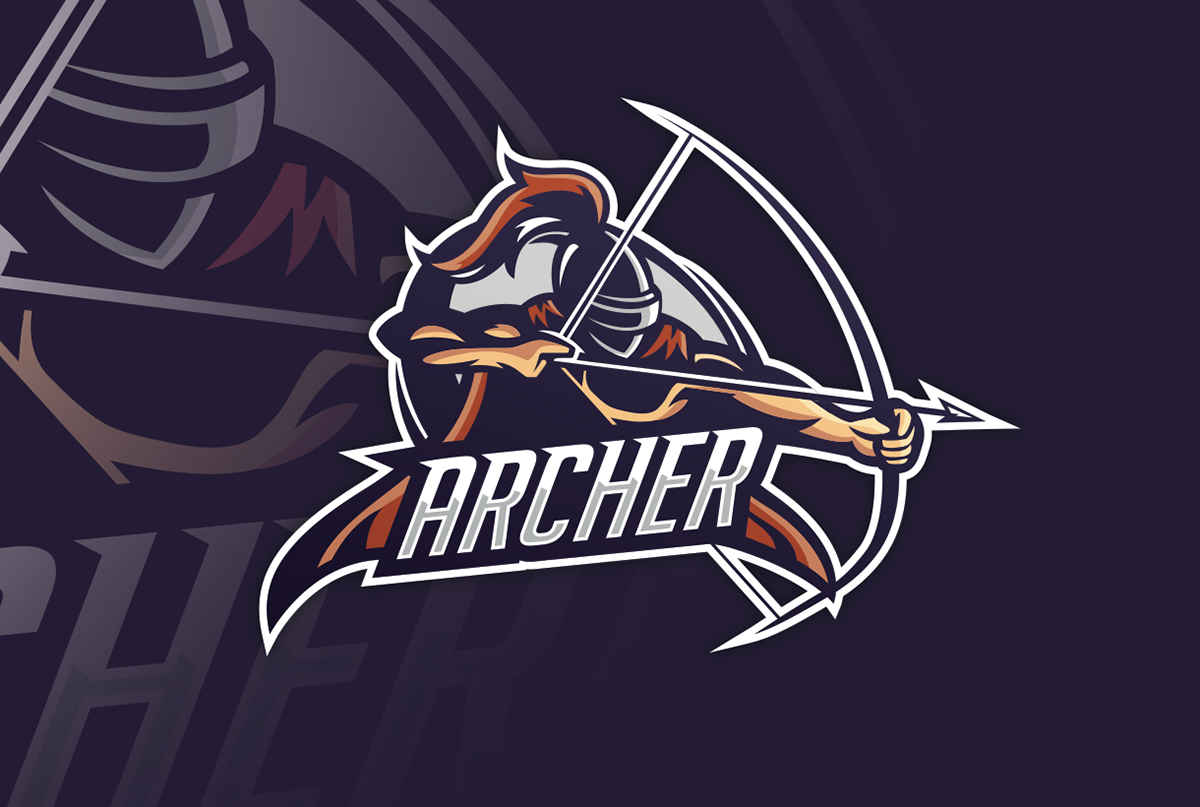 Magiczni Wojownicy by Dmitry Krino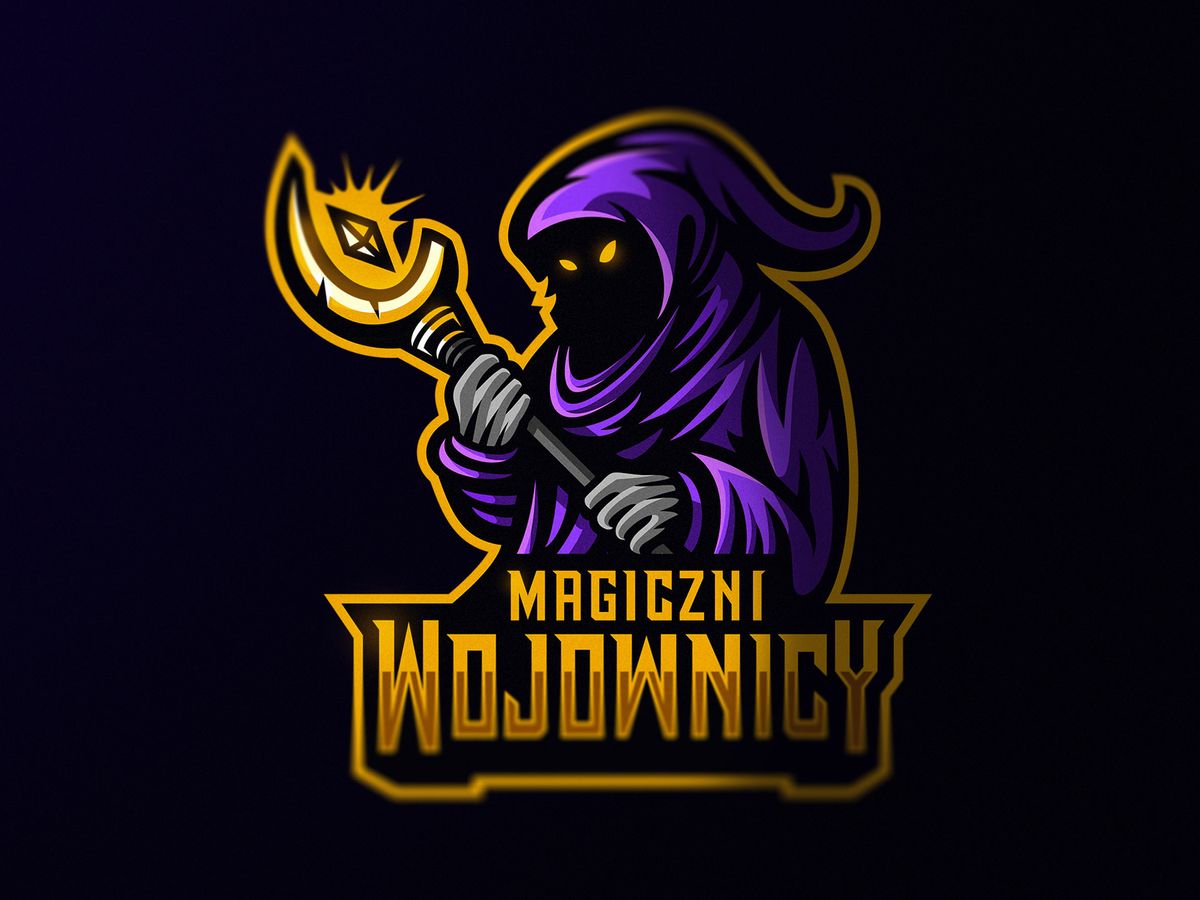 Gamer Esport Logo Design by nizar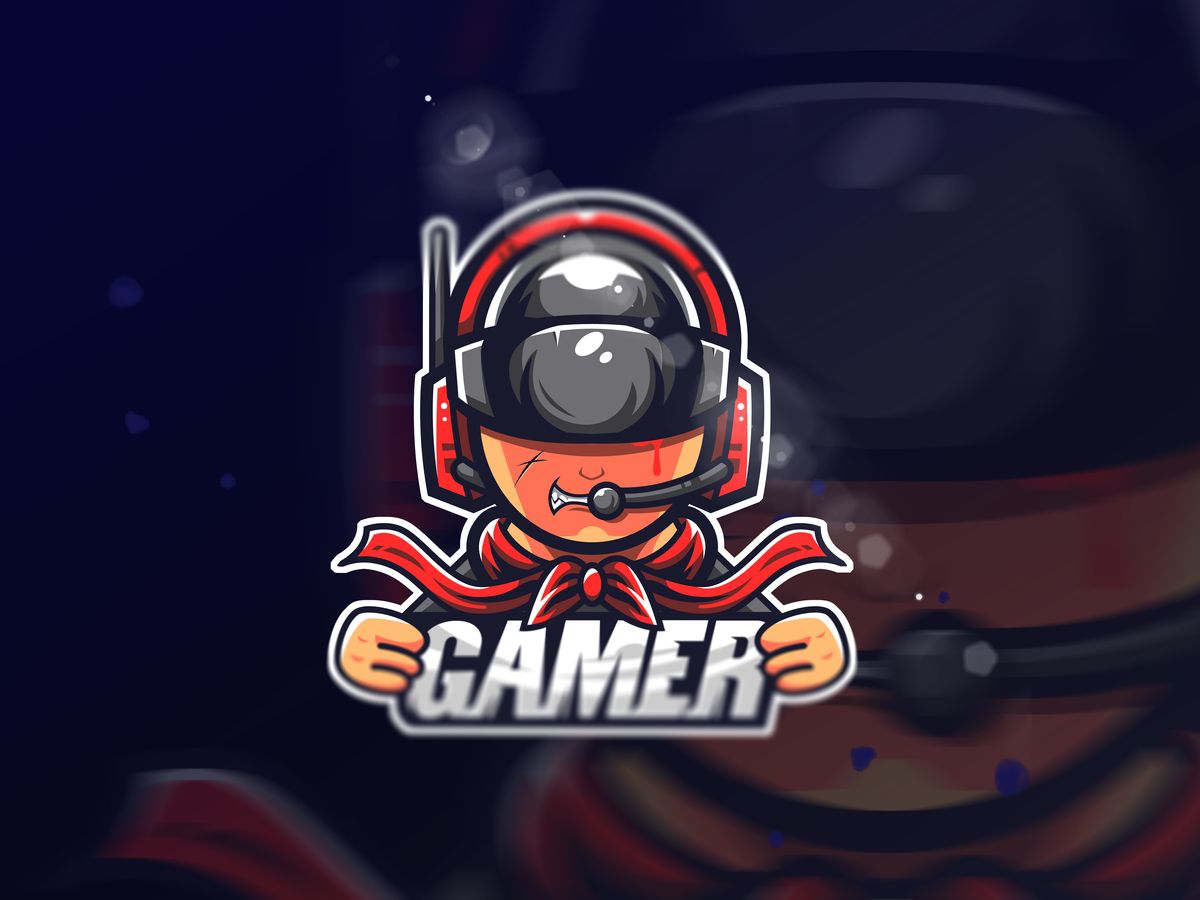 Chef Piggy Mascot Logo Design by Suhandi
Ninja 2 – Mascot & Esport Logo by aqrstudio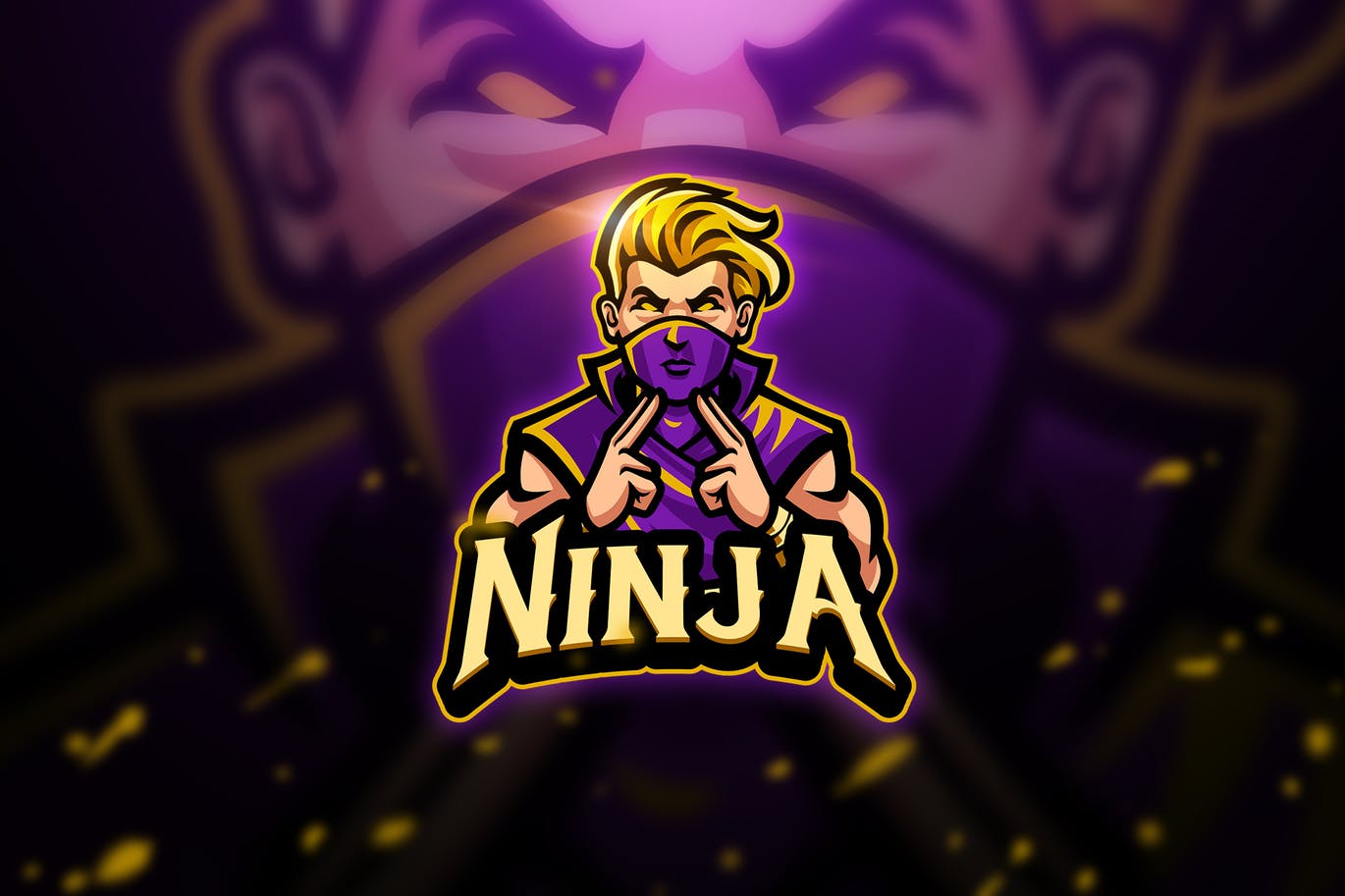 Justicia. Eagle Mascot Logo by Kivo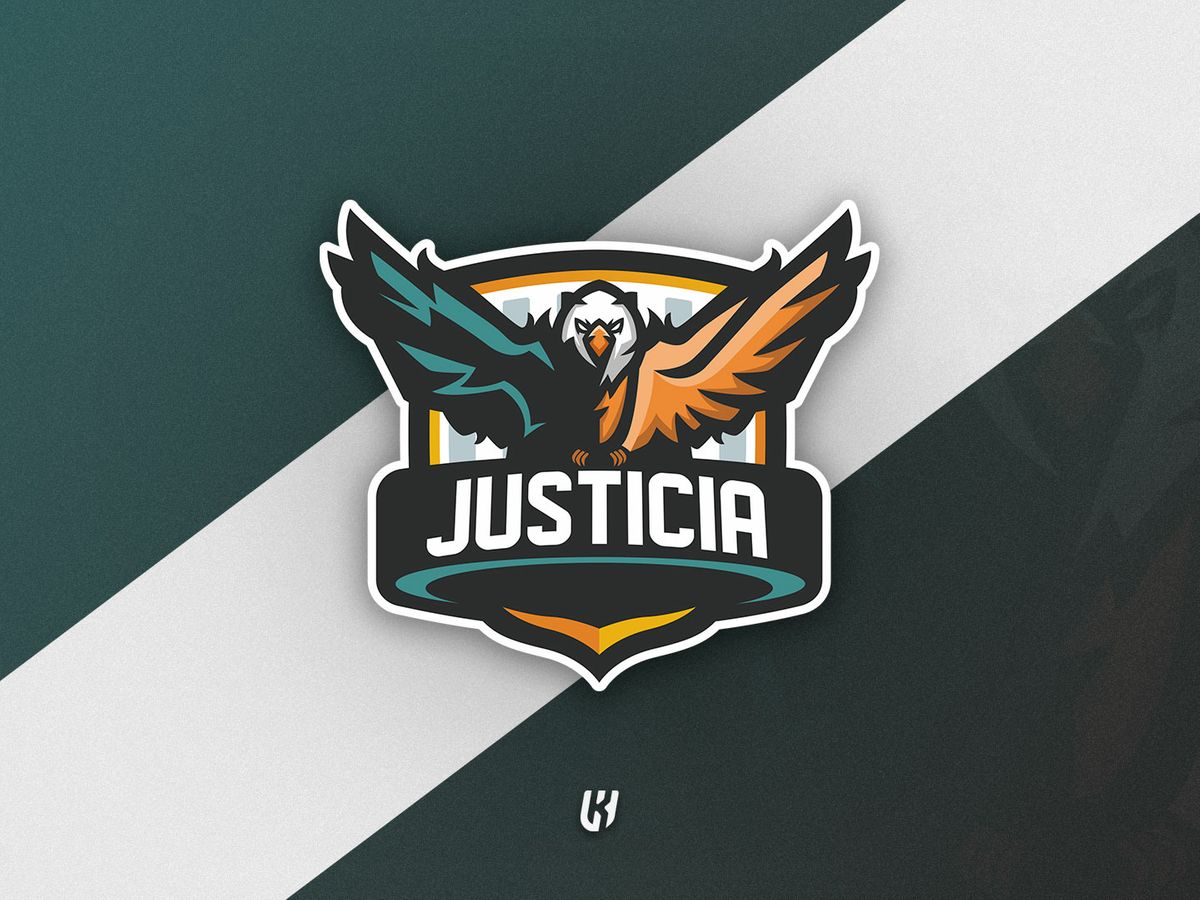 Mascot Logo Design by Ahsan Riaz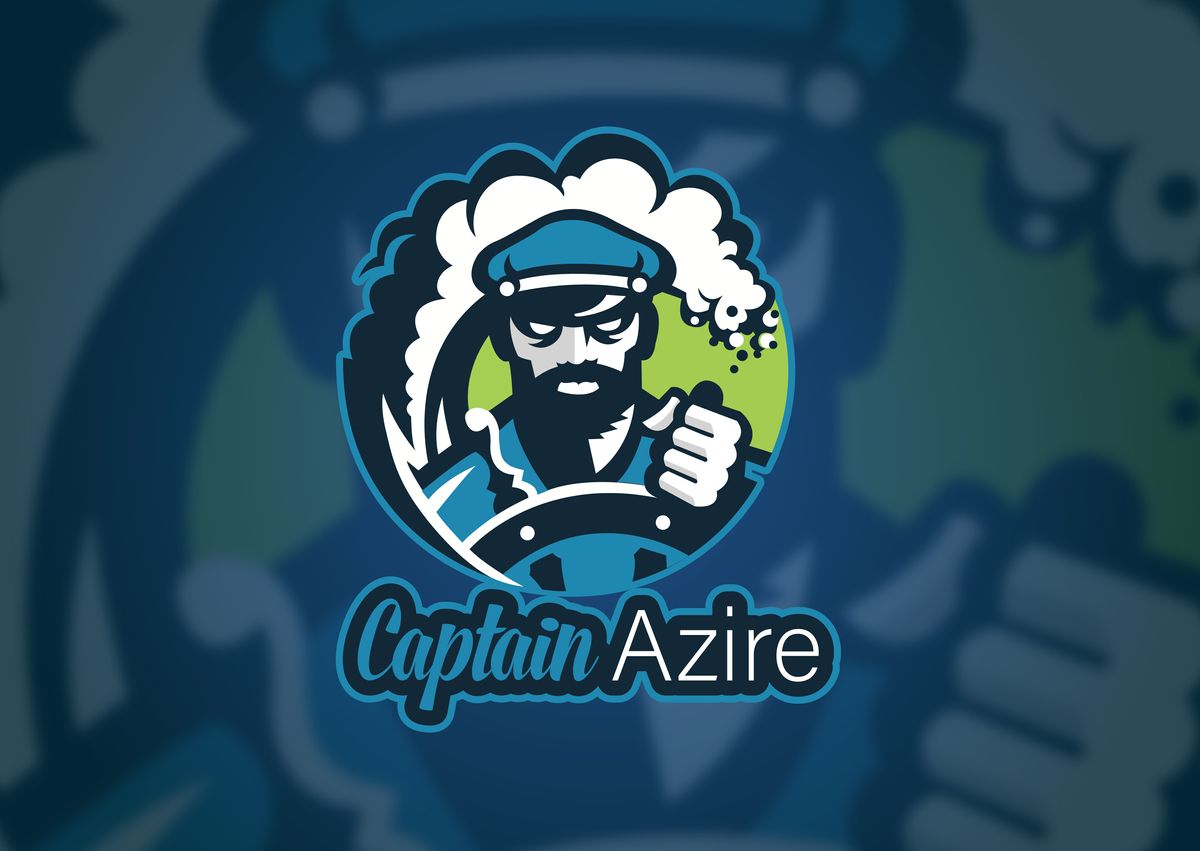 Qrazzy by Jonathan Sullivan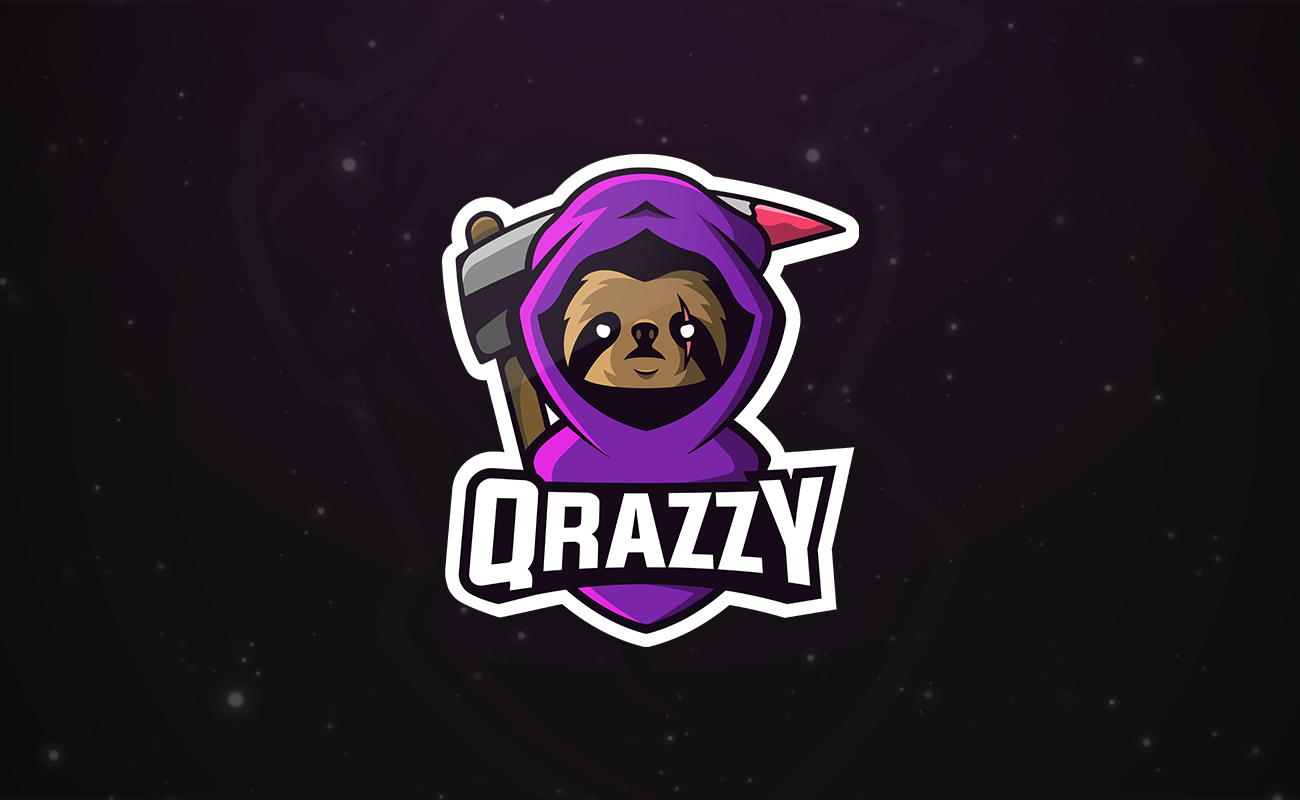 Mascot Logos by Muhammad Saiful Hak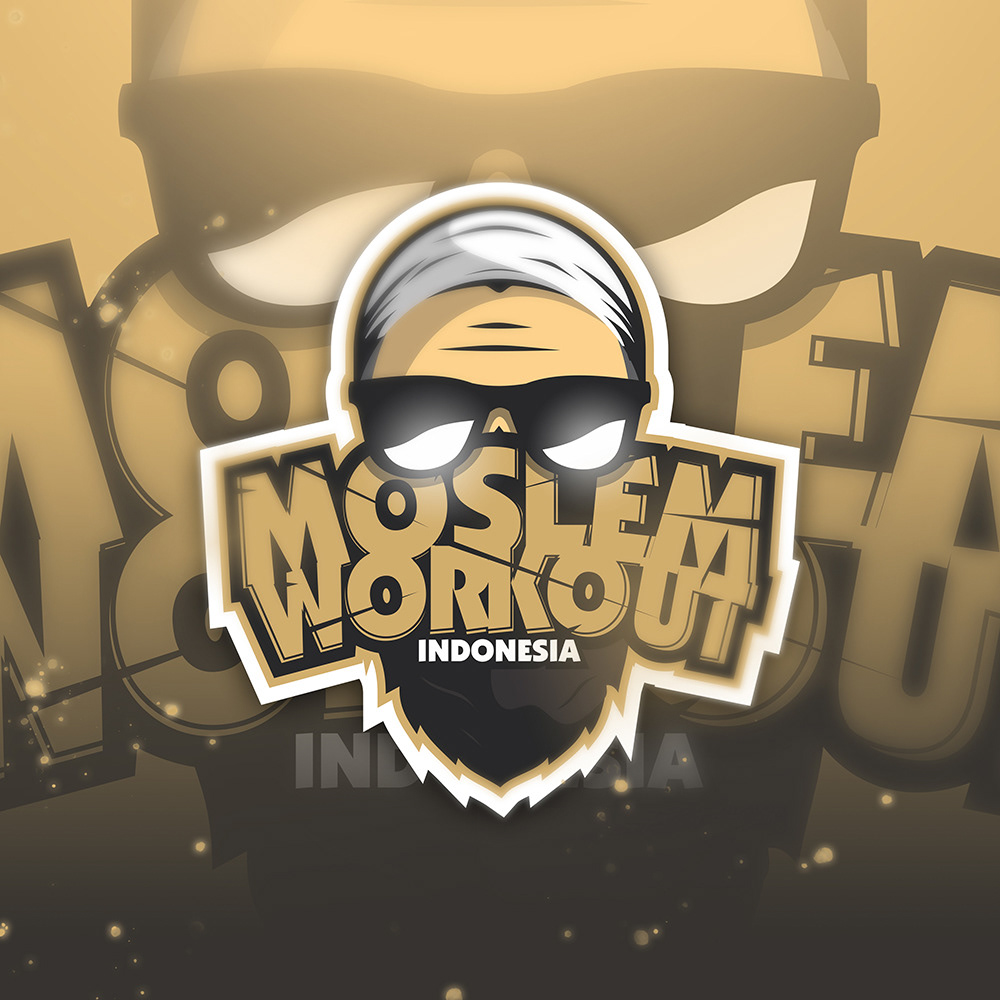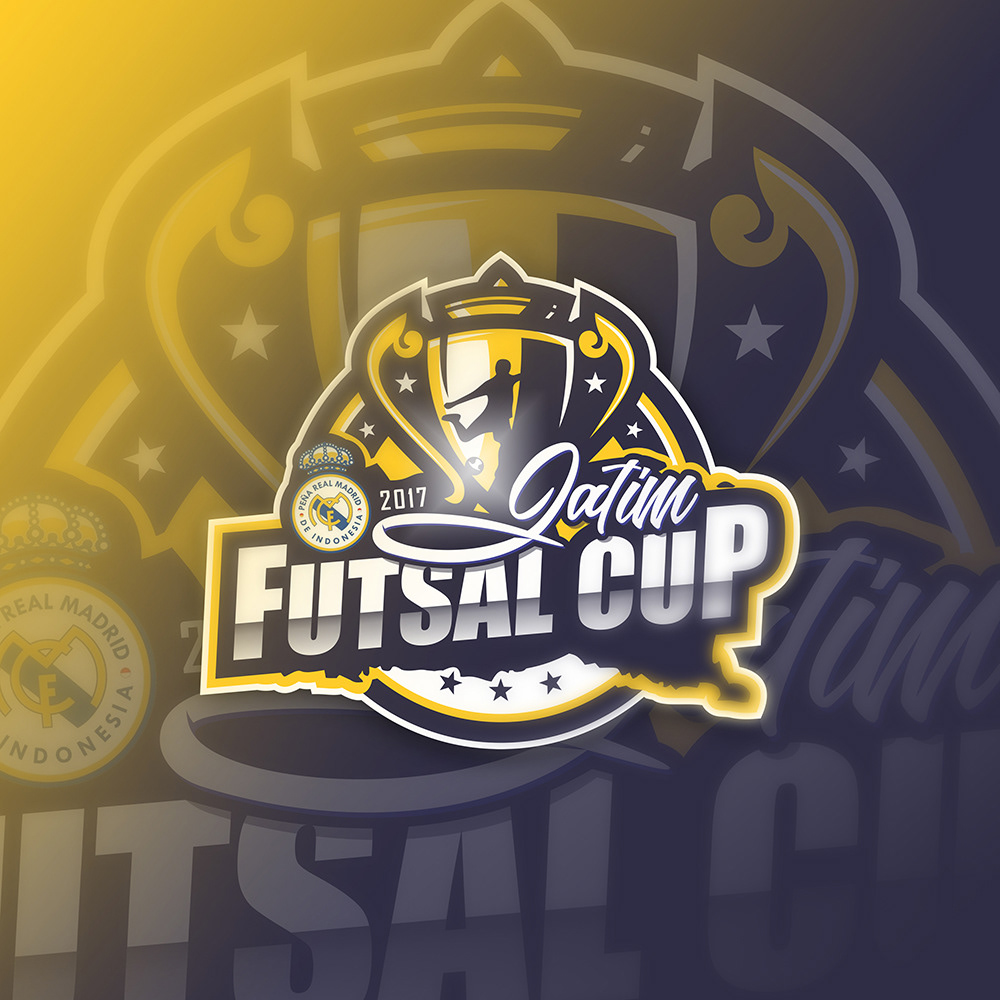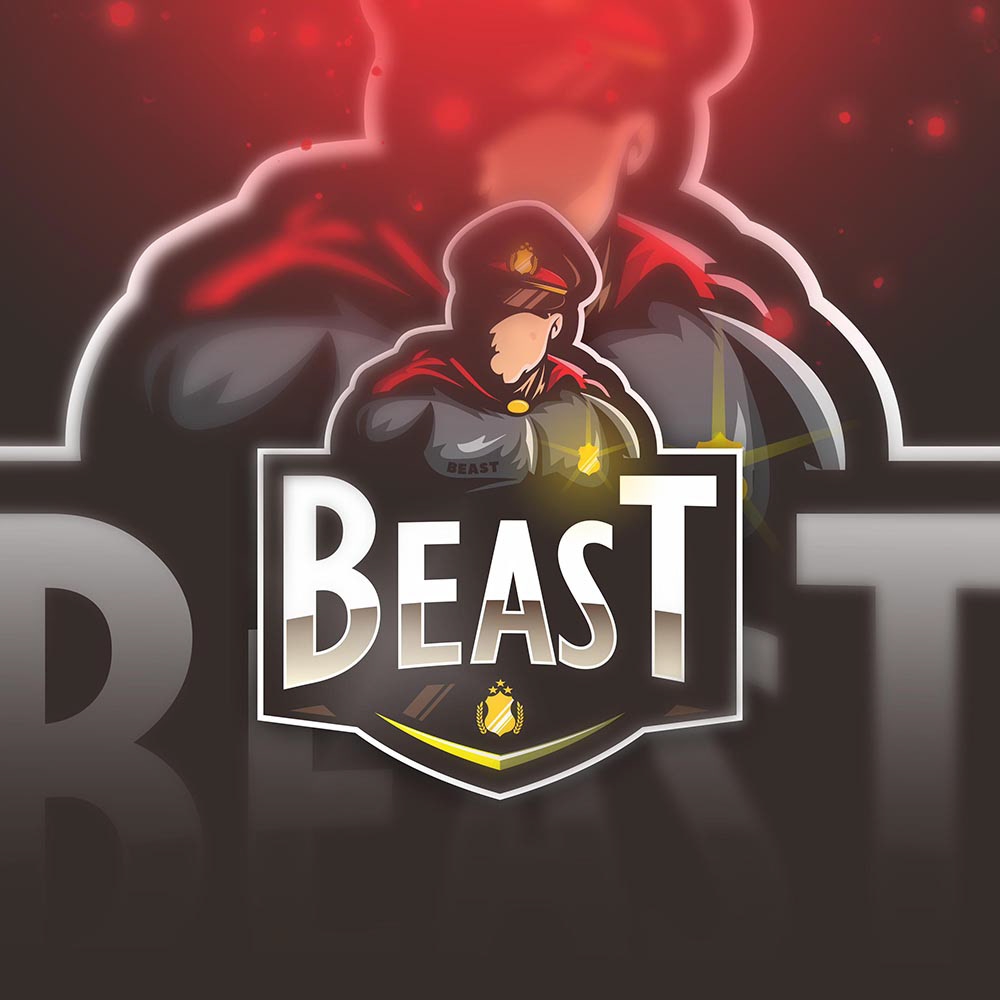 Gimfest by Djordje Djordjevic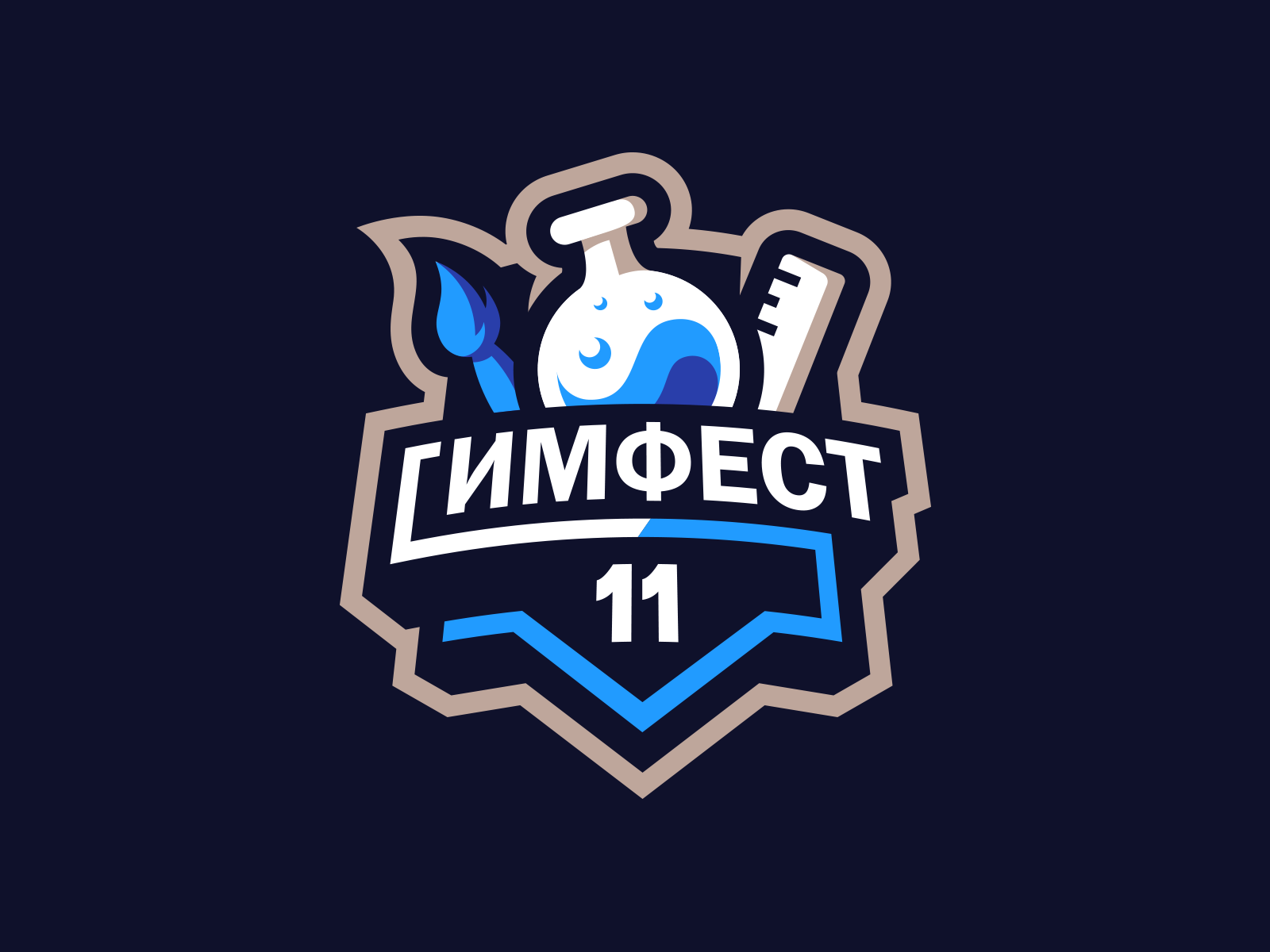 Imperium by Rob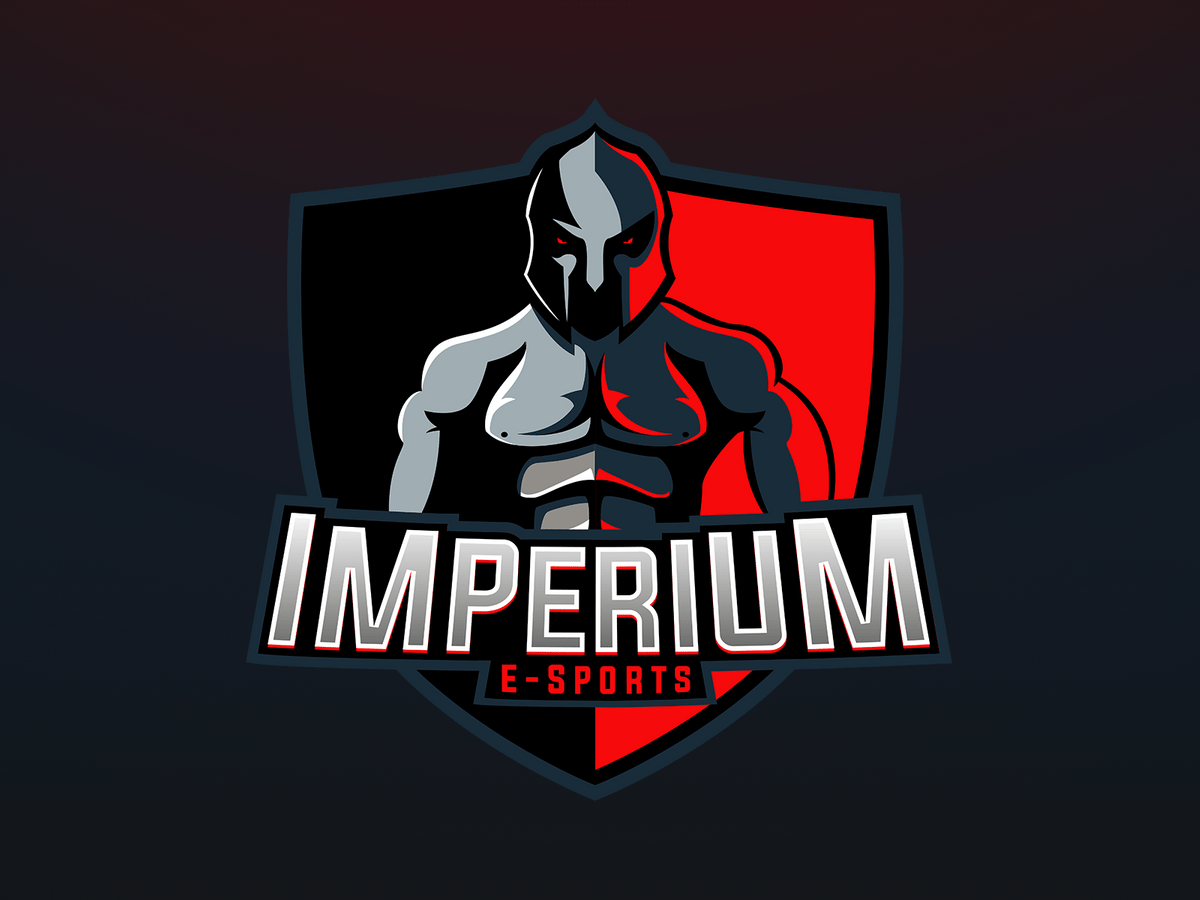 Creed Mascot by God Kils Leo.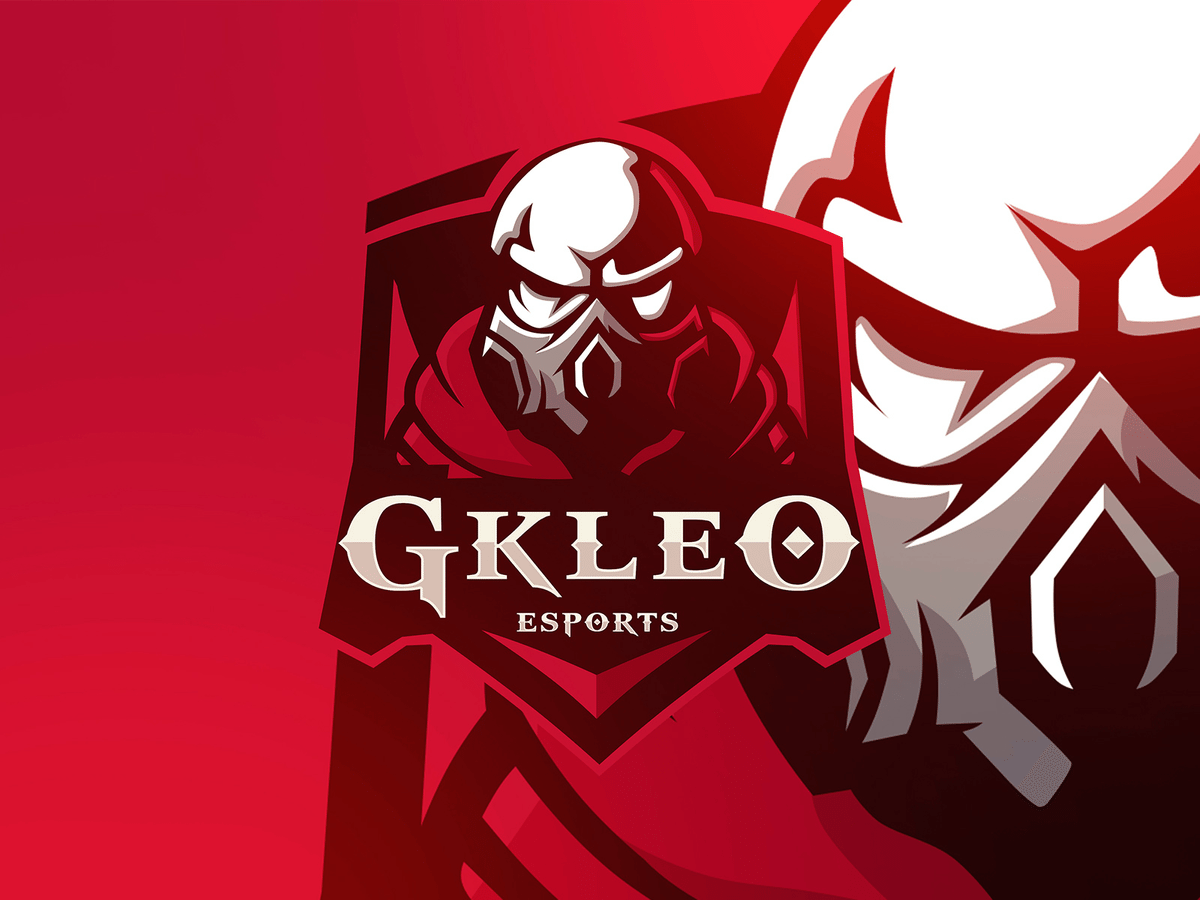 Buffalo – Mascot & Esport Logo by aqrstudio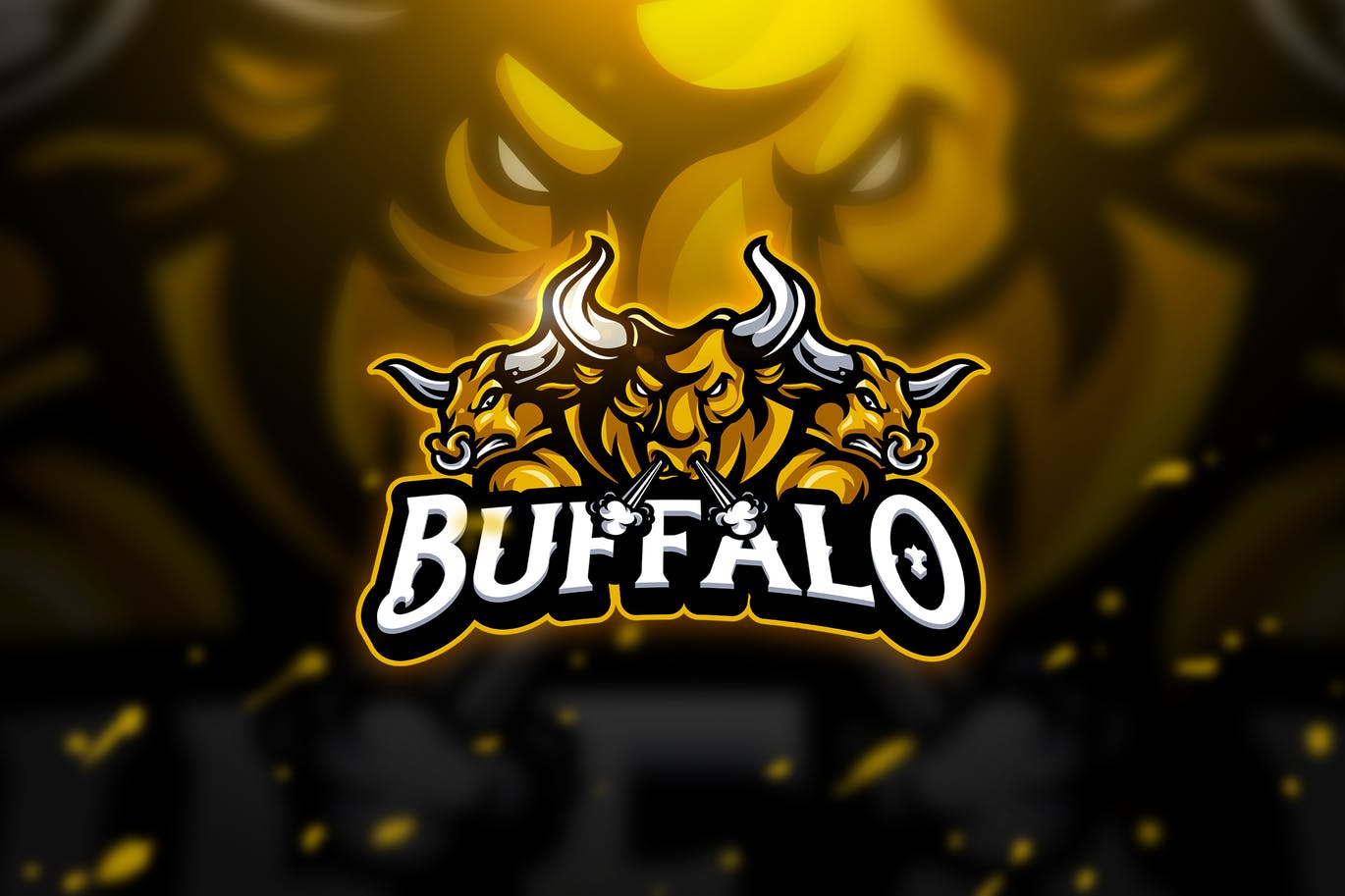 Toxic Skull – Mascot & Esport Logo by aqrstudio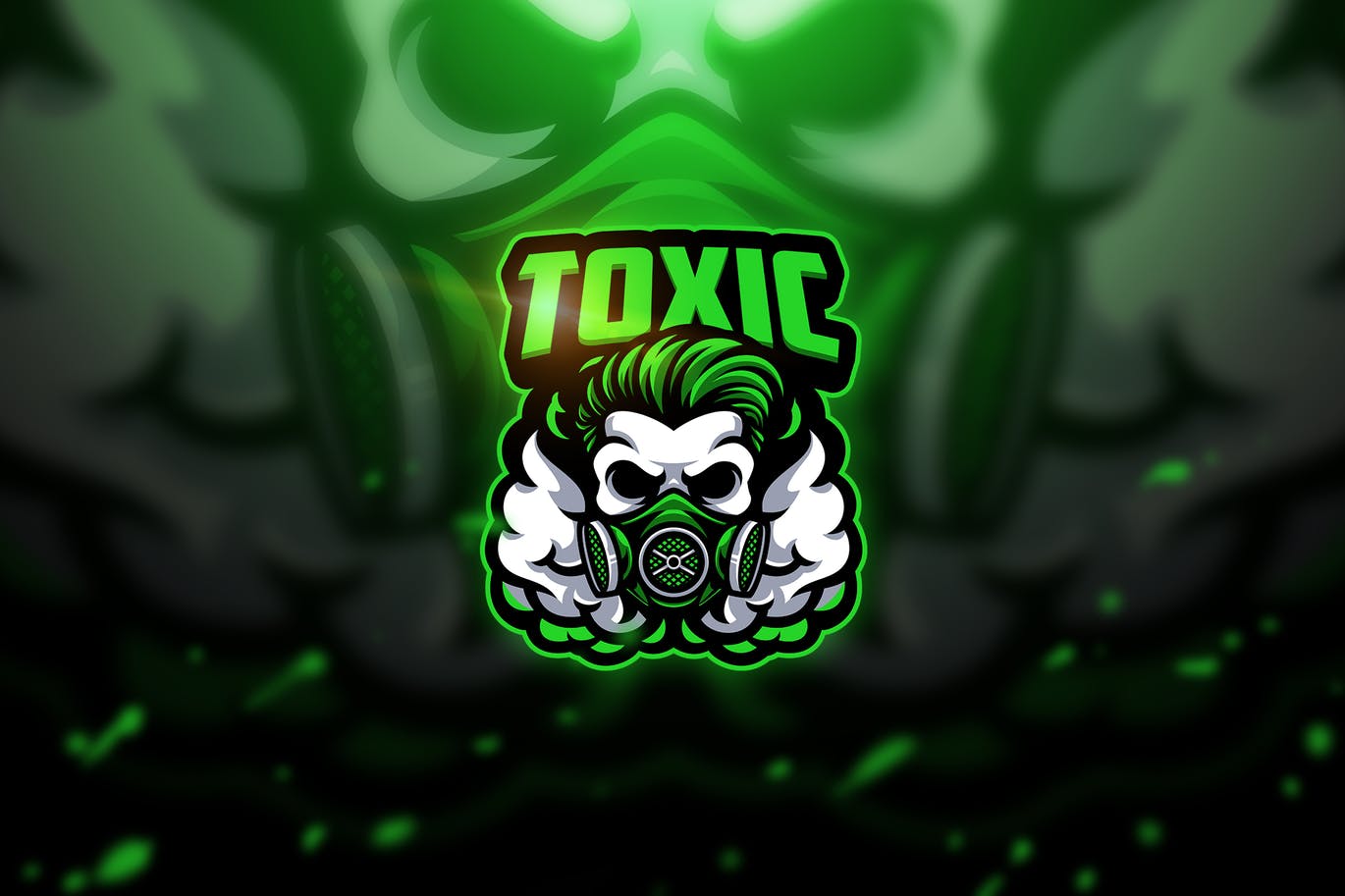 Postman Delivery – Mascot & Esport Logo by aqrstudio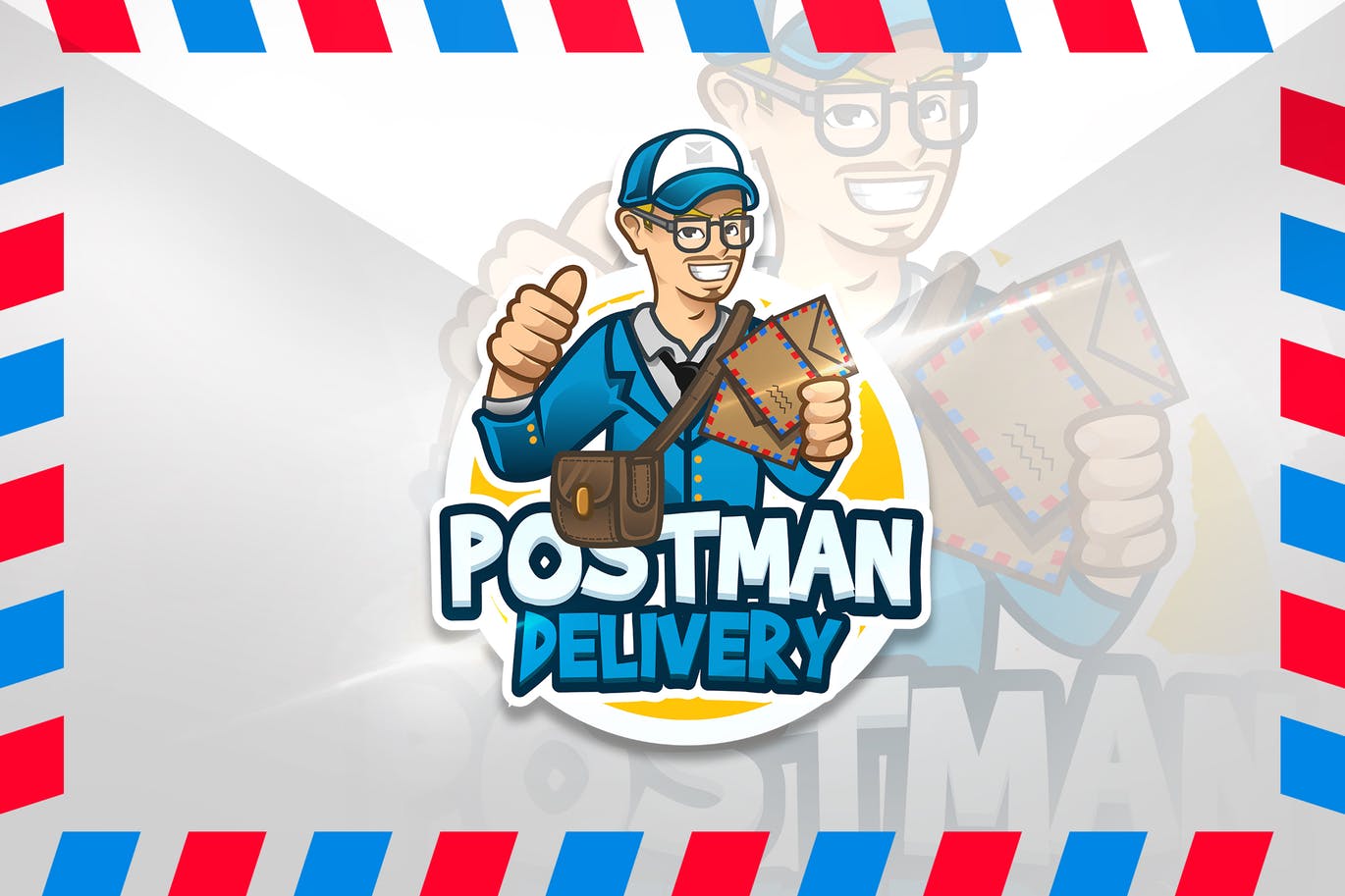 Logo + Masot Pint Boss by Aditya Pranata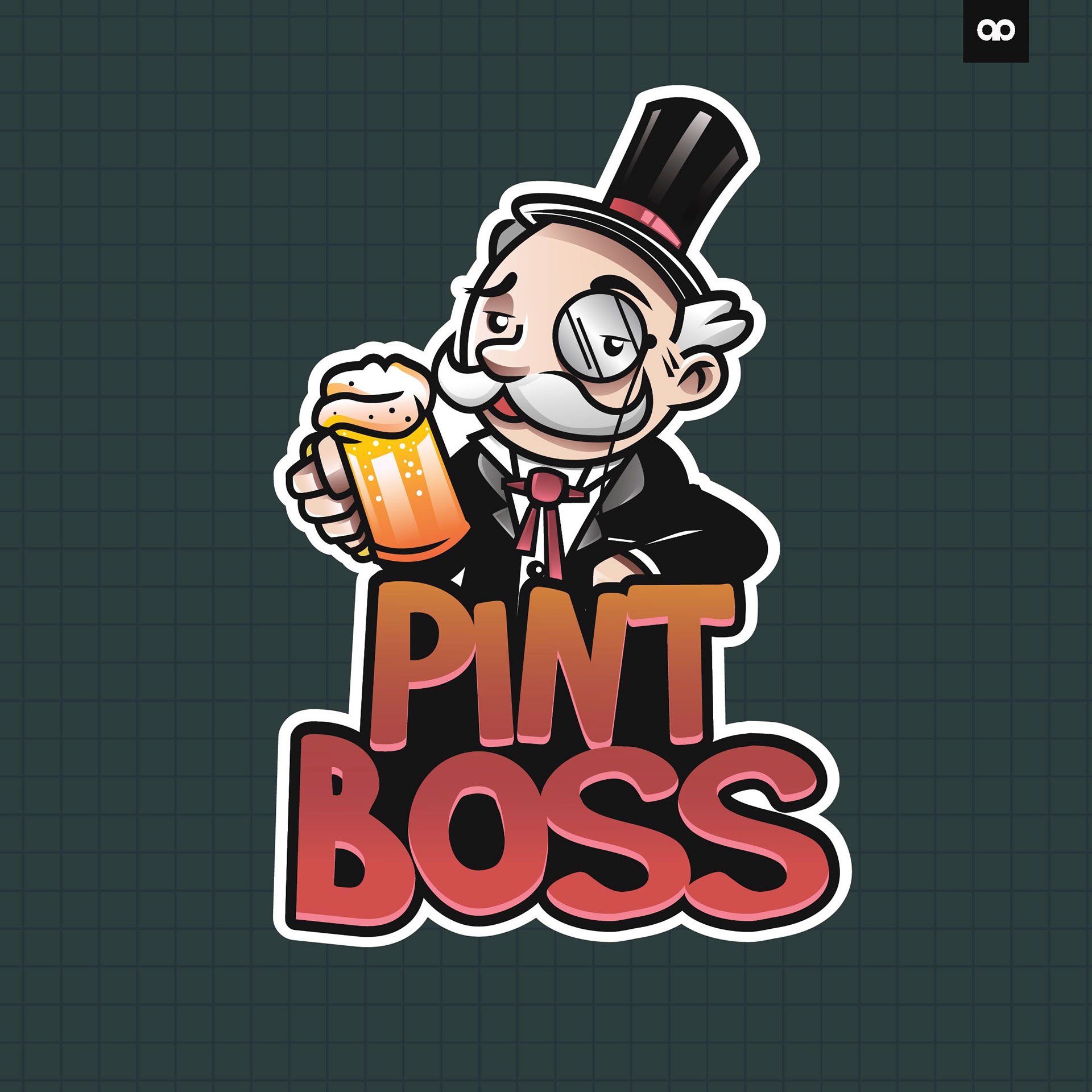 Team REVELATION Mascot Logo by Juan David Díaz
Atom Brand Identity by SOSFactory
Ottawa Gatineau Painting by Alan Oronoz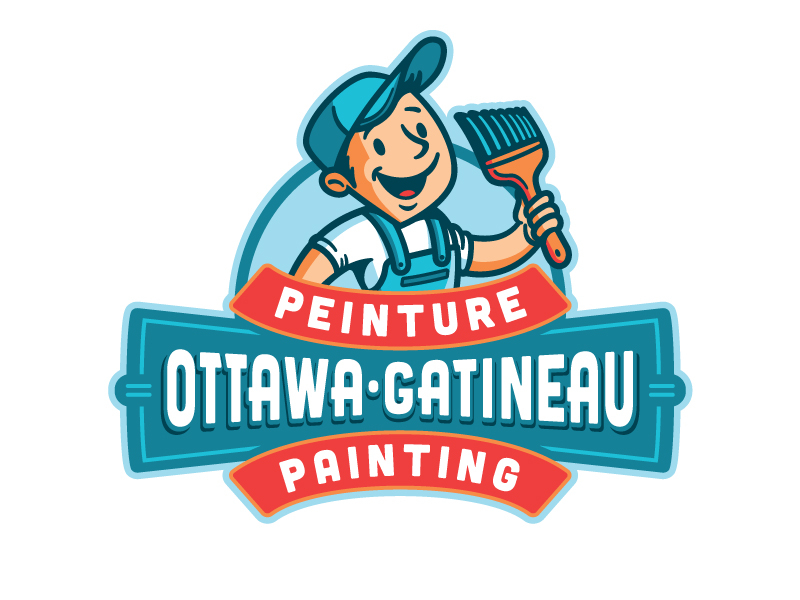 Hydra Esports by Fajar NA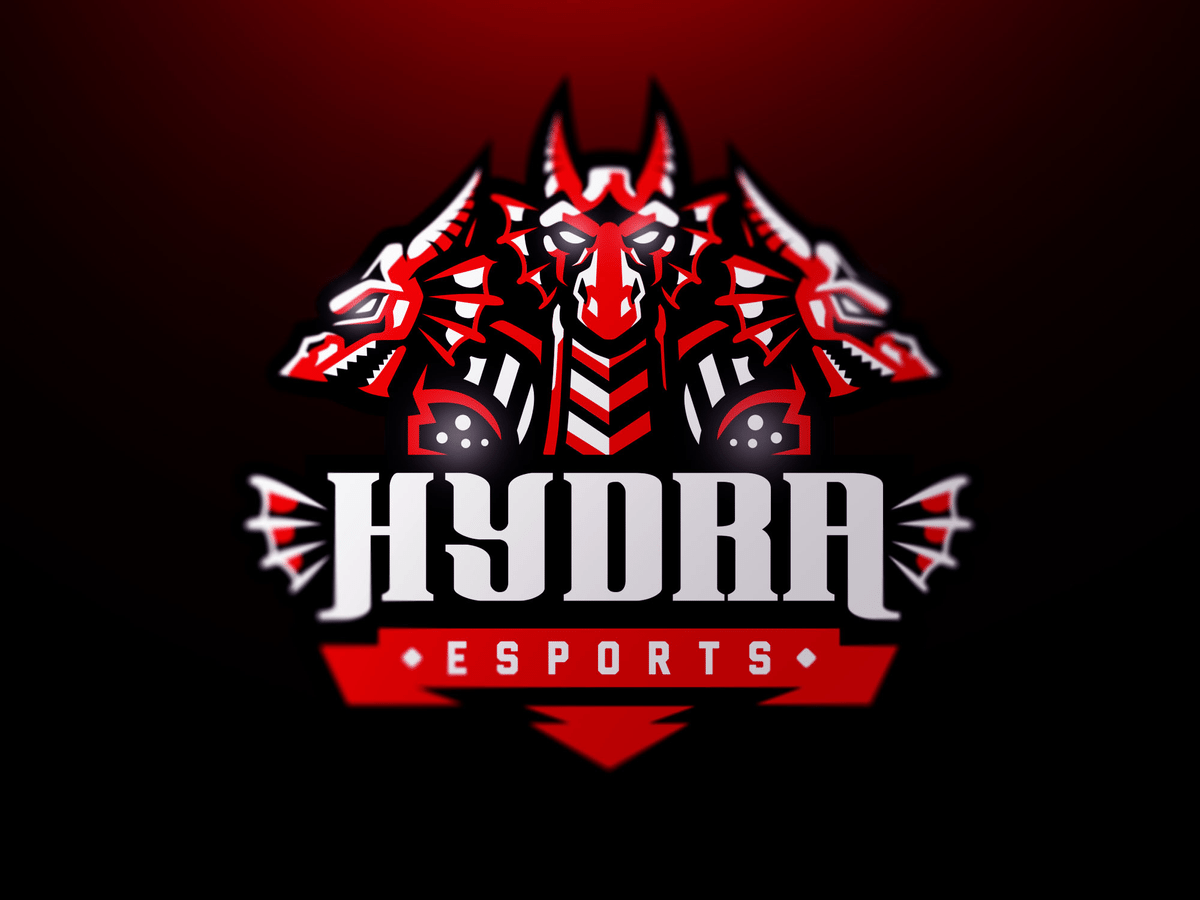 Mousek Team – Mascot & Sports Logo by aqrstudio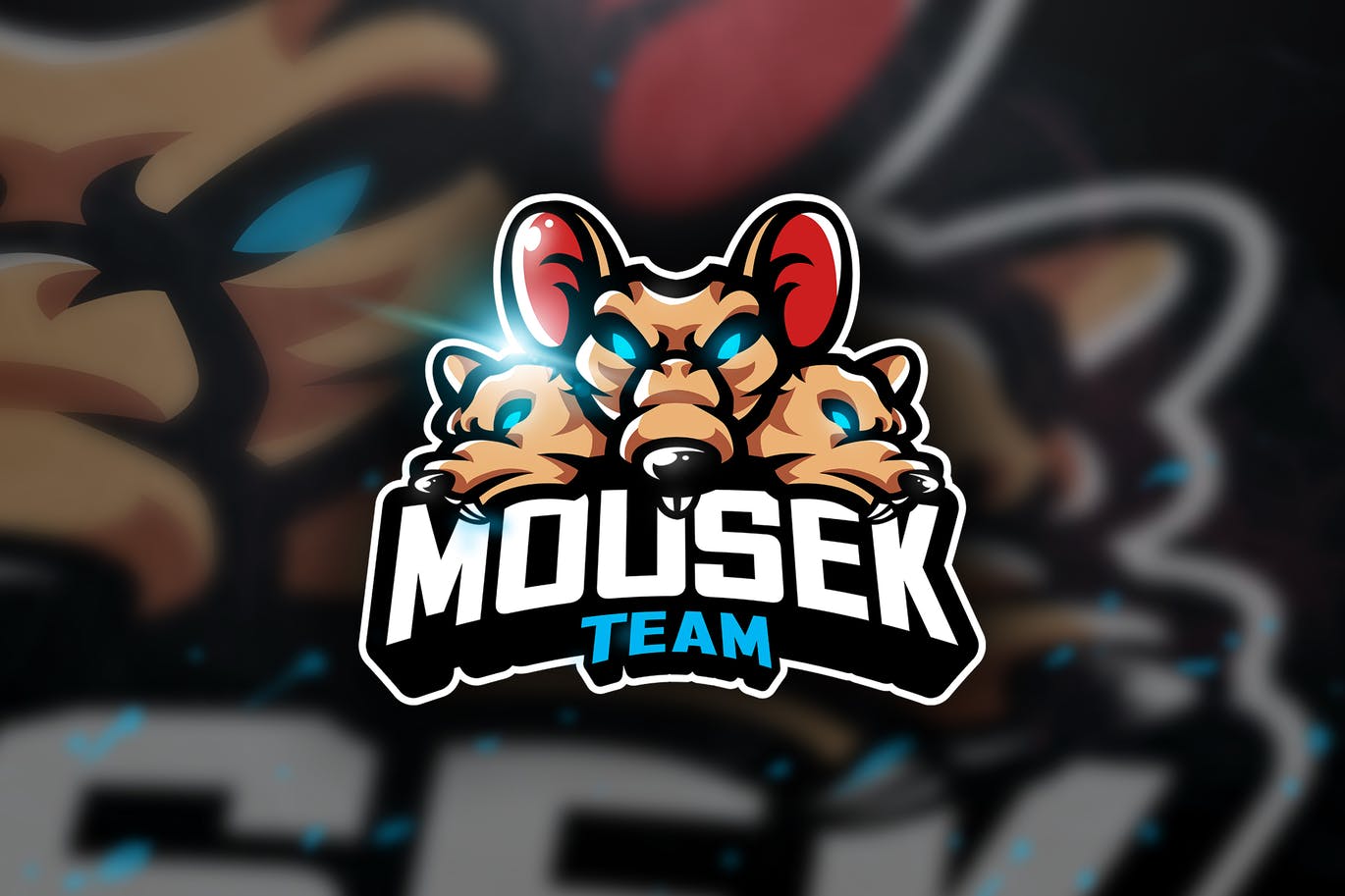 Octopus – Mascot & Esports Logo by aqrstudio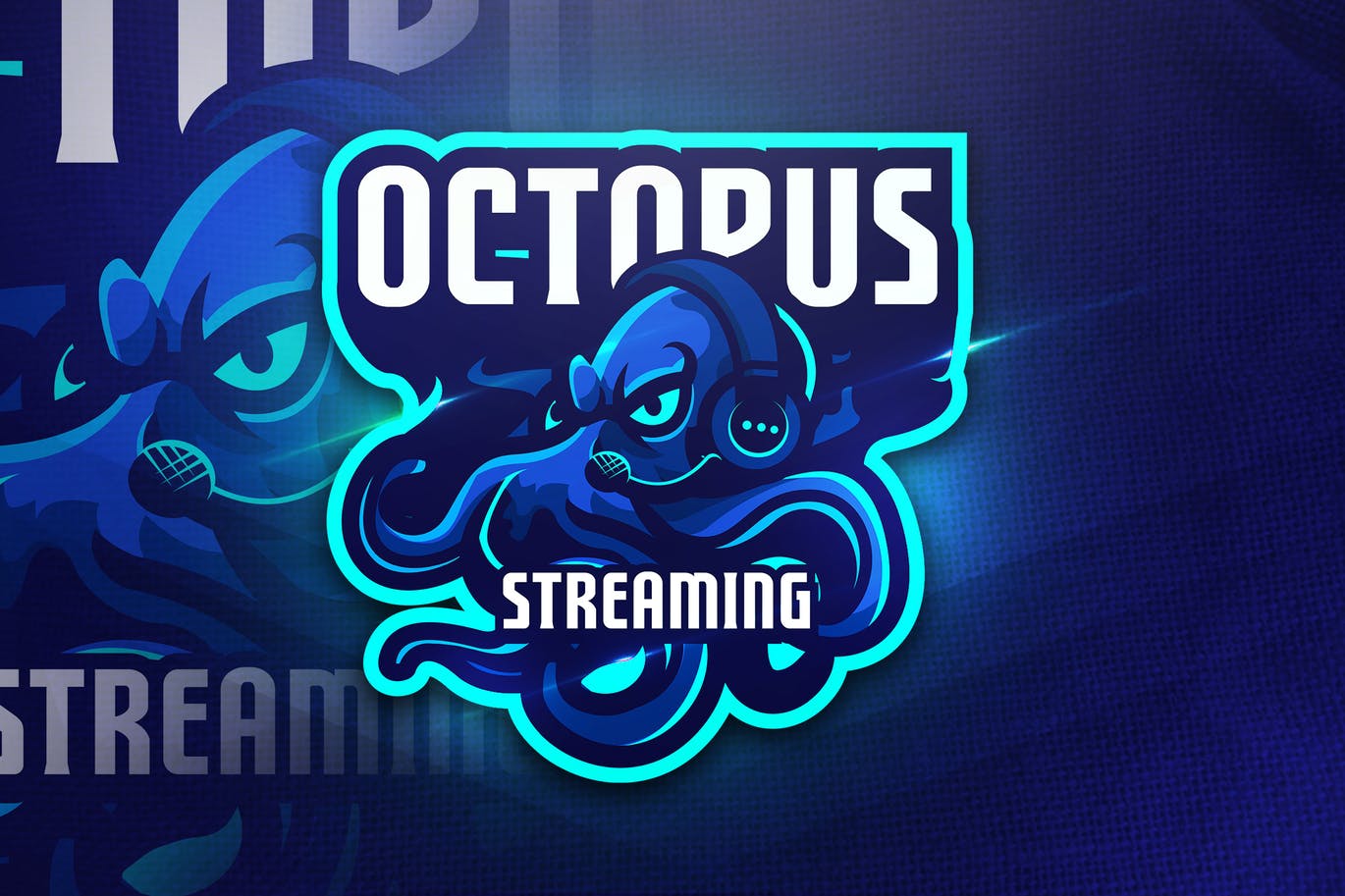 MooDecals Logo by TrexycaArtworks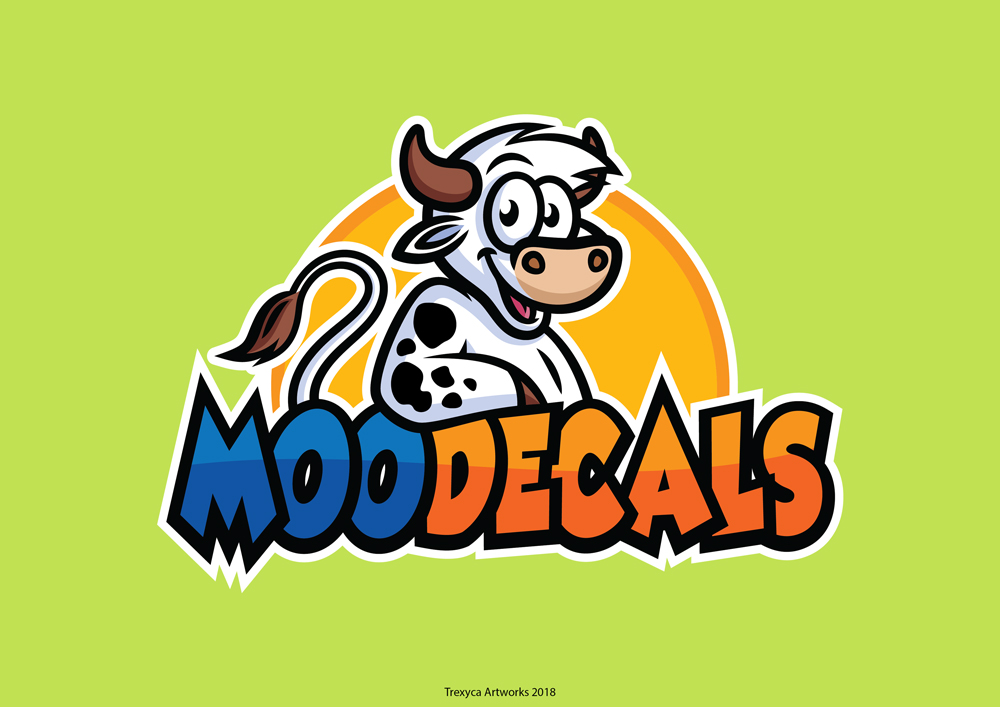 Mascot Logo Knight Skull Head by Dimas Haryo Saputro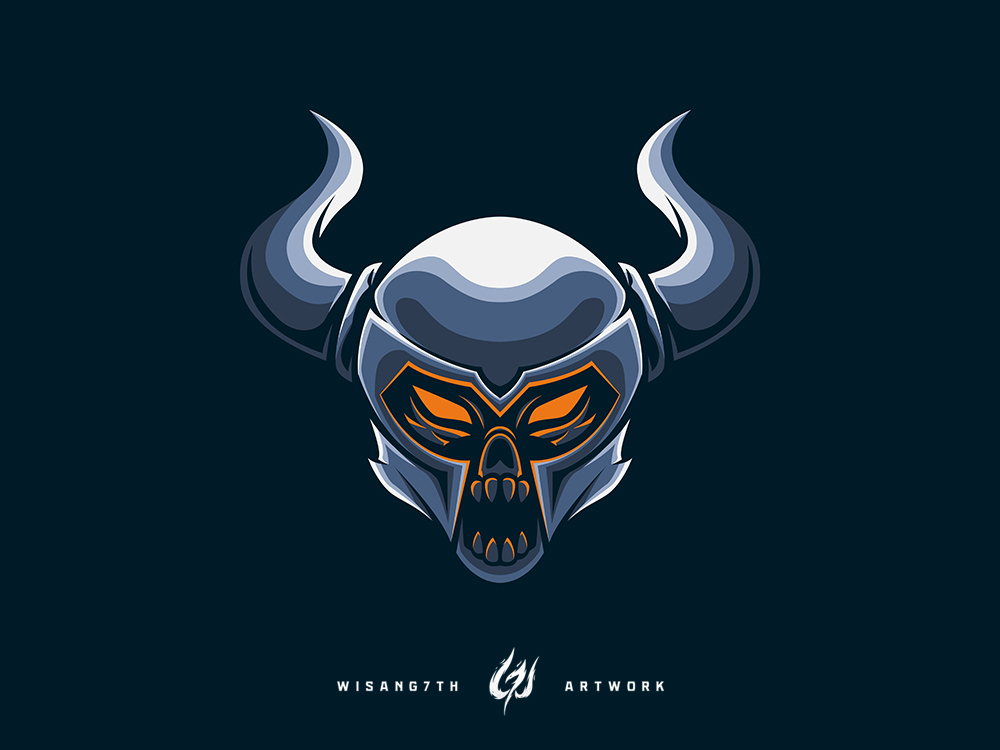 Polootsky Logo by Alec Des Rivières / Dr.Crack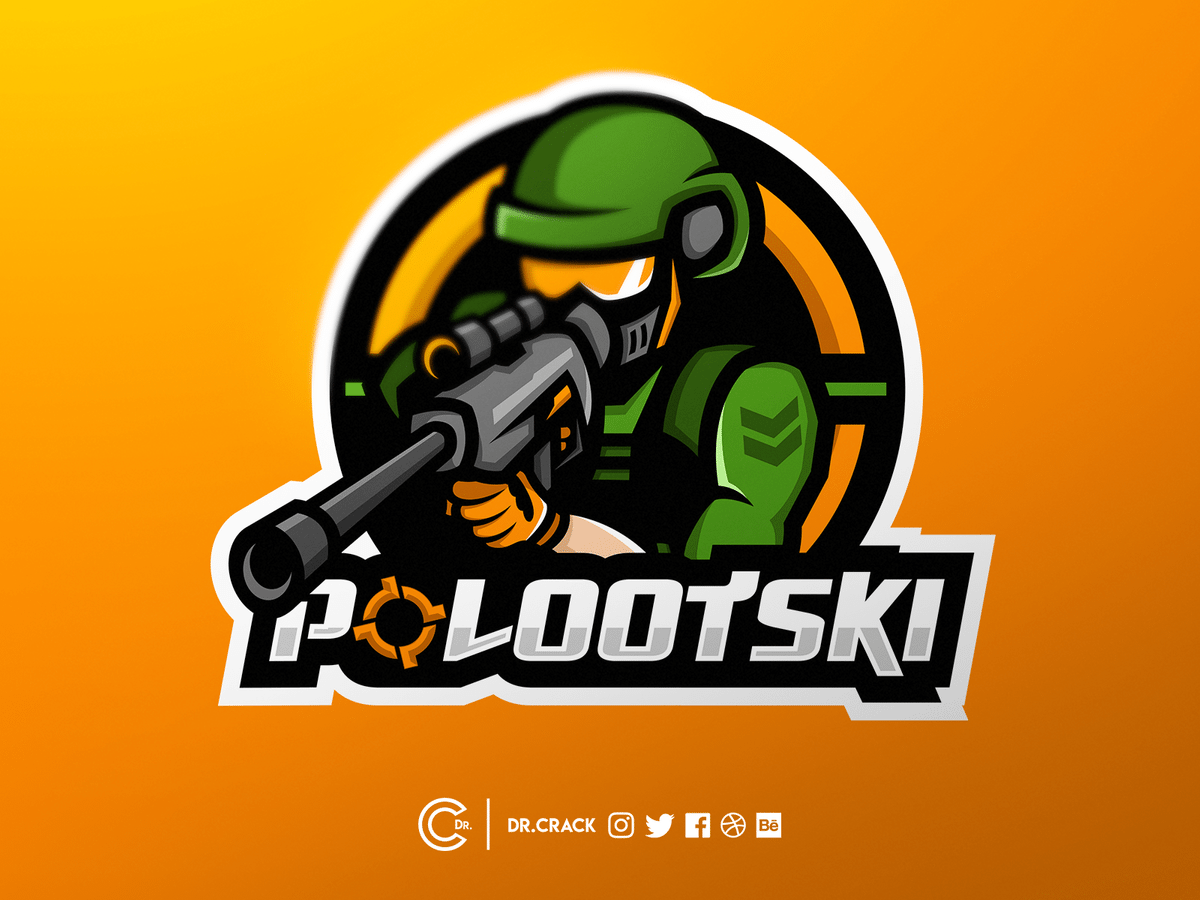 On Duty Mascot by God Kils Leo.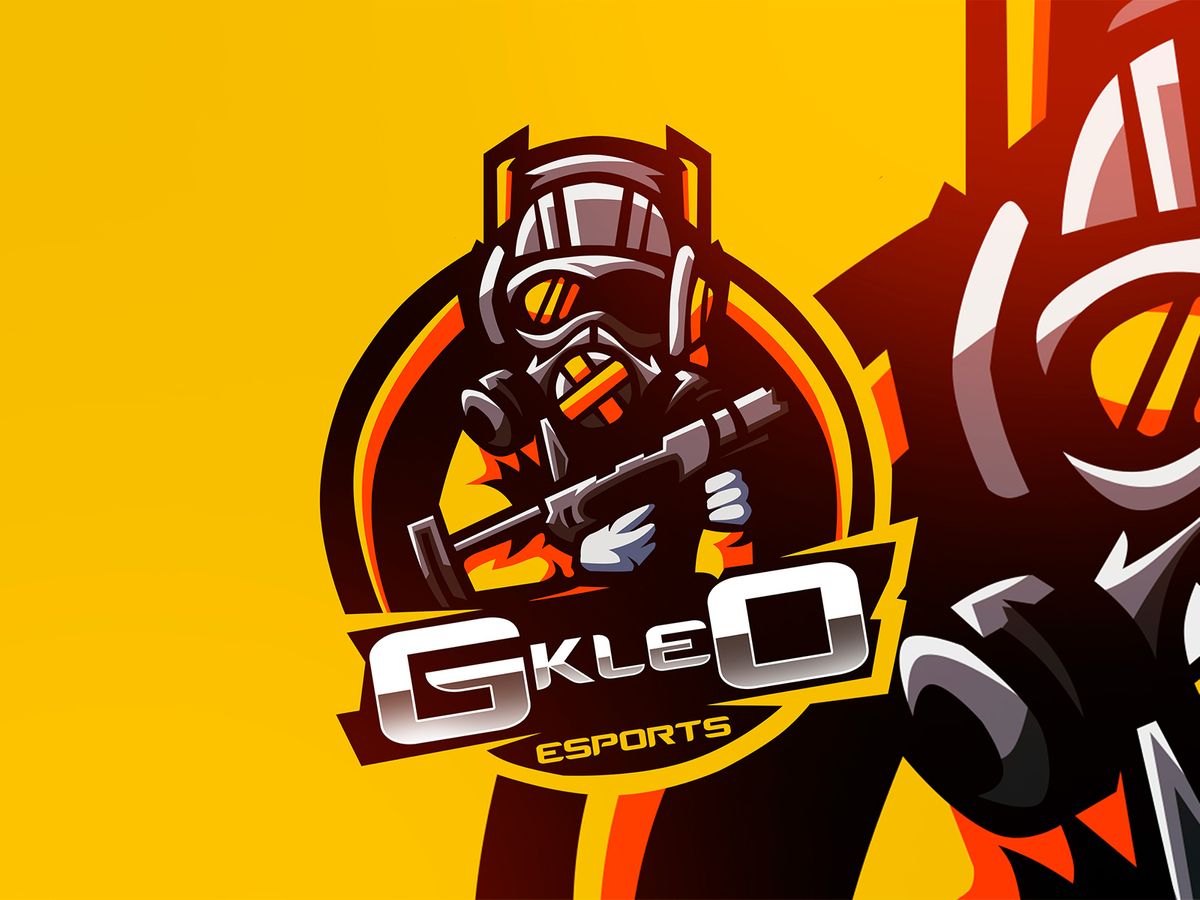 Koala by Ubay_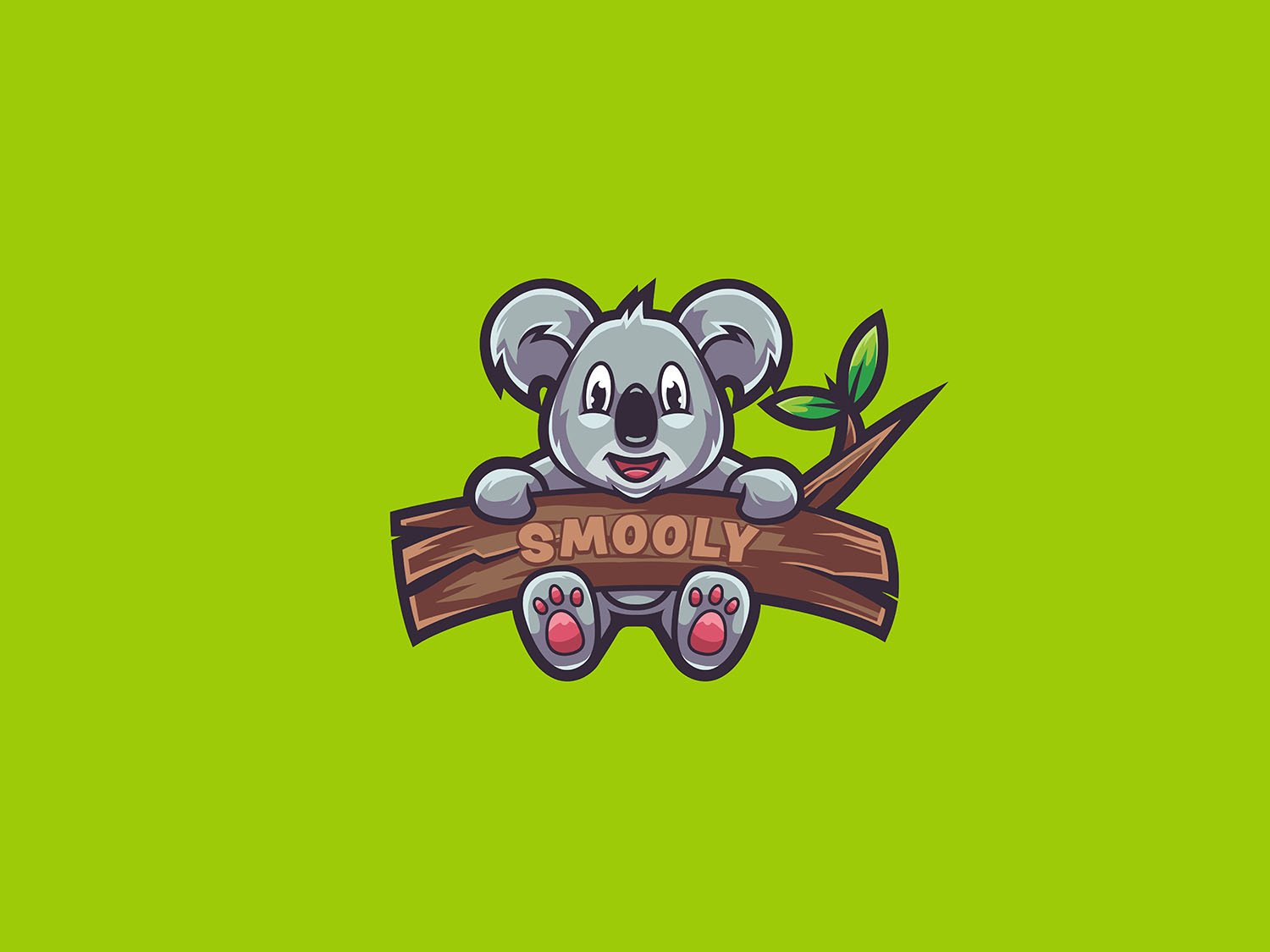 London Lobsters by midnight7design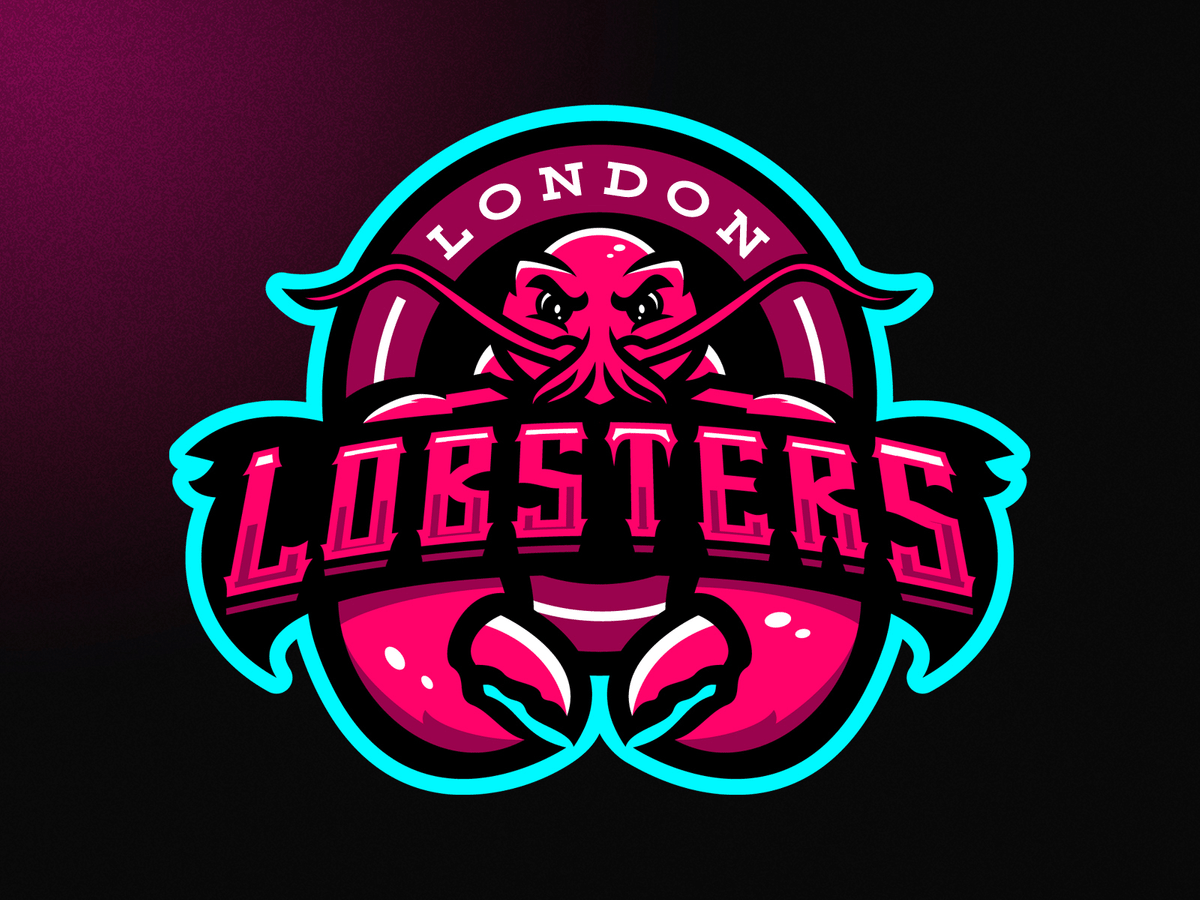 Aguilas by Denis Davydov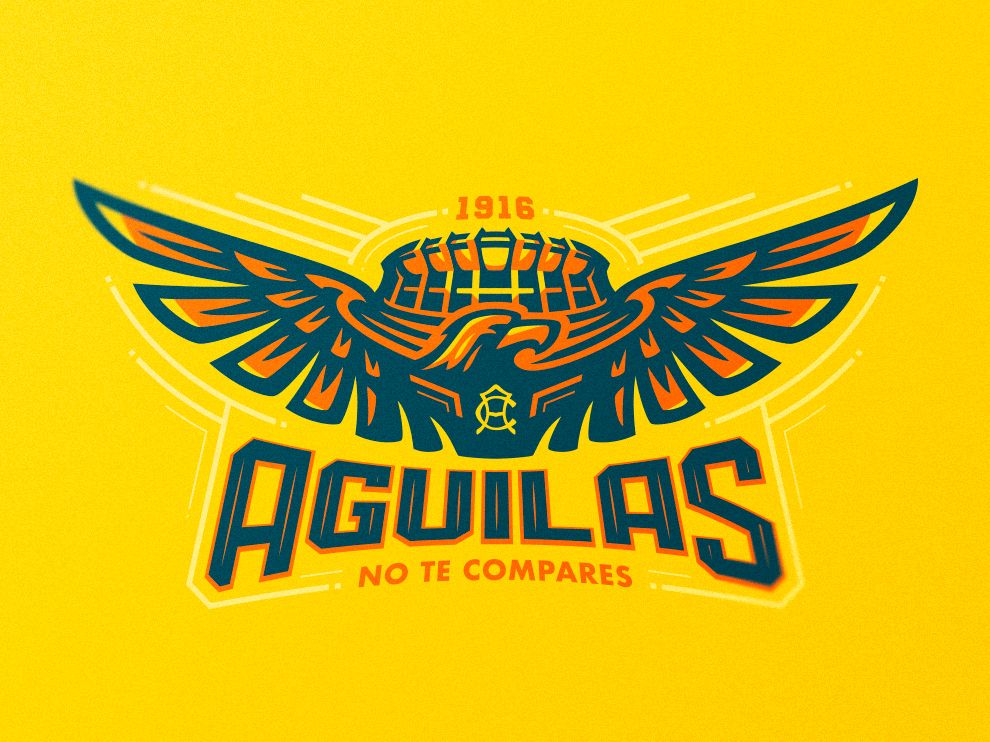 Identity & Mascot Design by Kapil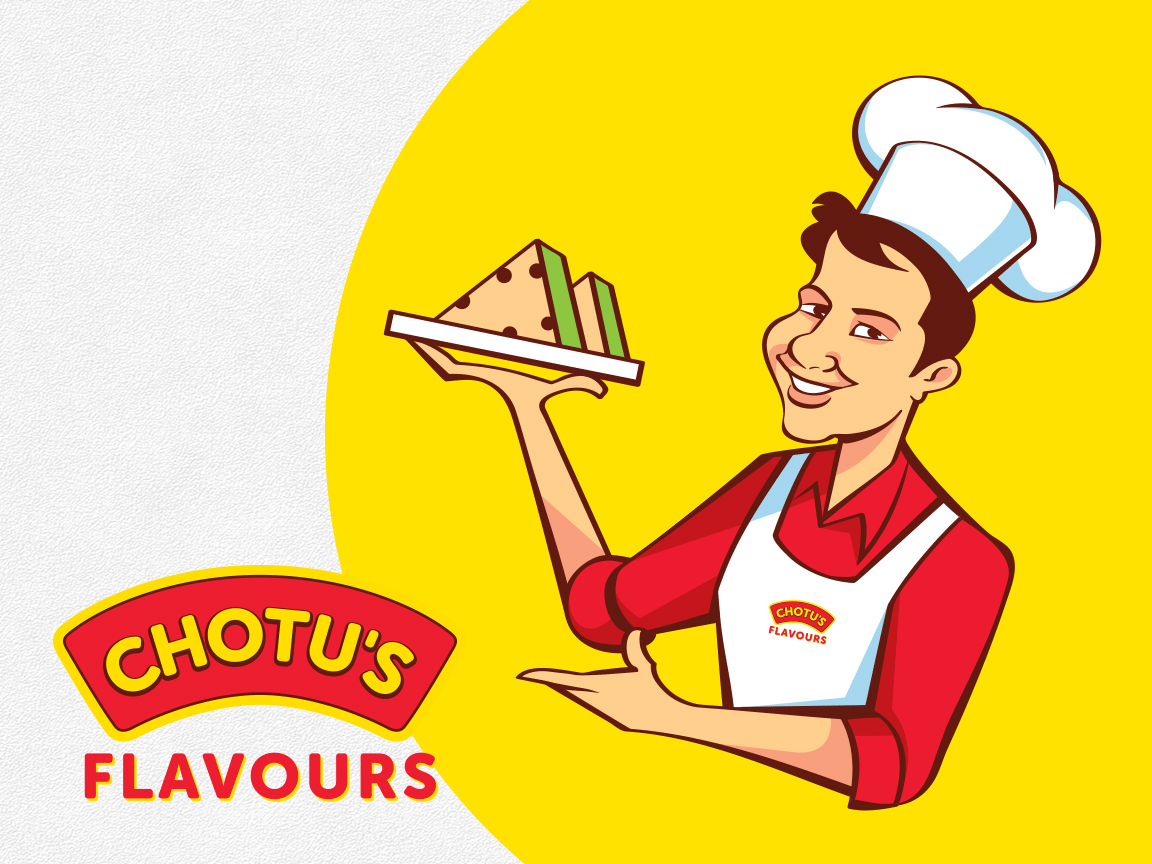 Jongly by DewApples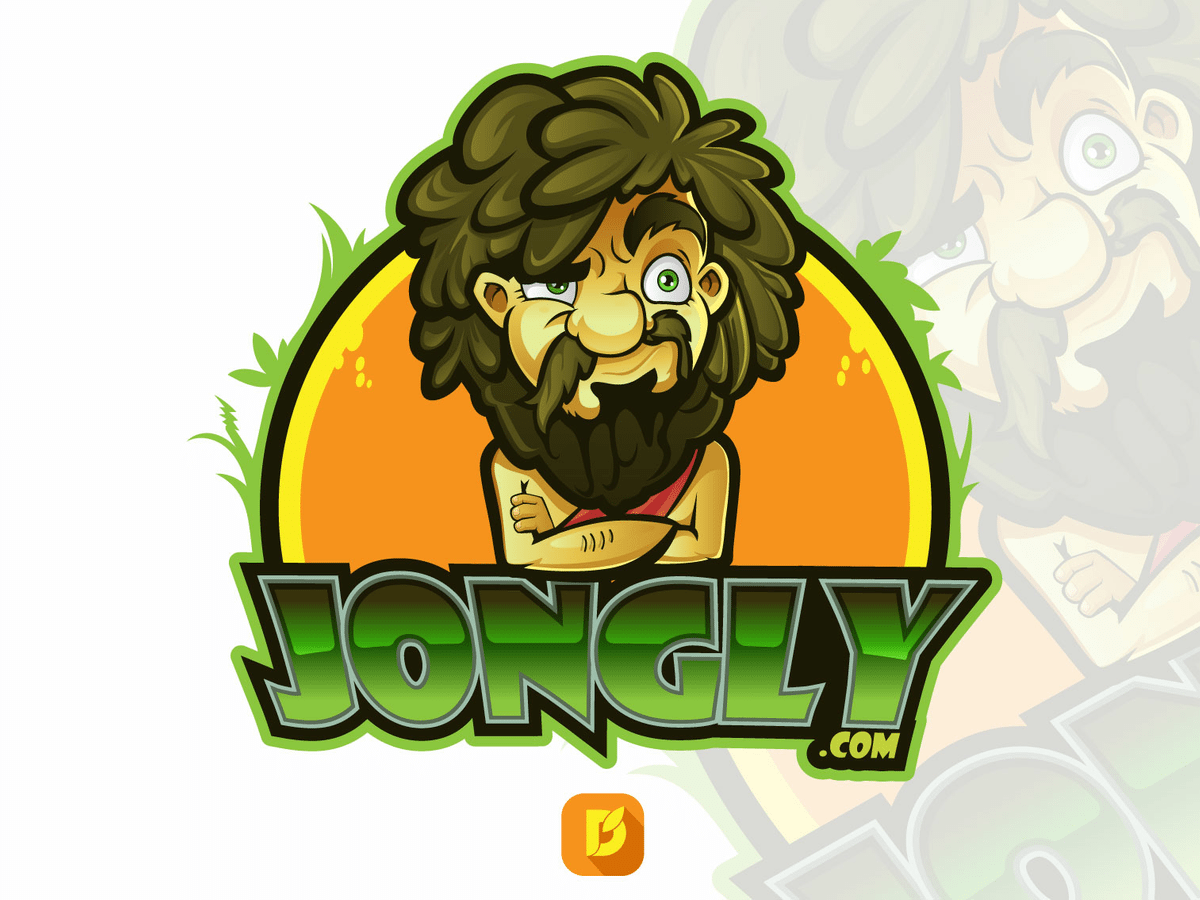 Published by
decolore
Thanks for being a part of this beautiful blog. Hours spent to create this web space to our visitors as much useful as we can. We're living with a pace of life and build beneficial collections related to graphic and web design. Here we come up with premium and free collections like mockups, backgrounds, fonts, wordpress themes, branding, inspiration, tutorials and informative articles for professional designers and beginners. Go ahead and let's be a partners! View all posts by decolore