A whopping 94% of people base their first impression of a website on design alone. The impact is the same for business sites, as 75% of users will judge the quality of a company's services based on its web page. It doesn't matter if it's a business, entertainment, or another type of page, the design of a website is crucial for its success.
Thus, you need to keep up with the latest trends and find creative resources that help you create engaging and intuitive designs. Looking for great resources to help you get started? You've come to the right place.

In this article, we'll share 10 inspirational resources that beginner web designers can use to develop creative designs.
Social media networks may not be the first thing that comes to mind when you think about professional tools. 
Nevertheless, Instagram and Pinterest are actually two awesome creative resources for designers. Both of these social platforms revolve around visual elements. Not only this, but they are two of the most popular networks out there.
So, there are billions of individuals sharing creative ideas you can gain inspiration from. You can even see how social users react to certain elements and attempt to use these same variables in some of your designs.
Lapa Ninja is a great resource for designers because it's an all-in-one platform. It features tutorials, page examples, design templates, patterns, comprehensive guides, and UI kits.
While it has a paid membership available, you don't have to join Lapa Ninja's premium program to access great resources. The site offers more than 600 freebies that can help you get inspired without spending a cent.
Twitter is used by millions of people every month. But, there is one account that stands out for sharing curated graphic design resources for creative professionals: Good Web Design.
Operated by a design company in New Zealand, Good Web Design is a great place to learn about the latest industry trends and how to apply them to your own projects.
This profile has been around since 2009 and has shared more than 44,500 tips exclusively about web design. This makes it a great resource for designers of all levels, including up-and-comers.
LandingFolio is a platform that allows you to create landing pages. However, the company also takes the time to craft free resources that can be accessed and used by designers around the globe.
The LandingFolio site has a tab labeled "Inspiration" which takes you to a page dedicated to providing landing page examples.
You can filter out design examples based on the type of page, industry, or color scheme. If you find anything you like, you can open an account and transfer the design template to a new project right through the platform.
Icanbecreative is a community-driven platform that specializes in sharing great designs and tips to create detailed graphics. Rather than focusing on web design specifically, Icanbecreative was built to support an entire range of creators.
From graphic and web designers to programmers and developers, there are many specialists that use Icanbecreative to instill creativity into their projects.
The best part is that Icanbecreative resources also include tutorials. So, you can learn how to master Photoshop and other necessary design tools.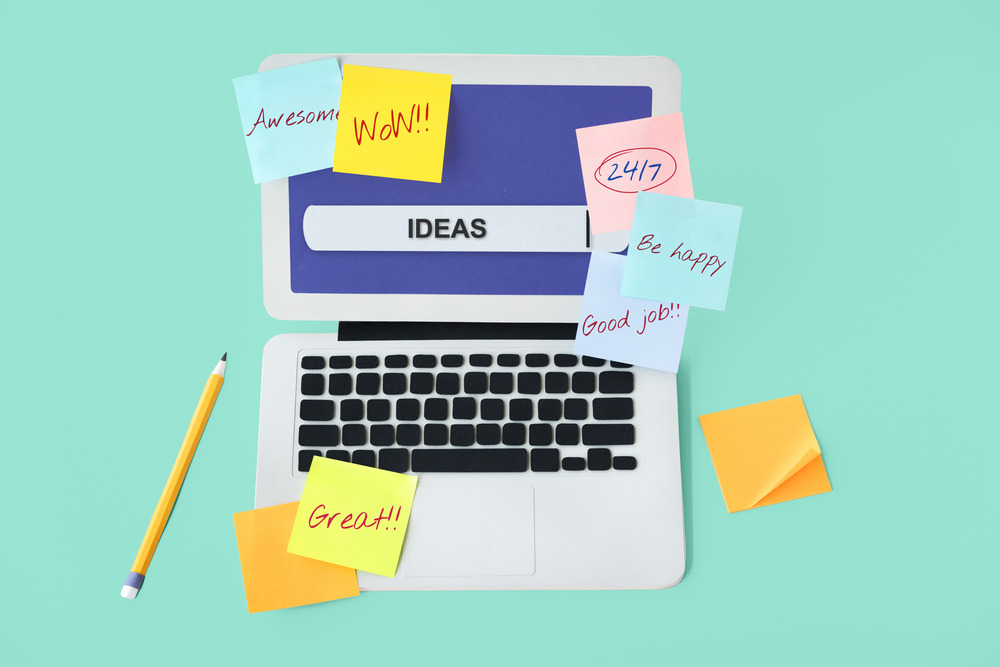 Minimalist designs are now popular in a wide range of fields beyond interior decor. And yes, web design is definitely one of the fields where minimalism is extremely popular.
Yet, the only way to successfully create a minimalist website is to make sure it's both simple and engaging. This is where Siiimple comes in. Siiimple is a gallery that contains countless examples of minimalist web designs.
The gallery is divided into 40 categories, making it extremely easy to pick a theme and explore designs that have a similar look and feel.
In short, Awwwards is a platform that recognizes the top digital designs from around the globe. It's one of the most prestigious awards that designers can receive. But, Awwwards also plays a major role in identifying the trends shaping the market worldwide.
The Awwwards team consists of digital thinkers, designers, and other creatives. Its goal is to assess the quality of the digital projects being submitted by professionals. 
Not only this, but the platform also has an inspiration section for graphic and web designers to immerse themselves whenever they feel blocked.
When you first access CollectUI, it looks like an eclectic gallery operating in a controlled chaos method. But, a few minutes later, you quickly realize it's one of the best design tools you can find.
Simply put, CollectUI features an enormous collection of all types of user interface designs. Apps, individual pages in a website, commercial emails, 404 redirects, and every other kind of design example you'll ever need.
In addition to its basic resources, CollectUI also recently released the Designer Daily Report. This web add-on for Chrome creates a daily rundown that you can use in your design work, products, and job listings.
At some point in your design career, you'll wish for access to a list made up exclusively of modern websites with innovative designs. The good news is that you already have it at your disposal in SiteSee.
In addition to featuring a seemingly endless collection of innovative web designs, SiteSee offers a superb filtering tool. You can choose to filter websites by color palette and type of website.
A unique feature of this platform is that it allows you to submit websites you've worked on to be placed in the gallery. In that sense, it works like a great promotion tool for your work.
Pttrns has earned a reputation as one of the top design resources. Unlike many of the platforms on this list, Pttrns is subscription-based. But it provides access to one of the most comprehensive galleries out there.
Furthermore, the platform allows you to reach out to fellow designers and share ideas.  This may just be the most valuable feature on the platform as it's a great way to gain insights from respected peers that you can apply to your next big project.
Other Resources Worth Exploring
As a web designer, you don't have to limit yourself to a set of resources. You're in full control, so you can explore graphic design directories and free stock image sites like Unsplash.
Many of these platforms offer freemium content. This means you're only allowed a set number of downloads or views before creating an account.
In these cases, having a VPN can help you increase the number of times you can test out resources before making a final choice.
Make sure to download Surfshark app for mobile that allows you to mask your connection to conduct as many tests as you see fit. 
In addition to the above, some other creative resources you may want to look at include:
Conclusion
Web designers play a major role in the digital world because they help define the interfaces we interact with every day.  With that said, it's crucial to access the right resources in order to establish yourself as a successful designer.
We hope the list of platforms above allows you to tap into your creative side, build better creatives, and establish yourself as a leading designer in whatever type of site you specialize in.
Image credit: freepik.com
Published by
decolore
Thanks for being a part of this beautiful blog. Hours spent to create this web space to our visitors as much useful as we can. We're living with a pace of life and build beneficial collections related to graphic and web design. Here we come up with premium and free collections like mockups, backgrounds, fonts, wordpress themes, branding, inspiration, tutorials and informative articles for professional designers and beginners. Go ahead and let's be a partners! View all posts by decolore