30 Spectacular Winter Photos / Relax and Take the Moment
The winter is a great and magical time. We know, that in this periode of season we are celebrating Christmas which brings us a jolly and festal feelings. Today we decide to add some spectacular winter photos which are royalty free to use for personal and commercial needs. Relax and take the moment of this cold and cosy time in your sweet home.
CC licensed images may allow you to copy, distribute, display and create. We recommend you to read the license before you use them in your work.
You may also like:
Black and White Cold Fog Forest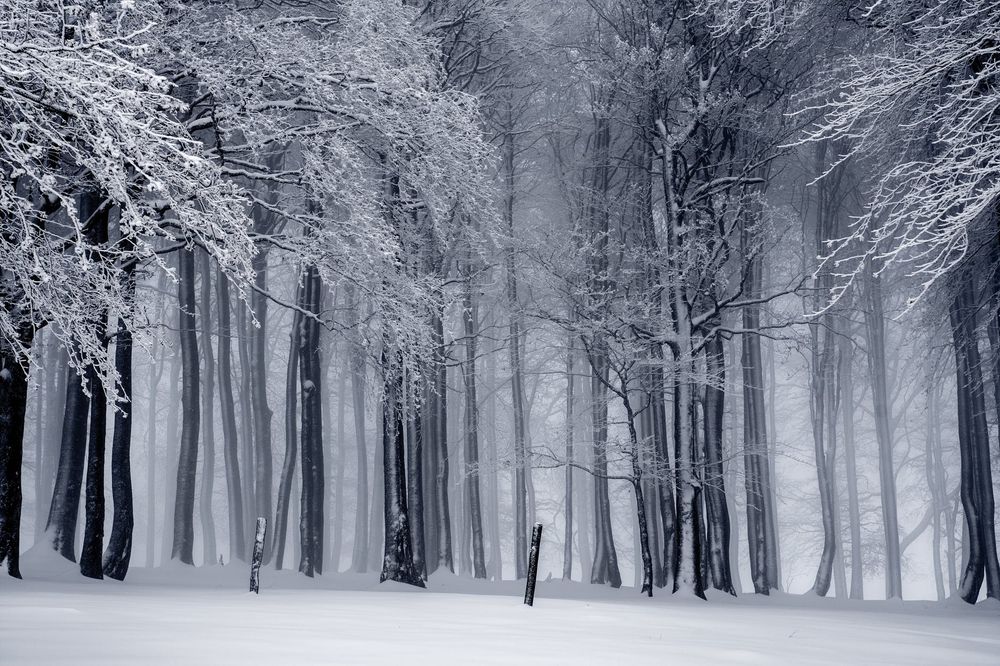 Aerial Photography of Trees
Red Cardinal Bird on Tree Branch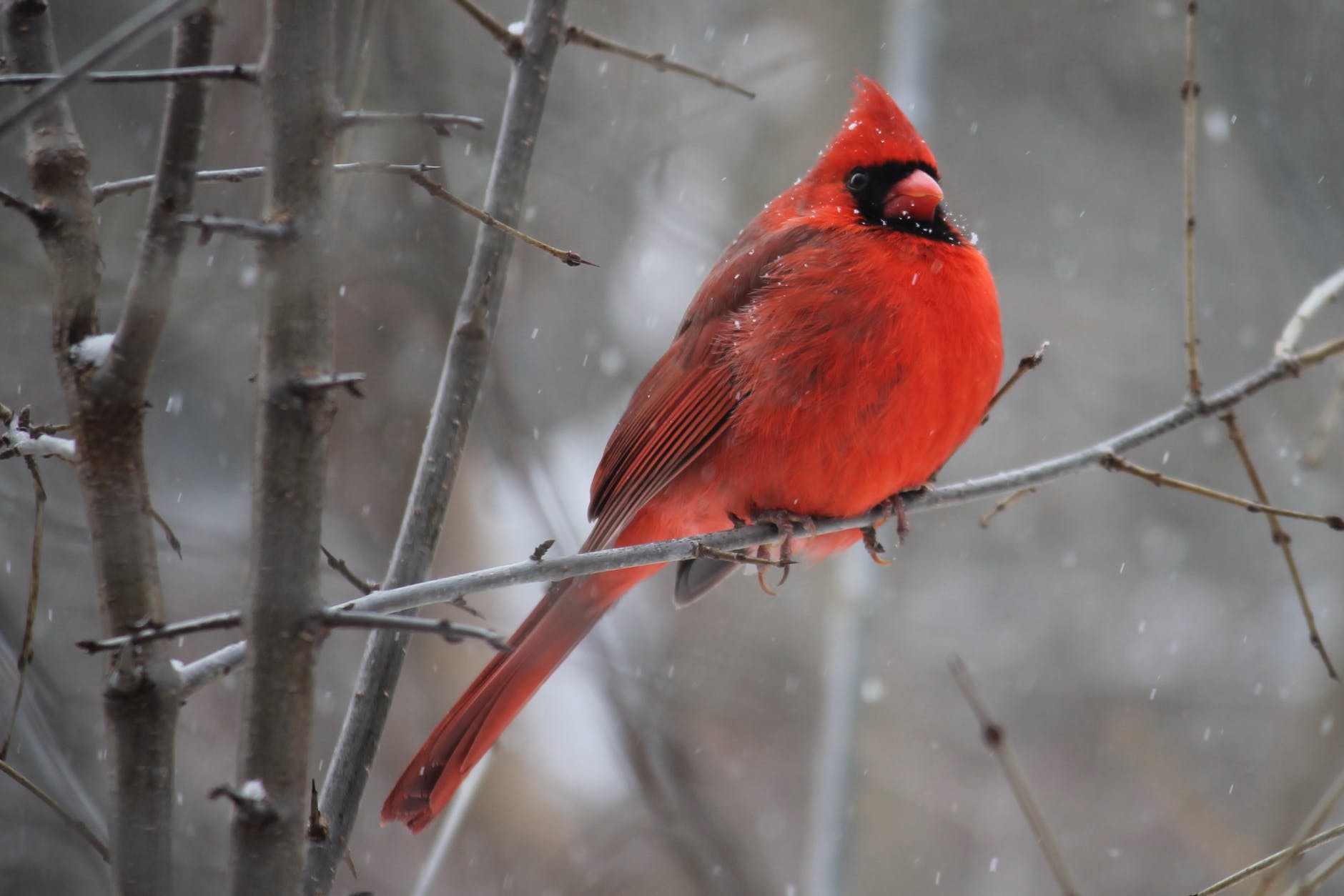 Photo of Brown House Near Mountain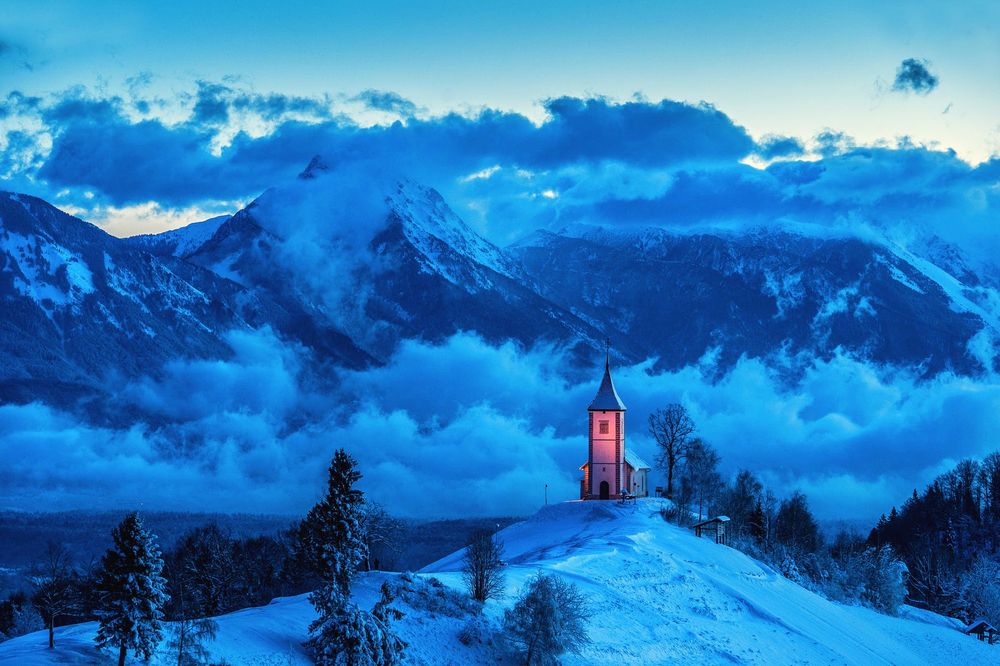 Winter in Town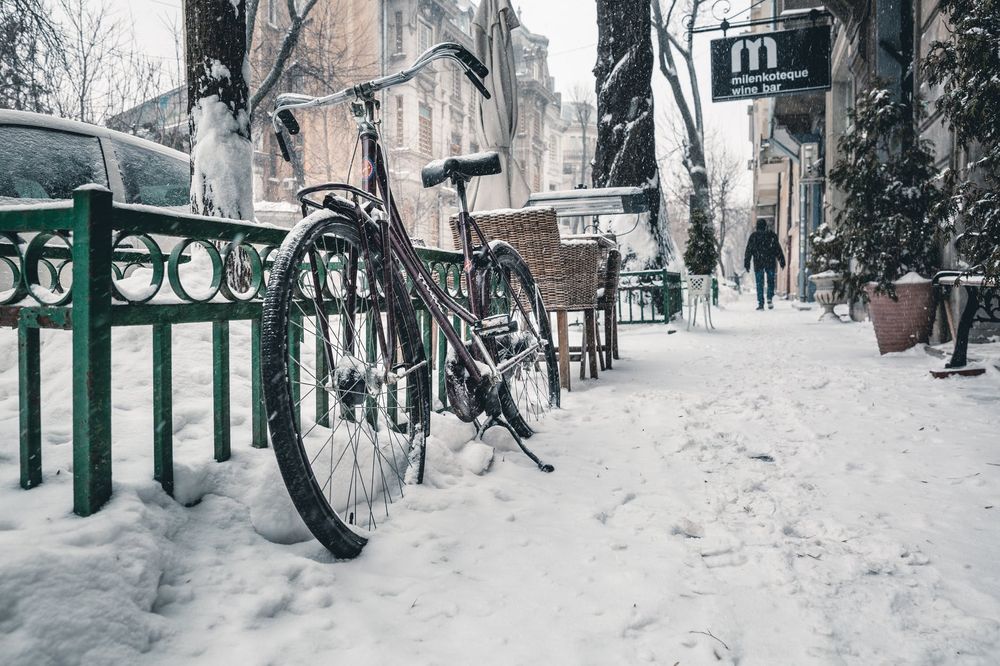 Snow Hidden Houses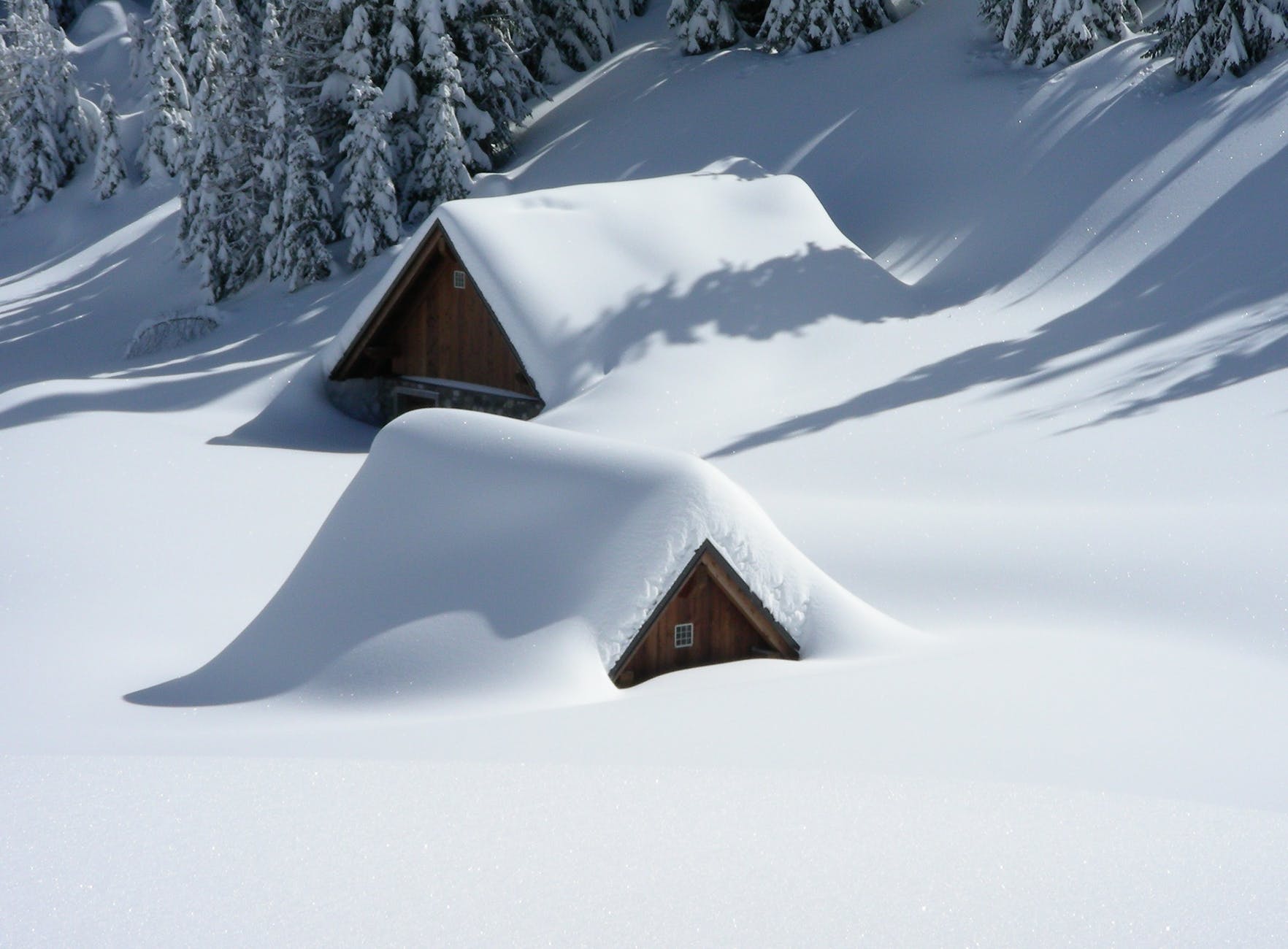 Family Fun in Snow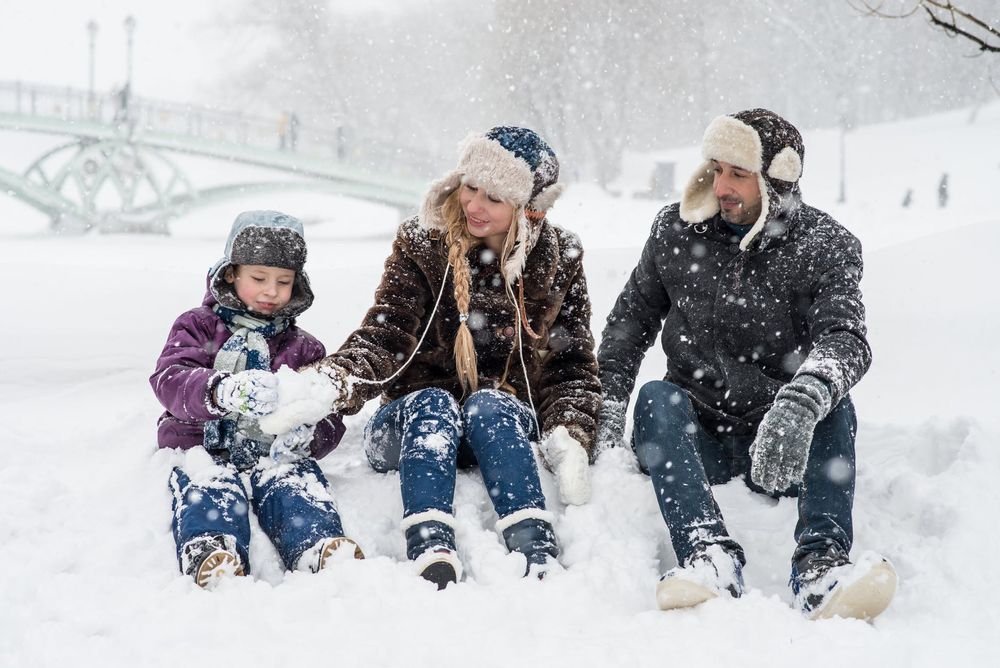 Brown Black and Blue Bird Sitting on Brown Tree Twig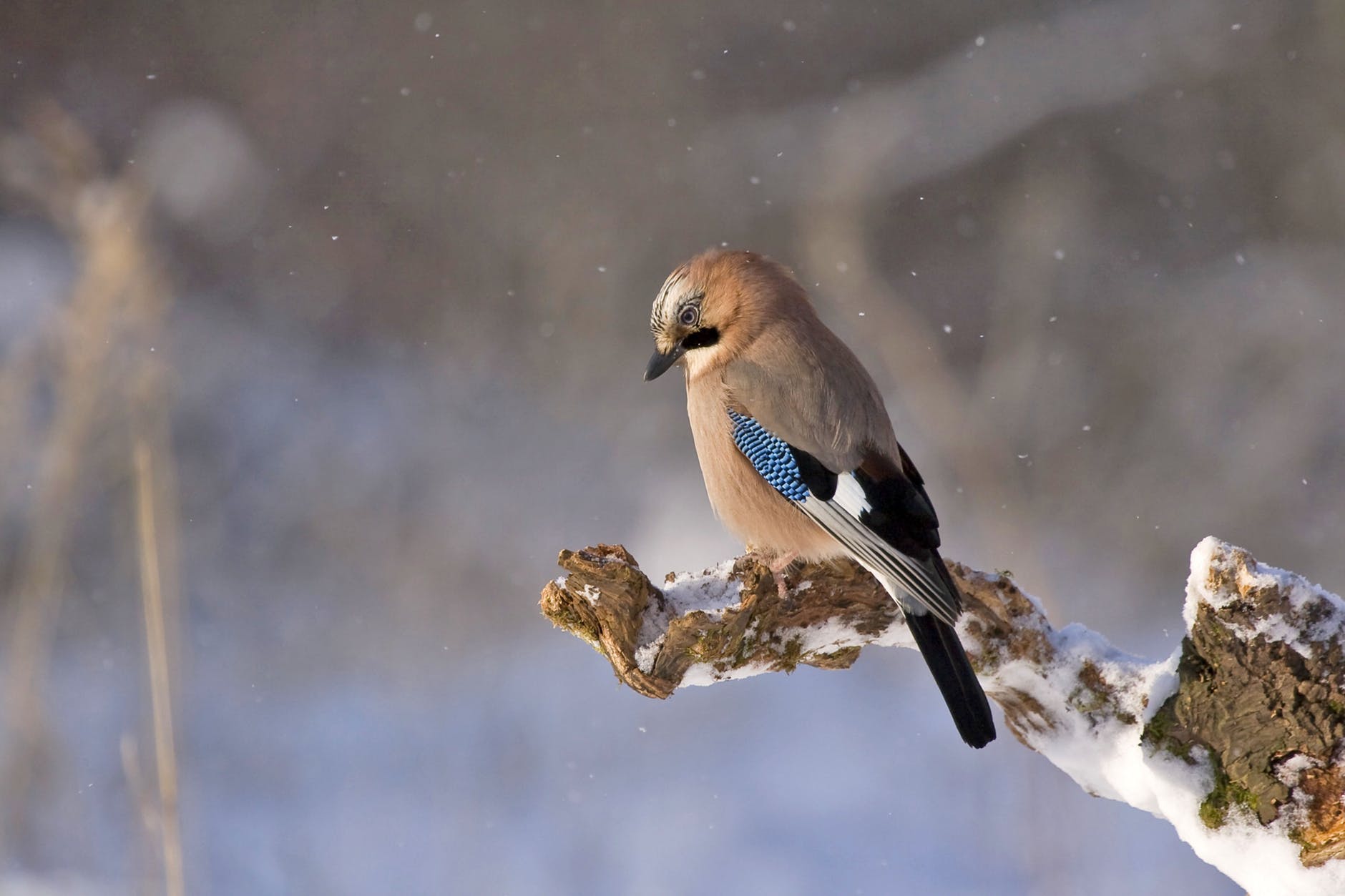 Trees with Snow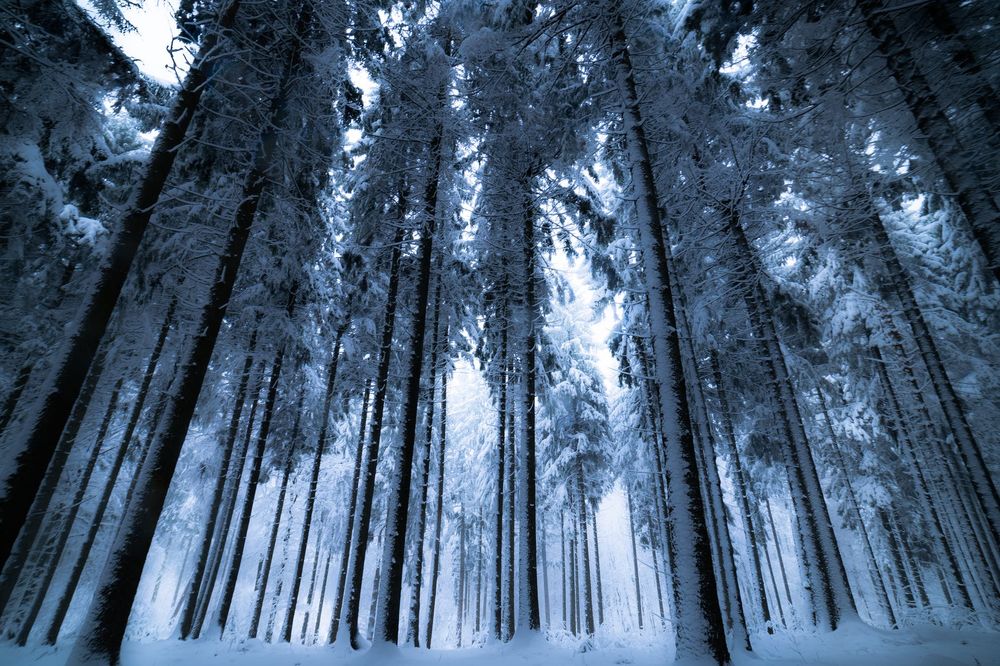 Bush Cold Nature Snow
Person Holding White Ceramic Mug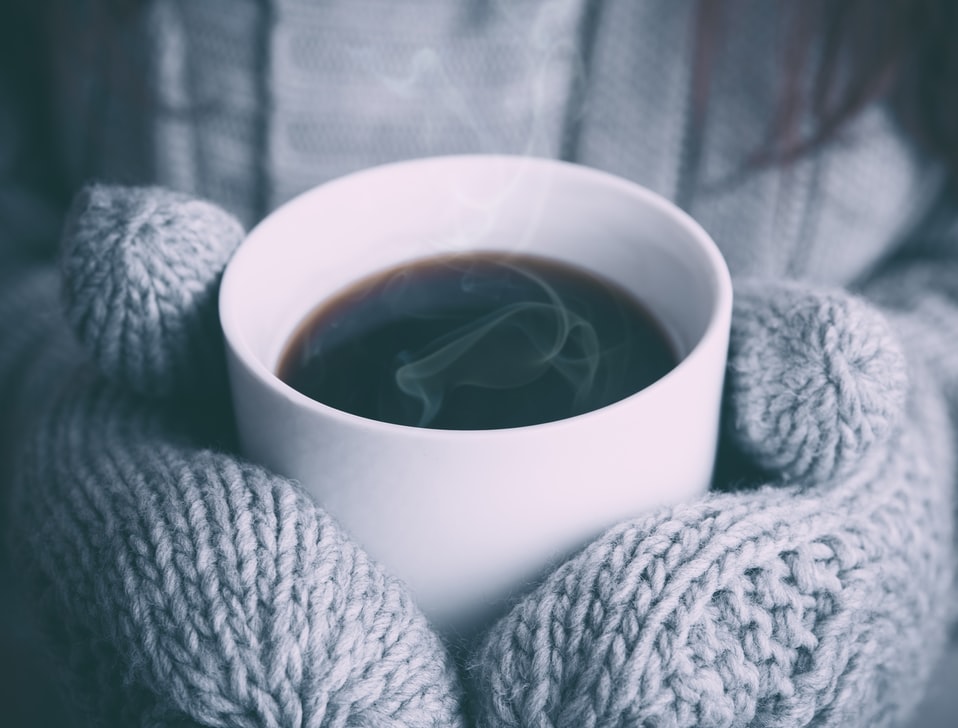 Assorted-Color Air Balloons Below Snowland at Daytime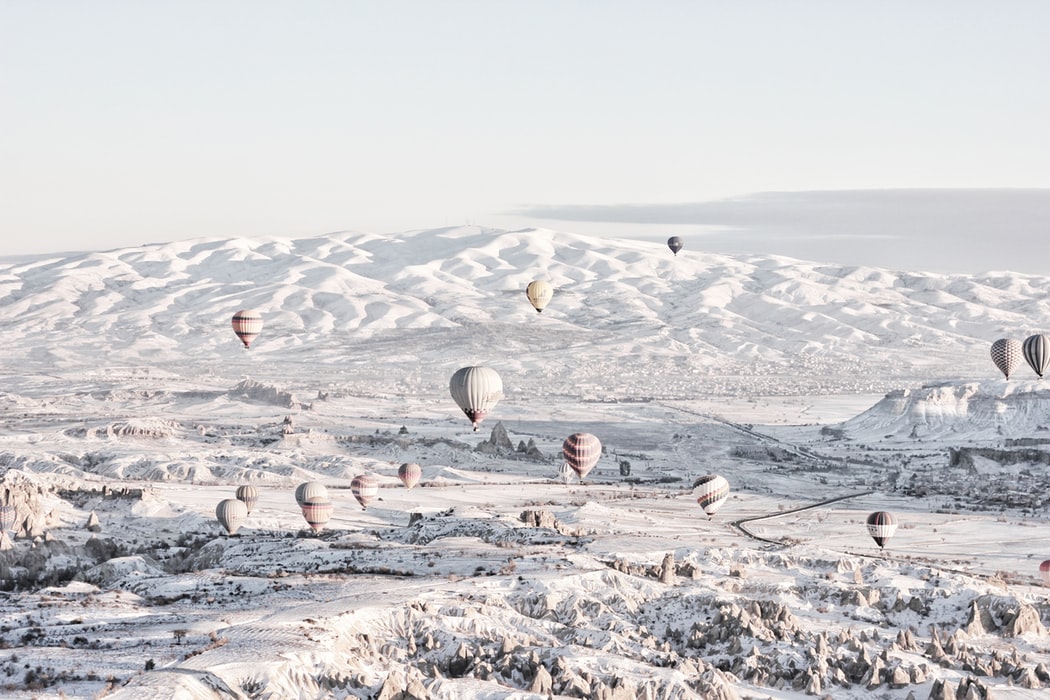 Brick Walkway with Barricades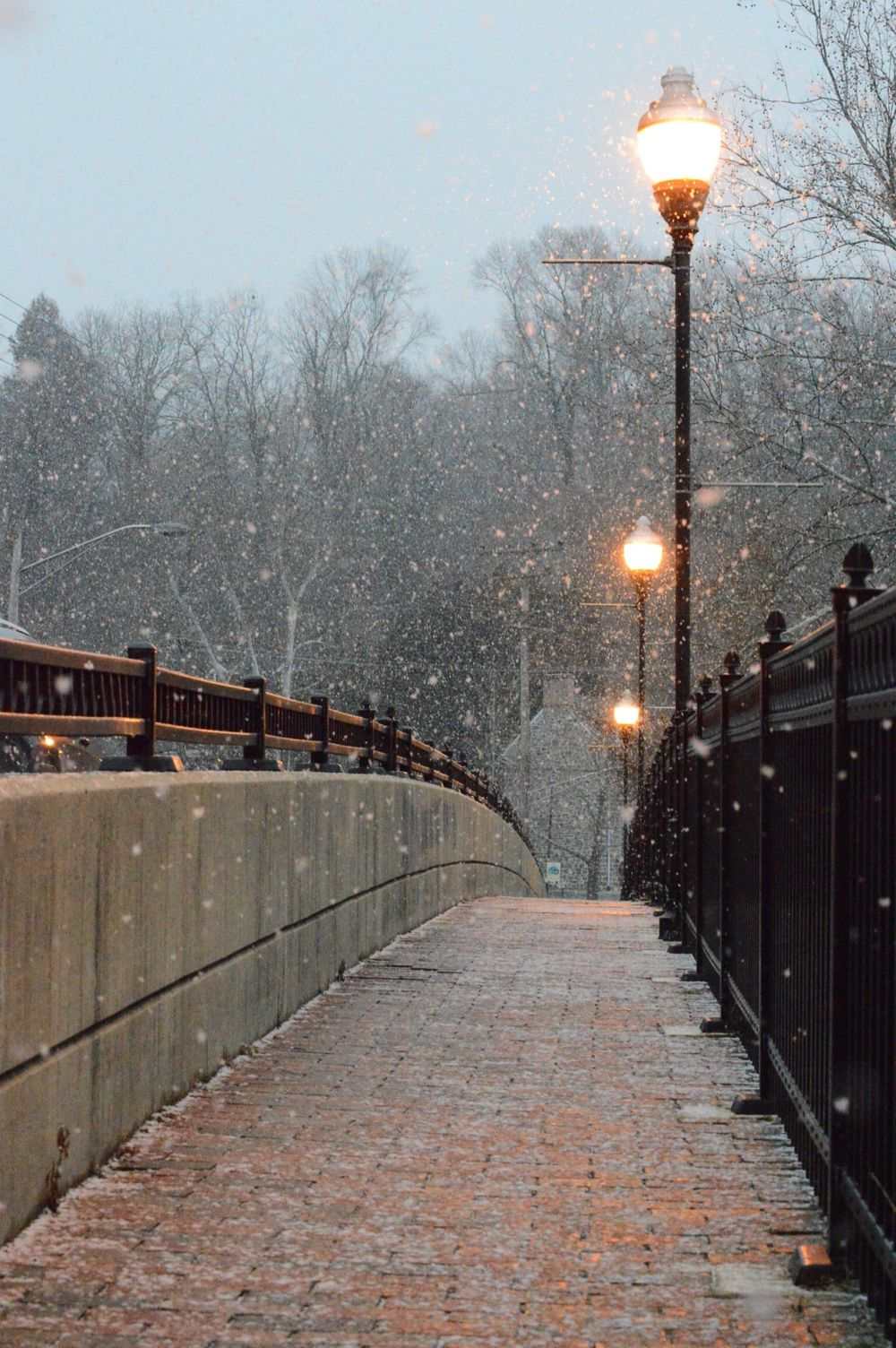 After a Fresh Snow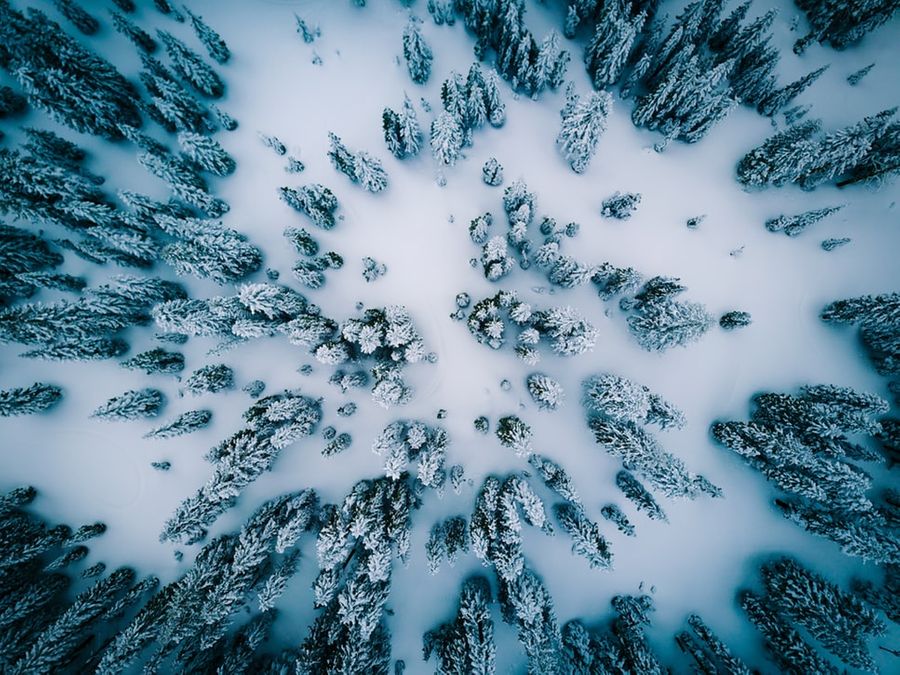 Snow Field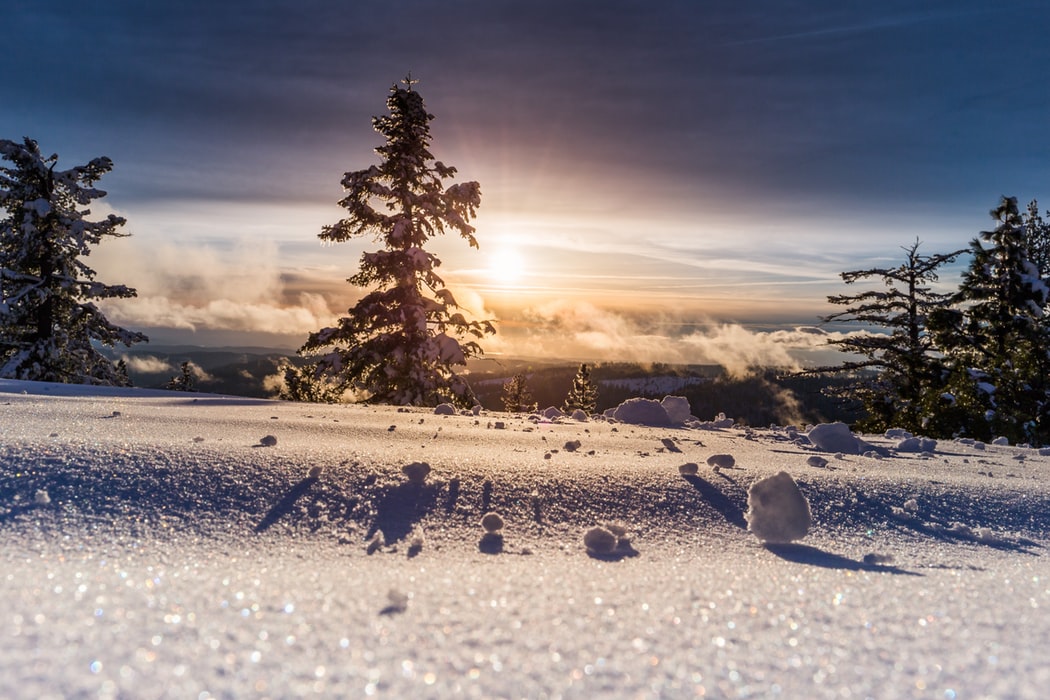 Snow Fox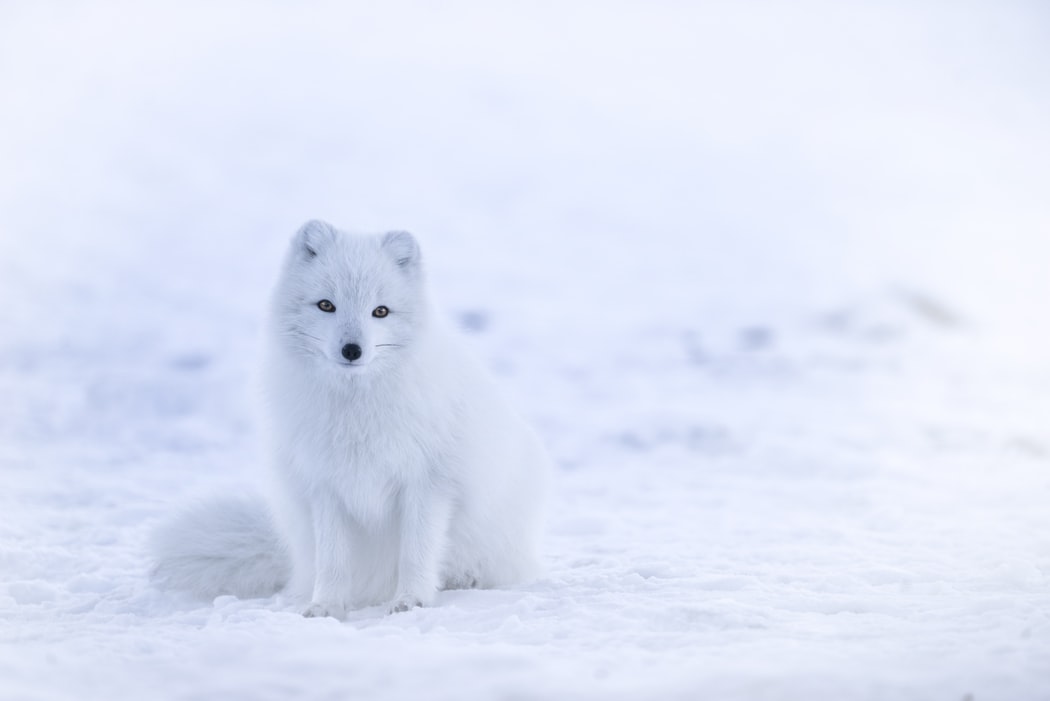 Frozen White Flowers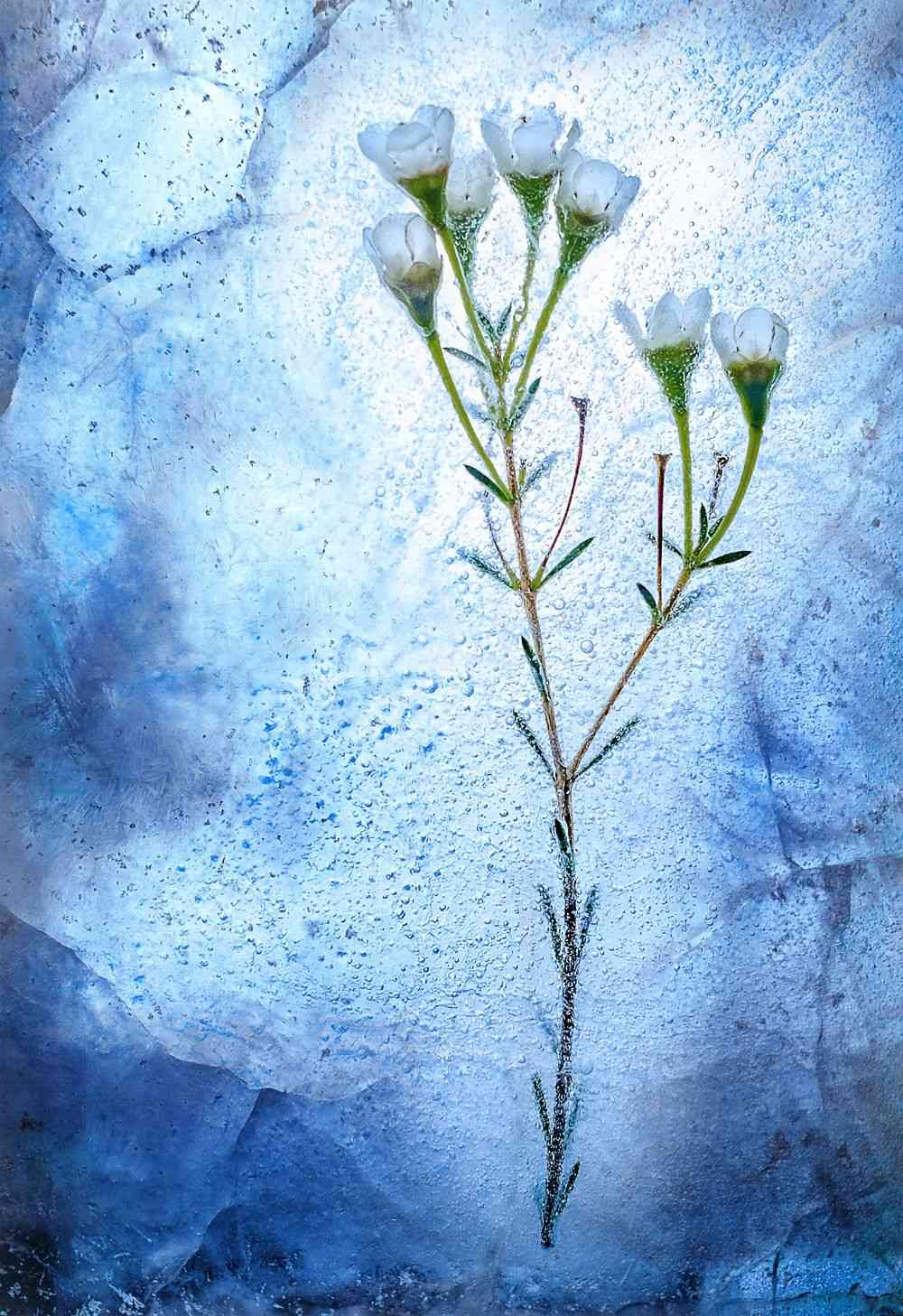 Road in Between Trees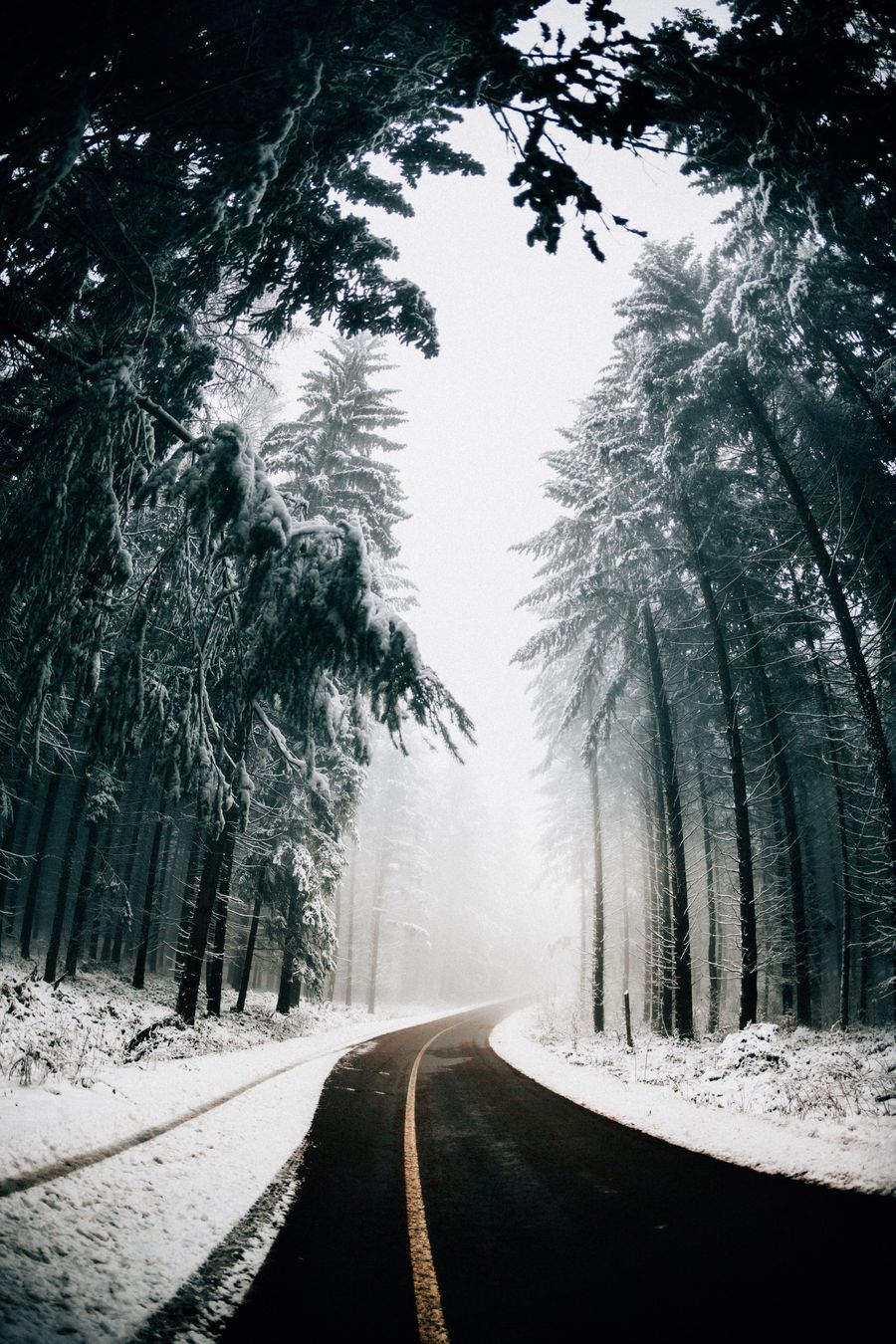 Snow Covered Pine Trees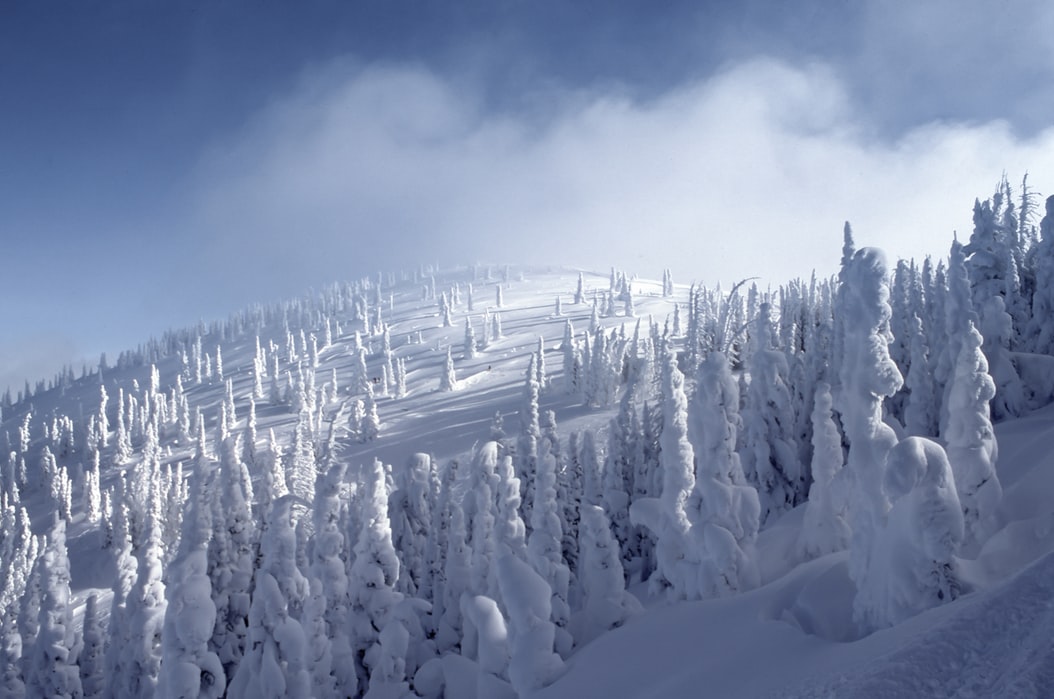 Turned On Clear Light Bulbs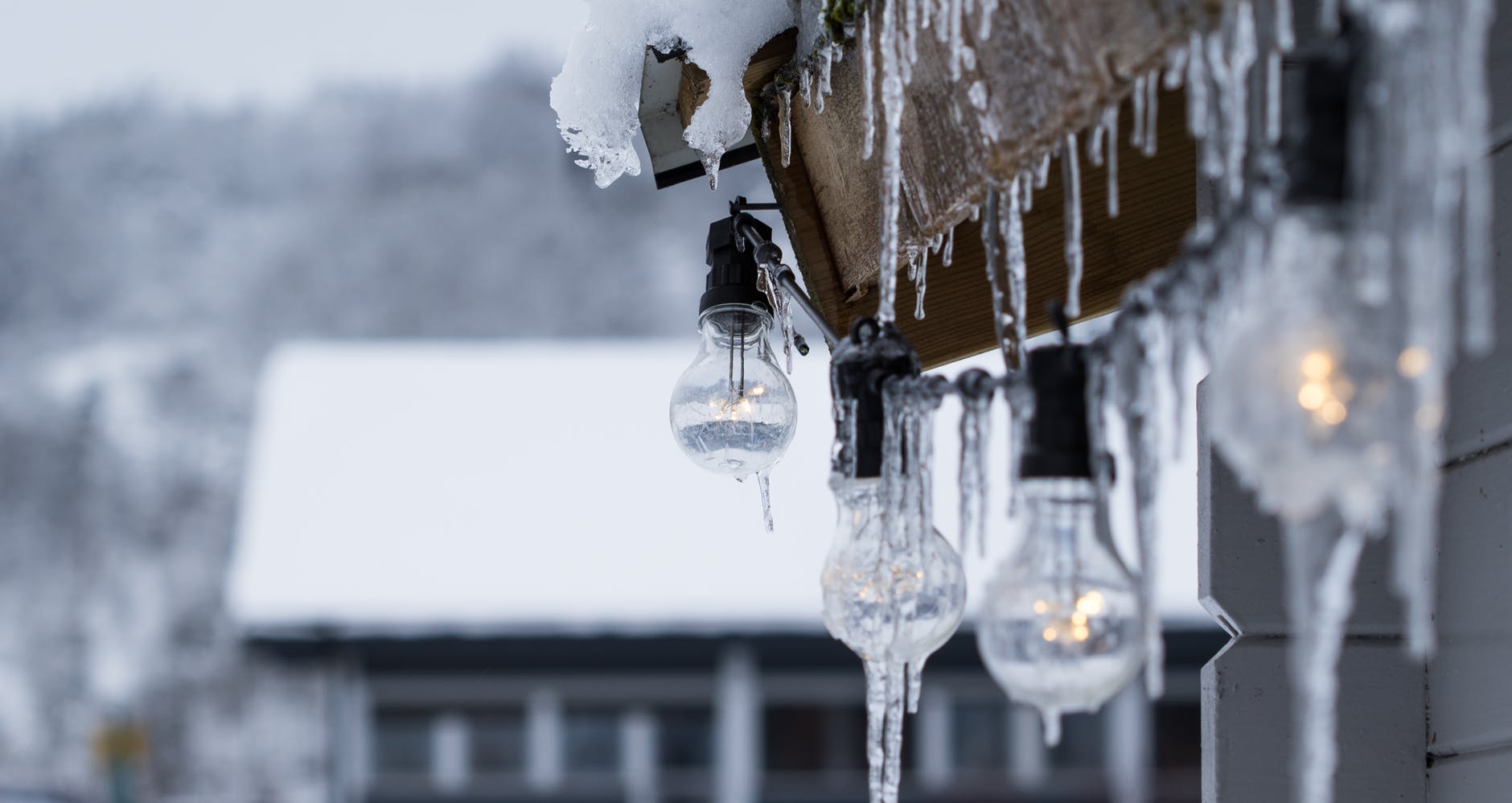 Brown Squirrel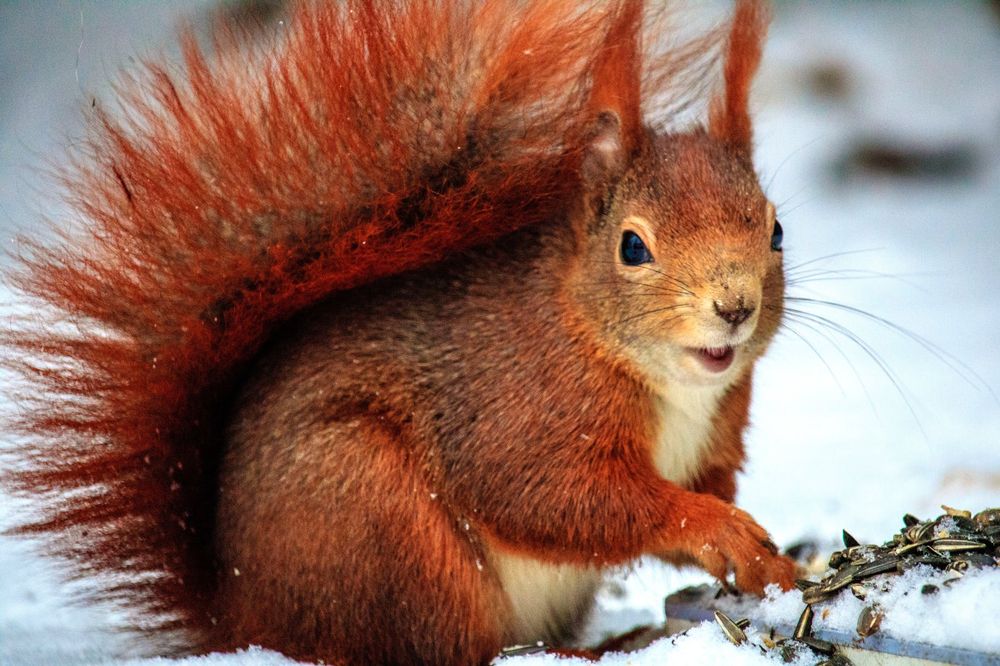 Person Holding Flashlight in Road
Close-Up Photo of Leaves Covered with Snow
Photo of a Person Hiking in Snow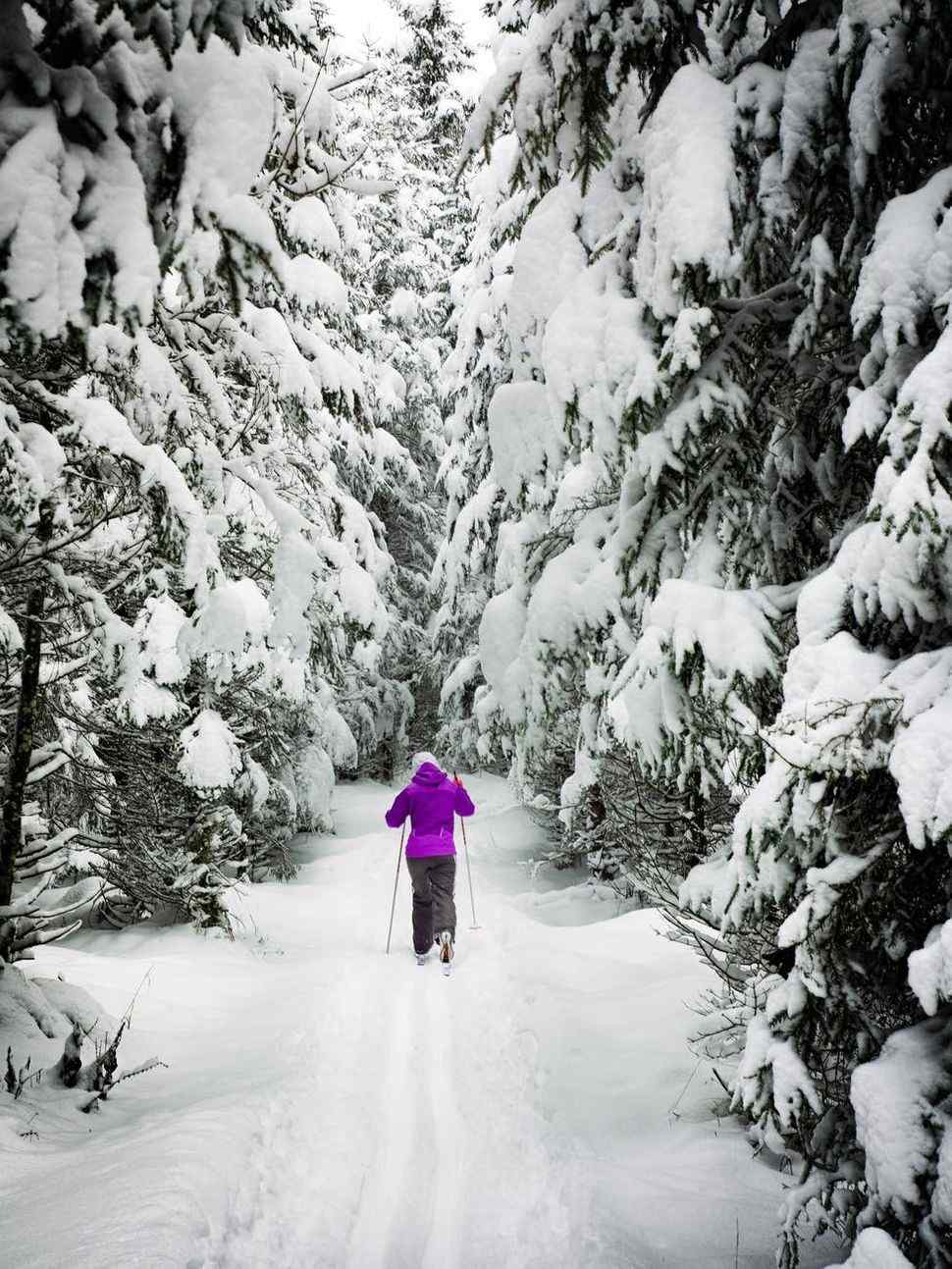 Chocolate Drink in a Cup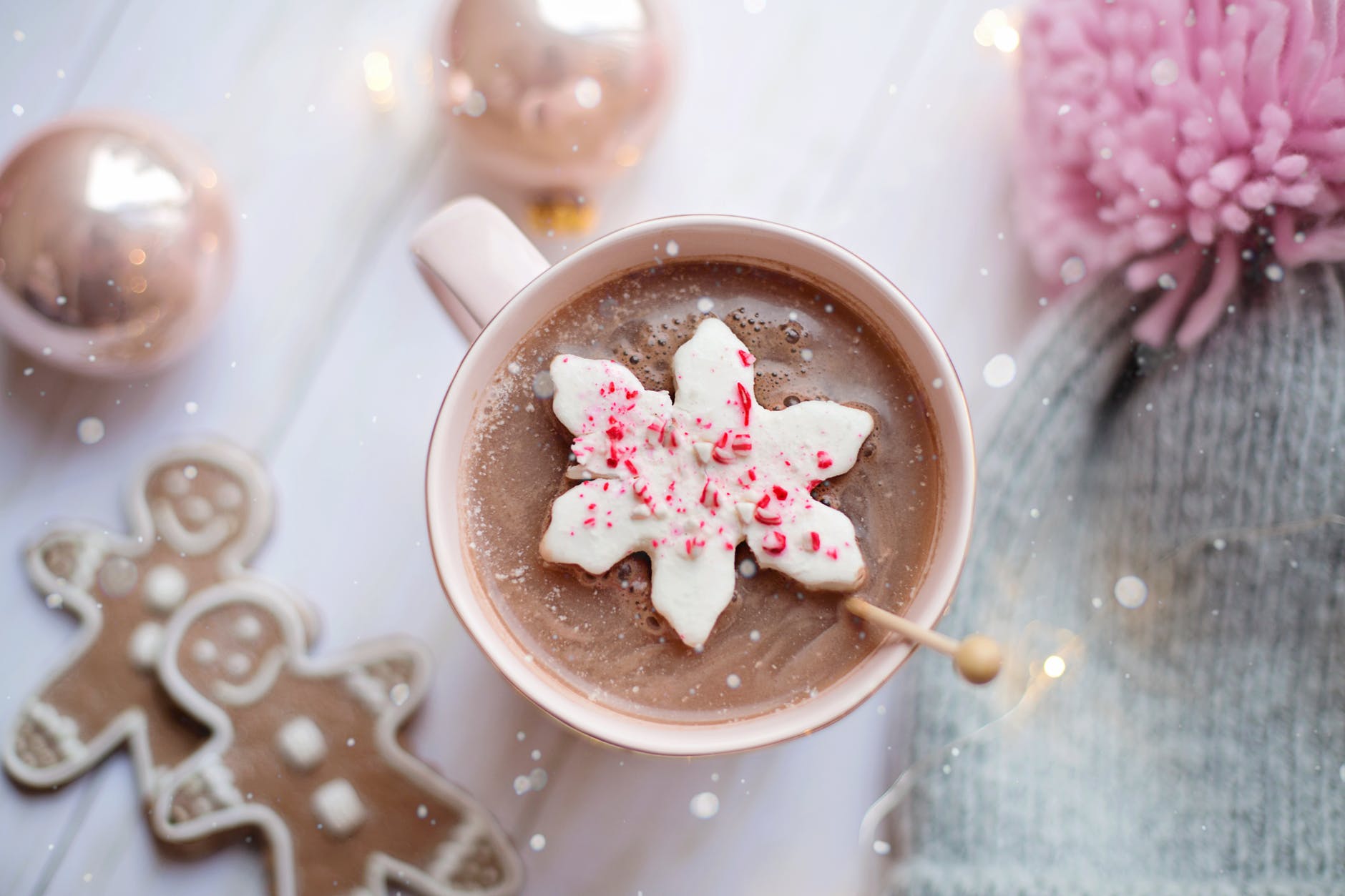 Close-Up of Frozen Water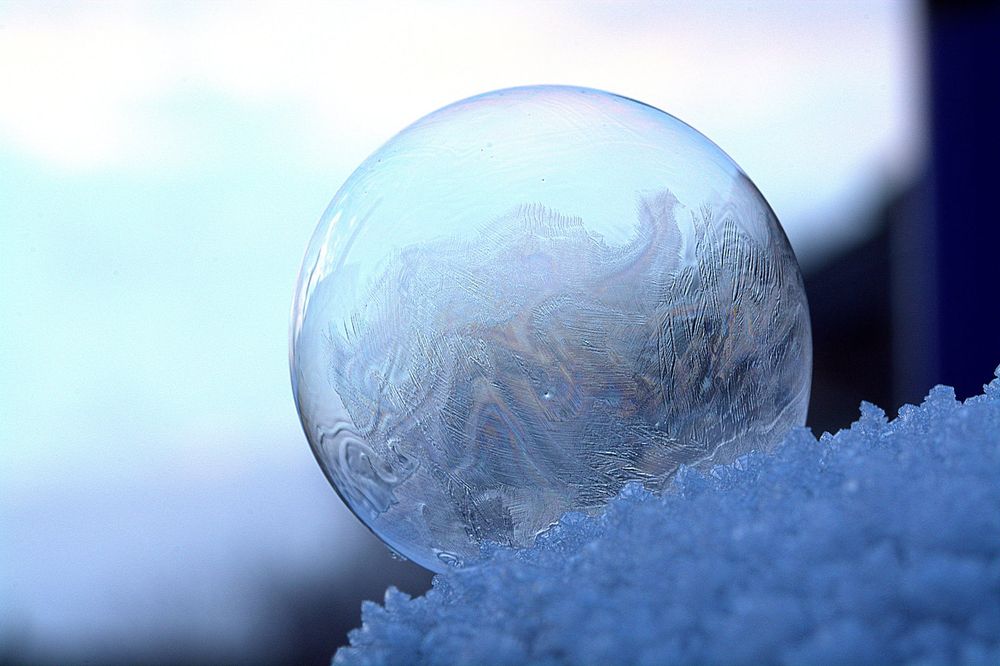 Person Holding Red Ceramic Mug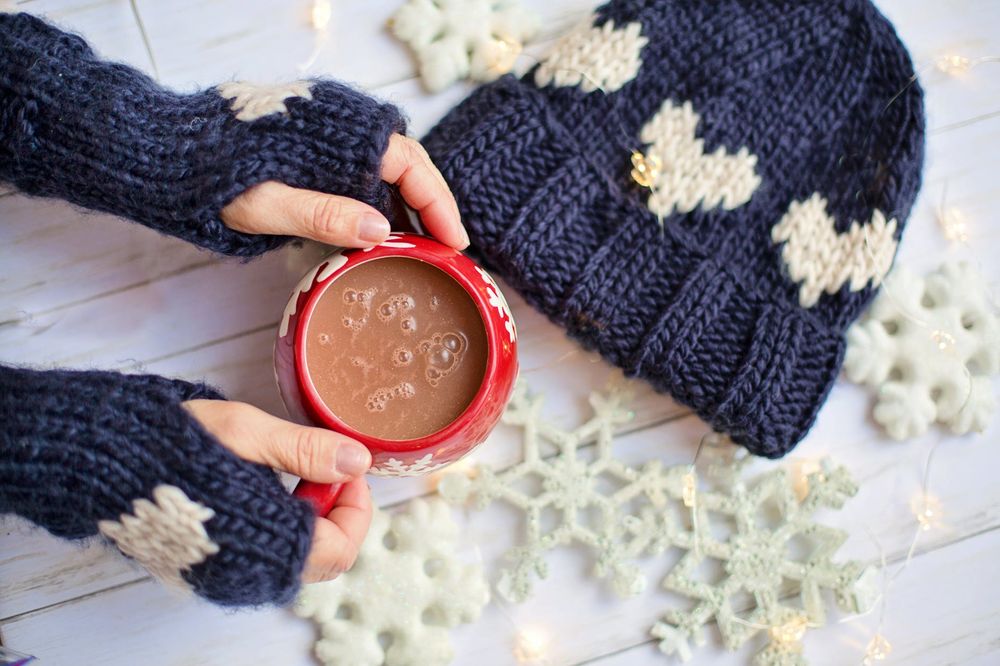 Winter Redhead Female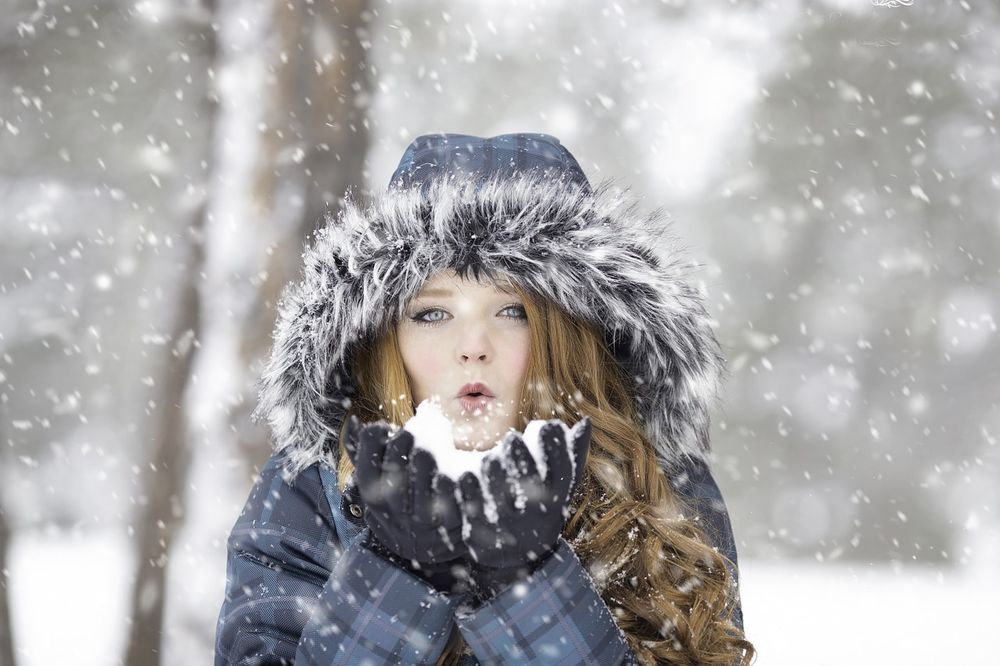 Wintry Skiing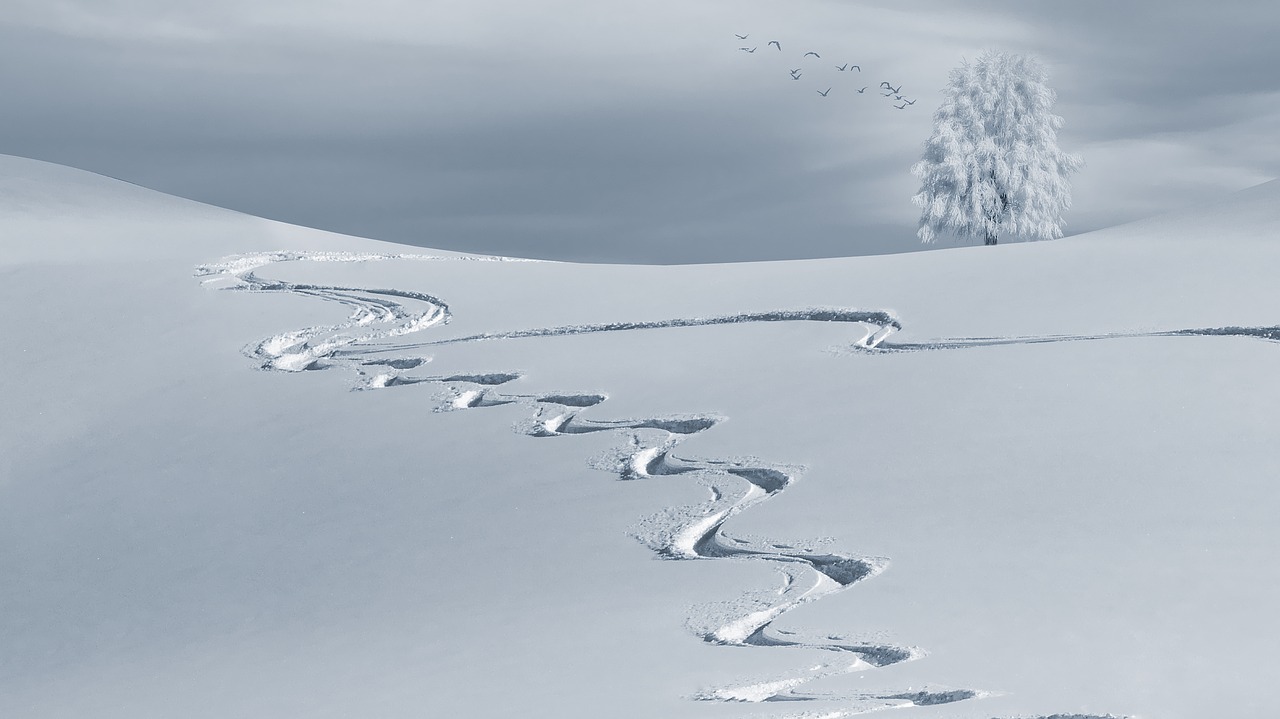 Cabin, Pine Trees and Starry Night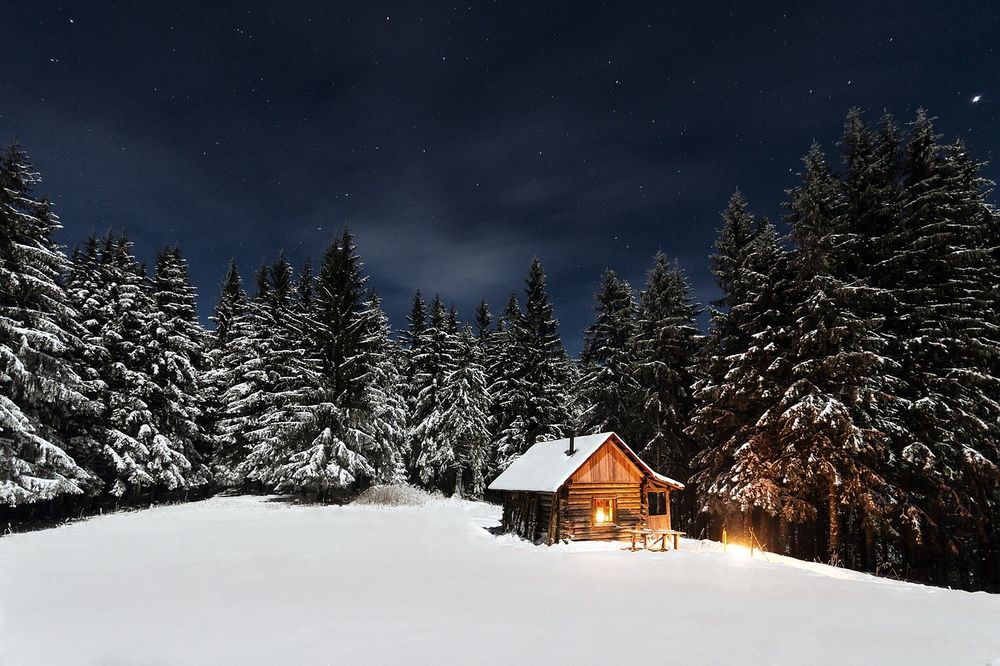 Published by
decolore
Thanks for being a part of this beautiful blog. Hours spent to create this web space to our visitors as much useful as we can. We're living with a pace of life and build beneficial collections related to graphic and web design. Here we come up with premium and free collections like mockups, backgrounds, fonts, wordpress themes, branding, inspiration, tutorials and informative articles for professional designers and beginners. Go ahead and let's be a partners! View all posts by decolore