30 Beautiful Wedding Photo Ideas for Photographers
Wedding event is one of the most memorable in whole life. So this huge party does not happen without photographer. Wedding photographers search inspiration how to make the photos more attractive. They using photoshop or other photo editing programs to get photos more expressive. Today we decide to present 30 handpicked wedding photos to get and ideas and insire the photographers. Have a nice time and enjoy!
CC licensed images may allow you to copy, distribute, display and create. We recommend you to read the license before you use them in your work.
You may also like:
---
Wedding Preparation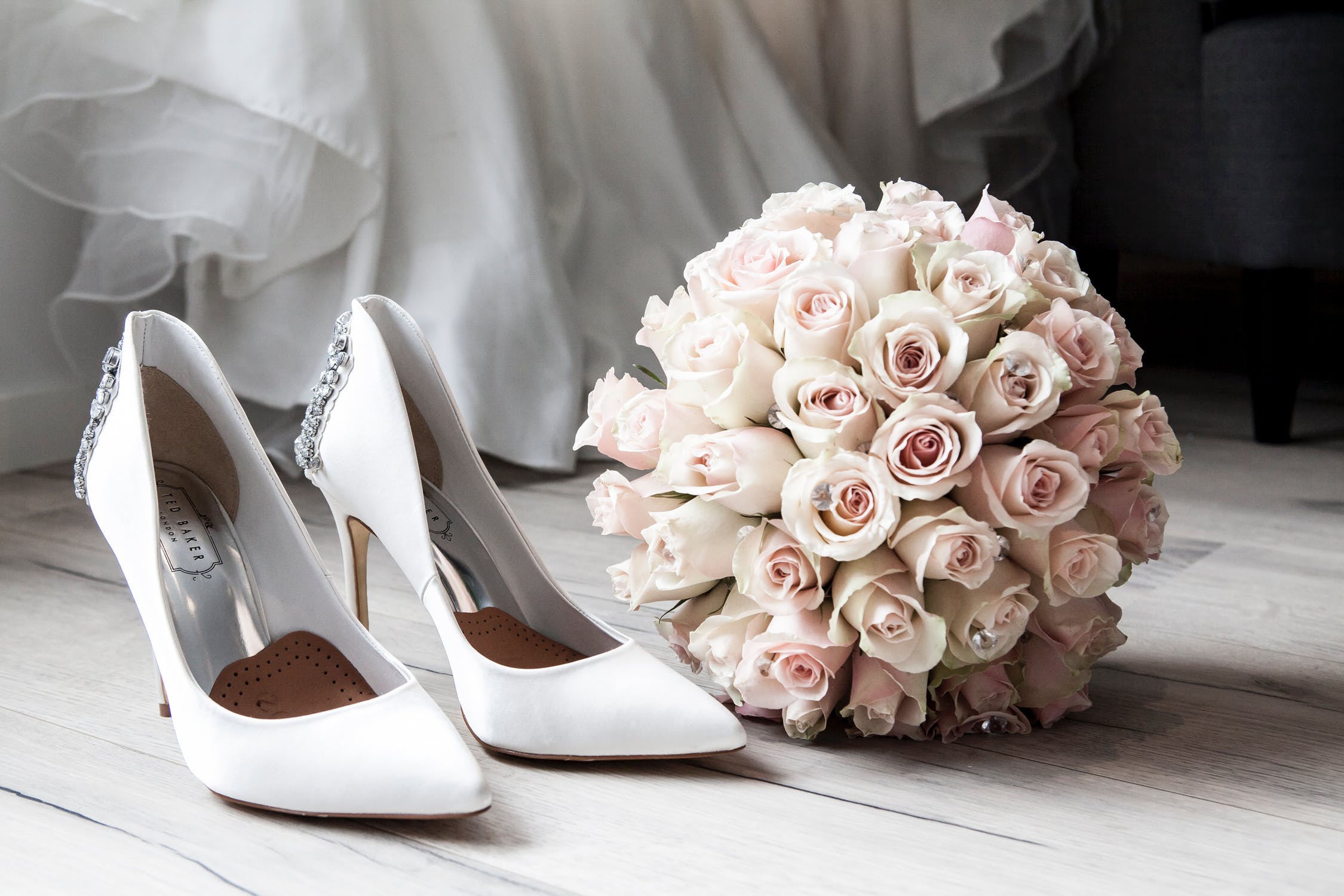 View Source
Blur Book Close Up Decoration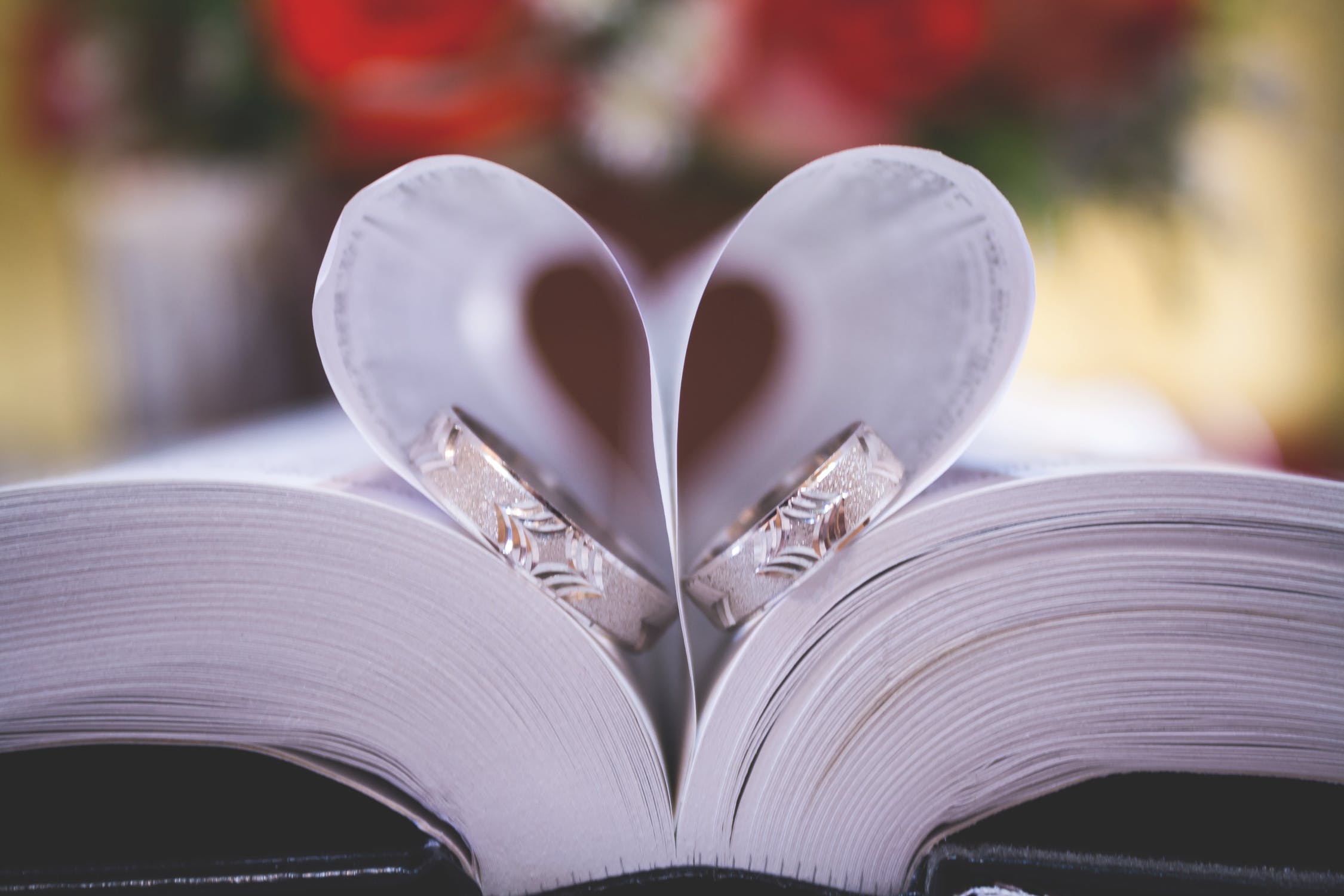 View Source
Couple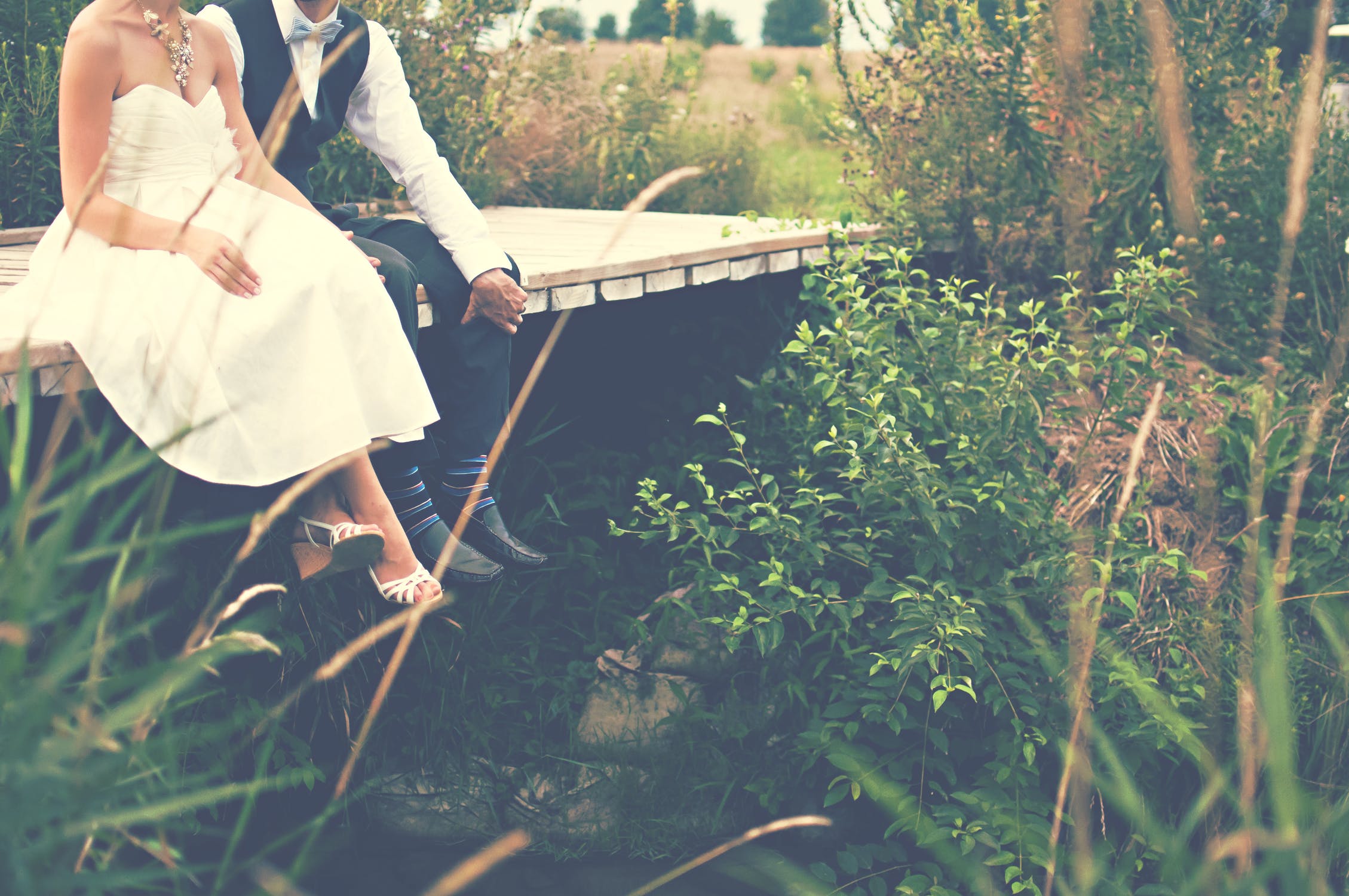 View Source
Holding Hands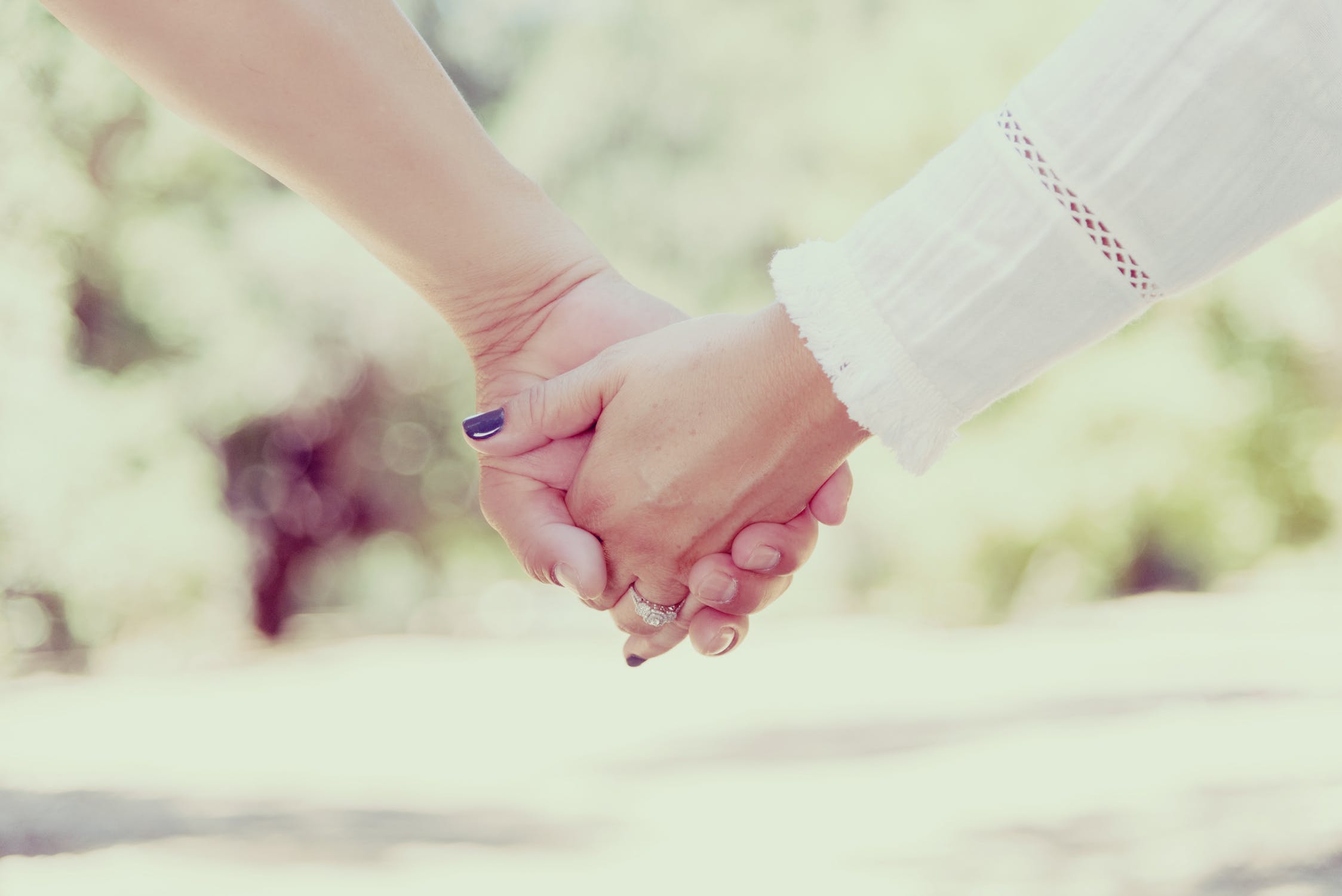 View Source
Bride with Classic Dress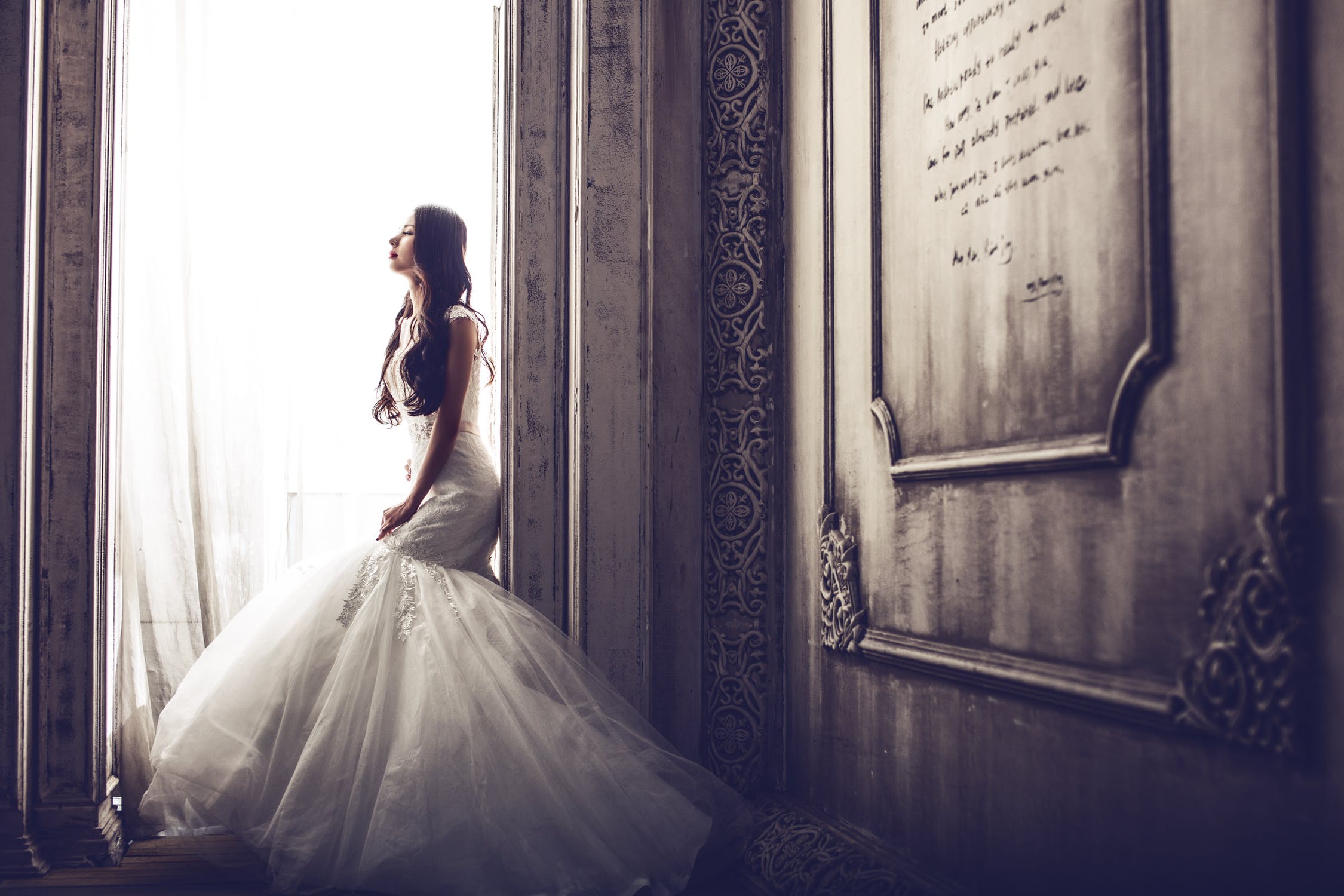 View Source
Bride, Wedding Dress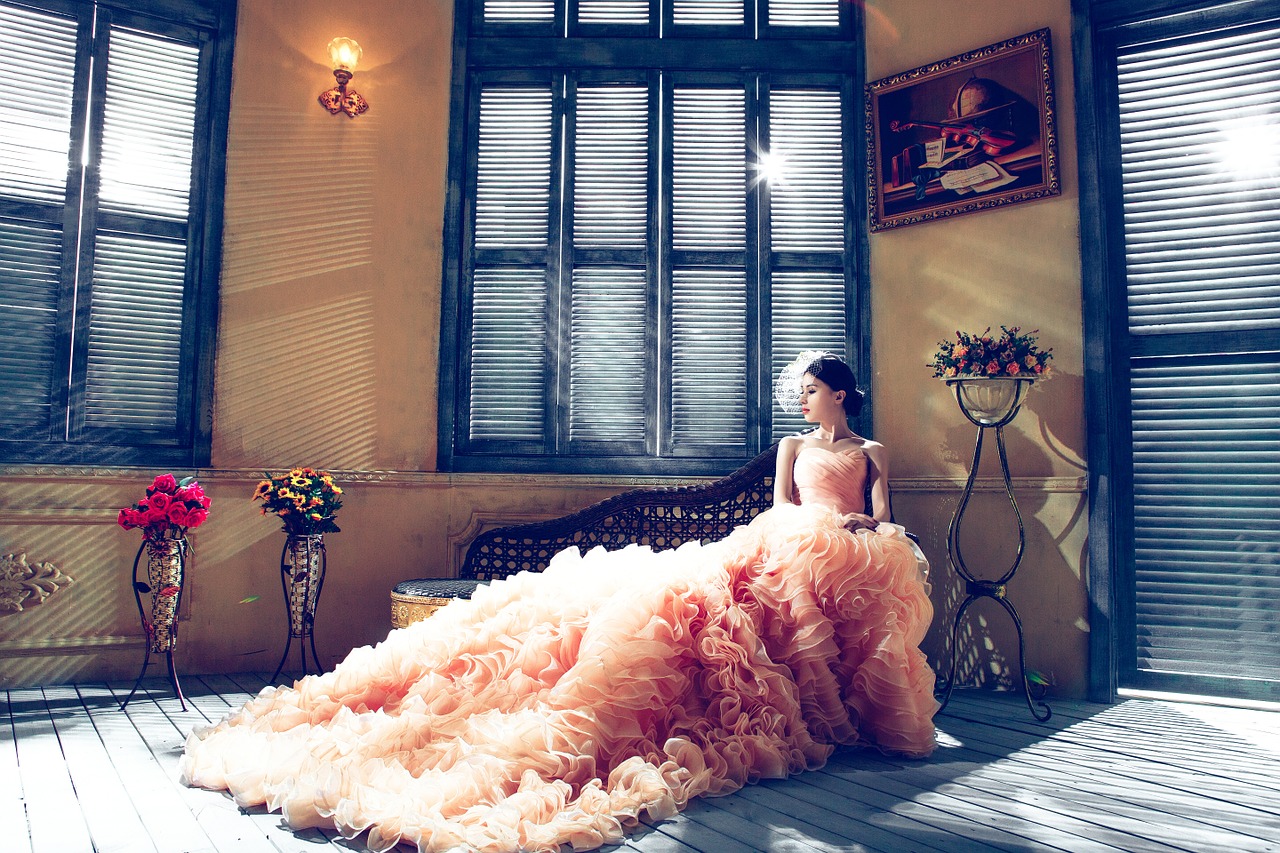 View Source
Champagne Bottles in Ice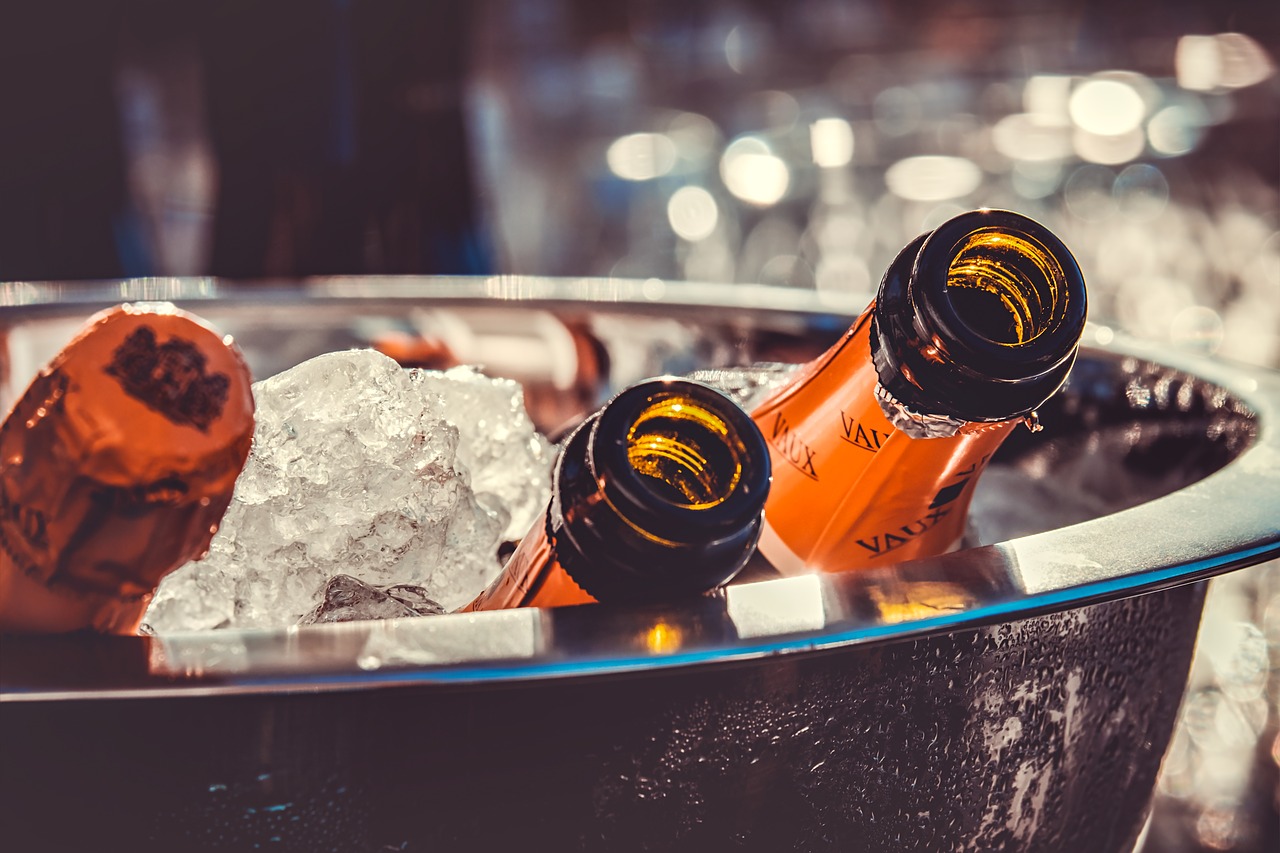 View Source
Marriage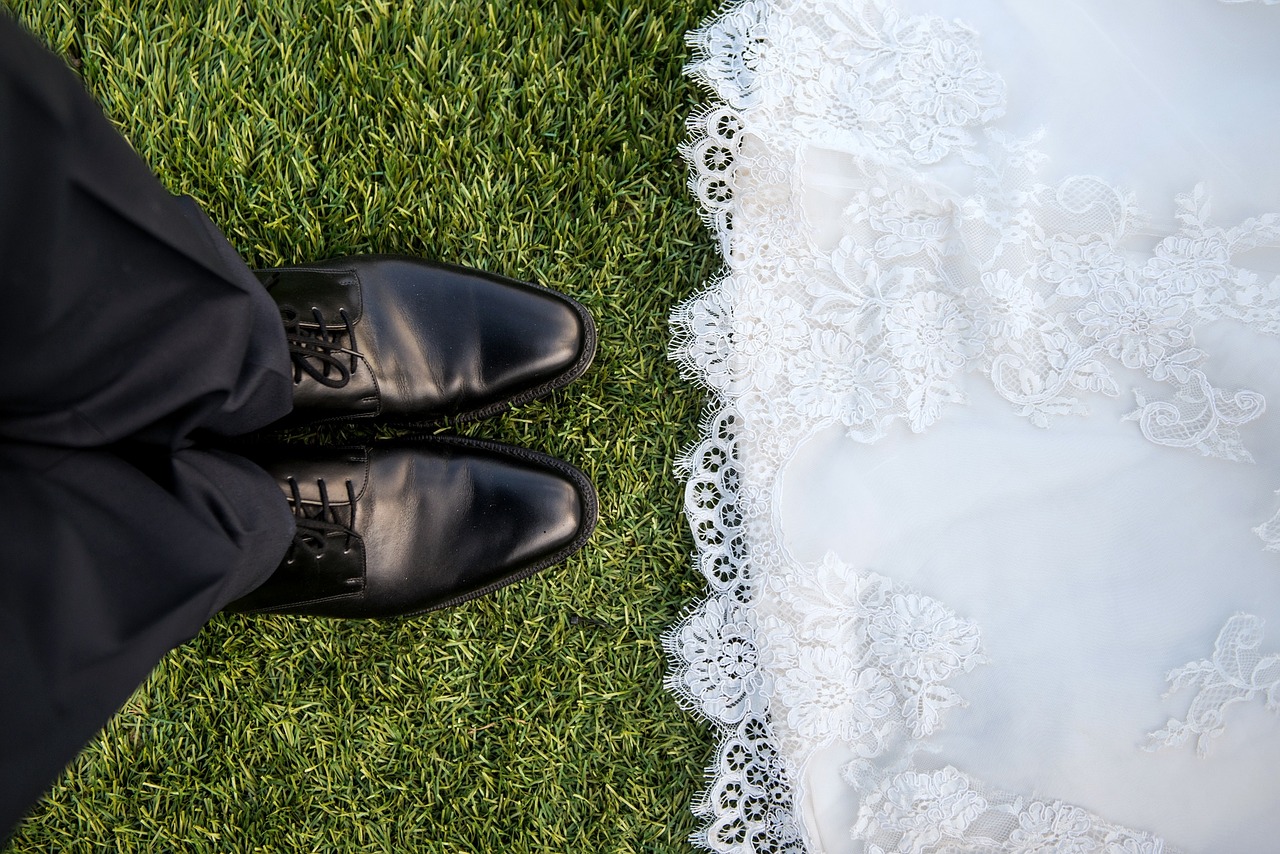 View Source
Love Balloon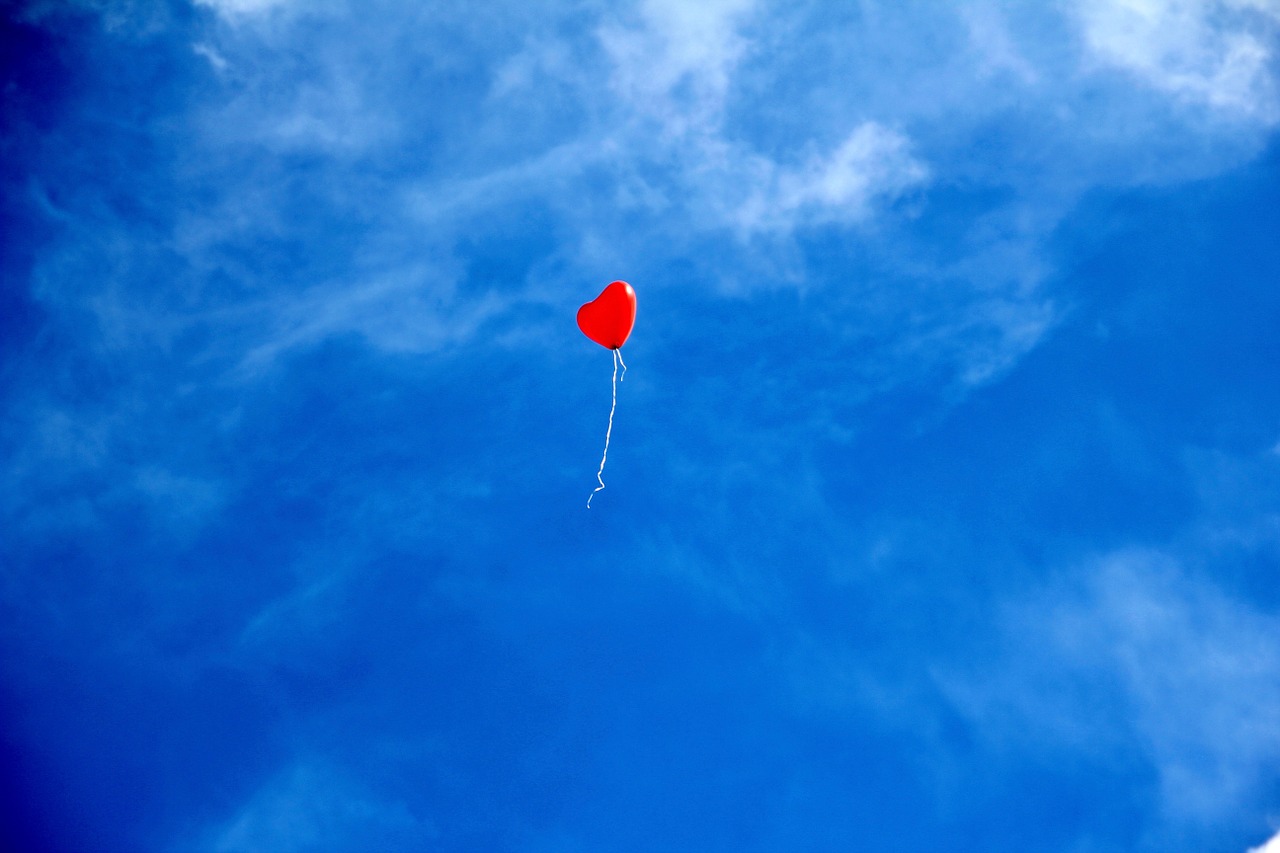 View Source
Hands Love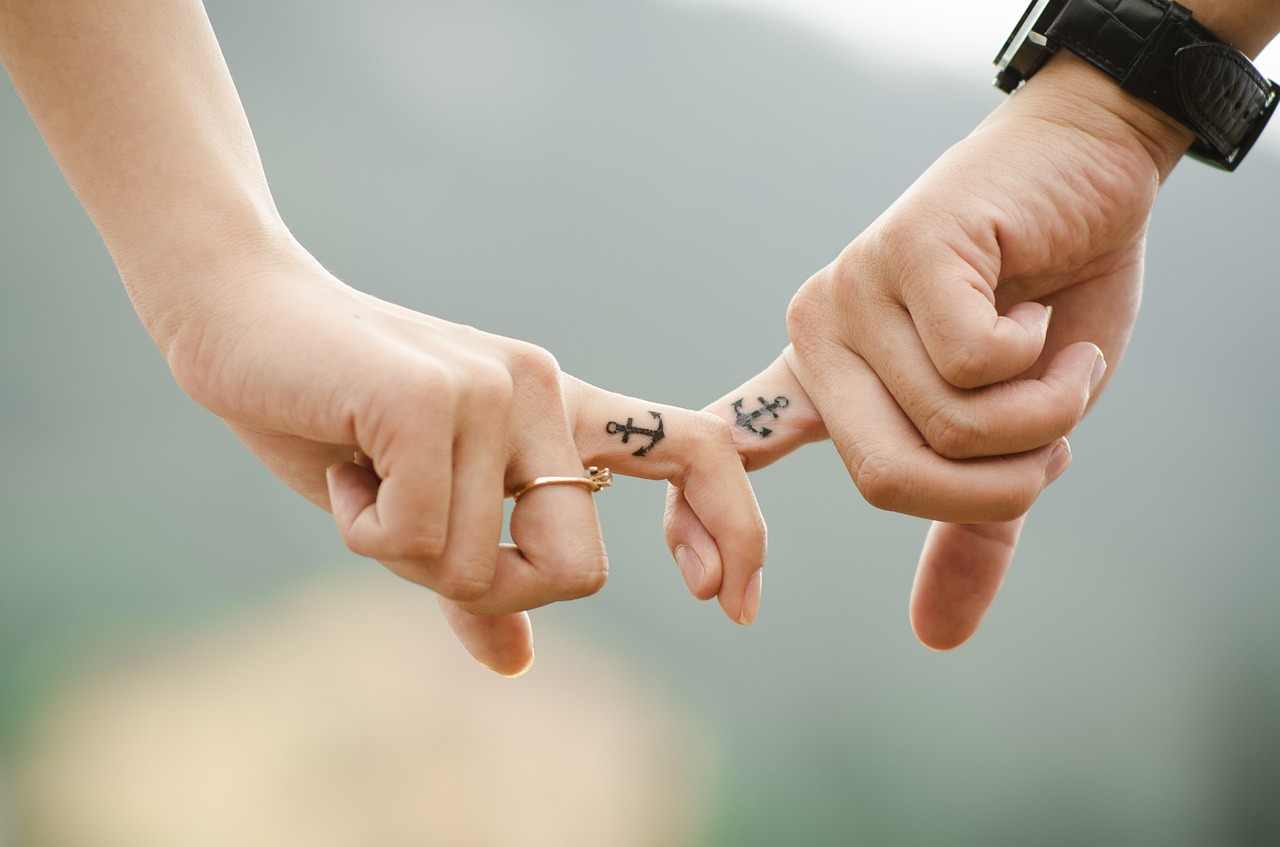 View Source
Marry Me?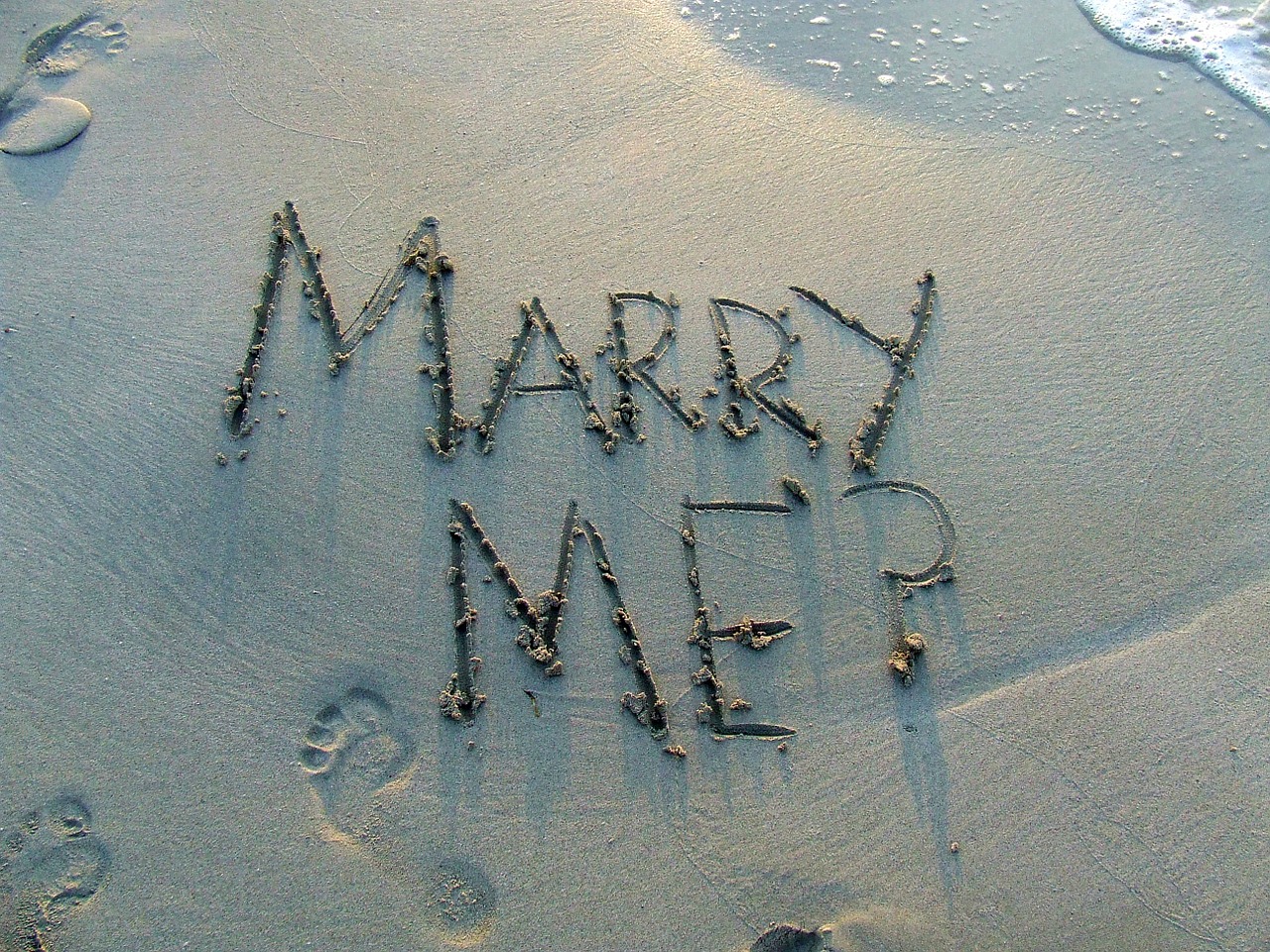 View Source
Hands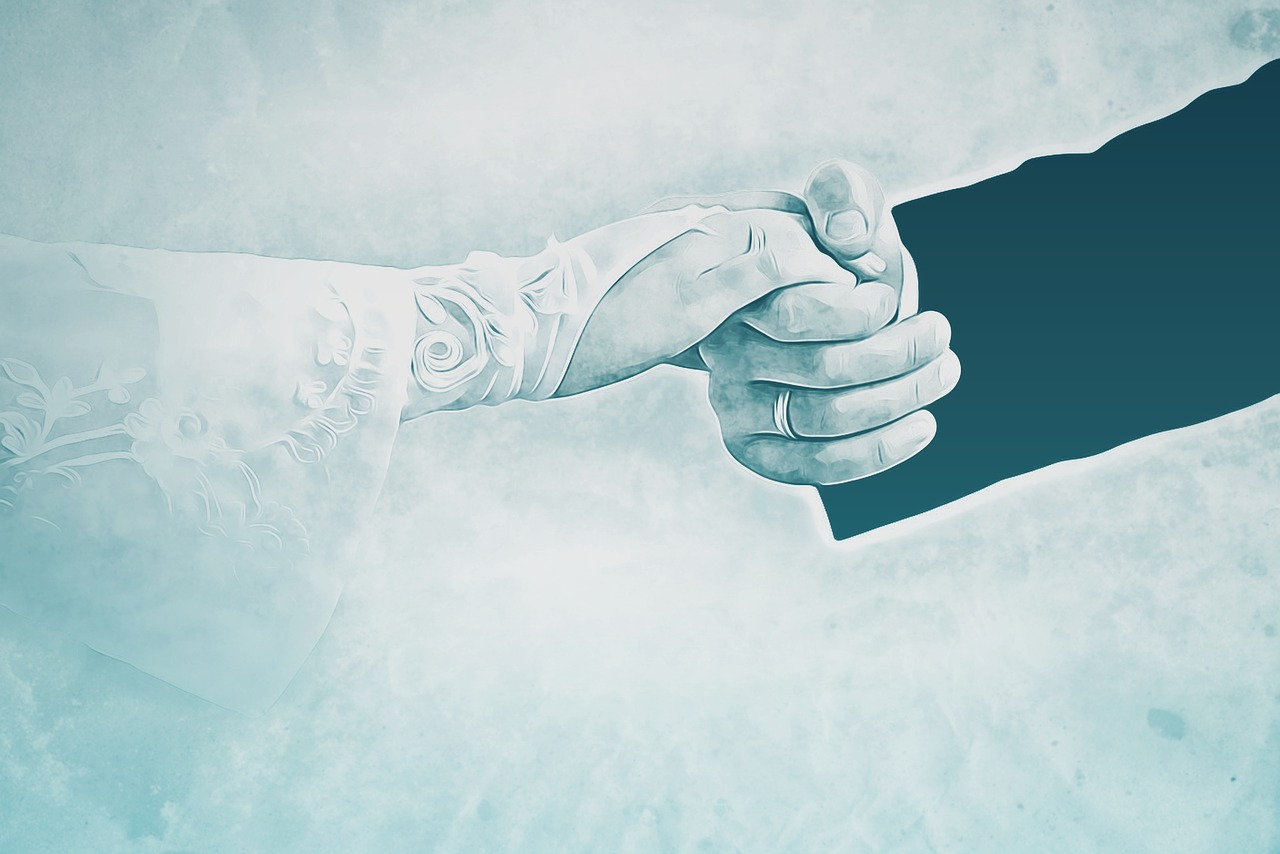 View Source
Look to the Mirror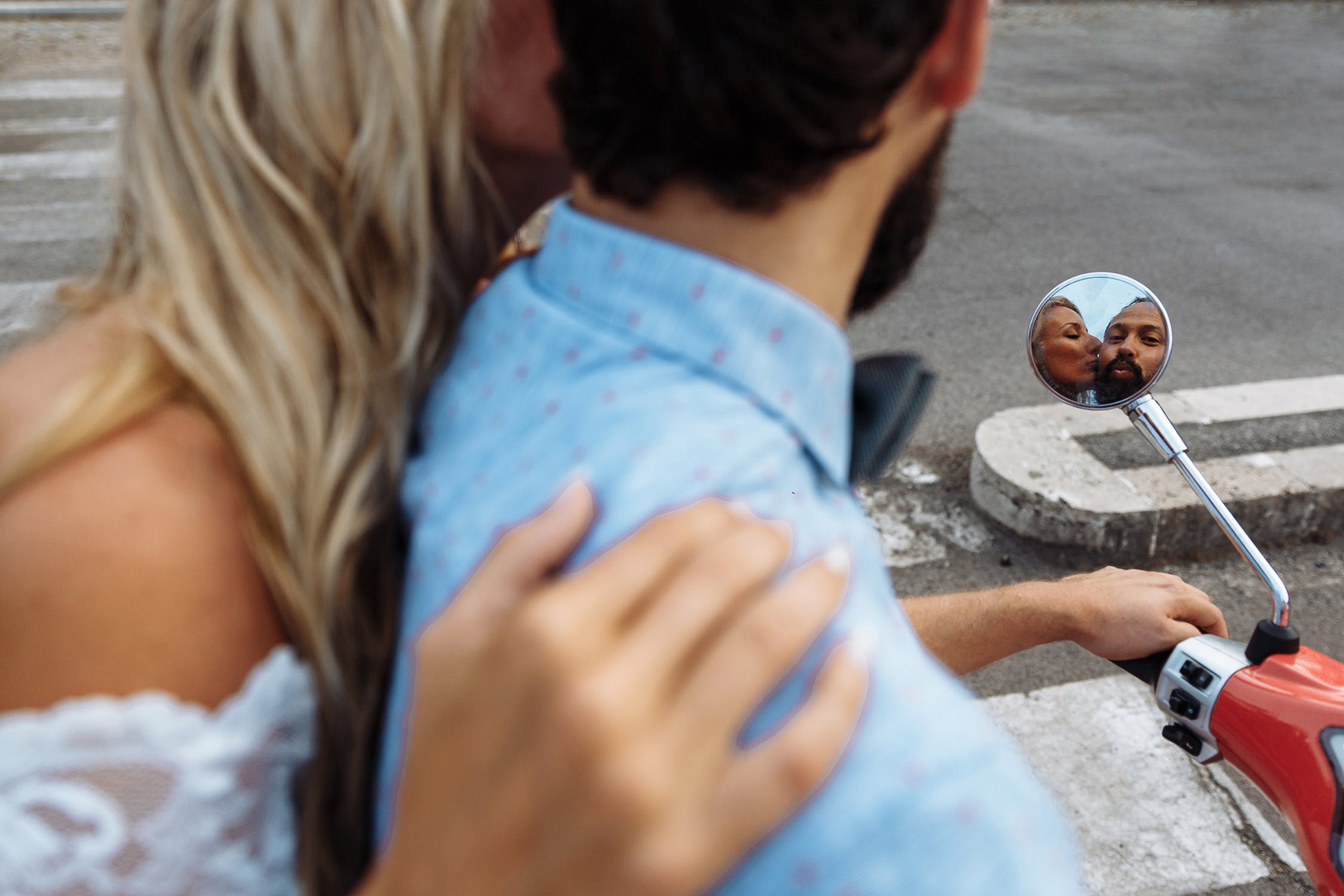 View Source
Neon Lightening
View Source
Italian Wedding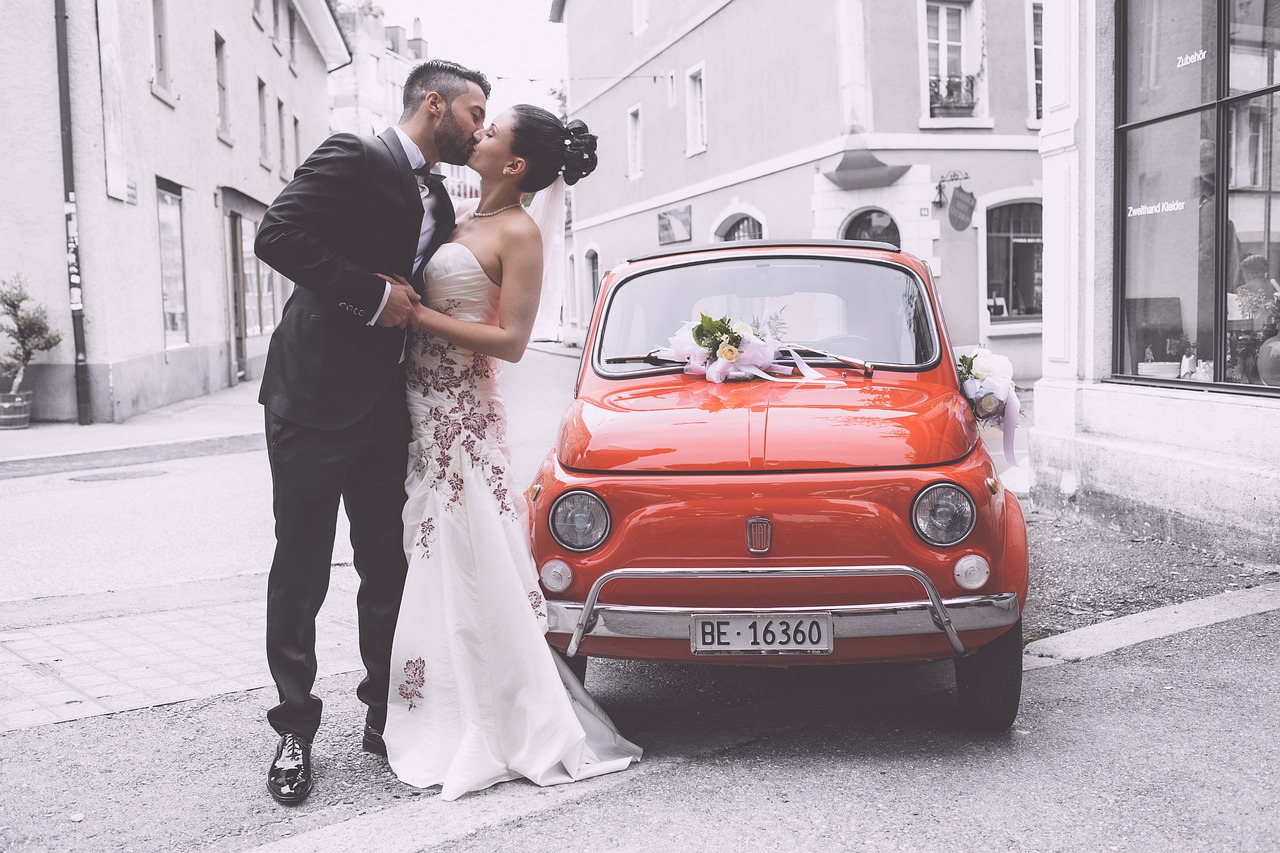 View Source
Wedding in Ireland
View Source
Bless You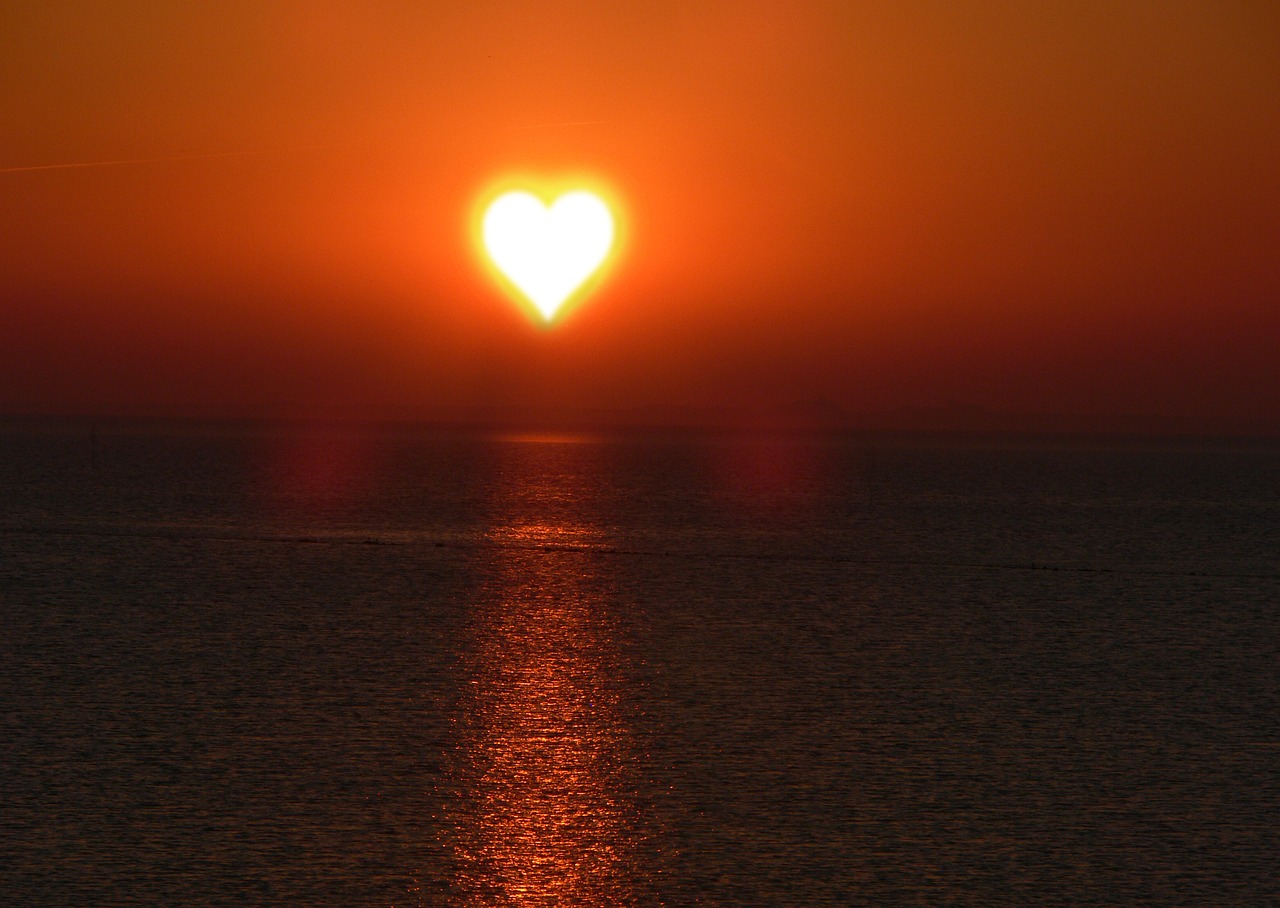 View Source
Bride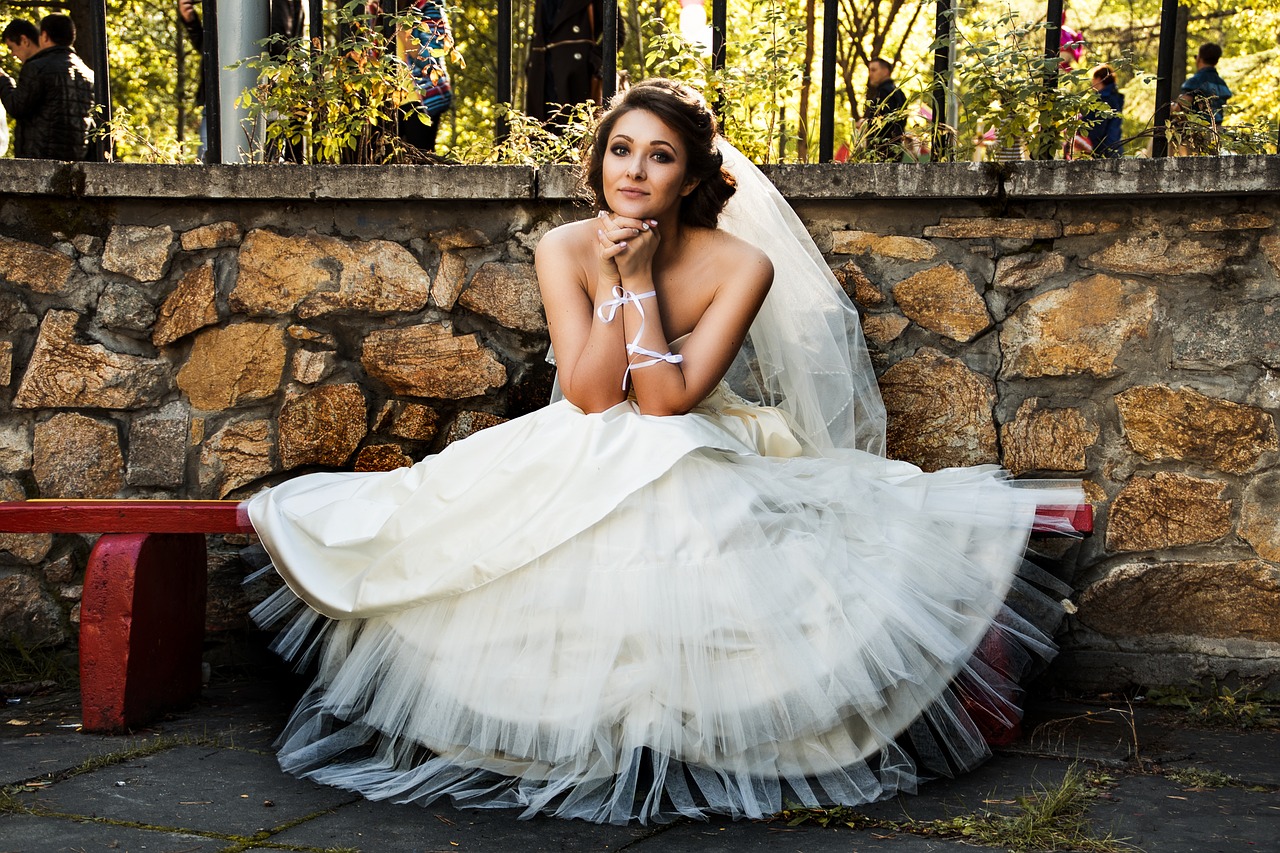 View Source
Rose & Heart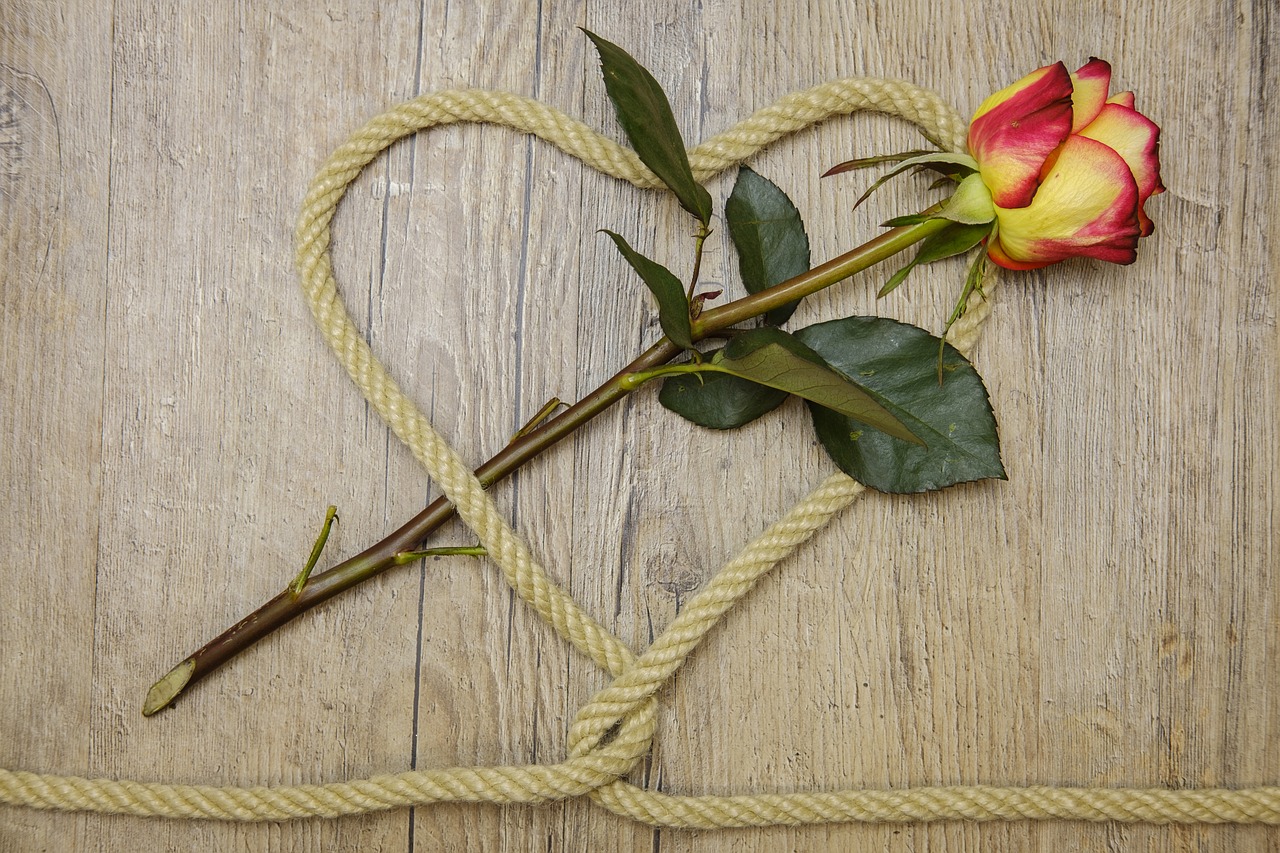 View Source
People Outdoors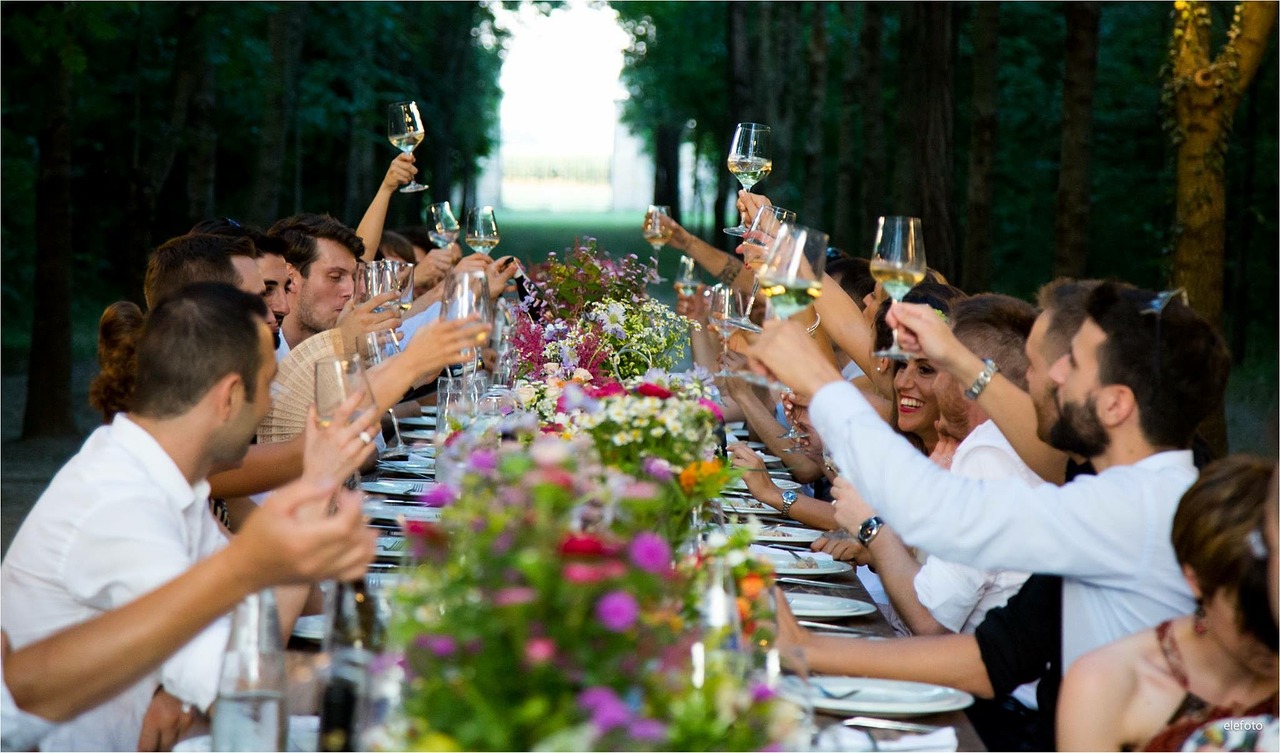 View Source
Wedding Cake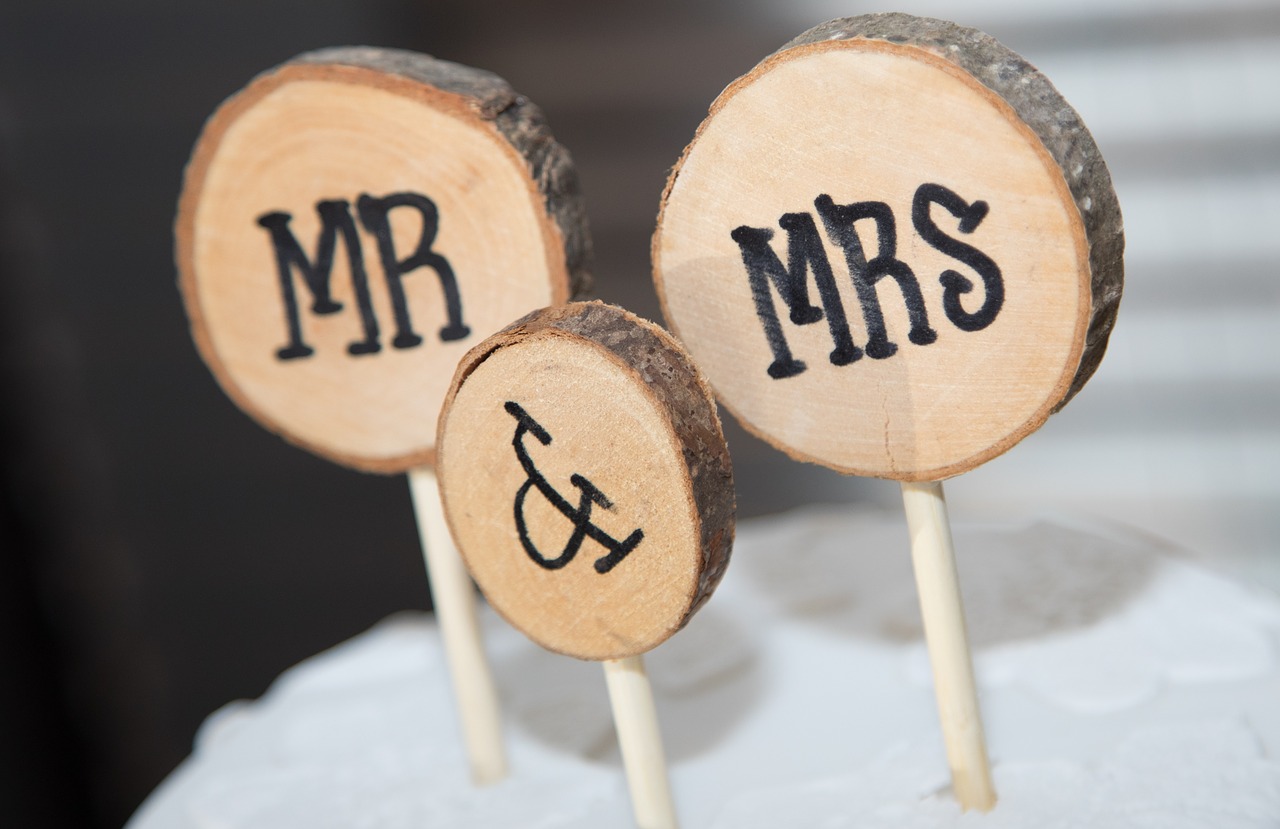 View Source
Bride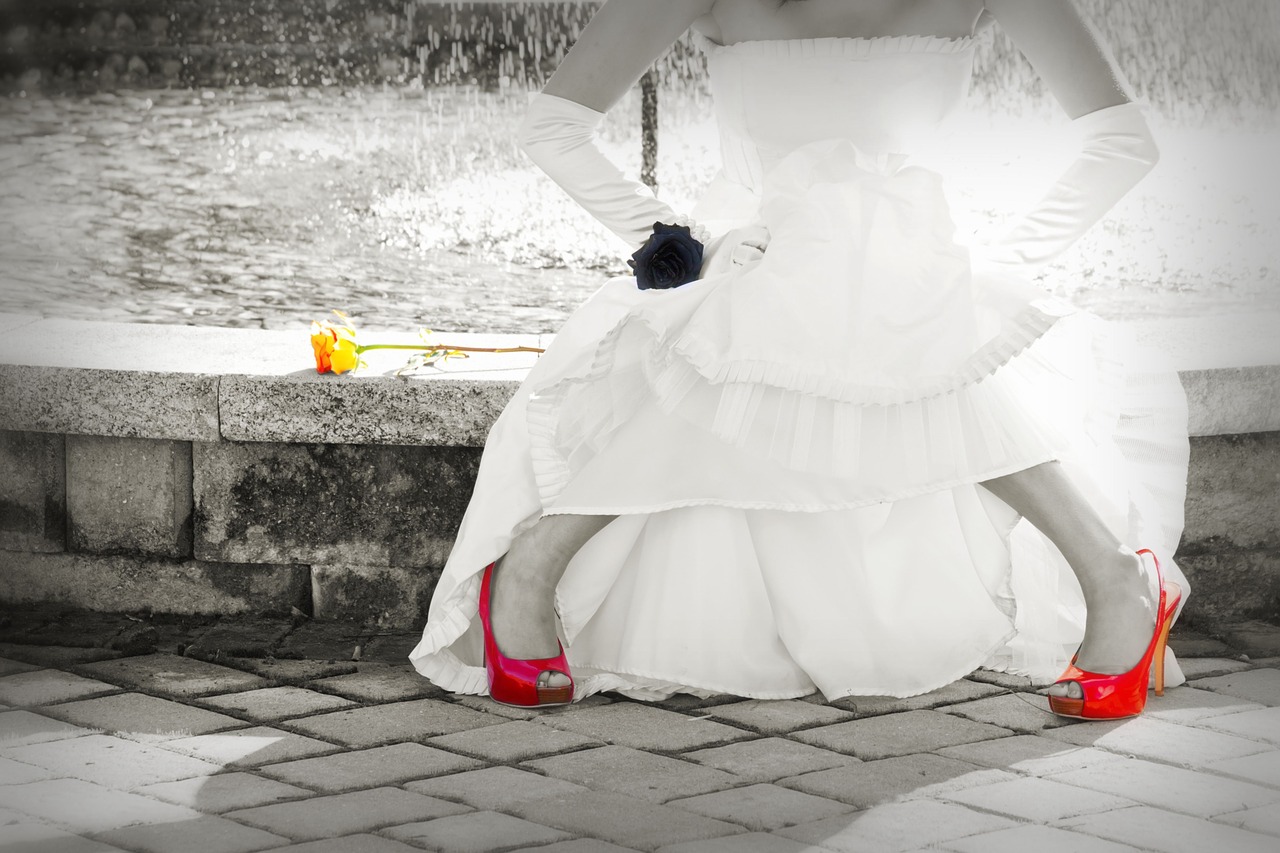 View Source
Wedding and Love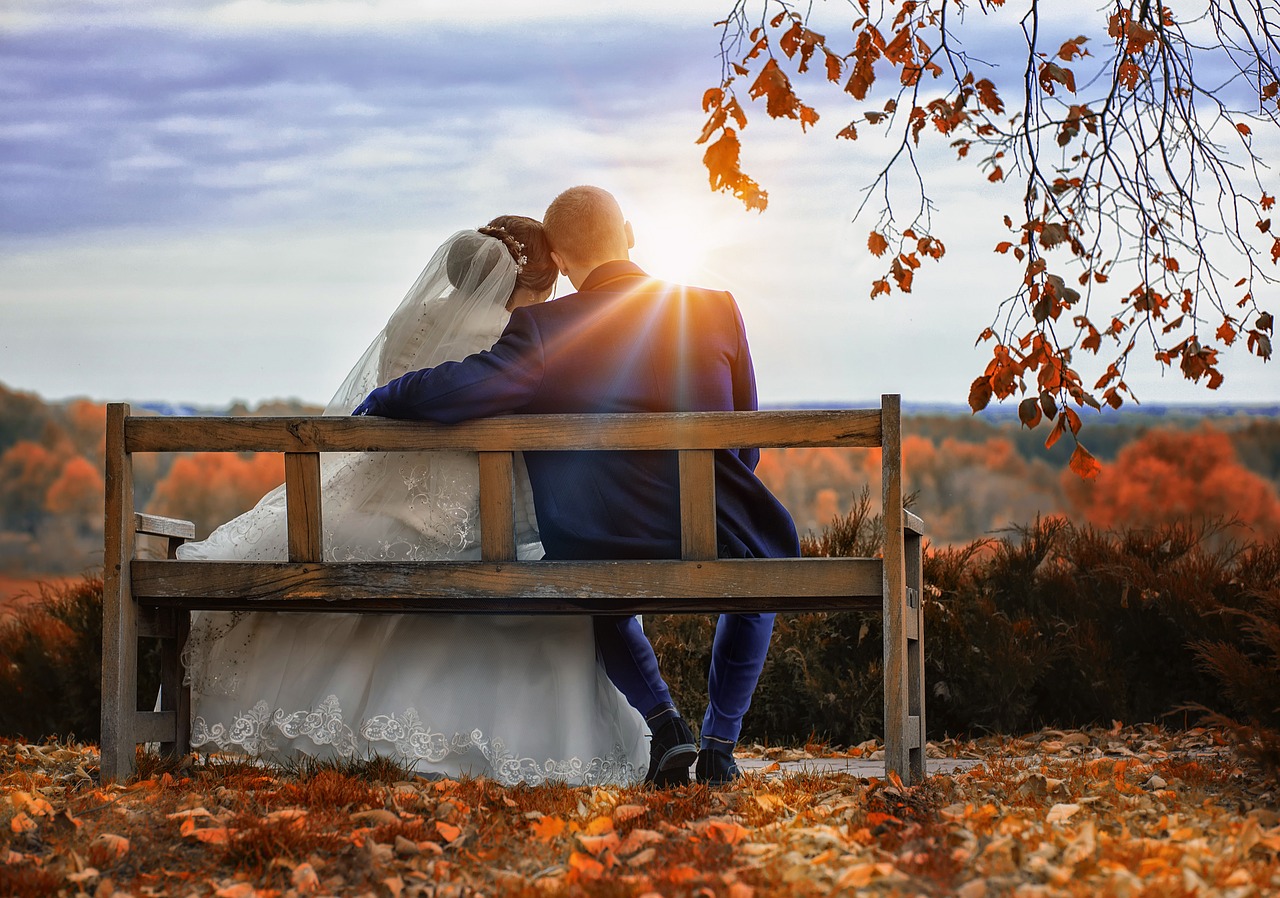 View Source
Lady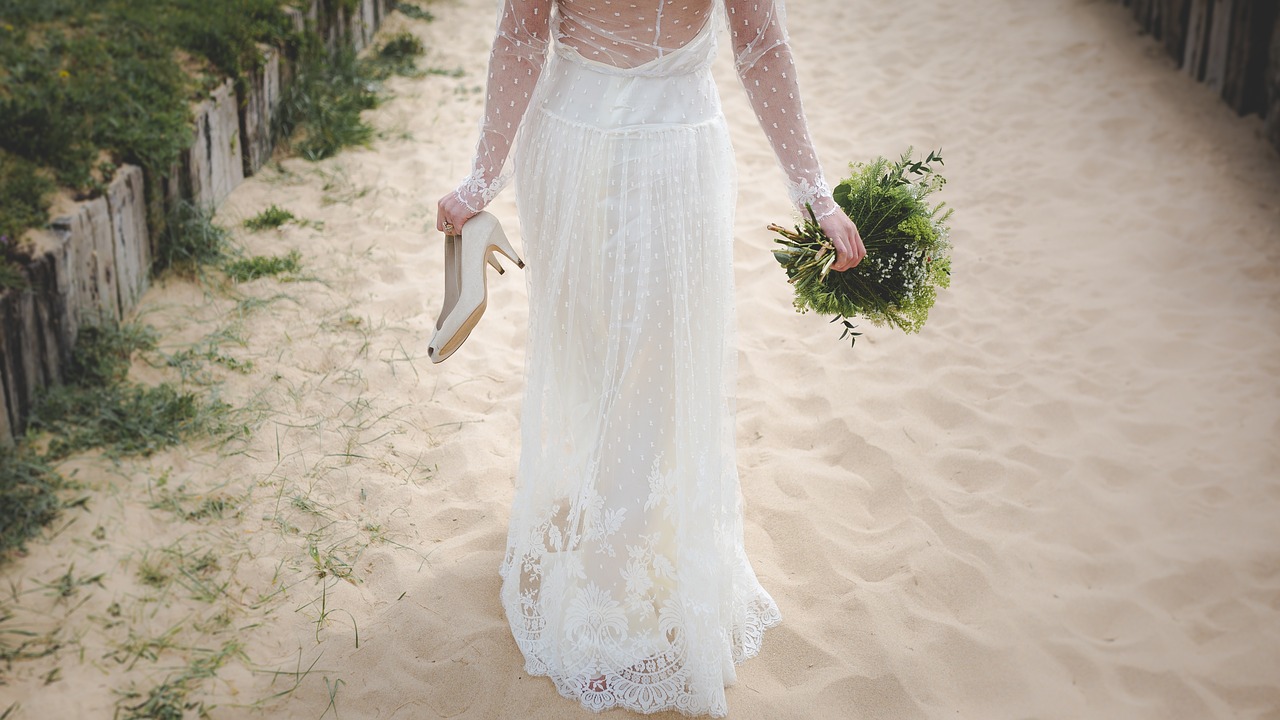 View Source
Sunset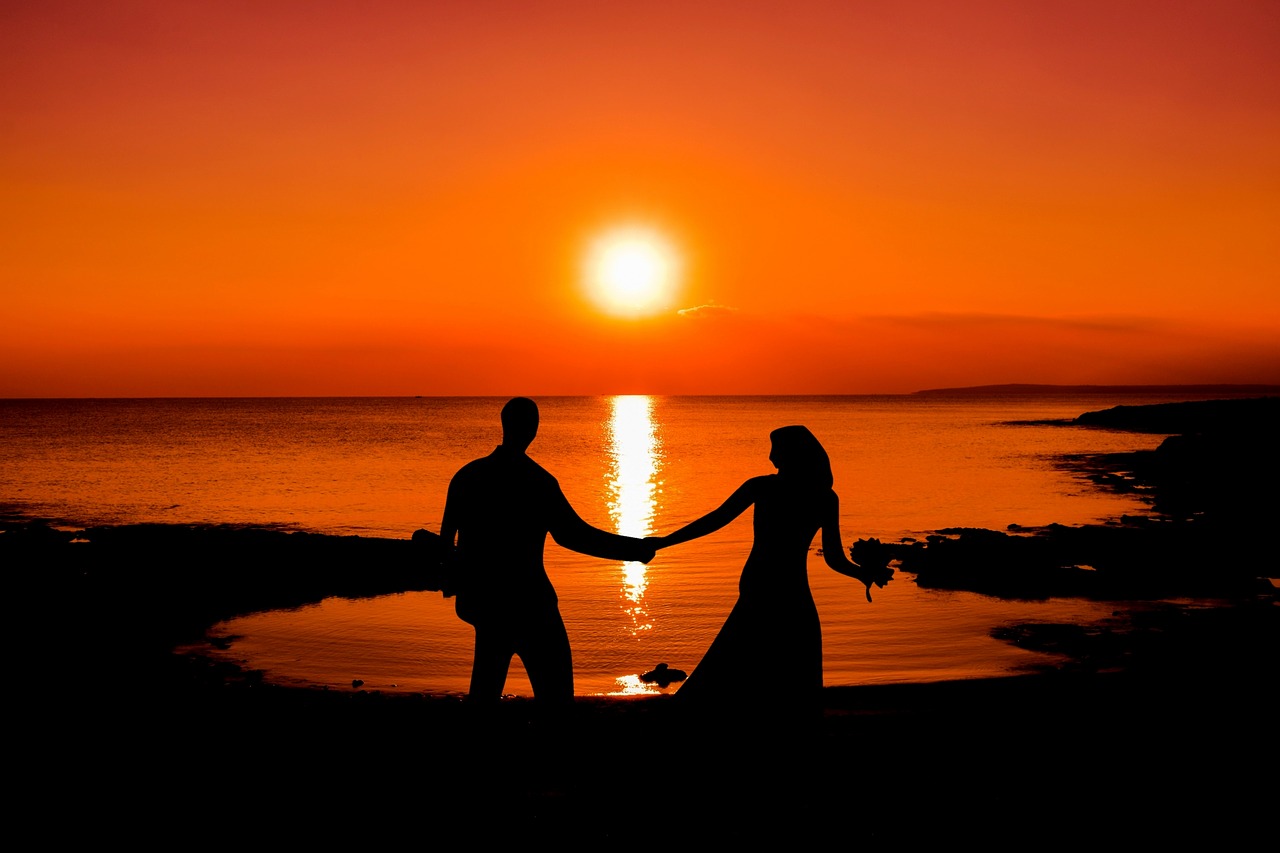 View Source
Wedding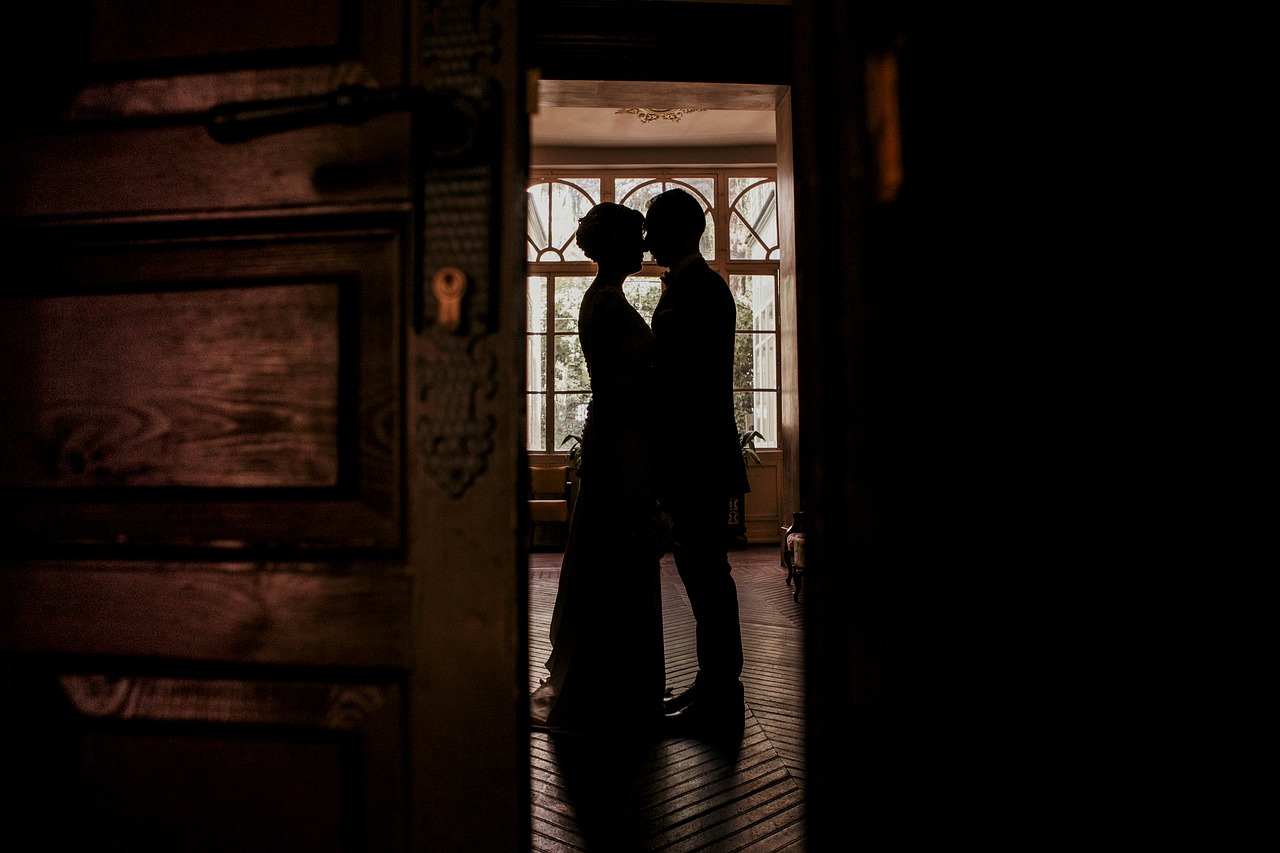 View Source
Bride Parade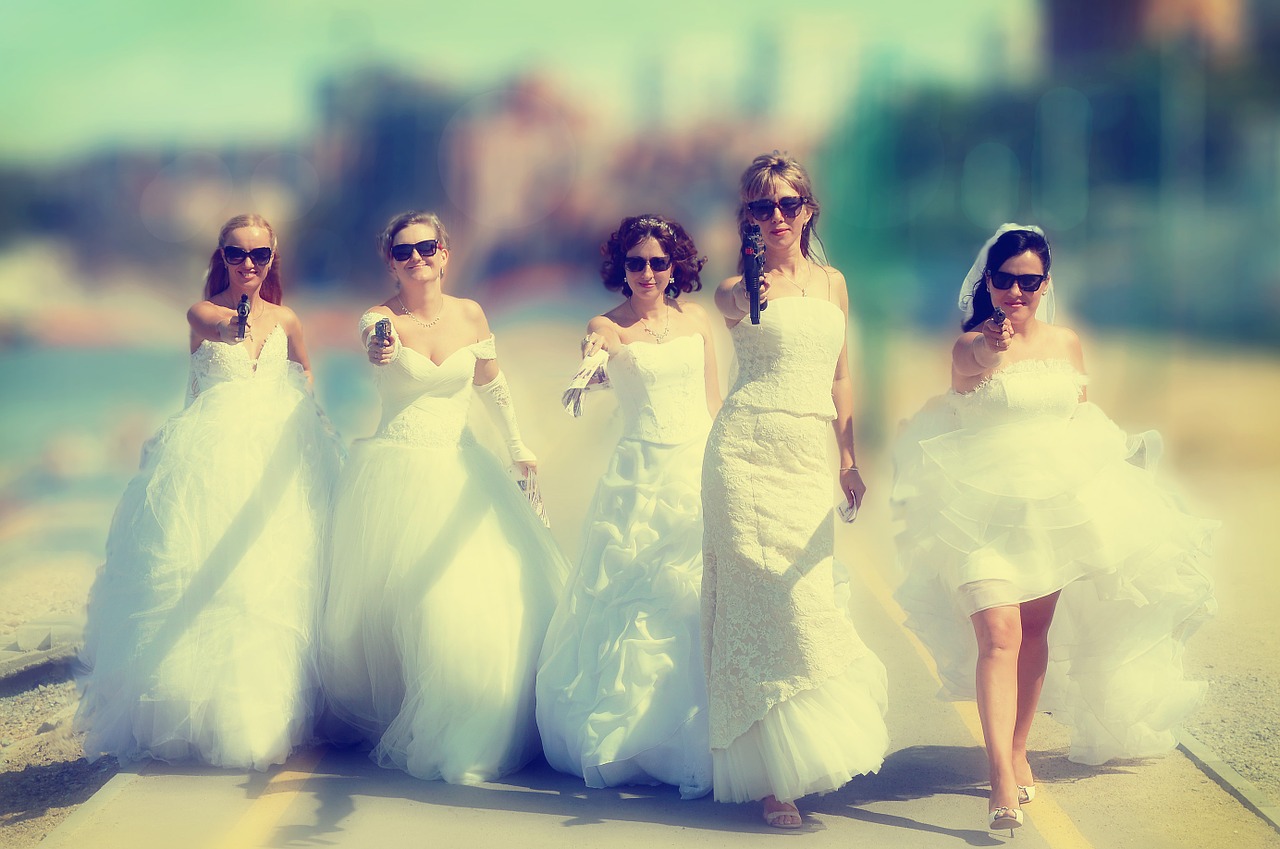 View Source
Marriage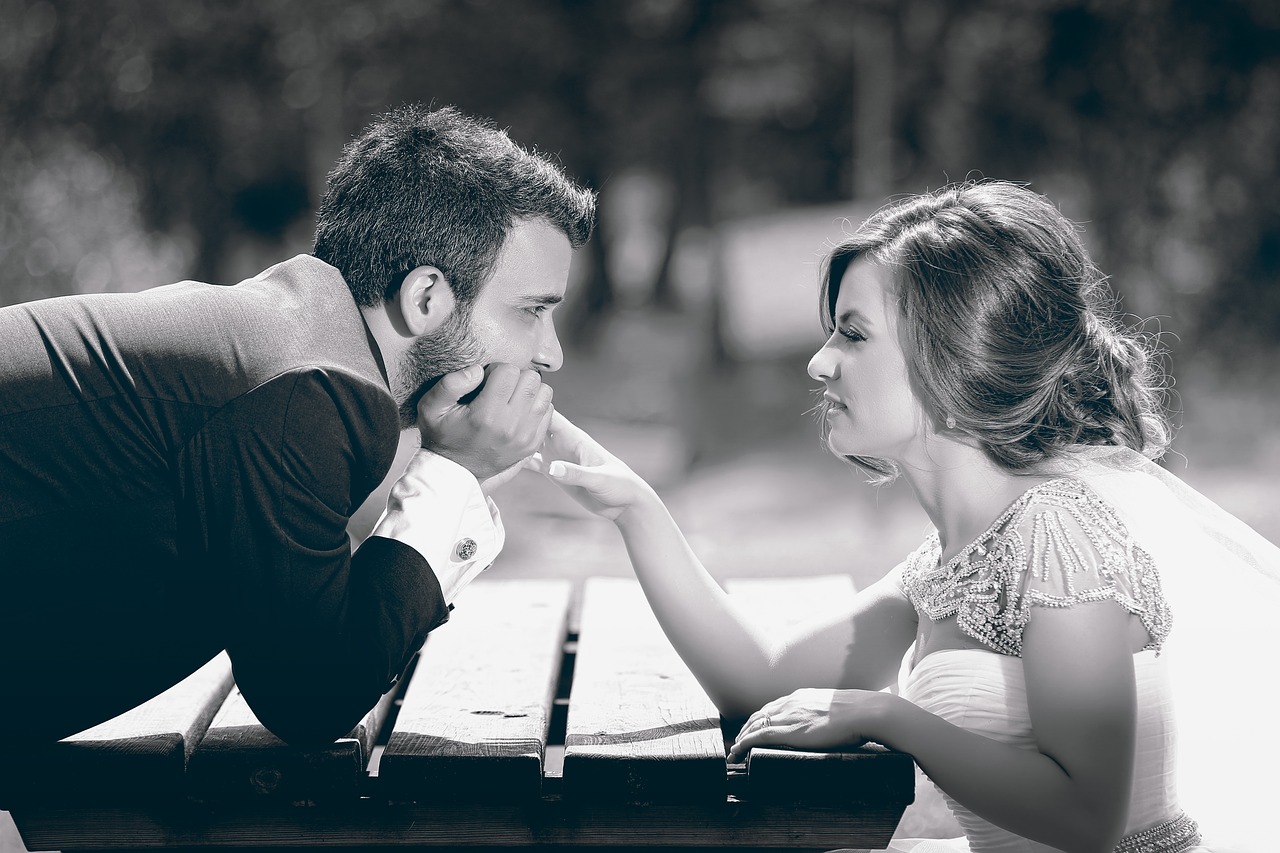 View Source
Love Adults Outdoors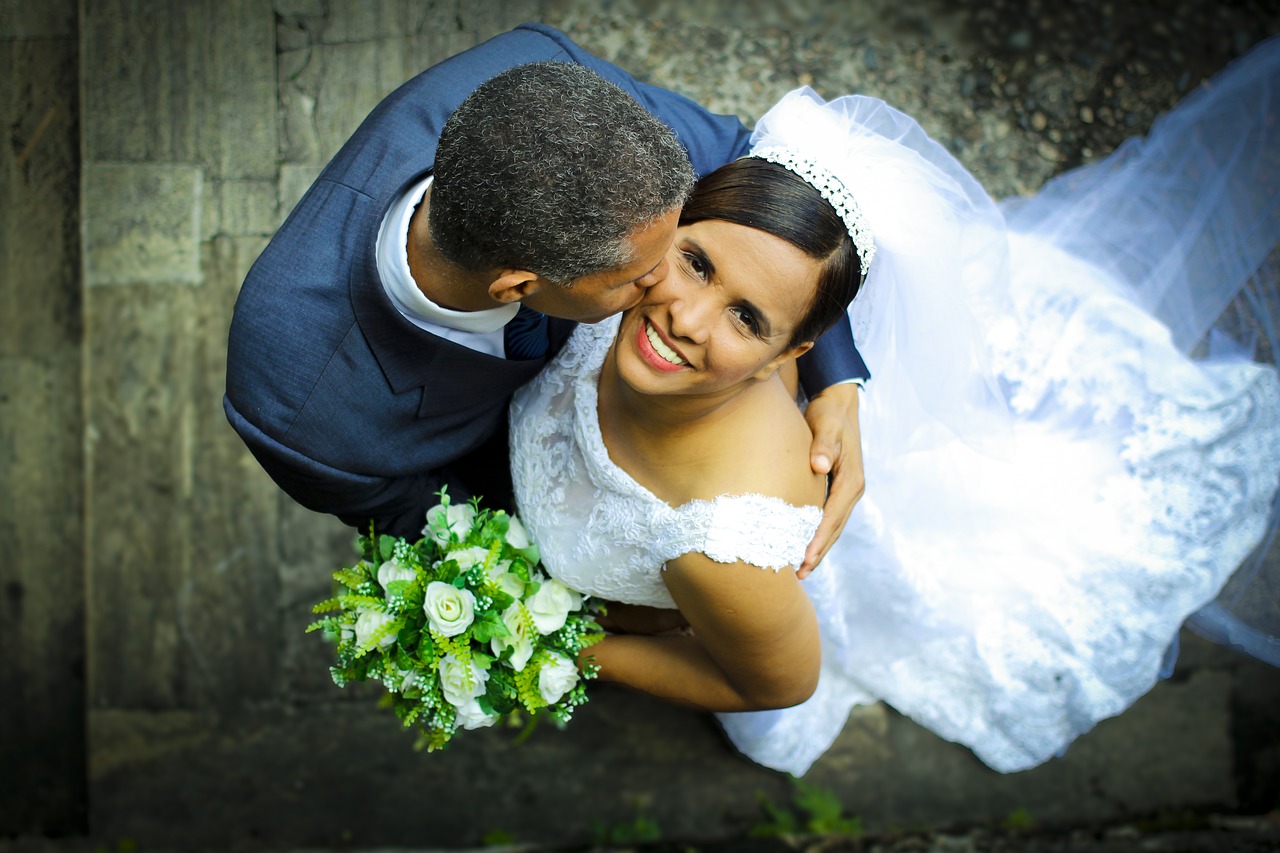 View Source
Bride Posing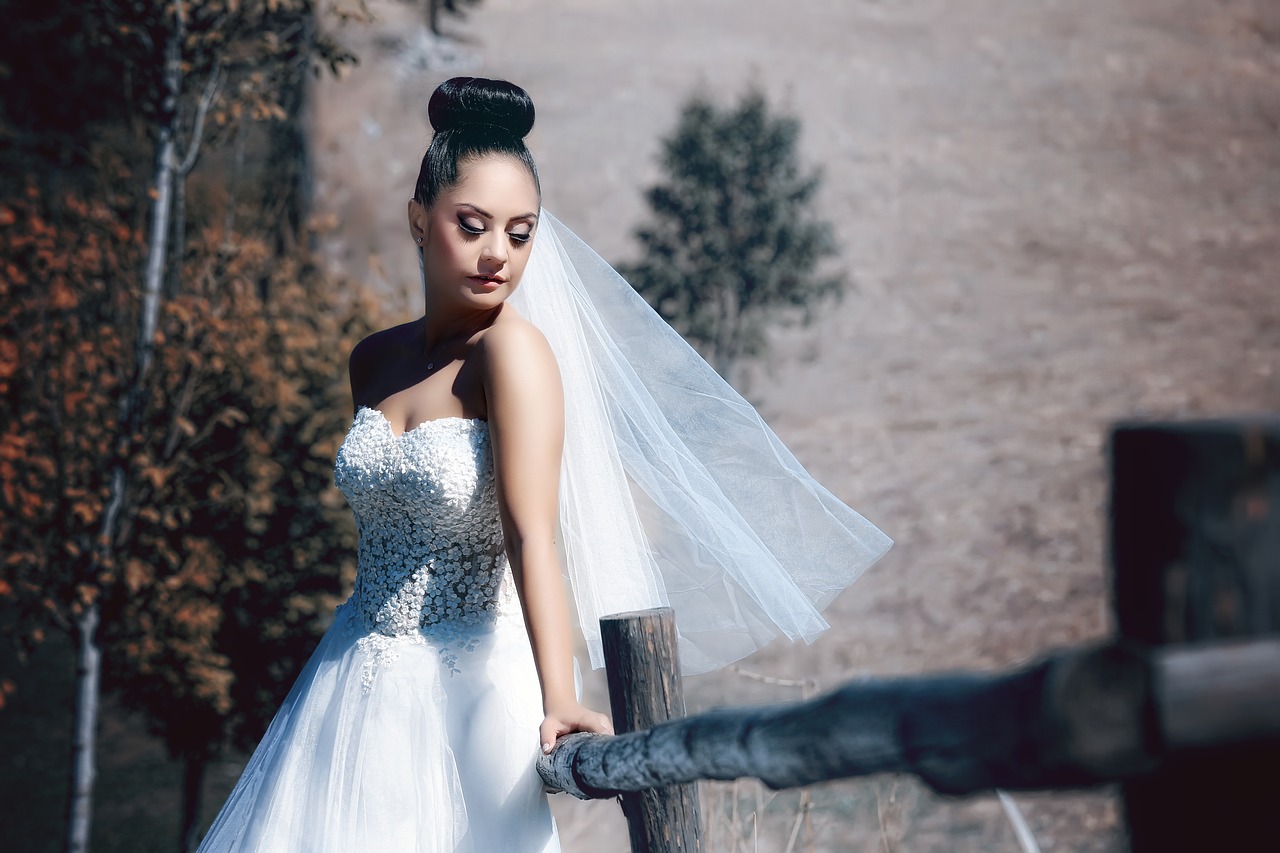 View Source