Everybody wants to take a shooting with the photo camera unforgetable moments. This time we have an inspirational post with massively beutiful time-lapse photos of the cities, streets and roads. You've probably stumbled upon an incredible work of time-lapse where you just couldn't get the images and the feelings out of your head.
I'm a big fan of time-lapse photography and I love seeing the amazing work that people create from all over the world. Let's get in-to the moments and see our selection of this kind of photography. Images is free to use for personal and commercial projects!
CC licensed images may allow you to copy, distribute, display and create. We recommend you to read the license before you use them in your work.

You may also like:
Asphalt, Blurred Car Lights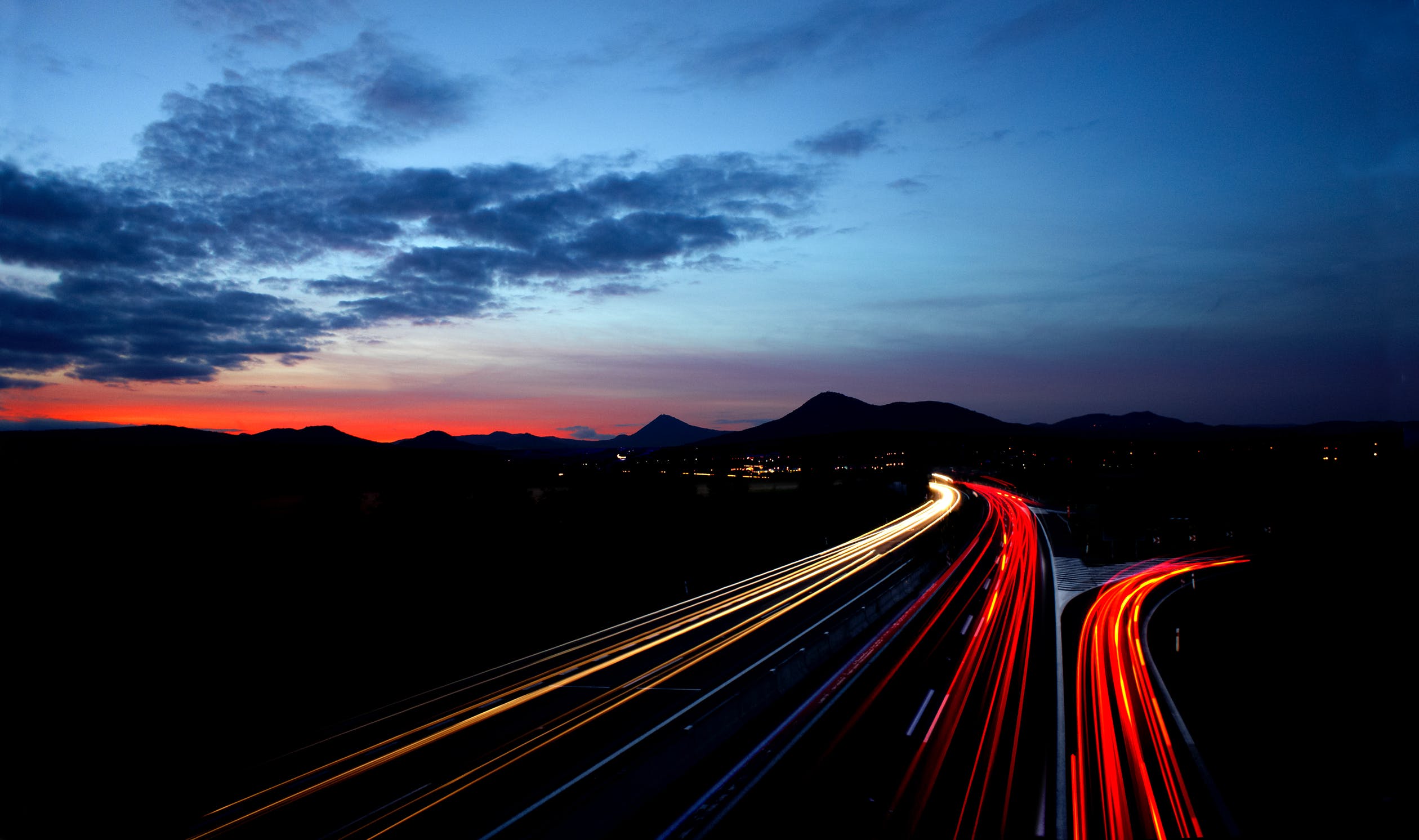 Girl Standing While Train Moving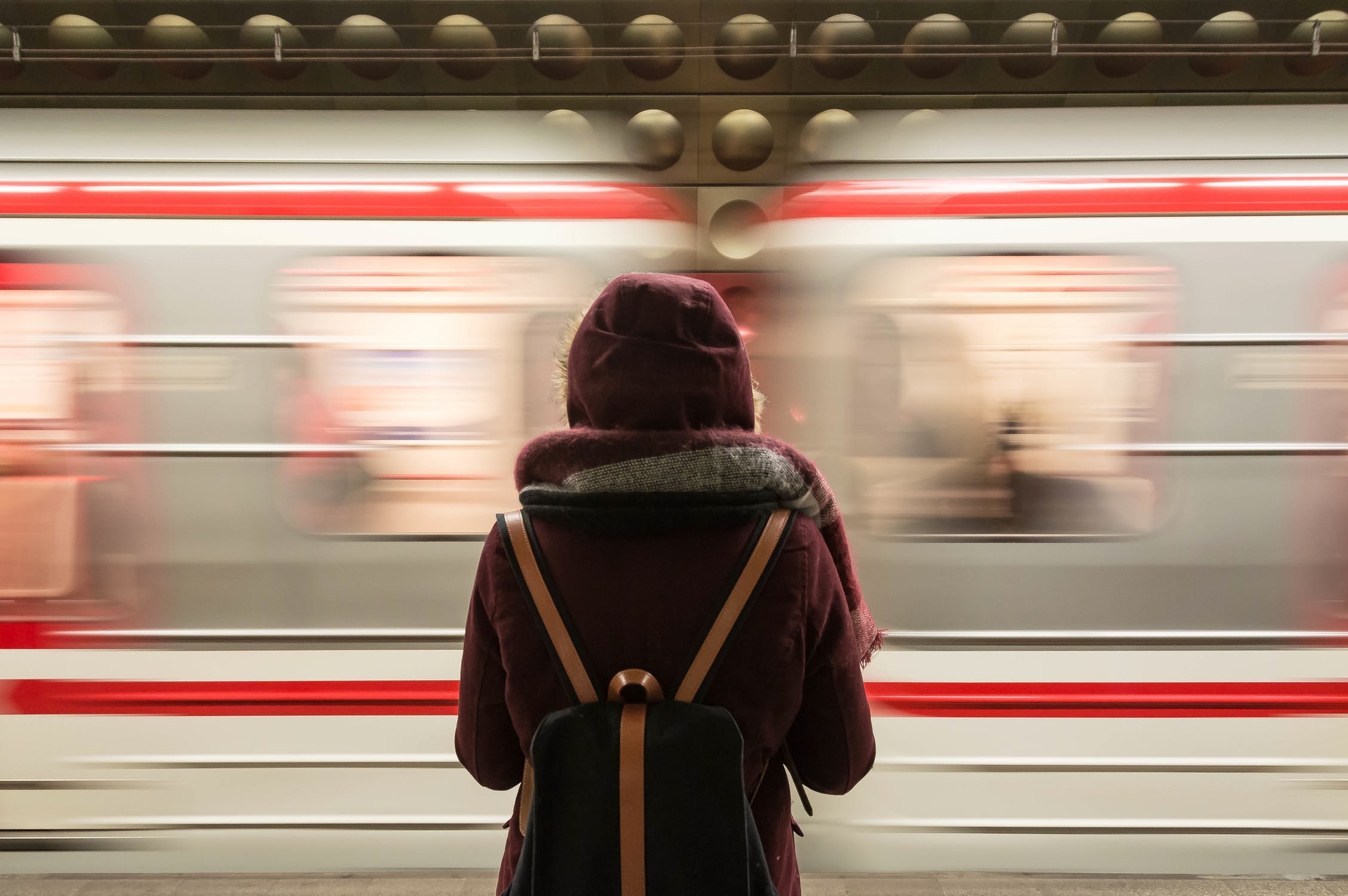 Light Trails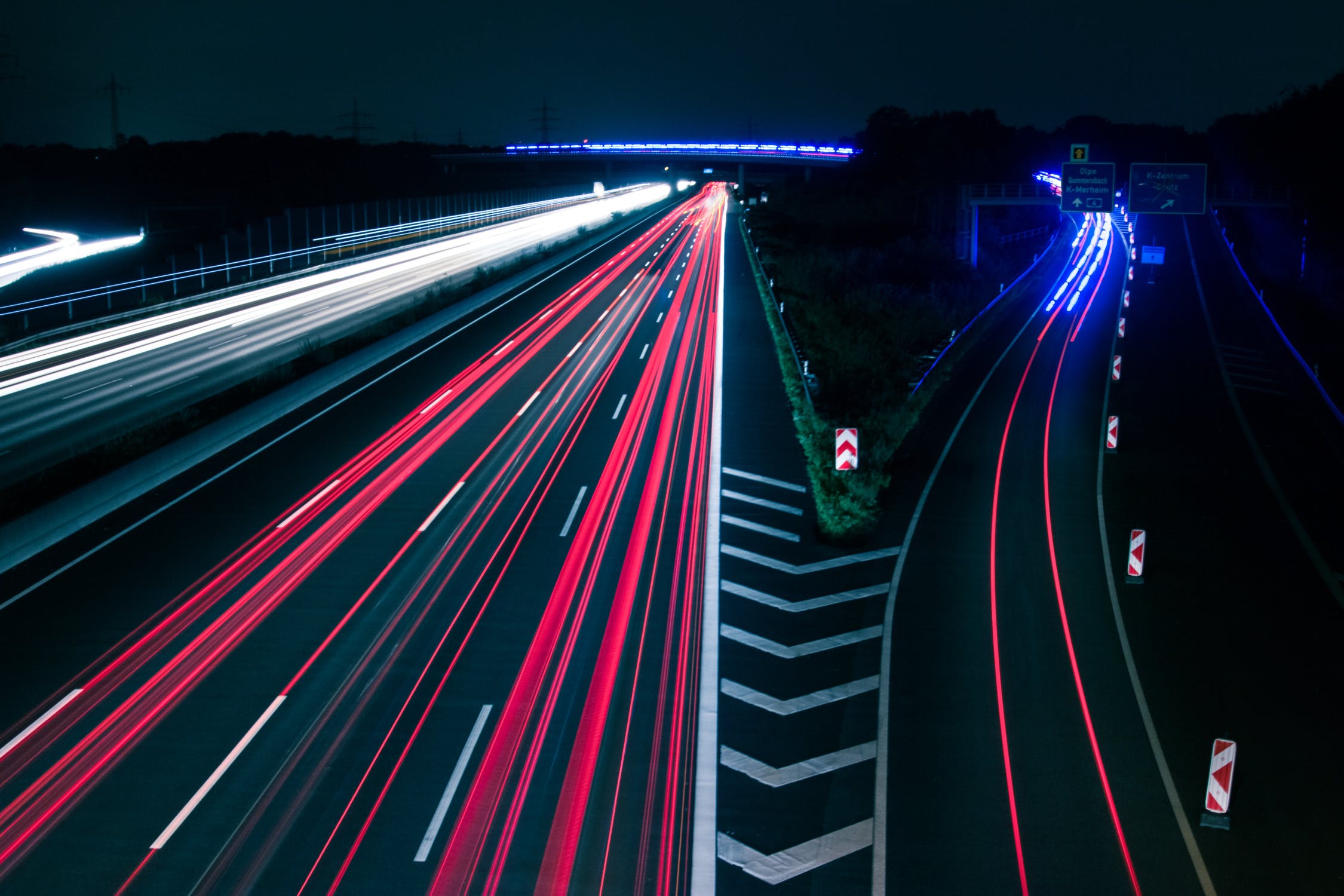 Big Ben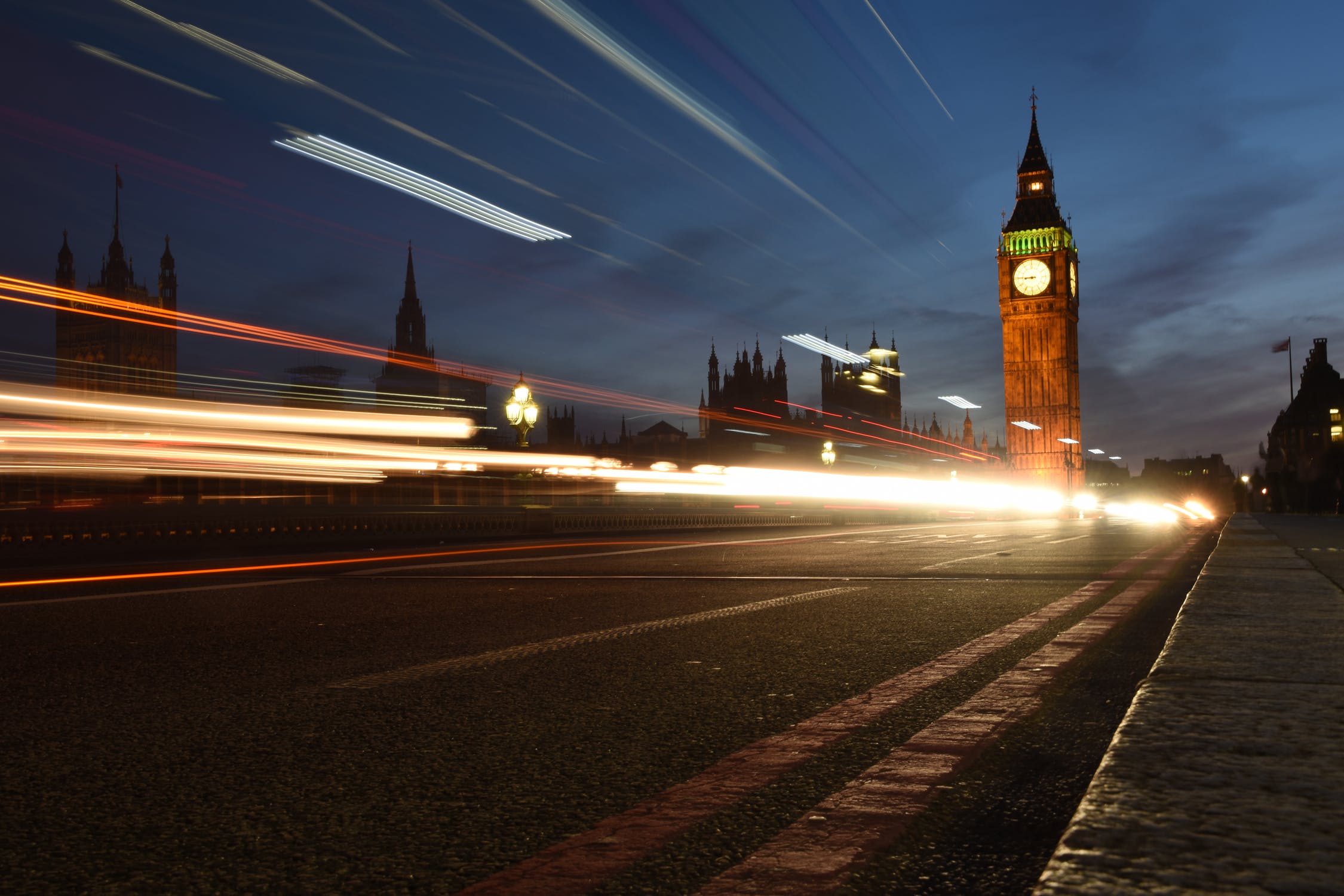 Light Trails on the City Streets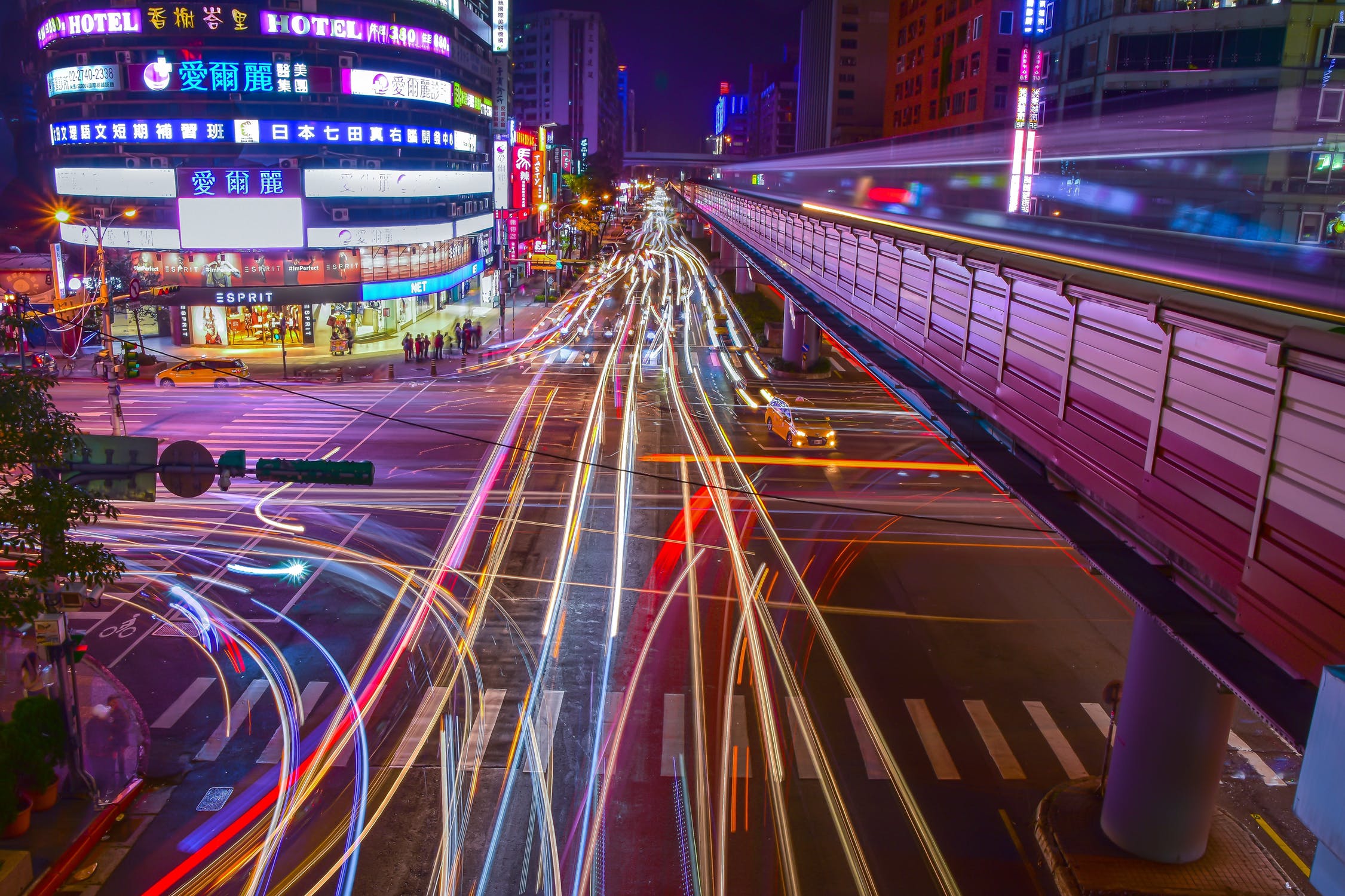 Blur Cables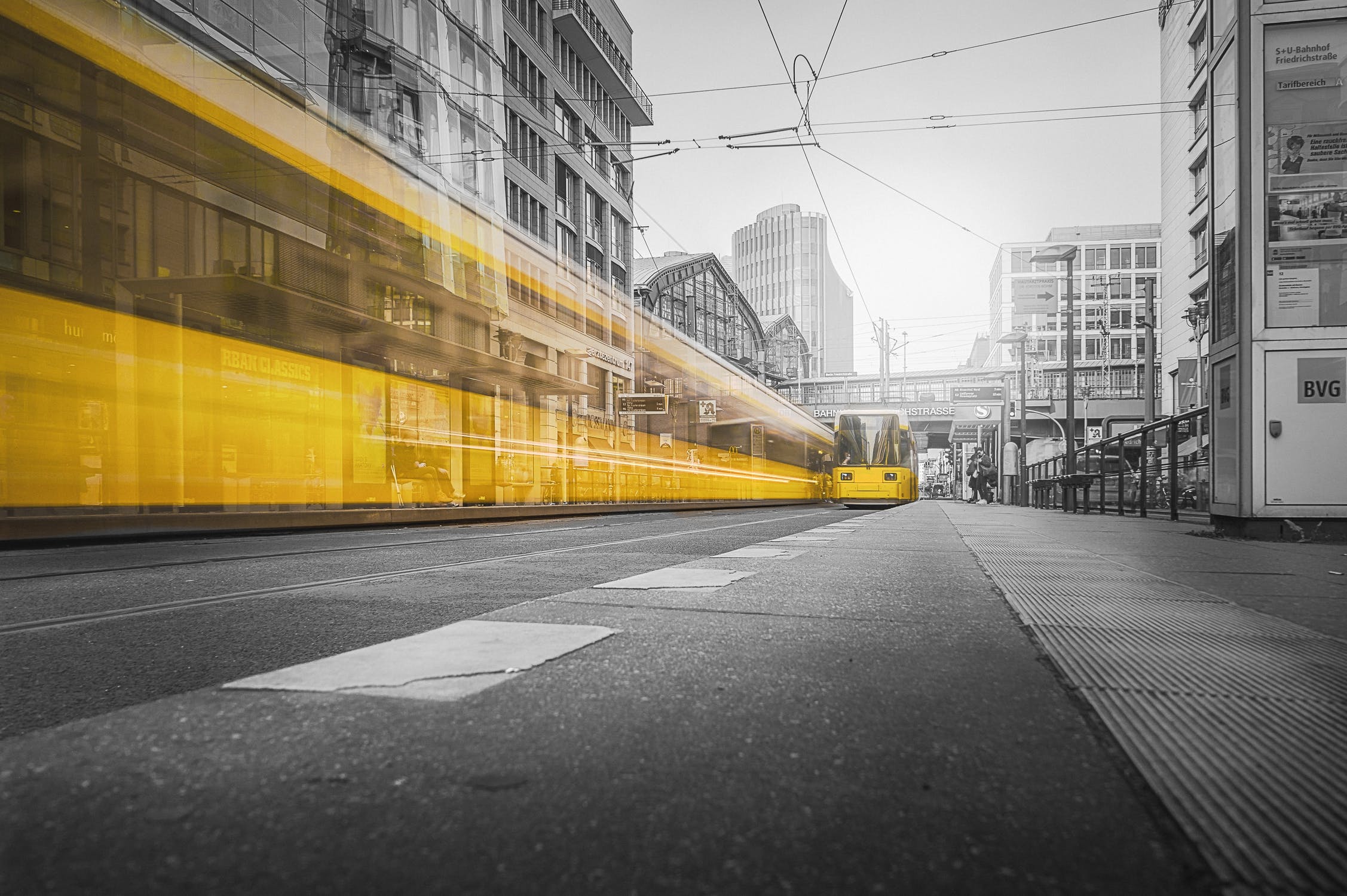 Time Lapse Cars of Fast Motion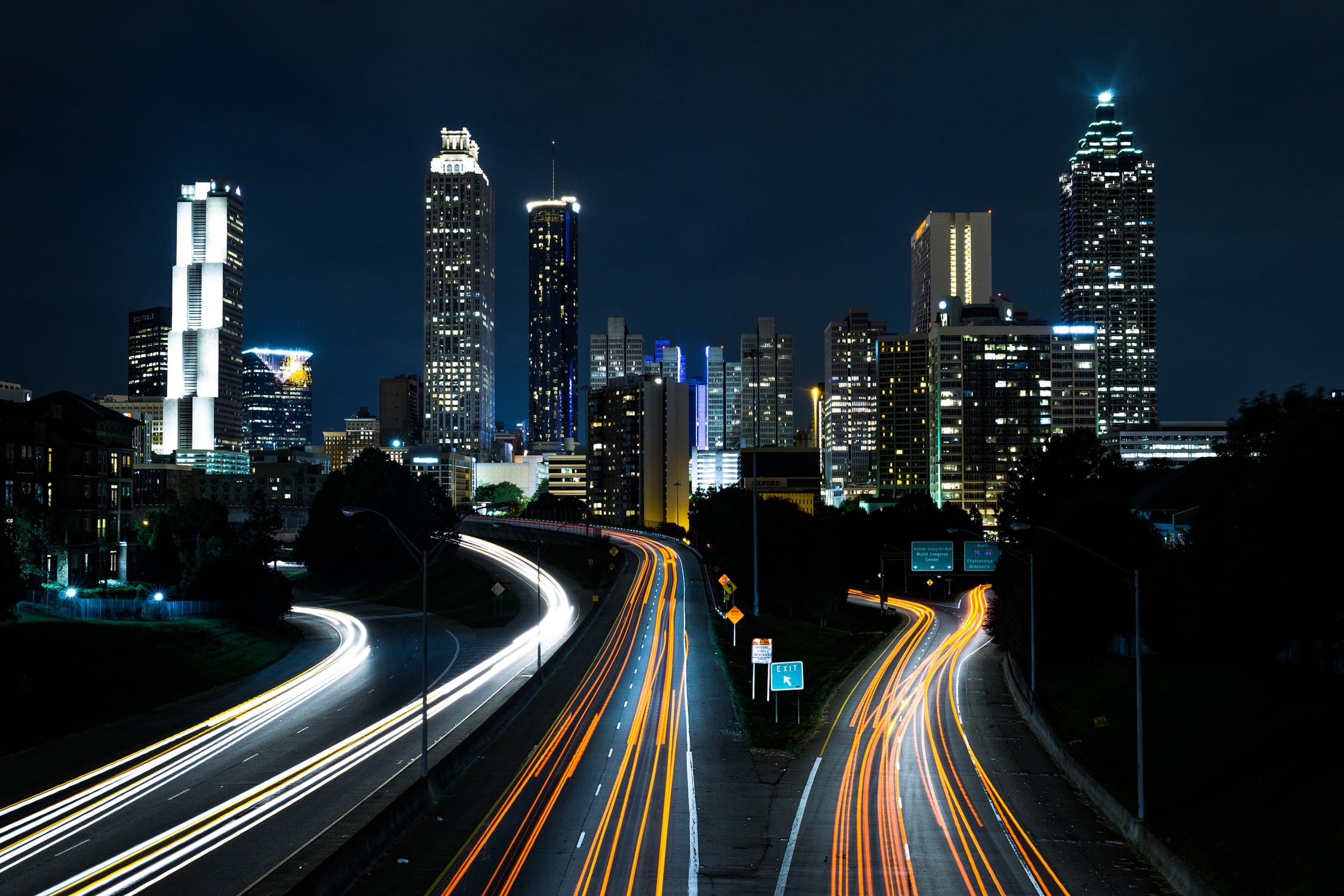 Time Lapse of Vehicles on Street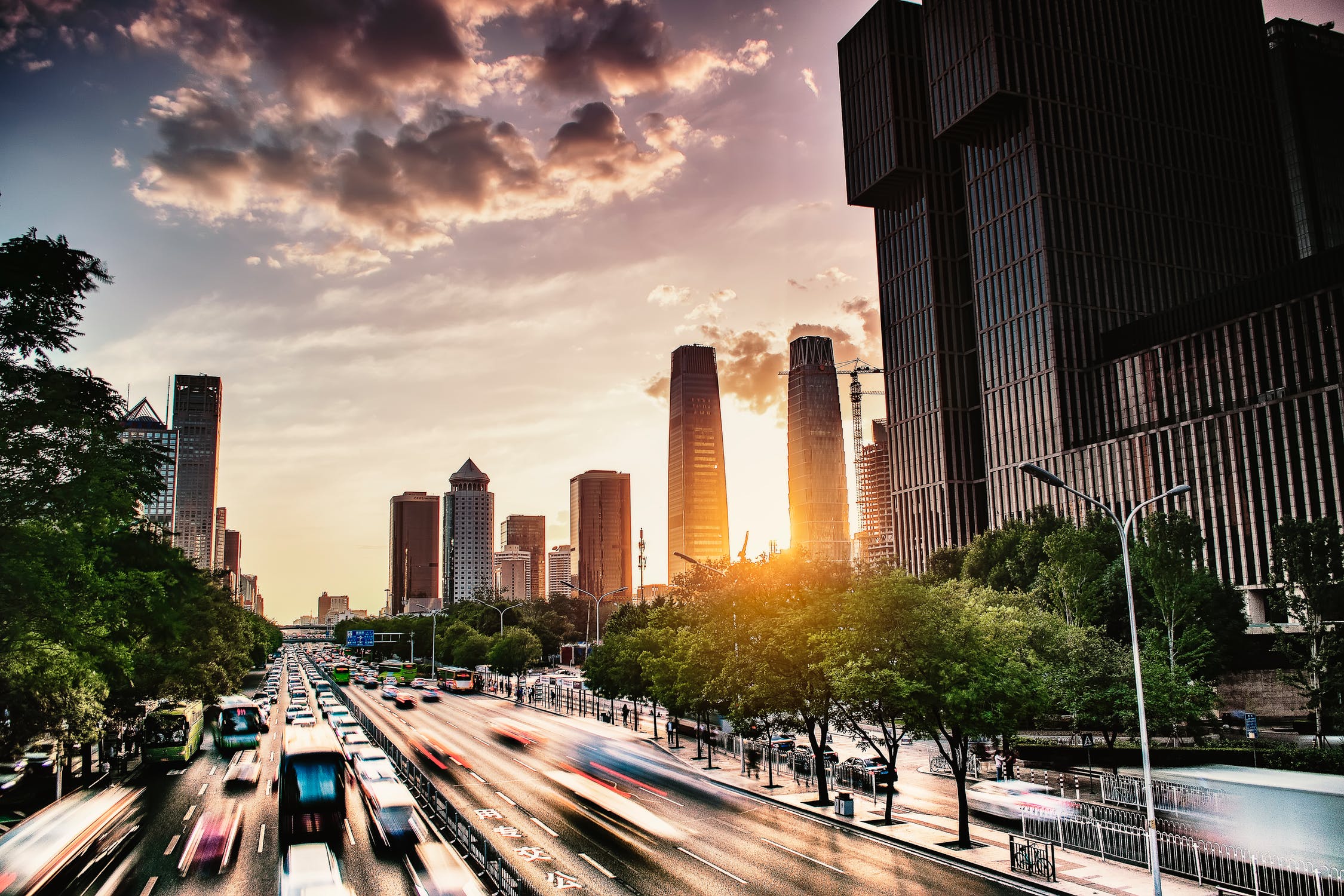 Business City
Black Coffee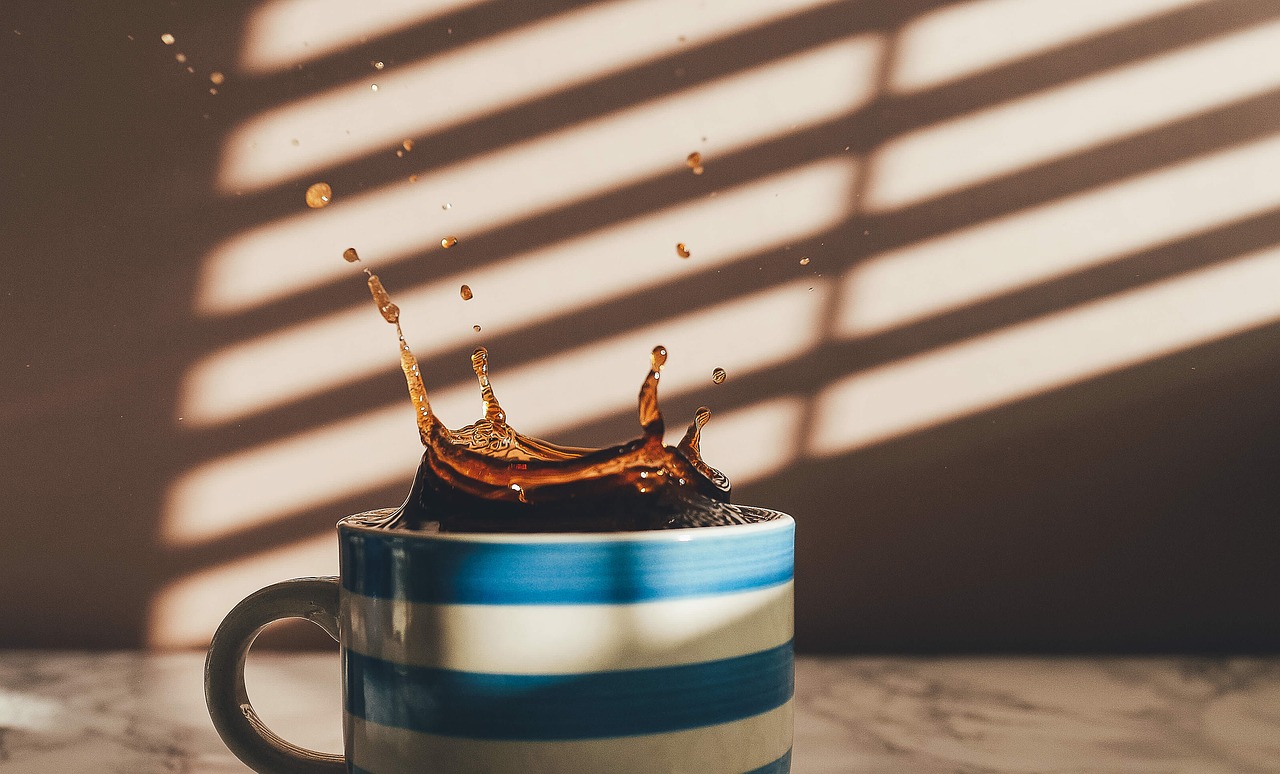 Dark Lights Night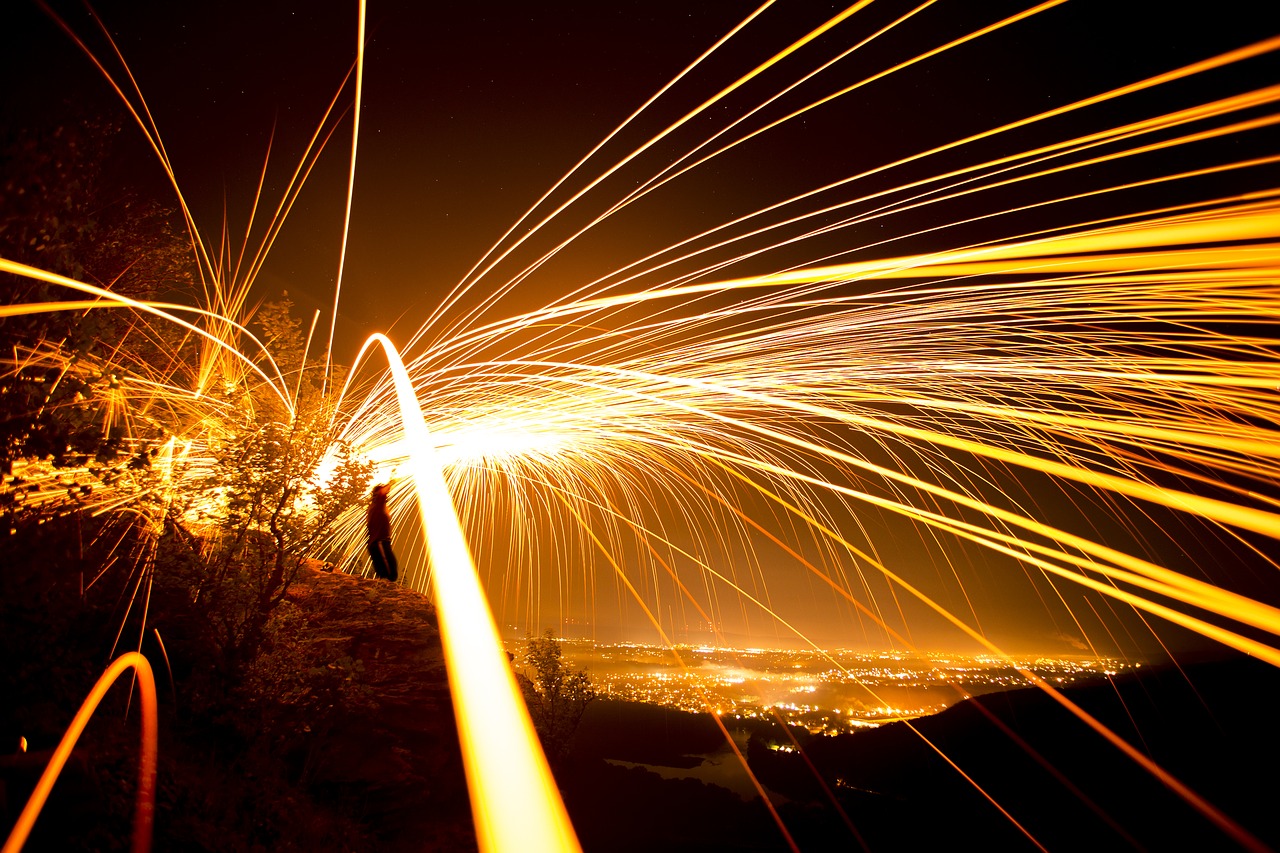 Art Grafitty Light Street, Time Lapse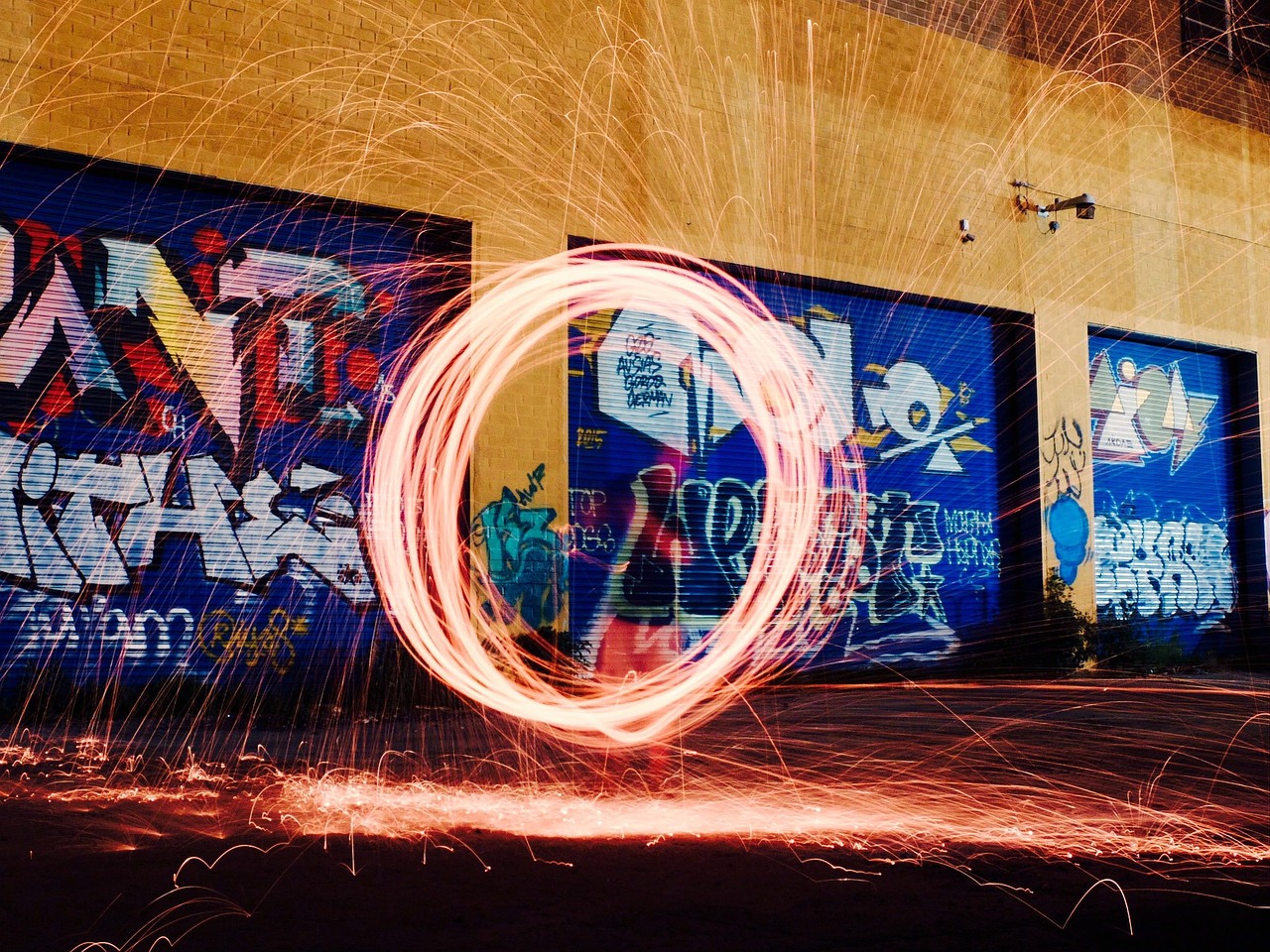 Highway Cars Lights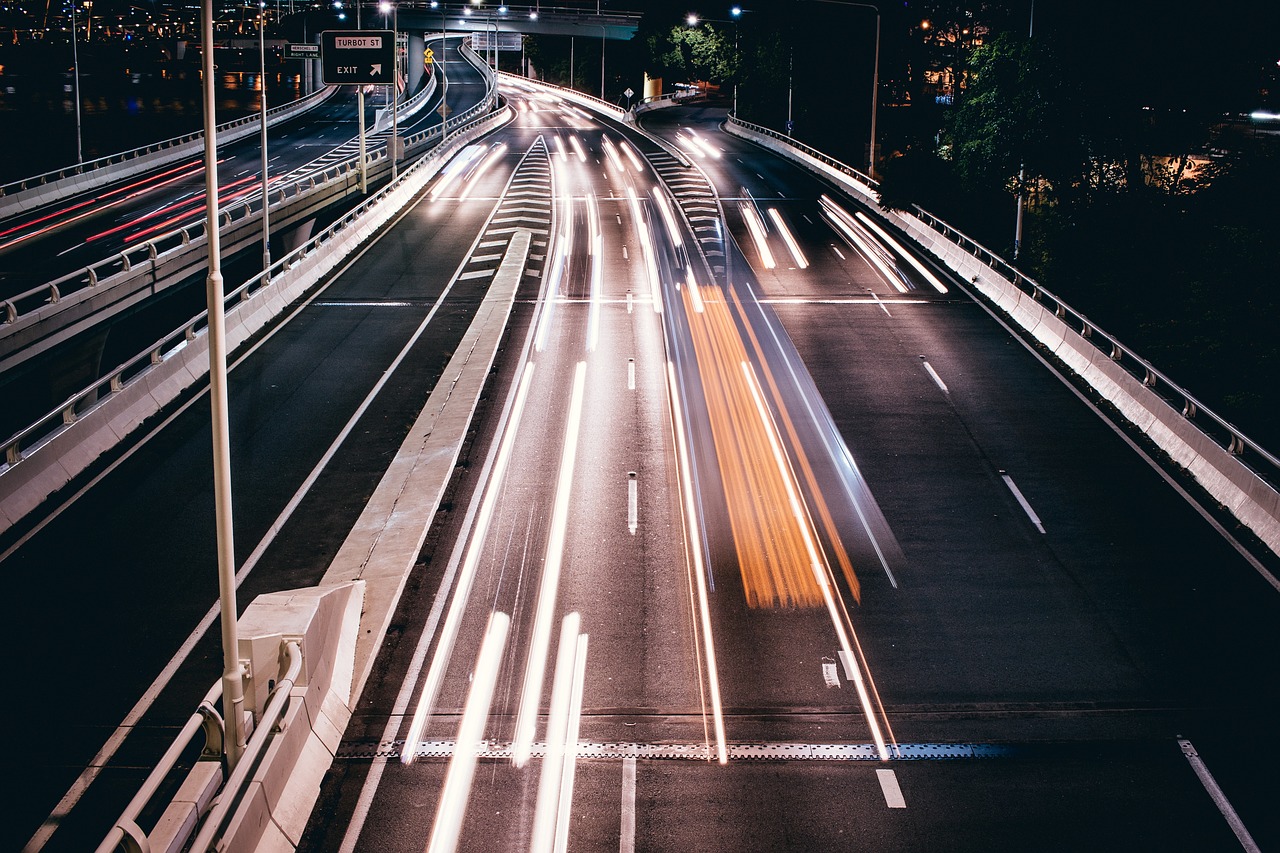 Train Fast Motion
Fair Ride Attractions, Spinning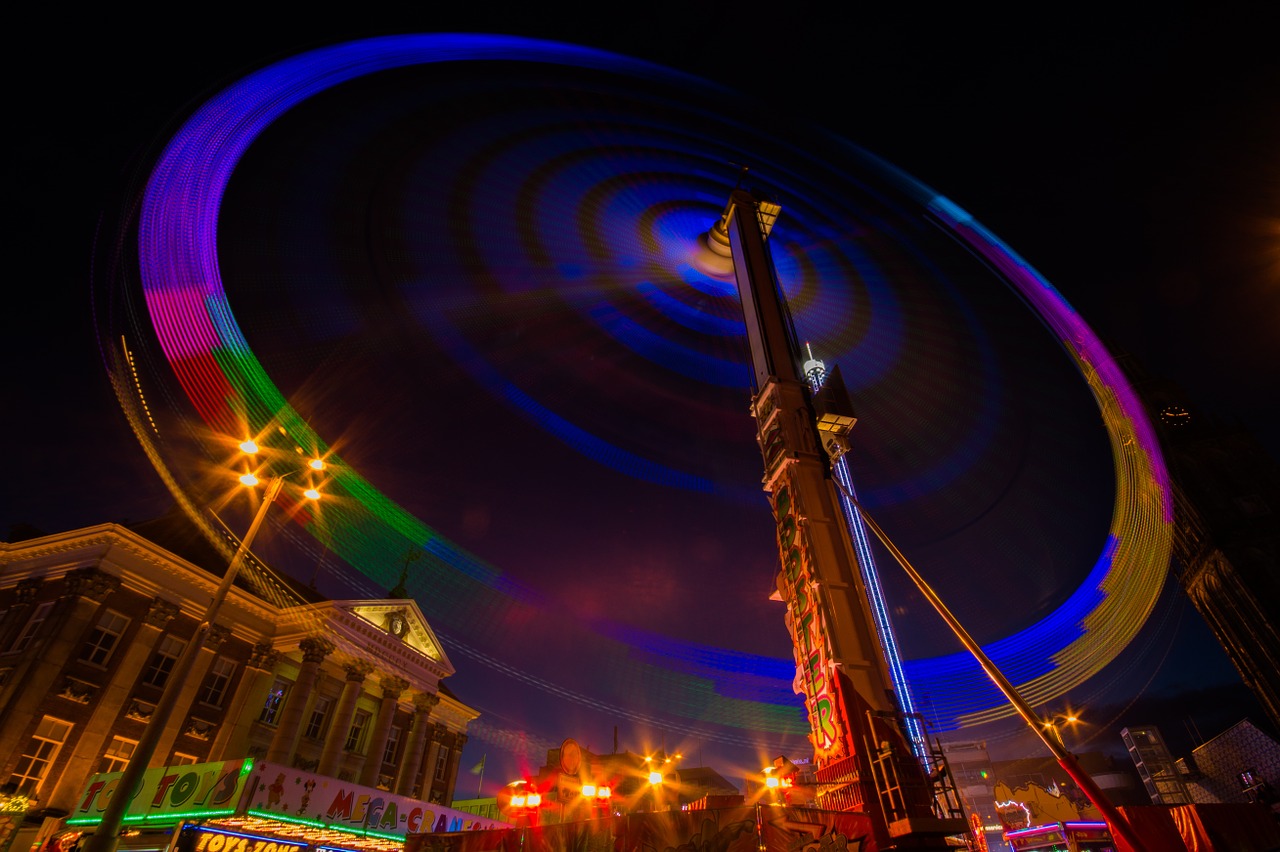 From the Window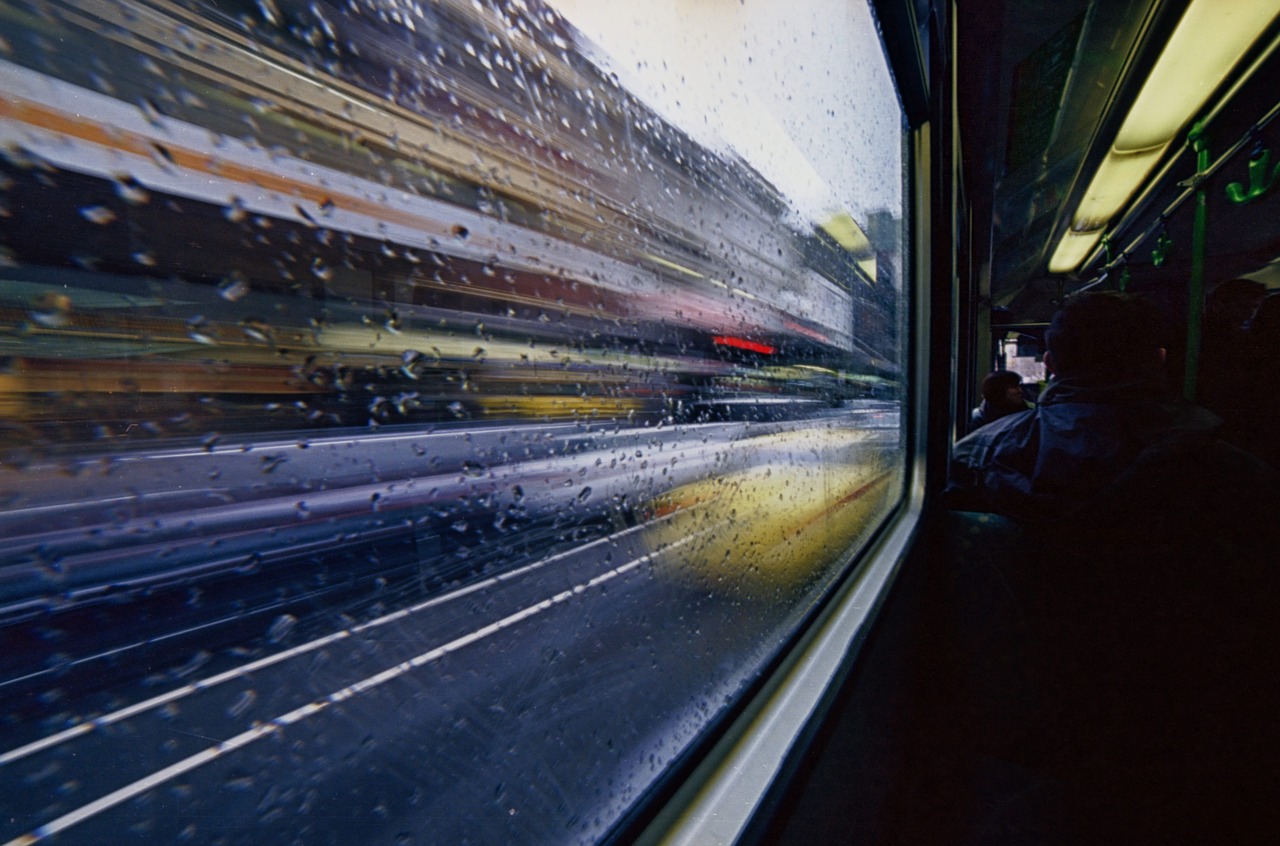 Time Lapse Photography of Man Riding Bicycle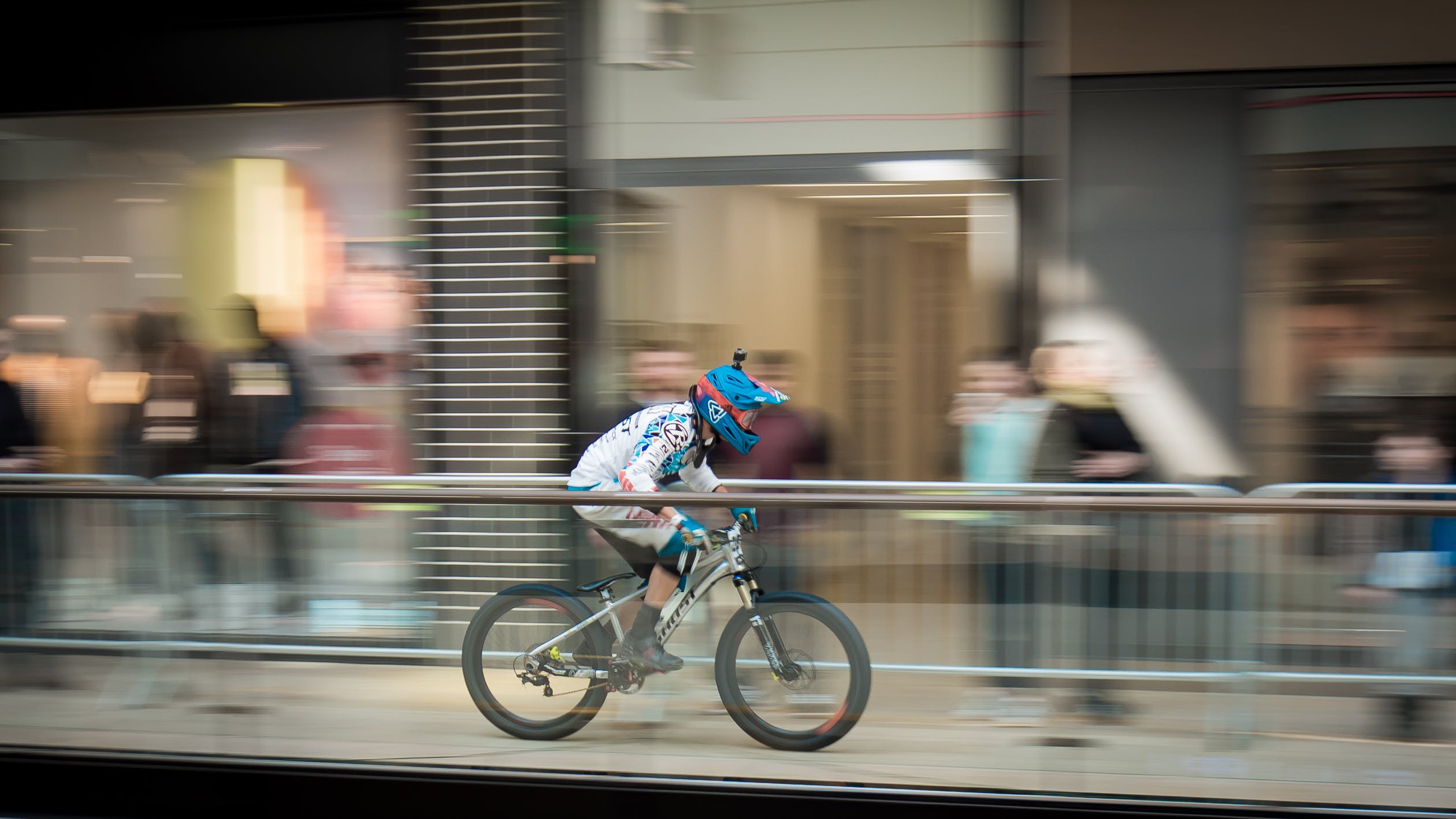 Guess Logo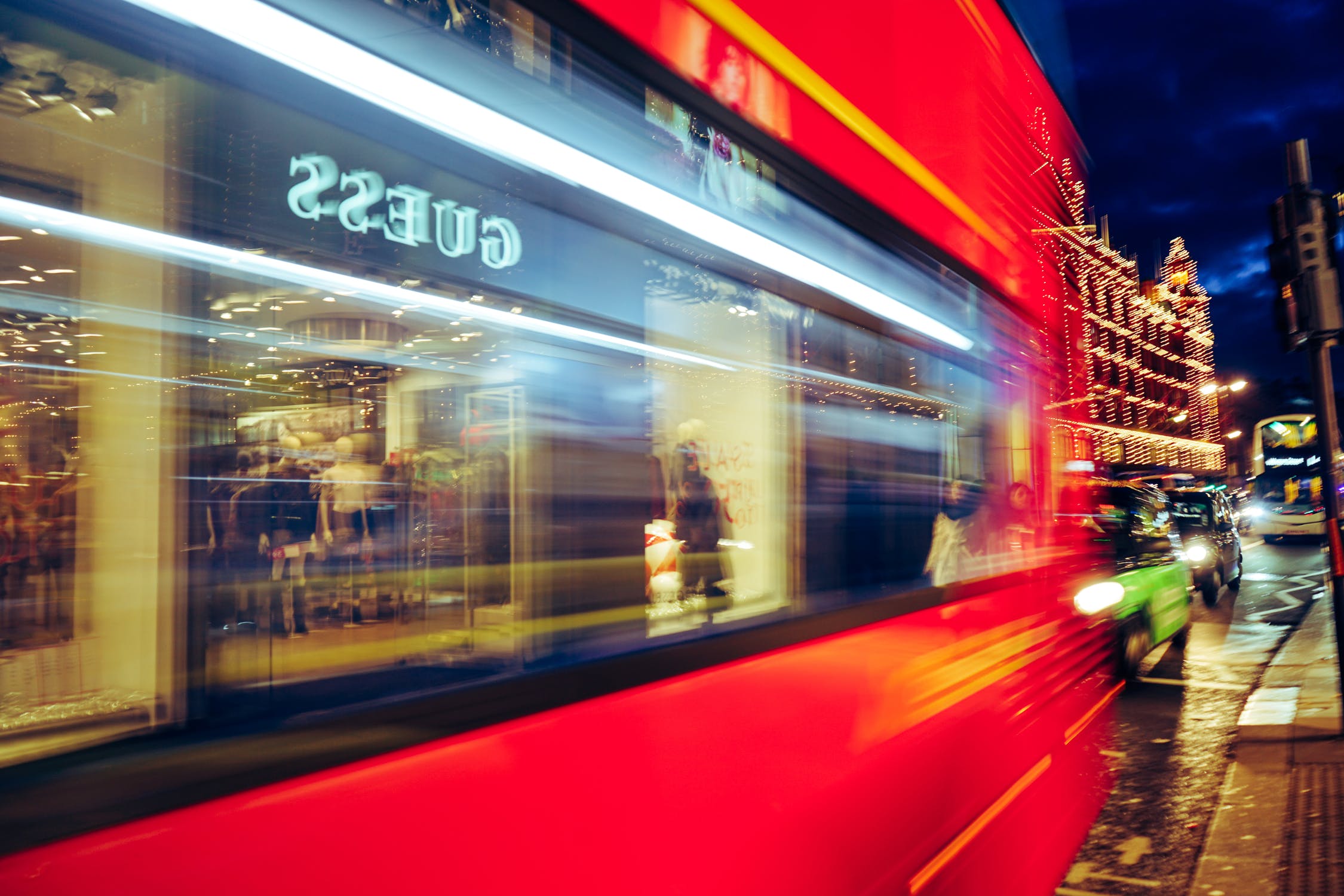 Time Lapse Photography of Clock Tower During Nightime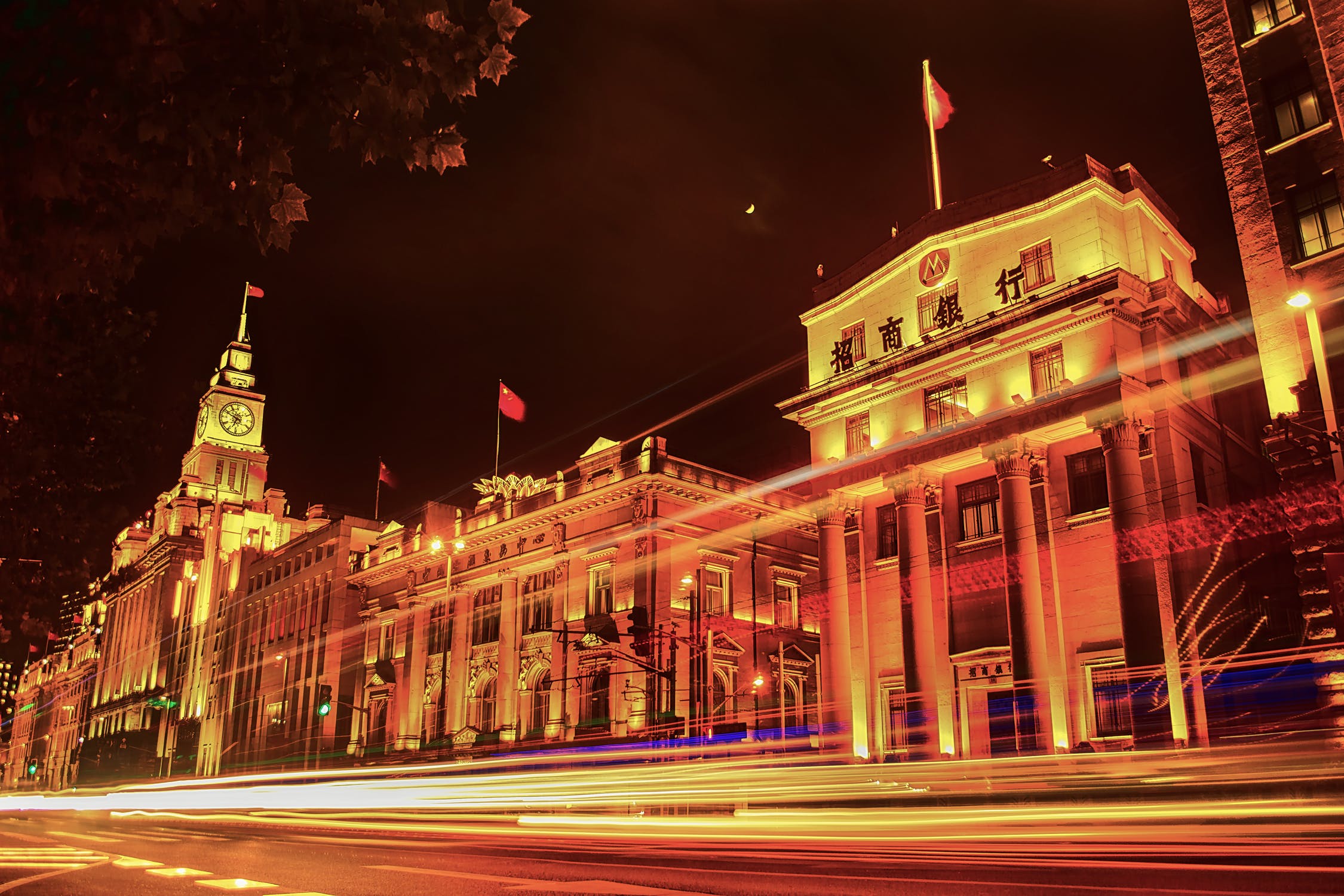 Gray Concrete Road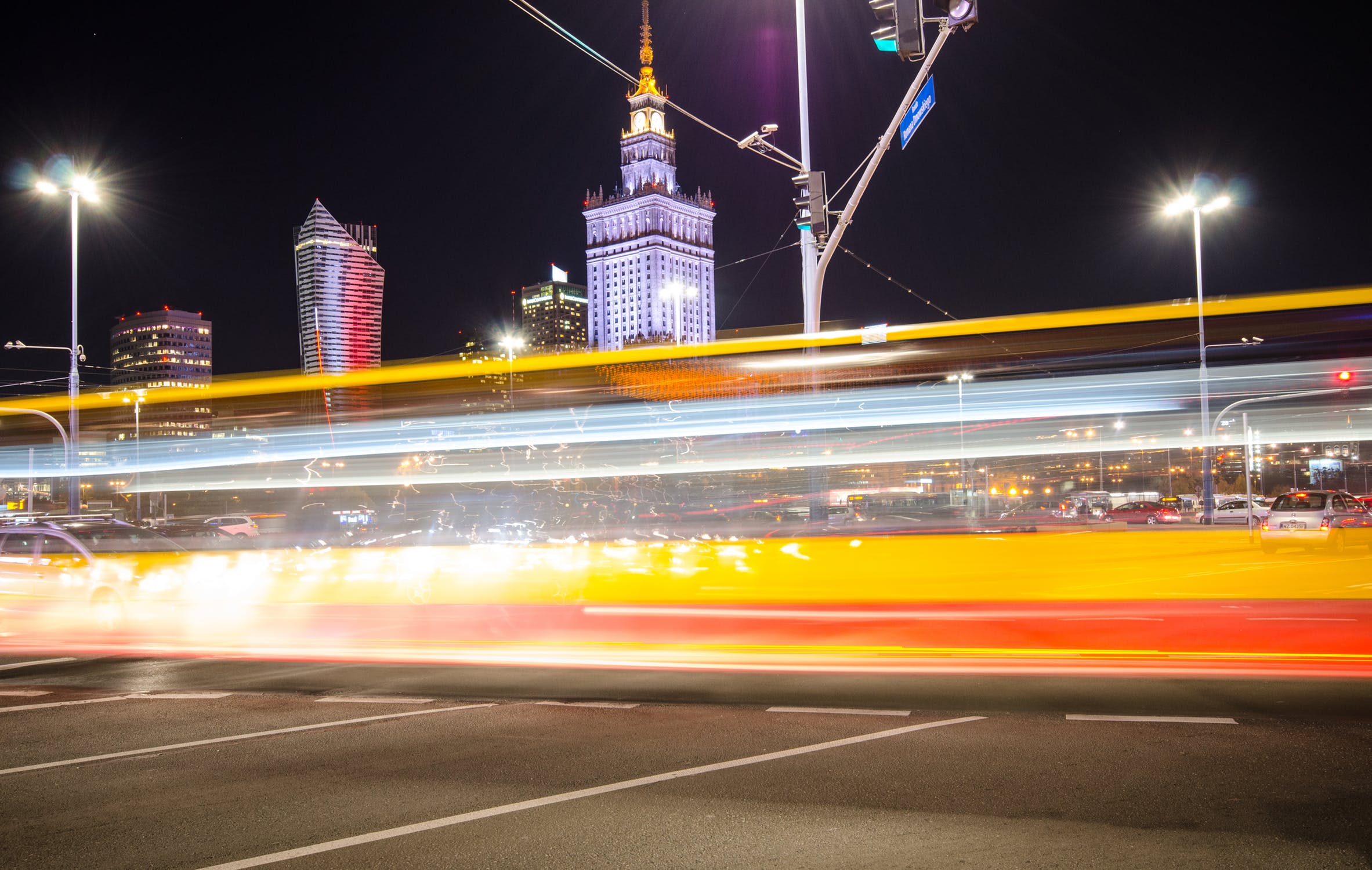 Asphalt Blur Cars Commuting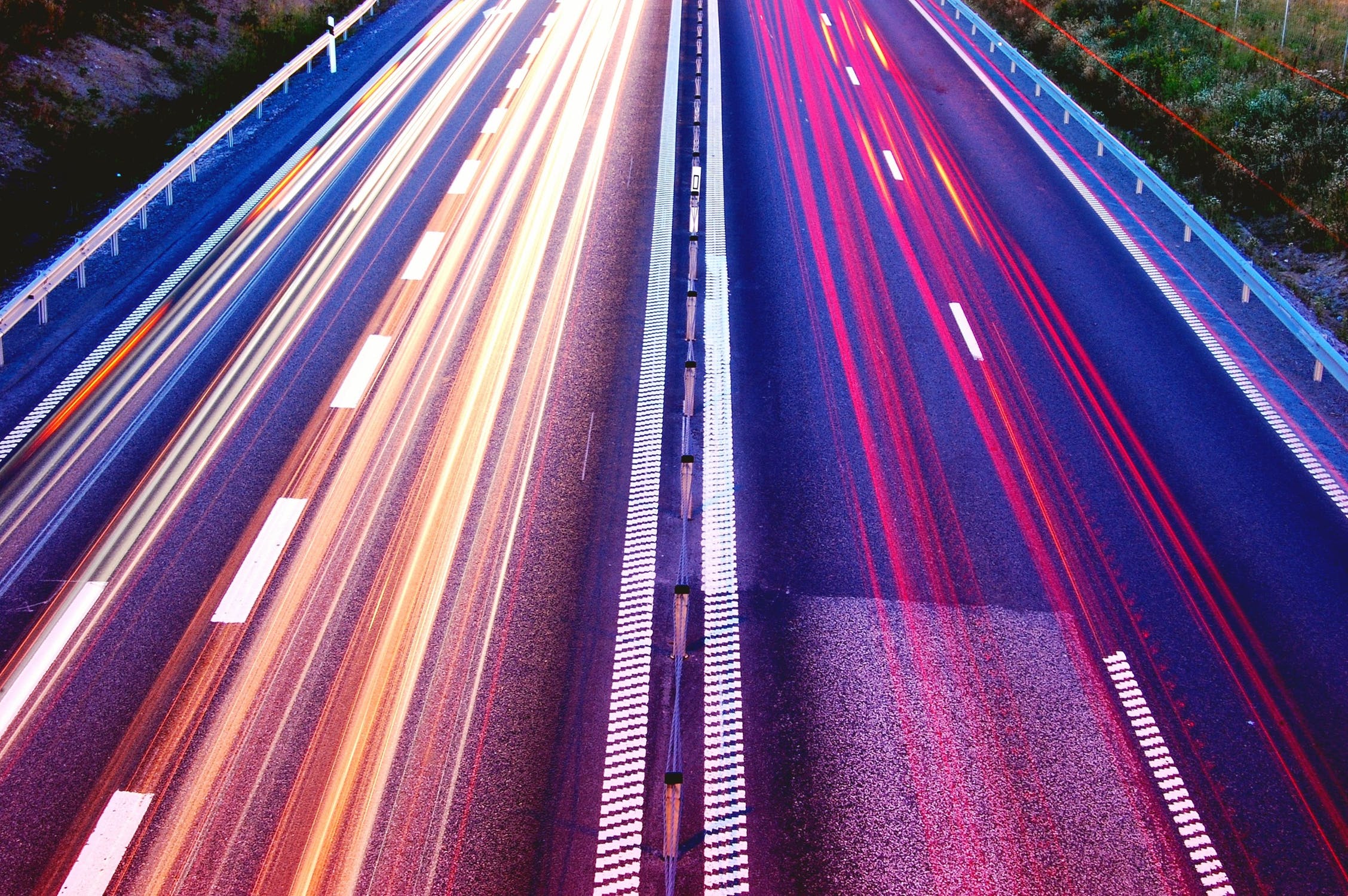 Time Lapse Photography During Nighttime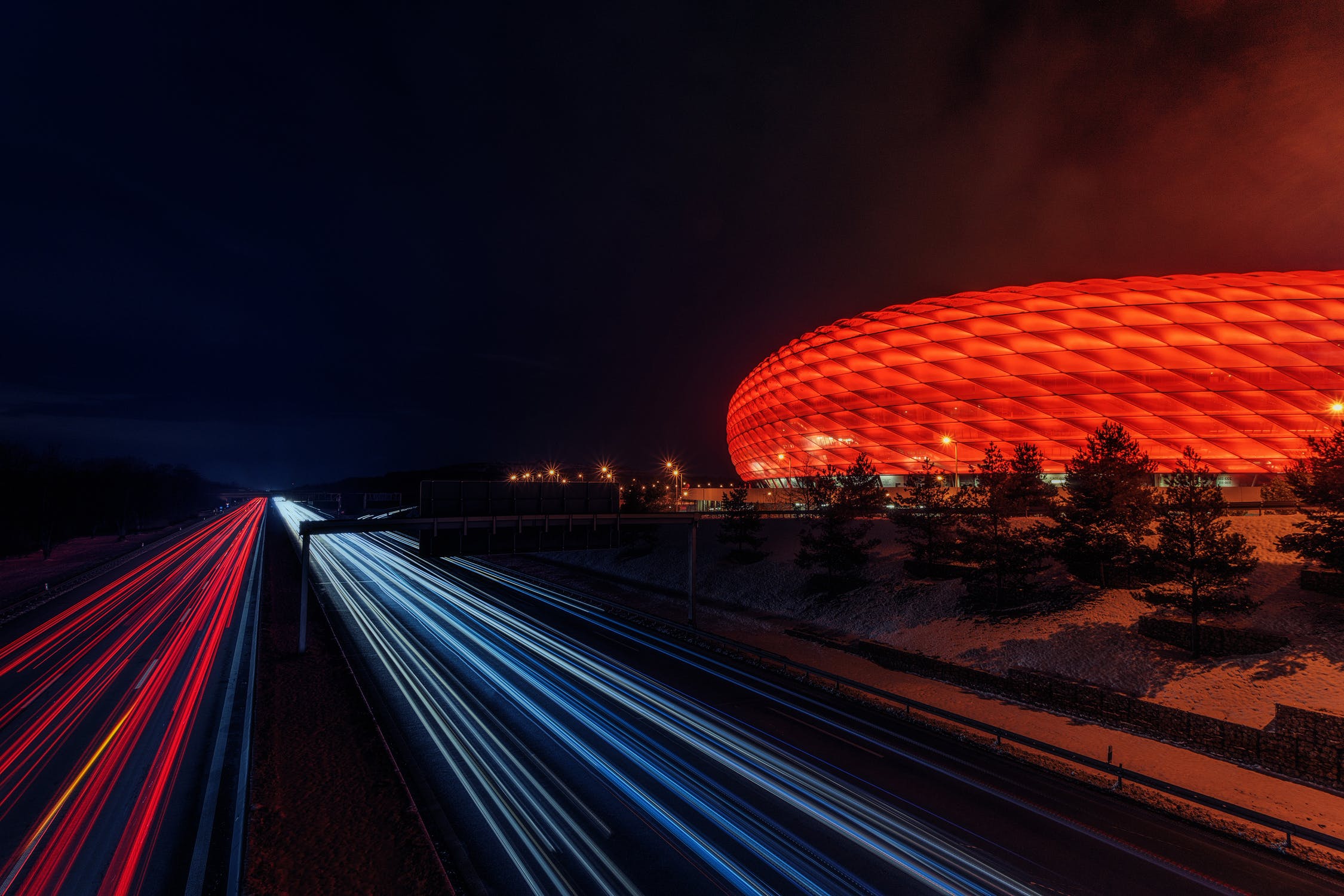 Attraction Park in Fast Motion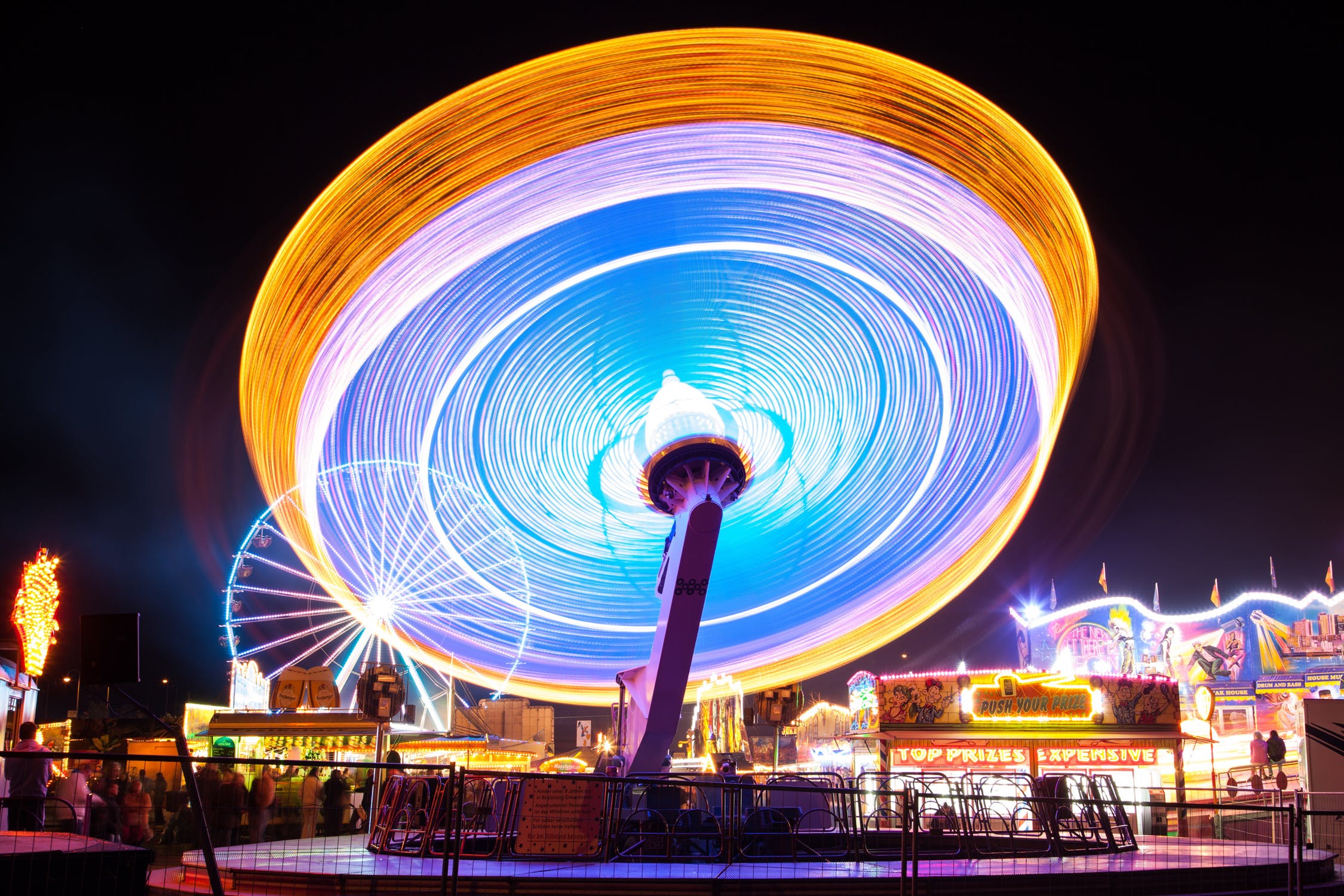 Yellow Taxi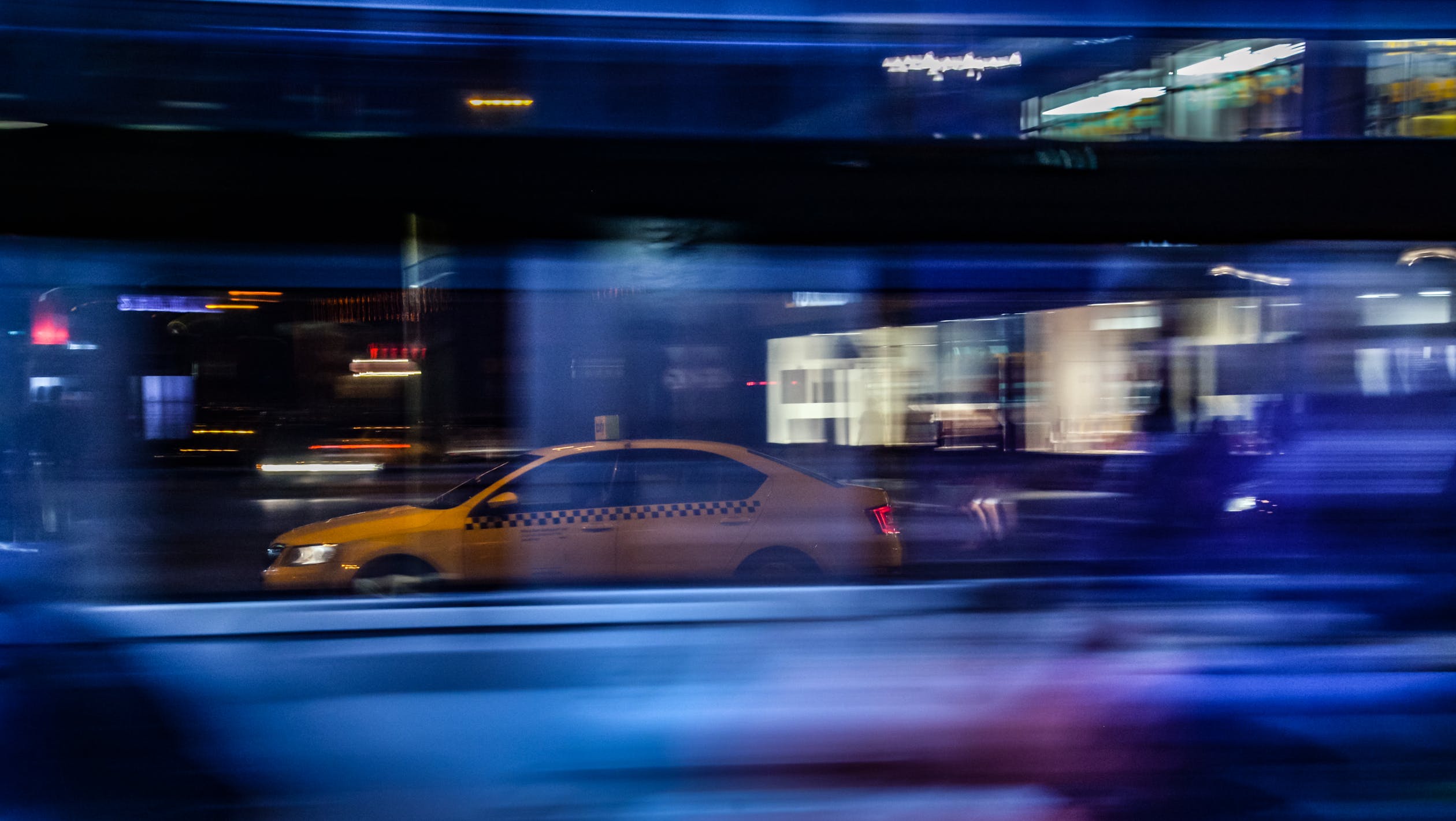 Bridge in Time Lapse Photo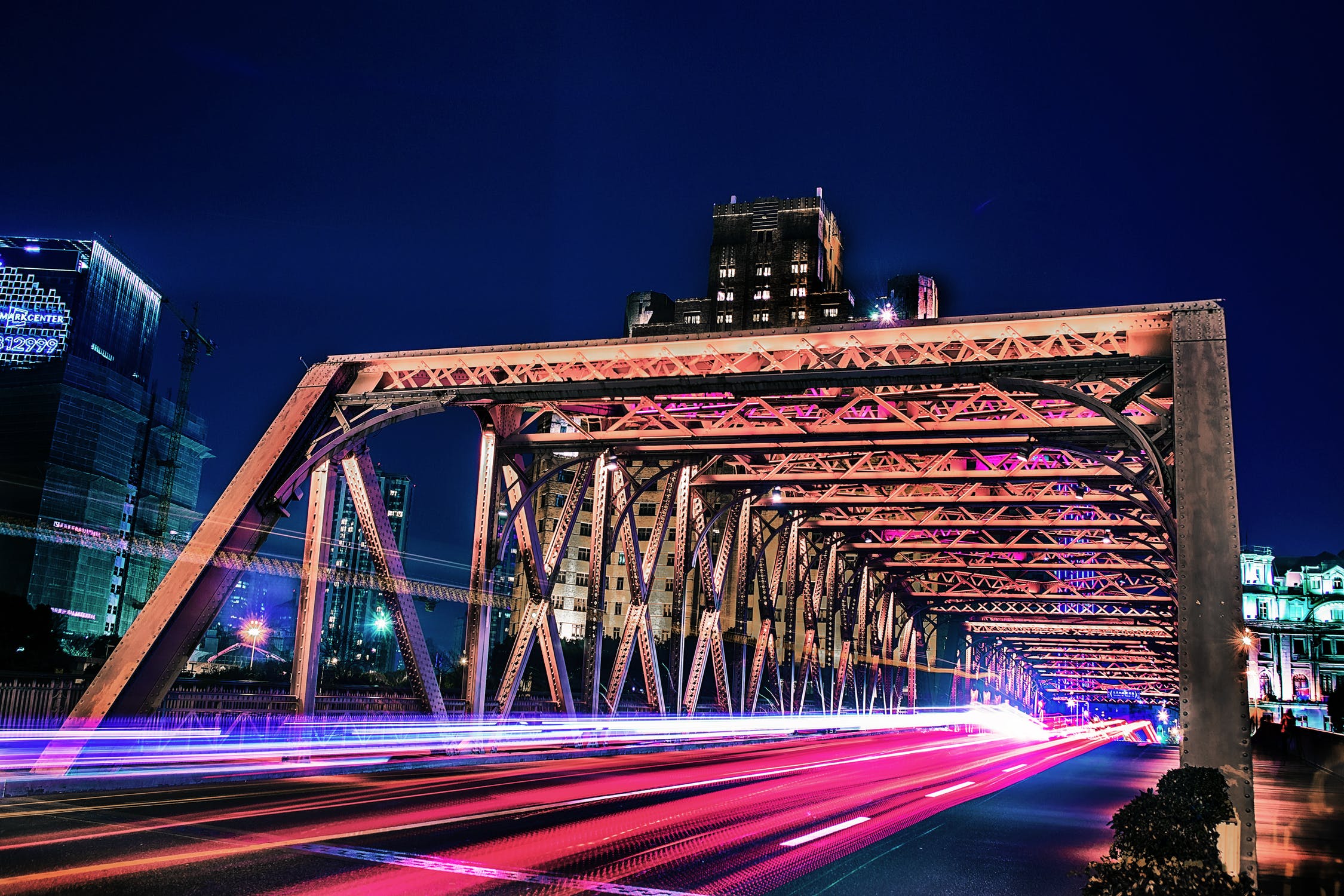 Aerial Photography of City During Night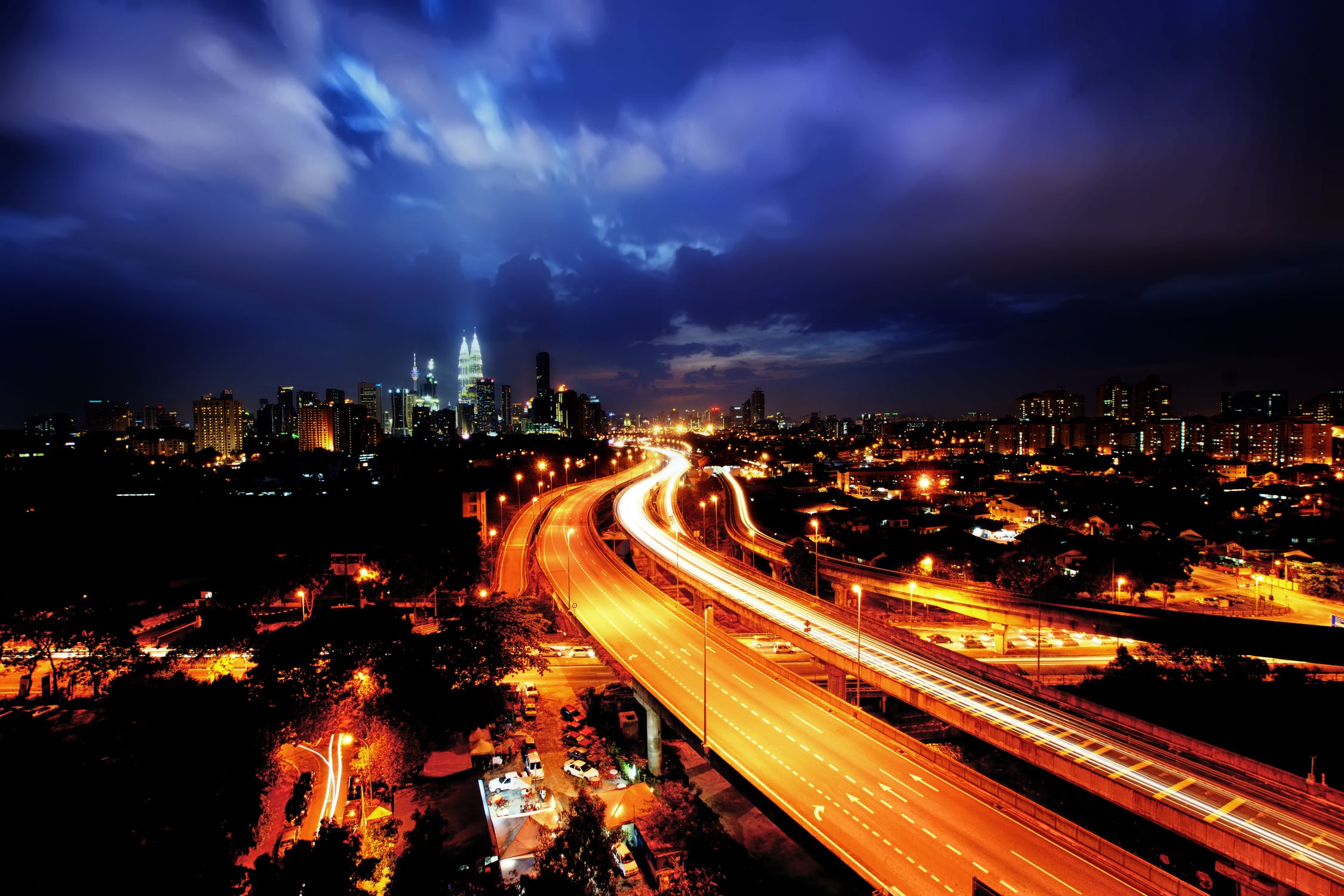 Fast Motion of the Beach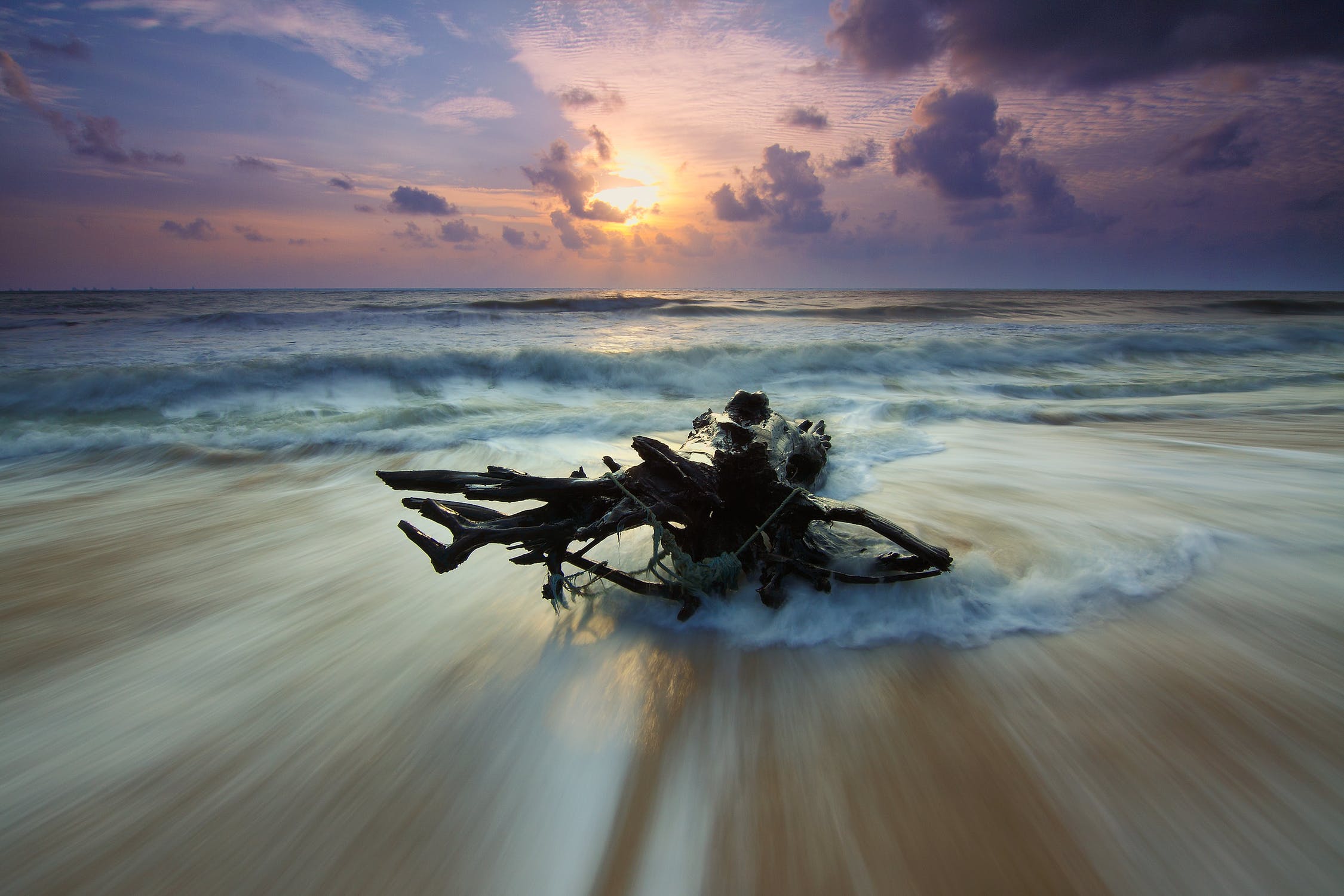 Big Ben 2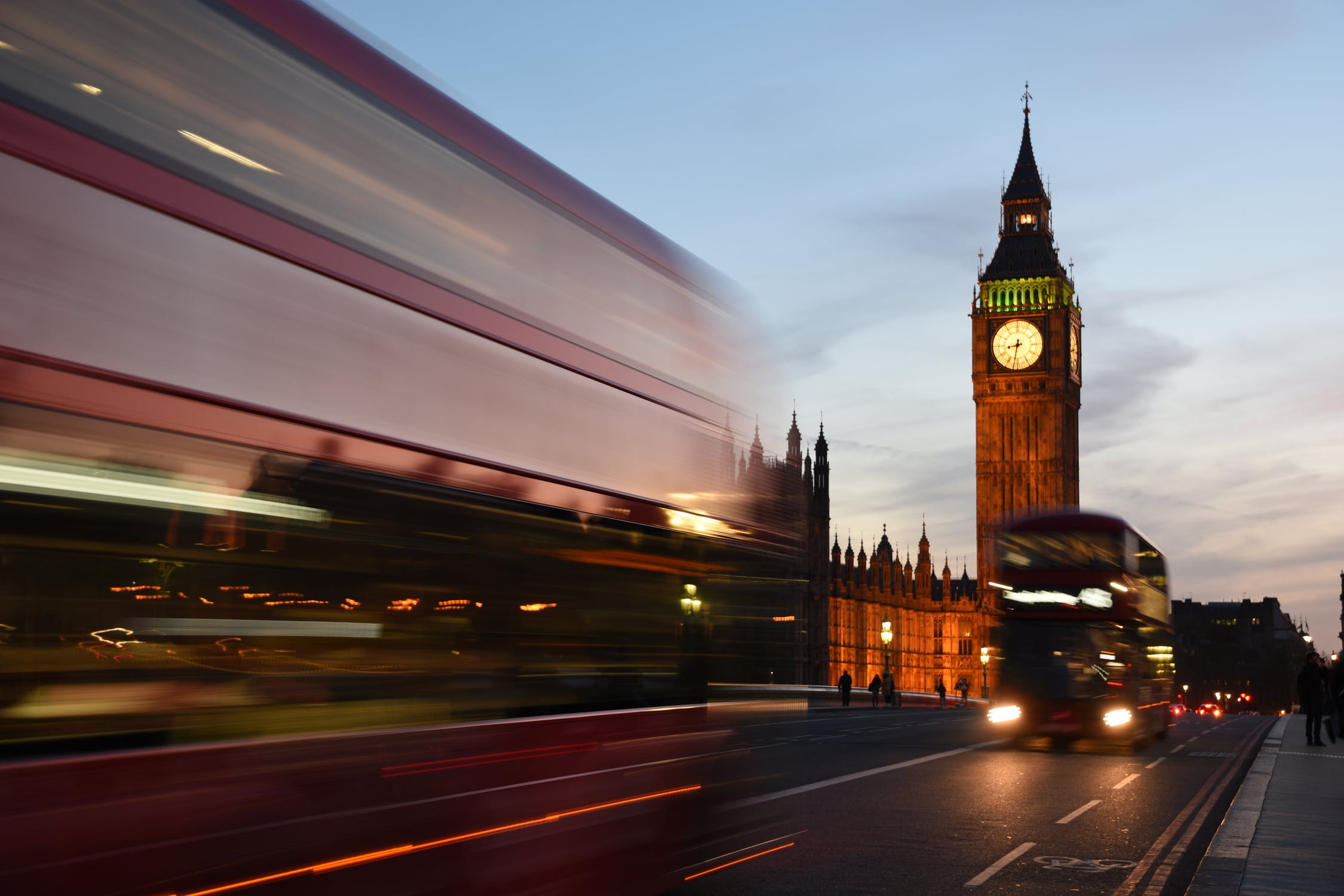 Photography of Person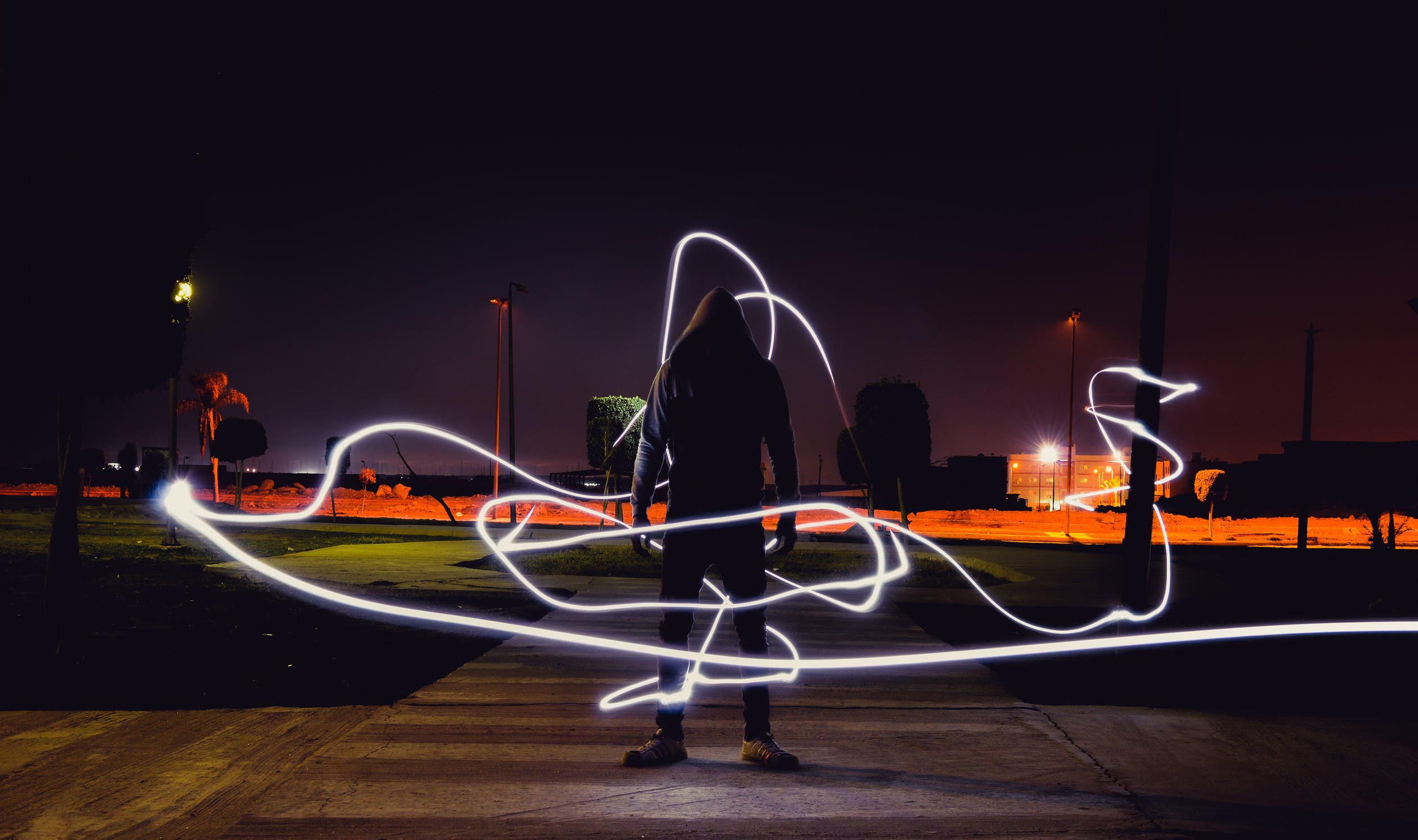 Road Car Fast Speed