30 Inspirational Free Stock Photos of Mountains
Mountains is the most exciting place for tourism to breath the clean air and become a free head from daily routine. A lot of people like mountains and for many of them they are like a magnet to go. So, today we decide to share a bunch of free stock photos of mountains from many free resources for your inspiration and free for personal and commercial use in your design projects. Hope you like our selection. Keep watching and maybe you will get a lot of missing details in your imagination.
CC licensed images may allow you to copy, distribute, display and create. We recommend you to read the license before you use them in your work.
You may also like:
---
Green Mountain Near River Under Cloudy Sky During Daytime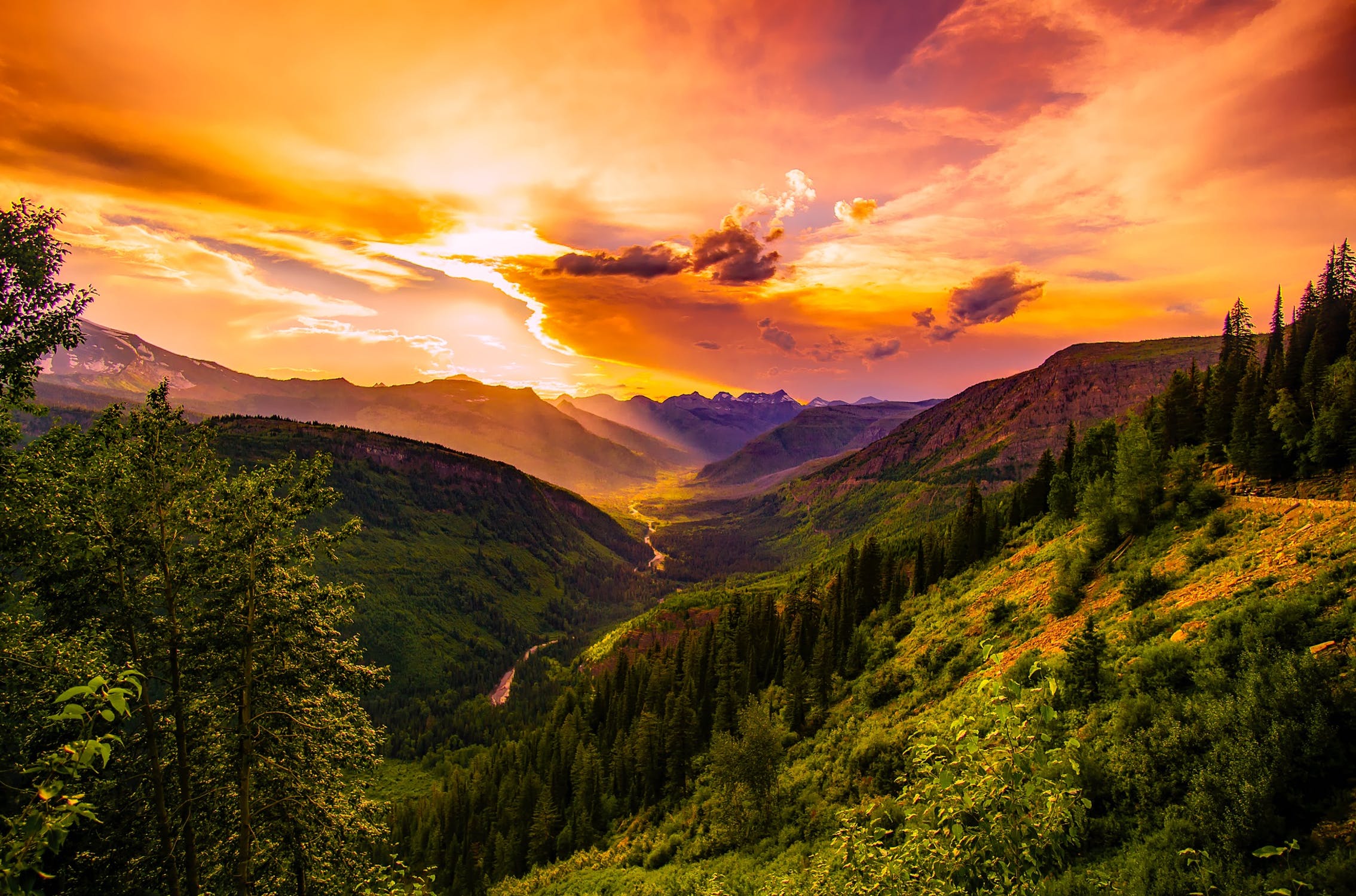 View Source
Green Mountains and Flowing River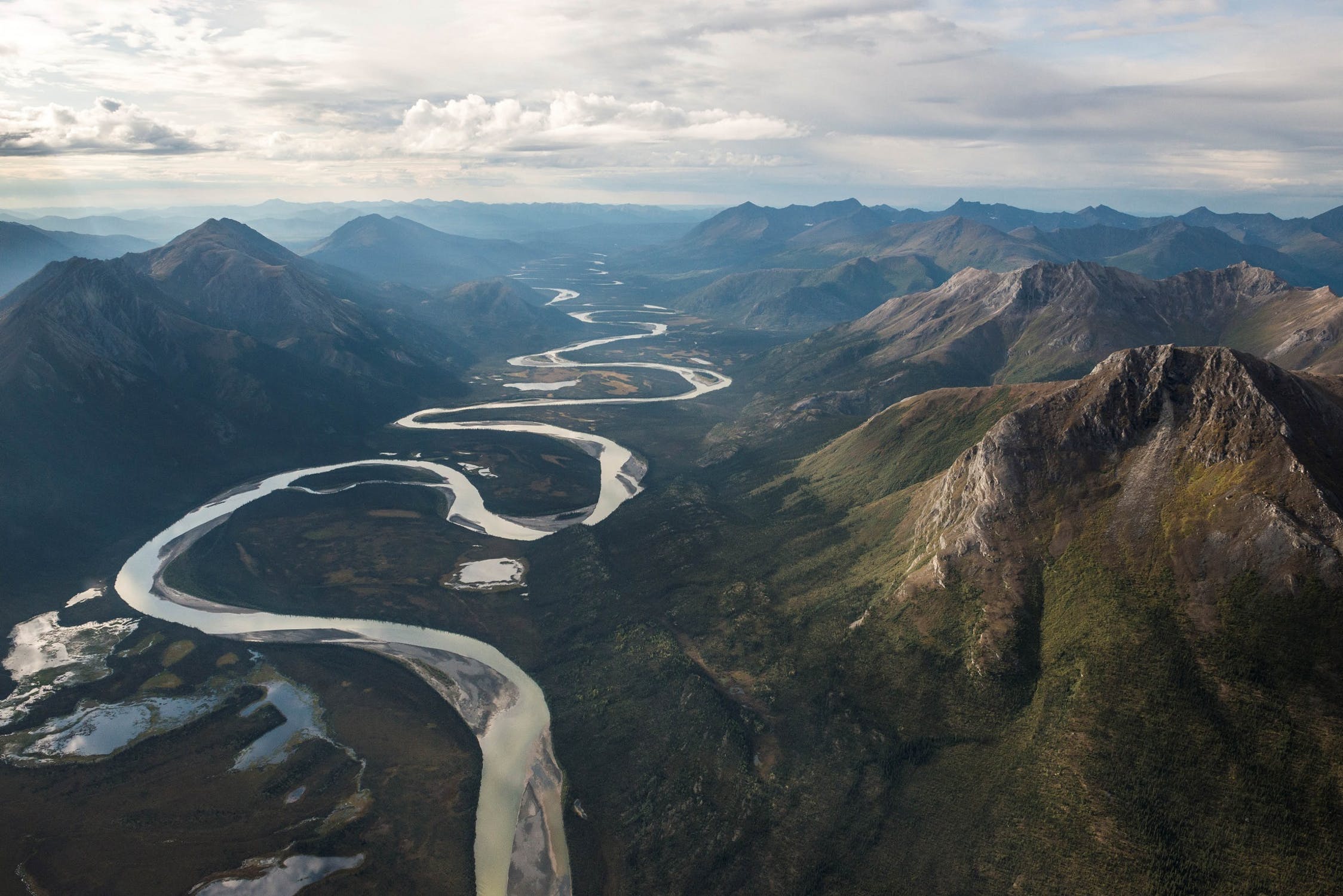 View Source
Landscape Mountains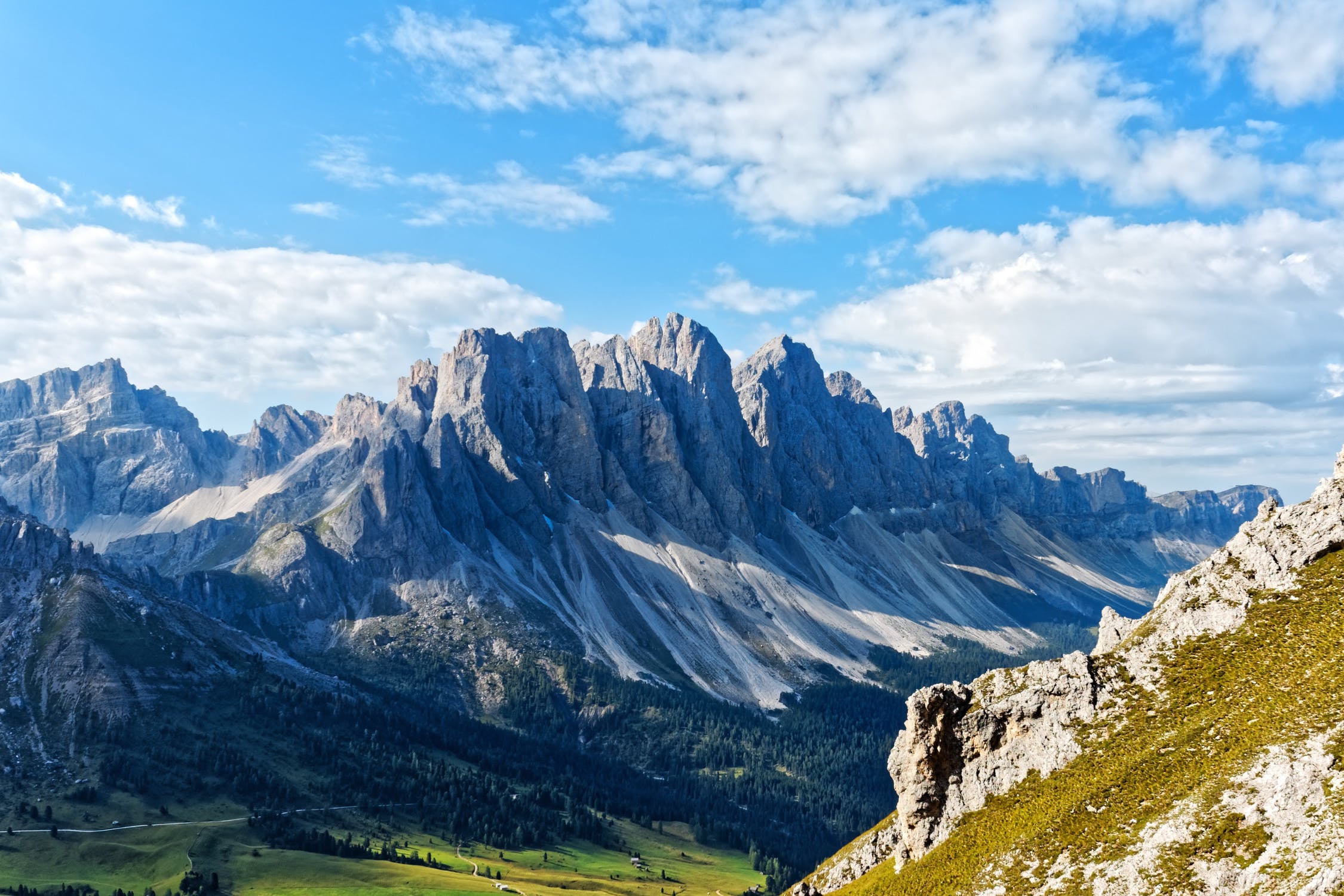 View Source
Clouds Daily Fog Forest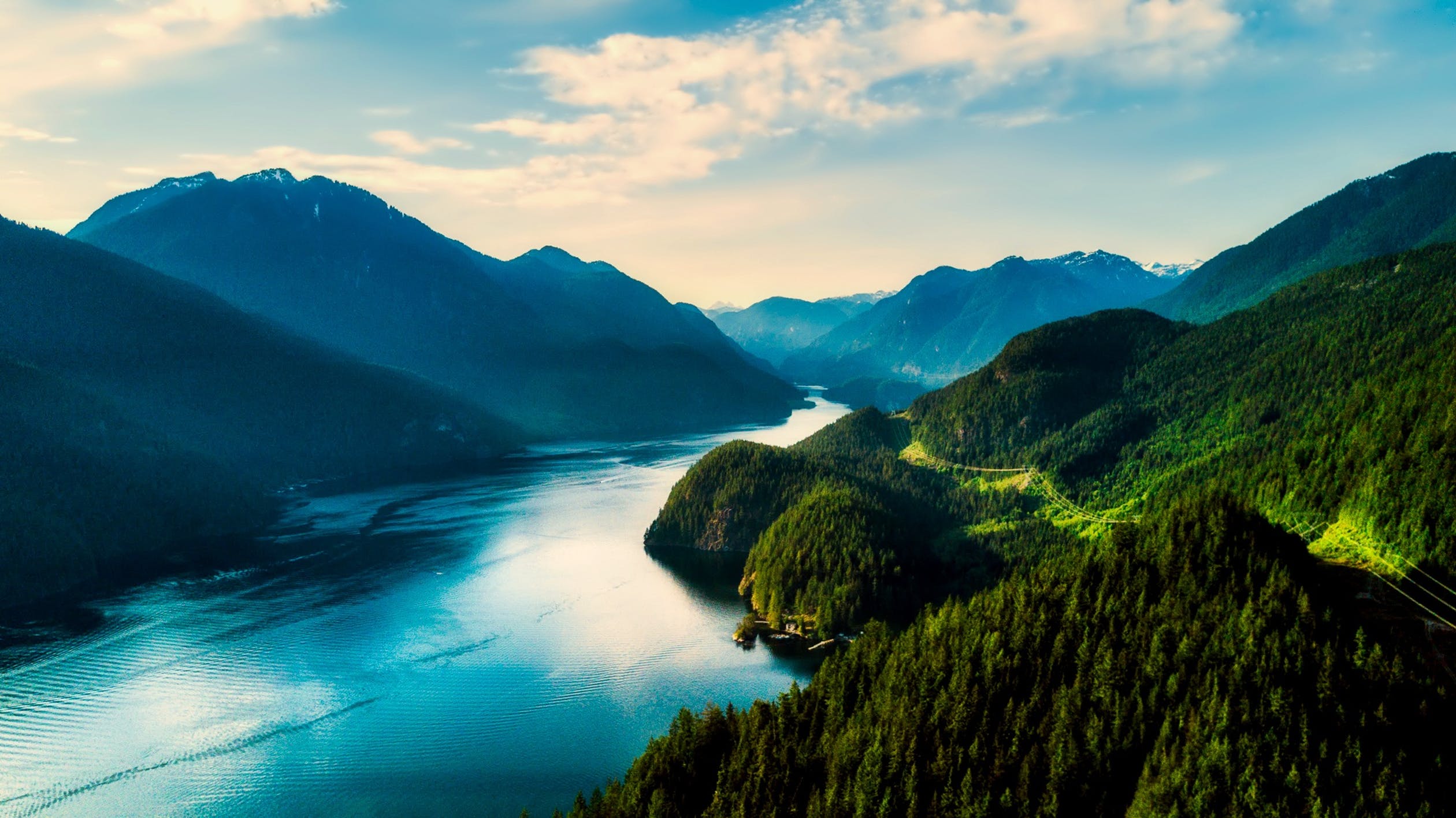 View Source
Scenic View of the Sierra Nevada, United States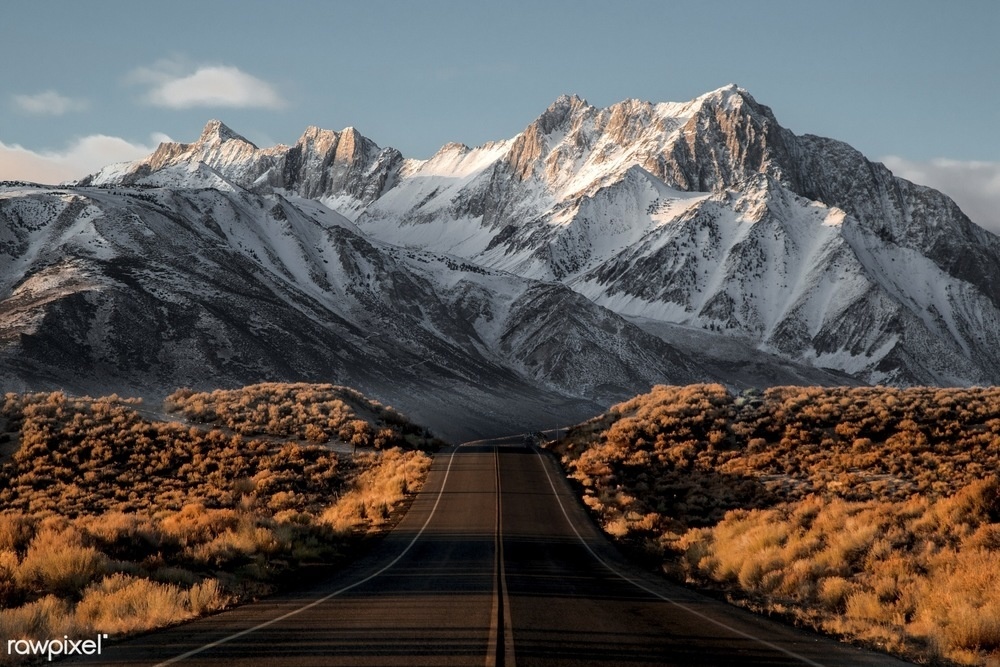 View Source
A Squirrel by the Lake and Mountains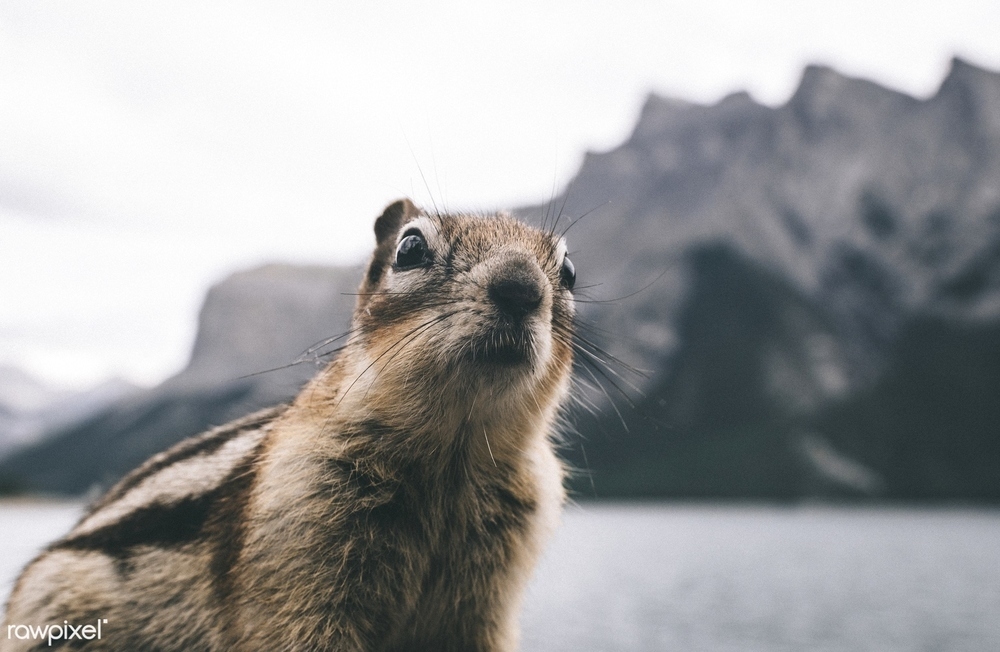 View Source
Brown and Green Mountain View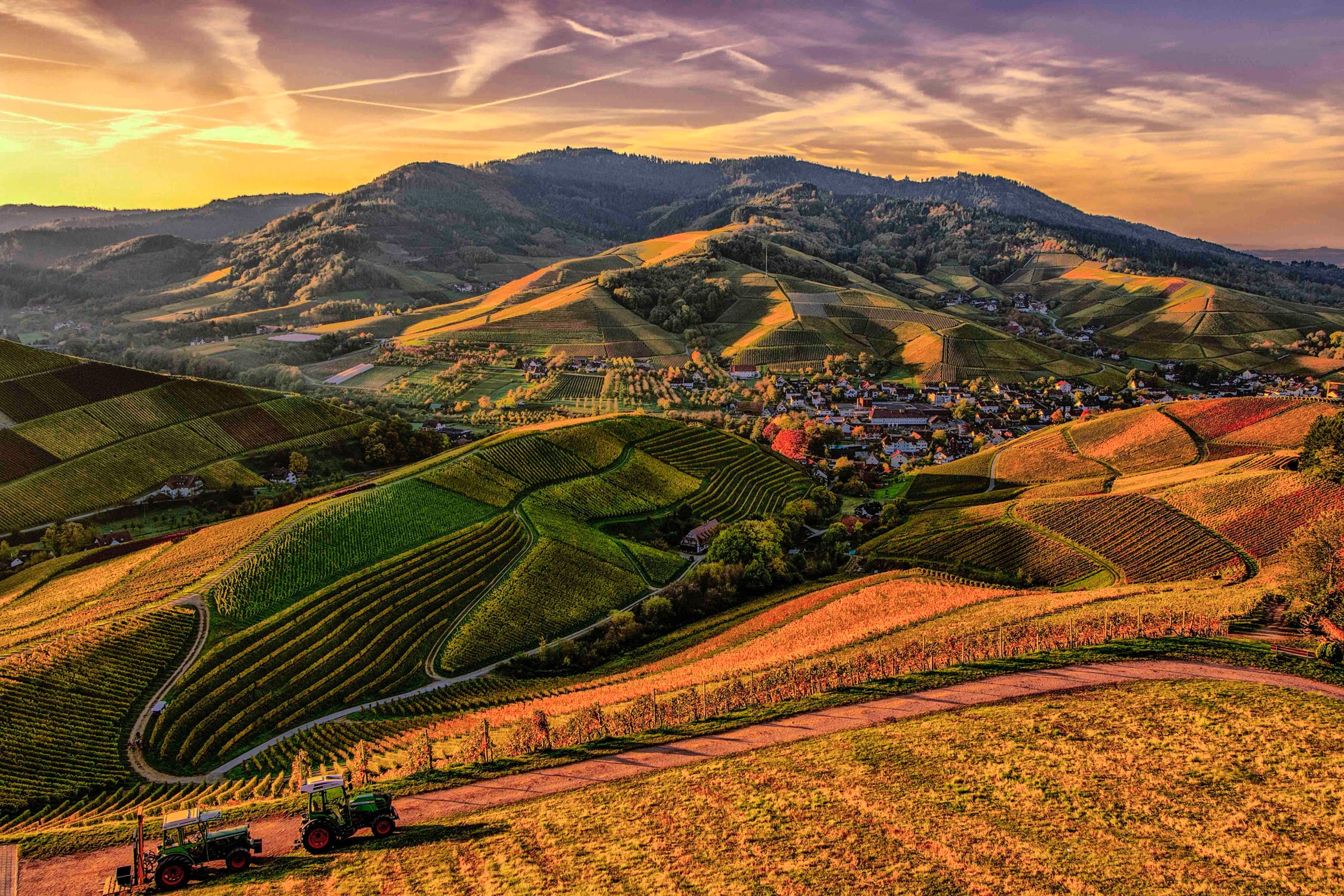 View Source
Cloudy Cold Conifers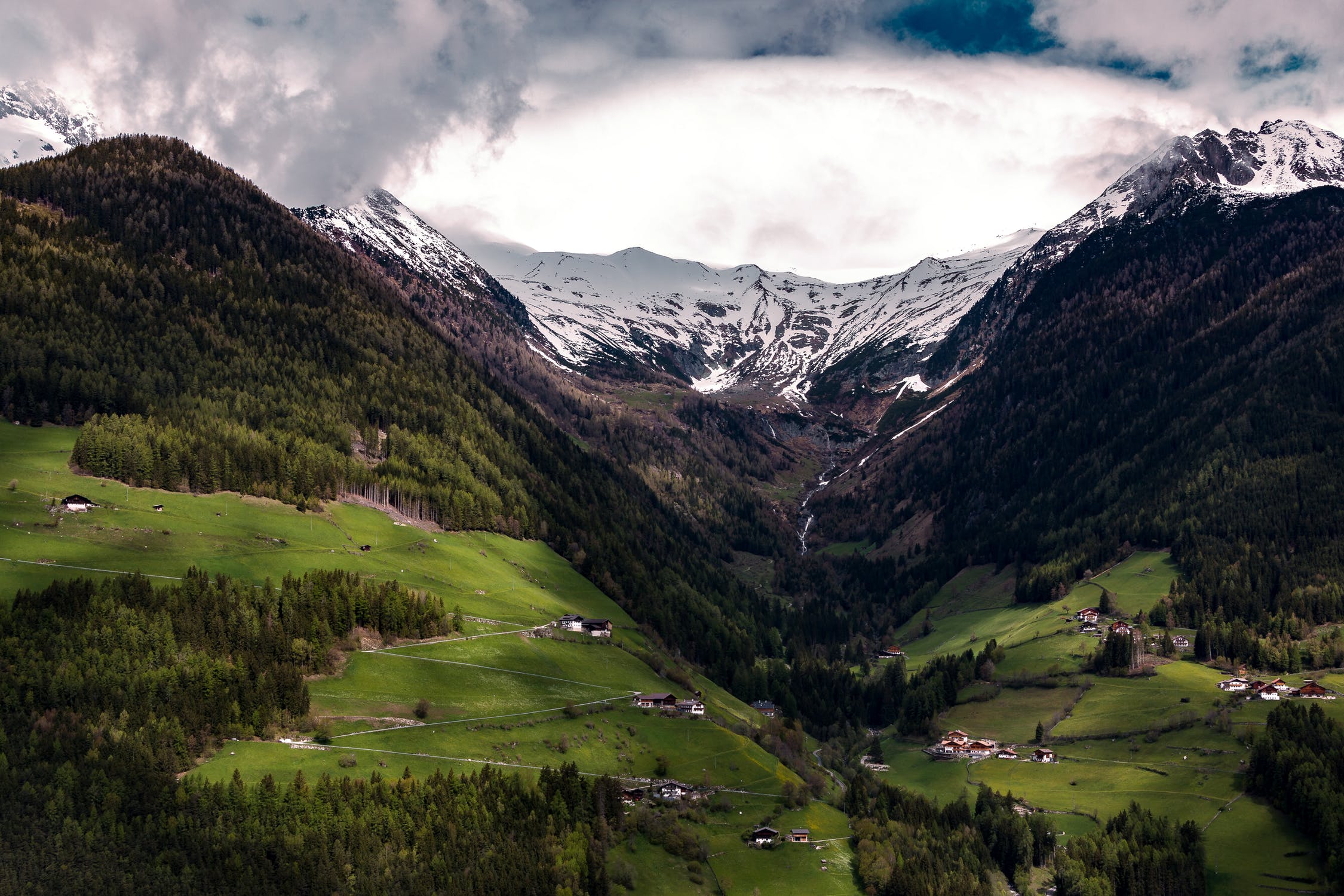 View Source
View of Sunlight Against a Mountain in Oahu, Hawaii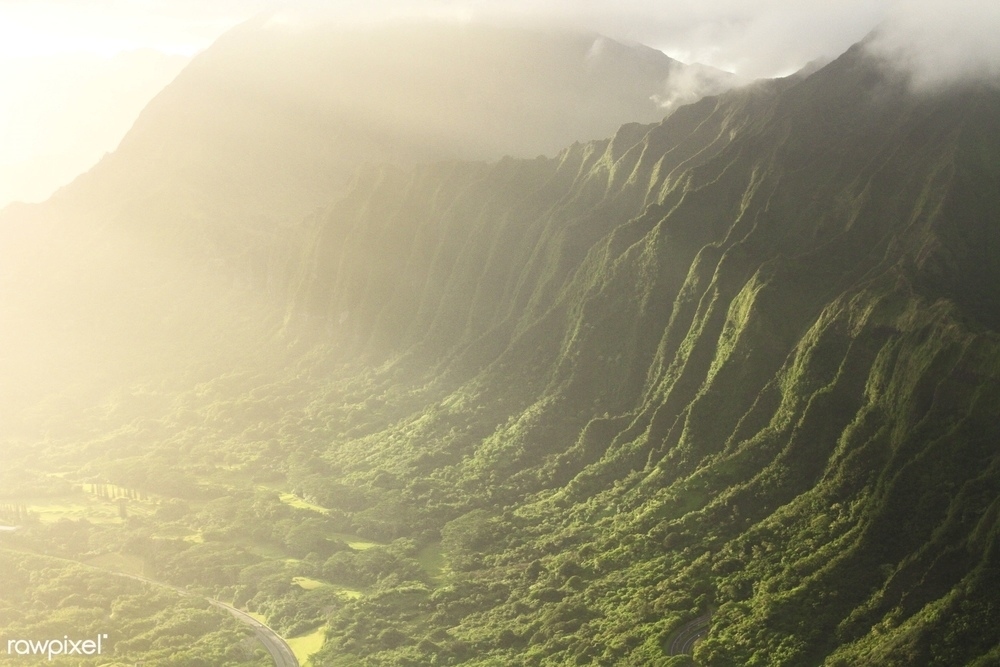 View Source
Utah Mountain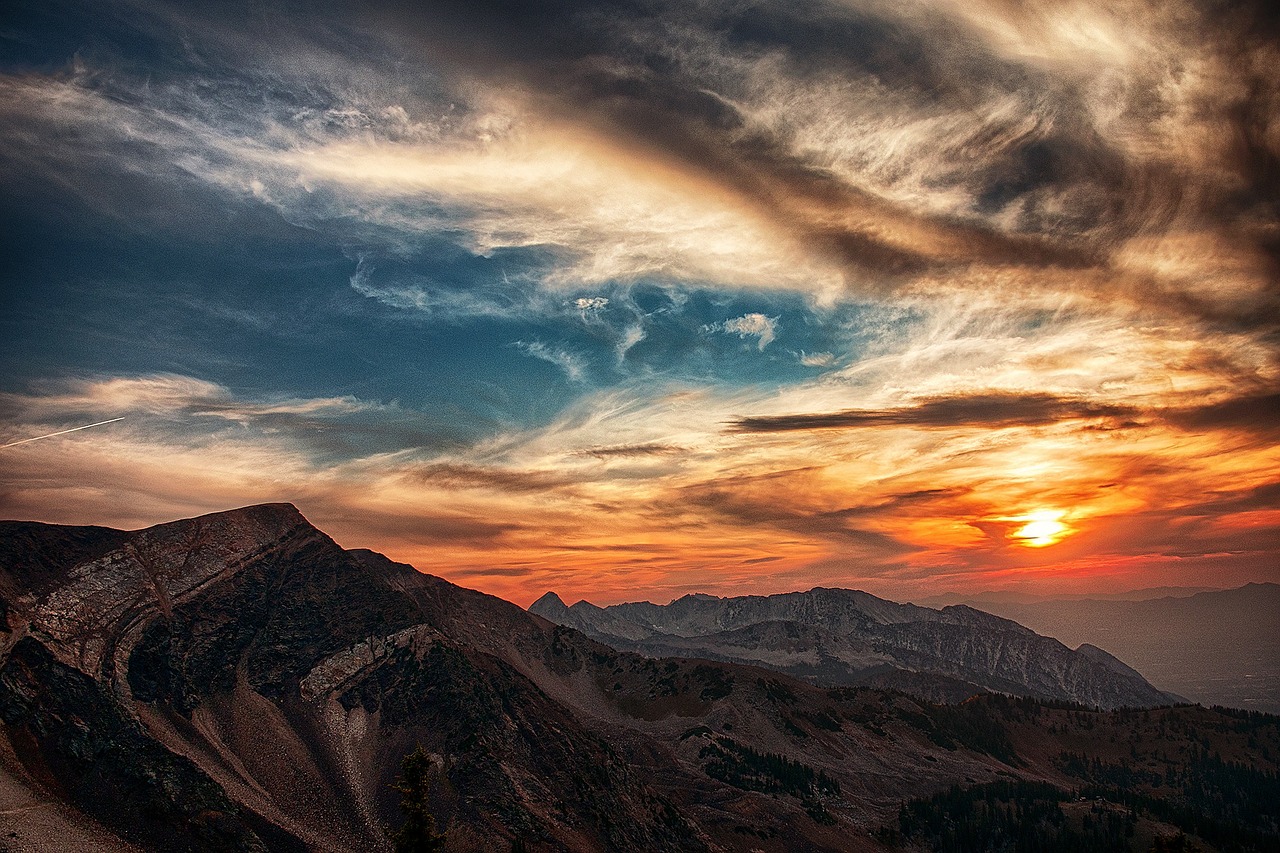 View Source
Mountains, Beautiful Fog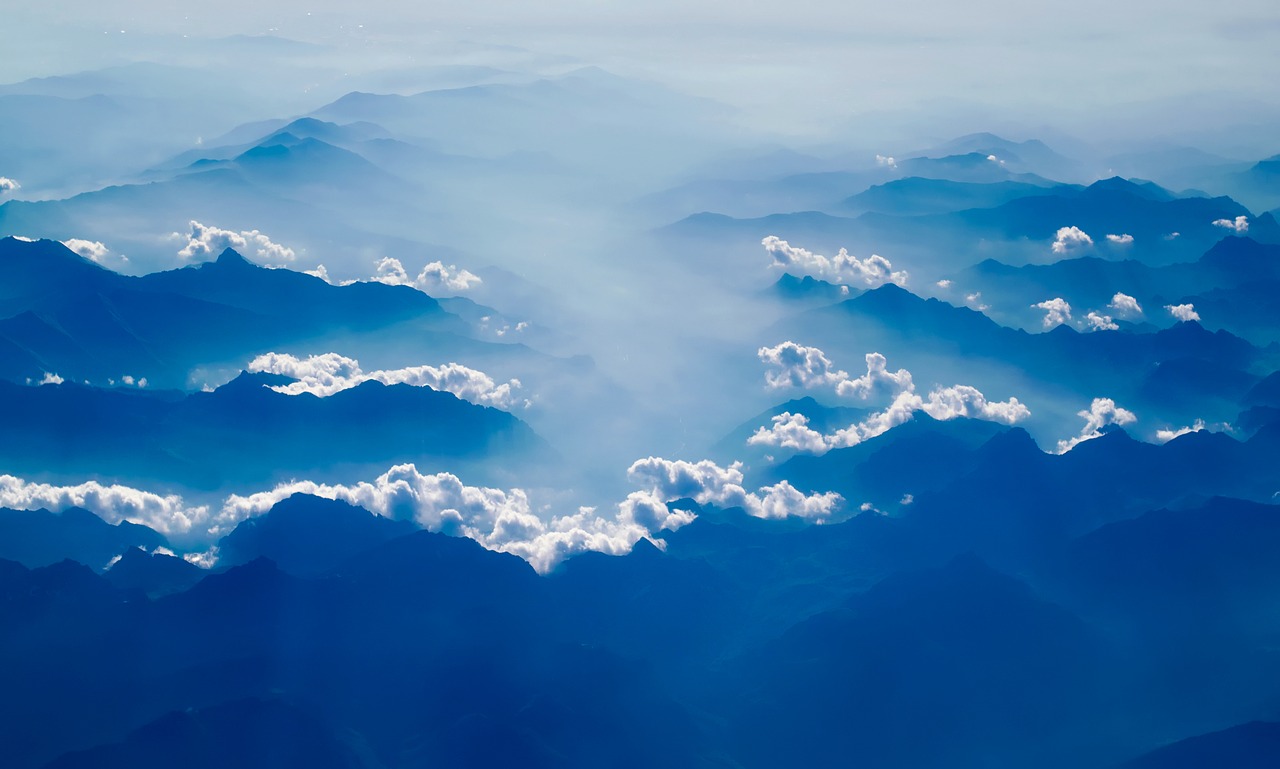 View Source
Evening Sunset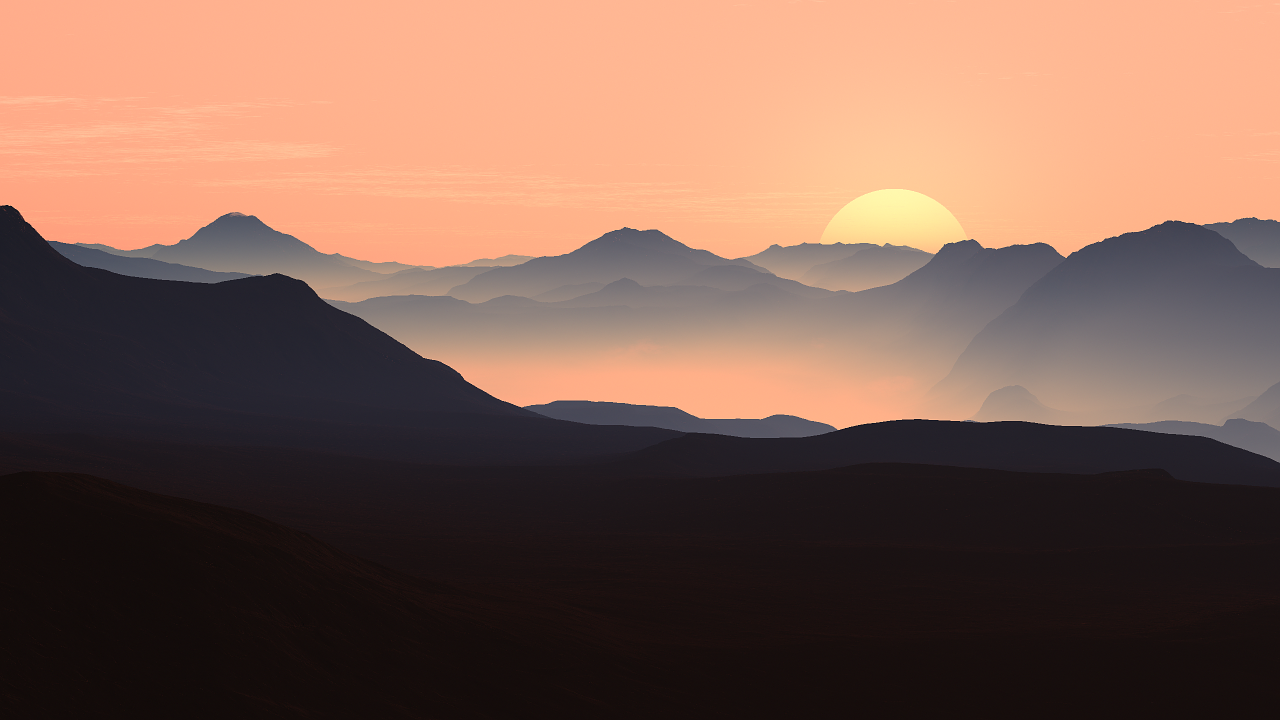 View Source
Red Mountain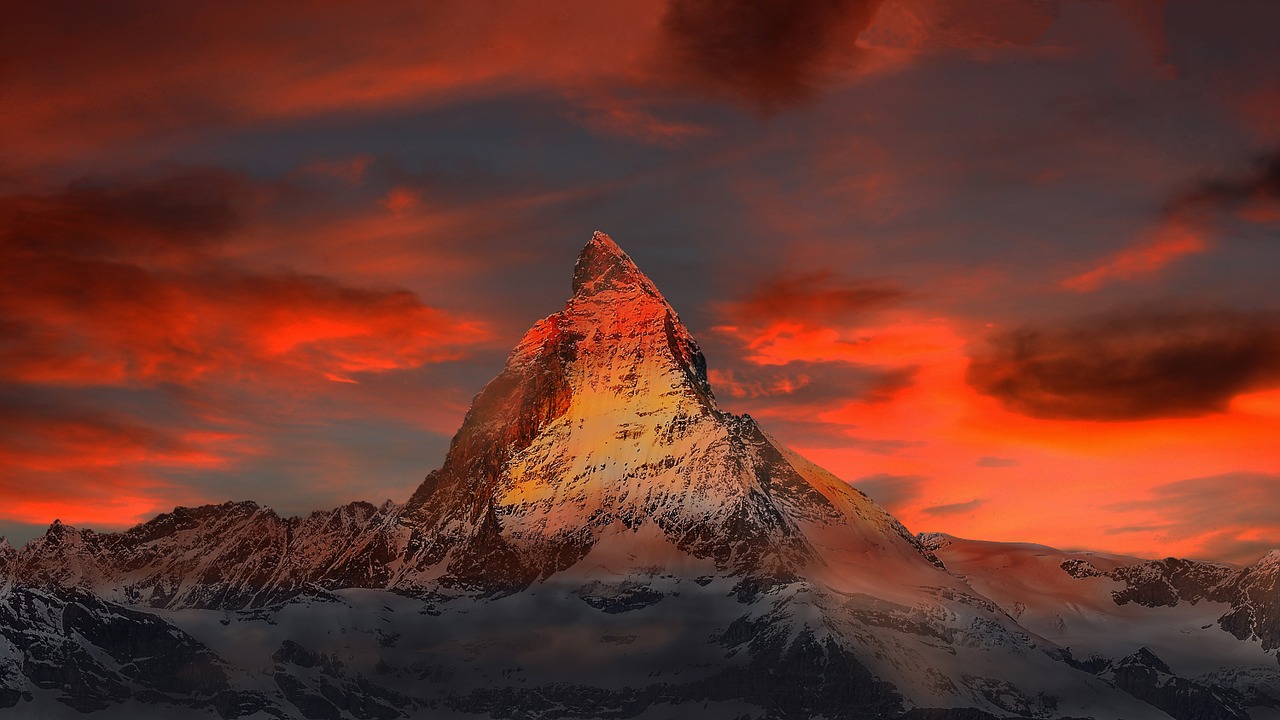 View Source
Scotland Landscape Mountains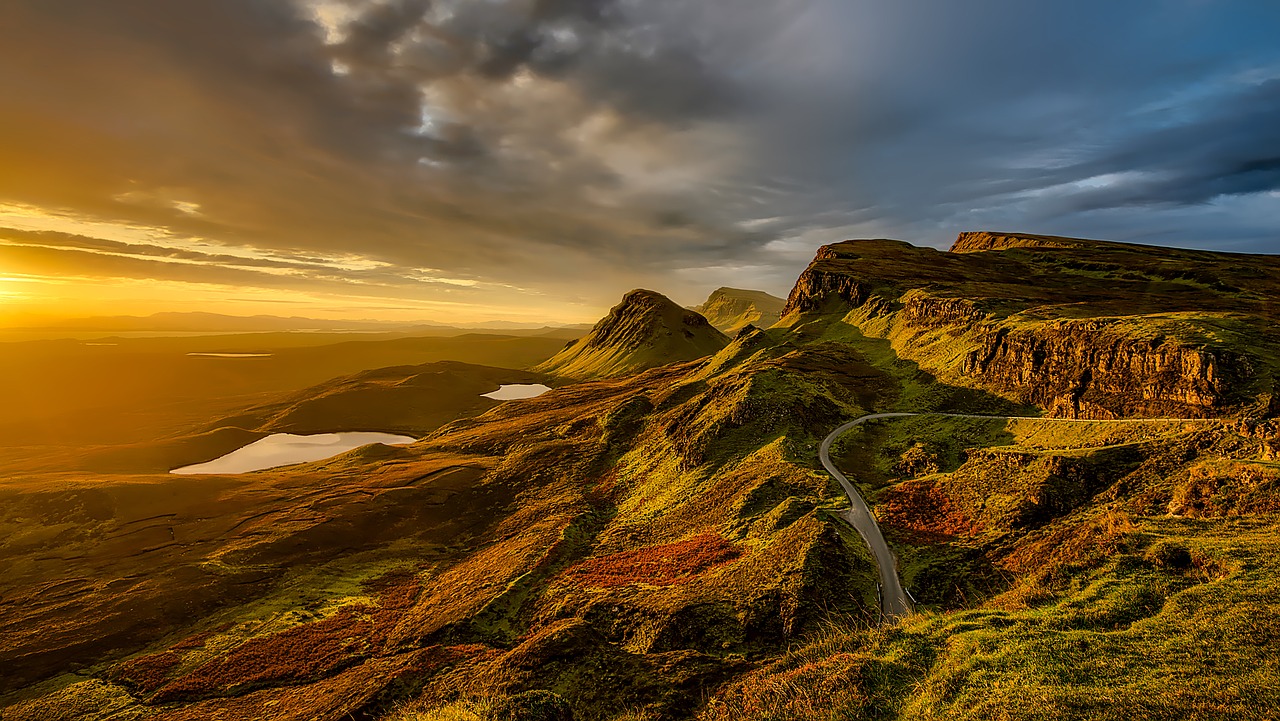 View Source
Sunset Nature Mountains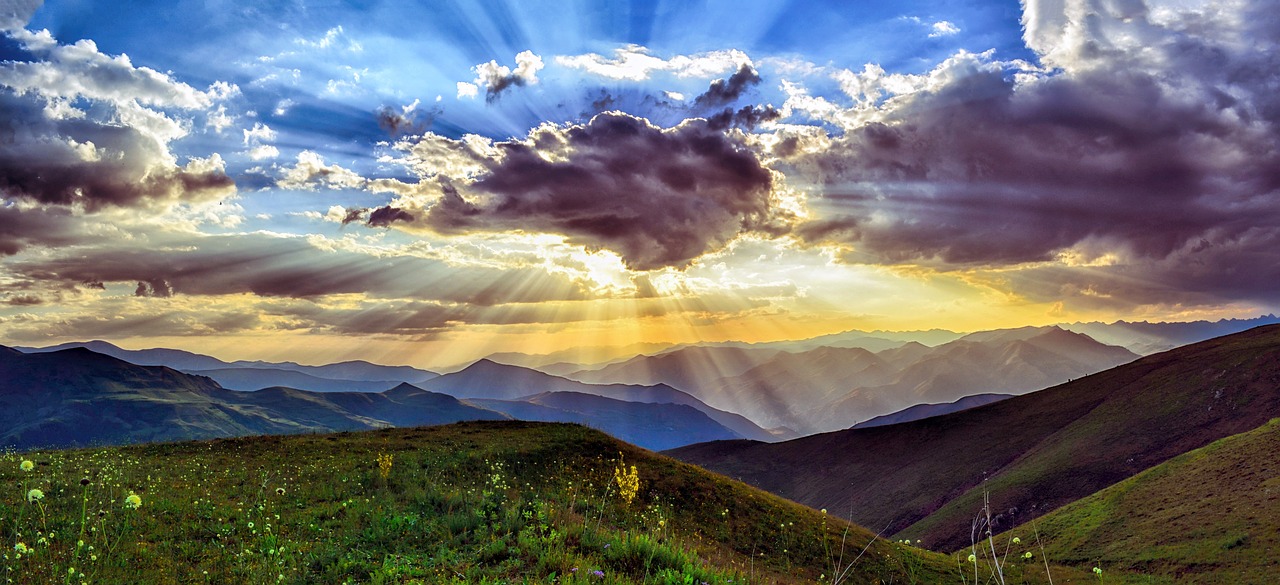 View Source
Mountains Alps
View Source
Matterhorn Alpine Zermatt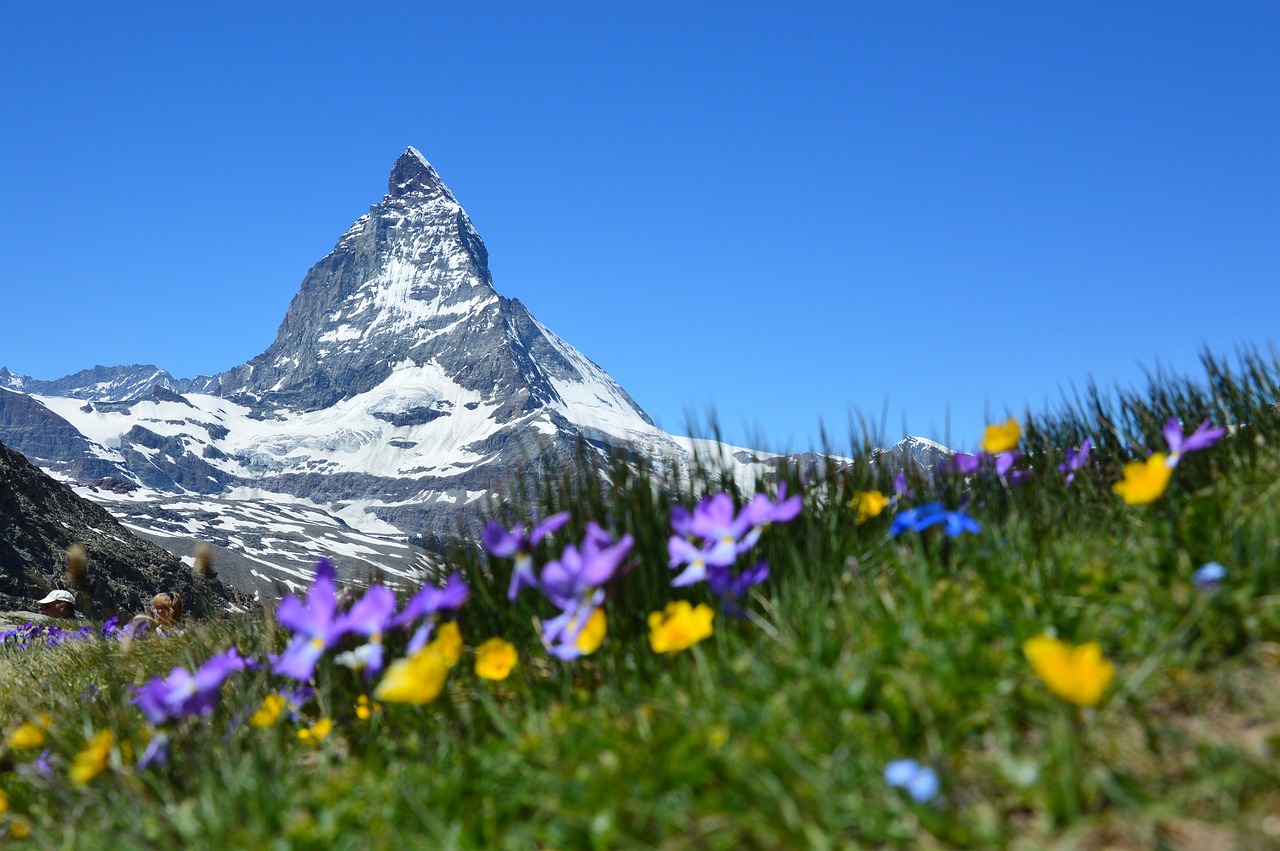 View Source
Cliff Adventure Above Hiking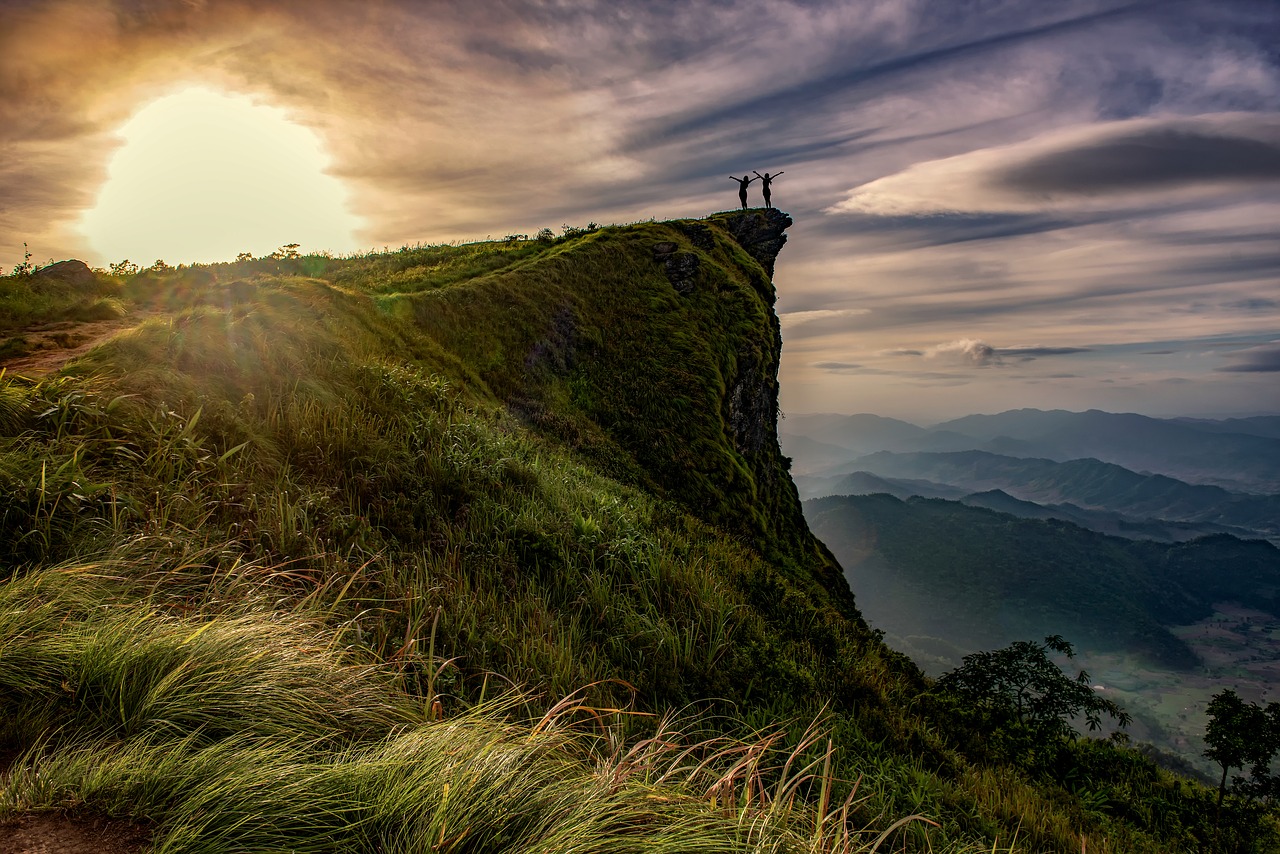 View Source
Beautiful Mountain in Cloudy Morning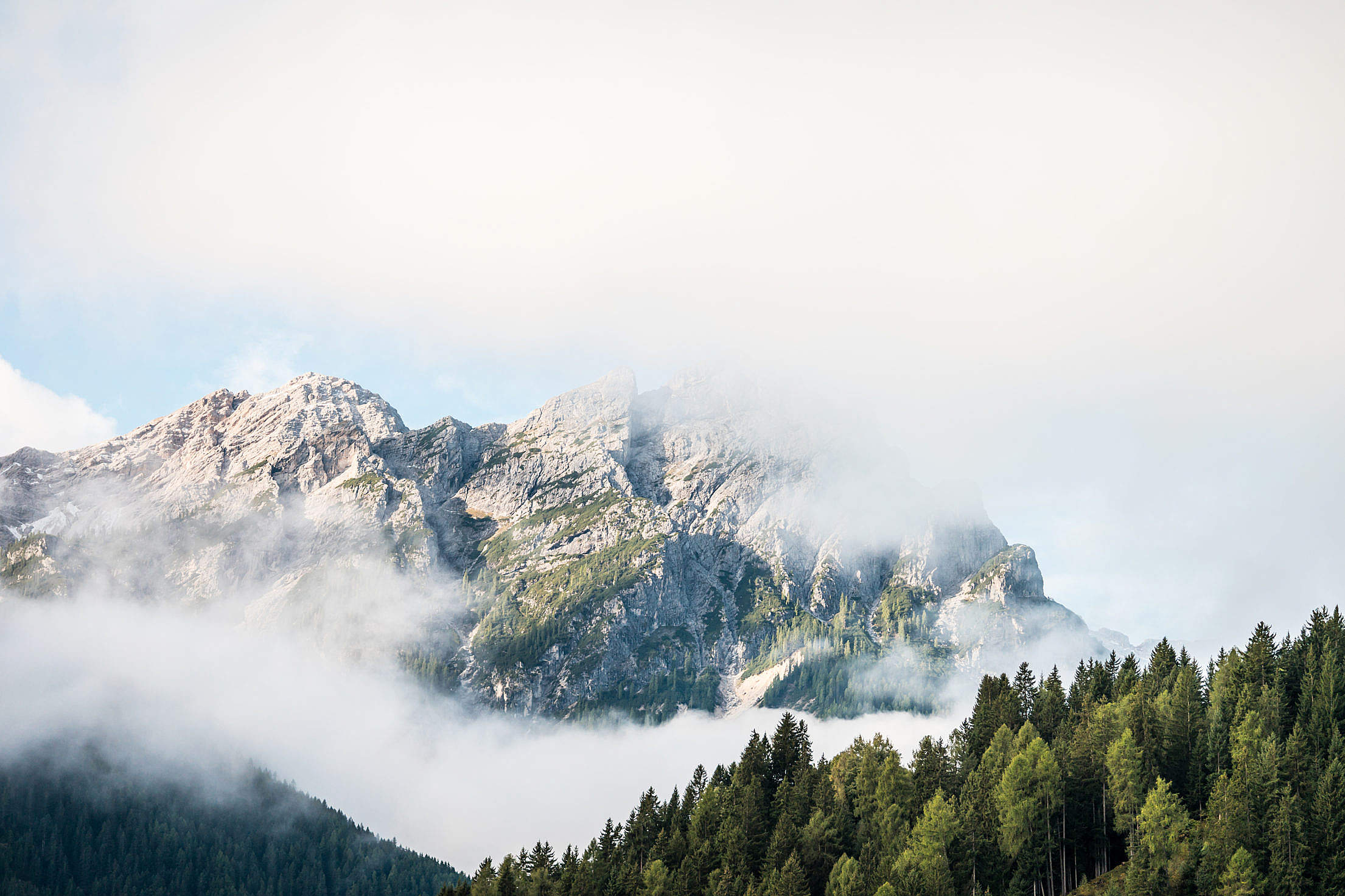 View Source
Vintage Fairytale Houses in Austrian Mountains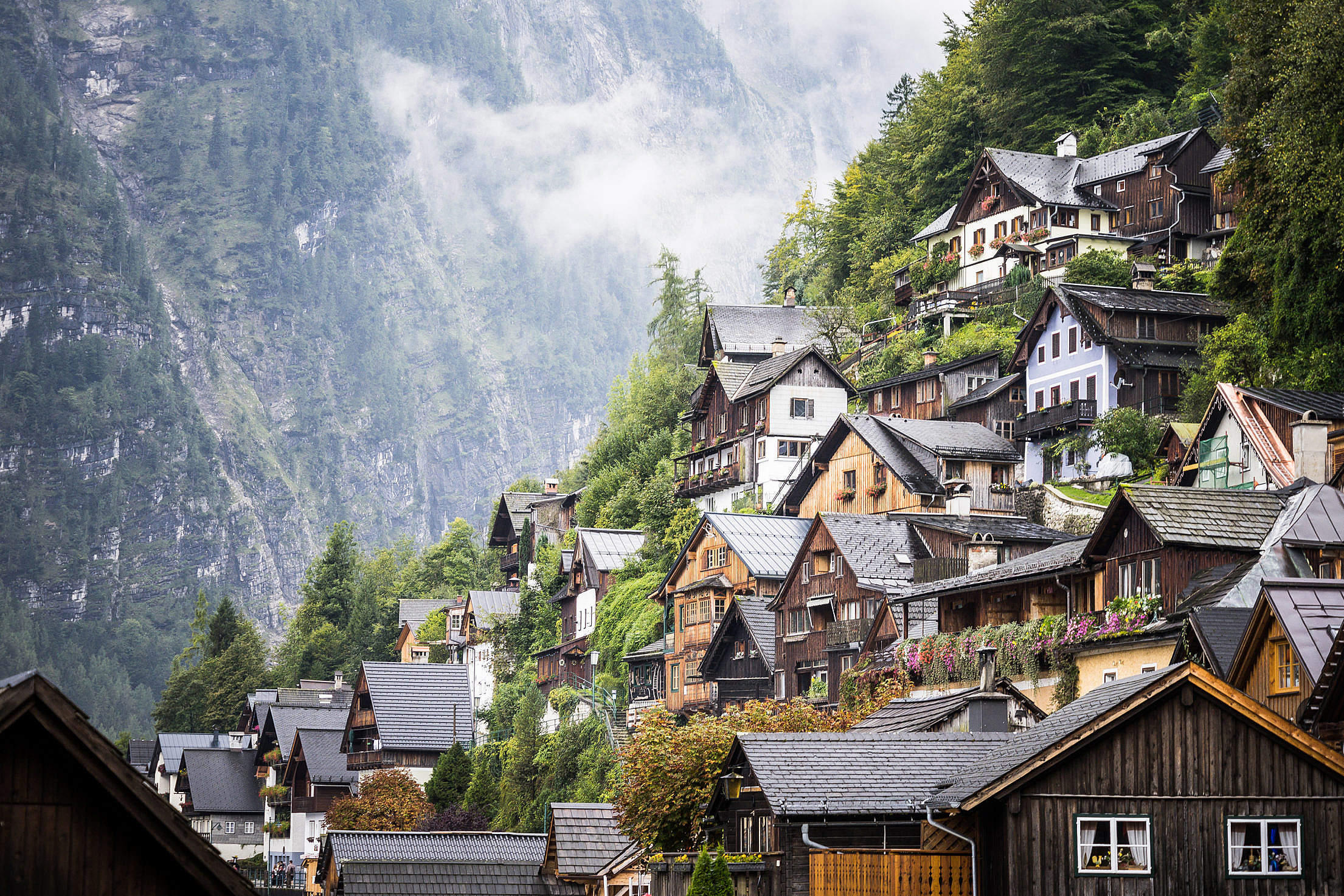 View Source
Colorful Mountains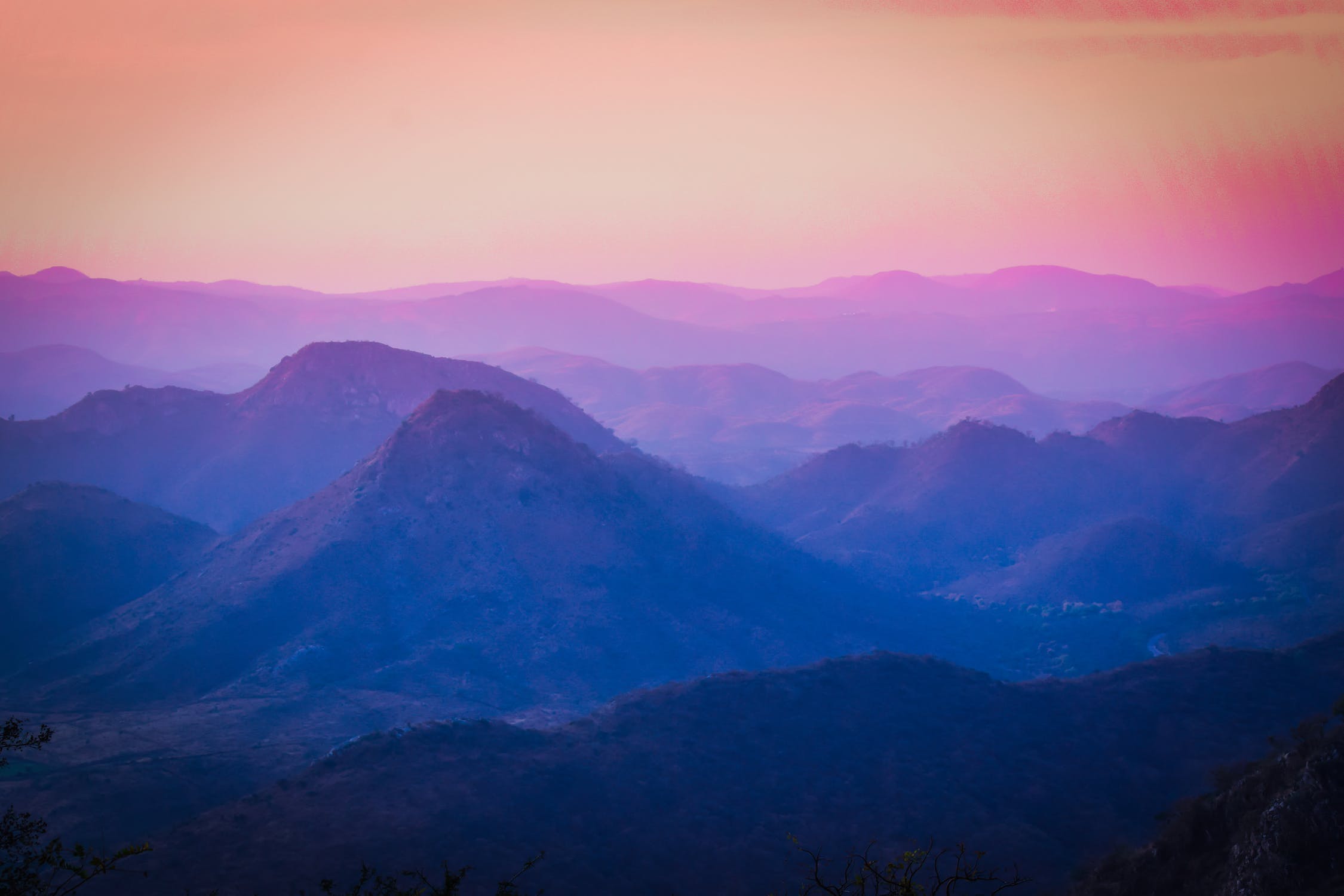 View Source
Cows Austria Pasture Landscape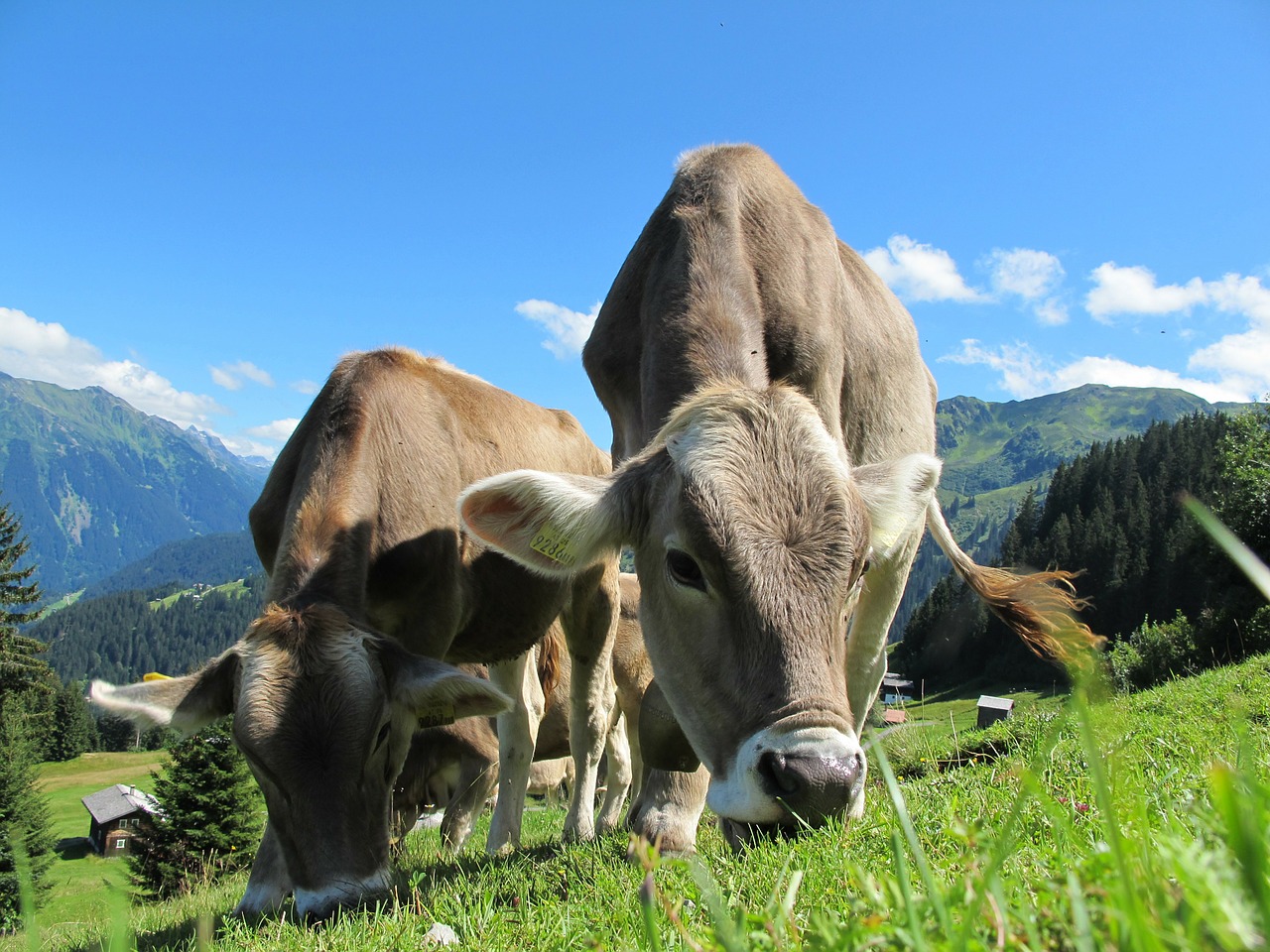 View Source
Autumn Mountains October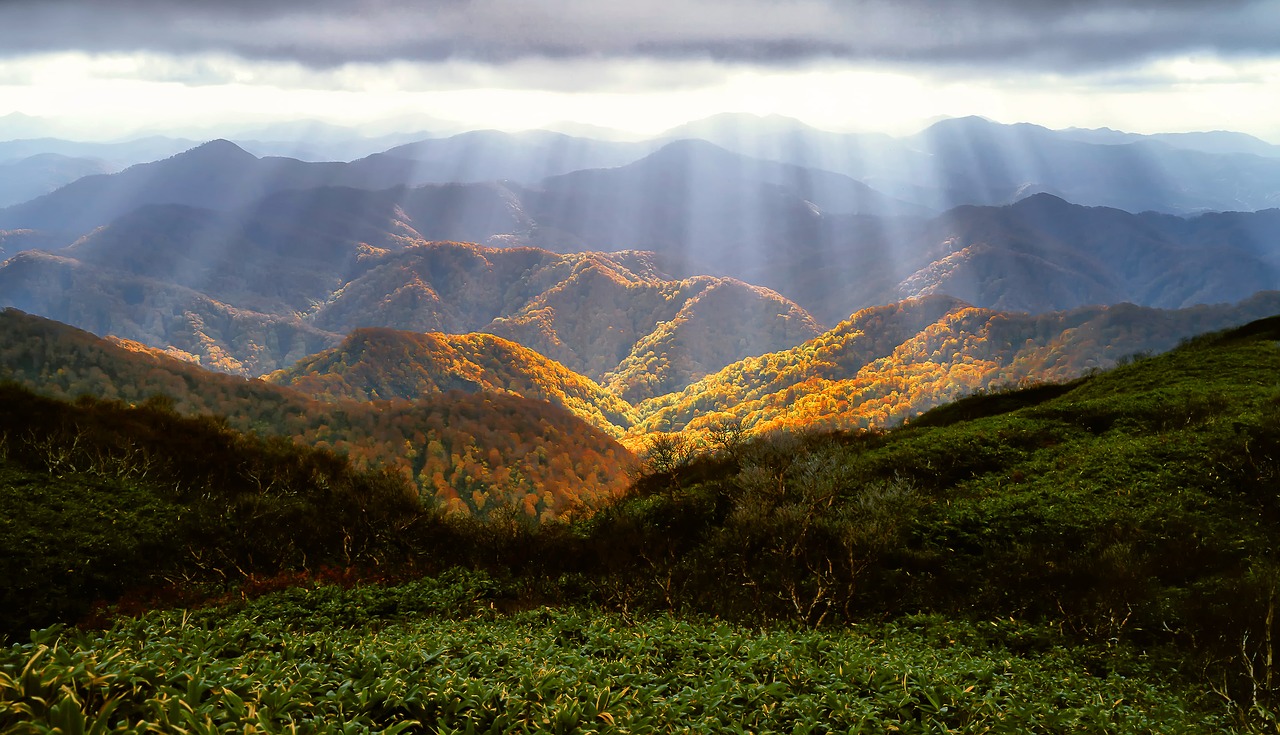 View Source
Mount Fuji Volcano Japan

View Source
Fuji
View Source
Snow Mountains Landscape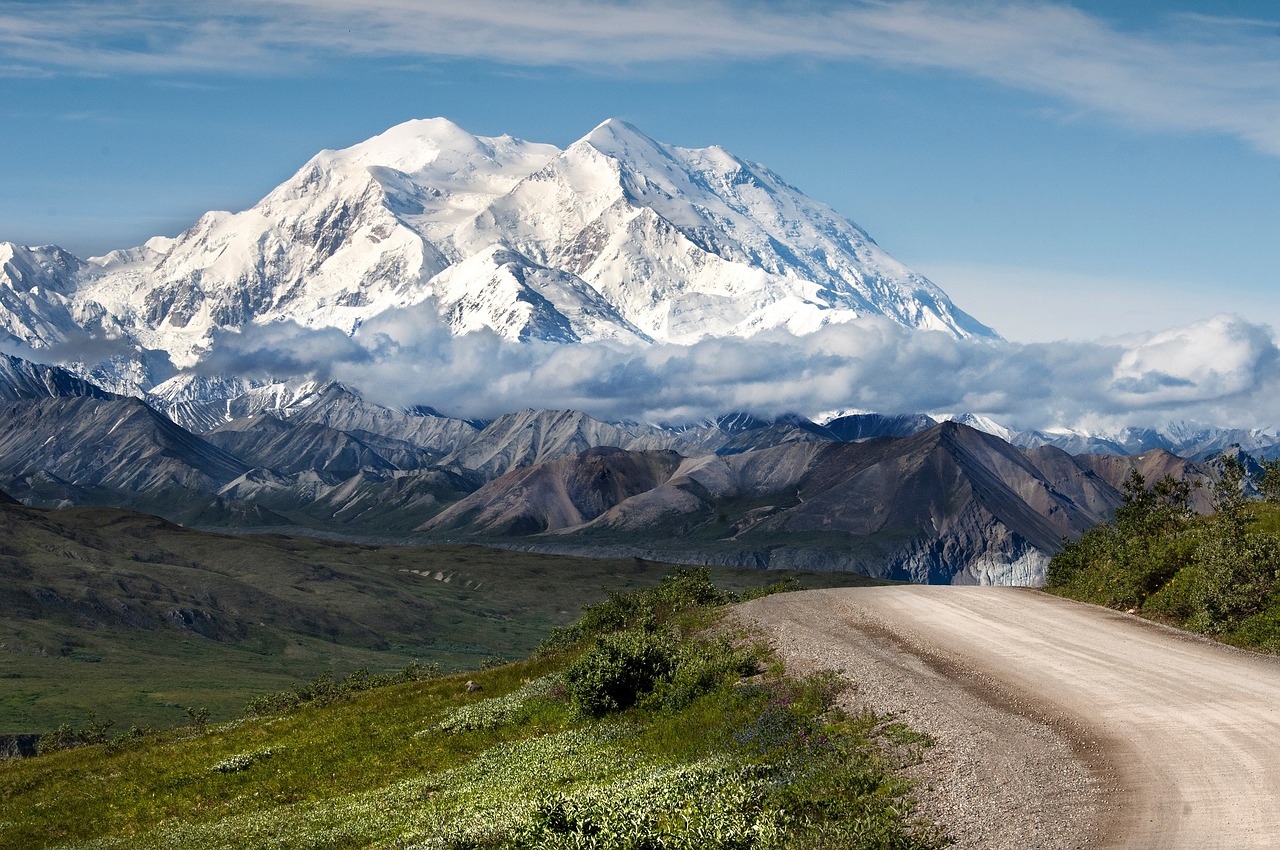 View Source
Adventure Alps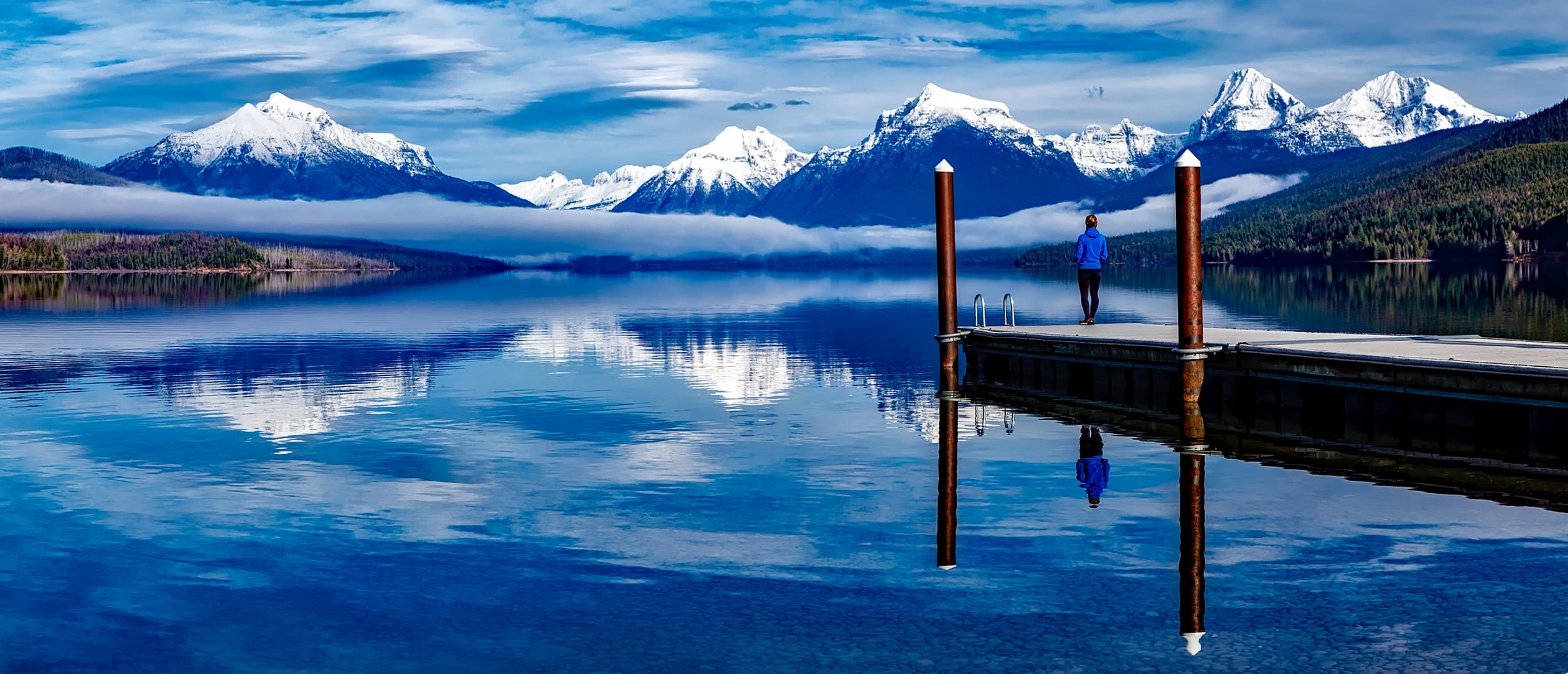 View Source
Calm, Waters, Clouds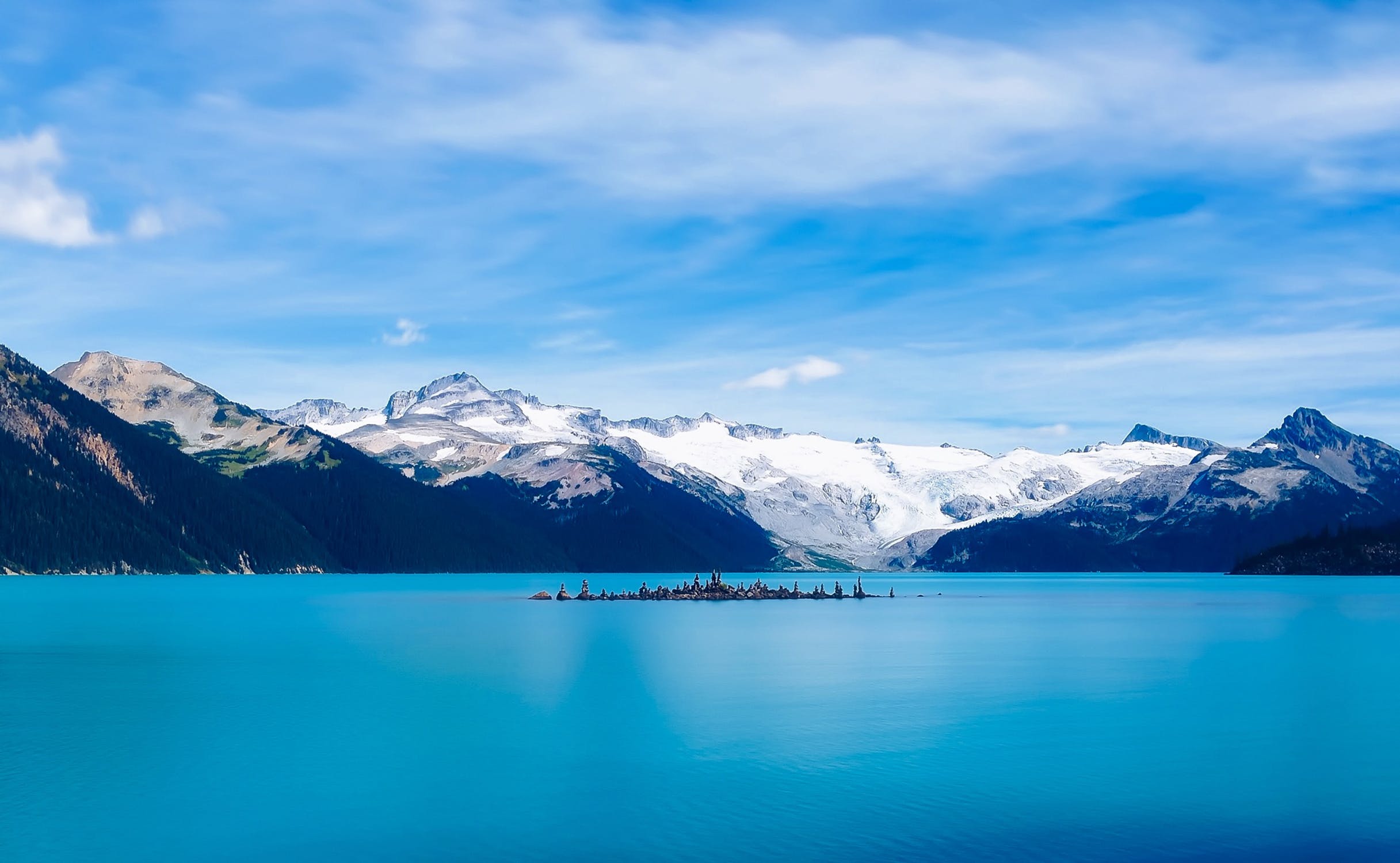 View Source
Animals, Grass, Landscape, Mountains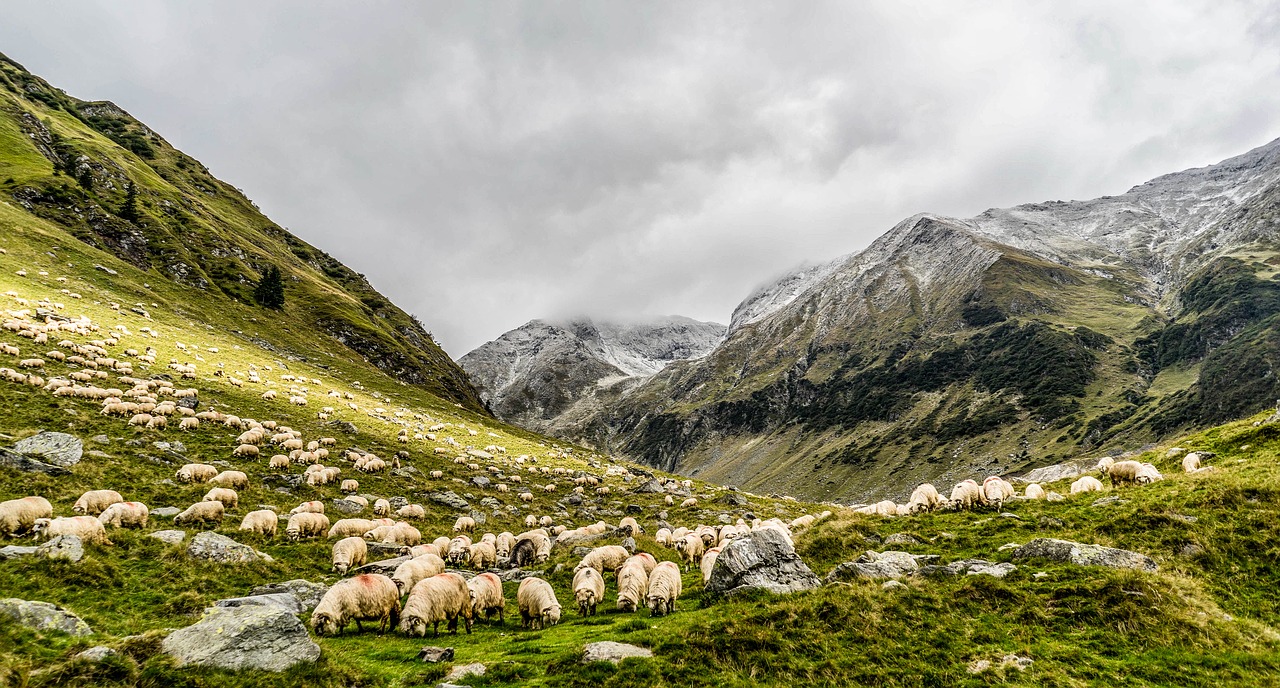 View Source
Italy Sunset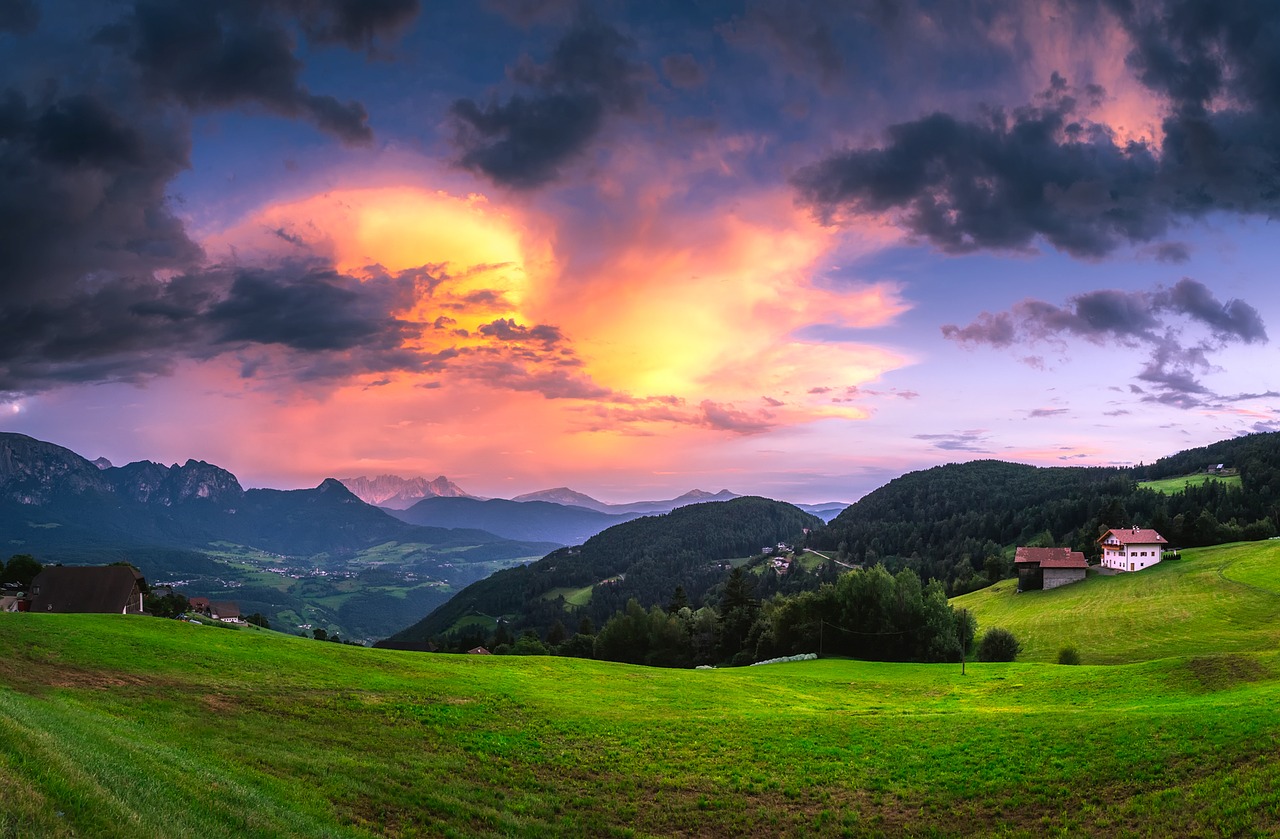 View Source