30 Handpicked Floral Stock Photos (Free to Download!)
Only the best quality, handpicked and amazingly free stock photos about flowers will add more inspiration for your photography projects. You can use them in backgrounds, blogging, presentation, etc. You are free to use them in both personal and commercial projects without restrictions. Floral Stock photos are minimal and perfect for graphic designers, bloggers, marketers, online shop owners and creative entrepreneurs. Have an enjoyable day!
CC licensed images may allow you to copy, distribute, display and create. We recommend you to read the license before you use them in your work.
You may also like:
---
Spring Flowers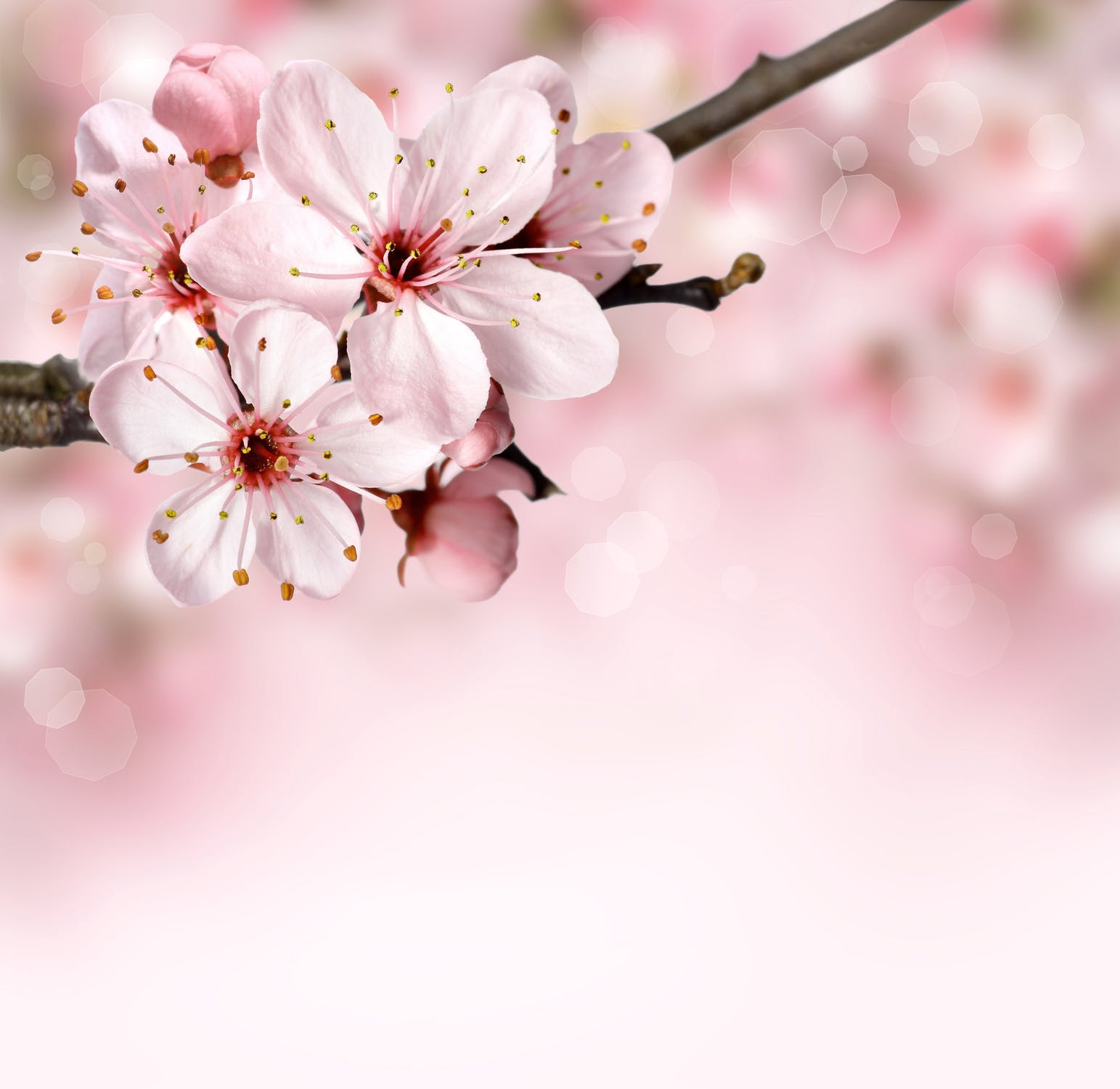 View Source
Background Beam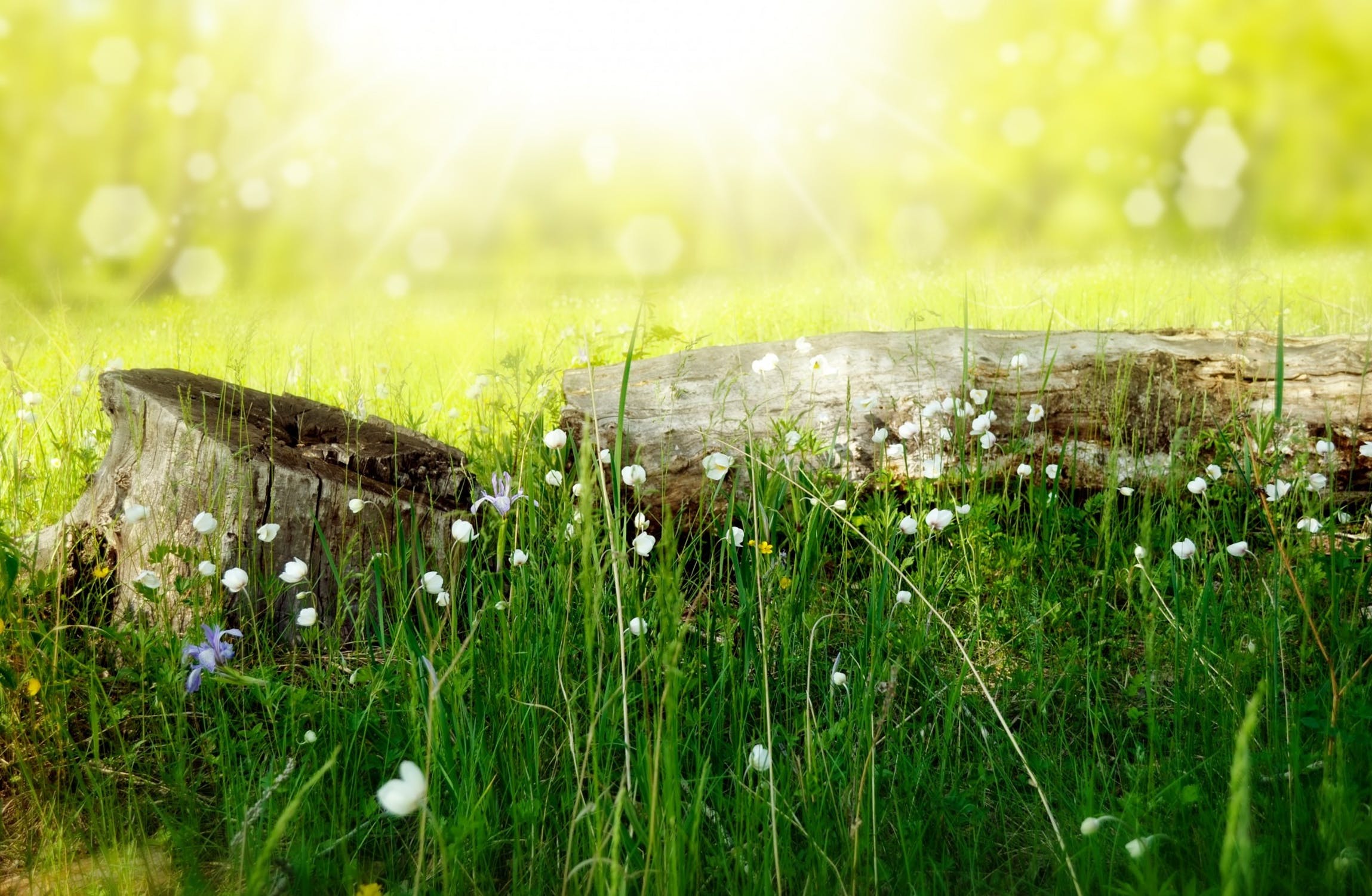 View Source
Summer Flowers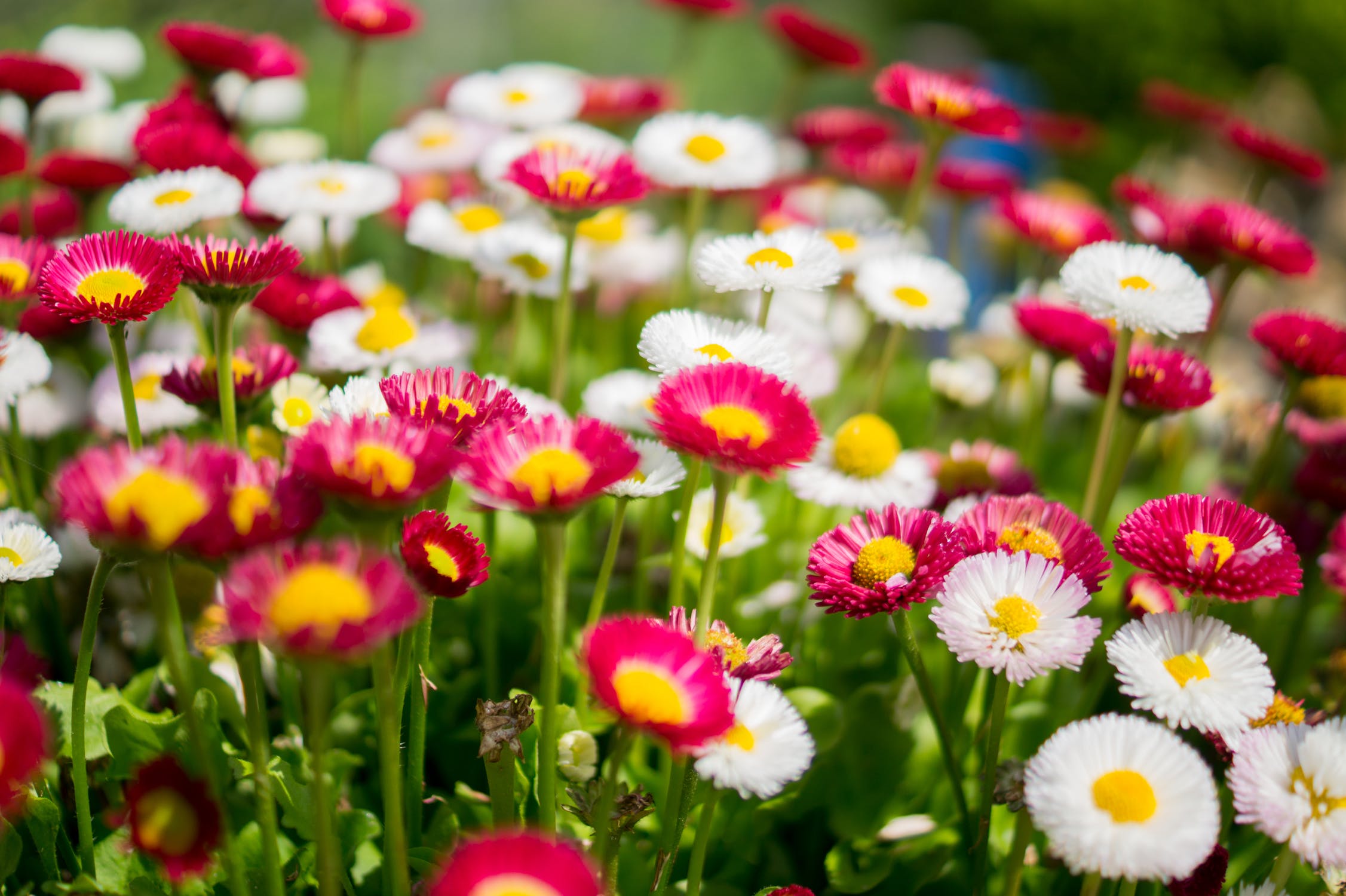 View Source
Petals Flower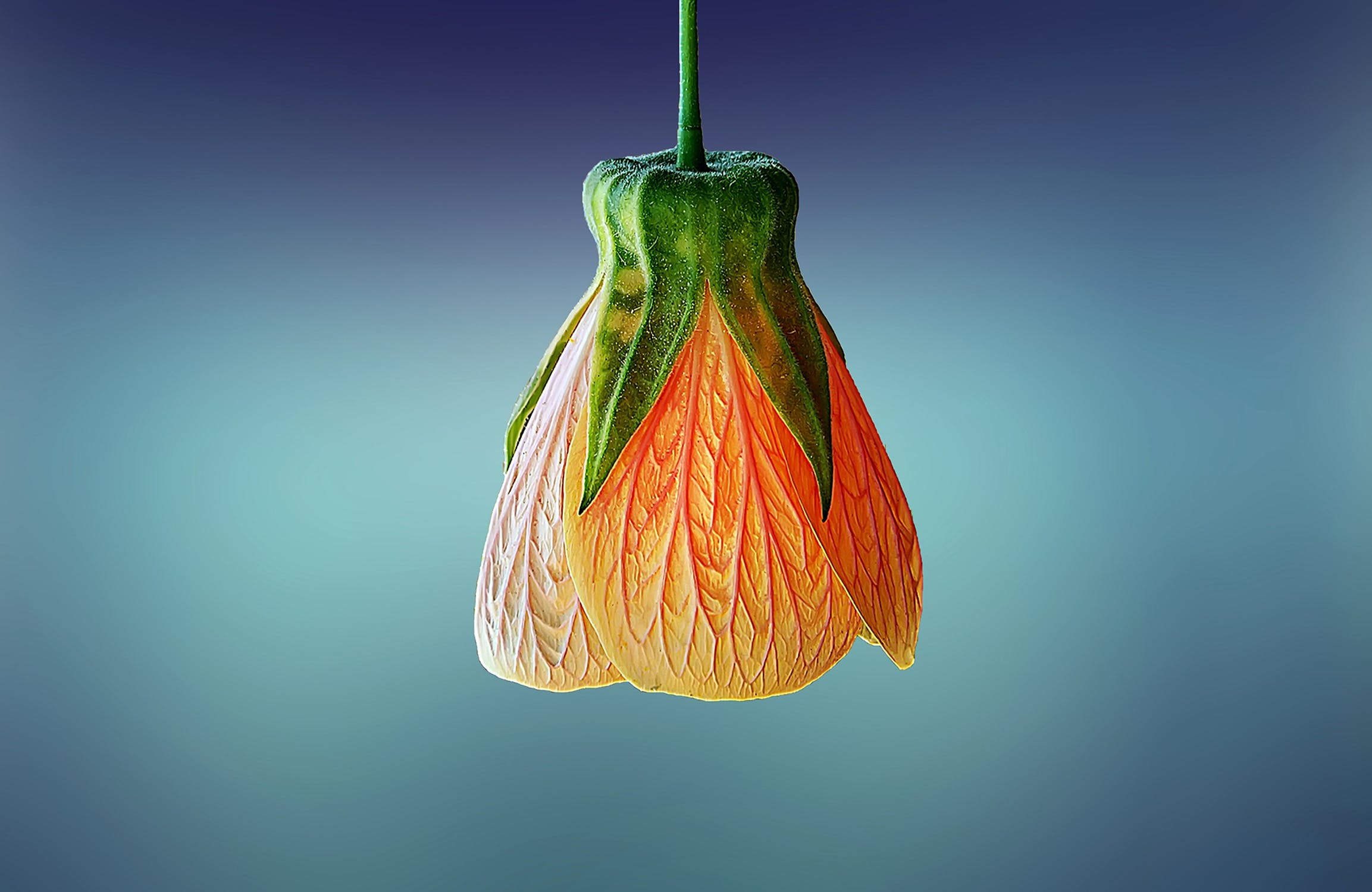 View Source
Blooming Blossom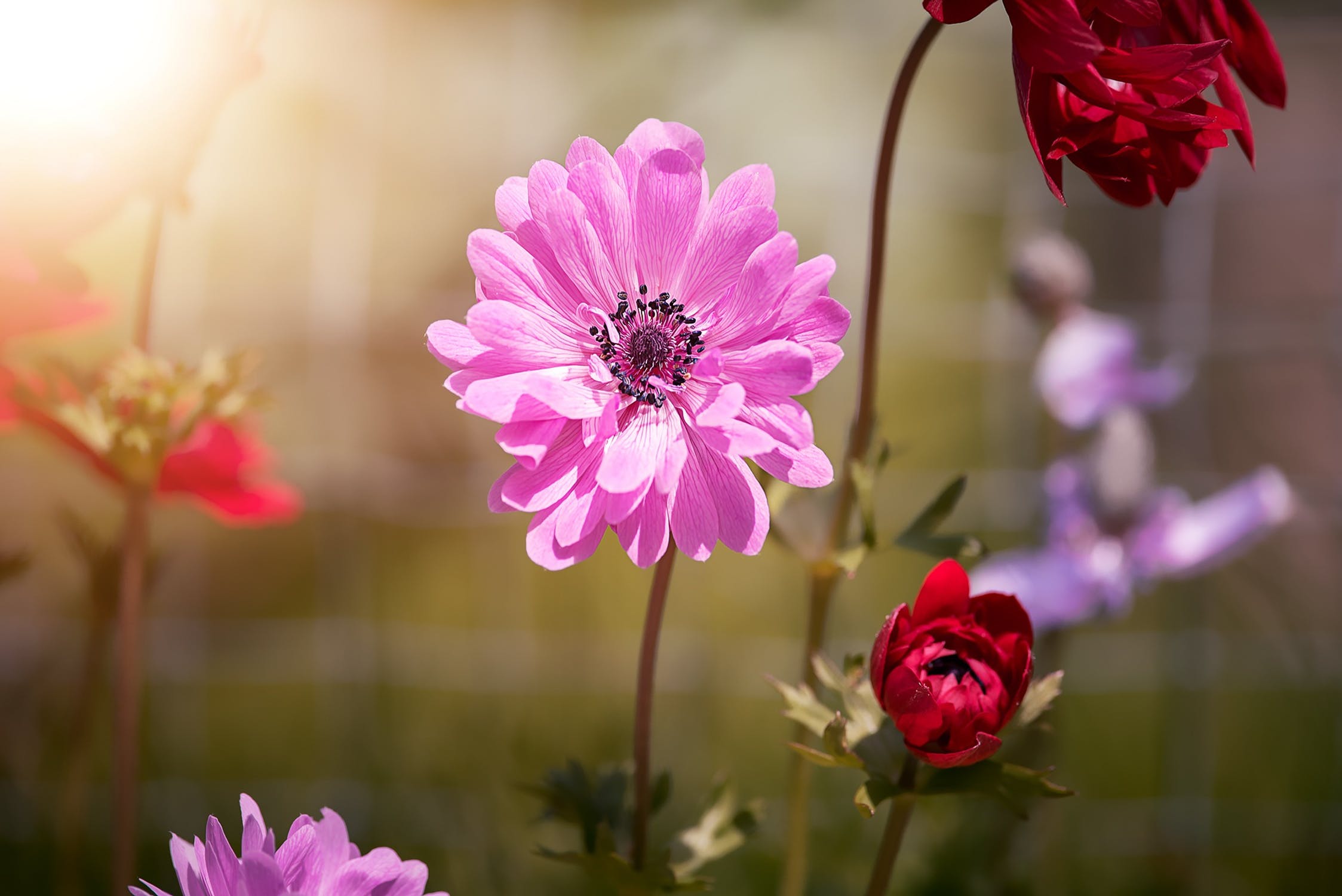 View Source
Summer Garden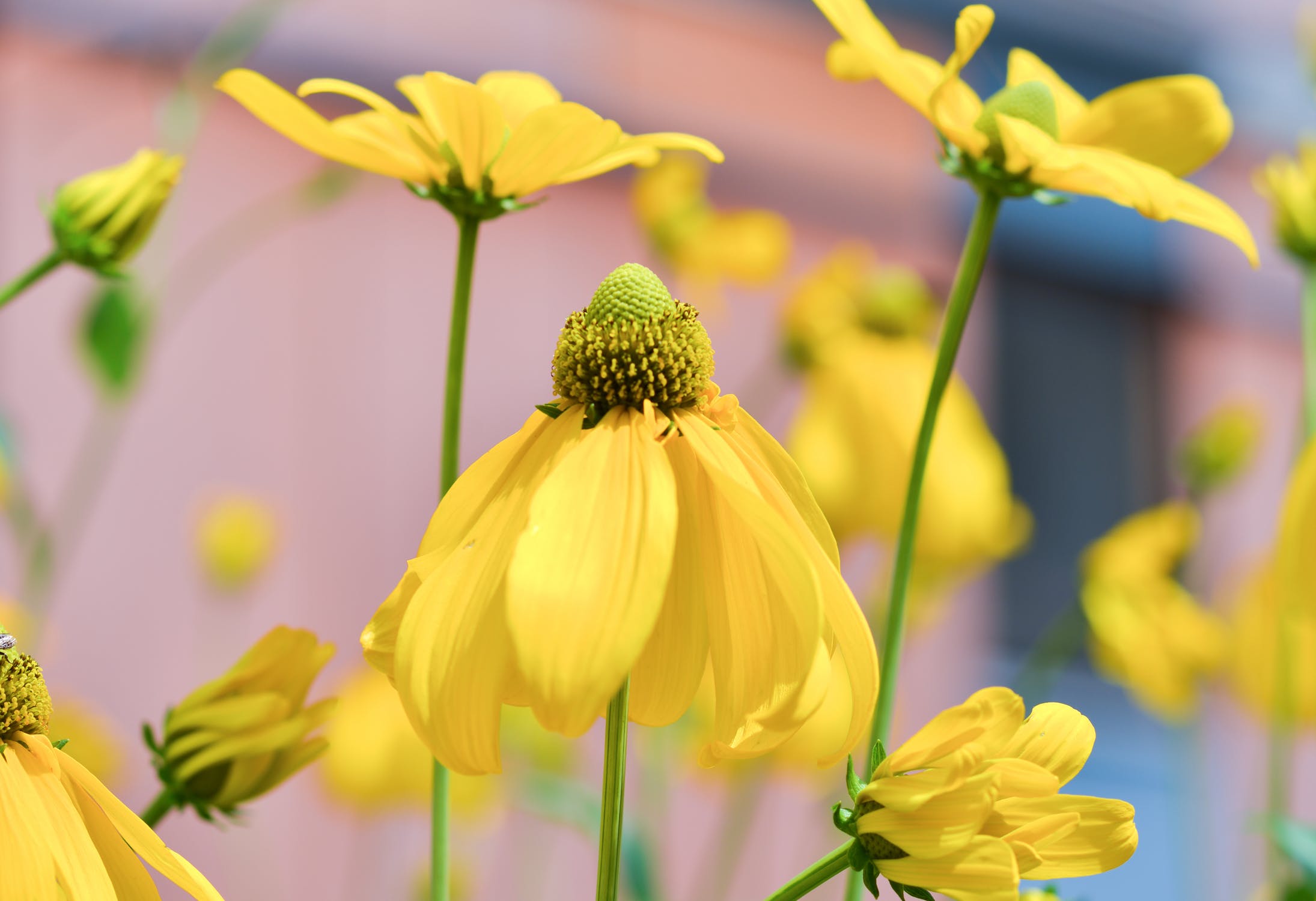 View Source
Red Petals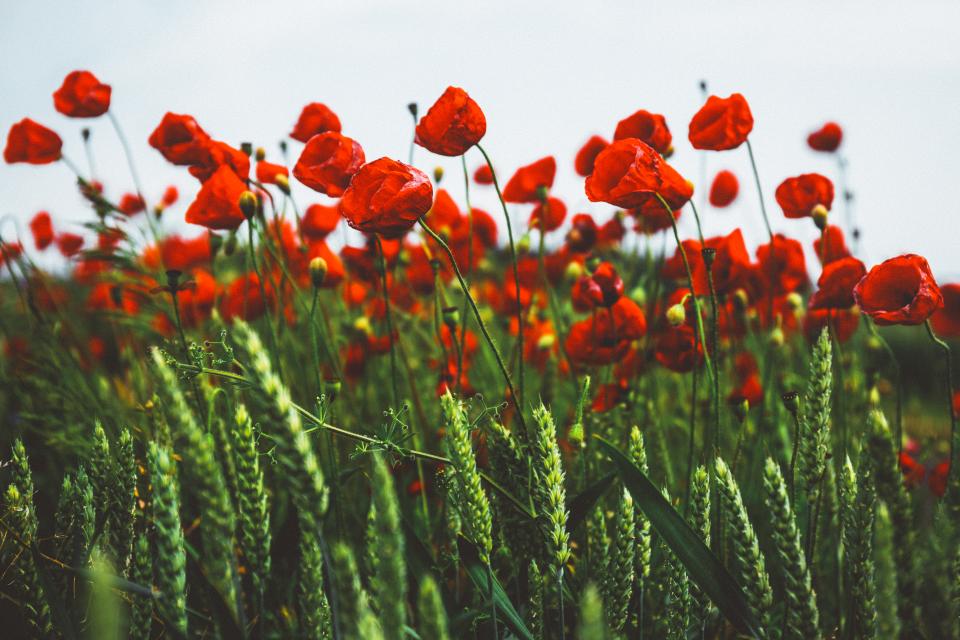 View Source
Flowers Background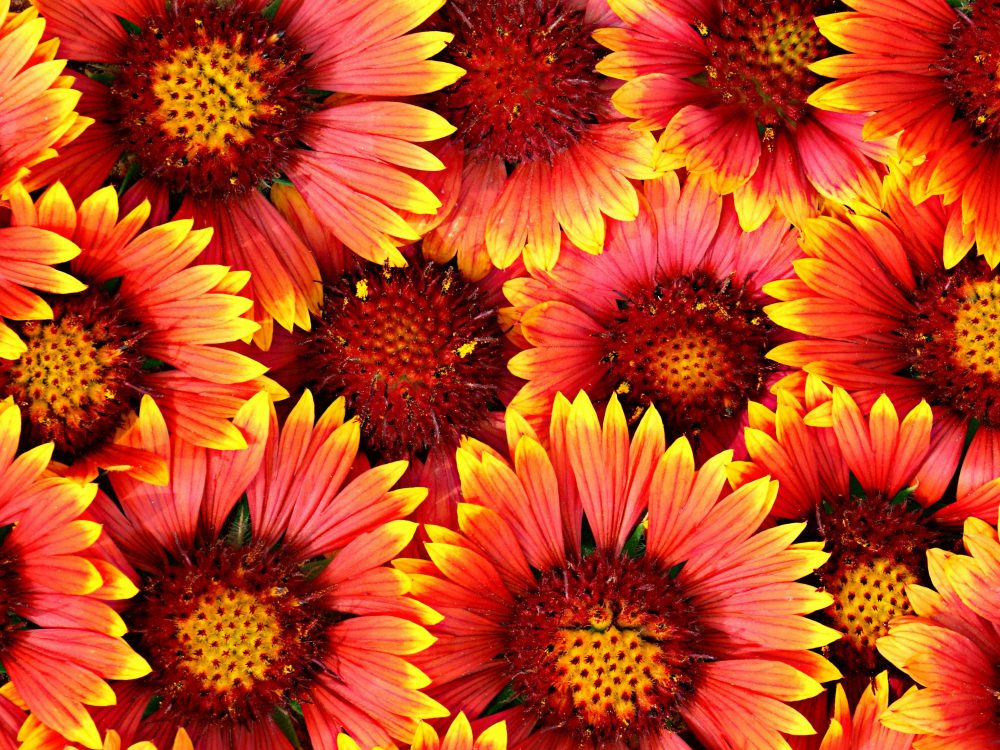 View Source
Grass Flowers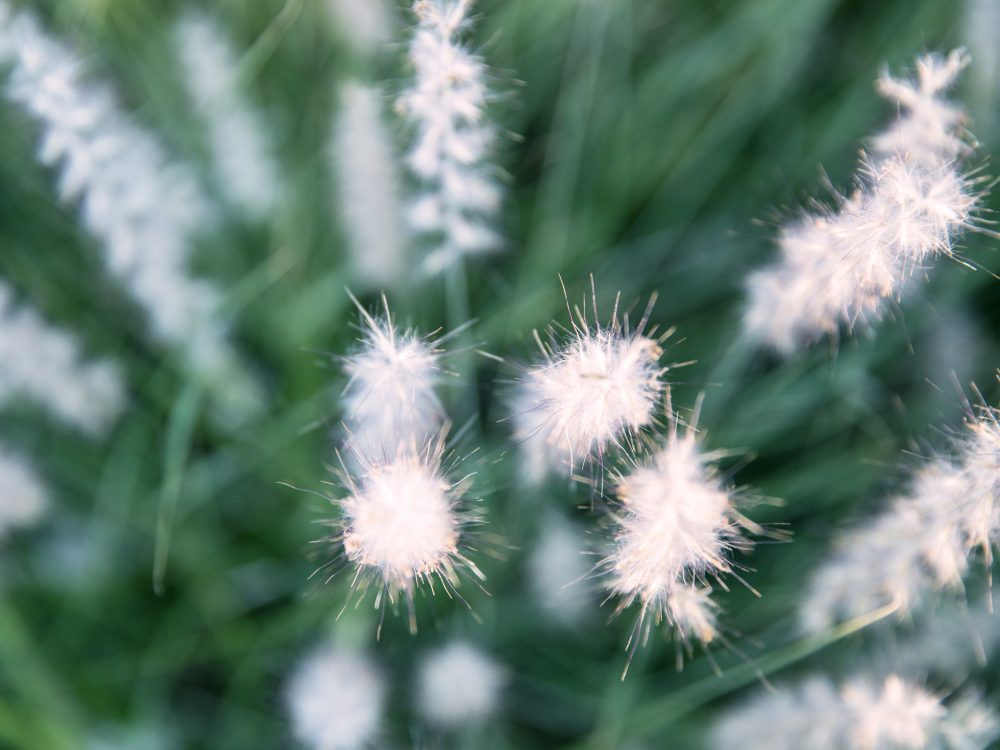 View Source
Roses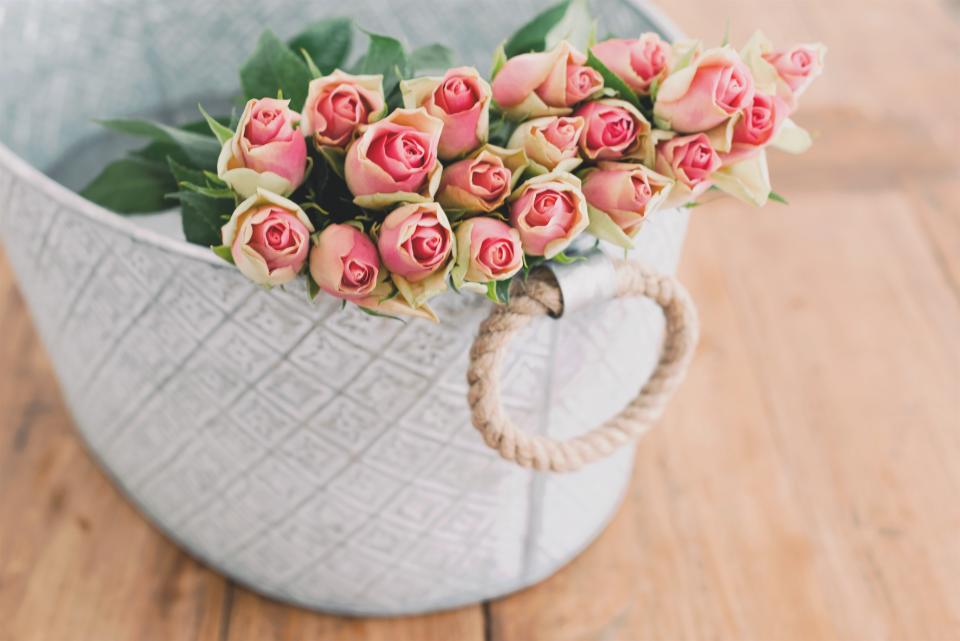 View Source
Purple Petaled Flower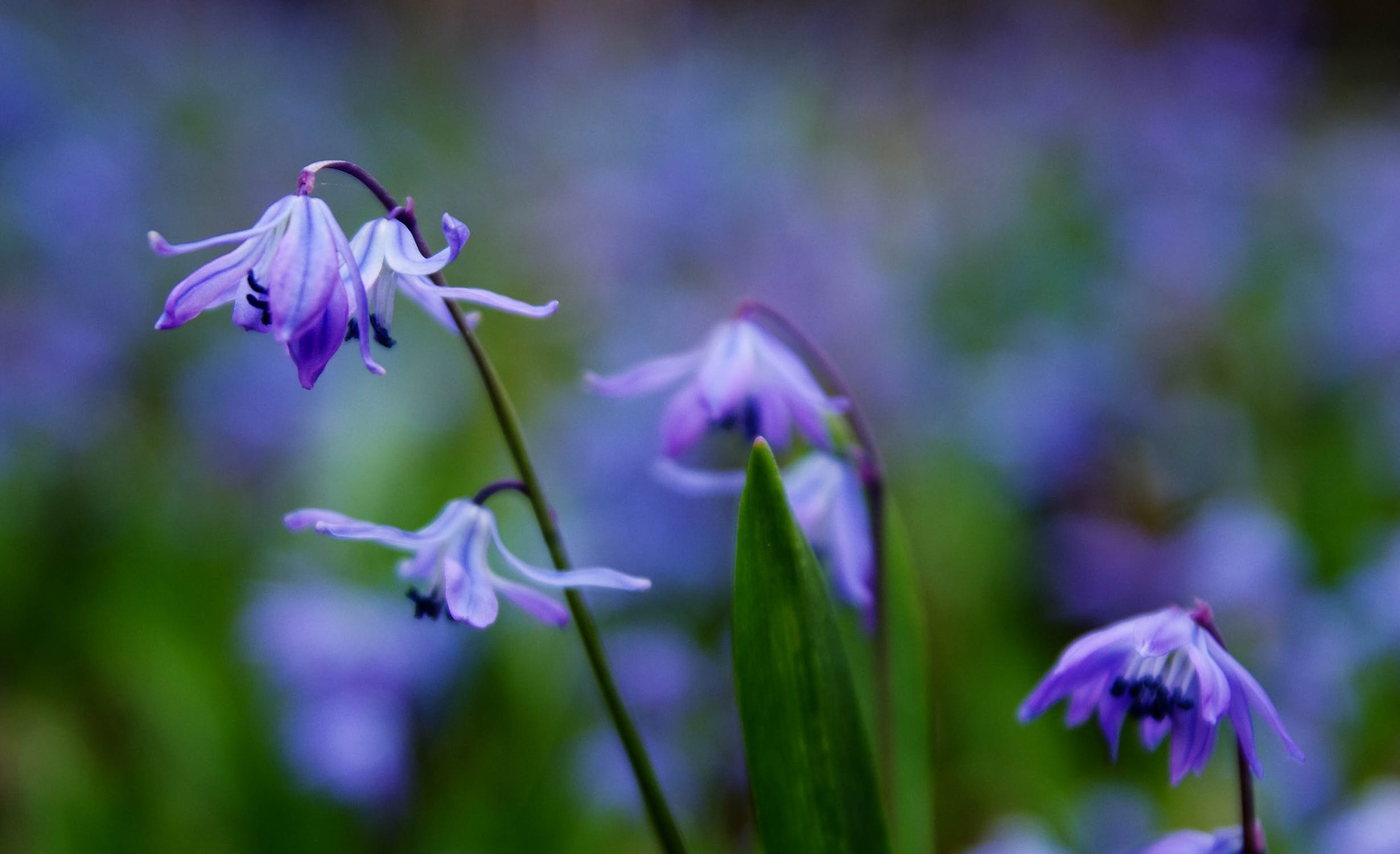 View Source
Flowers and Fly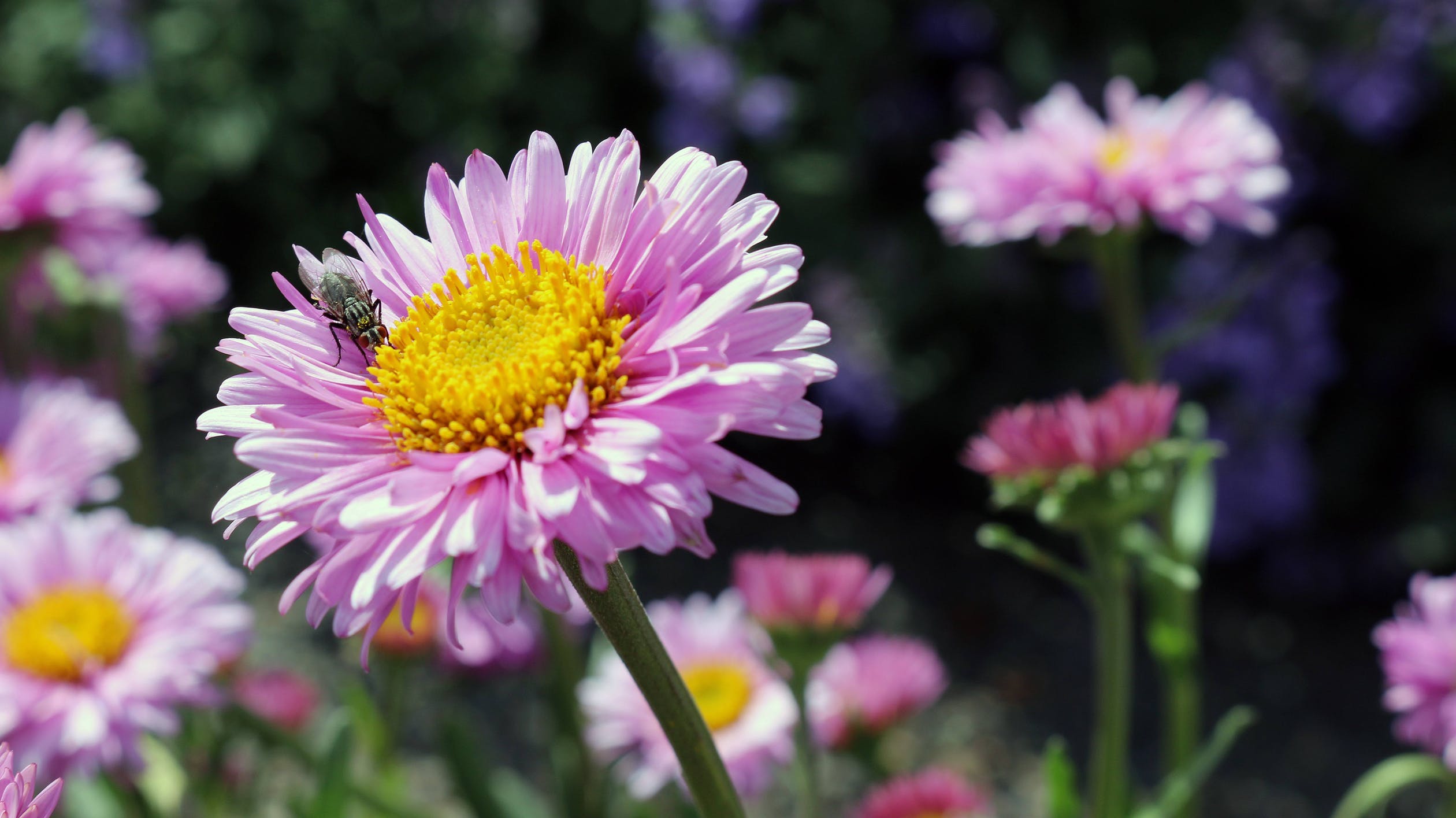 View Source
Orange Flower with Butterfly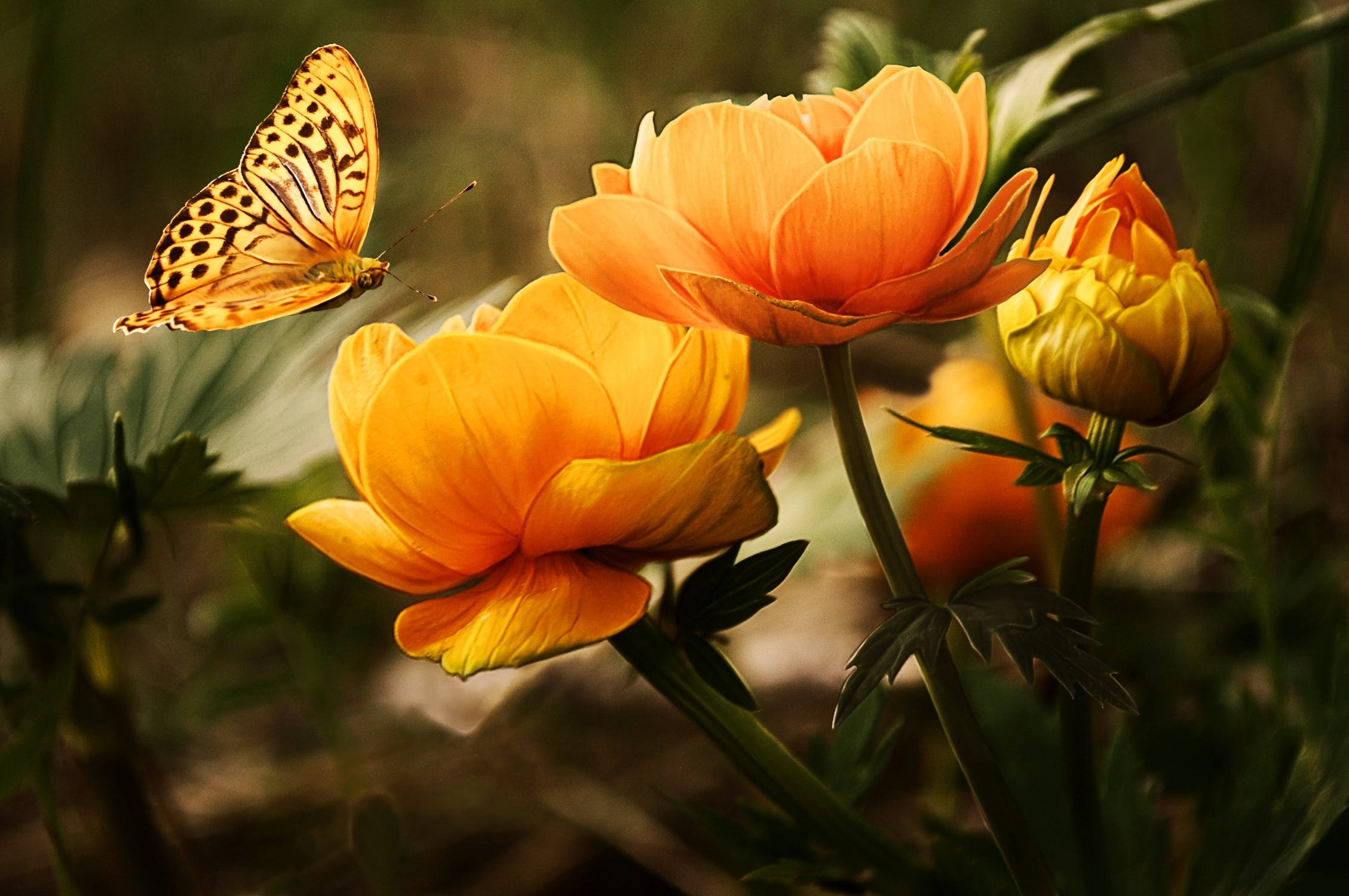 View Source
Arts and Crafts Bloom Blooming
View Source
Arrangement Bloom Blossom Bouquet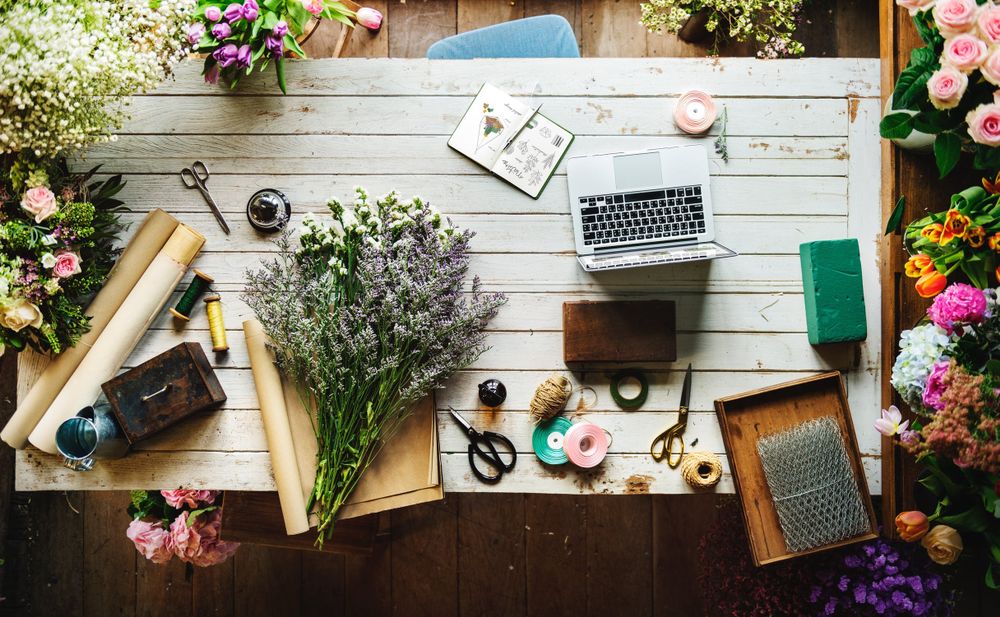 View Source
Barefoot Basket Blooming Blossoming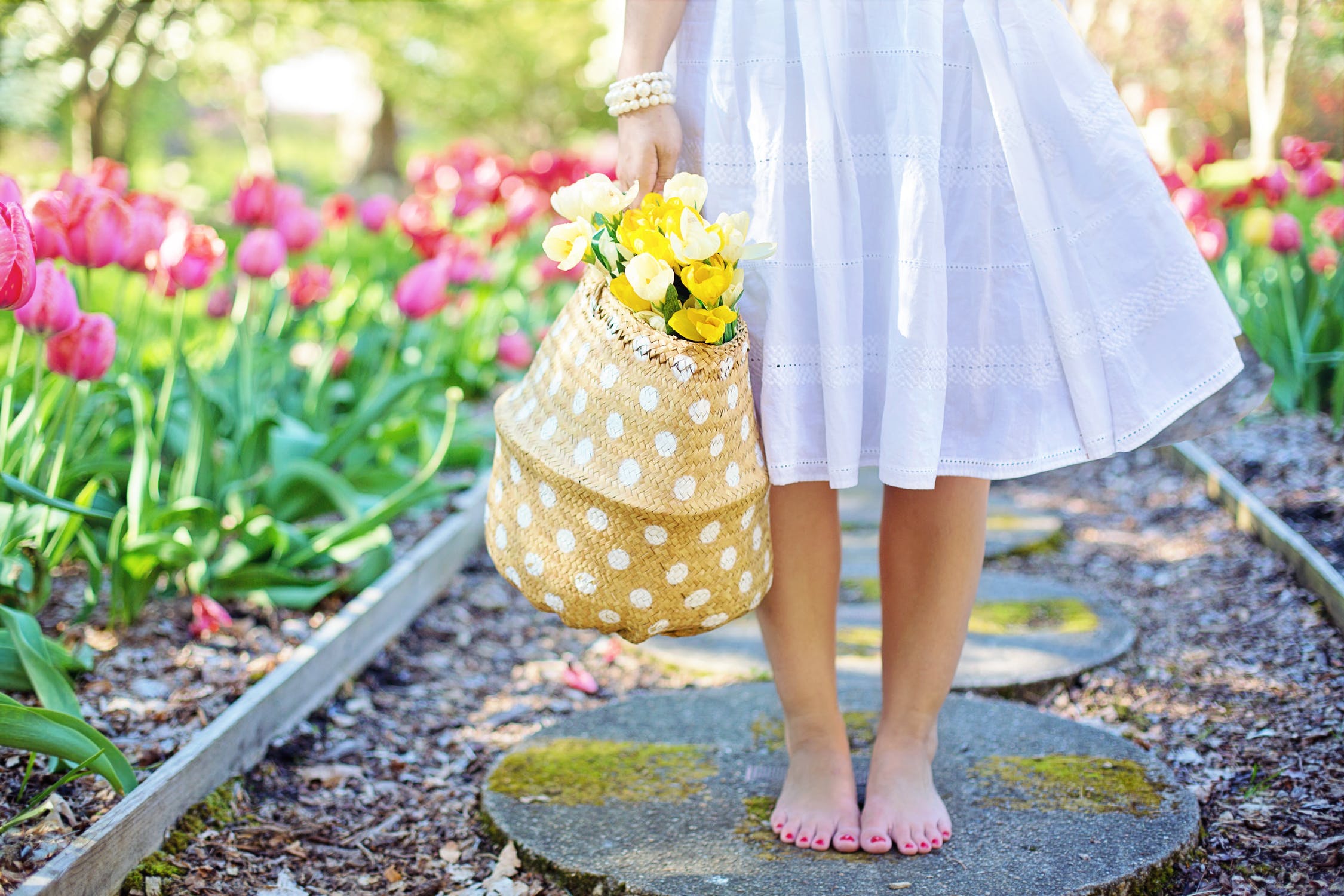 View Source
Marriage Flowers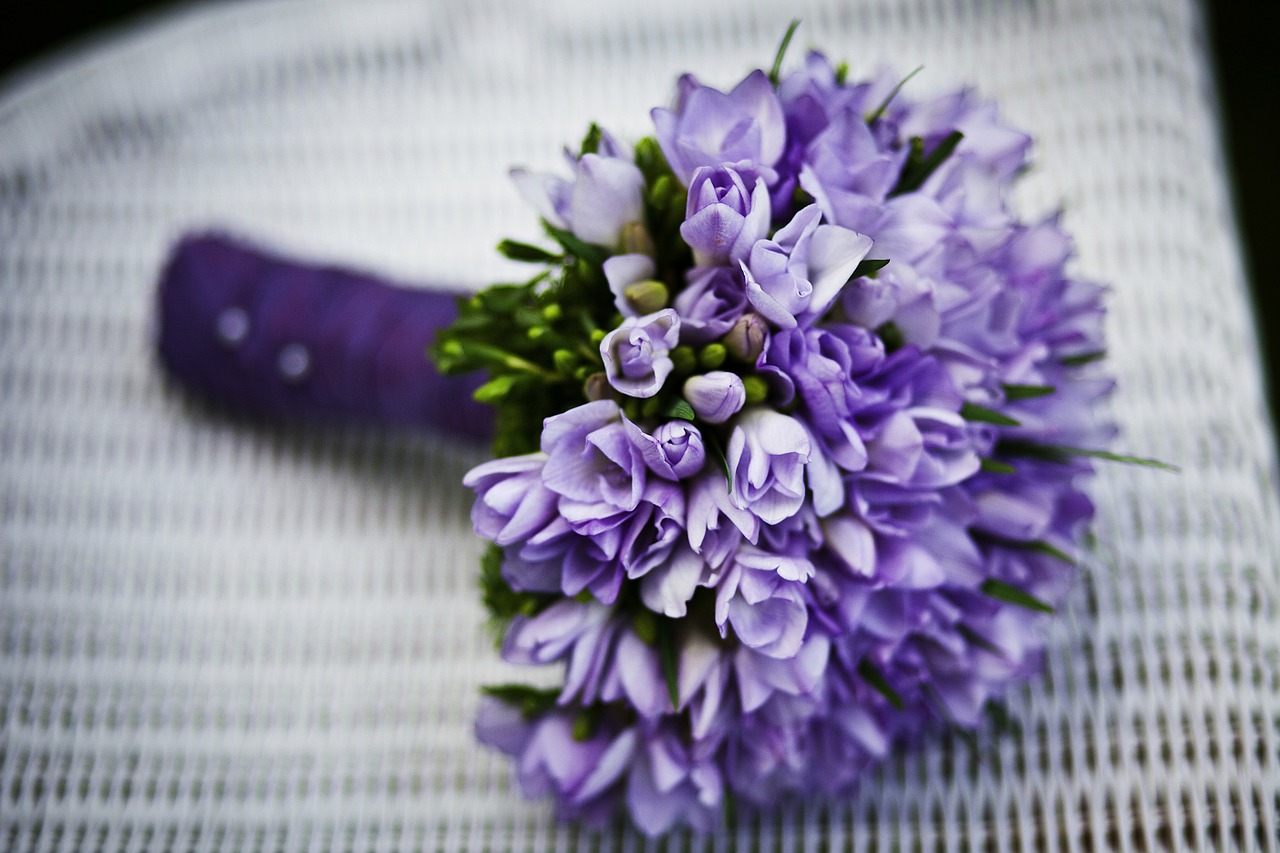 View Source
Anemone Flower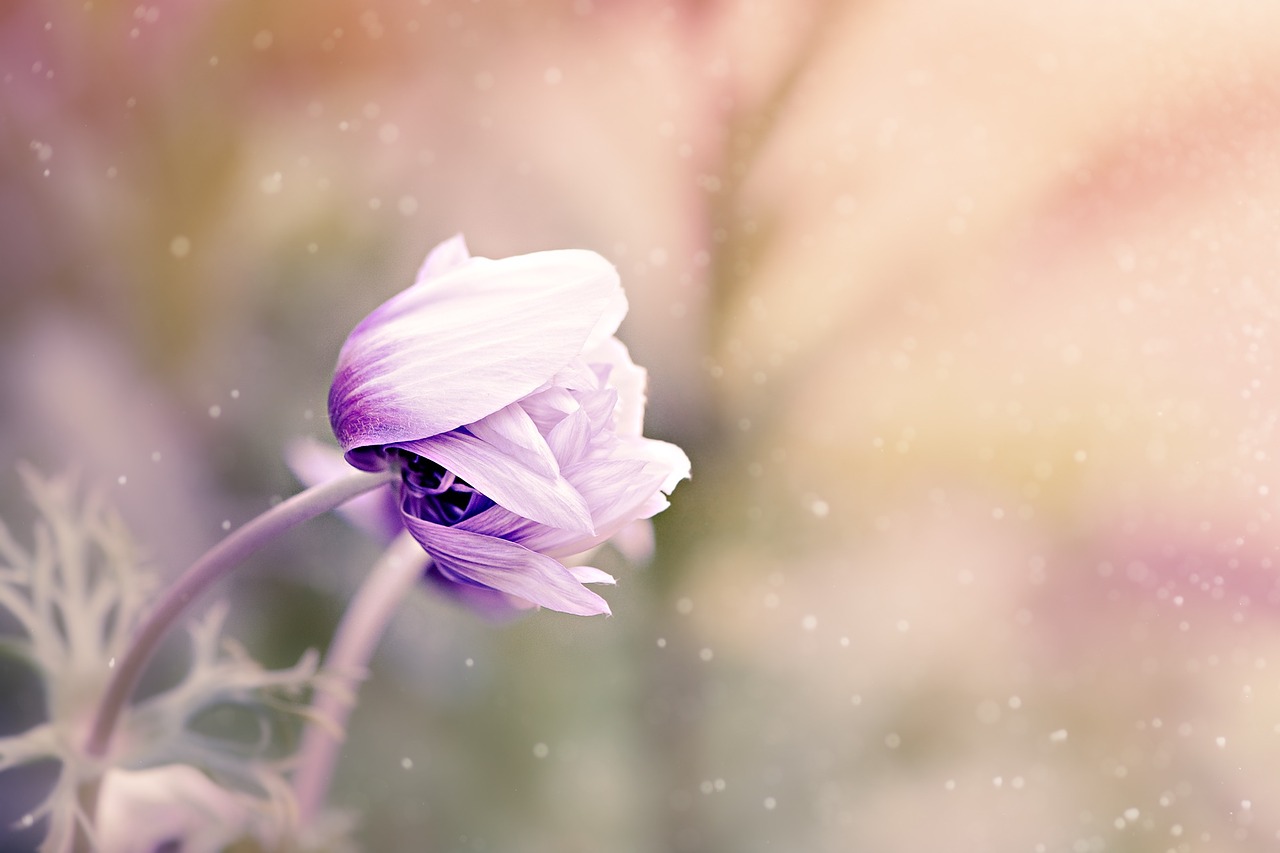 View Source
Drop of Water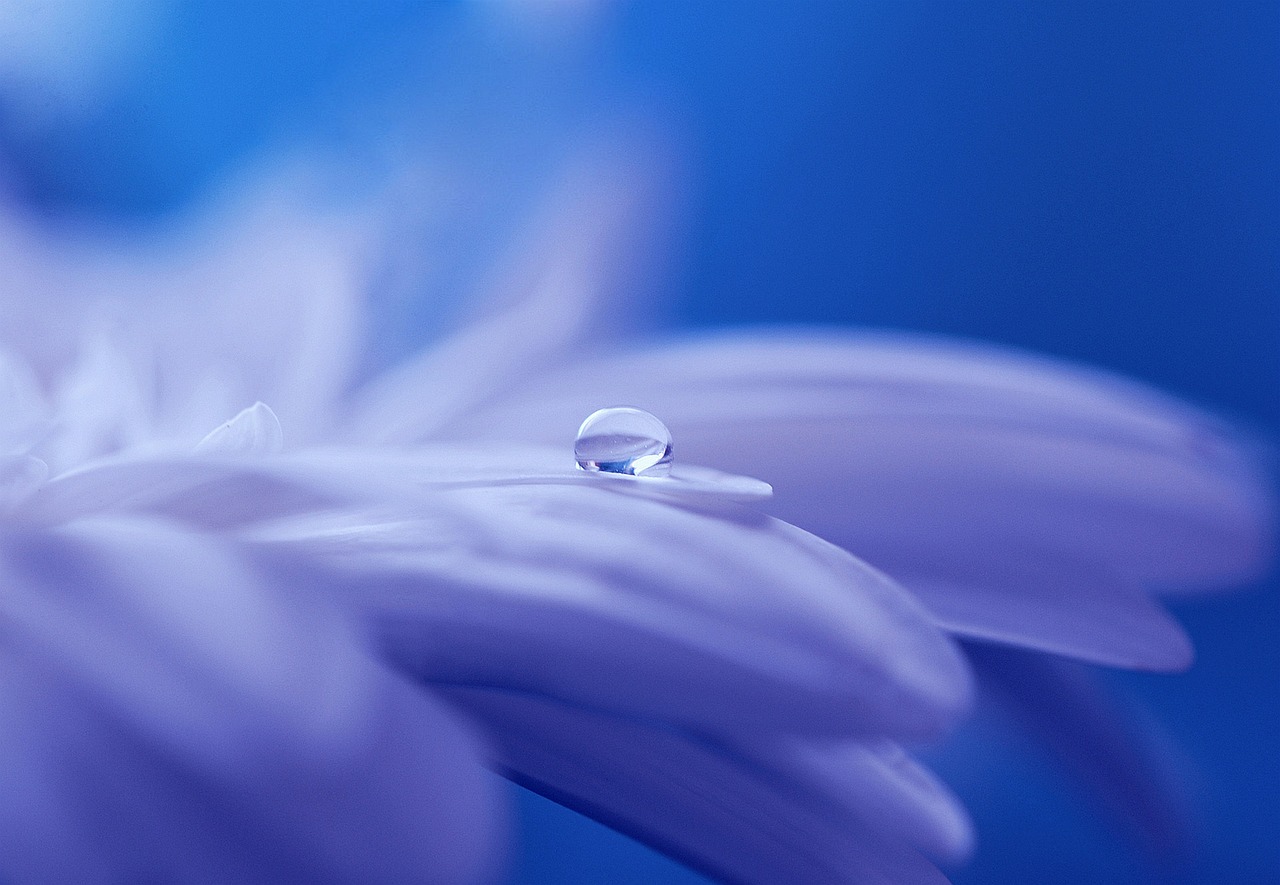 View Source
Roses Blossom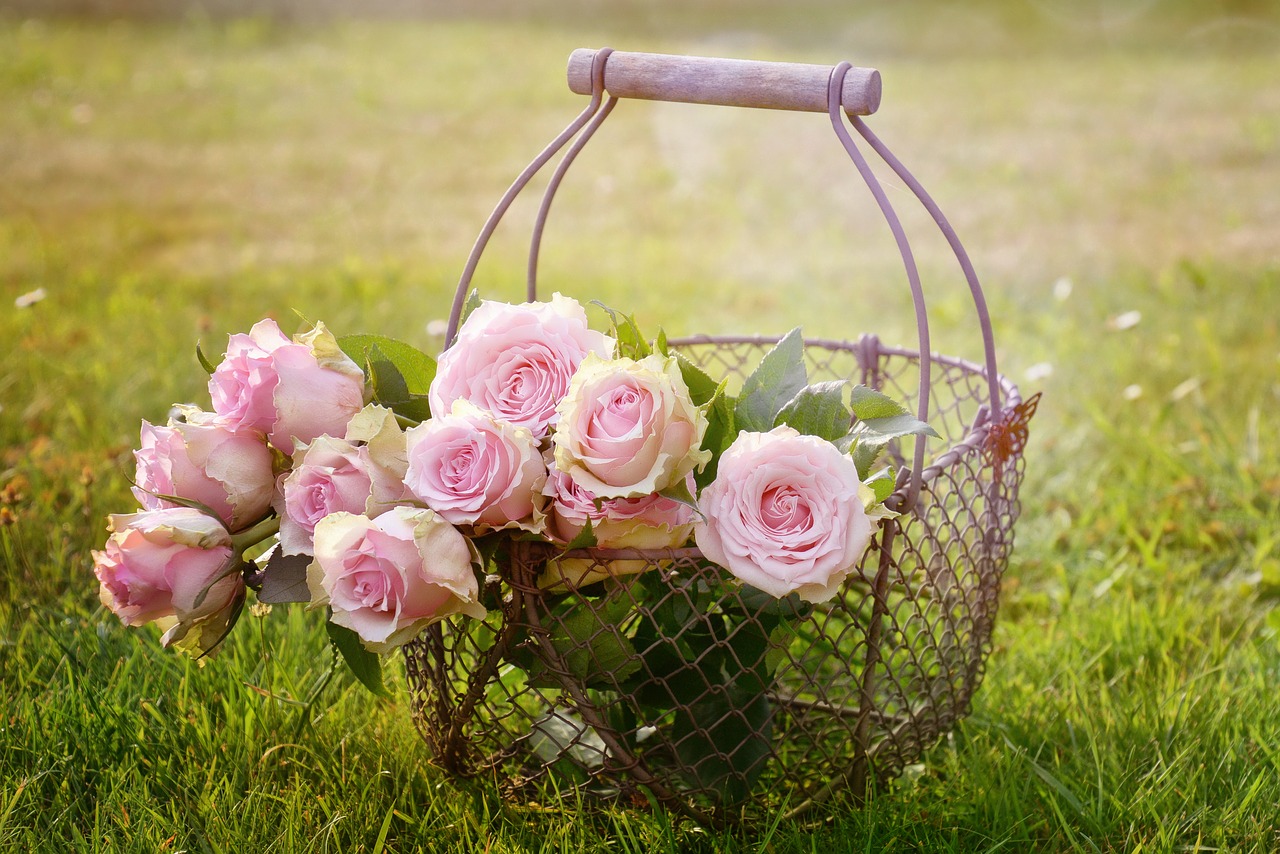 View Source
Daisy Heart Romance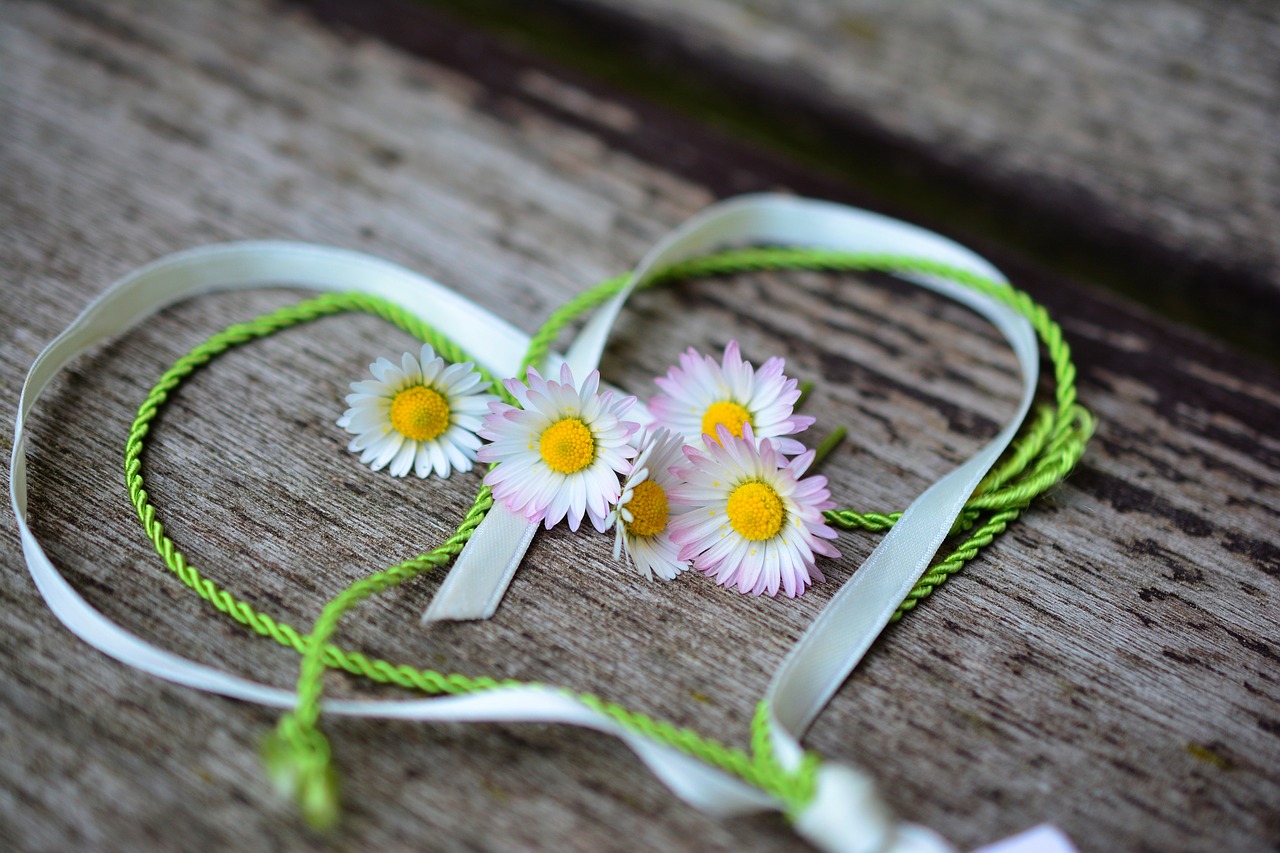 View Source
Sun Flower, Bees Summer Garden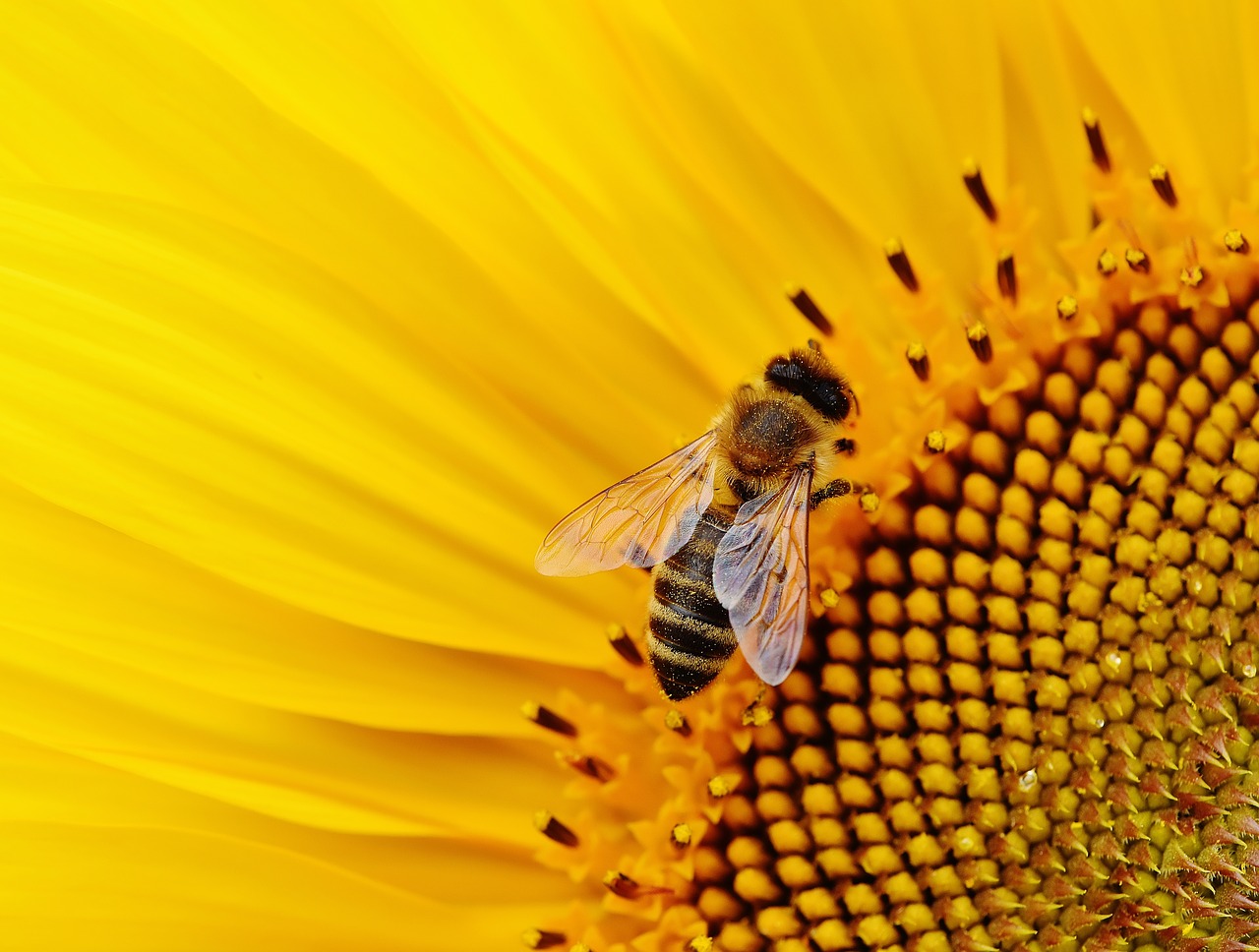 View Source
Raspberry Ripe
View Source
Flower Beautiful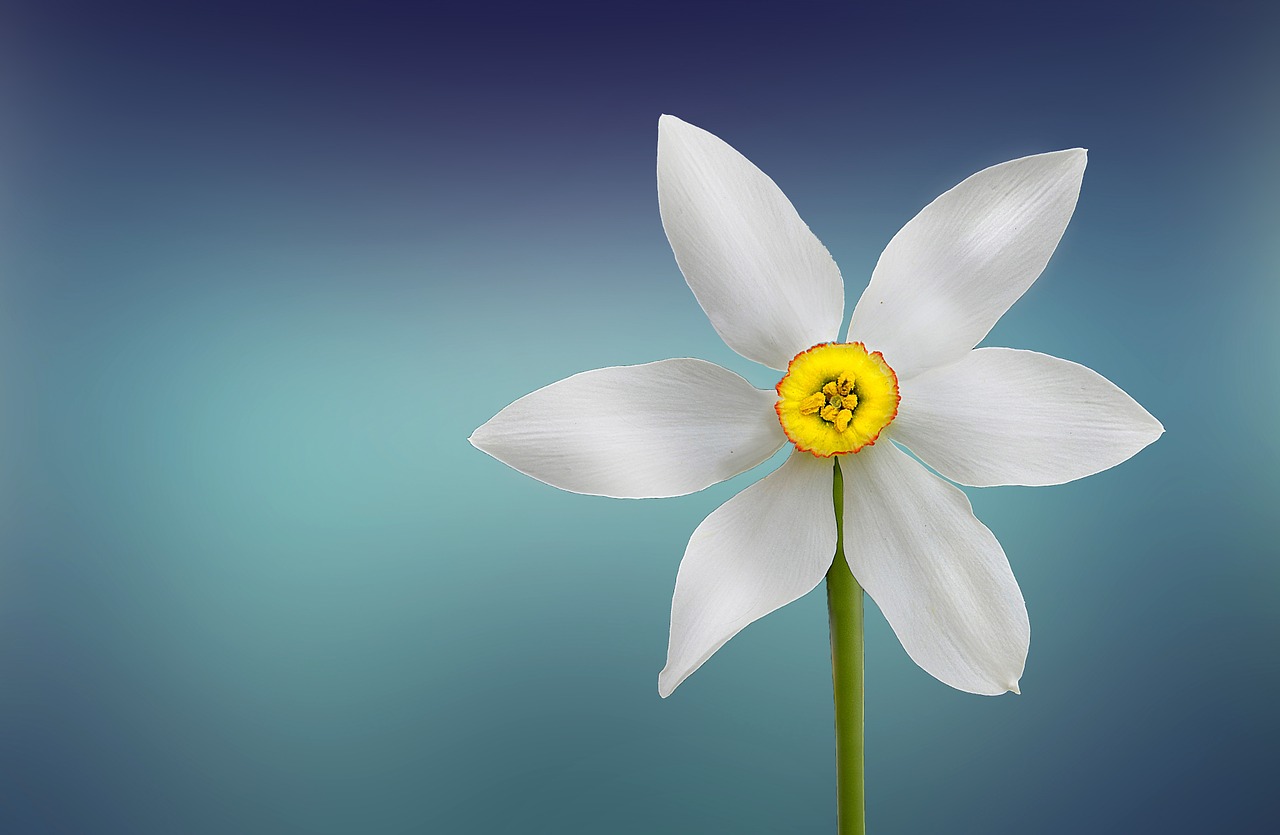 View Source
Flowerpot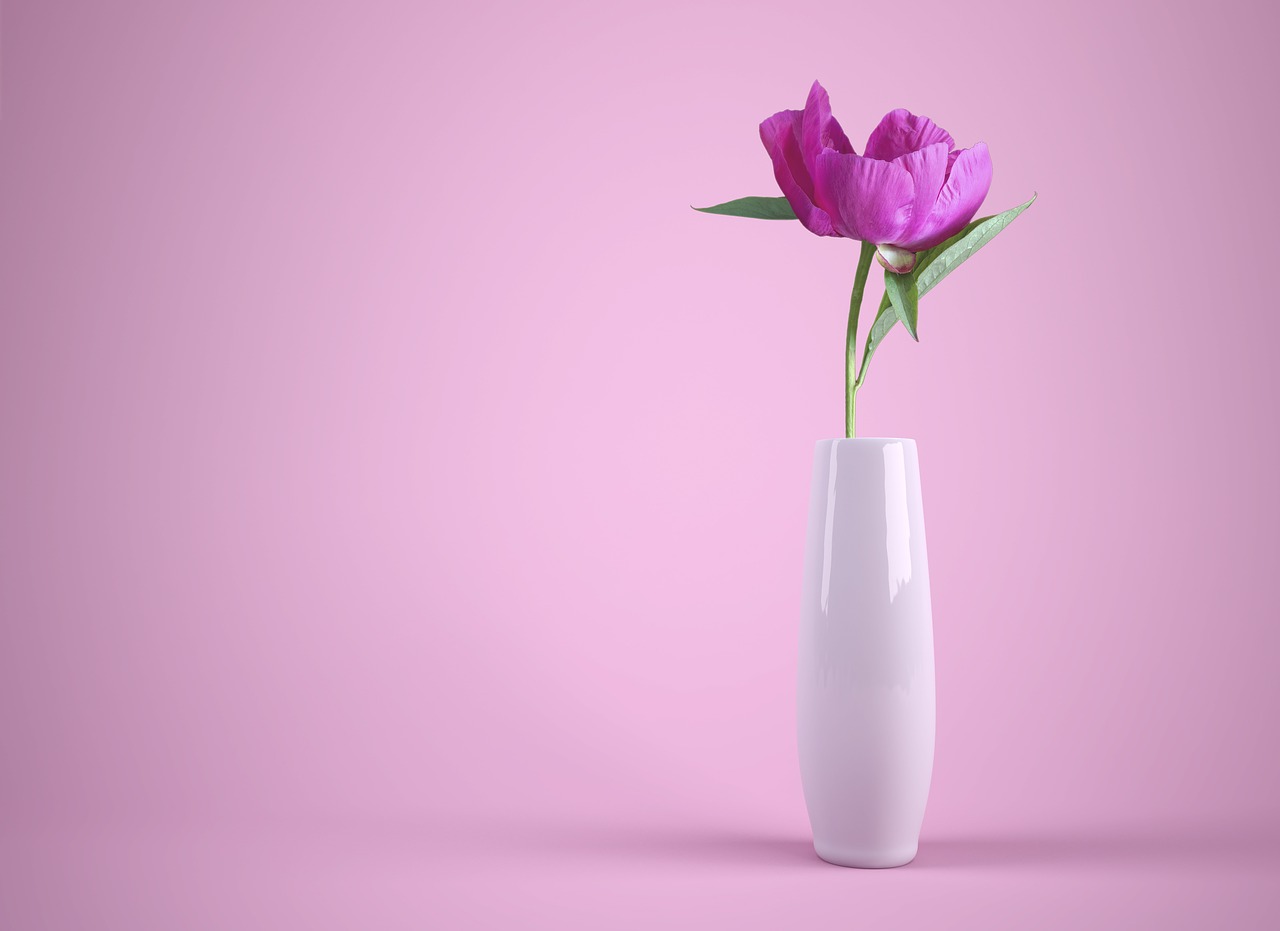 View Source
Tulip Flower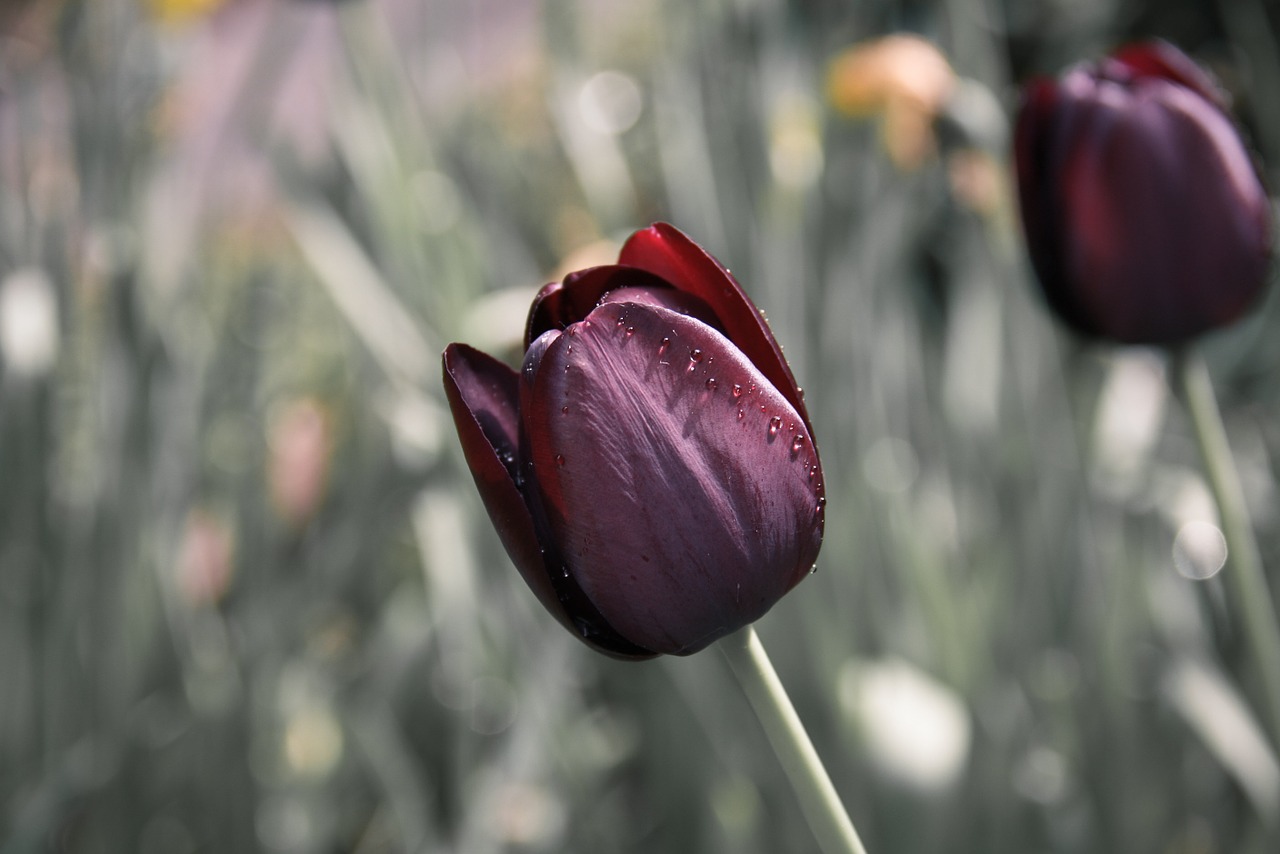 View Source
Rose, Romantic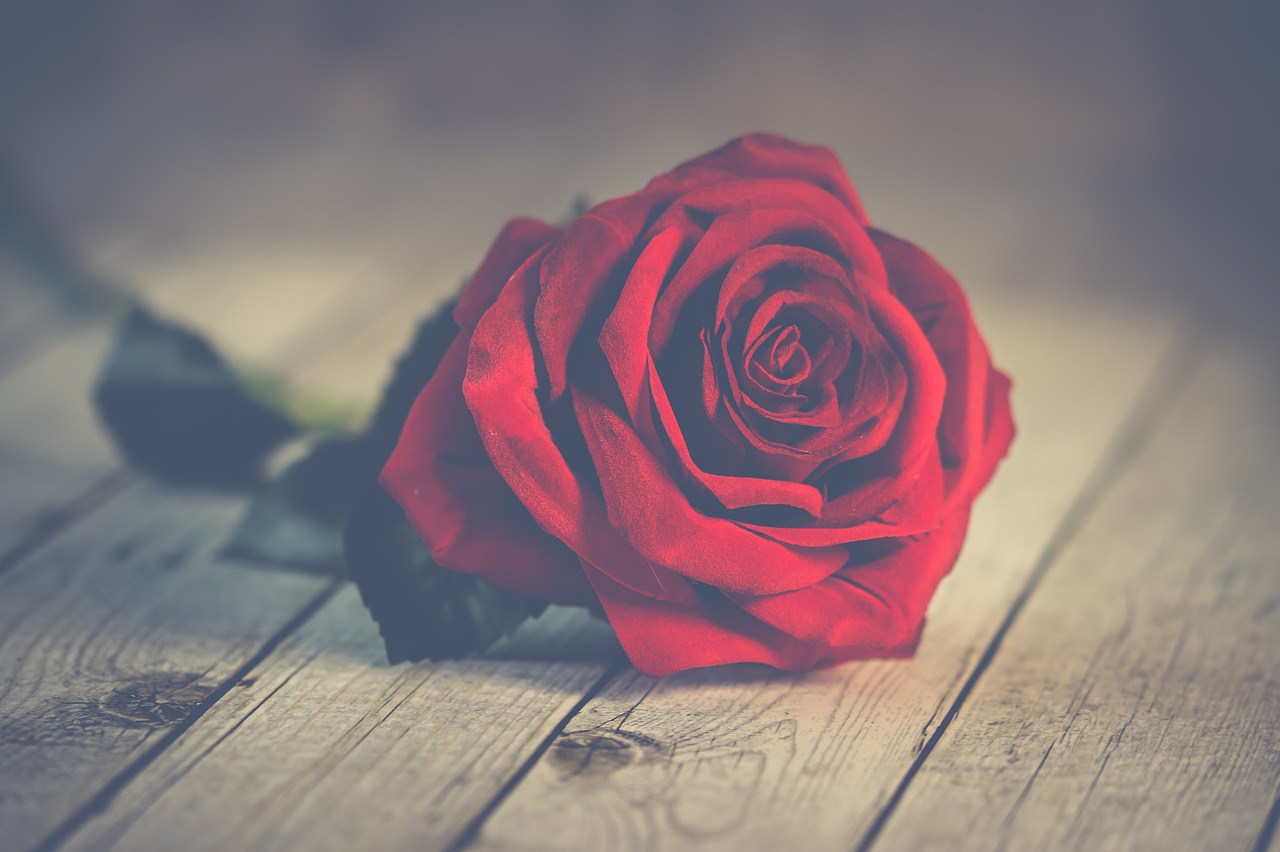 View Source
Roses, Wooden Heart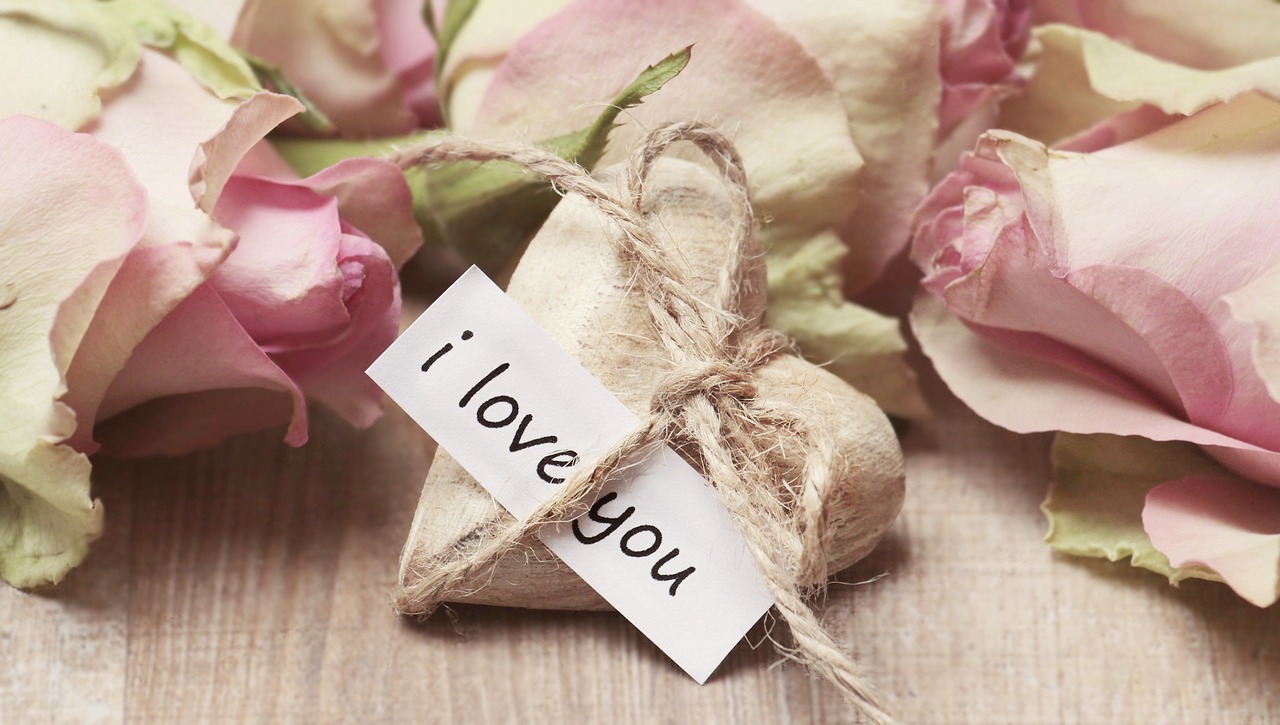 View Source
Wildflowers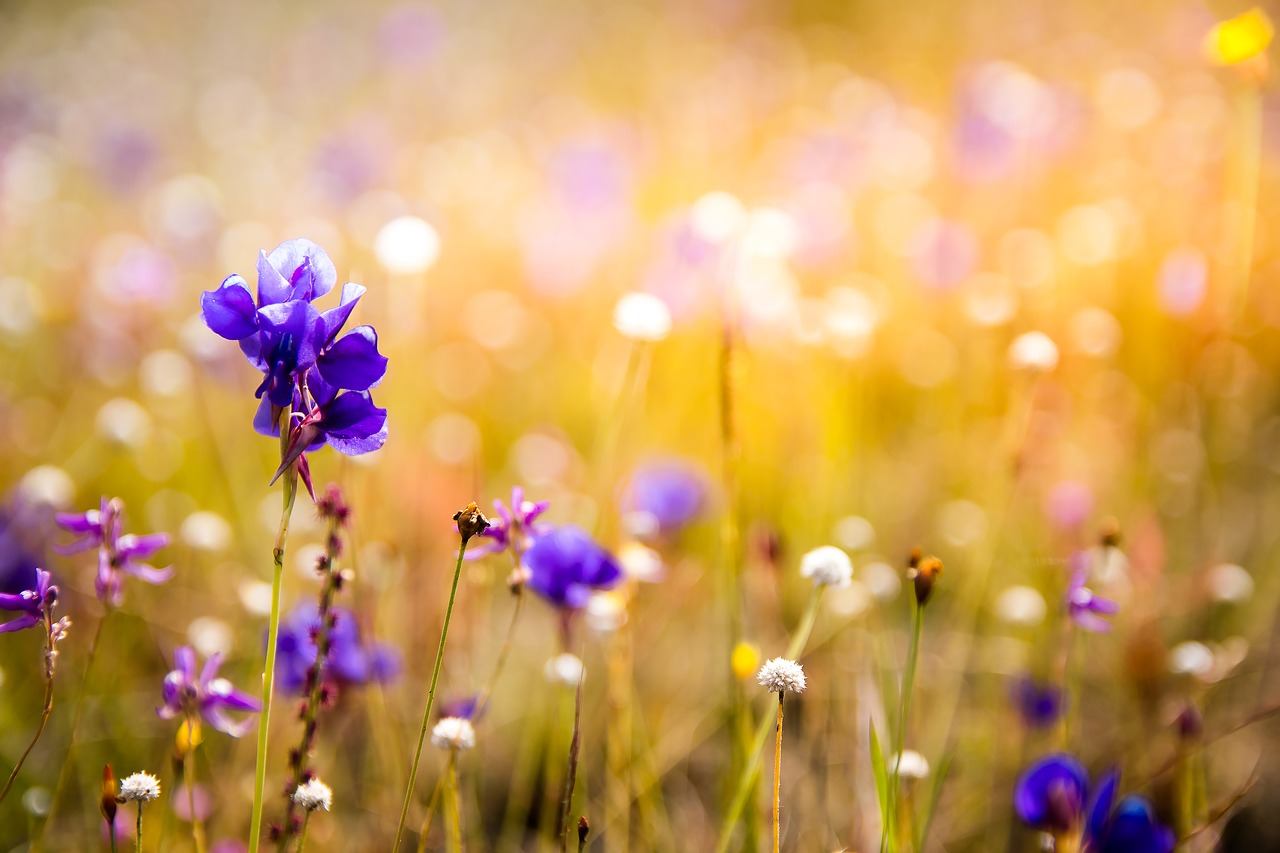 View Source
Butterfly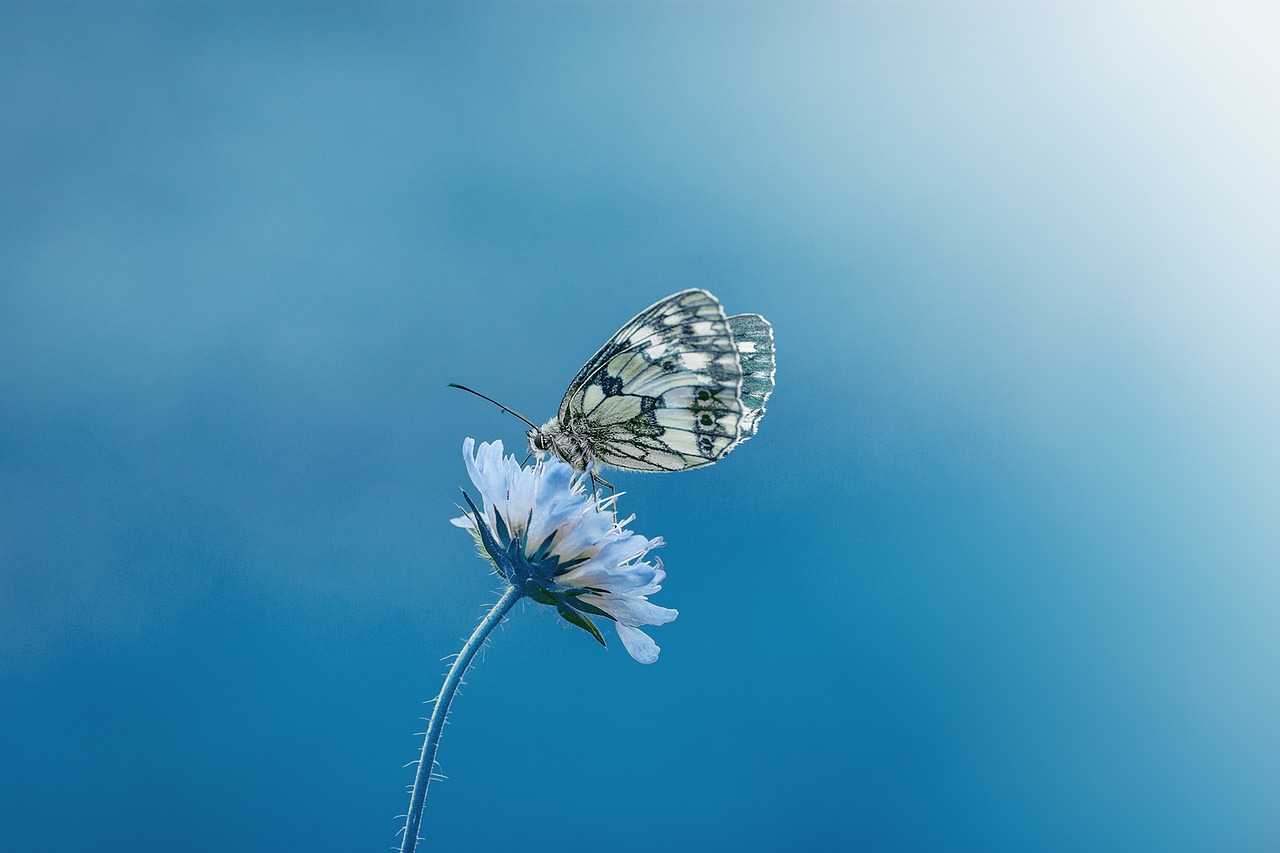 View Source