There are lots of people that have a serious fetish for background designs – the ones which deck up computer desktops and mobile phone screens.
Each one of us has a different preference in the kind of backgrounds we like. Abstract design is a form of art which is completely above and away from conventionalism, tradition, norms.
In this post collection we have gathered 30+ colorful abstract backgrounds & textures for your investigation. Be sure you pick the best one from our perfect collection. Have a nice time and enjoy!
You may also like:
35+ Abstract Paint Background Bundle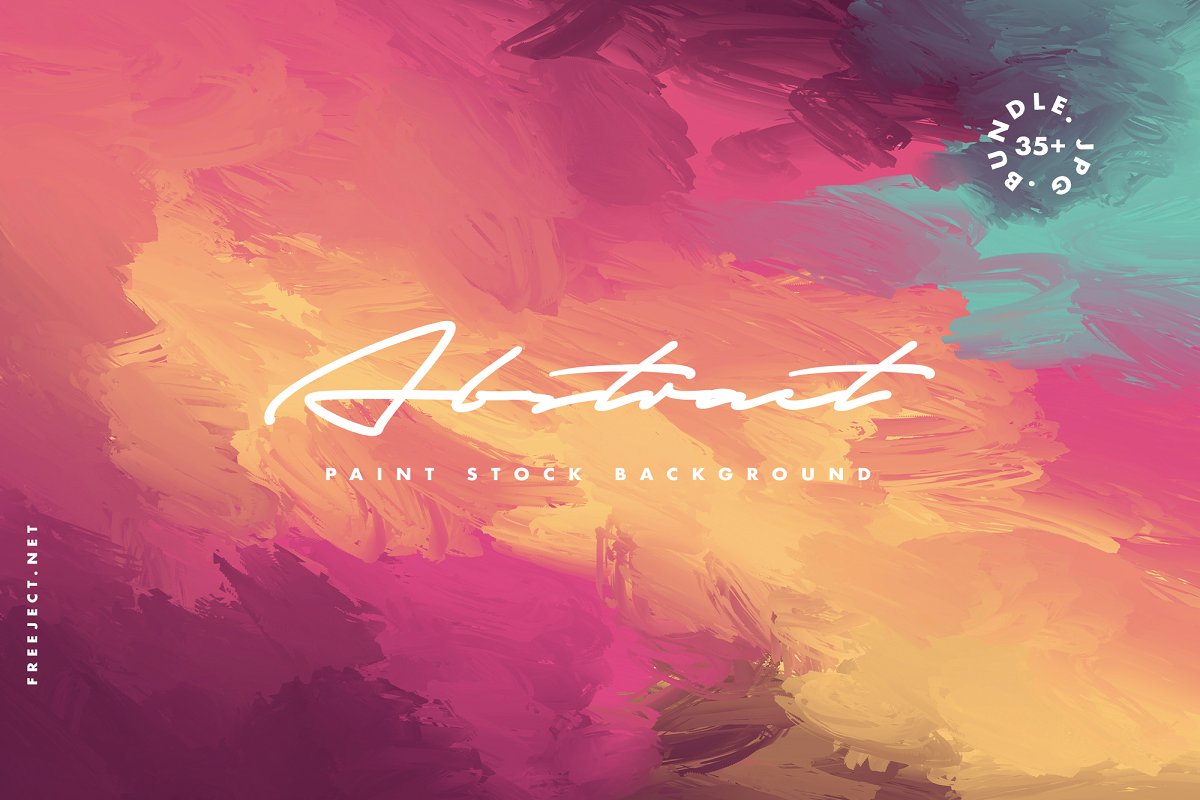 Memphis Style Backgrounds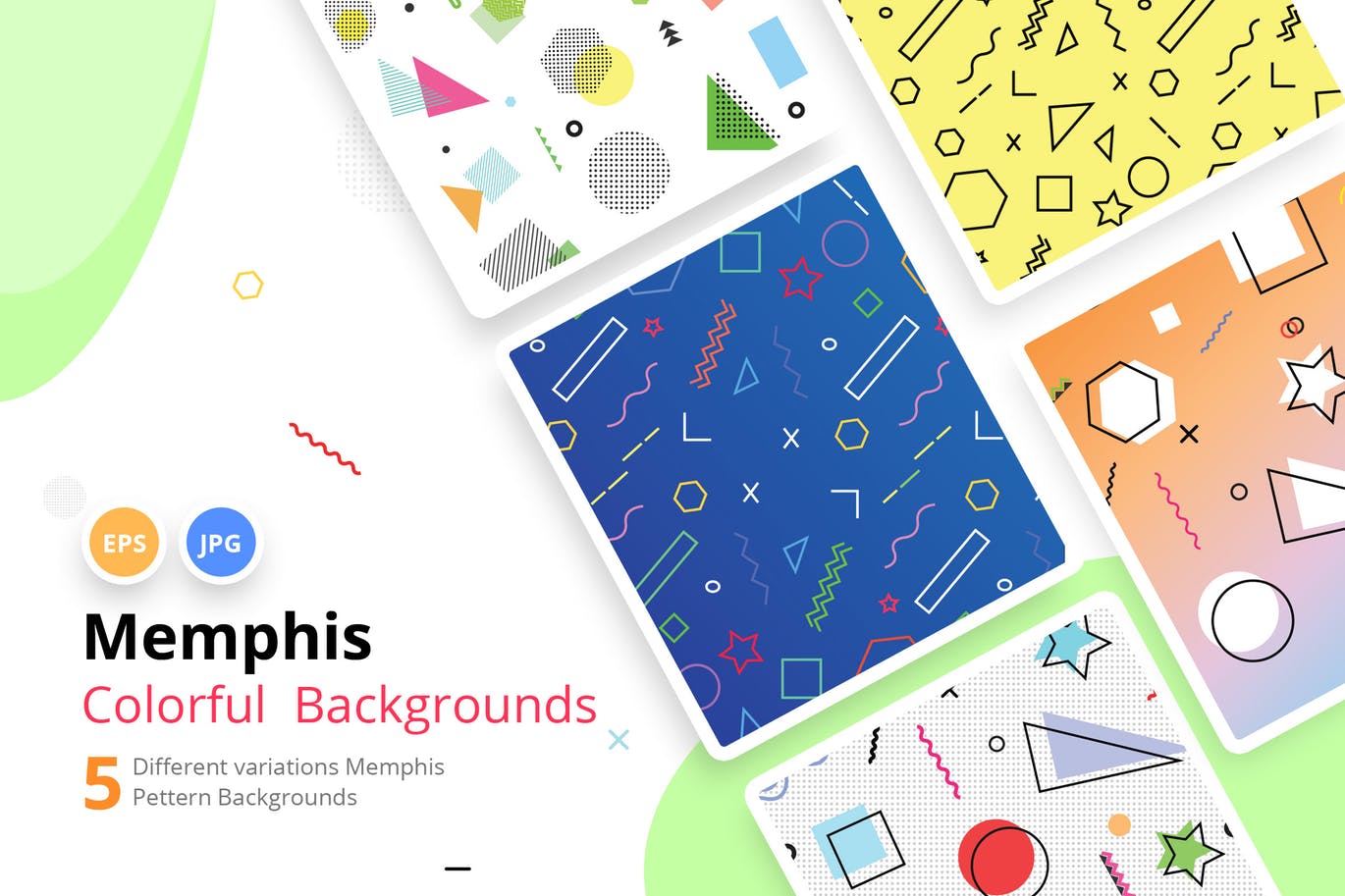 50 Watercolor Abstract Textures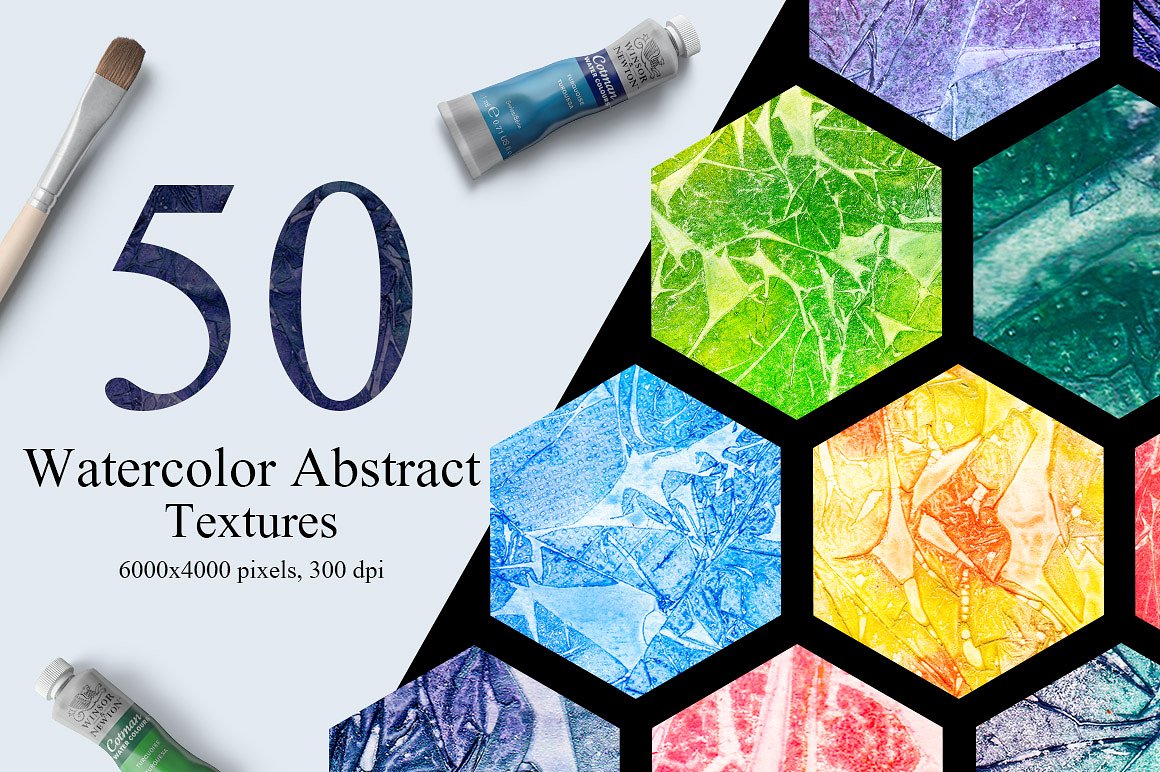 Walx – Abstratct Static Wallpapers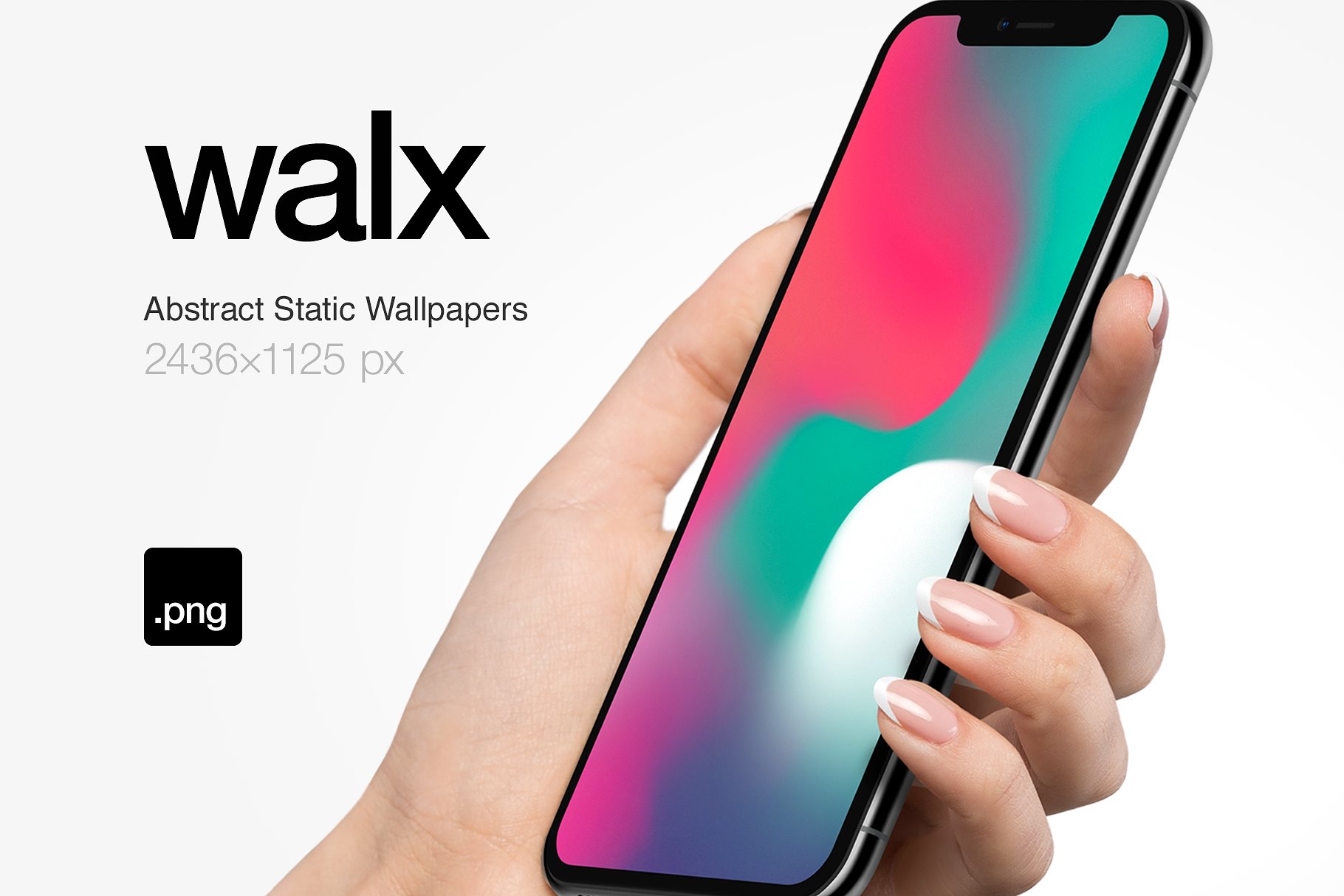 Free 3D Glossy Cubes Background Pack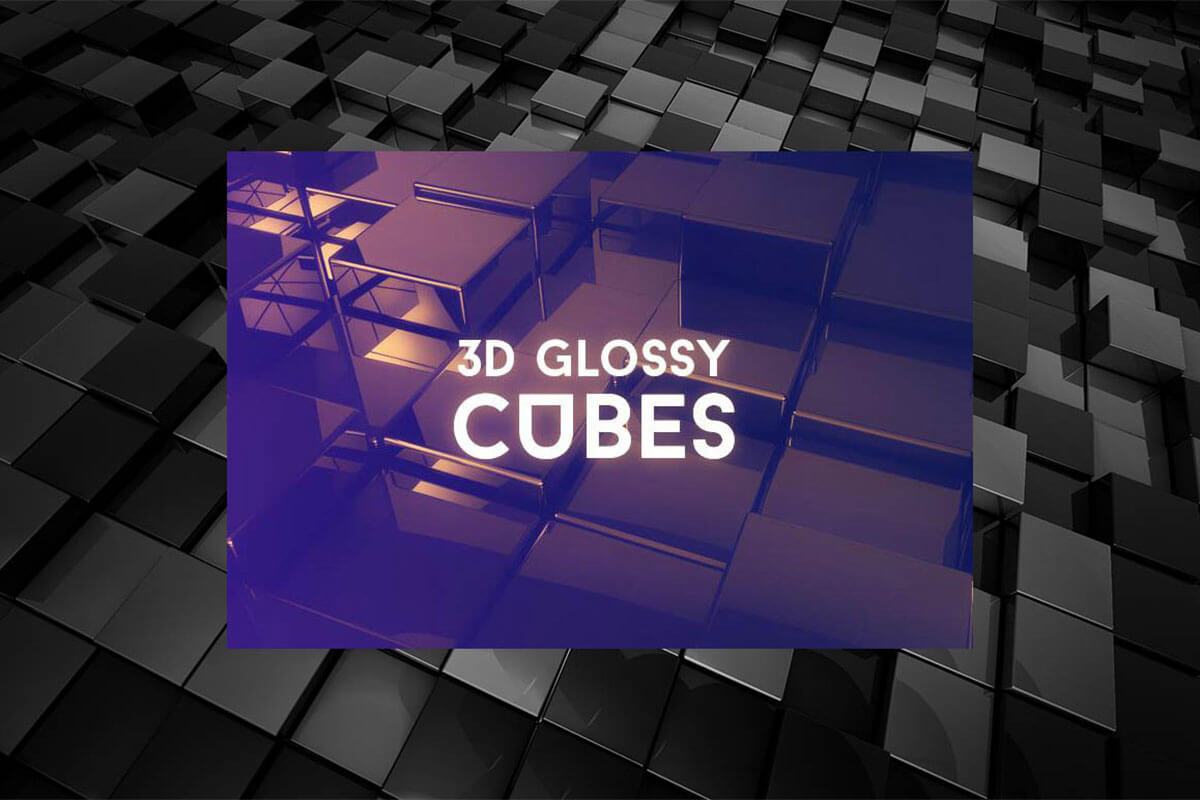 Free Watercolor Abstract Background
Polygon Abstract Background Lines Bundle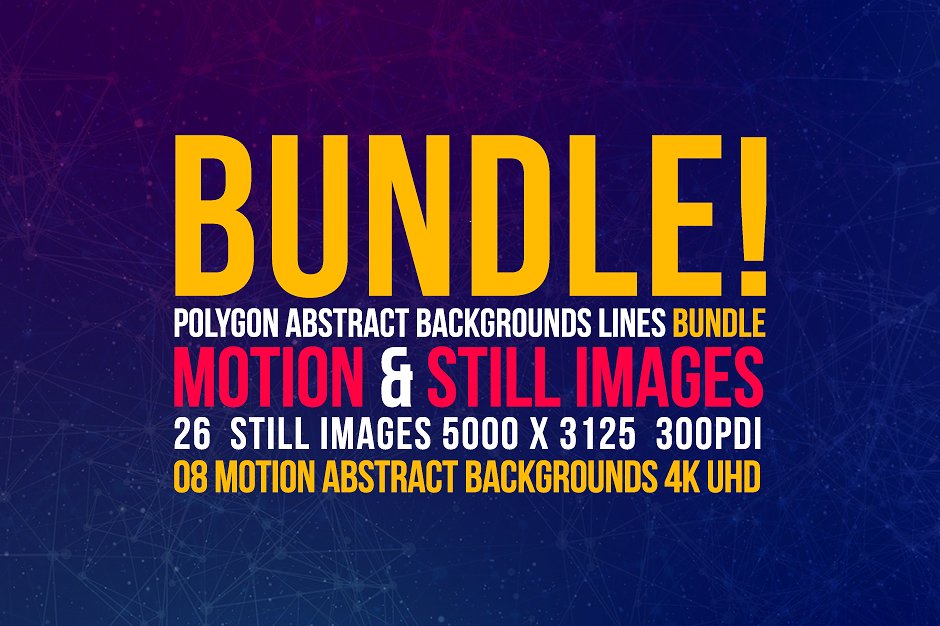 Splatter Backgrounds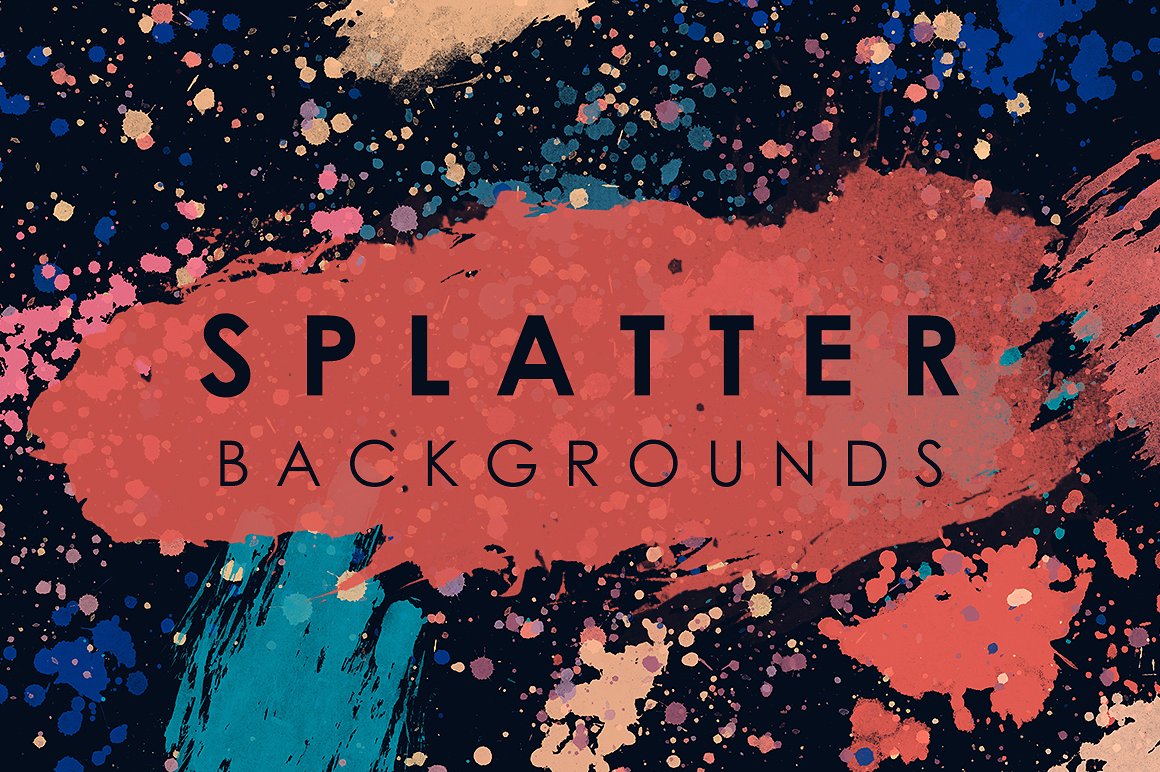 40 Distorted Textures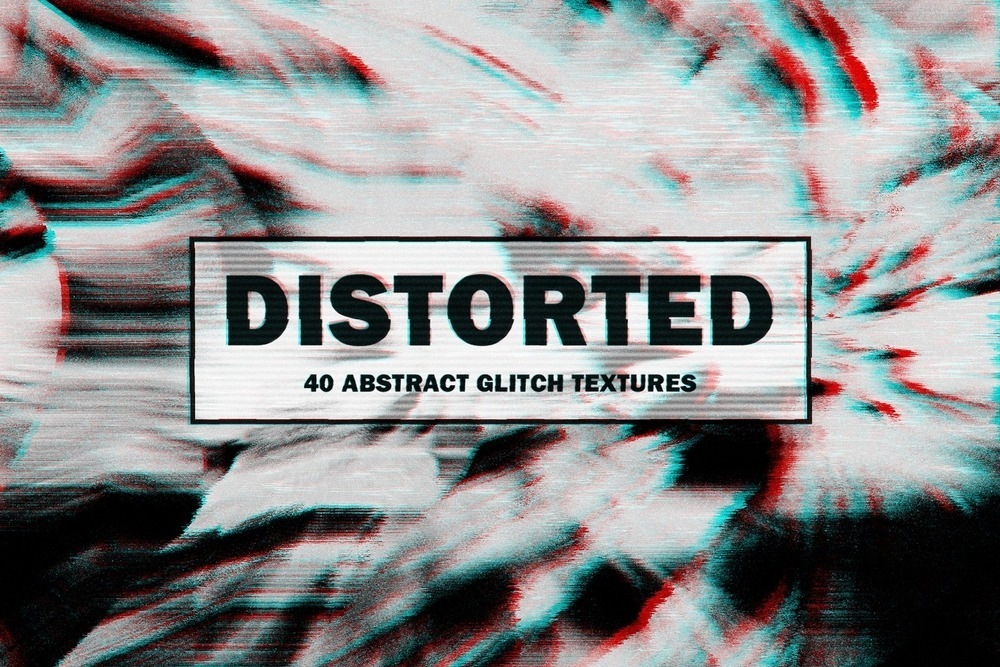 Abstract Halftones Explosions Vol. 1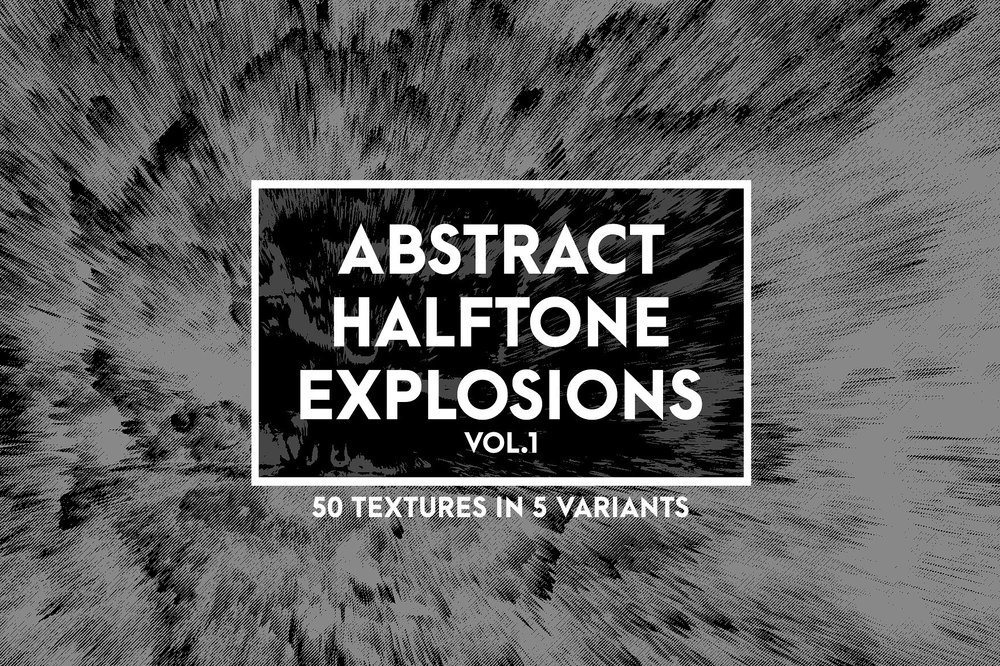 Abstract Backgrounds Set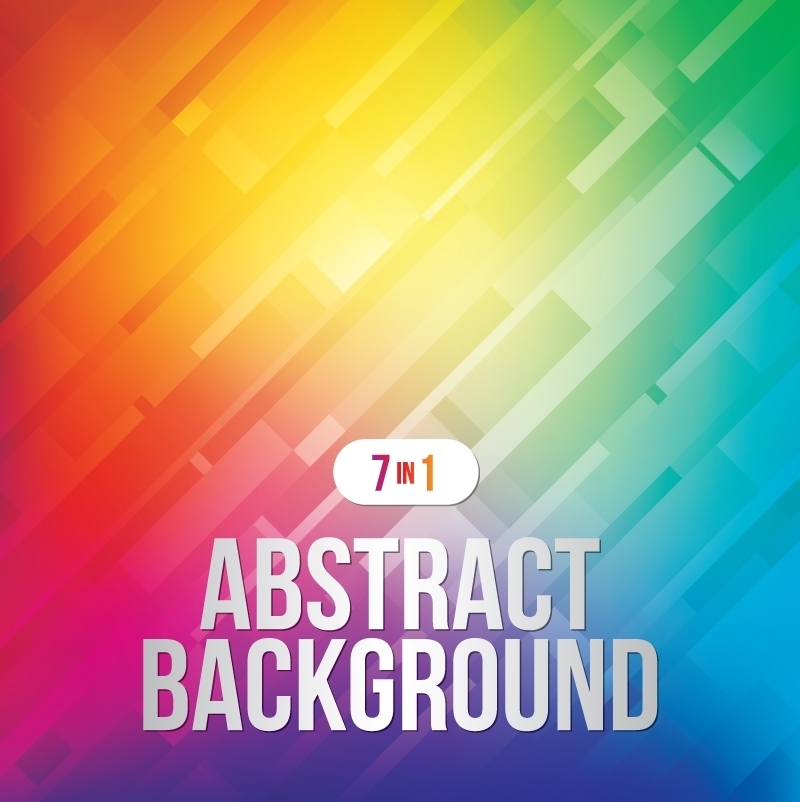 Abstract Creative Background with Modern Banner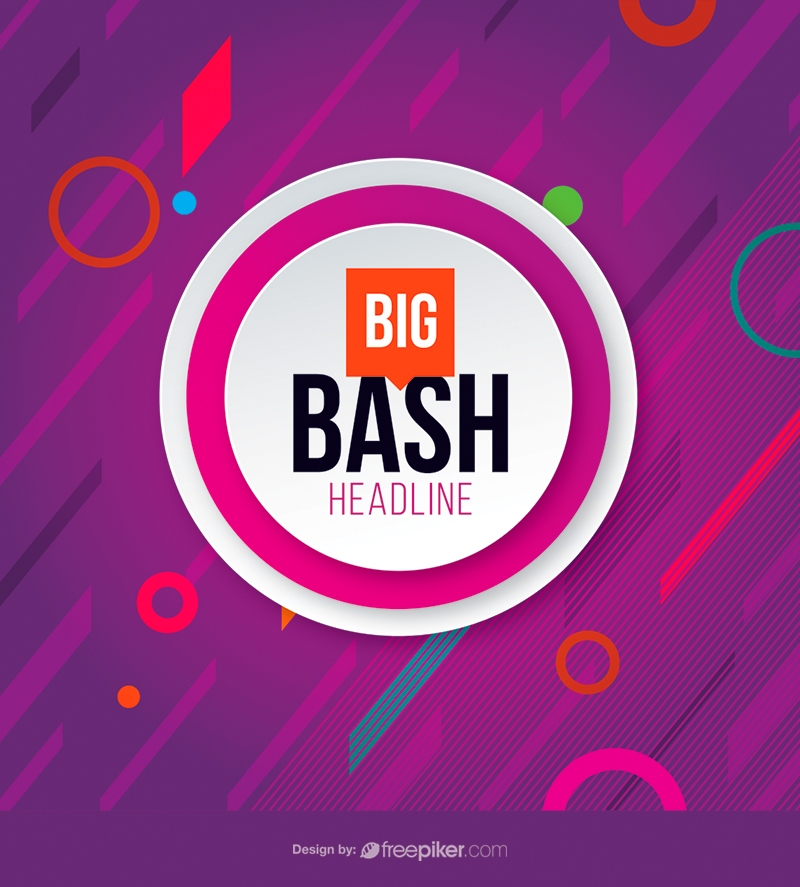 Organic Abstraction Vol. 2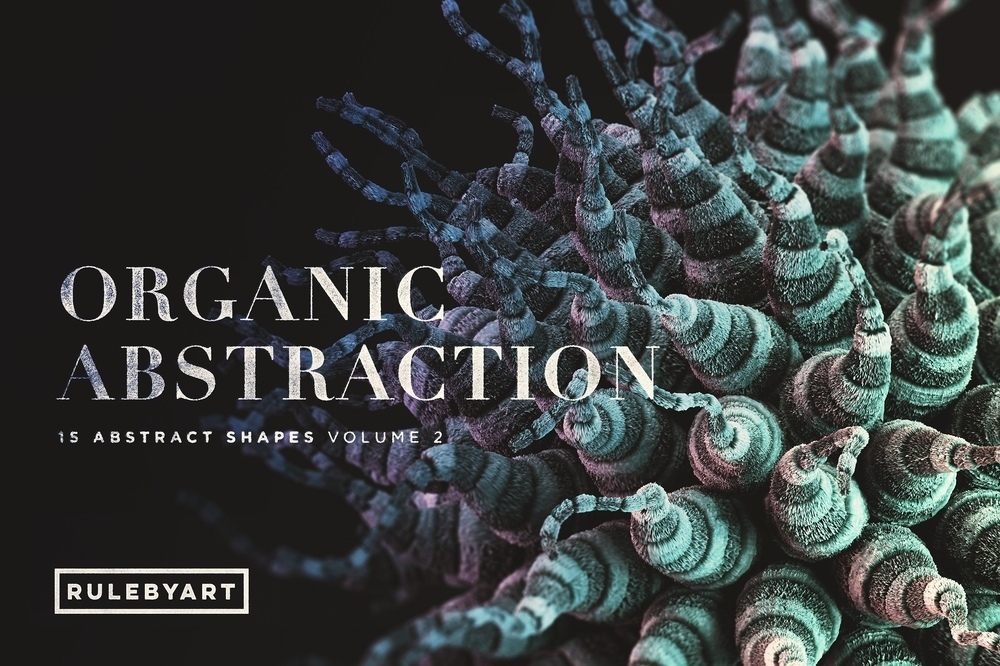 5 Abstract Oil Paint Textures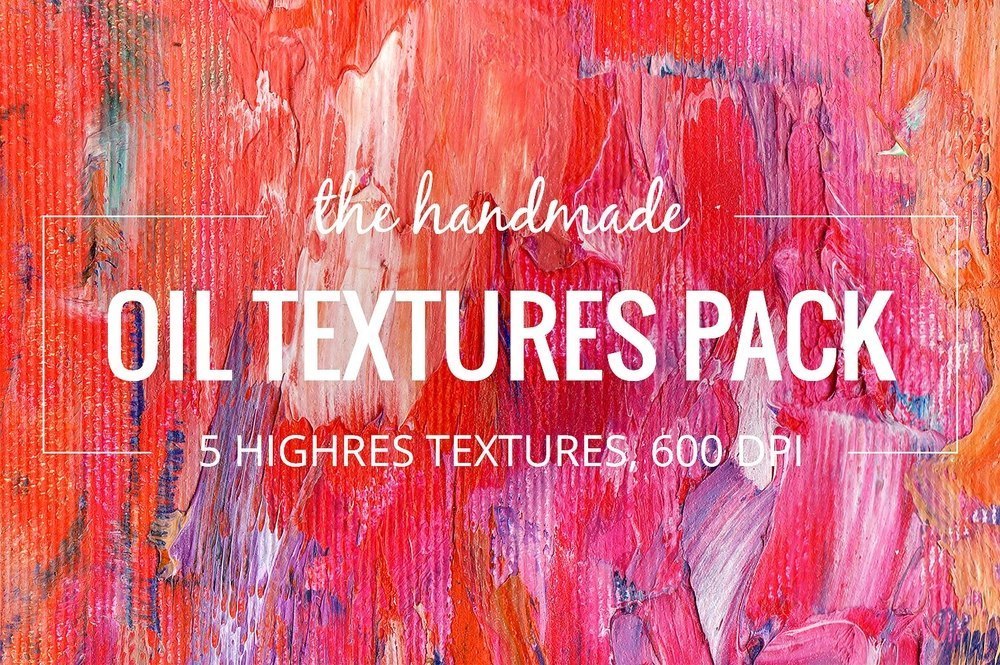 50 Mountain Wireframe Backgrounds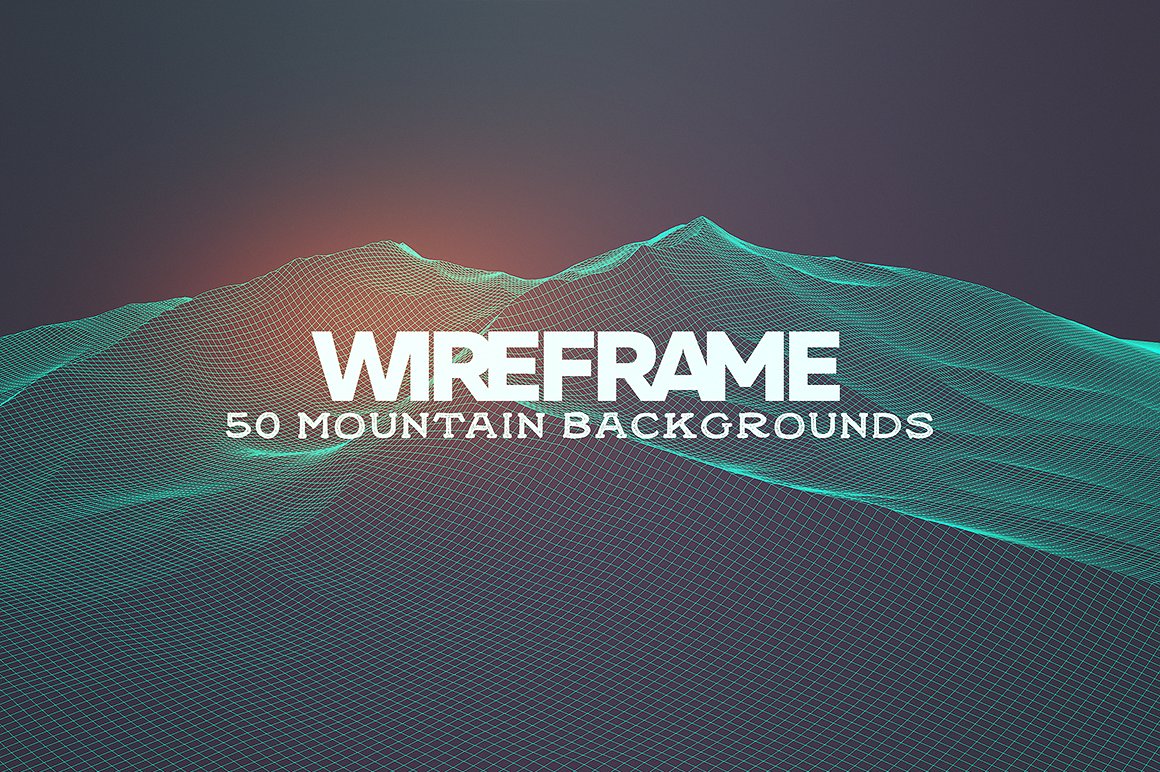 Abstract Lights Vol. 1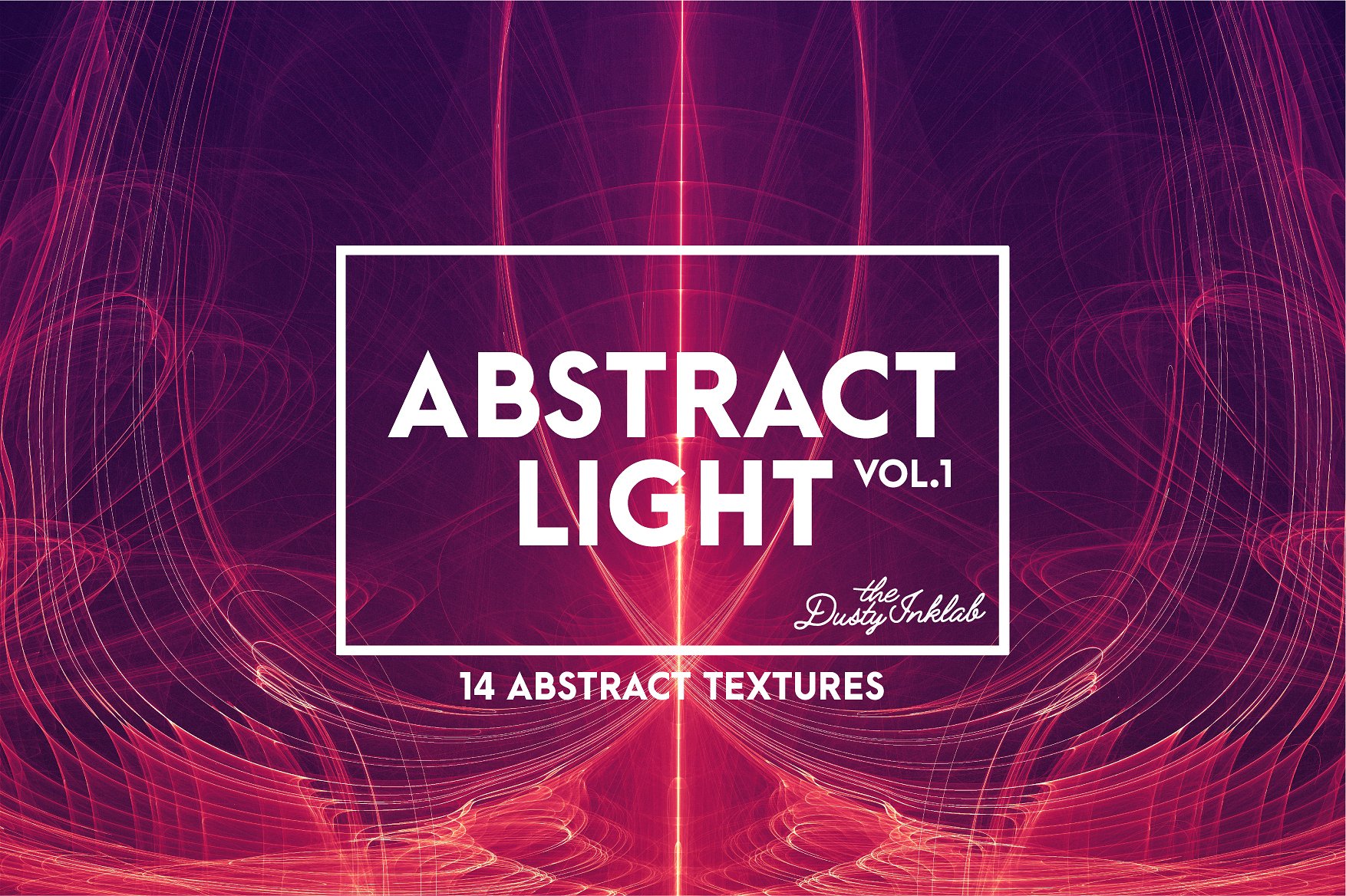 Abstract Paint Remix Vol. 3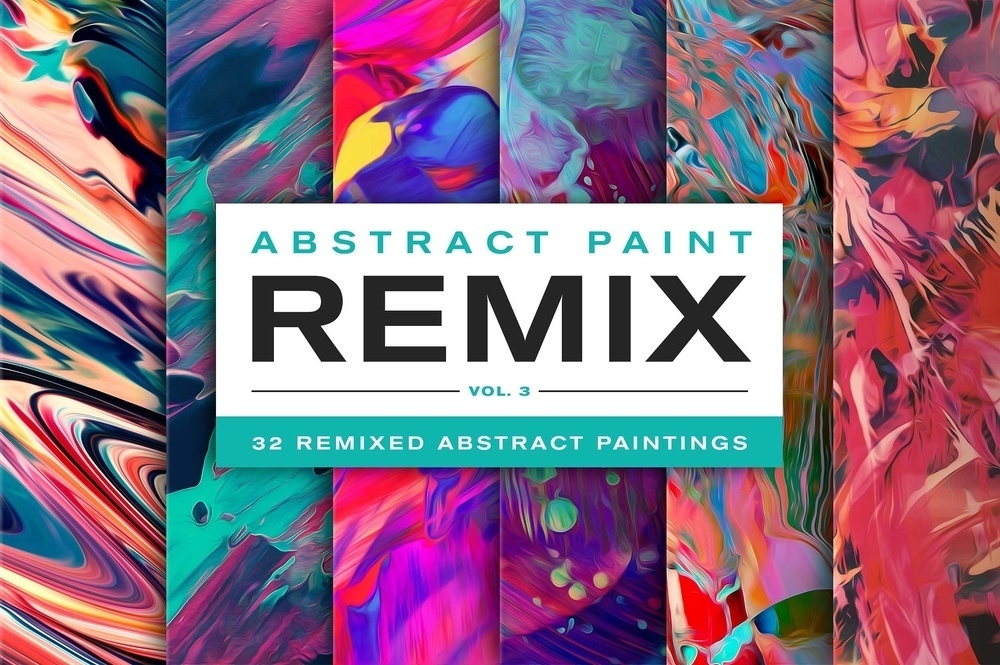 45 Abstract Paint Textures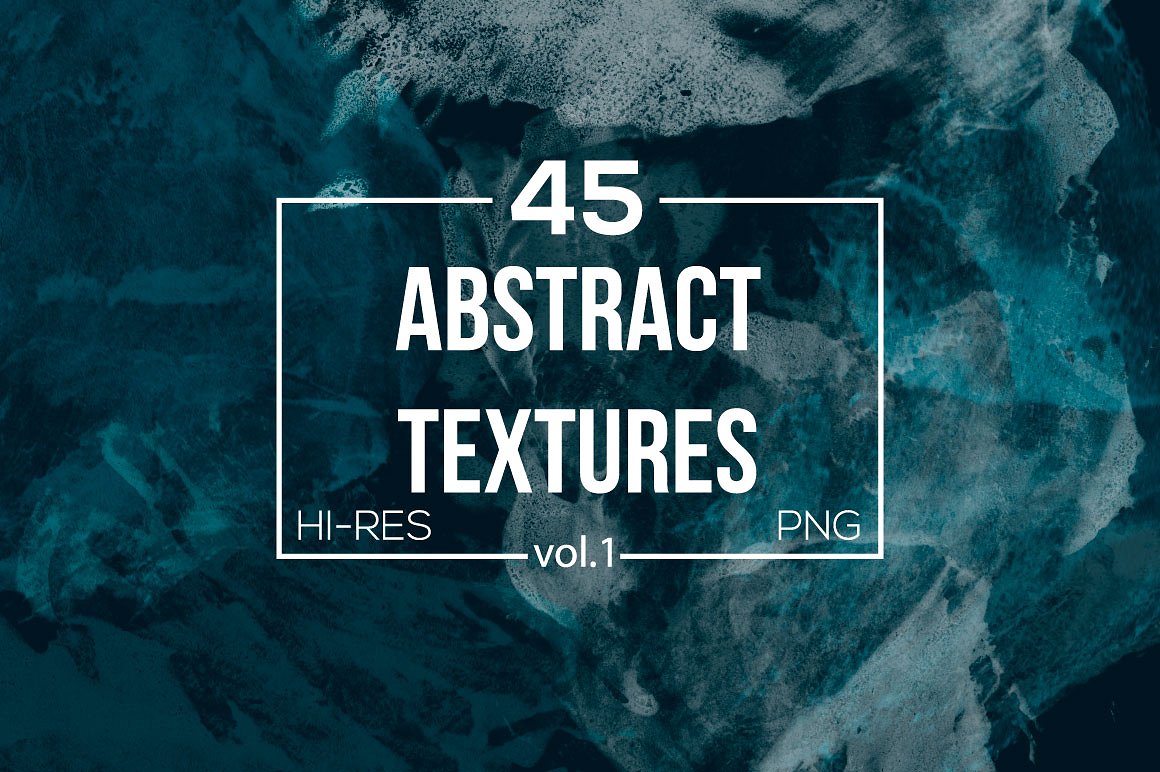 25+ Polygon Abstract Backgrounds Lines Style
Abstract World & Particle Backgrounds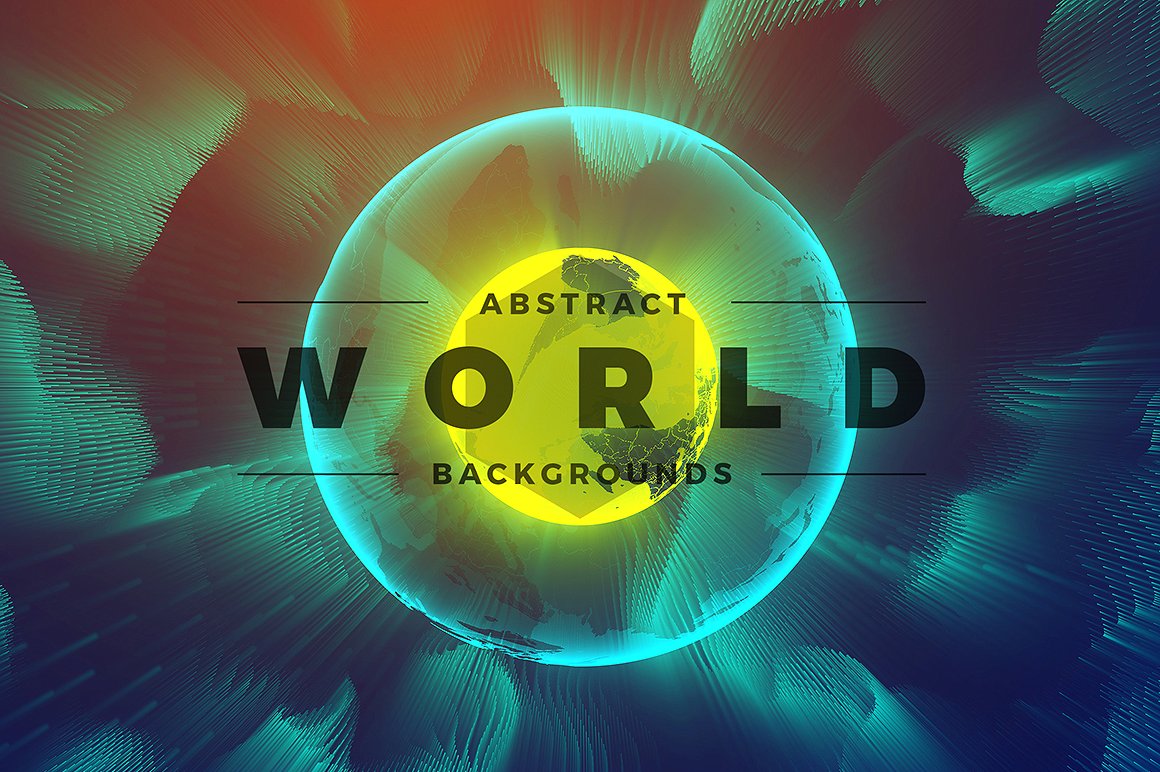 5 Free Abstract Backgrounds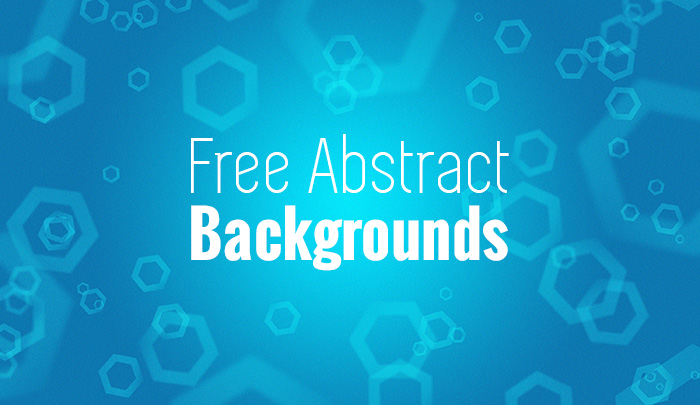 Gradient Topography Collection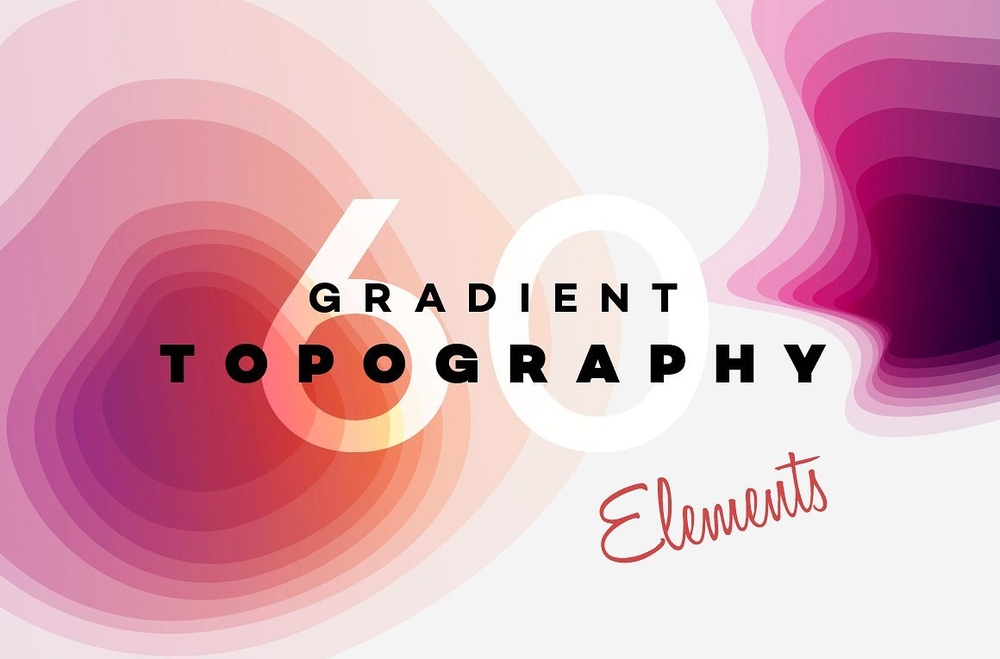 Chroma Abstract Textures