Are you ready for a huge burst of flowers? To the surprise of the designers, we have selected the best fonts related to flowers, so if your design requires a beautiful attribute, floral fonts will definitely serve you.

Today we have gathered a bunch of beautiful flower fonts for your design and investigation. All these fonts are well done by professional designers and are in best quality no matter it is free or premium item. We hope you will enjoy this post and download your needed font with a pleasure.
You may also like:
Adenium Flower Font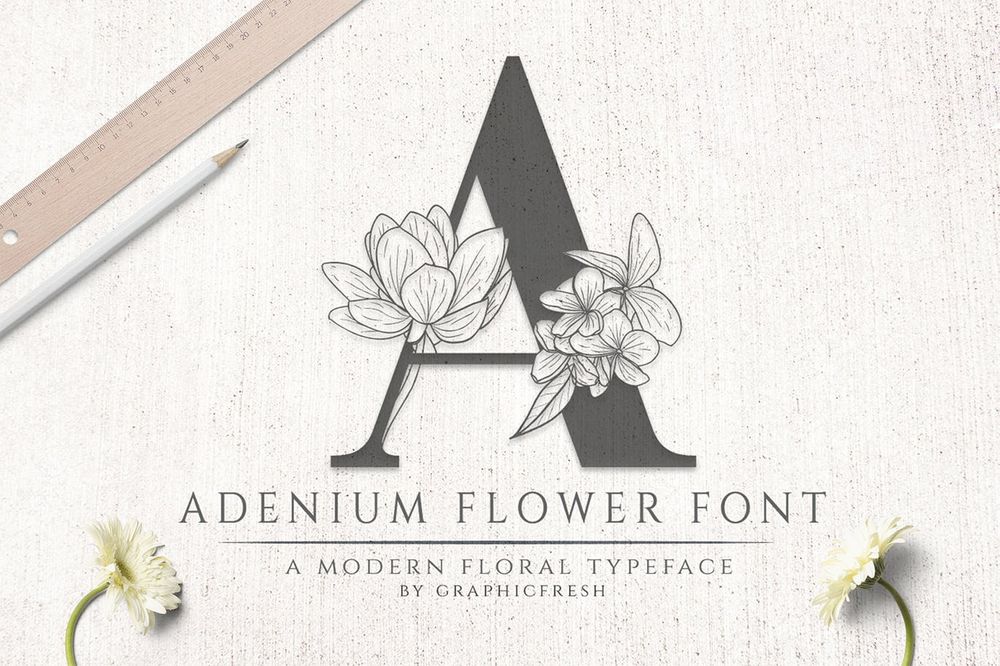 This font is made in two versions of each character except numbers and signs. You will find different versions between uppercase and lowercase. Perfect for logos, flyers, posters, covers and etc.
Aloa – Flower Font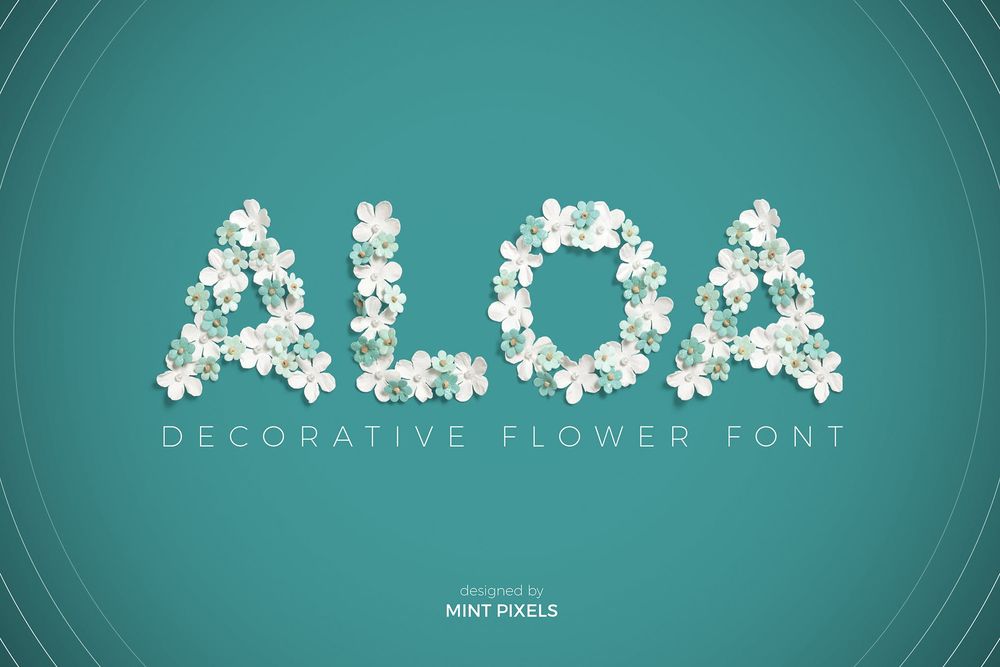 It is a decorative uppercase bitmap type flower font great mainly for headings. Aloa is great for wedding invitations, product design, illustrations, decorations, craft and etc.
Bouqet Flower & Watercolor Font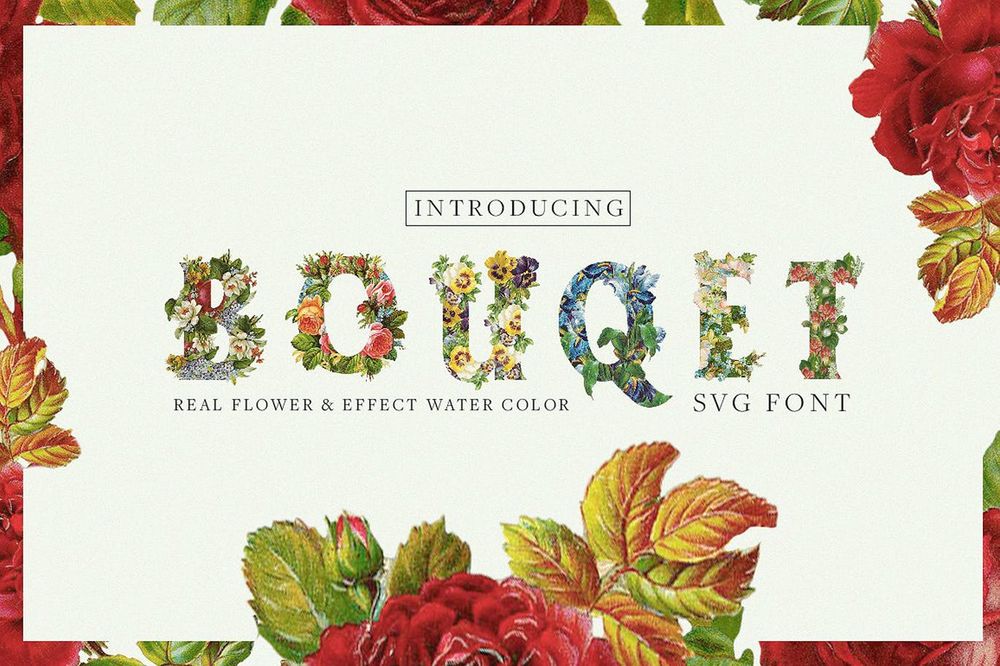 It is SVG font created with two versions. wich is real flower version and flower color water effect. Ideal for decorations, posters, flyers, nice headings and etc.
Garden Flower Font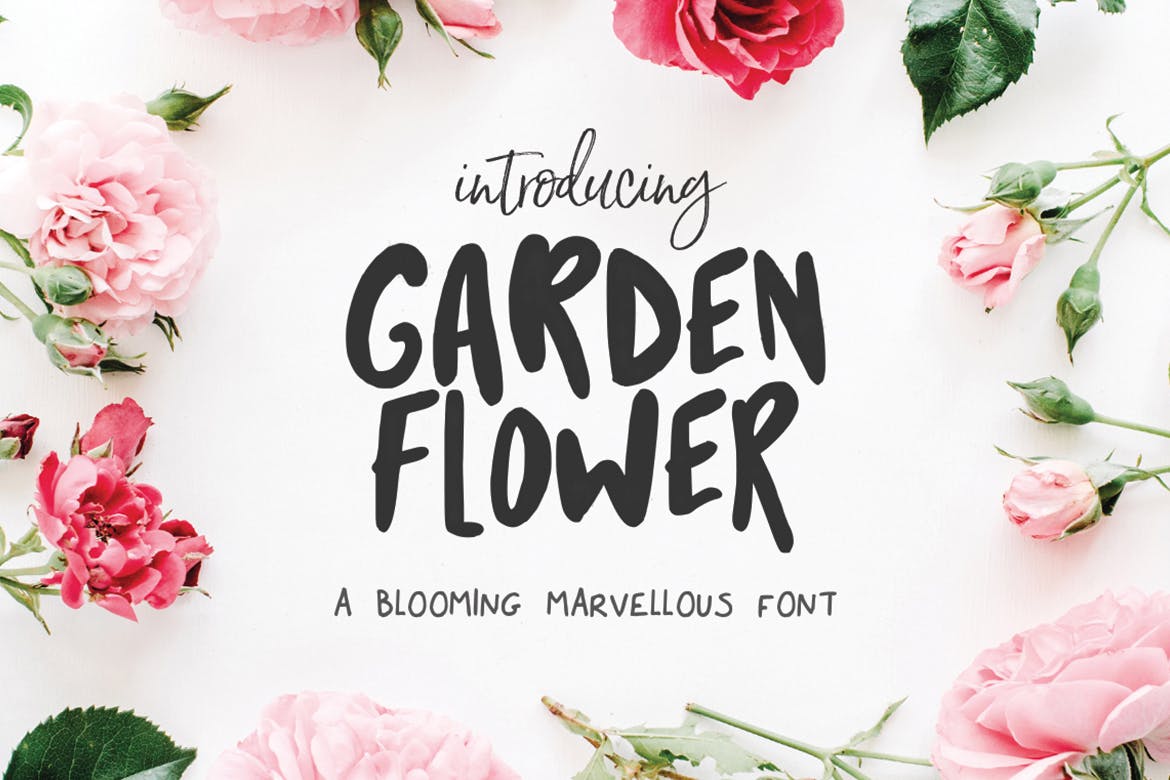 It is a thick and fabulous font dedicated for garden designs. Great for bold headers and even works well for large blocks of text. Combine uppercase and lowercase for alternates and enjoy.
Aronia – Thin Line Logo Font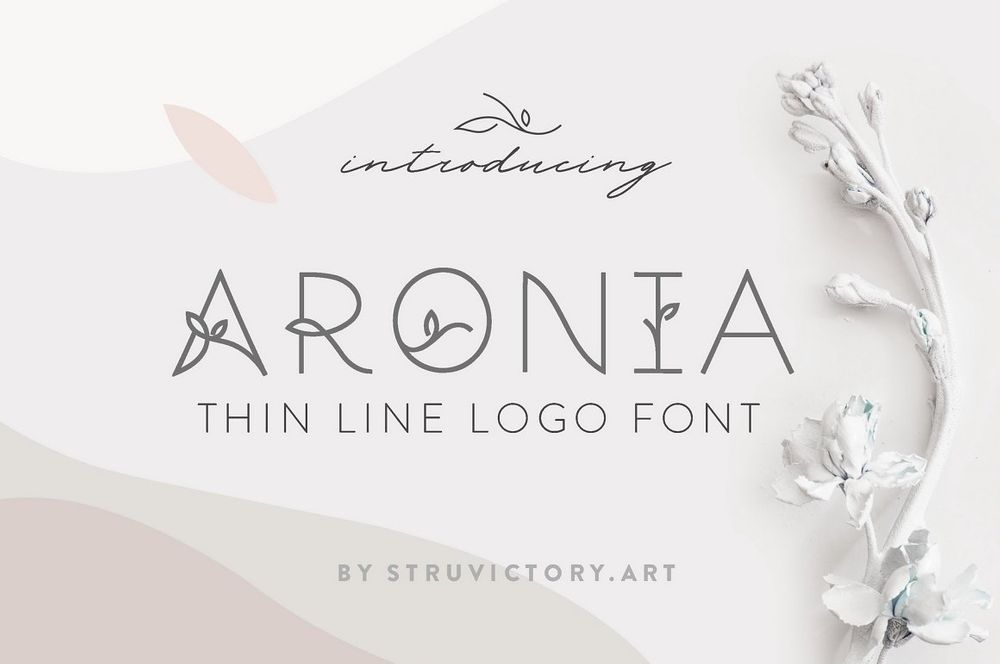 It is thin line uppercase font with floral motives. The typeface includes regular and symbol versions. Aronia is suitable for feminine business branding, packaging, eco-friendly and minimalistic art, social media design and etc.
Gabriella / Fancy Flower Font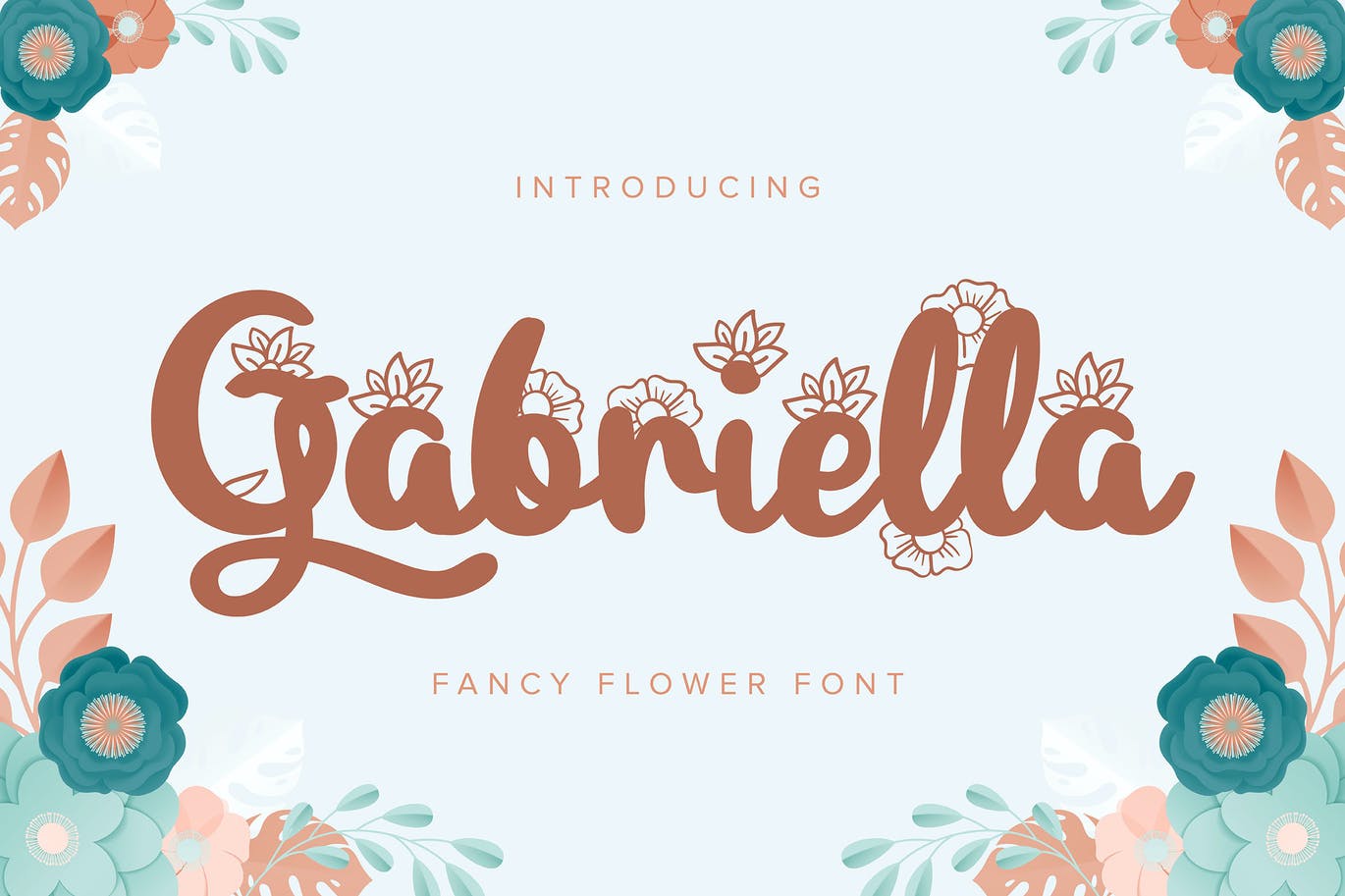 It is a font with a calligraphy style, so beautiful on invitation like greeting cards, branding materials, business cards, quotes, posters, and etc.
Hello Wild / Flower font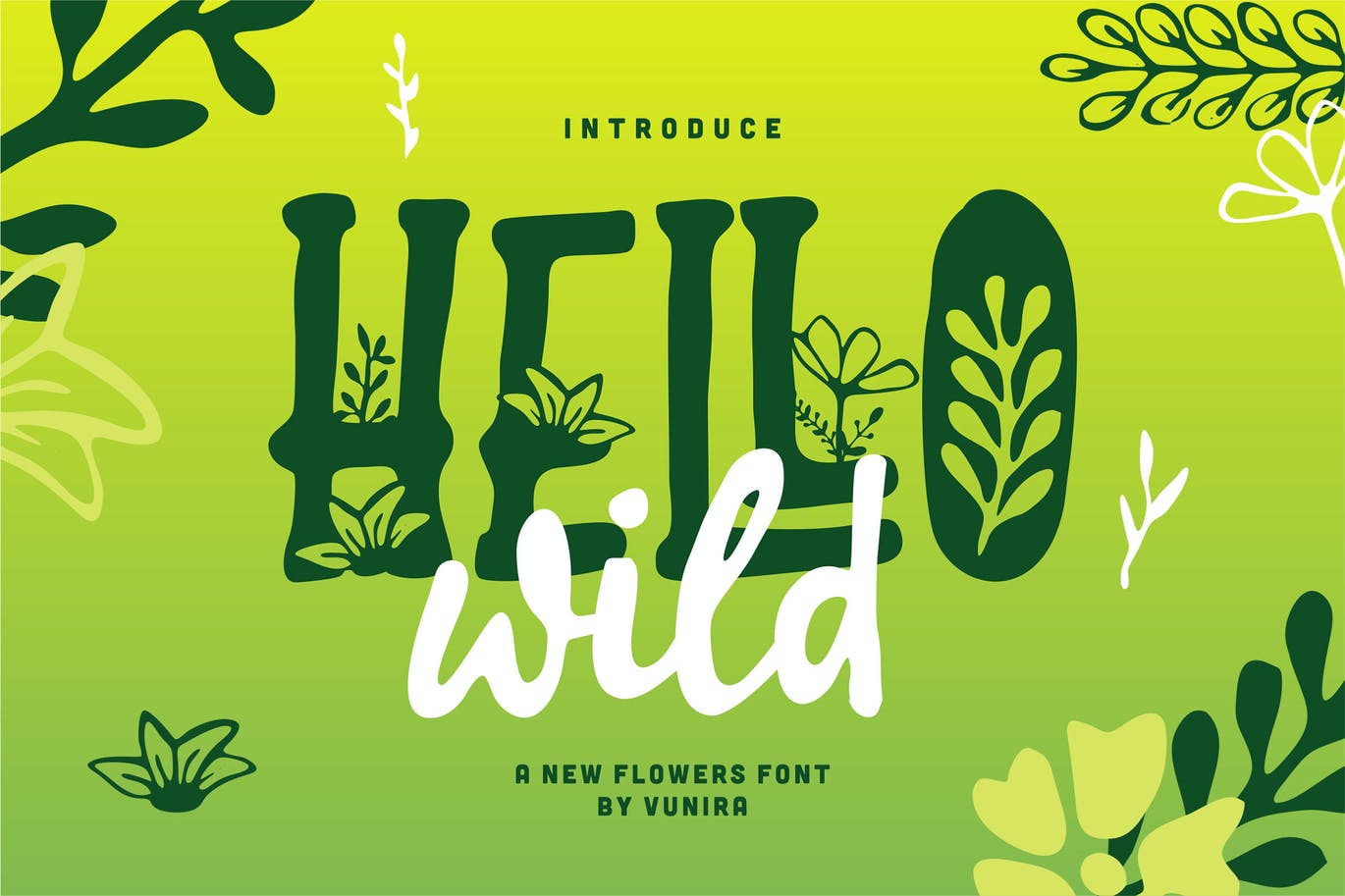 It is a font with a calligraphy style, so beautiful on invitation like greeting cards, branding materials, business cards, quotes, posters, packaging and more!
Fllorida / Fancy Flower font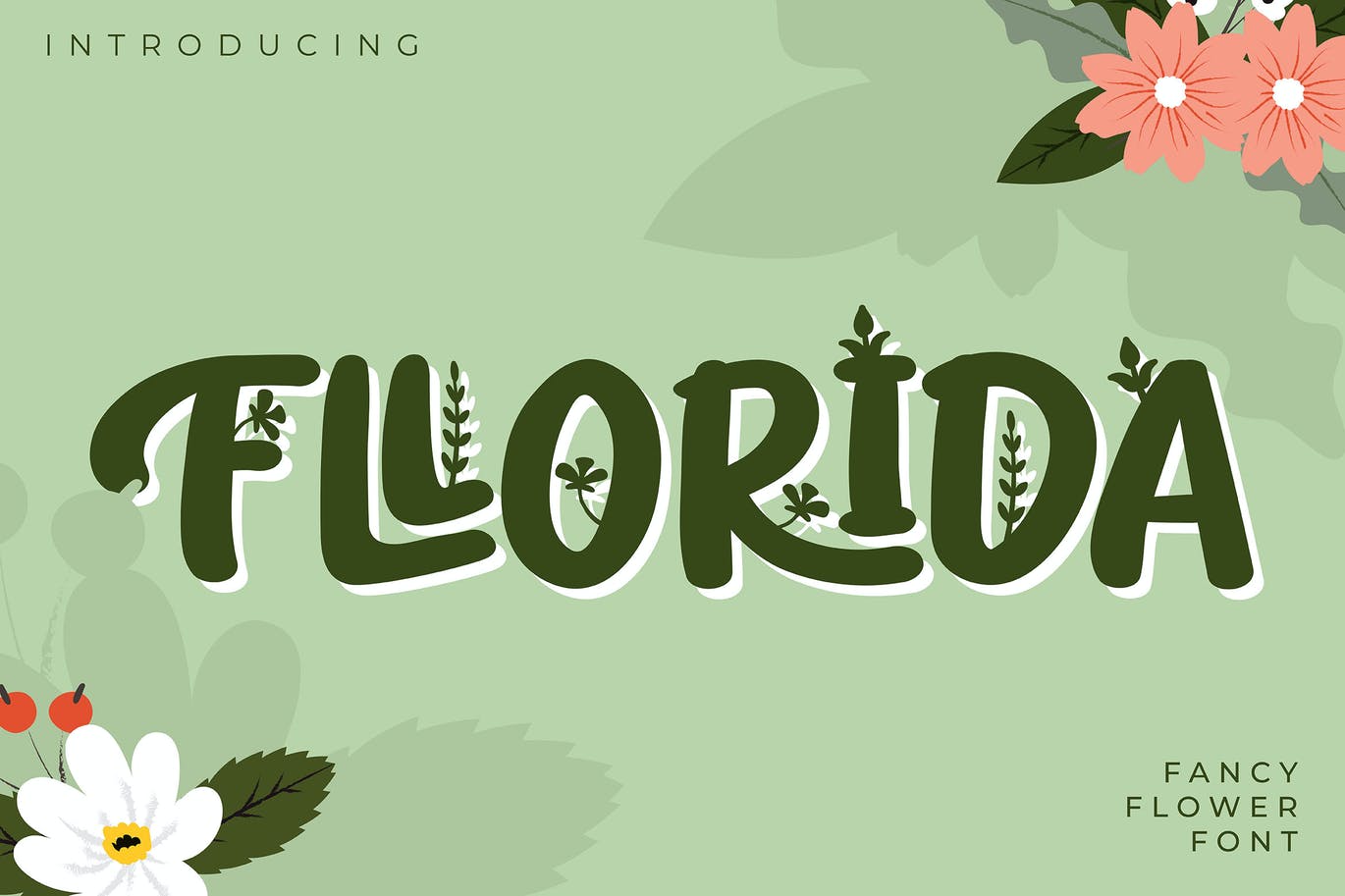 It is a font with a calligraphy style, so gorgeous on invitation like greeting cards, branding materials, business cards, quotes, posters and etc.
Flower Hand Drawn Display Font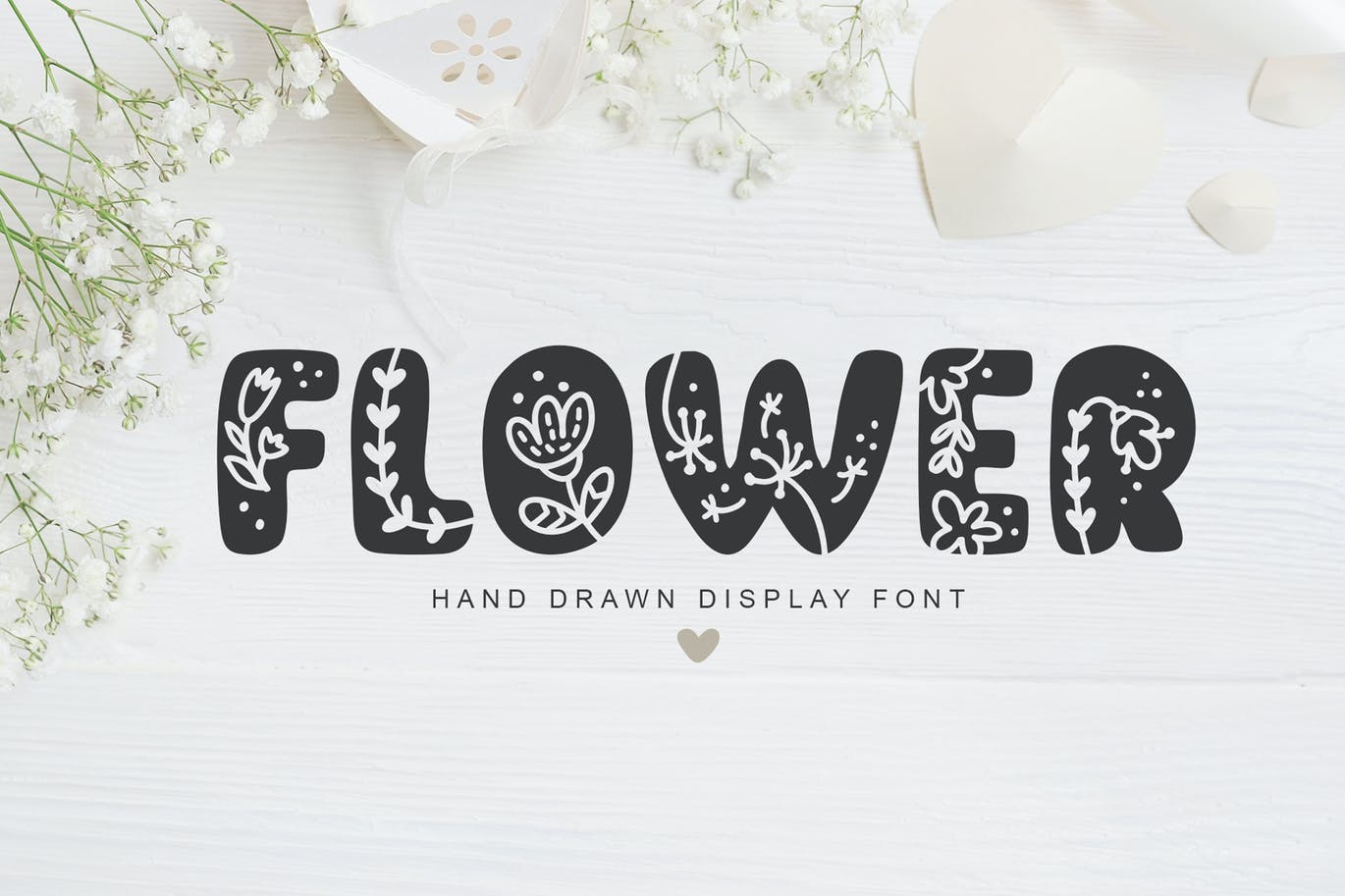 It is a display font includes unique letters with flourish monoline hearts, spring flowers and swirls insert. It's fine for wedding or valentines ornament greeting cards, logo, invitations and etc.
Caroline Monogram Font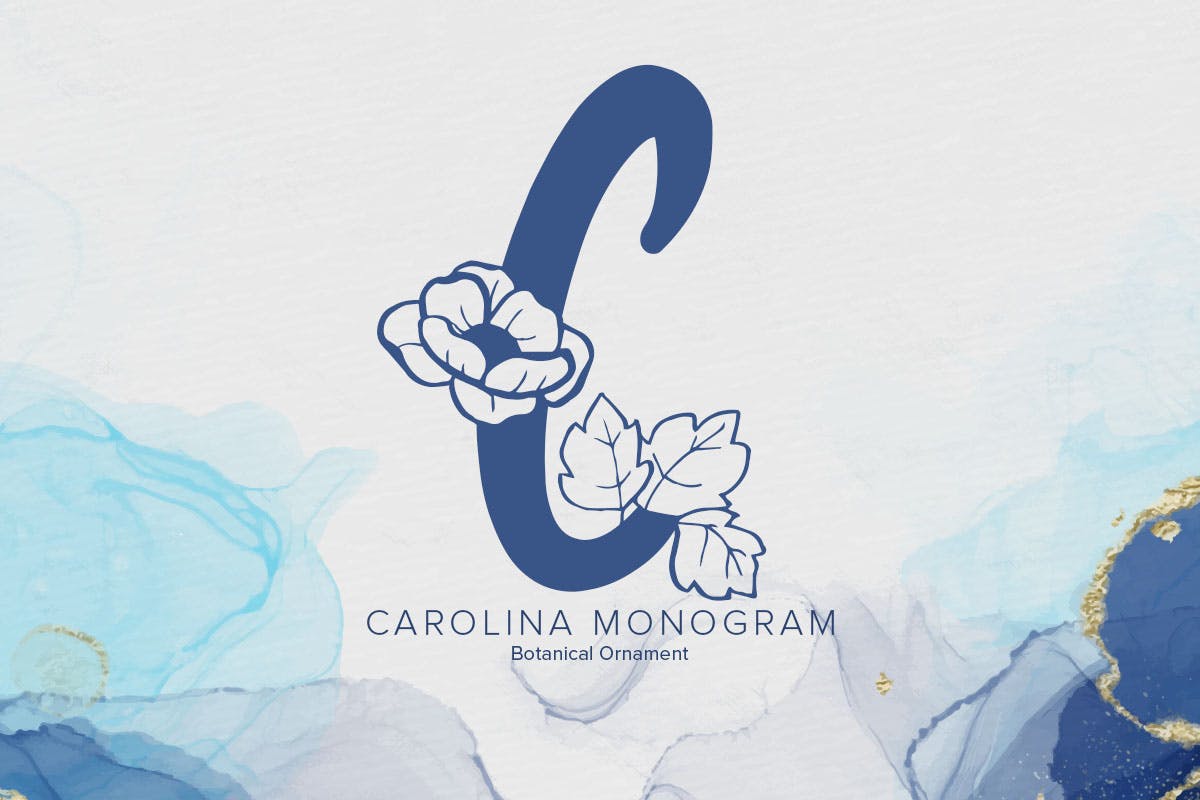 It is a distinct decorative font, featuring lovely flowers. Perfect for invitation or greeting cards, wedding, logos, posters and etc.
Flor Layered Font + Extras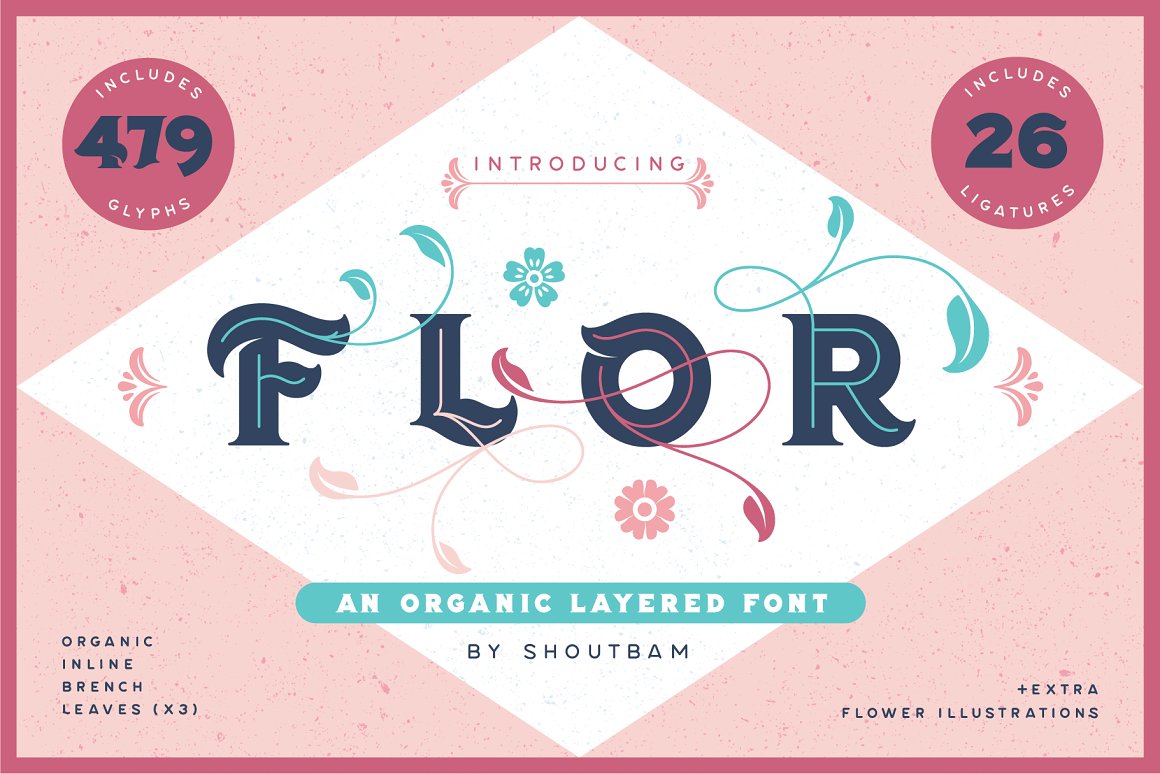 An enchanting font for creating stunning artworks. With its thick body and charming florals, Flor is perfect for distinguished and graceful designs. Also it looks amazing on branding projects, packaging and as big magazine headlines.
Fleuro Colour Font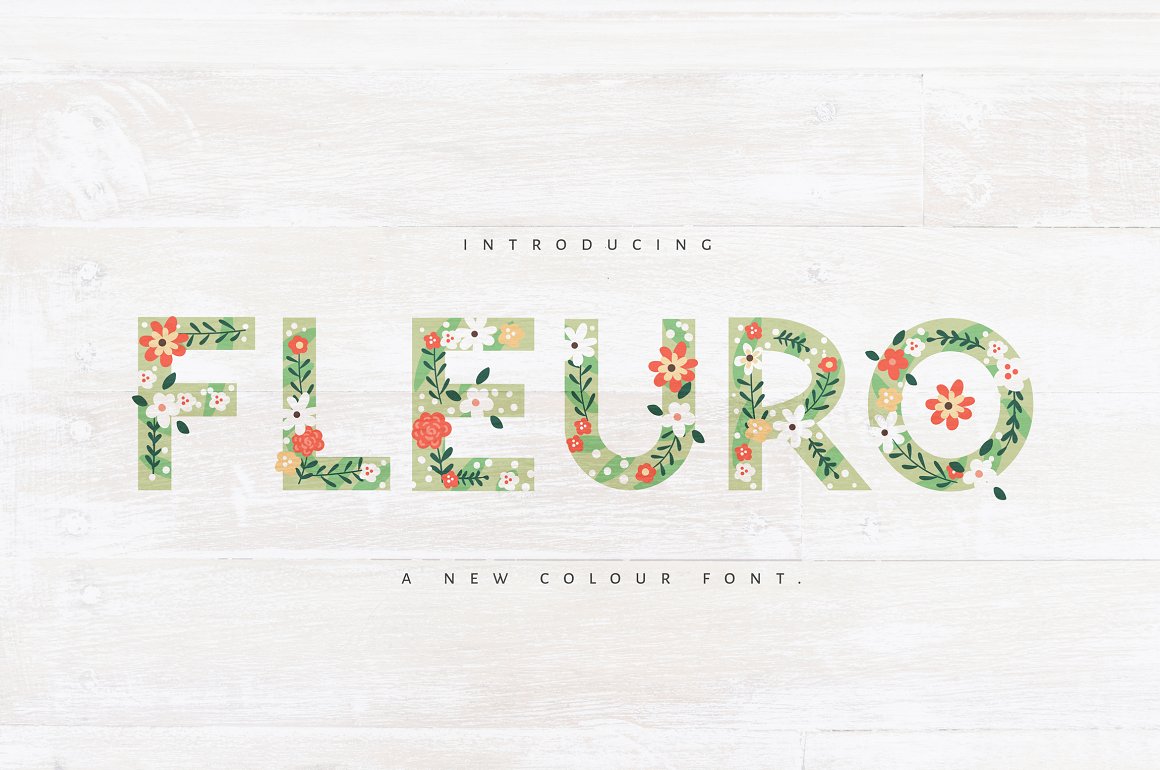 Fleuro is an awesome color vector font. Just perfect for decorations, greeting and invitation cards, wedding lettering, covers and etc.
Apothecary Display Font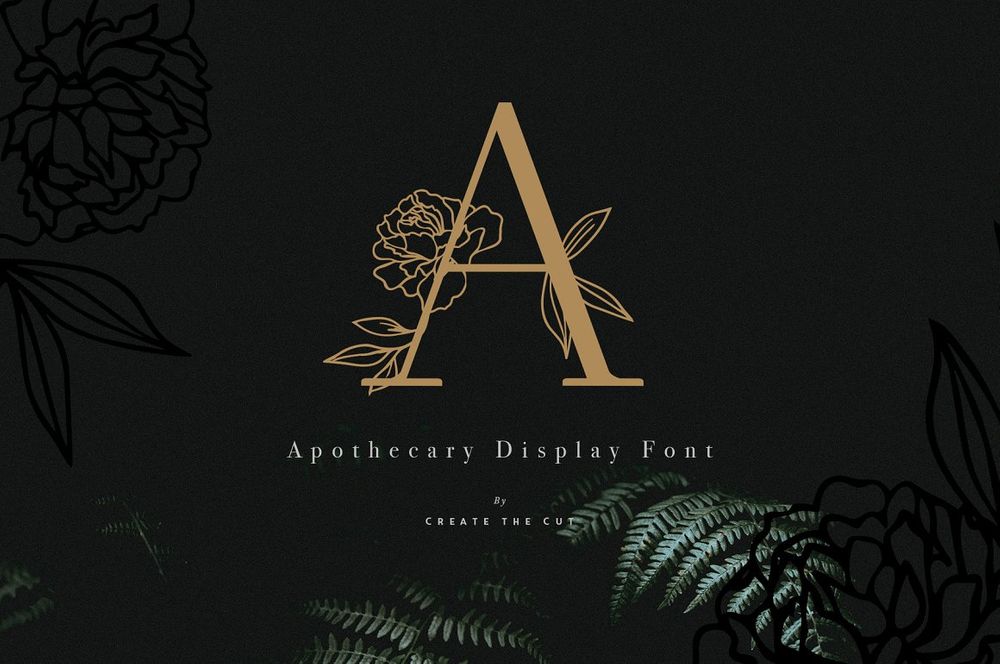 Apothecary is a brand new font hand crafted from the ground up. Not only is this a stylish all capitals display font but it also features original botanical line artwork creating a unique & sophisticated look. Great for logos, covers, headlines and etc.
Flóra – A Delicate Floral Font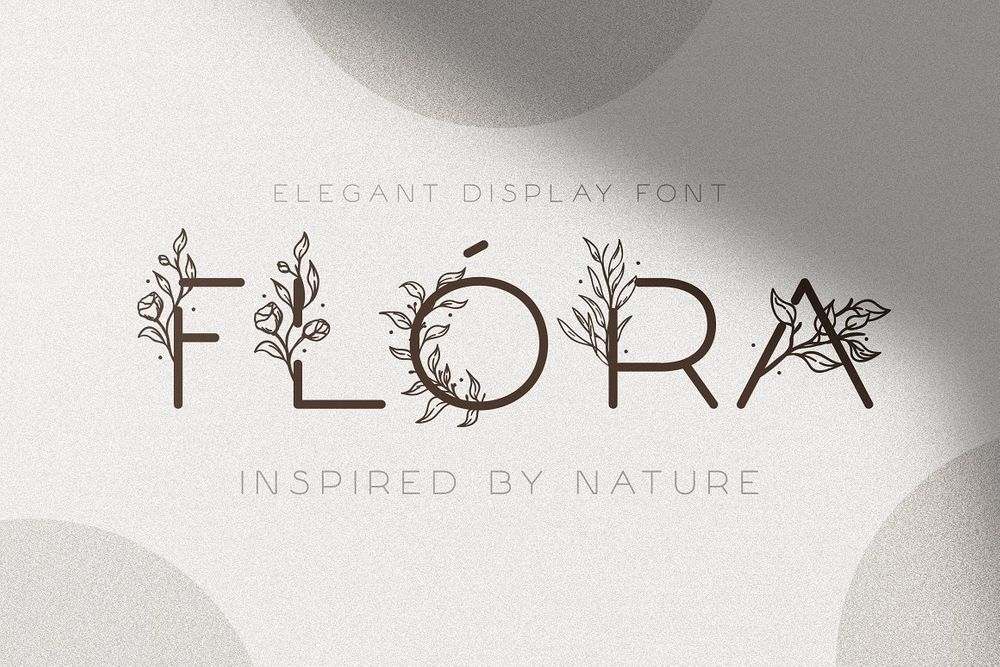 It's an elegant and feminine font suitable for all kinds of headlines and decorative purpouses. It's a perfect font for, all kinds of wedding stationary, invitations, natural logos, flower shops and etc.
Labeck Font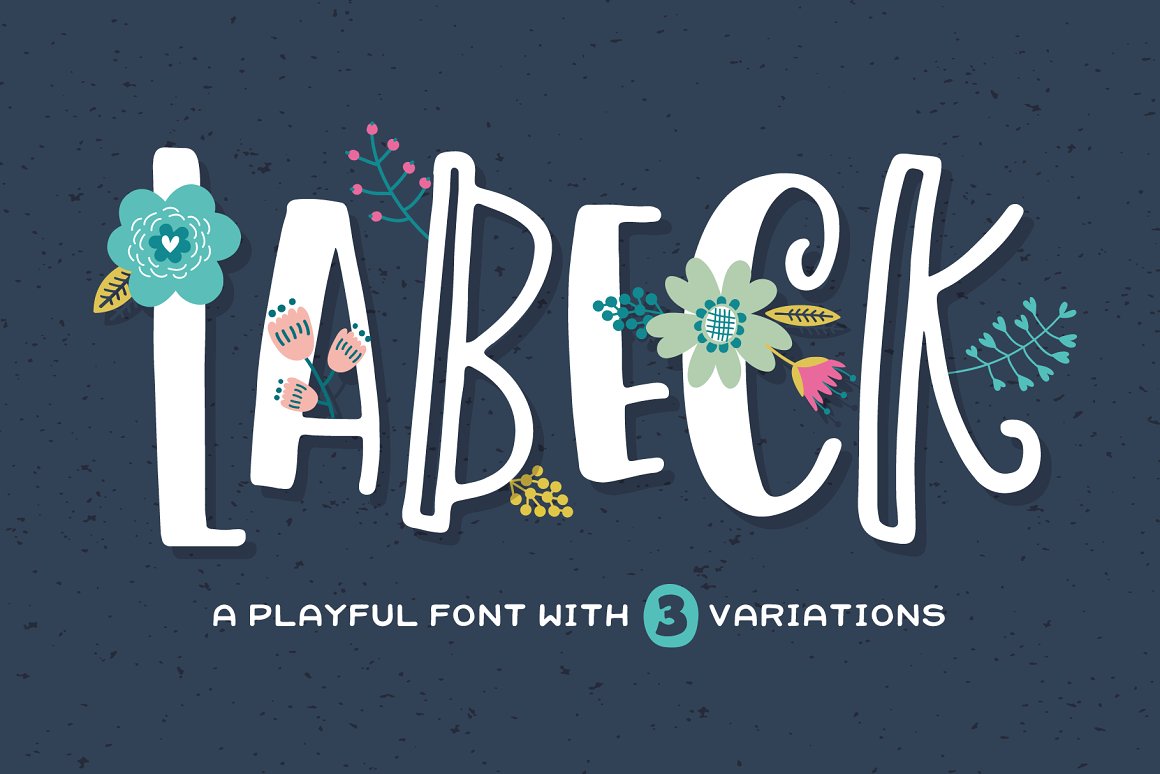 A playful font that comes in three variations which can be used individually or mixed together for a unique and fun look. Ideal for children books, invitations, greeting cards, covers and etc.
Gentle Whisper. Wedding Floral Font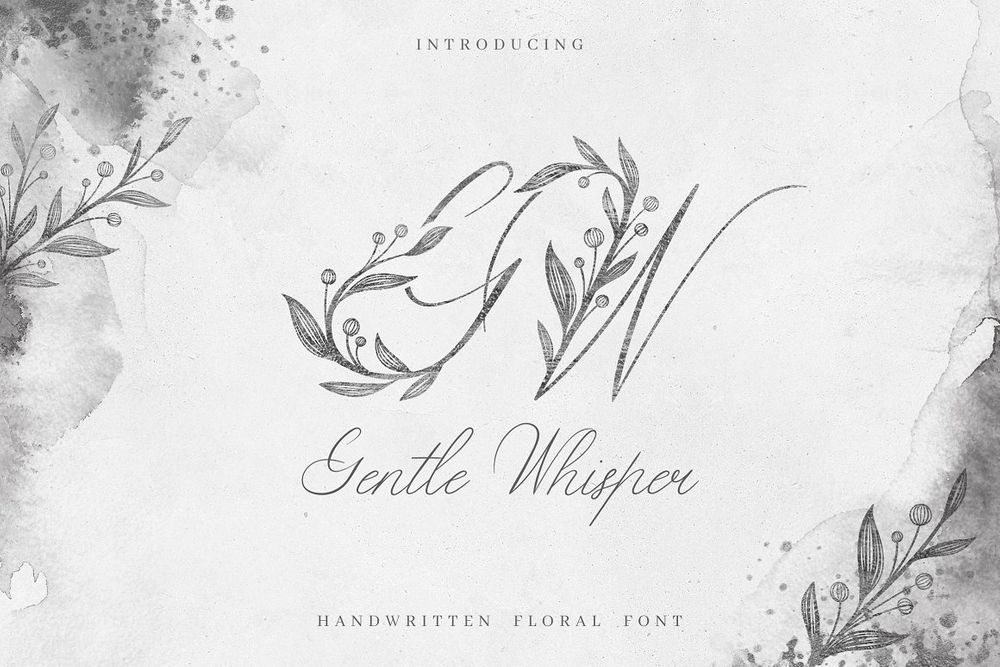 Gentle Whisper Regular is a modern calligraphy font. It's perfect for wedding design projects, love cards, instagram, invitations, signatures, watermarks, logos, letterpress address, titles, birthday invitations and etc.
Flola Hand Drawn Font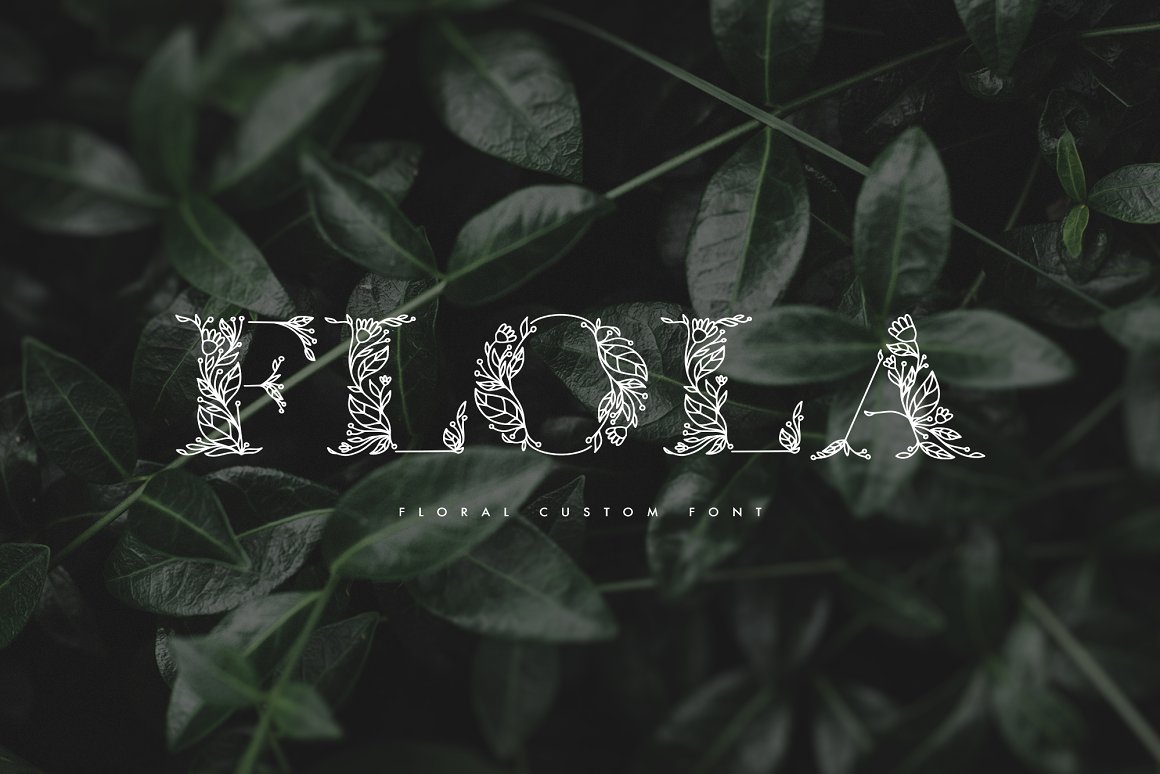 This font is drawn with a composition of leaves and flowers so that it forms like letters. Perfect for wedding, lettering designs, greeting and post cards, invitations and etc.
The Floral Font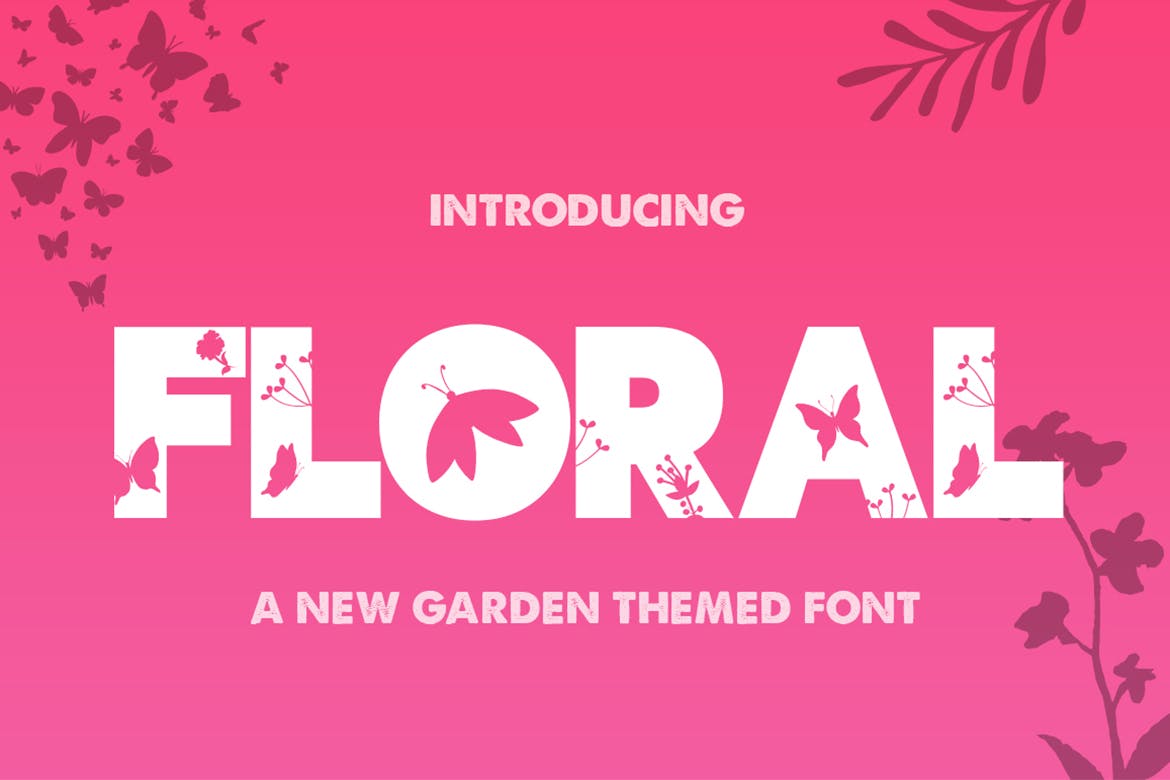 It is a silhouette font perfect for your floral design. Well suited for greetings, invitations, wedding lettering, posters and etc.
Kafina Monogram Fonts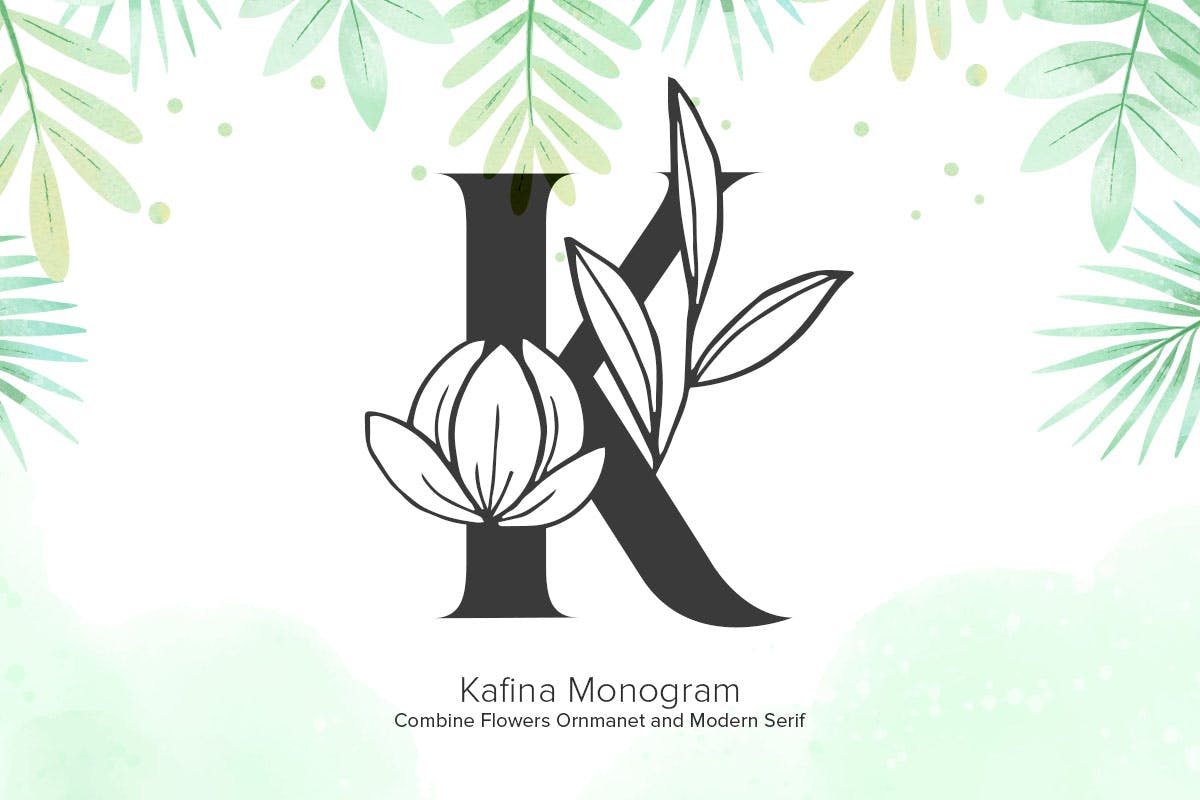 It is a beautiful decorative font, featuring elegant flowers. Get inspired by its authentic feel and use it to create gorgeous wedding invitations, lovely stationary art, eye-catching social media posts, and cute greeting cards.
Bahor – Floral Spring Typeface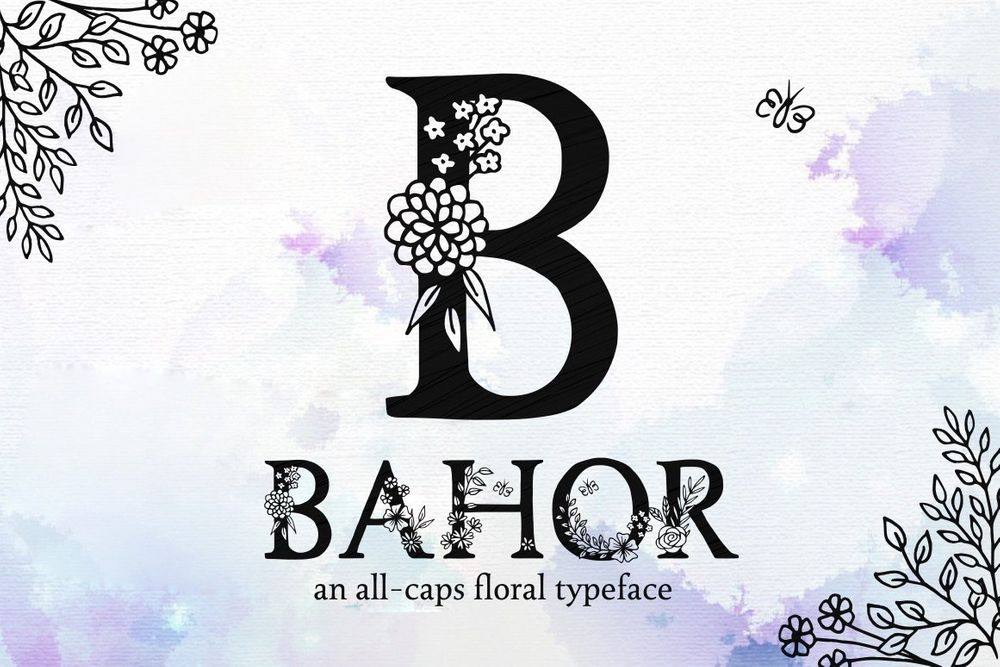 It is a hand drawn floral display font with black ink serif letters and beautiful flowers. Add variety and diversification to your words.
Blossom Font + Extras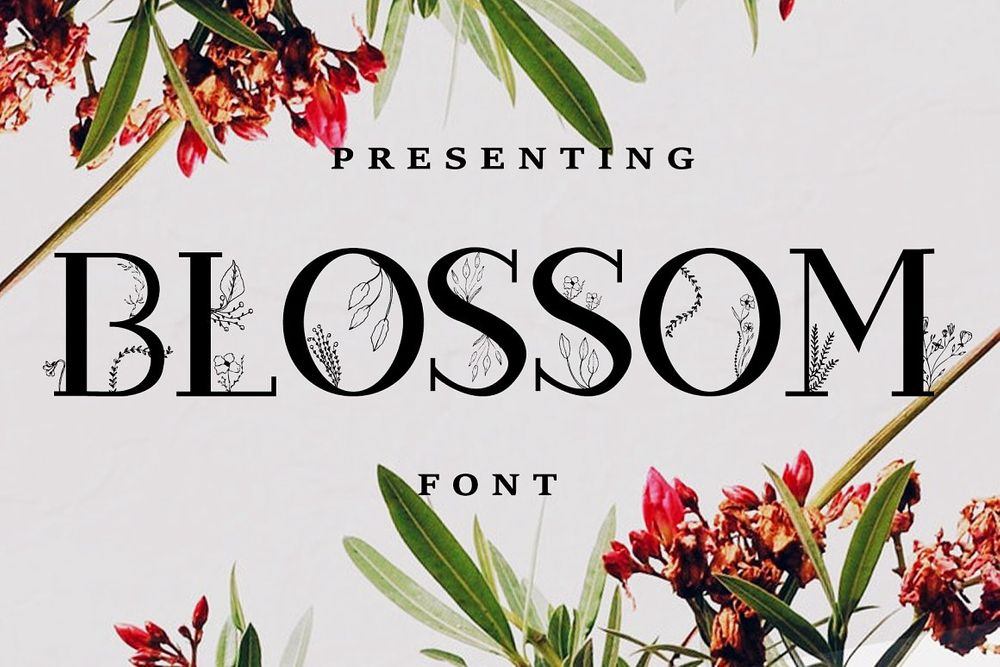 The elegant, eye-catching and modern look will allow you to make outstanding & dreamy wedding invitations, stylish logos, branding design, beautiful prints and cards.
Featured image by freepik.com