30+ Stunning Floral Flyers Ready to Edit and Print
As summer going viral, sun caress our face and body and flowers smells wonderful, we decide to create a collection of flyers dedicated to the floral business.
Floral designs are able to attract a viewer with ease and this is why floral flyers are gaining popularity in the market. These nice flowery flyers are ready to make modifications and can be simply printed as you need them for your nice business like festival, wedding or a simply flower shop. We hope you enjoy and have an inspiration what you can do with them!
You may also like:
---
Free Summer Special Event Flyer (PSD)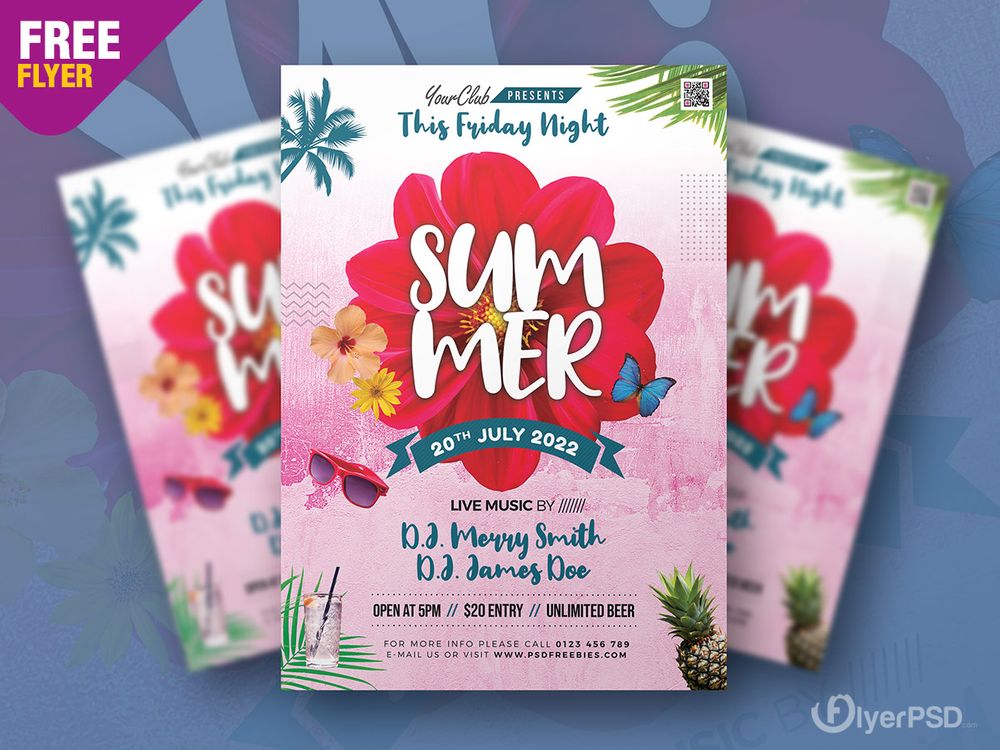 Download Source
Free Valentine's Day Flyer Template (PSD)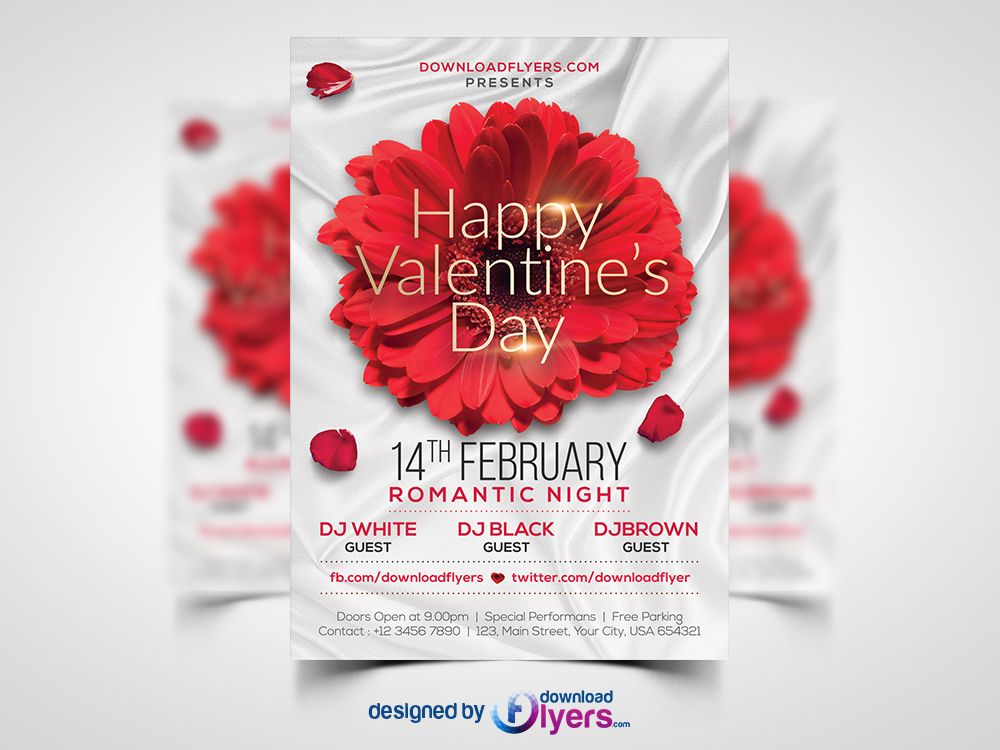 Download Source
Free Gardening Poster & Flyers (AI, PSD)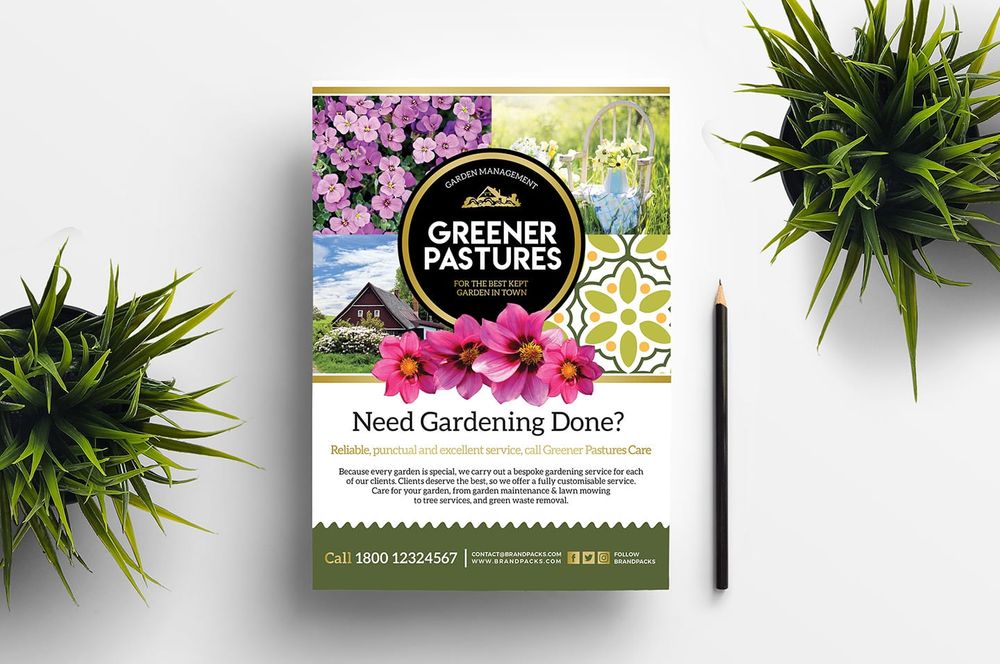 Download Source
Floral Flyer (PSD)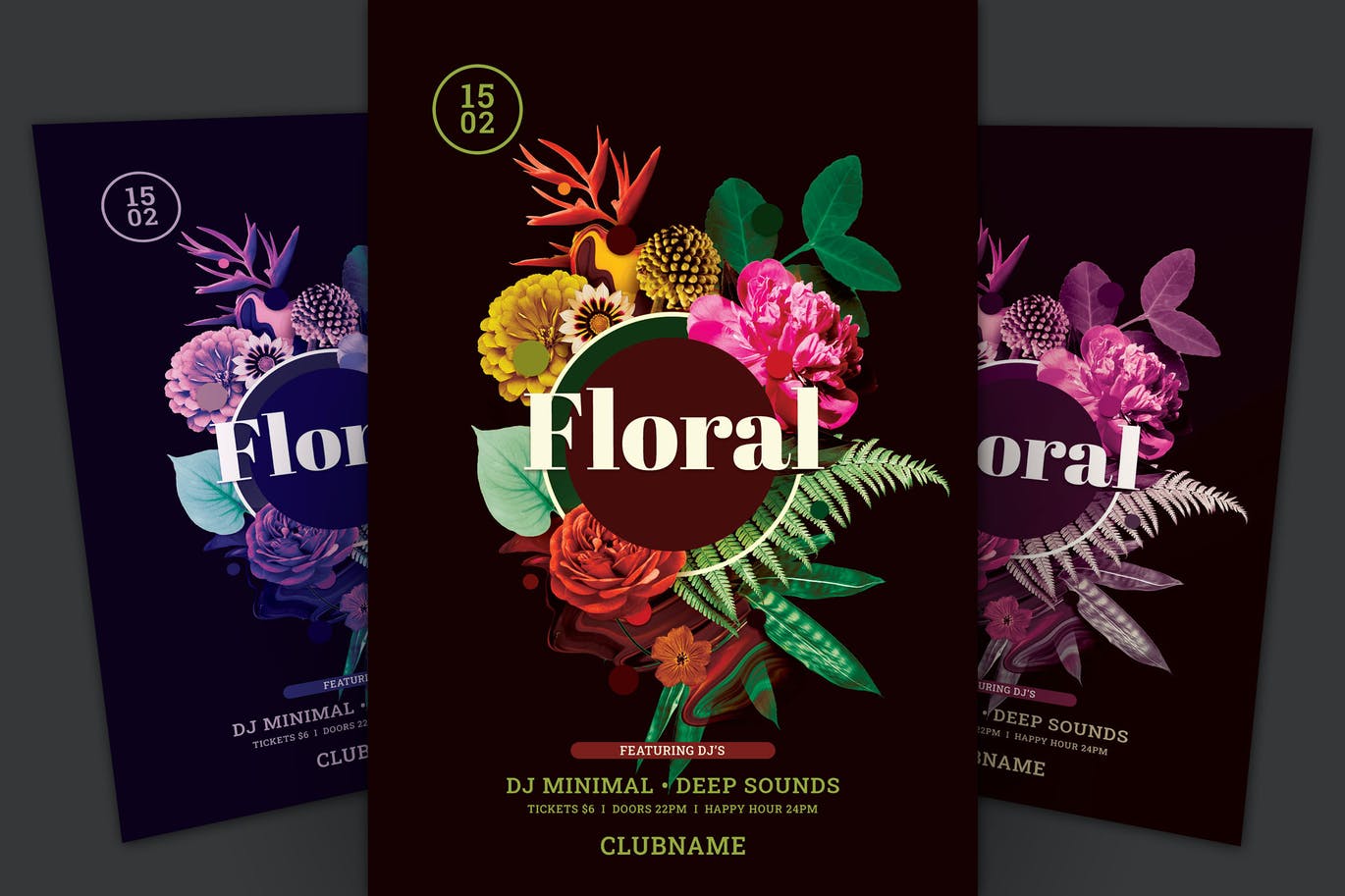 Info / Download Source
Floral Flyer (PSD)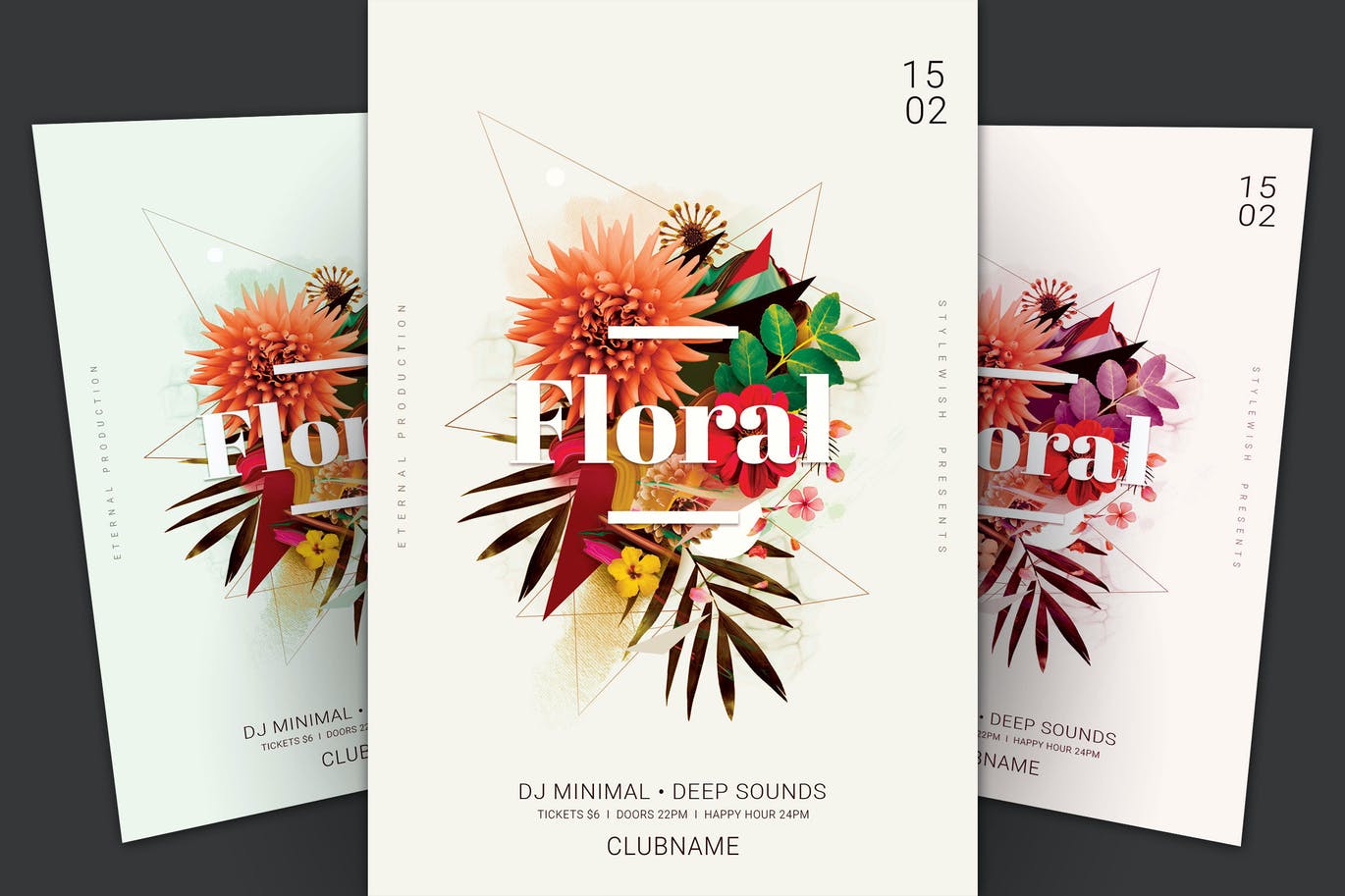 Info / Download Source
Mother's Day Flyer (PSD)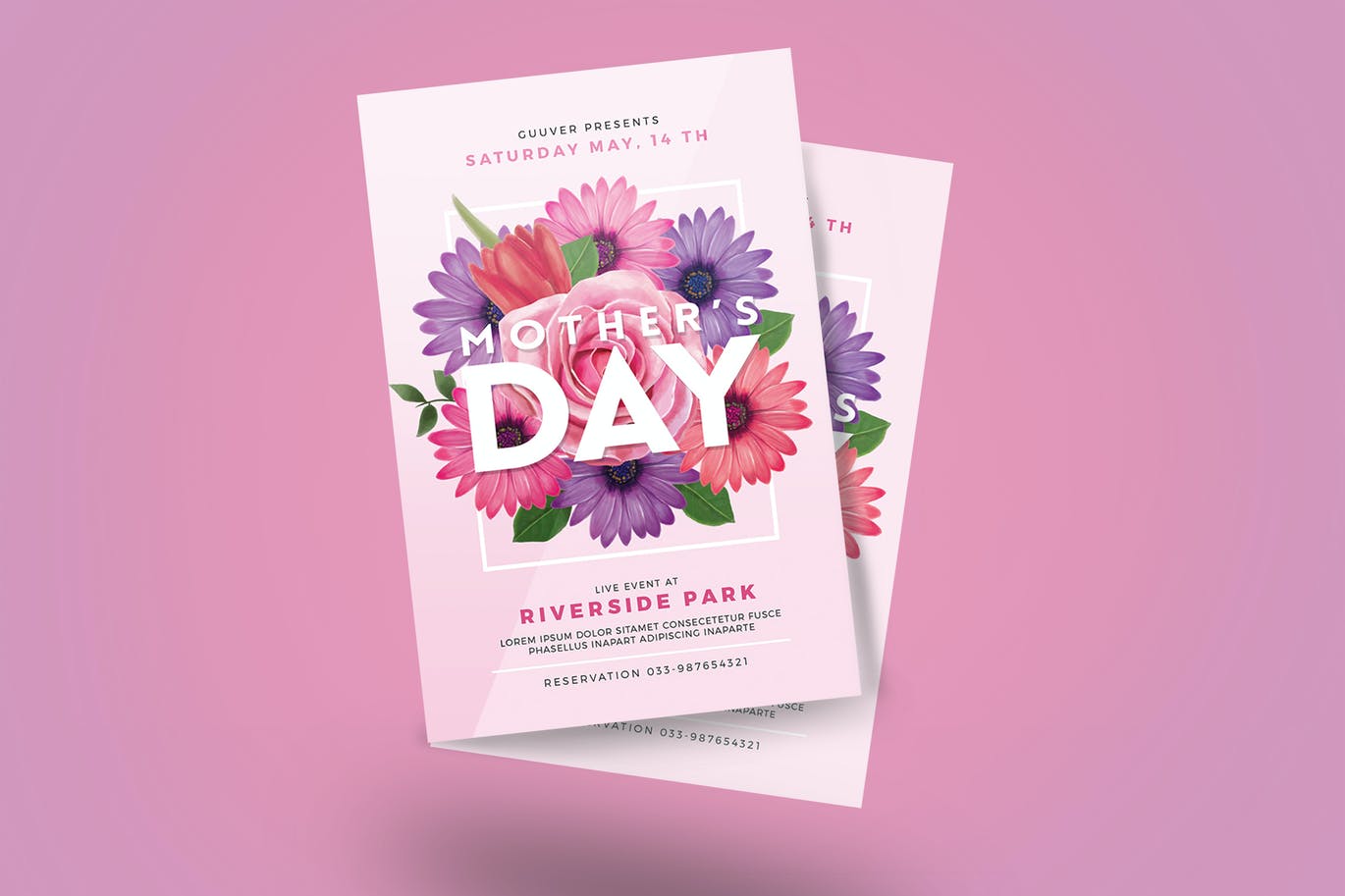 Info / Download Source
Flower Flyer (PSD)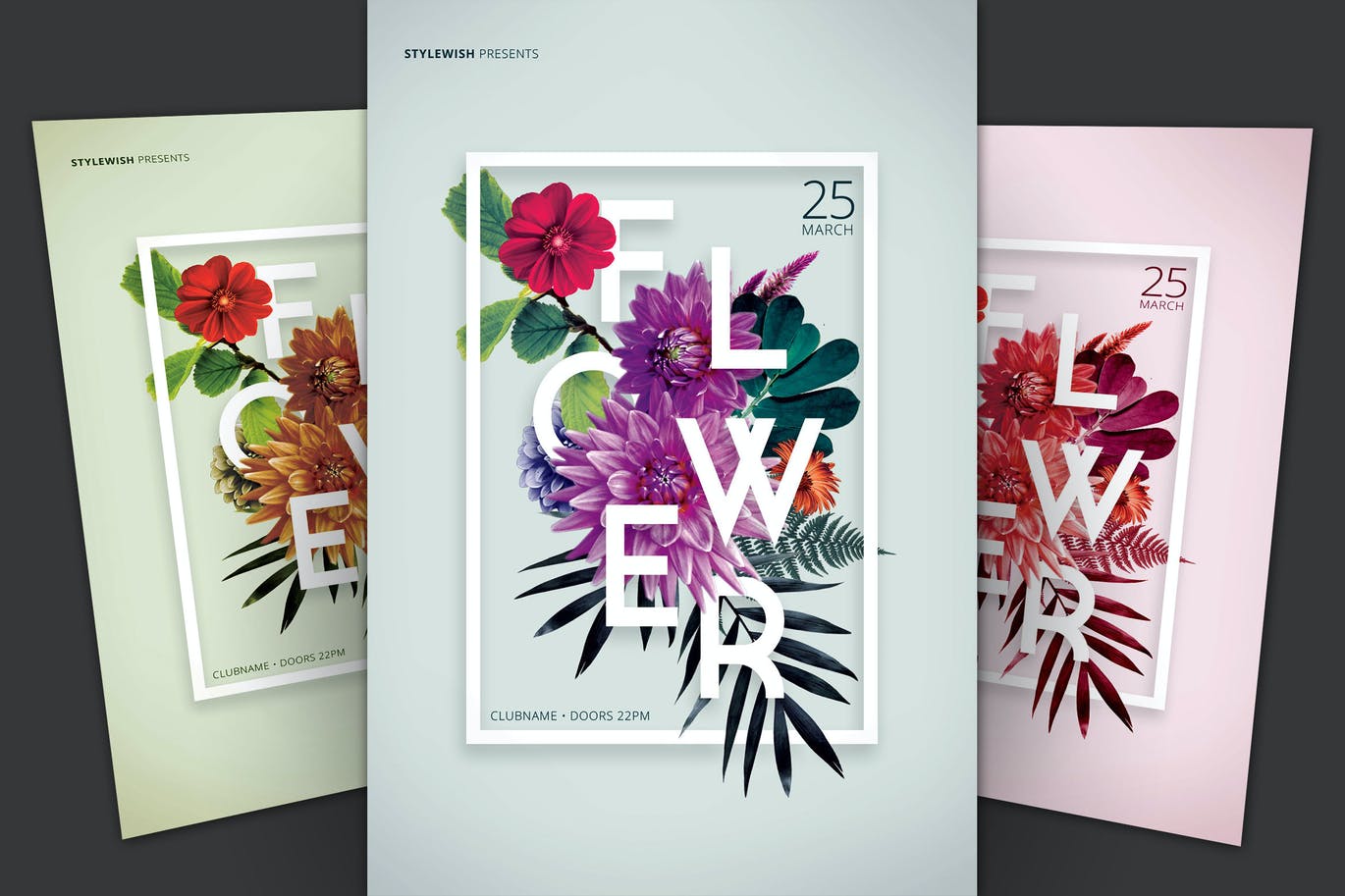 Info / Download Source
Flower Mother's Day Flyer (AI, PSD)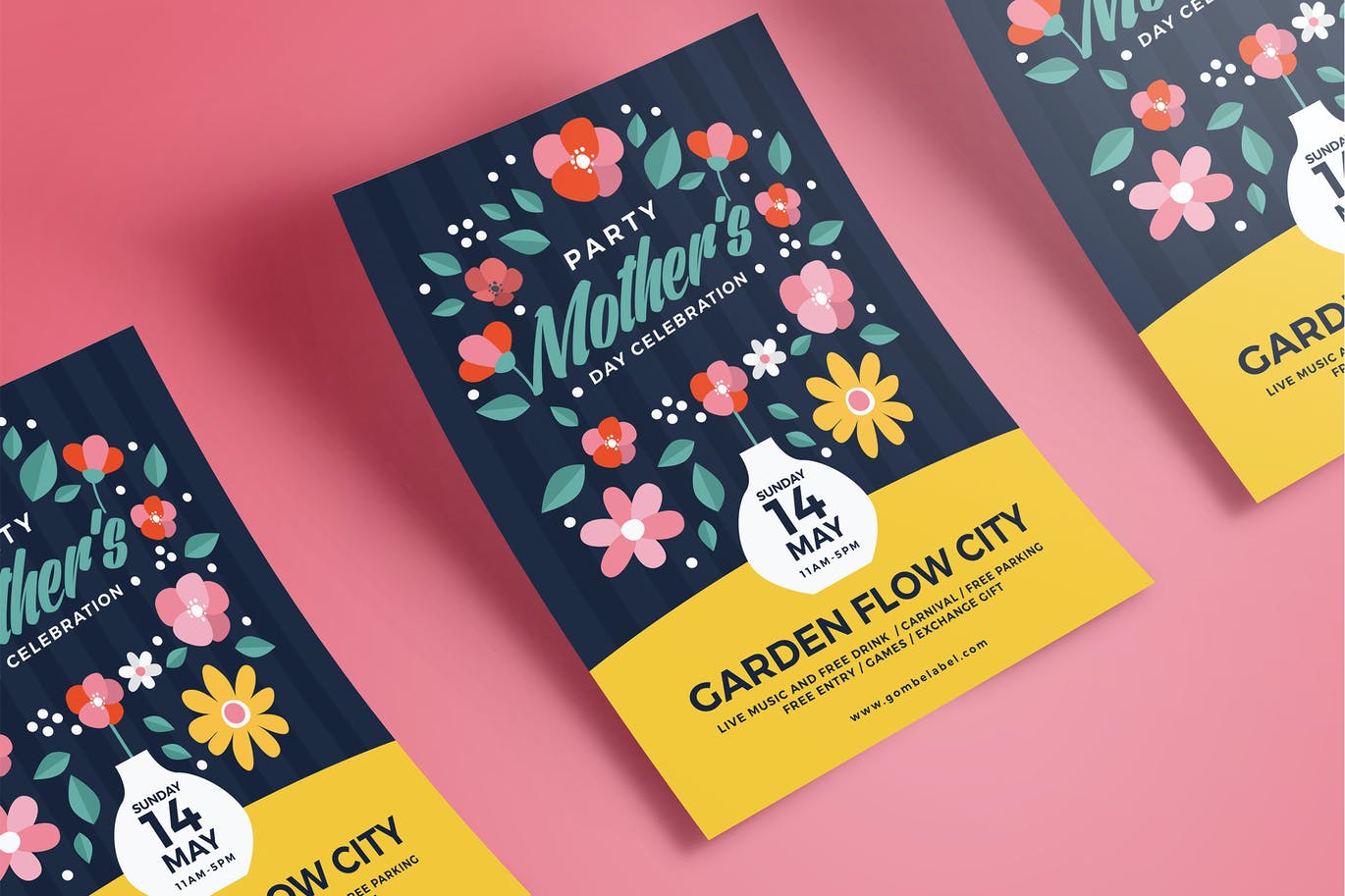 Info / Download Source
Flower Shop Flyer and Poster Template (EPS, PSD, JPG)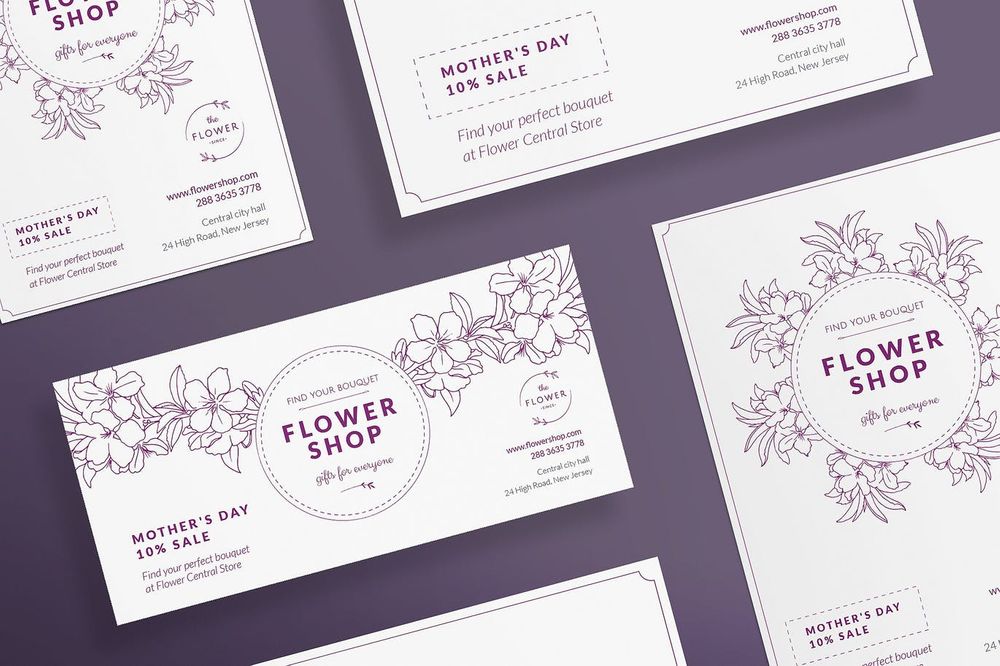 Info / Download Source
Pure Flowers Flyer (PSD)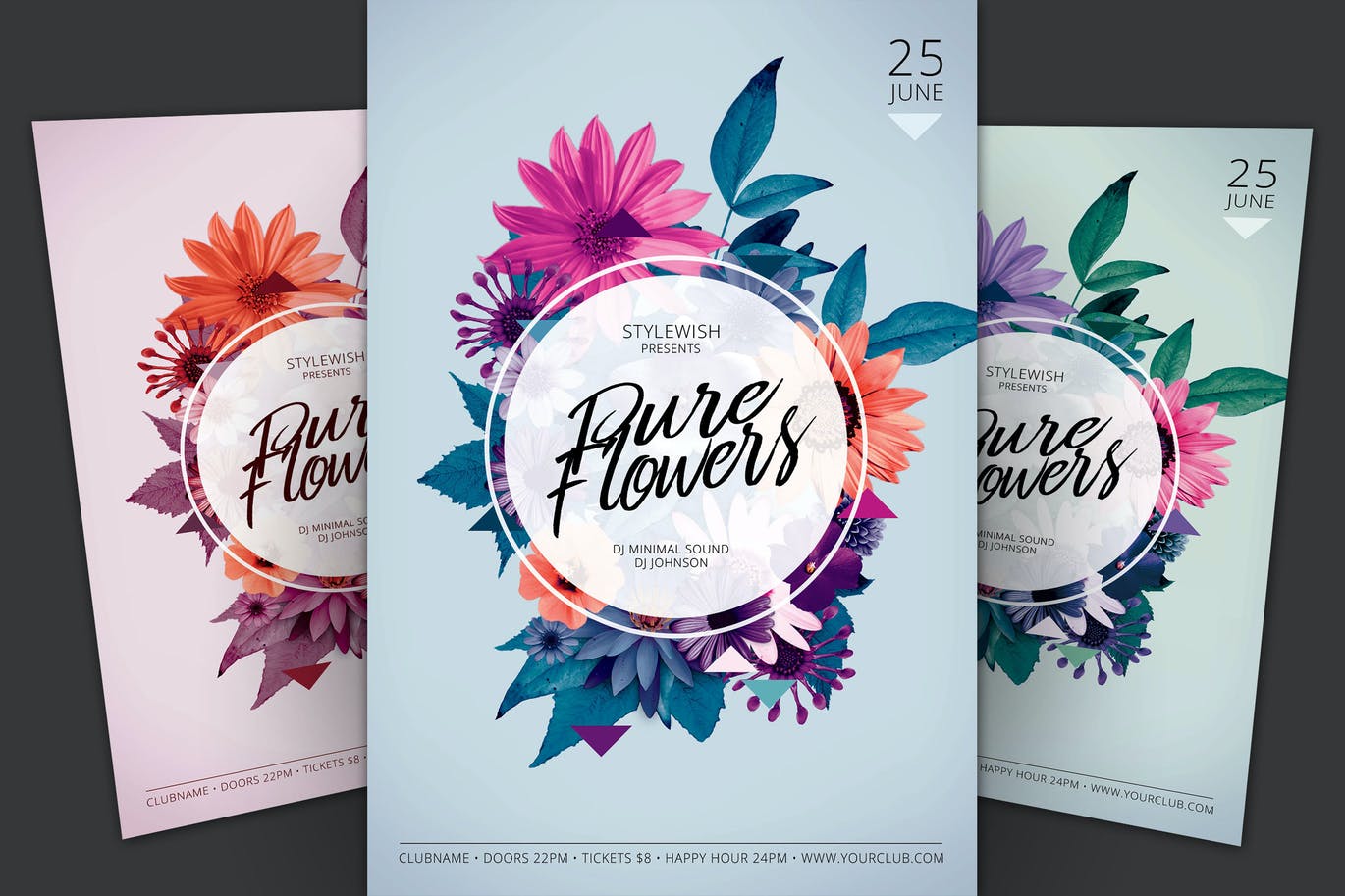 Info / Download Source
Spring Flowers Flyer Template (AI, EPS)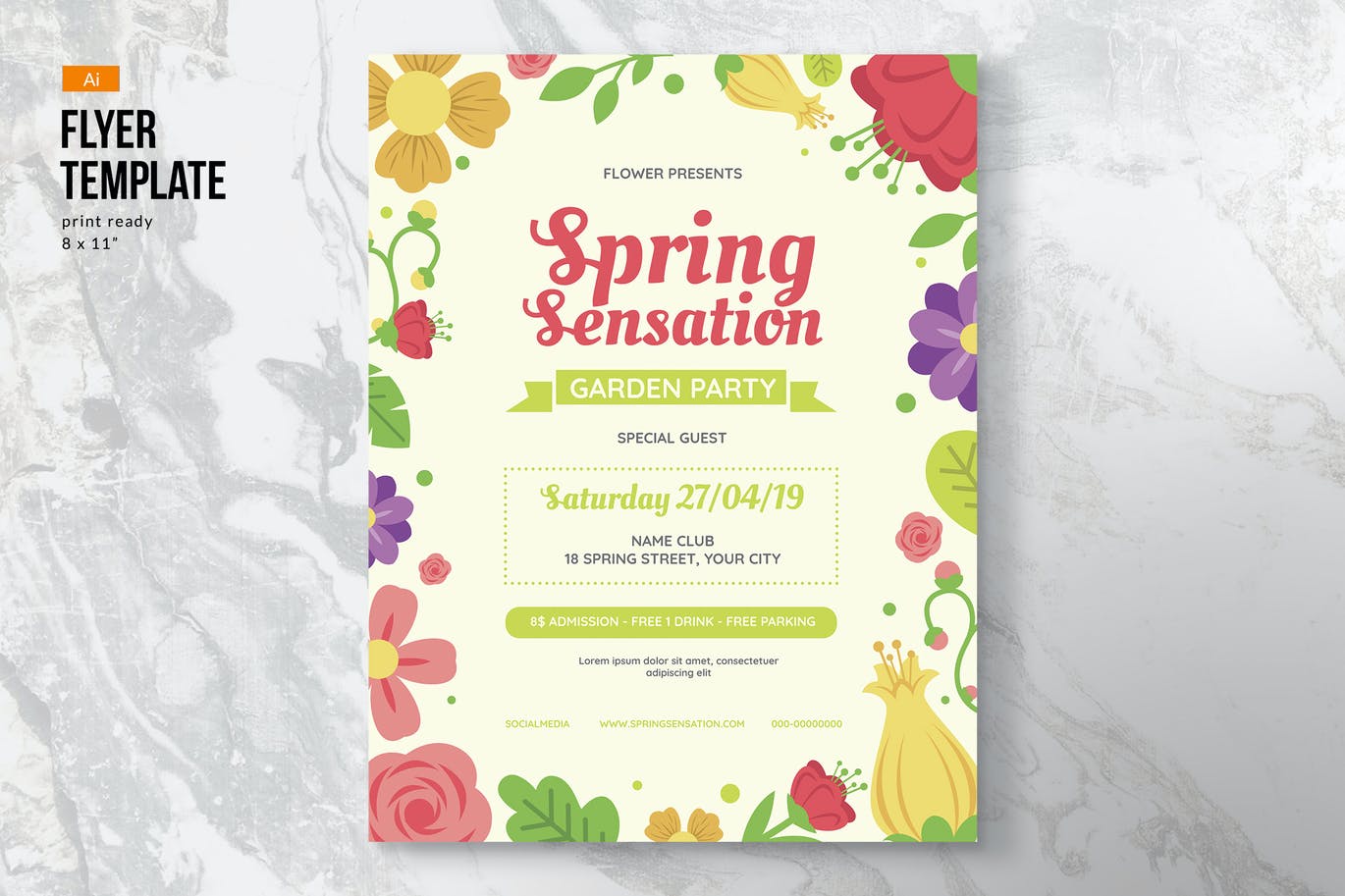 Info / Download Source
Spring Flowers Flyer Template II (AI, EPS)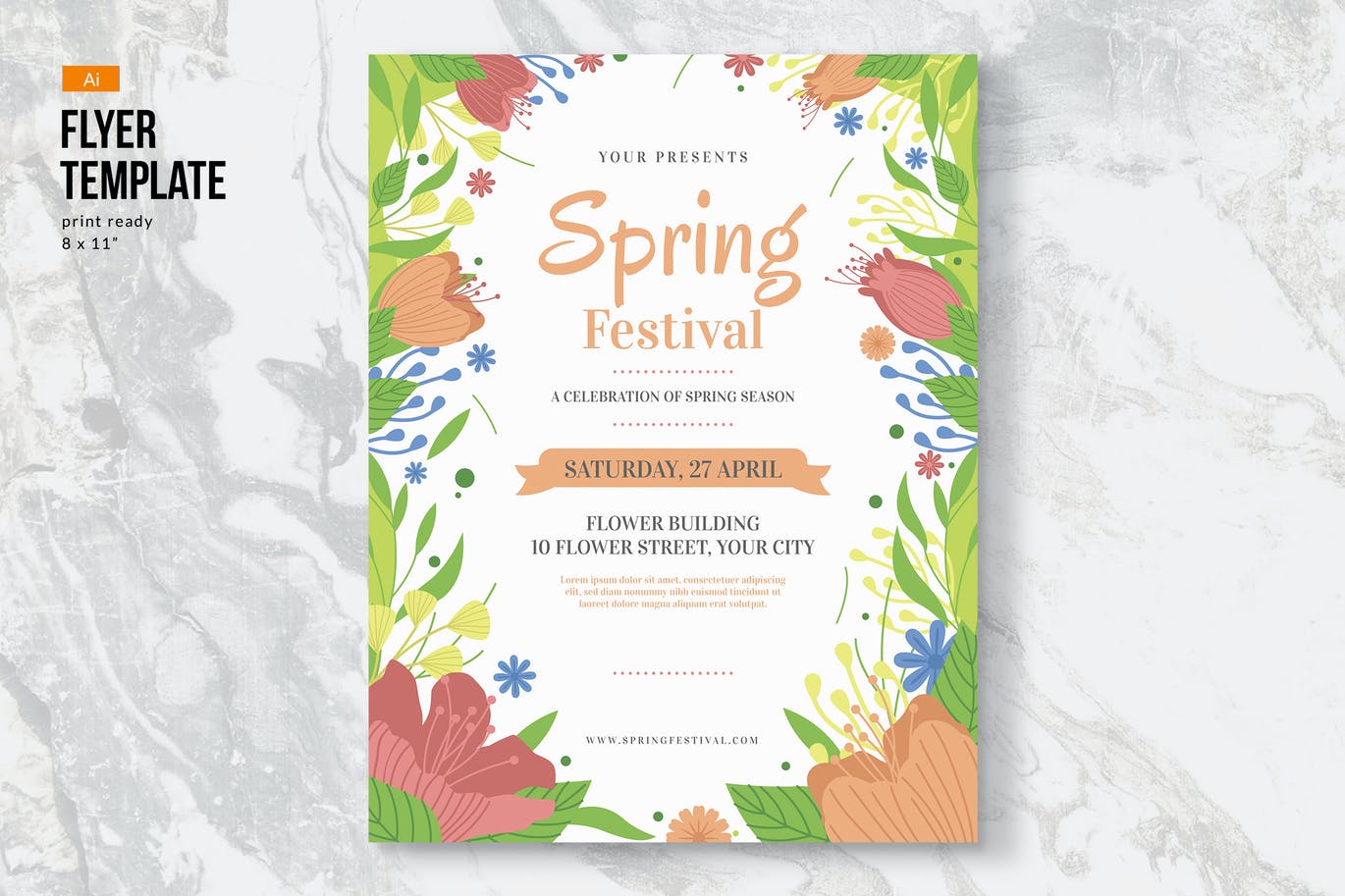 Info / Download Source
Flower Sound Flyer (PSD)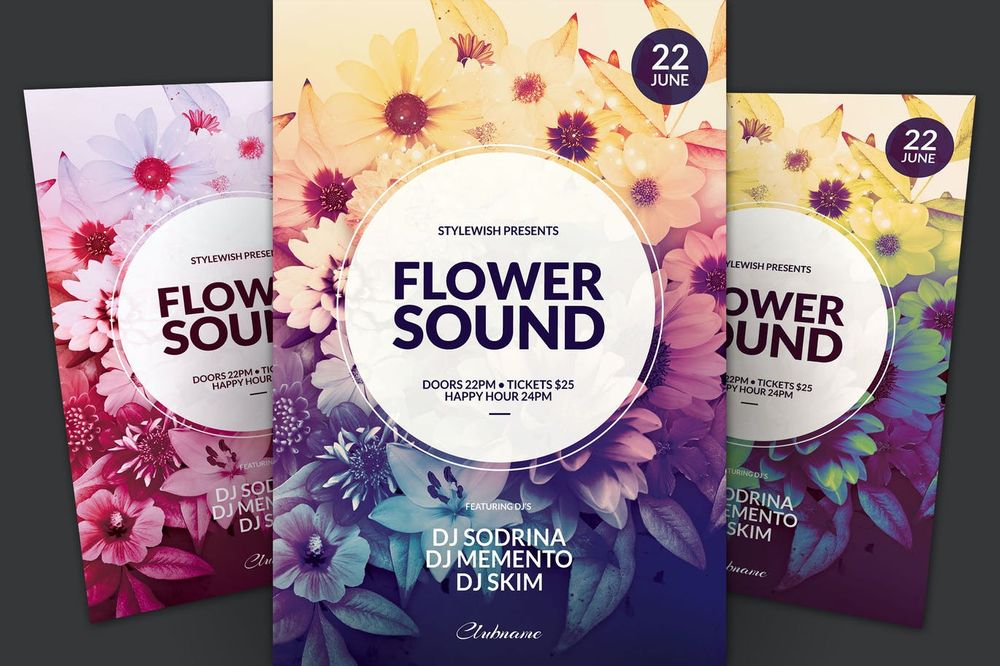 Info / Download Source
Flower / Fashion Festival Flyer Template (PSD)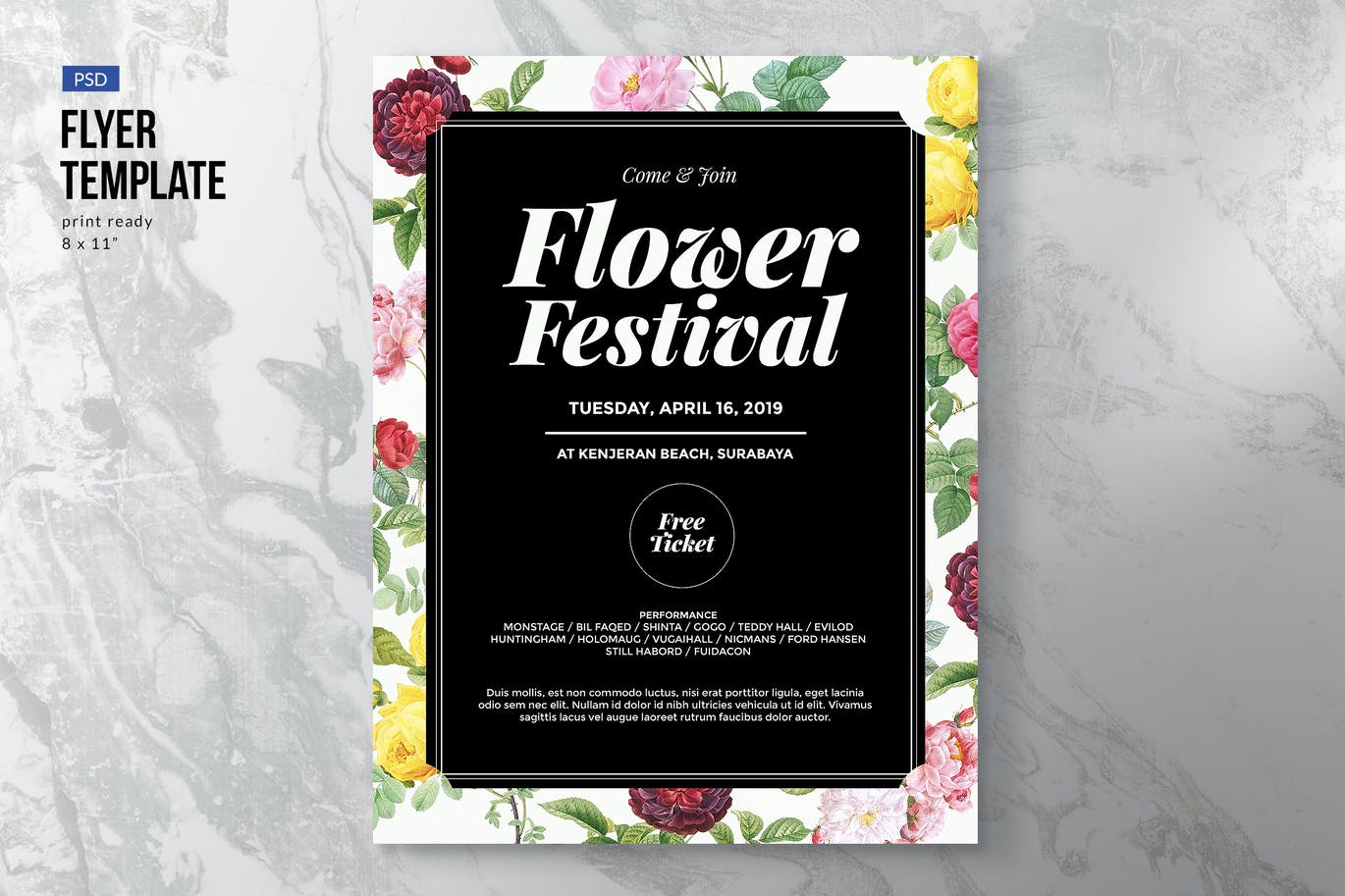 Info / Download Source
Watercolor Flower Mother's Day Flyer (PSD)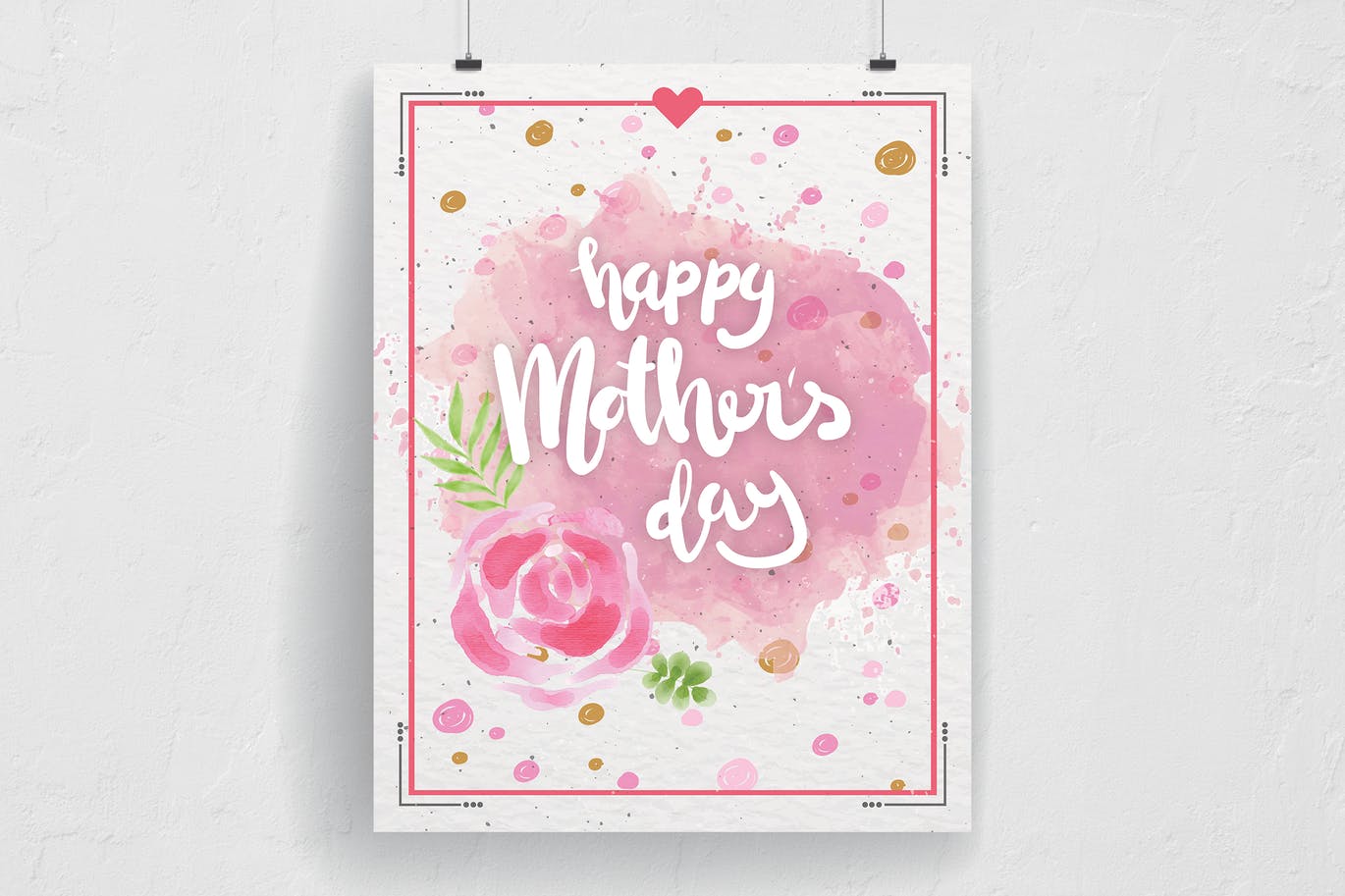 Info / Download Source
Modern Sales Flyers with Flowers (AI, EPS, PSD)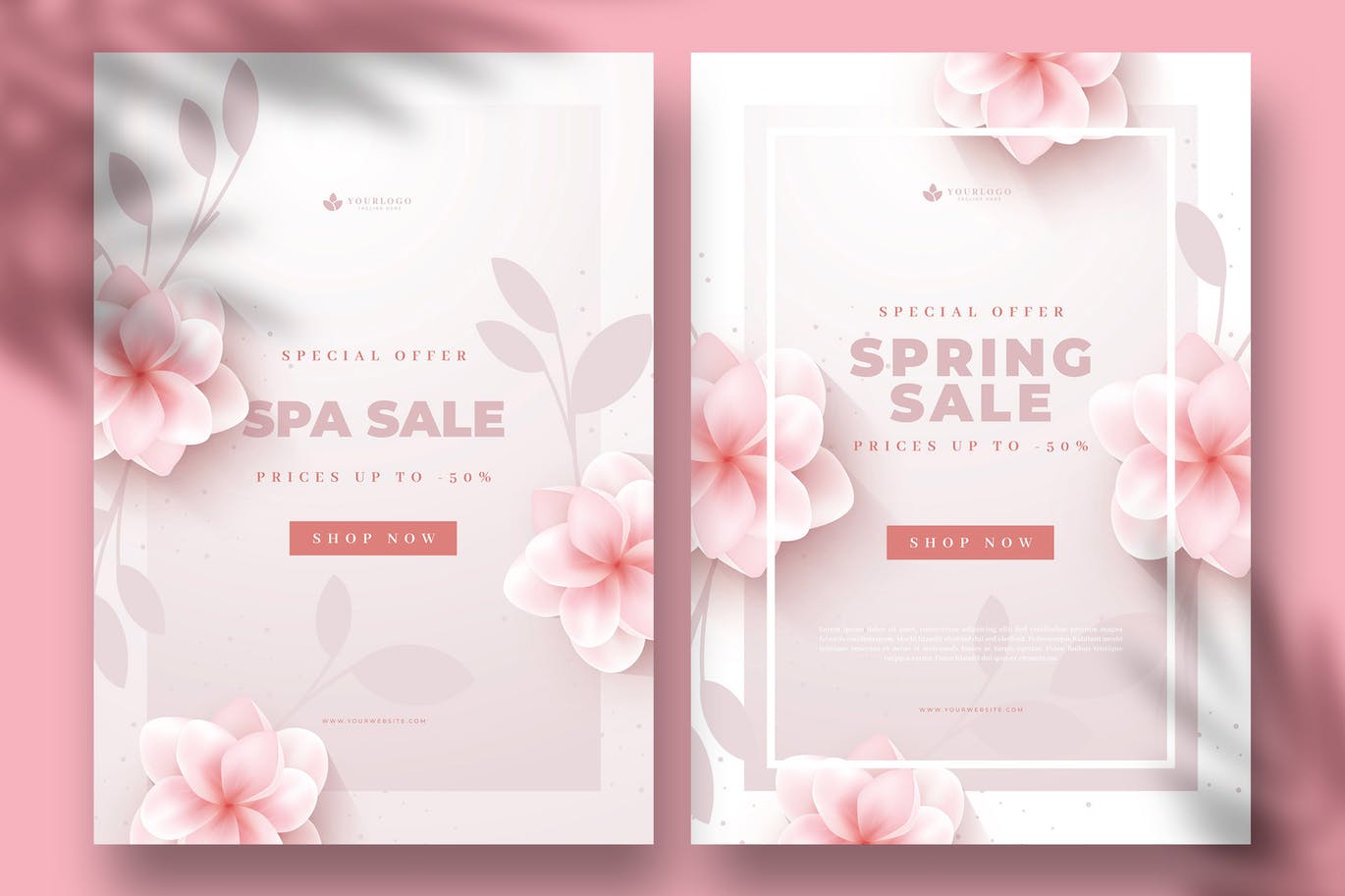 Info / Download Source
Summer Party | 4 Flyer Templates (PSD)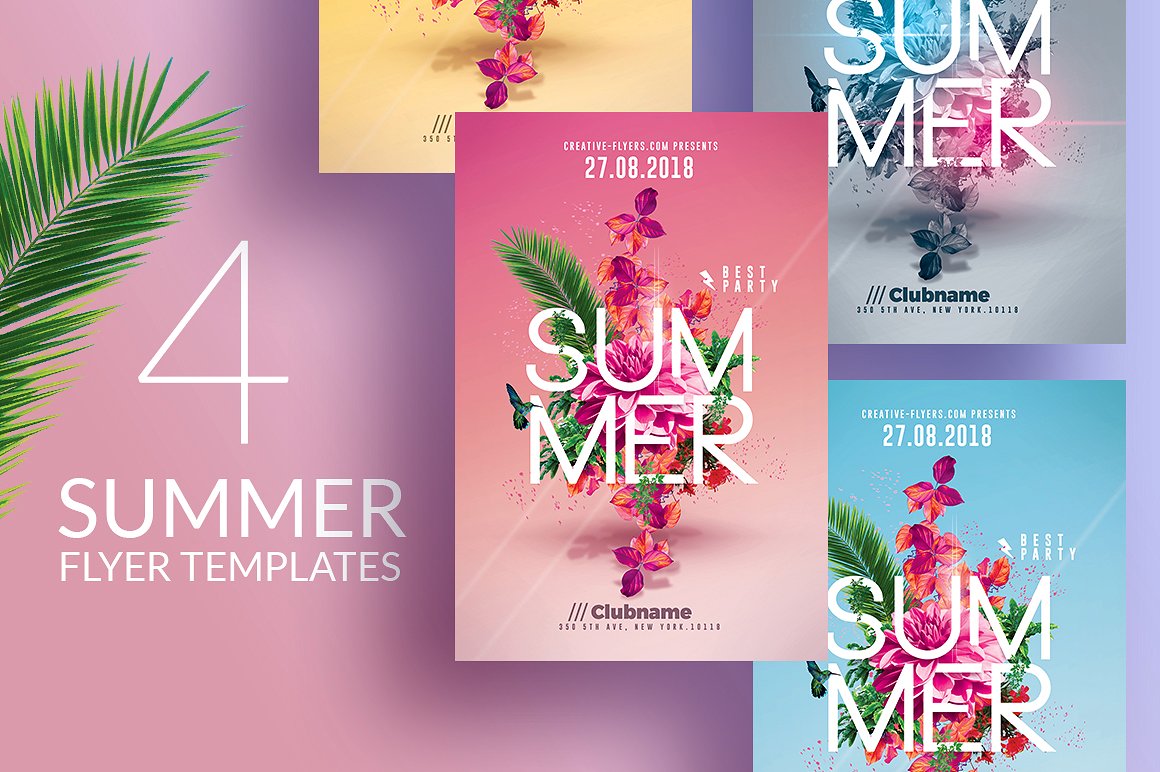 Info / Download Source
Spring Flyer (PSD)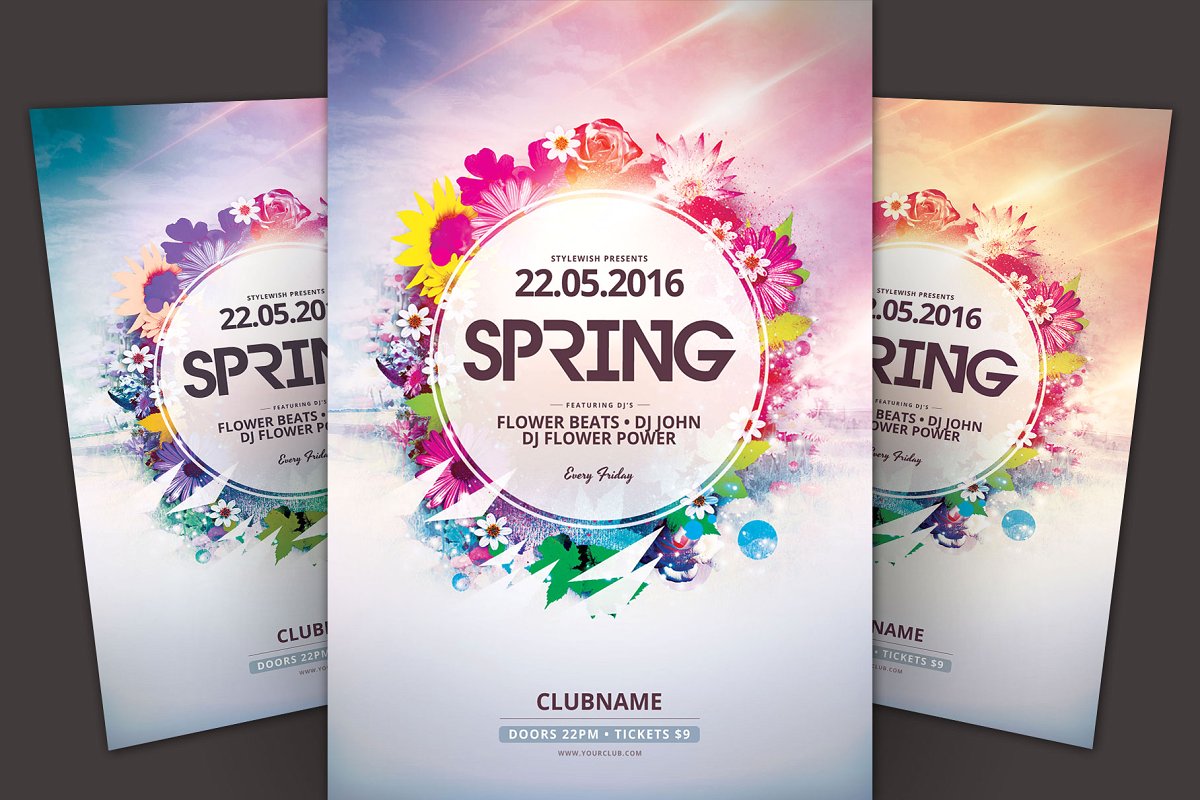 Info / Download Source
Spring Festival Flyer (AI, PSD)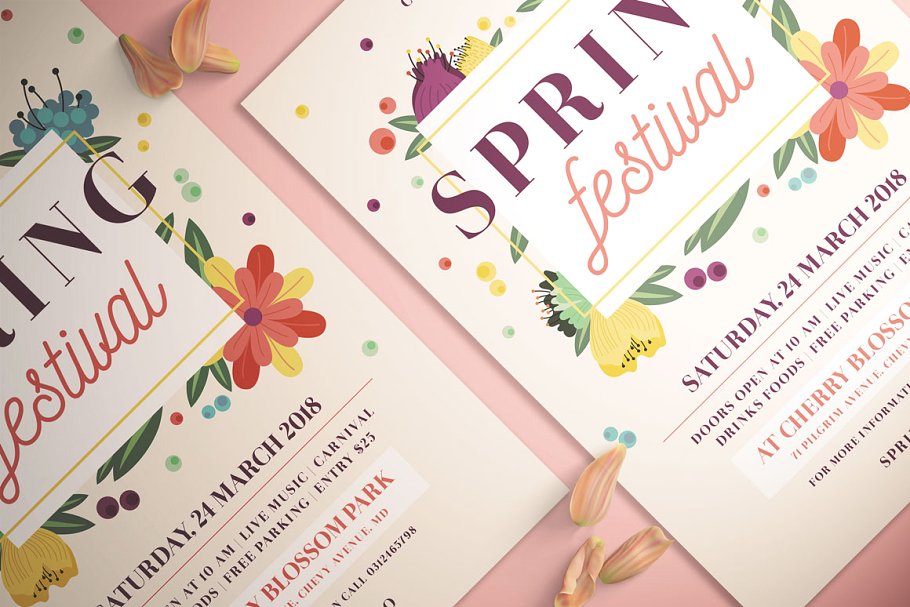 Info / Download Source
Set of 12 Tropical Flyer Templates (AI, EPS, JPG)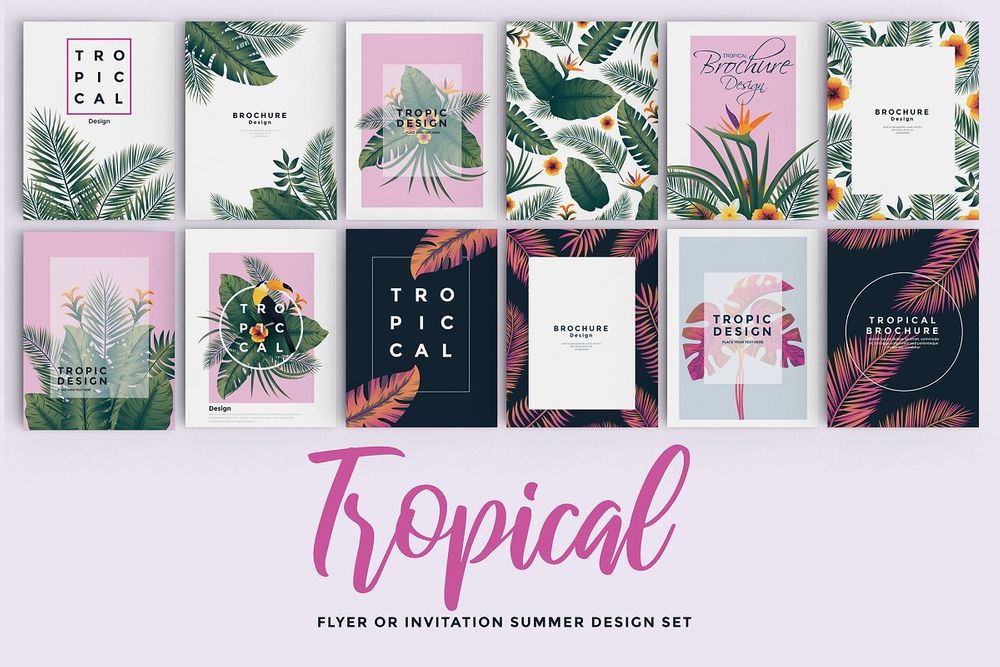 Info / Download Source
Spring Break Flyer (PSD)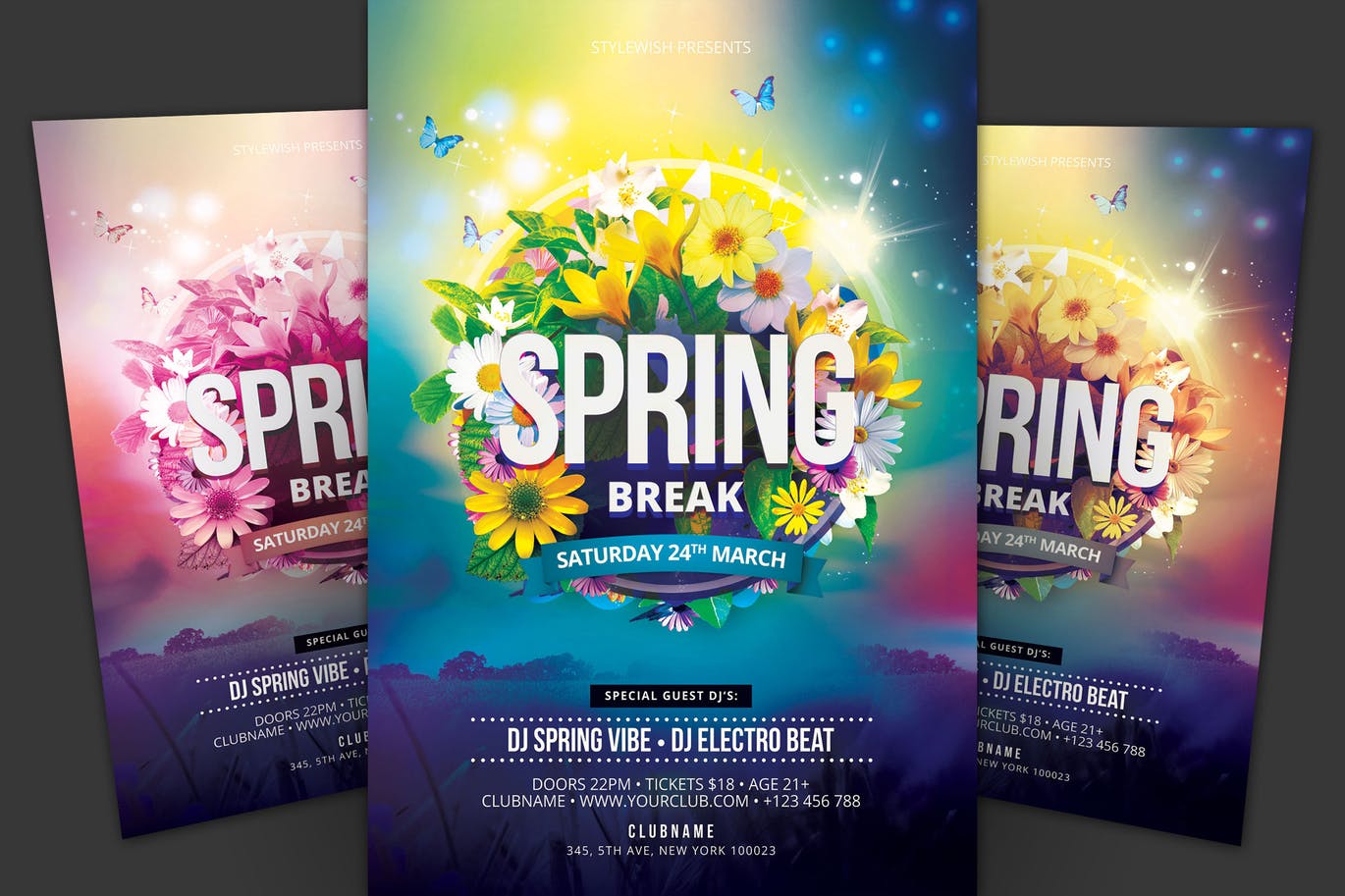 Info / Download Source
Mother's Day Night Party Flyer (PSD)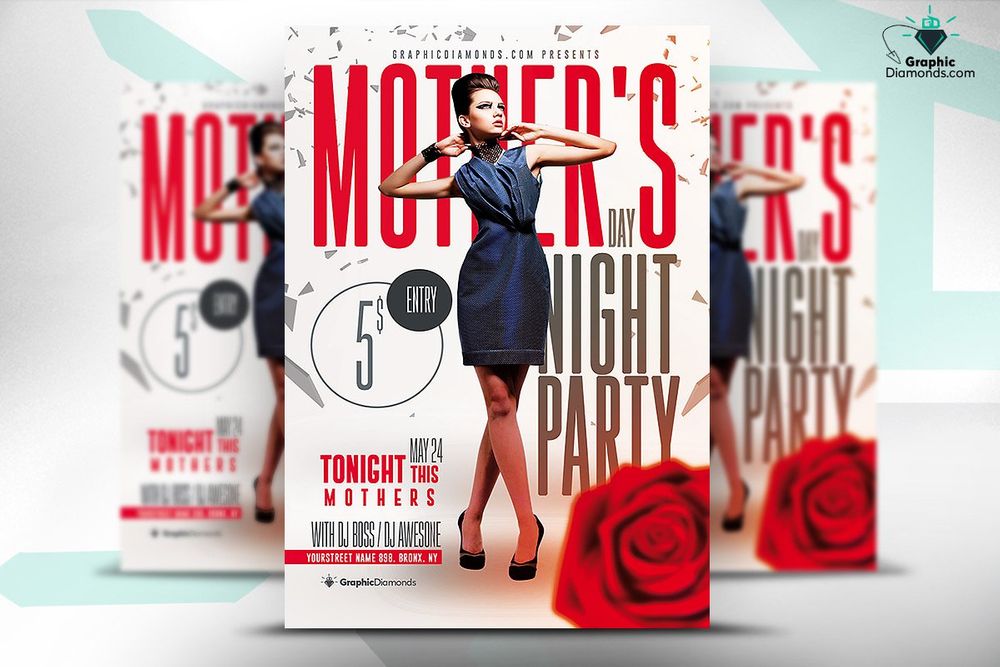 Info / Download Source
Spring Festival Flyer (PSD)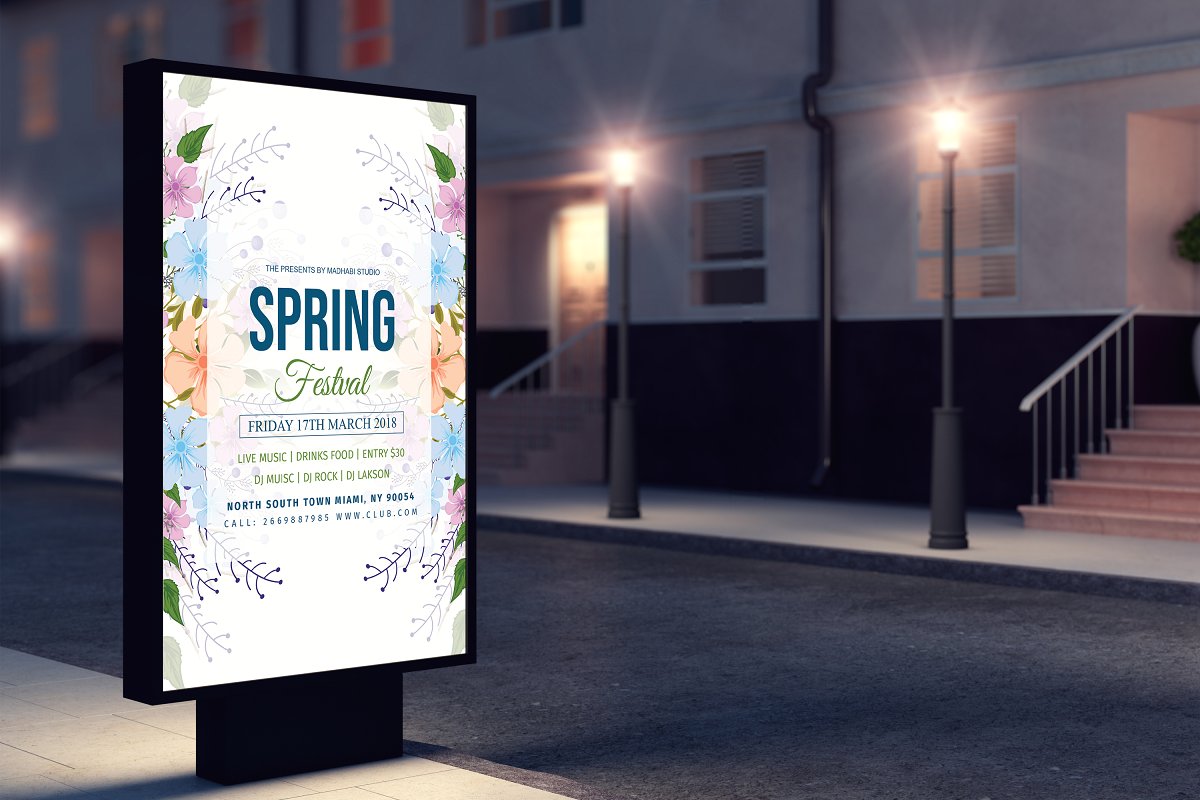 Info / Download Source
Women's Day Flyer (PSD)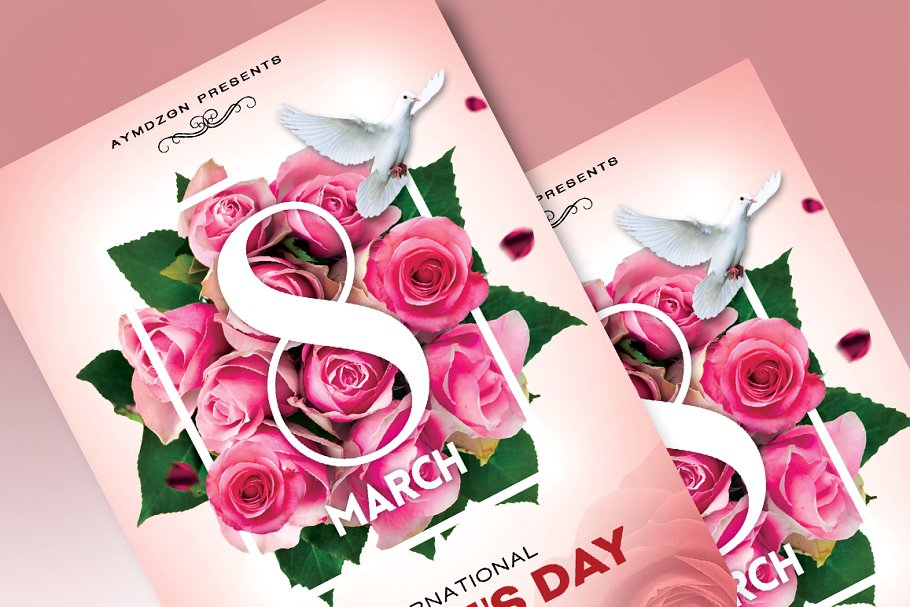 Info / Download Source
Spring Festival Flyer Template (PSD)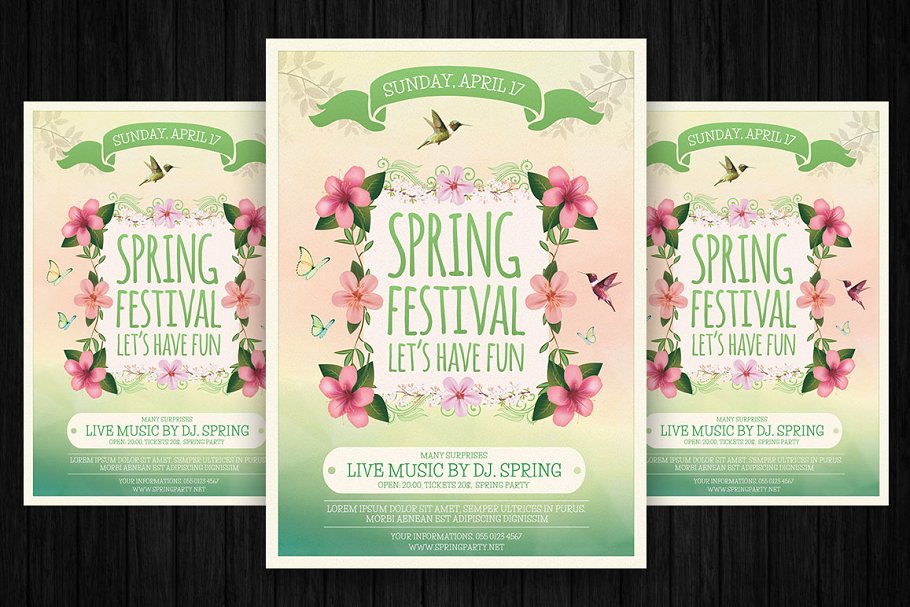 Info / Download Source
Tropical Party Flyer (PSD)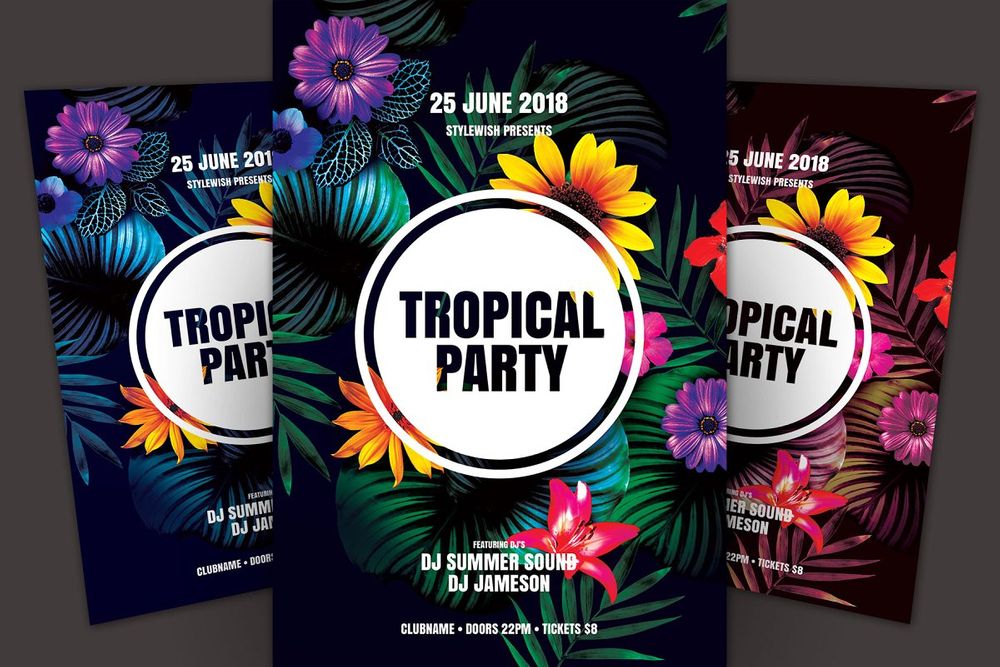 Info / Download Source
Summer Flyer (PSD)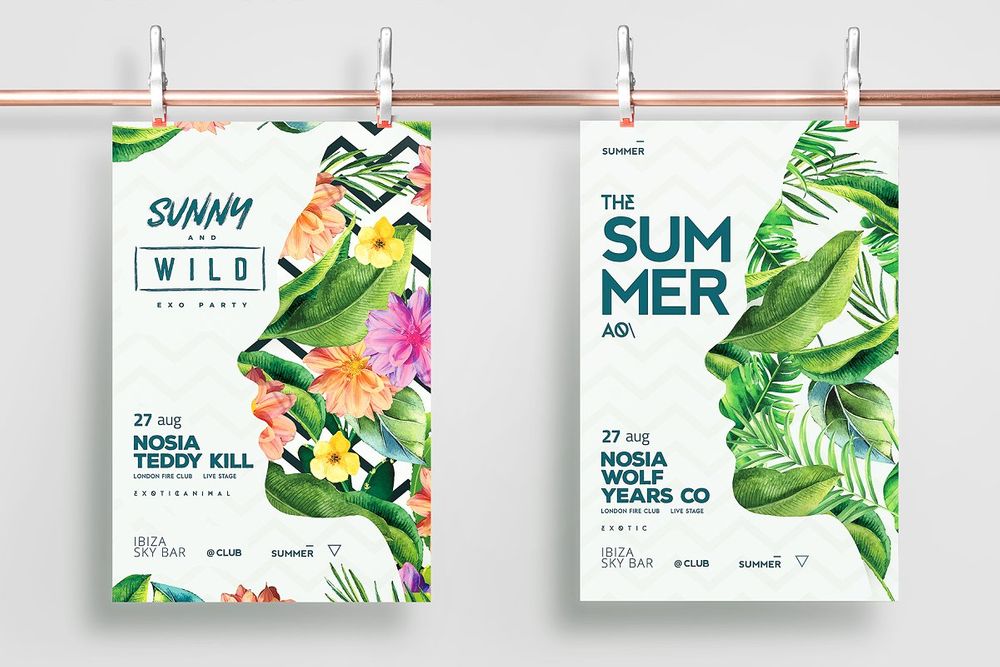 Info / Download Source
Easter Flyer (PSD)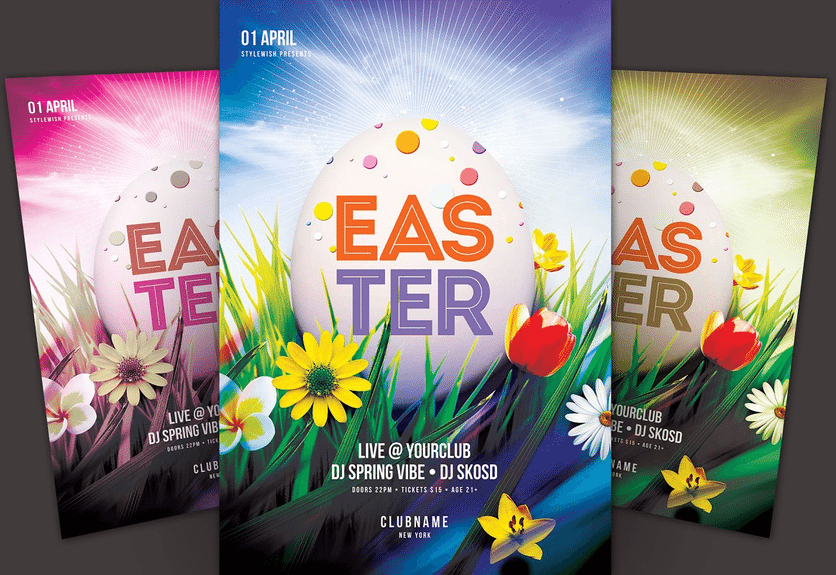 Info / Download Source
Pure Flowers Flyer (PSD)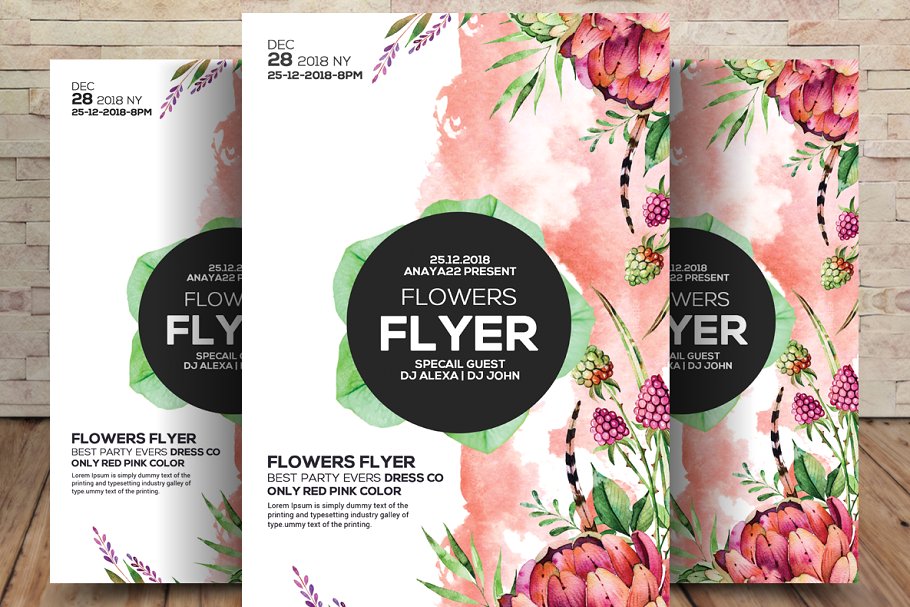 Info / Download Source
Mother's Day Flyer / Poster (PSD)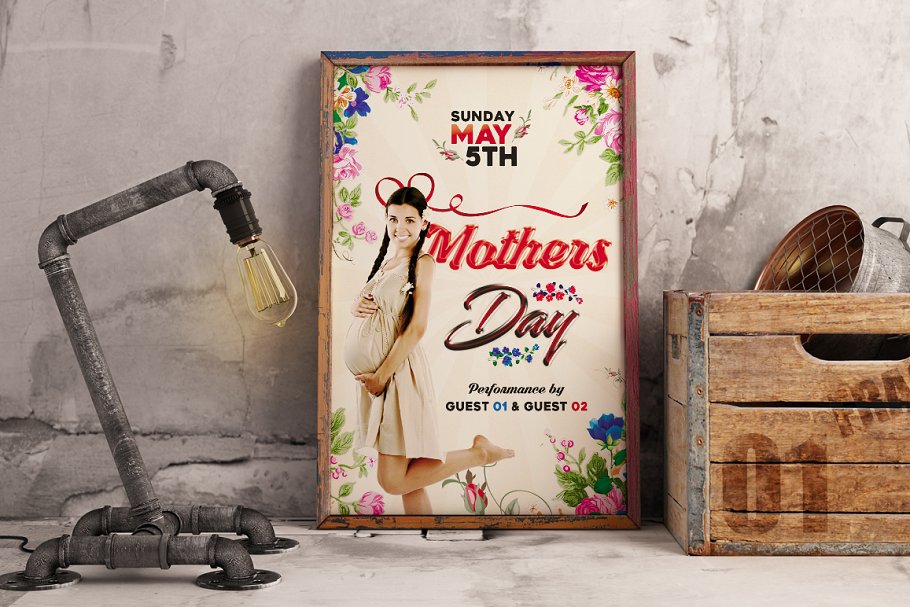 Info / Download Source
Garden Flyer (PSD)
Info / Download Source
---
Credit to: unsplash.com