Dreaming about summer days and see in your dream the mighty fields full of flower? You need to make your design flowerly.
This time we want you to take a look to our collection of beautiful floral patterns for eye-catching design projects (digital and print).
Here are over 30 nice free and premium floral patterns for your investigation. We have each pattern set selected by hand and only the most attractive patterns and worth to add to your collection. We have no doubts you will enjoy this patterns with a pleasure.
You may also like:
---
220 Floral Seamless Patterns (AI, JPG, PNG)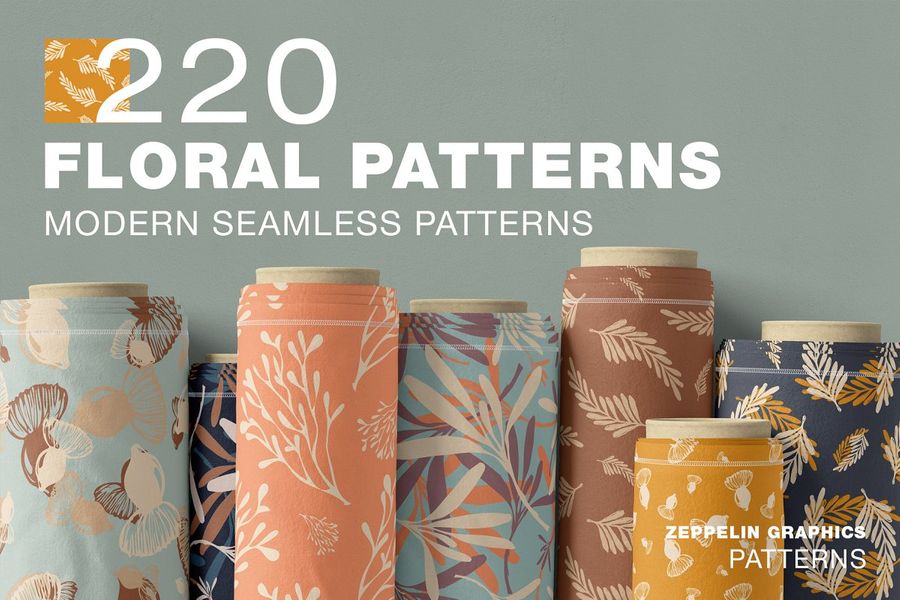 Free Floral Vector Pattern (EPS)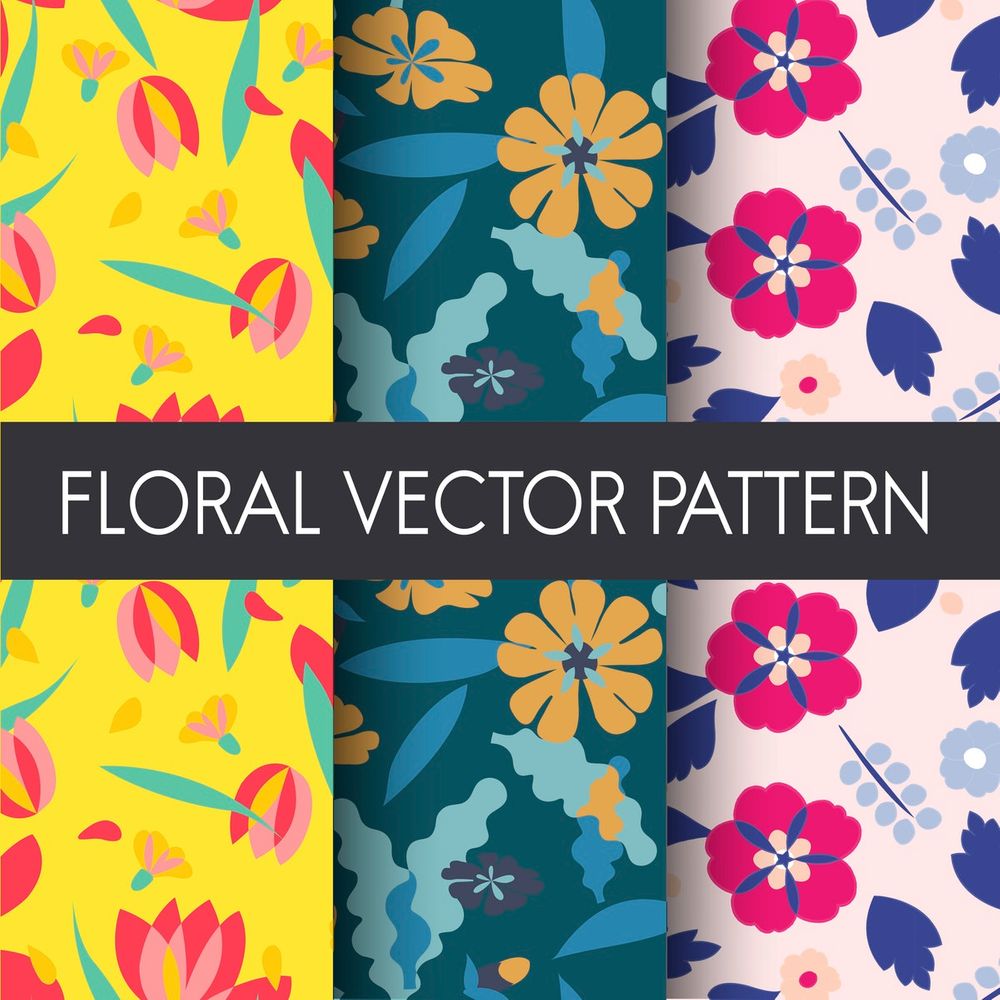 6 Free Floral Seamless Patterns (JPG)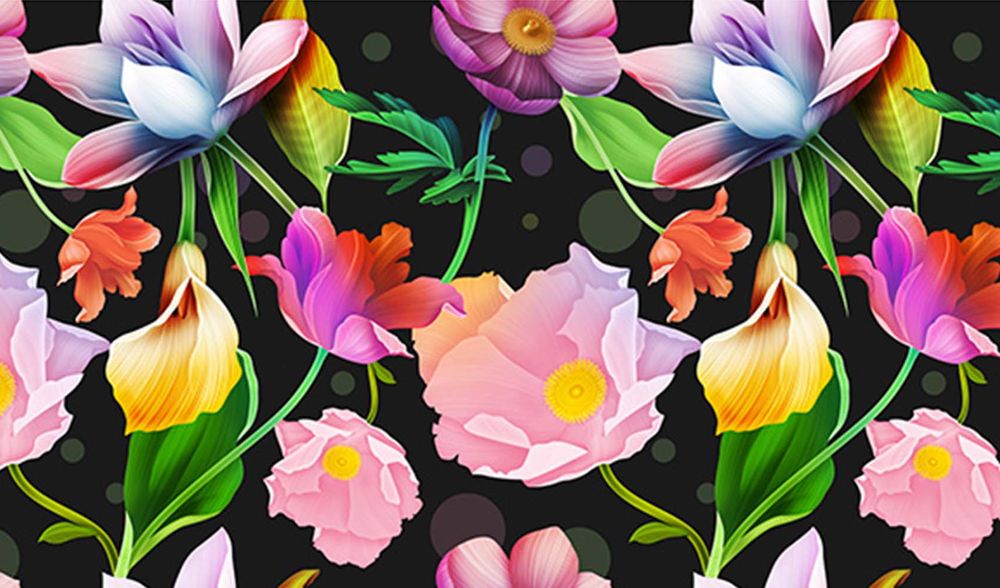 15 Free Watercolor Floral Vector Pattern (AI, EPS)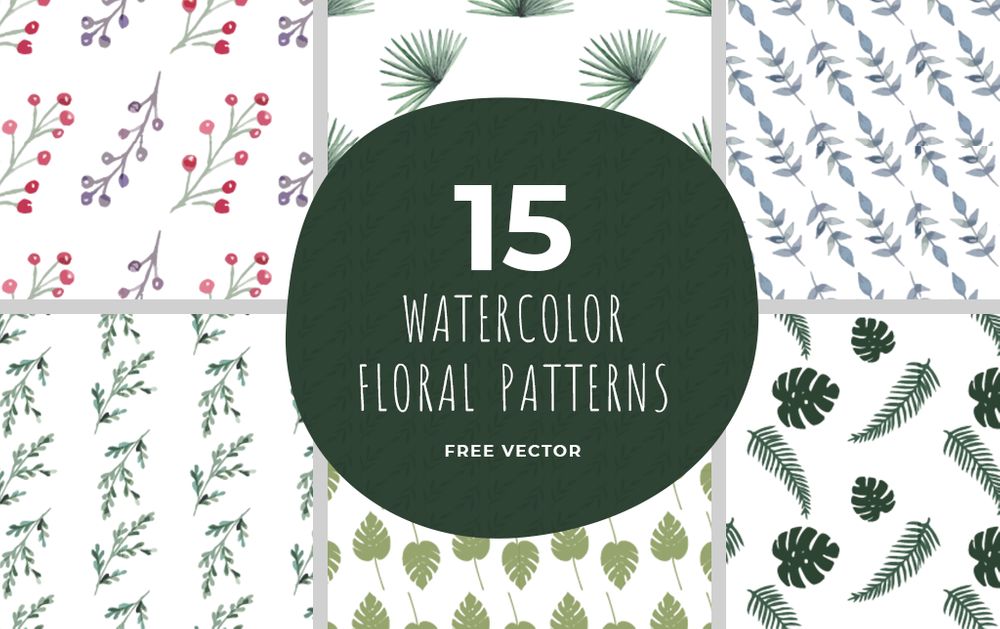 Free Floral Pattern by Nicla Marino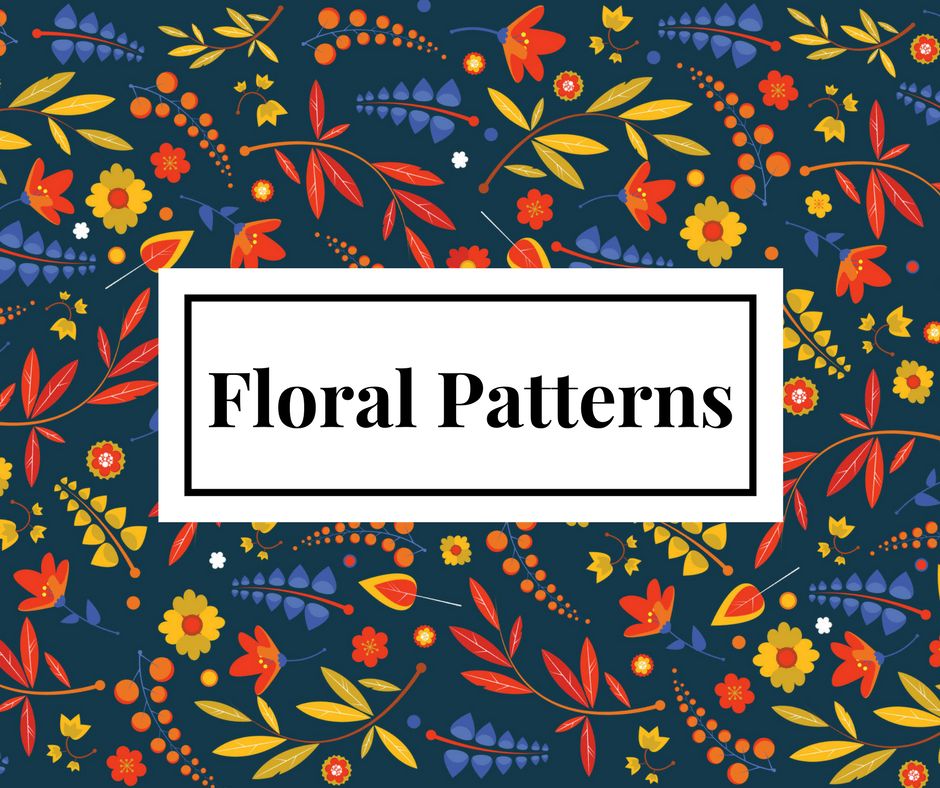 Free Beautiful Floral Watercolor Pattern (AI, EPS, PNG)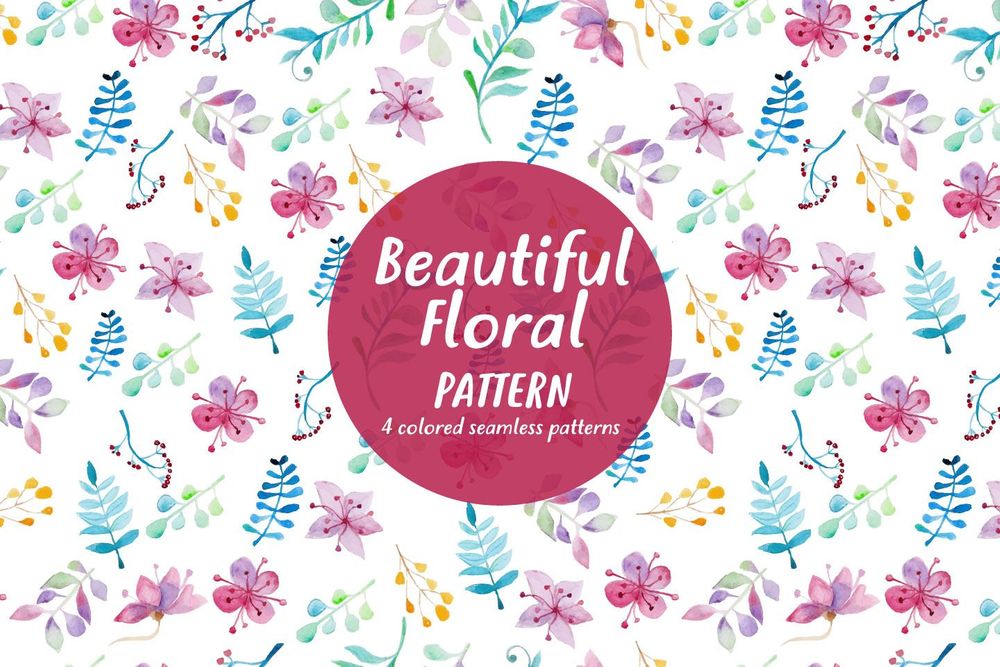 Free Floral Pattern (AI)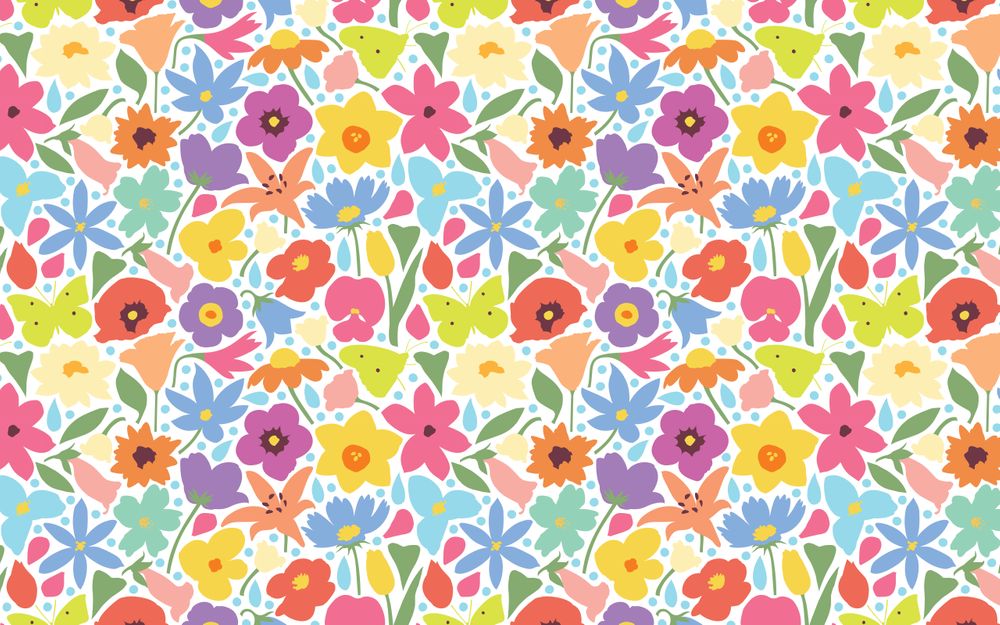 Free Floral Seamless Pattern (AI, EPS, PNG)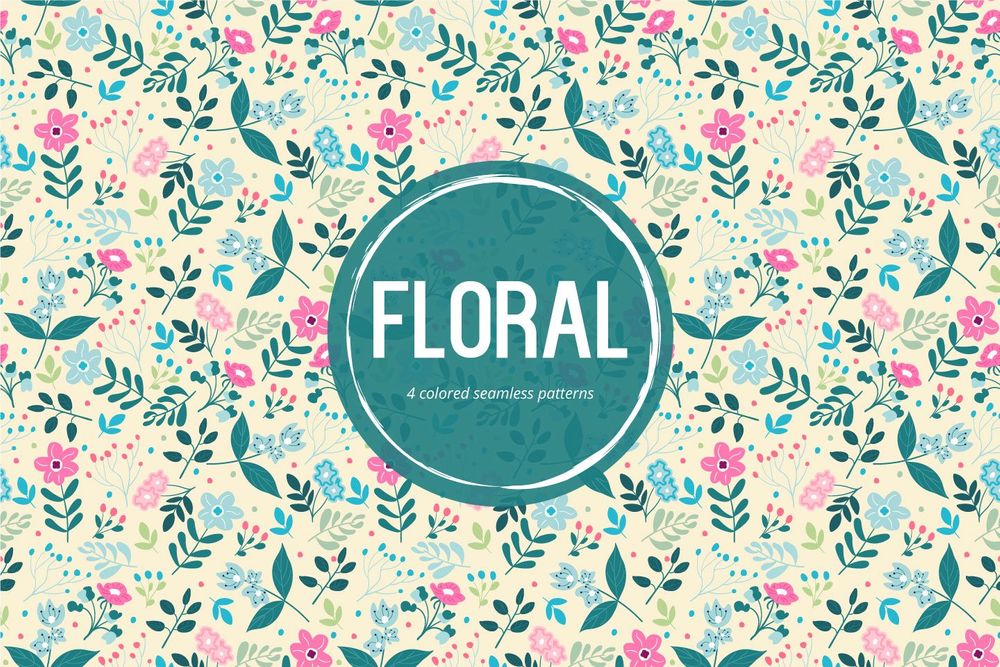 Free Floral Seamless Patterns (EPS, PNG)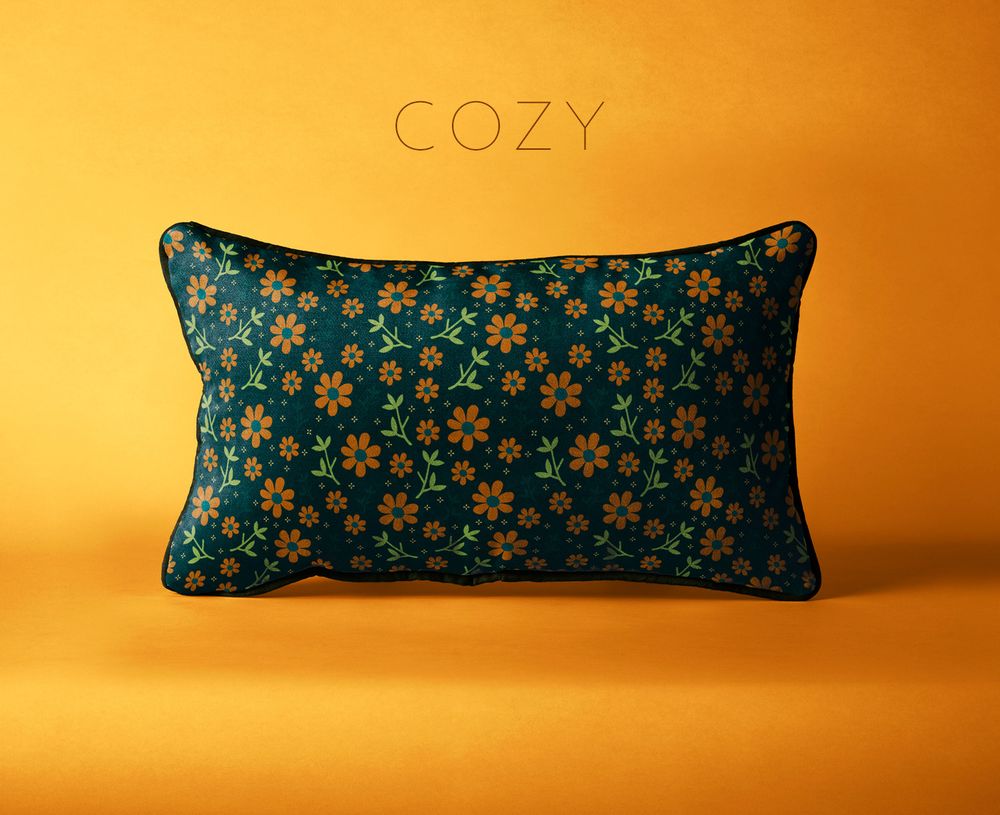 Free Birds & Flowers Patterns Pack (AI, EPS, PNG)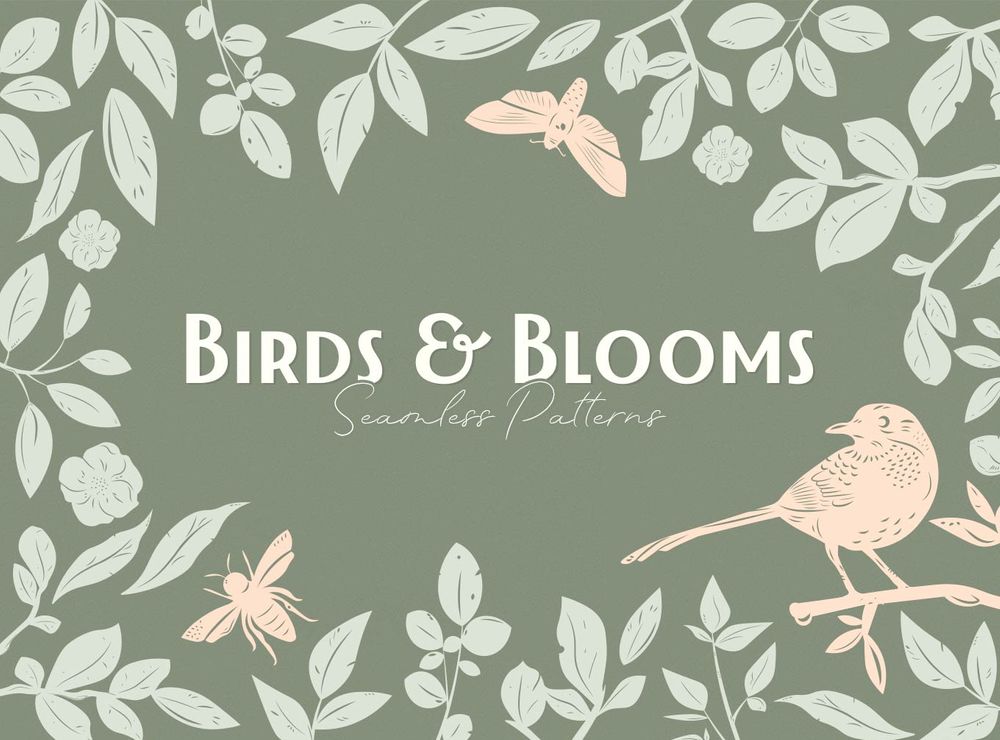 35+ Free Floristic Patterns (PAT)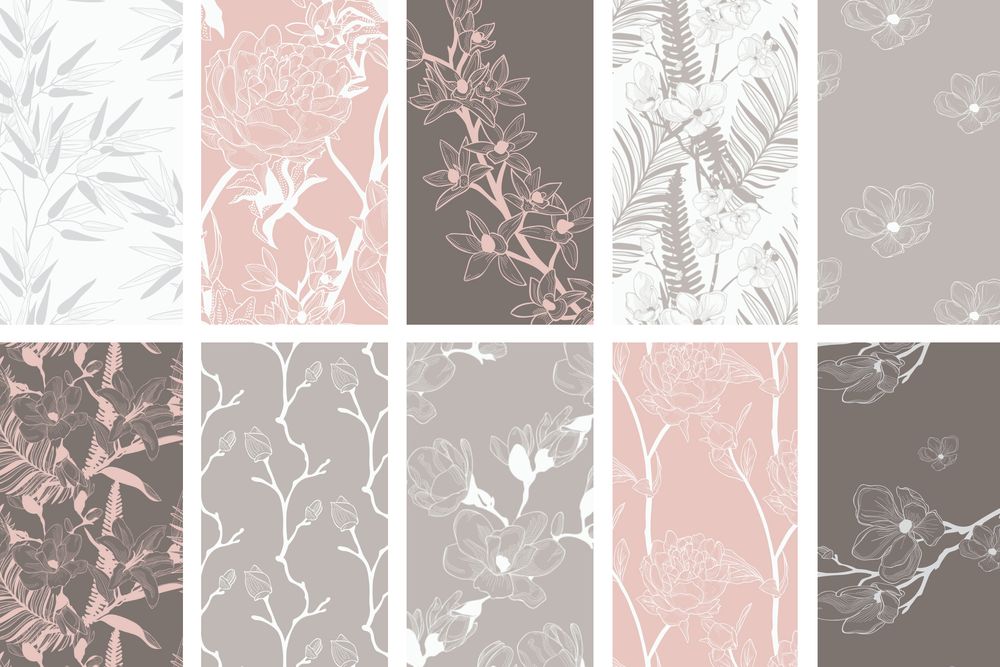 Free Seamless Flower Patterns (AI)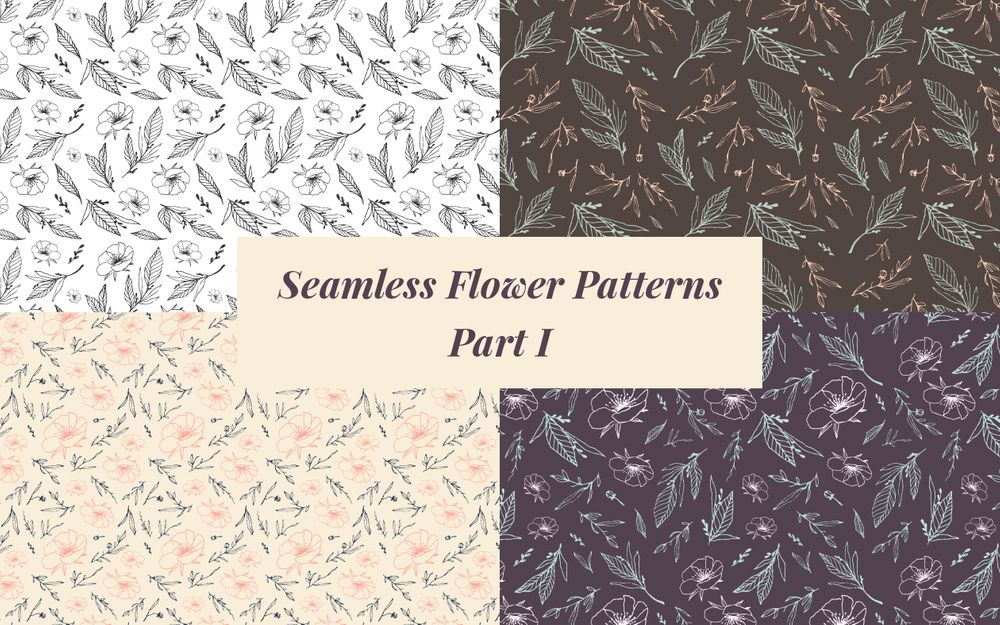 Geometric Floral Patterns (AI, JPG, PNG)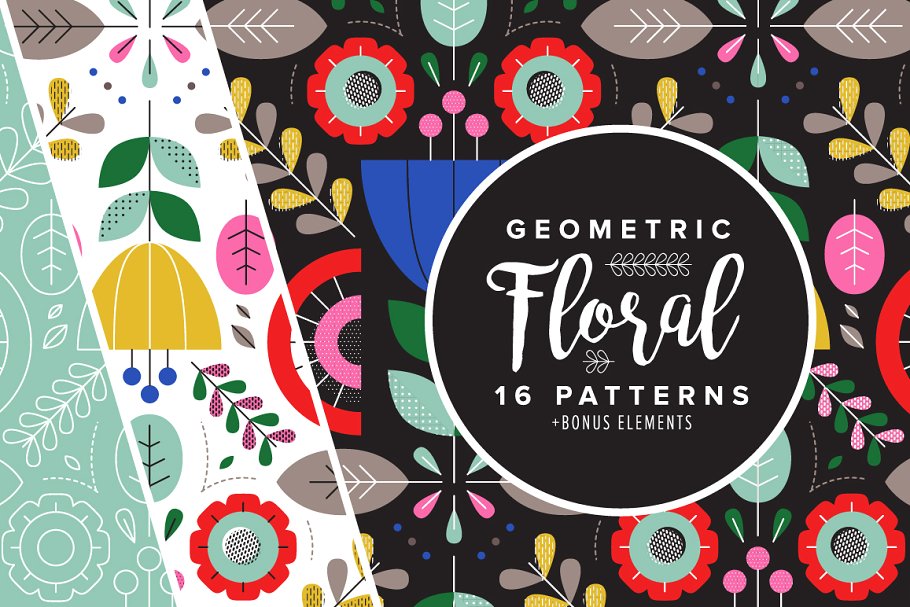 Seamless Floral Pattern (EPS, JPG)
Scandinavian Floral Patterns Set (EPS, JPG, PNG)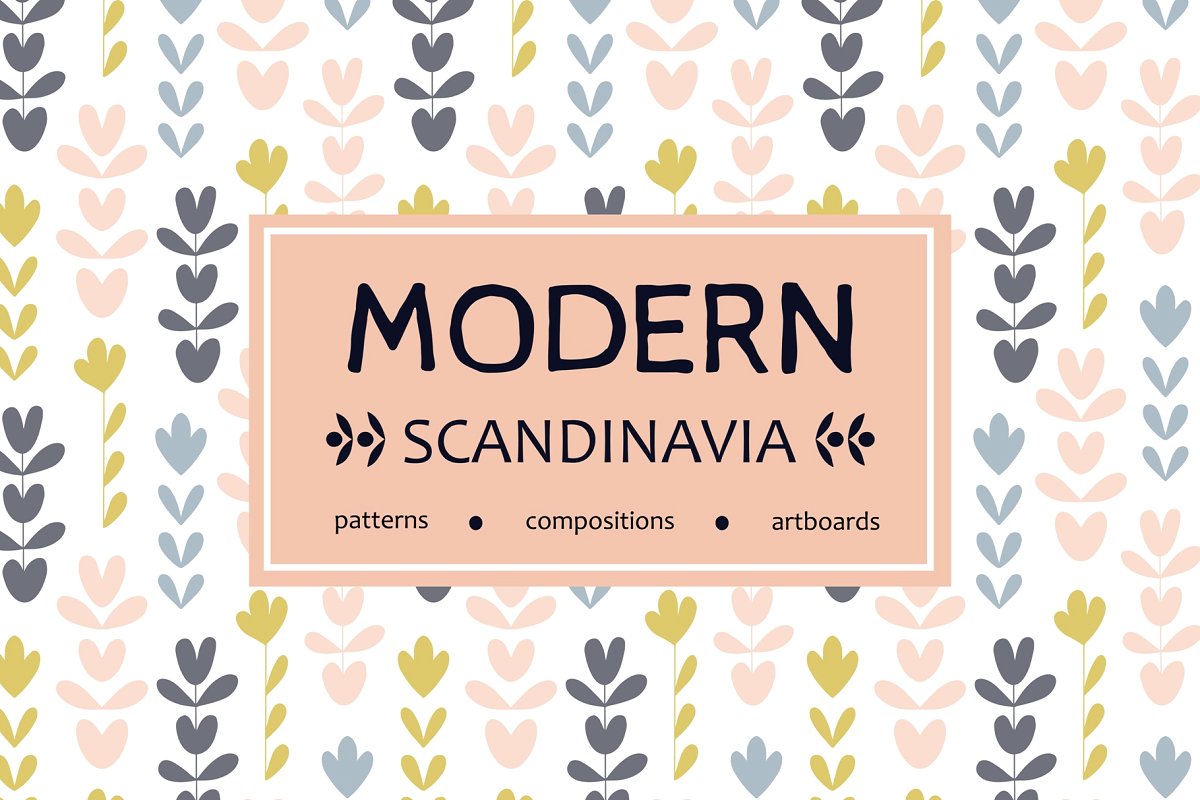 Loose Floral Pattern (PSD, JPG, PNG)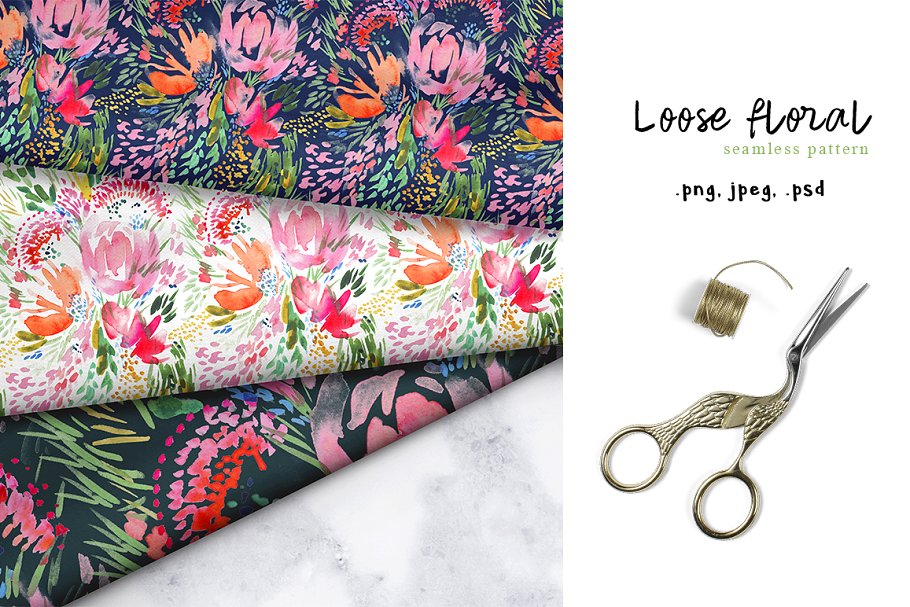 ELEGANT 10 Seamless Flower Patterns (JPG, PNG, PAT)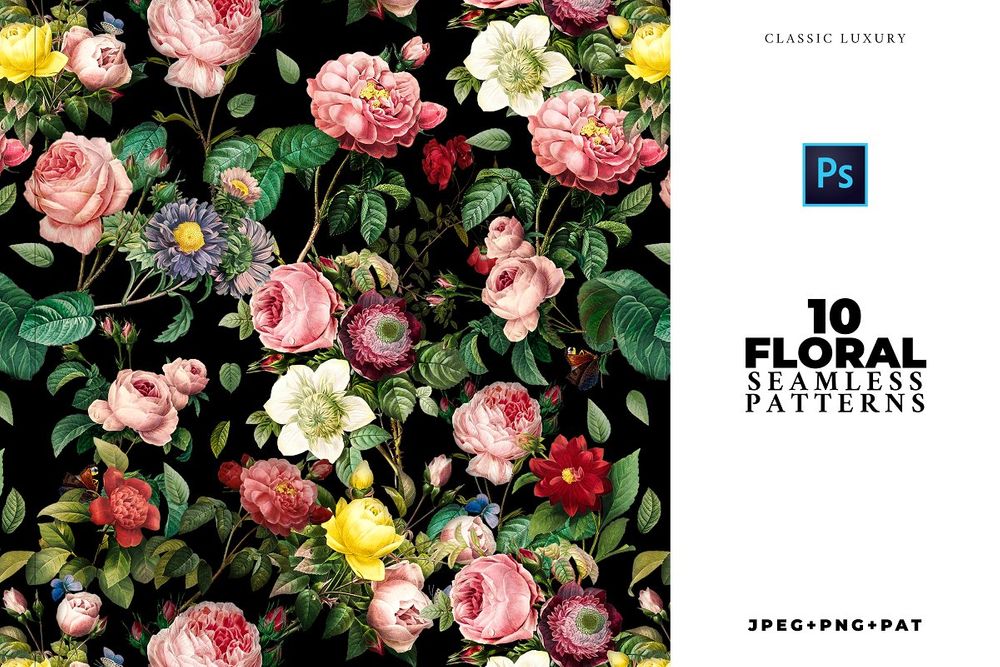 Spring Mood Patterns + Elements (AI, EPS, PNG)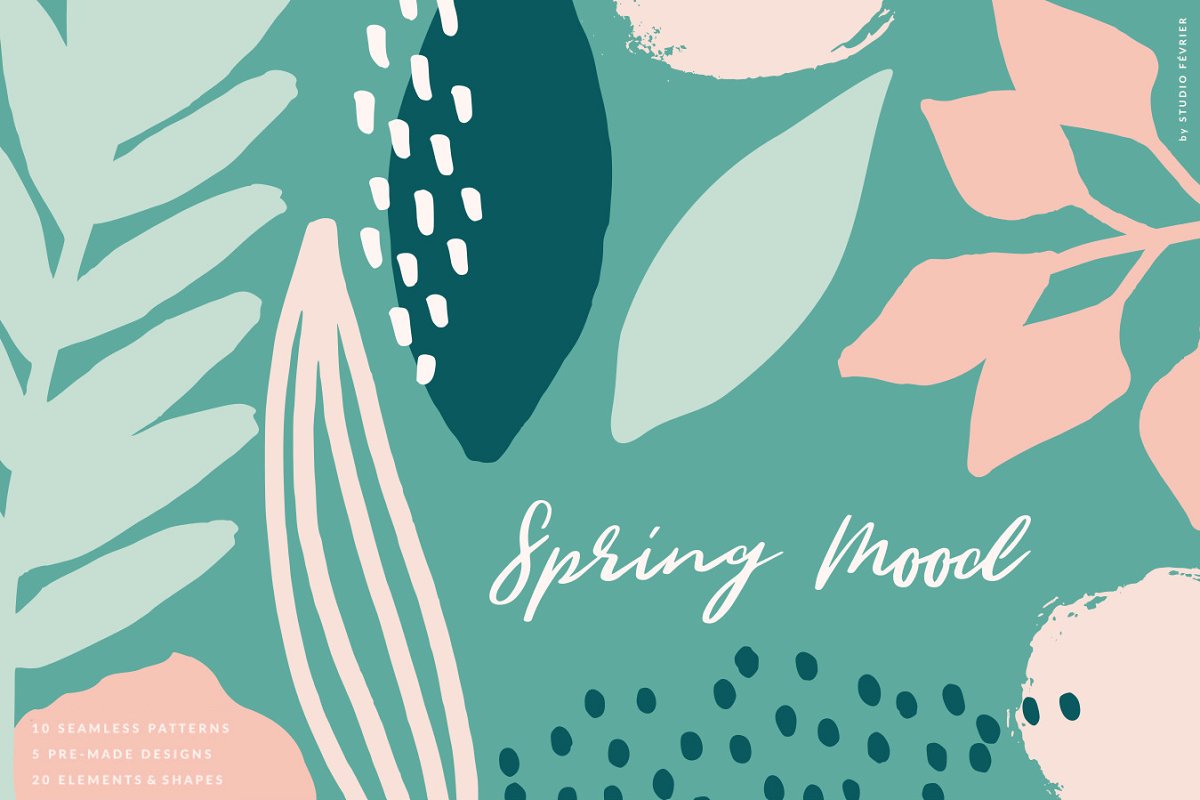 Floral Backgrounds & Patterns (AI, EPS, PNG)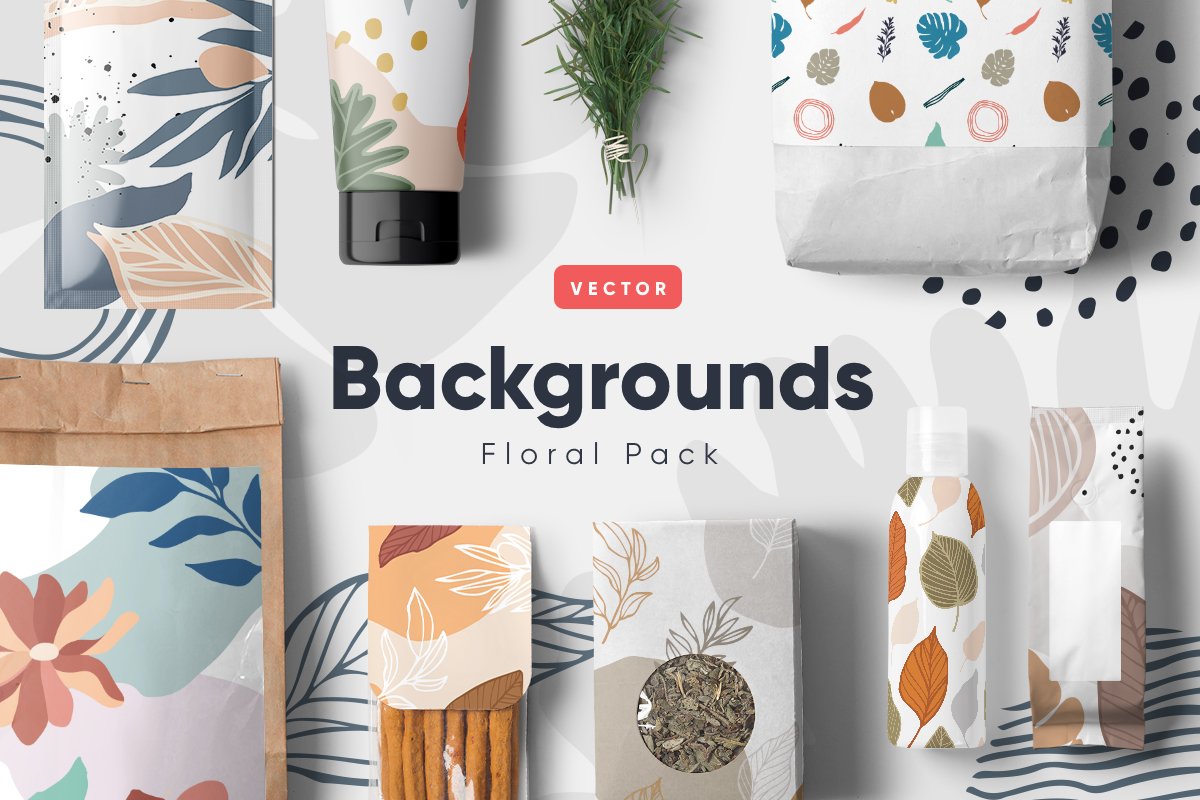 Scandinavian Floral Pattern Bundle (EPS, JPG, PNG)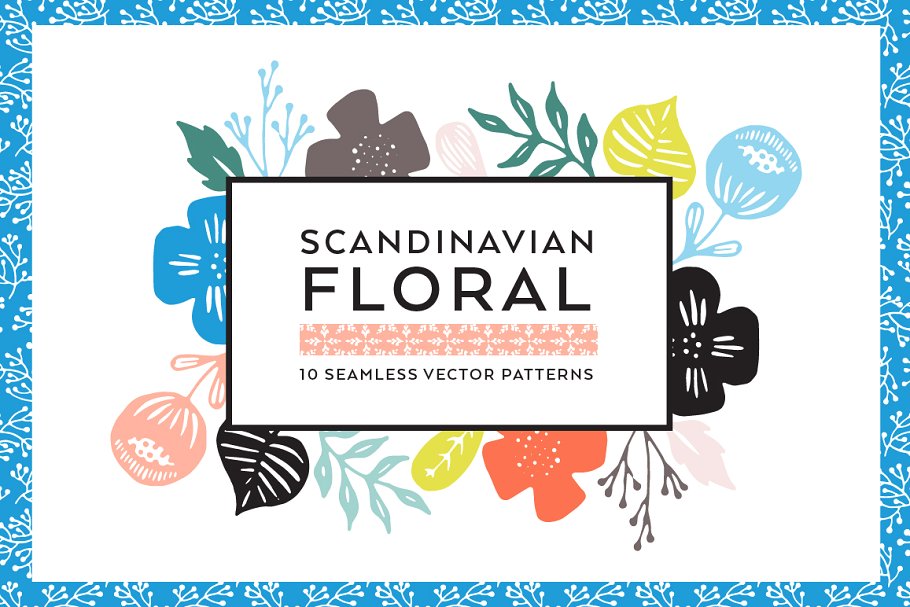 Floral & Pattern Design Set (AI, EPS, PNG)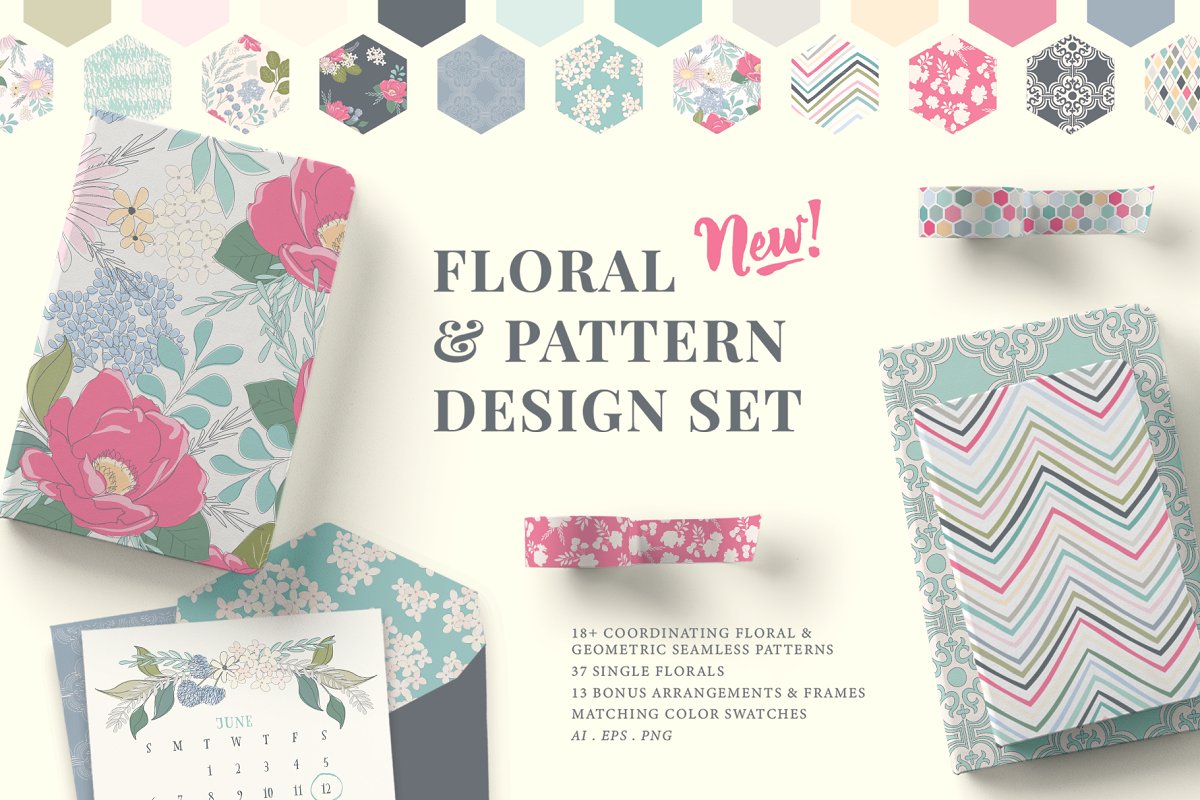 Romantic Floral Seamless Patterns (EPS, JPG)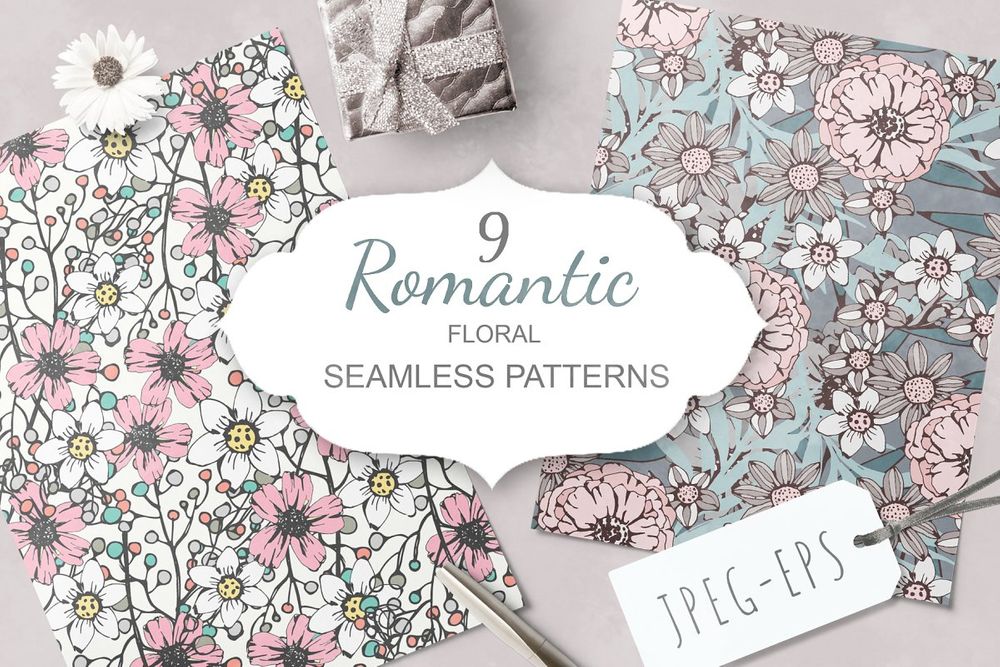 Seamless Floral Patterns (EPS, JPG, PNG)
Floral Seamless Patterns (AI, EPS, JPG, PNG)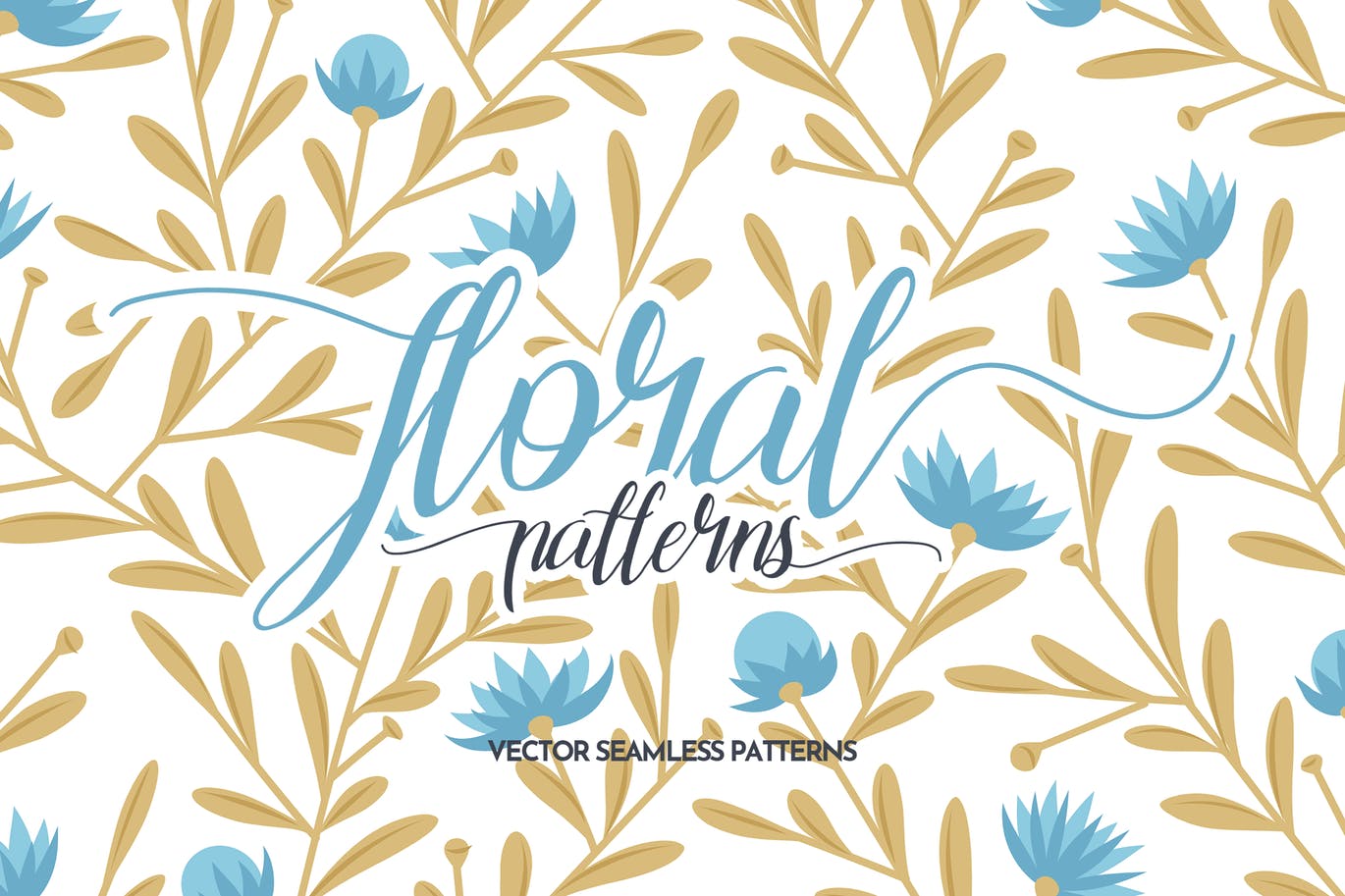 Golden Flower Patterns Collection (AI, EPS, JPG)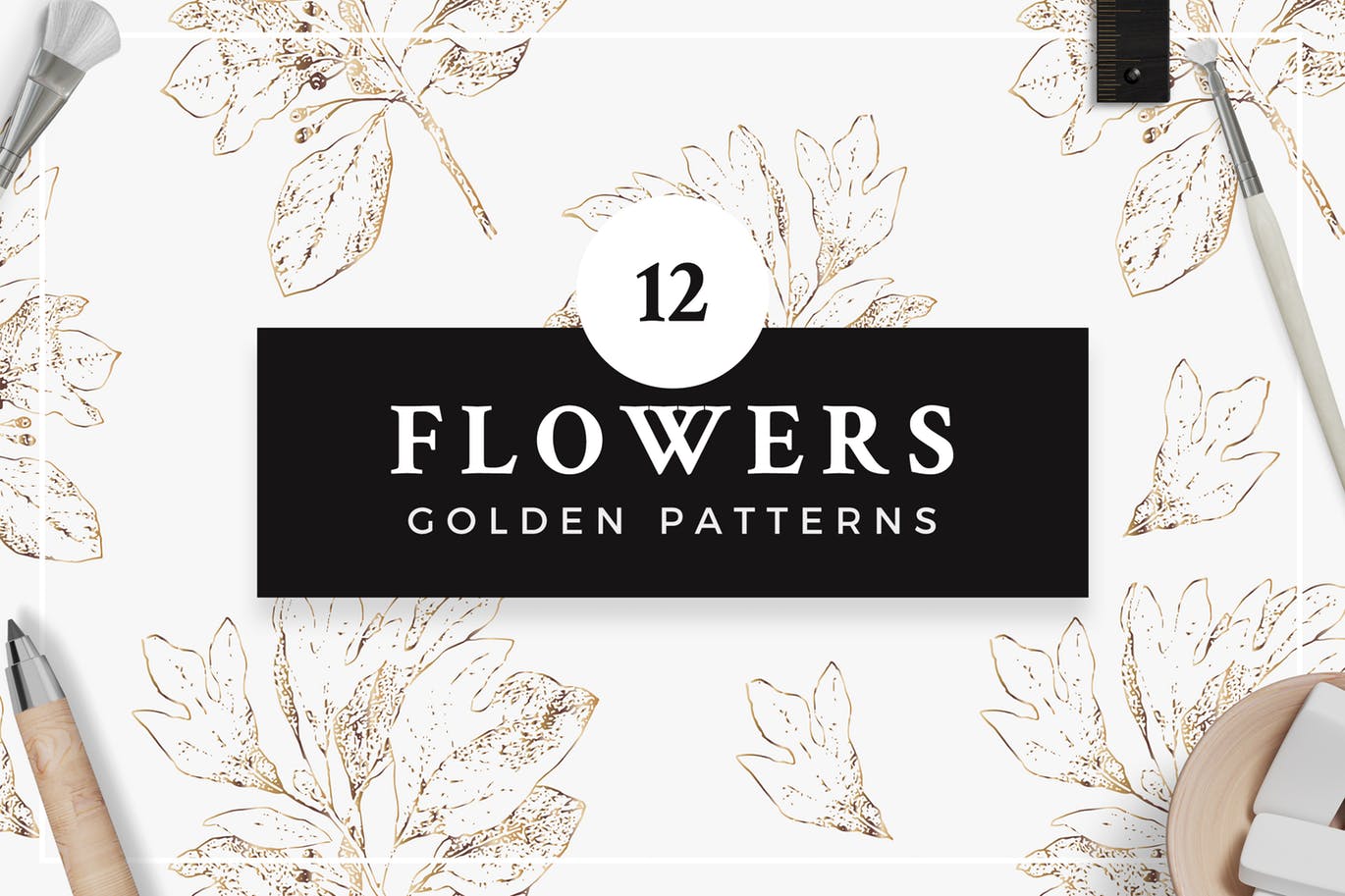 Floral Seamless Pattern (AI, EPS, JPG)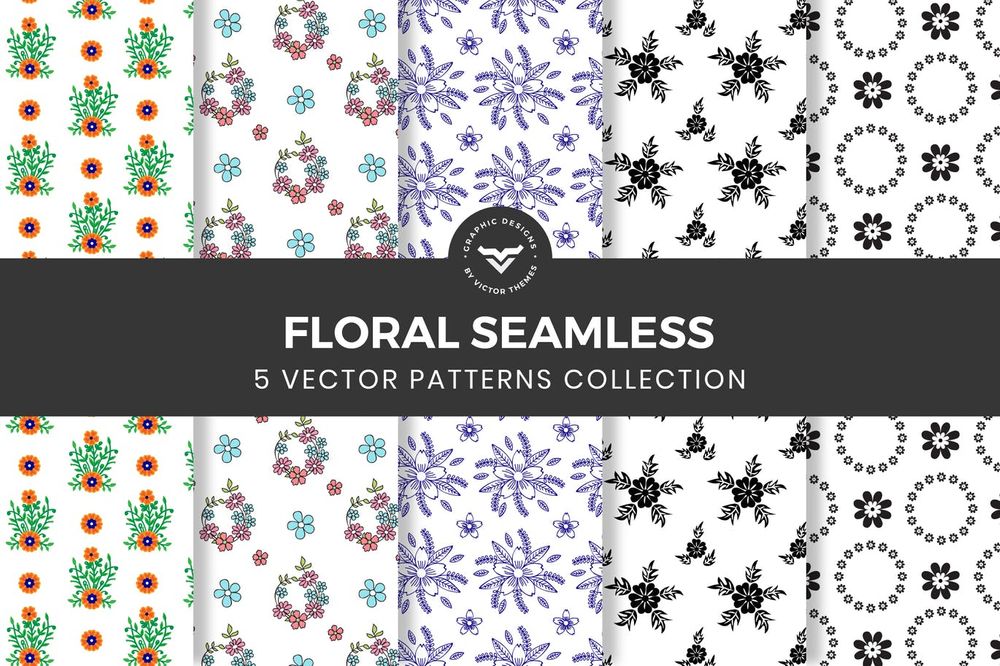 Floral Pattern Collection (AI, EPS, JPG, PNG)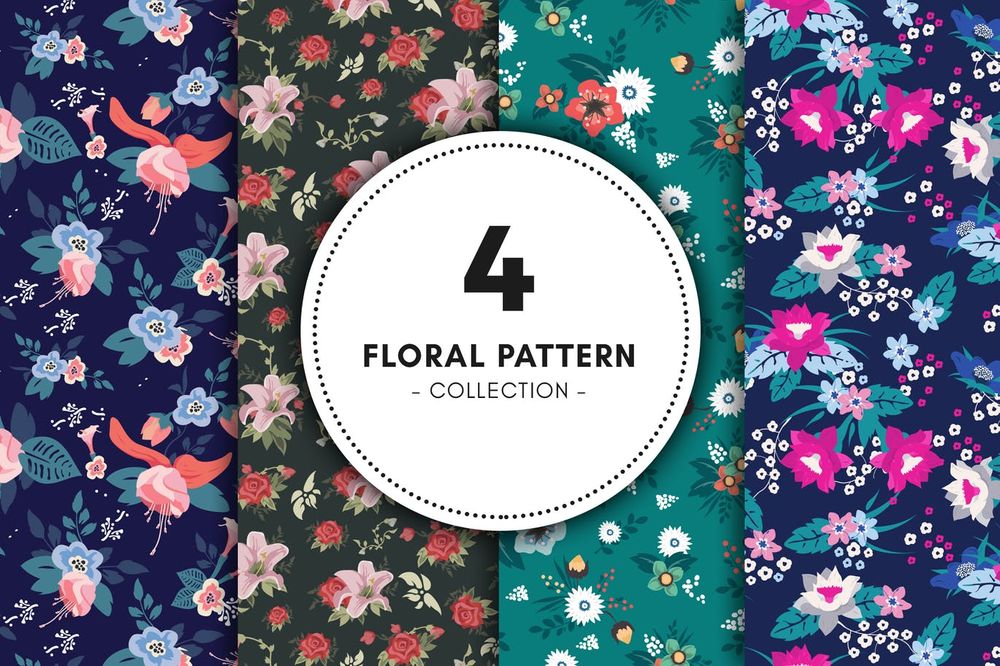 Poppies. Floral Seamless Patterns (AI, EPS, JPG, PNG)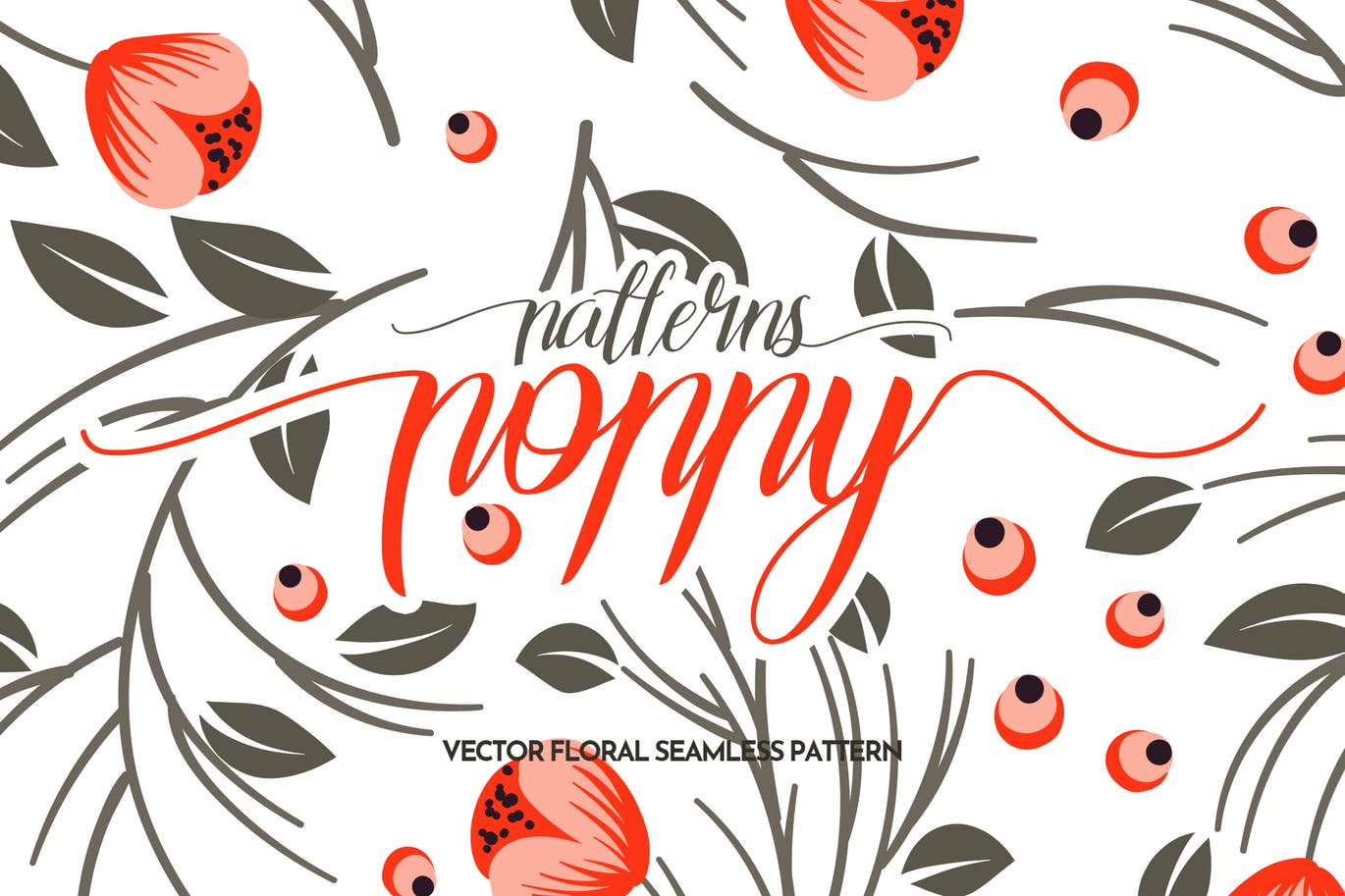 Chamomile Field. Floral Seamless Patterns (AI, EPS, JPG, PNG)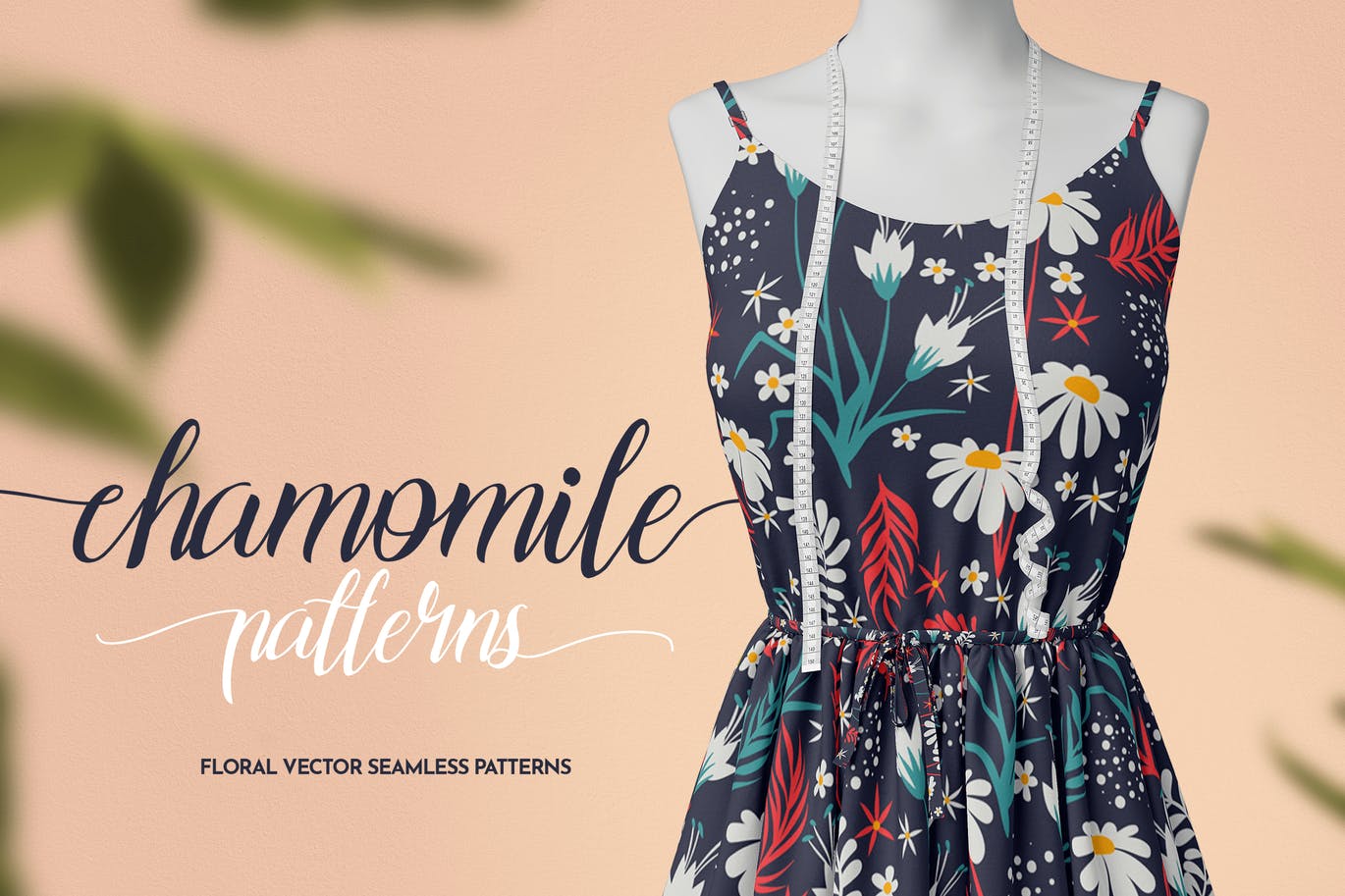 Roma Floral Seamless Pattern (PSD, JPG, PNG)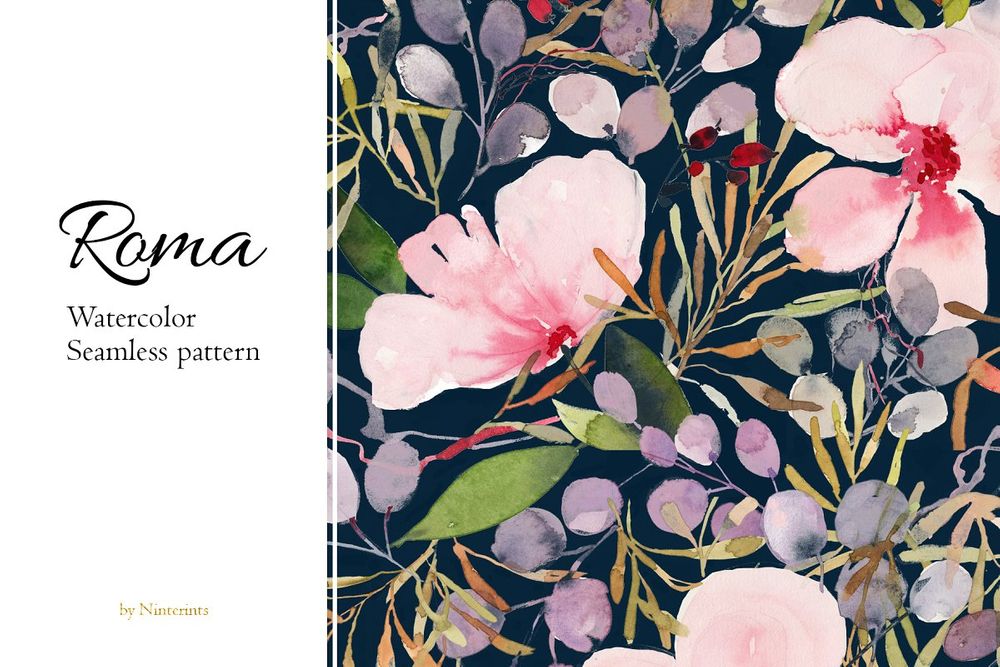 Floral Nostalgia Pattern Collection (AI, EPS, JPG)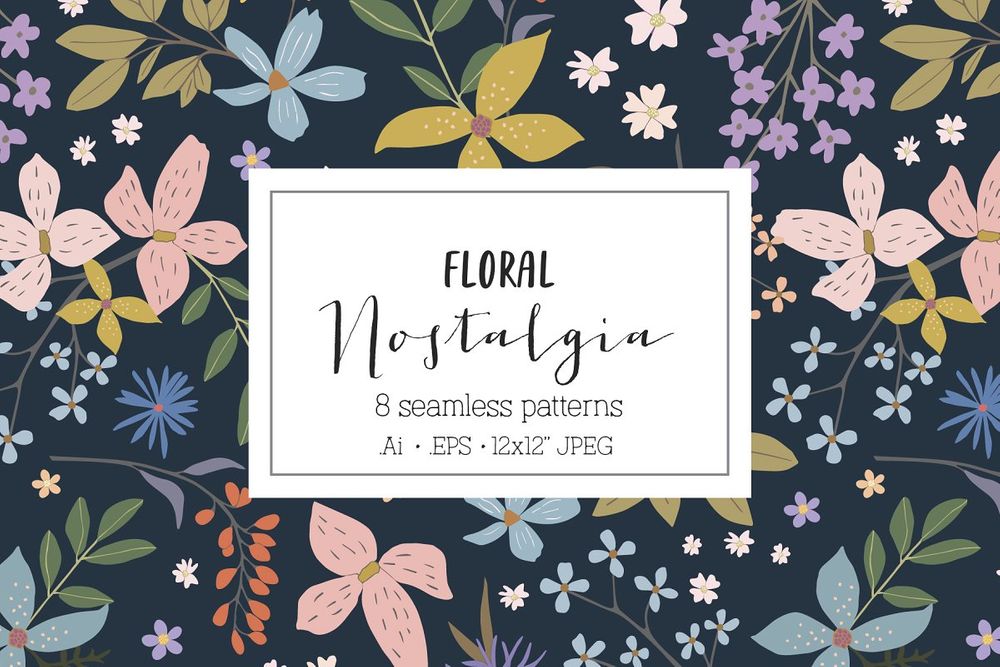 Dark Garden Floral Patterns (AI, JPG, PNG)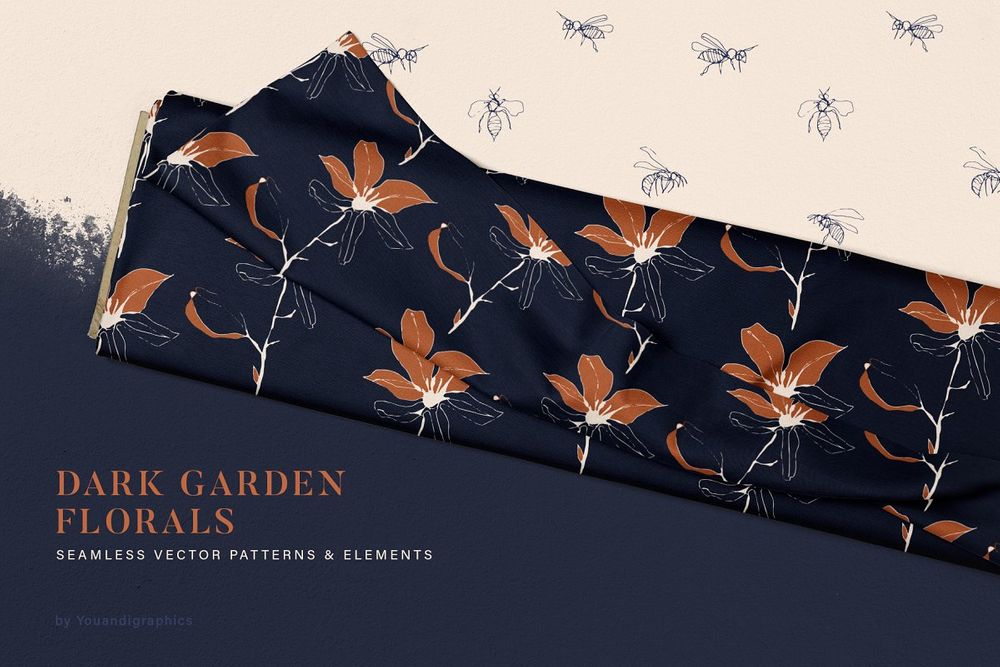 Bloom Floral Pattern Collection (EPS, JPG, PNG)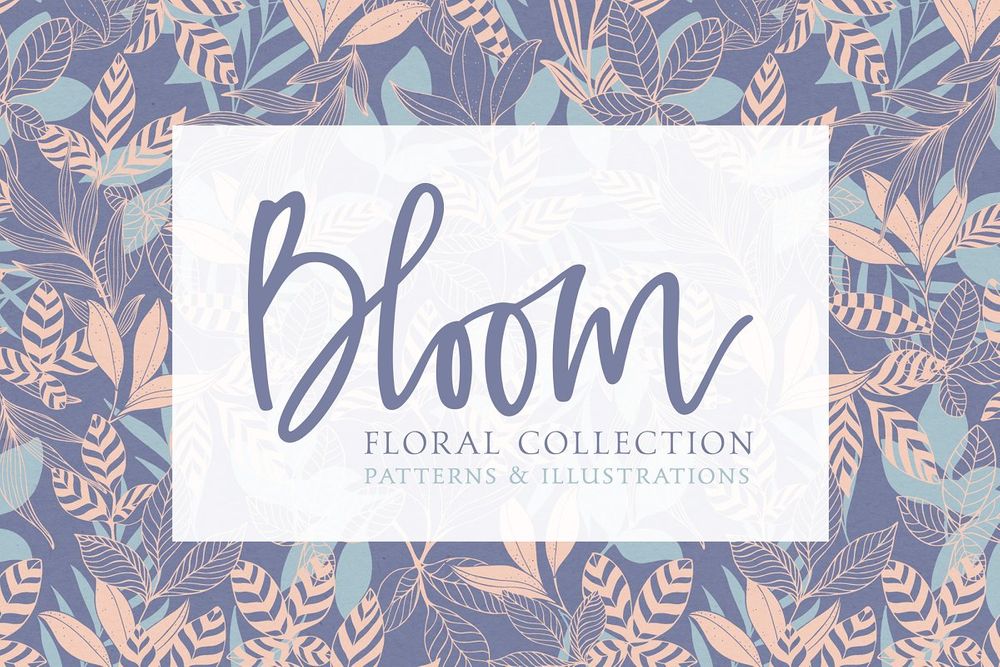 ---
Credit to: RawPixel