We have a nice collection of free holiday photos for your free or premium design projects. All these photos are free to use.
Here are exactly 30 handpicked holiday photos with free commercial licence. You can use them for your book cover, print it as picture to your living room or company office or use it to design postcards. All the instruments in your hands, so why not to create something amazing? Enjoy now!
CC licensed images may allow you to copy, distribute, display and create. We recommend you to read the license before you use them in your work.
You may also like:
Family Holding Hands at the Beach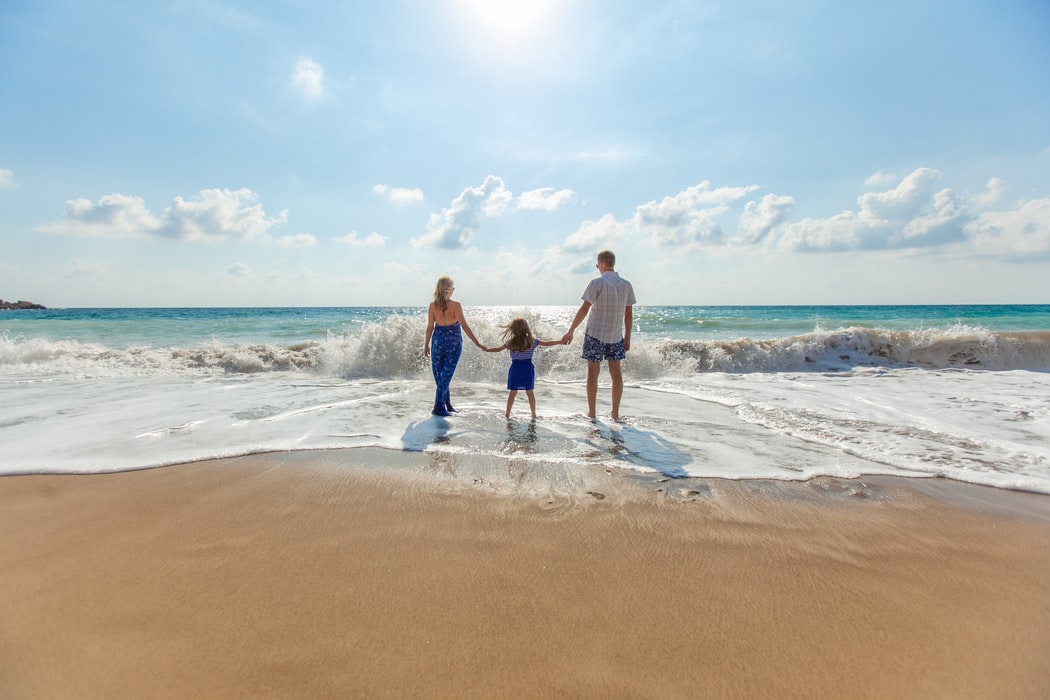 Yellow Flowers Decor Photo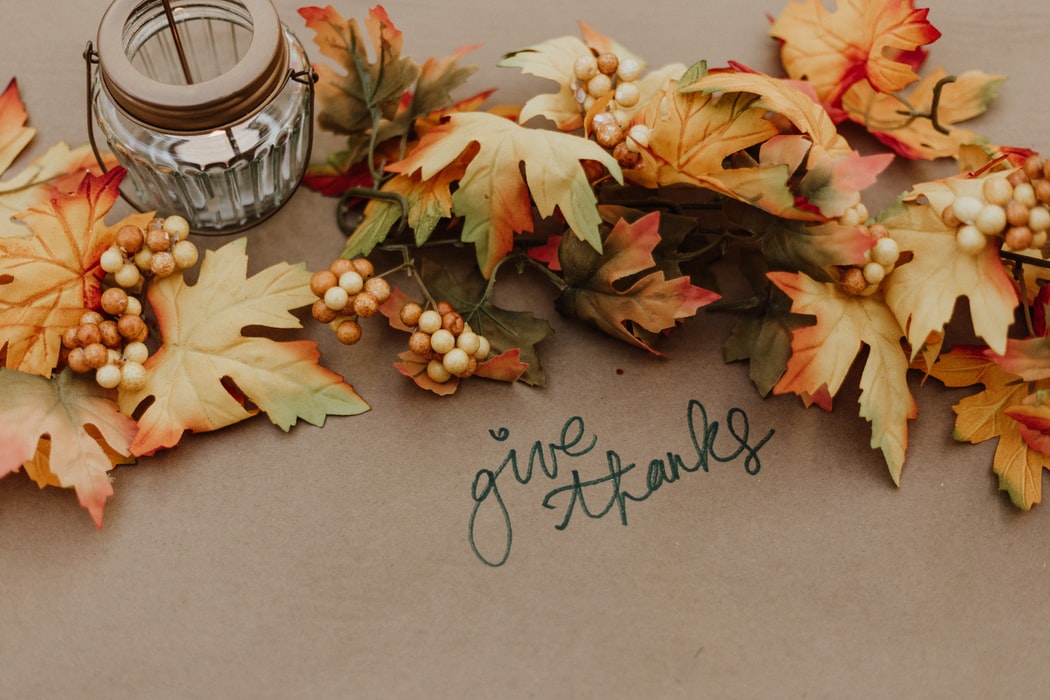 Joyful Christmas Decor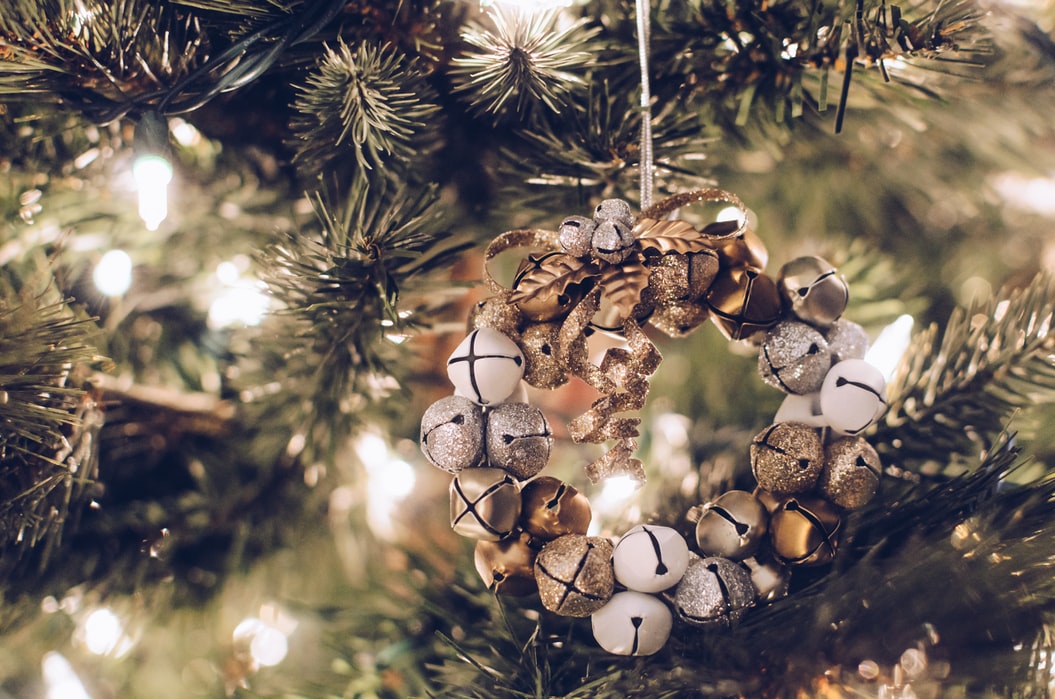 Flag of USA on Grass Field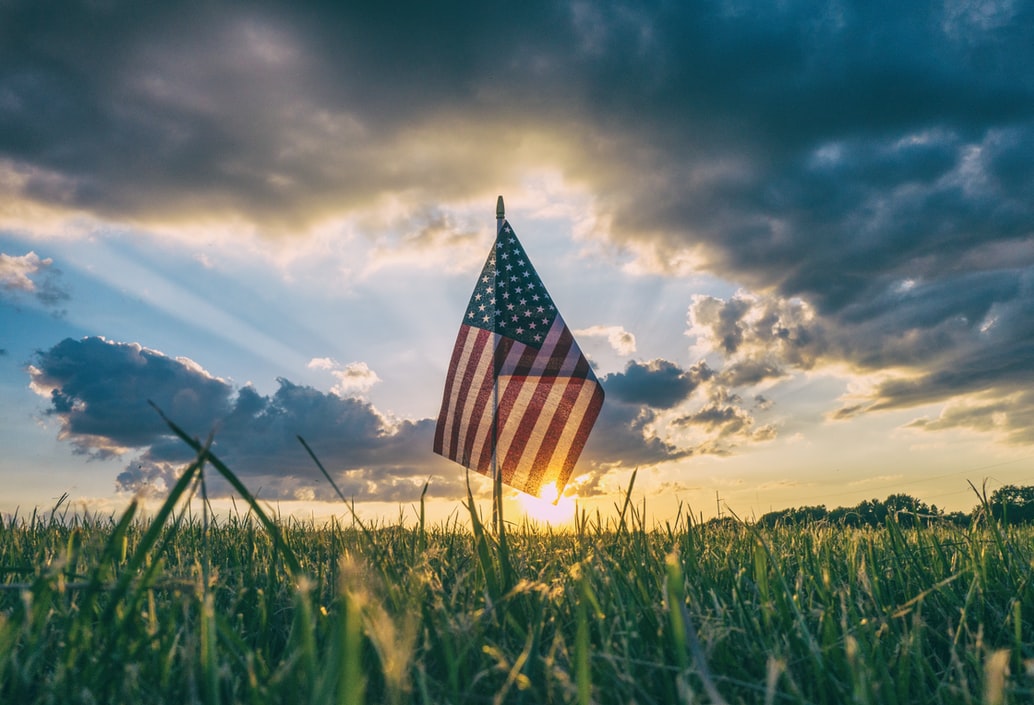 People Watching Fireworks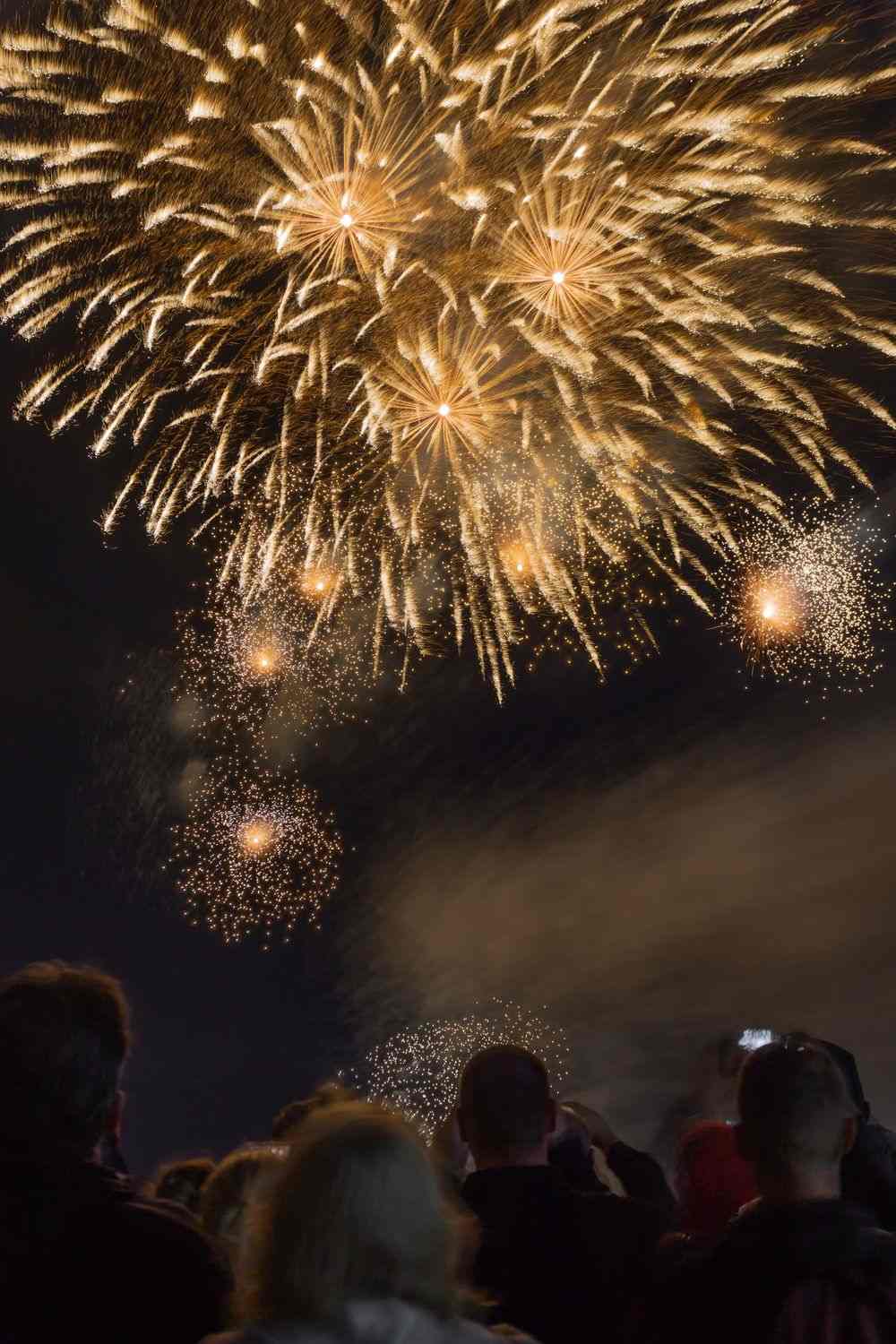 Blue Sun Hat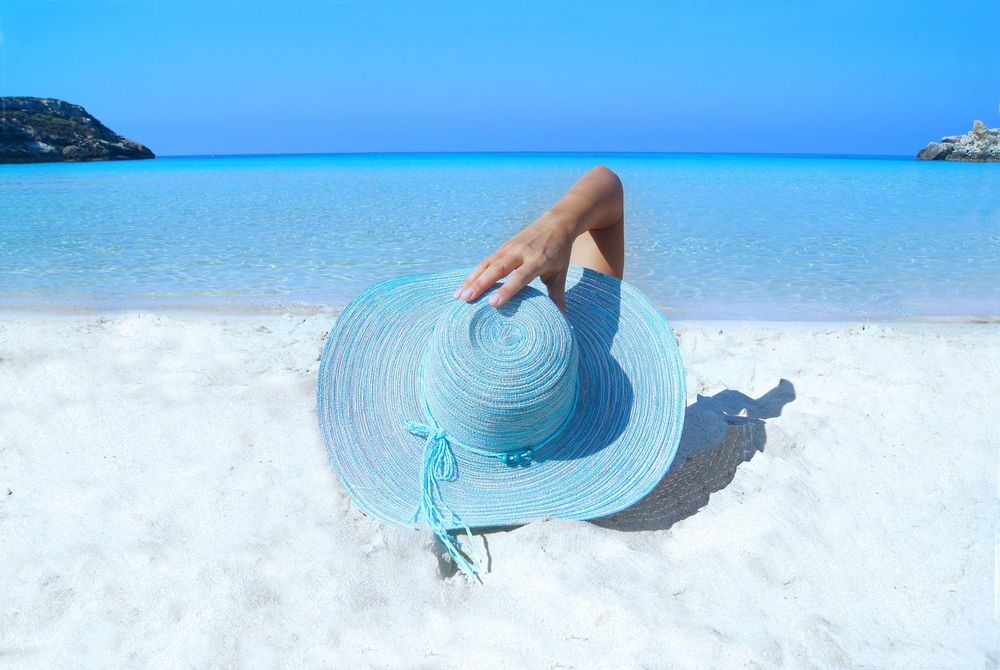 Man Jumping from Boat to the Sea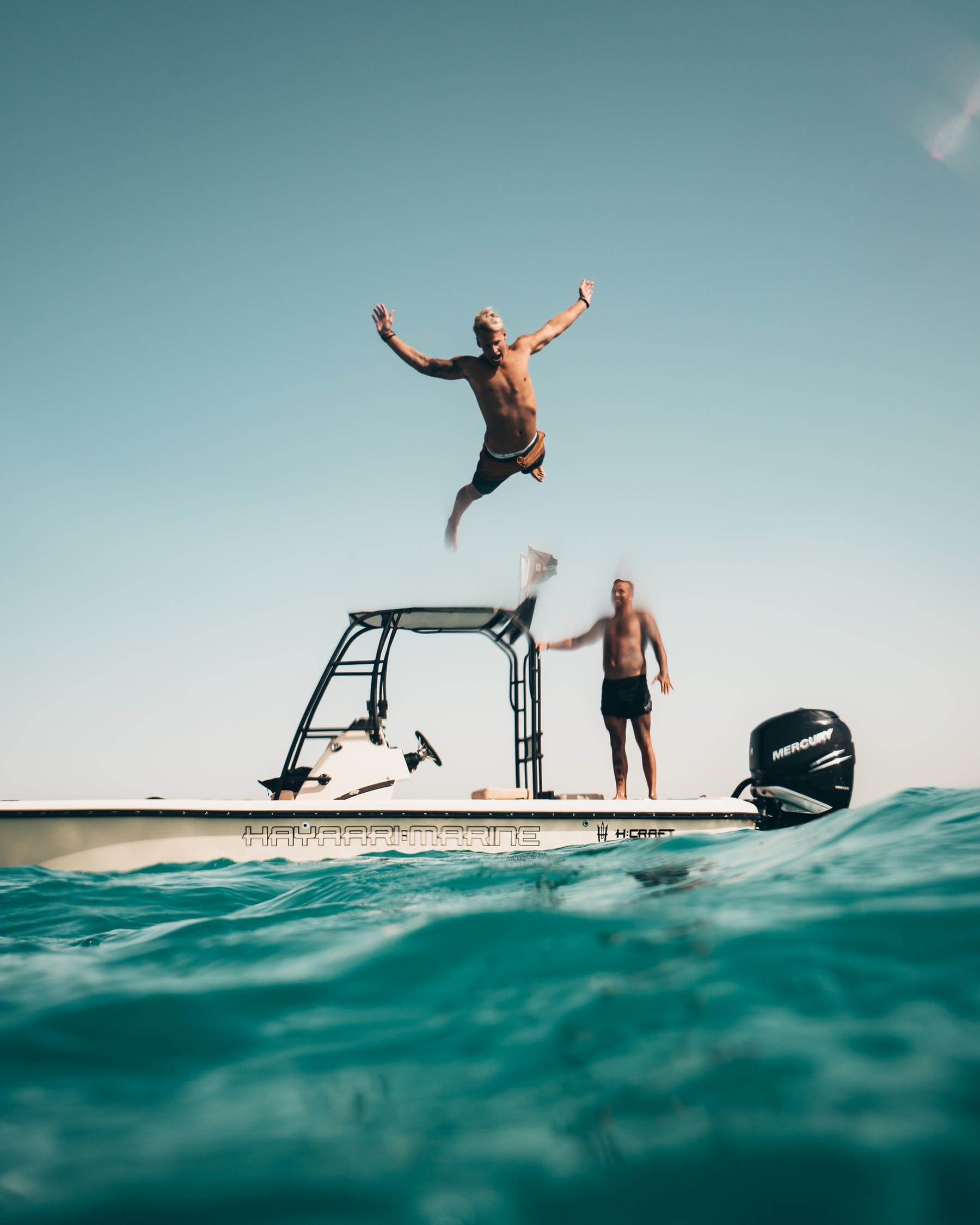 Loungers Under Parasol at Shoreline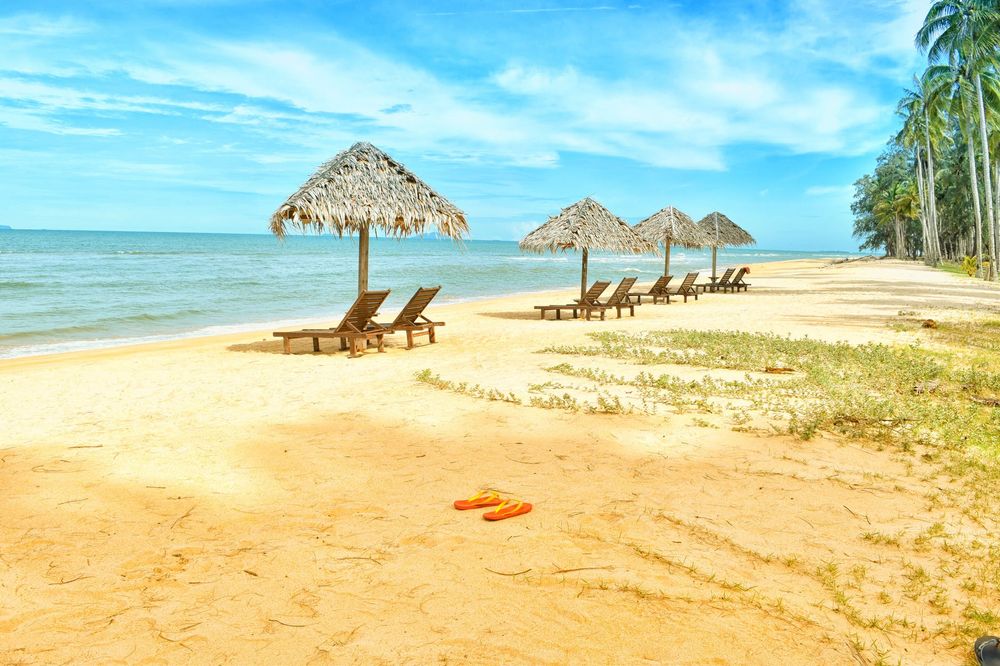 Assorted-Colored Wooden Shades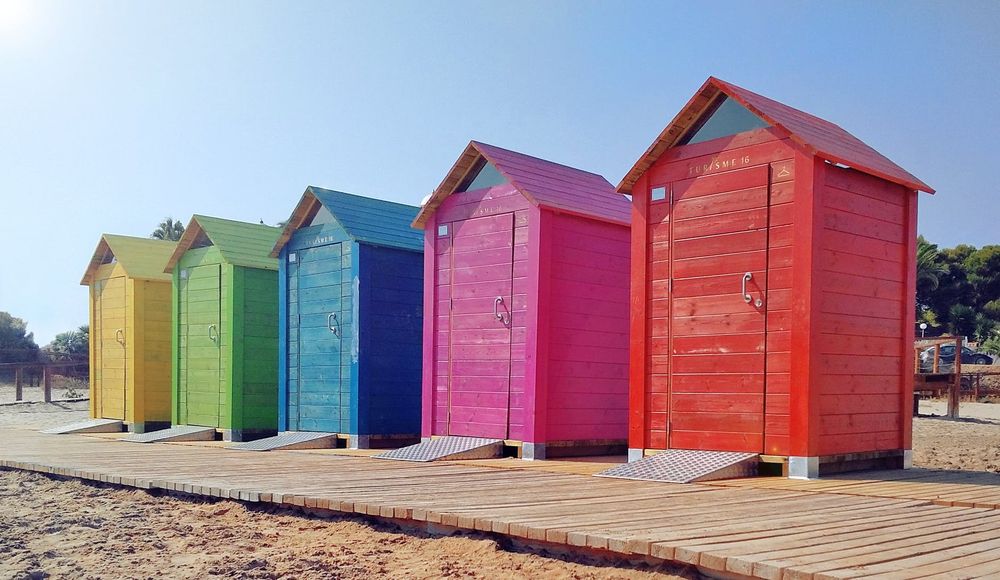 Two Champagne Glasses Near Bubbles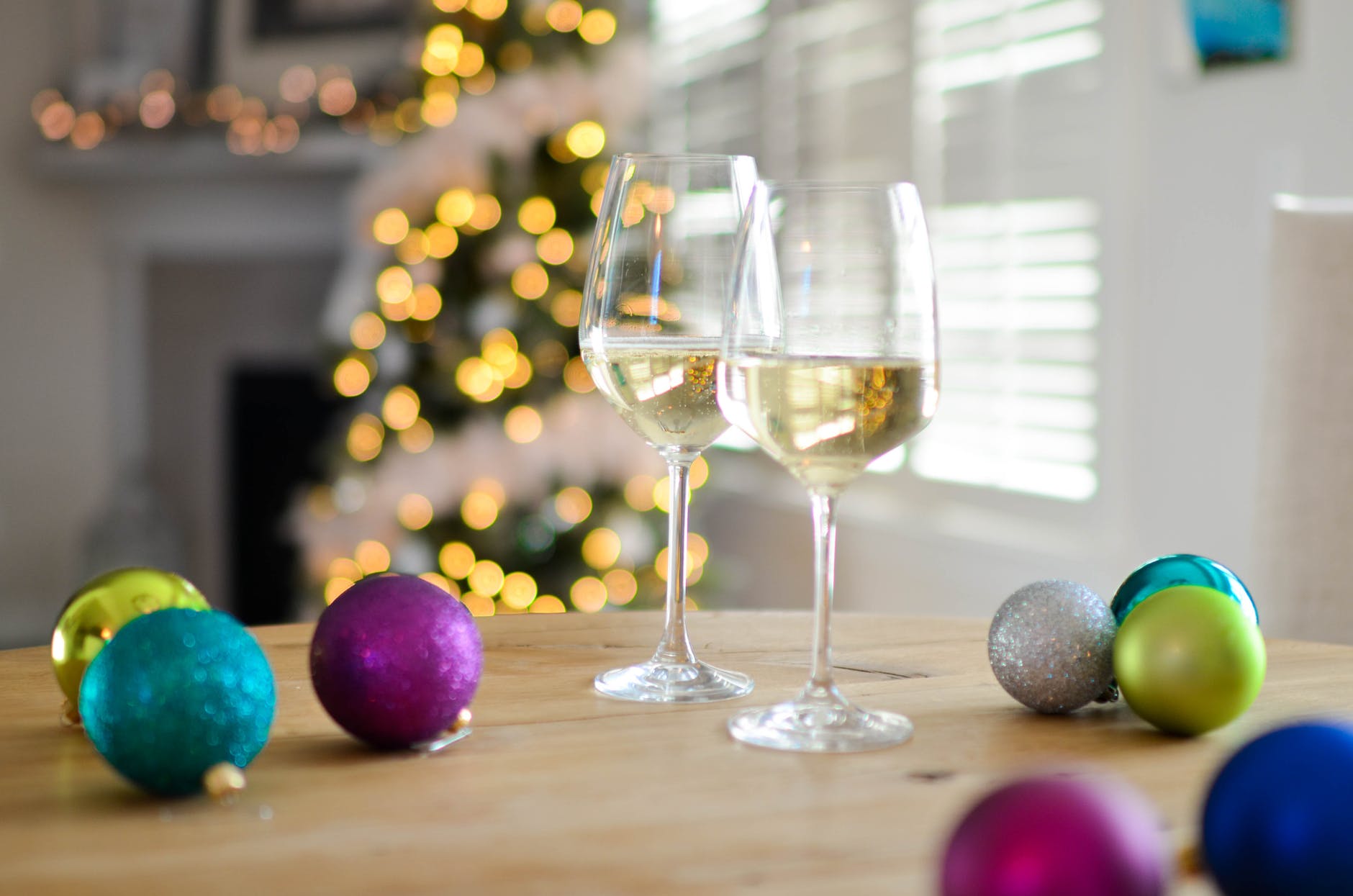 People Sitting a Swing Over River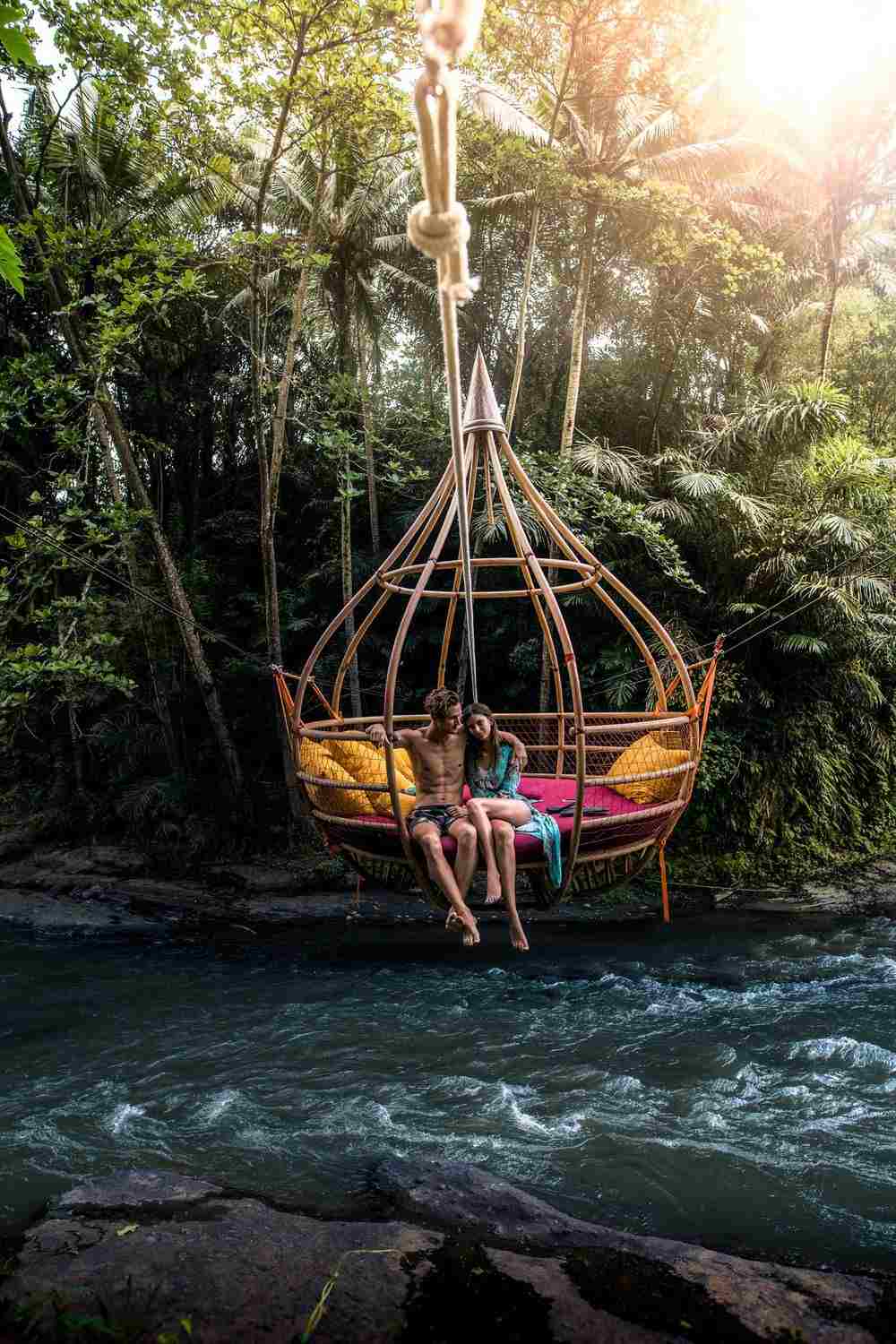 Person Tying Knot on Chicken Decor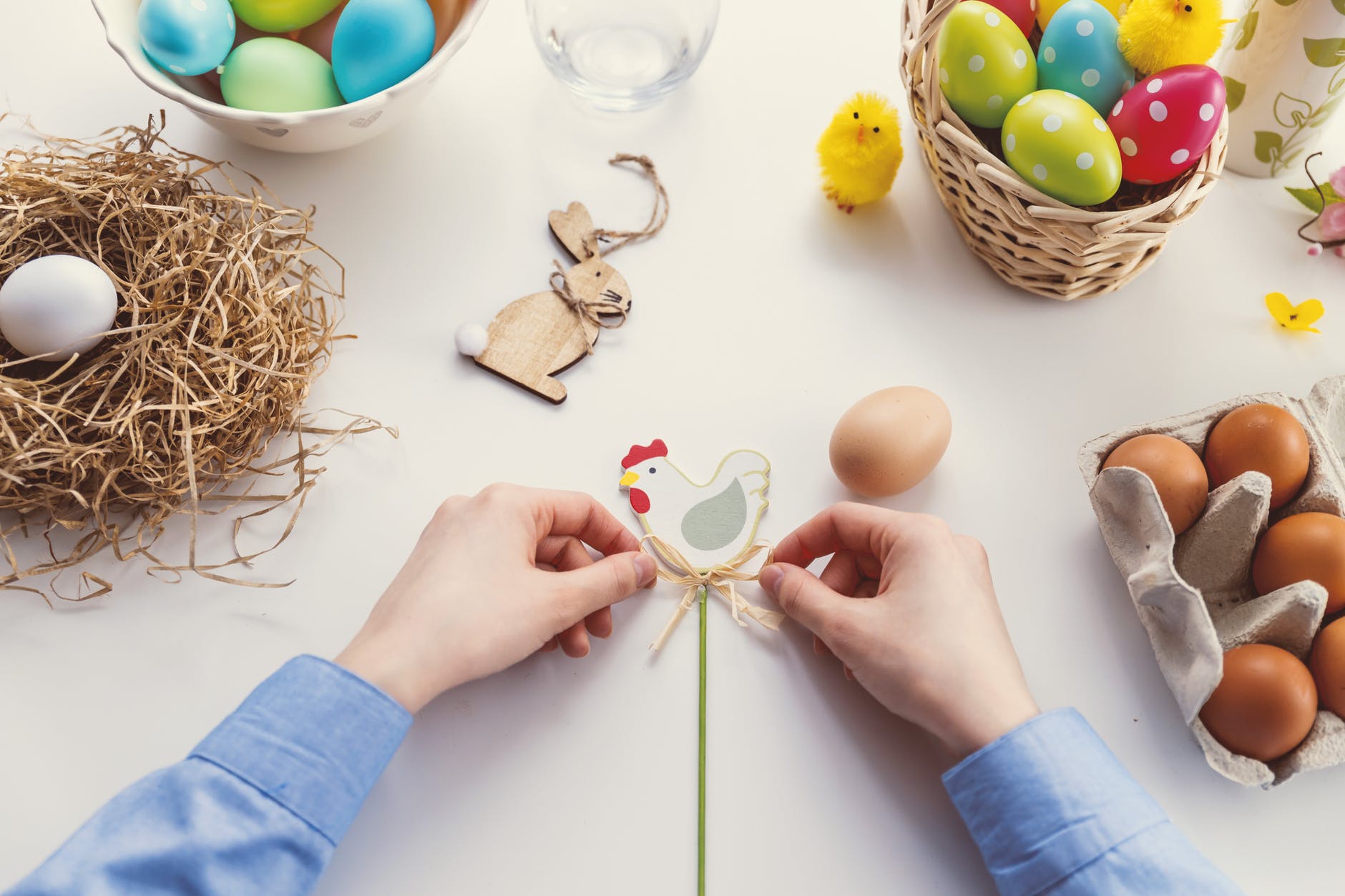 Green Mountain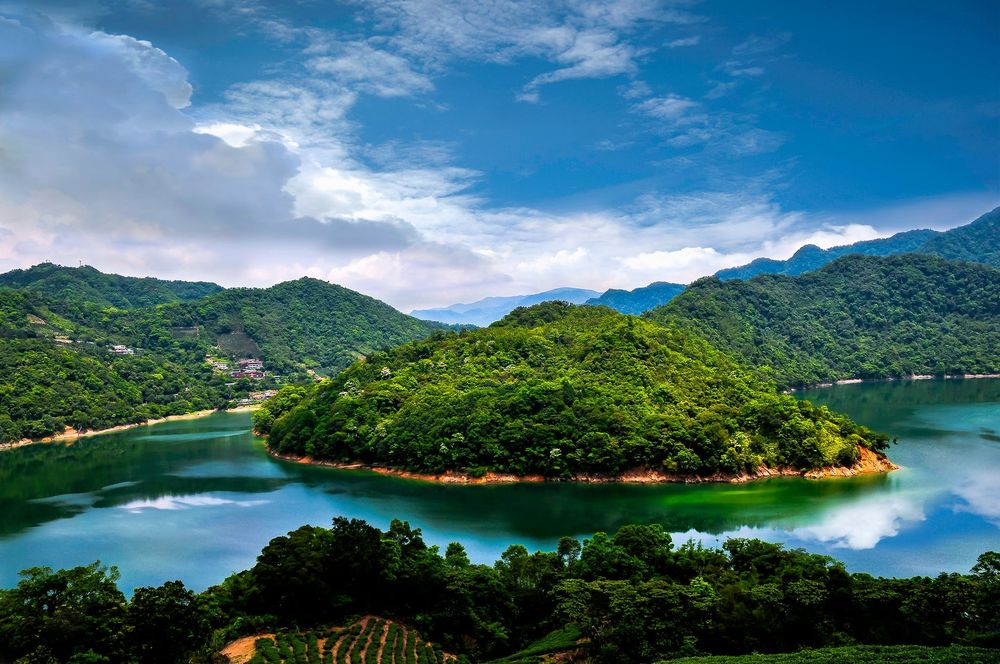 Green and Blue Beach Chairs on Brown Sea Shore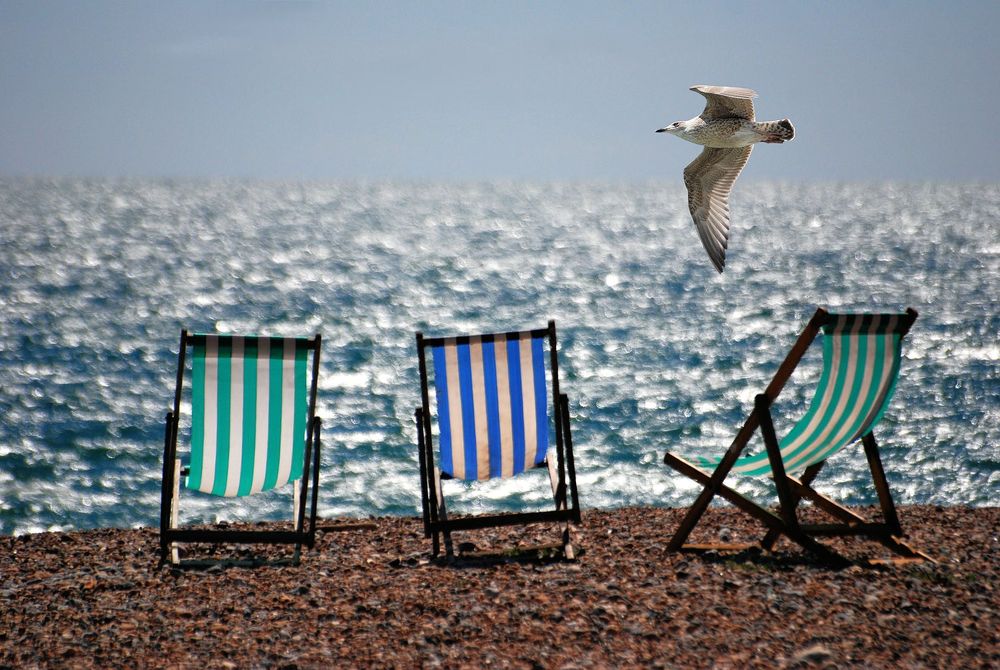 A Group of Friends Having Drinks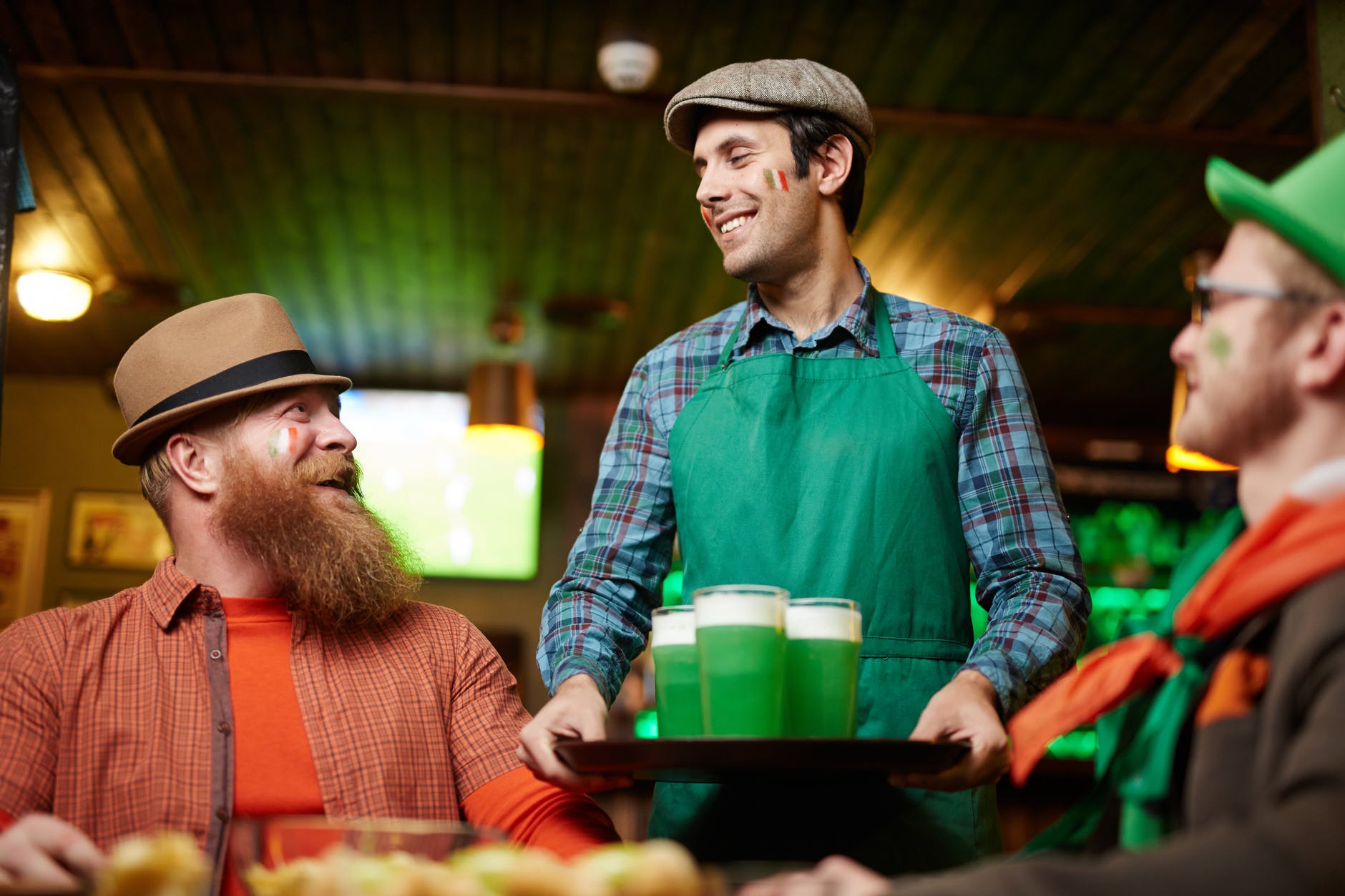 People Celebrating Lunar New Year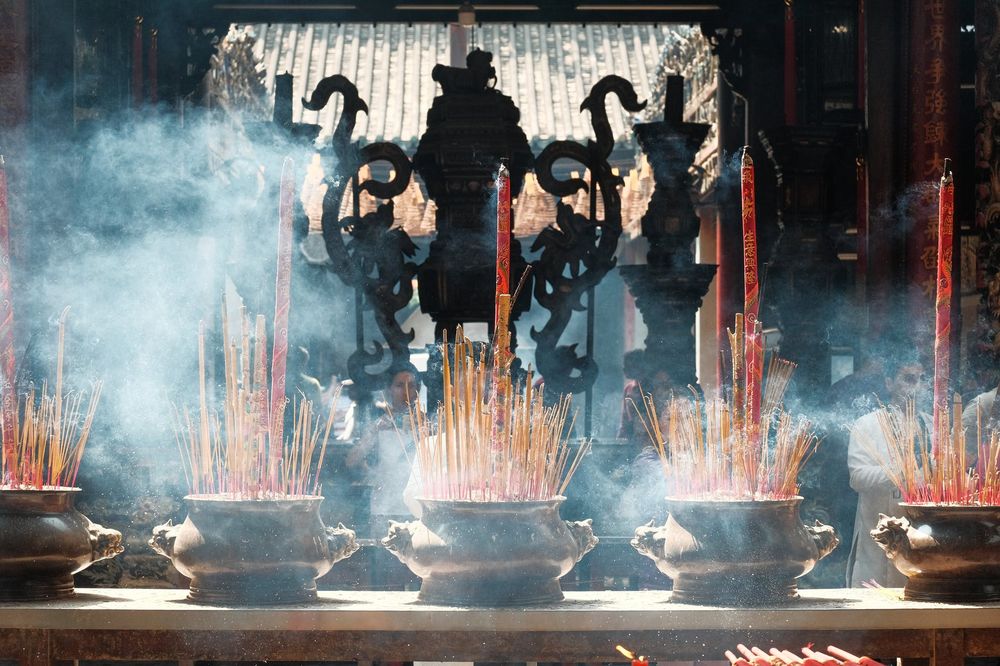 All Needed Vacation Things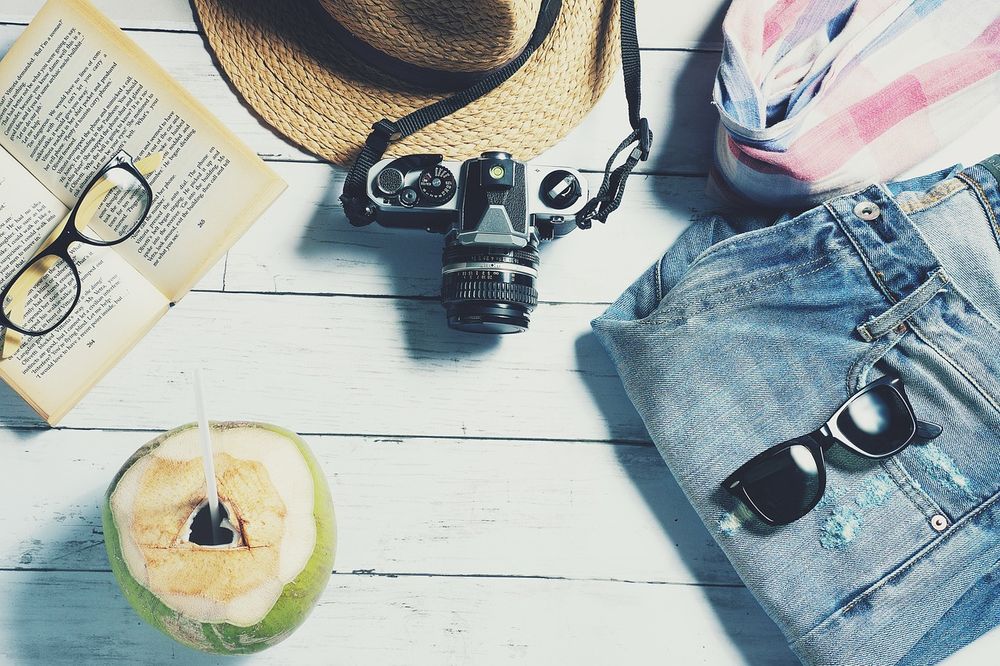 Pier to the Ocean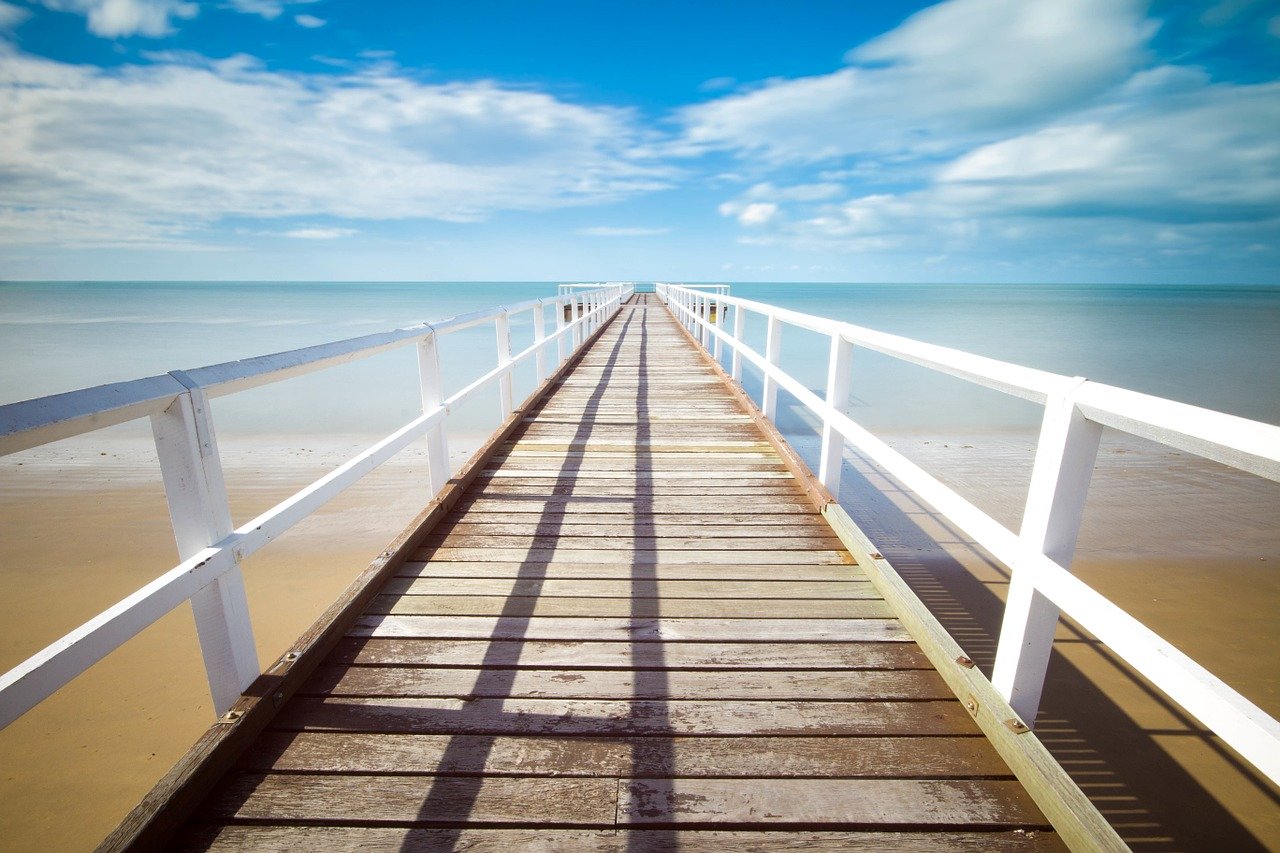 Waiting of Christmas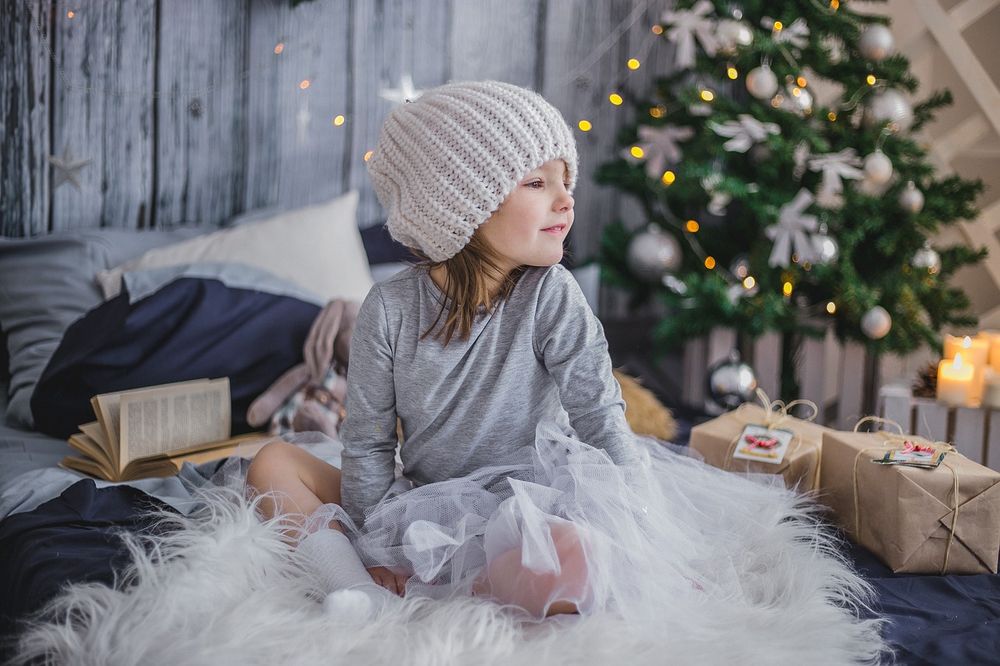 Let's Fly to the Holidays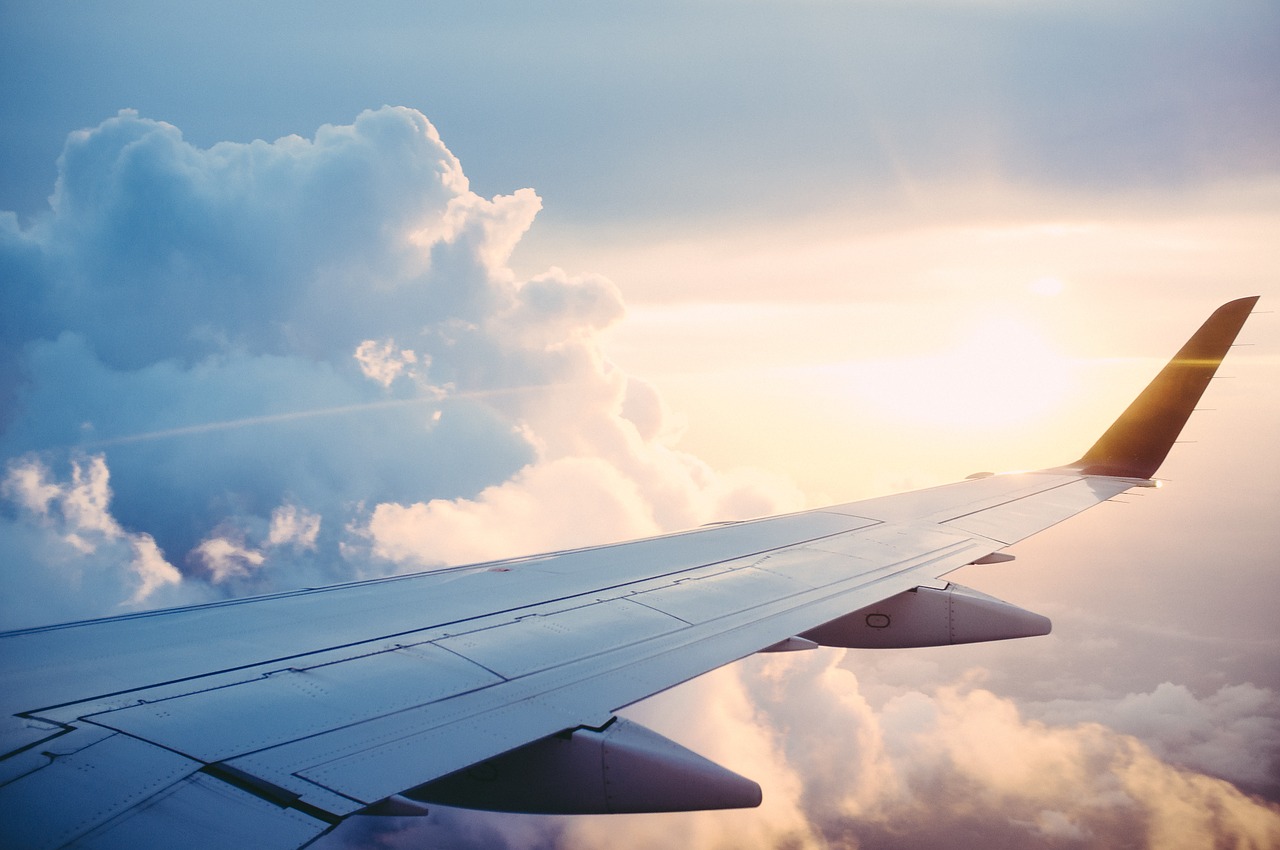 Daddy and Doughter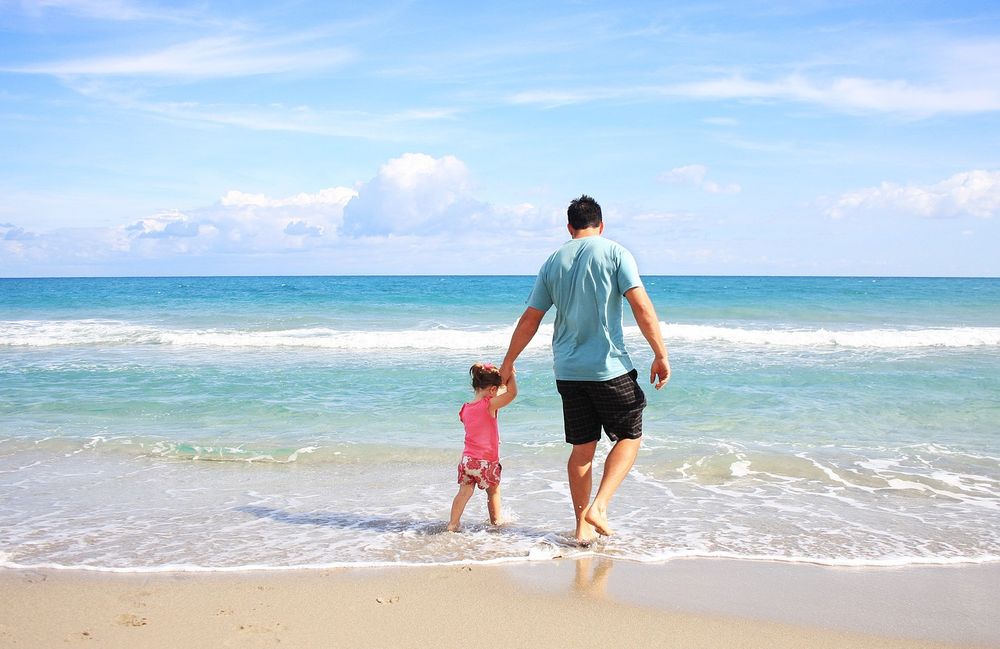 Starfish on the Sand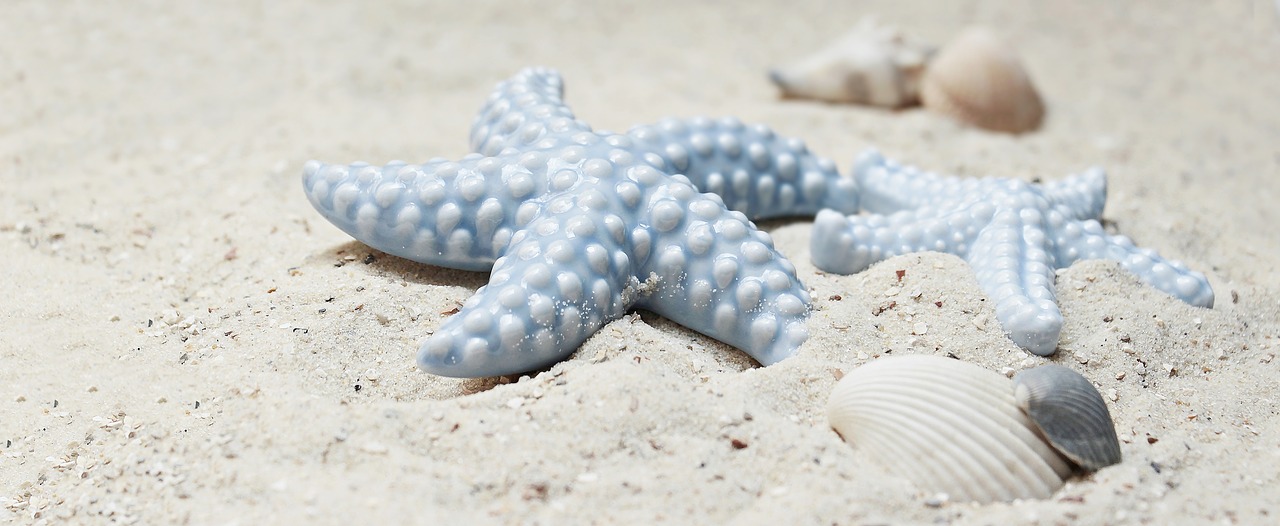 Together to the Heaven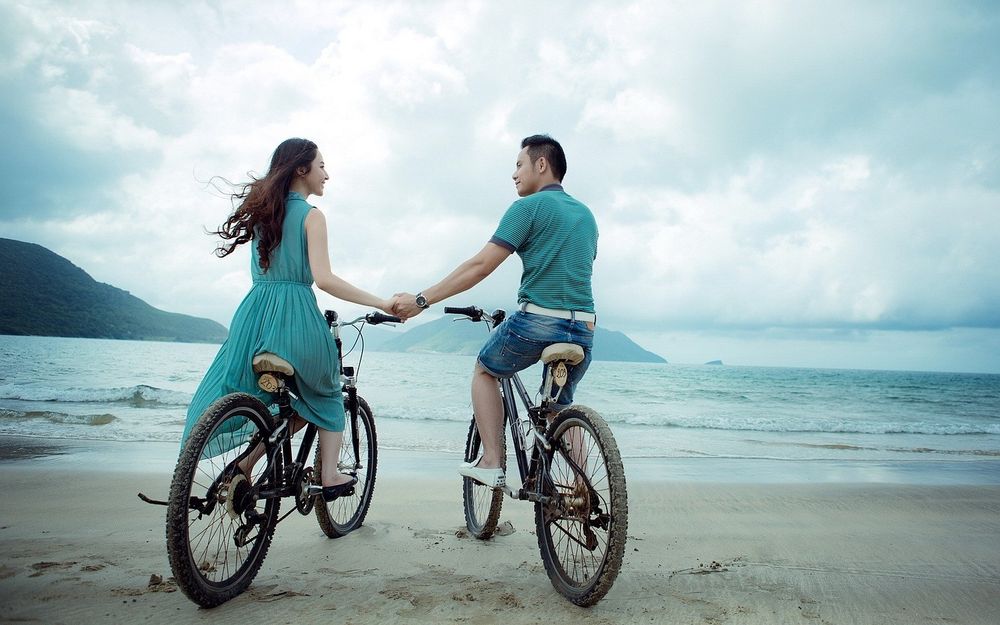 Meditation
Summer Holidays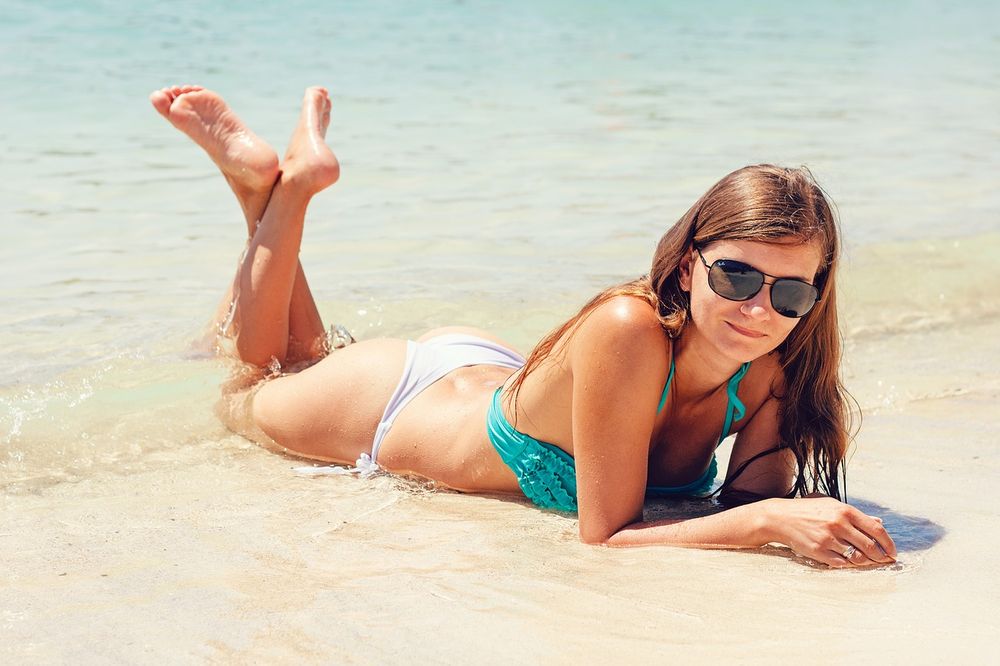 The Endless Sea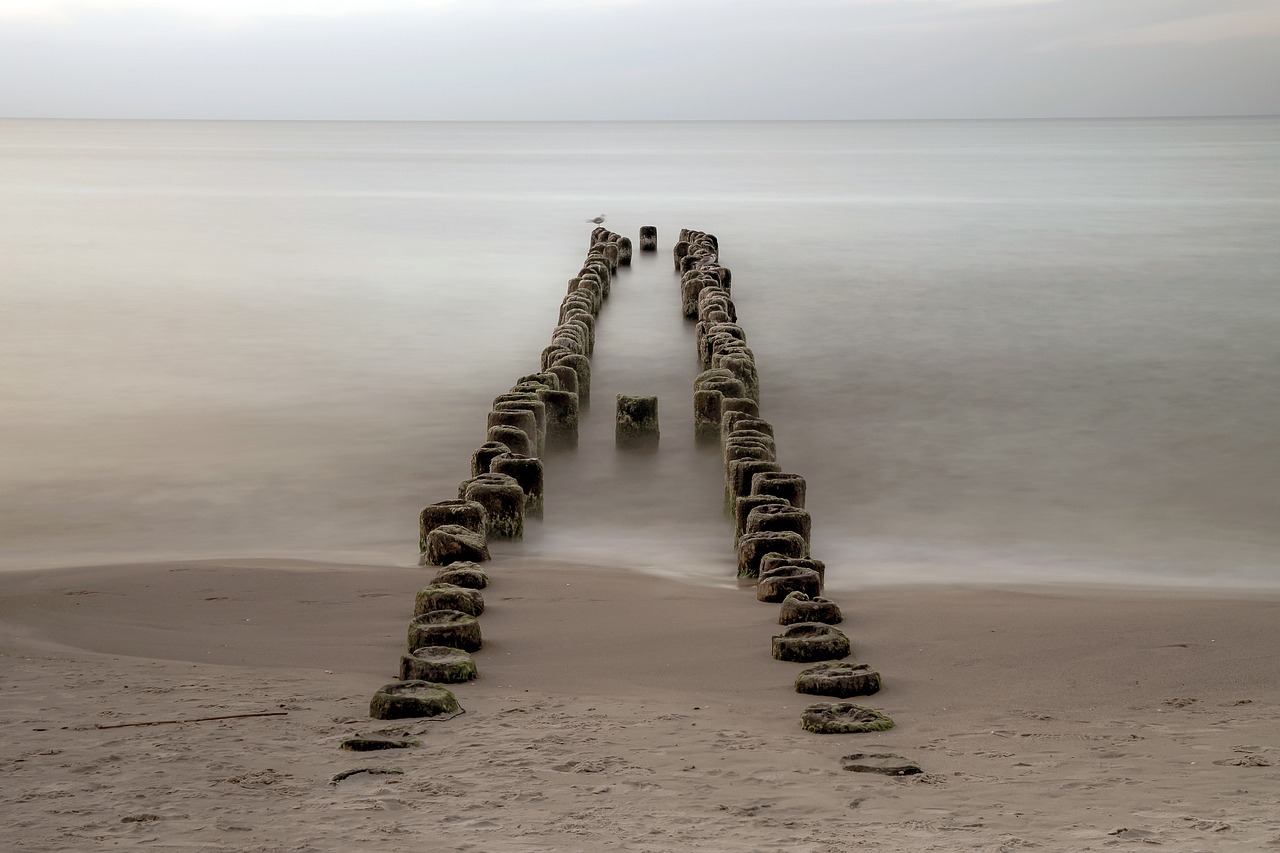 Stones Watching to the Ocean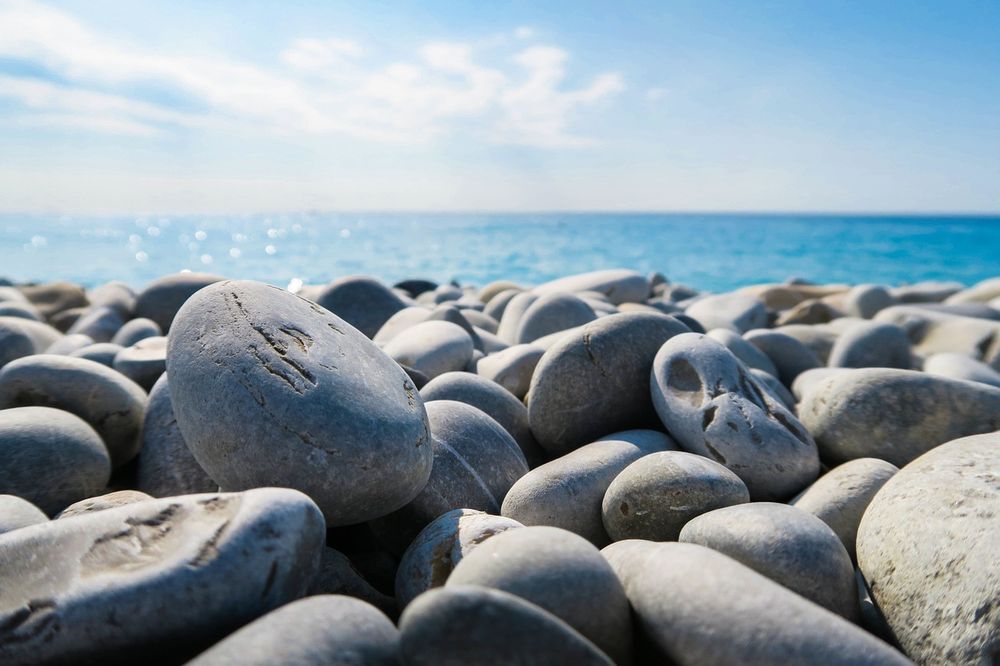 Easter Holiday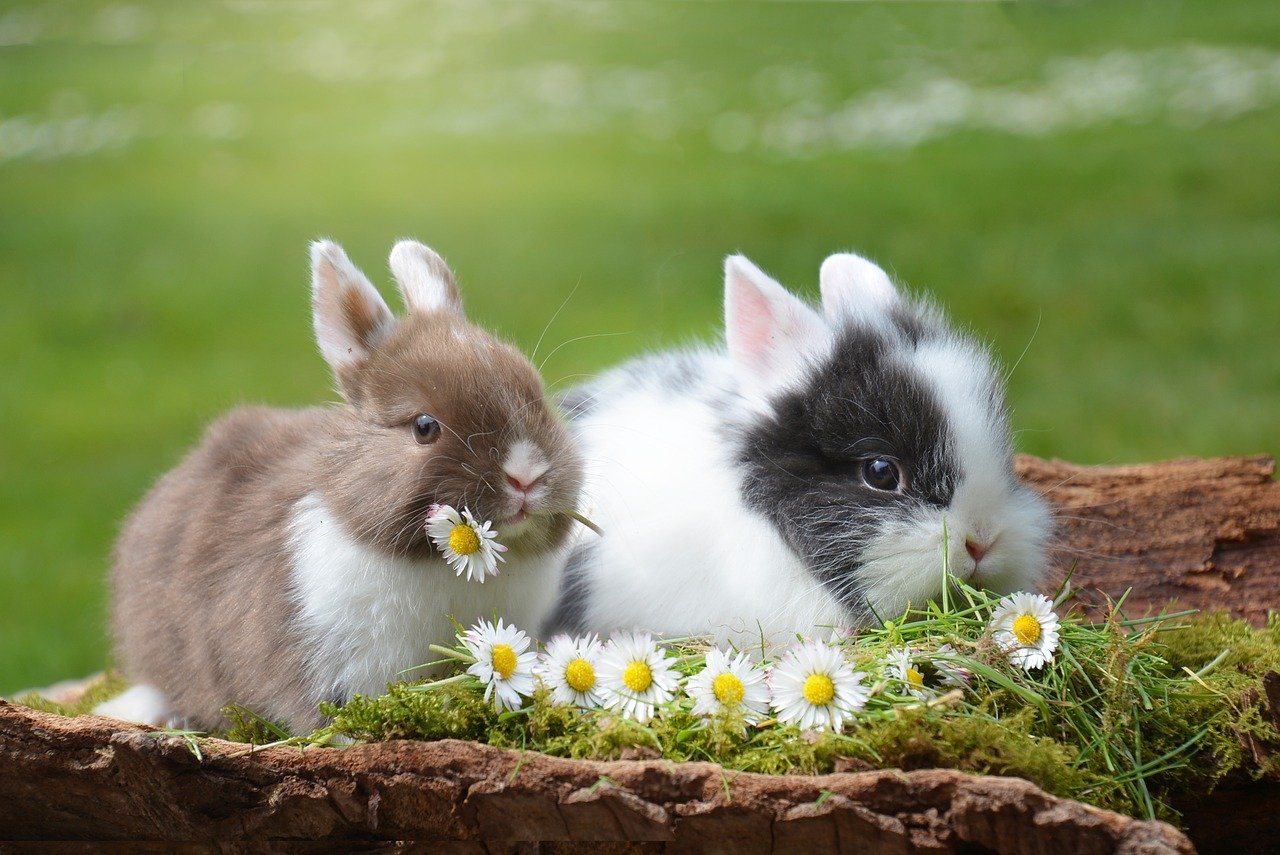 Happy Thanksgiving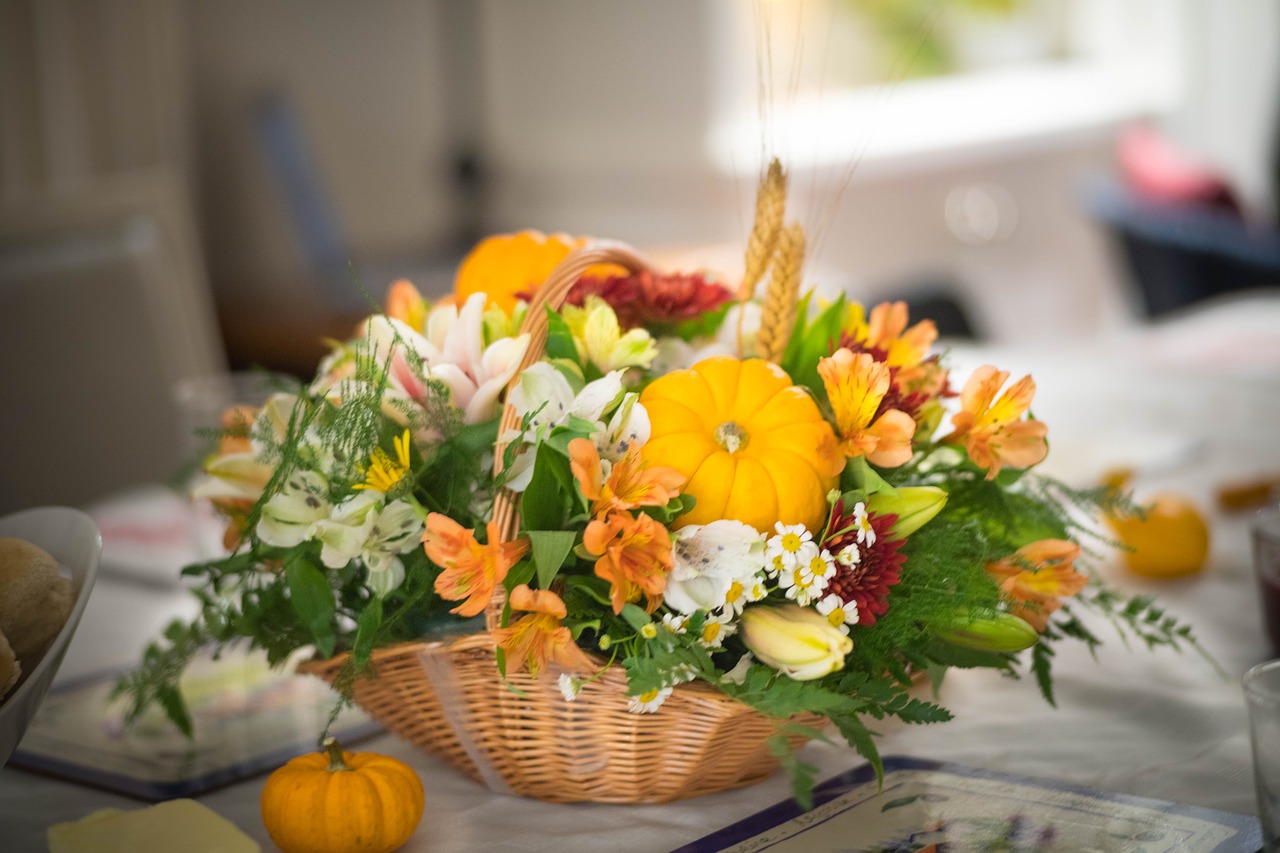 July 4th