The nature wake up from deep winter sleeping and with the oceanic wind brings us a lot of inspiration, ideas and imagination. And if you're an entrepreneur or small business owner, you need to get your business ready for spring. Here are some examples that you can use for graphic design inspiration, and start making great sales online all the way through summer.
You may also like:
50 Incredible Spring Icons to Your Design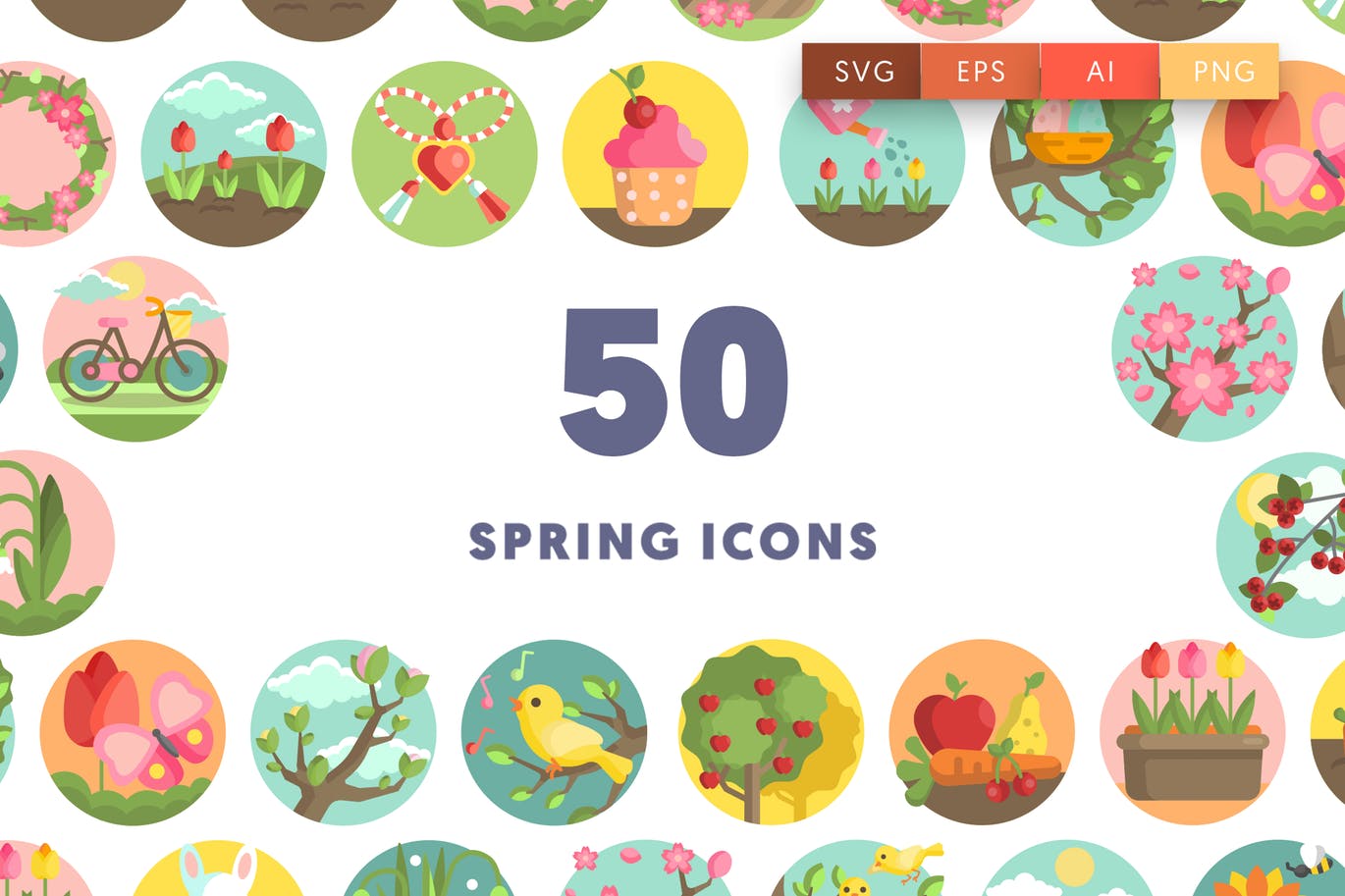 An beautiful and fresh spring icon set for your unforgetable graphic design projects. Whether you're trying to impress a client or attract more views, you can be sure you'll get the job done. Enjoy.
When we talking about graphic design and it's trends for spring 2020 we have gathered 10 inspiration ideas for your design business. So follow these ideas and make your spring design to the next level:
1. Beach Breeze
How many shades of blue can you find in the ocean? The answer is almost infinite! The sea and sunsets can be the perfect color inspiration to come up with fresh ideas that will be perfect for spring break.
Additionally, you can get some nice graphic elements from surfing, sandcastles, seashells, treasure hunts, and other beach activities that are popular this time of year.
2. Leaves and Flowers
Spring is the time for renovation, to see new life grow in nature. Floral designs are always a good idea for apparel, banners, and almost any promotional item.
The leaves and flowers beautidies every kind of design, so this spirng do not forget this trend and bring the nature on your t-shirts, clothings or even umbrellas. Enjoy the nature and life.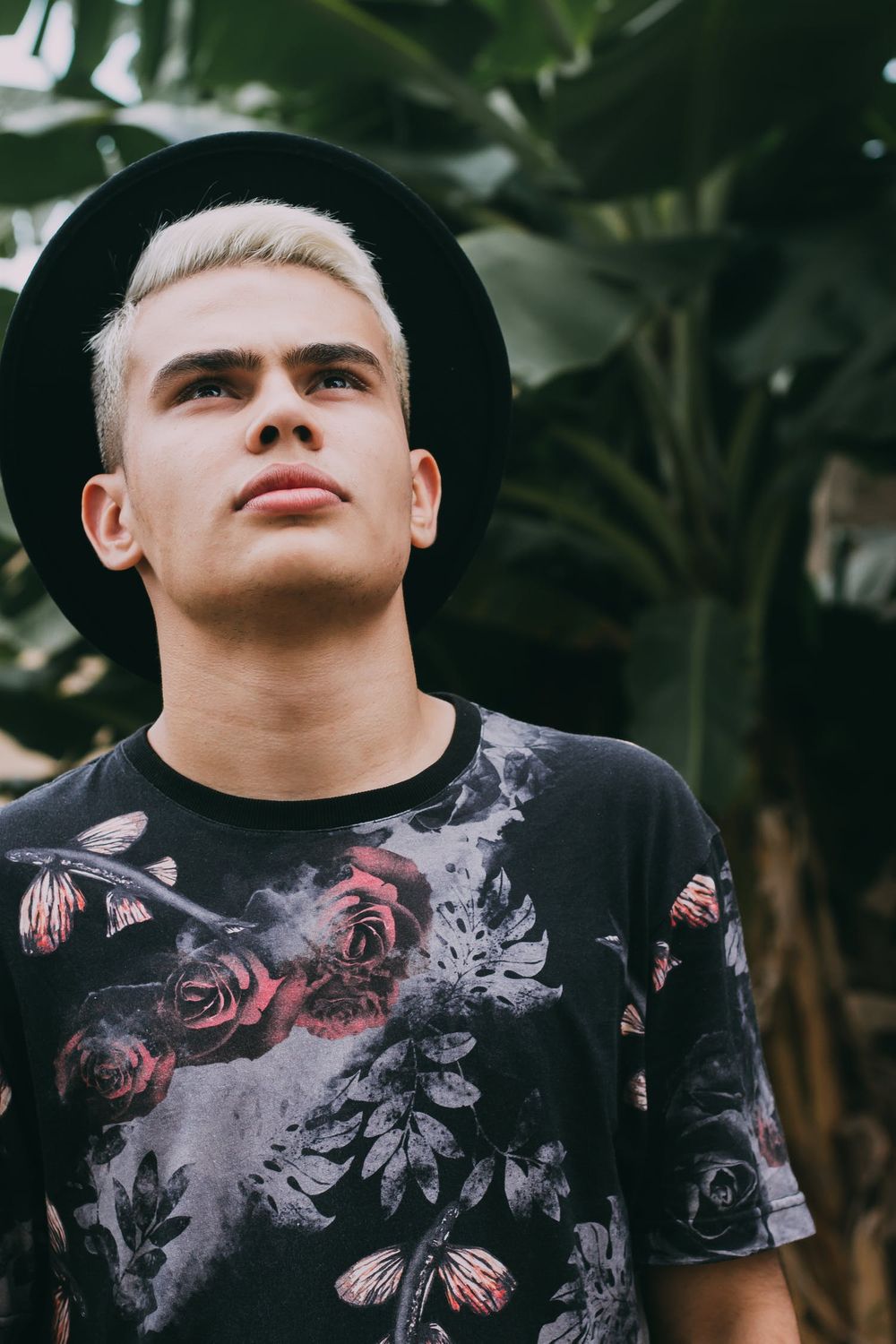 3. Love Your Planet
This is not any trend. Our love for the planet should grow stronger than ever because Earth really needs us to take action. You can come up with eco-friendly ideas to sell, support a cause, or be part of a global movement.
There are lots of things to address: climate change, global warming, reusable waste, plastic ban, sustainable transportation… and the list keeps going. Partner up with NGOs and activists to come up with great ideas to sell apparel and raise funds.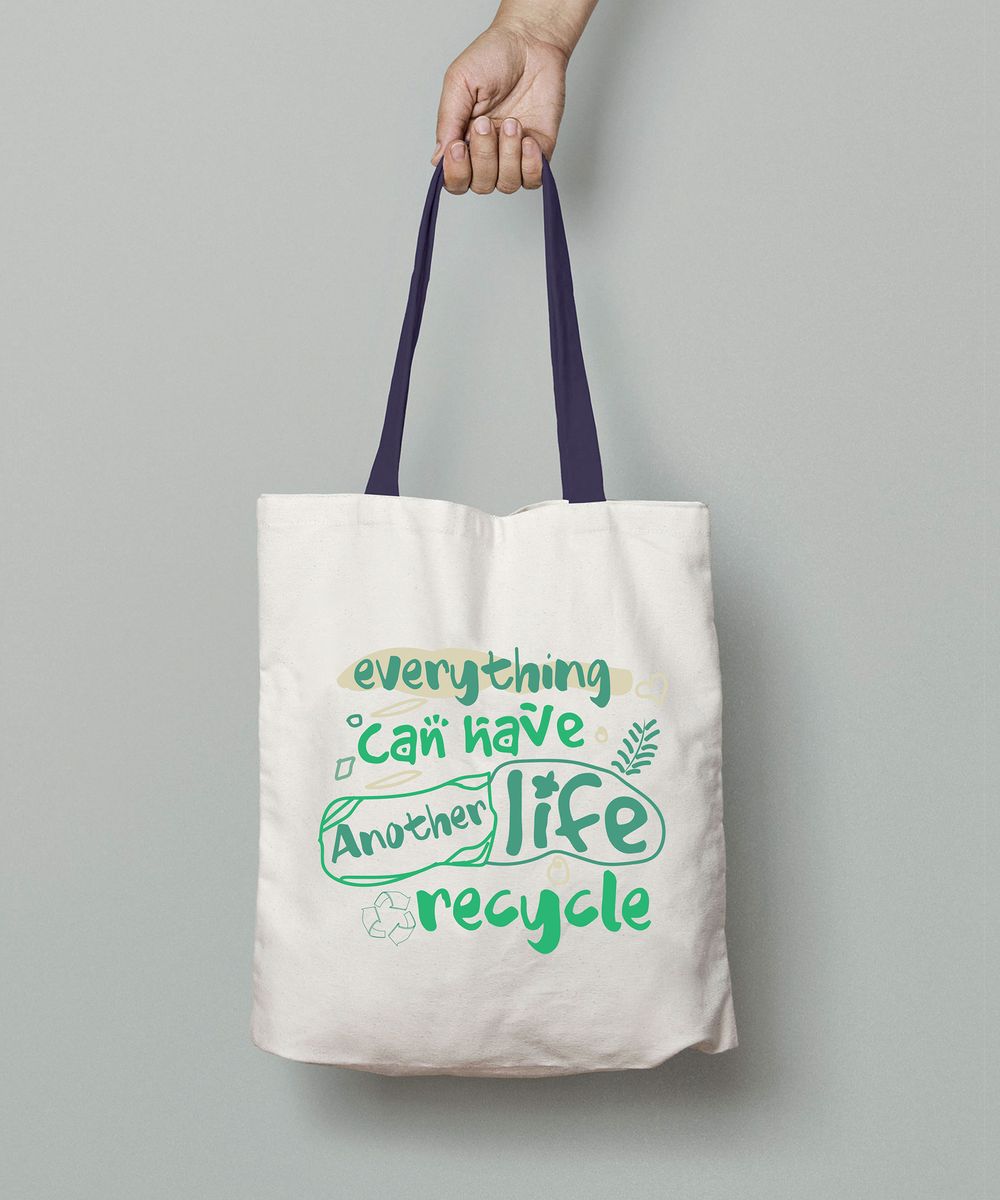 4. Optimistic Quotes
Inspirational quotes are a great way to sell almost anything. You can find tons of quotes on Pinterest, Twitter, Facebook, and Instagram without doing a lot of research.
However, in order to turn a quote into the graphic inspiration that you can actually sell, you must play with color and contrast, and make the design big enough so it fits the garment harmoniously.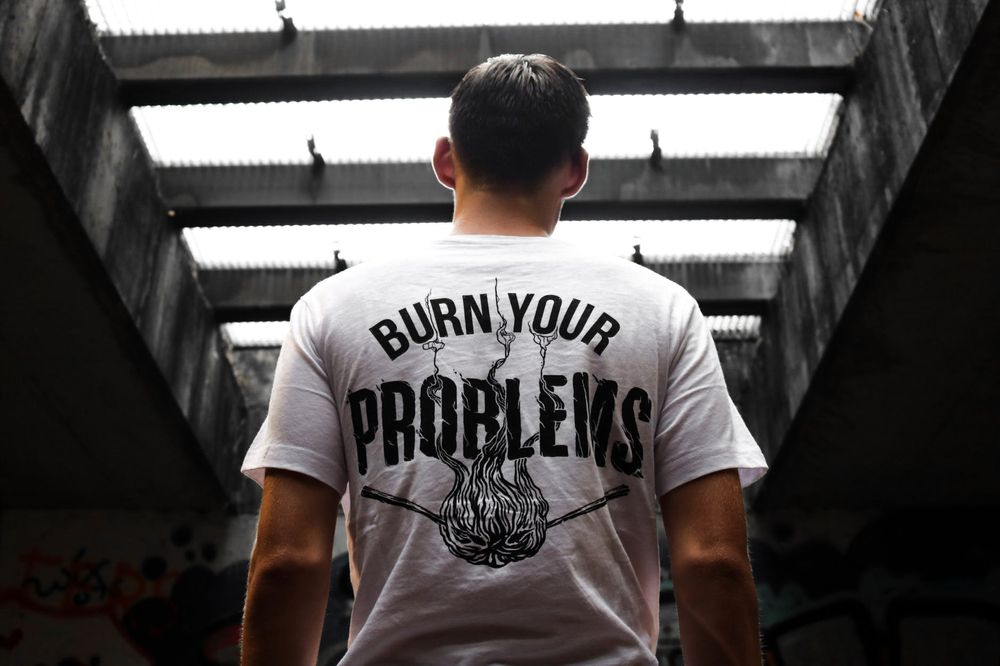 5. Vintage Design
Vintage design is always a trend including this spring of 2020. Take a trip down memory lane to get some spring outfit ideas. The past has some really cool ideas for you to choose from.
Vintage apparel is a great choice for those who are planning to hit the beach or go on a road trip for summer.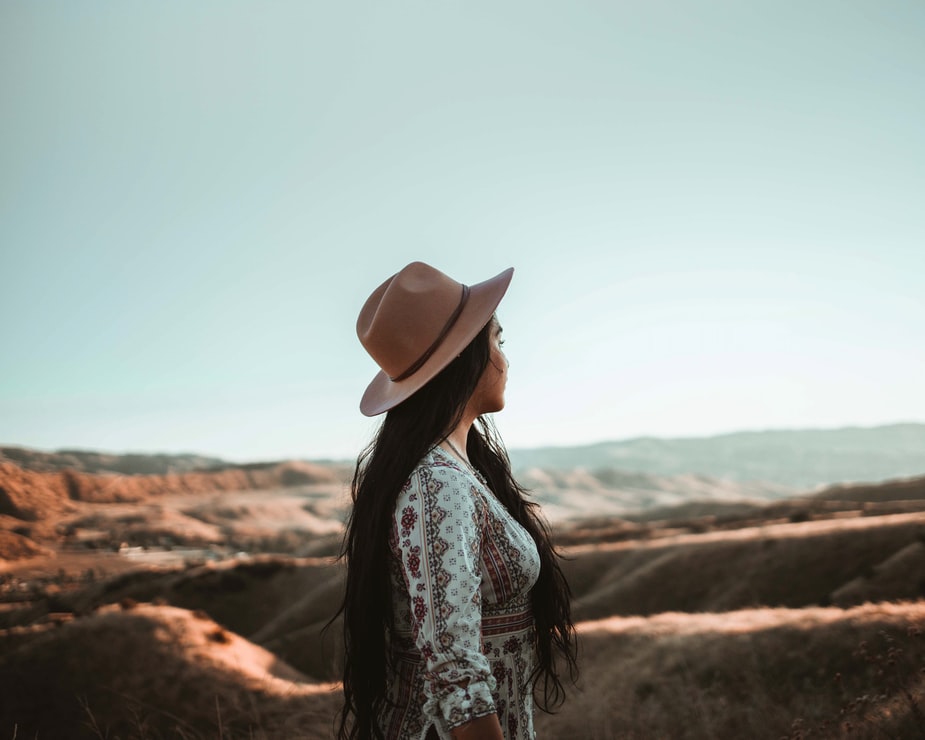 6. Tropical Vibes
At the spring time we start dreaming about the summer and the tropical design takes us to the place where the sun shines, warm and dear to the heart.
Think about mango, guava, or even better, a piña colada in your hand while peacefully sunbathing under a palm tree. That's the mood you want to create for your designs.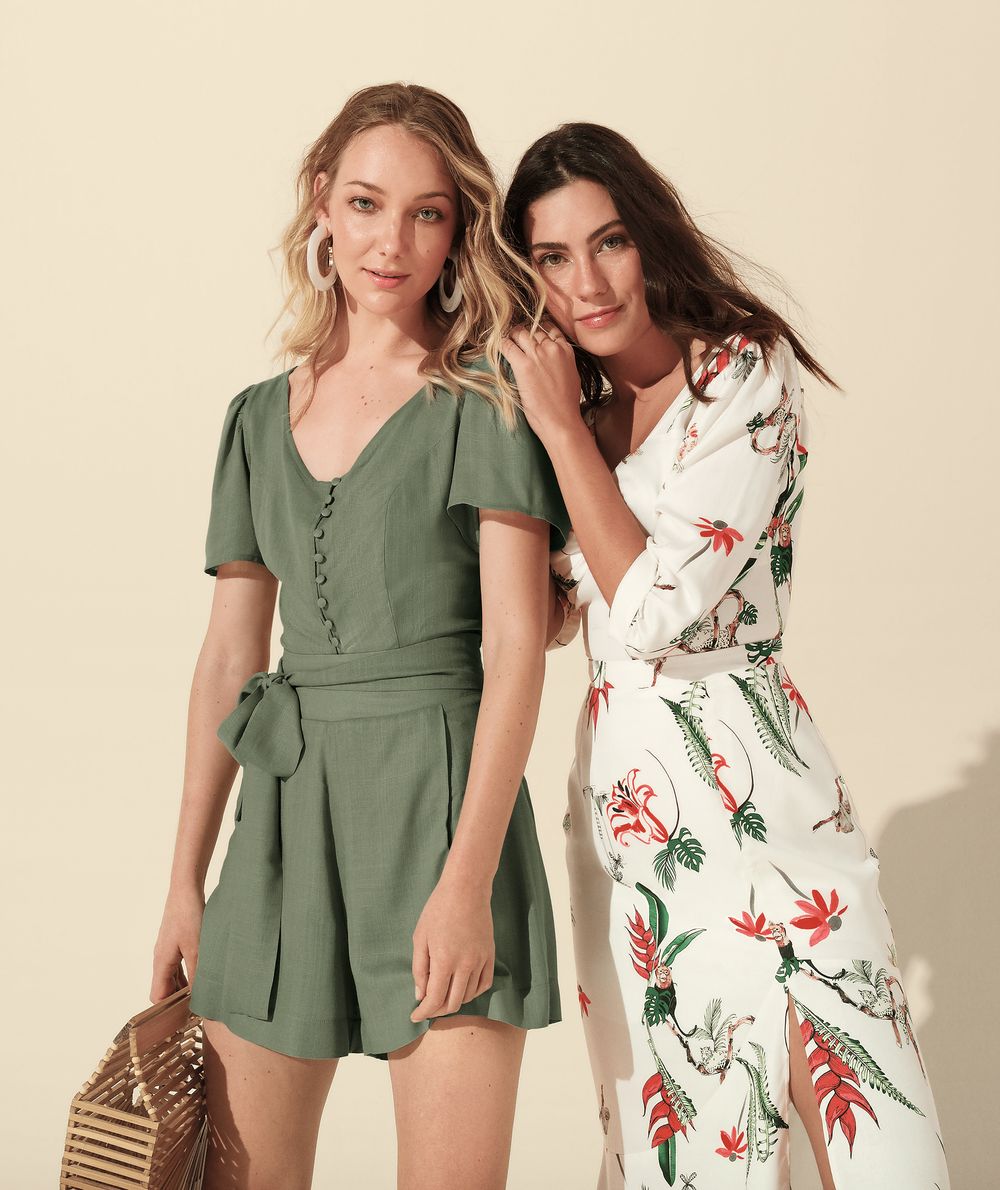 7. Muffled Colors
Less bright and subdued colors are not only for fall. They can look great for spring when used wisely. To get a muffled hue, it must go towards either black or white, so its intensity and brightness look toned down. Earthy colors are also a good choice when working with this kind of design.
Muffled colors look great, especially on digital media. They allow better readability on websites, and social media profiles are more pleasing to the eye.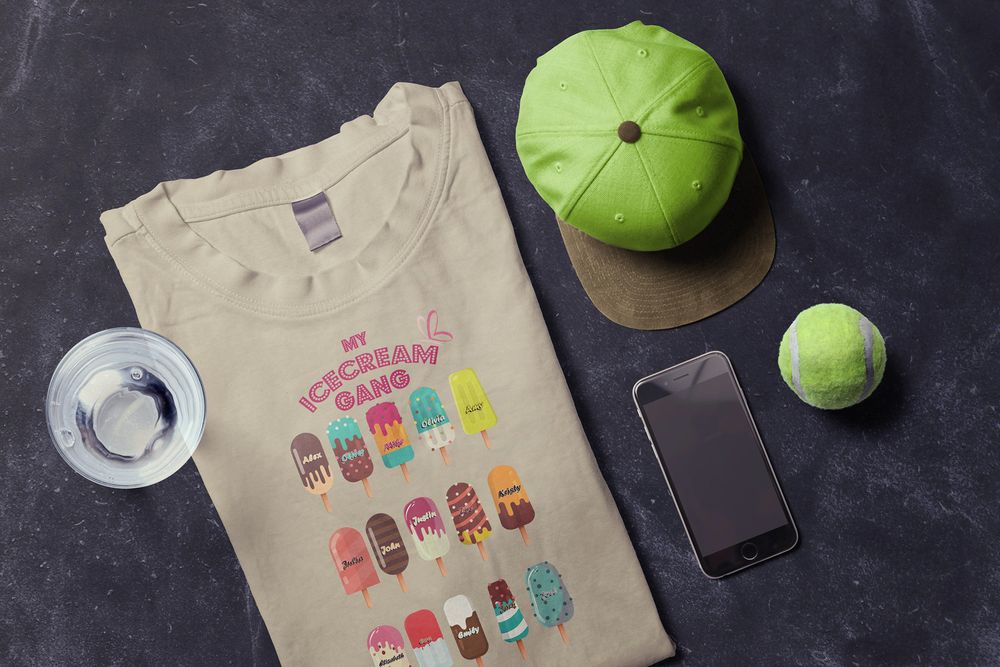 8. Mellow Gradients
Think about that time of the day when sunset is almost over or the sunrise is about to start. What colors do you see? Well, try to make the most of what nature already invents everyday and translate it into graphics.
Tranquil waters and mineral-inspired colors will look great as soothing gradients. Also, you can find inspiration in nature pictures. Take the colors of the photo composition and create a gradient palette.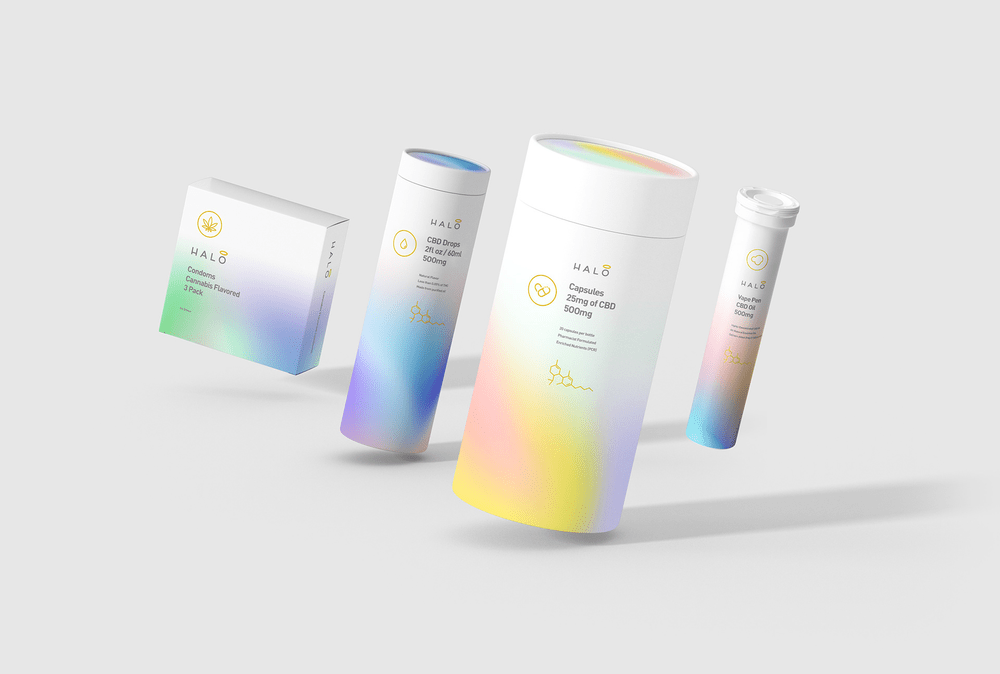 9. Geometric Shapes
Those geometric, flowing or stright shapes are making a comeback. Besides giving a retro feel to your designs, these shapes appear to move and transform flat designs into dynamic arrangements.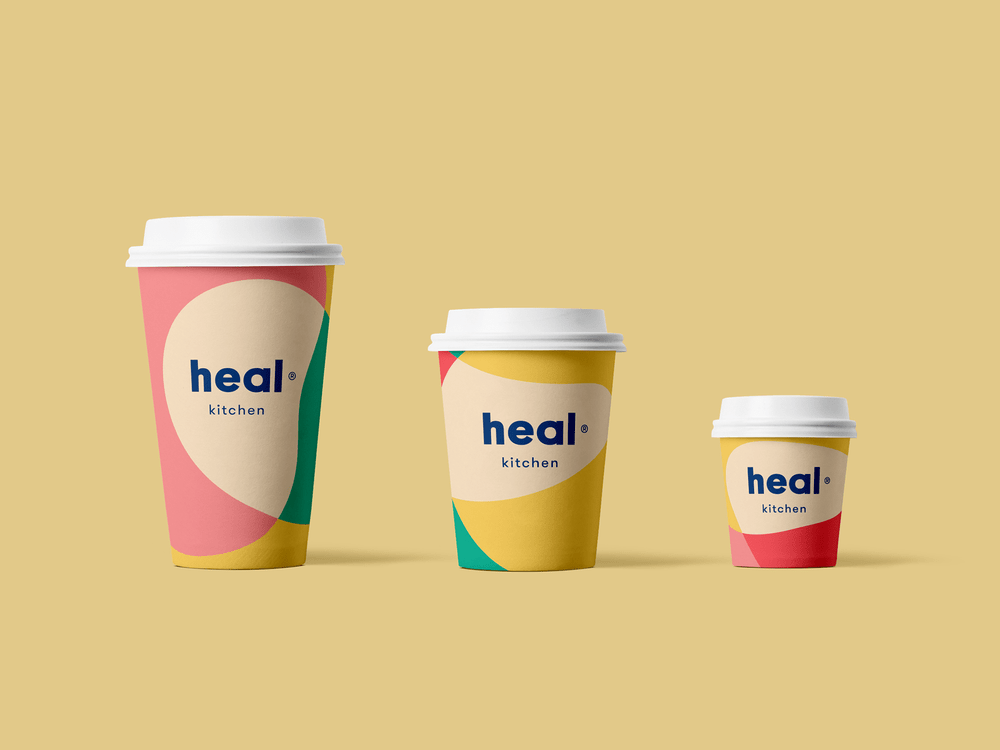 10. Extra Bold Fonts
Use heavy fonts to take a graphic stand. There's no room for subtle design! Find graphic inspiration in vintage posters, movie posters, and book covers. Pay attention to the big details in your design if you add a bold font need enough huge the graphic elements. Hope you will get an idea by watching our hanpicked design below.
Spring 2020 has to be a time to remember, especially for your new business! Share your best advice with the rest of the community and let's create beautiful designs for spring.
Published by
decolore
Thanks for being a part of this beautiful blog. Hours spent to create this web space to our visitors as much useful as we can. We're living with a pace of life and build beneficial collections related to graphic and web design. Here we come up with premium and free collections like mockups, backgrounds, fonts, wordpress themes, branding, inspiration, tutorials and informative articles for professional designers and beginners. Go ahead and let's be a partners! View all posts by decolore